Spring is really busy for our family with birthdays and holidays.  Mother's Day is one of those days that I usually dread.  Being a mom is hard-it's so worth it, but it's hard.  However this year my family started early giving me cute cards, Ben & Jerry's and just being extra nice.  It was probably one of the best Mother's Day's I've had-just super relaxed and I even got a nap!  I keep looking at my three little miracles as they play with each other, tease each other and love on each other and I really can't imagine my life without any of them.  They all bring different things to our family and to each other and I am sure blessed to be their mom.
This picture was taken two years ago-my first Mother's Day being a mom to three.  That day was very bittersweet.  It was not even two weeks after our daughter was placed into our arms and it was the first time that our daughter's birth parents saw her since placement.  I am so glad that I was able to spend that Mother's Day with Lauren and Matt-the other two people besides my kids and husband that have made me a mother.  I am so blessed.  I am so thankful.  These kids are my world and I am grateful for each day I get to spend with them.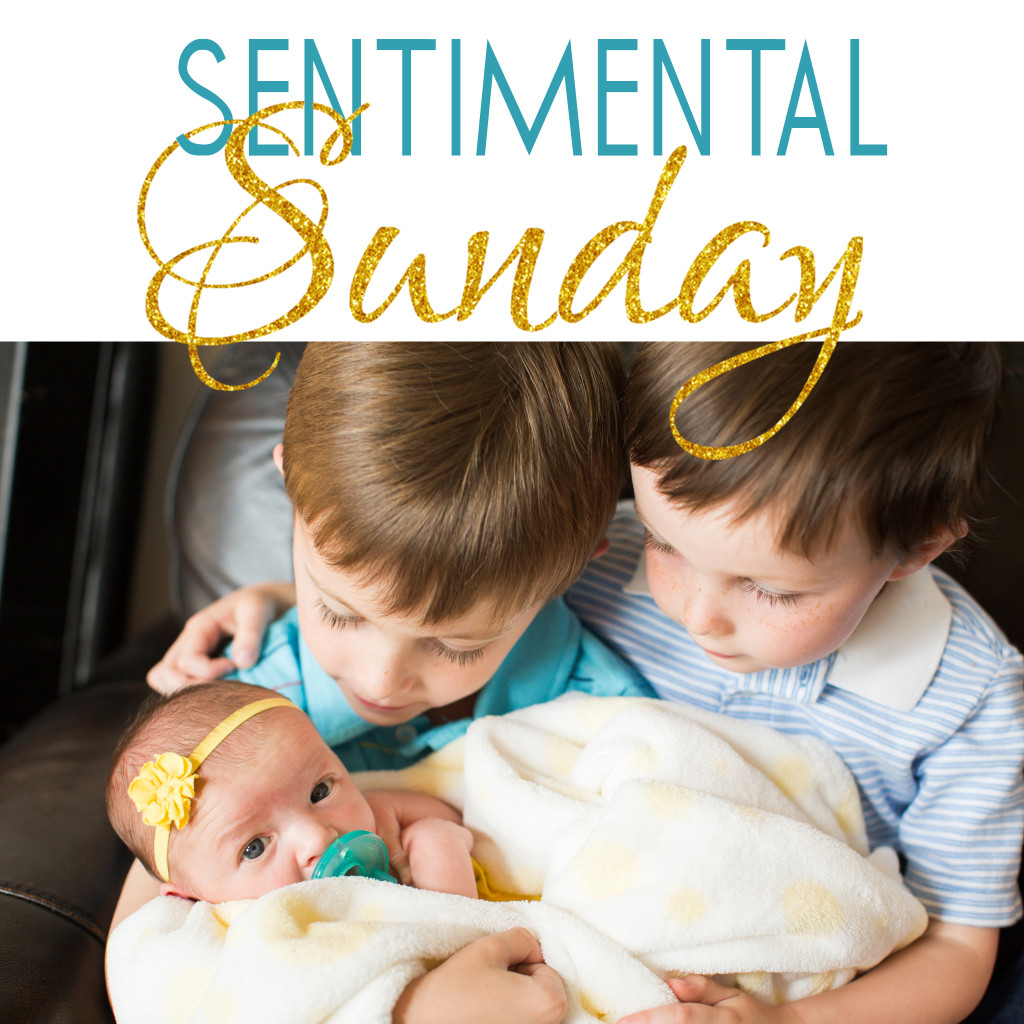 Here is a cute video that my friend Brittney from Haizel Creations made for me for Mother's Day last year.  I need to get another video done soon!  It's been too long!!!  I would recommend to EVERYONE to do a family video each year.  I have NEVER regretting getting these done.  Worth every penny.  Watching it I saw that we were reading Harry Potter and the Chamber of Secrets and now we are on the last book!!!  We have had such a fun year reading the Harry Potter Series.  I probably have enjoyed it even more than my boys 😀

Terra and kids from Haizel Creations on Vimeo.