Becca and Casey were married at the Victorian in Layton.  It is a gorgeous restored house that has so many beautiful rooms to shoot in.  One of my favorite things that Becca and Casey did for their ceremony was send out an invitation that told their guests about their unplugged ceremony and also had a sign that let them know about it too.   If you don't know what an unplugged ceremony is it is when the guests don't take pictures with their cell phones or cameras and are fully present for the bride and groom.  In this digital and instant posting age, it is so nice-especially for us photographers!!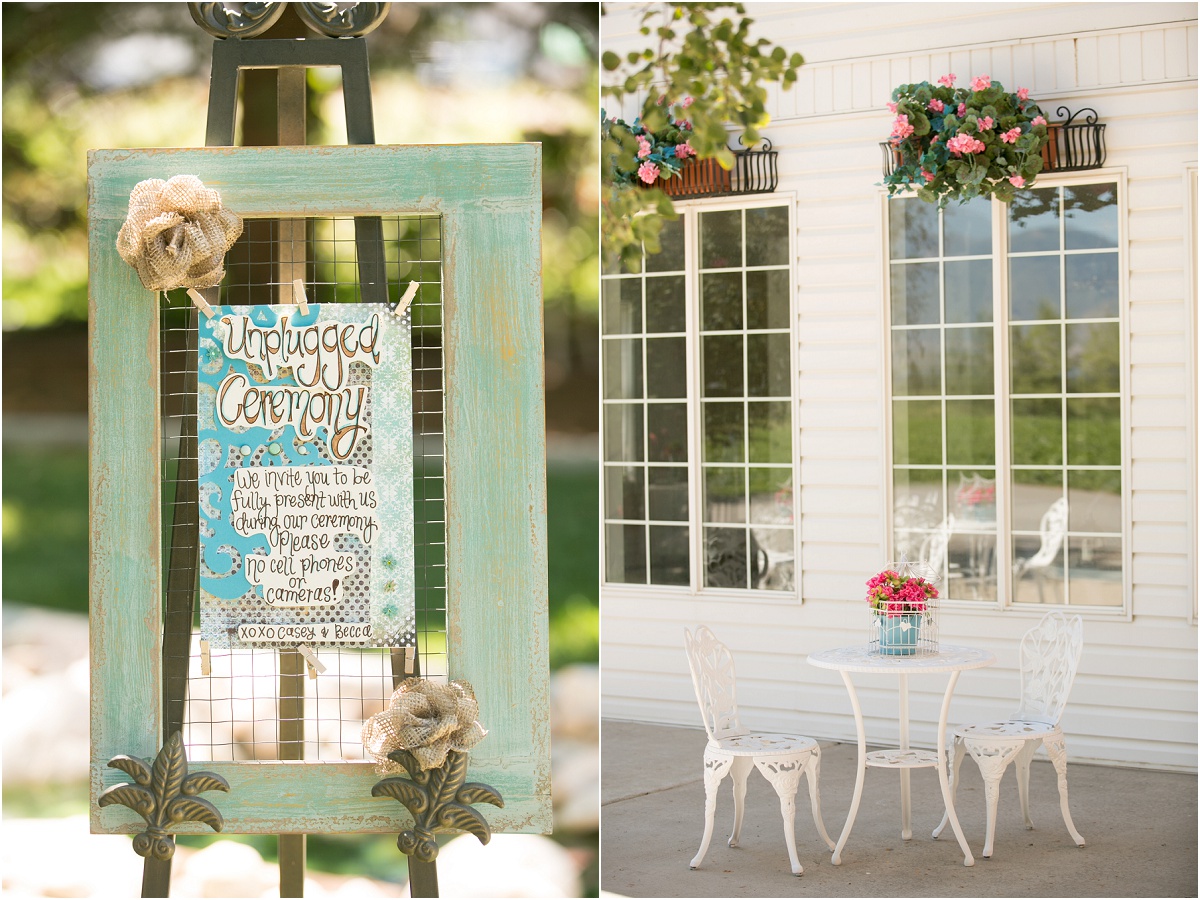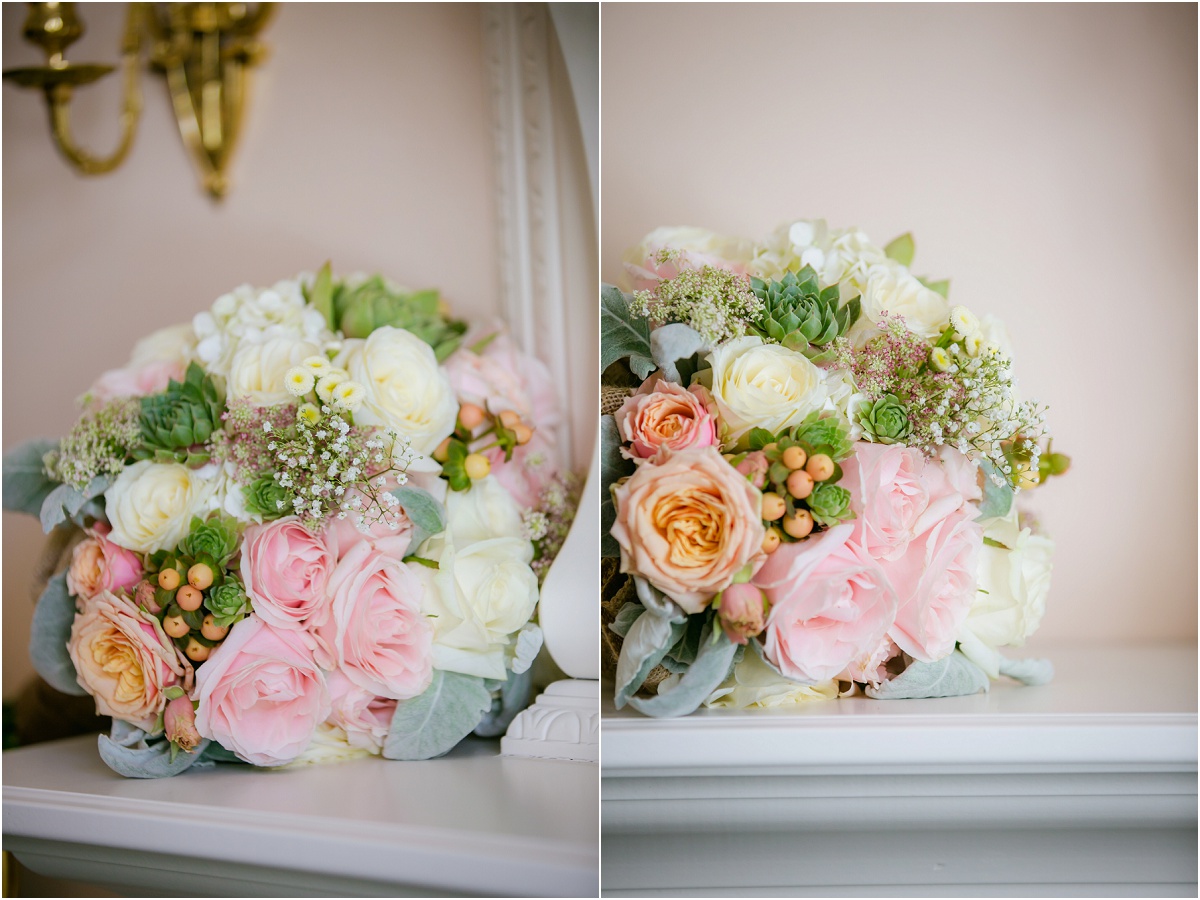 Becca's gorgeous flowers were done by Libby at Lime and Lavender Floral.  The flowers were some of the prettiest I've seen!  Look at the textures and layers and just plain yumminess of them 😀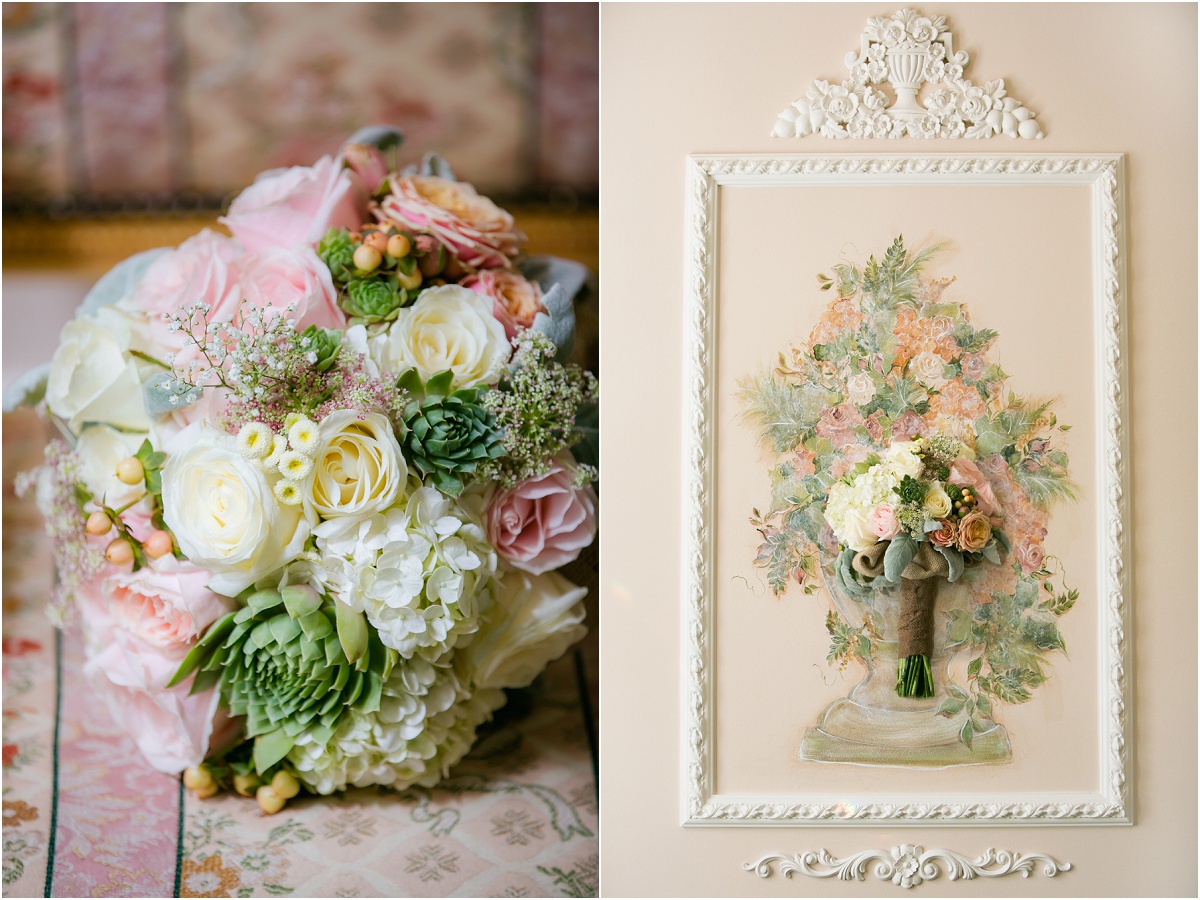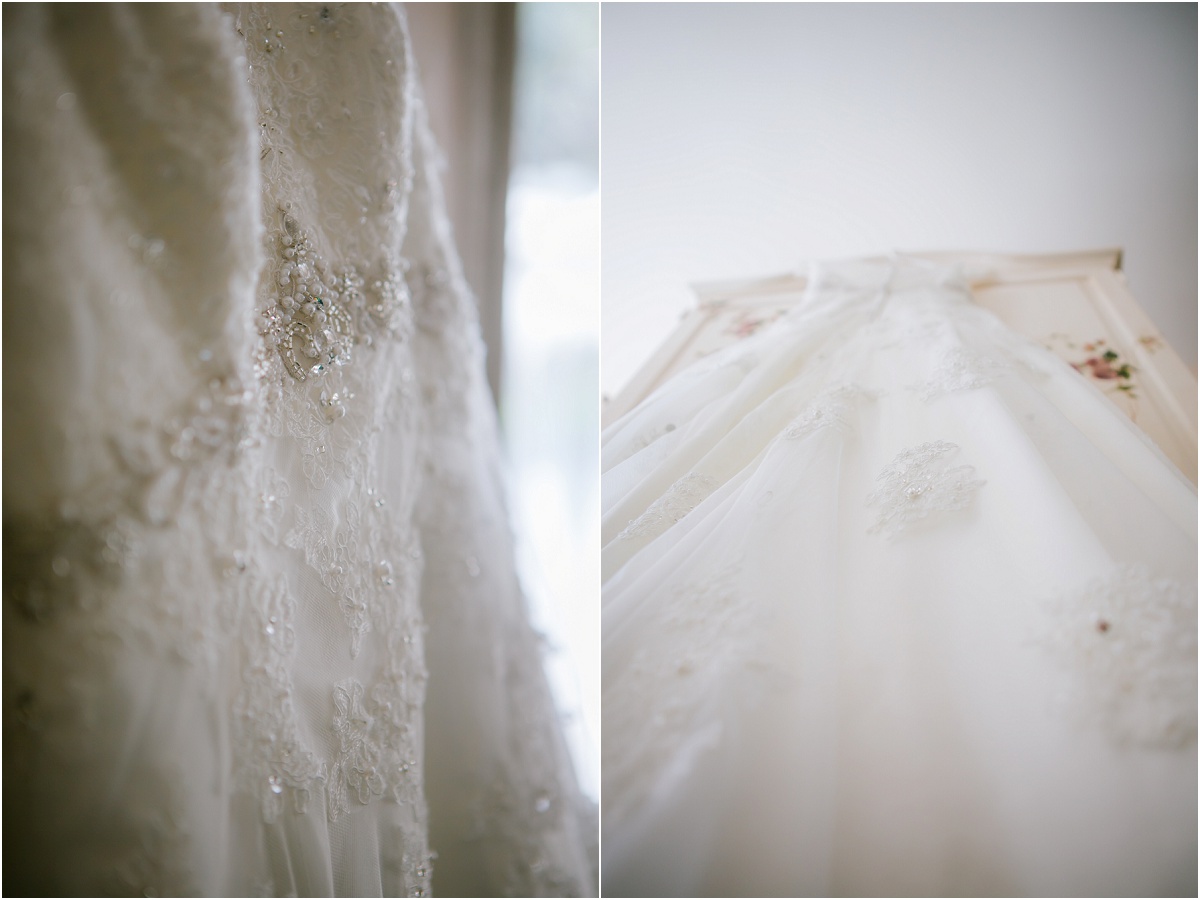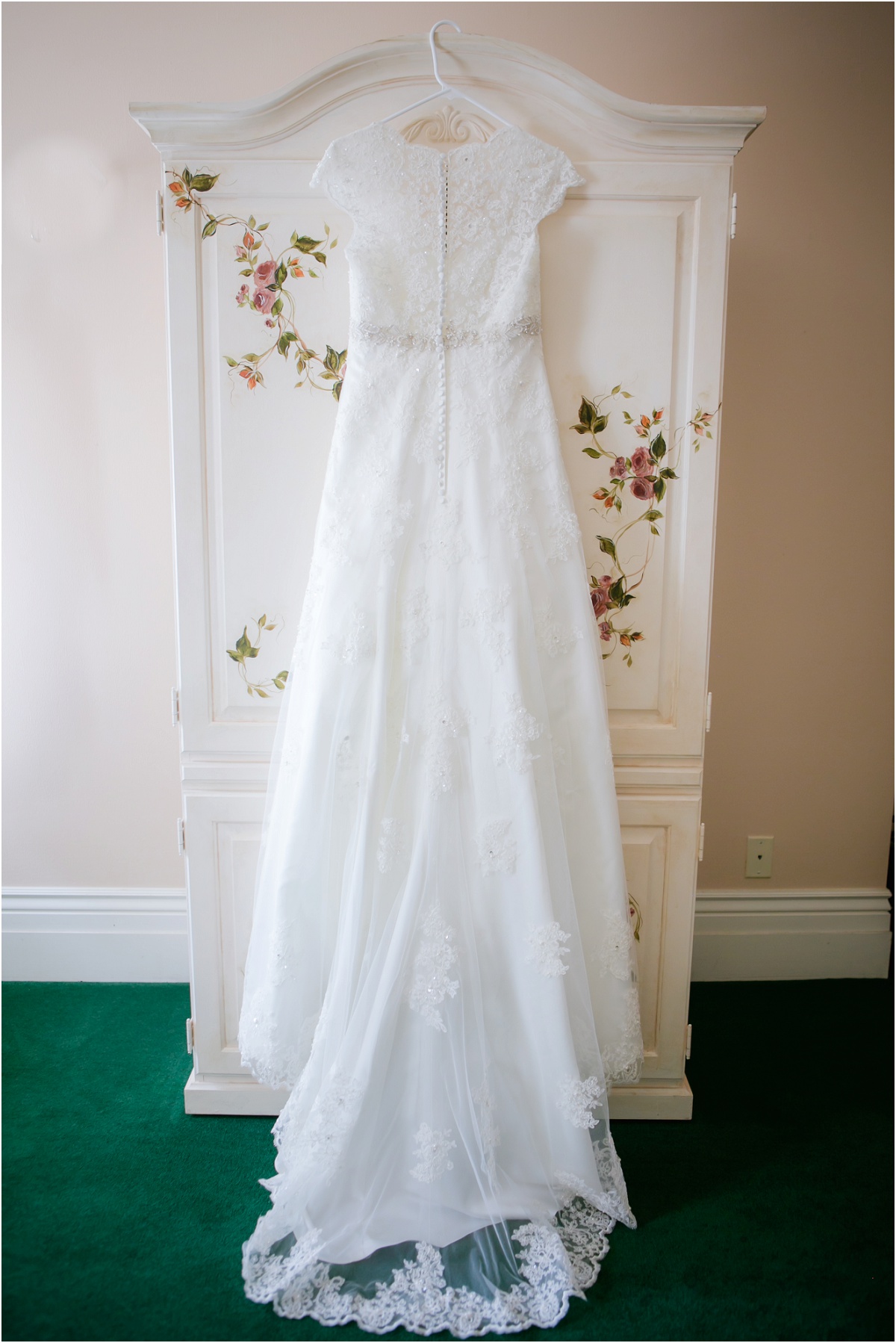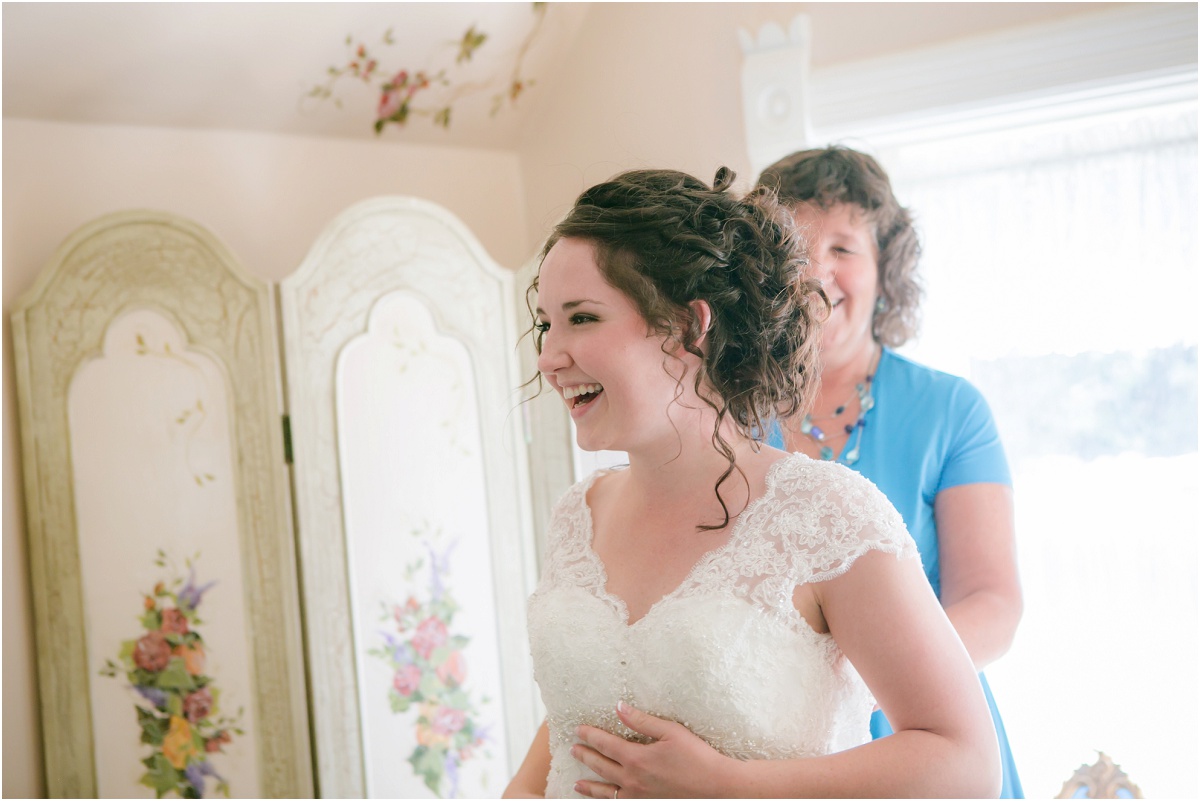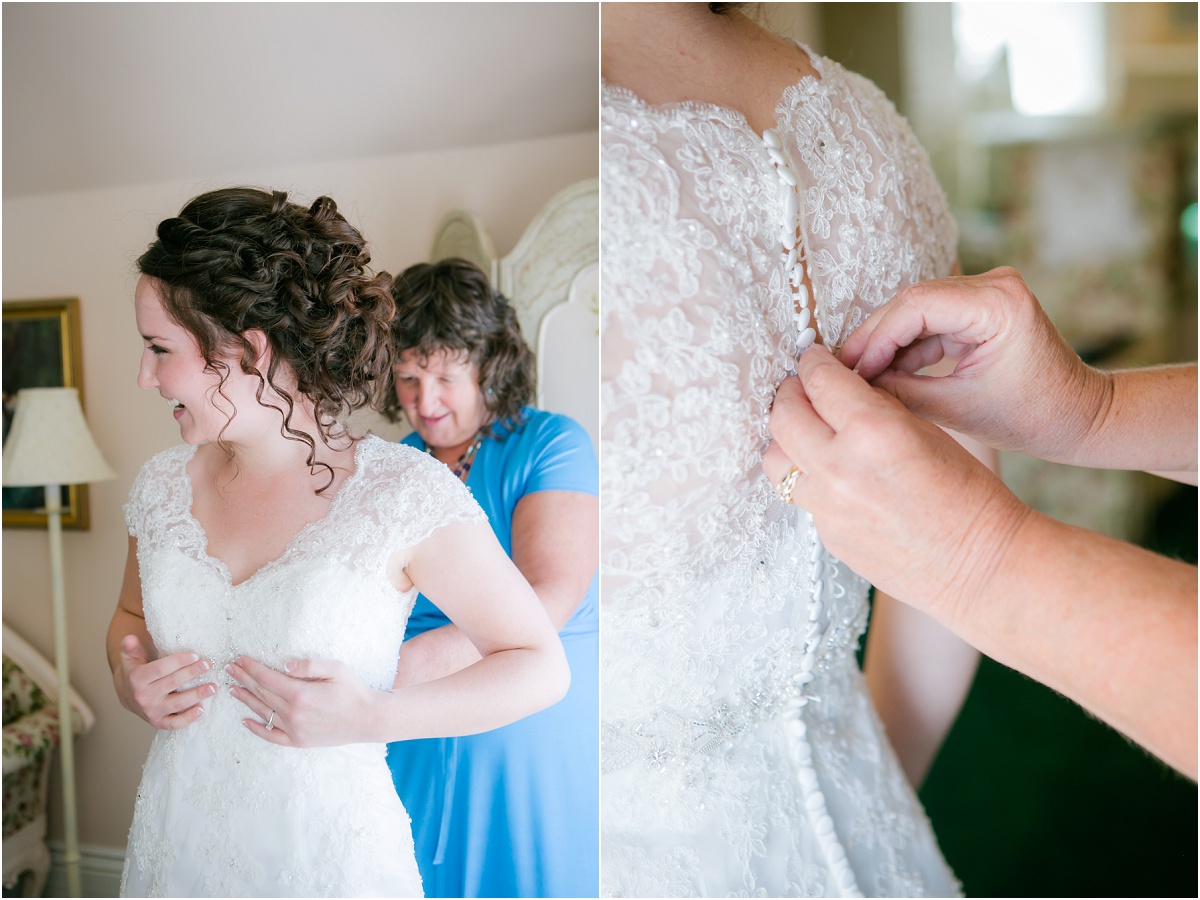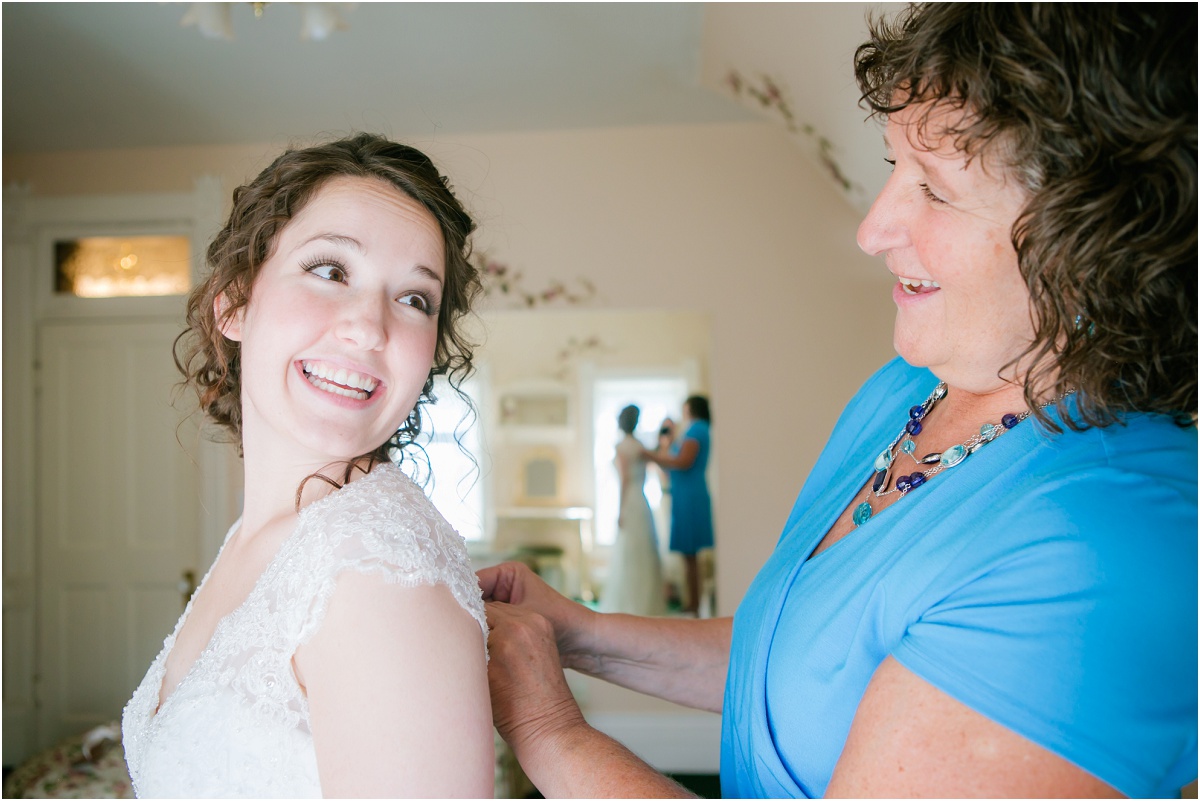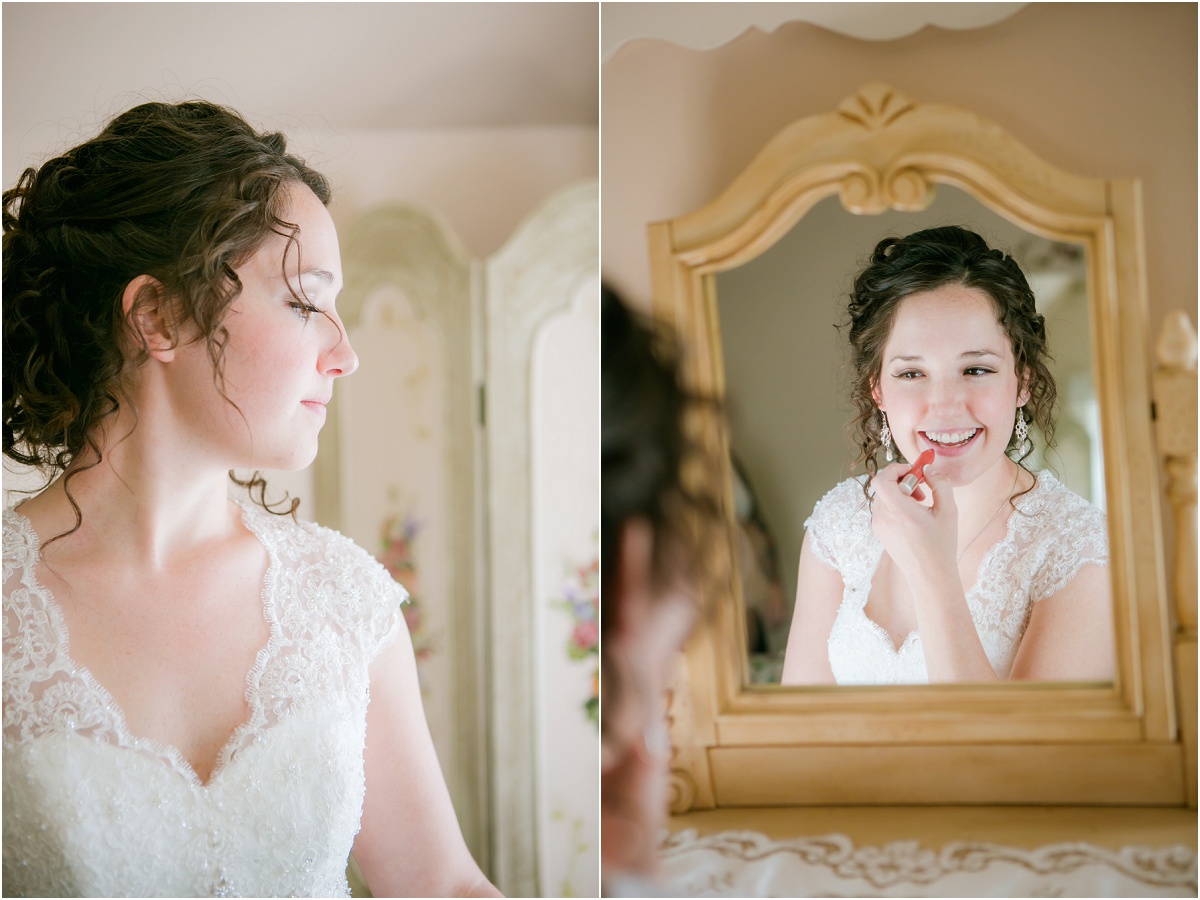 The light in this room was so gorgeous and Becca made it even prettier.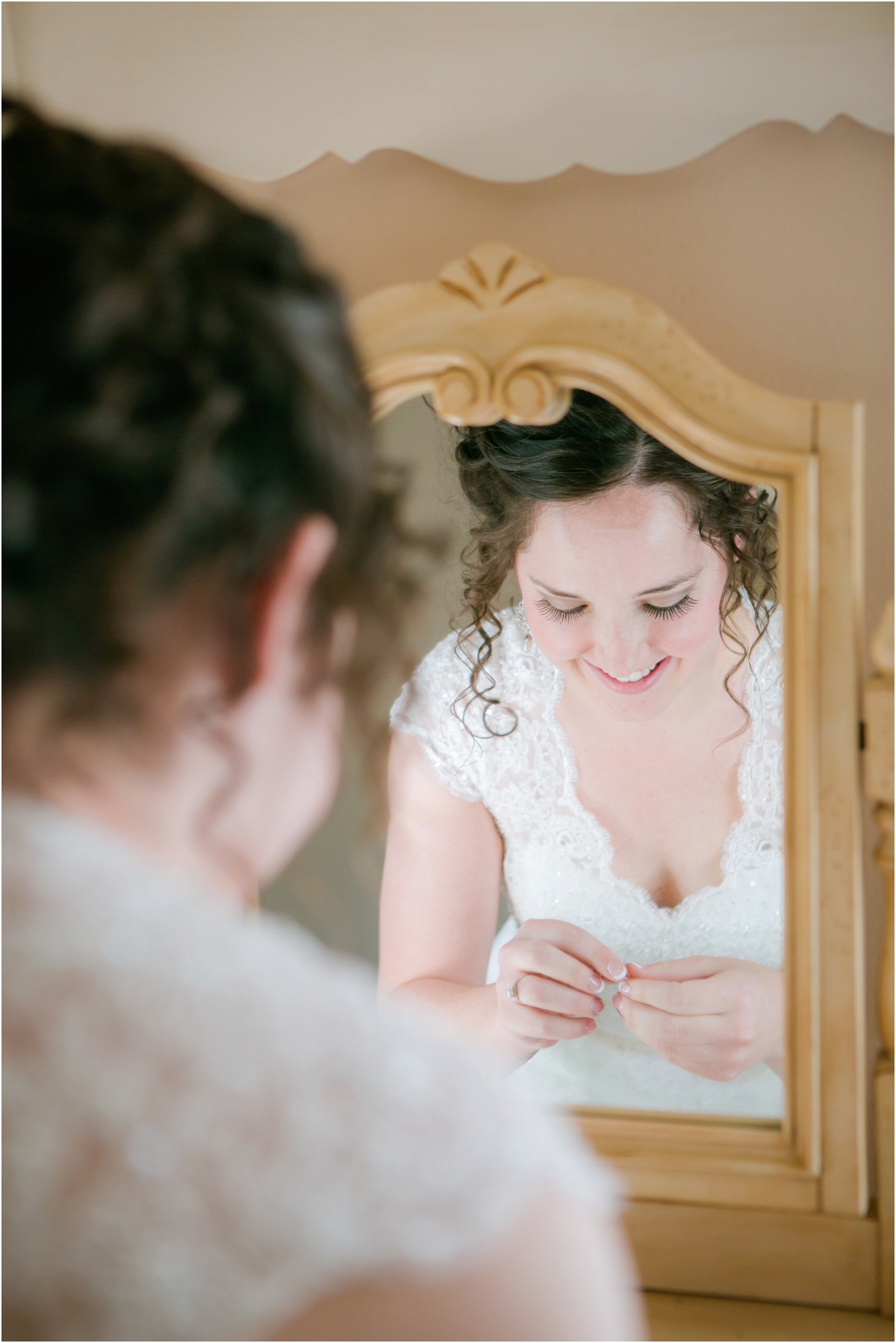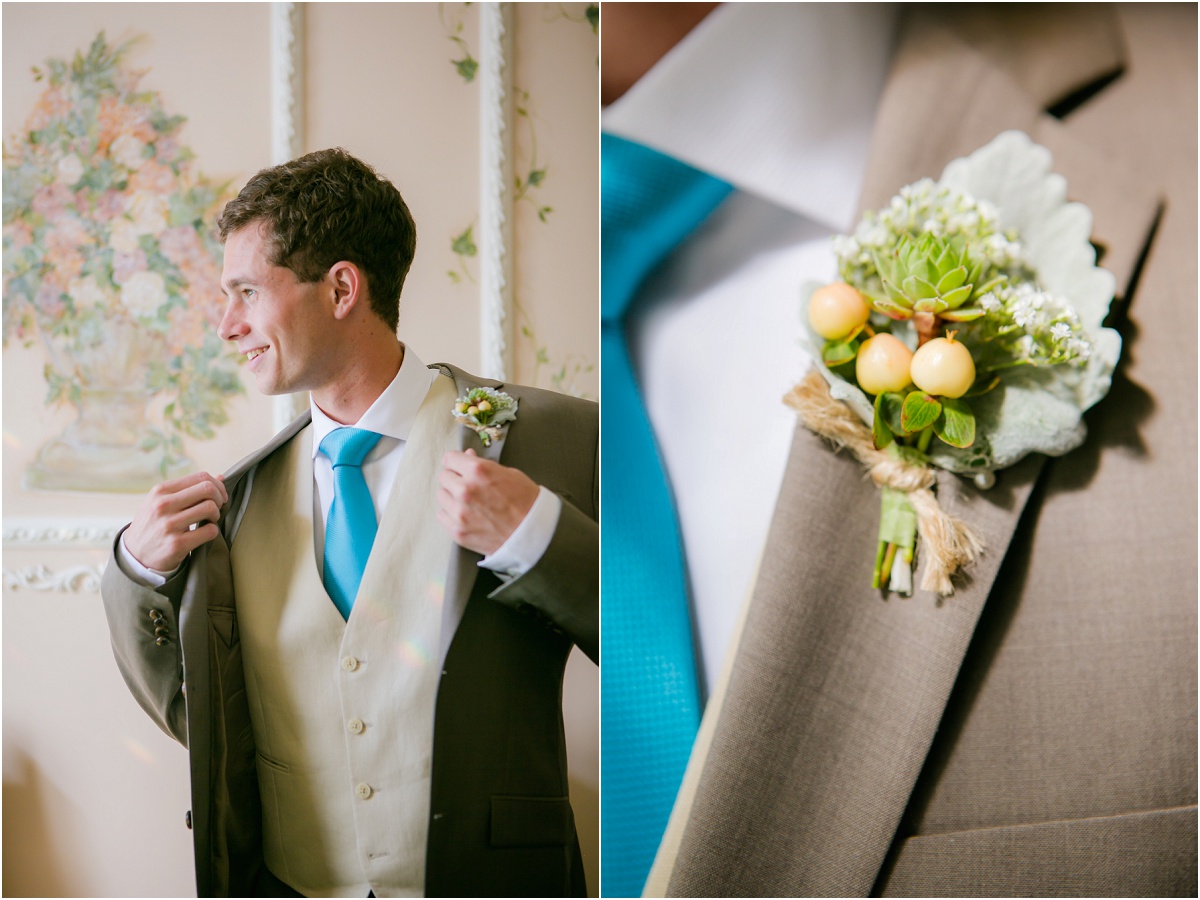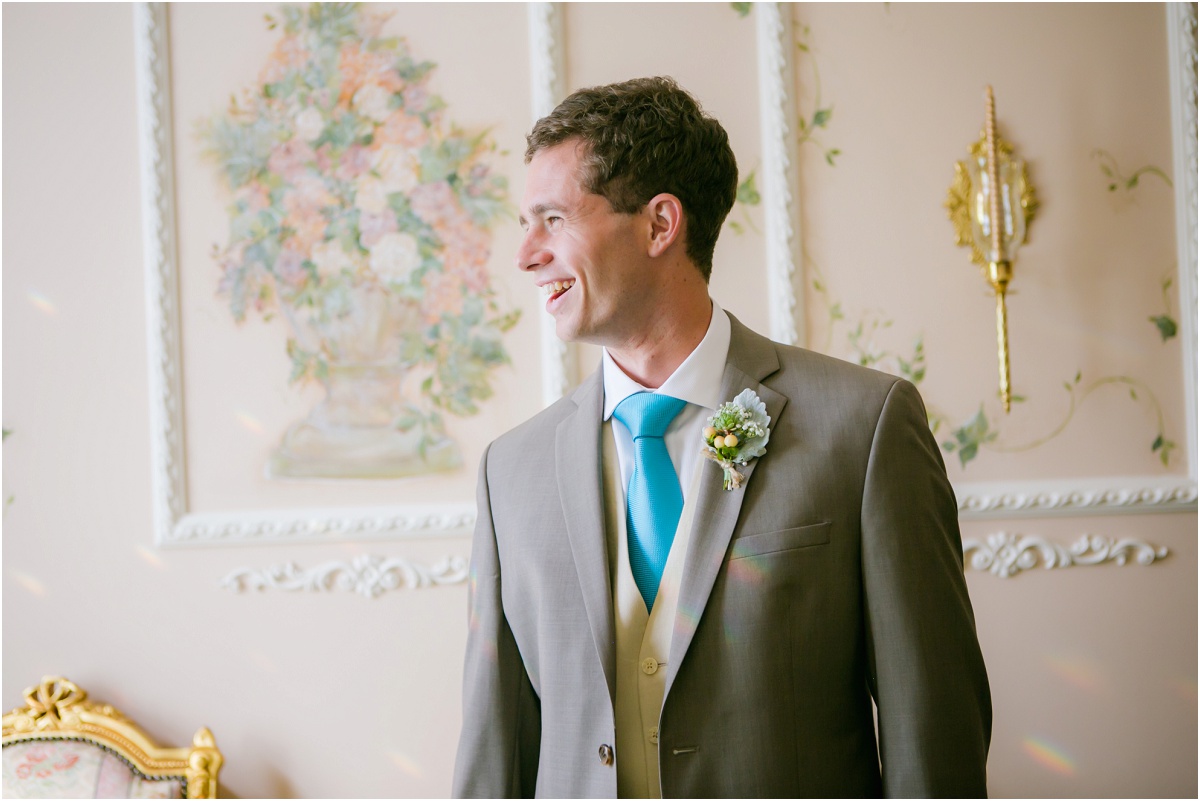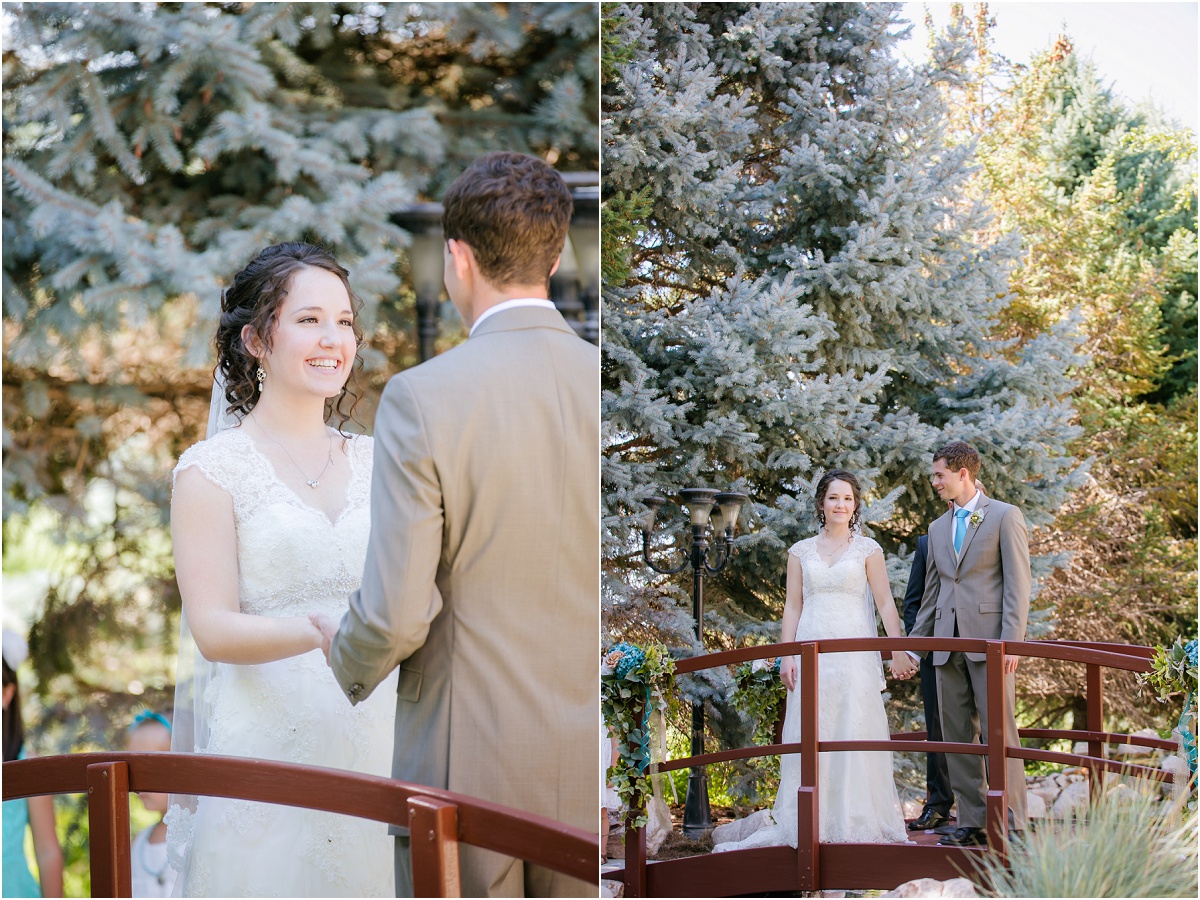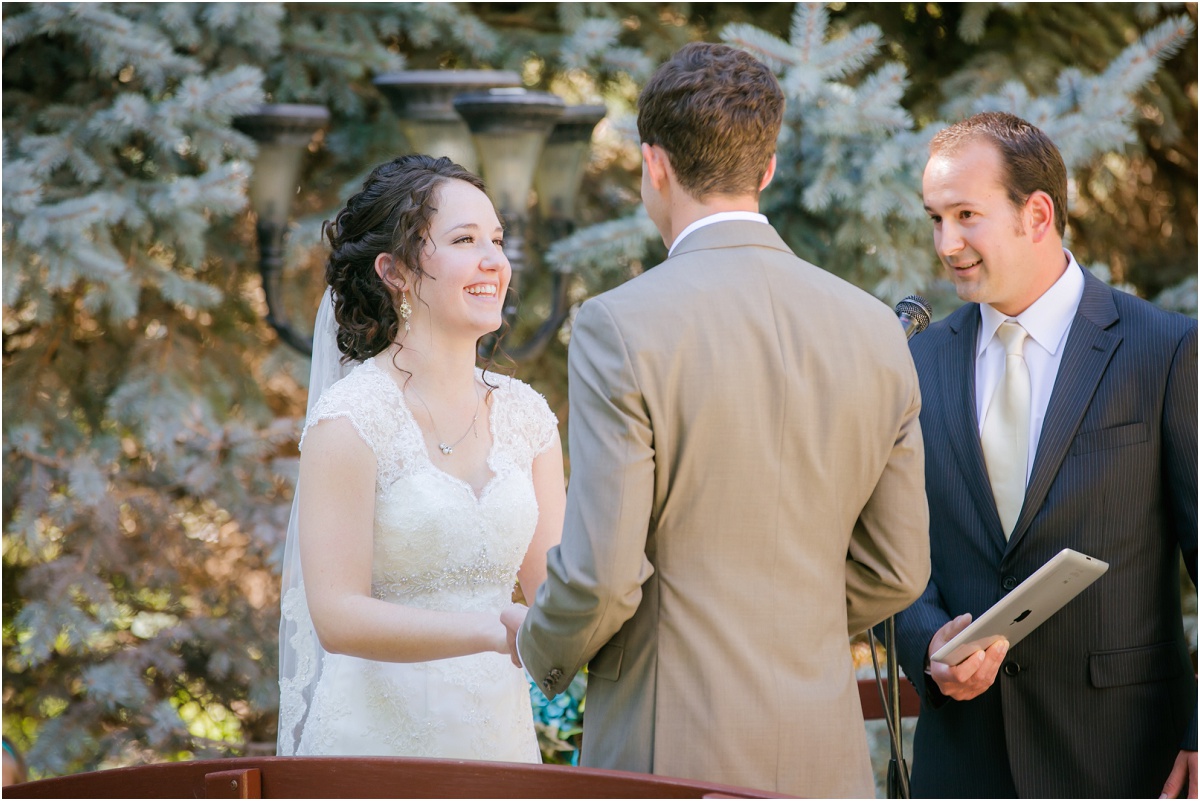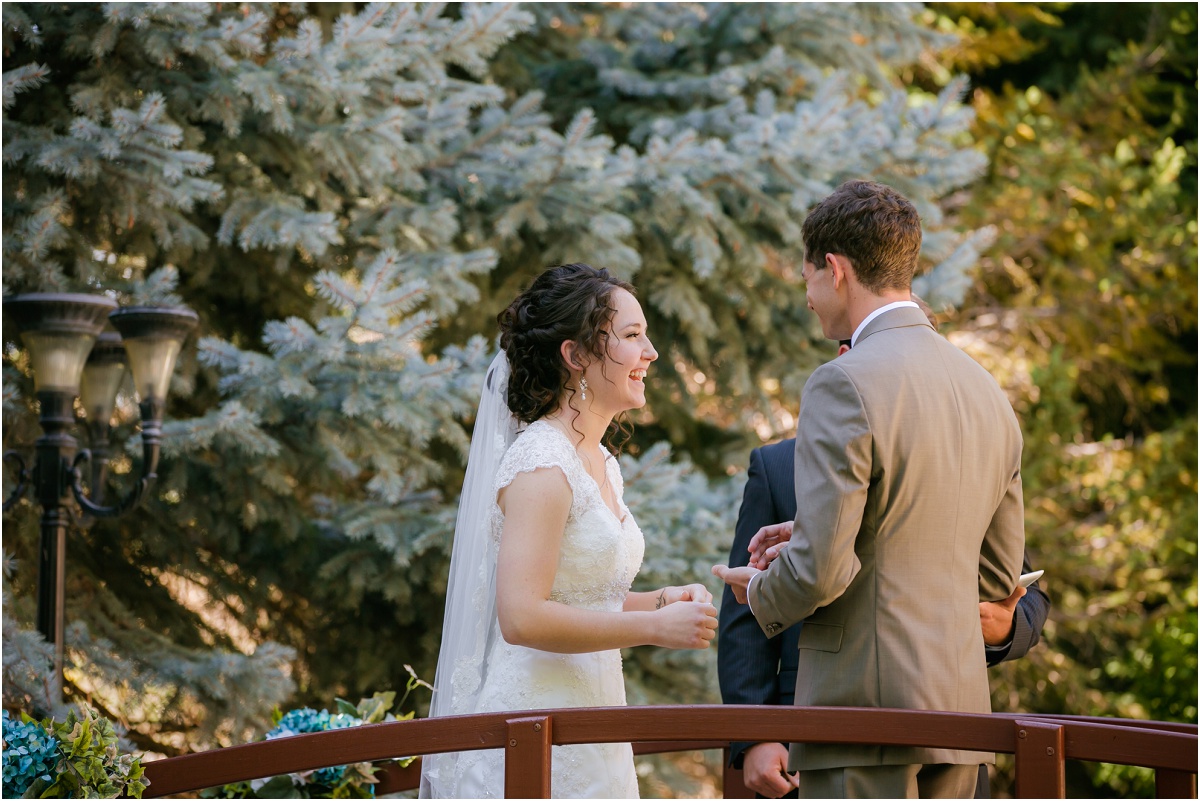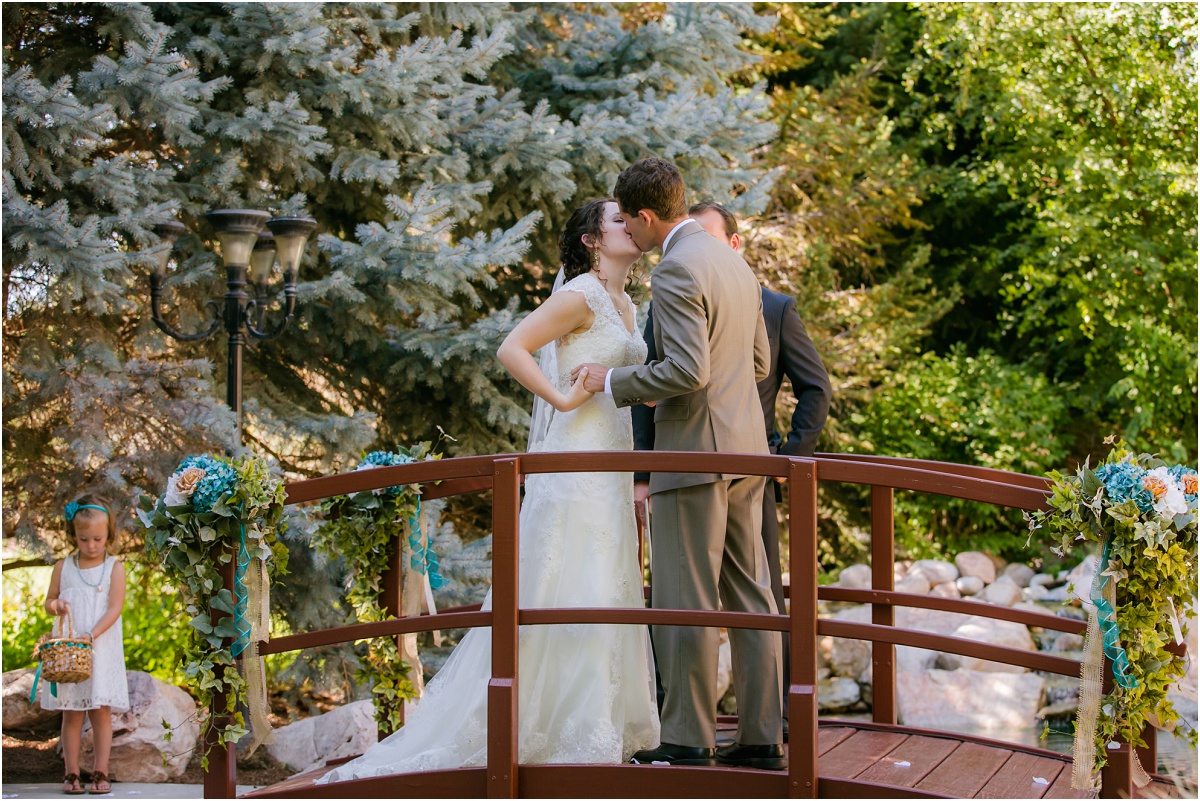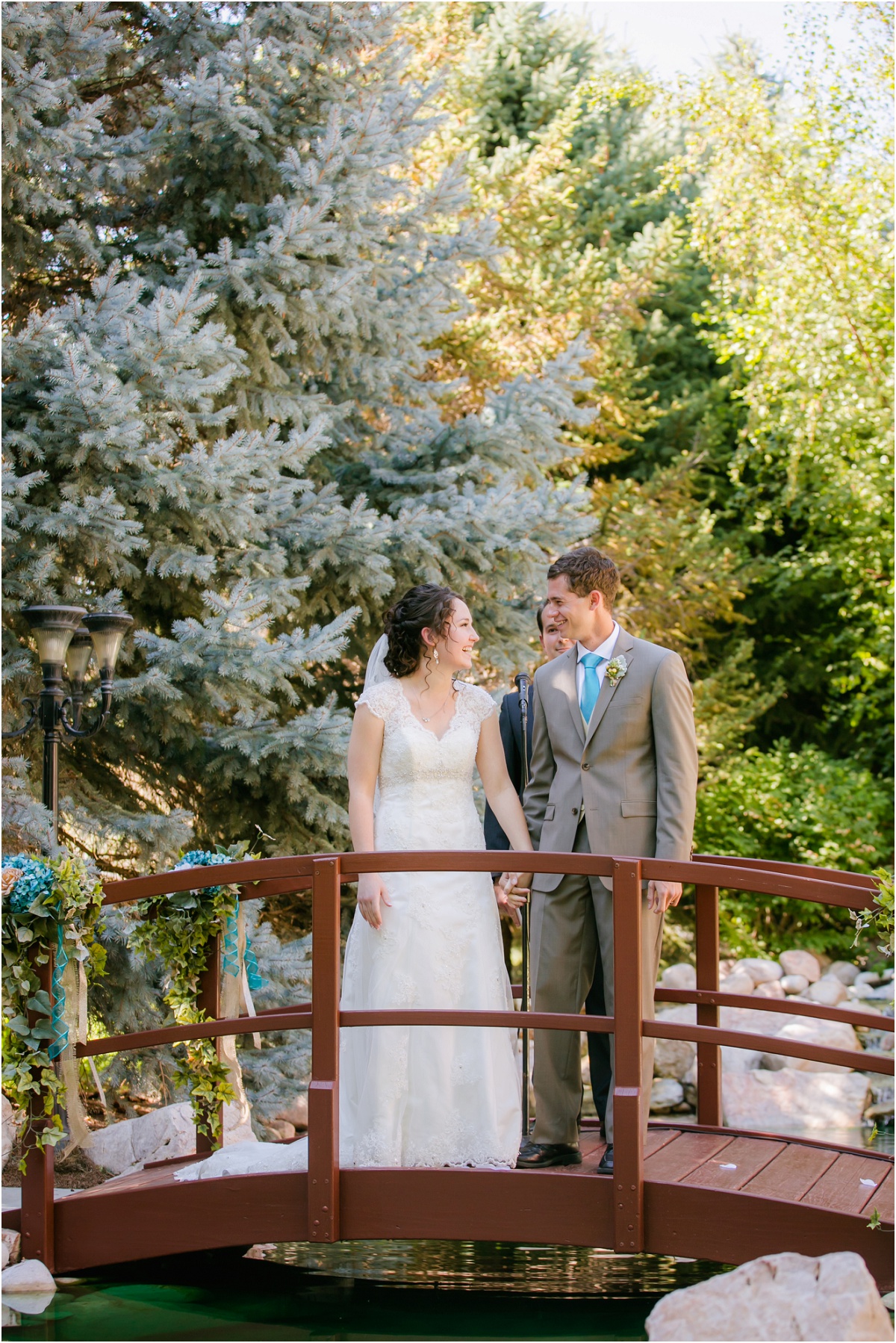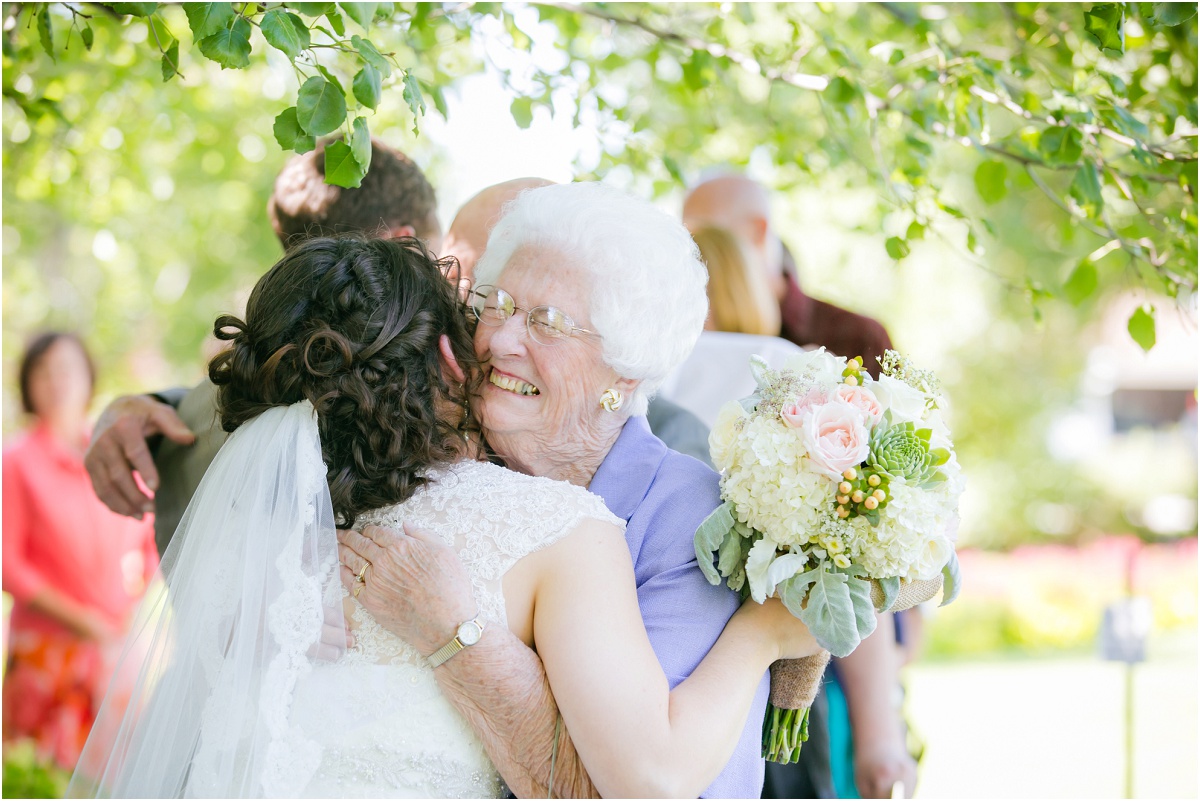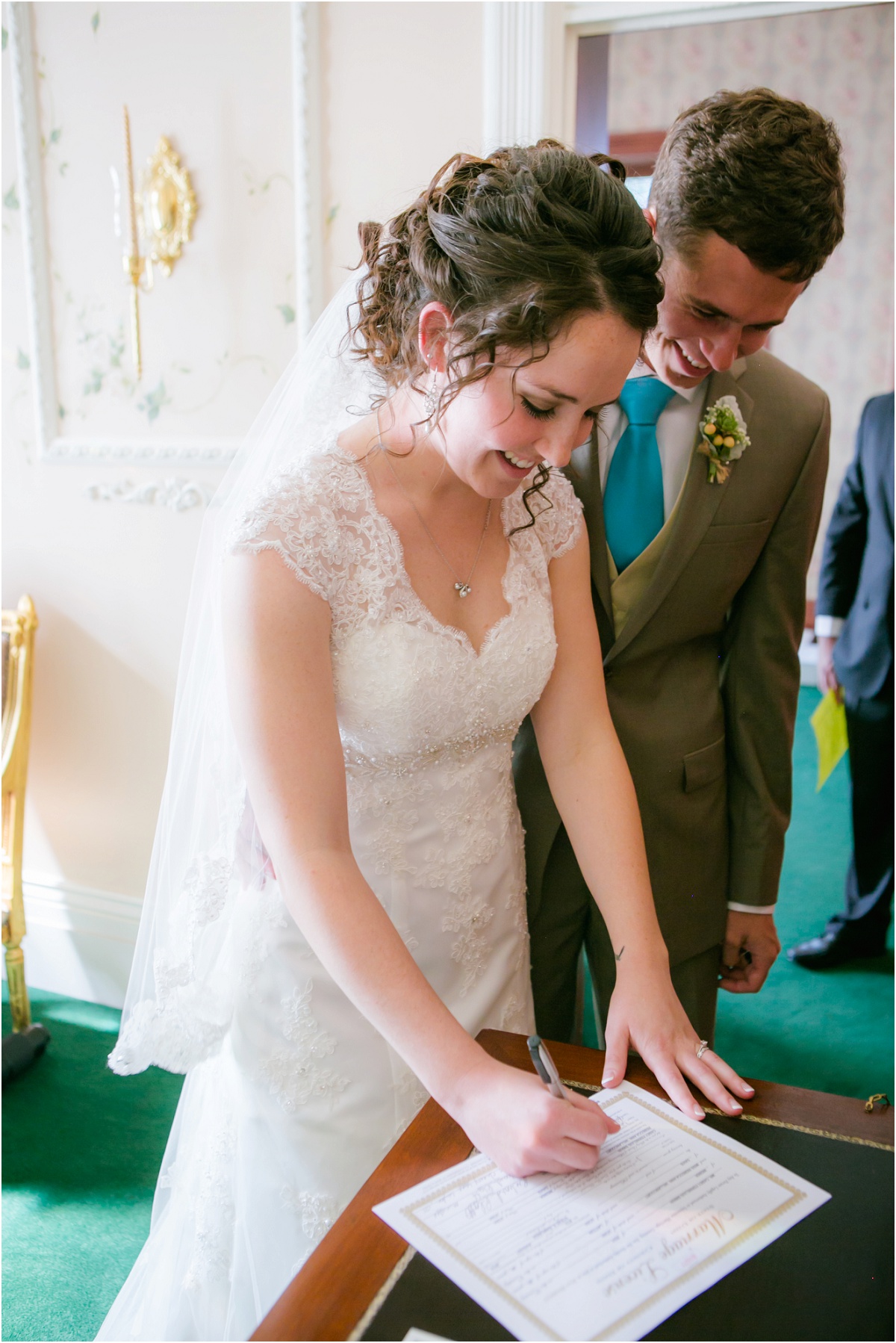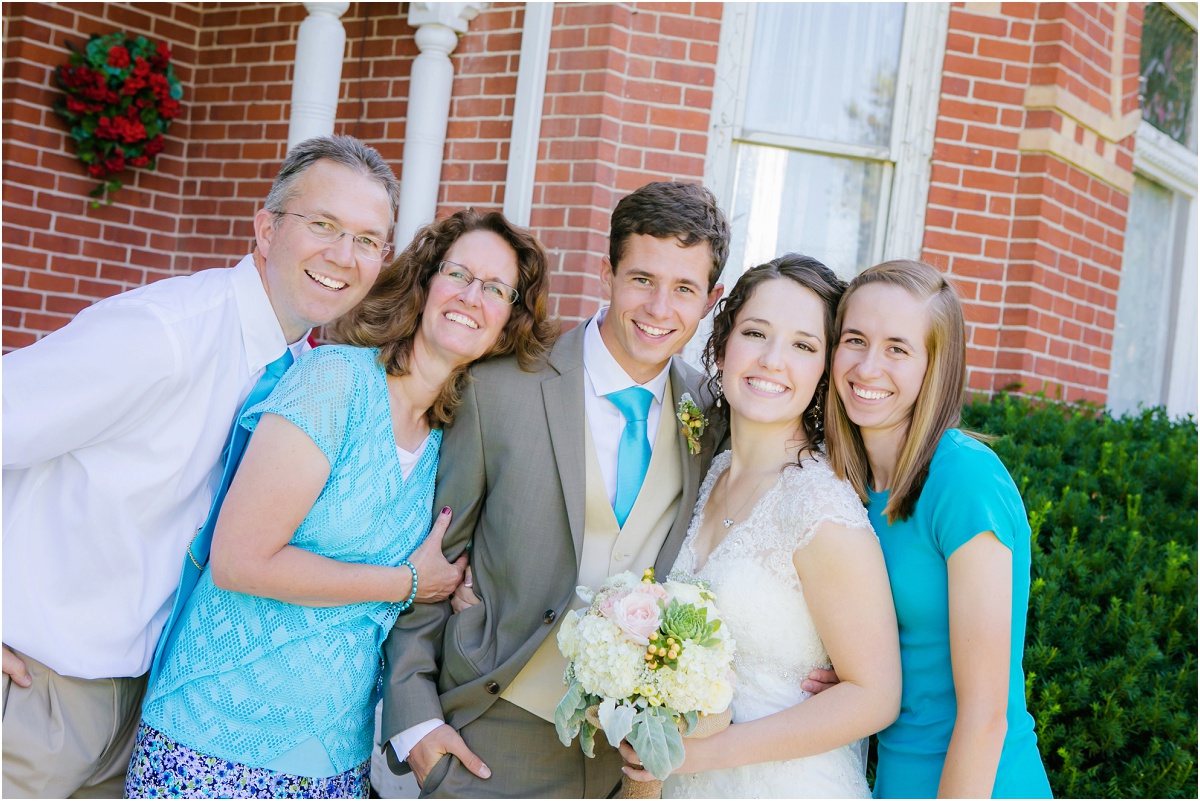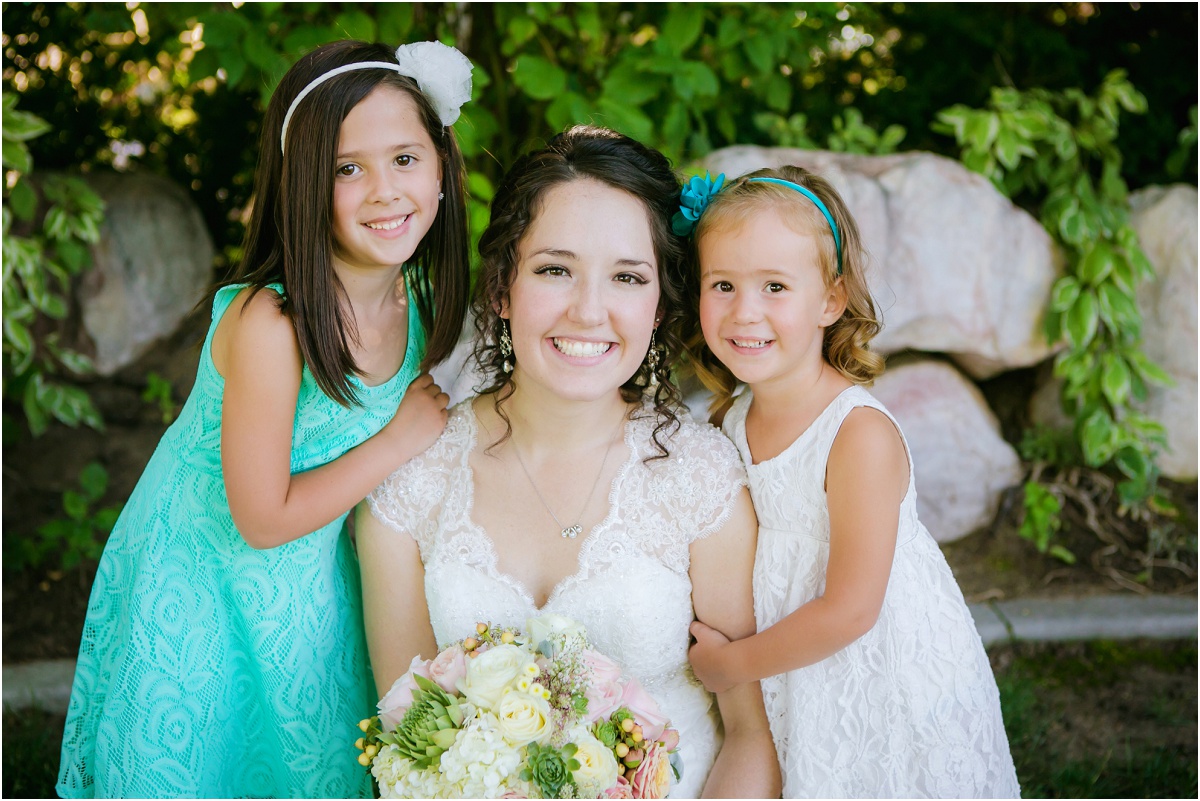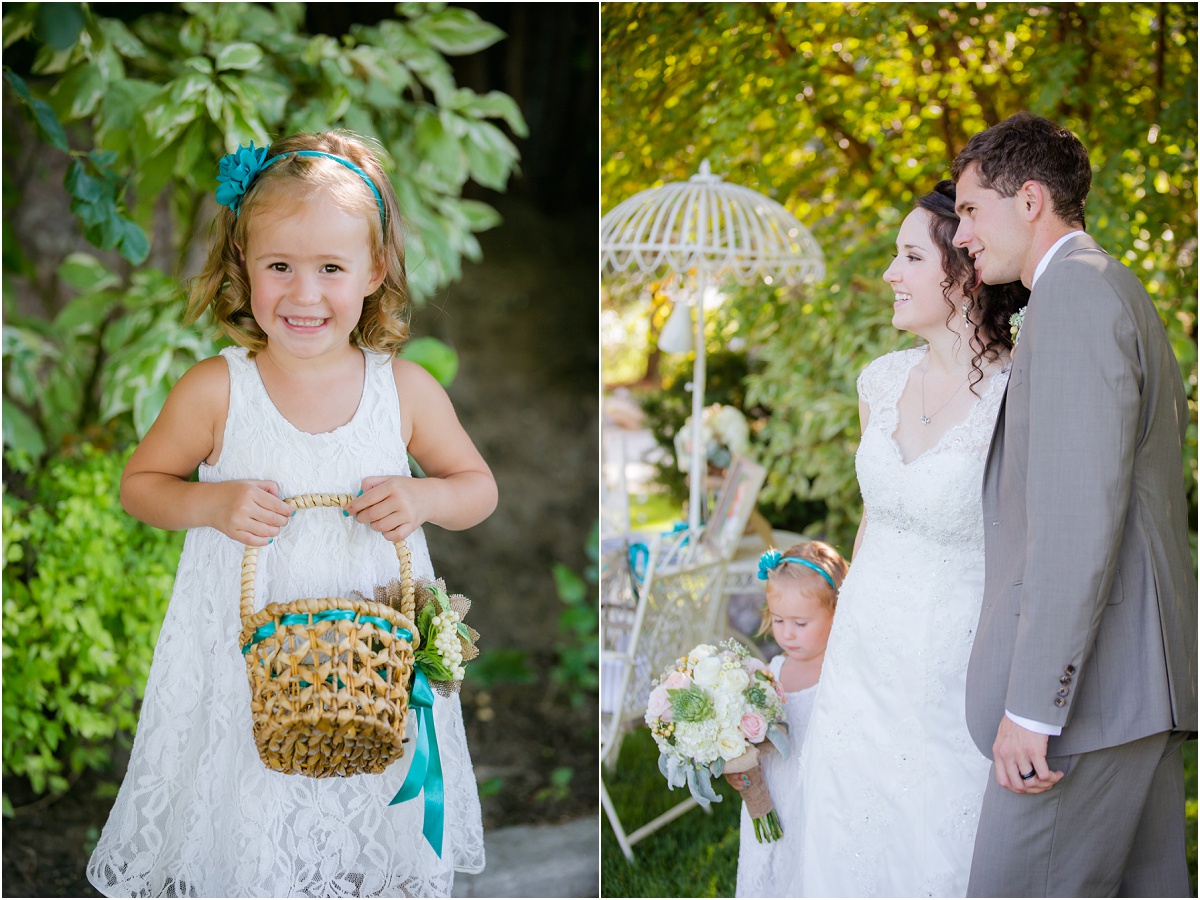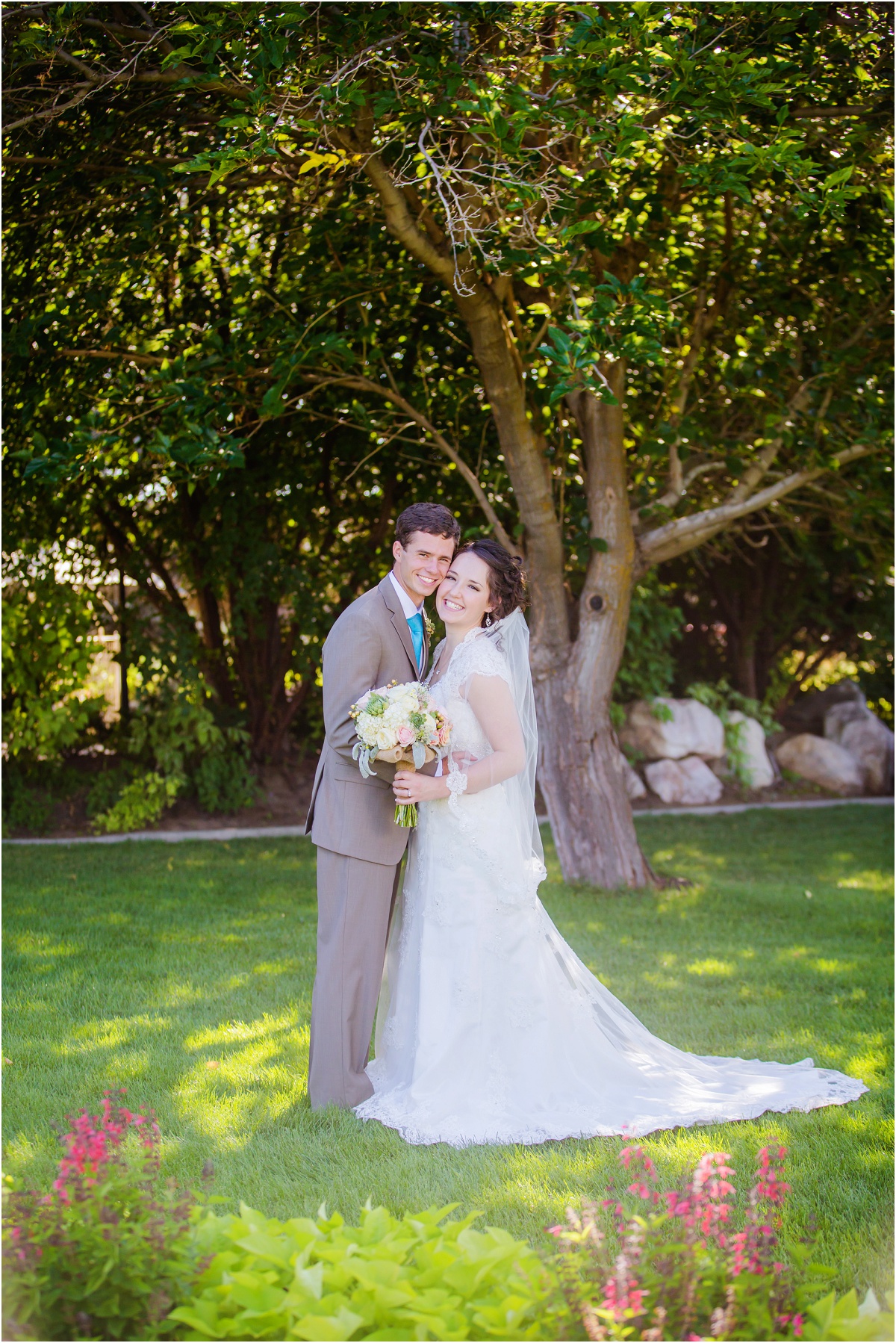 Isn't this house the cutest?!?  I love the pathway leading up to it.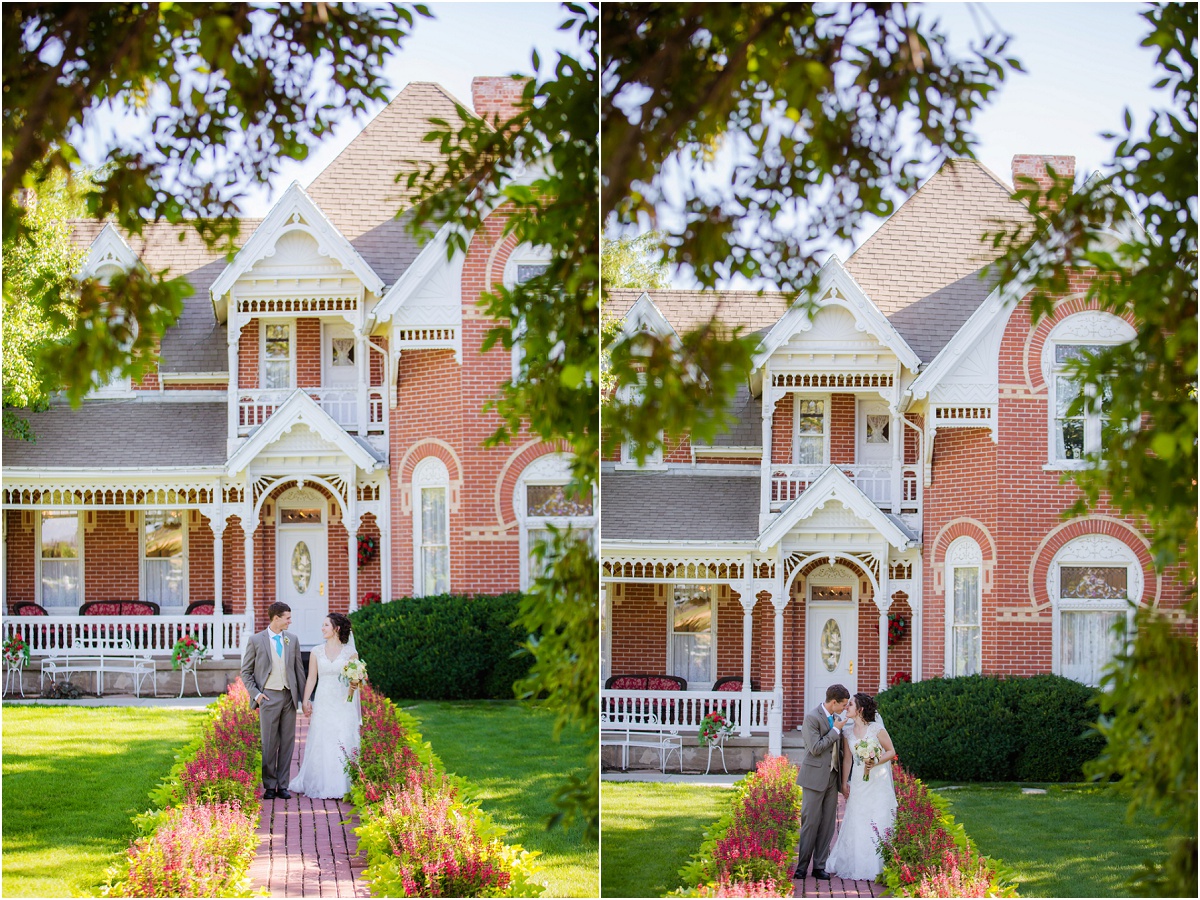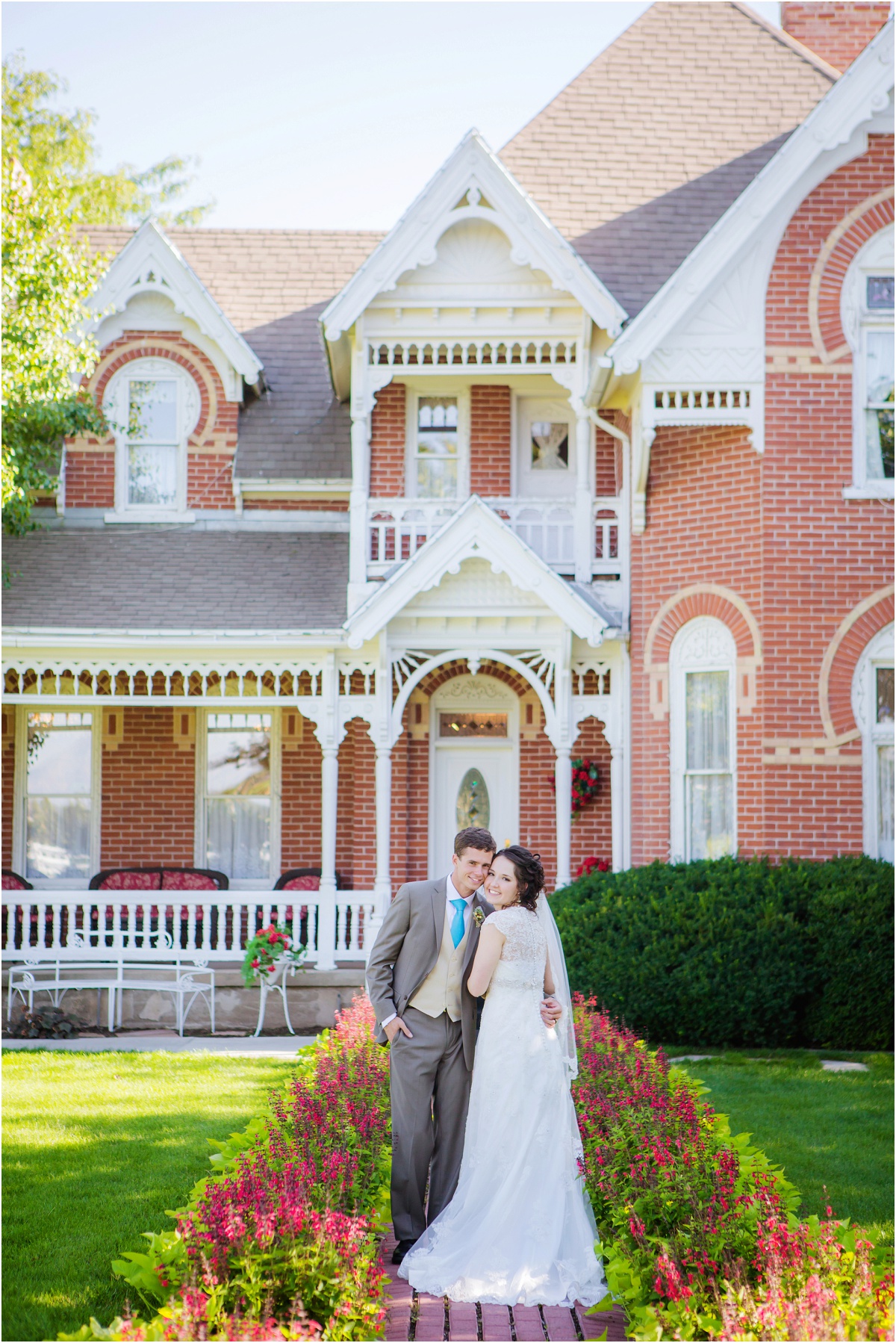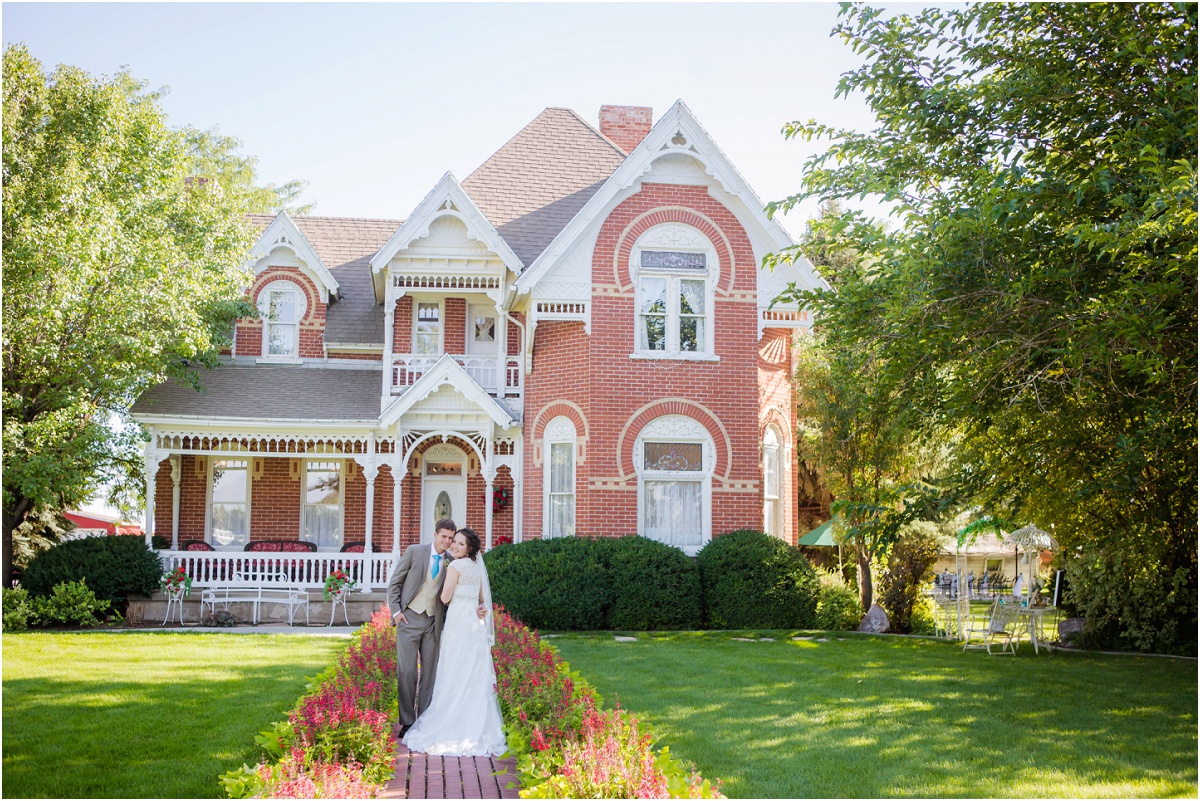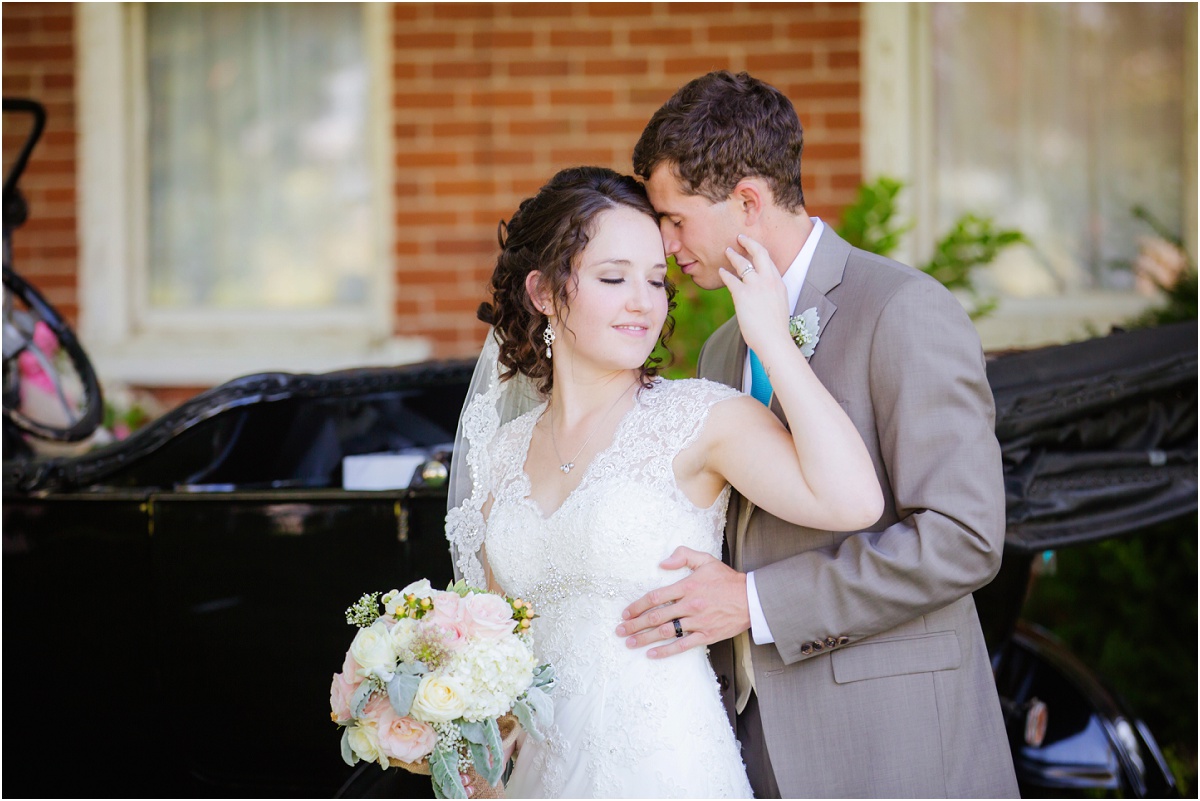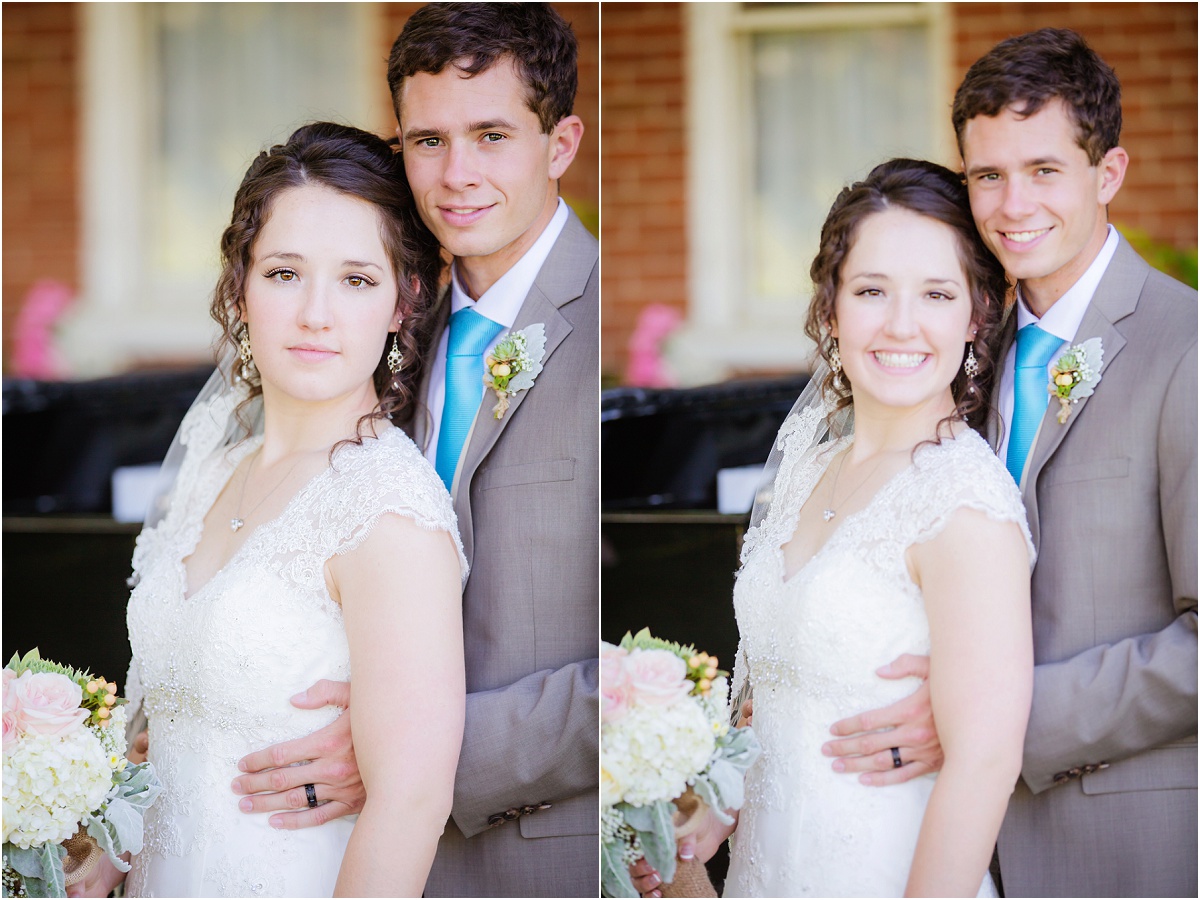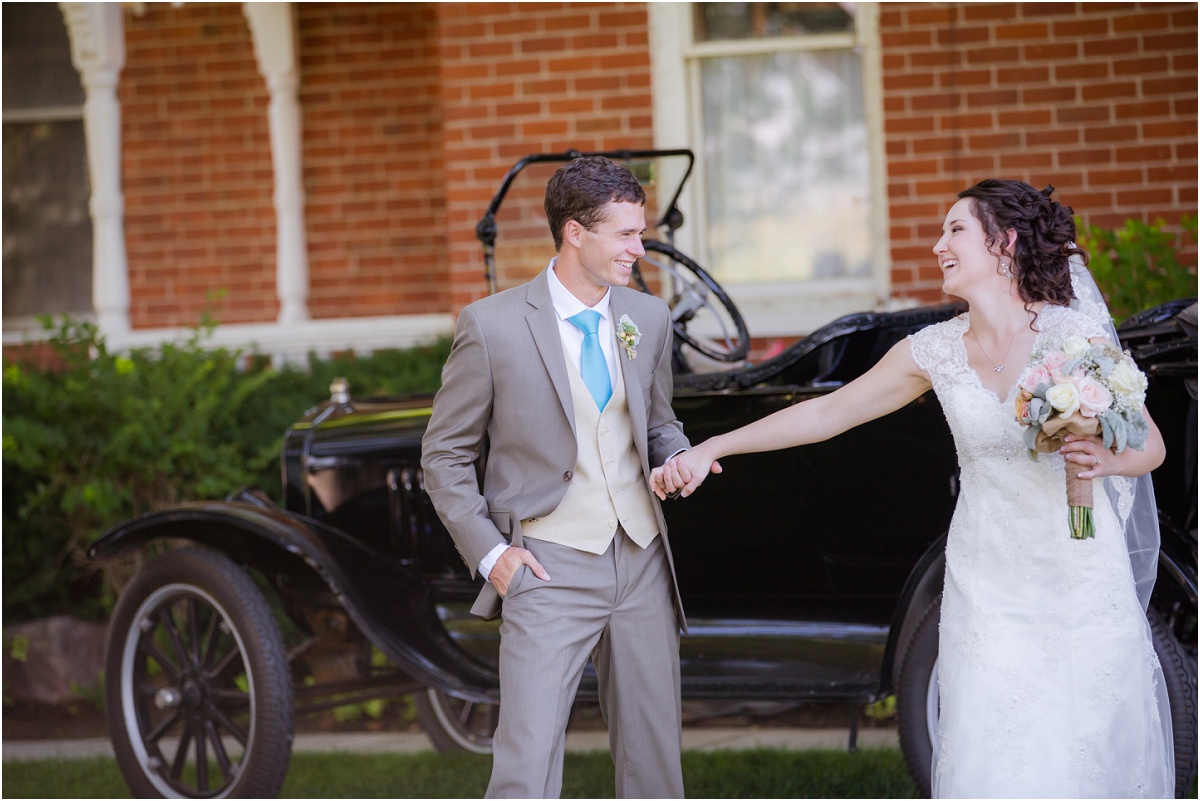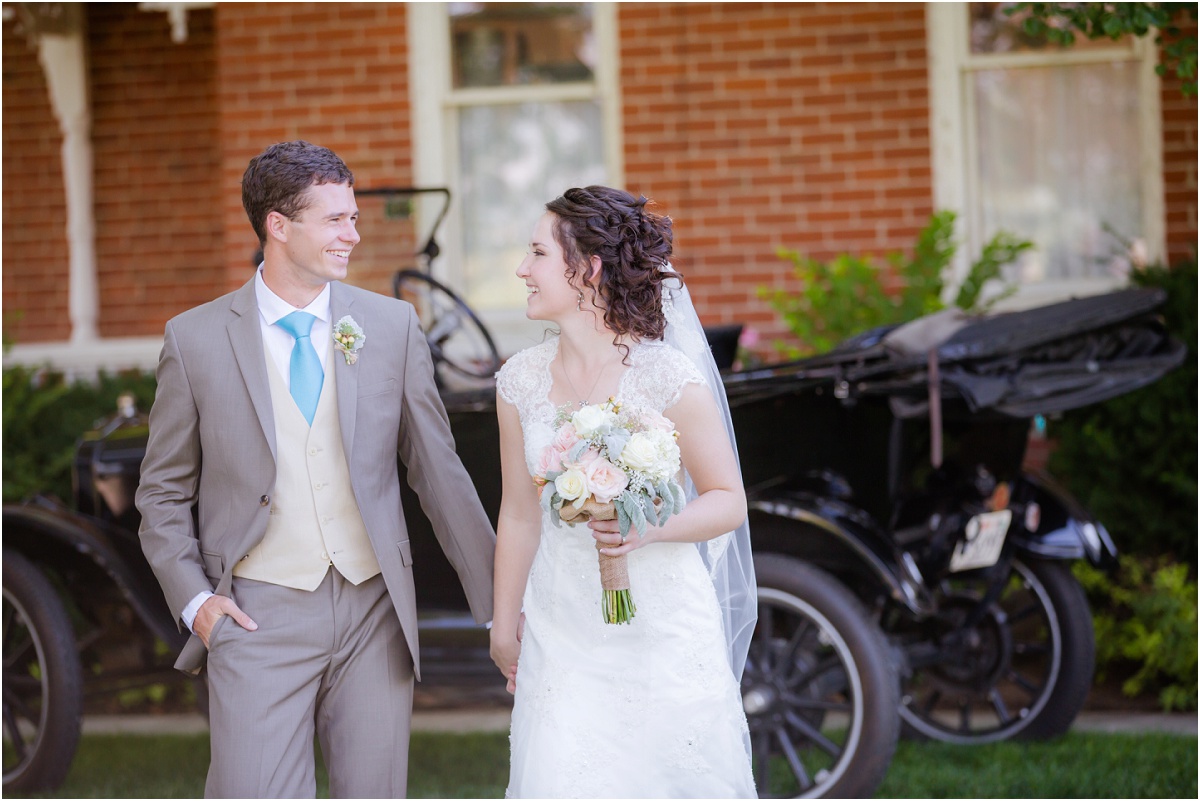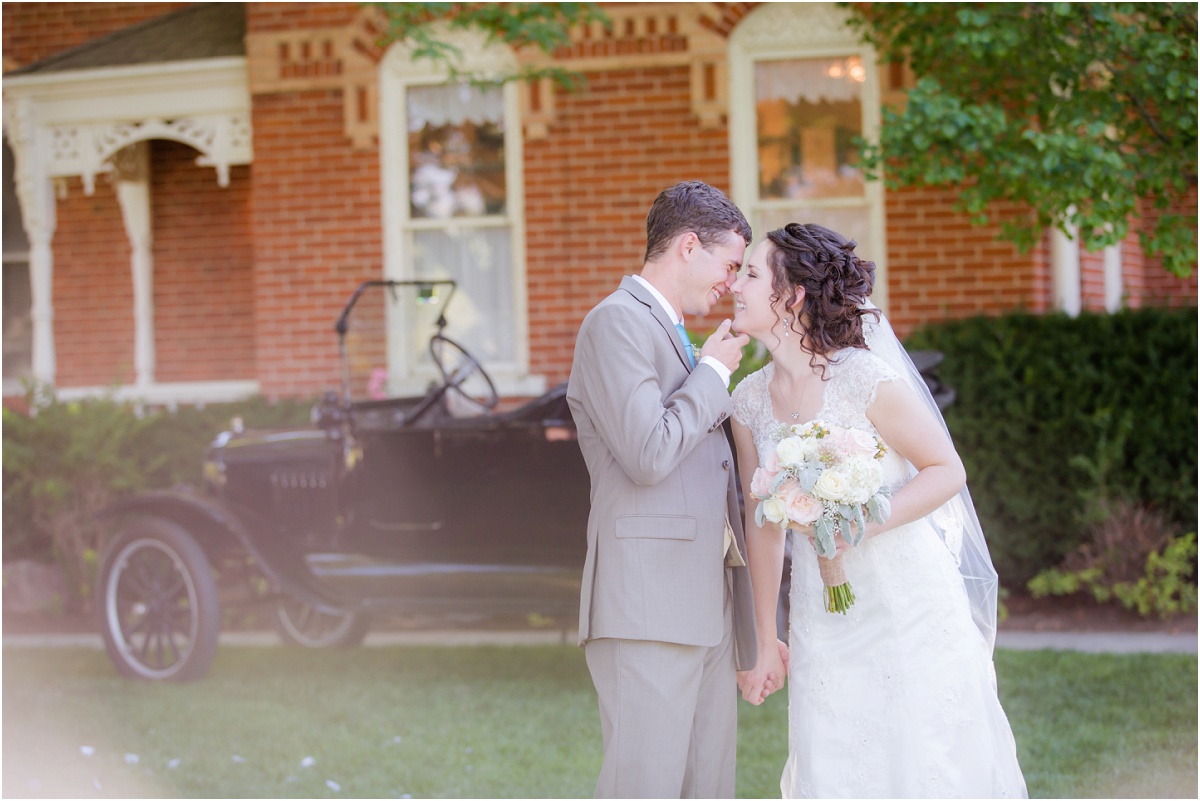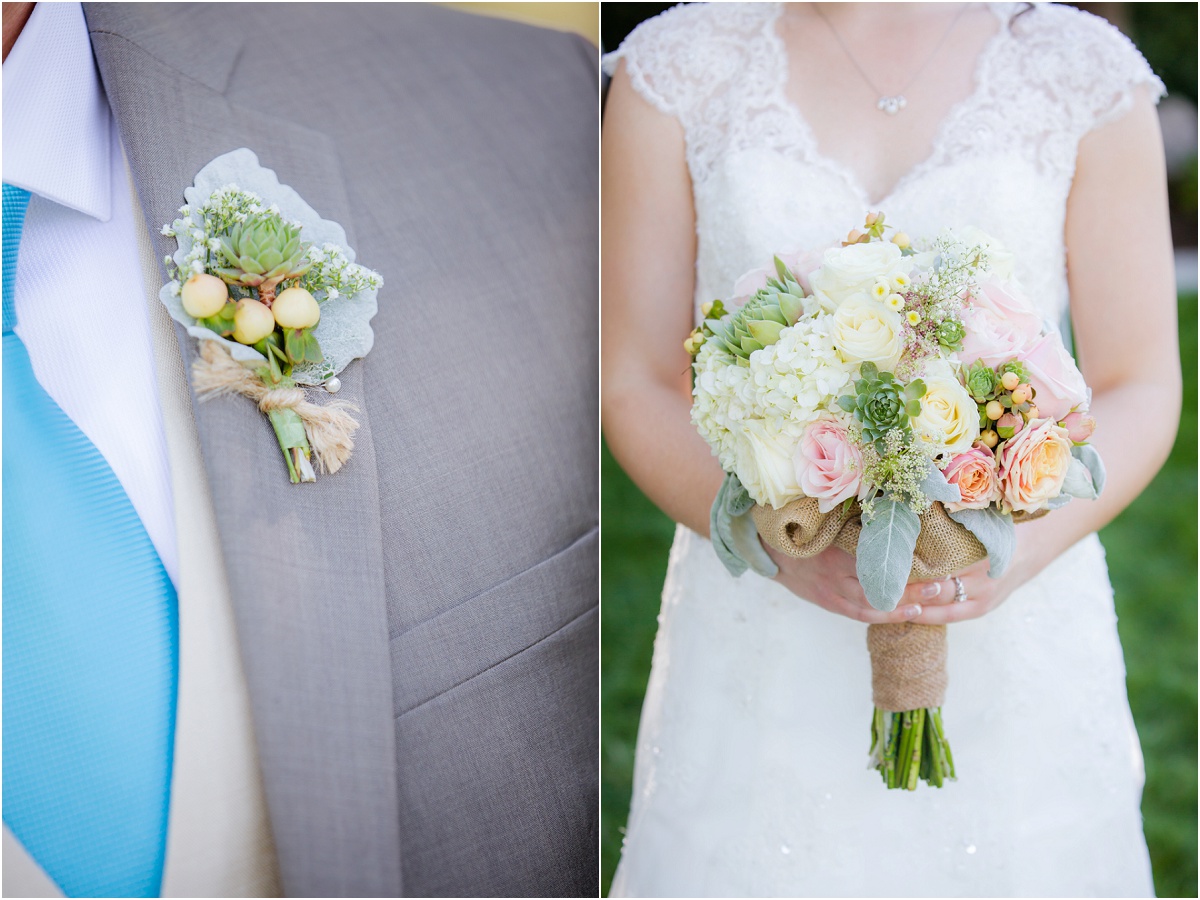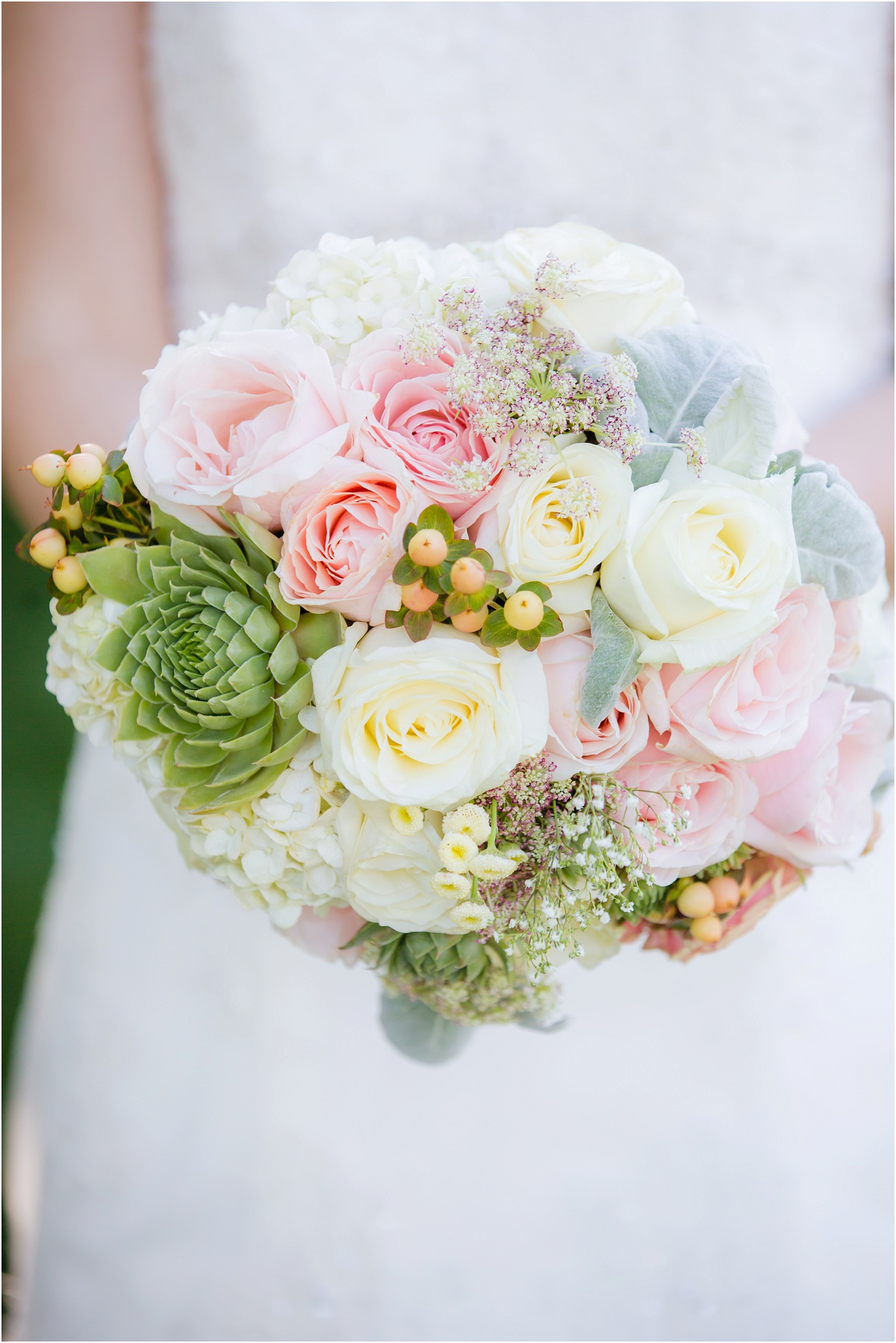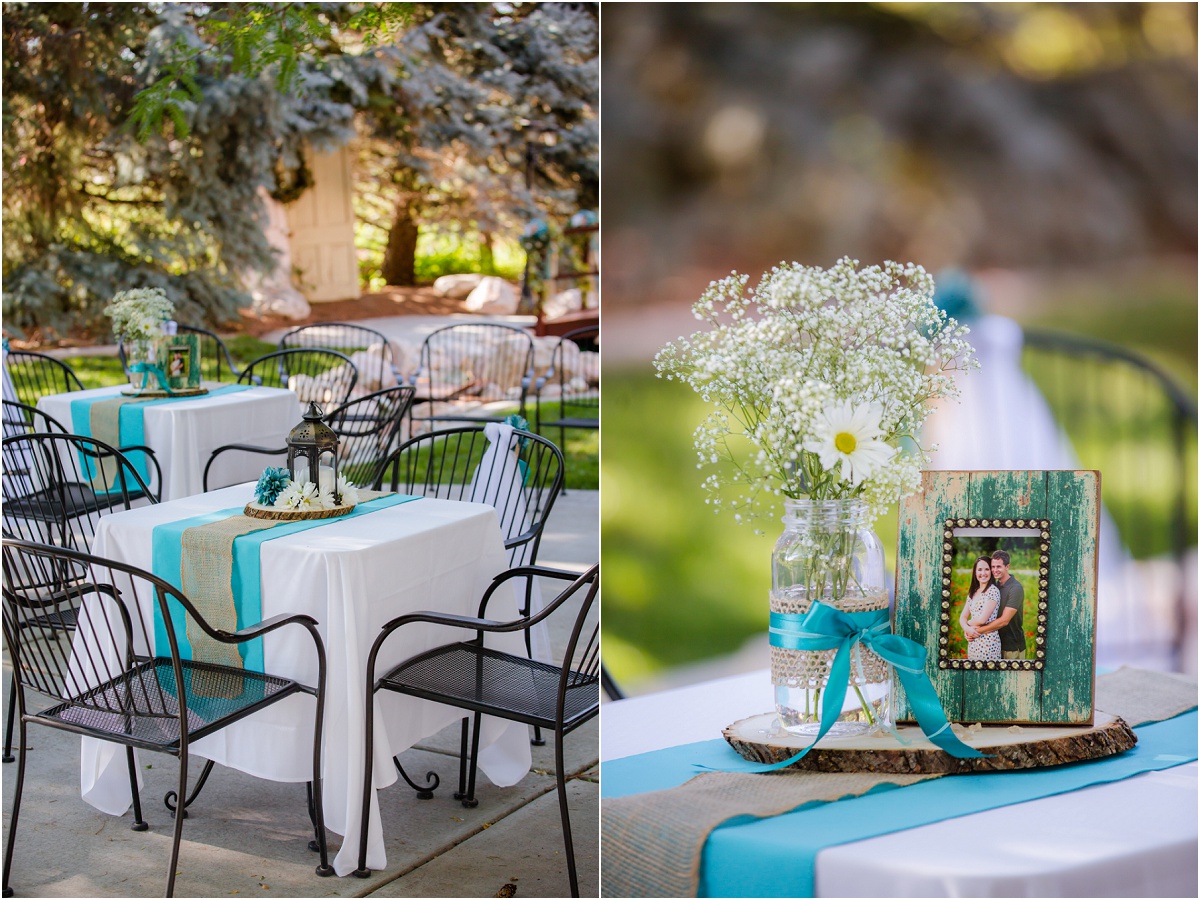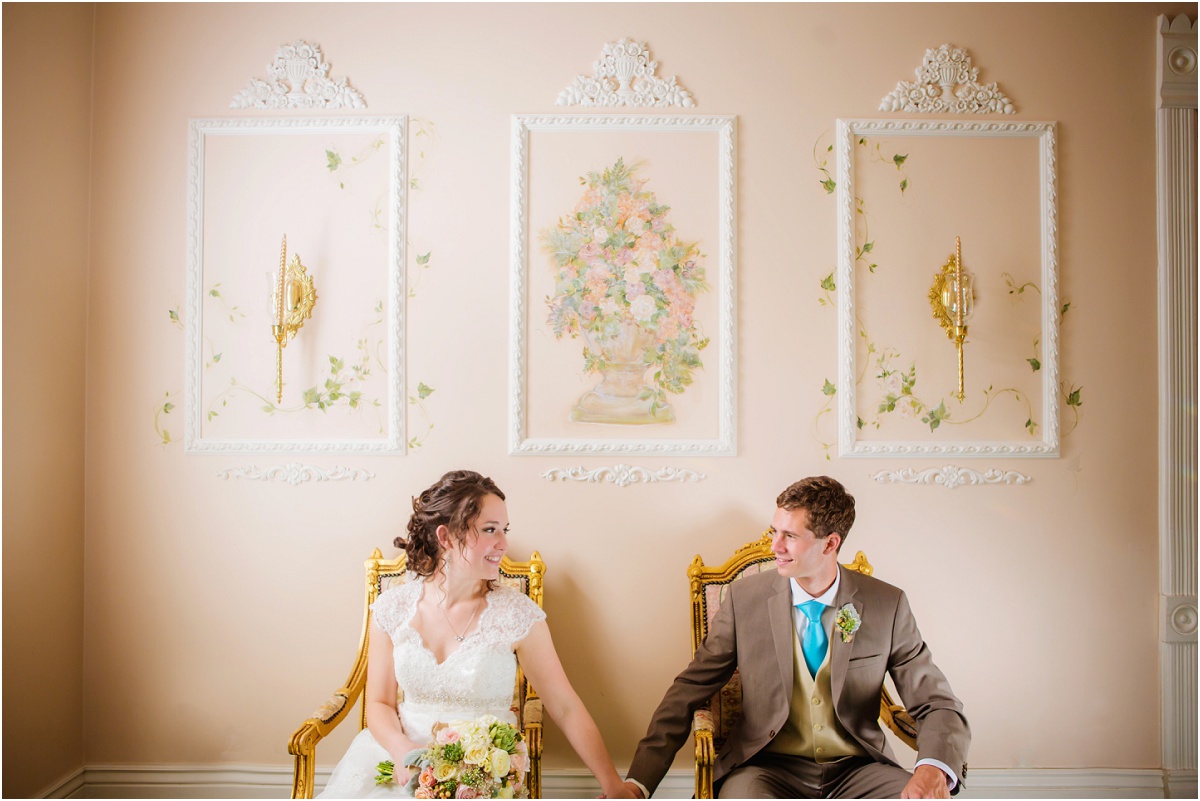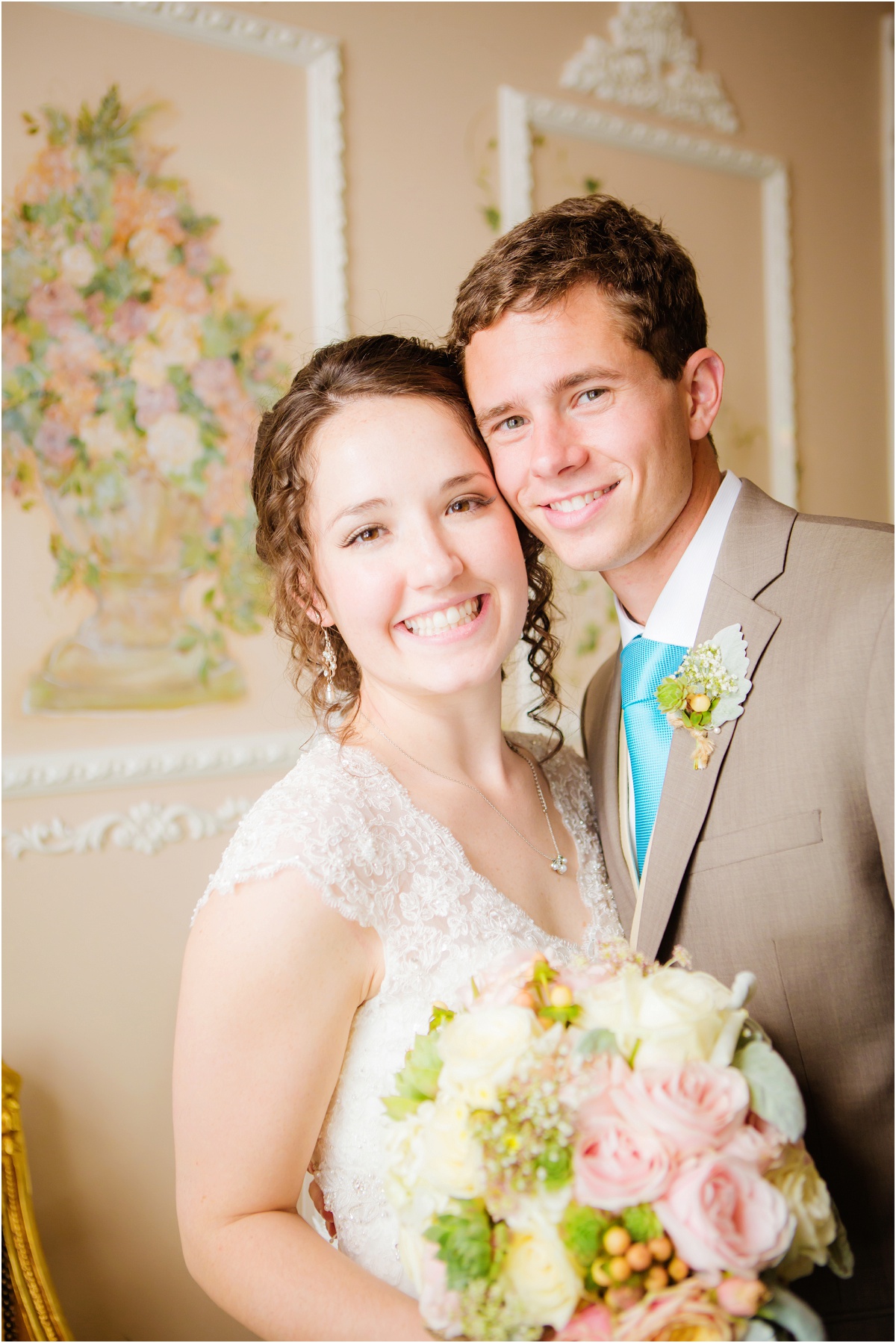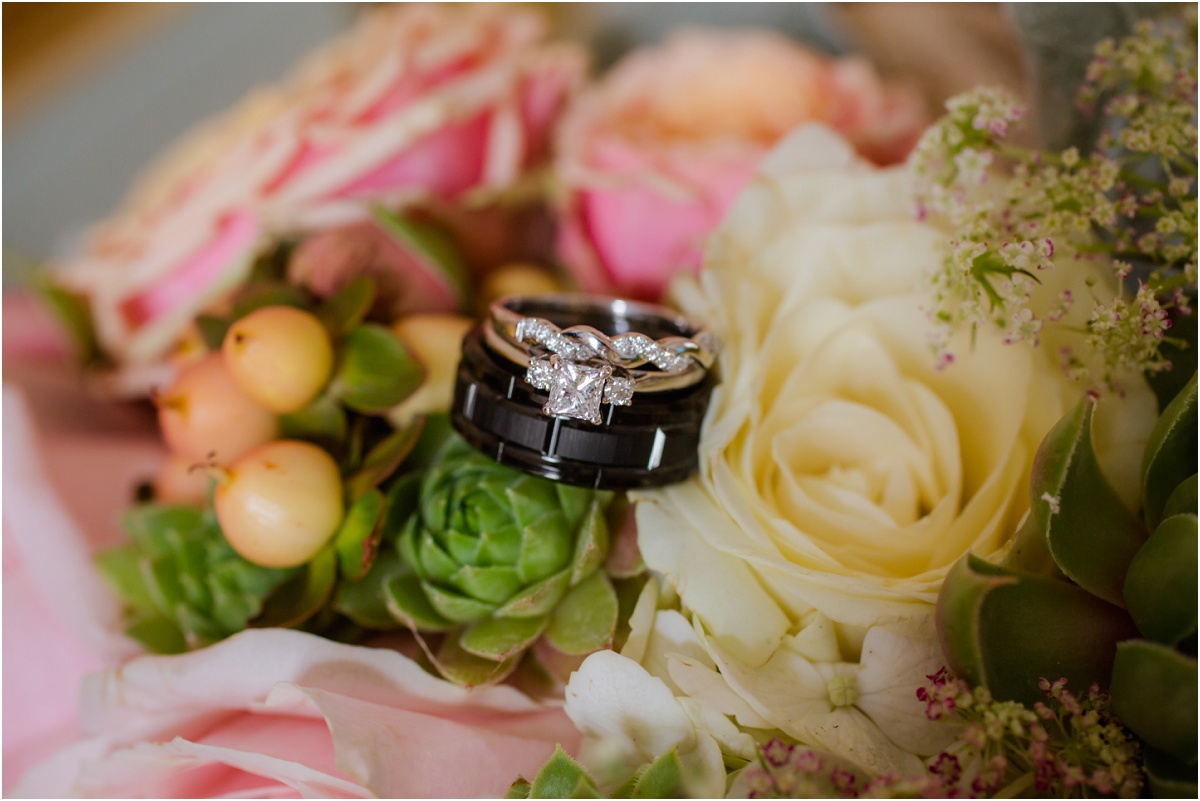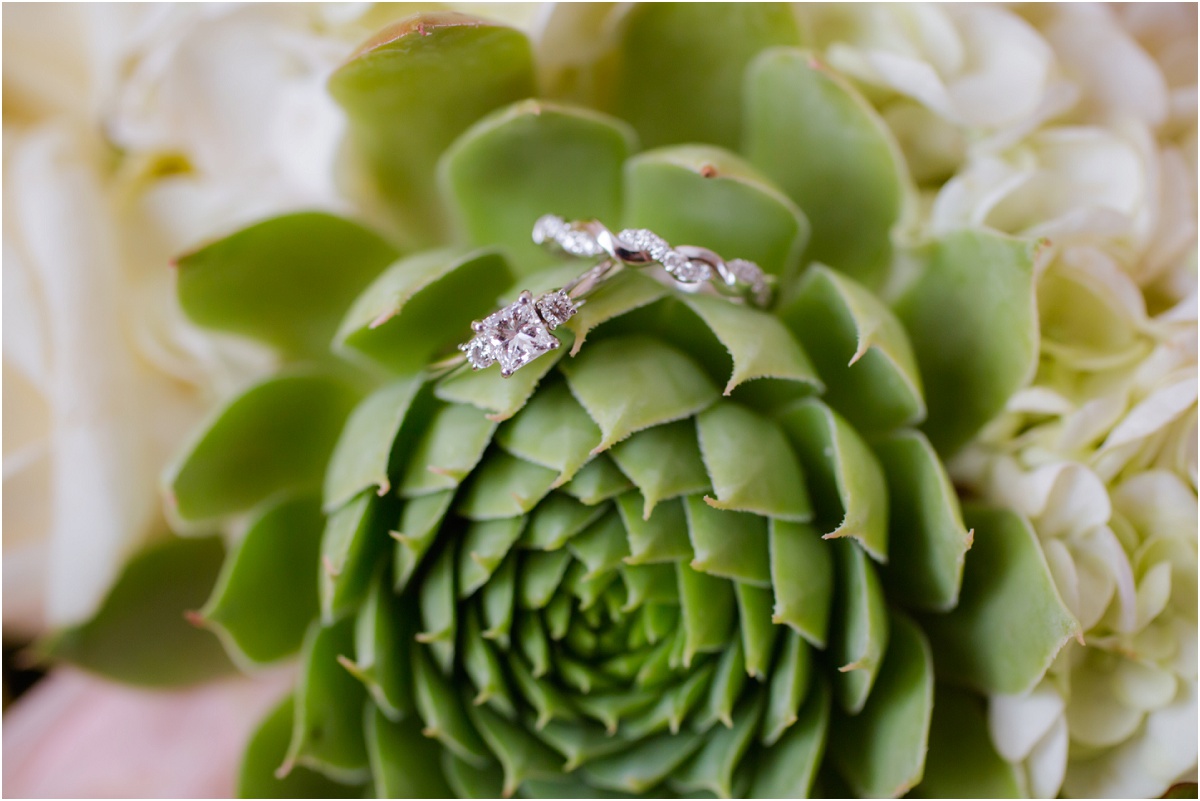 I've never seen a cake like Becca and Casey's and I've seen a lot of cakes.  I loved it!  The shape and all the flowers were very unique.  The cake was from the amazing Sweet Tooth Fairy.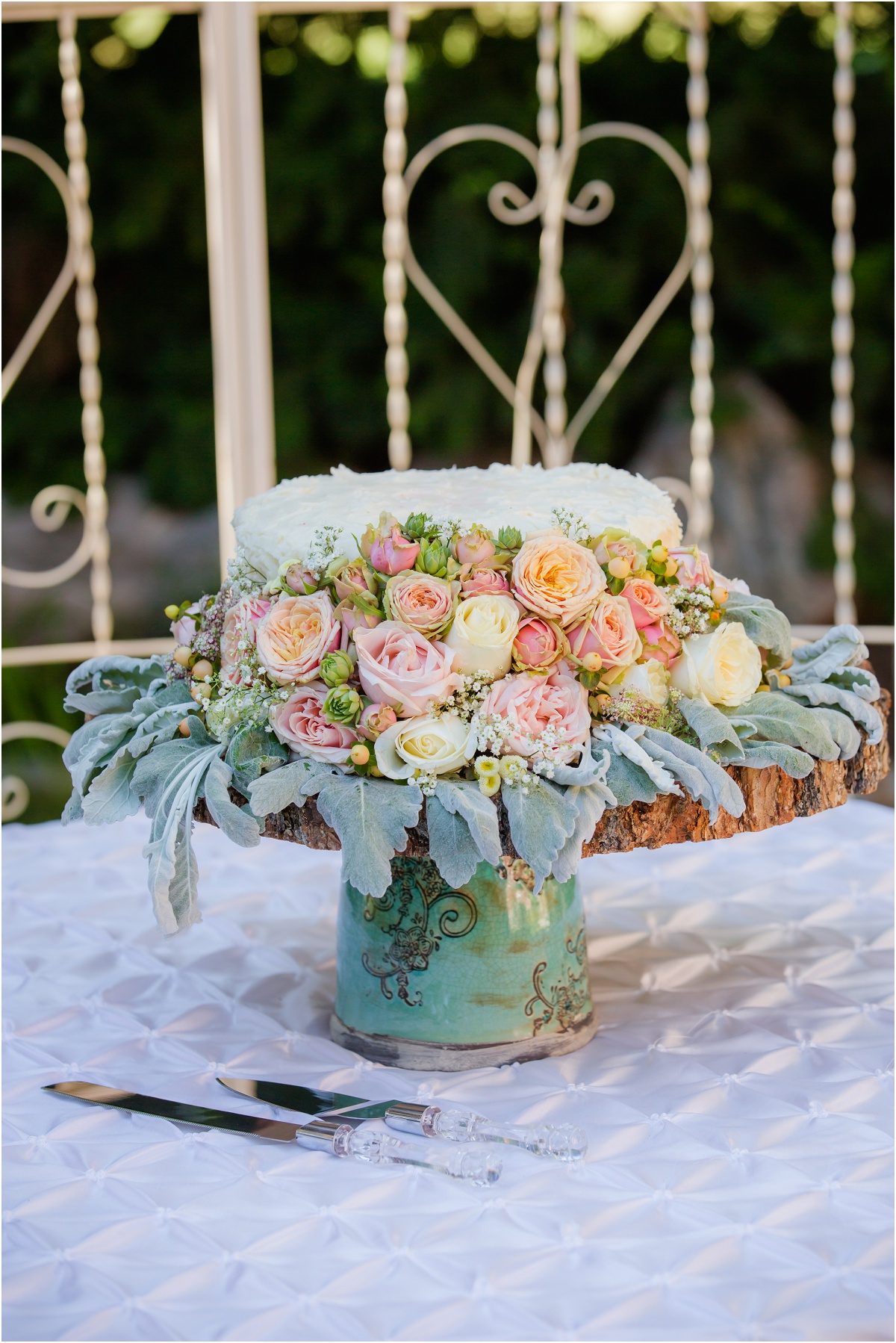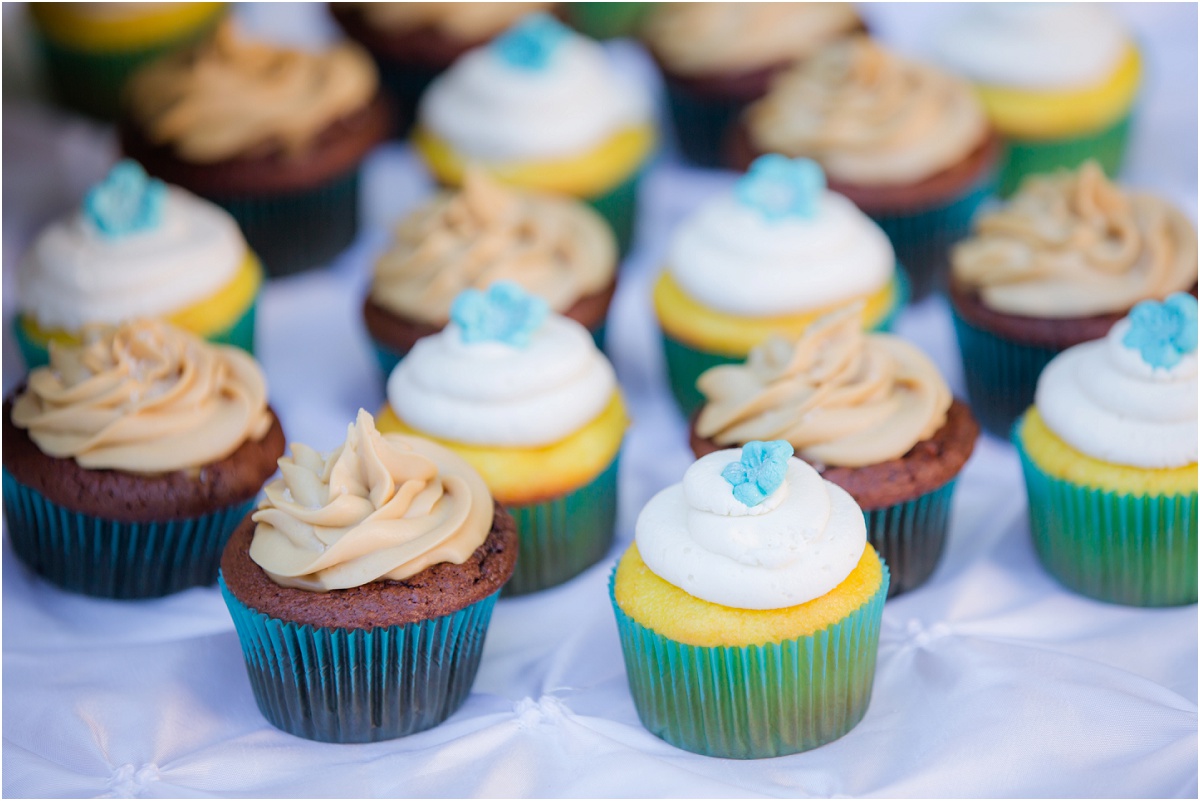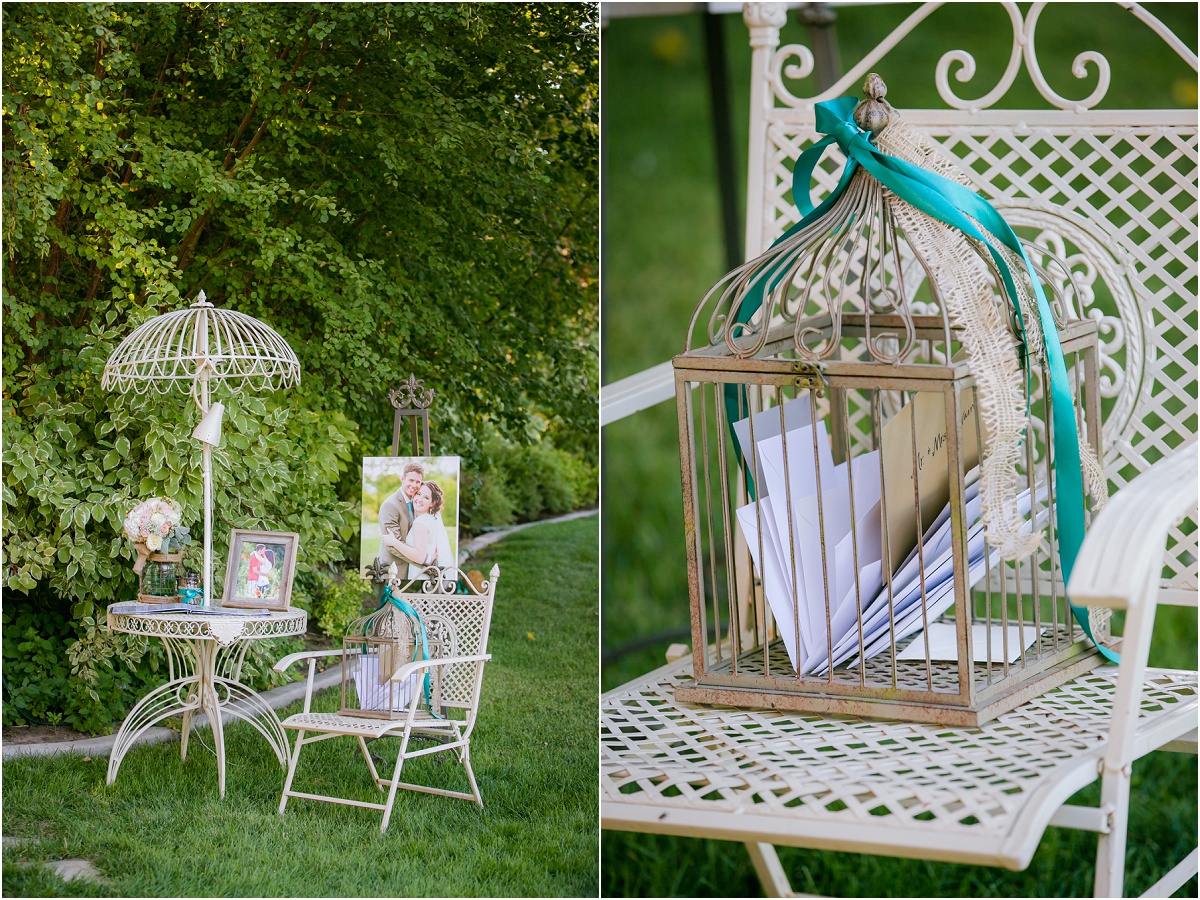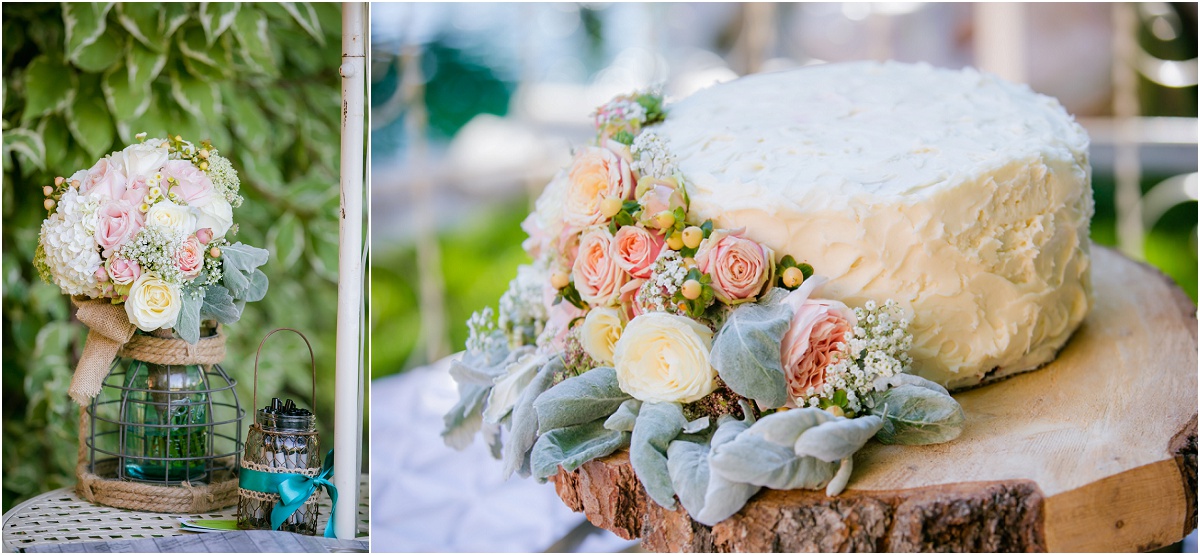 Becca found me through some of her friends who just happen to be some of my former students.  All of these cute girls were once my 6th graders.  Yes I am old and no I don't care….well that much, haha.  I love being able to be at these weddings and see my former students because they were my kids!!!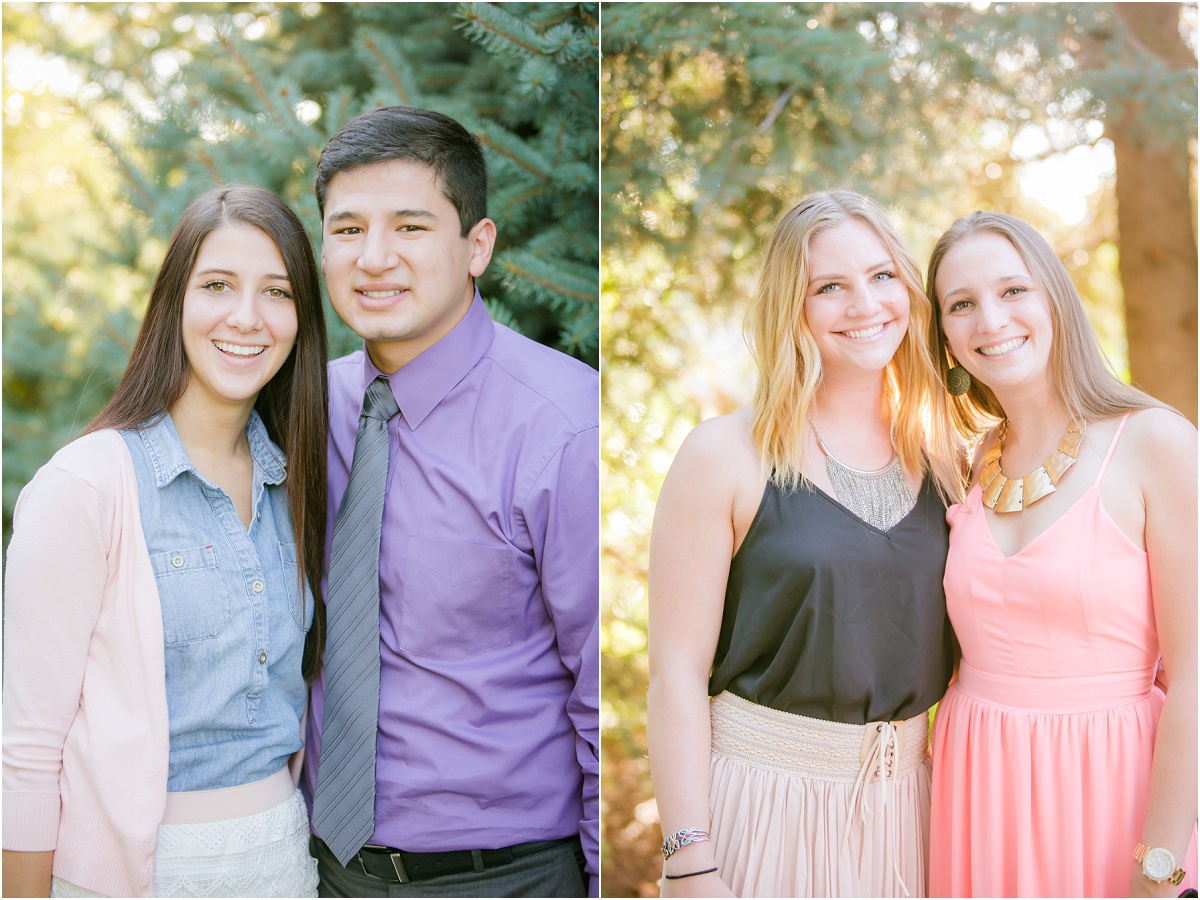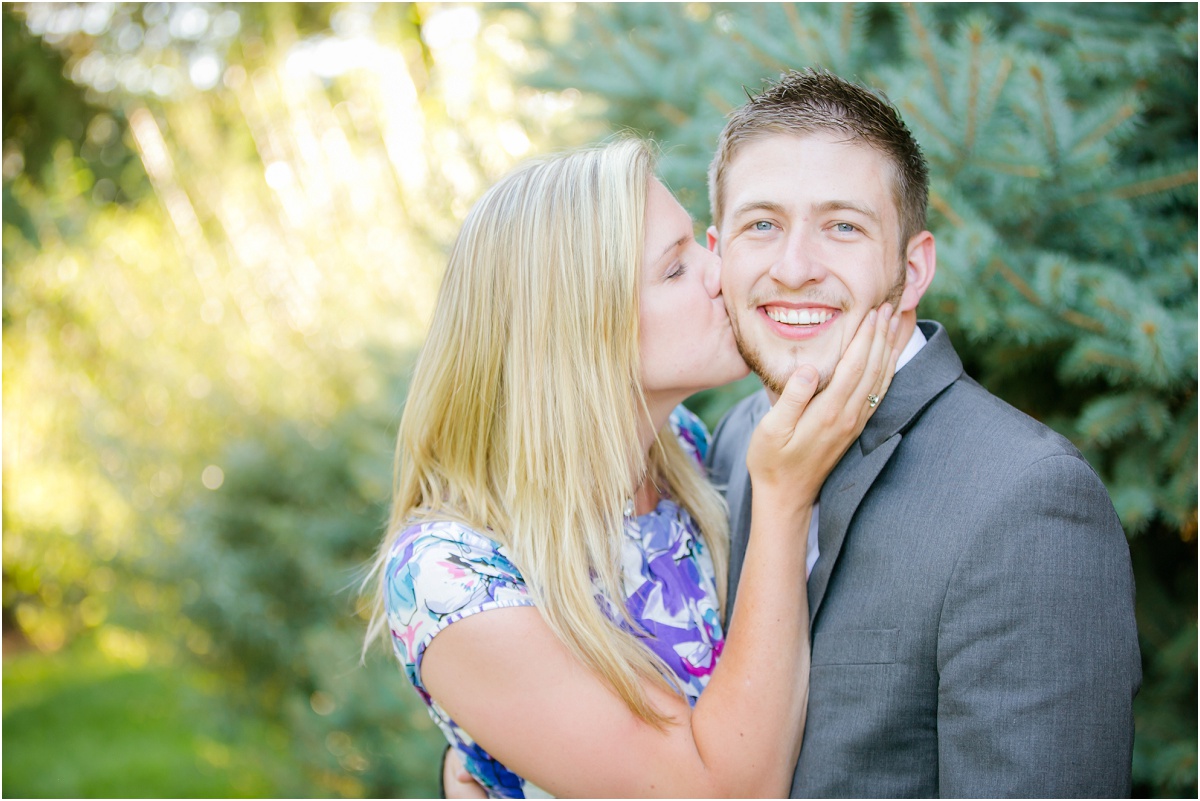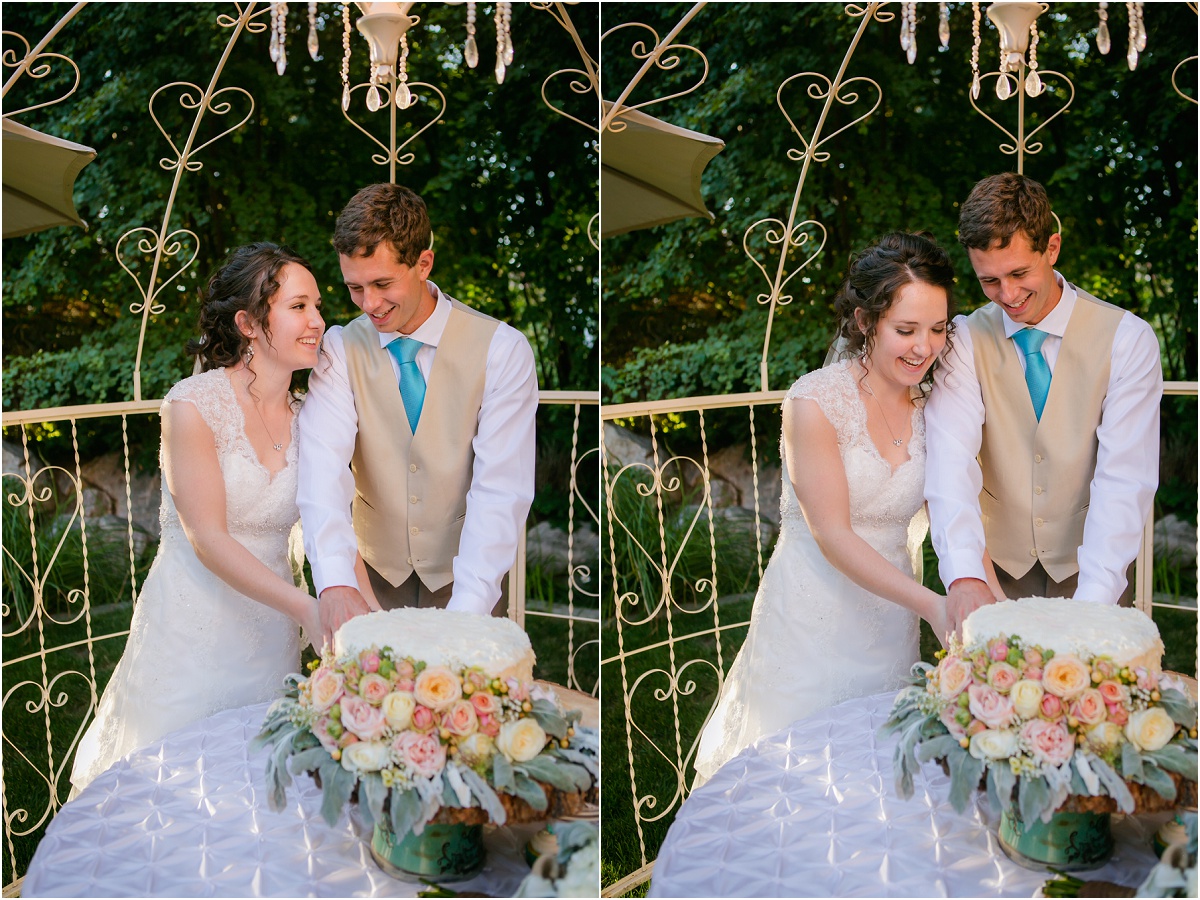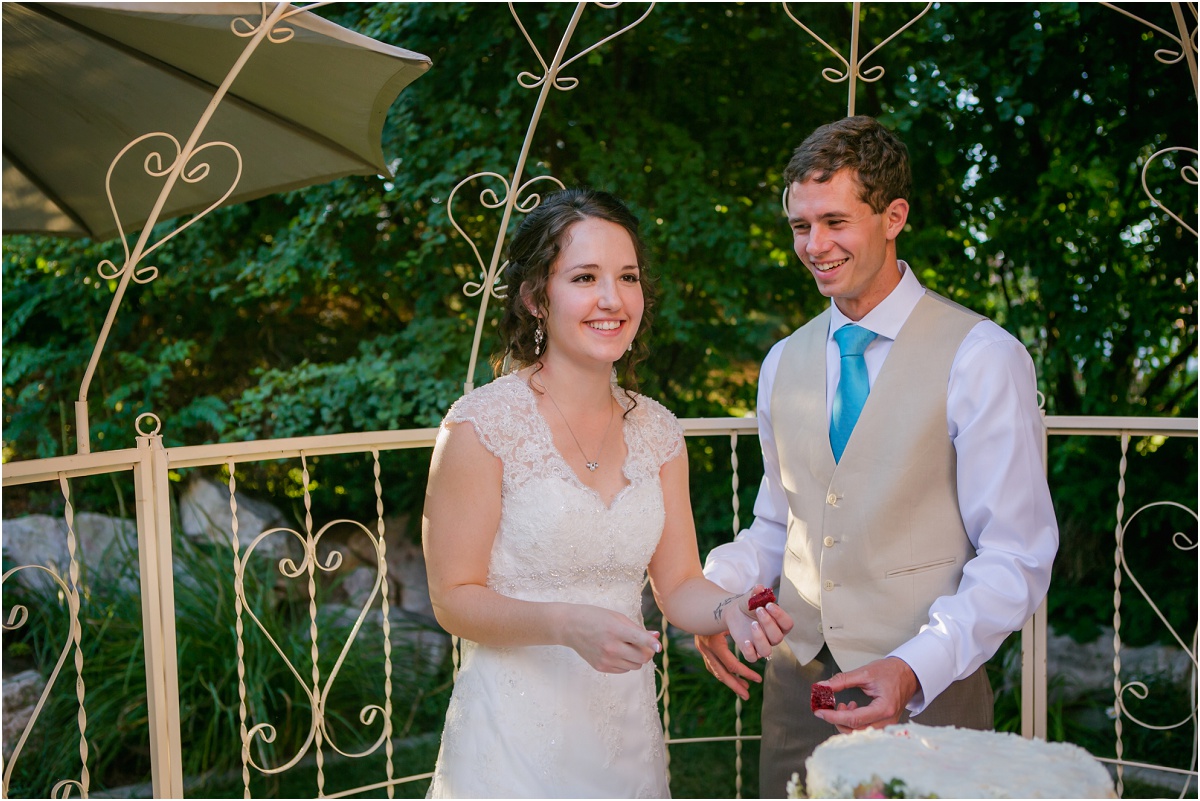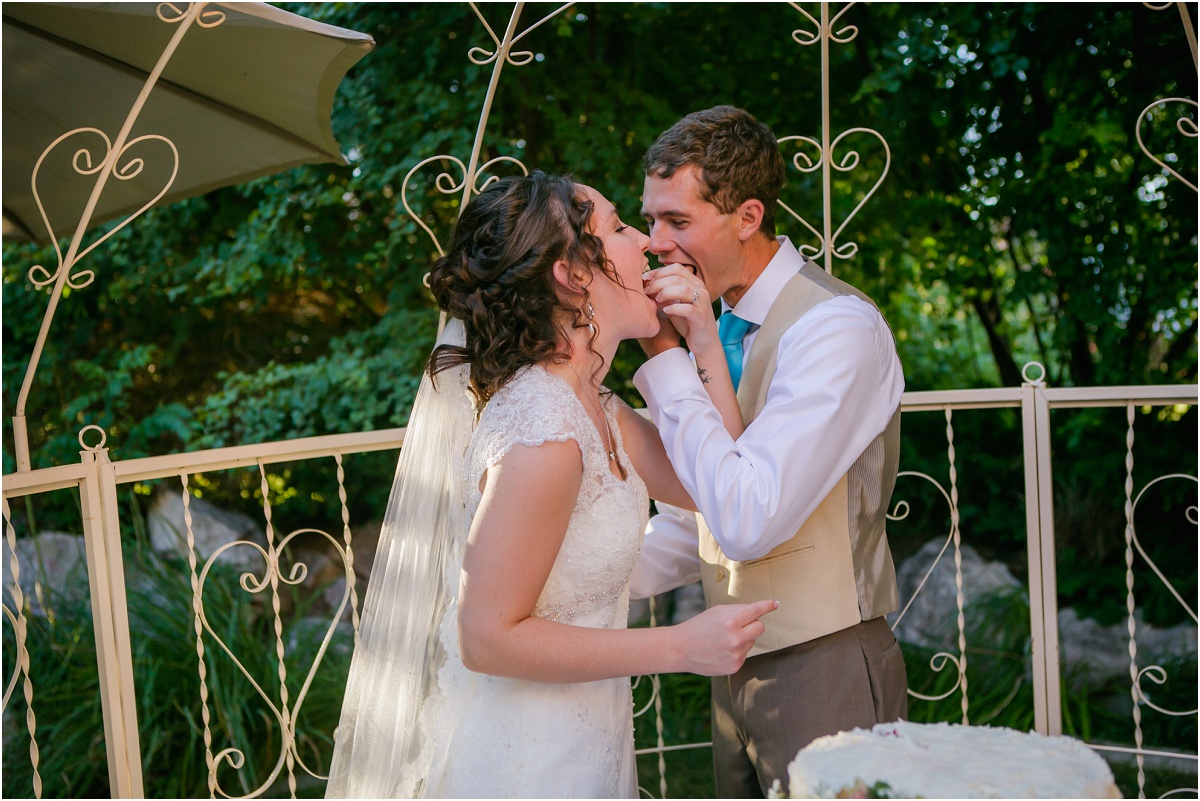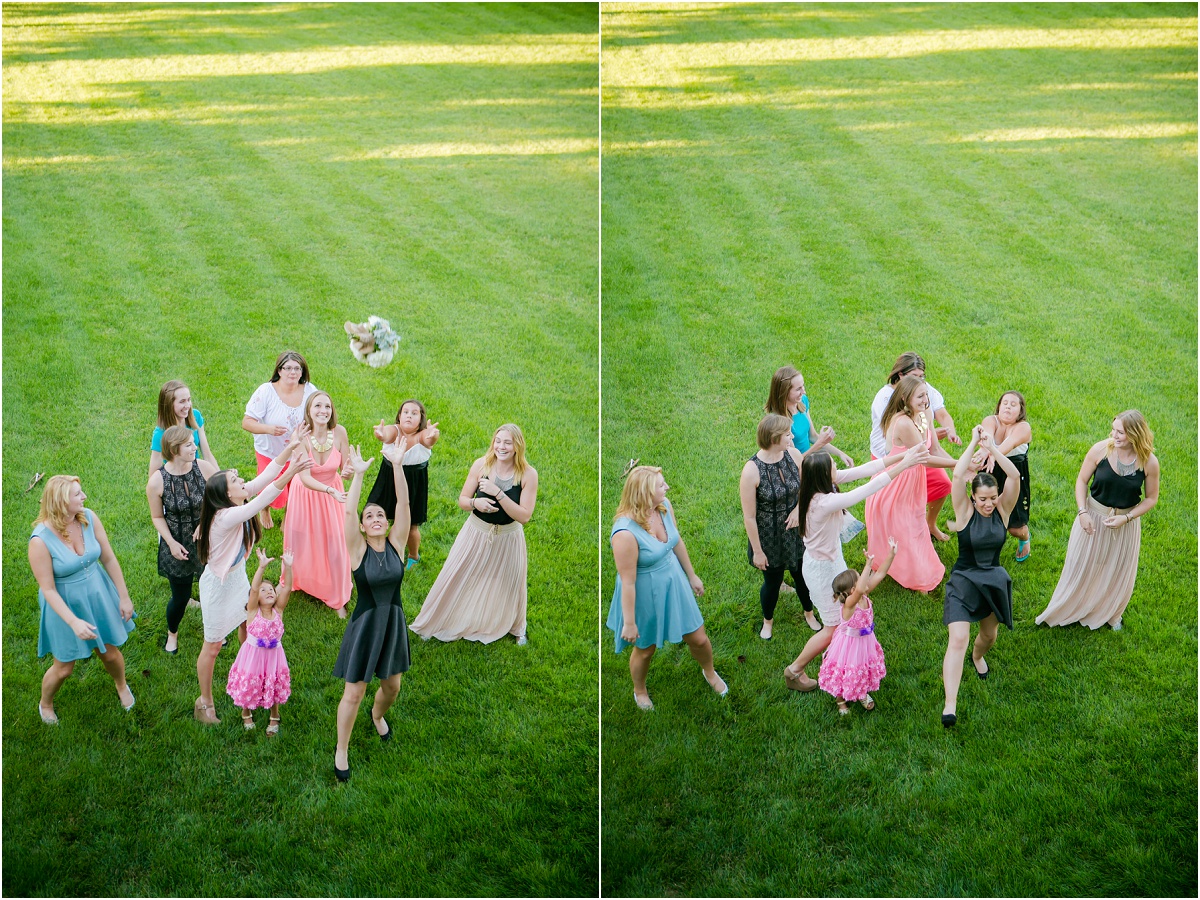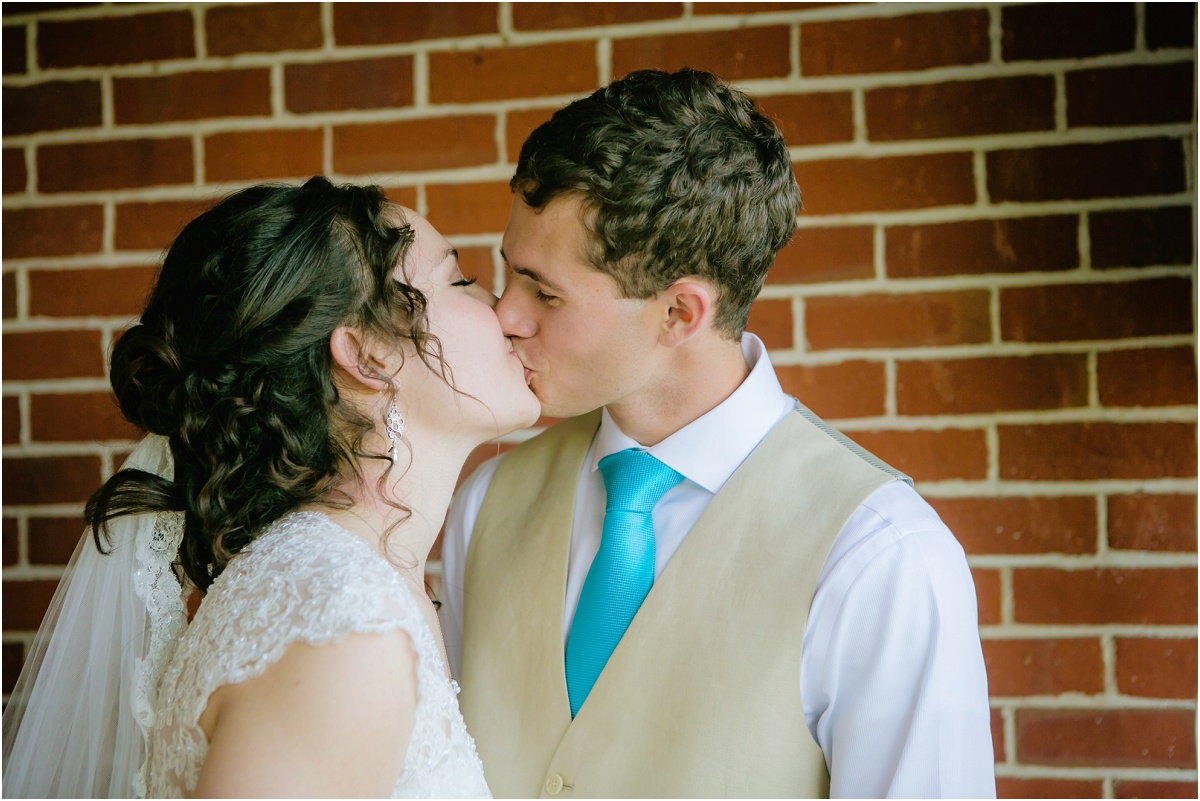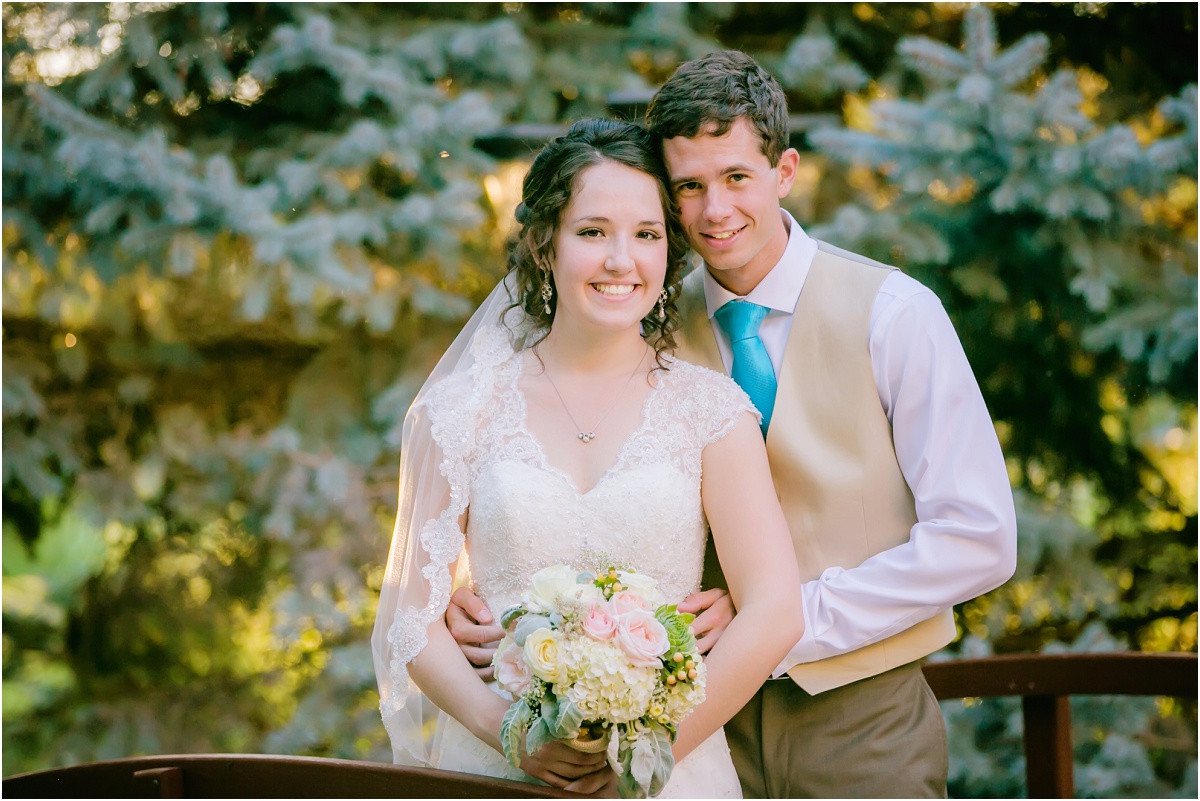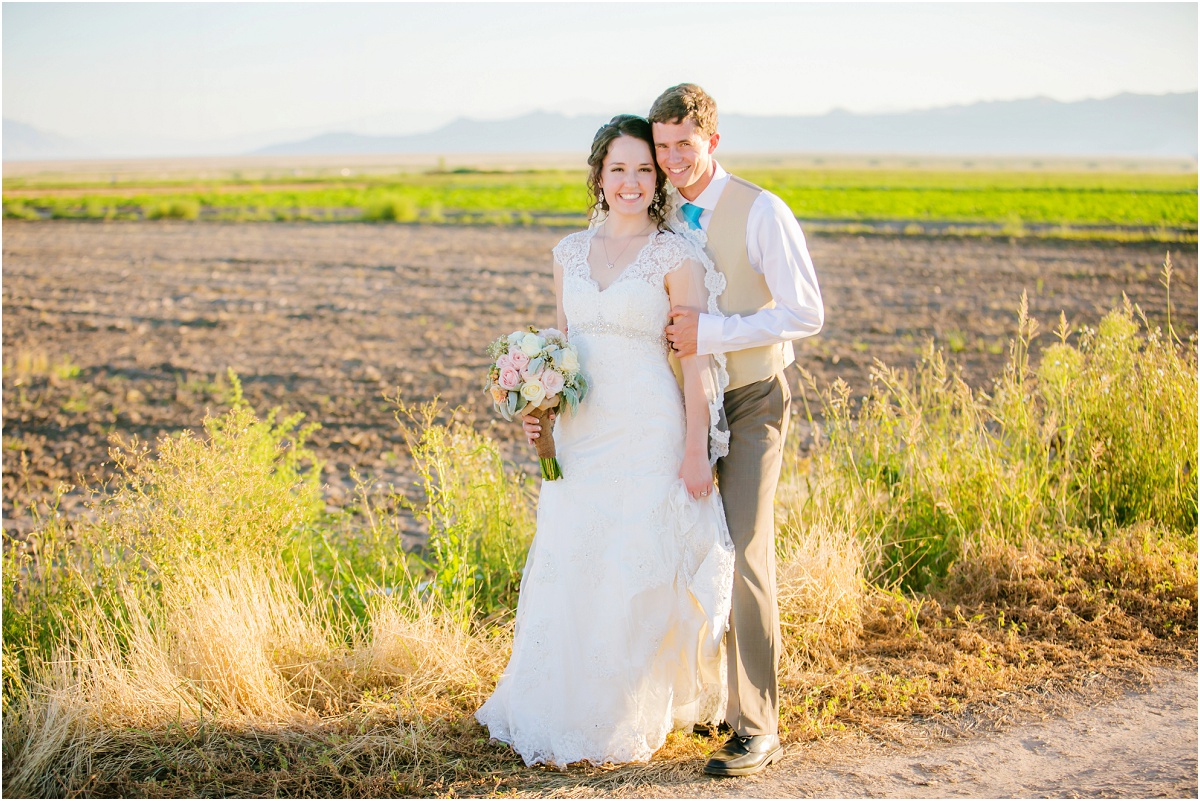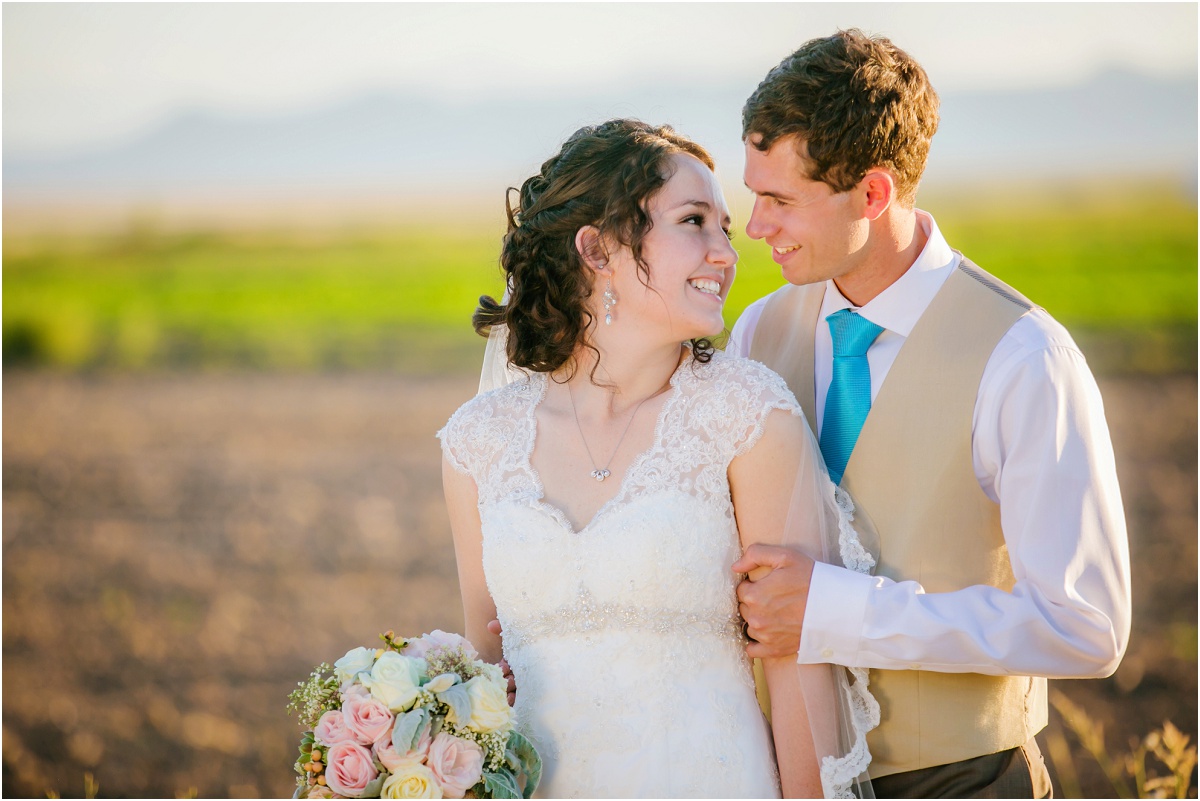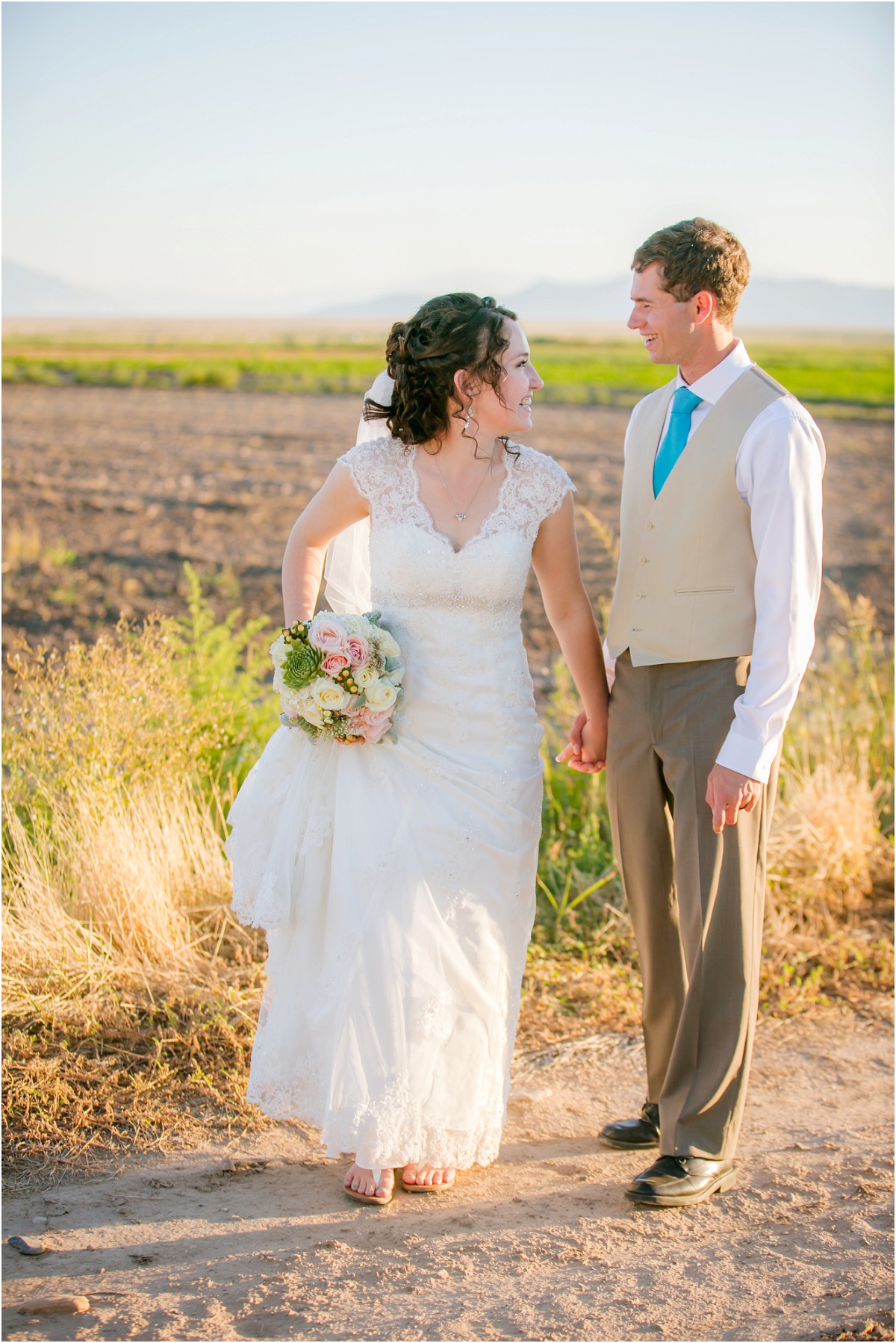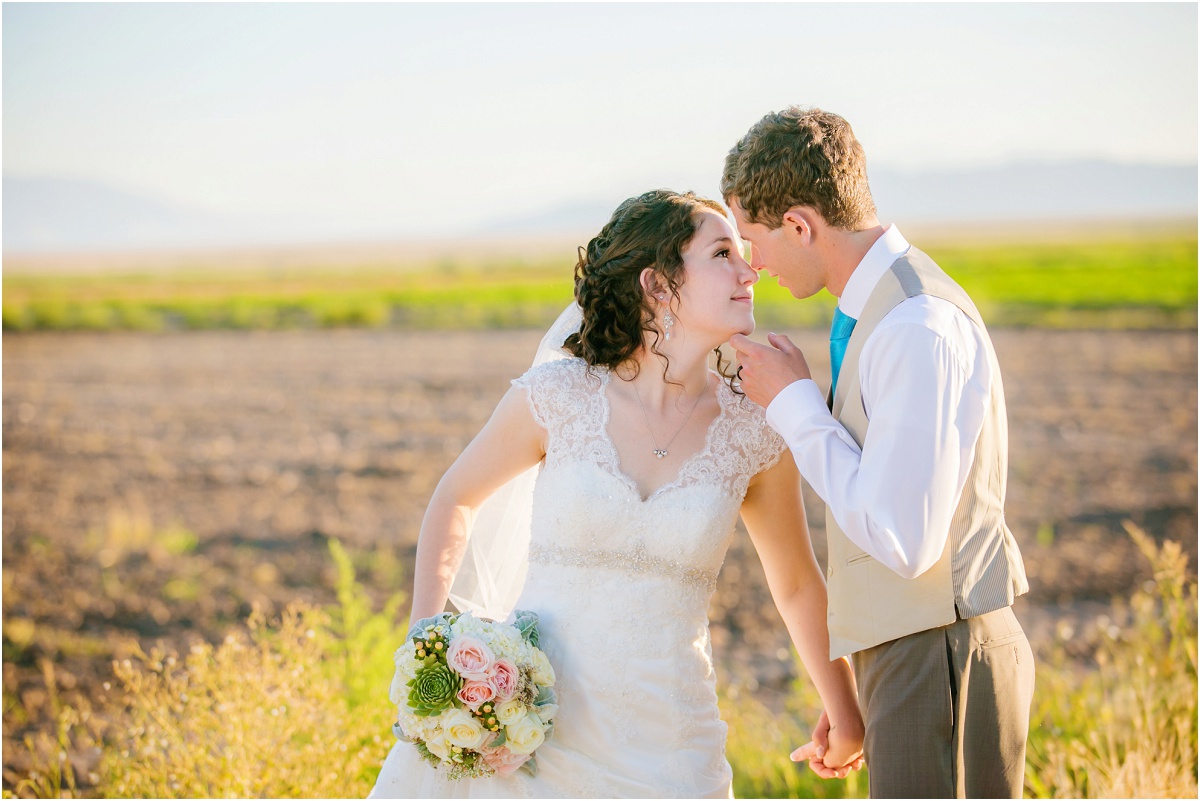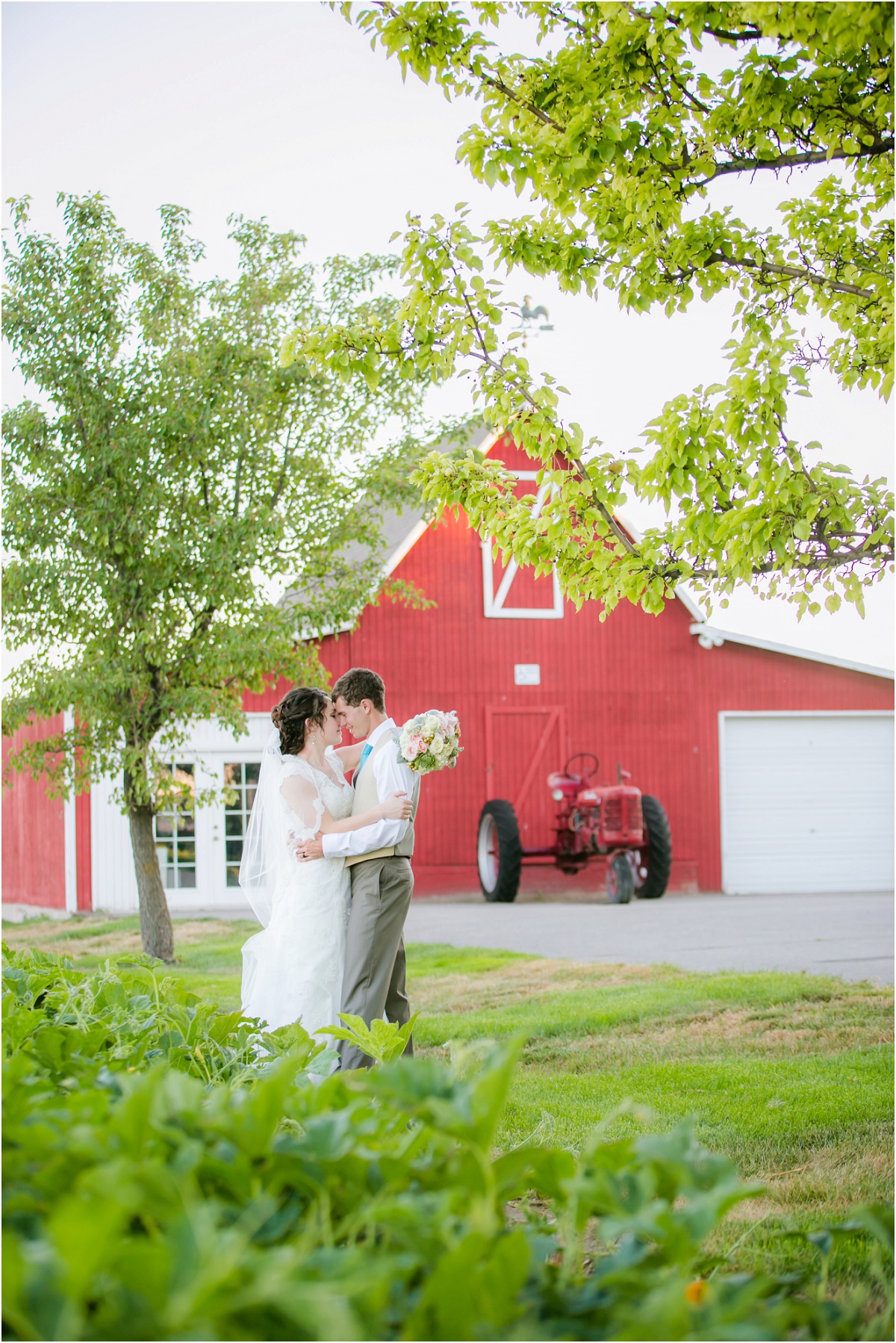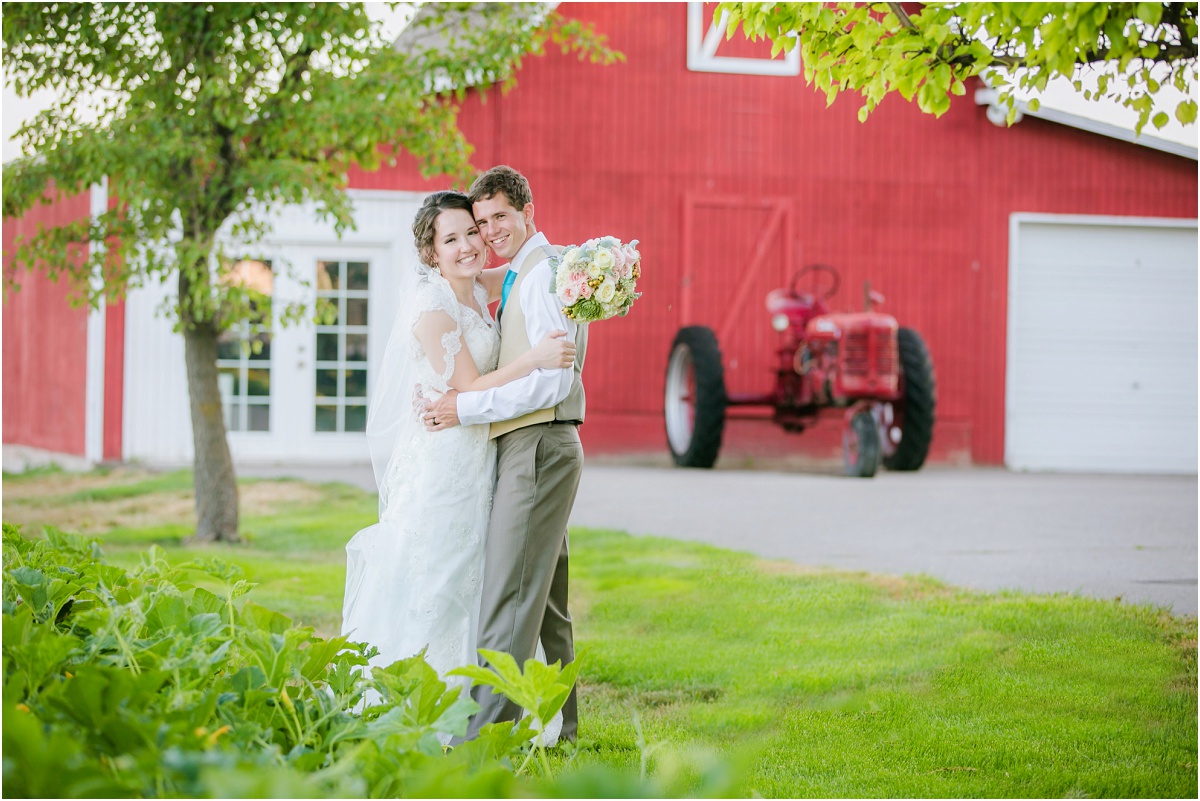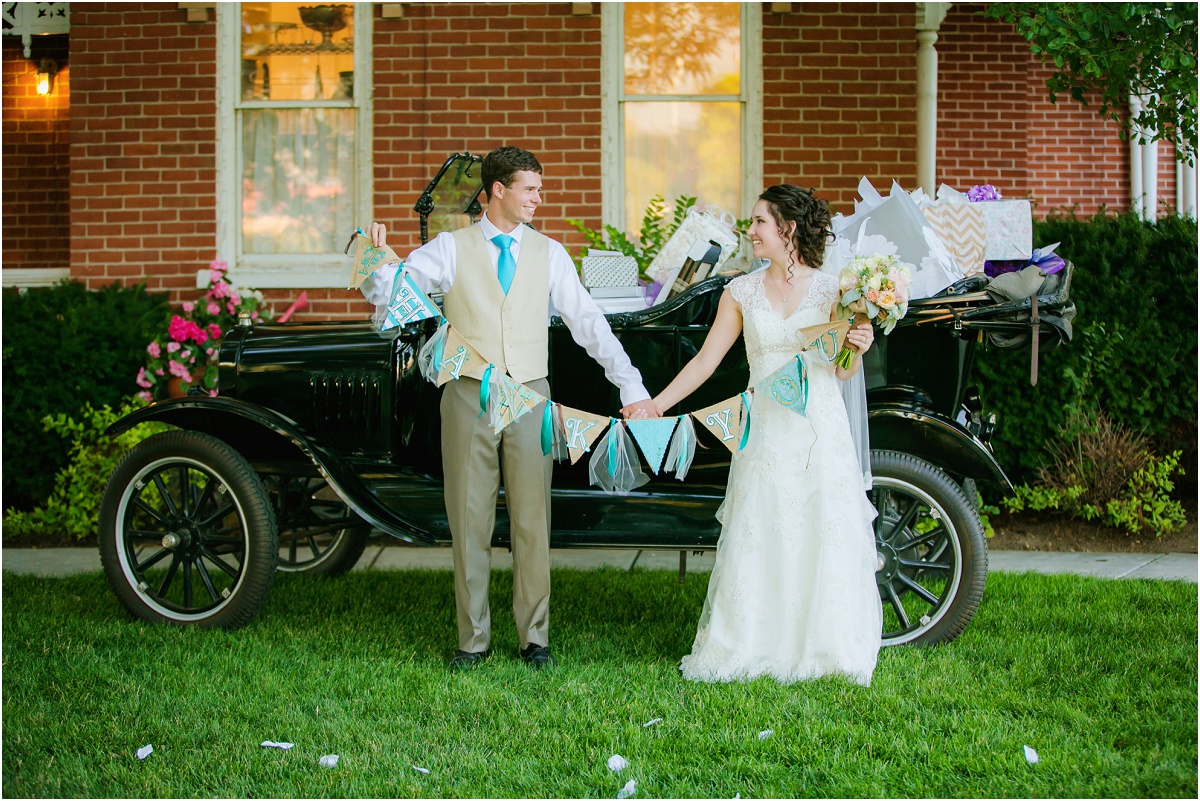 My favorite moment from Becca and Casey's wedding was right before they left they went and thanked ALL the workers in the kitchen at the reception center for their hard work.  These two are good people with kind hearts and their parents must be pretty proud.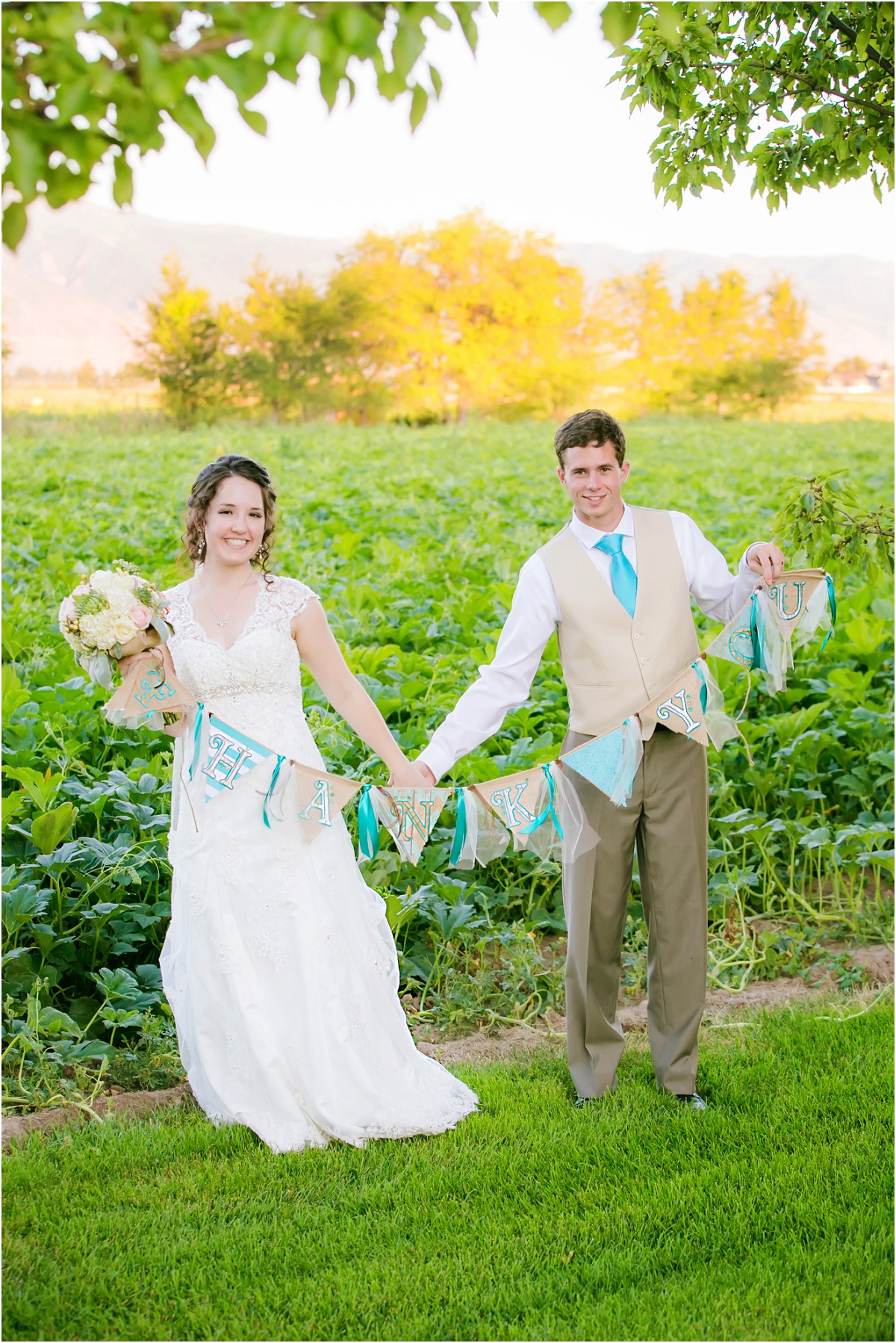 This bubble send off was perfect in front of the Victorian house.  So perfect.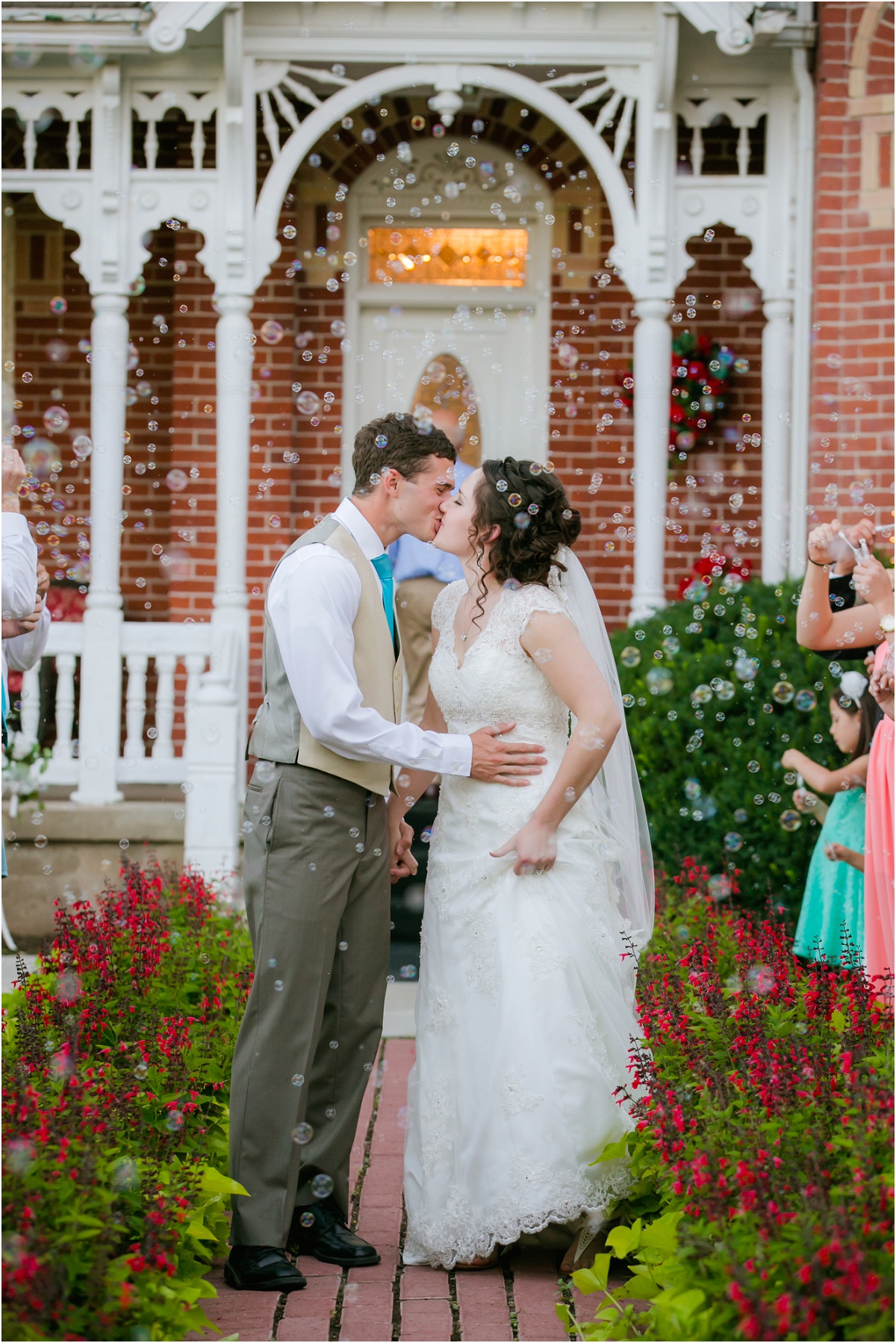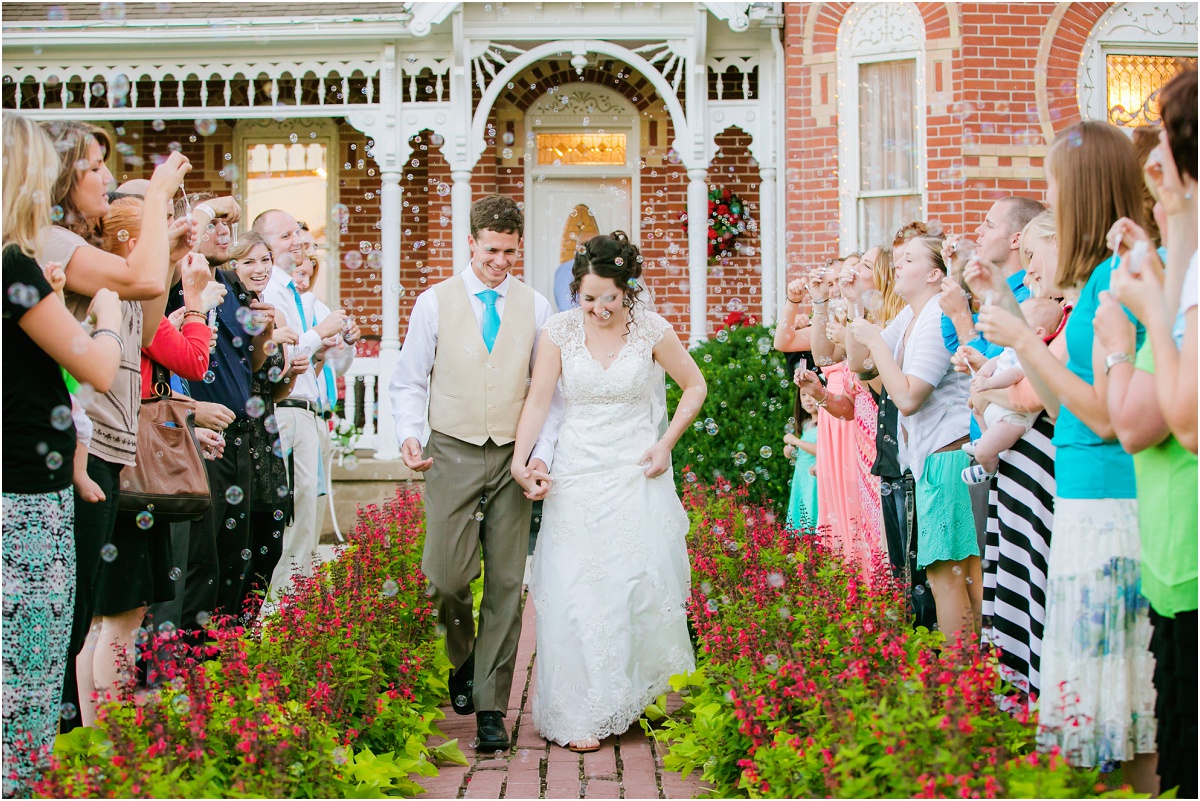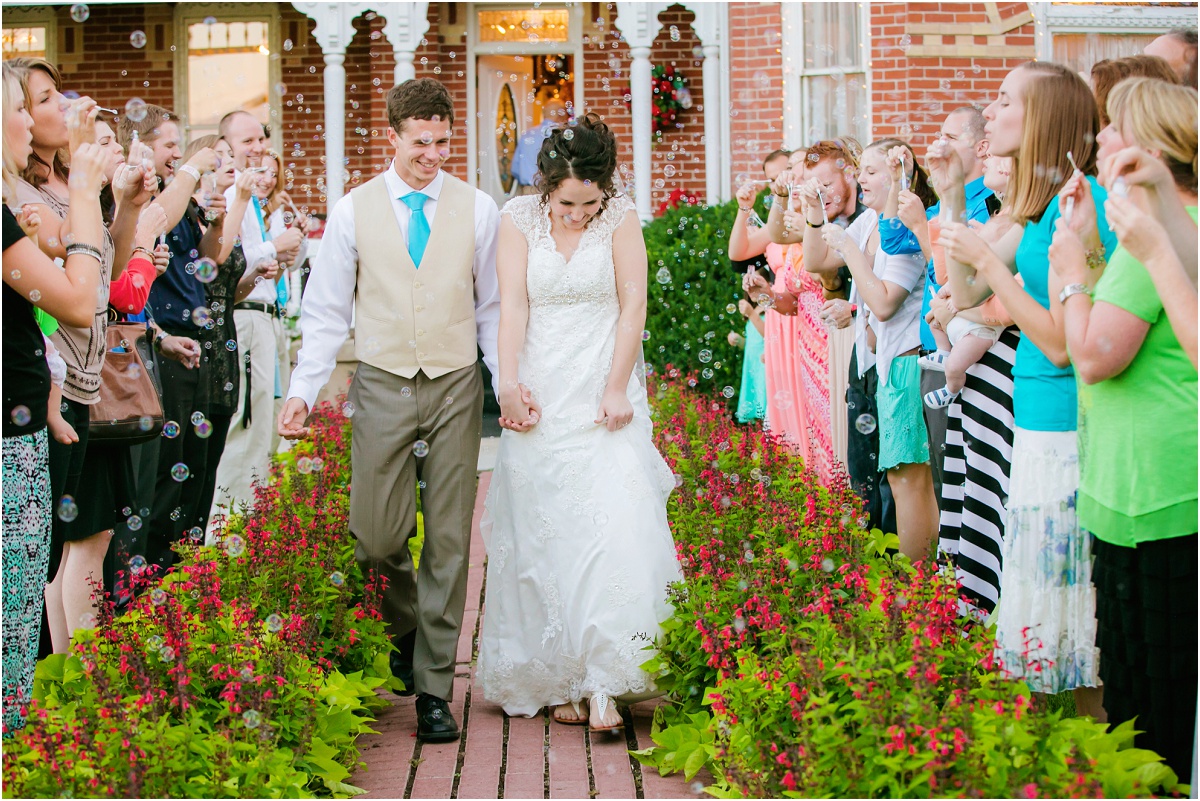 VENDORS:
Bride's dress: David's Bridal
Venue/Catering: The Victorian
Cake: Sweet Tooth Fairy
Groom's suit: Men's Wearhouse
Rings: Shane Co
Flower Girl Dresses: Target
Flowers: Libby with Lavender and Lime Floral.
Everything else was DIY