I met Jen our sophomore year through two friends I played basketball with.  We became close friends quickly and little did I know then what a life long friend I had made.  My first time at Disneyland was with her (and the Mary's :D) and we had so many good times at dances, concerts and in my Hoopty car listening to Cake.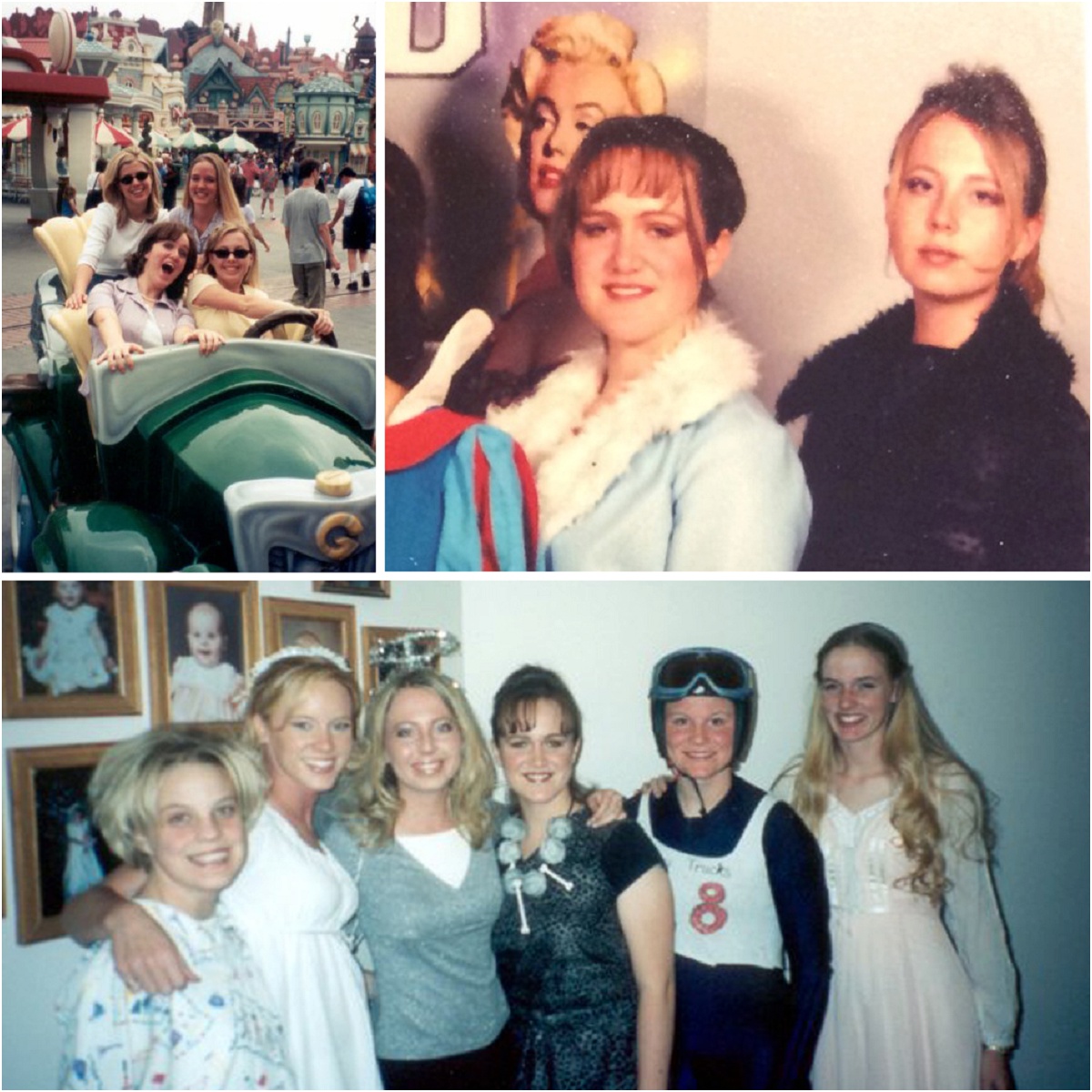 I was so excited for her when she told me they were surprised to find out they were having identical twin boys.  She was going to go from being a mother to four, to a mother of six!!!  I was devastated when I got a text that she had lost one of her twin boys and his brother was in critical condition.  Dallin (pictured below) was born still and while grieving his loss, her son Logan was taken by Life Flight to a nearby hospital.  She wasn't sure if she would see him alive again.  I can't imagine what that would be like.  It's not anything a mother should ever have to go through.  I wished that I could have been there with her and been able to take pictures of her with her sweet angel baby boy.  I'm grateful that someone at the hospital in Idaho was able to take some pictures for her.  I know how much these pictures mean to these angel mommies.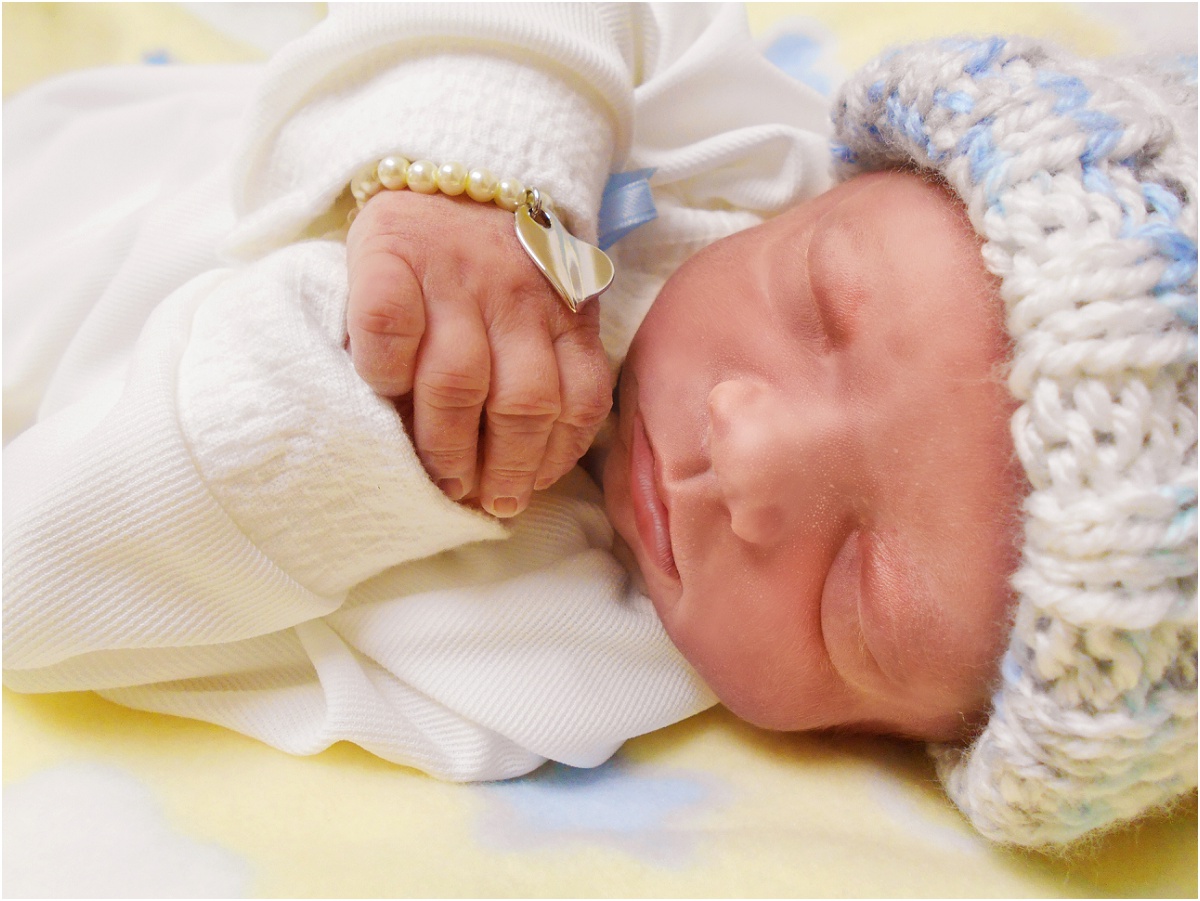 Logan wasn't doing as well as they hoped and was taken by Life Flight again to Primary Children's in Salt Lake City.  Jen and her sister kept me updated on what was going on.  They kept saying "Things are not looking good," but all I kept hoping and praying for was a miracle.  There was a special fast for Logan that Sunday, a week before Mother's Day.  I was sitting in Sunday School at church and we were reading in John.  As I read over this passage, I felt impressed to send it to Jen.  John 9: 1-3 "And as Jesus passed by, he saw a man which was blind from his birth.  And his disciples asked him, saying, Master, who did sin, this man, or his parents, that he was born blind?  Jesus answered, Neither hath this man sinned, nor his parents: but that the works of God should be made manifest in him."  I didn't know why any of this was happening, but the only comfort I had was the HE knew.  A few minutes later her sister text me and said Logan was in renal failure.  I tried not to start crying, but it was of no use.  I left Sunday School and went and found my husband and told him to take me home.  I had just walked in the door when  Jen messaged me back thanking me and asking me if I could come up to take pictures of Logan.  I grabbed my camera and headed to Primary's.  On the way there I was a wreck.  I can usually pull myself together for situations like this, but this was one of my best friends.  I was praying that I could pull it together when on the radio came one of my favorite songs and the song that I always have in my head in hard times, Be Still My Soul.  I knew this was a nod from heaven that I could do this.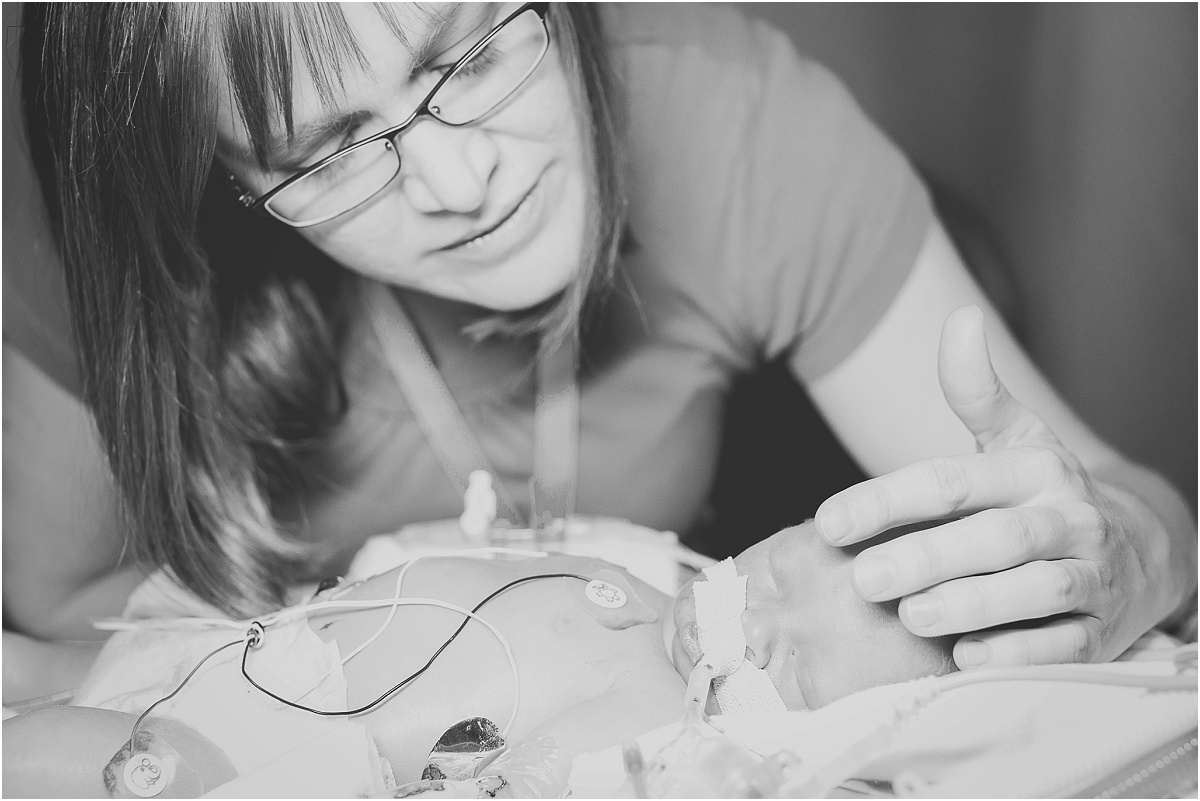 When I arrived Jen took me into the NICU and I started to take pictures of her and her sweet baby.  In the bed across from Logan's a little girl was getting discharged that day-I couldn't help but hope that Jen could get her miracle-that she could have that discharge day with her sweet boy.  We were waiting for her kids to be brought to the hospital from Idaho so I went to get food at Pizzeria Limone.  One of the workers saw my Primary Children's visitor badge and probably my tear stained face and lack of make up and asked me why I was there.  I briefly told her what was going on and as I was checking out she put two things of gelato in my bag.  I said, "Oh sorry, I didn't pay for those."  This sweet twenty-something year old said, "They are on me.  Please take them."  I started bawling right then, choked out a thank you and left.  I knew it was another nod from heaven.   This small act of kindness she had just shown me was helping me keep my spirits up-ice cream does that for me.  I returned back to the hospital and took a few more pictures.  They were waiting on tests before they had to make some hard decisions and I was hoping for good news-unfortunately it didn't come.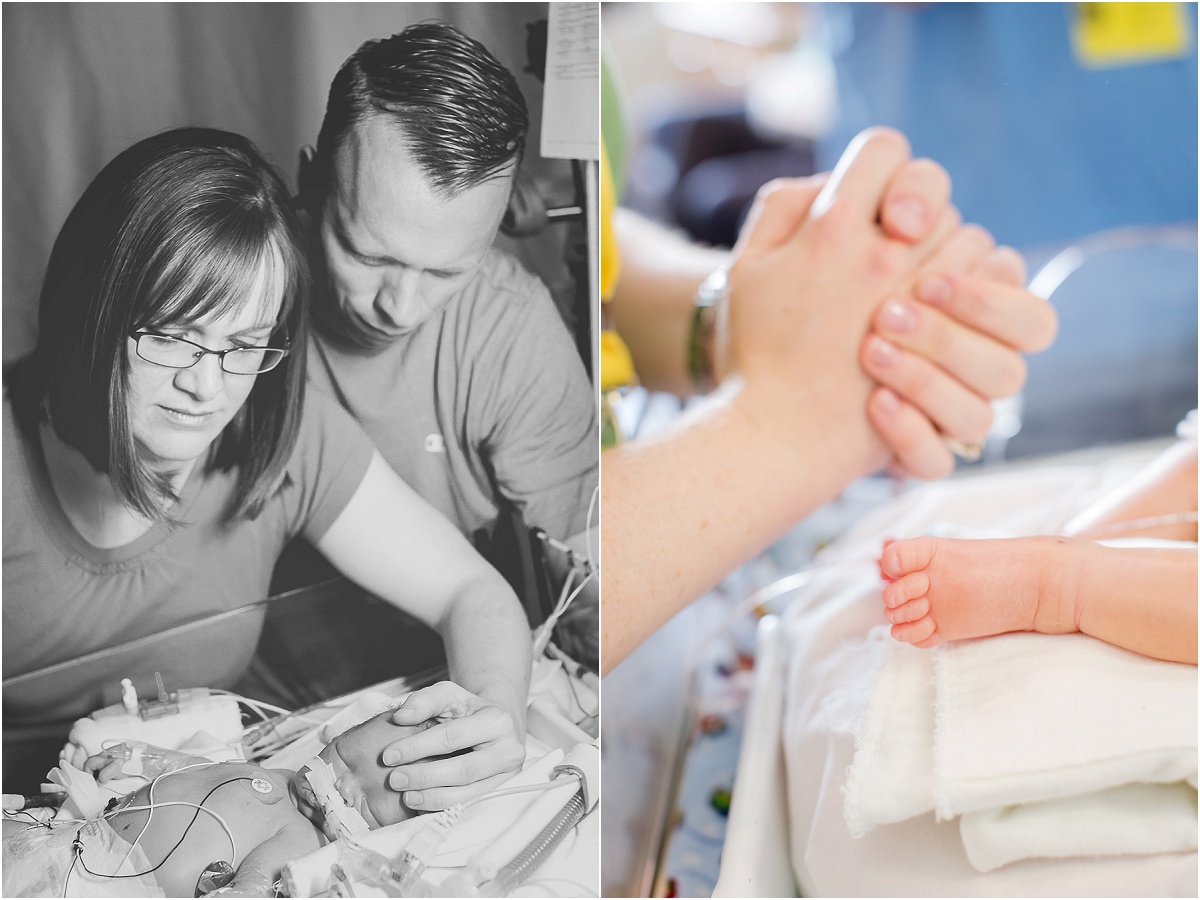 I watched for ten hours as my friend loved on her baby boy.  I watched as they had to make impossible decisions for any parent.  I was so proud of her and her husband for being able to be at peace with their decision and so certain that they were doing the best for their baby.  They were and they did and did it with unity and unconditional love.  The spirit was so strong that day in that sacred hospital room.  Another tender mercy that happened that day is when their social worker came in and it was one of my dear friends, who is also an angel mom and adoptive mom.  I hugged her and said, "I'm so glad it's you" and she said the same to me.  I knew she would be amazing for them because she had been there and done that.  There were so many tender mercies that day that just showed me that someone else was trying to comfort me-even though I was only there in a small way-He knew I needed to be there for my friend and not be a total wreck in front of her.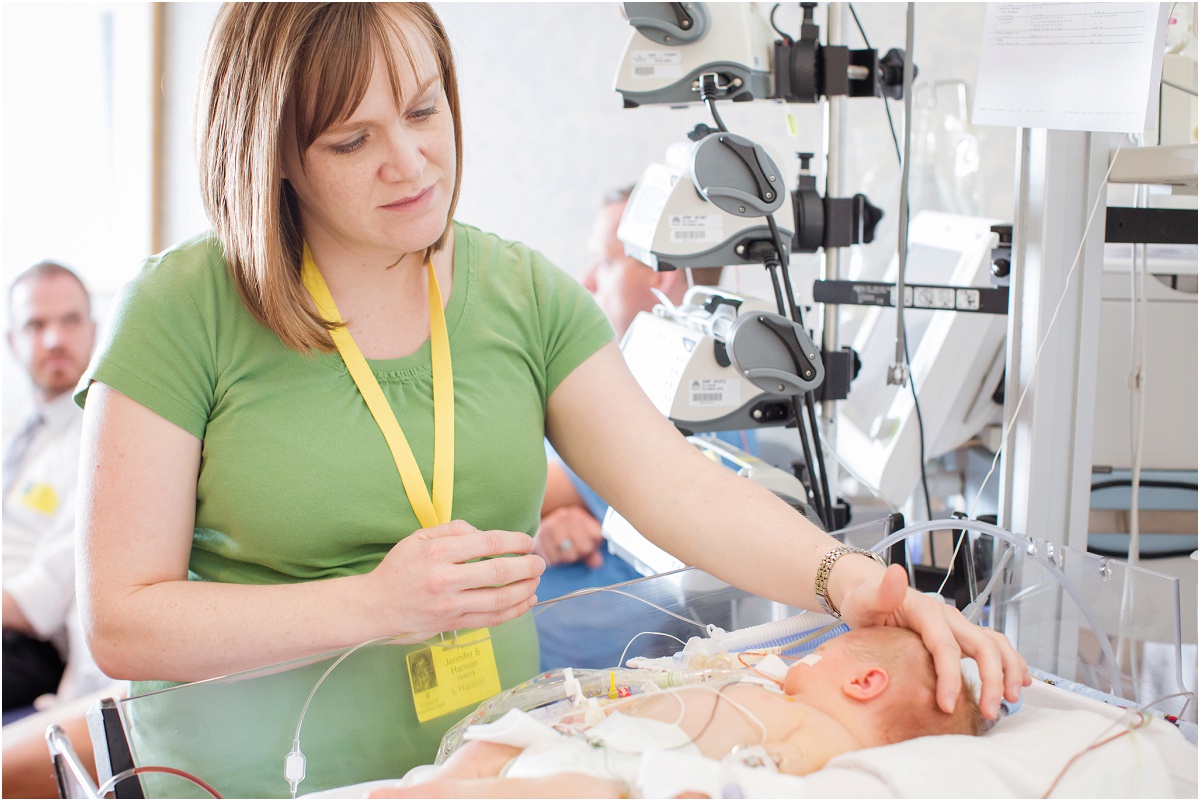 Their families came up to meet baby Logan and so did their other four children.  The kids were so sweet and kept wanting to touch and kiss their baby brother.  Again, Jen and her husband were pillars of strength for their children and I was in awe of how they were able to be there for their kids.  They are for sure two of the strongest people I know.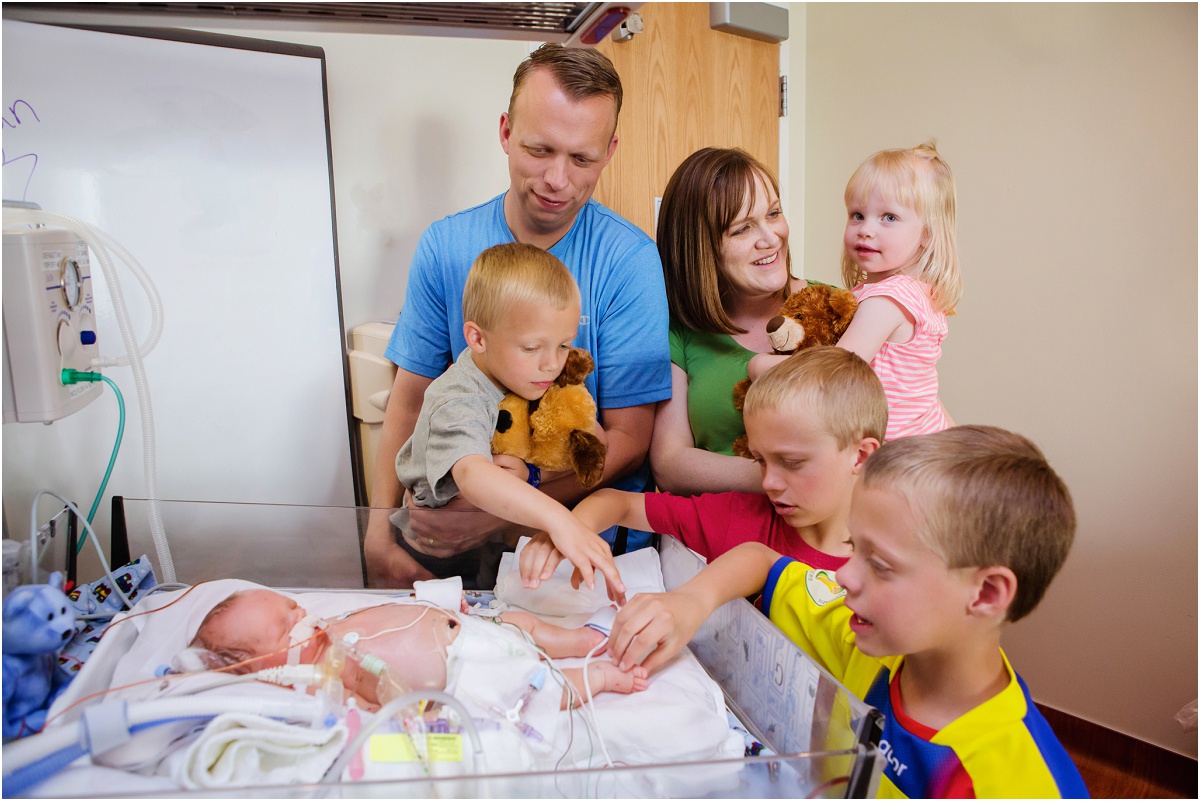 After the kids and family left I watched my dear friend wash her baby for the first and last time.   Then they decided it was time that they could remove life support-something no parent should ever have to do.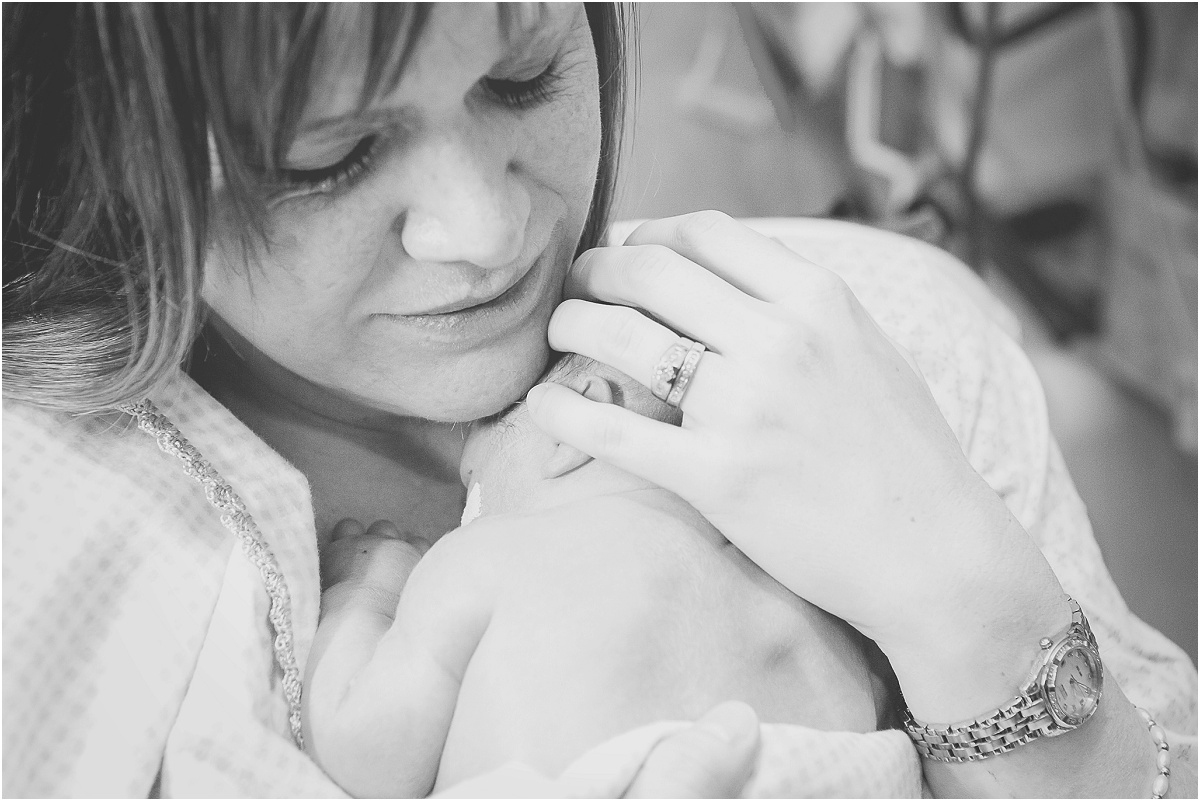 I only stayed for a minute after to get a picture of sweet Logan without his cords and then I left because that time with their baby was sacred time.  He passed a few hours later in his mothers arms-a sentence that shouldn't ever be written.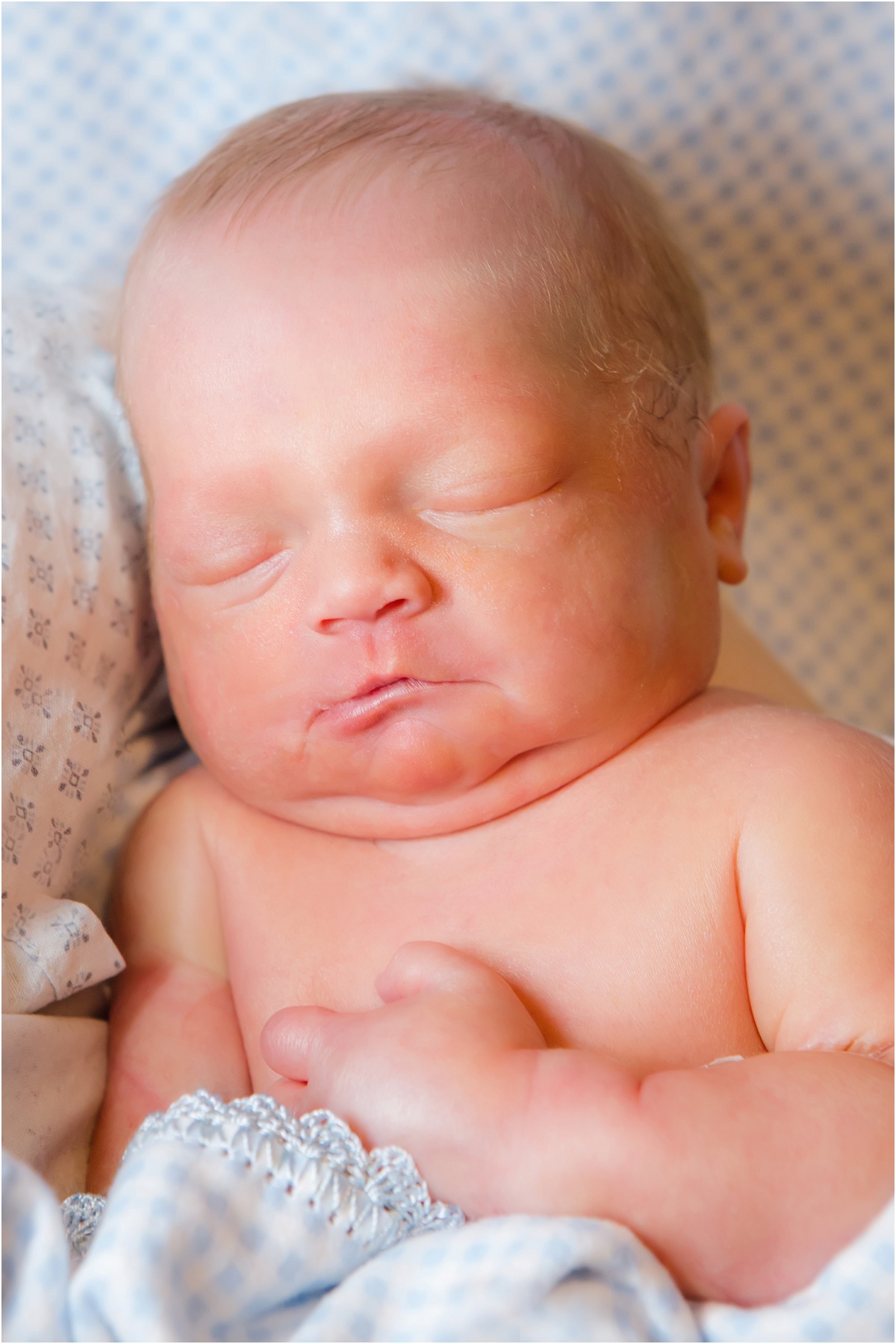 A few days later a friend and I traveled up to Idaho for her sweet baby boys funeral.  I have known Jen for many years and have always known she was strong, but these two days I spent with her showed me how truly strong she is.  Situations like this bring out the best or the worst in people and I don't know many people who could have handled this horrible situation she was given with such grace and love.  I still wish her boys could be here with her, but I hope that they will be near her always and wrap her in their love, especially on those days that are too hard to bear without them.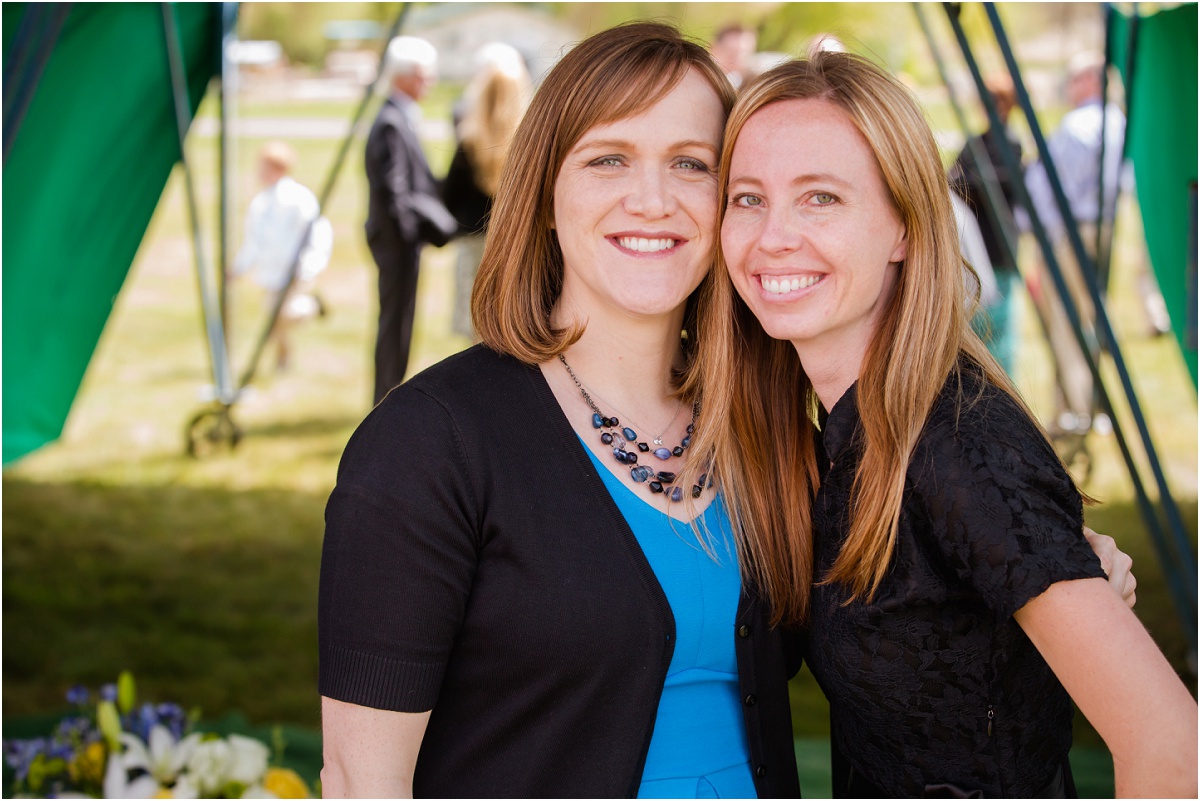 On the way home from the funeral there were some of the most beautiful heavenly clouds I have ever seen.  Jen's sister in laws sang I Know That My Redeemer Lives at the funeral and it was in my head all the way home.  I know what it says is true.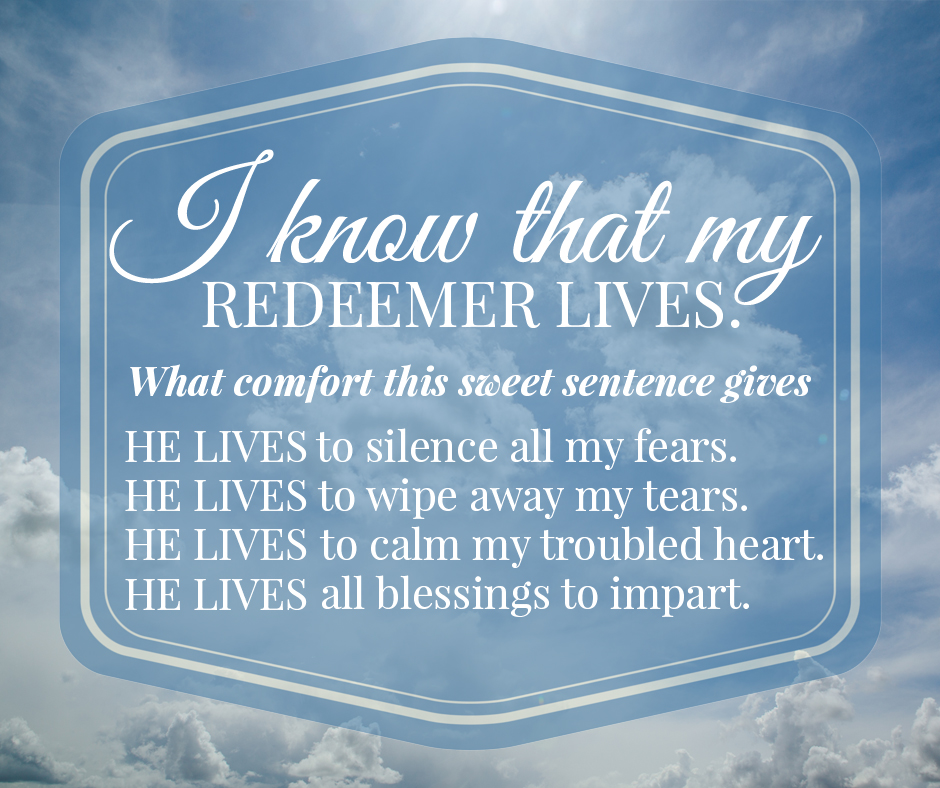 The family has set up a GoFundMe Fund to help pay for the medical expenses that are coming soon.  No mother or father should have to bury their two children and then be faced with medical bills like this.  If you are able to donate anything, I know that it would be greatly appreciated and for those that already have, know that they are so thankful and humbled by your generosity.