We headed up to the mountains and there was still snow up there.  We hiked up the snow to some quakies to get some shots as the sunlight peaked through the trees.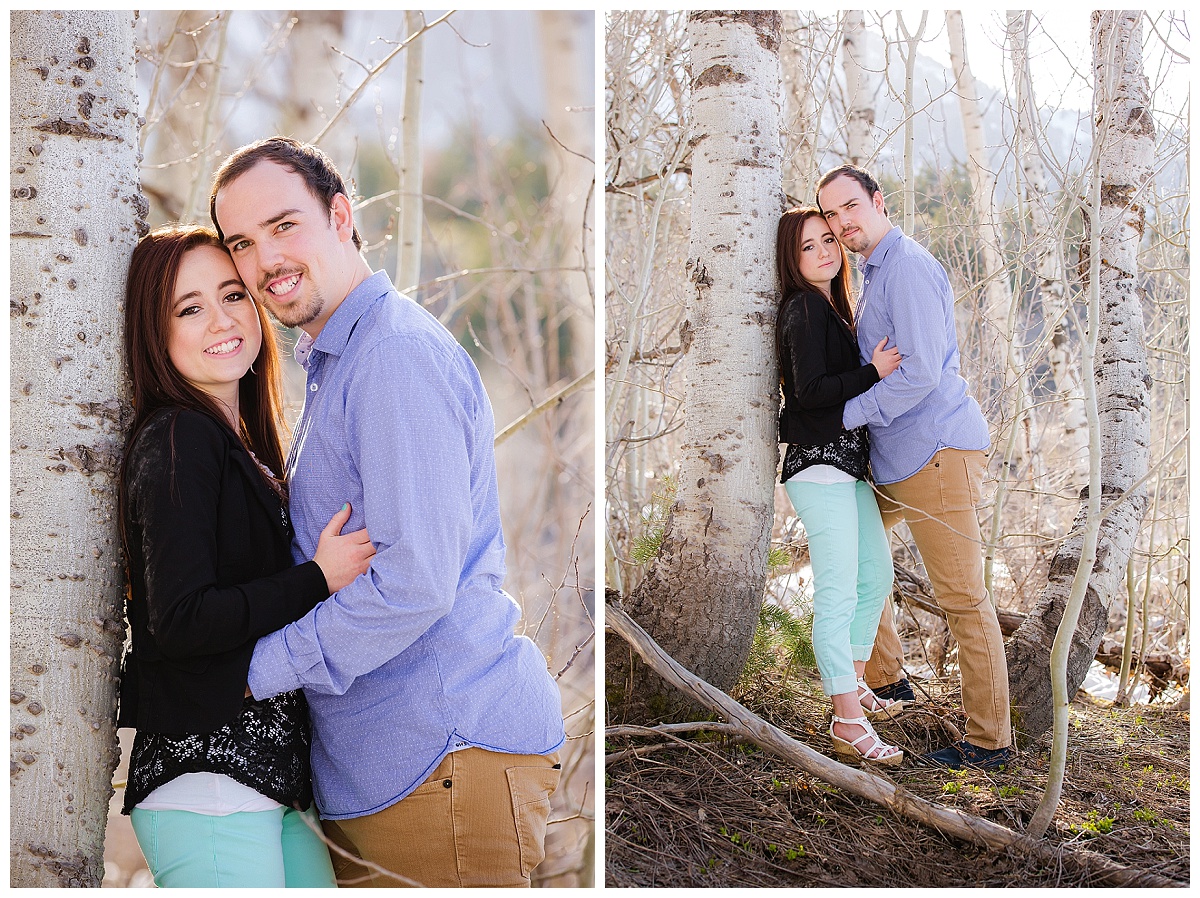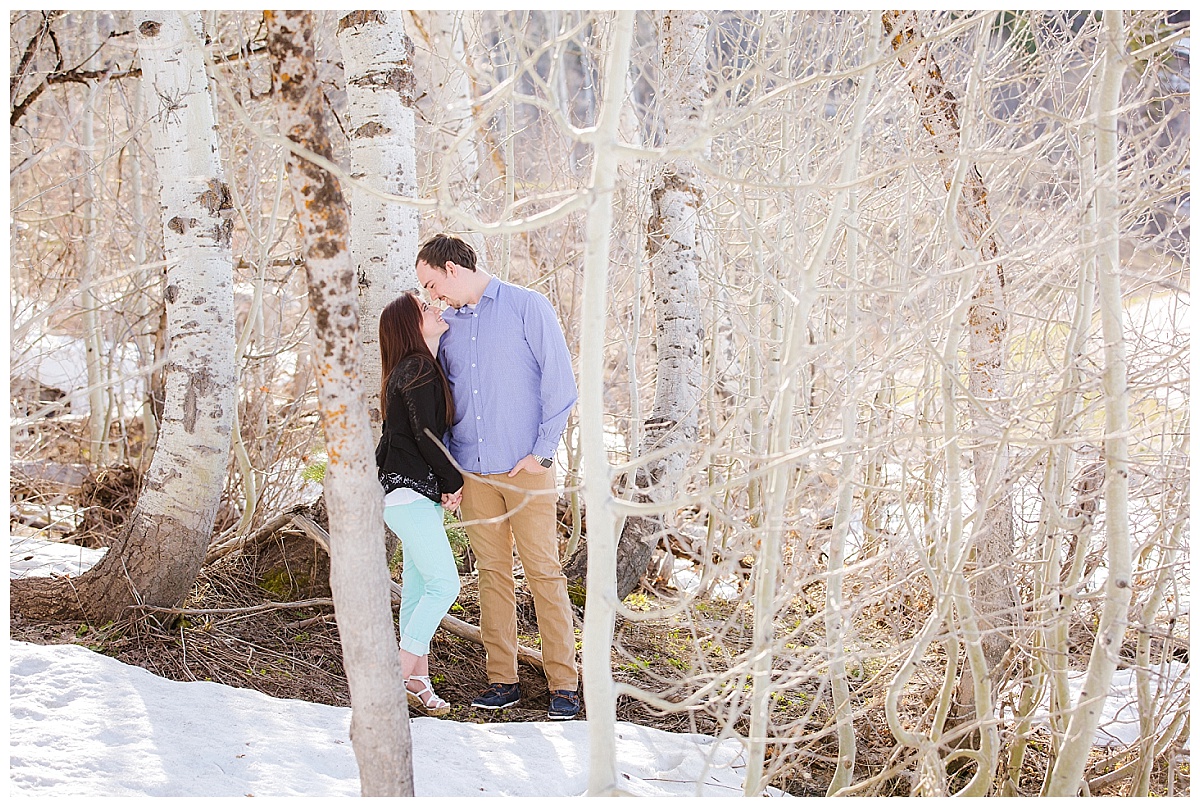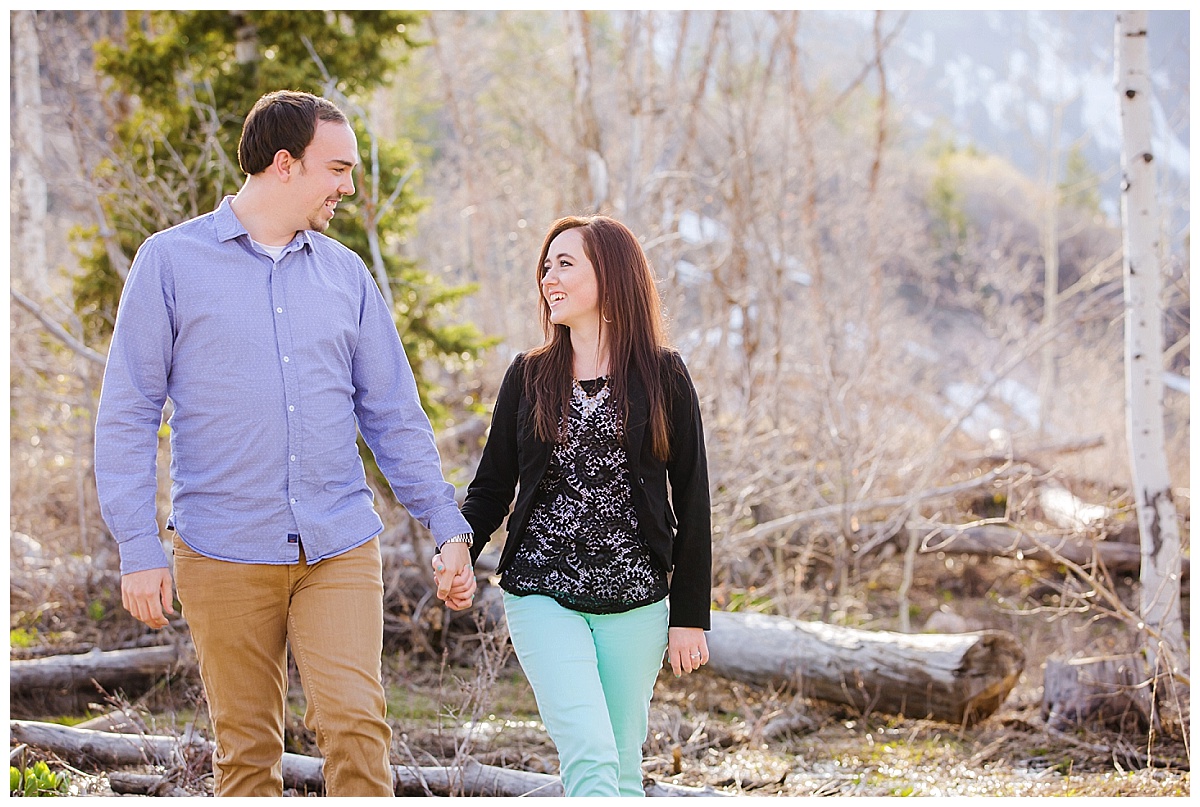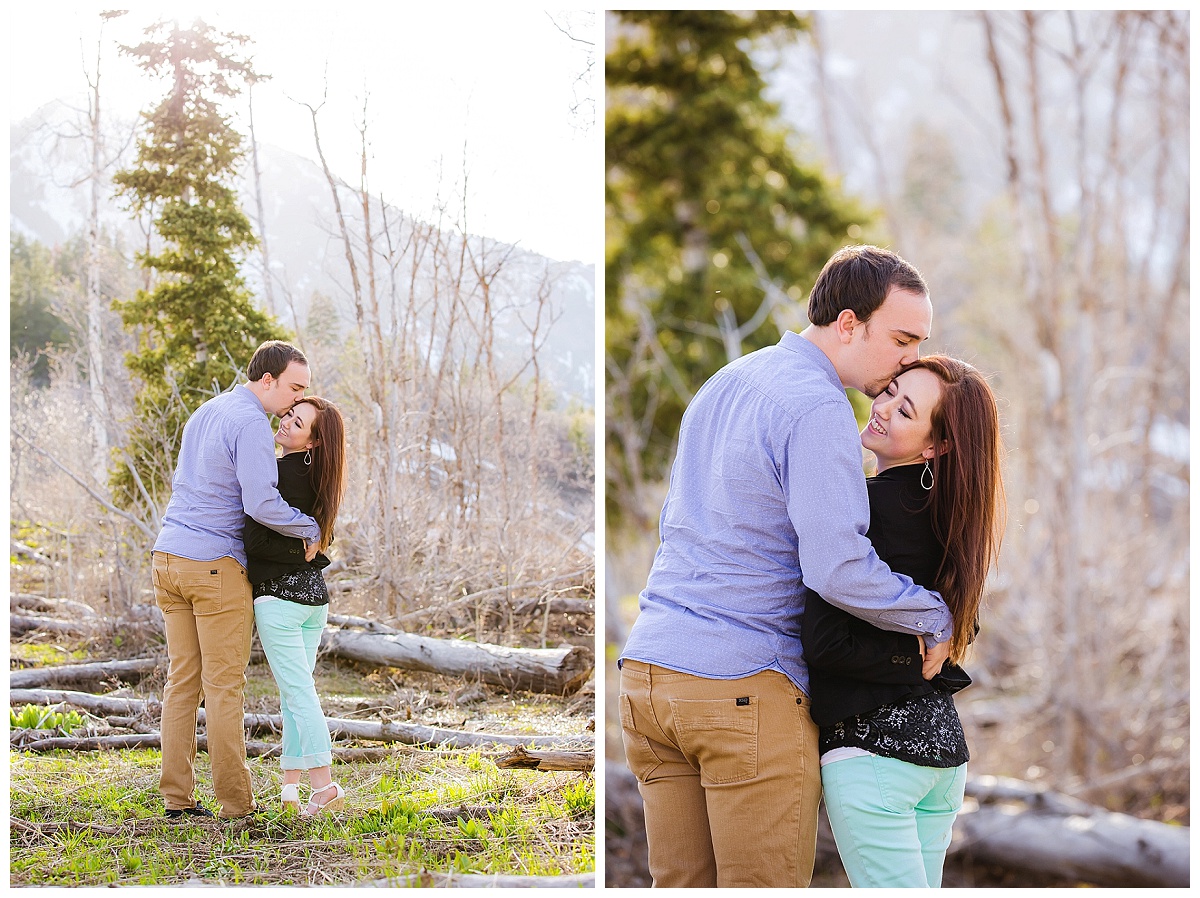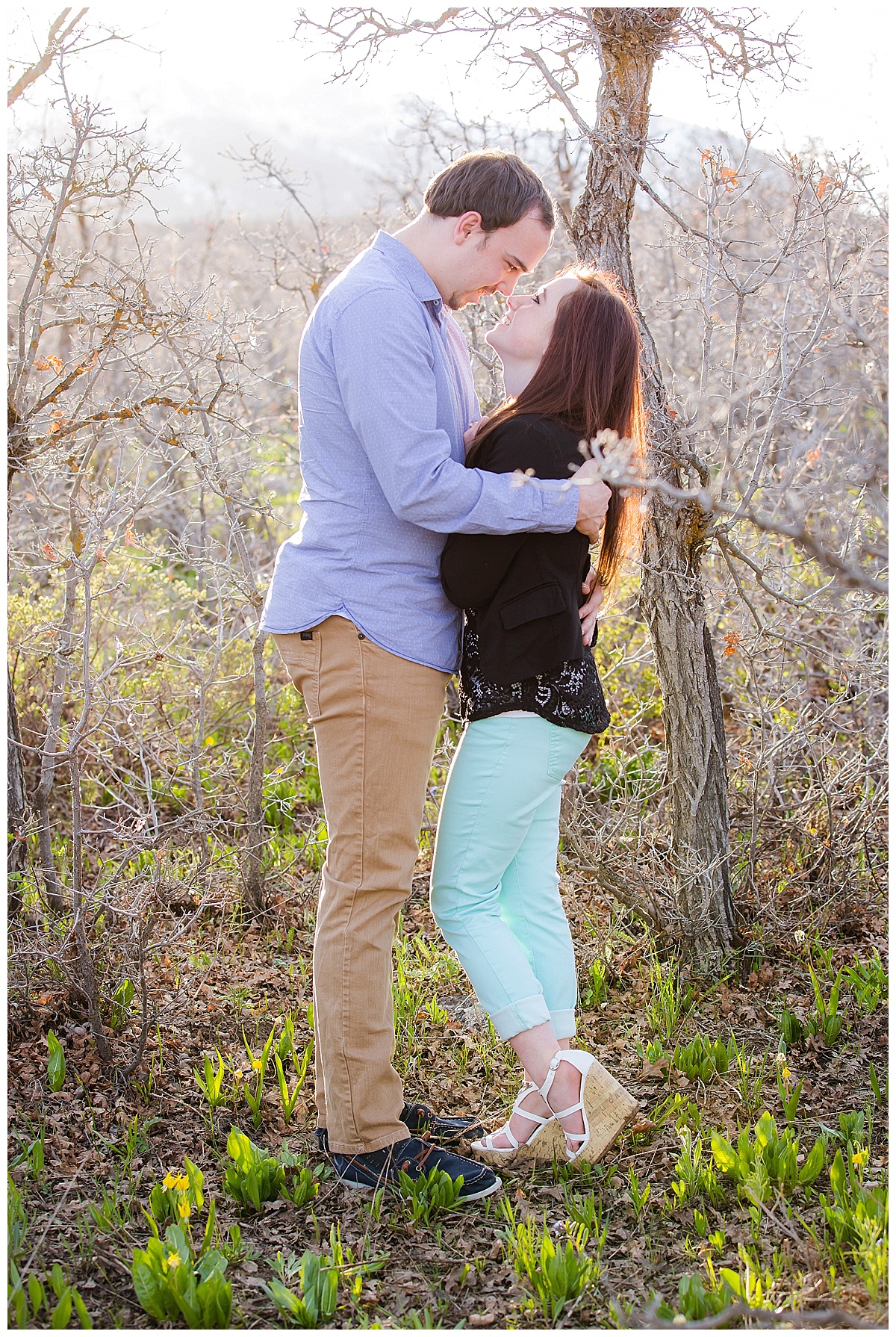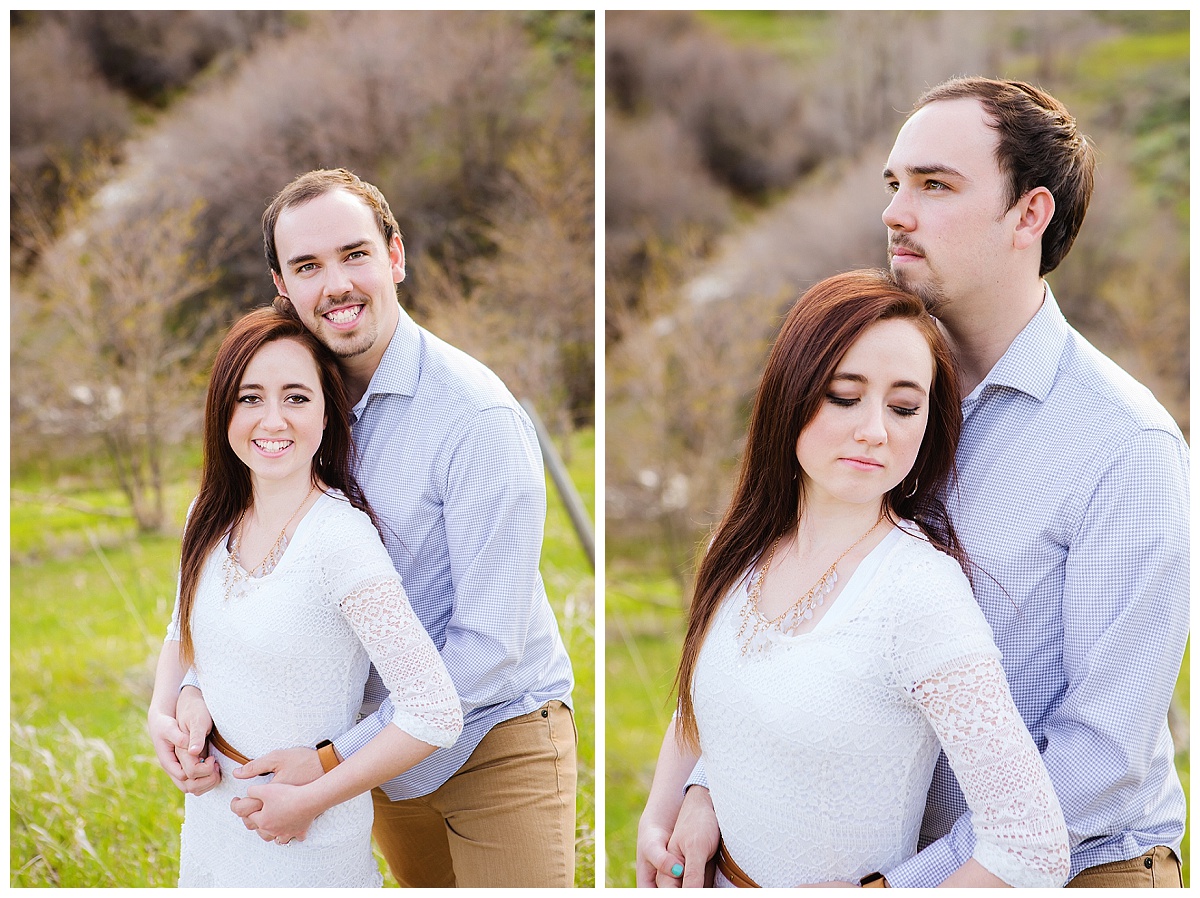 We went down a little farther into the green grasses of spring and even saw an eagles nest in the tree below.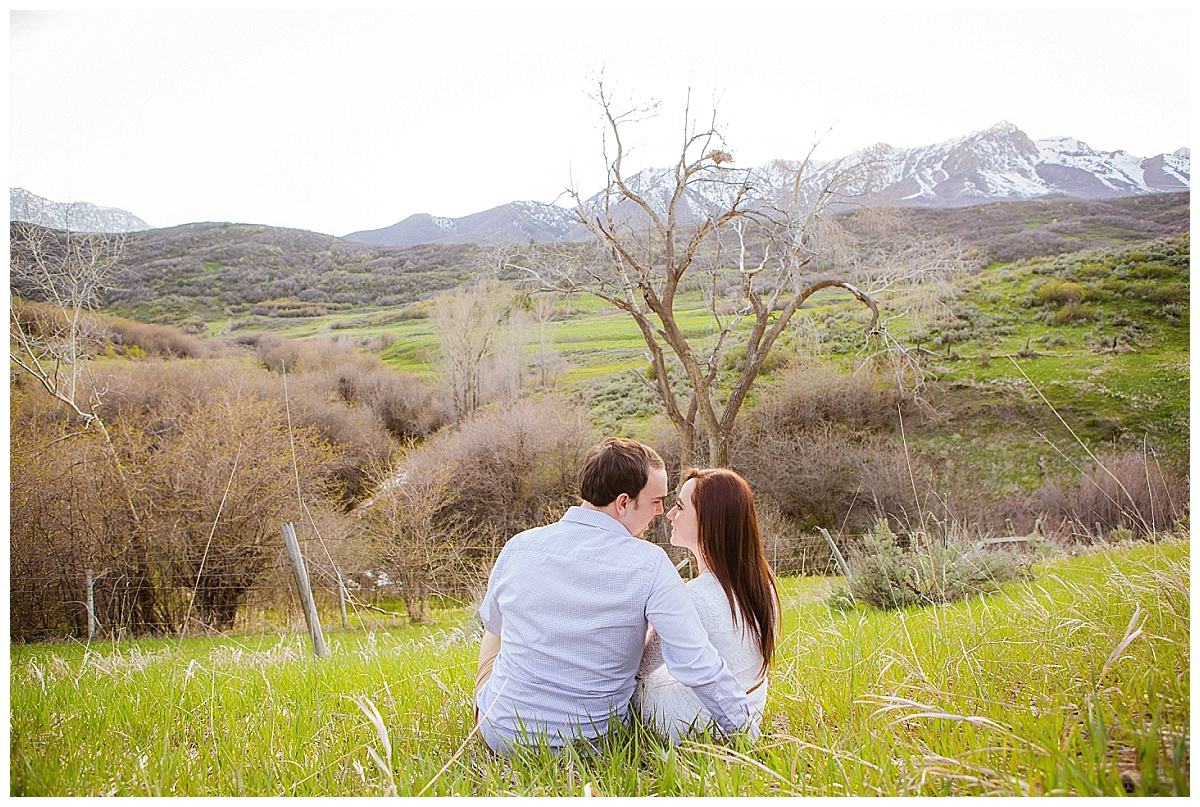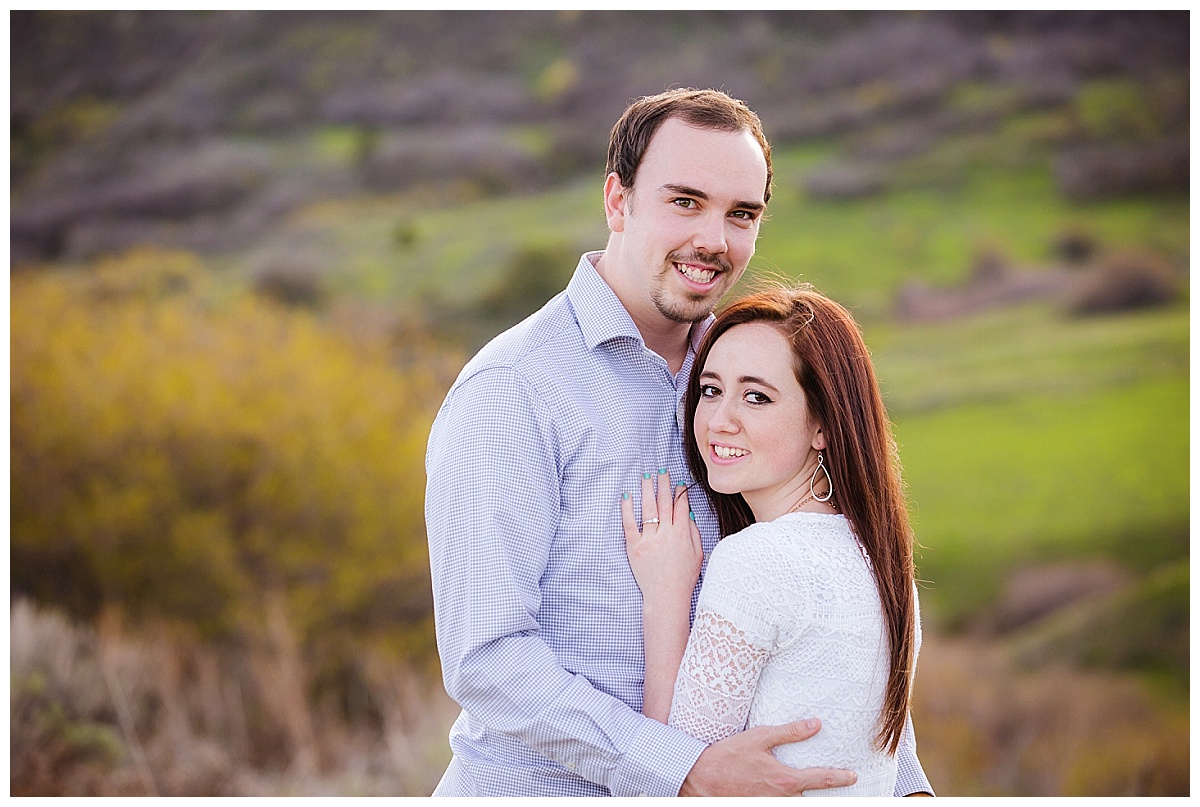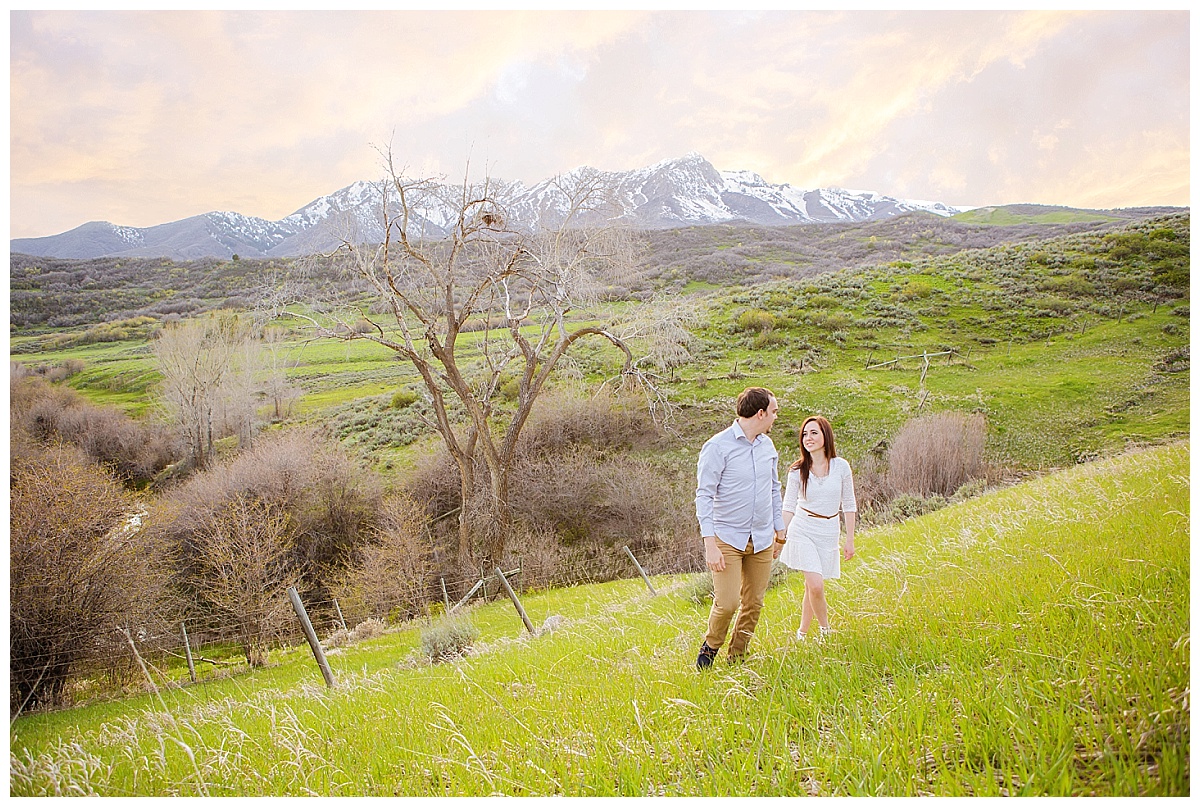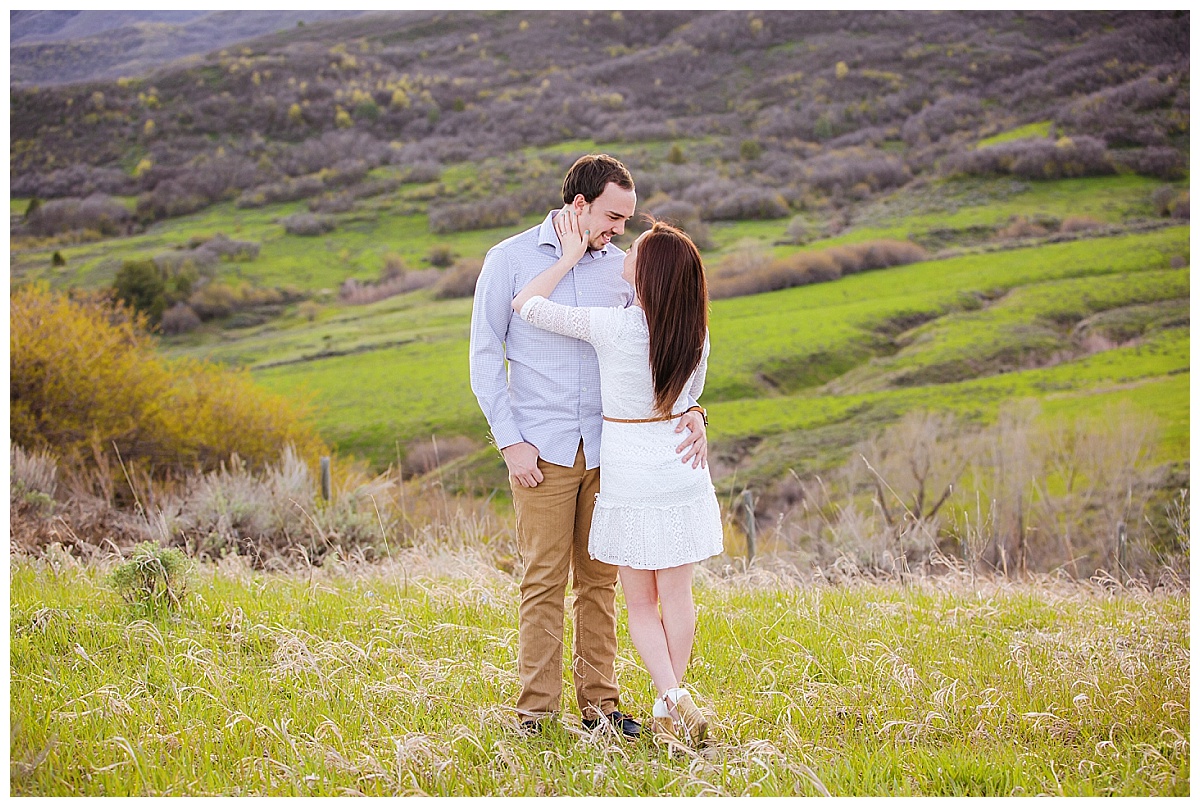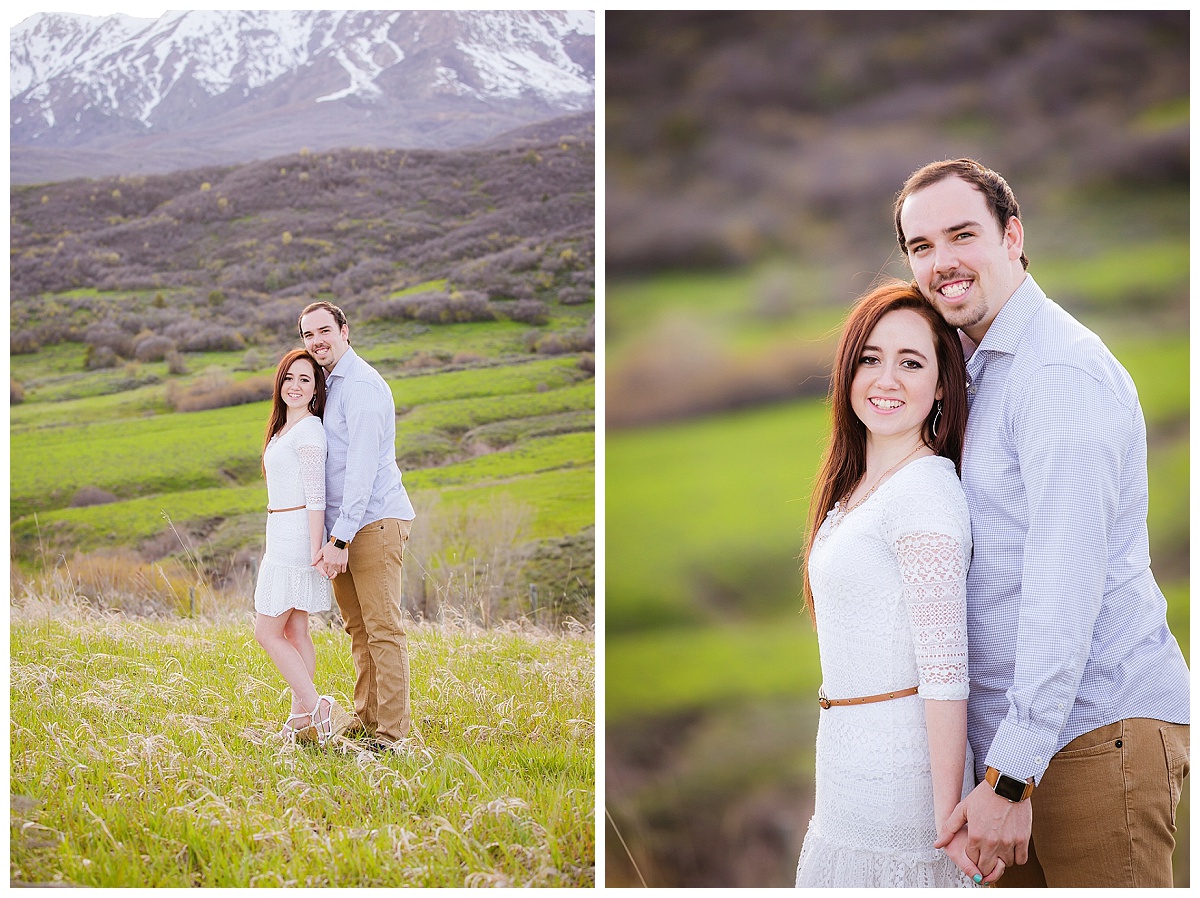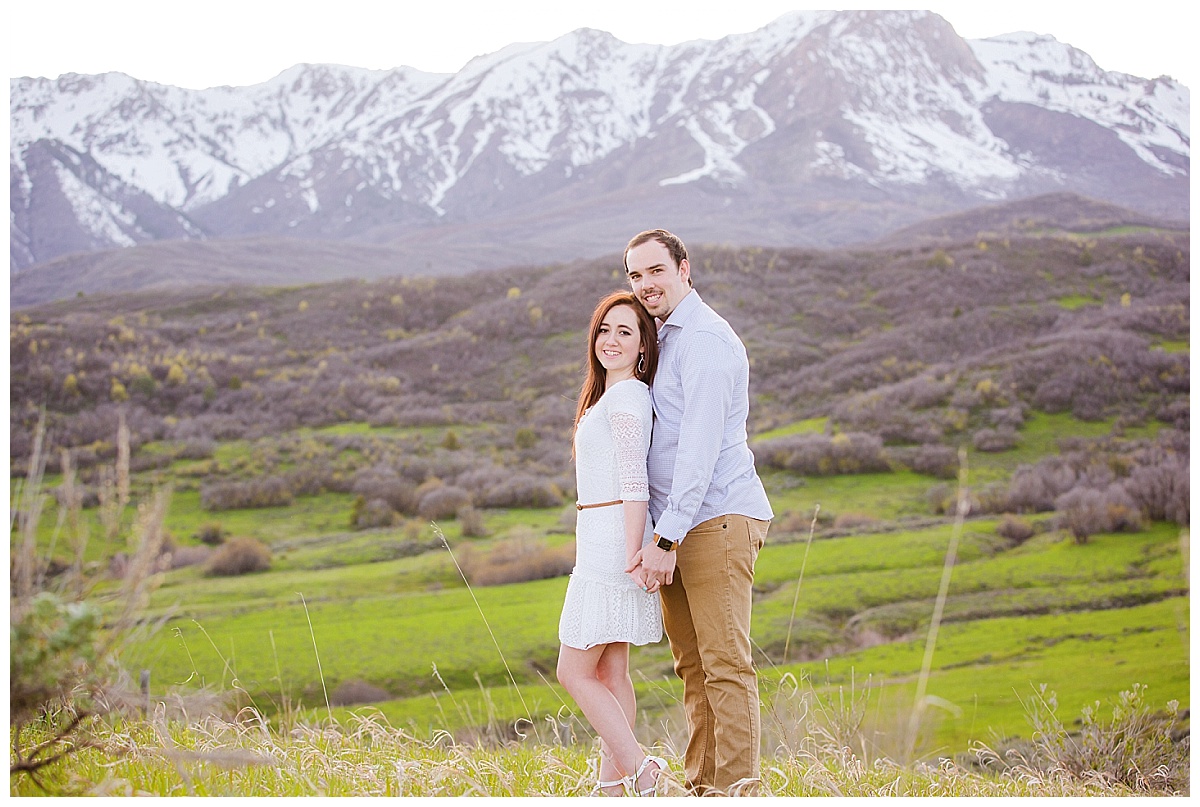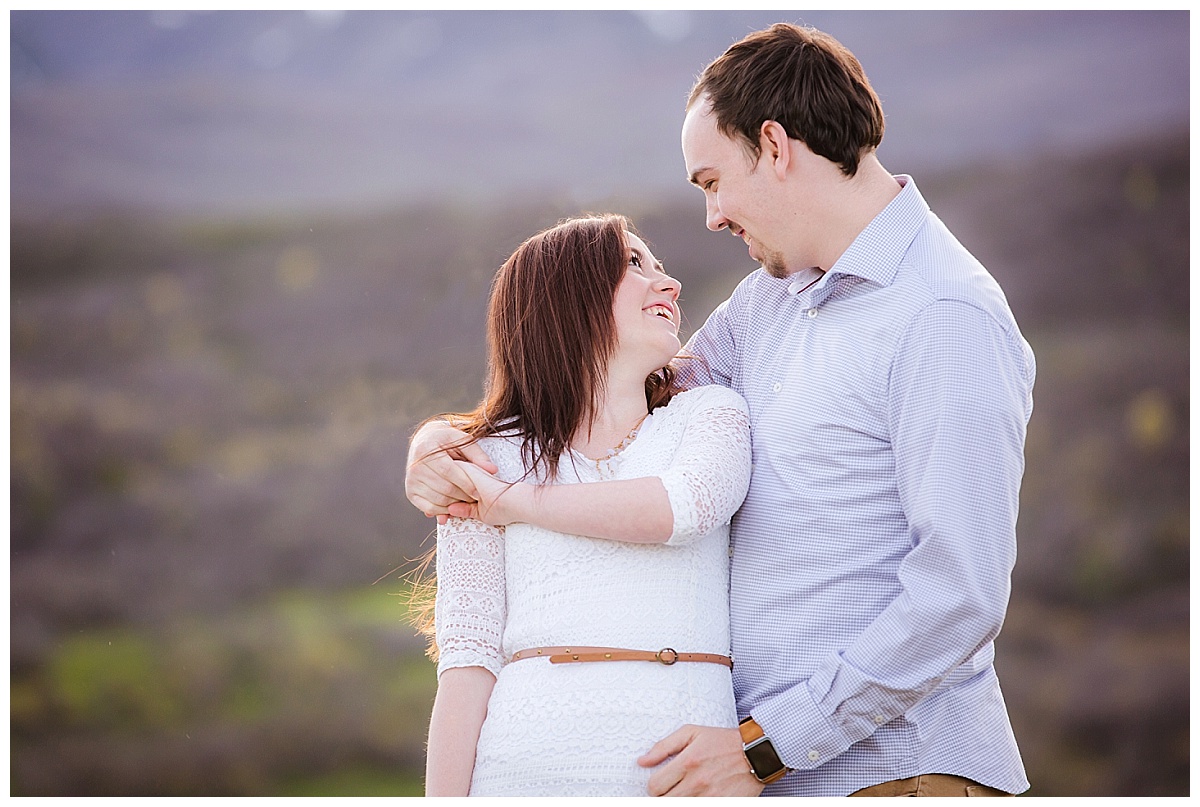 After we headed out of the canyon to find some spring blossoms.  We lucked out and found some on a cute road and got shots just as the sun was going down.  I found out I was a little allergic to the trees-but got through it with just sneezing a few times haha.