We started at the gorgeous Wellington to get a few shots indoors since it was storming outside and this was the location for their reception.  If you are looking for an elegant venue in Ogden, really check out the Wellington.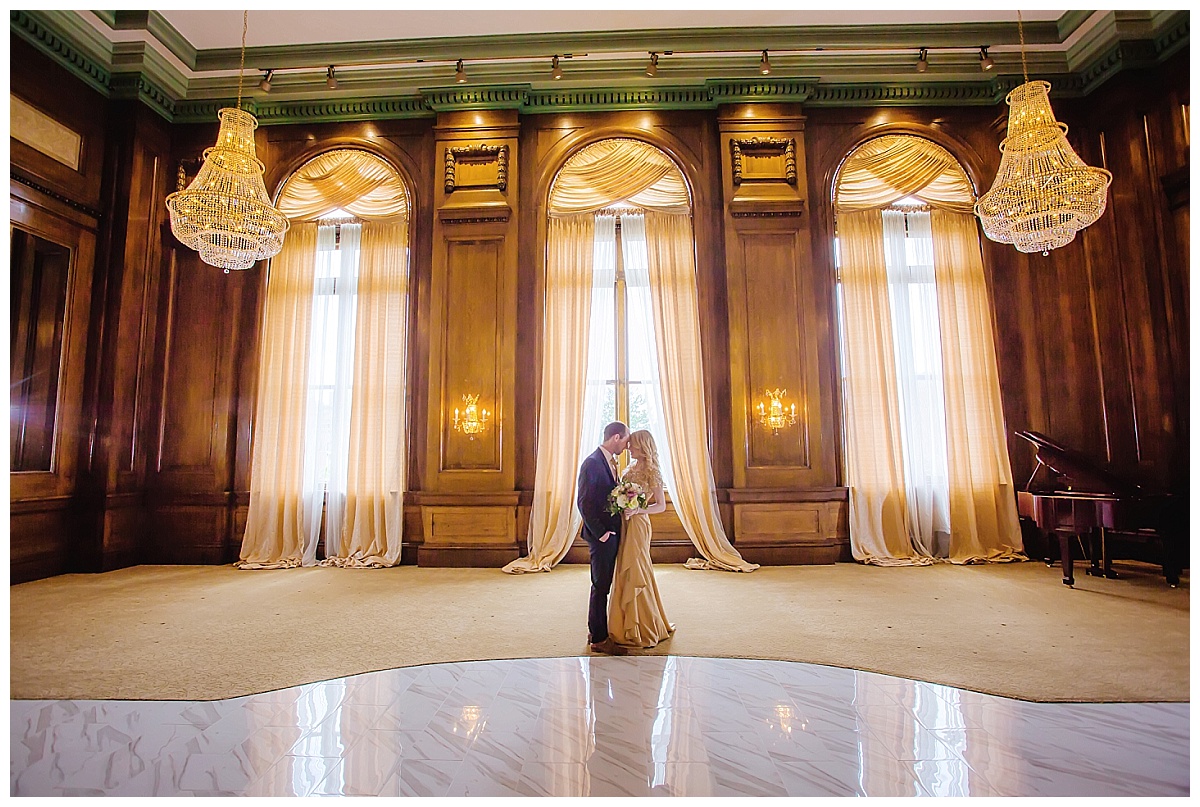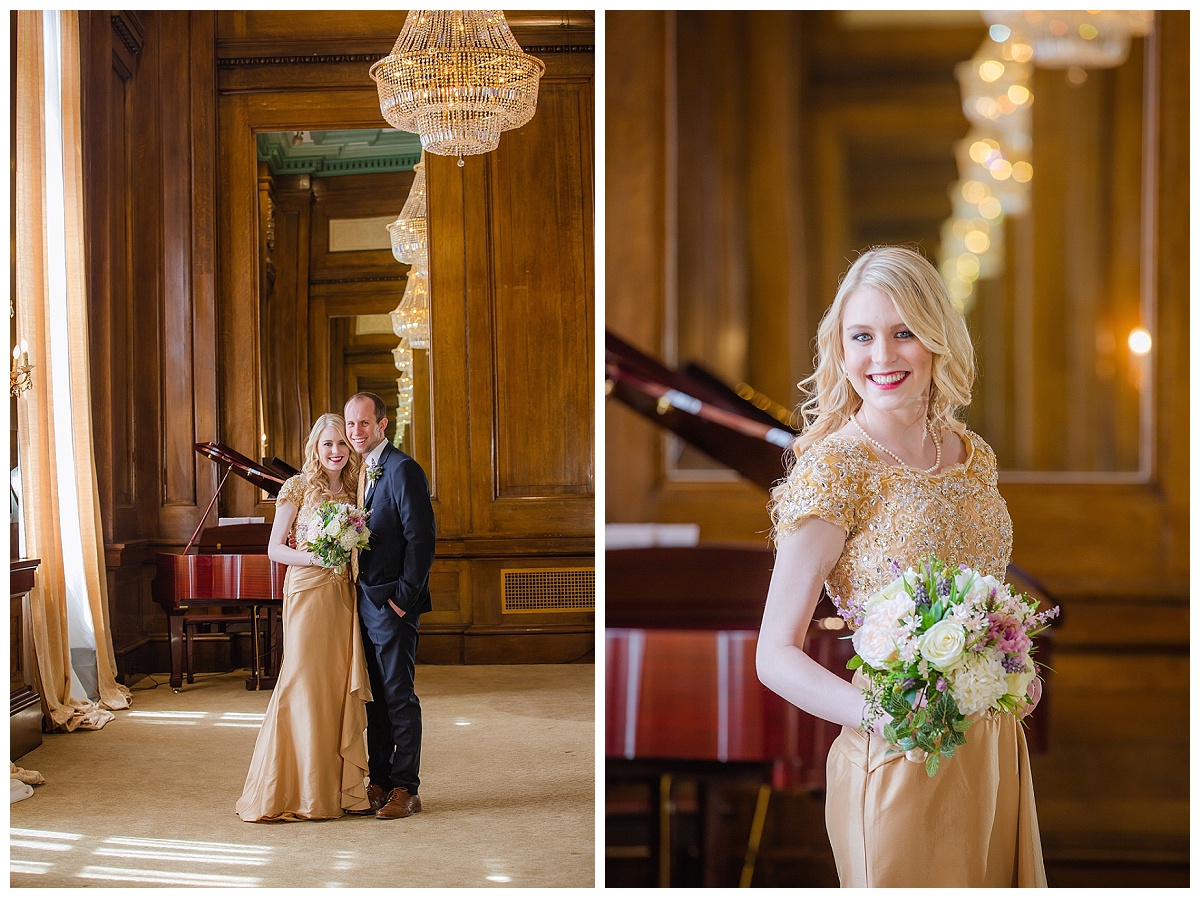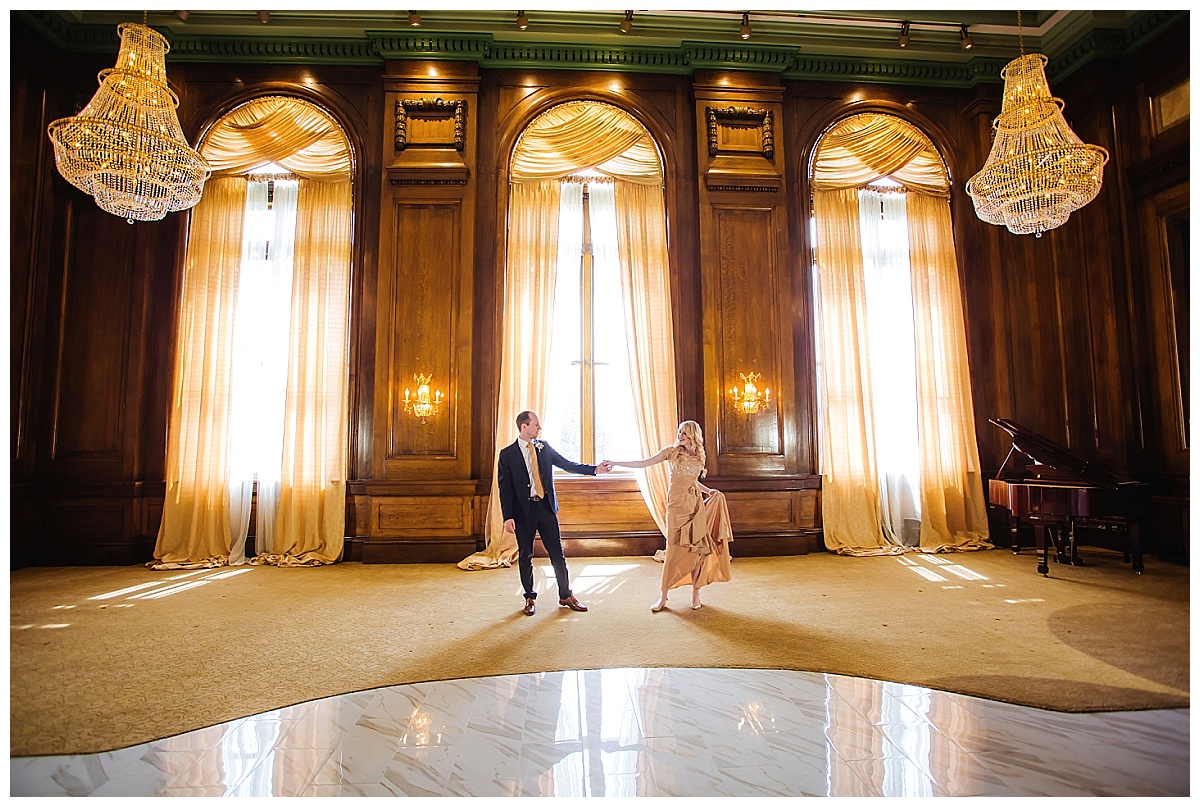 Brittnie's gold dress was made for this venue!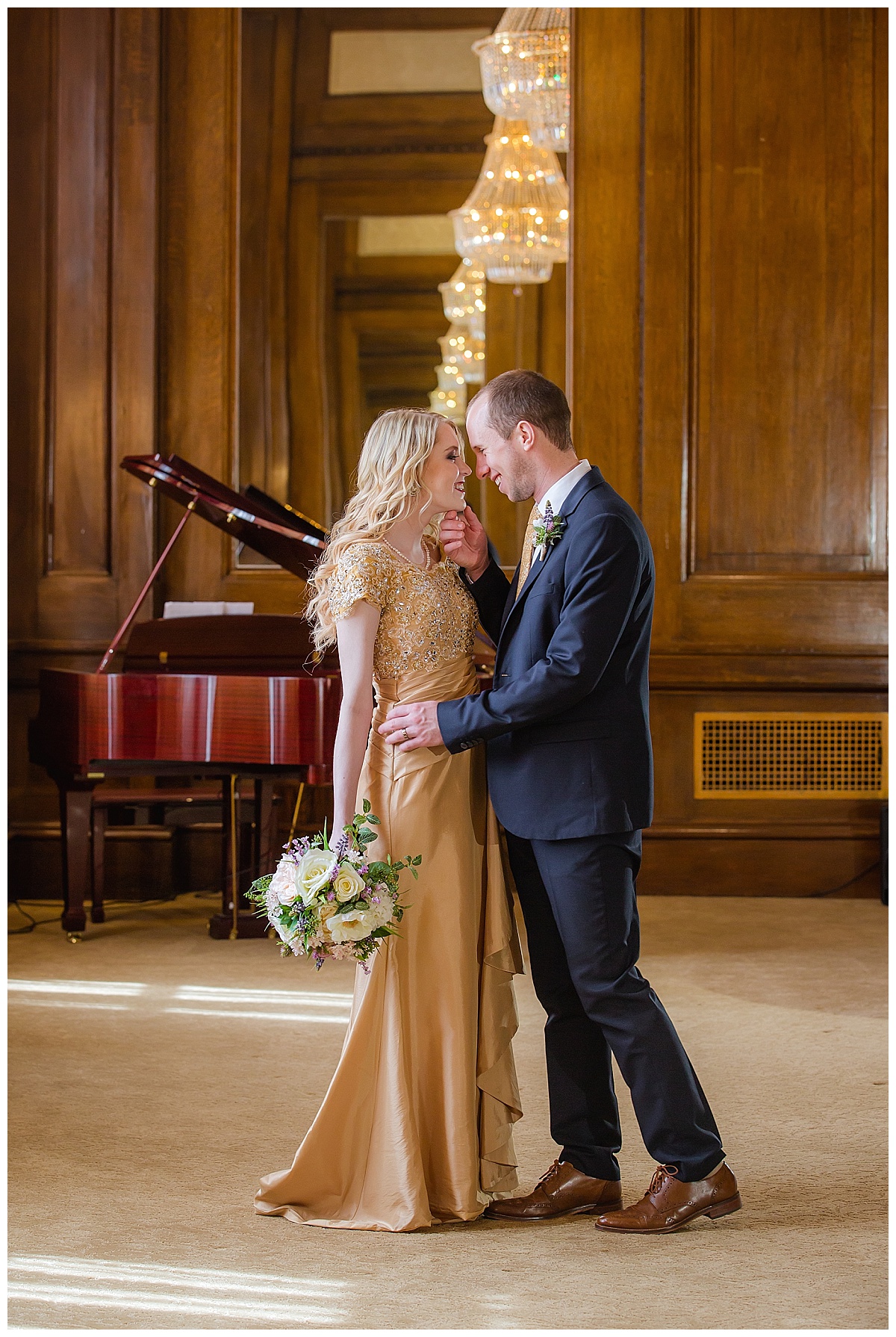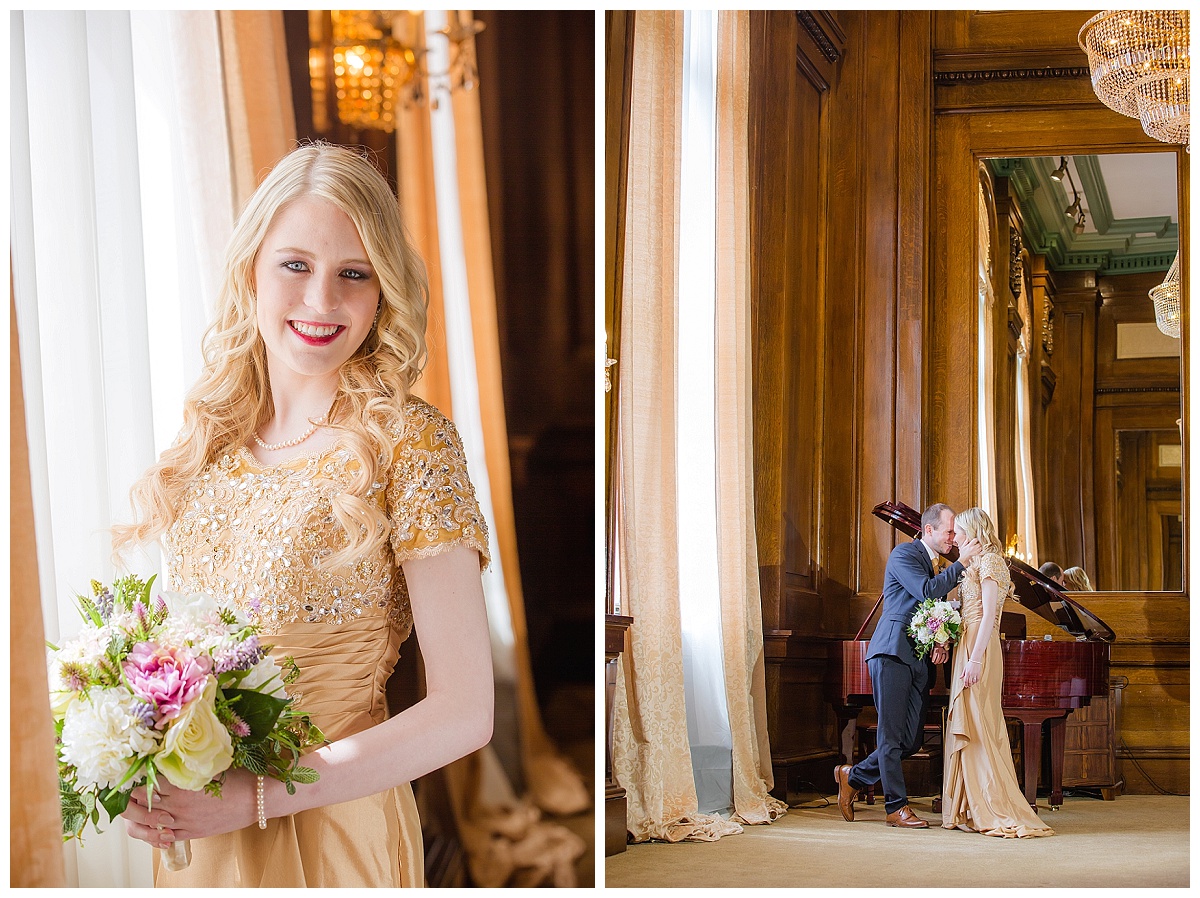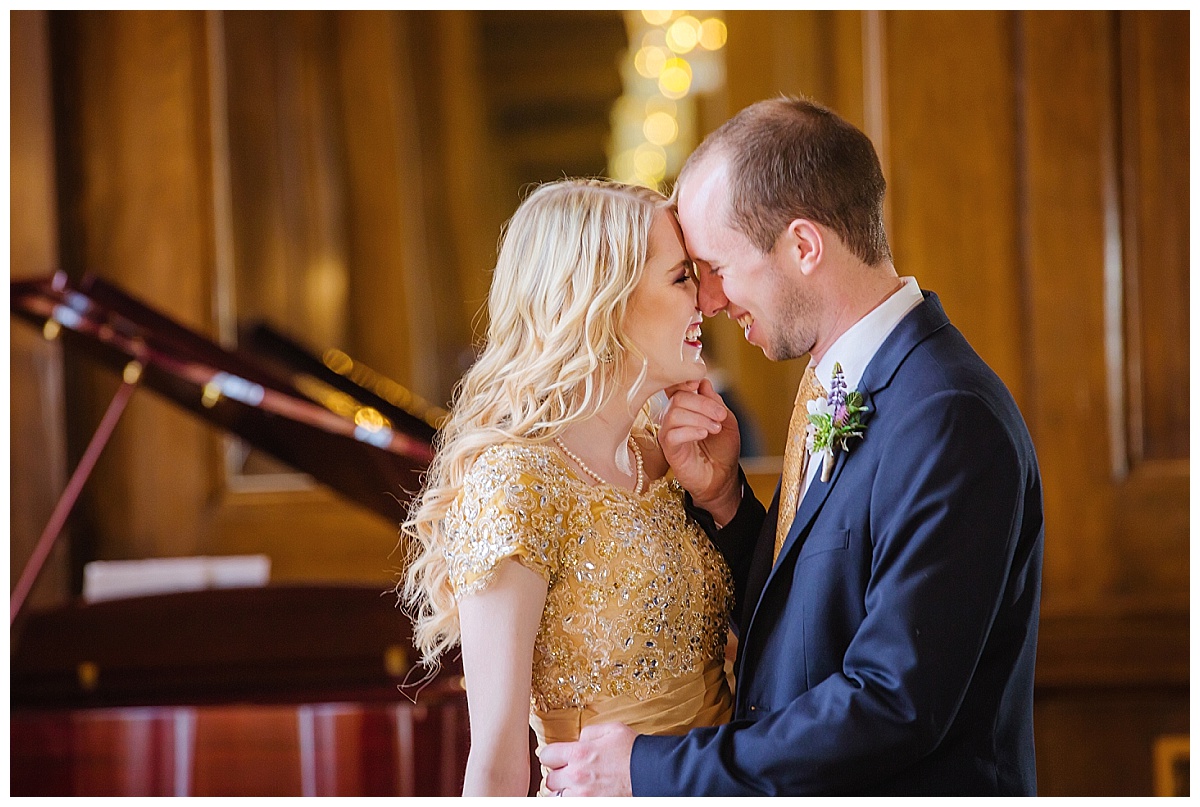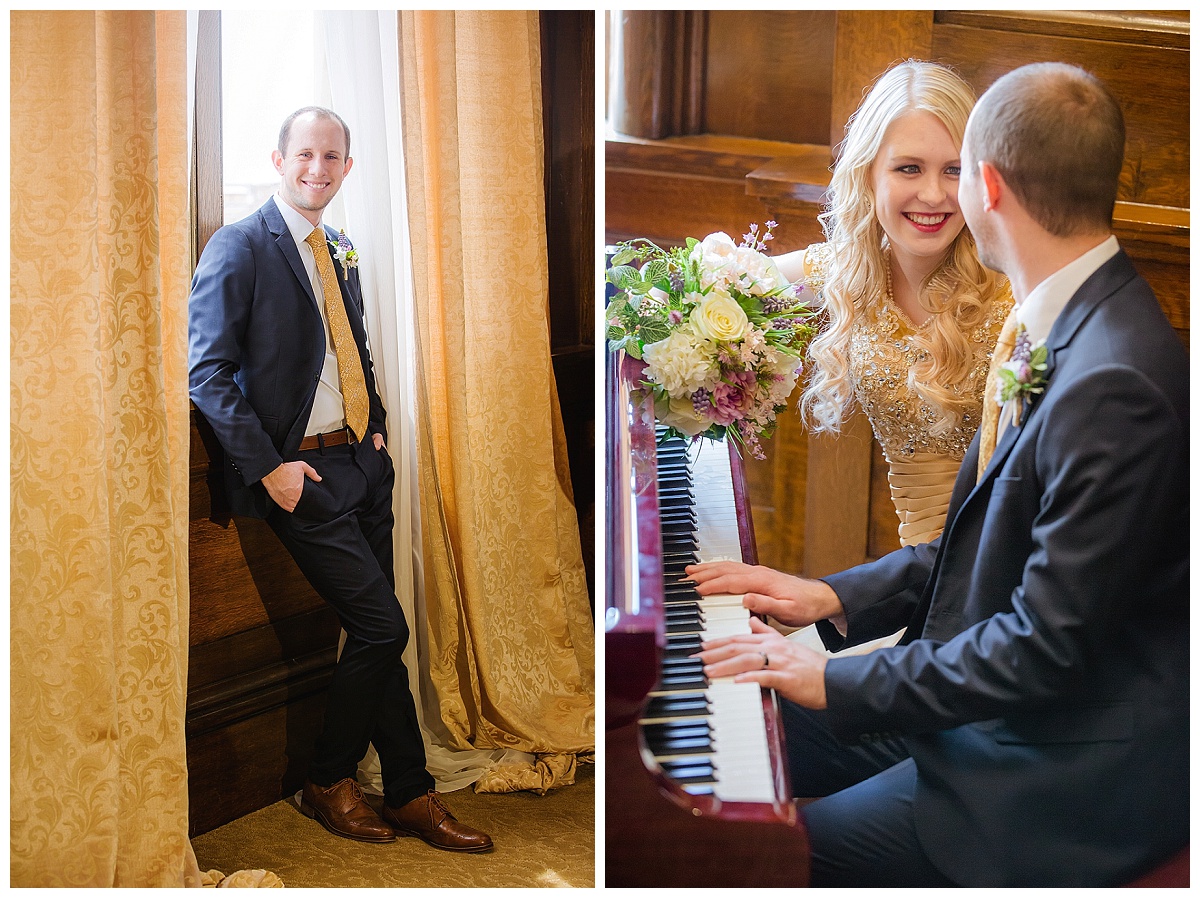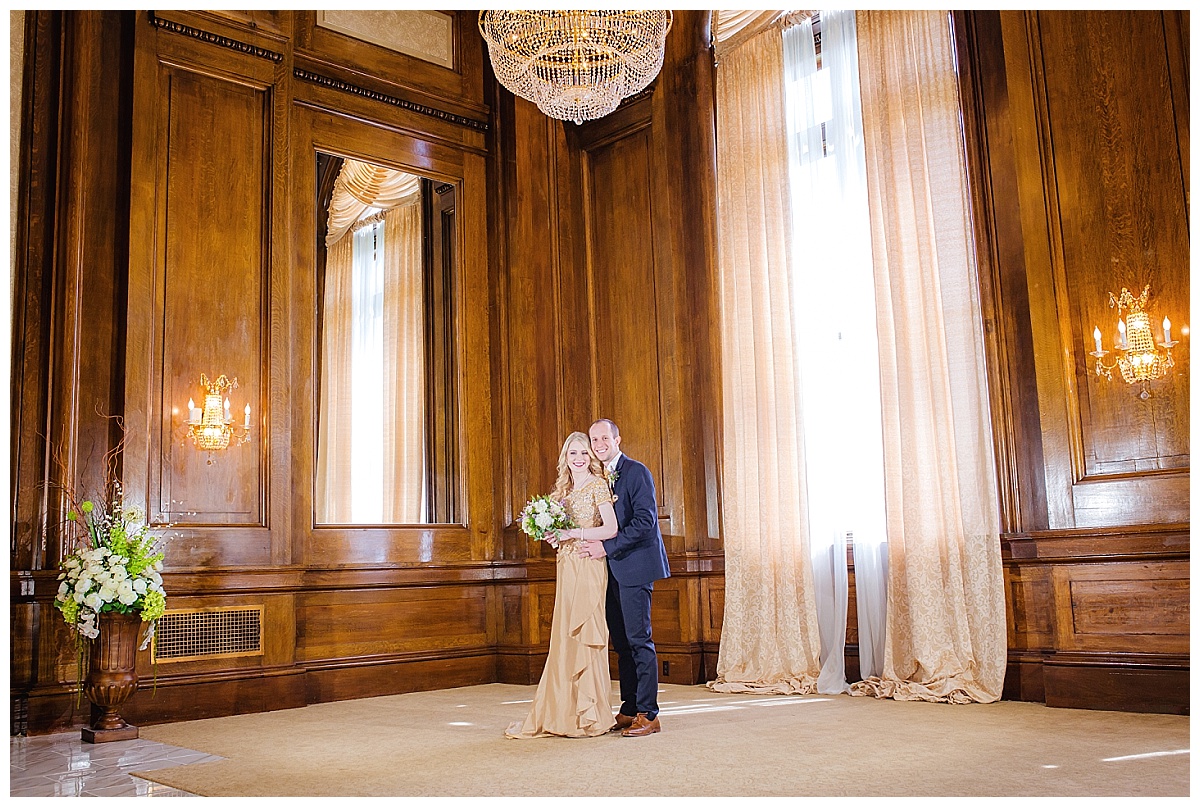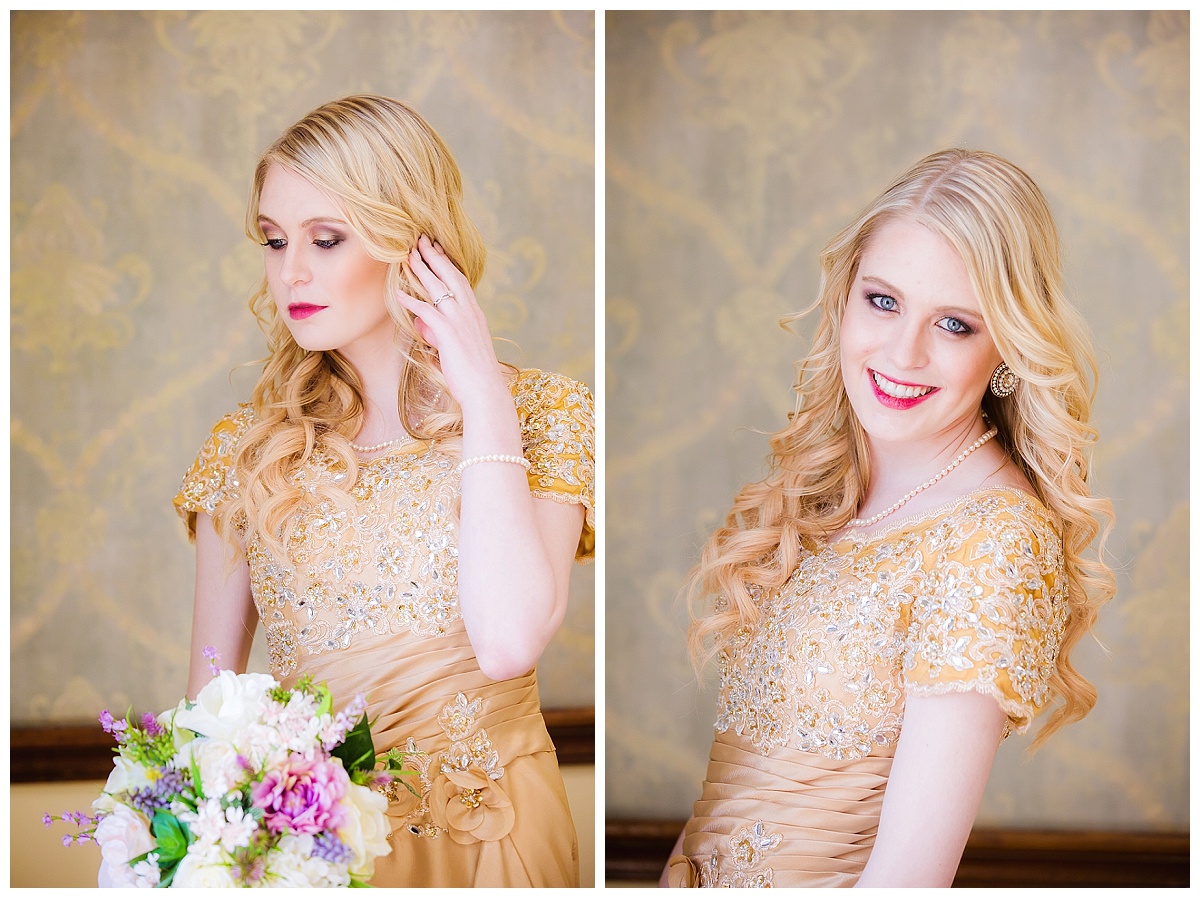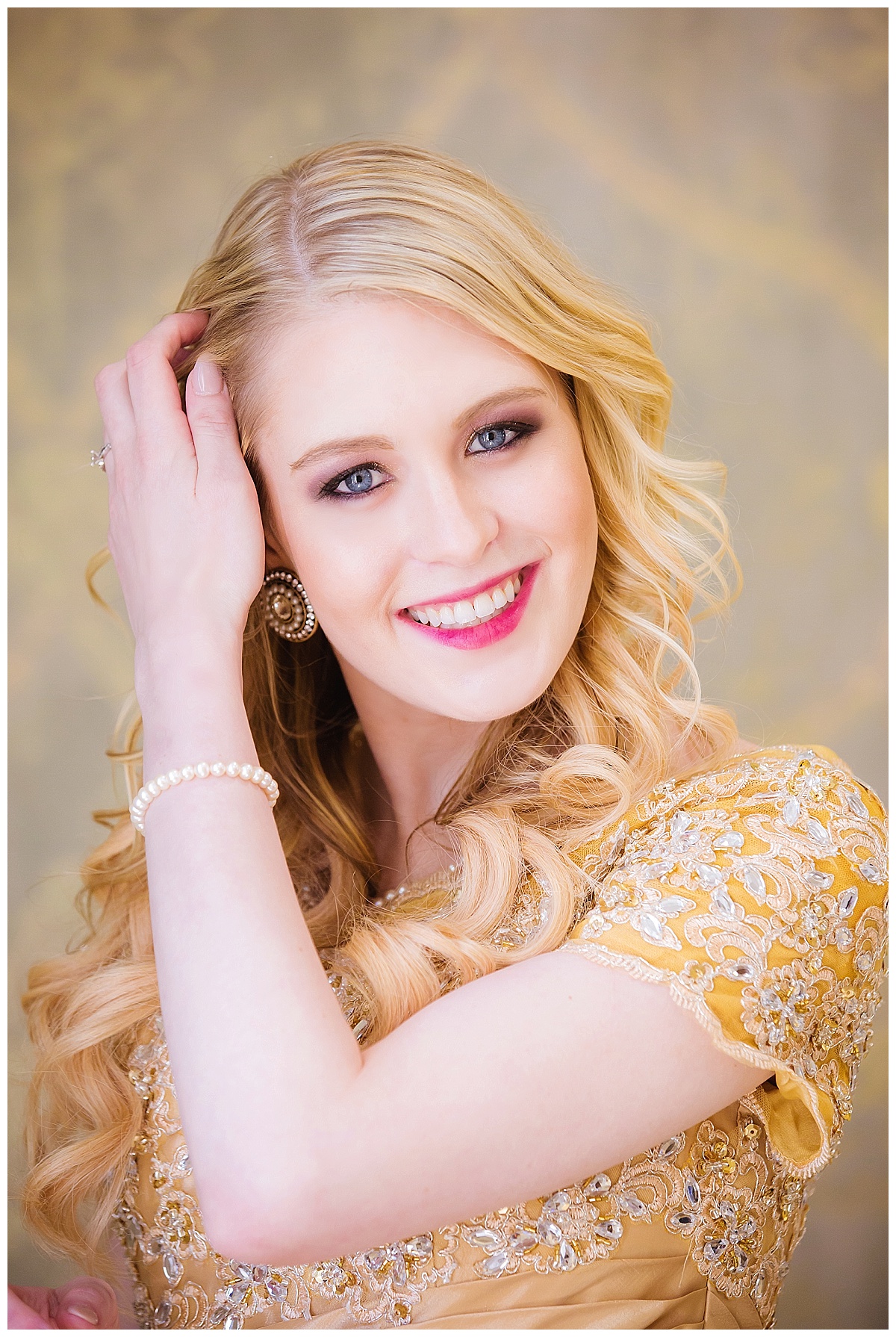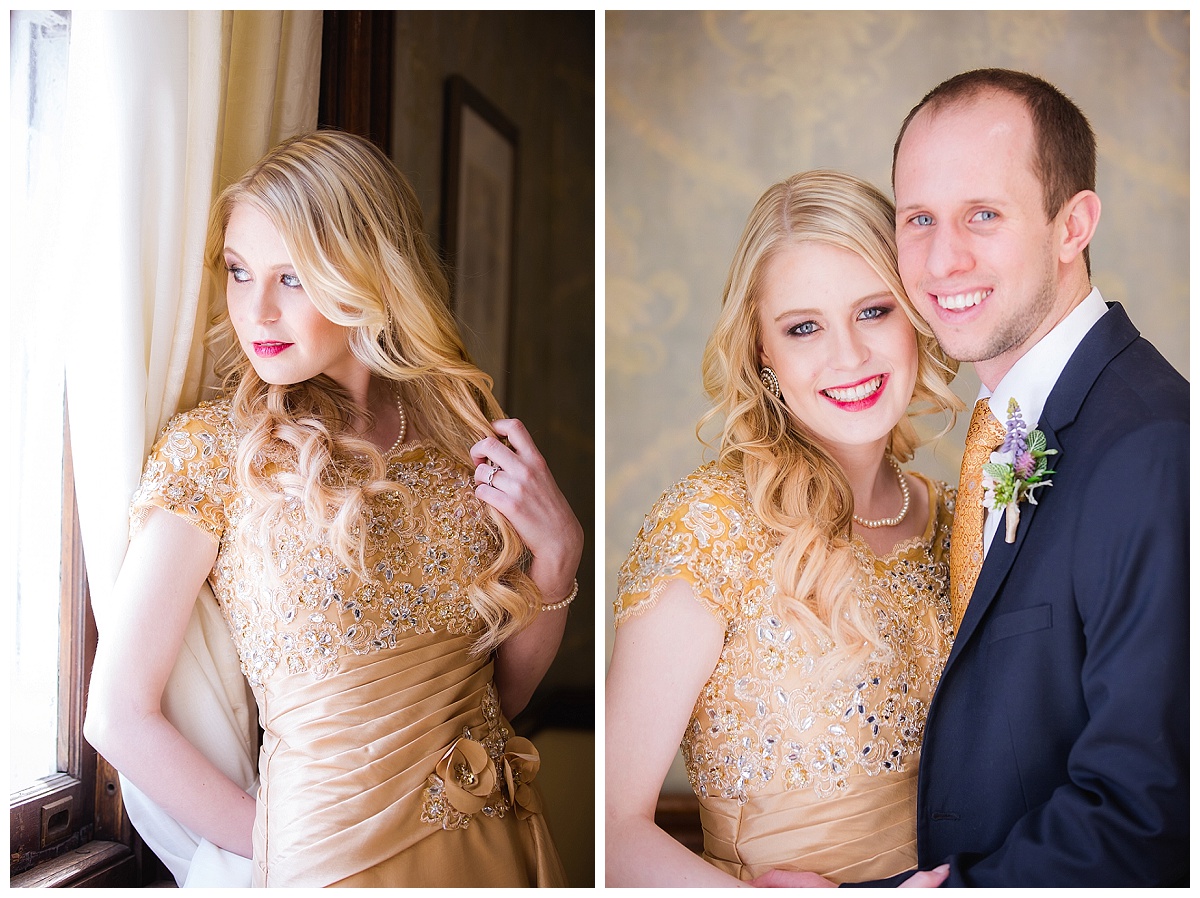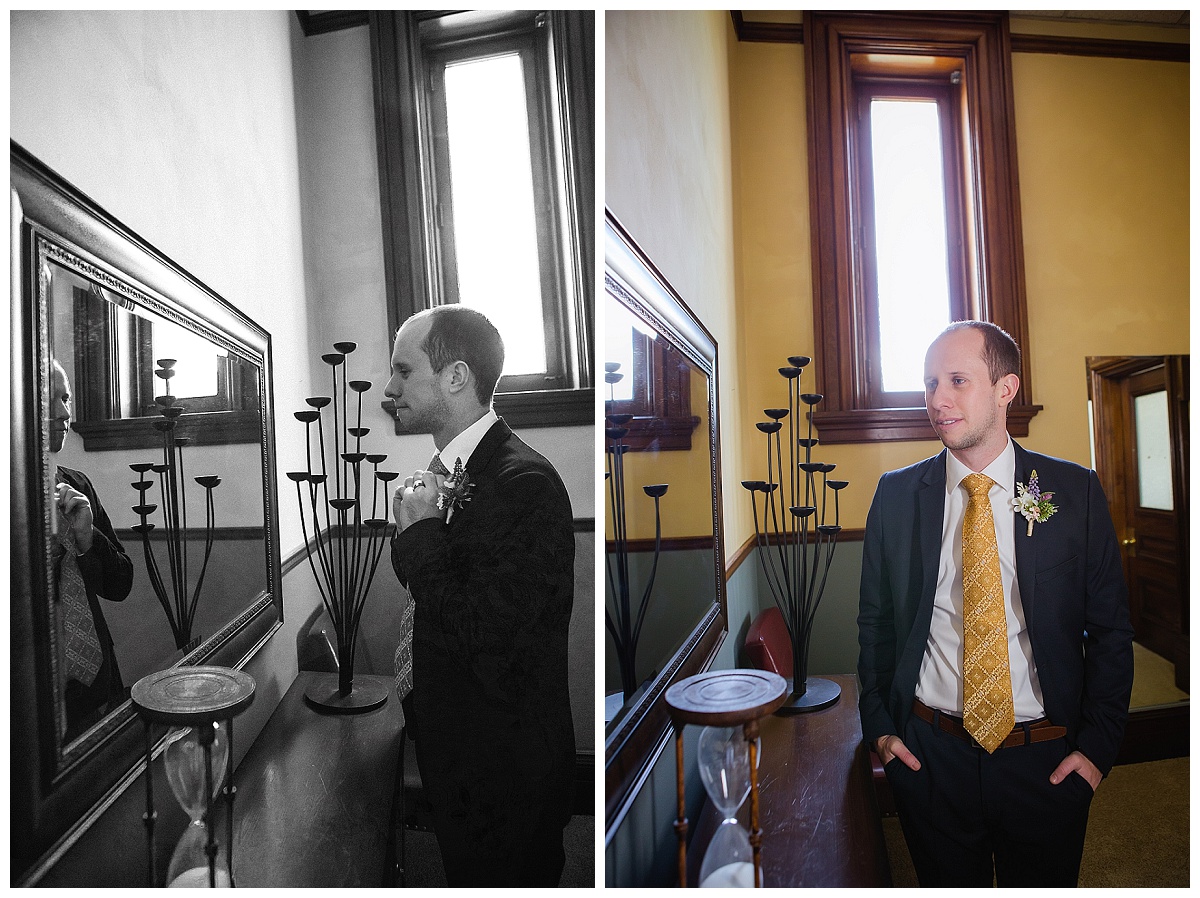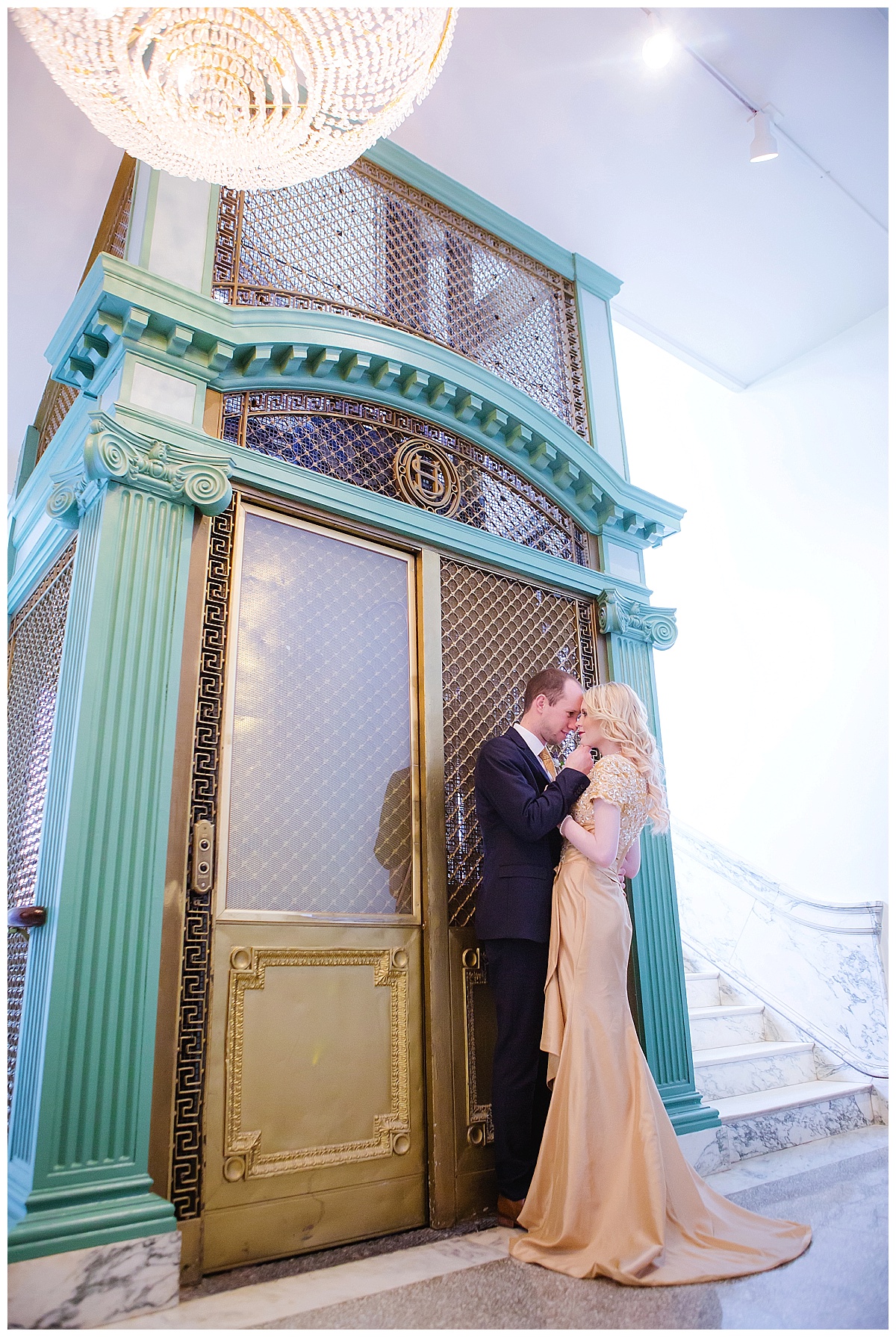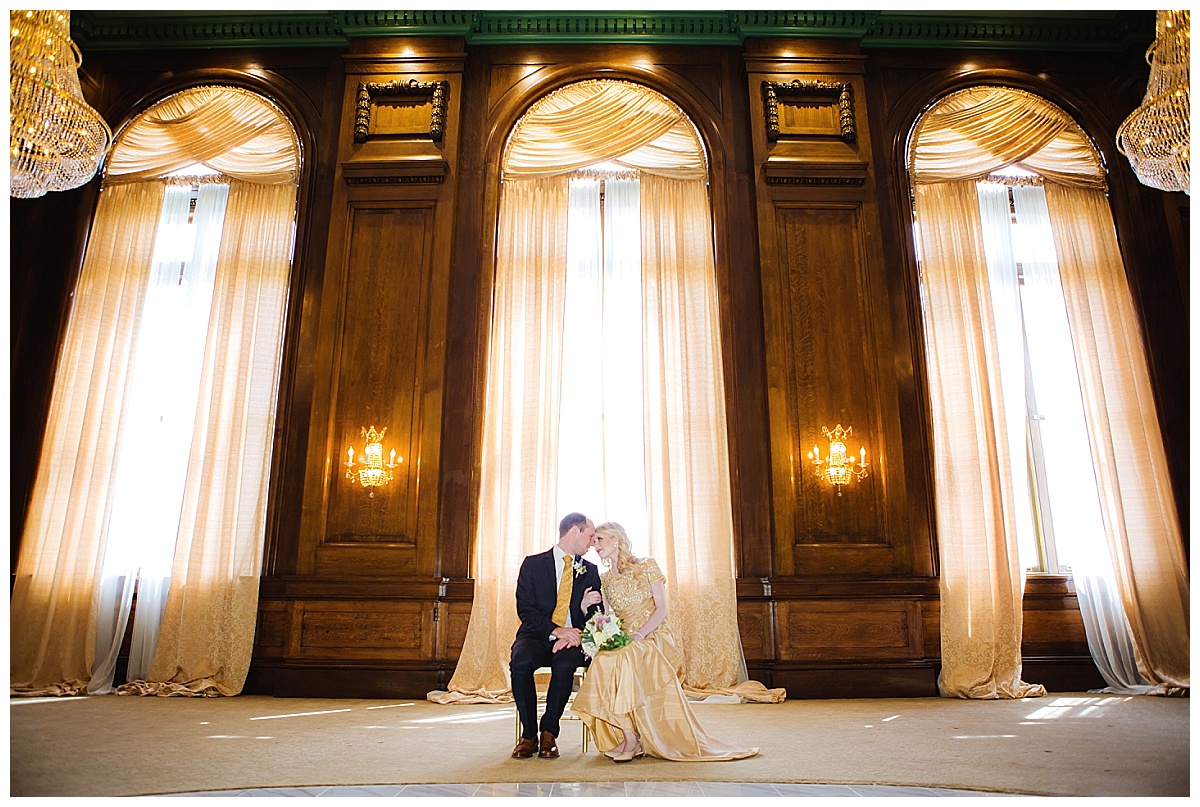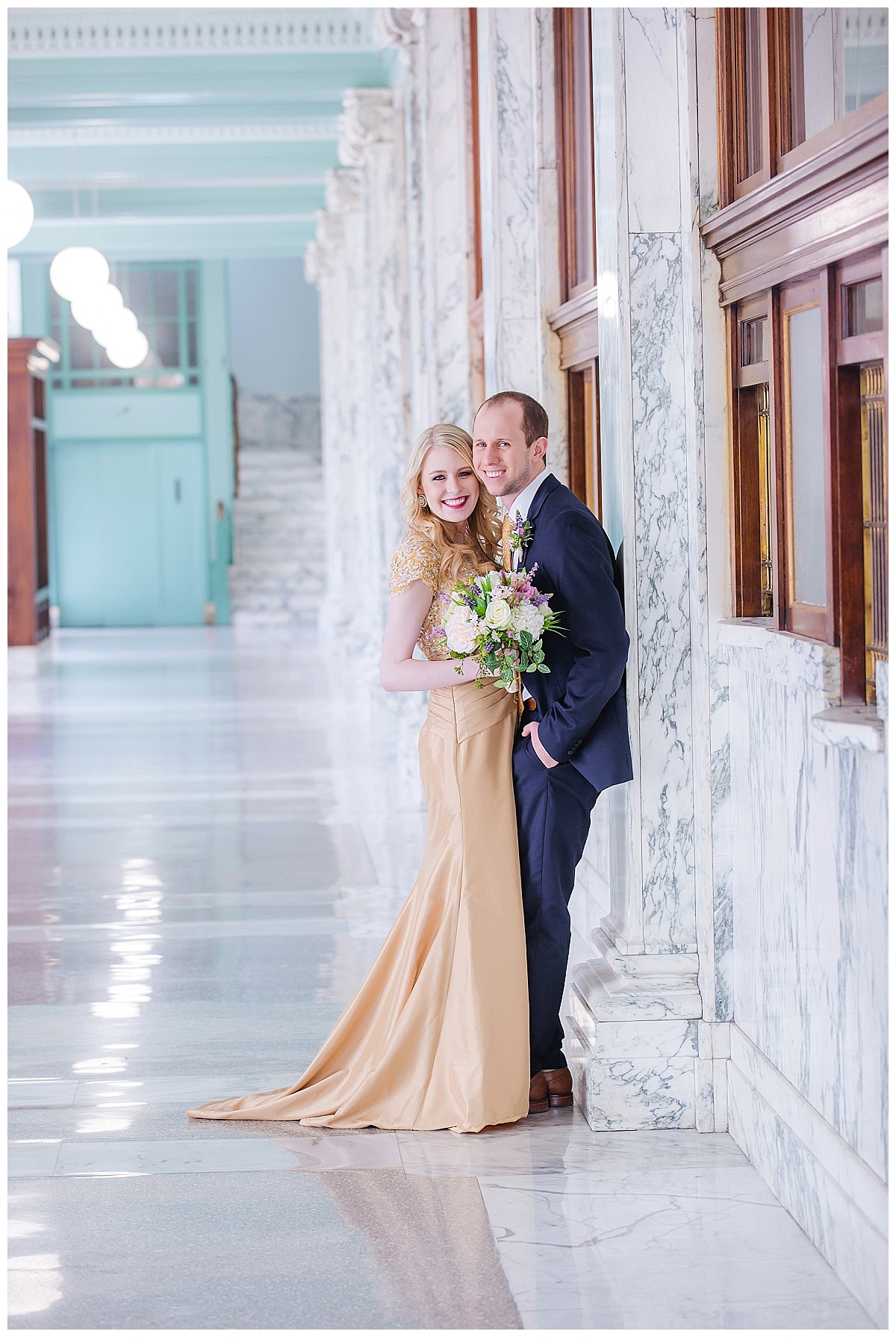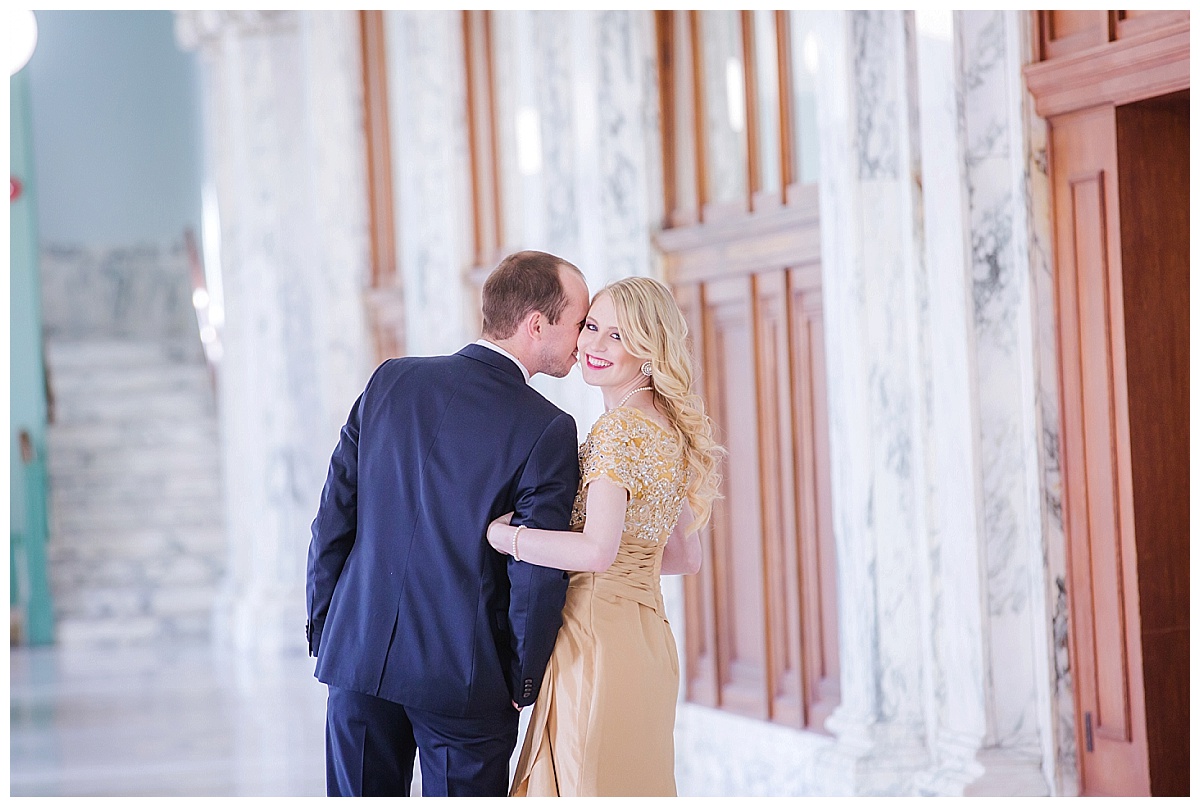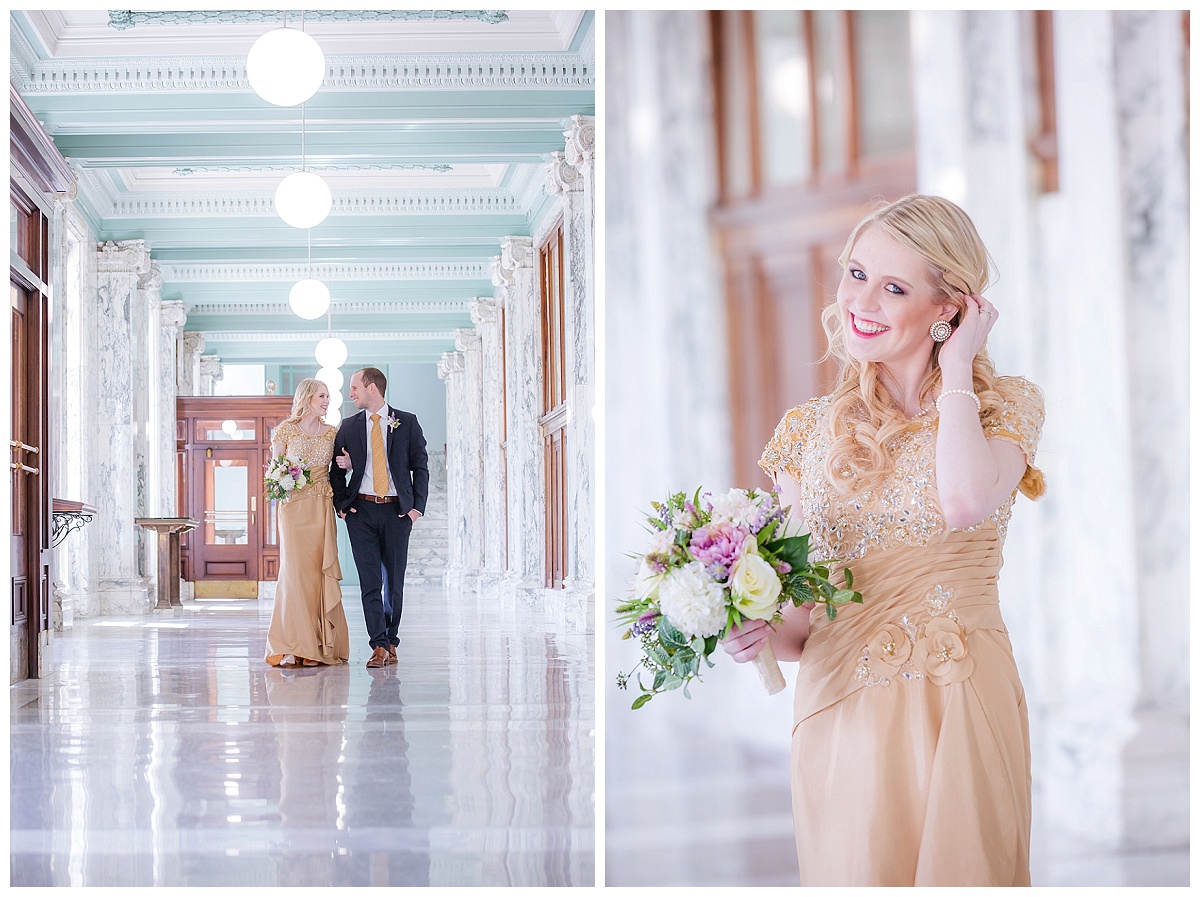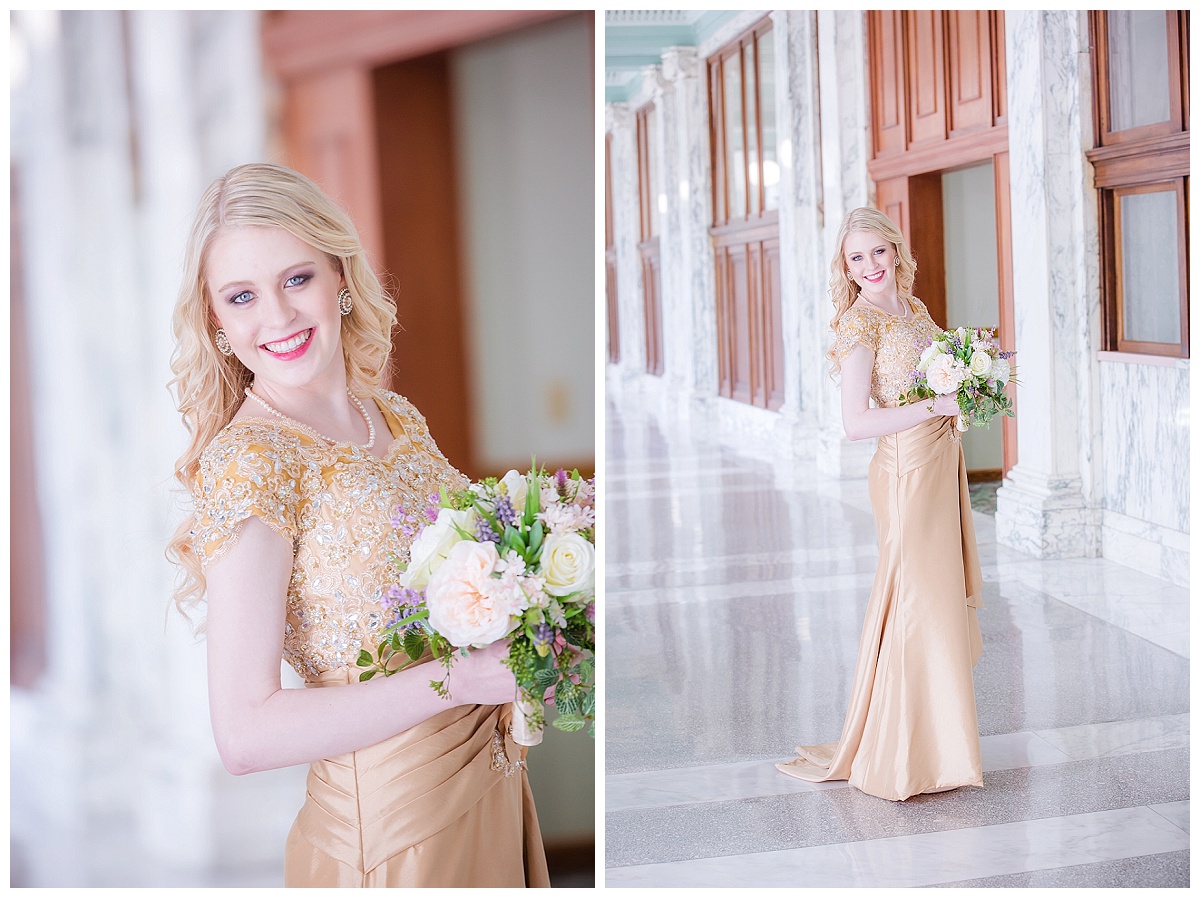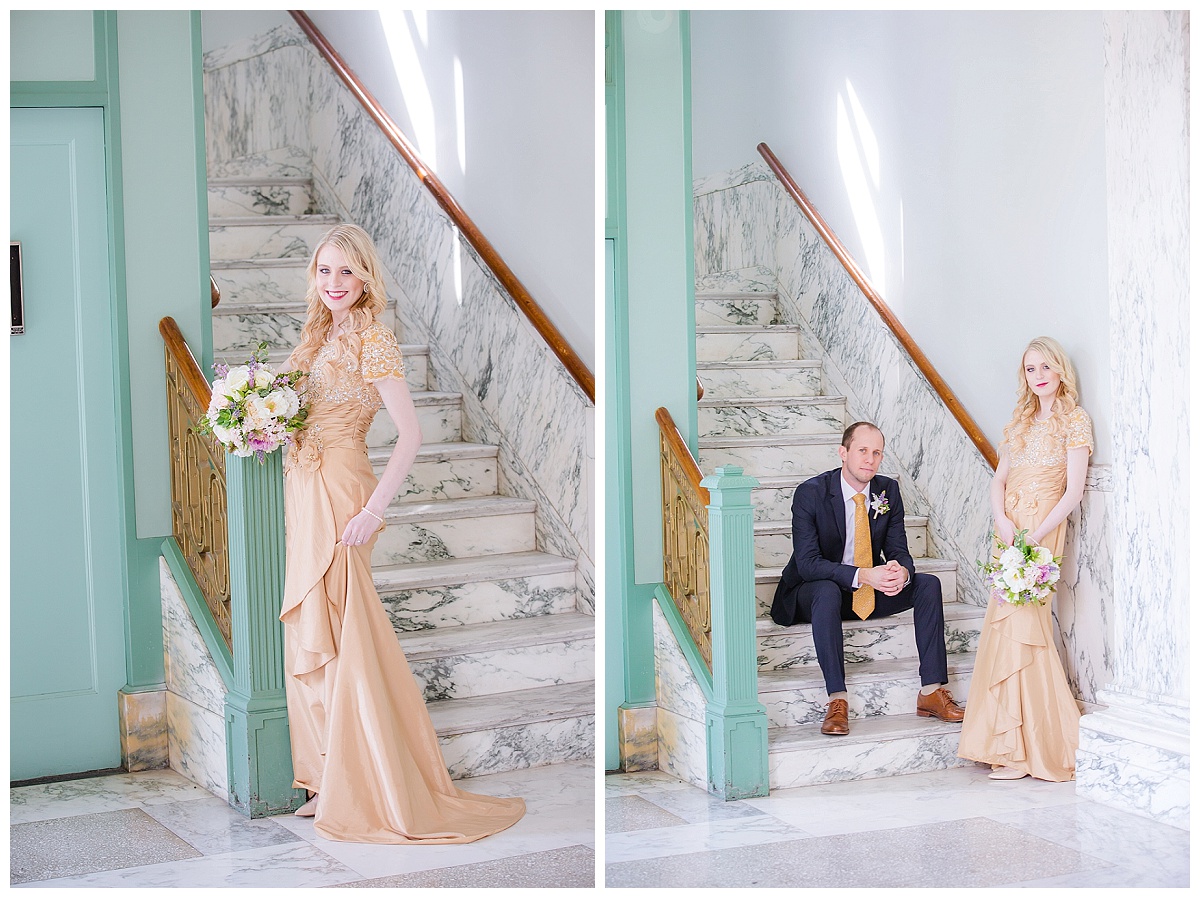 When the rain cleared up we headed over to the Ogden Temple to get some shots with the gorgeous flowers.  We did things a little backwards and they had got sealed a few months before, but it was freezing and Brittnie was really sick, so we were able to come back when it was warmer and prettier and get a few more shots!