The clouds were just amazing so I had Amanda and Todd meet me on top of the mountain before we headed to Tibble Fork Canyon to take their engagement pictures.  It was super windy up there and cold-good thing they could keep each other warm.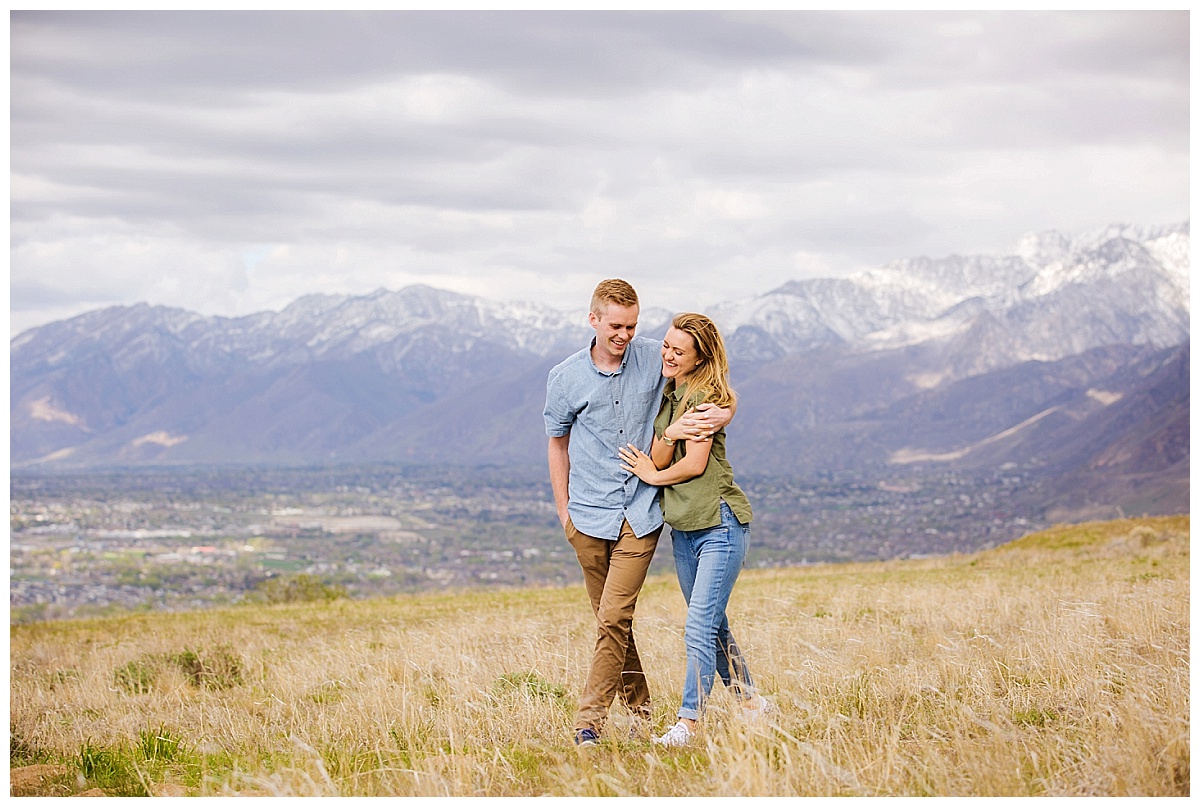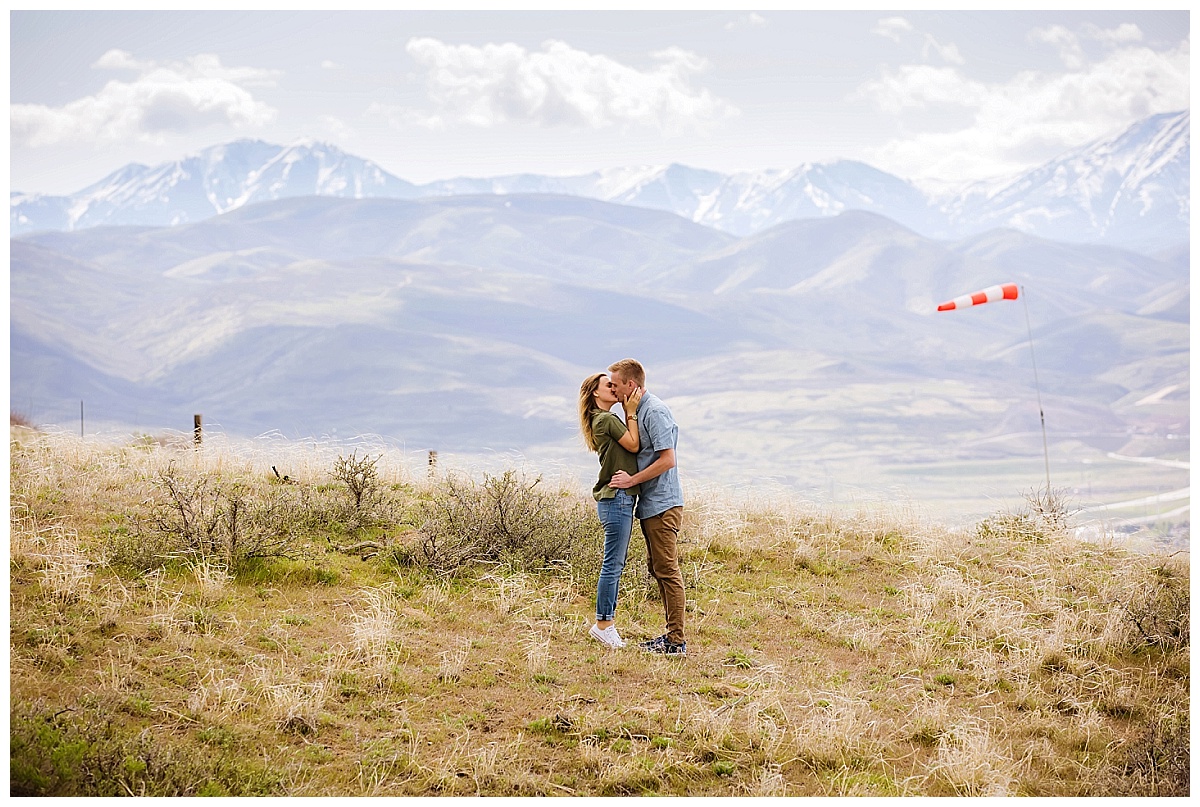 I feel like Amanda's navy dress was just made for this location!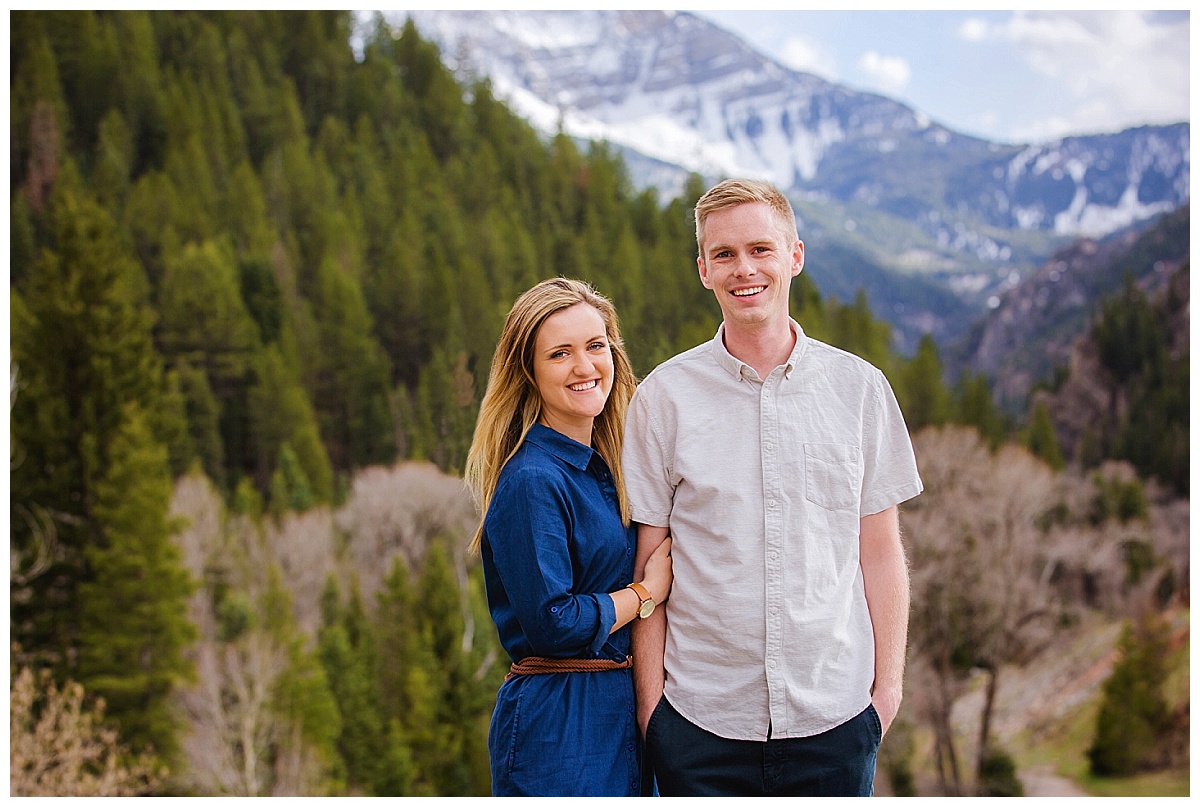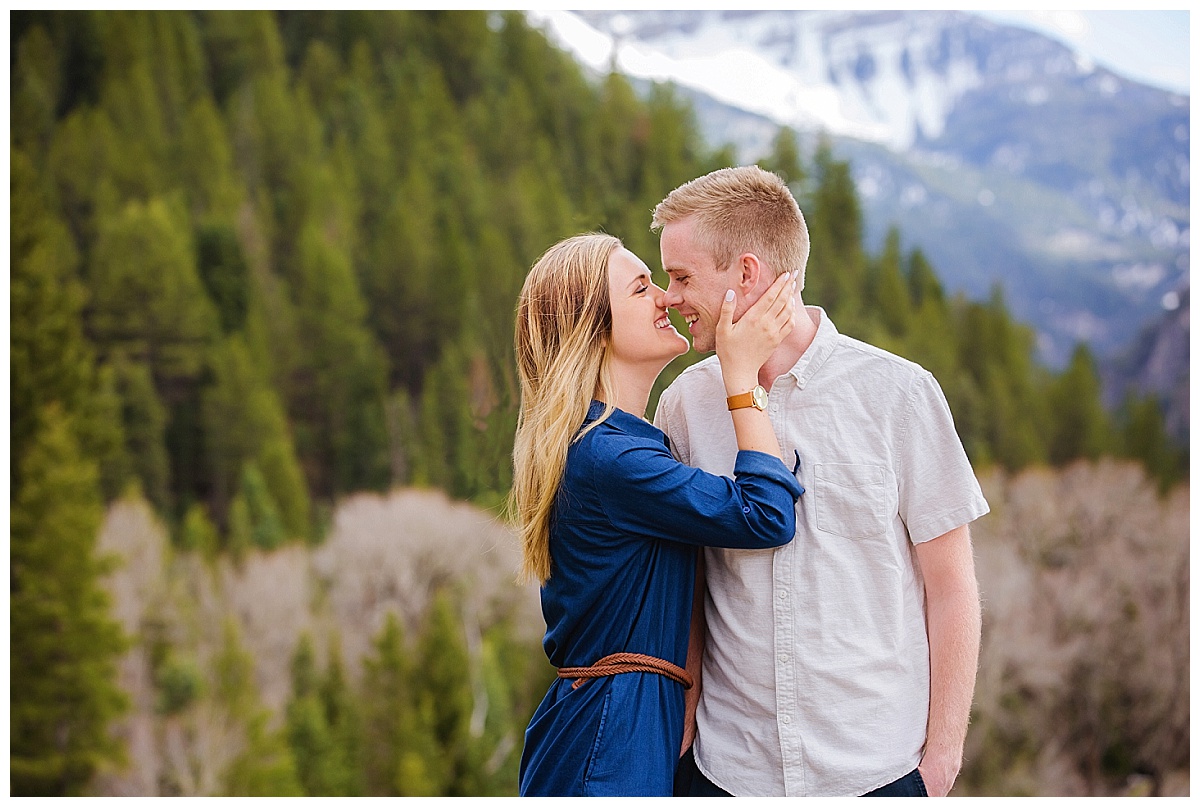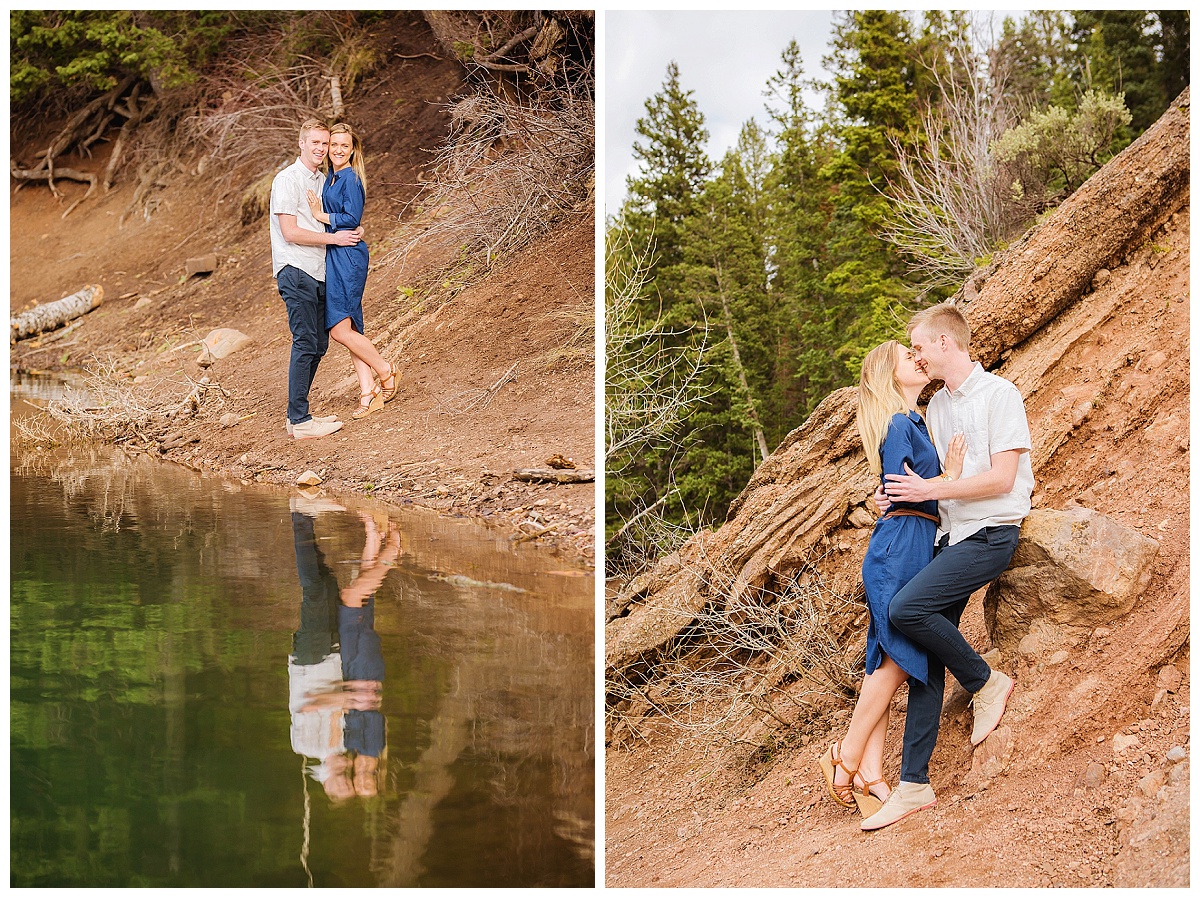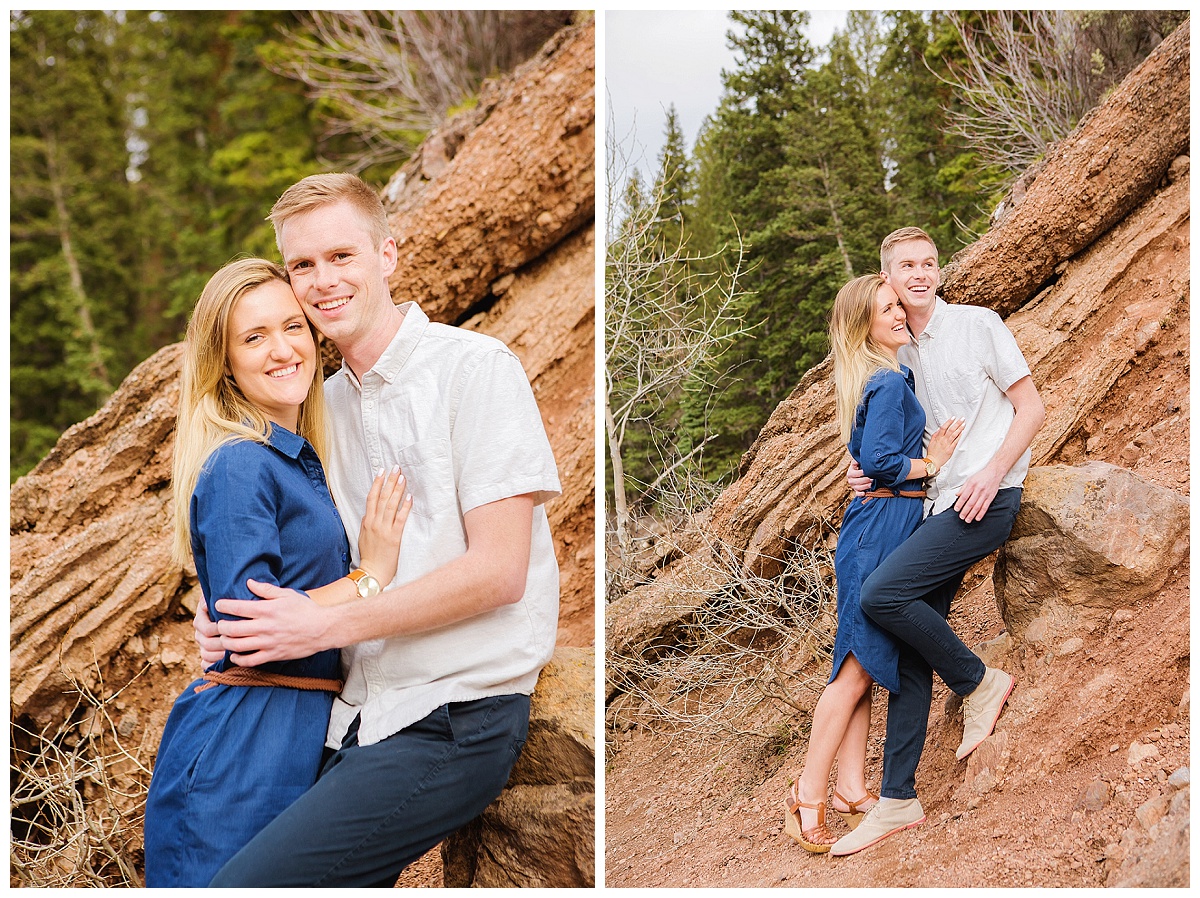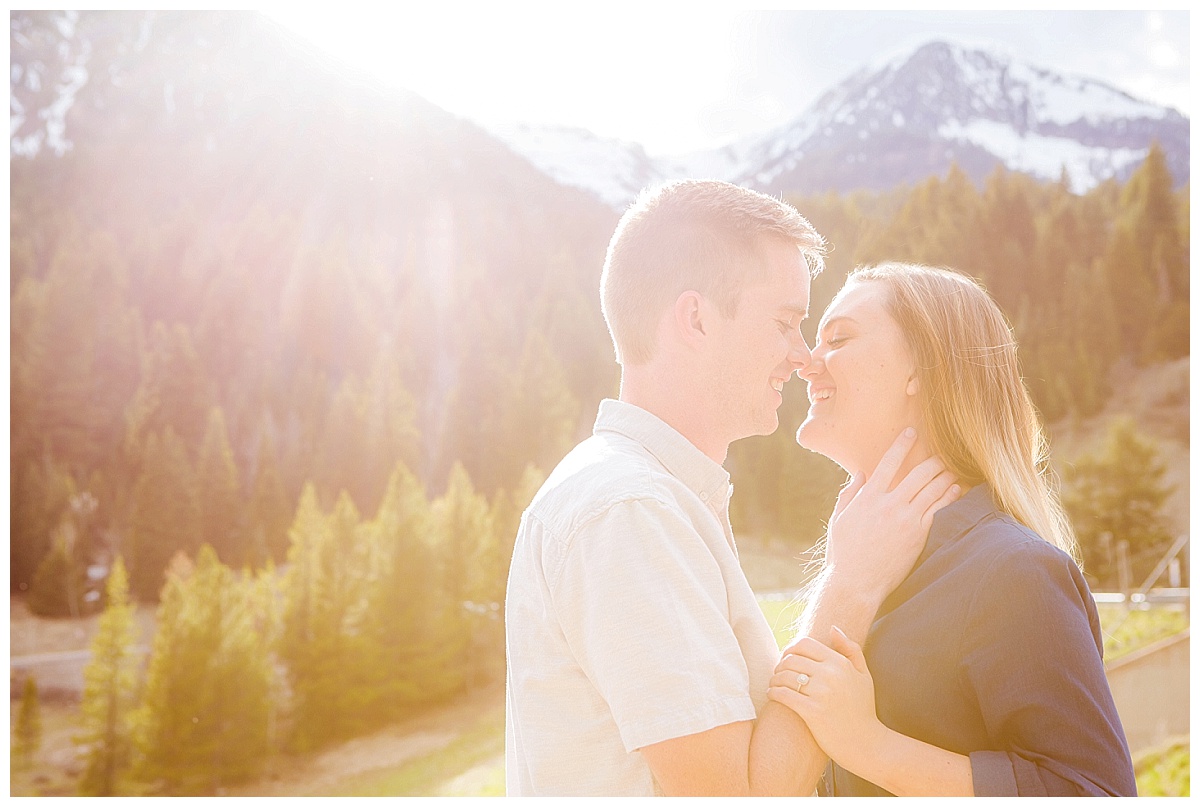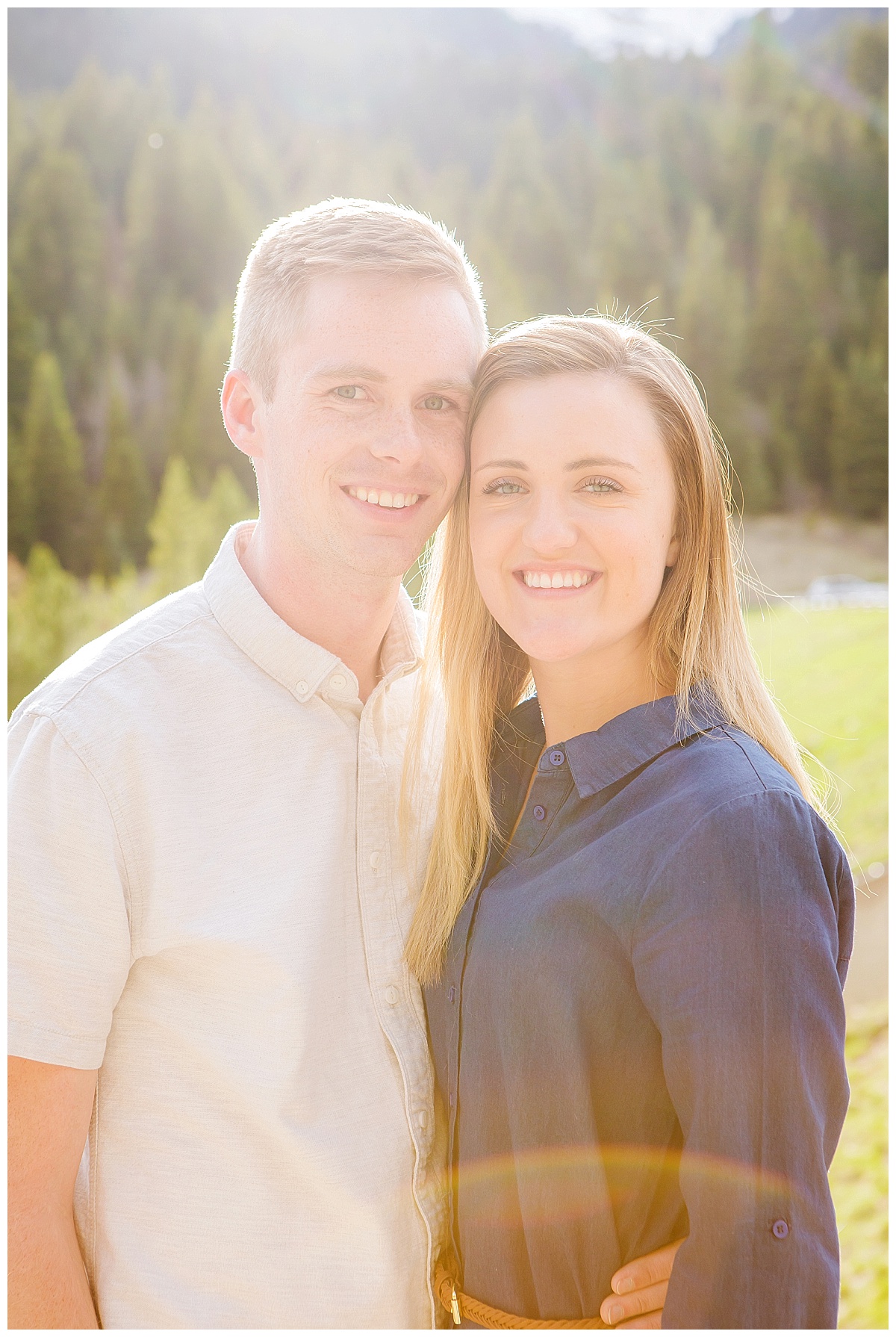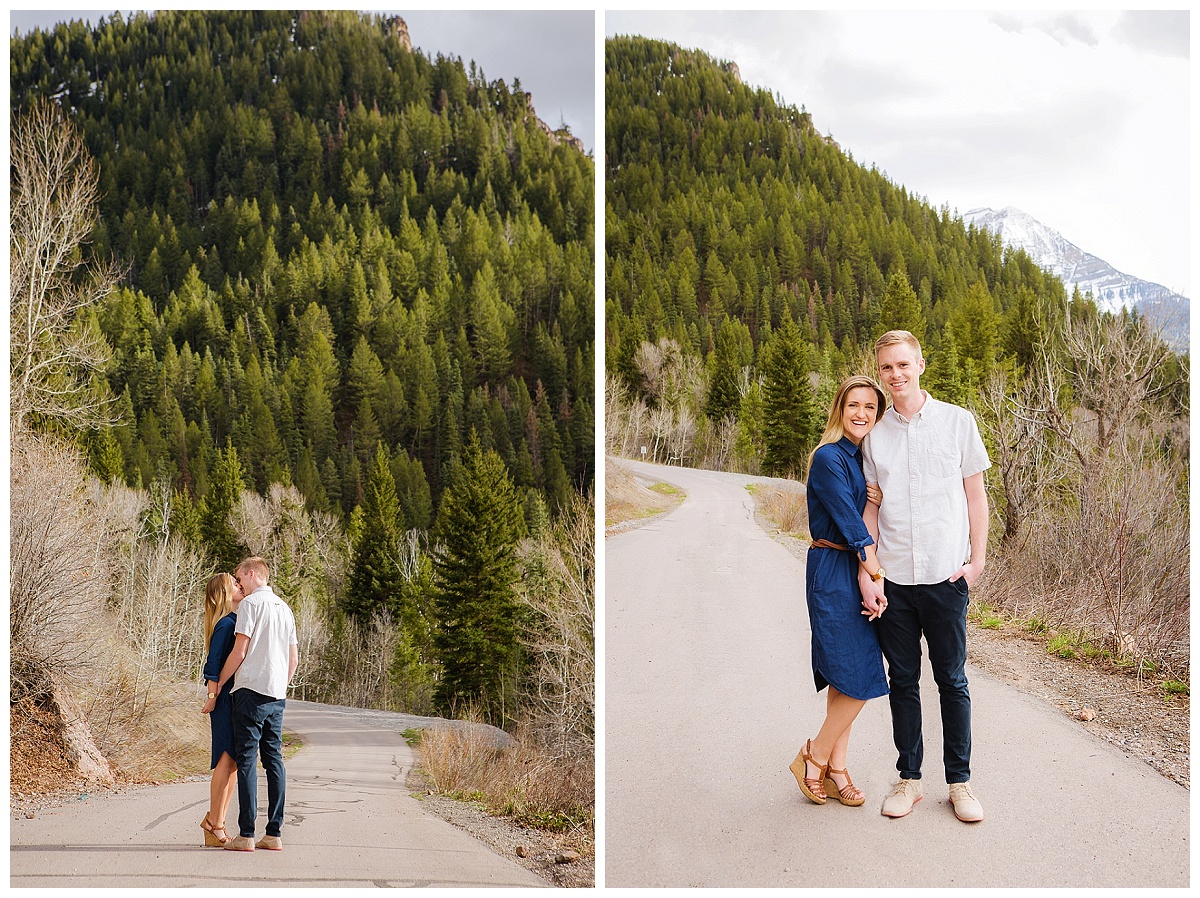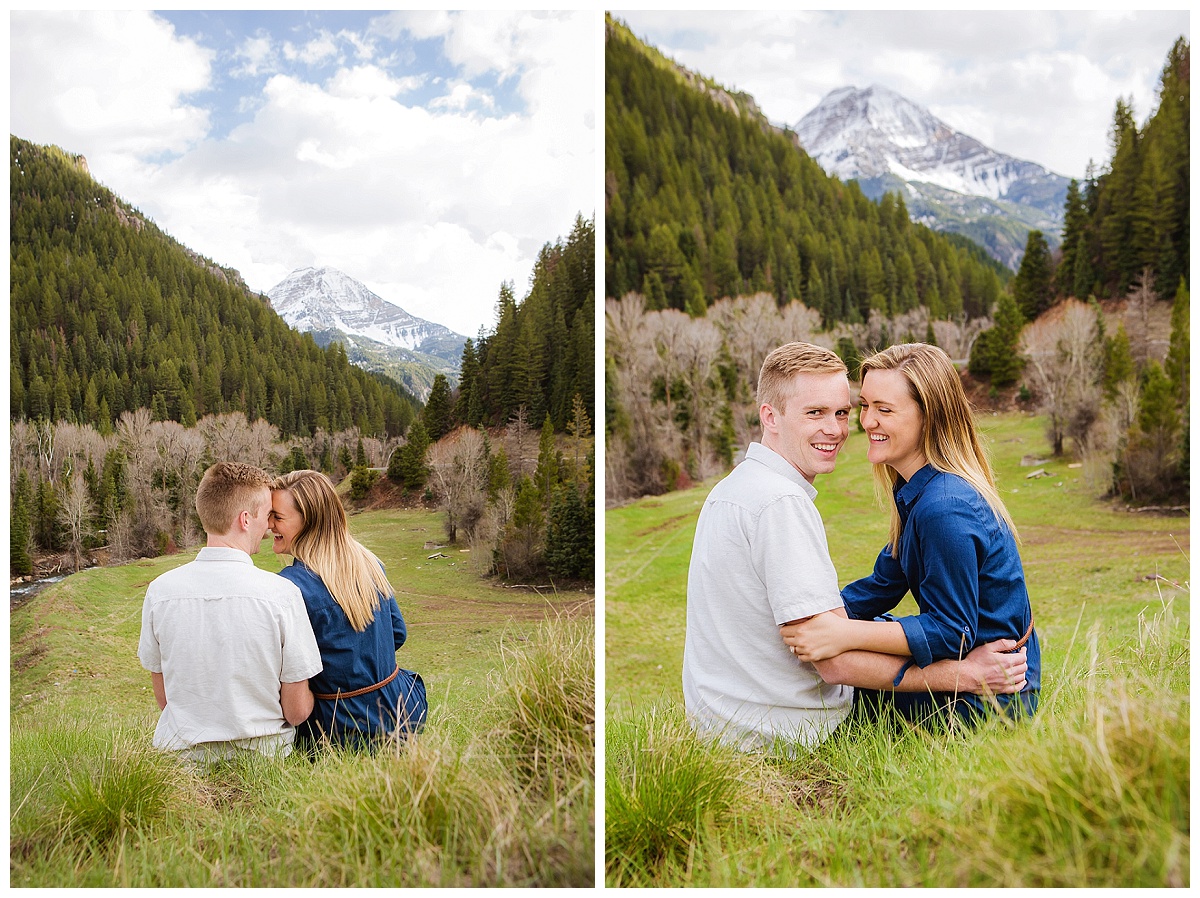 Utah is so gorgeous!  People always ask me where my favorite places are to shoot-I have a lot, but the mountains are always in my top two!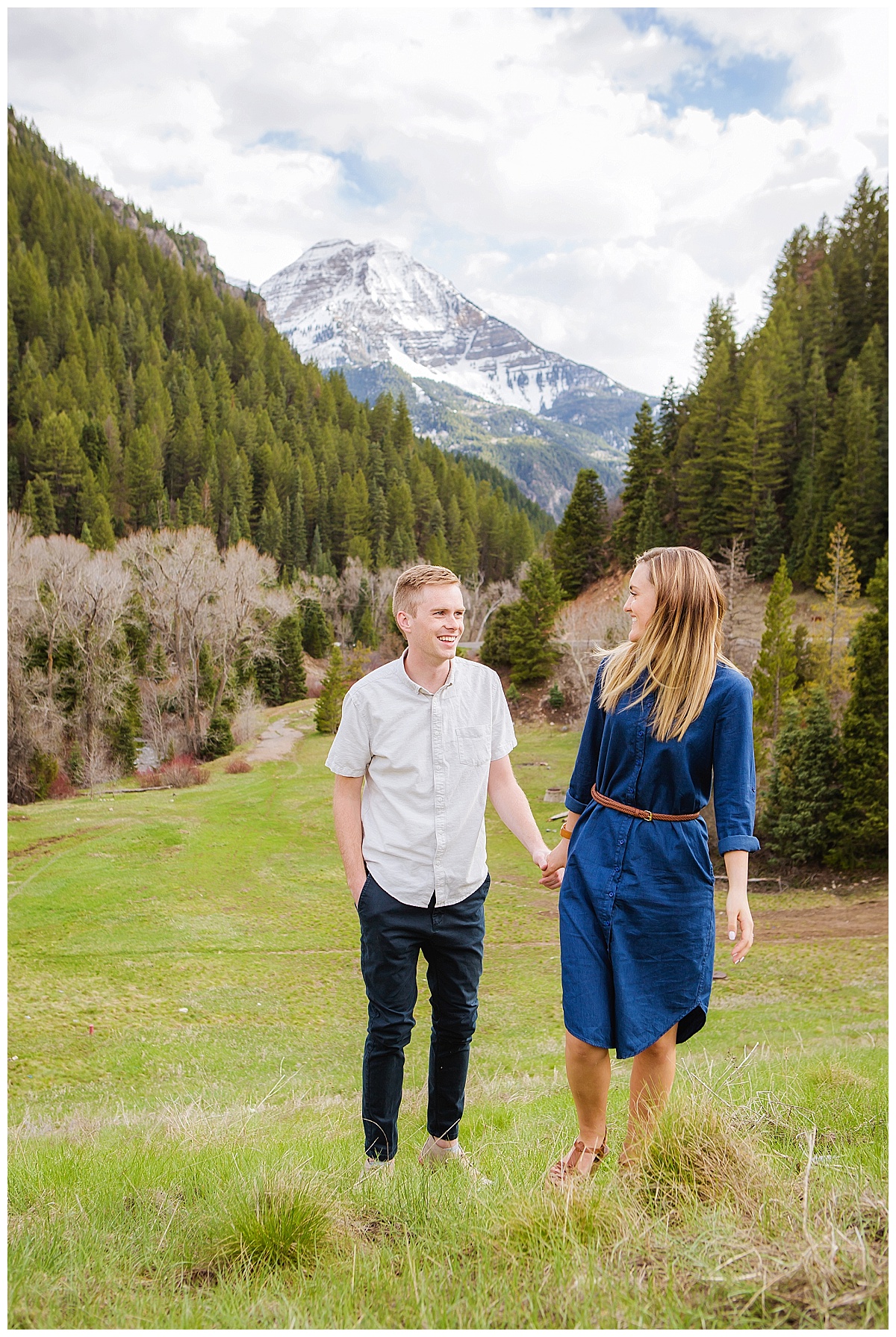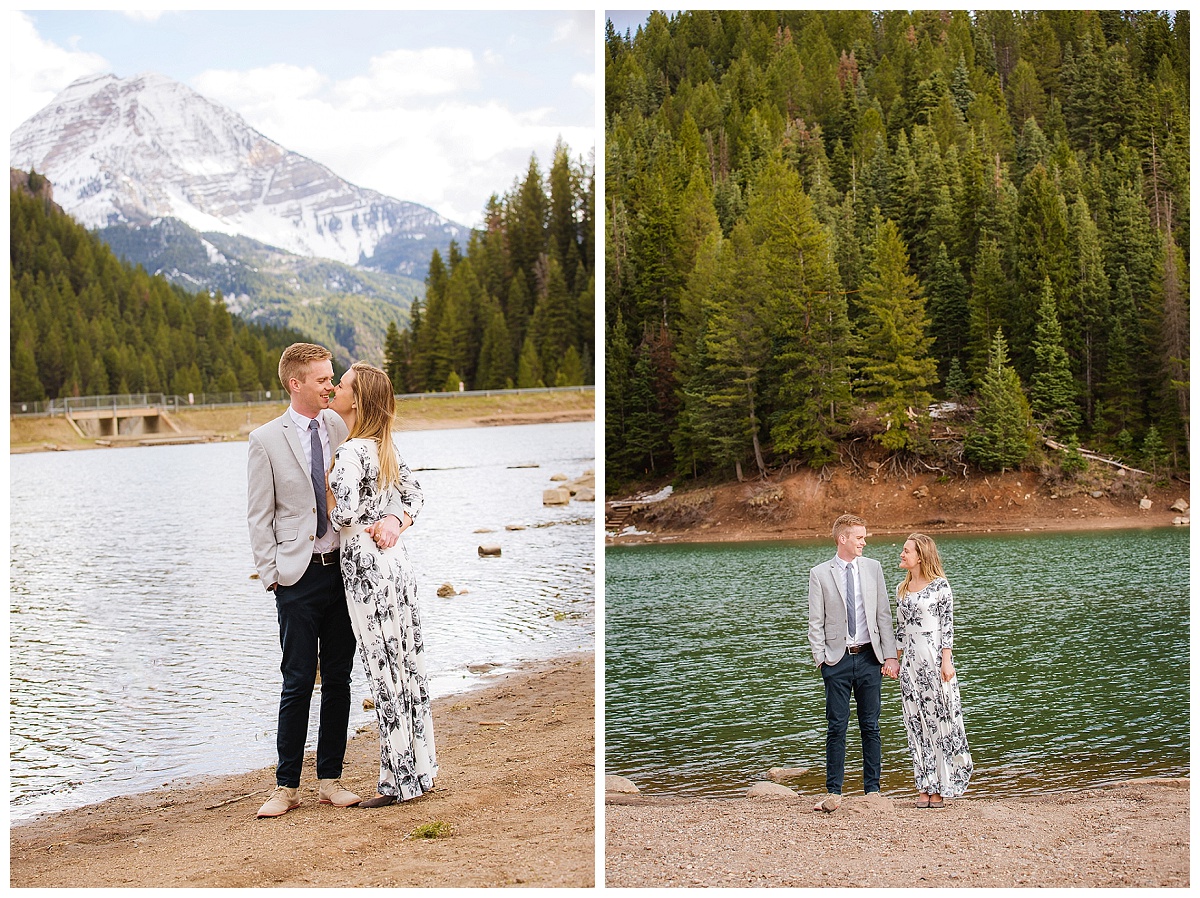 It's always a good idea to dance barefoot in the sand.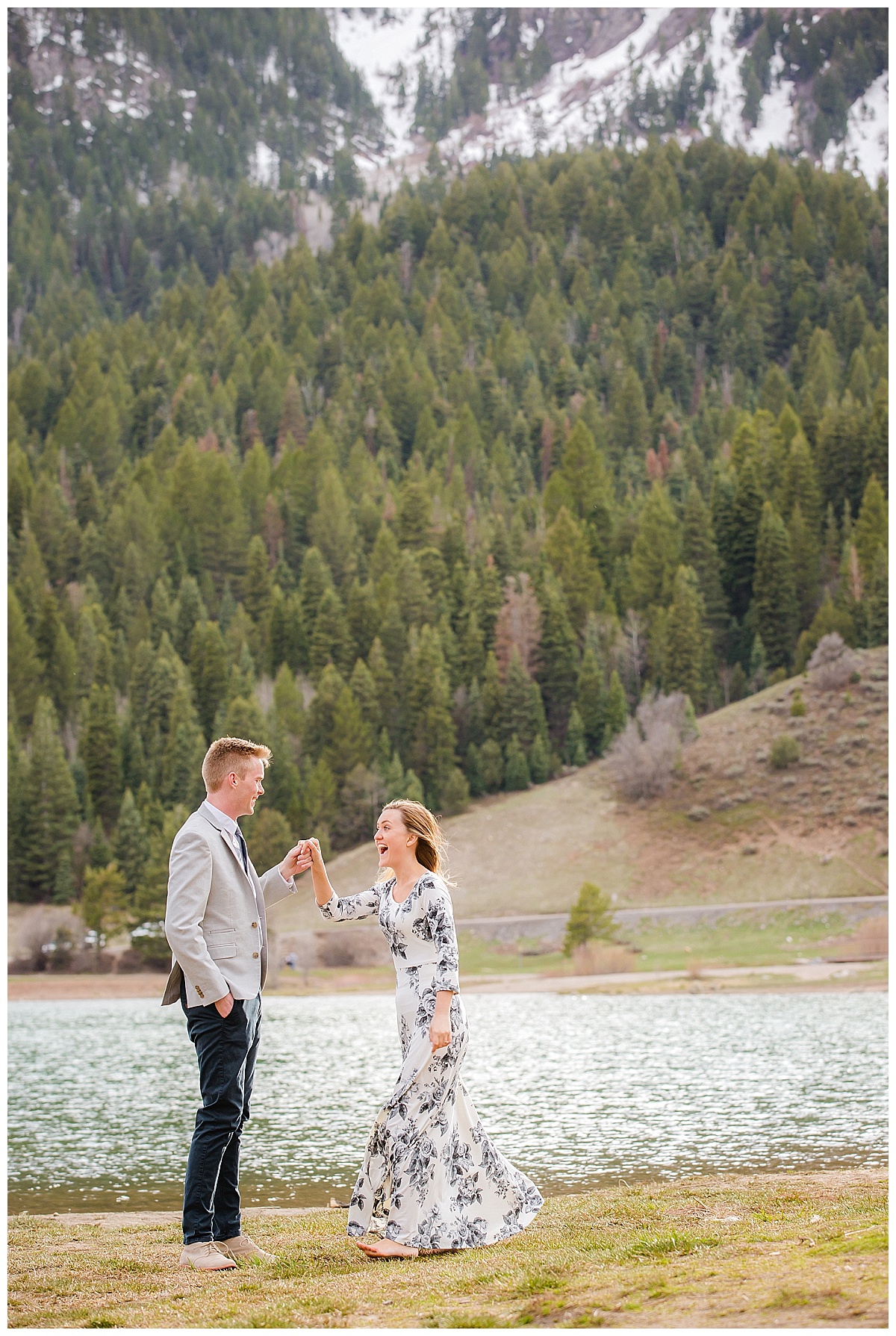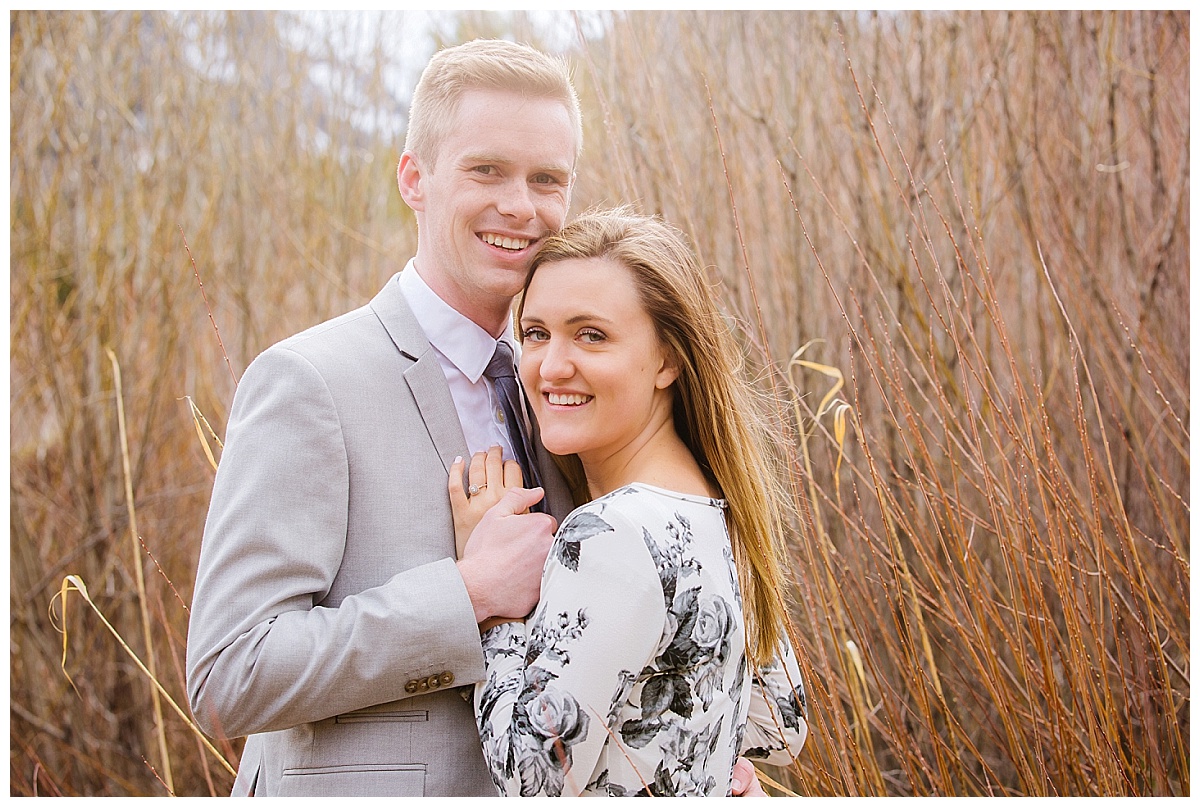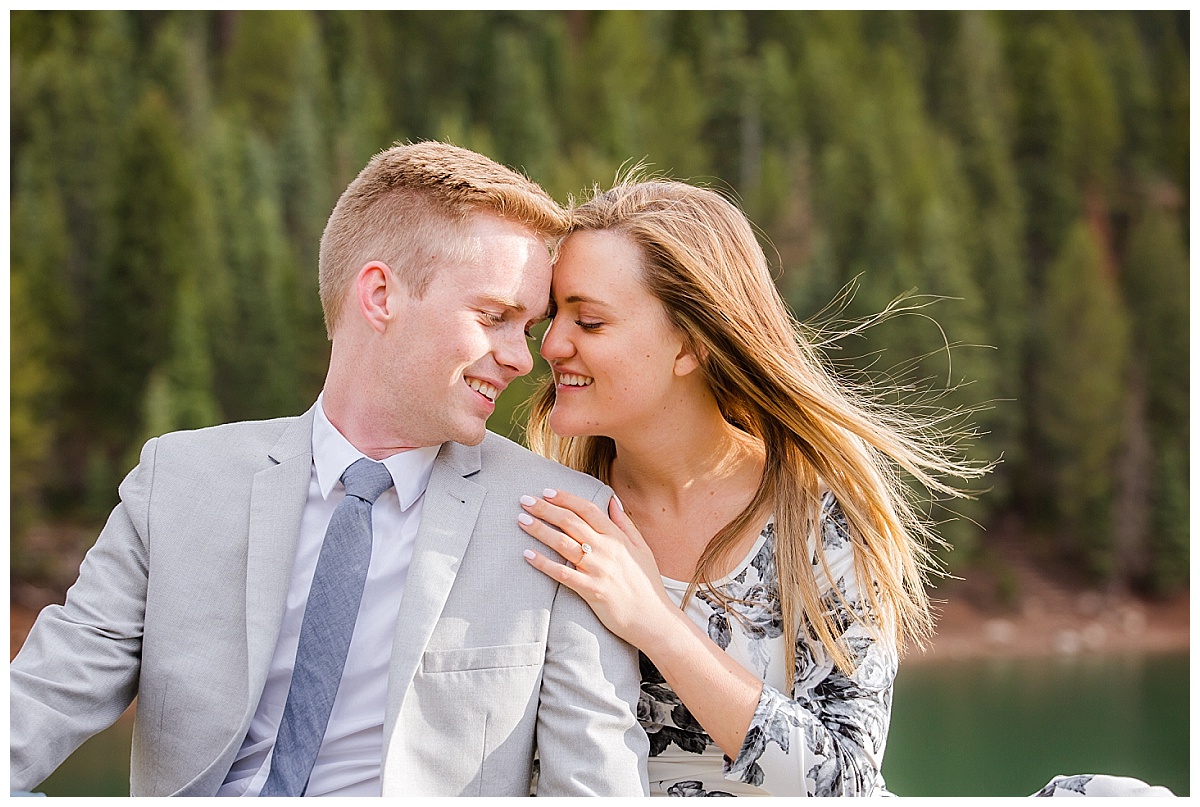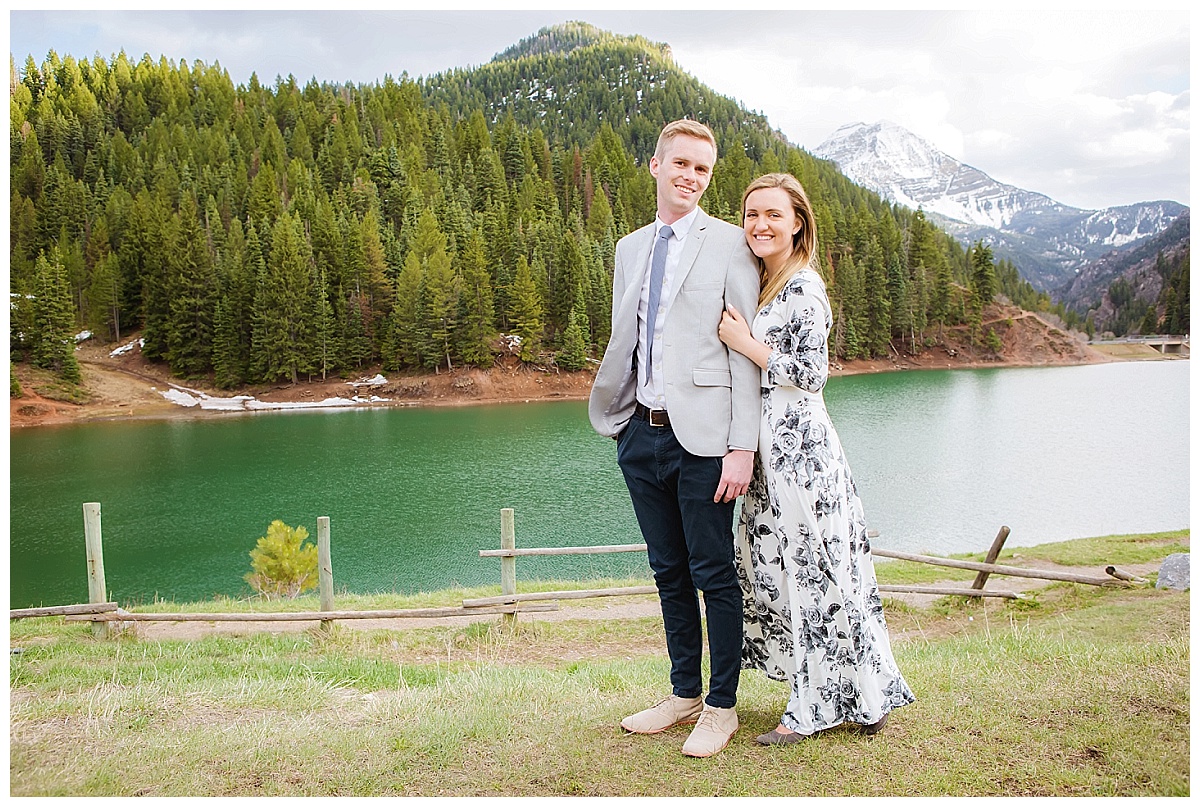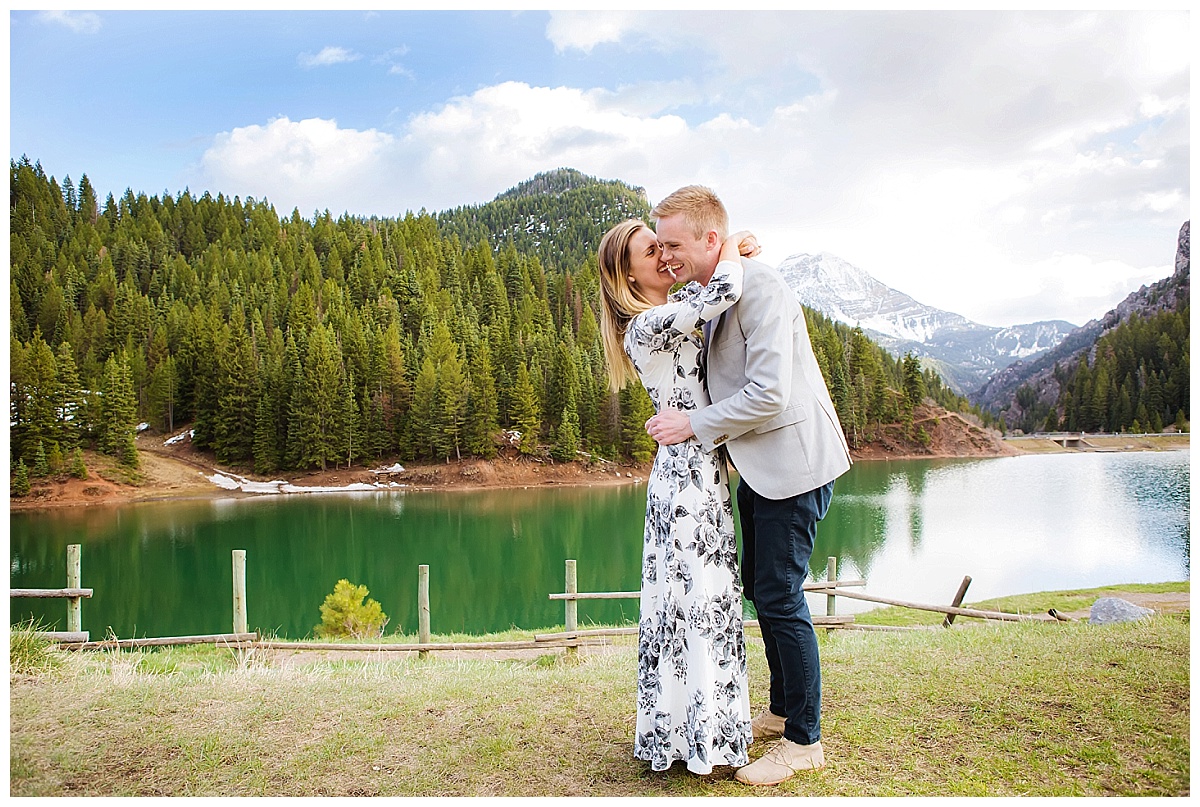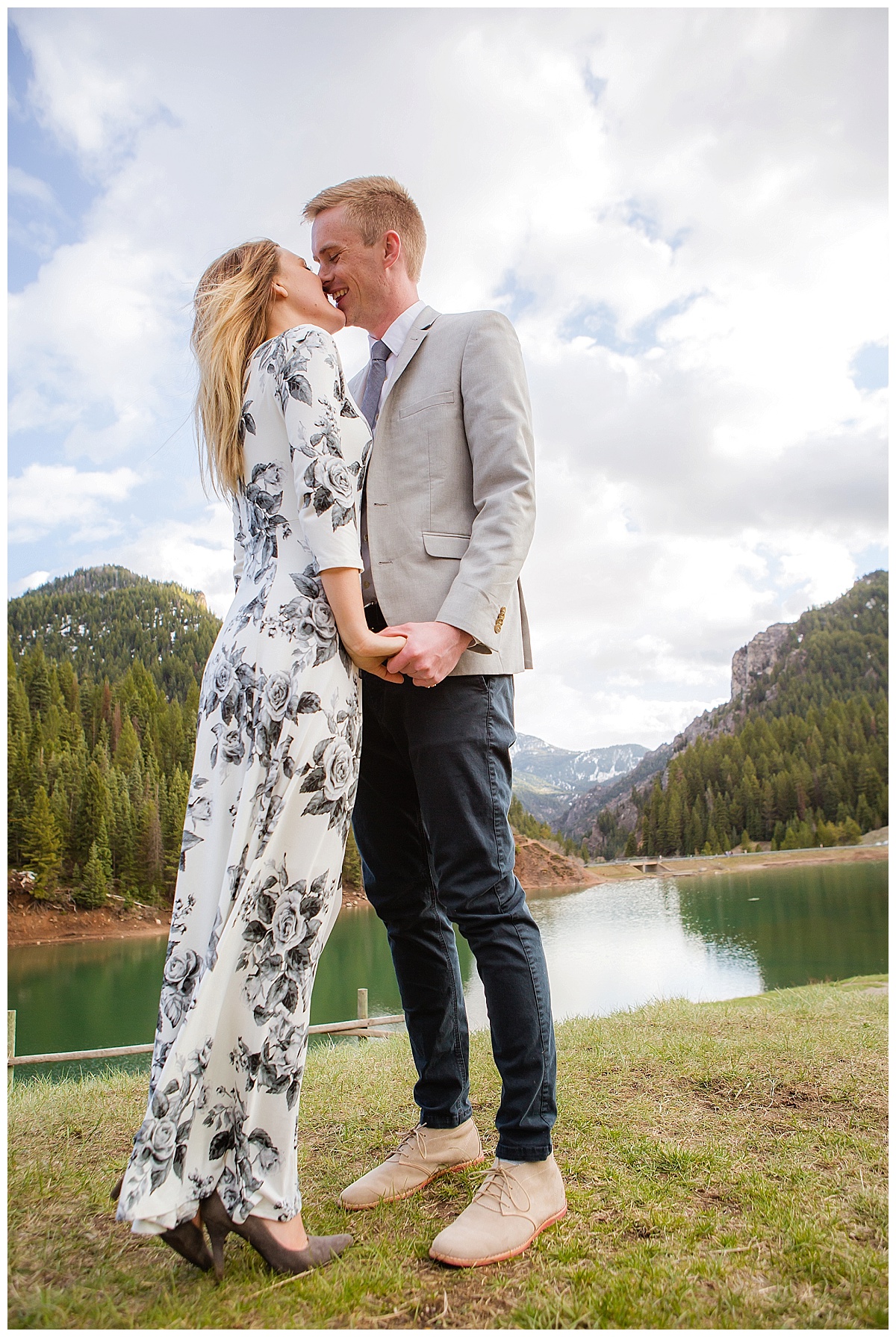 How gorgeous is Amanda's ring!  Well done Todd, well done.