Rain was threatening all day so we started out early and I'm so glad we did!  A storm came in fast so we changed our location ideas and I'm so thankful Sam and Phil were so easy going!  We talked about our favorite books and they have excellent taste-Les Miserables and Anne of Green Gables-nothing wrong with the classics!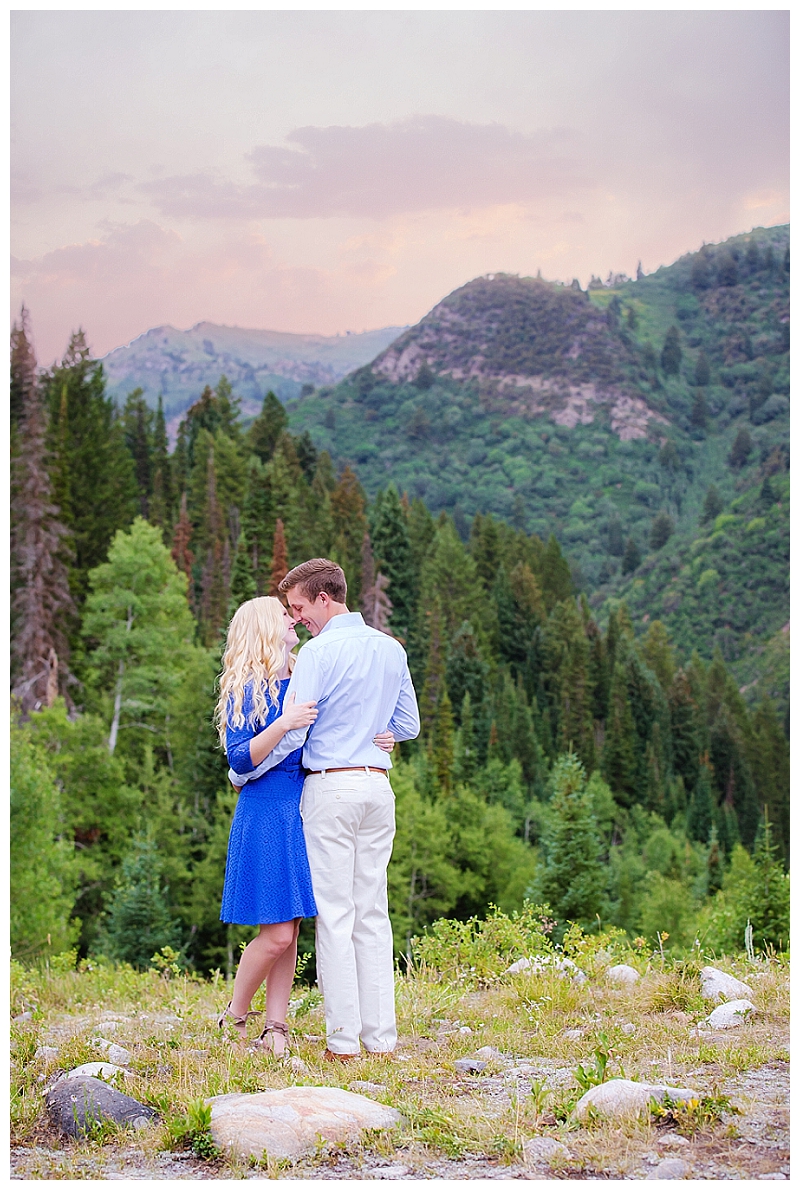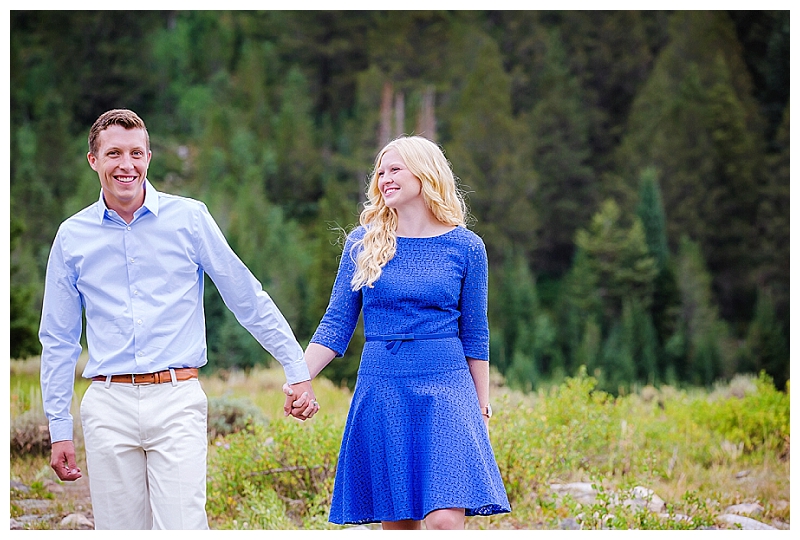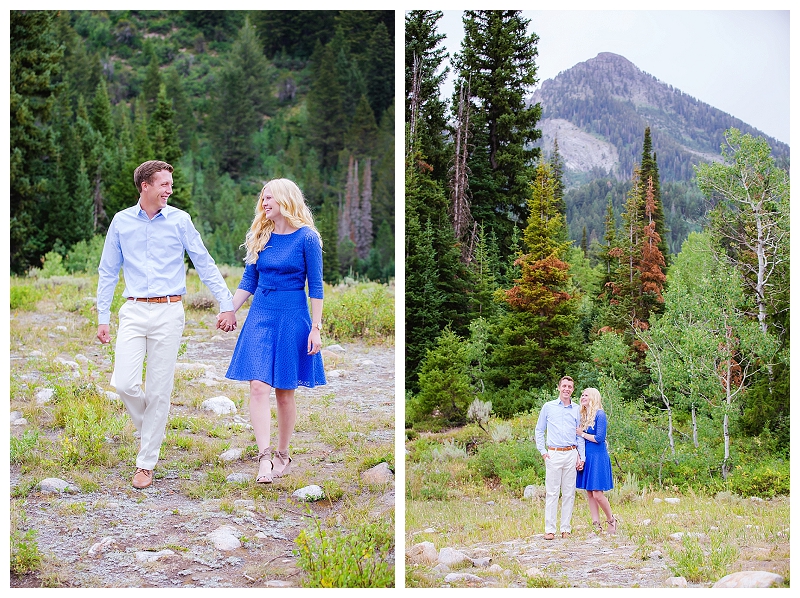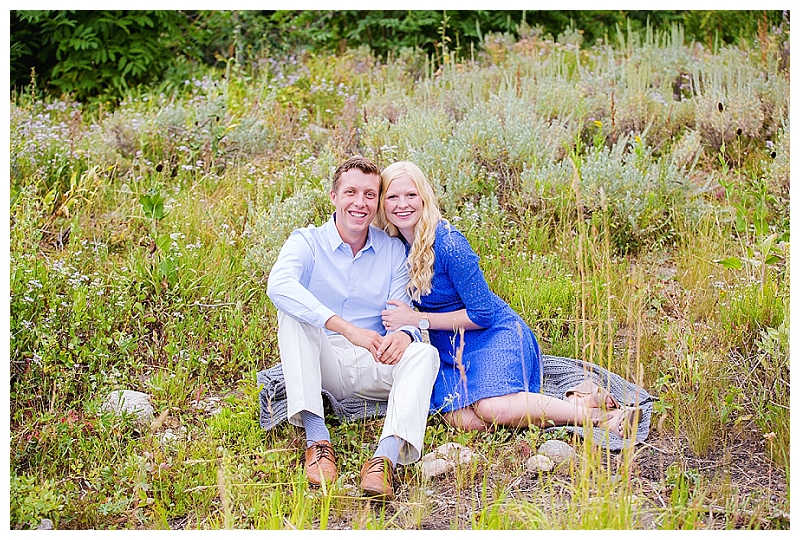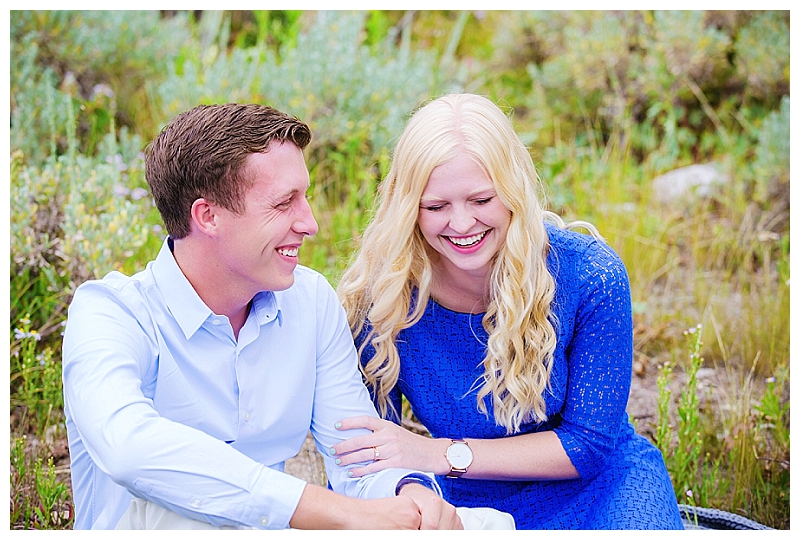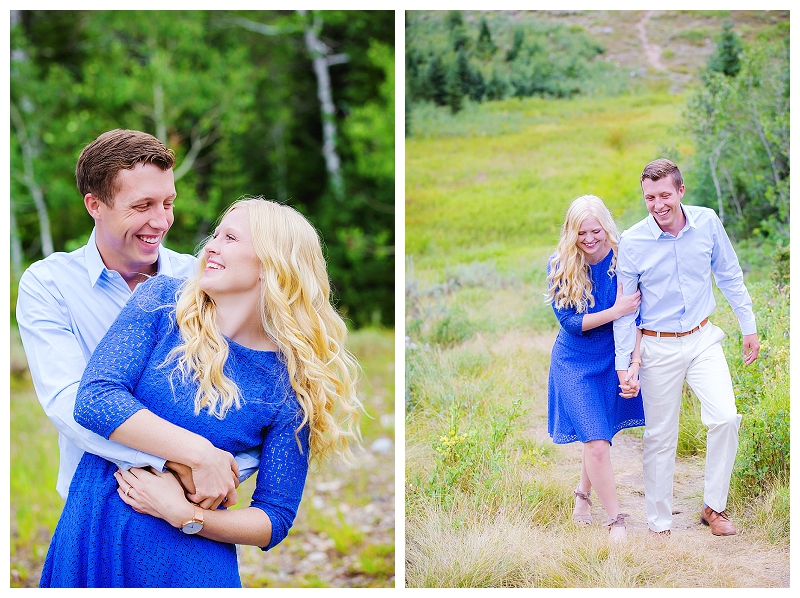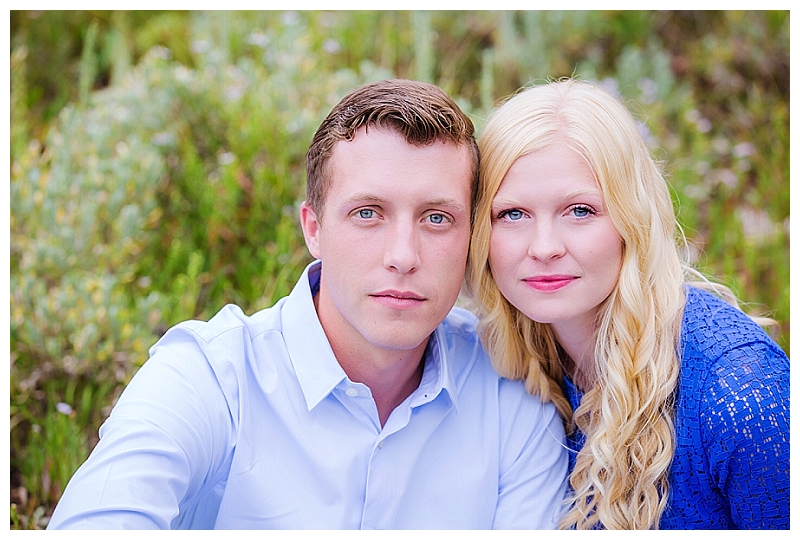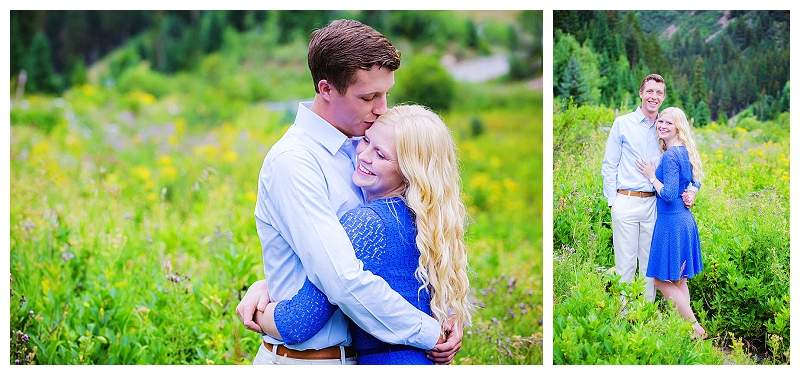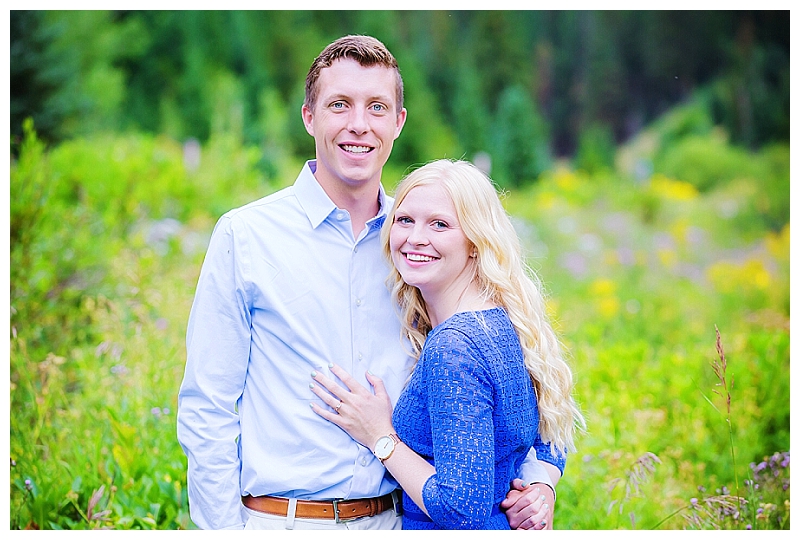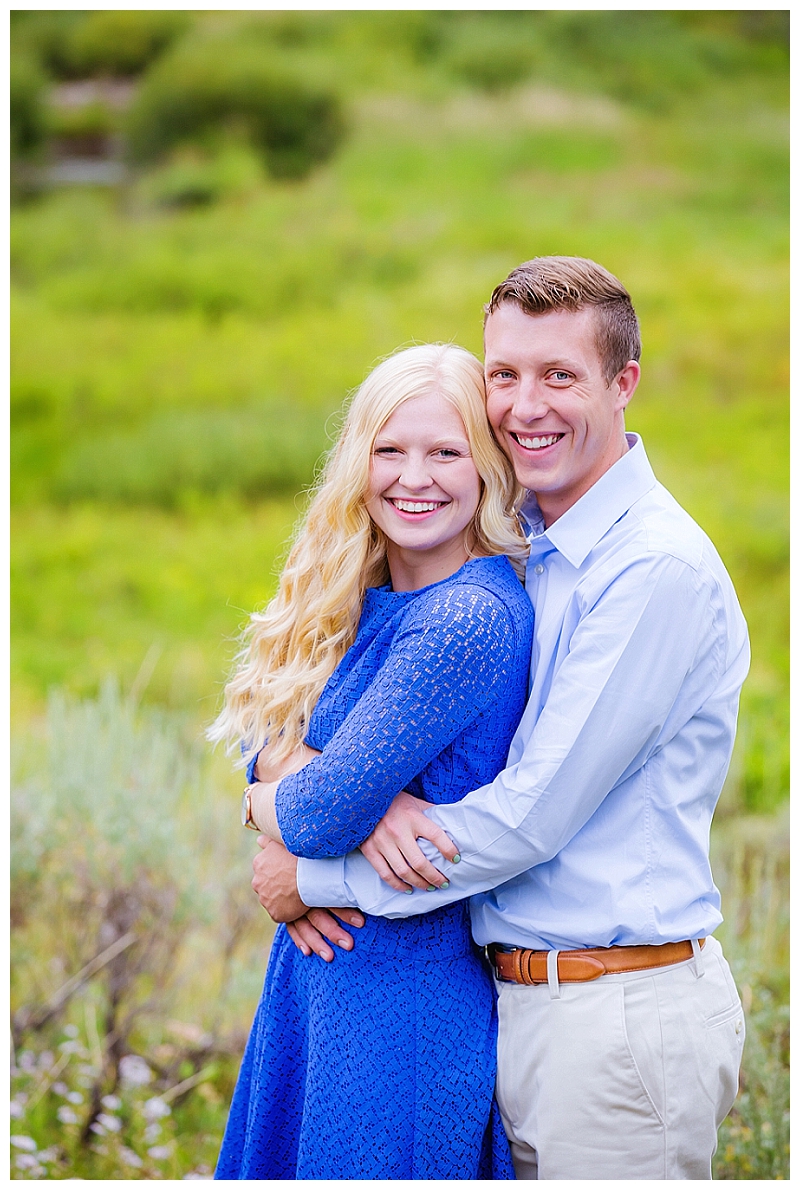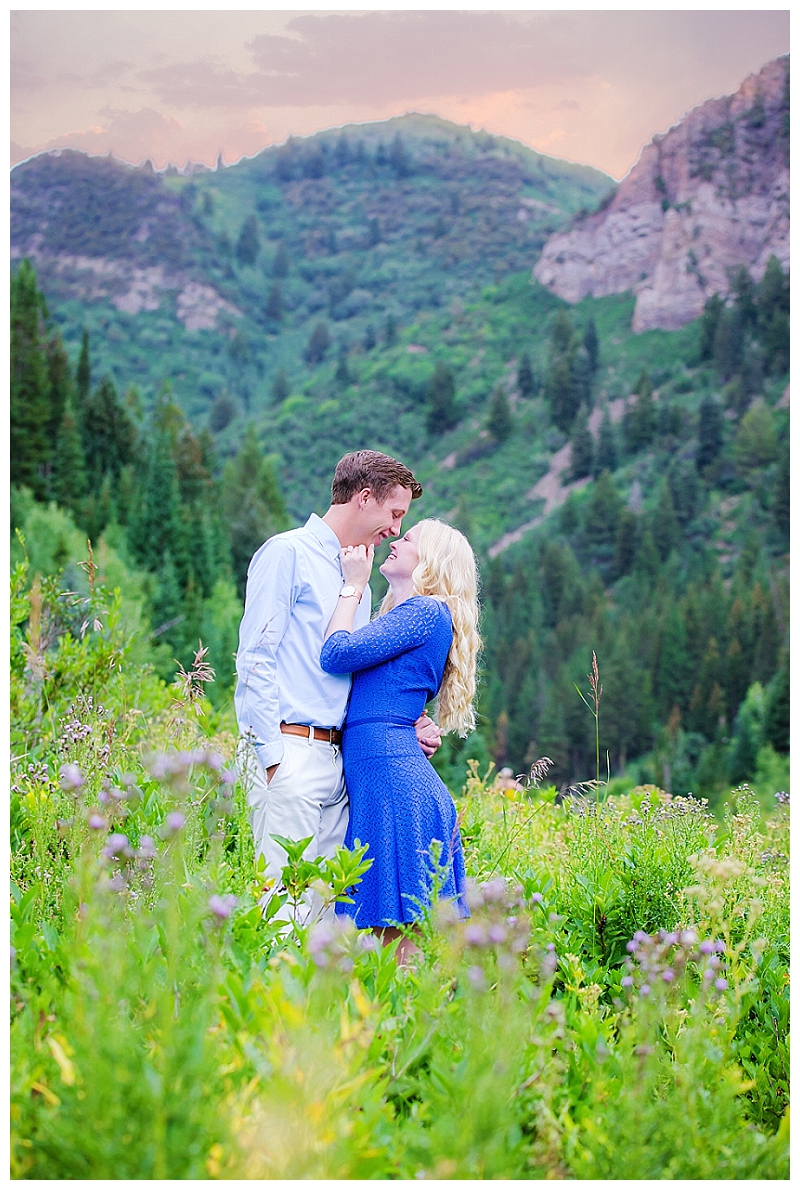 We headed over to a lake and man it was WINDY!  The sun peaked out for literally 3 minutes so I'm glad we got a few shots-even with the rain!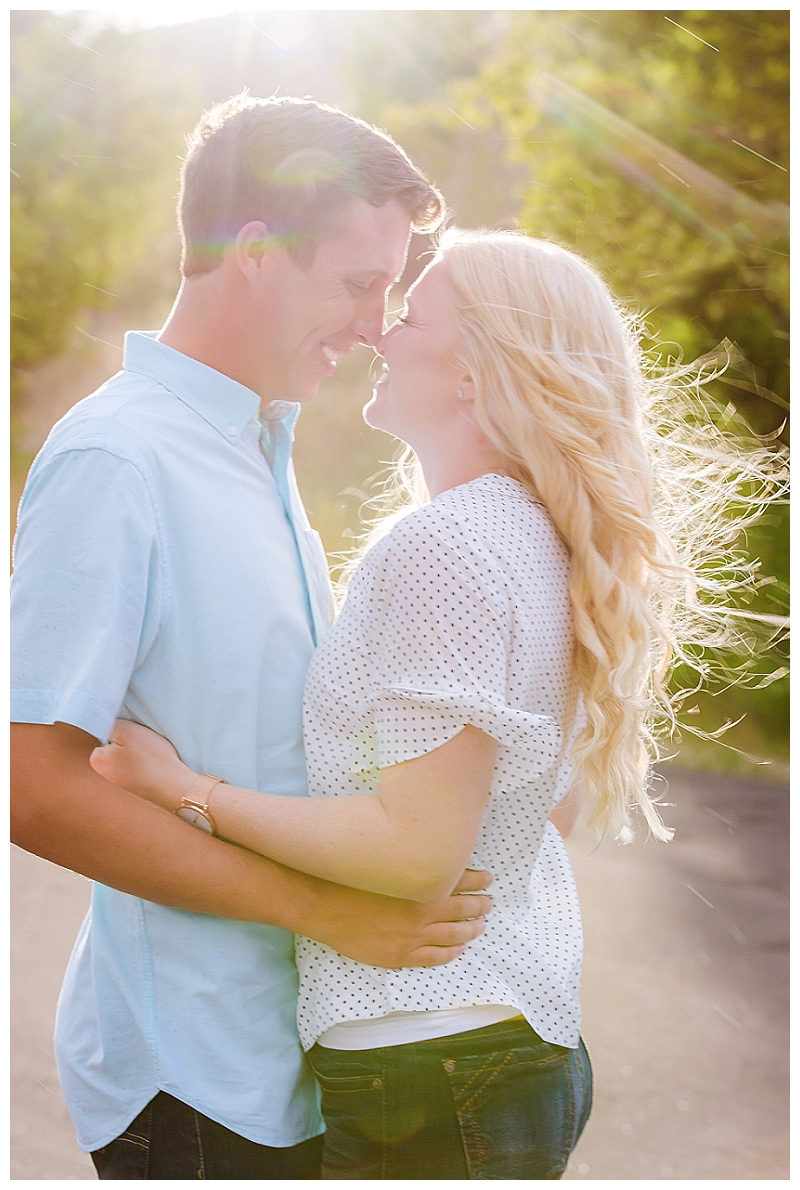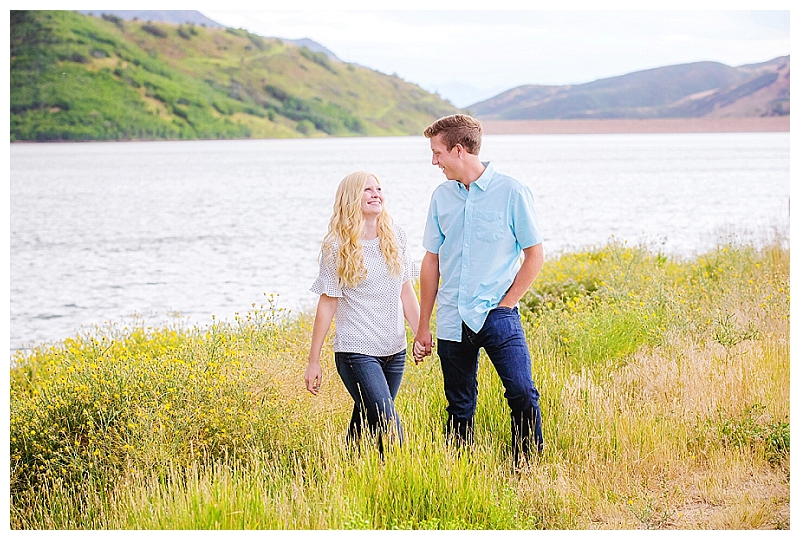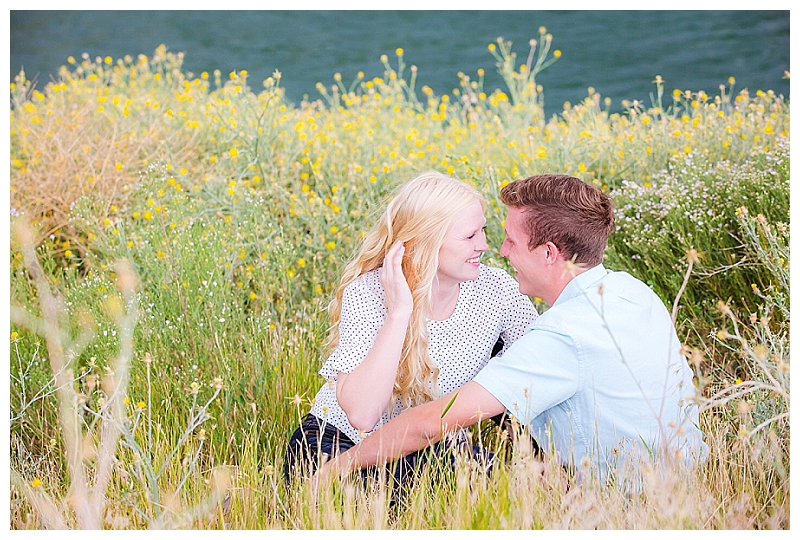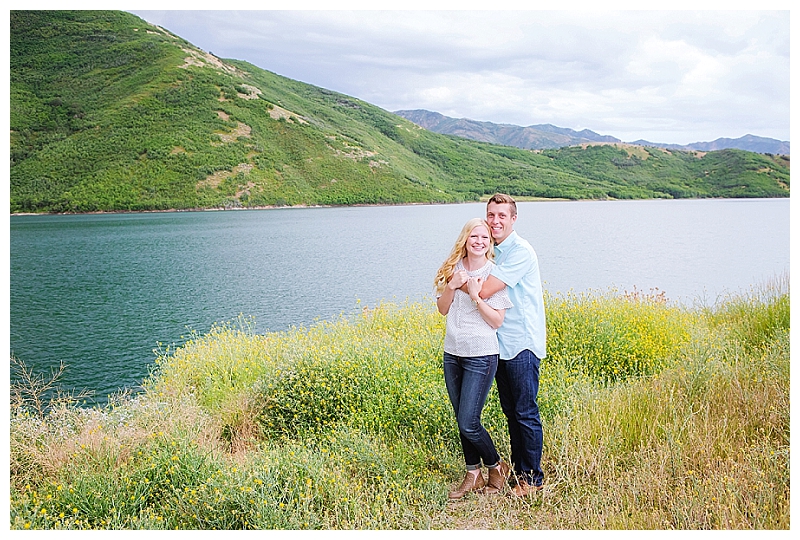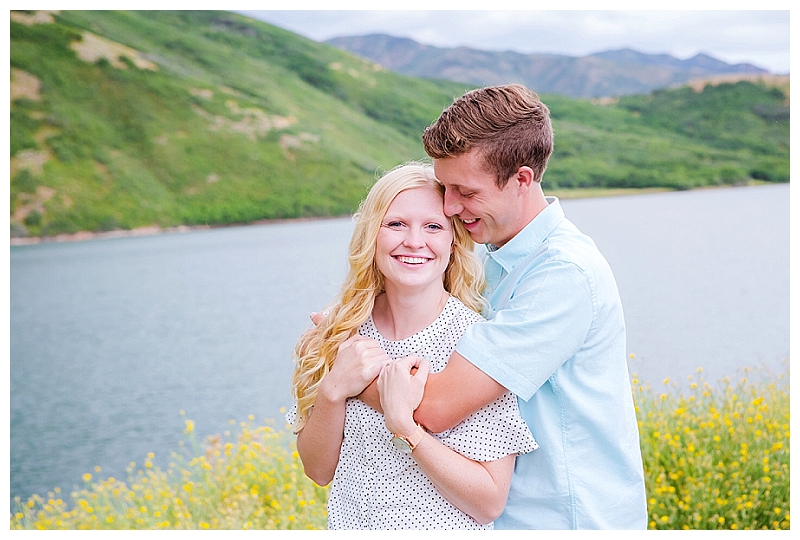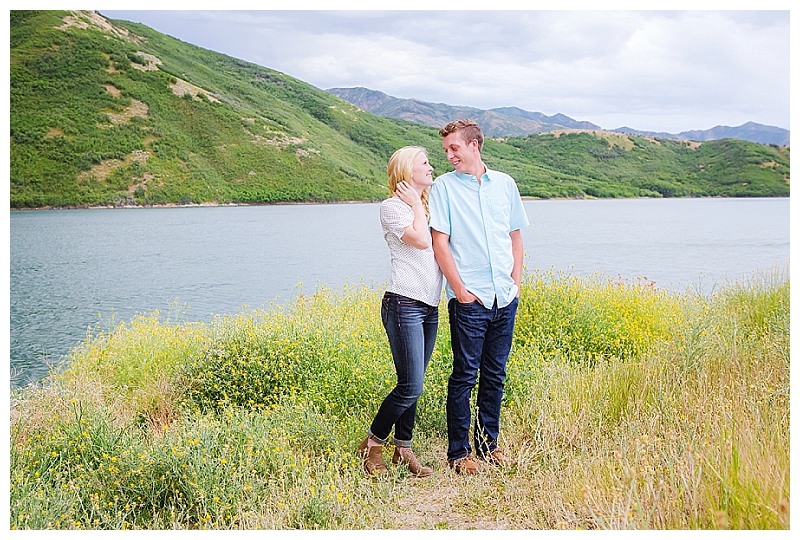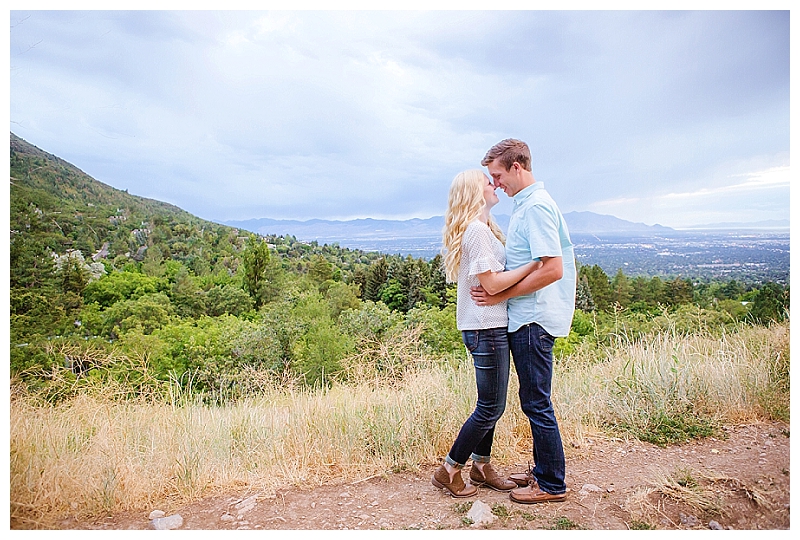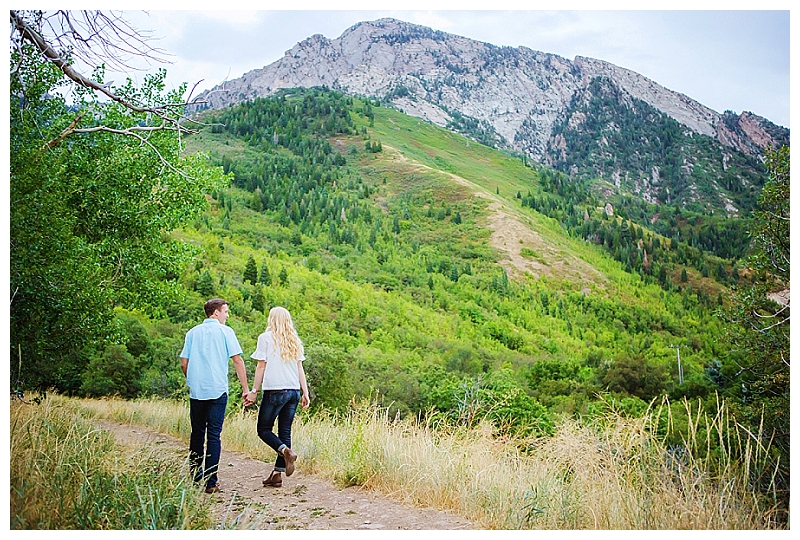 How gorgeous is her ring!??!  It fits right in with these happy daisies!