Julia and Dan are getting married on the beach in New Jersey so they wanted beach looking engagement pictures.  Lucky for them it was only like 20 degrees out on Antelope Island so for sure we all felt like we were on a beach haha.  The fire on the island has made it so the wildlife has moved onto the part where I usually shoot-so its been fun being able to see the antelope on Antelope Island!  It's been a few years since I have seen any!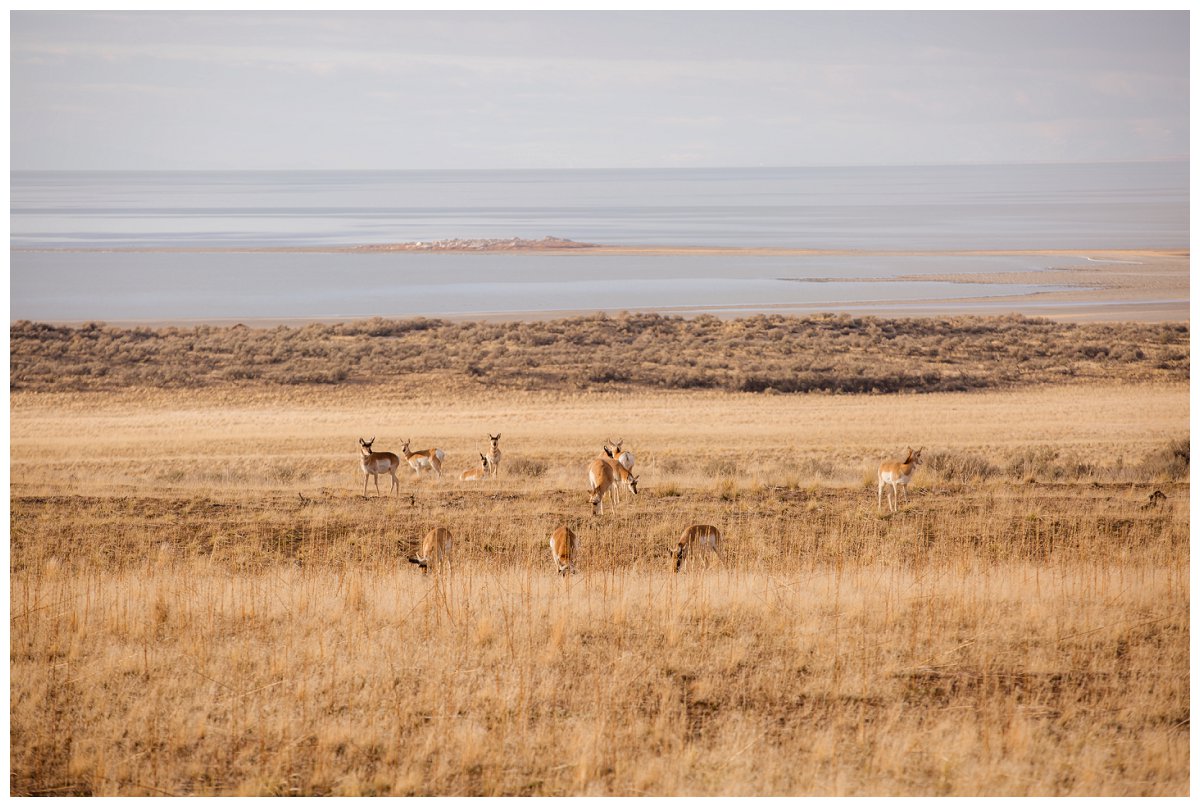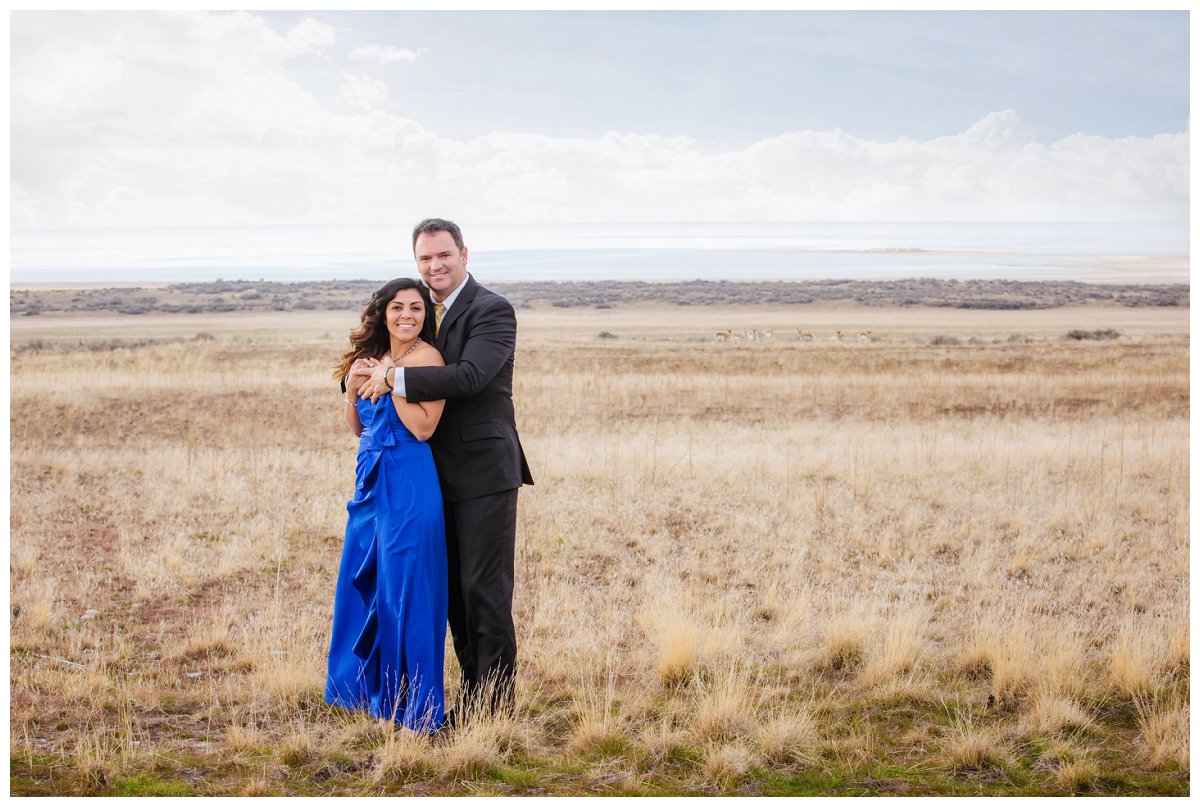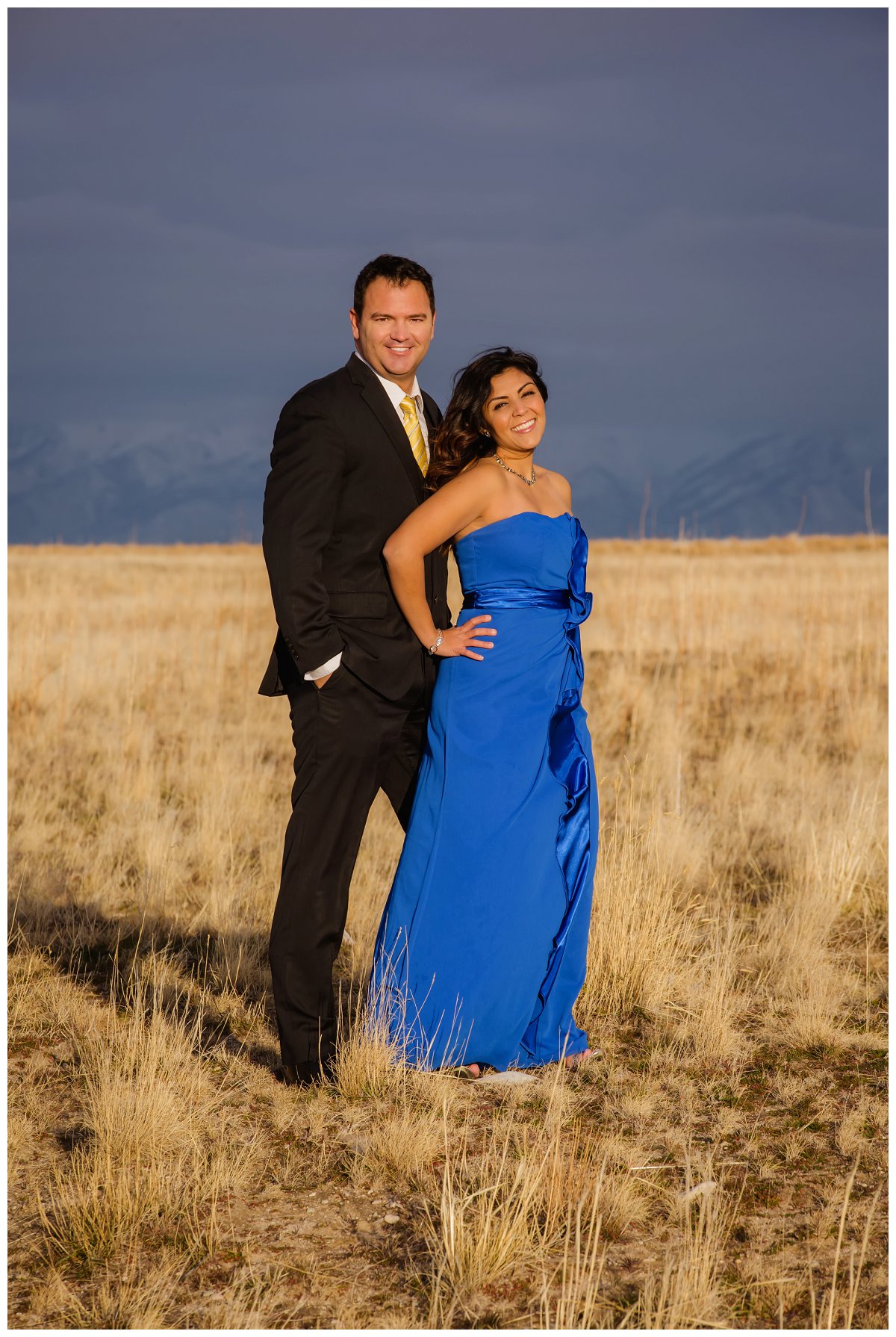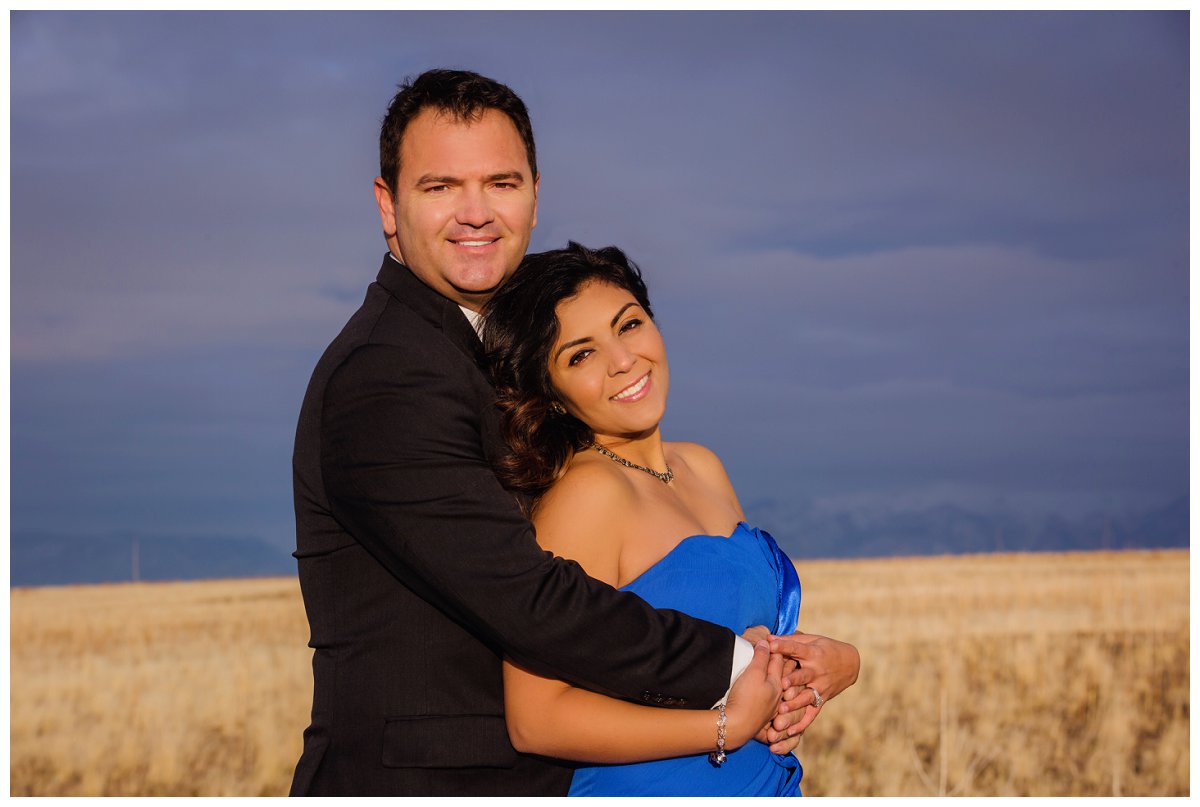 How gorgeous is this blue dress on Julia!??  Stunning.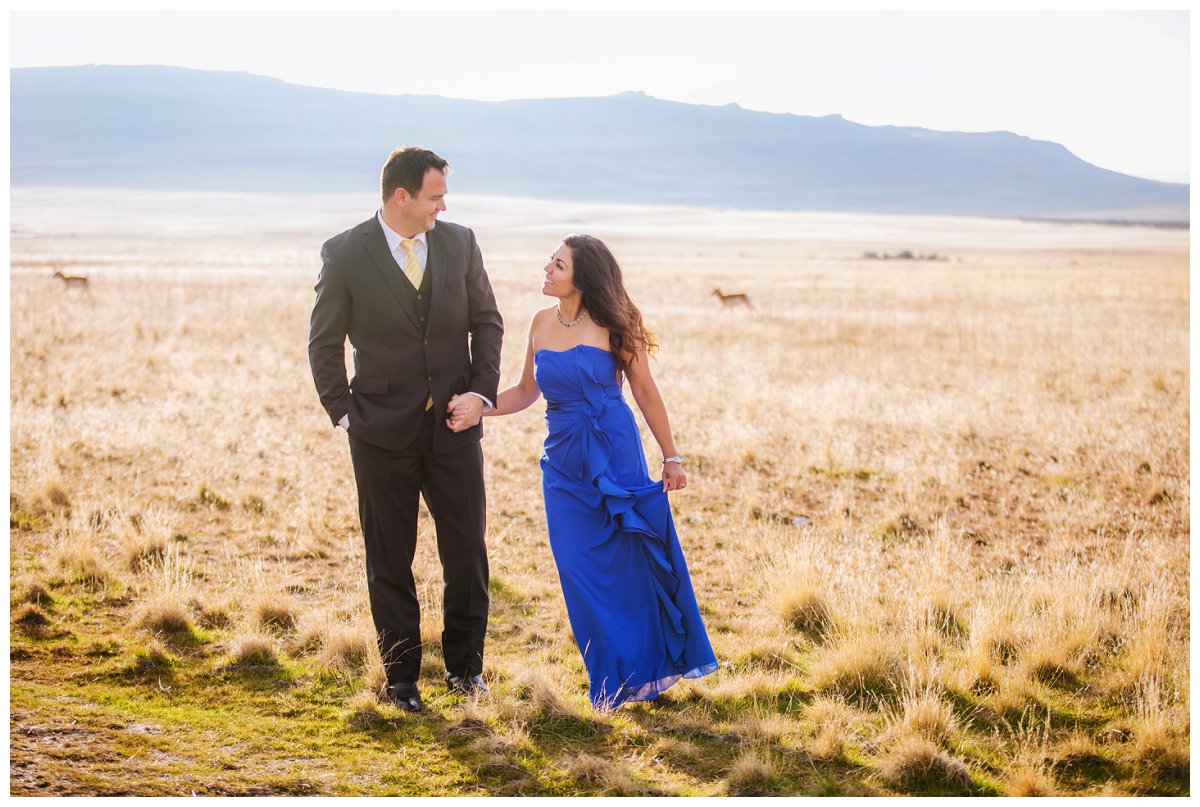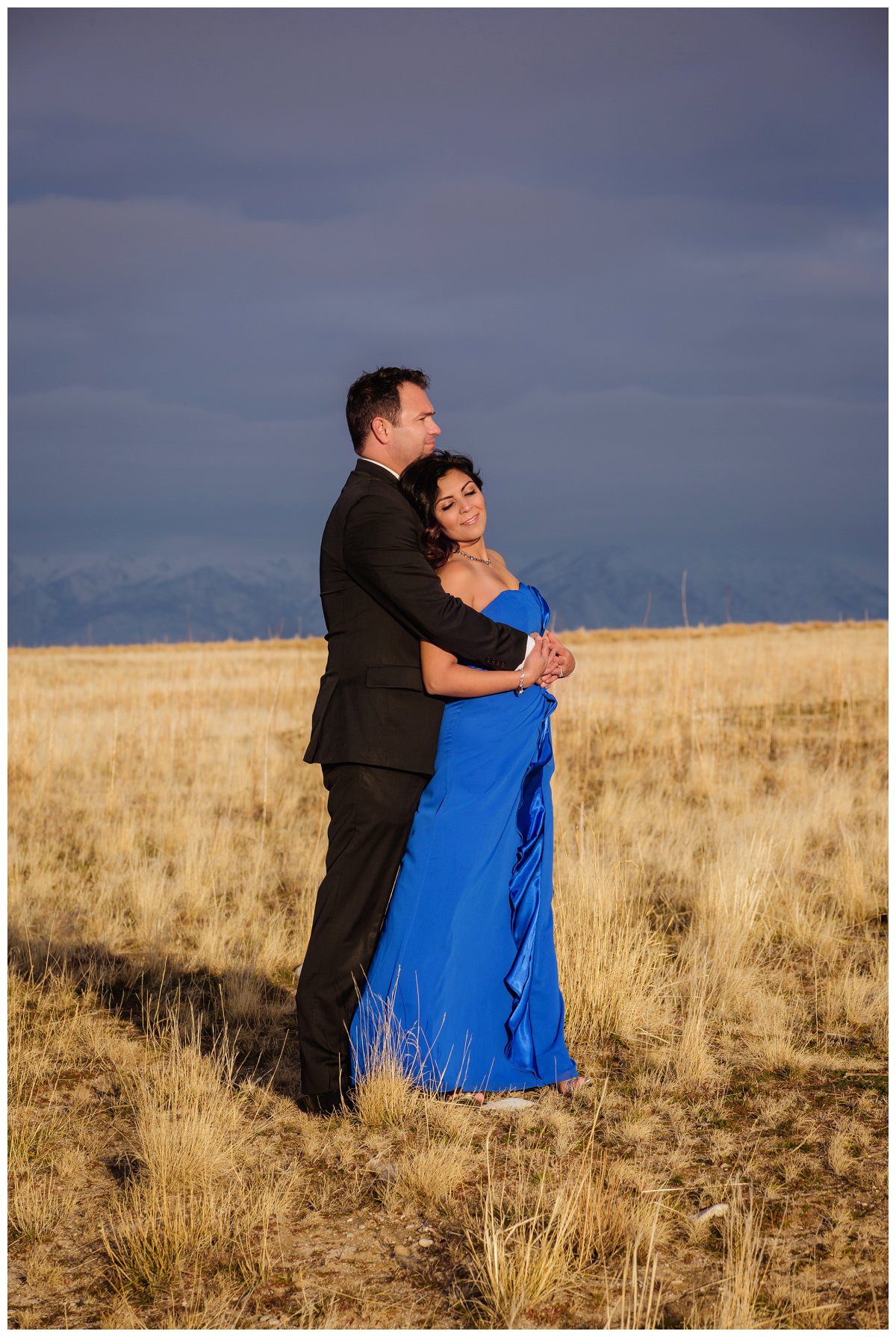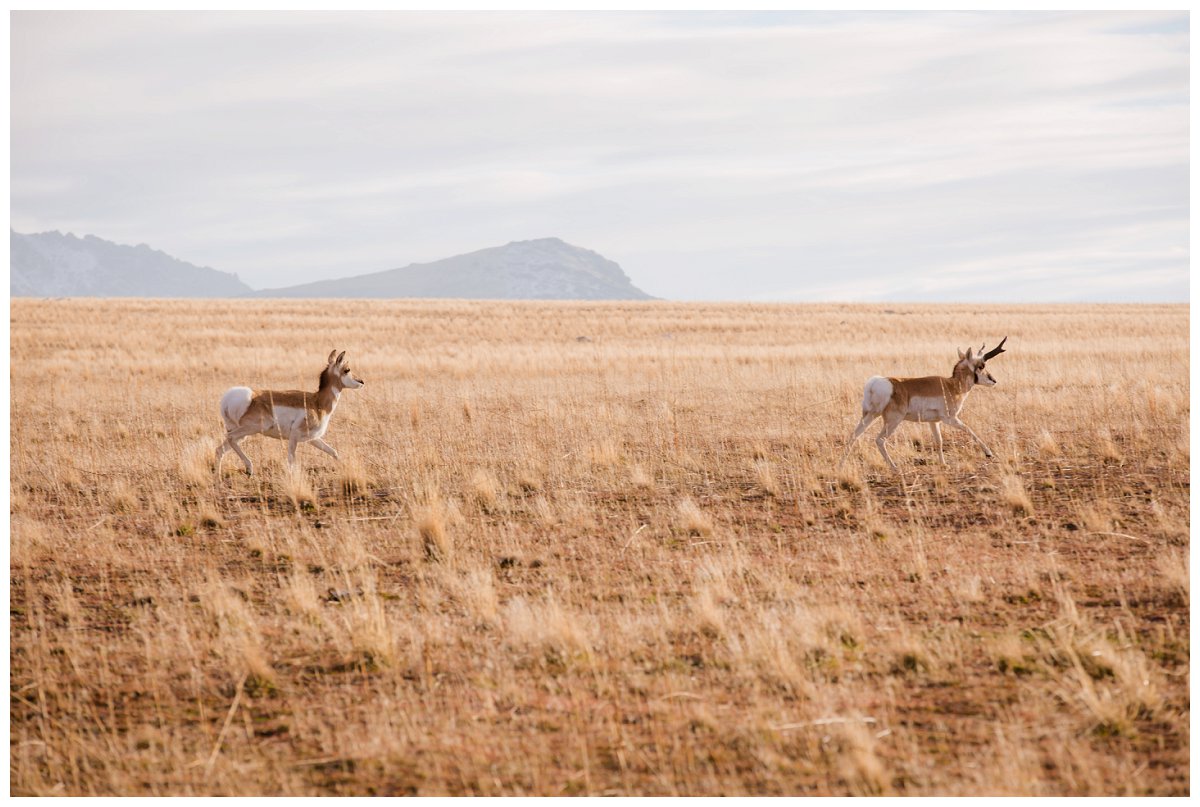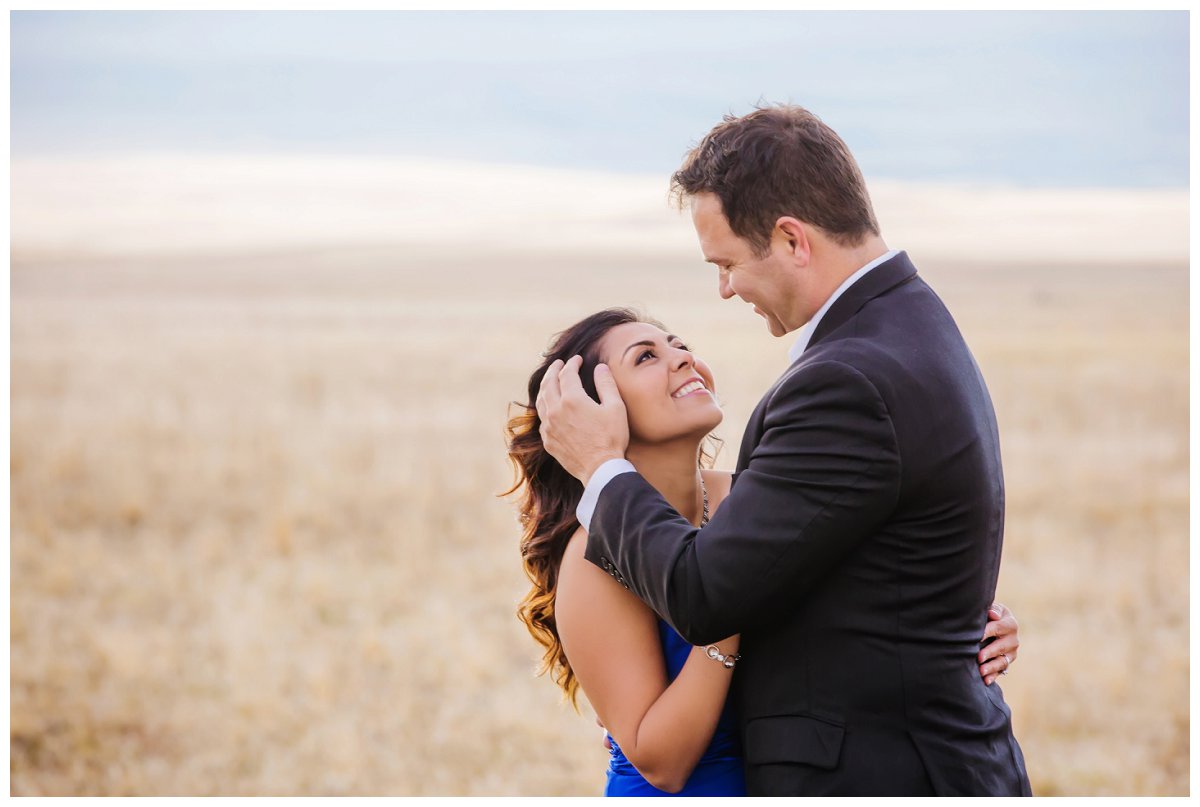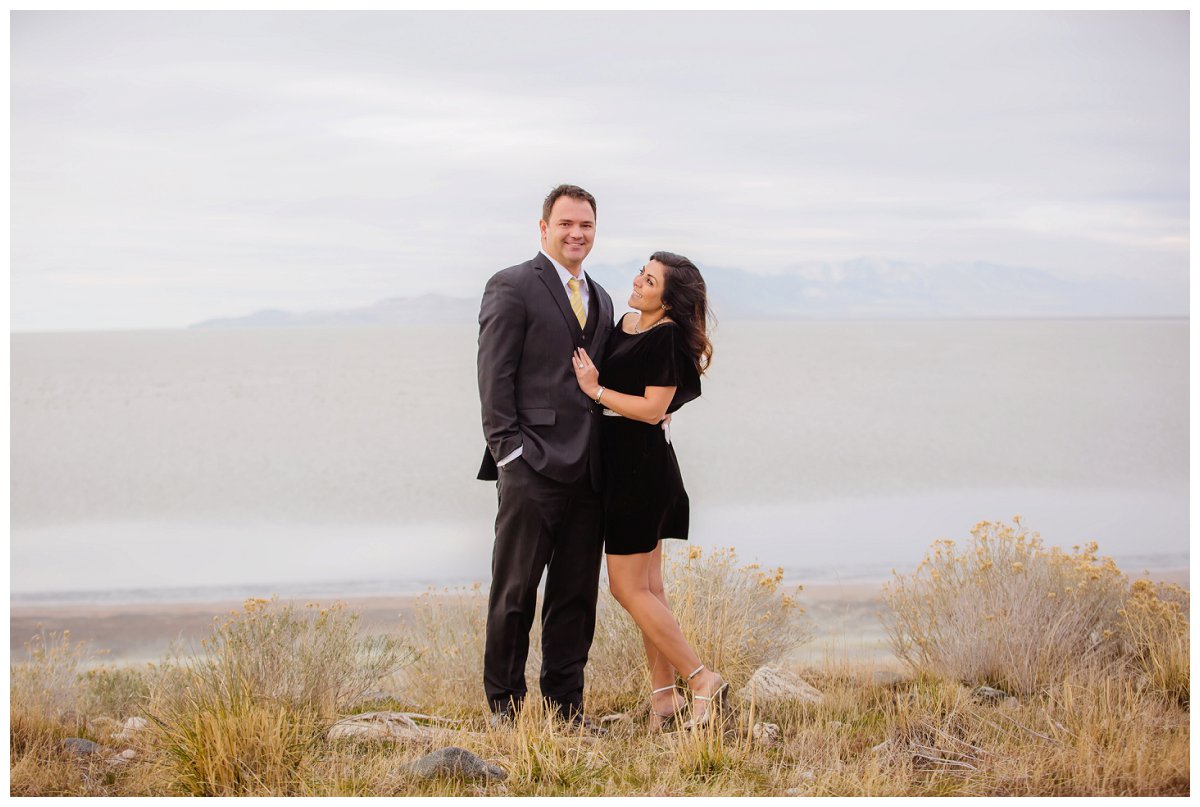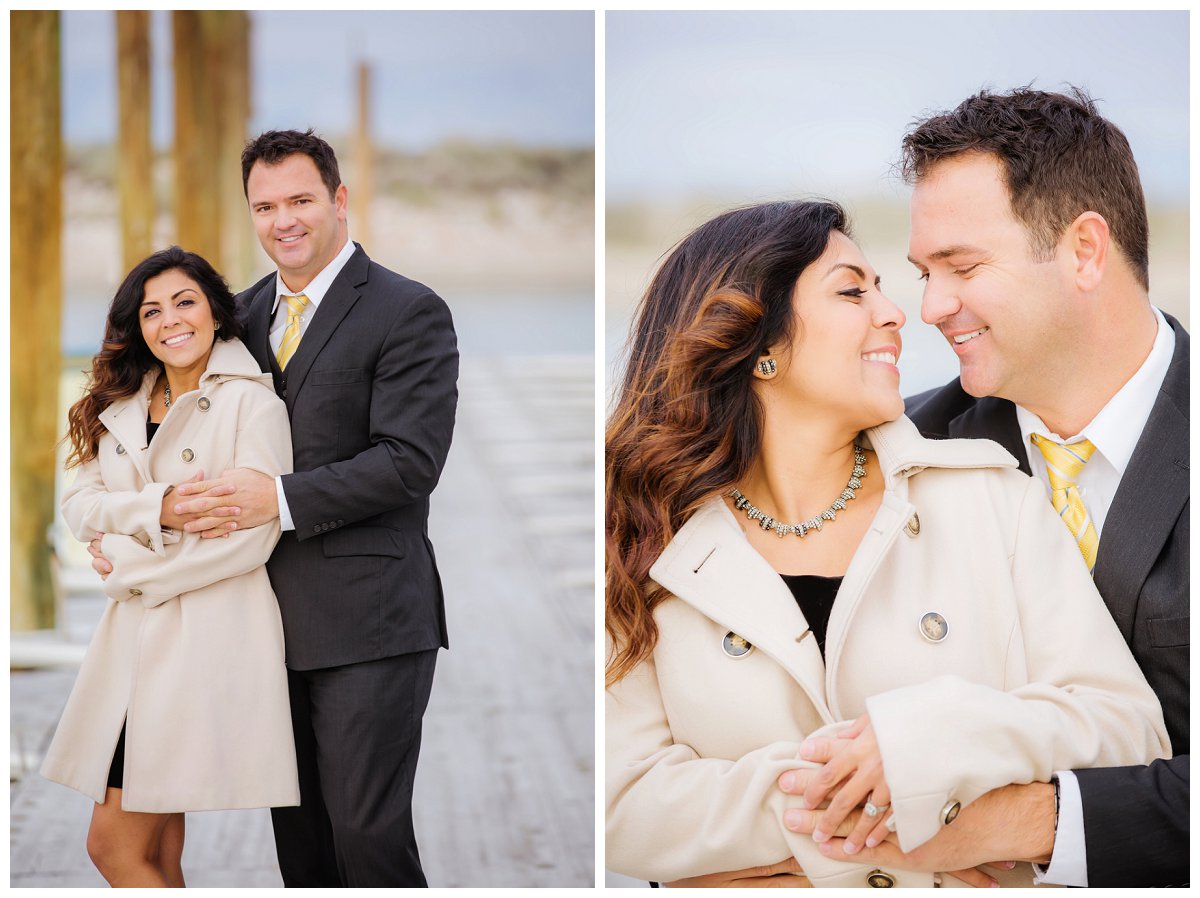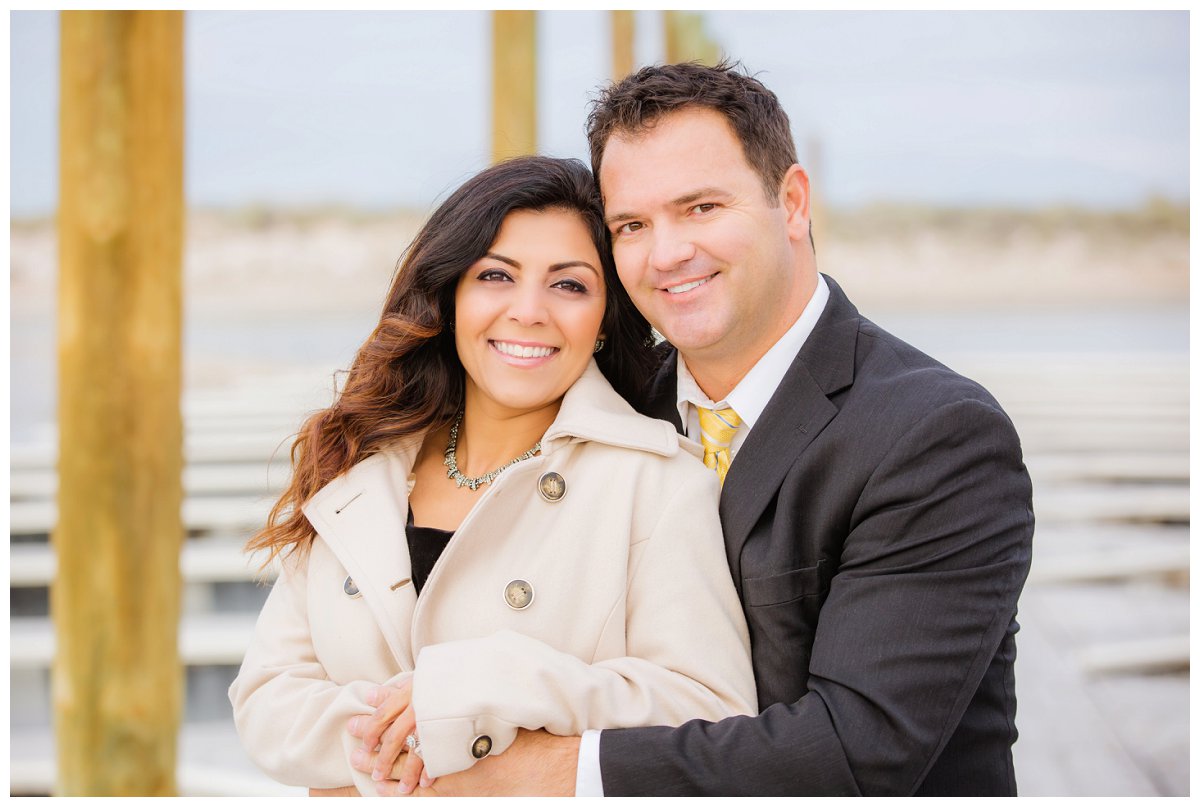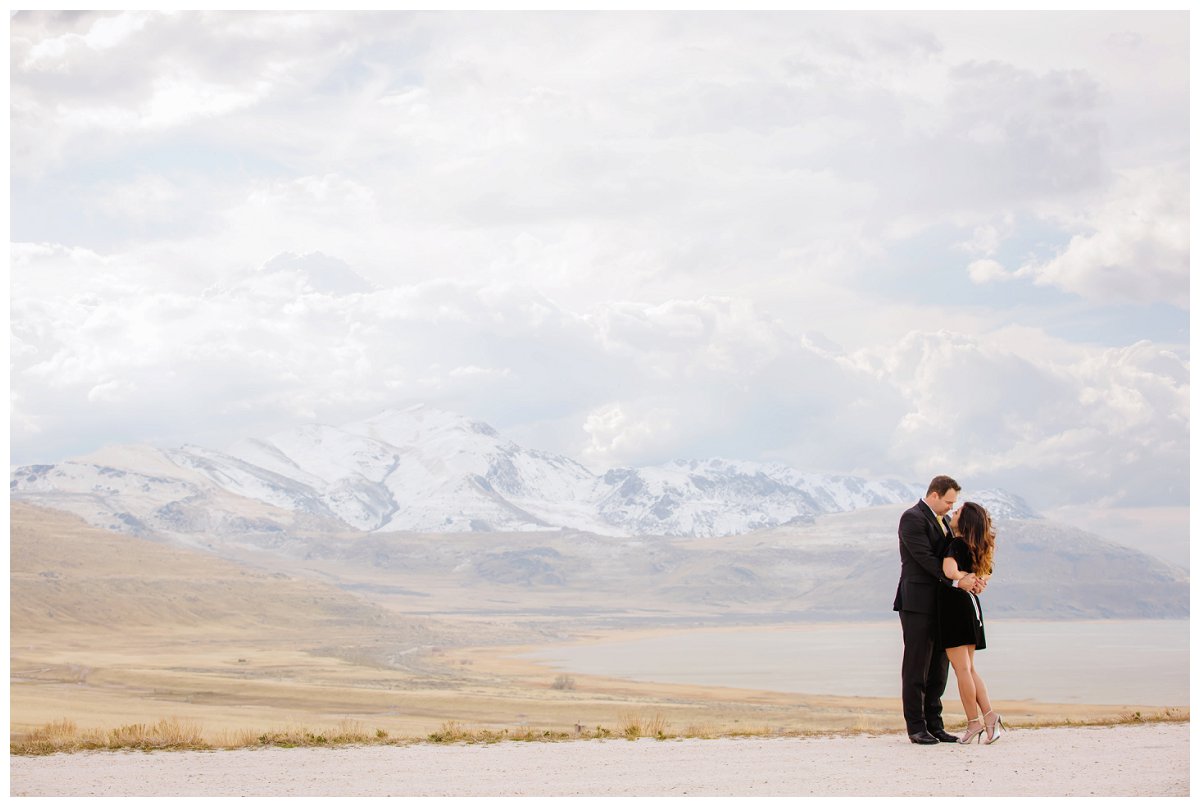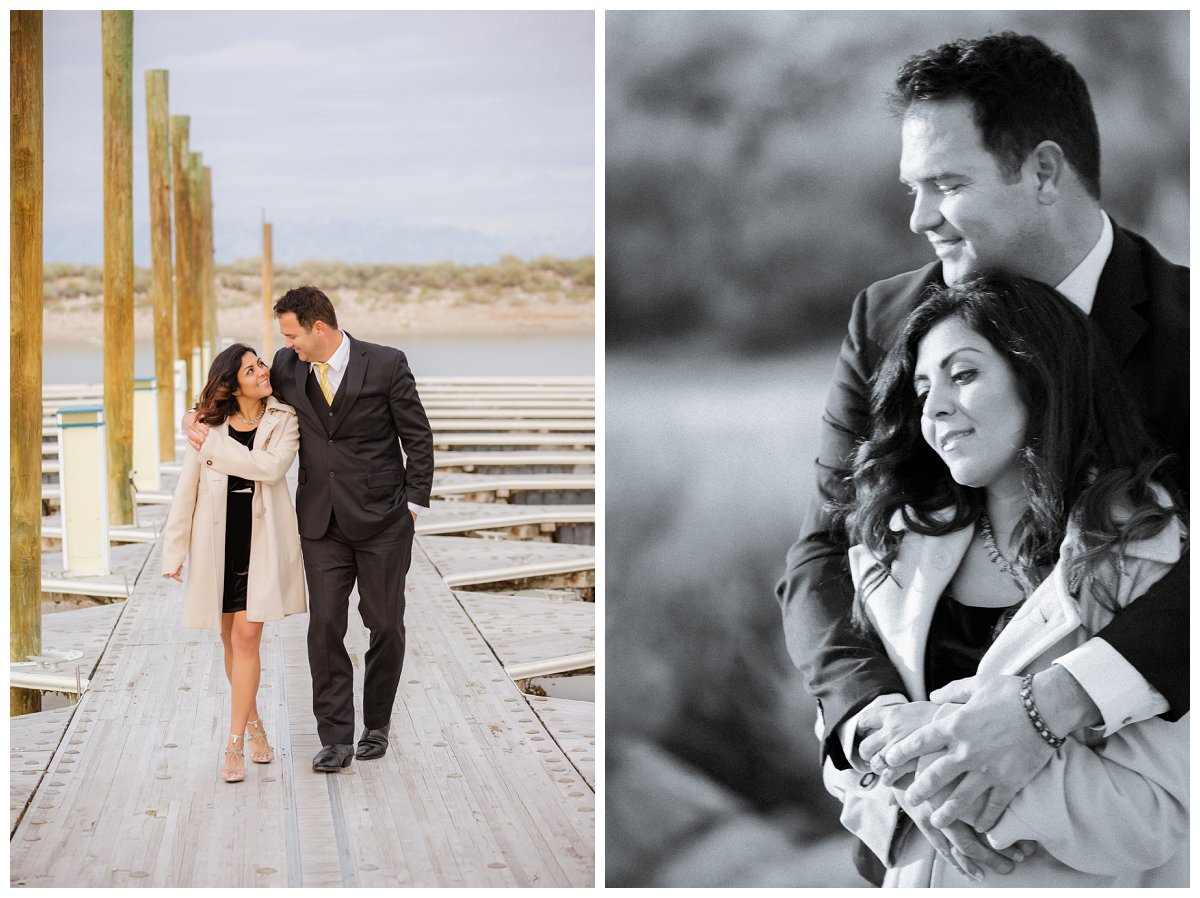 It has been so fun getting to know Julia.  After the engagements we planned to go to SLC to get some Iranian food but sadly when we go there, they were closed!  So instead we went to Pizzeria Limon and that is never a bad idea.  We still need to go get some Iranian food!!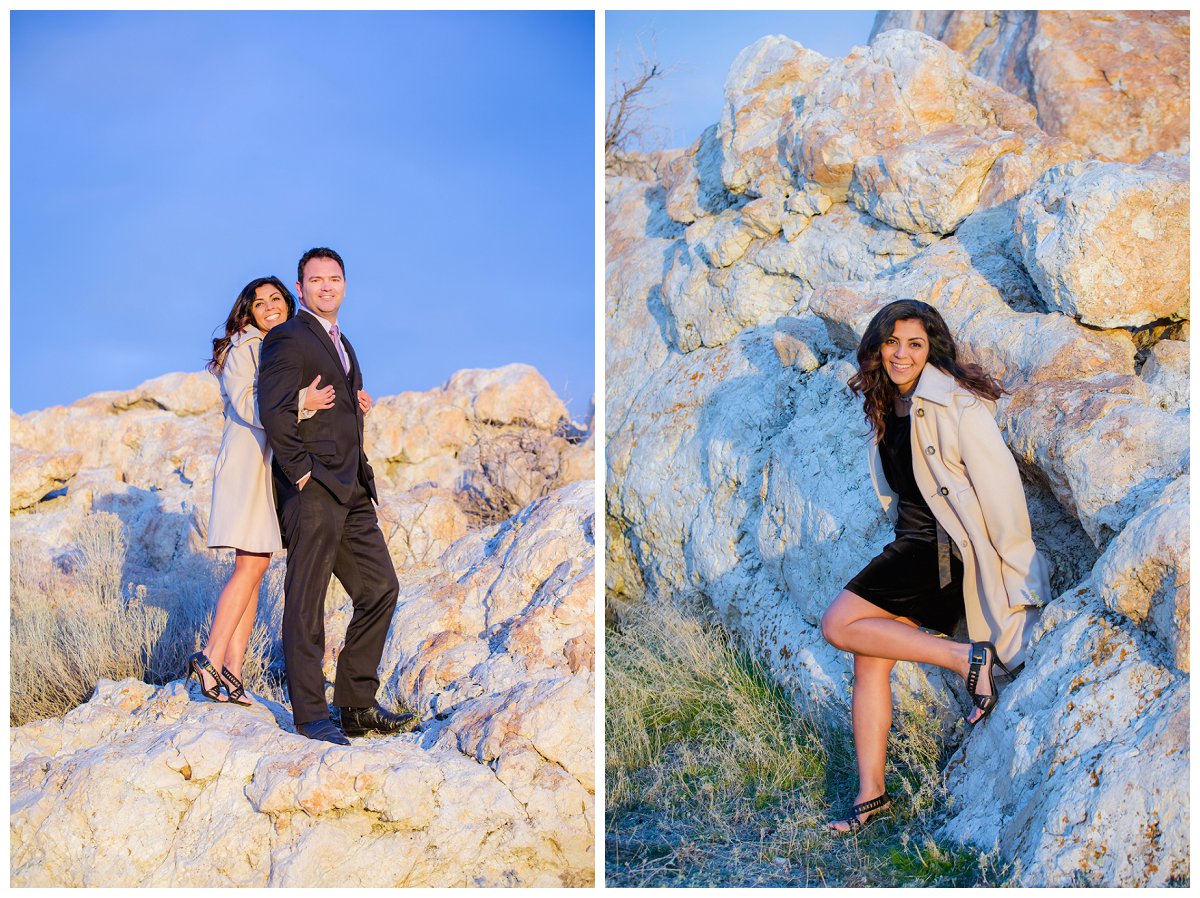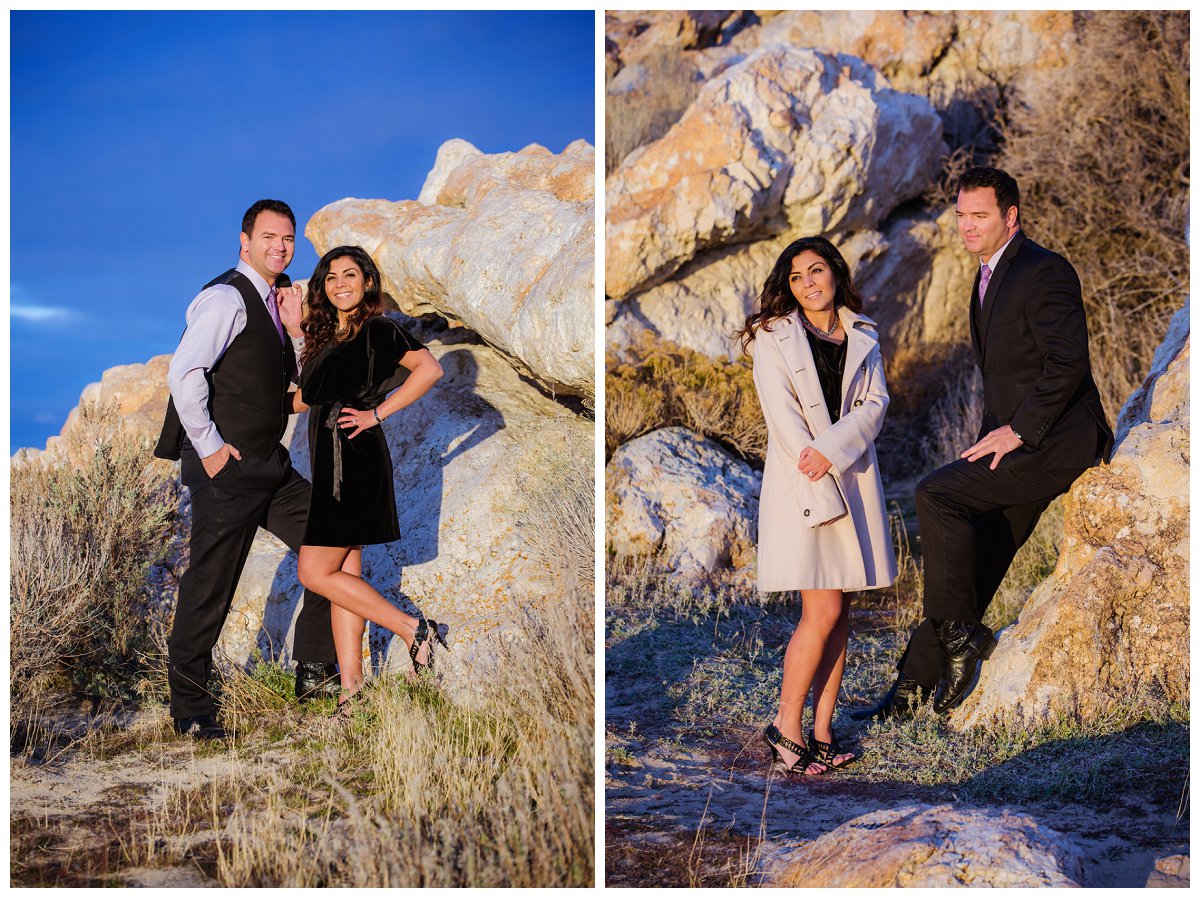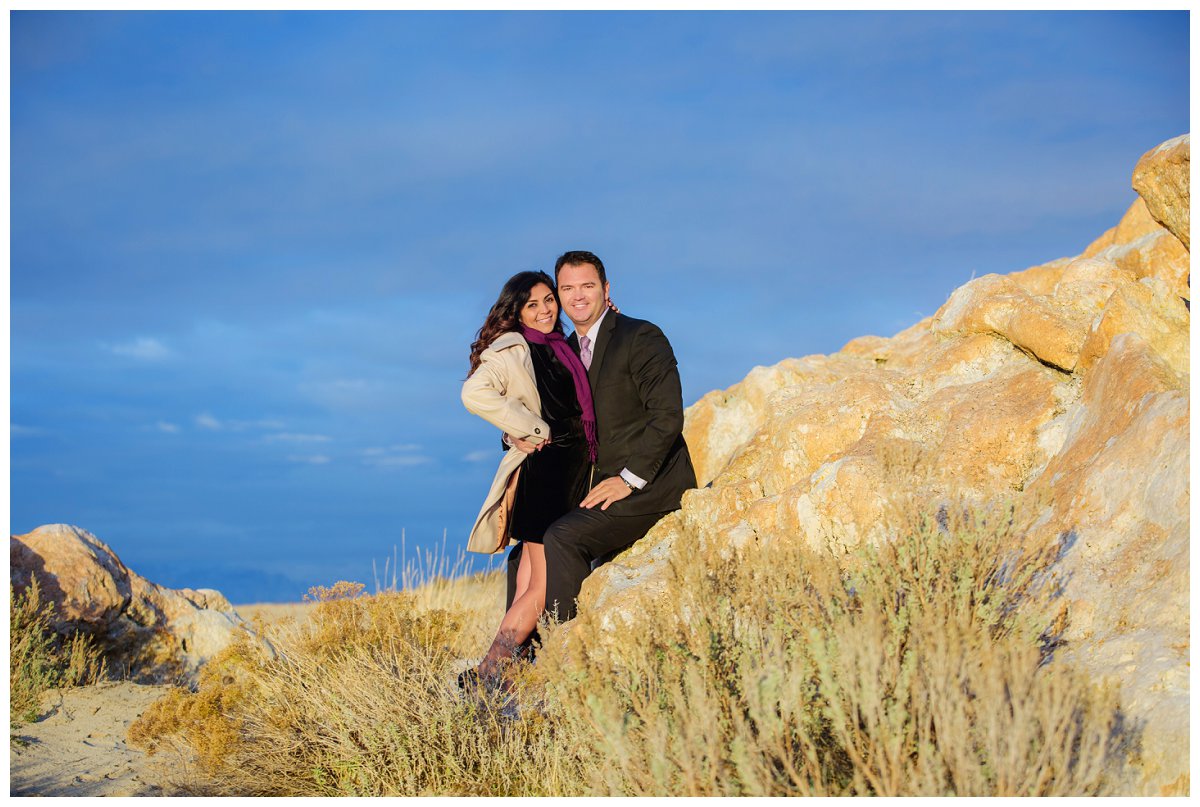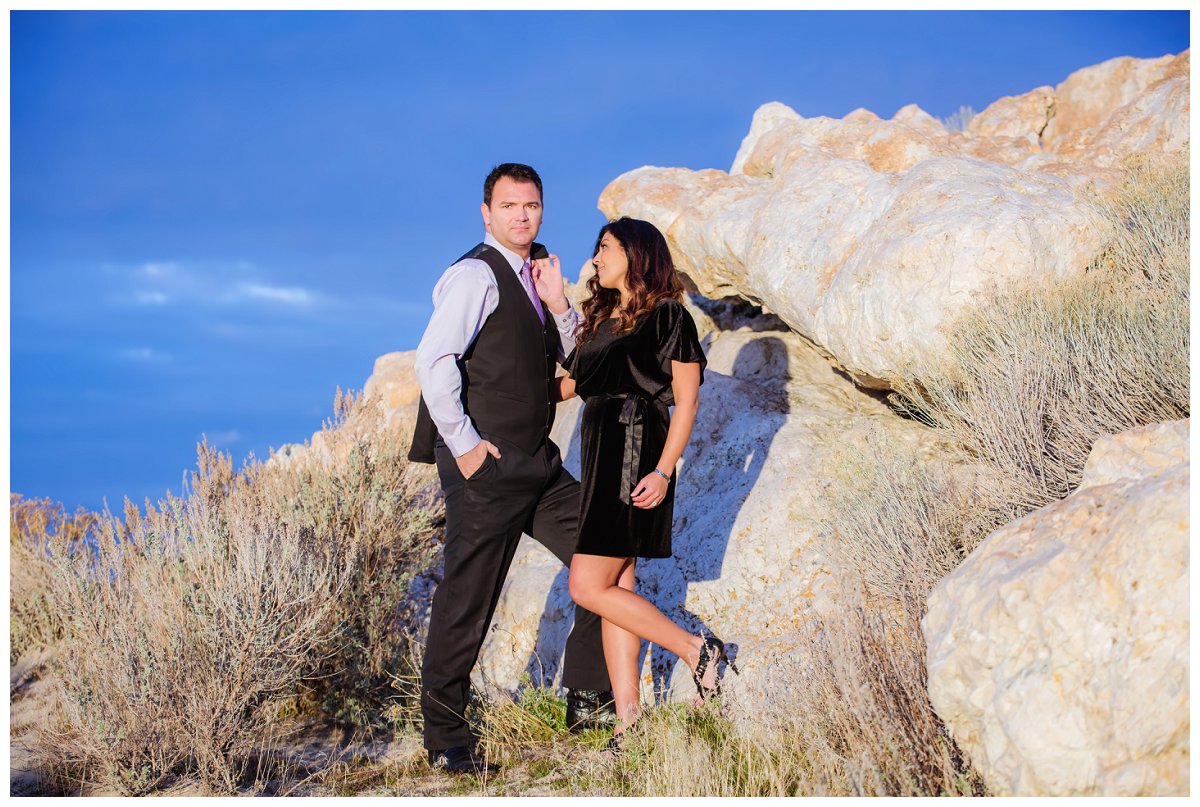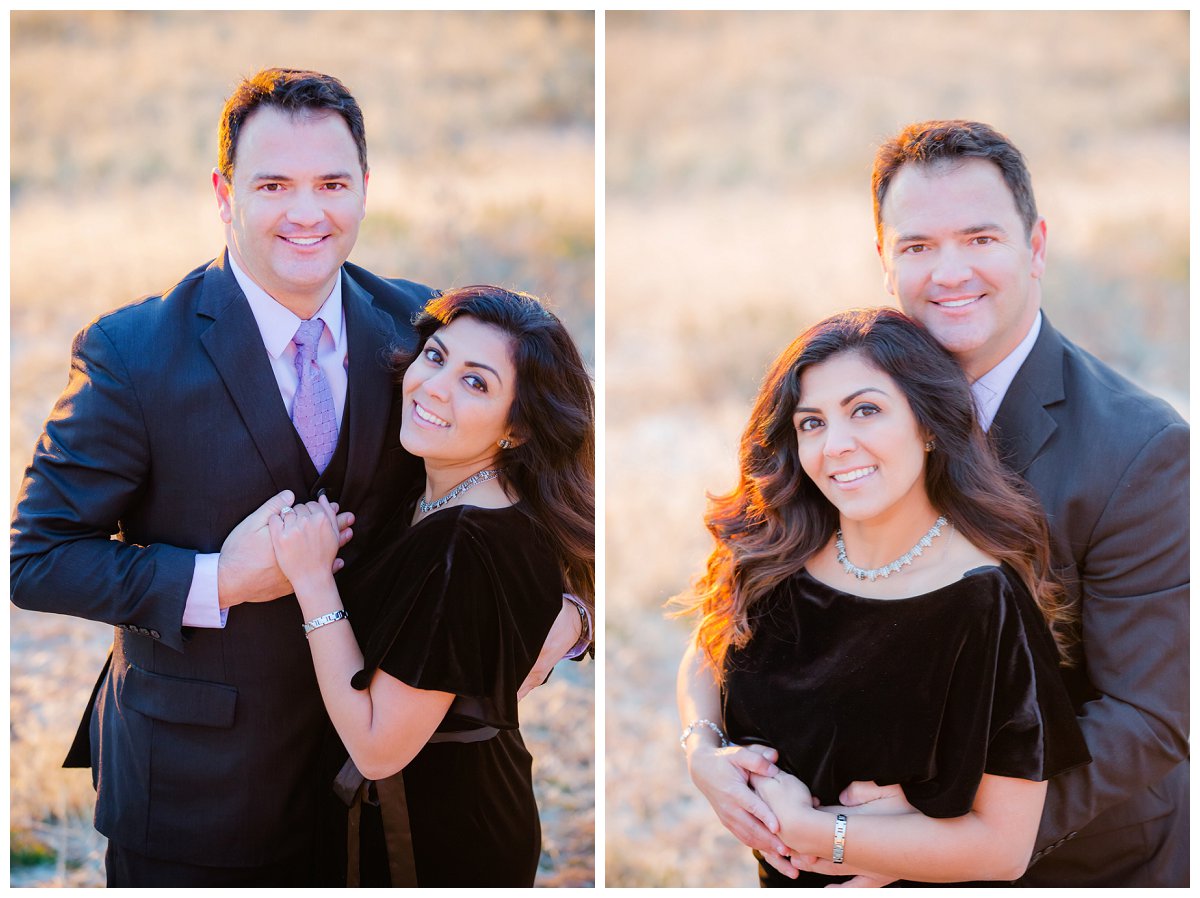 The antelope let me get so close to it!  This is the only way I've ever shot an animal-much to my dad's regret I'm sure haha.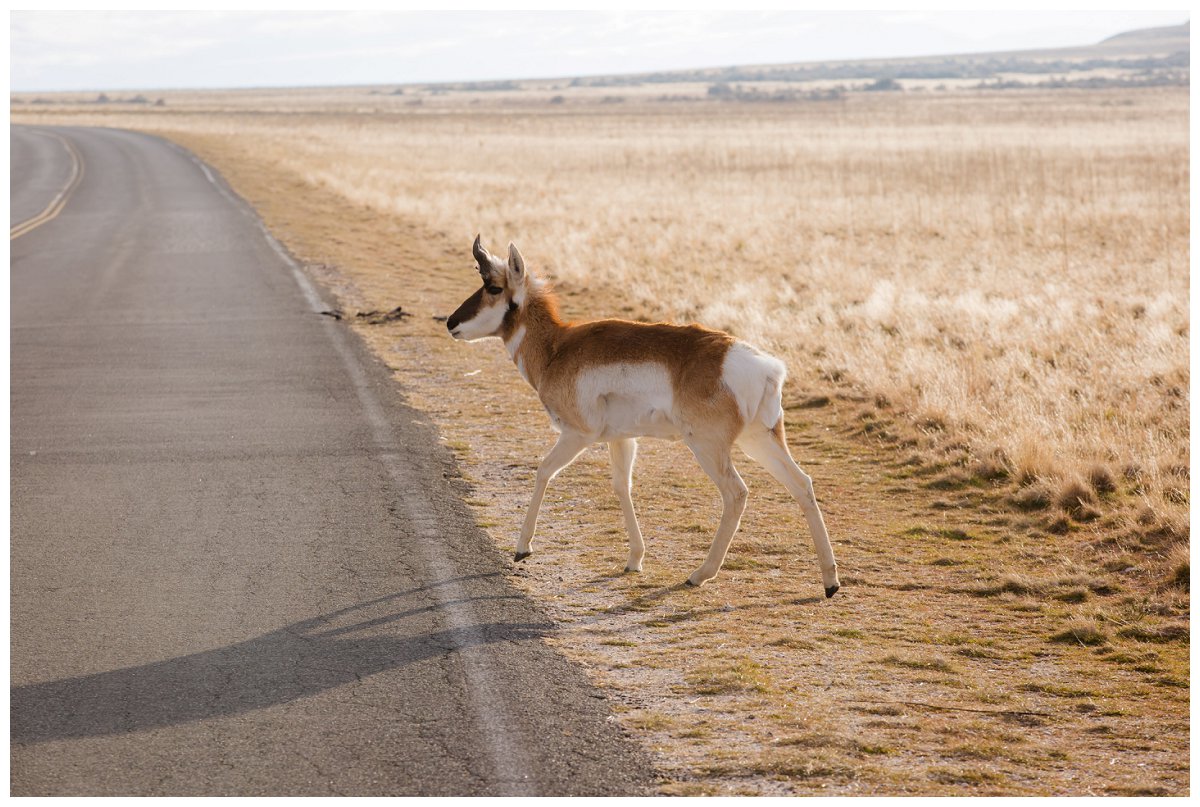 Not only is Julia gorgeous, but she is super intelligent too!  She is a very talented cardiac surgeon.  Brains and beauty!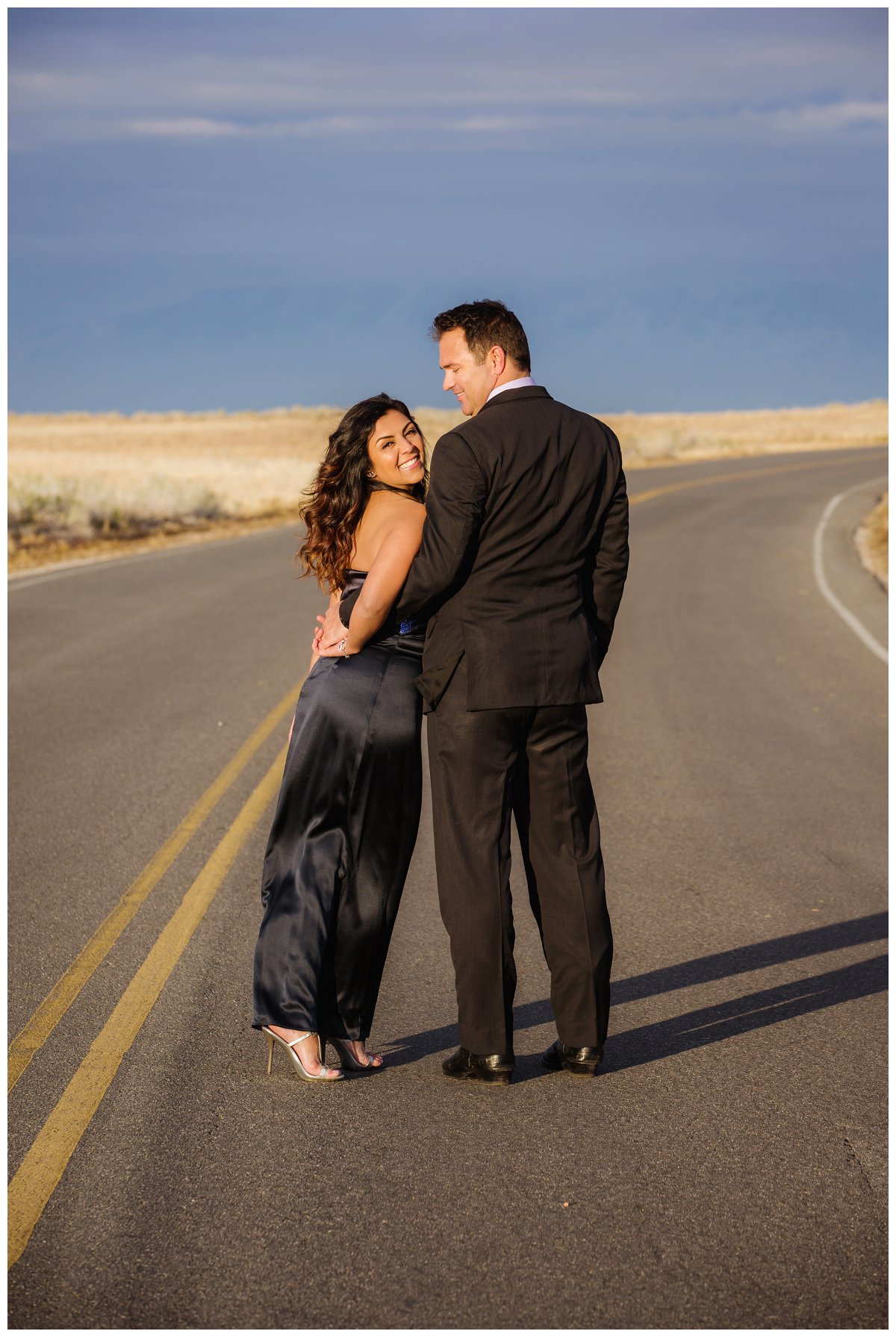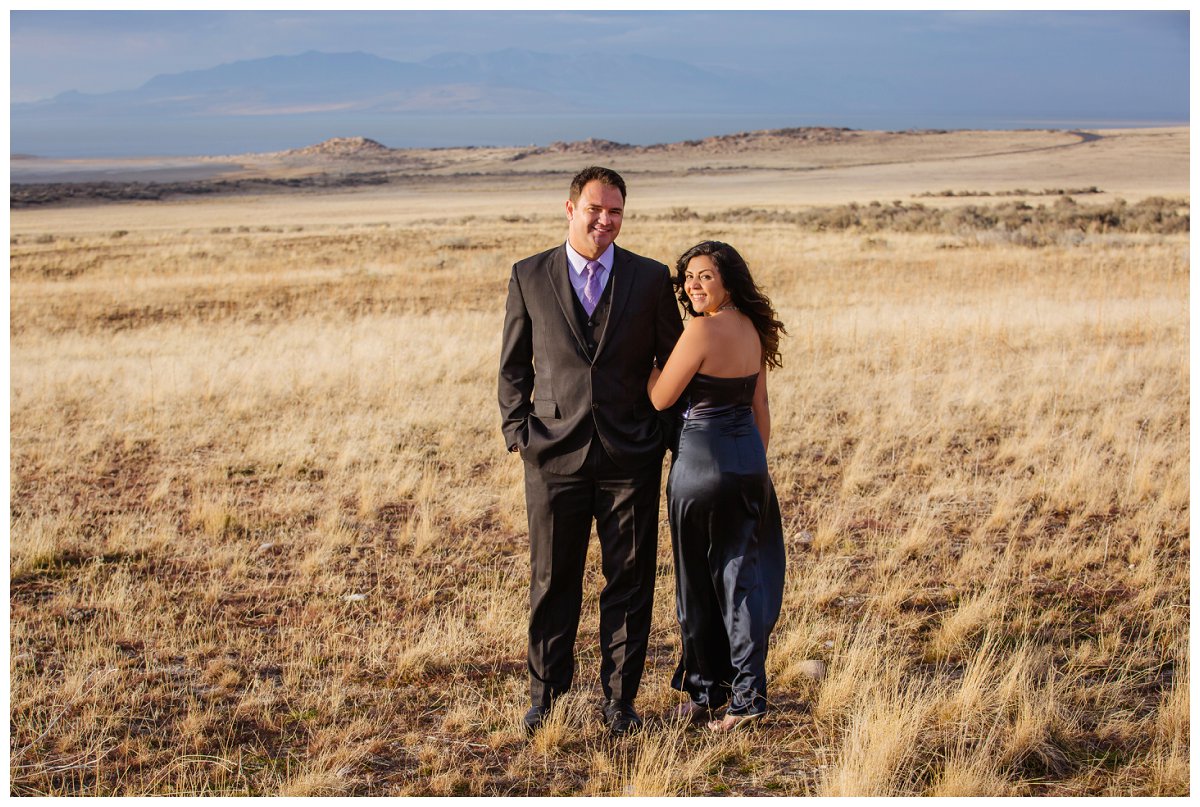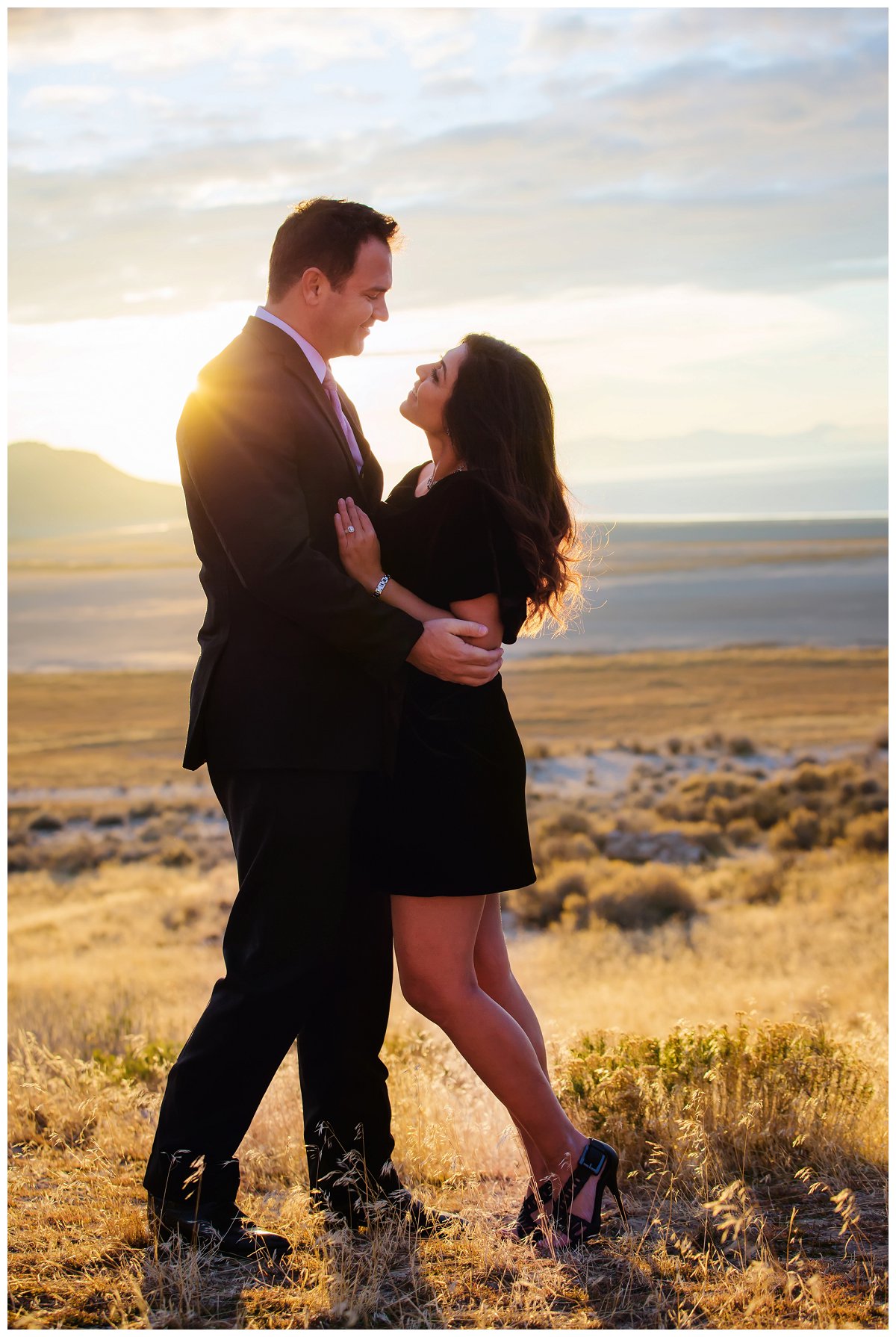 Dan is from Texas so he was loving all of the wildlife so we had to stop to get some shots for him with the bison!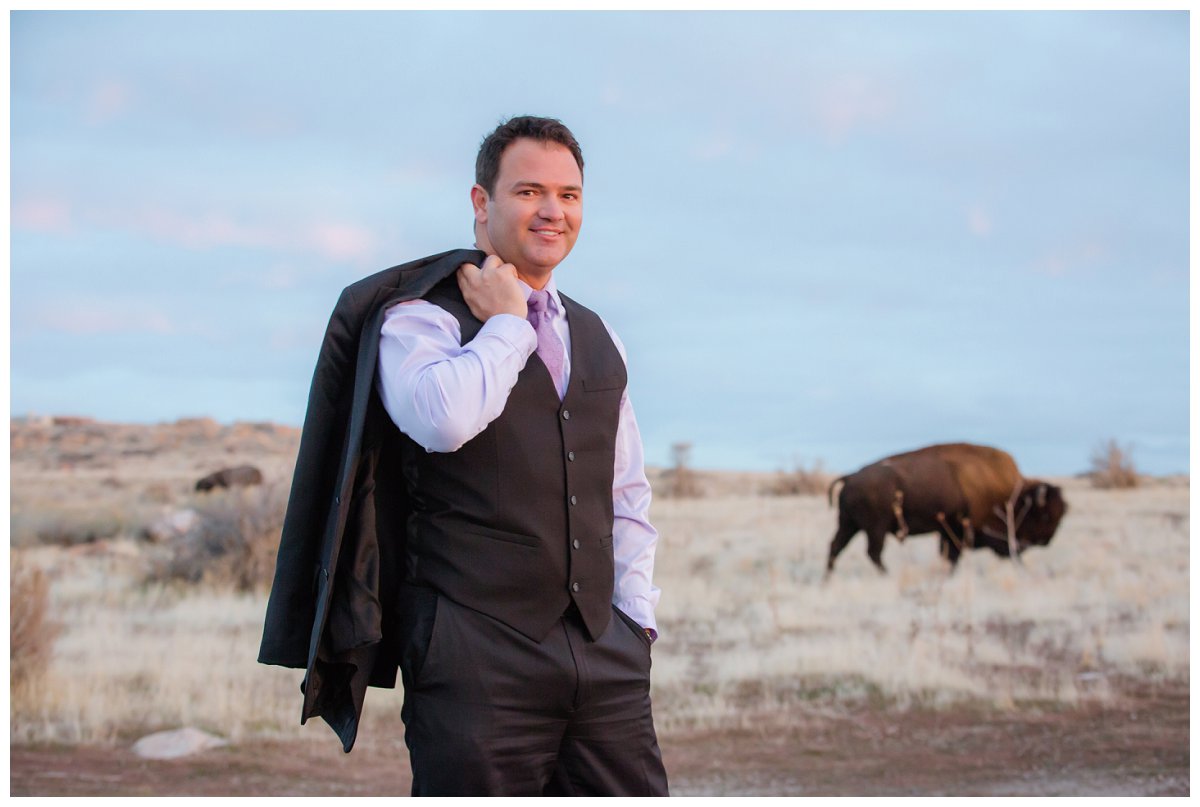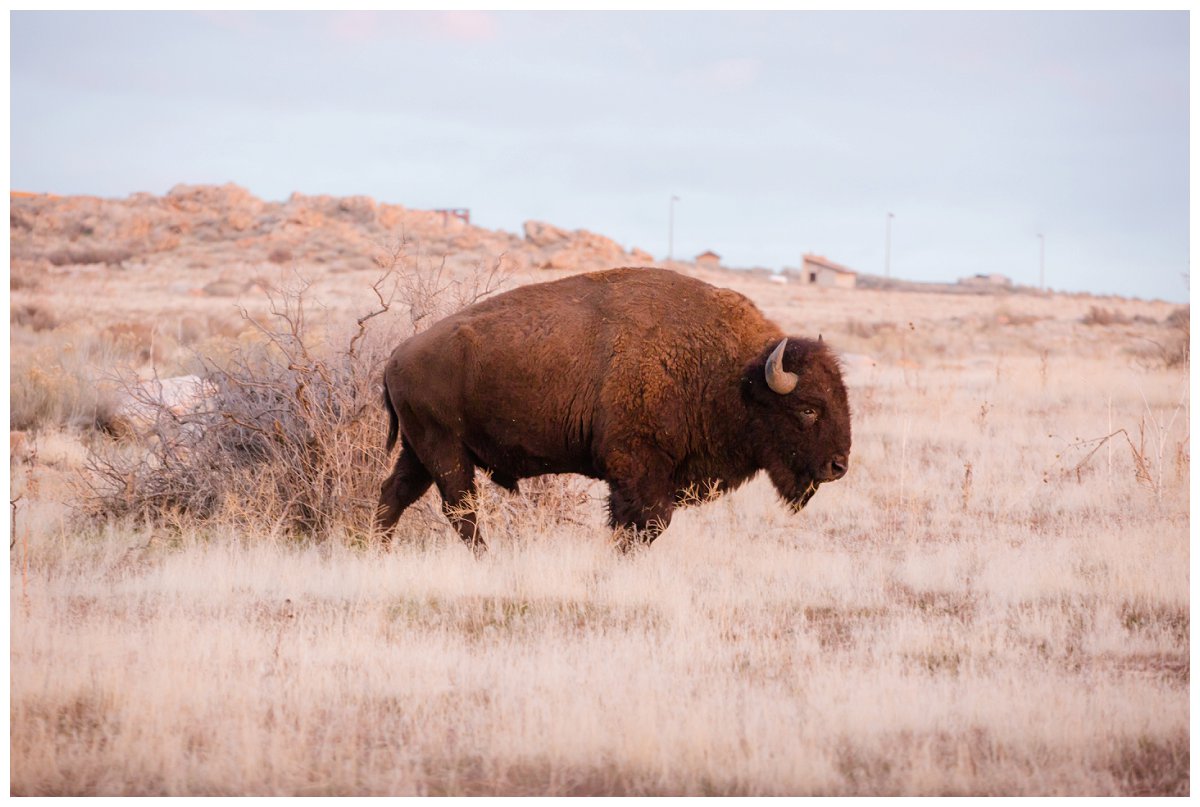 The sunset didn't disappoint.  Not a bad way to end the day.