I met Kilen and Jake in person on their wedding day.  She was instantly lovable and I knew it was going to be a great day!  We took a few pictures of her getting ready at her house before we drove to Wolf Creek.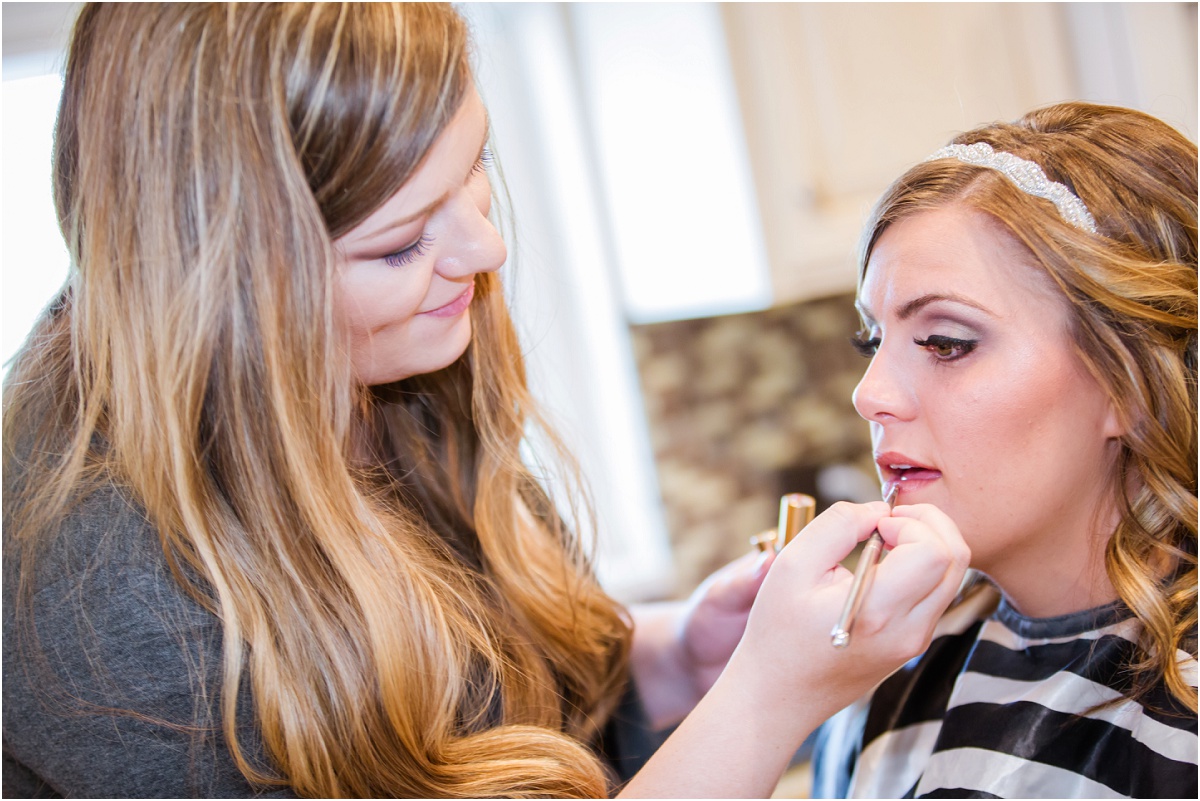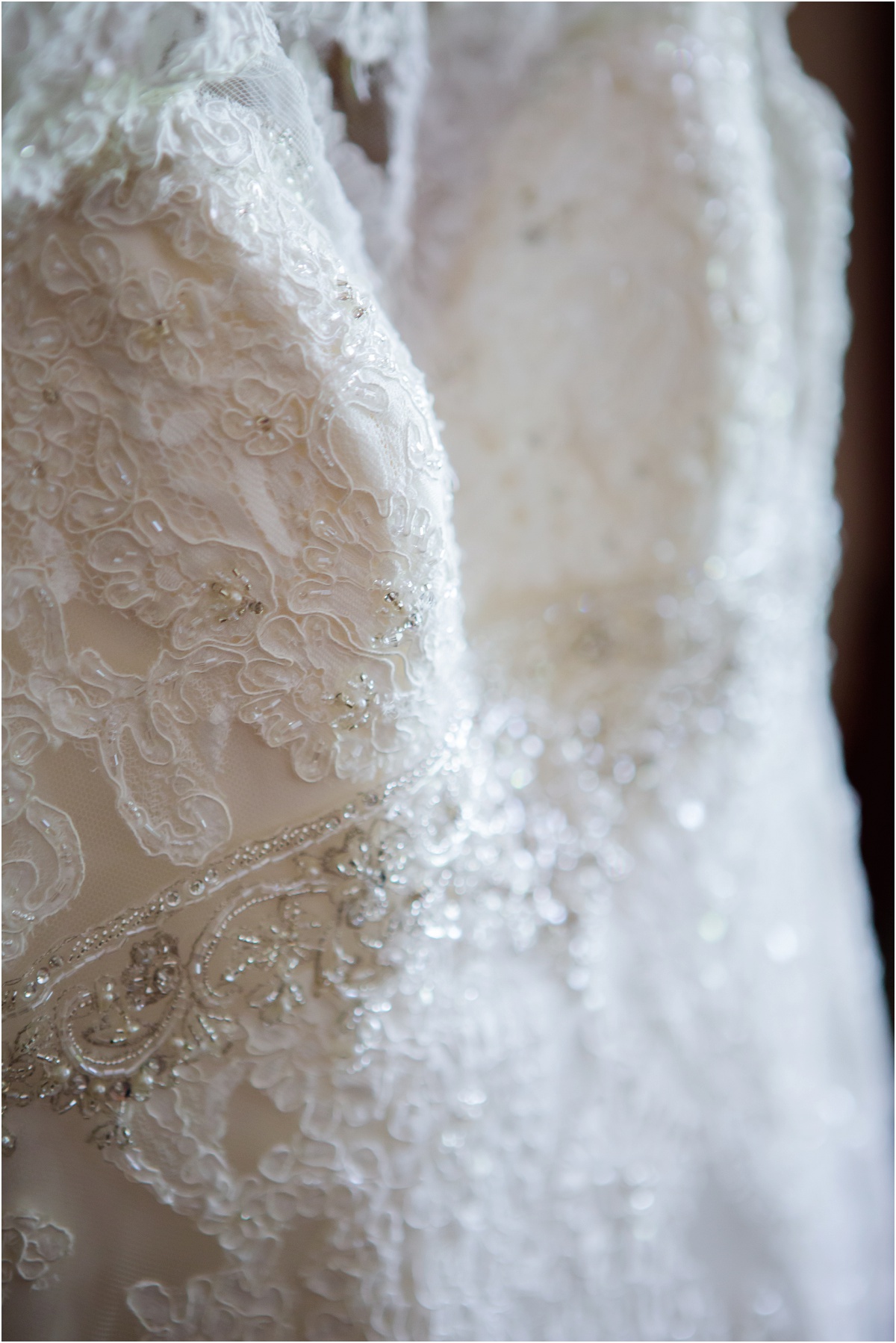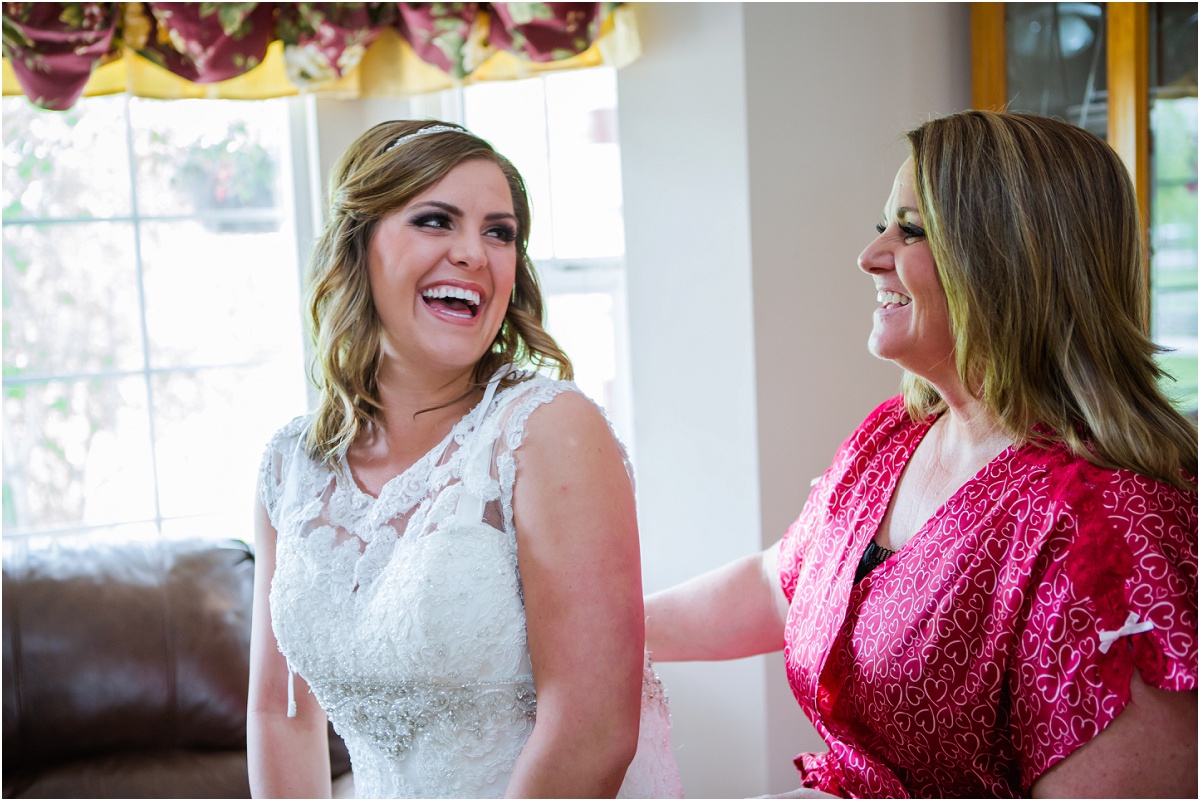 We headed out and saw a storm coming in.  We were all hoping it would wait until at least the ceremony was over.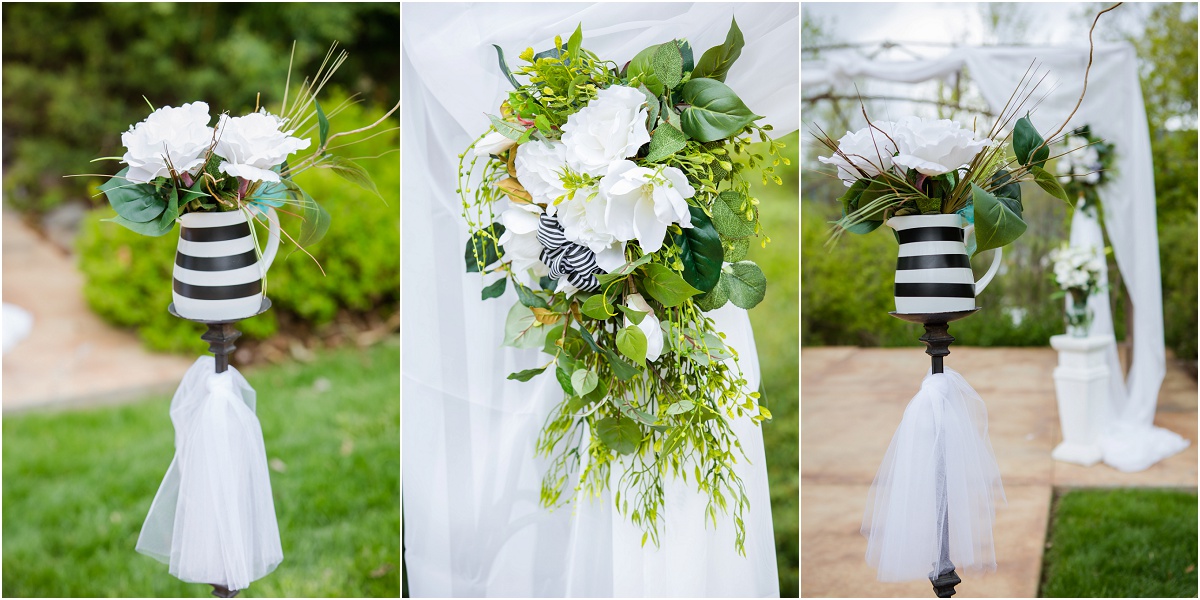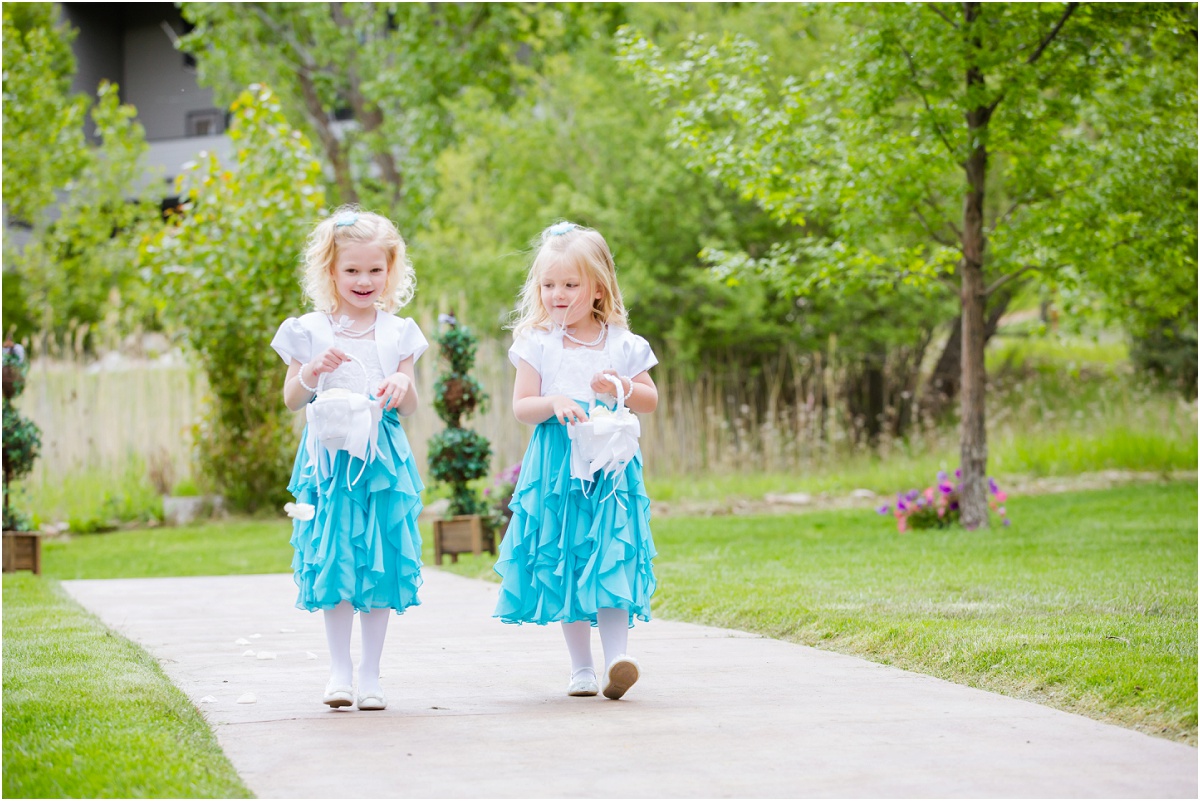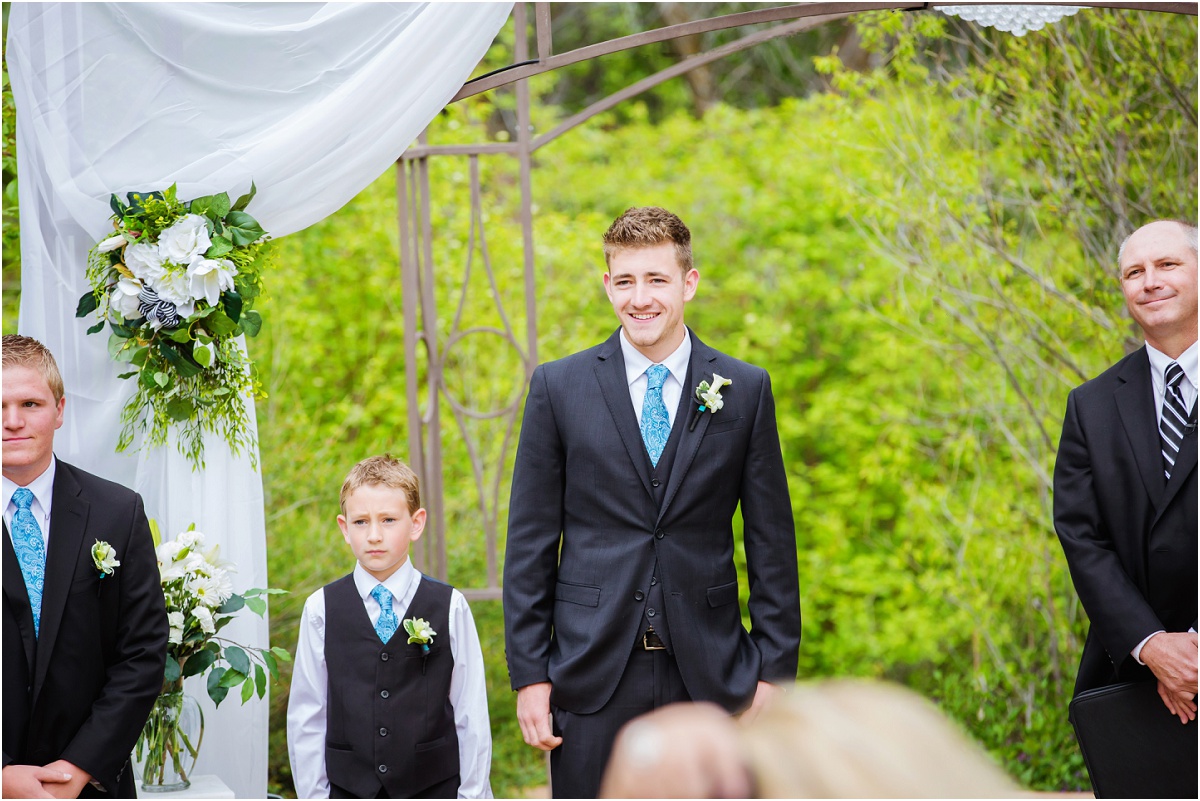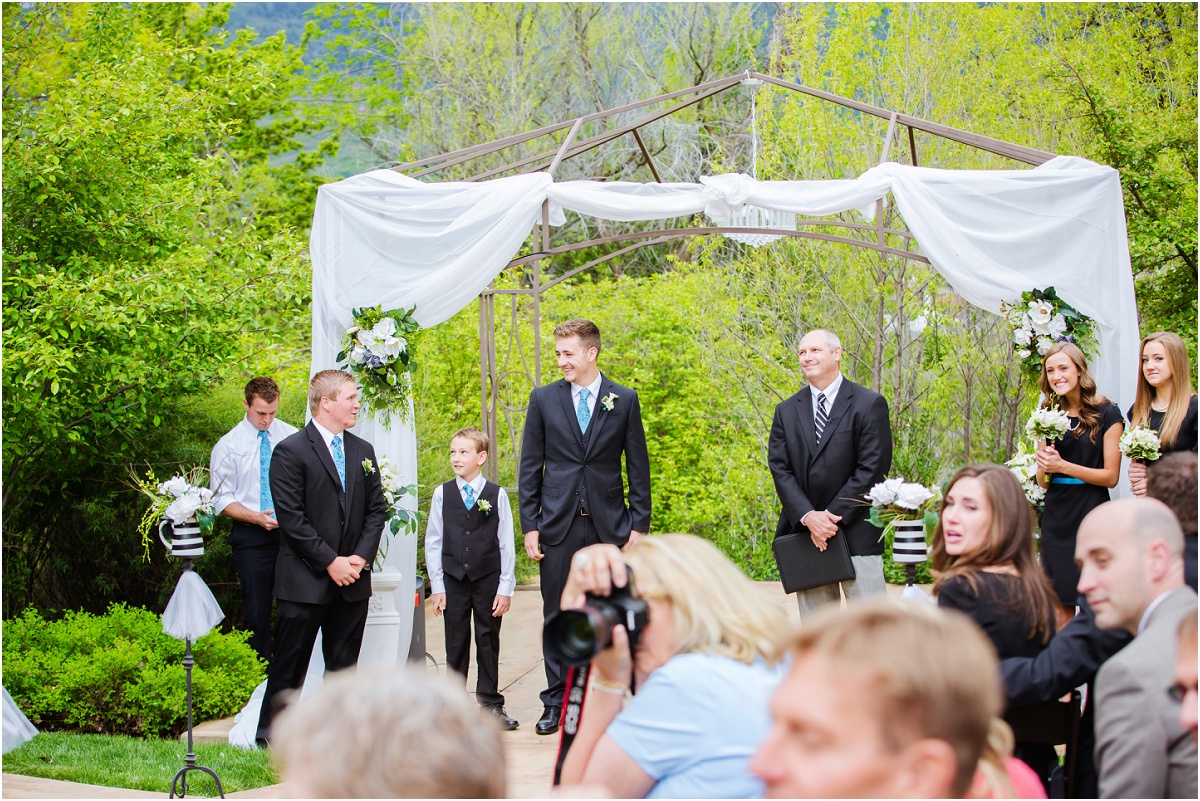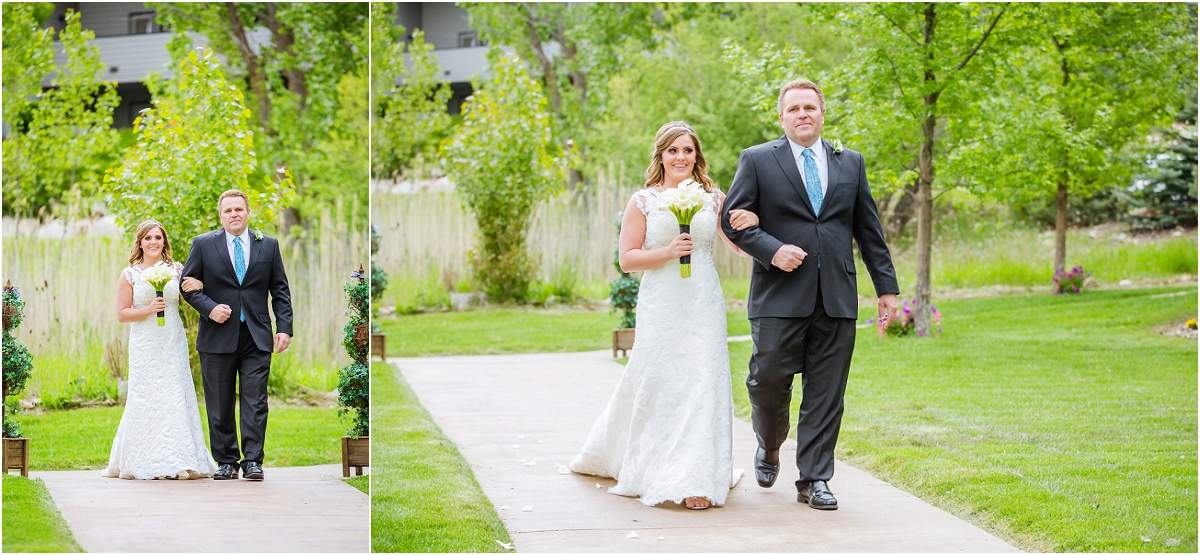 The wind started picking up, but luckily there was no rain until after the ceremony!  Jake had the perfect reaction when he saw his bride walking down the aisle.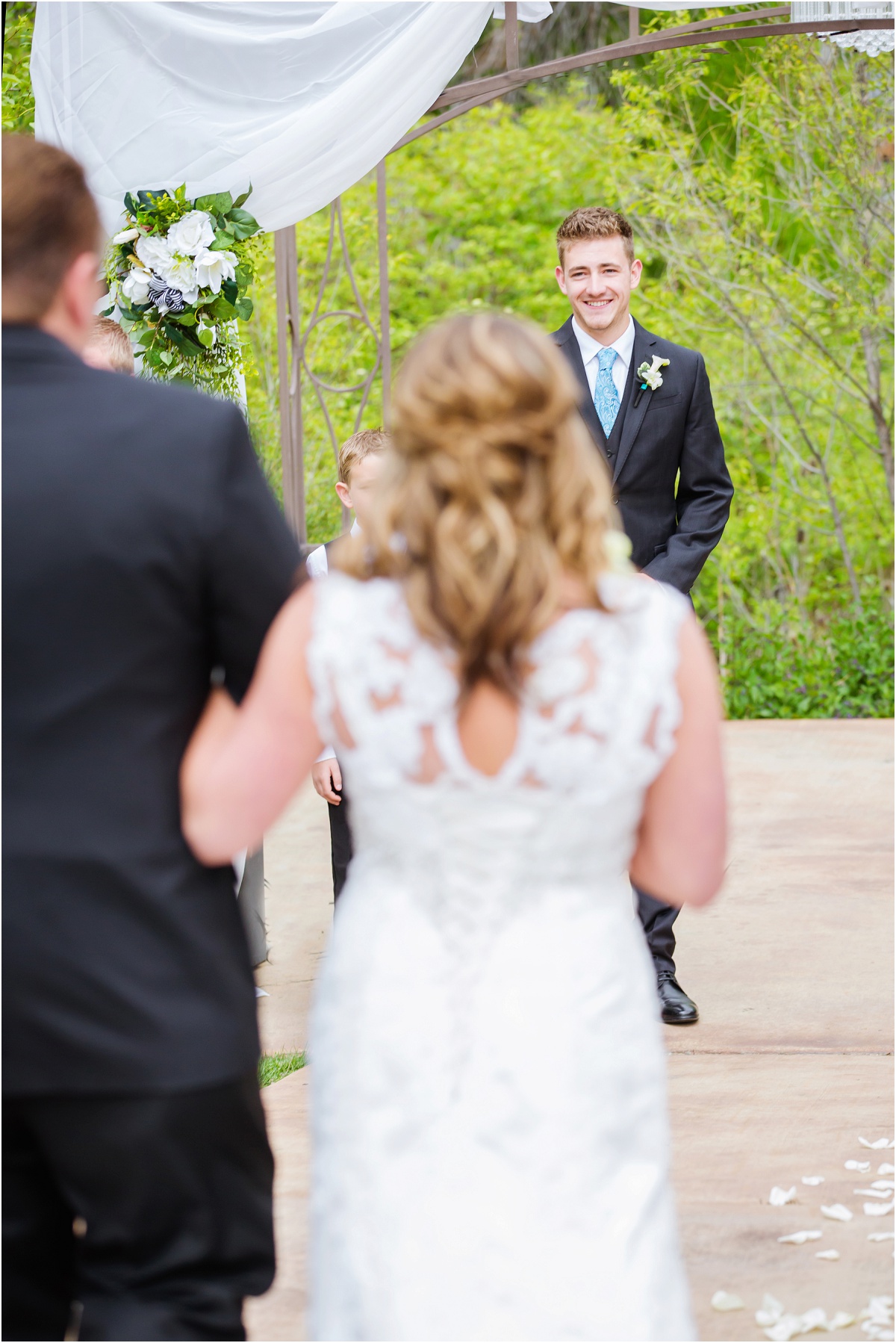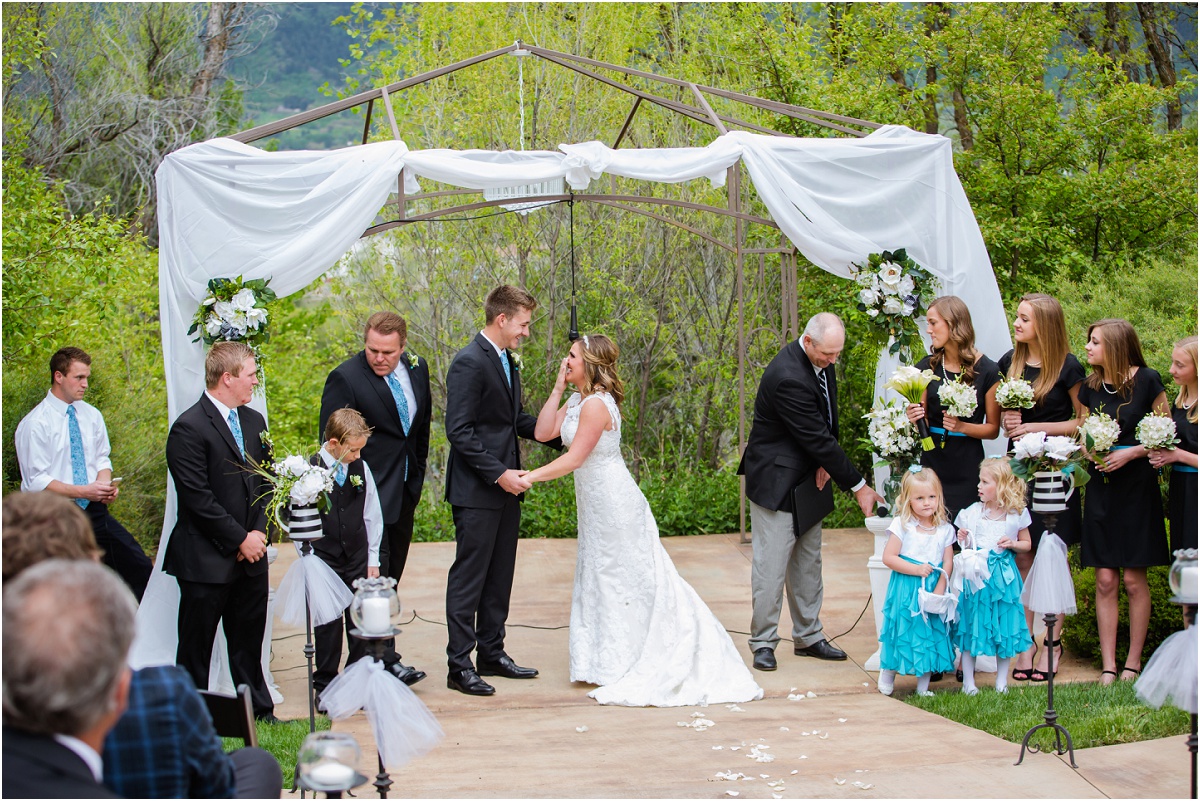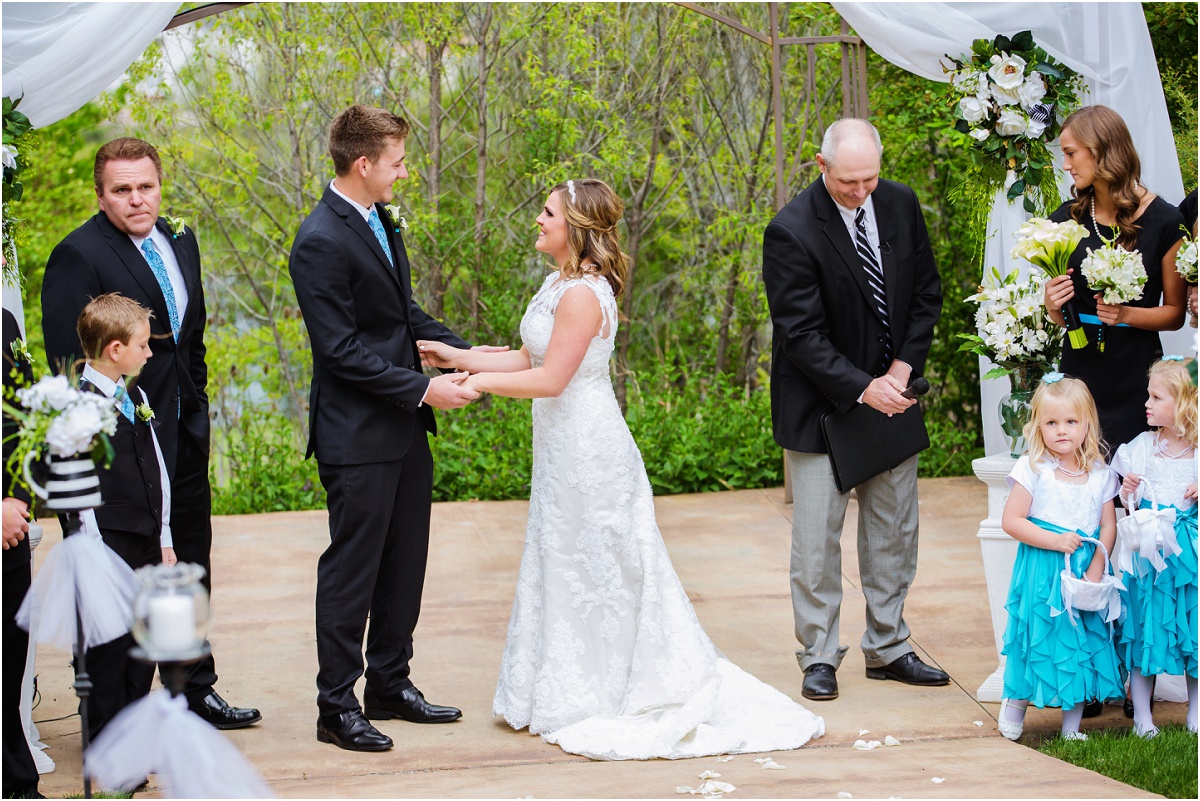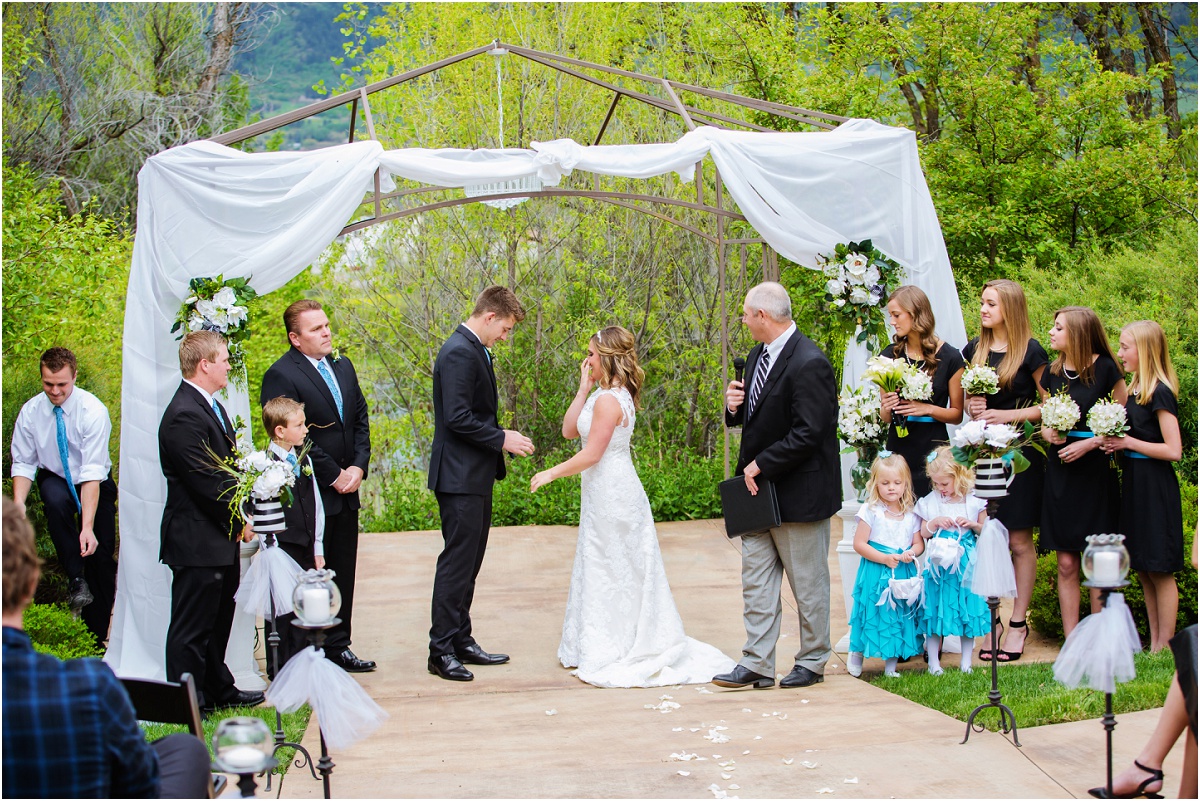 They had their bishop and family friend, and one of my former groom's dad's, marry them.  It was so great to see him and his wife again and I love that they had a personal connection to the person that married them.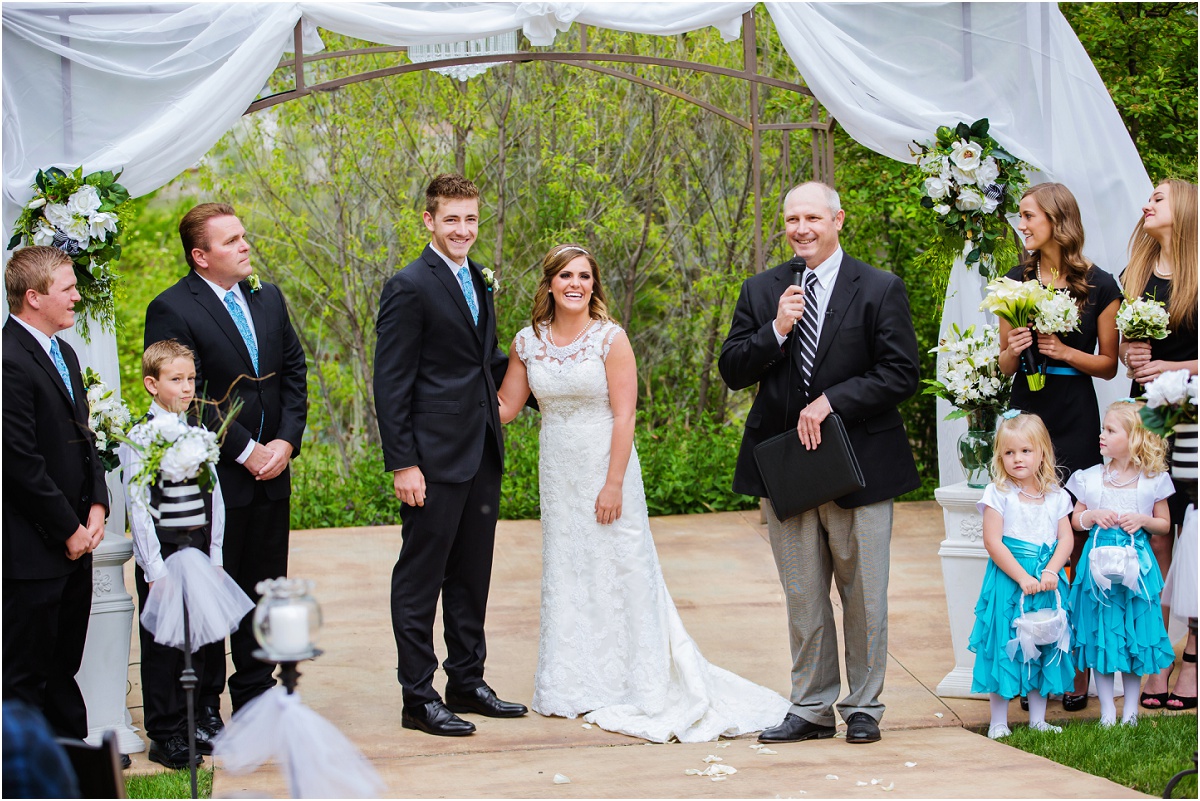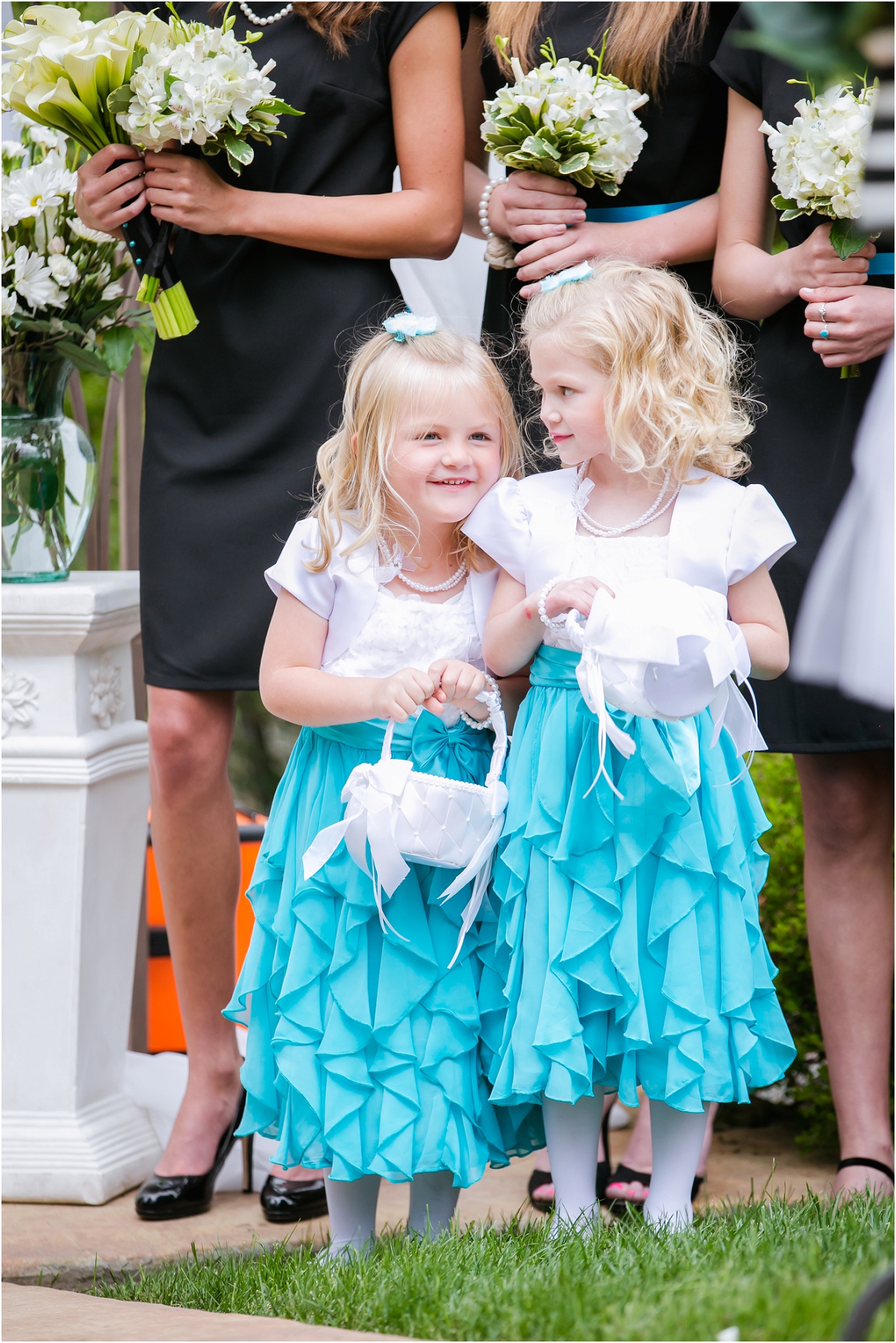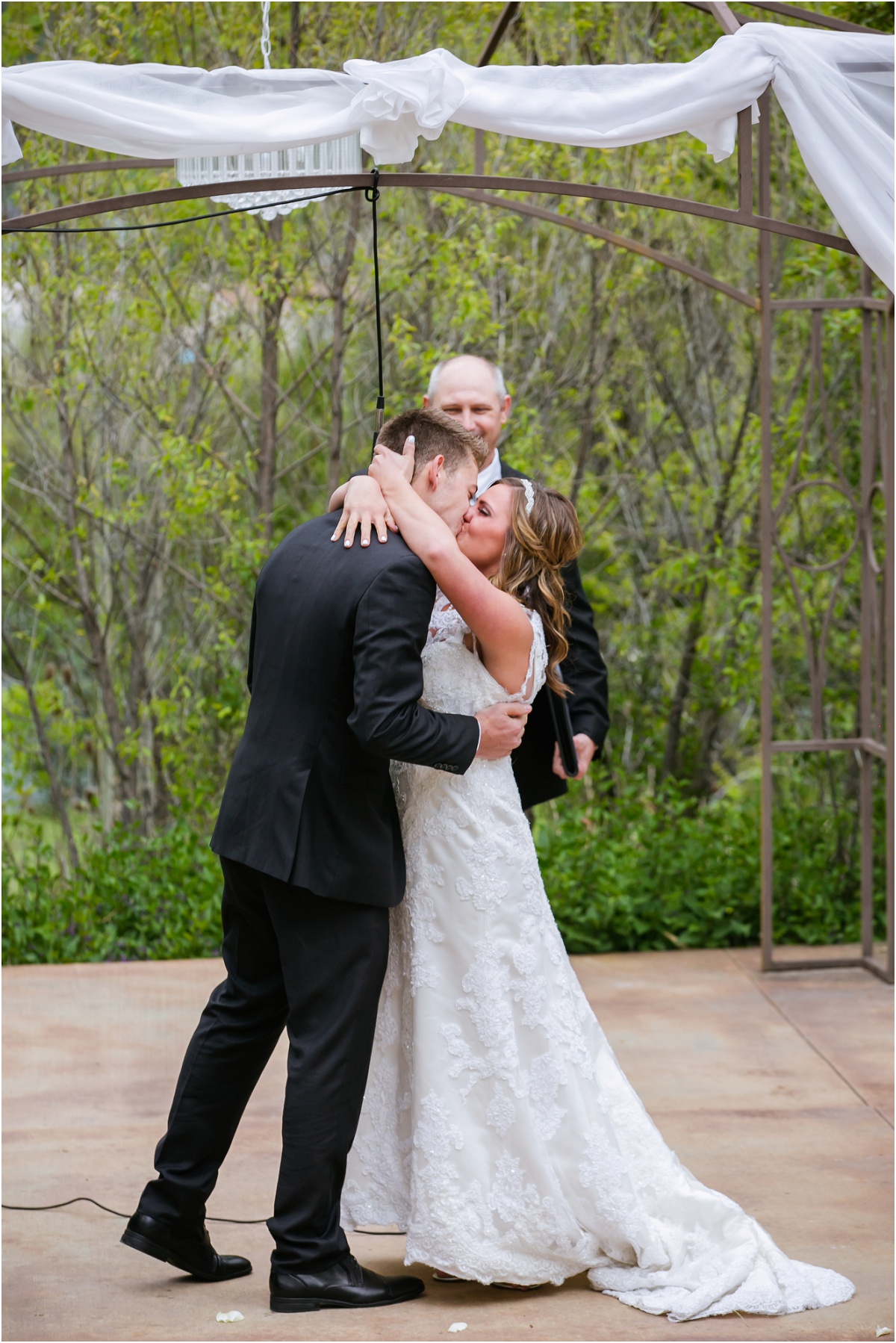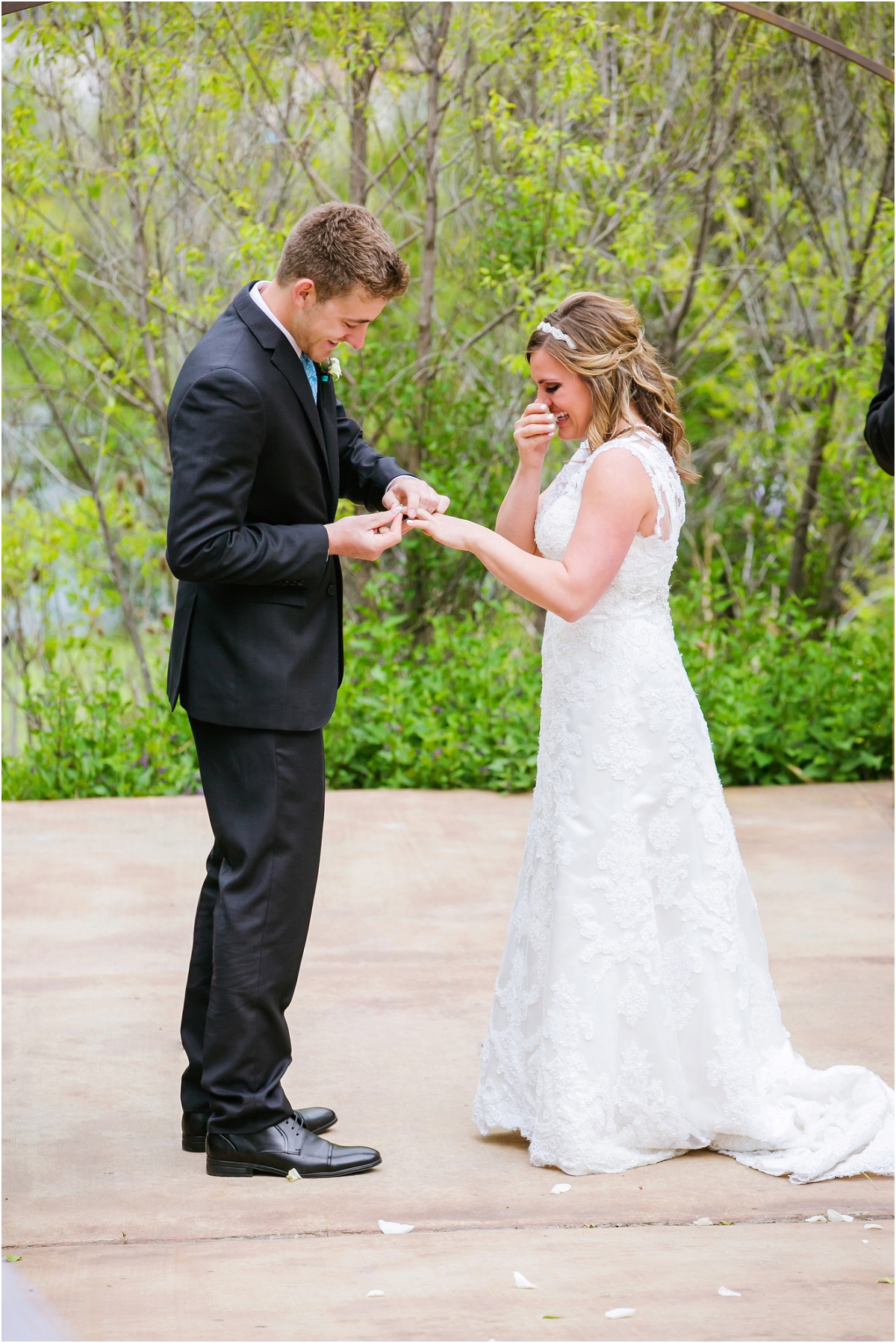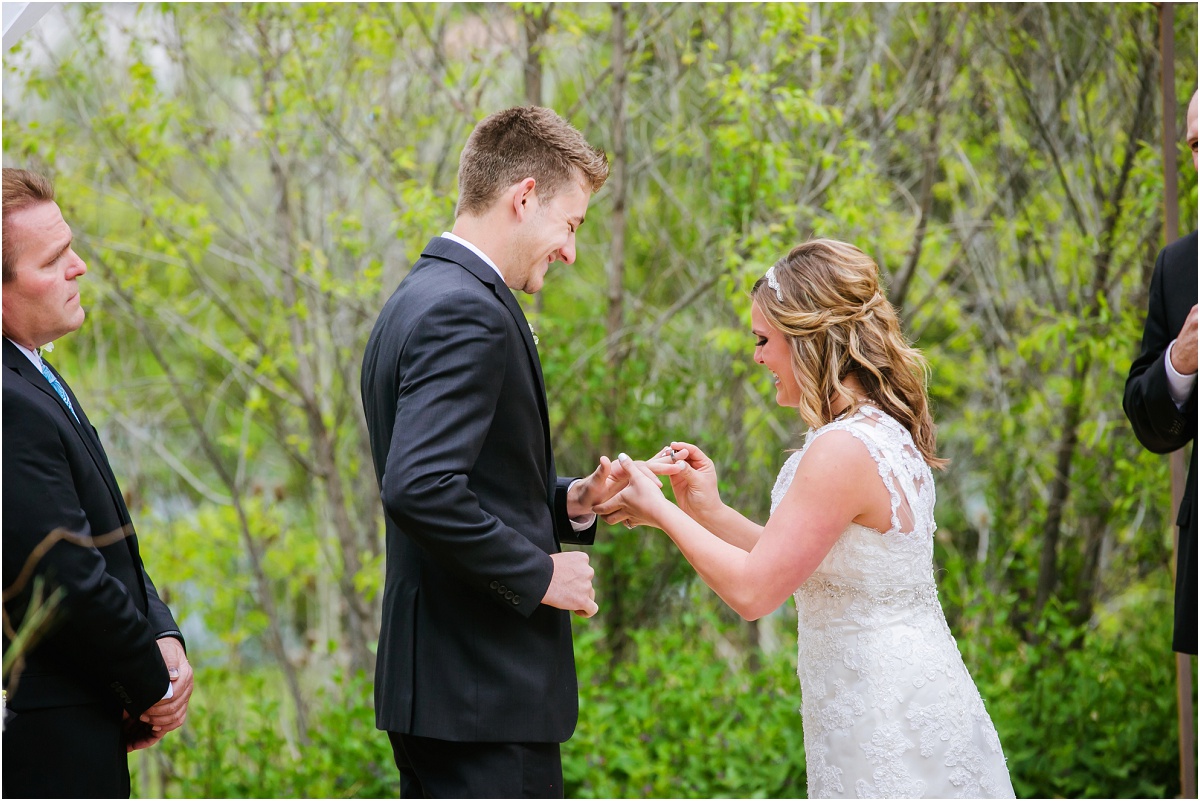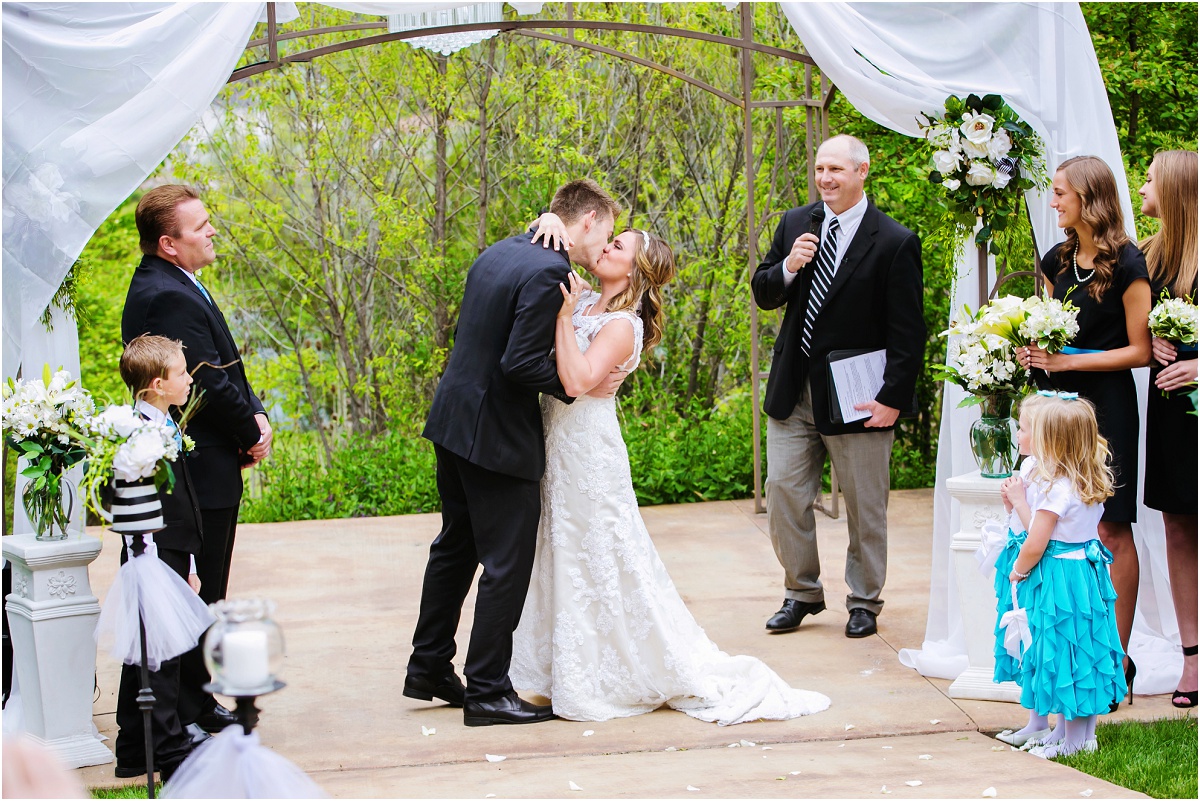 Yep they were pretty happy to be married!  The joy on their faces!!!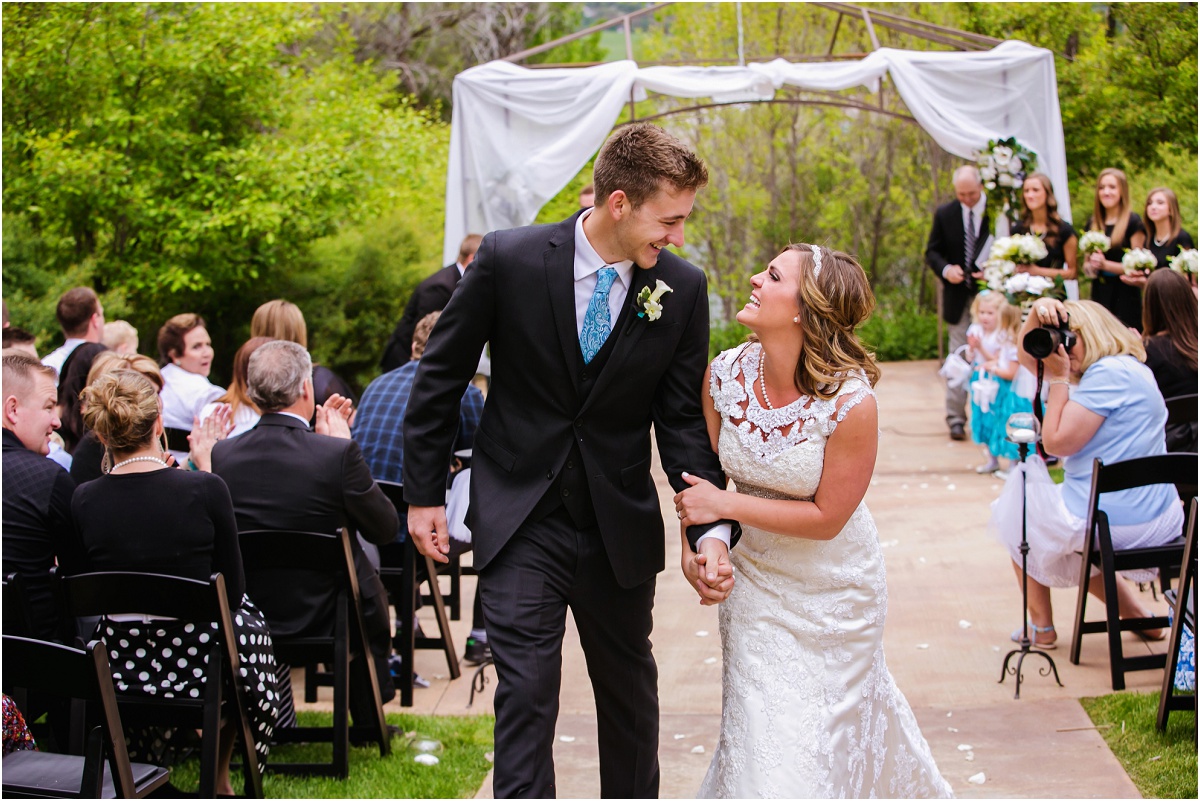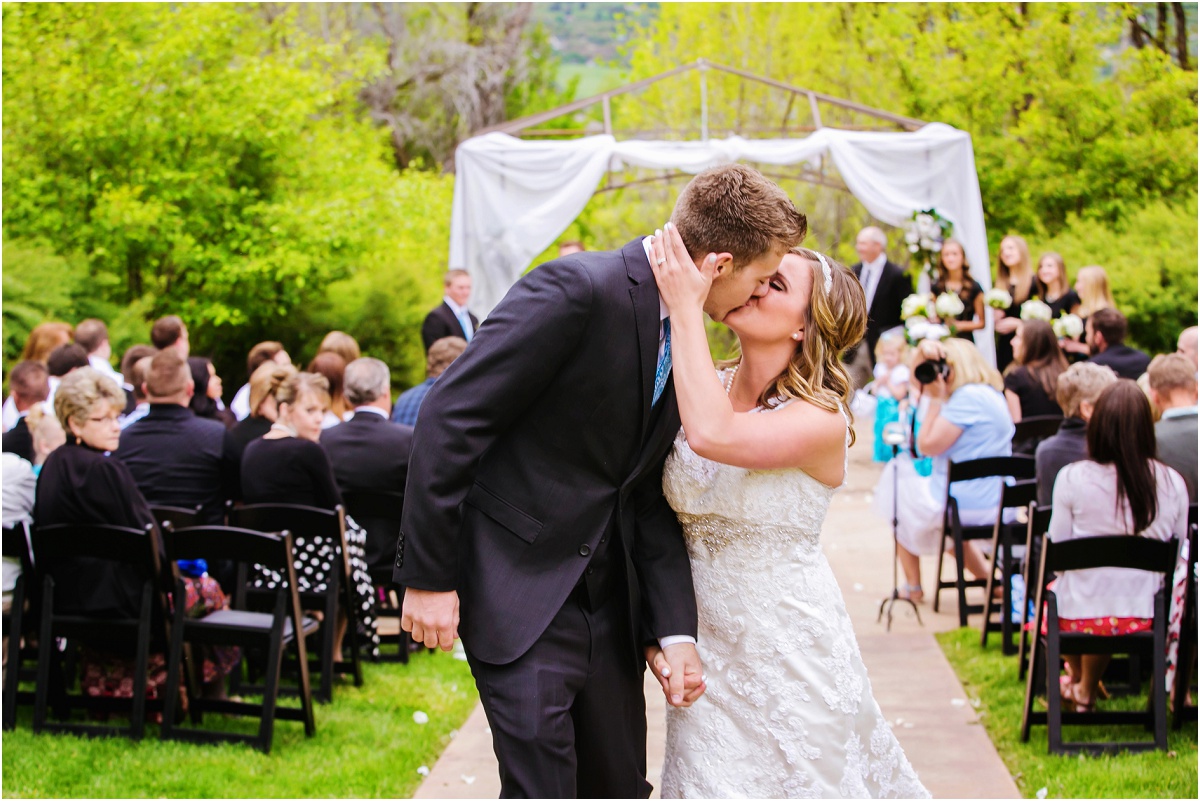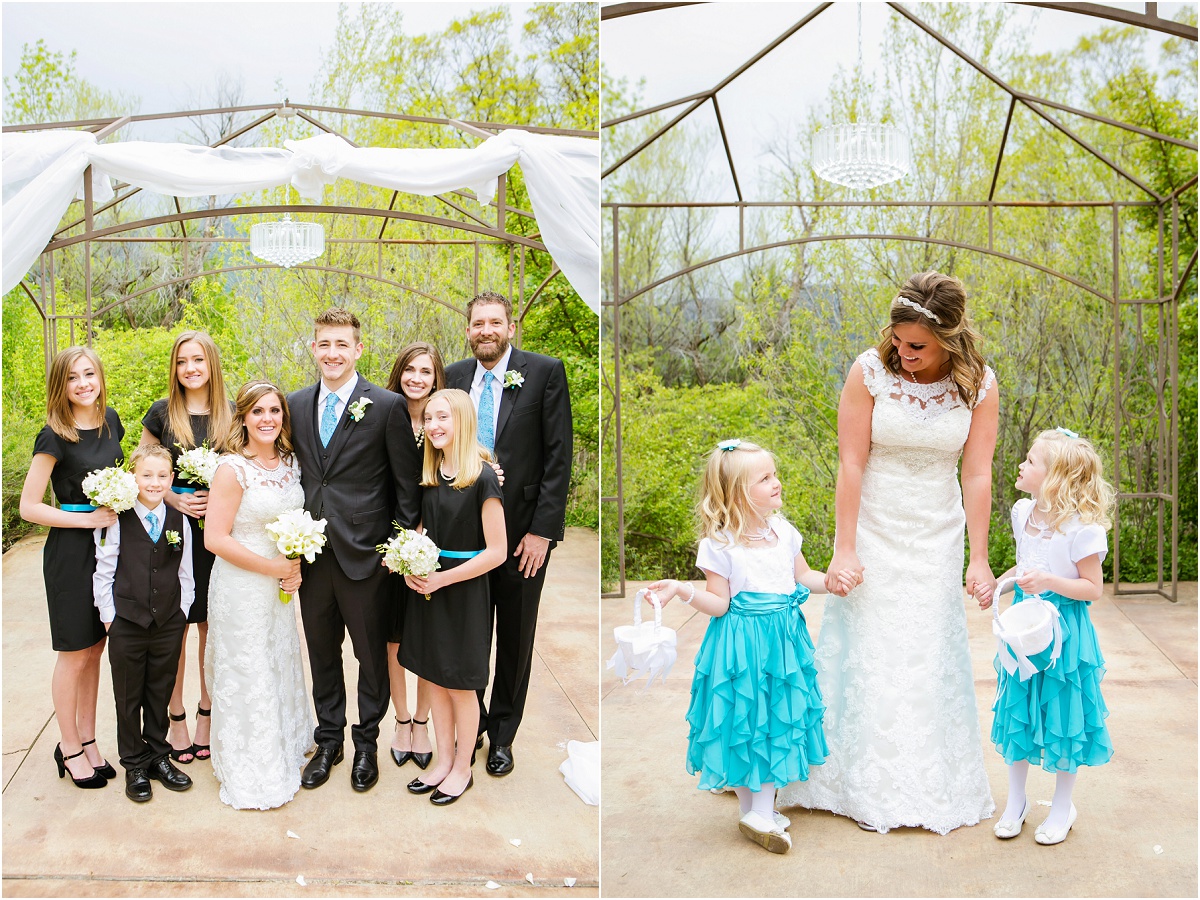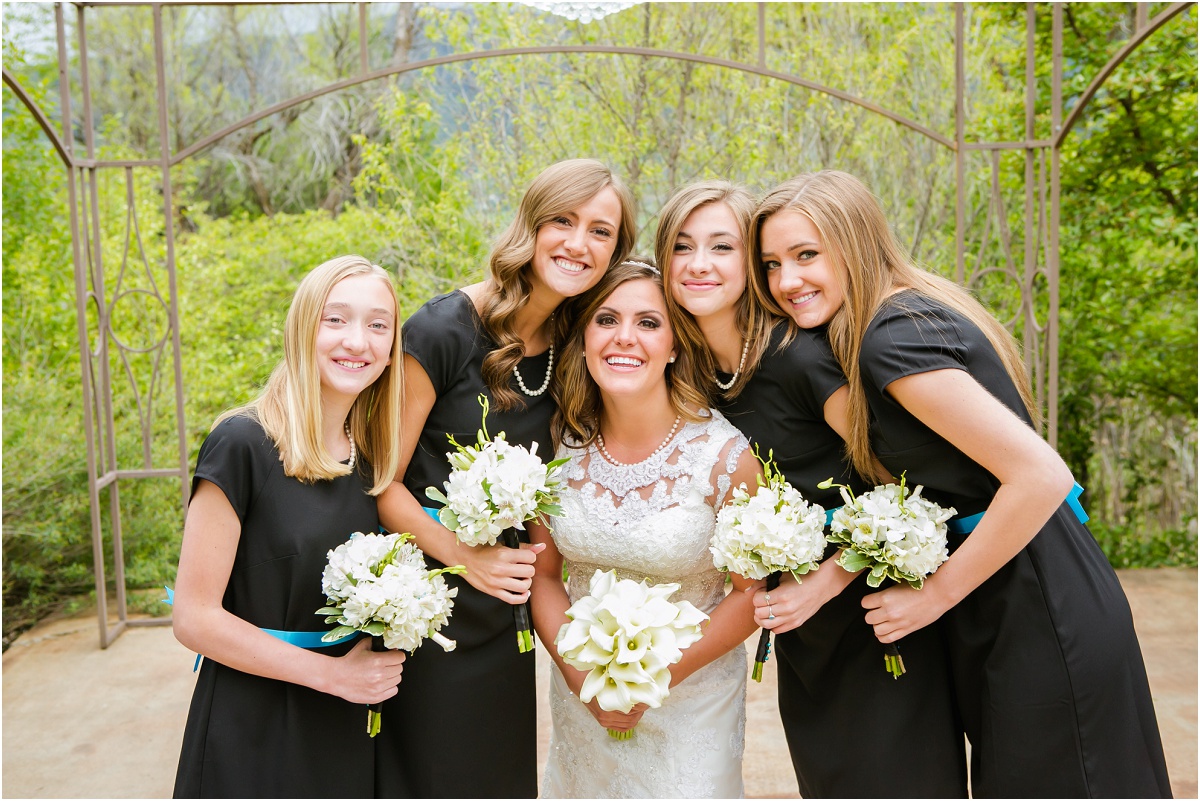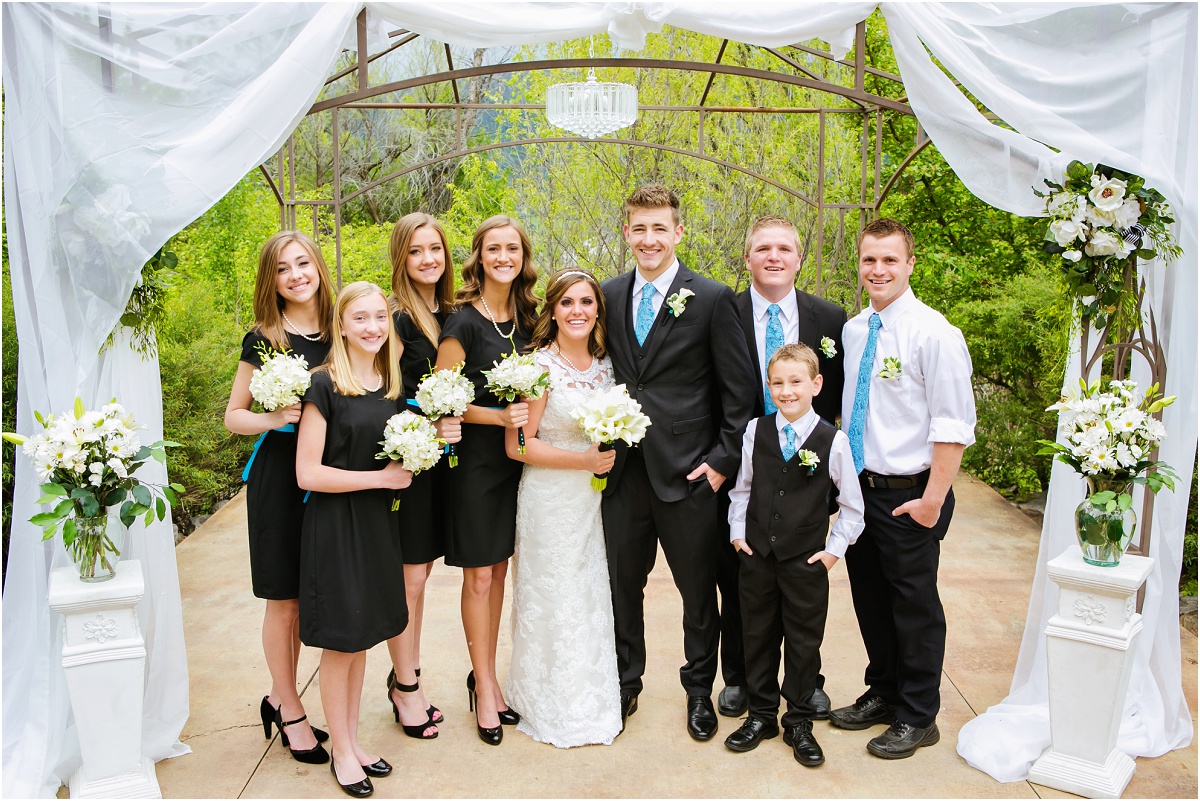 So we went to get a few pictures in the nearby field and I almost stepped on a snake.  I screamed a little too much probably and Jake picked it up and threw it out of the way so we could take pictures where the snake was.  These country boys always show me up haha.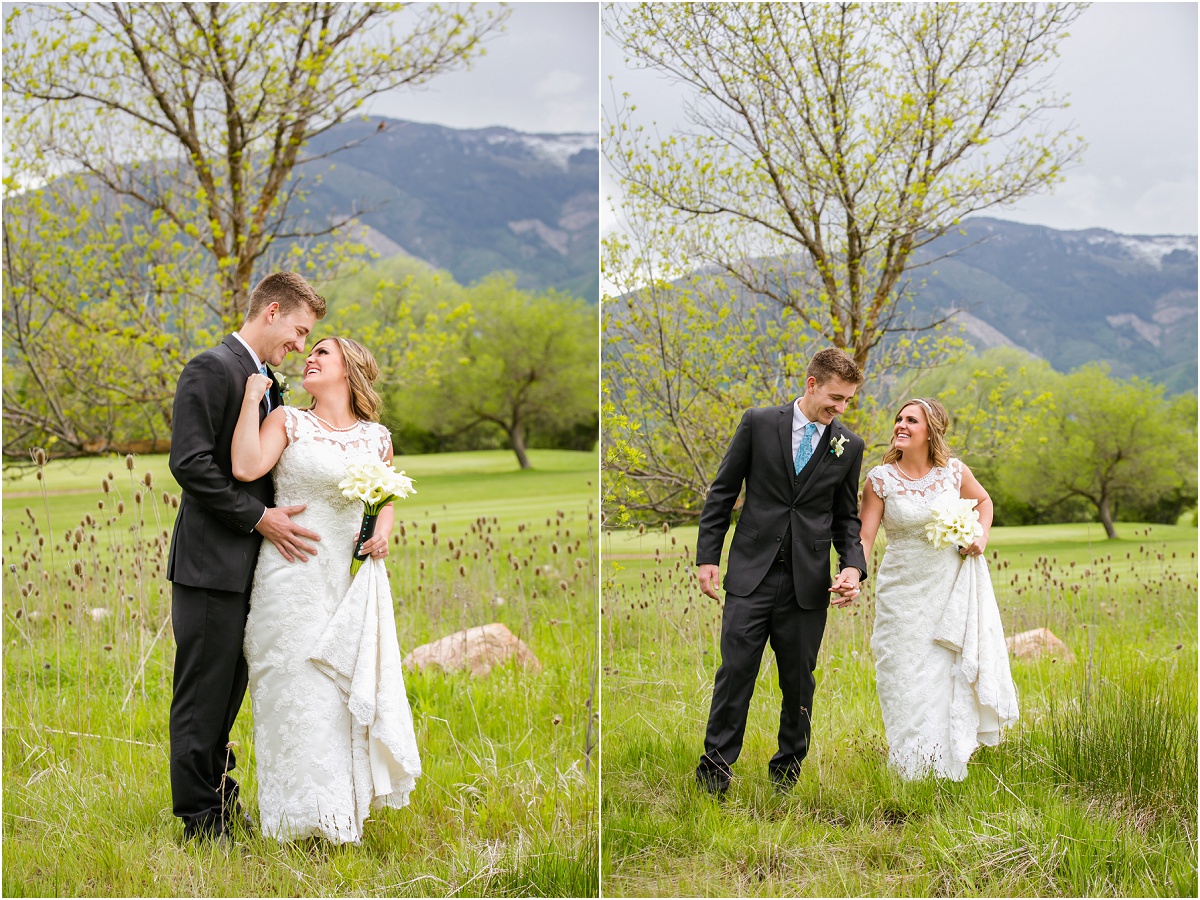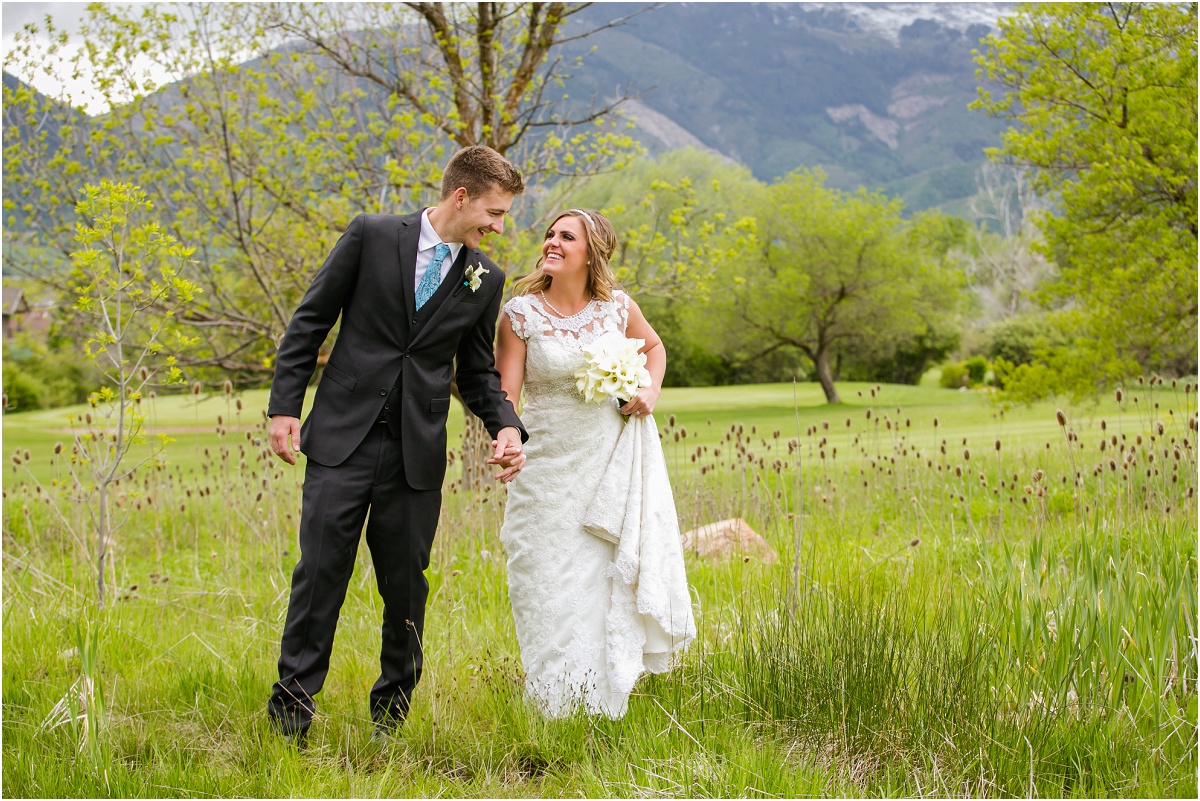 It started to rain during the pictures and the wind really started to pick up.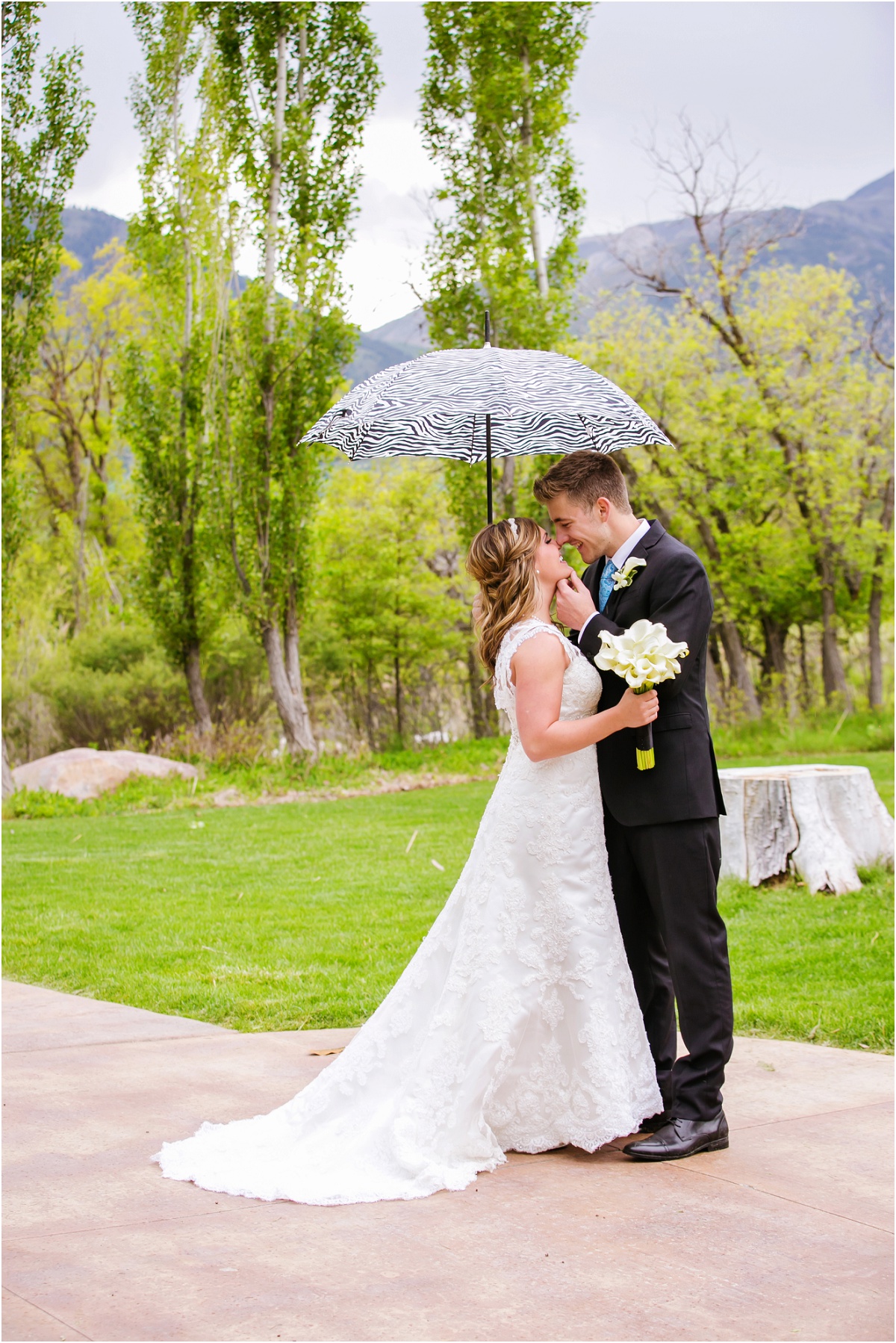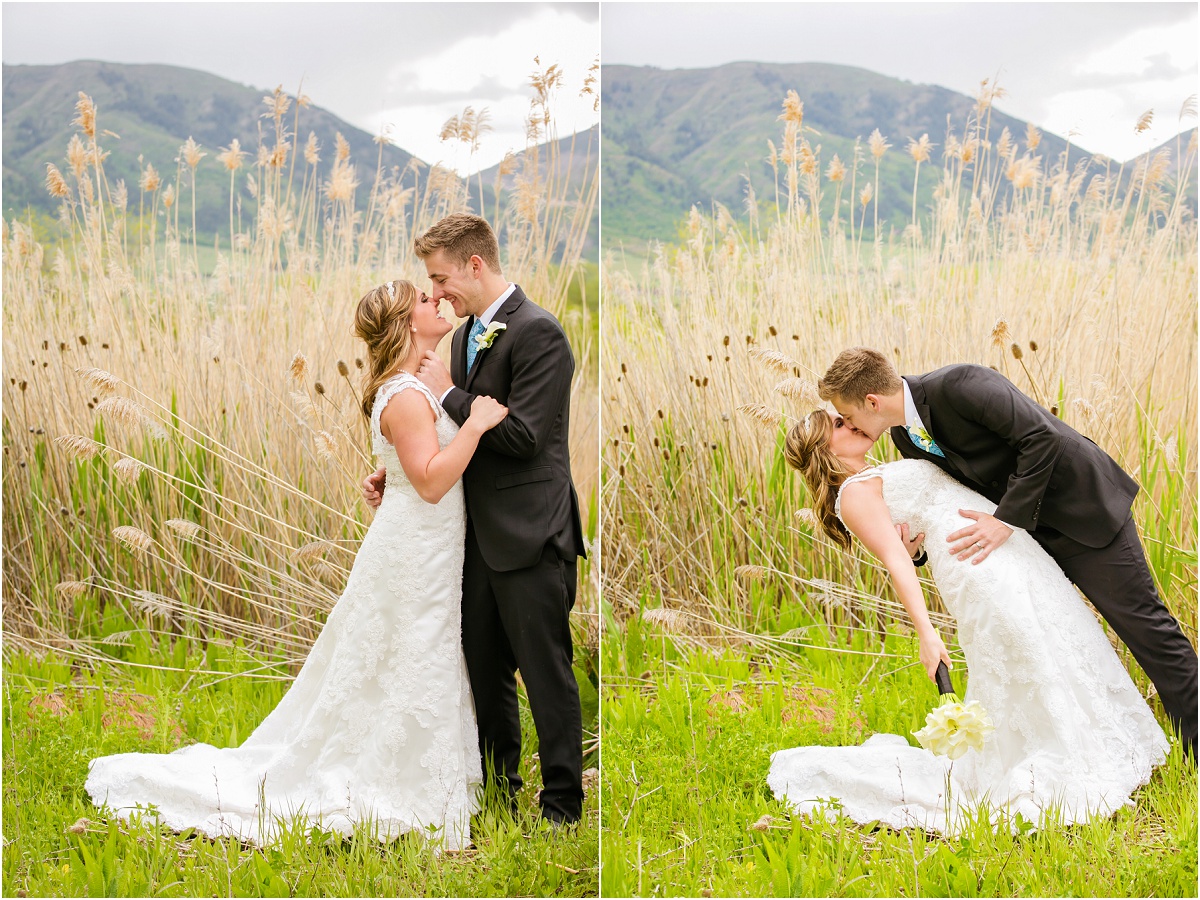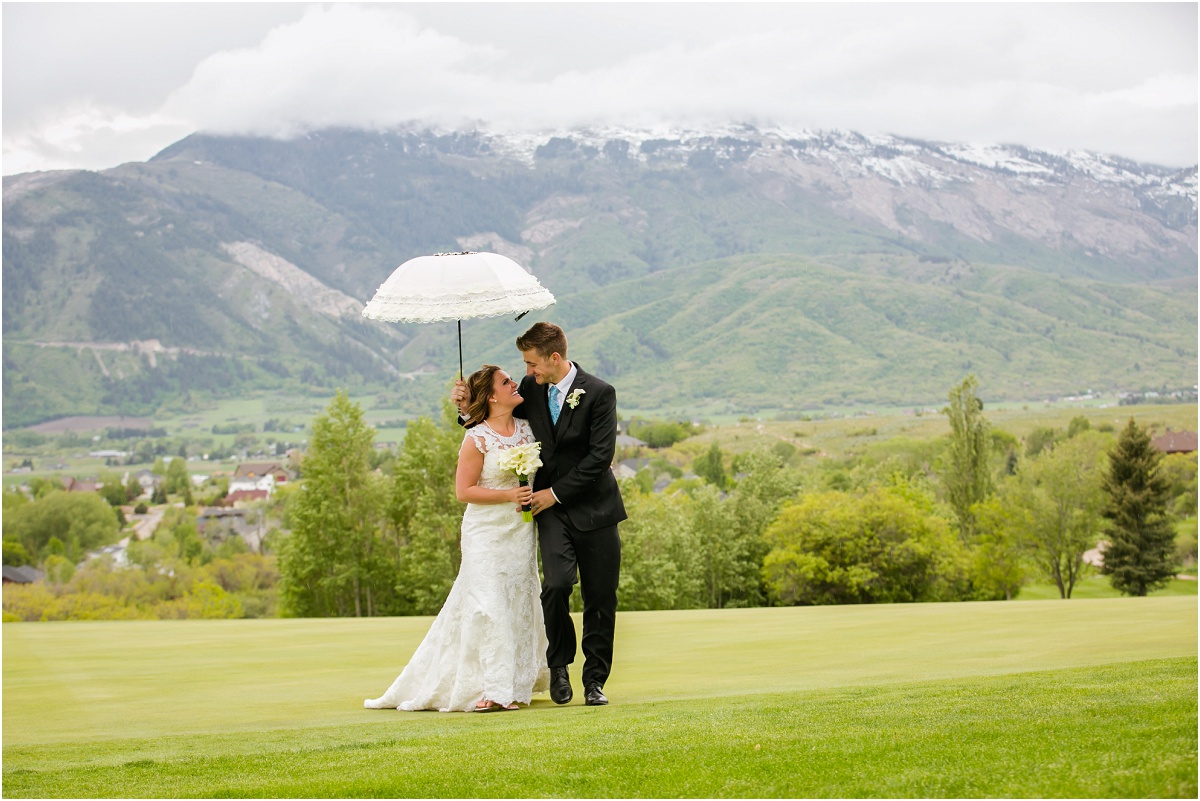 The wind was literally blowing us all away so we headed inside until the storm blew over then headed to the lake to get a few more shots before their dinner.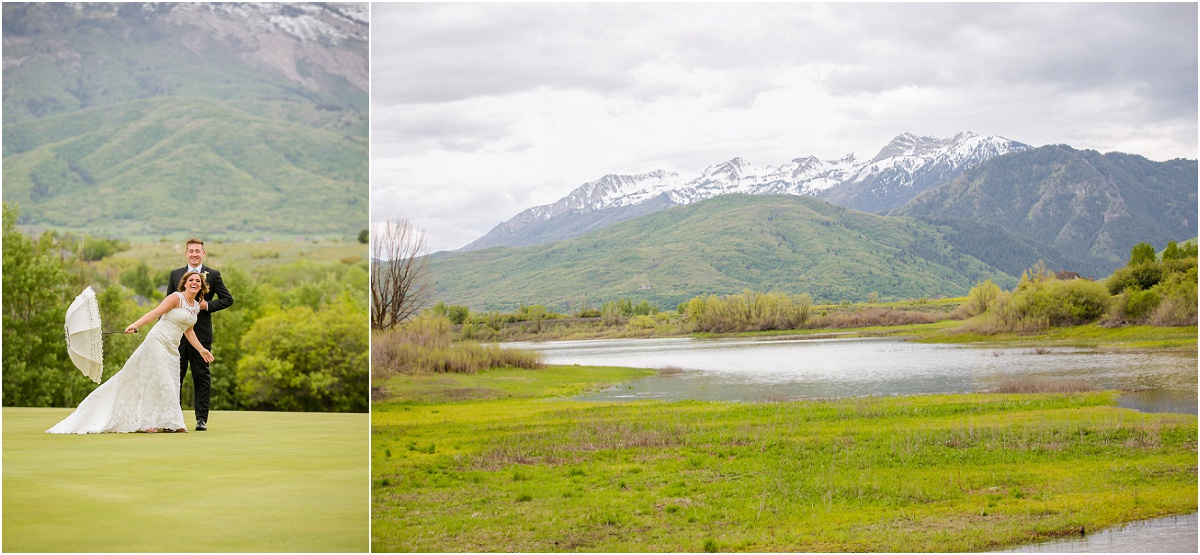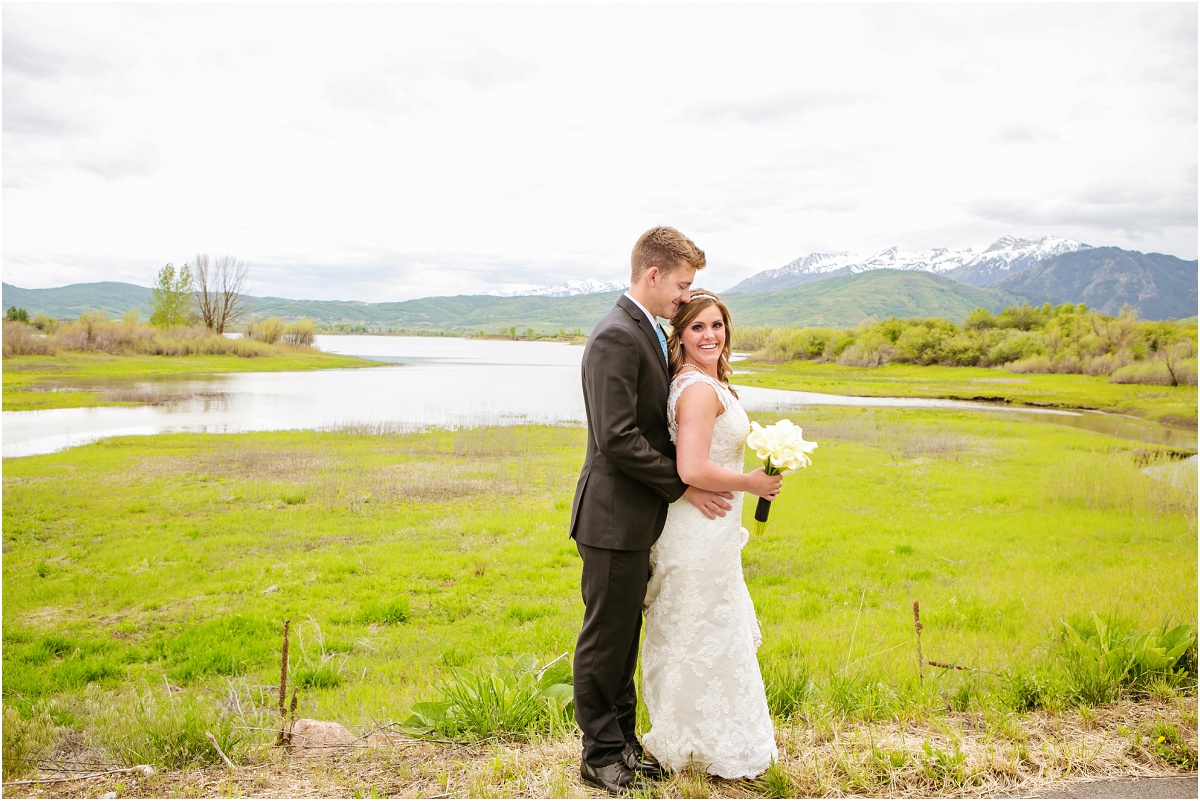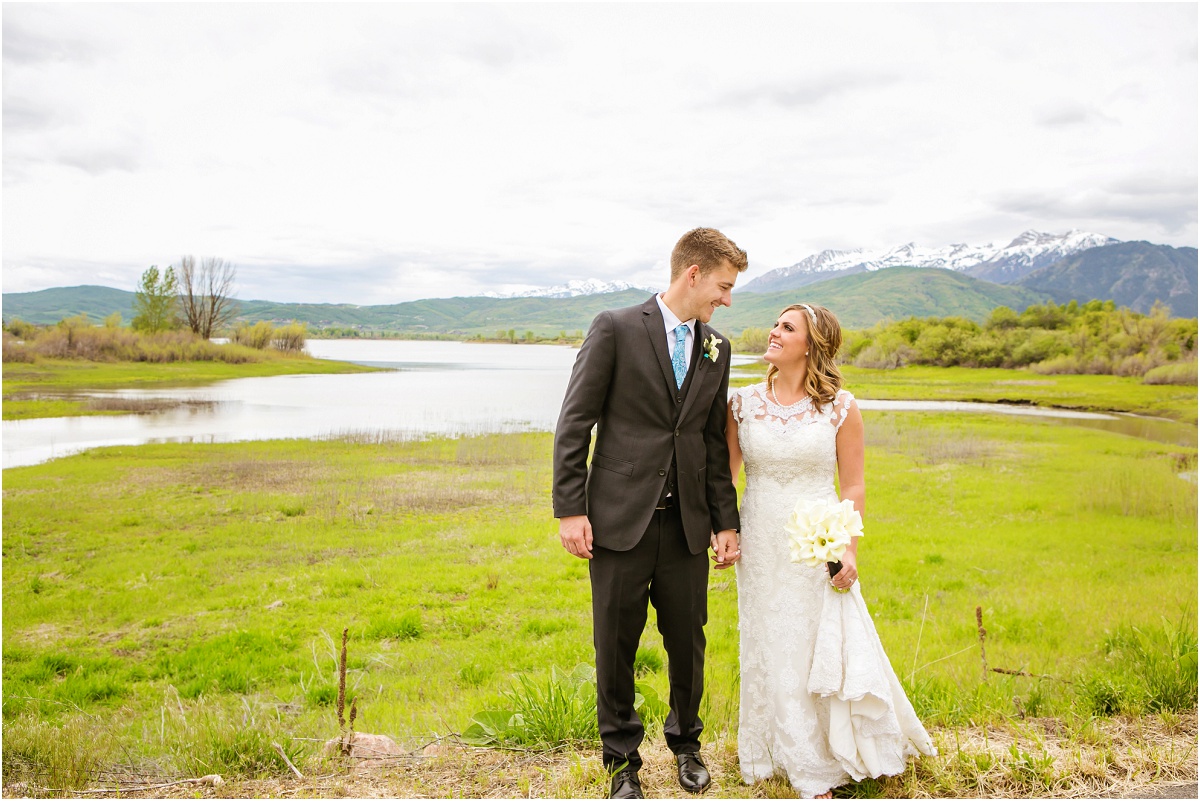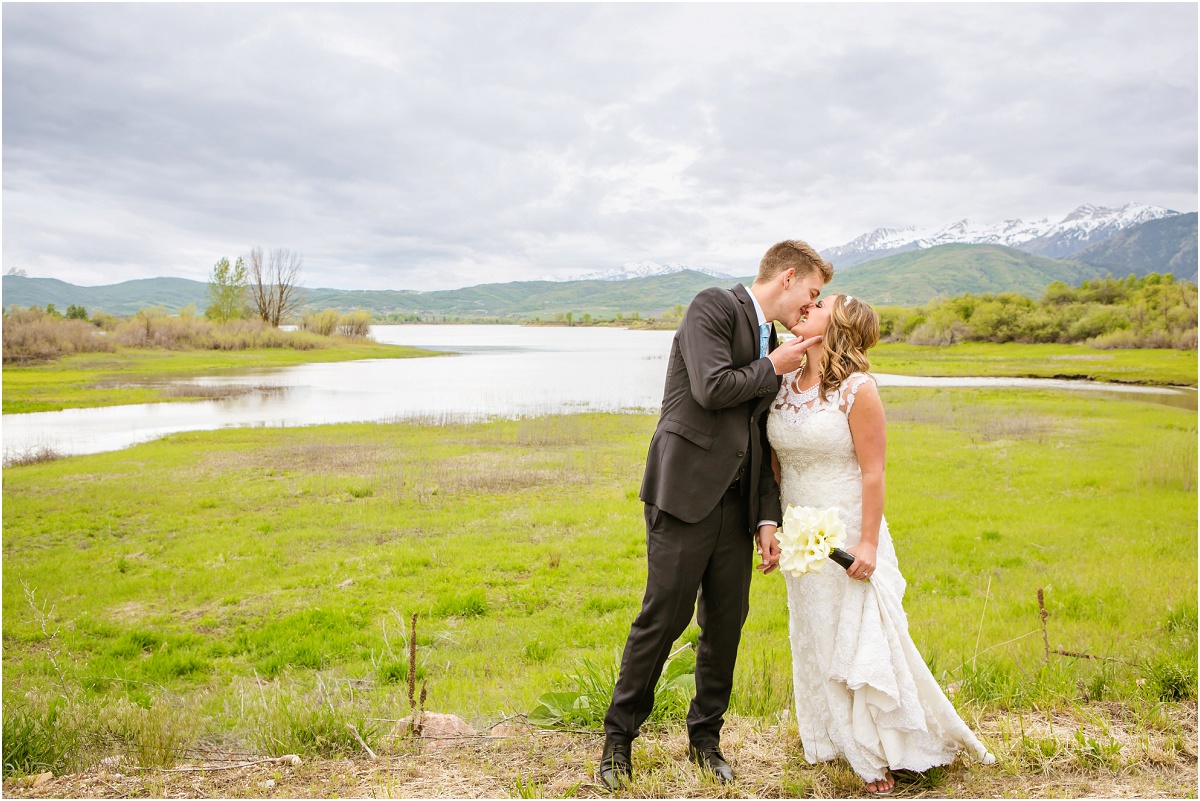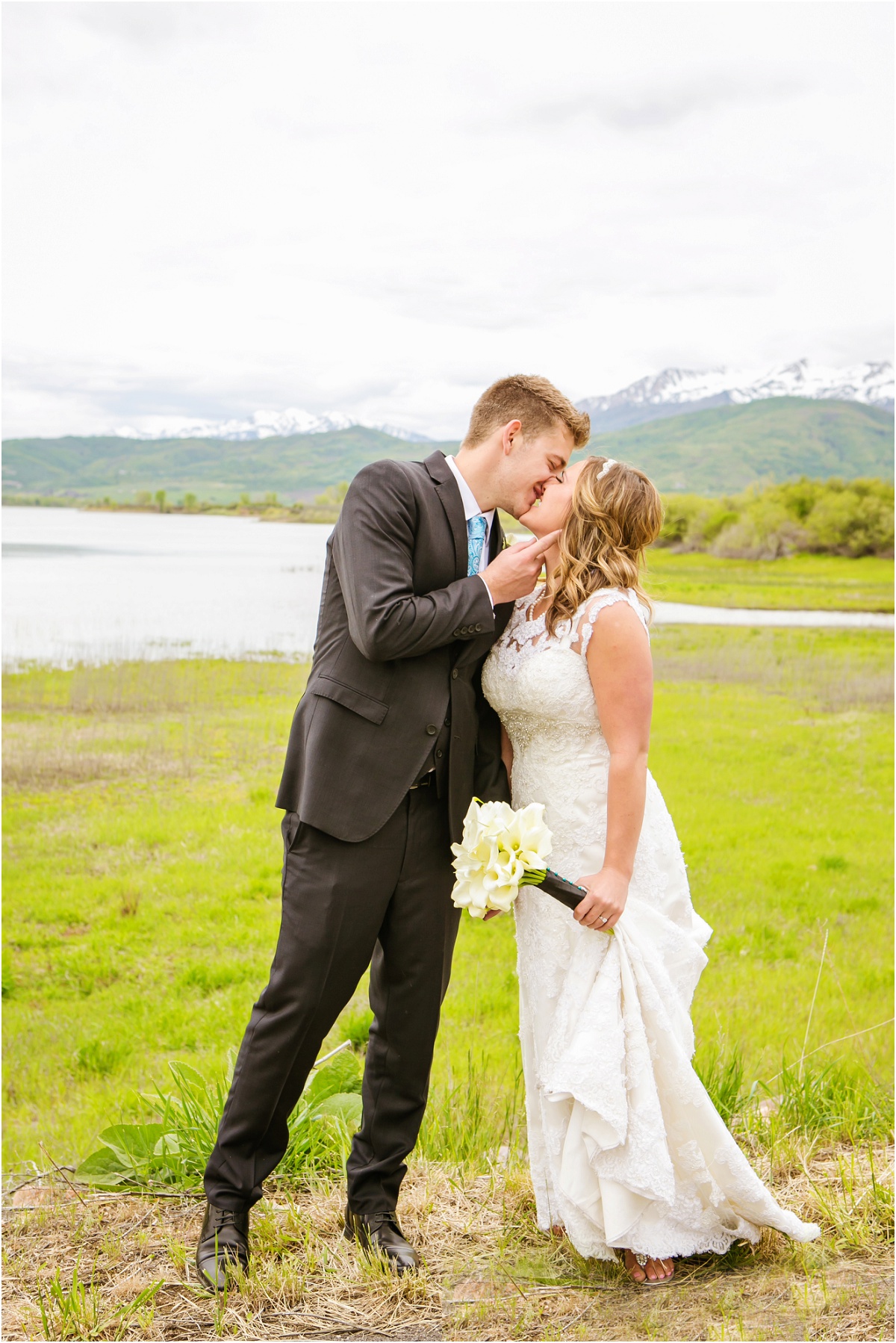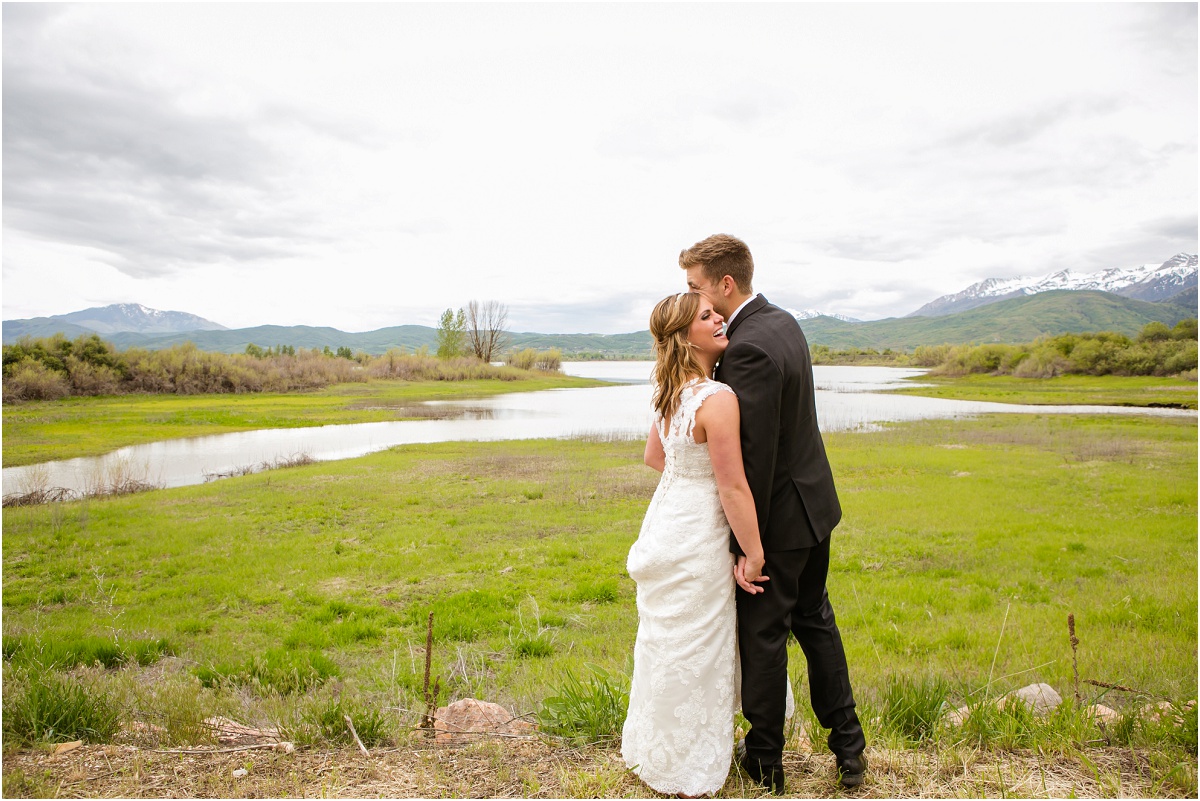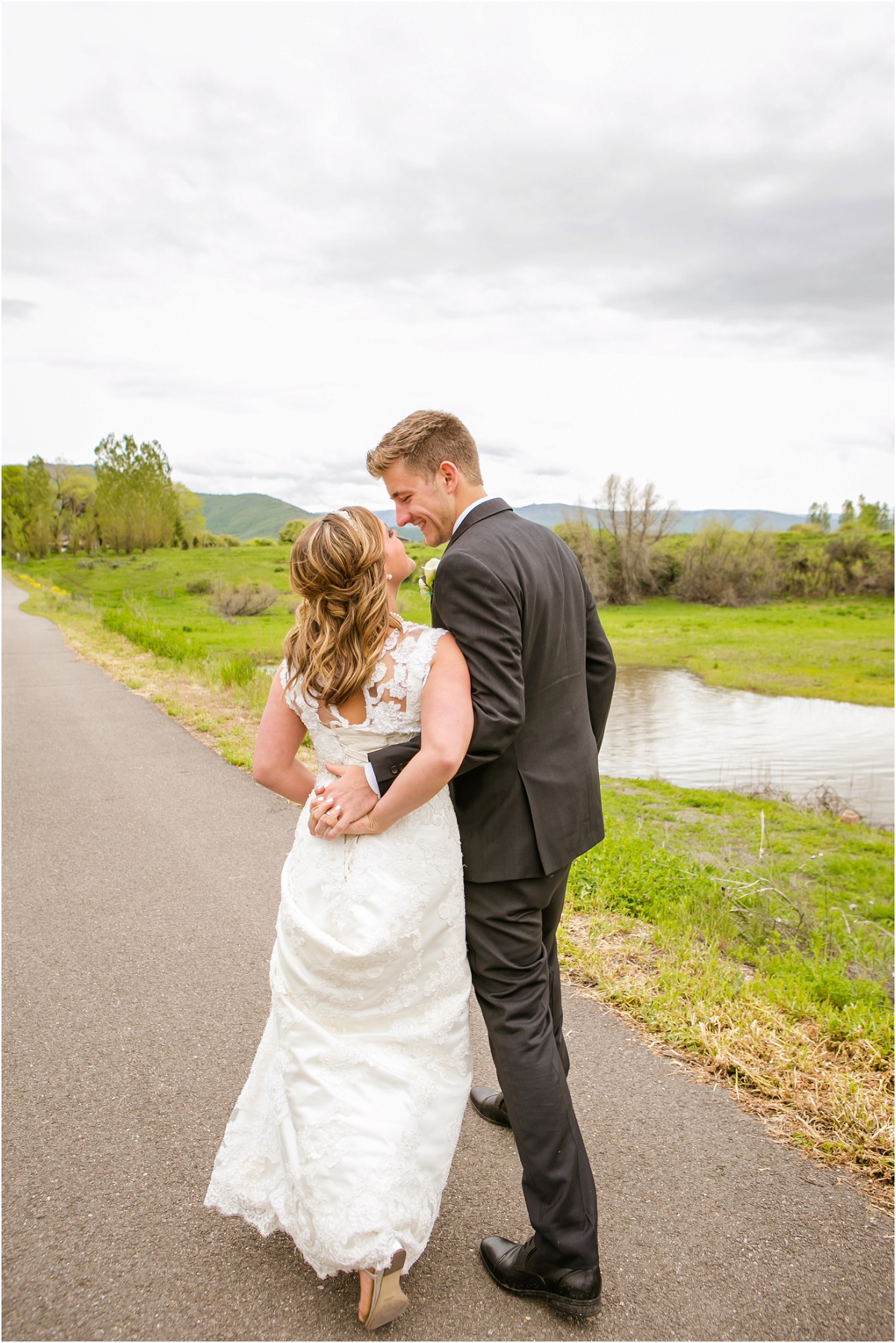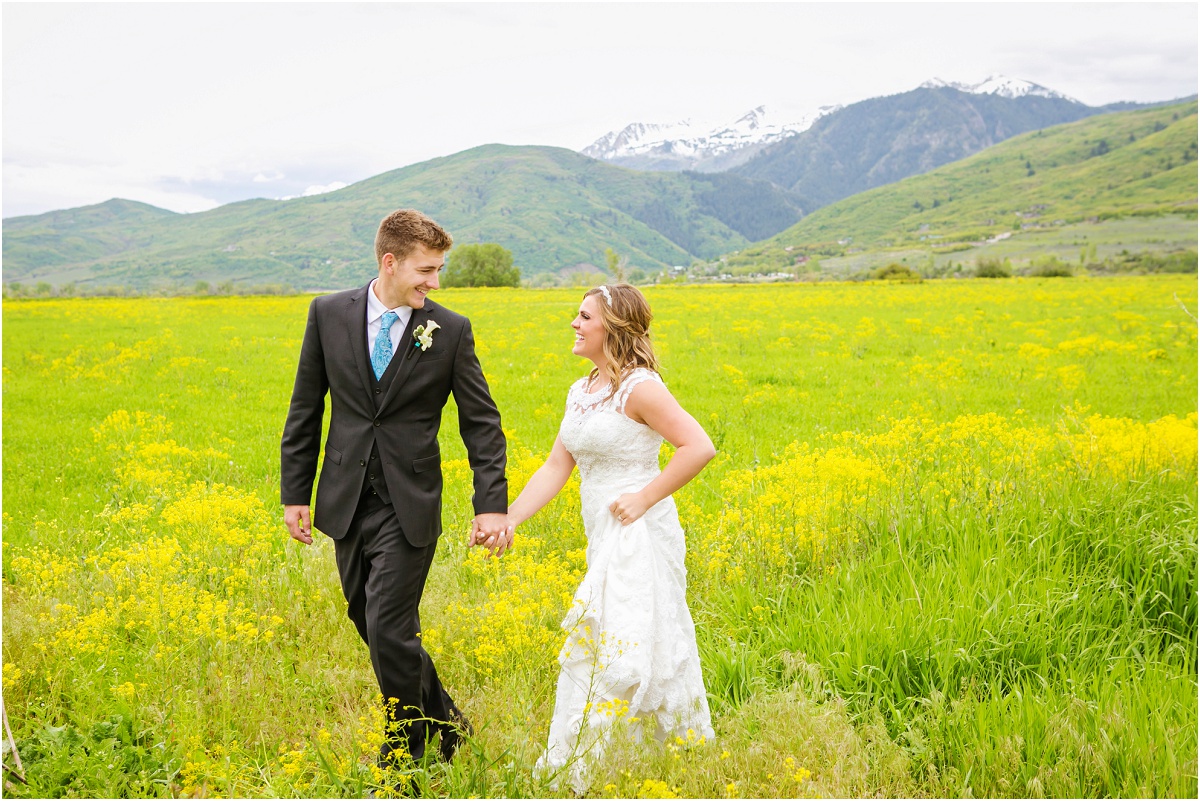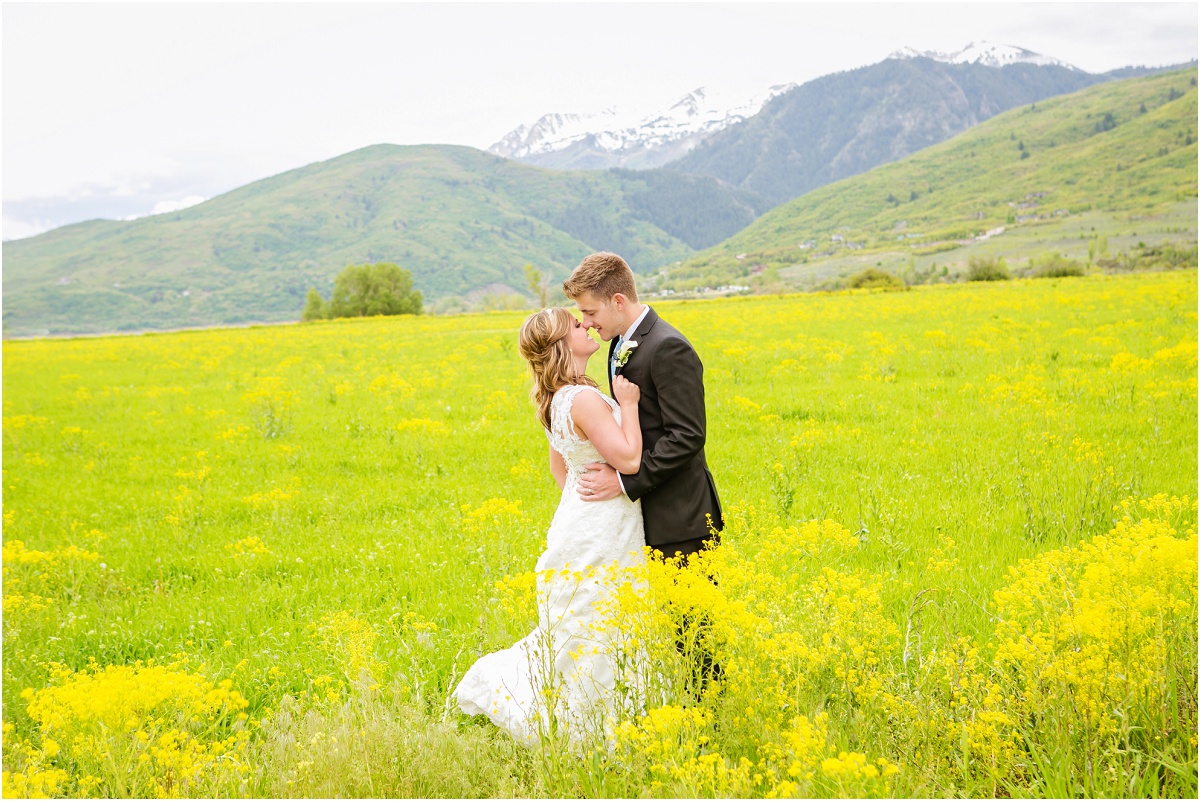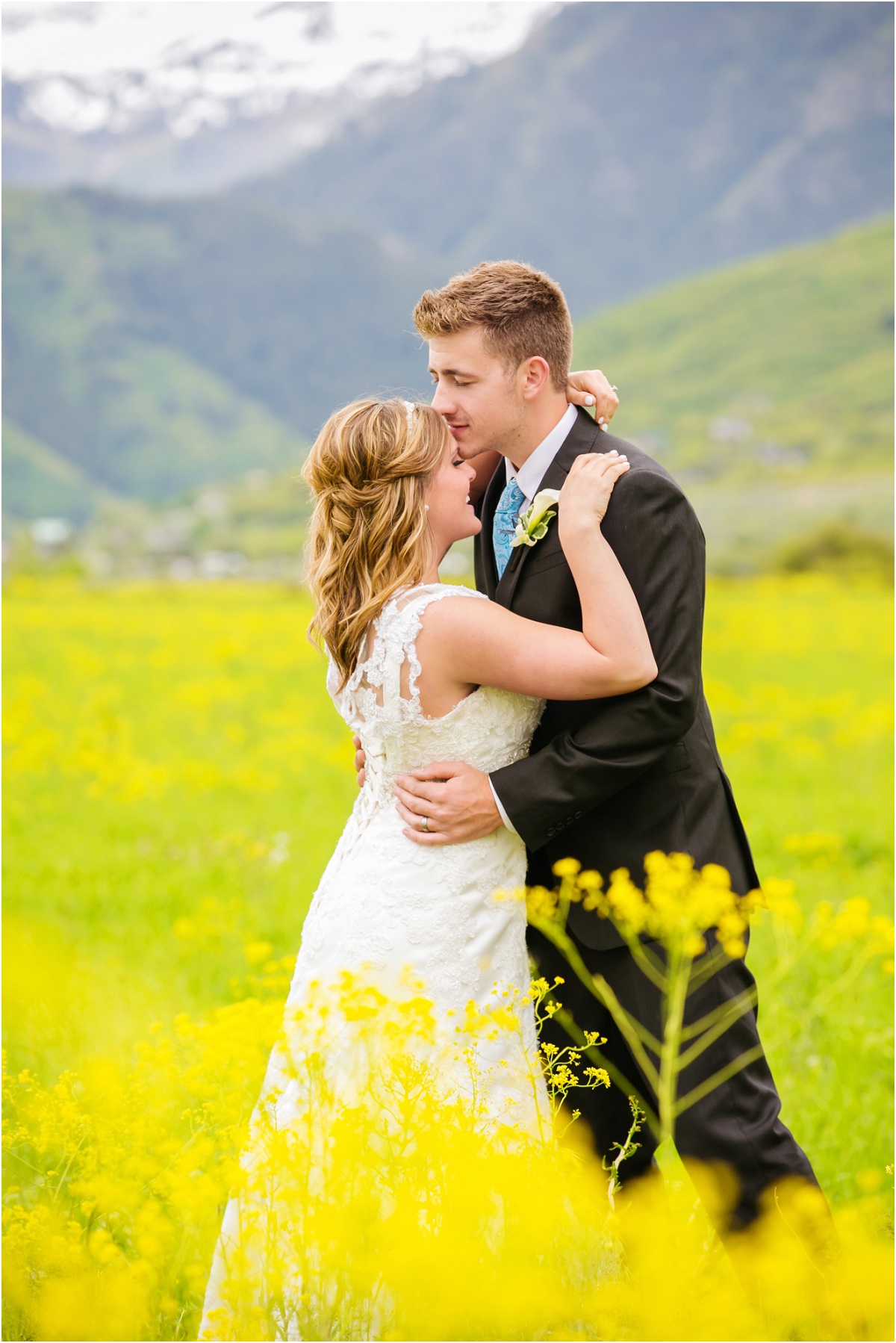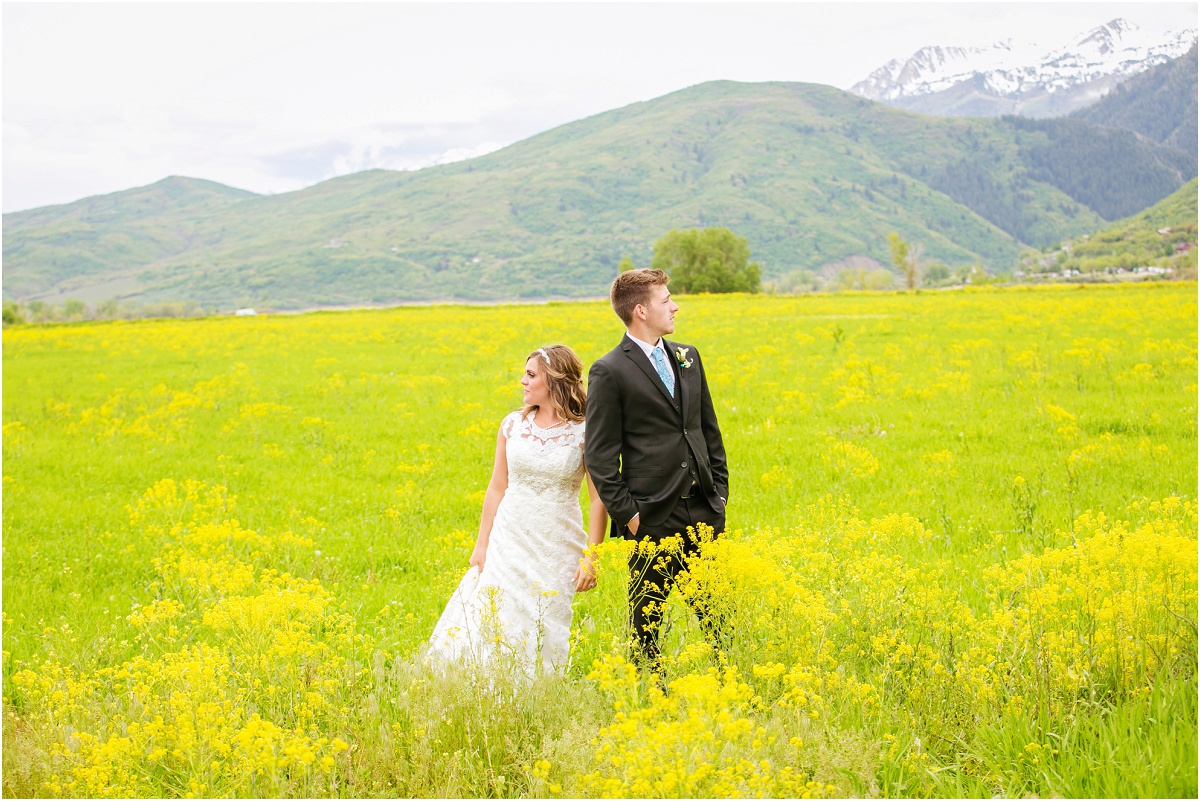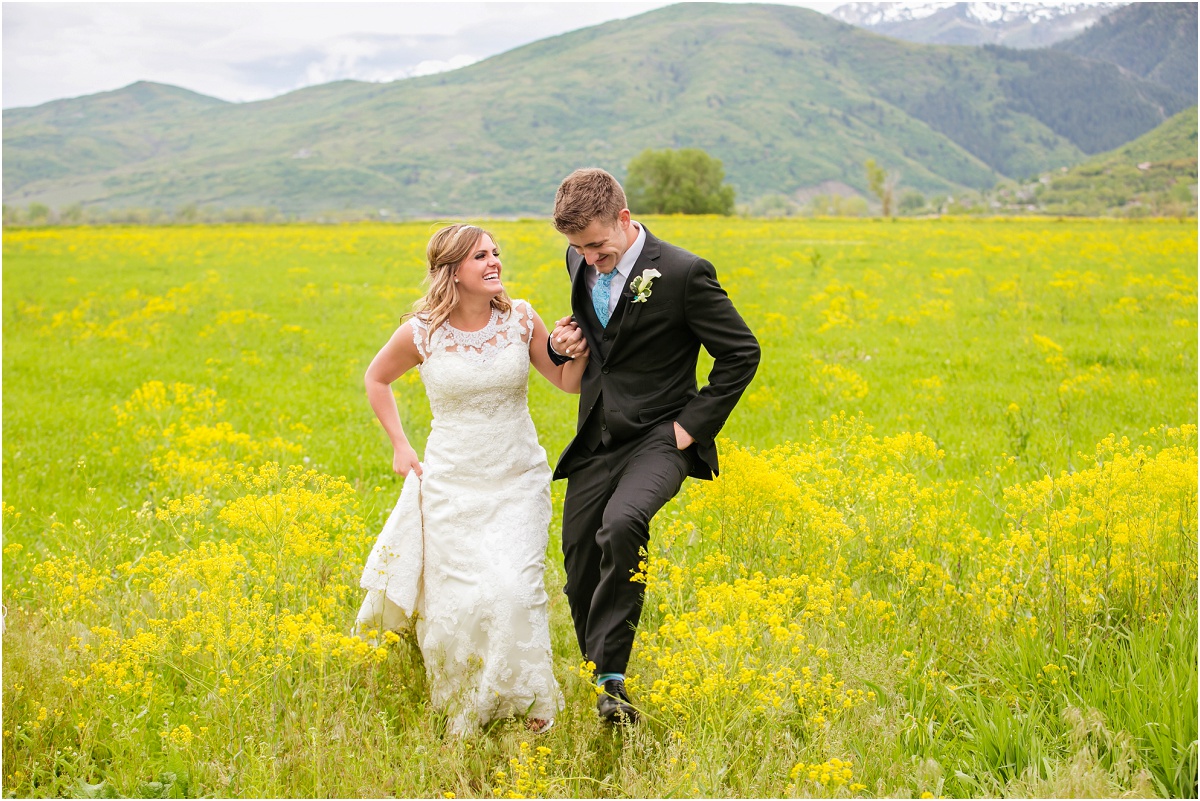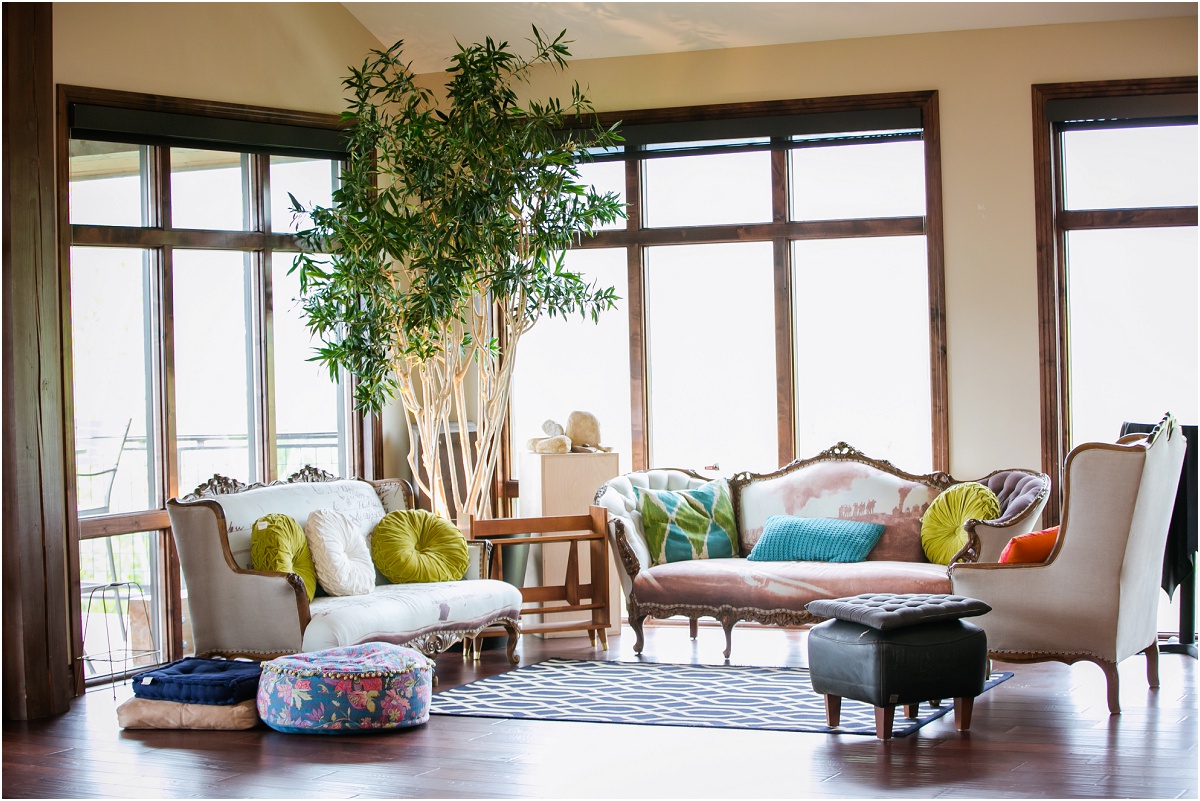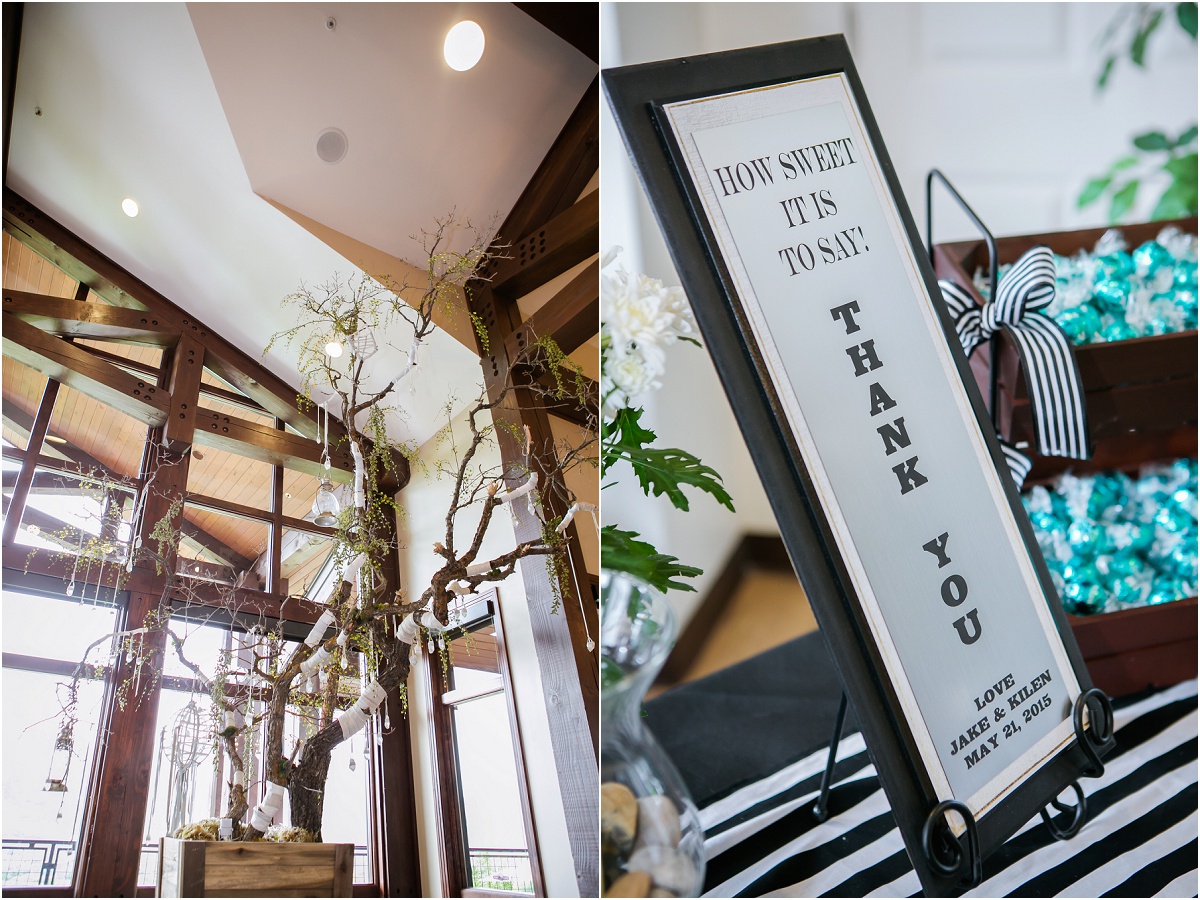 Her cousin did a great job with all of the catering and decor.  There was a lot of love in all the details for sure!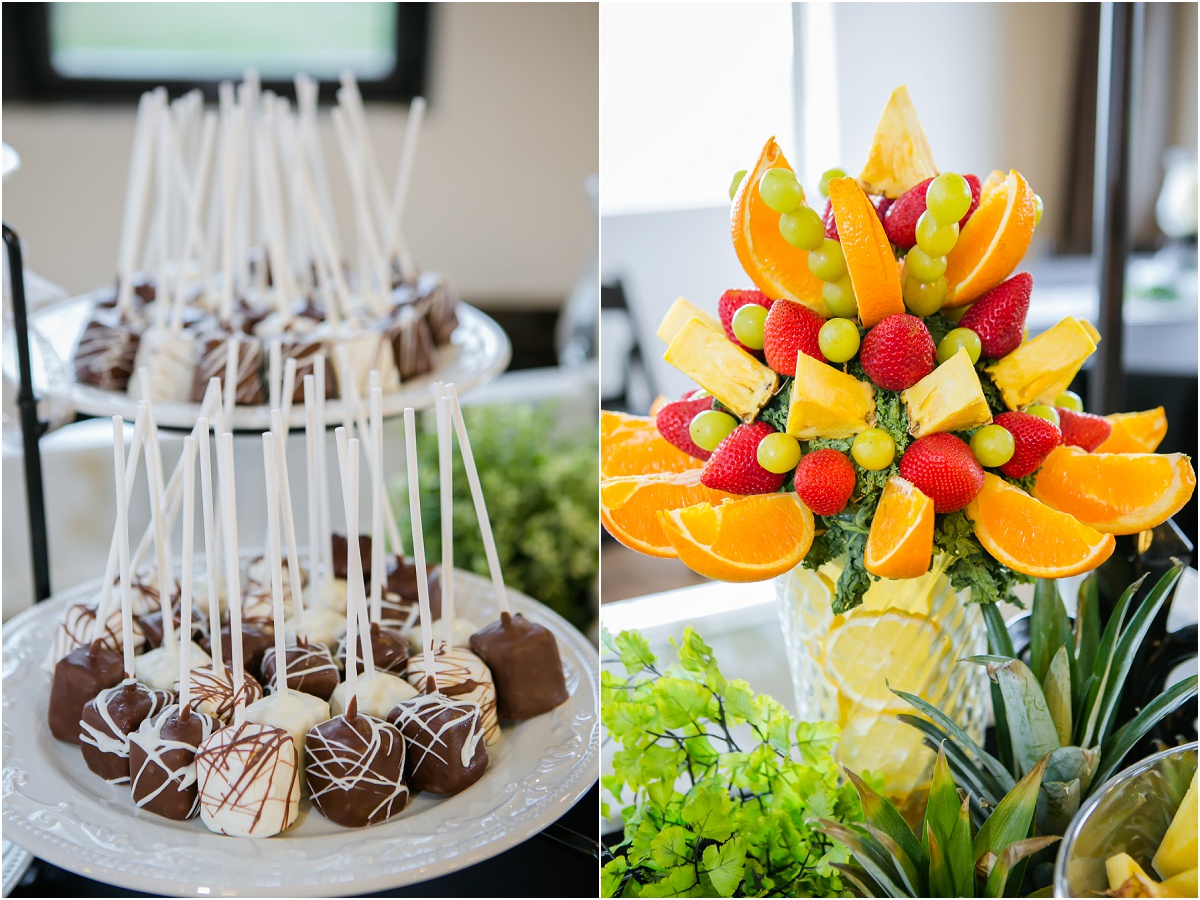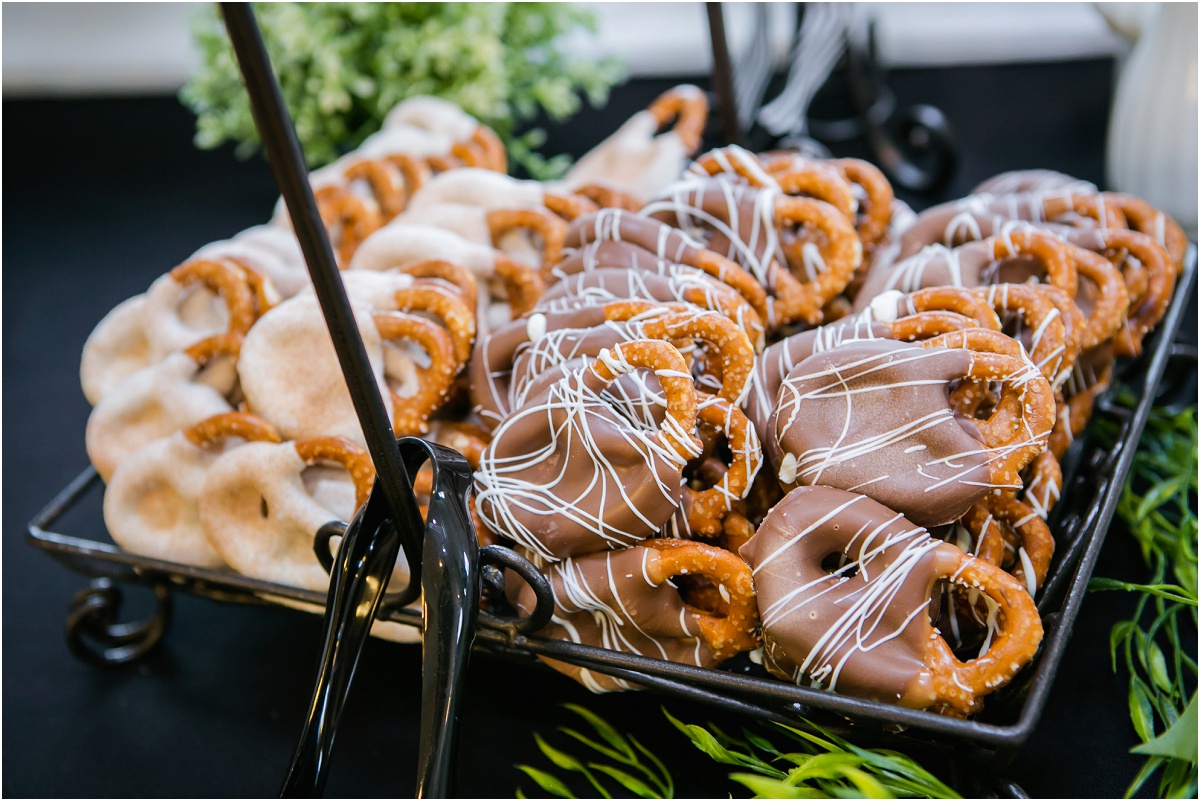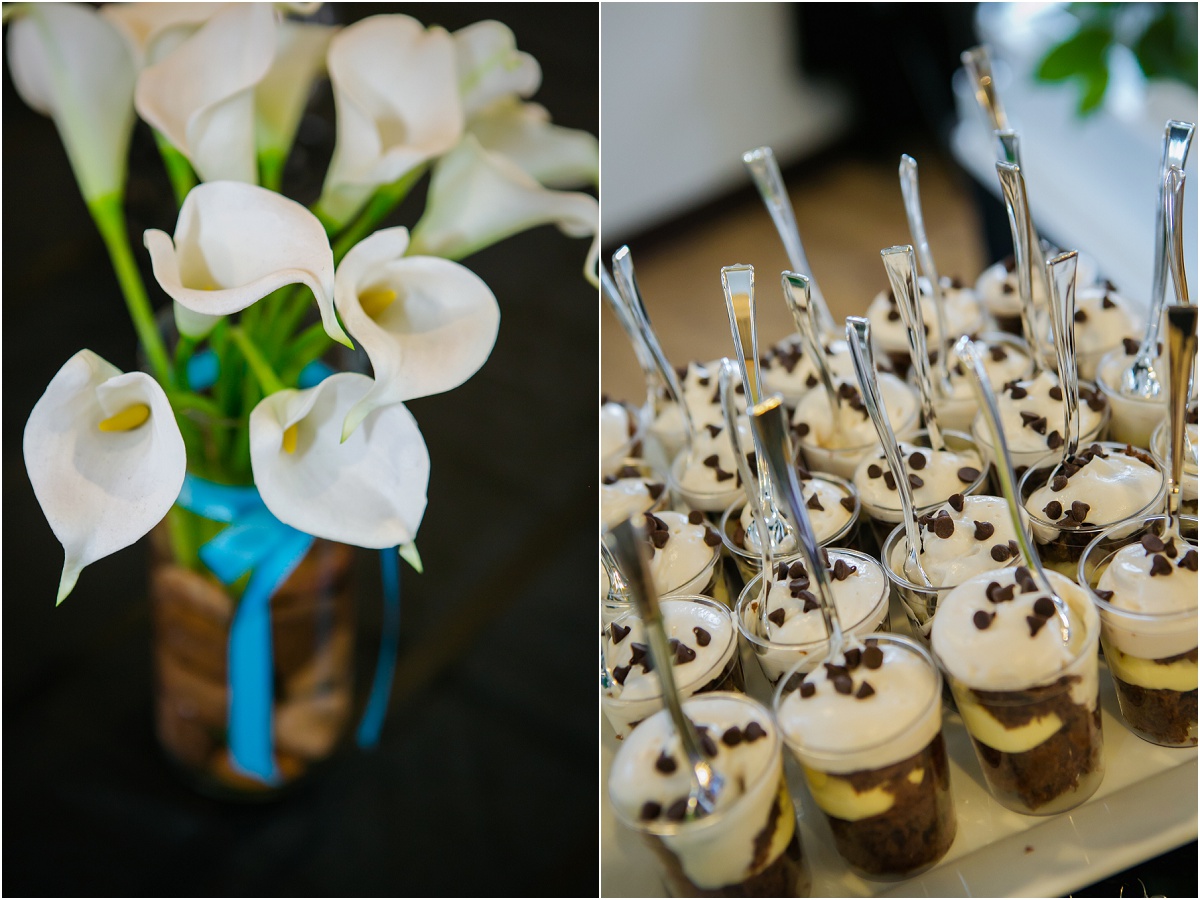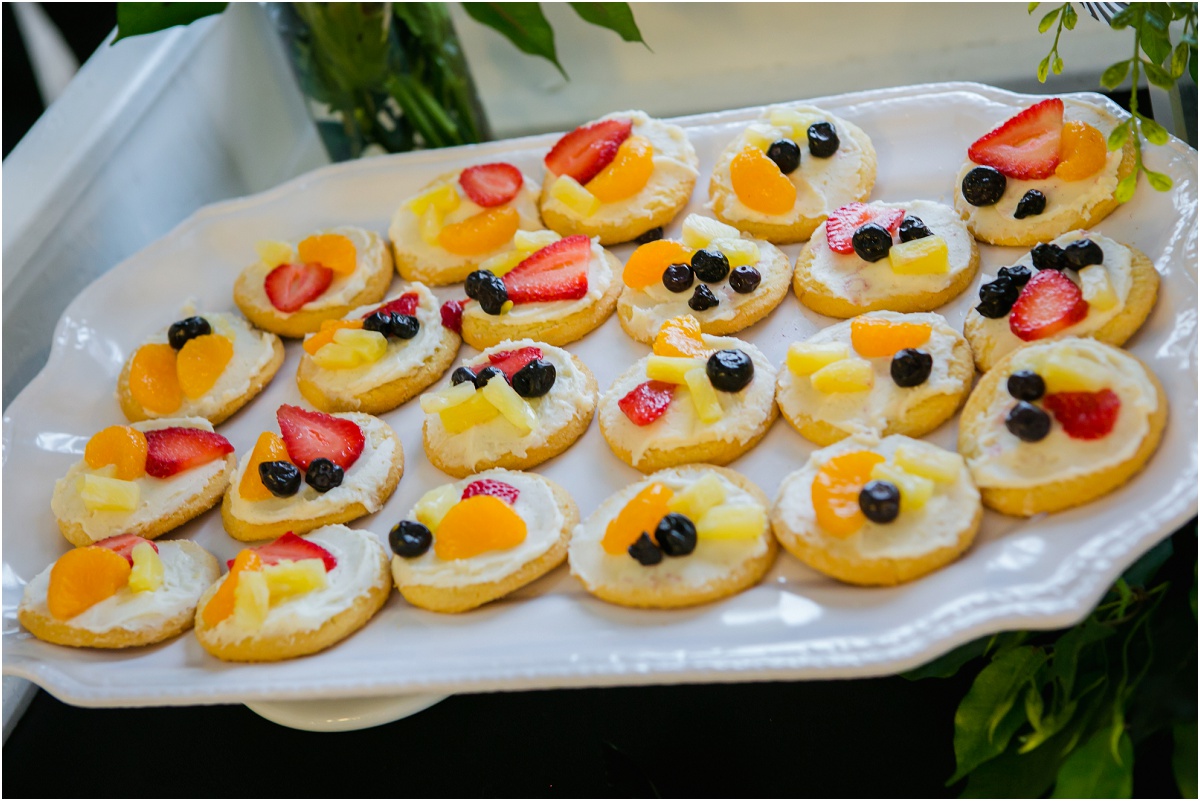 They had their wedding rings custom made and I loved them!!!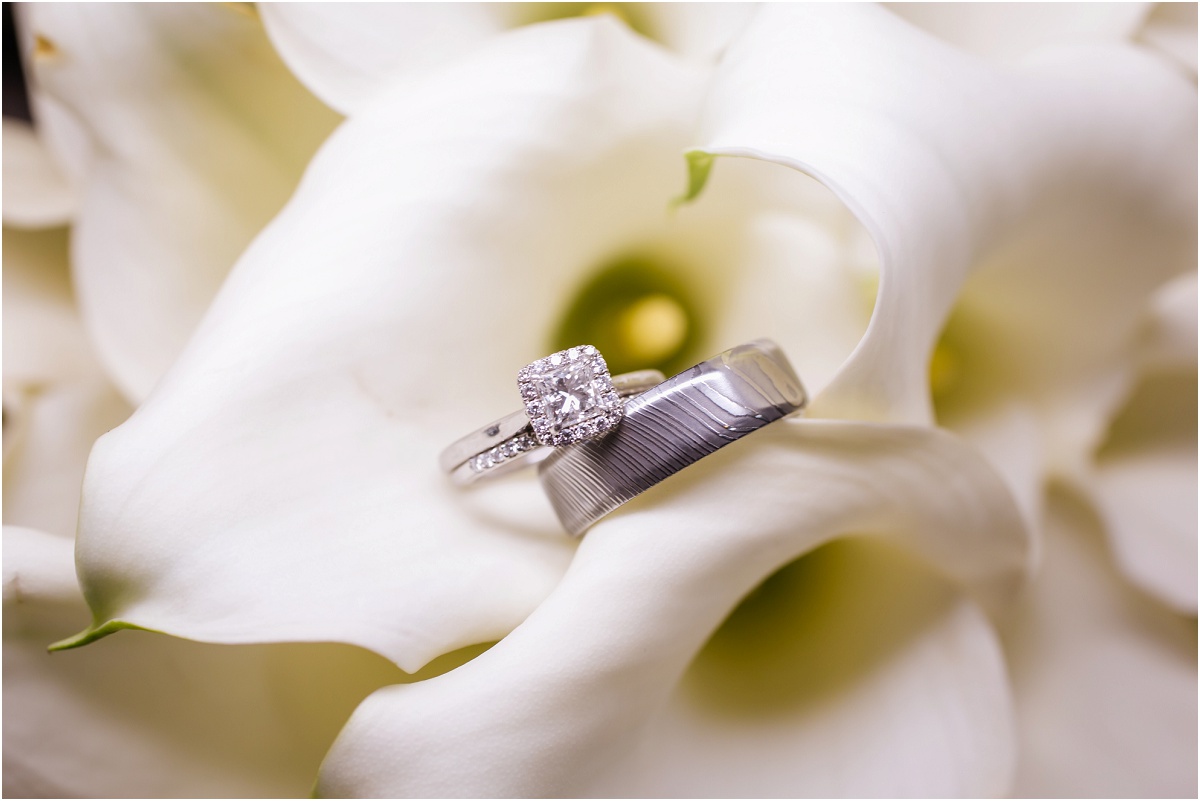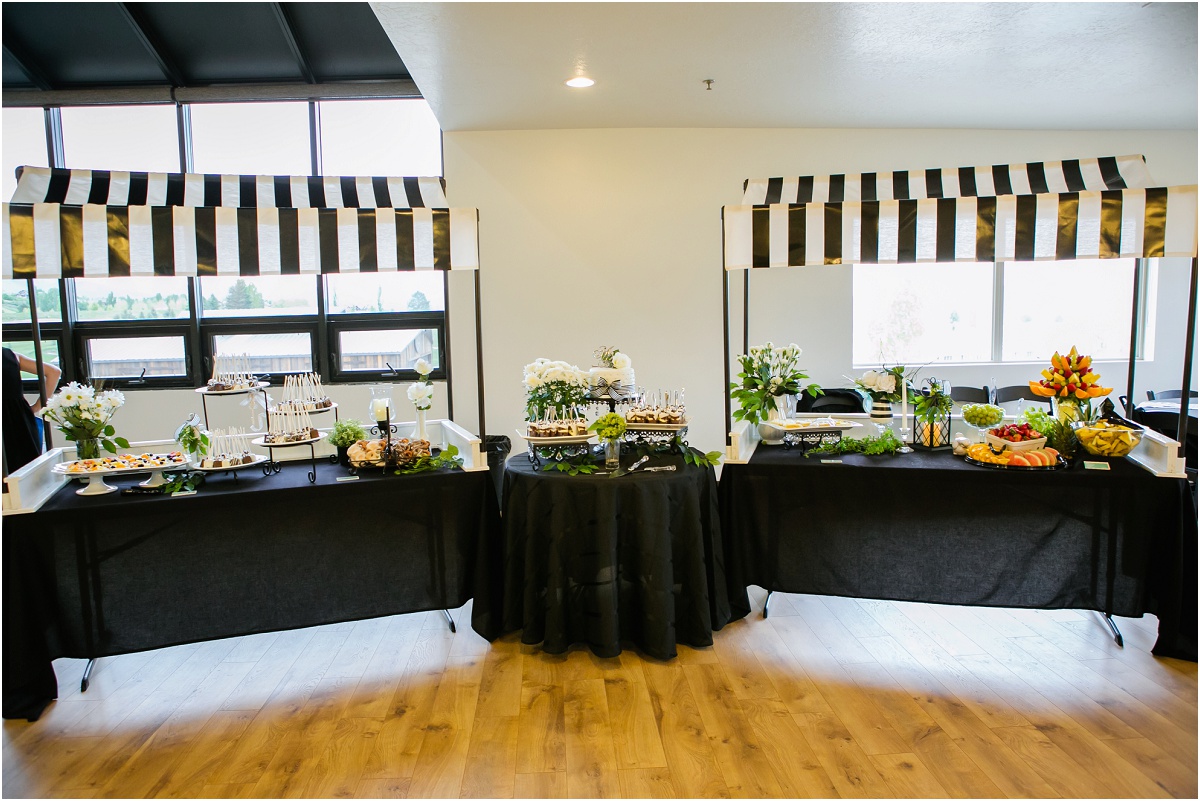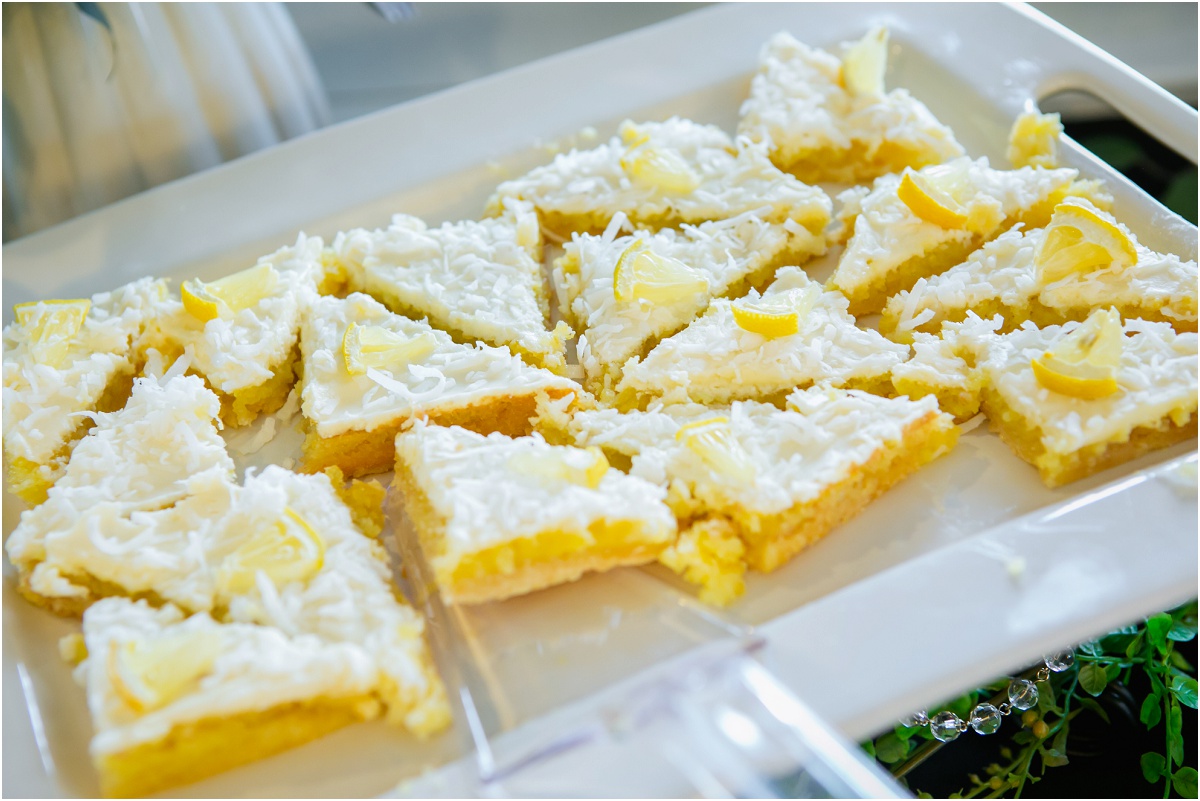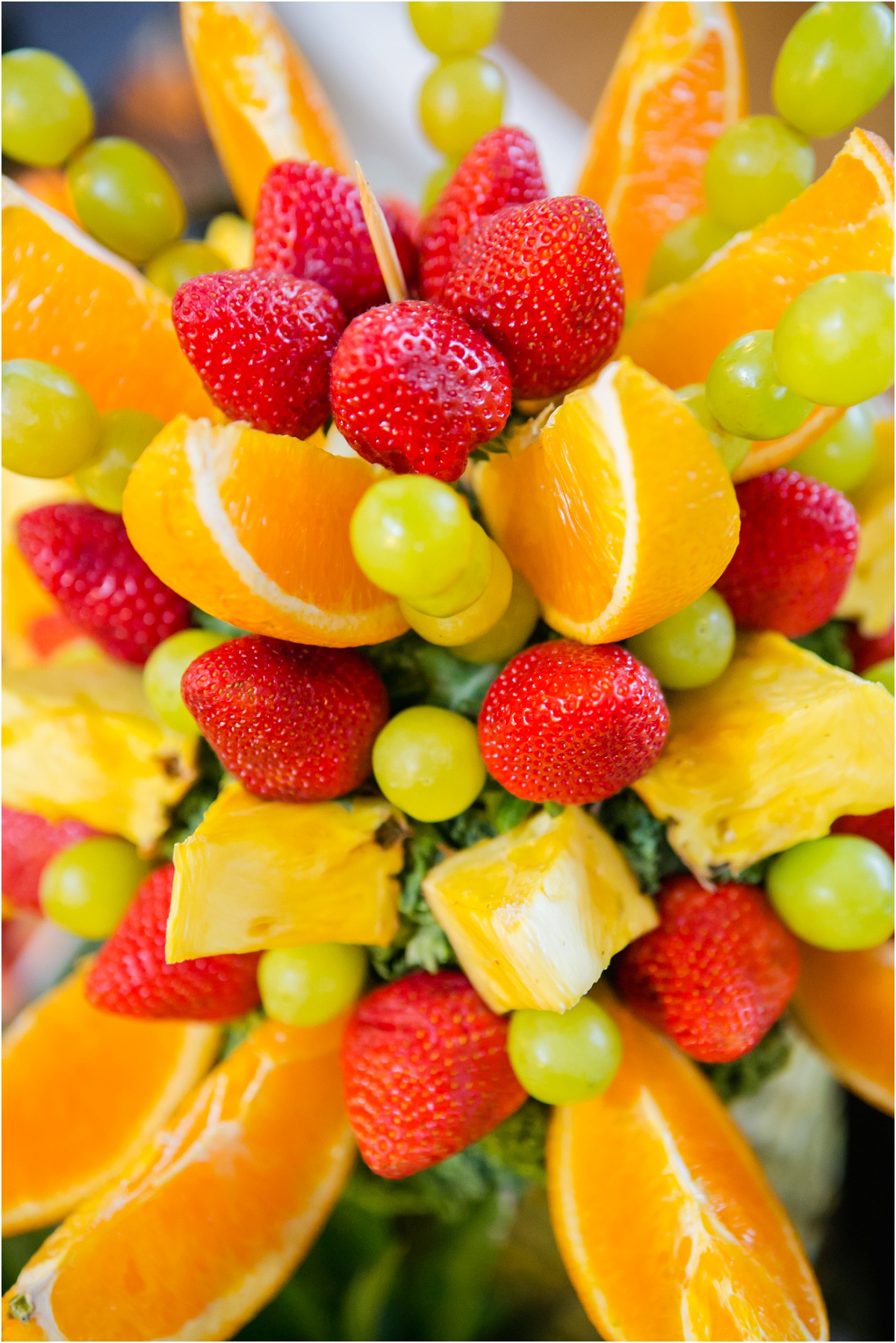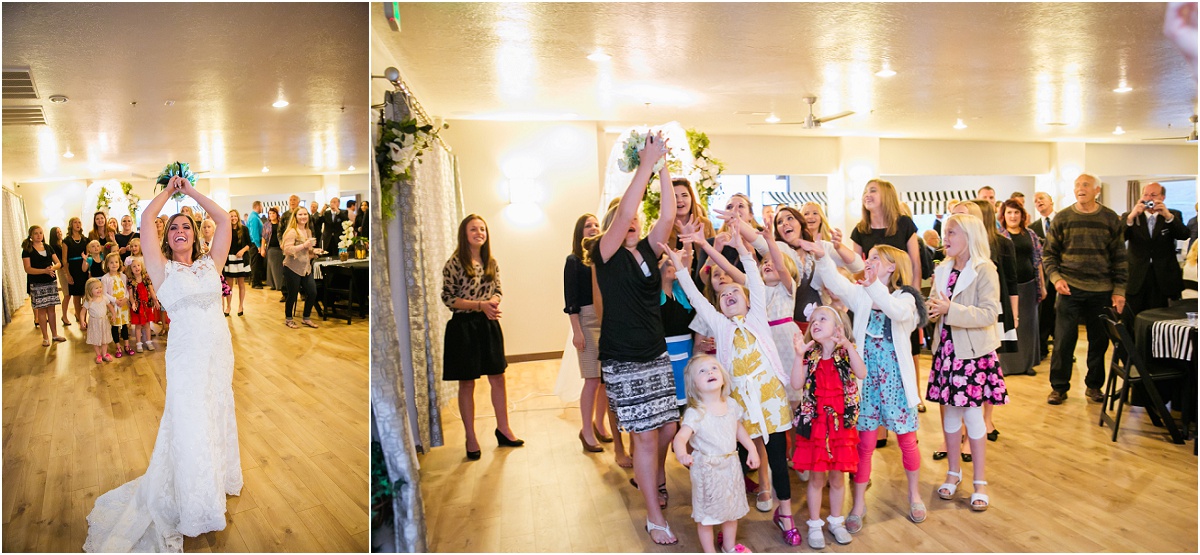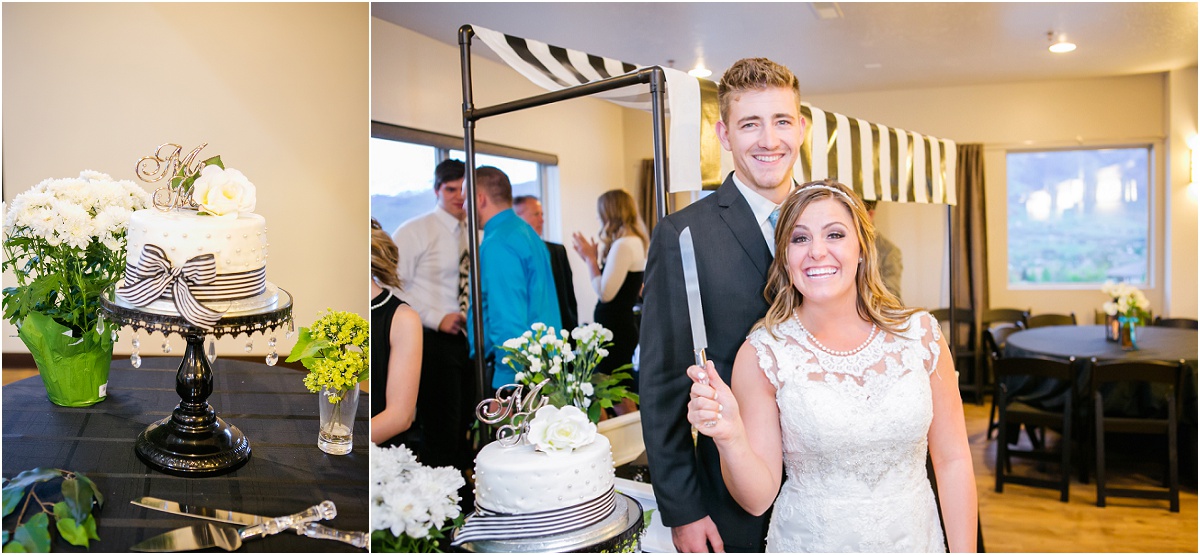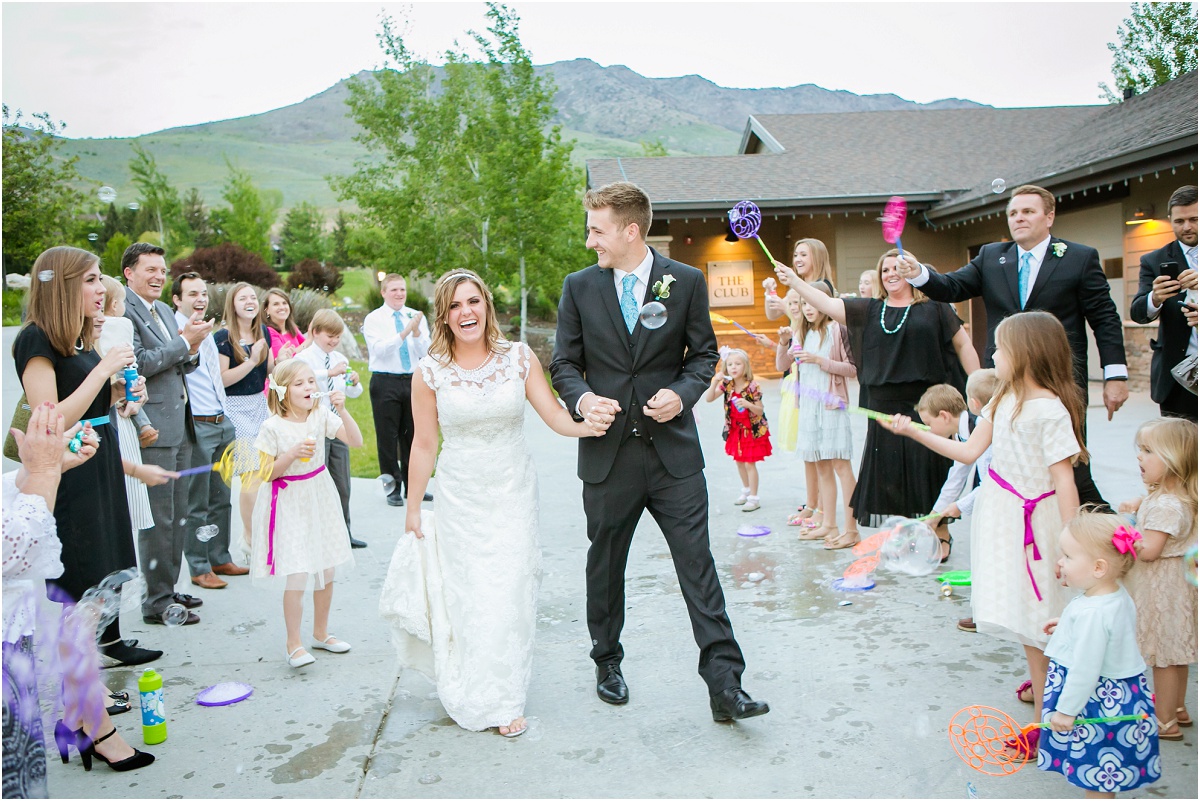 I had such a great day with these two and their families.  It was fun to see so many people I knew because of weddings I have done at the reception.  I really have a great job and I love getting to know so many new people all of the time!
Vendors:
Bride's Dress: Casablanca in Modesto California
Tuxes: Men's Wearhouse
Bridesmaids dresses:  Target
Ties:  Macy's
Bride's ring: OC Tanner
Groom's ring: Belliston Jewelry
Flowers: Len Putnum
Decor, food, and cake: Sager Sweets
Hair and make up: Hannah Goodrich
Videographer: Allie Schroeder Films & Design
Flower girl dresses: Kohls 
Catering: Union Grill
Venue: Wolf Creek Resort