Heidi and Jeff had their gorgeous wedding at Sleepy Ridge Golf Course.  It was a rainy and windy day, but held off so we could get a few pictures outside.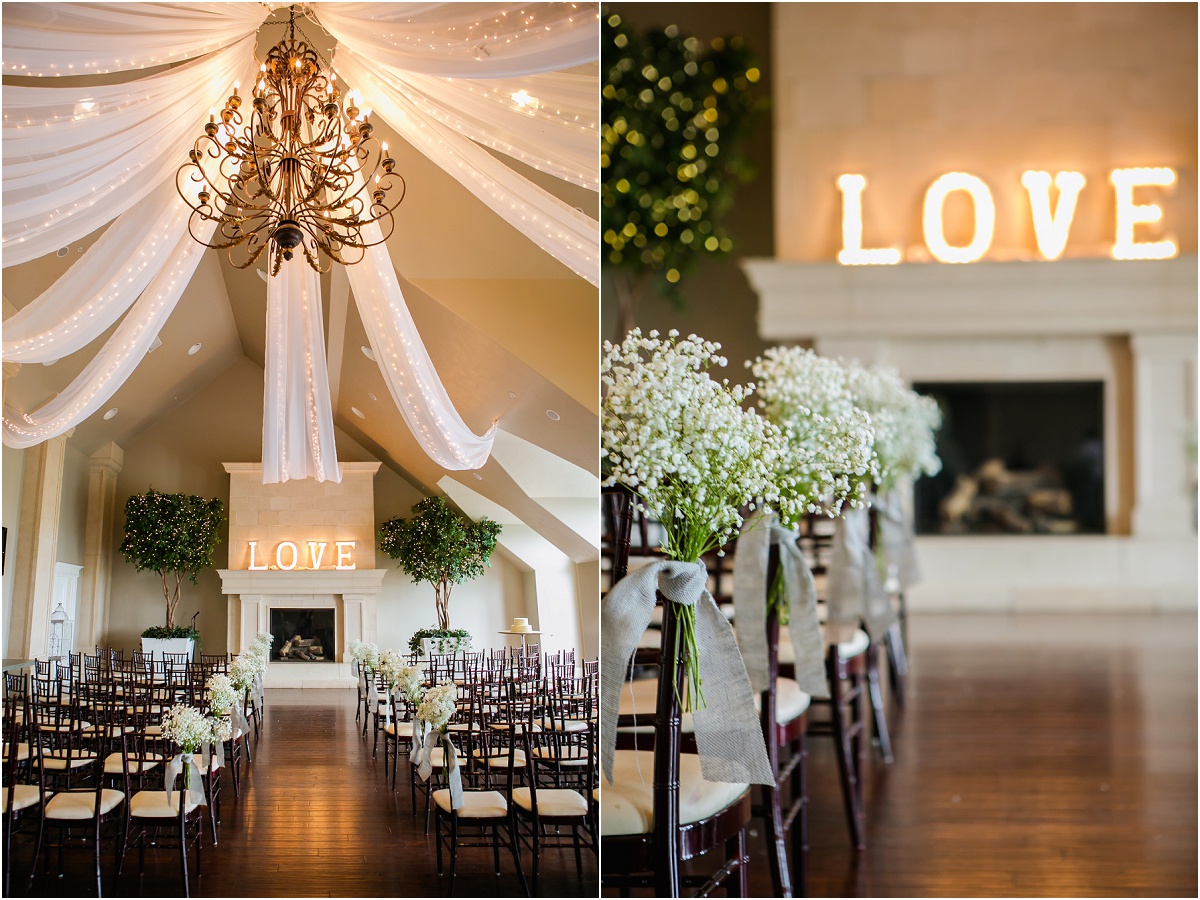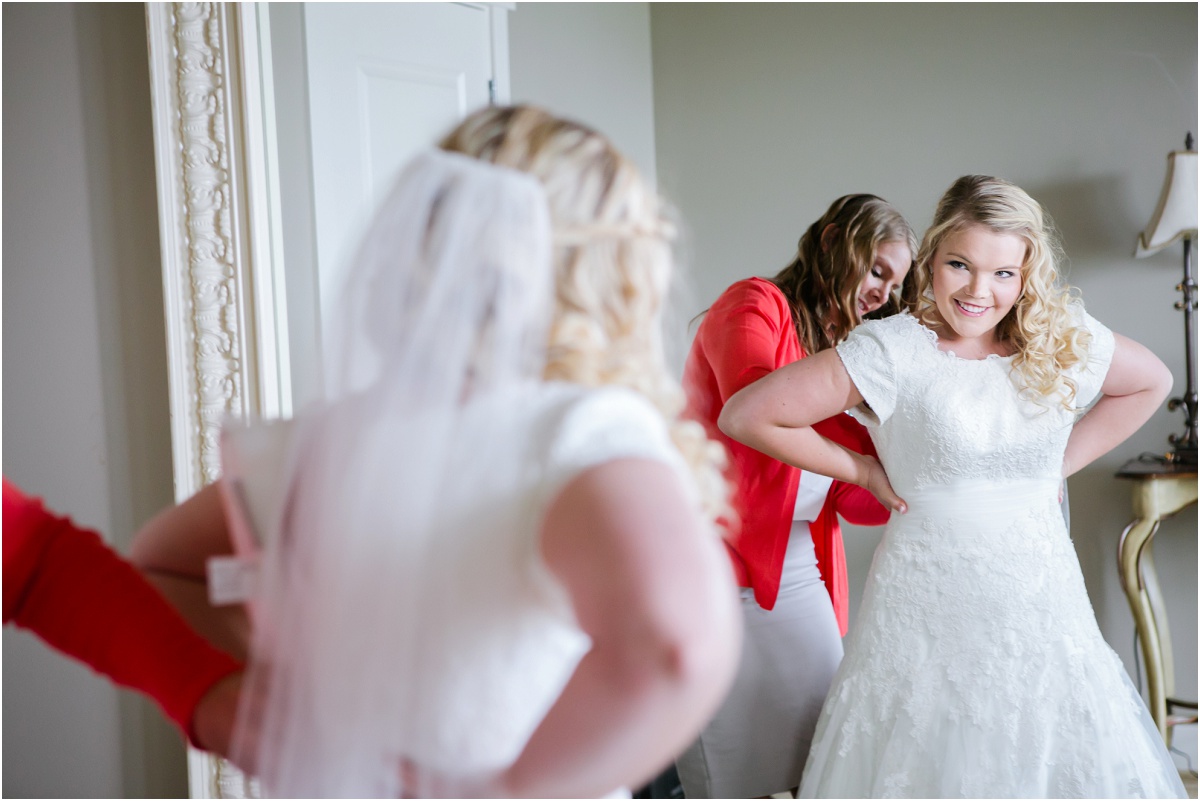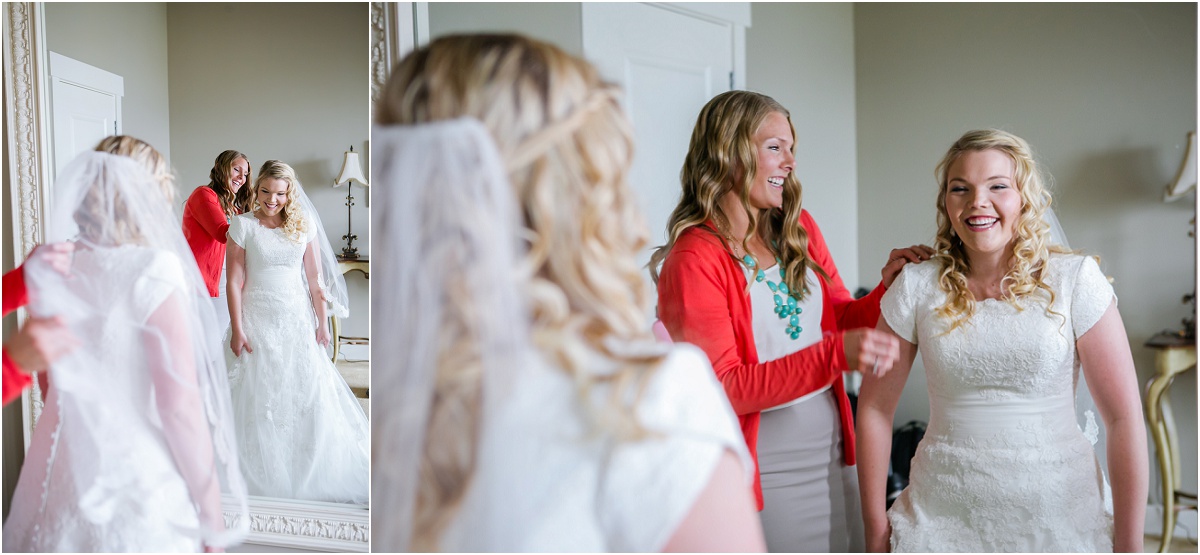 One of my favorite parts of the day were when Heidi's birth daughter came in and saw her in her wedding dress.  It was beyond adorable!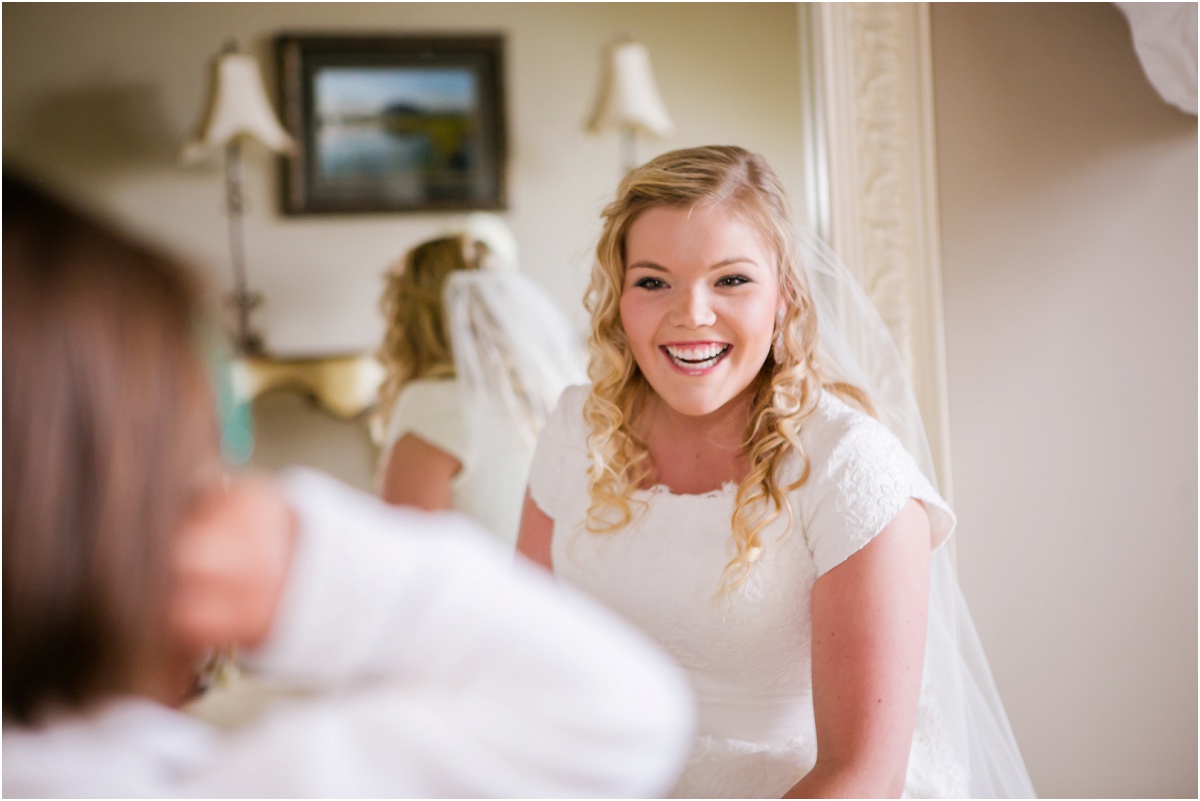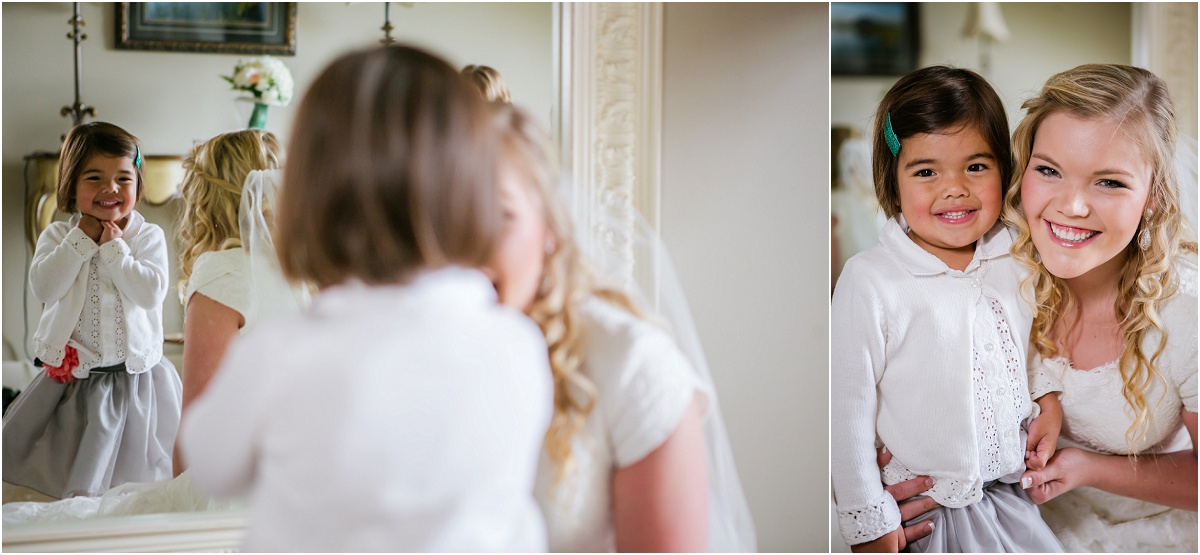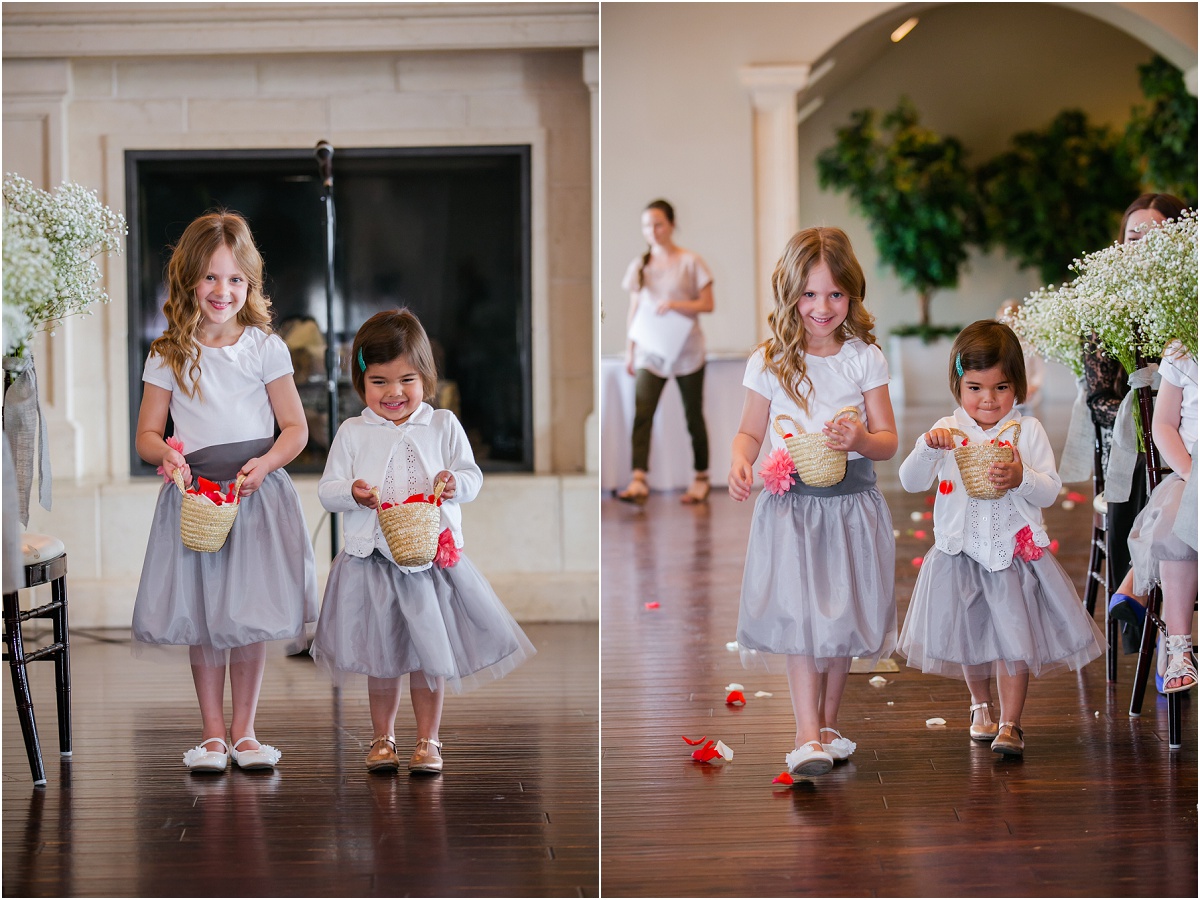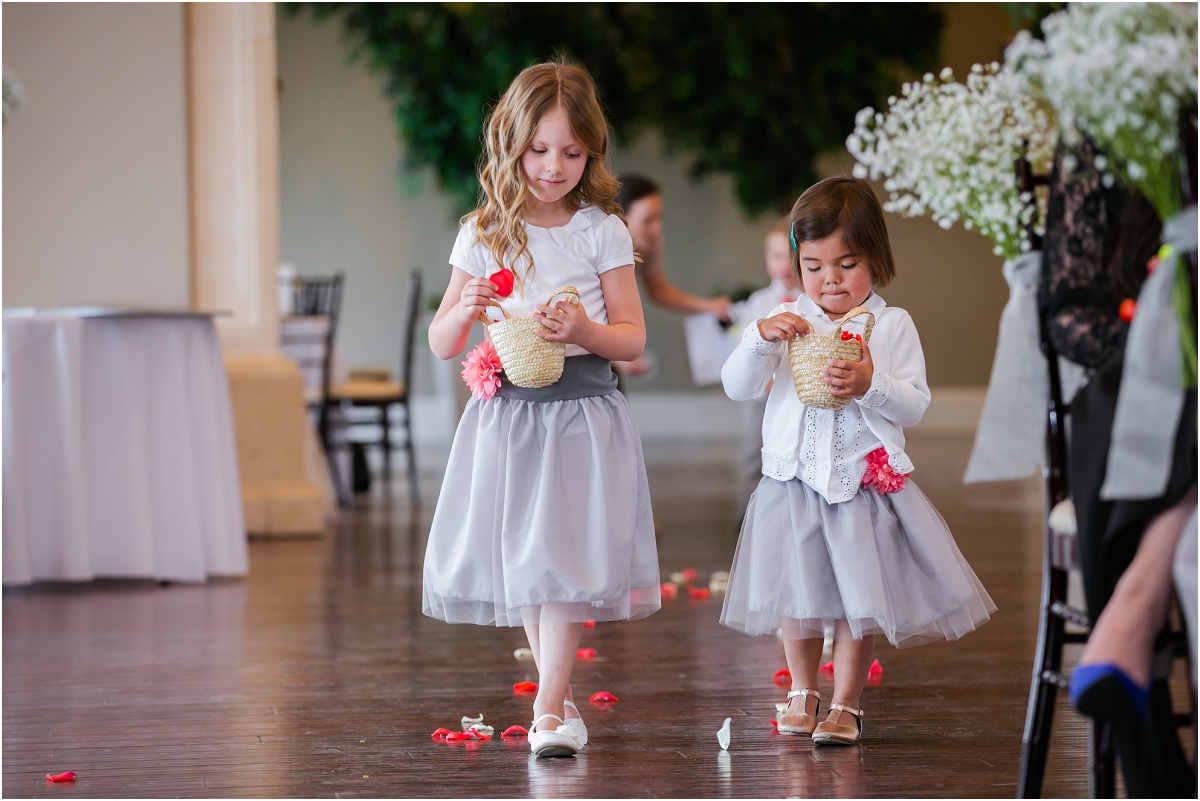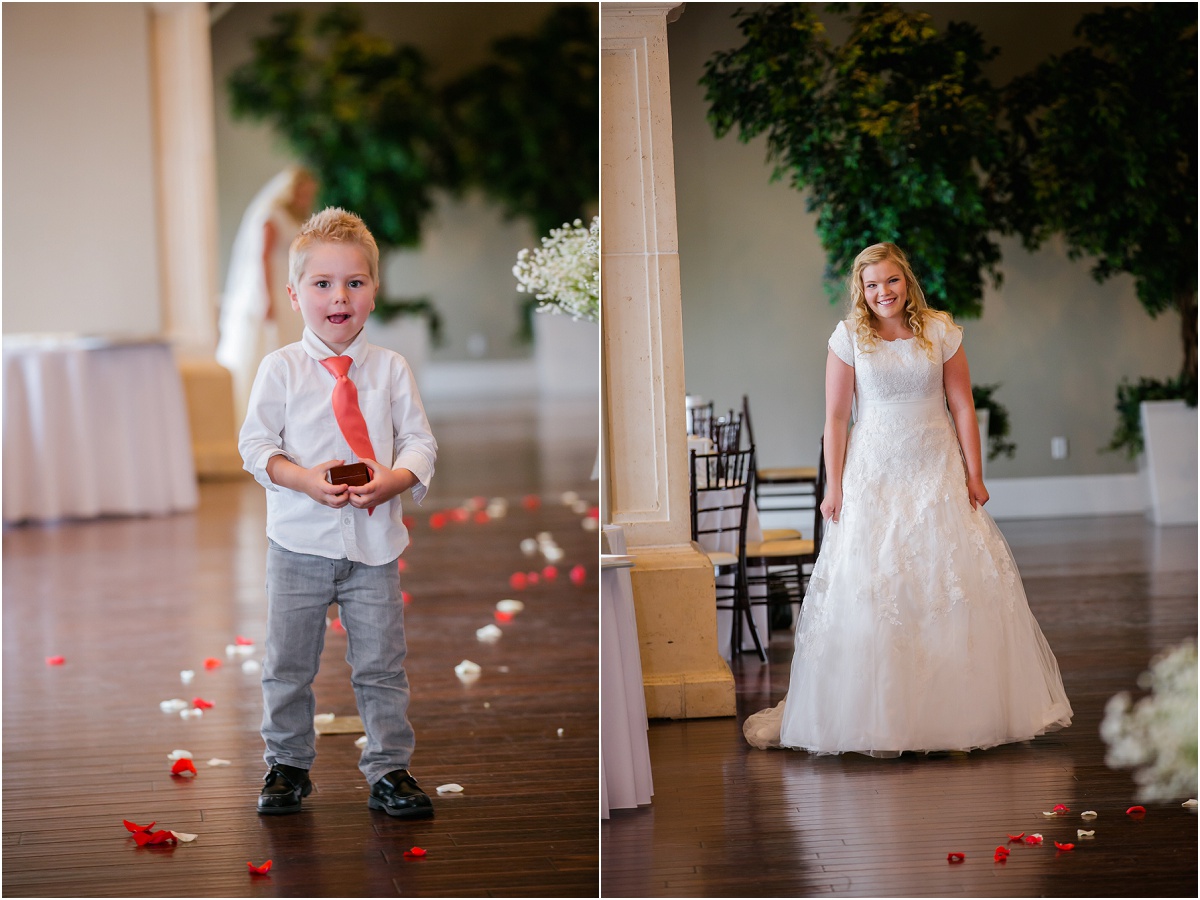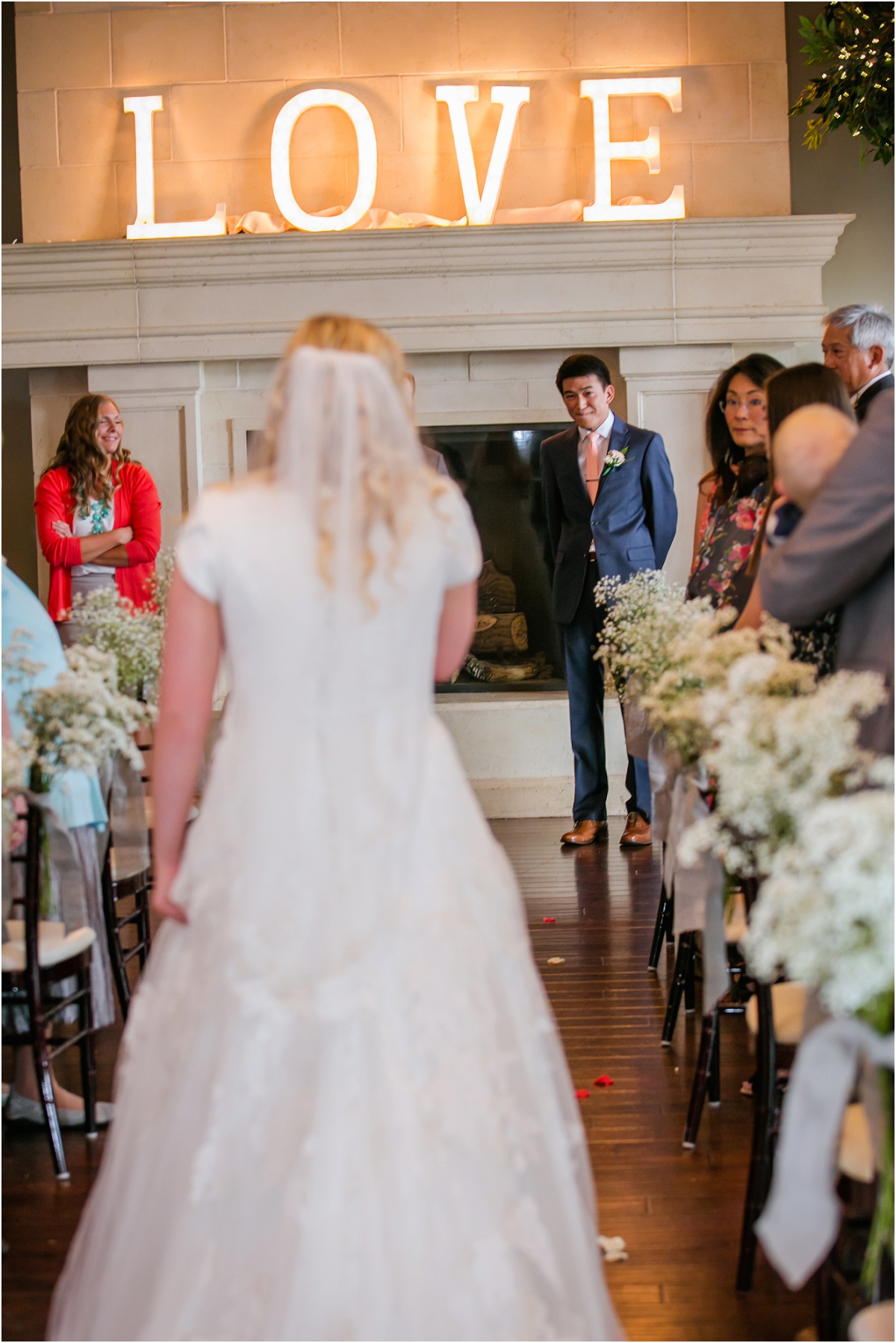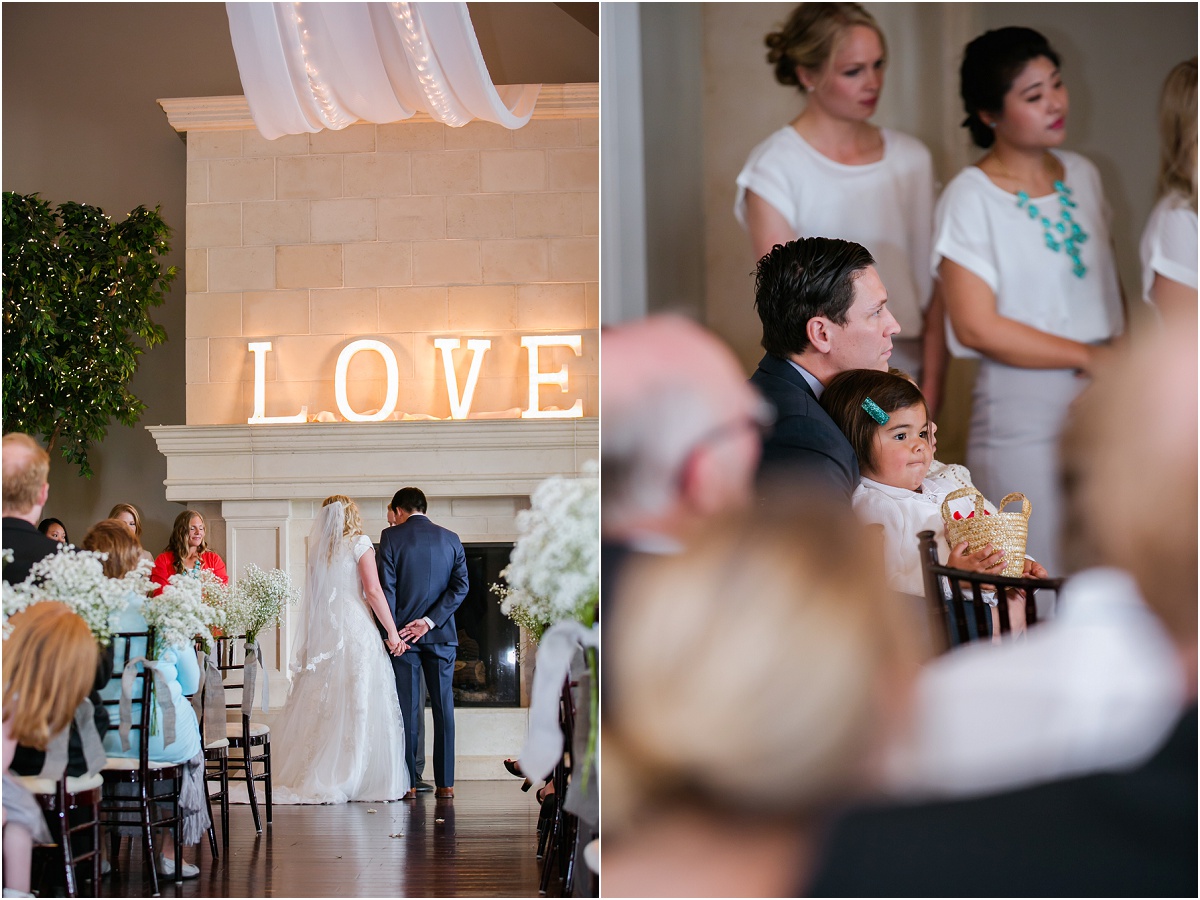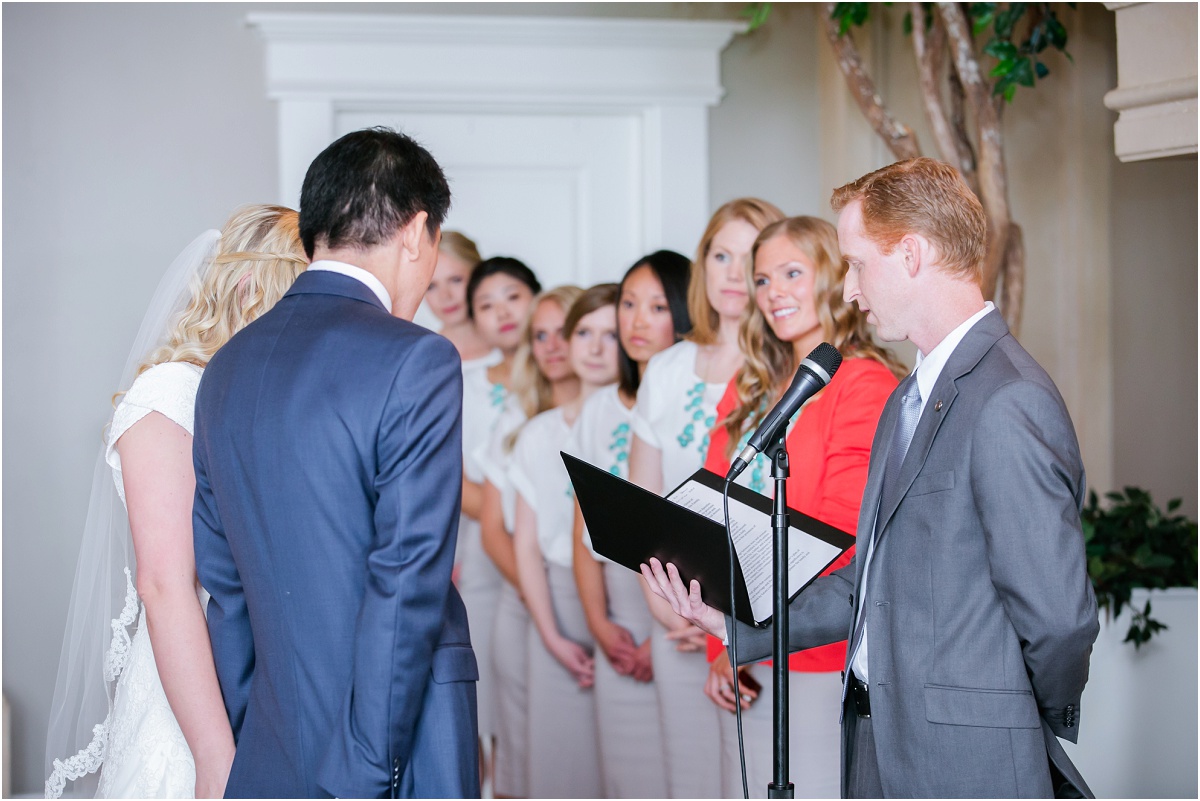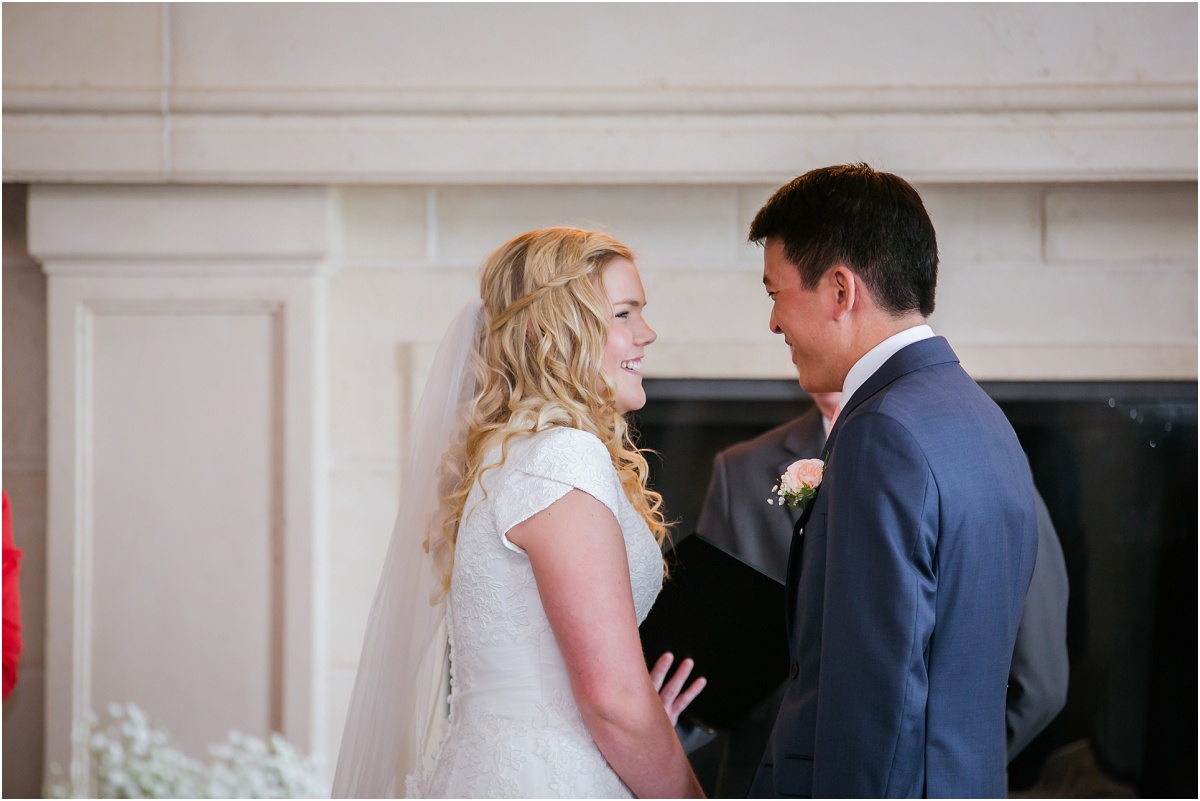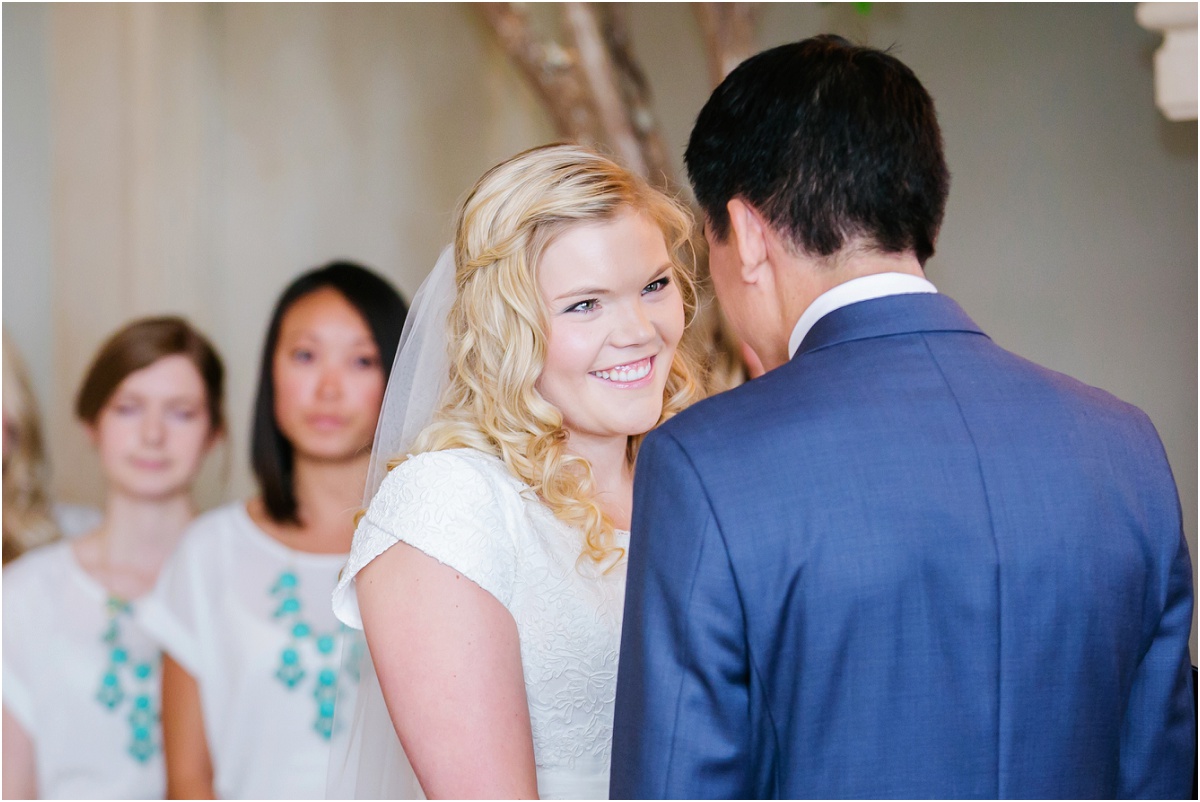 I love how Jeff looks at Heidi.  There was A LOT of love between these two and it was fun to watch!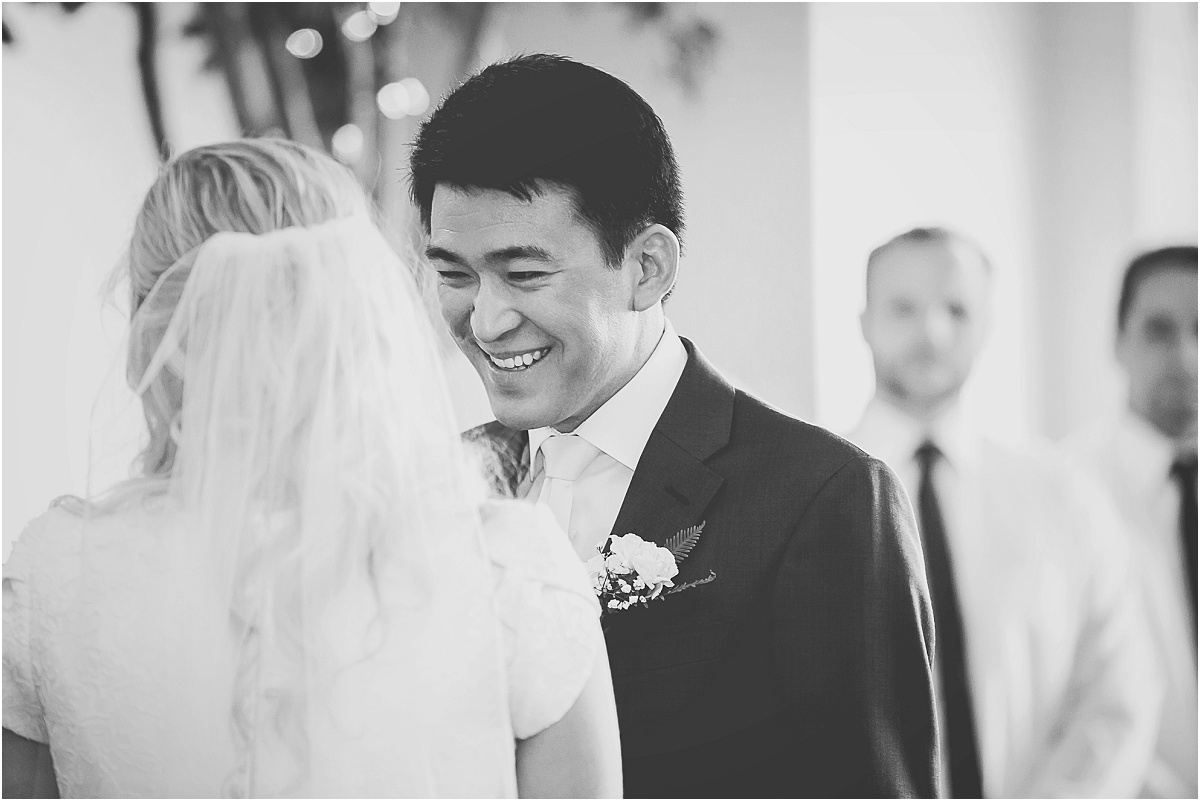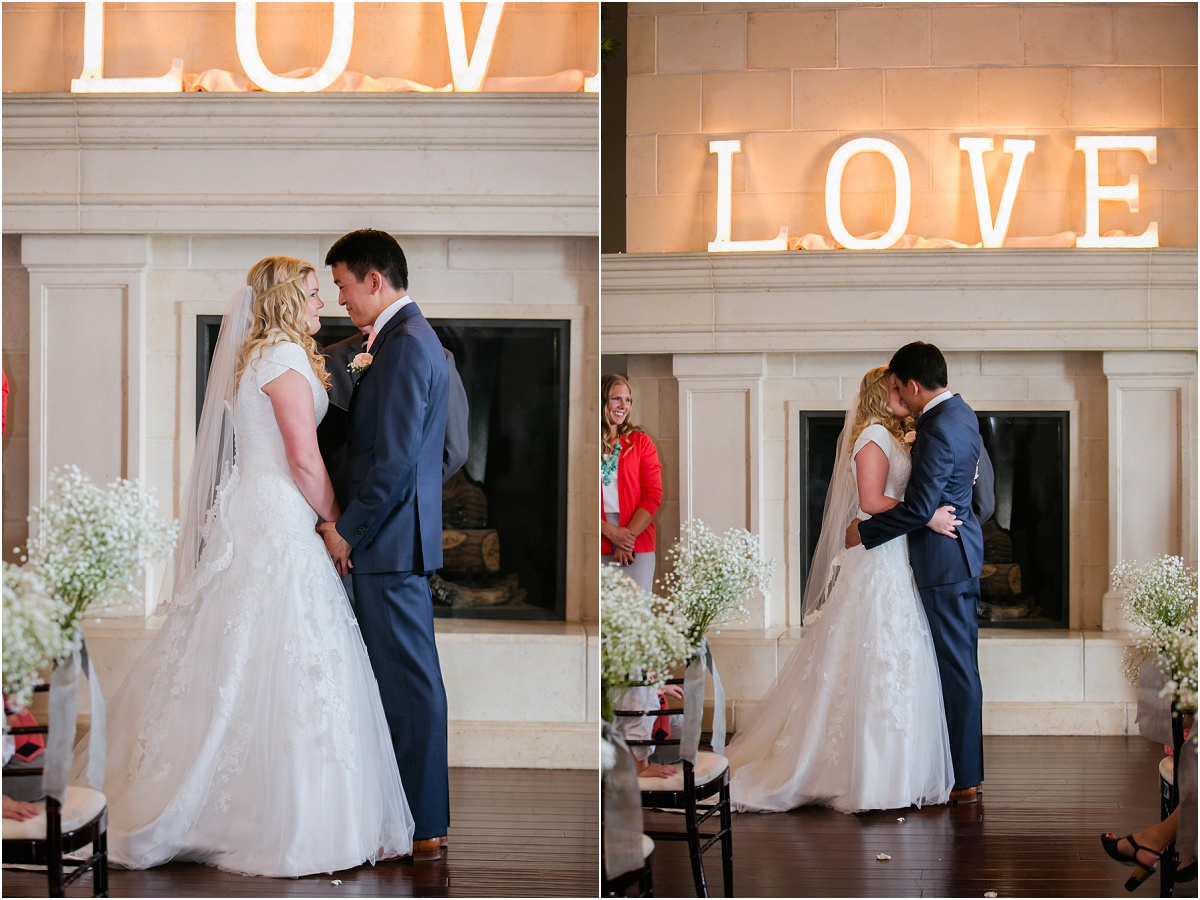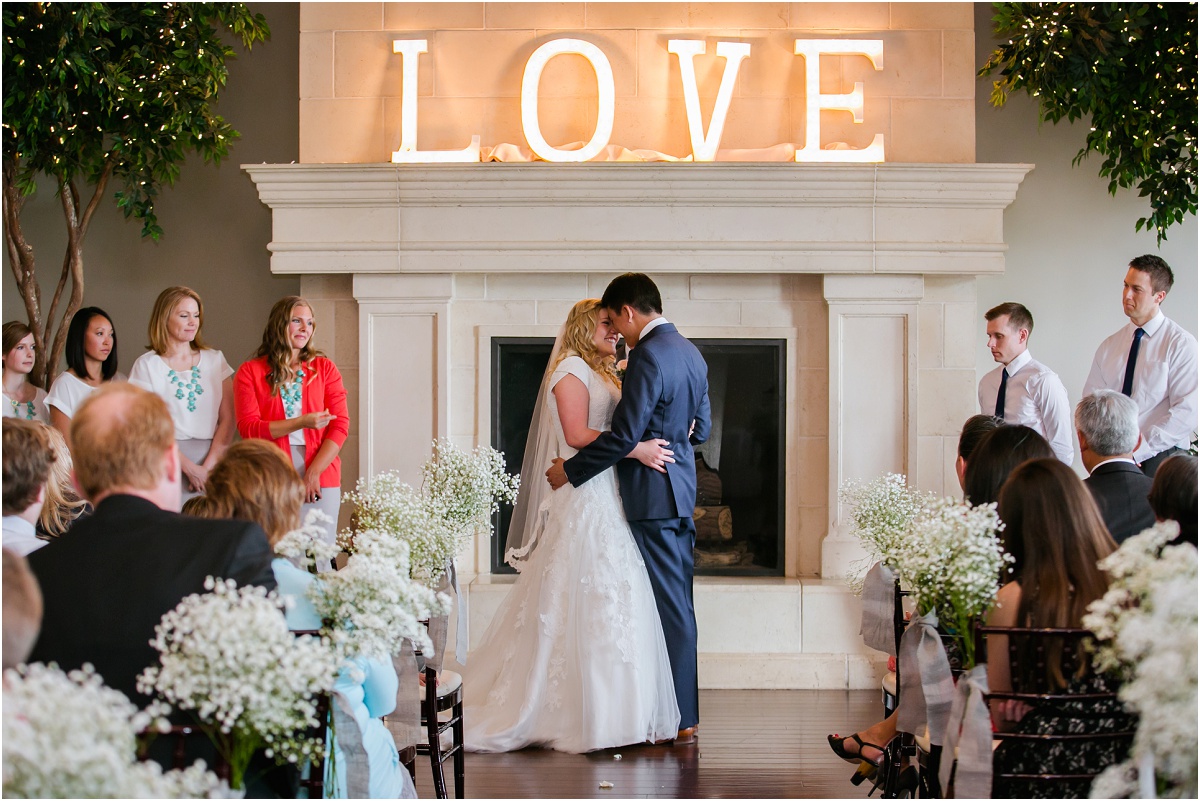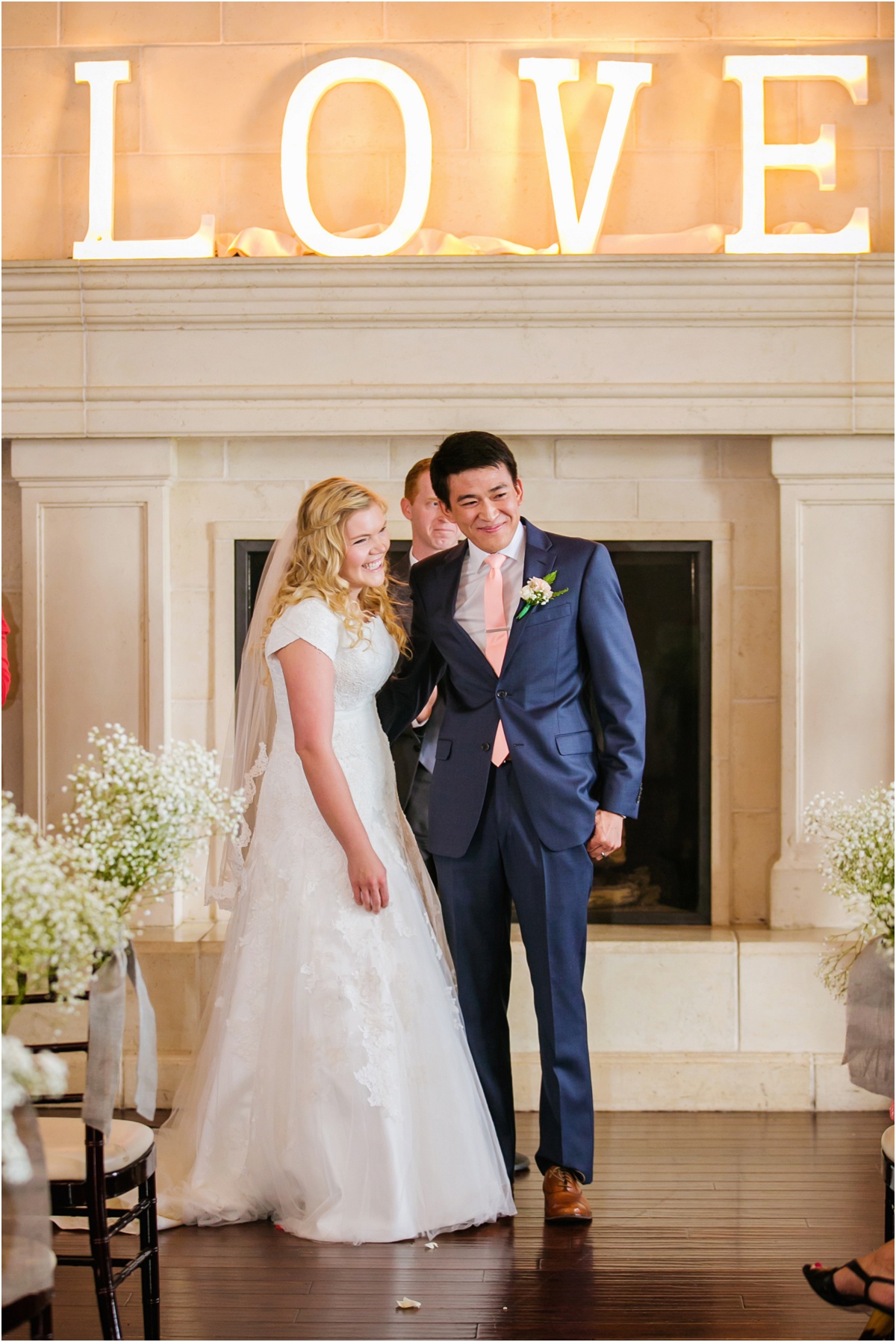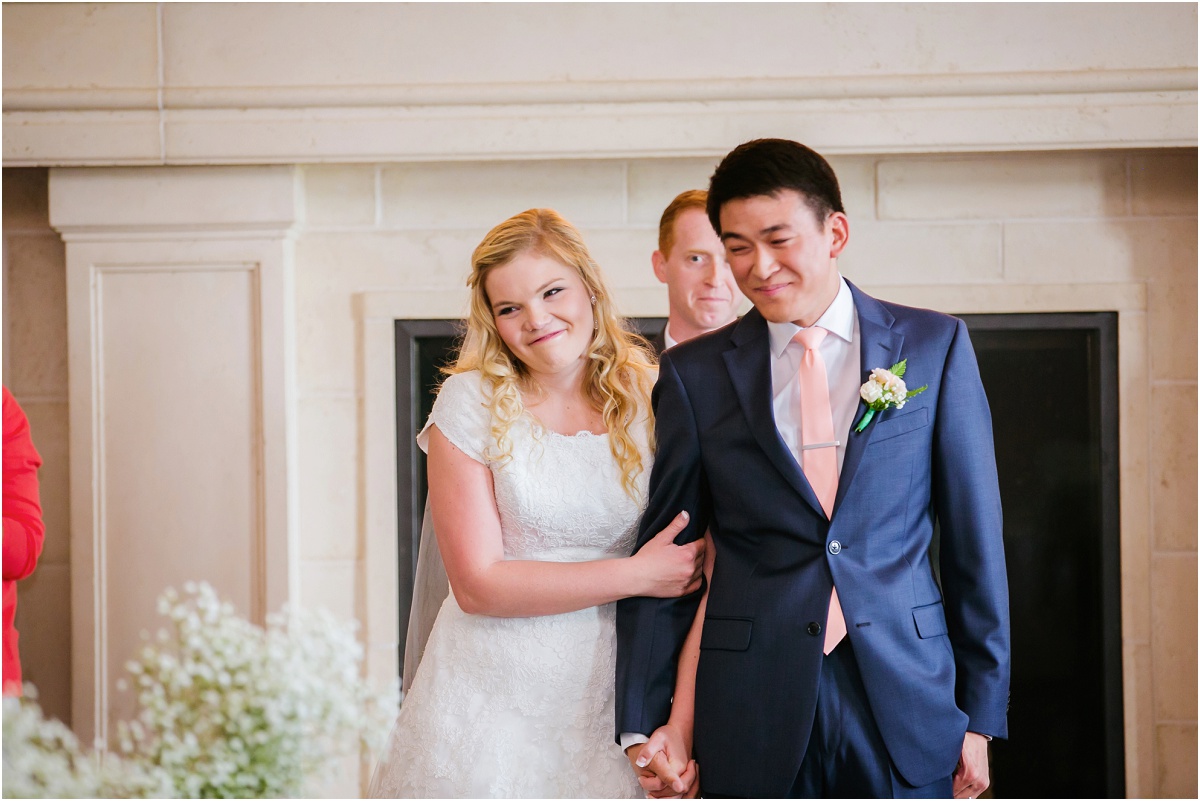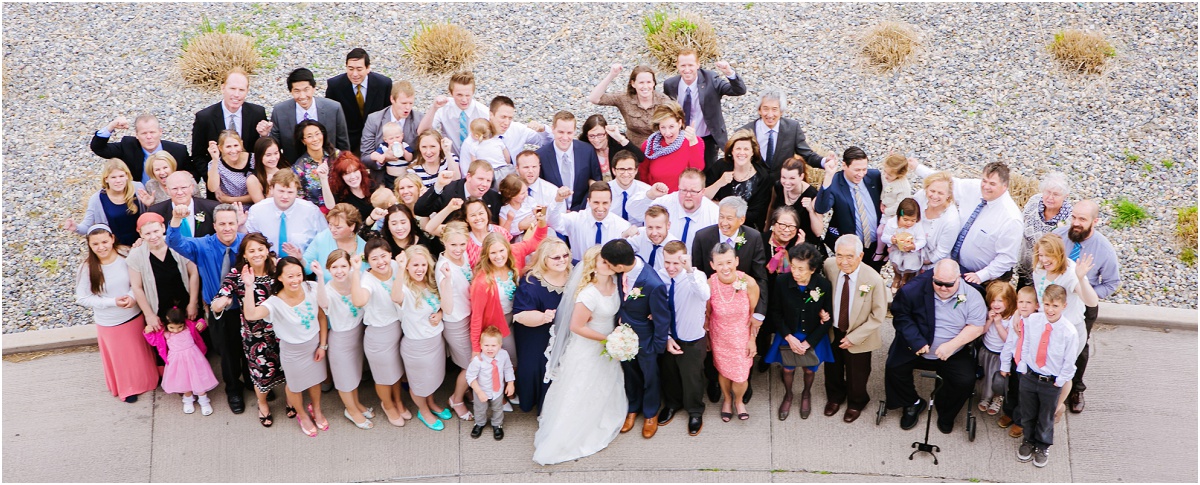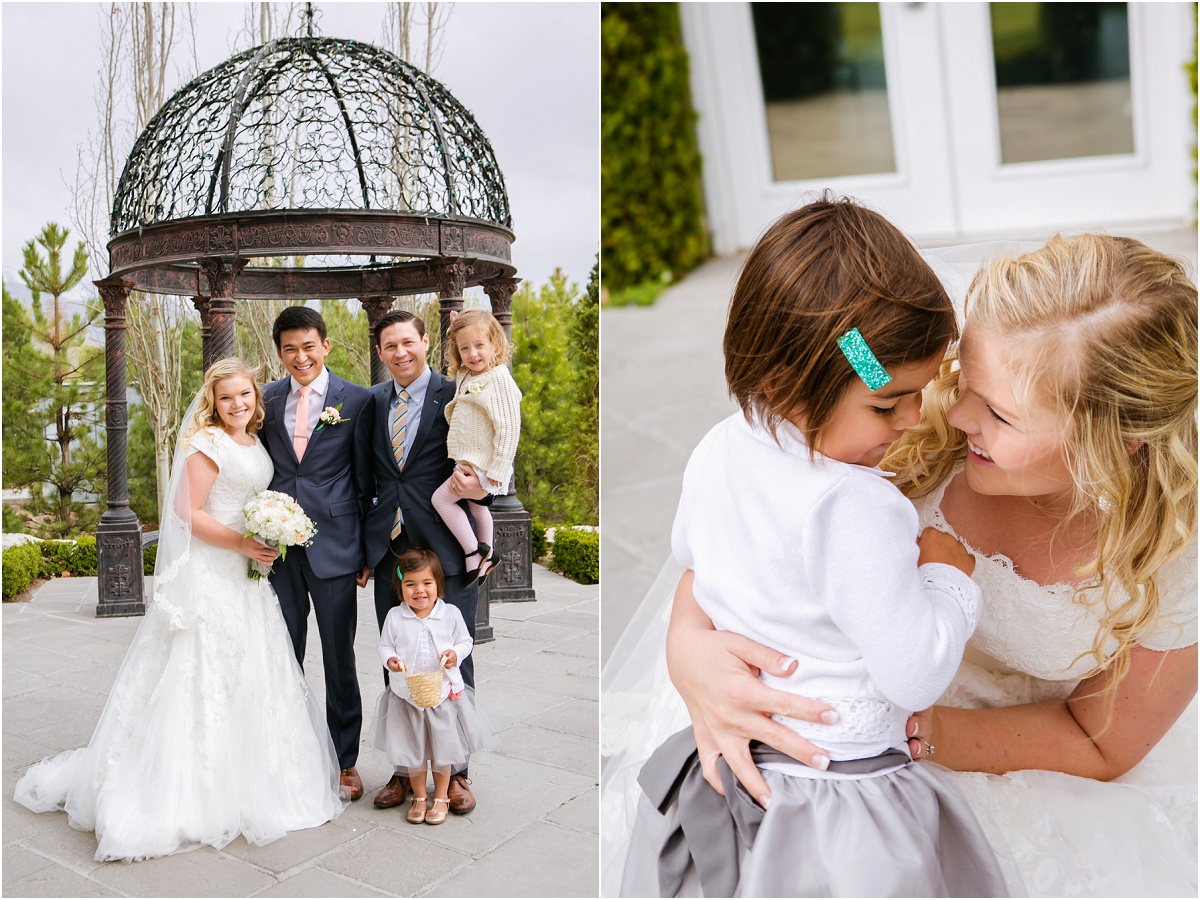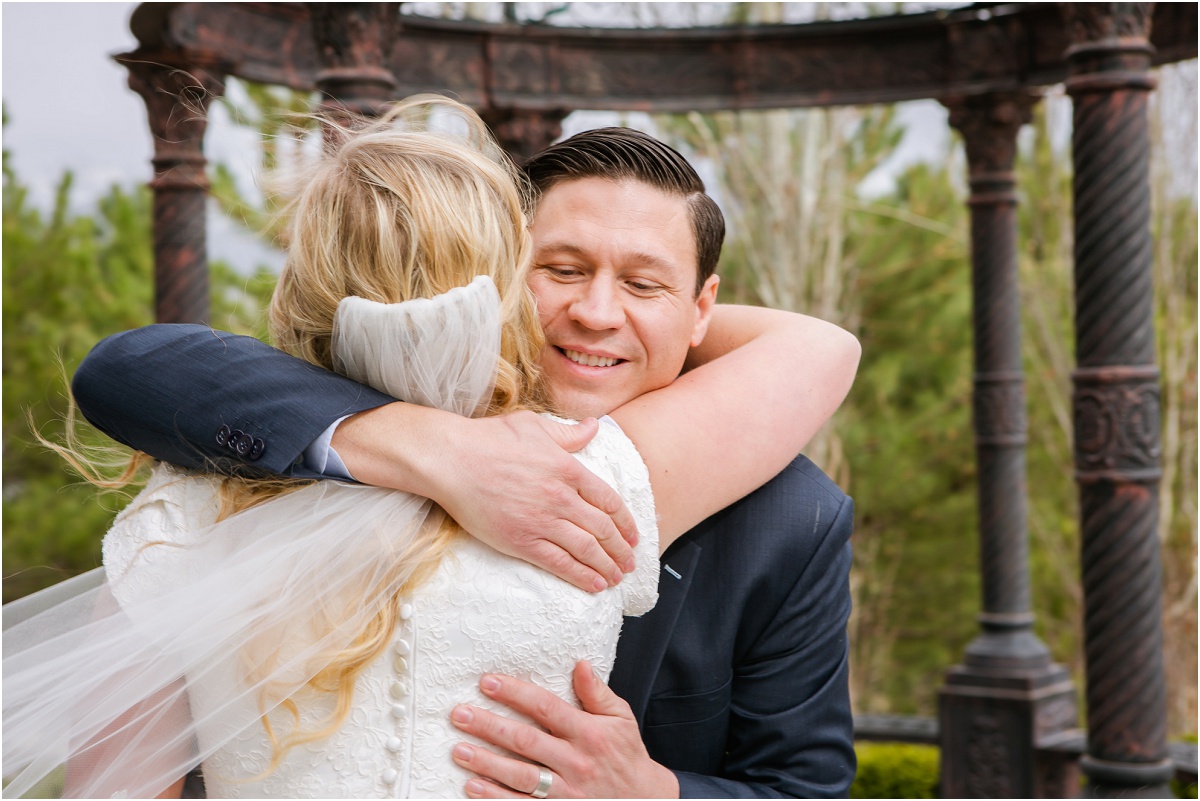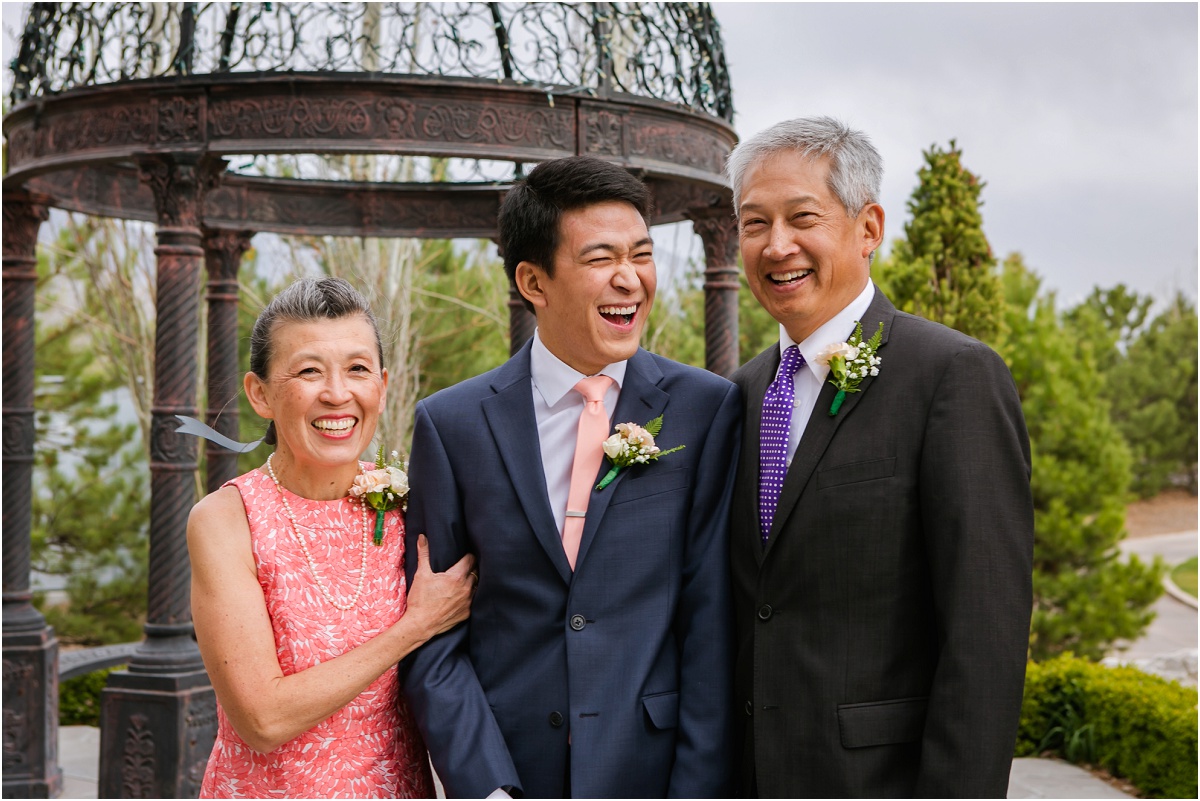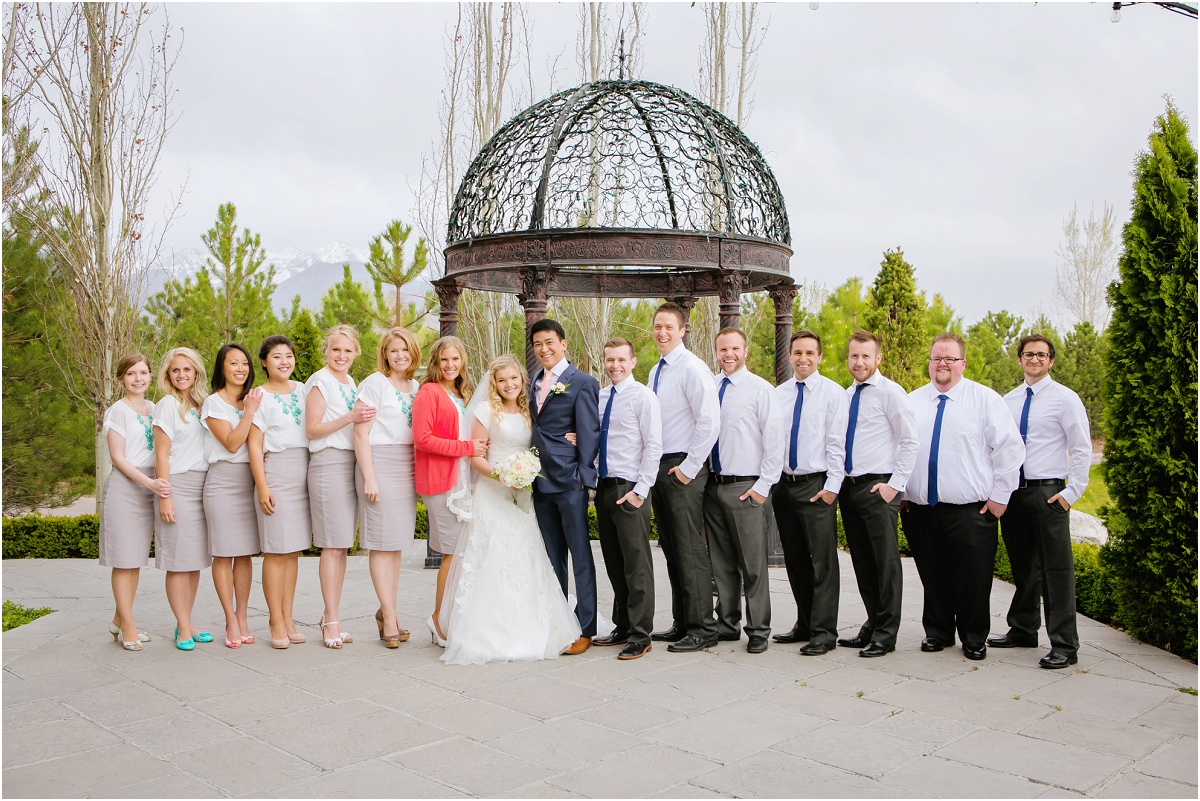 I love the bridesmaid dresses they chose-you could totally wear those again!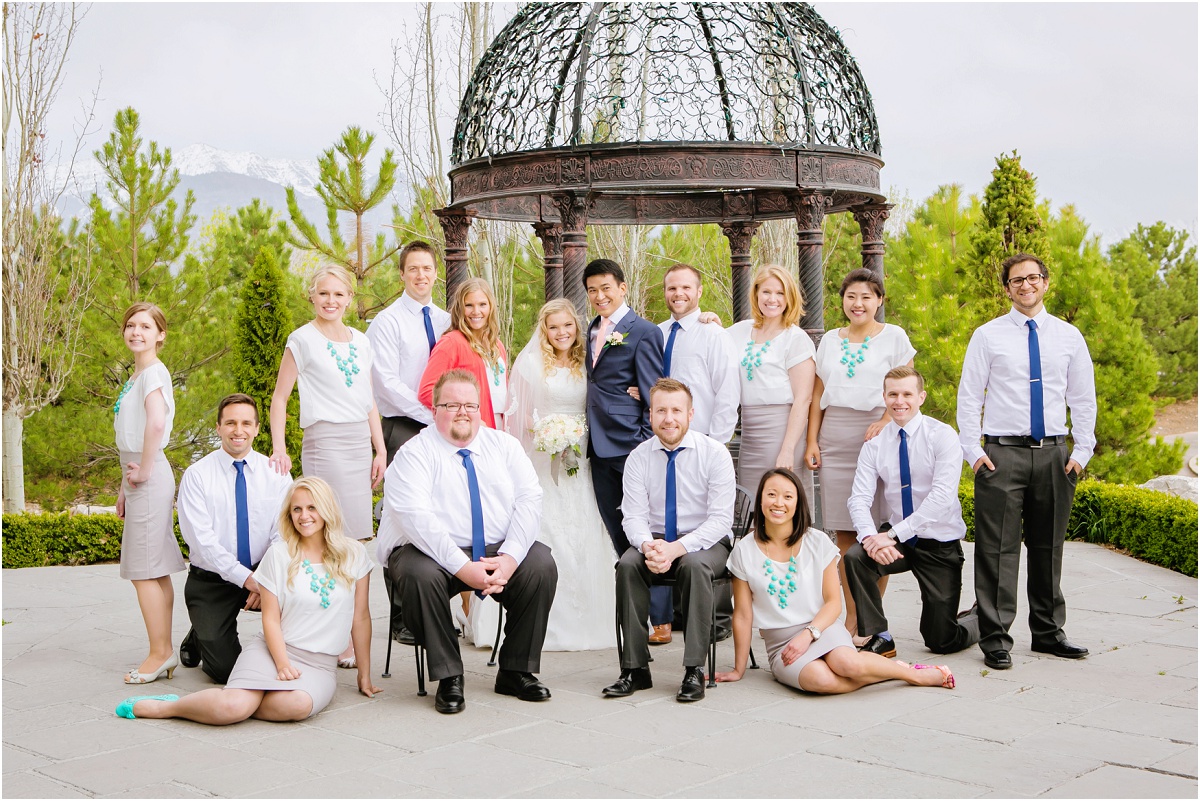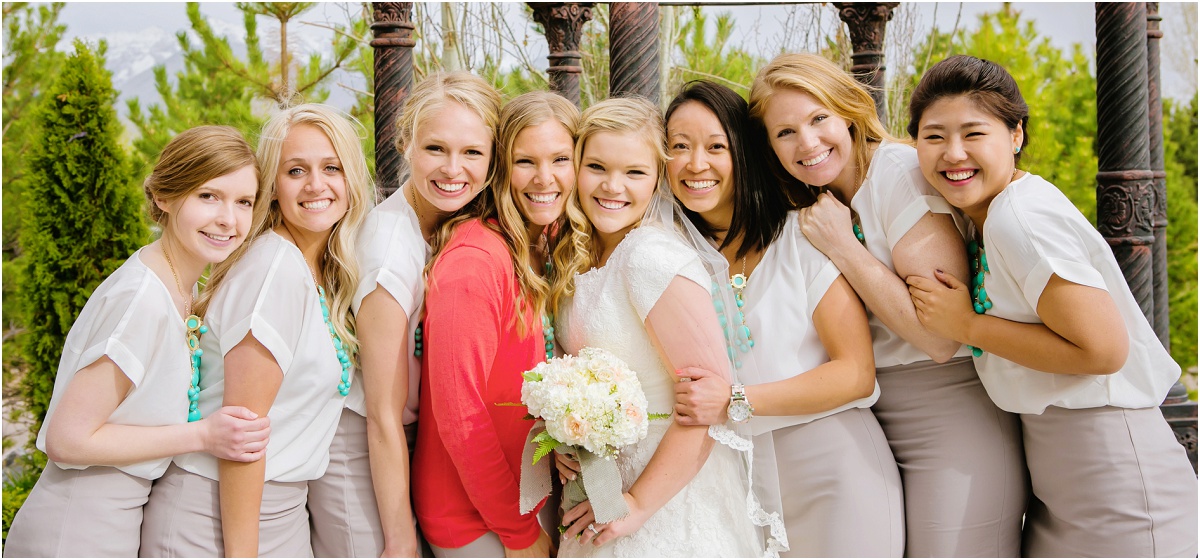 We braved the cold and wind to get a few shots outside.   So glad we did!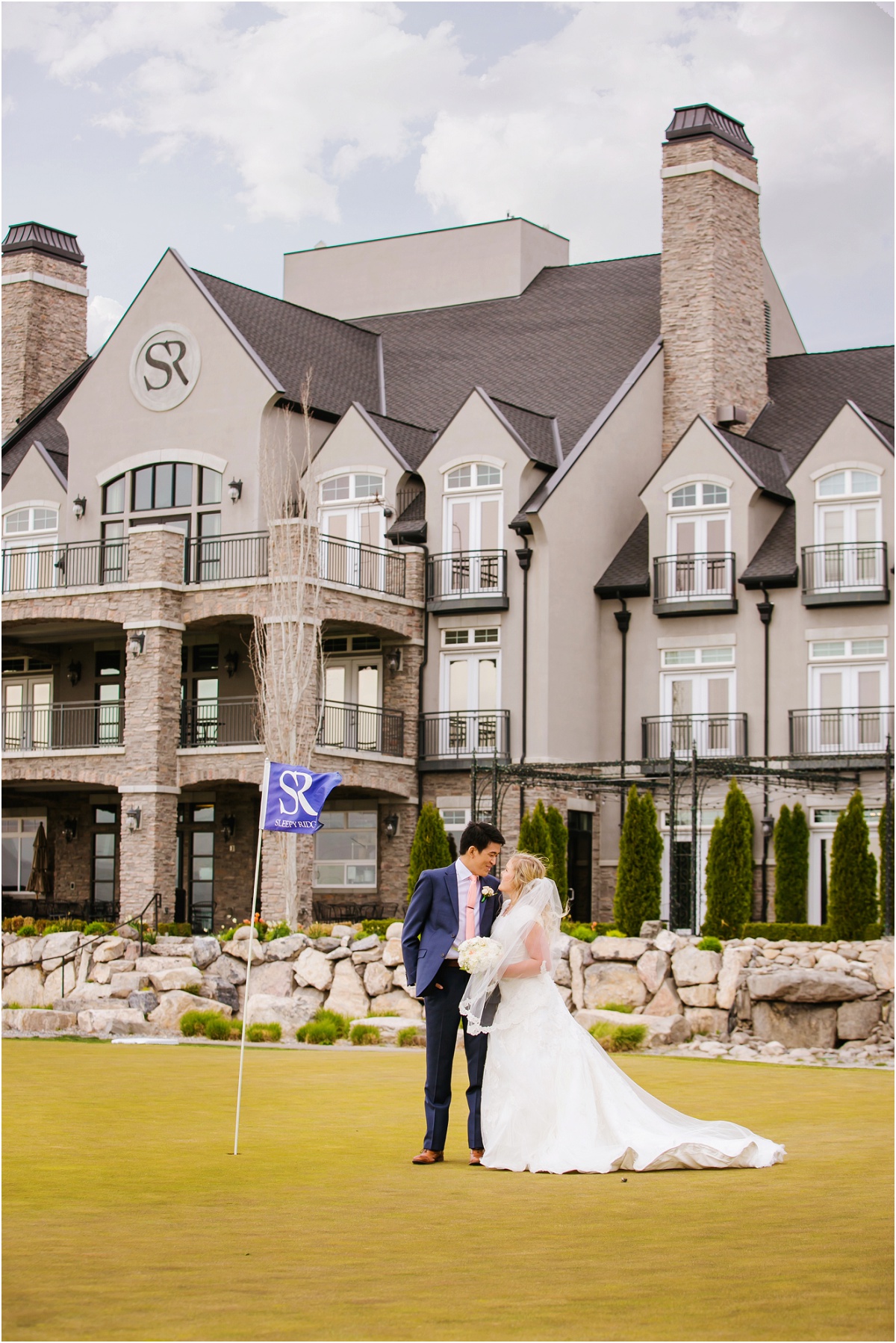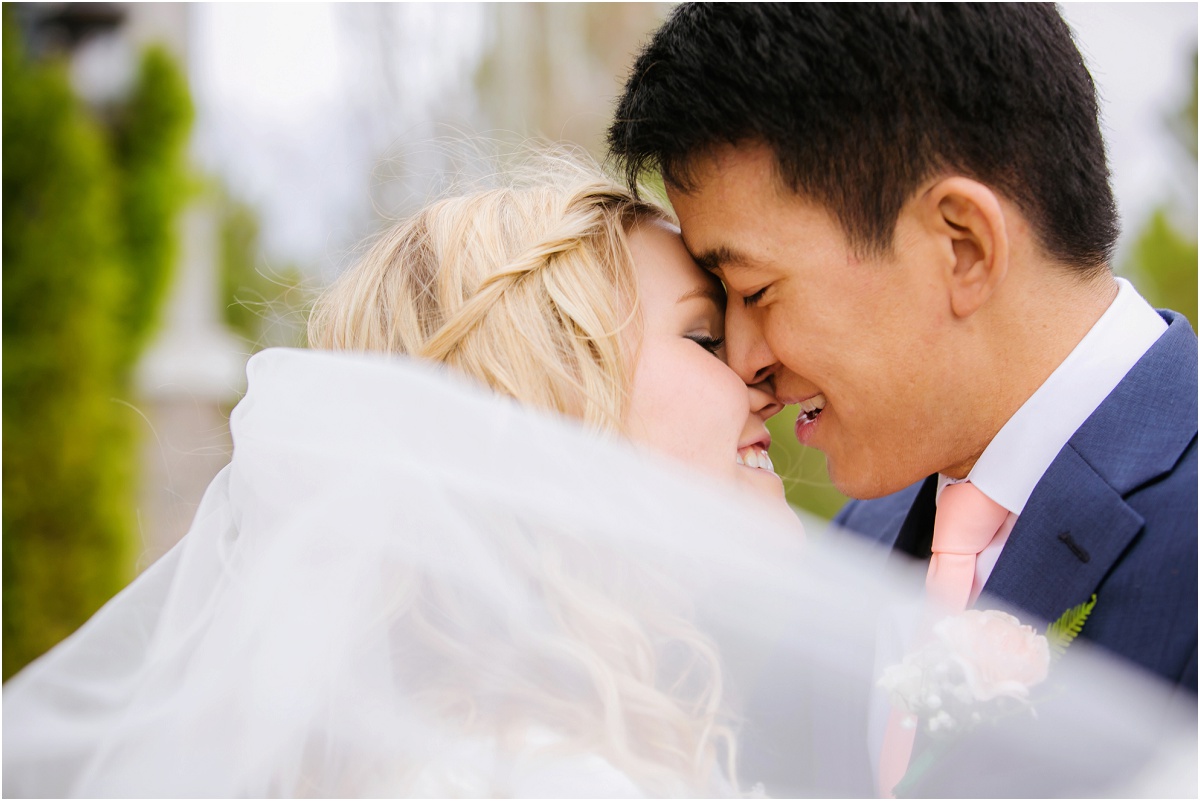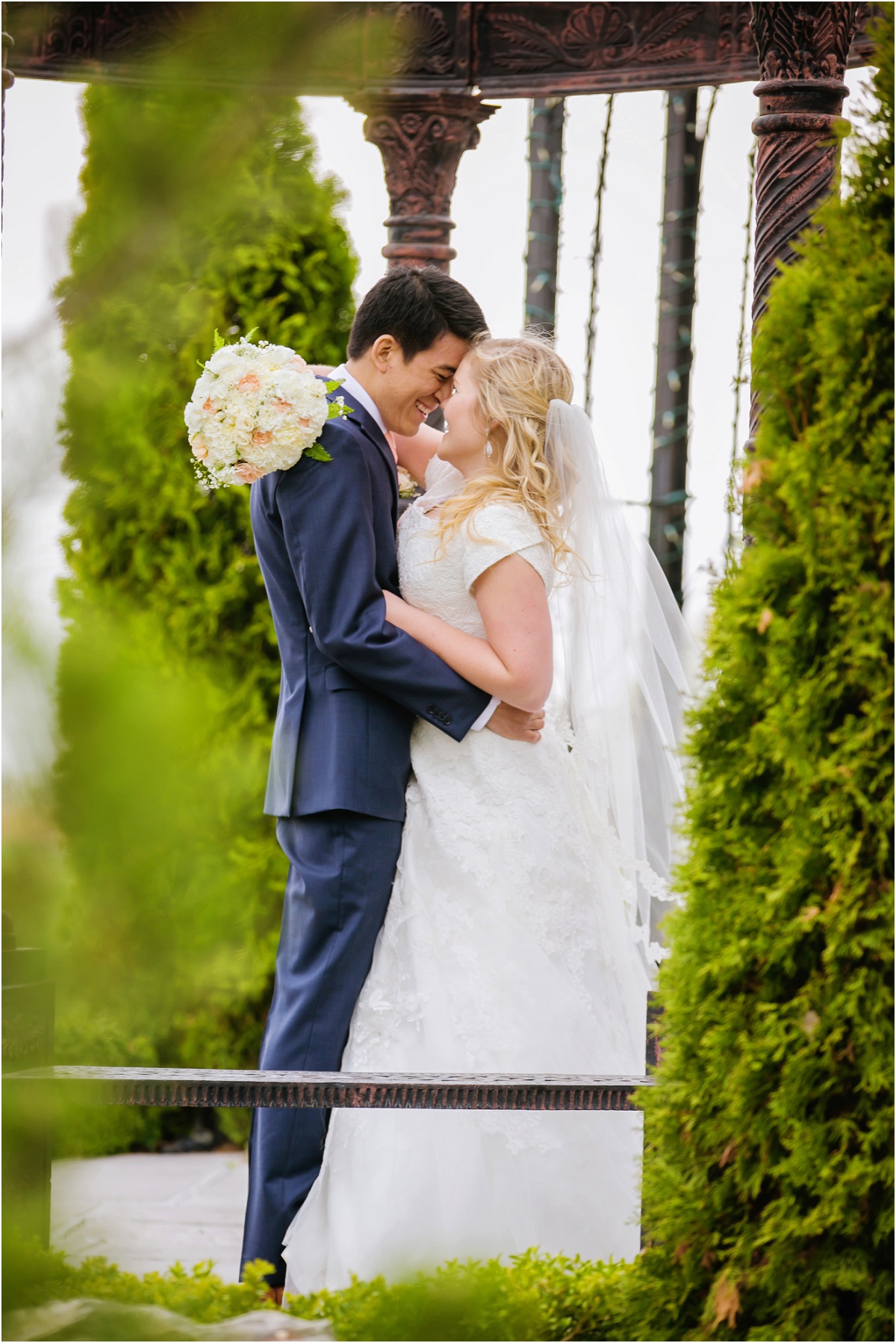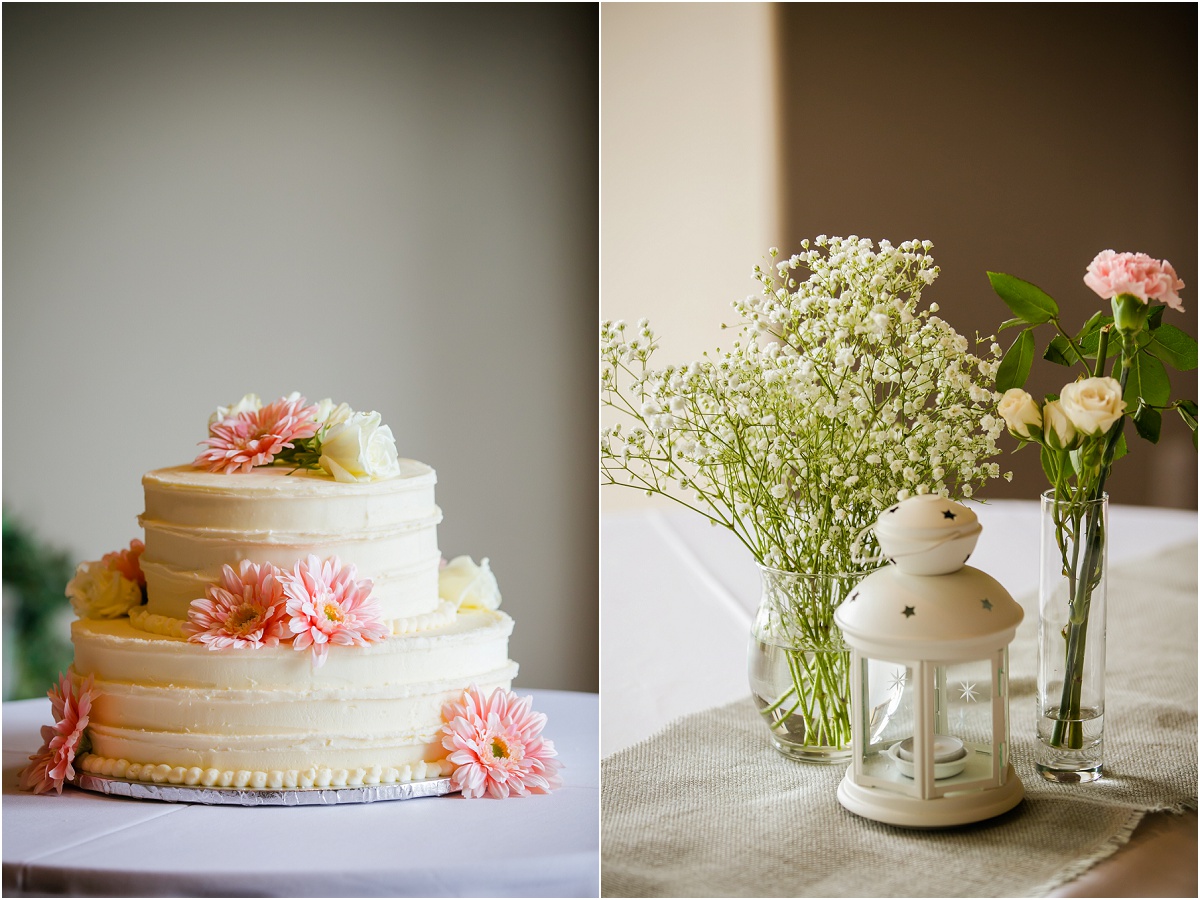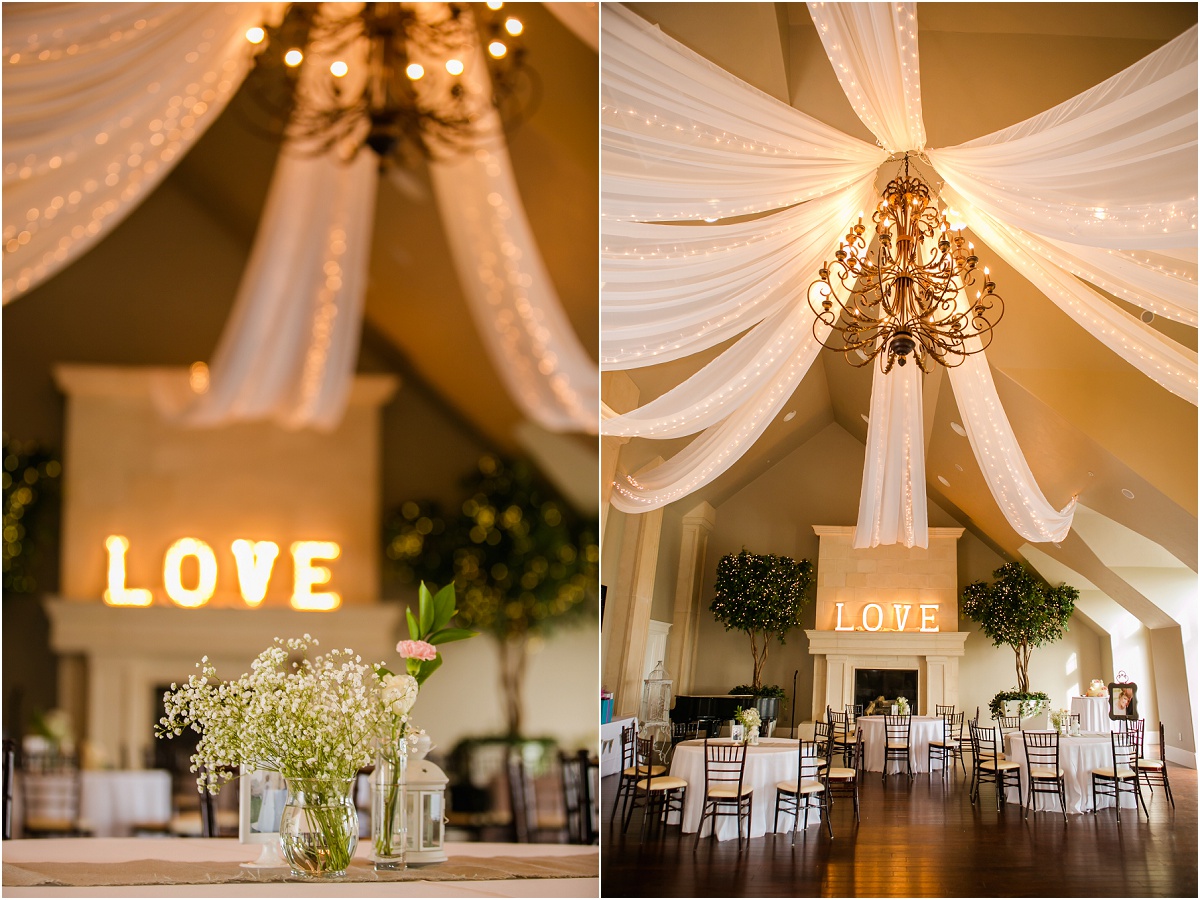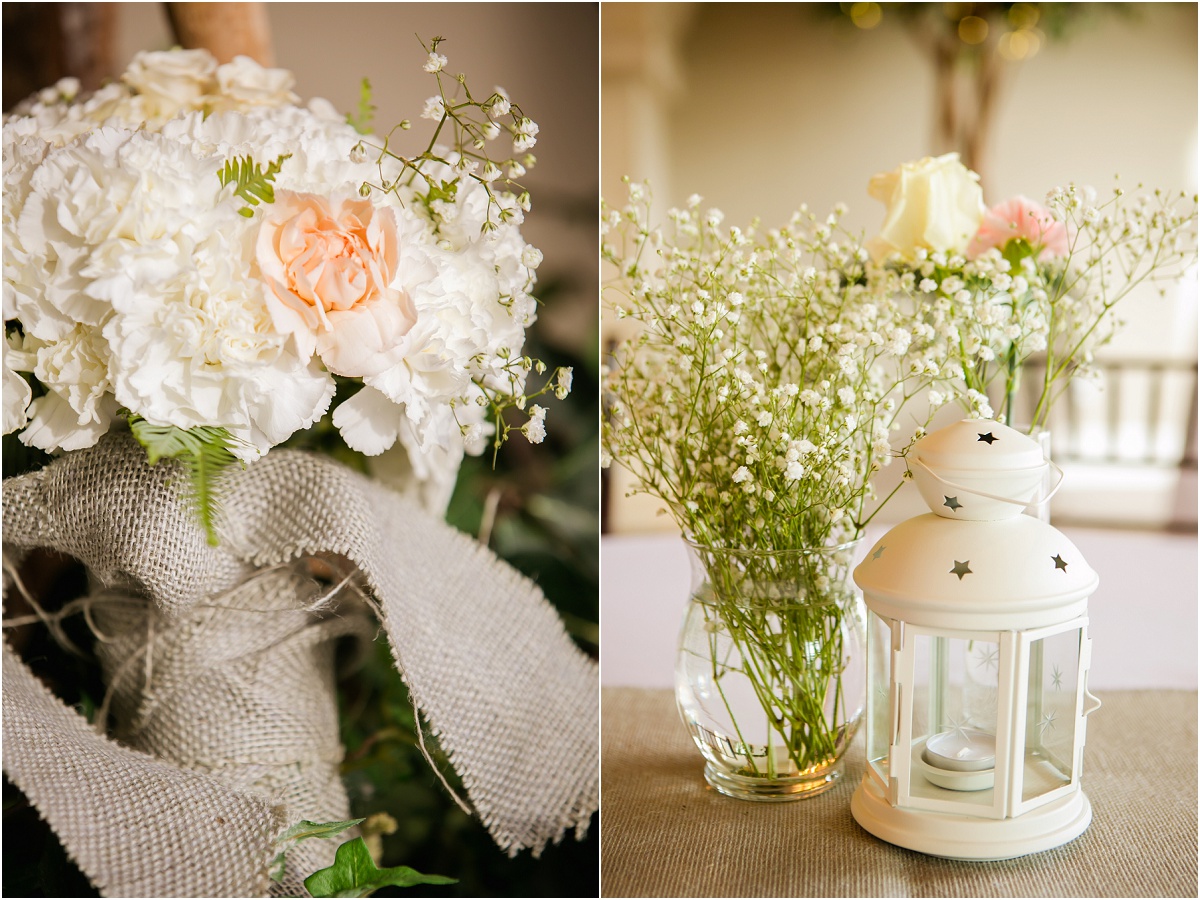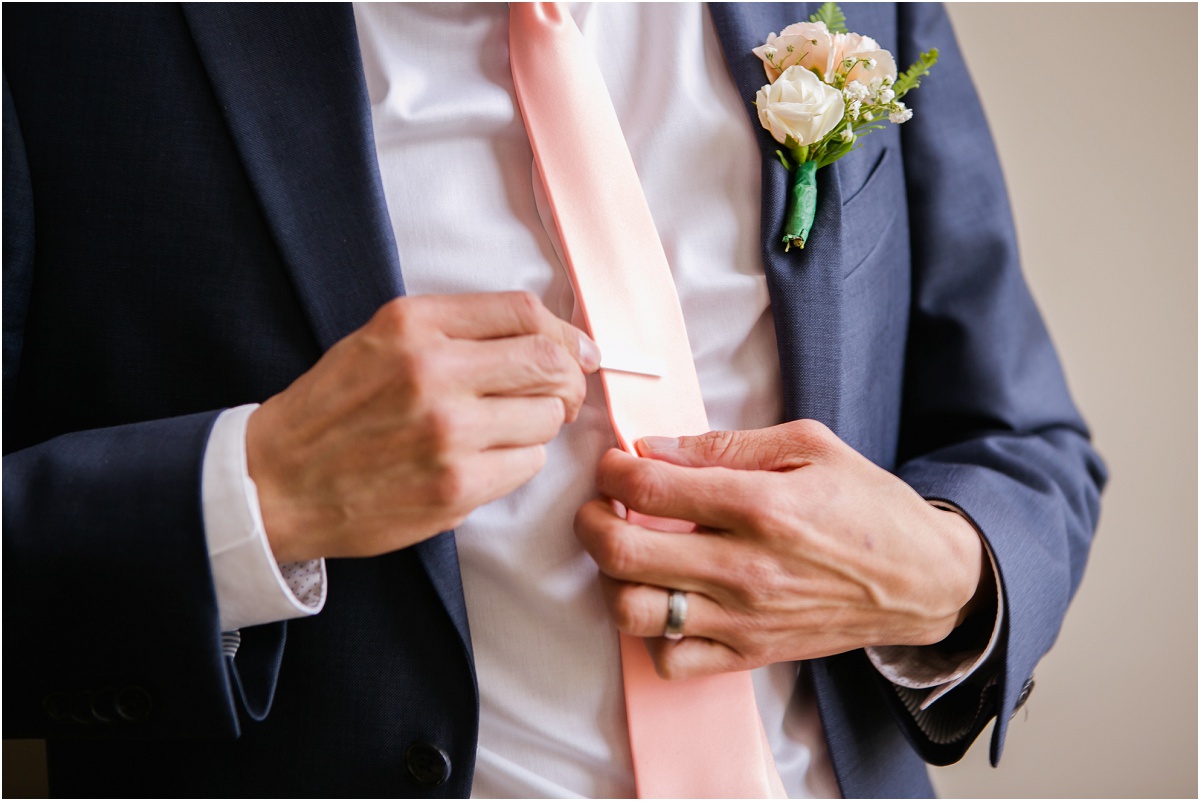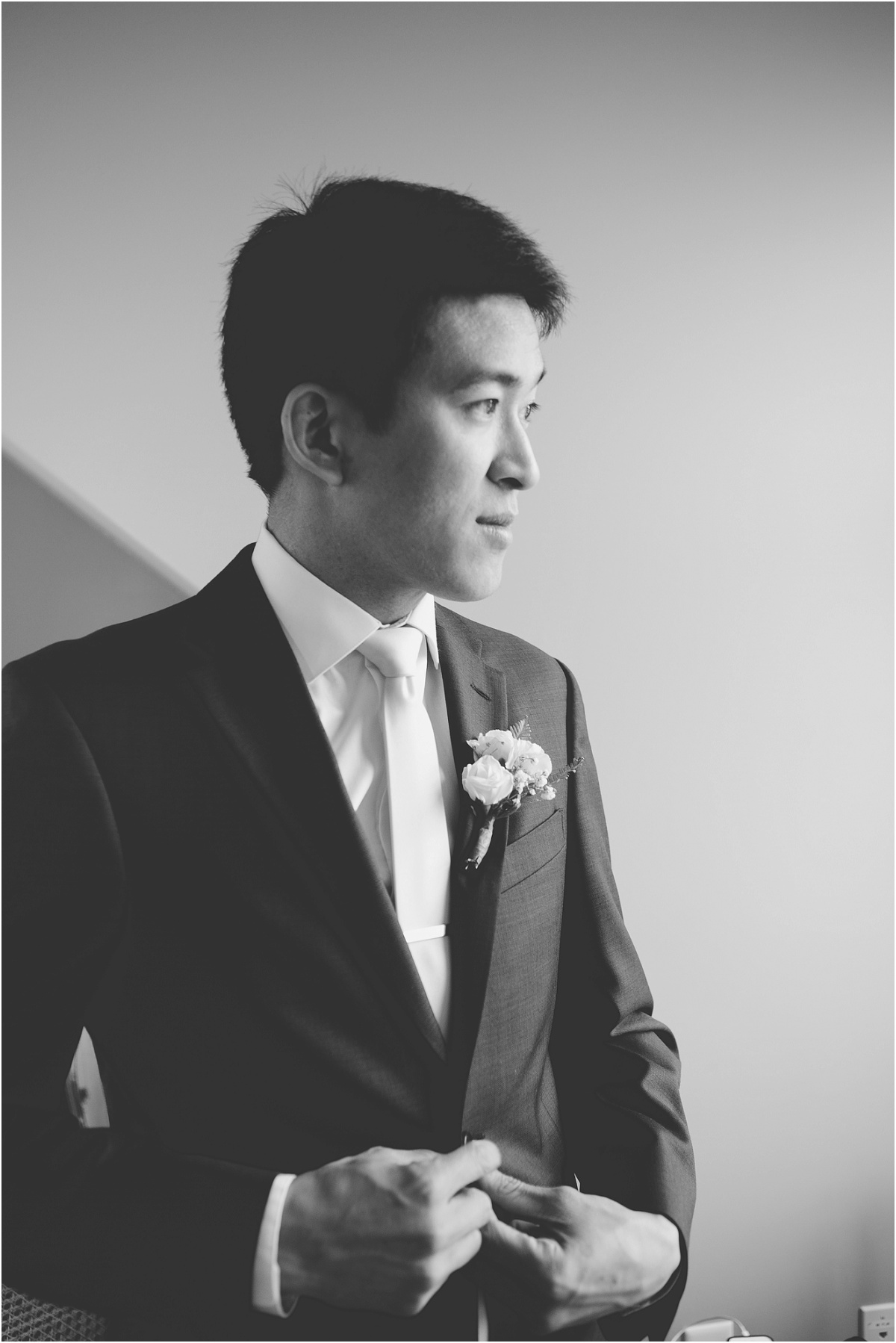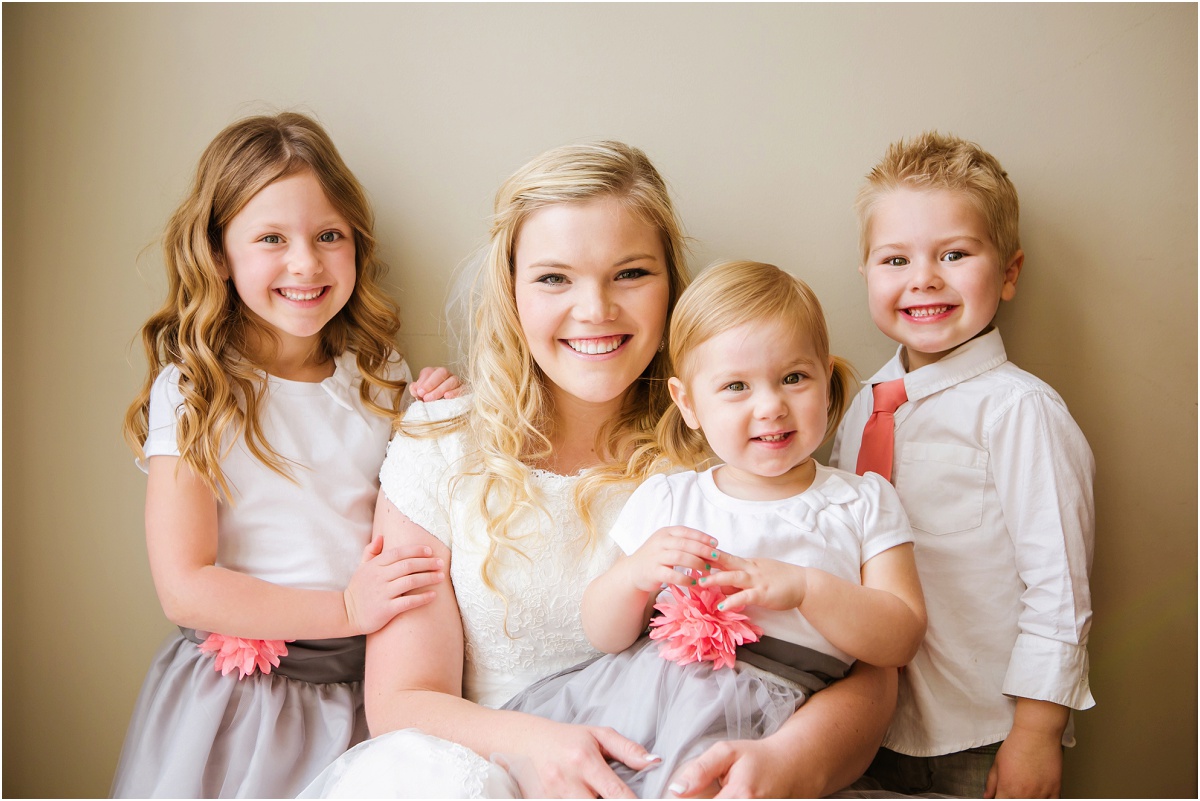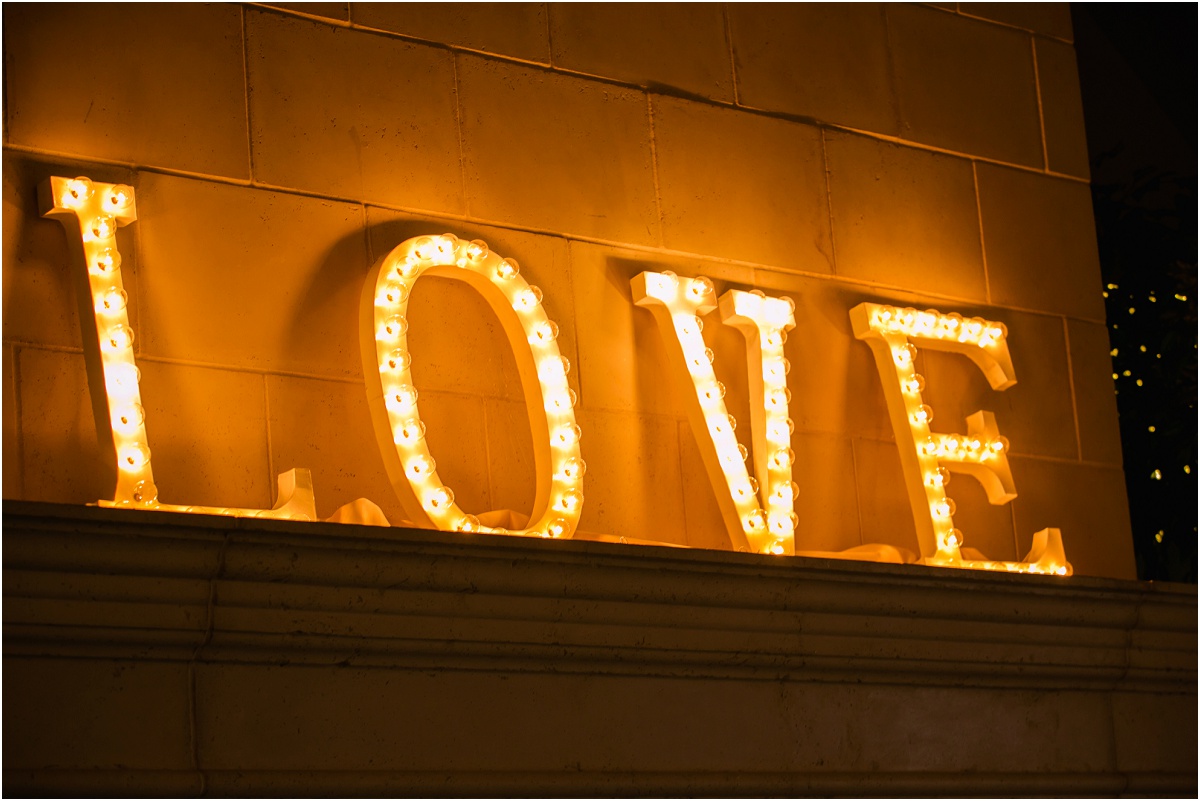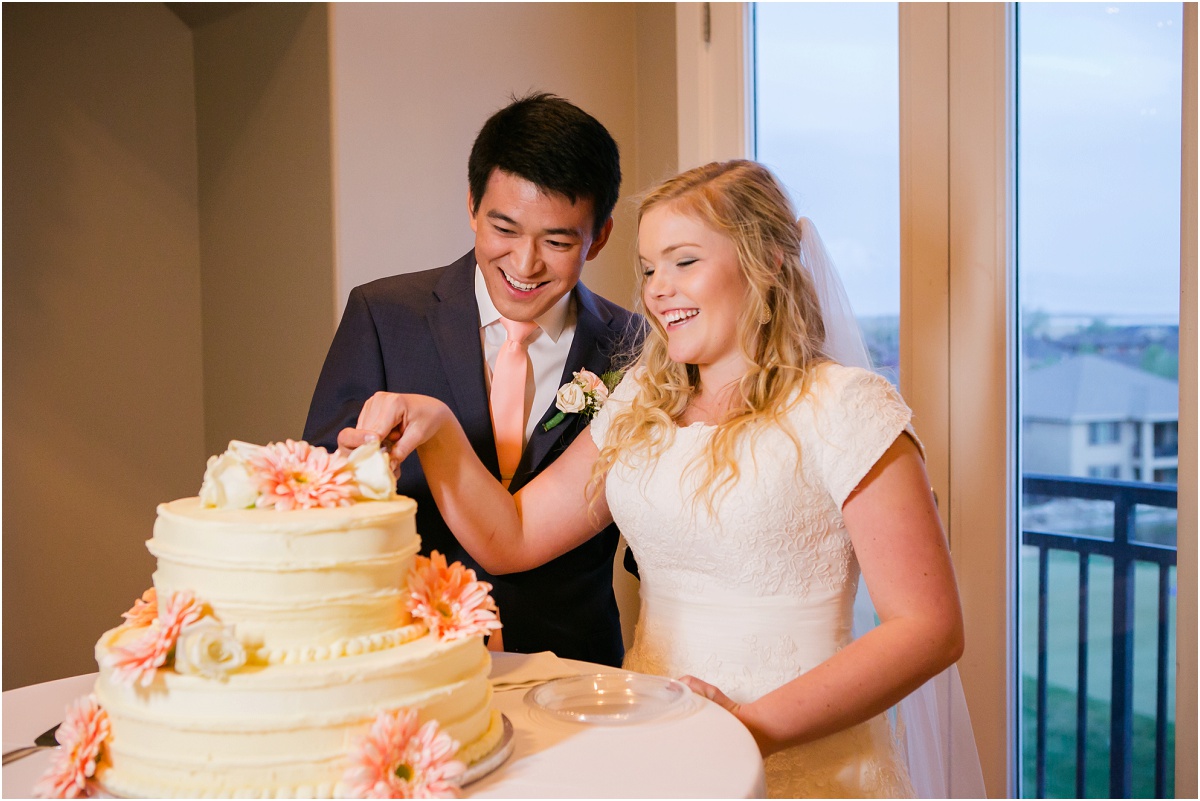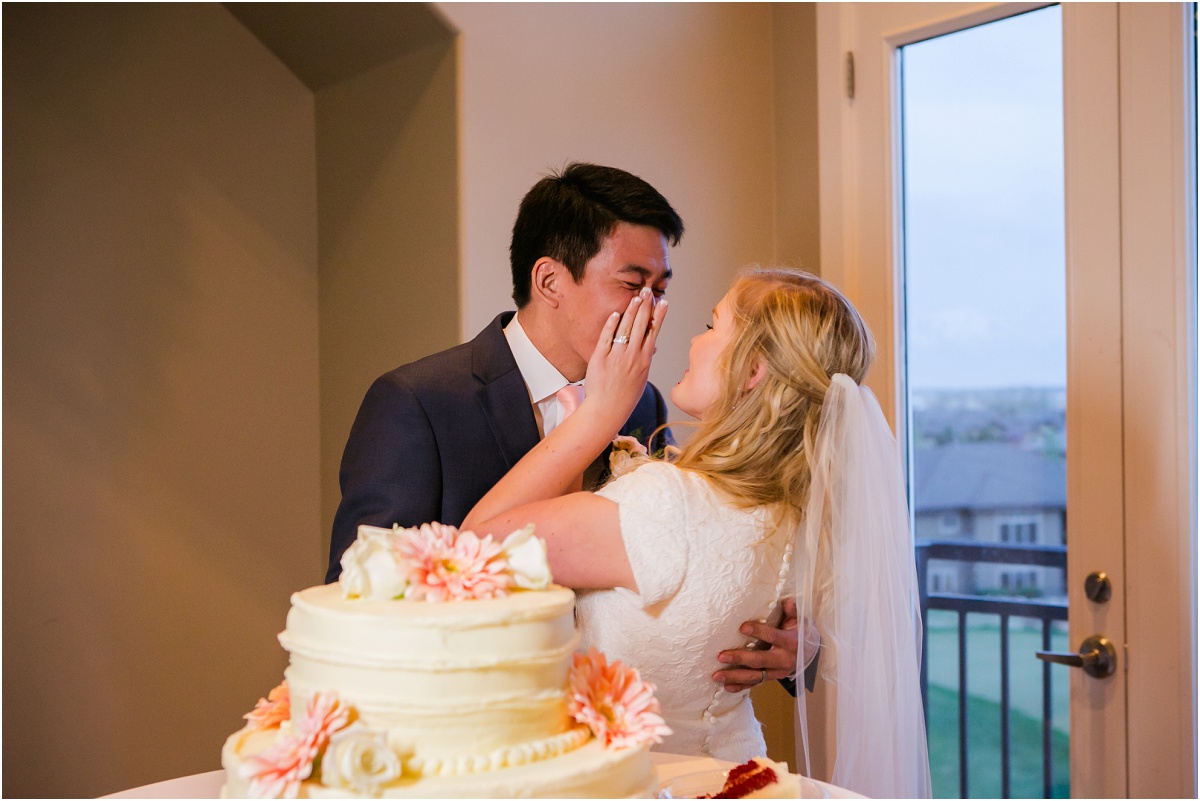 Let the celebration begin!!!  I love when there is dancing at a reception!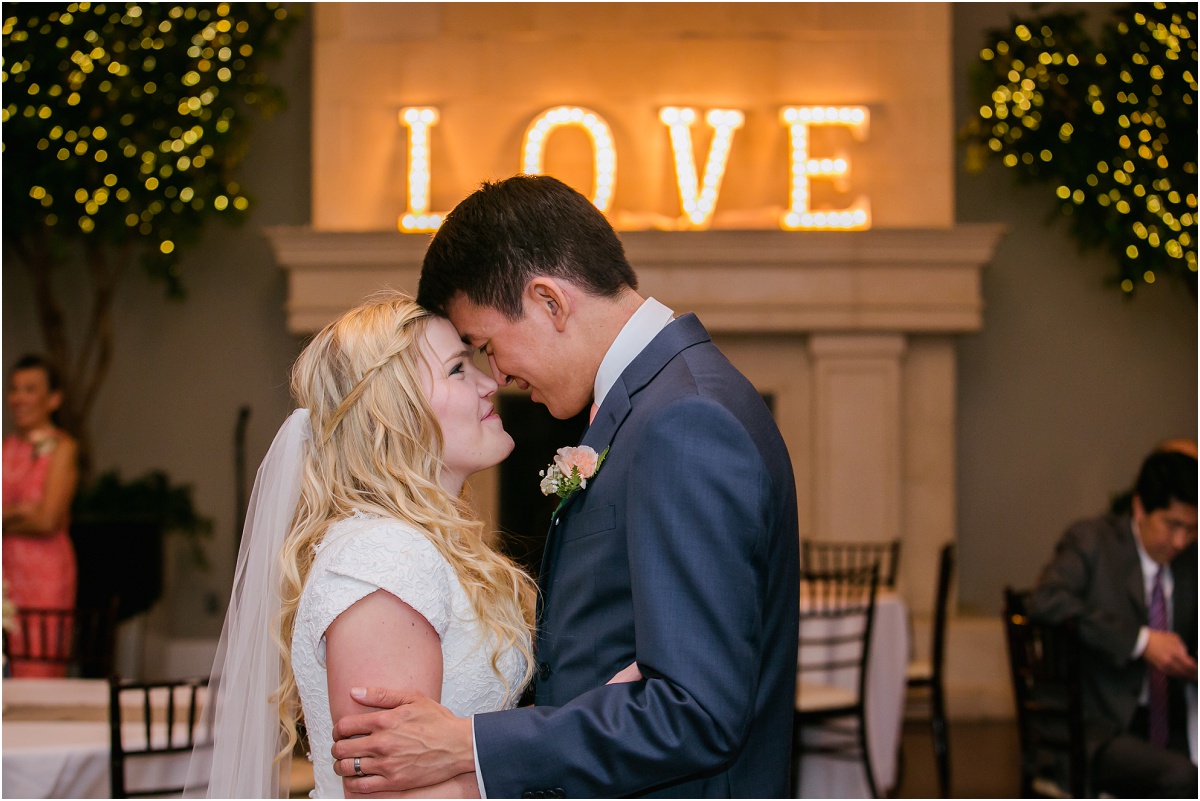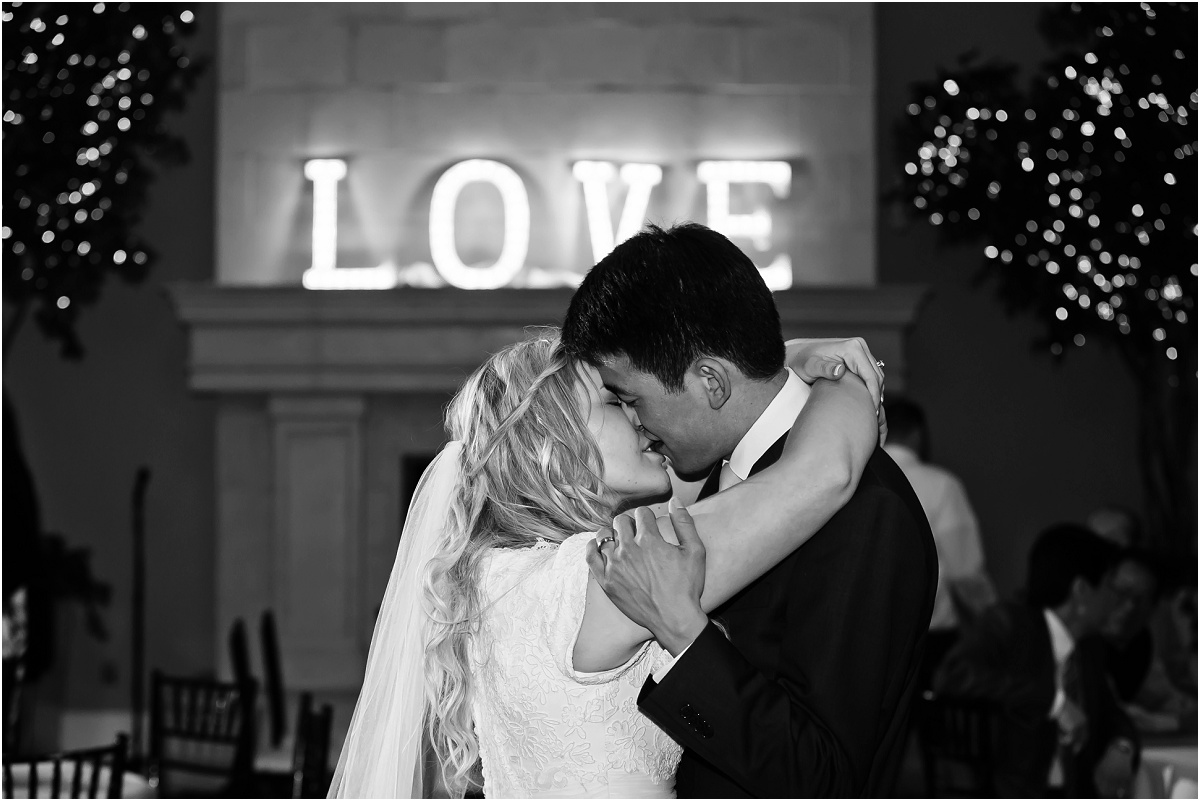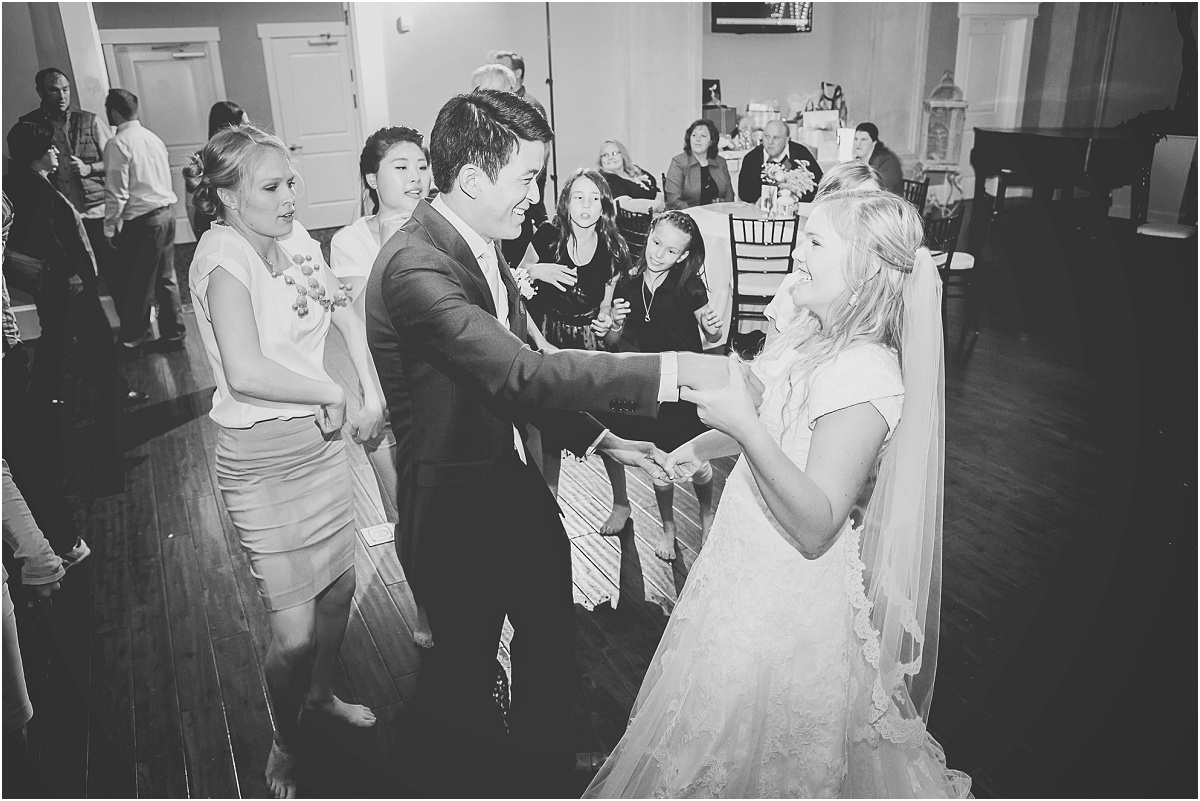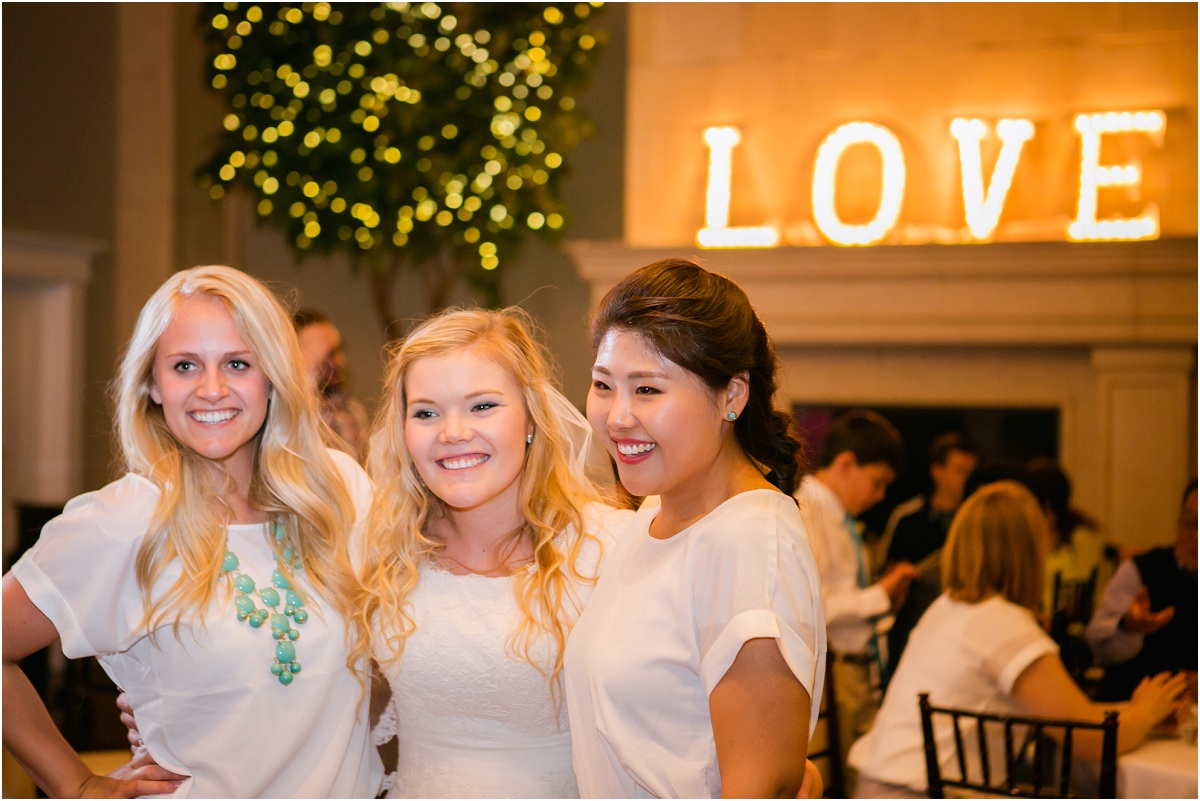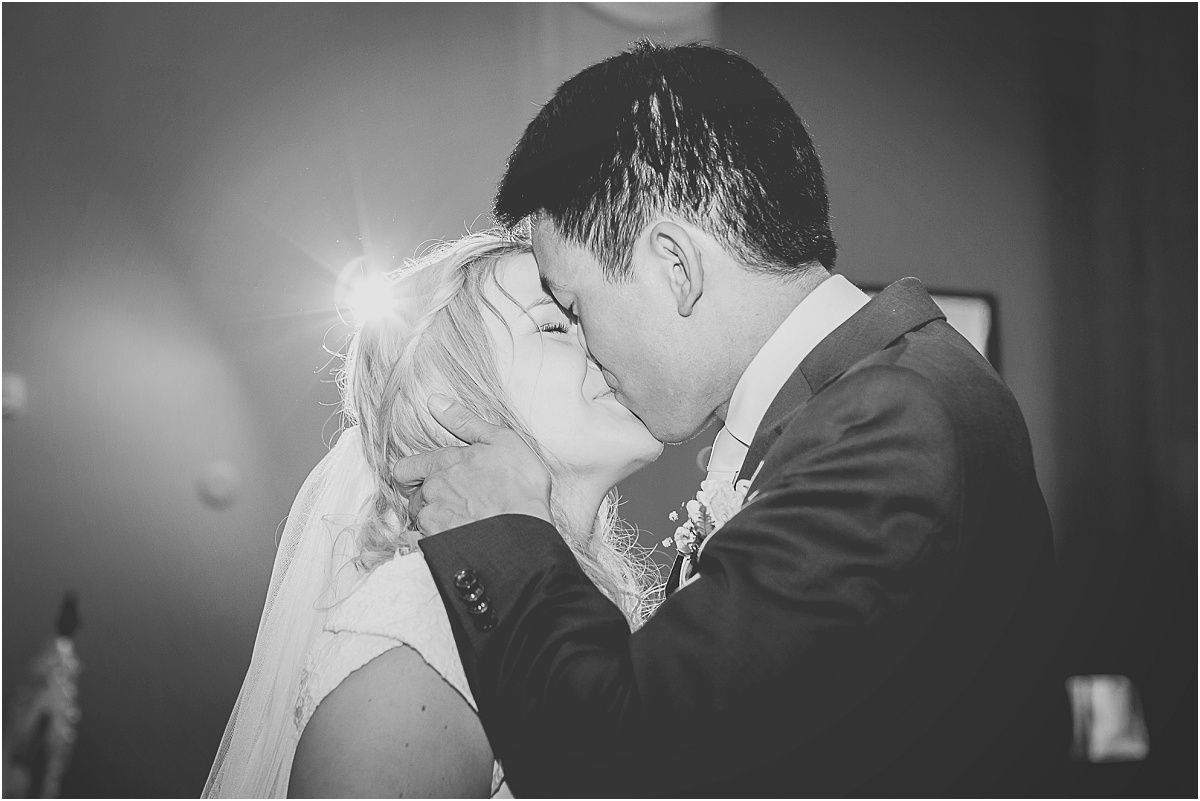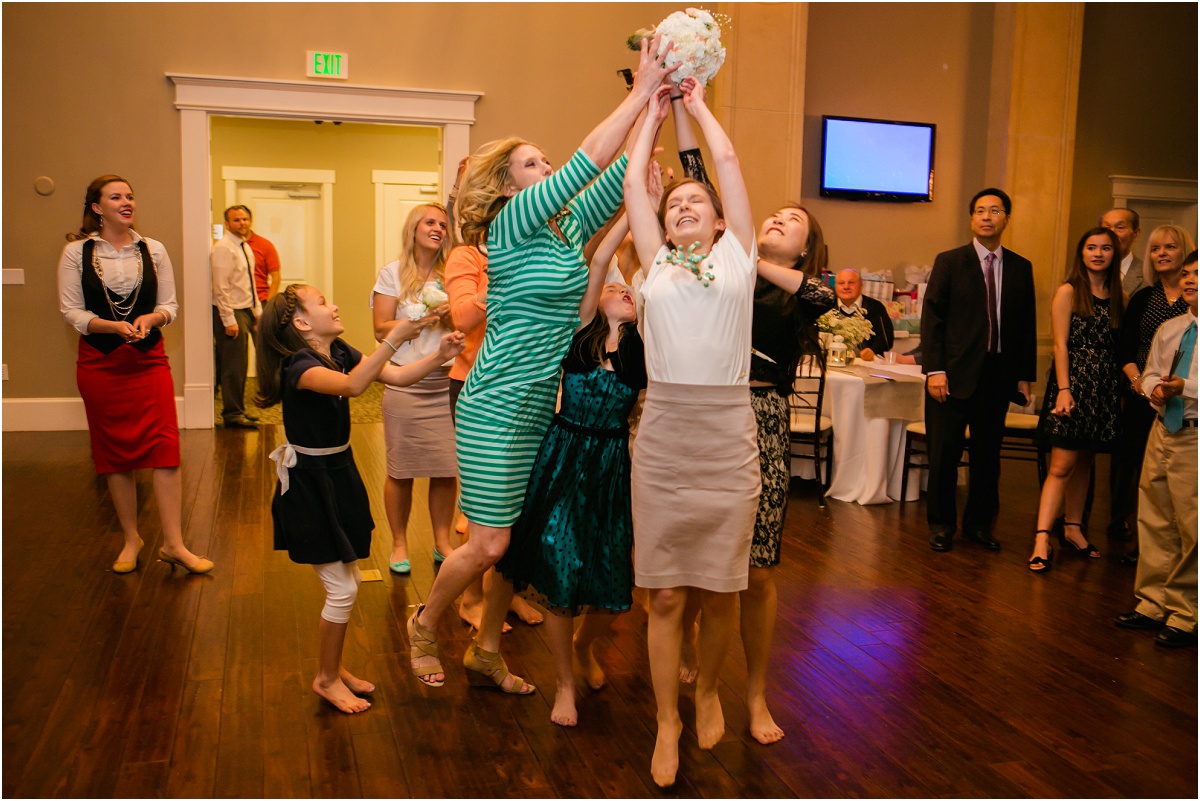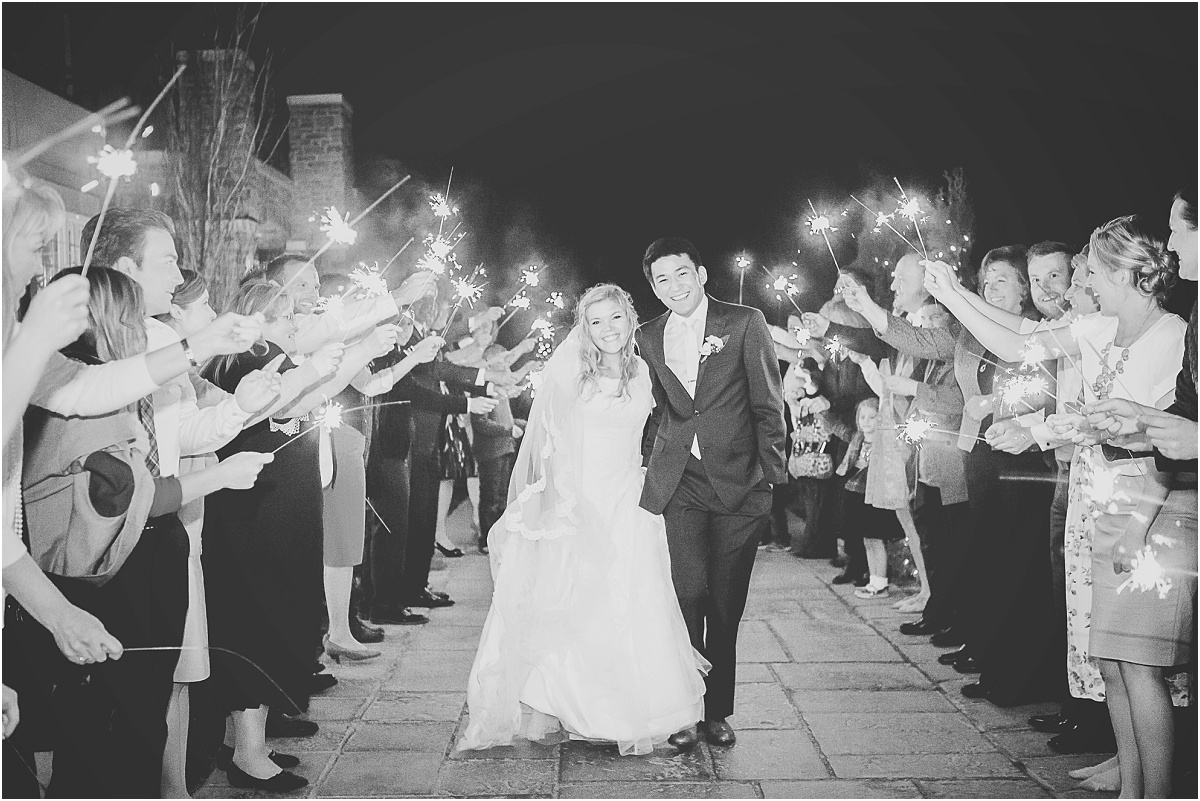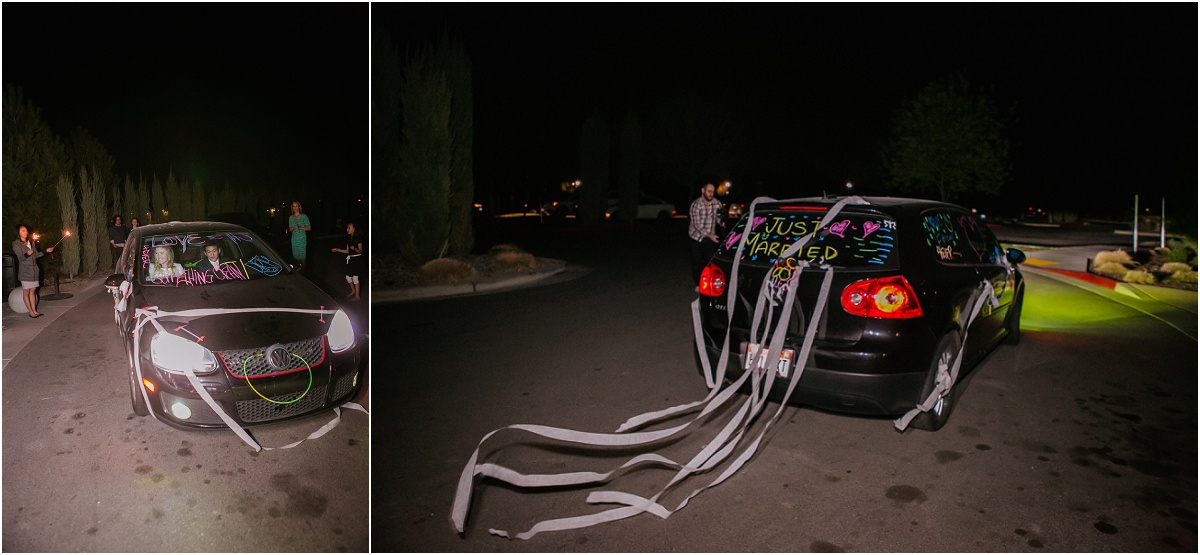 Bridal Dress: Veronica Michael
Groom's Suit: Mens Wearhouse
Bridesmaids: Forever 21
Rings: Sierra West Jewelers
Flowers: Bride's mom, Derrelene Harris
Groomsmen's pants: Van Heusen
Decor: DIY, some from Ikea and Hobby Lobby
Cake: Alyssa Allen
Hair/Make up: Lorretta McClure
Videographer:  Ambit Films
Catering: BYU Creamery