We wanted to do a preshoot because you never know what kind of weather you will get in Utah-especially in the winter!  Luckily for us it wasn't snowing-but really, really cold.    I loved when Matt saw Lucia for the first time.  He was frozen, but once he saw her, he didn't even notice the weather.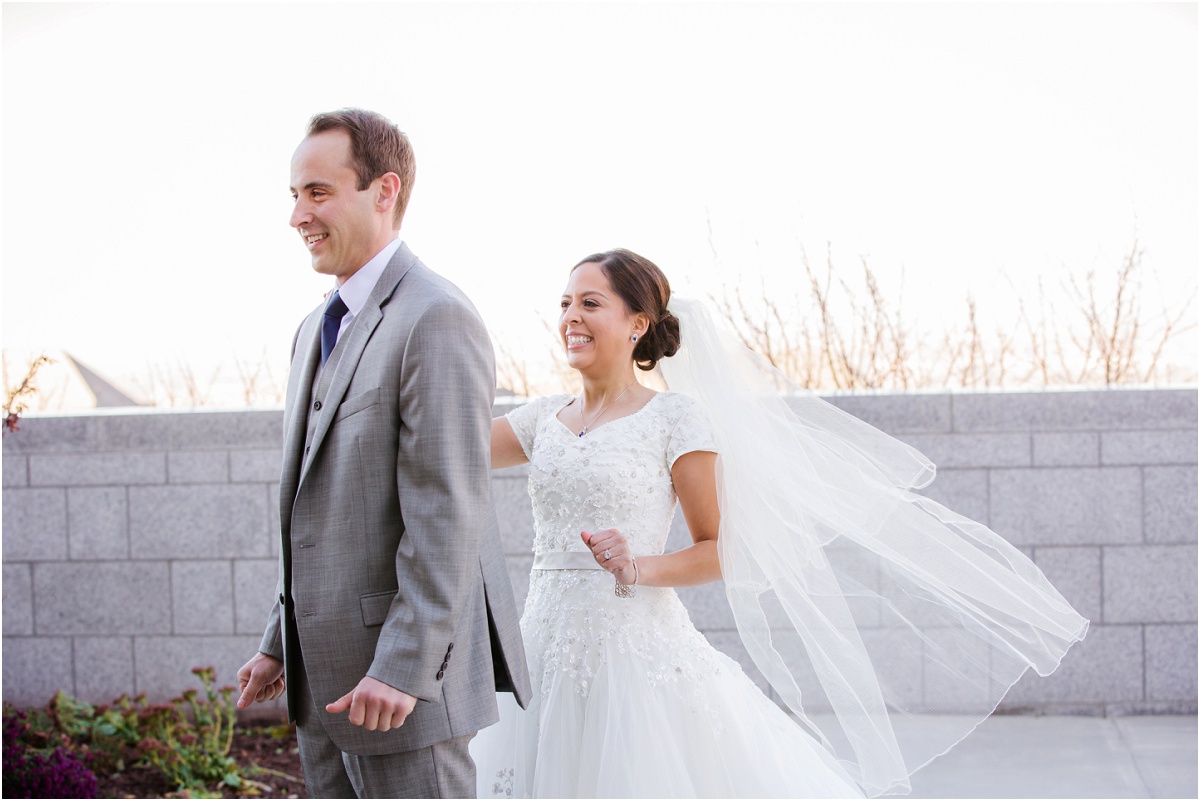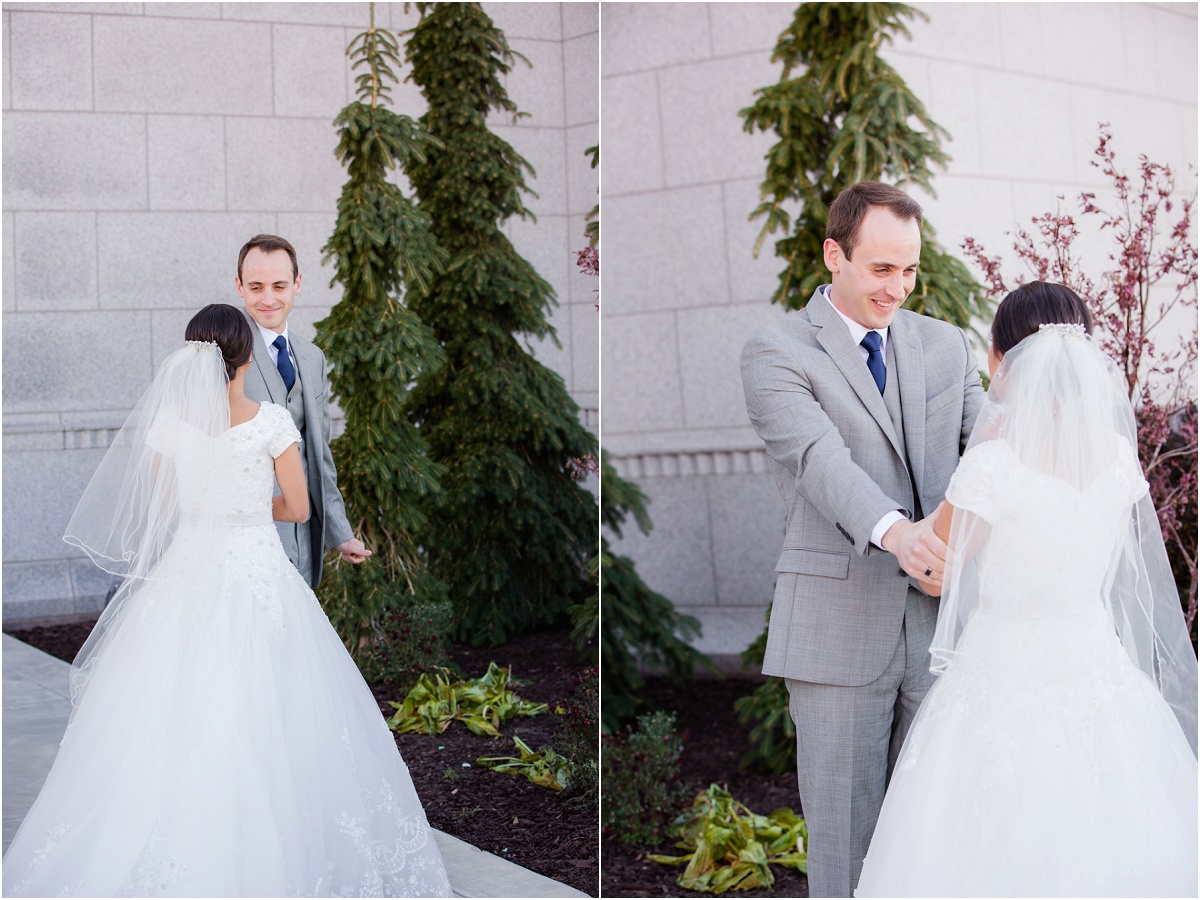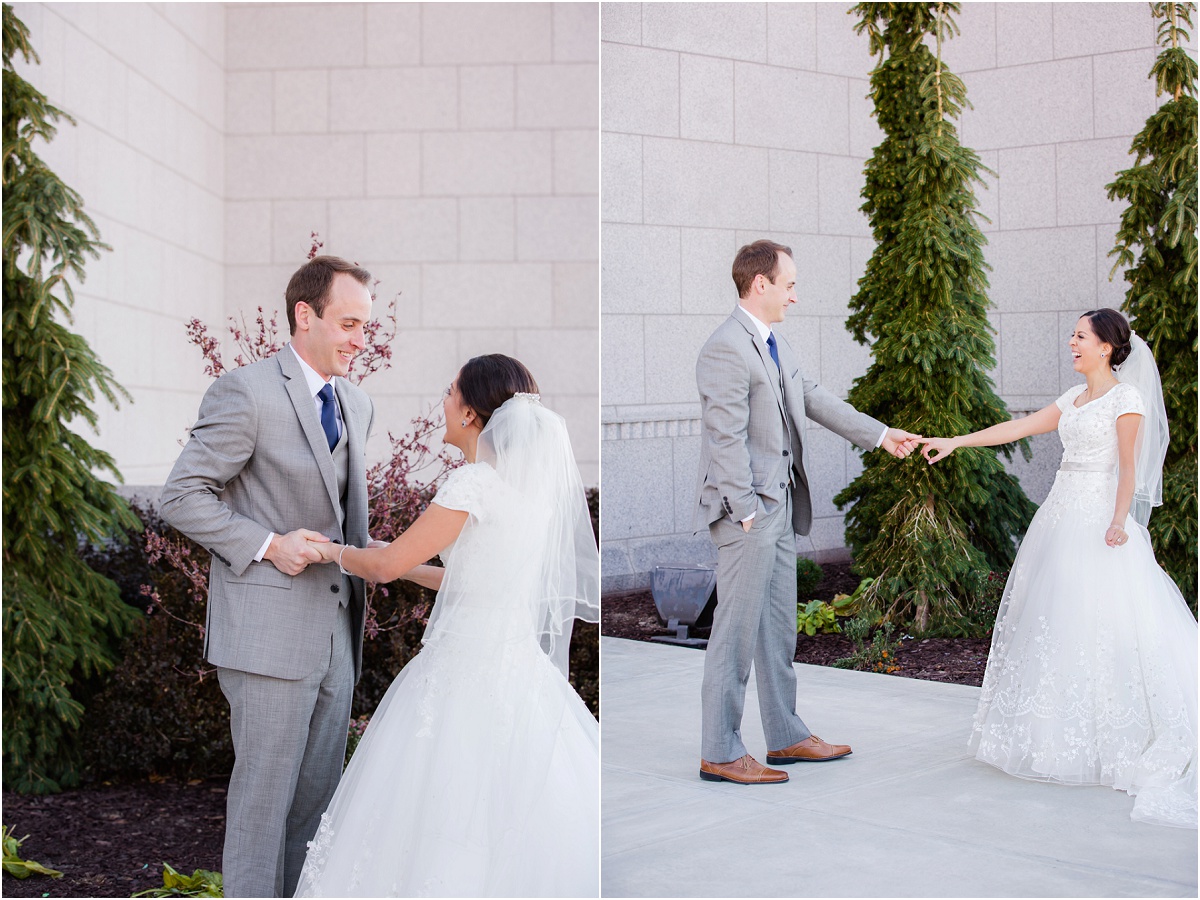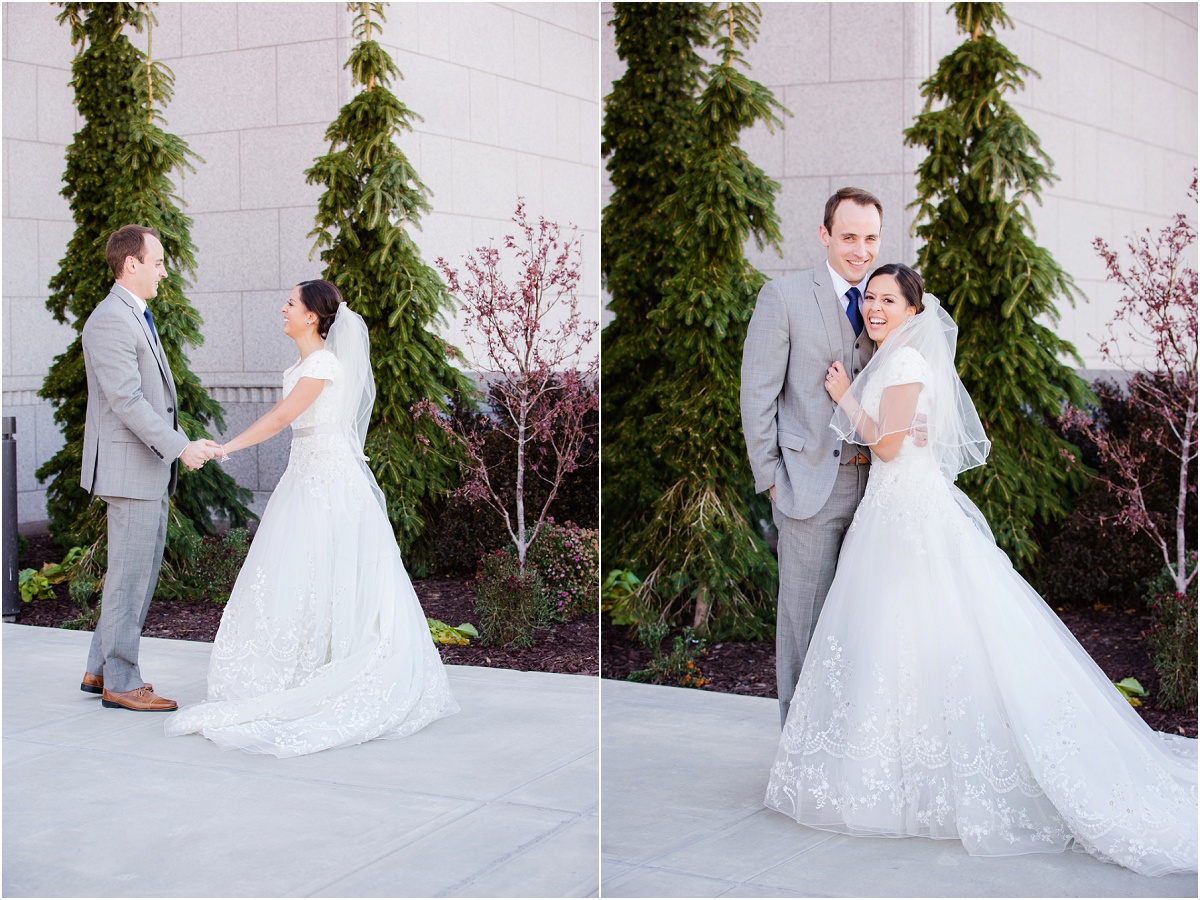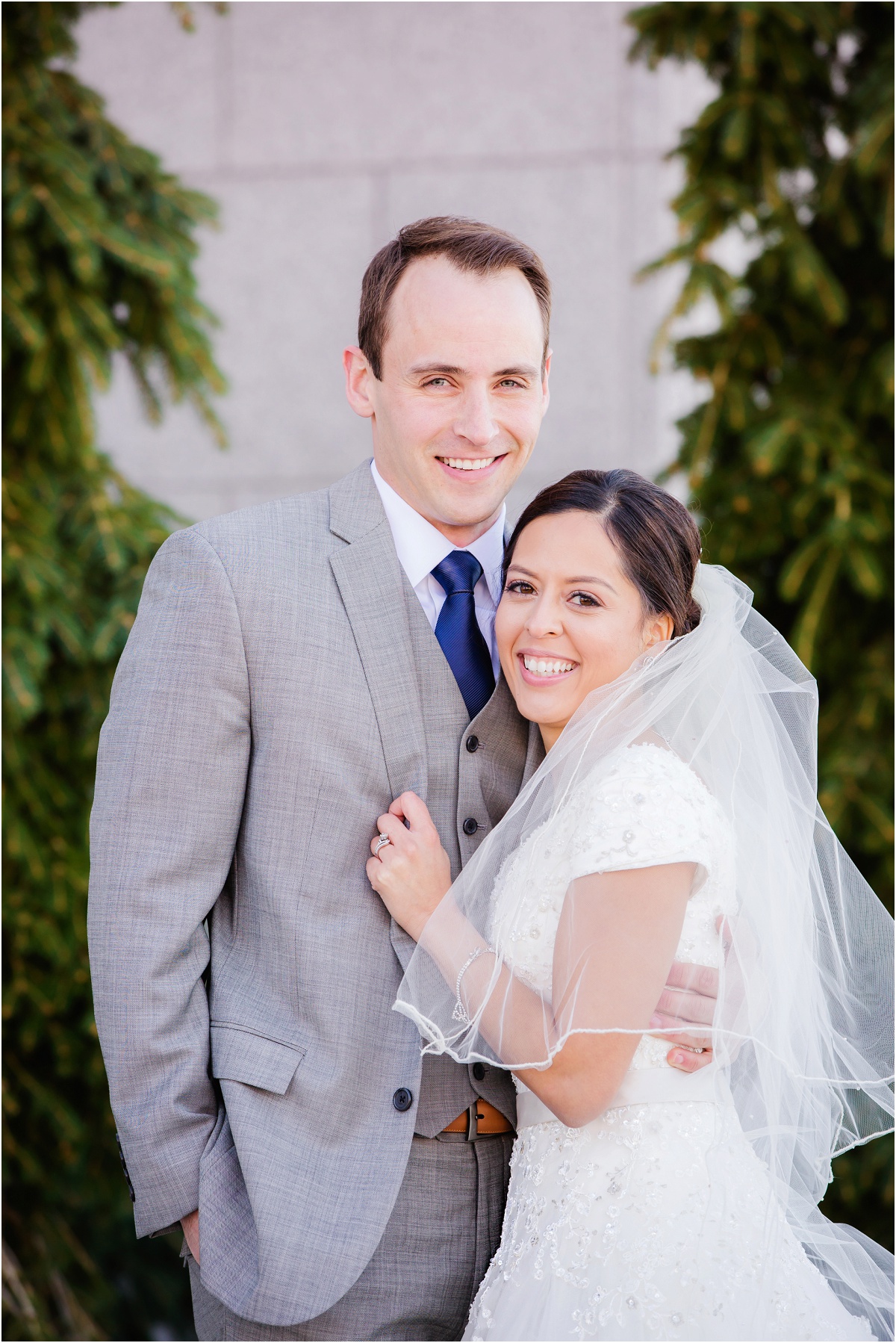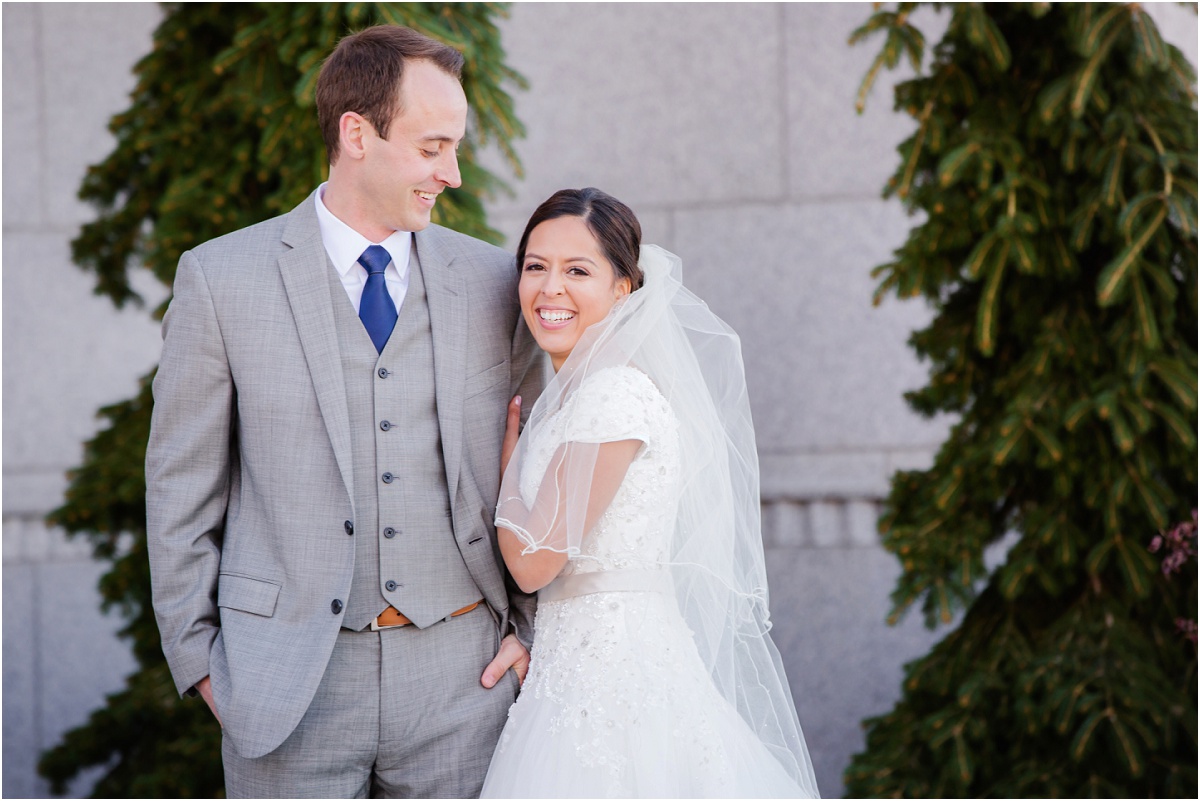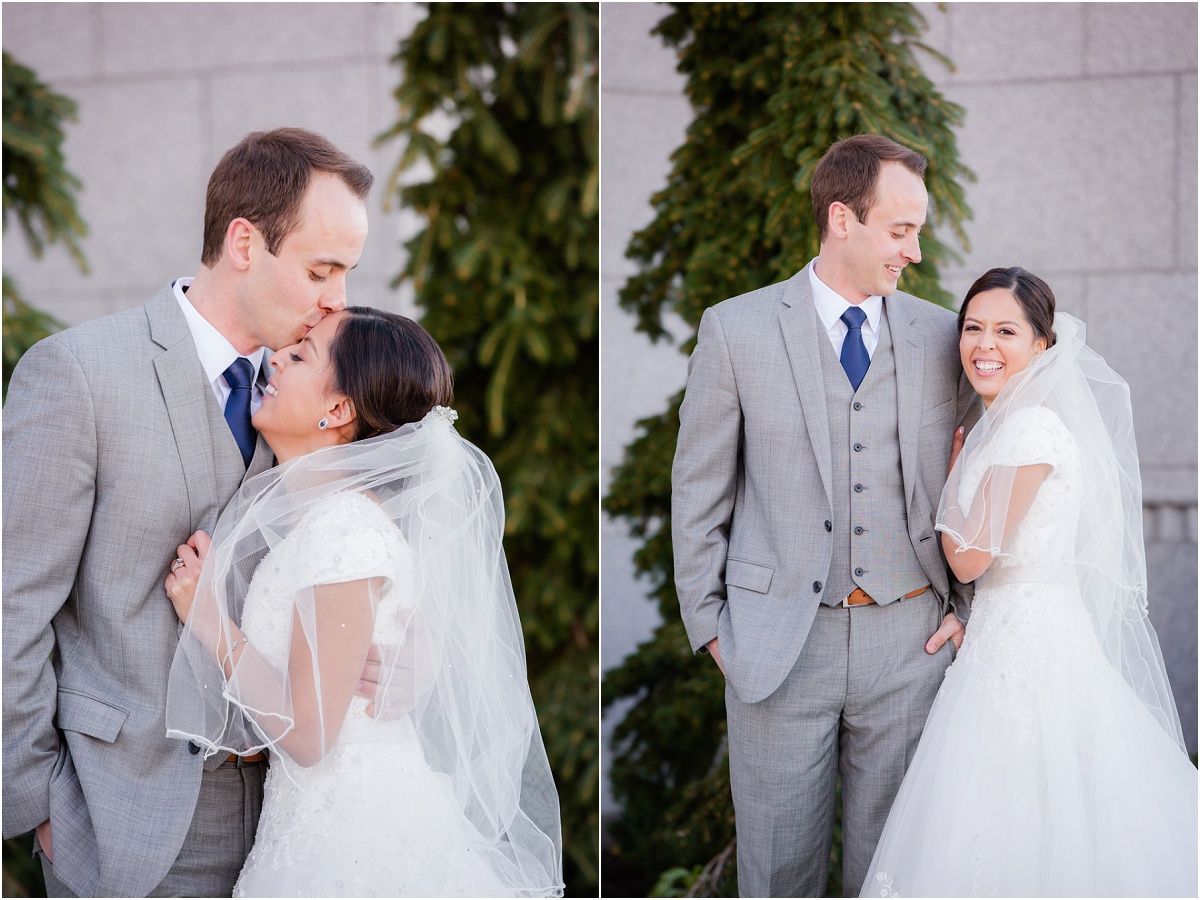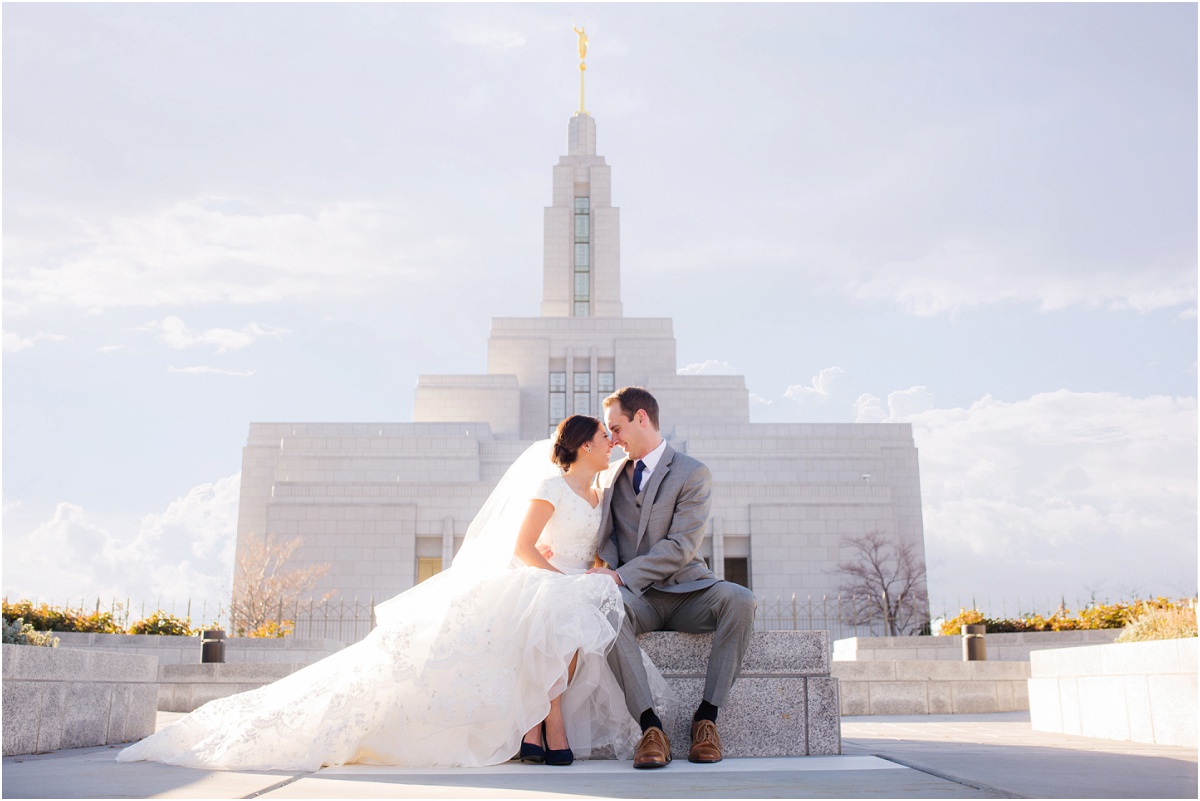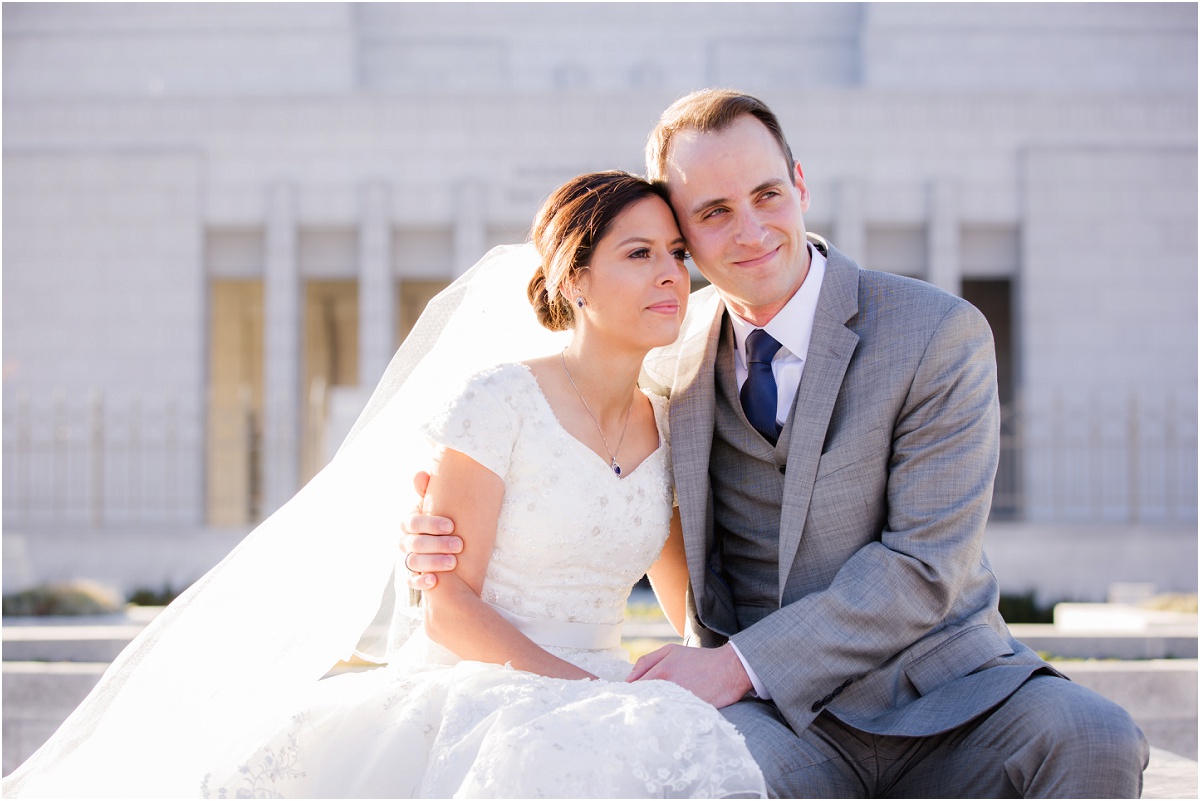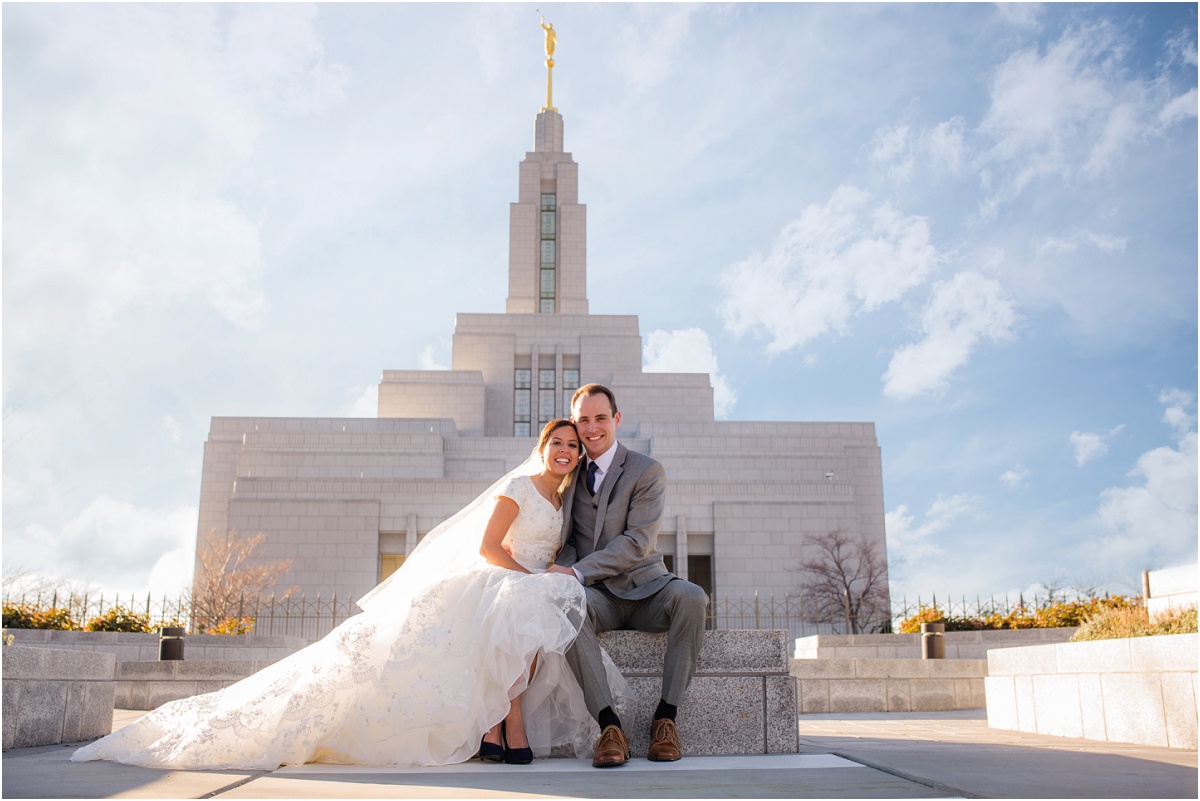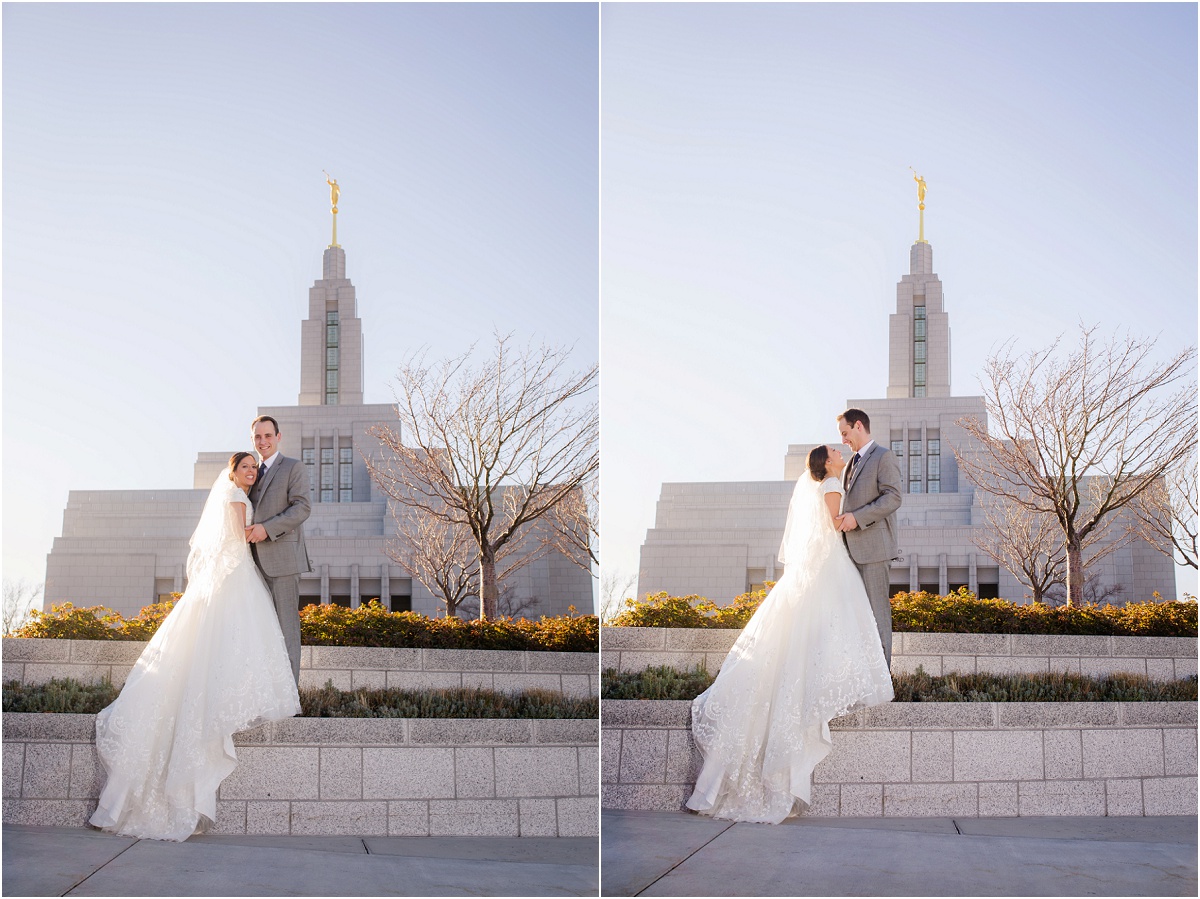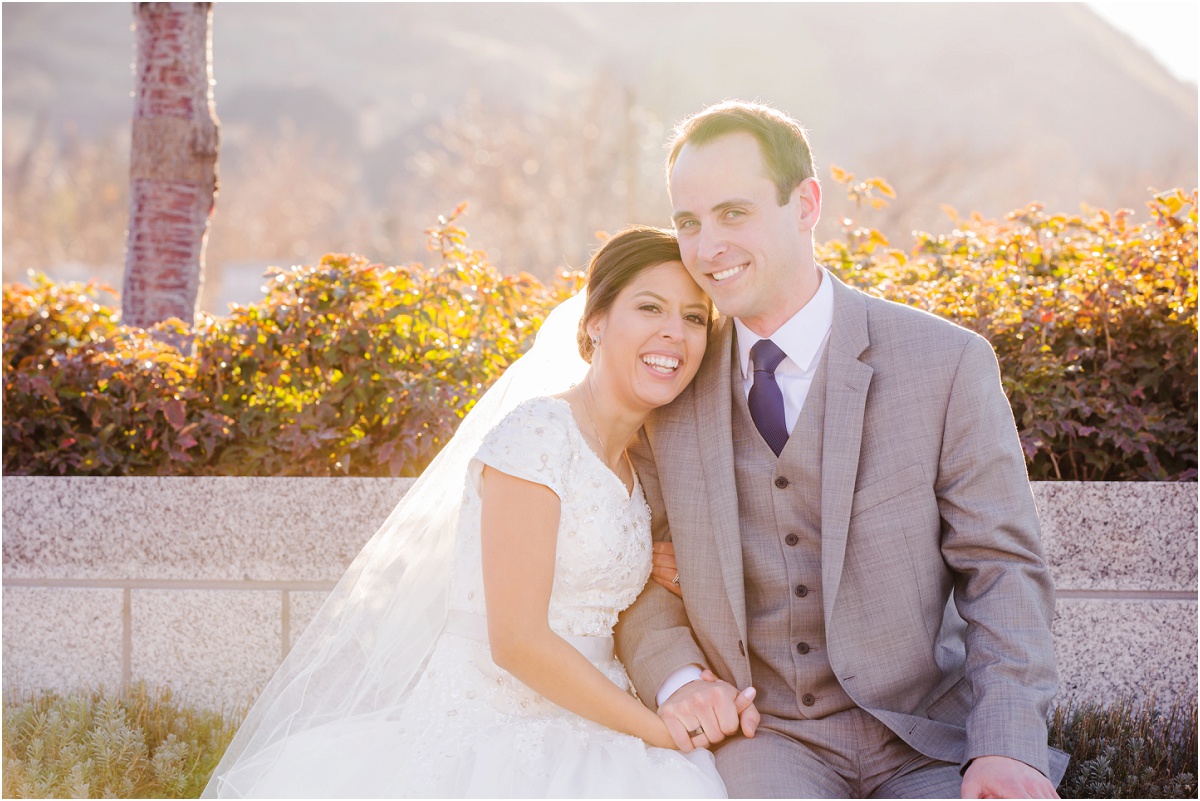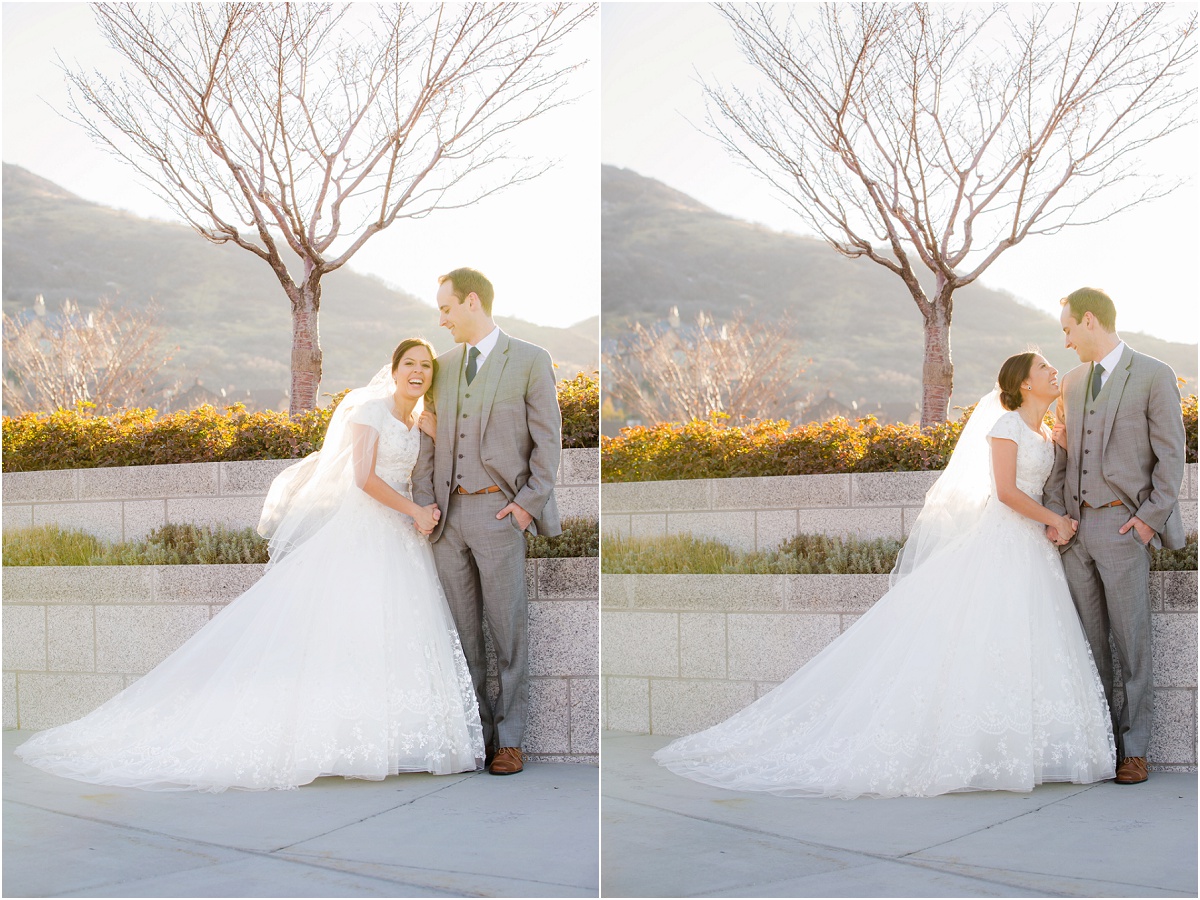 We may have been busting it out to a little Kesha at this point in the shoot ;D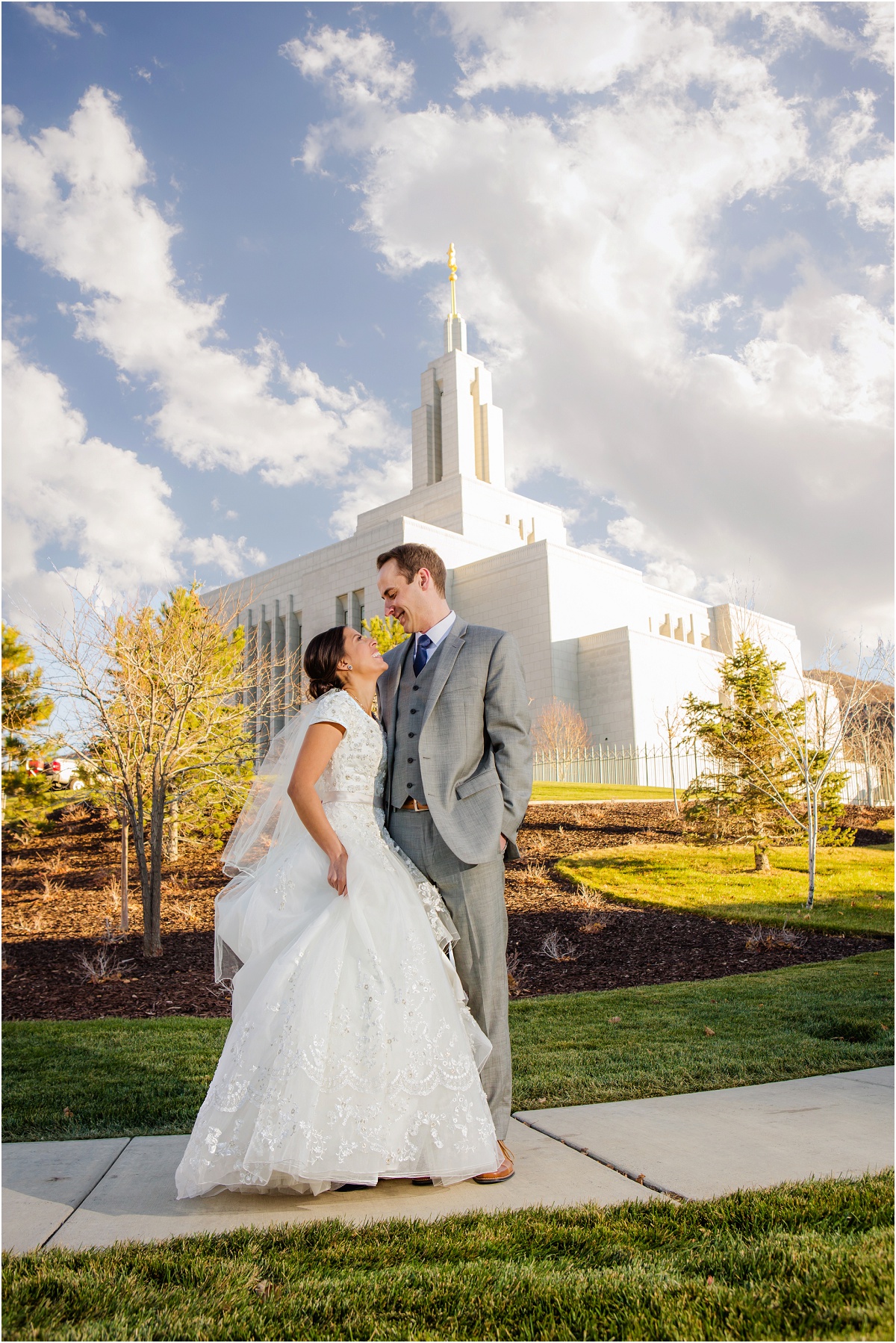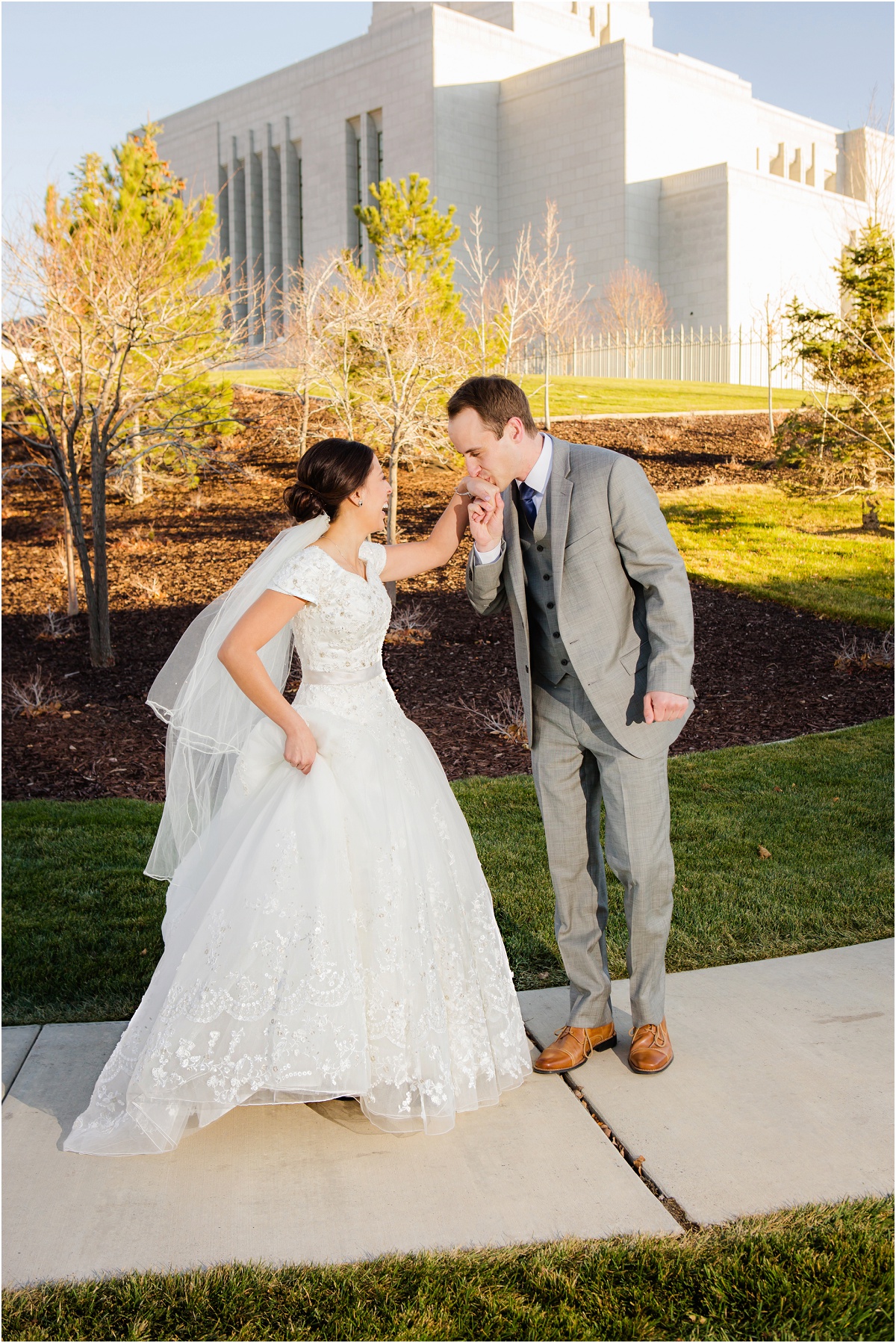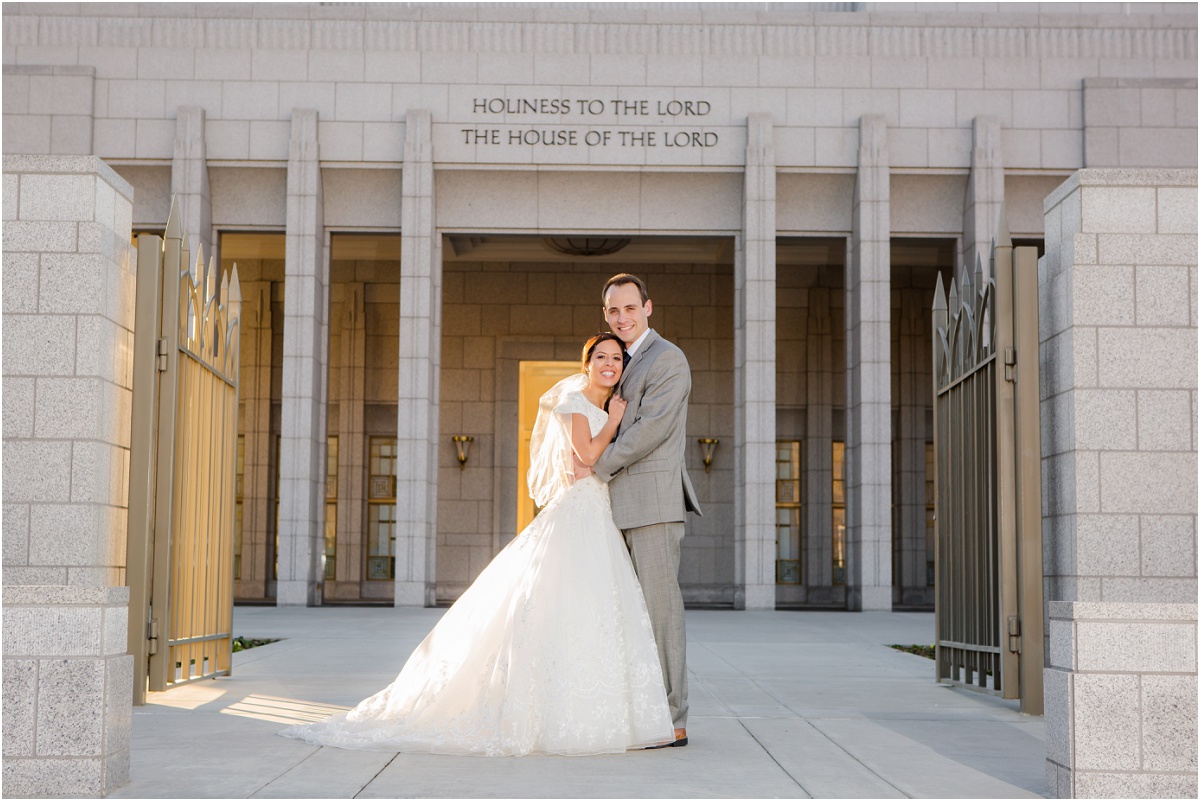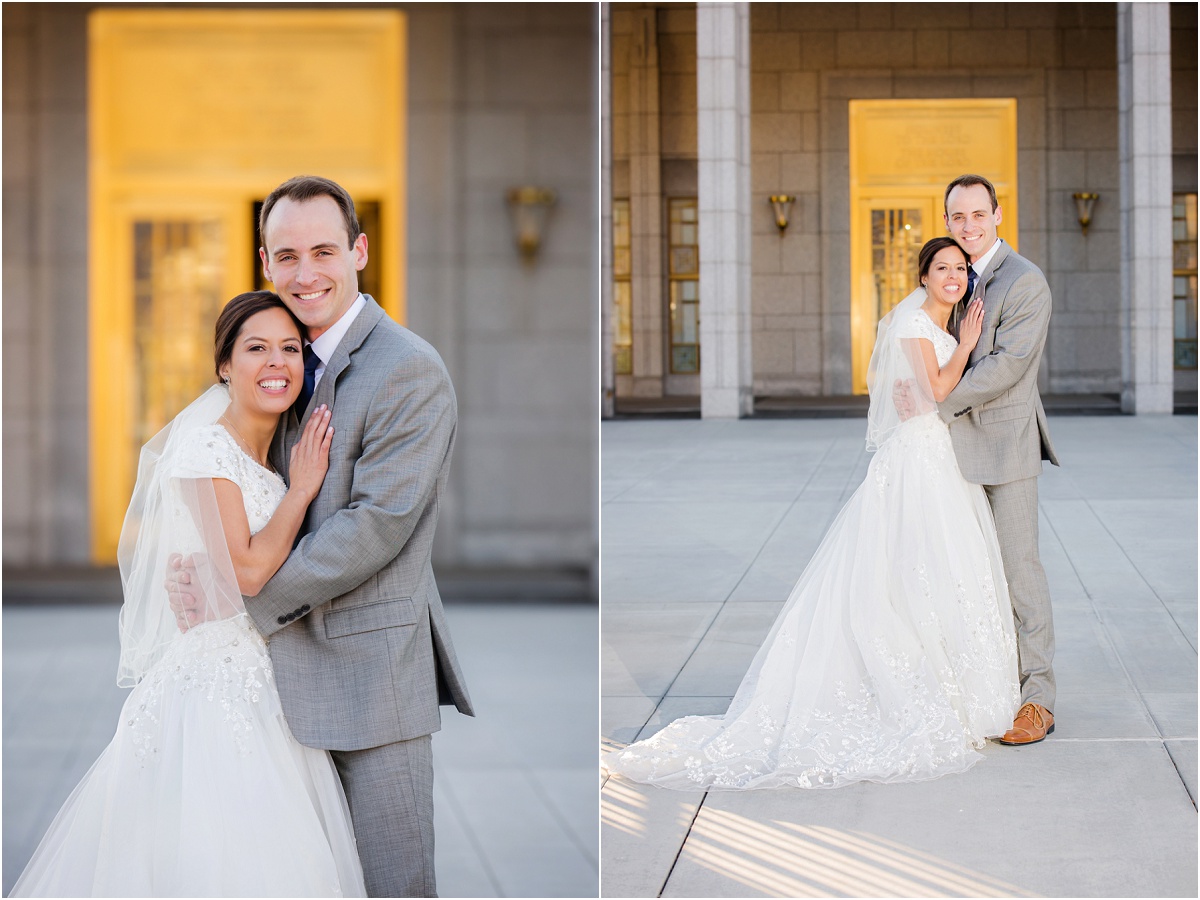 The only good thing about the inversion/pollution is it acts like a soft box for the sun and creates this dreamy light.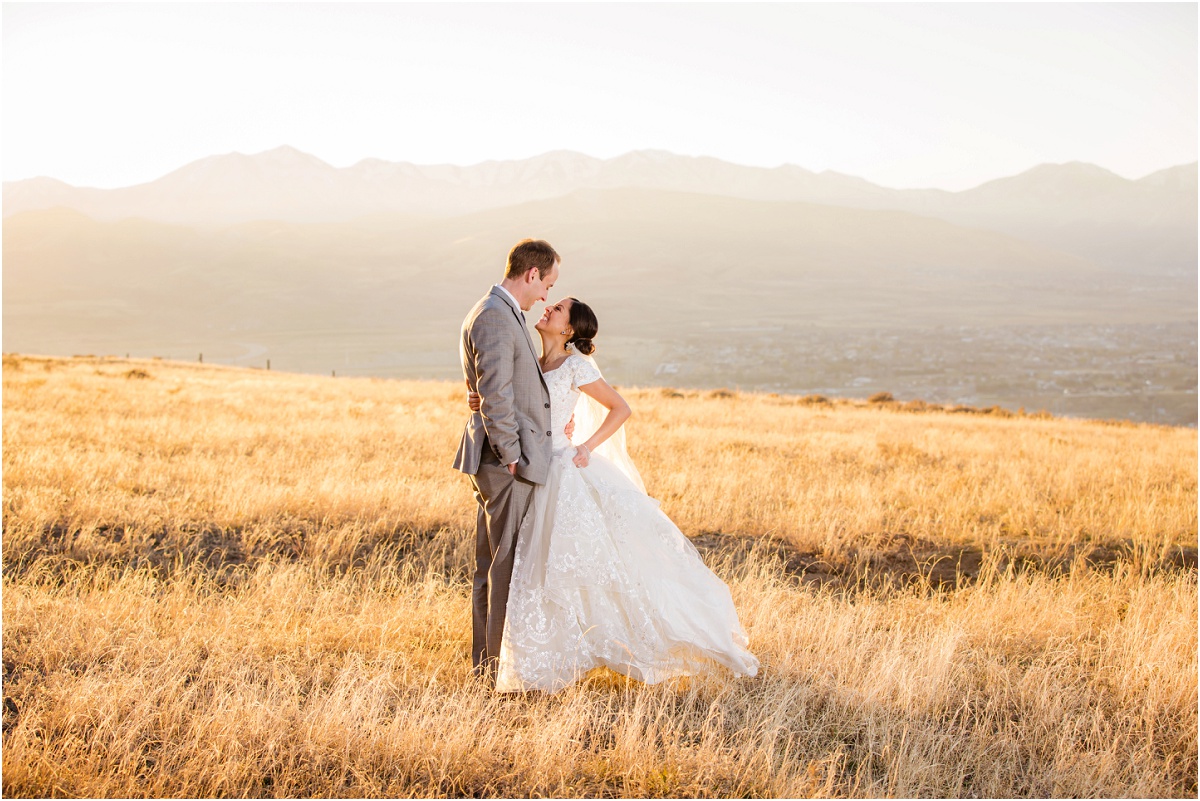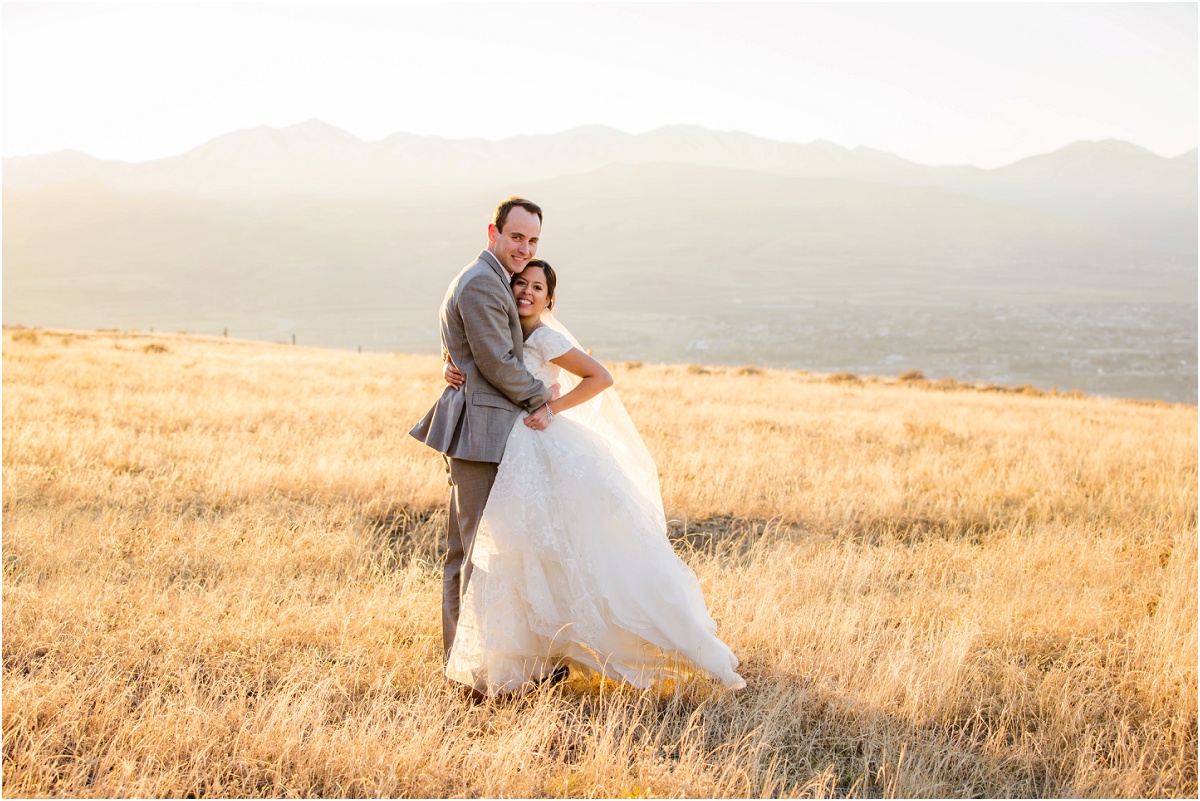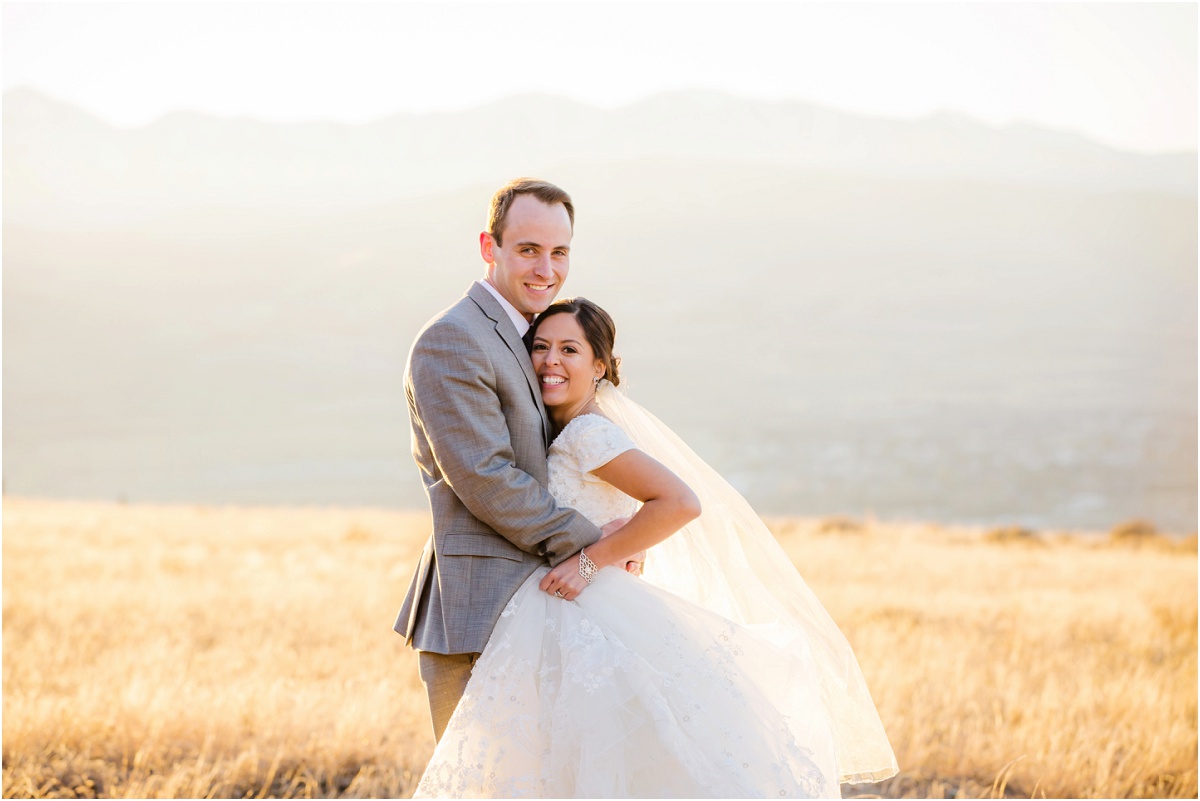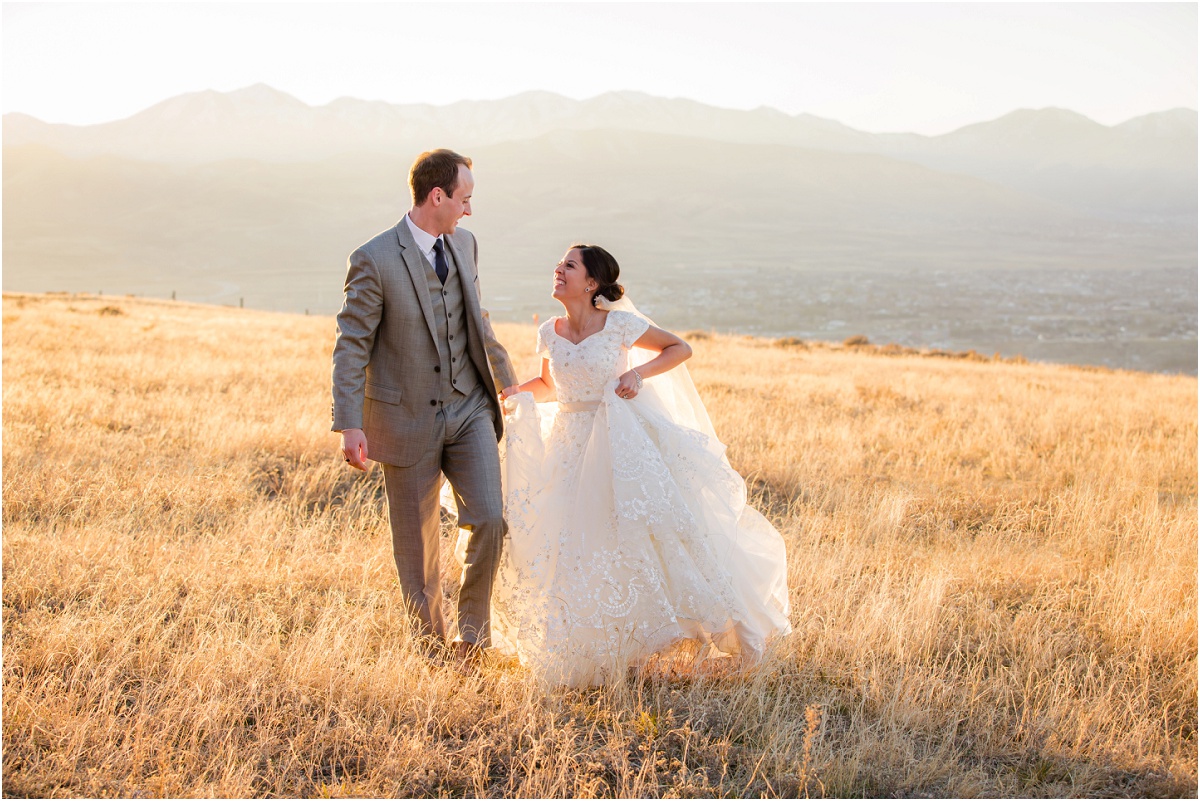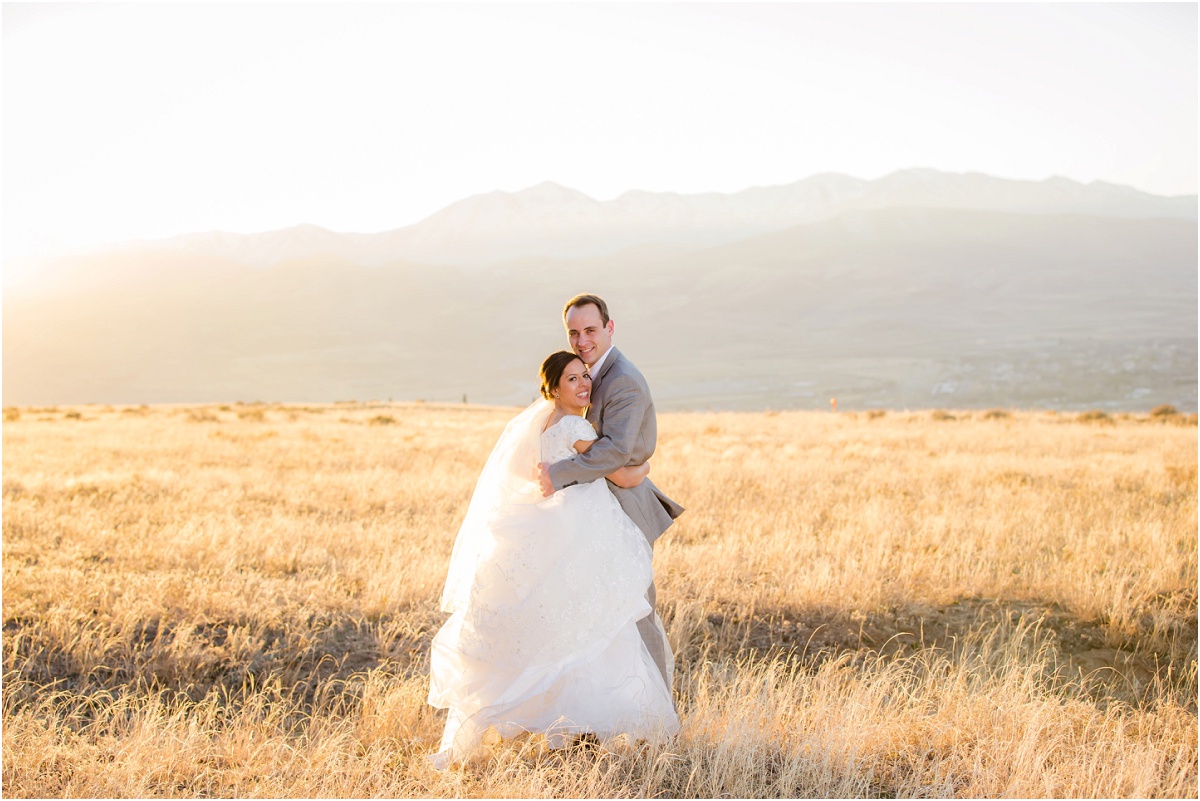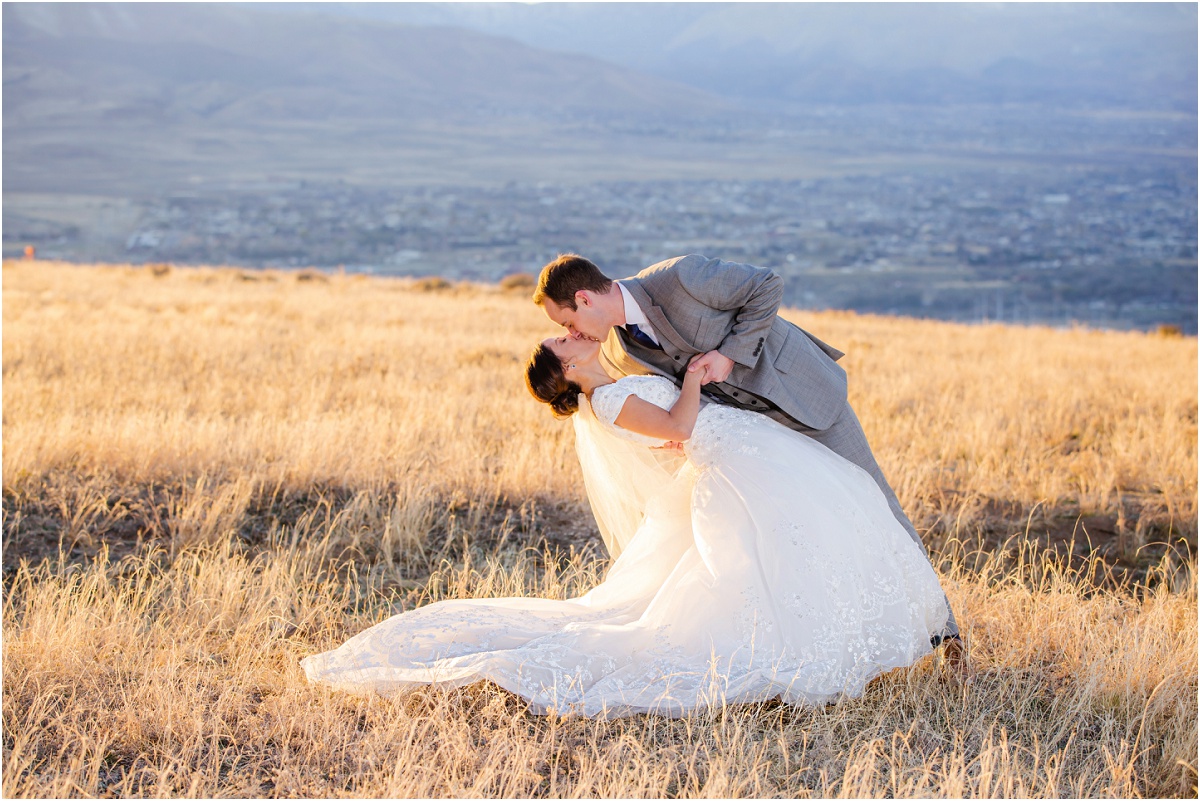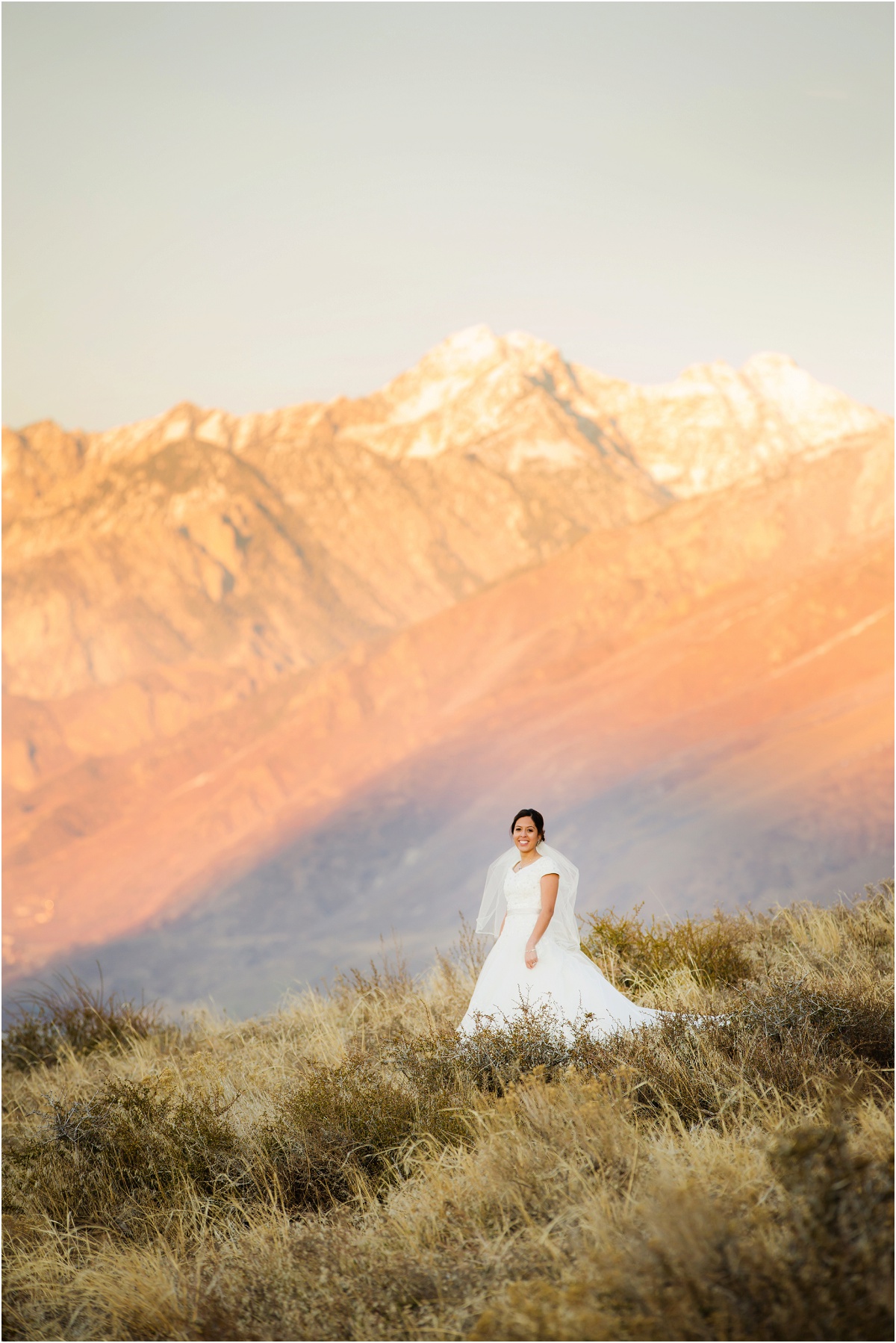 Our mountains in Utah are amazing.  That is all 😀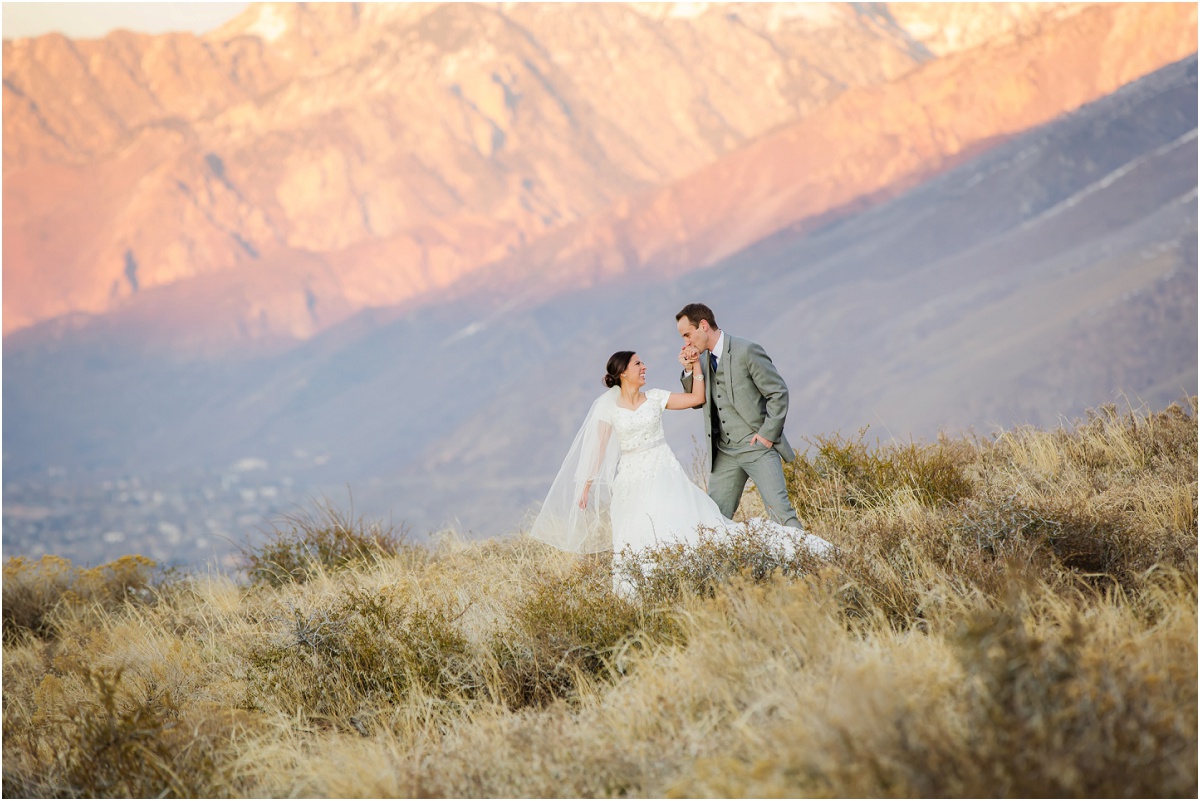 Vendors:
Videographer: Chelsea Sampson
Bridal Gown: Gateway Bridal
Tux: Men's Warehouse
Hair Stylist: Brad Hunter
Make-Up Artist: Alexa Harris