These two were just giddy as they walked out of the temple!  How awesome is my job that I get to capture these moments for other people?!?  It was a super busy and hot day at the temple, so we were all REALLY  glad that we had already done a preshoot at the temple a few weeks before.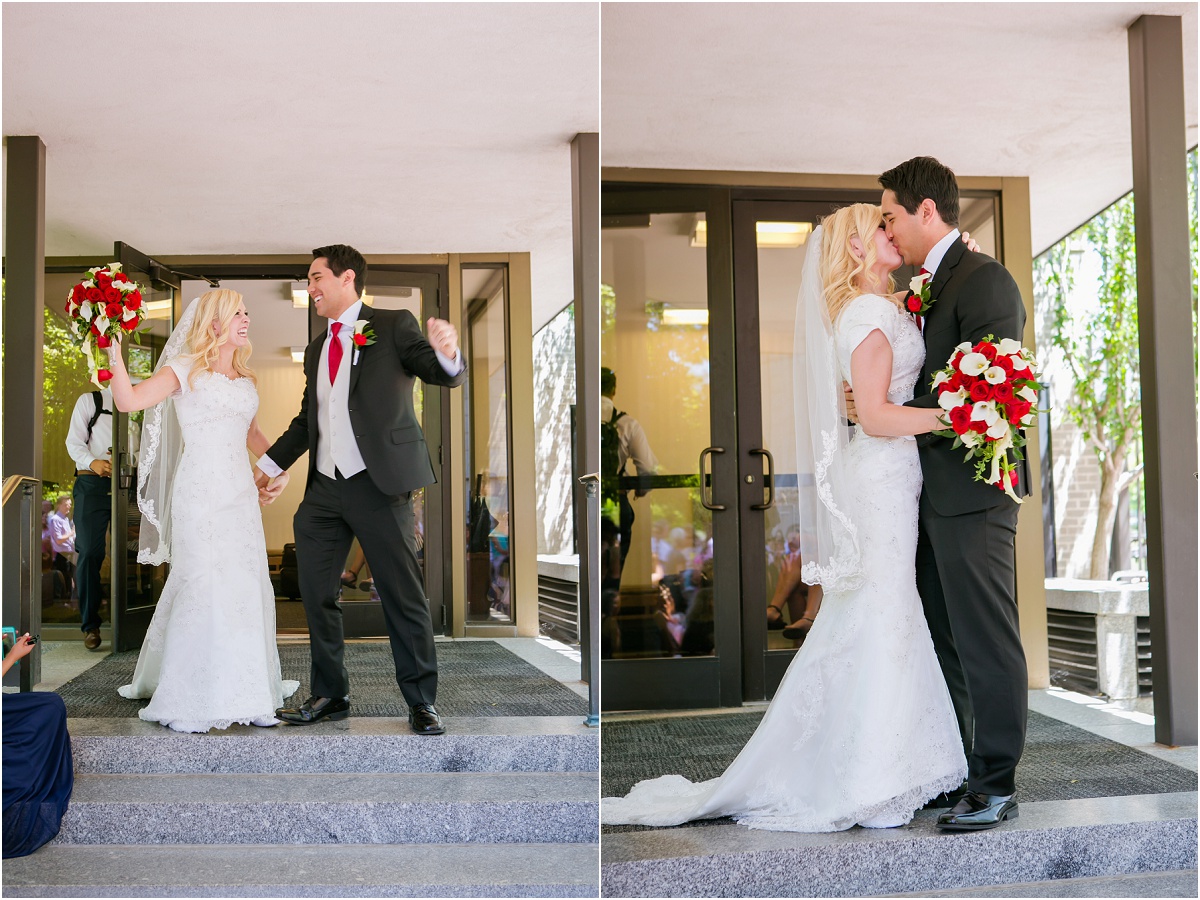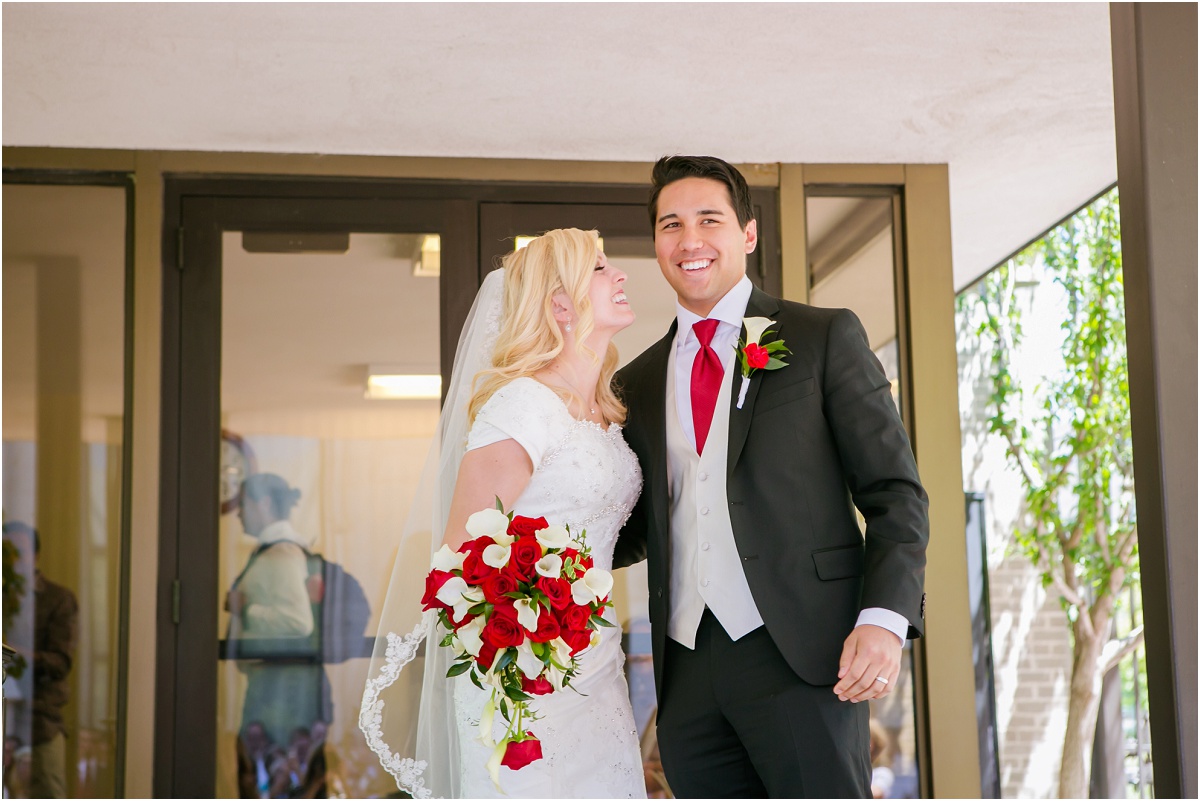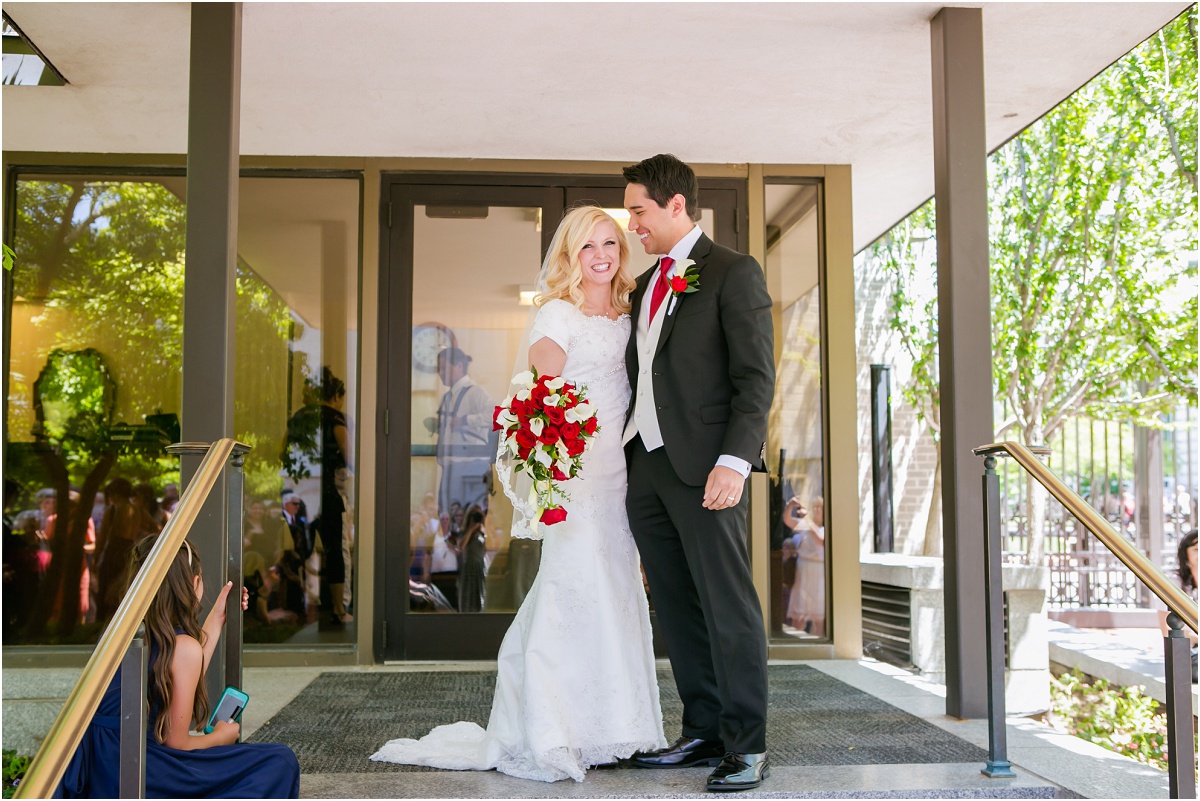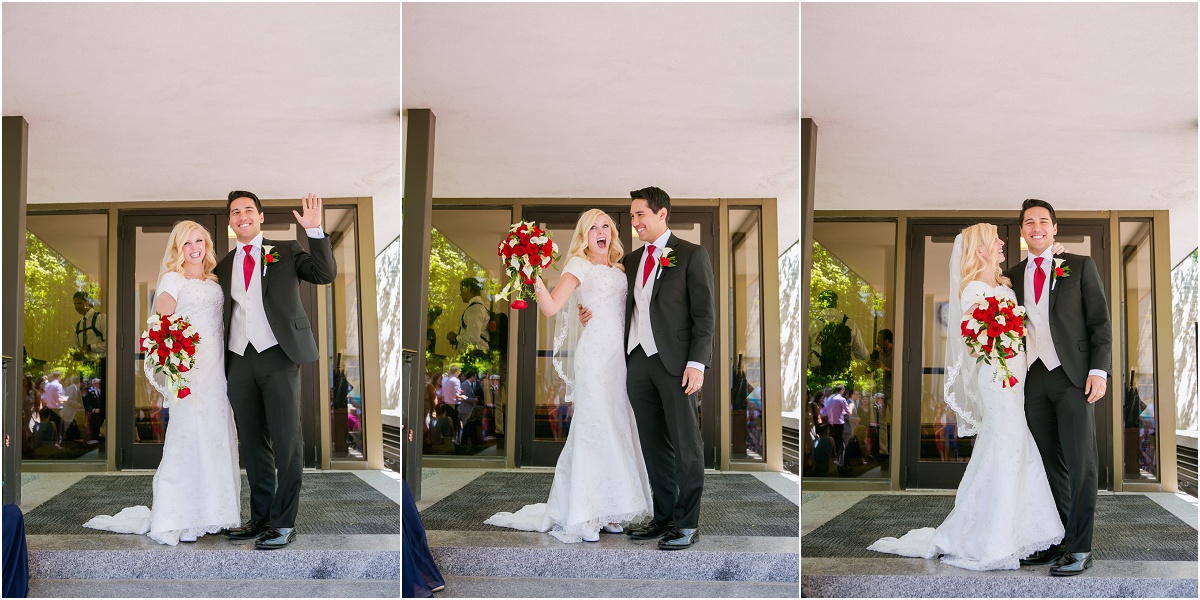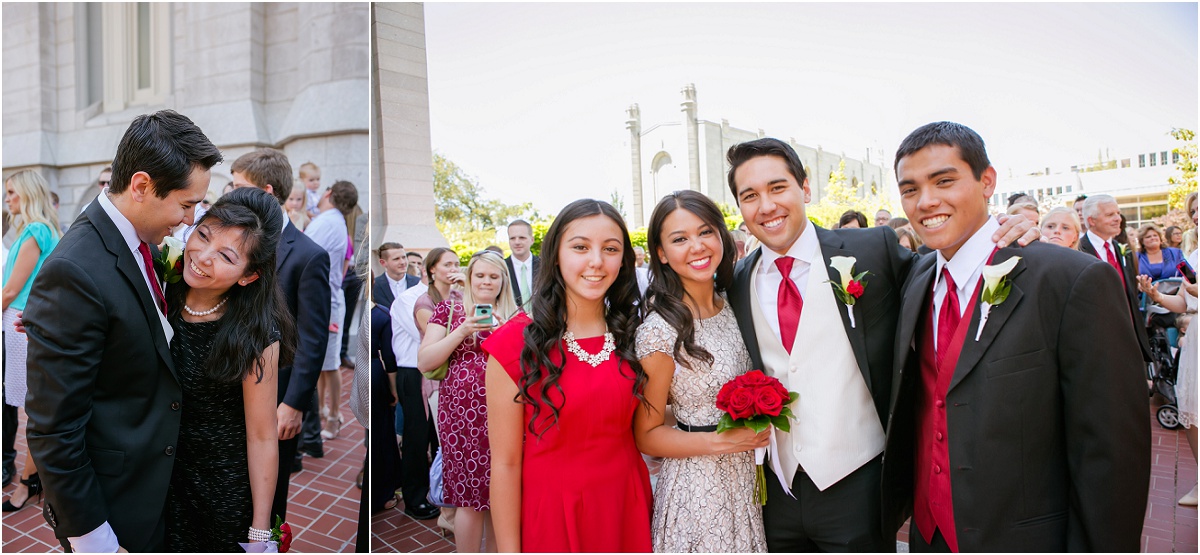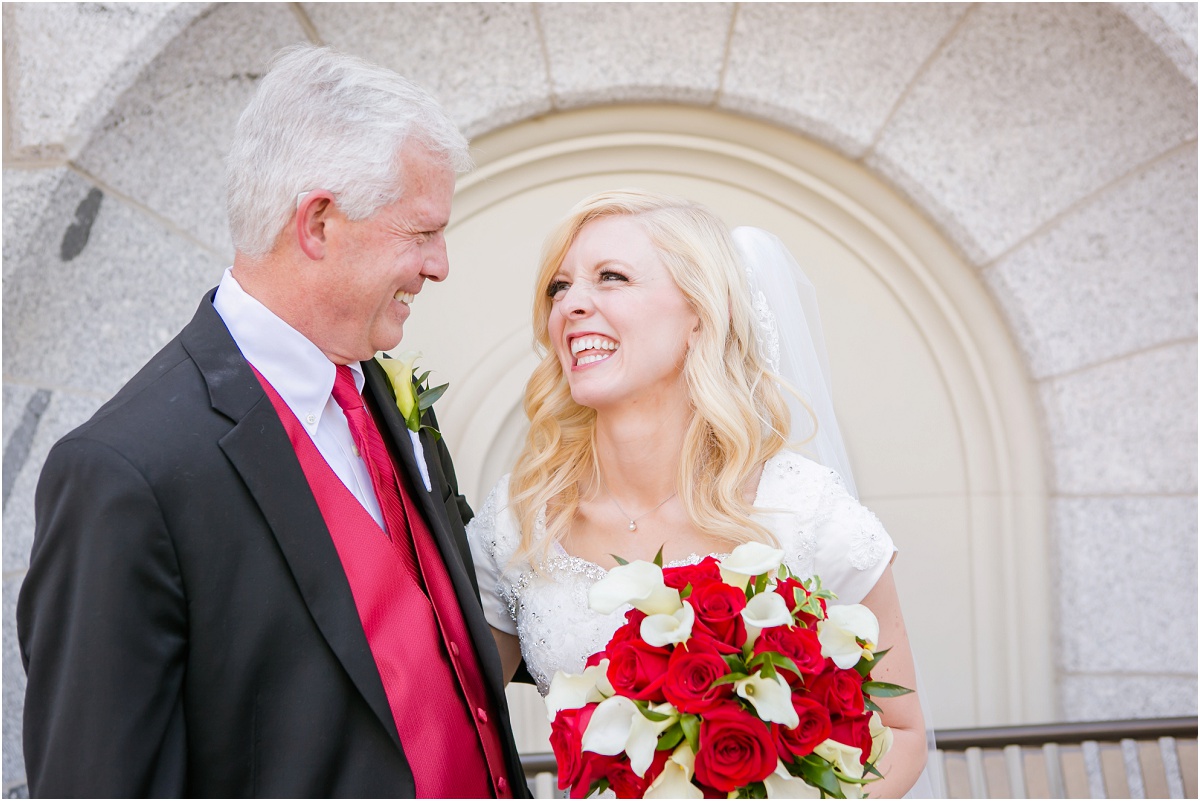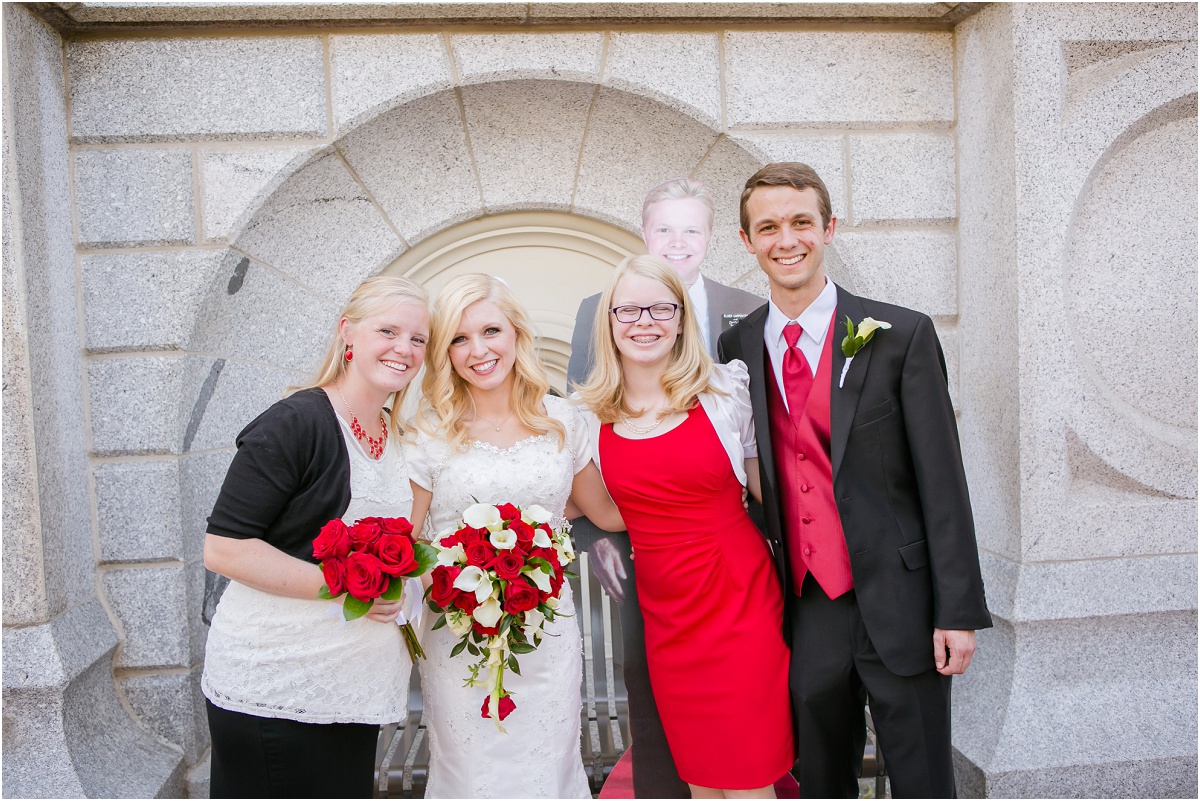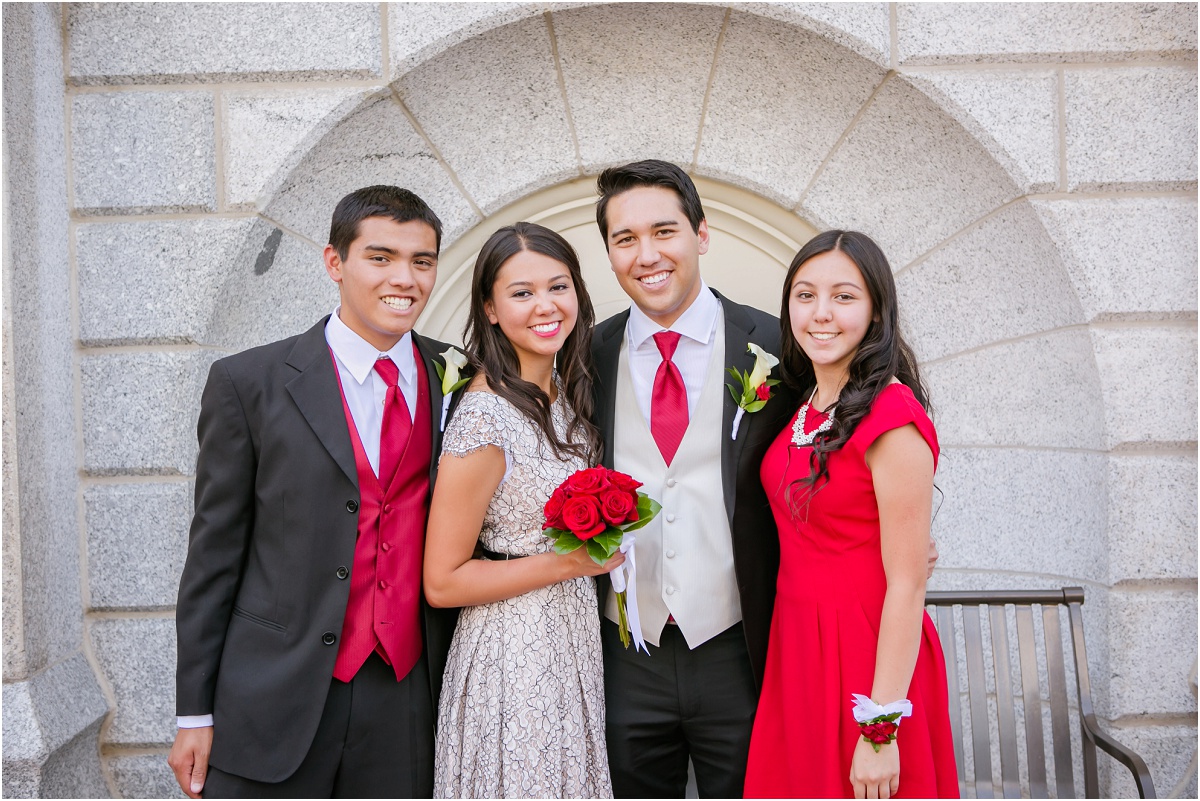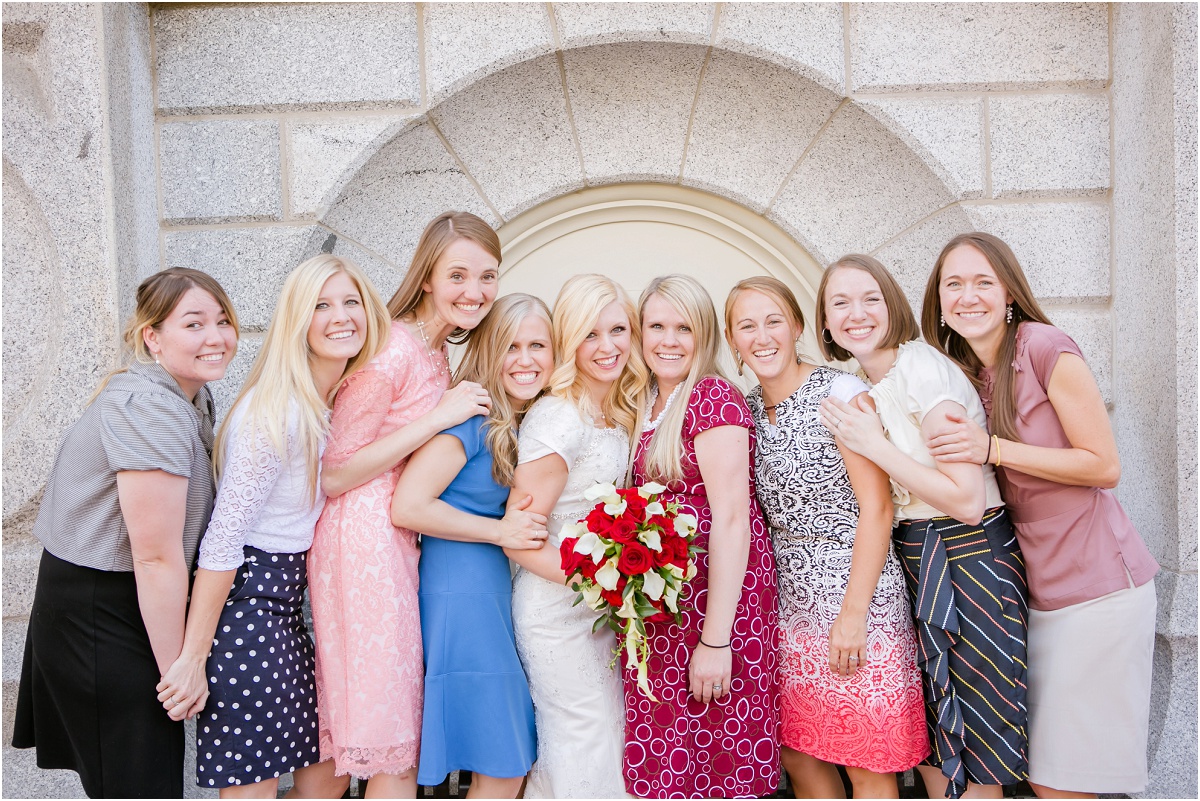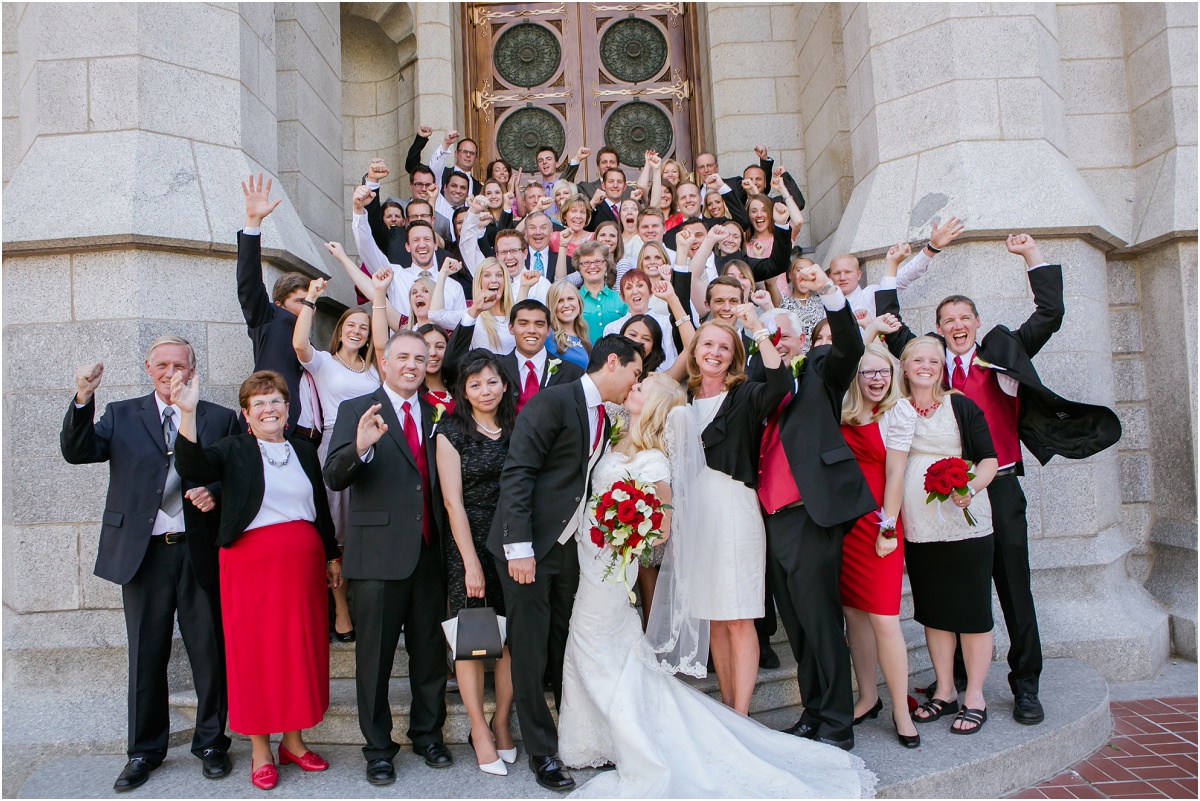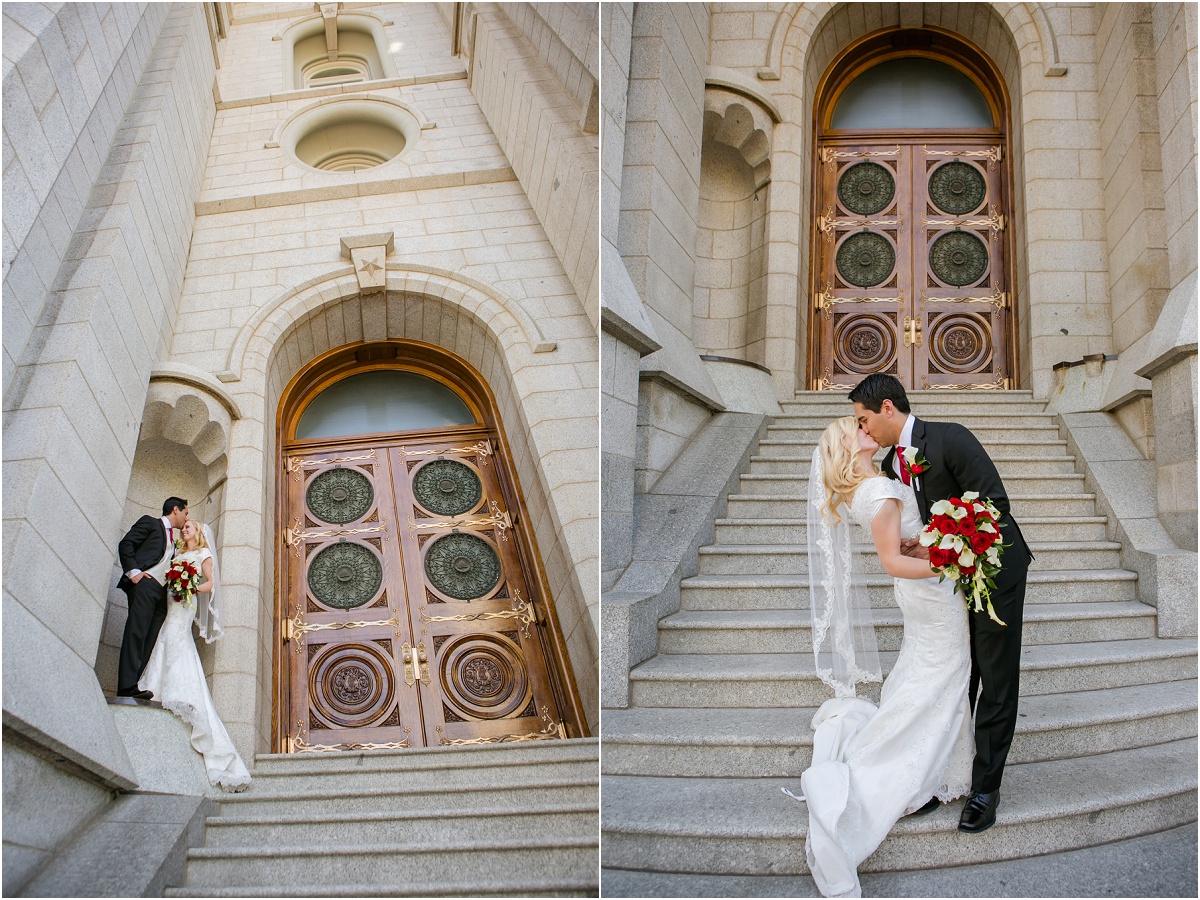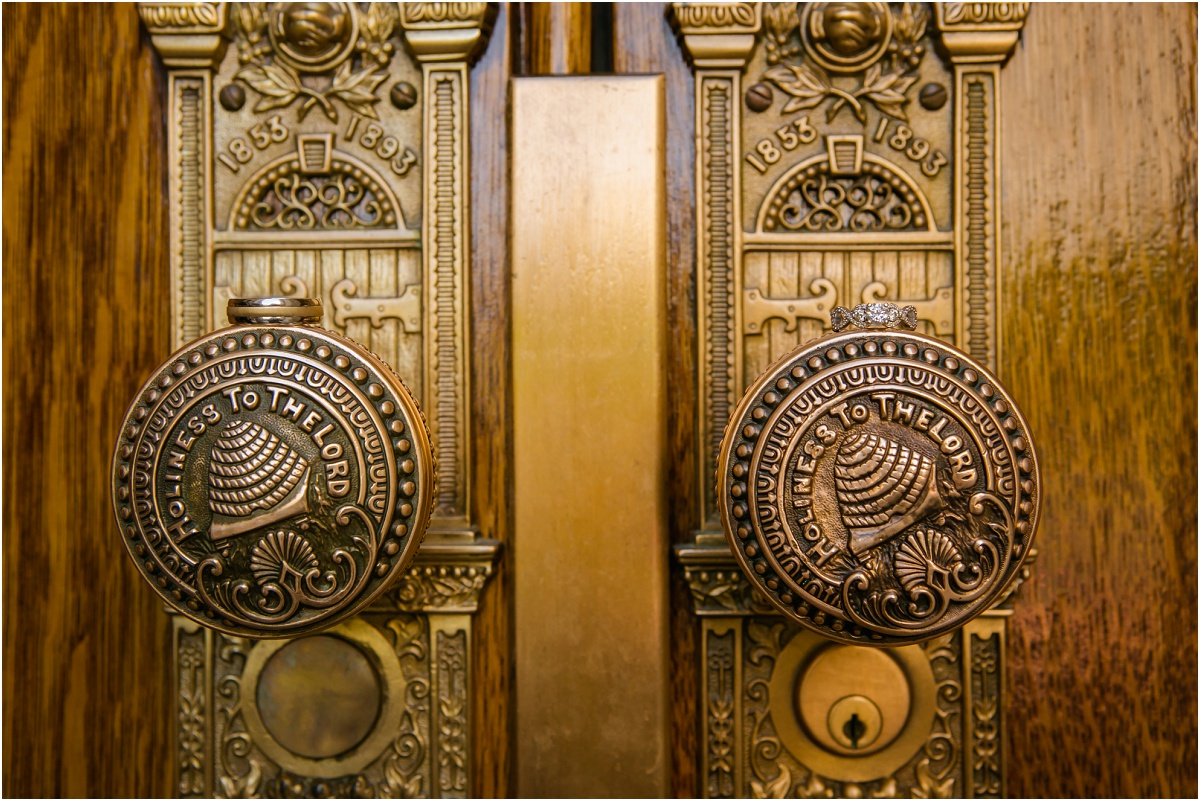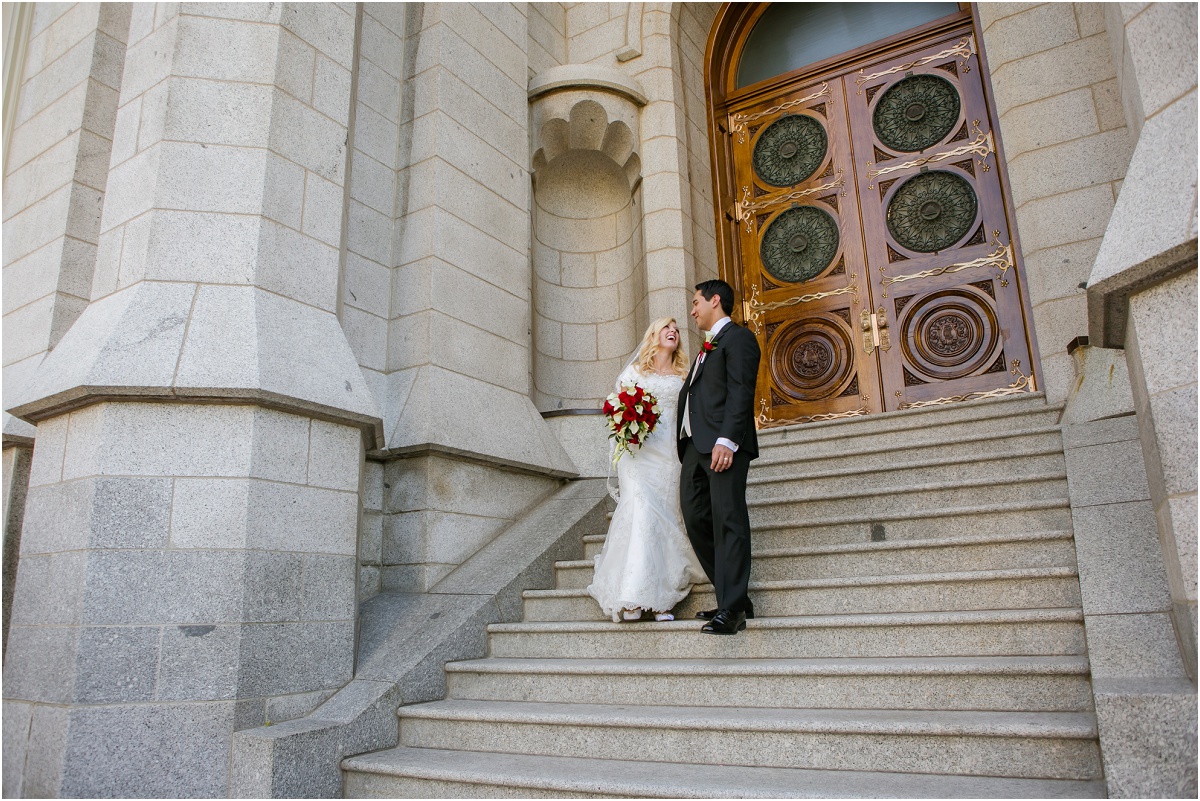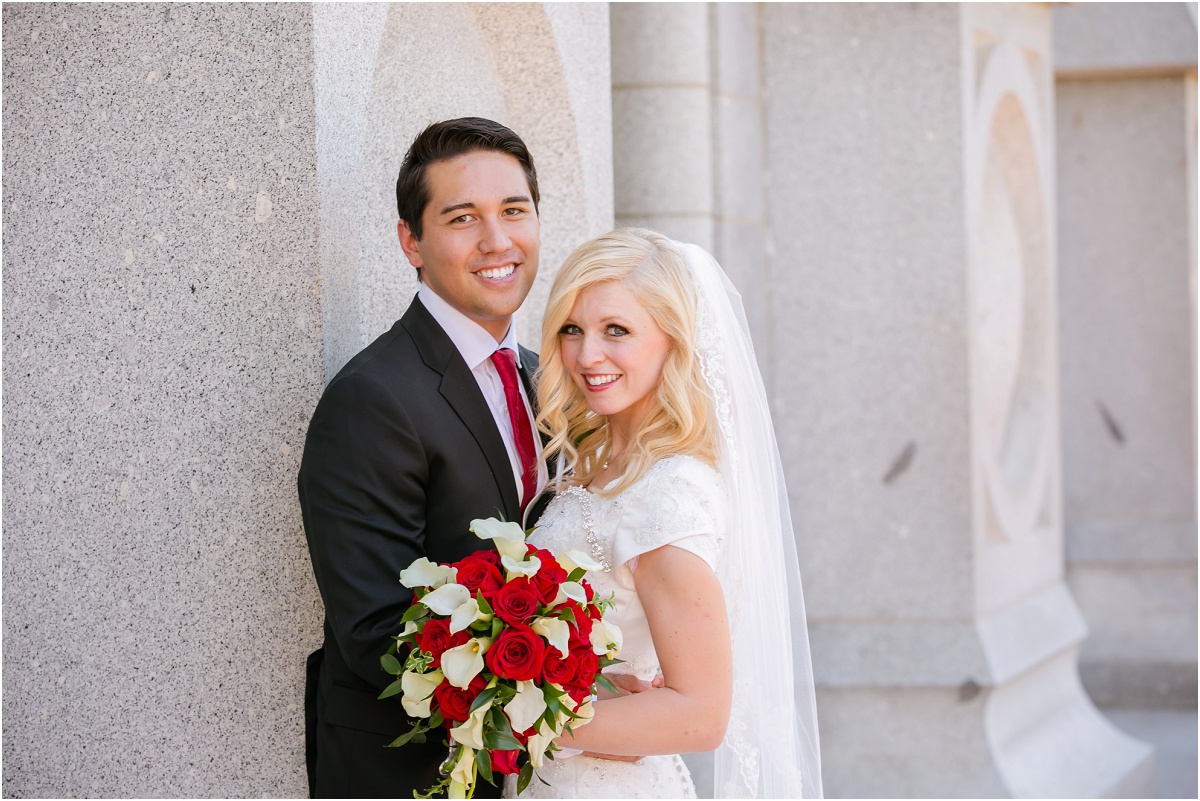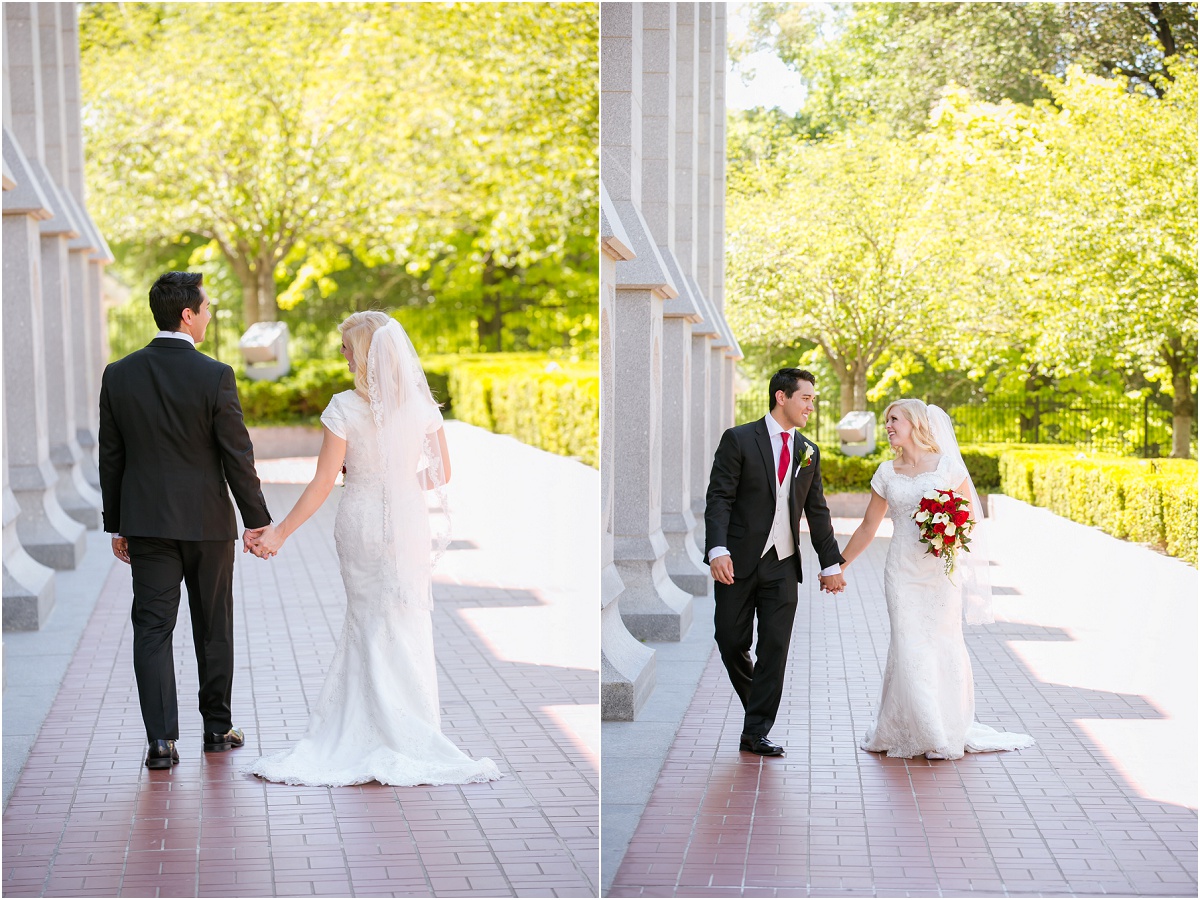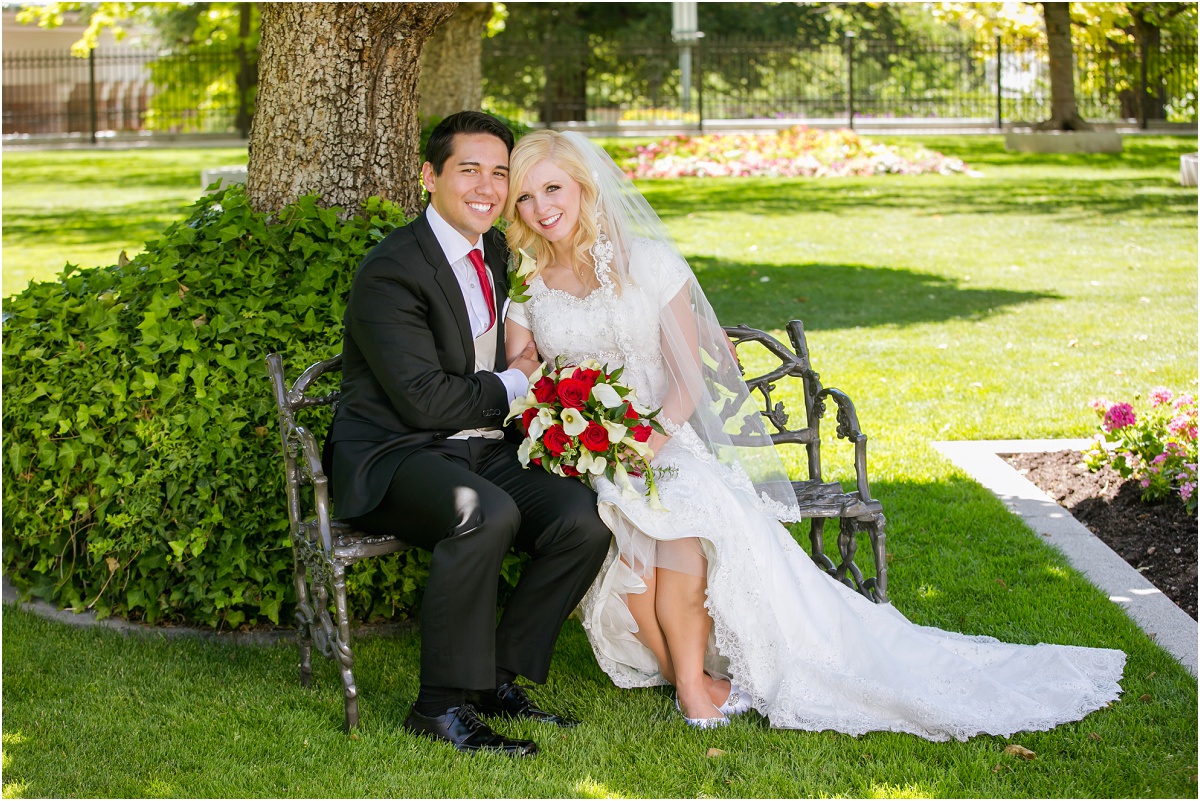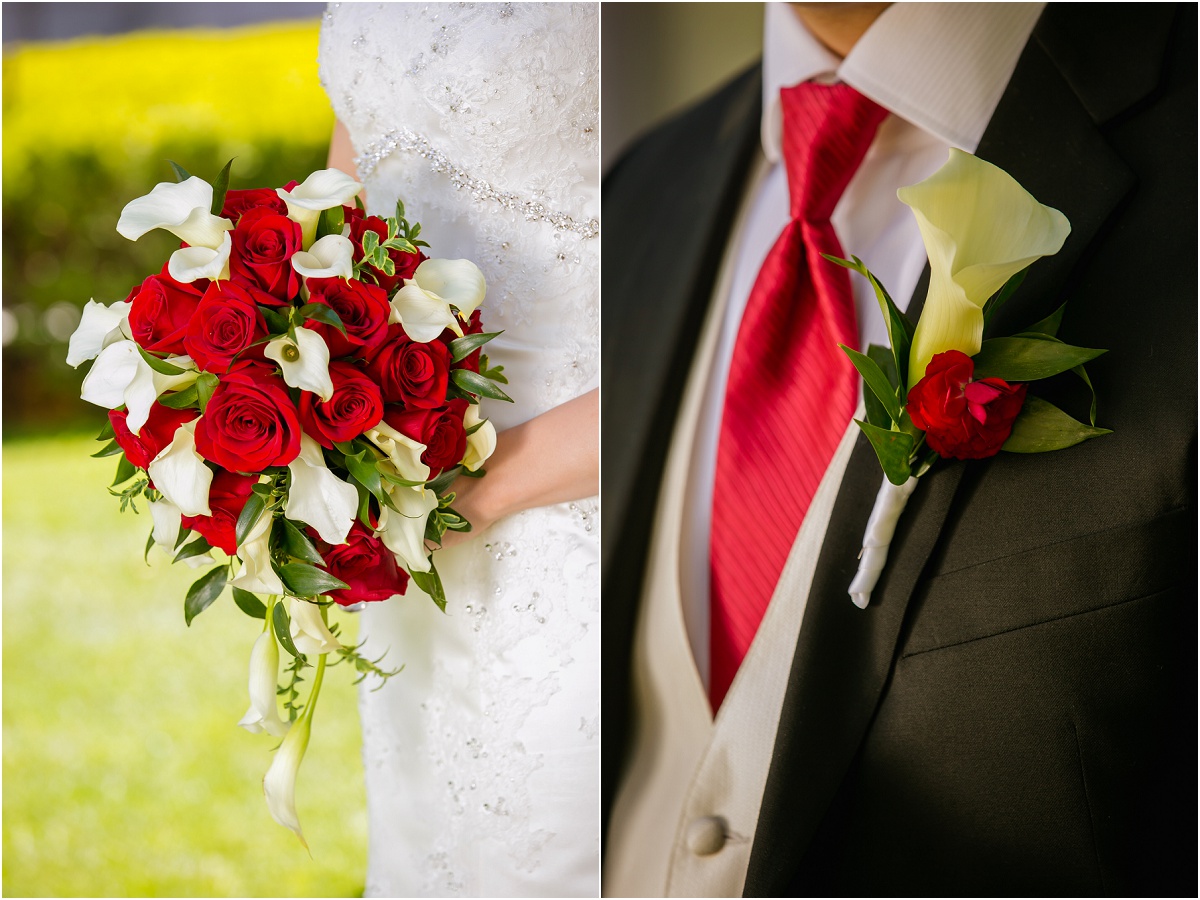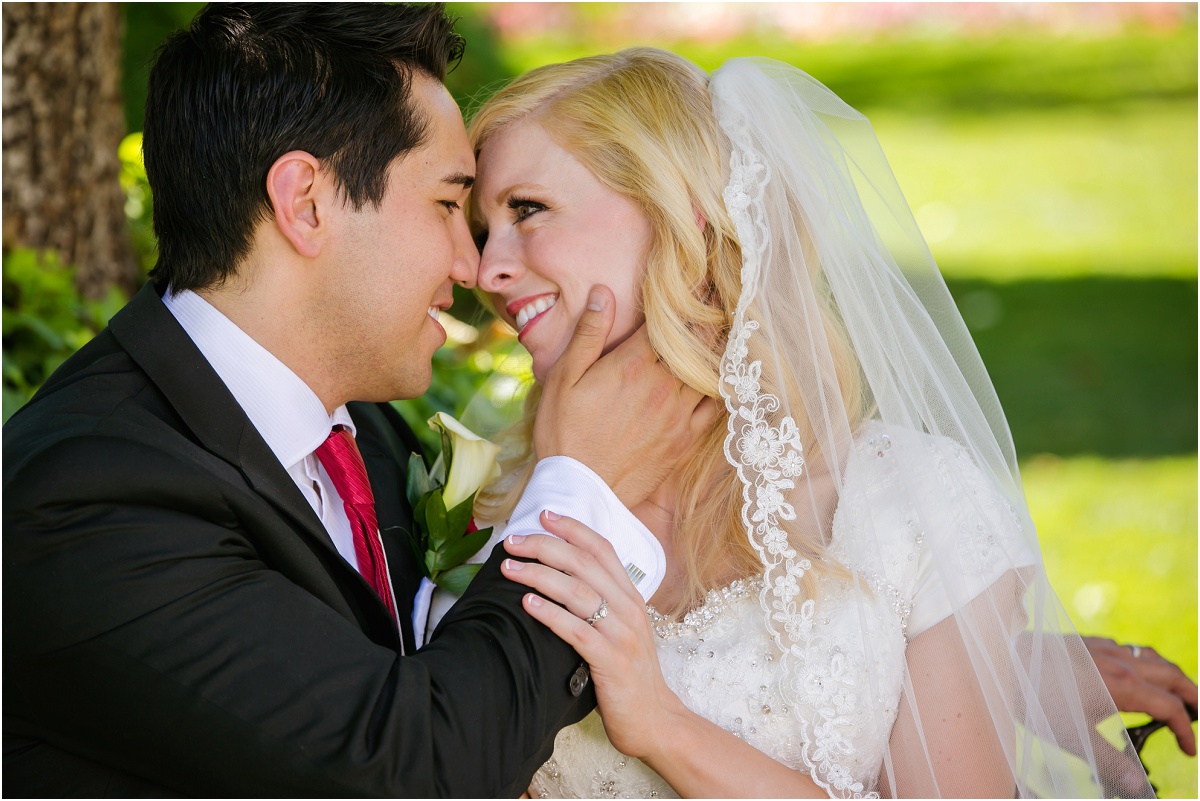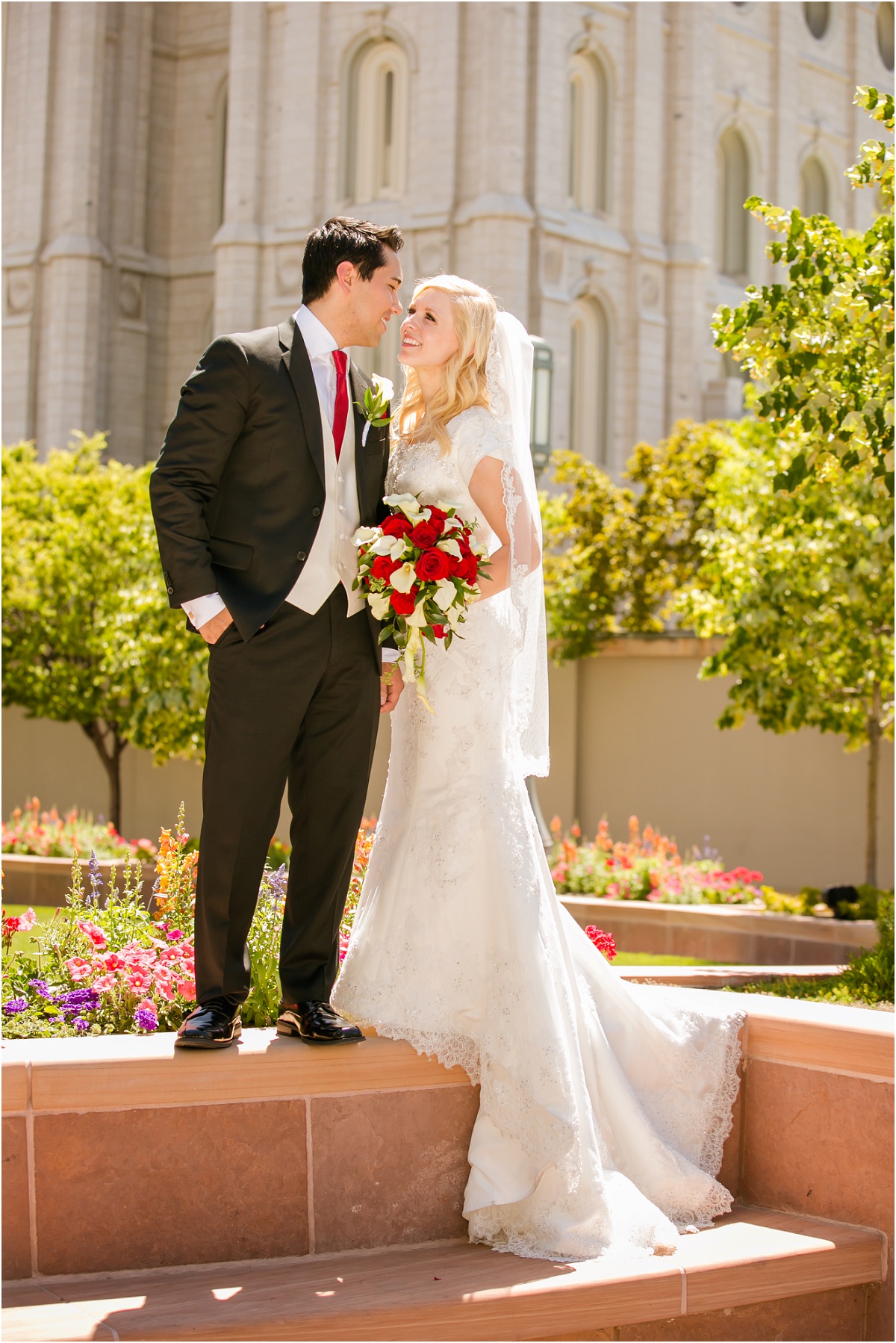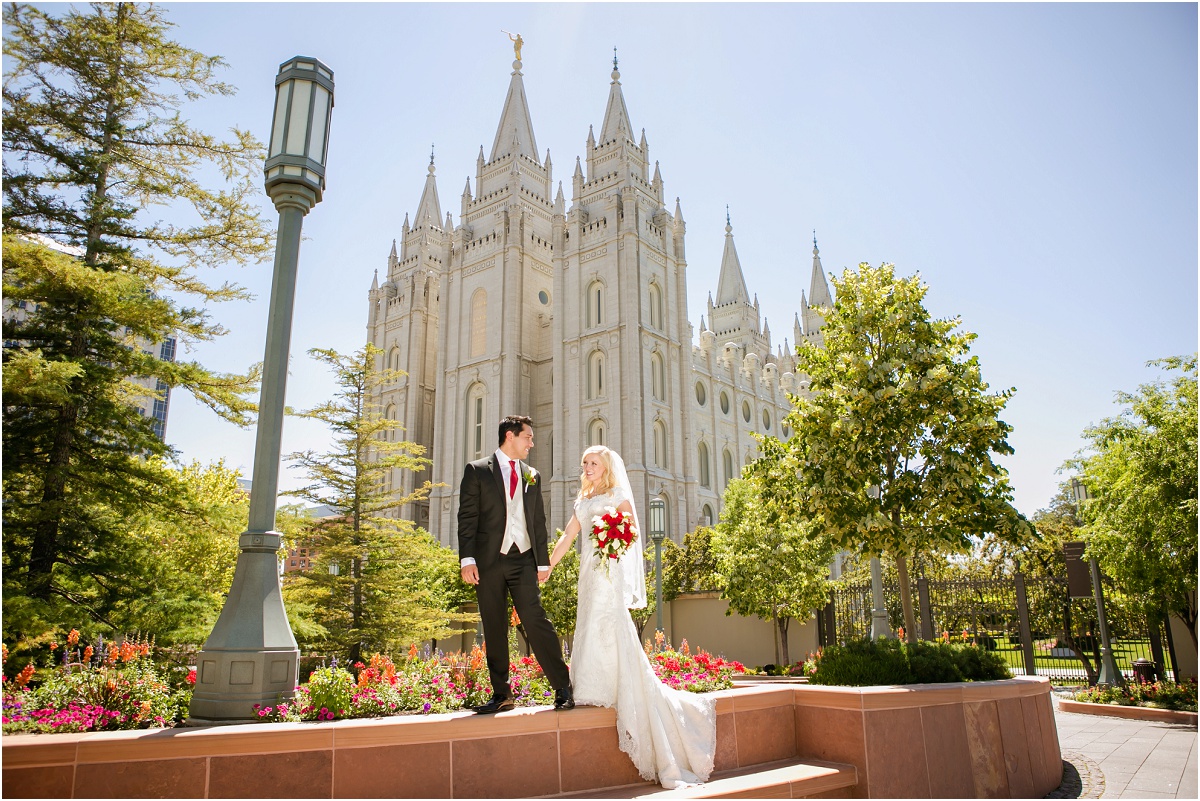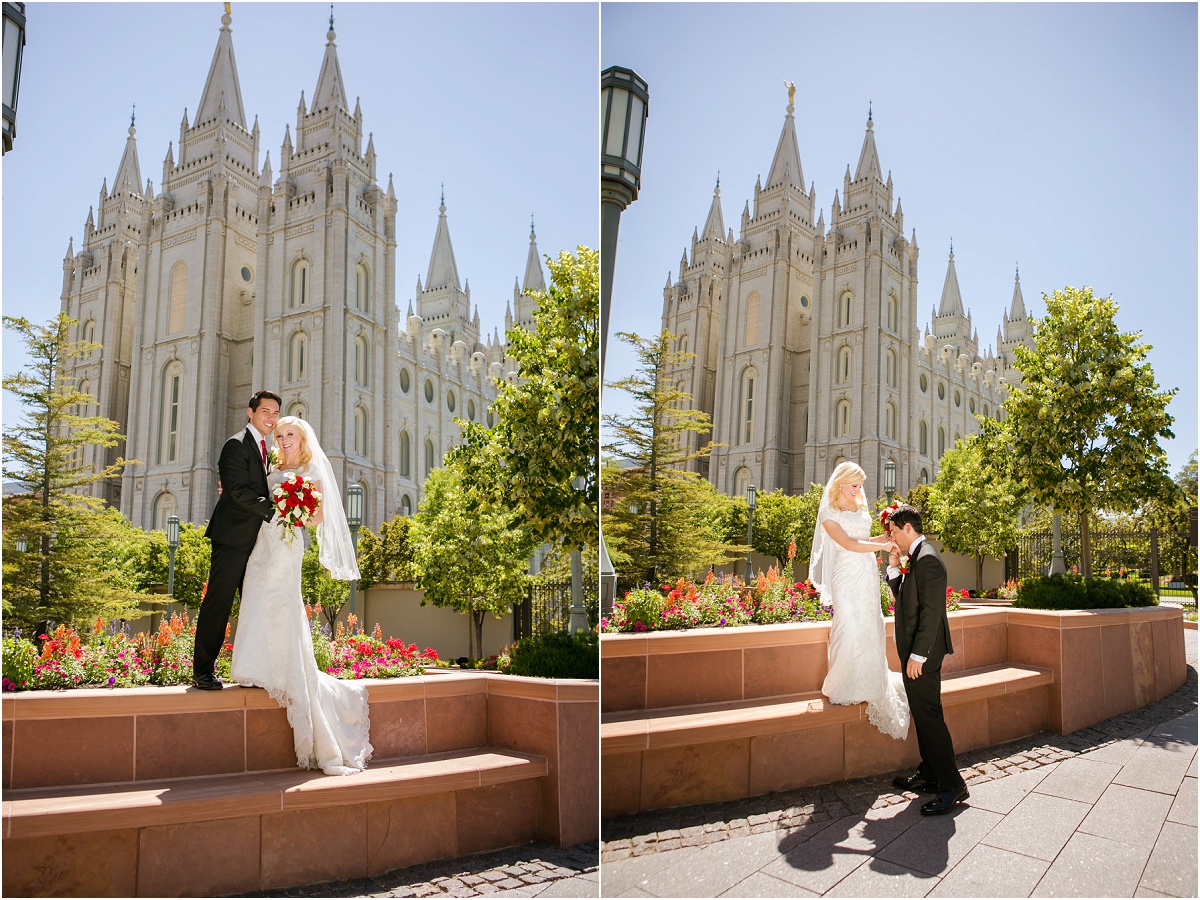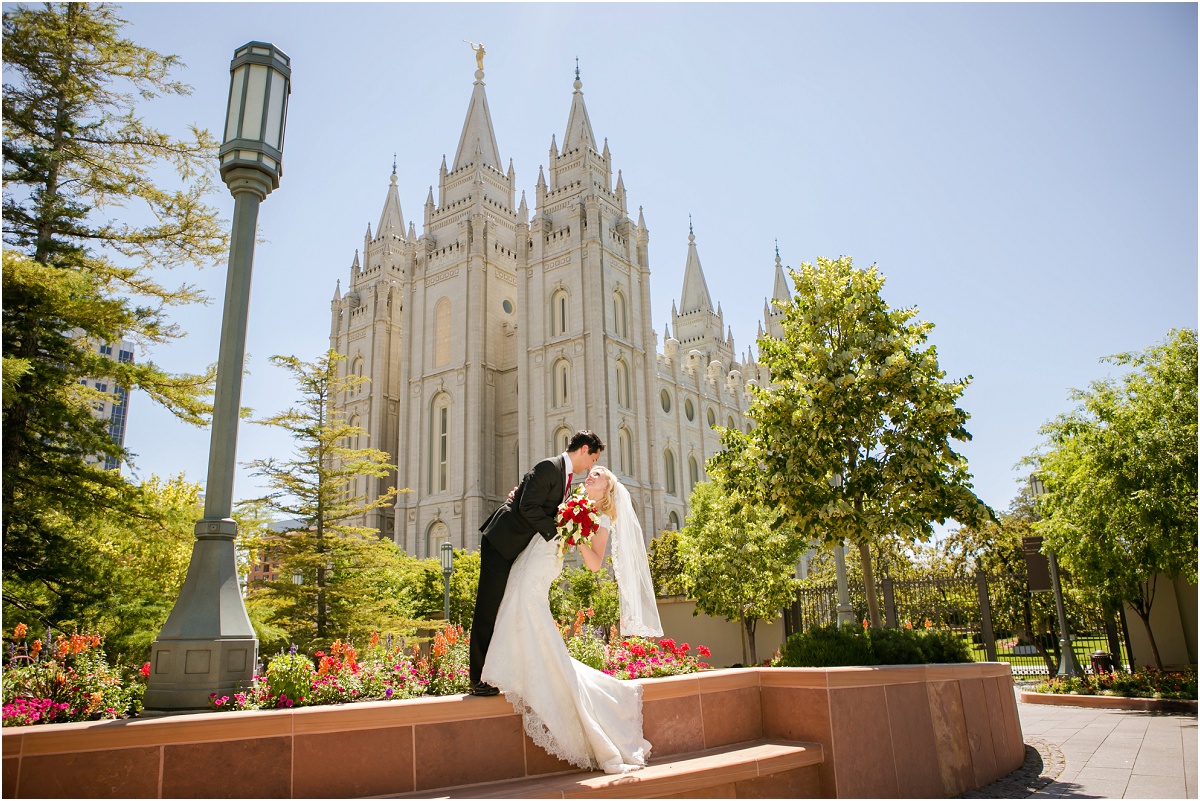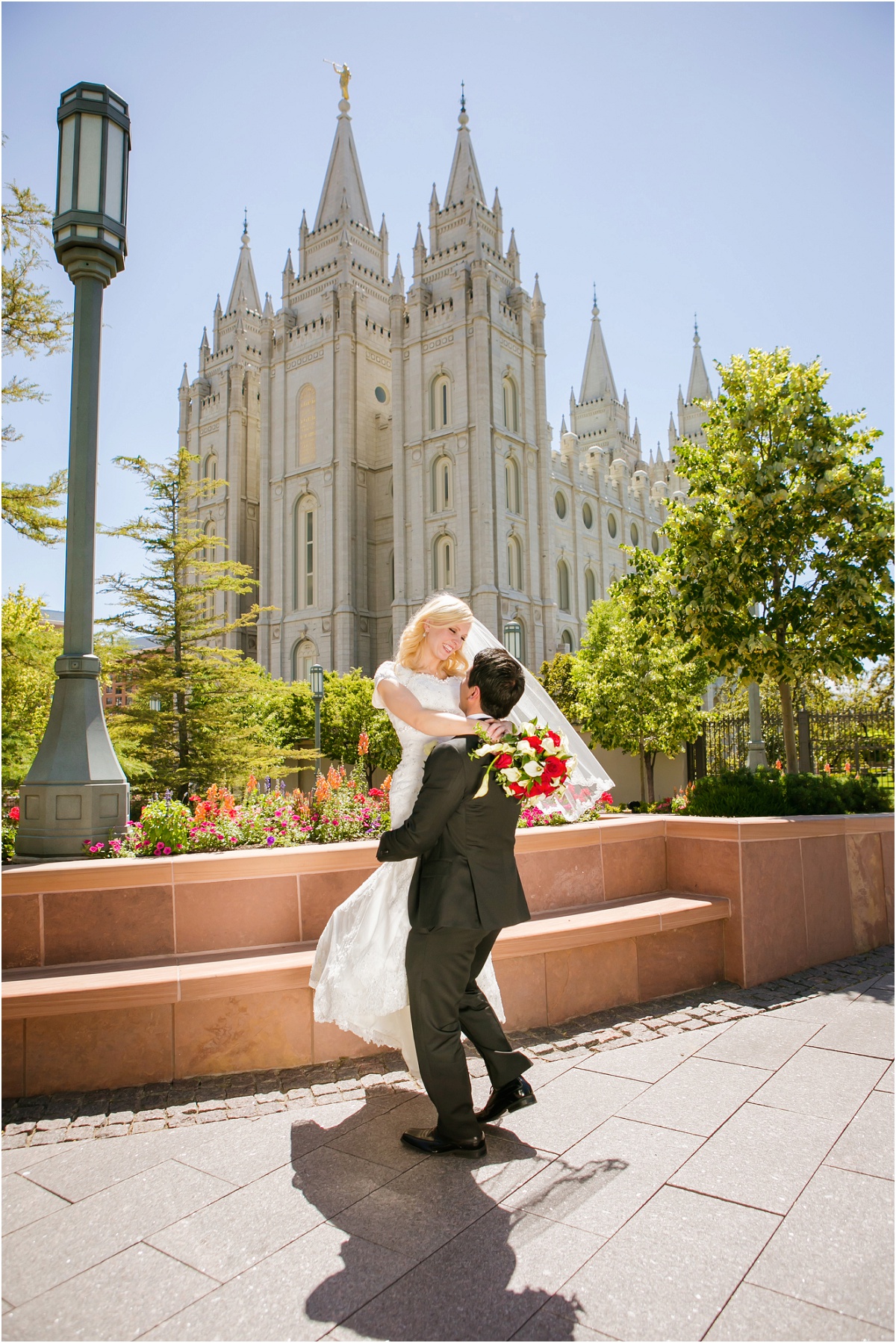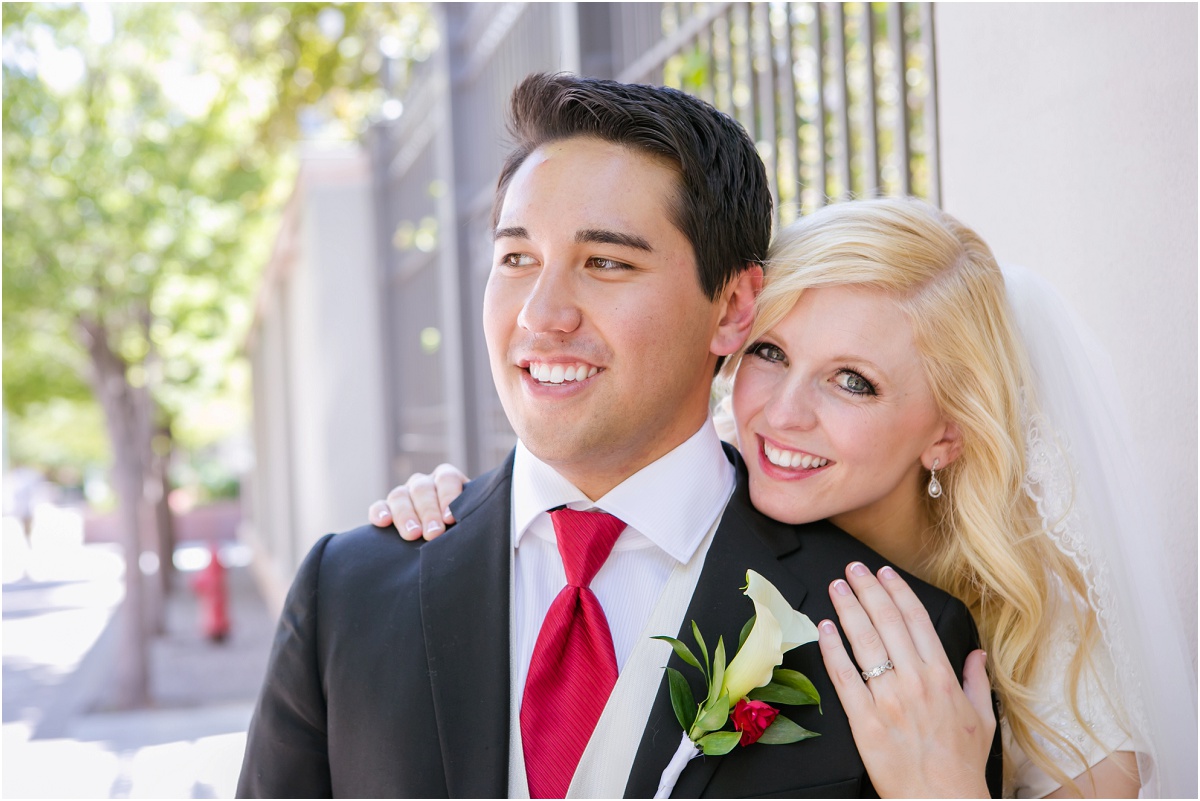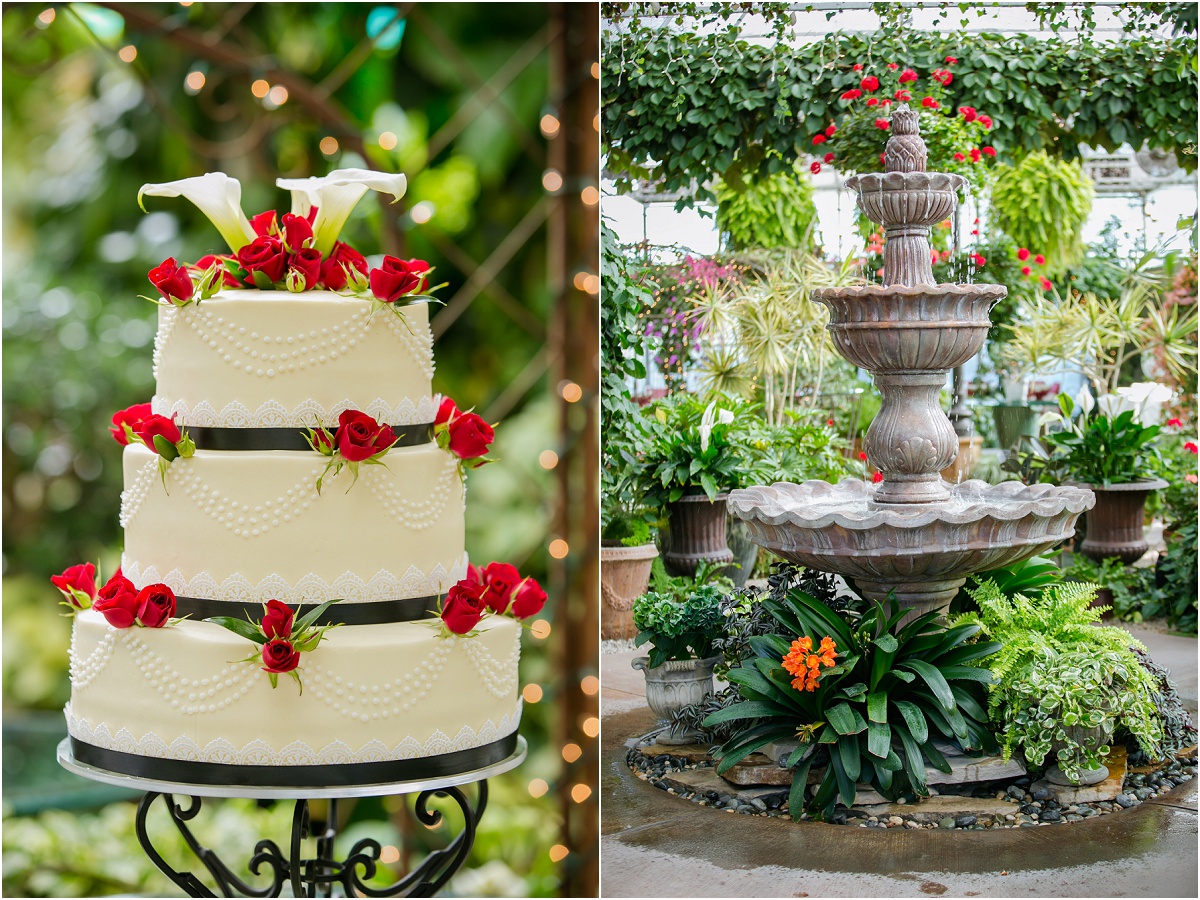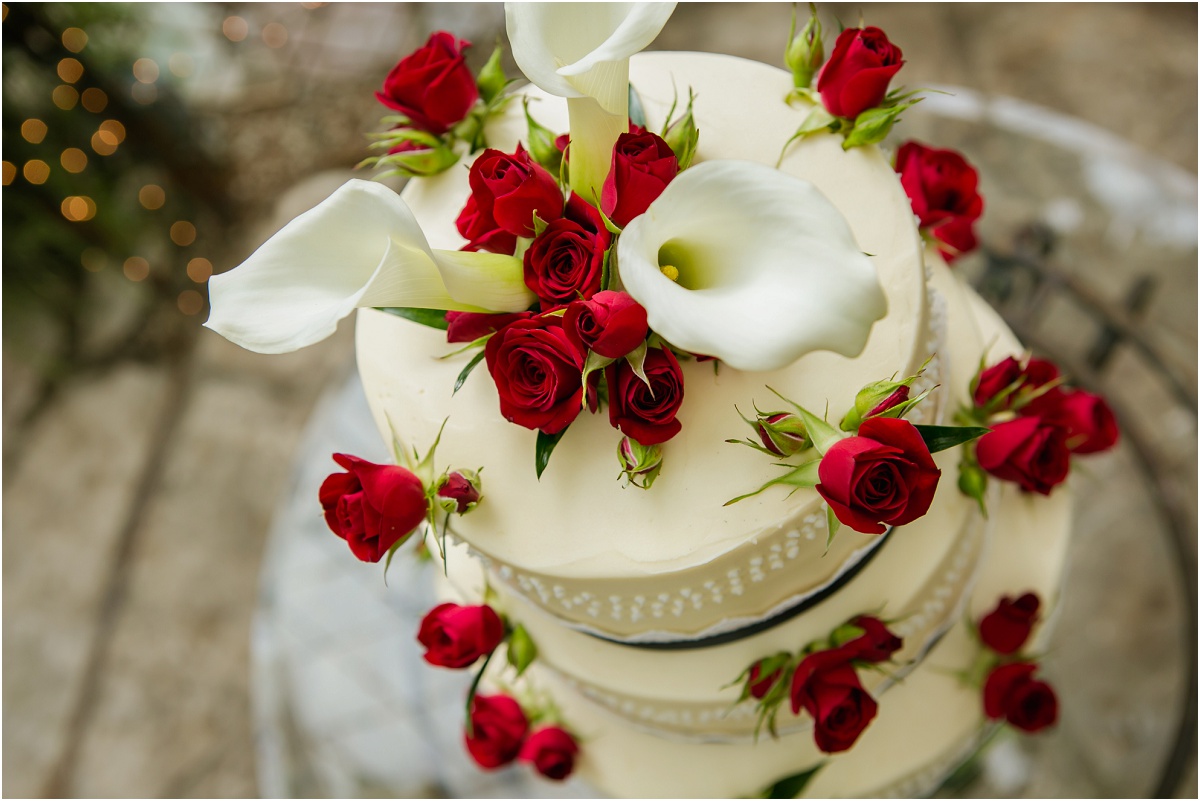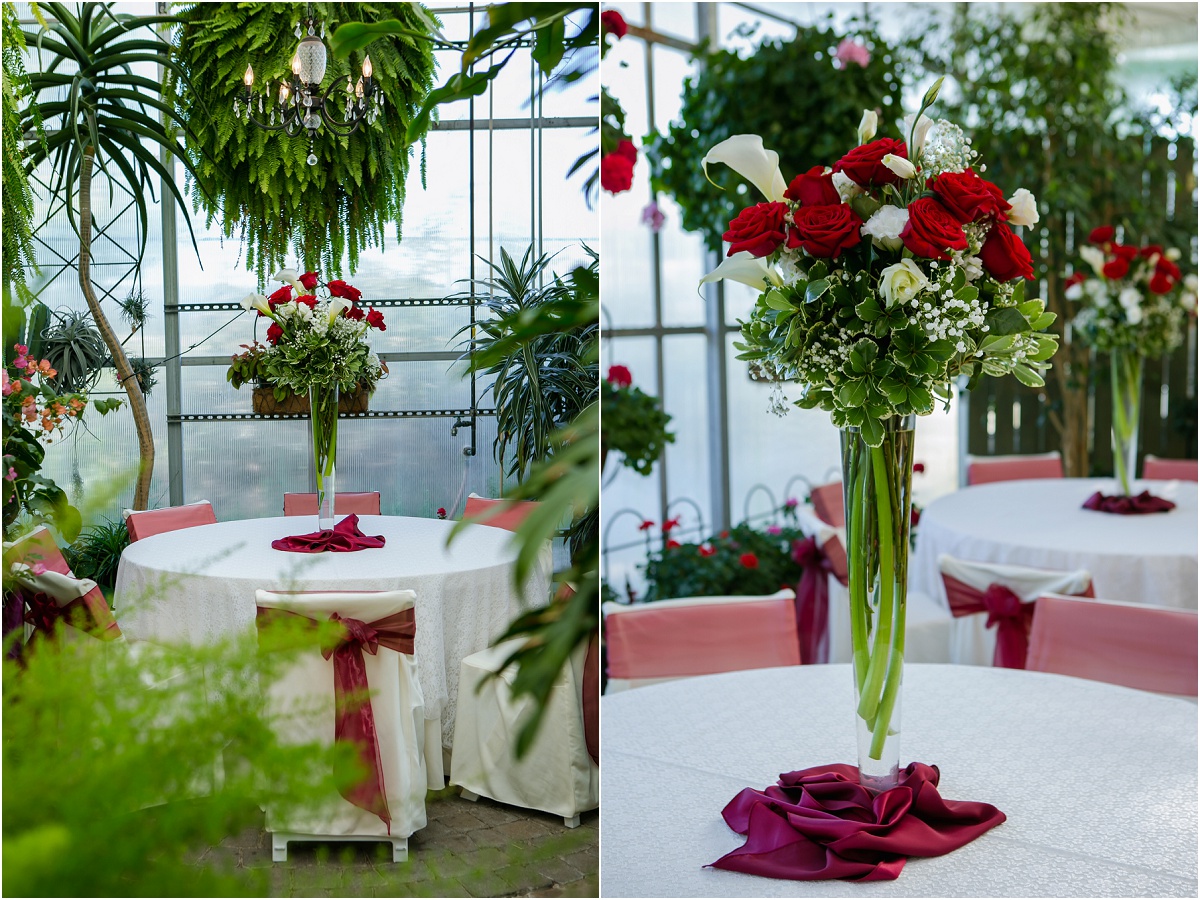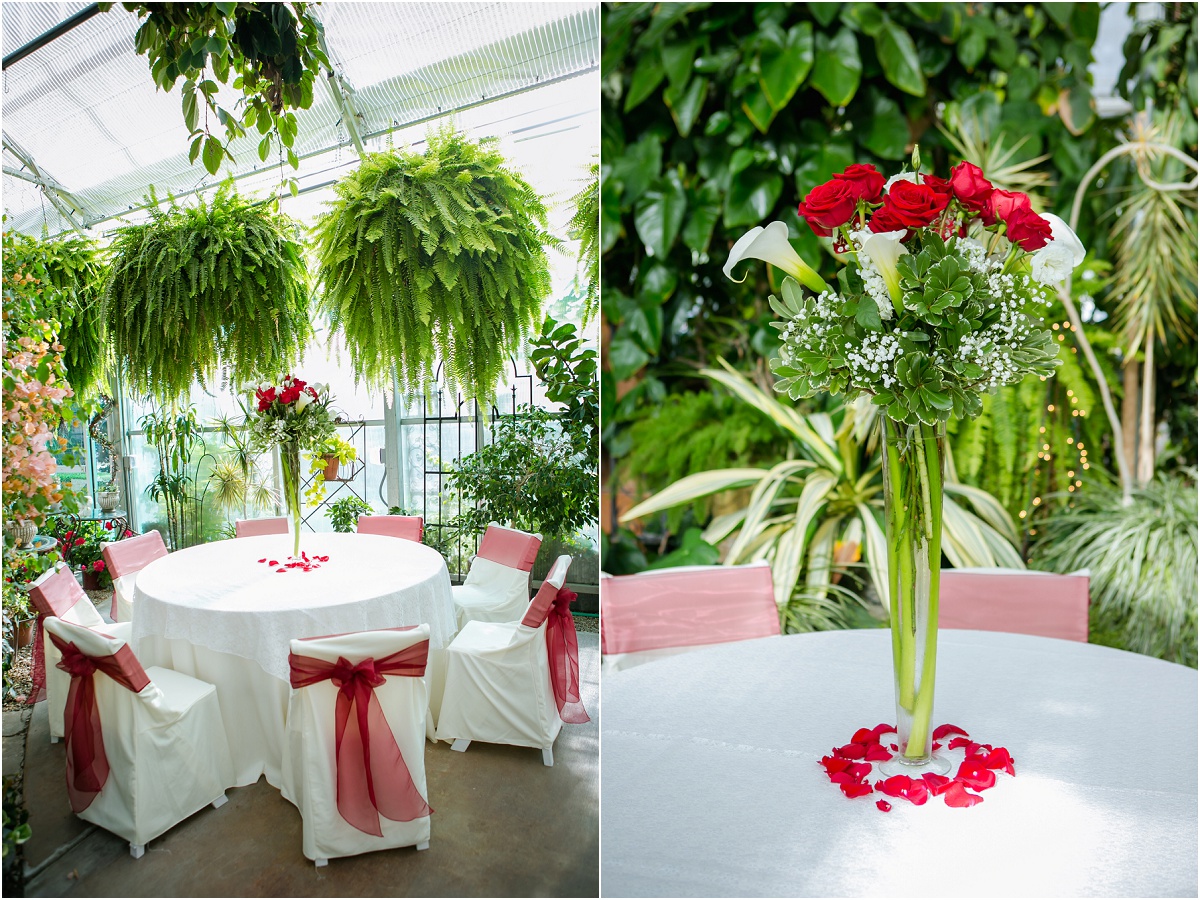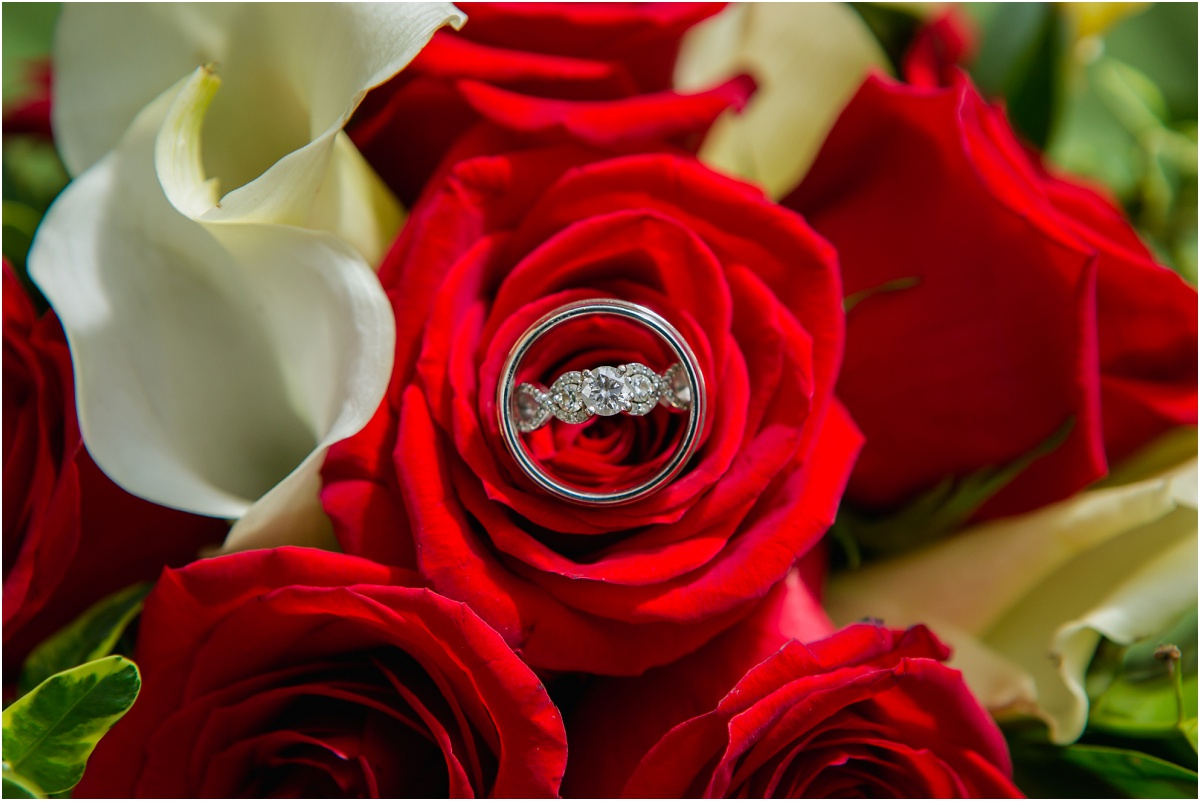 I love how unique Leslie's engagement ring is.  So beautiful.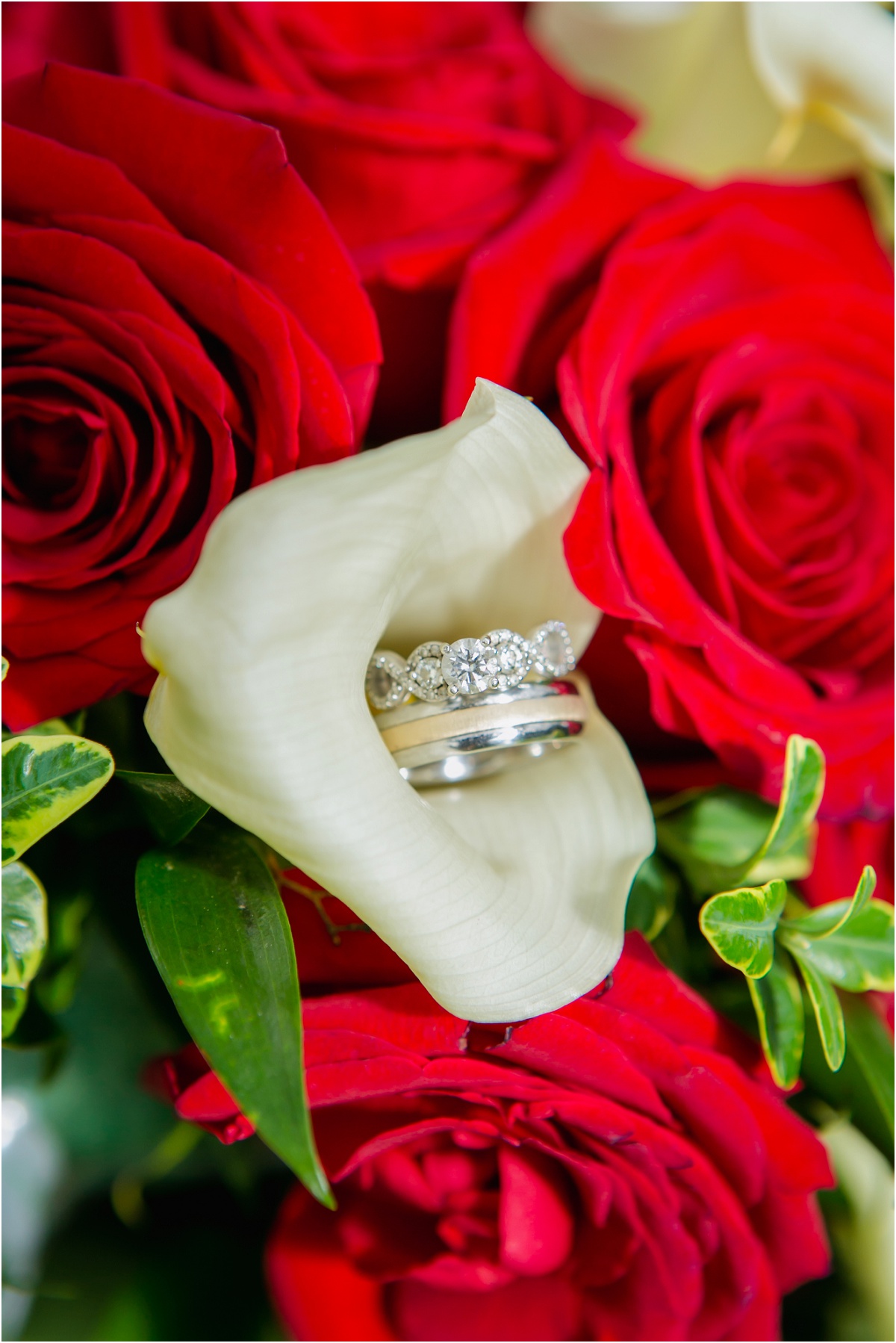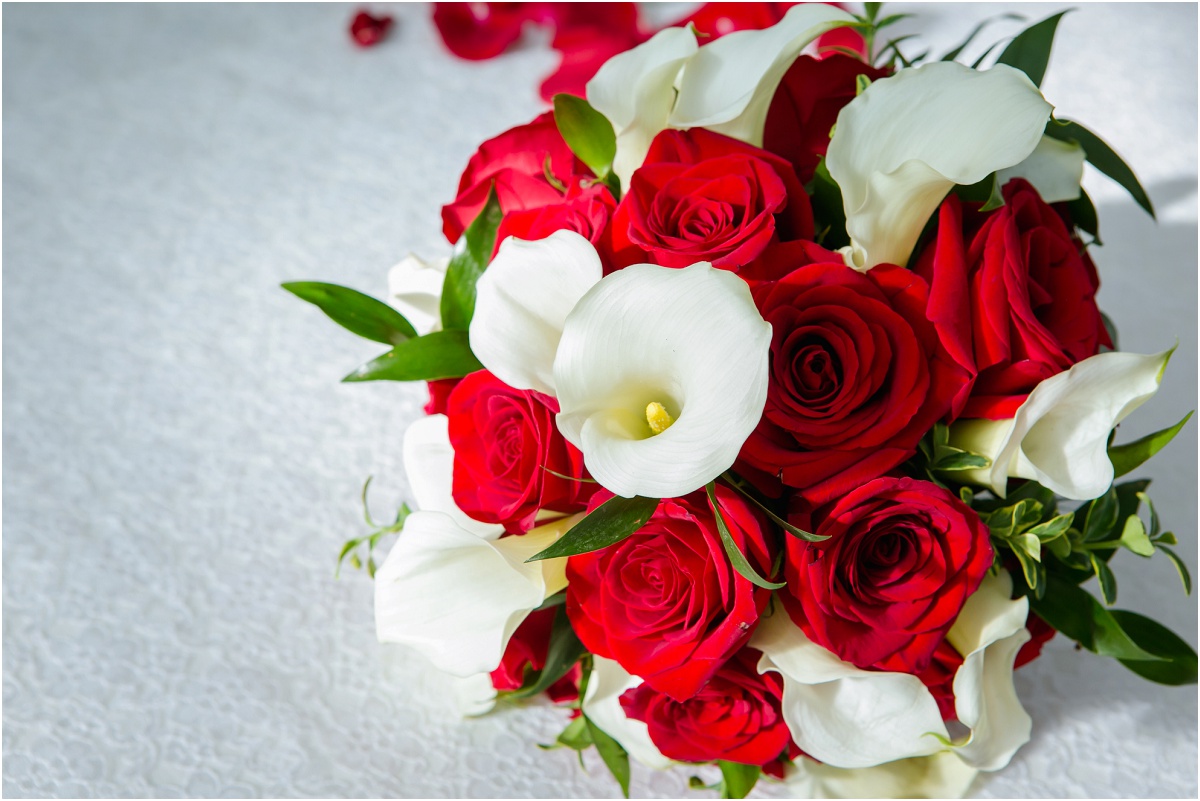 I love shooting weddings at Le Jardin.  Such gorgeous light everywhere you look and tons of beautiful greenery/plants too!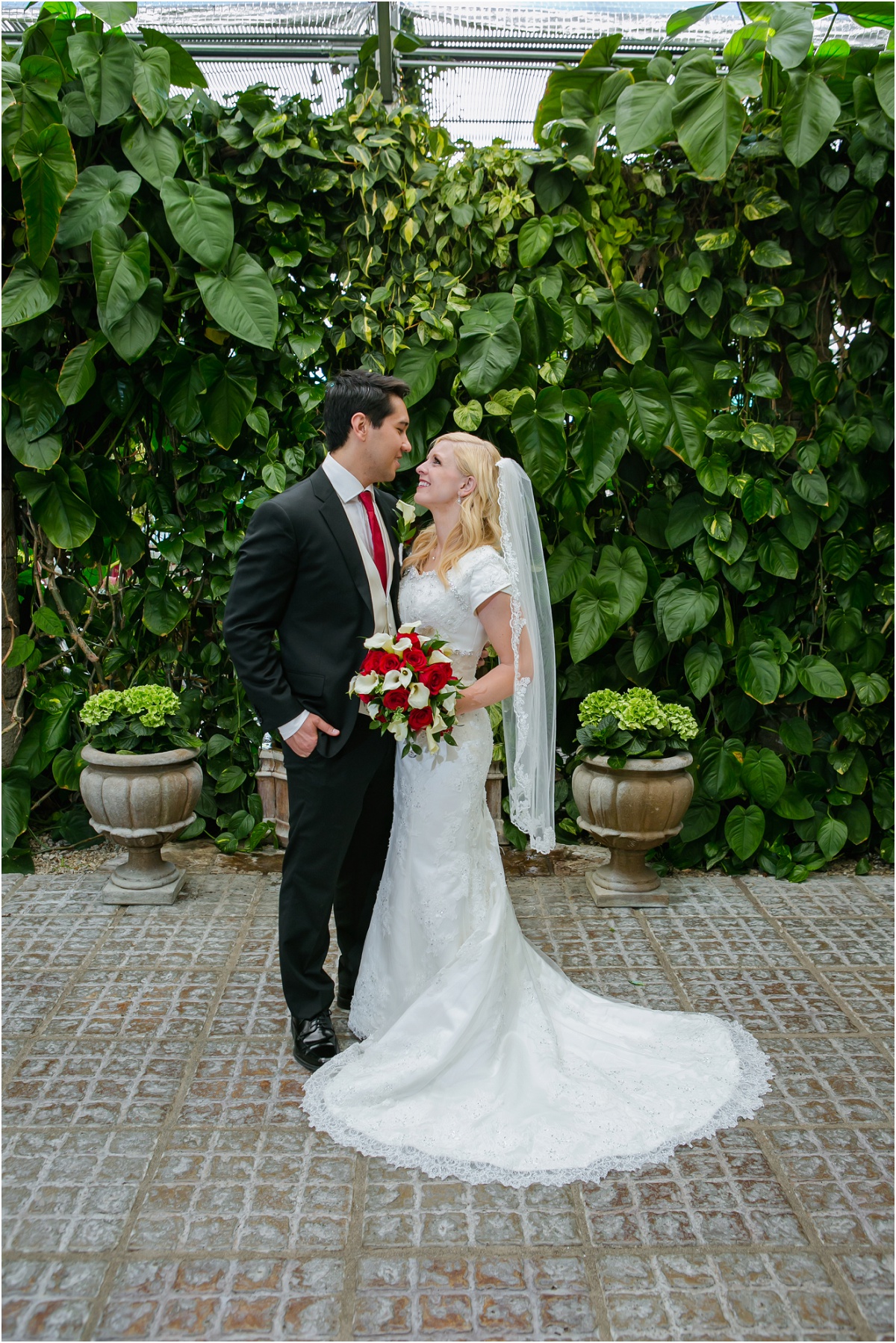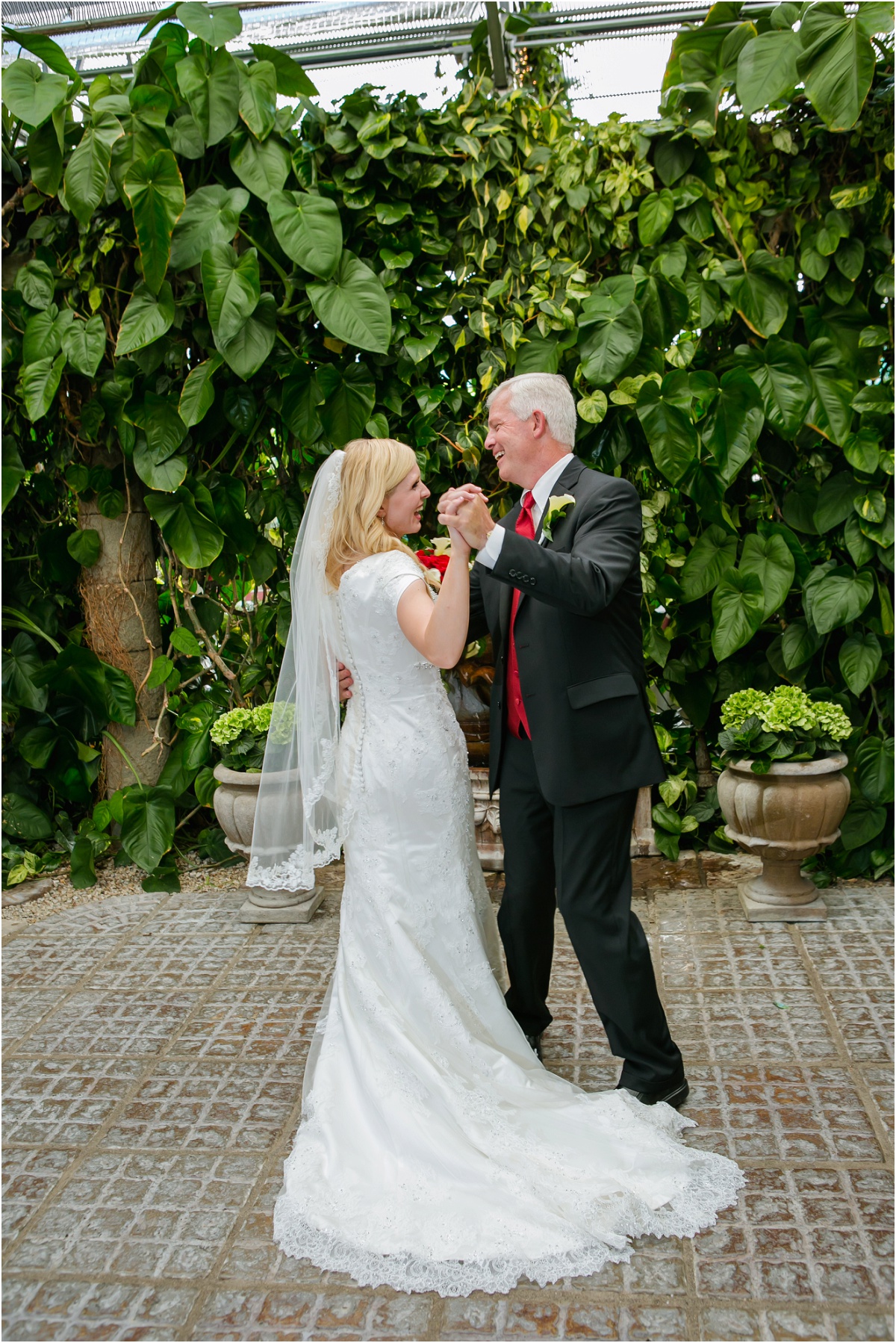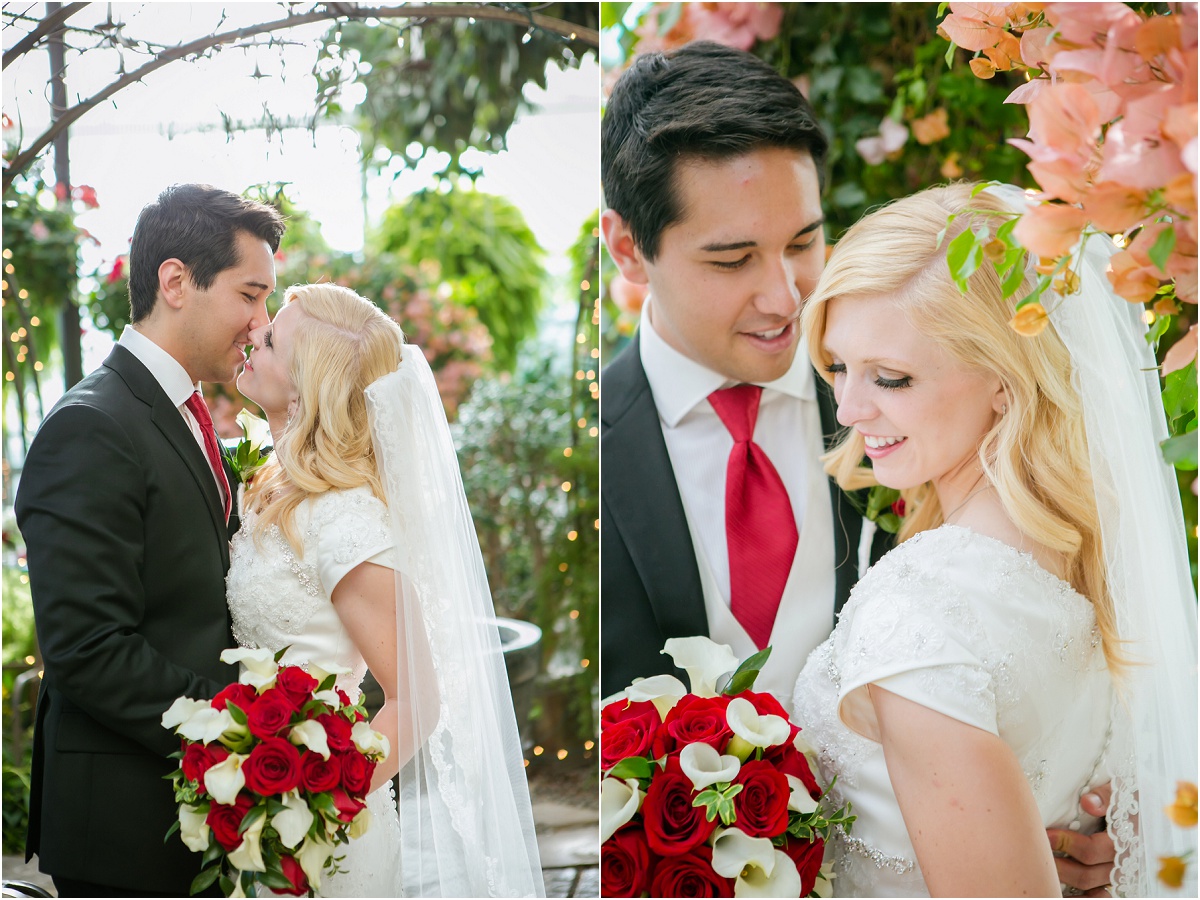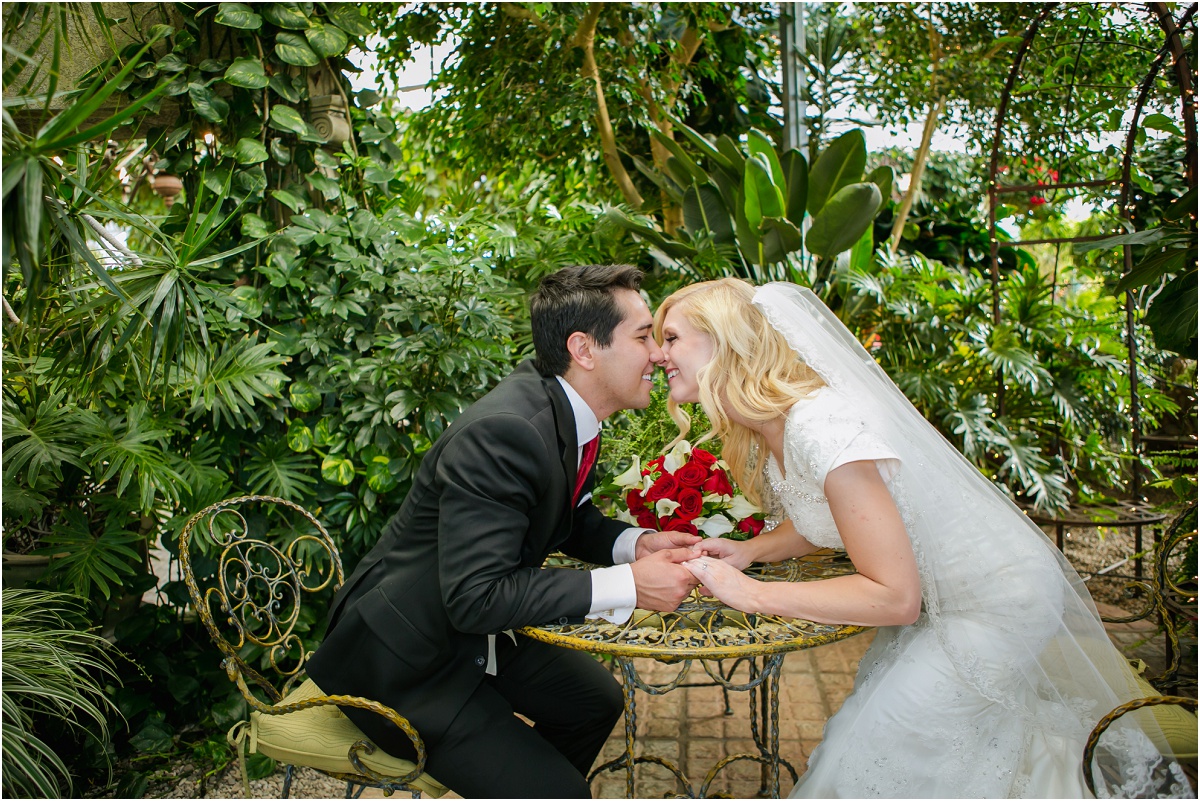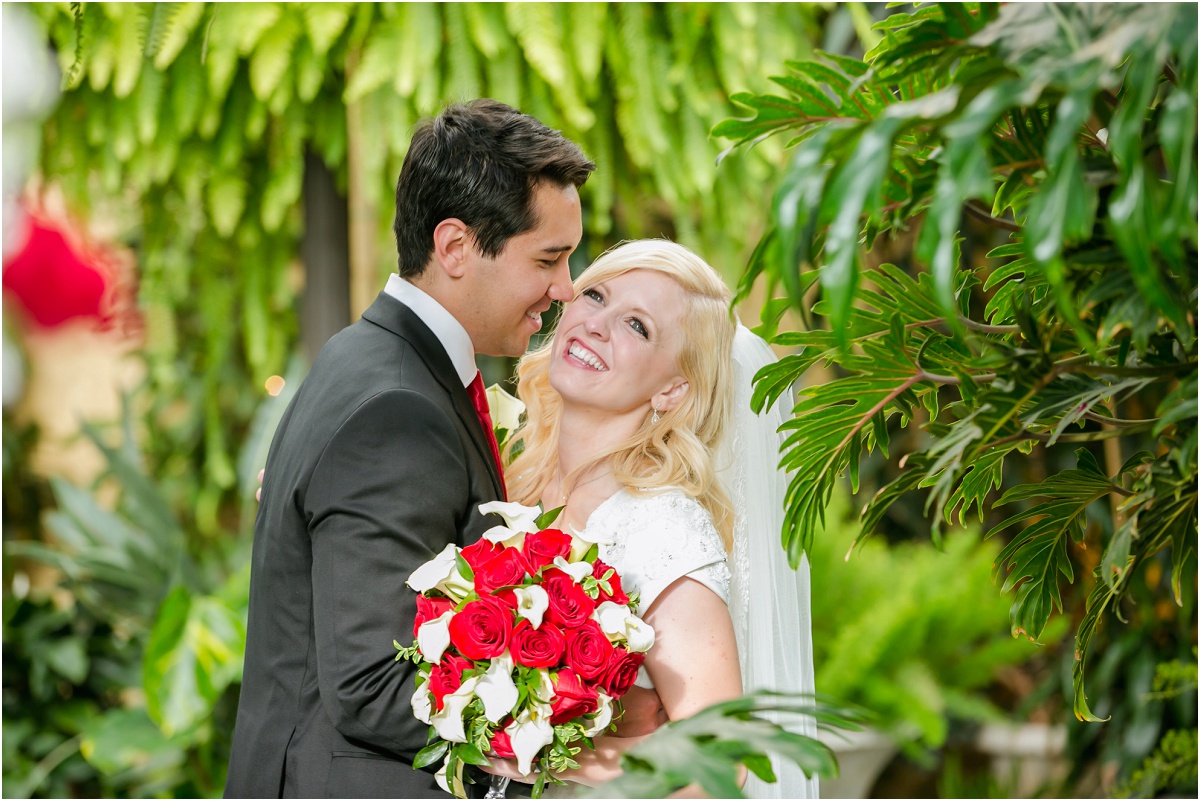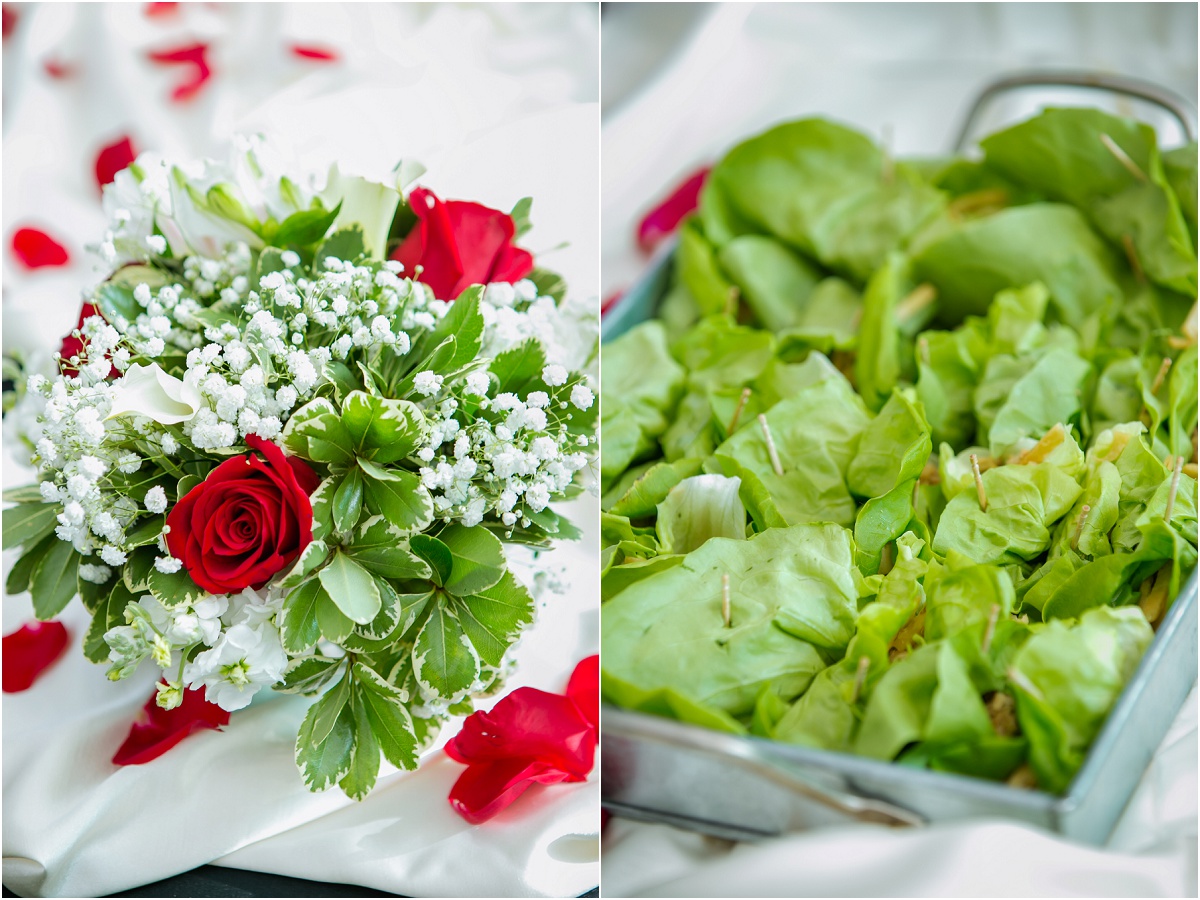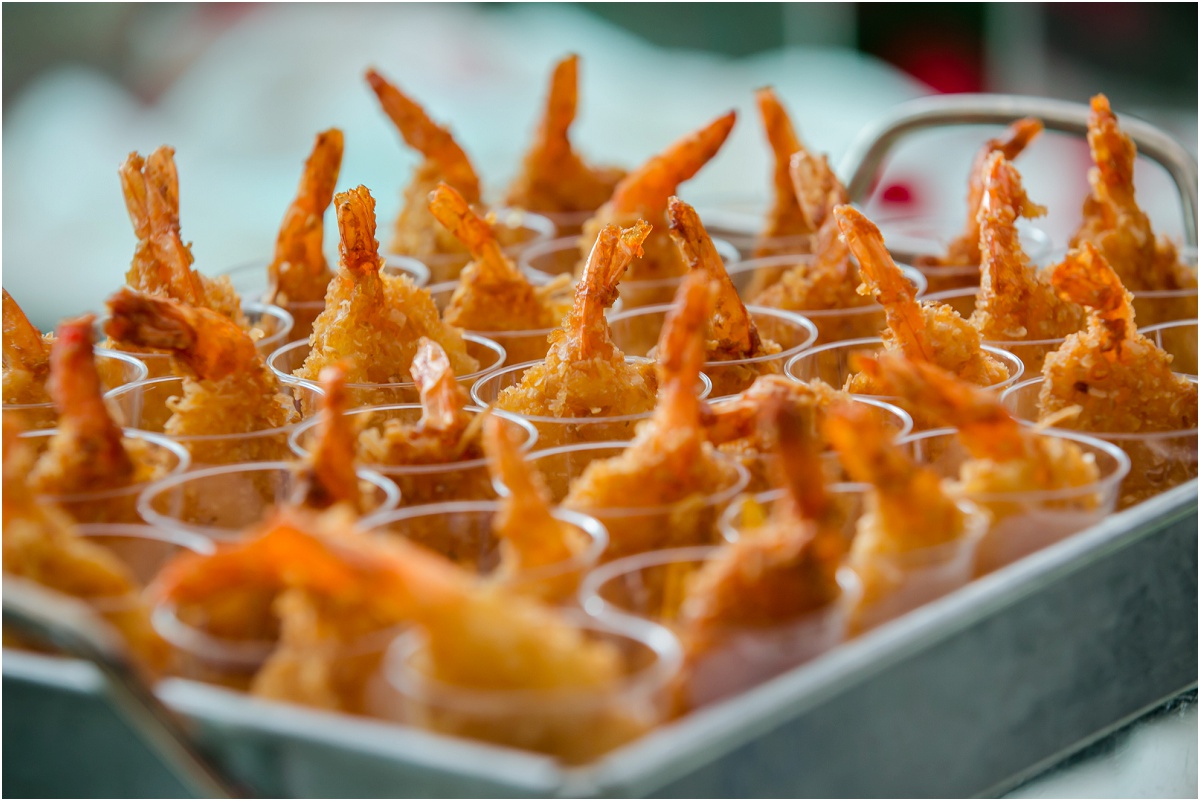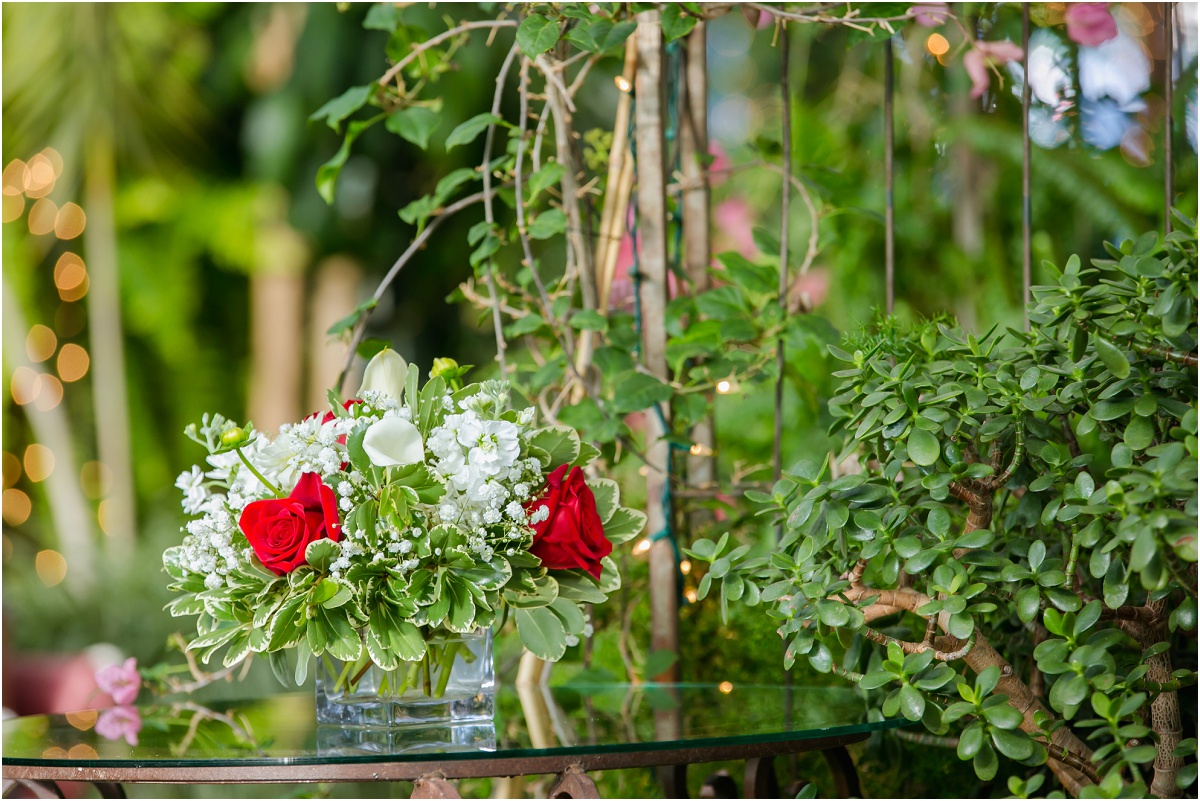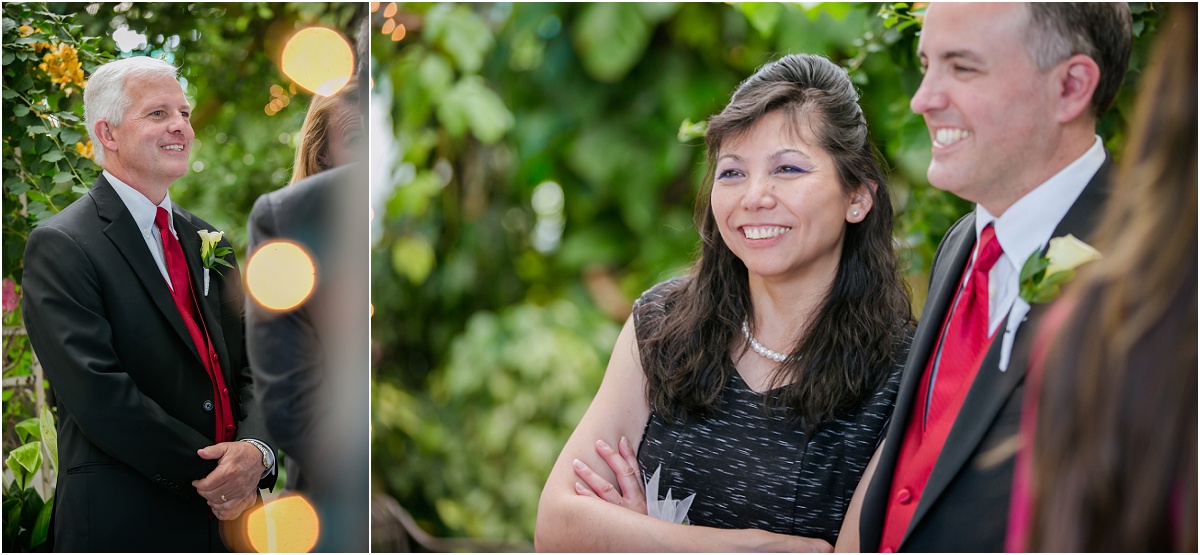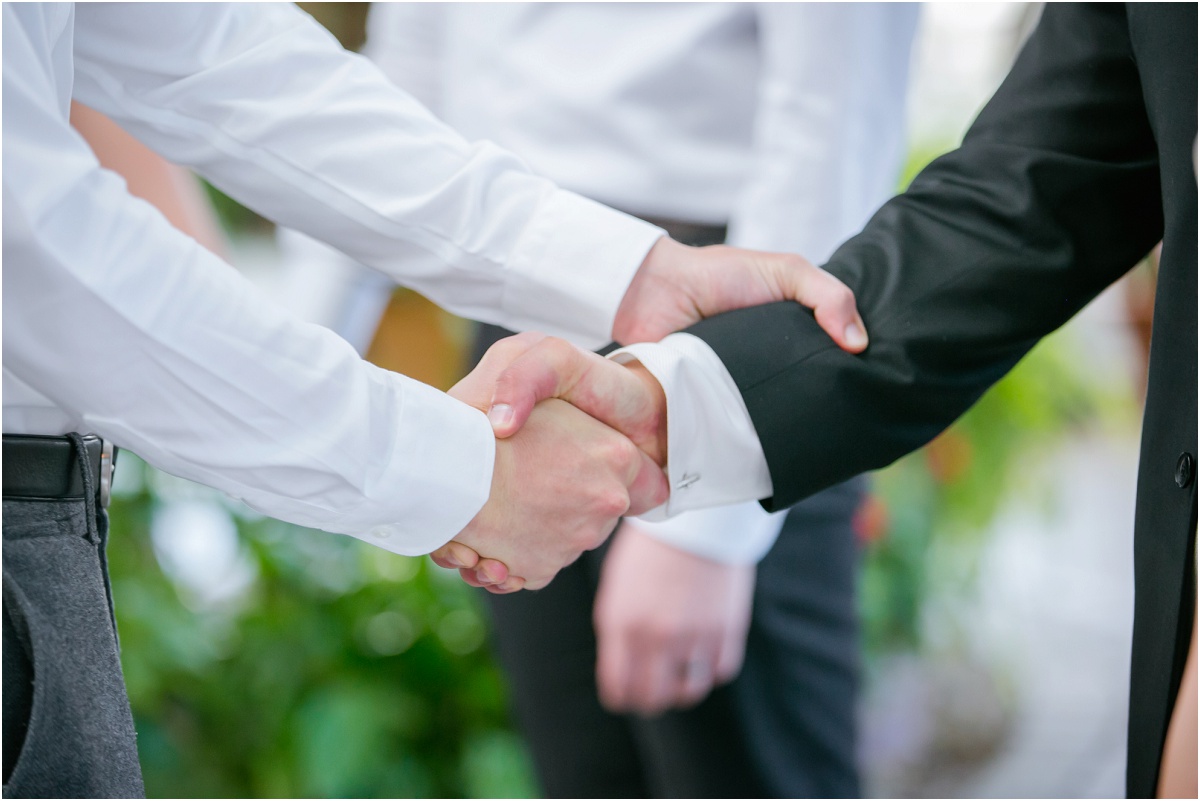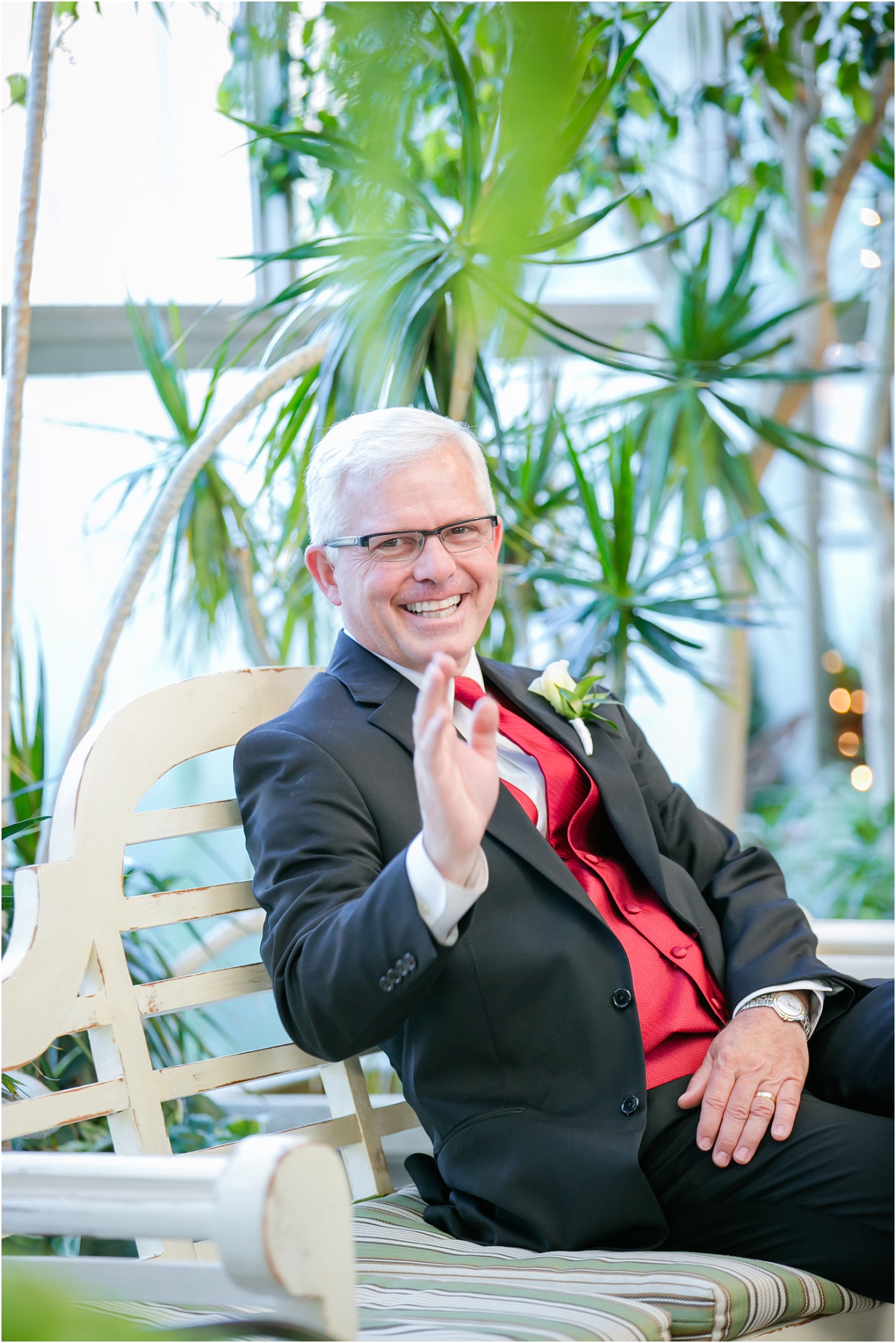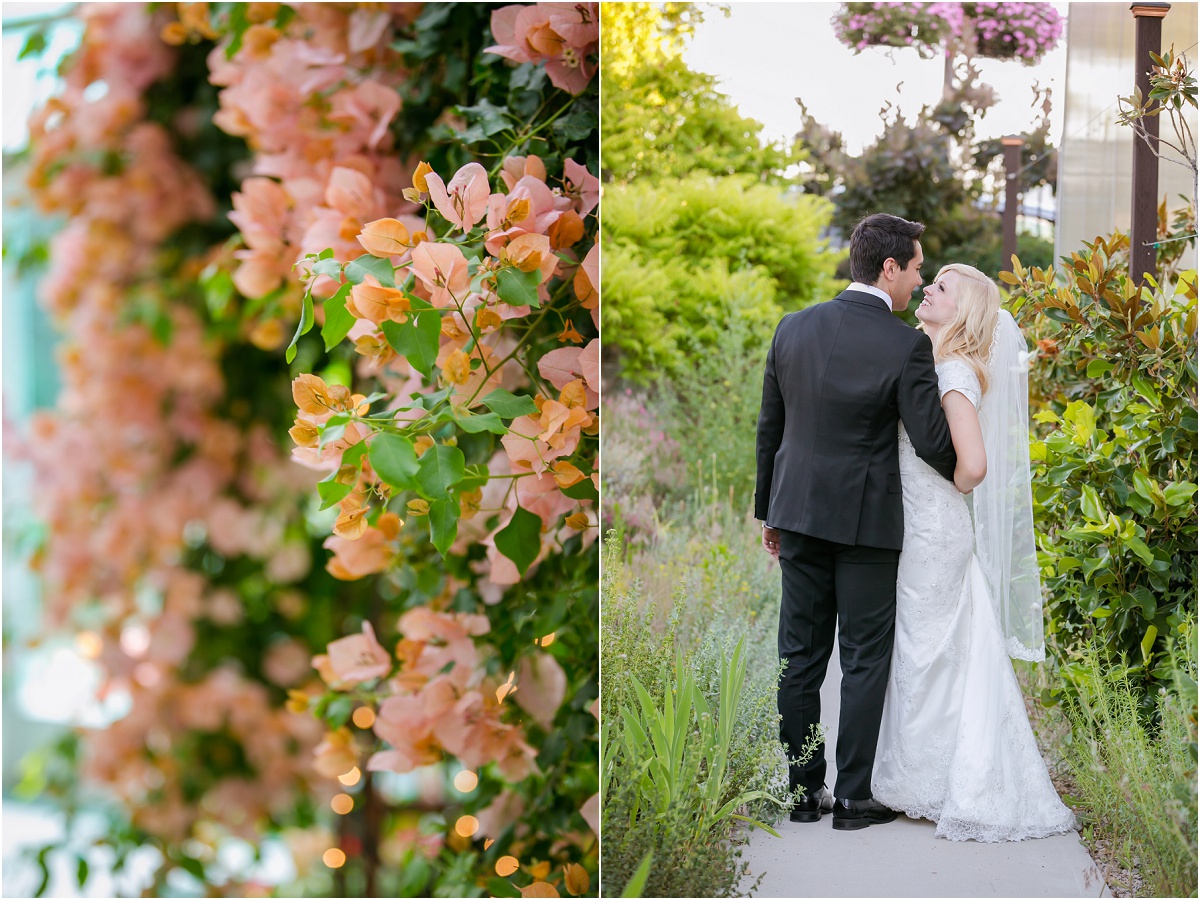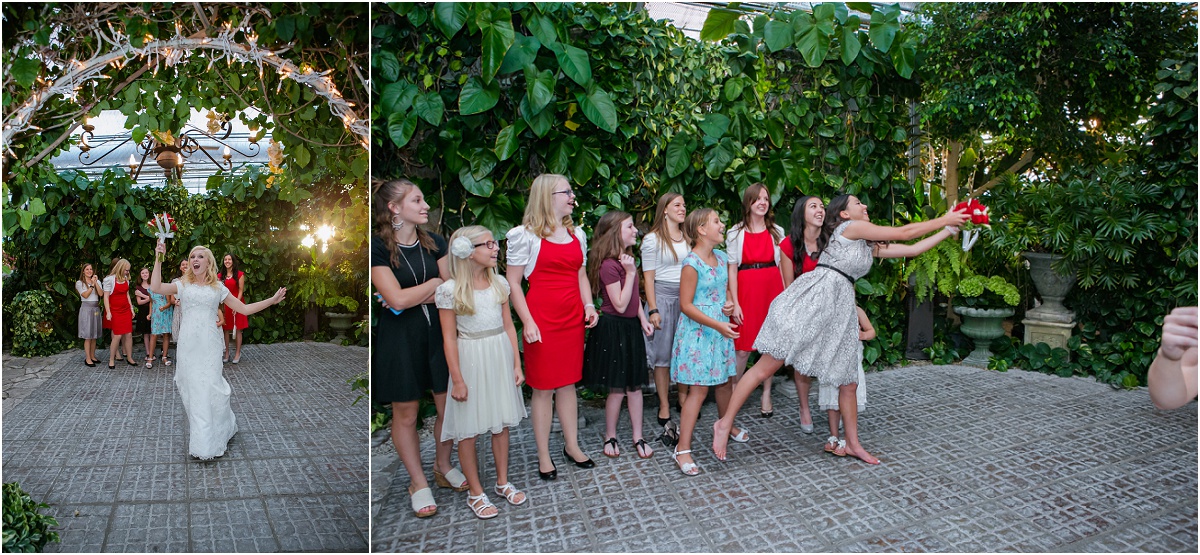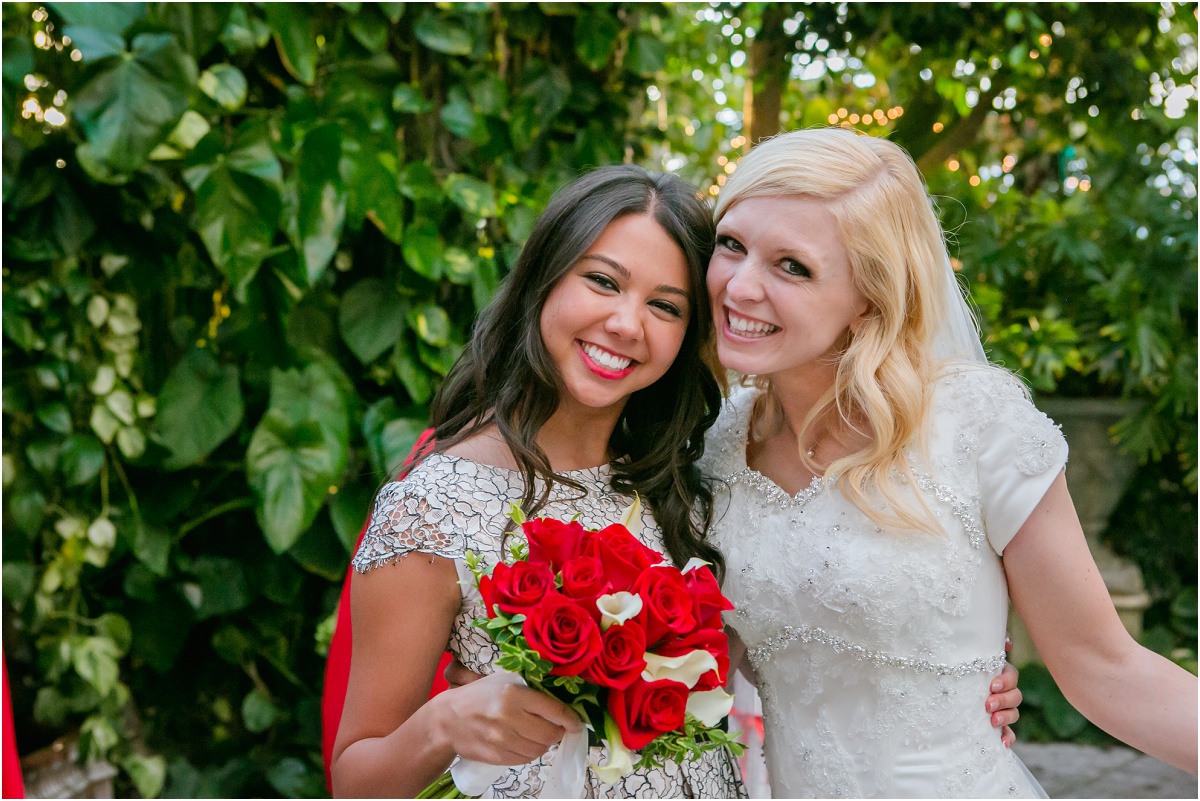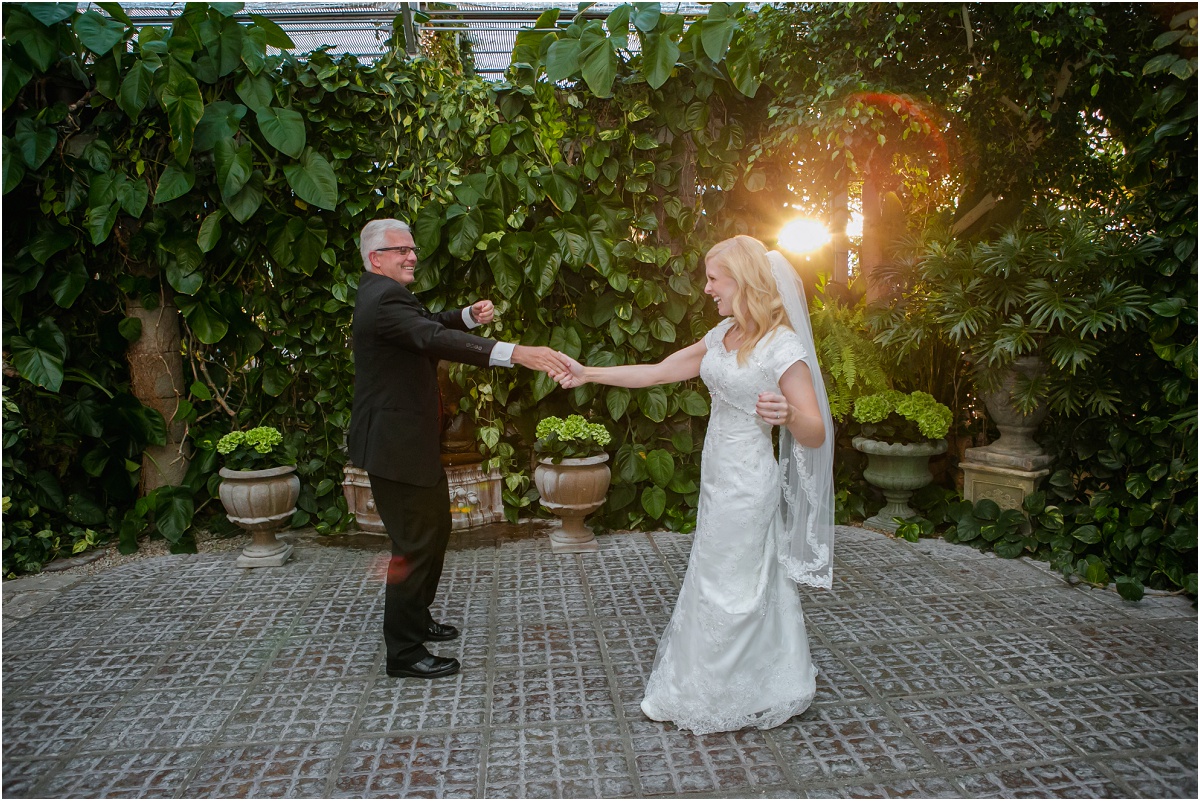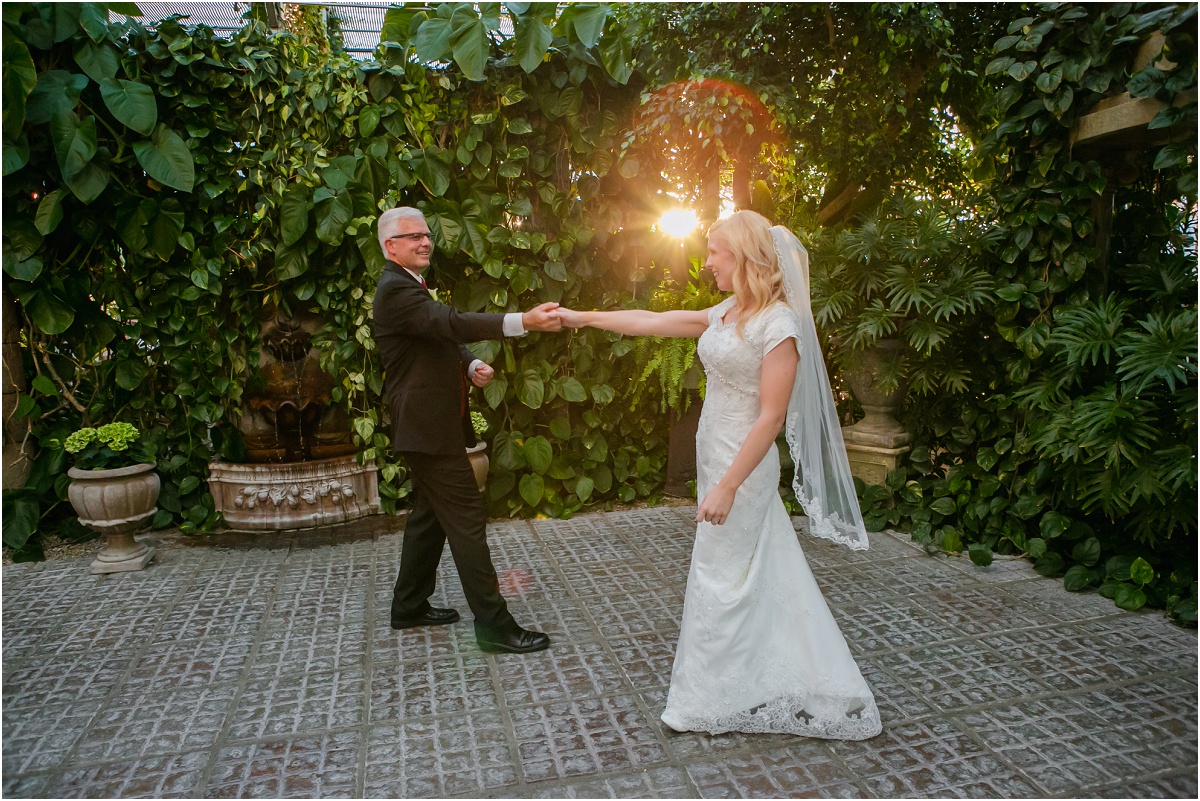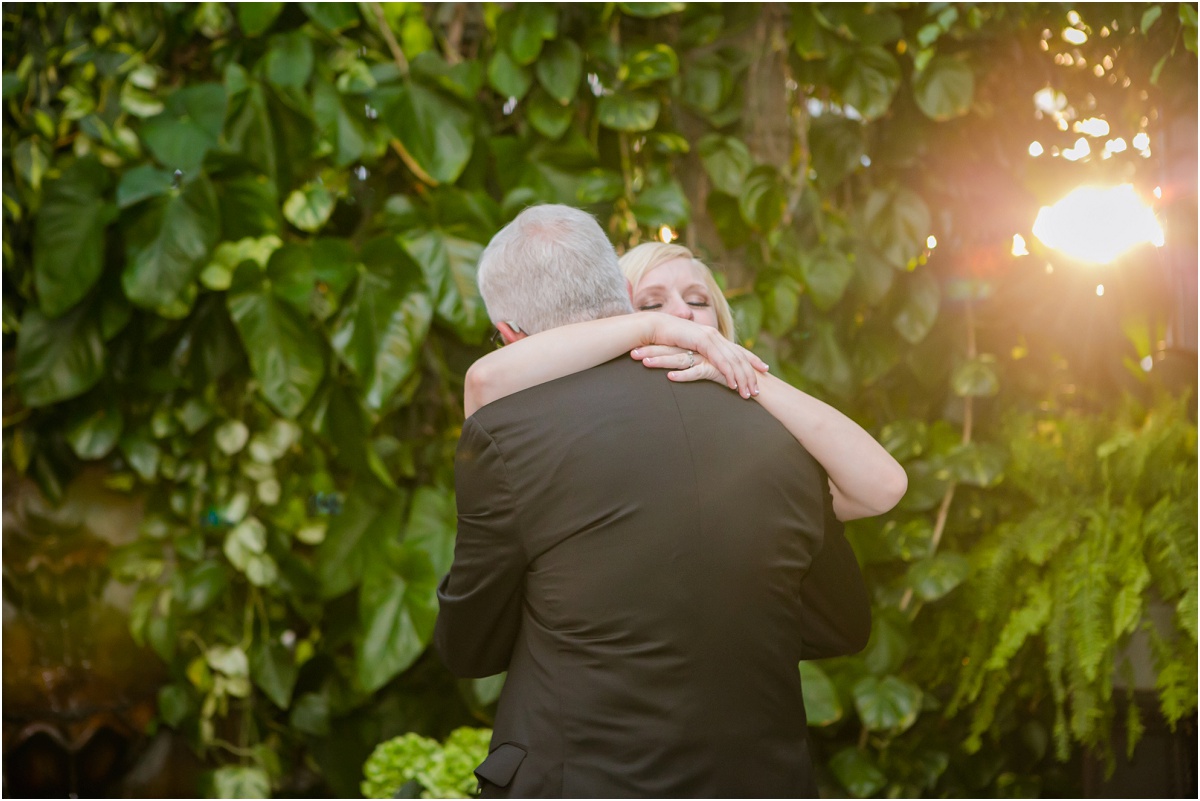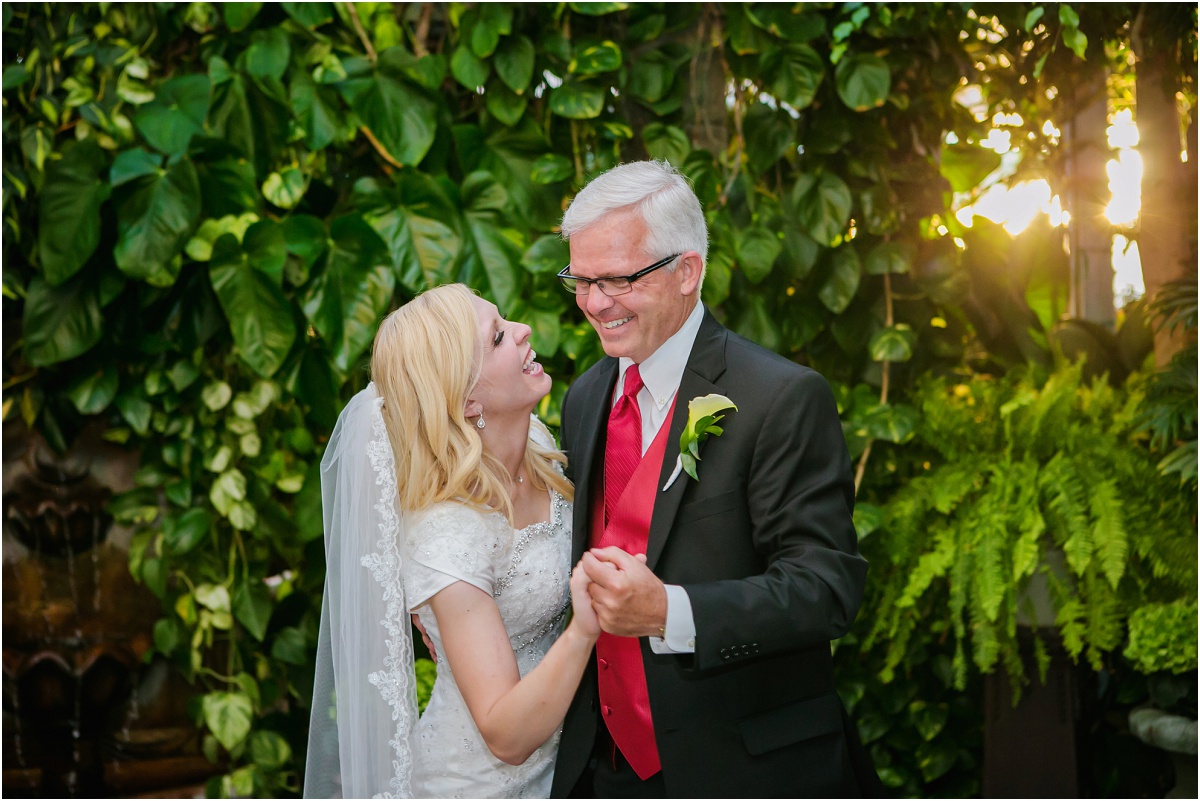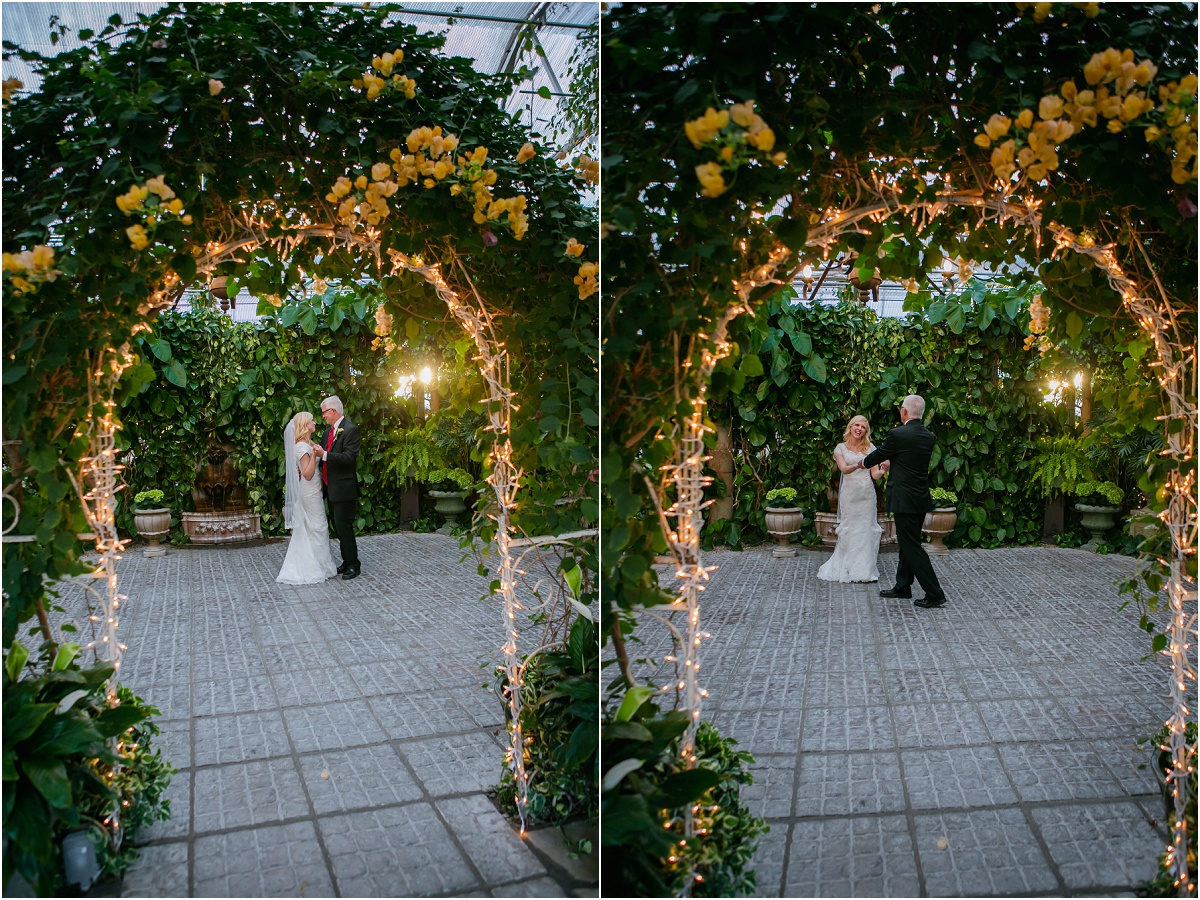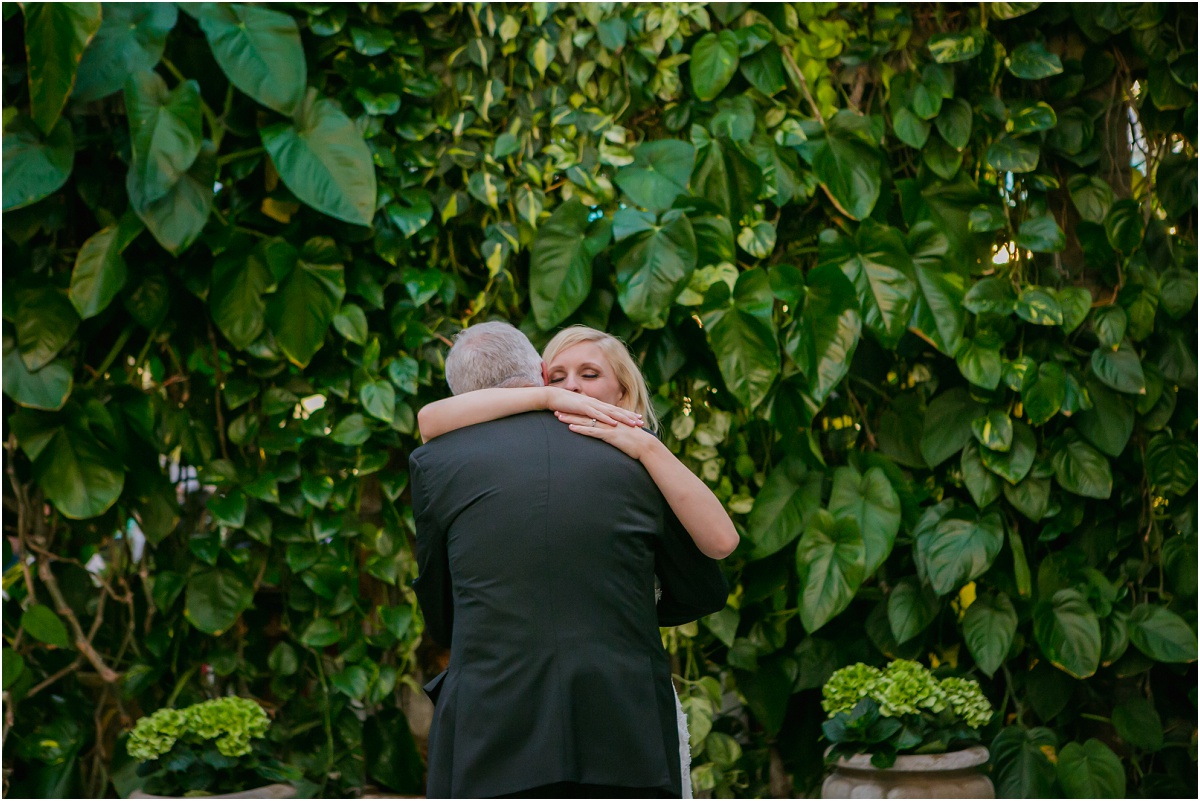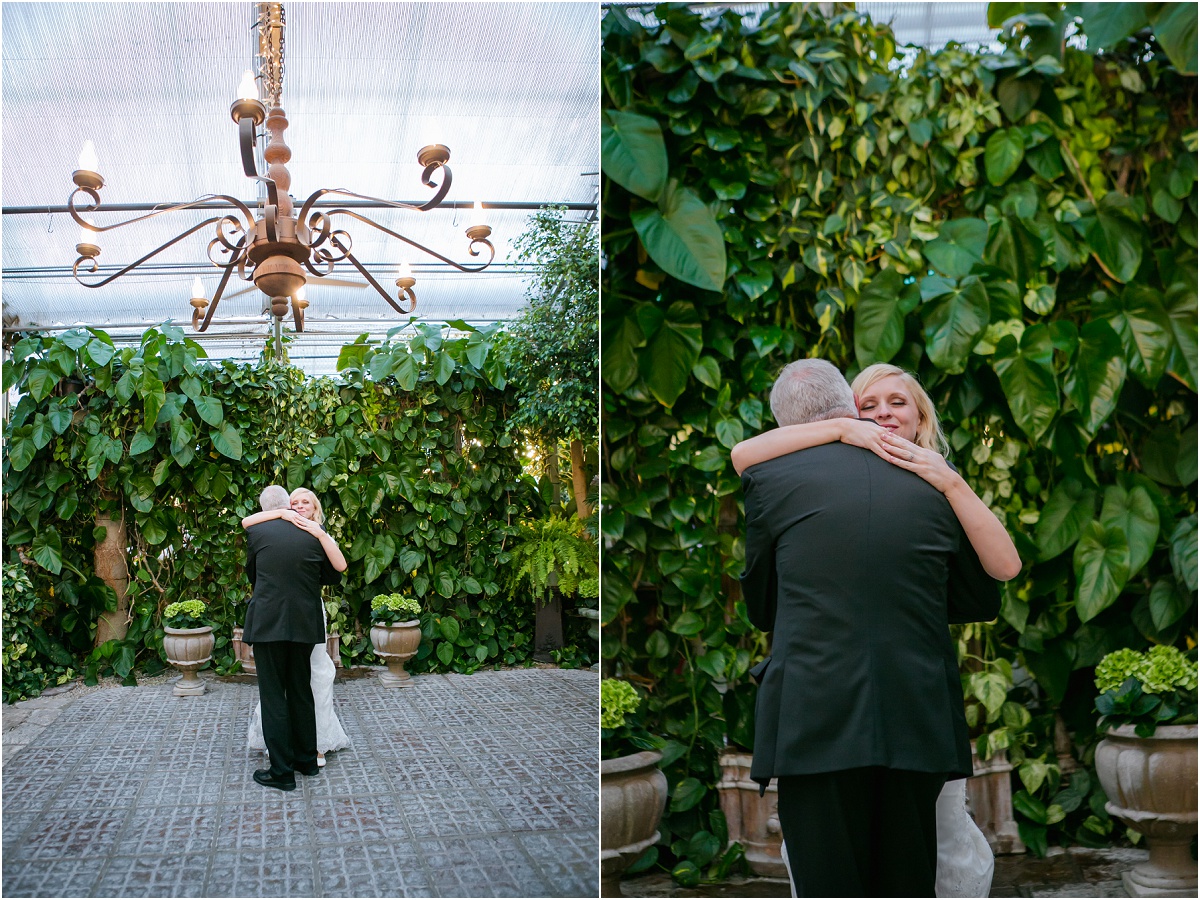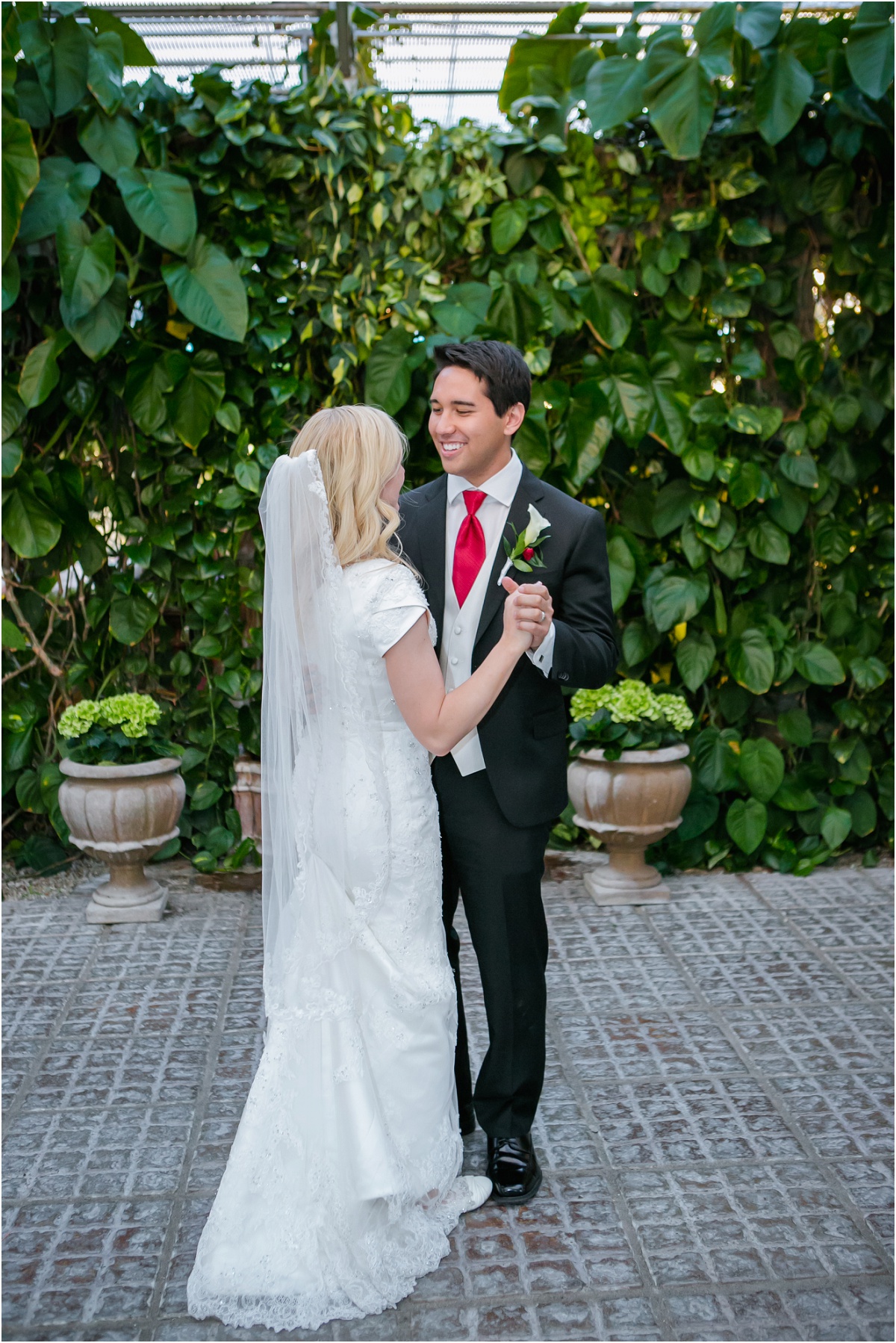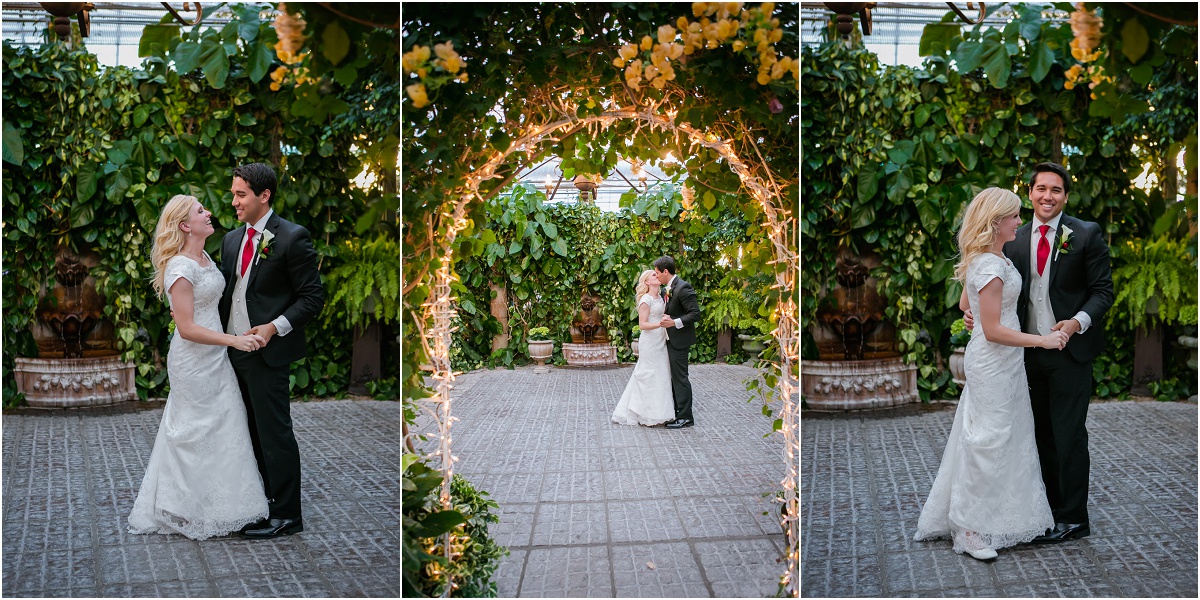 After the amazing daddy/daughter dances and first dance between Spencer & Leslie, we got the party started!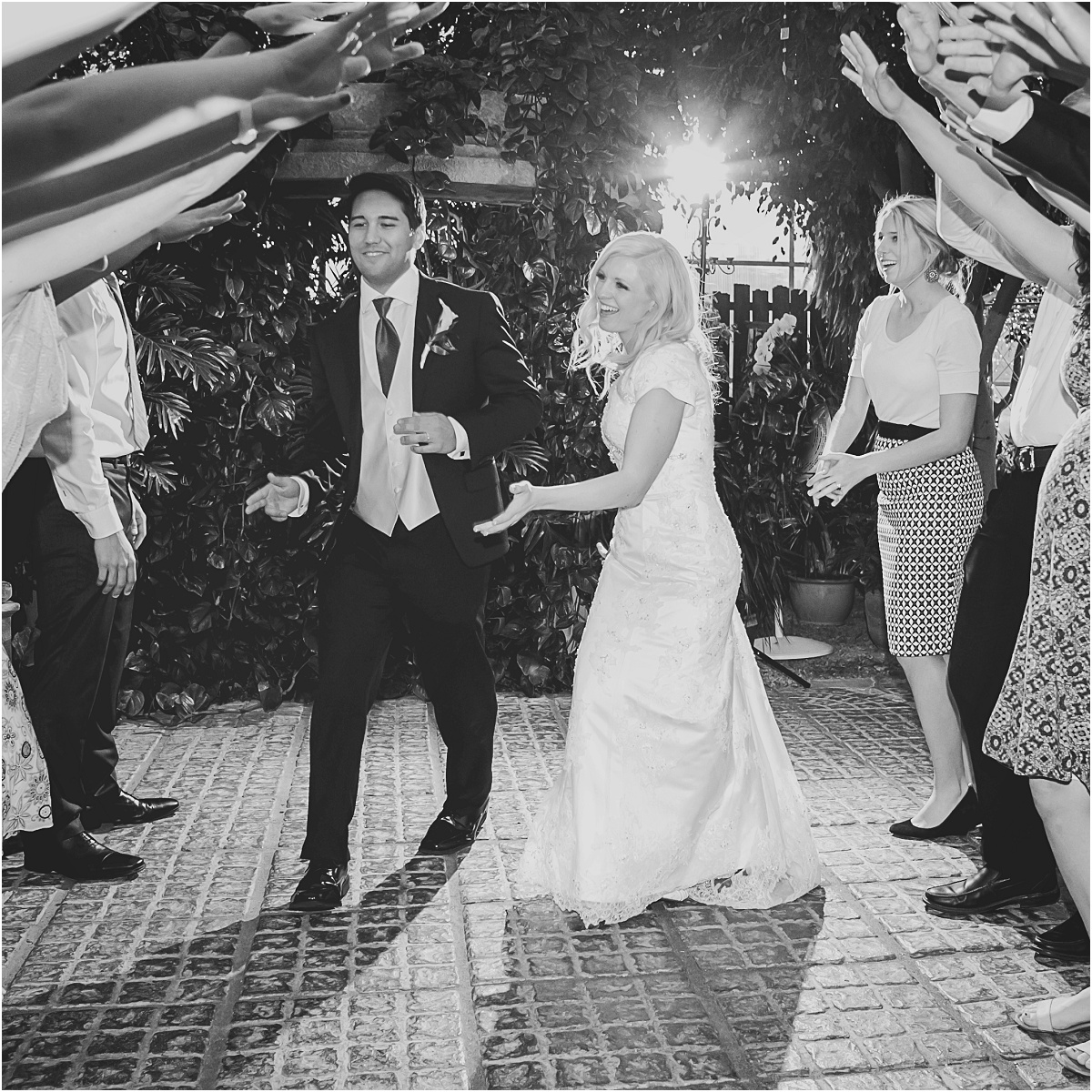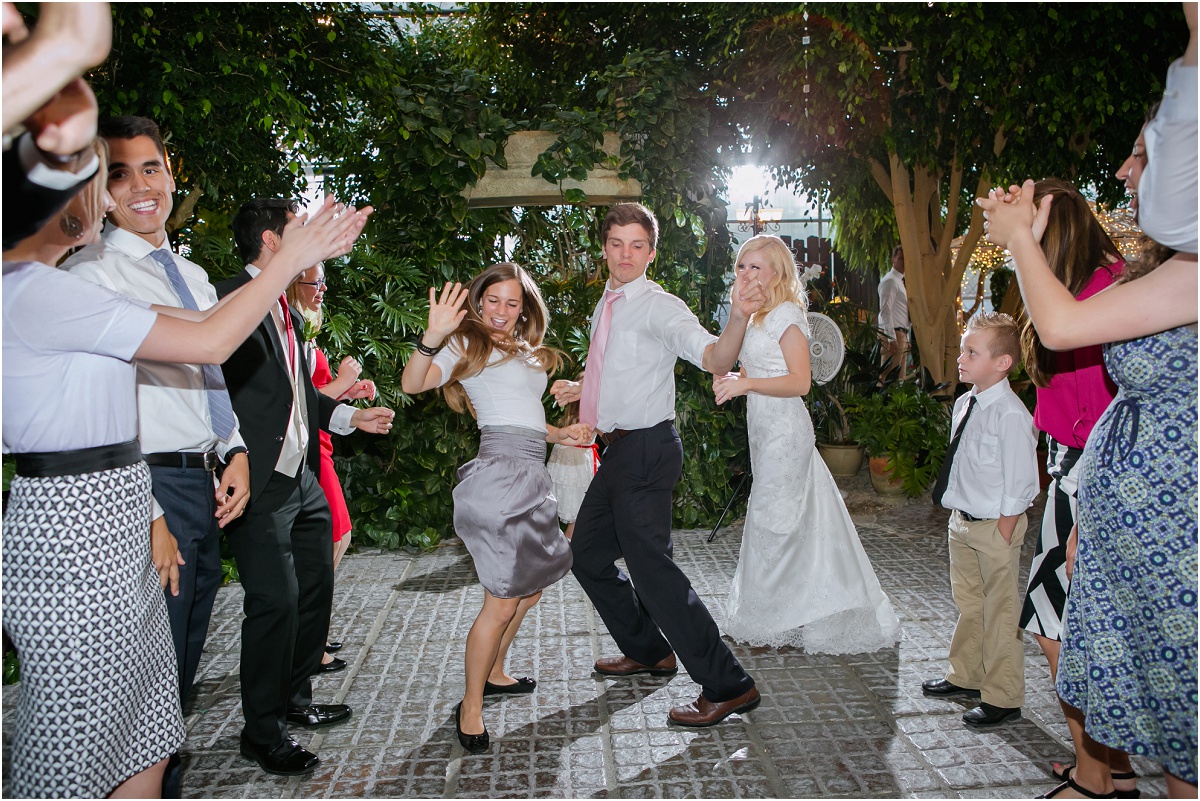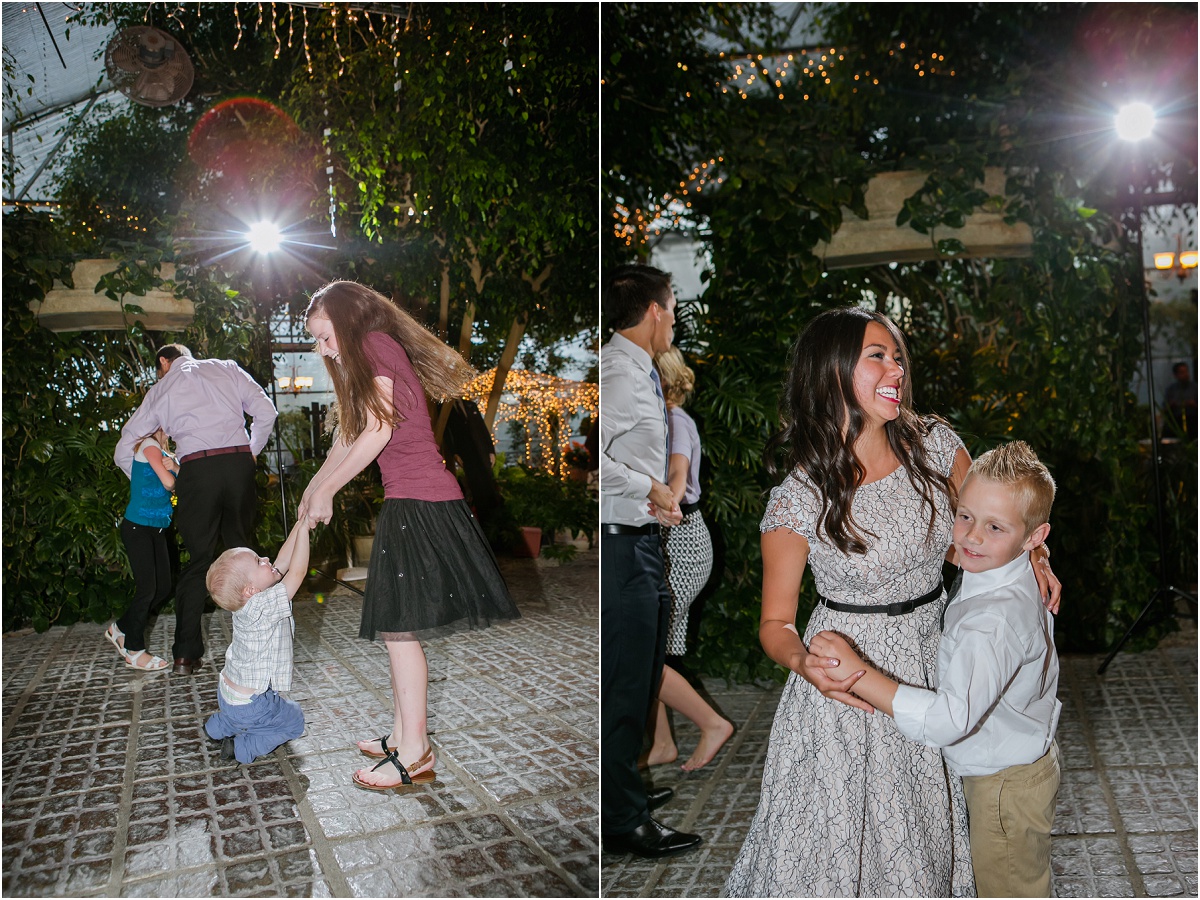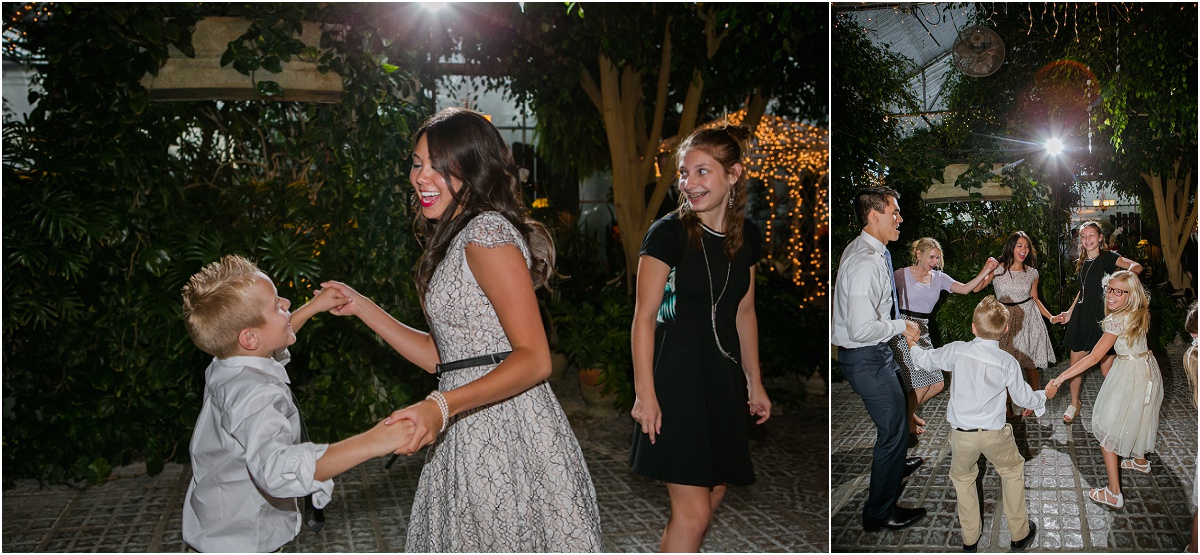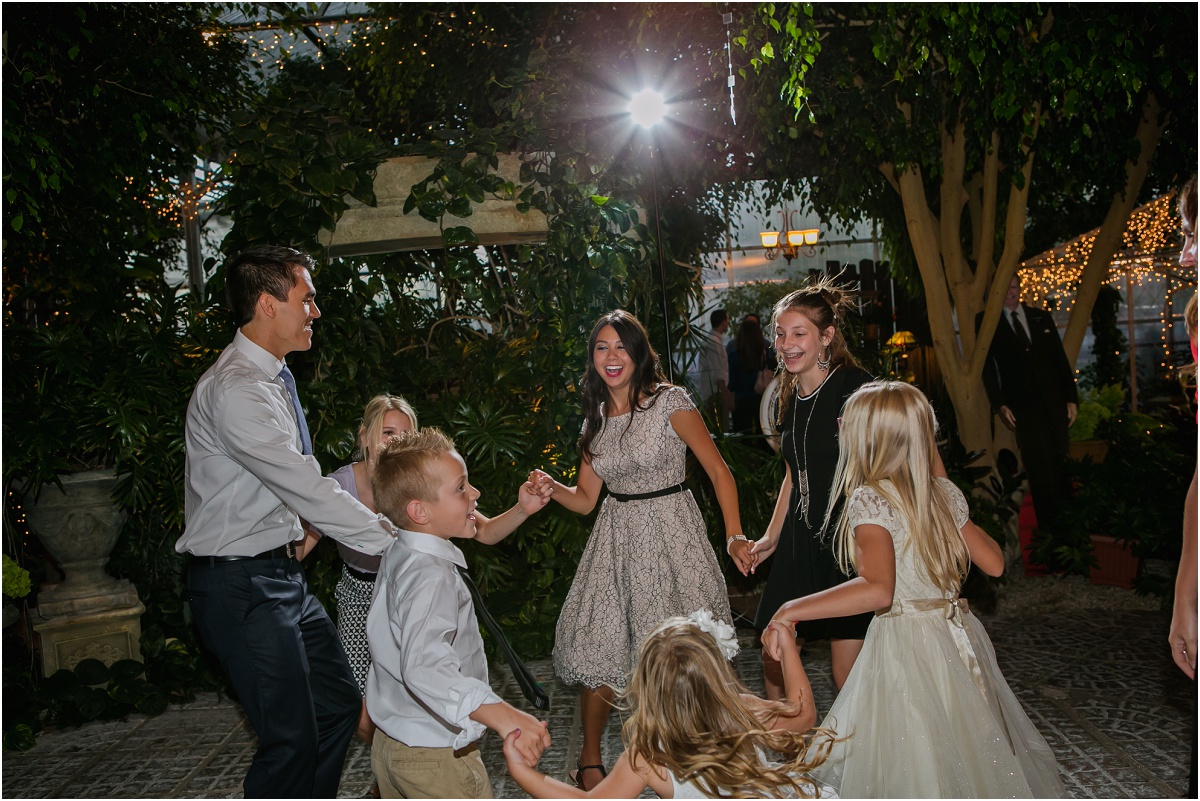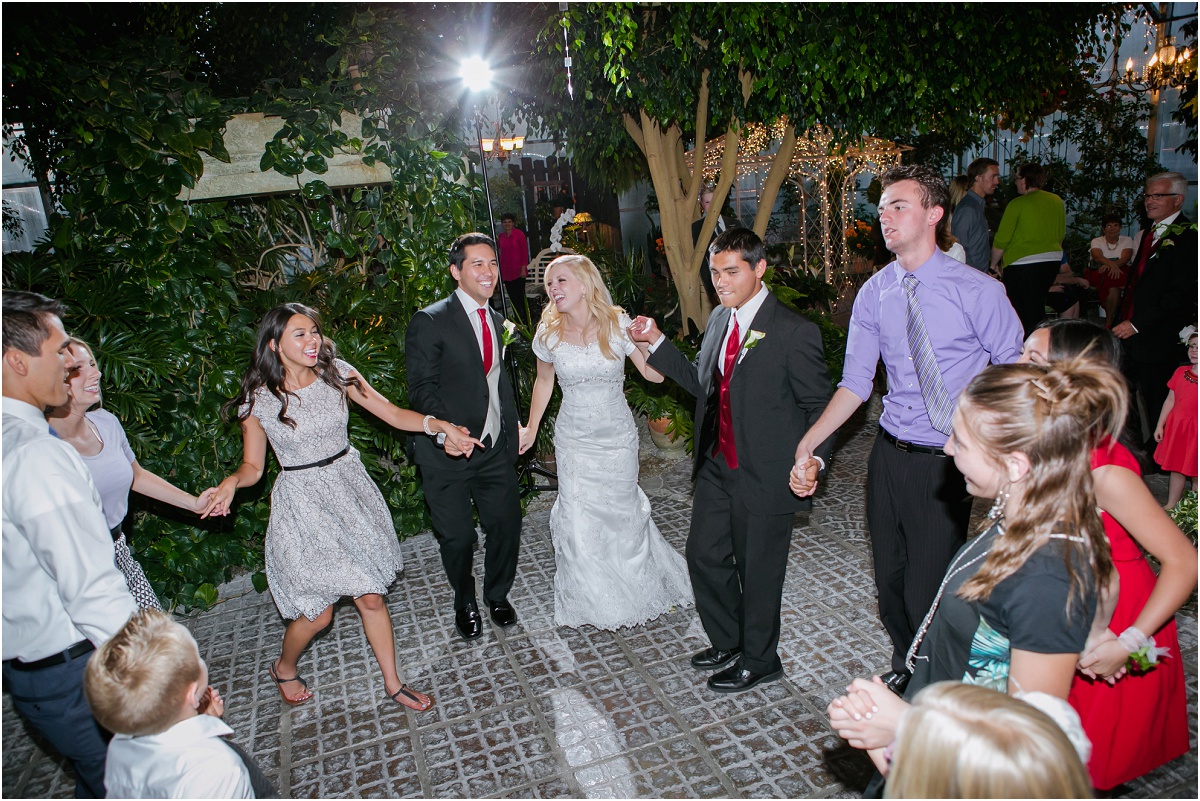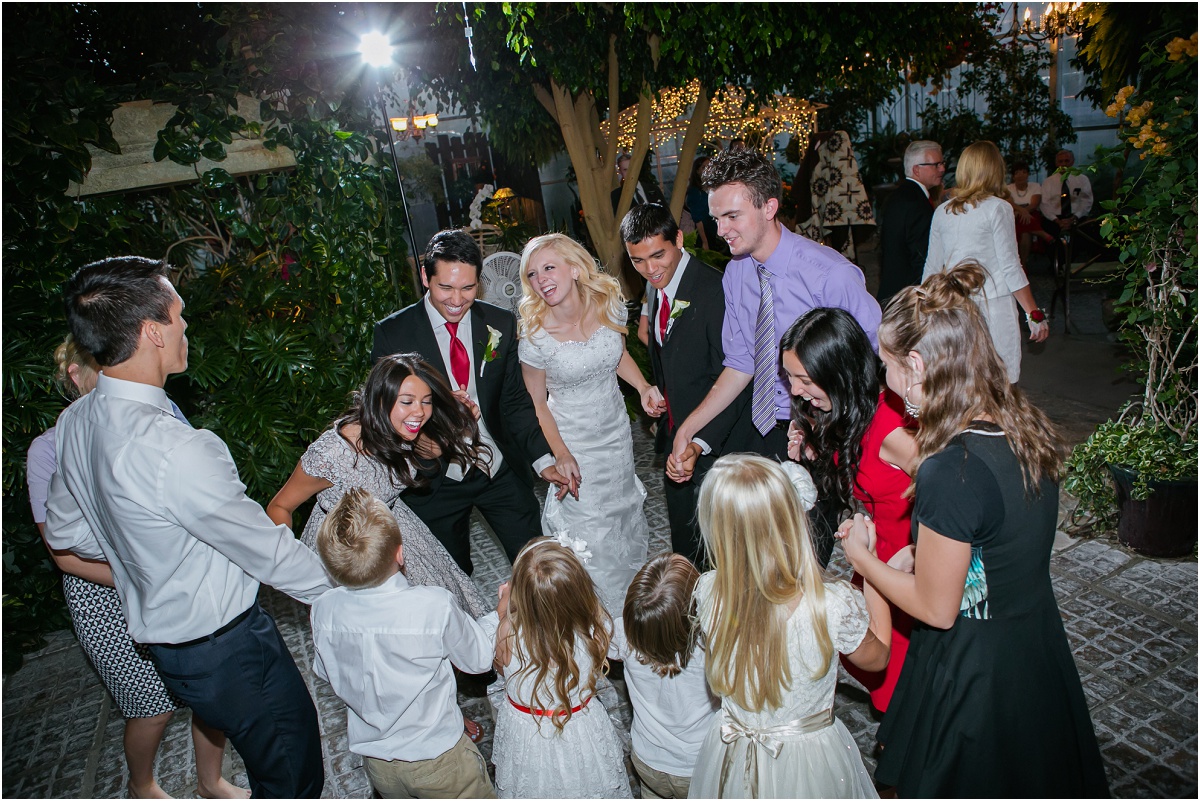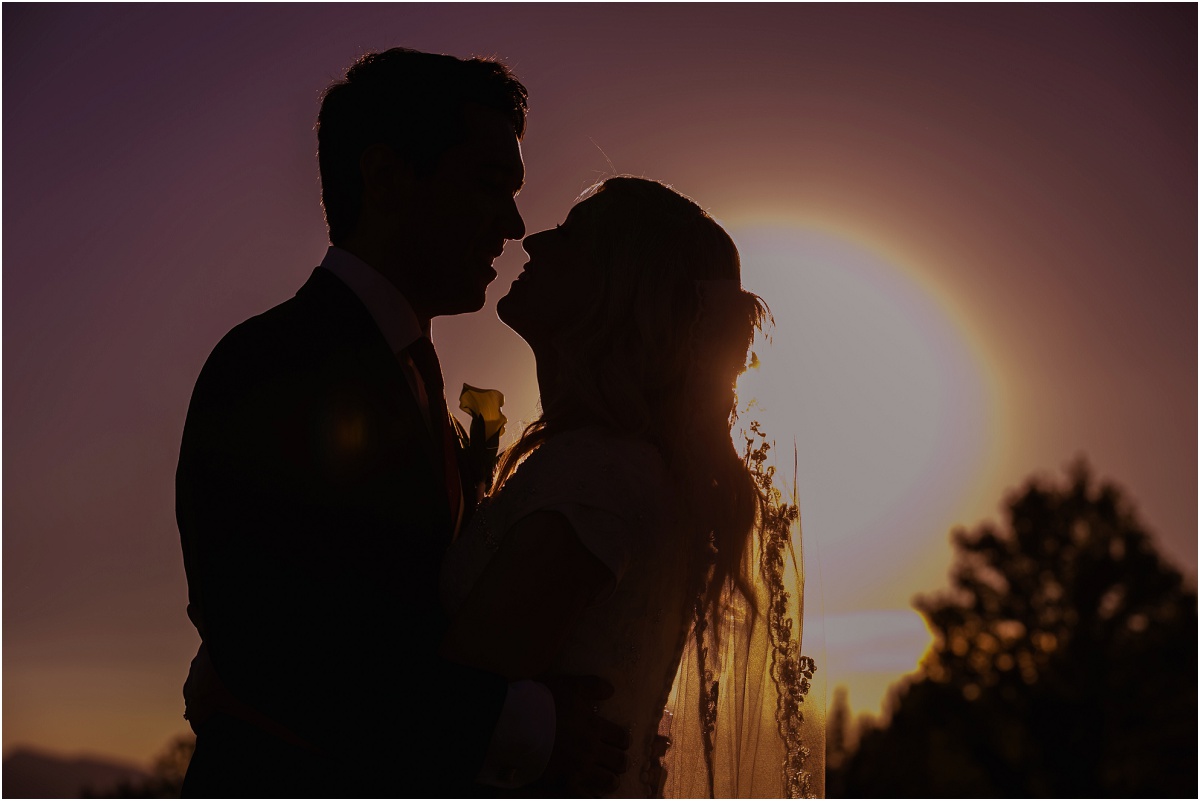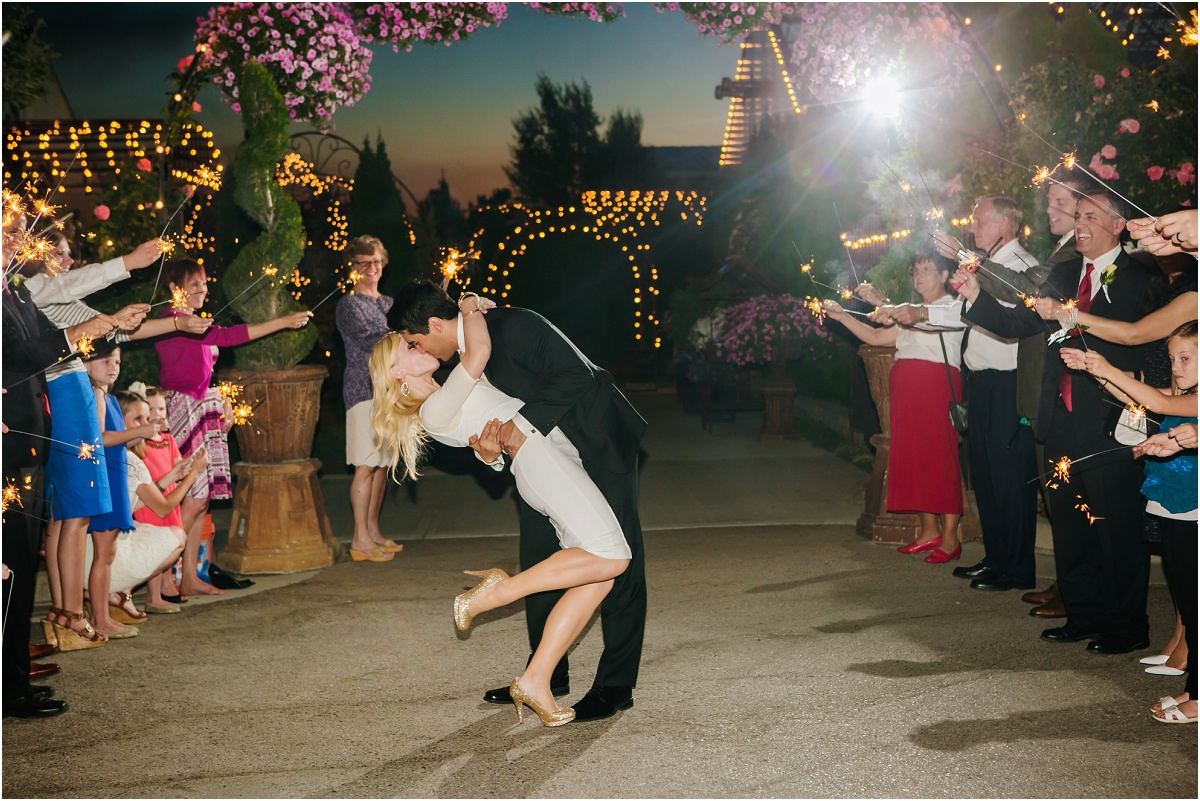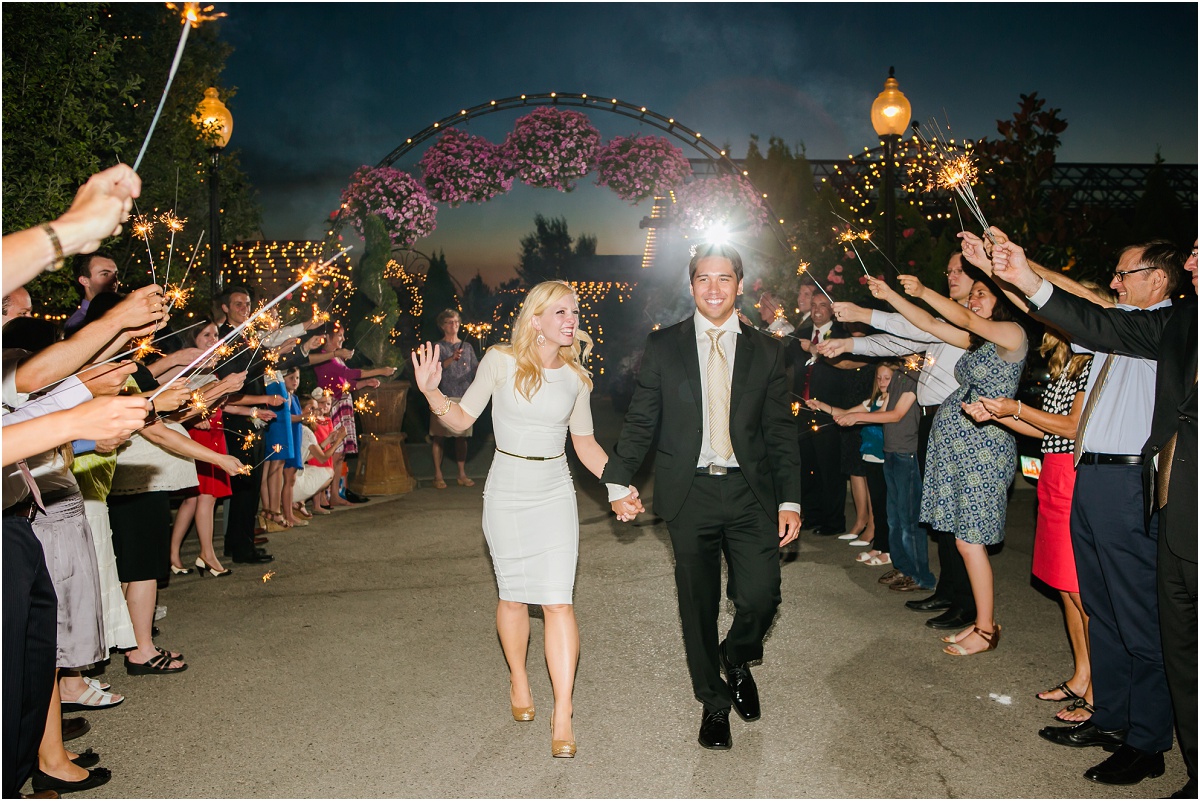 Vendors:
Venue: Le Jardin
Florist: Flowers Squared for wedding party; Rose Shop for flowers on the cake
Bridal Gown: Sweetheart Bridal
Tuxes: DC Tuxedos for vests/ties
Wedding Rings: Kay Jewelers
Catering: Brown Brothers Catering
Cake: Heritage Cakes (Cindy Crump)
Hair/Make Up Artist: Hannah Goodrich