It really was a perfect day for Brittany & Ben.  I still can't believe it wasn't that long ago that she was in my math class.  My students were my first "kids" and man, I just blinked and they grew up on me so fast!!!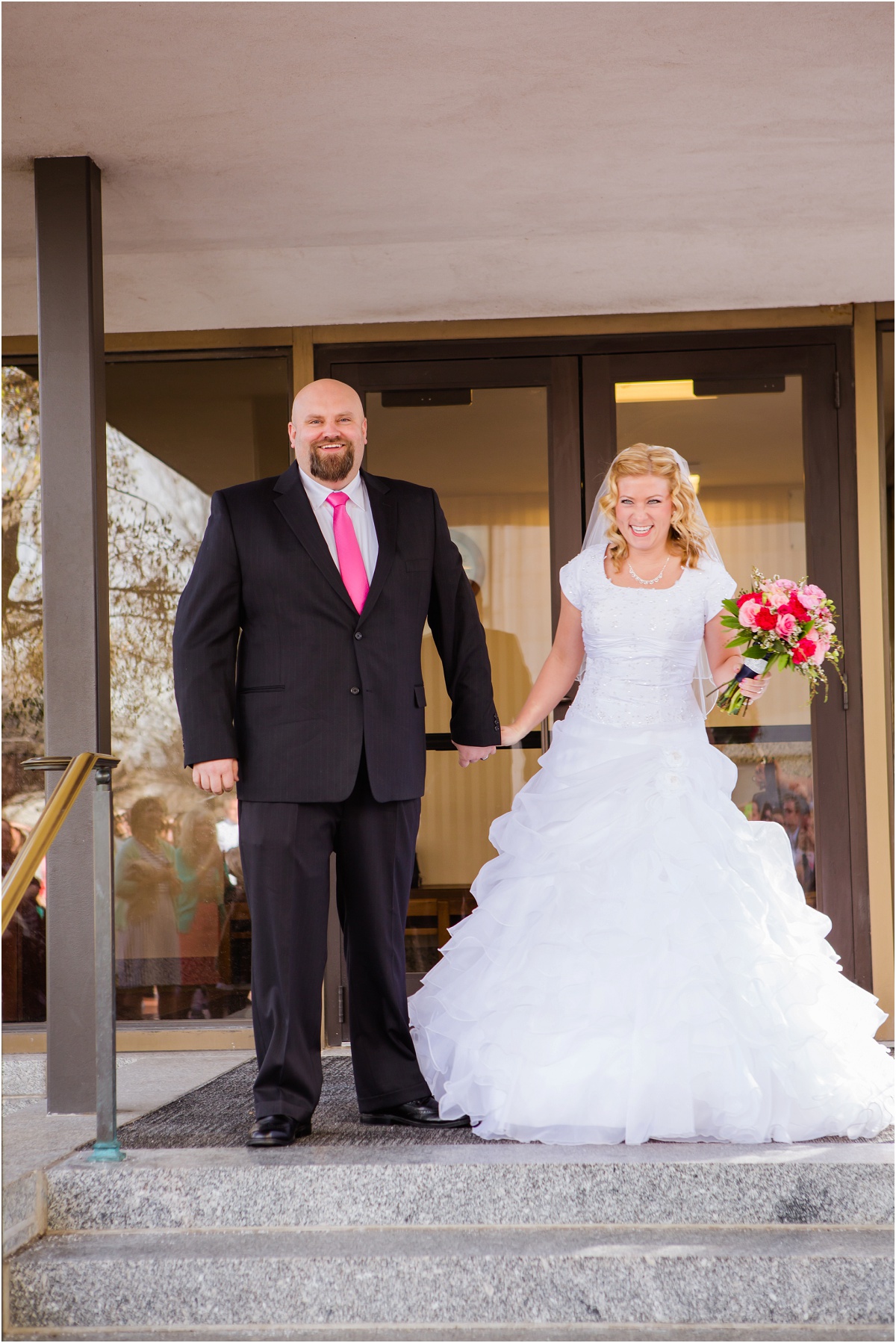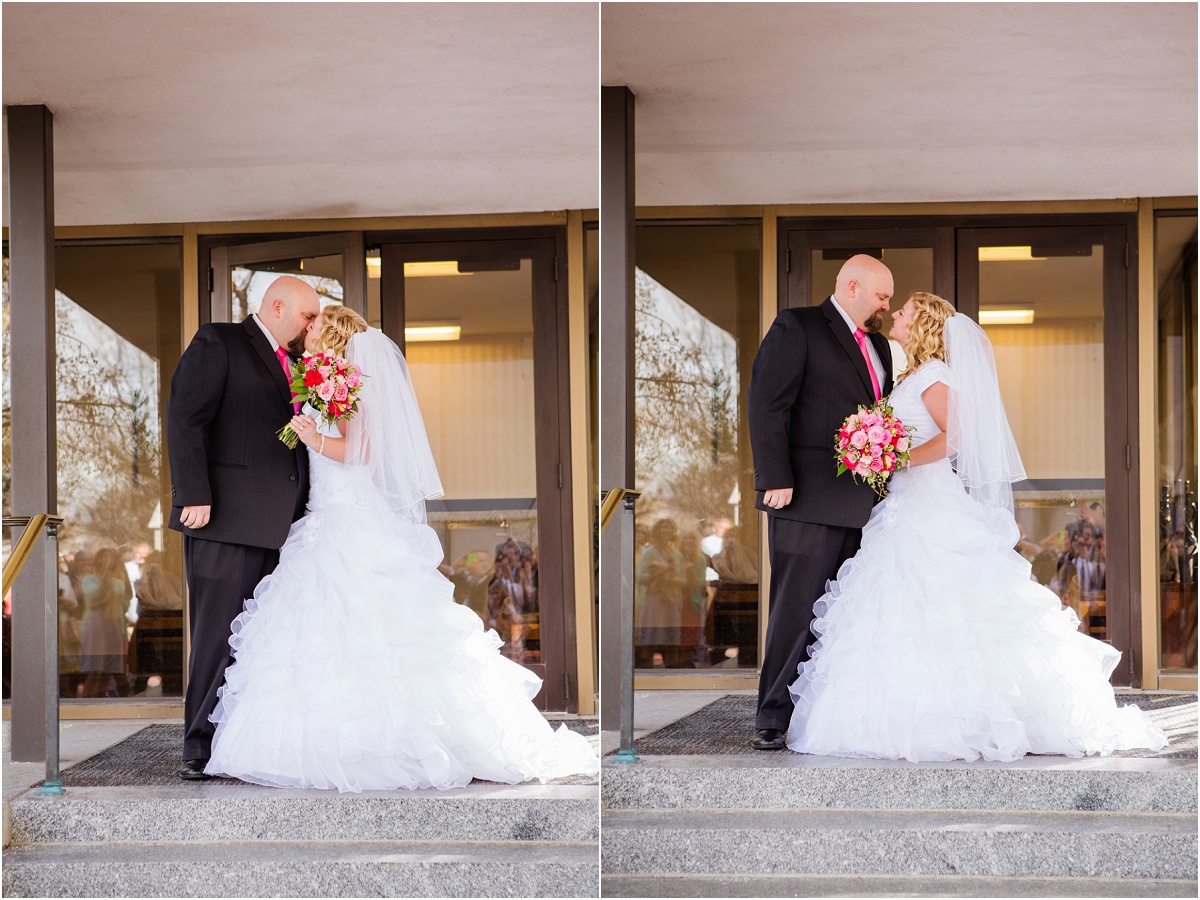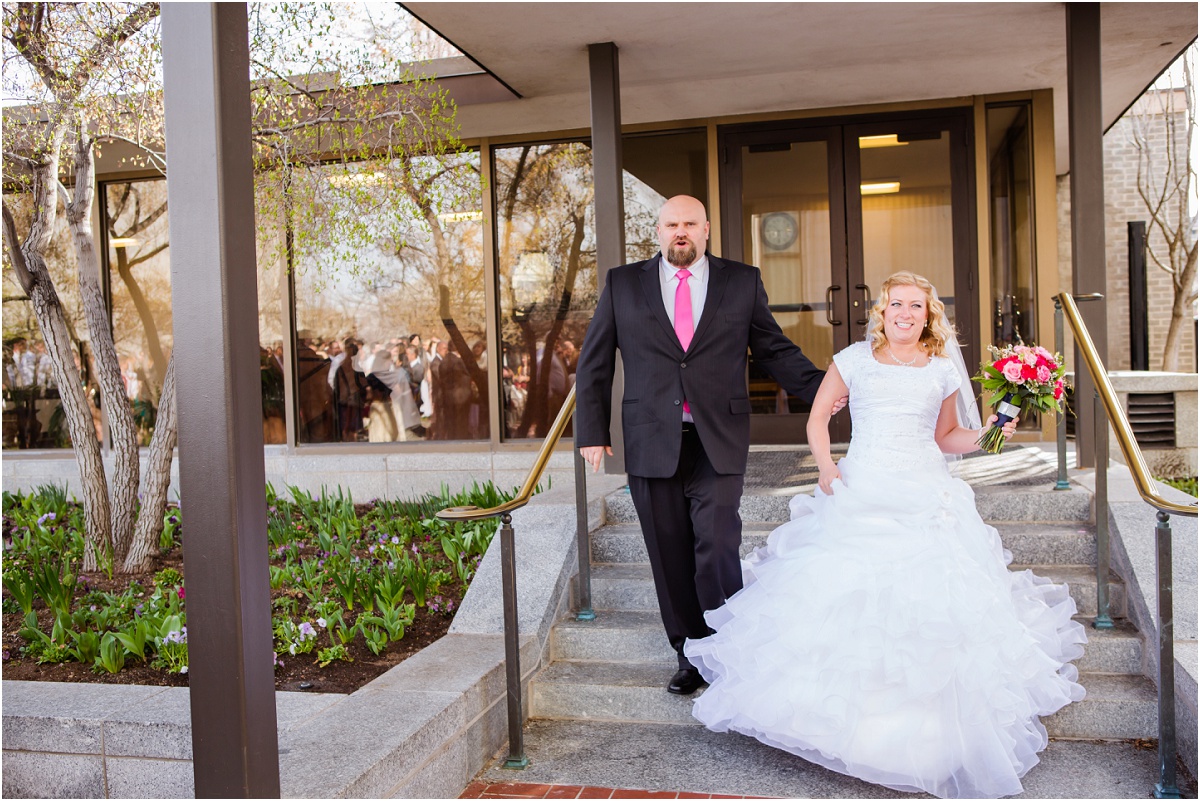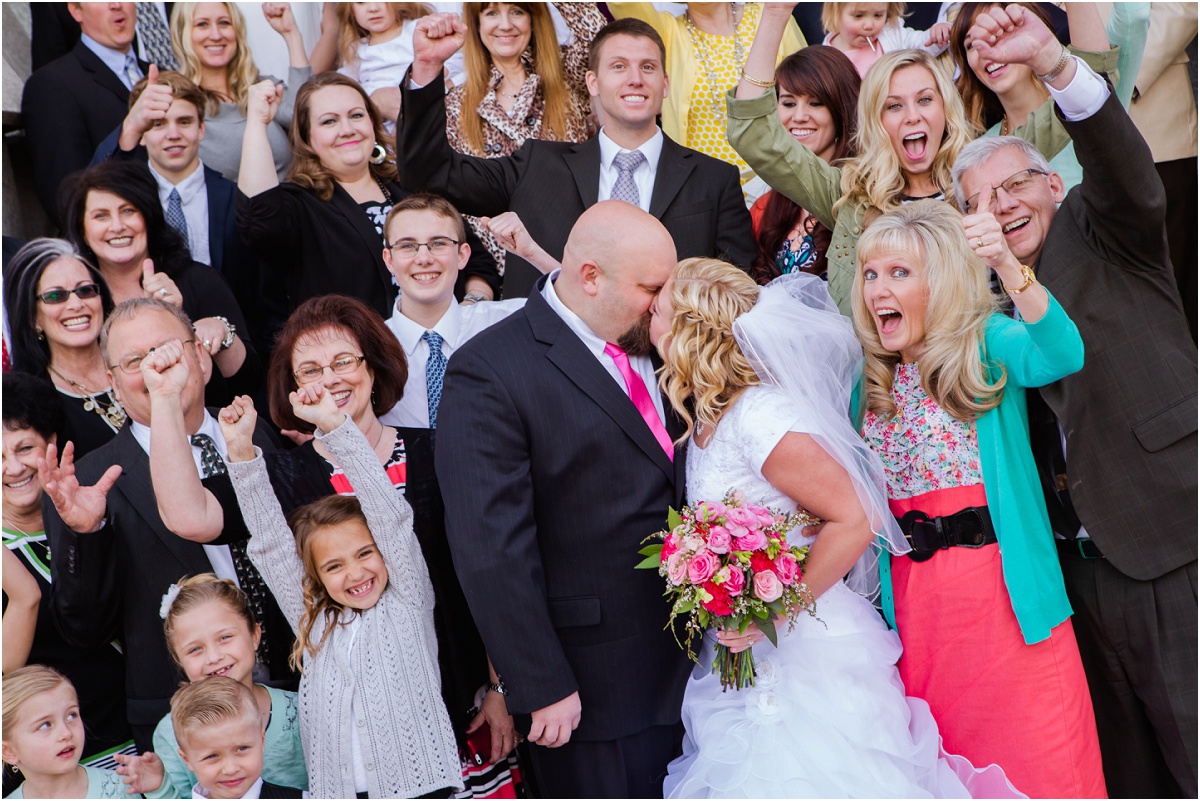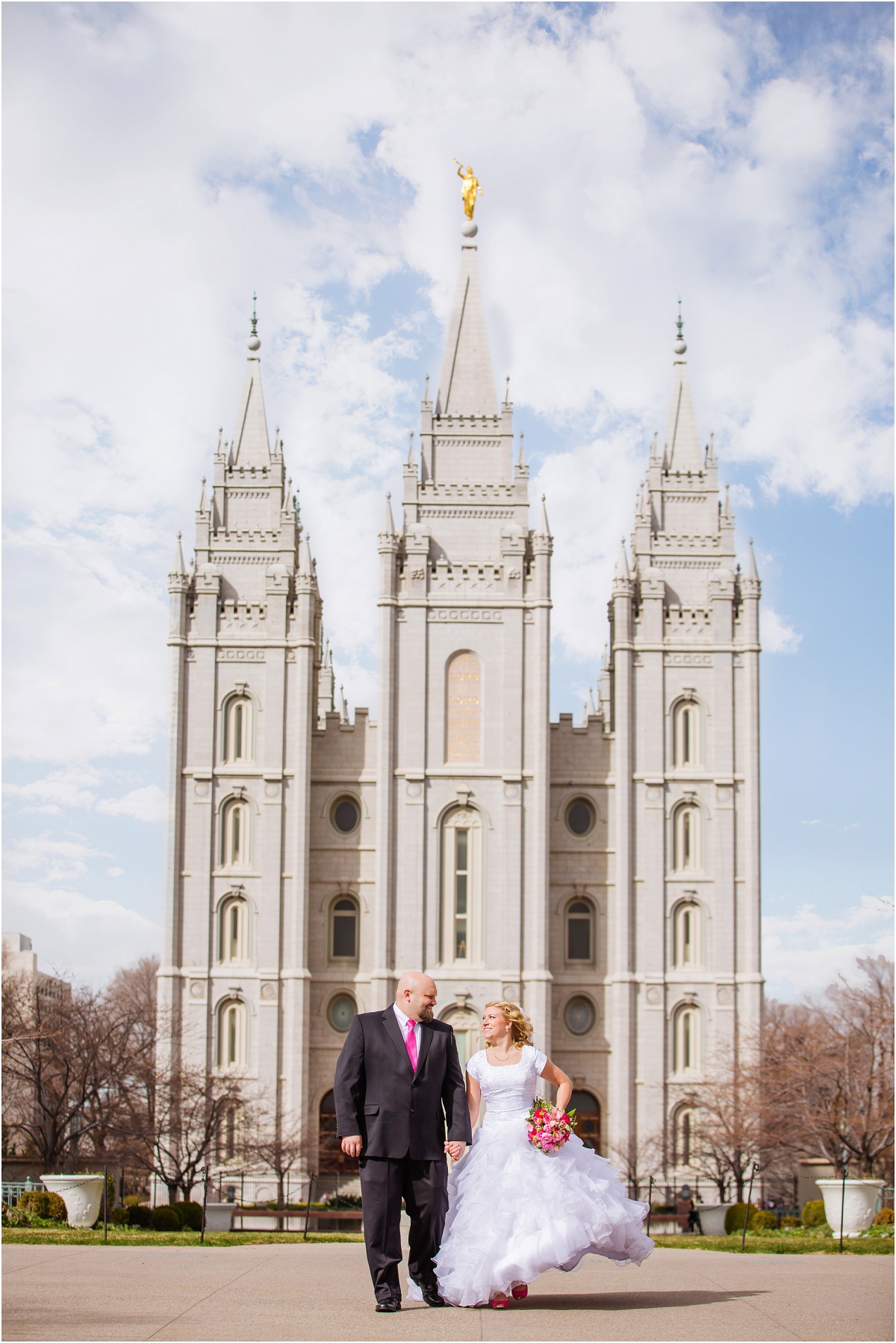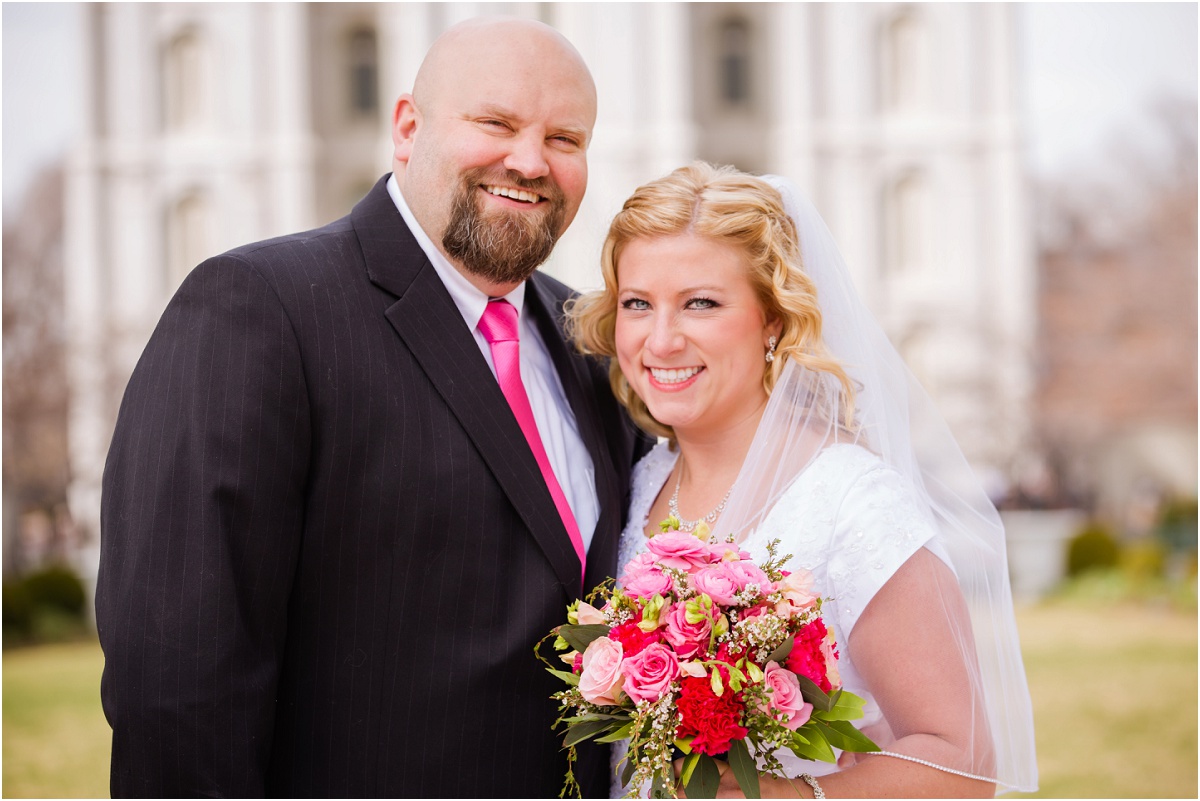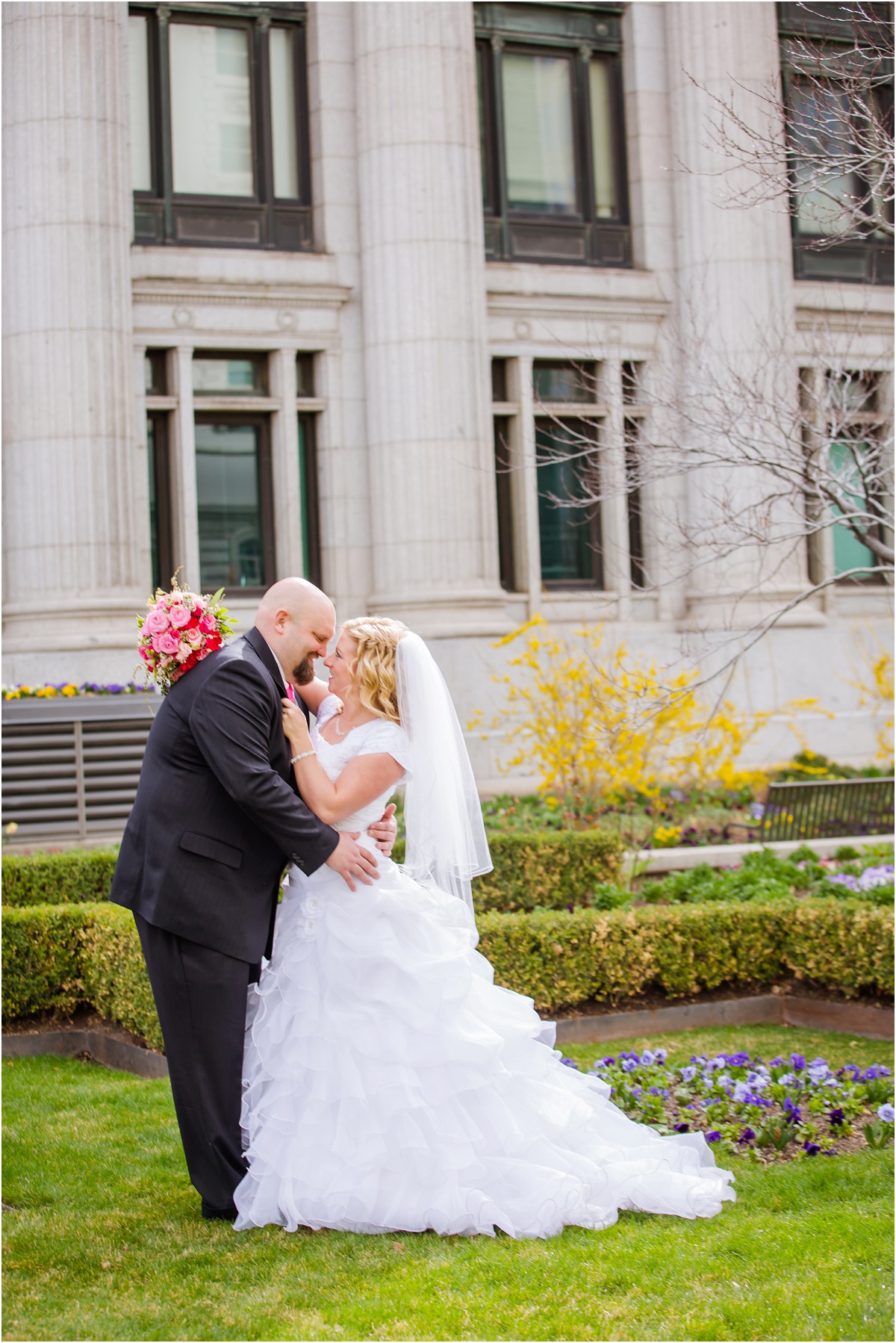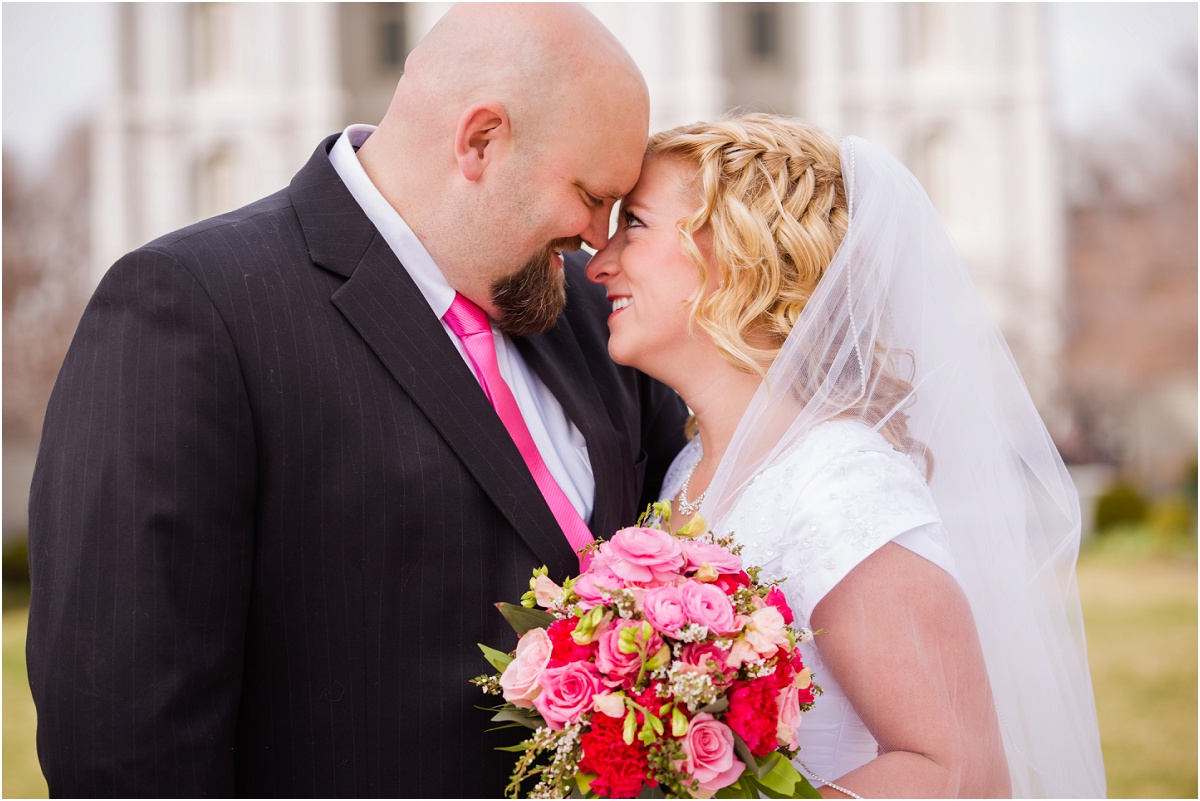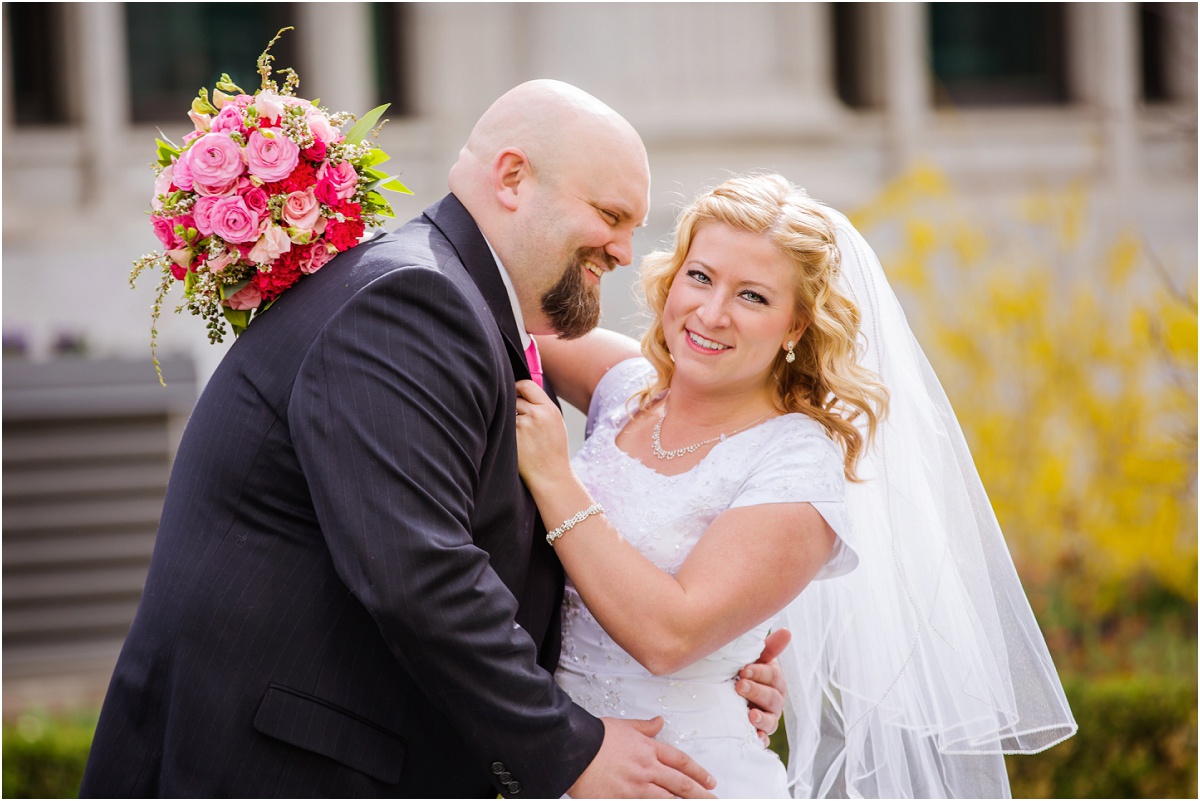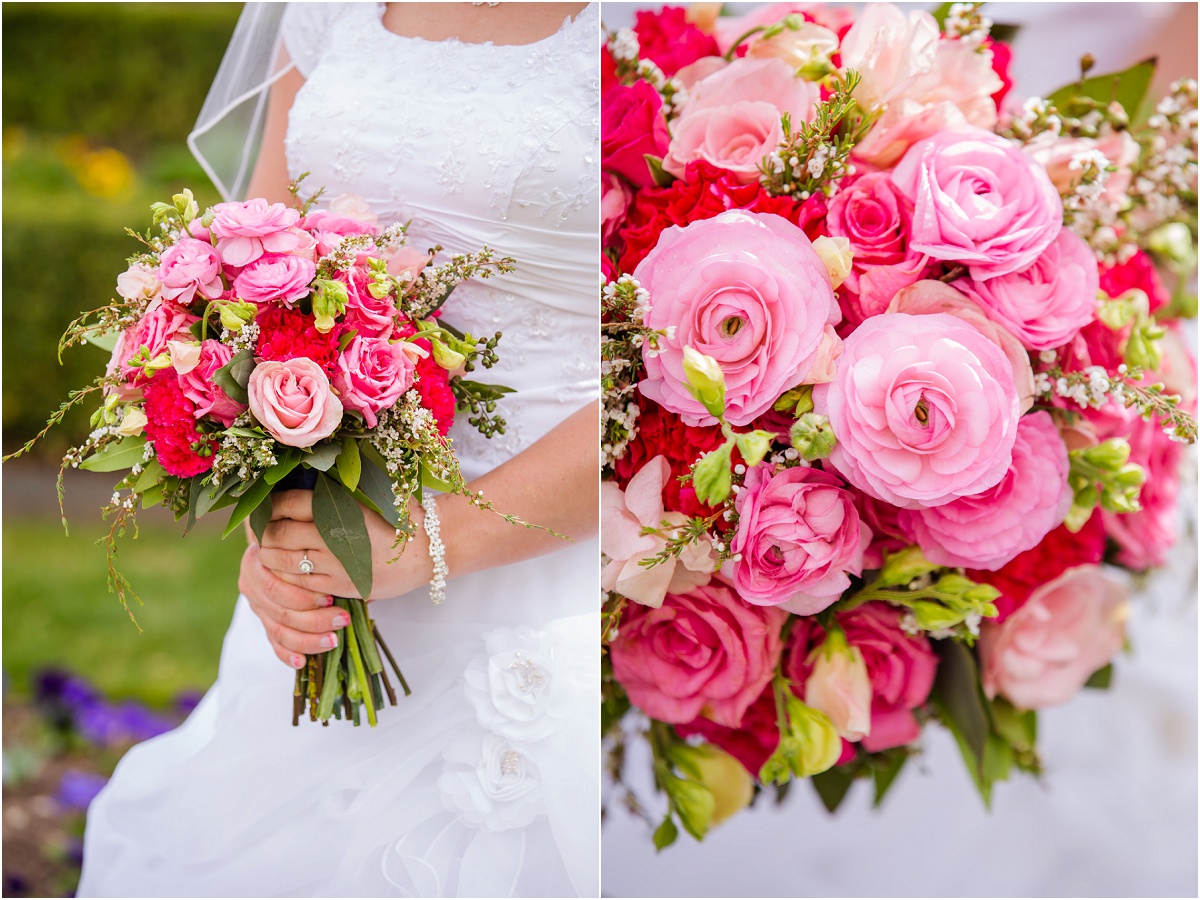 LOVE LOVE LOVE her happy bridal bouquet!!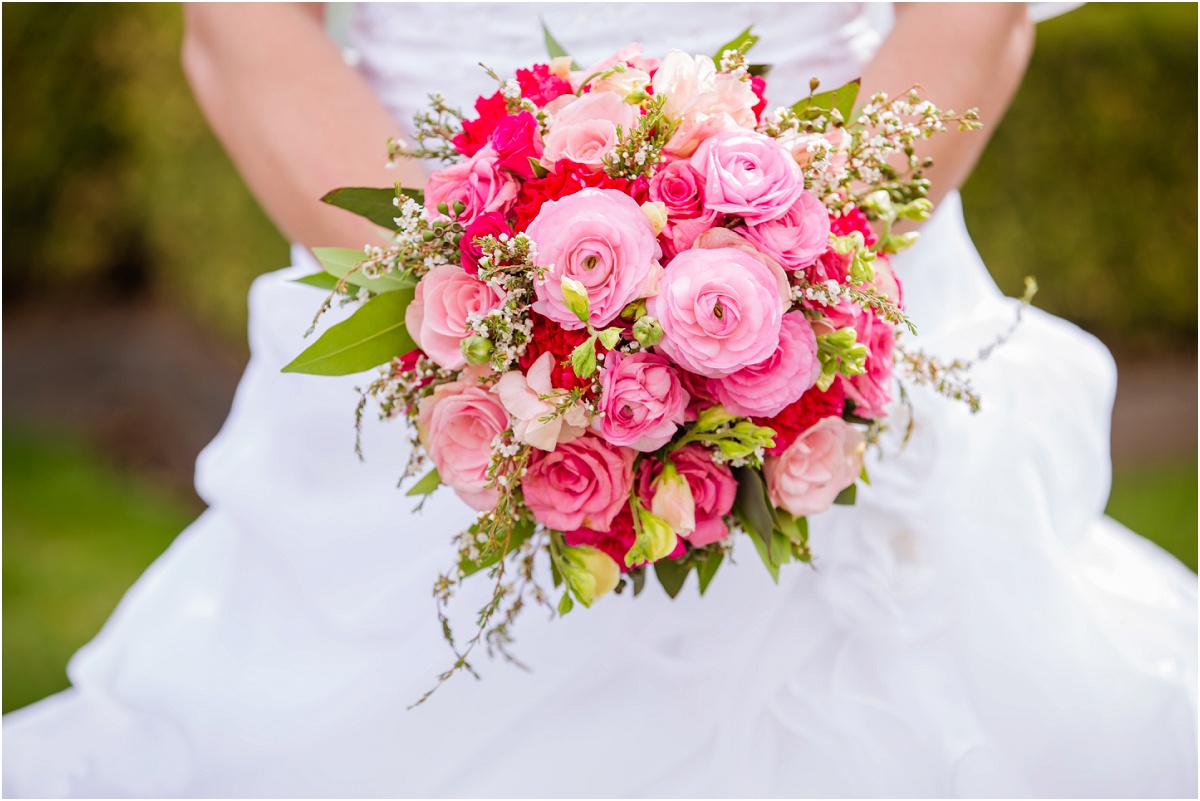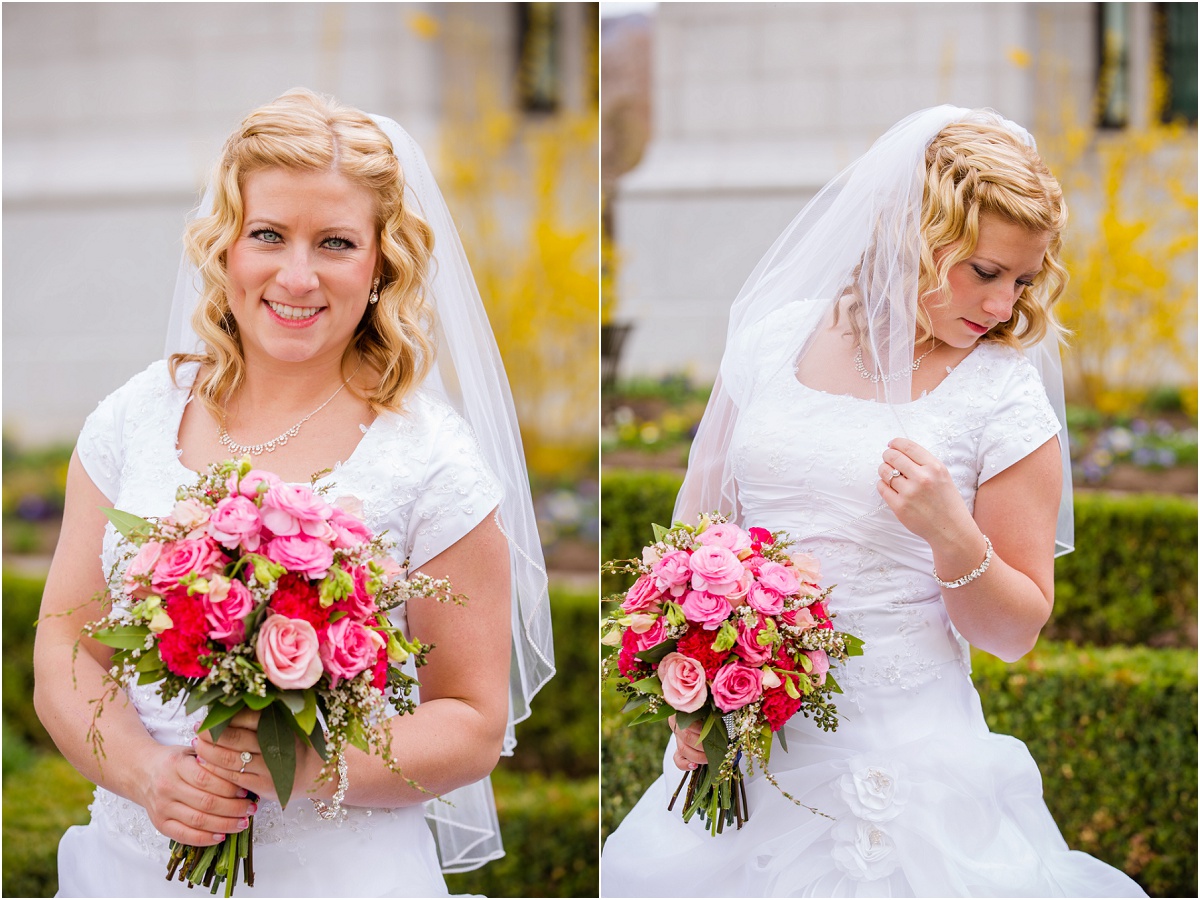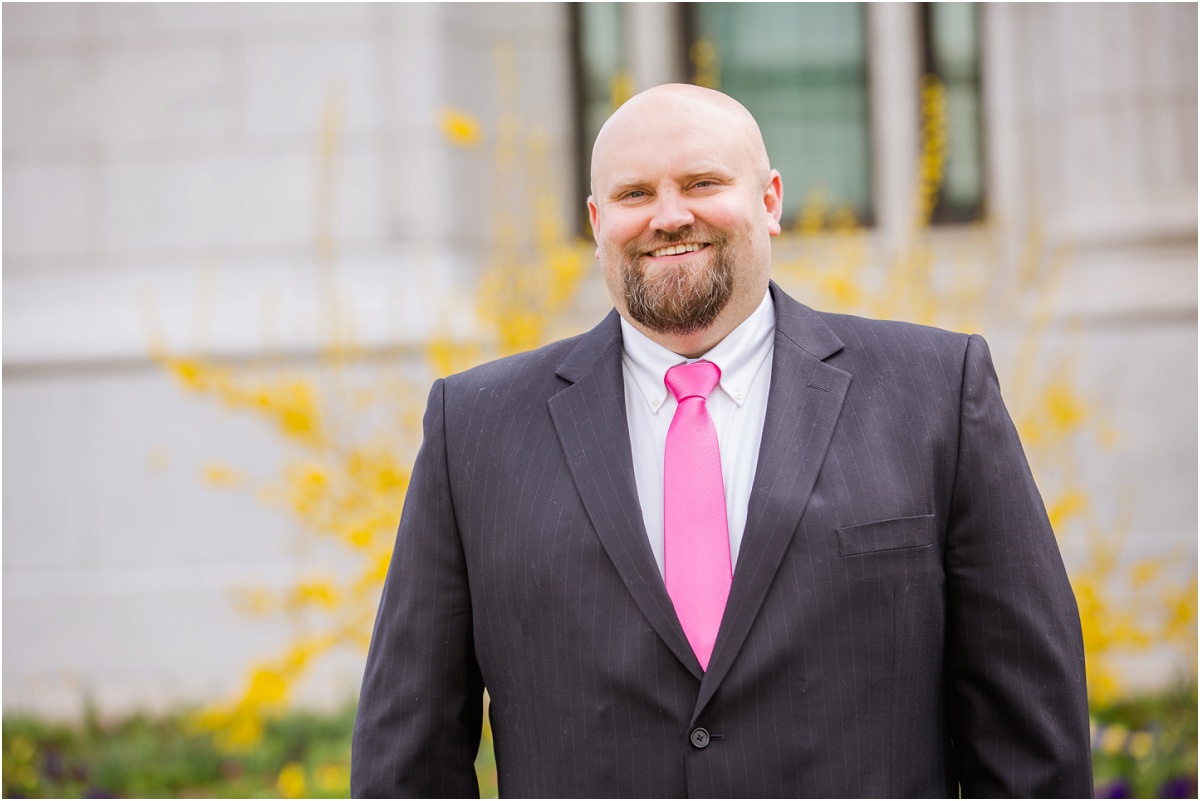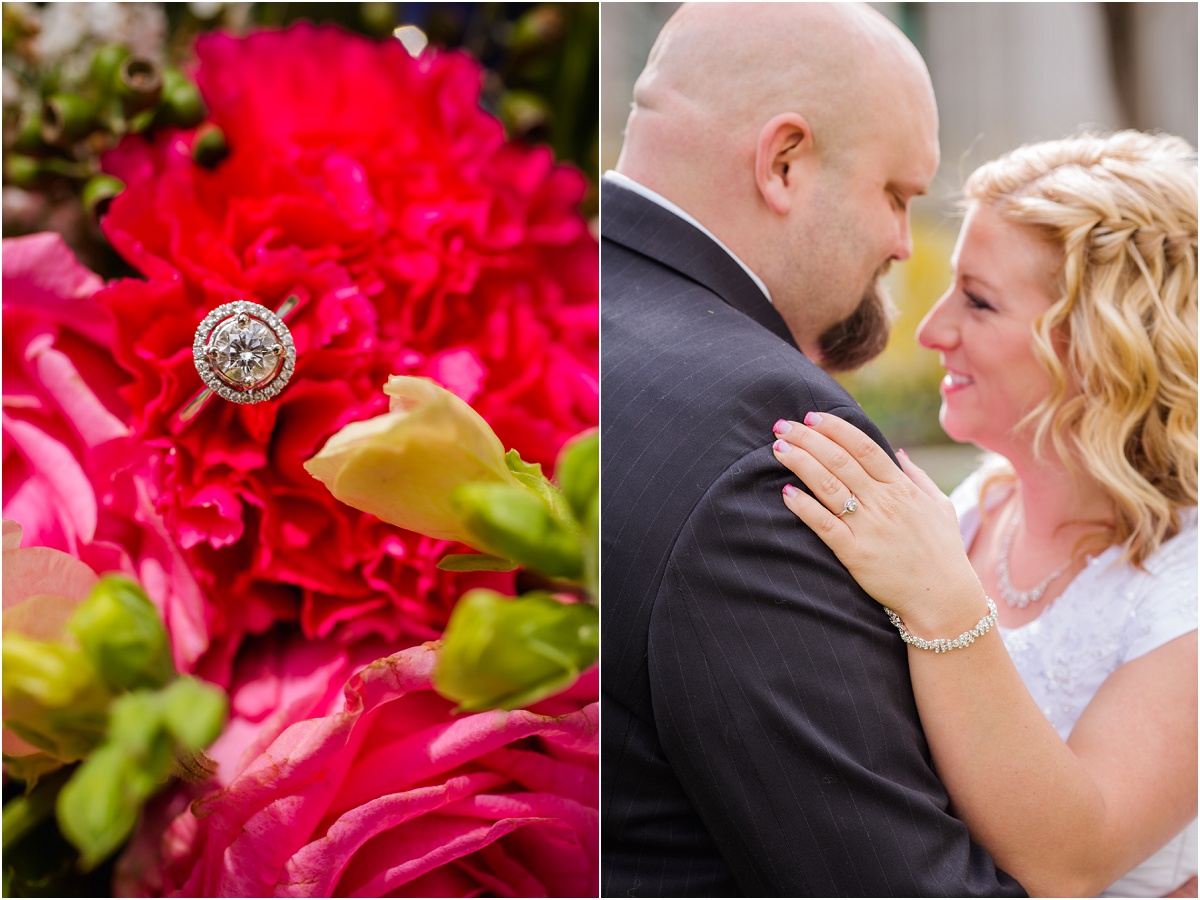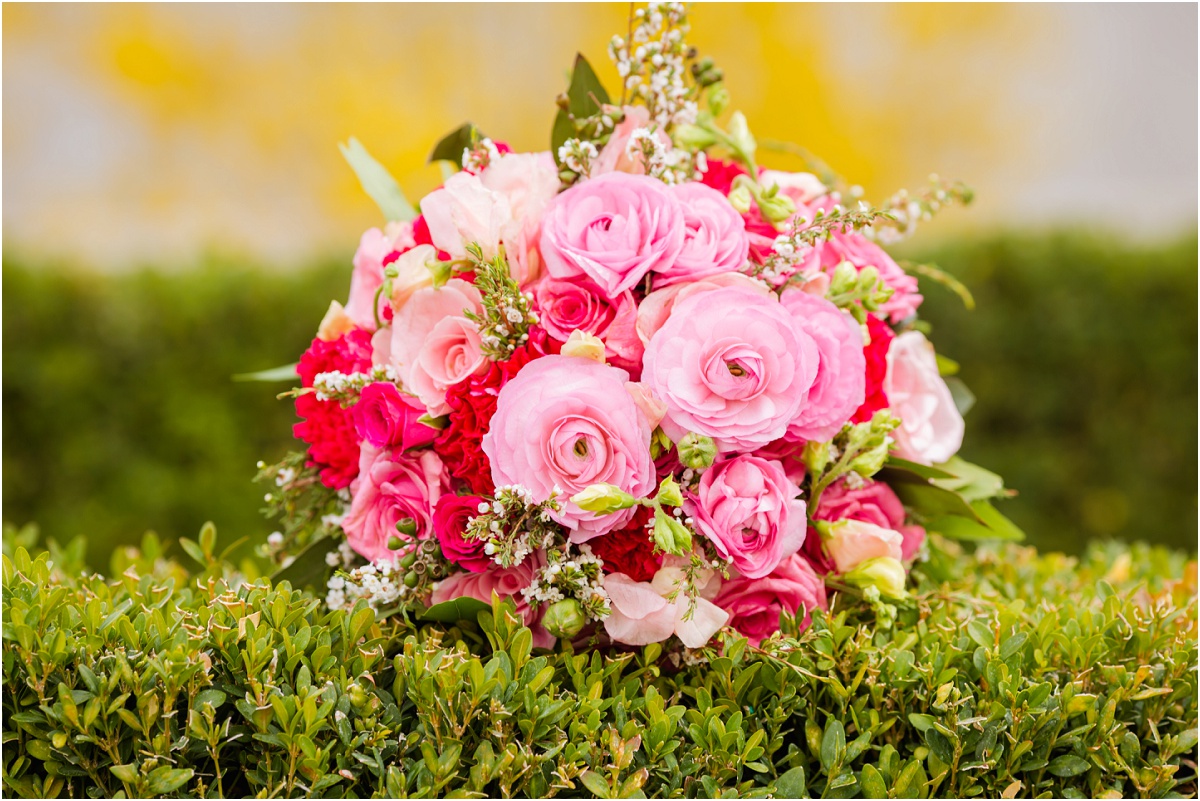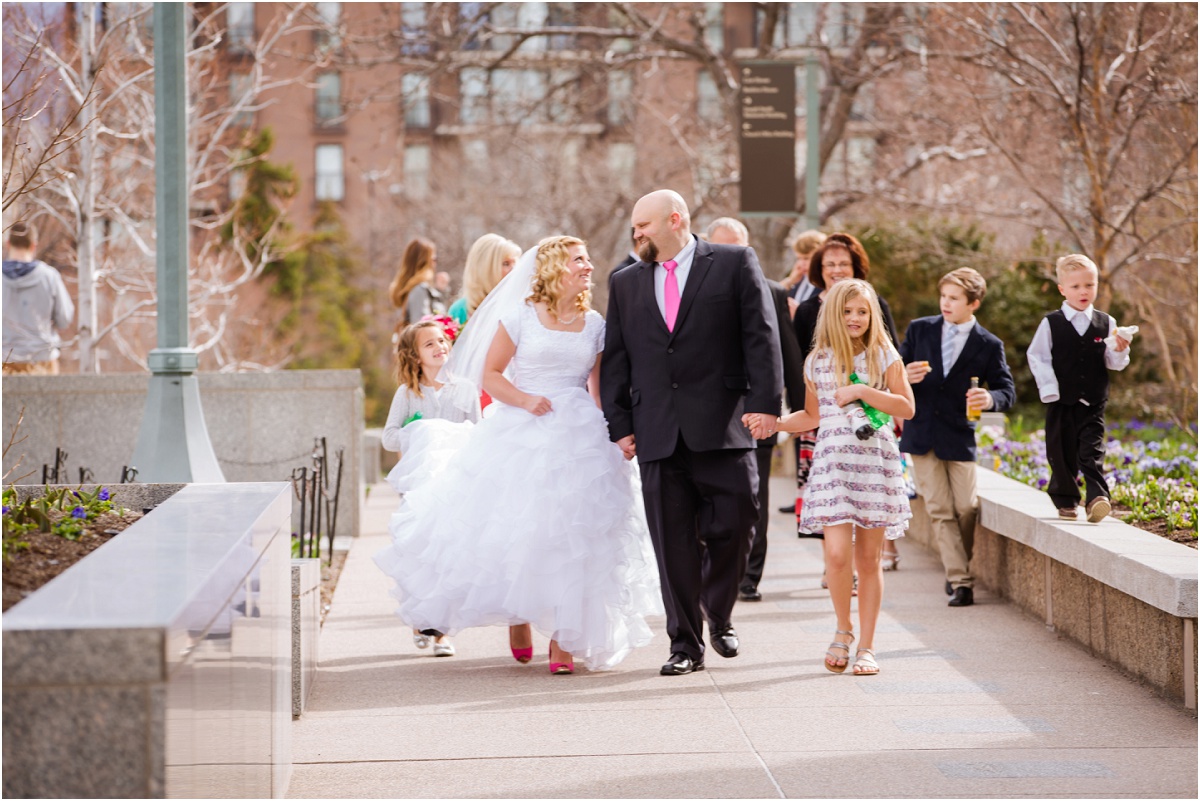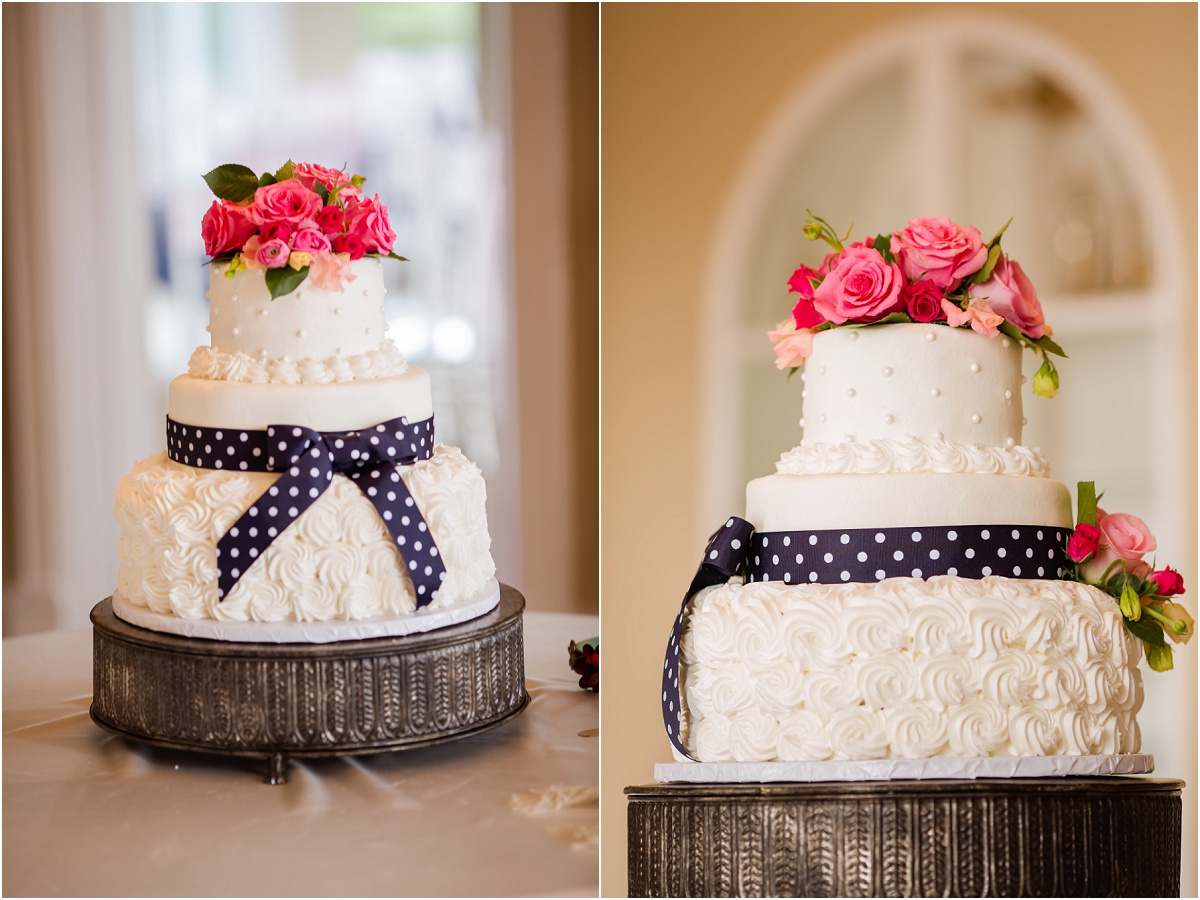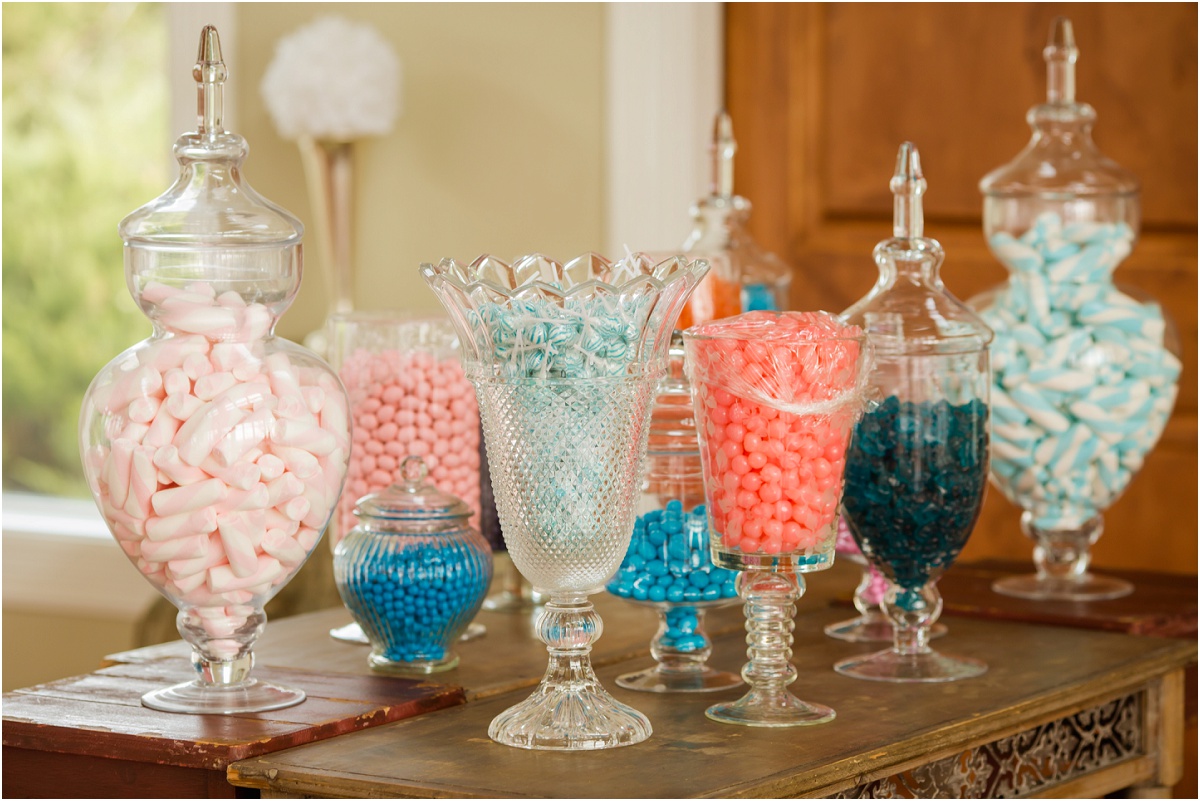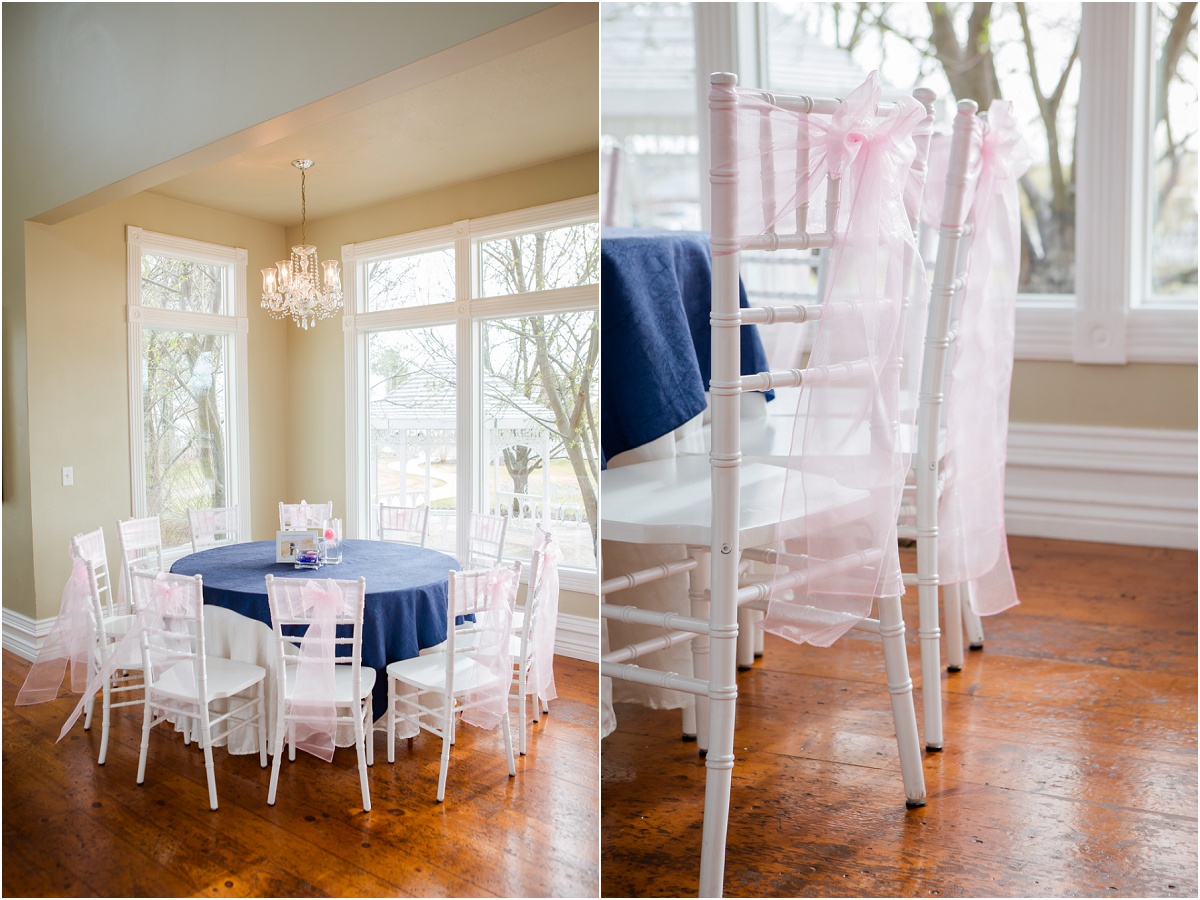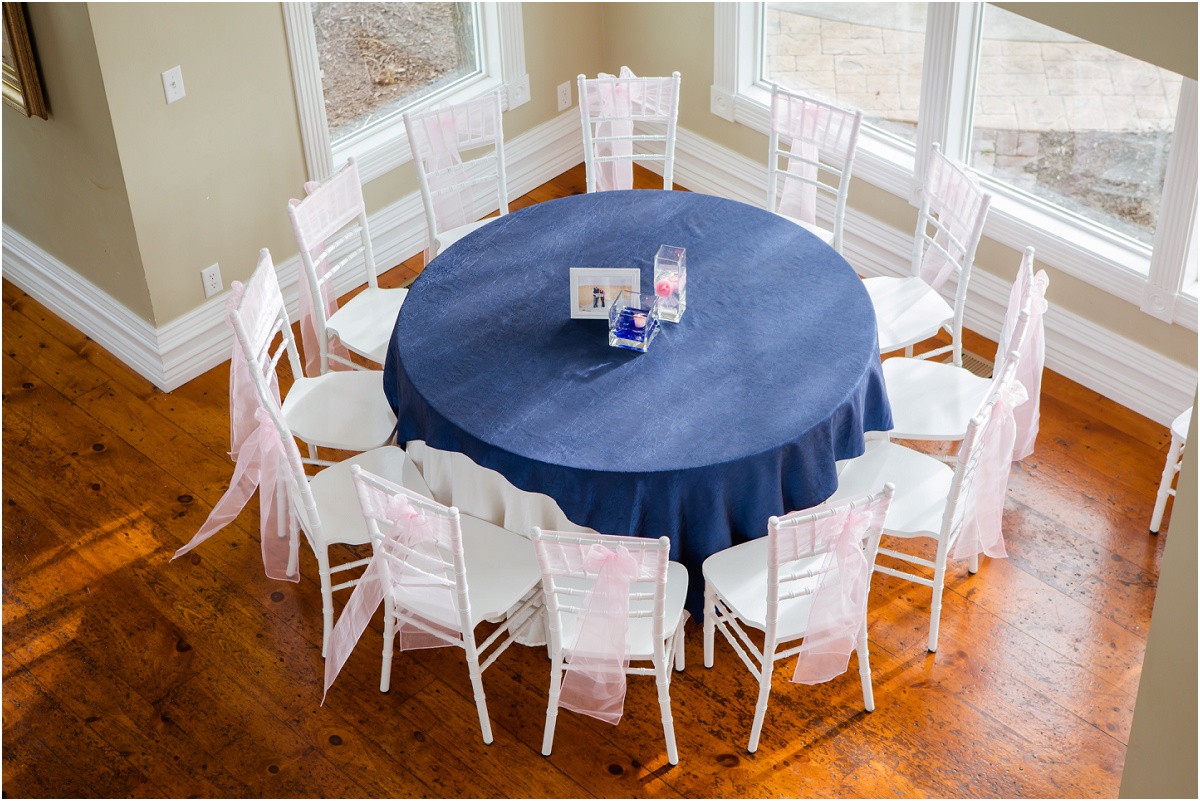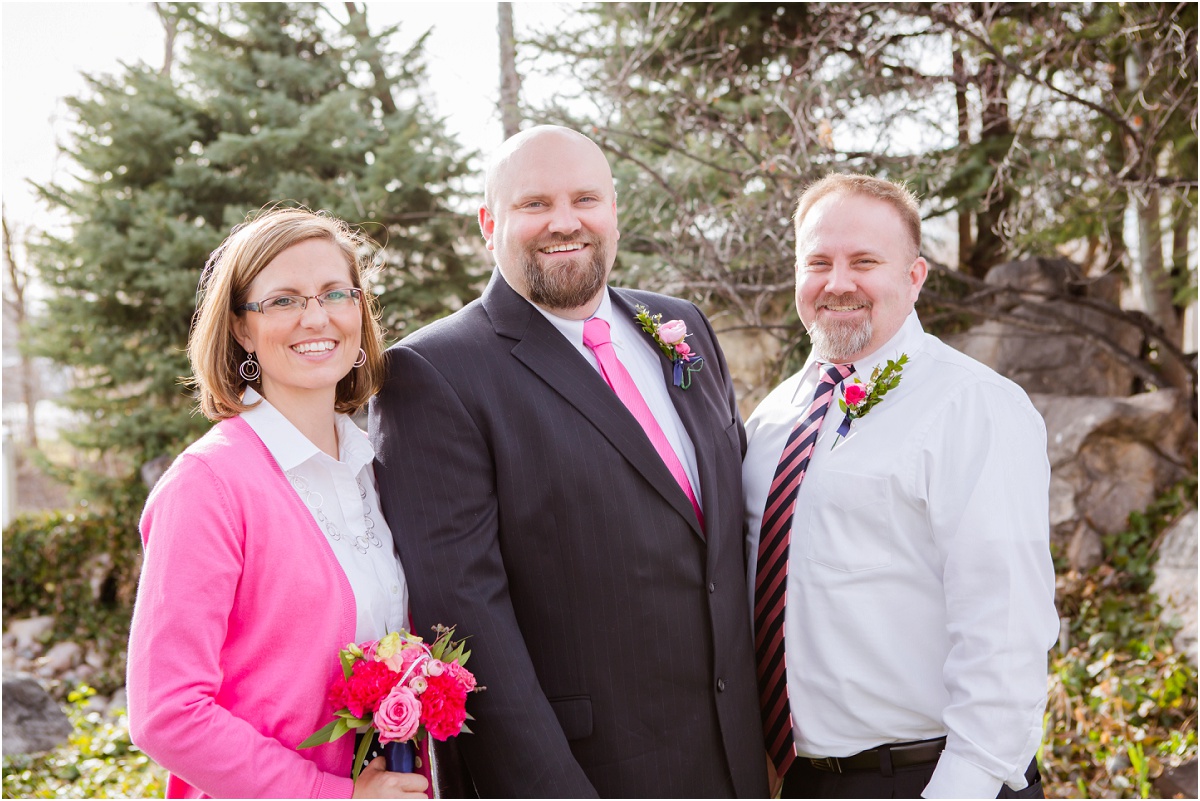 I love the polka dot navy bridesmaid skirts they found.  I would wear those every day!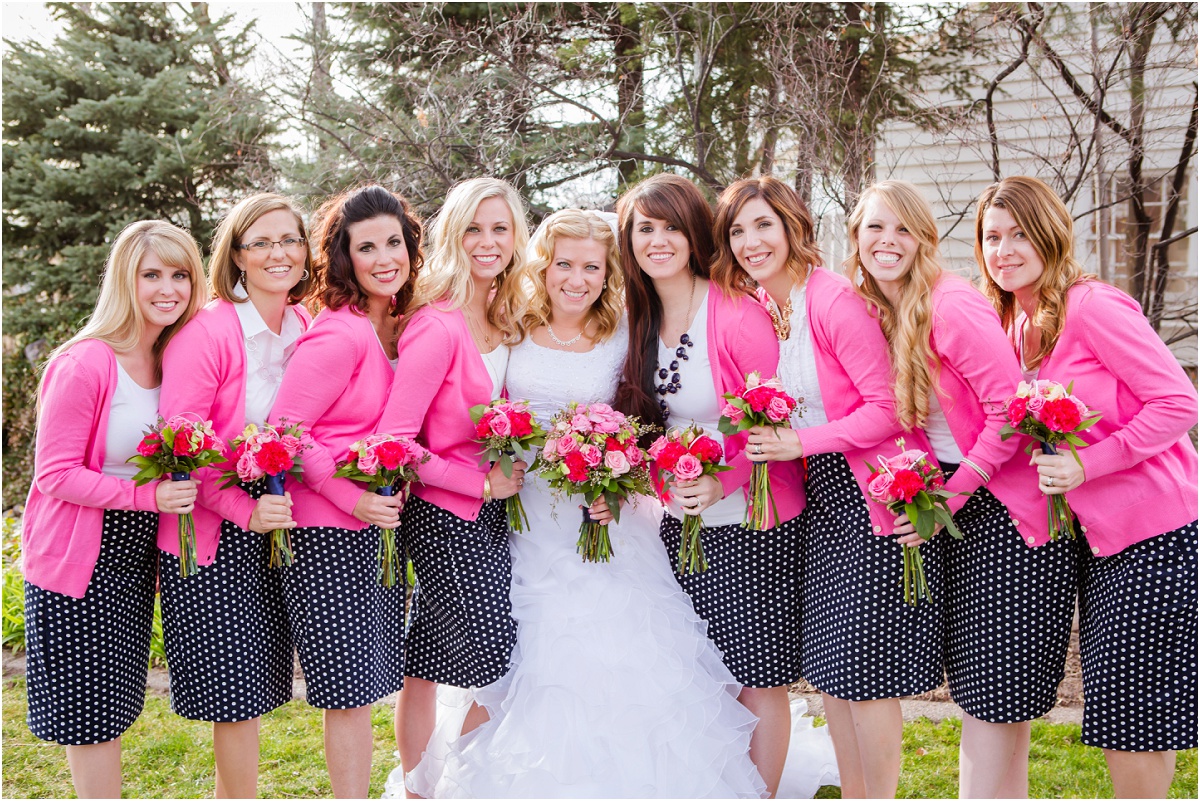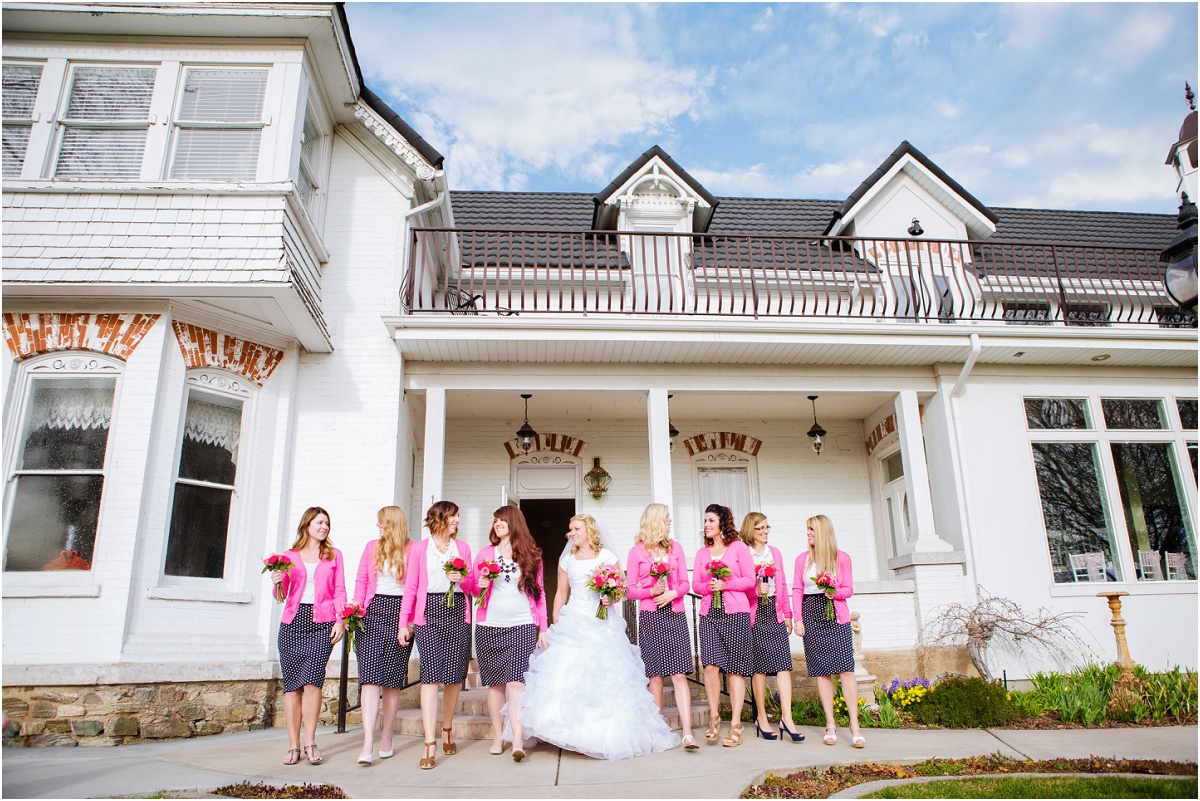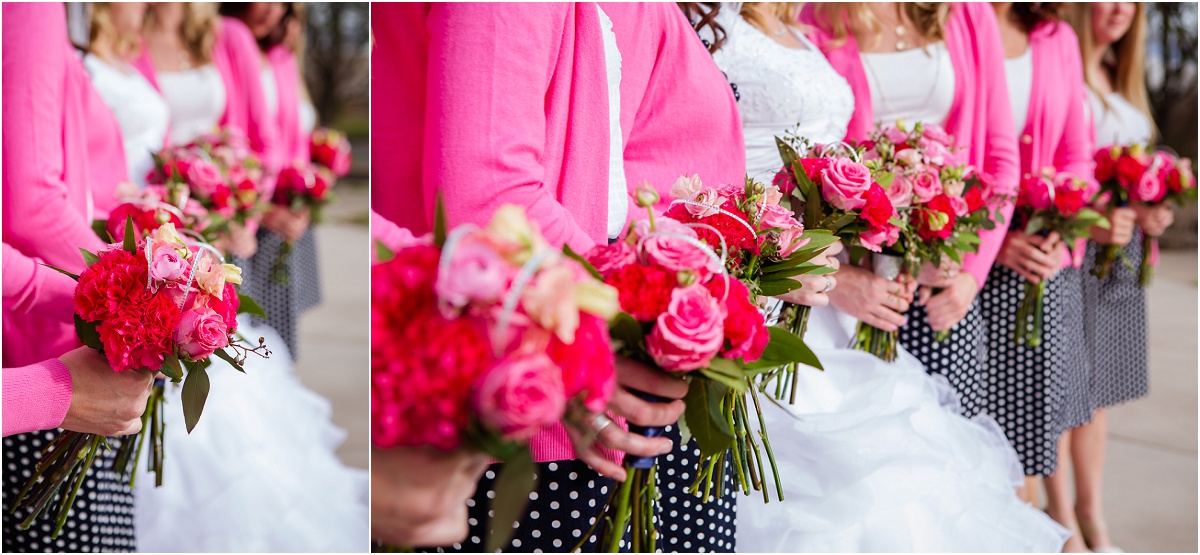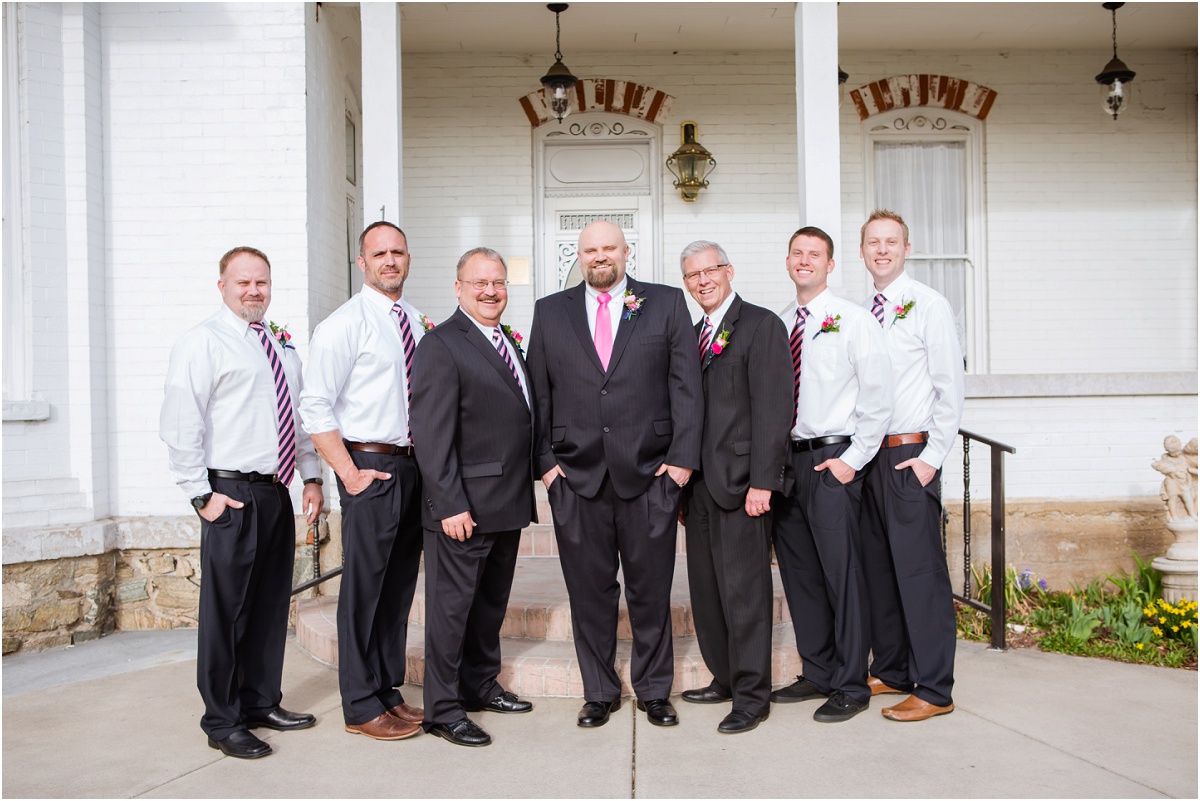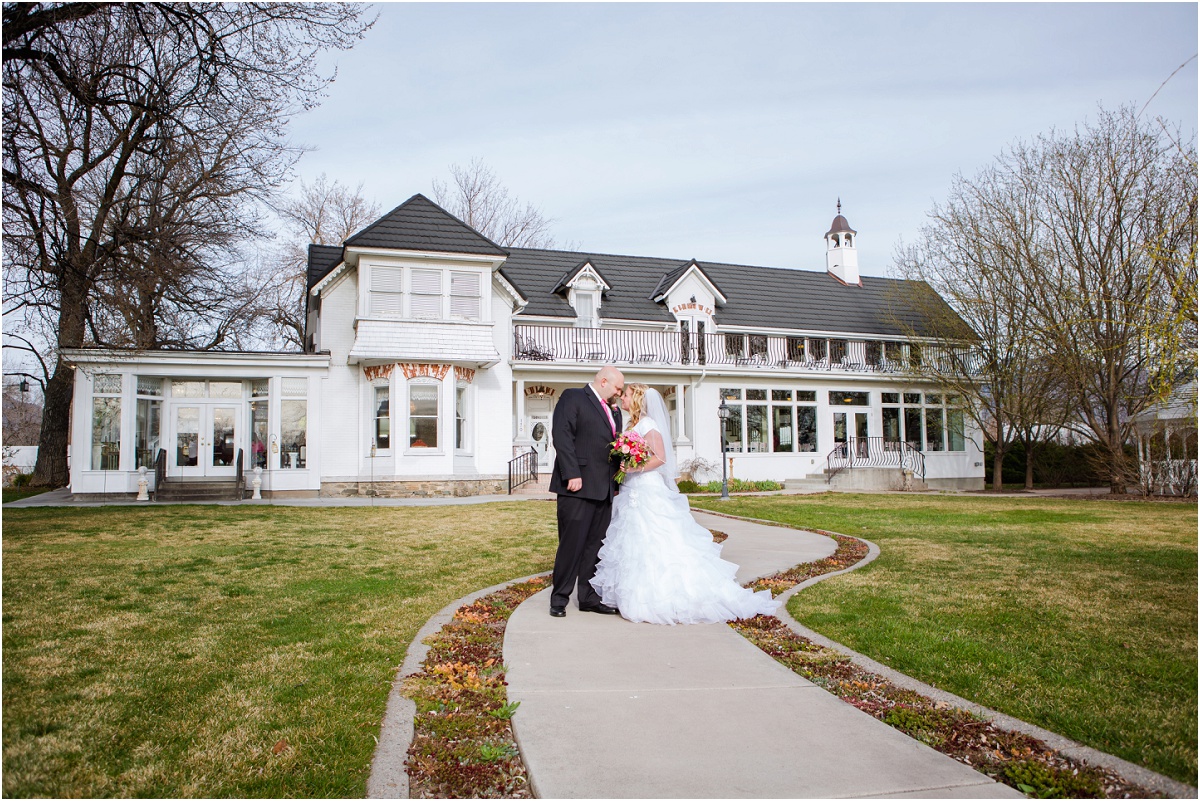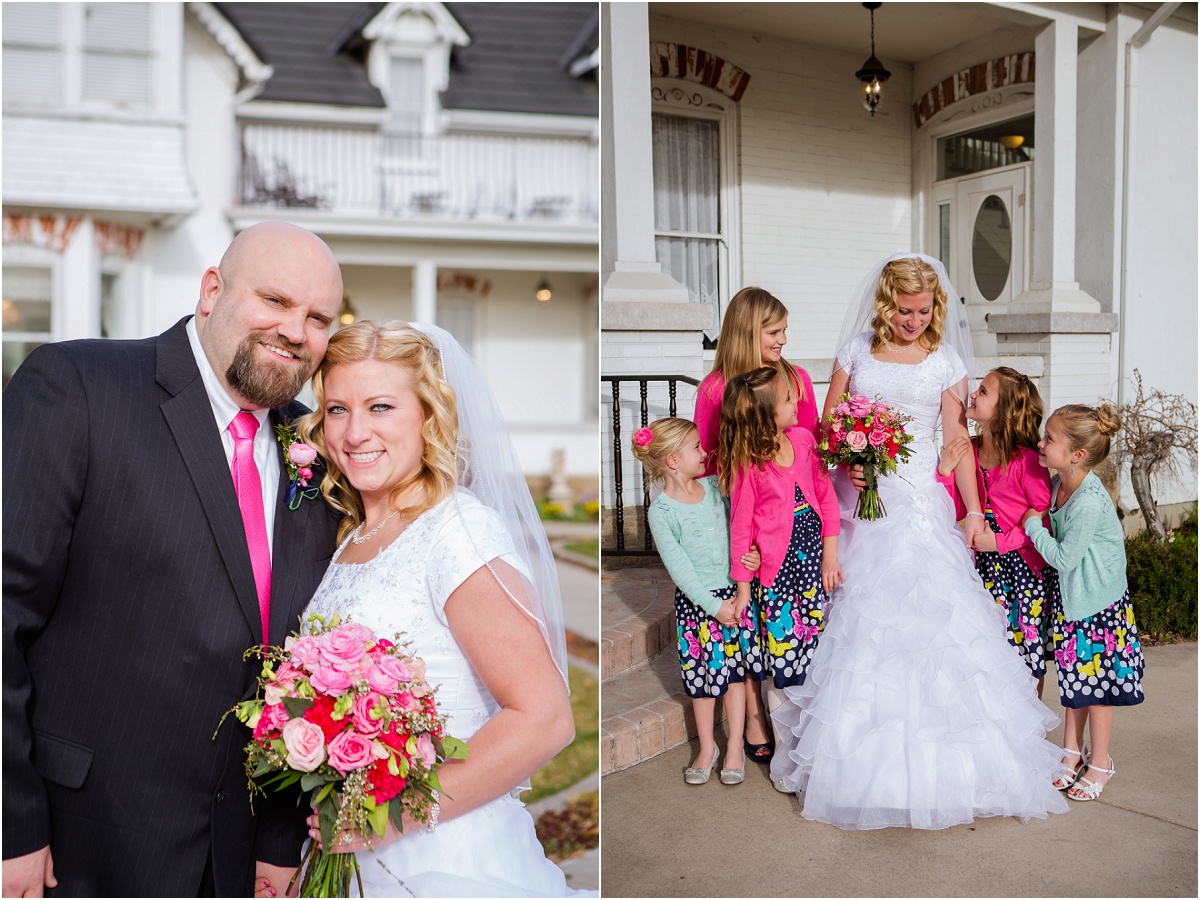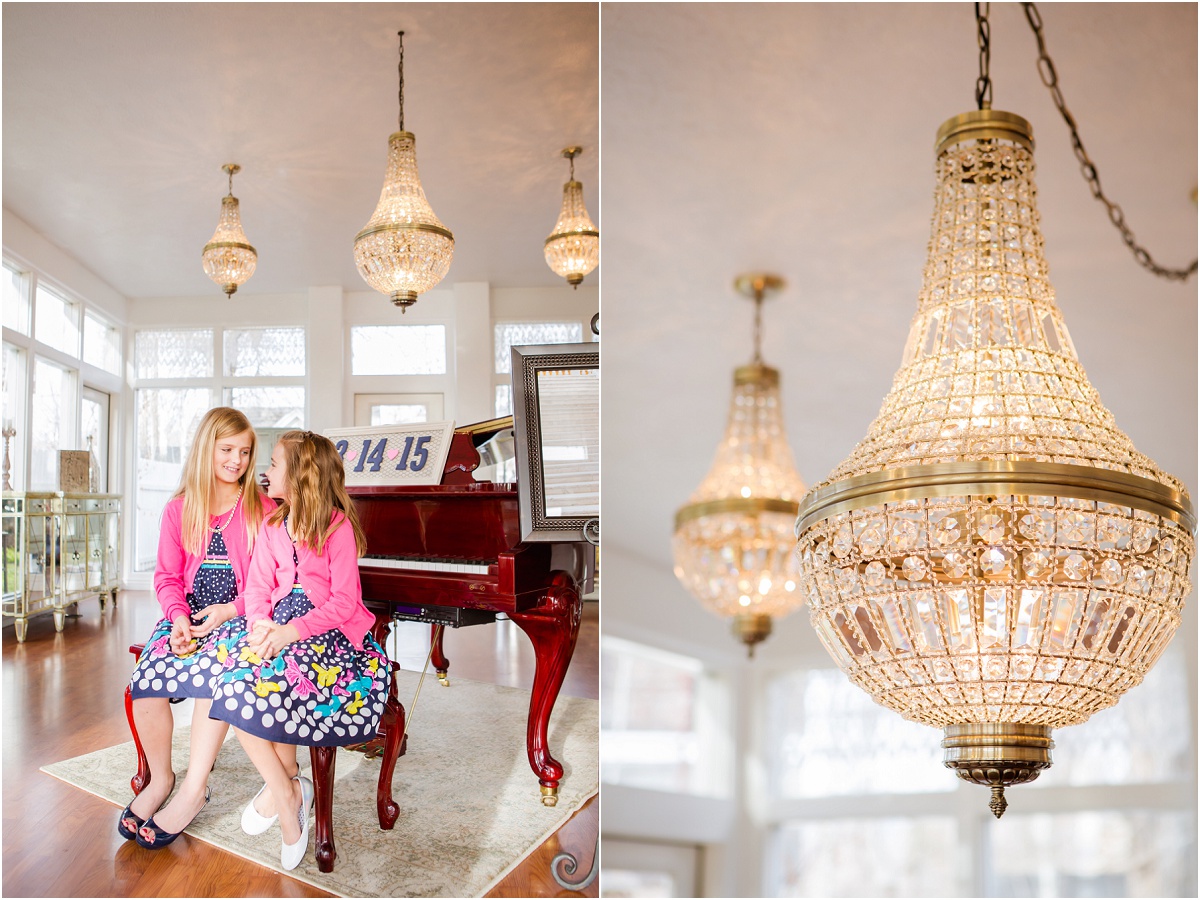 So for all the awesome math lovers out there, they were married on 3/14/15….which you all know is PI DAY!!!  Yep awesome…and the pies were SO good!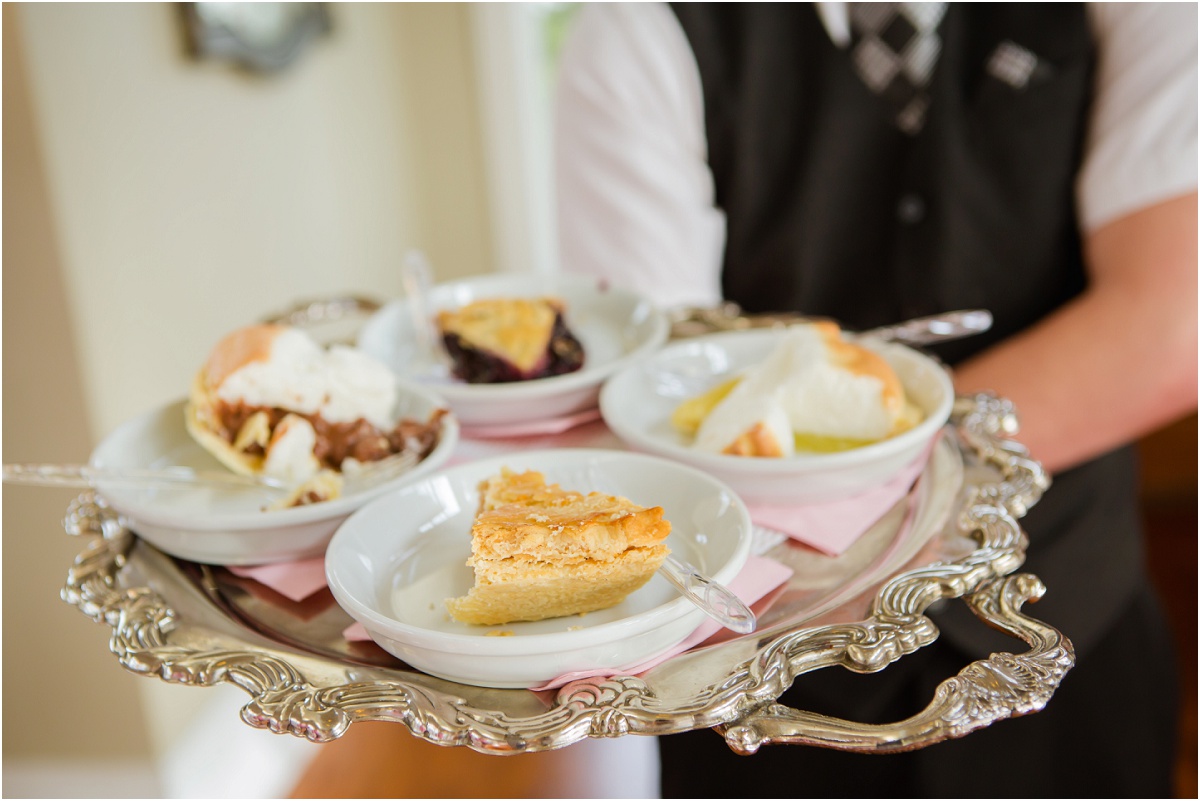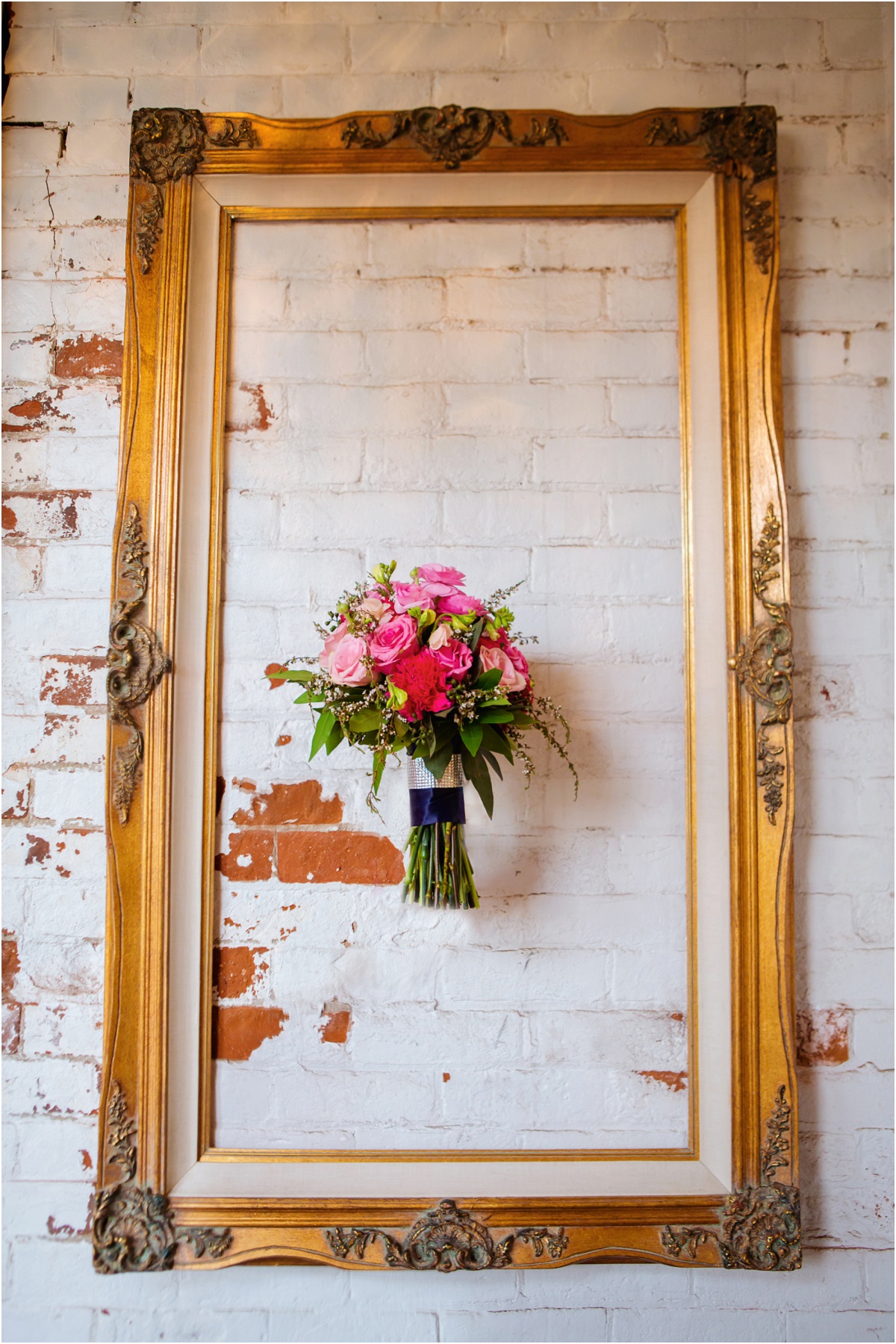 Kind of obsessed with her wedding ring.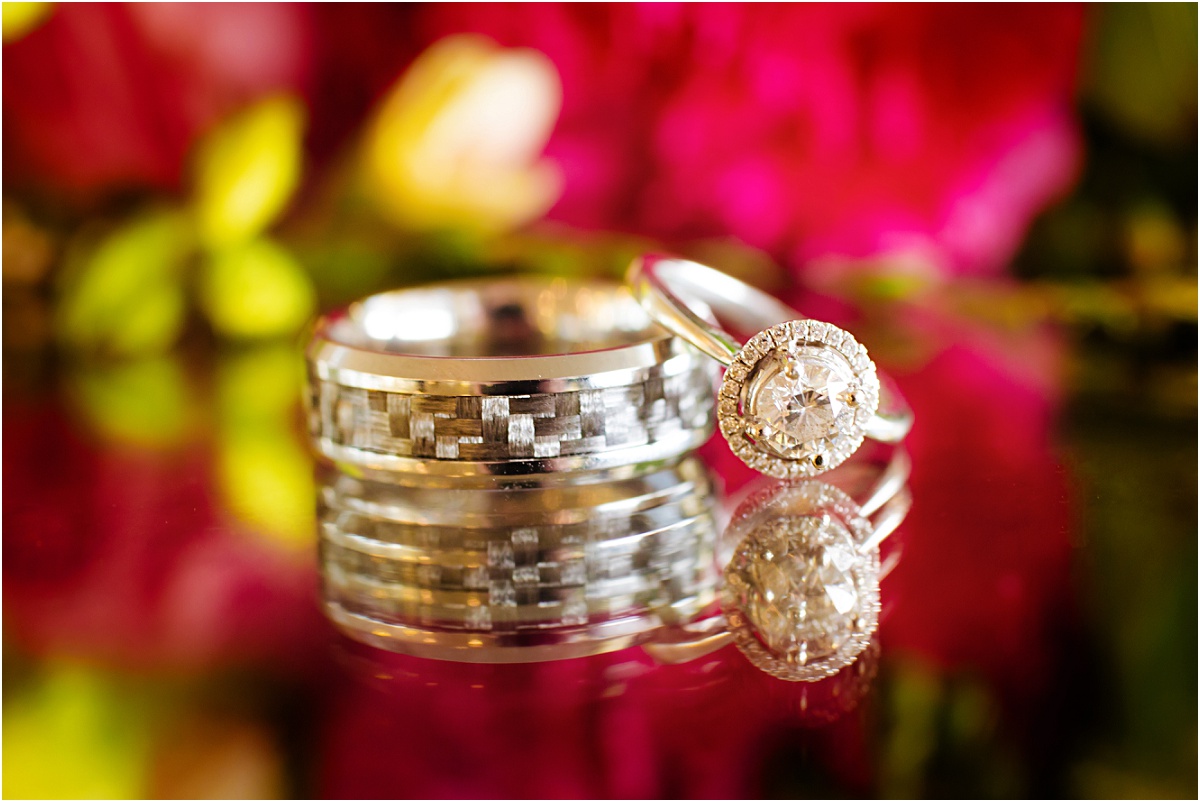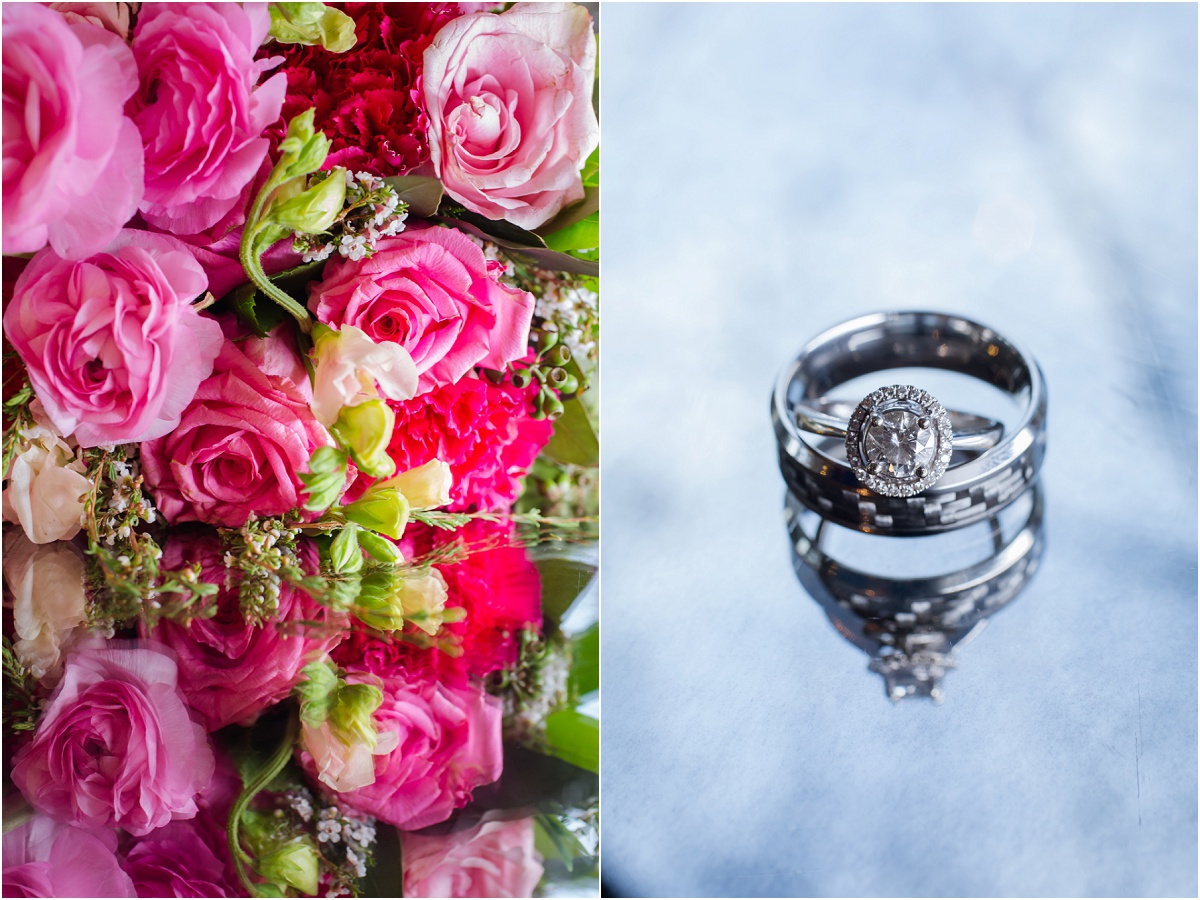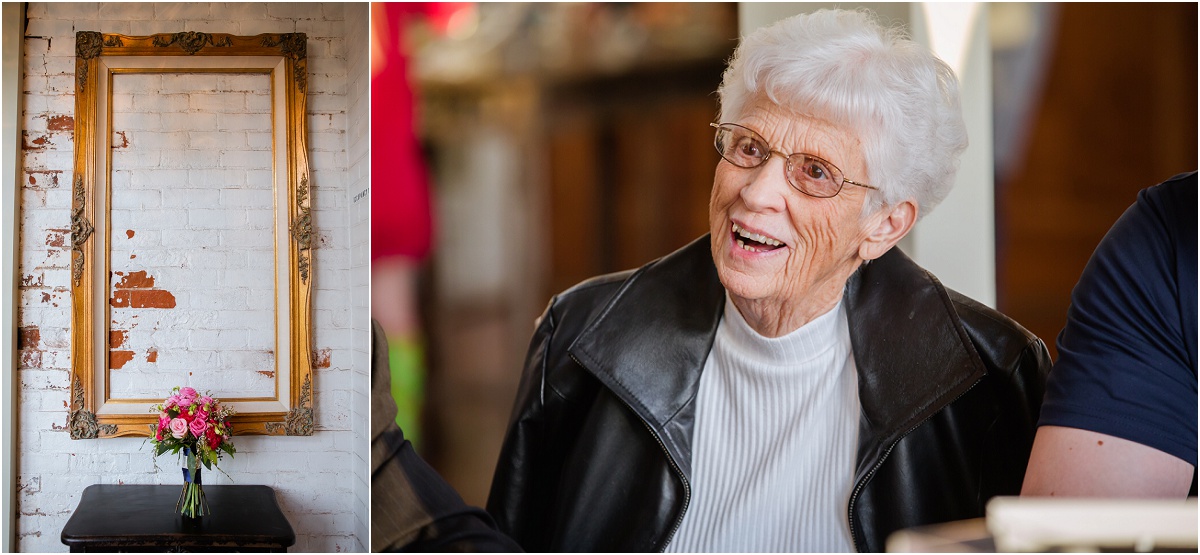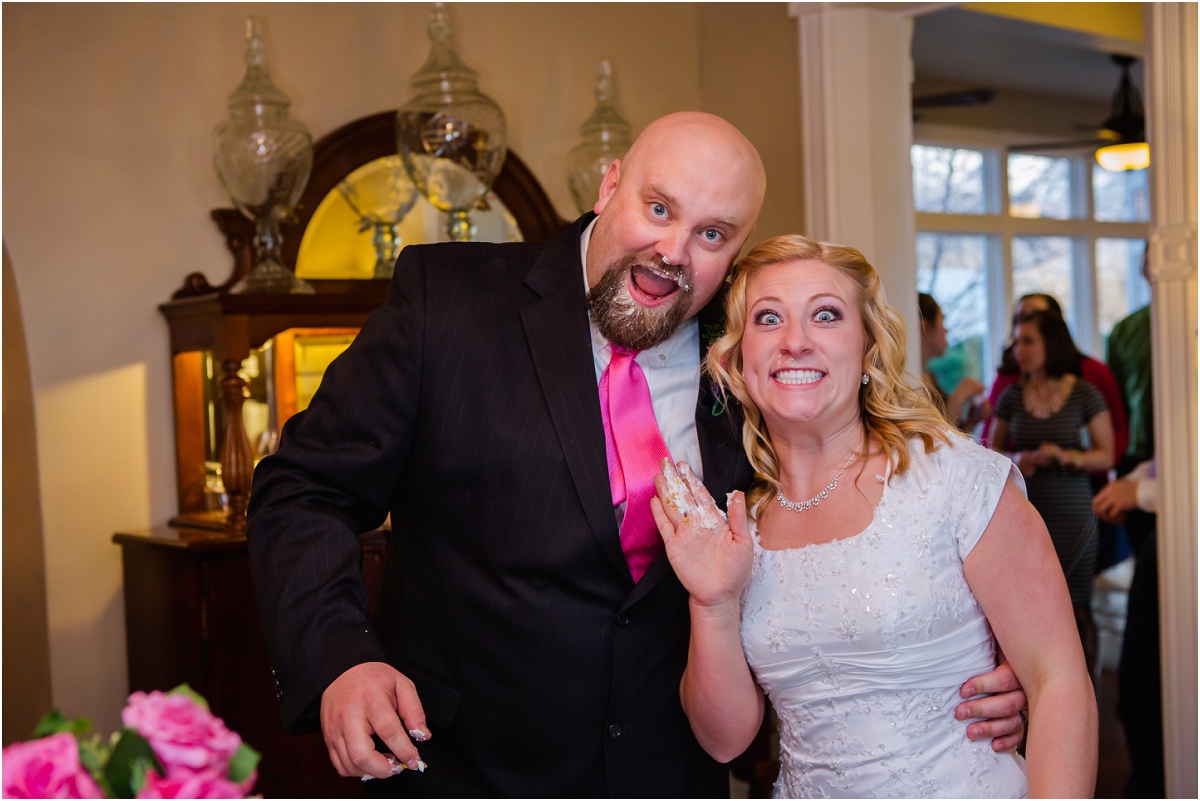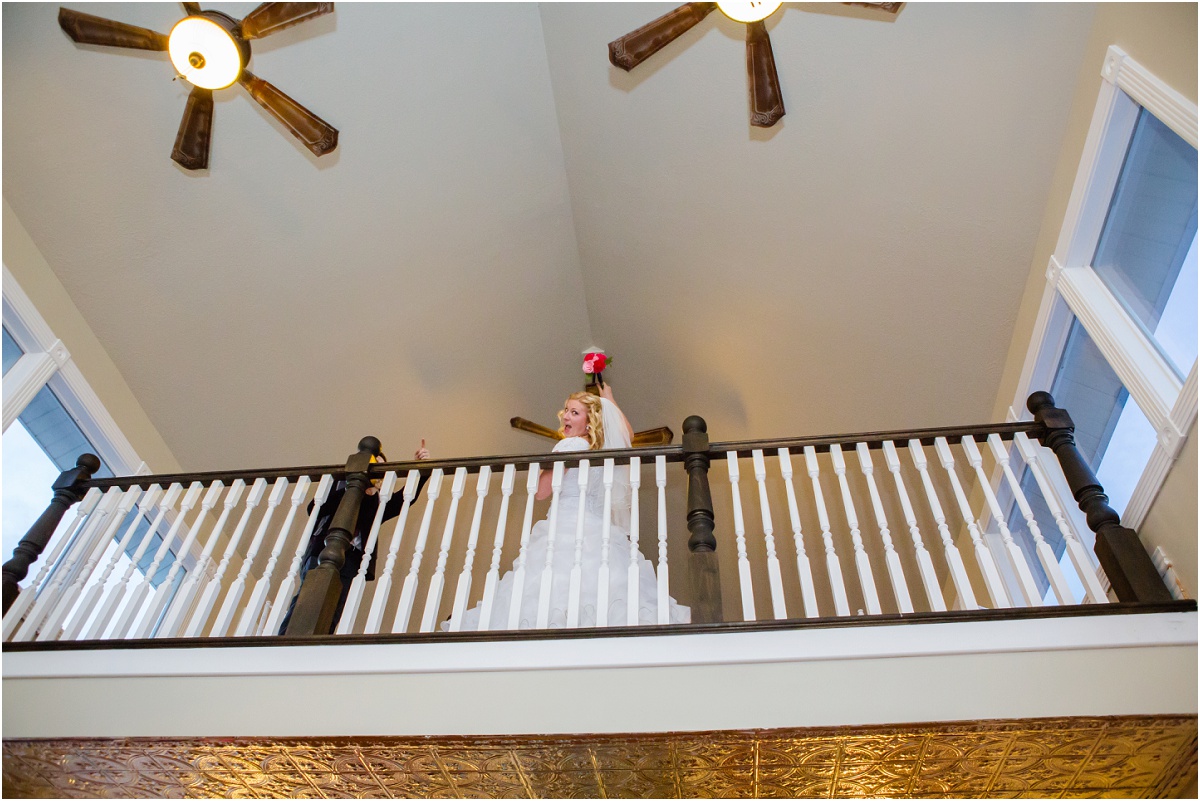 There is always a first for everything…Brittany was the one who drove her husband away into the sunset!  Love that independent girl!!!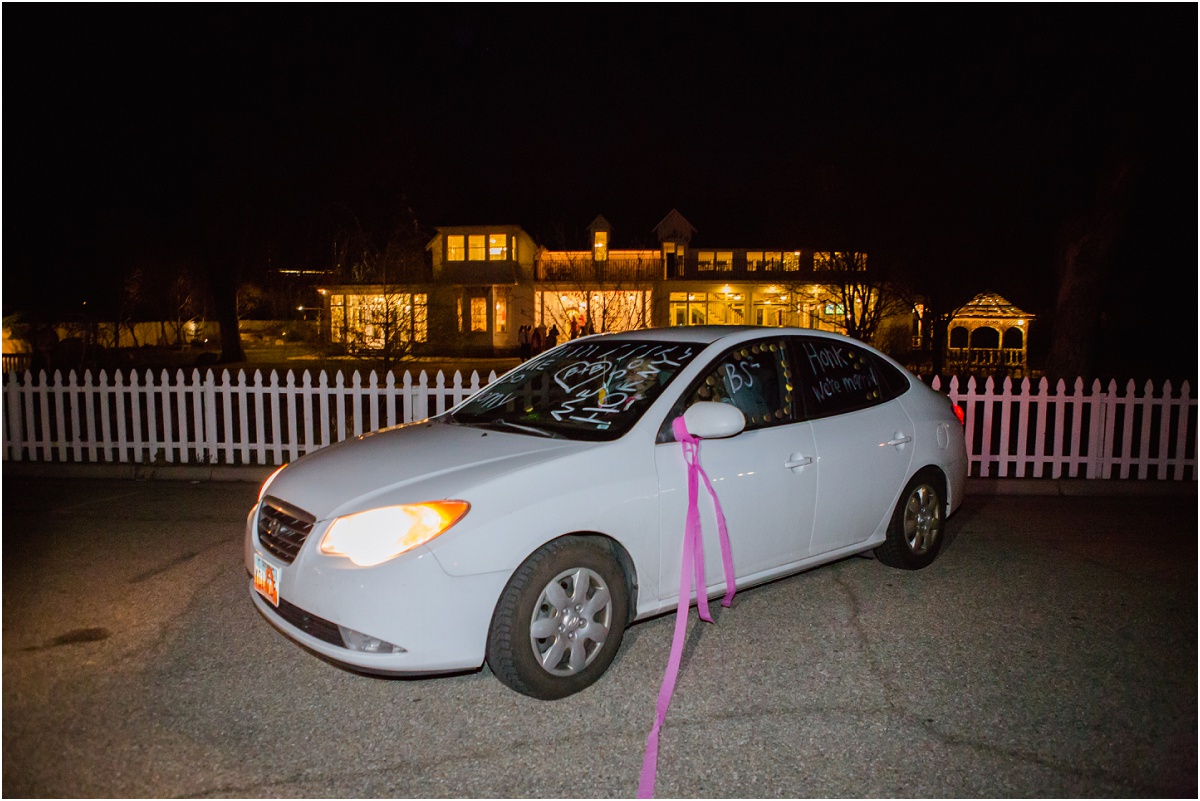 Becky Smith
Signature Floral
Bridal Satin
Mr. Mac
Down East (Skirt) Old Navy (Cardigan)
Woods Jewelry Co (Hers) Zales (His)
Chantilly Mansion
Cake-Dicks Bakery
Invitations-Mandie [Anne] Photography
Aletia Sprague