Oh how I love this girl!  I was so blessed to be able to see Daisha and John sealed together in the Salt Lake Temple and even got to help her get dressed!  Such special moments to share with her that I hold dear.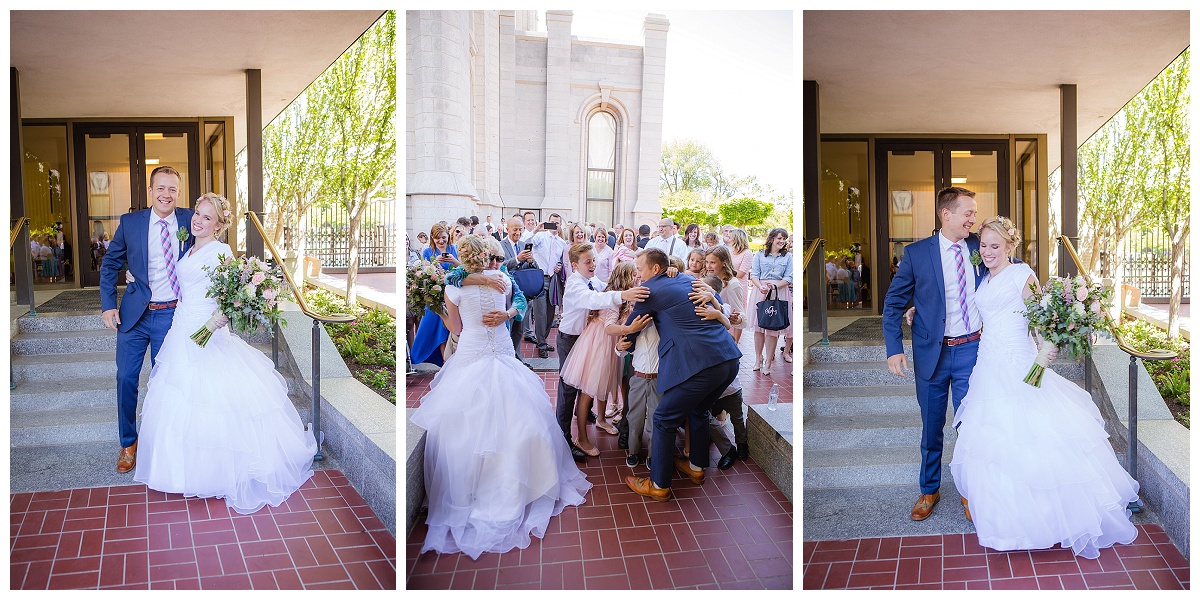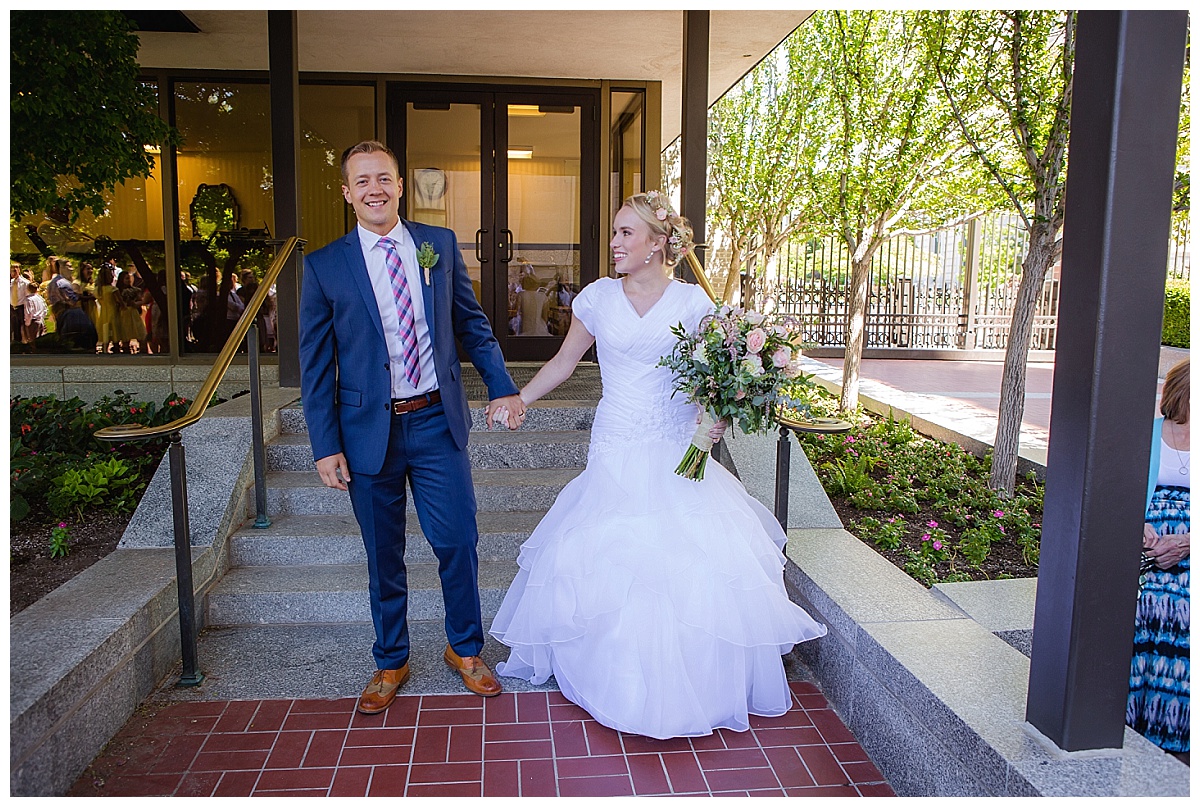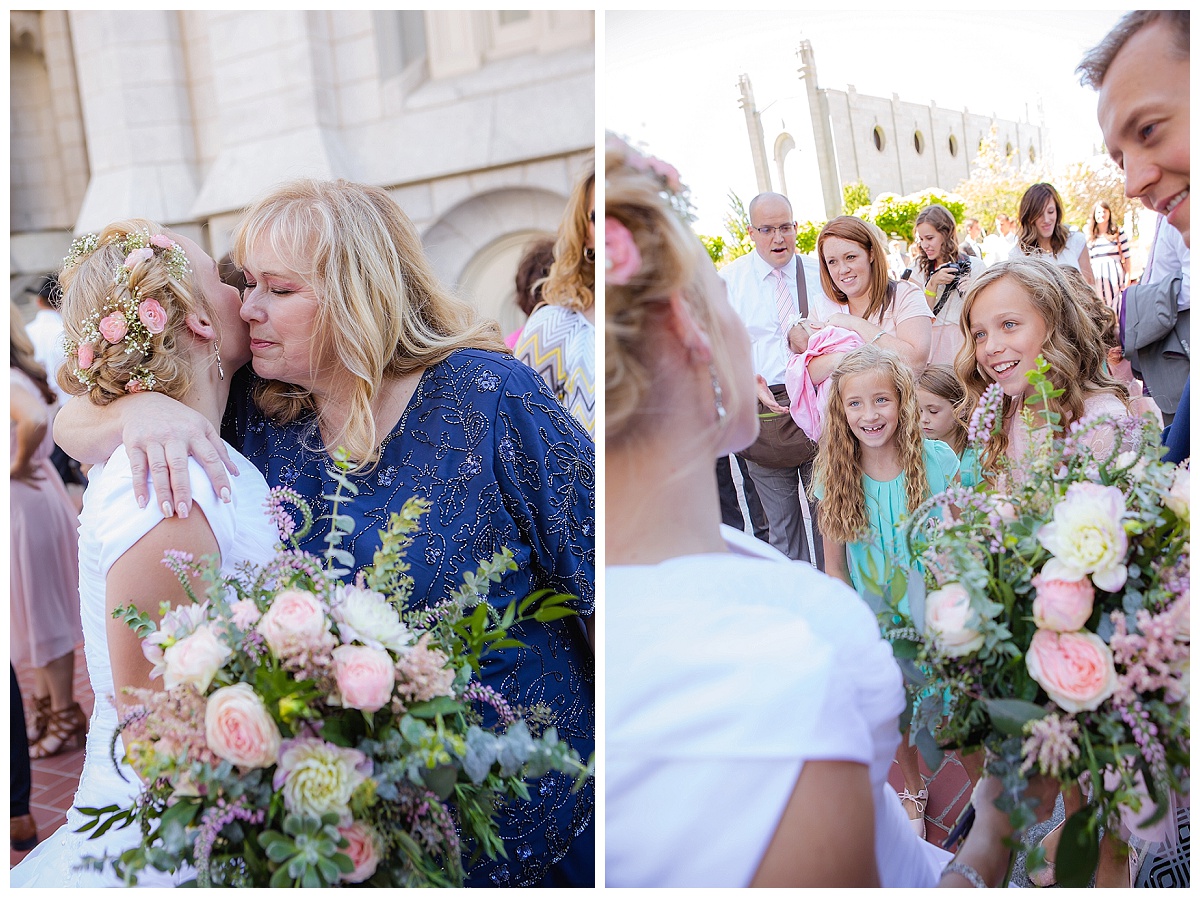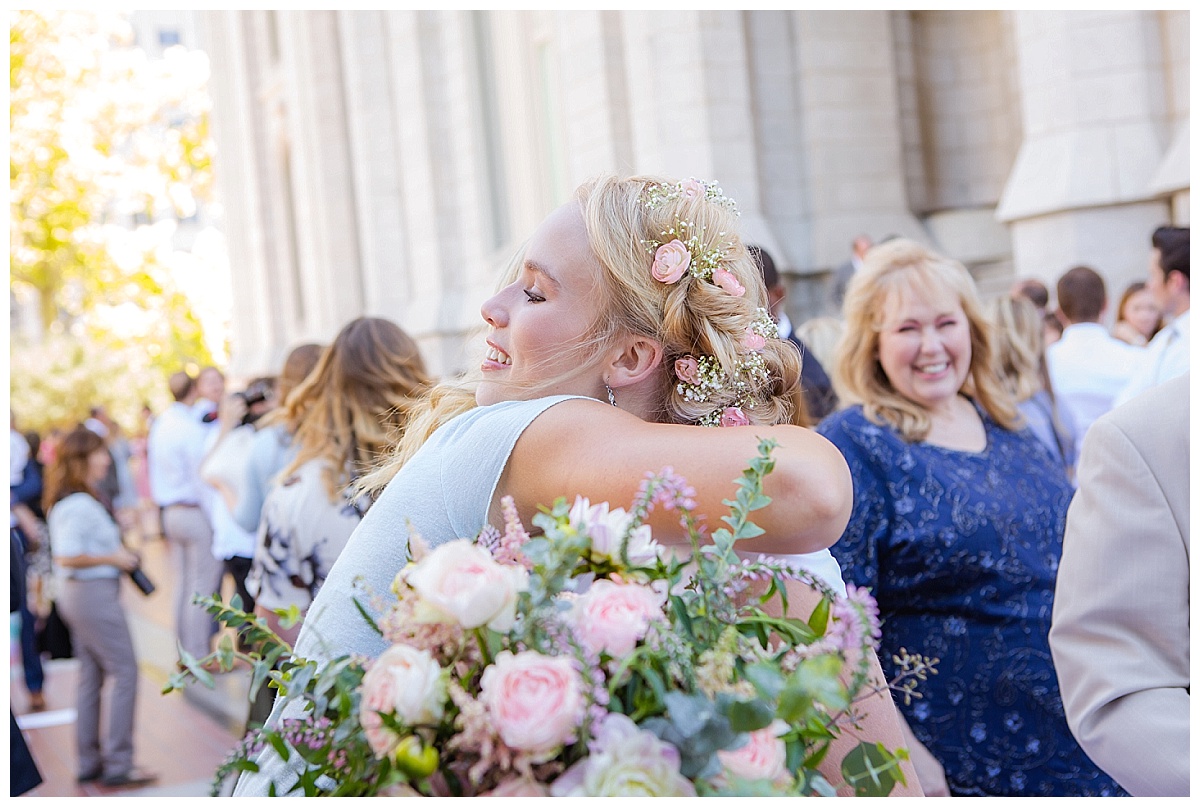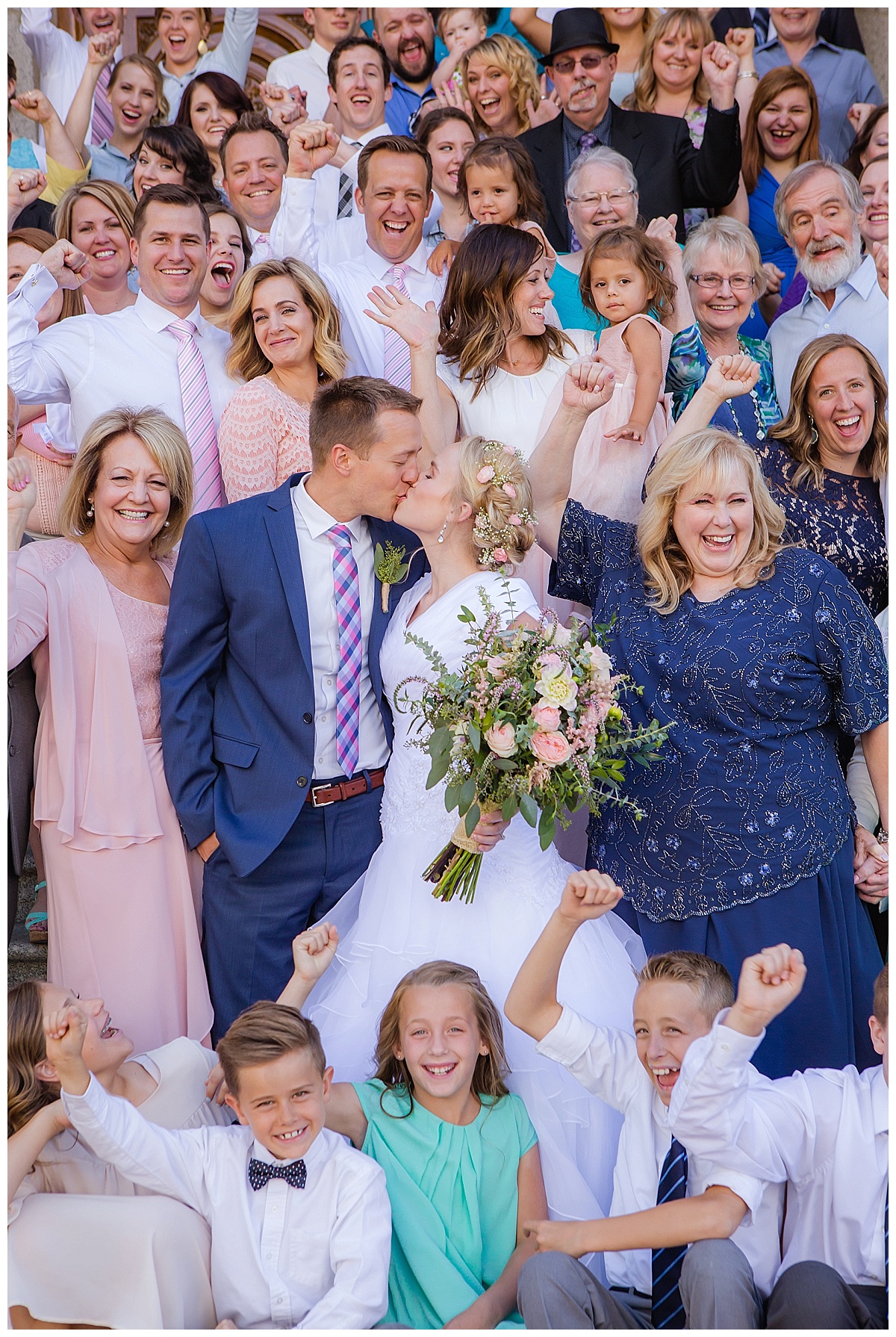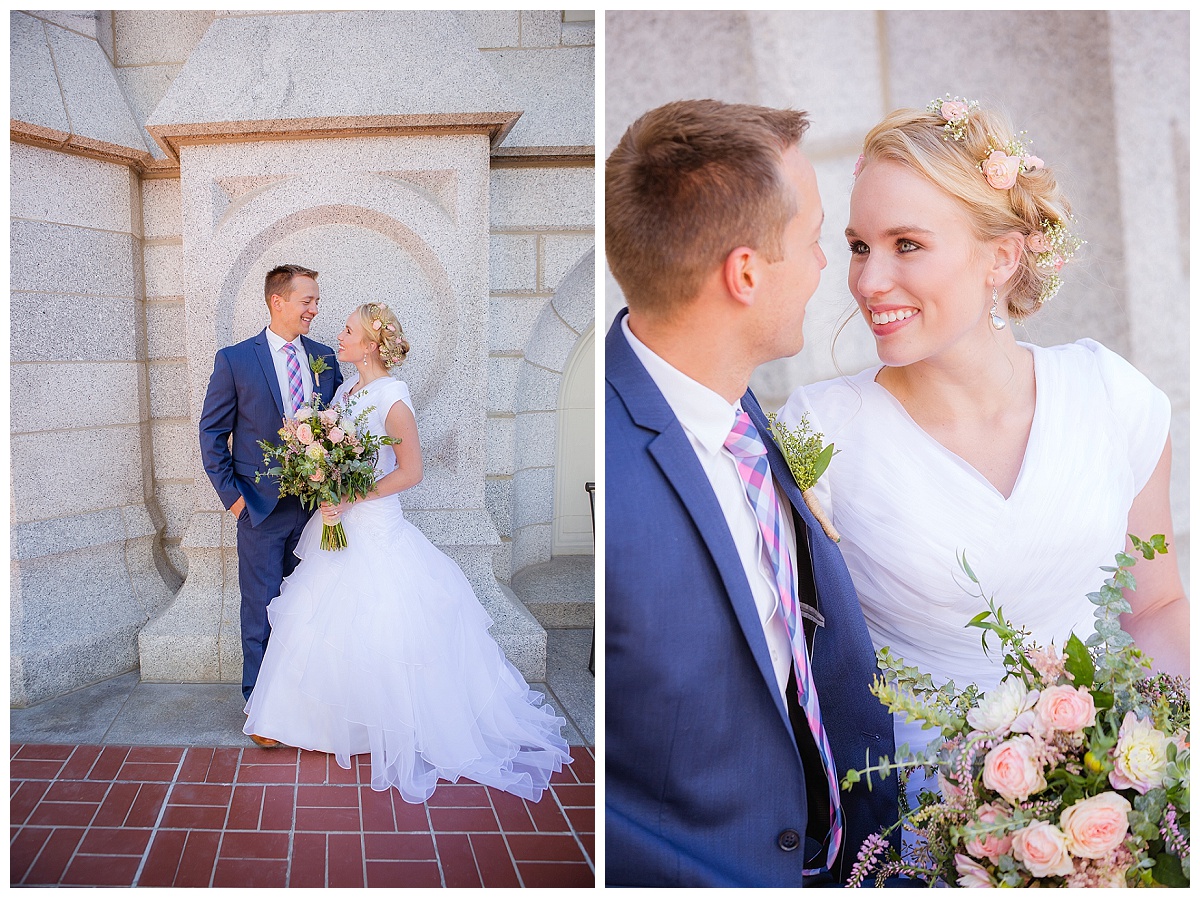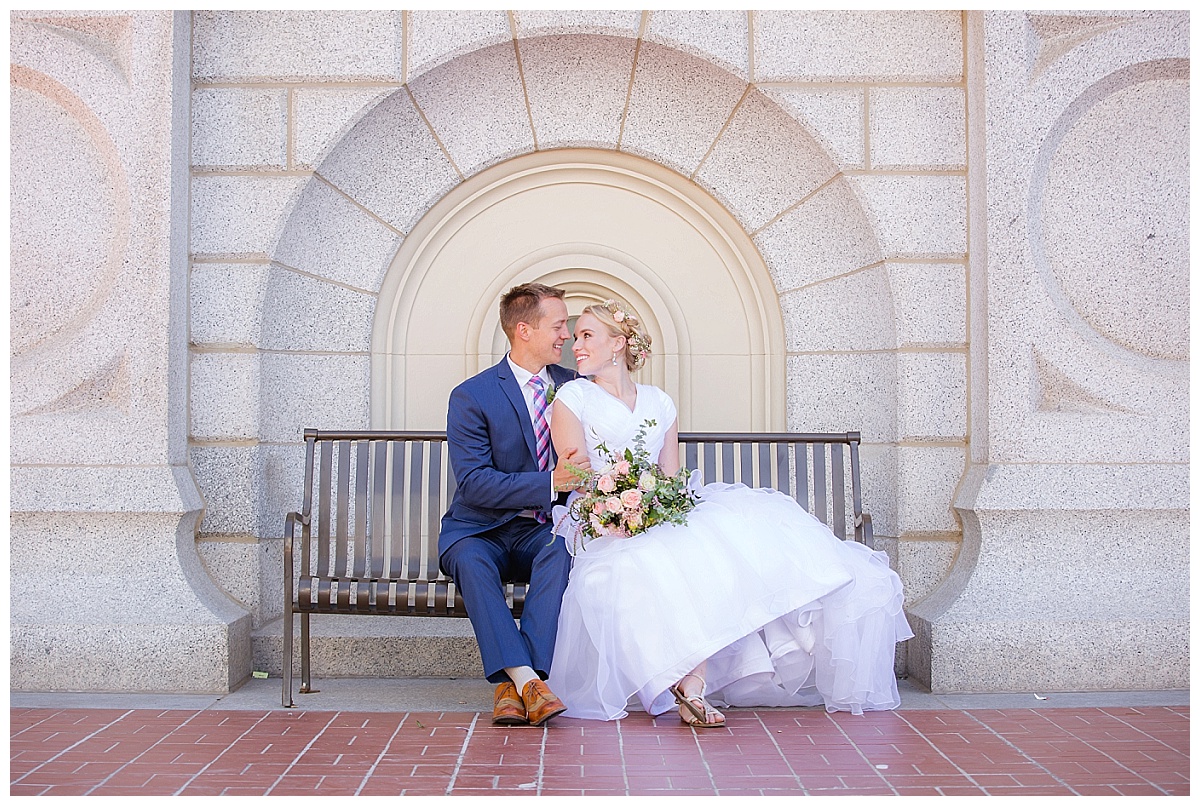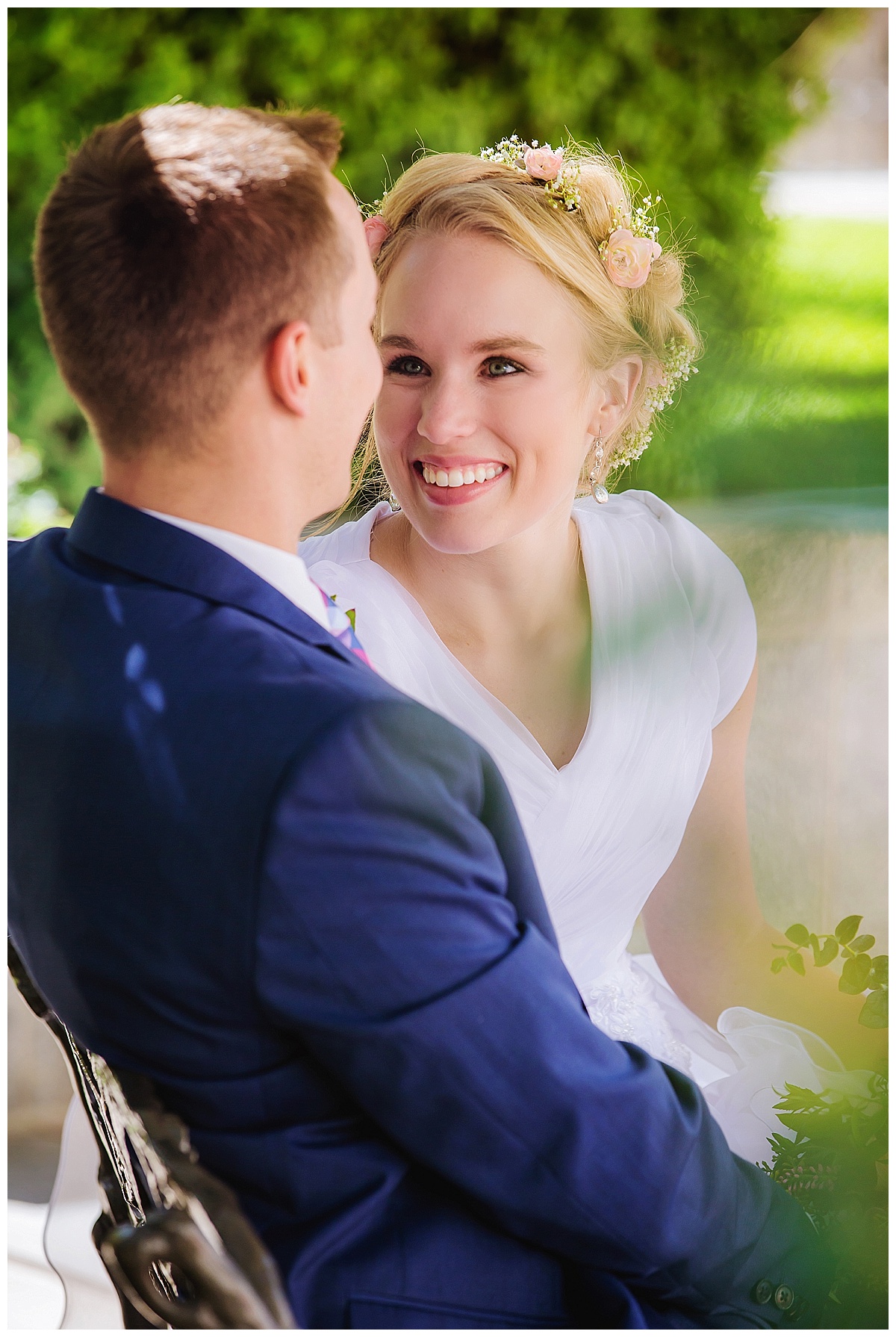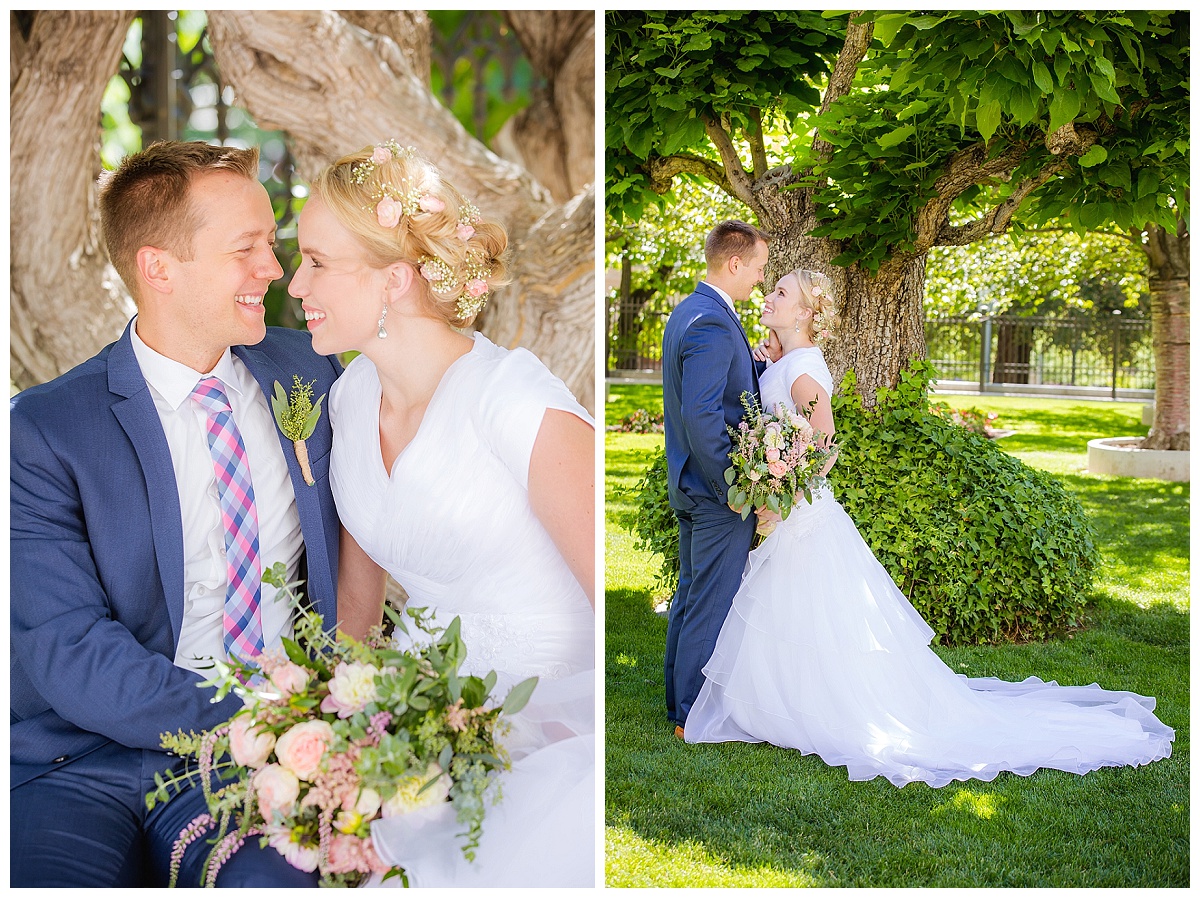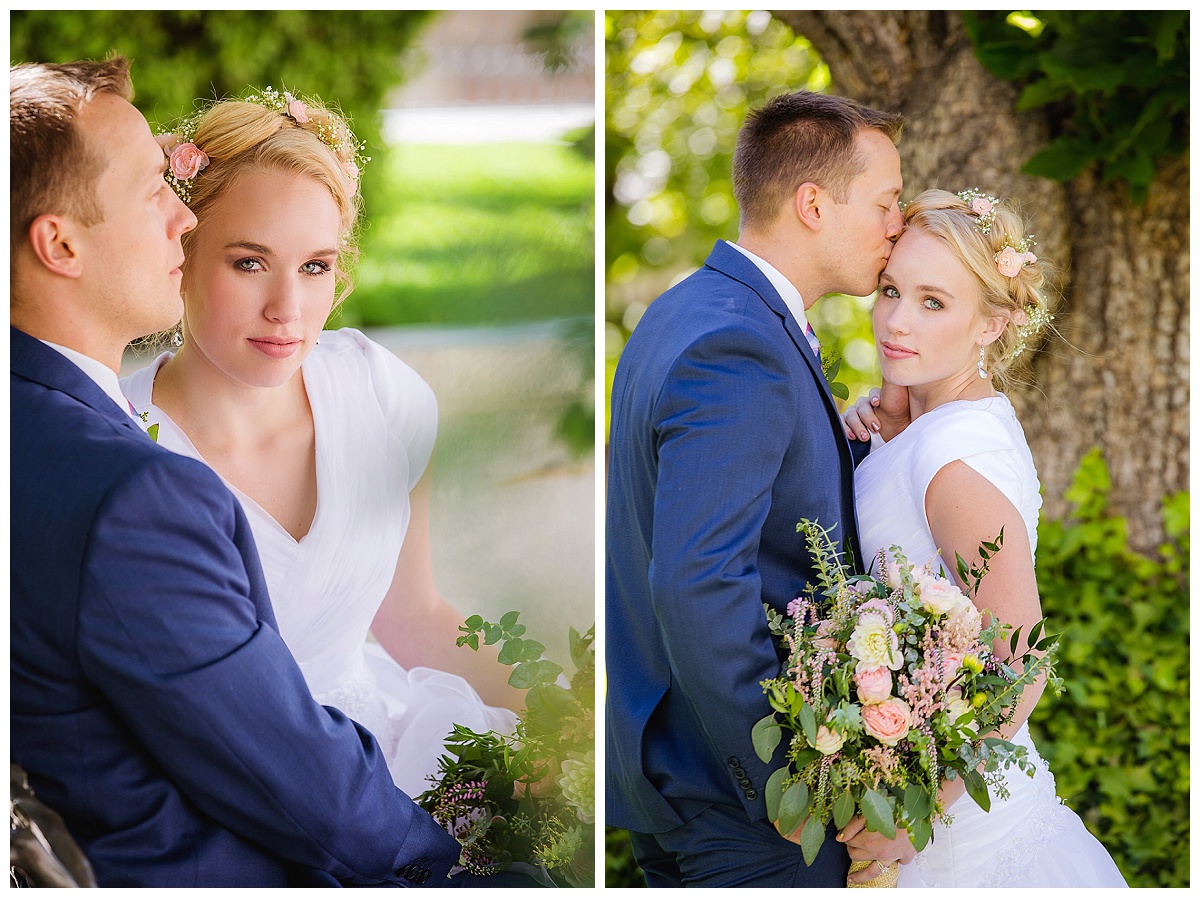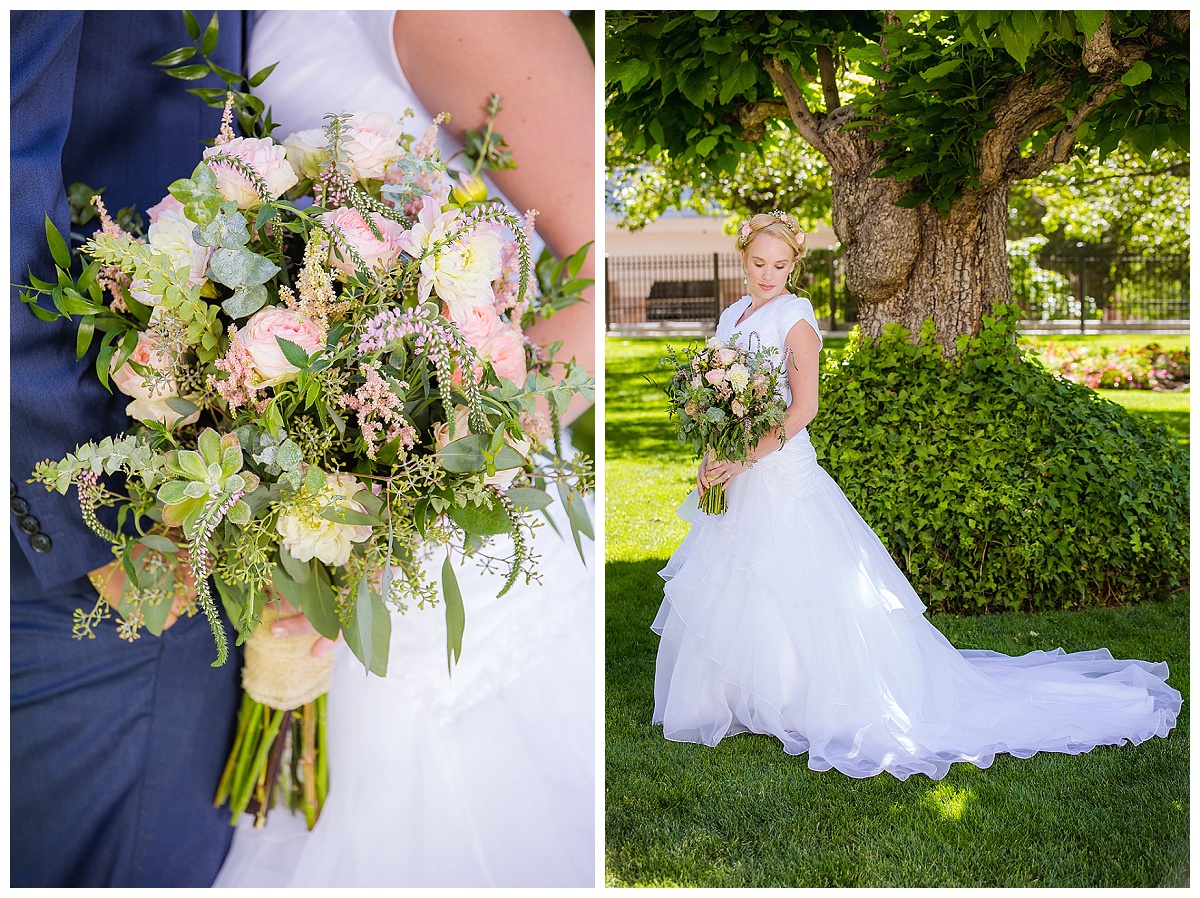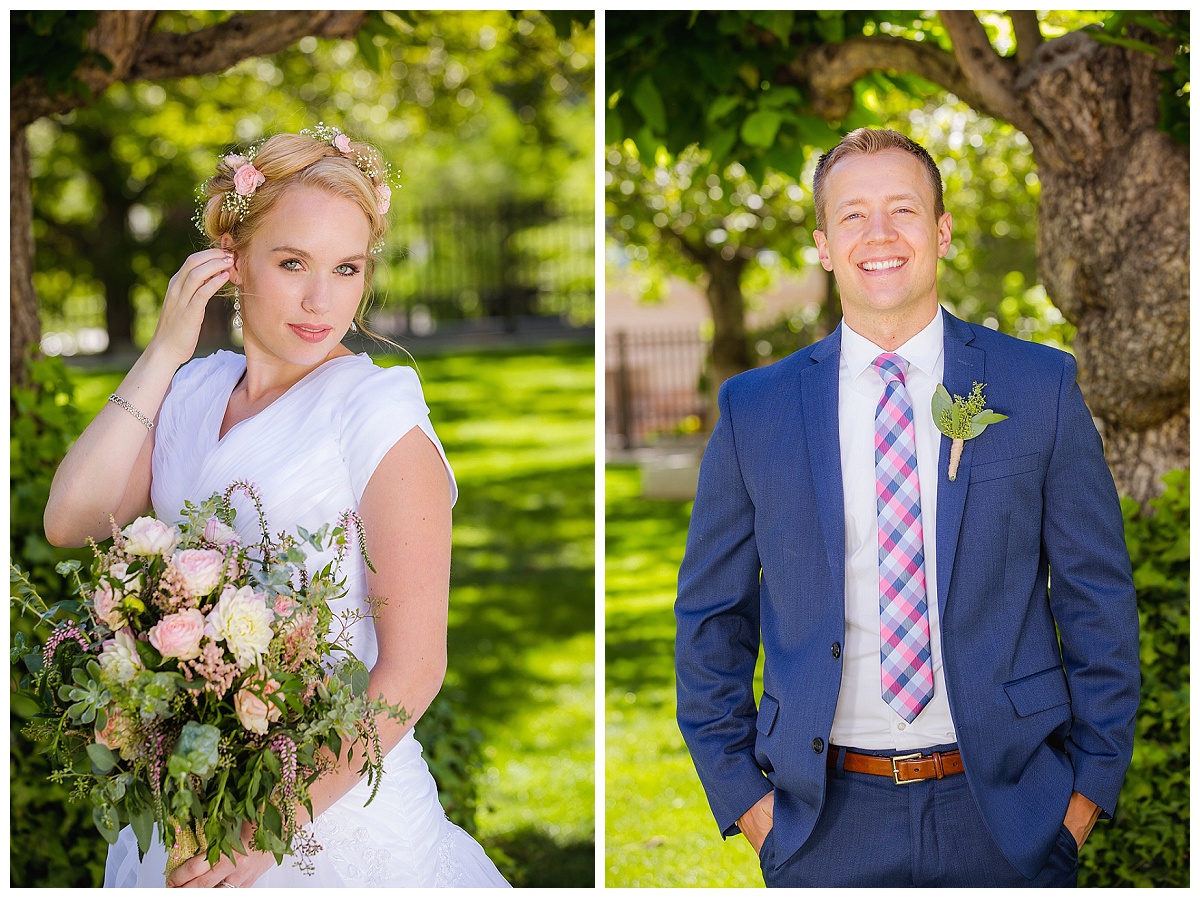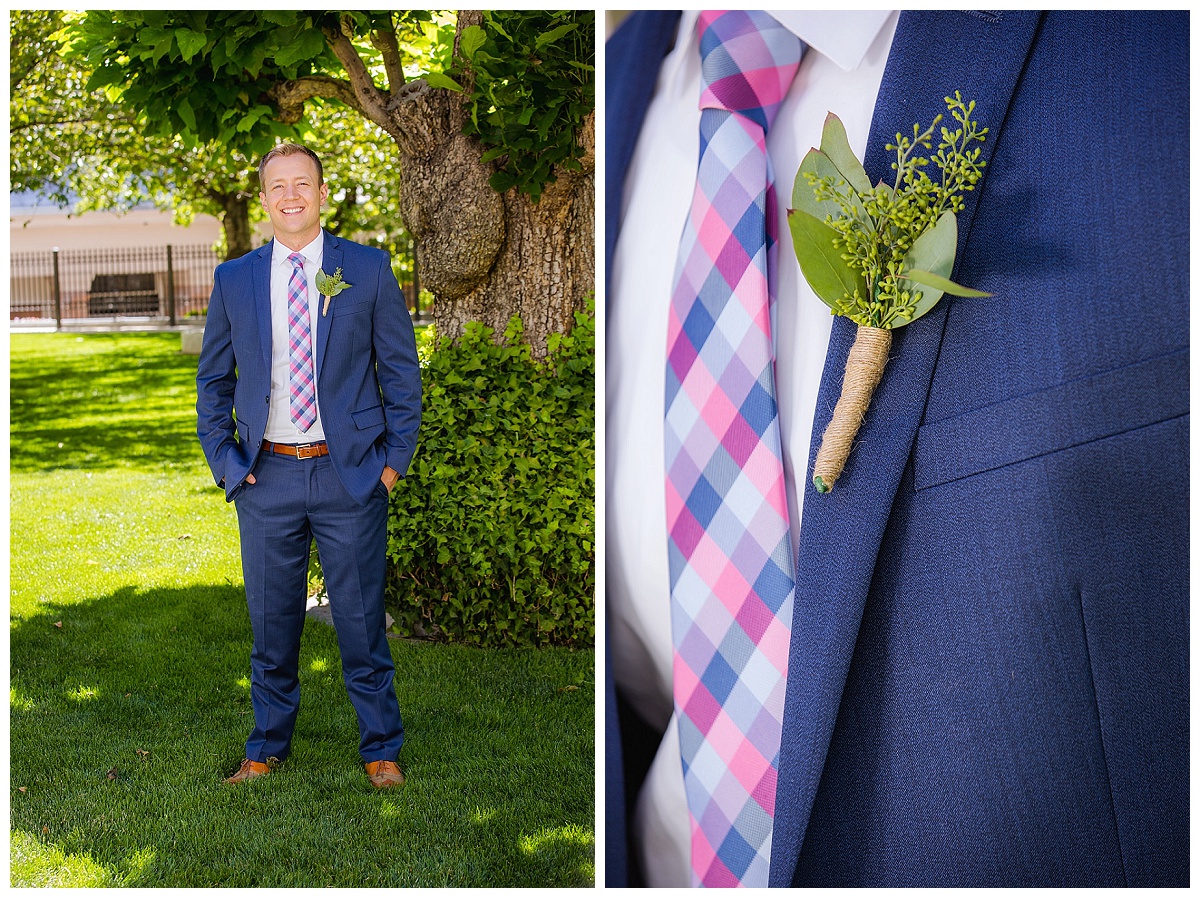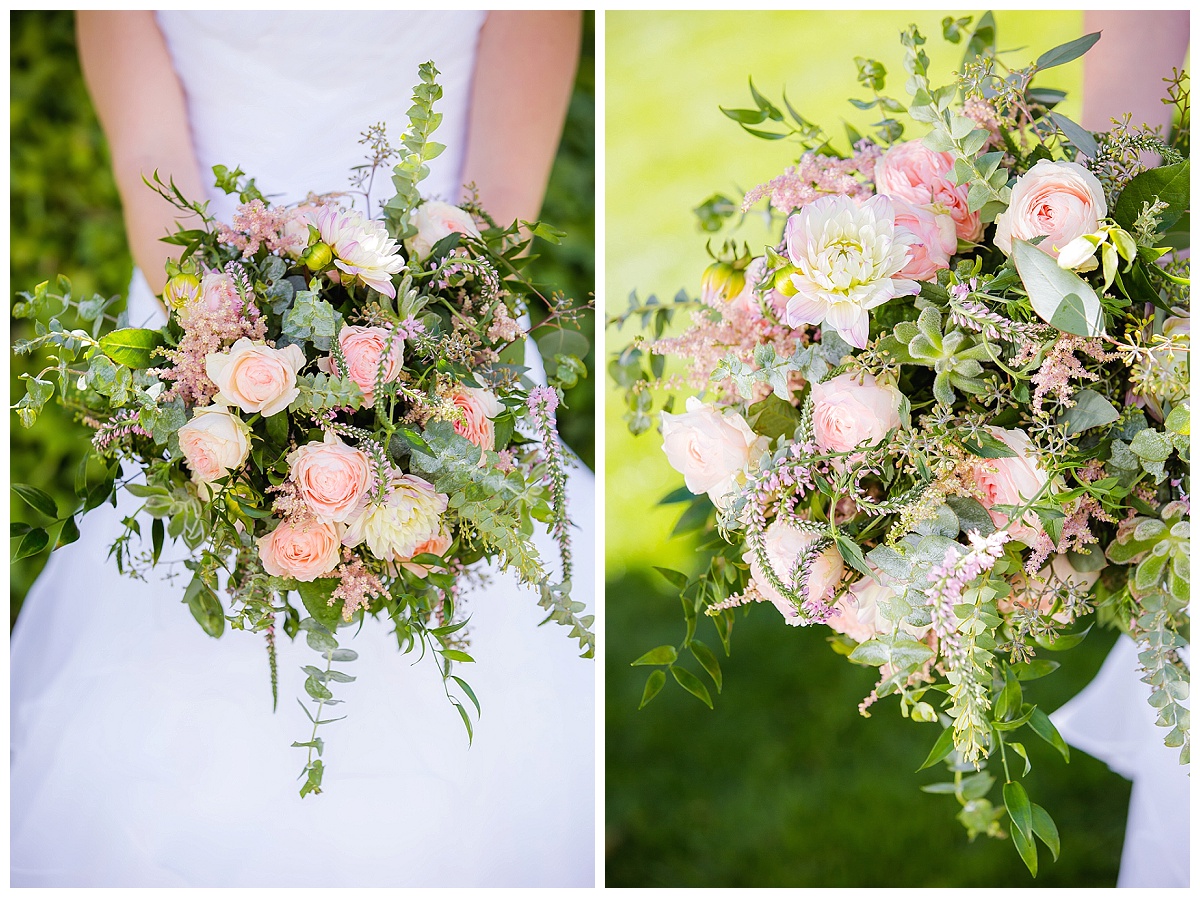 How gorgeous is her updo?  My amazing friend Melani did a fantastic job!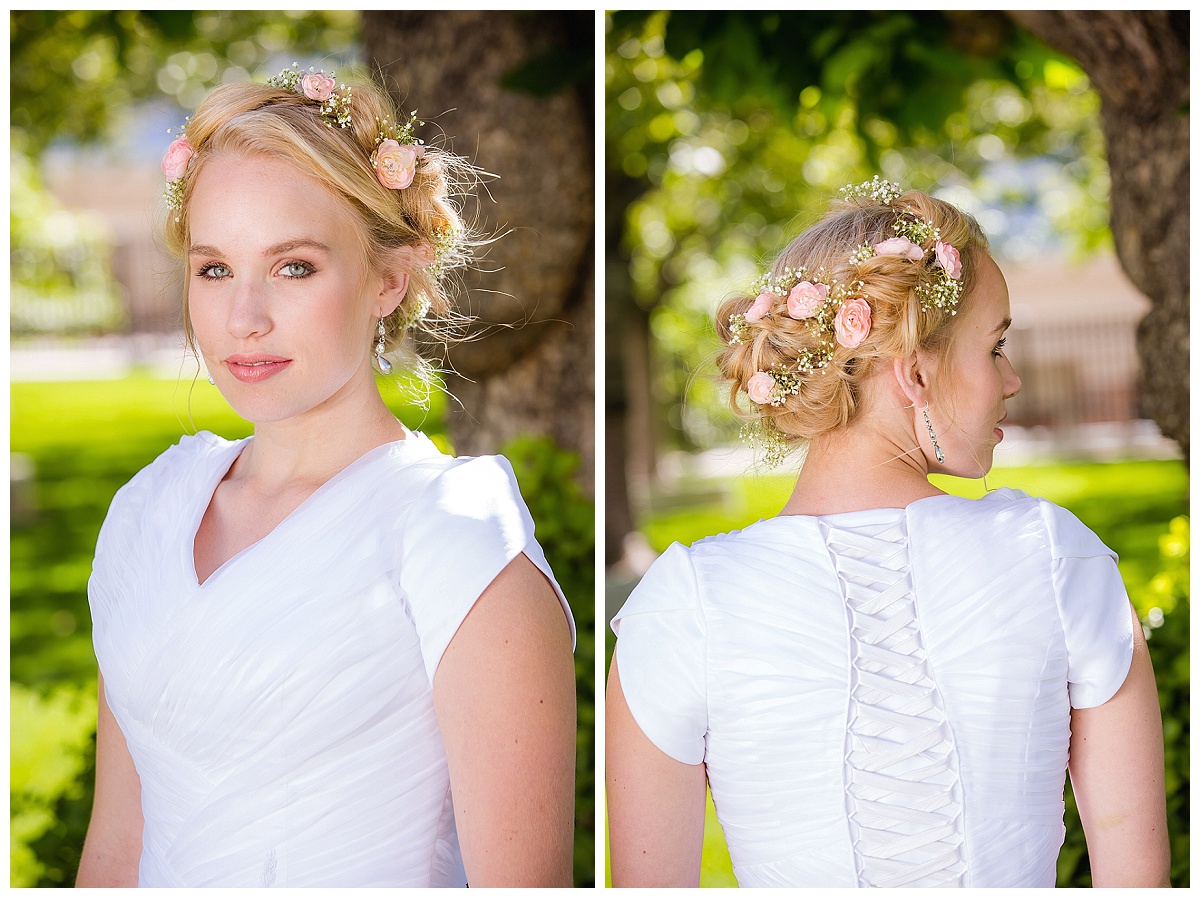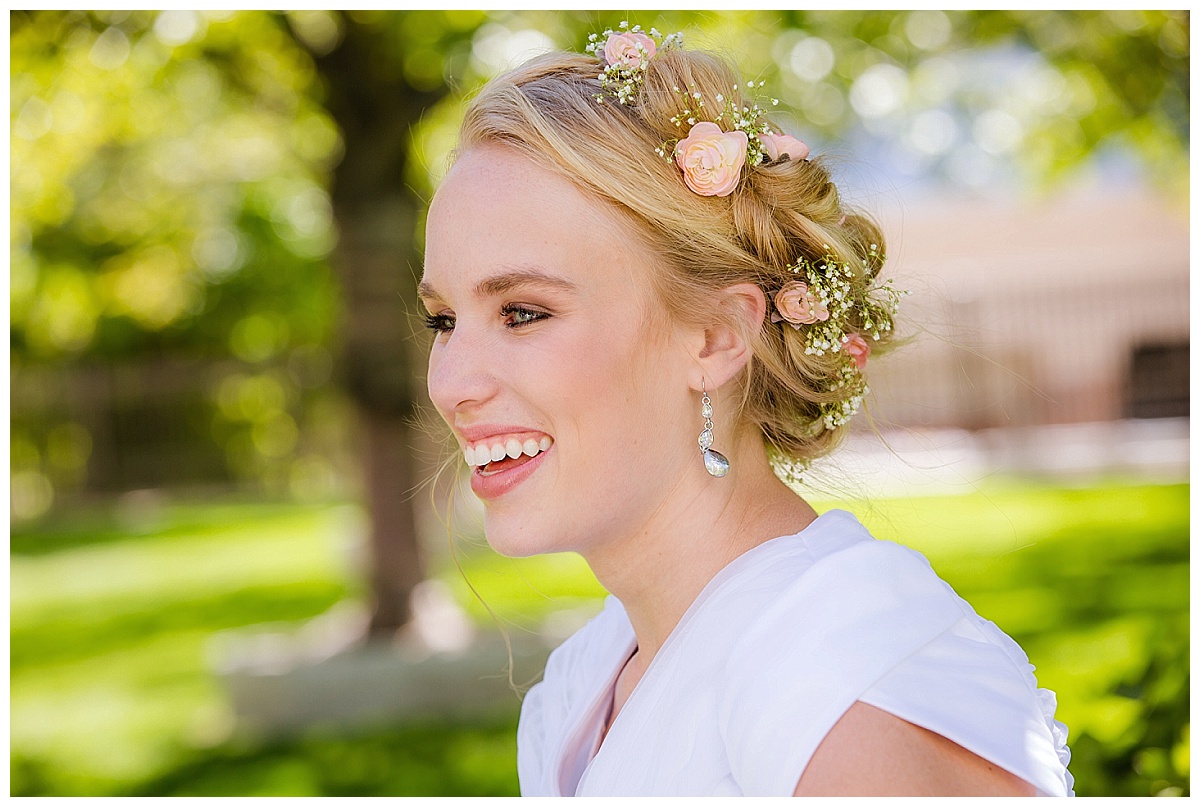 Love playing with light and shadows-especially with these gorgeous wedding rings!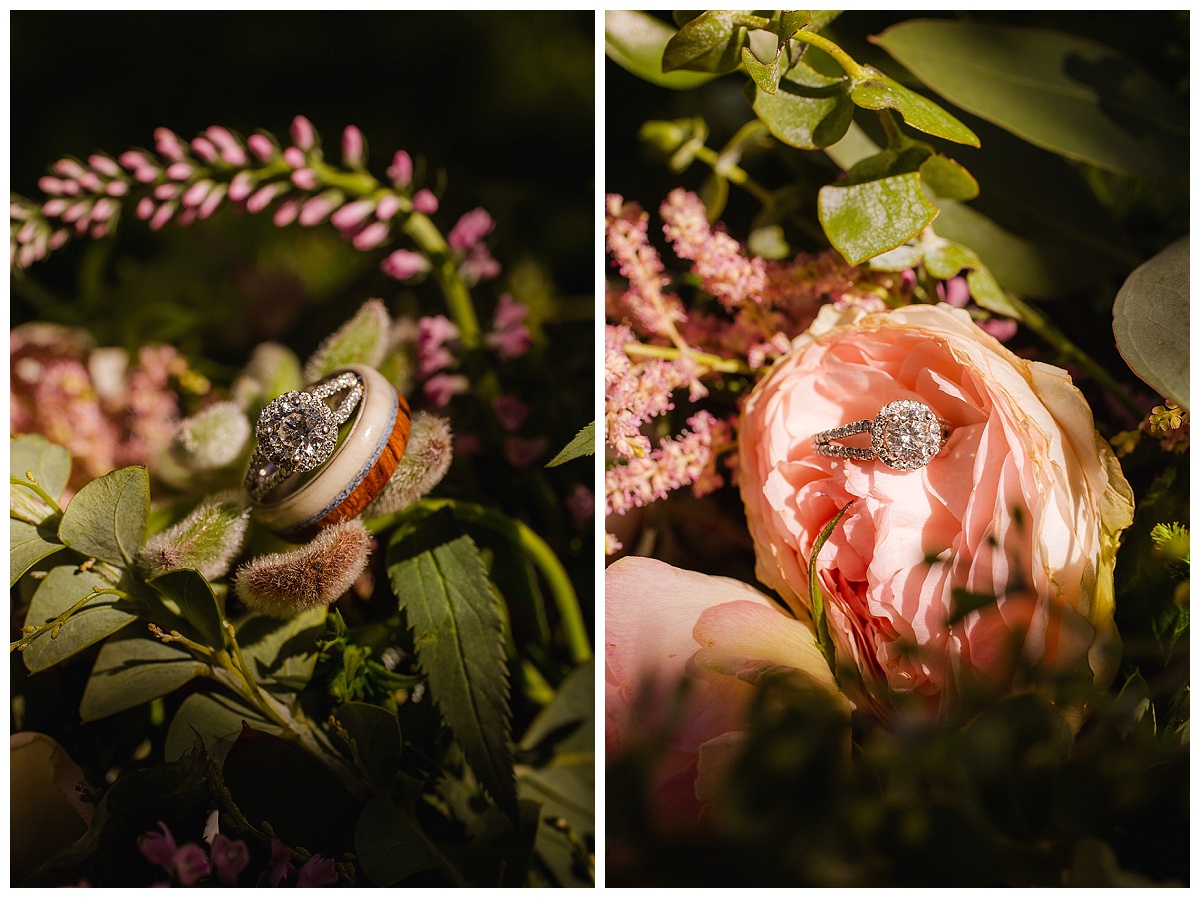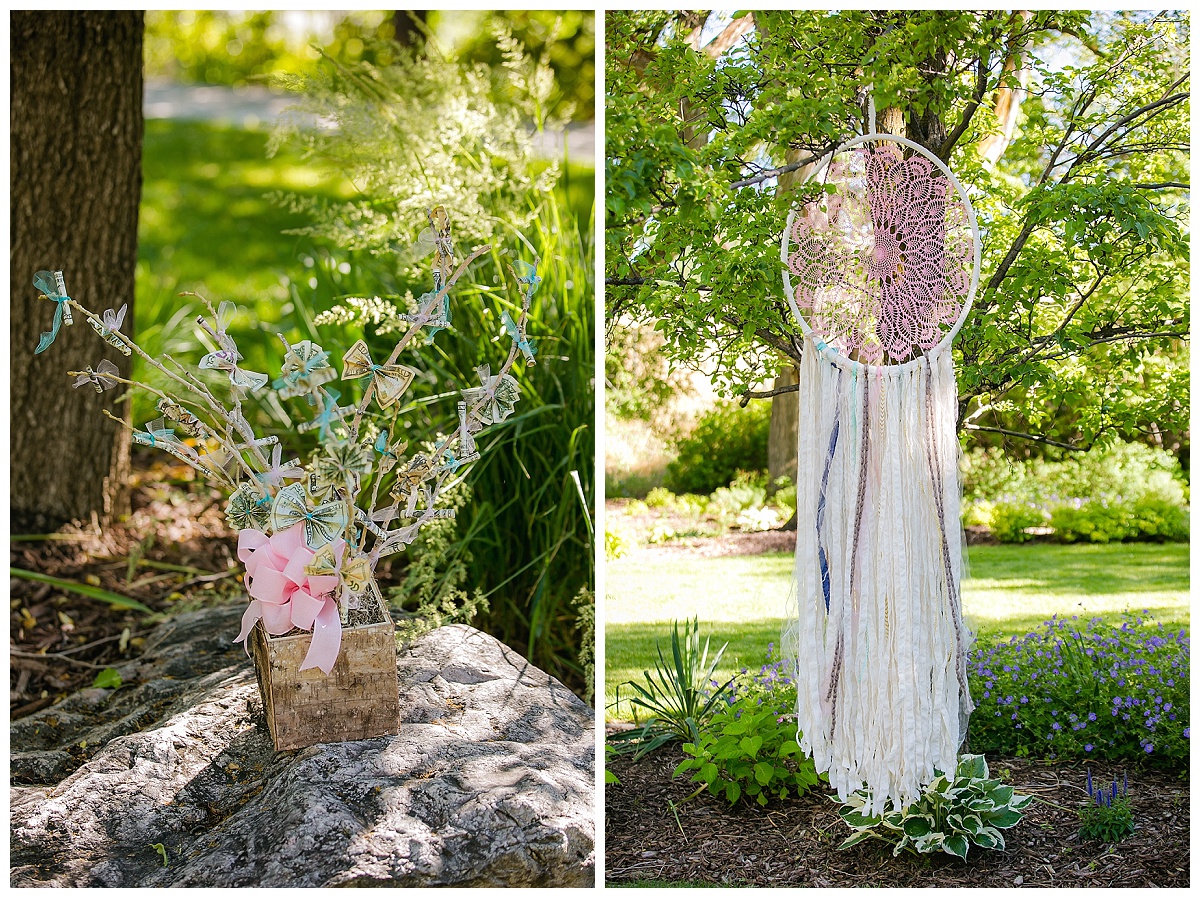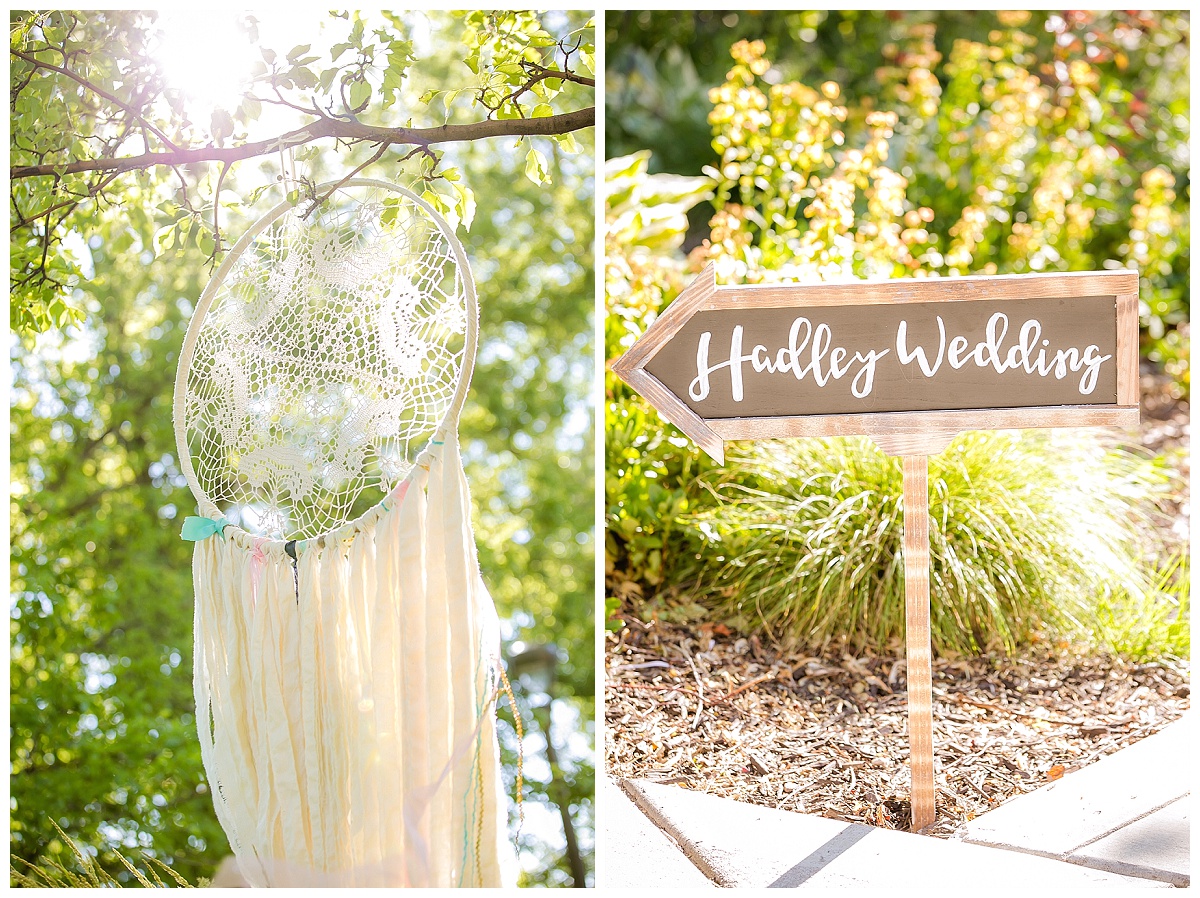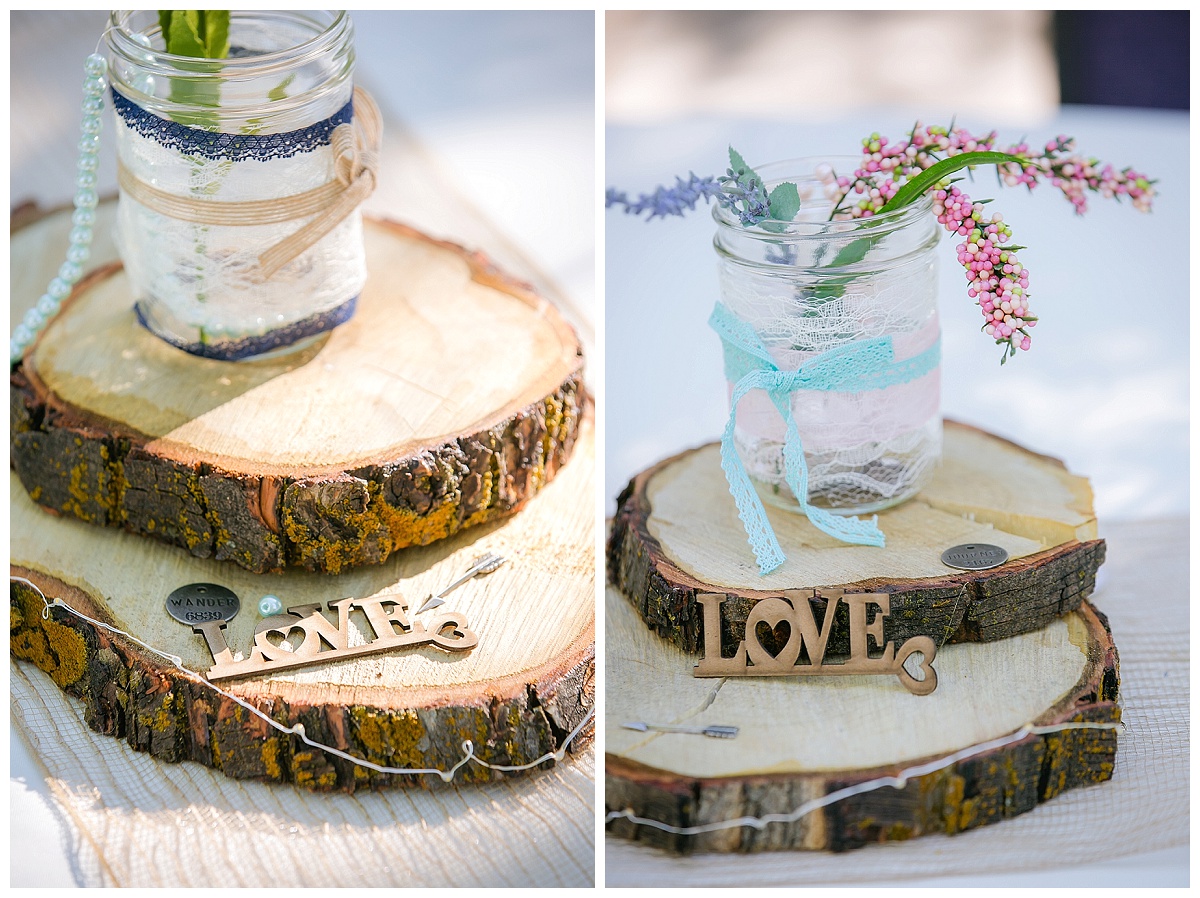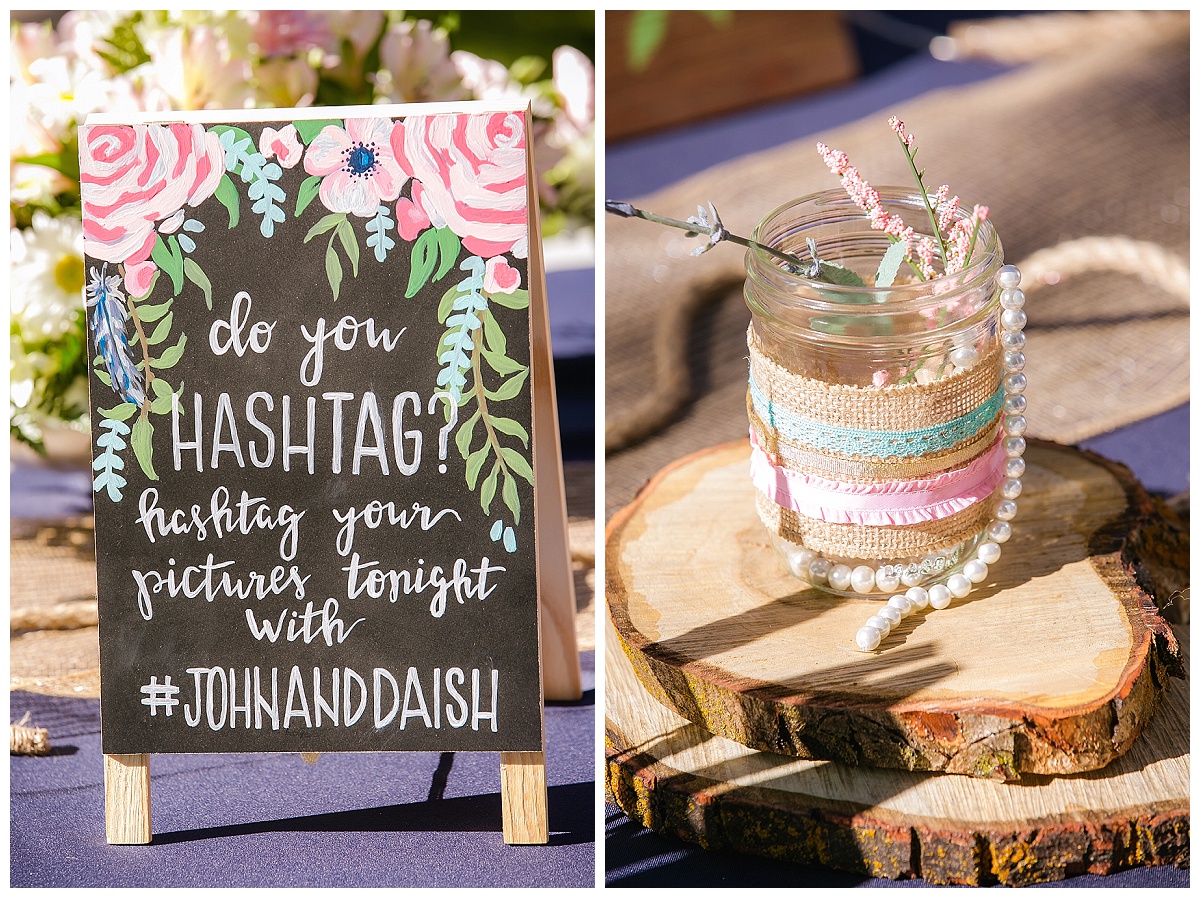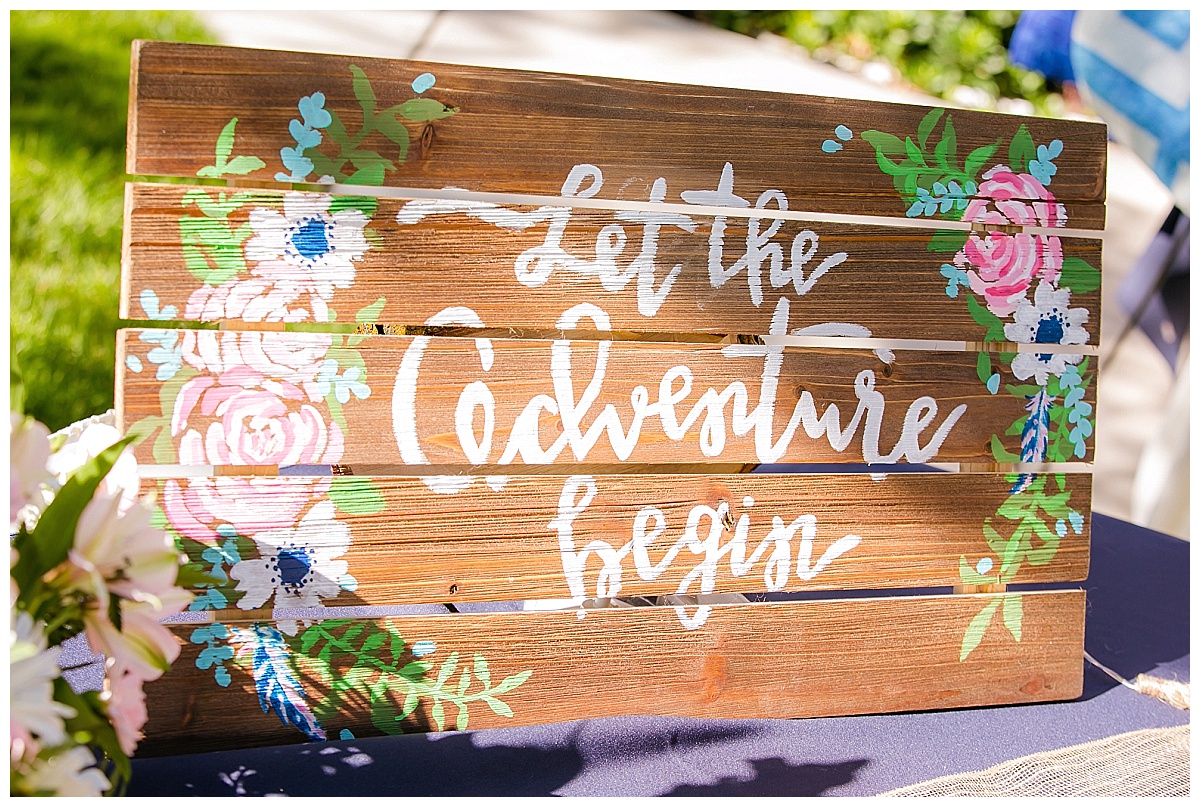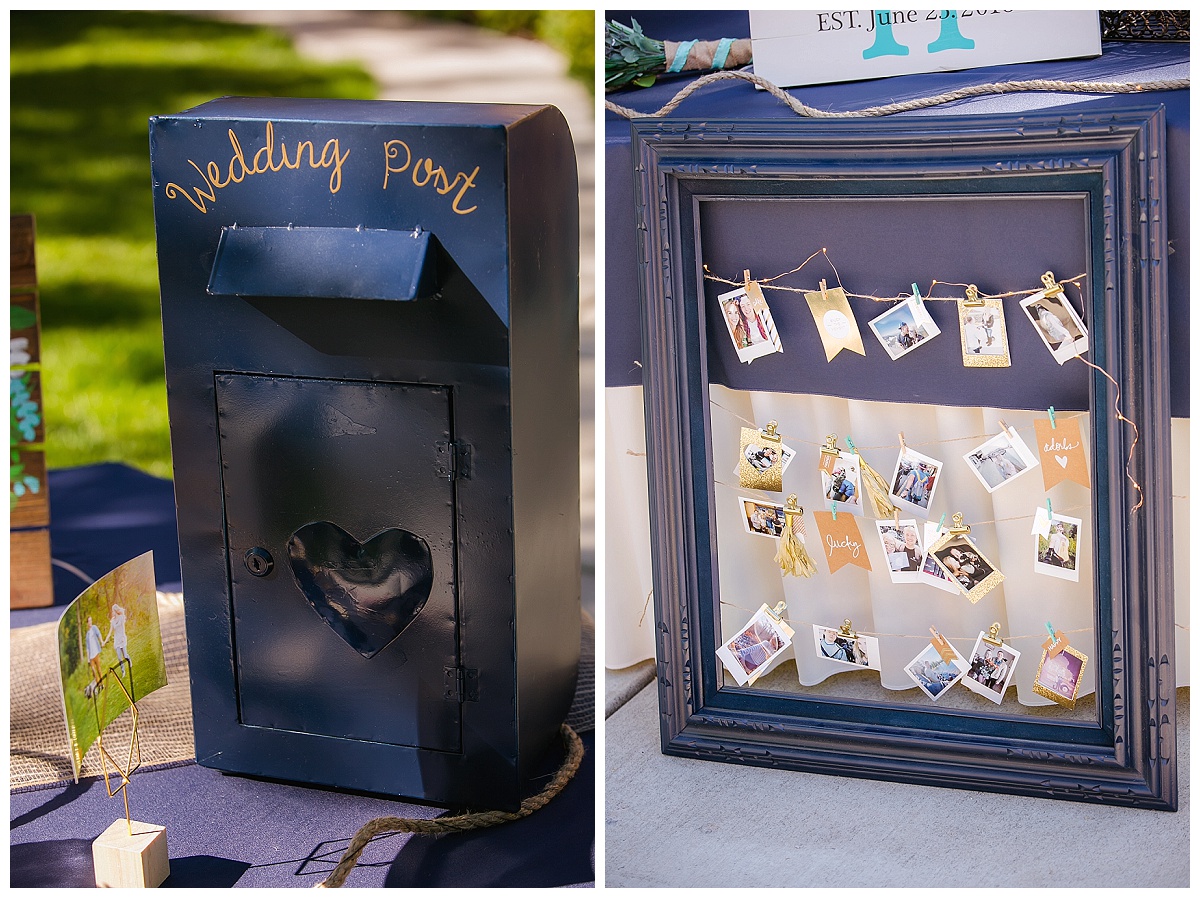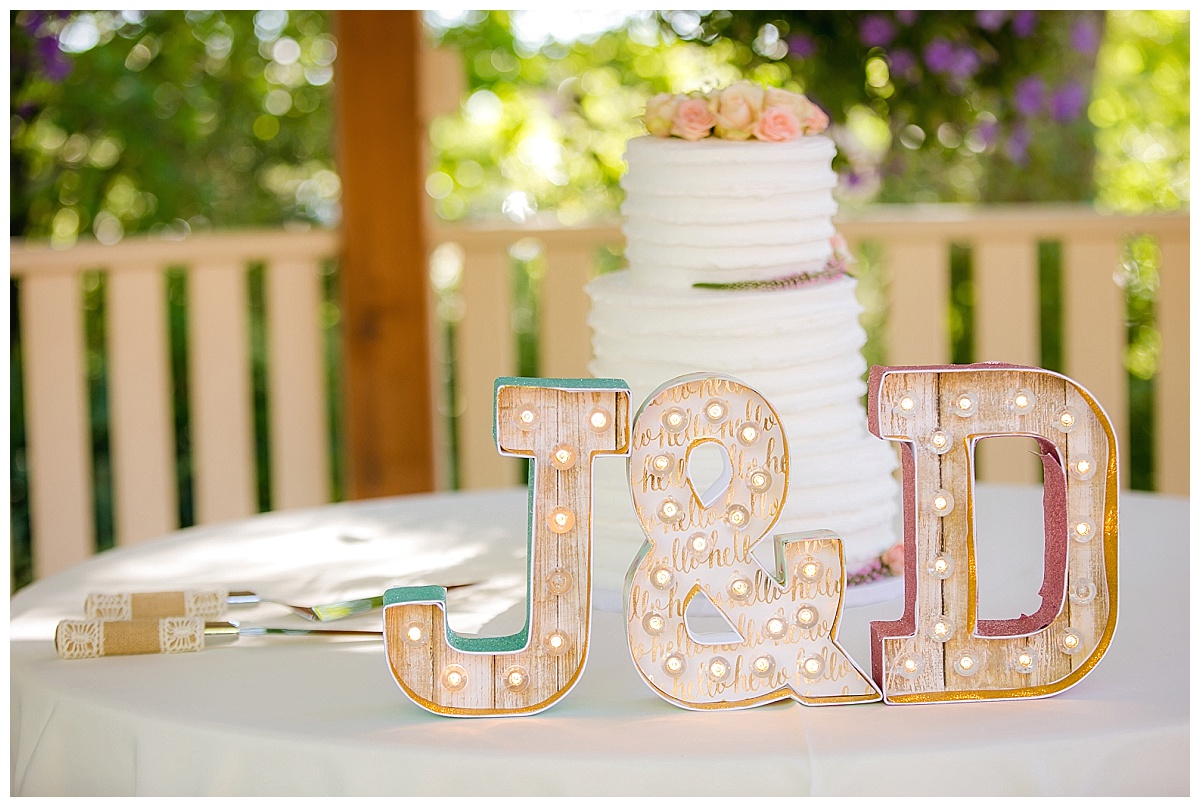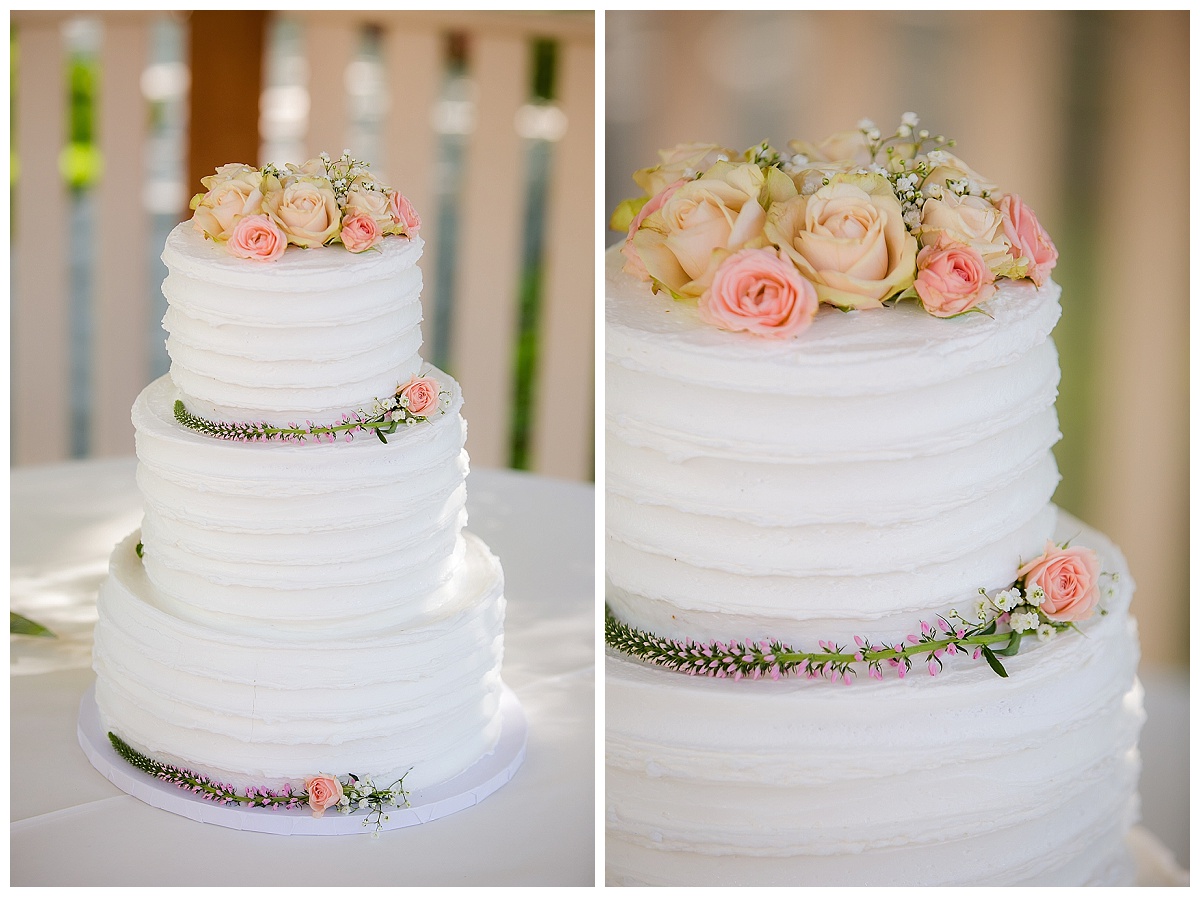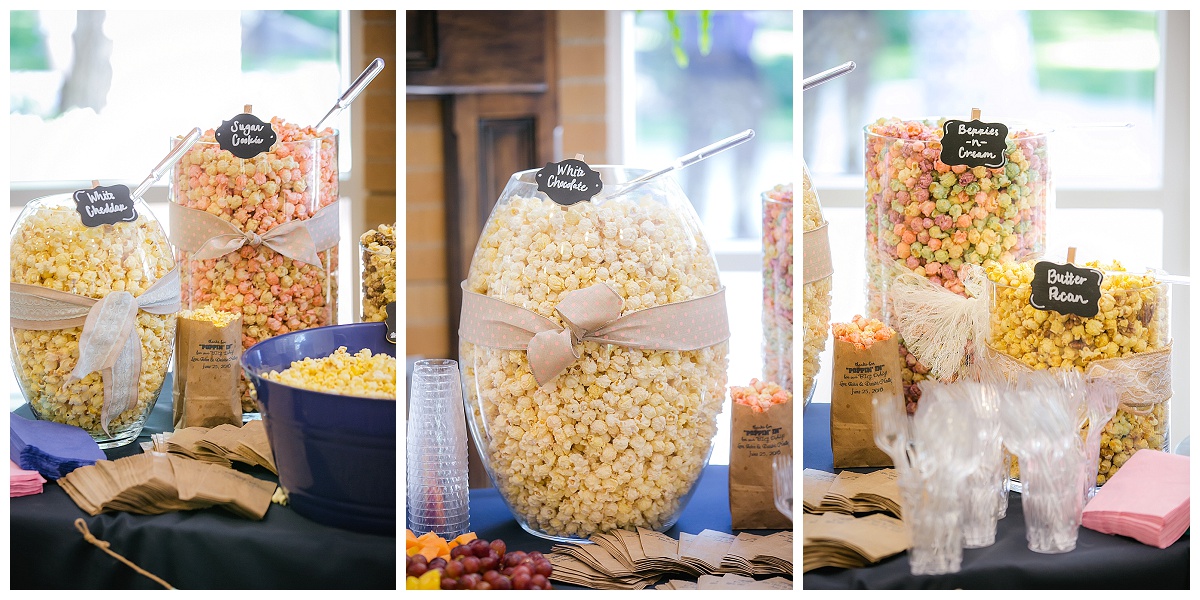 John proposed to Daisha by using this gorgeous Jane Austen novel.  You know me-got to love a Jane Austen proposal!!!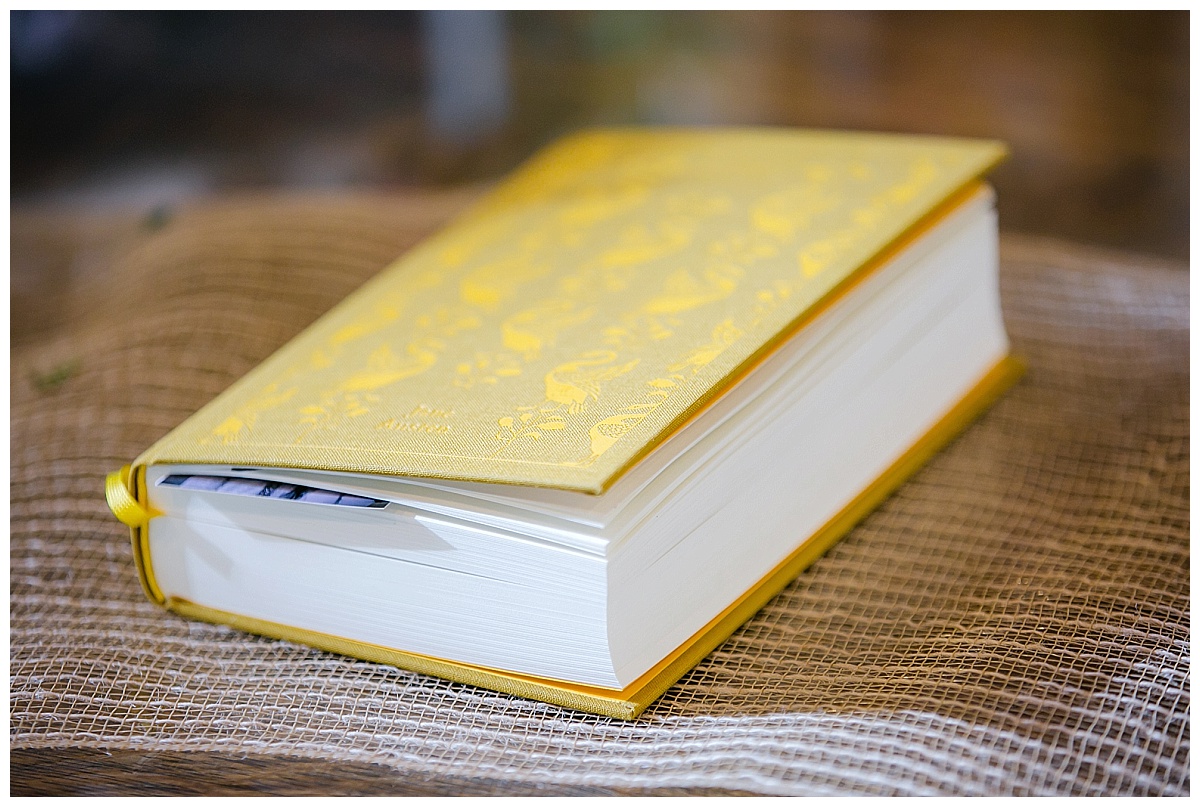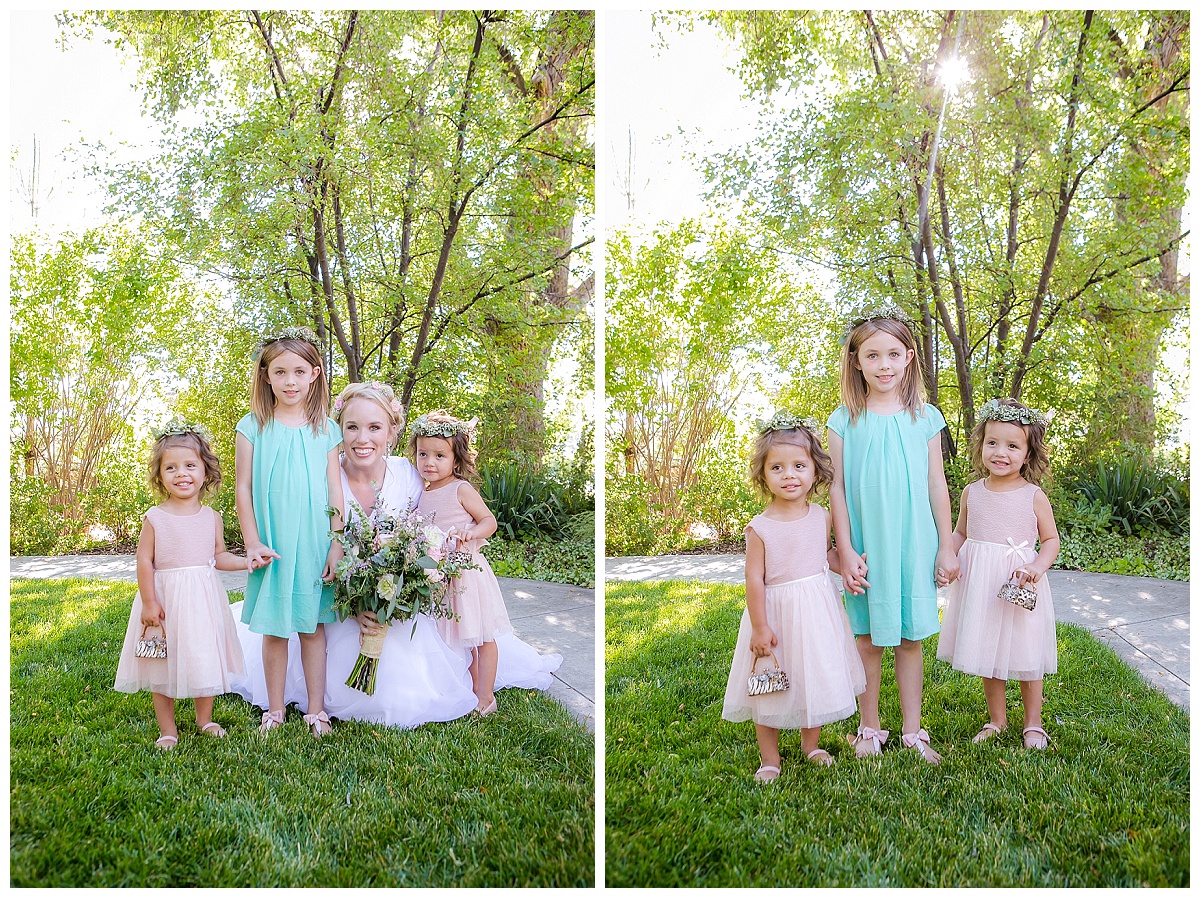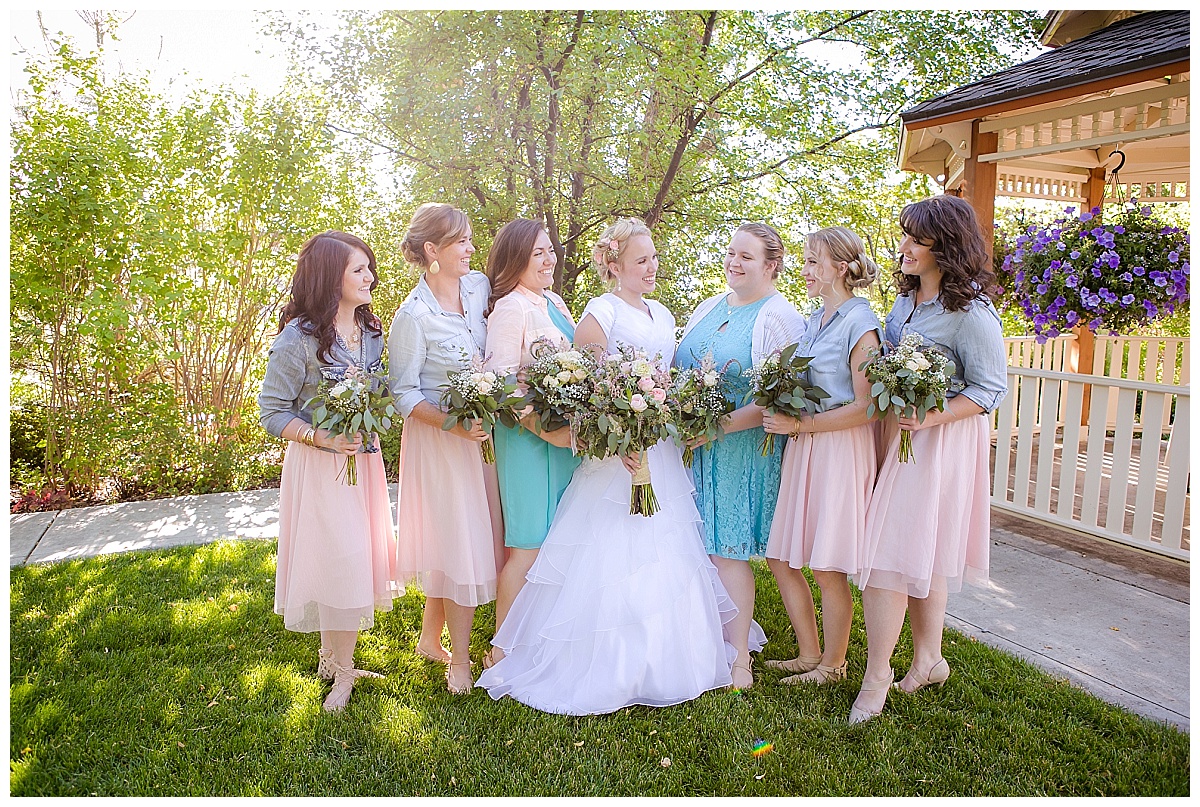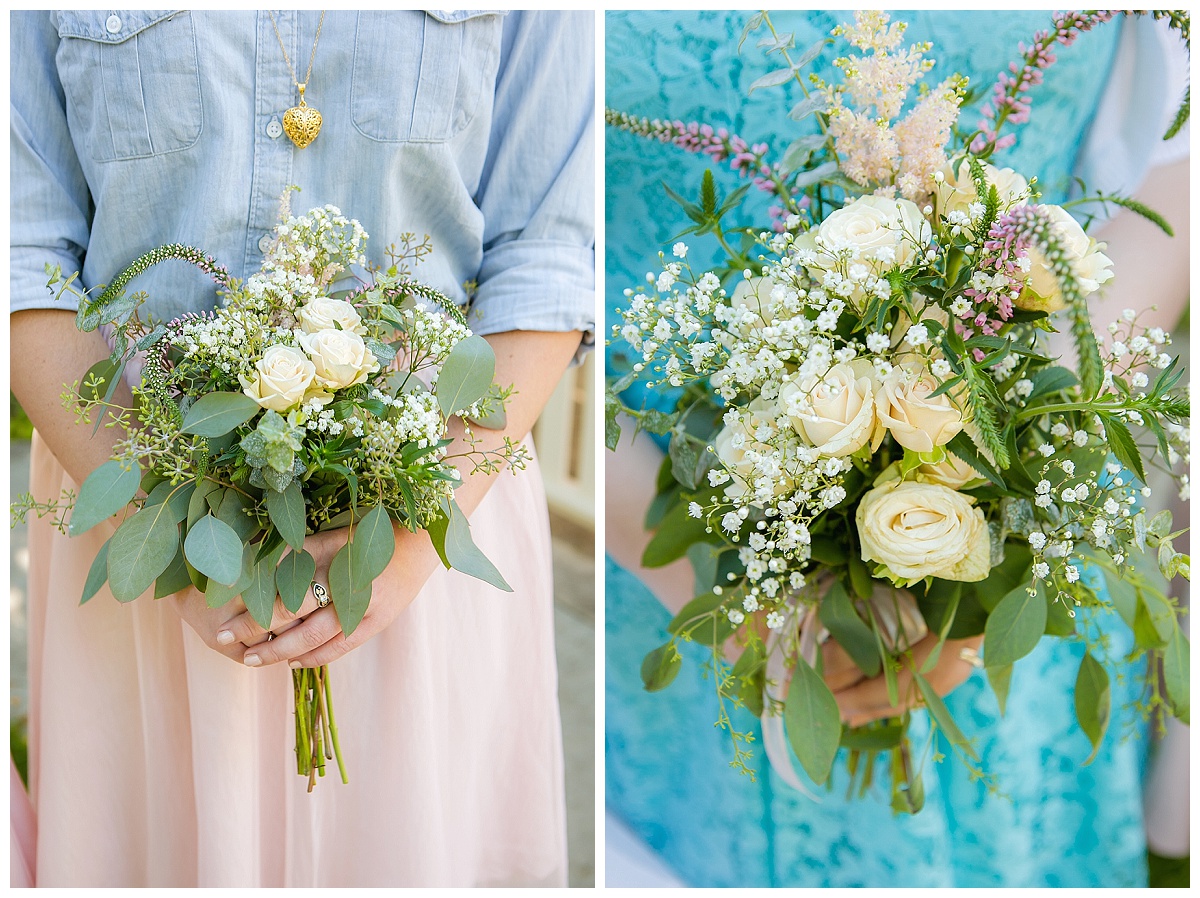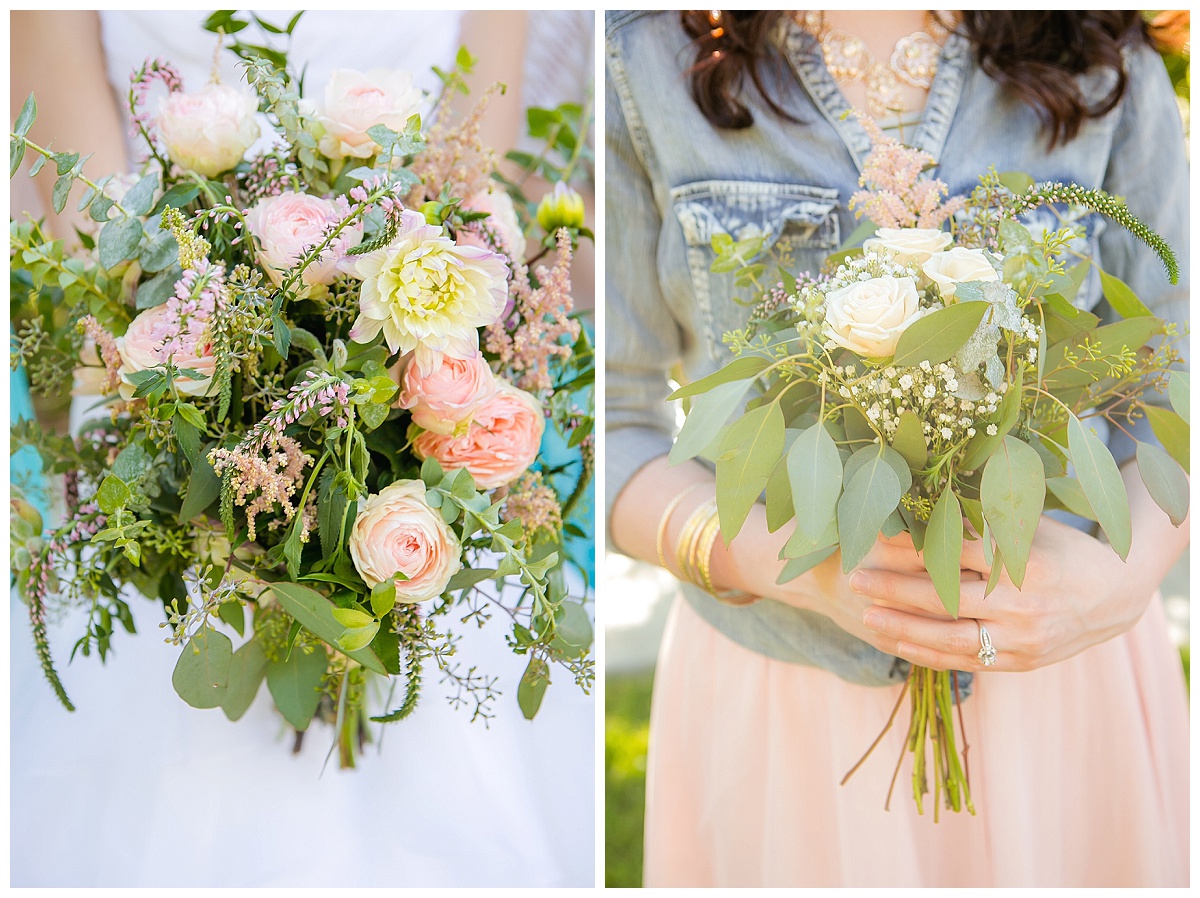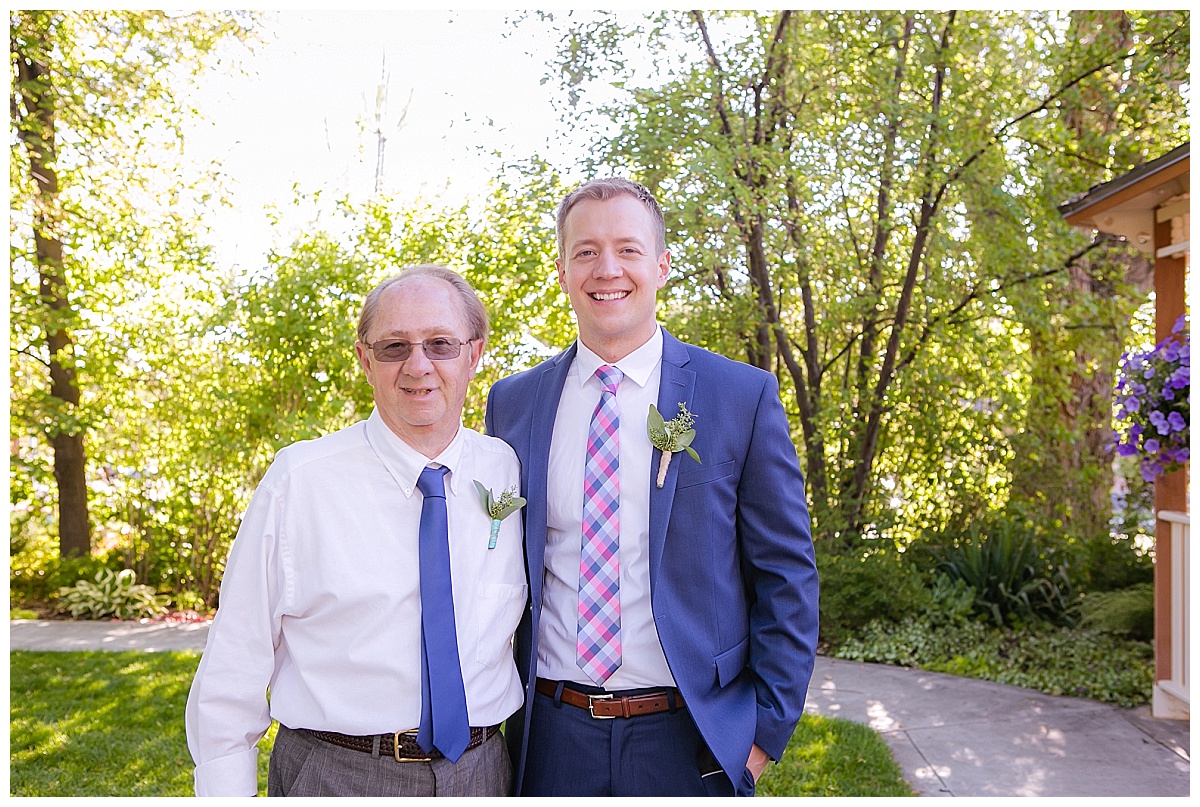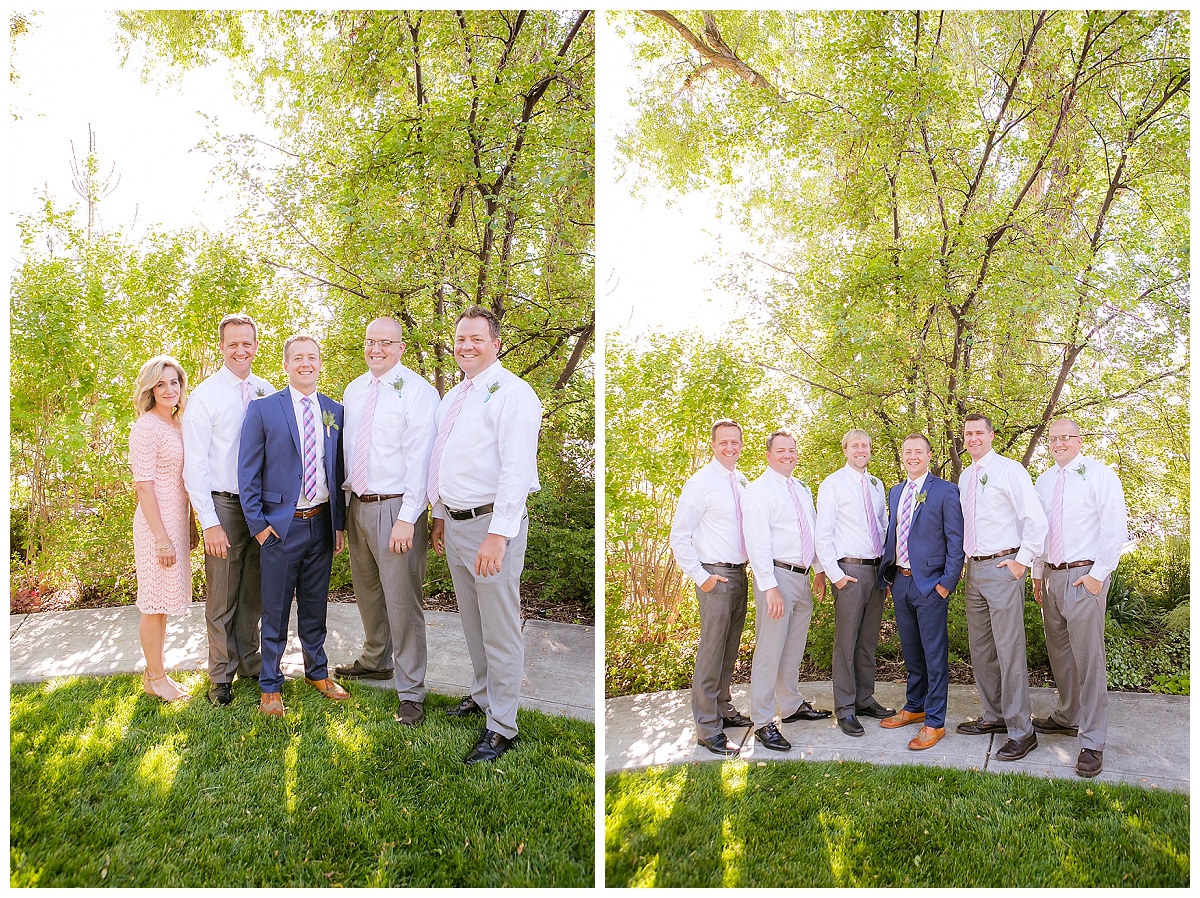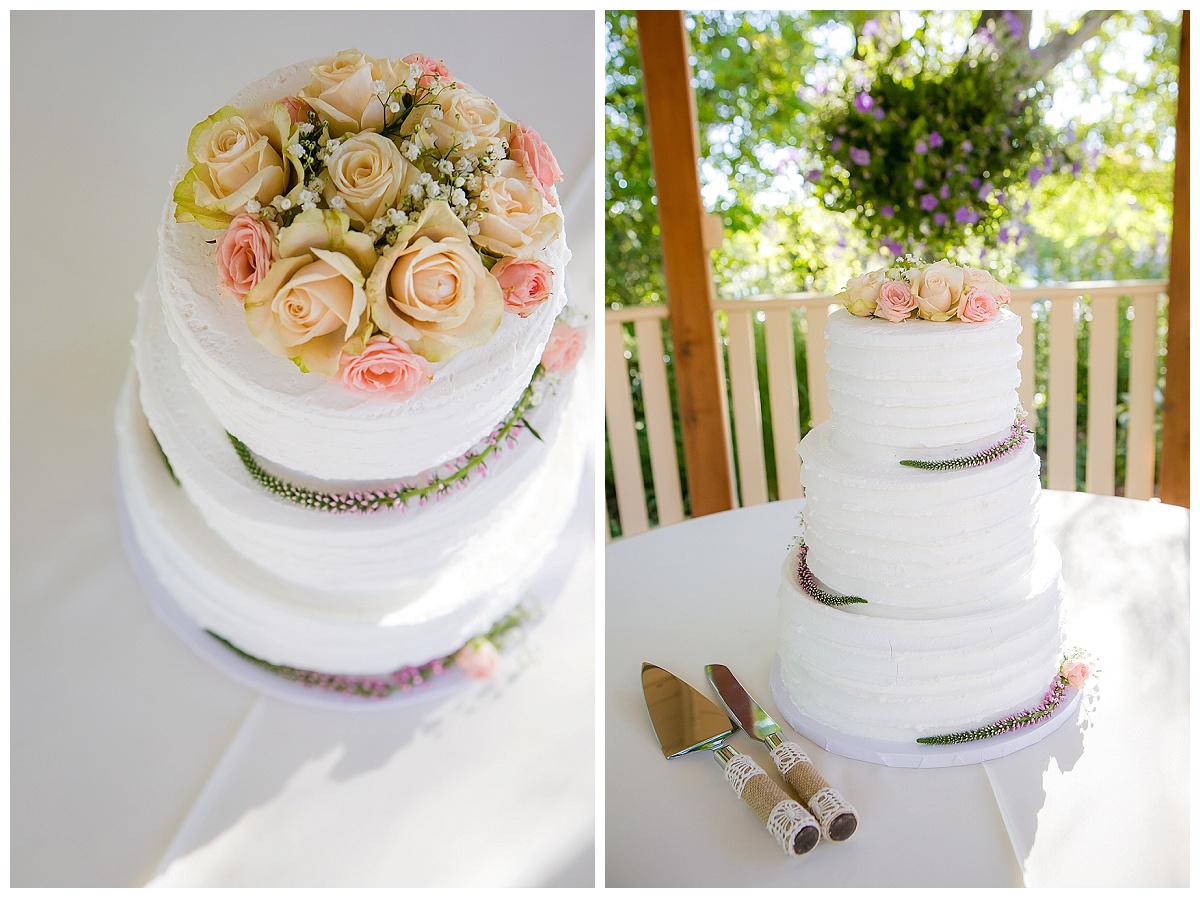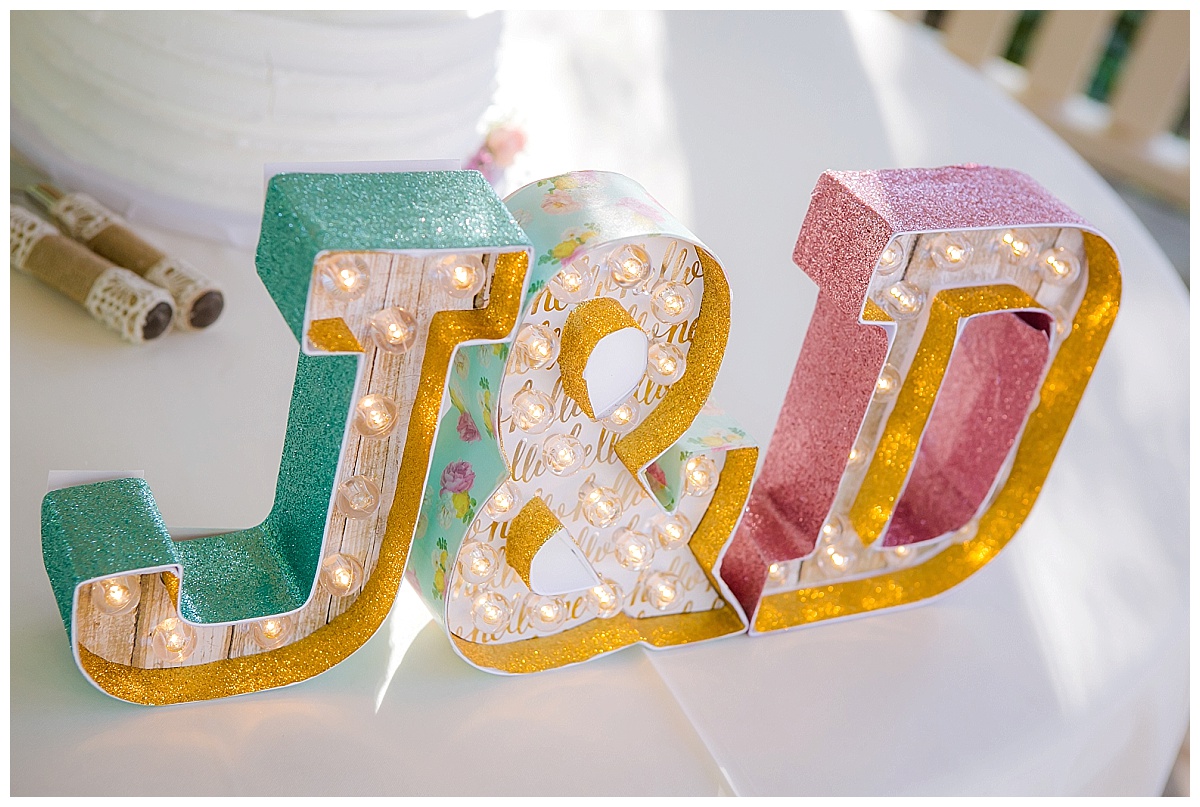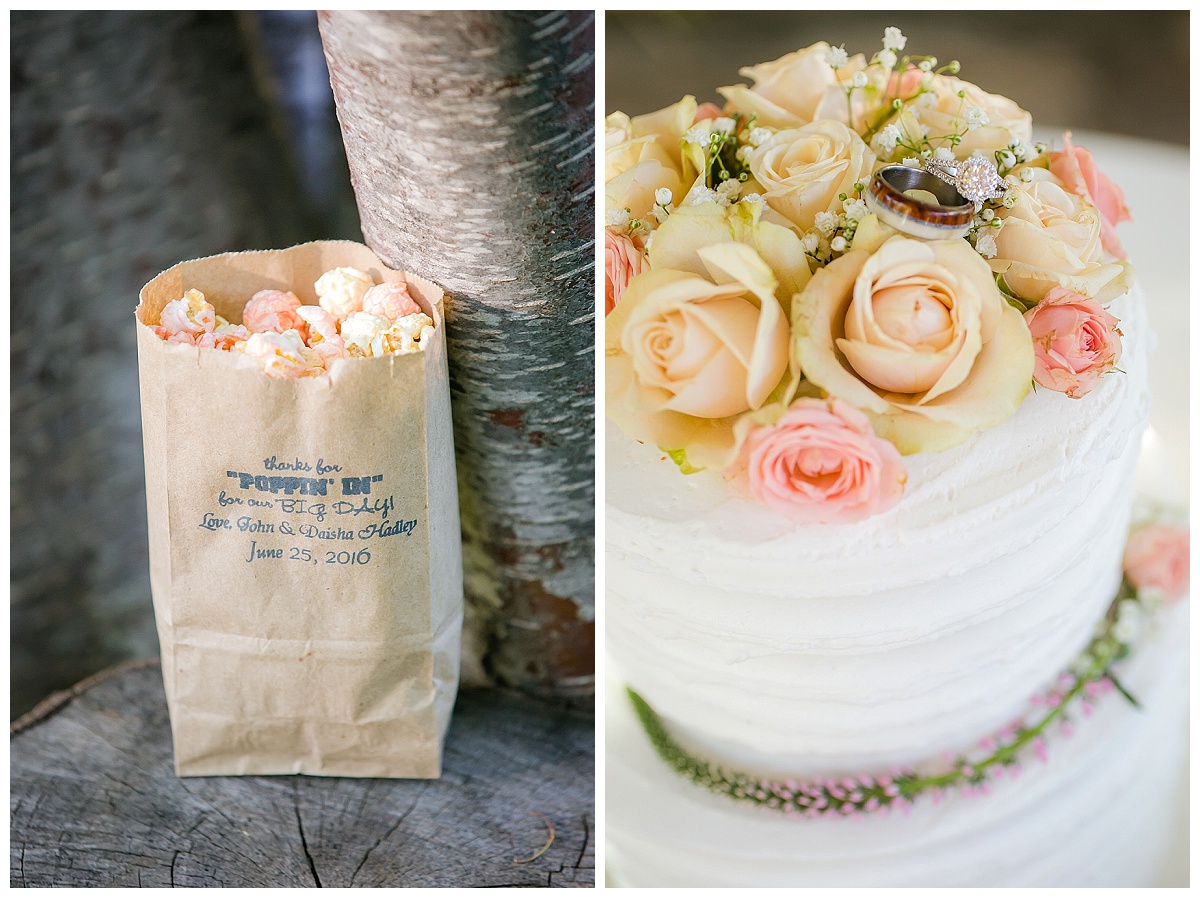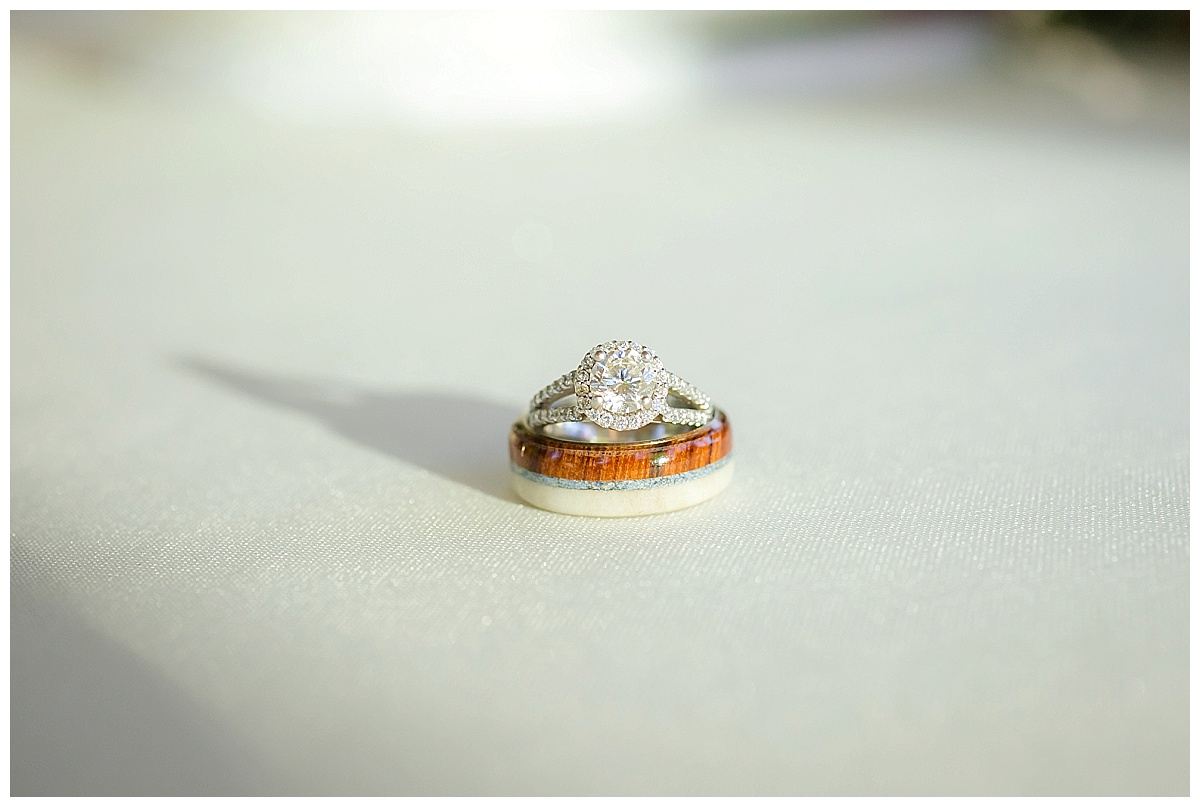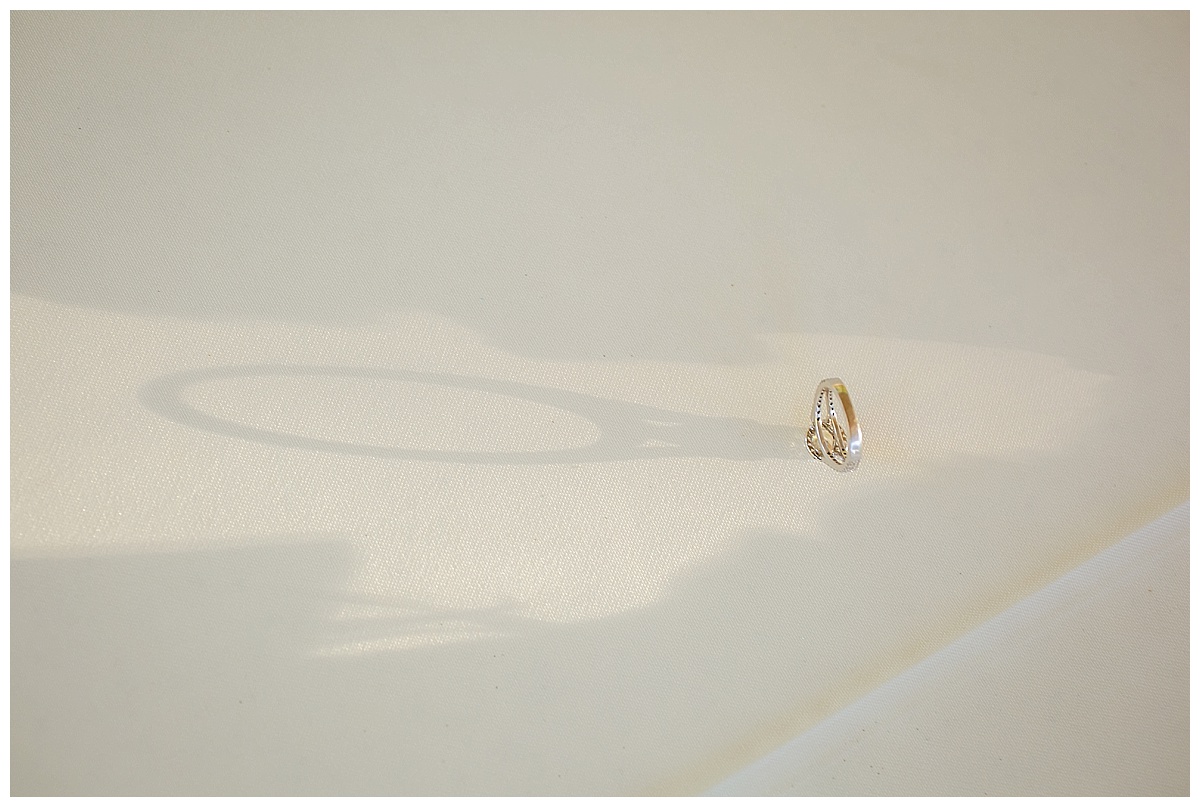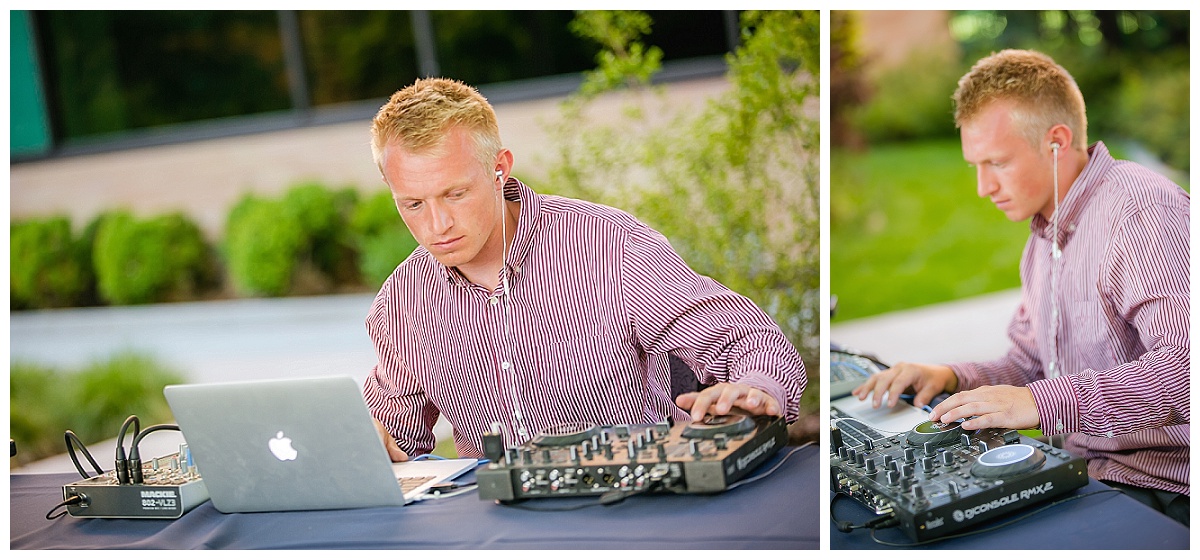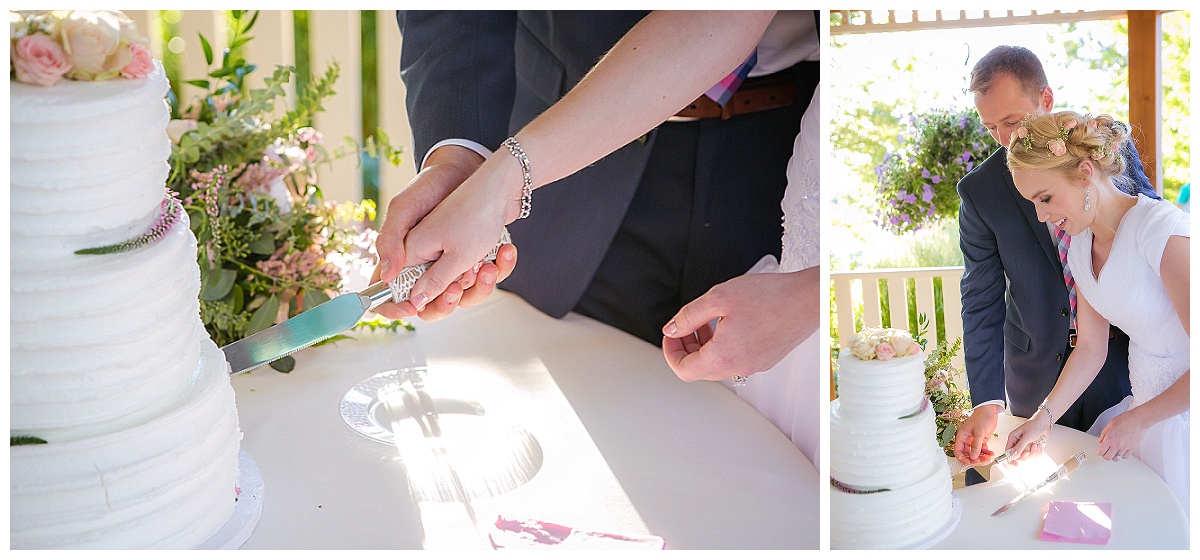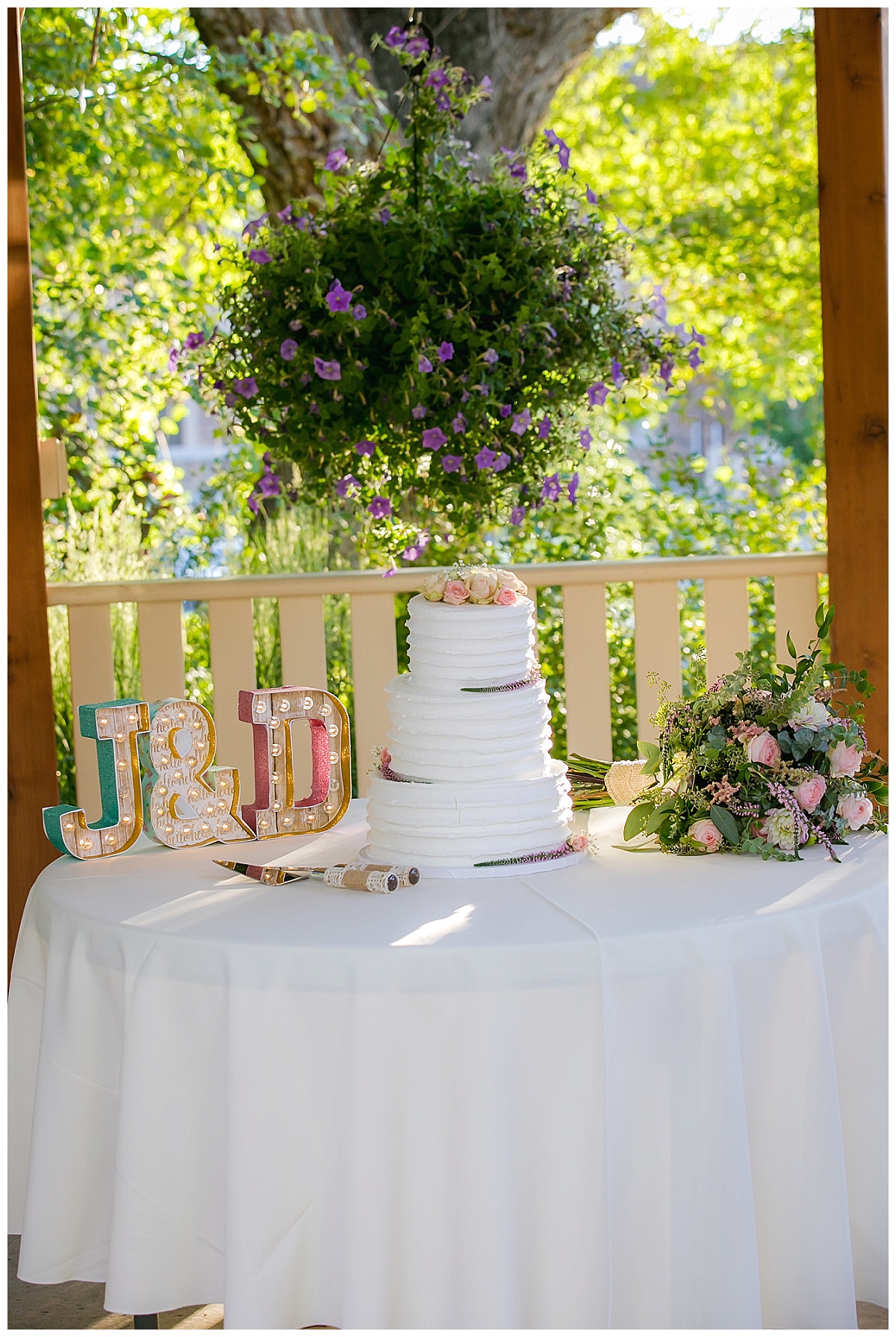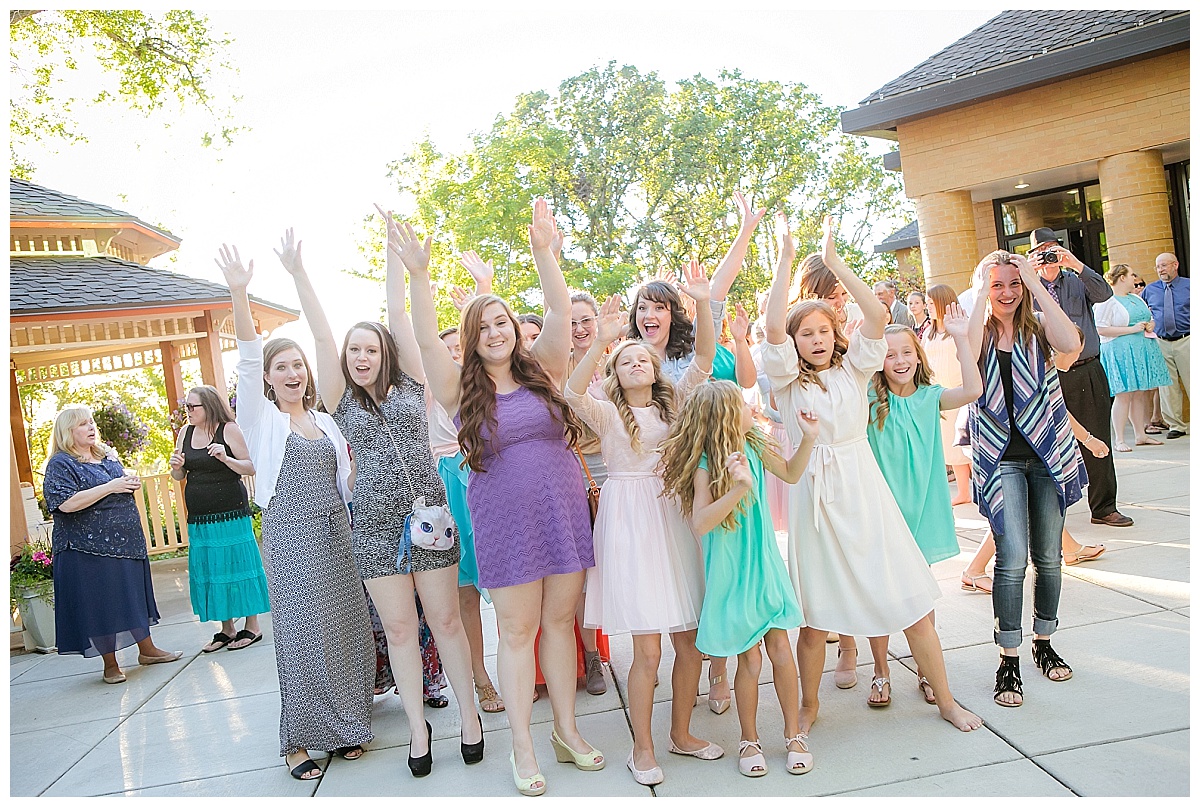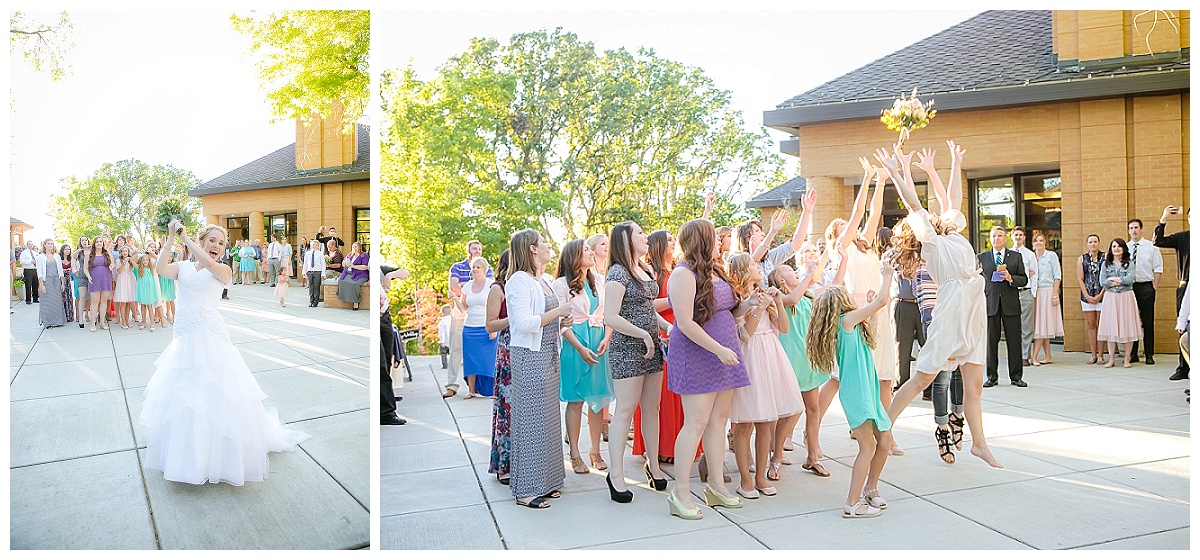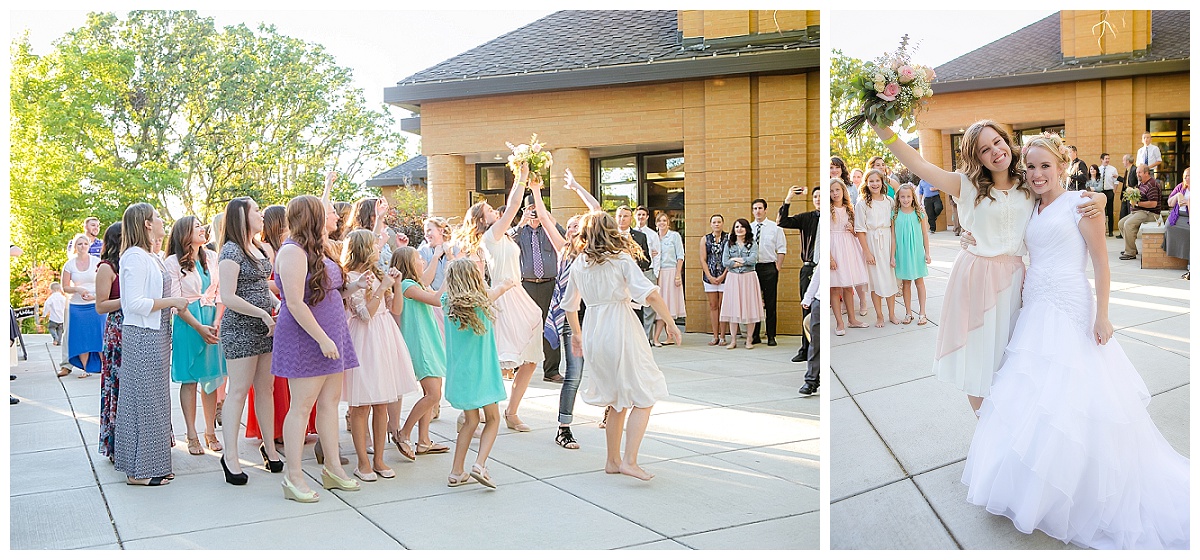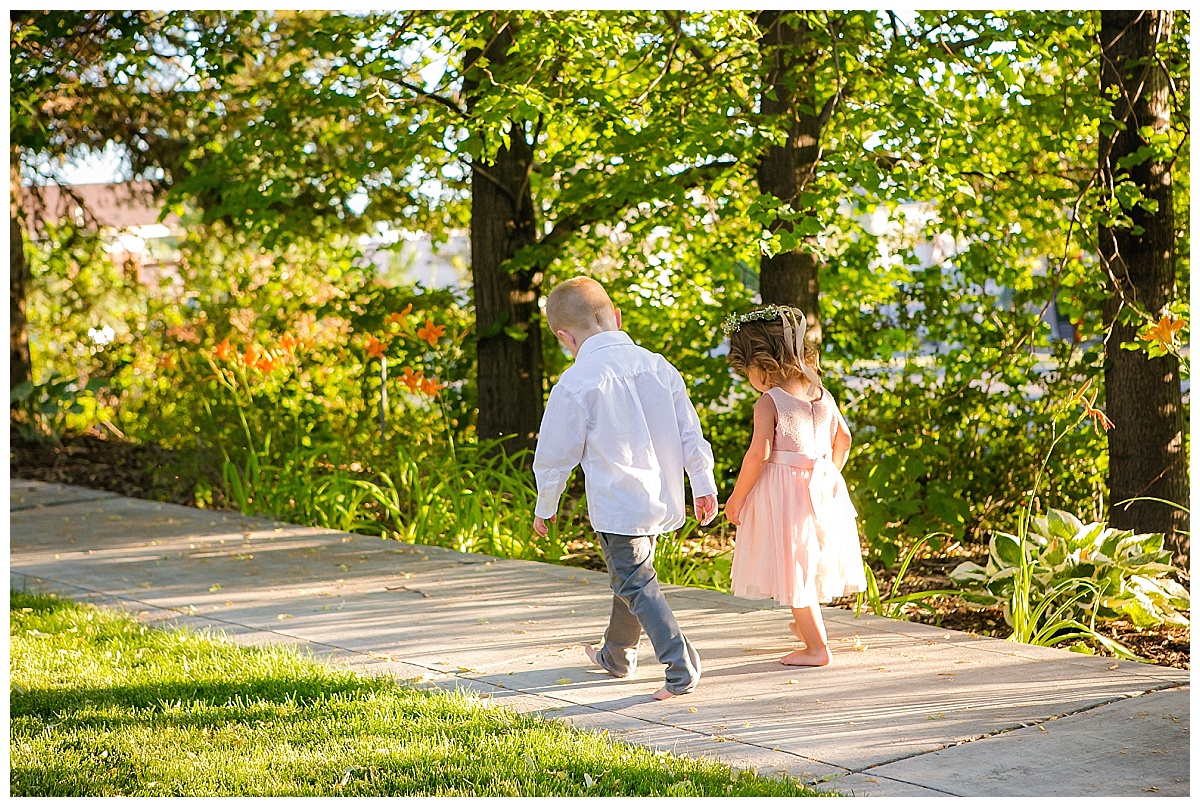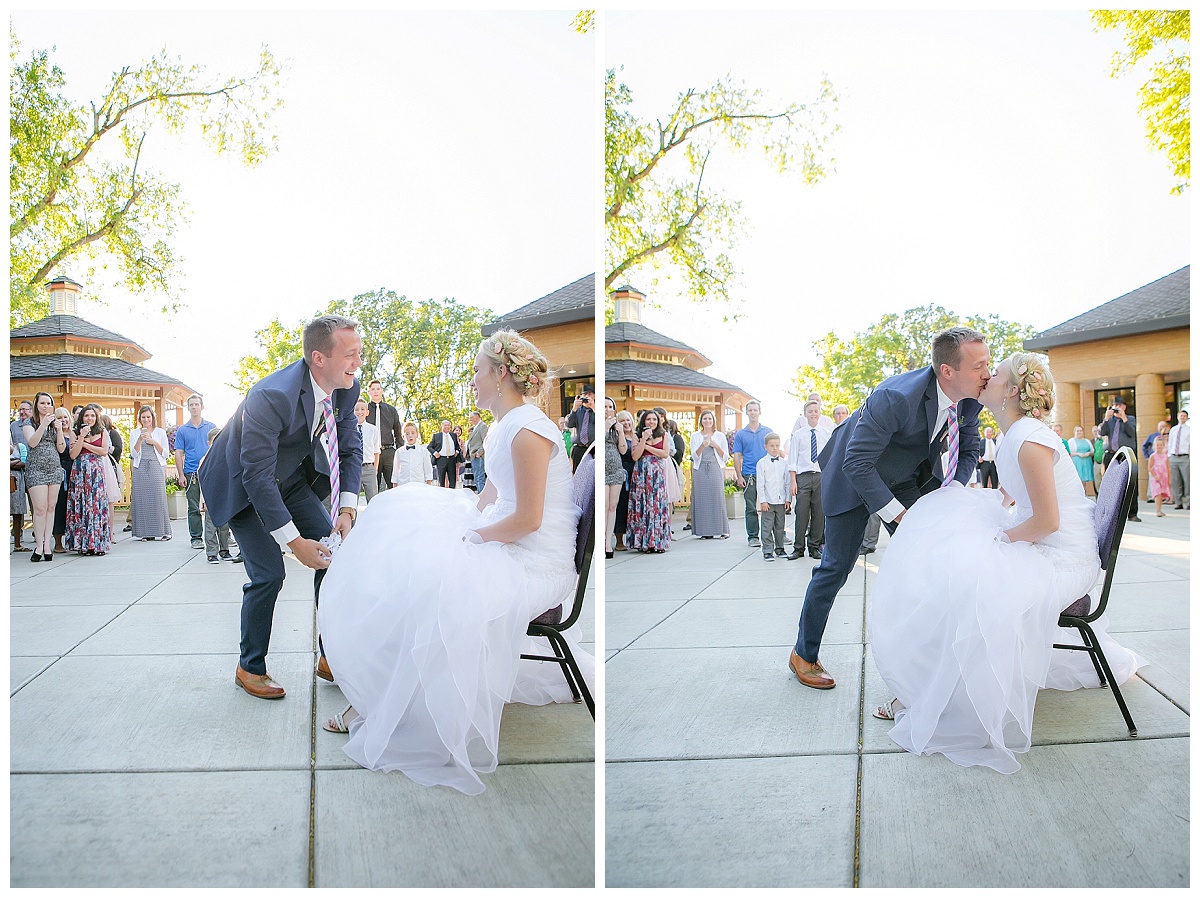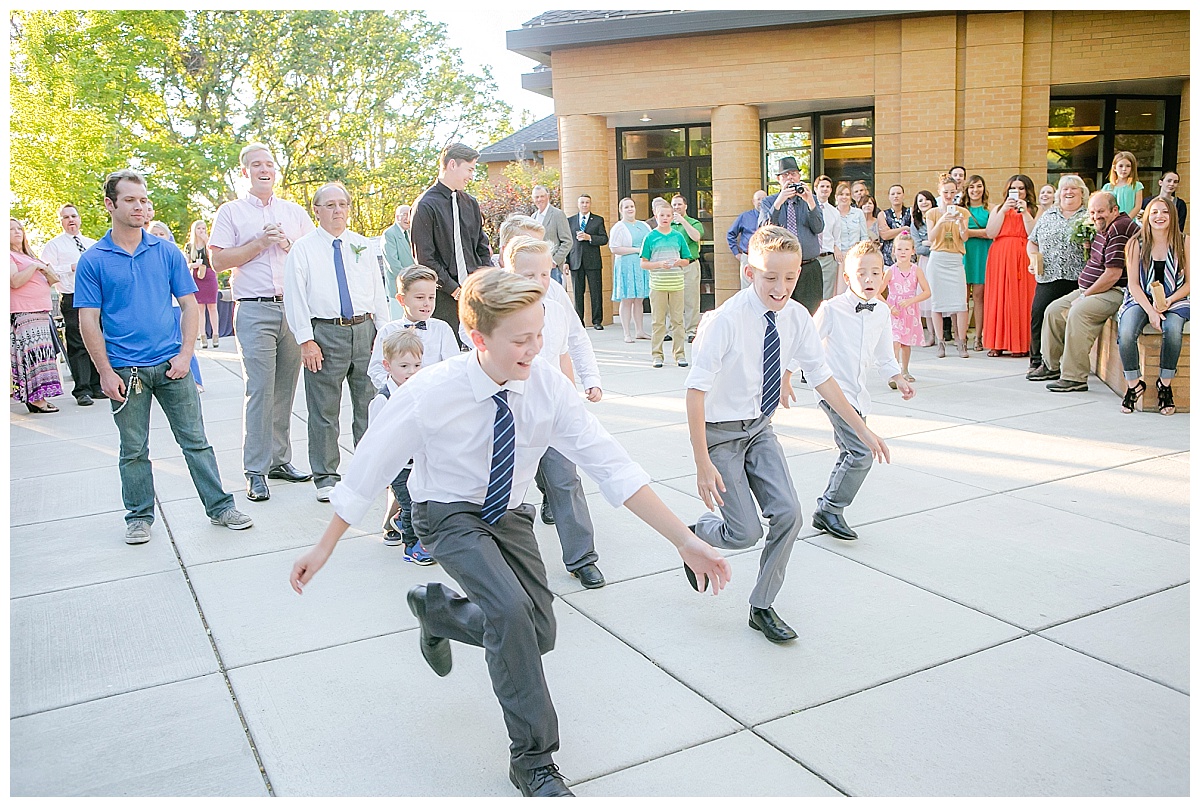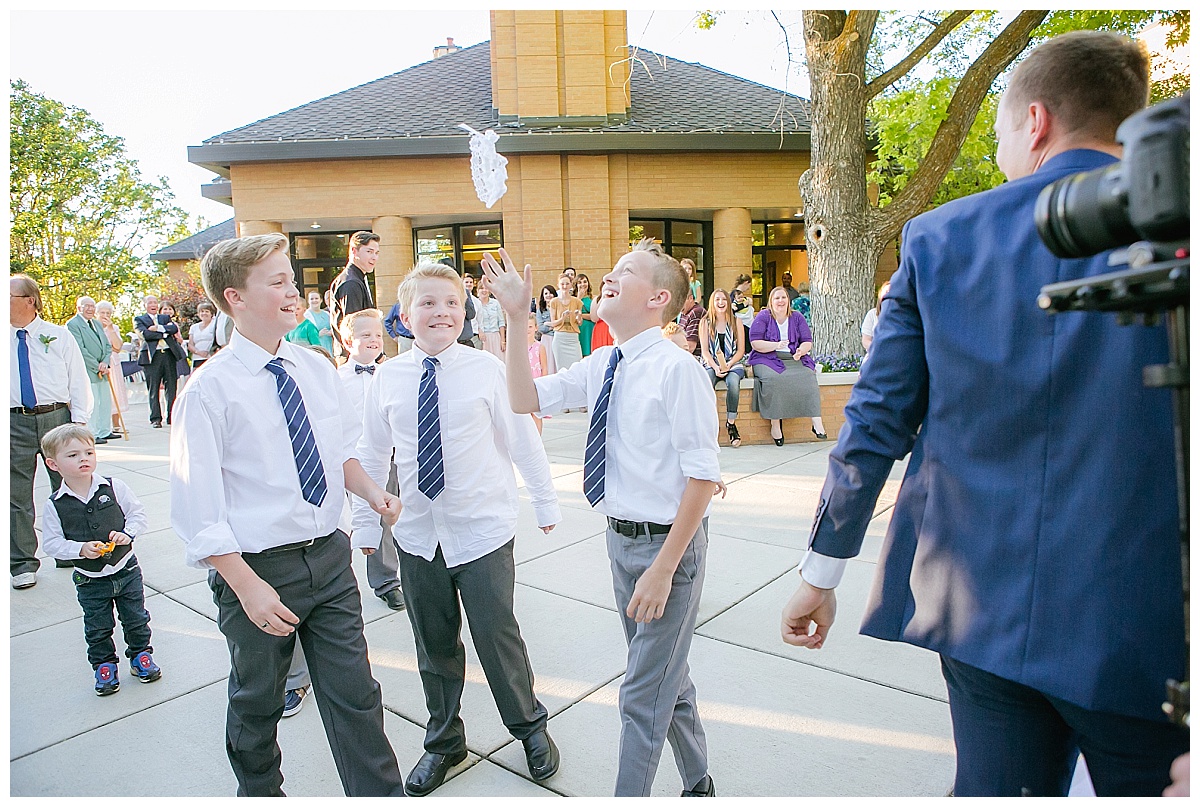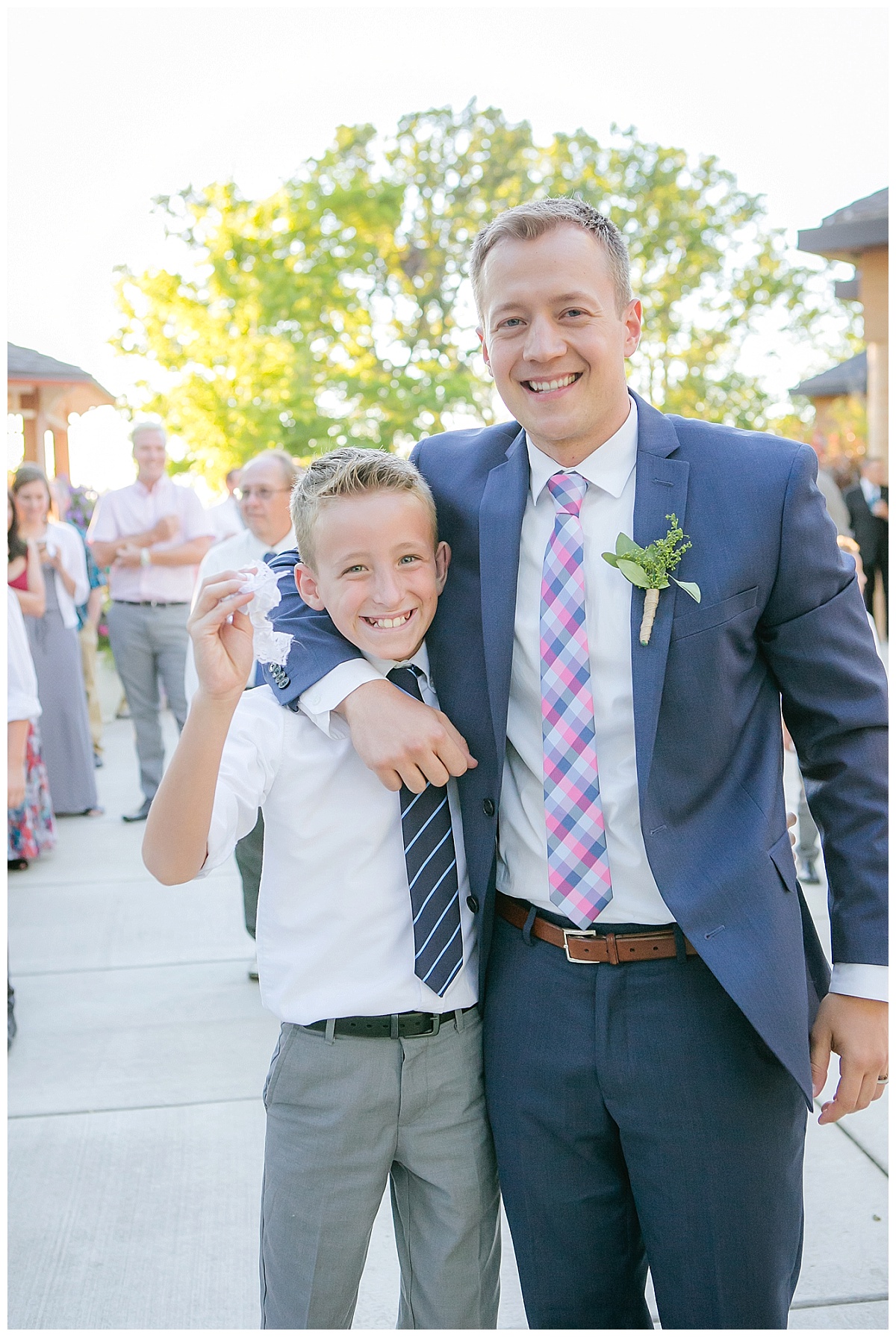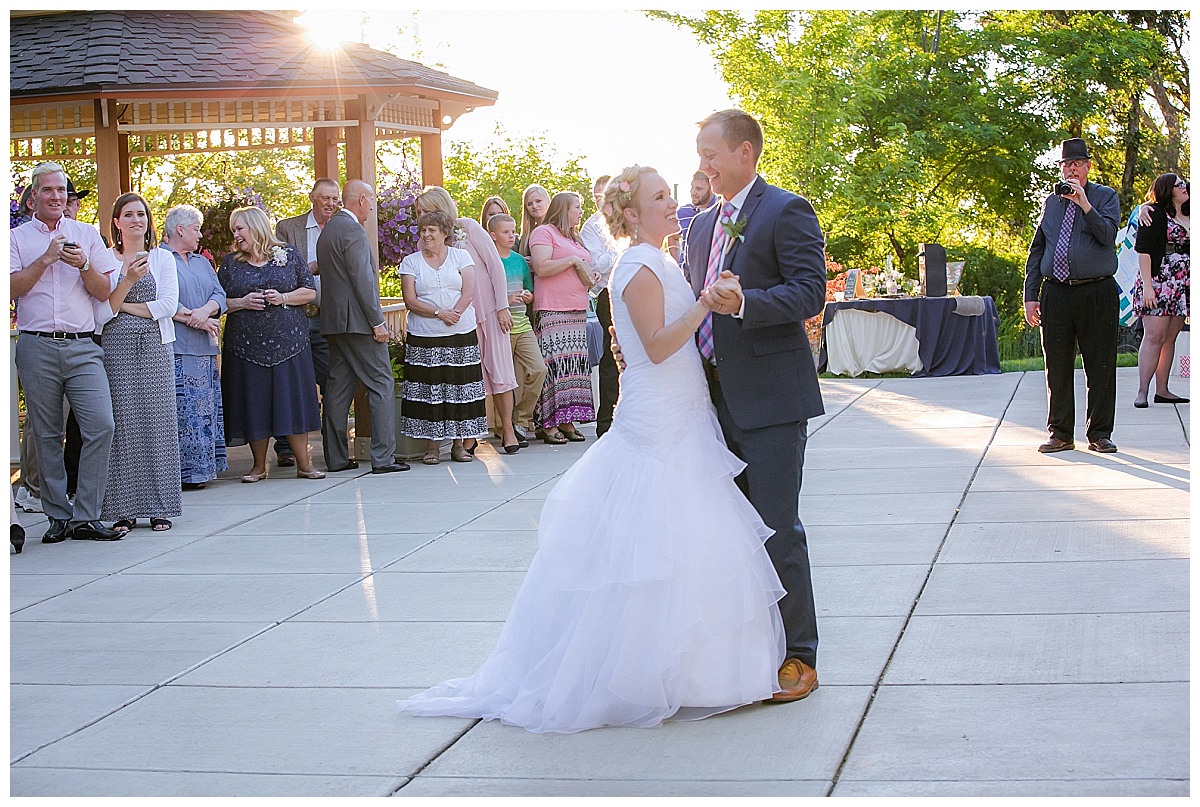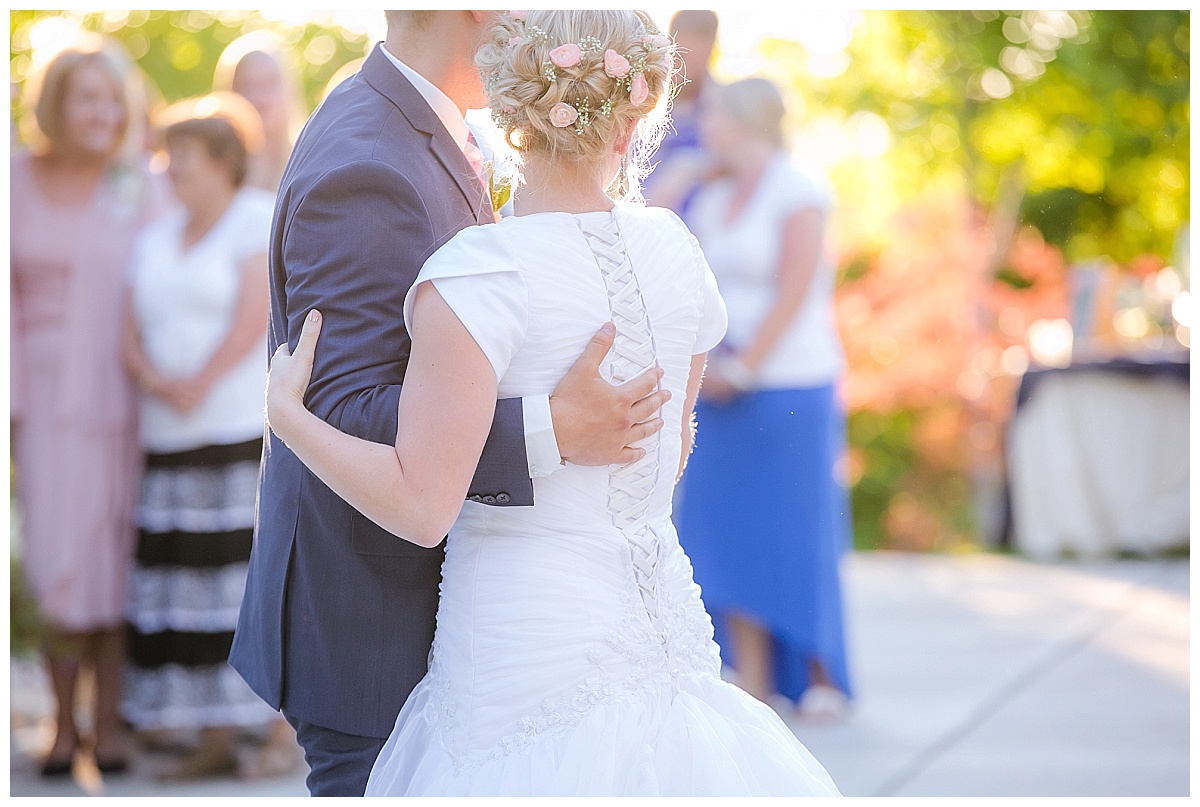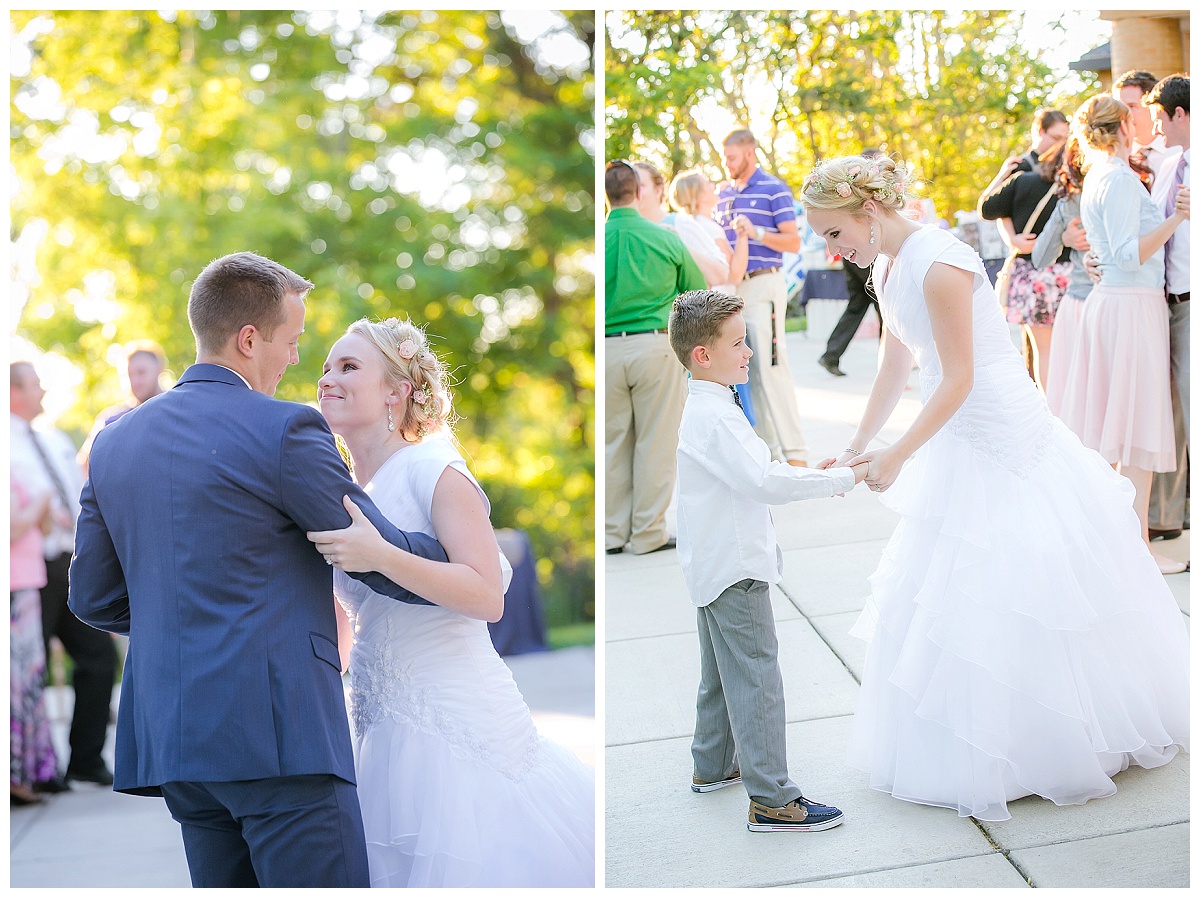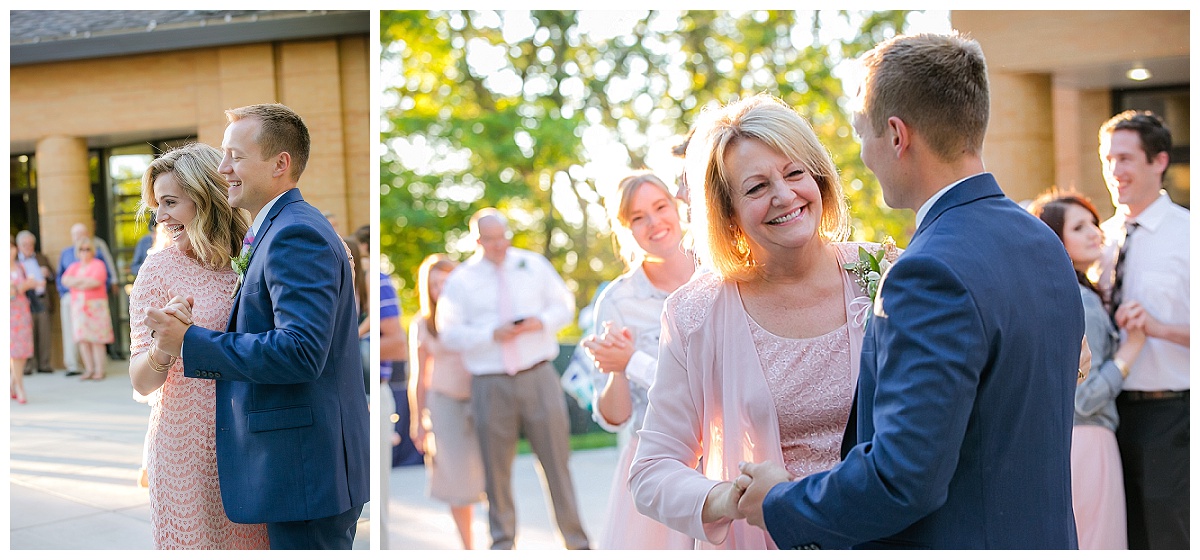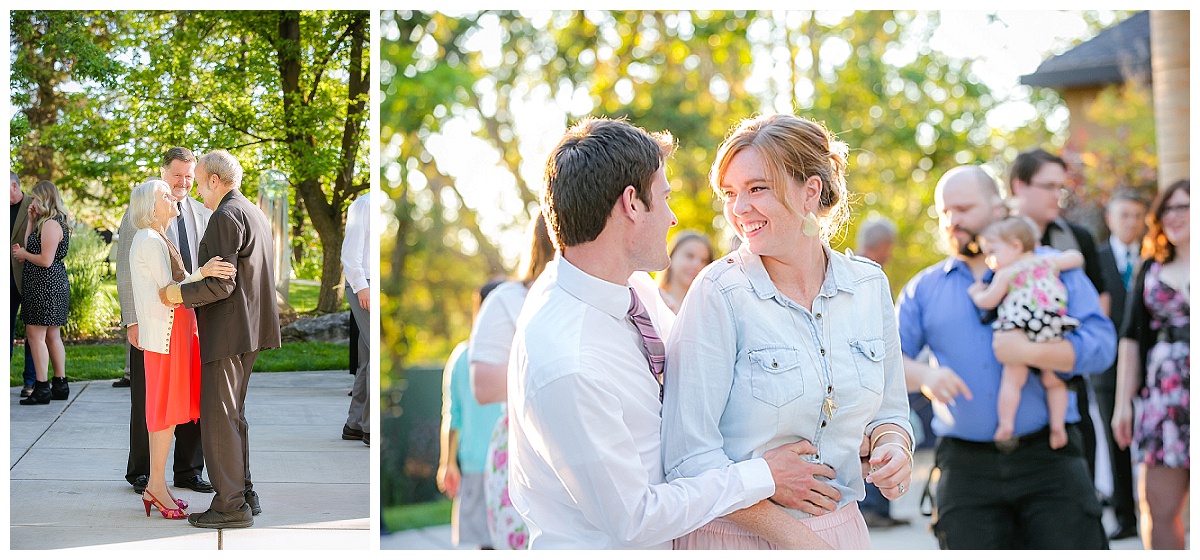 Let's get this party started!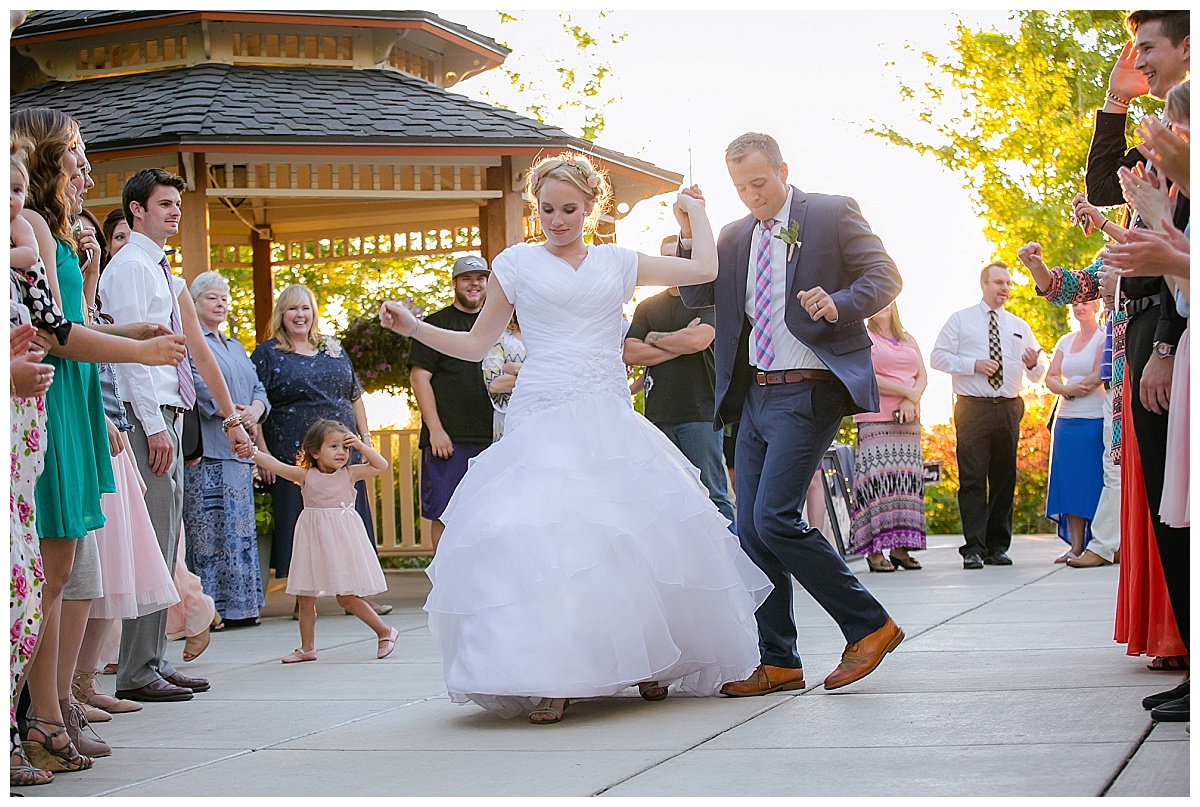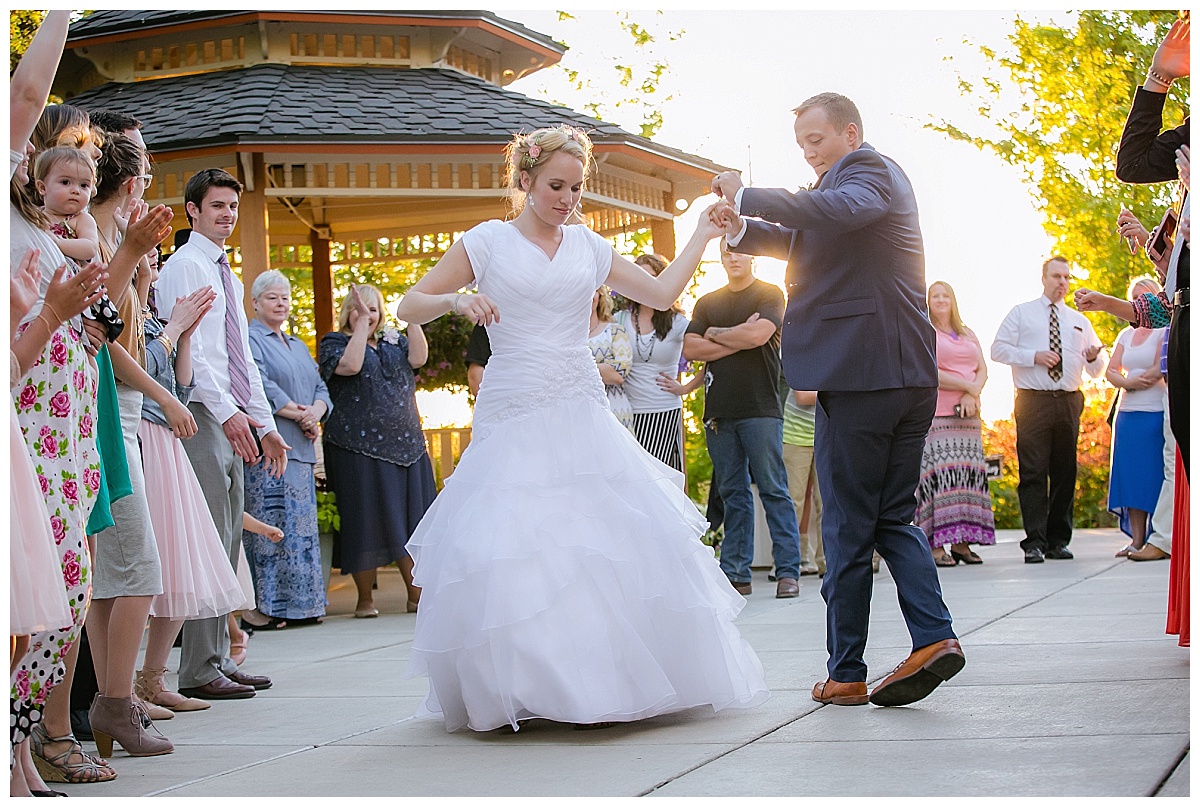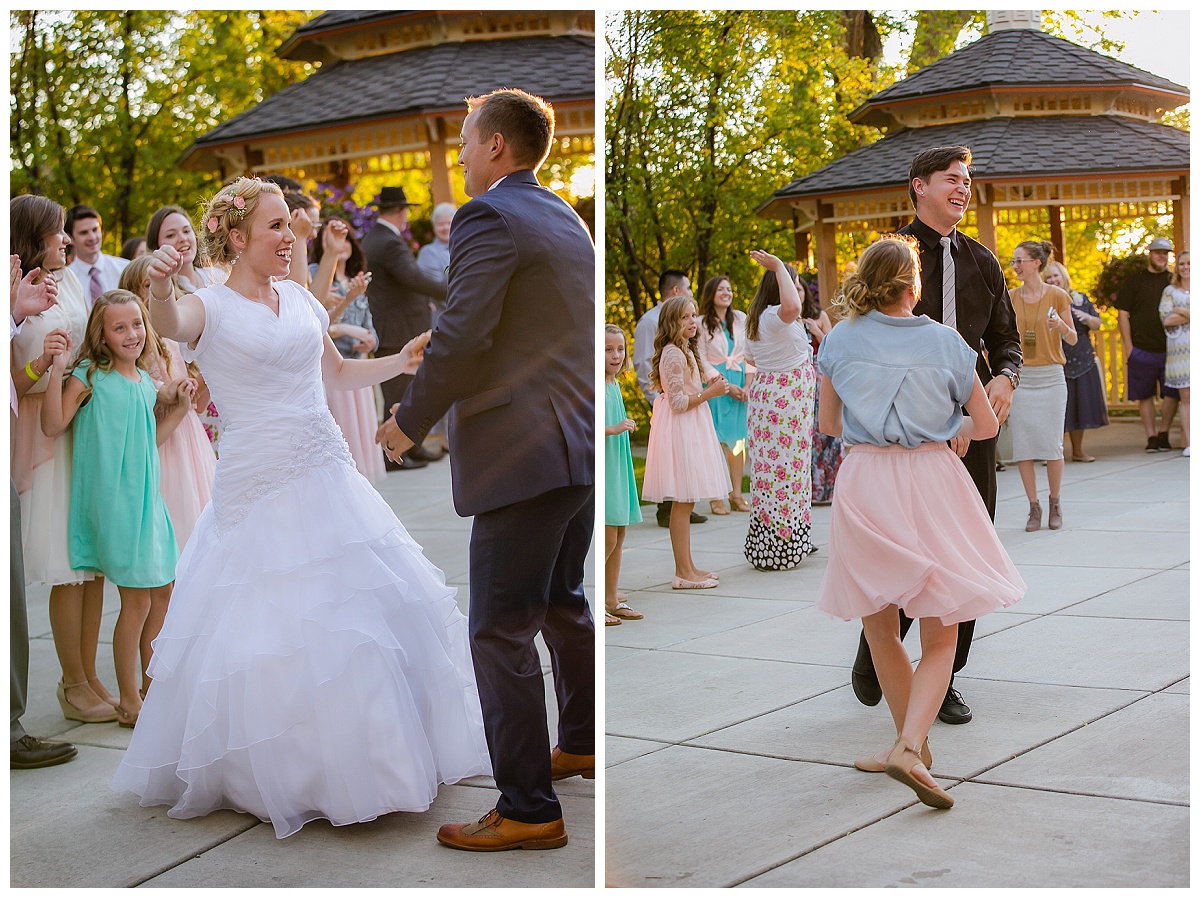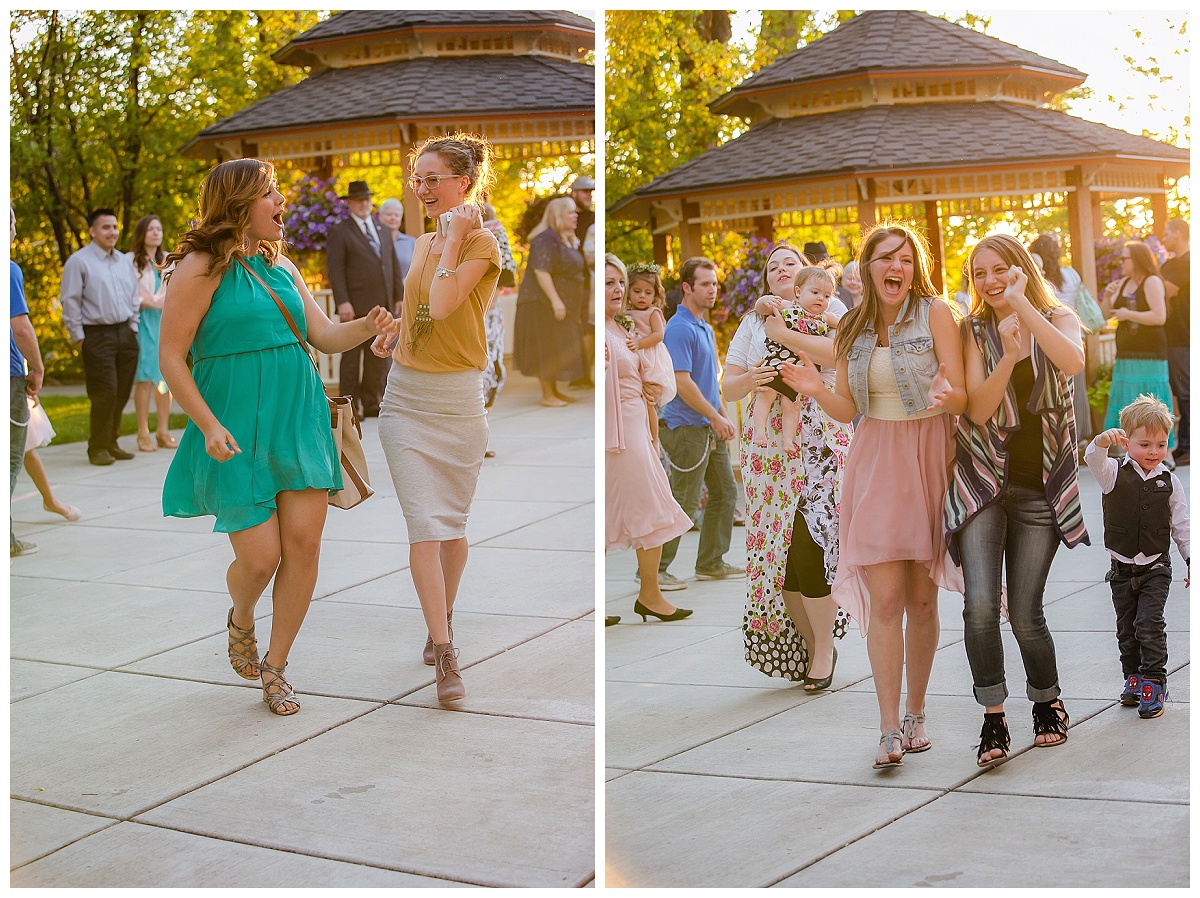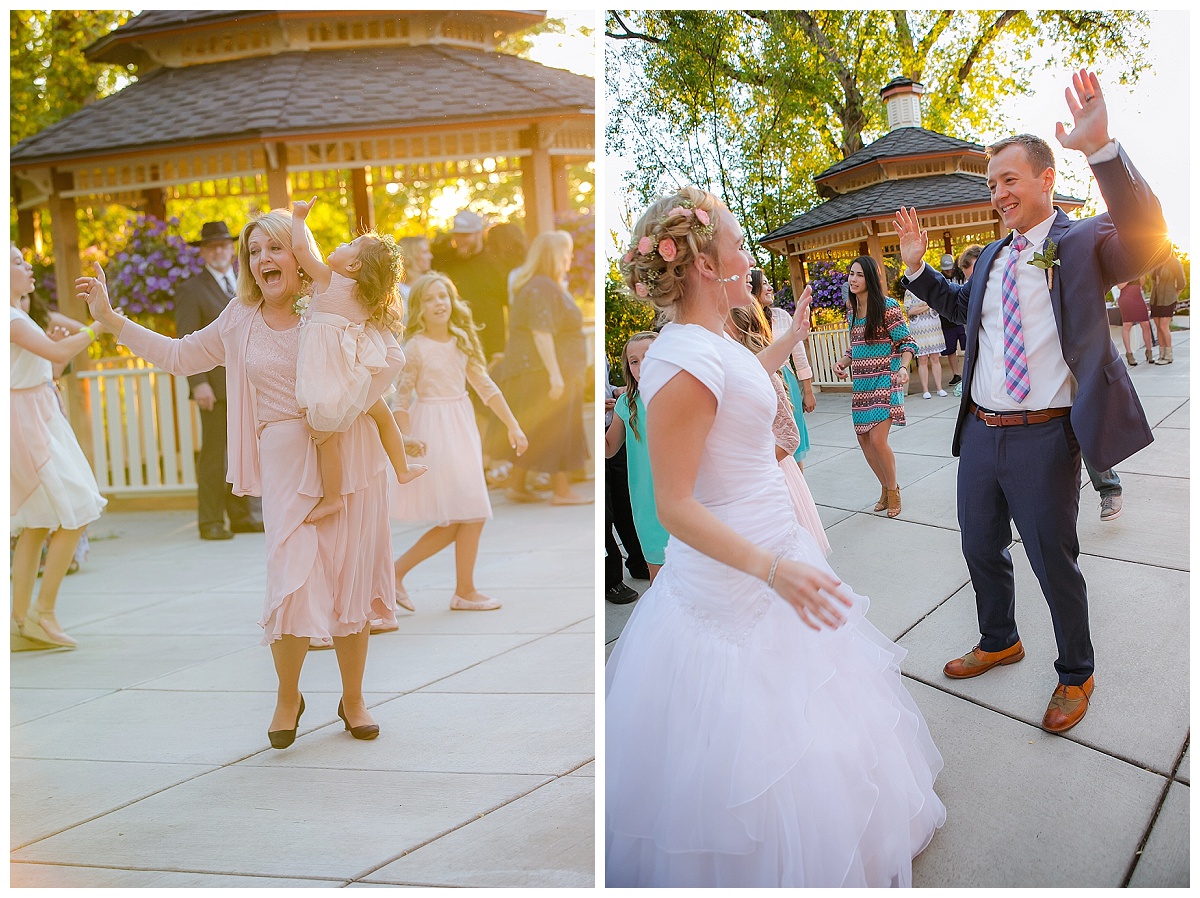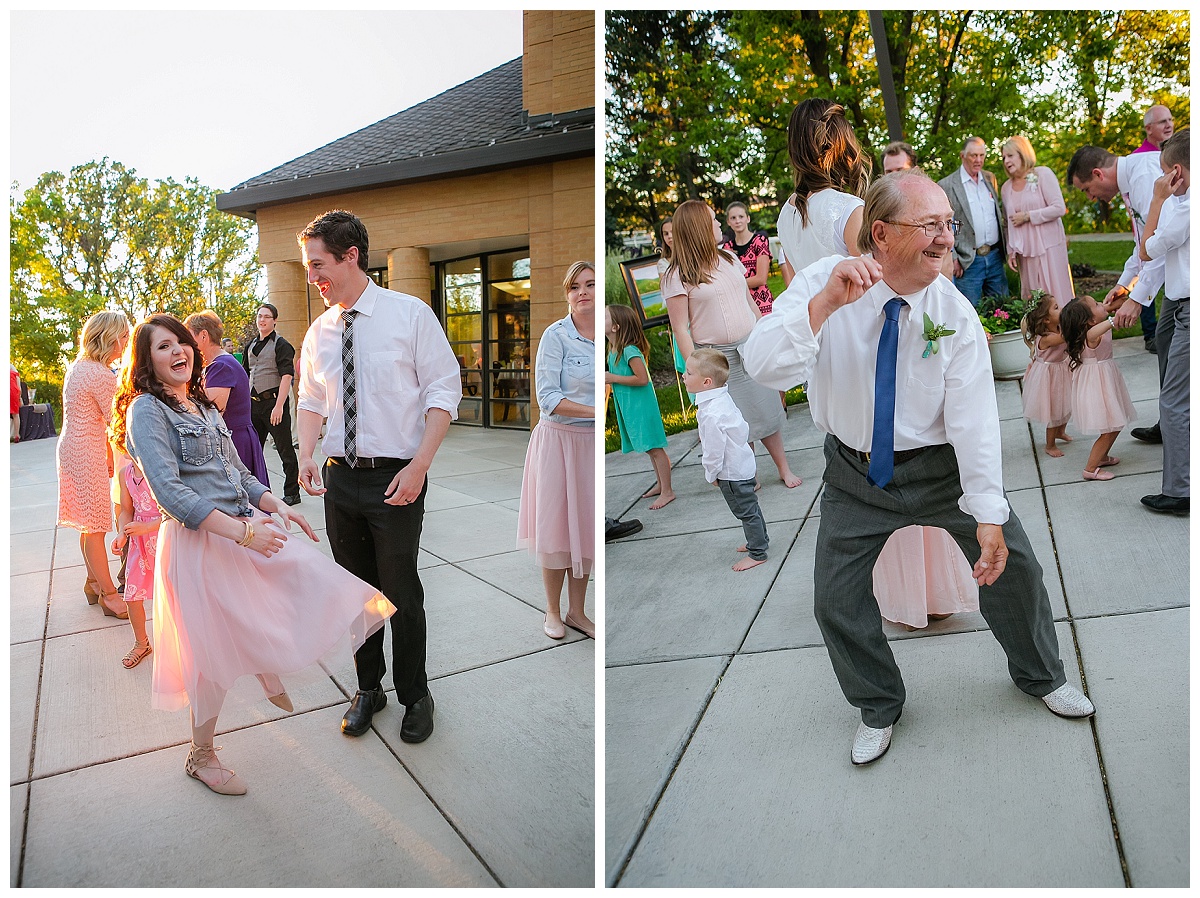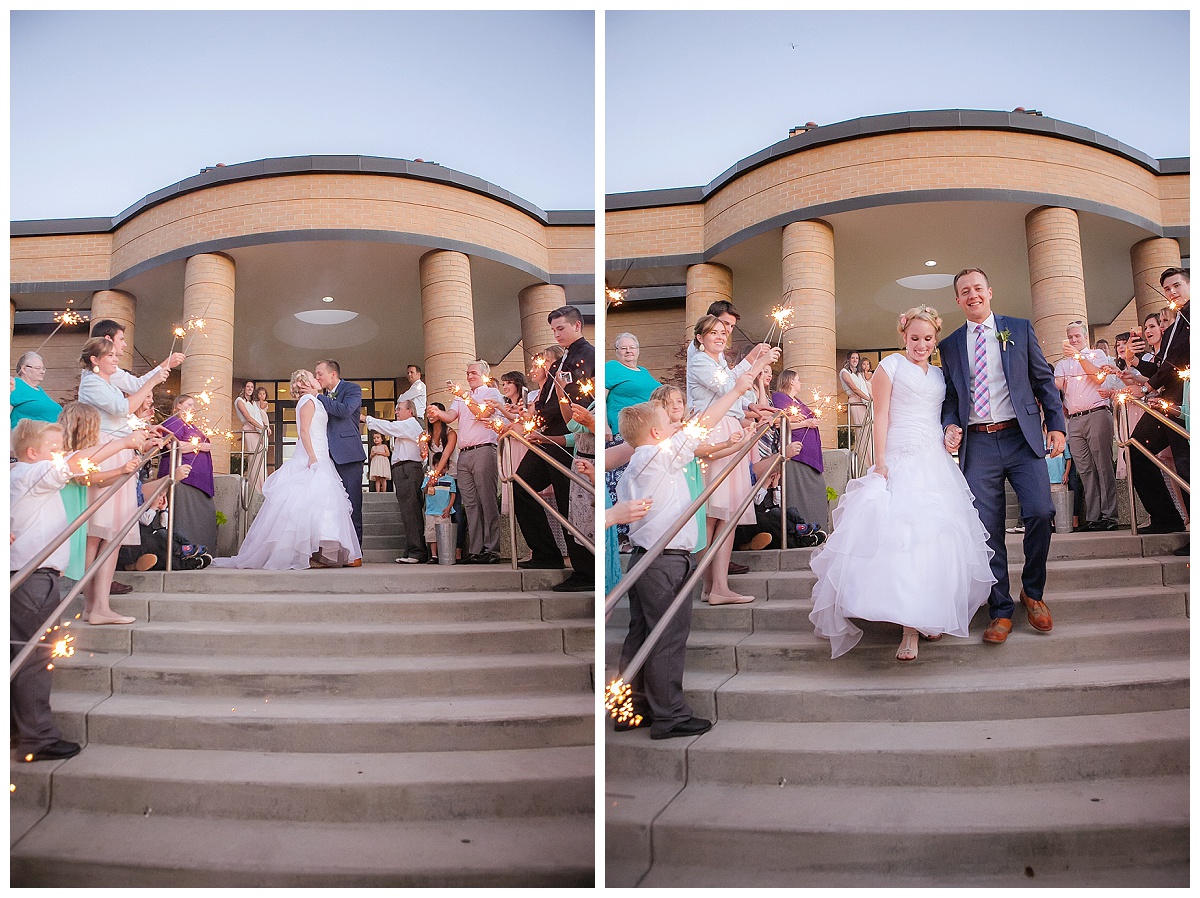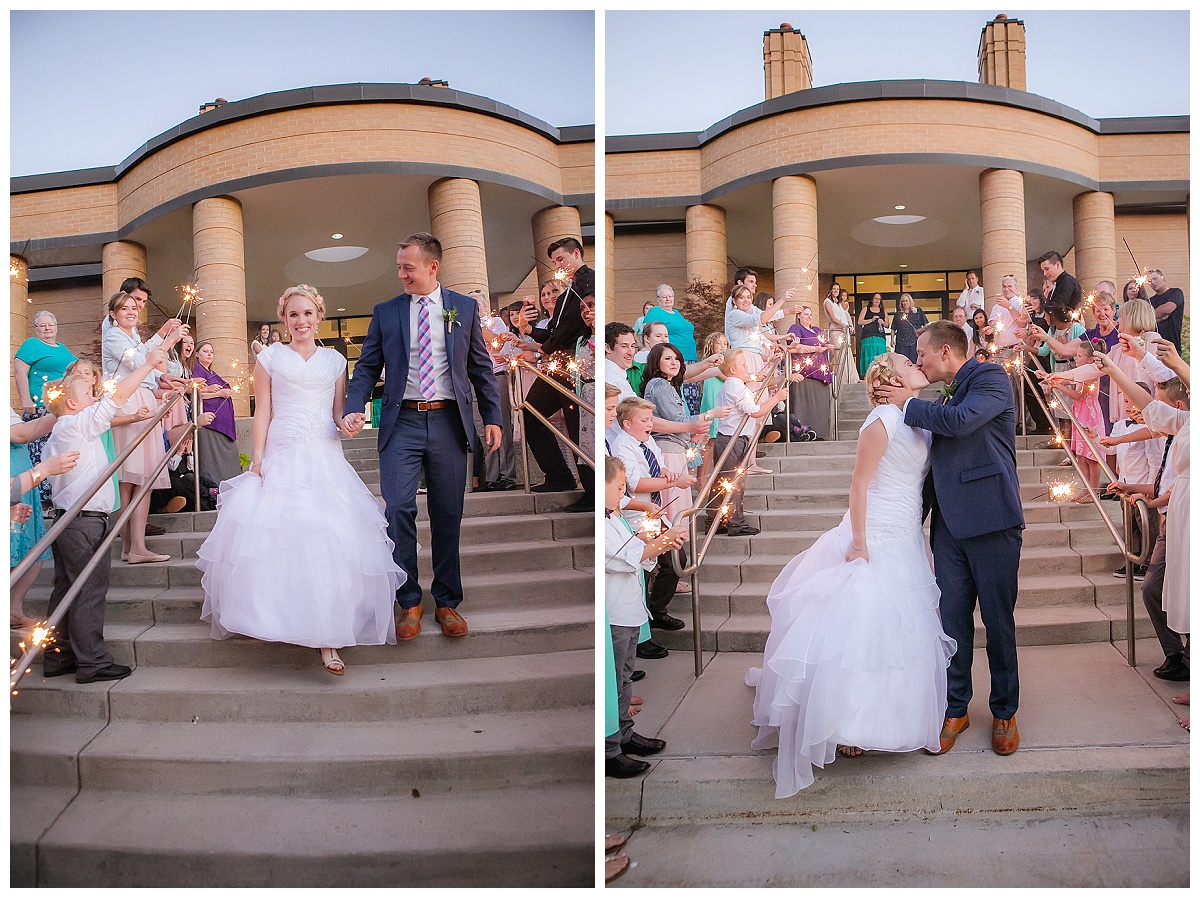 In case you were wondering, silly string is a bugger to get out of cars.  We spent quite some time getting it out!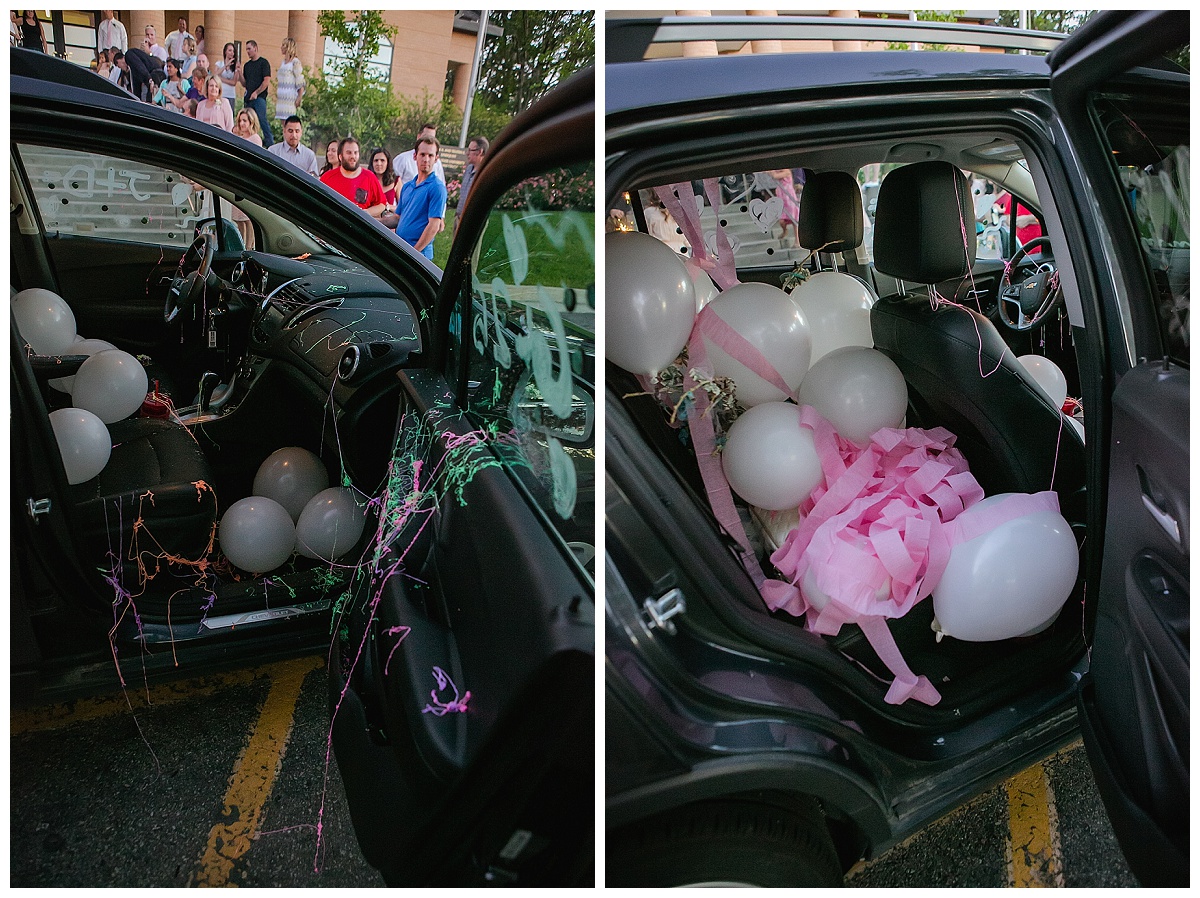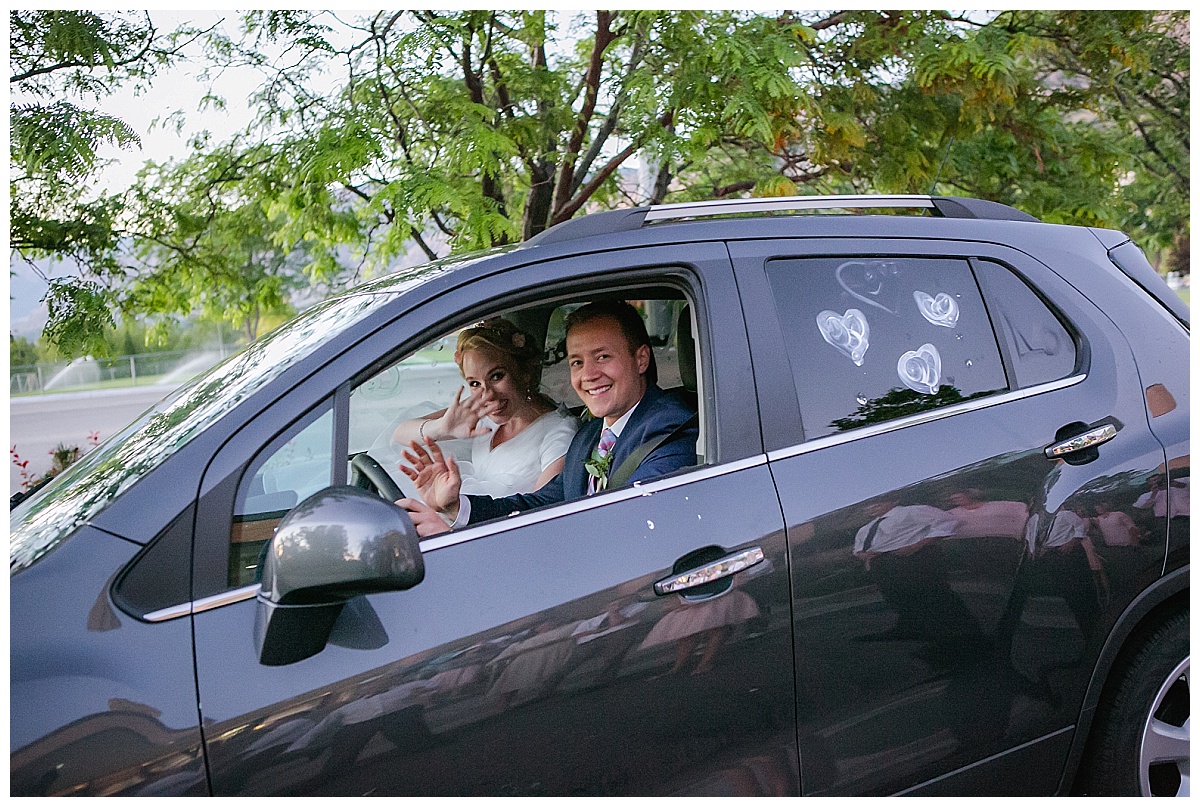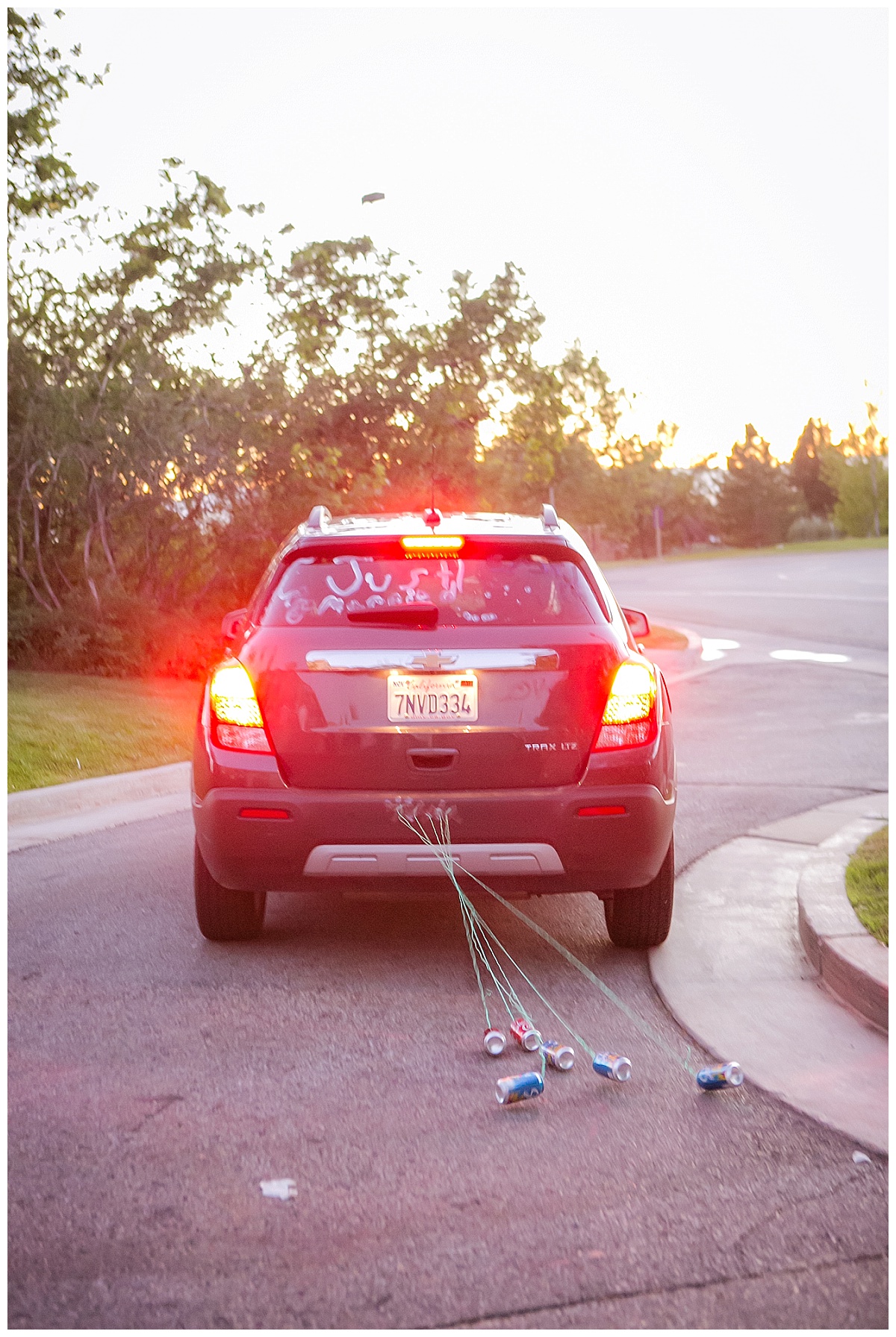 VENDORS:
Videographer: Brodie Poll
Florist:  Lee's Floral
Bridal Gown:  Bridal Brilliance
Tuxes: Macy's
Bridesmaid Dresses: DownEast & Dress Barn
Bride's Ring:  Belliston's 
Groom's Ring:  Etsy (designed by bride)
Venue:  Salt Lake Temple & Weber State University Alumni Center
Catering: Lisa's Passion for Popcorn and Lee's
Invitations: Terra Cooper
Hair/MUA: Melani Andersen
DJ: Landon Whetstone