I love doing senior pictures, especially when I get girls like Abby who are up for anything and we just have a great time!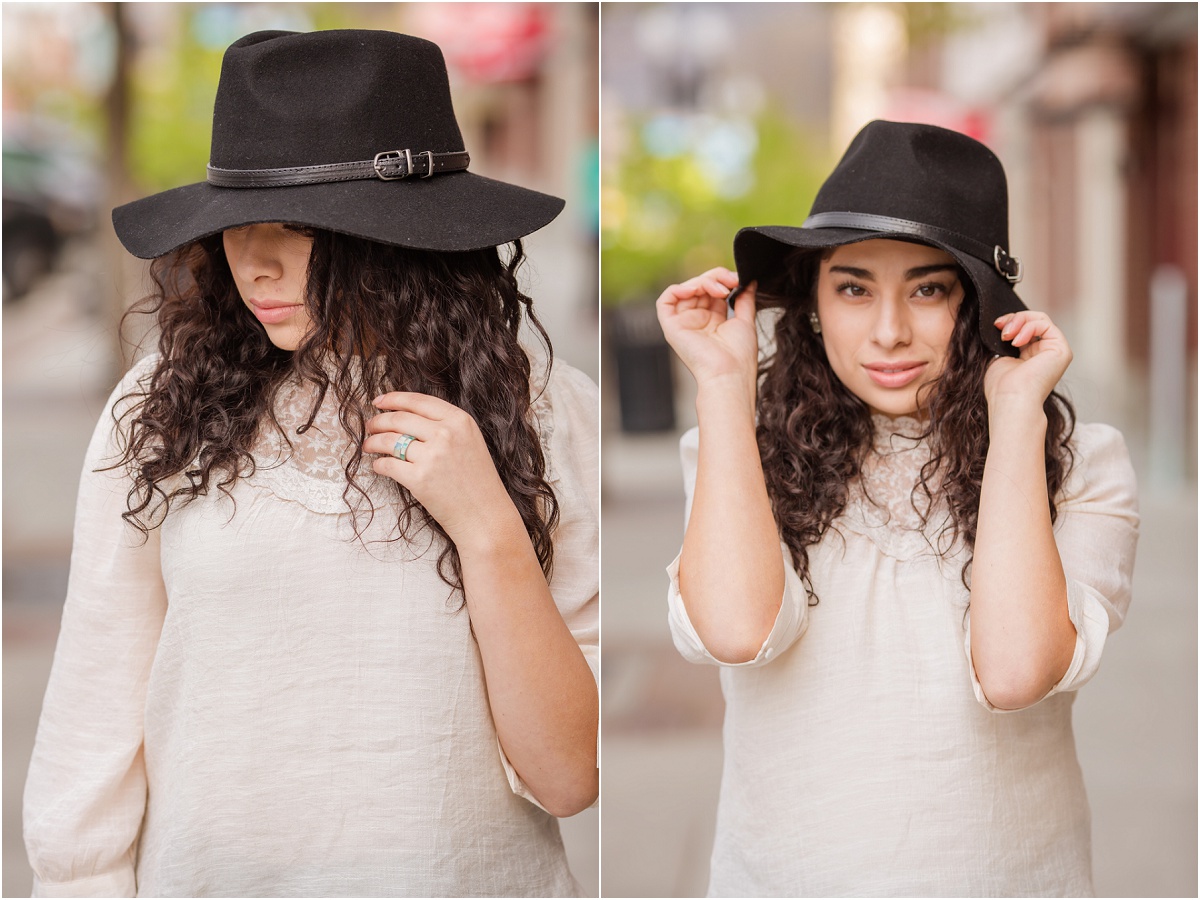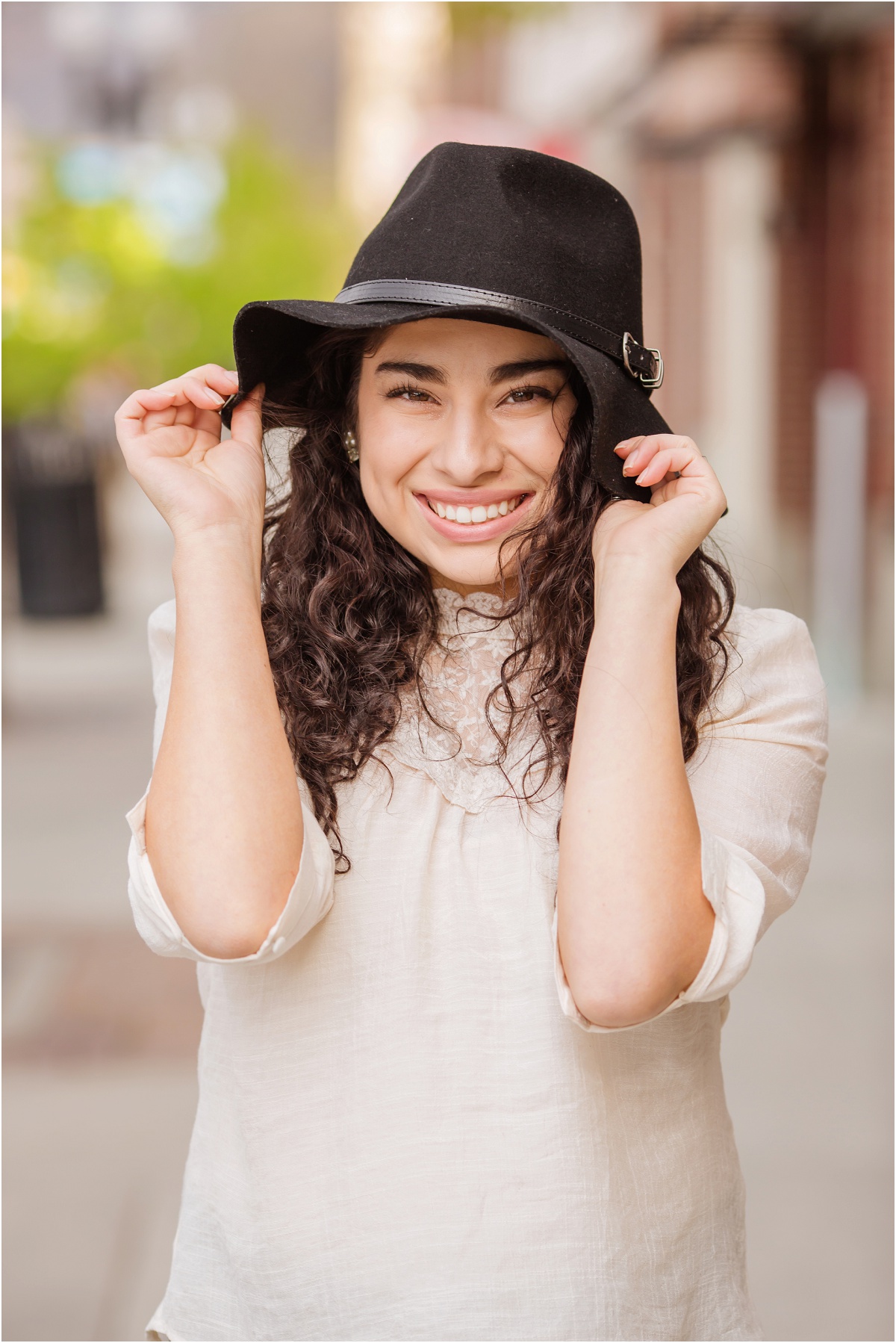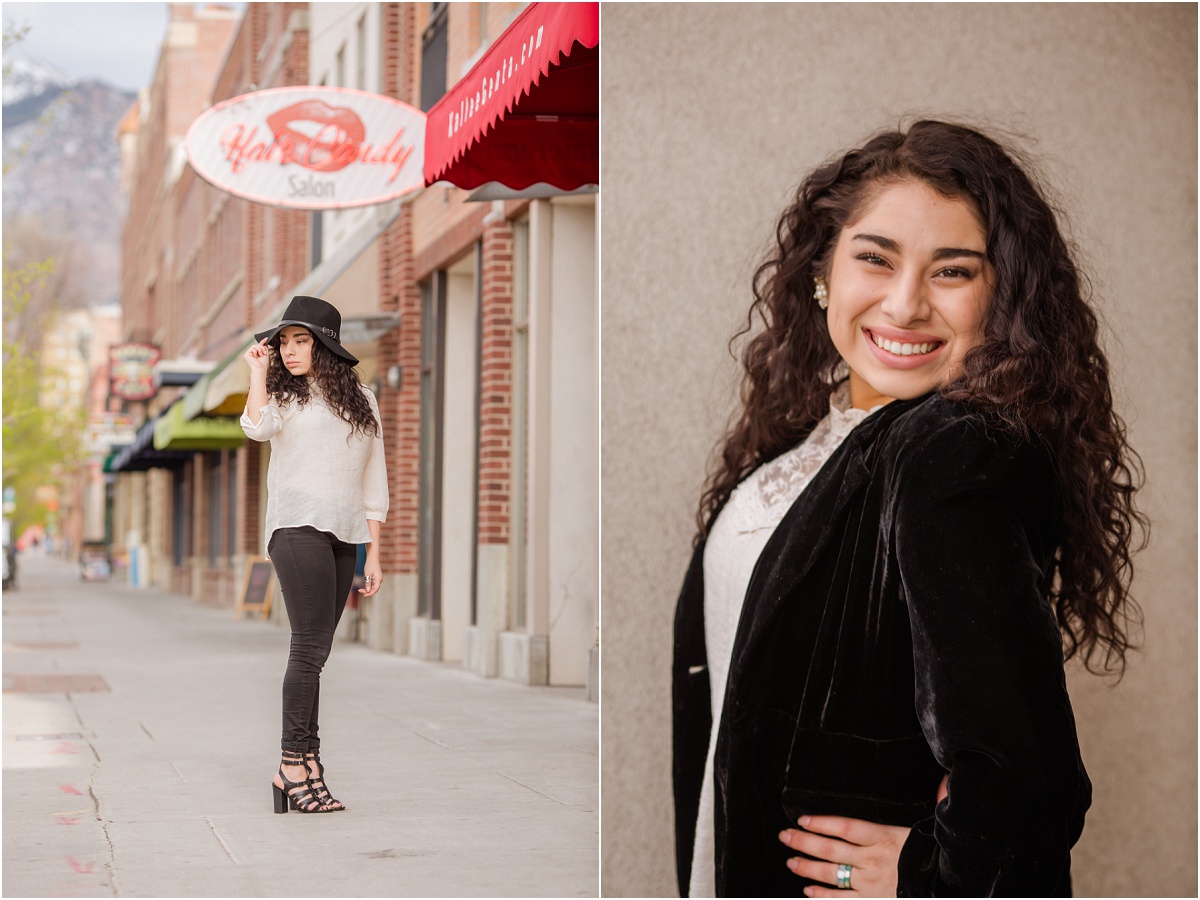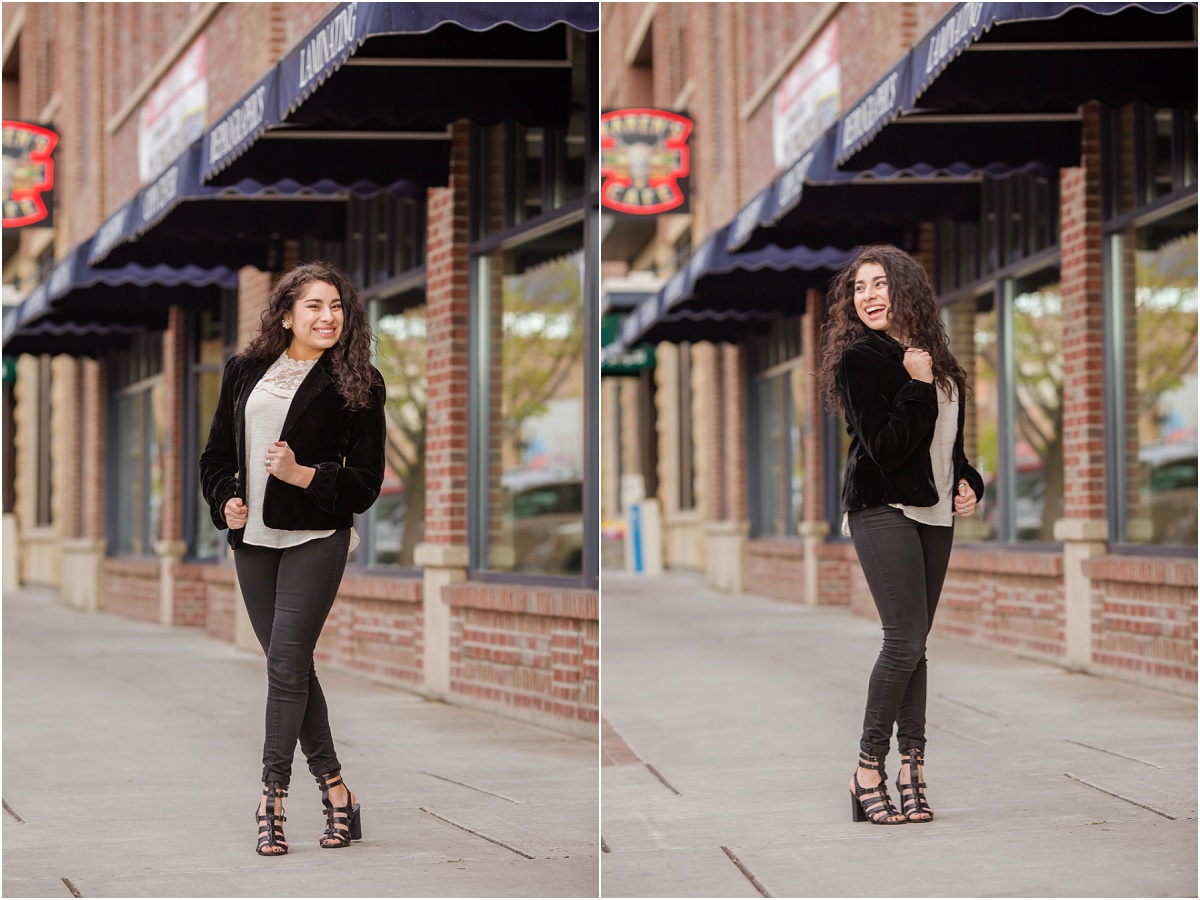 I really love when the girls bring hats or other accessories . It's like I get to play dress up with real live dolls.  My job is pretty cool.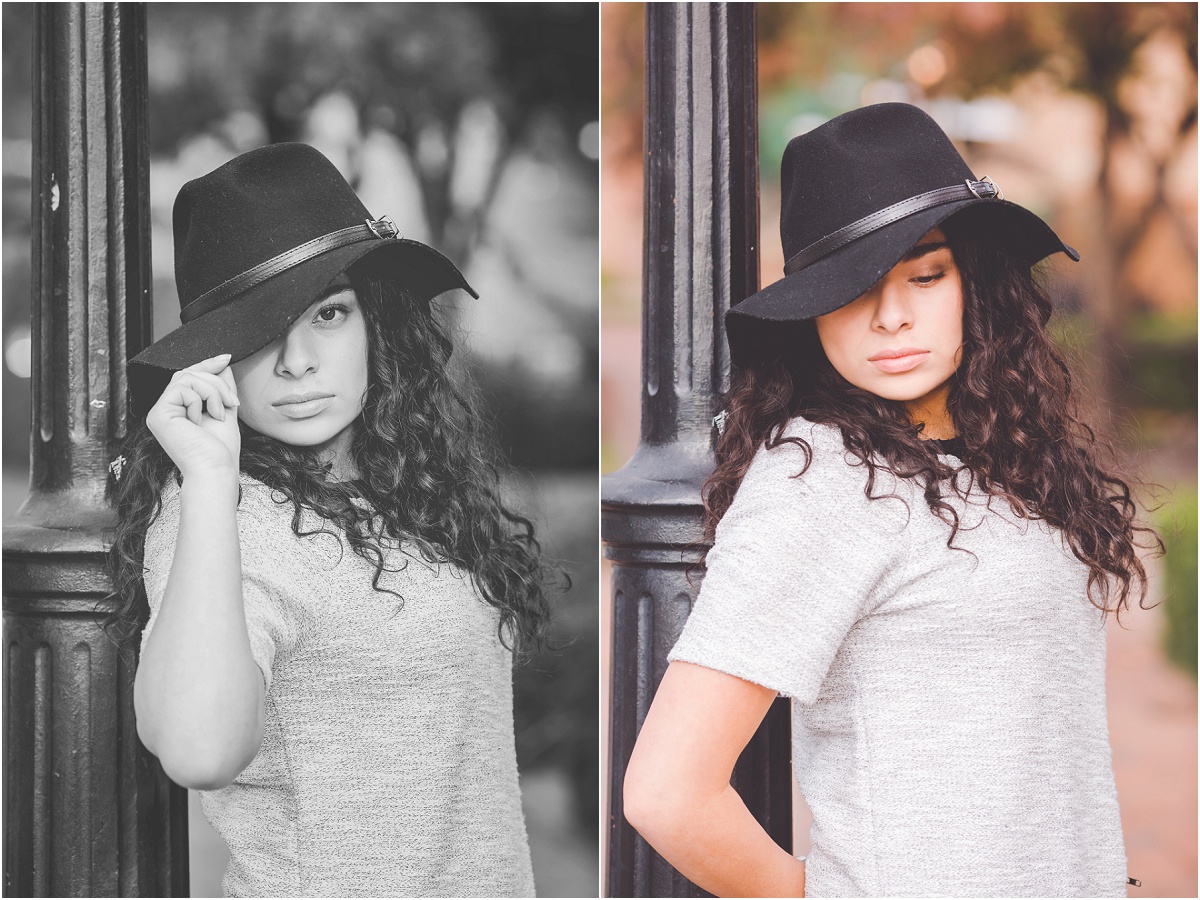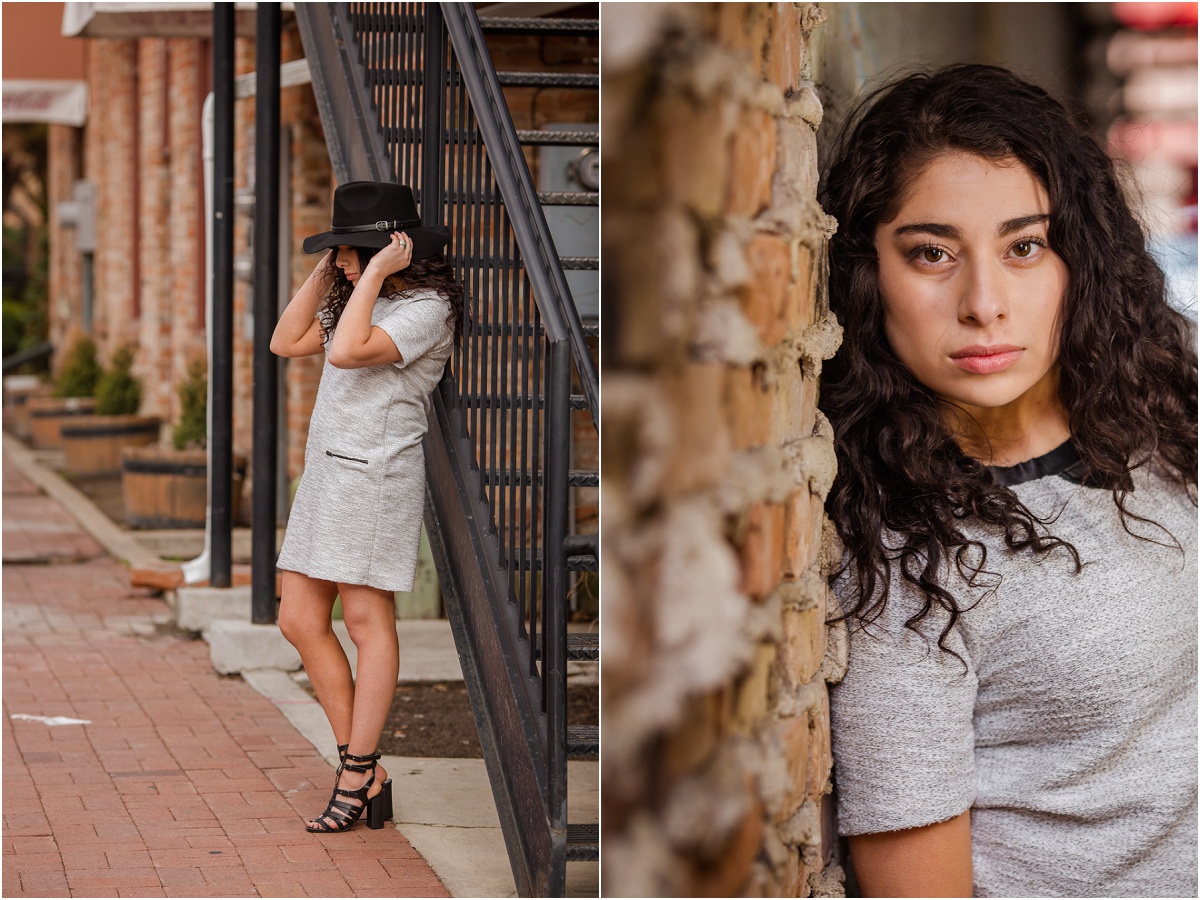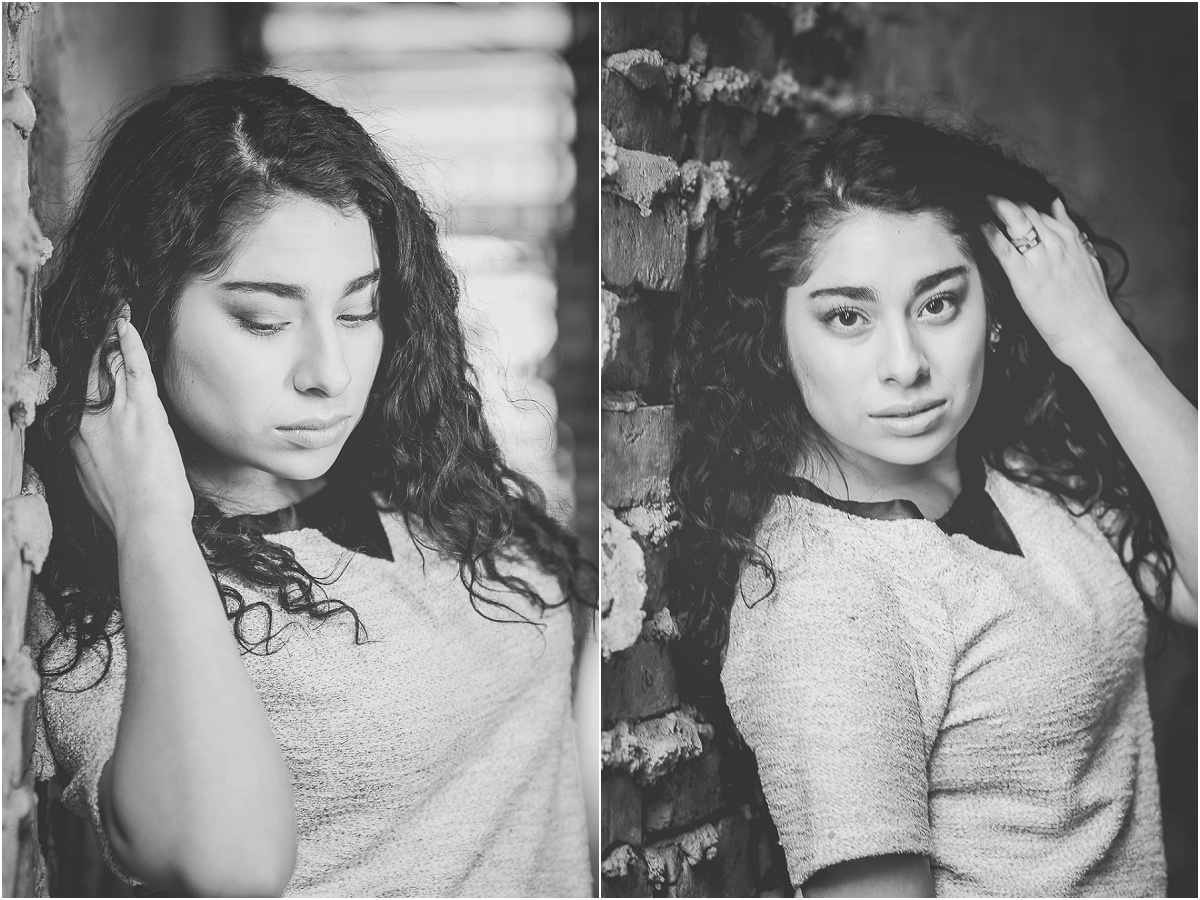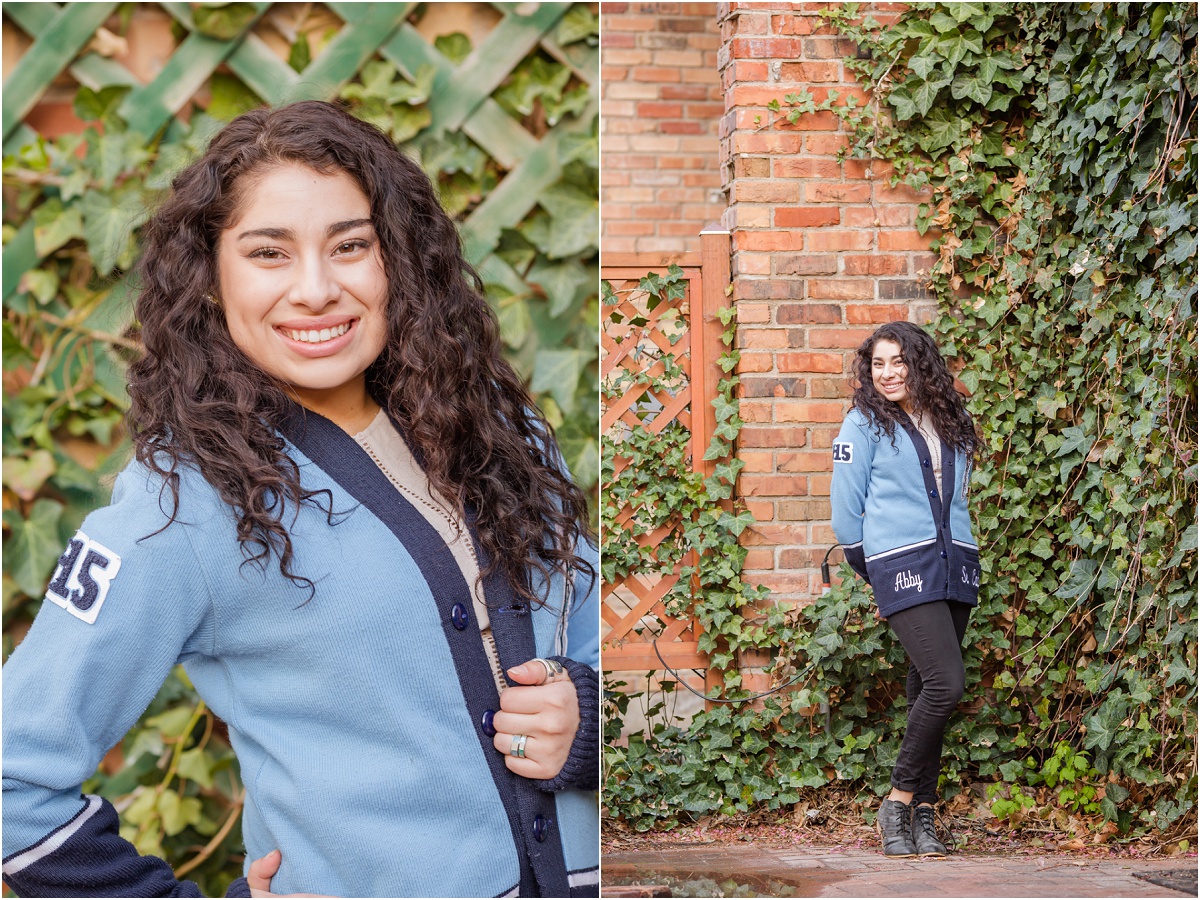 The sun kept changing it's mind about coming out or hiding behind the clouds, so I tried to take advantage of it when it came out to play!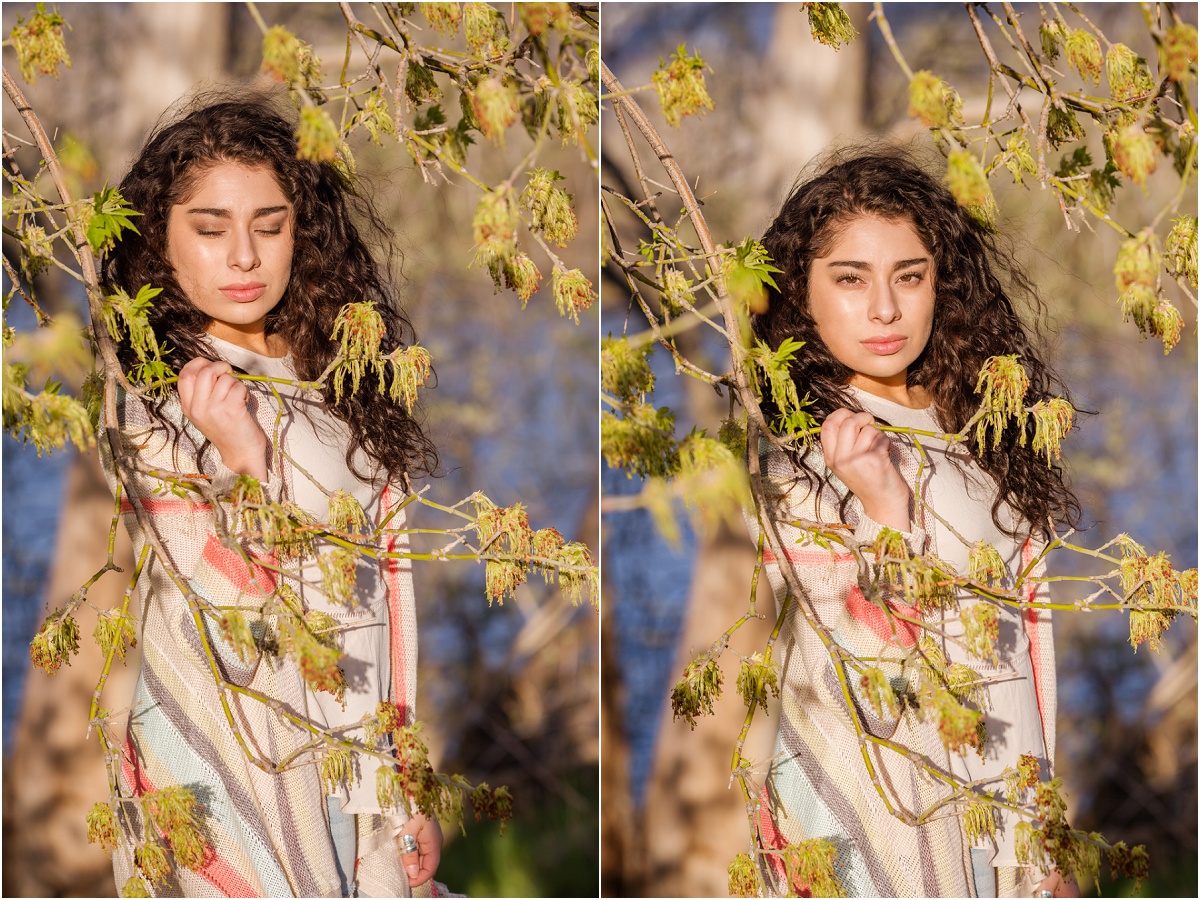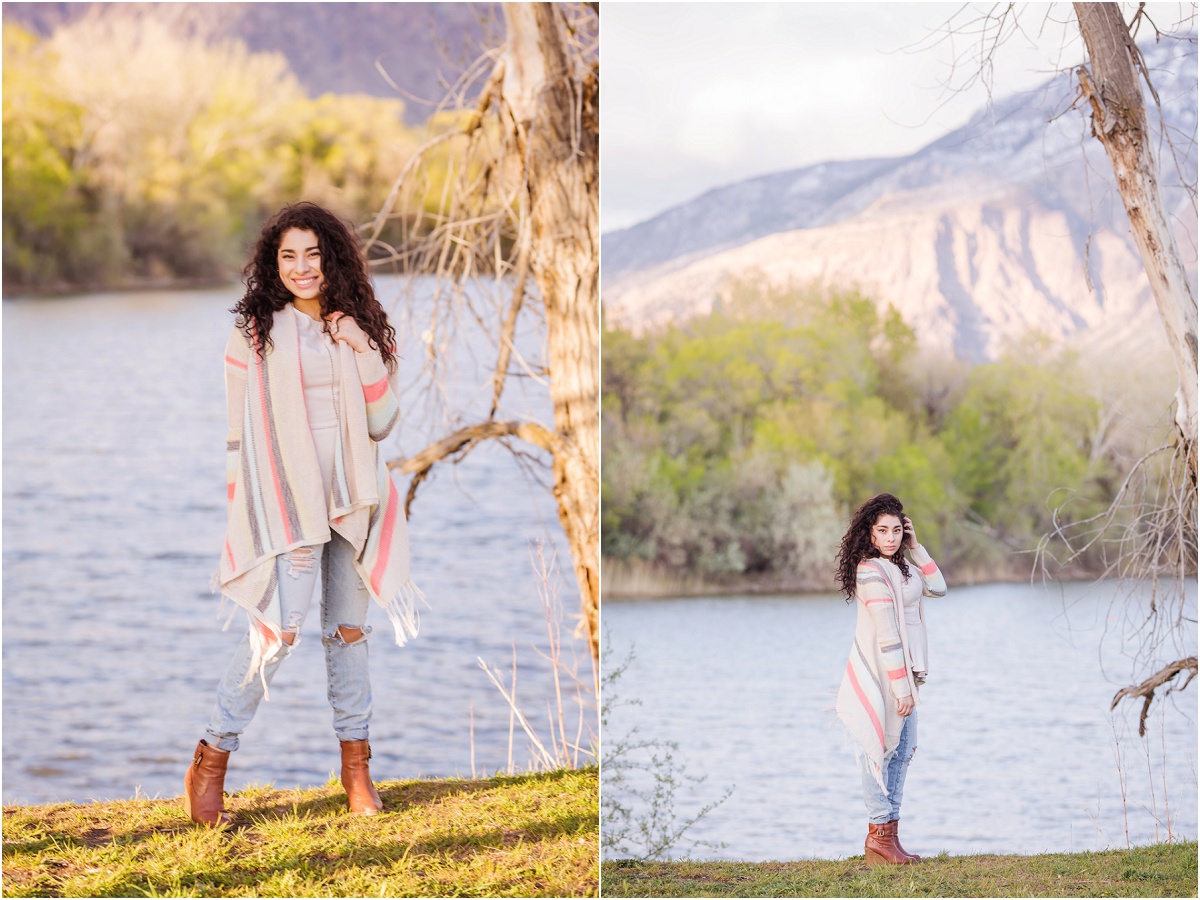 Can we all take a moment and admire Abby's naturally curly hair.  It is fantastic.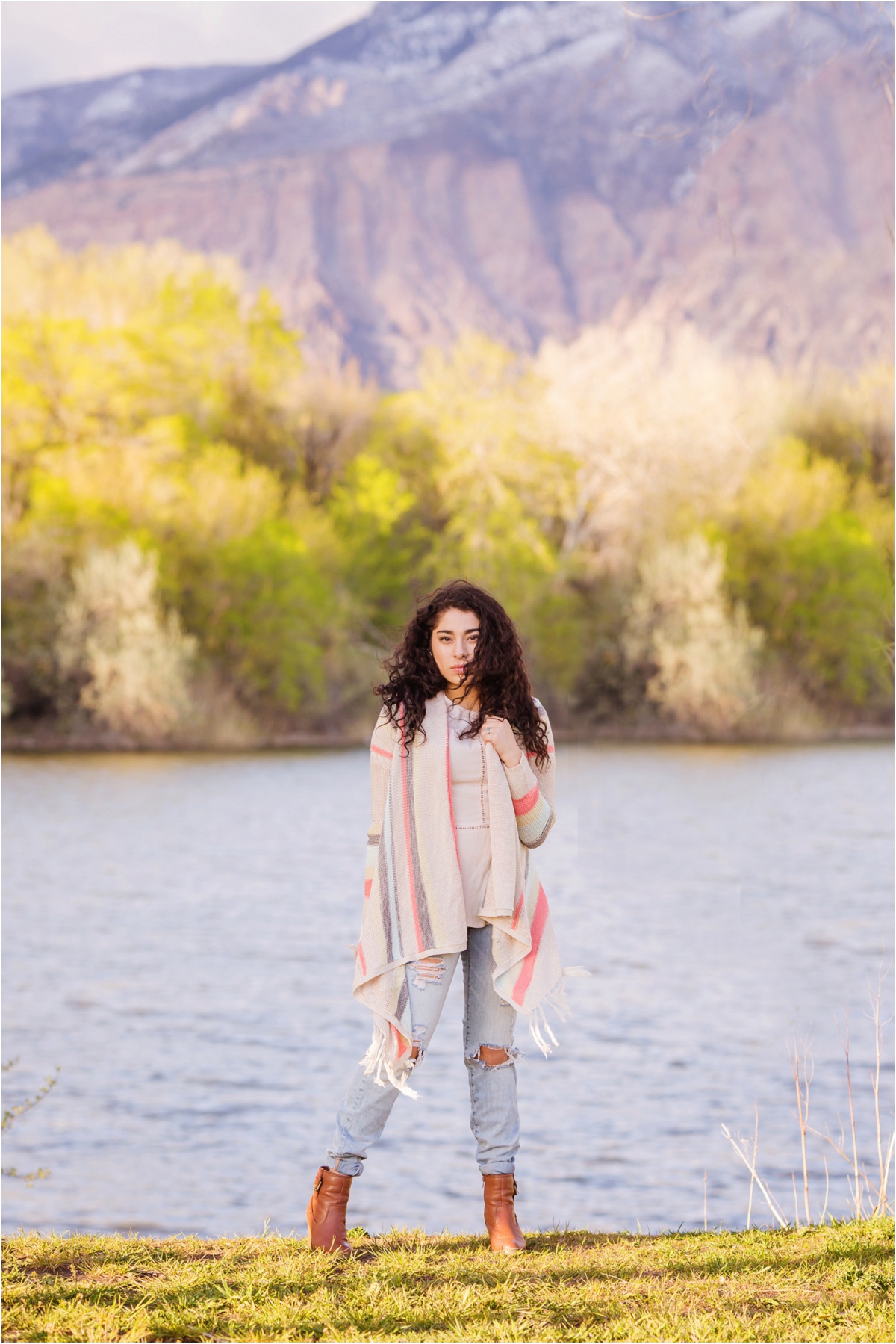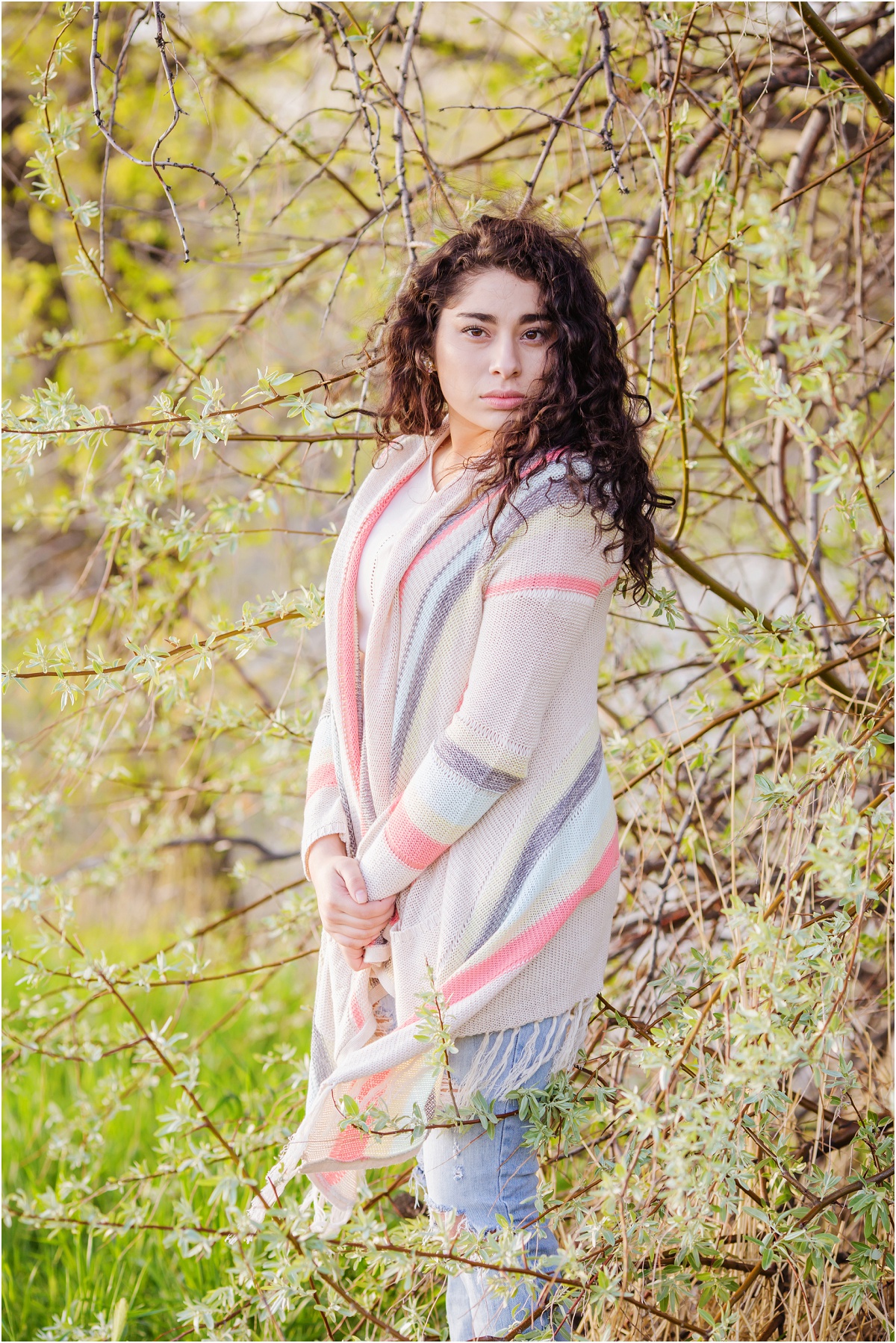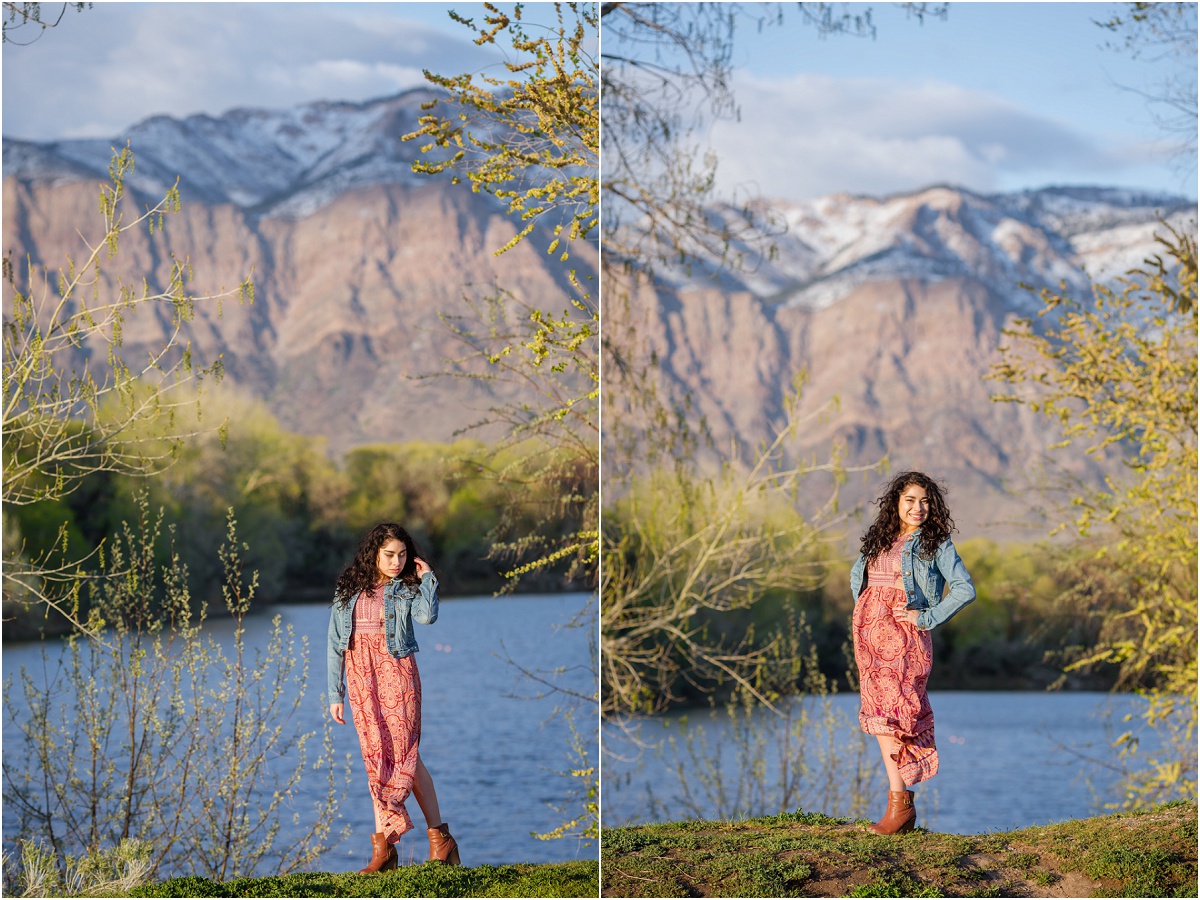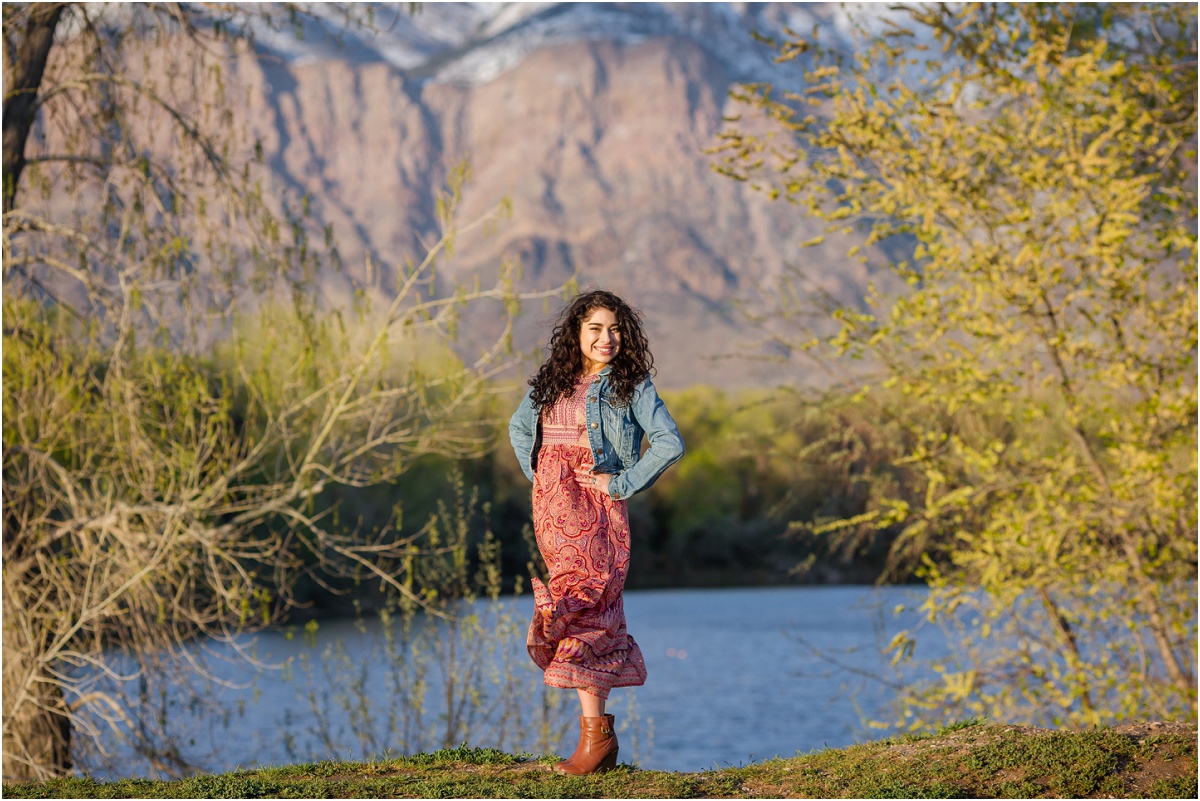 I love to play with shadows and light.  I'm glad Abby thought it was cool too!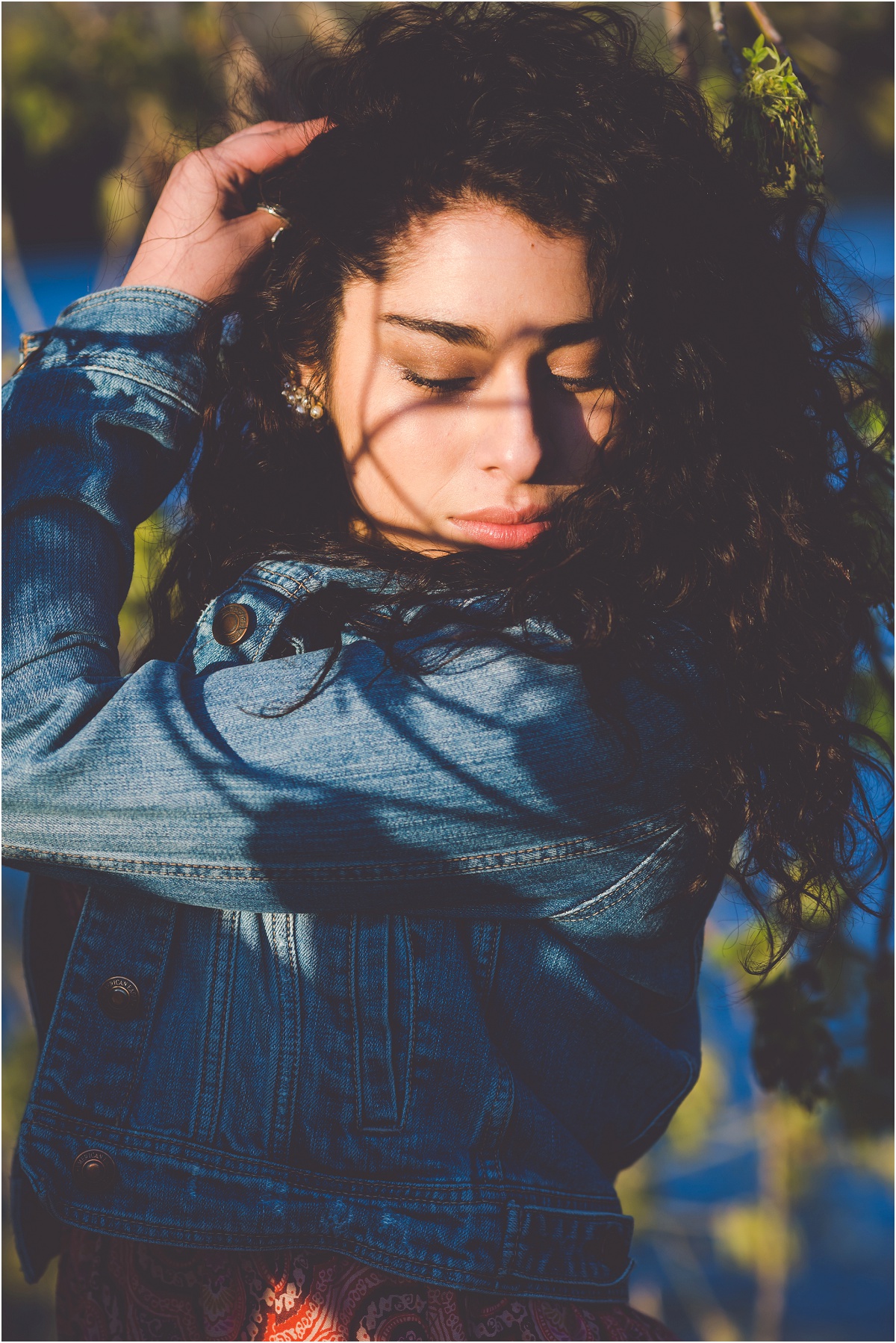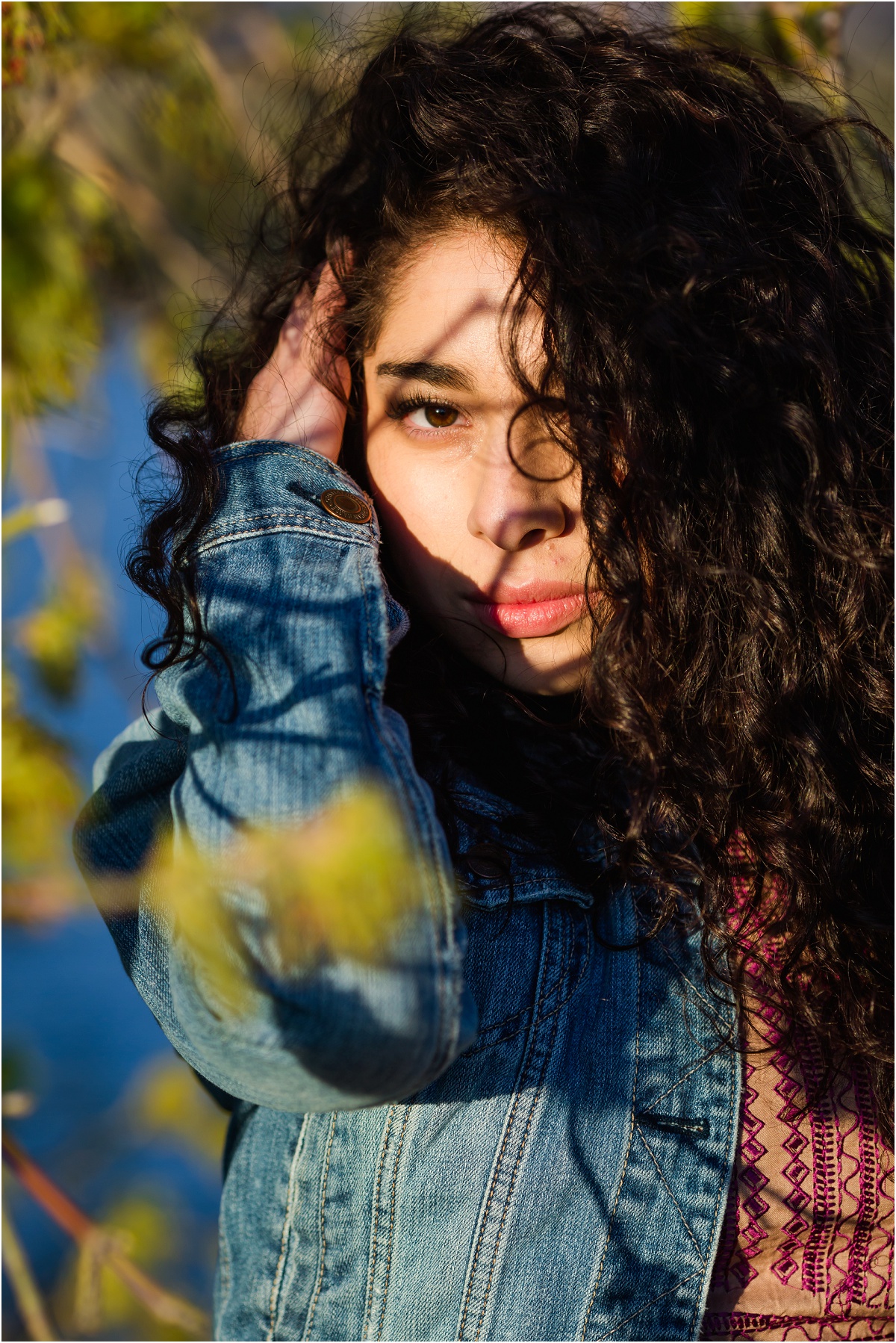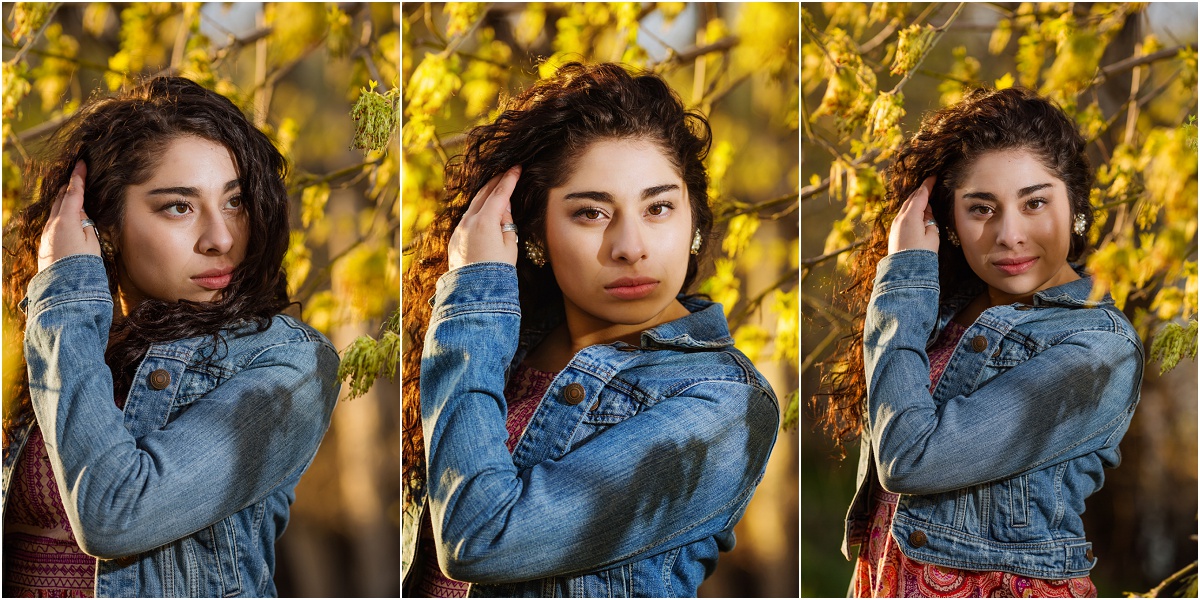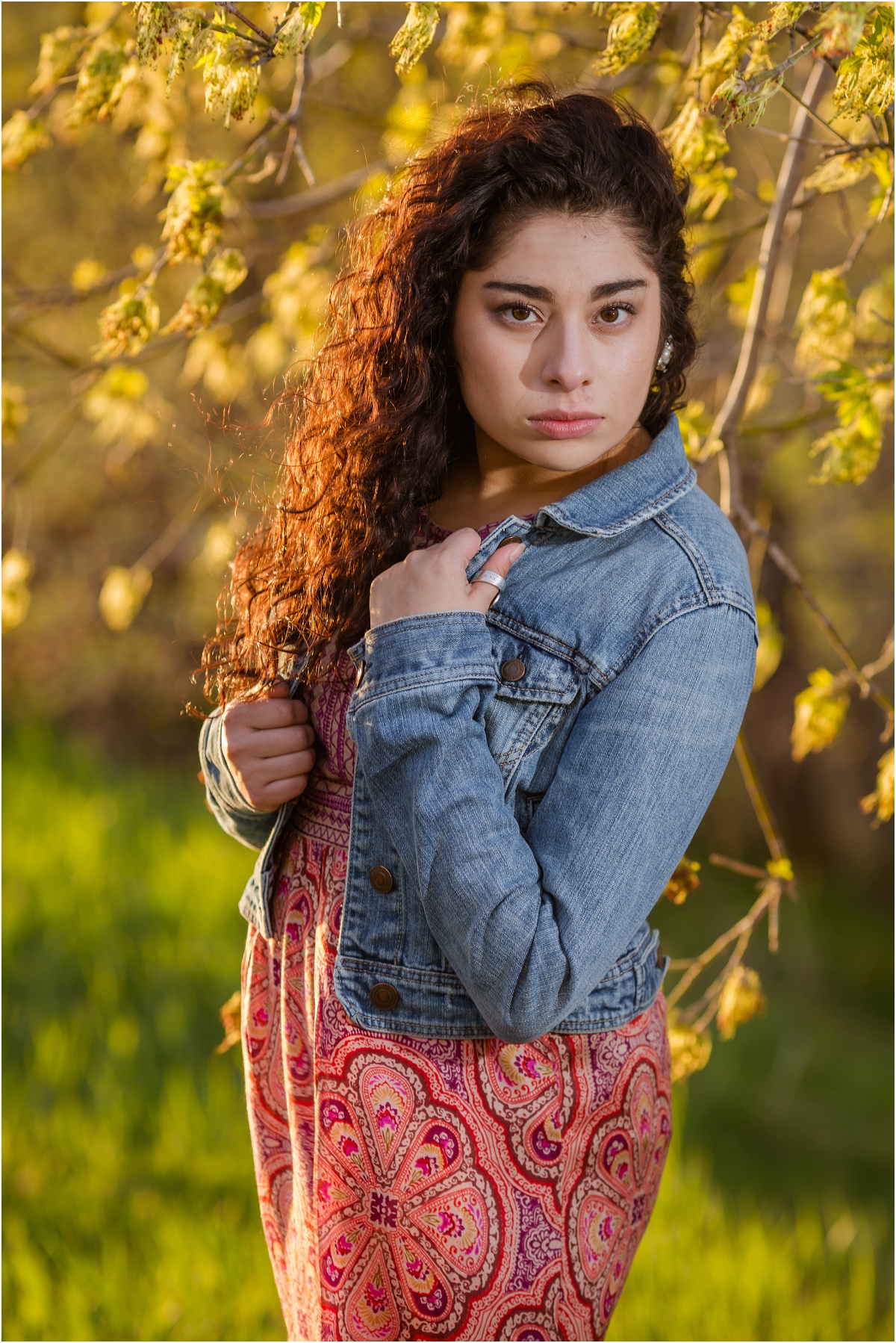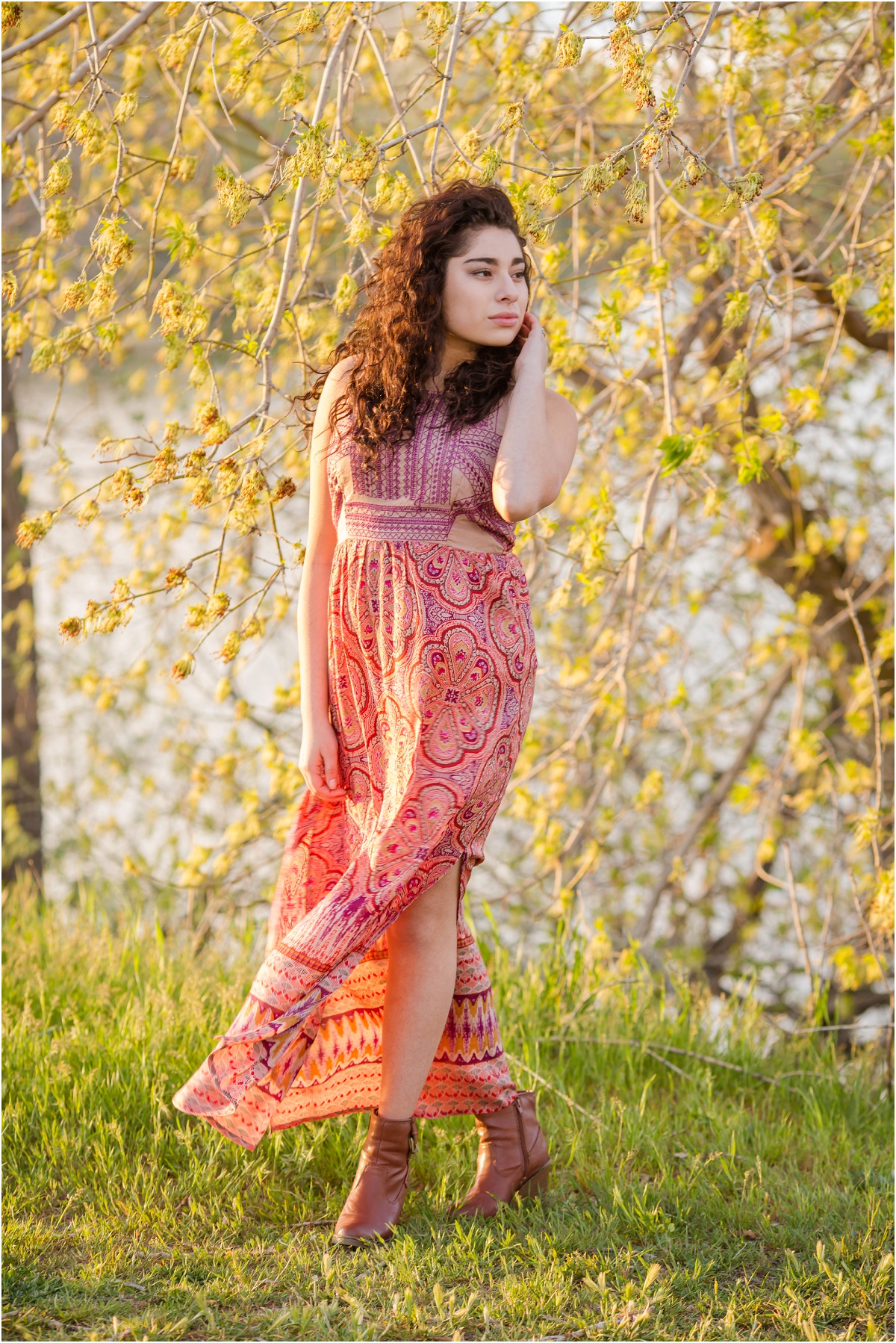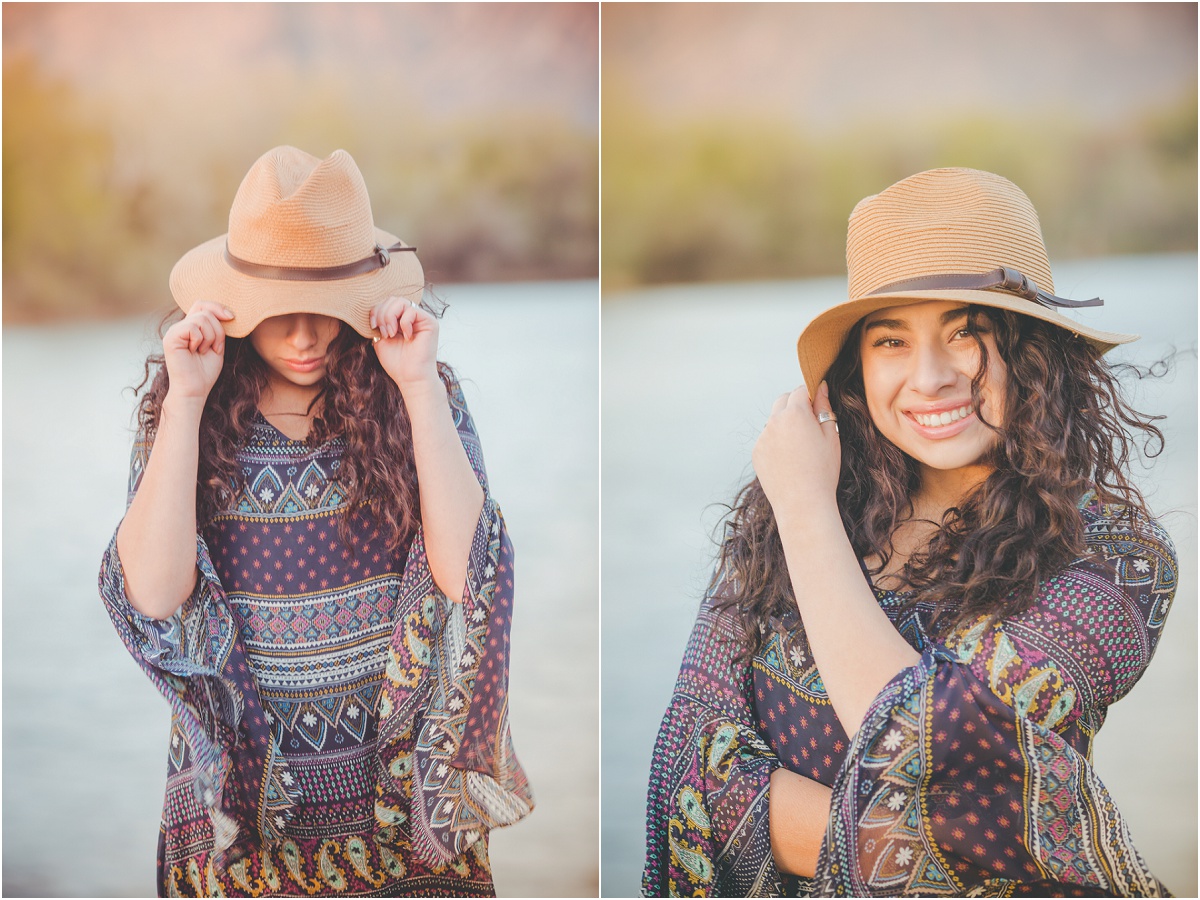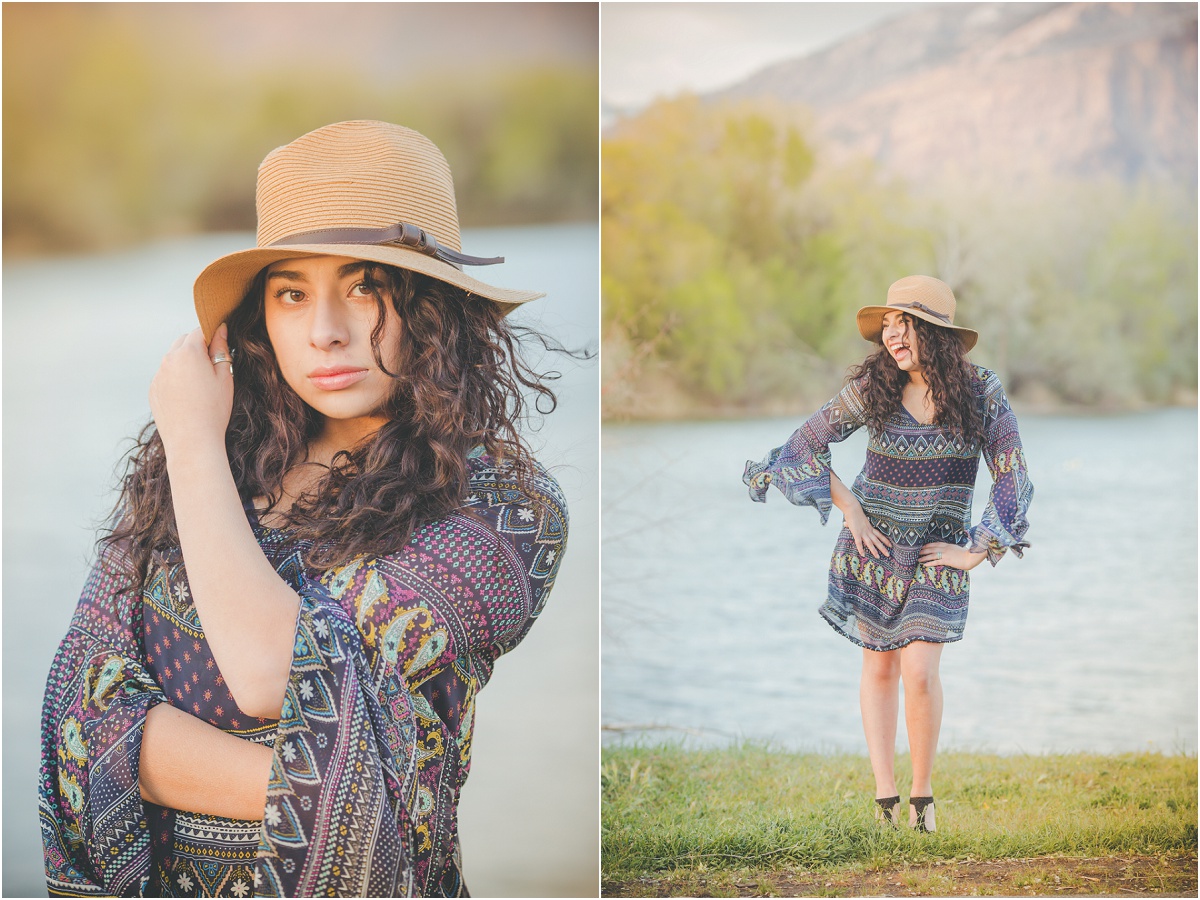 Um-her lips.  I mean really.  How gorgeous are they?!?!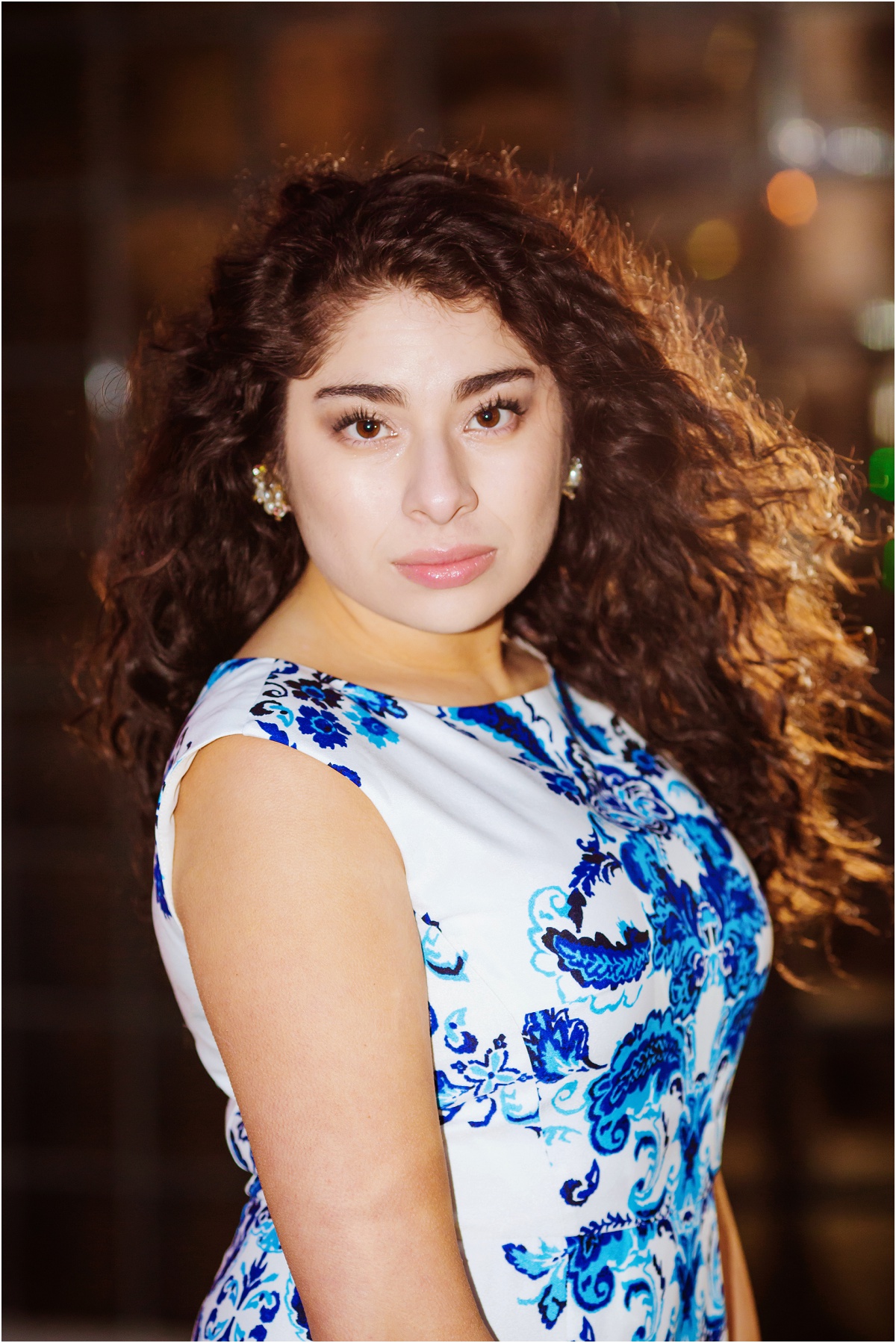 Abby, her mom and I ended up talking for like a half an hour in their car after the shoot was done.  I love nights and clients like that where you just connect and get to talk about so many things!