Savannah is the sister of the amazingly talented Hair and Make Up Artist, Hannah Goodrich, who also happens to be one of my best friends.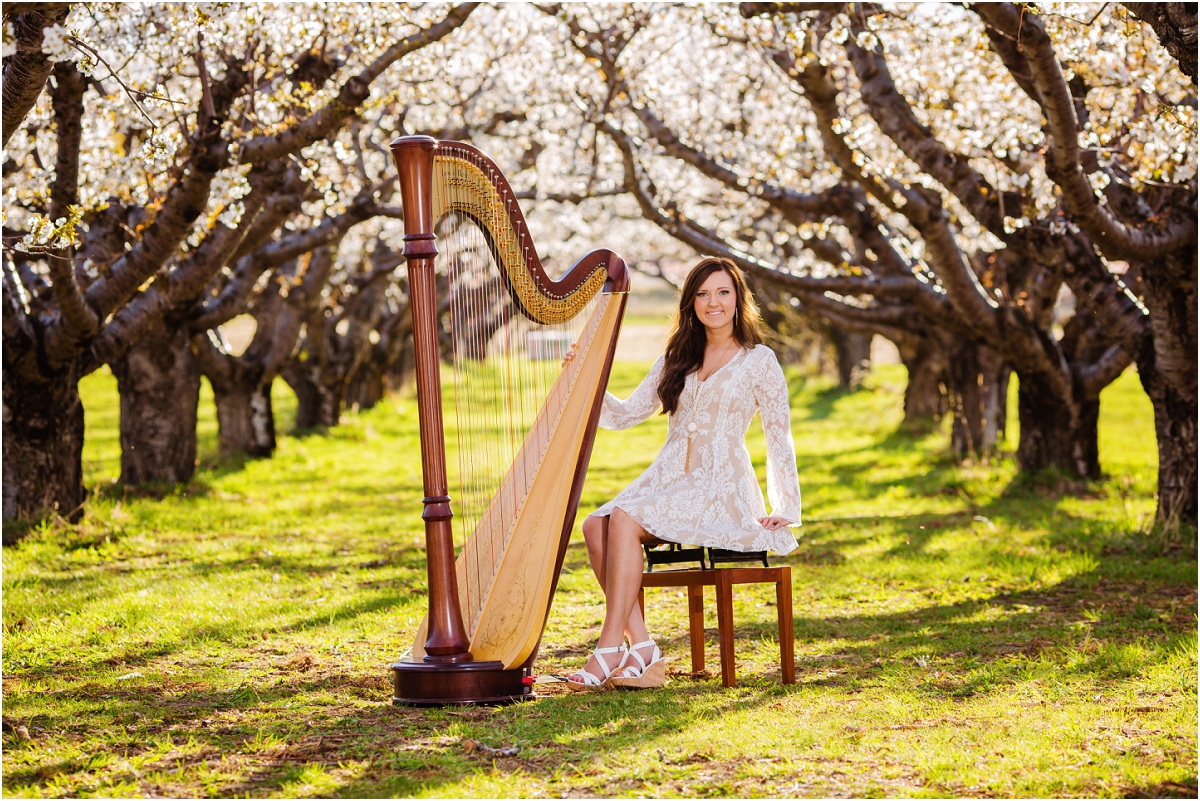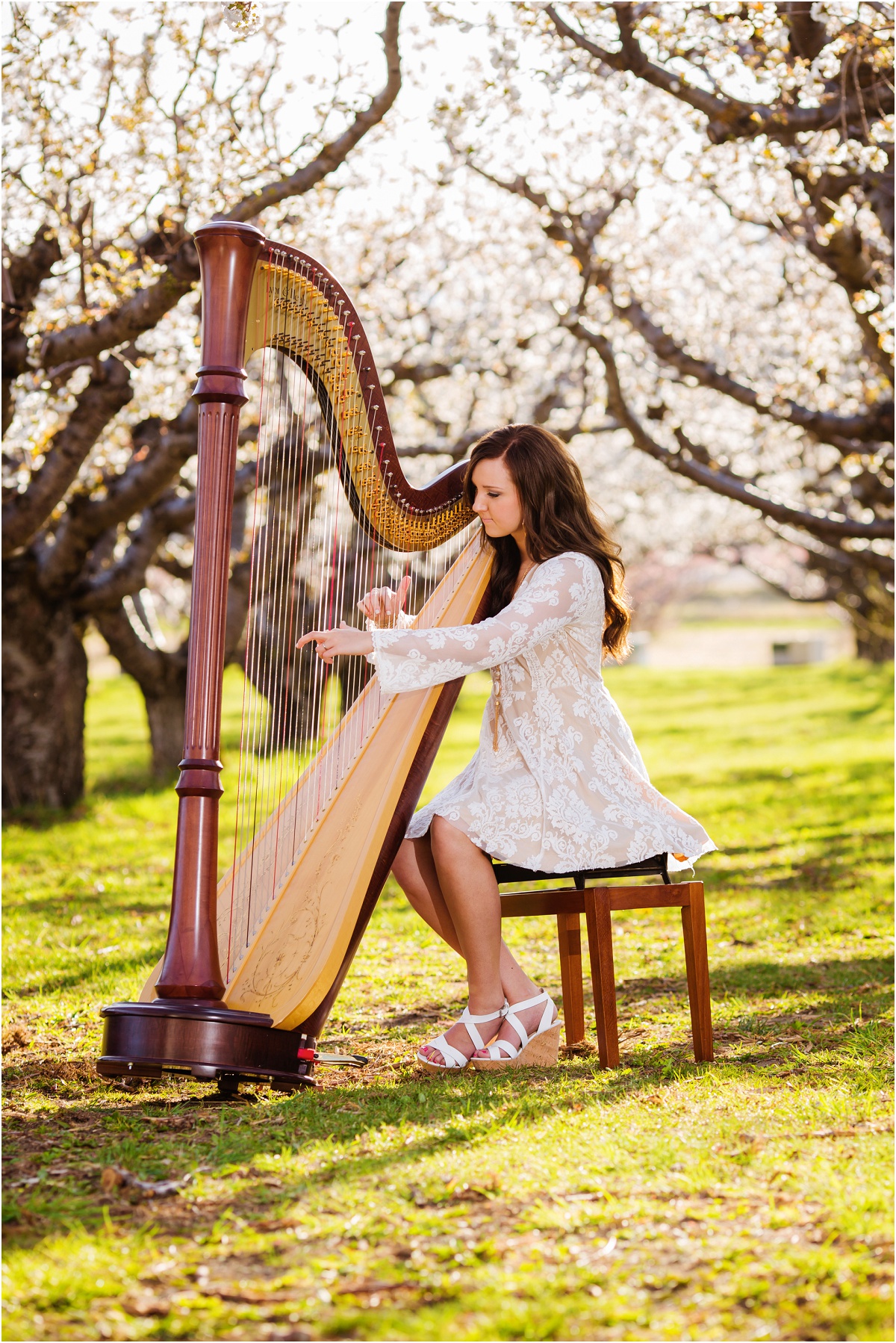 We did pictures of Savannah when she was twelve in this orchard, so they thought it would be cool to see how much she has changed in 6 years.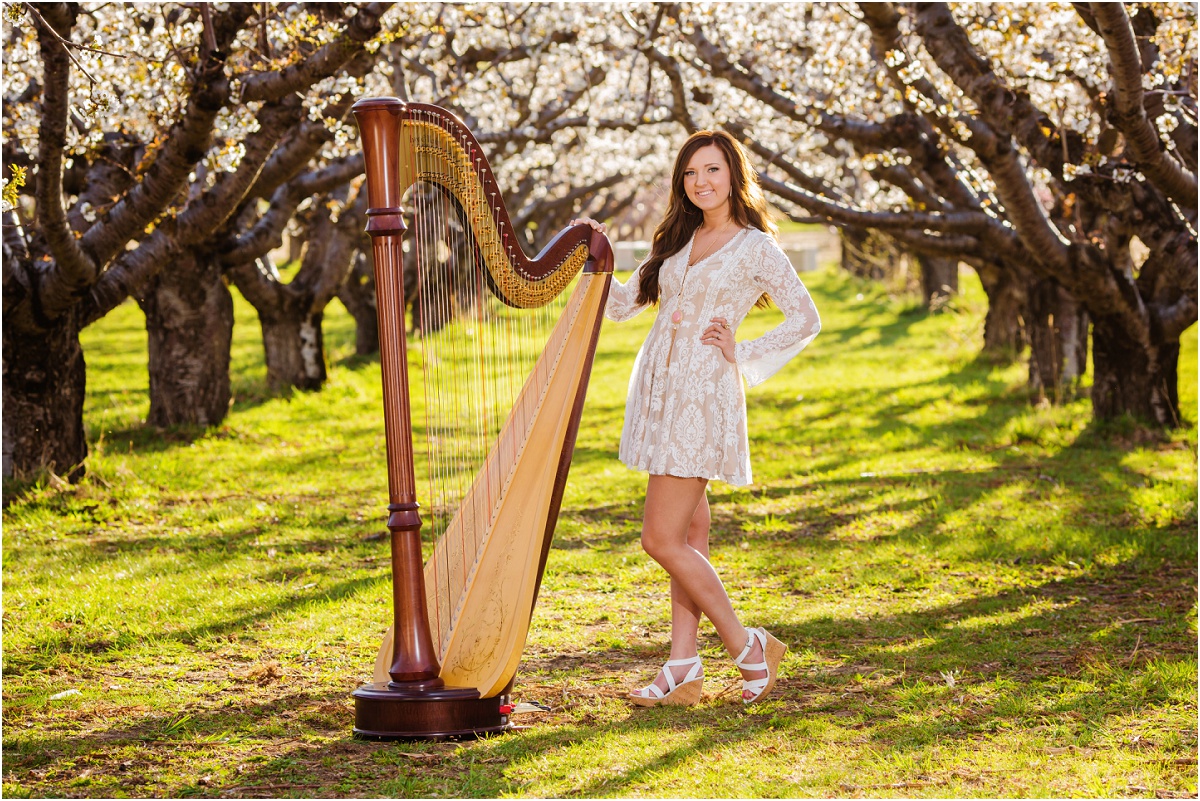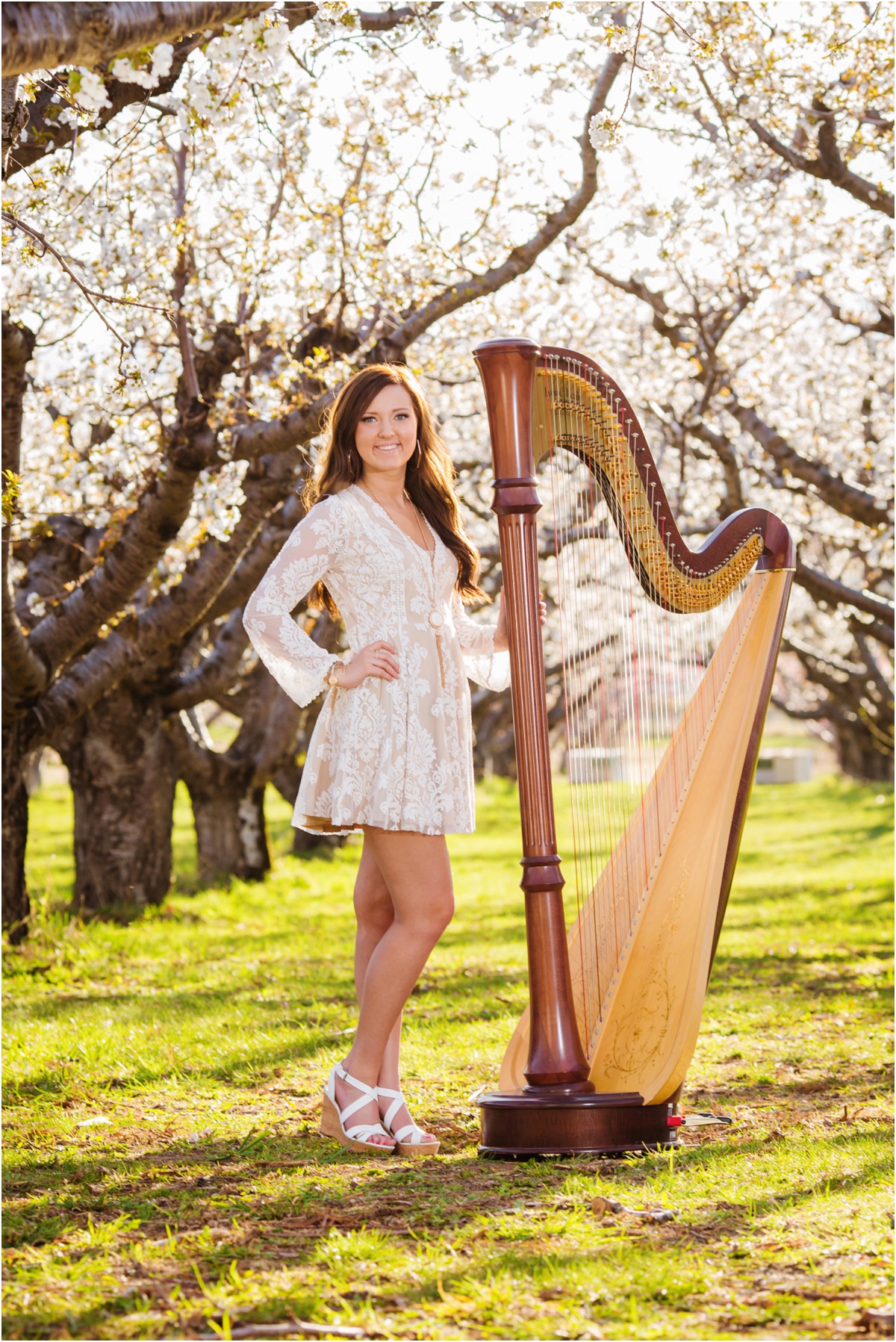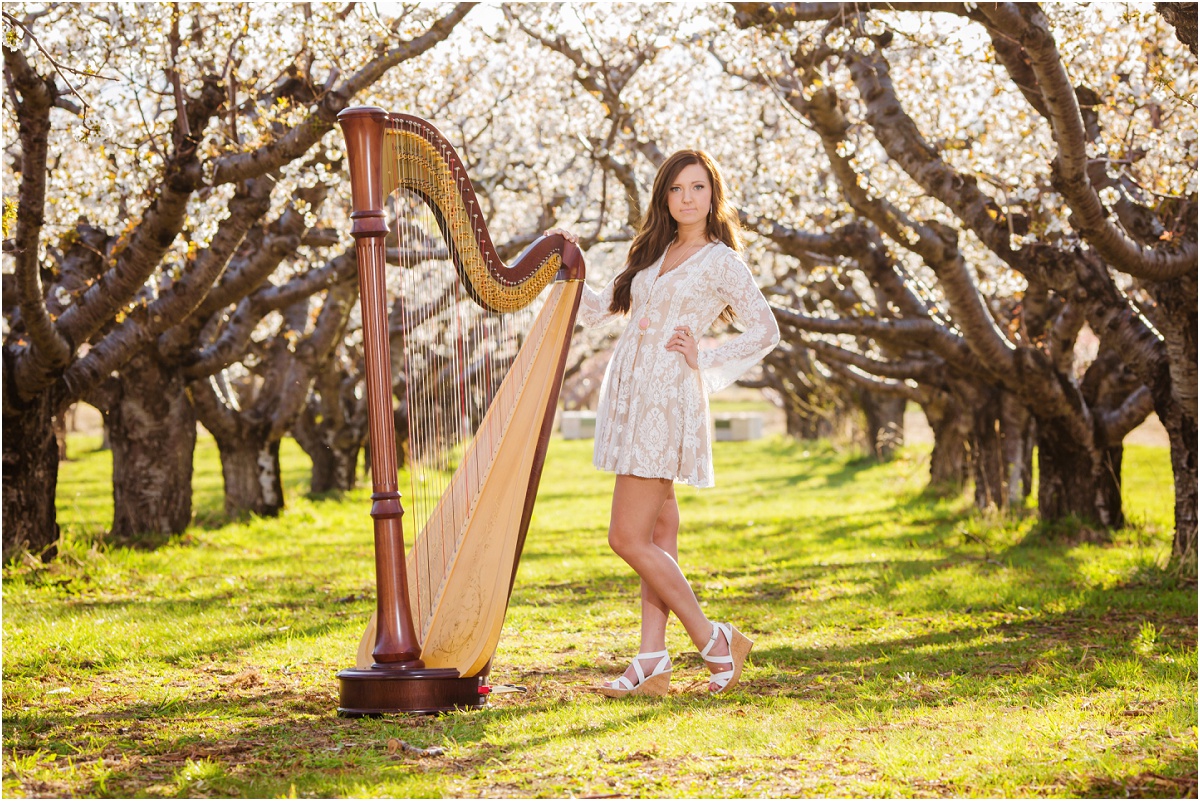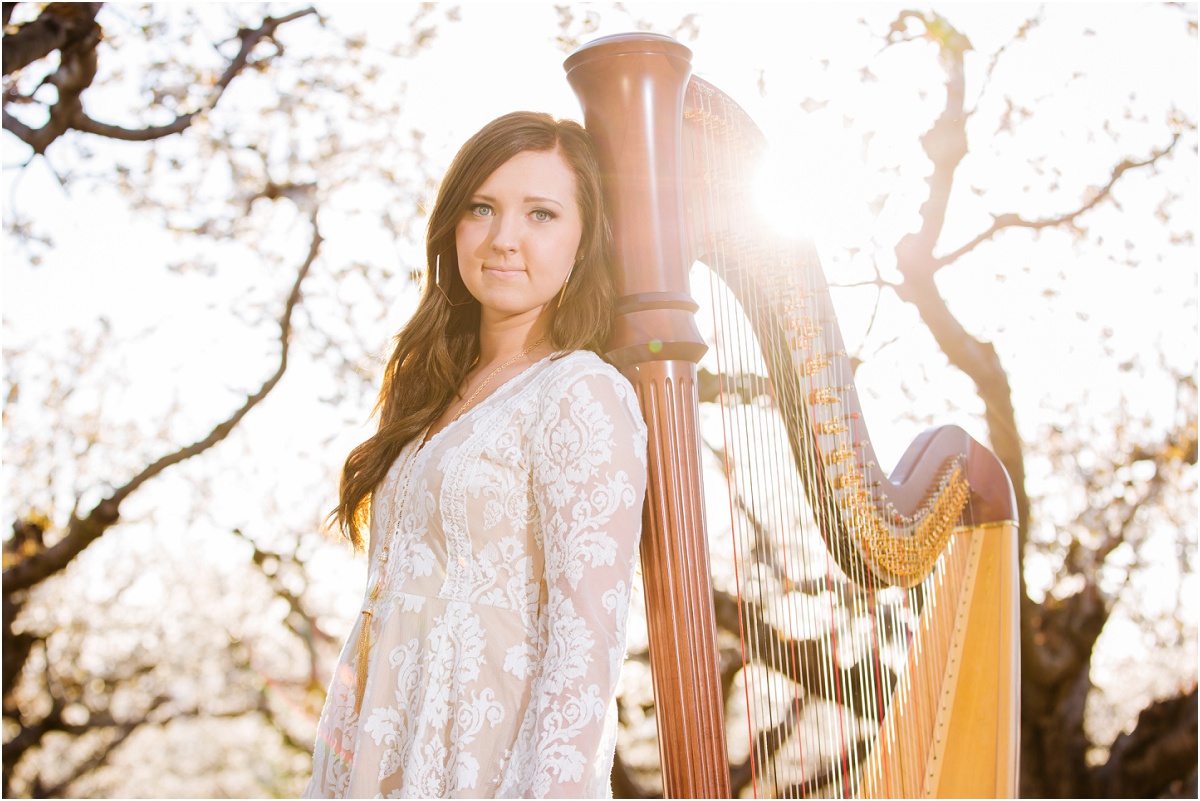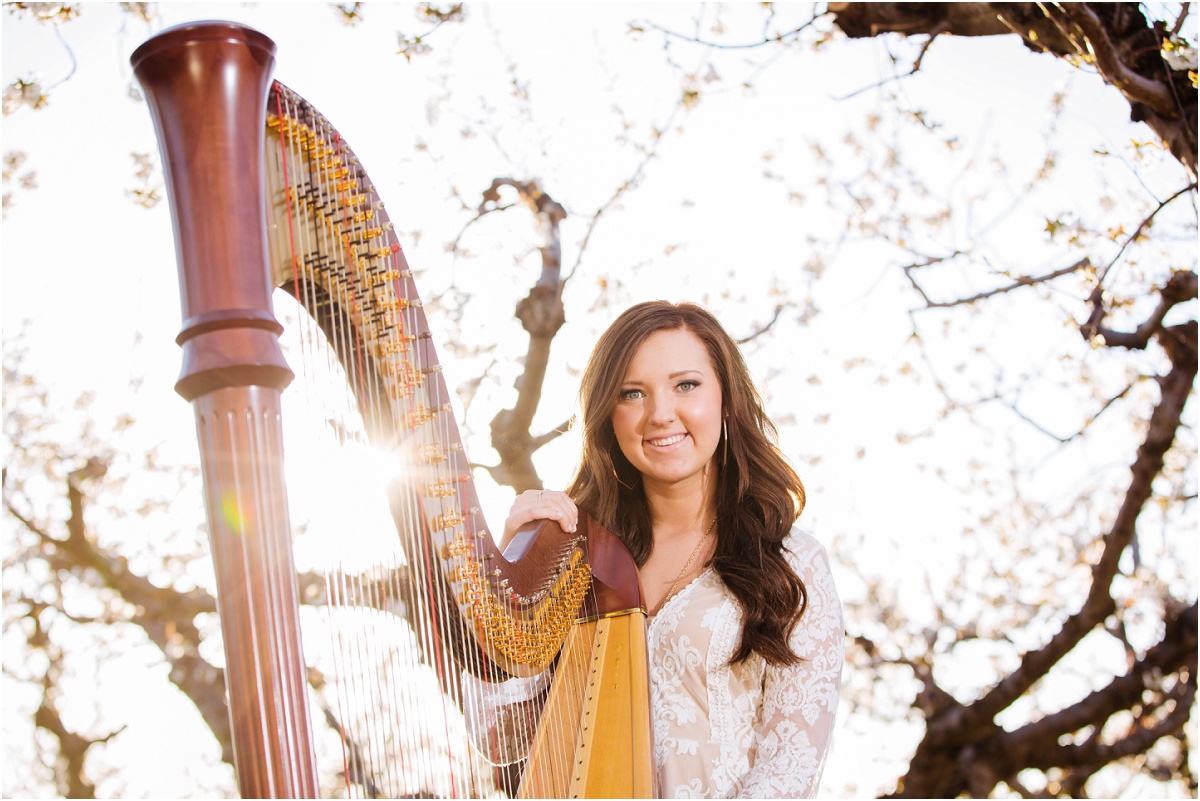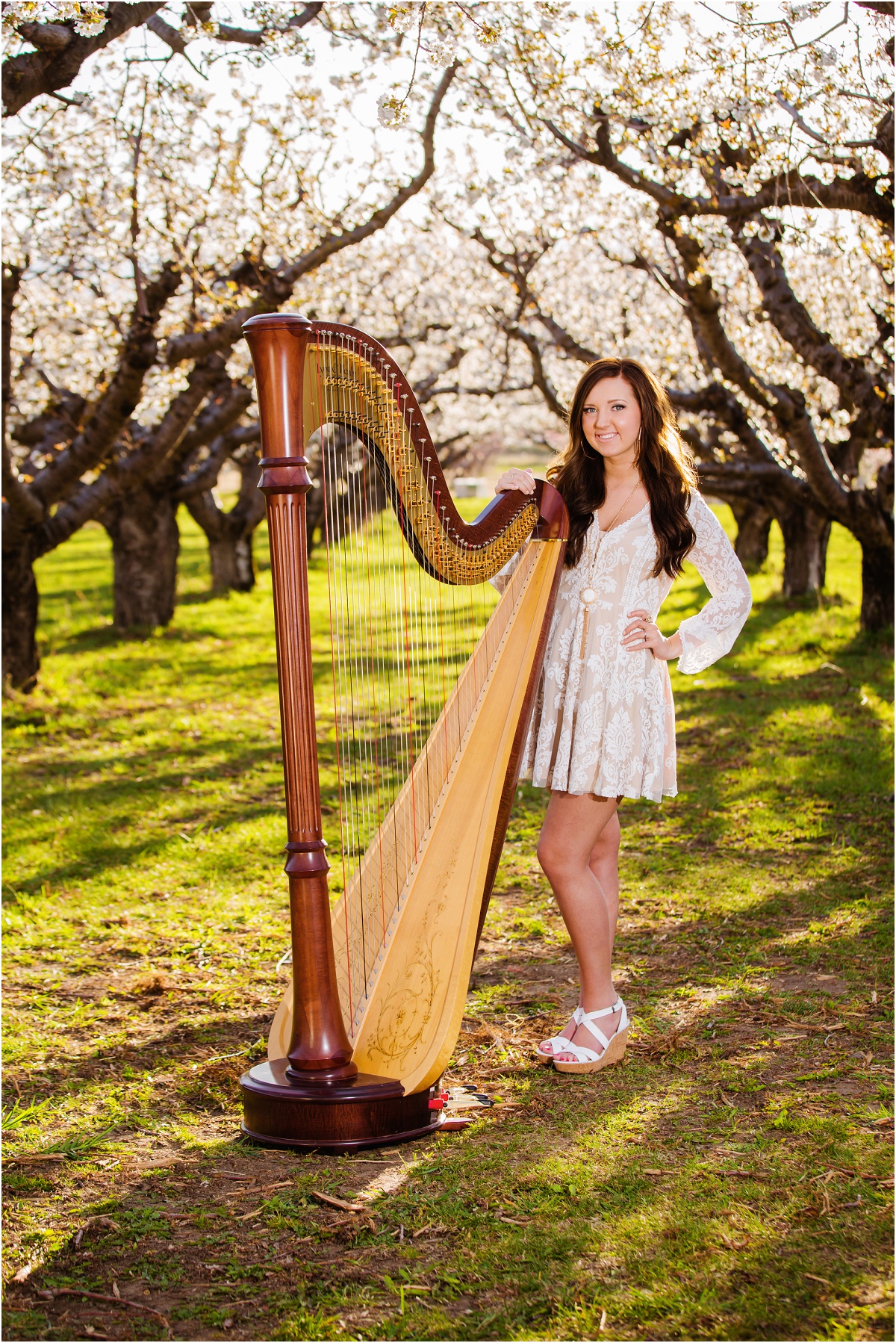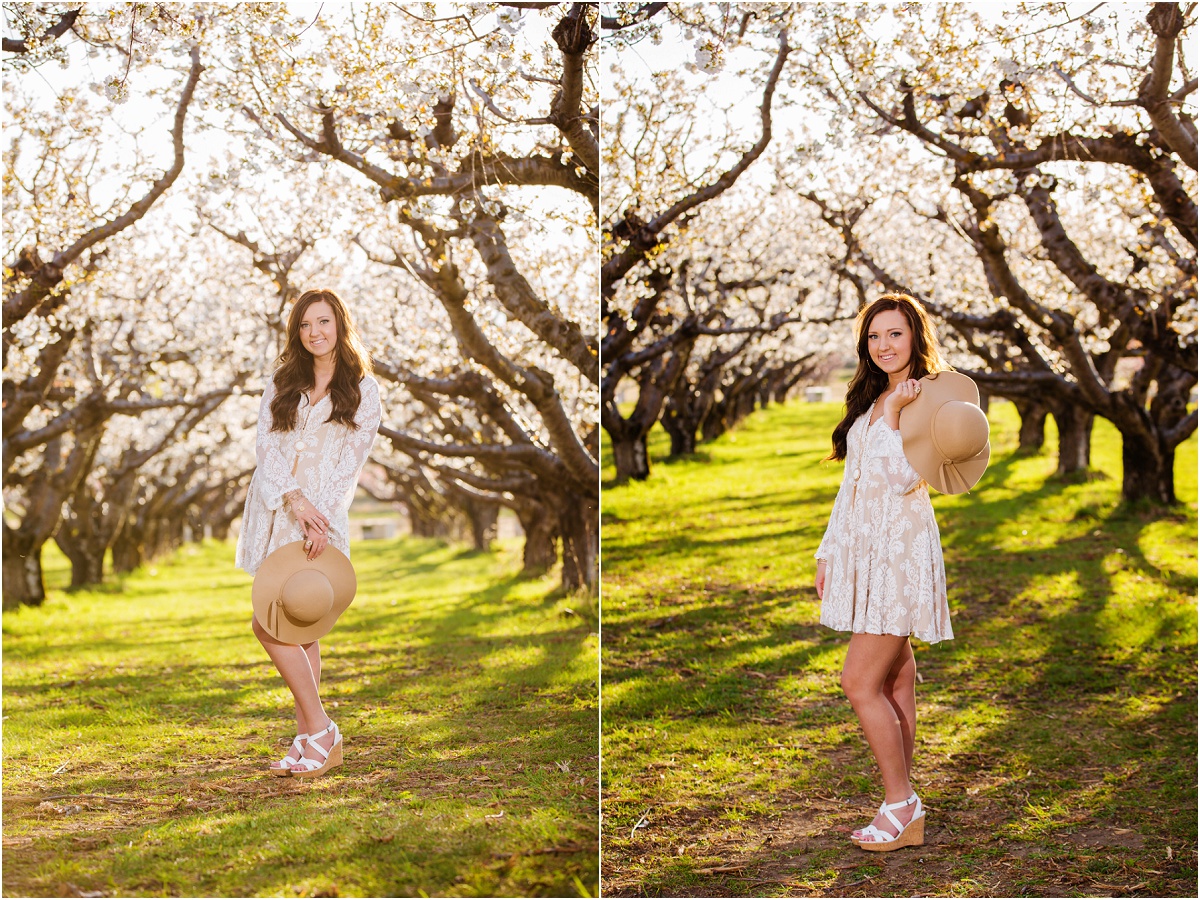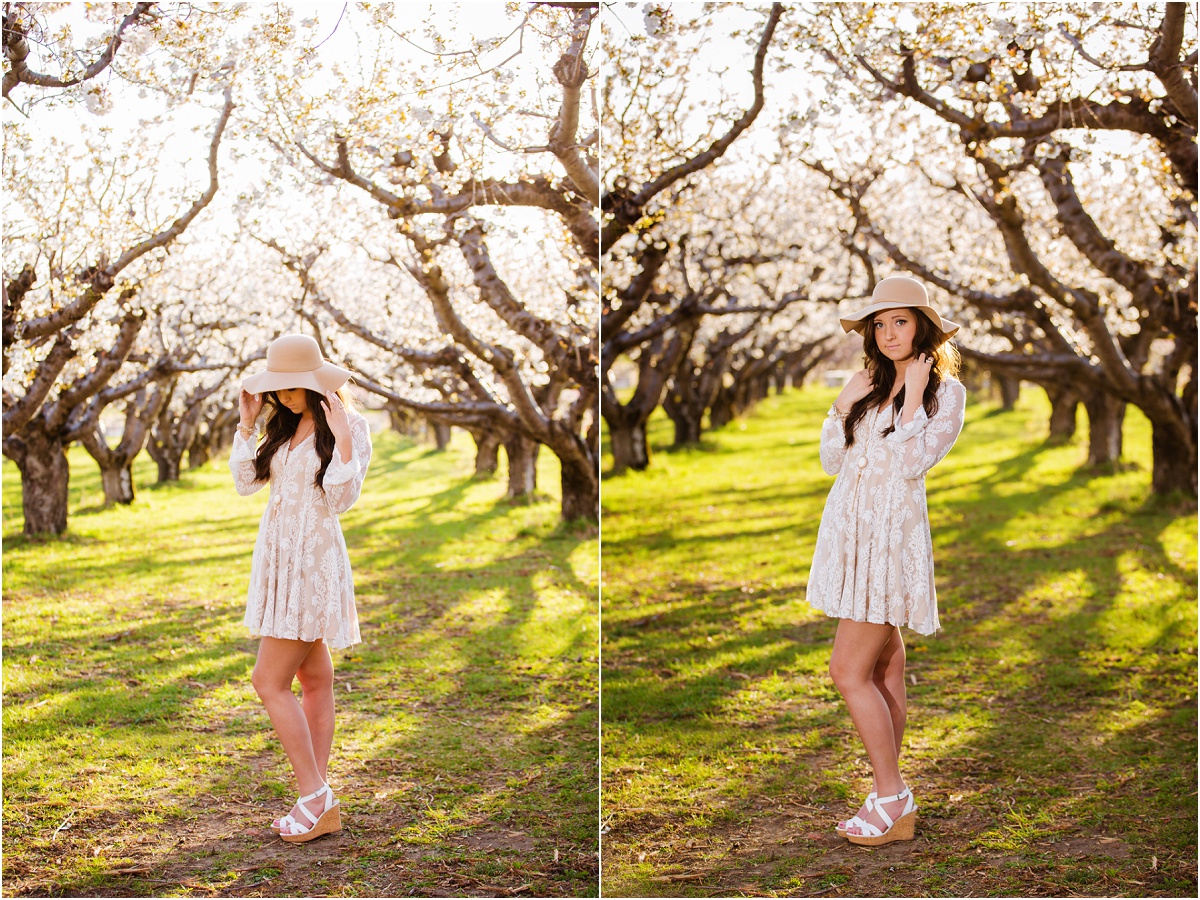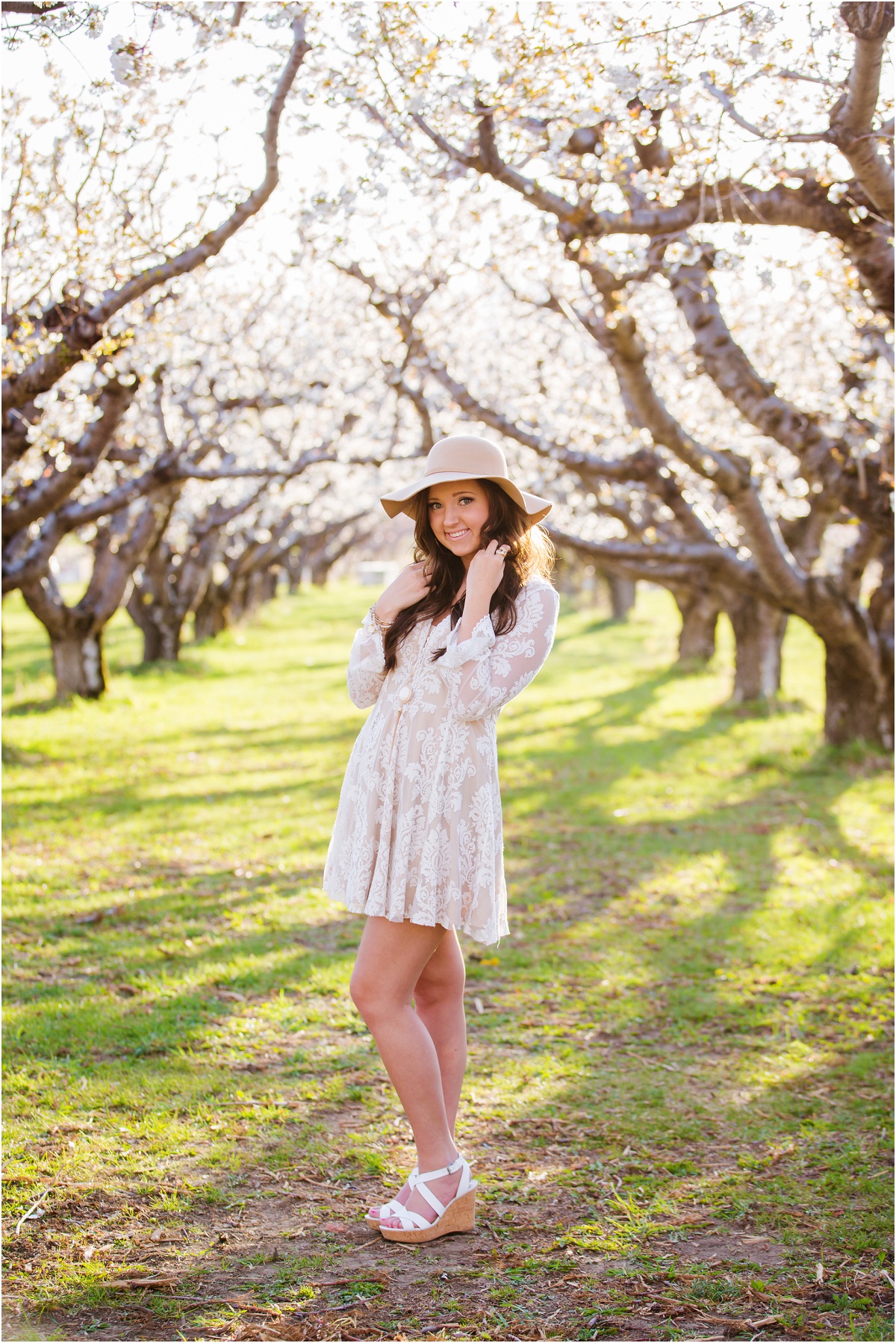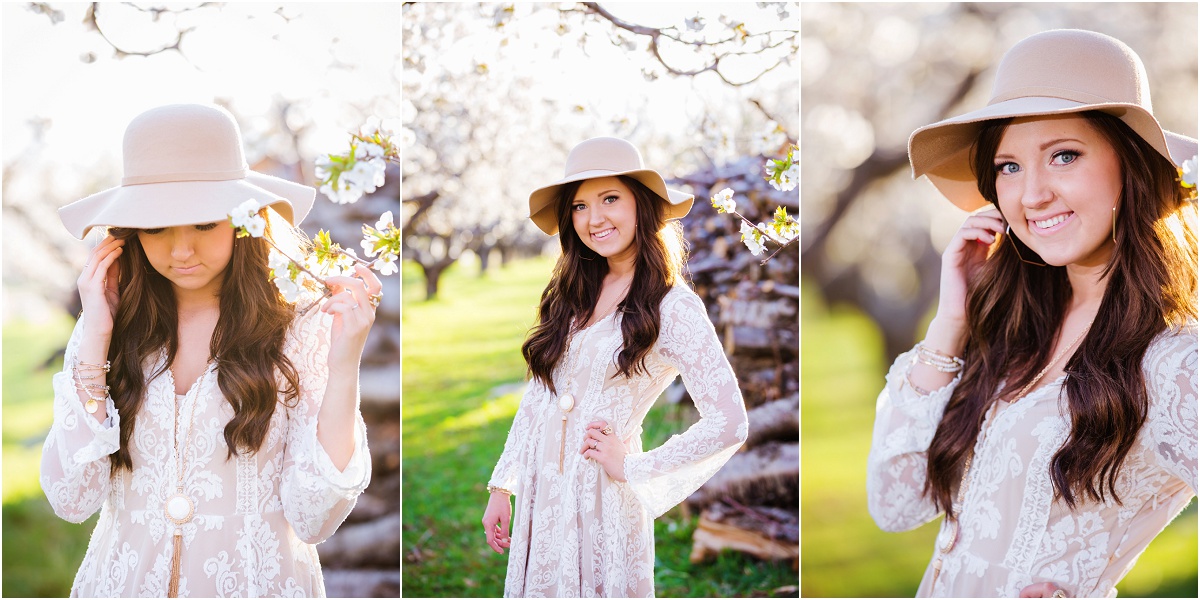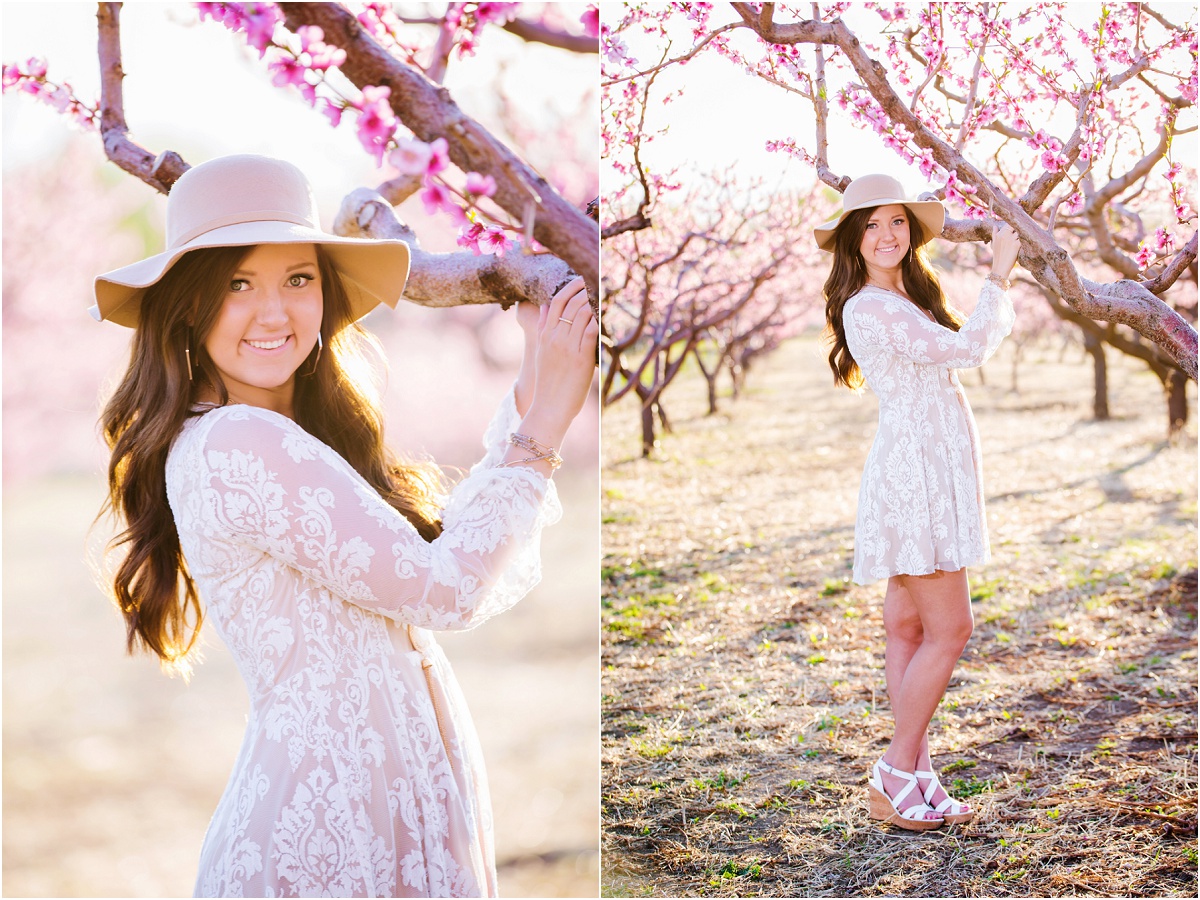 I love the spring blossoms and her dress was perfect in the orchard!!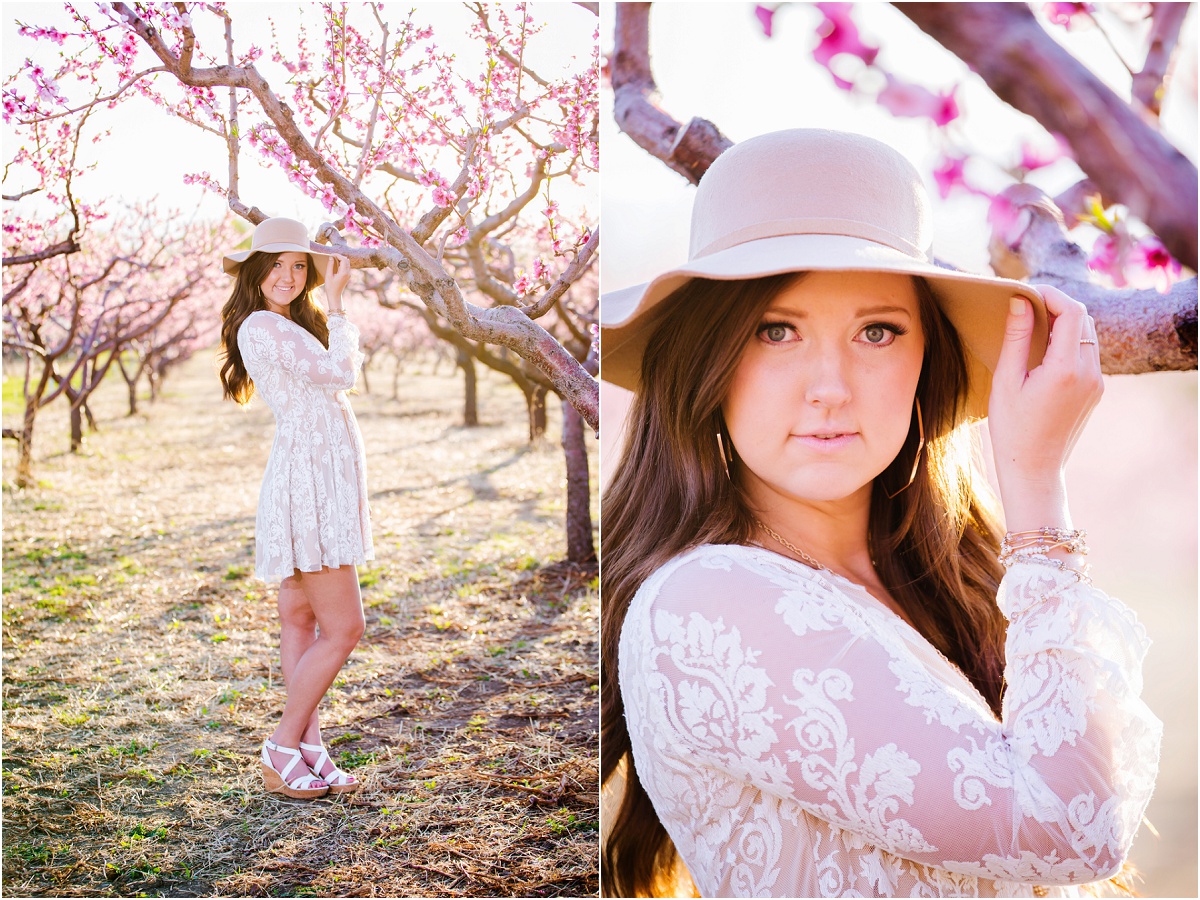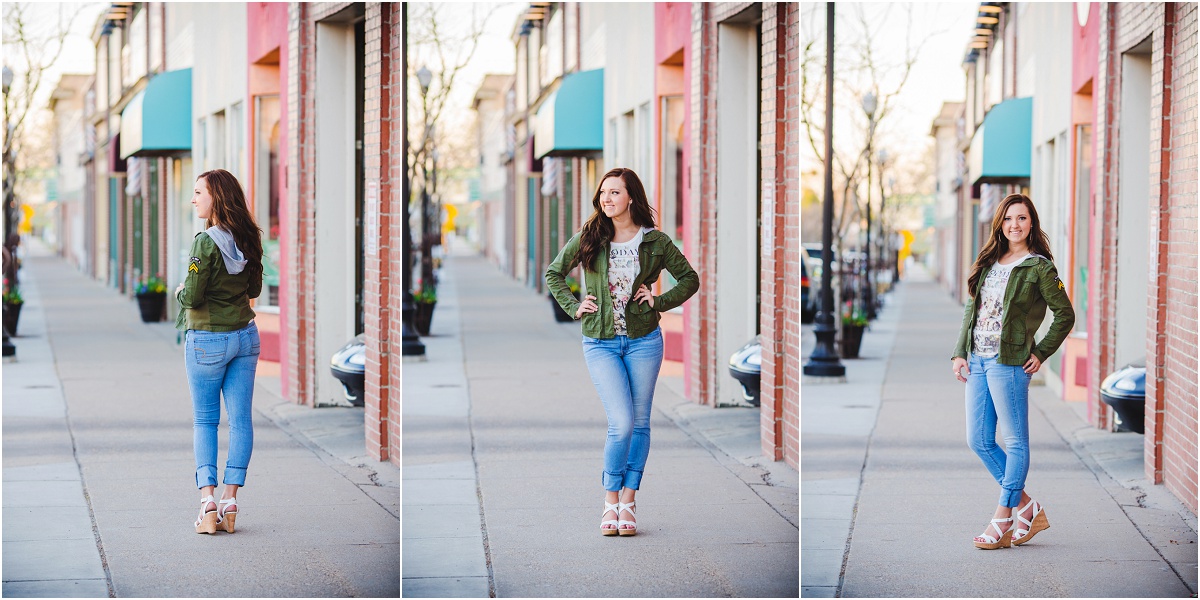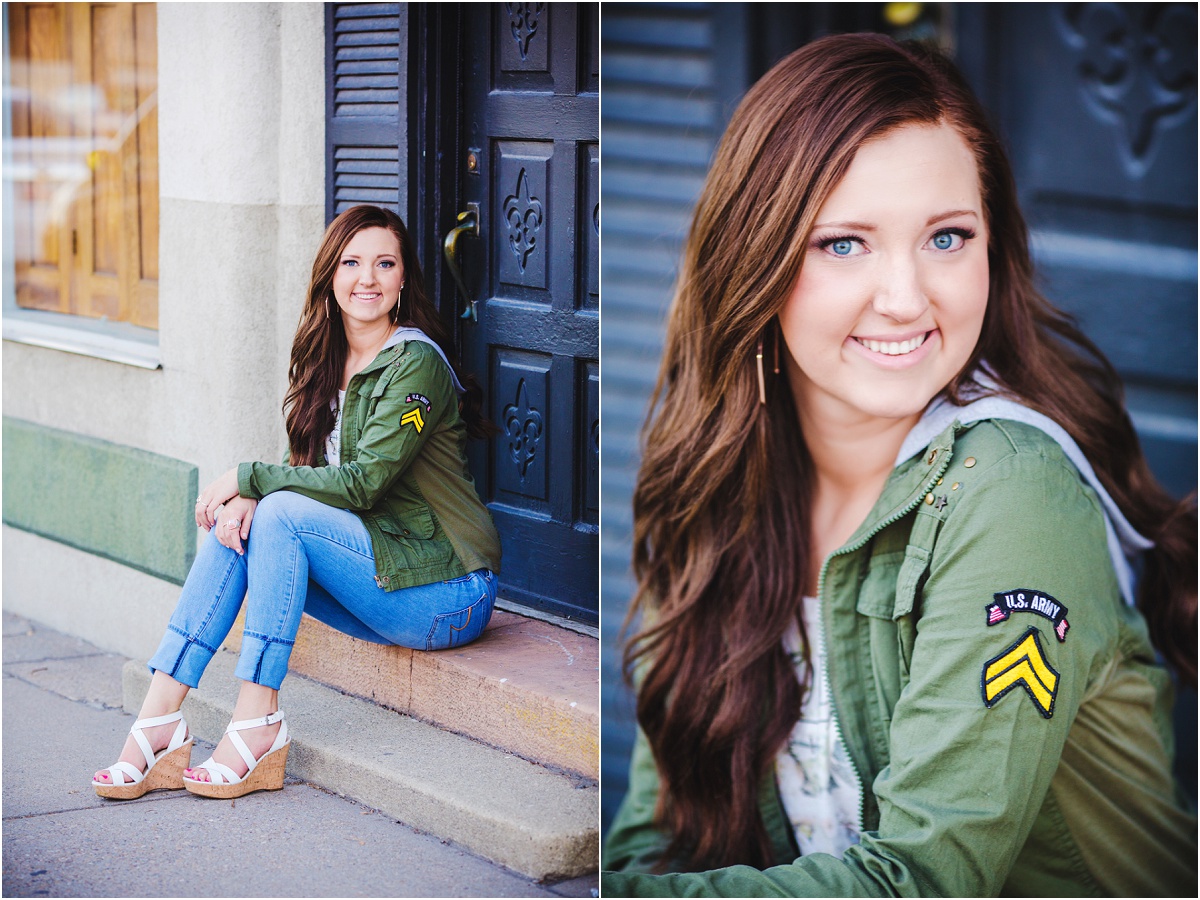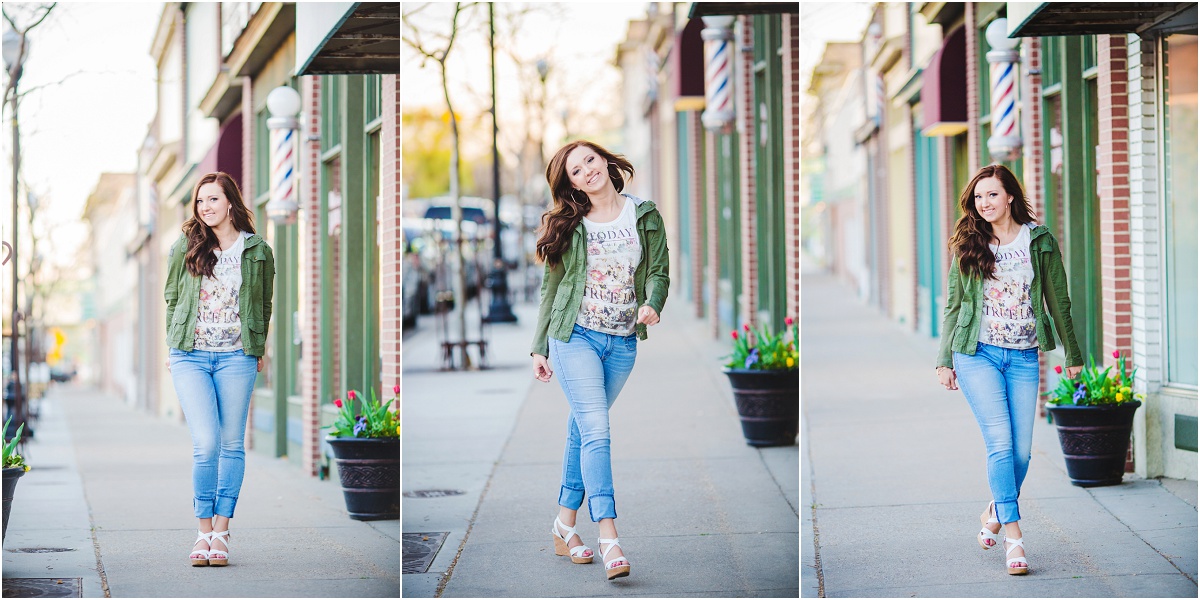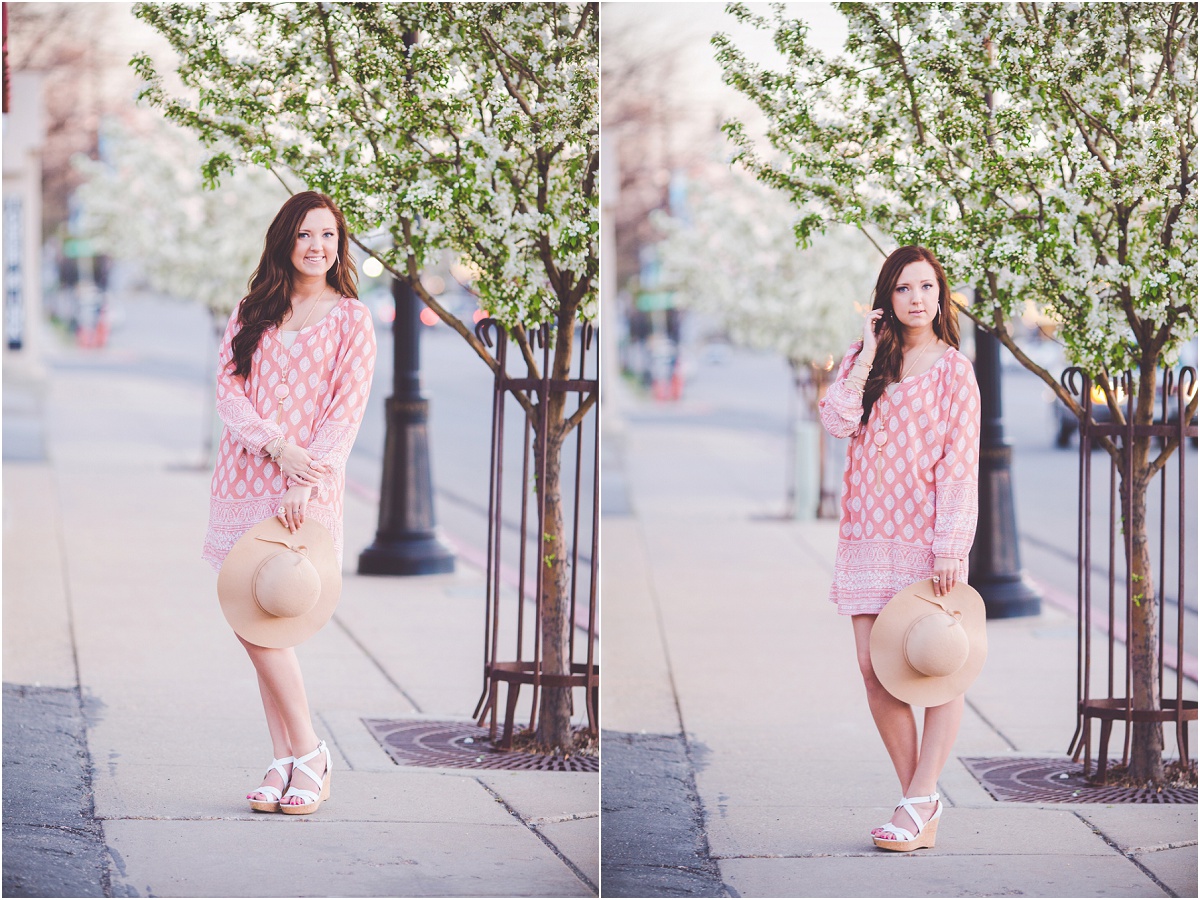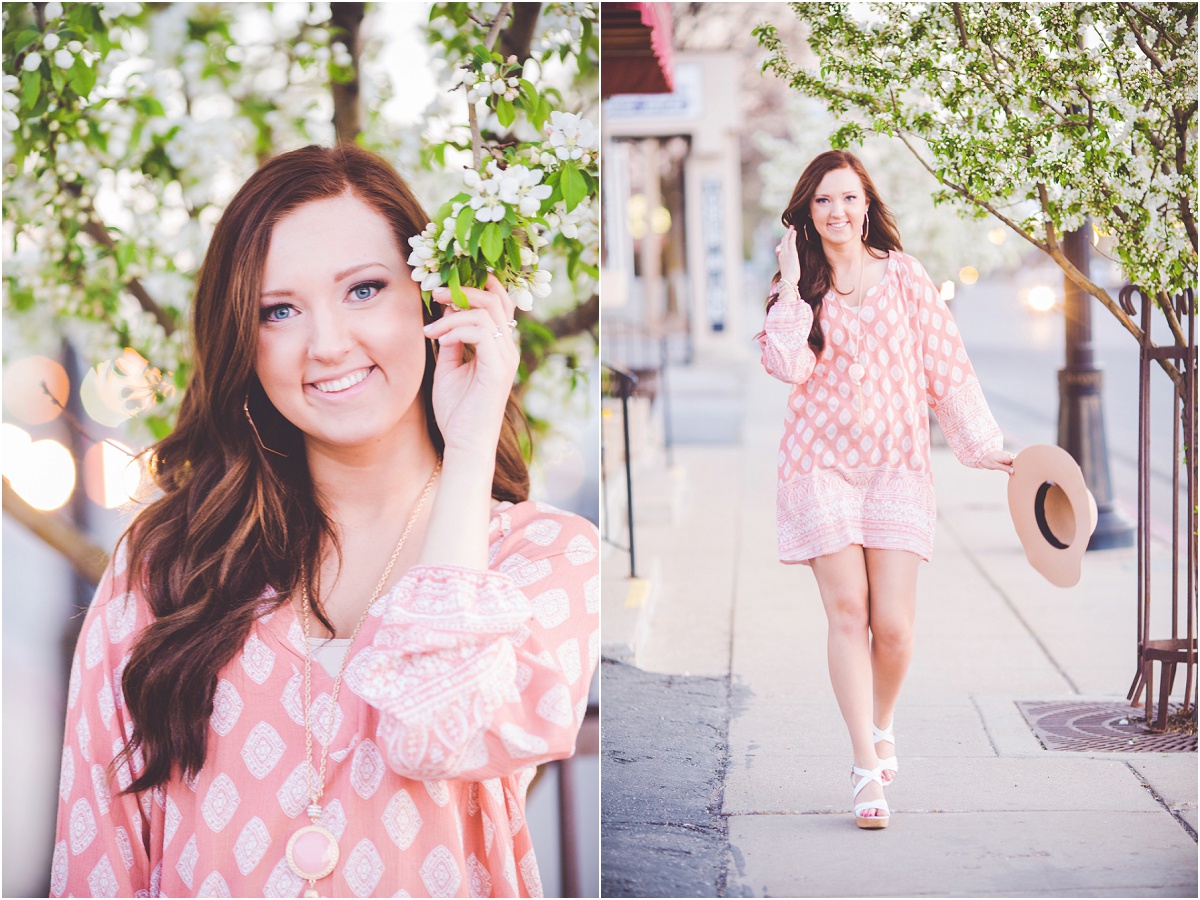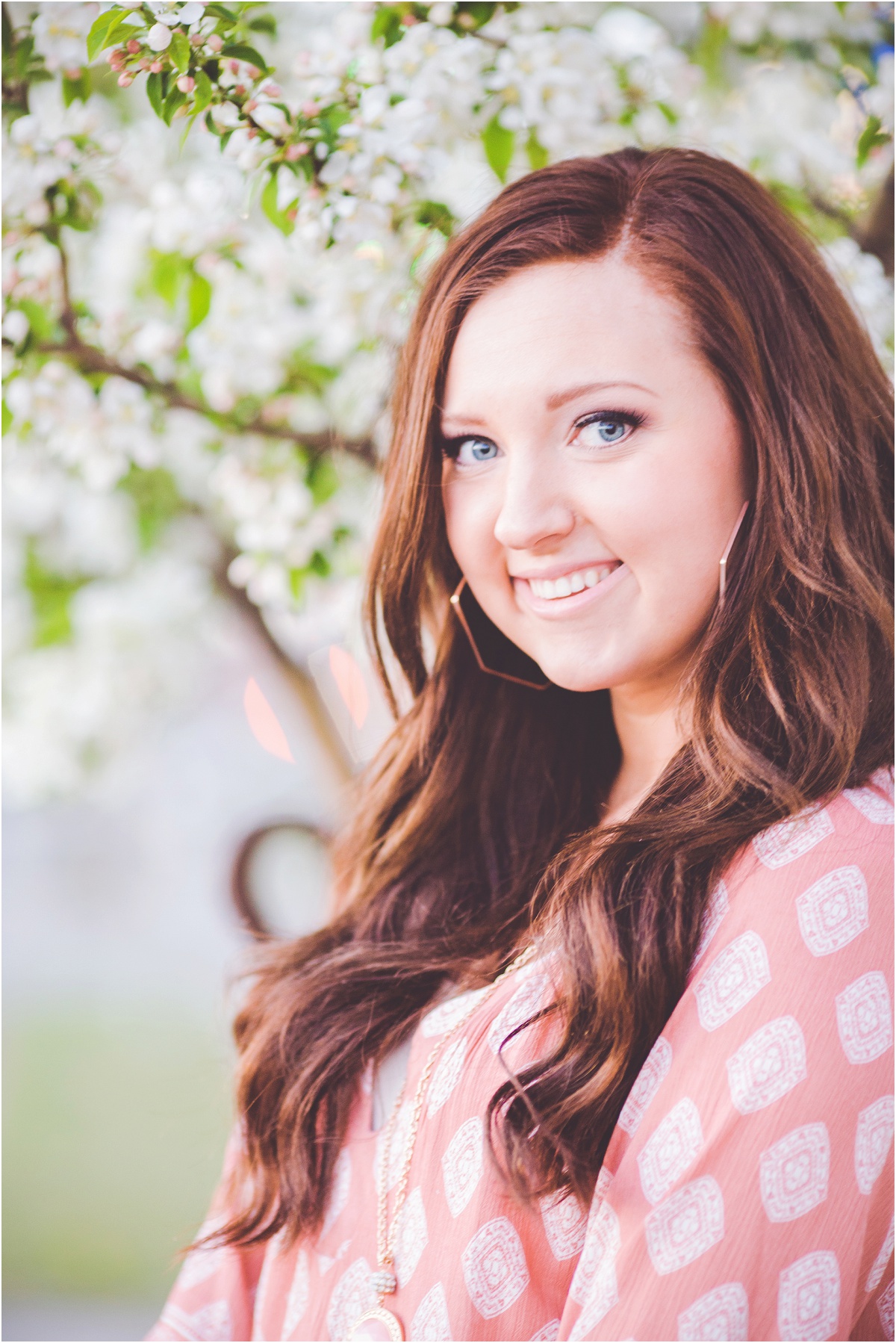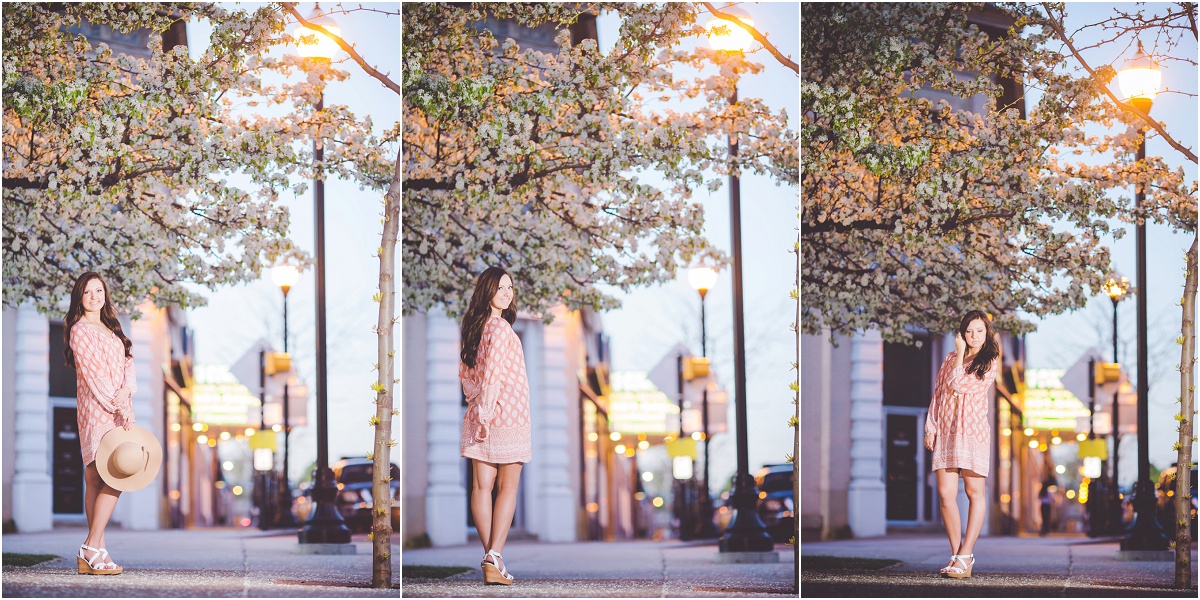 I can't resist a blossoming tree-even if it is in the city at night 😀