2016 started with some amazing foggy days….which led to a few snowy, freezing, but beautiful shoots.  This was taken just after a new snow and it is one of my favorites of the year for sure!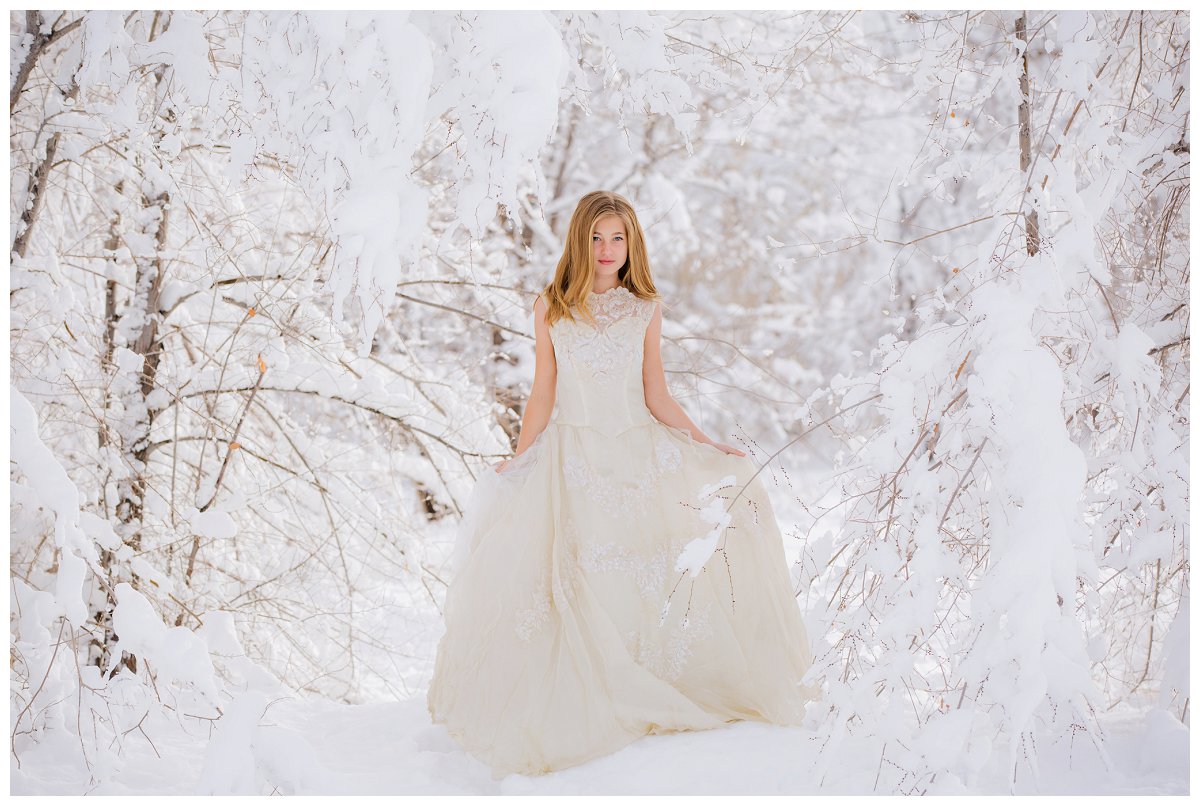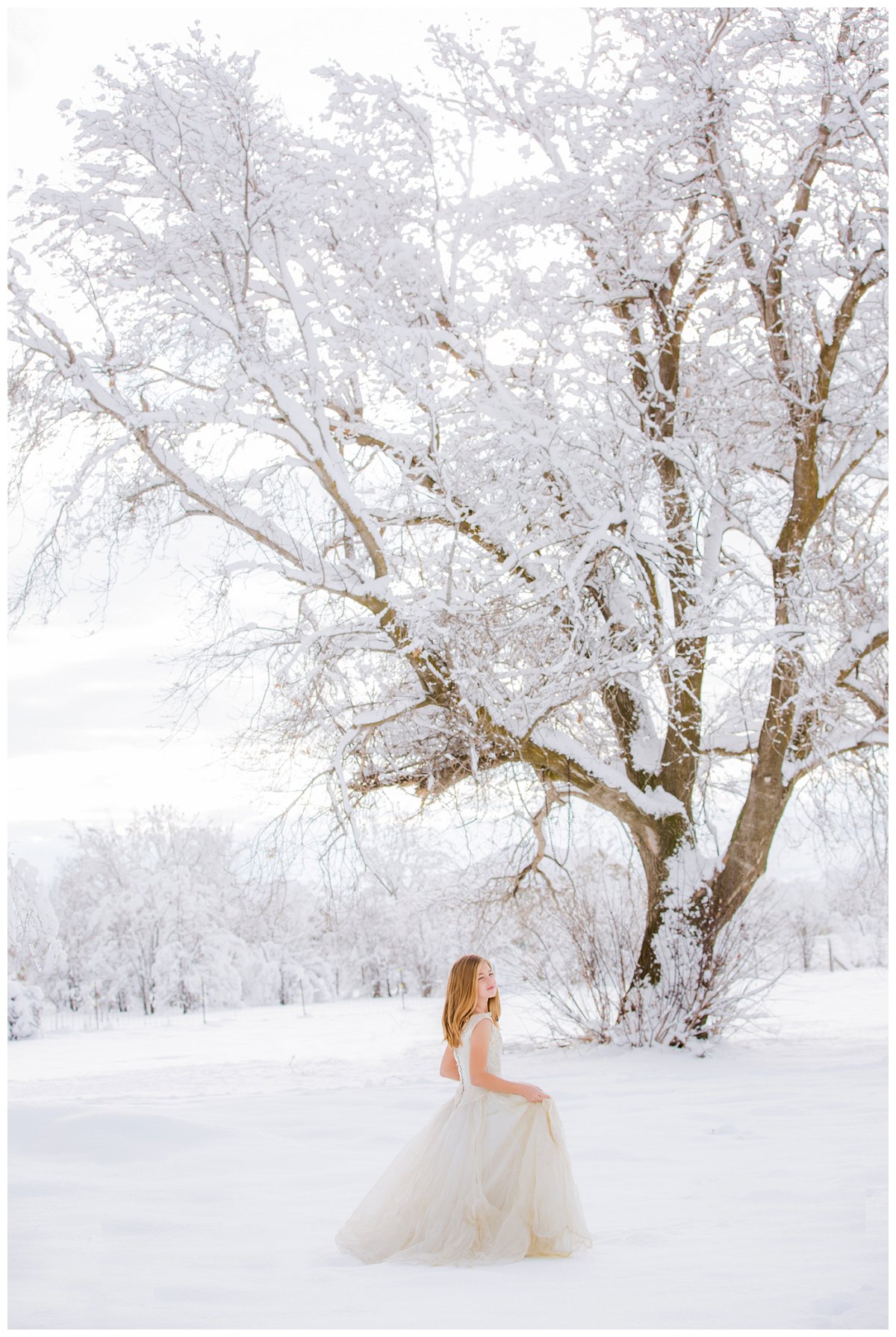 You would never guess this was taken next to a 4 lane highway, but sometimes there is beauty in the most unexpected places.  Inversion is sure horrible for all of our lungs, but it can create some magic.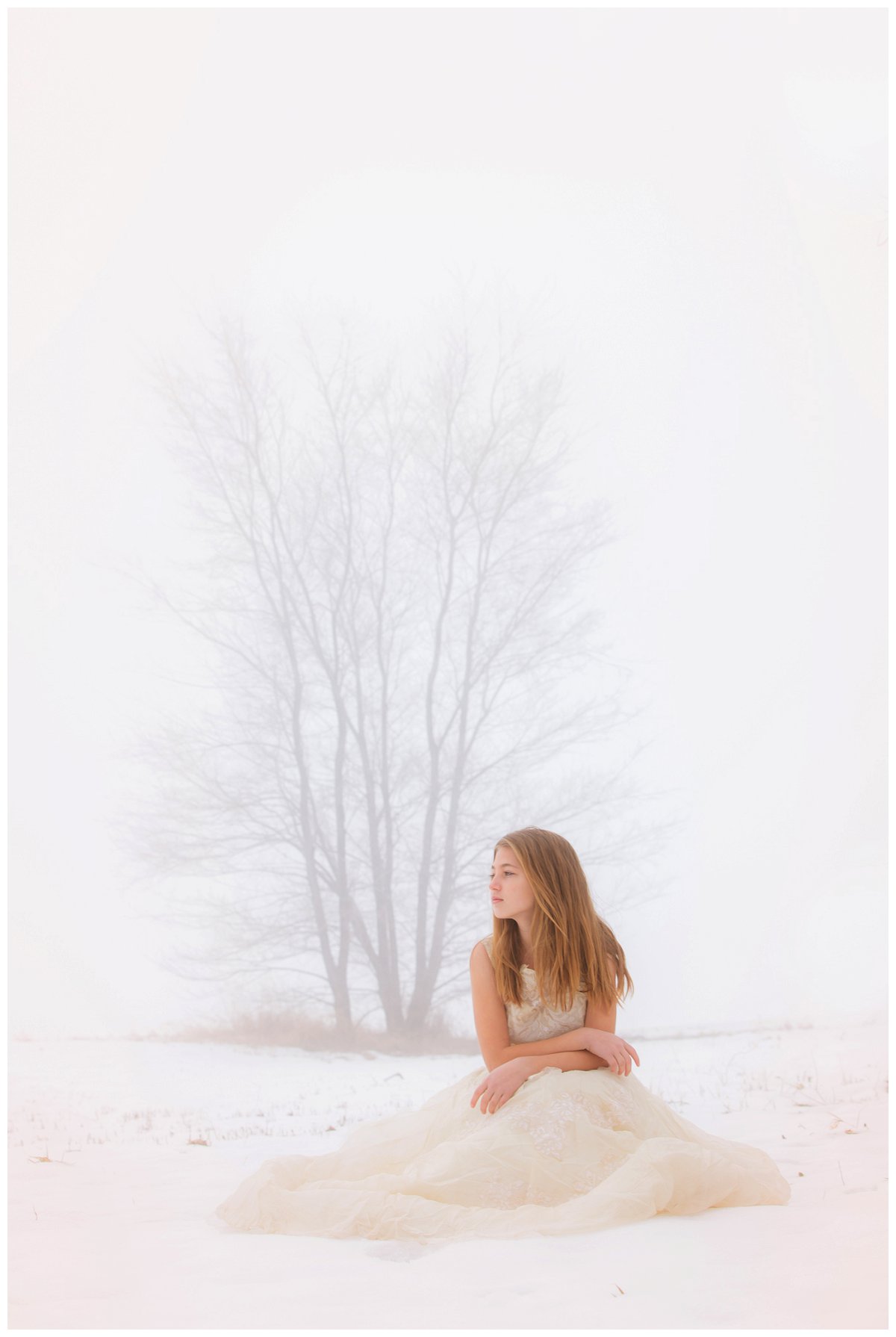 I couldn't stop at just one shoot in the snow, so my friend Katelyn pulled out her wedding dress and a few more from her shop (Terry's Bridal).  The snow was super deep and we both kept falling in waist deep, but it was worth it.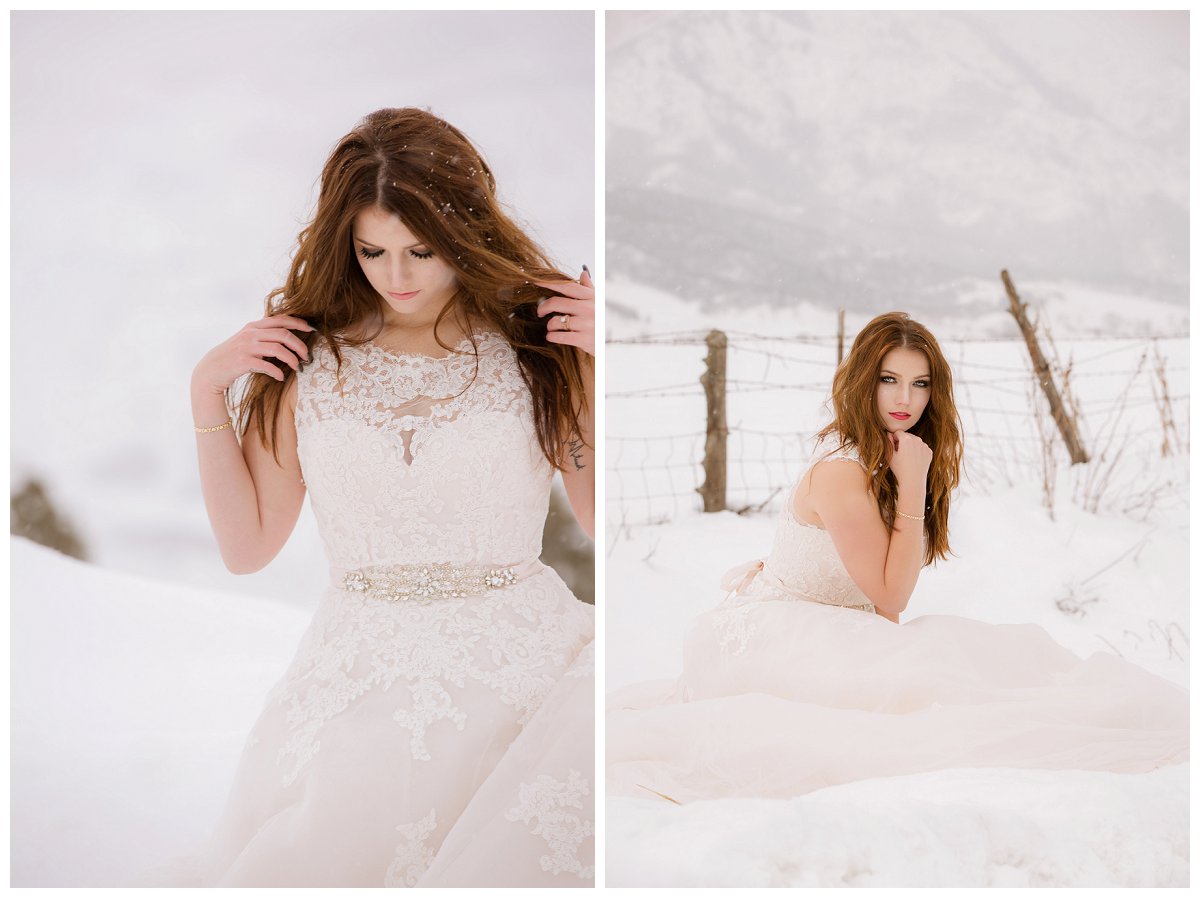 Winter is pretty to look at, but my favorite time is spring.  April showers bring the May flowers…and lots of beautiful blossoms.  With the spring comes lots of seniors, which is always fun for me!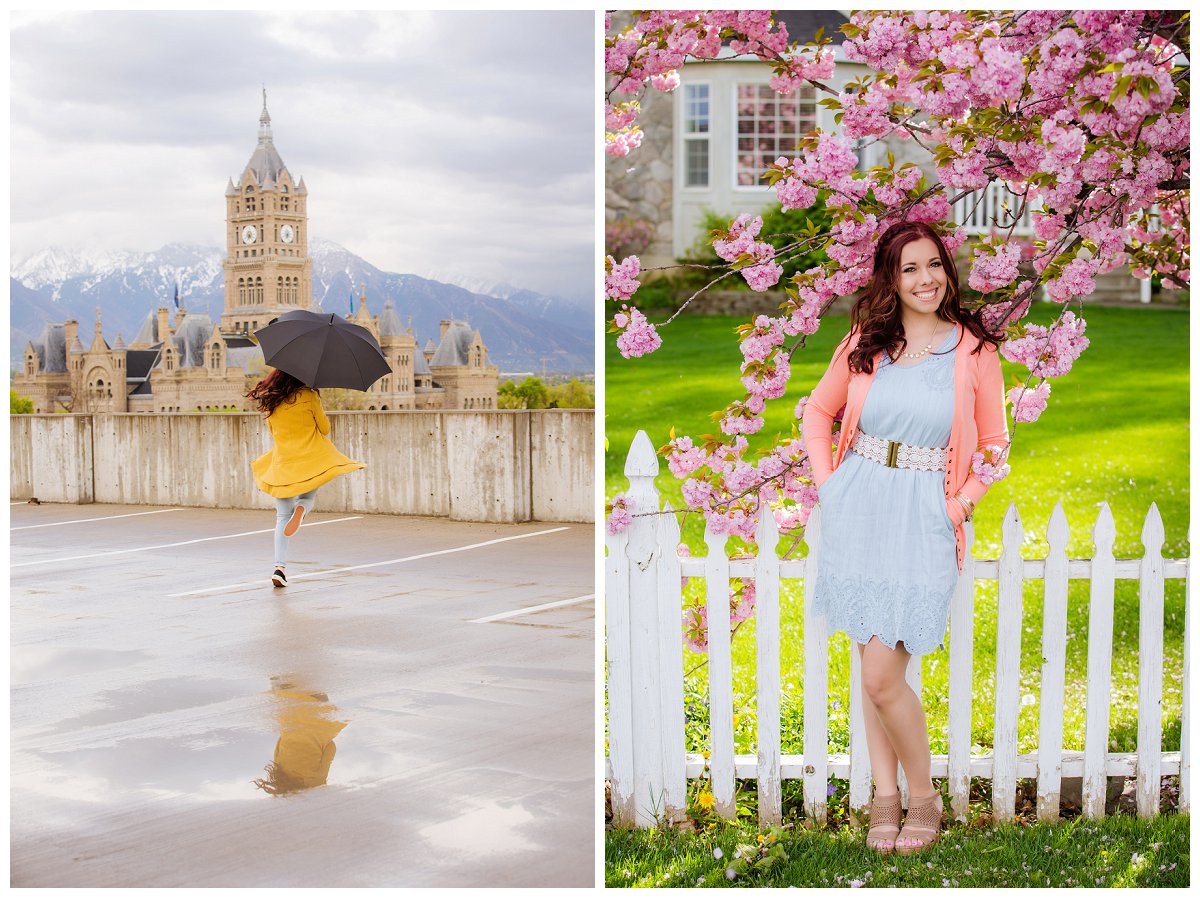 Also with spring comes the pageants.  Chloe was on her way to Miss Utah.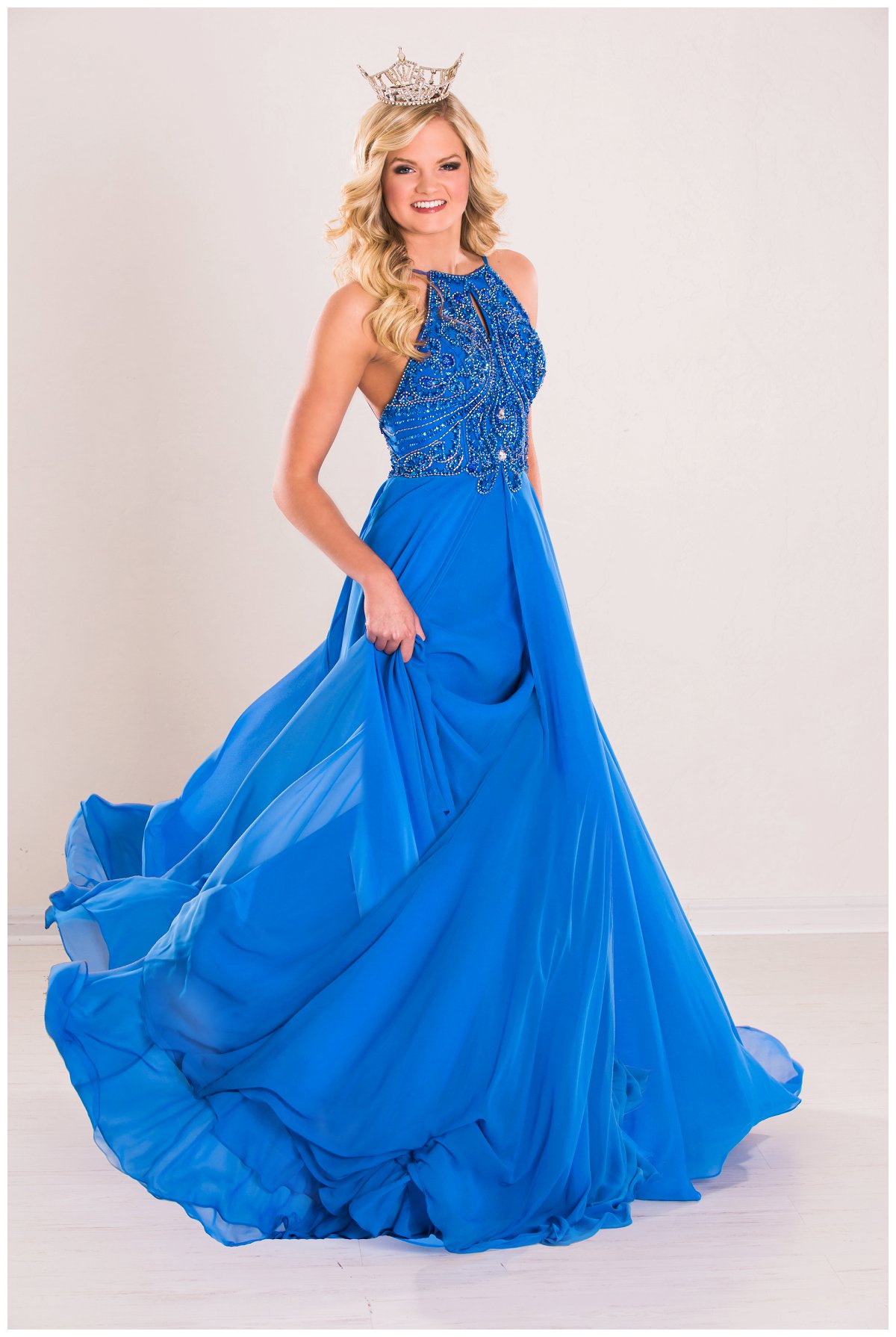 I had some really fun senior boys this year who were excited about getting their pictures taken!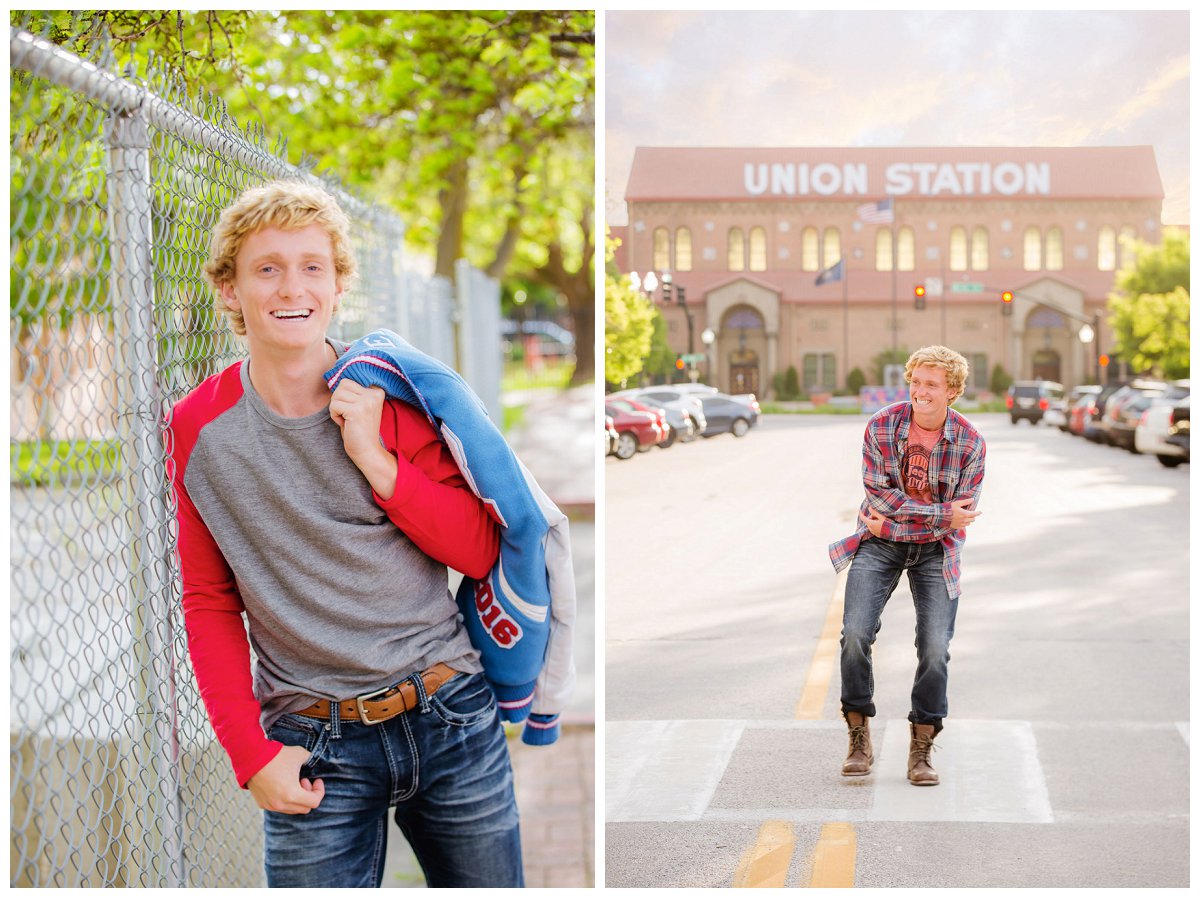 And this dog.  Seriously I about stole him.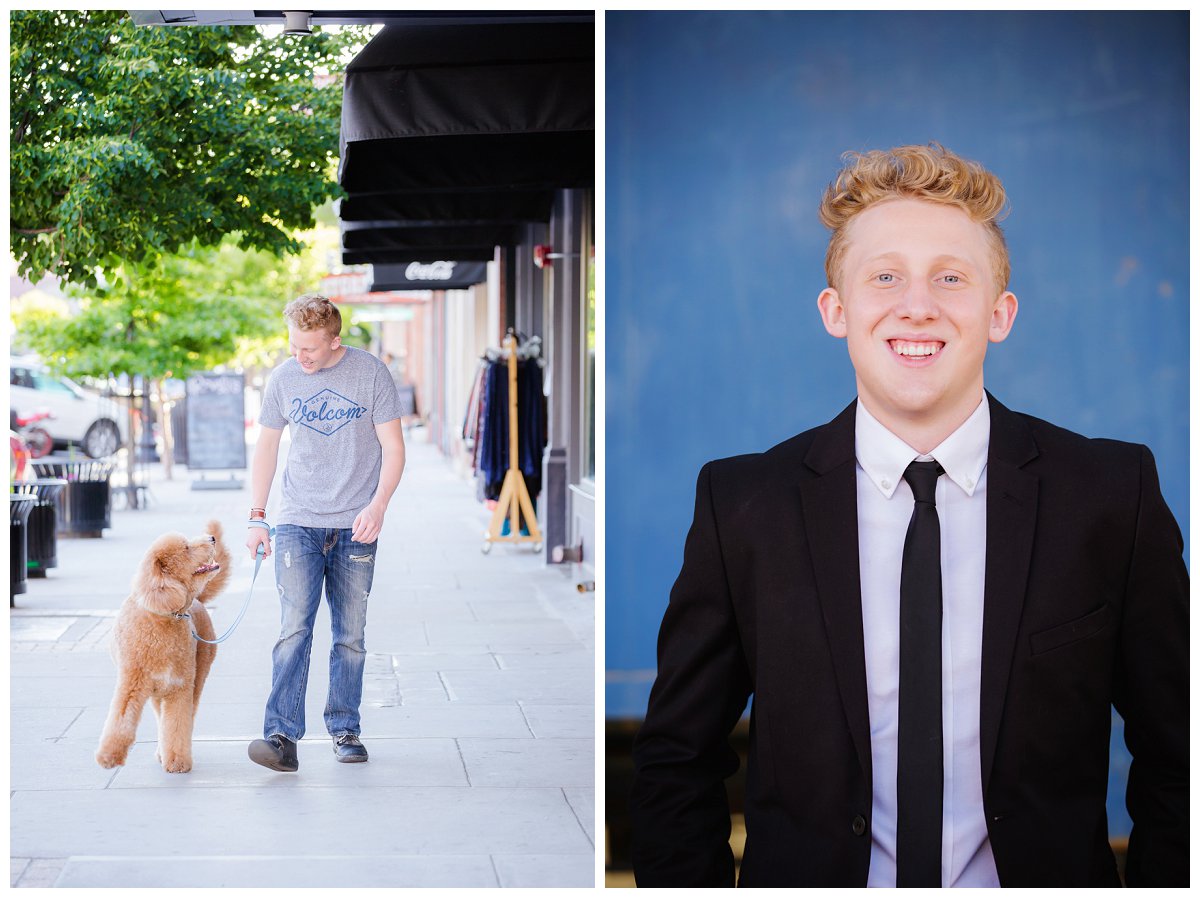 One of the best parts of my year was all the life that came into it.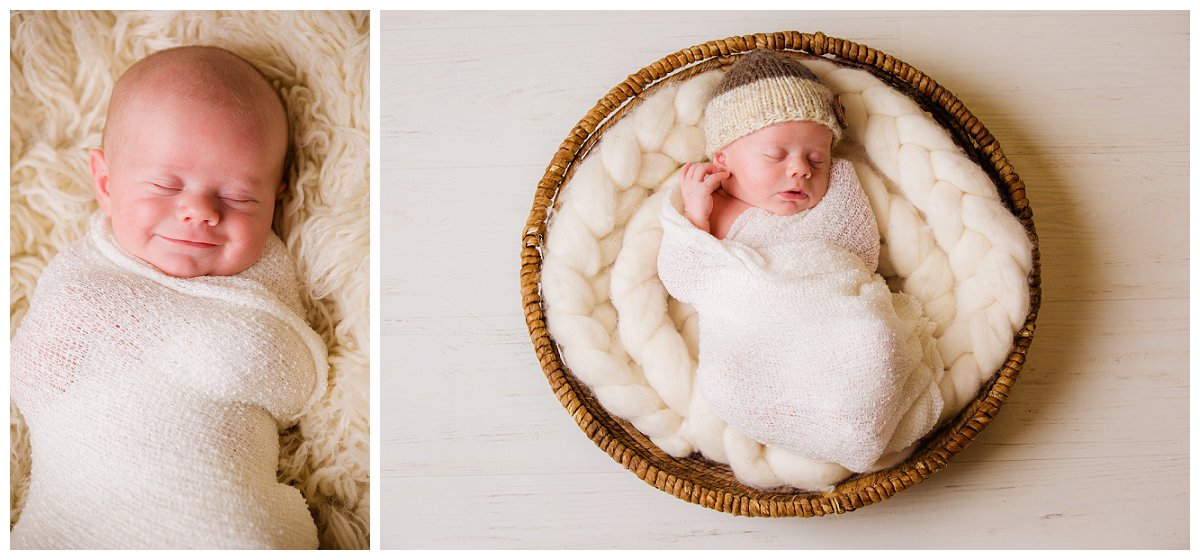 It was so fun to take pictures of this stunning mama throughout her pregnancy.  I love the femininity of this picture.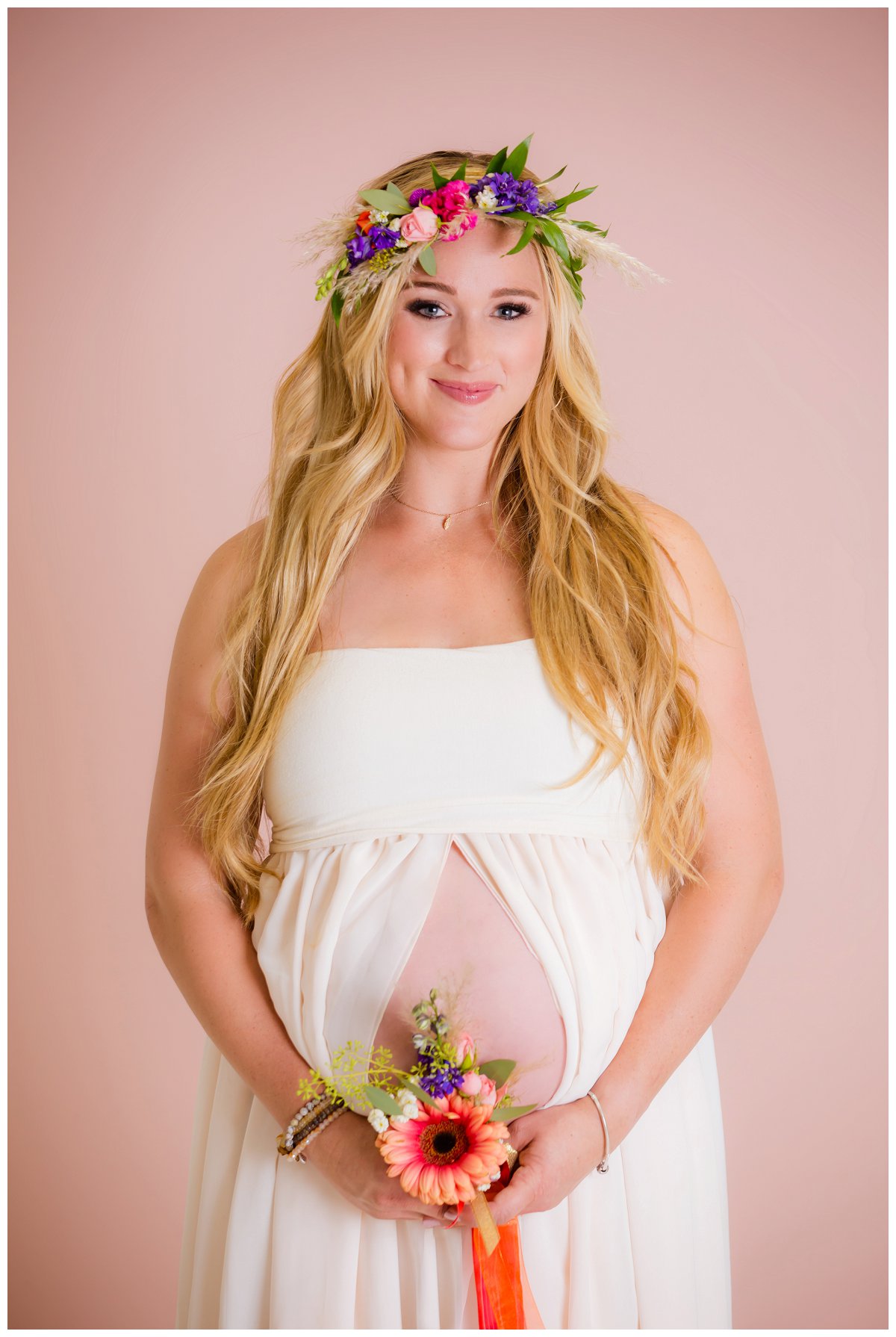 These babies grow up to be toddlers if you blink.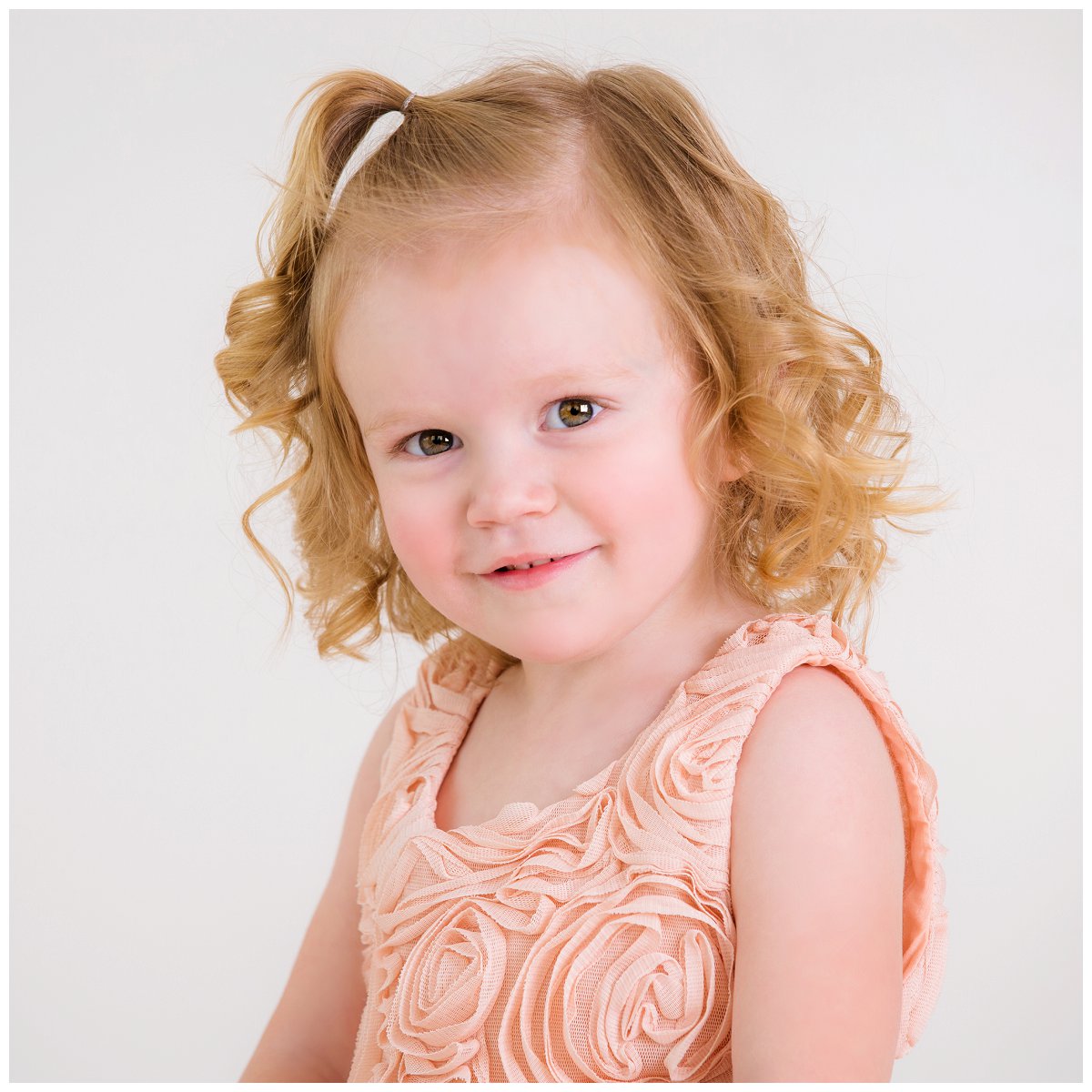 Little miracles were born this year that were prayed for and hoped for for so long.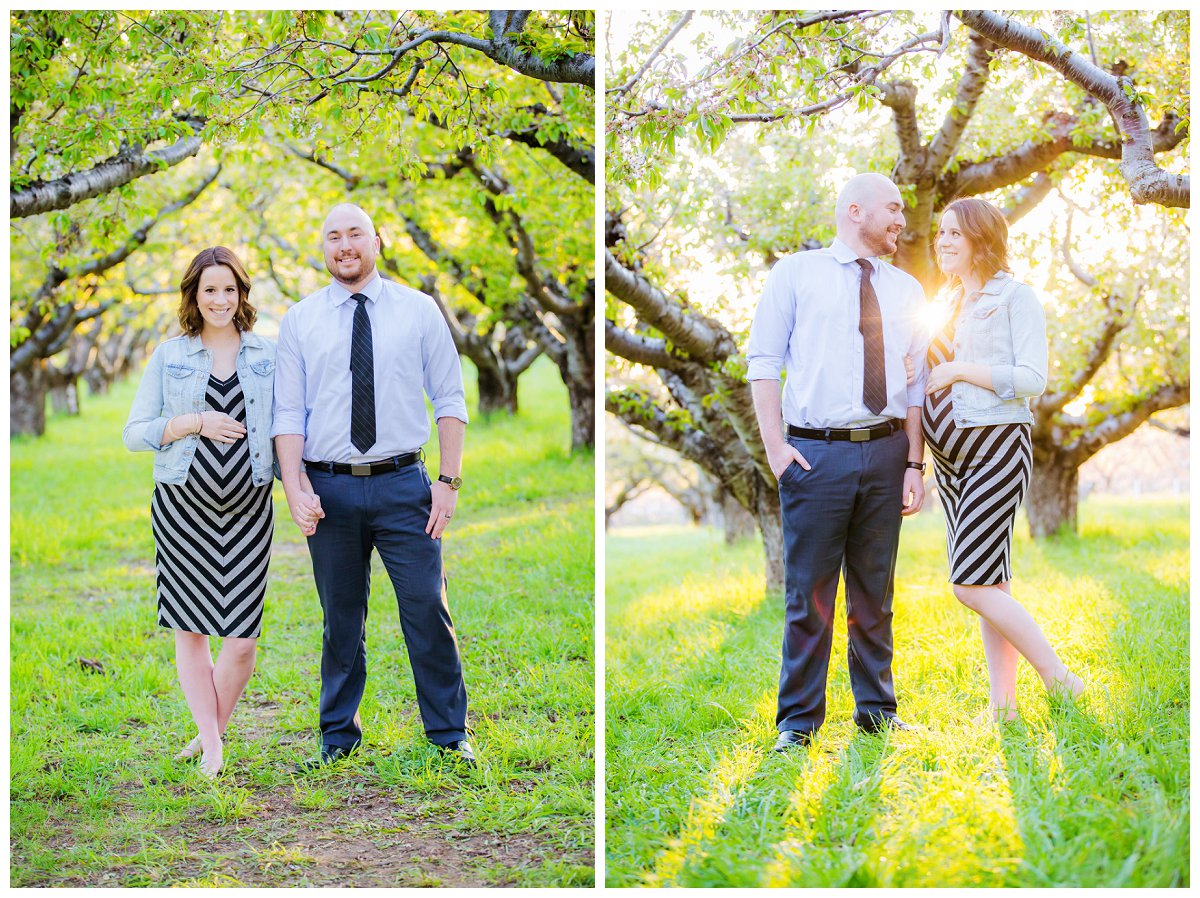 Princesses were a BIG part of my year.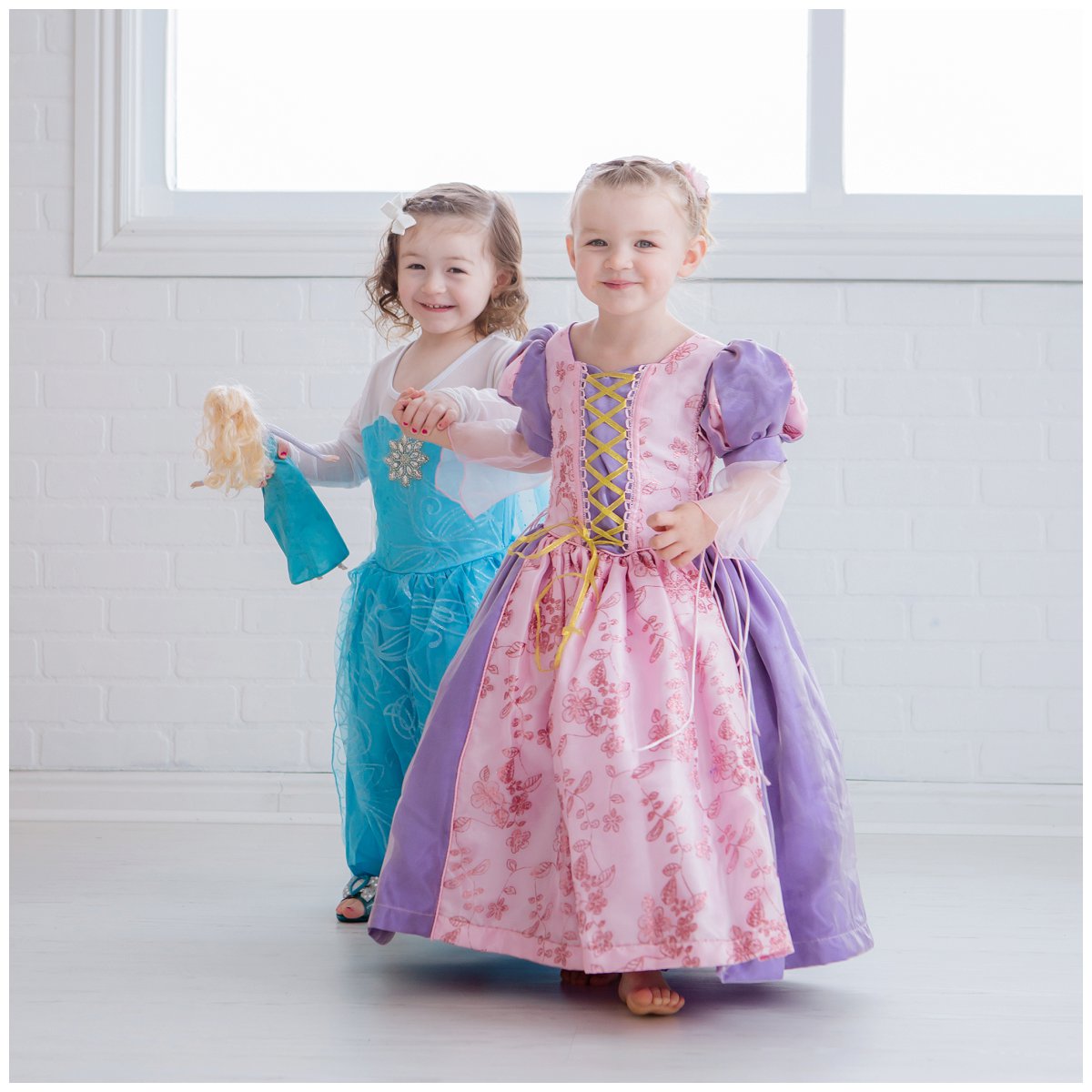 Sometimes being a princess is hard.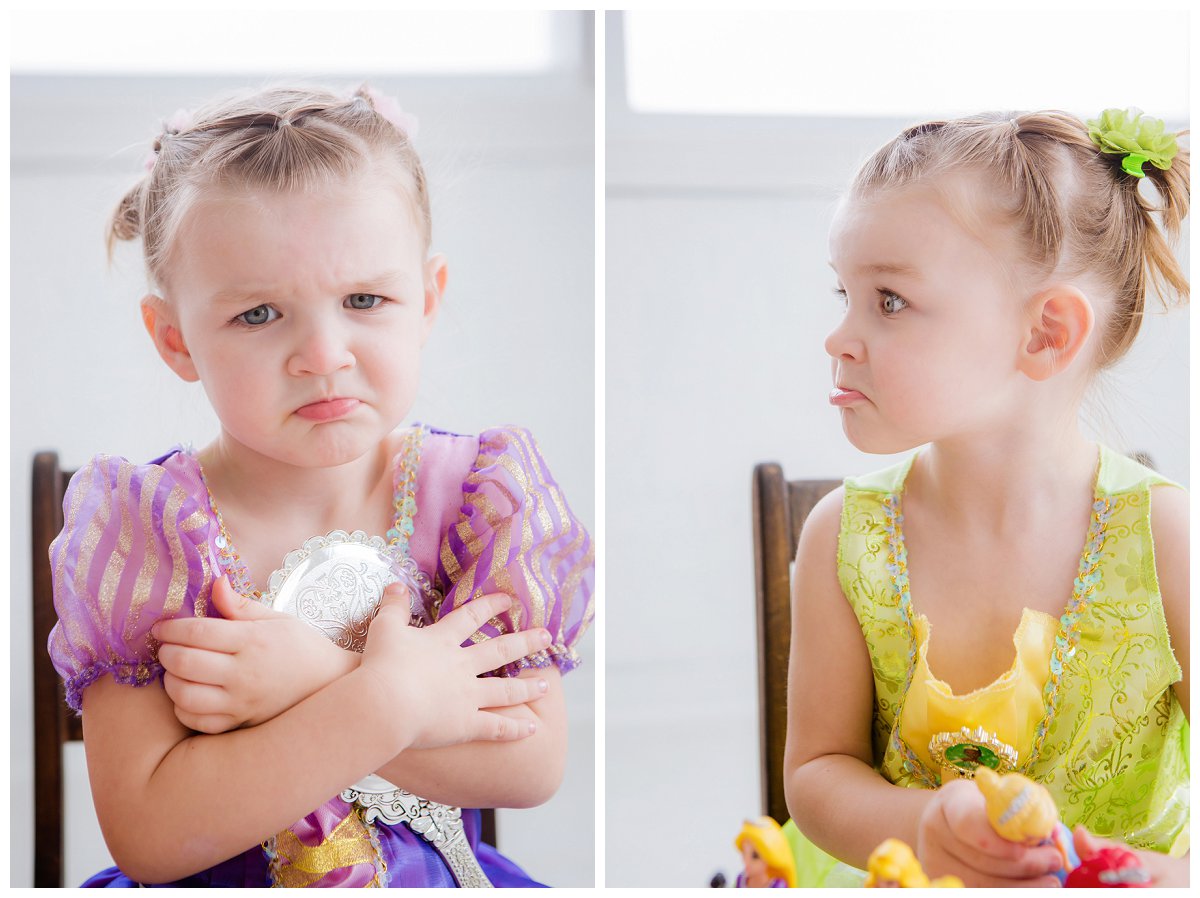 I think I had more boy seniors than girls this year!  I love trying to make them laugh at my nerdiness.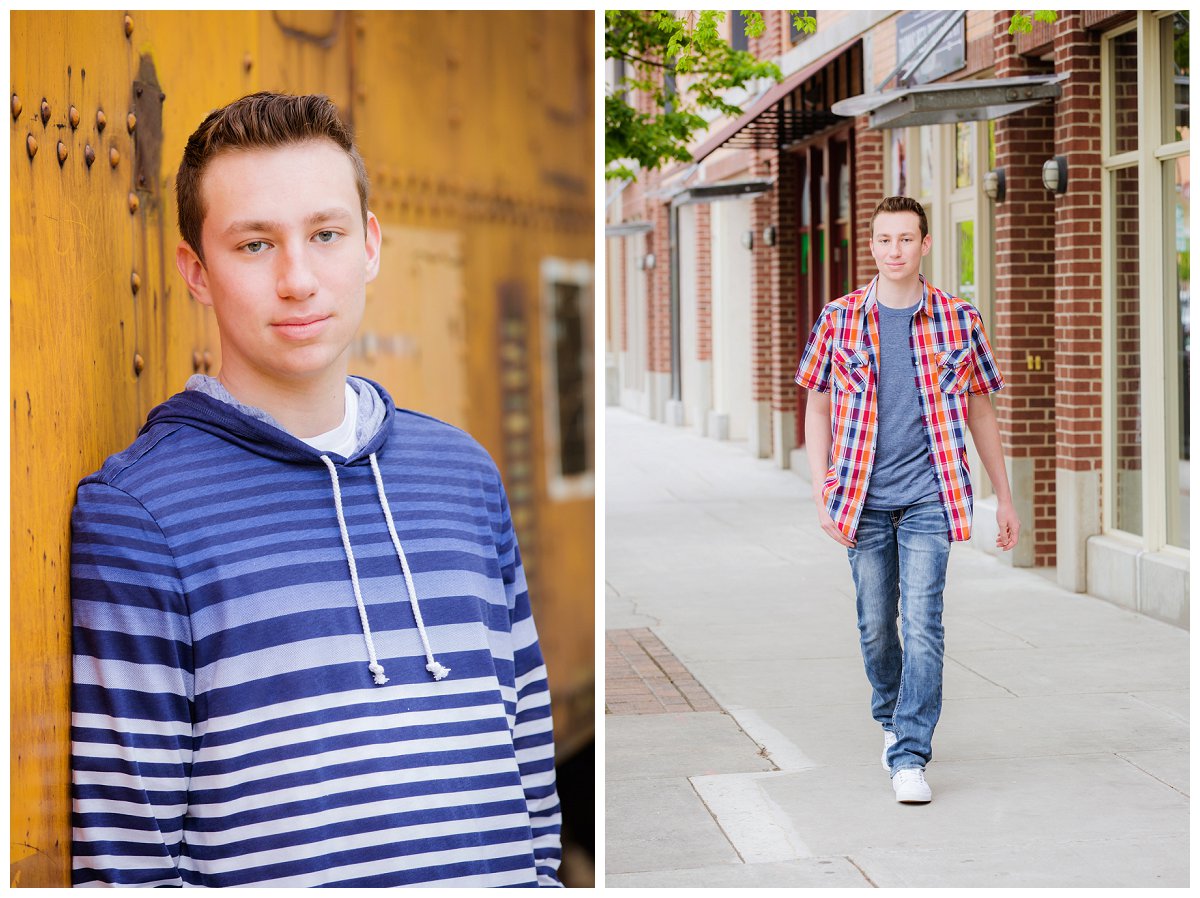 Blue dresses were a hit this year for this Miss Outstanding Teen.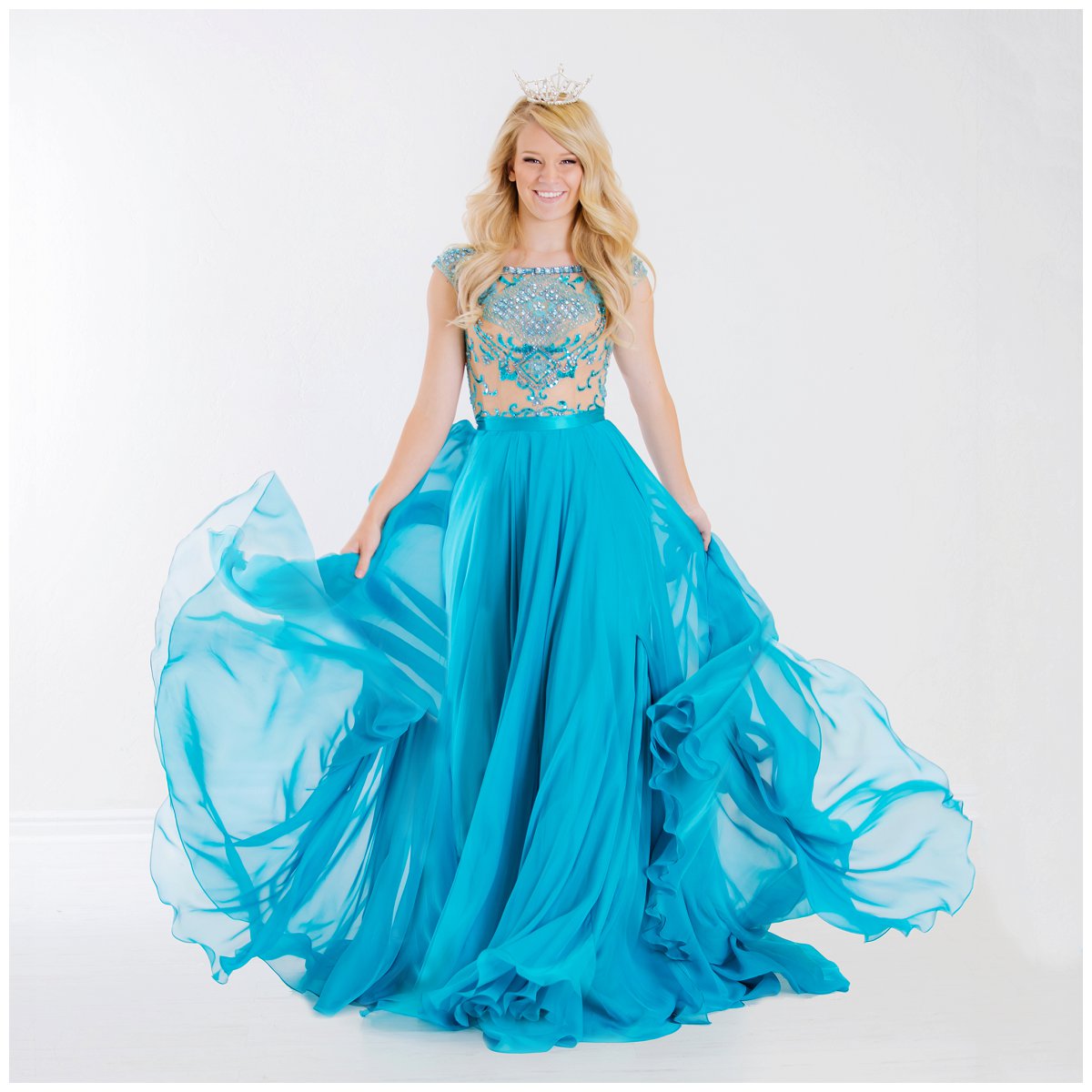 Through the storms of life, there is always light to be found.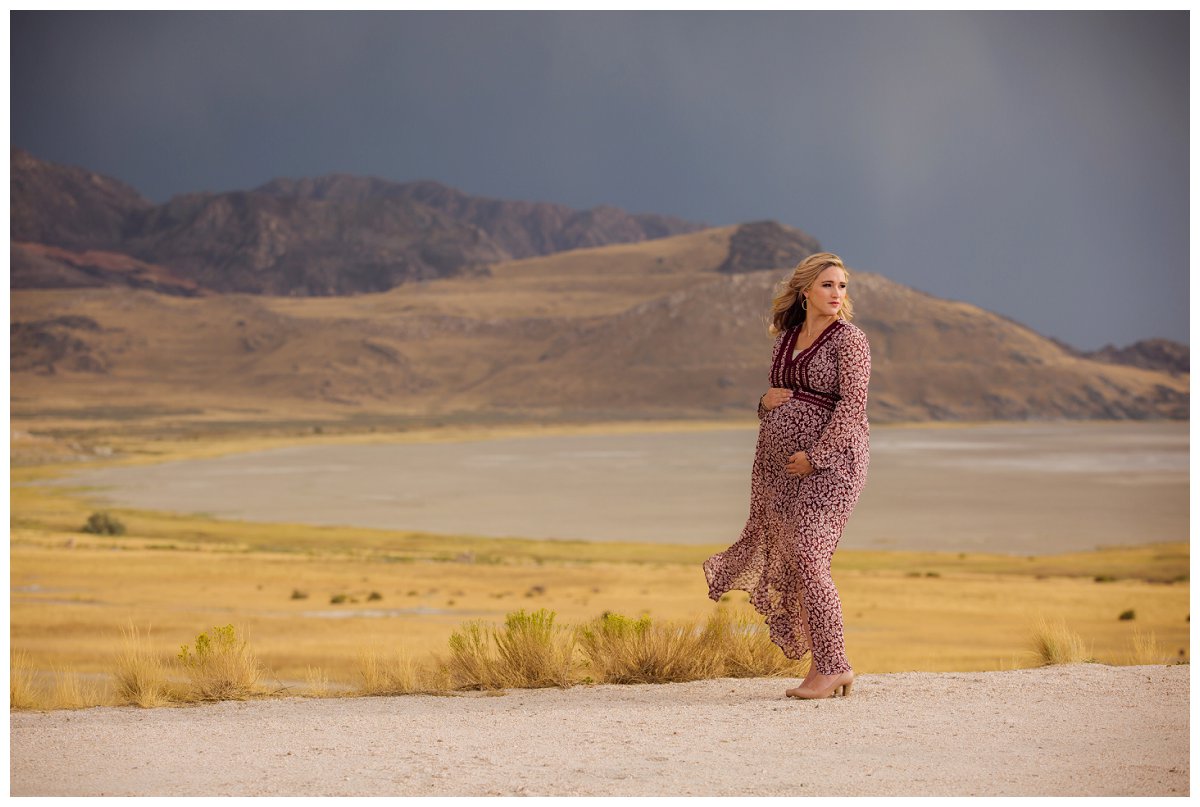 Even when it is cold outside, there are places to find warmth.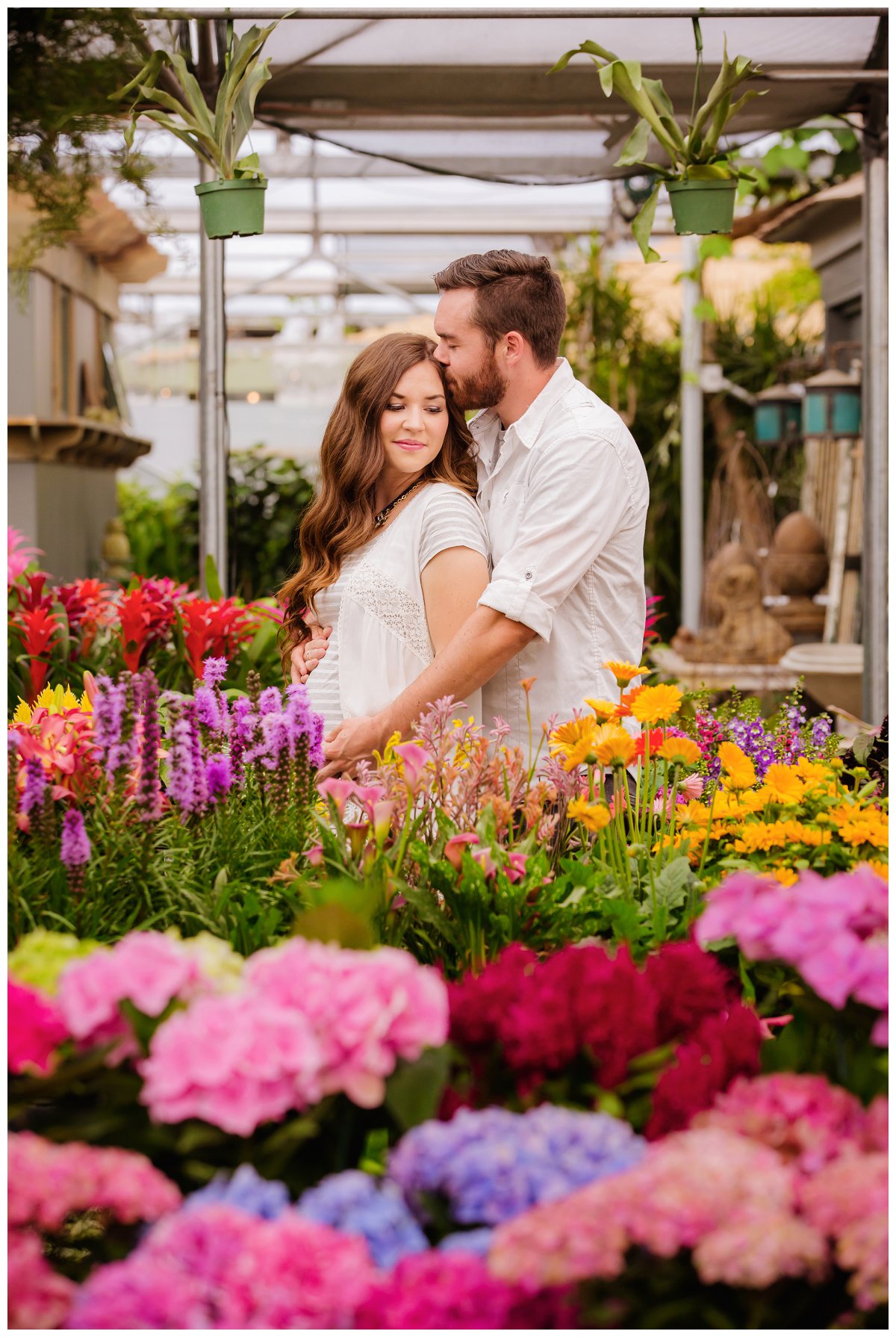 Babies grew up before my eyes into such big girls!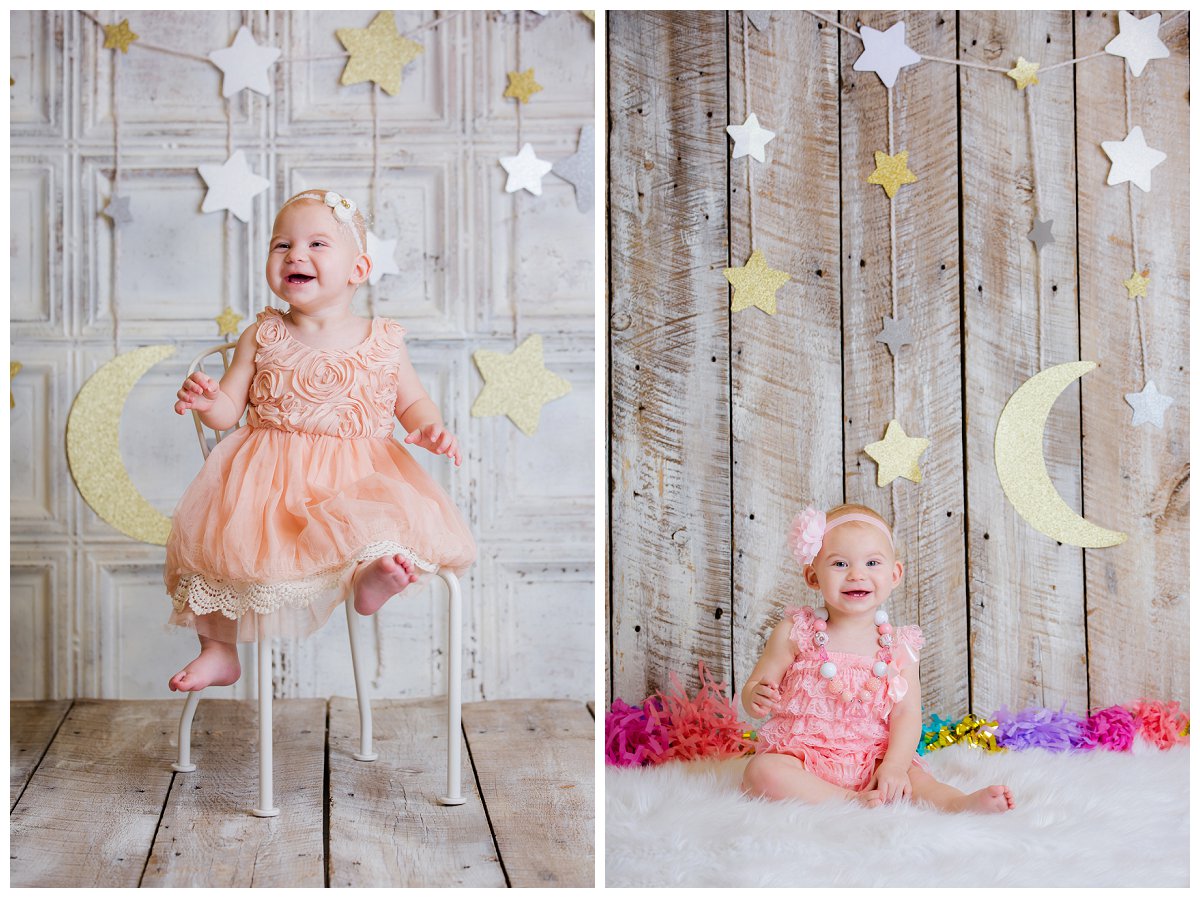 Watching the bonds that sisters have is one thing that I love to catch.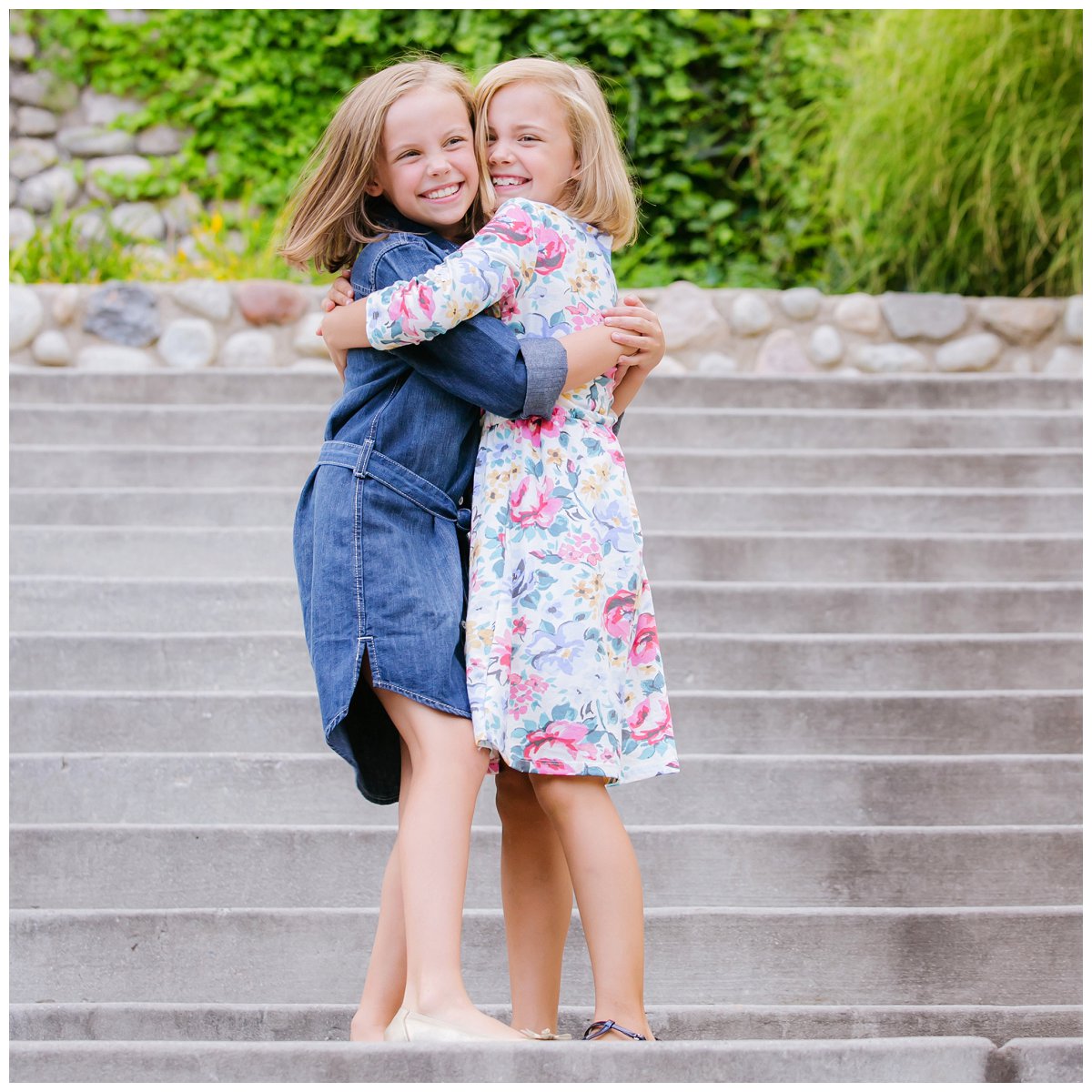 There were lots of ponies and princesses this year.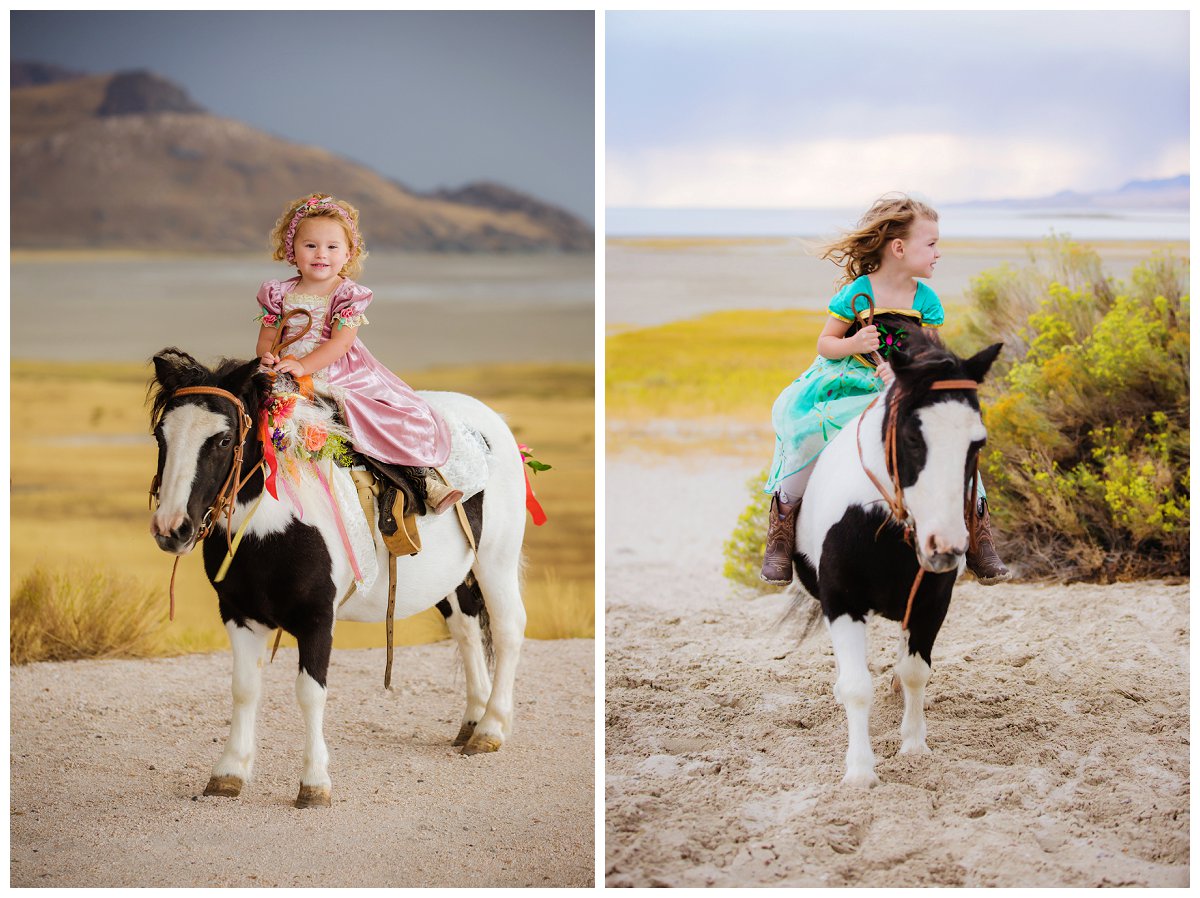 I've known this baseball star since he was just starting school.  Watch out-I blinked and he was all grown up.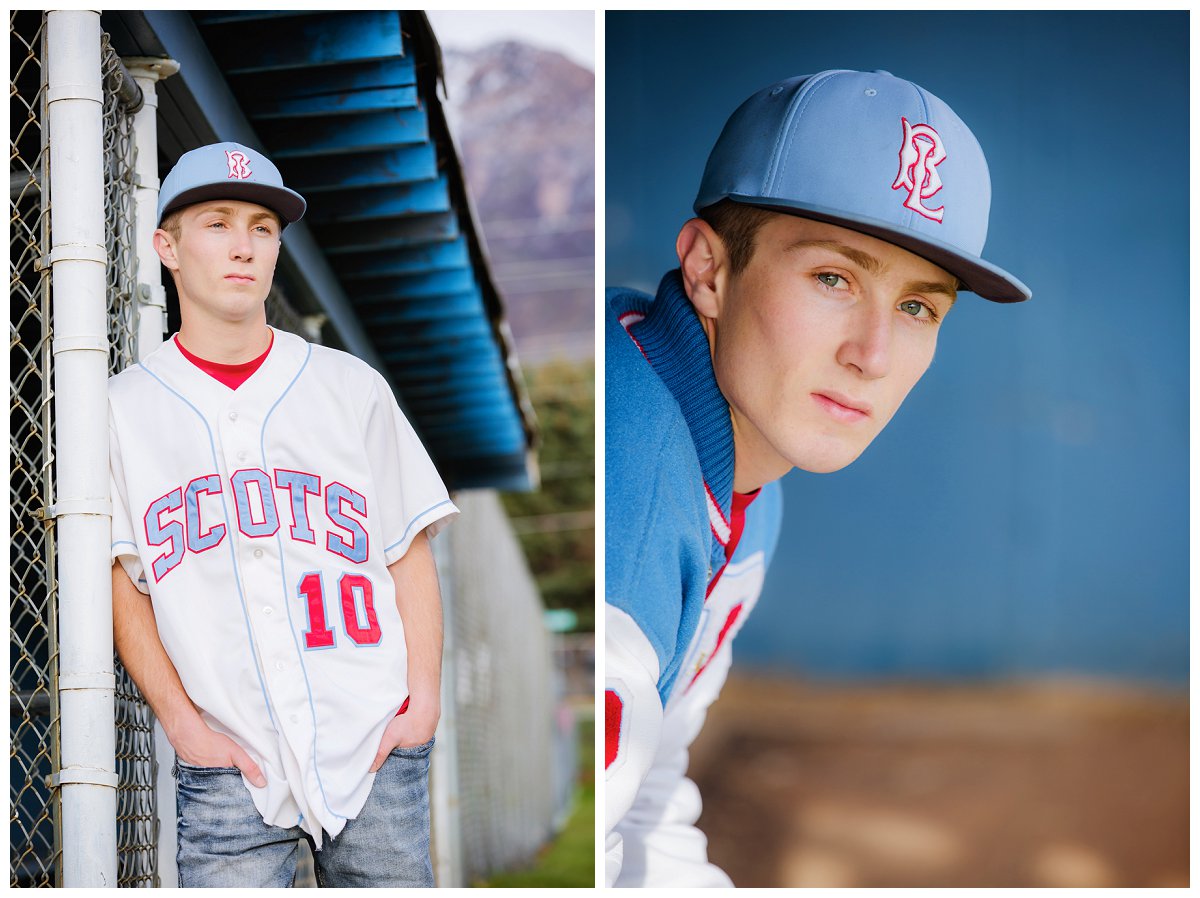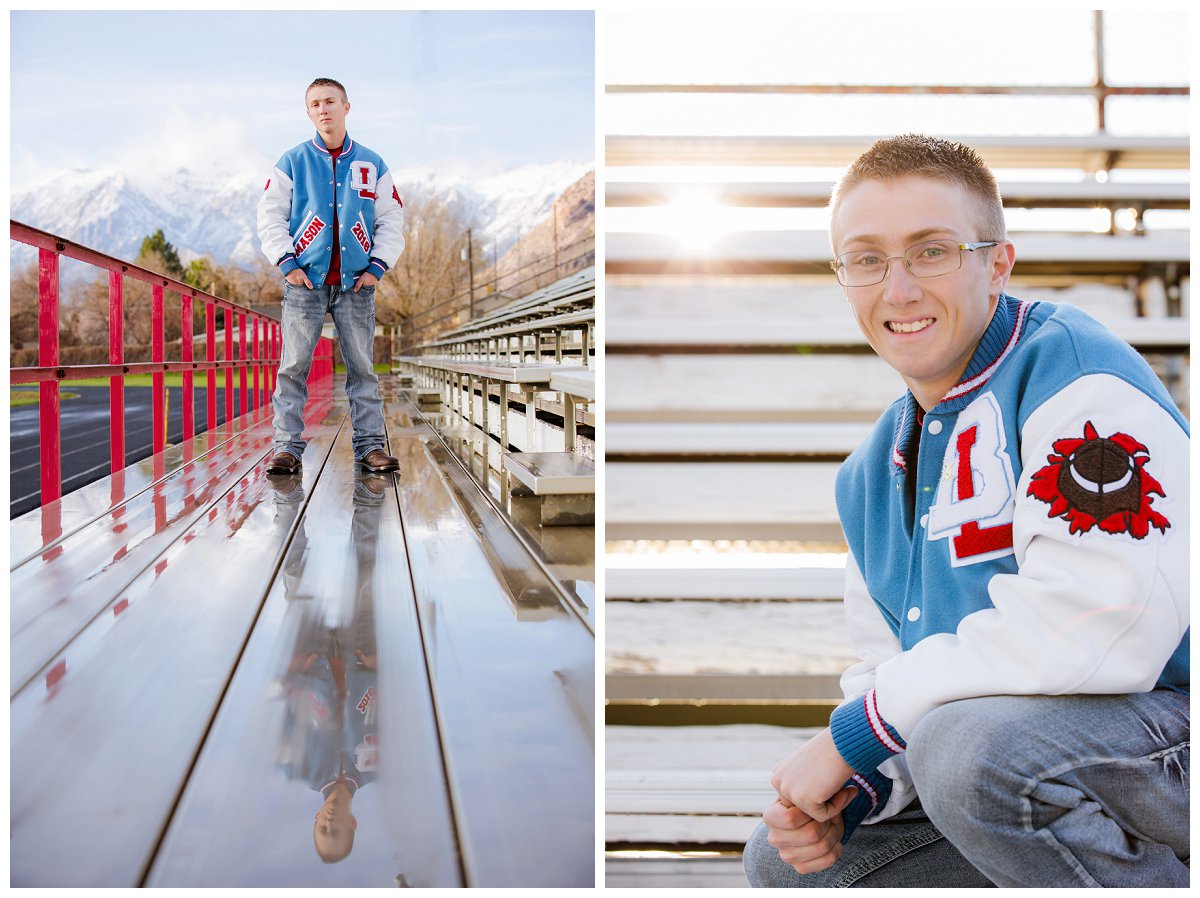 There is something about a princess on a pony that just never, ever gets old.  It may become my new favorite thing!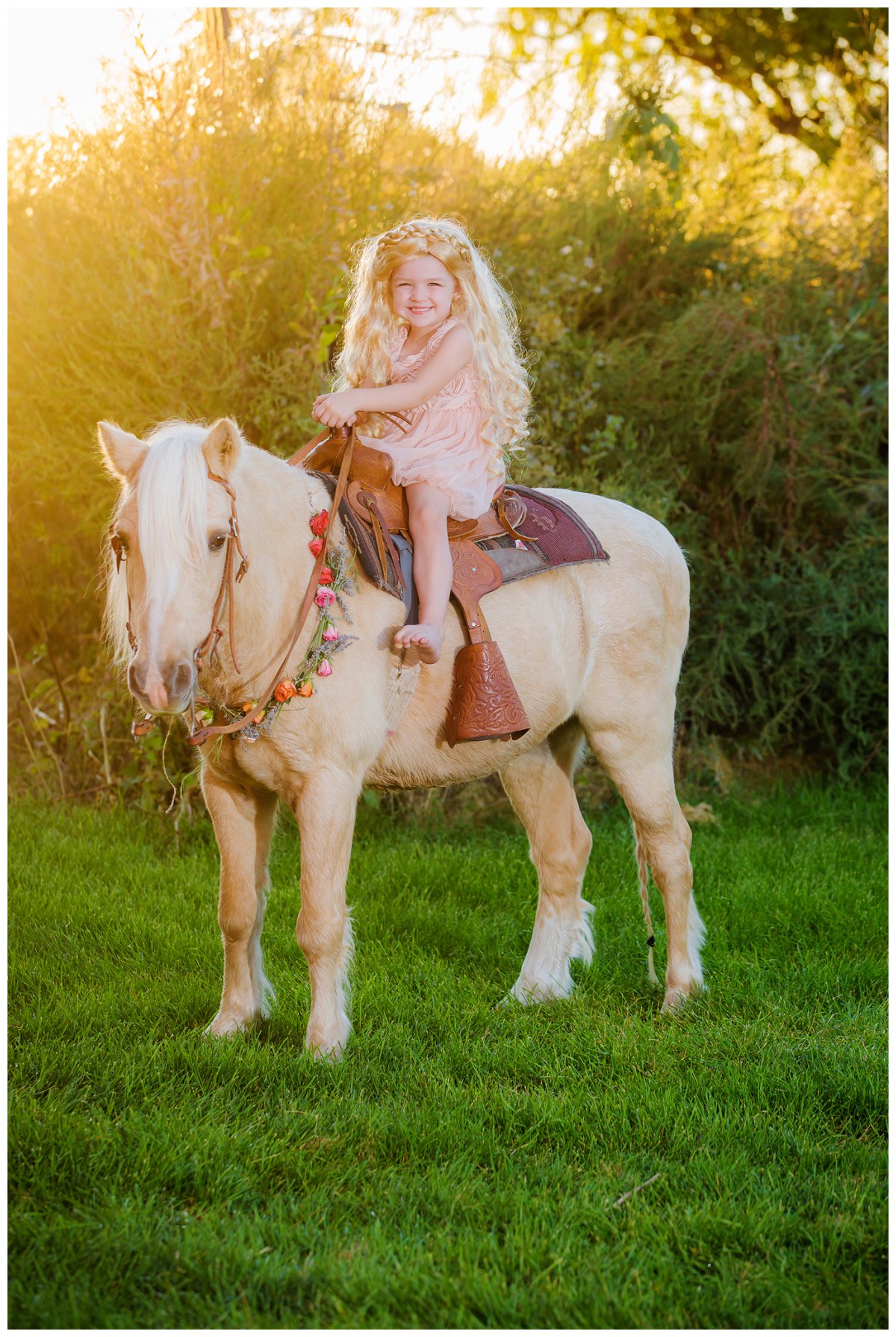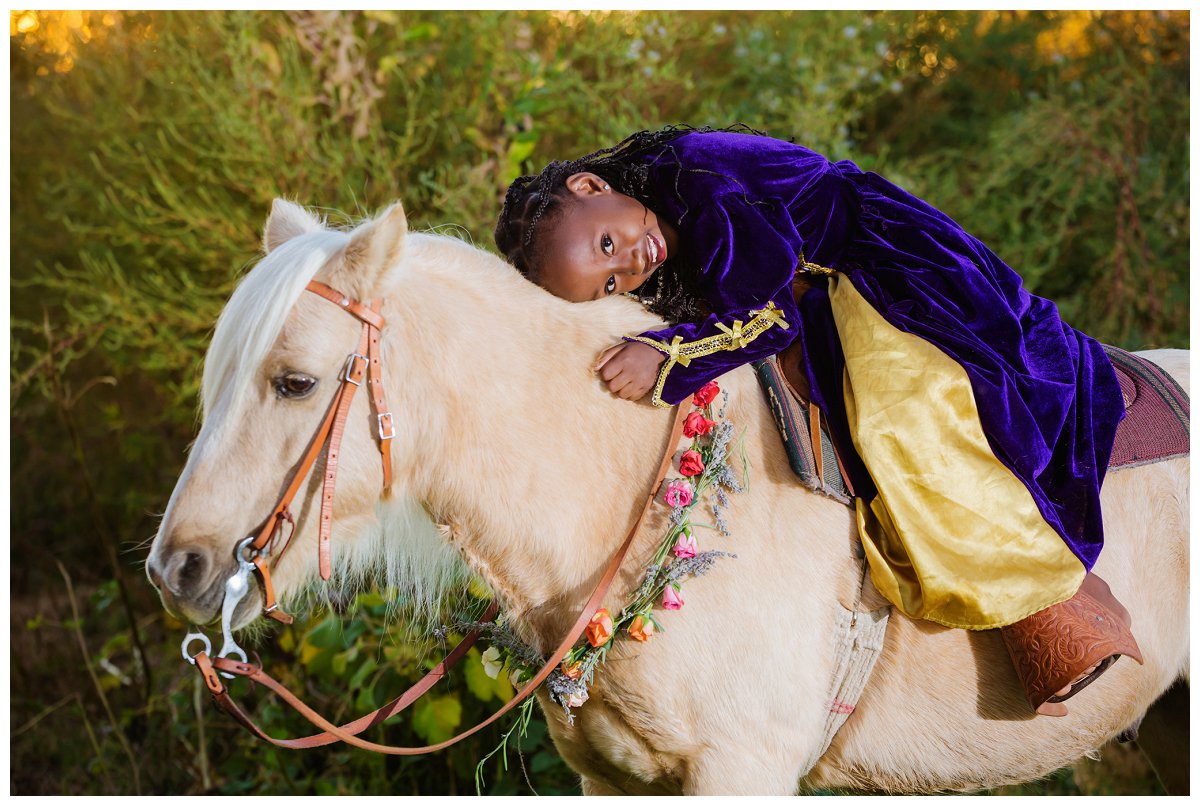 I blinked.  He was a senior and now is in Rome, Italy serving a mission.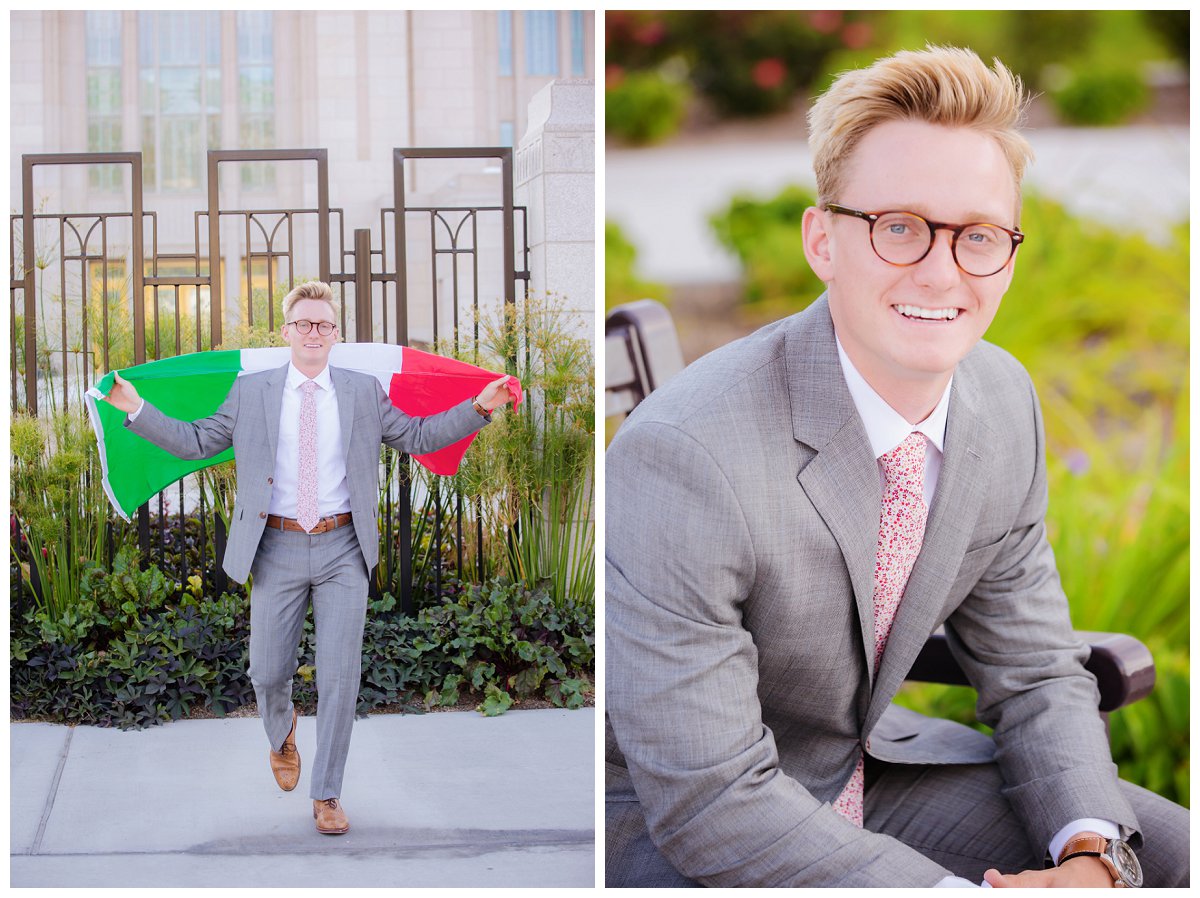 I have loved doing headshots for recent graduates as well as they enter the business world.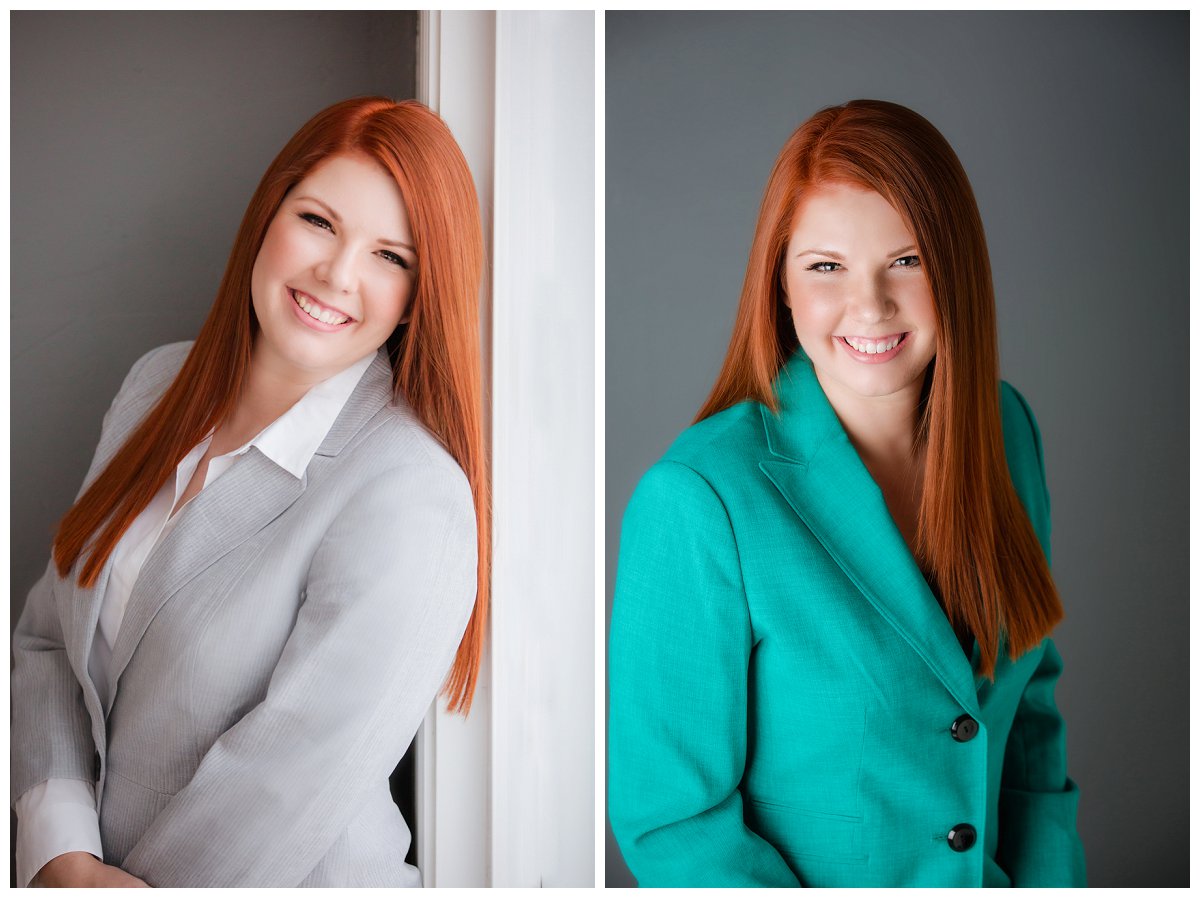 New love.  Blink.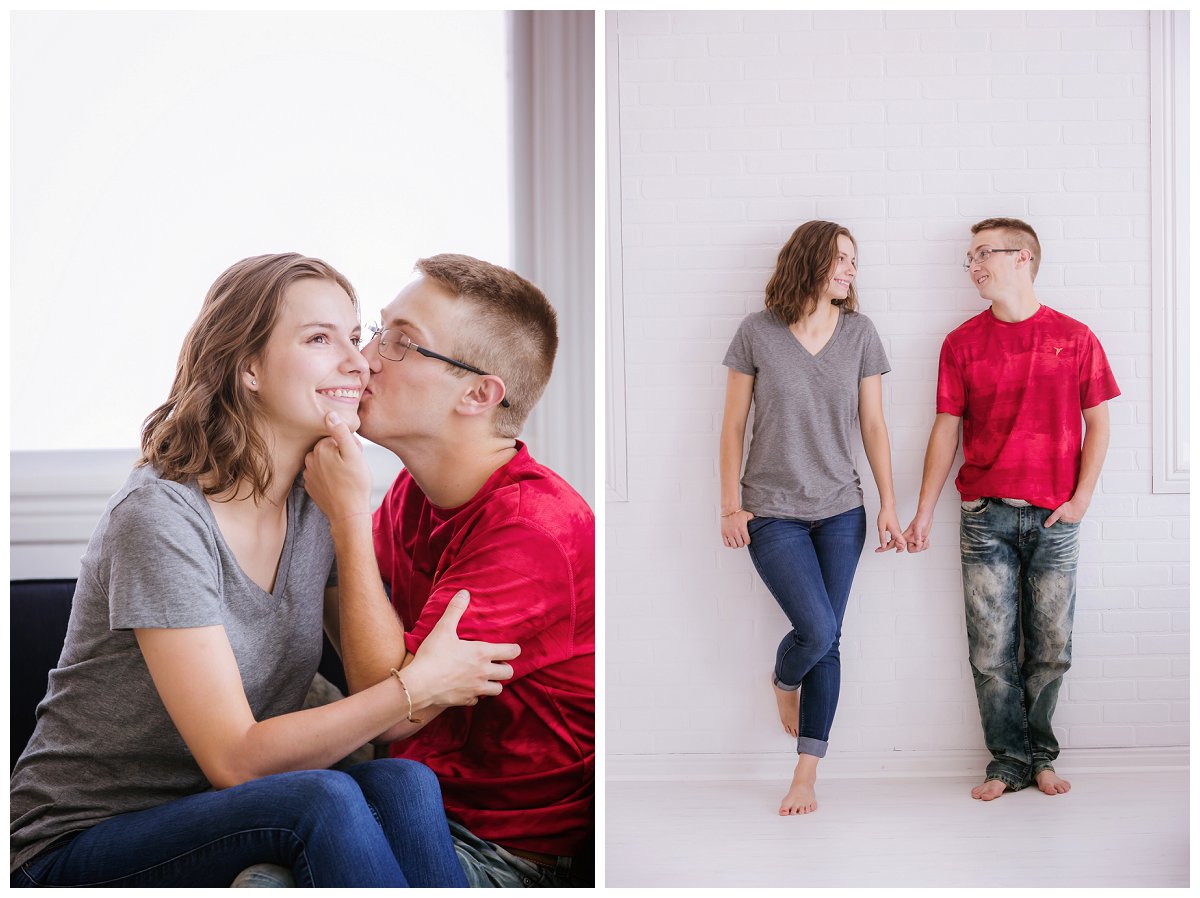 A boy and his horse is pretty cool.  Add in his dog and it is just awesome.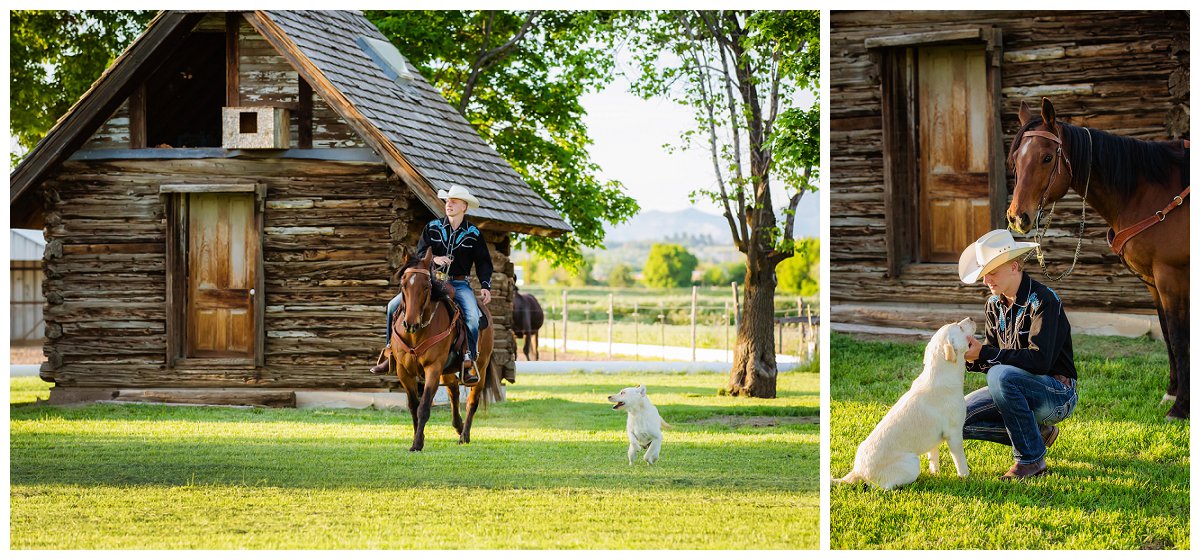 Some girls have magic inside them, just bursting to get out.



Sometimes you just happen to have an Alice in Wonderland costume that just happens to fit your neighbor perfectly, so you just happen to take her outside on a whim to do a photoshoot.  Because, well, "Sometimes I've believed as many as six impossible things before breakfast."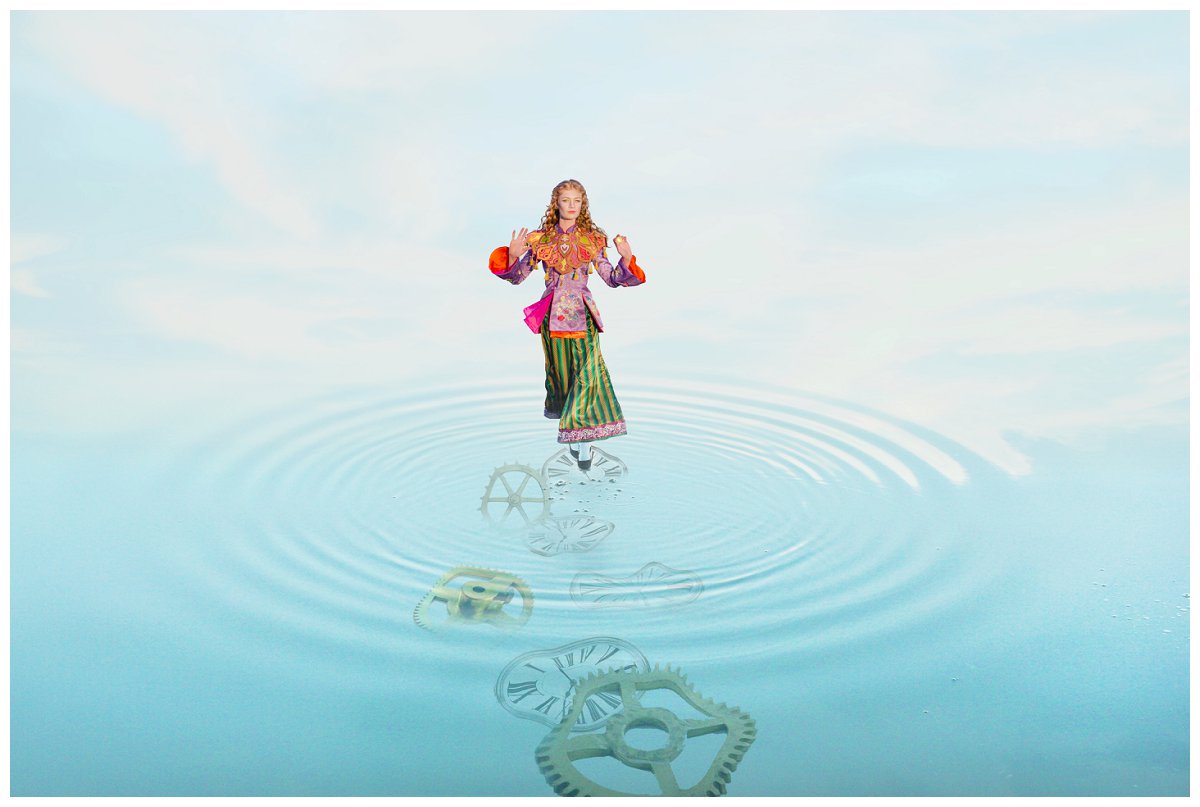 I am trying not to blink to much anymore, especially with my own kids.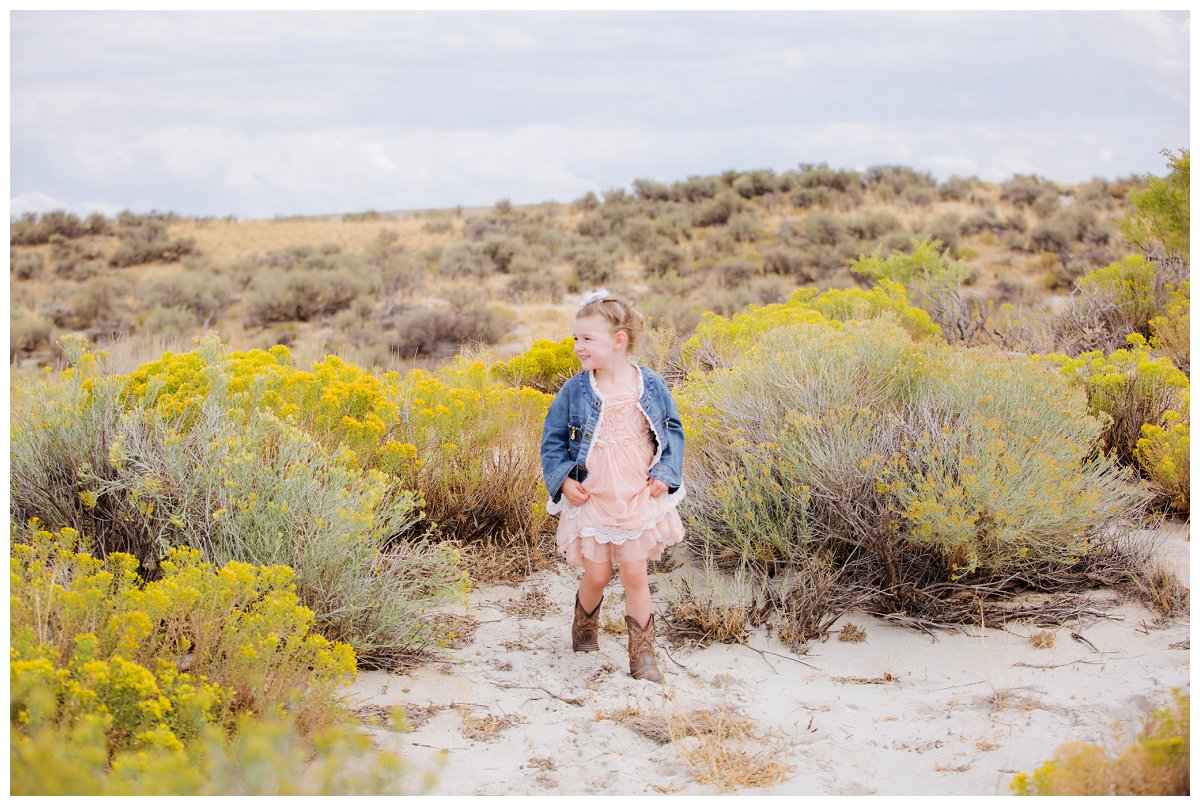 "Don't tell a girl with fire in her veins and hurricane bones what she should and shouldn't do.  In the blink of an eye, she will shatter that ridiculous cage you attempt to build around her beautiful bohemian spirit."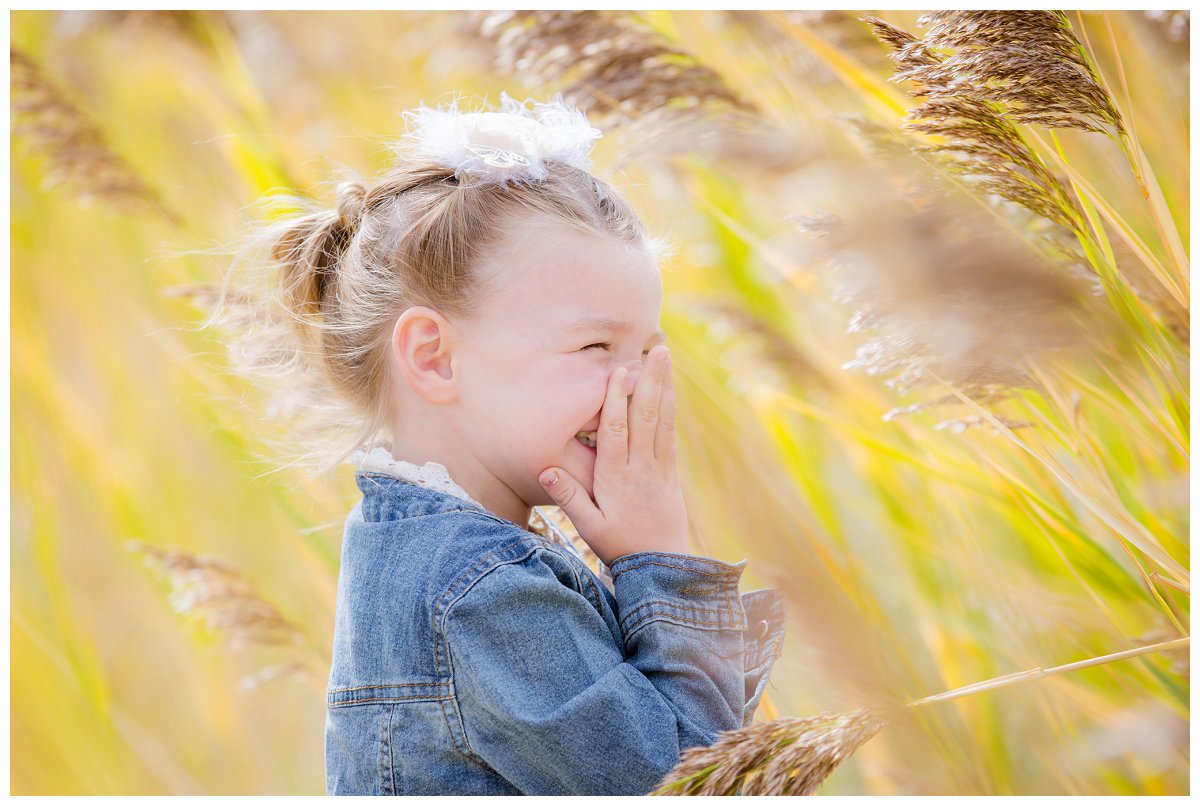 Fall came and it was glorious.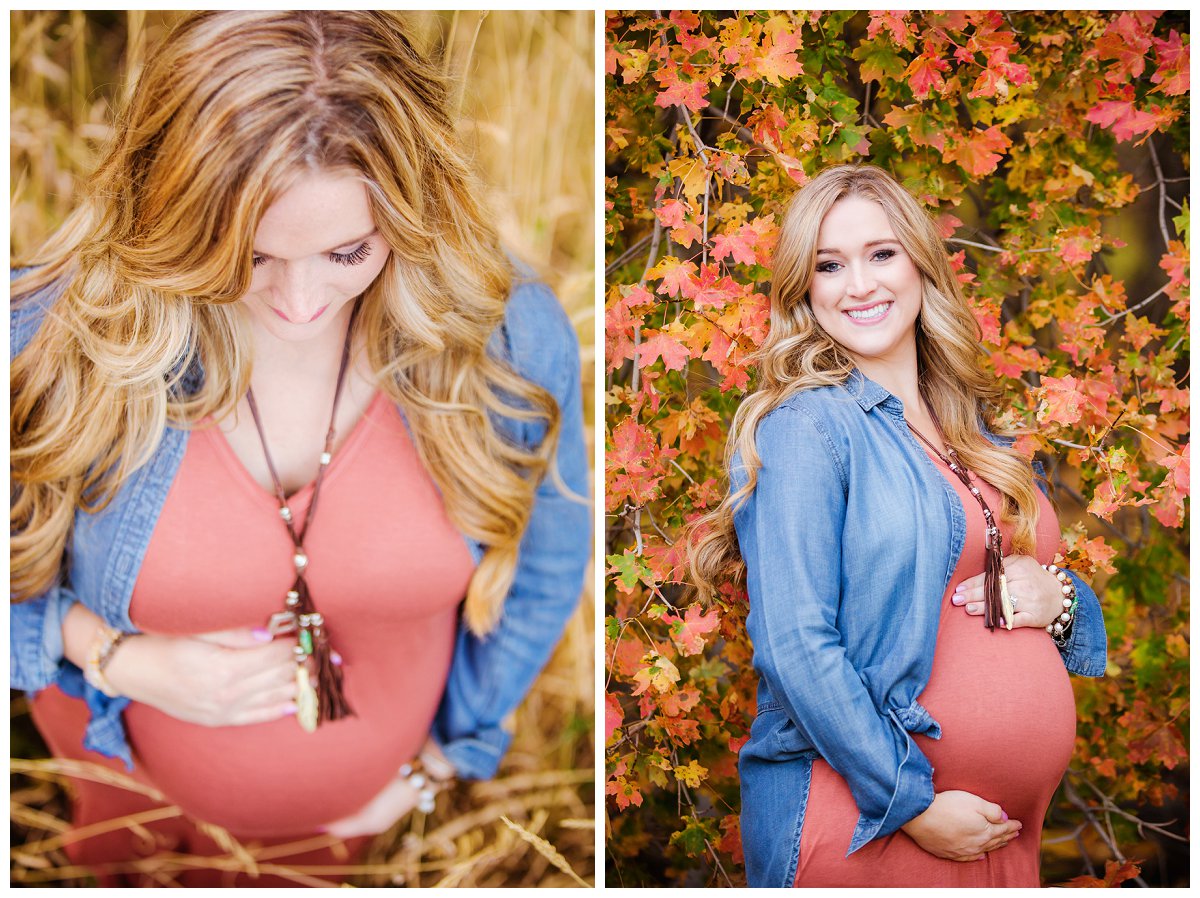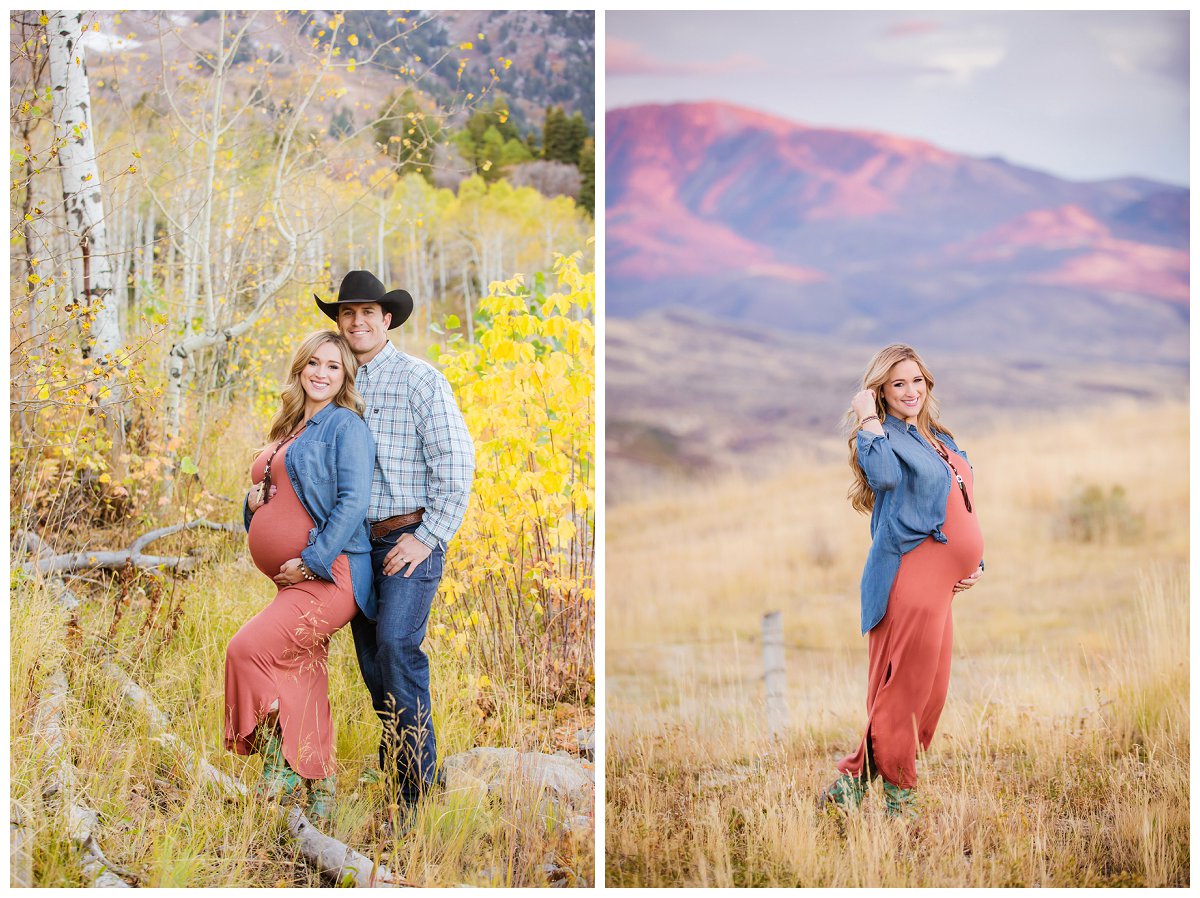 Sometimes being a princess is hard.  Especially when there is thunder around you.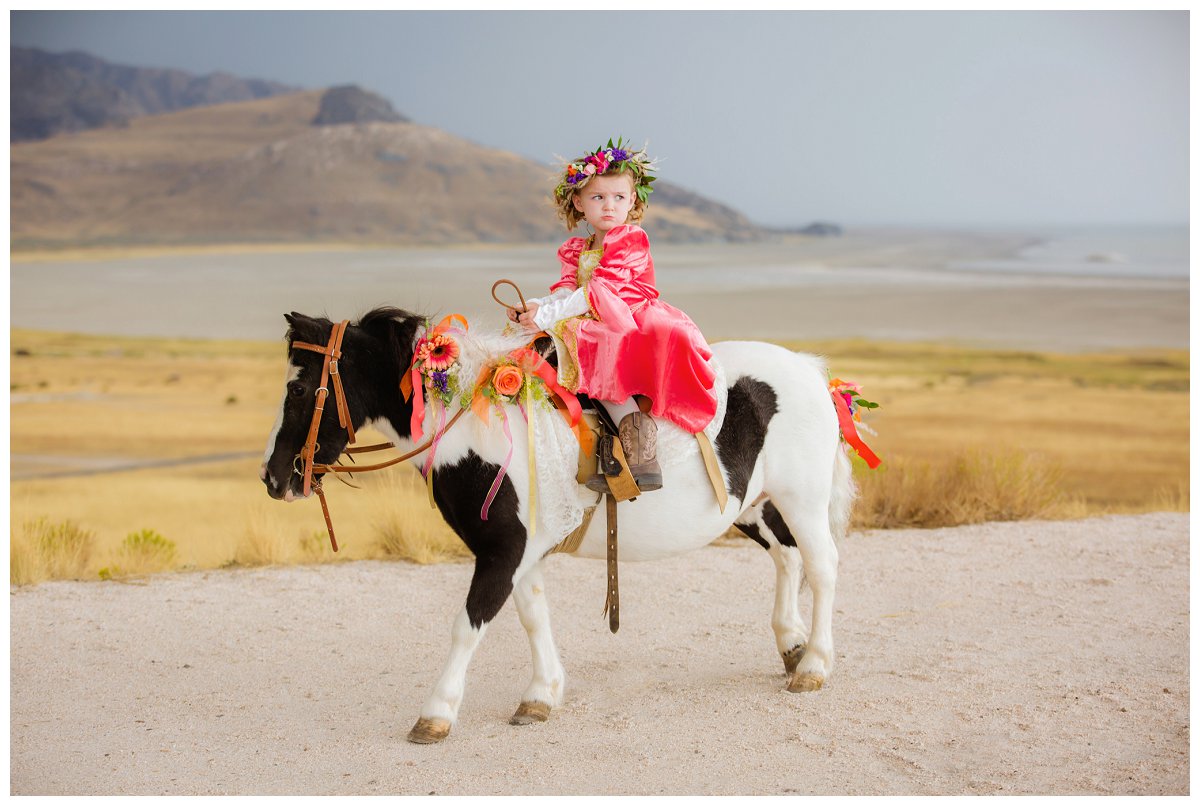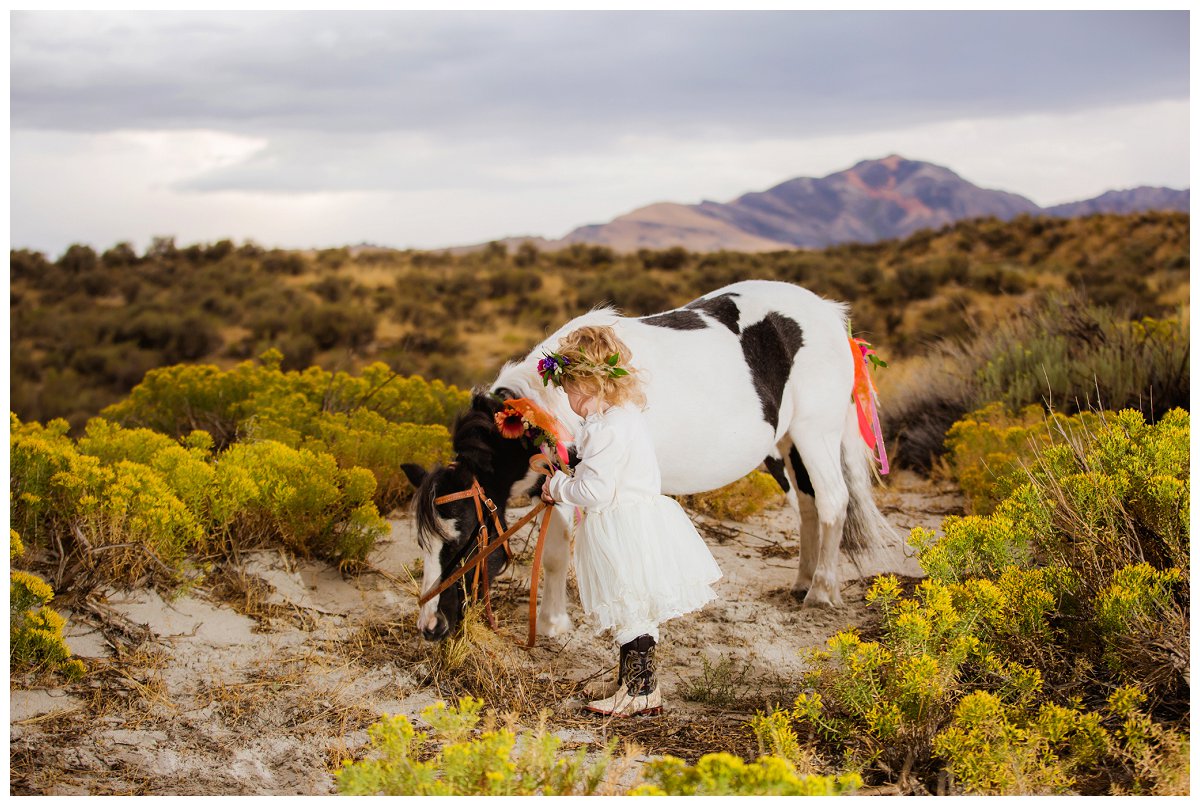 "To the world you may be just one girl, but to one horse, you are the world."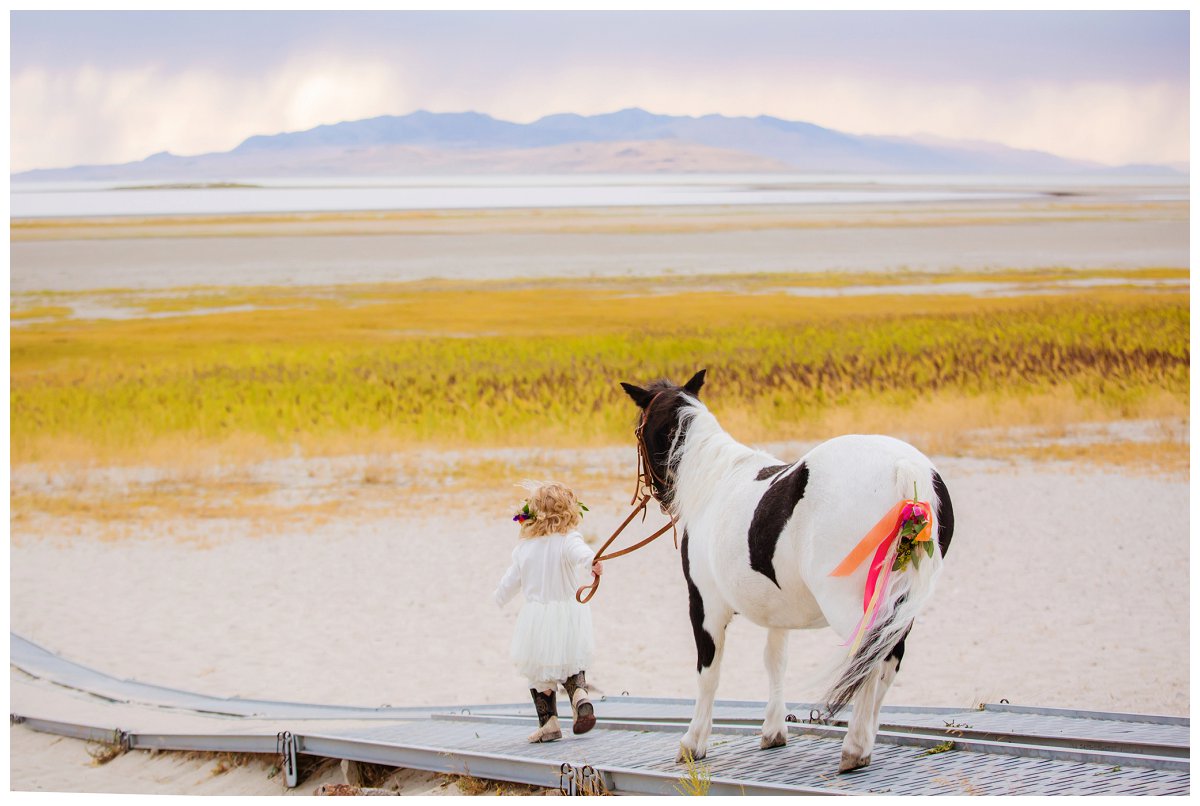 Baptisms and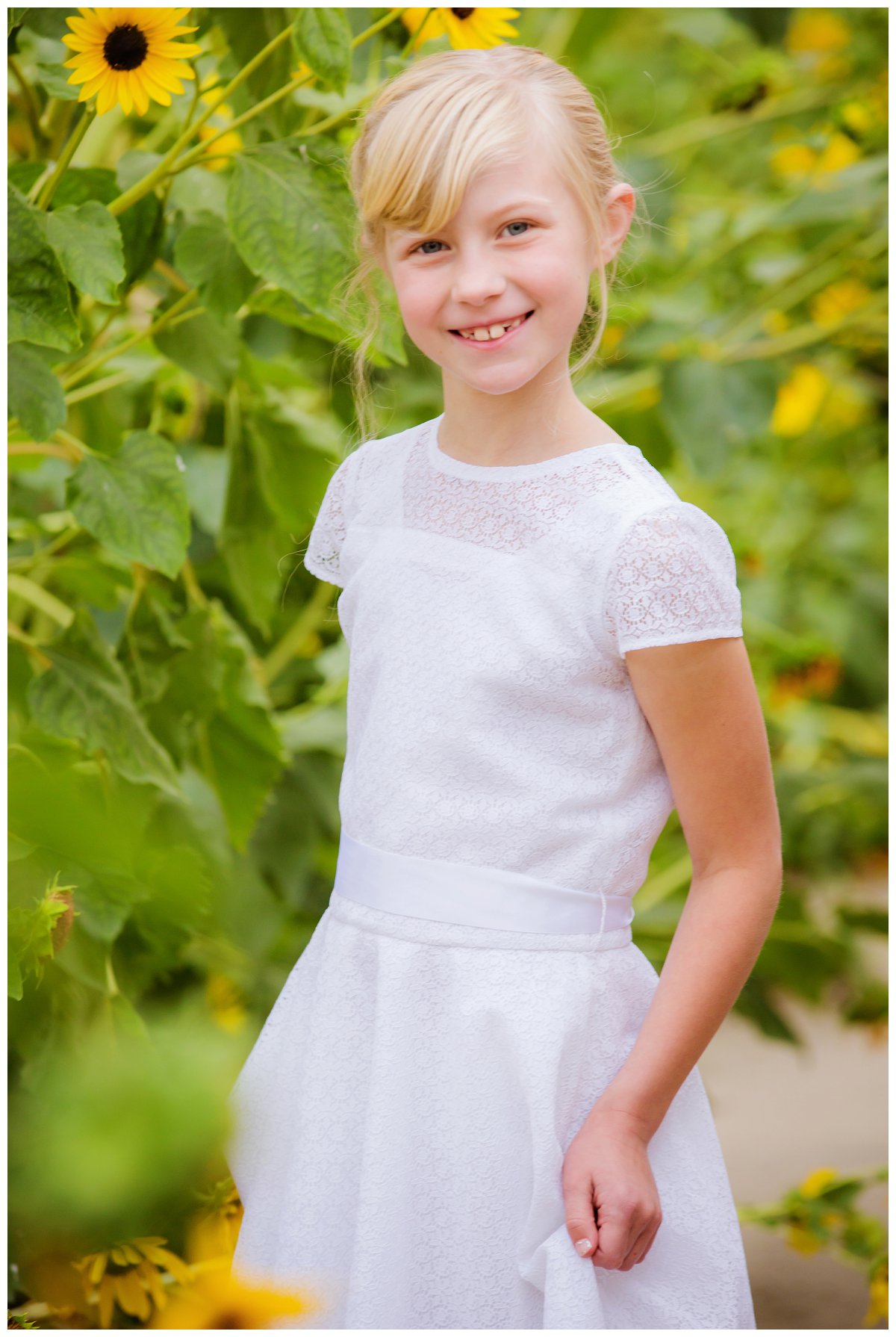 Blessings.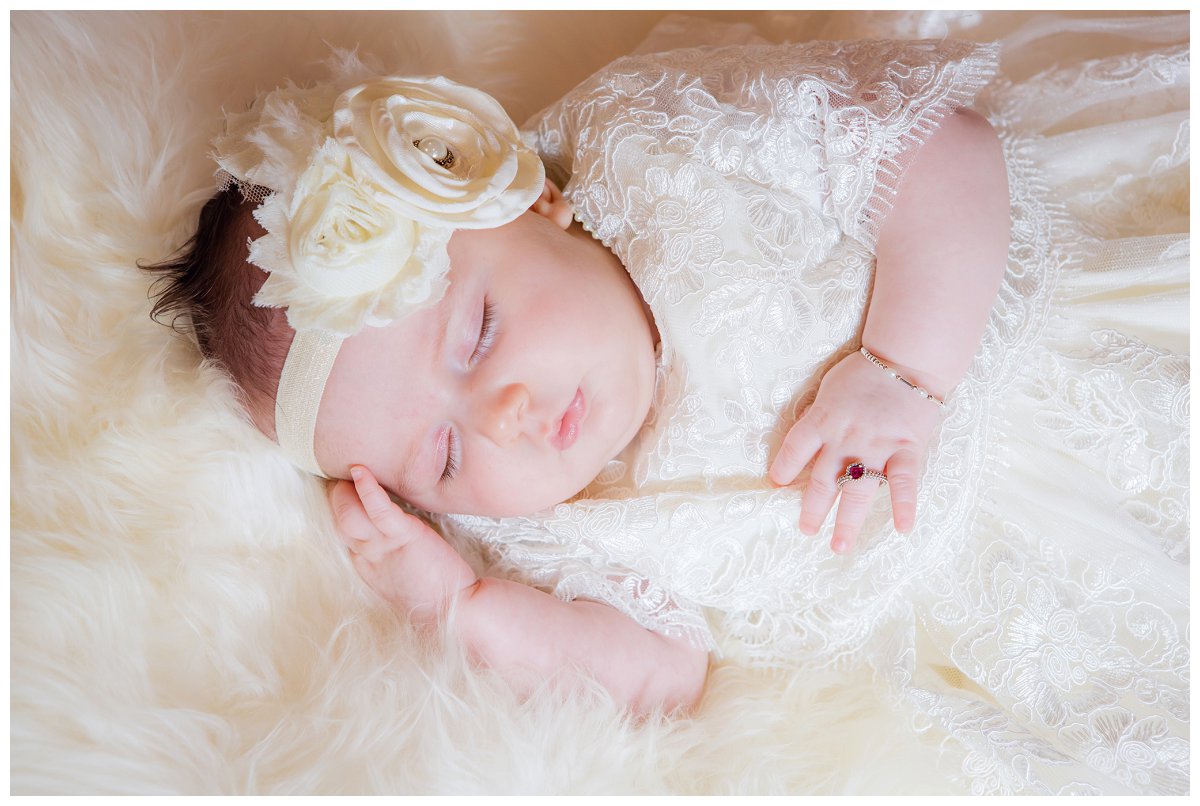 So proud of my little Roo.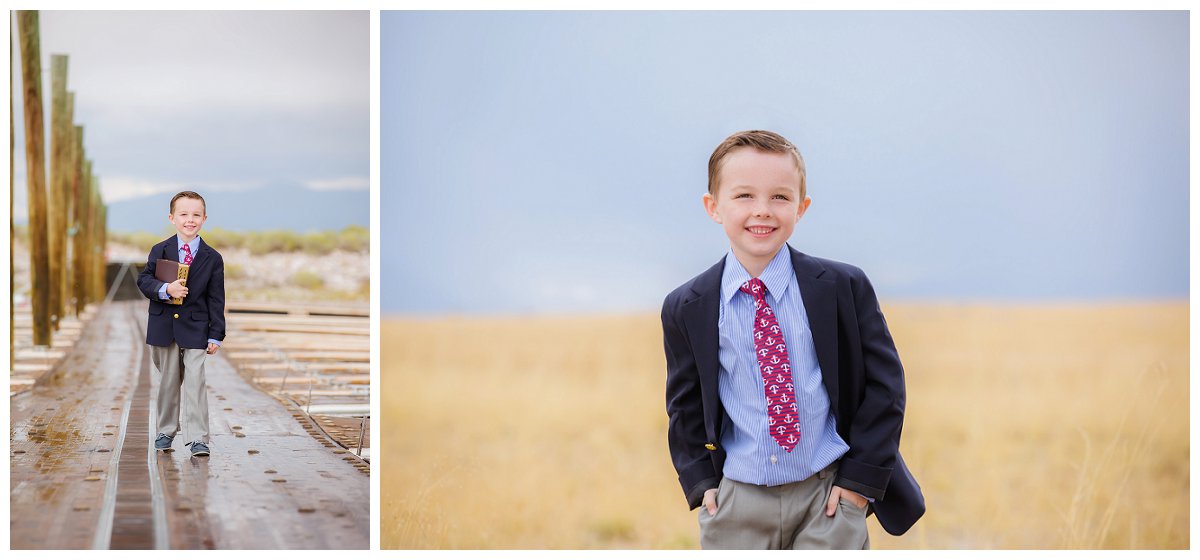 Squishable babies are my favorite.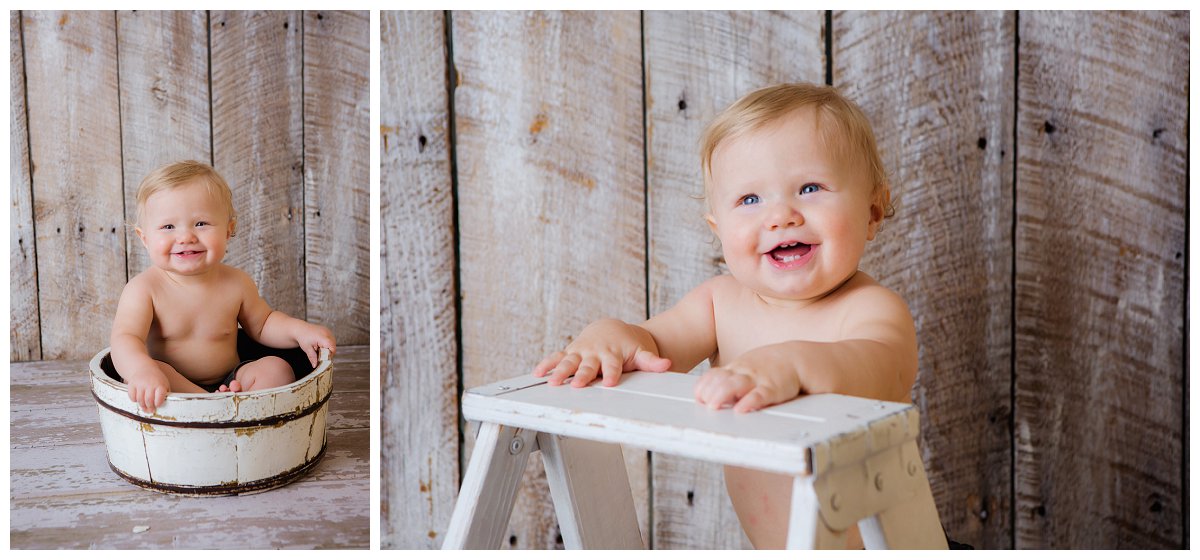 So are people who are totally cool with being a nerd like me 😀  Star Wars Rogue One was amazing!  Can't wait to do something with that!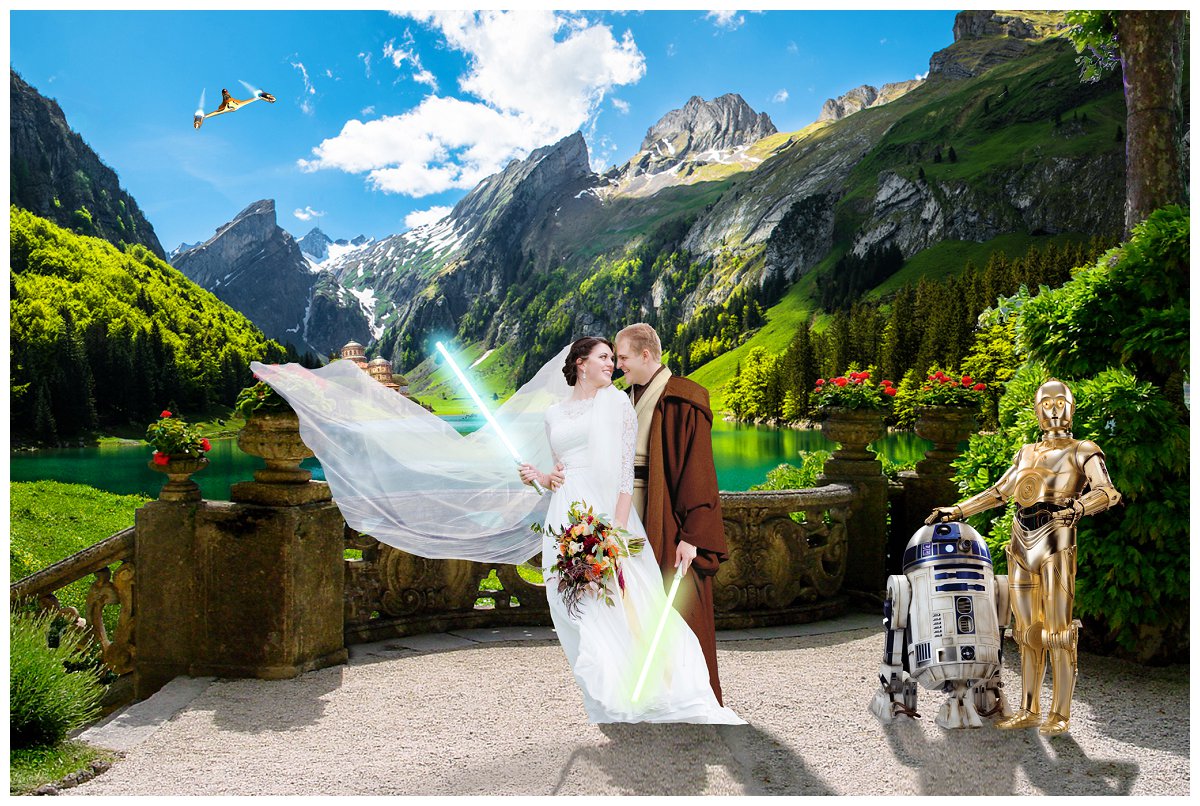 "A true friendship doesn't need daily conversation or being together.  As long as the relationship lives in the heart, true friends never part."



Well here were just a couple of my favorites from 2016.  There will be more.  Oh yes.  There will be more.  Stay tuned!