I met Brittany because I taught school with her mom.  I couldn't be happier for her and Josh.  I love that when Josh looks at her she just melts!  I've learned a lot from Brittany over the years and am so grateful for her example and insight.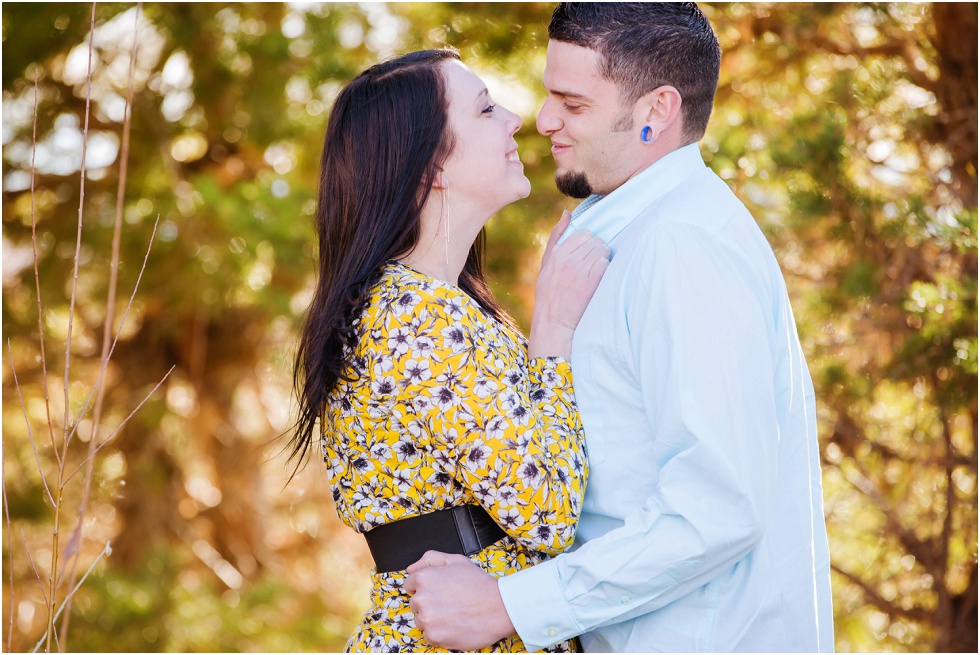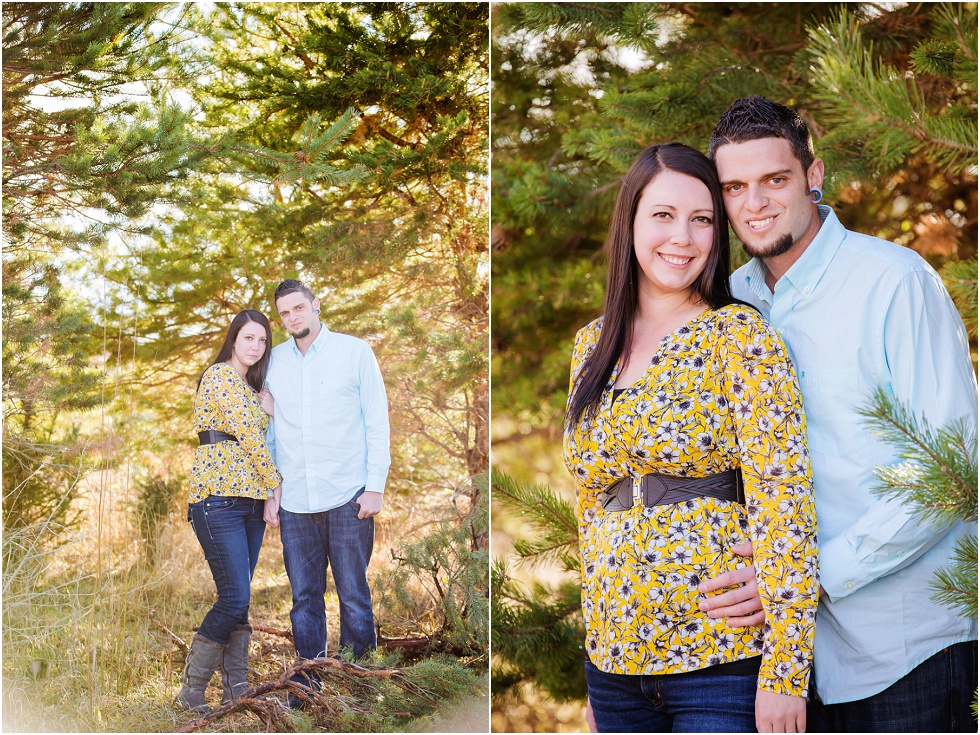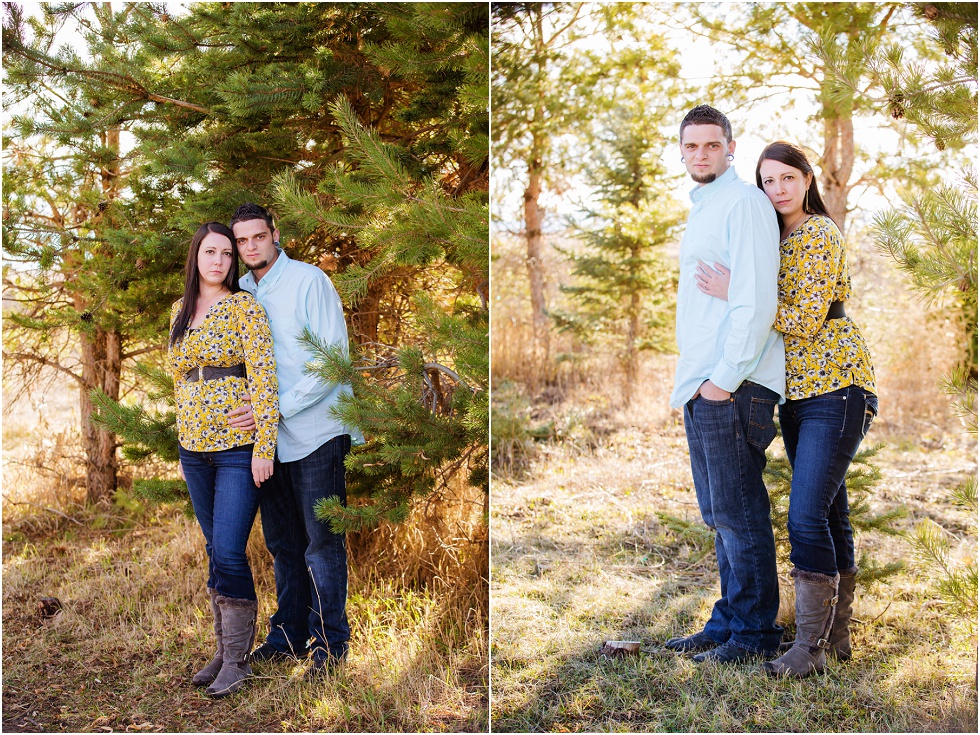 The day we took pictures we one of the first cold ones that we have had in a while.  Luckily it was sunny just long enough before a storm rolled in.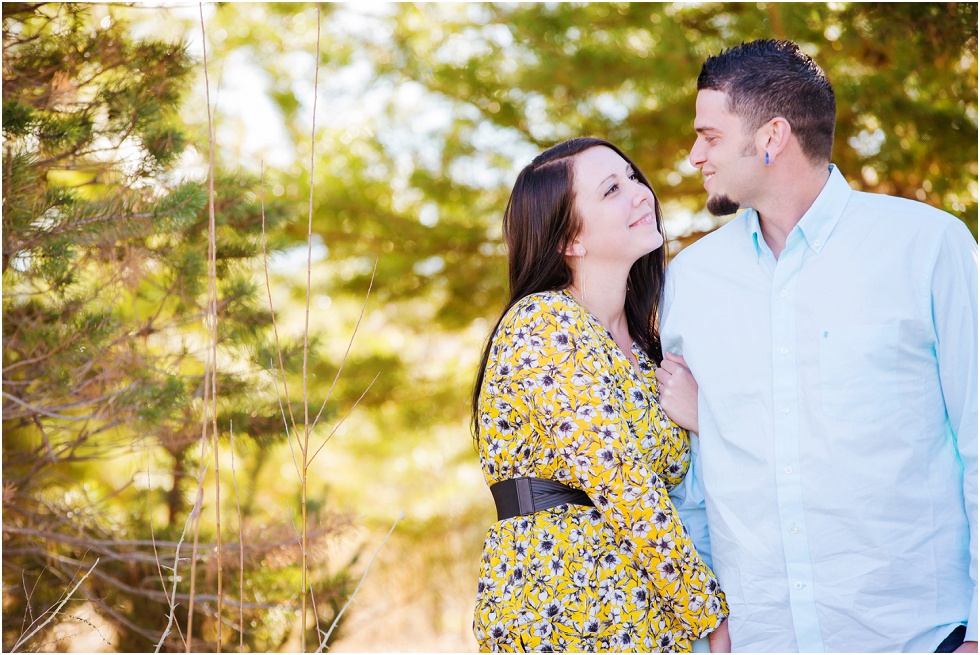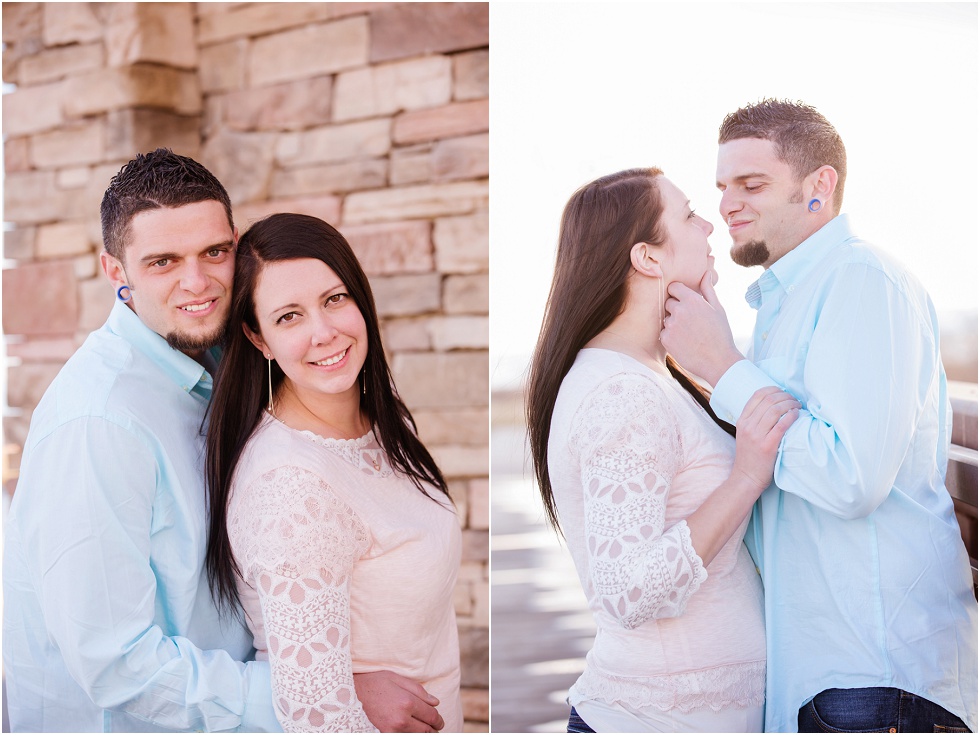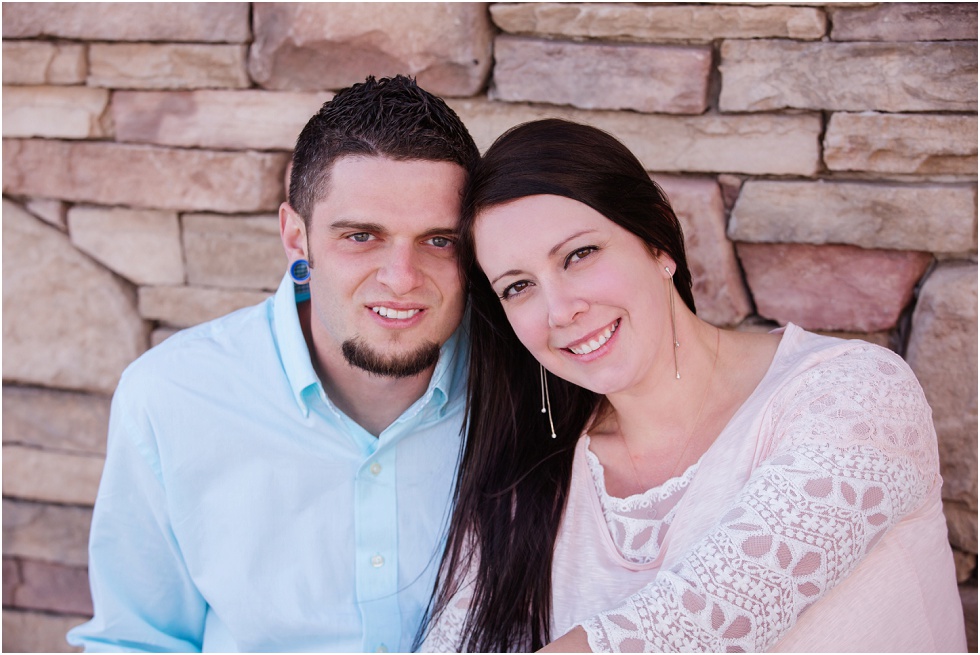 I never get sick of shooting our mountains in Utah.  I love where I live!  These were taken like five minutes from my house.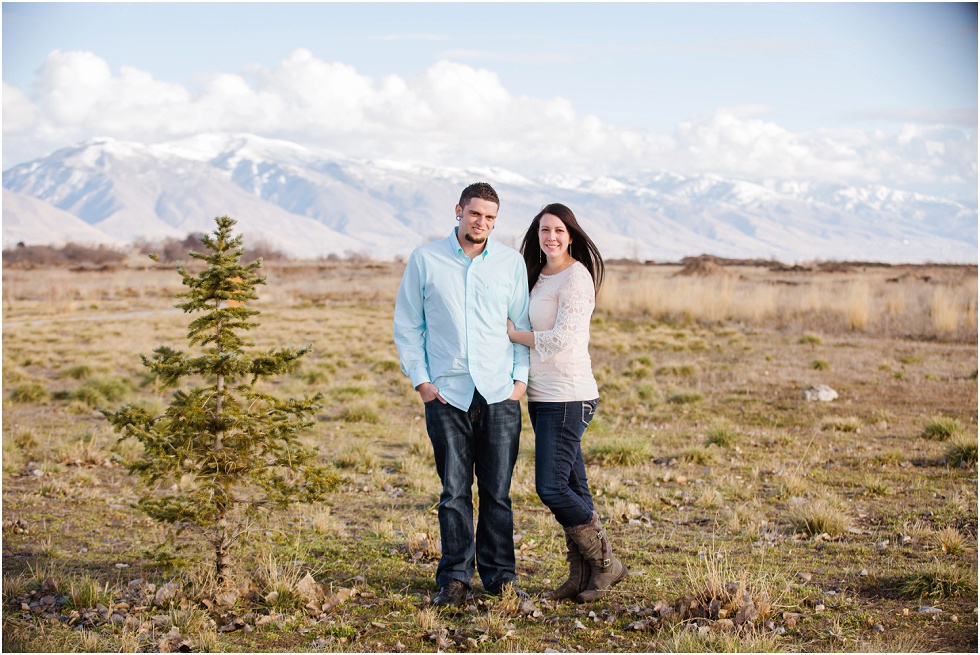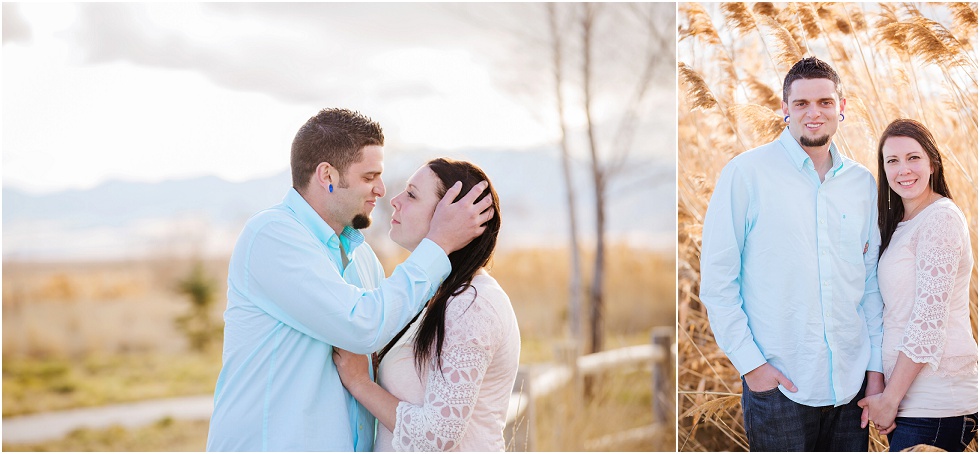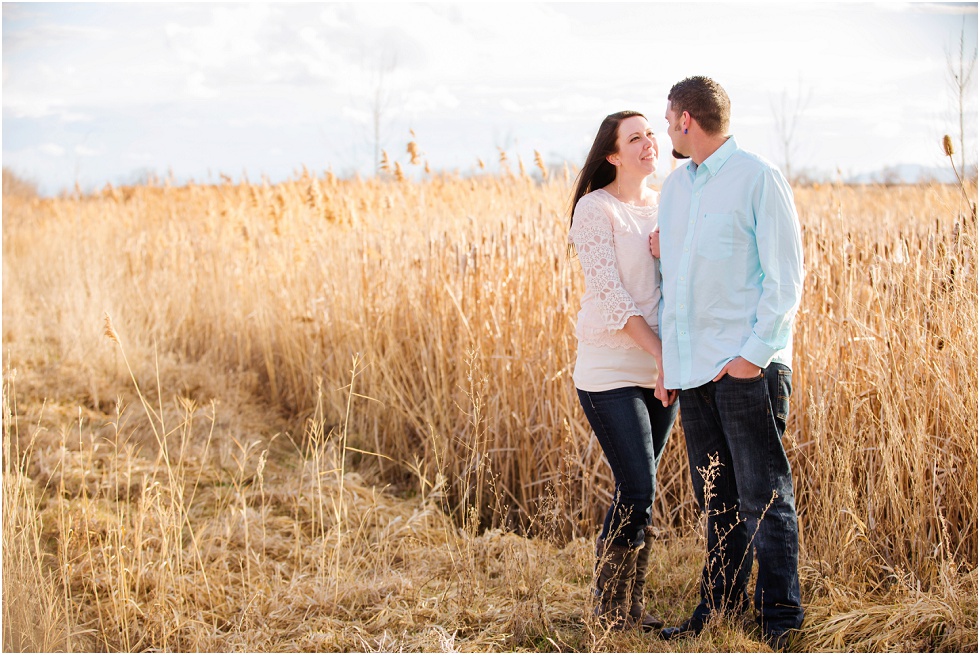 Engagements are one of my favorite sessions to take because I get to know my couples better and really get to see their personalities come out.  You can just see how in love these two are!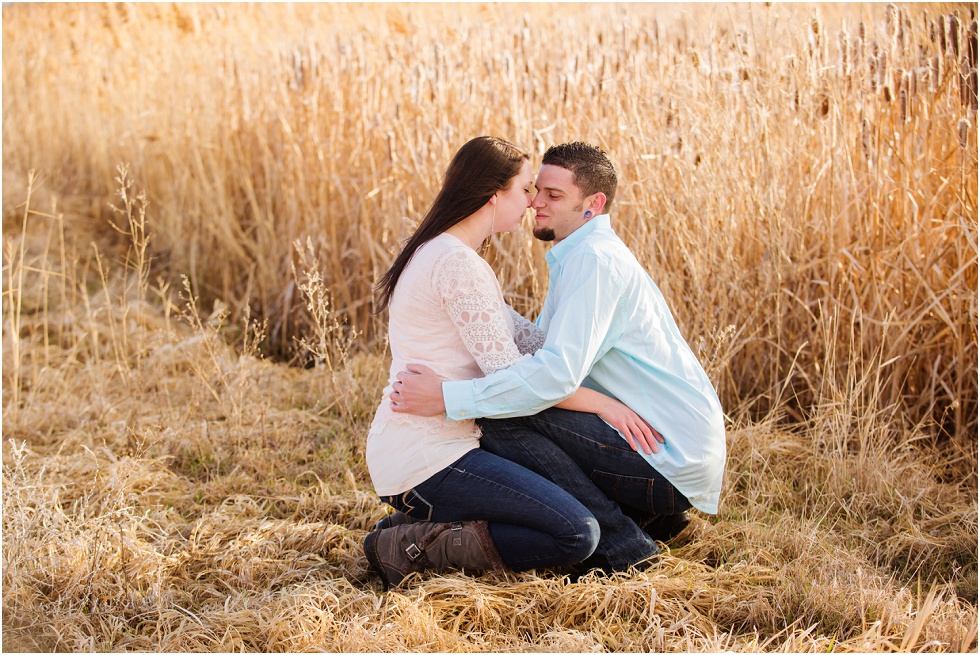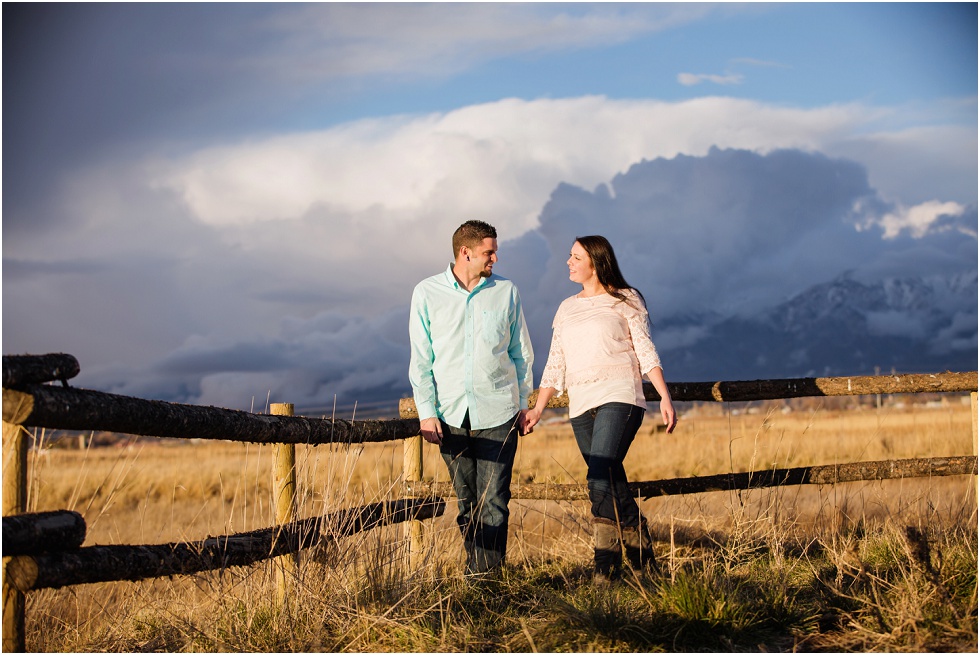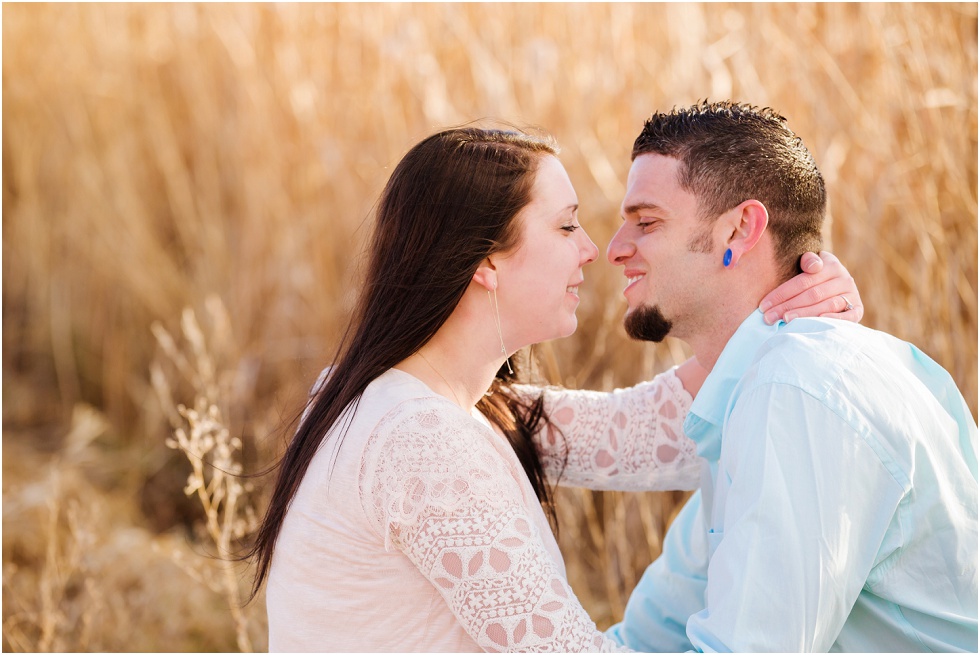 We finished just in time before a storm blew in and luckily we were able to get some amazing shots with the storm clouds before the wind almost blew us away!!!