For those of you who didn't know, I was a sixth grade teacher for four years.  I LOVED it.  I miss teaching a lot, but I especially  miss the amazing kids that I taught.  Luckily now I get the privilege to have some of them come back to me to do their wedding pictures!  It makes me feel old, but it is totally worth it to see them again!  Brittany was in my math class and is still just as smart and beautiful as she was then!
We started the session off laughing-which is always a good sign.  We were laughing a lot!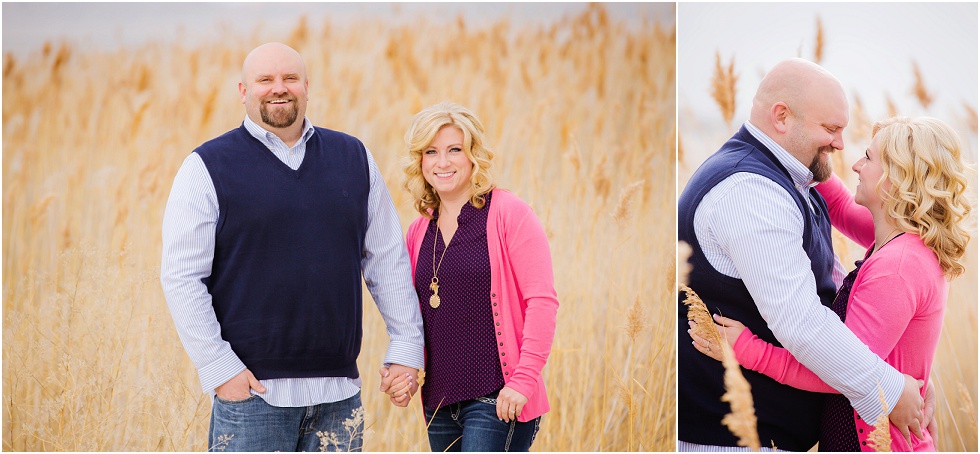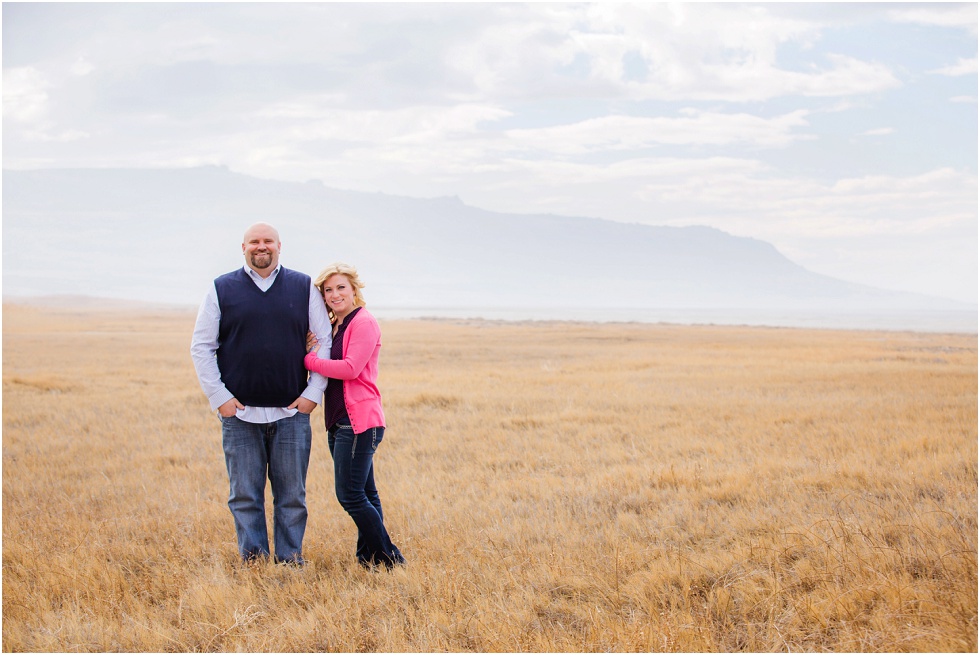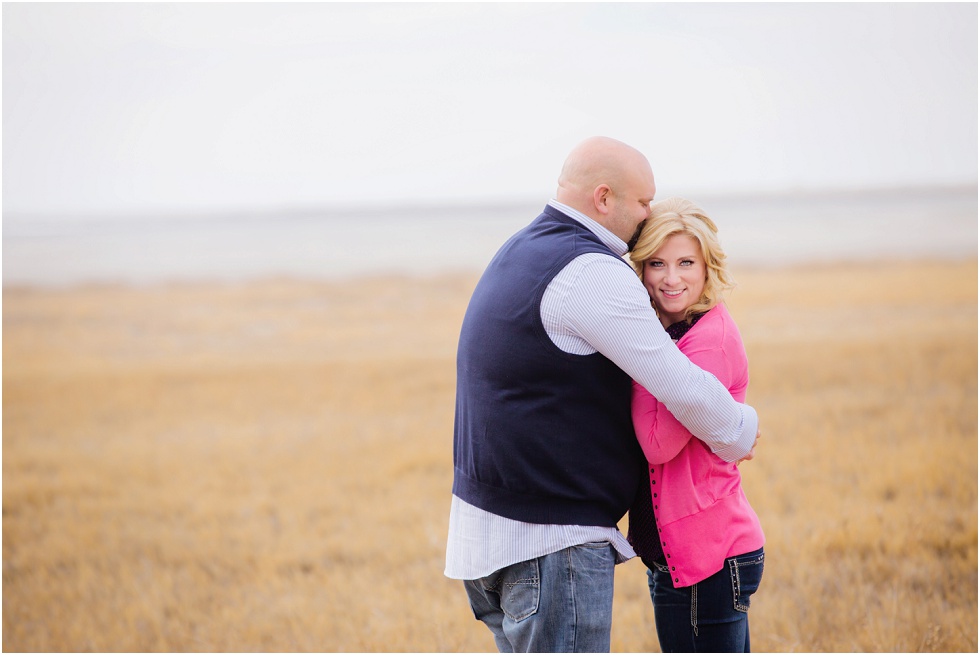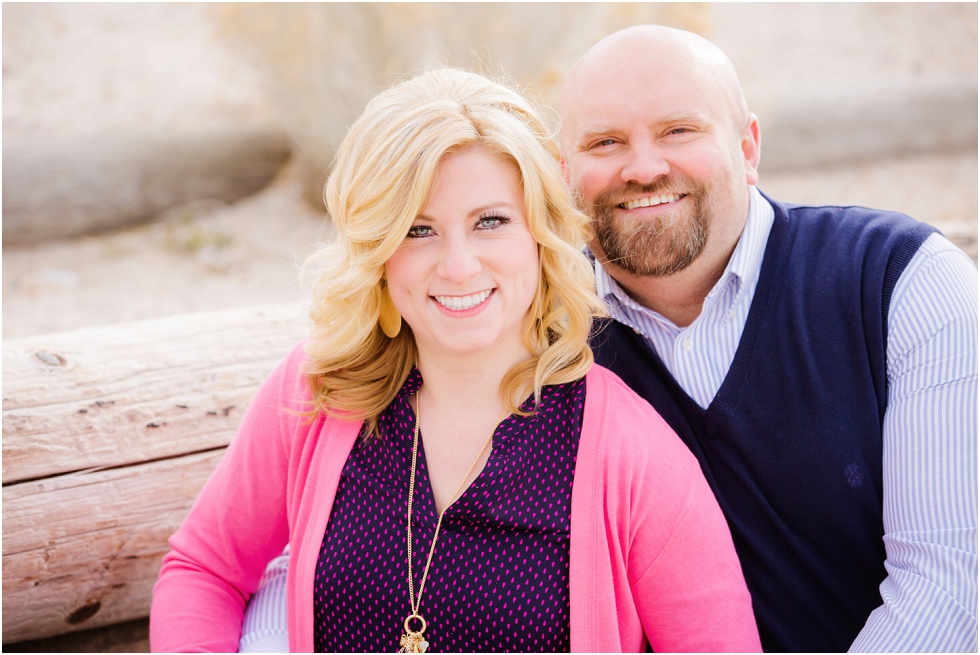 I love shooting at Antelope Island in the winter-no bugs-not a lot of people-and did I mention no bugs? 😀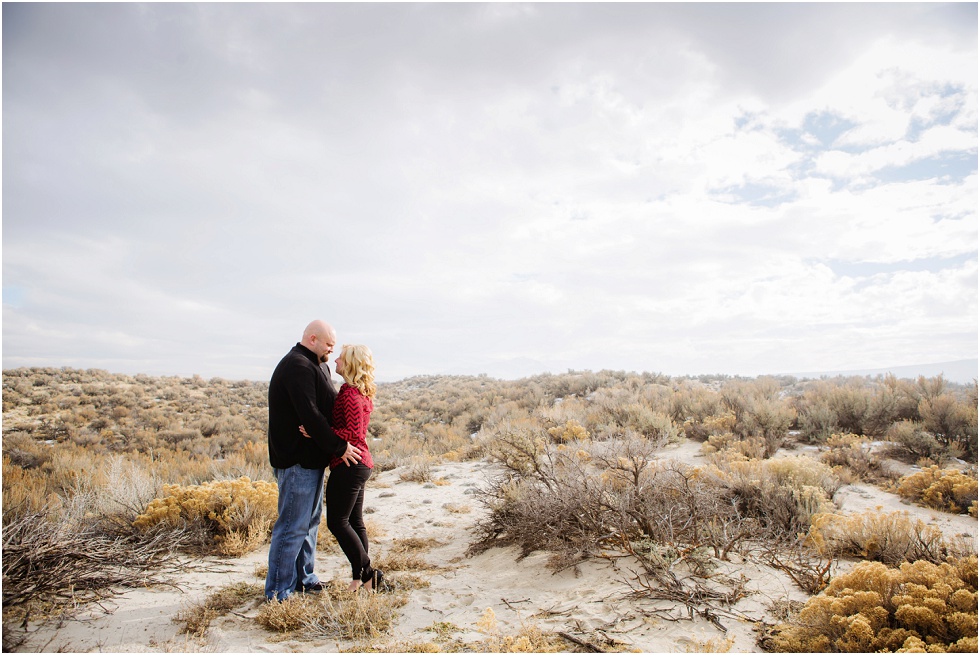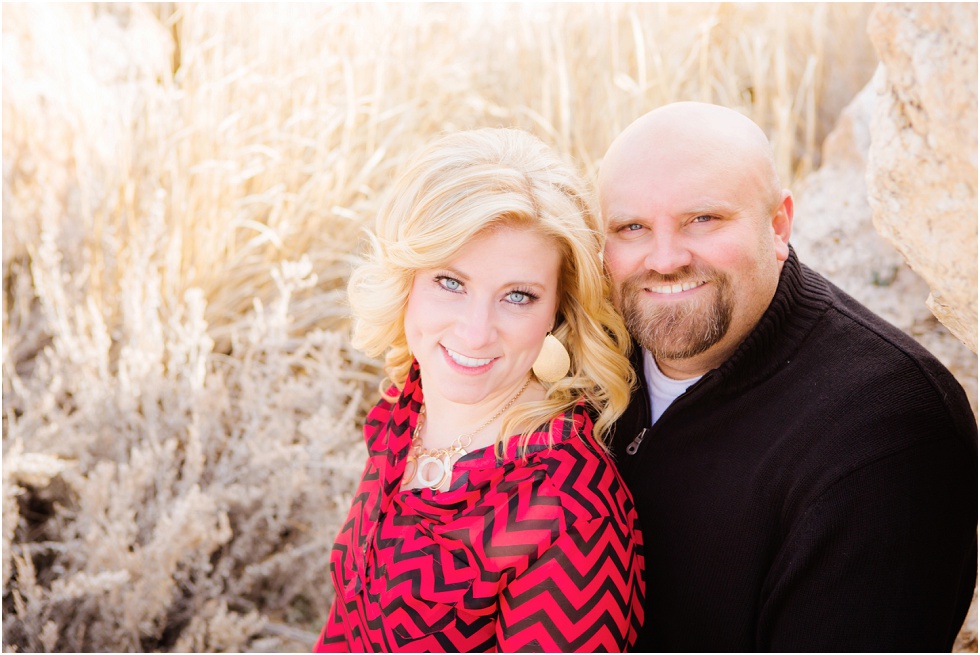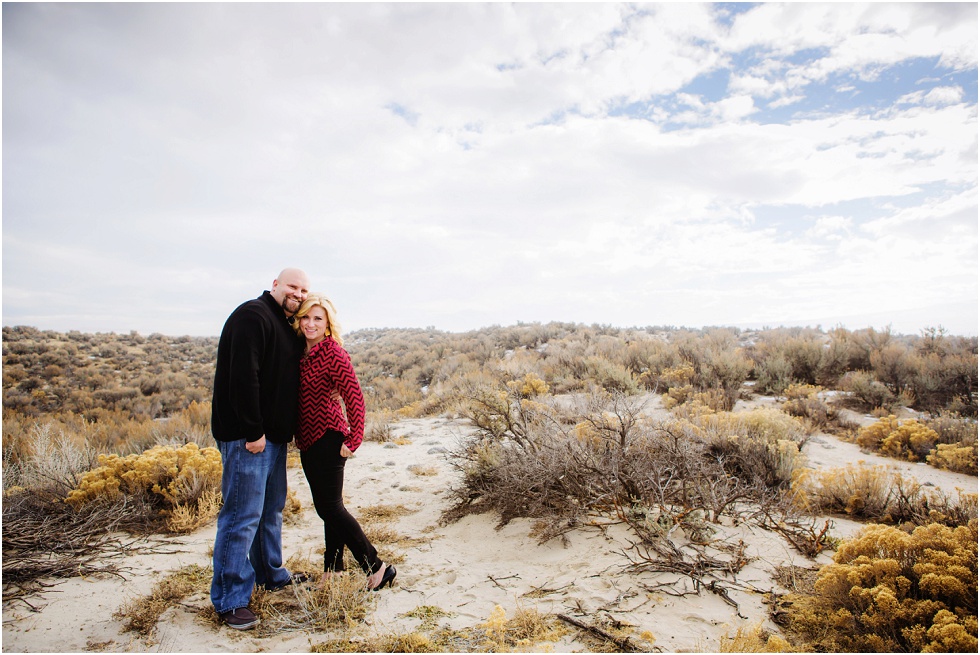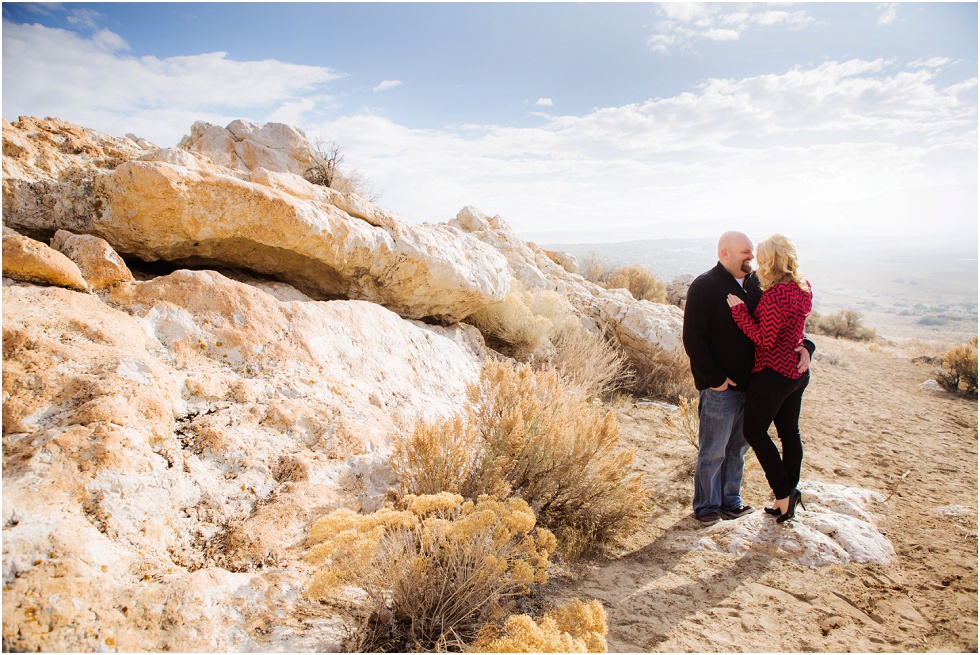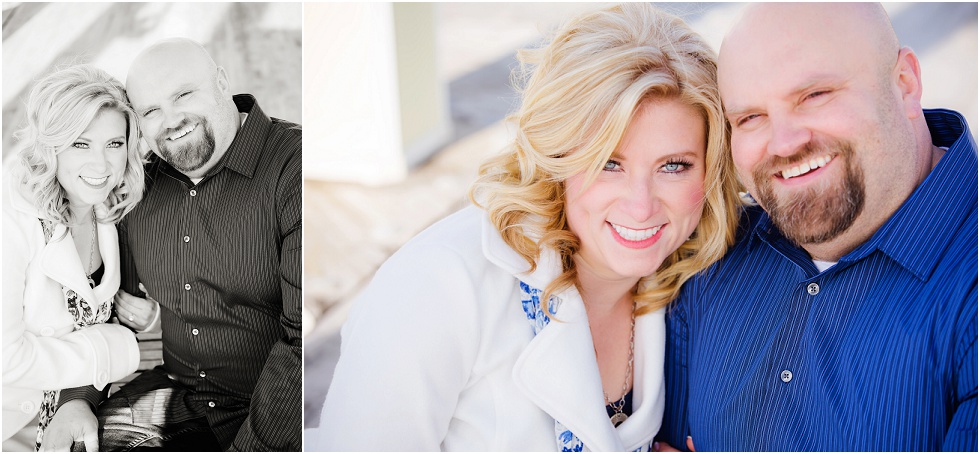 It was still pretty cold outside-this winter keeps keeping us guessing if it is an early spring!  I love winter though for engagement pictures because my brides wear the cutest jackets!   How cute is Brittany's white jacket and scarf?!  Love it!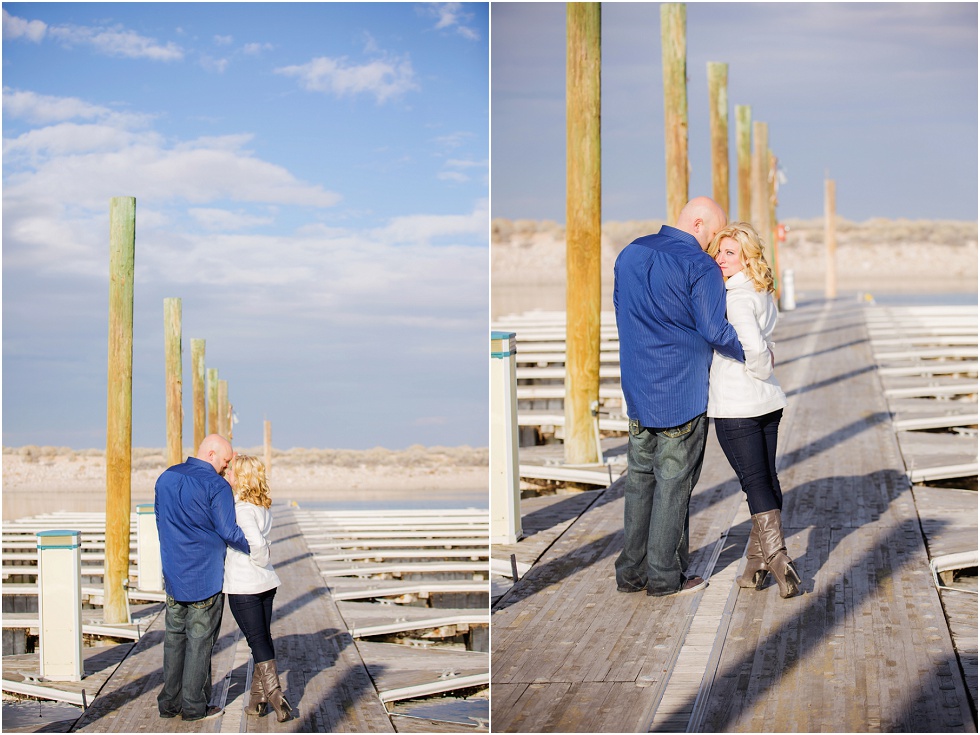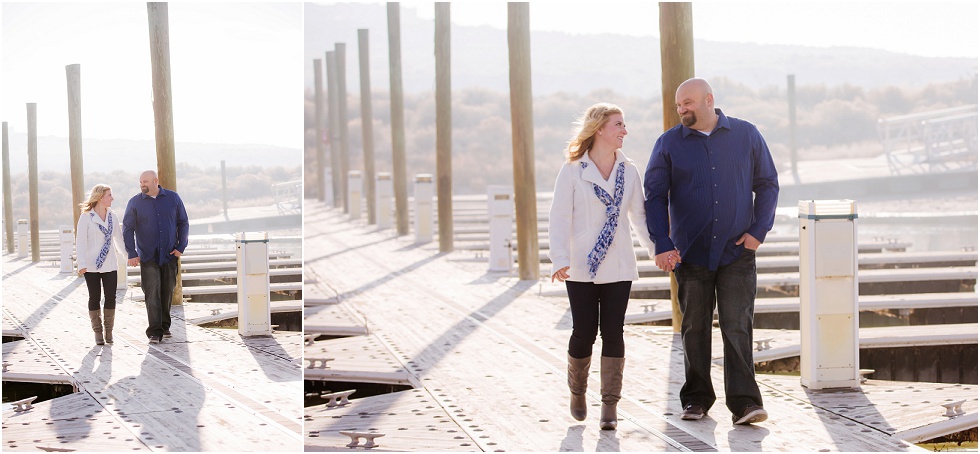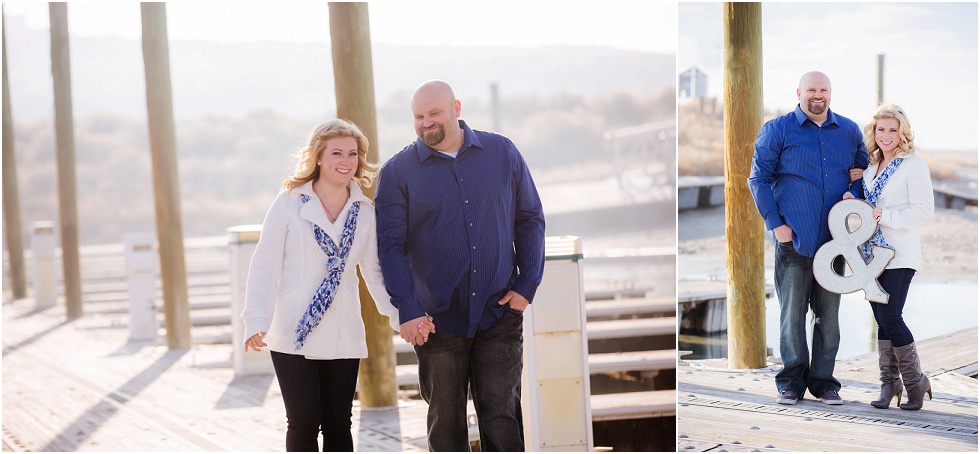 I am so happy for these two and am so blessed to have a job where I get to stay in touch with my amazing students!!!