I decided this year to do a personal photography project.  I came up with Light Through the Spectrum-a look into the life of children with autism in their own environments and highlighting their passions and things they love most.  I chose that name because on the light spectrum not all light is visible light (like ultra violet or infrared light). I believe that there is so much we are not able to see in these kids world and I would love to try to even get a glimpse into their world! I also want to show how much they have in common with kids their age and hopefully bring awareness to that so their peers are able to connect with them over these commonalities.  So here goes!
Meet Benjamin.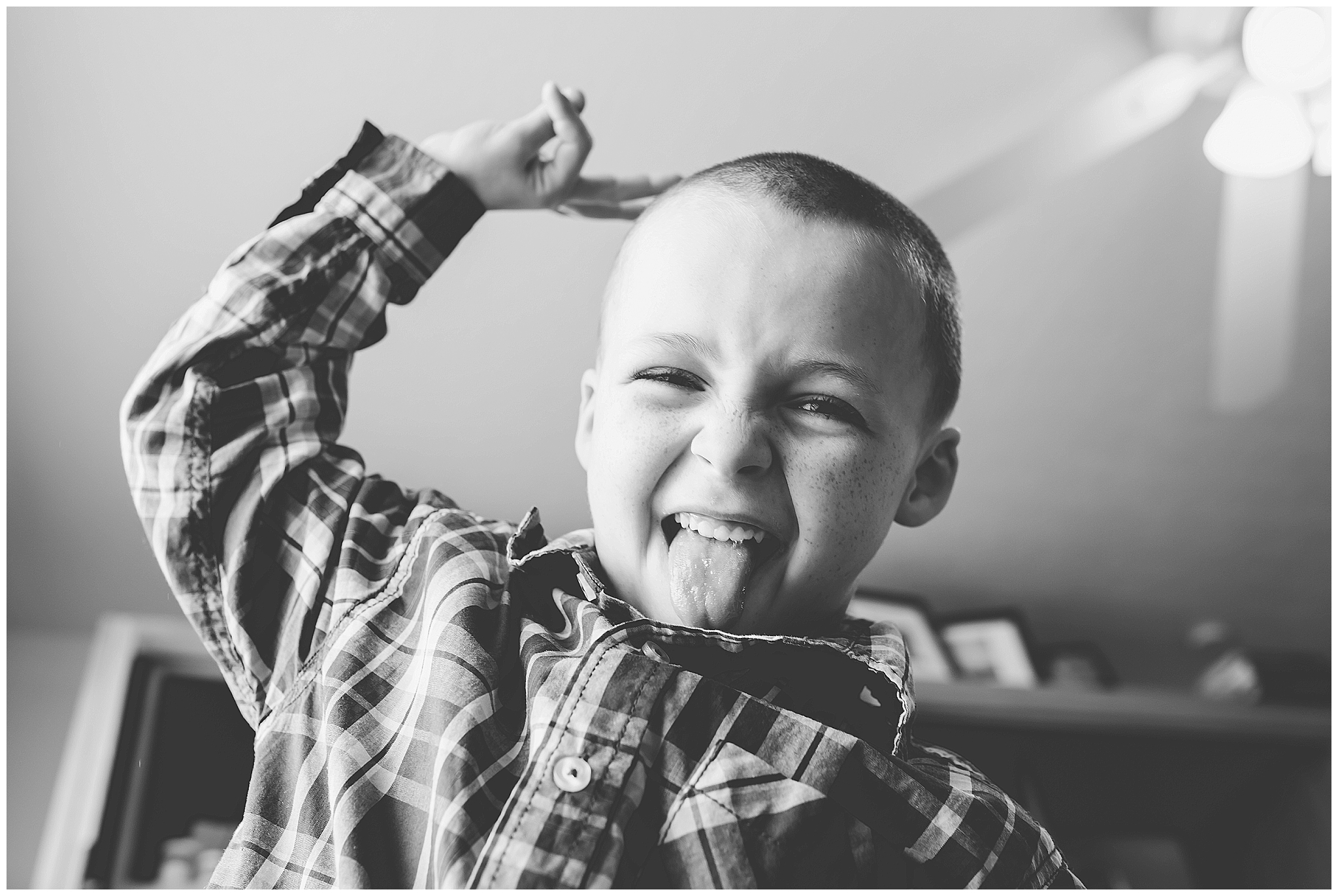 Ben loves his stuffed animals (hundreds!) and he and his brother have named named all of them such creative names too.  Mr and Mrs Rabbiton were my favorite.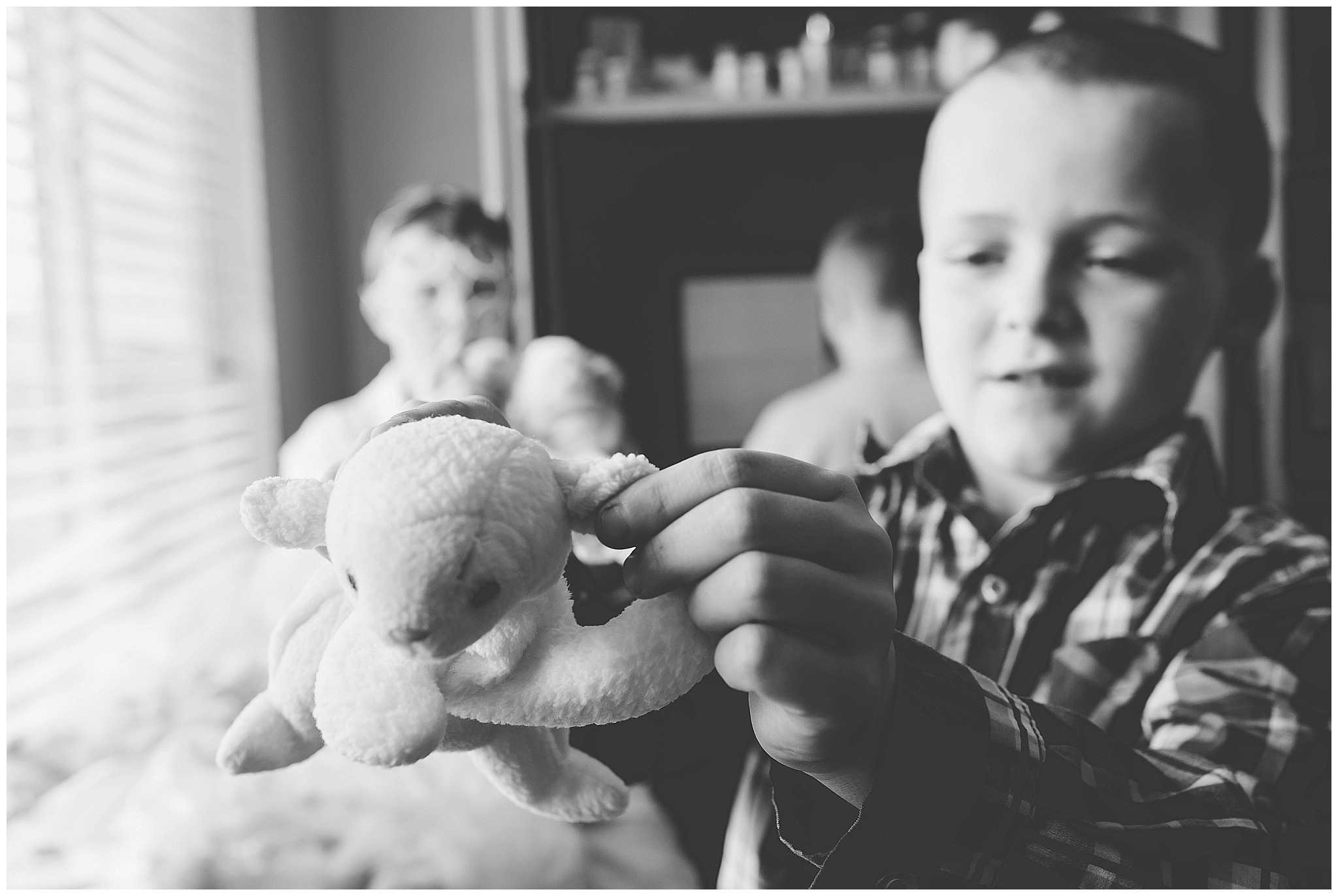 He loves Paw Patrol, letters, numbers, colors, elephants and bears.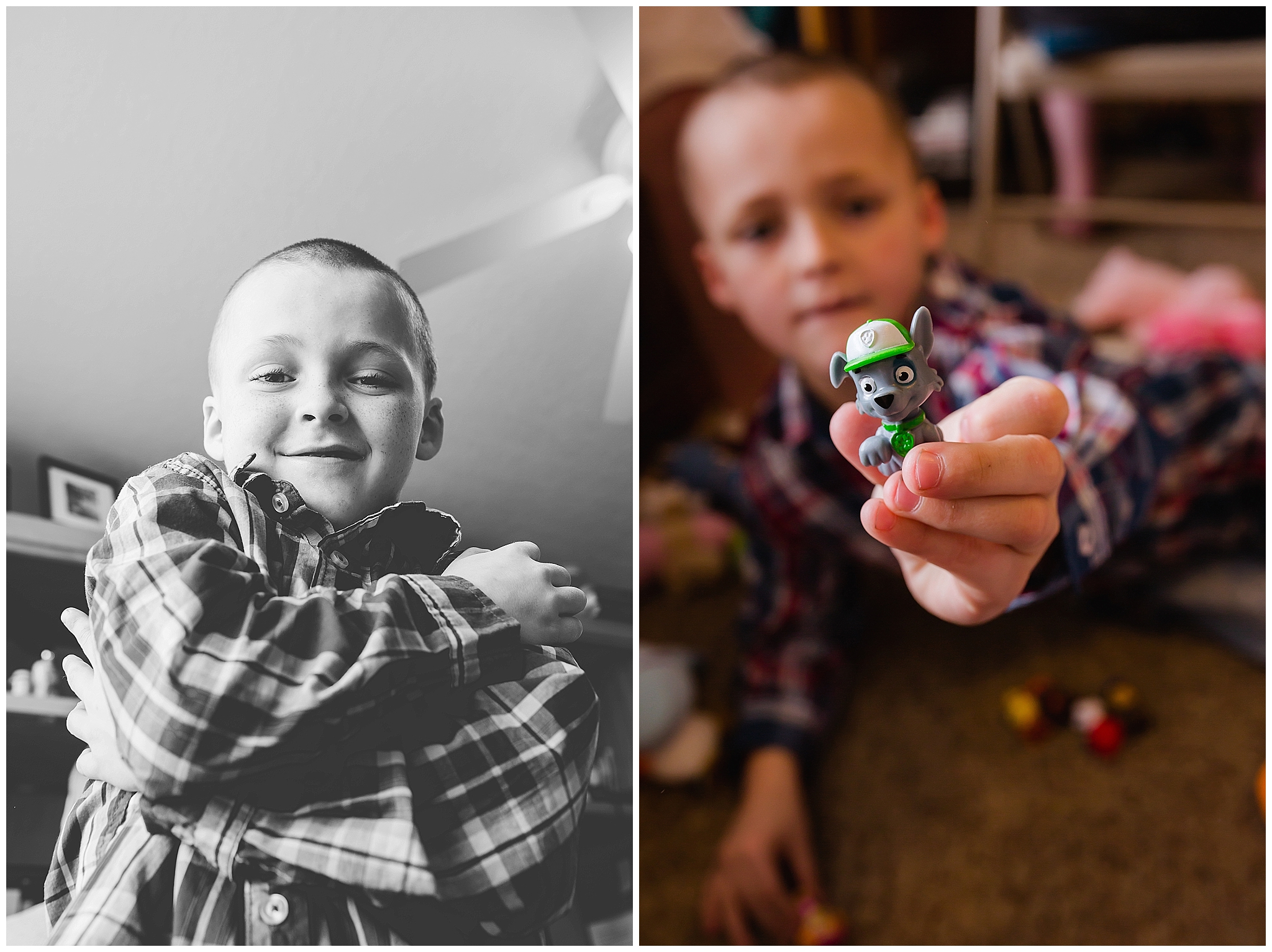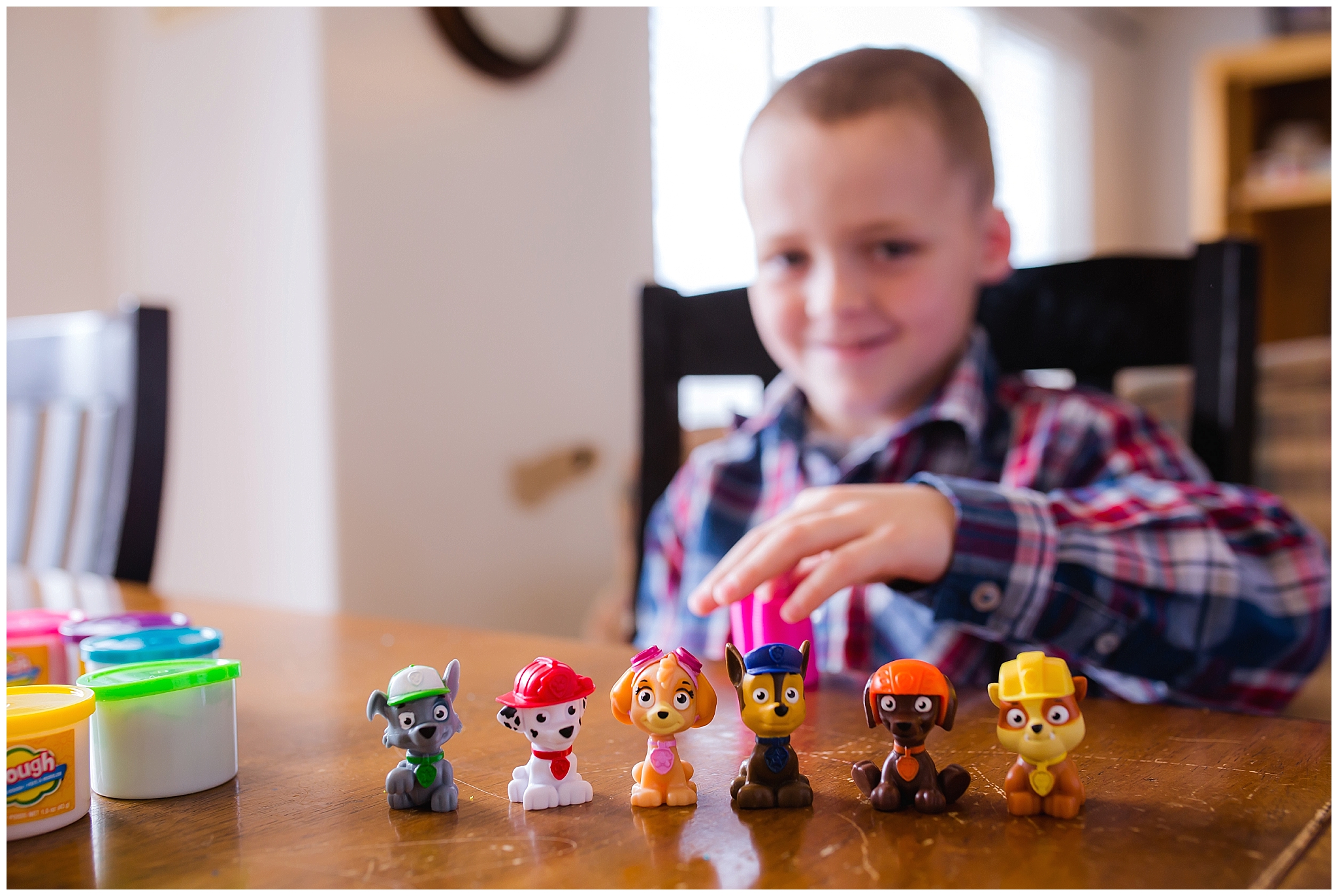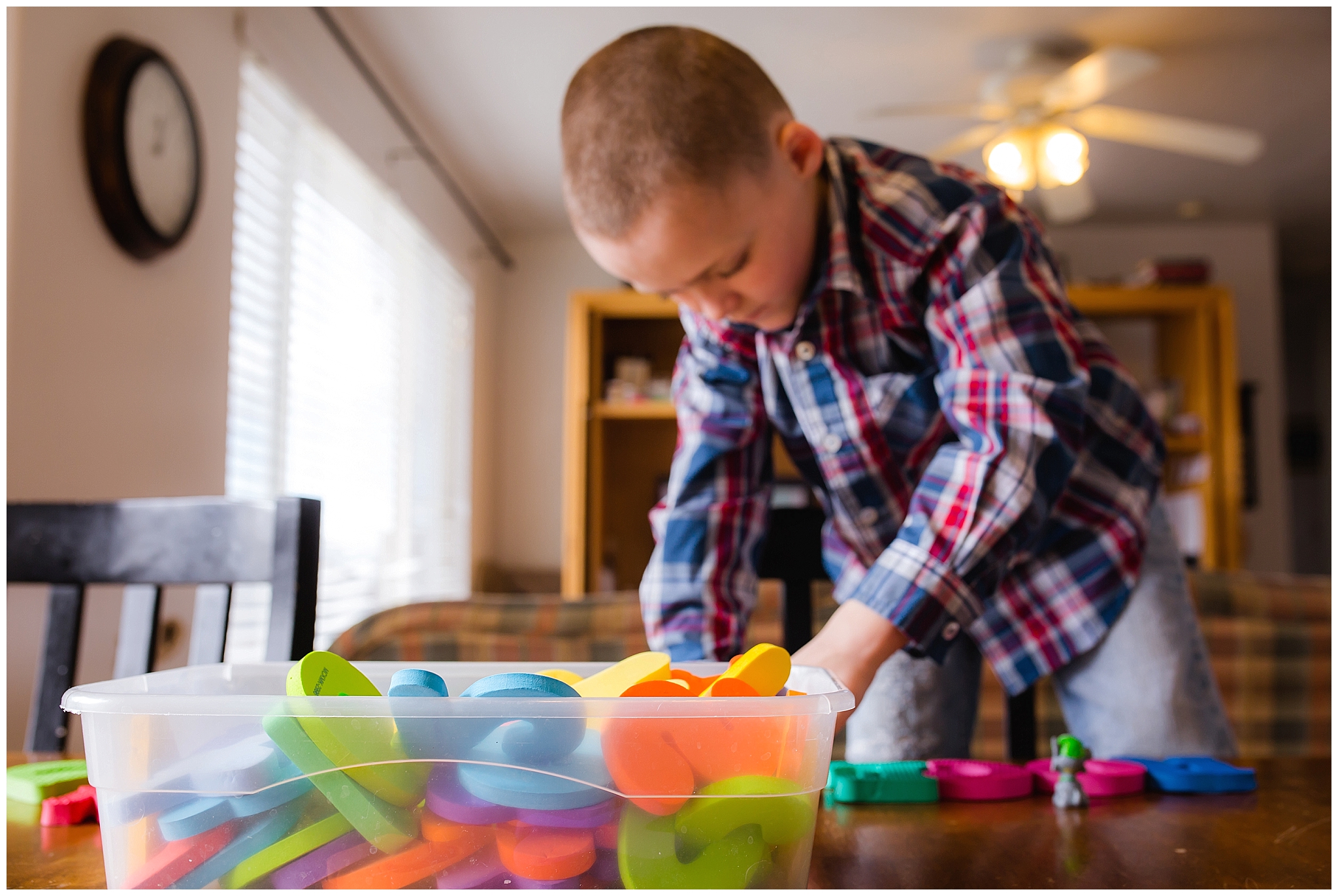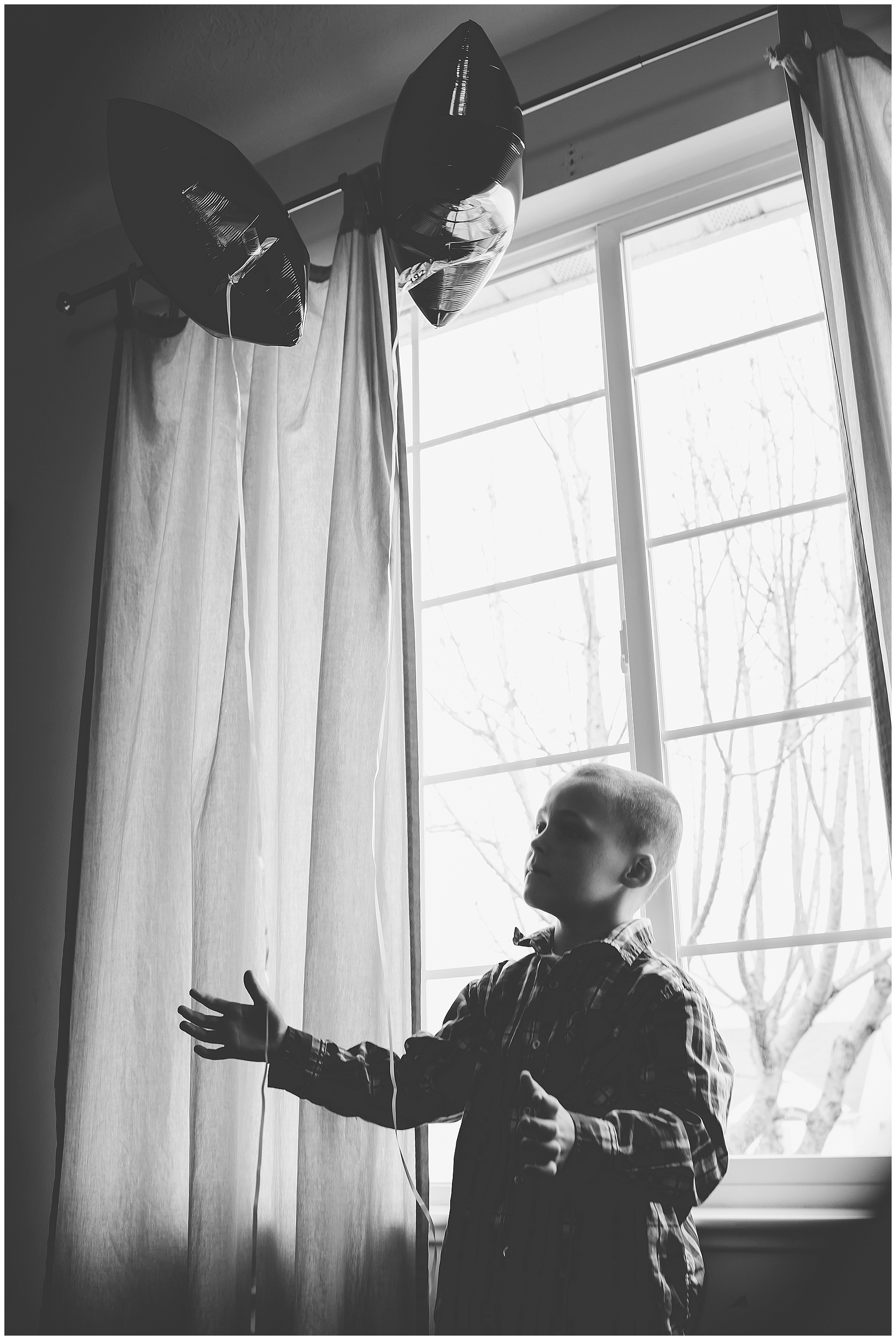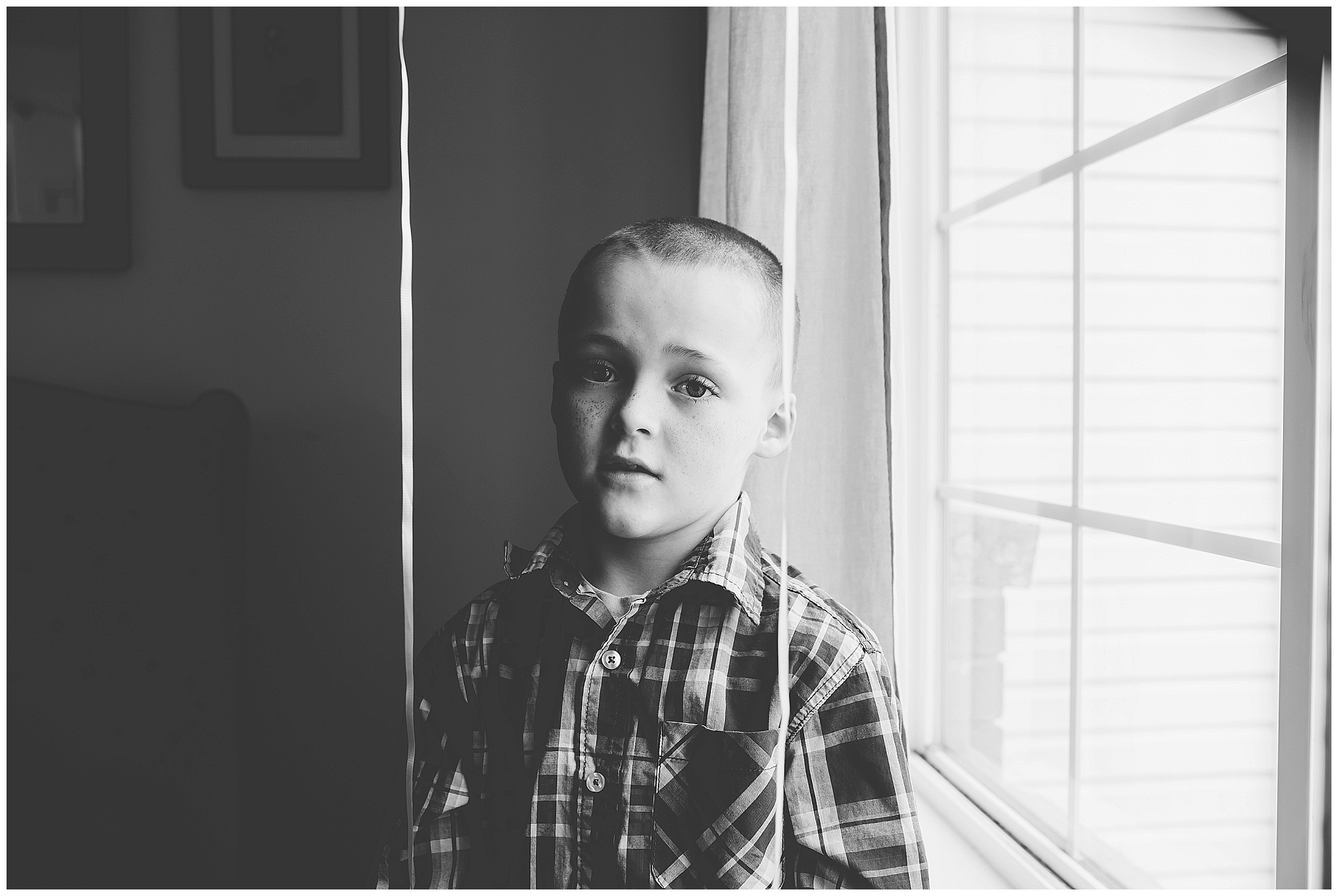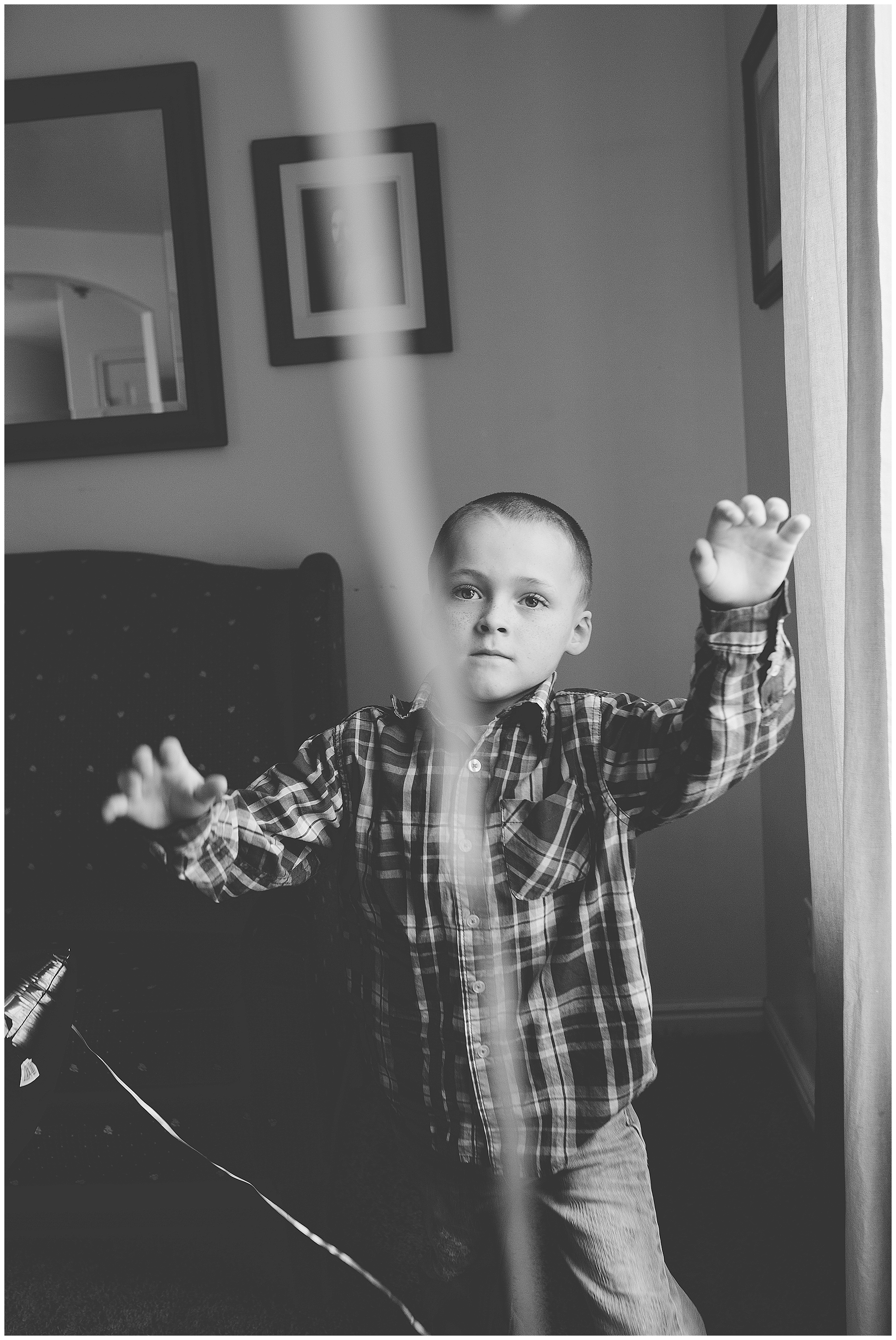 He also loves singing and his recent favorite is the Newsies soundtrack.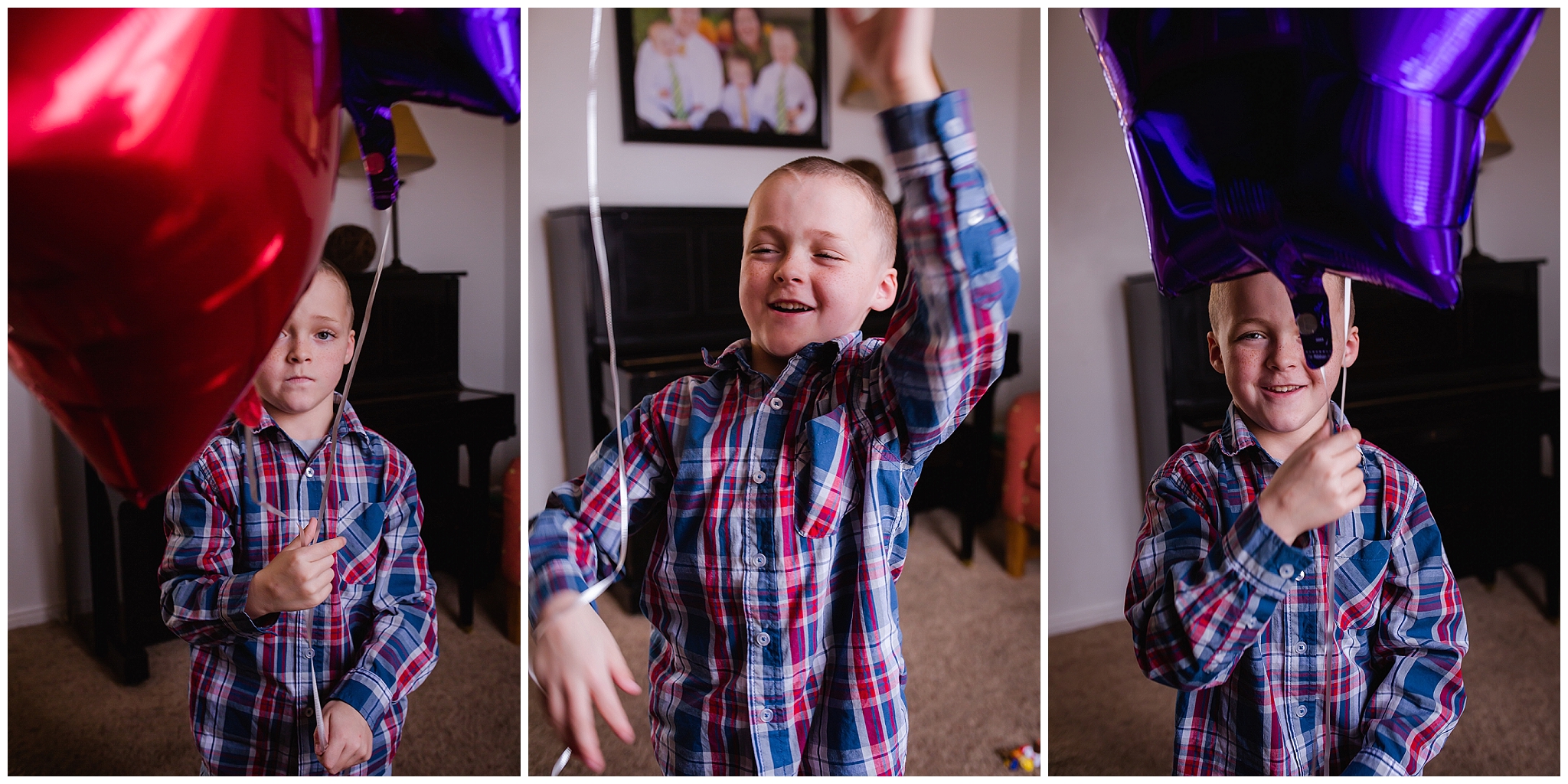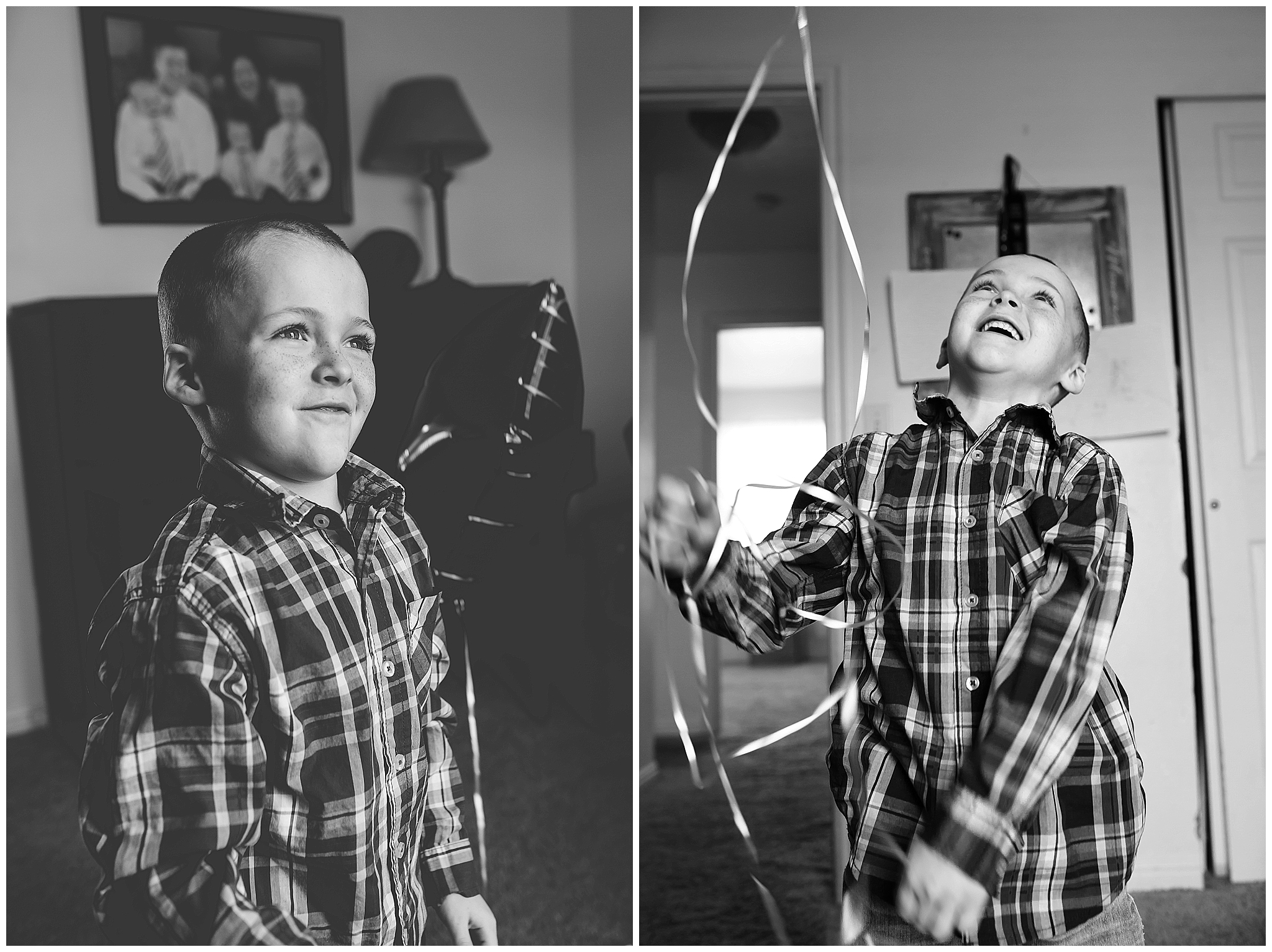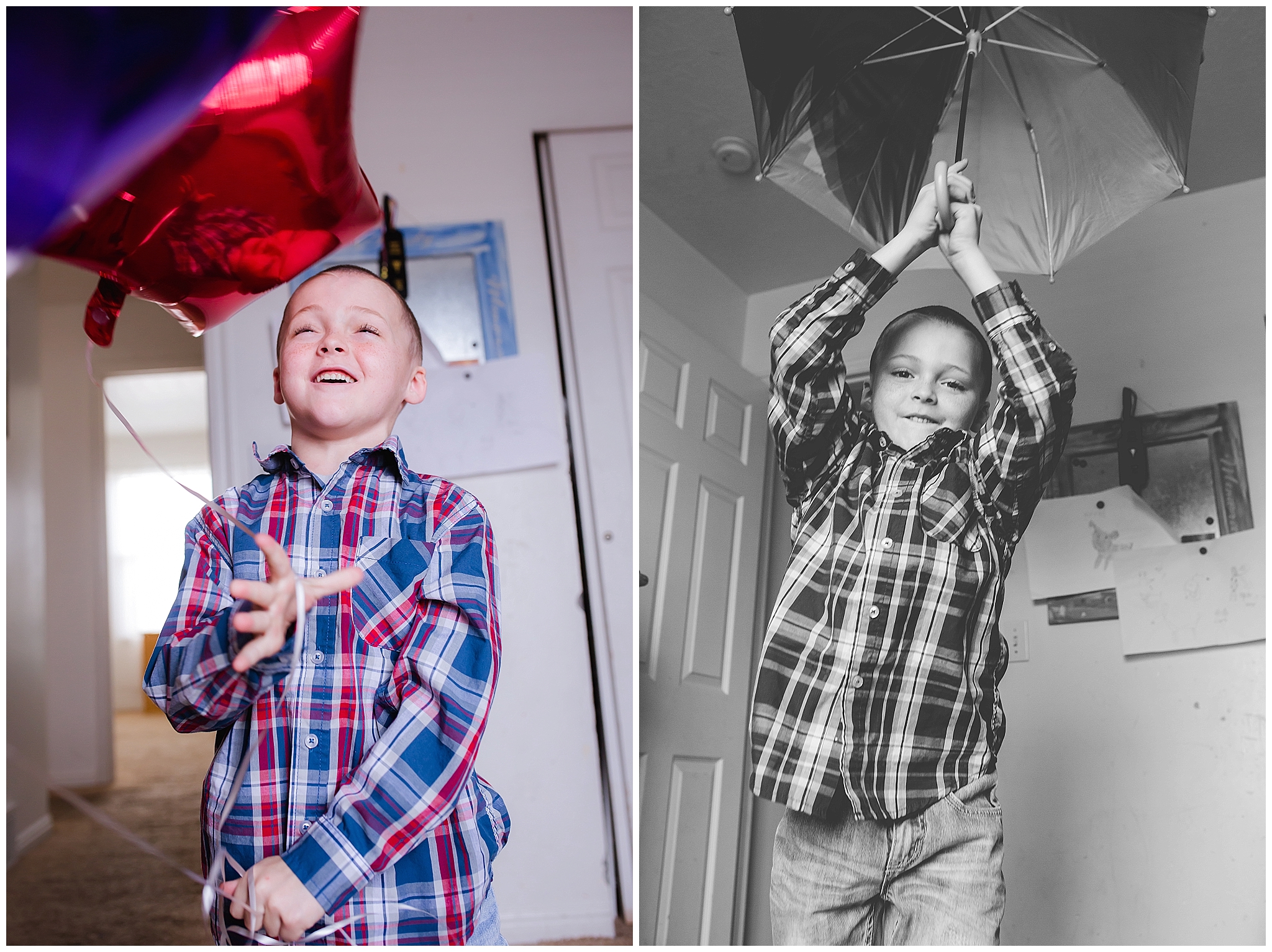 He loves snuggling with his mom and is such a sweet, shy boy.  He feels emotions all around him and mirrors those emotions, especially his older brother who also is autistic.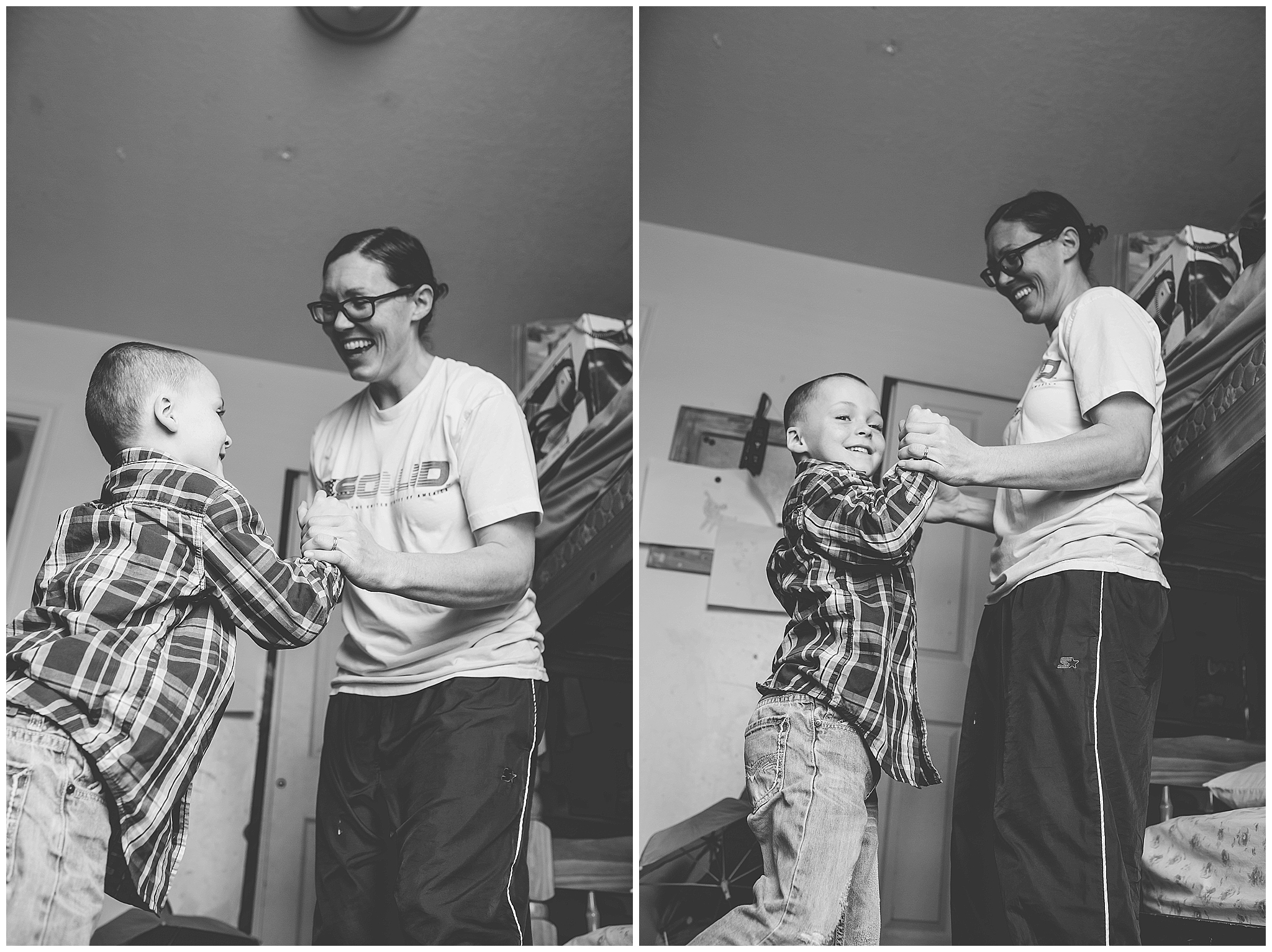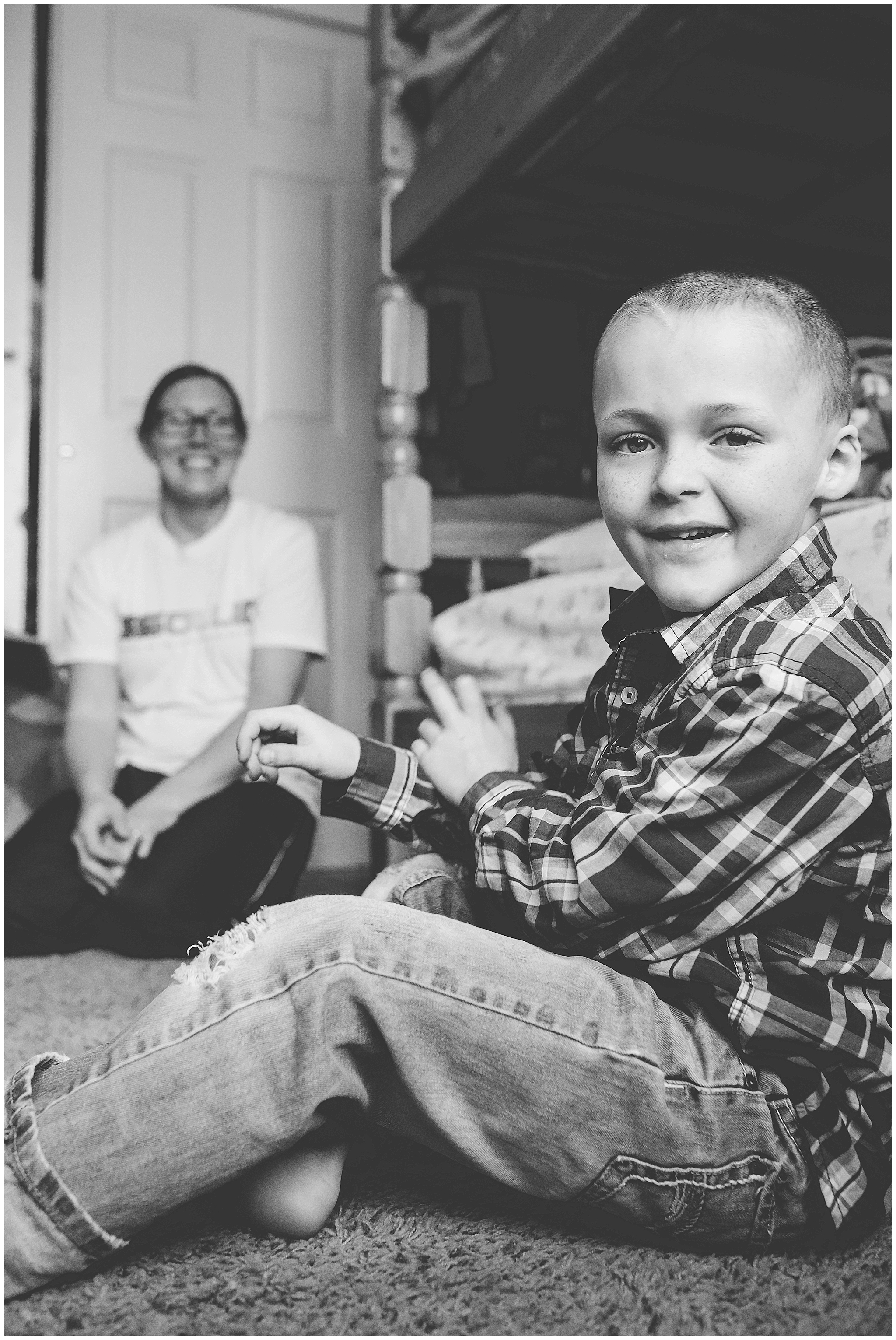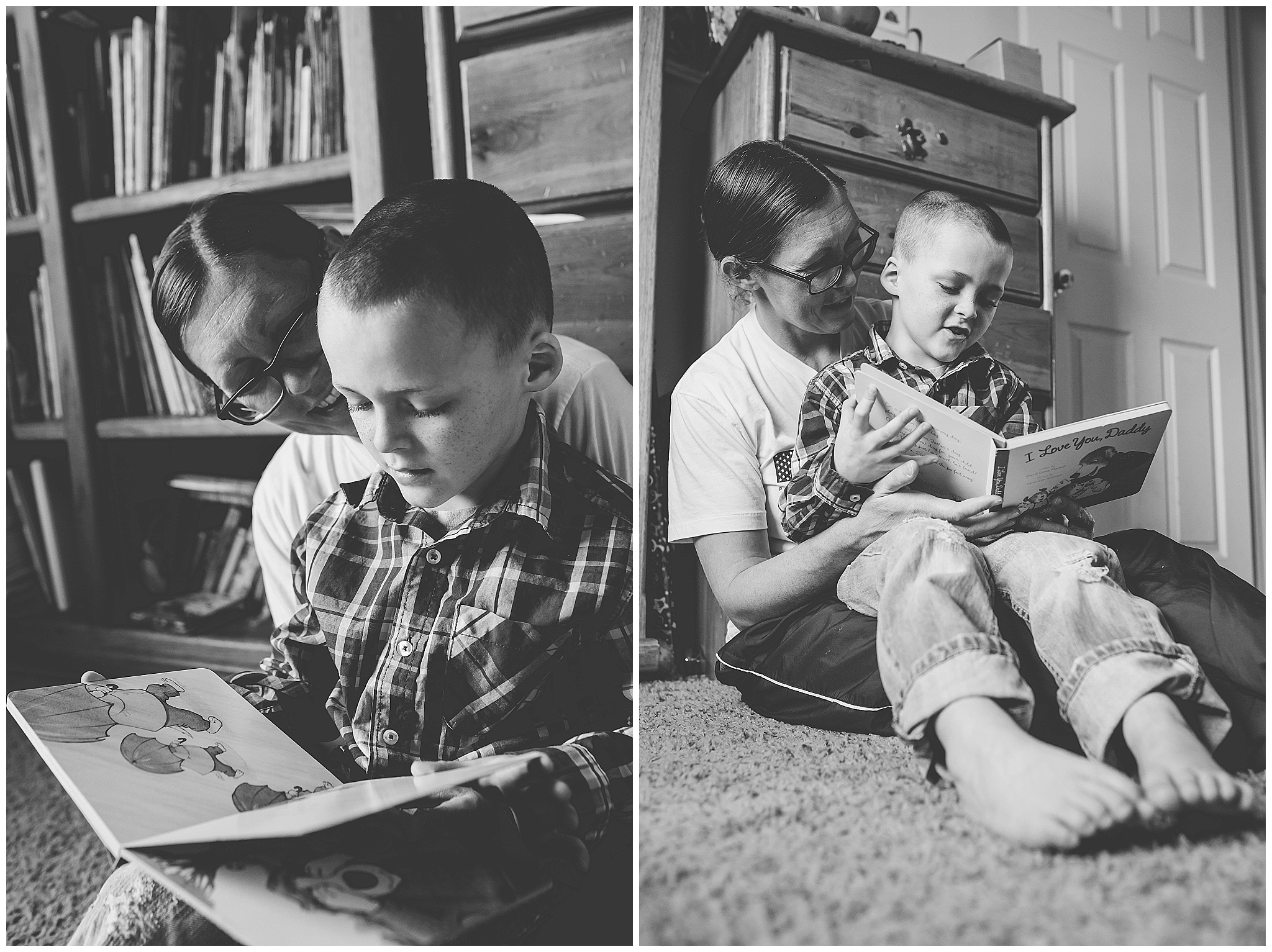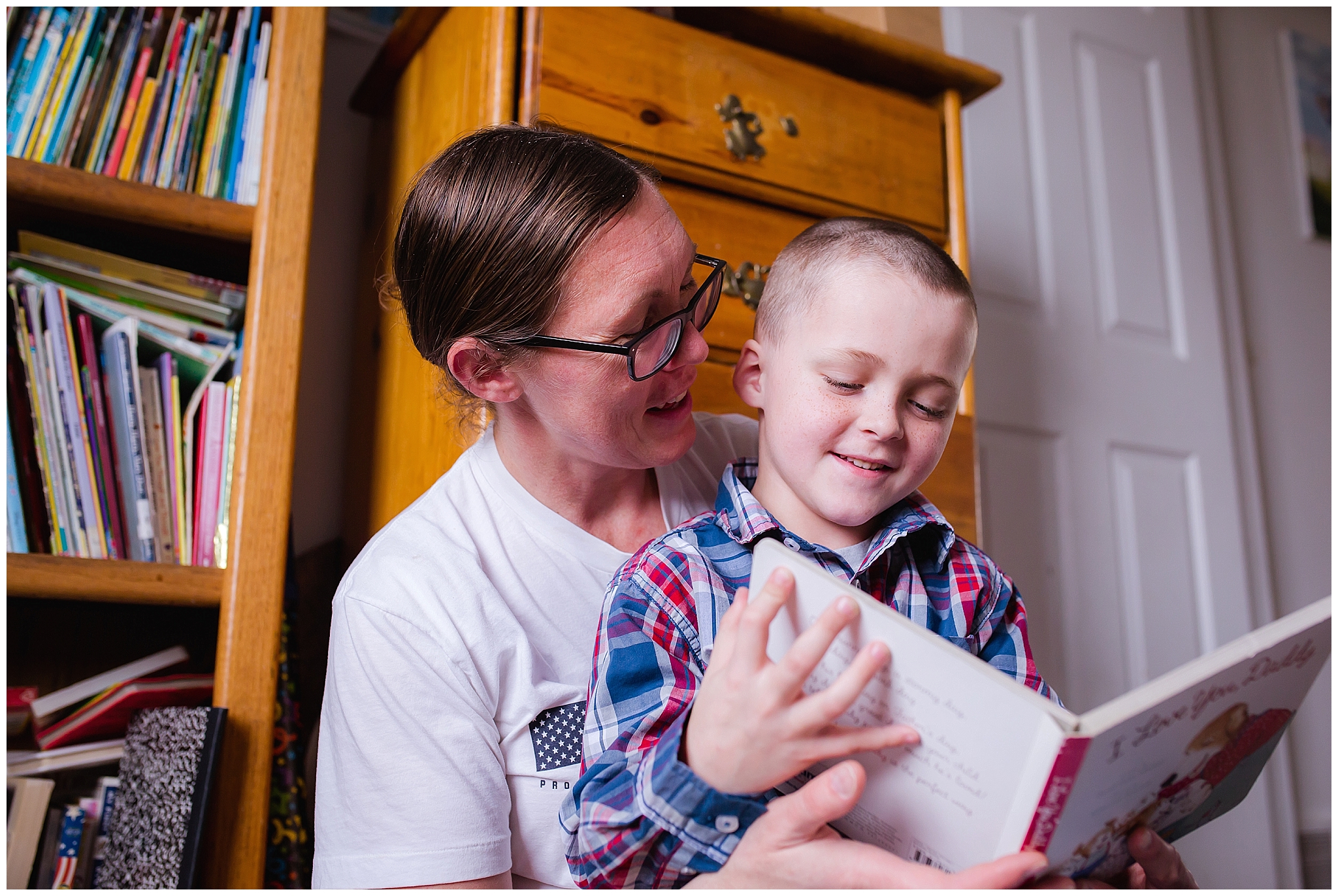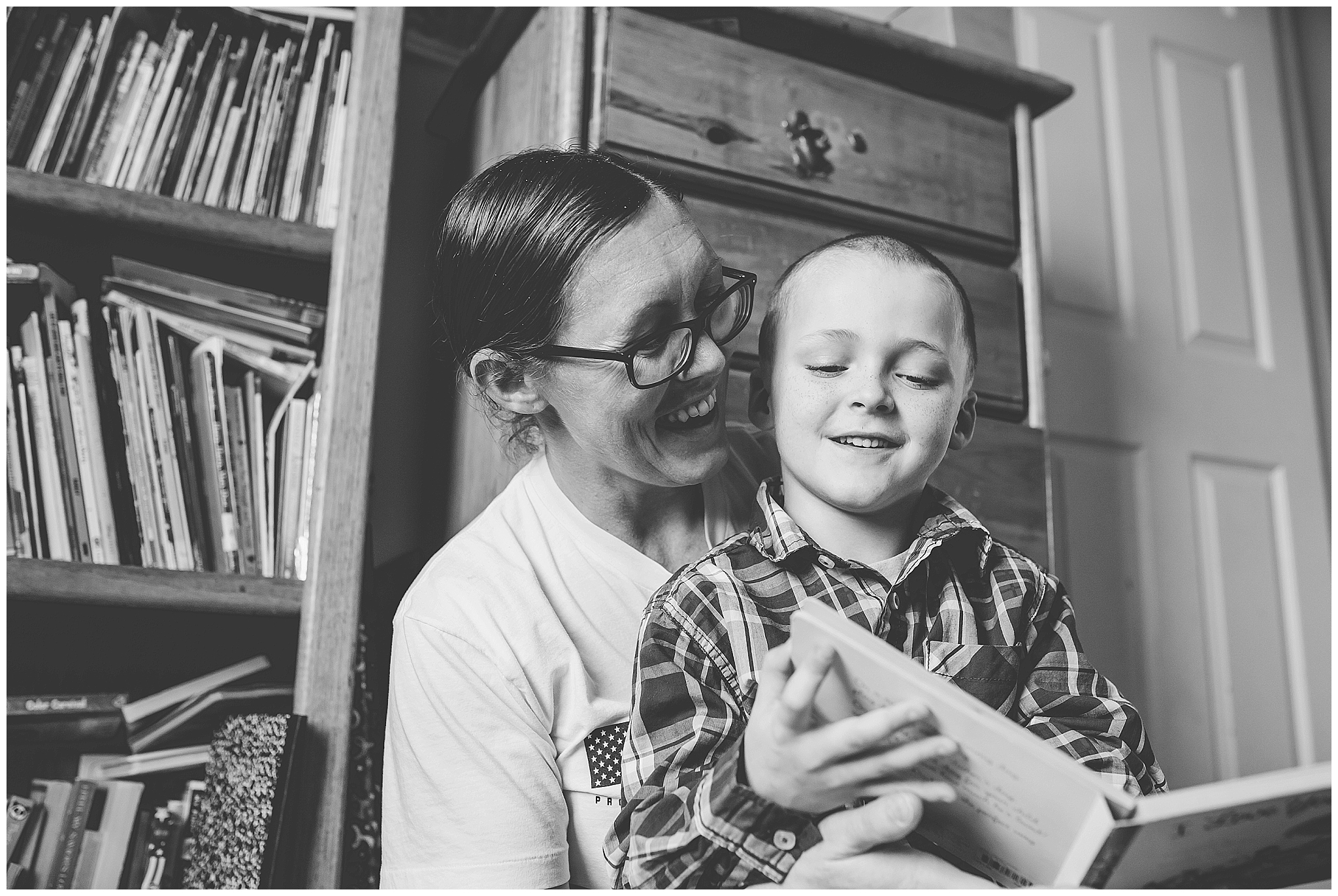 The longer I was there the more excited he got about getting his picture taken.  He started to come up with the ideas of what he wanted me to take pictures of.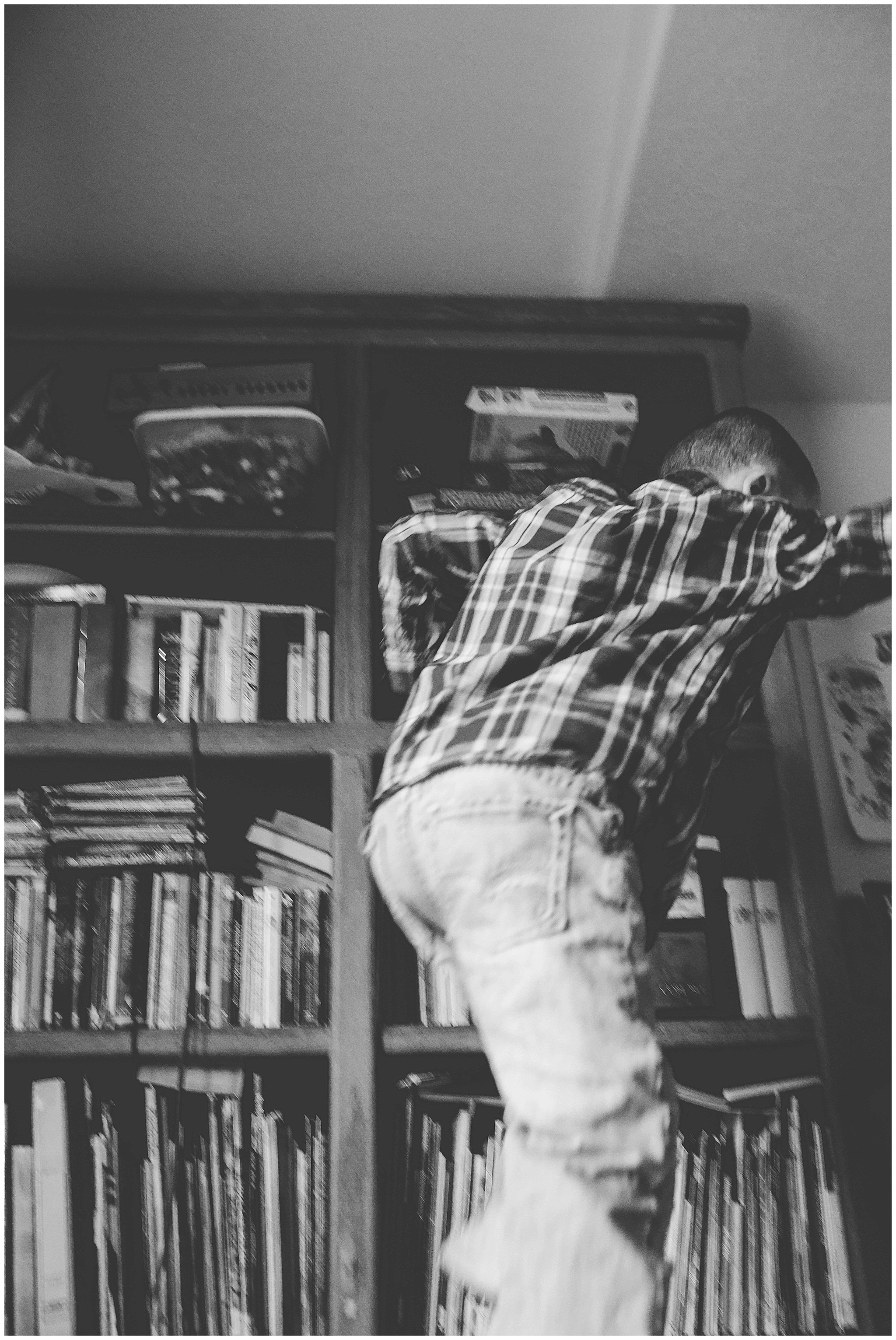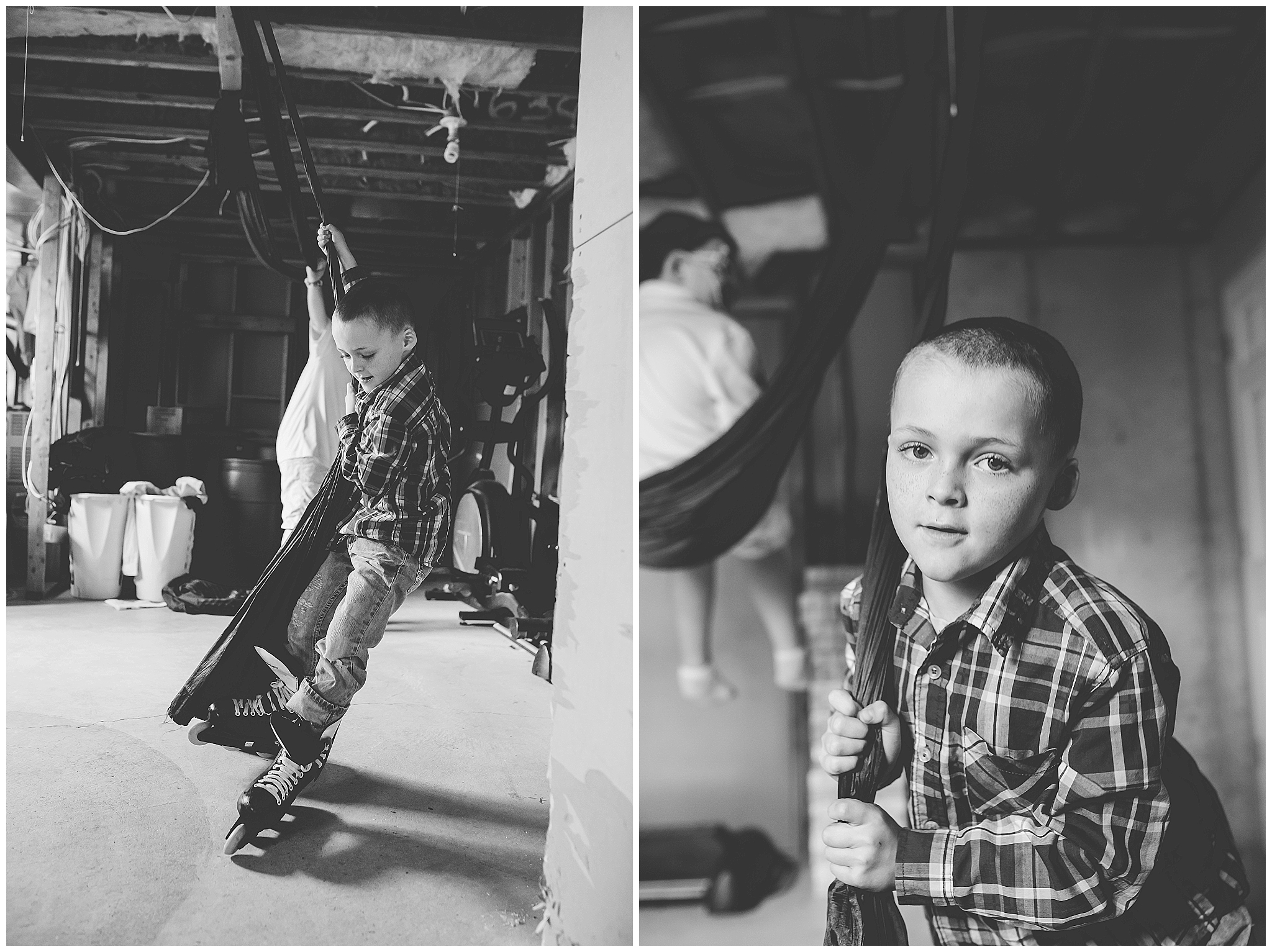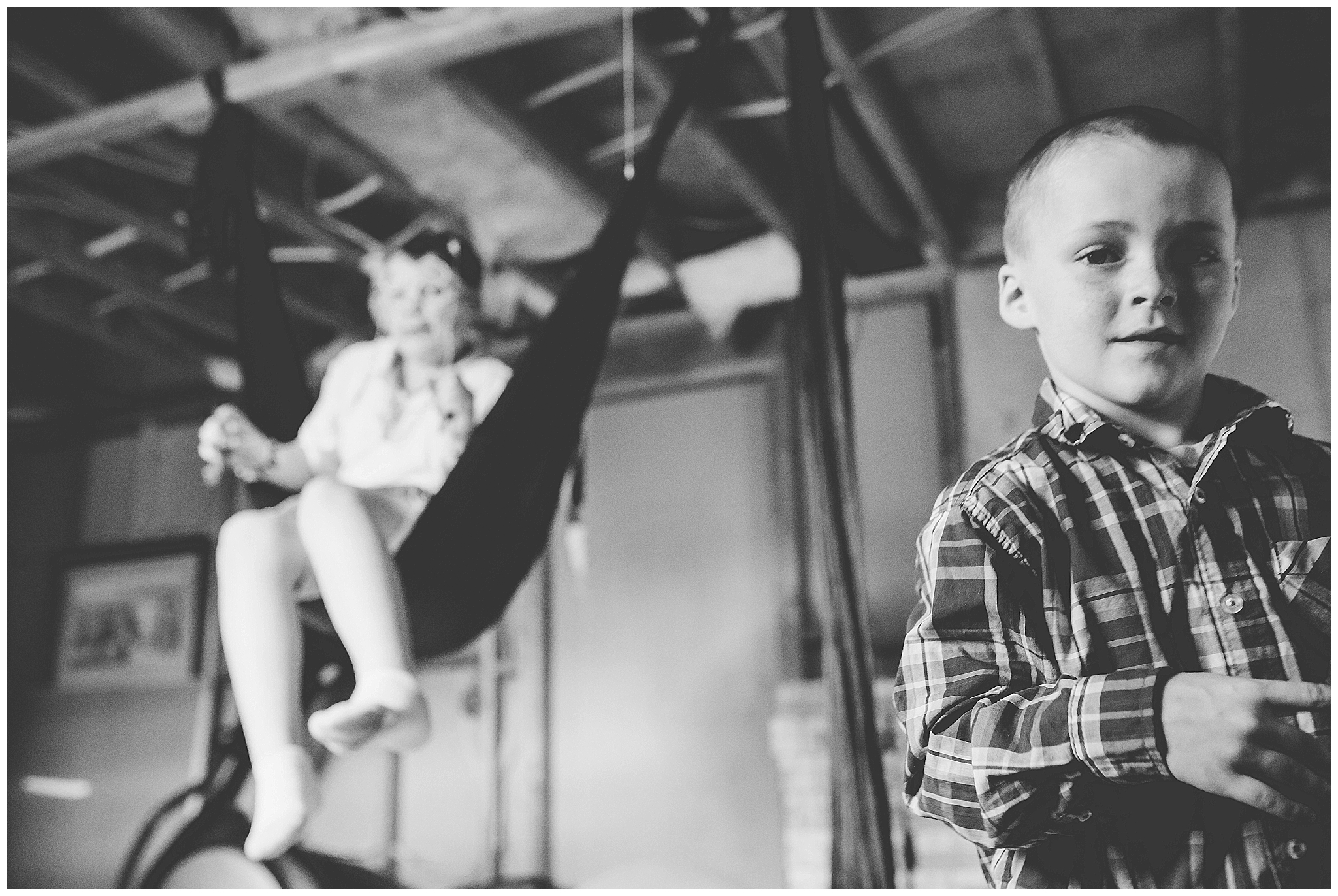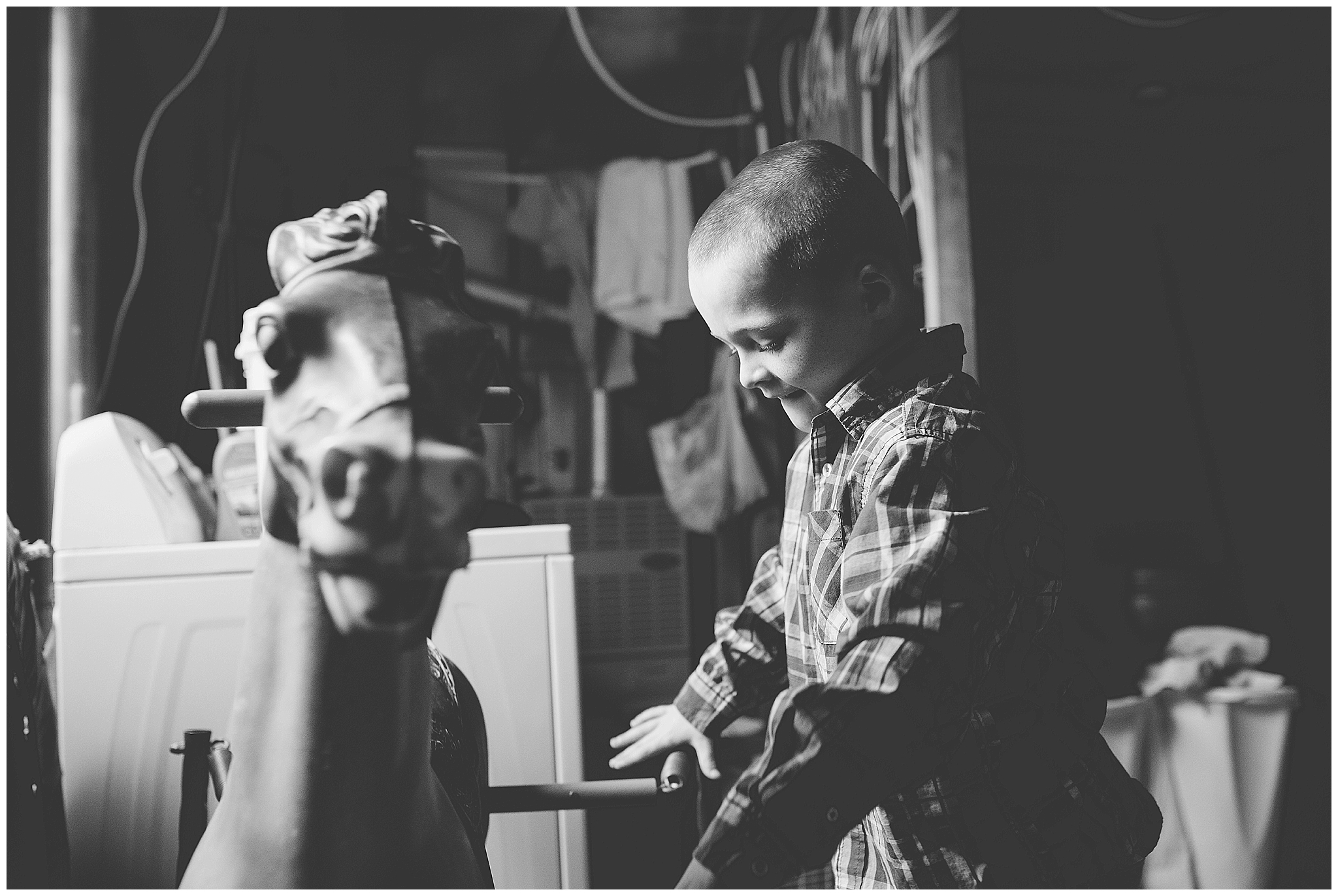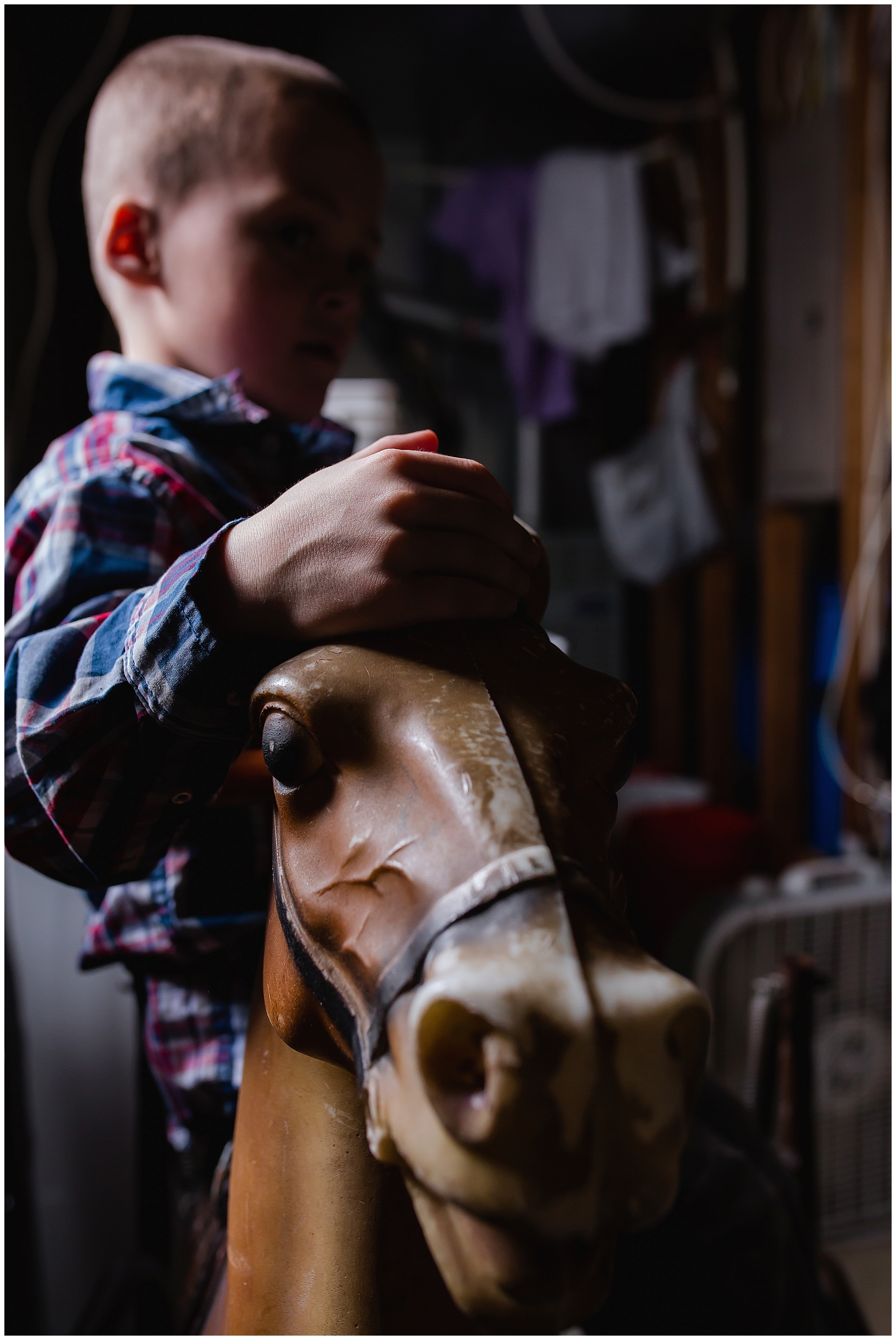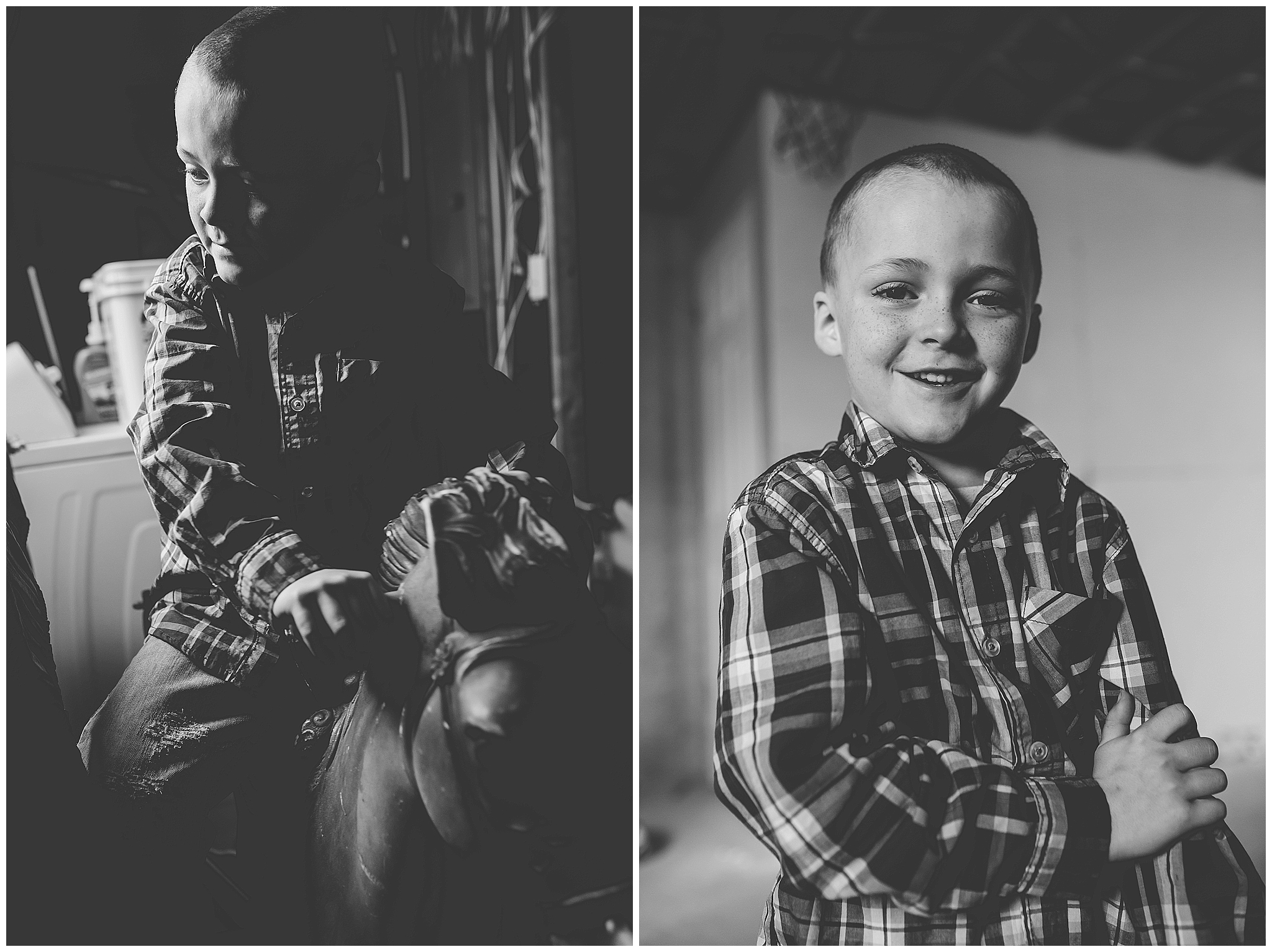 He found his moms camera and was taking my picture and pictures of his brothers for probably ten minutes.  His favorite was when we would take pictures of each other and then show each other the pictures.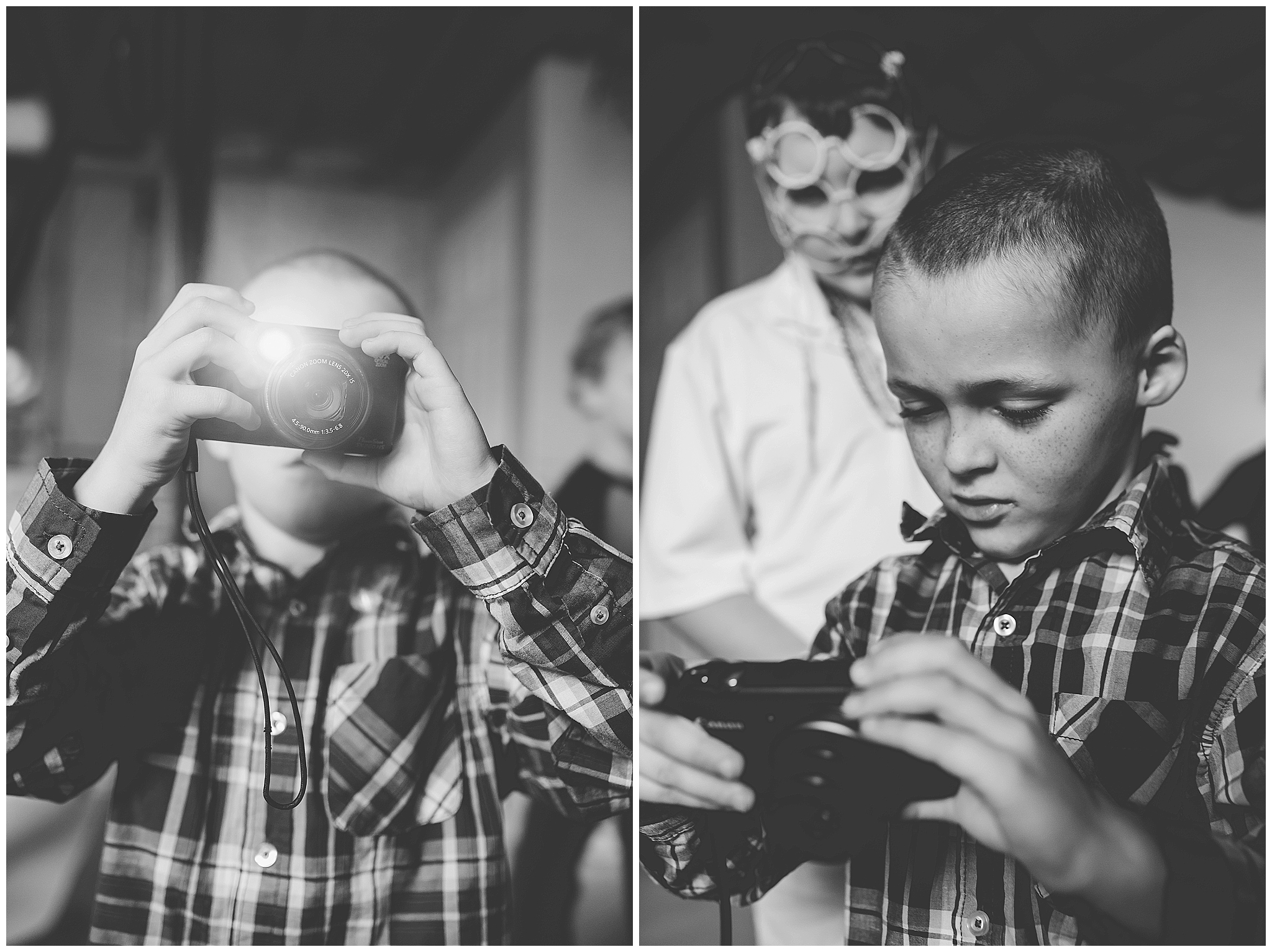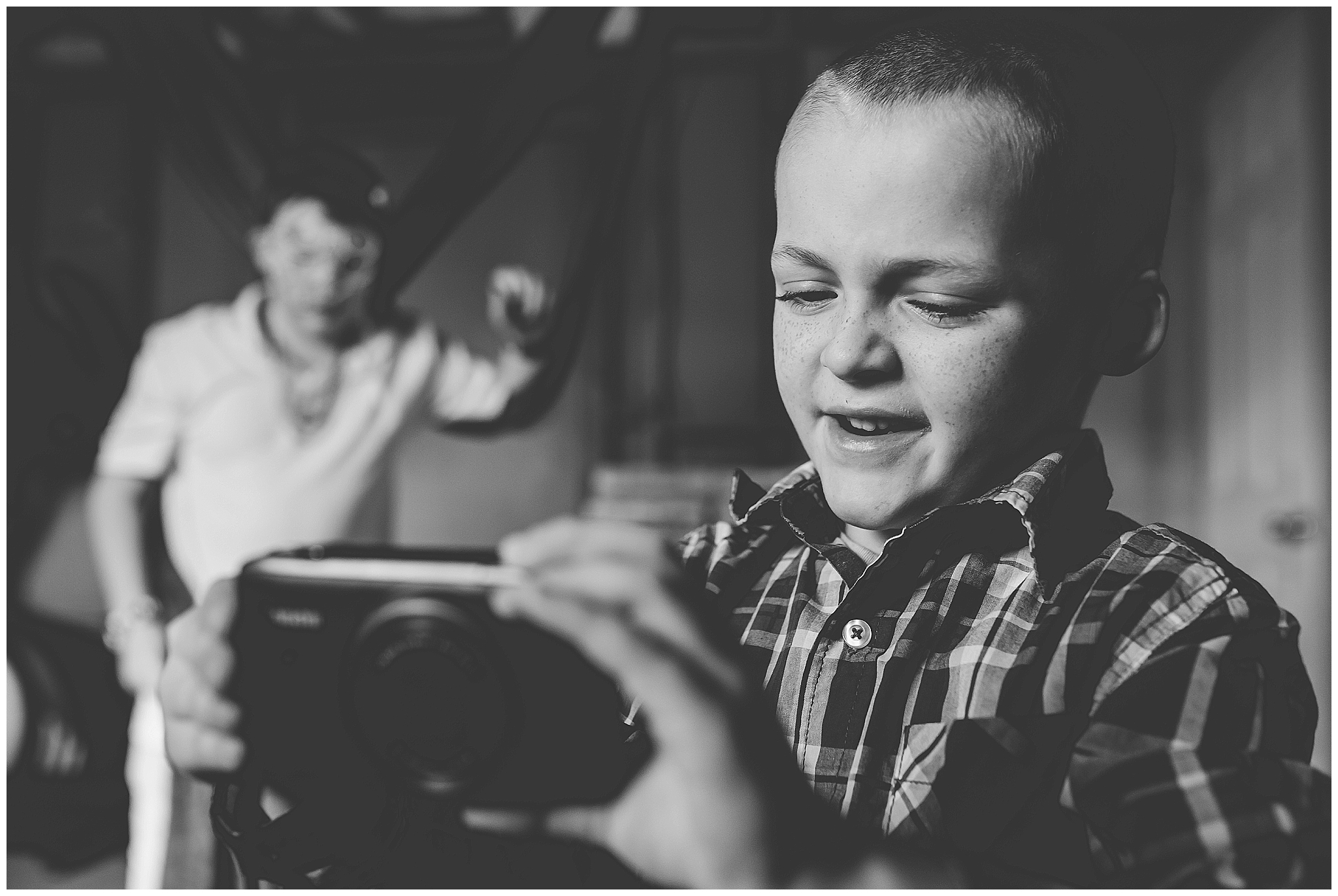 I loved watching him film his brothers and seeing his world through his camera.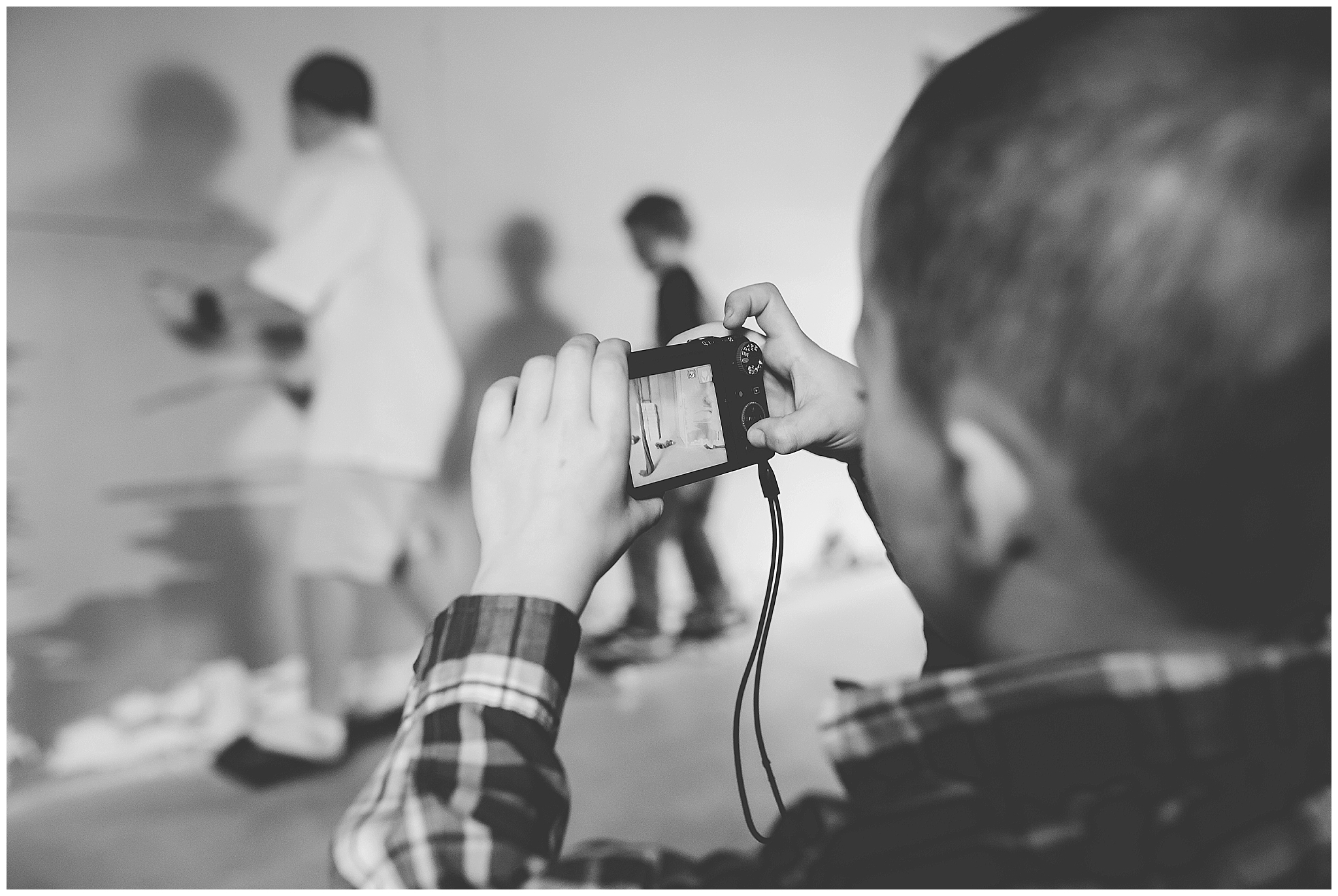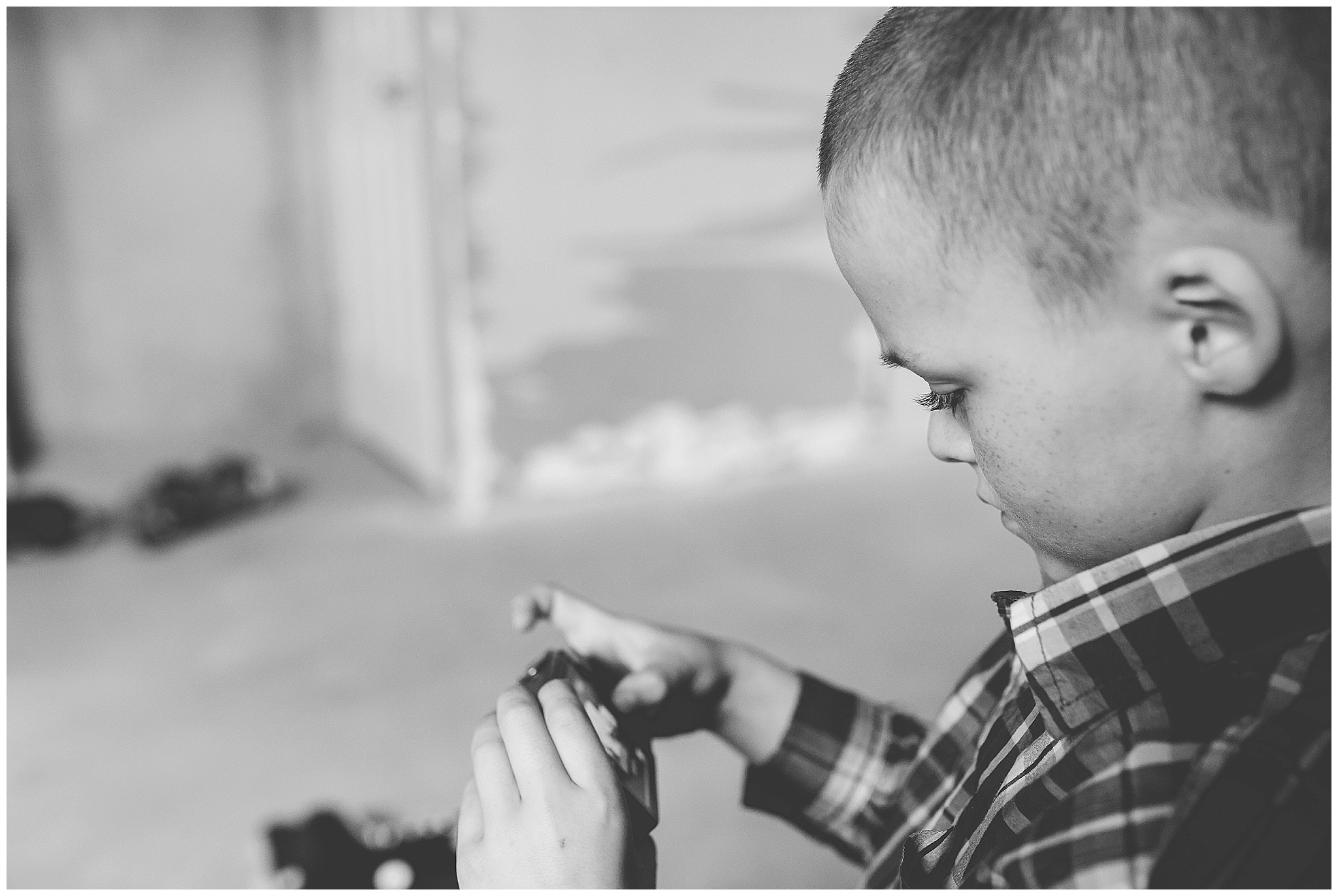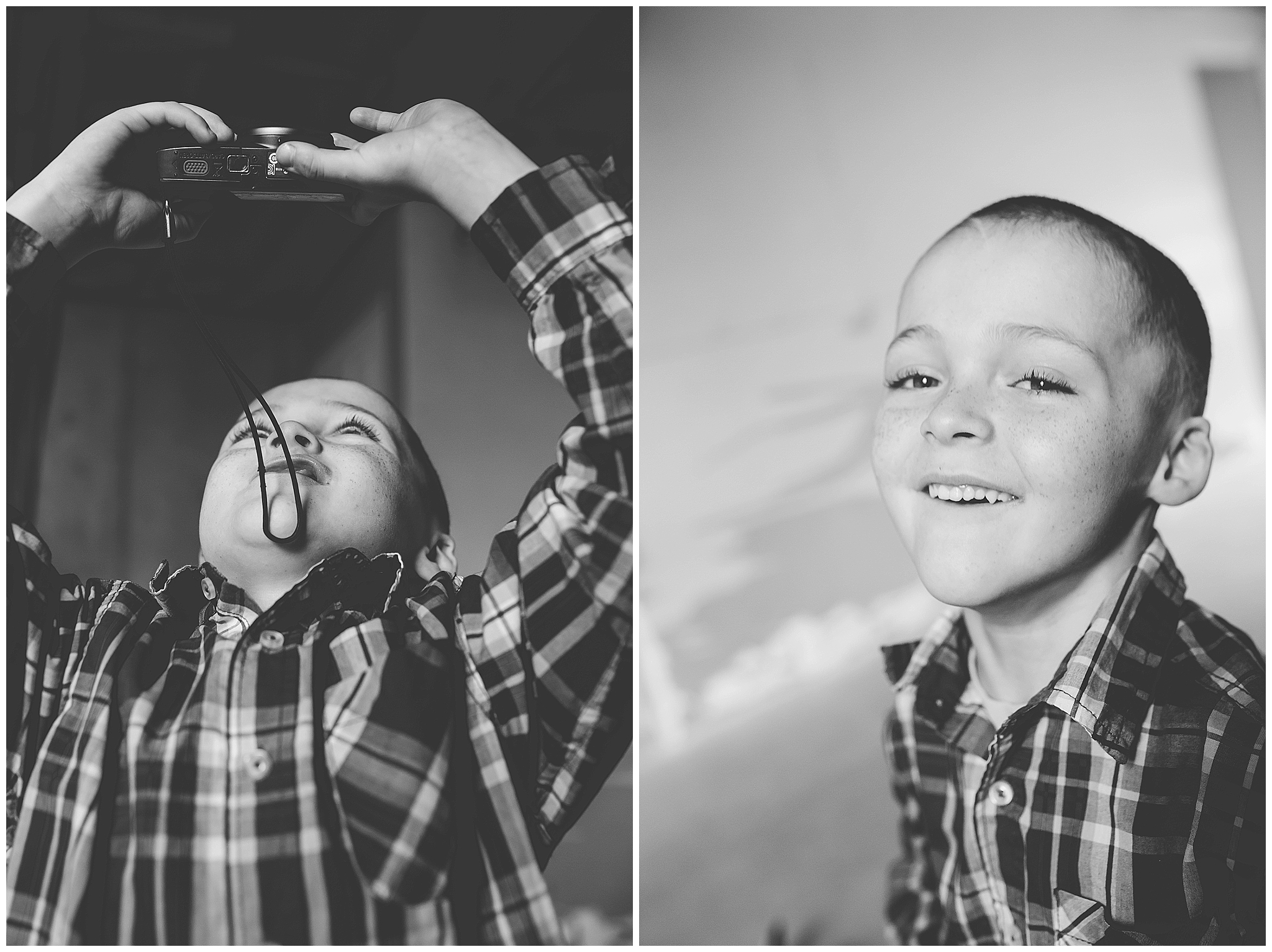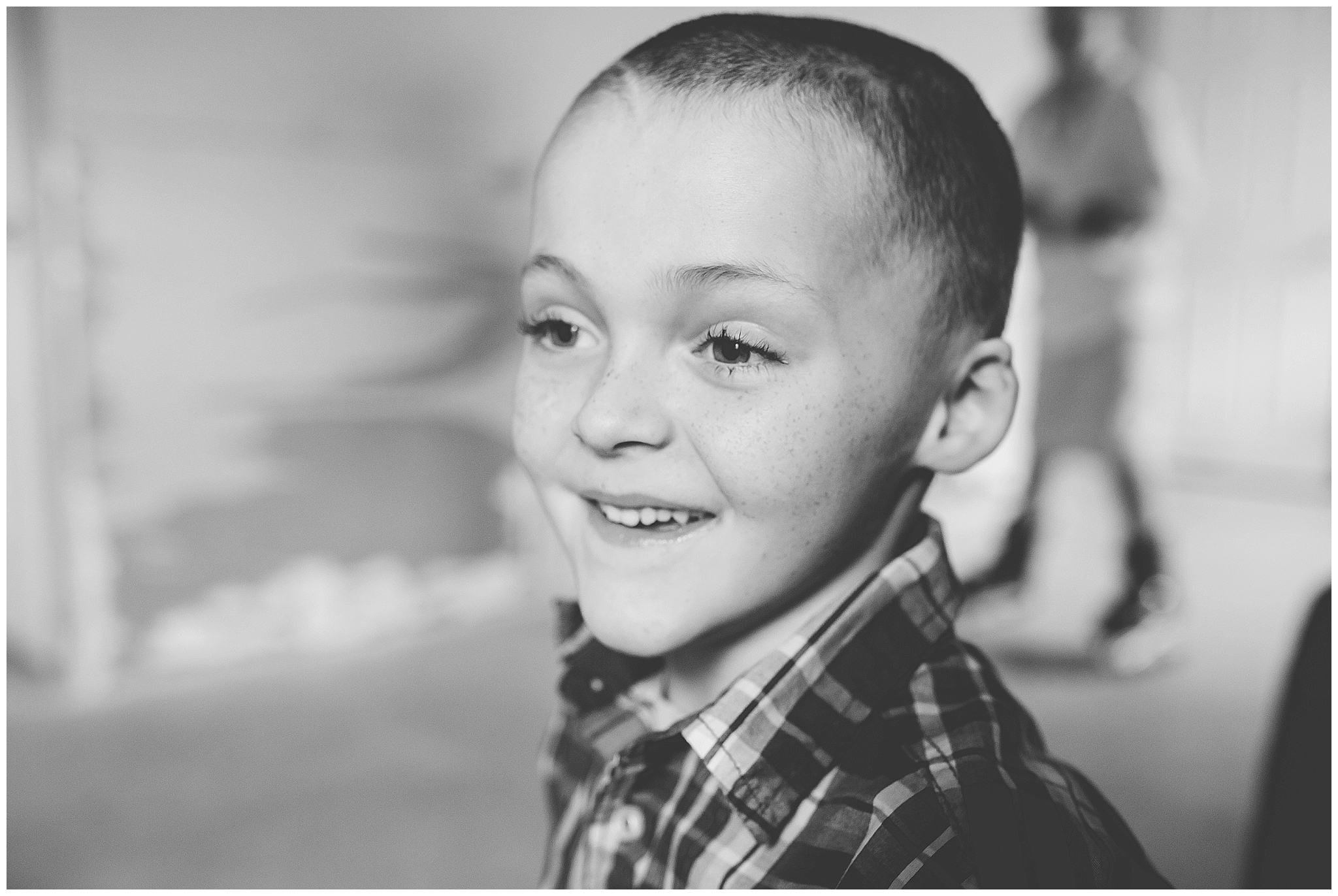 I think this picture of him looking at me was probably my favorite.  We were playing peek-a-boo and taking pictures of each other and he really had so much joy doing it.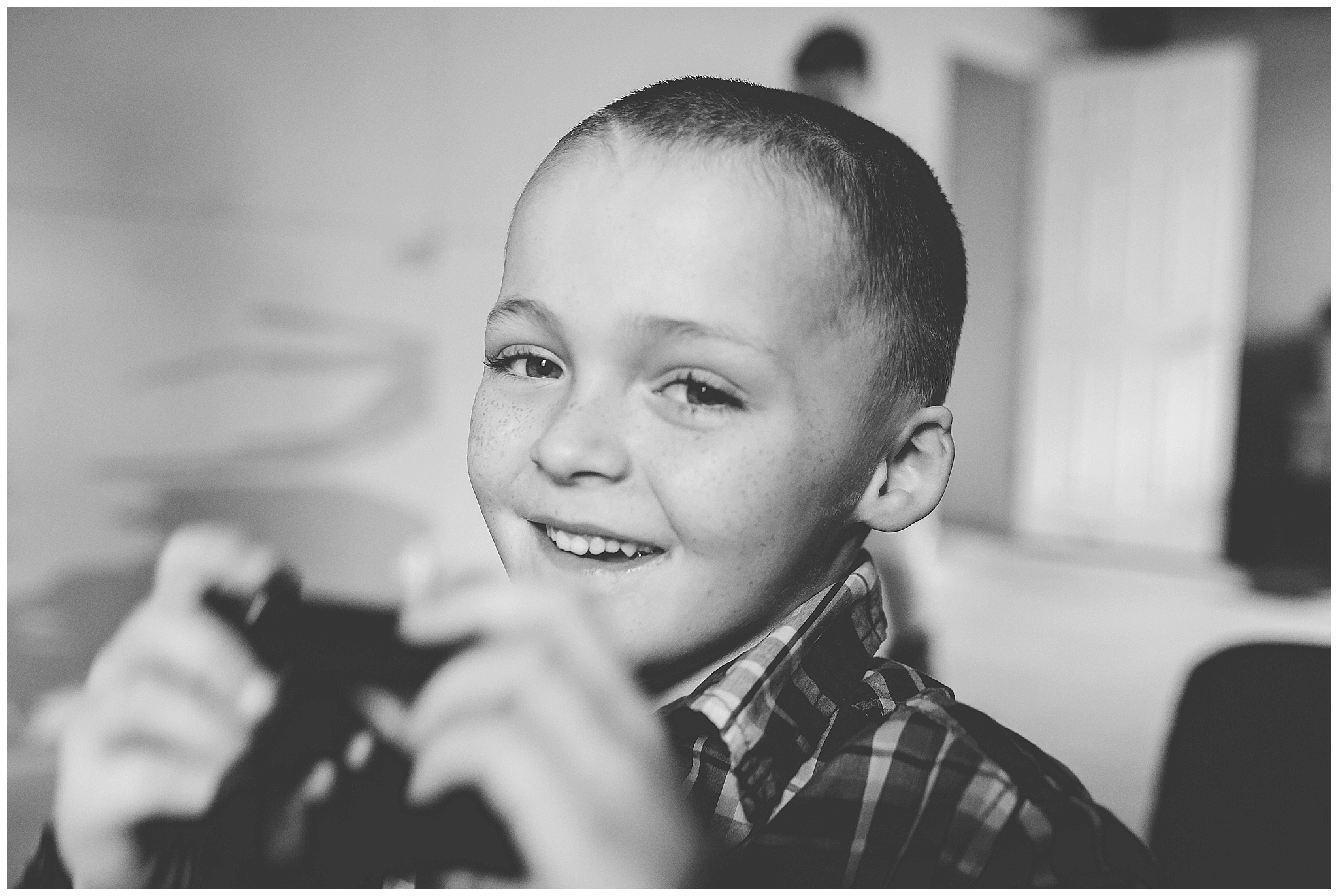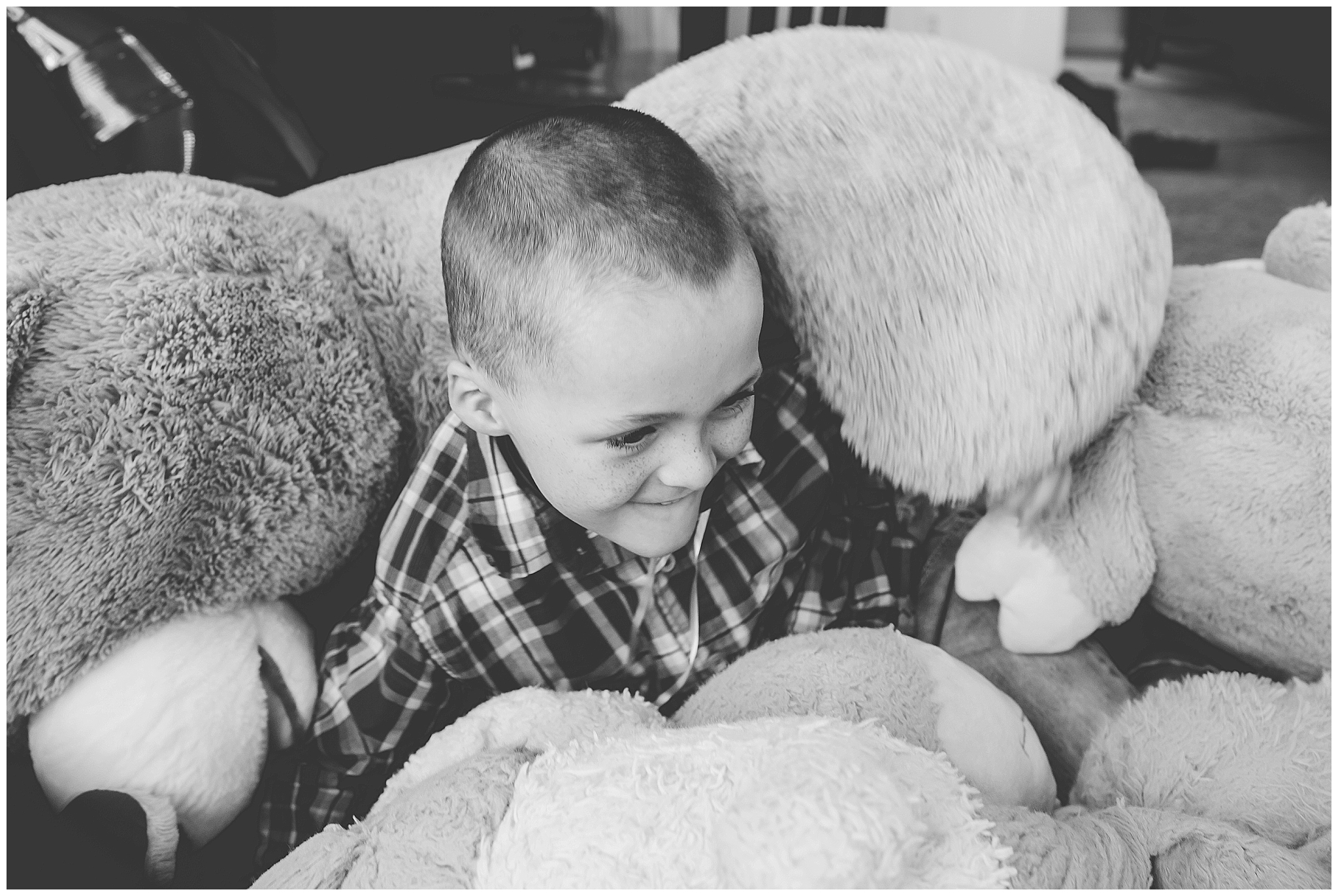 I dumped out all of their stuffed animals so they could get buried in them.  Apparently they hadn't done that before and now his mom can thank me for what her living room will probably become in the future-whoops!  They had so much fun with it!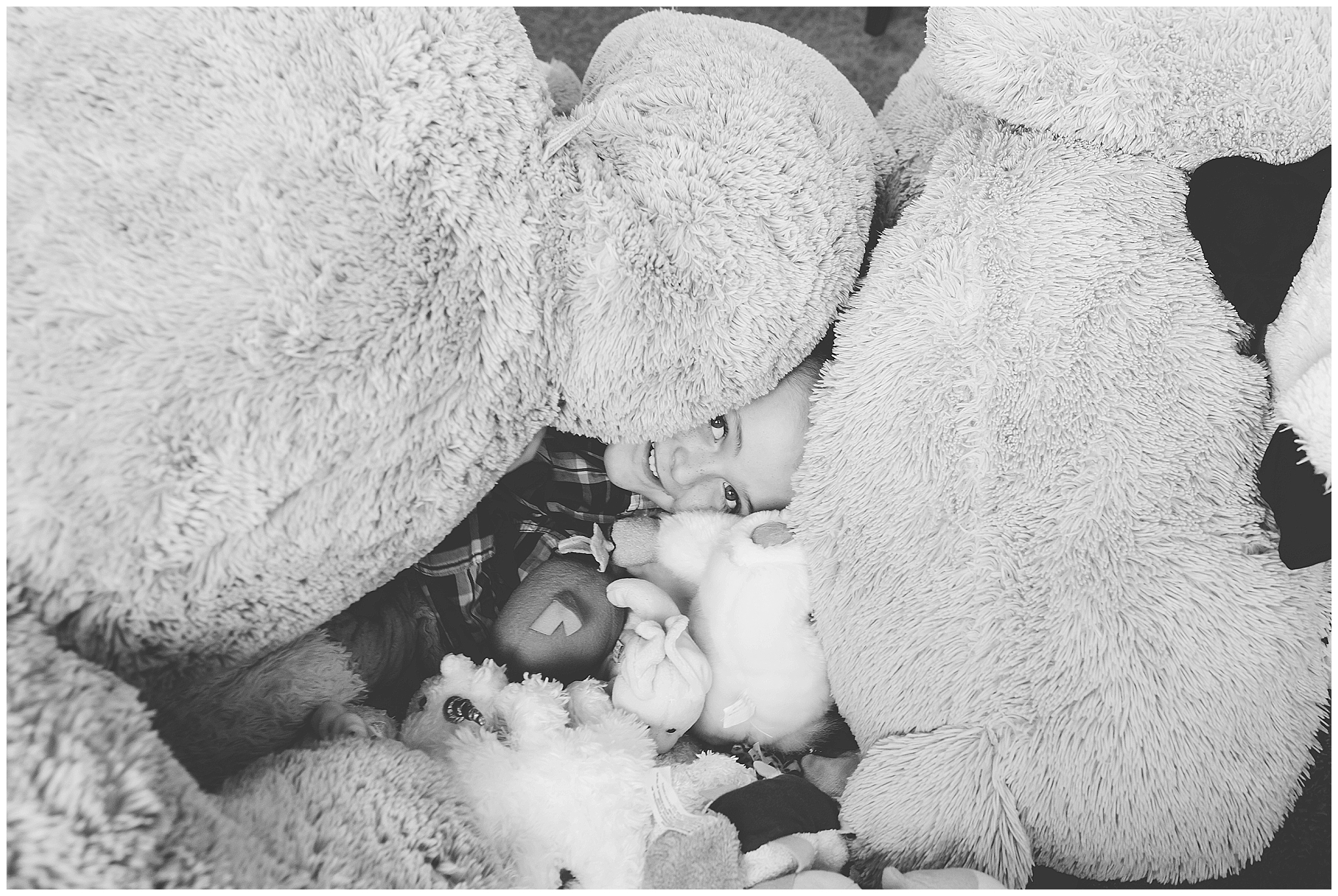 I am so excited to share these sessions with you all.  Temple Grandin said "I cannot emphasize enough the importance of a good teacher" and I totally agree with her!  These kids are teaching me so much about life and those lessons are invaluable to me!
Follow this project at #LightThroughtheSpectrum