These two really fell in love at first sight.  Dani even told her friend after meeting him she would marry him one day!  I love stories like that!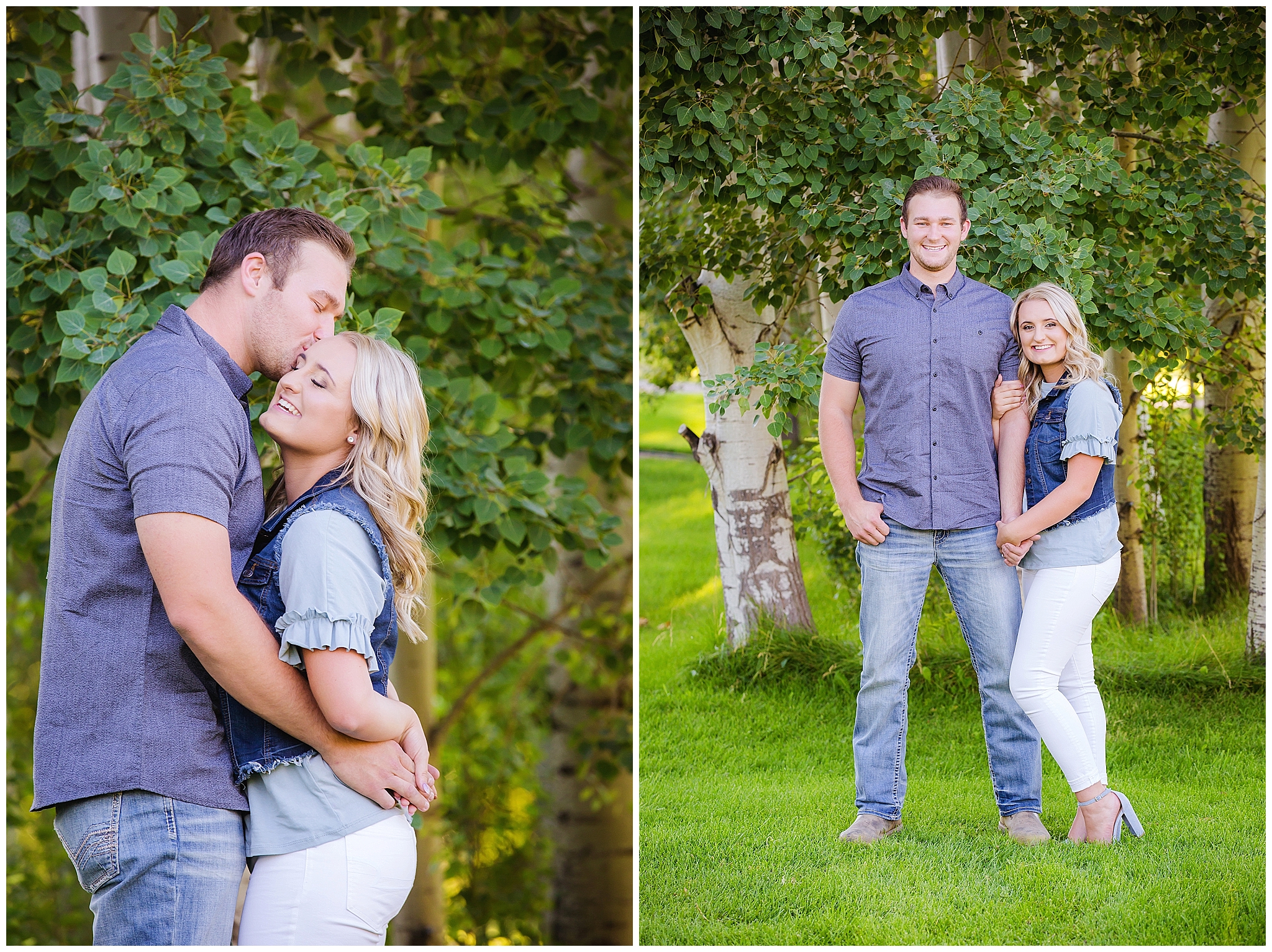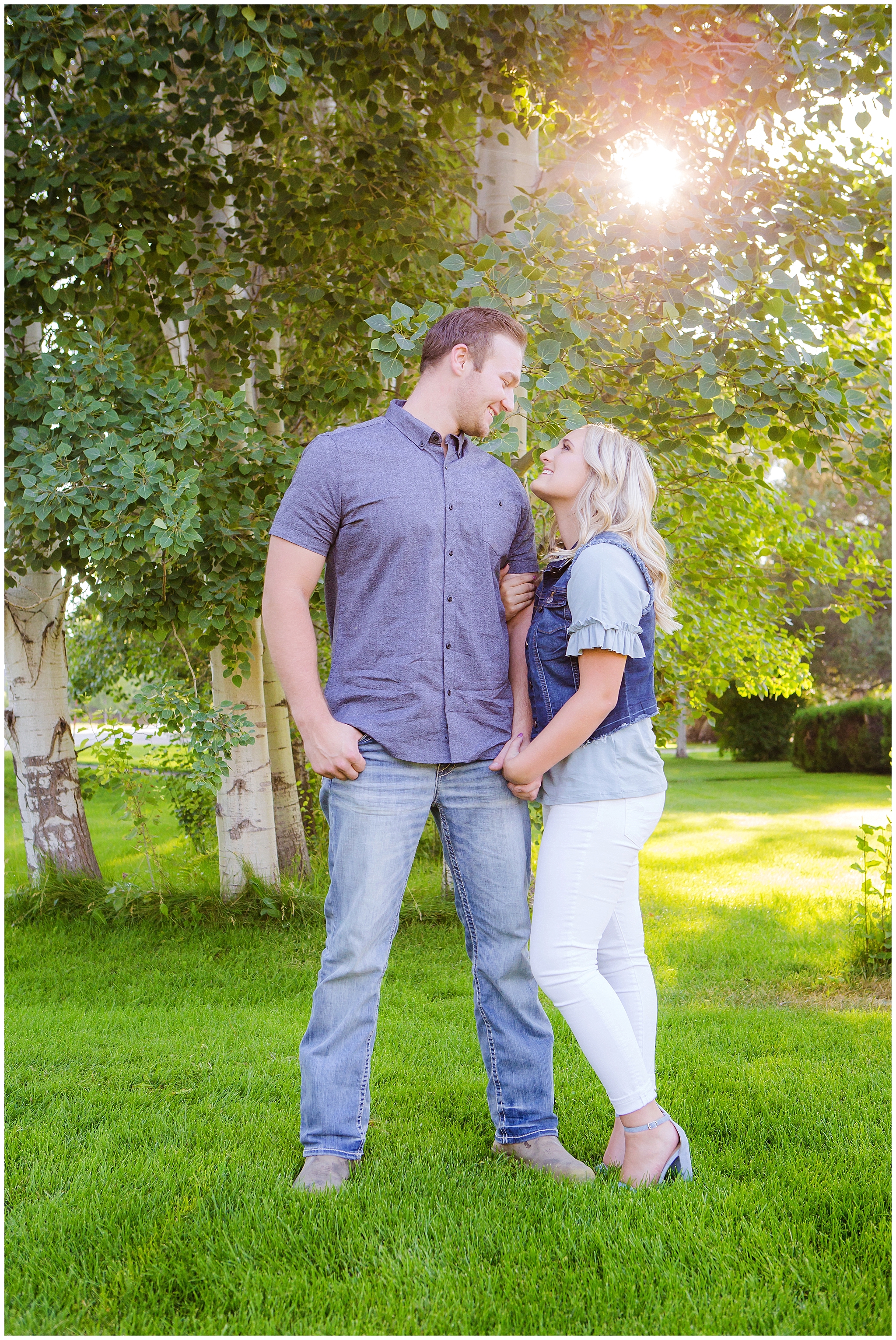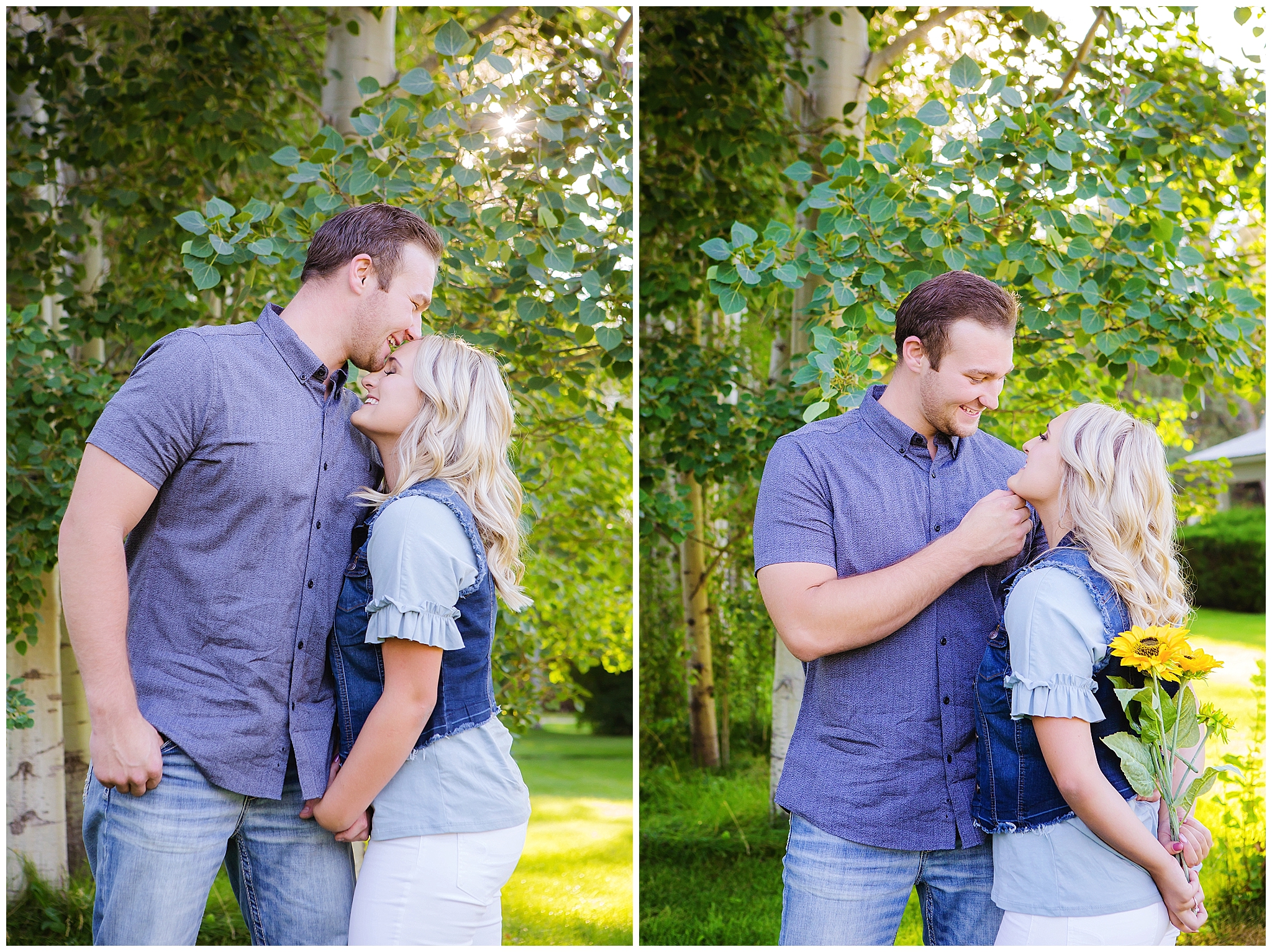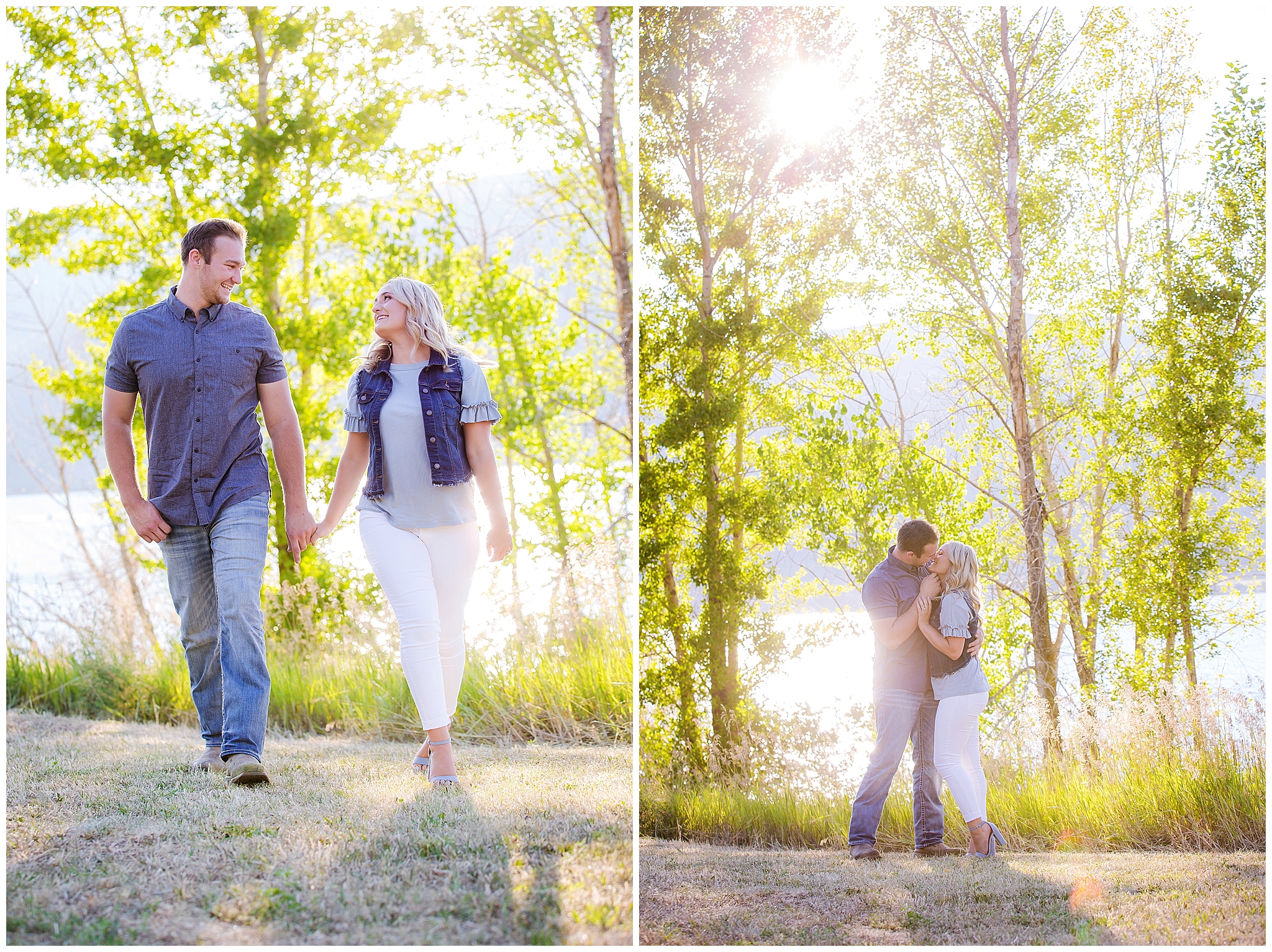 We headed out to the spot where Jon proposed to Dani to get a few shots.  I love being able to have sentimental things in my pictures.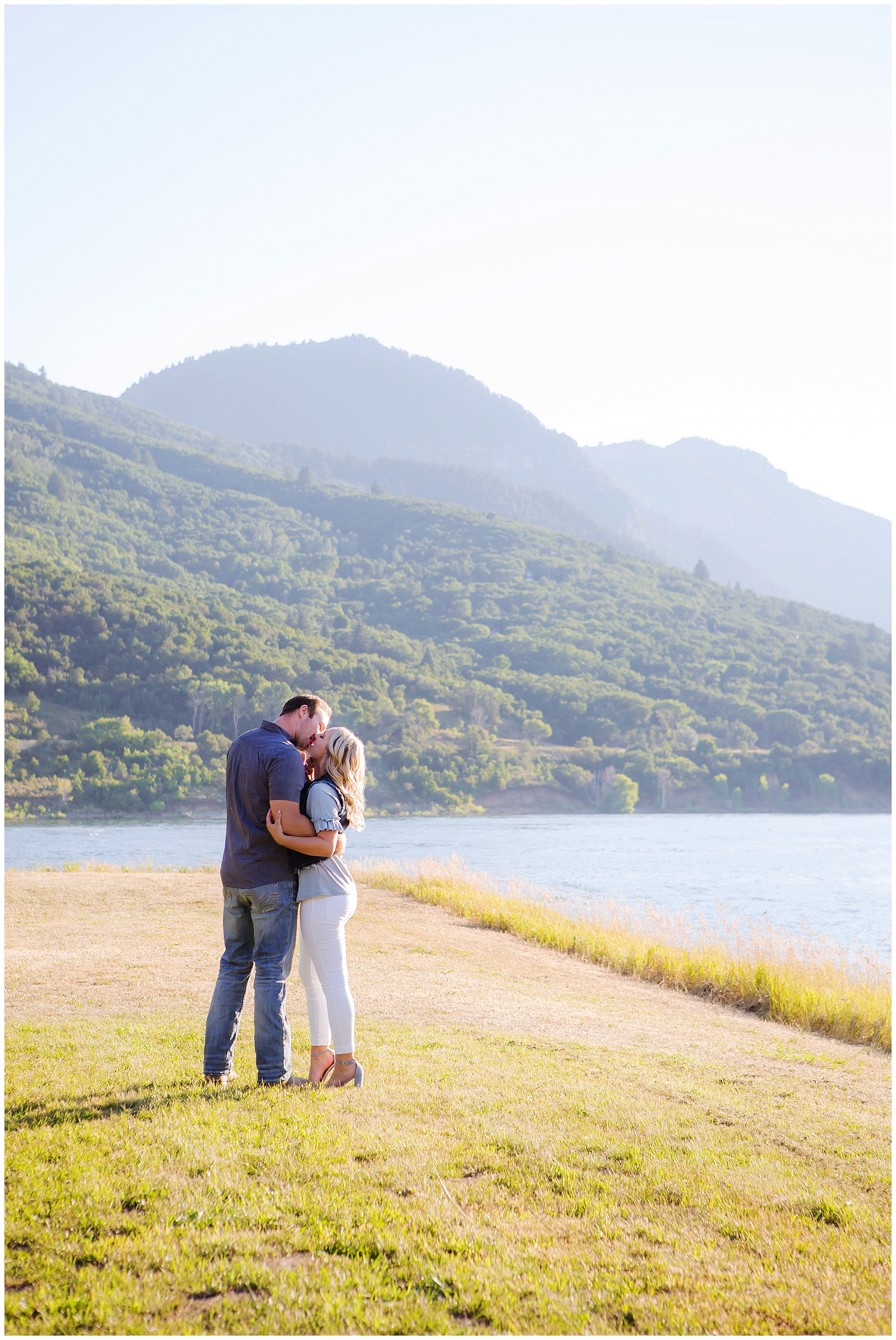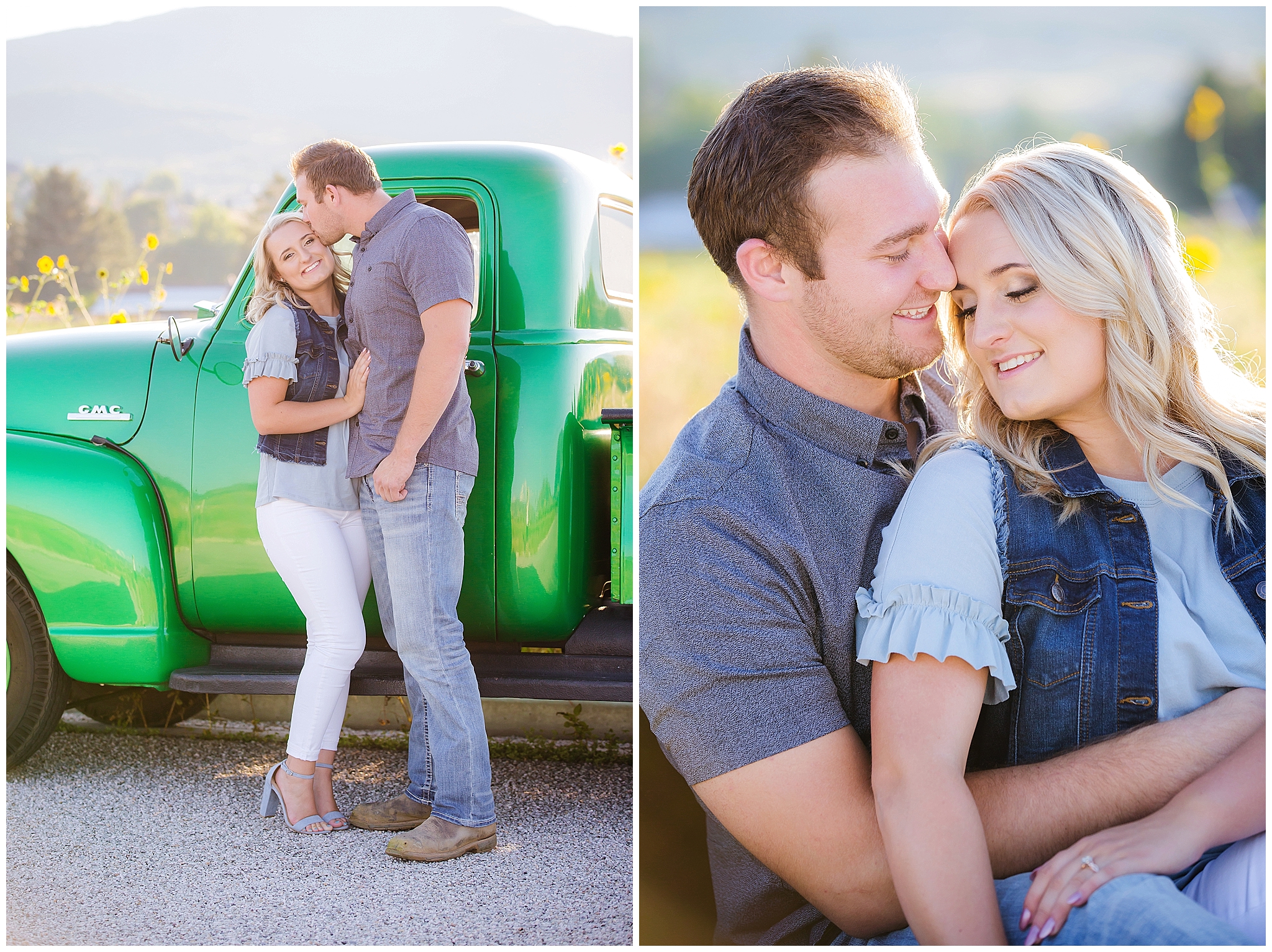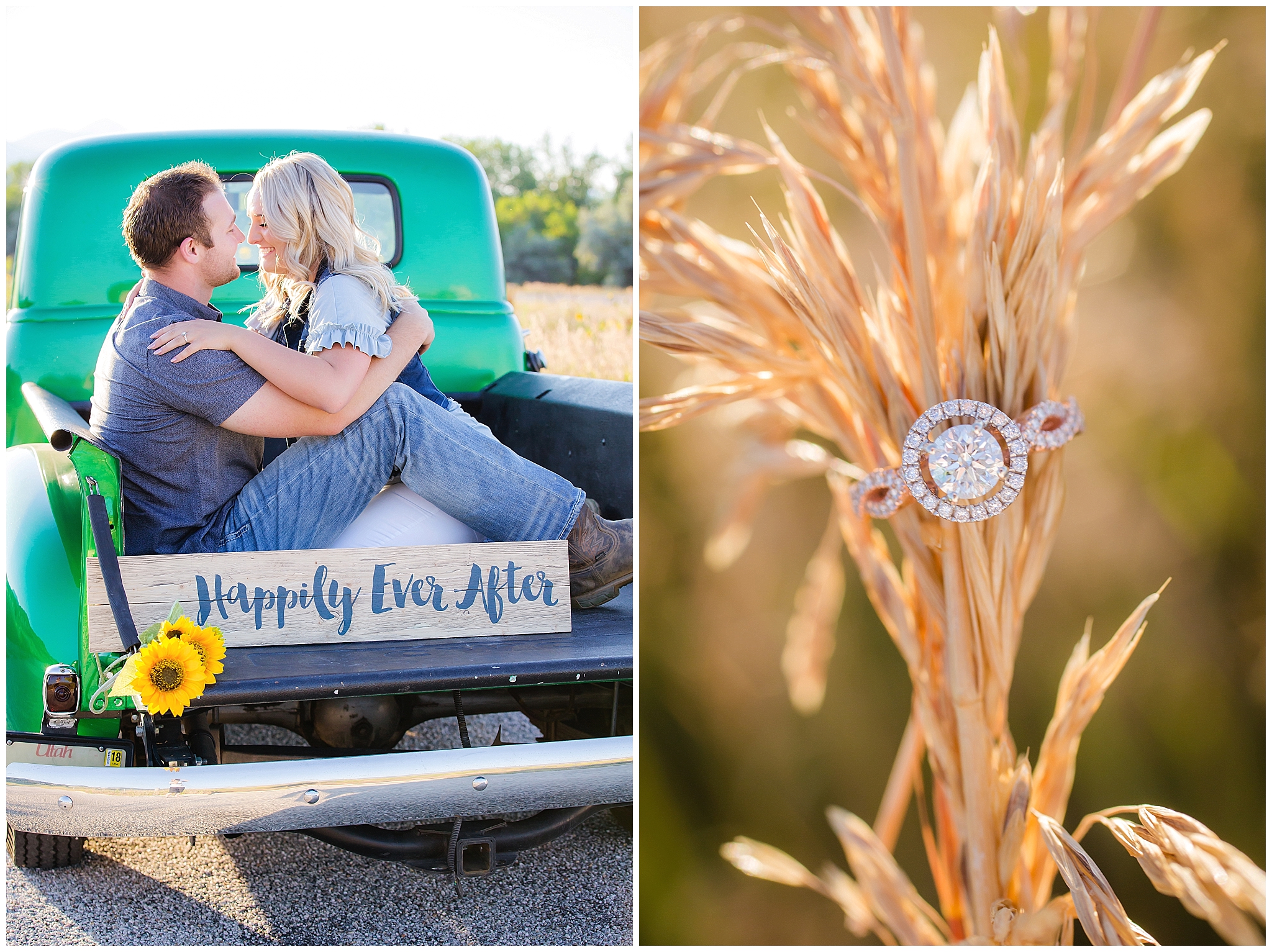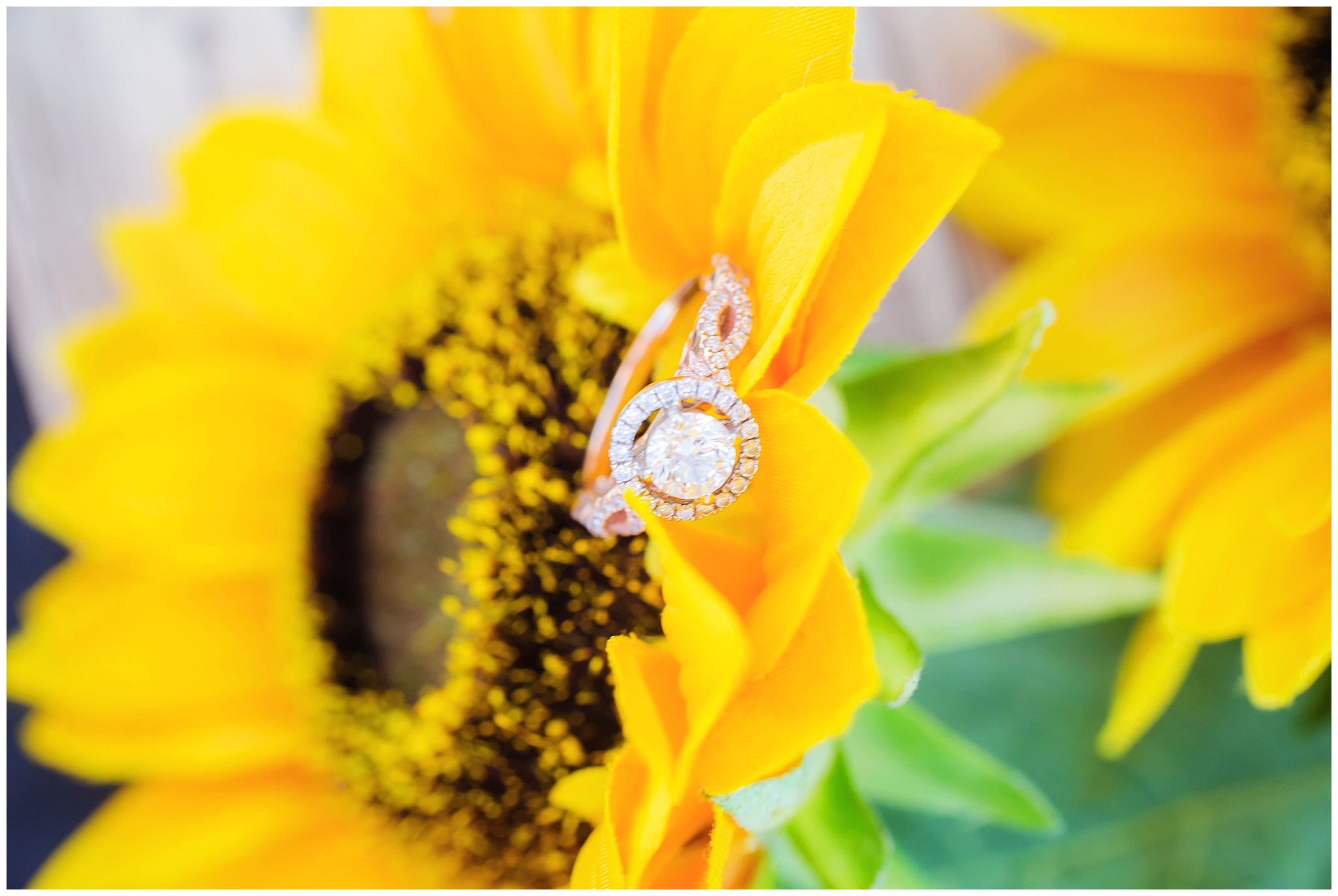 Jon's family restores vintage cars and trucks and they brought this one for pictures.  I was following them on the way up and Dani would rest her head on his shoulder.  I felt like I was watching a movie they were so cute!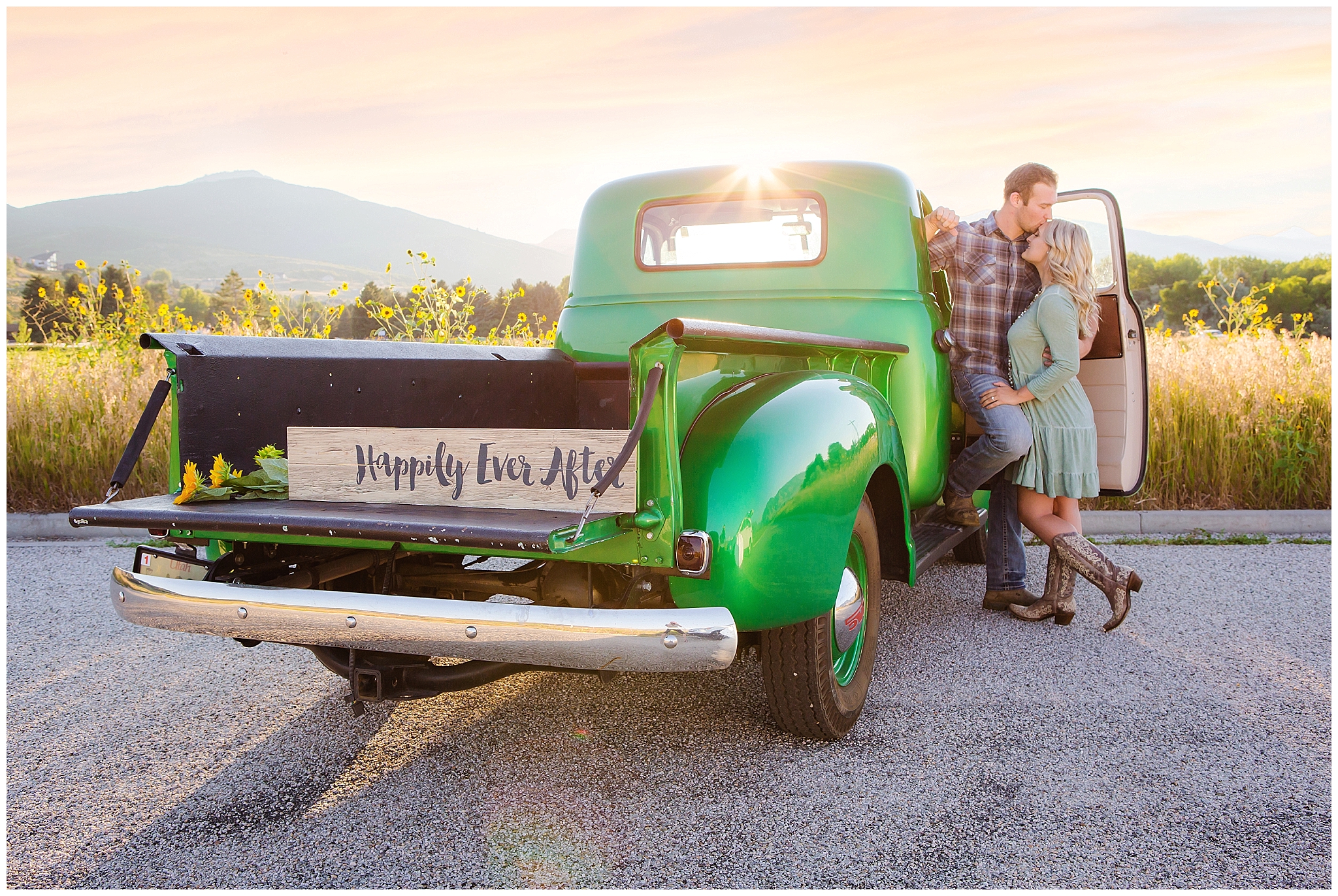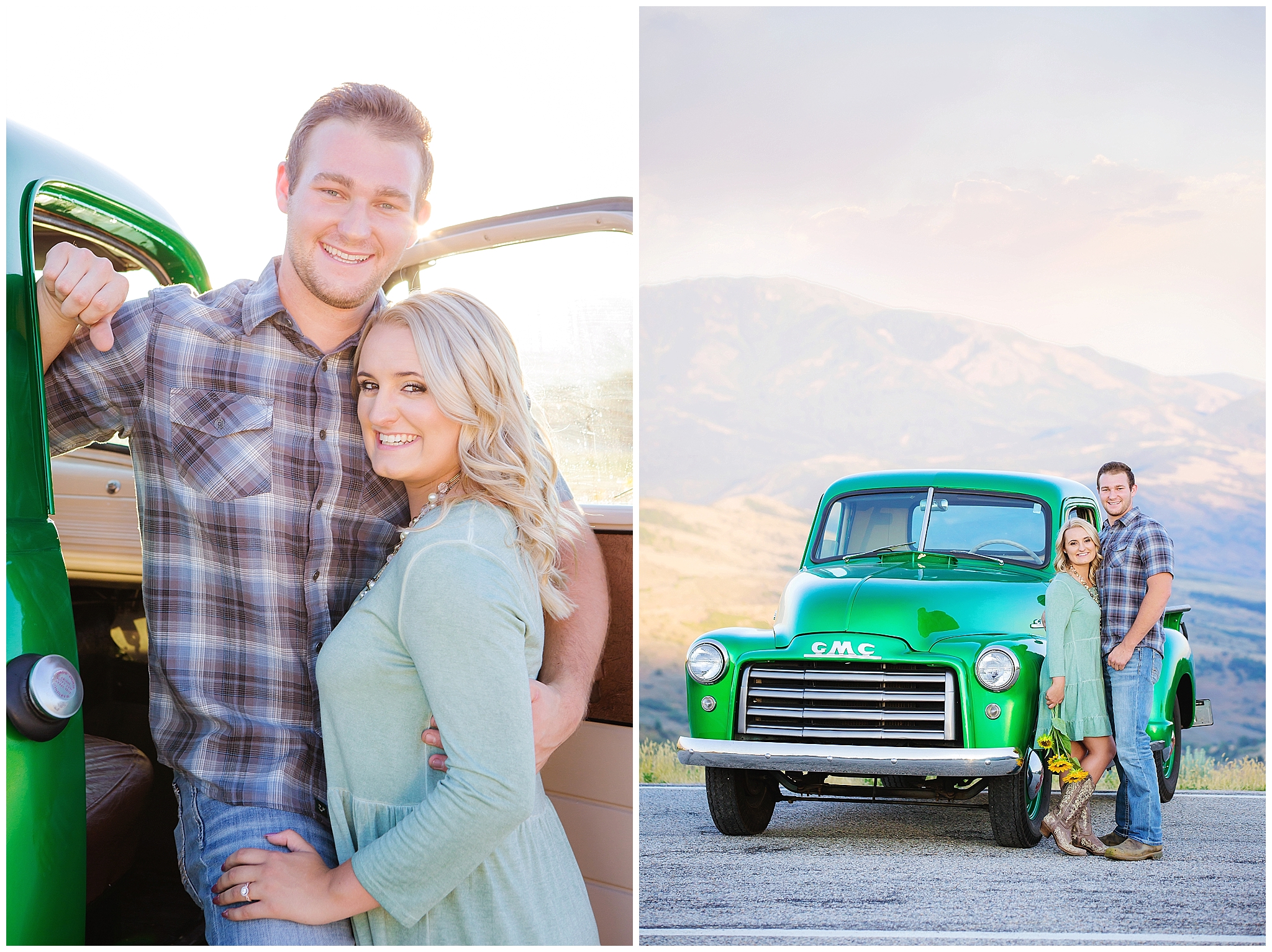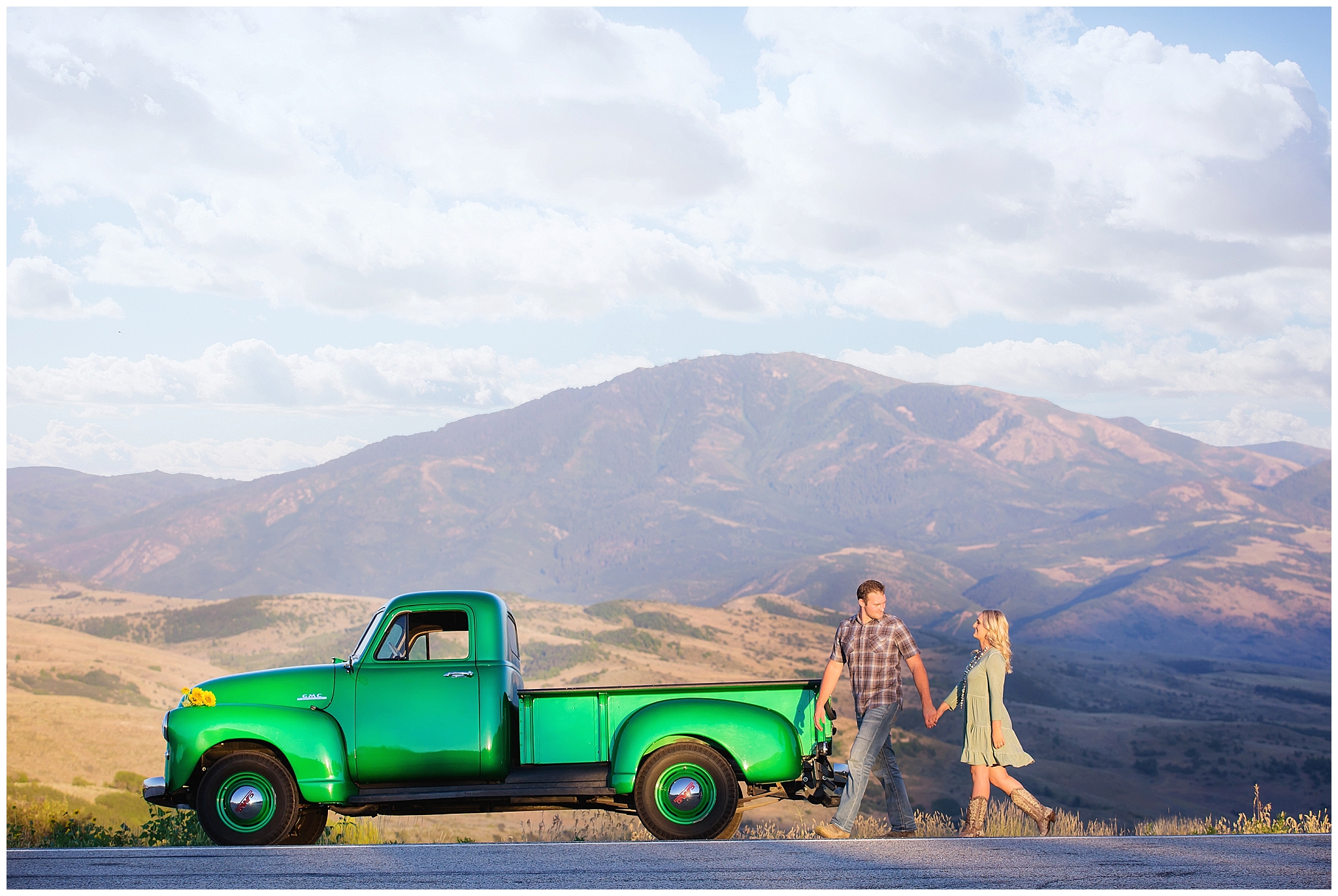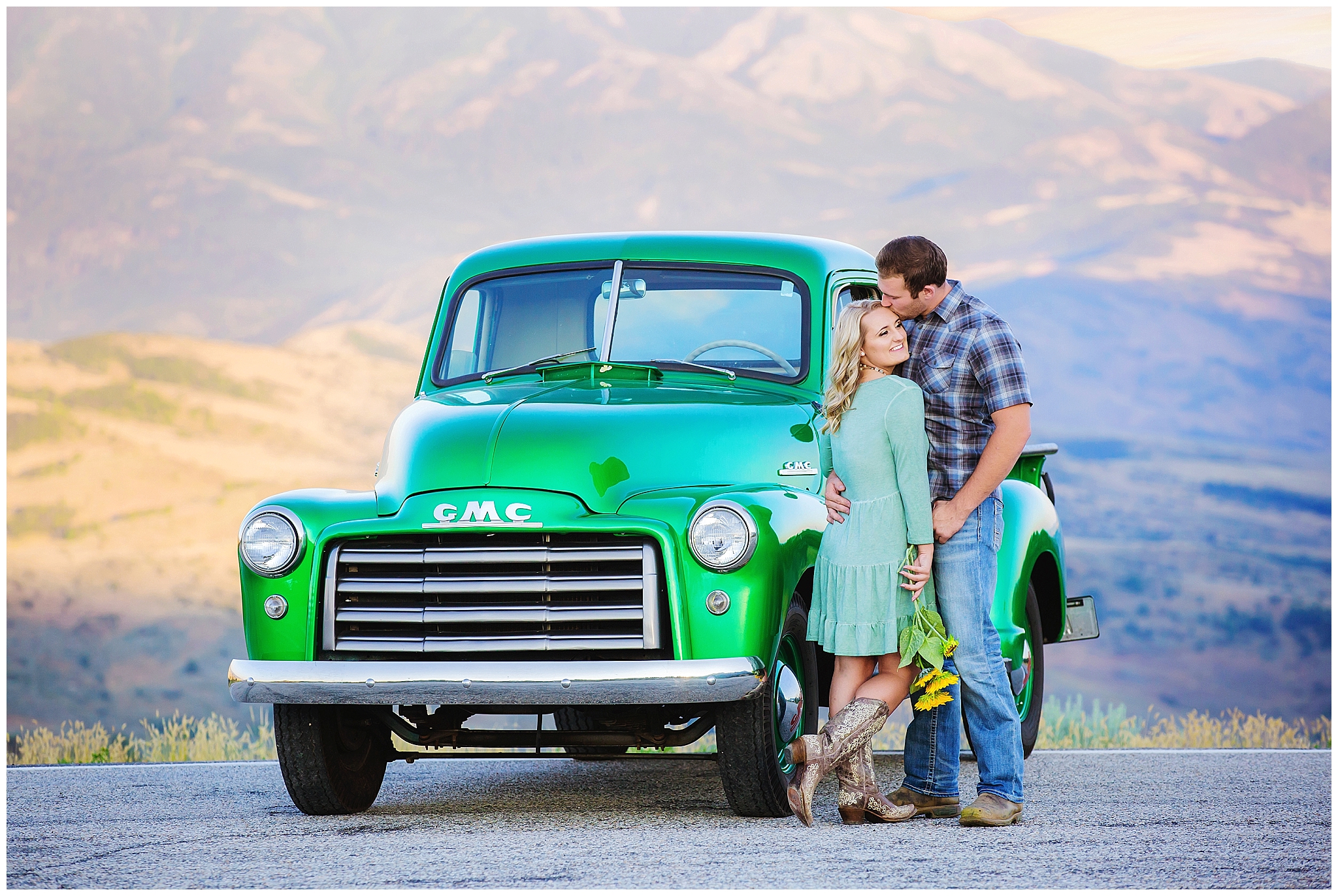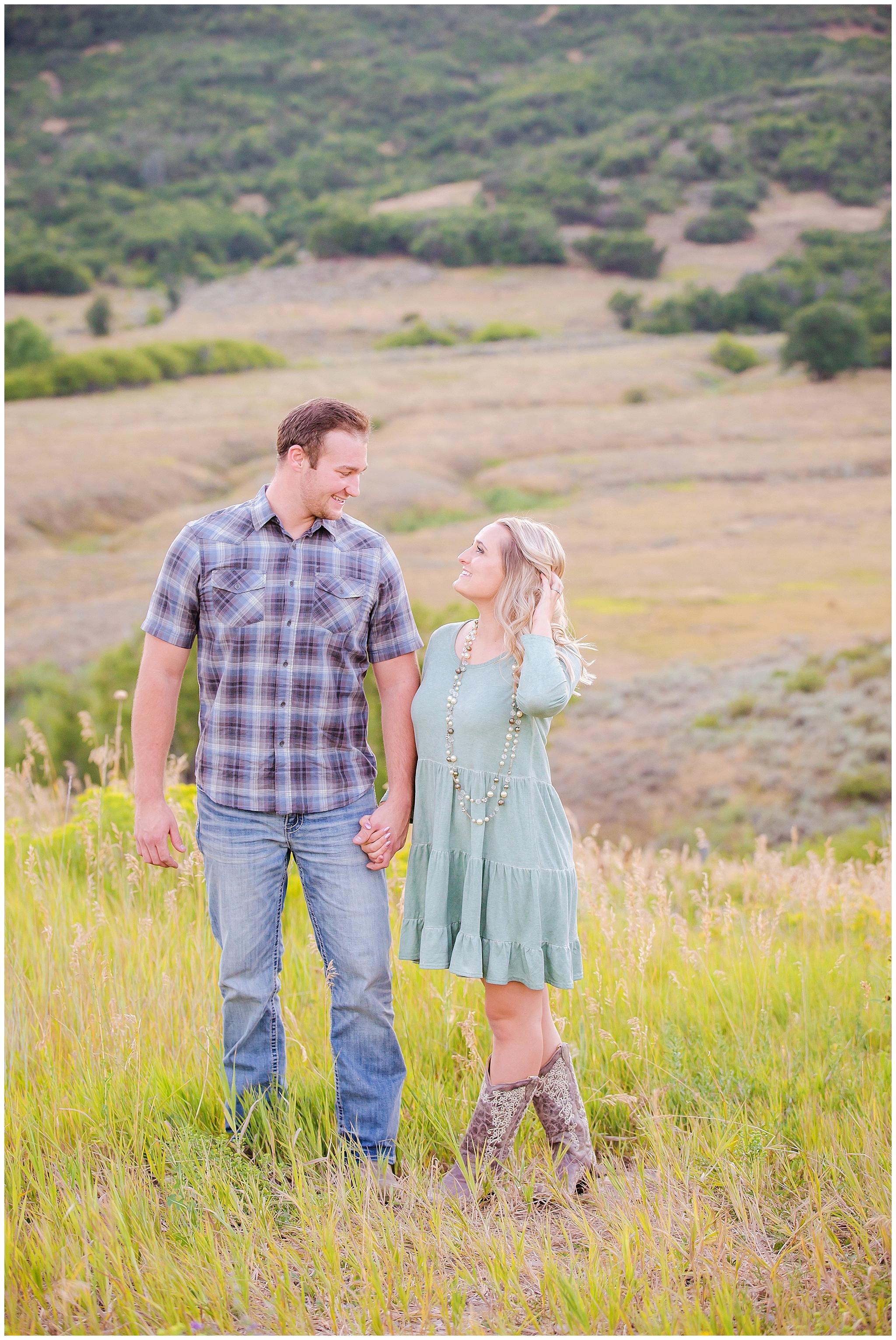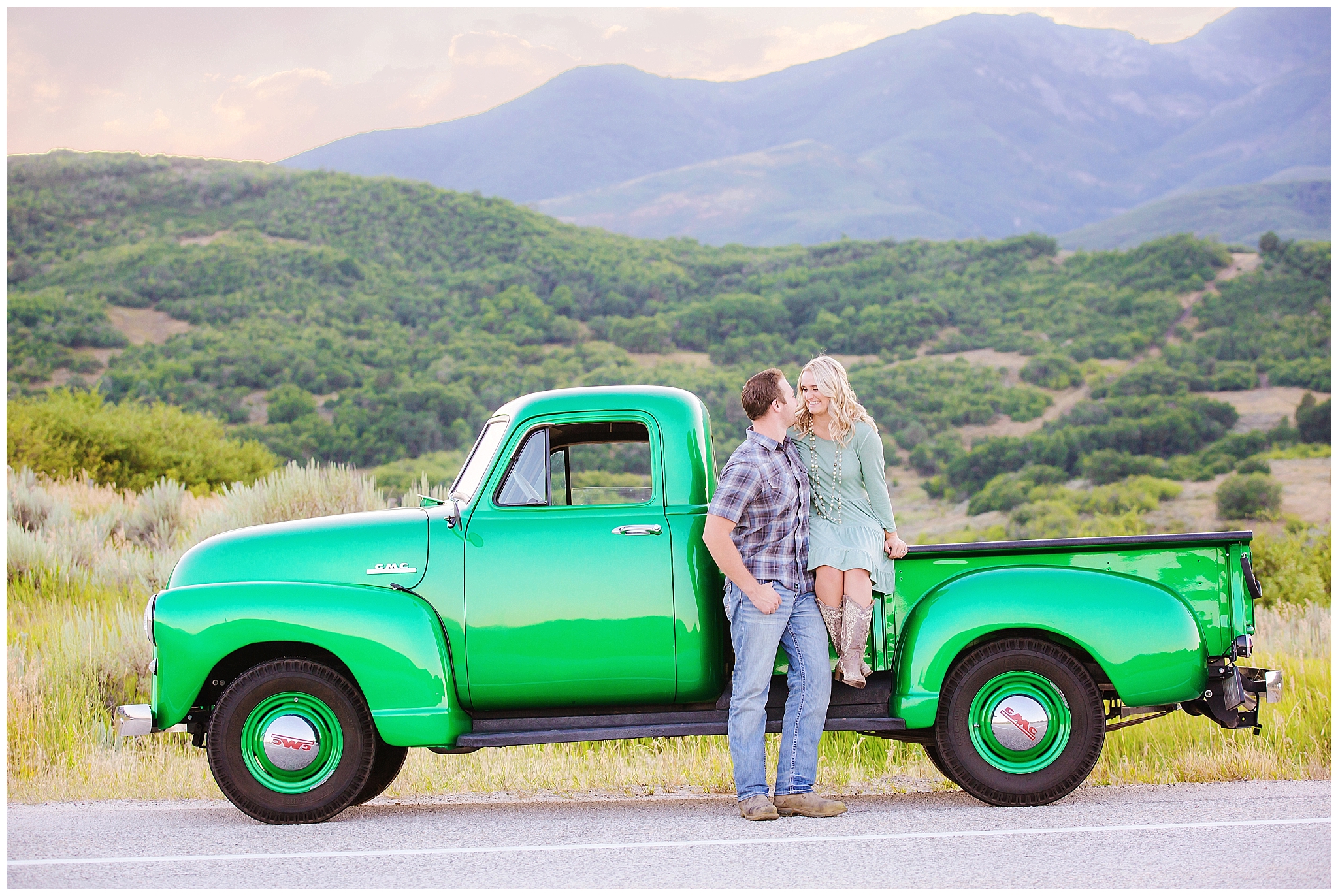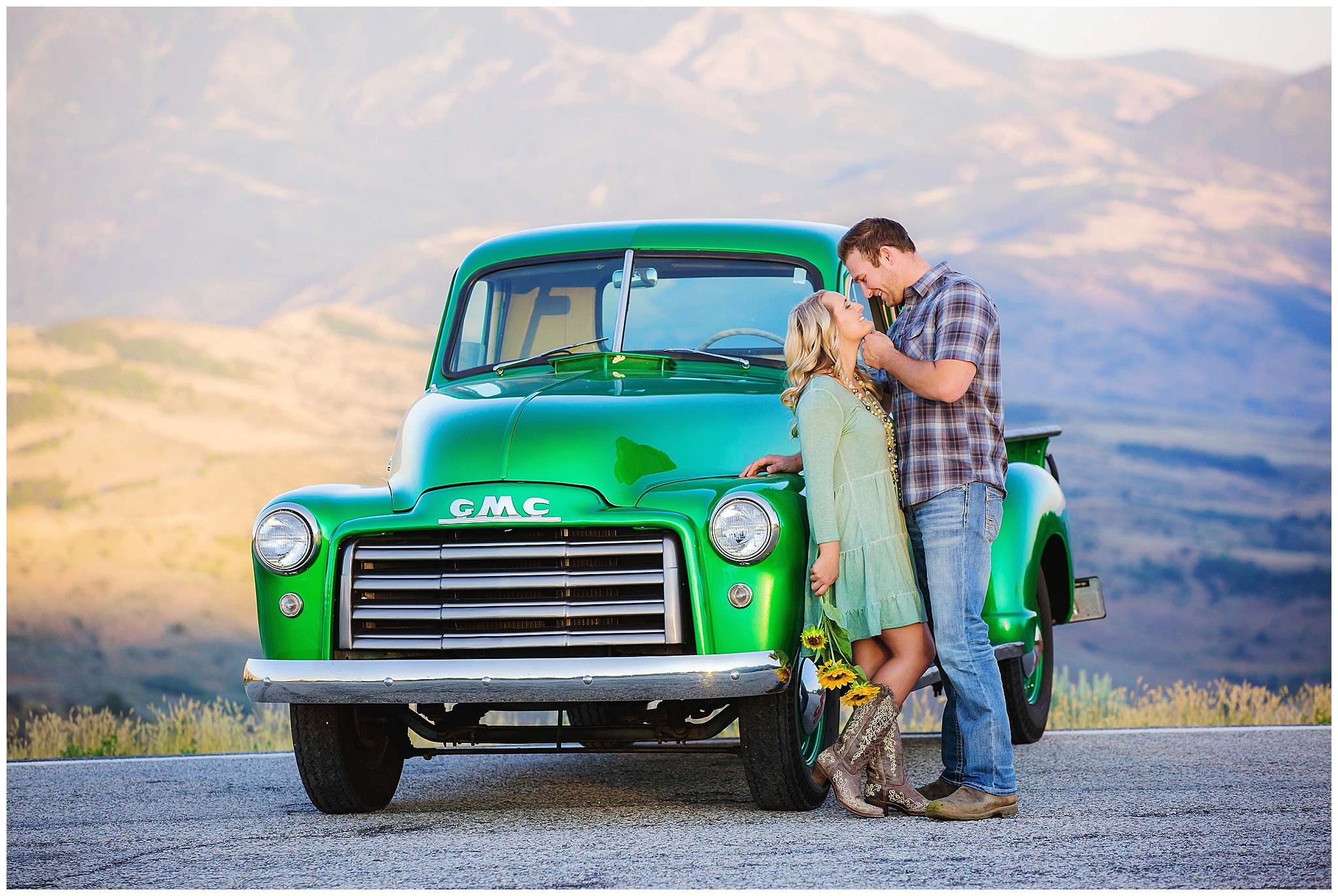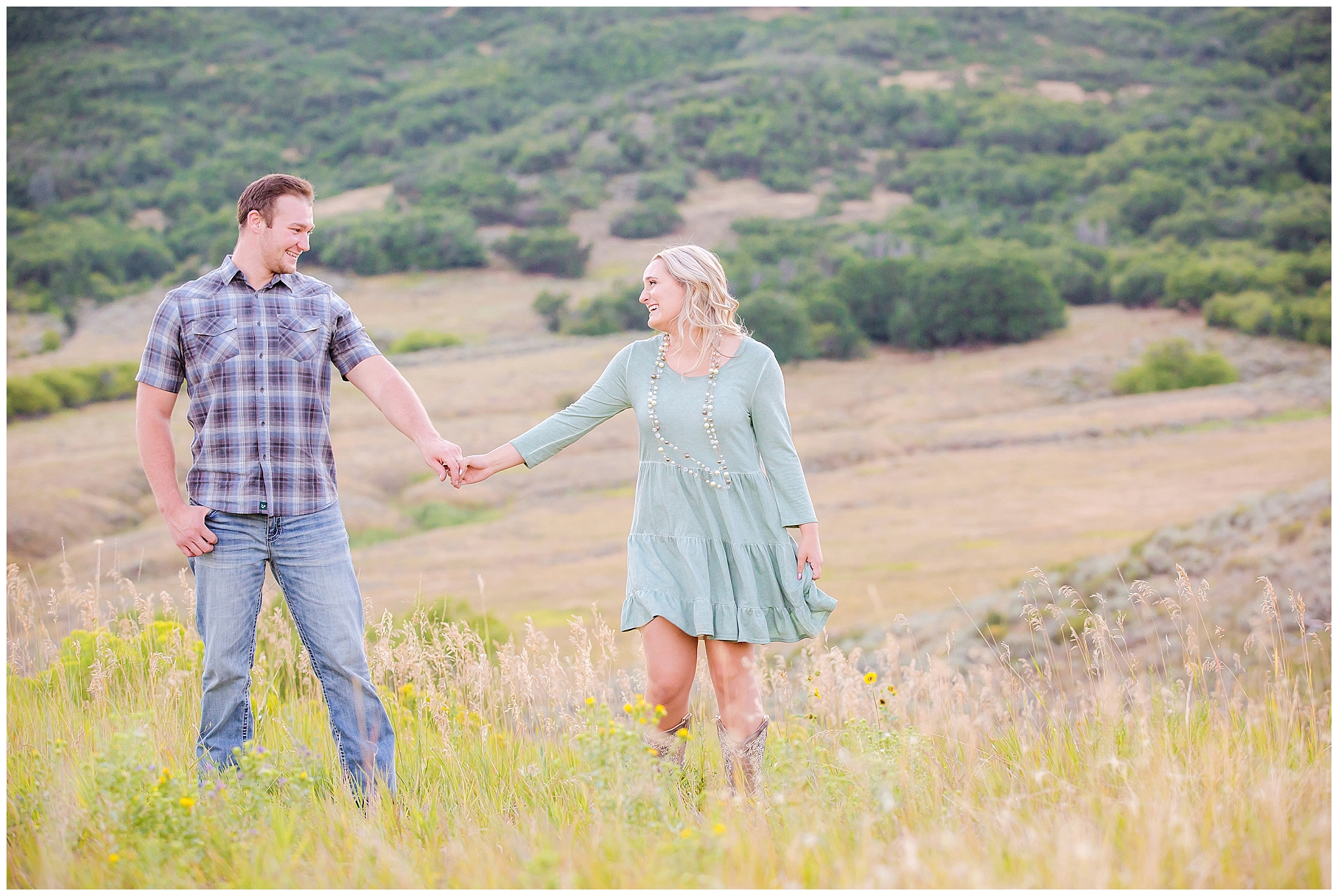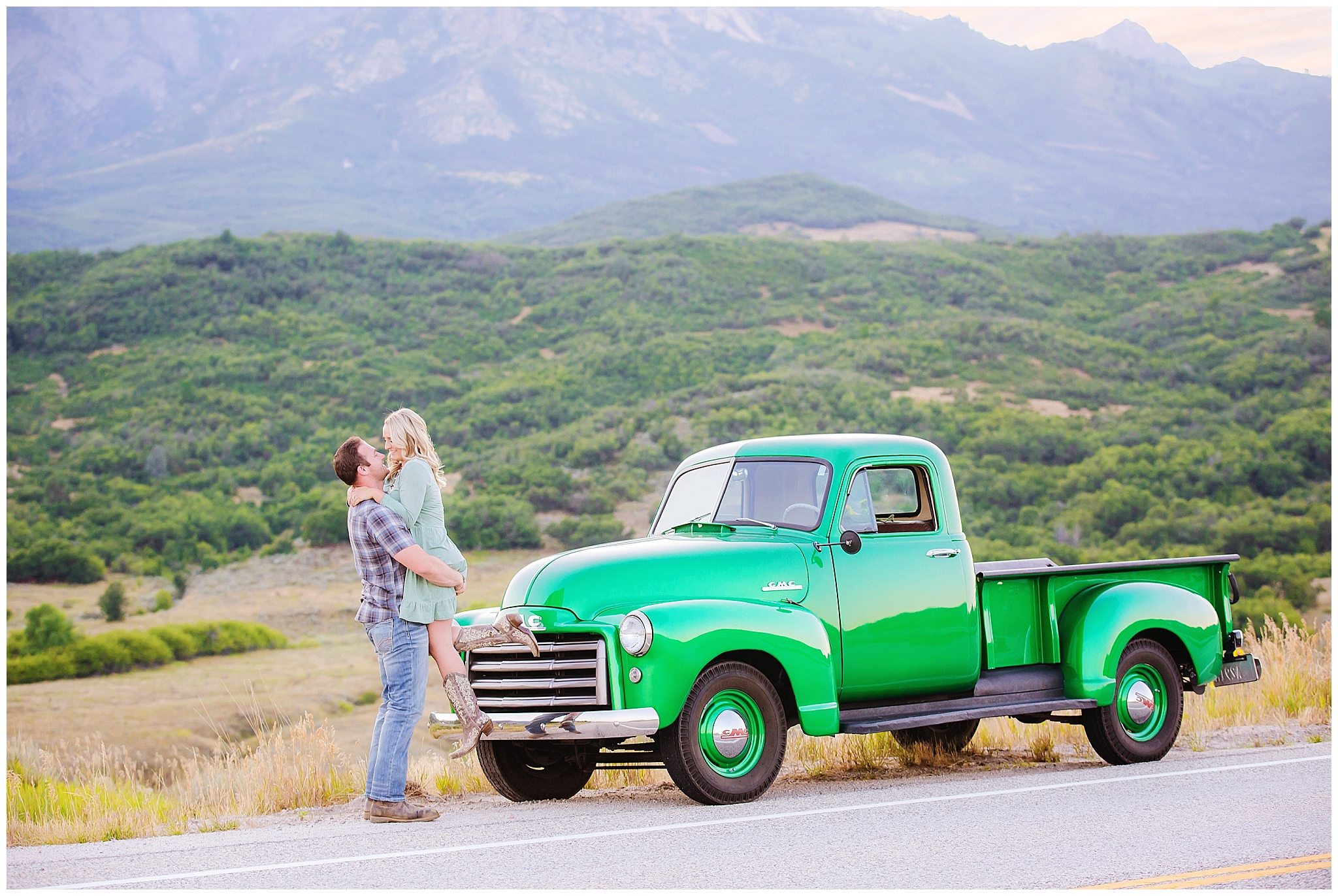 Dani wanted a sunflower themed wedding and luckily for us, there were a few out!