We totally lucked out with all of the sunflowers everywhere since Dani's wedding was sunflower themed.  Seriously-how gorgeous is this girl?!!?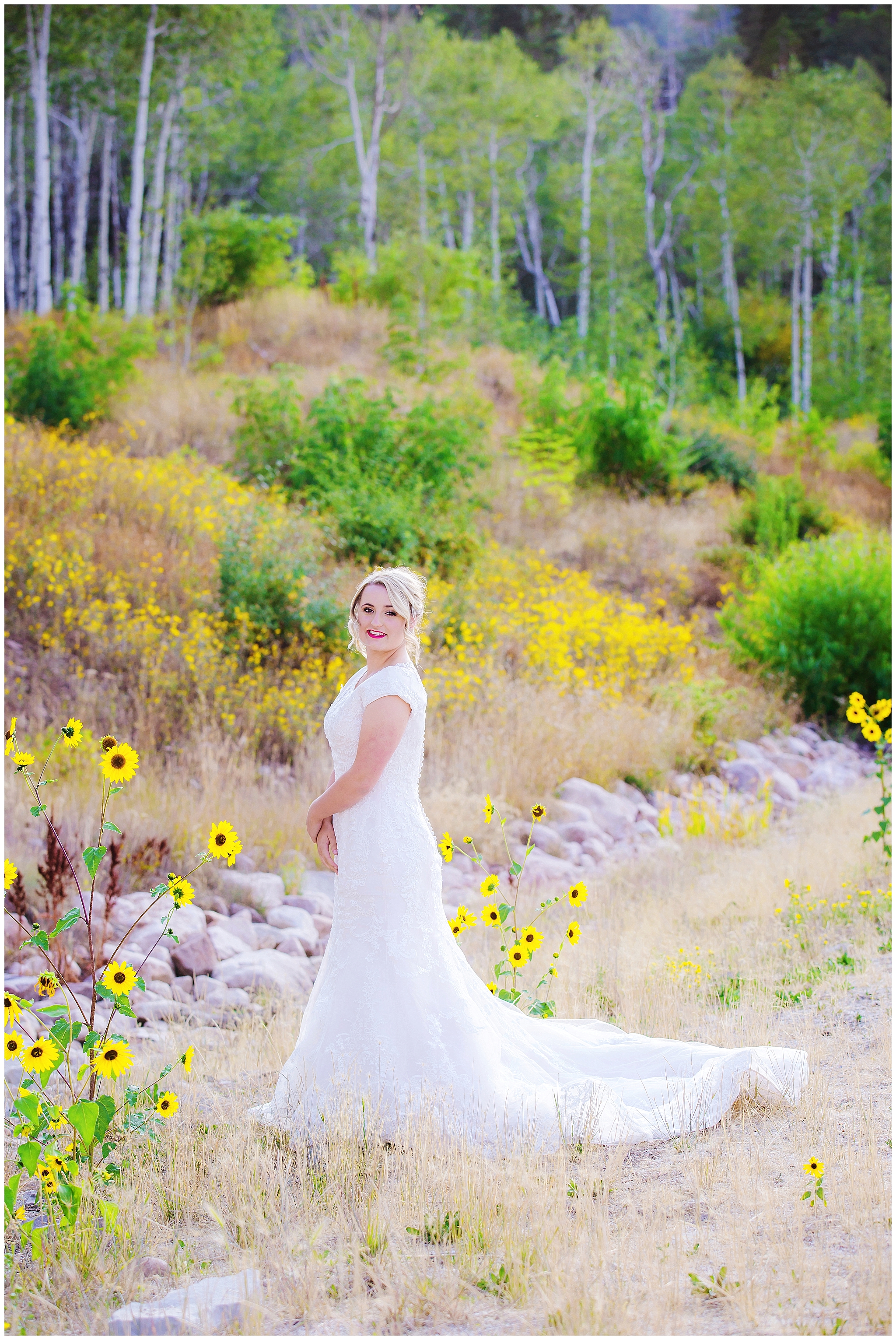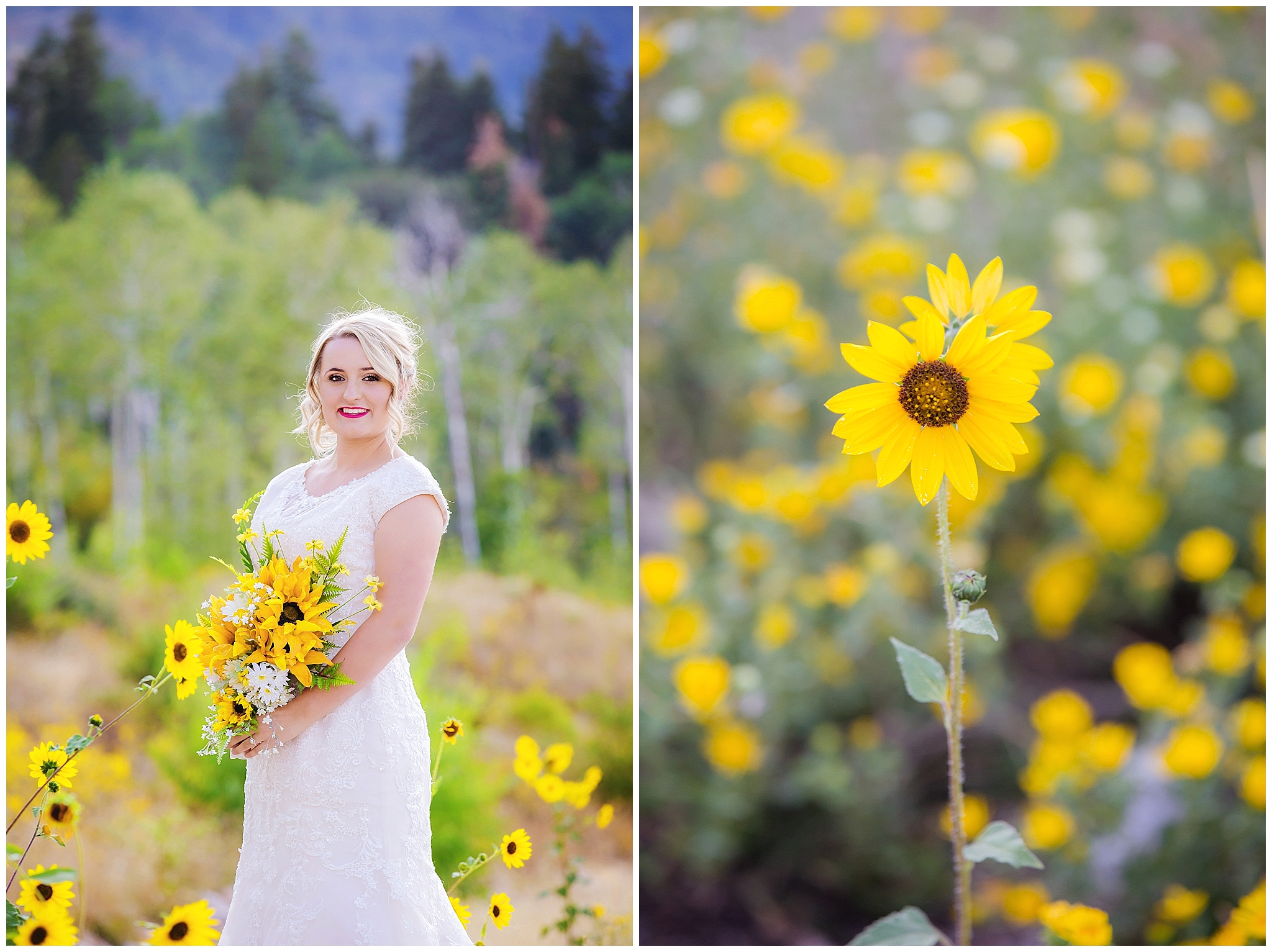 She found her fabulous wedding dress at Bridal Corner.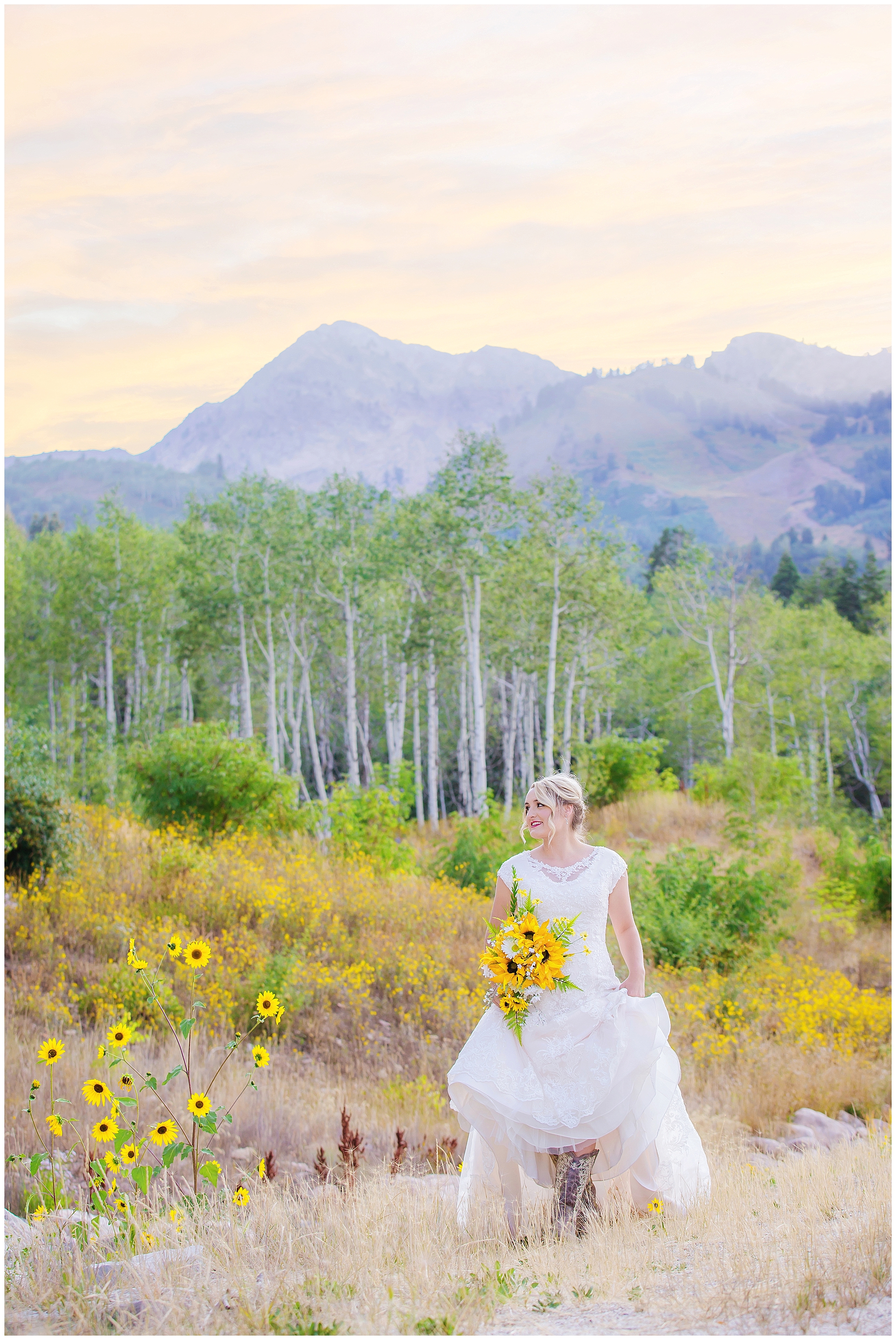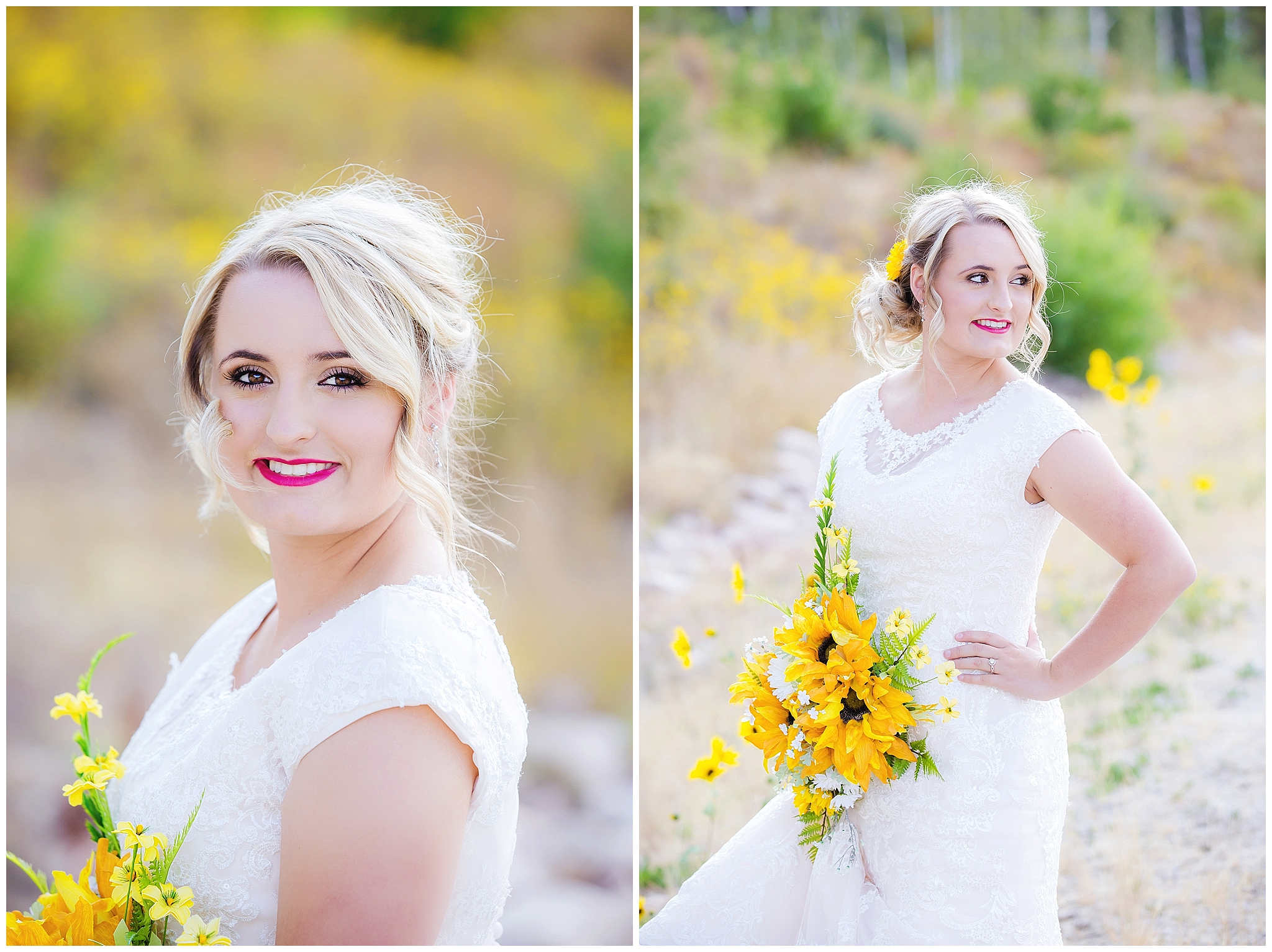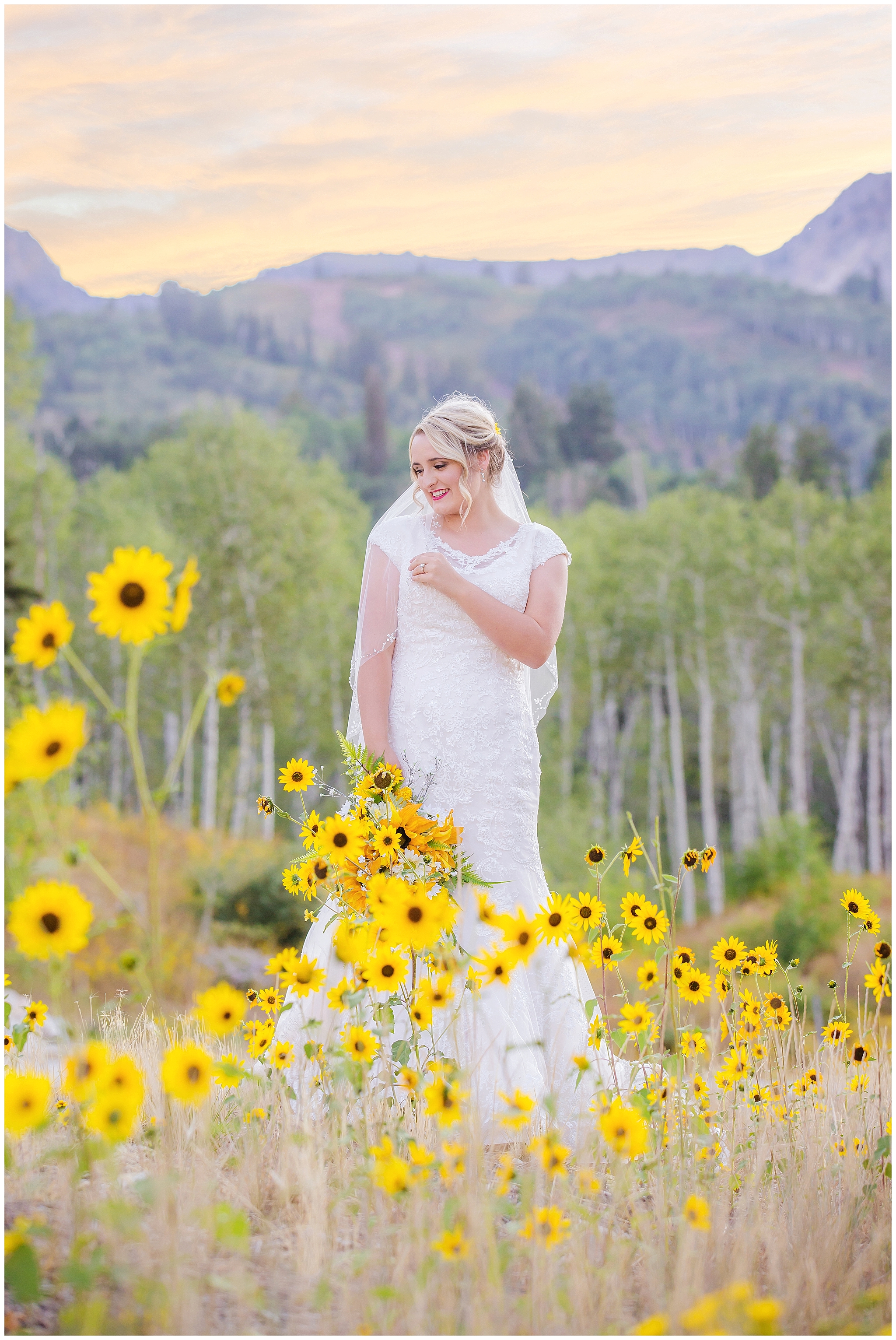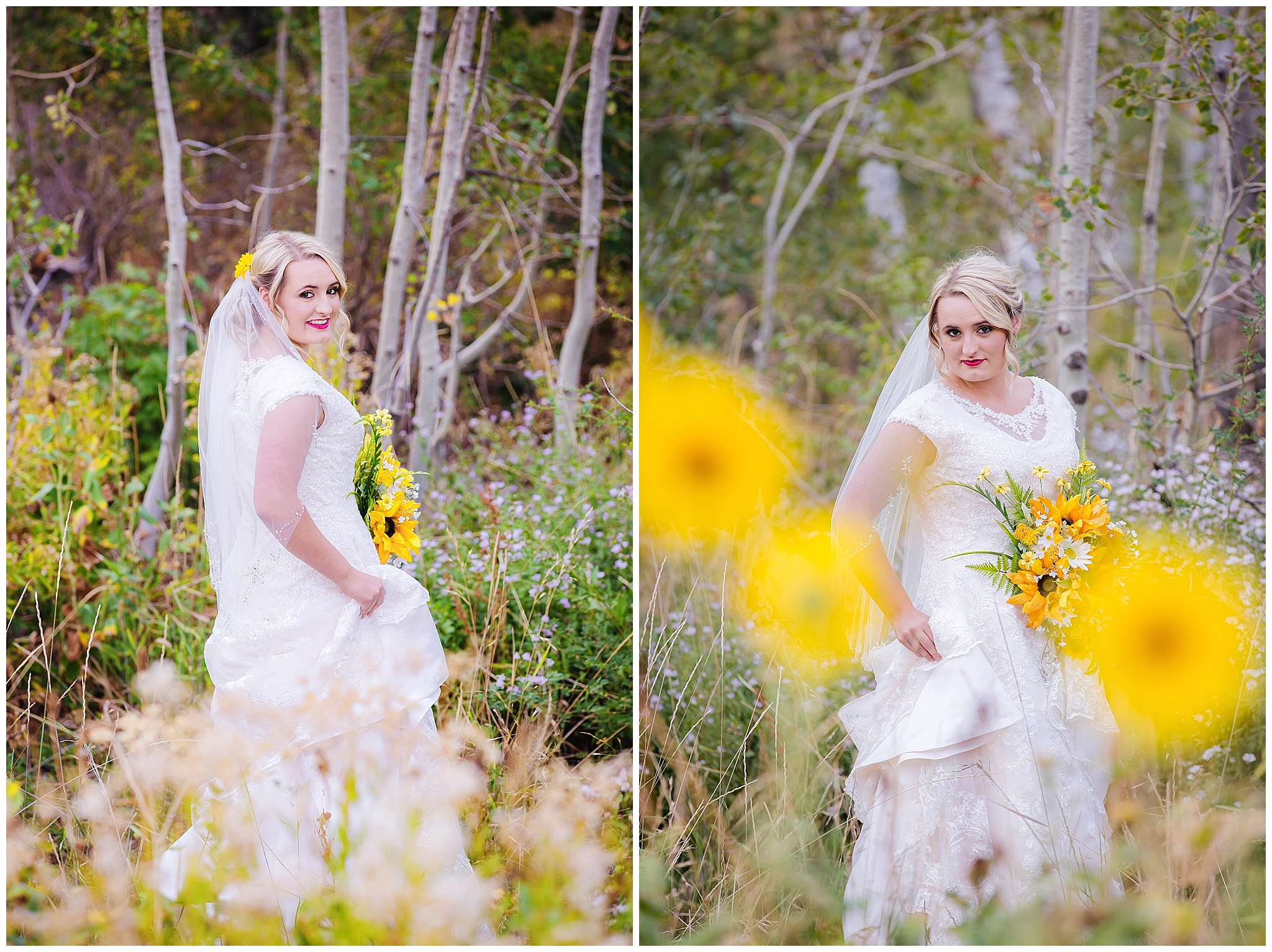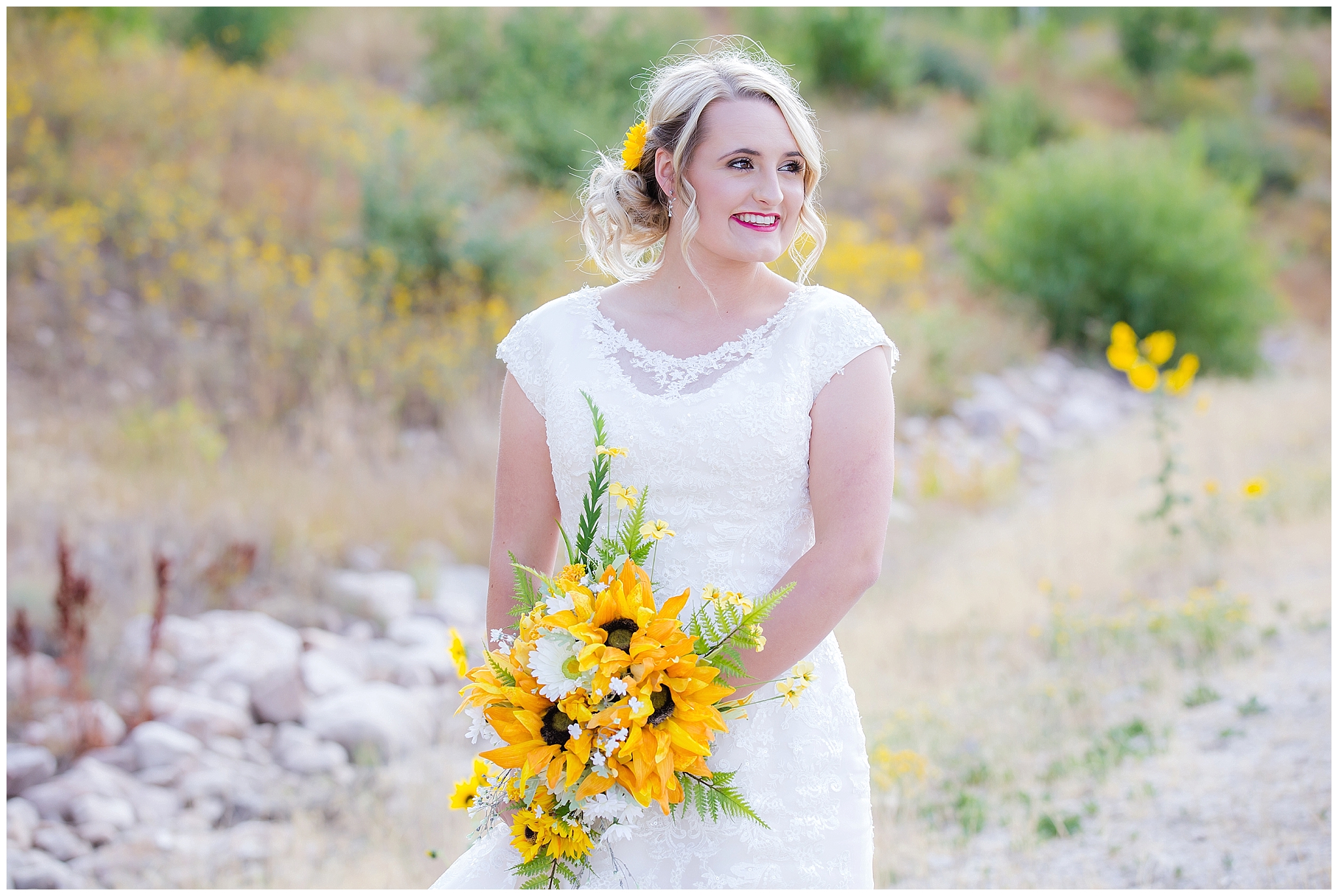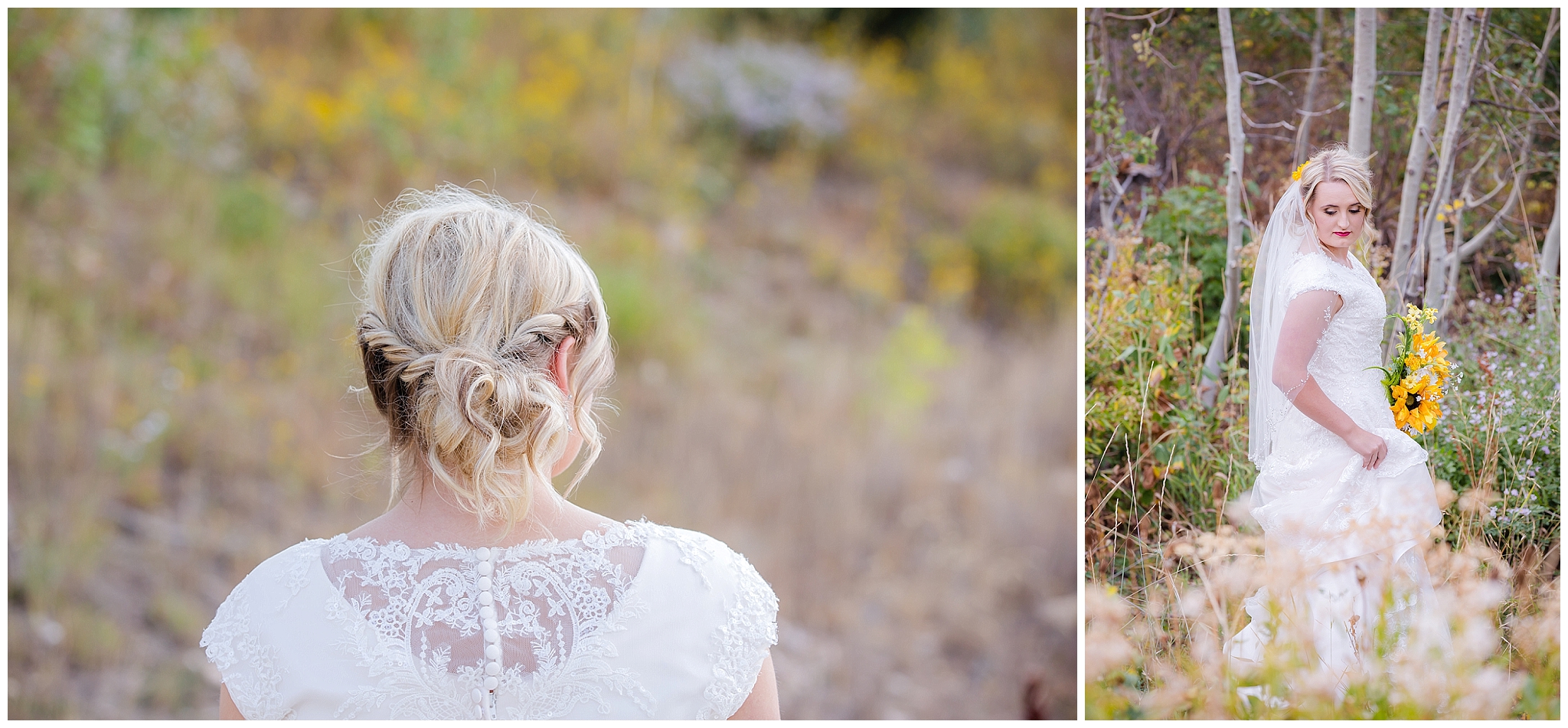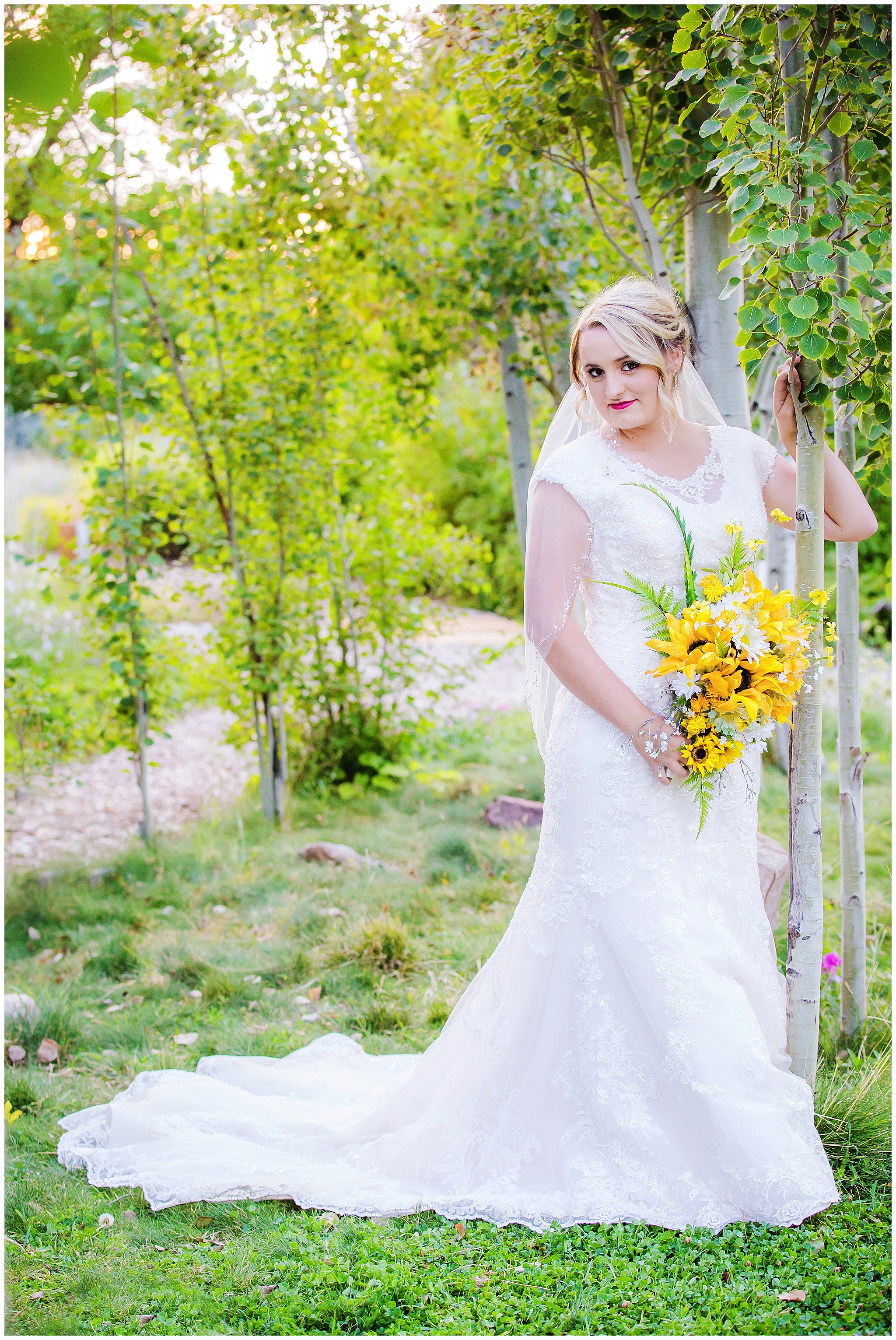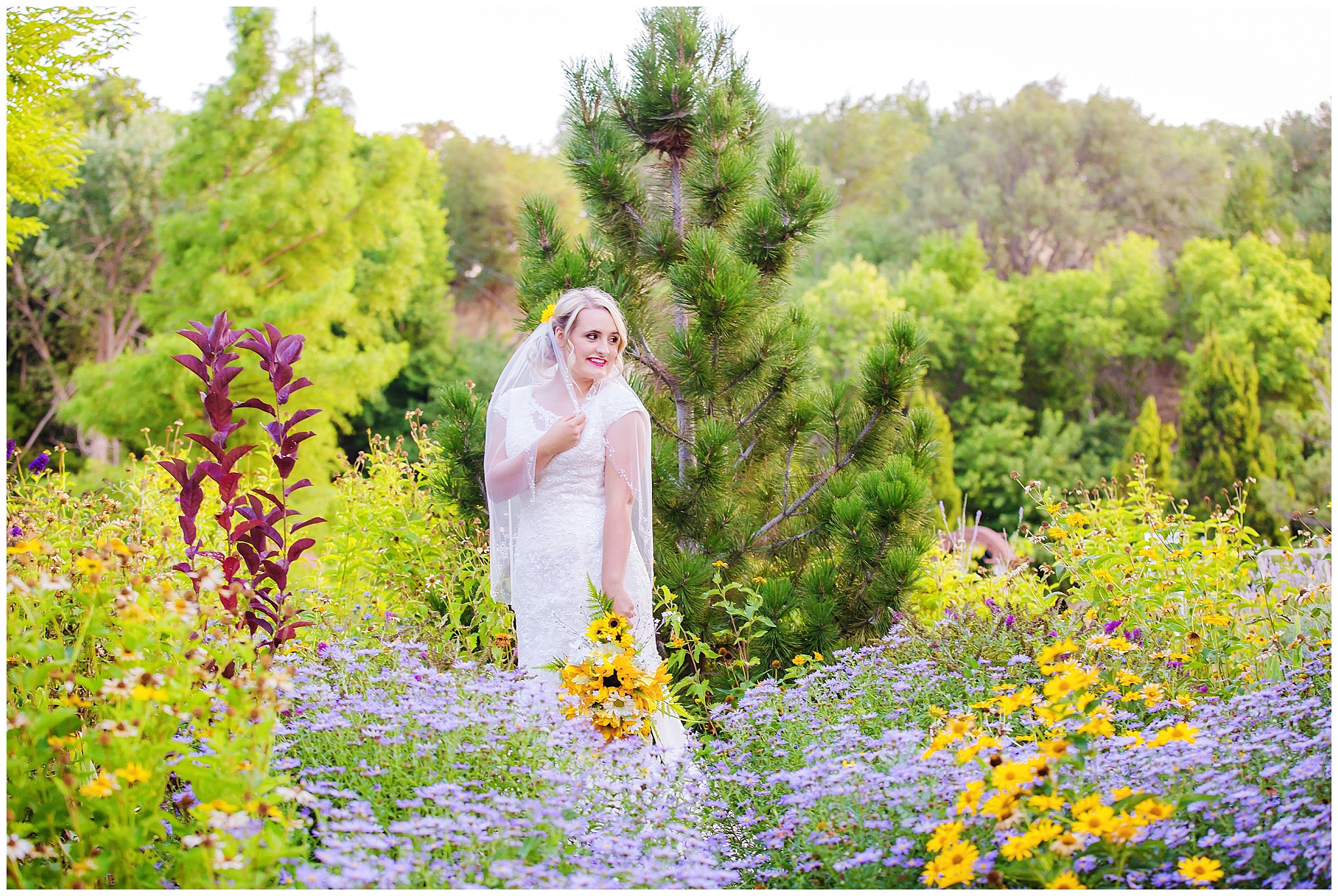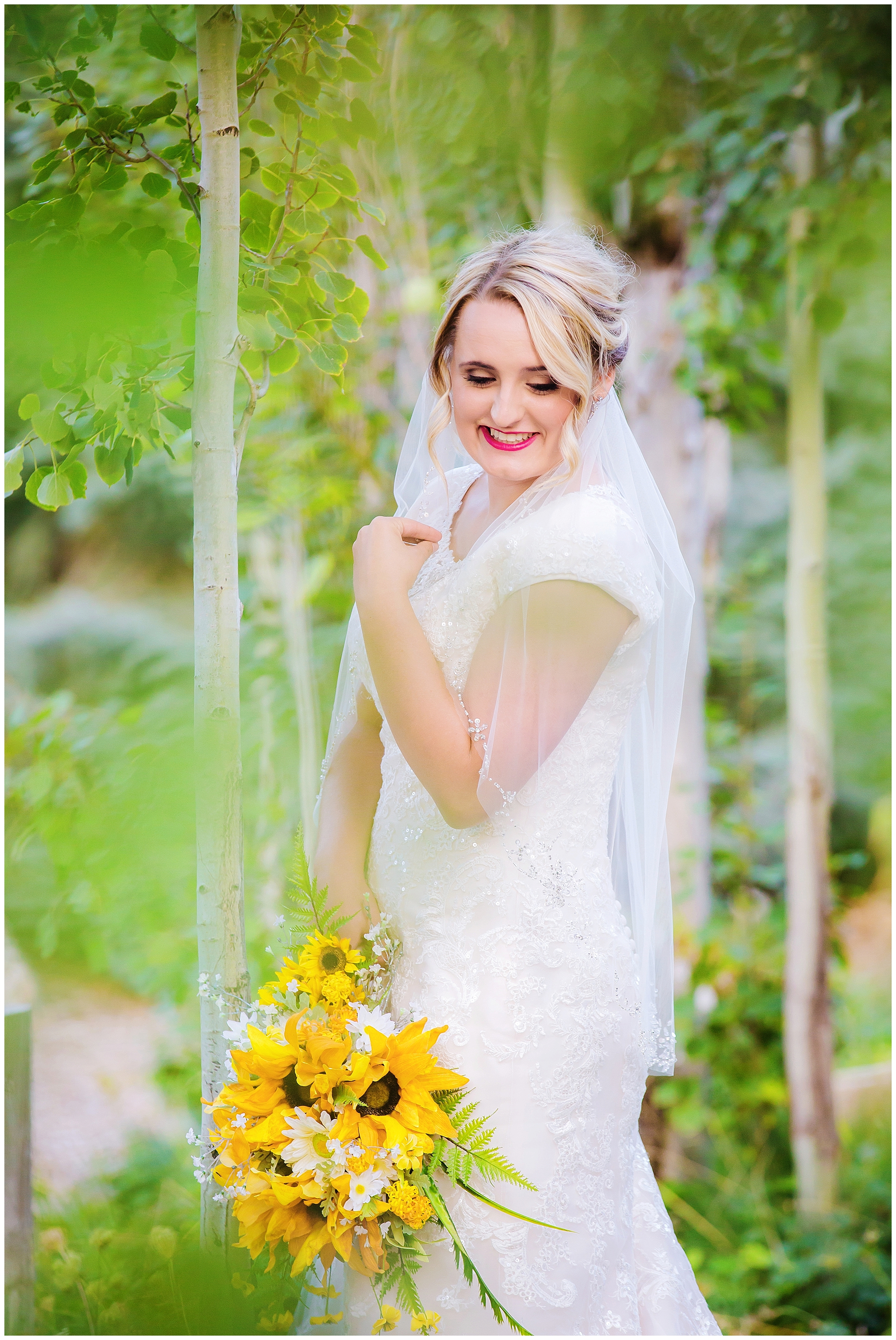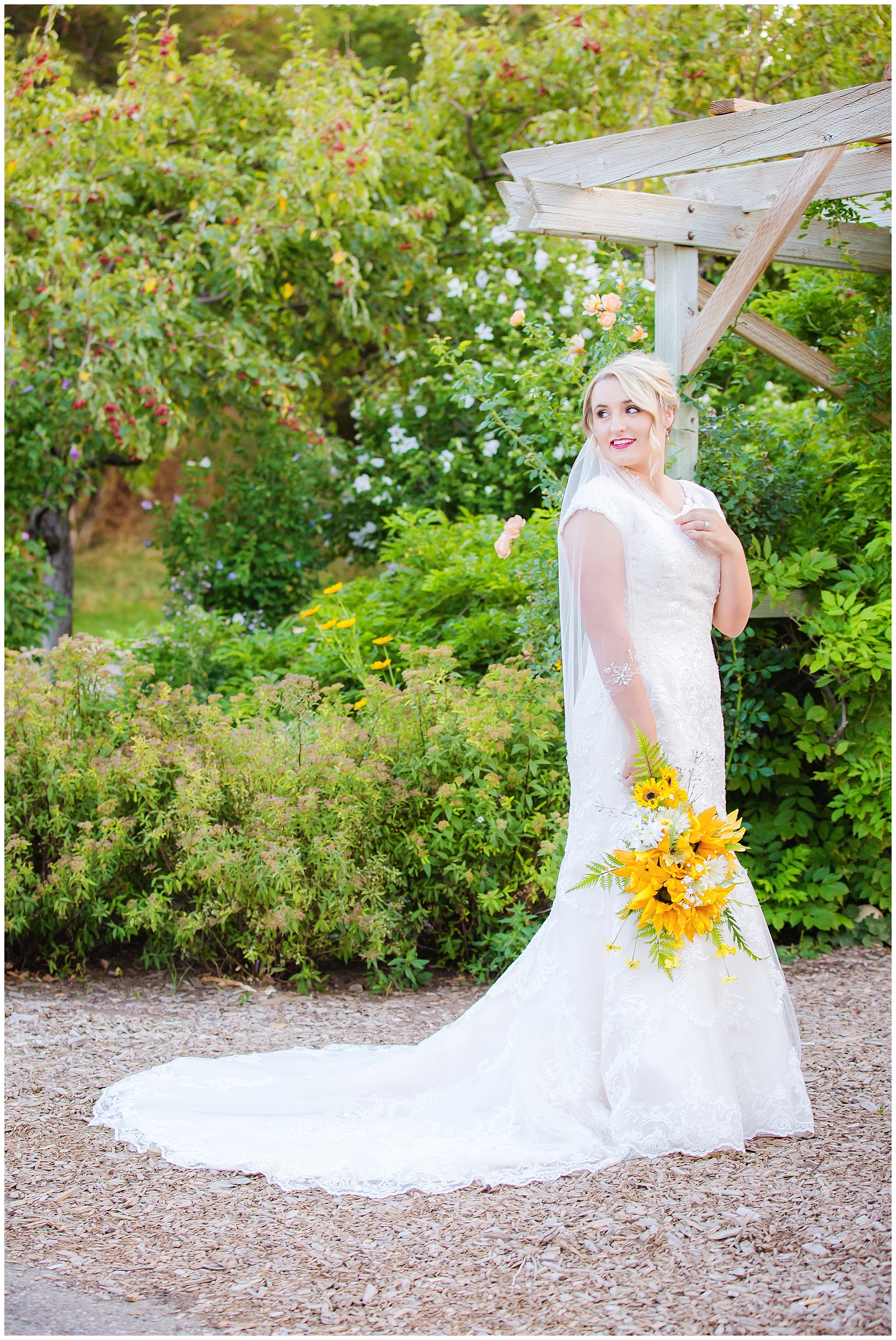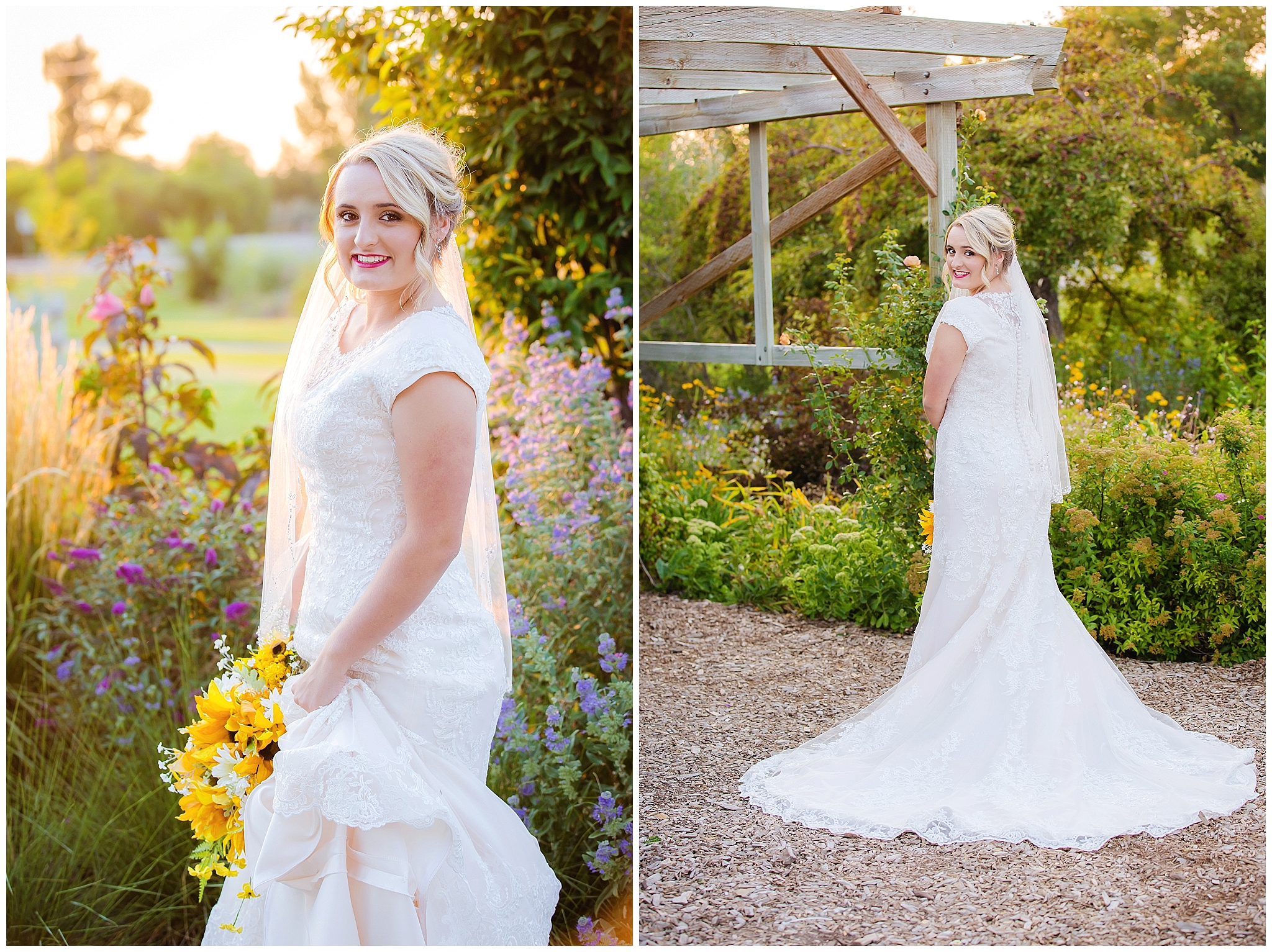 We literally ran to get a sunset shot….and ran into a skunk.  I have ran into all kinds of wild animals on a shoot, but have NEVER been more scared of an animal in my life.  We were seriously ten feet from him.  SOOOOO grateful he didn't spray us and we were able to get a few more shots without totally ruining her dress!!!  Won't be taking brides back here again!