These two were set up by their cute moms and they did a great job putting them together! They wrote while Stephanie was on her mission and when she came home it just came together so perfectly. I've known Stephanie since she was a young teenager when I did her older brother's wedding-then I did two of her sister's weddings as well and it has been so awesome watching this sweet girl grow into such an amazing woman.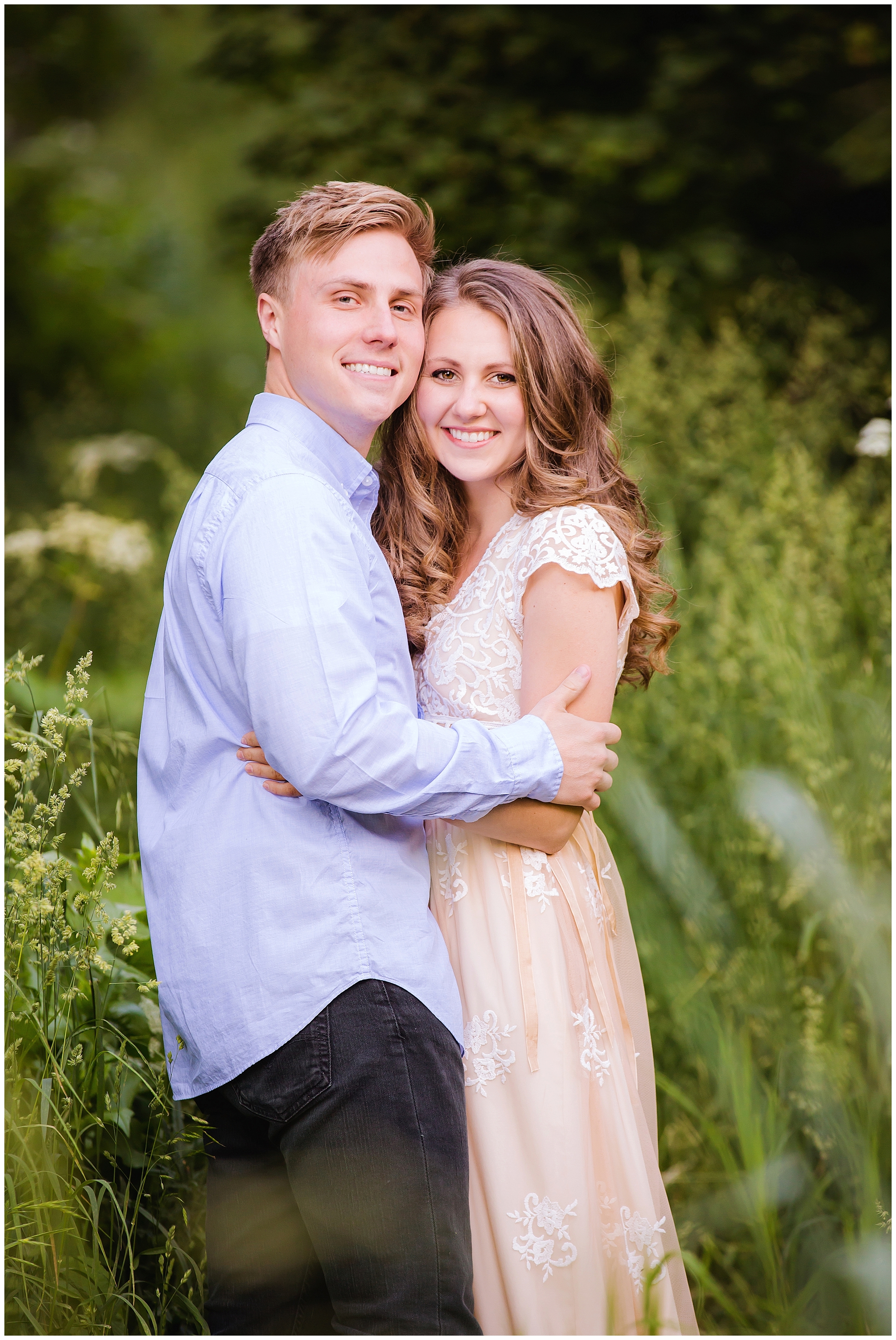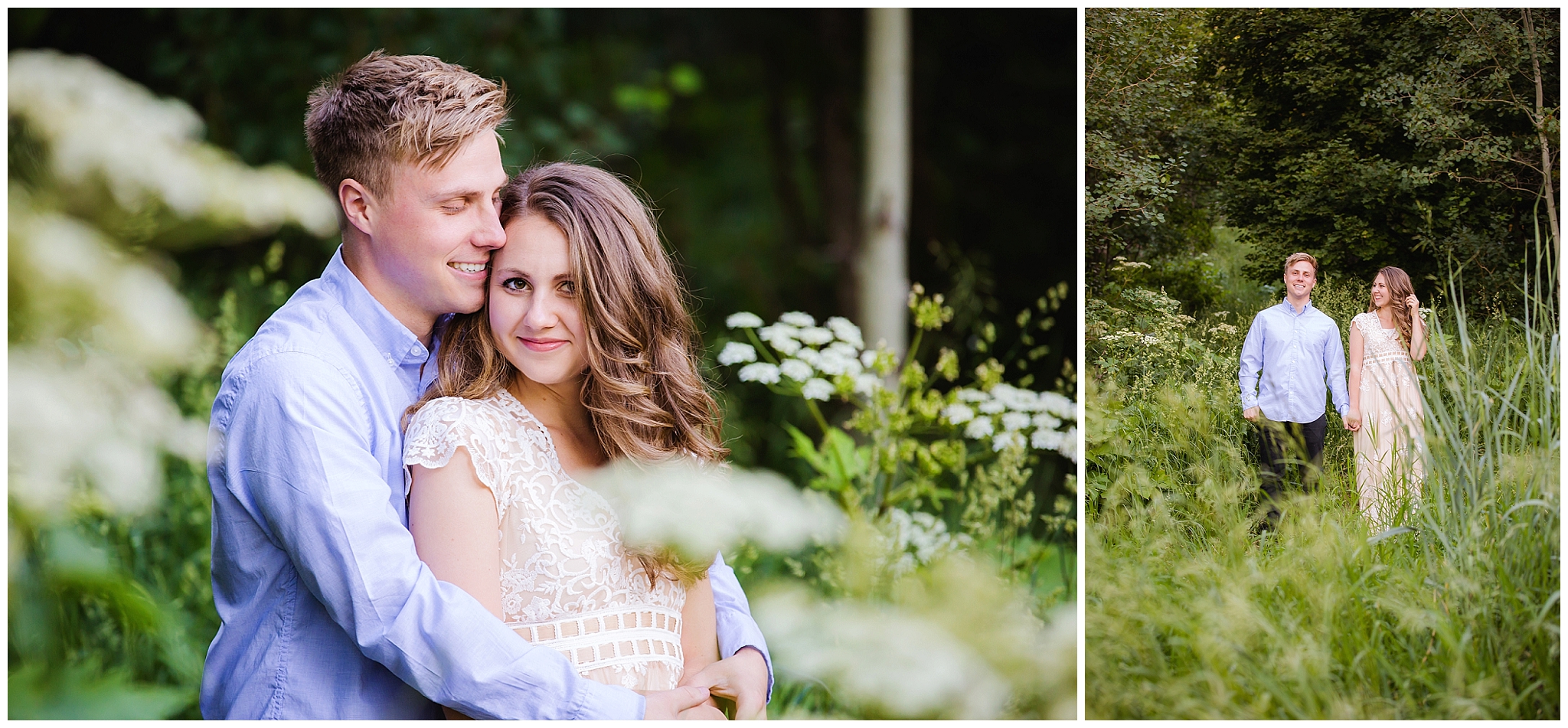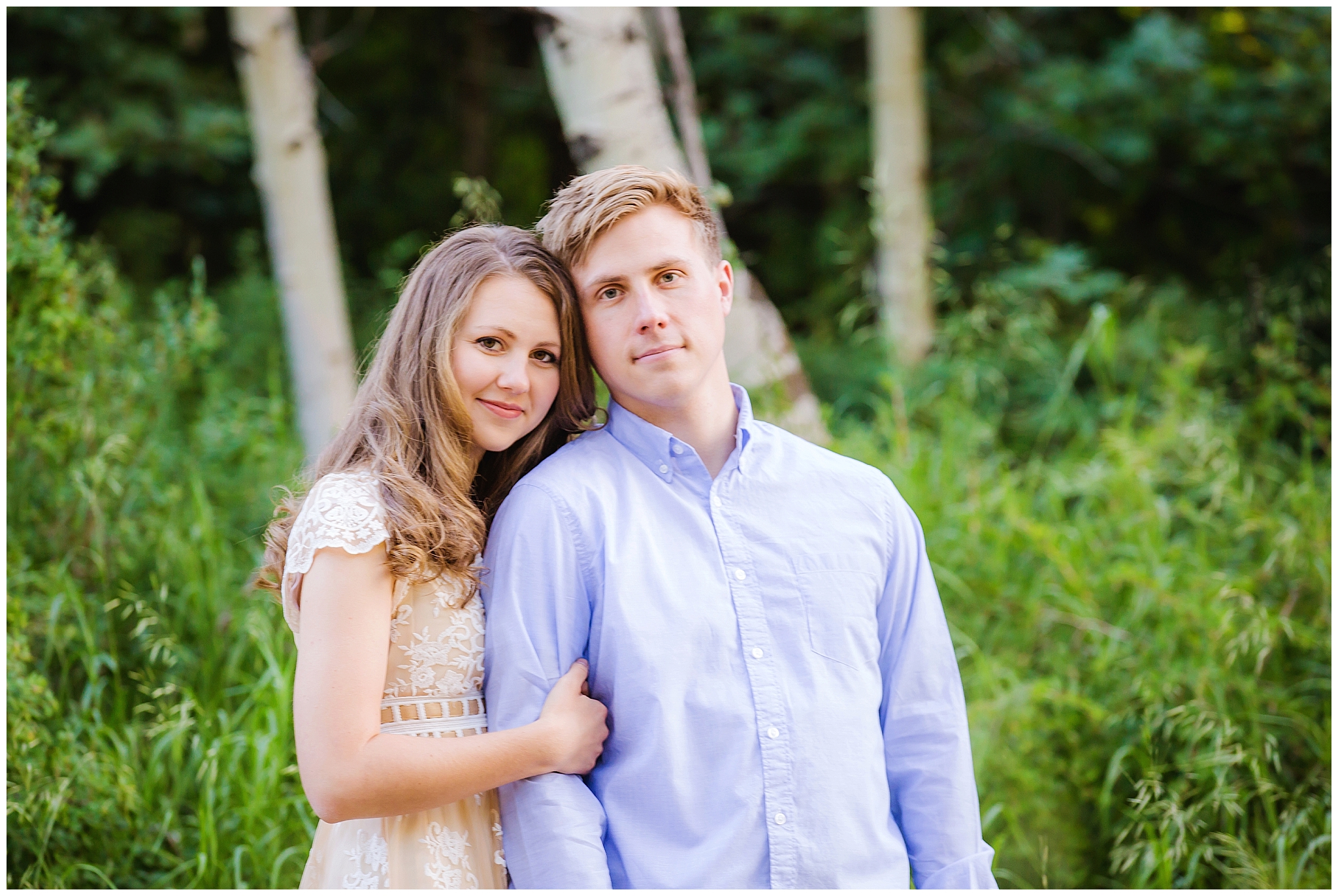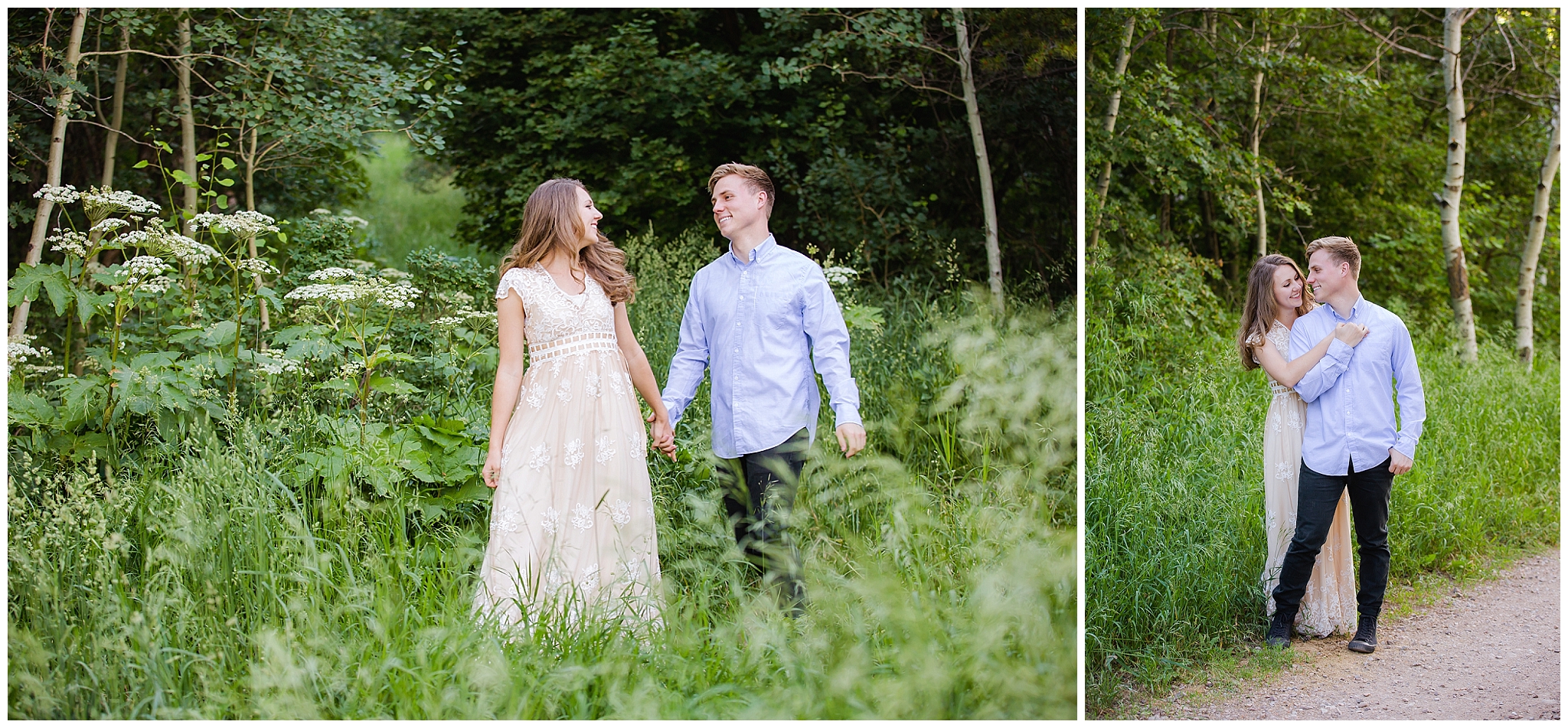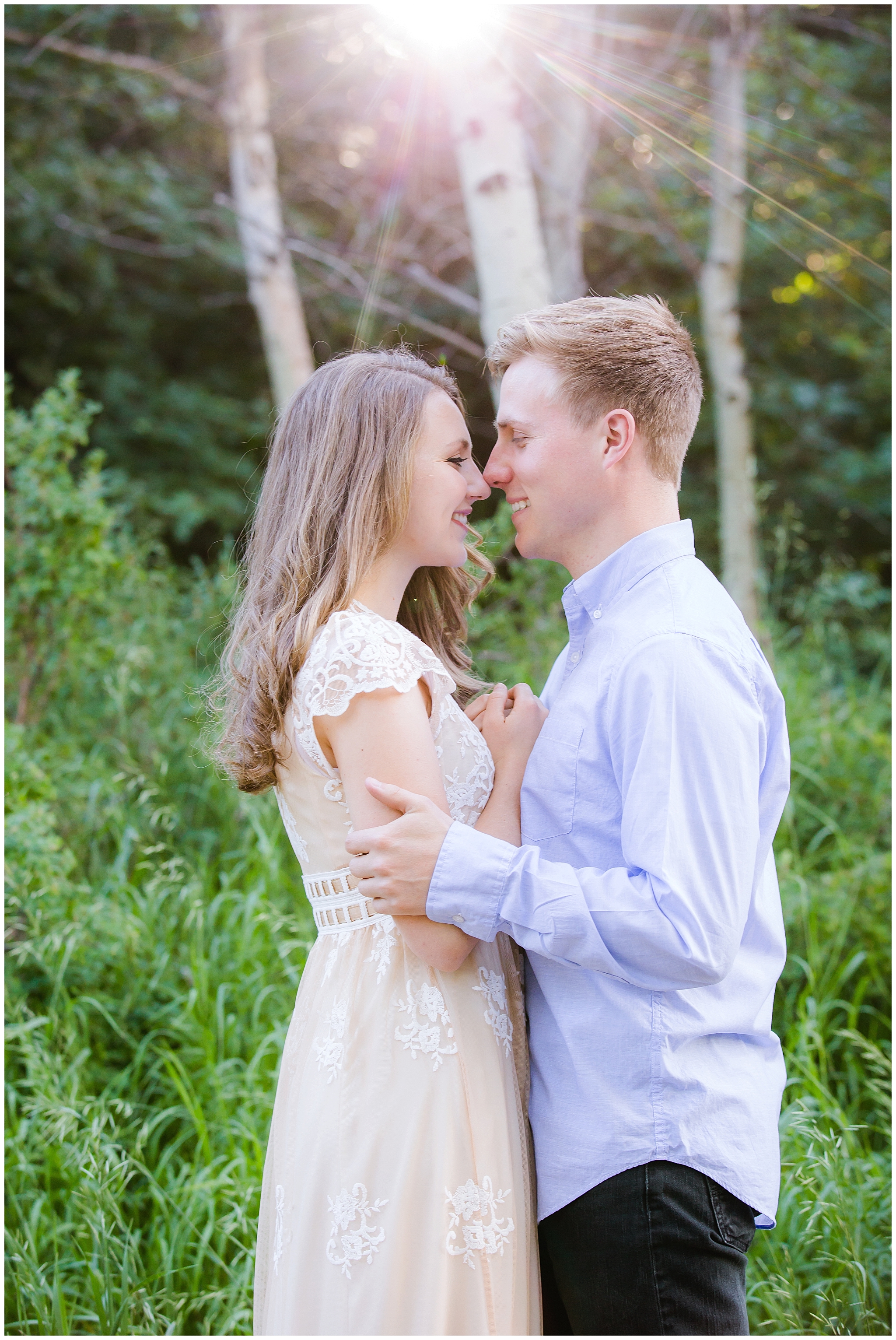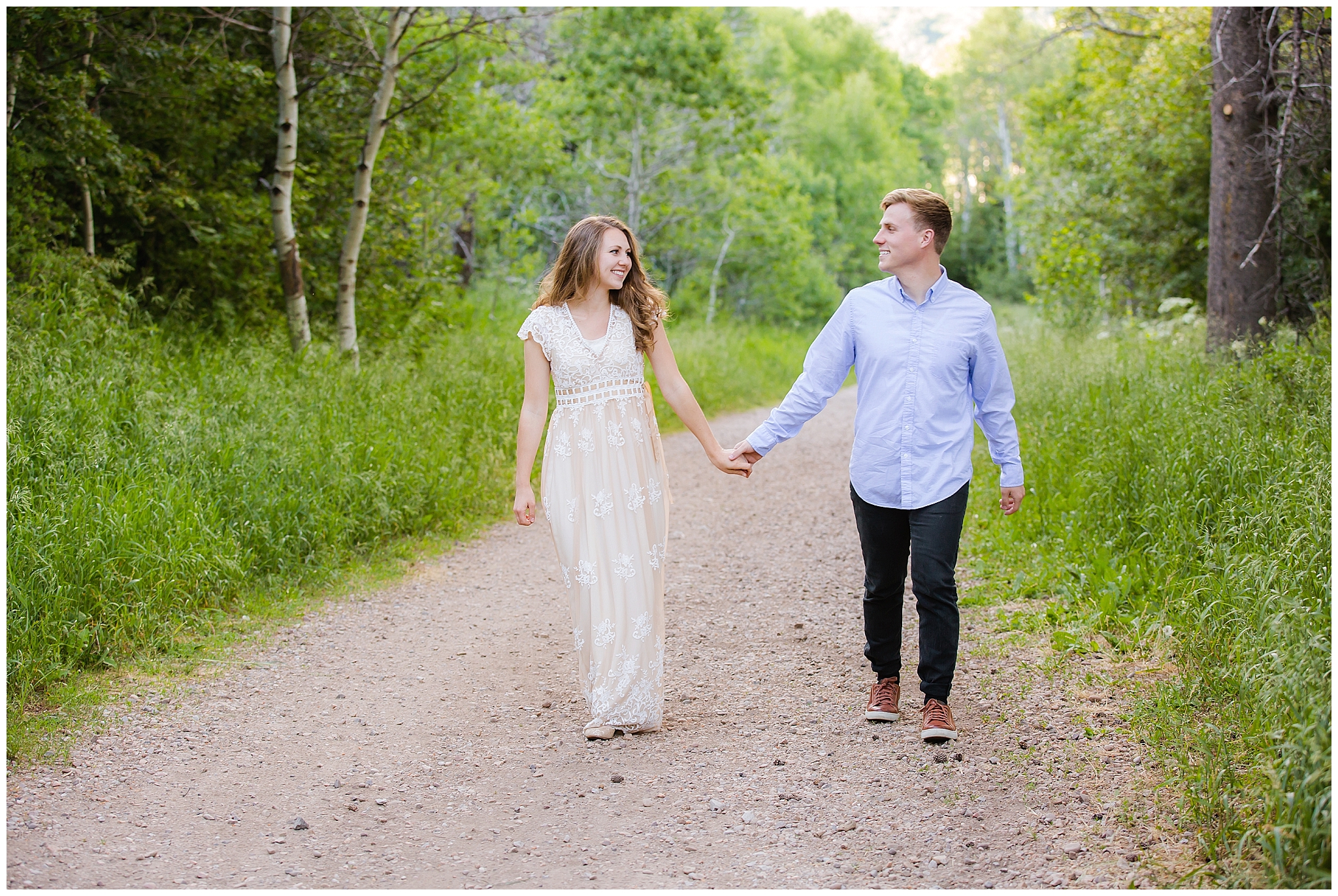 Stephanie really wanted some wildflowers and we totally lucked out when we found these gorgeous purple ones among the quakies.  Side note-what do you call these white trees? Quakies, aspens, quaking aspens, birch trees?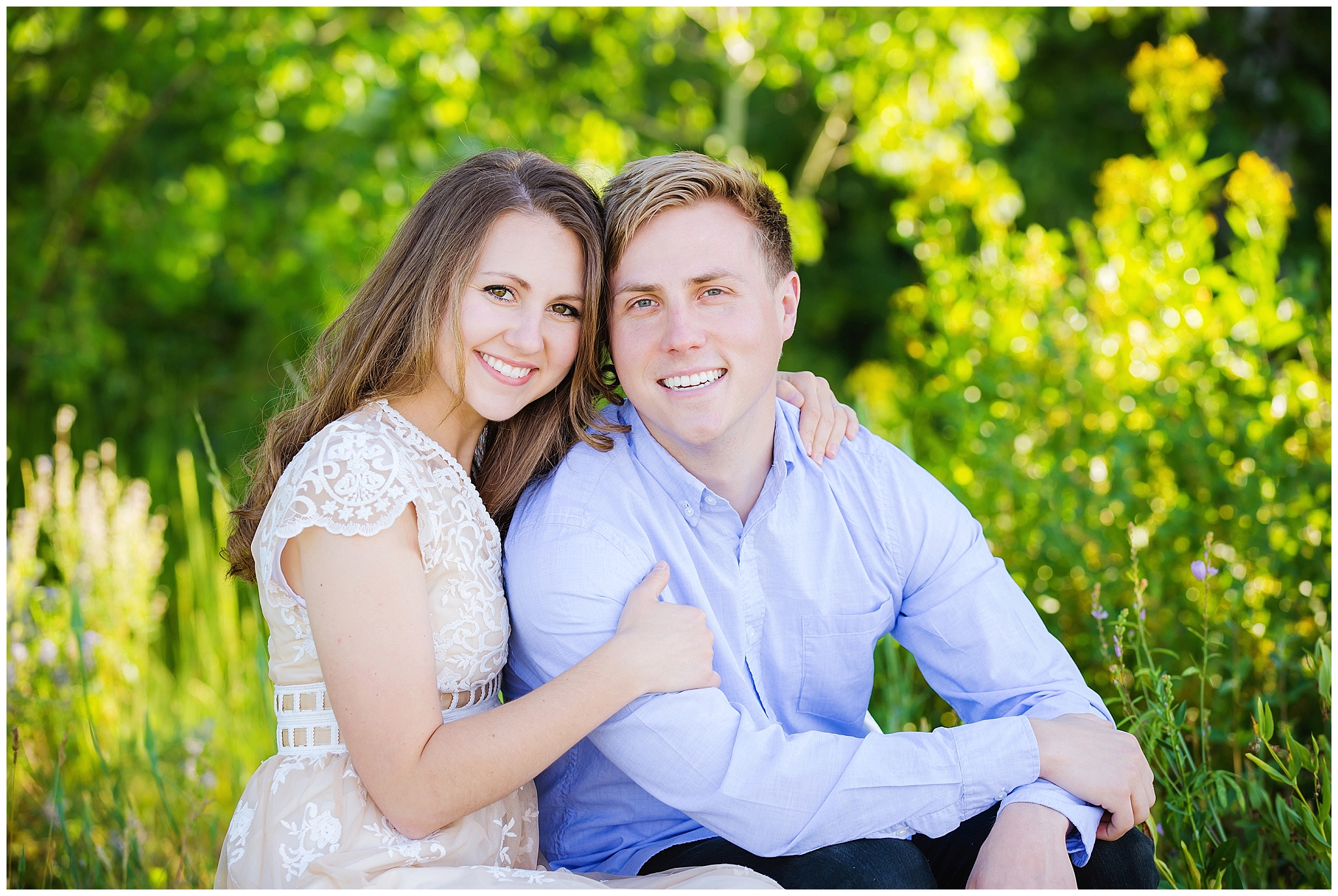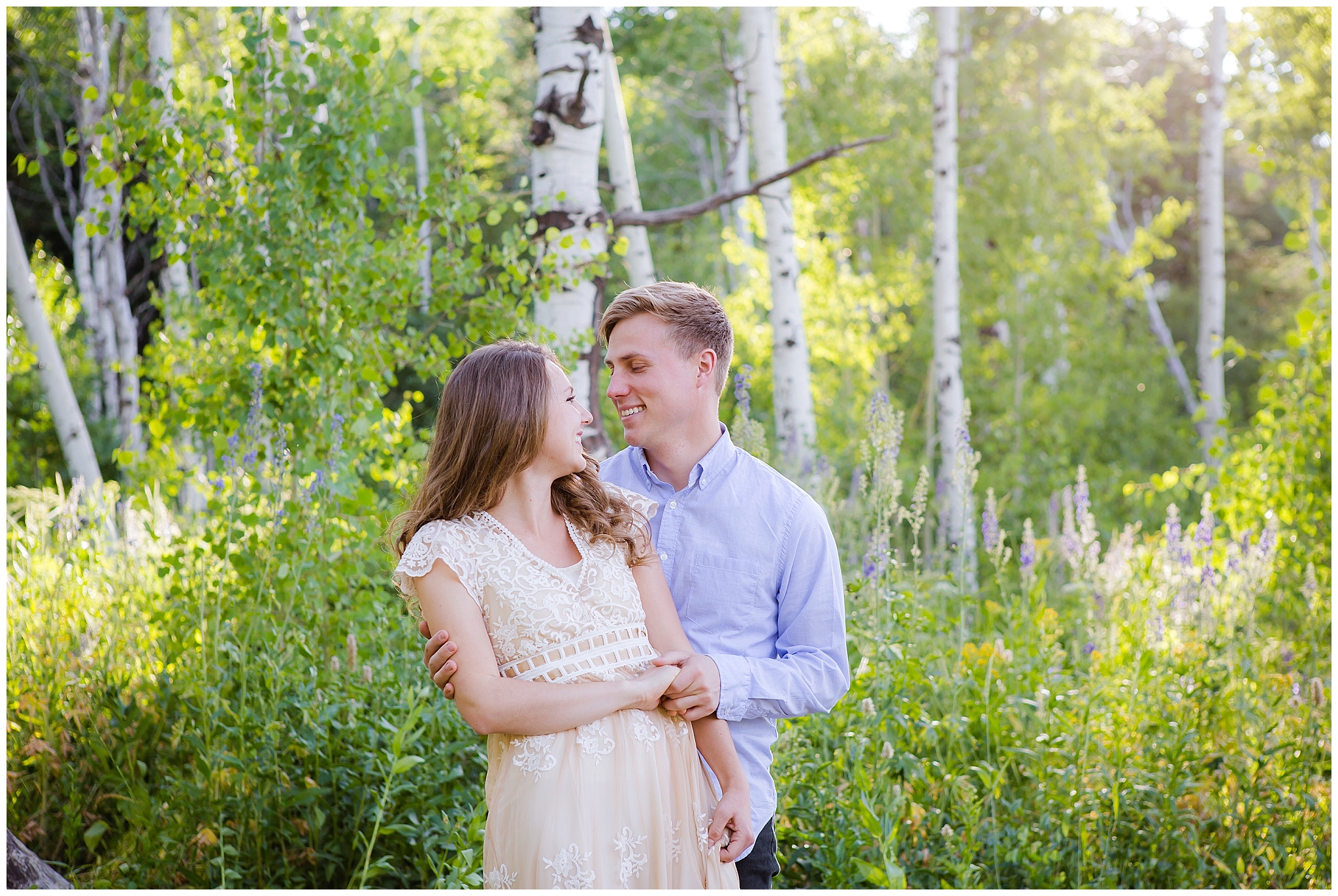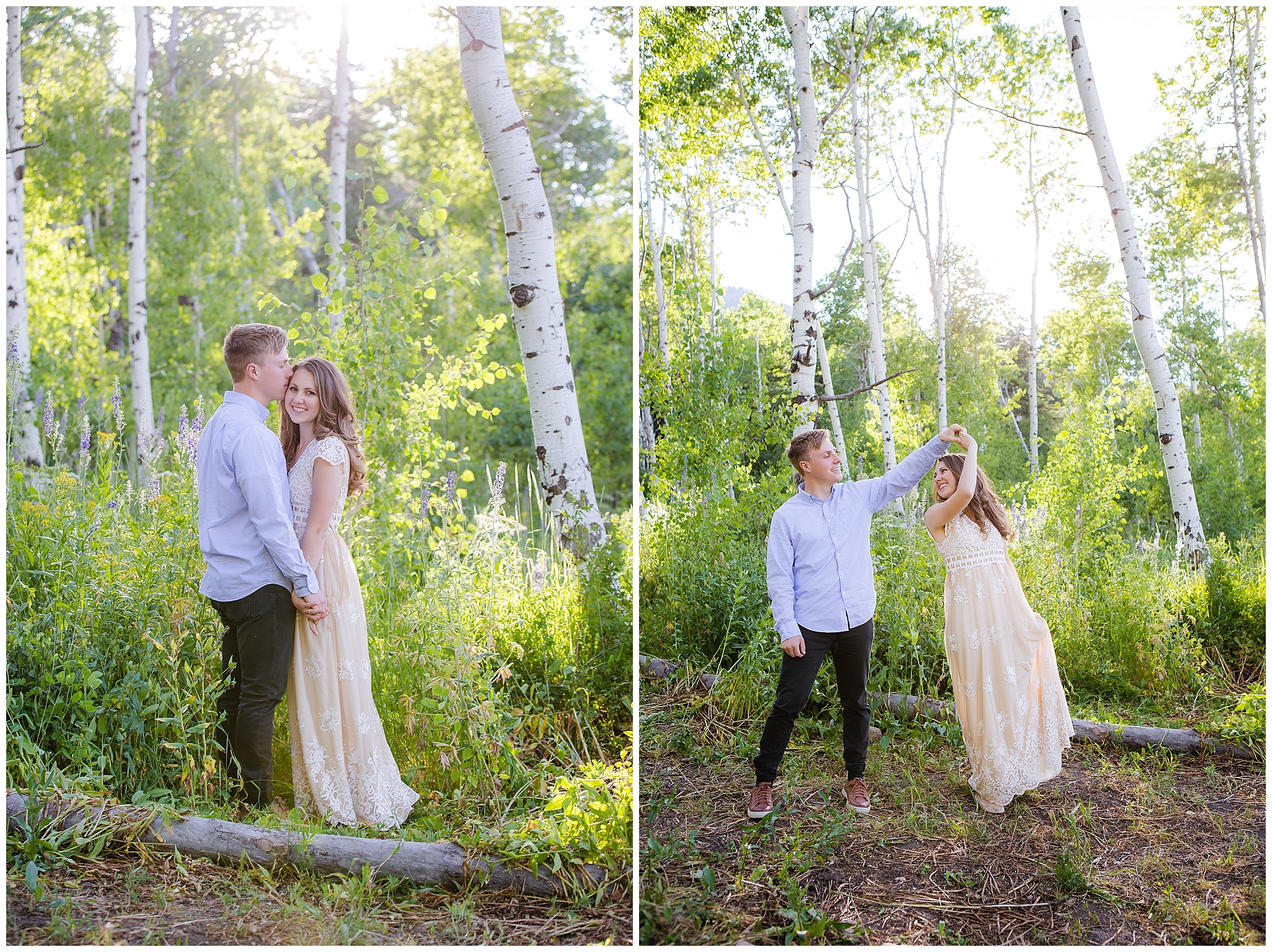 We always have to have some kind of dancing during my sessions.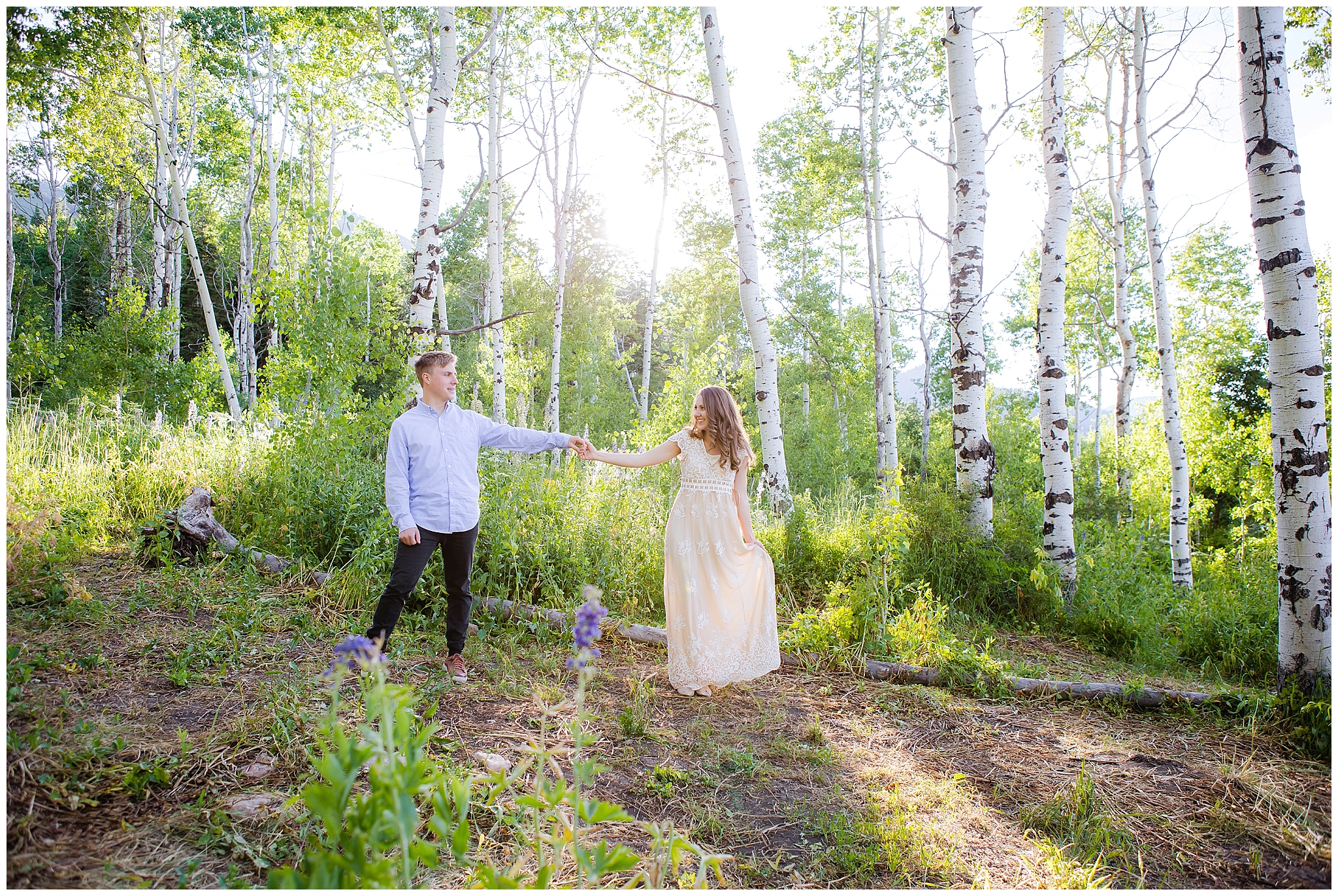 How gorgeous are these two though for real?!?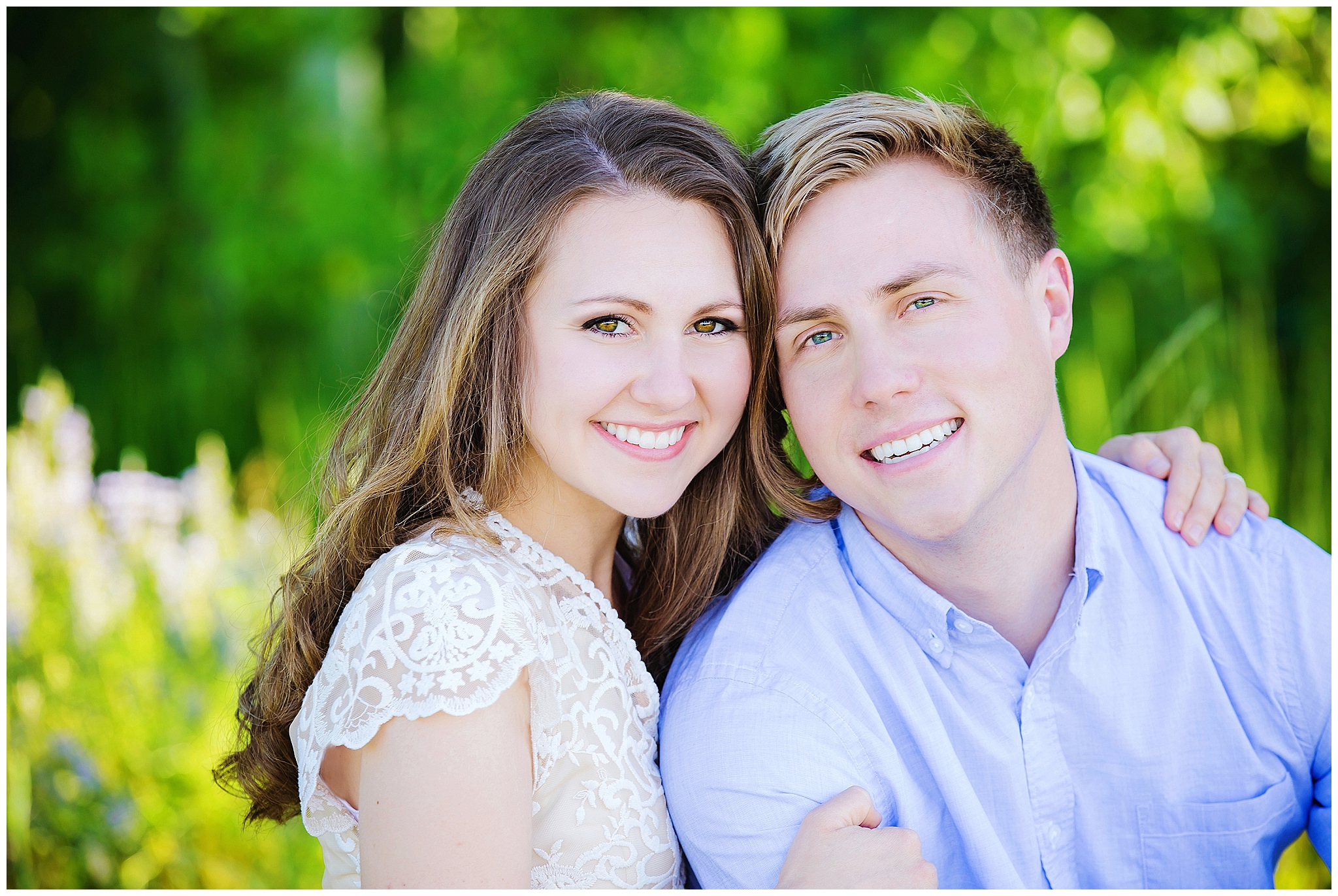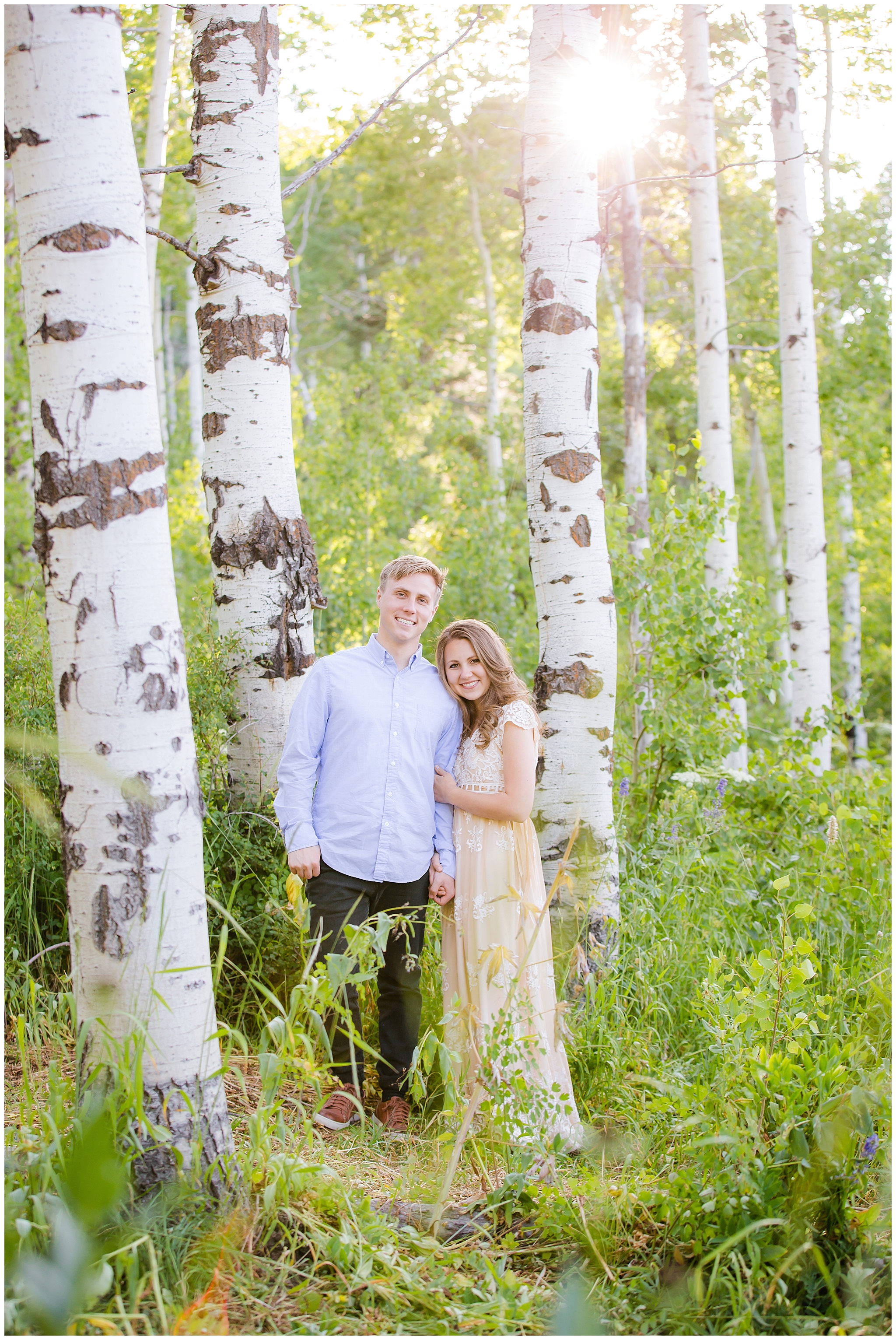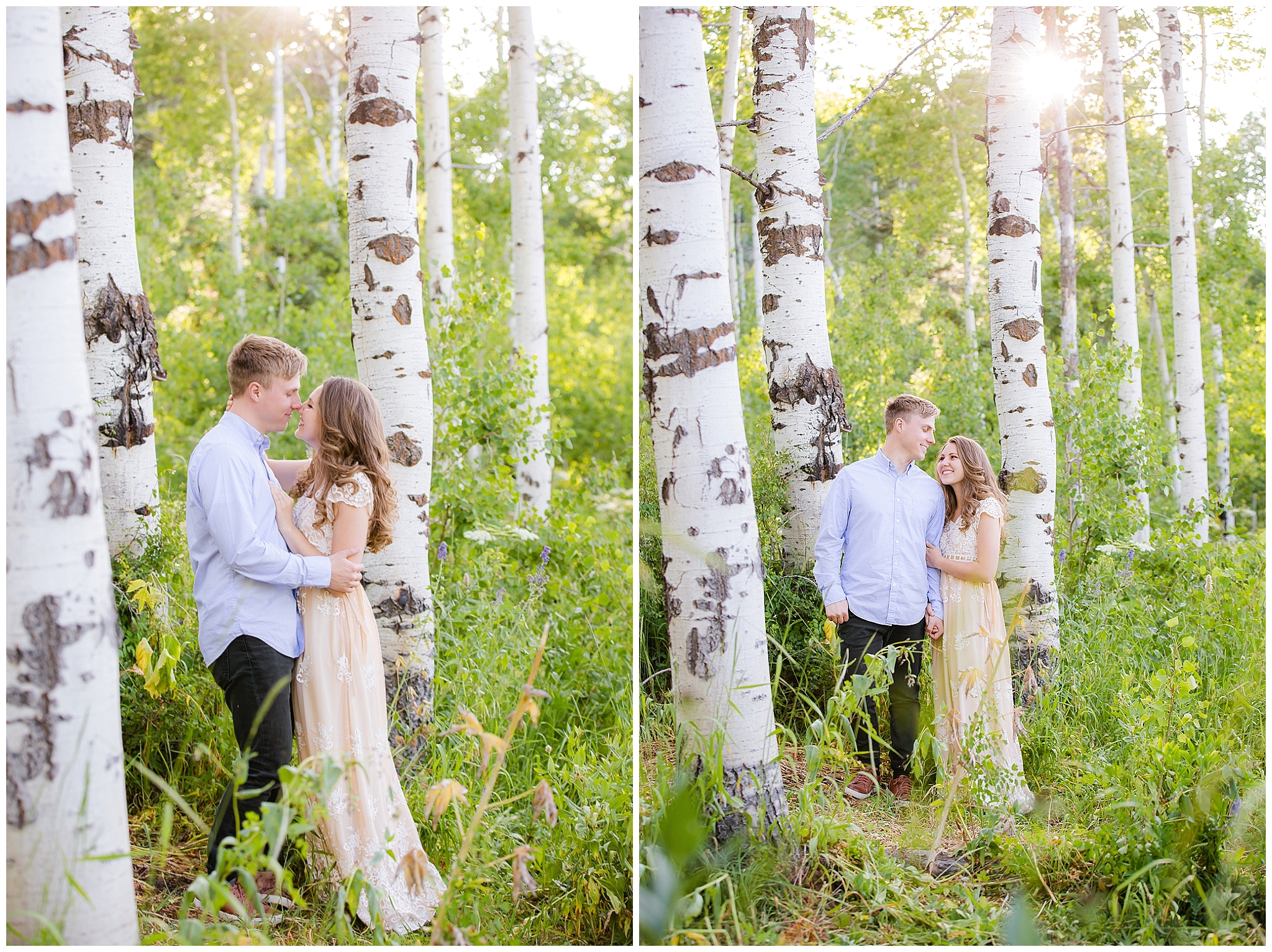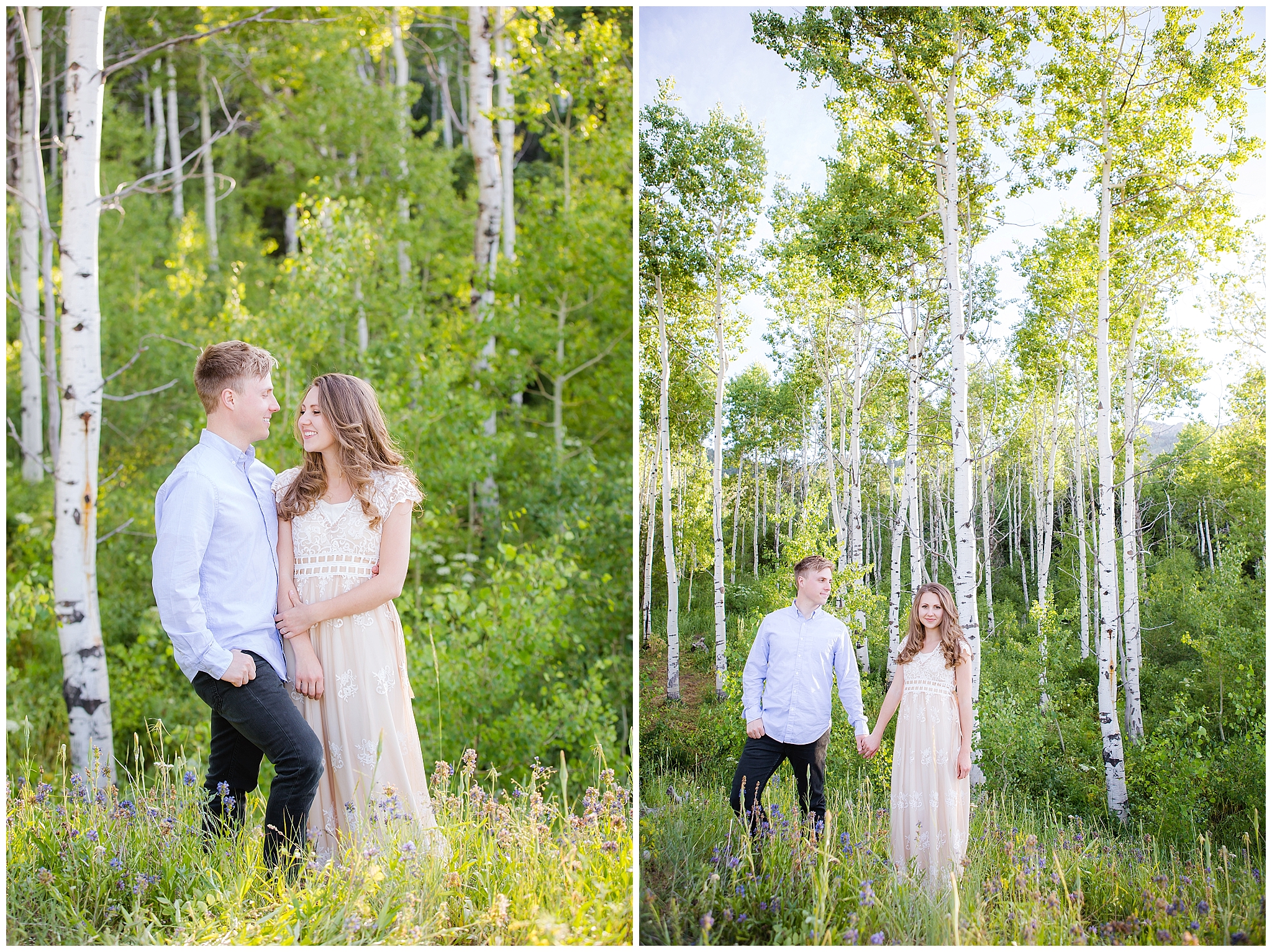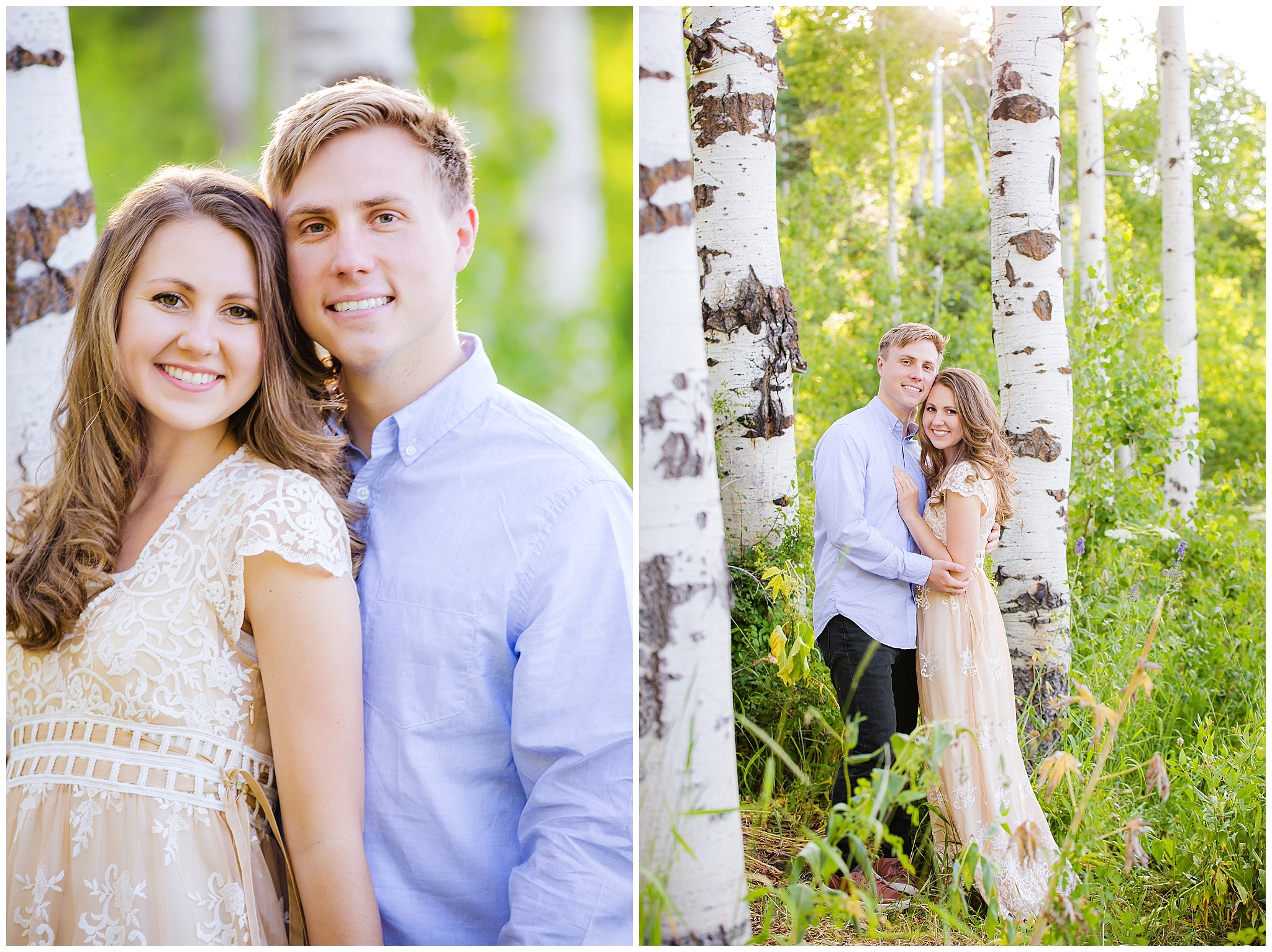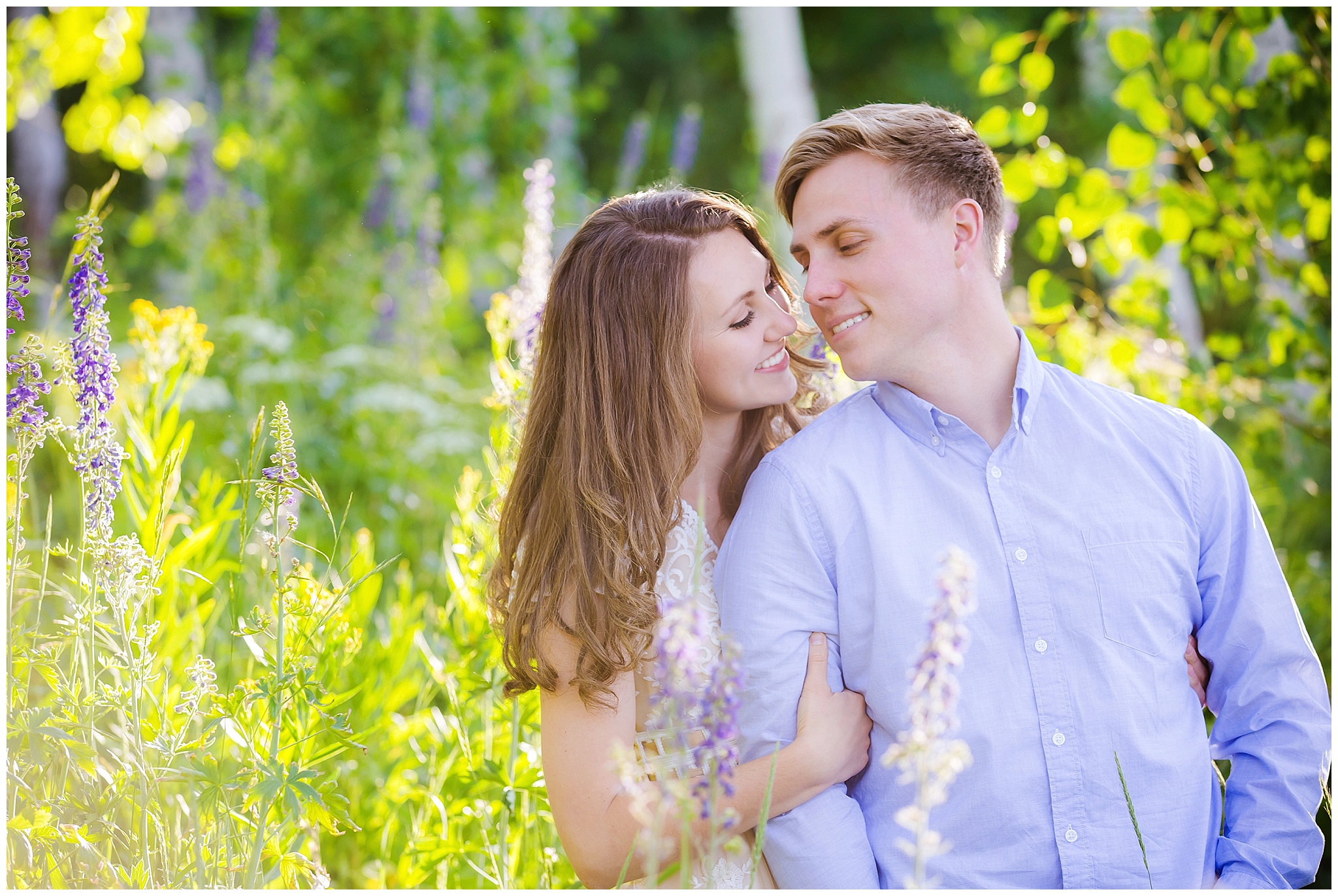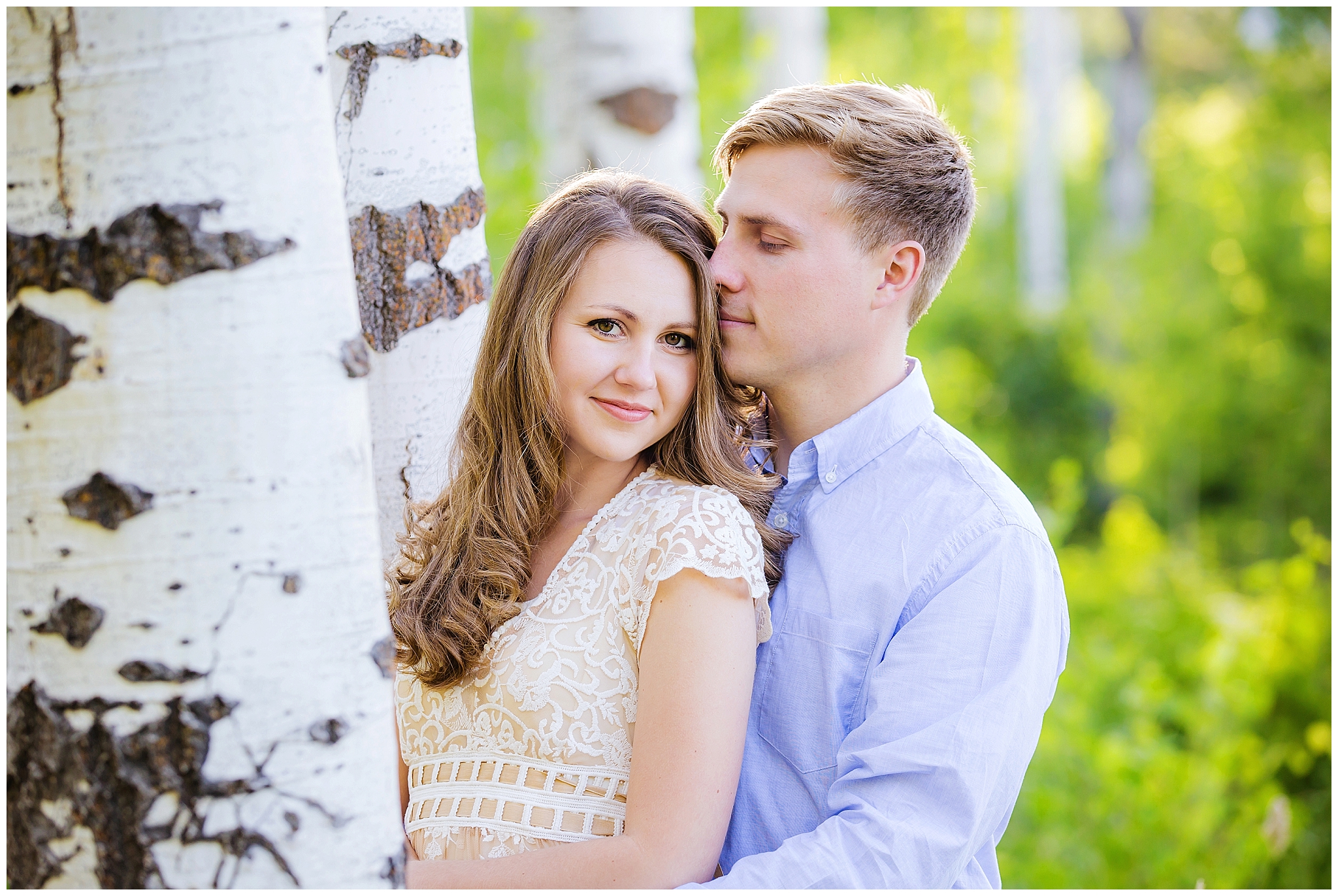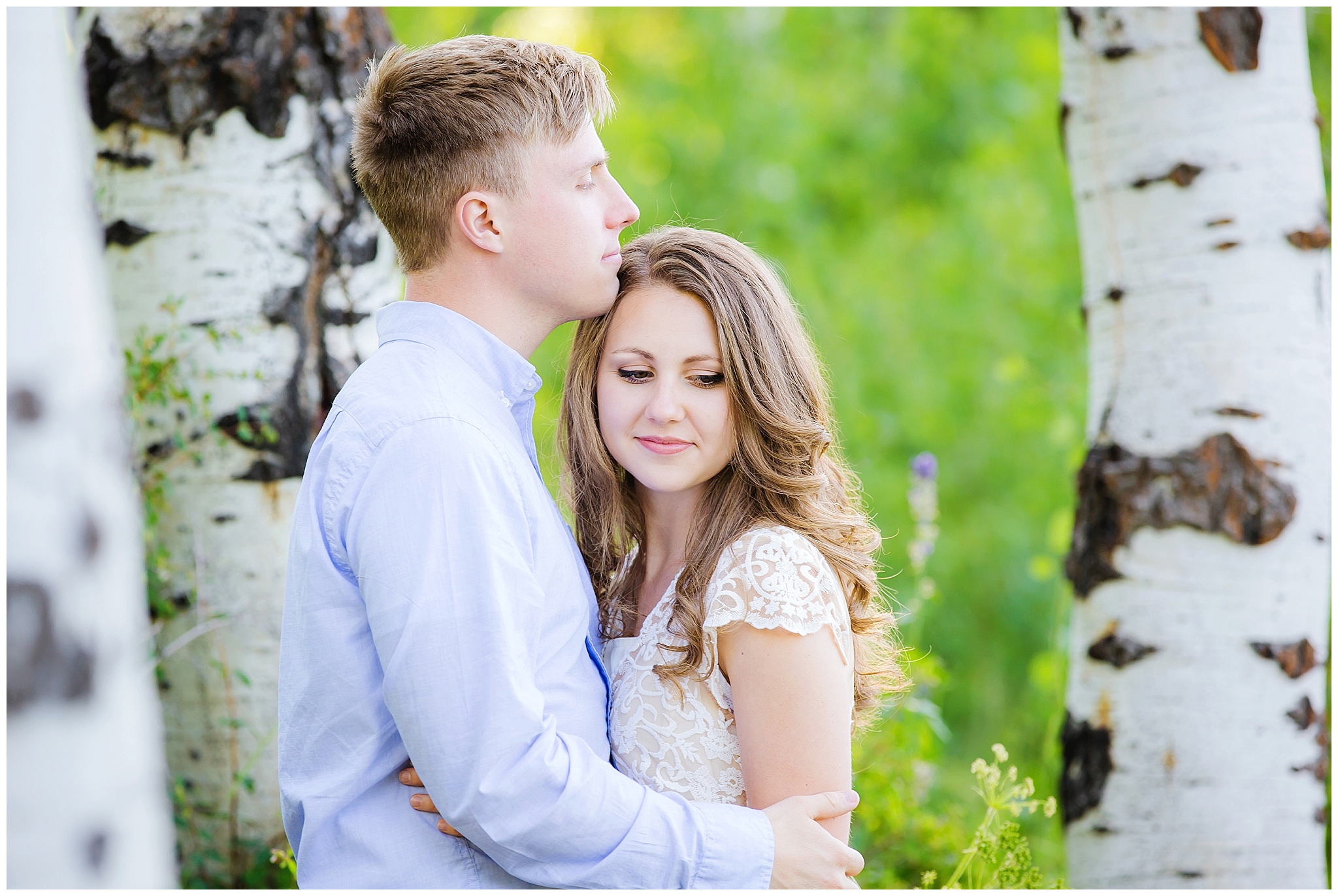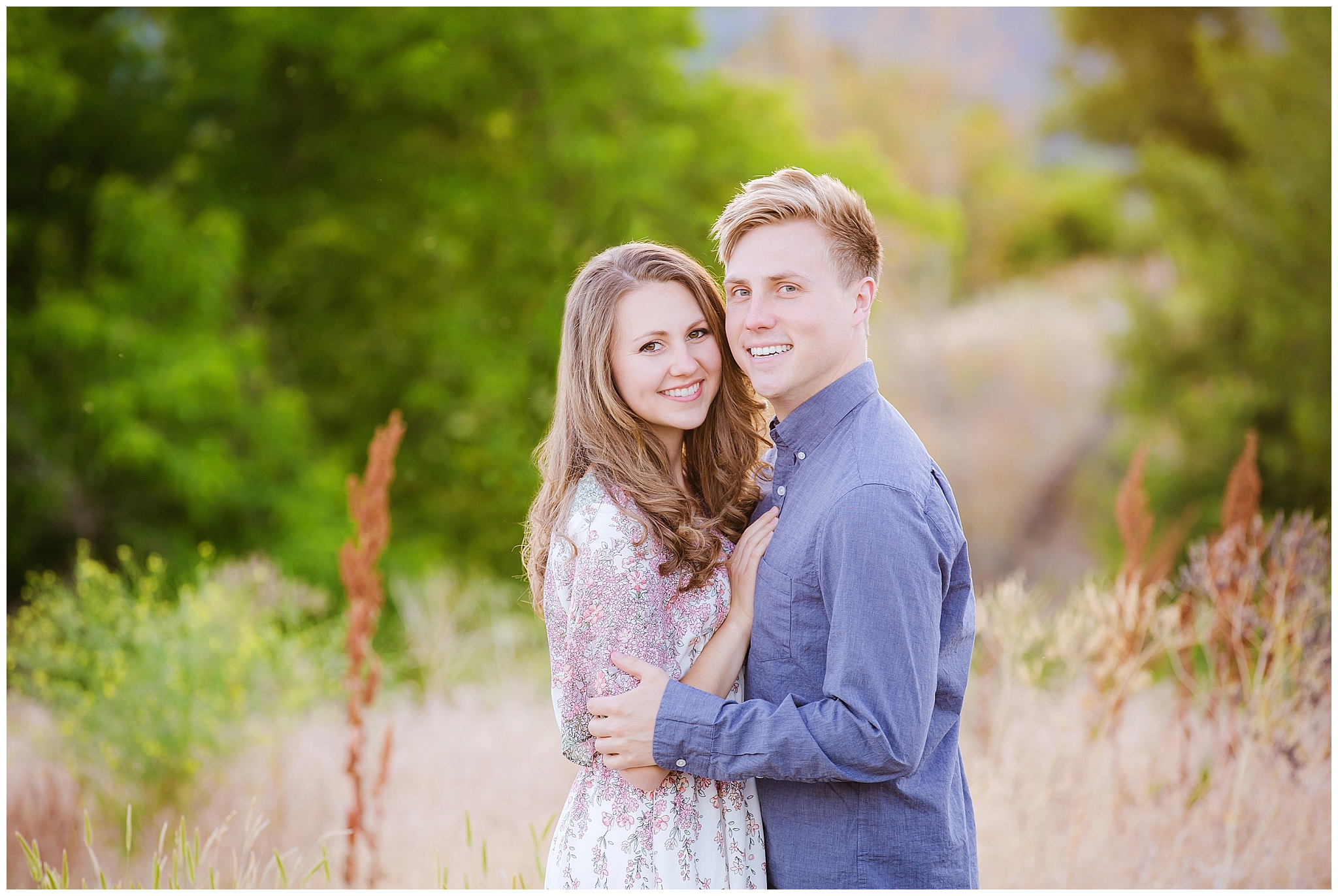 I love houses like this and I had to just get one picture in front of it!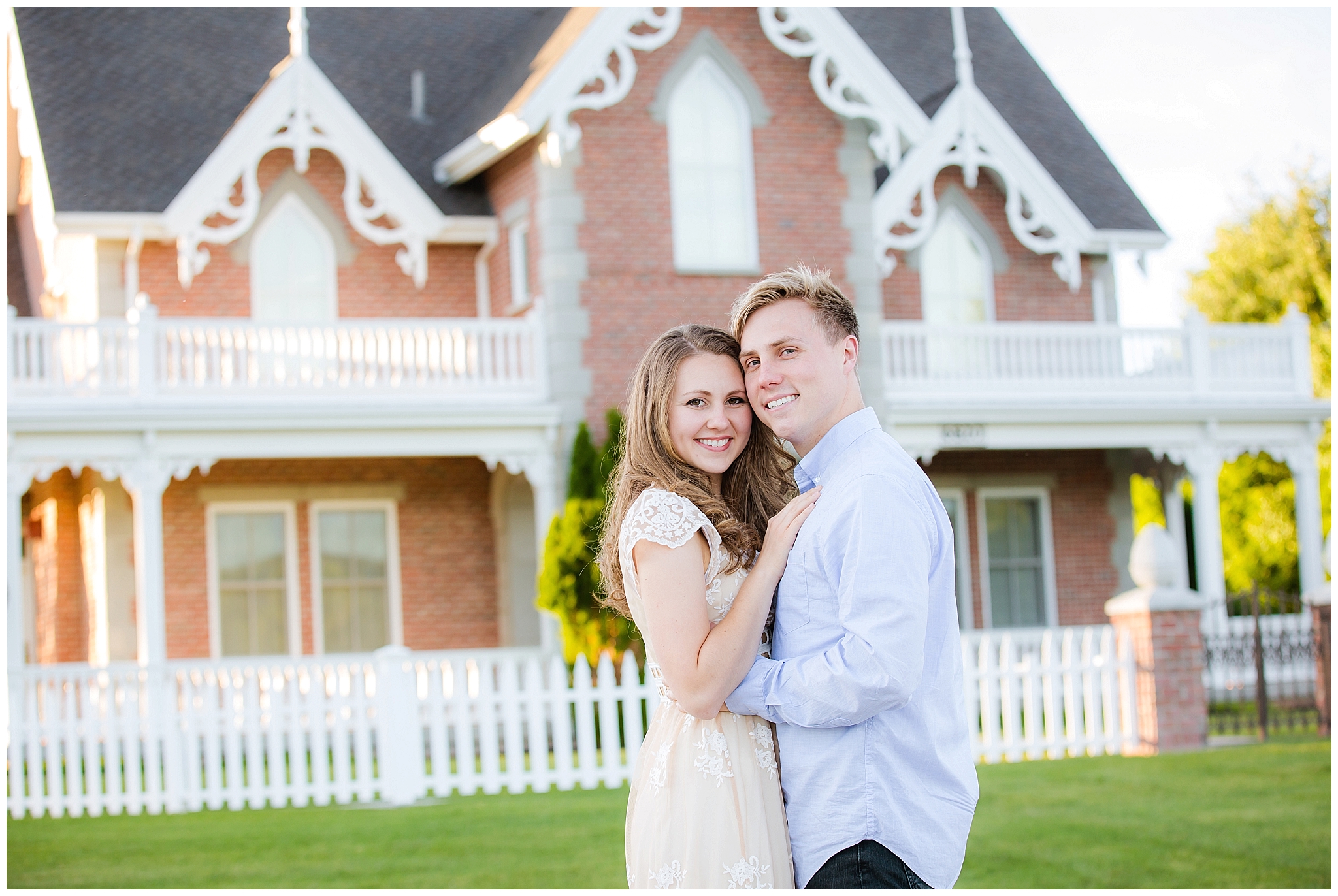 Make a wish!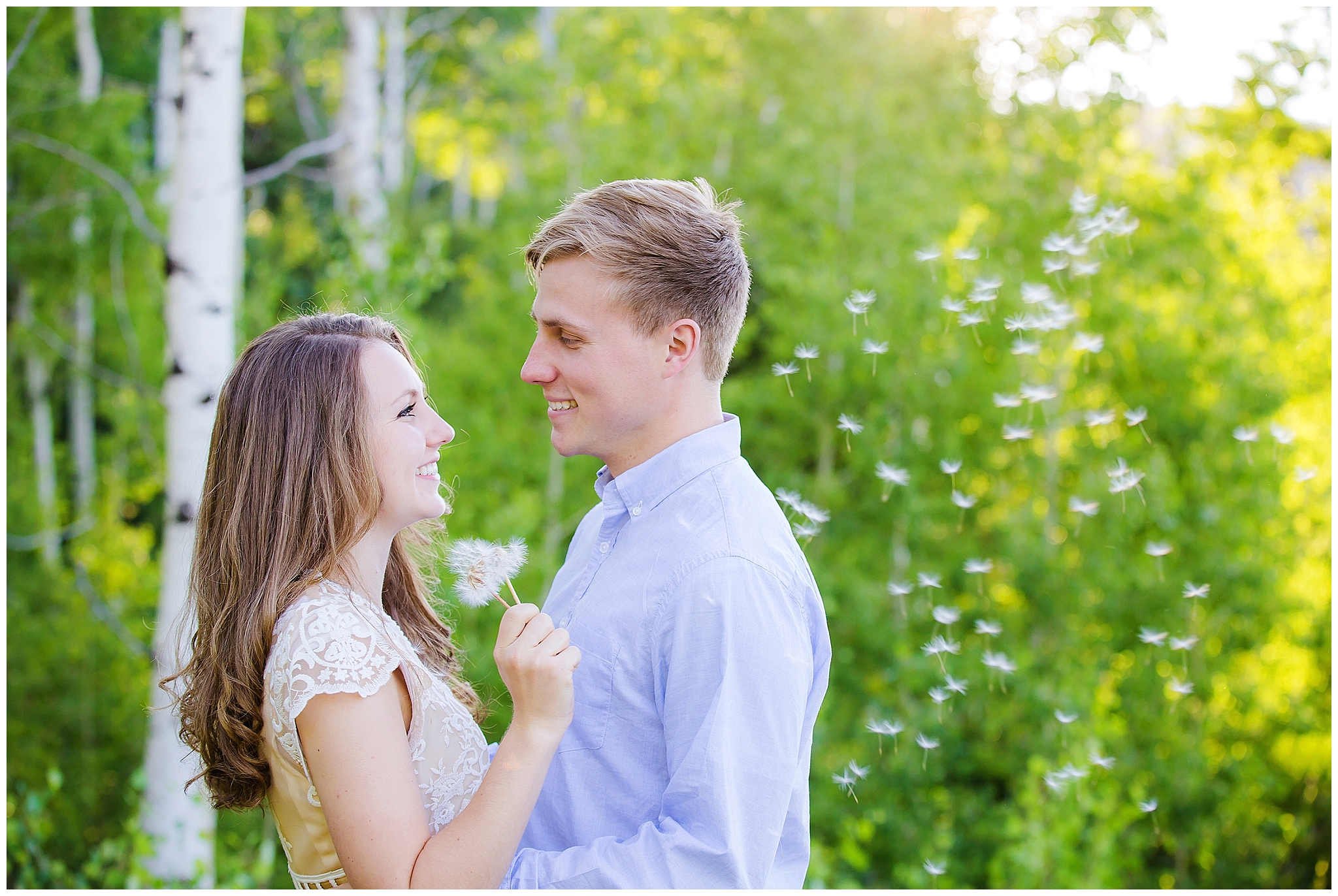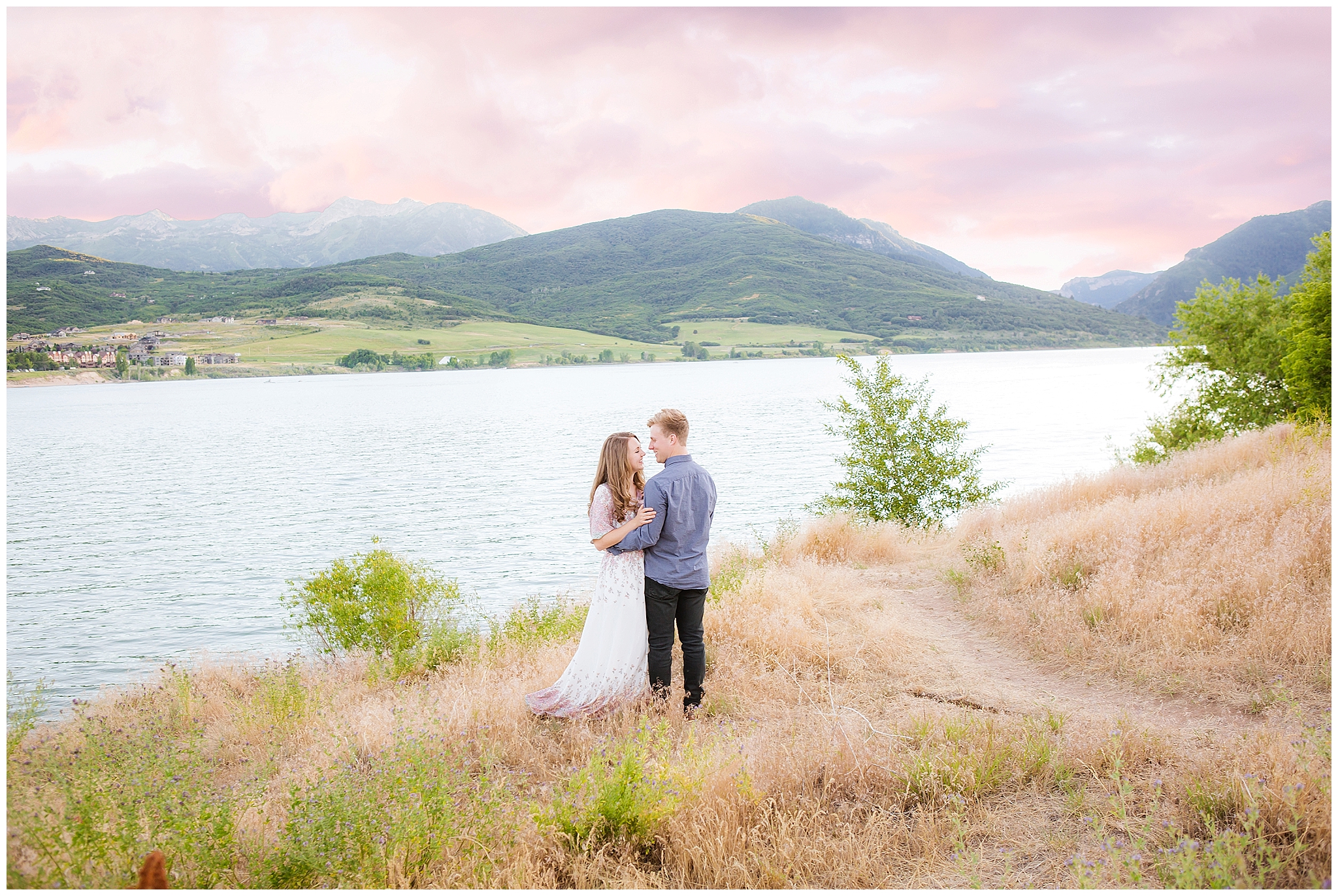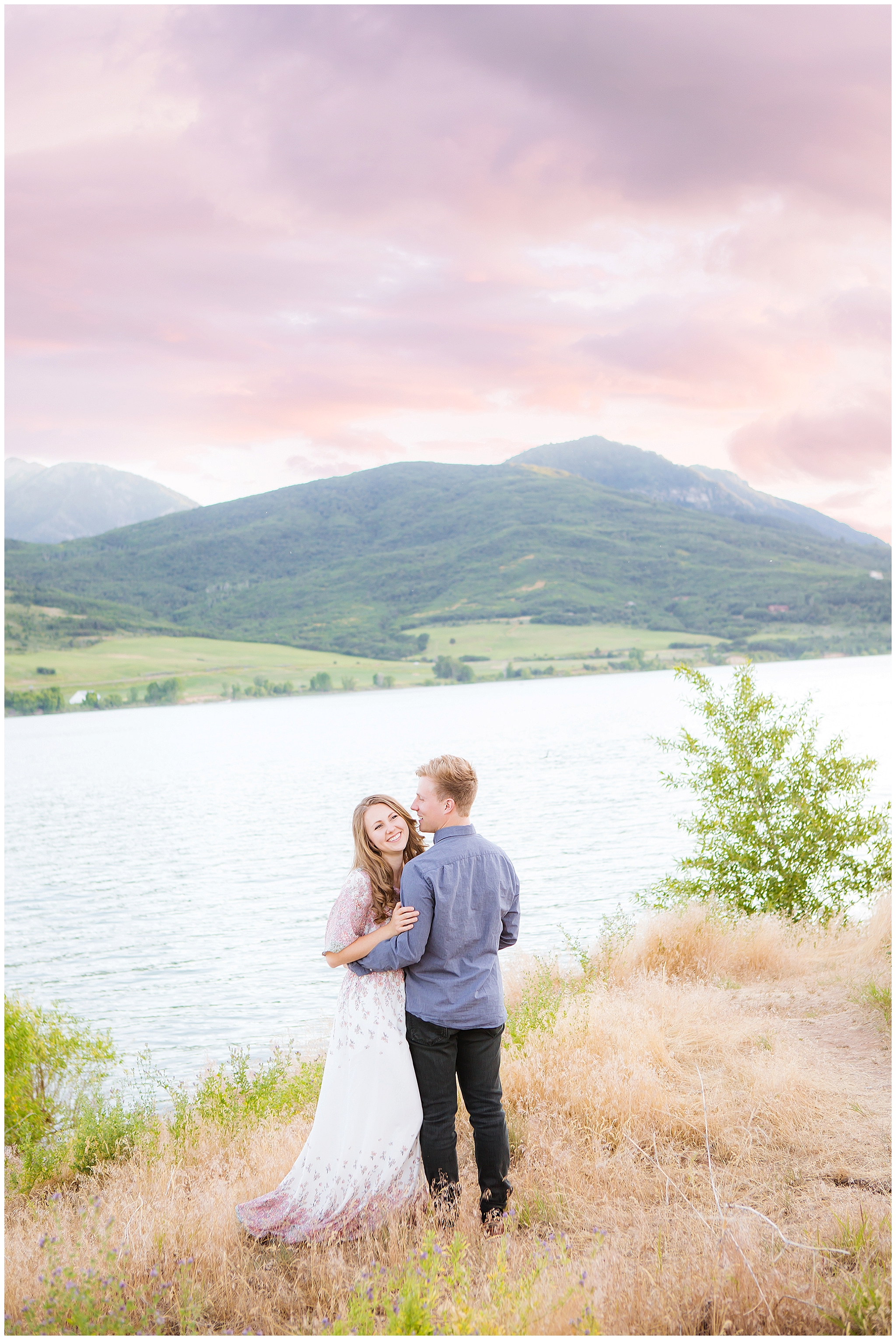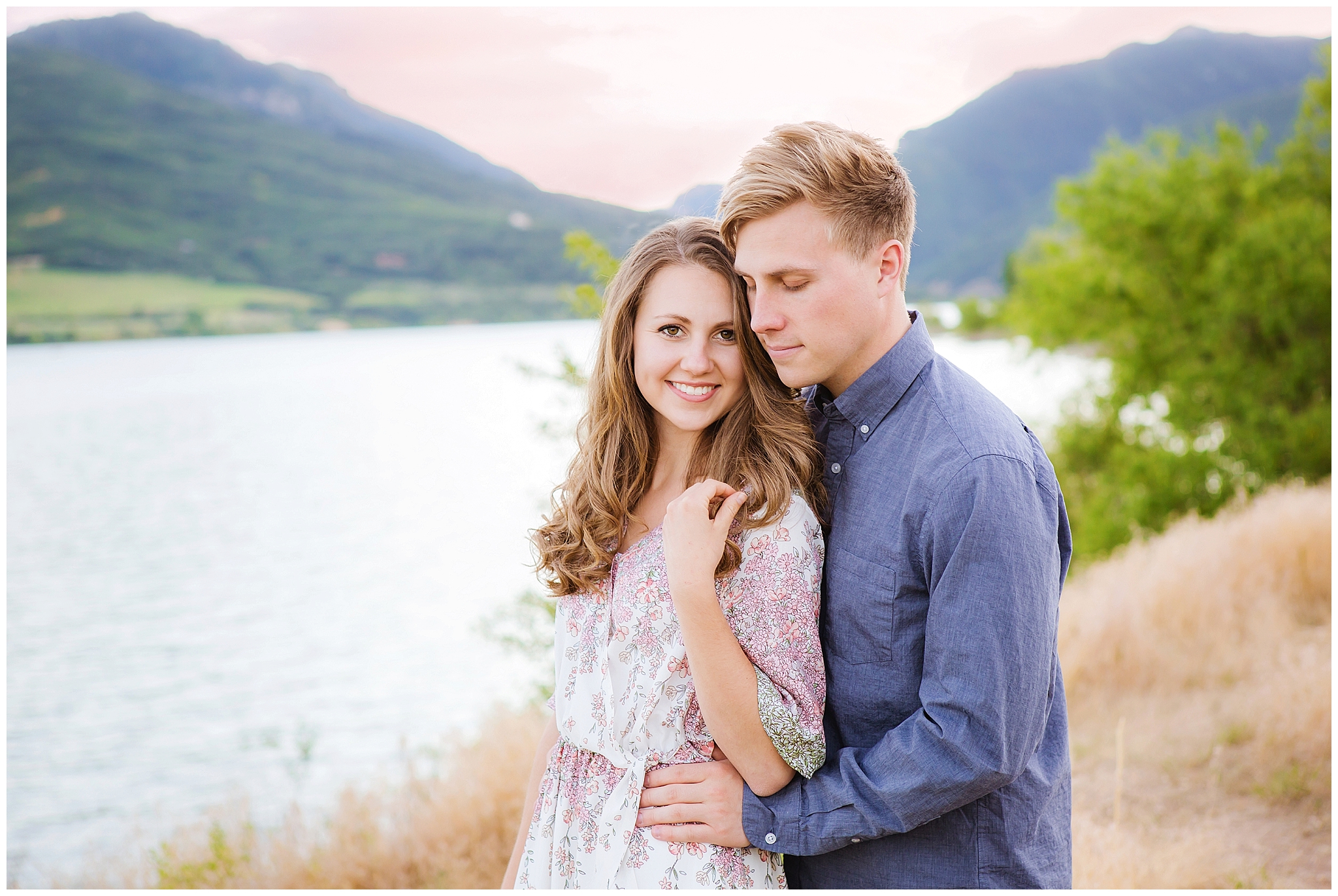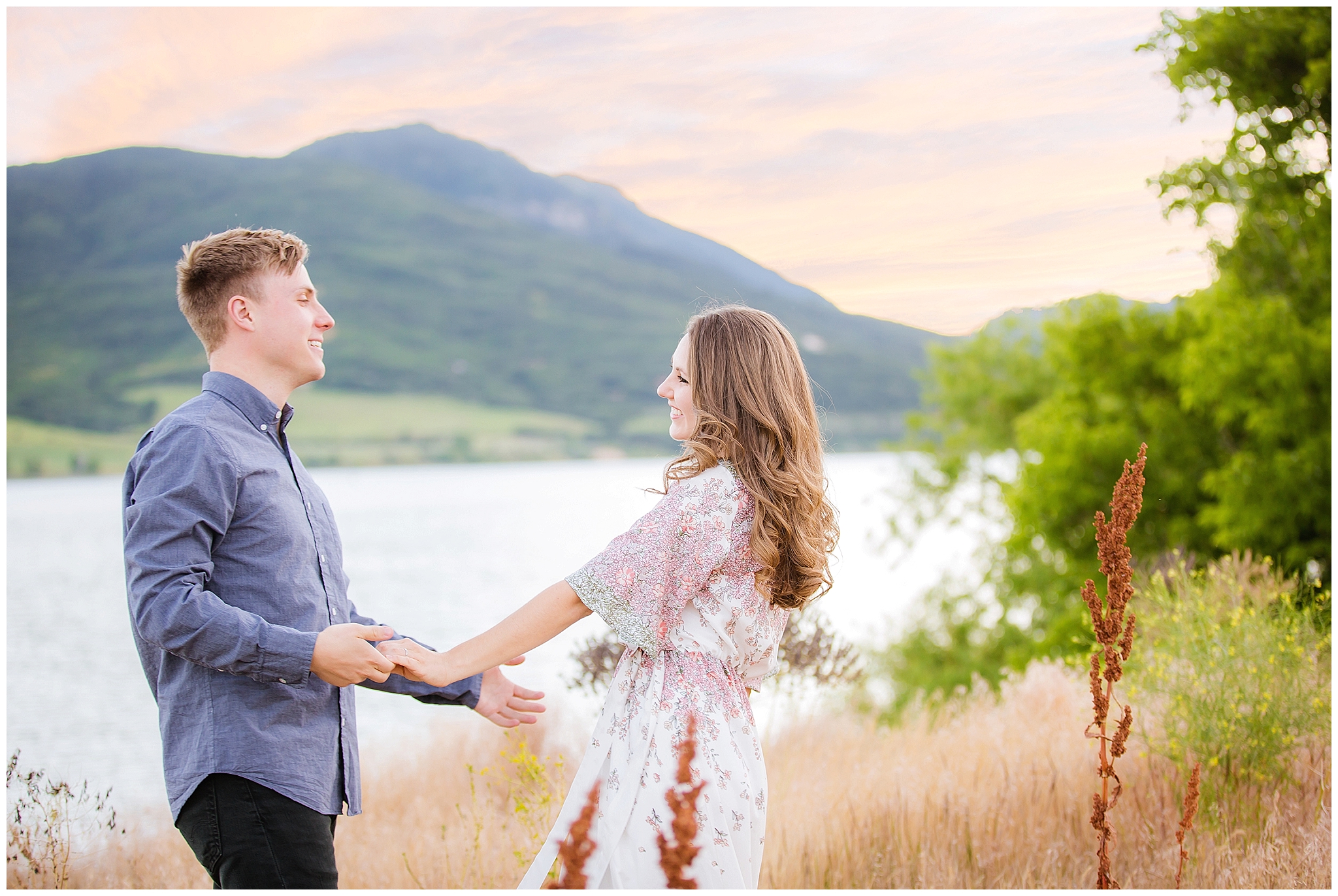 They are so cute and natural together and so much fun to watch!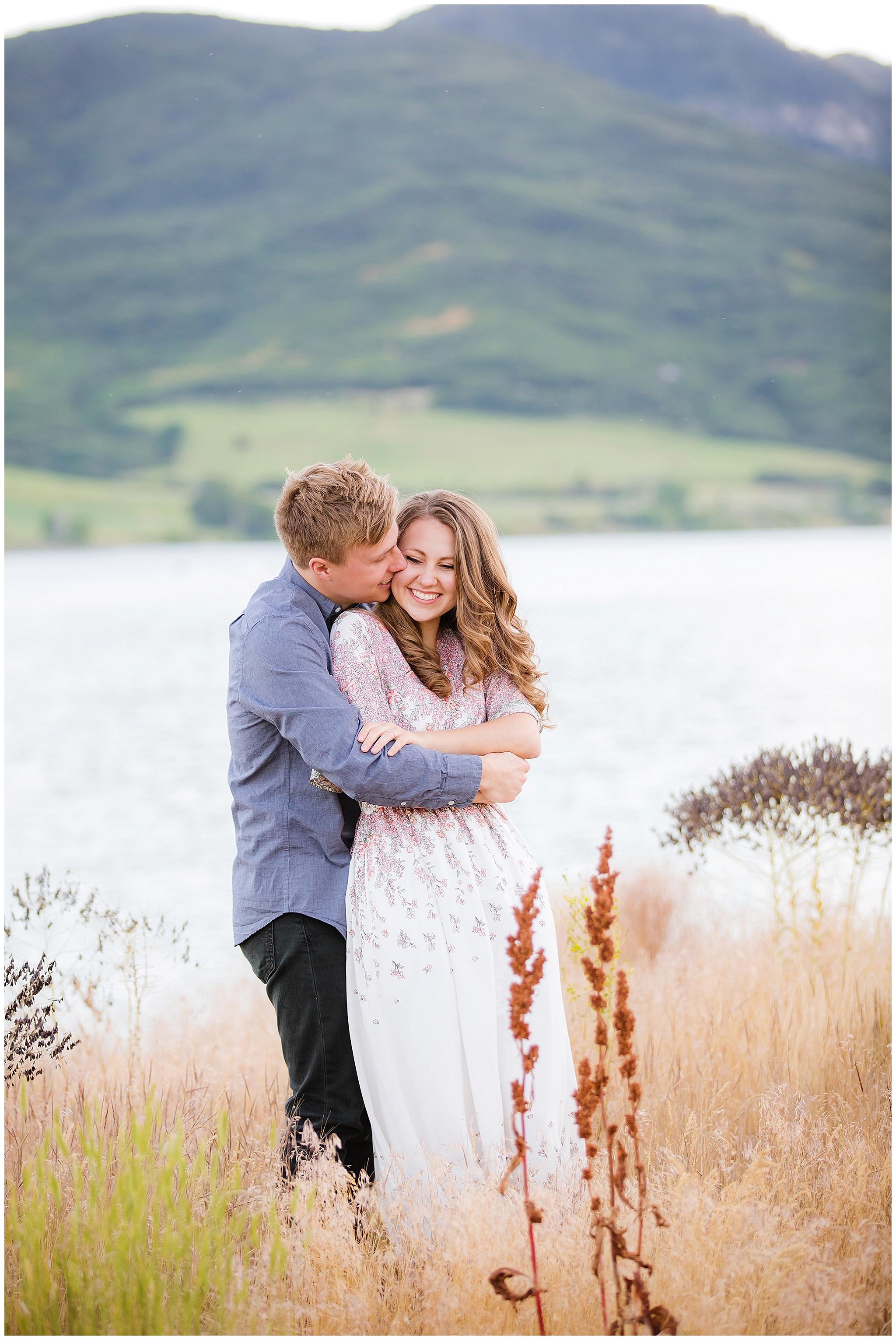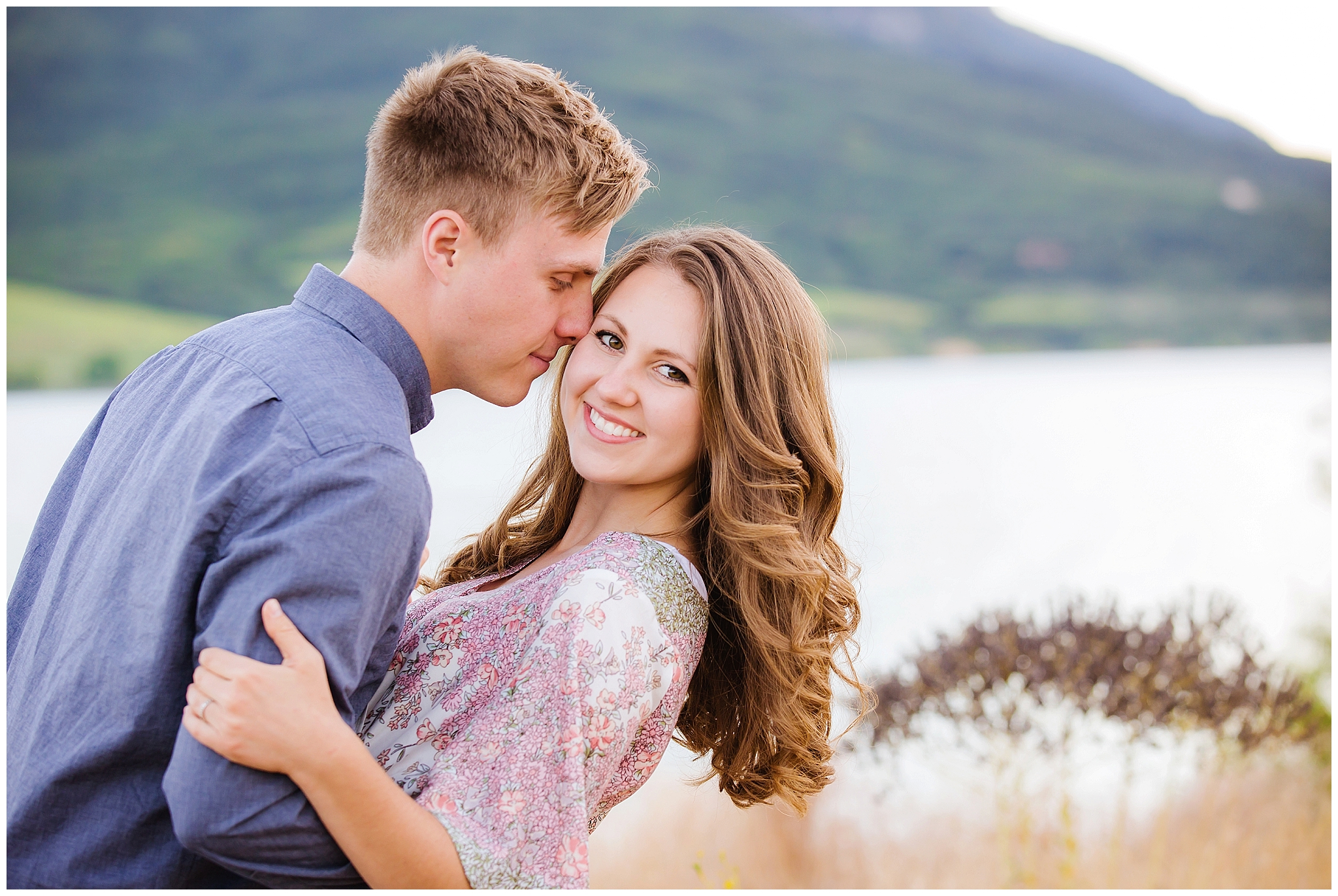 Last stop was this gorgeous botanical garden that was in full bloom