Cody was in my first year of sixth graders that I taught.  I have had the pleasure of watching her grow up into this gorgeous and successful woman.  I love her dress she found at Bridal Corner.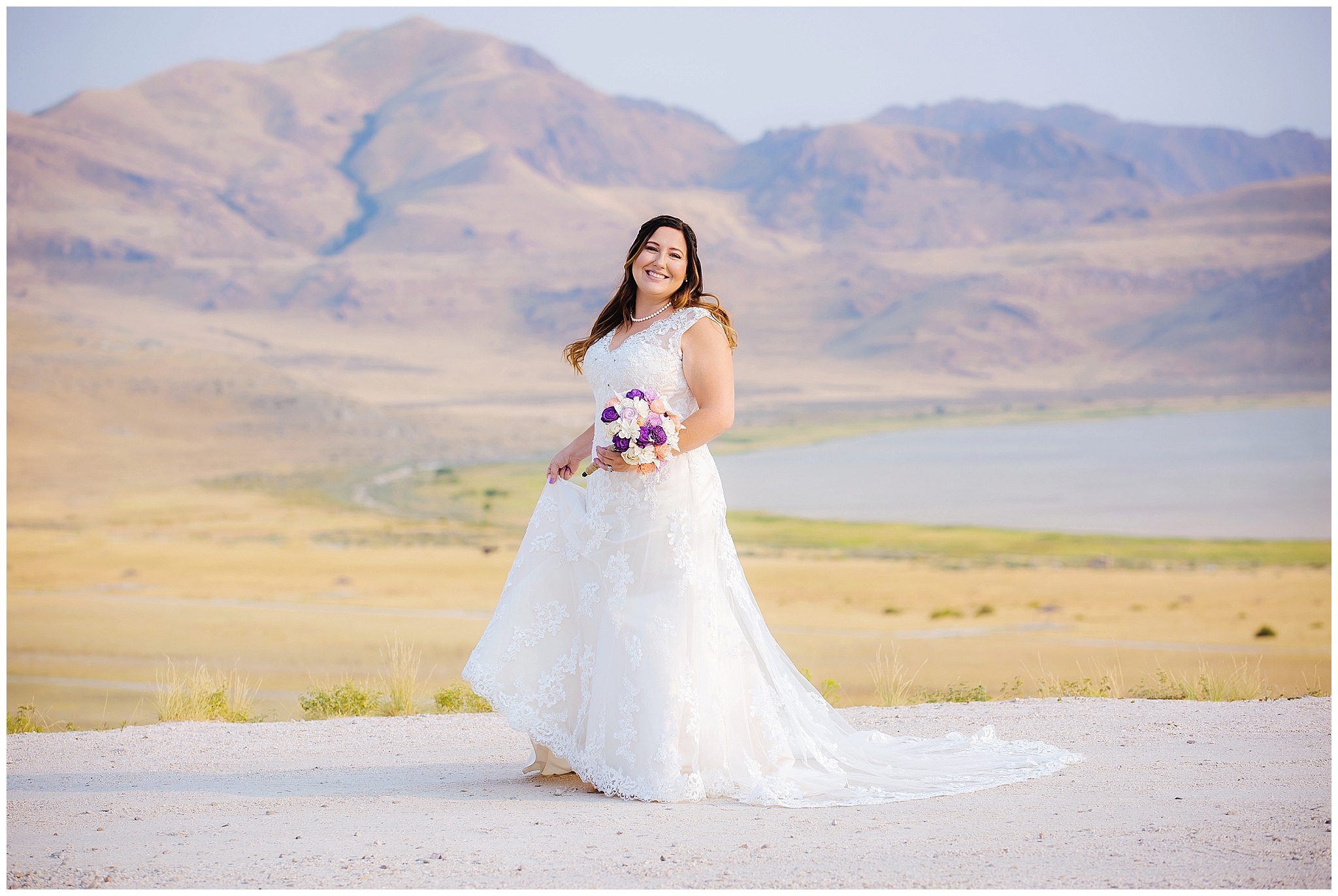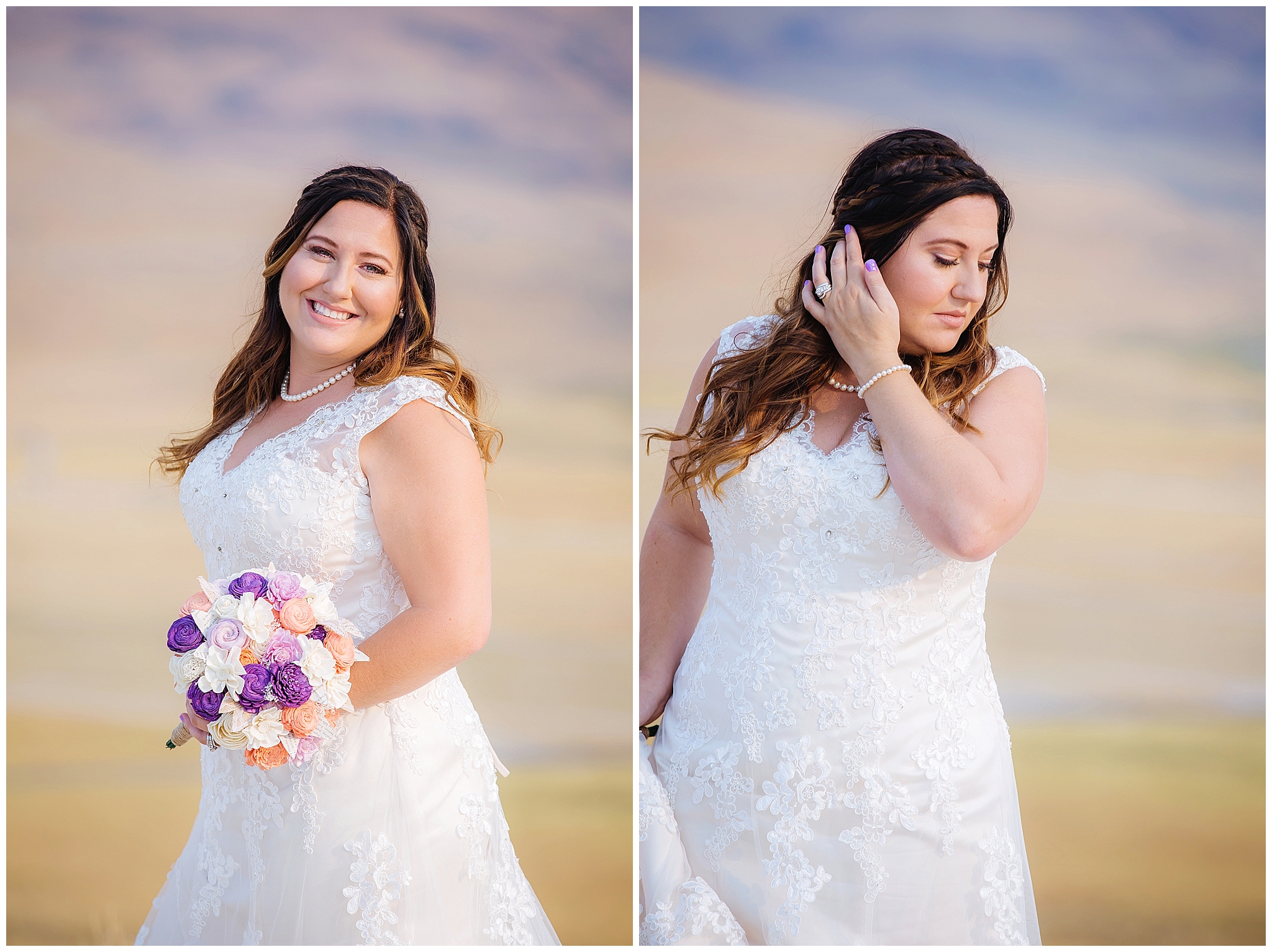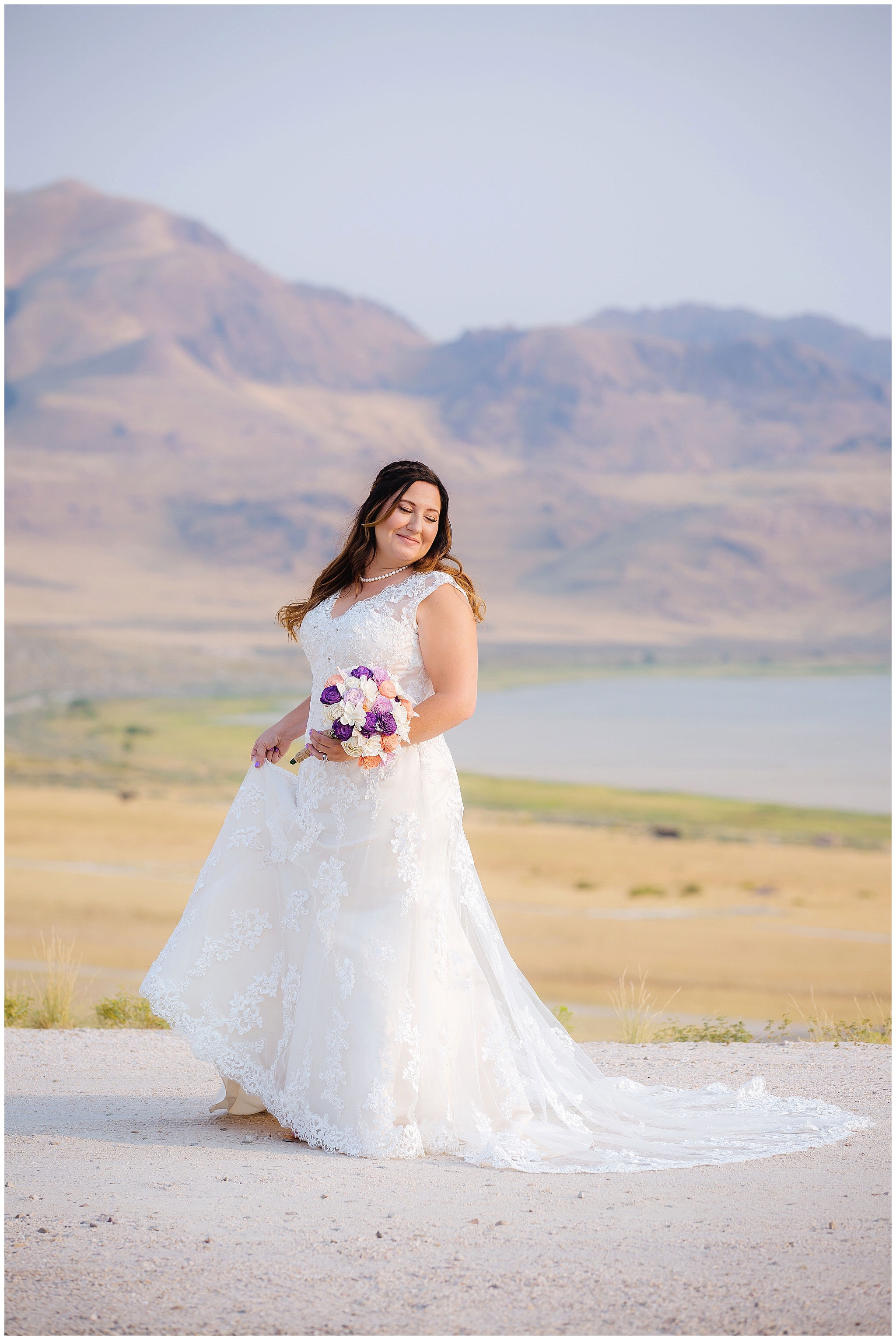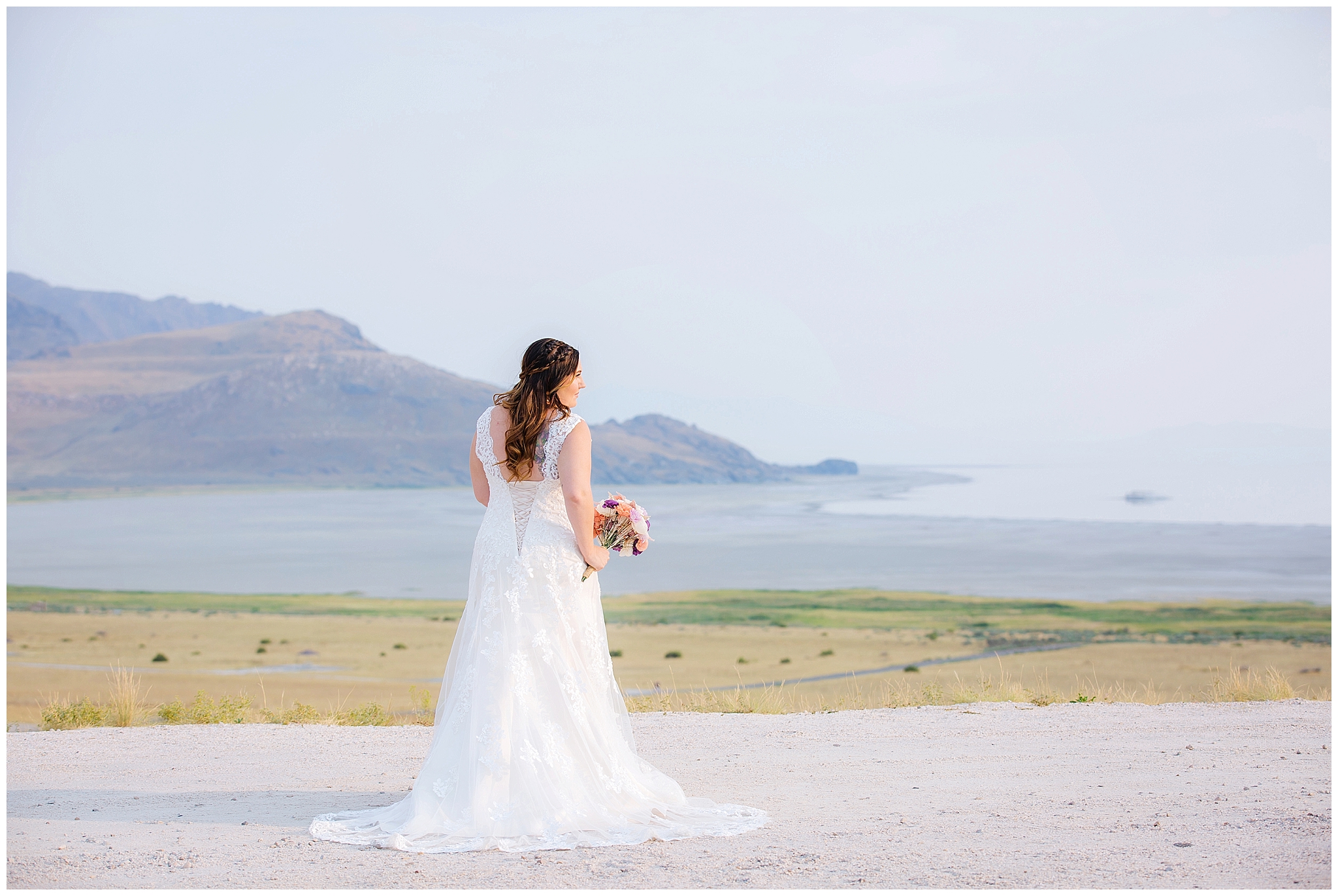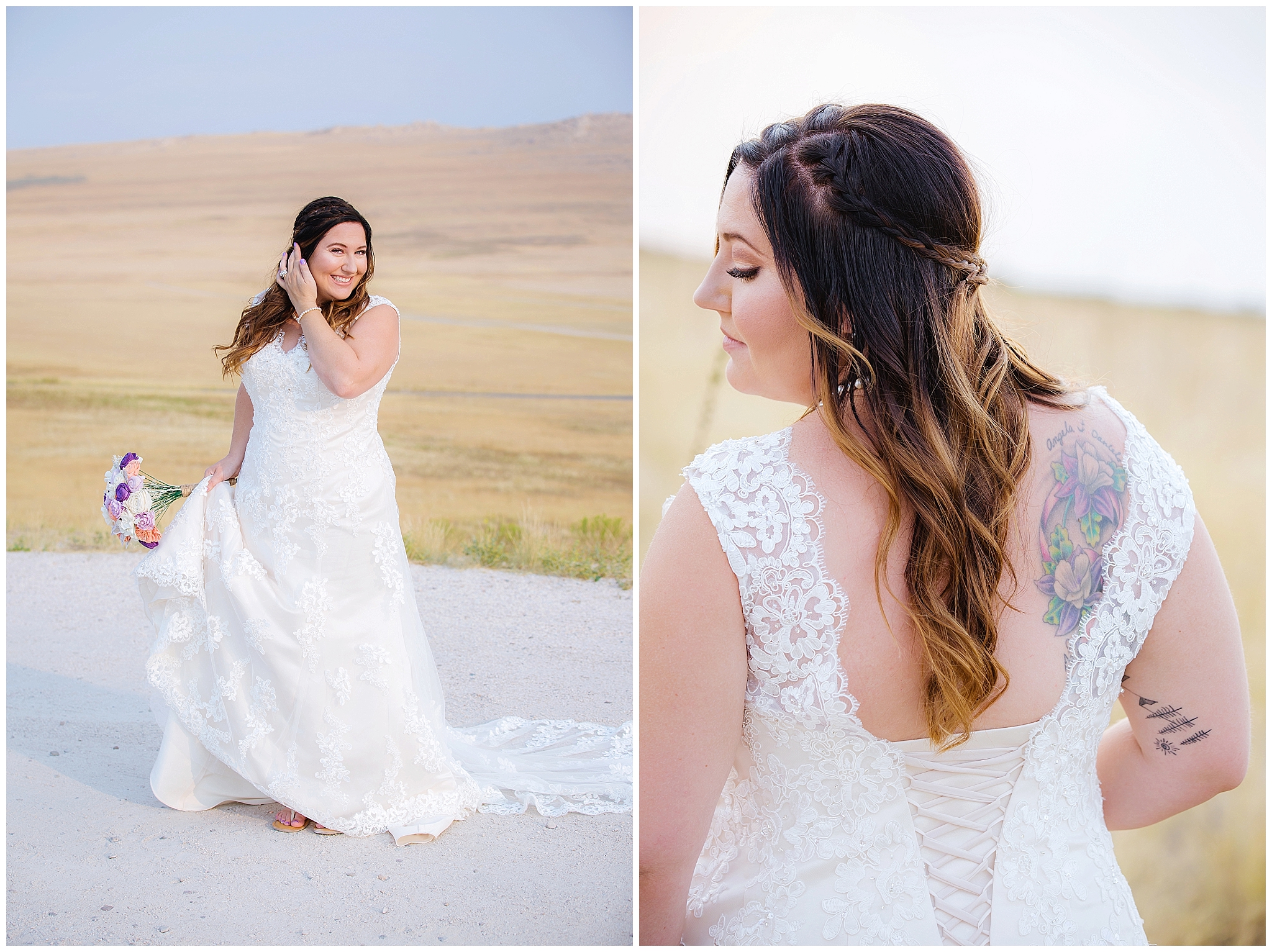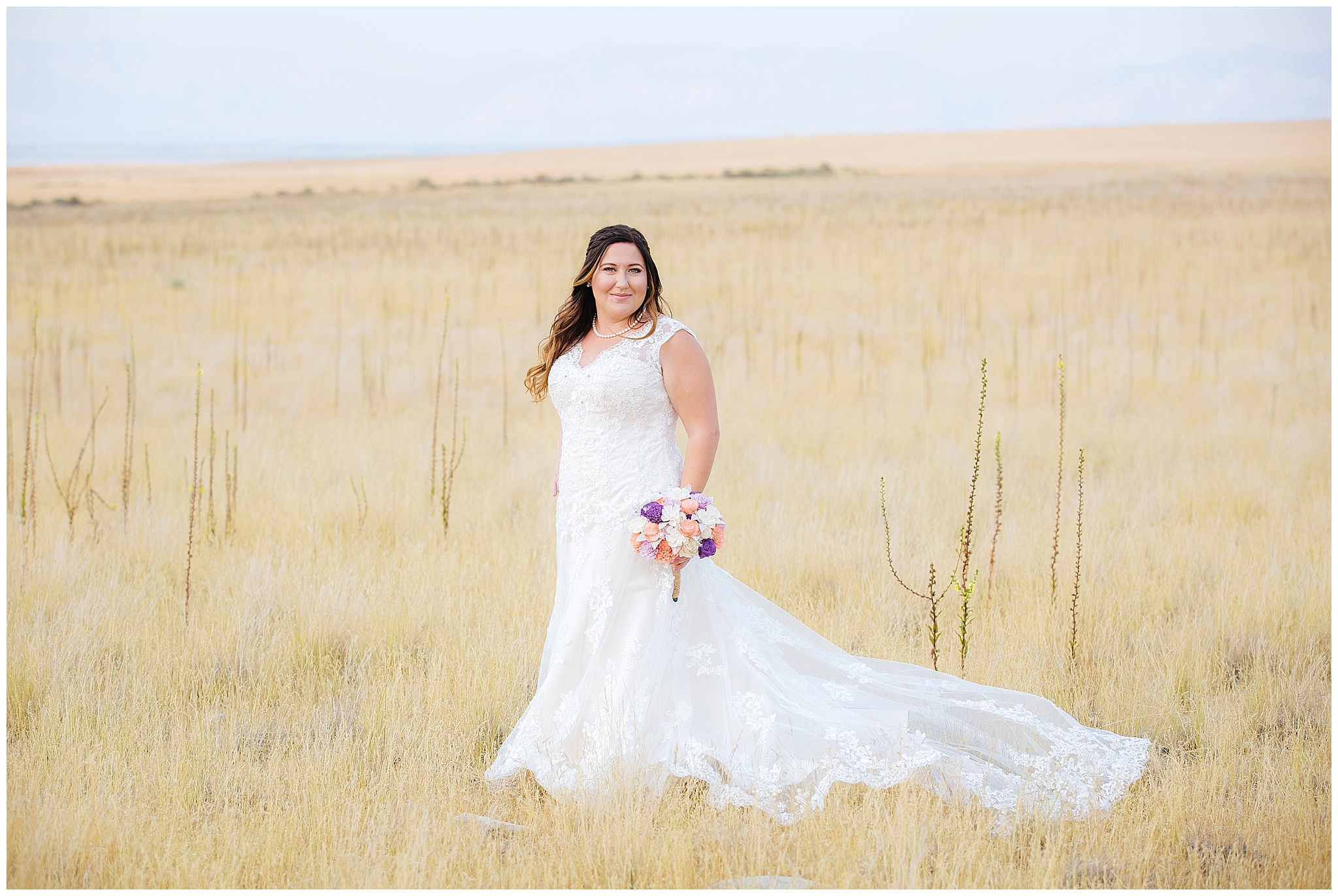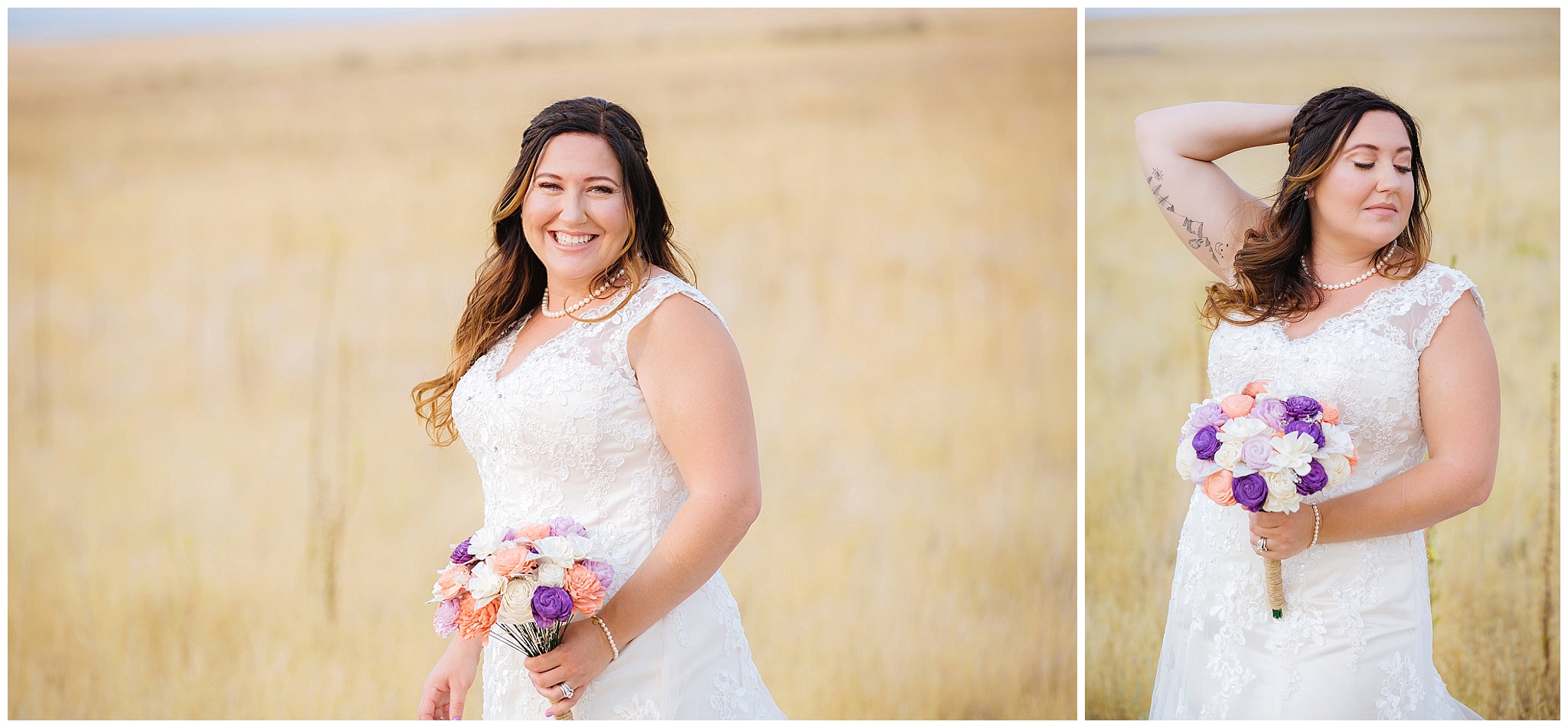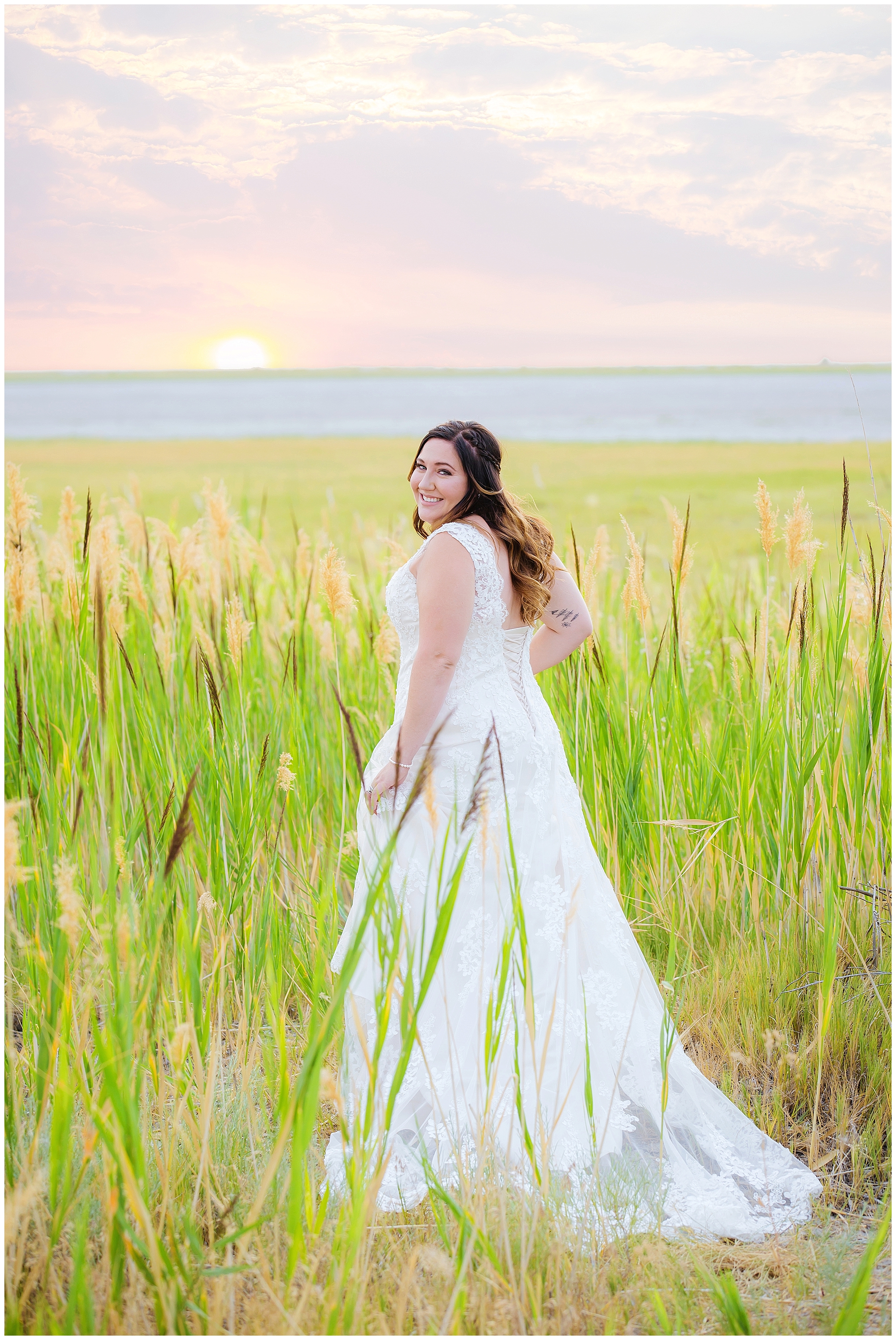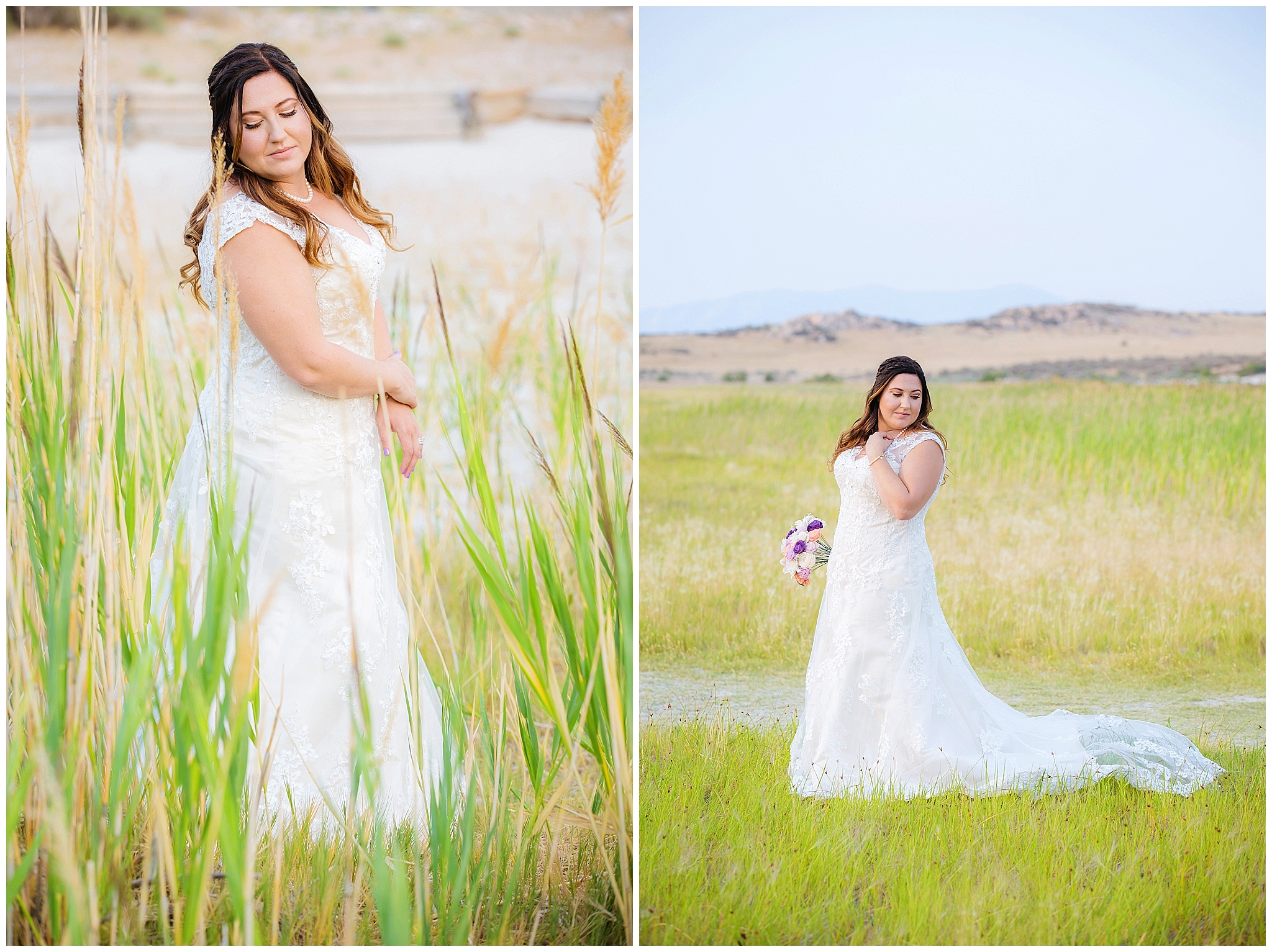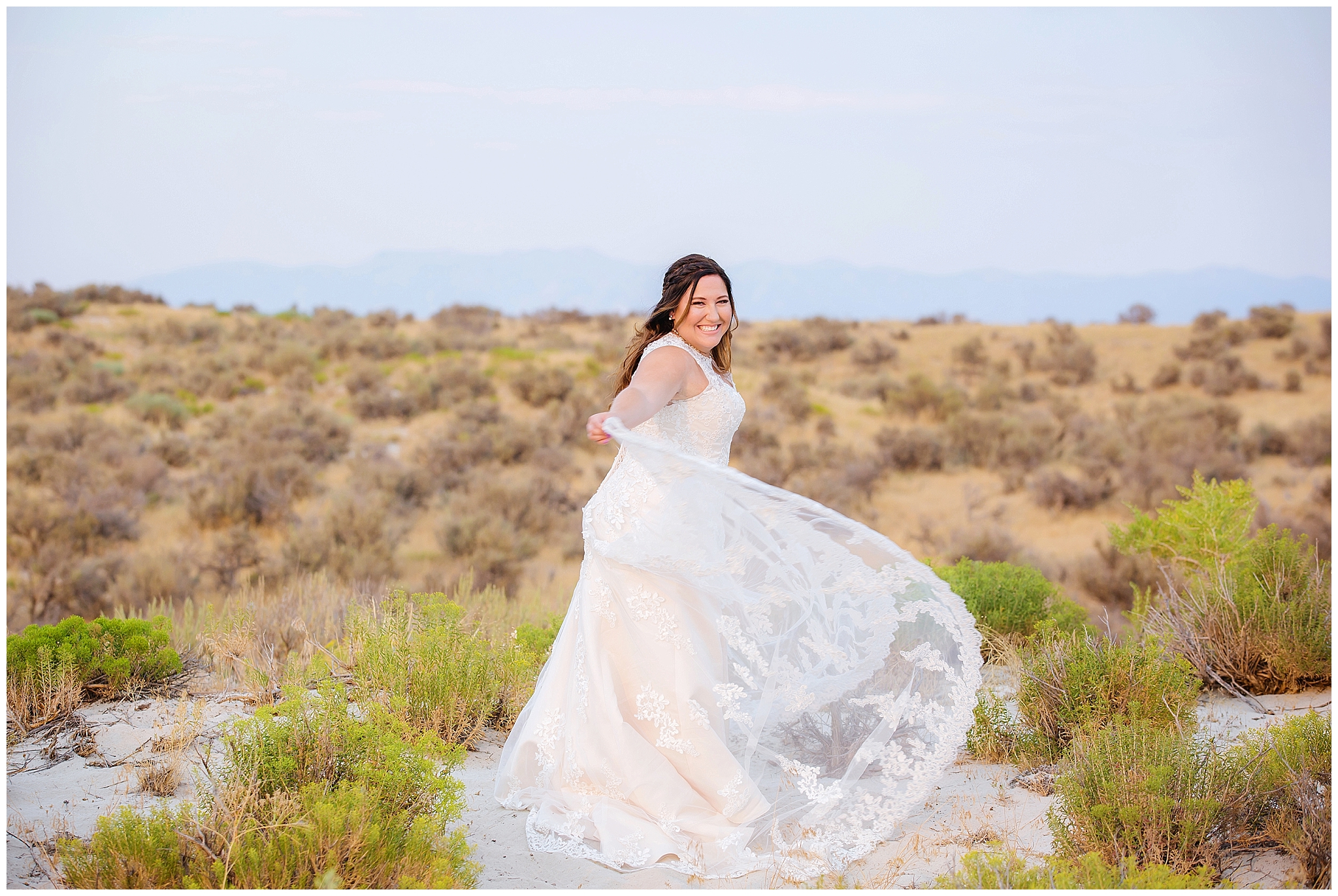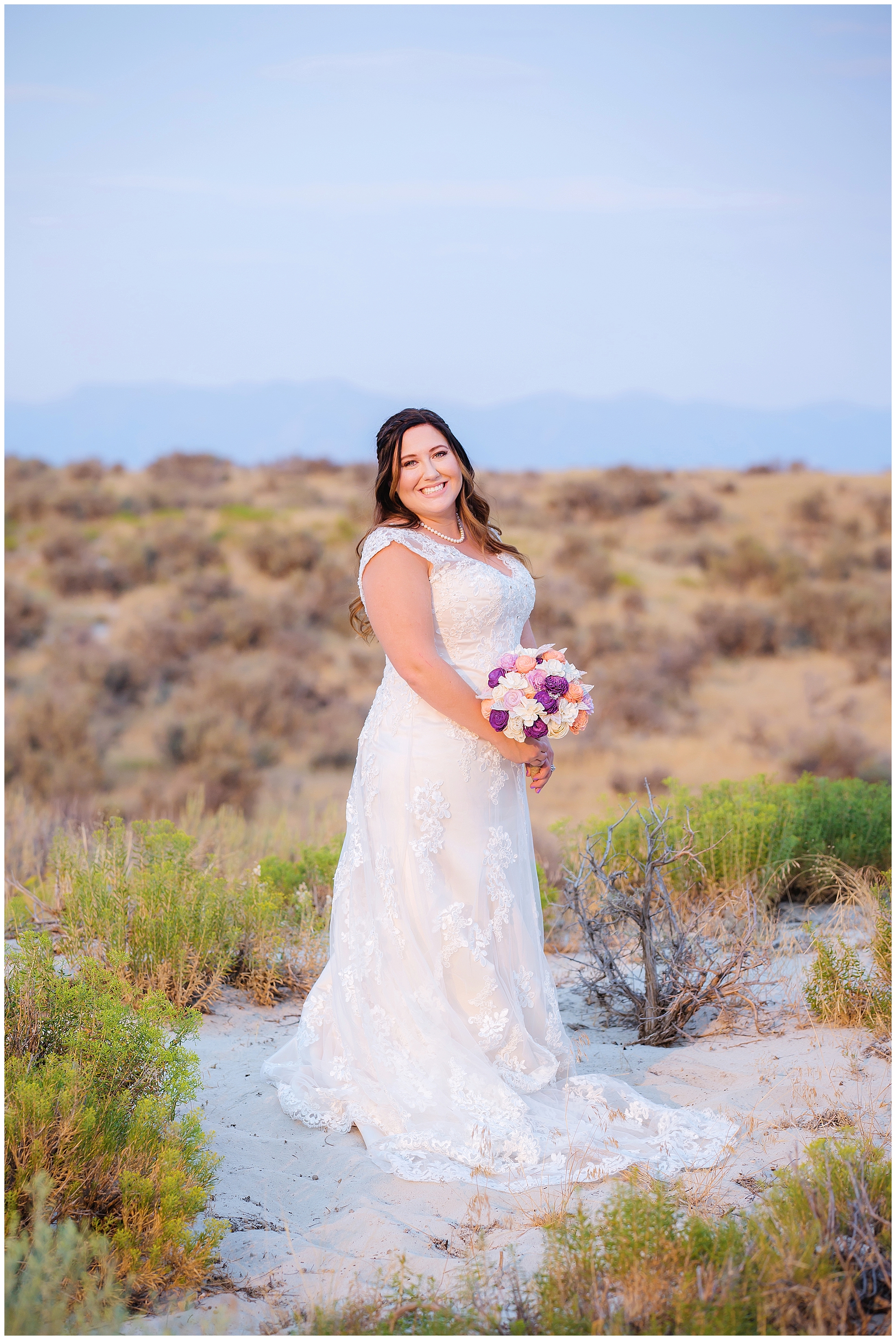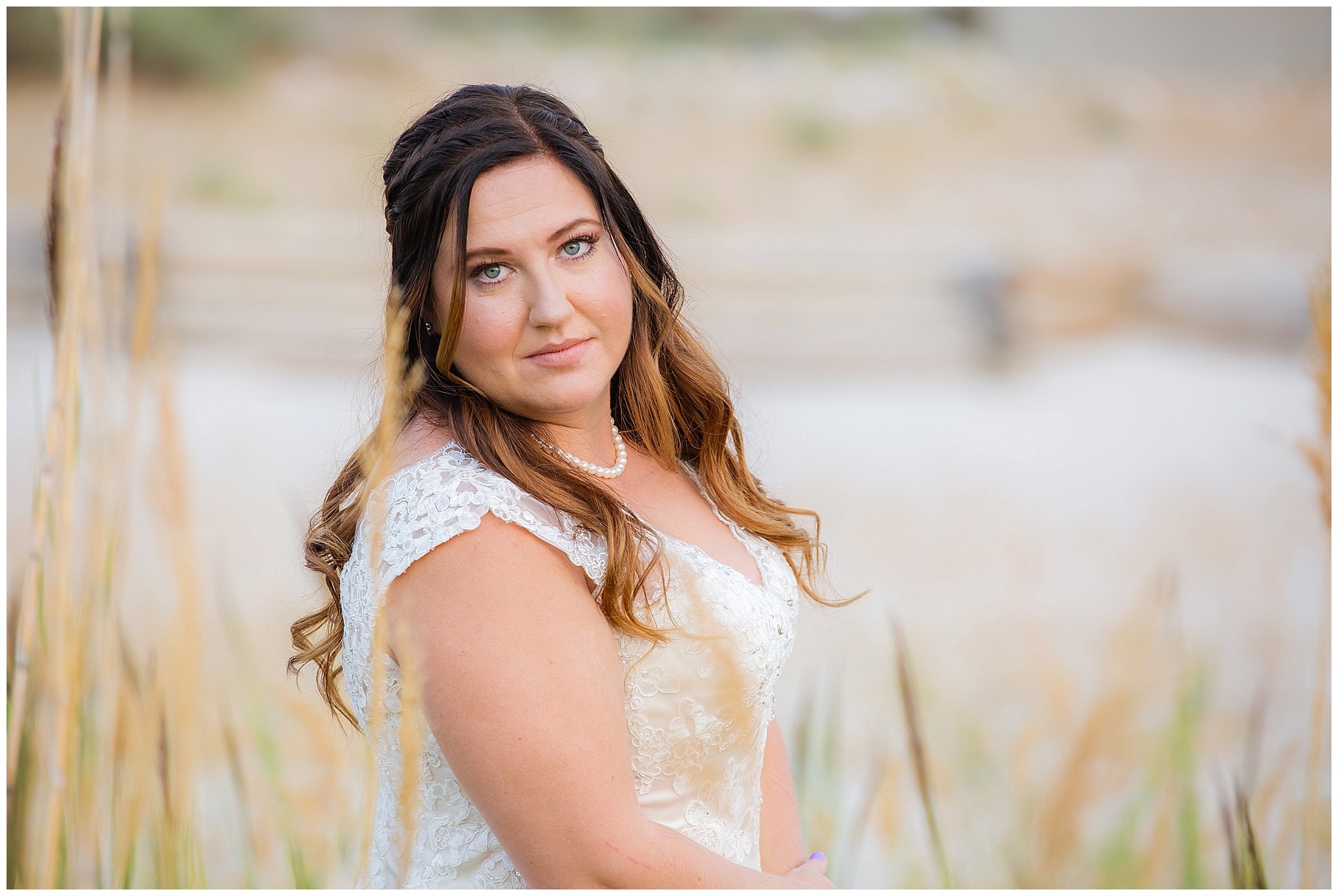 Cody got her bouquet from one of my favorite places-Eco Flower.  They are always doing great deals on their site and these are the only flowers I have yet to kill ;D  Ok so I keep lavender alive, but really it does that on it's own!  She got her fabulous ring at Morgan Jewelers.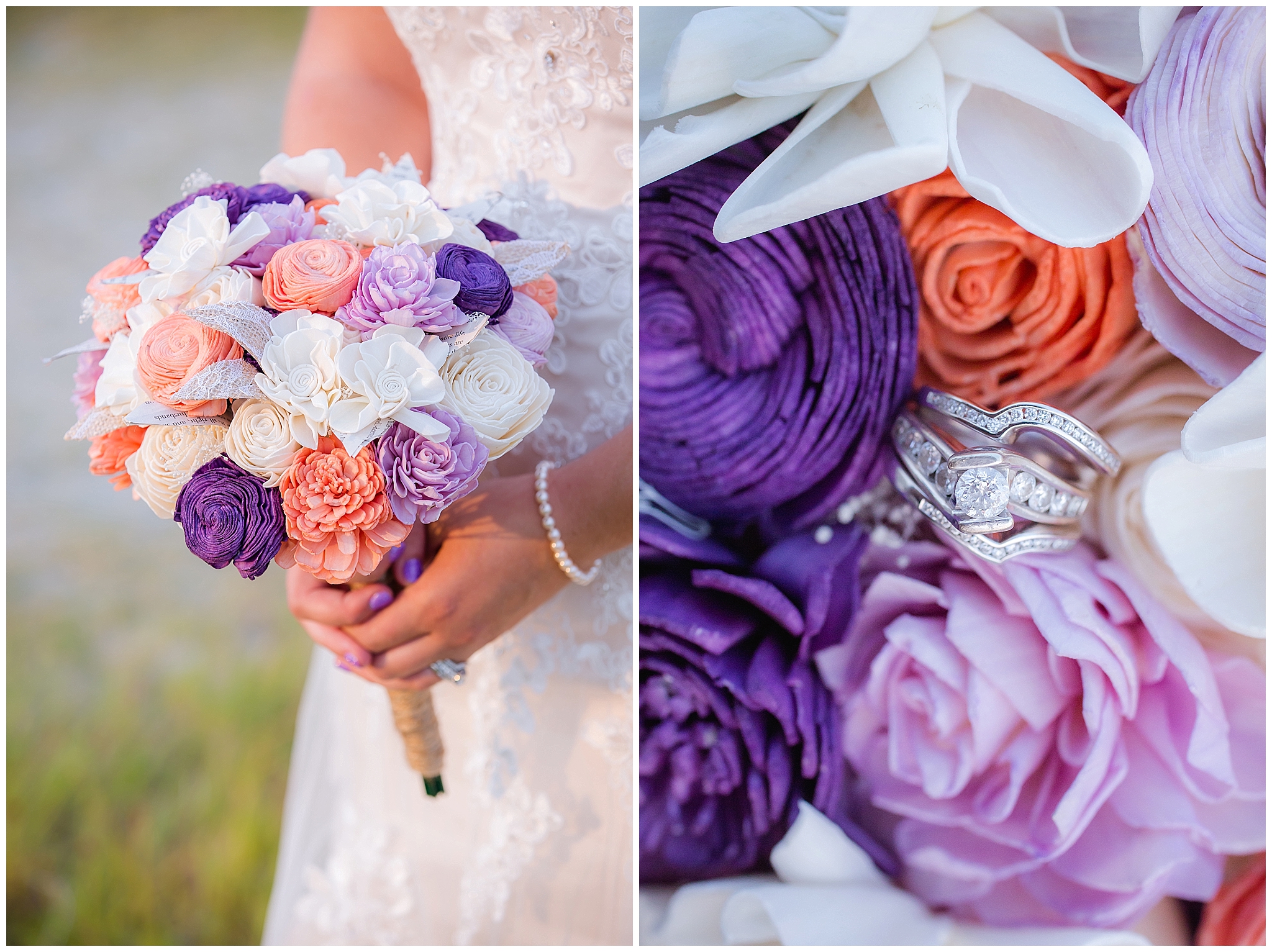 We were headed to the rocks and saw this not so little guy.  Not going to lie…I was itching for hours after ;D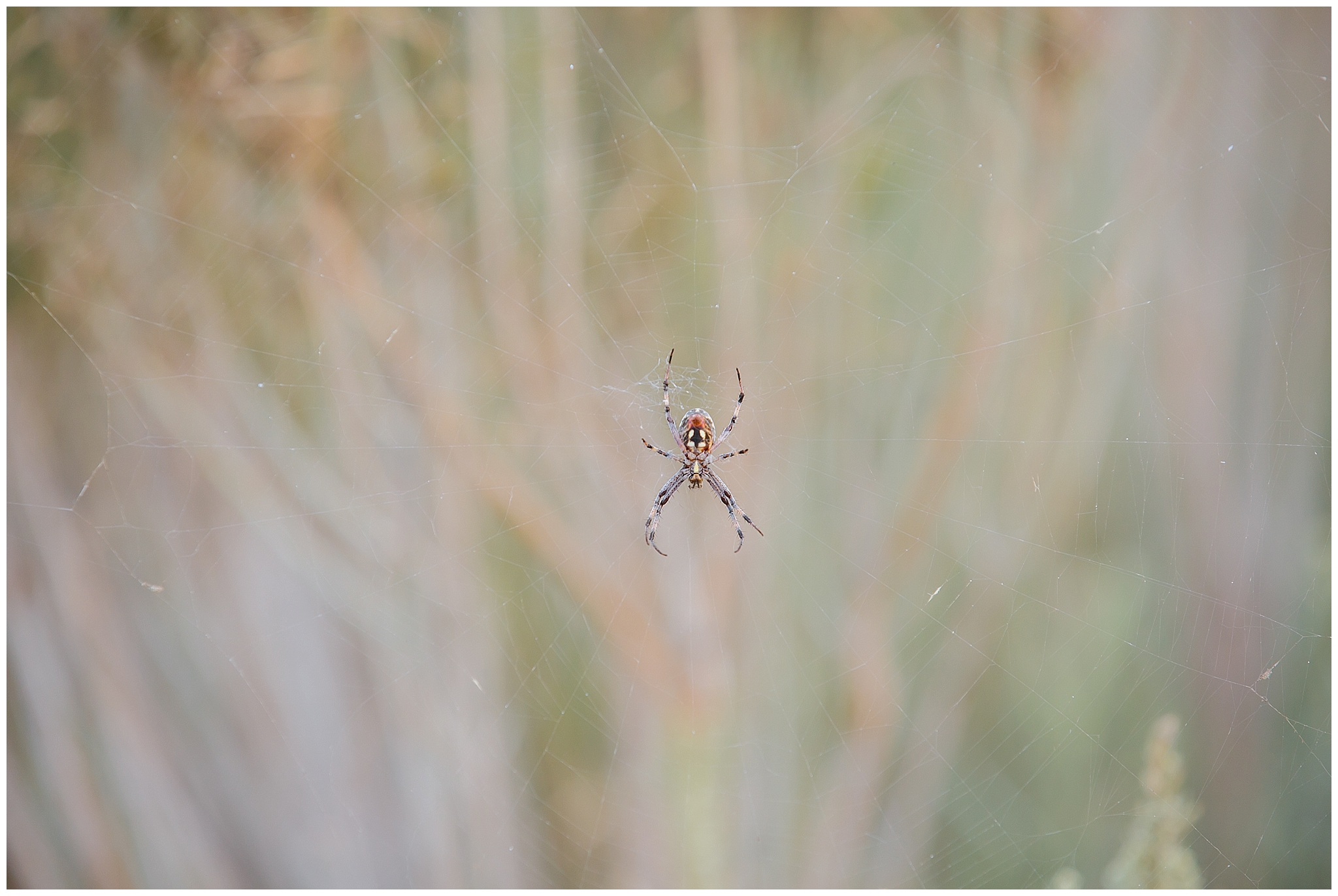 Worth it to go through the spiders to get this shot!  The sunset was so amazing!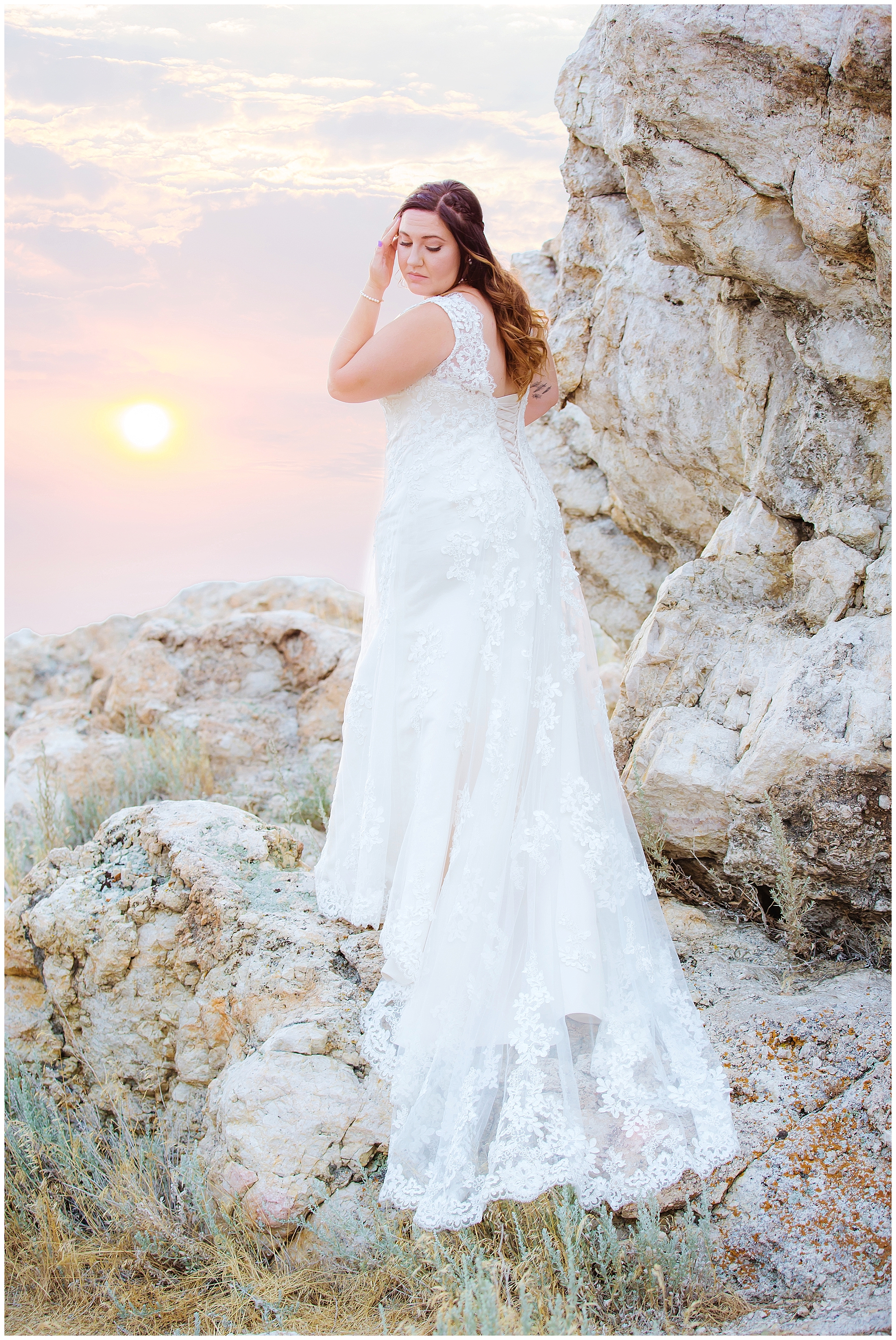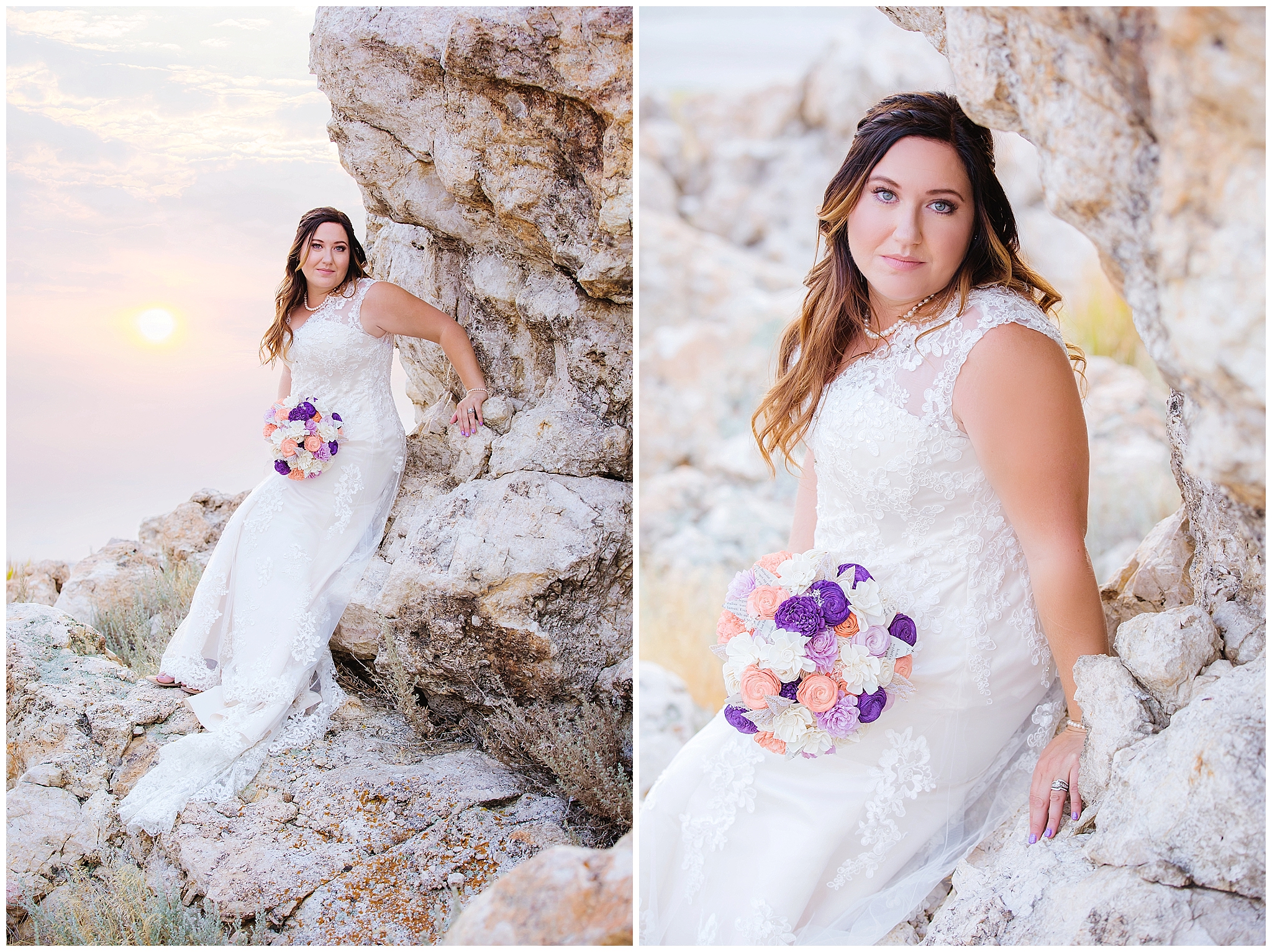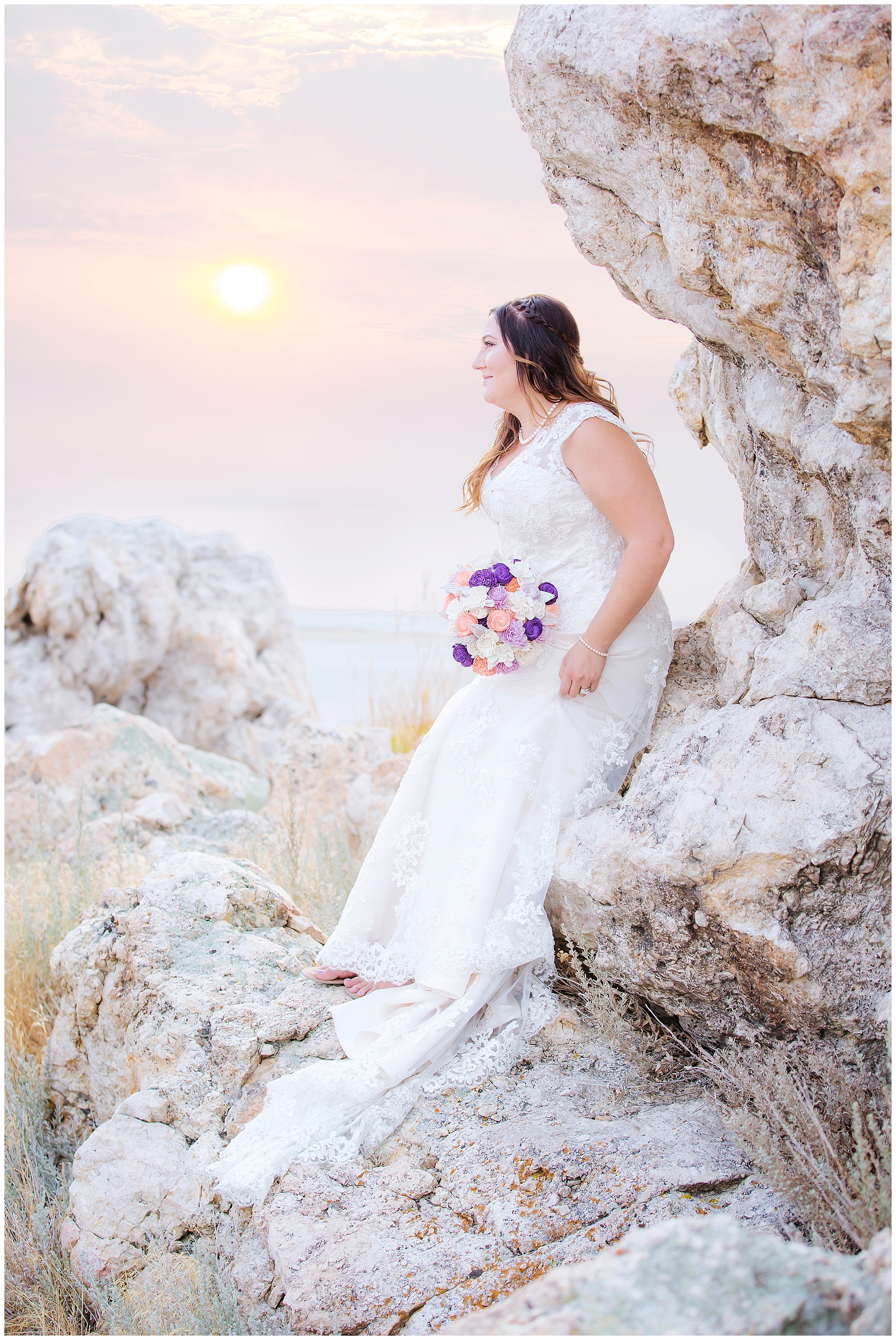 It was like out of Star Wars!