The amazing Kaily is up next for my Everyday Advocate.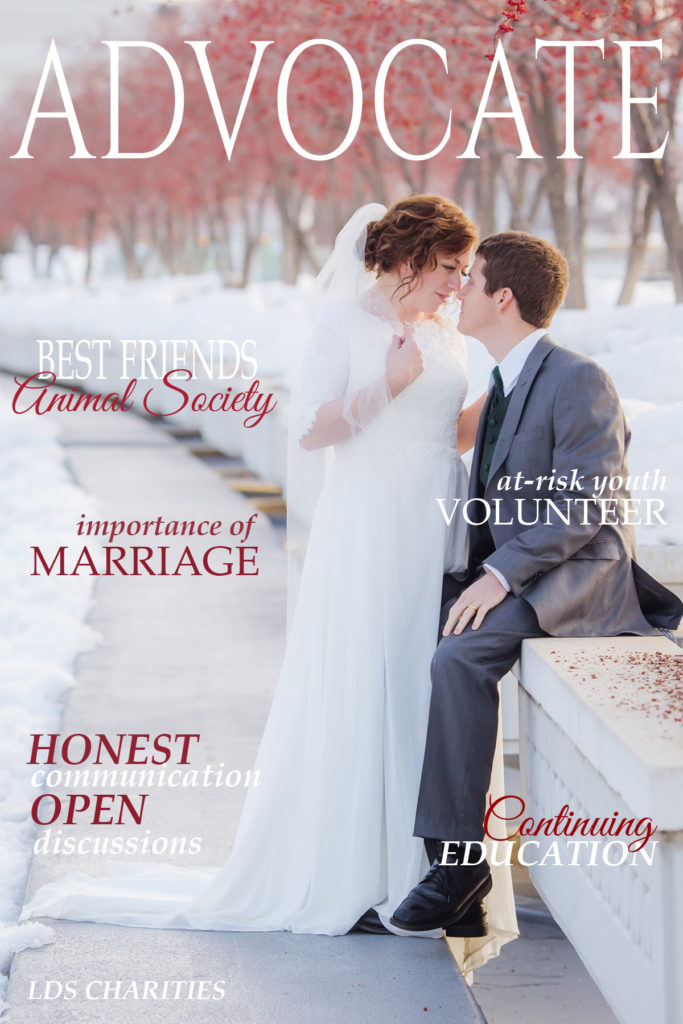 When I met Kaily, within twenty minutes, she became severely ill from food poisoning….on her wedding day.  Things kept going wrong all day for her, but I can honestly say, she handled it with such patience and grace and positivity, it really showed me what a strong, amazing woman she is.
When  Kaily was a teenager she served in homeless shelters periodically.  She was part of a team who prepared and finished the rock bed entry to the road leading up to the Sacramento Temple.   She also served an unpaid internship (for no college credit) at an at-risk youth shelter in Placerville, California.  She was always willing to serve as a teenager and has continued that spirit as an adult.
Today you can find her finding ways to serve her husband.  Although she believes it isn't heroic or look good on a resume, she does it because she believes she is serving the most noble of men and it is one of the greatest ways she can spend her time.  She loves to look for ways to serve others without them asking her, but of course if they ask, she helps the best she can.
She said, "I hope that I can be the comfort someone needs in a hard time. Changing or helping one life, is the world to me. I love relationships, and used to have the dream of saving the world one marriage at a time. But the Lord has led me to other paths and now my goal to change the world is to raise children who are kind, humble, and brave enough to change the world in their own little ways."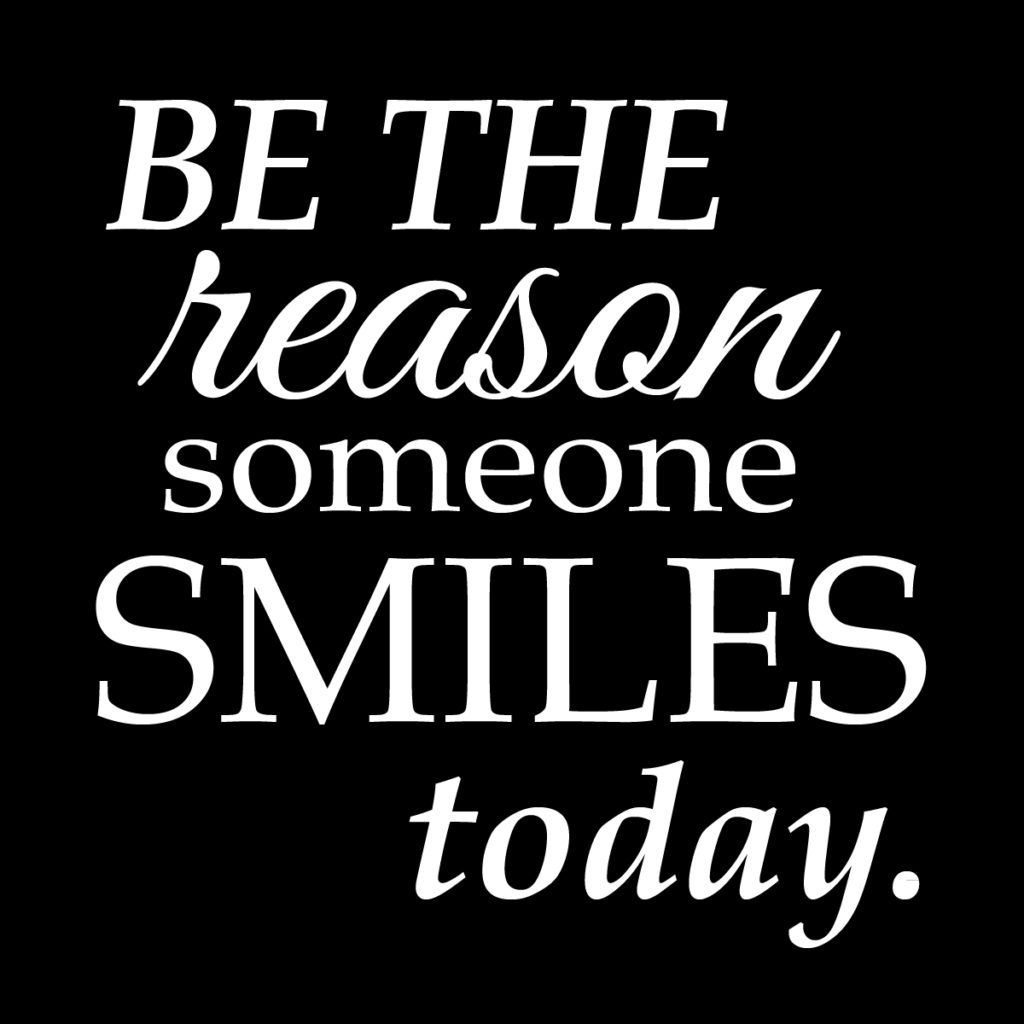 Her favorite non-profit is LDS Charities.   She loves that the welfare program is efficient and generous and that it aids those caught in natural disasters, or suffering from disasters in their homes or hearts.   Kaily says, "Healing is not just physical, and The Church heals every part of the human body, mind and spirit. I also love organizations such as Best Friends Animal Society. I grew up with probably too many animals but they taught me to love and be kind in a different way than I learned from others."
Kaily, like me, is a huge advocate for education.   Education is freedom.  She has a bachelor's in psychology and is pursuing a masters in exercise science so that she can learn more and become a better person/mother, not for a job.  She is also very passionate about the importance of sex education in the home.  She says, "I personally believe that quite a few societal problems could be solved or eased if only sexual discussions were more prevalent in the home, permitting a sacred and mature atmosphere. I truly believe that ignorance is NEVER happiness. I am also very passionate about communication…in everything. Open communication between husband and wife especially can save a marriage even from the brink of divorce. Granted, I've only been married a year so you can take my words with a grain of salt, but I owe my blissful, 100% fight-free relationship to the fact that my husband and I communicate openly about EVERYTHING. I honestly mean every possible topic and feeling."
It sounds like Kaily needs to be teaching some marriage and communication classes!!!  I've was impressed with her the first day I met her and even more so now.  Thank you for sharing your passions with me!!