Meet my next everday advocate, Jayme.  Jayme loves the holiday season and doing Sub for Santa's for local families.  She loves to spread the love of the season and feels it brings her more joy.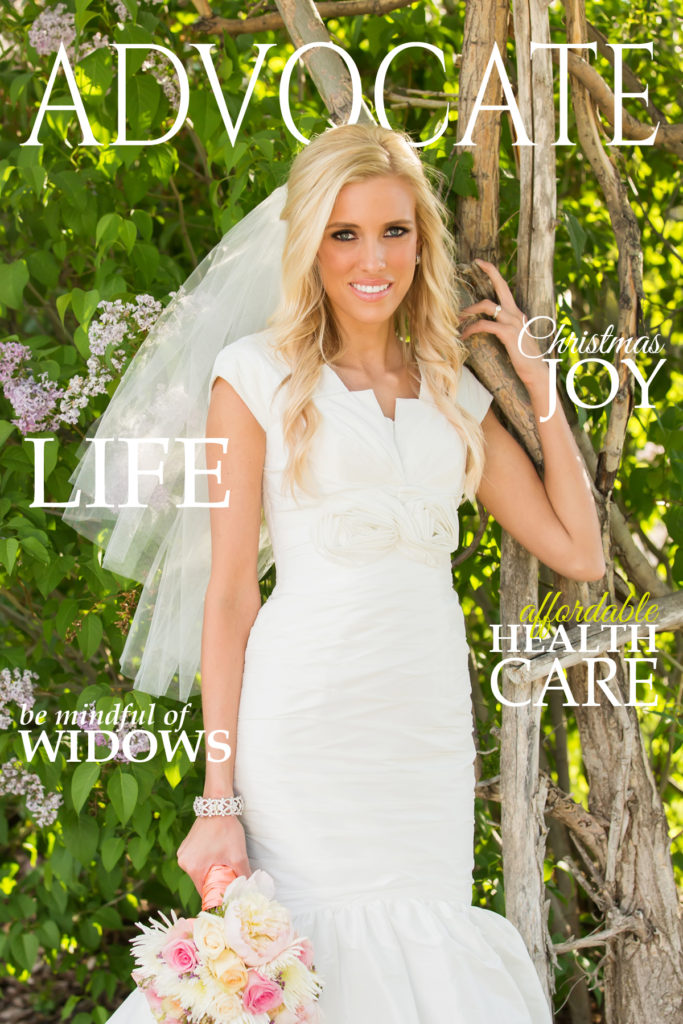 Jayme and her husband try to be really be mindful of all the widows in their neighborhood and visit with them.  For the holidays they took them all flowers and just let them know they were thinking of them.  They also try to take his grandma out every now and then because she is also a widow and we are always saying we can't imagine life without our little family always around to keep us company.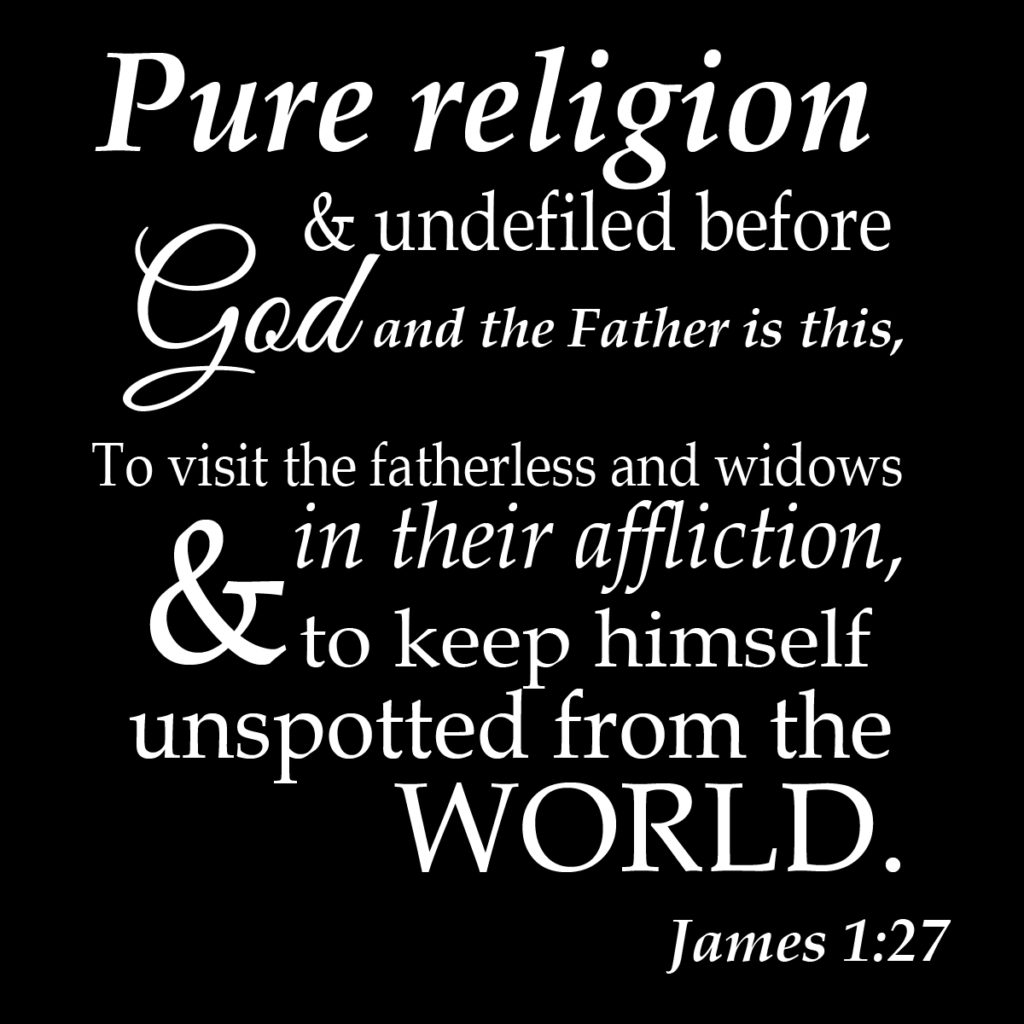 Jayme and her husband decided that one of their New Year's resolutions is to do more service in the community at least once a month.  Jayme is a NICU nurse and loves what she does.   Working at the U of U hospital she gets to see how the March of Dimes and Ronald Mcdonald house works firsthand.
From Jayme:
"The Ronald Mcdonald House provides a temporary home-away-from-home for families of children receiving treatments at nearby hospitals (mainly U of U and Primary Children's). In the NICU where I work parents are not allowed to spend the night and there is no area for them to shower or rest. The U of U NICU takes babies from Nevada, Idaho Wyoming and Utah. The majority of our families don't live close by the hospital. The Ronald Mcdonald house provides these families a place to stay so they don't have to be far from their babies that are in the hospital. The cost is based purely on donation and if you don't have any money you can stay there for free. They also provide the families with meals, and a shuttle service to get to and from the hospital. Recently I had a baby of my own and he was hospitalized for a few days and luckily I was able to spend the night with him and I lived close to the hospital making it easy to run home to shower, etc. but I can't imagine not having a place close by my baby to stay. Having your baby hospitalized is hard enough on families and the Ronald Mcdonald house helps ease that burden by providing them a close place to stay, transportation, meals, etc so they don't have to worry about those things and can focus on the recovery of their baby."
RMHC has local Chapters in more than 63 countries and regions around the world
More than $200 million has been collected through RMHC Donation Boxes
At least one RMHC core program provides care for children and their families being served at 90% of the top children's hospitals worldwide
Yearly, RMHC serves more than 7 million children and families
March of Dimes is an organization that's main focus is to fight premature birth, by focusing on preventing birth defects and infant mortality. Their slogan is "a fighting chance for every baby." They have supported research that has helped discover many genetic causes of birth defects, has helped promote newborn screening, and helps educate medical professionals and the public about best practices for healthy pregnancy. This organization is close to my heart because I see all the positive effects their research has had on the NICU babies at my work."  January is Birth Defects Prevention Month, so visit this link to learn more about how you can prevent birth defects.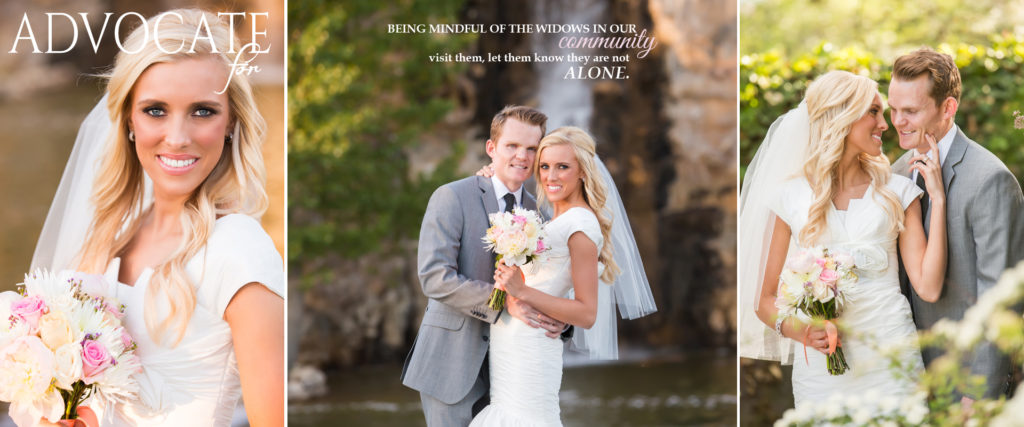 As a former NICU mom, I know how hard NICU nurses work and the miracles they help happen.  I will be forever grateful for all of the NICU nurses and doctors that helped my son and literally saved his life.  If he was born somewhere that didn't have the resources to help him, he most likely would not be here.  So if you work in the NICU, know that there are so many moms out there that think about you often and are thankful for your hard work and love for these babies!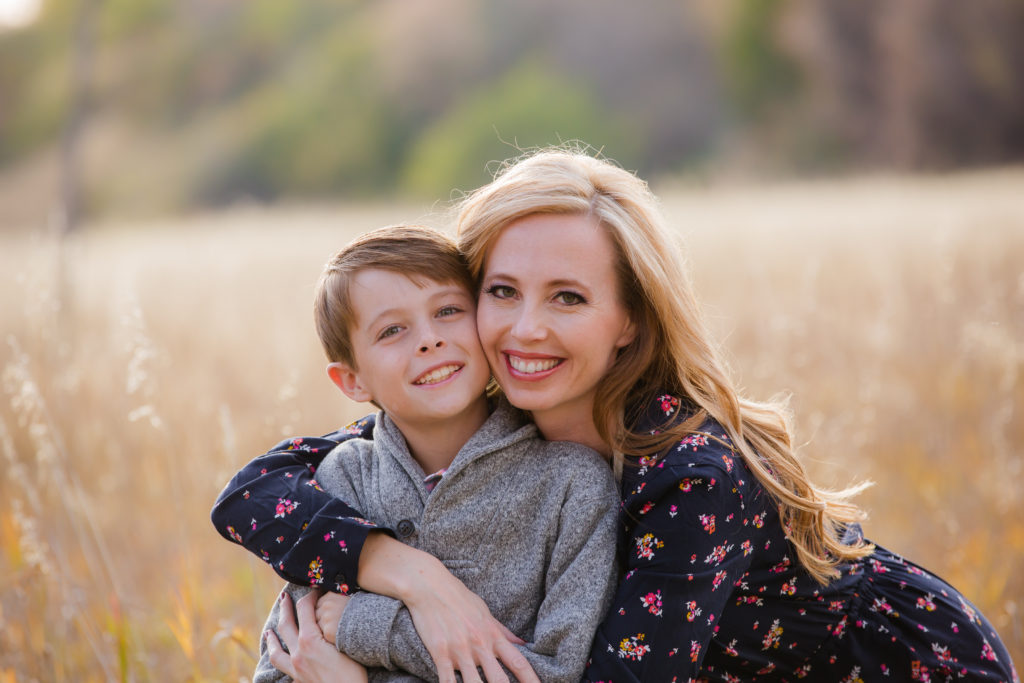 In the future Jayme would like to also help with social causes like affordable health care, homelessness, and abortion/pro-life as they are subjects that are close to her heart.
Thanks Jayme for sharing all that you do to help your community!