I thought it would be so fun to have a Tea Party for my daughter and her friends in my studio and it totally was!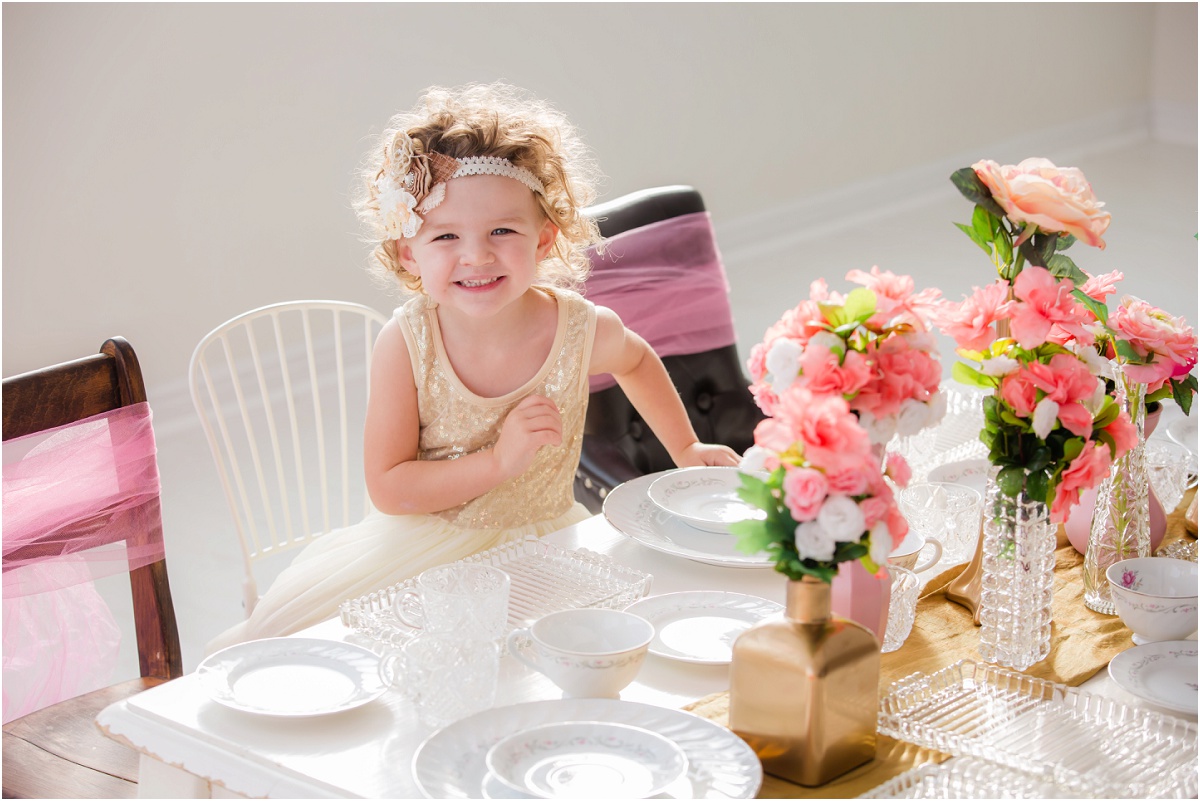 She was so excited for her tea party that she didn't sleep the night before-she ended up in my bed which means I got good and kicked all night ;D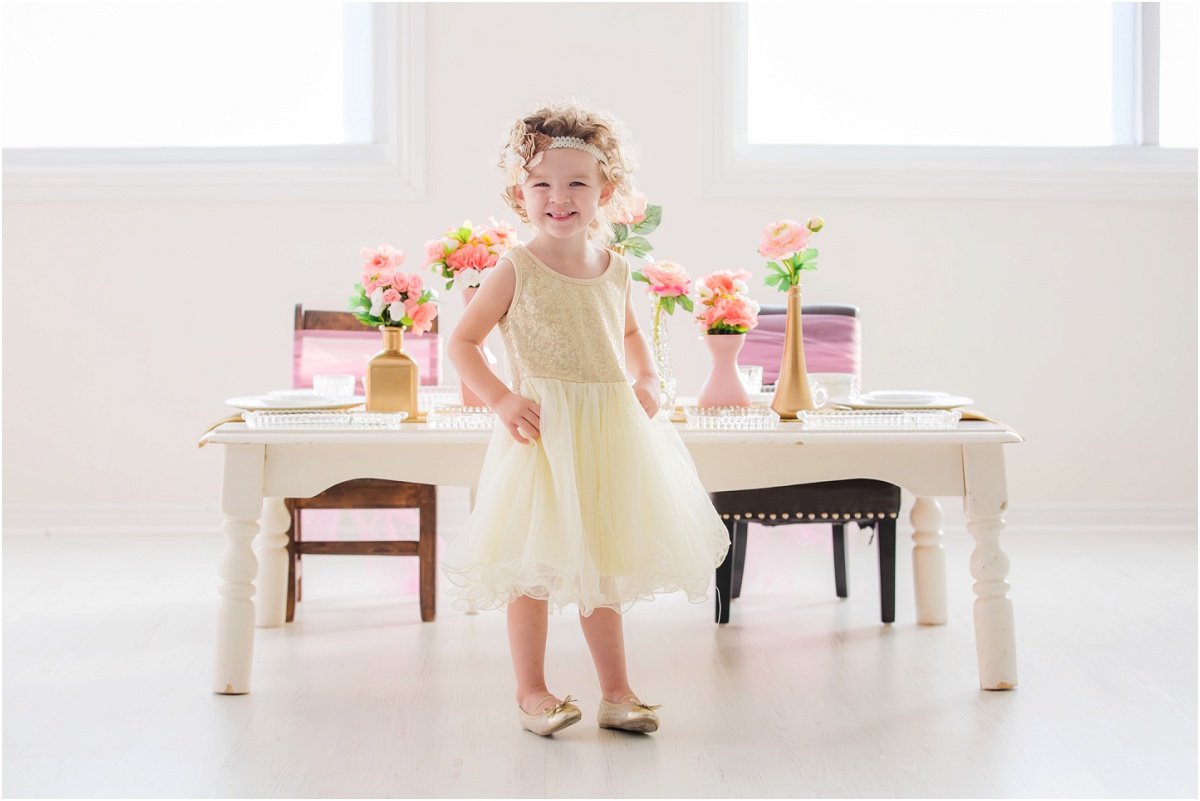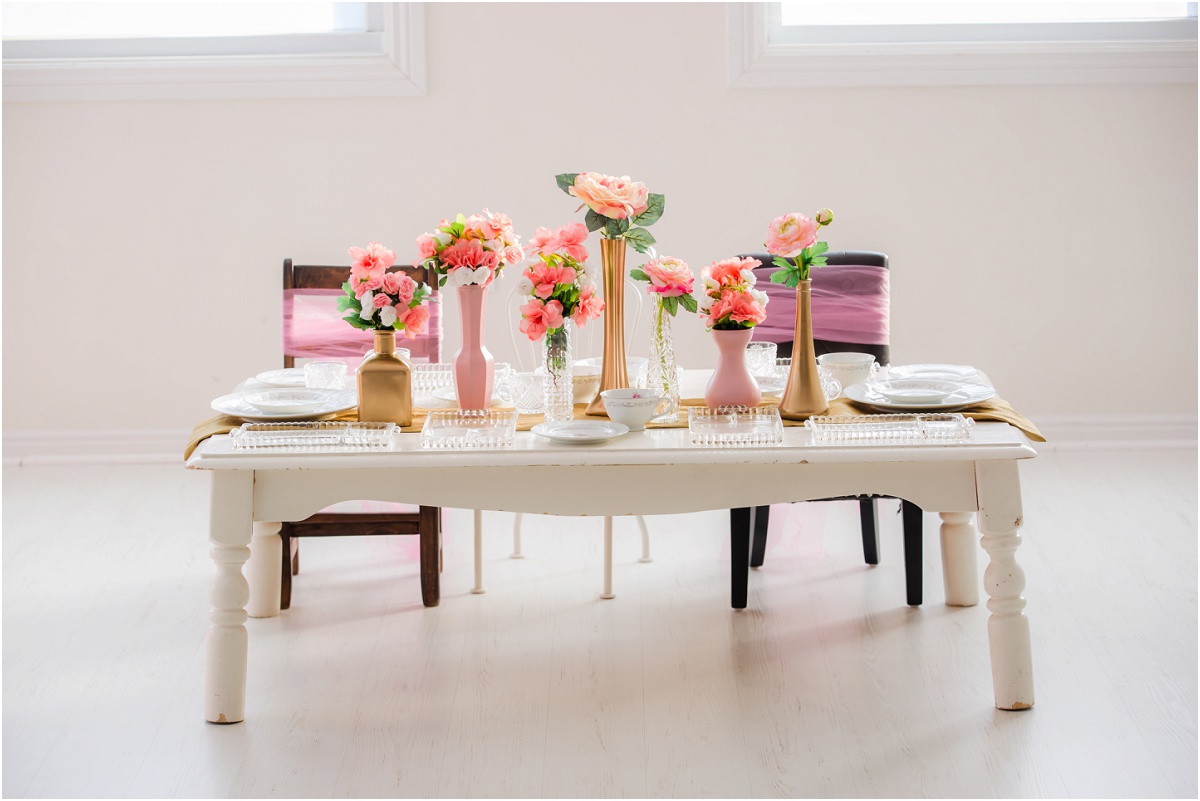 Her first friend arrived and they put on princess dresses.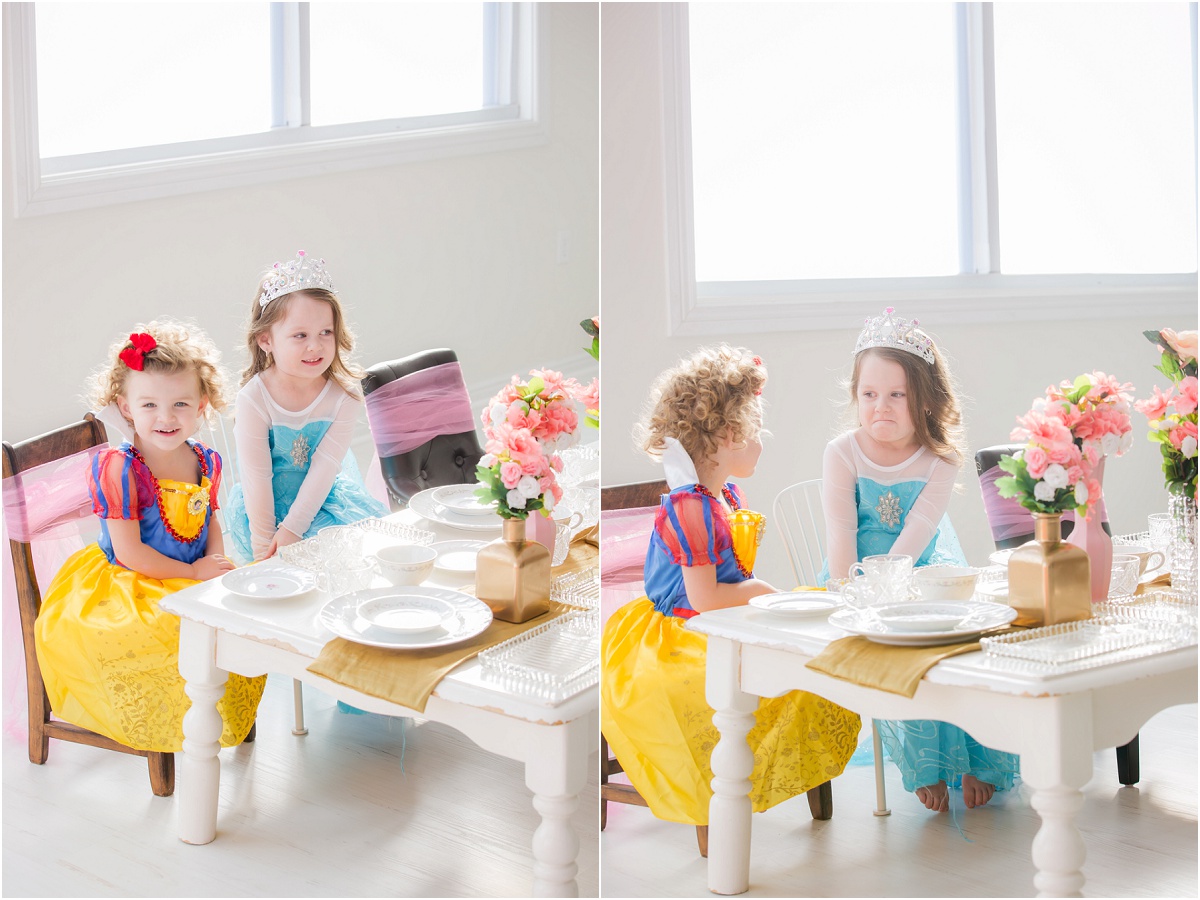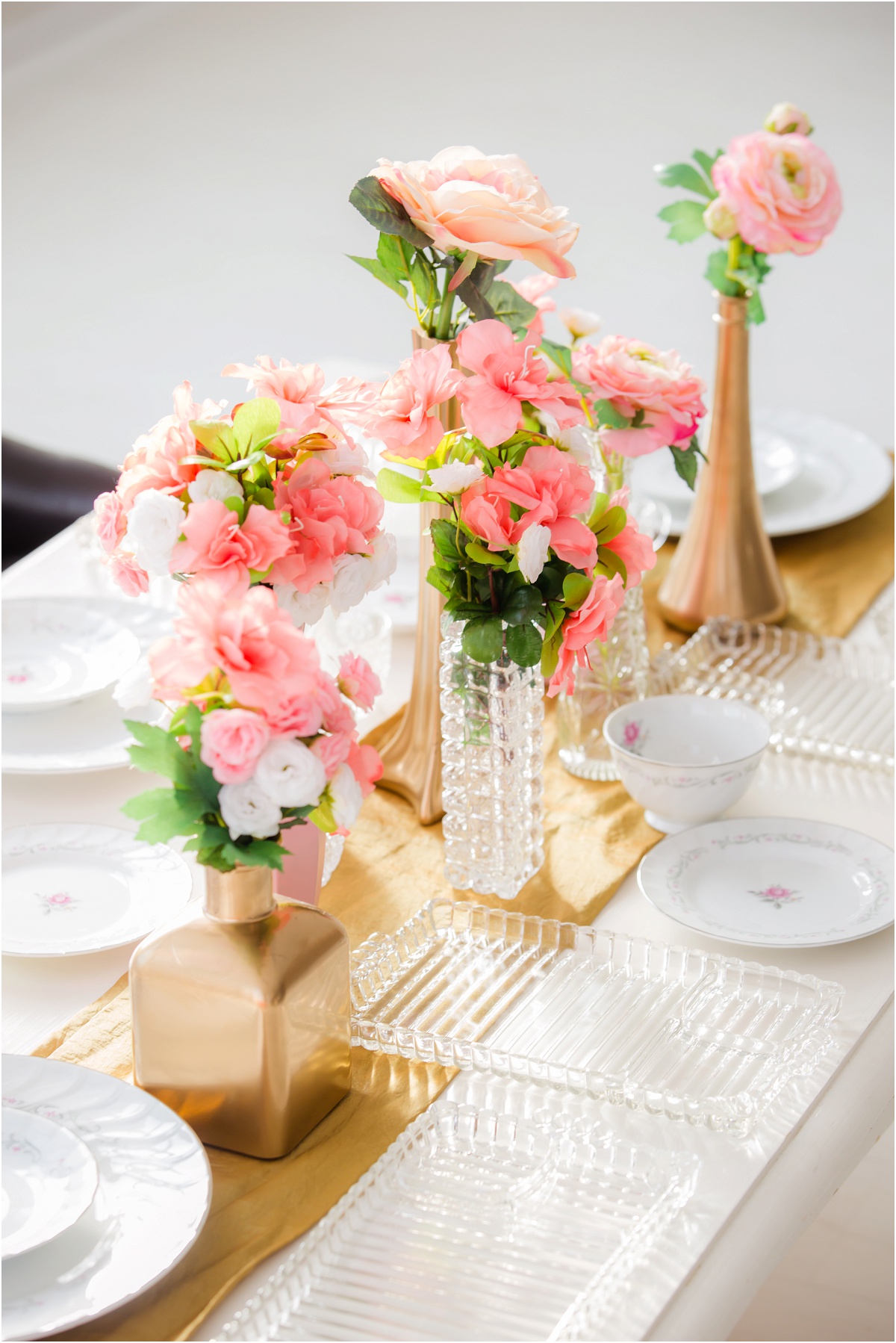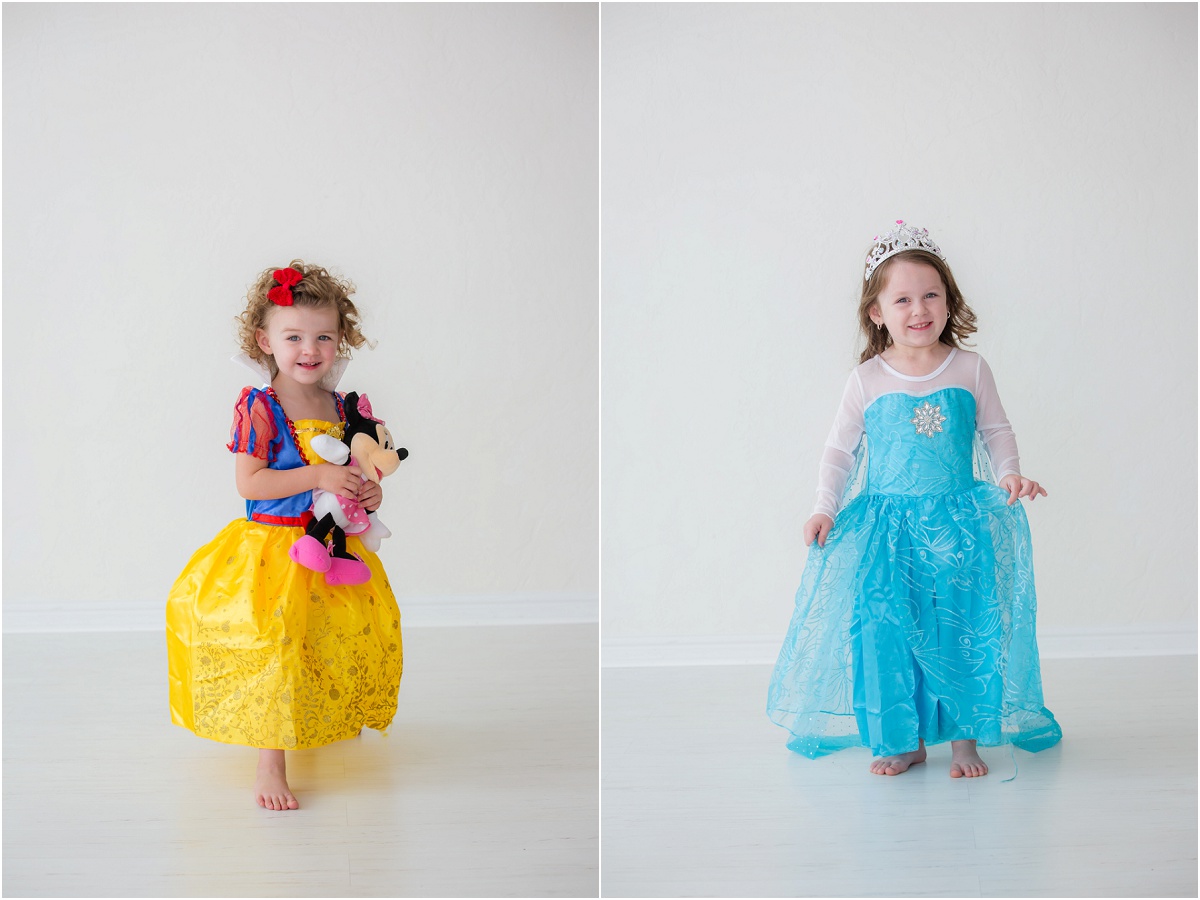 More princesses kept arriving and they were having so much fun!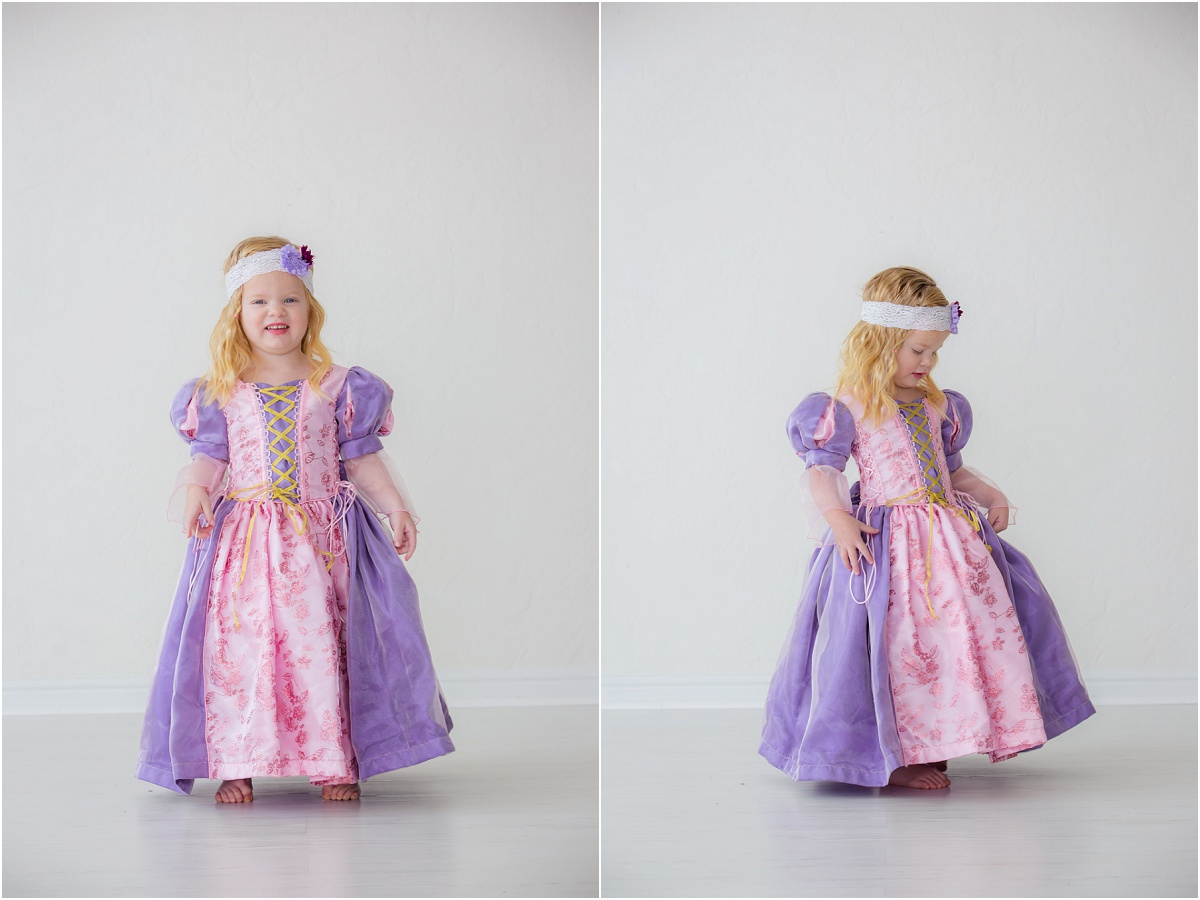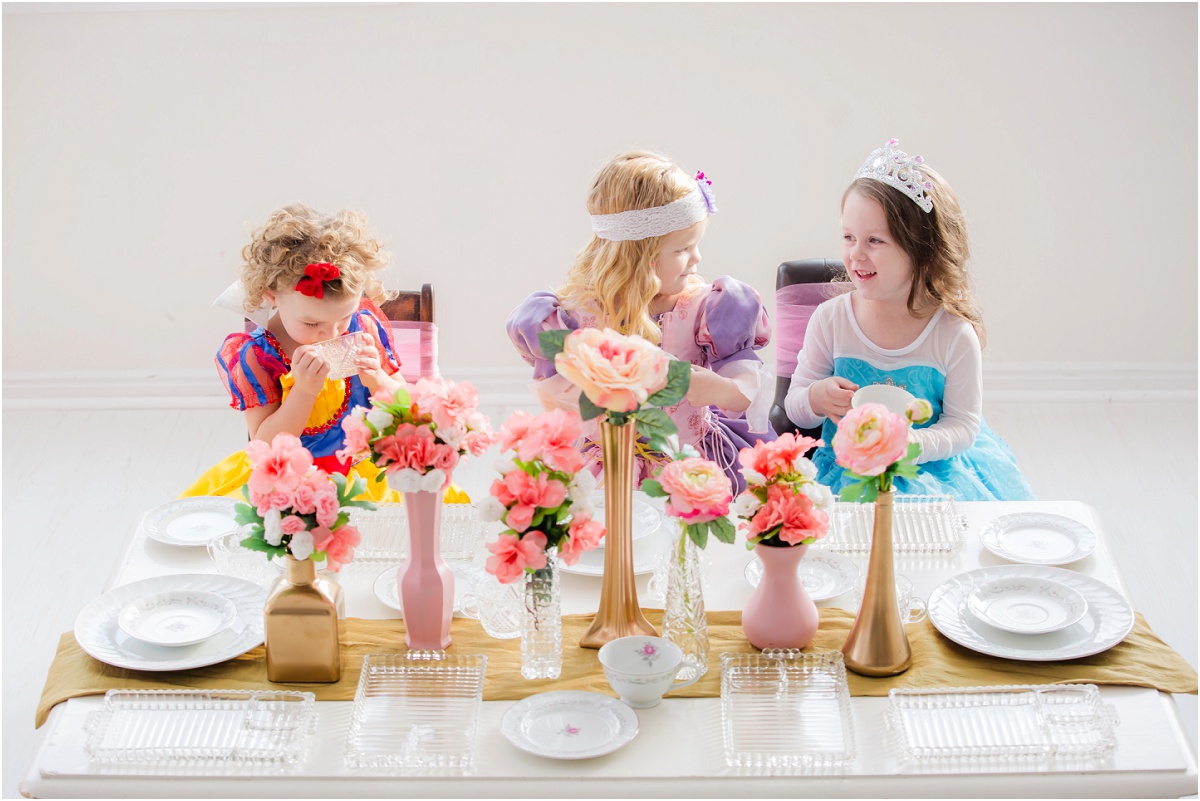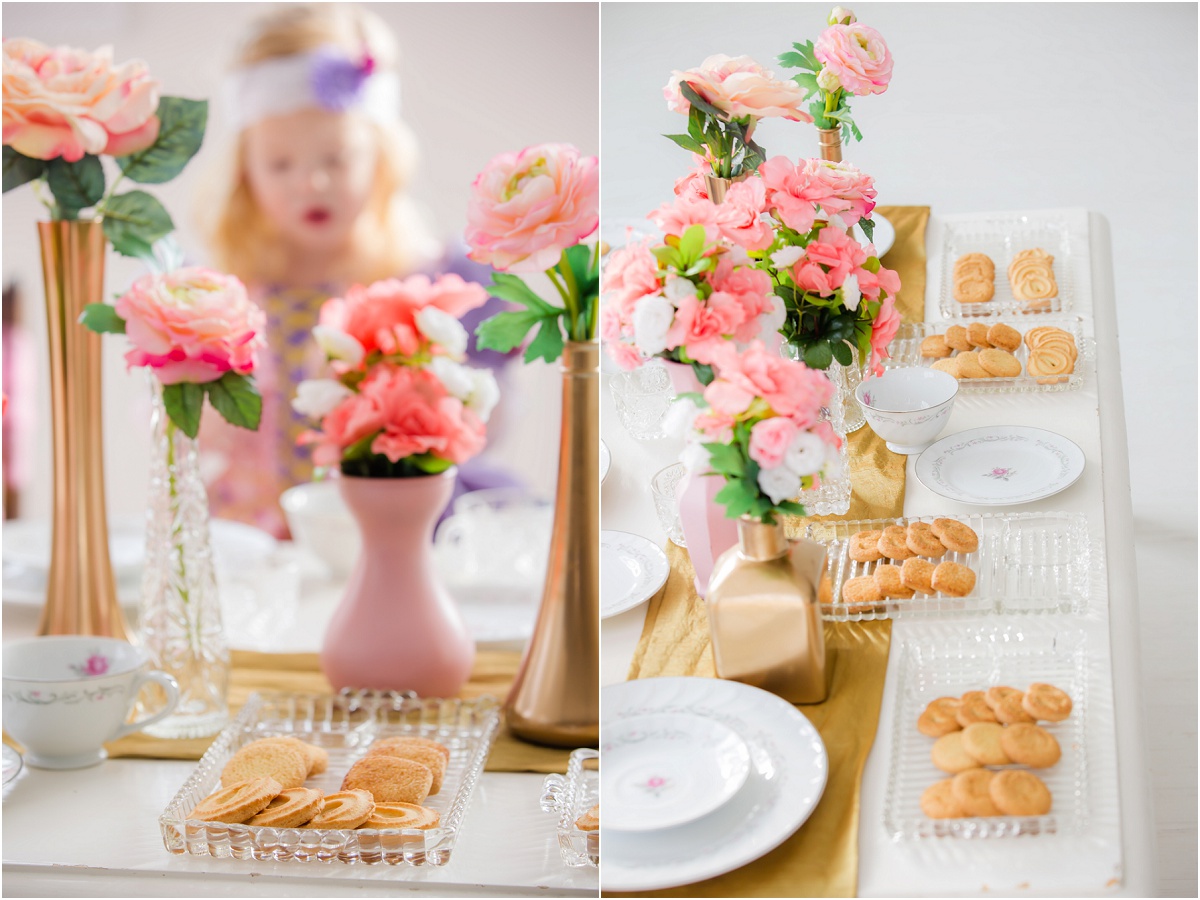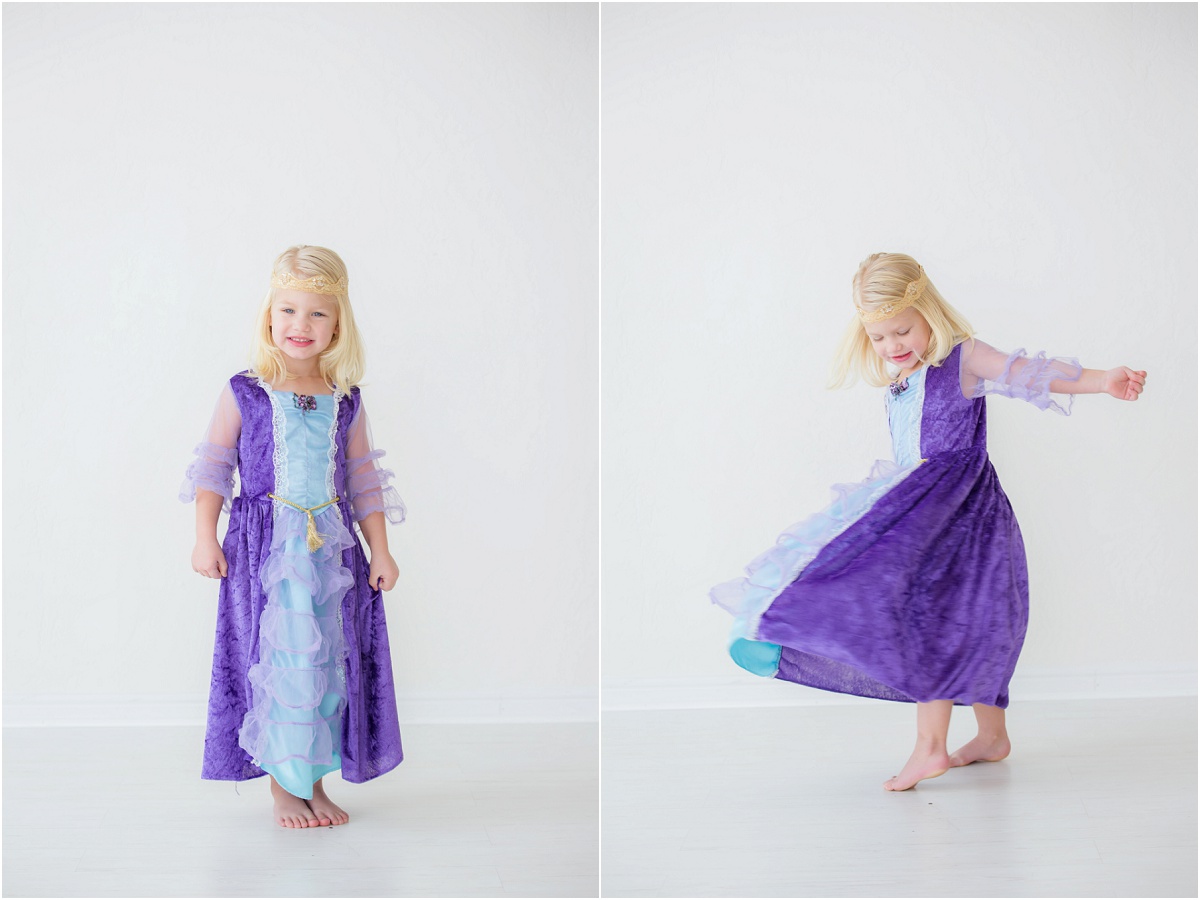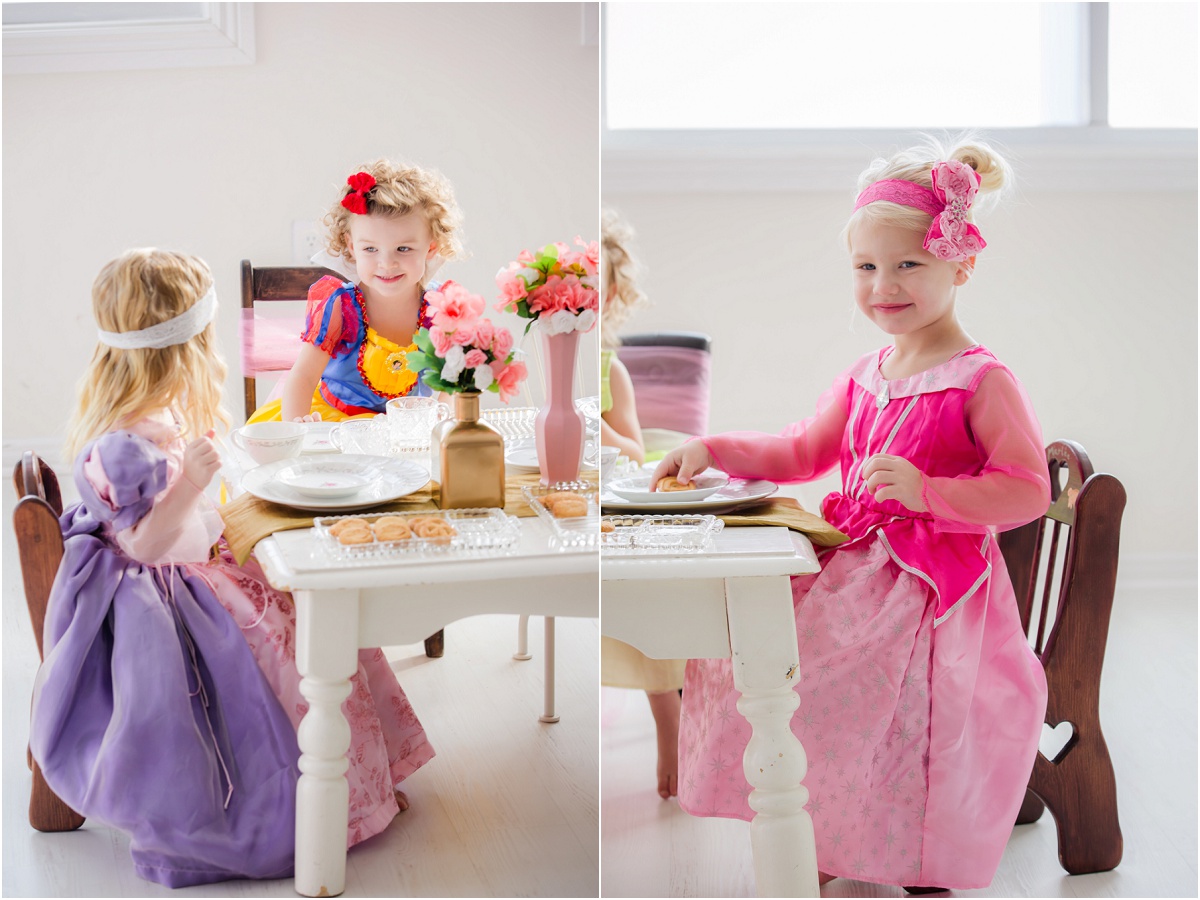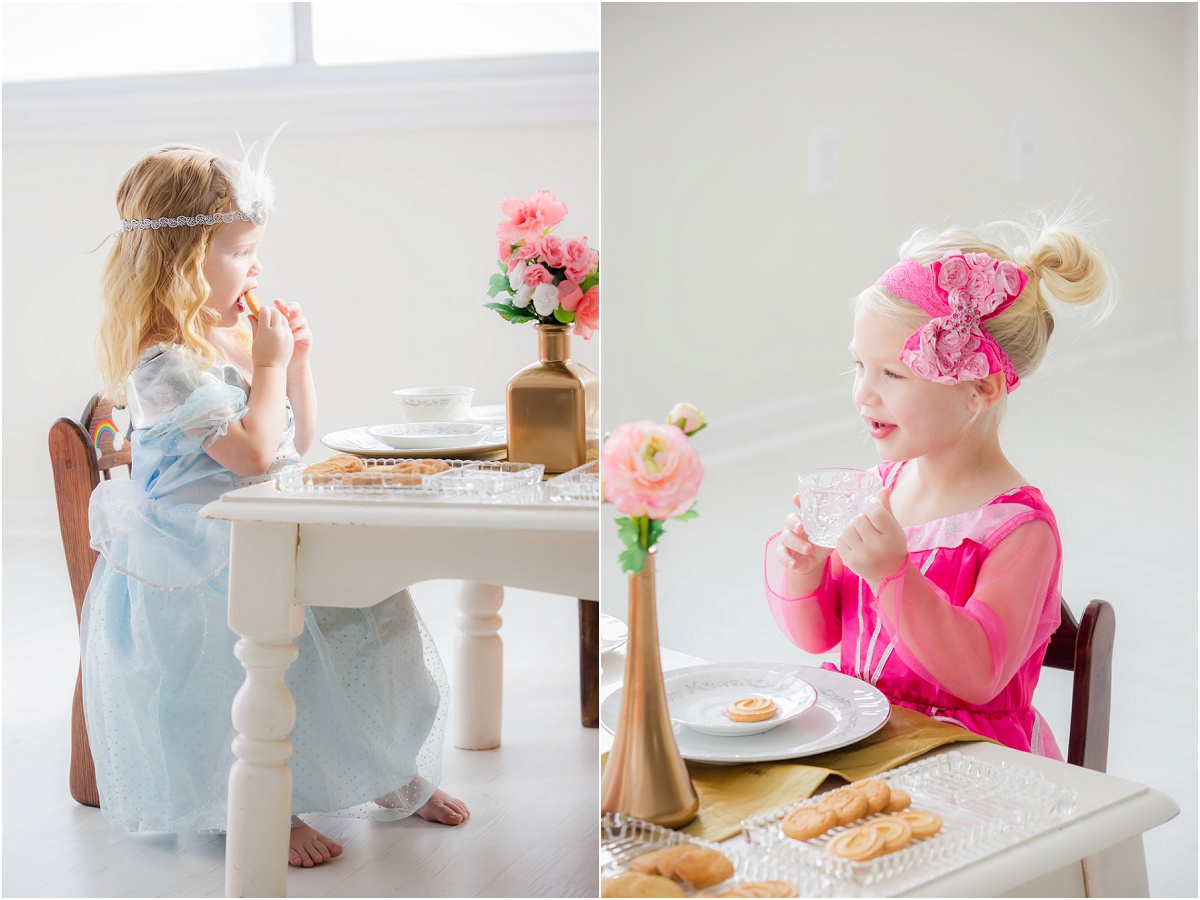 We busted out some cookies and they didn't quite get a tea party-but they enjoyed the cookies!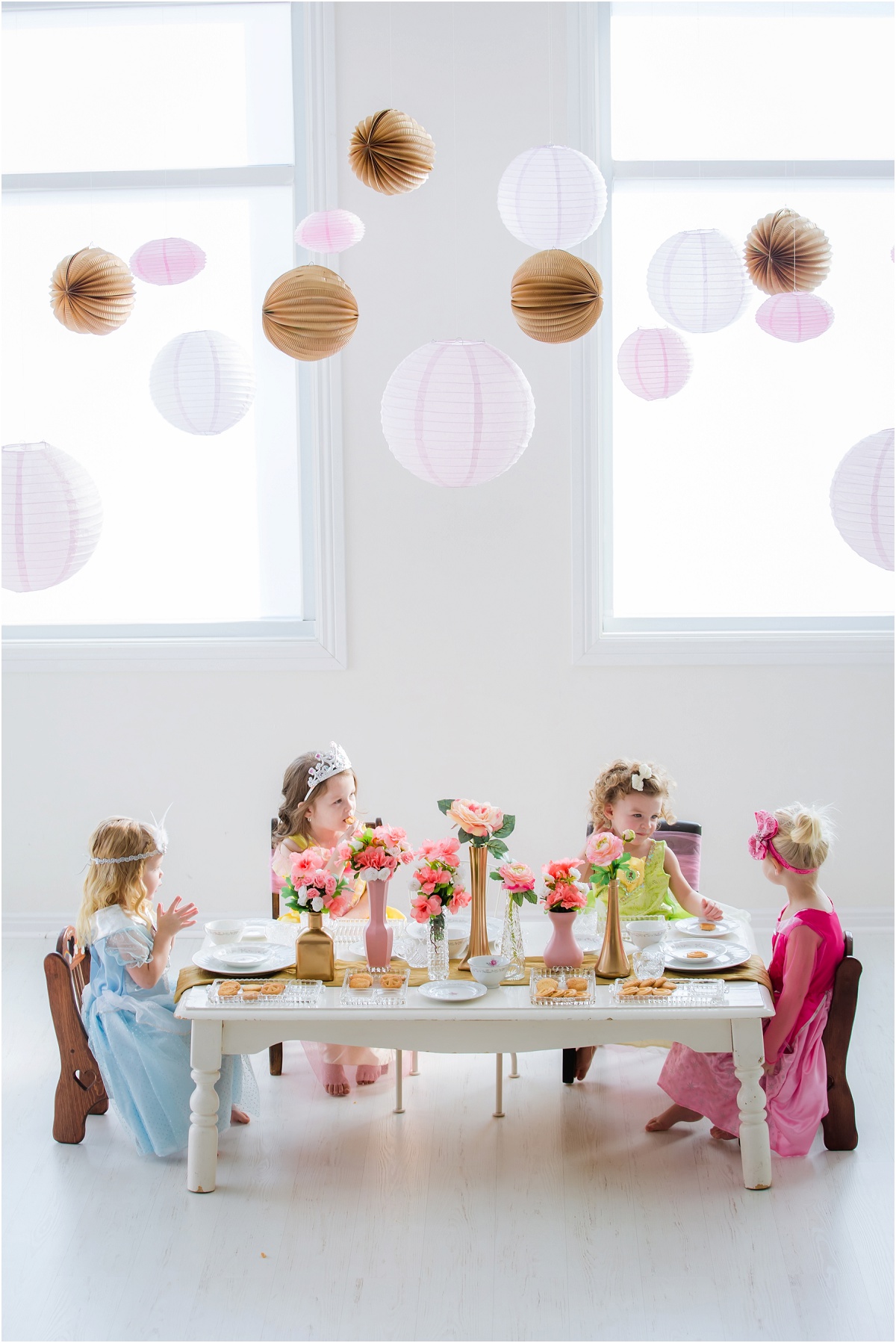 These two-my goodness they are so cute!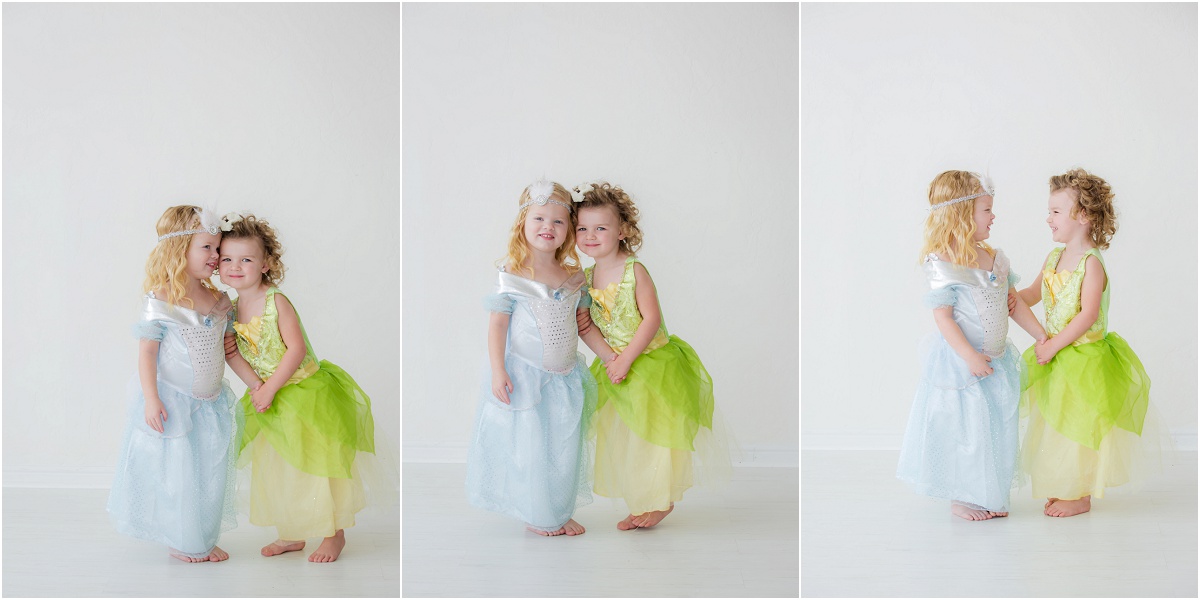 This one totally shows their personalities.  It kills me!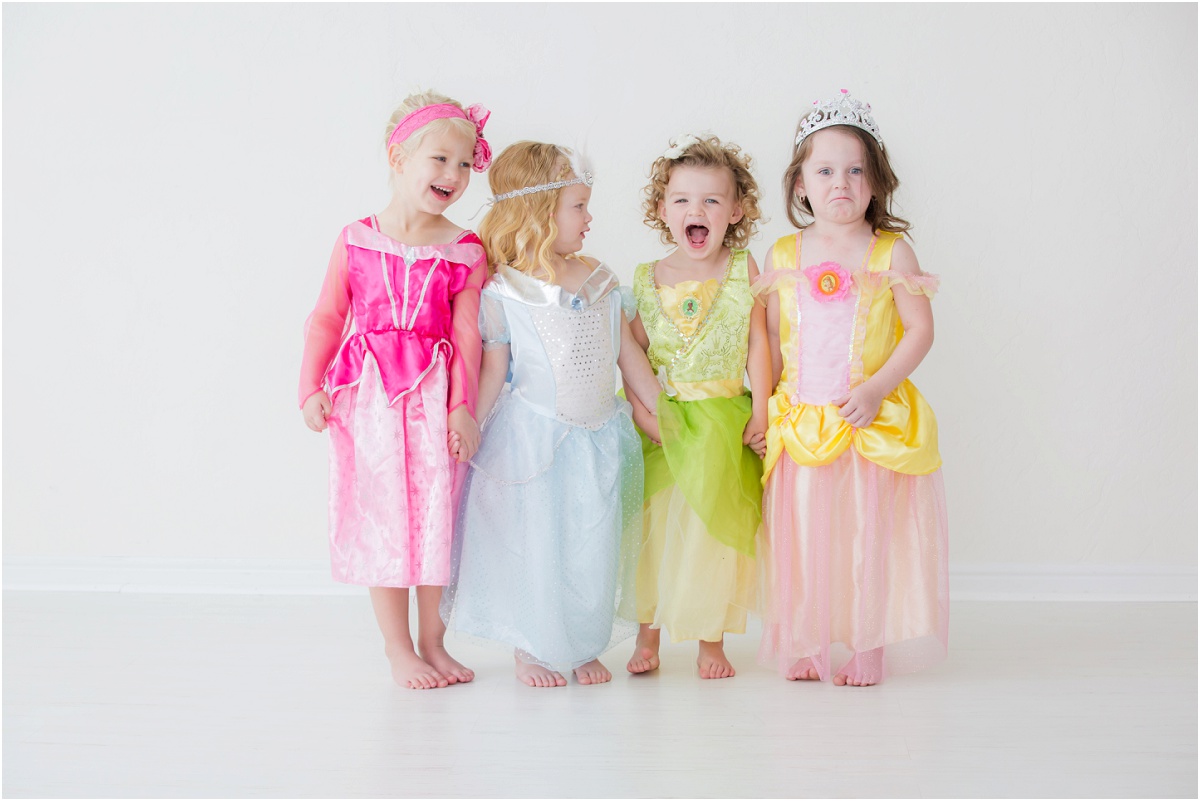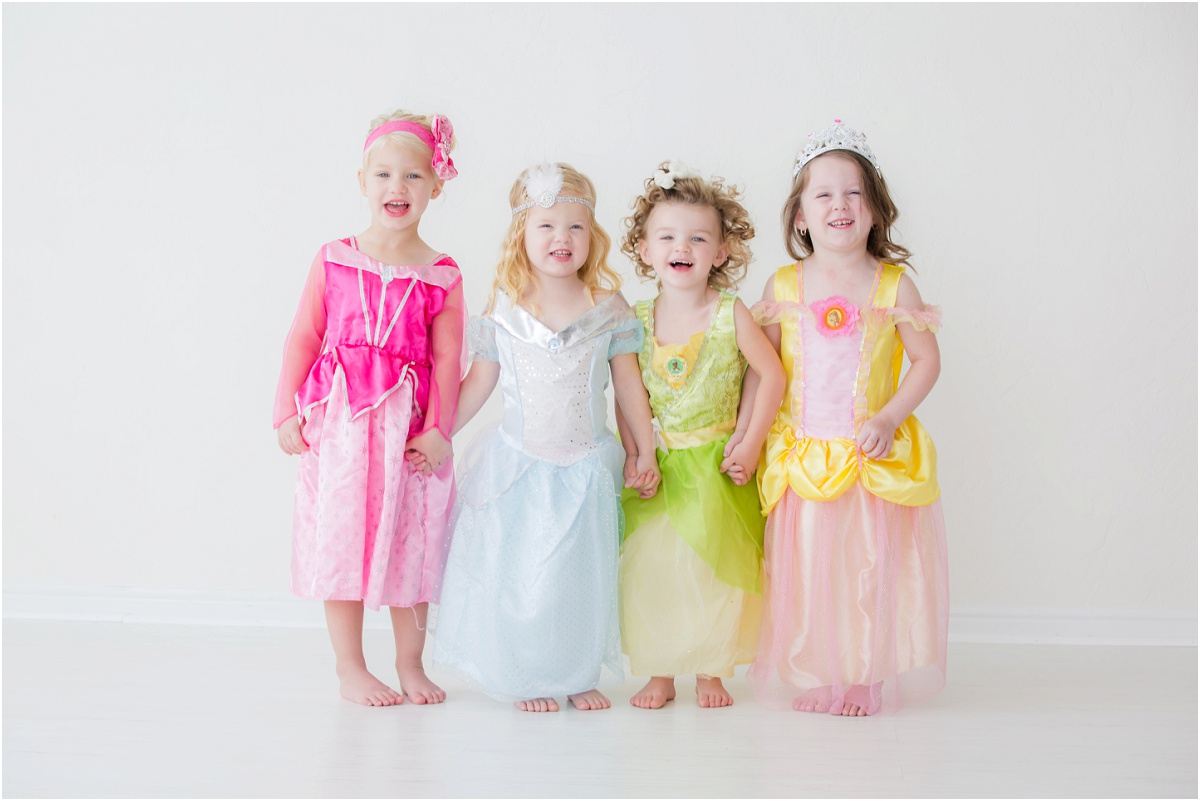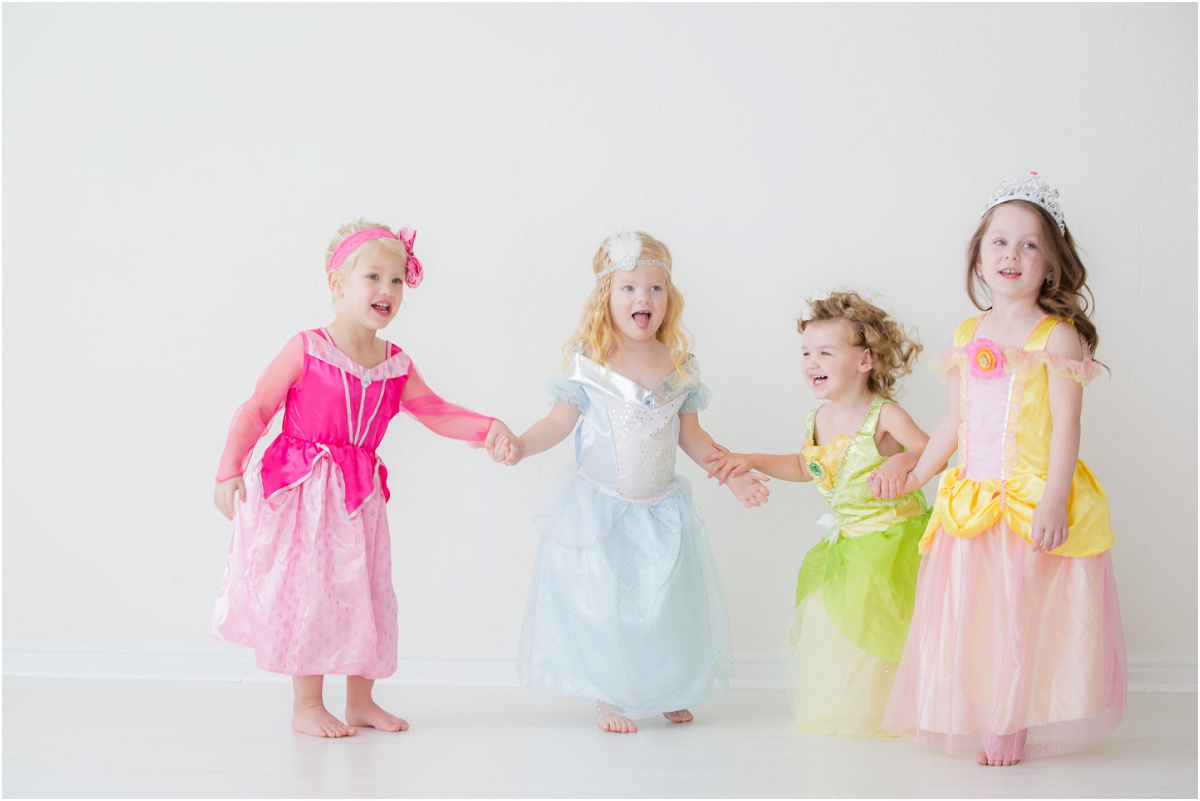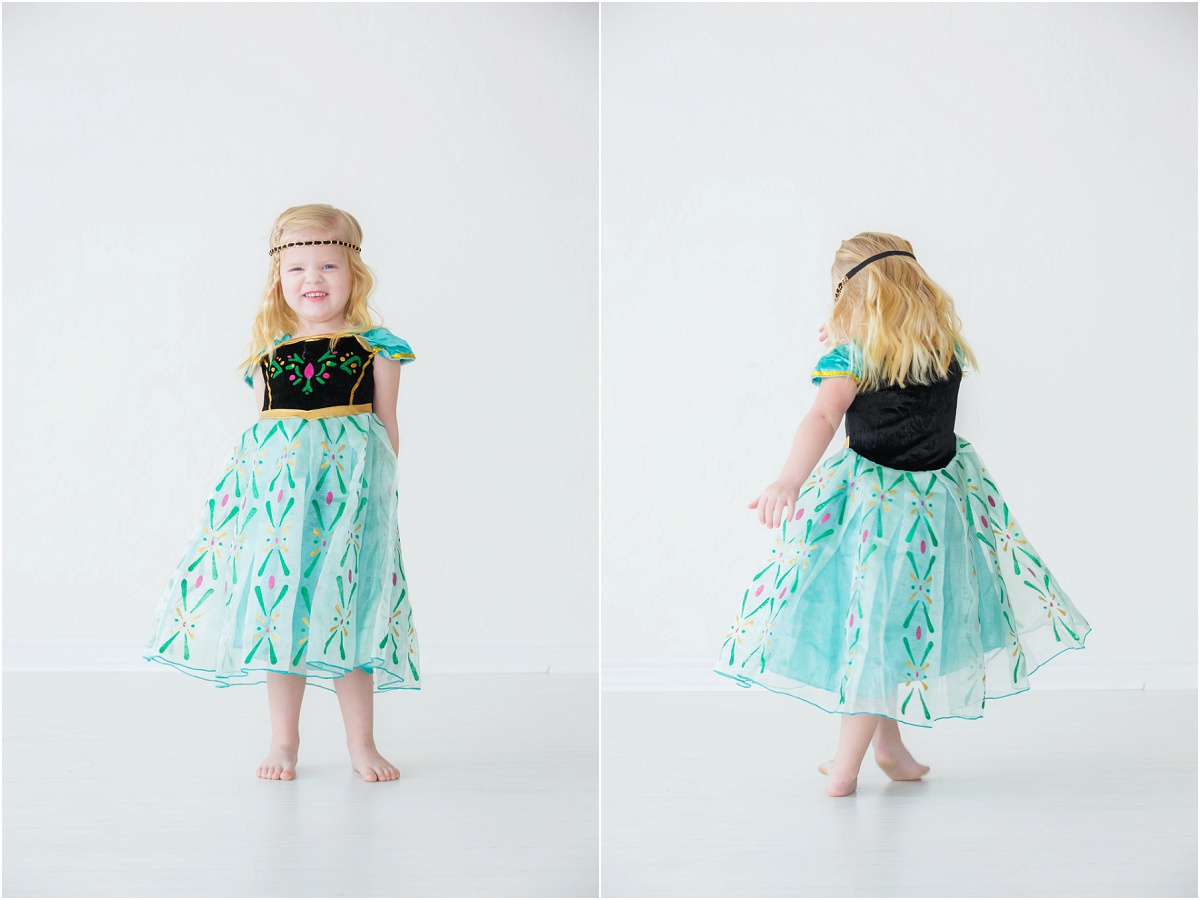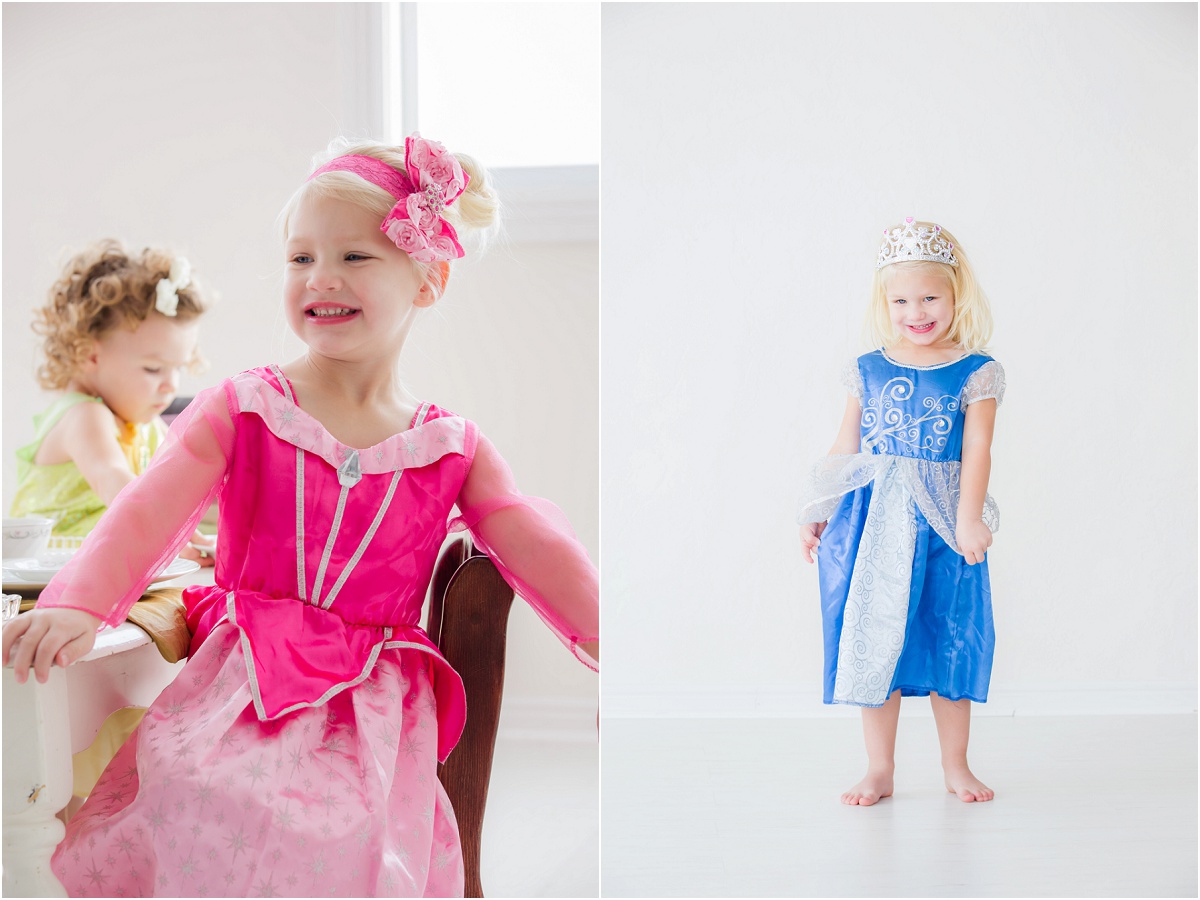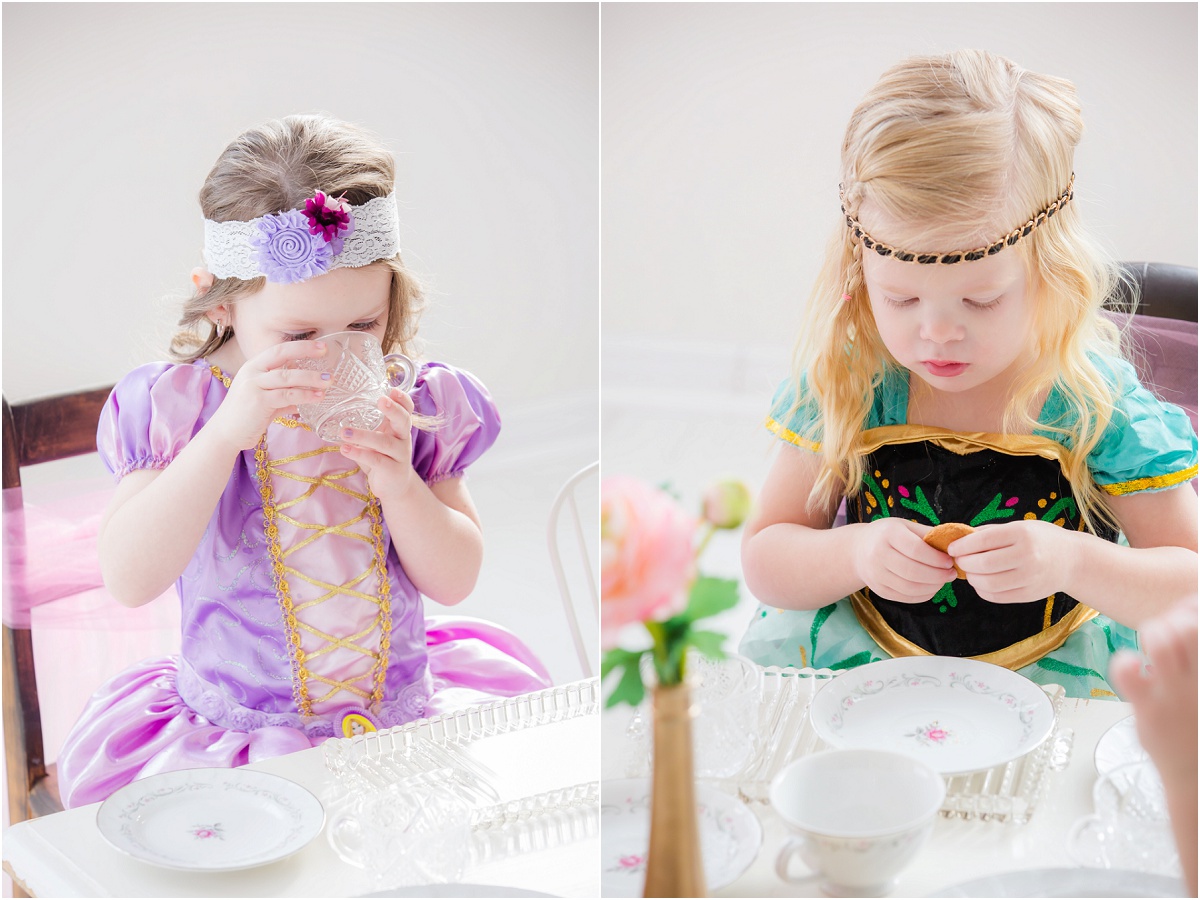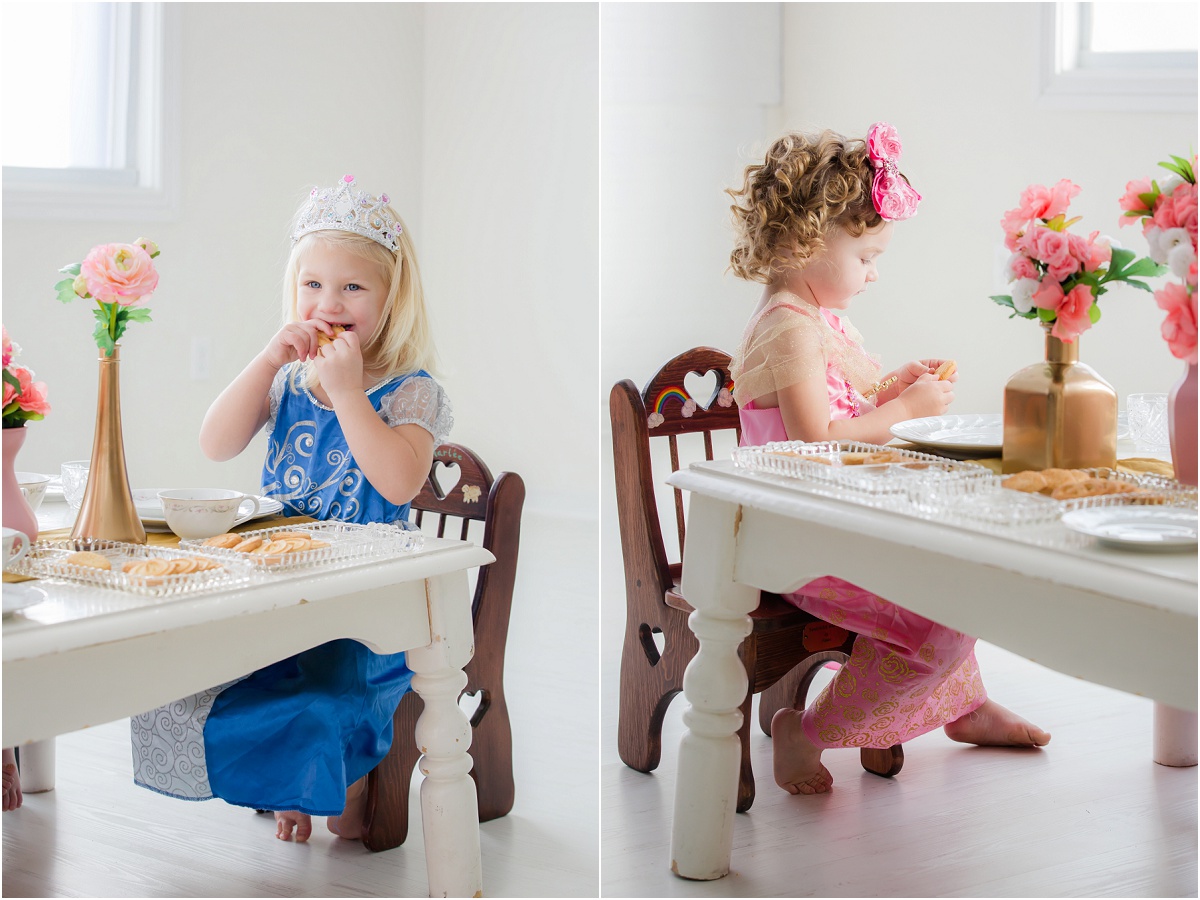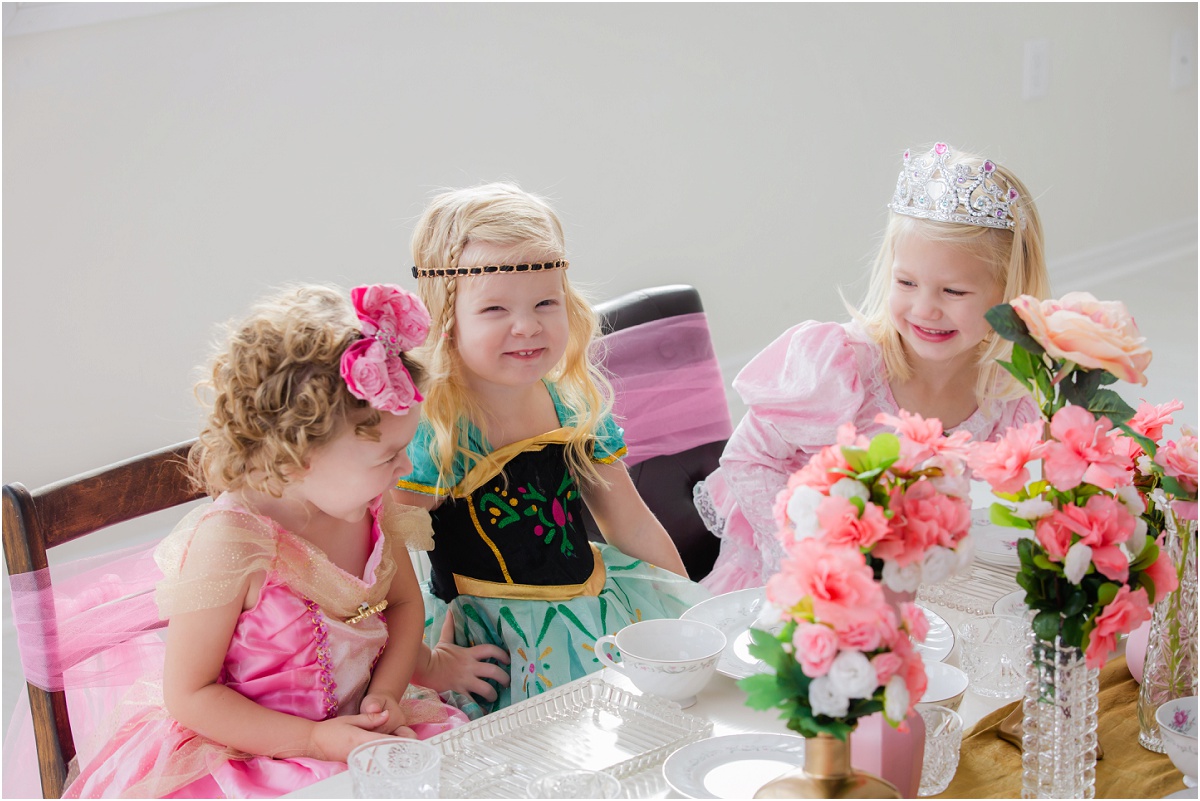 What's a princess tea party without a dragon?!  One of Laynie's friends isn't much into princesses as much as she is into dragons and dinosaurs, which I thought was awesome, so I told her mom to bring her in her dragon costume!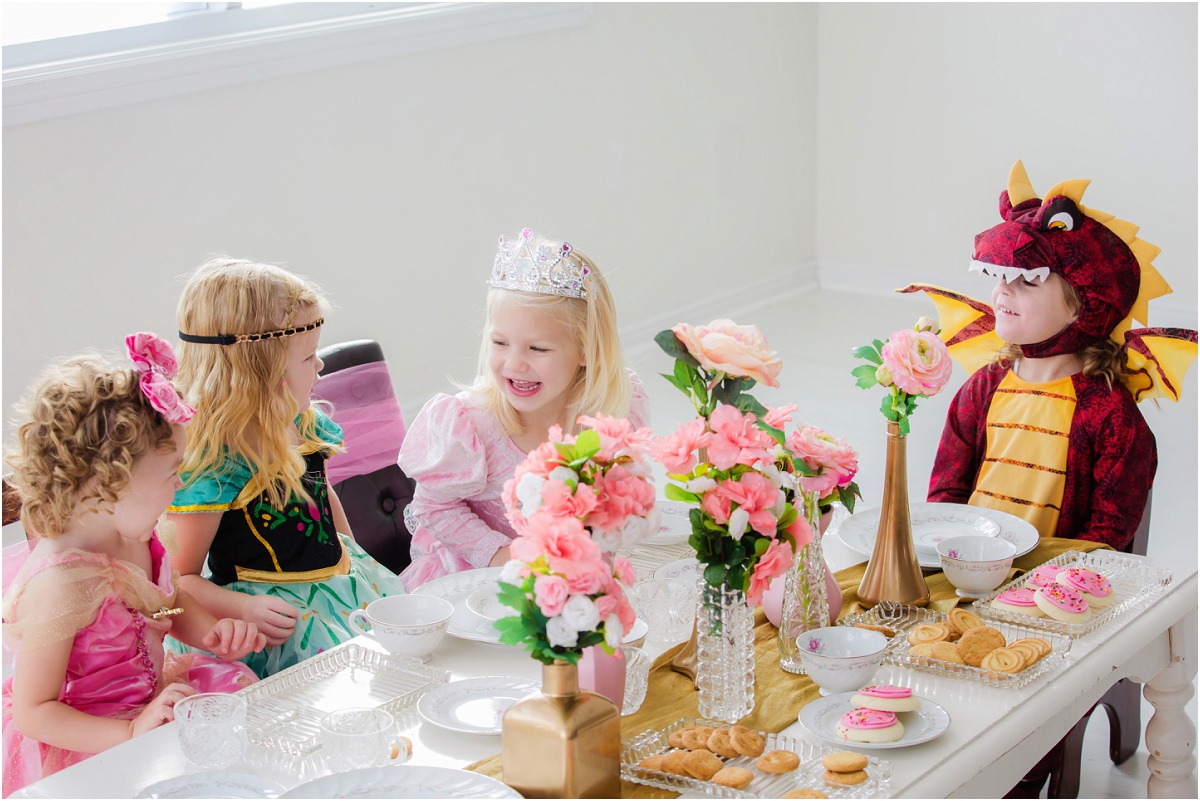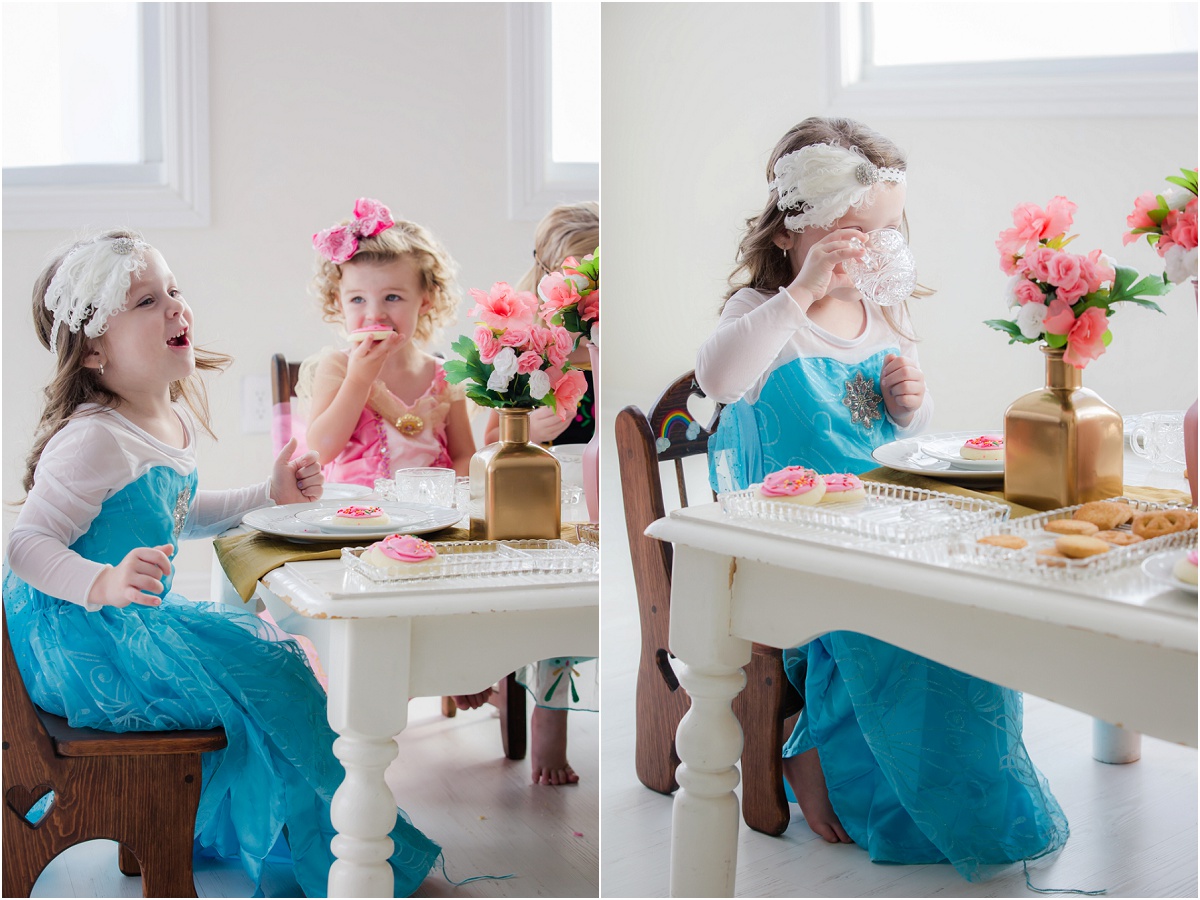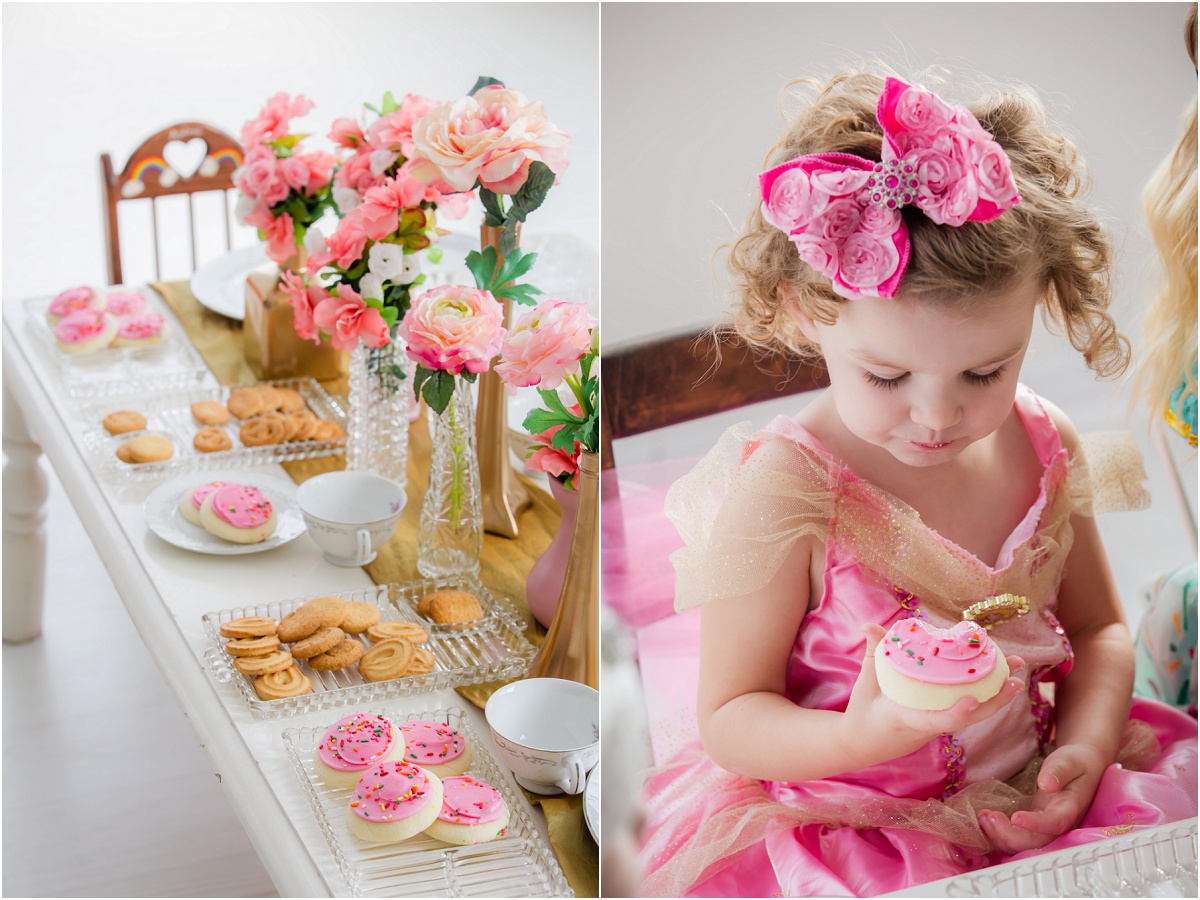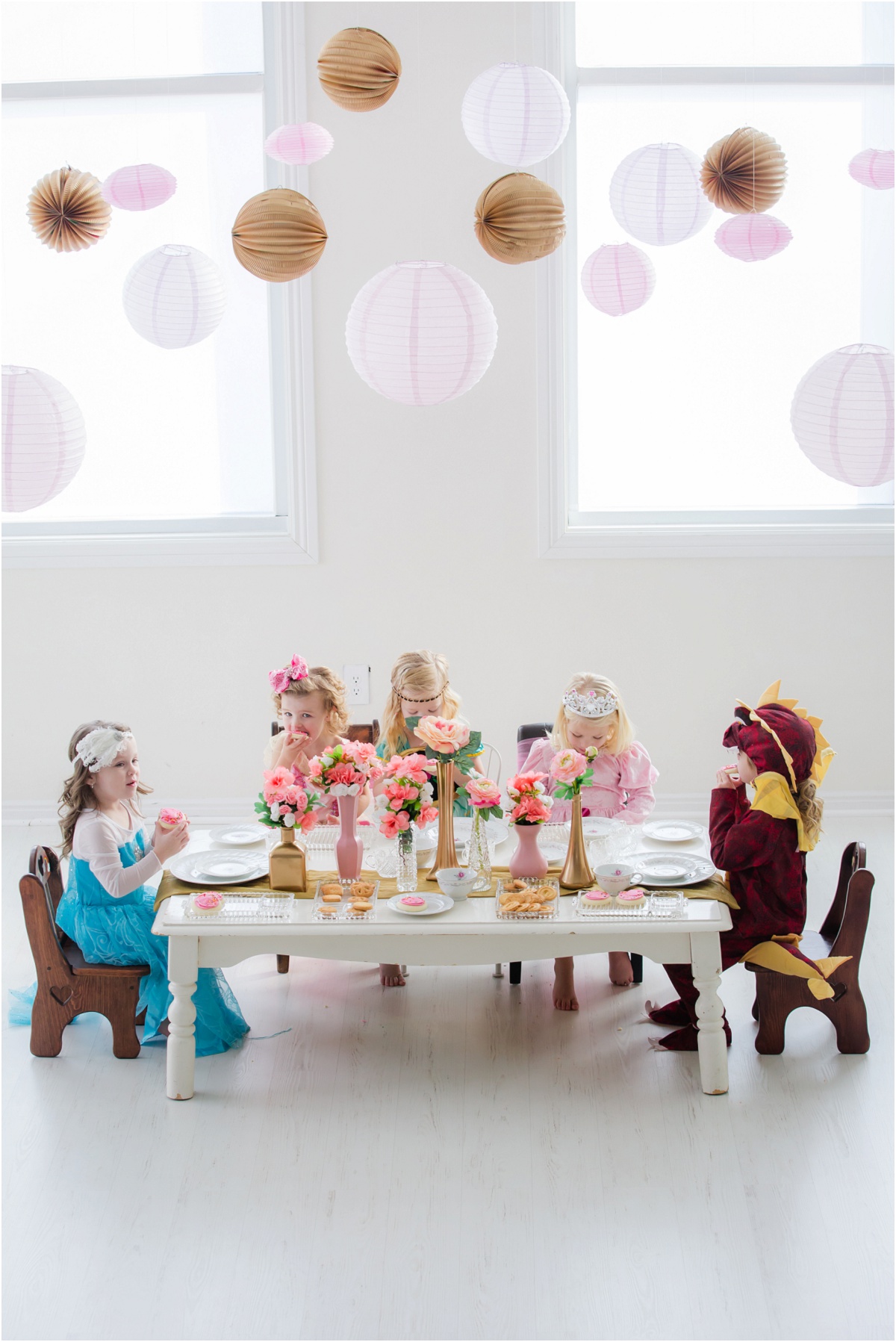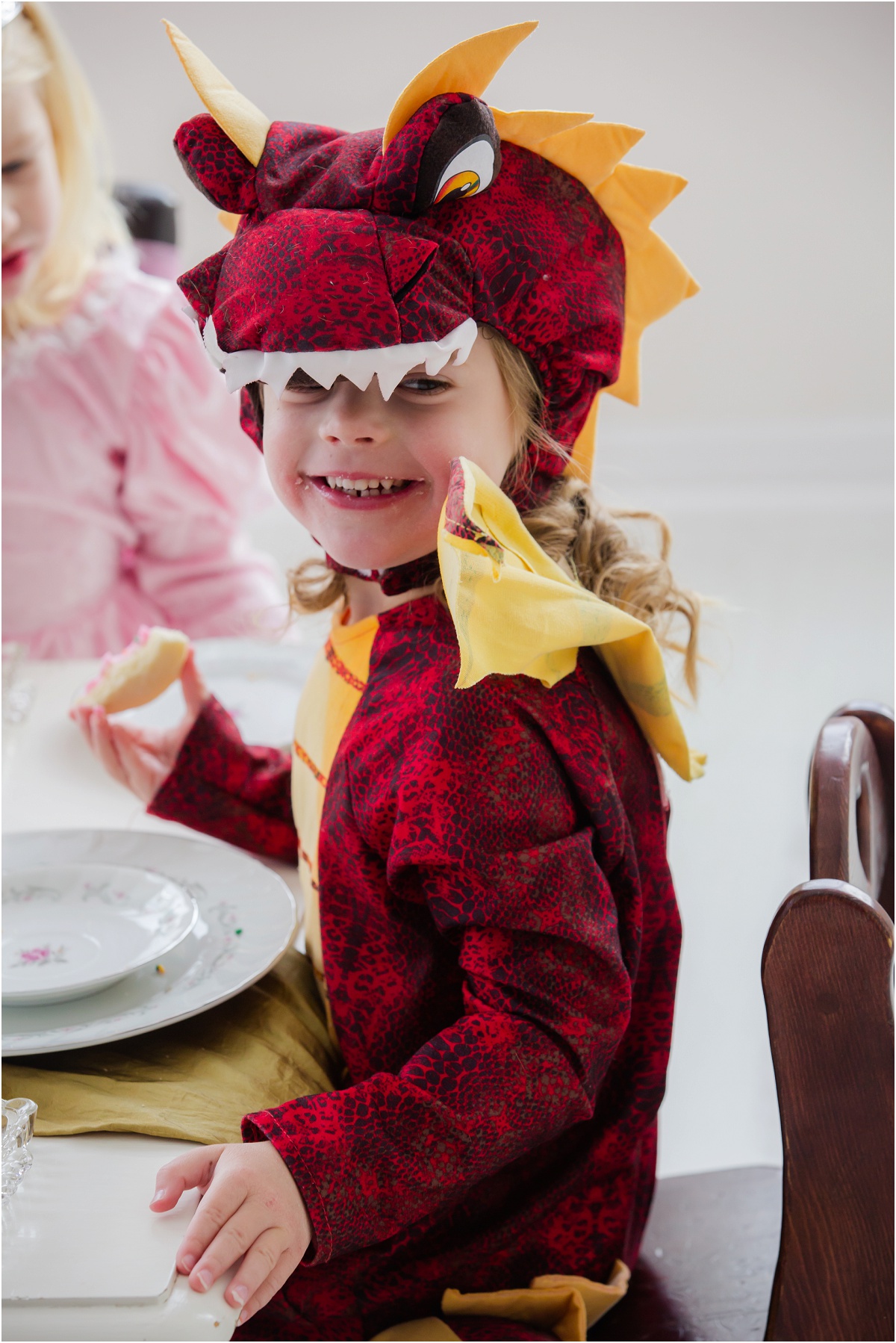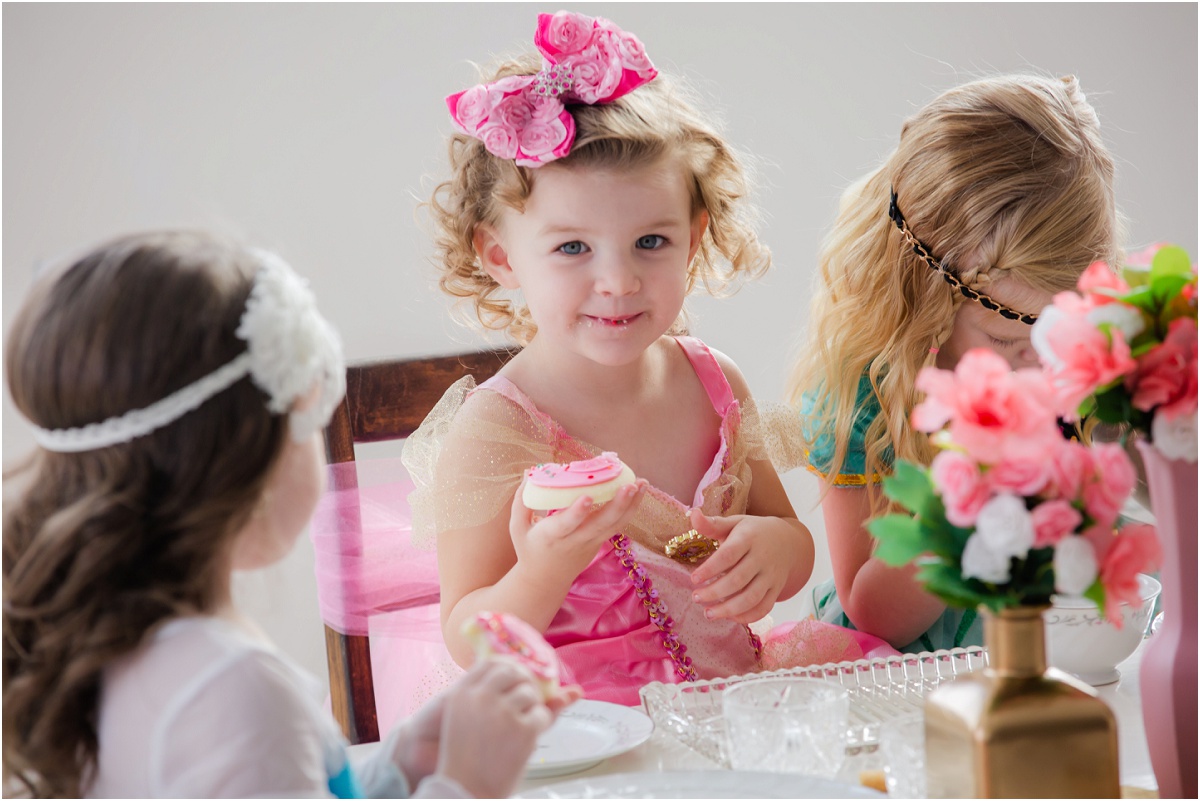 Trying to get five 2-3 year olds to do the same thing is pretty much impossible haha.  They are still so stinking cute though!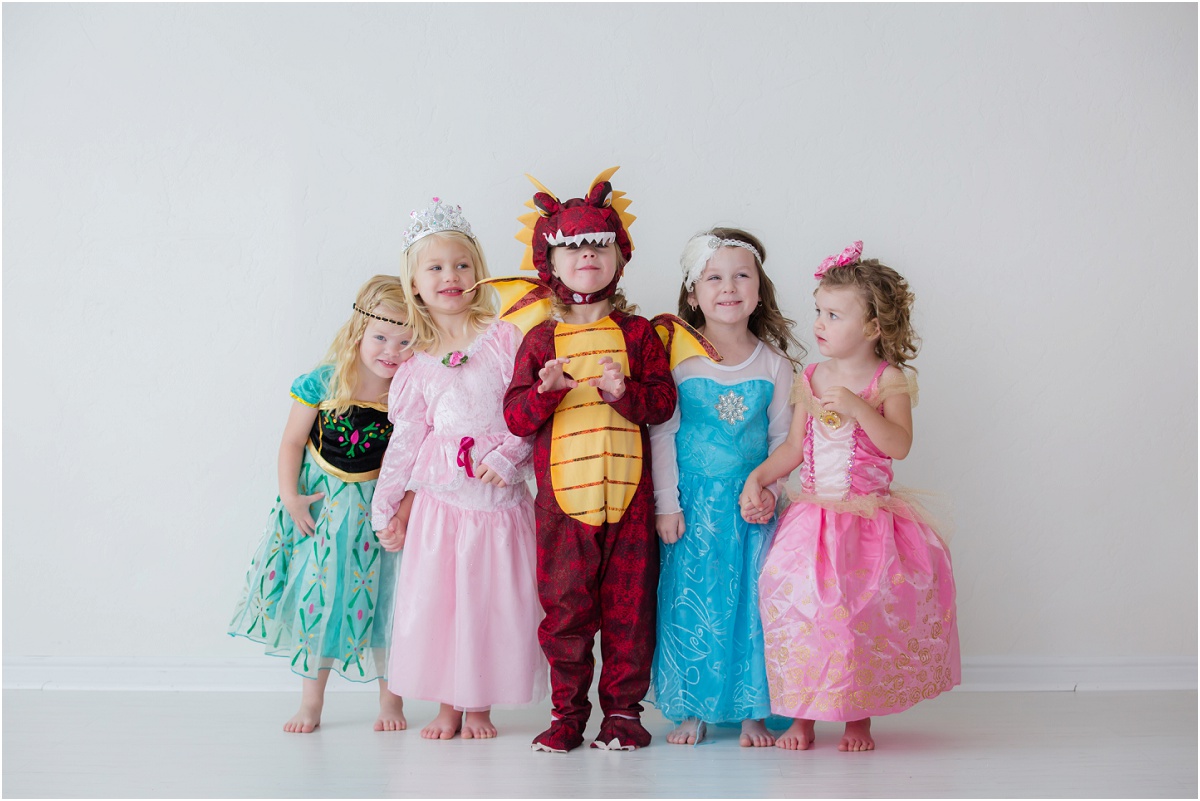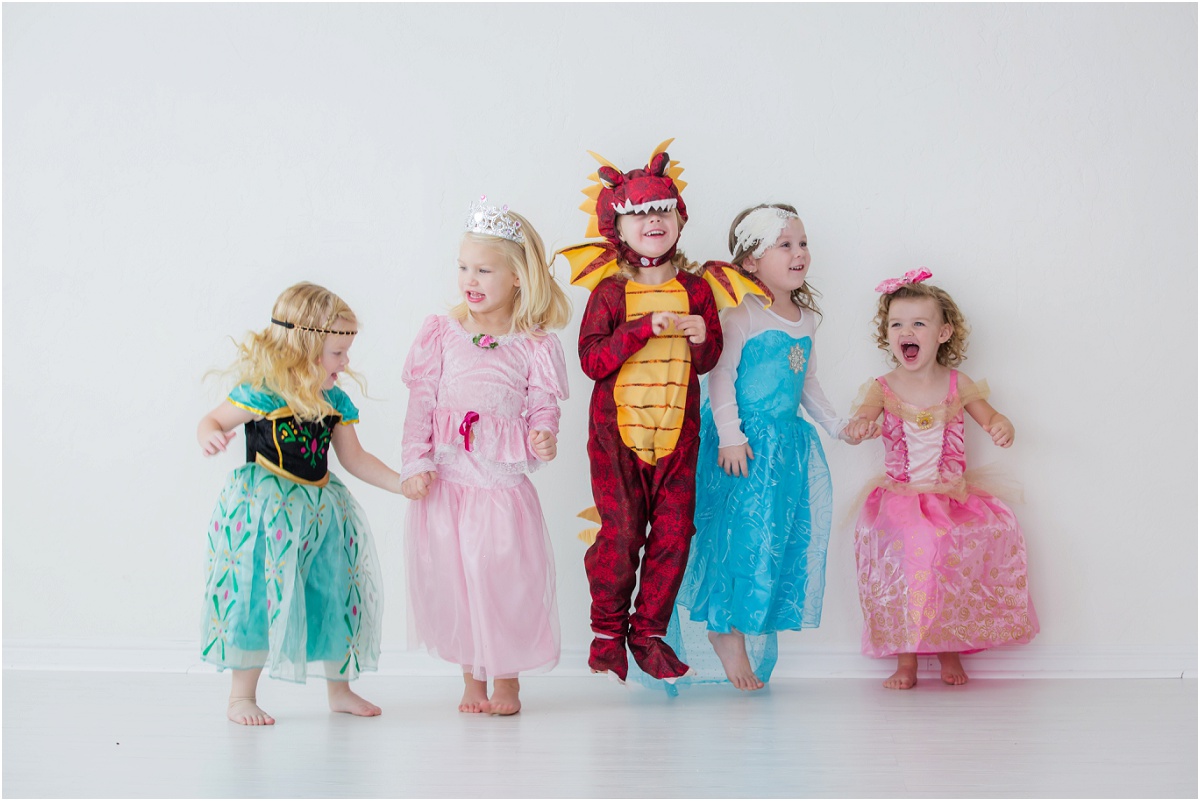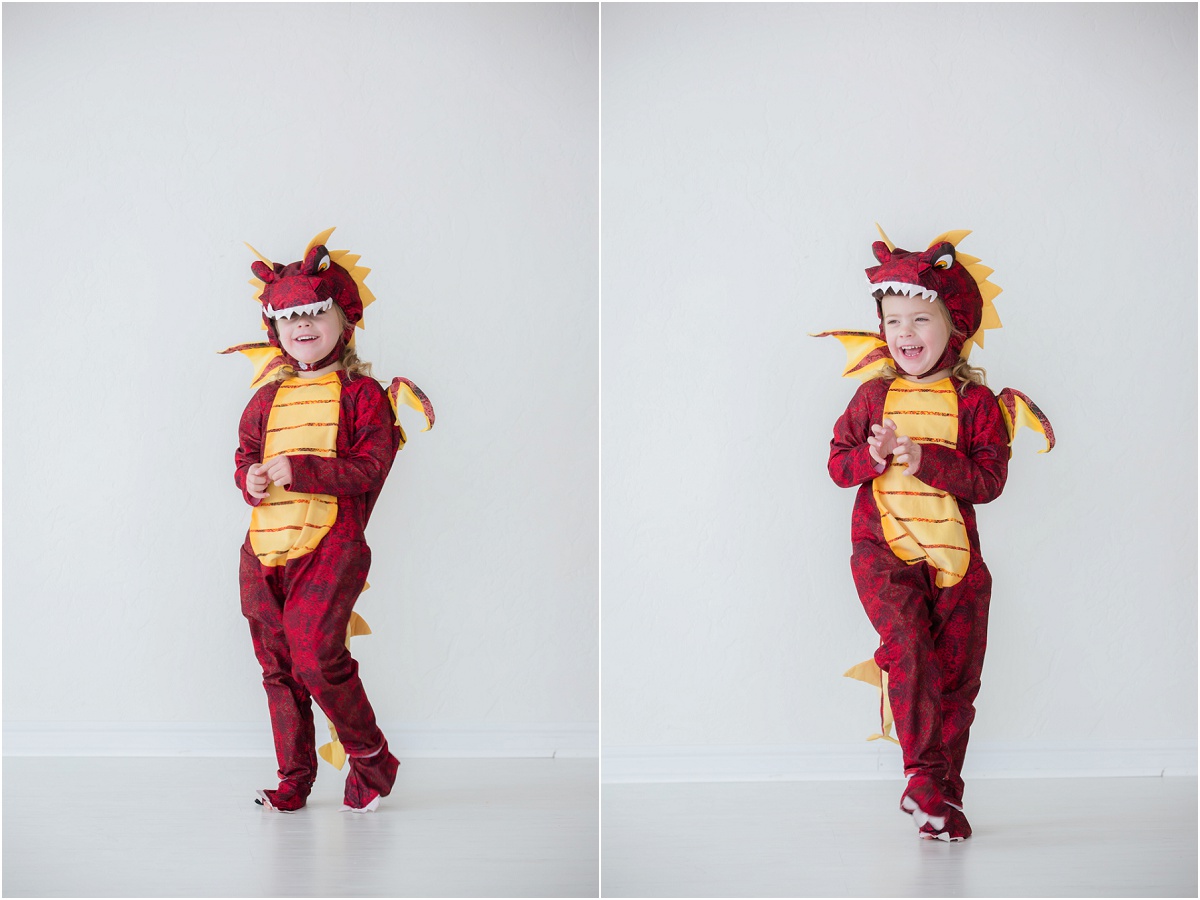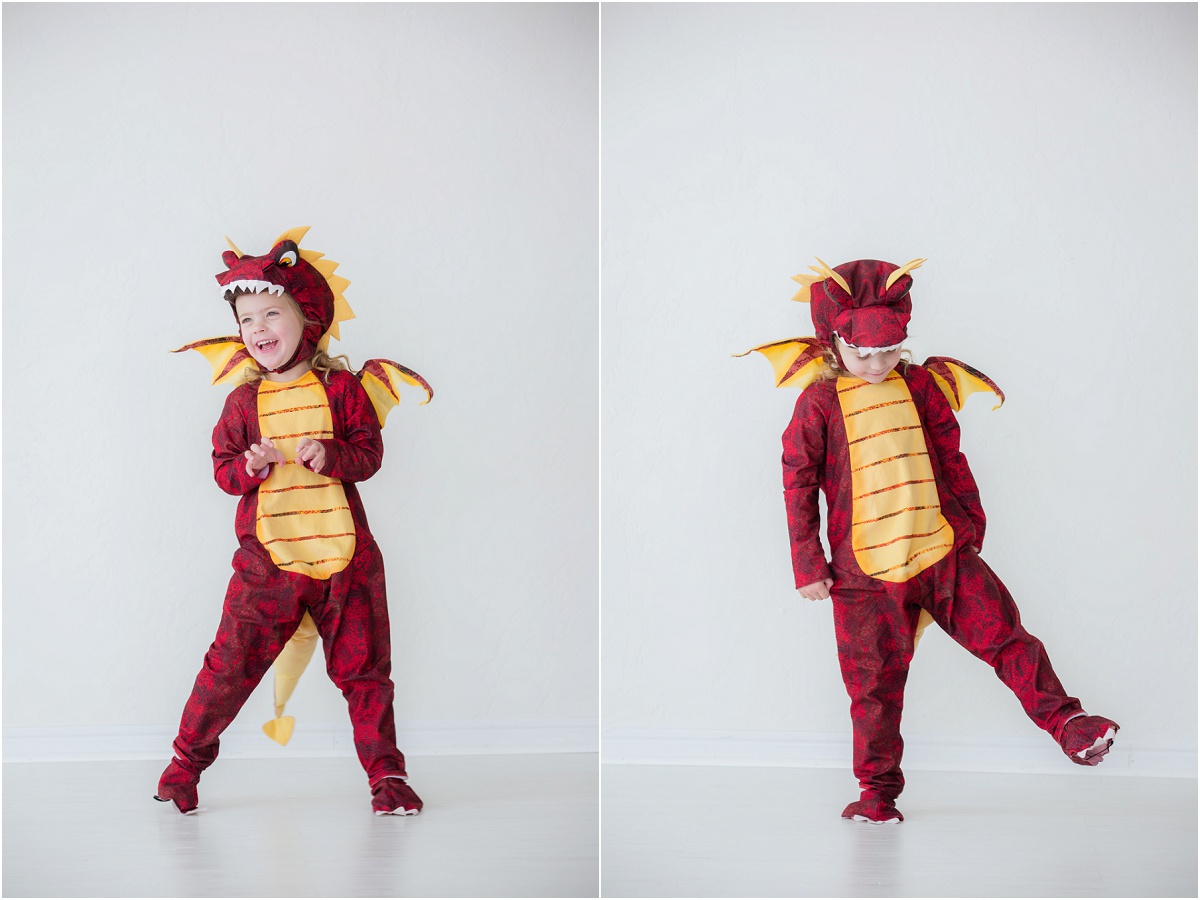 More costume changes!  They were so excited to try them all on!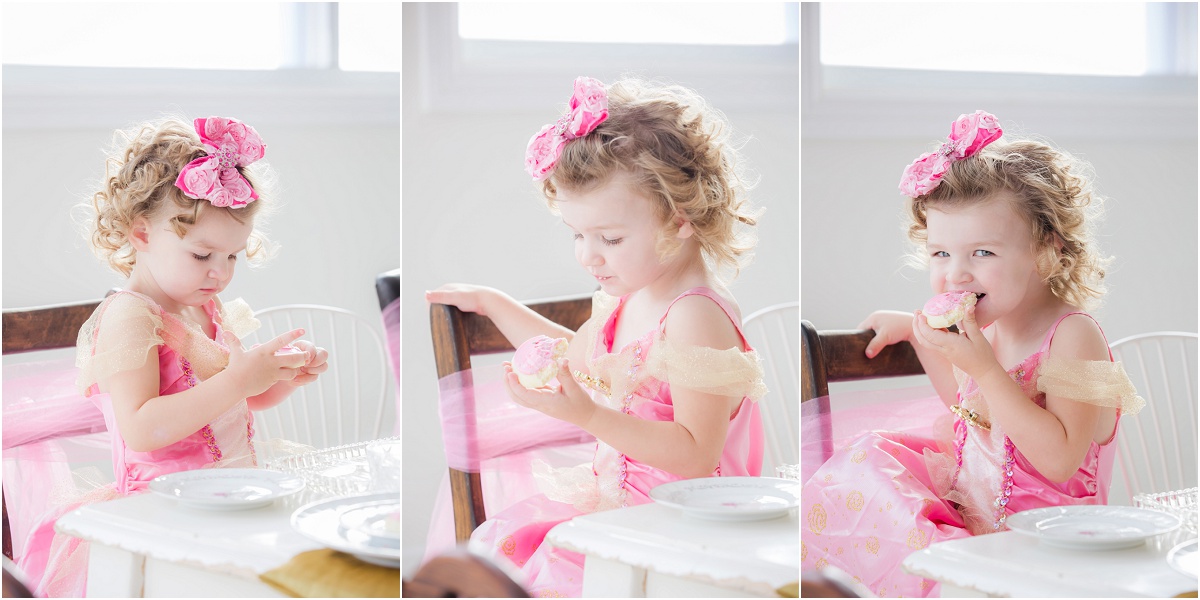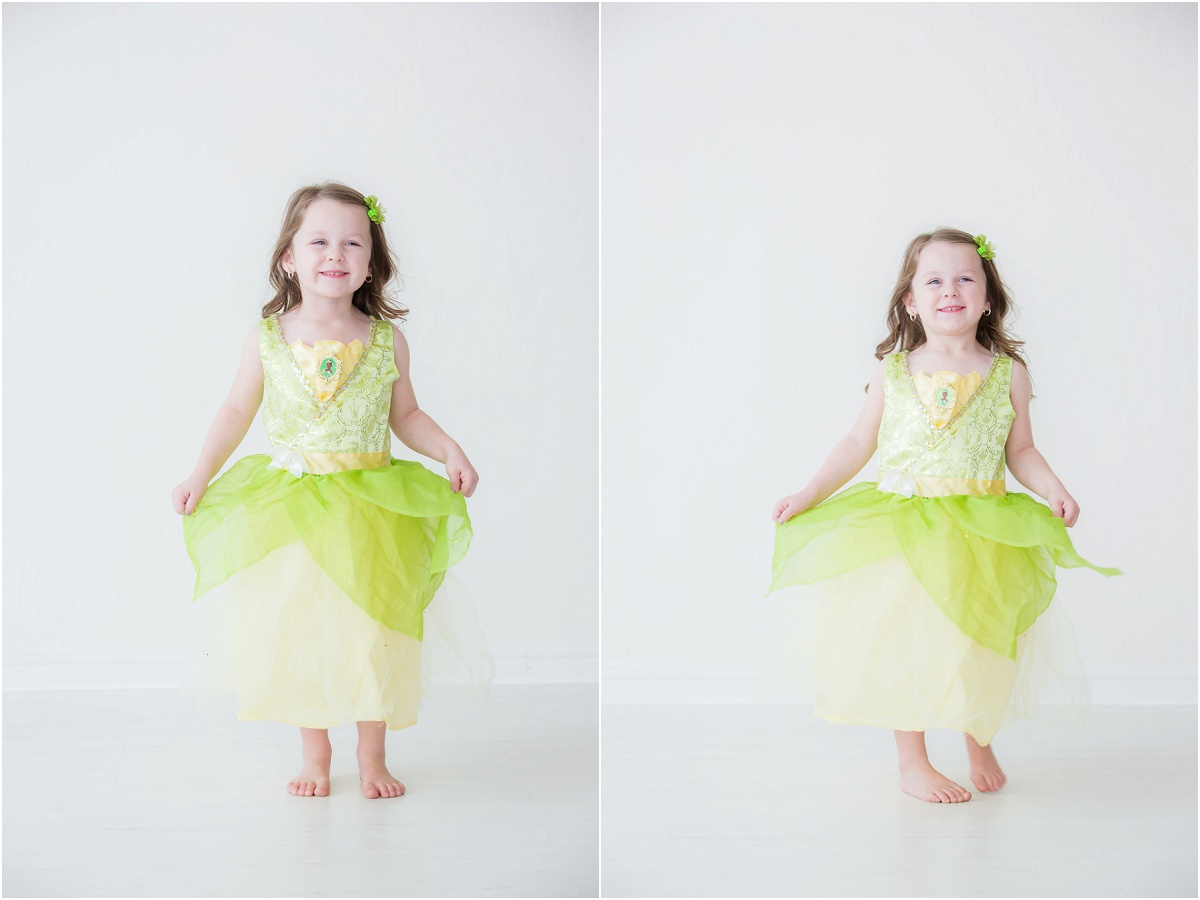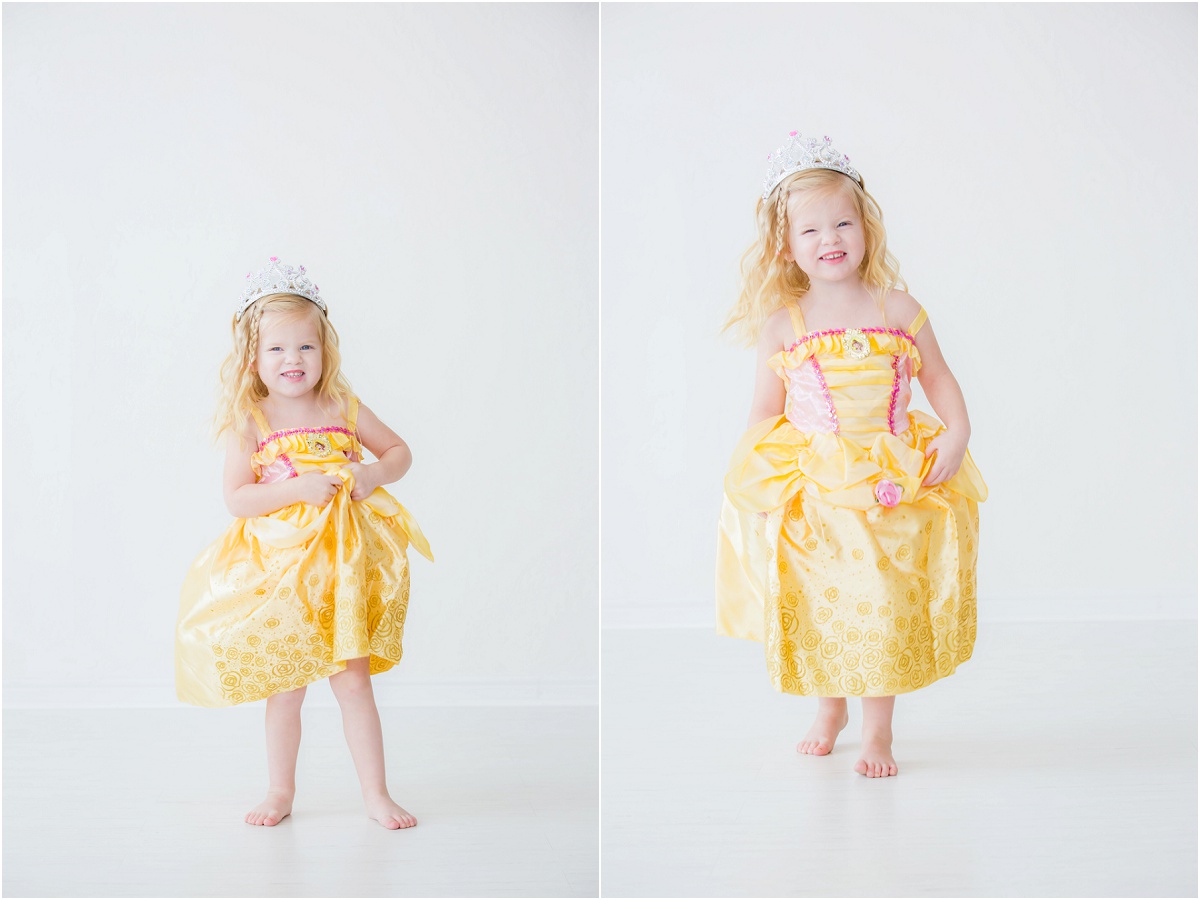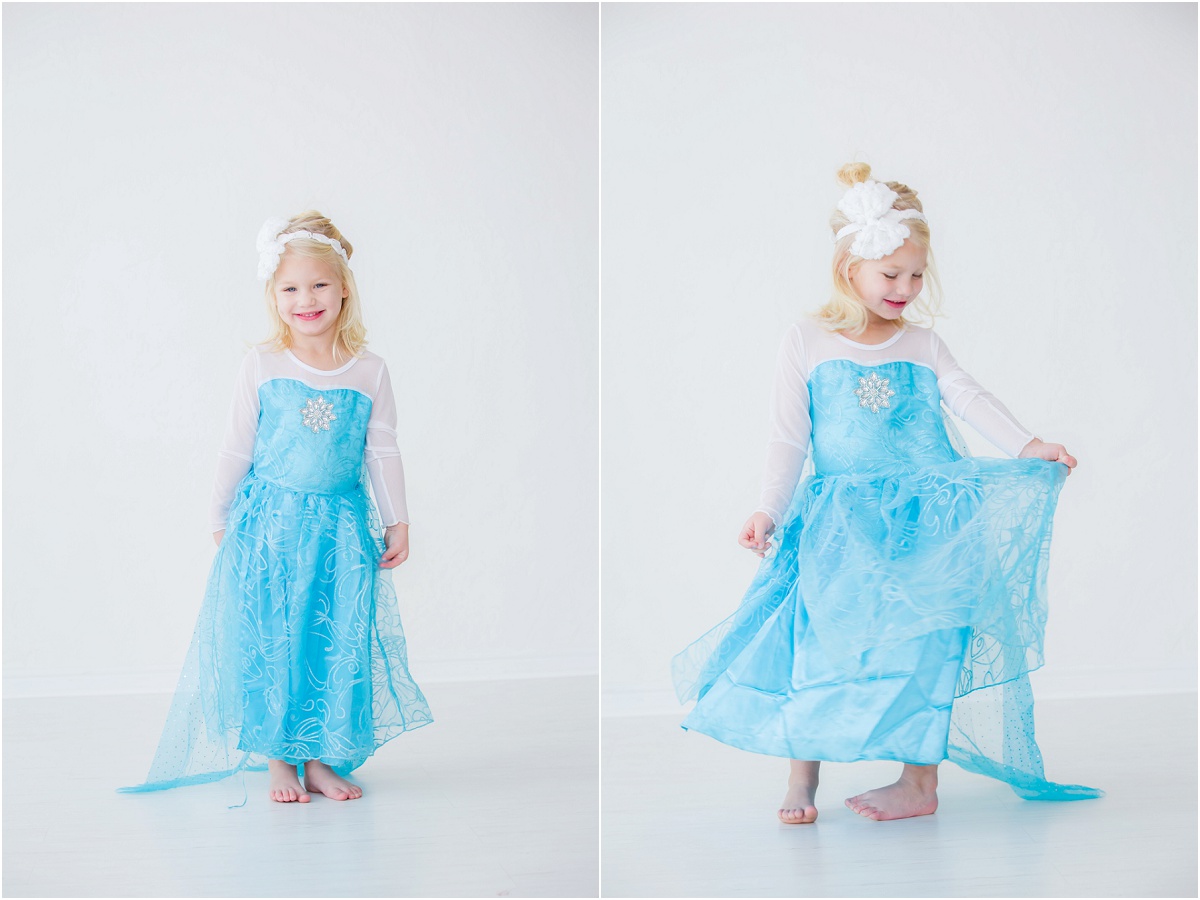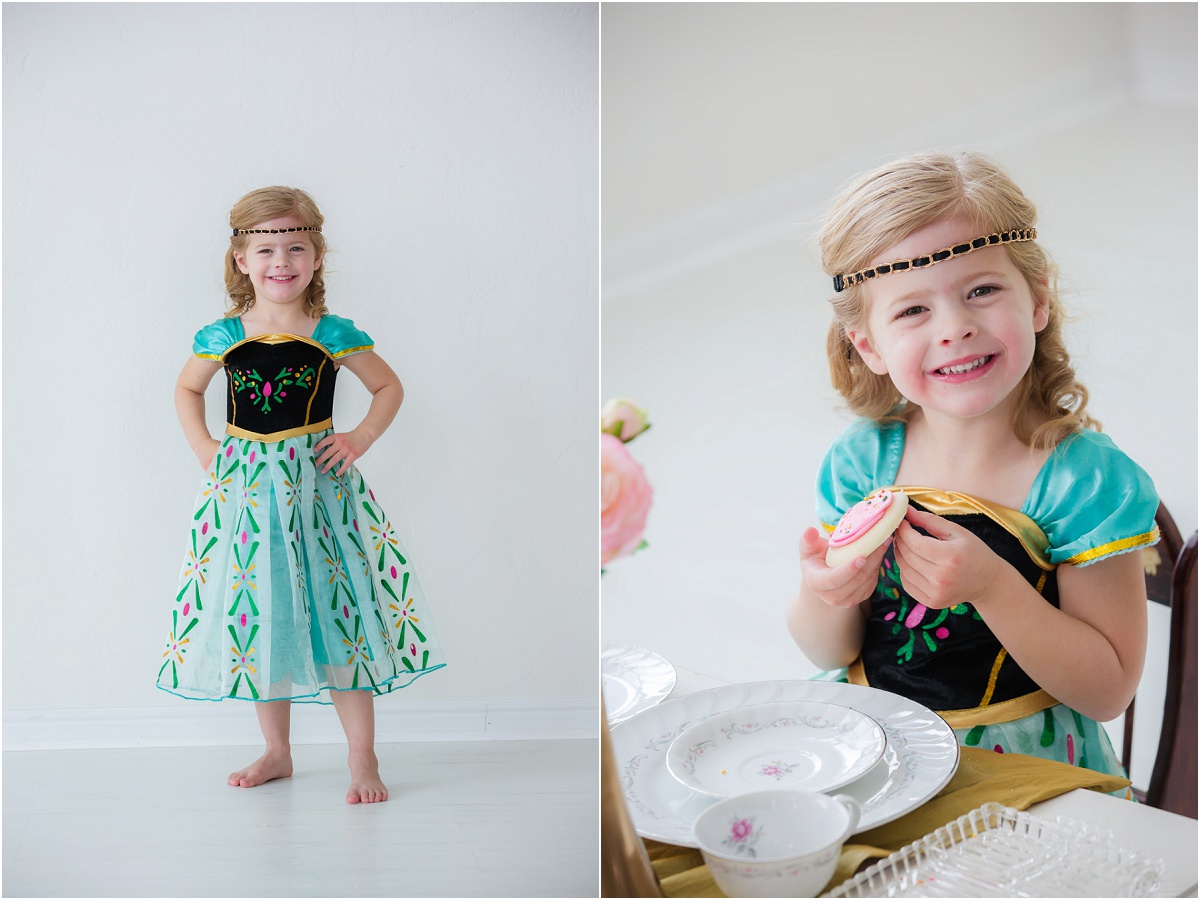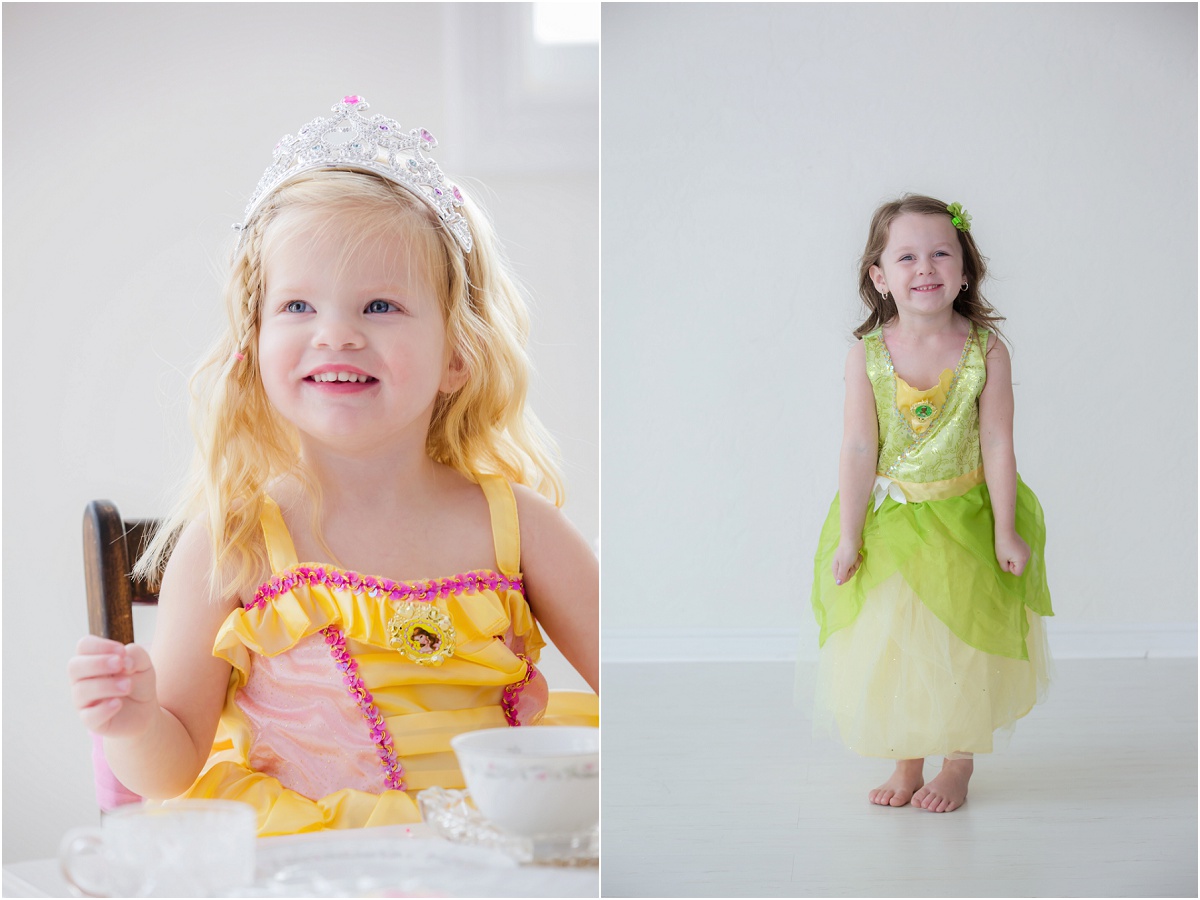 Then we brought out some pretty dresses to have fun with those too!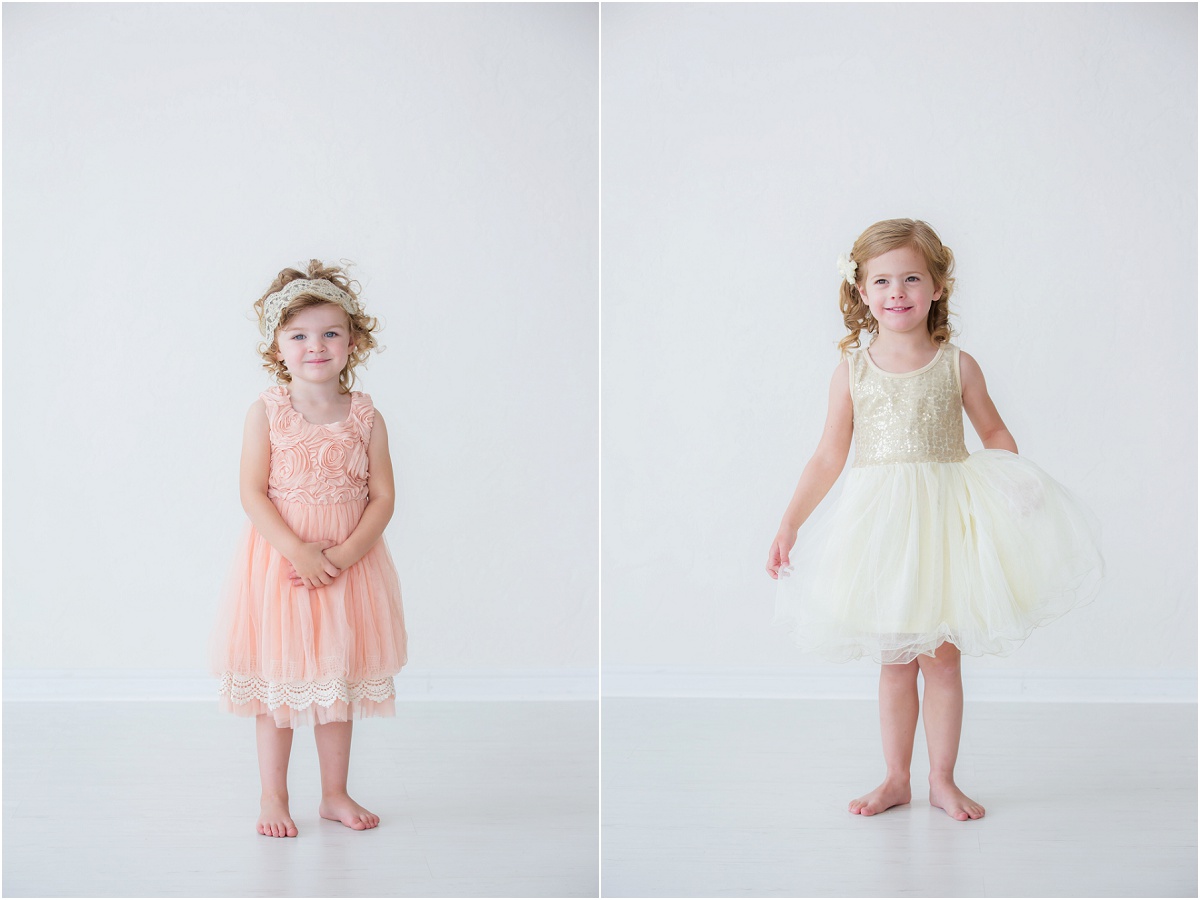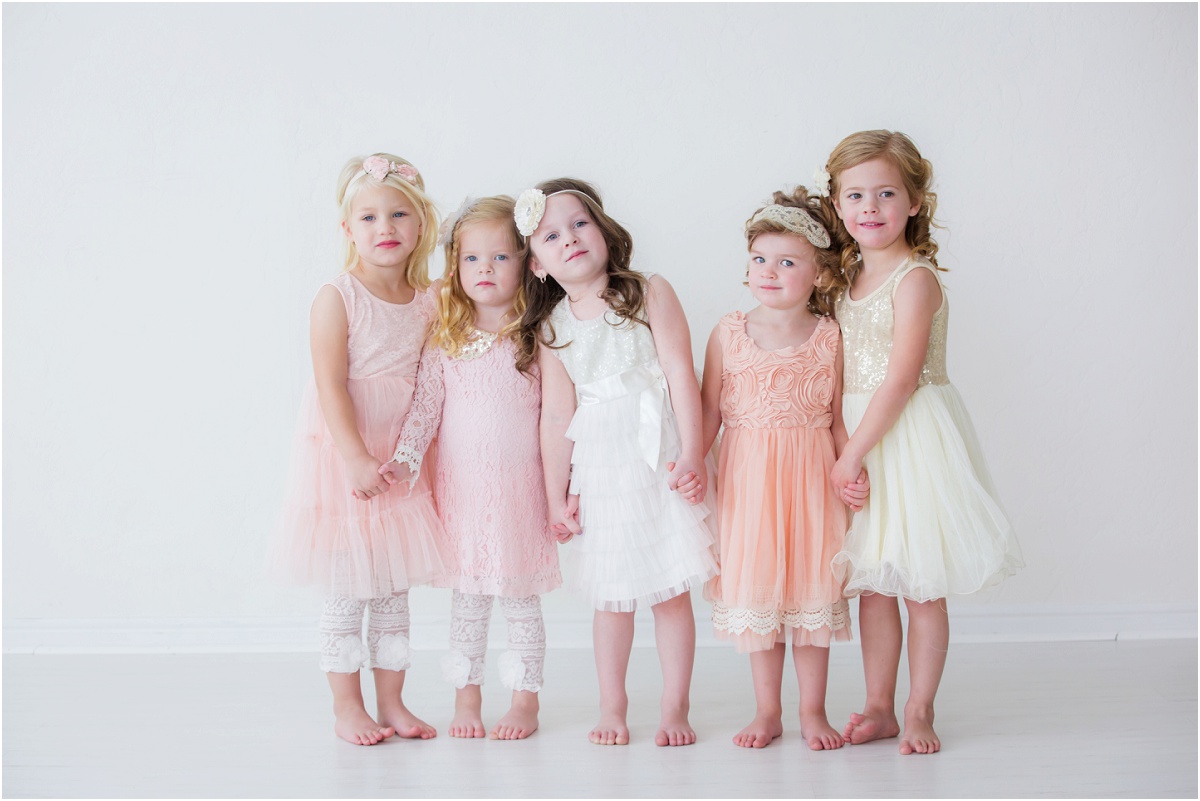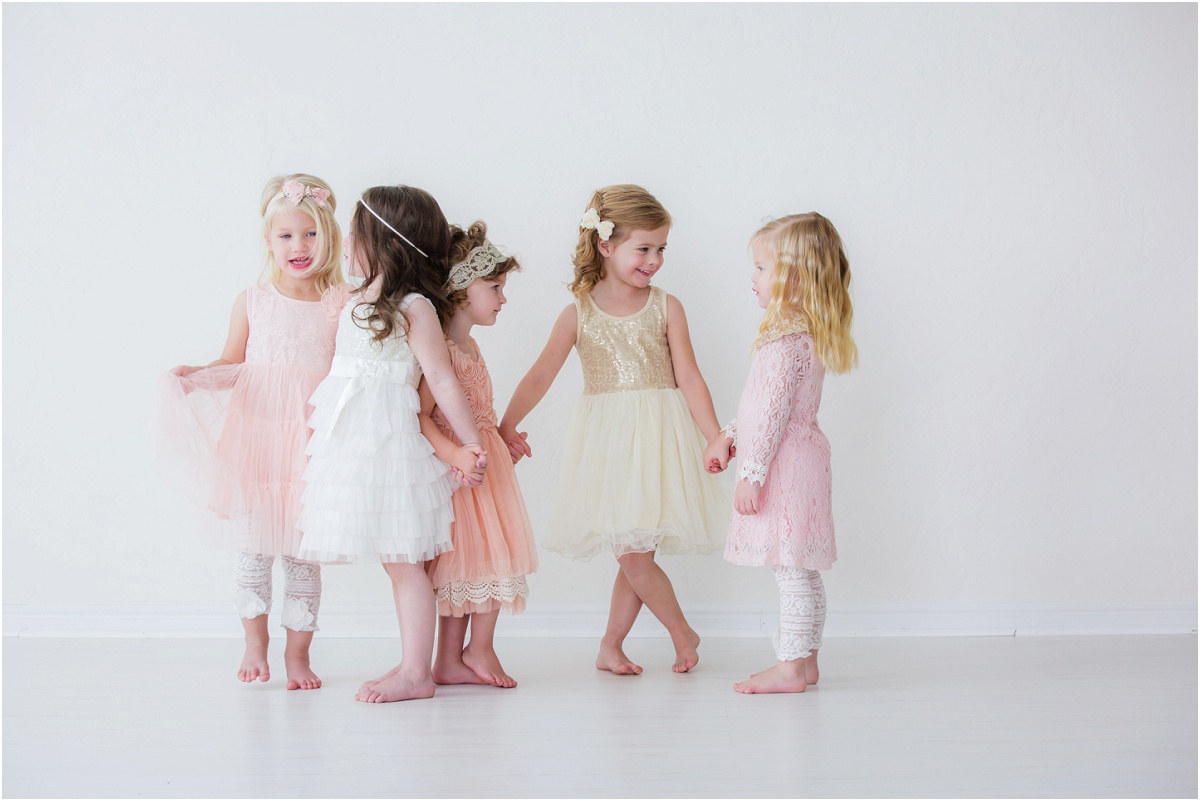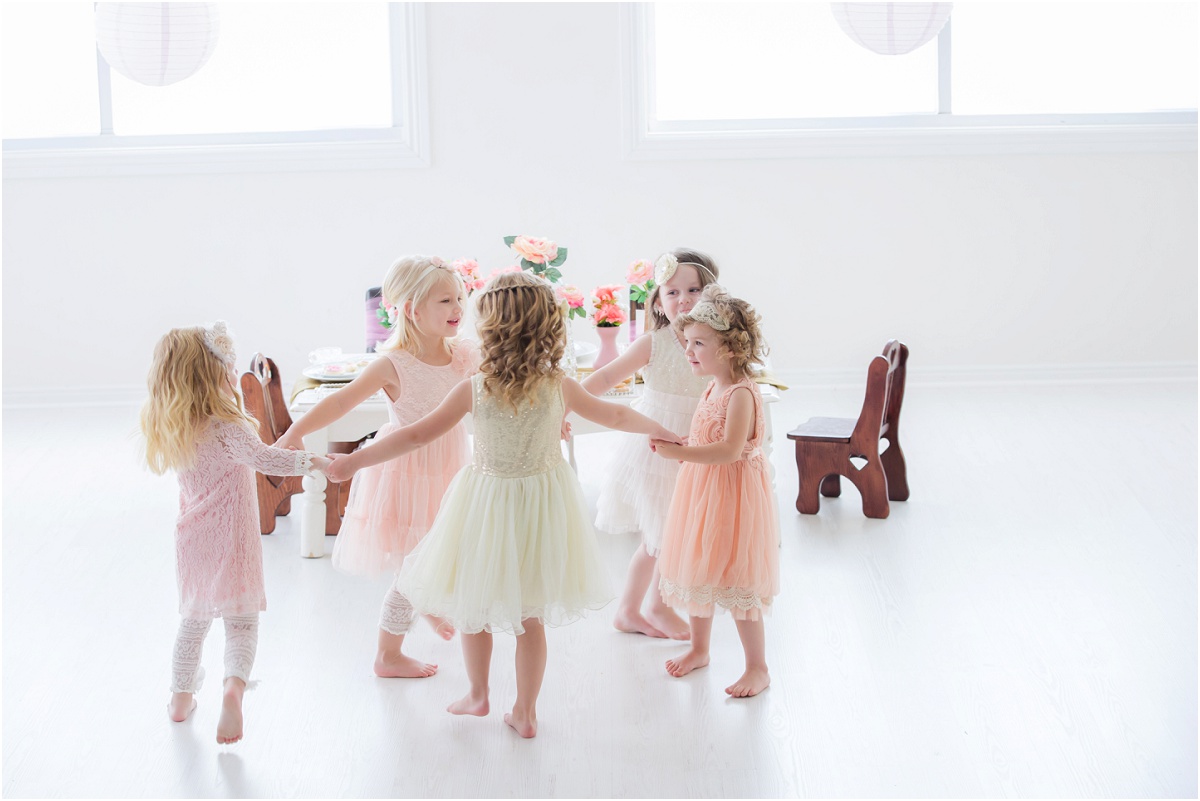 Oh my heart.  I love these girls!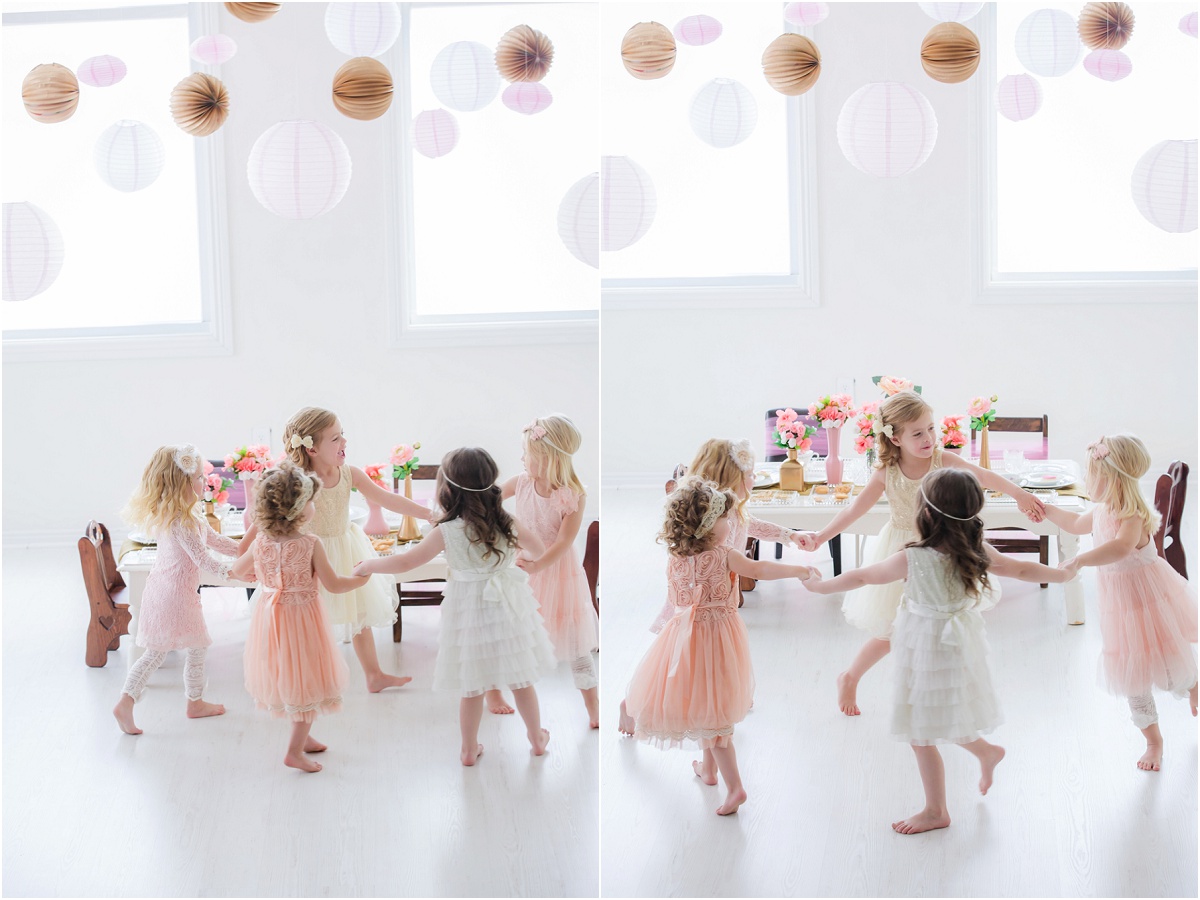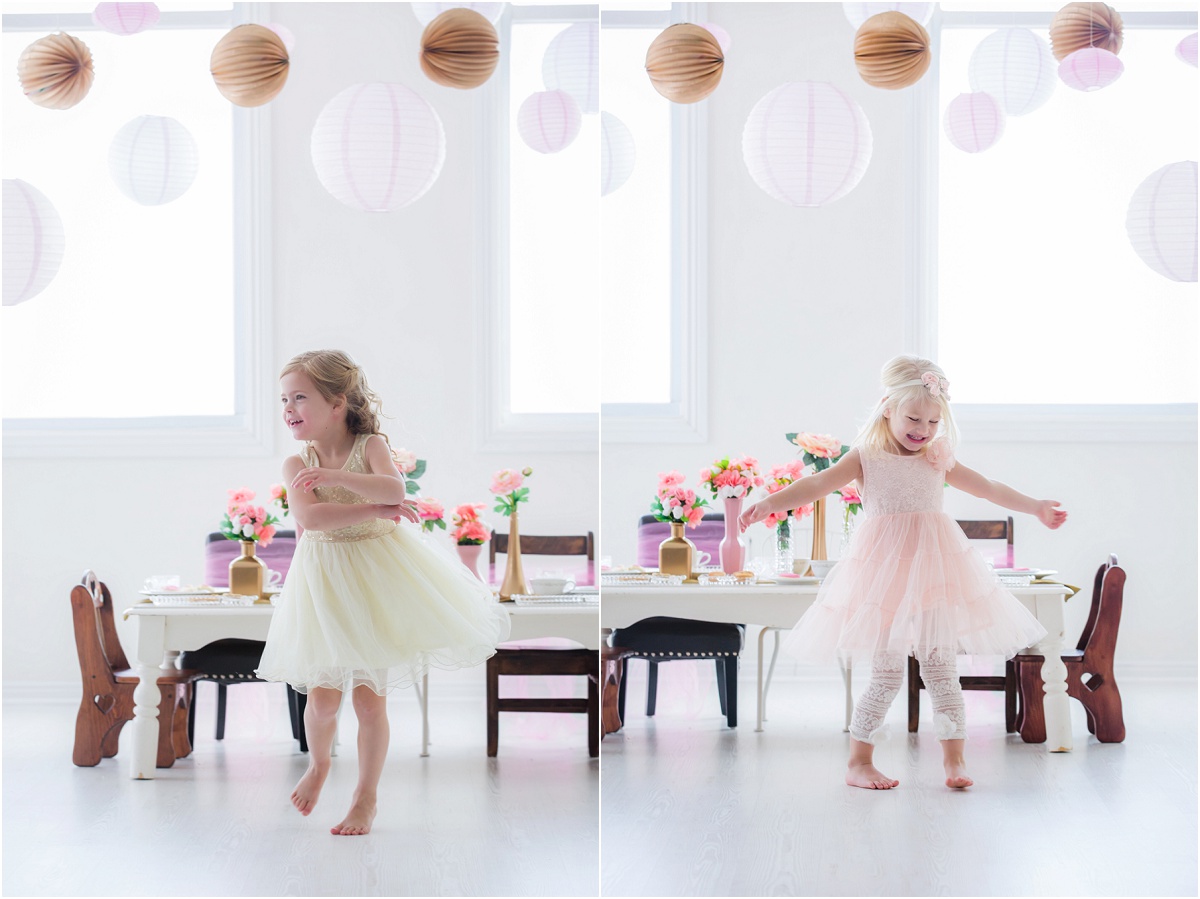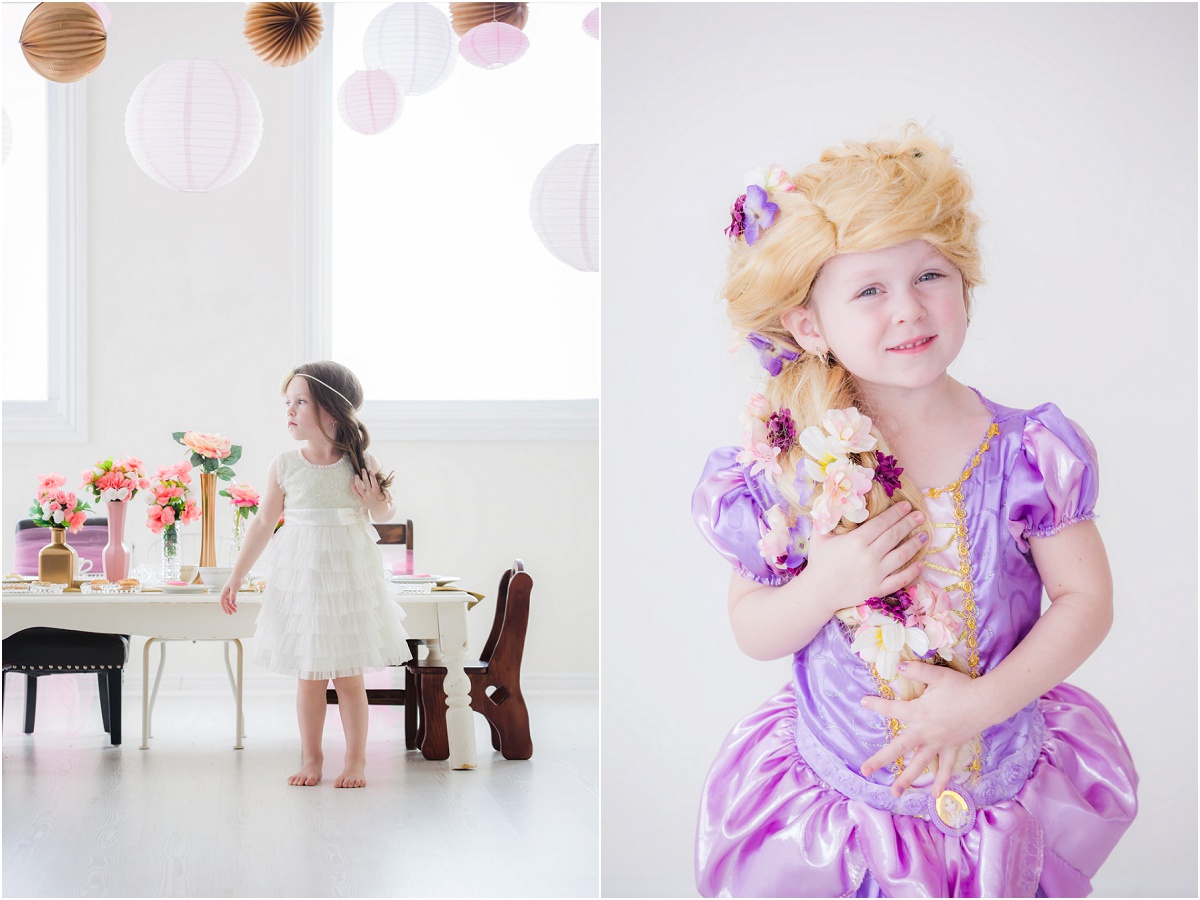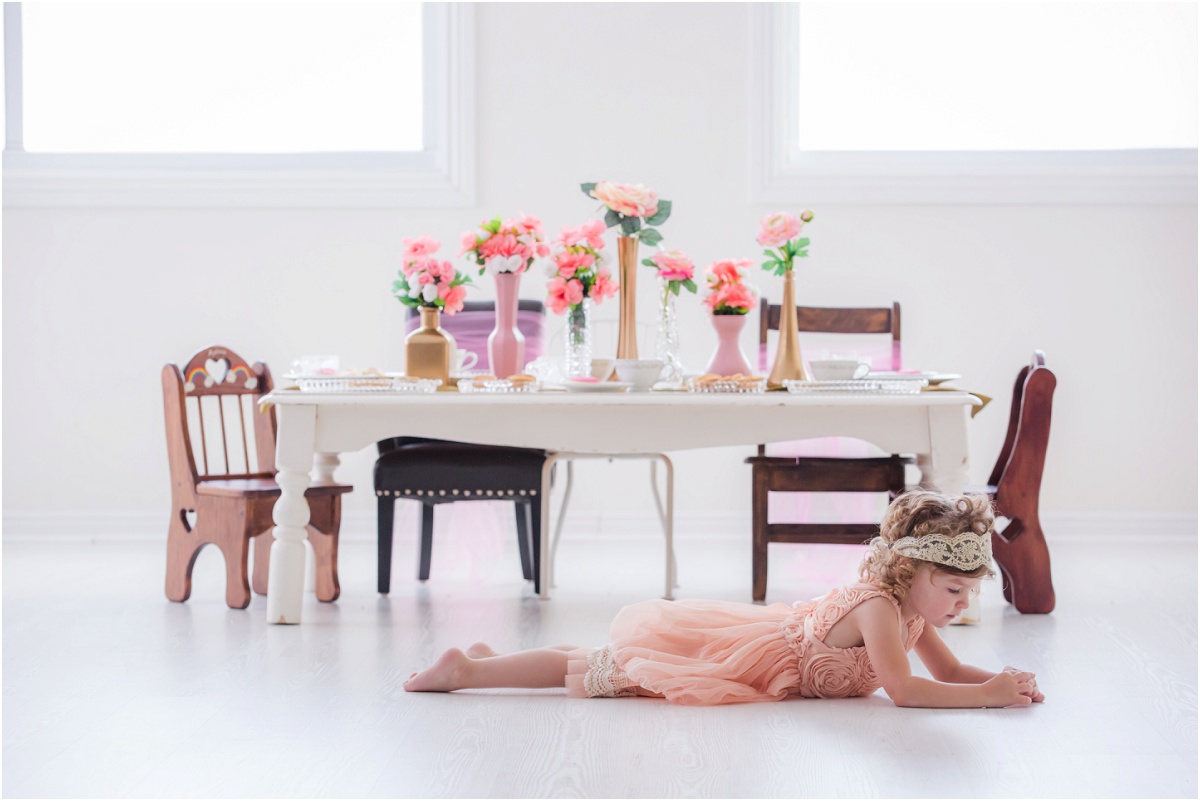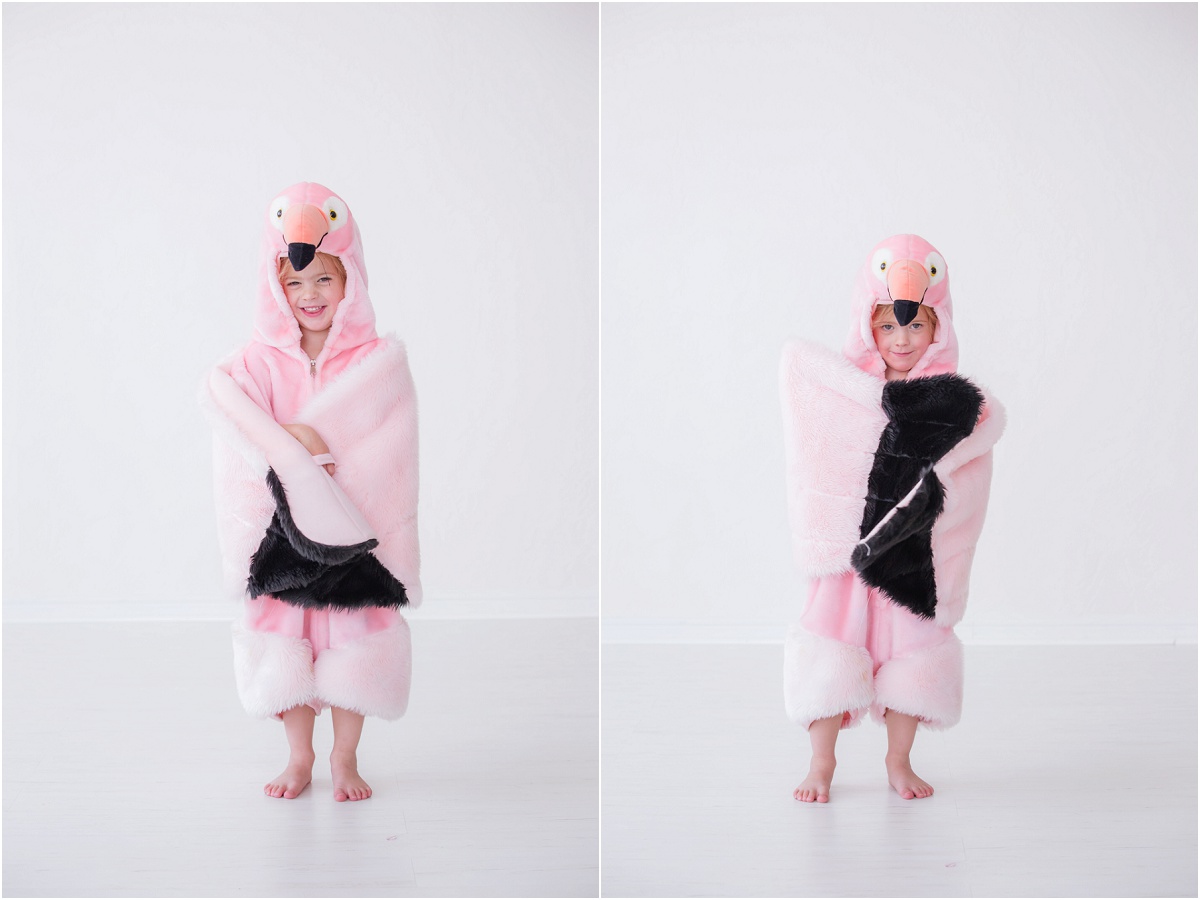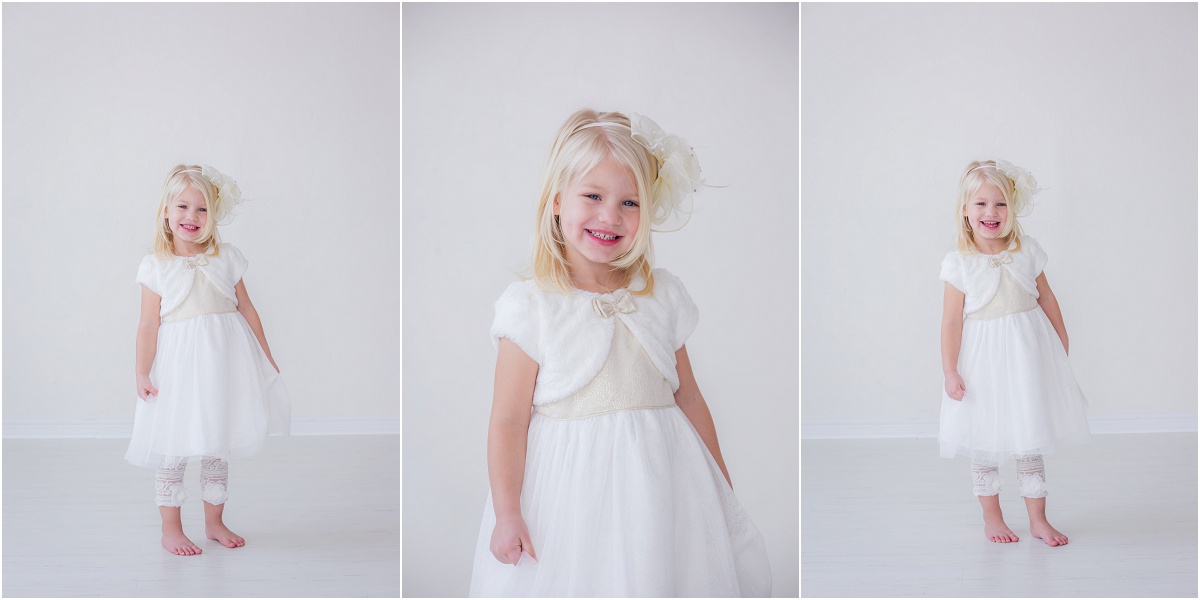 I hope you enjoyed these pictures as much as I enjoyed taking them!  I see many more tea parties in our future!