A first look never gets old to me.  I love watching two people so in love about to get married and these first looks make it so real!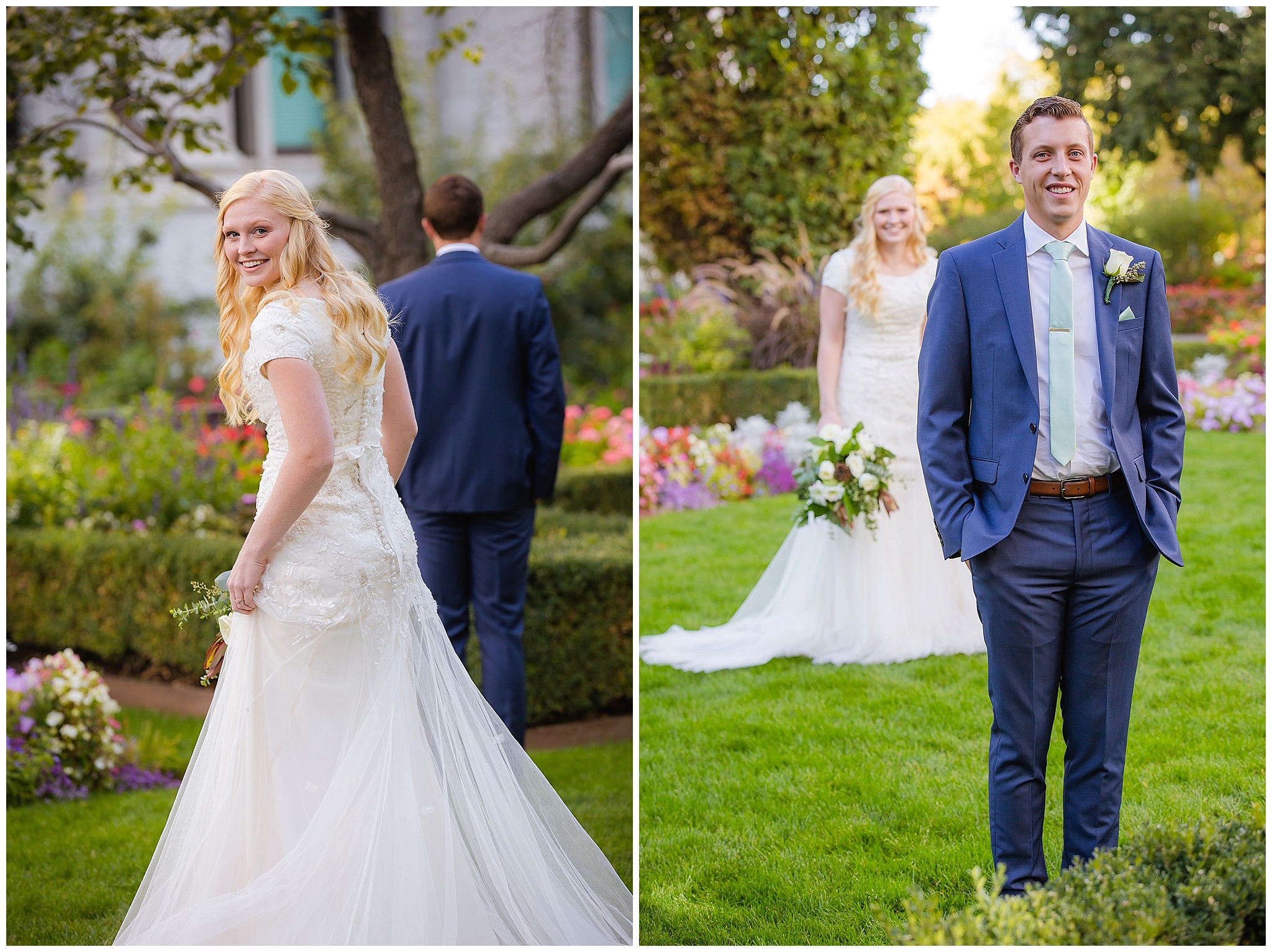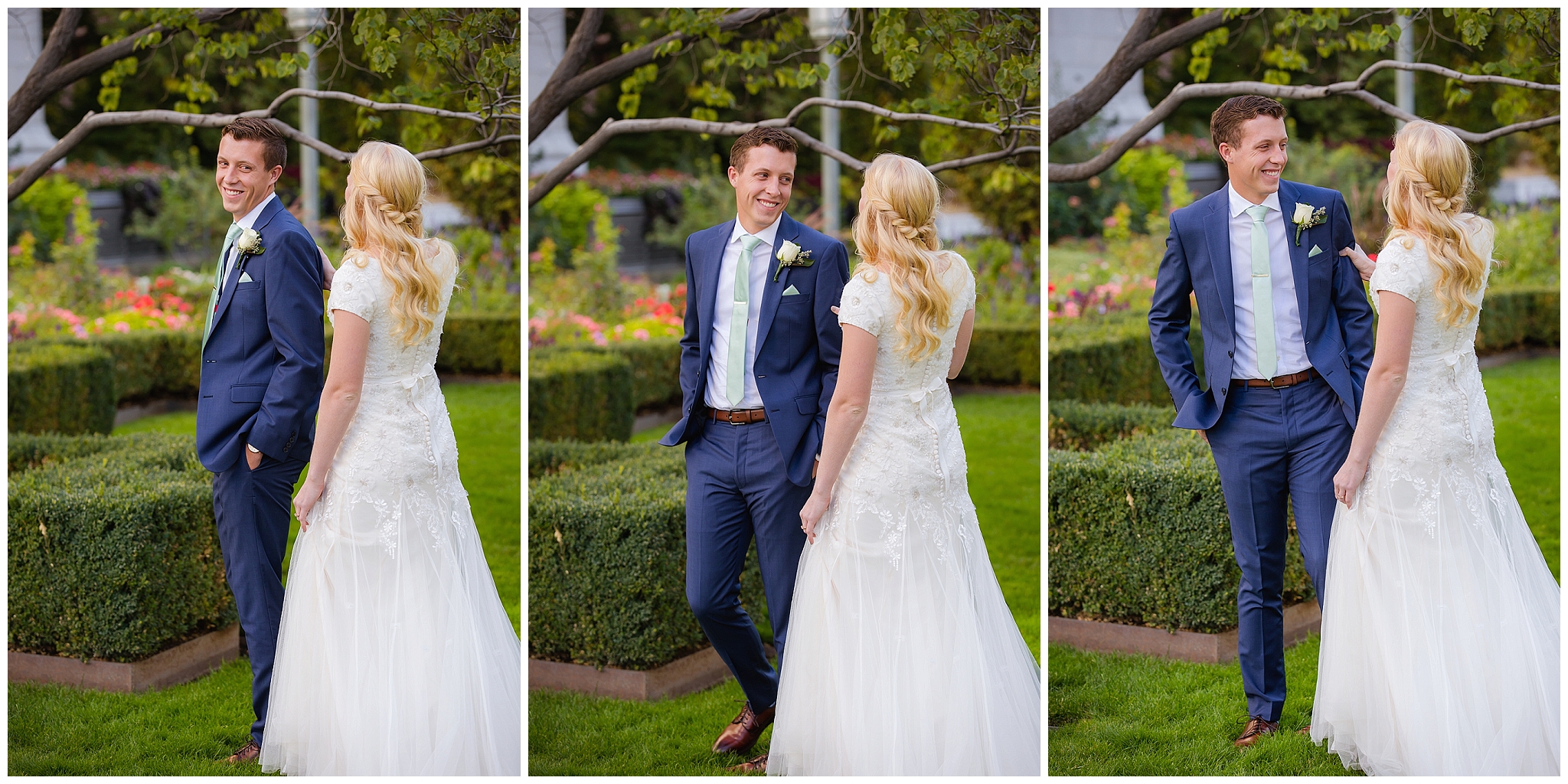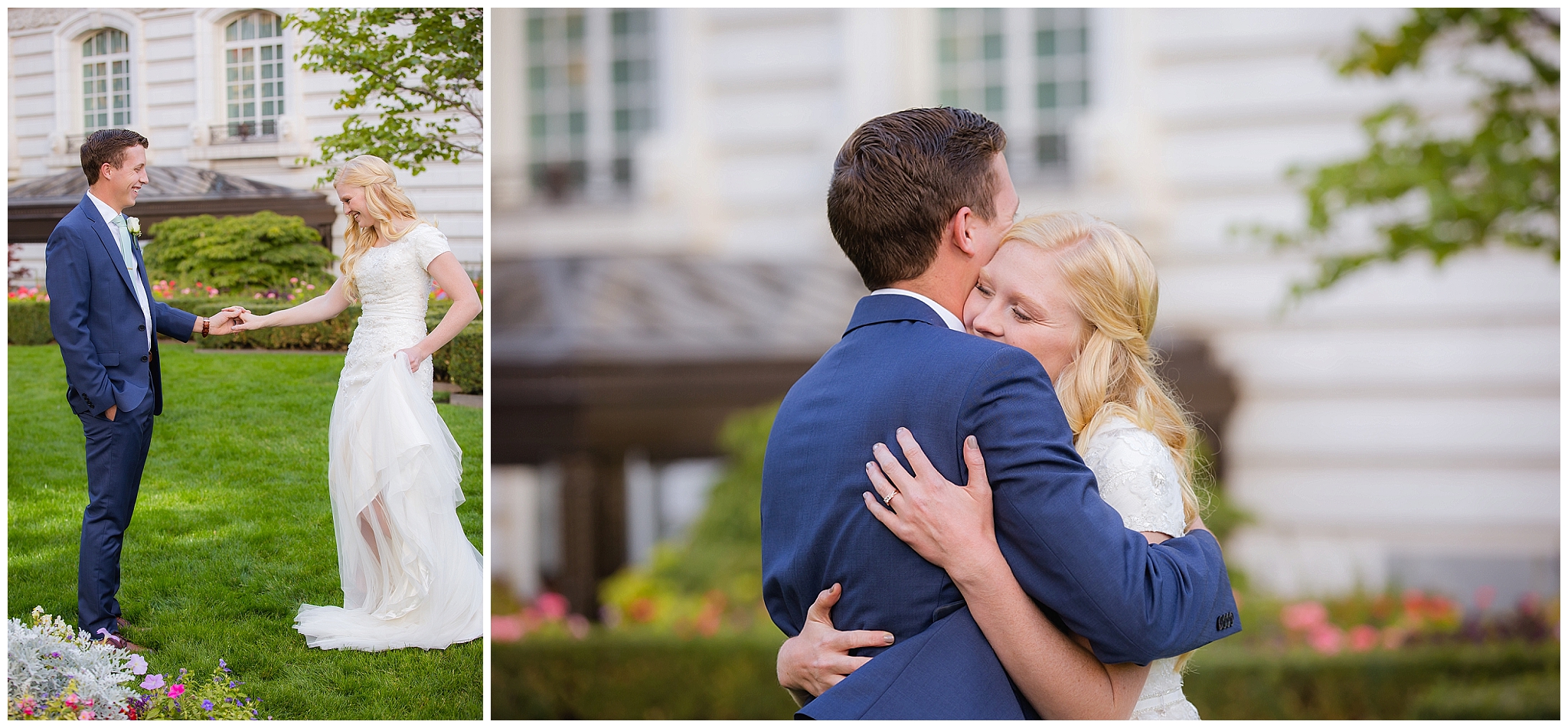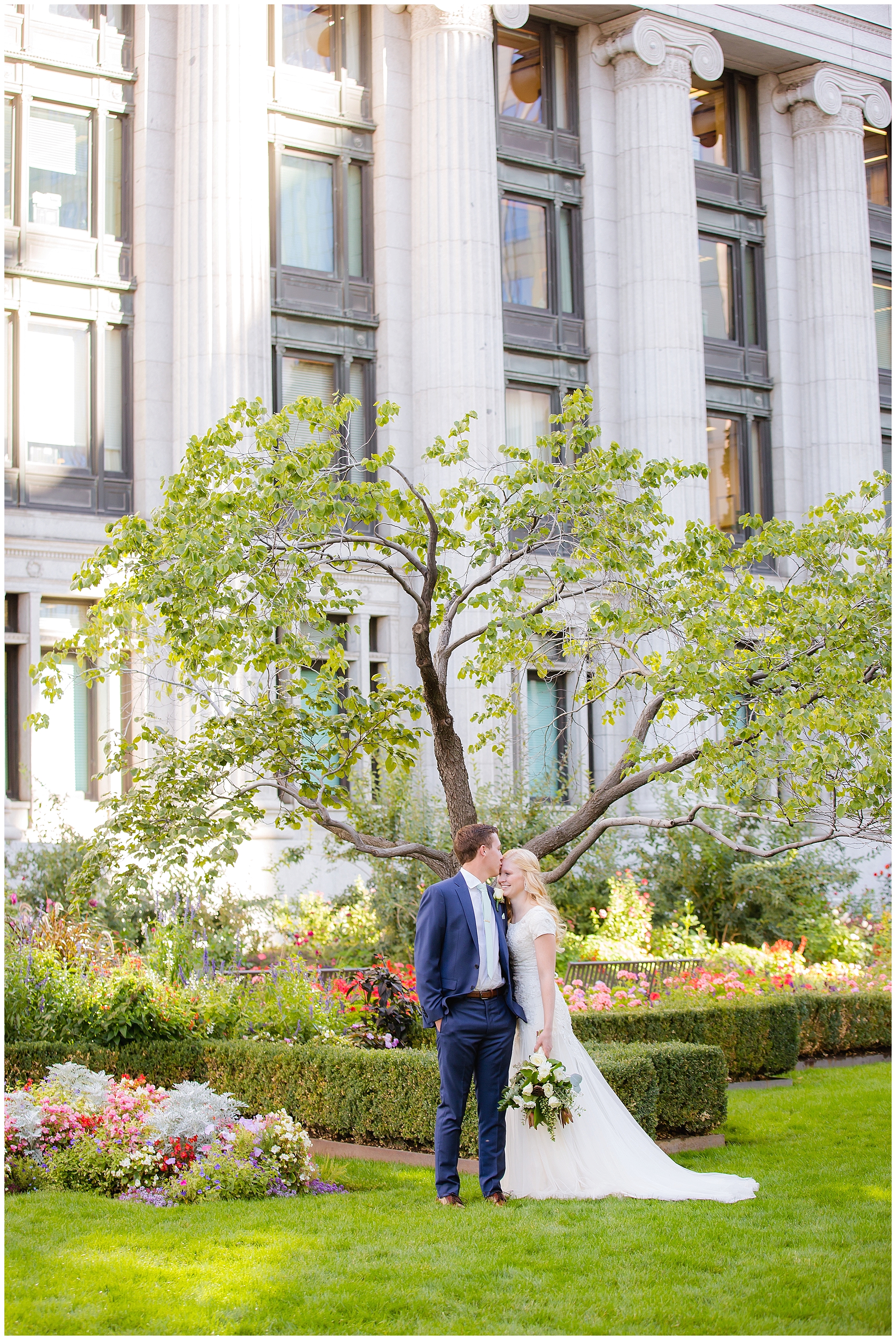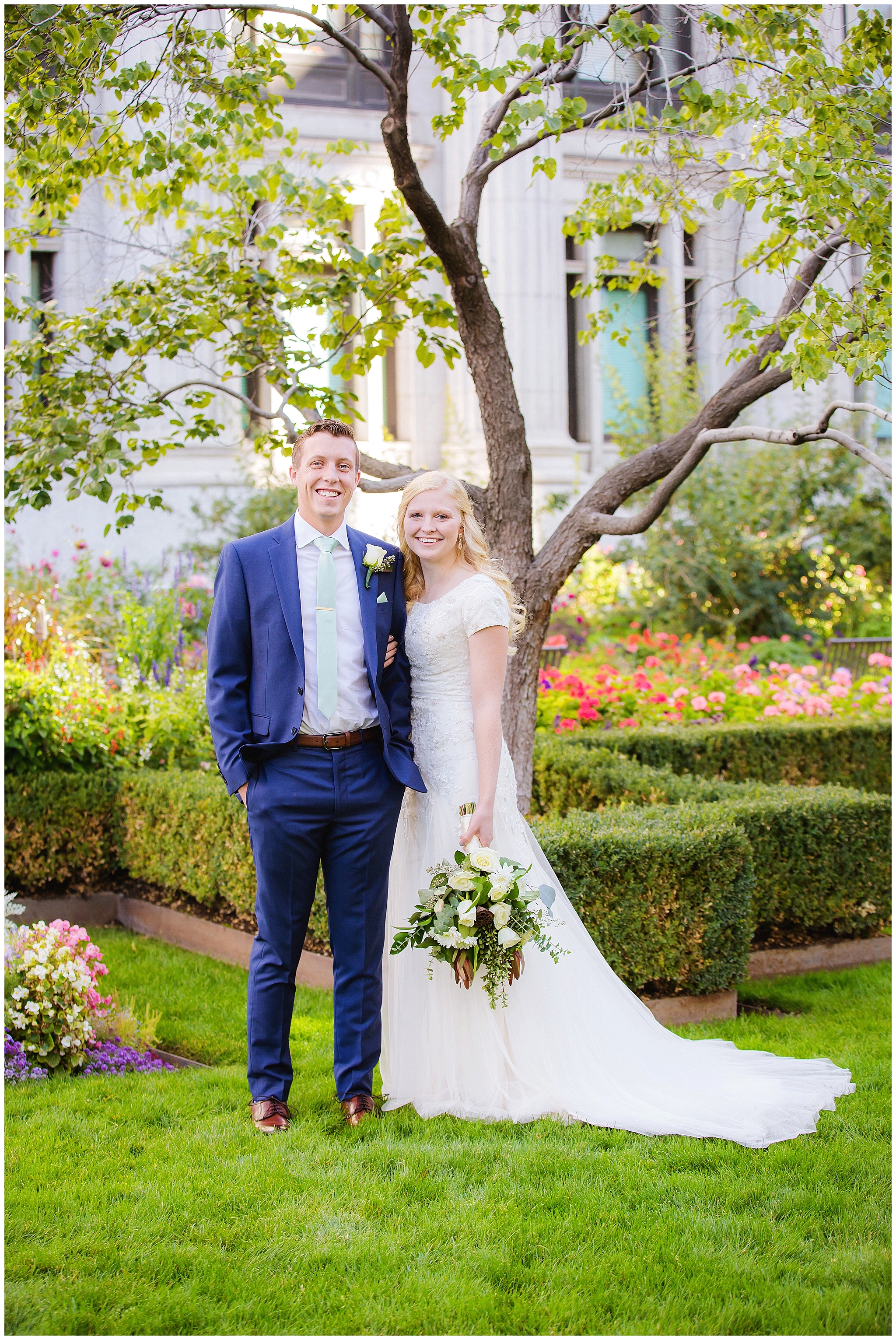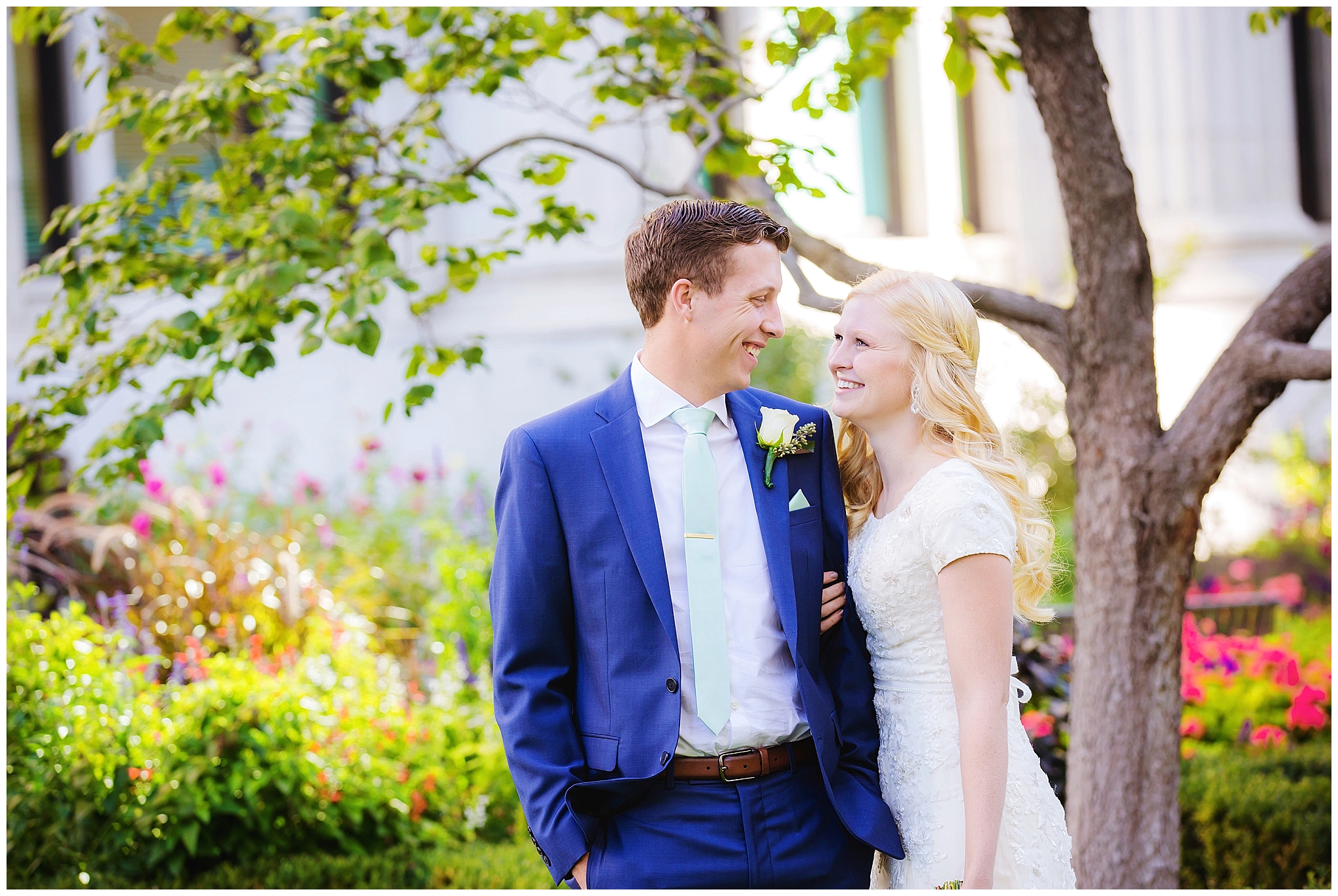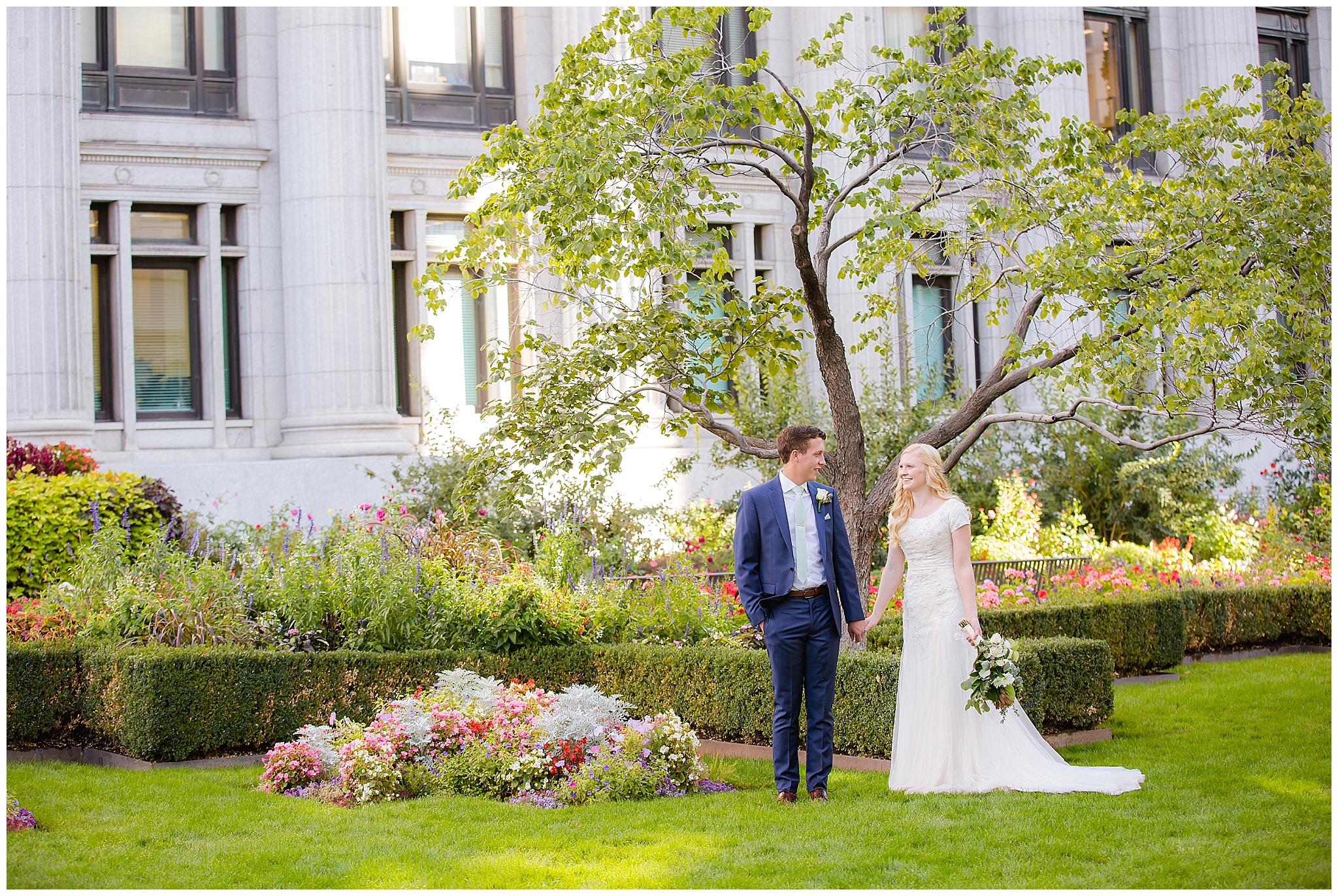 I love doing the first looks in the evening because you get less crowds and so much better lighting!  Plus it isn't stressful at all like wedding days can be.  LOVE THEM!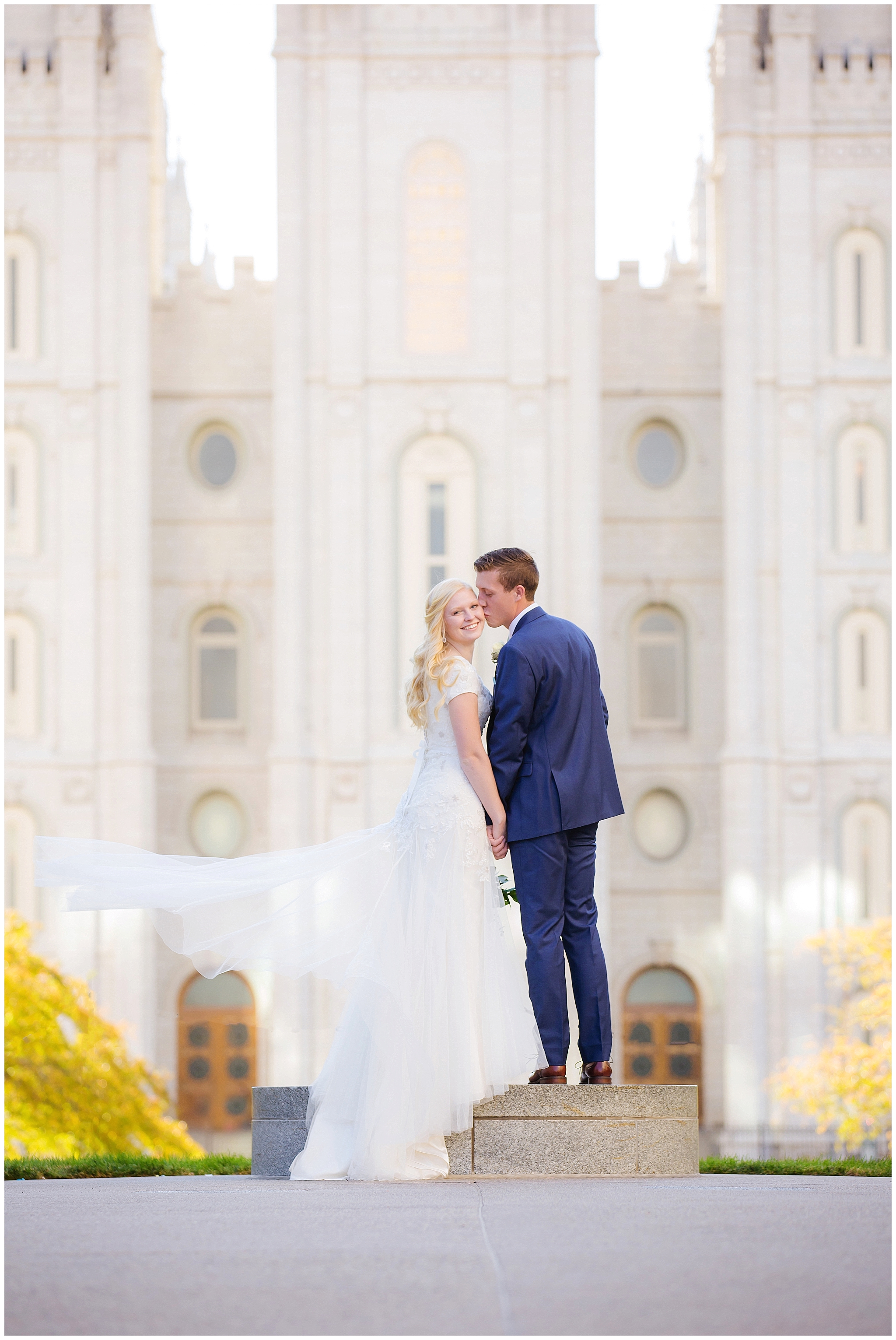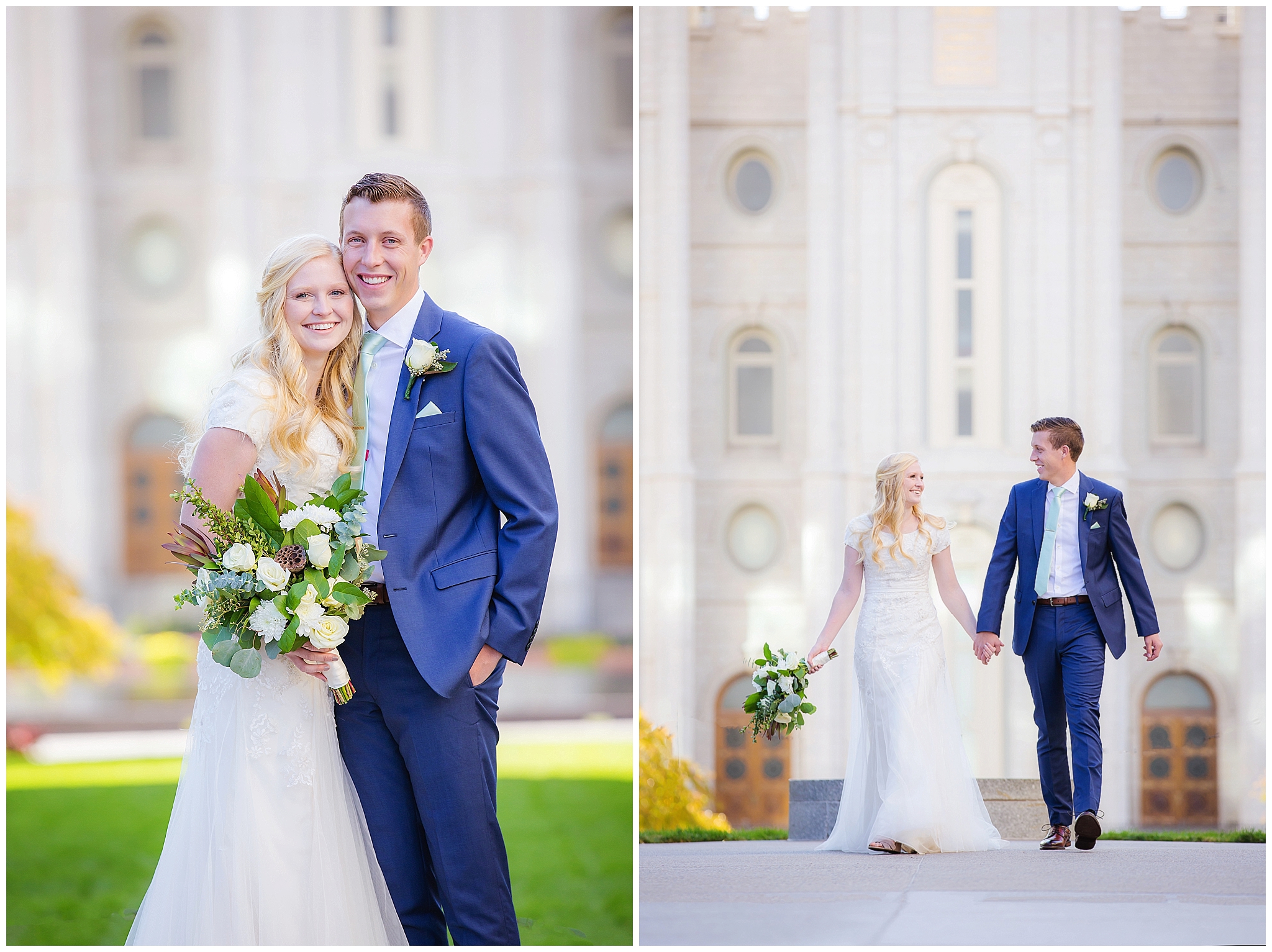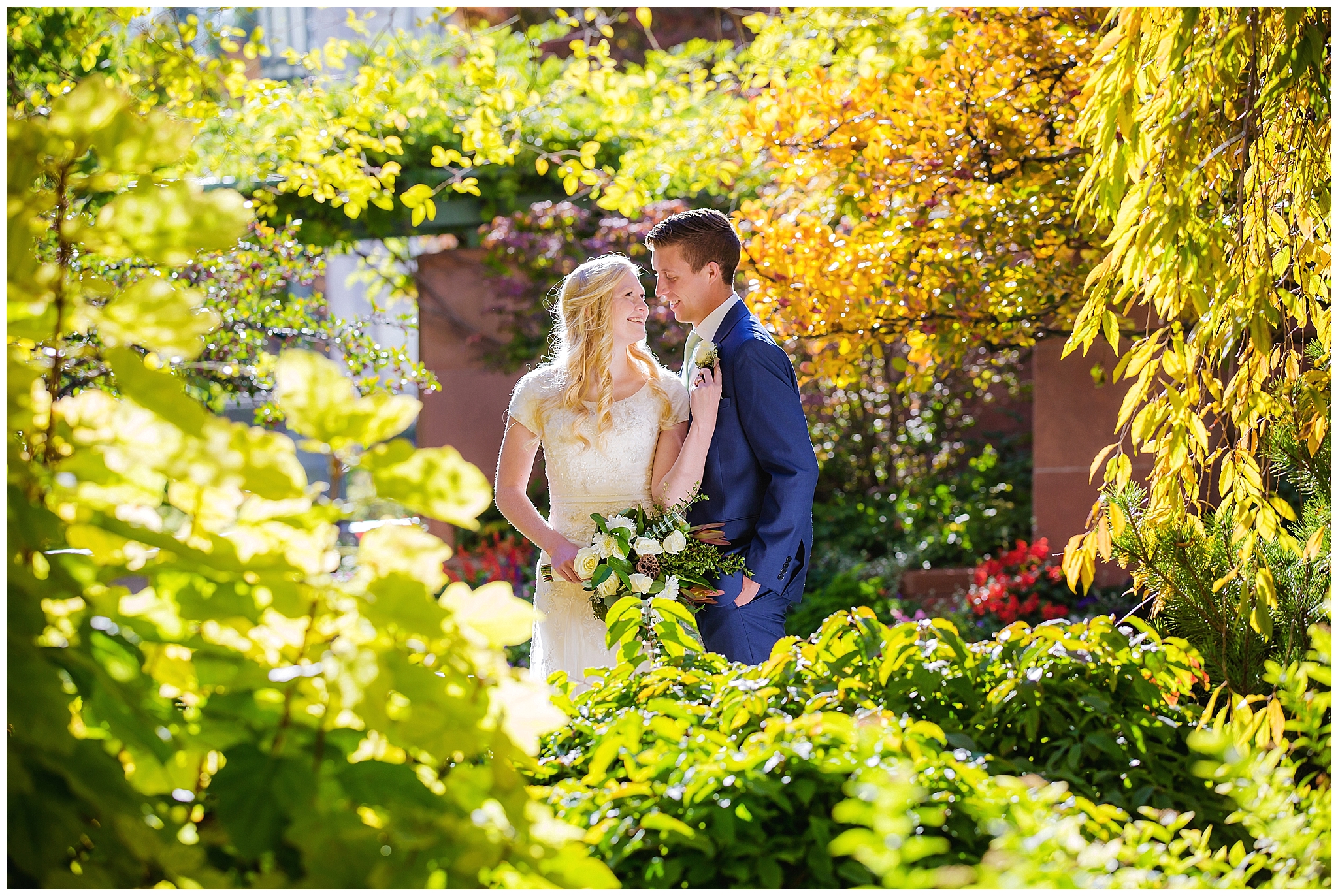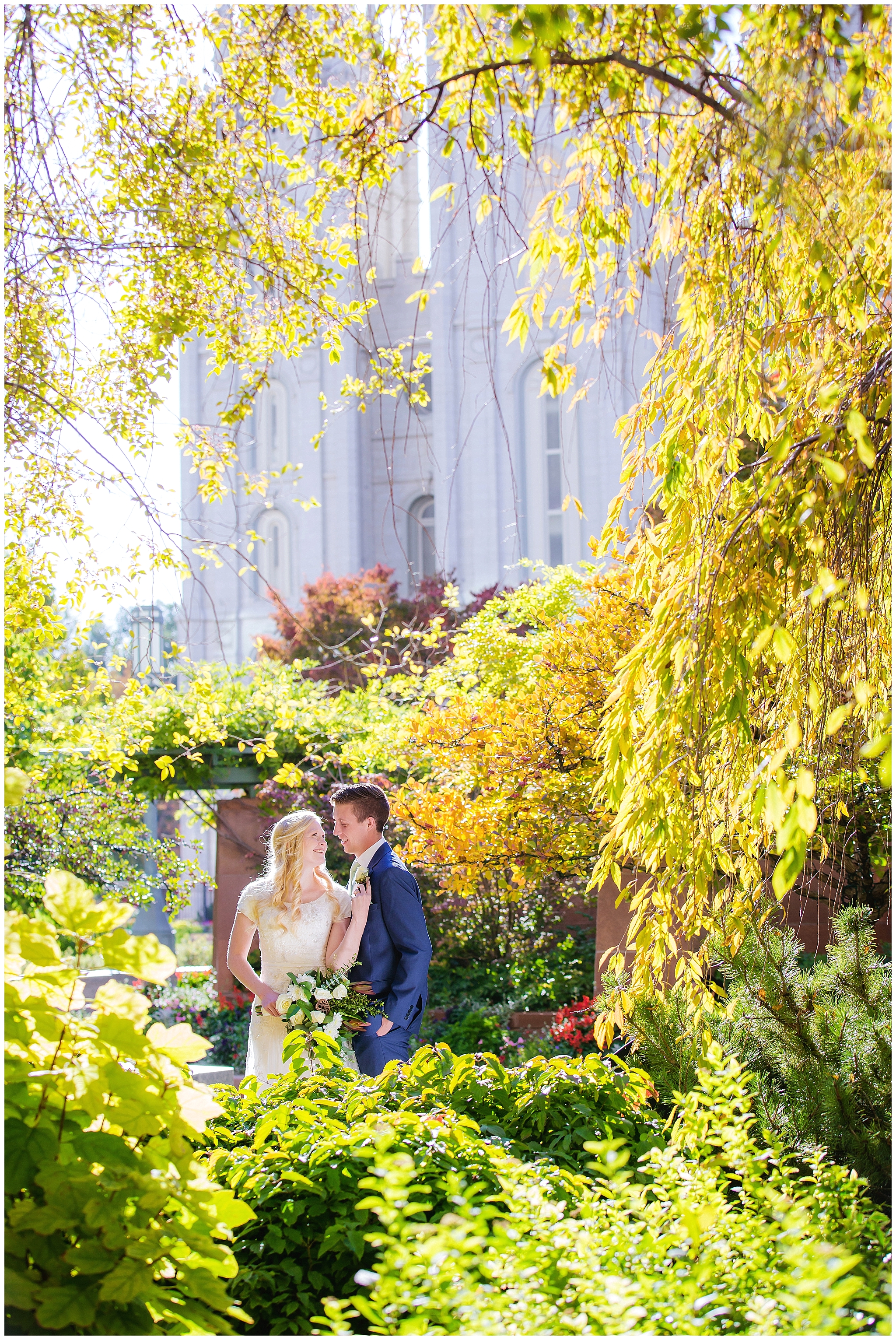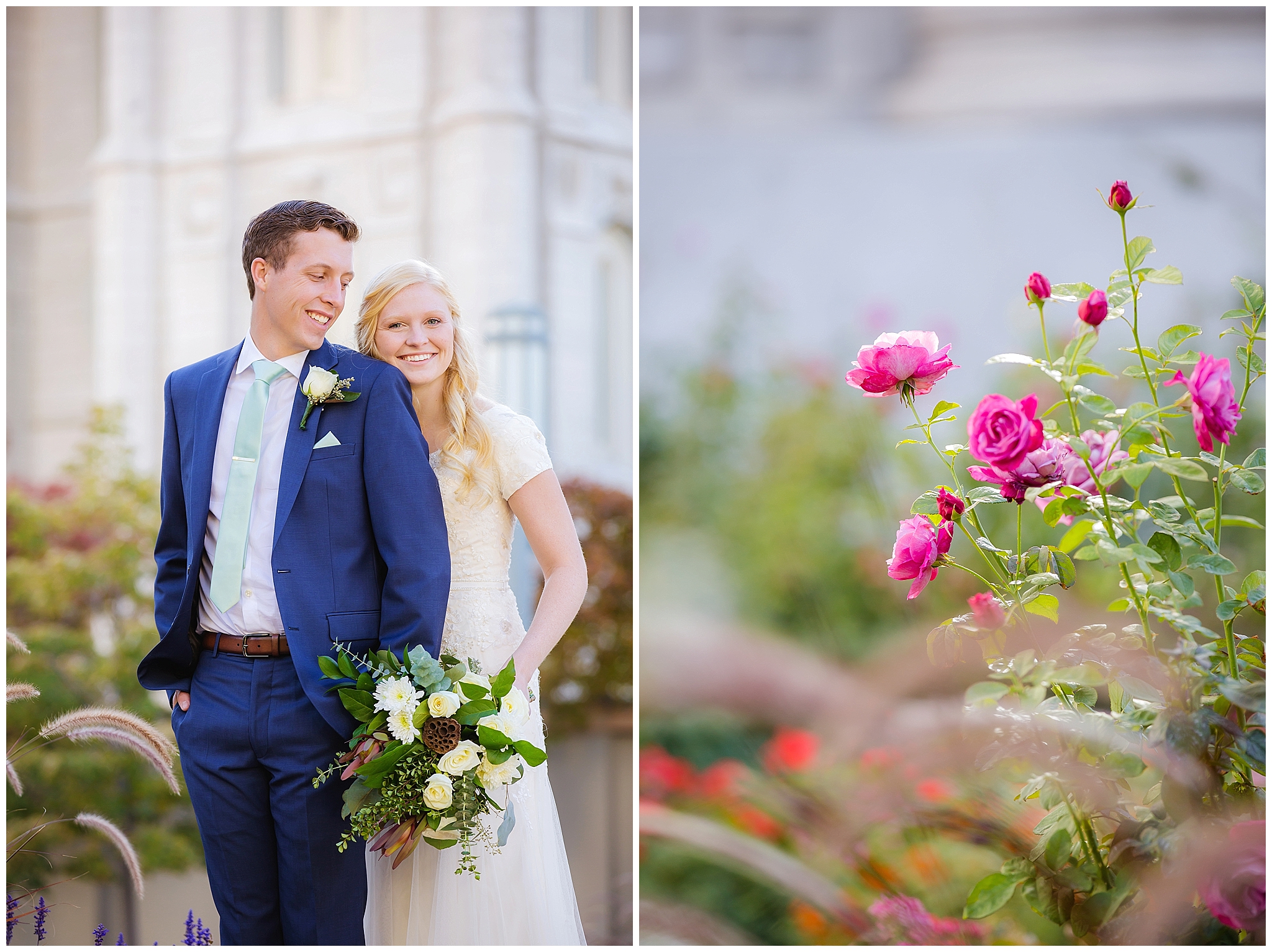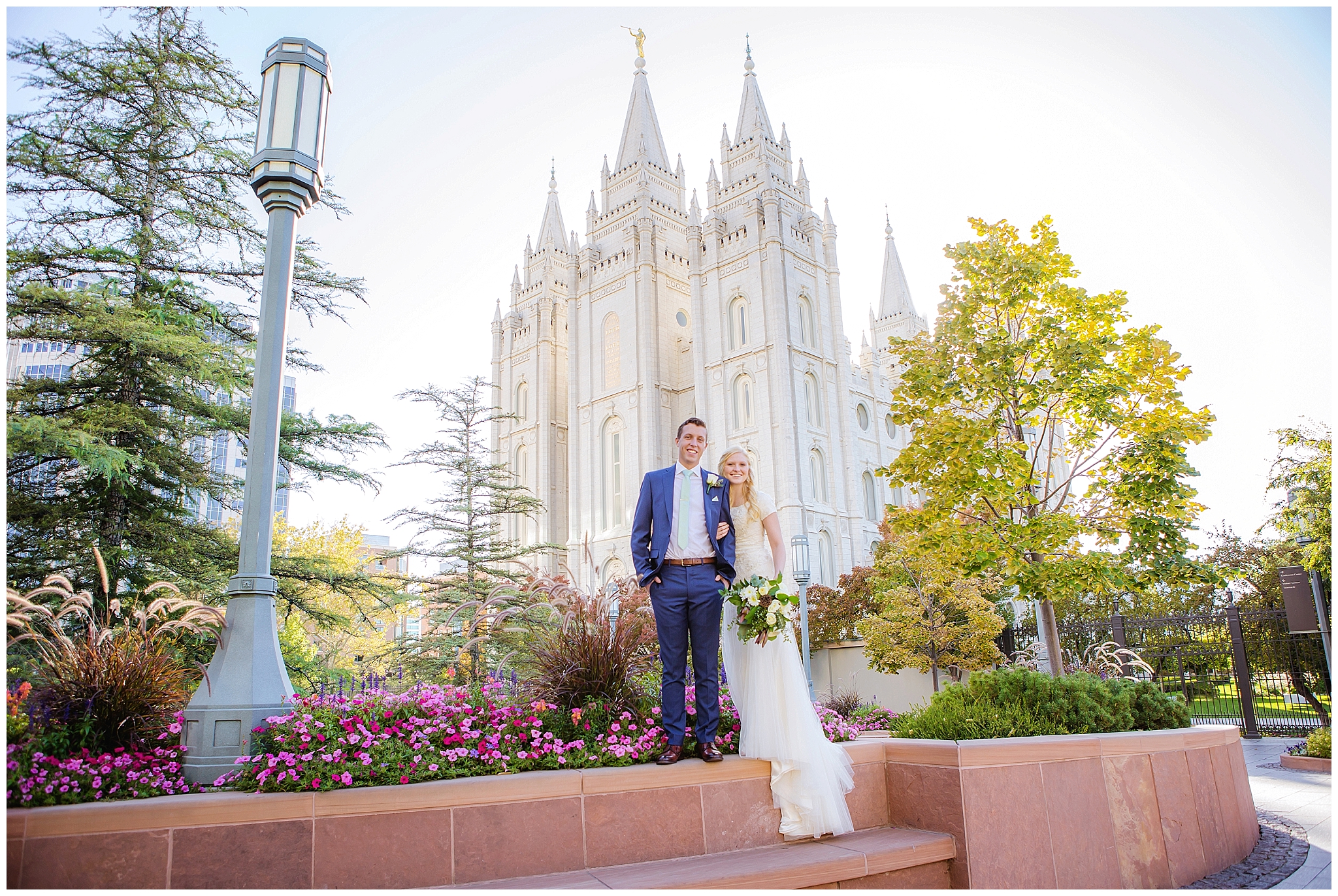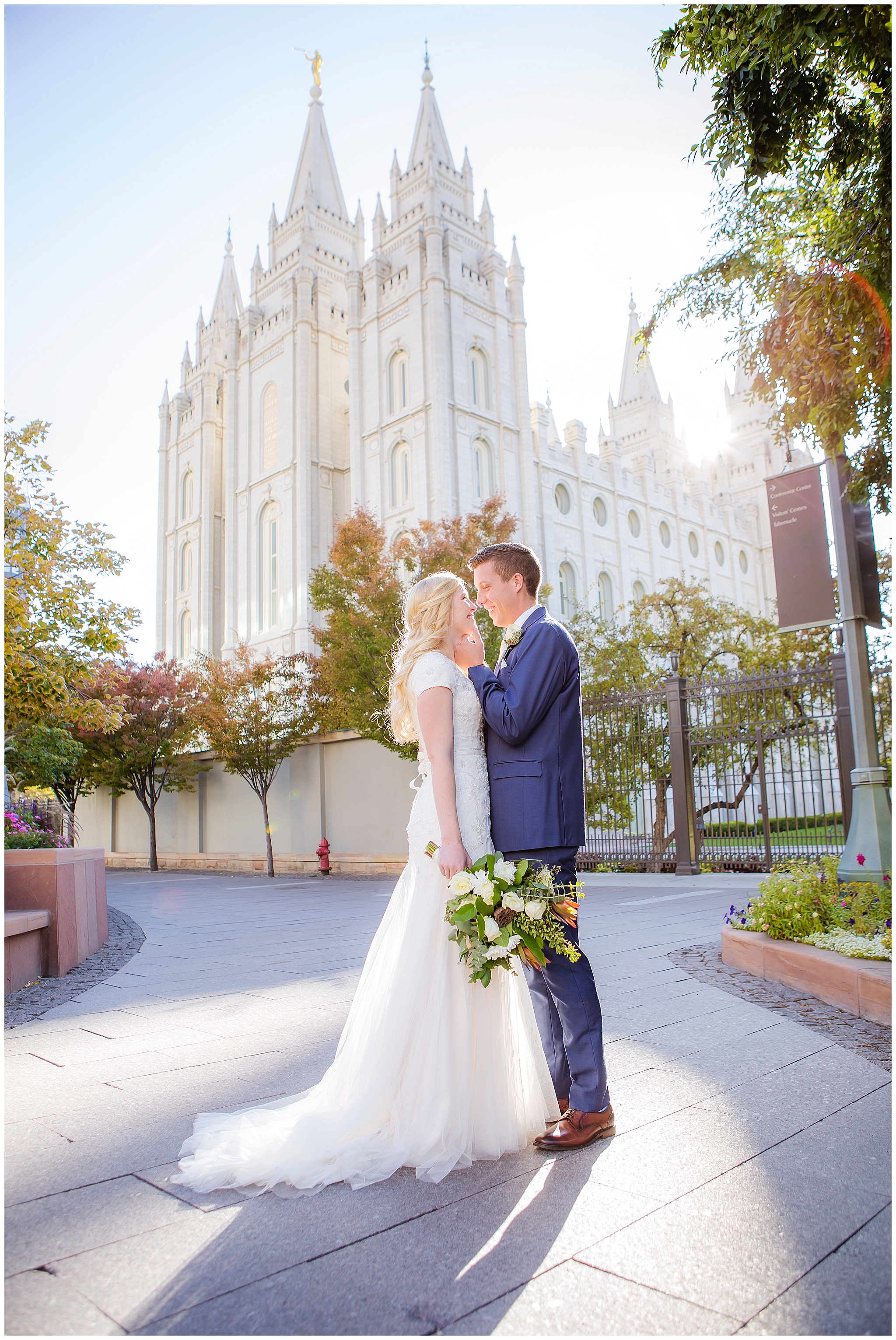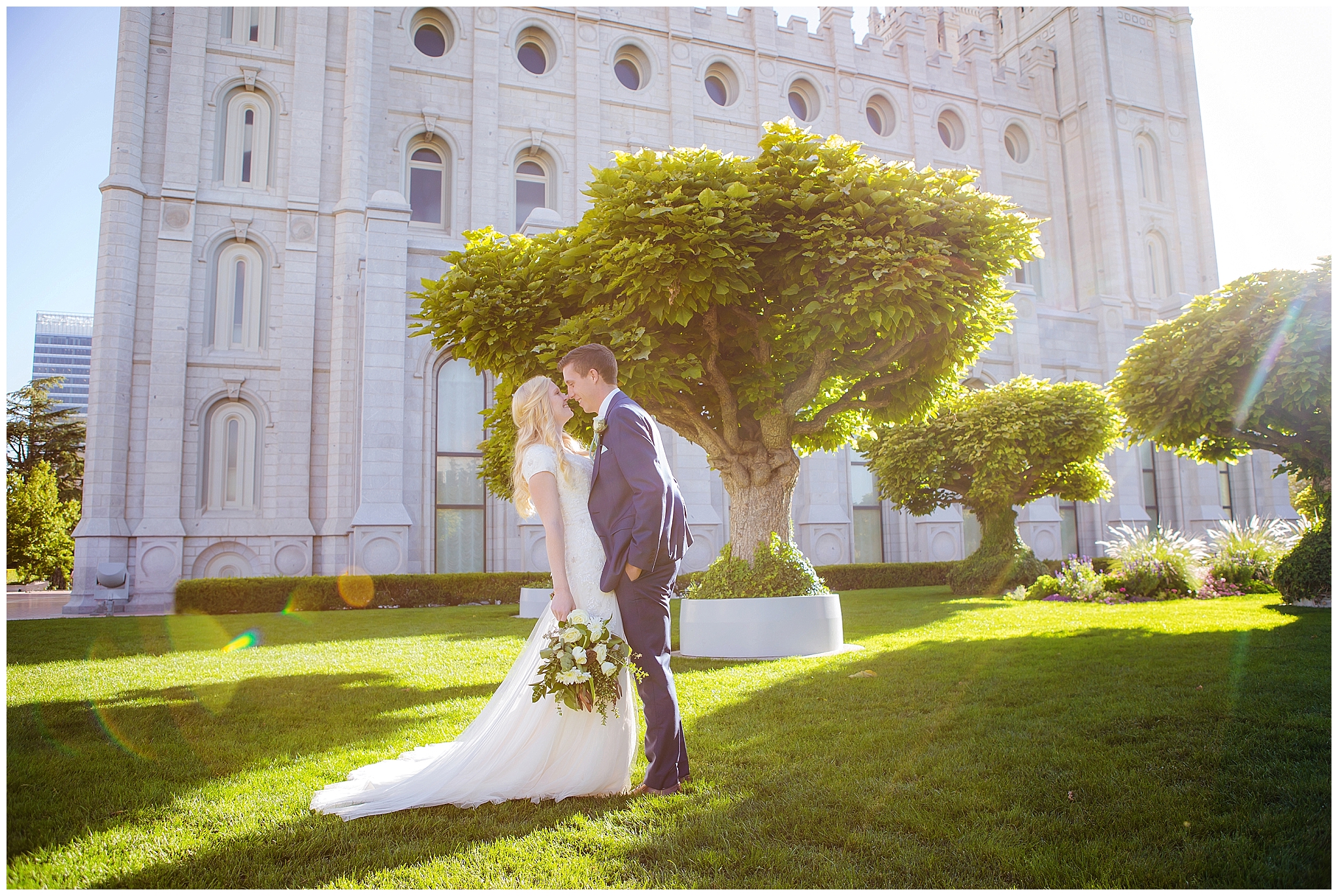 I've taken A LOT of wedding pictures….but I must say, this one below may be one of my favorites haha.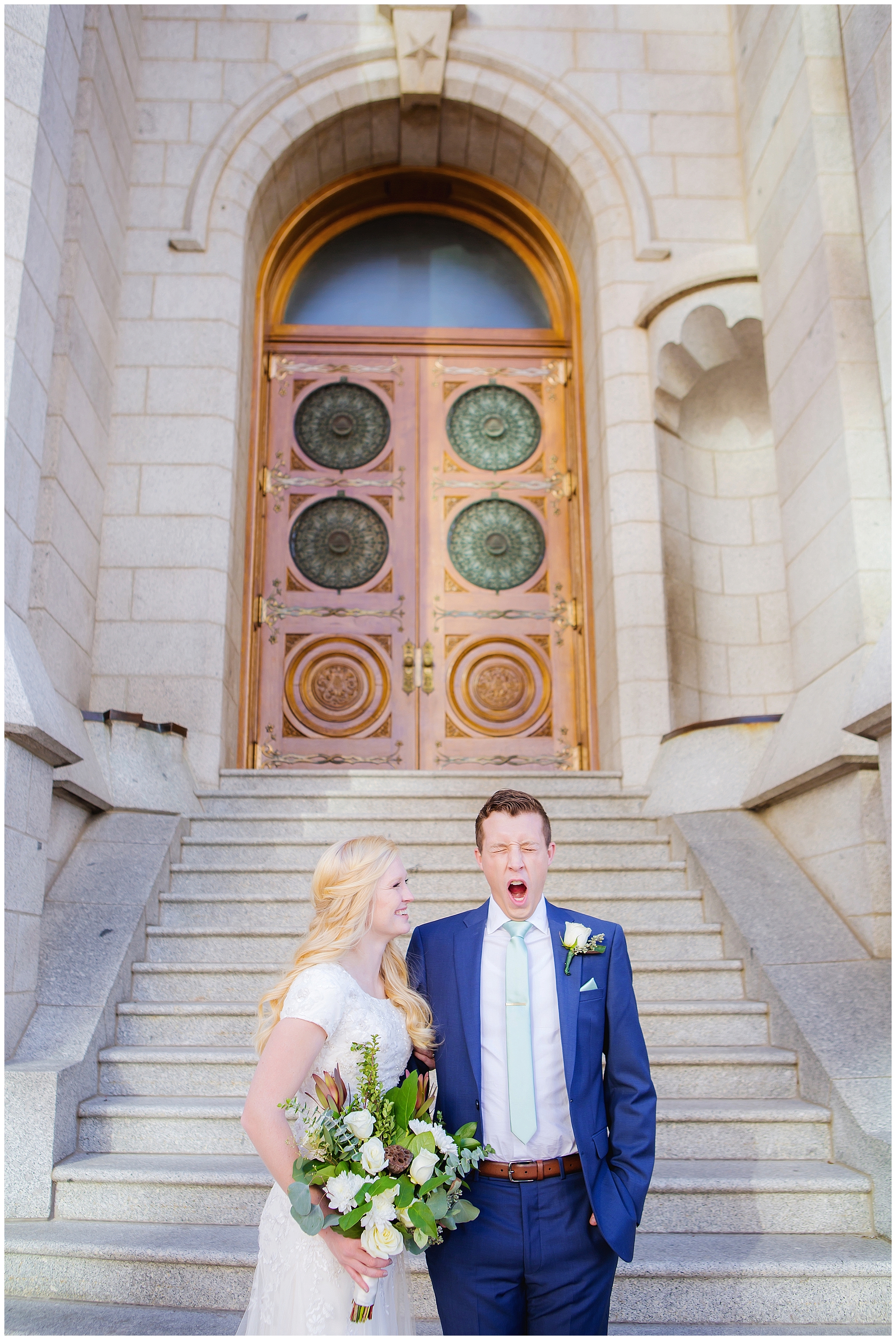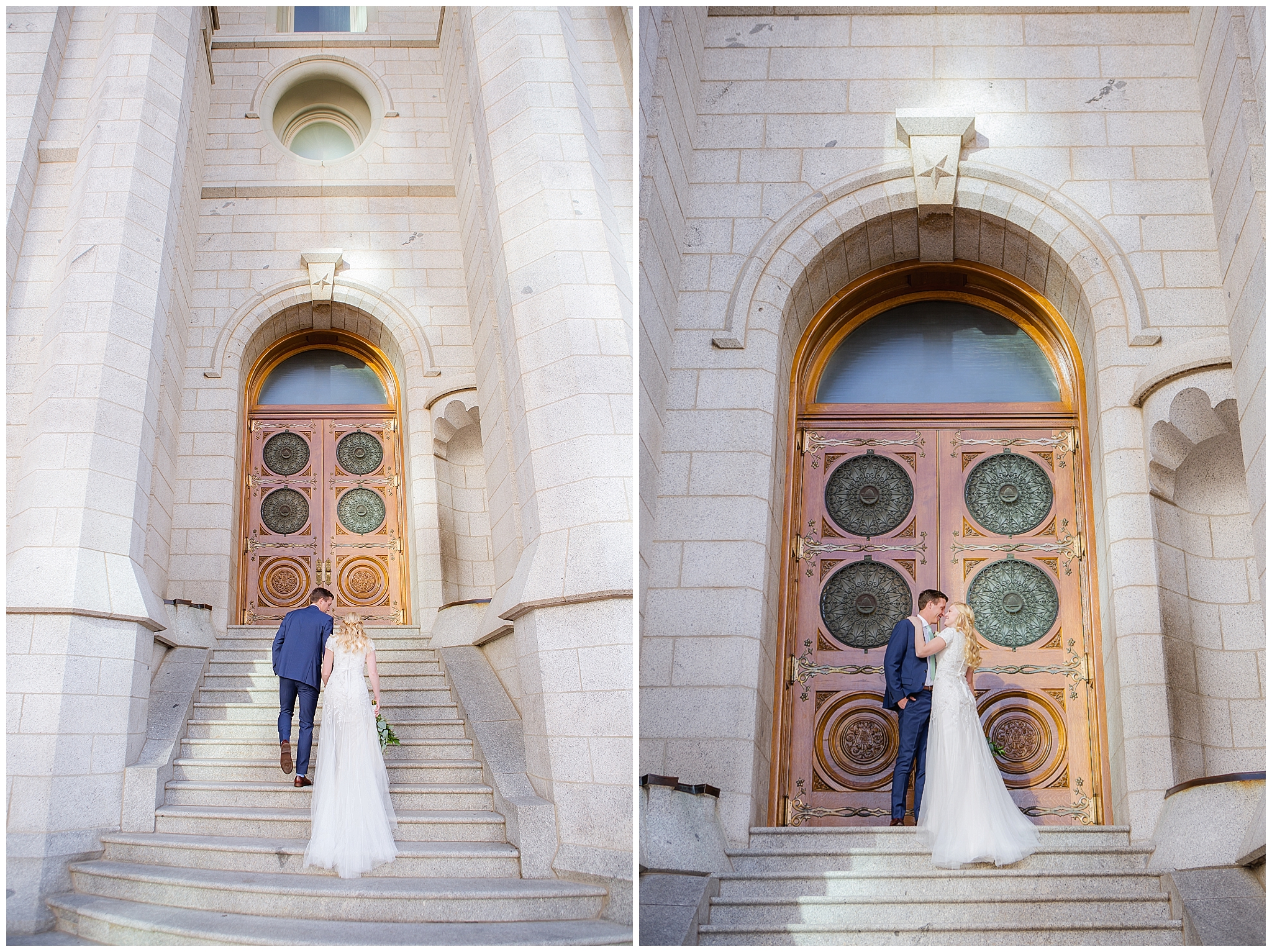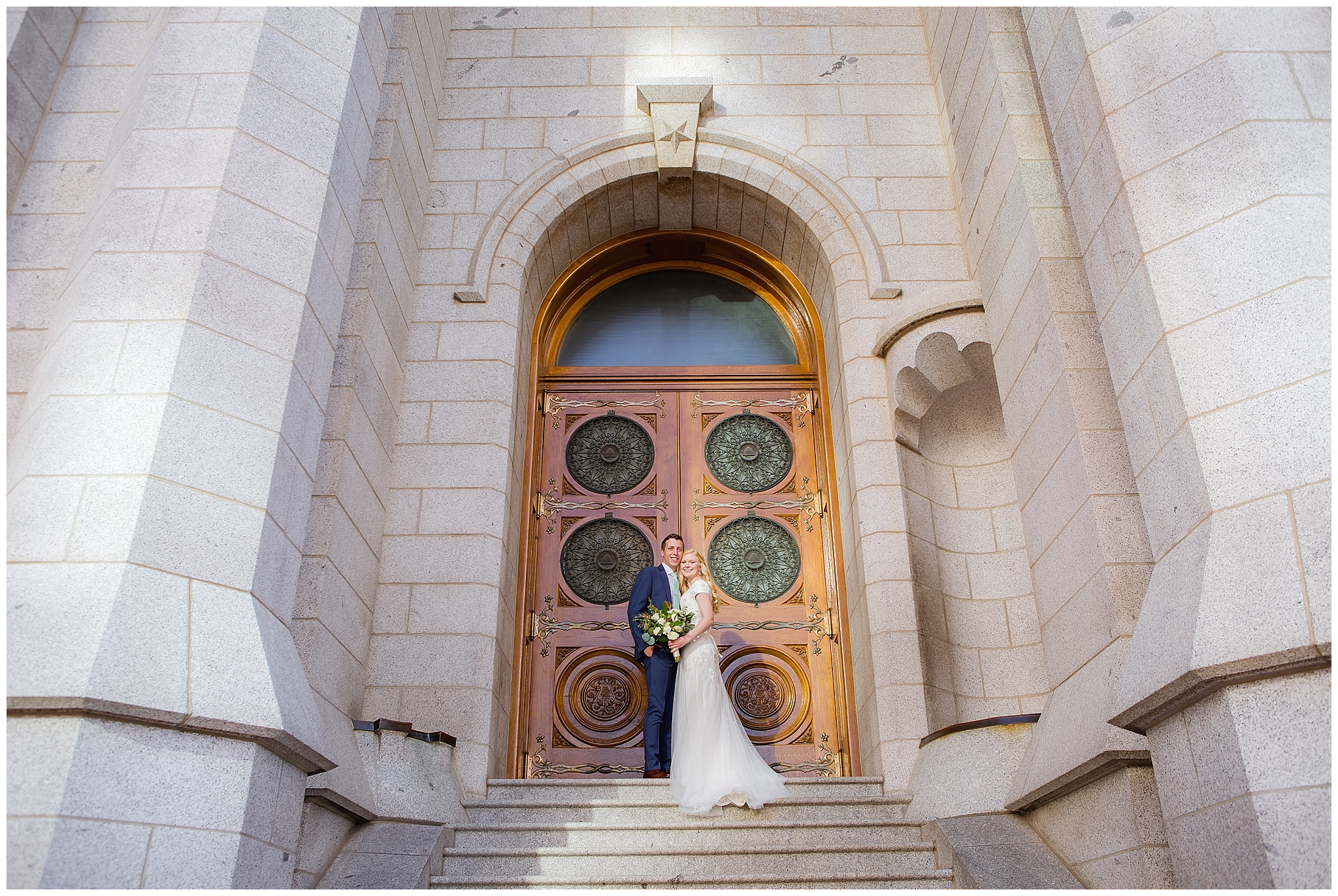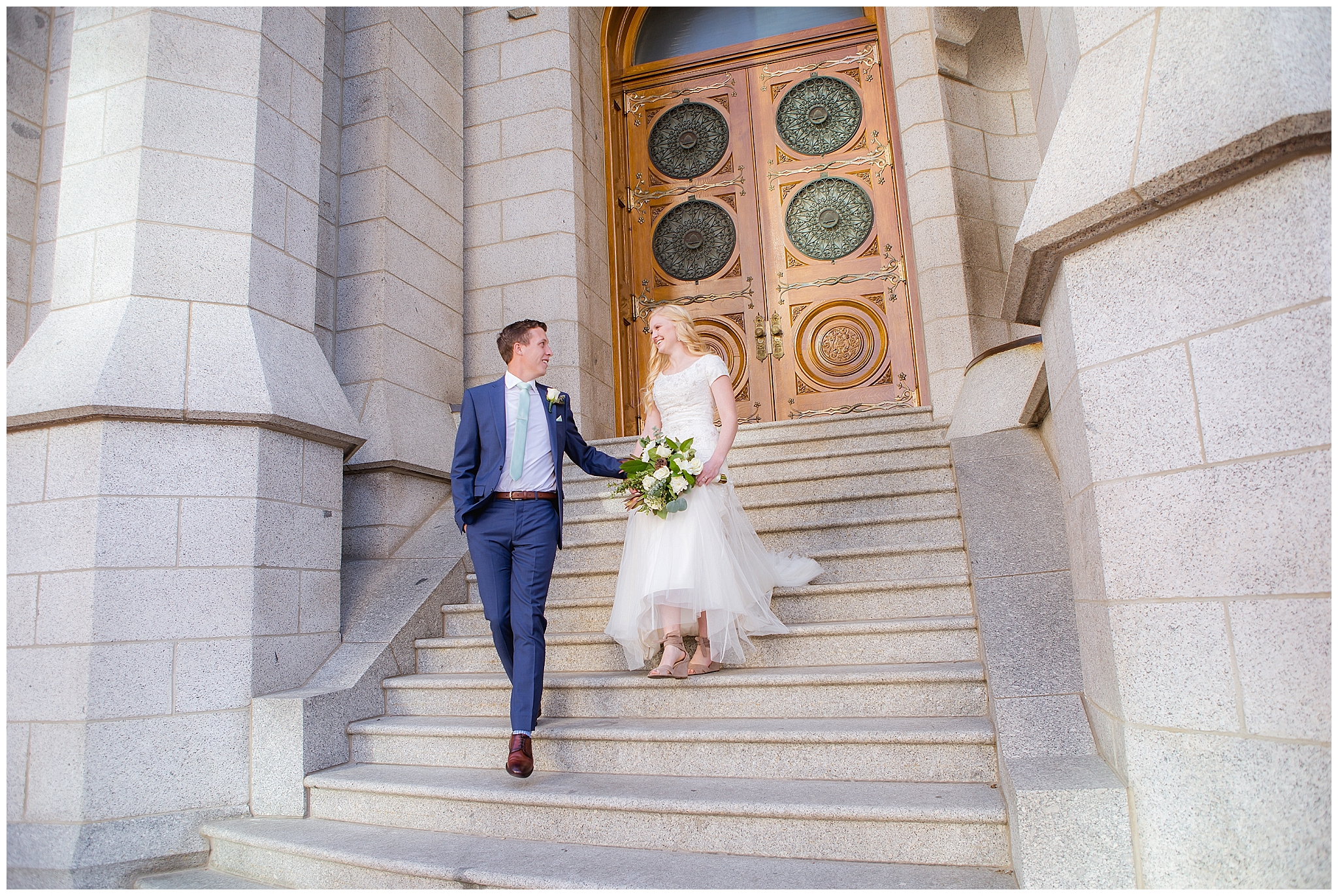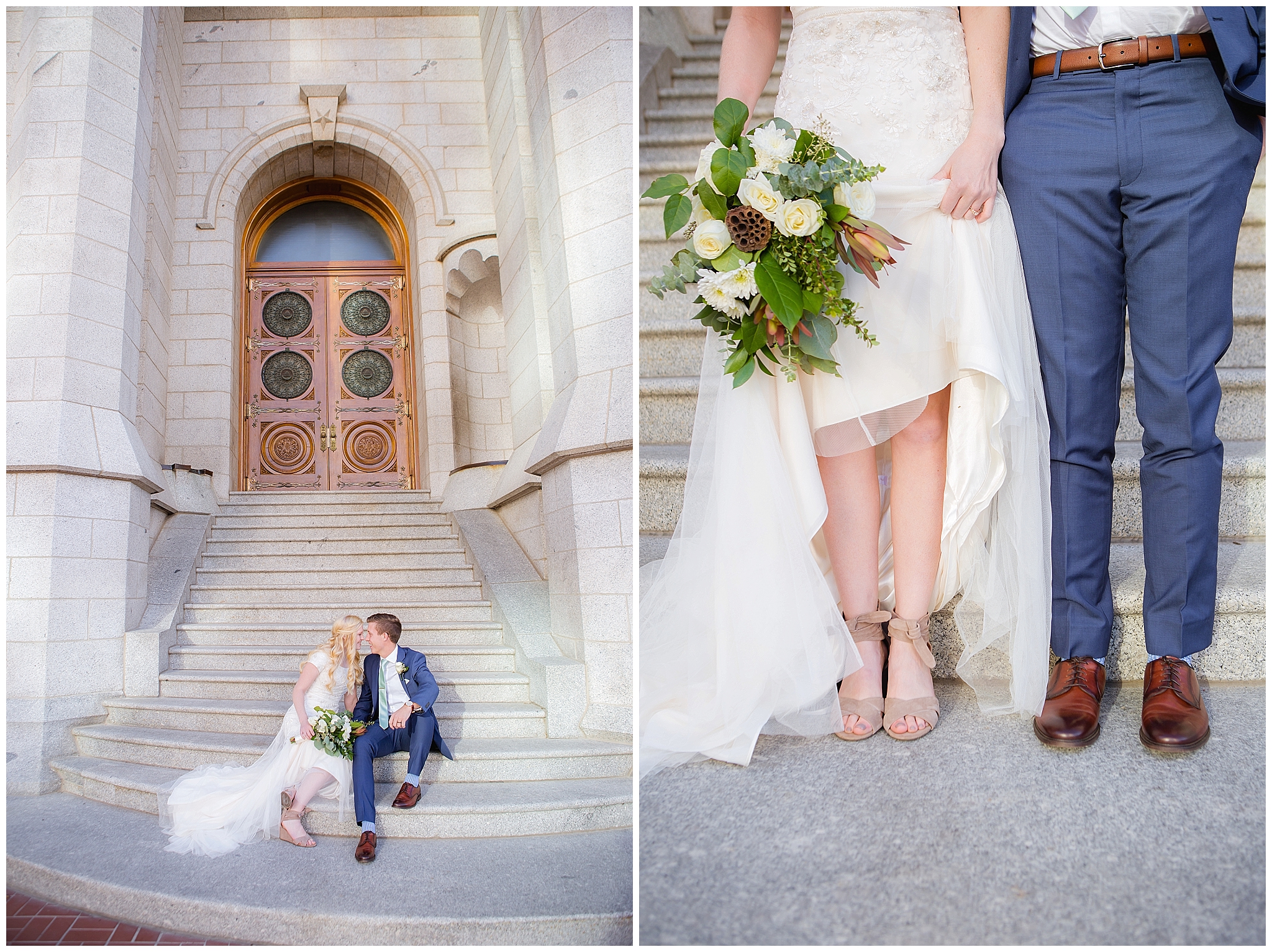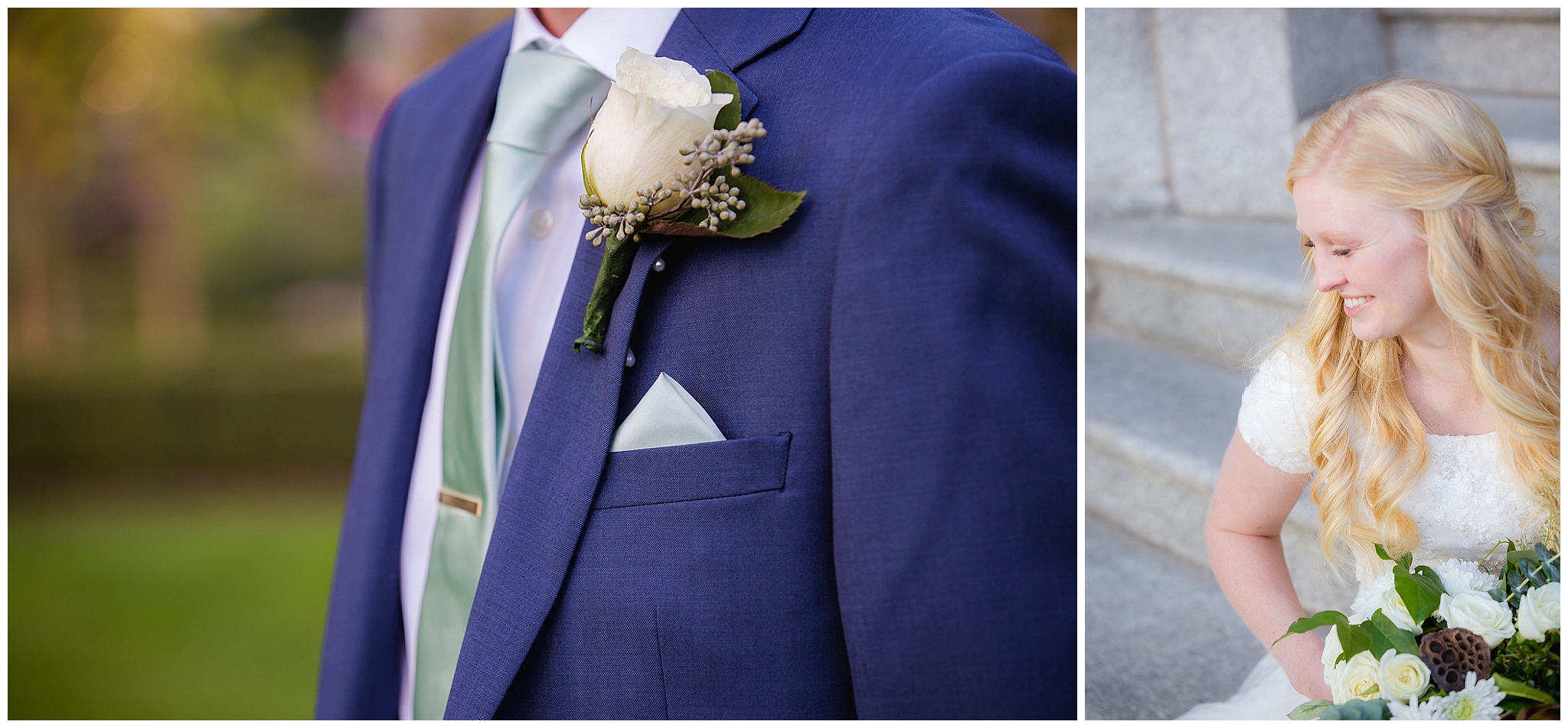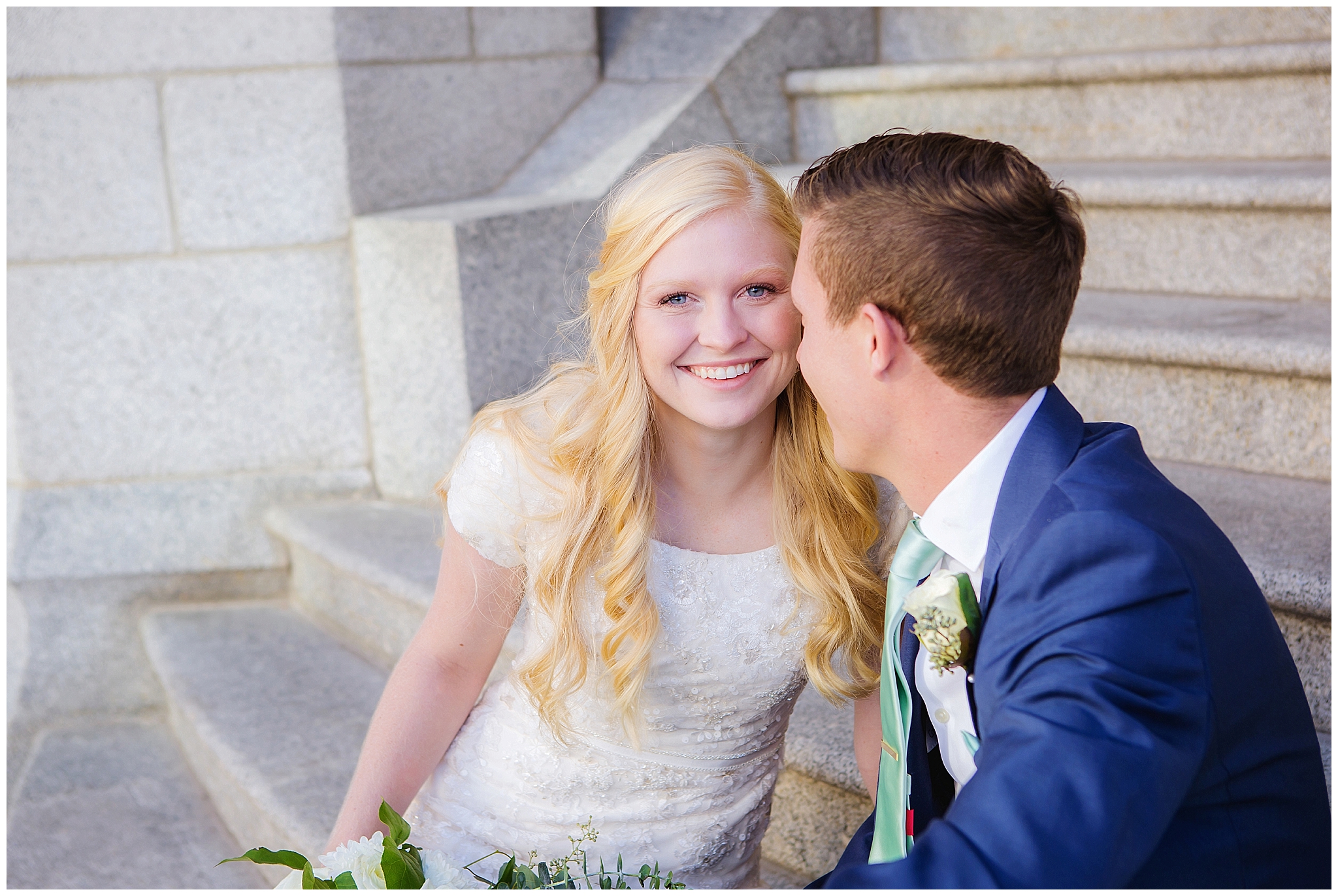 I also love when the sun reflects off the opposite building and makes my brides literally glow!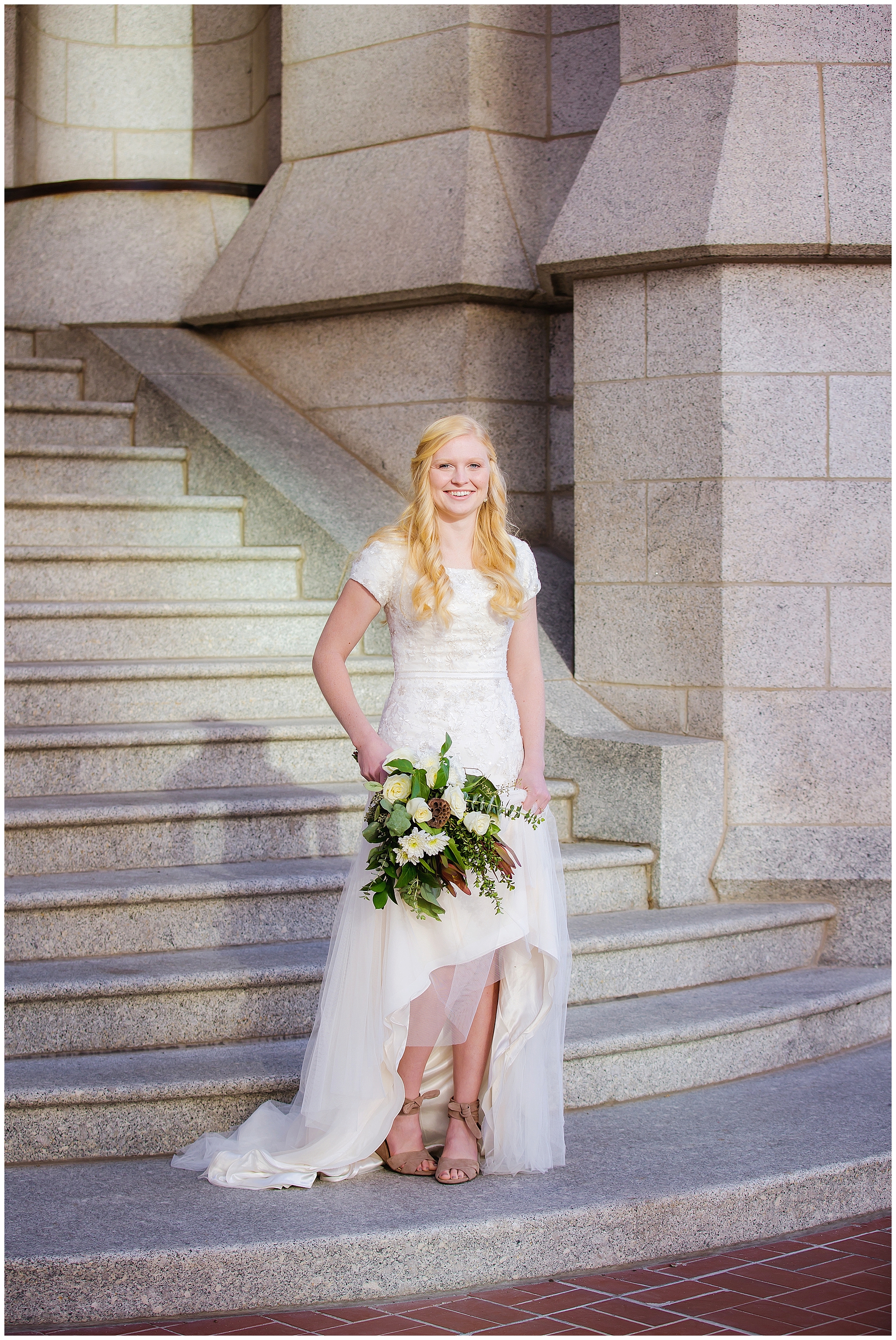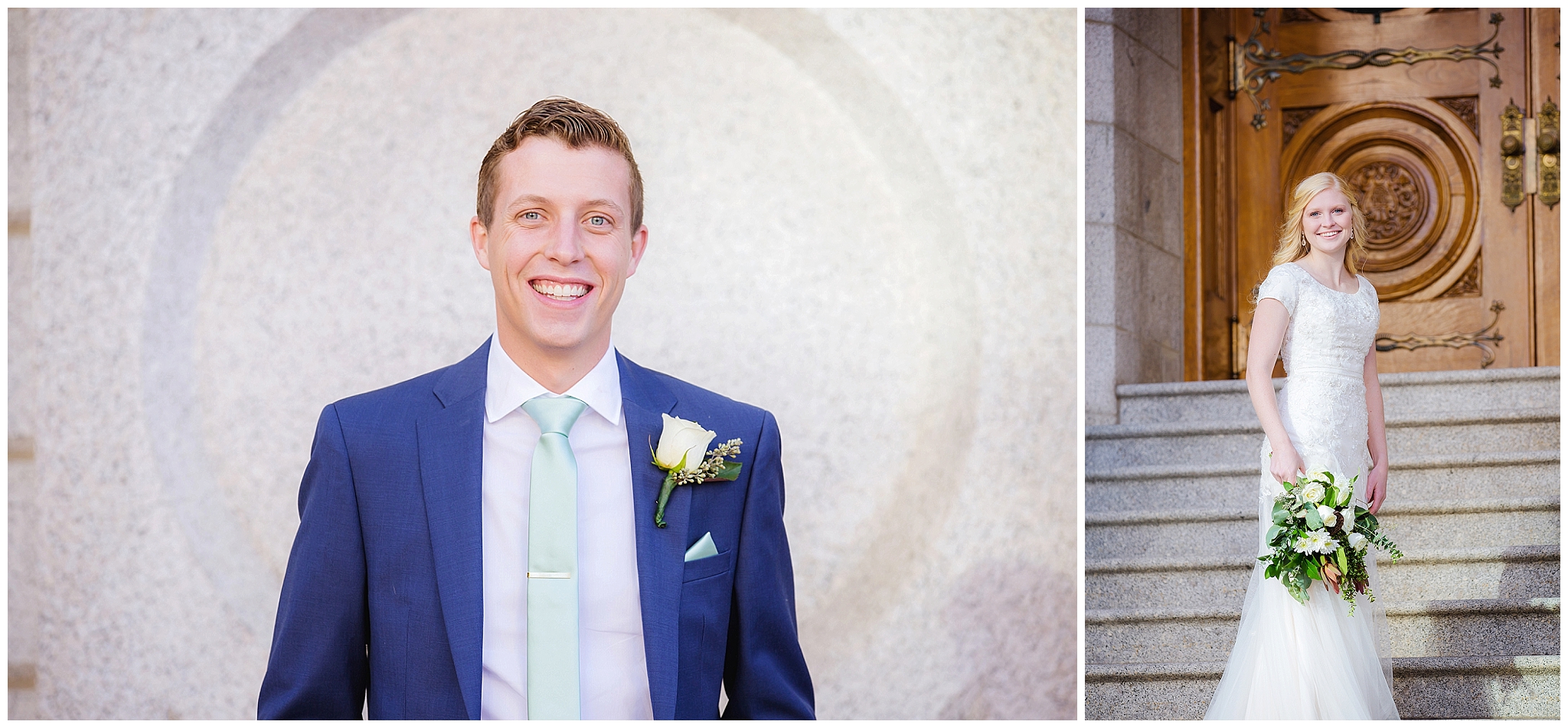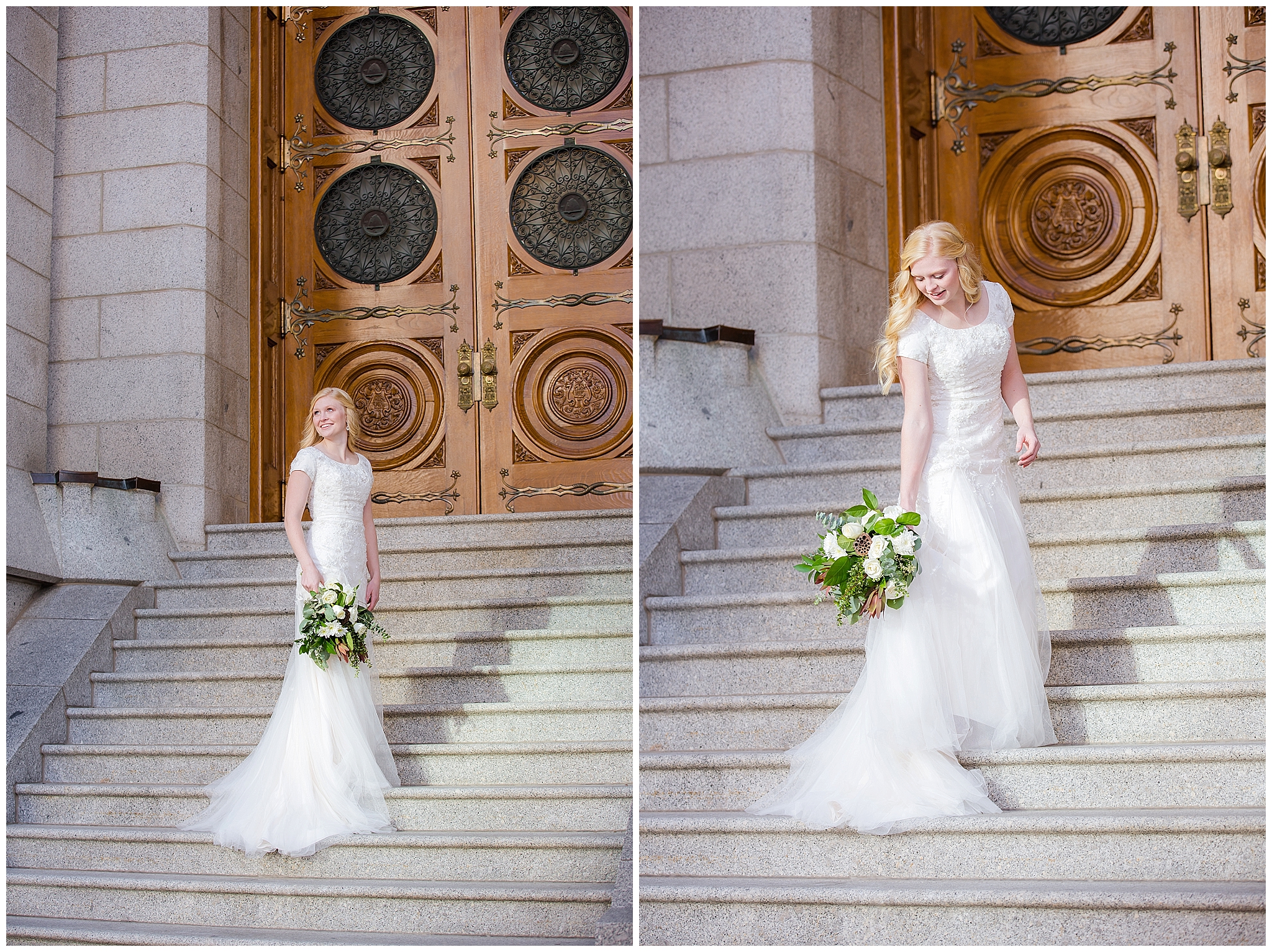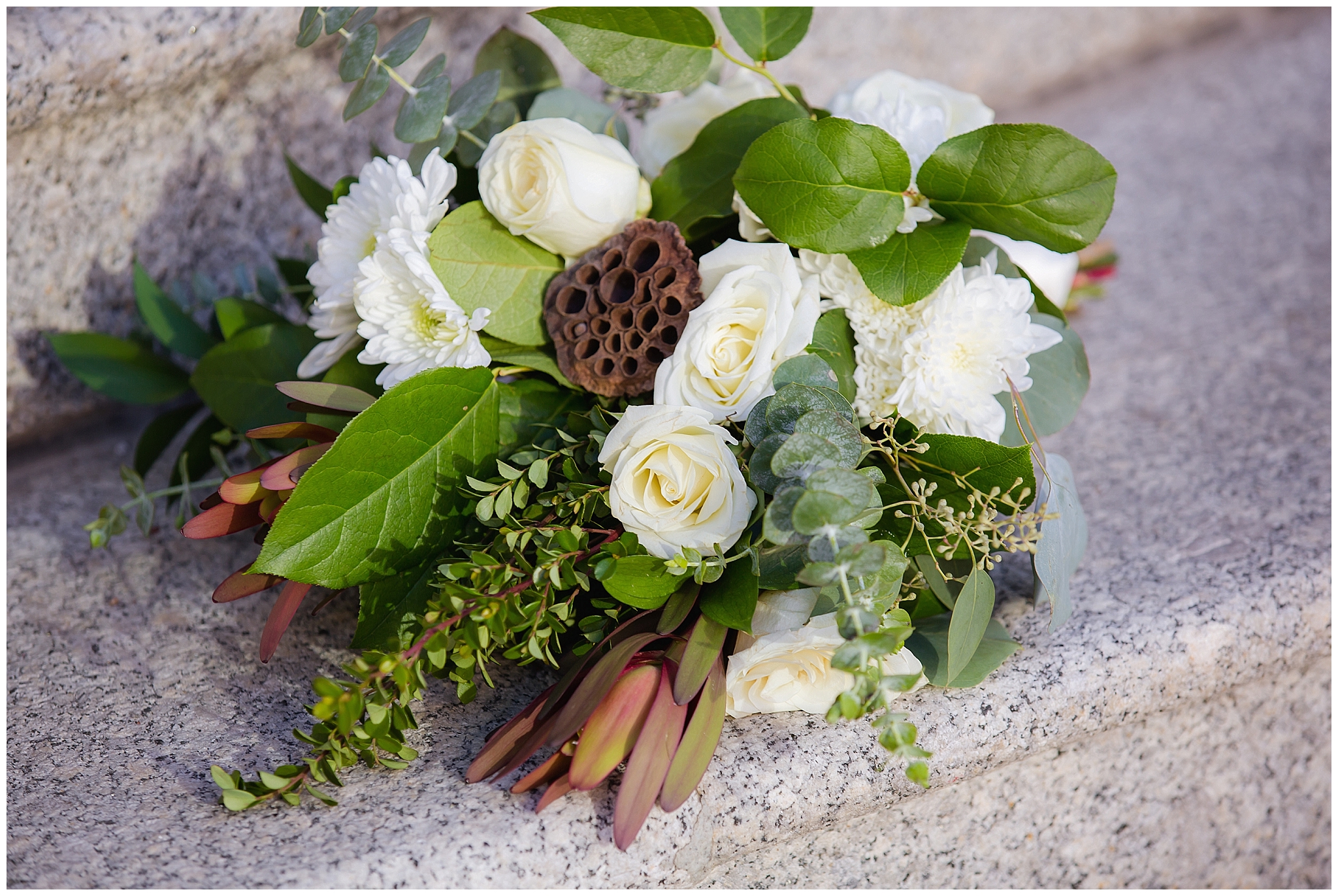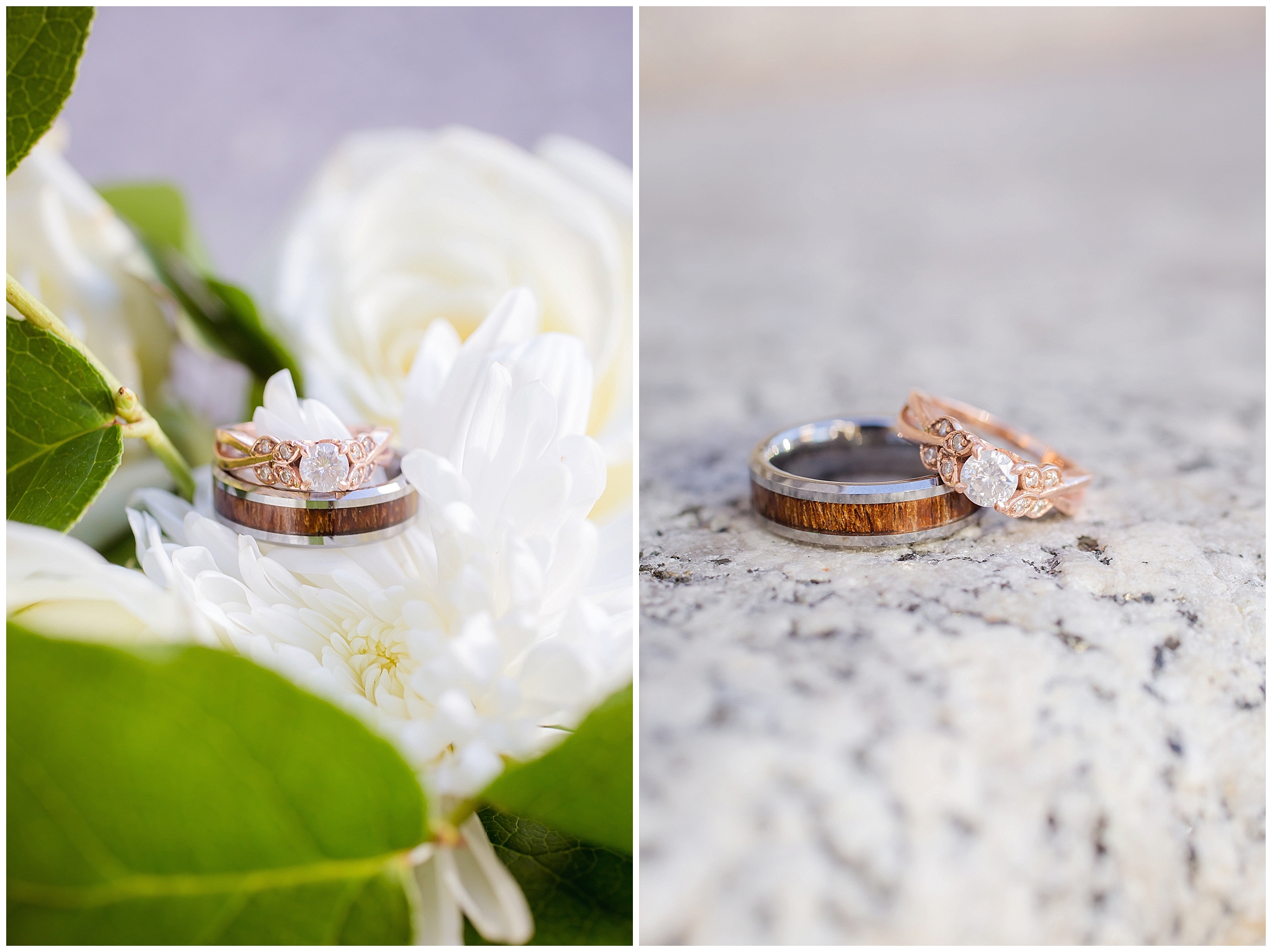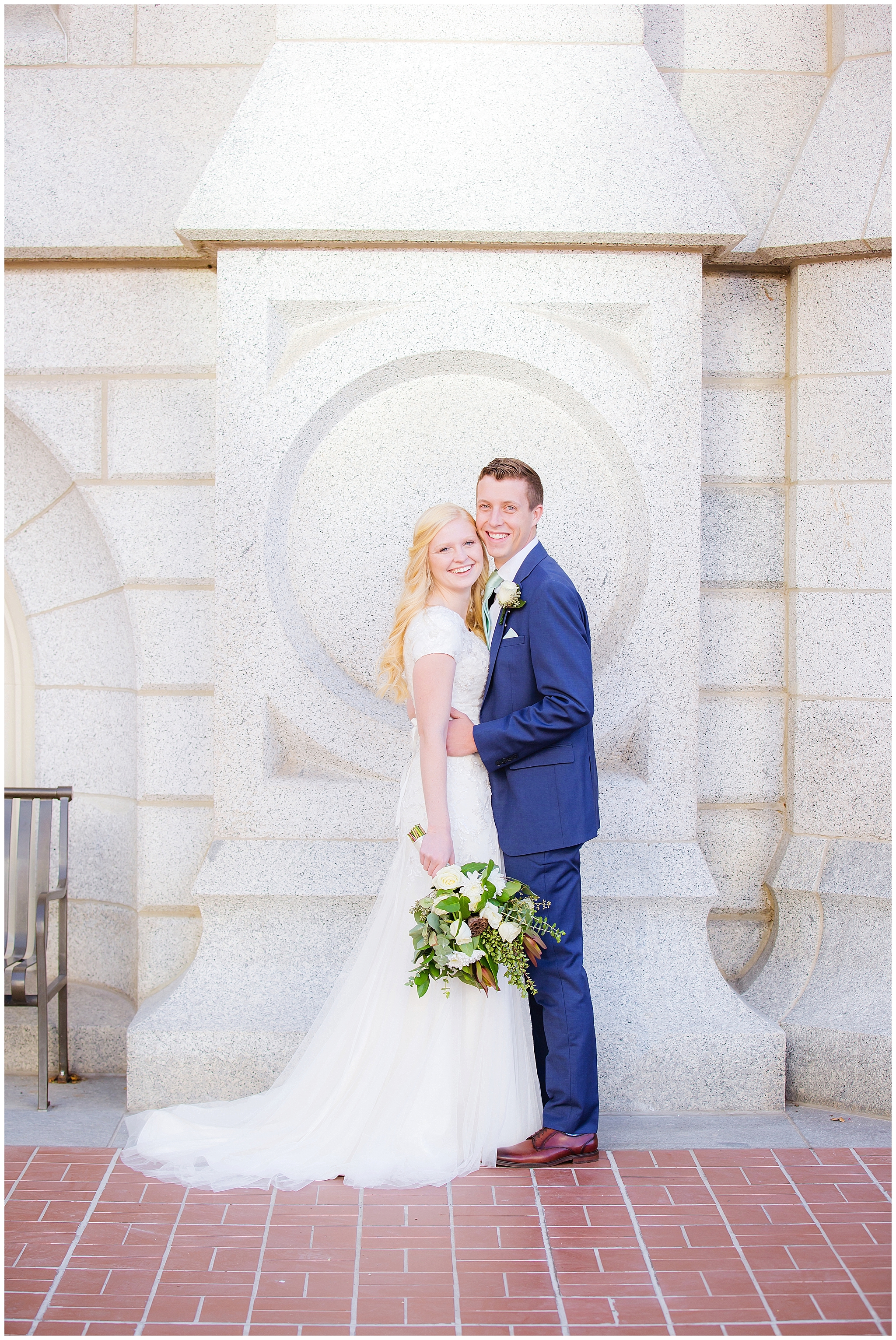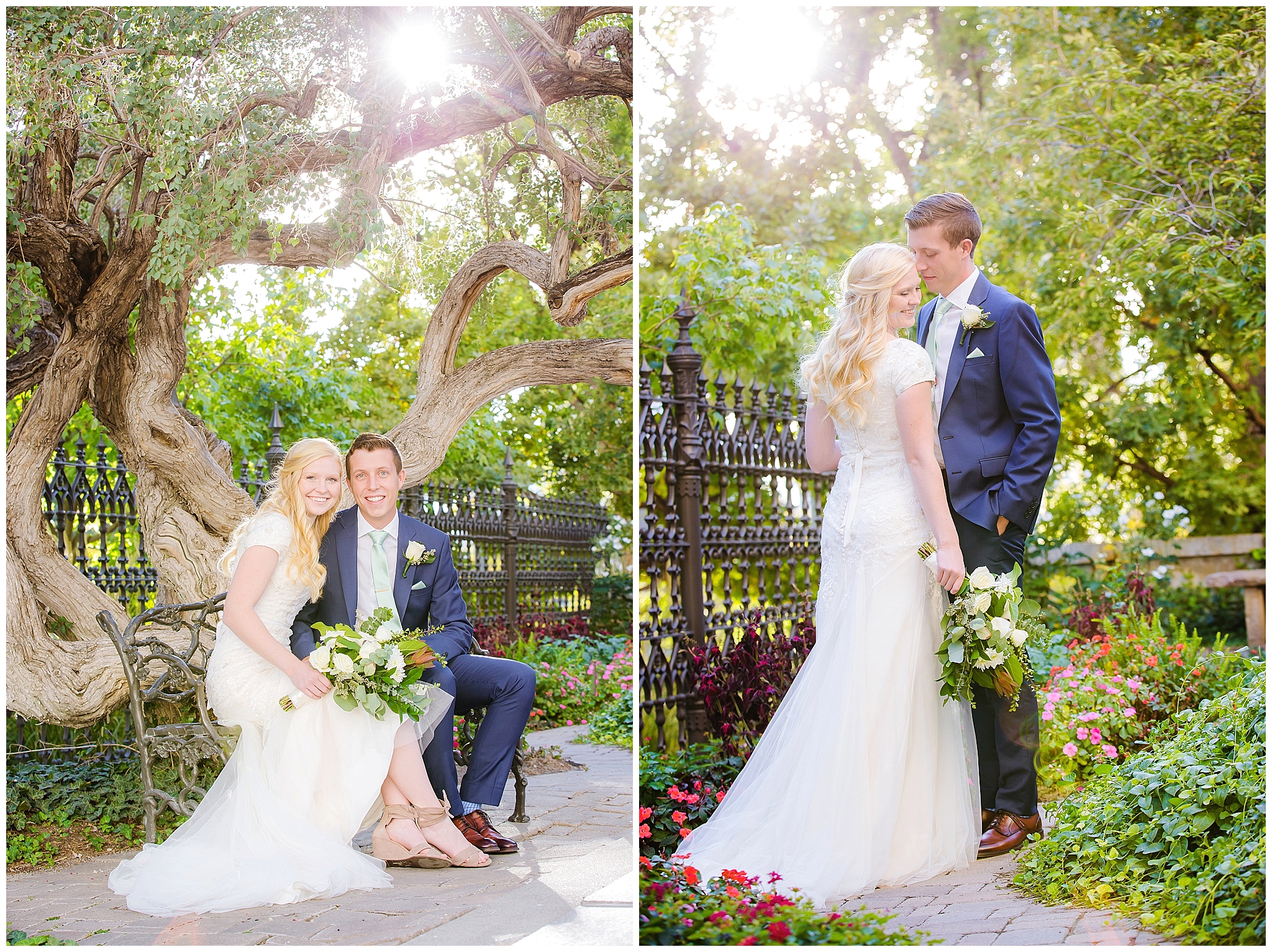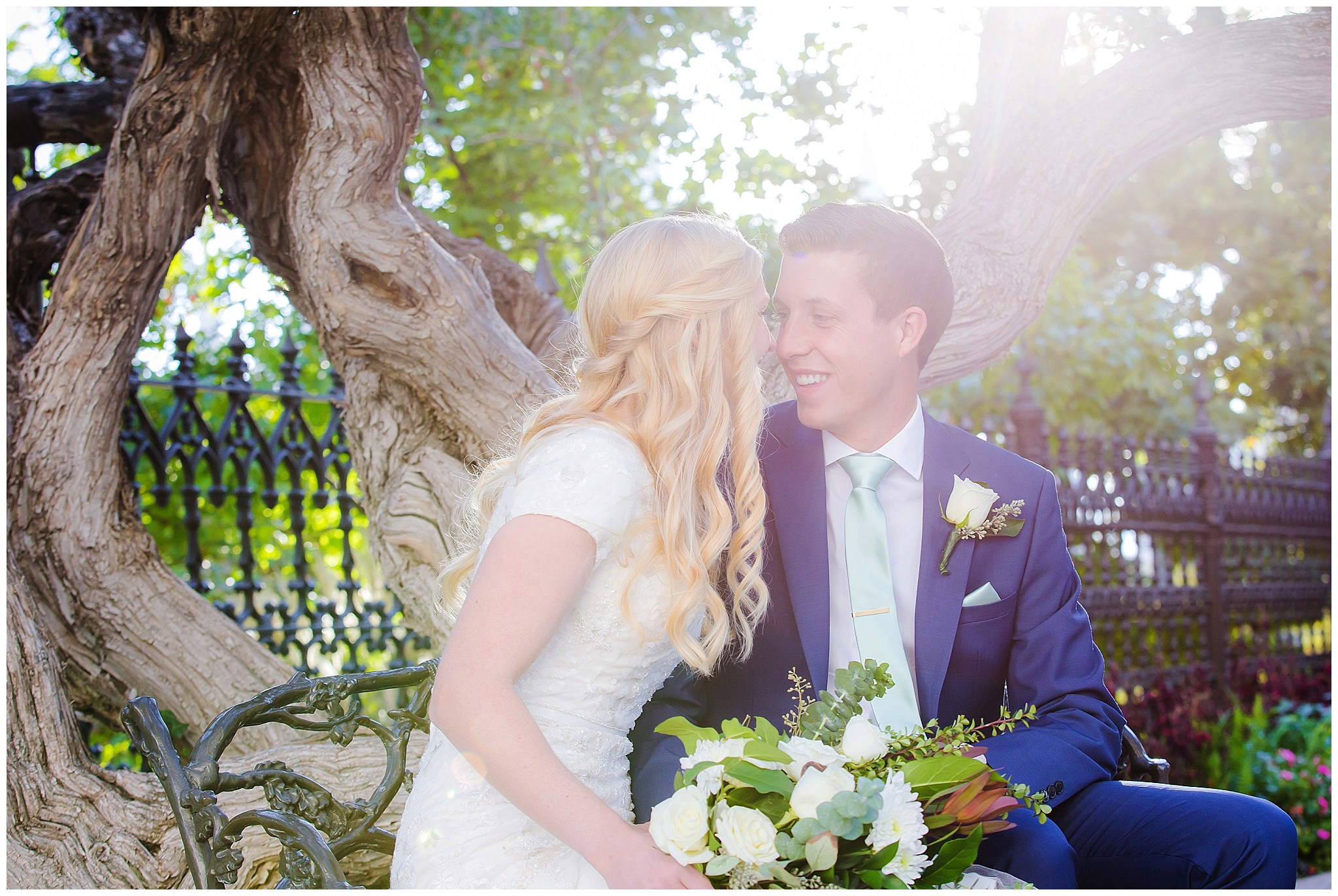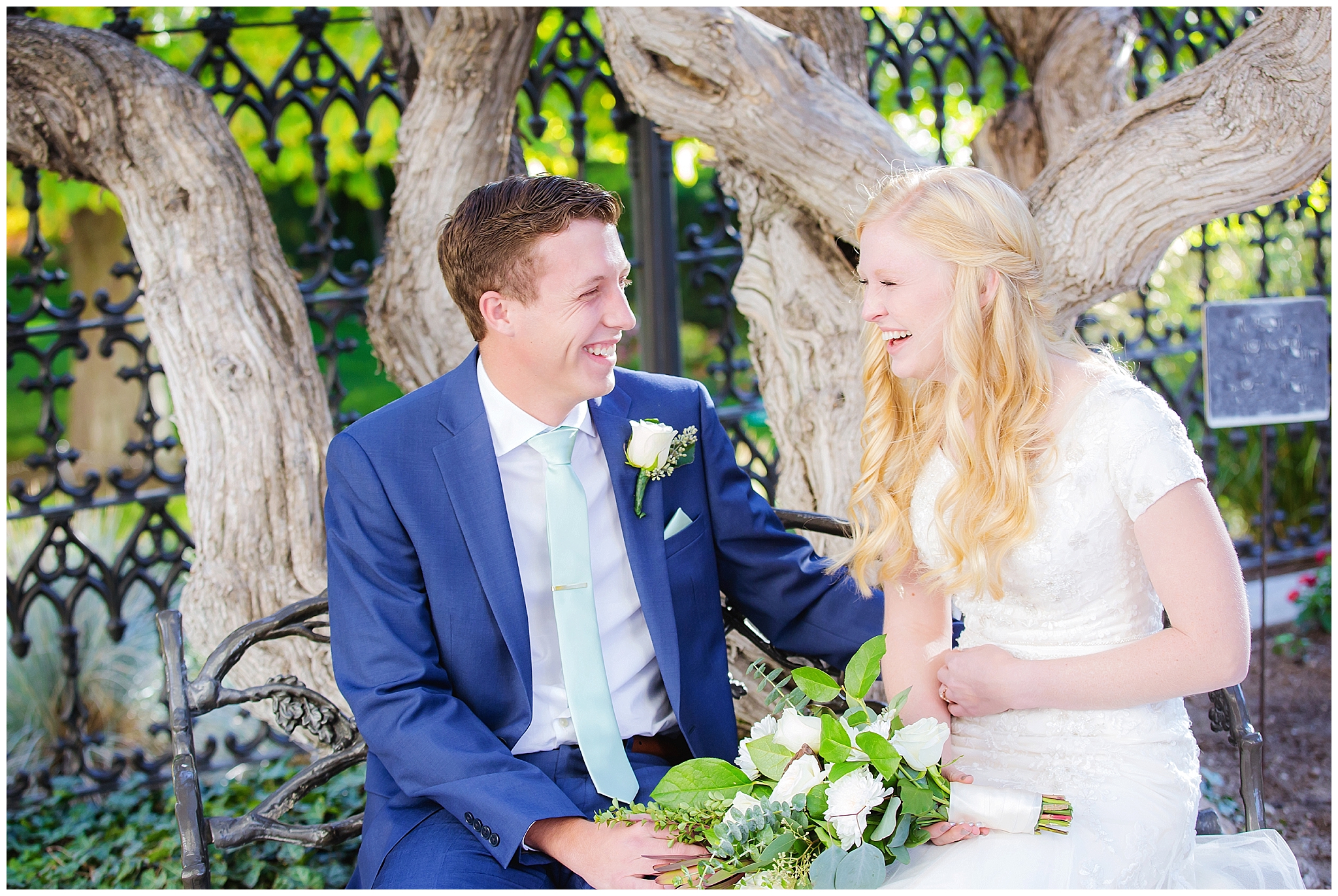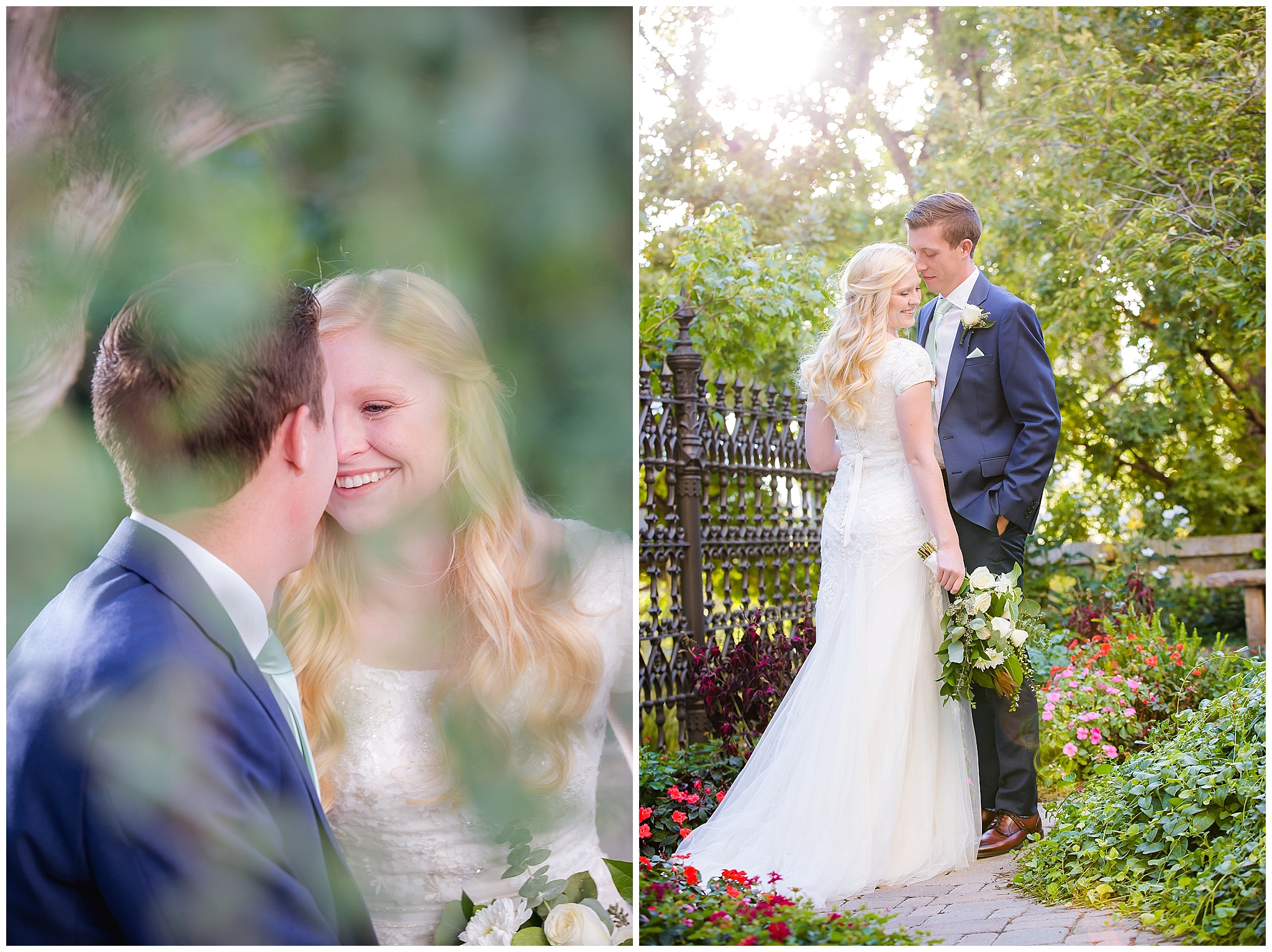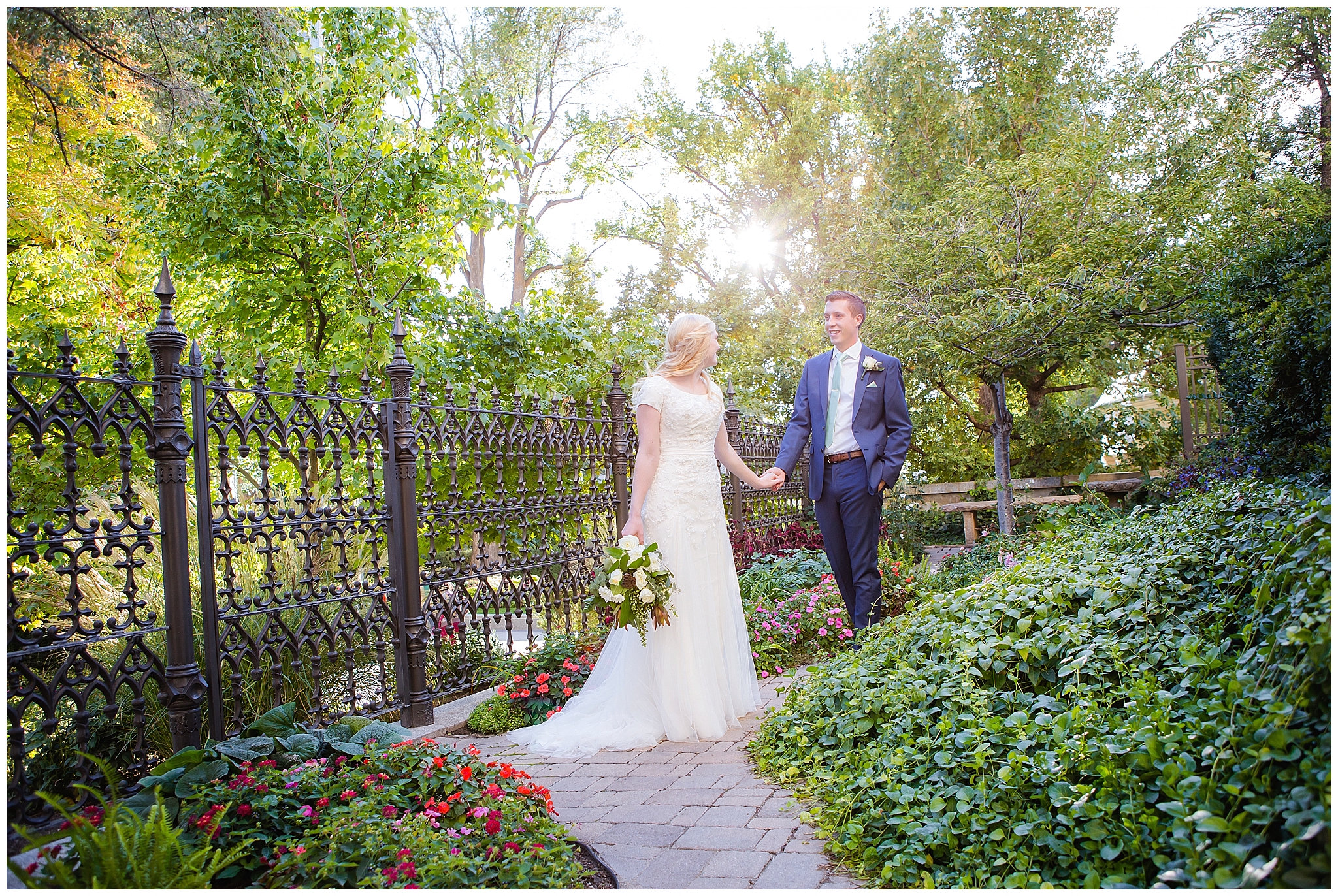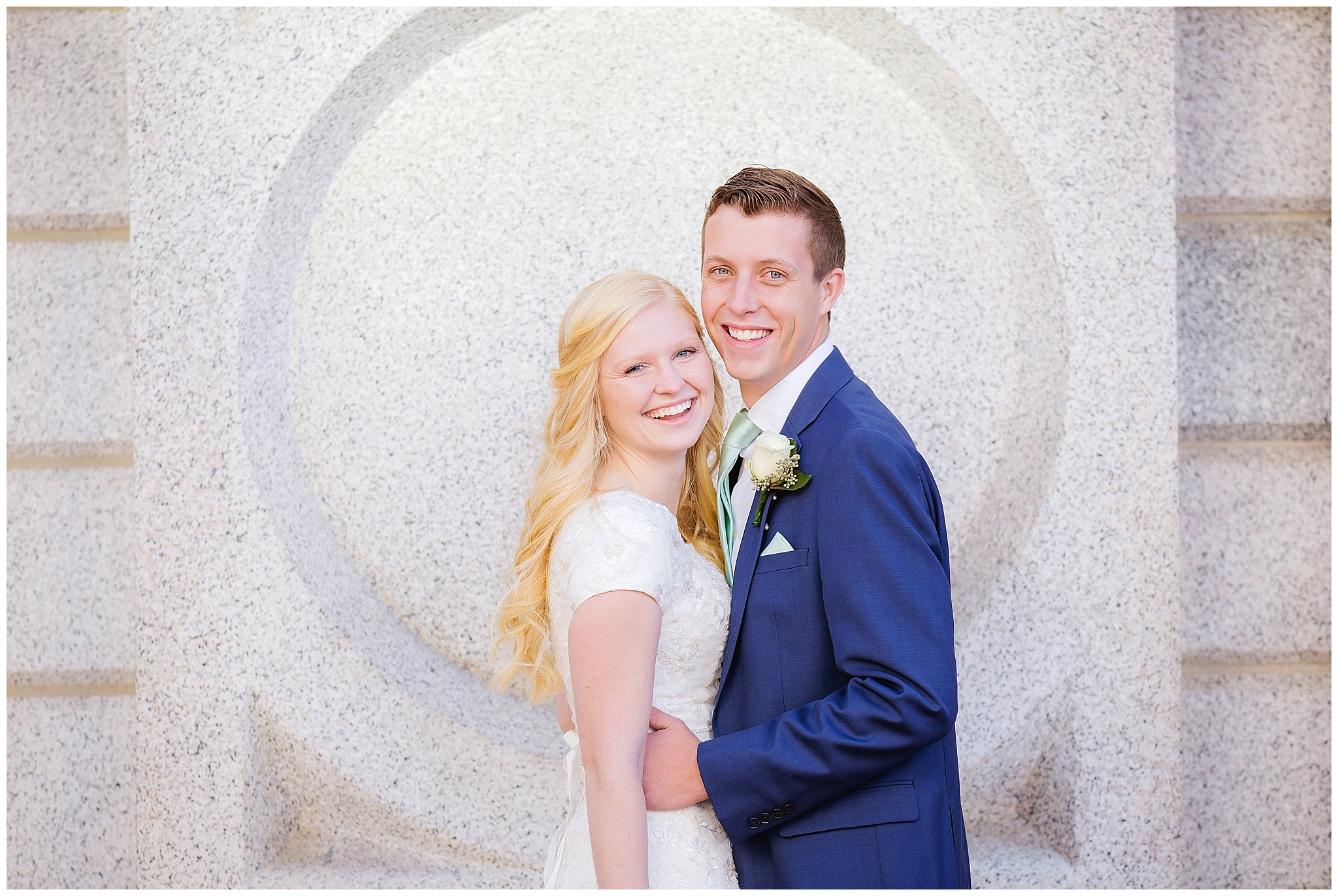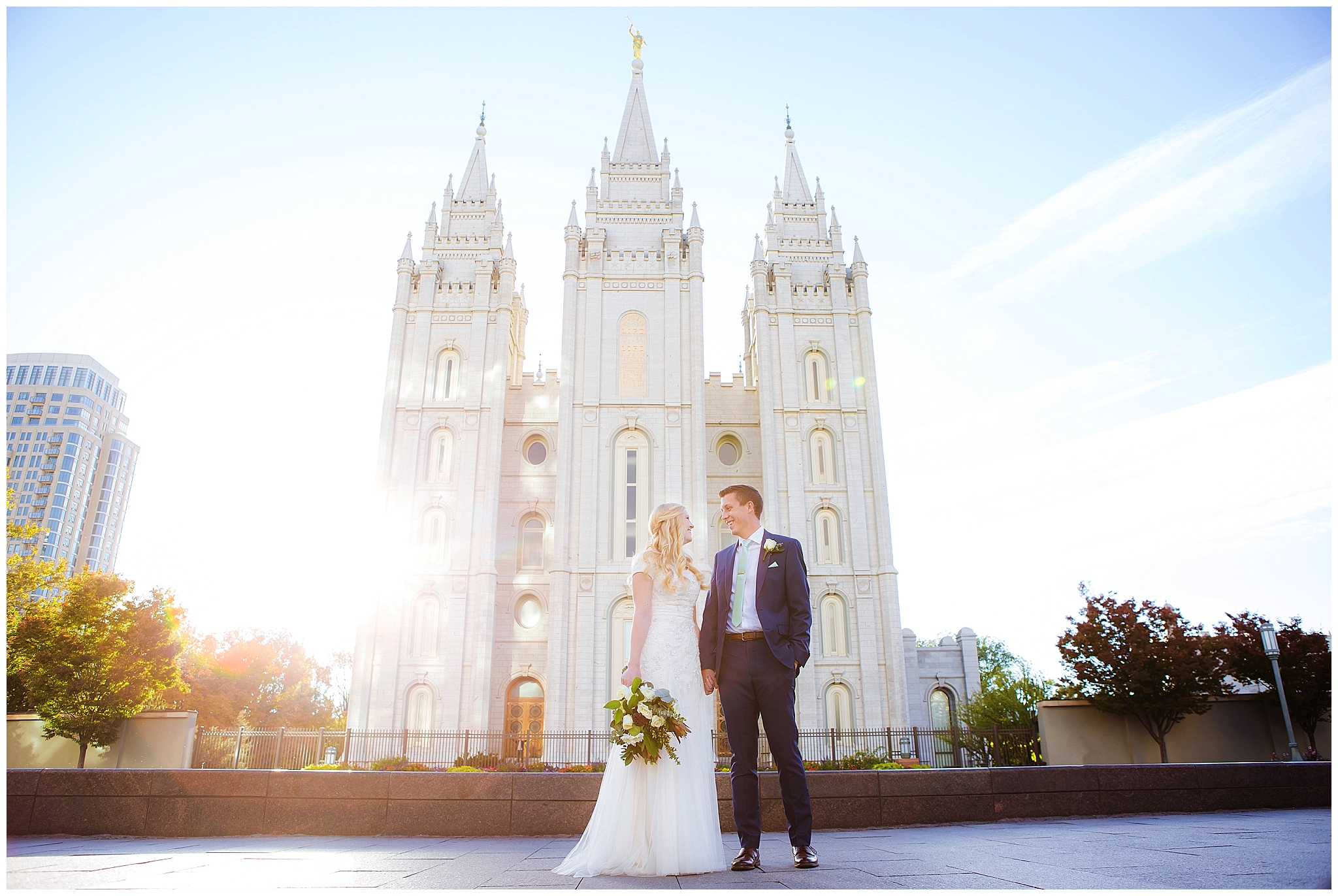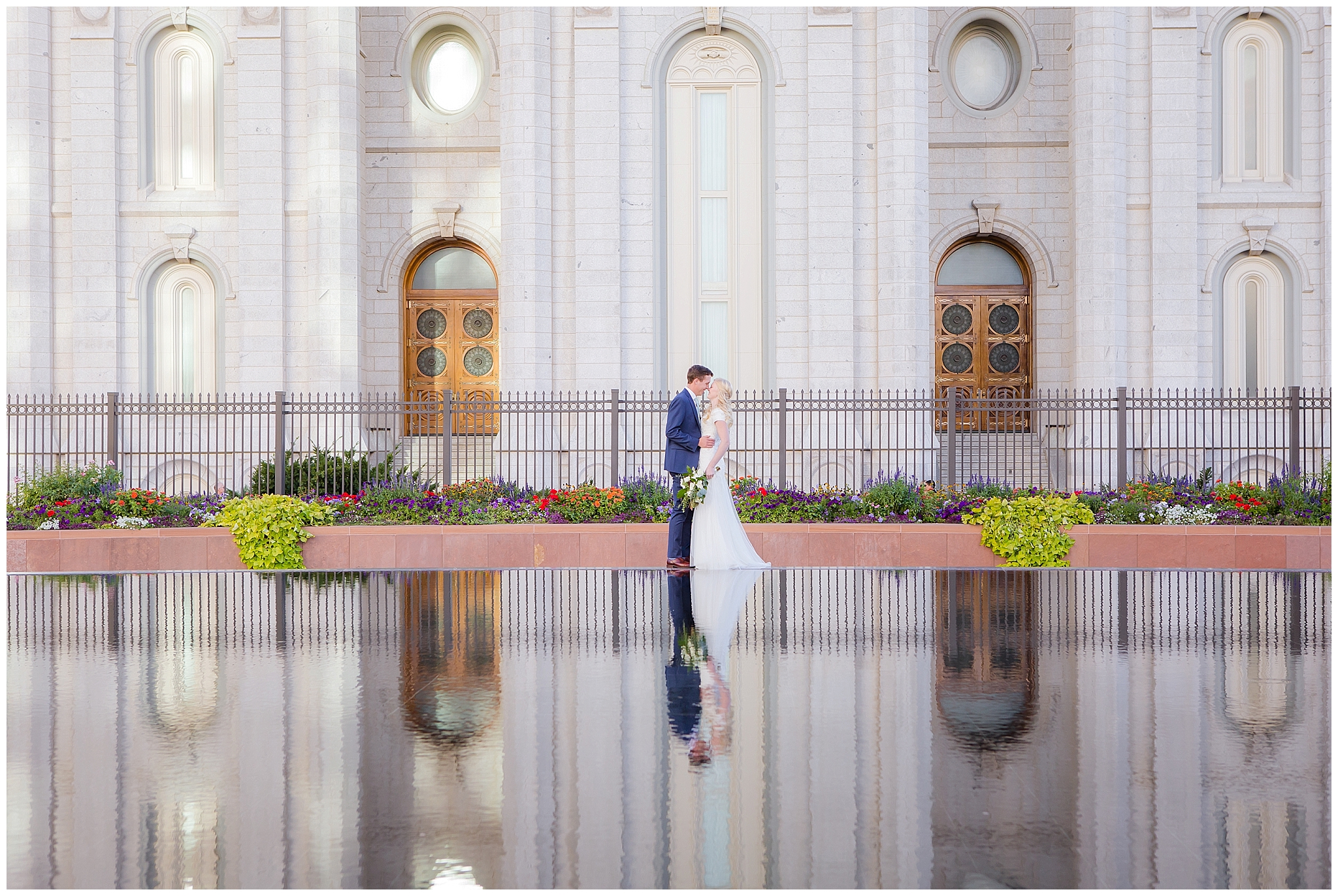 We still had some light left so we headed over to Memory Grove to get a few fall leaf shots.  I always love this tree though!