I love, love, love preshoots.  First, I love being able to photograph the first look.  I love watching the reaction of a groom seeing his bride for the first time.  I also love that we get to shoot in the evening with awesome light and not stress about getting to the next event.  Plus, I just get more time to spend with my awesome brides and grooms!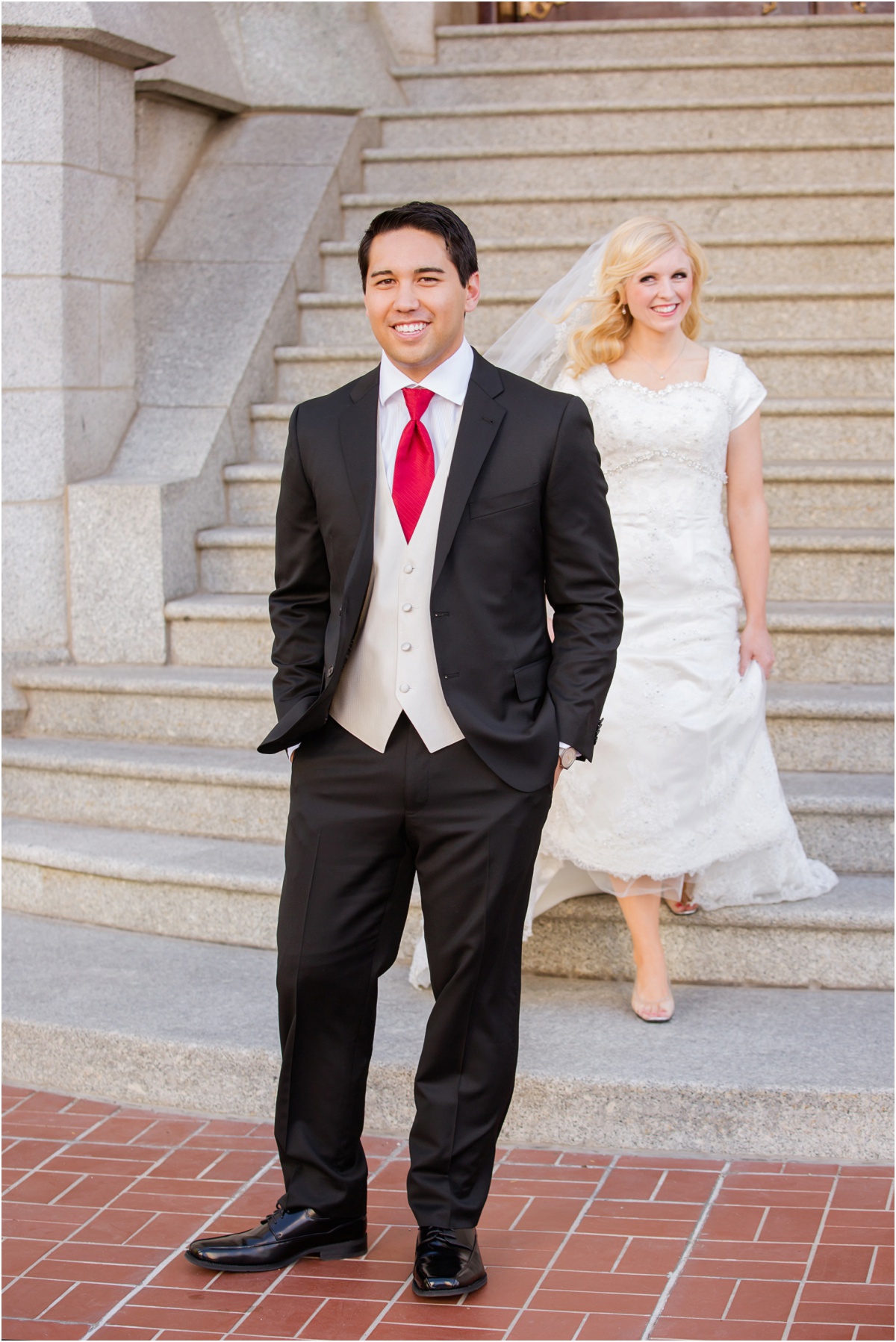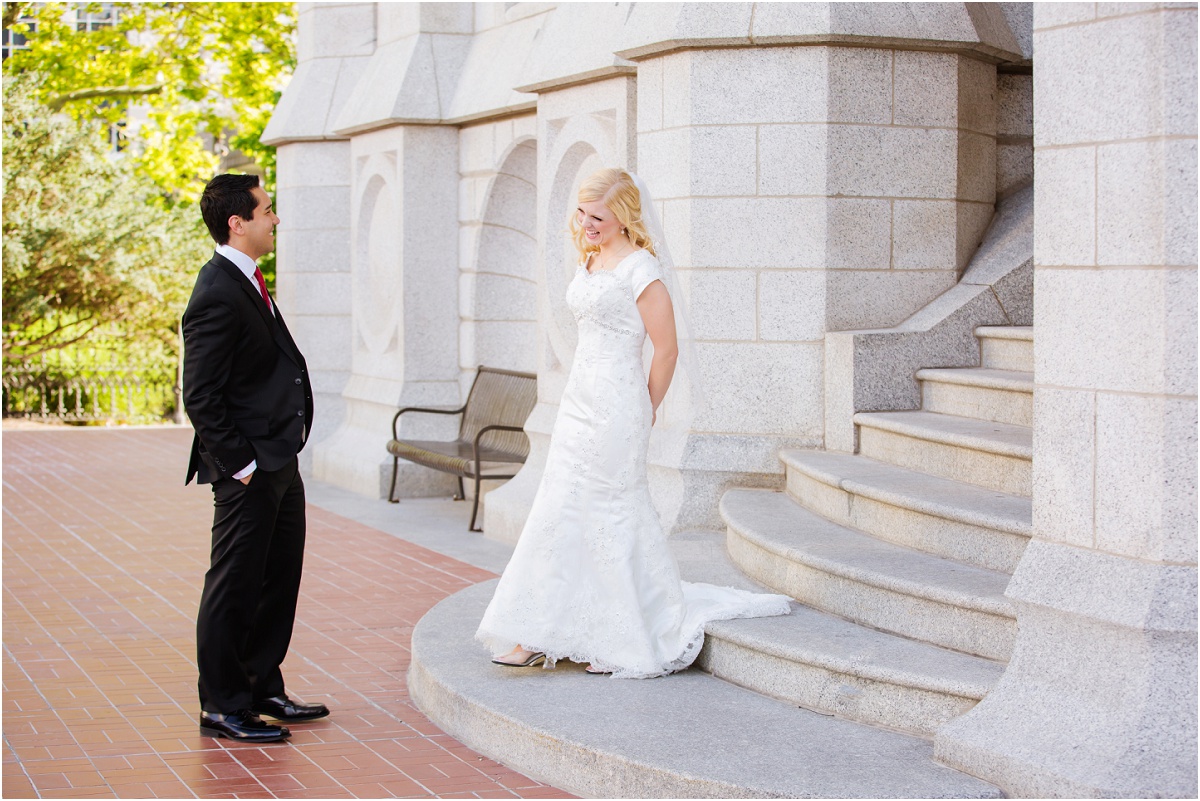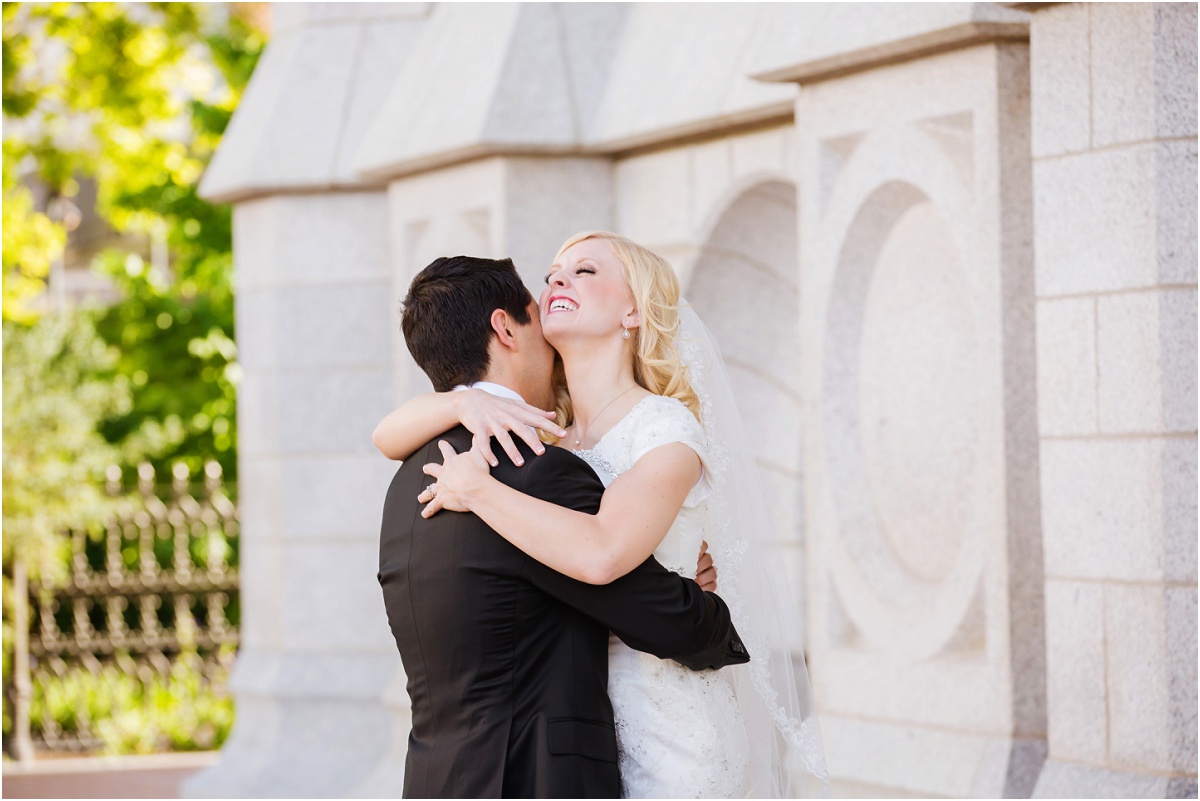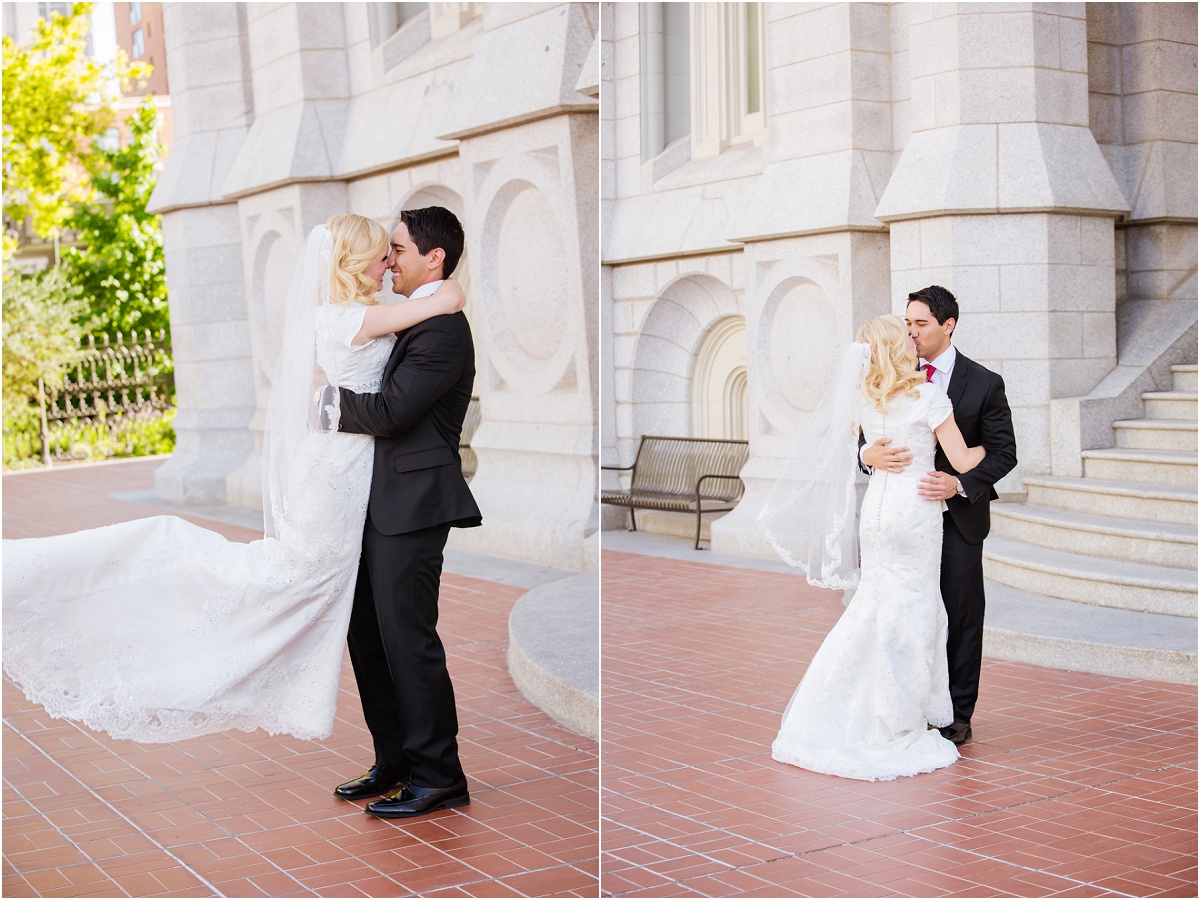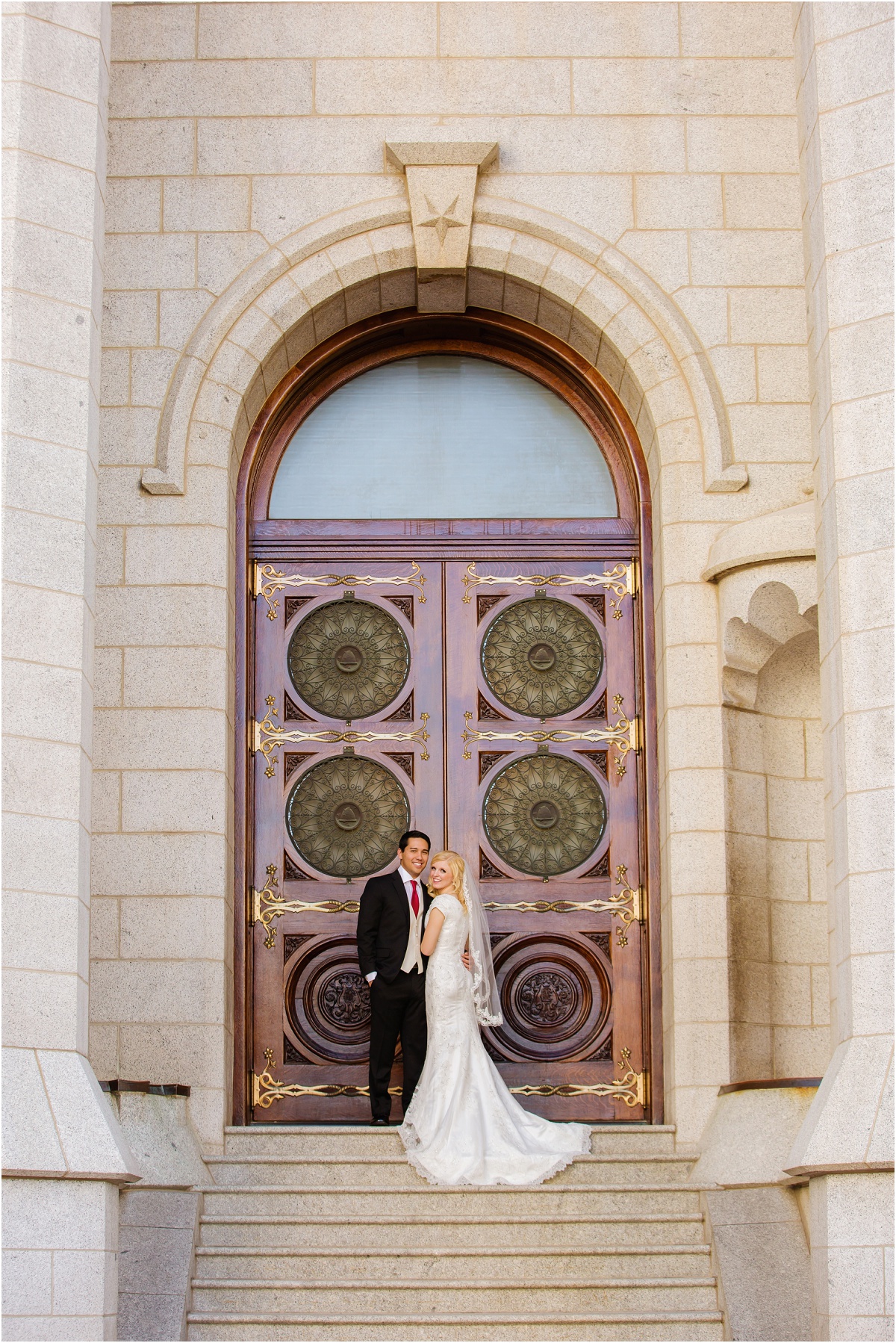 Leslie got her beautiful dress from Sweetheart Bridal and Spencer's Tux was from DC Tuxedos.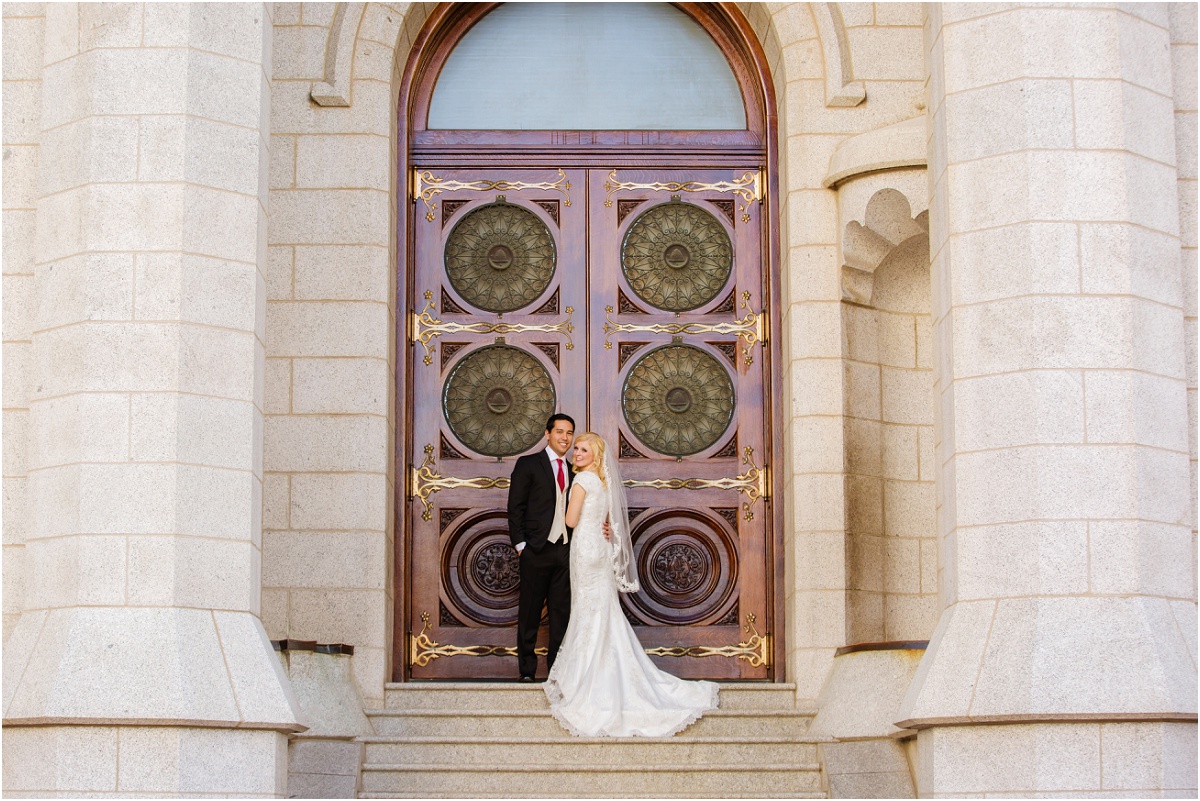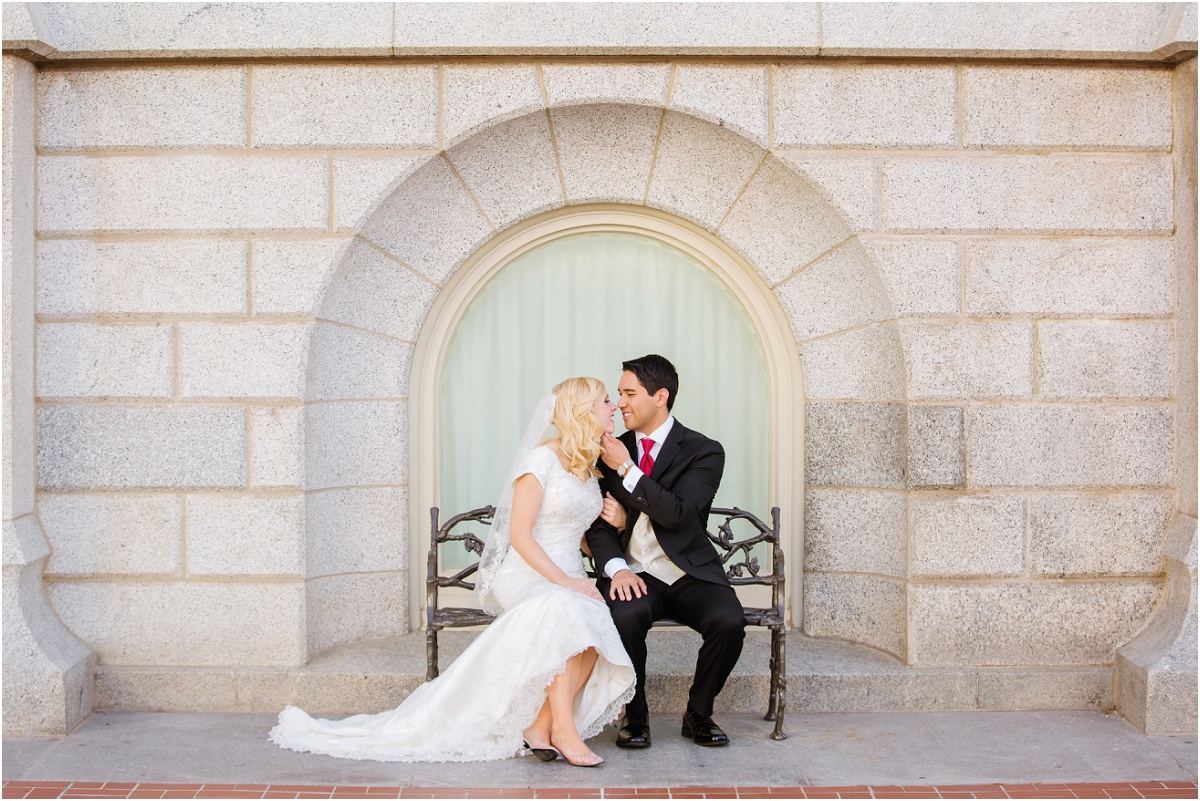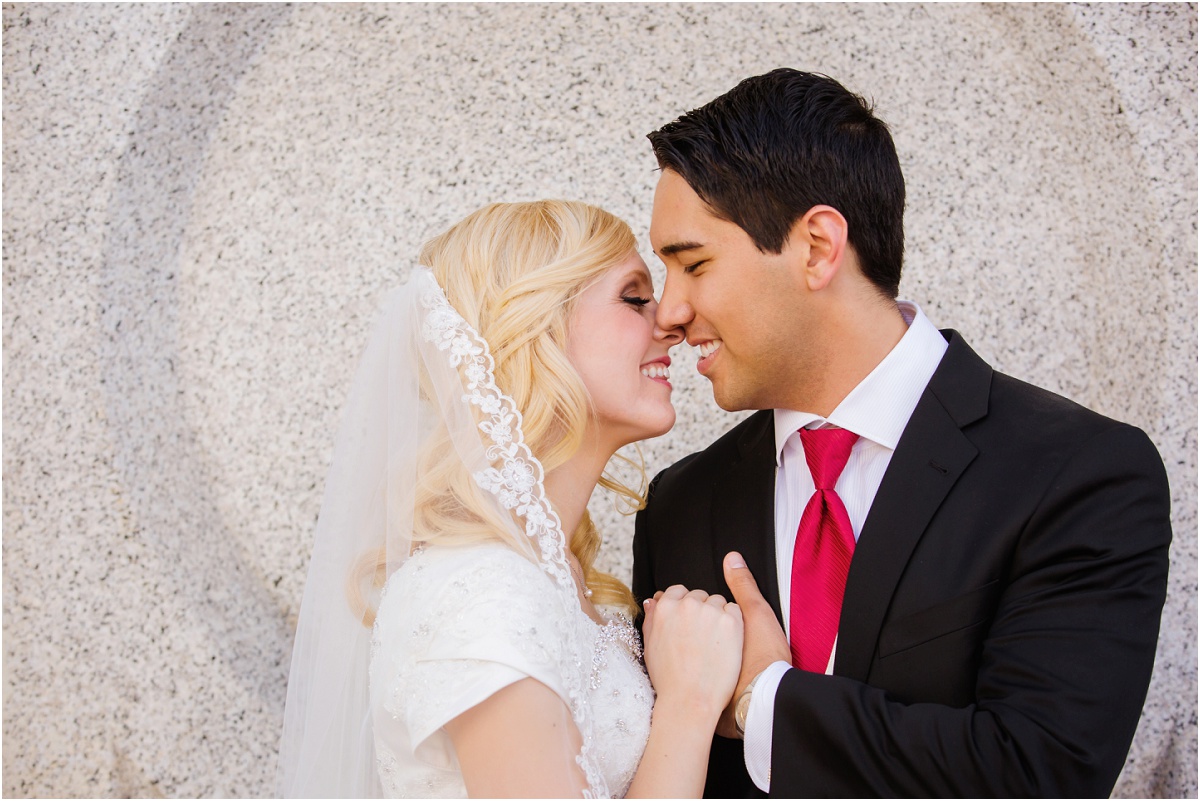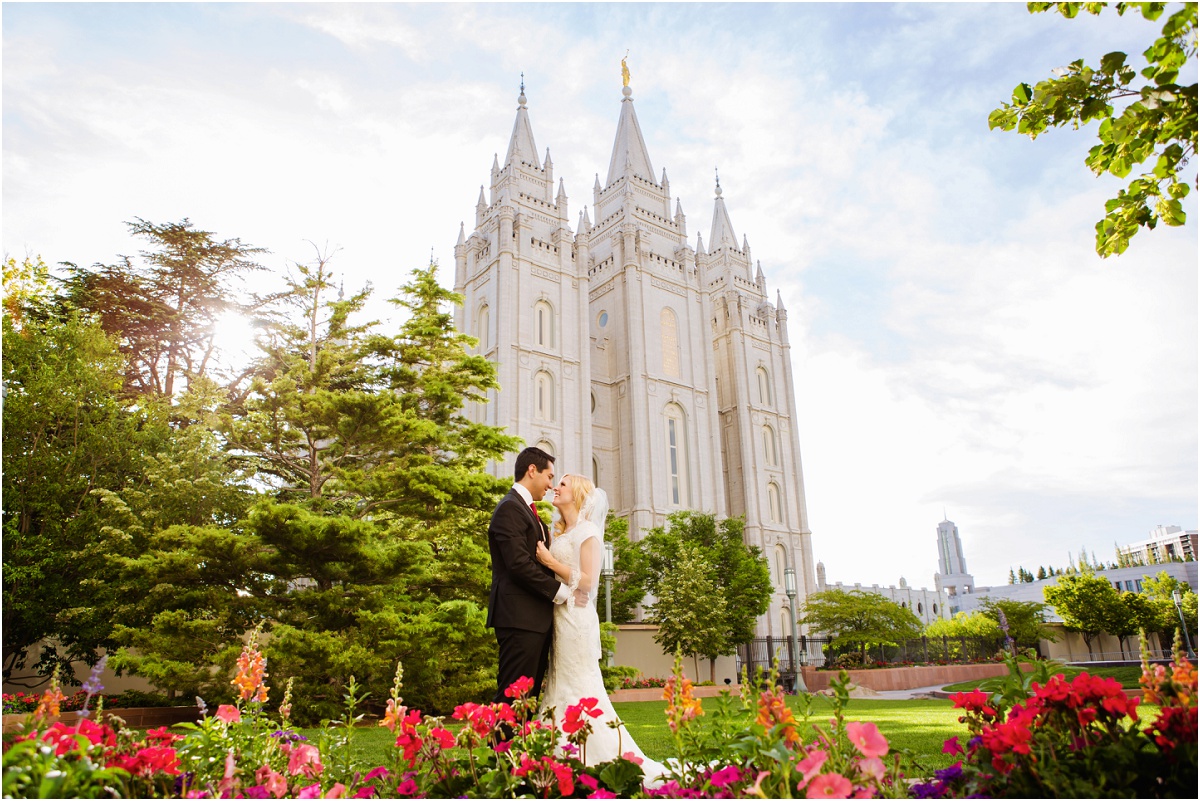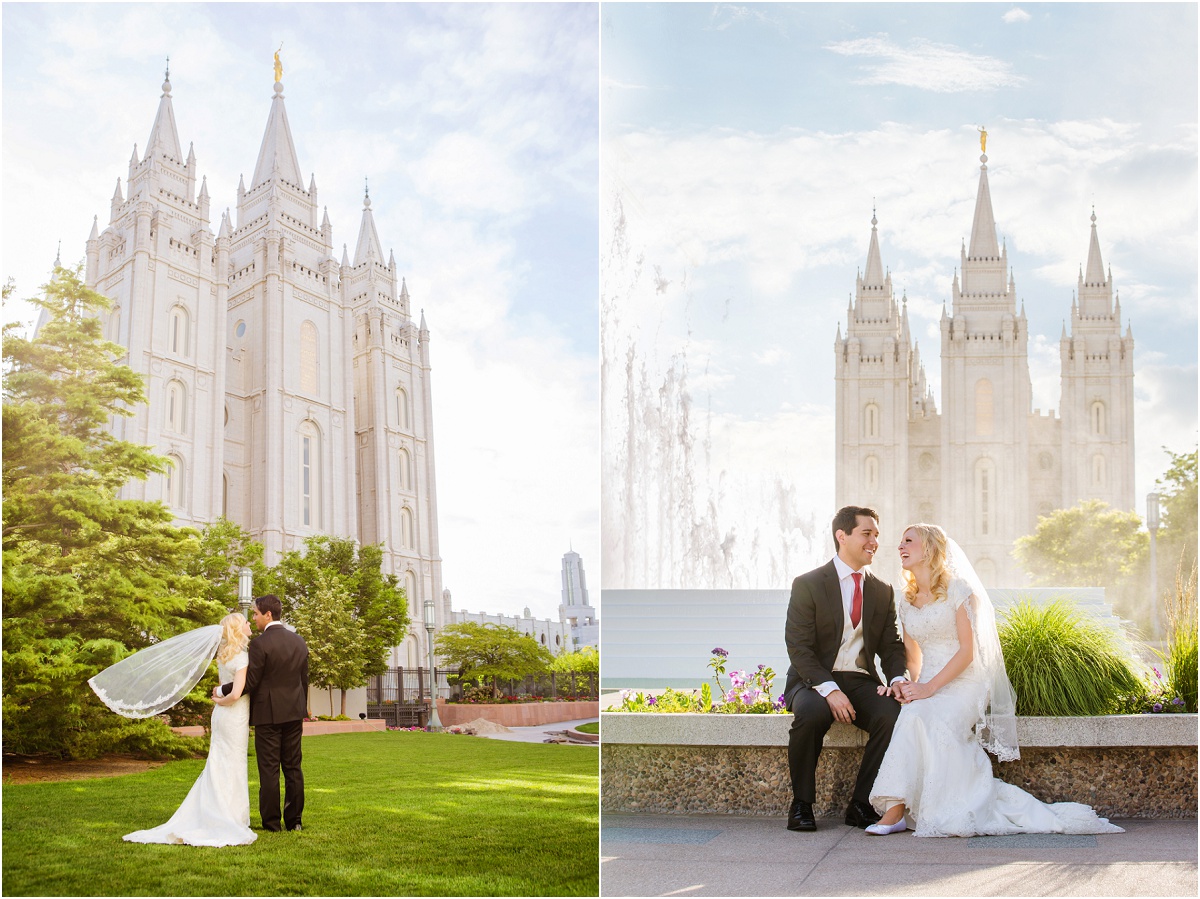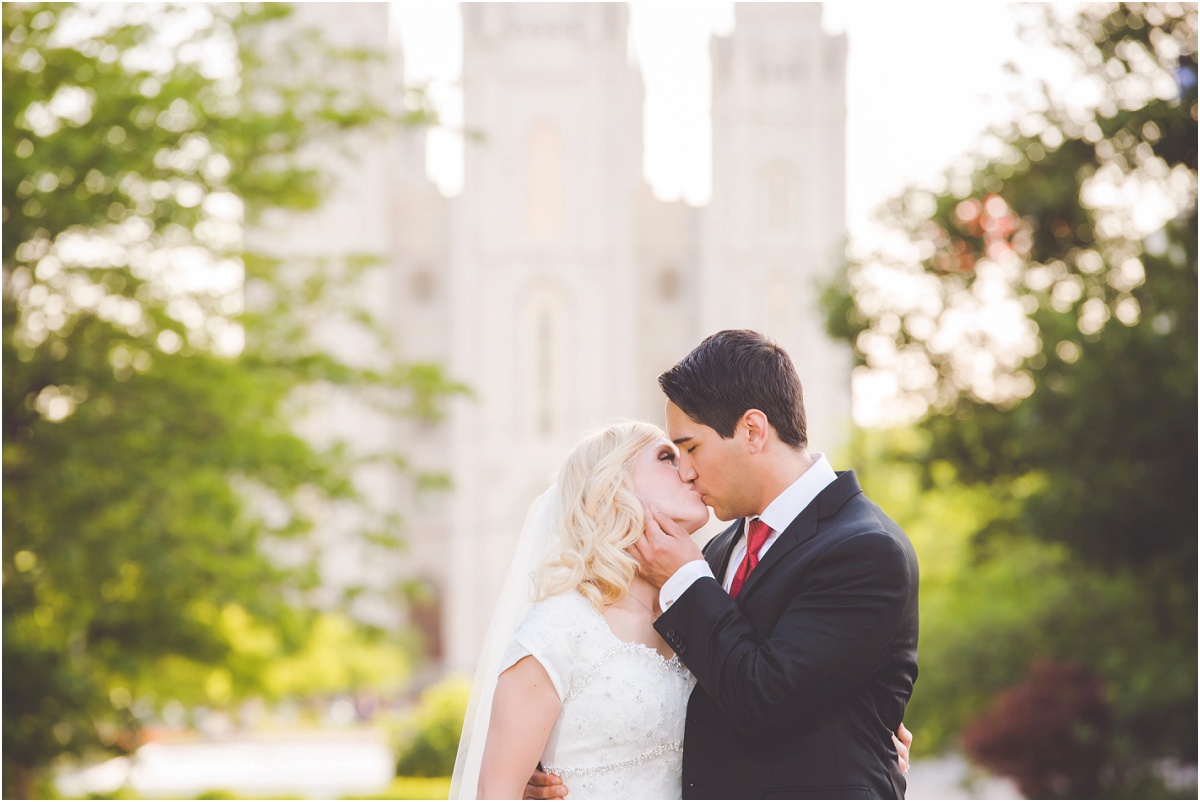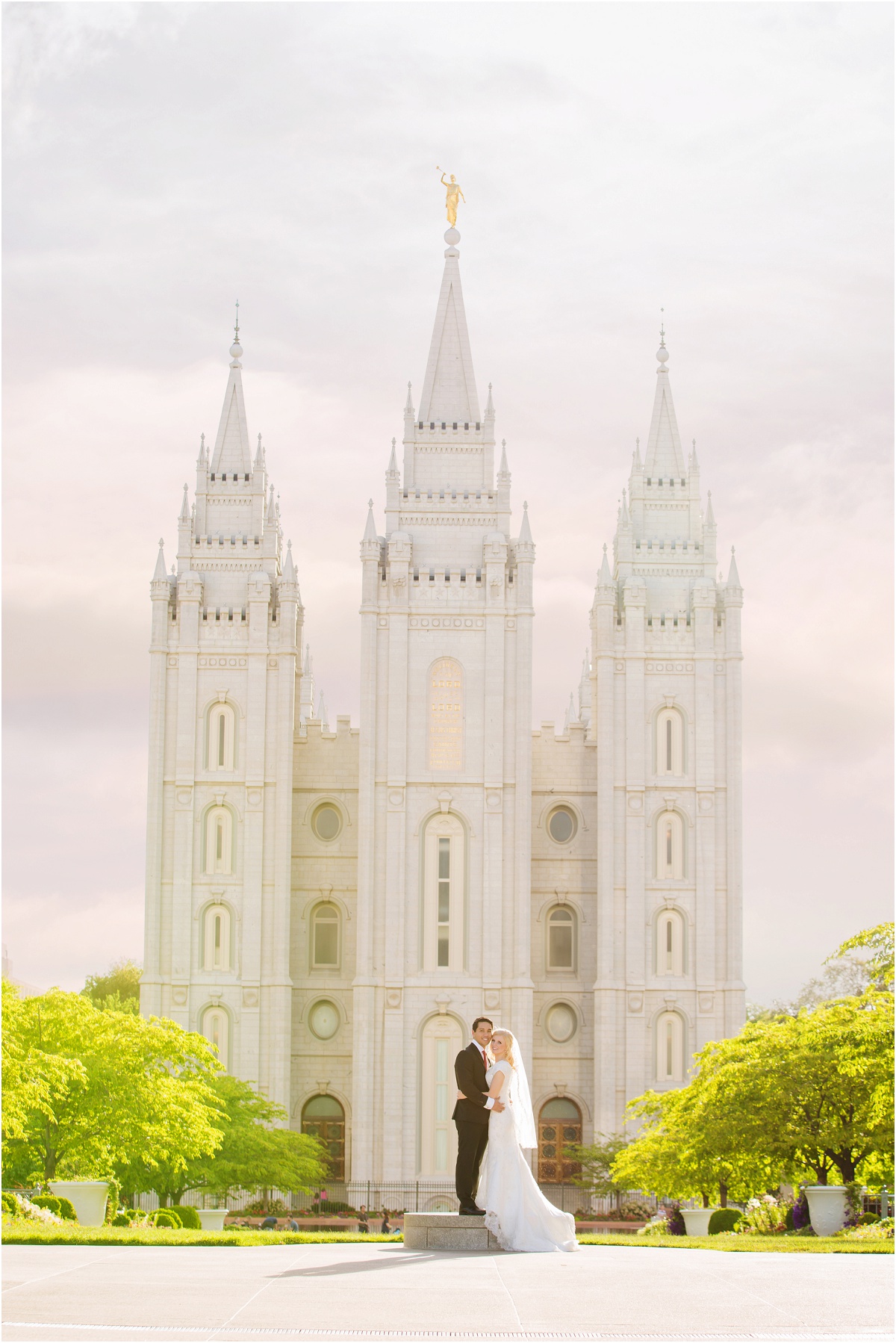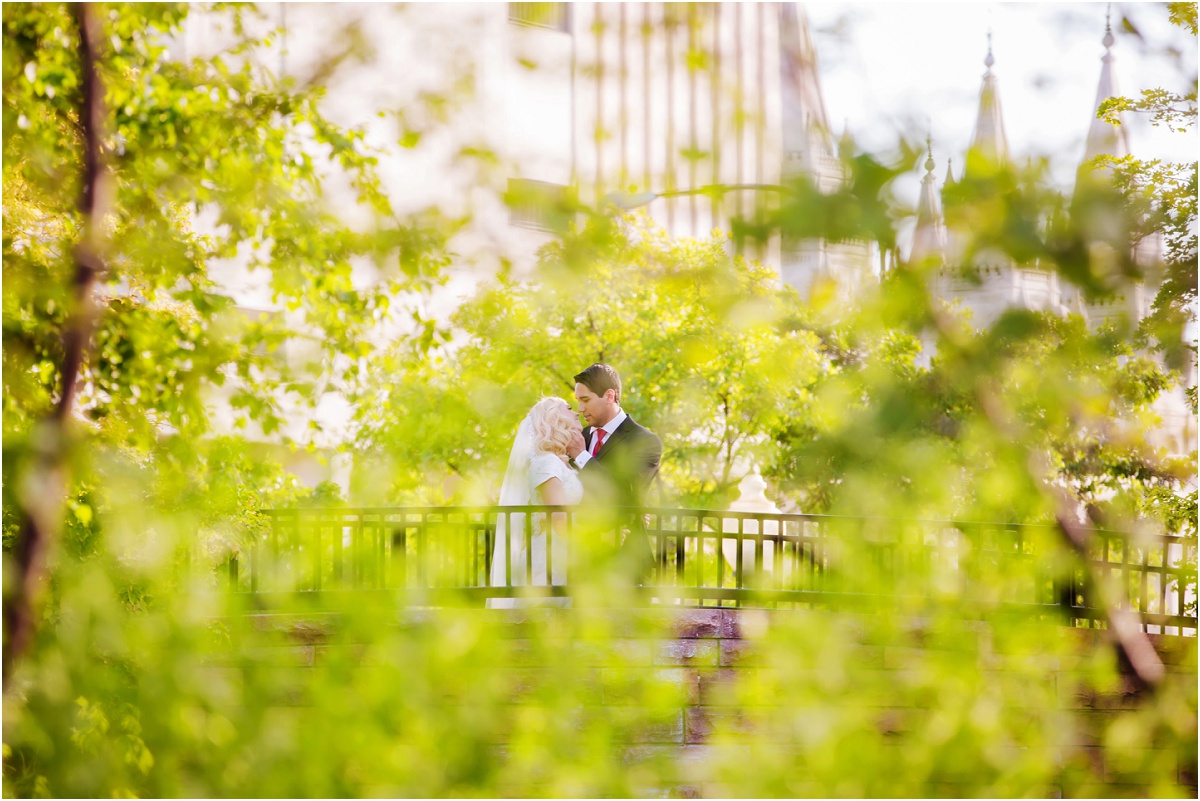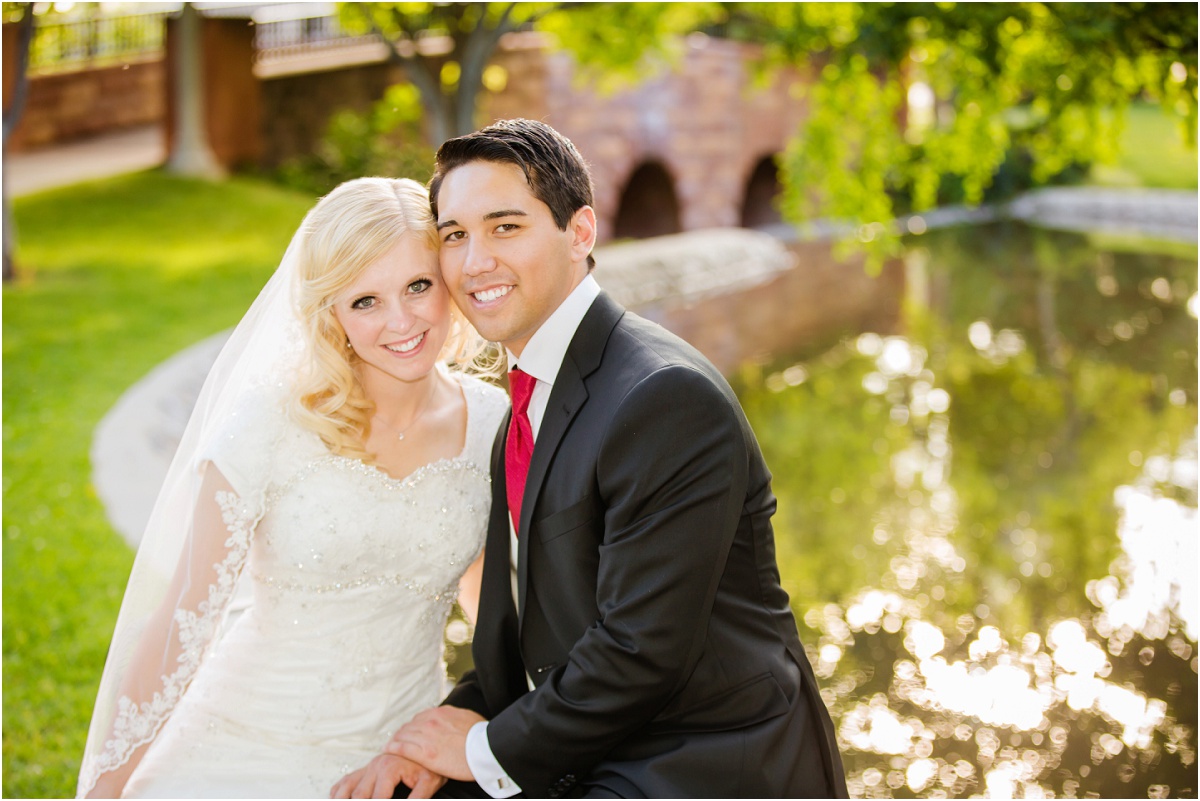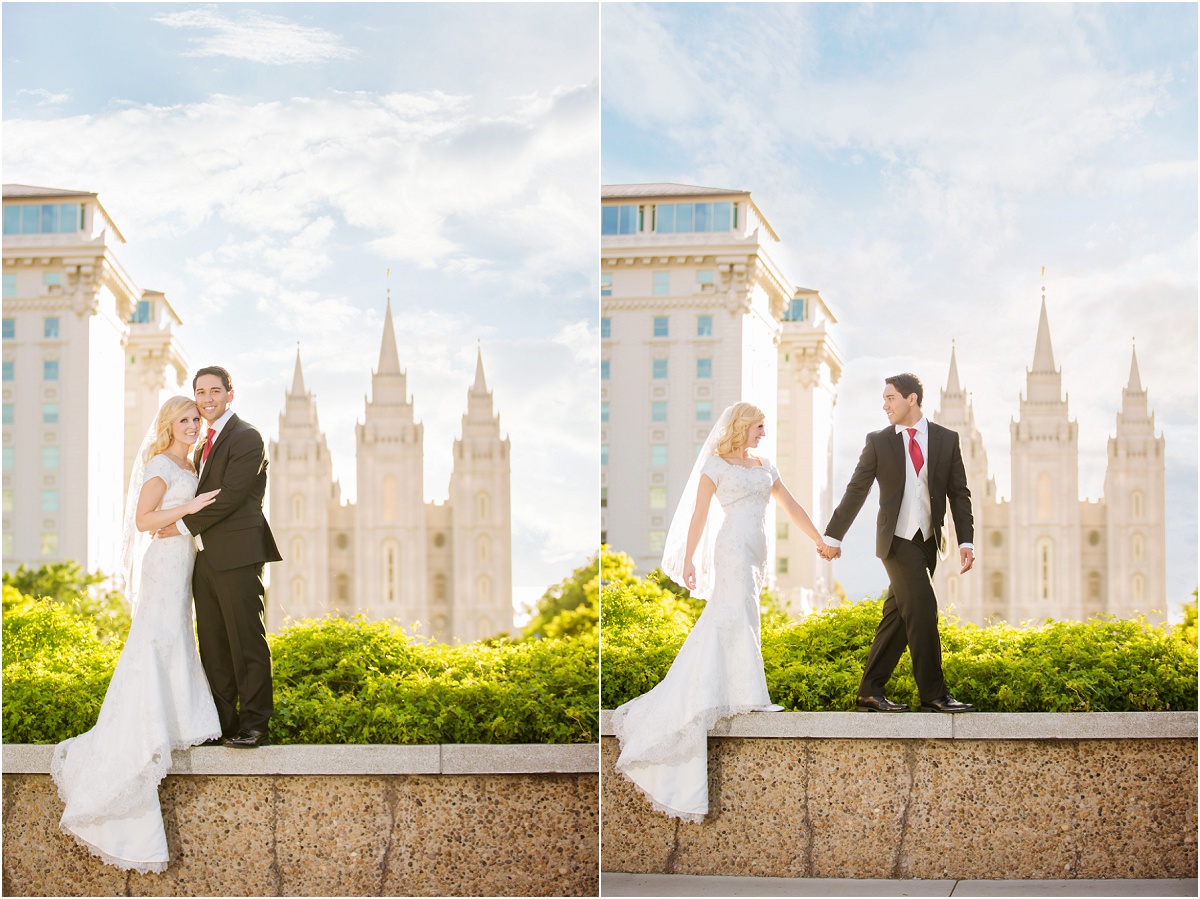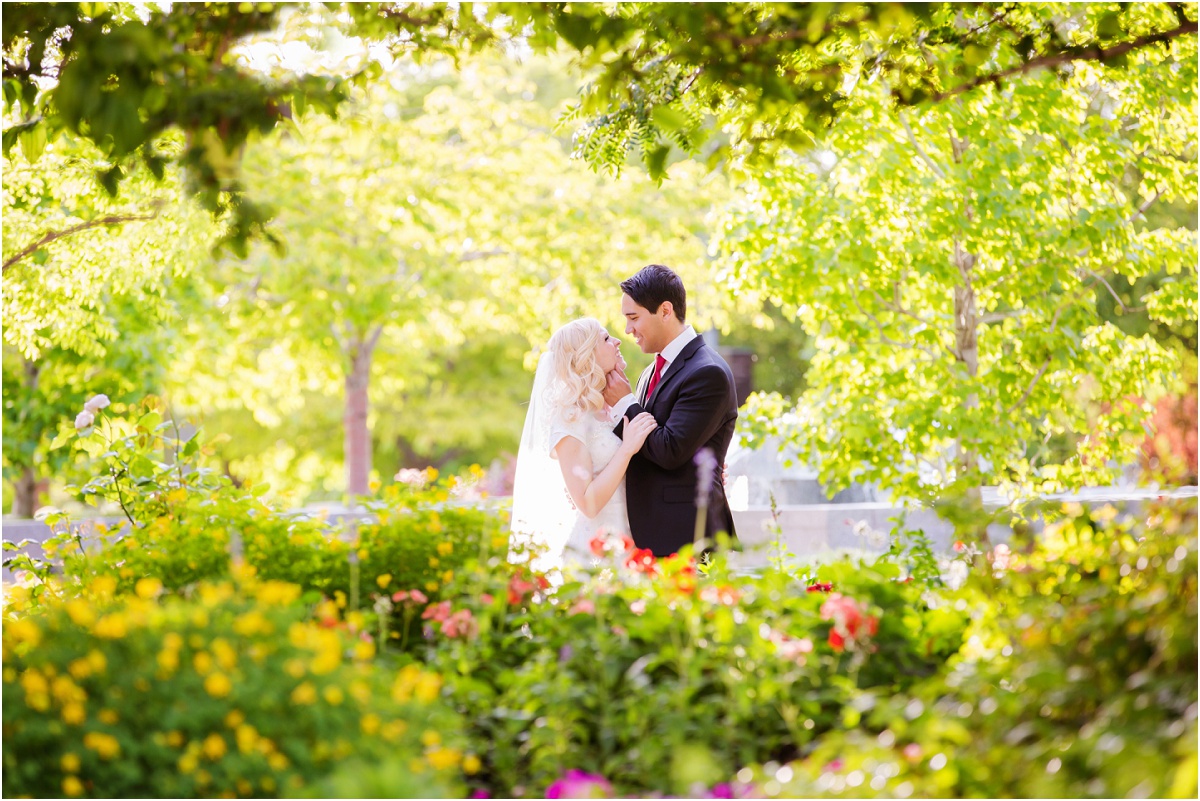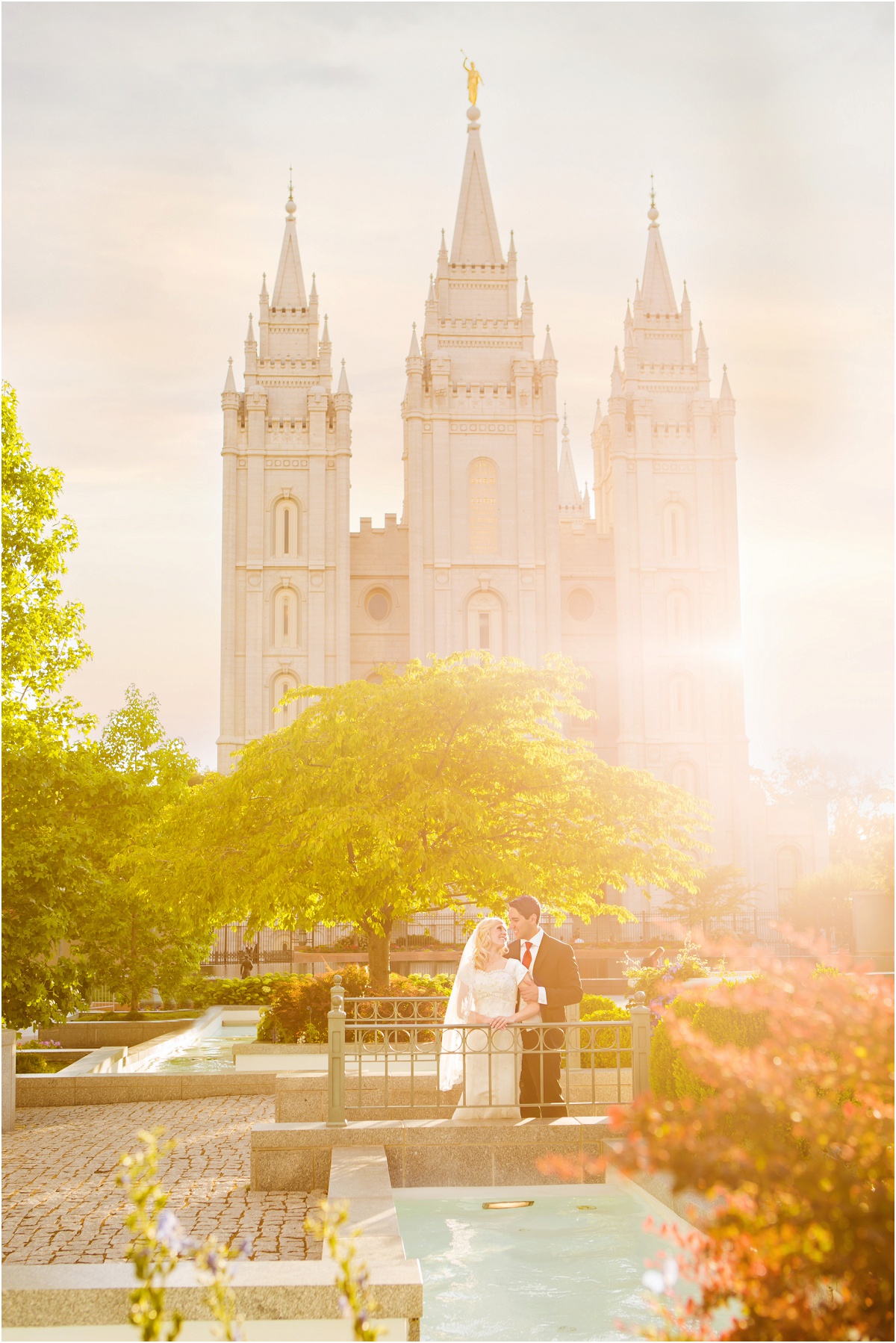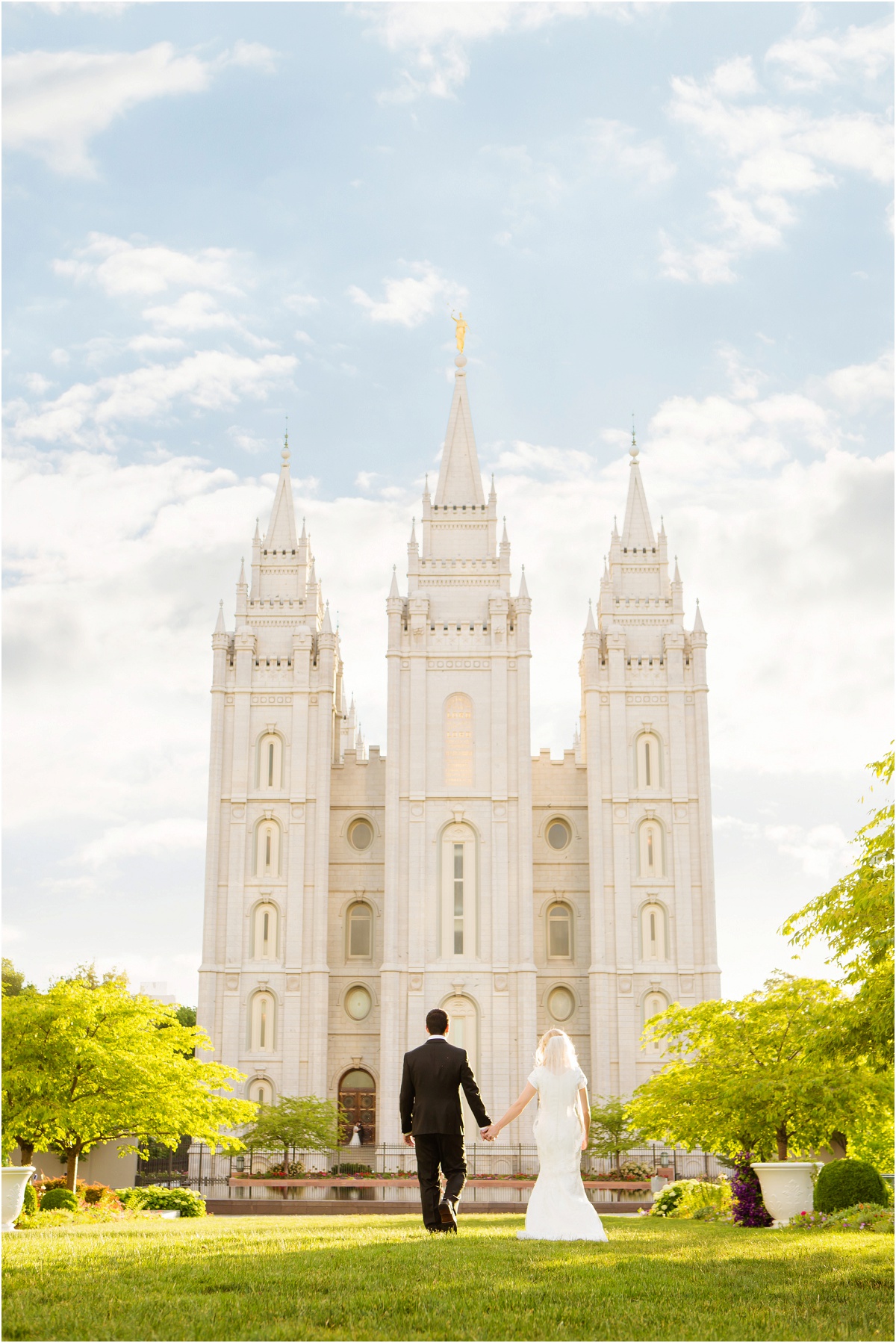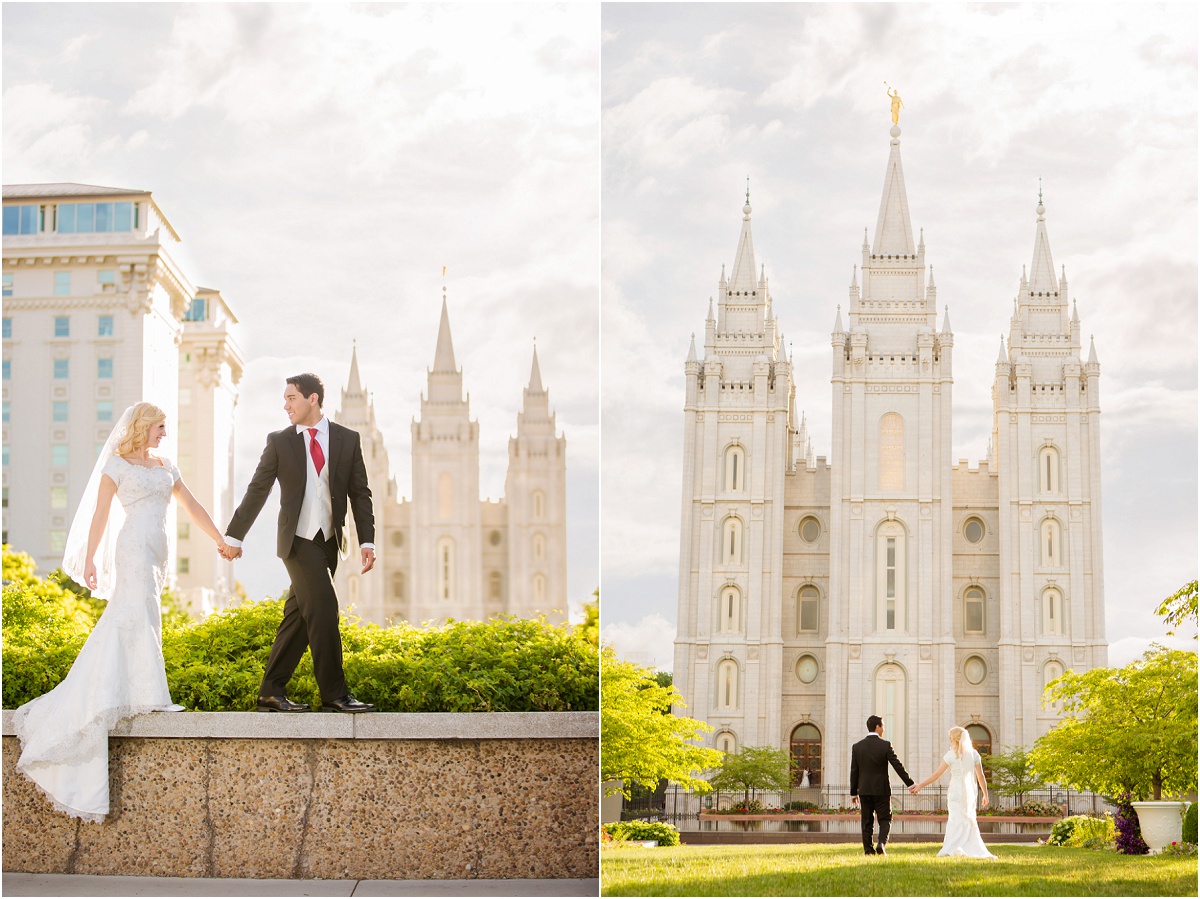 Leslie loves the movie, The Vow, so they wrote each other vows and then read them at the end of our shoot to themselves.  I love sentimental things like that!!