Our Lauren, yep, she's ours, is engaged and we are so happy for her.  Not only did I get to take Lauren and Robert's engagements, but this was actually the day that we got to meet Robert for the first time!  We first met at my house and then headed out to Zupa's to get some dinner.  Then it was up to the mountains to take some pictures.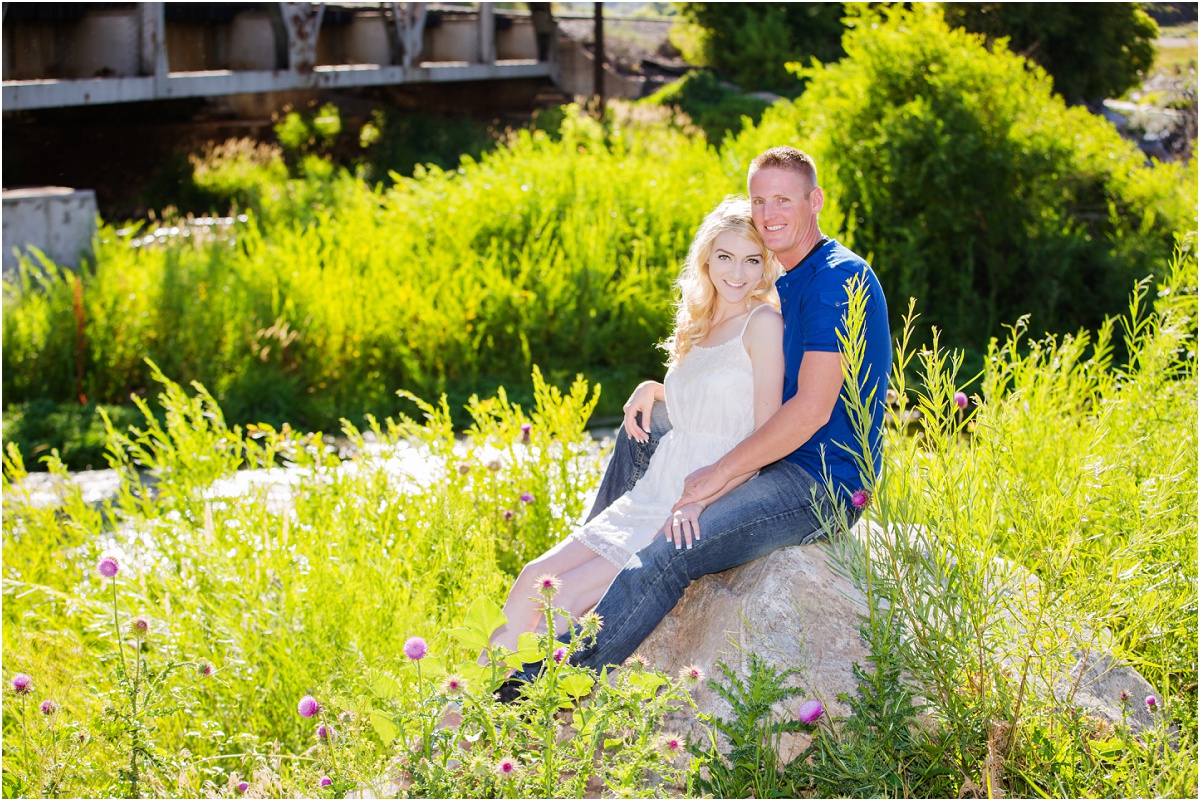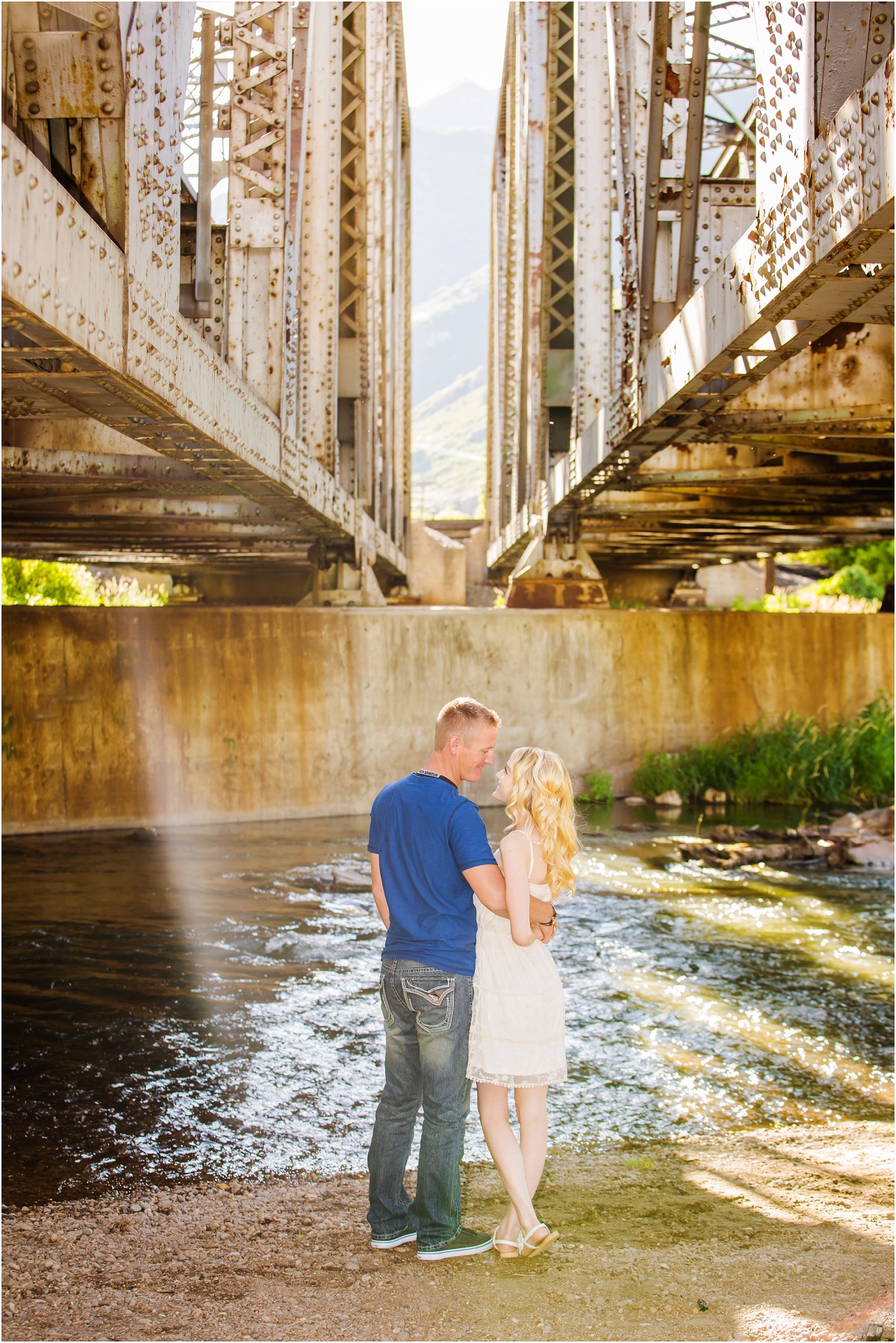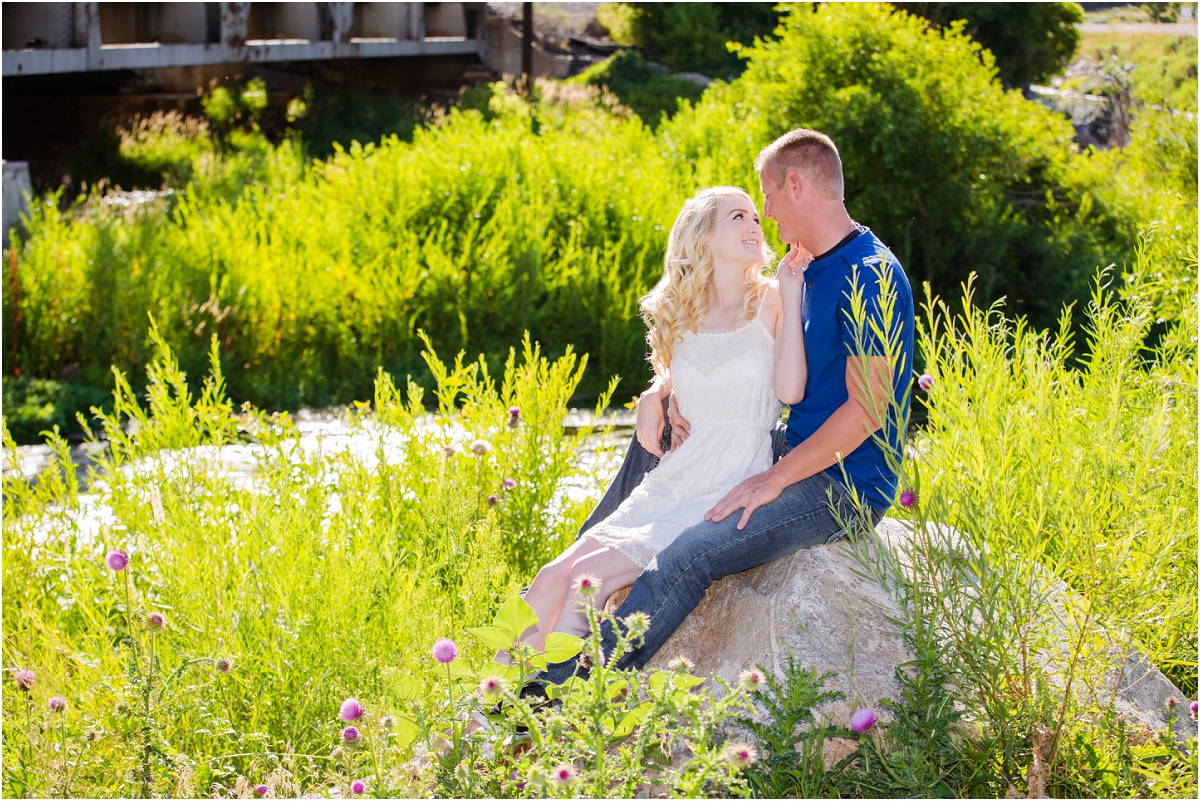 Lauren lives by a river in Texas and Robert loves to fish, so I wanted to get a few shots by a river for them.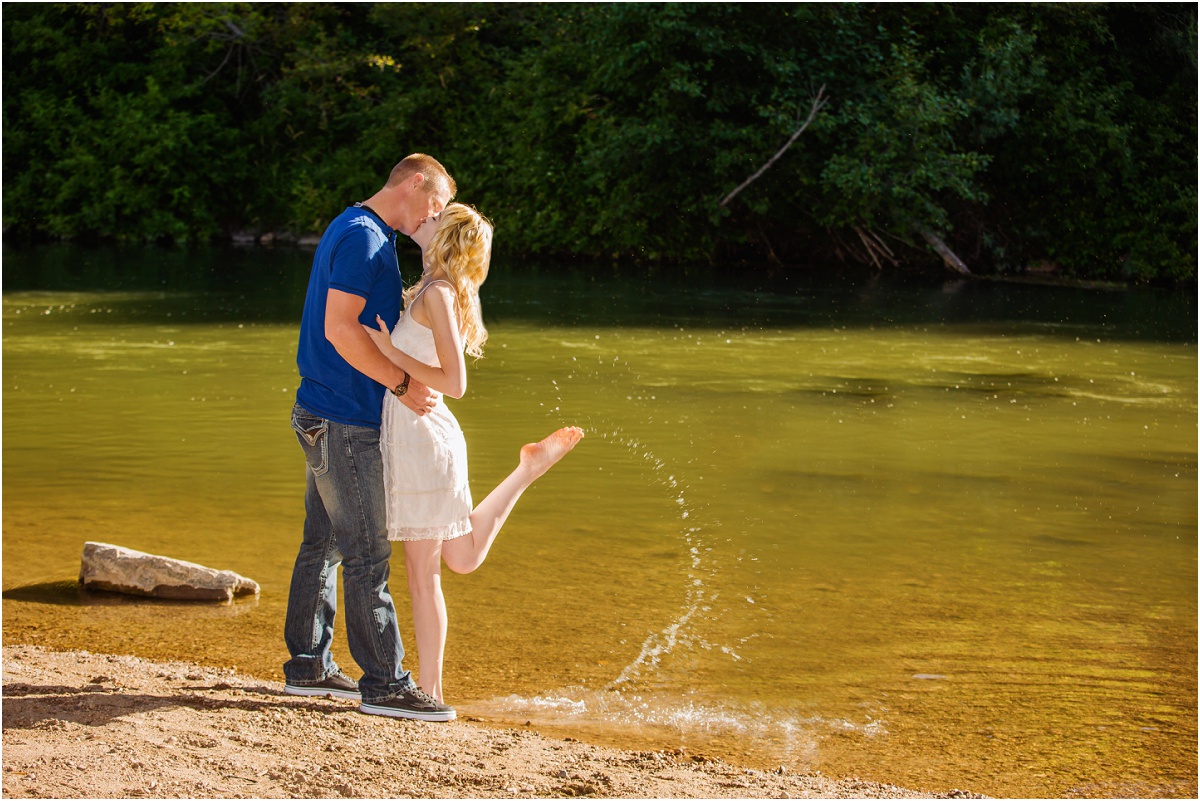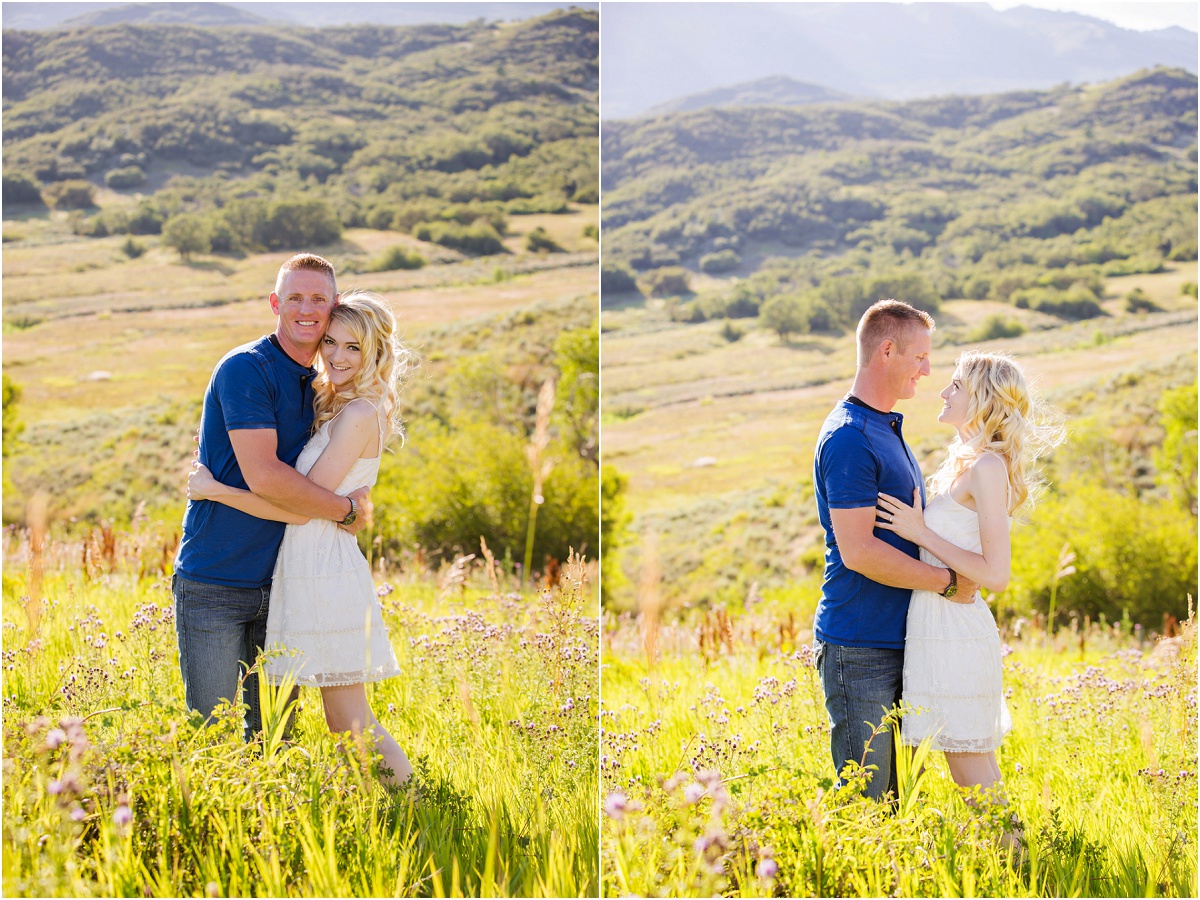 Robert is super sarcastic, and so am I.  He is going to fit in our family just fine 😀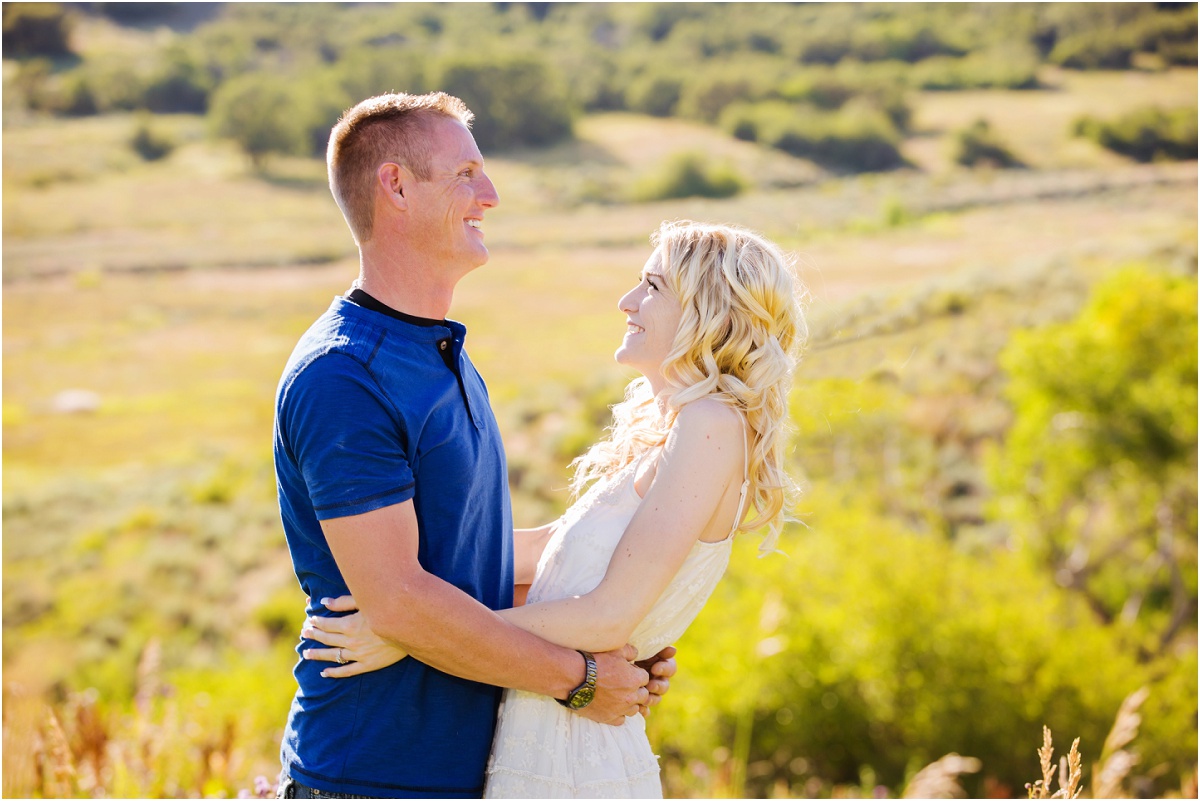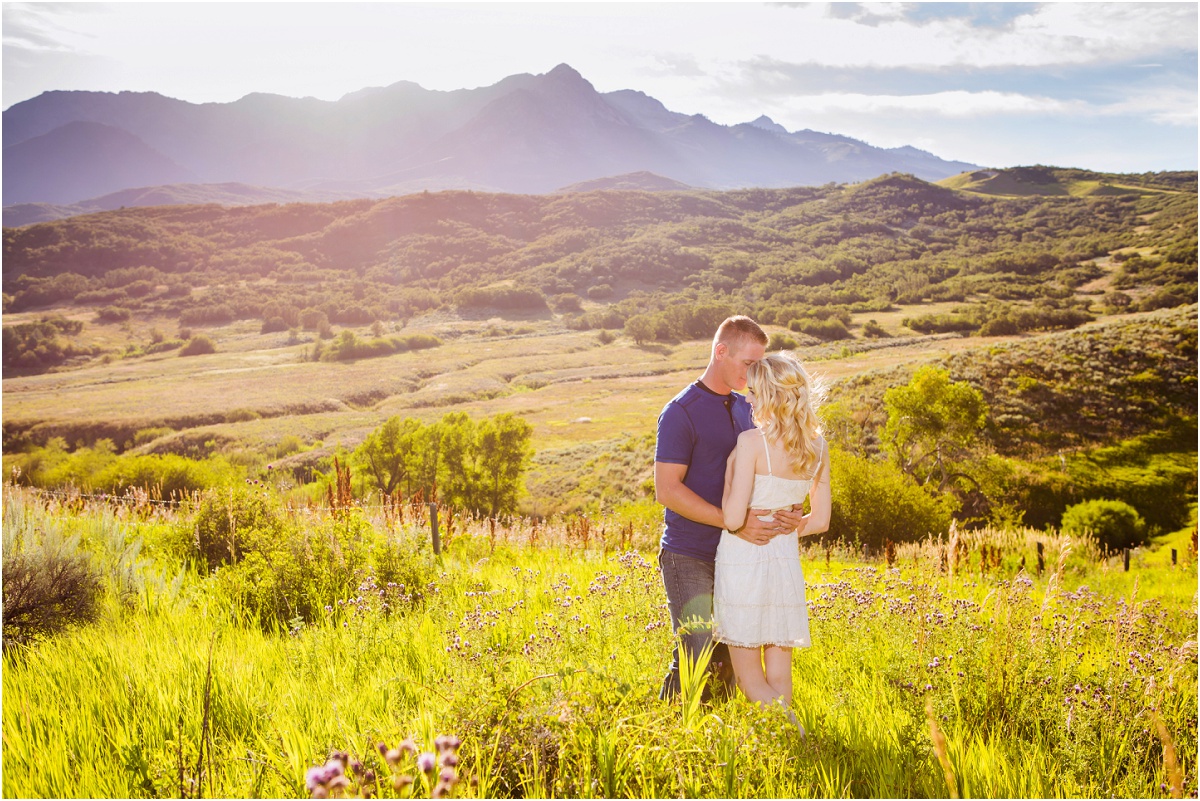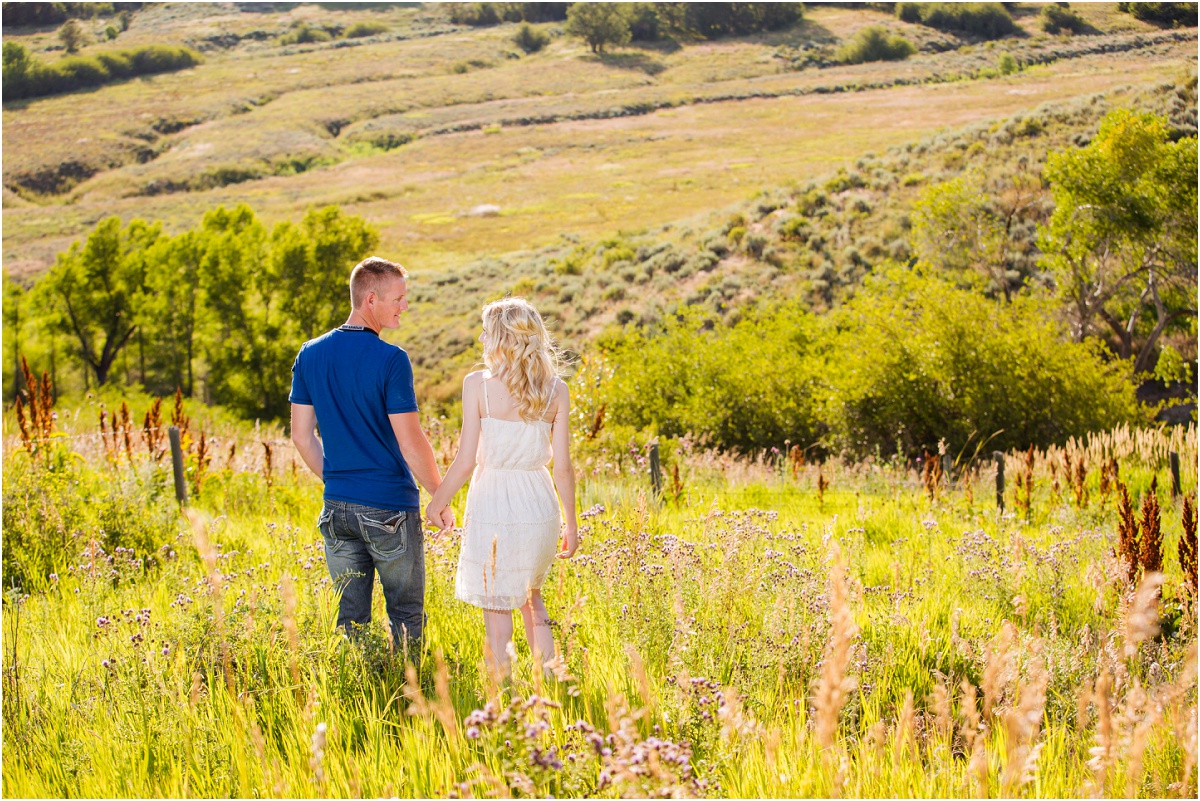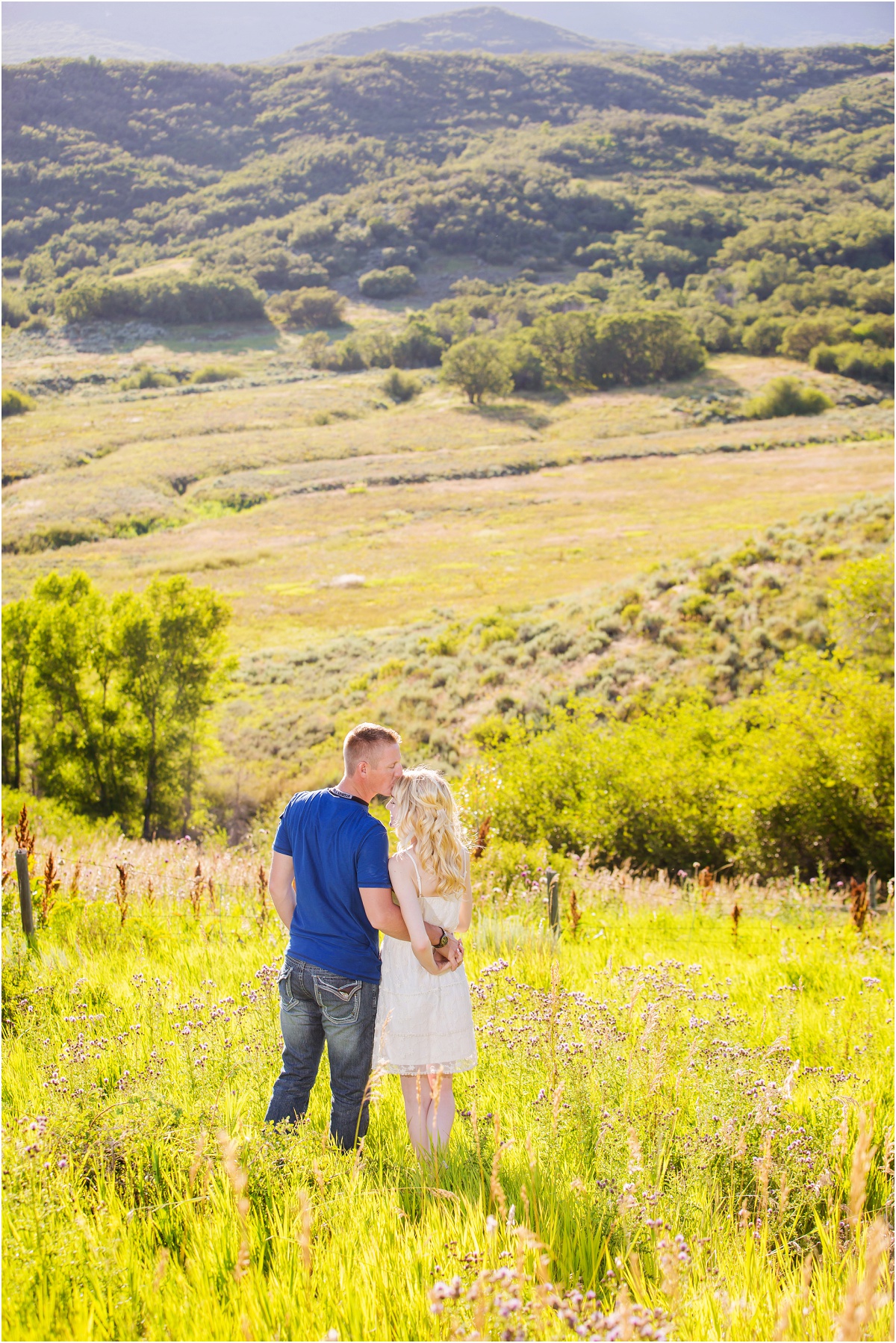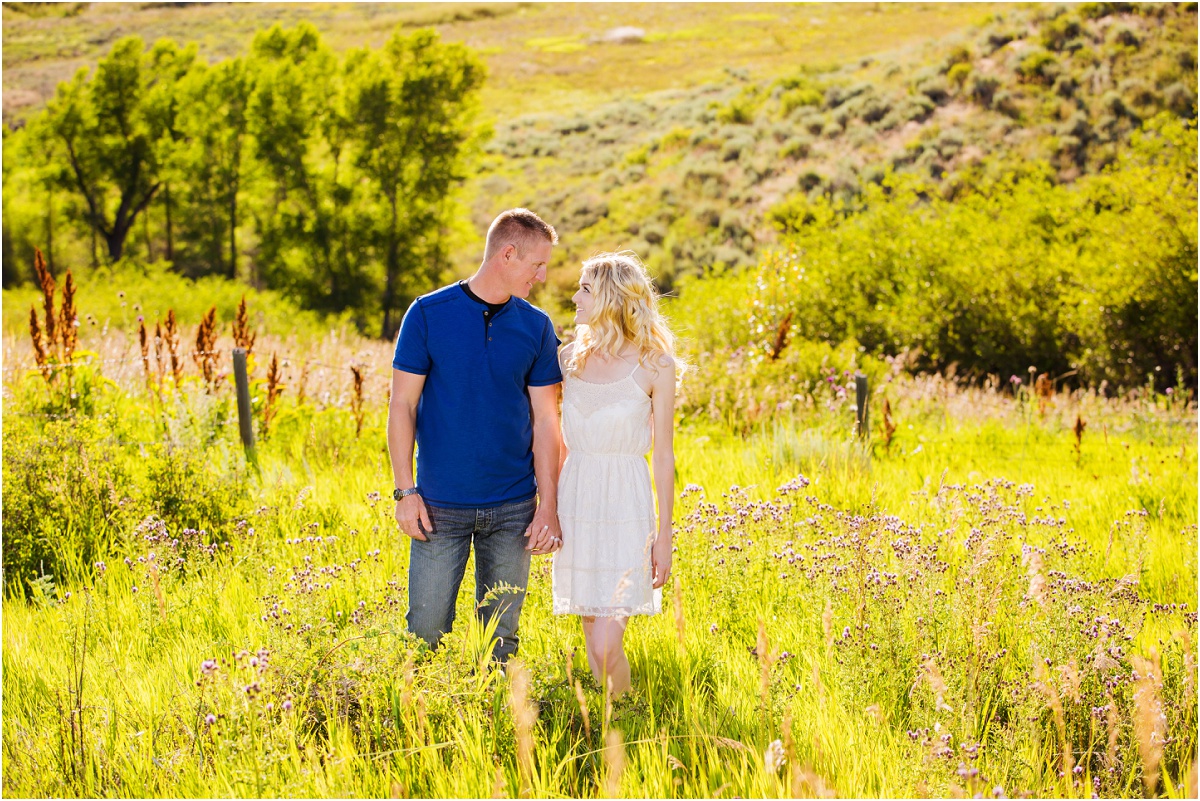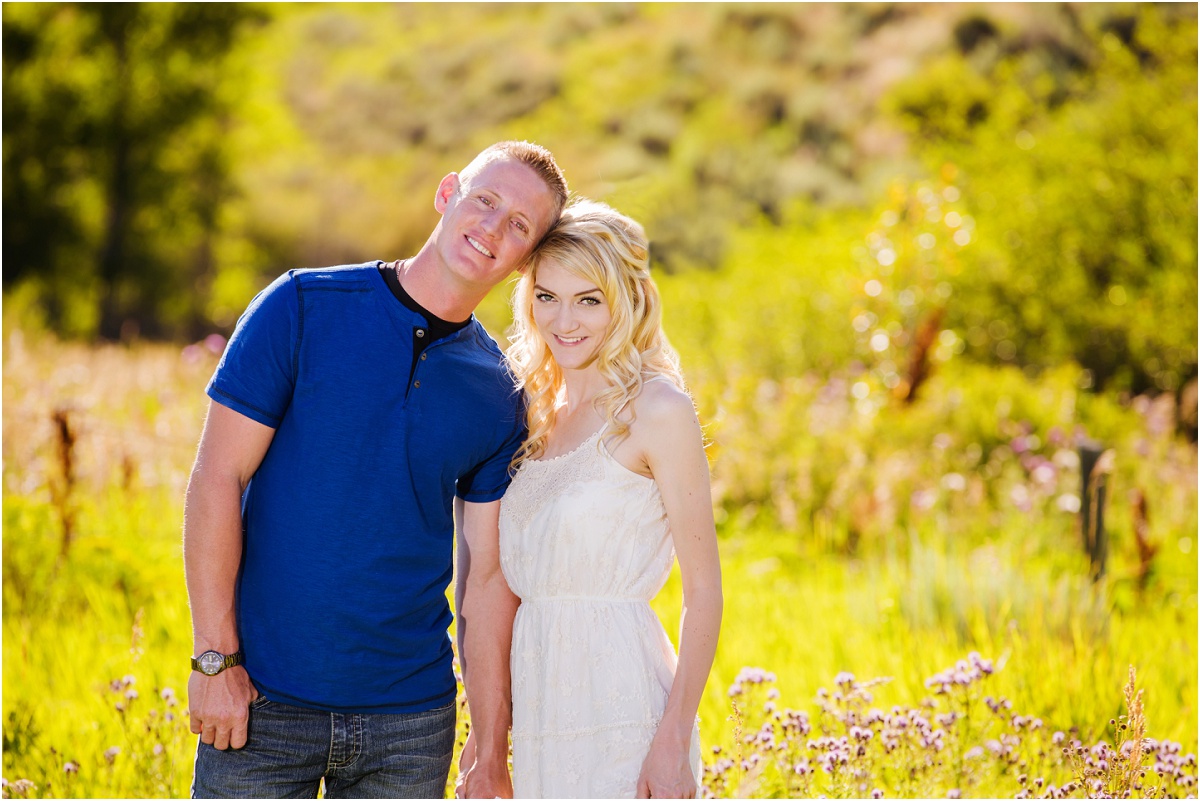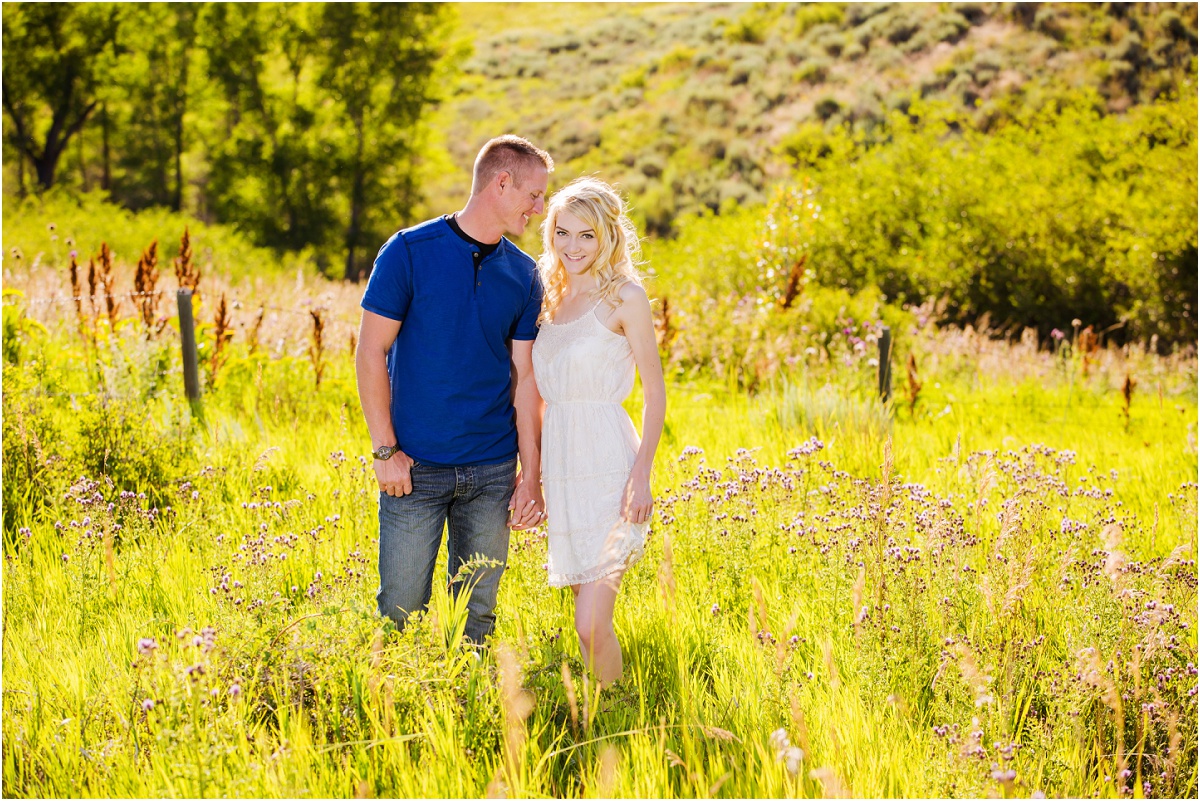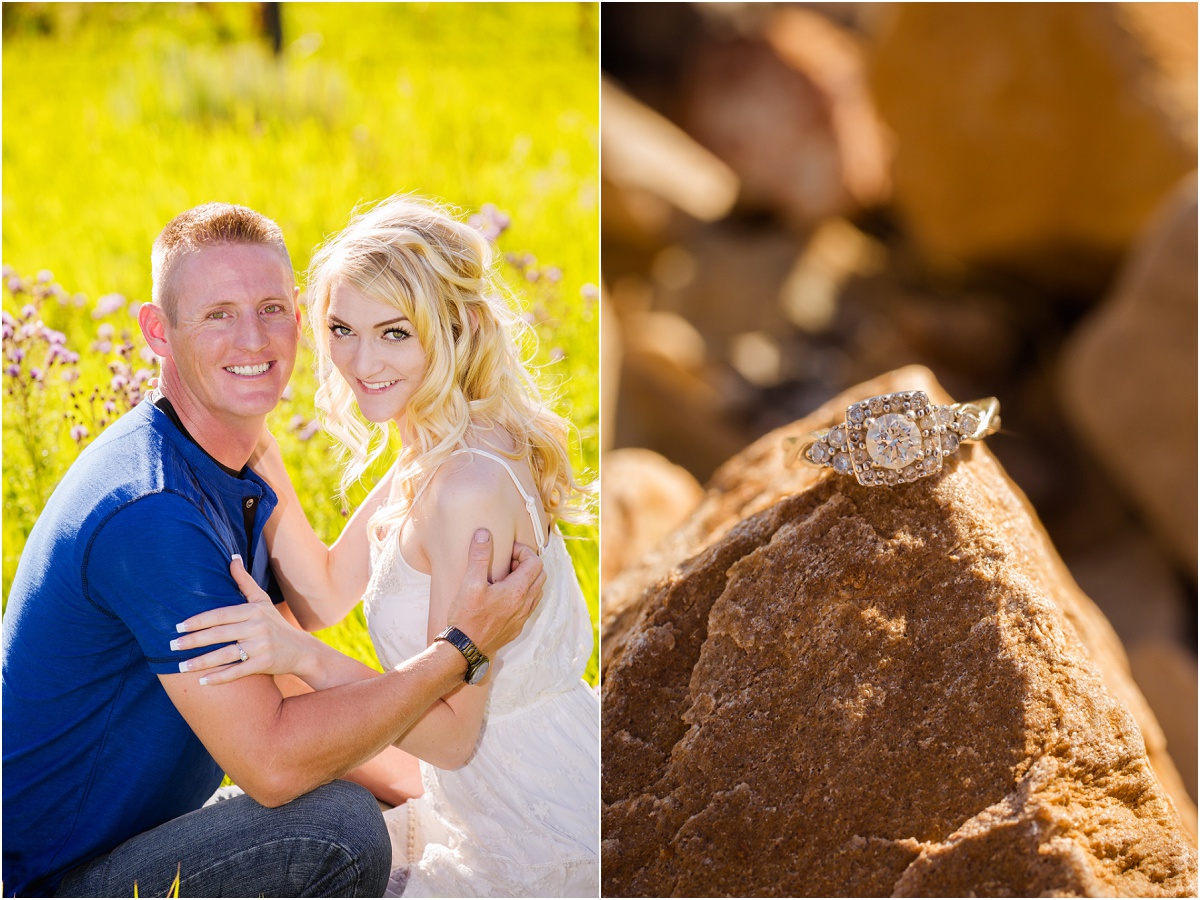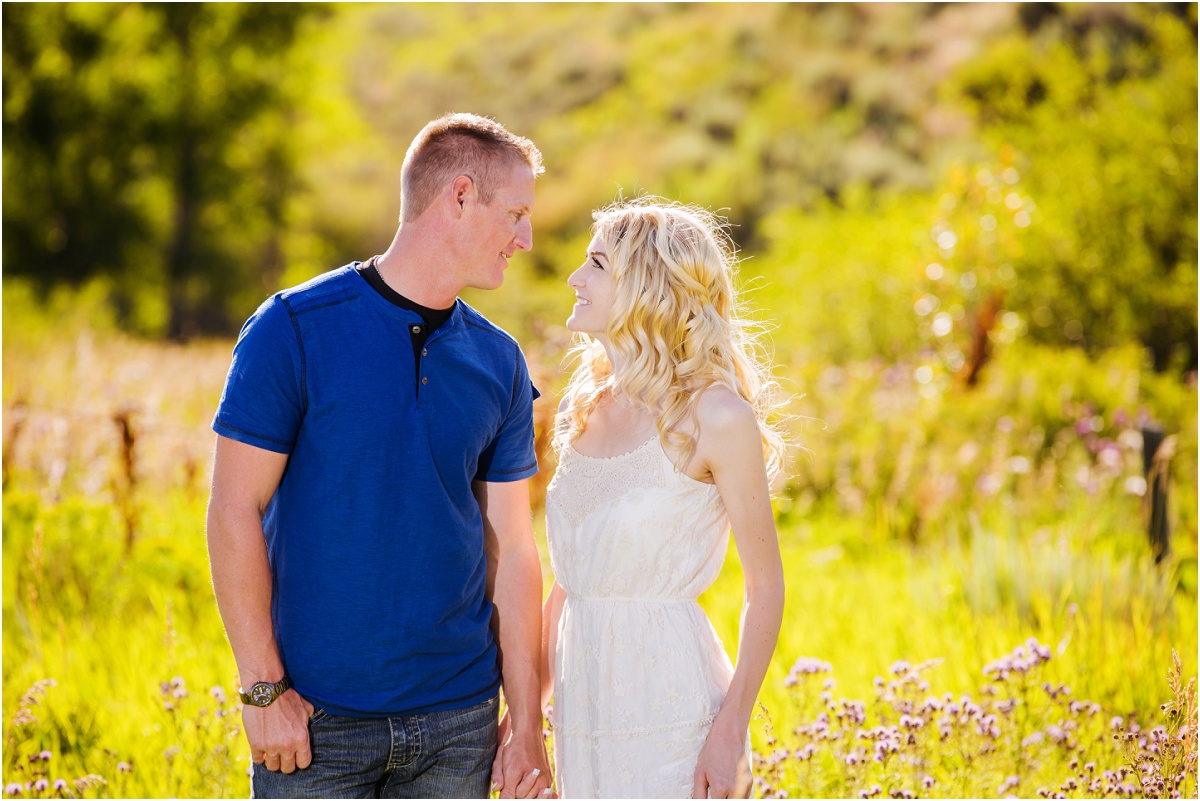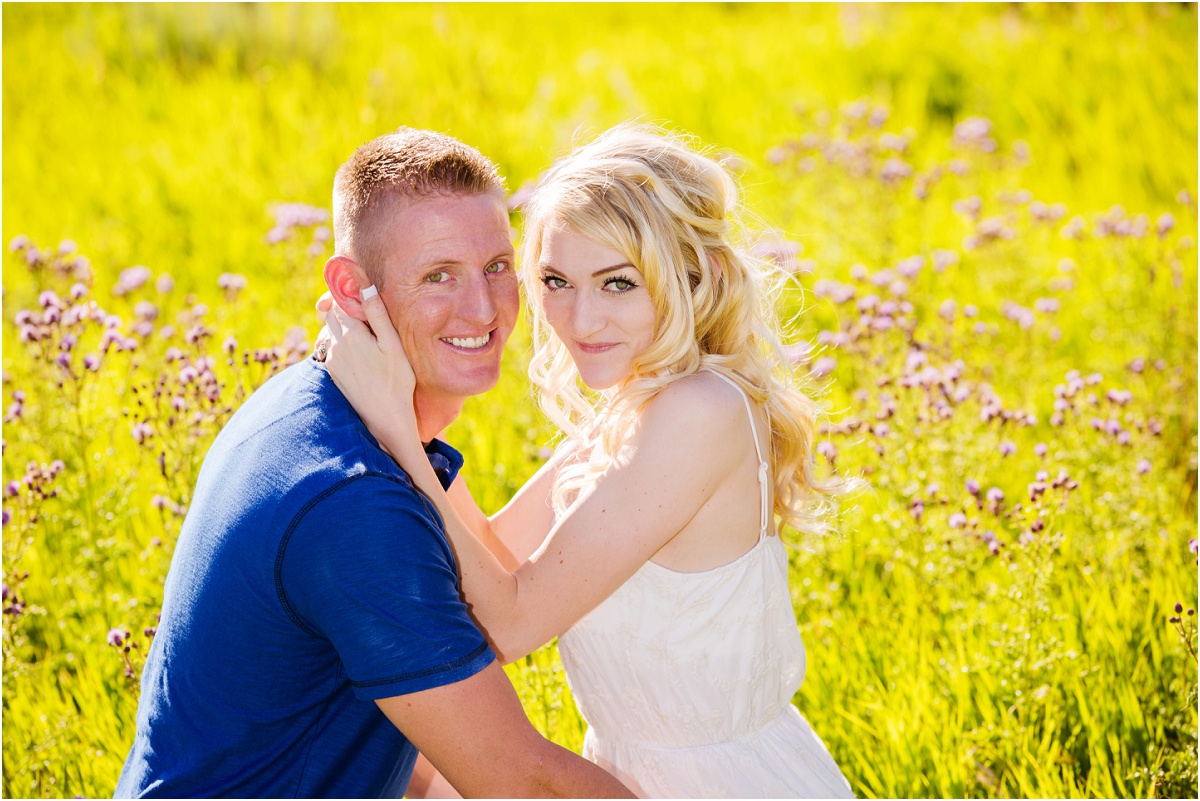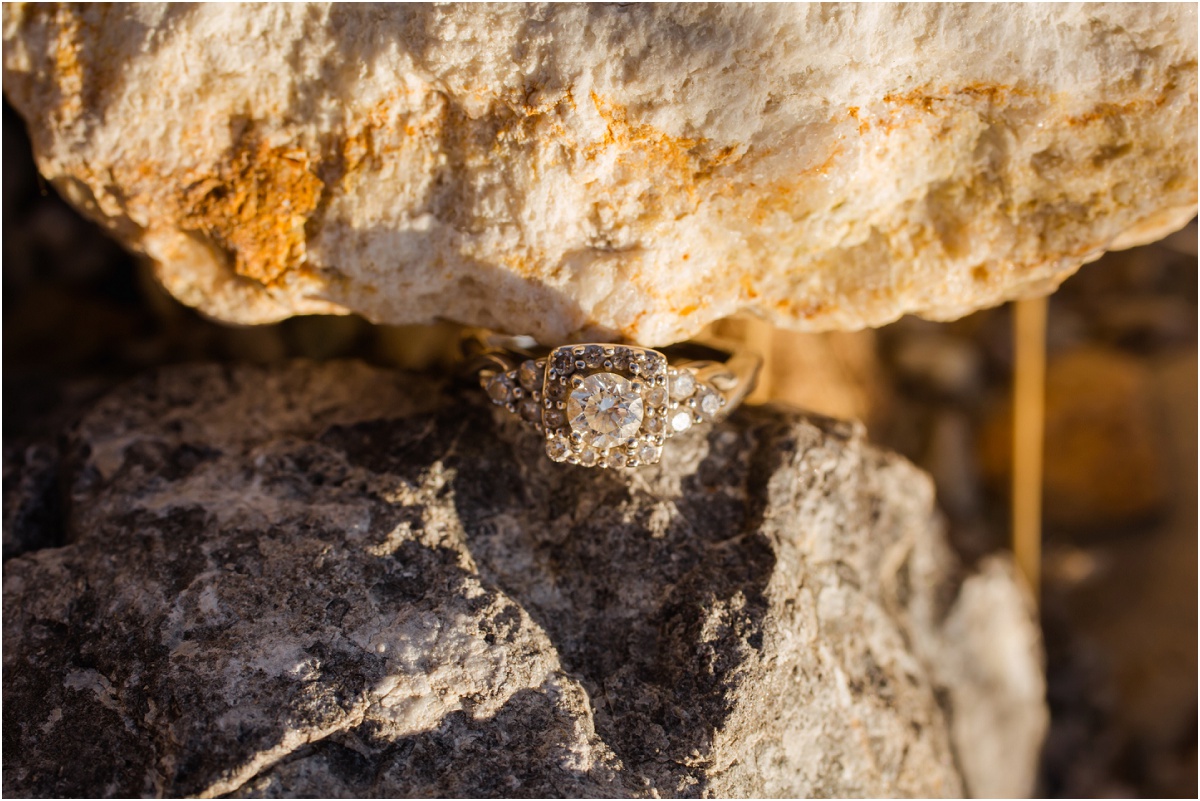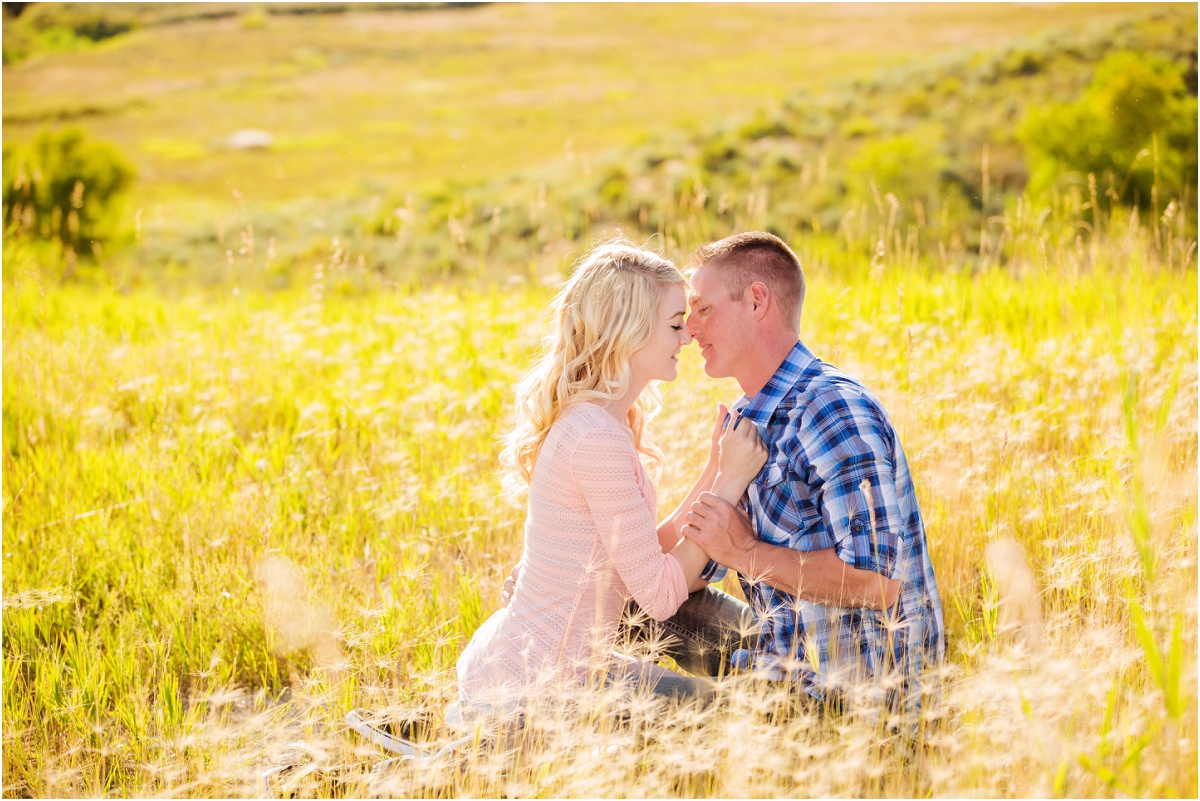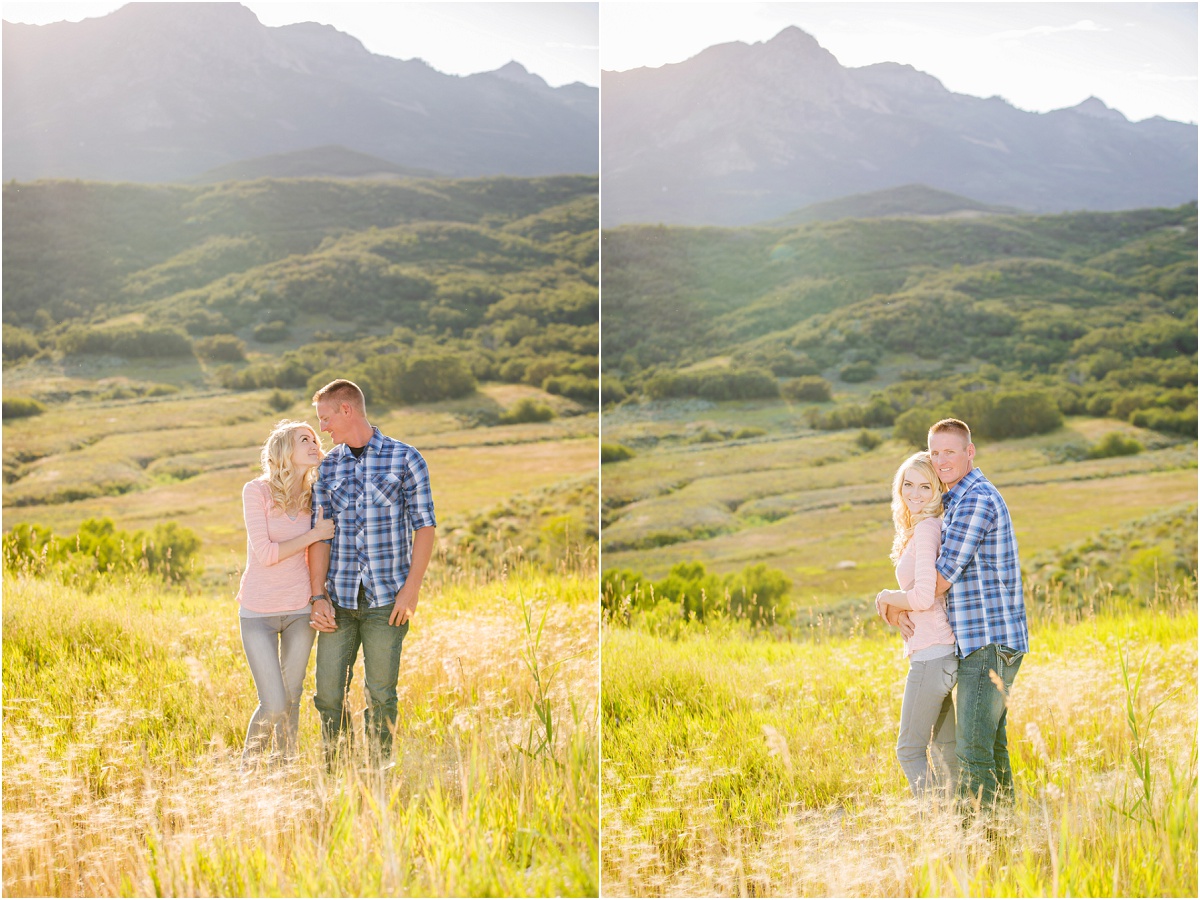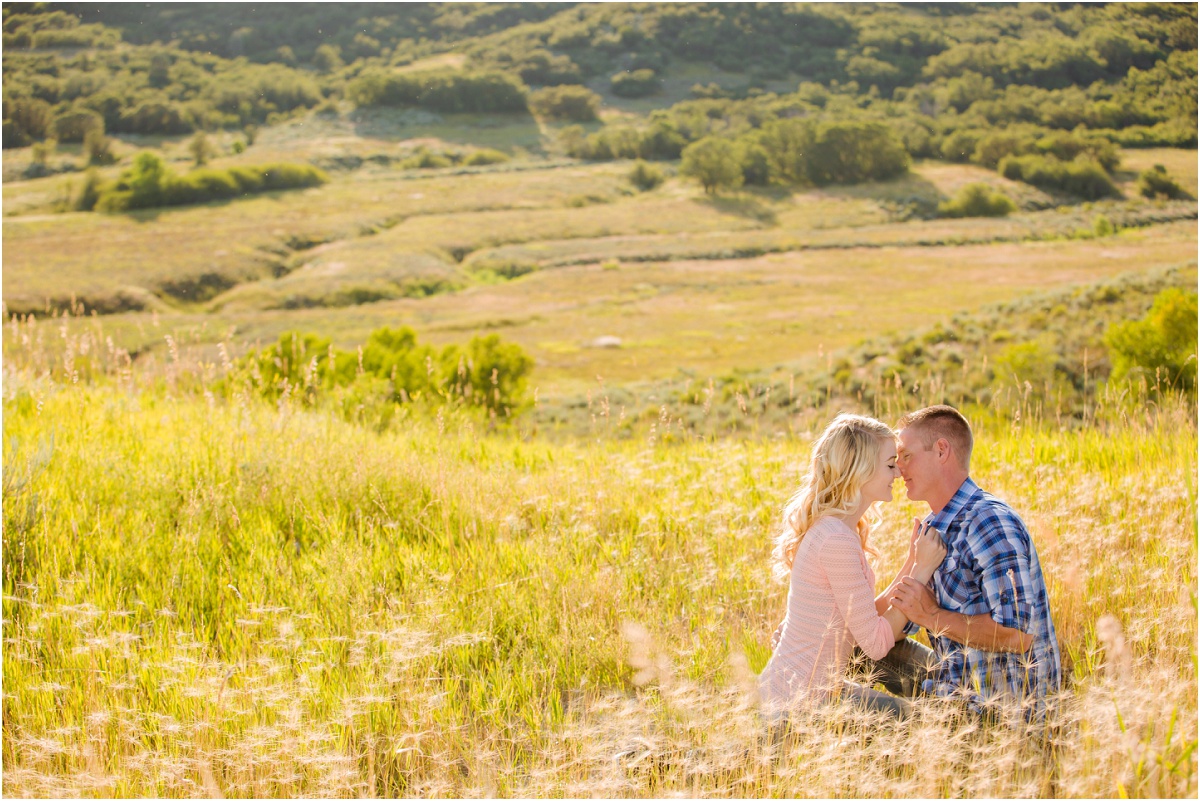 Our mountains in Utah never disappoint.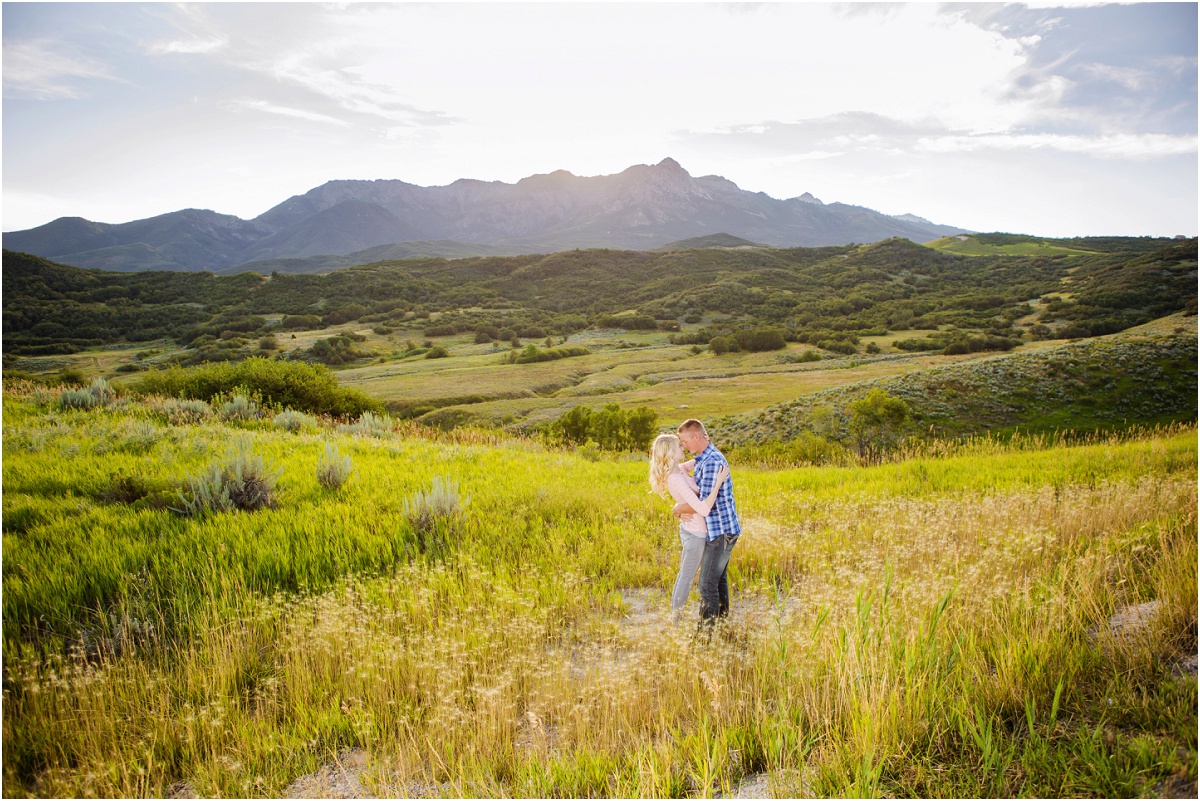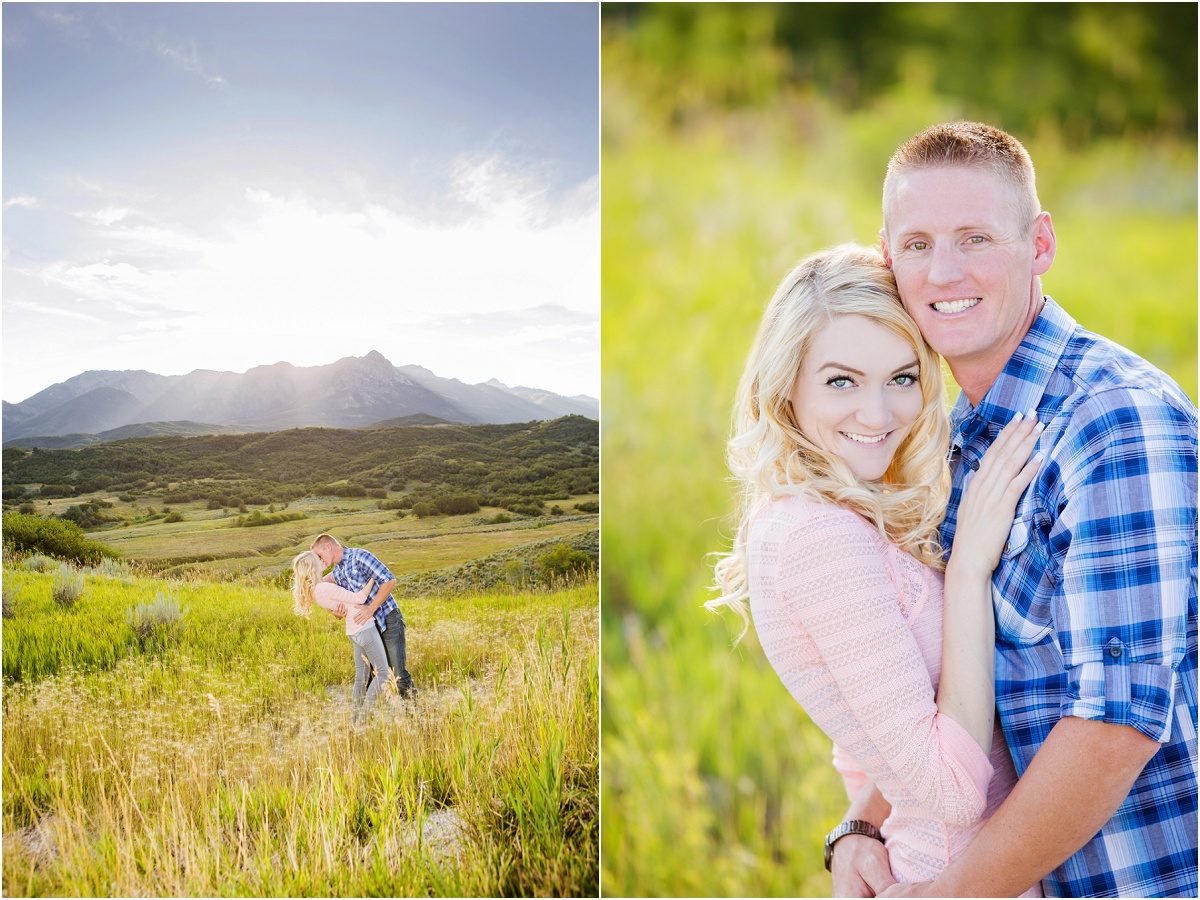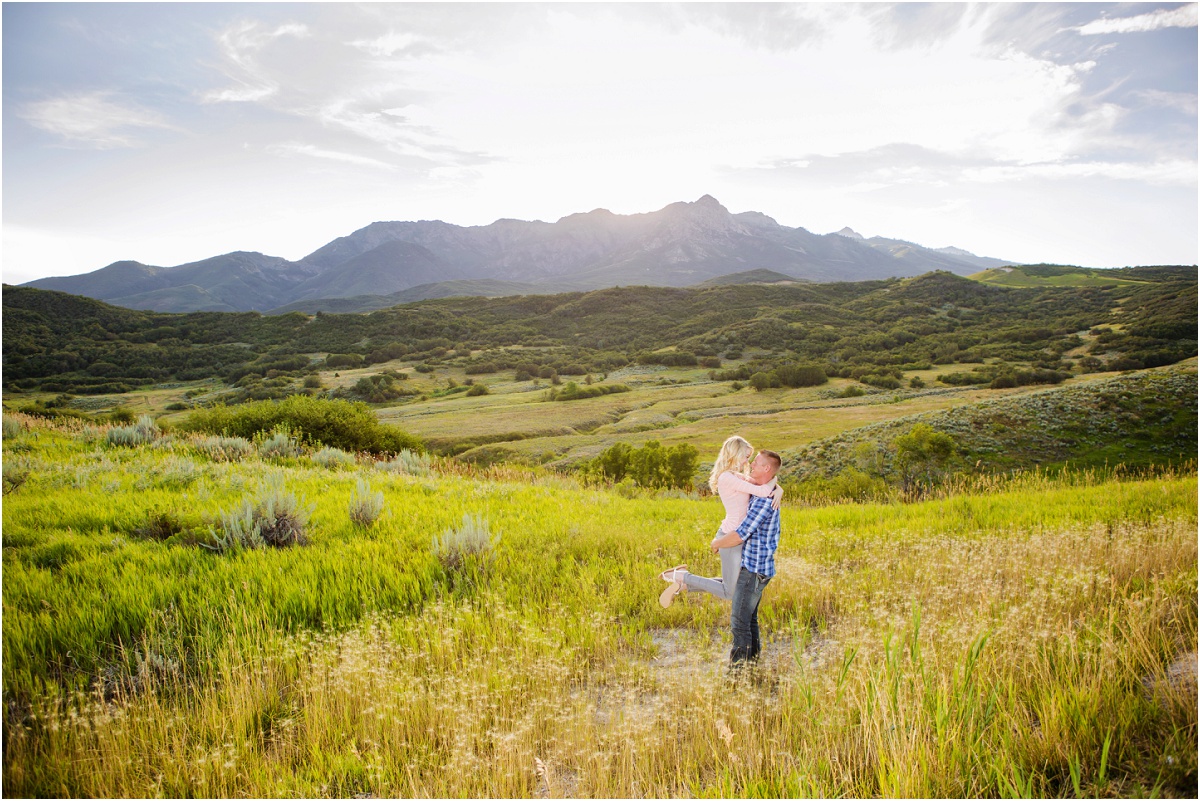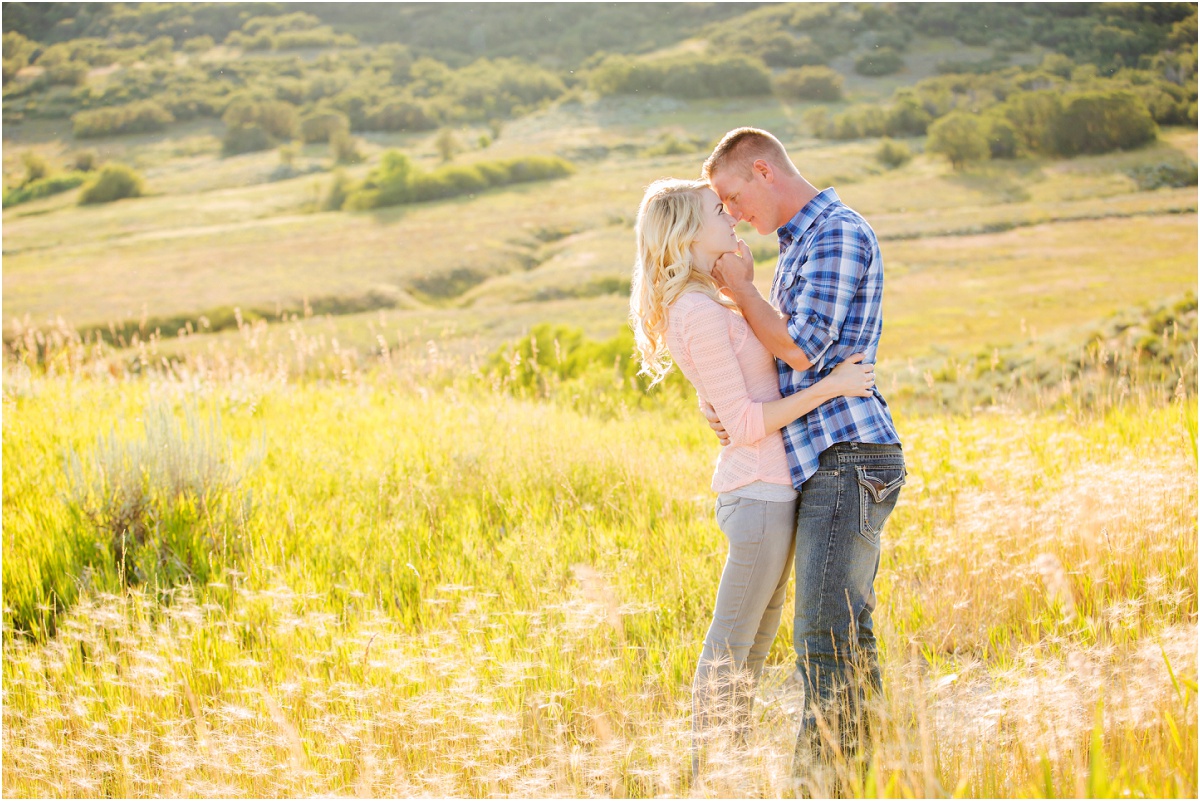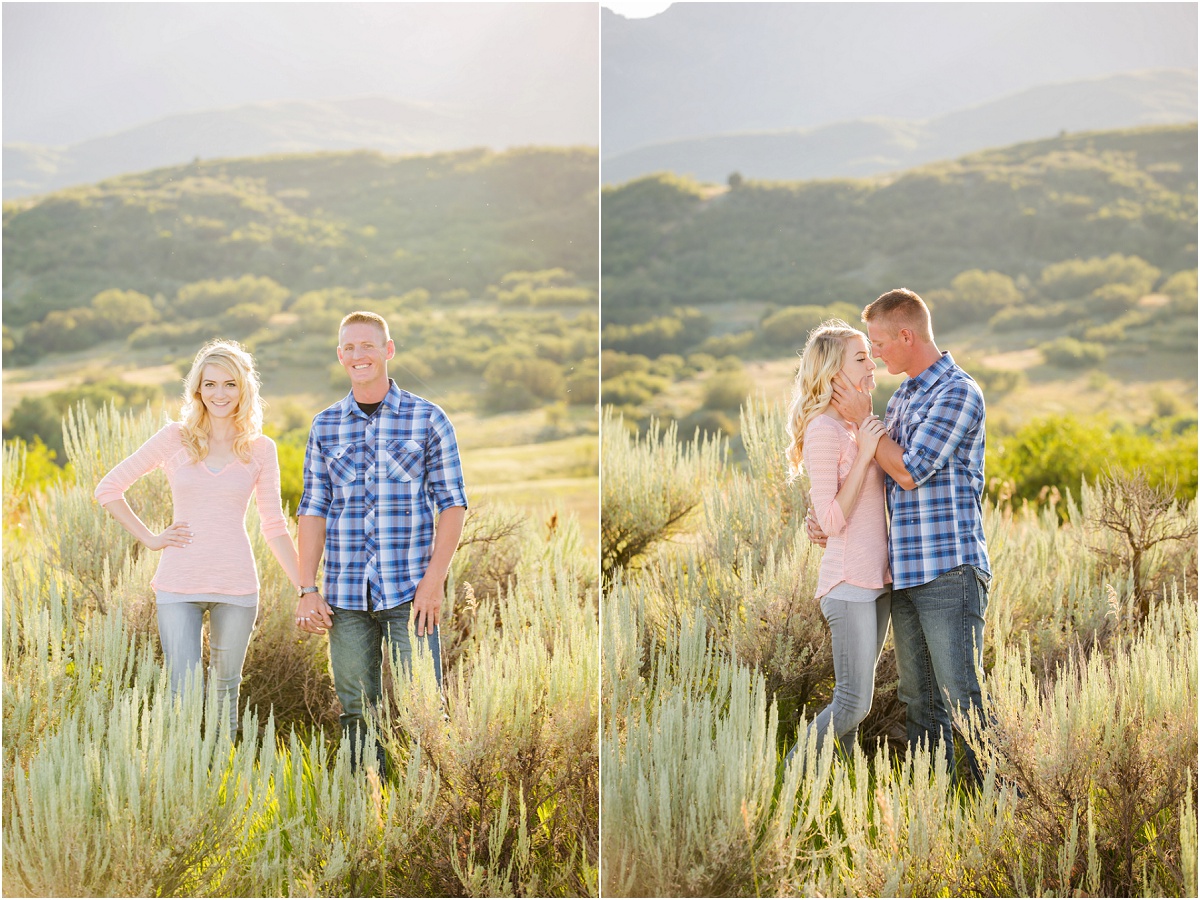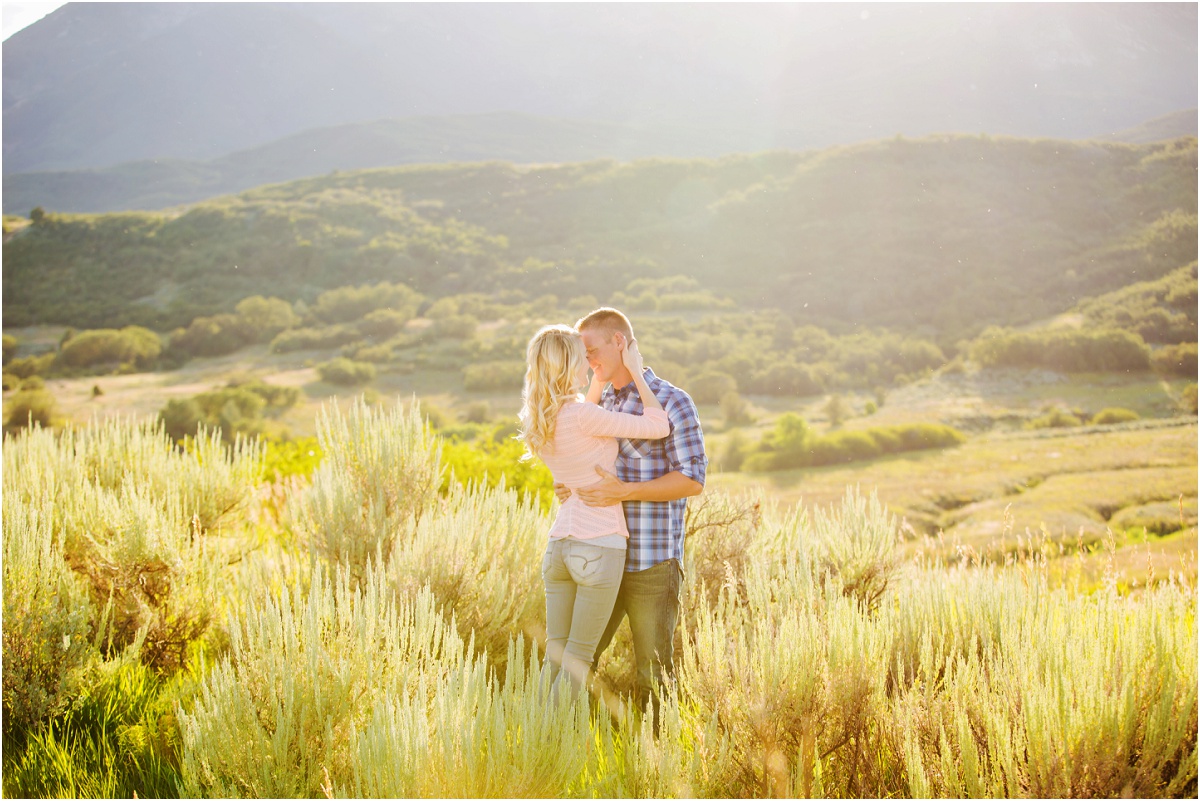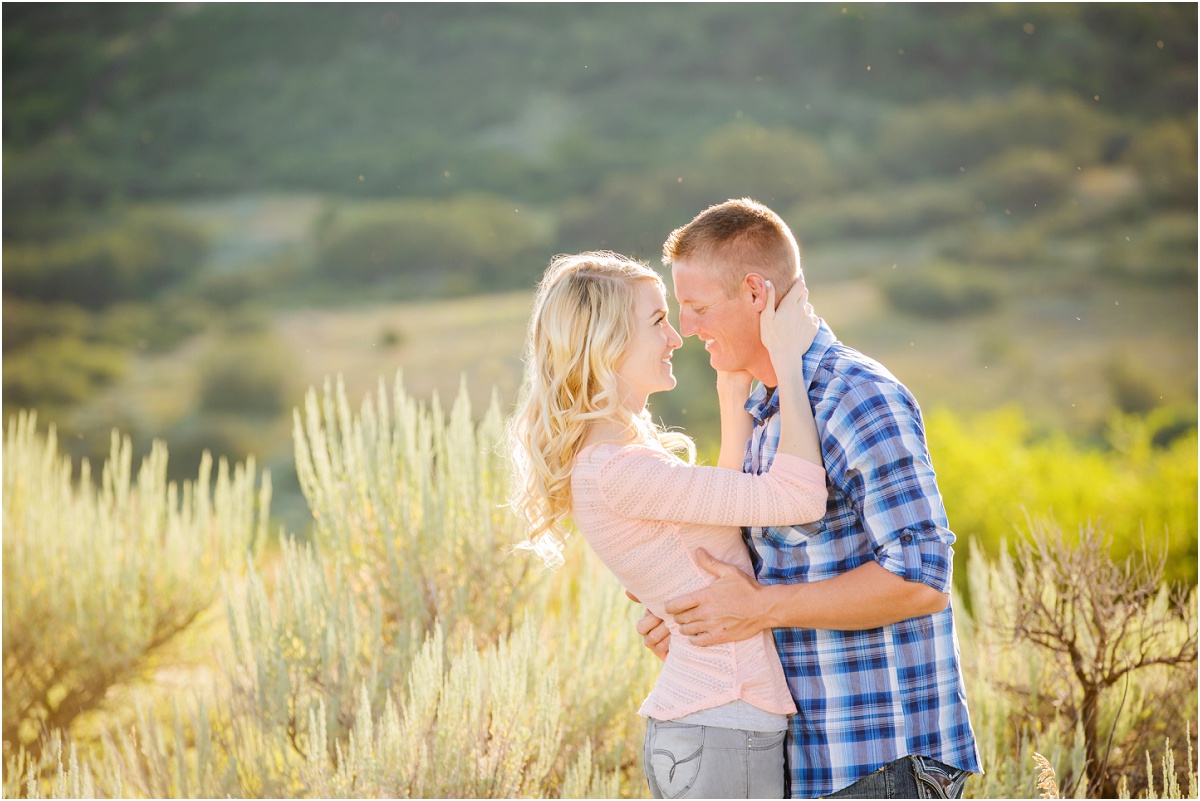 I'm so happy for these two.  They sure are happy together and it shows.