Here is another one of my students weddings-this time the groom.  I seriously LOVE doing their weddings!!!   One of my favorite moments was right before the wedding when Jessica exclaimed, "I want to be married!!  Can we start this!!?"  She was so excited and just ready for it to start!!!  So glad Kole found a girl that loves him so much!  He's a good kid.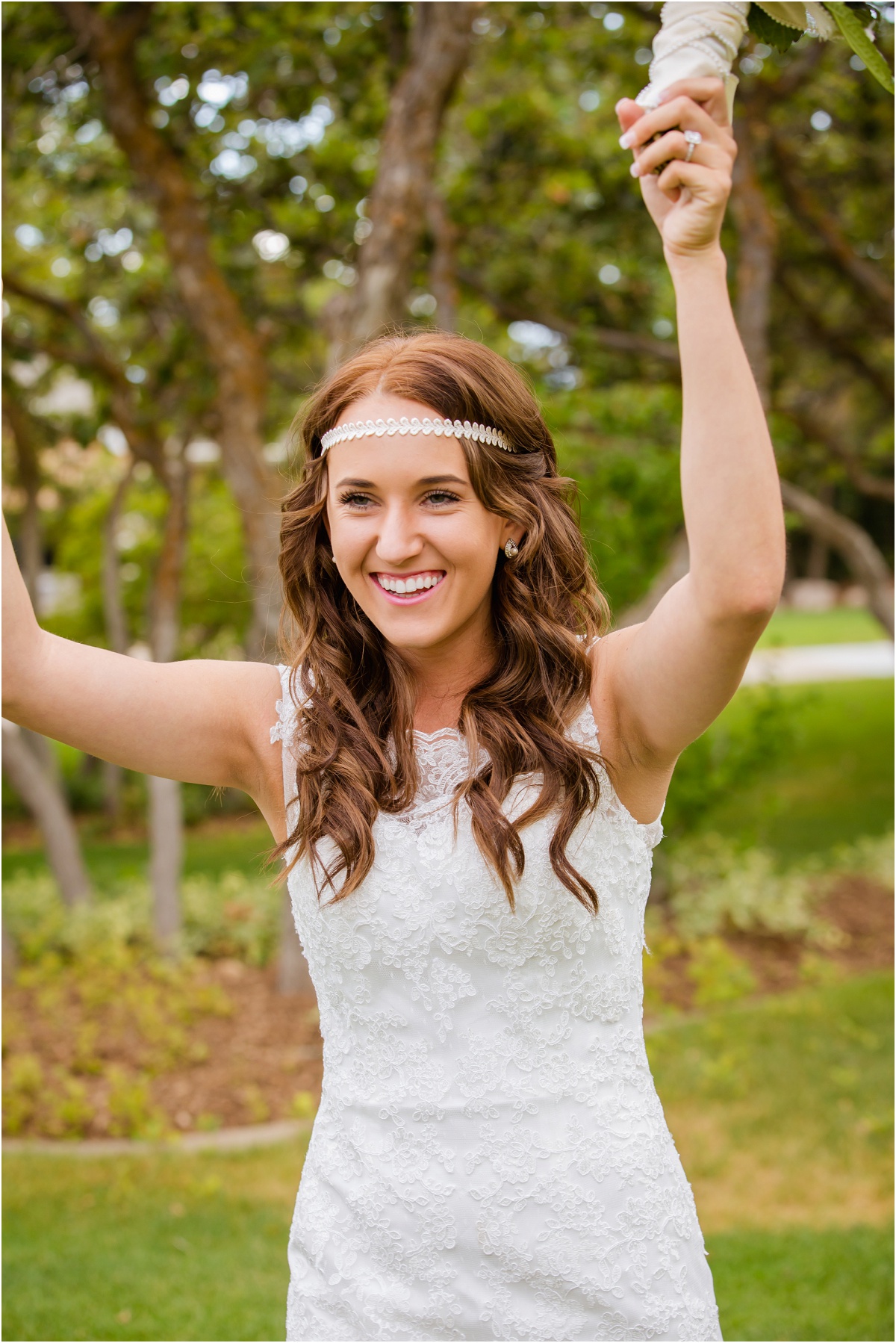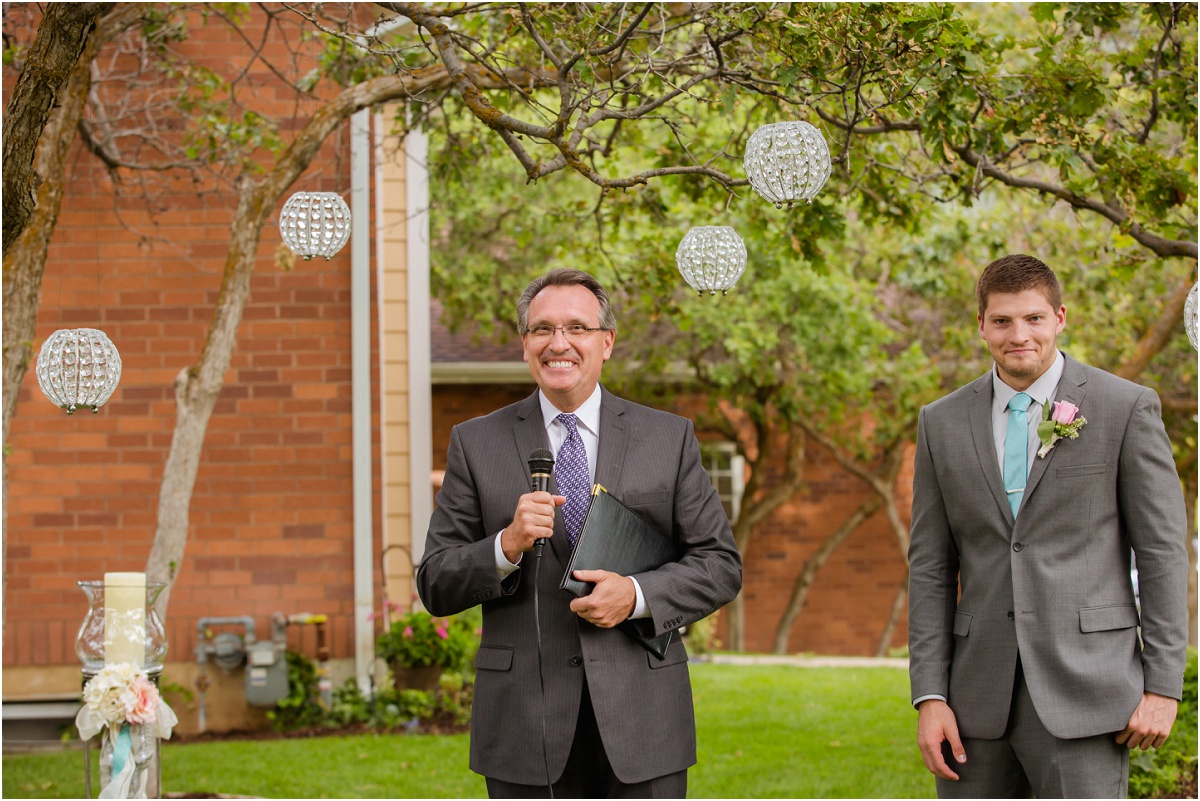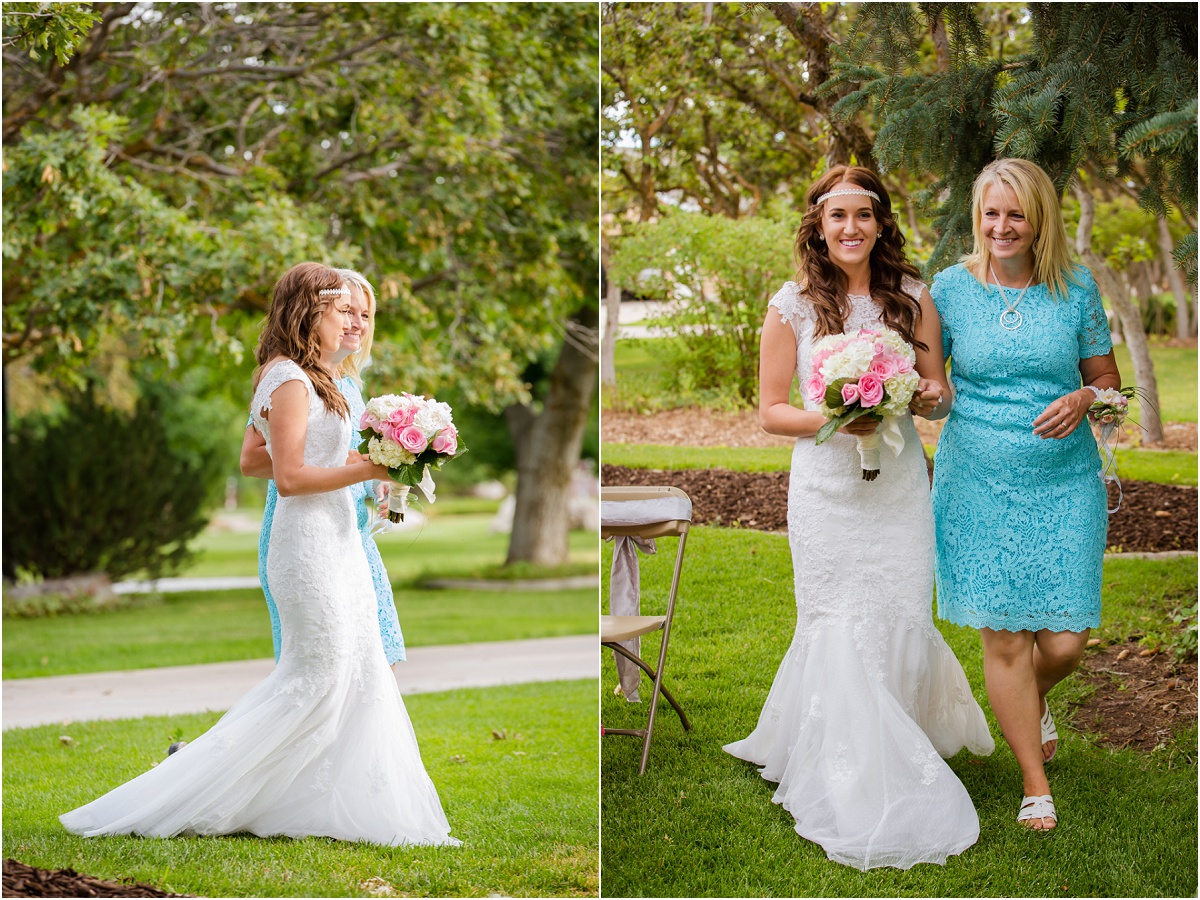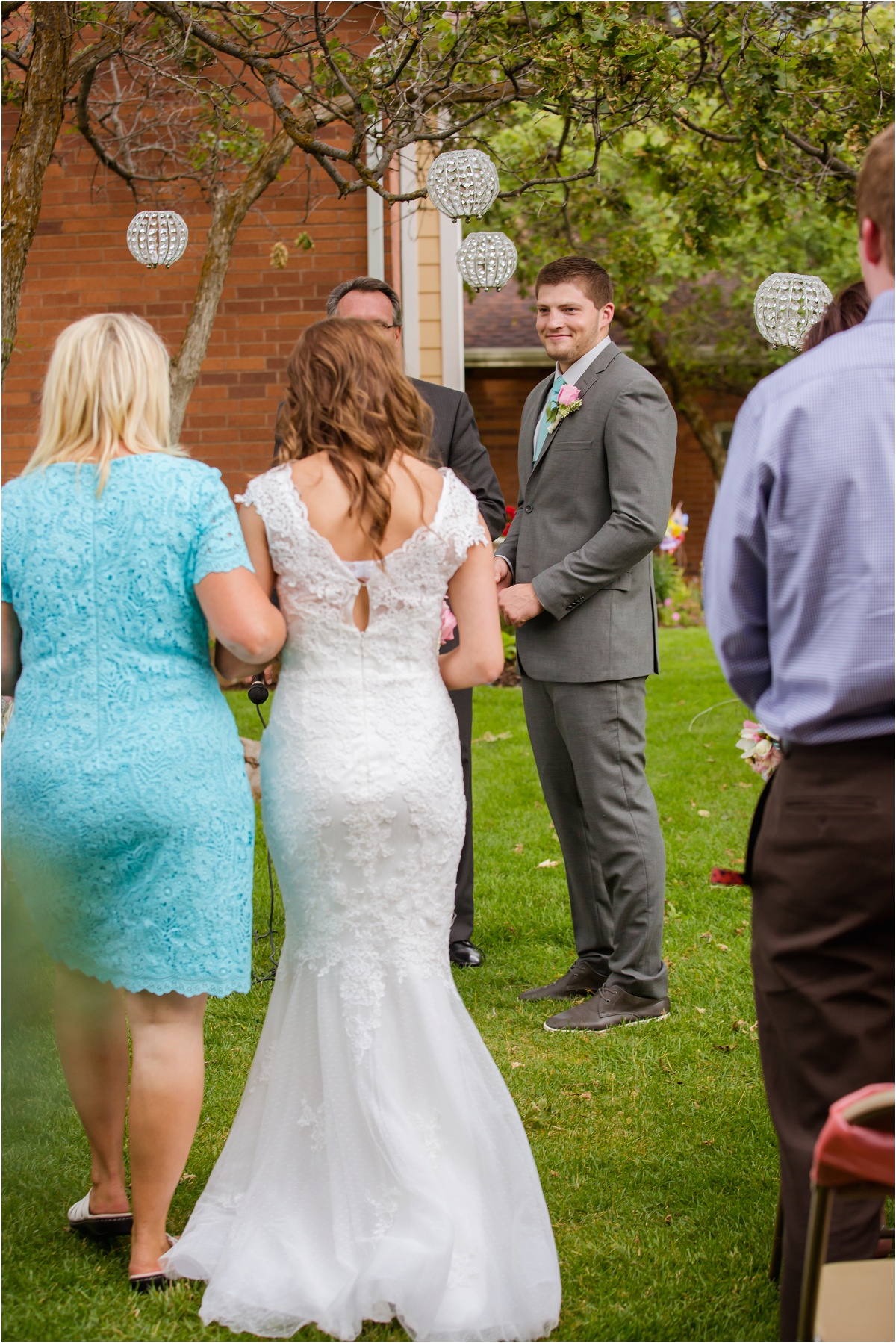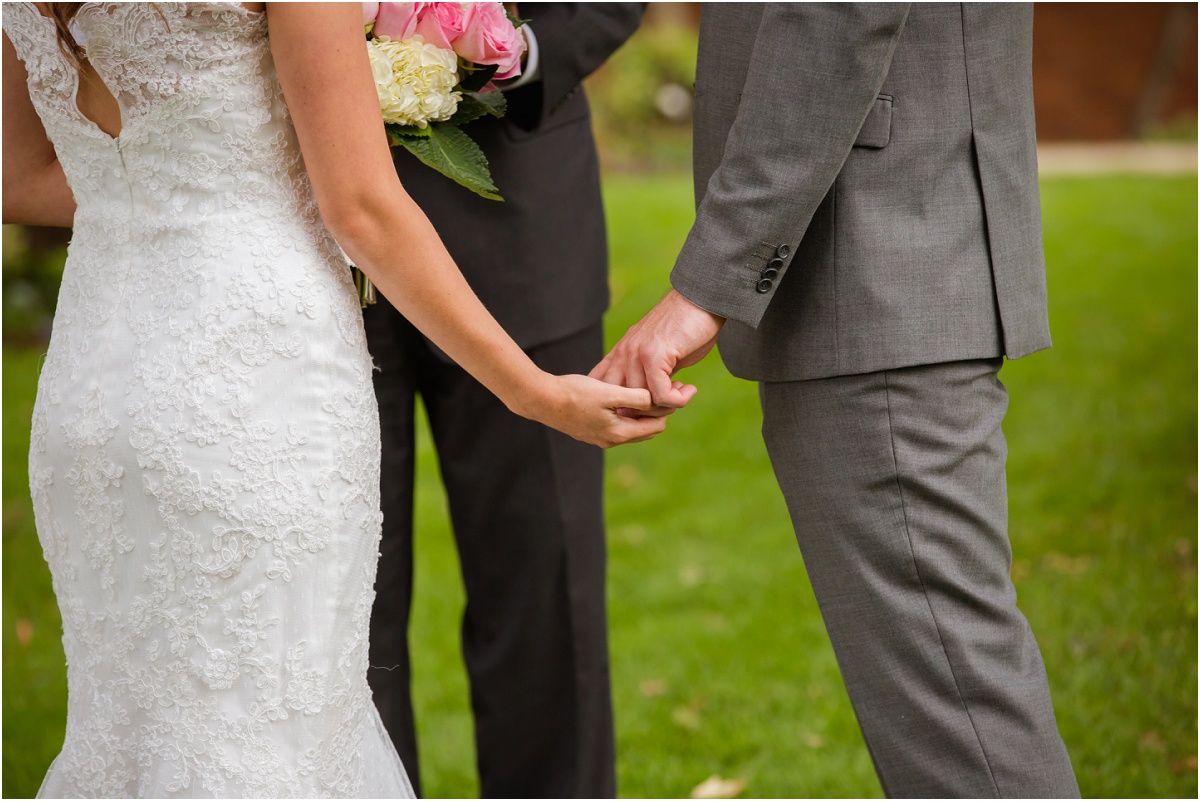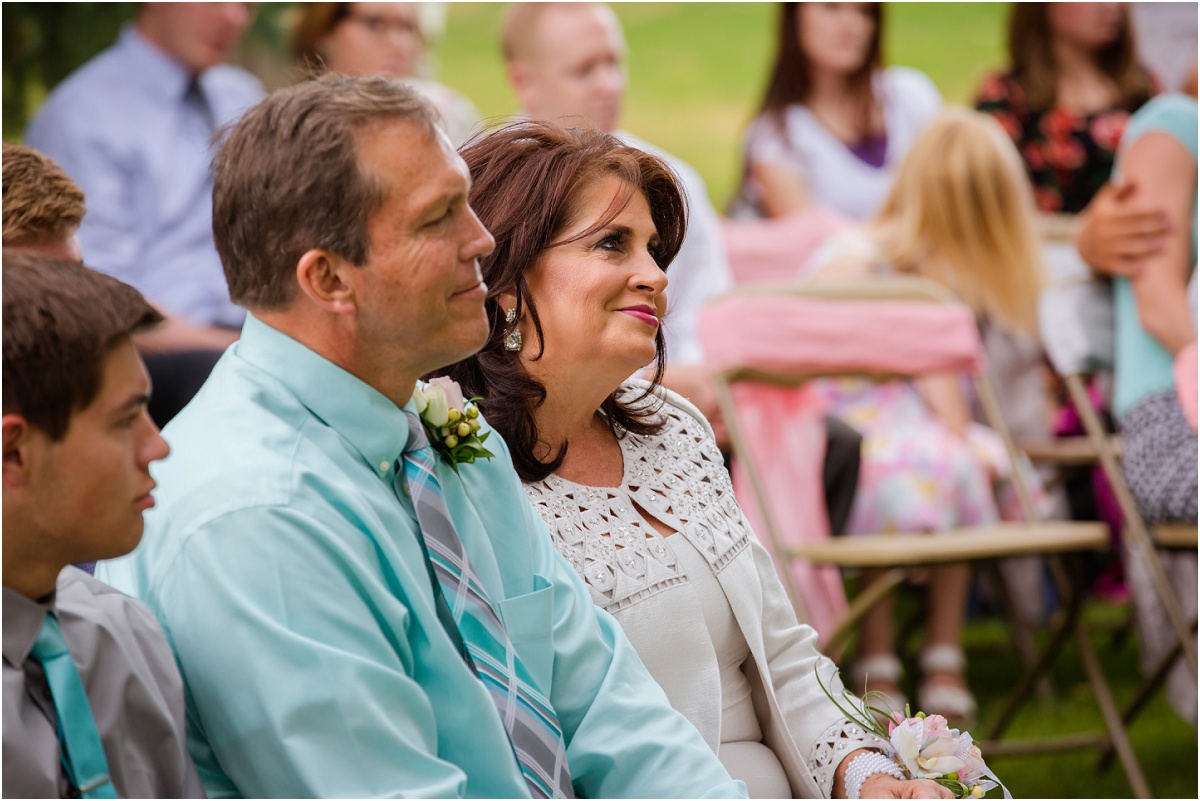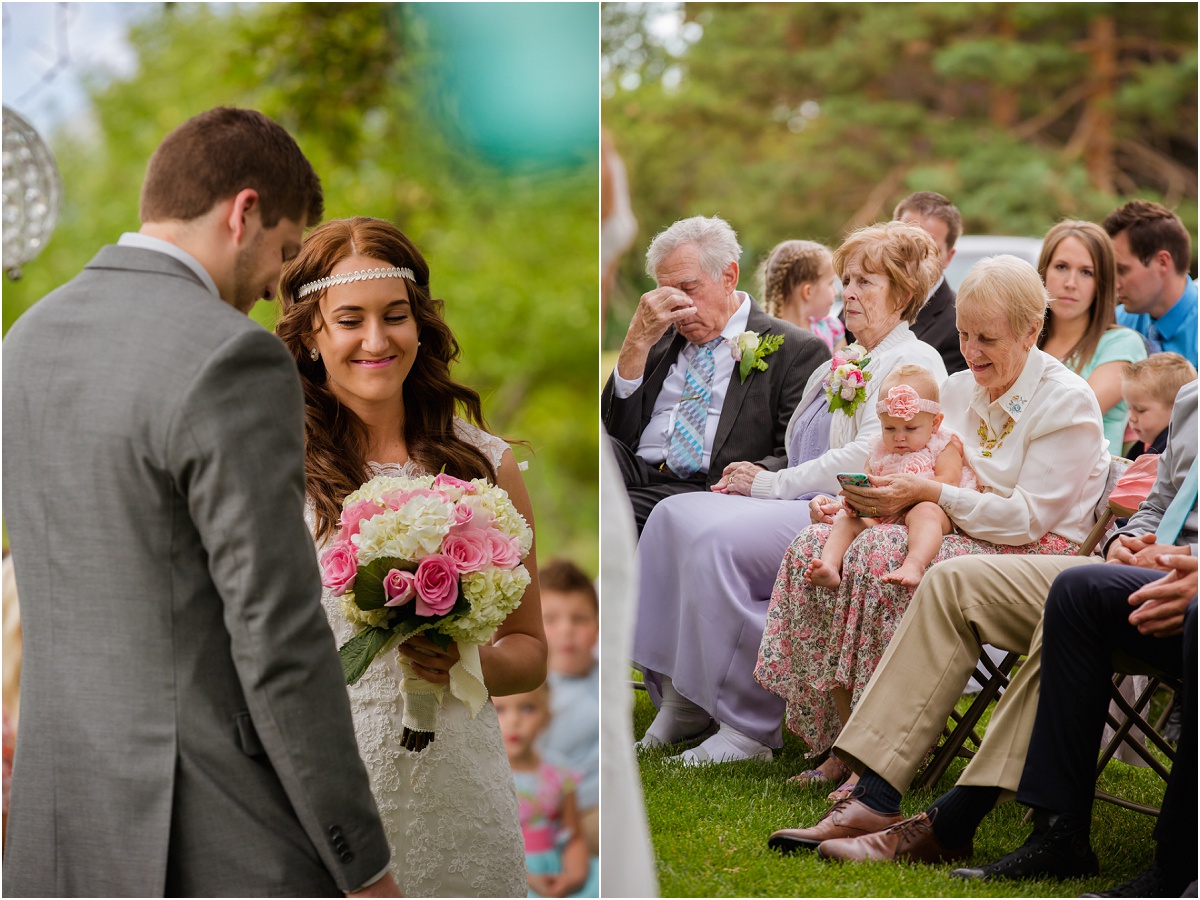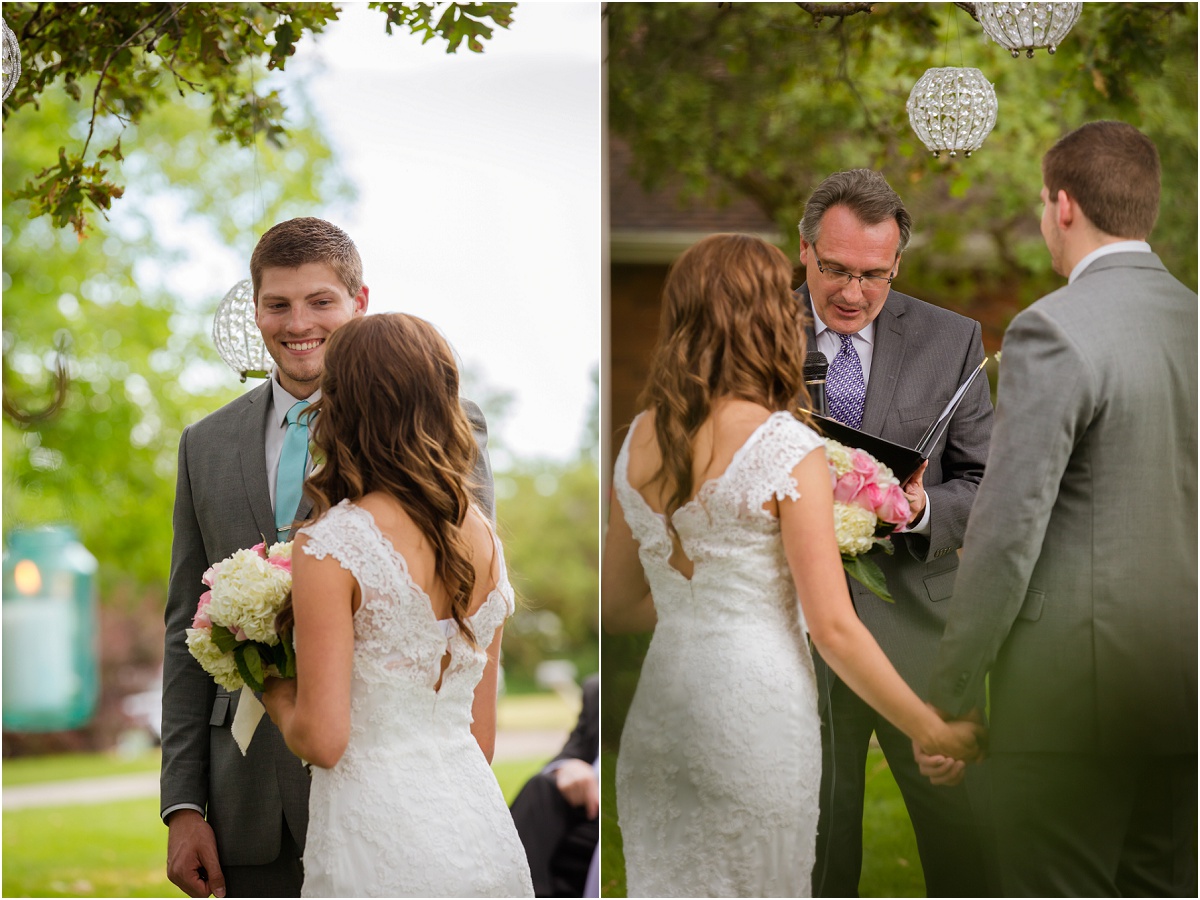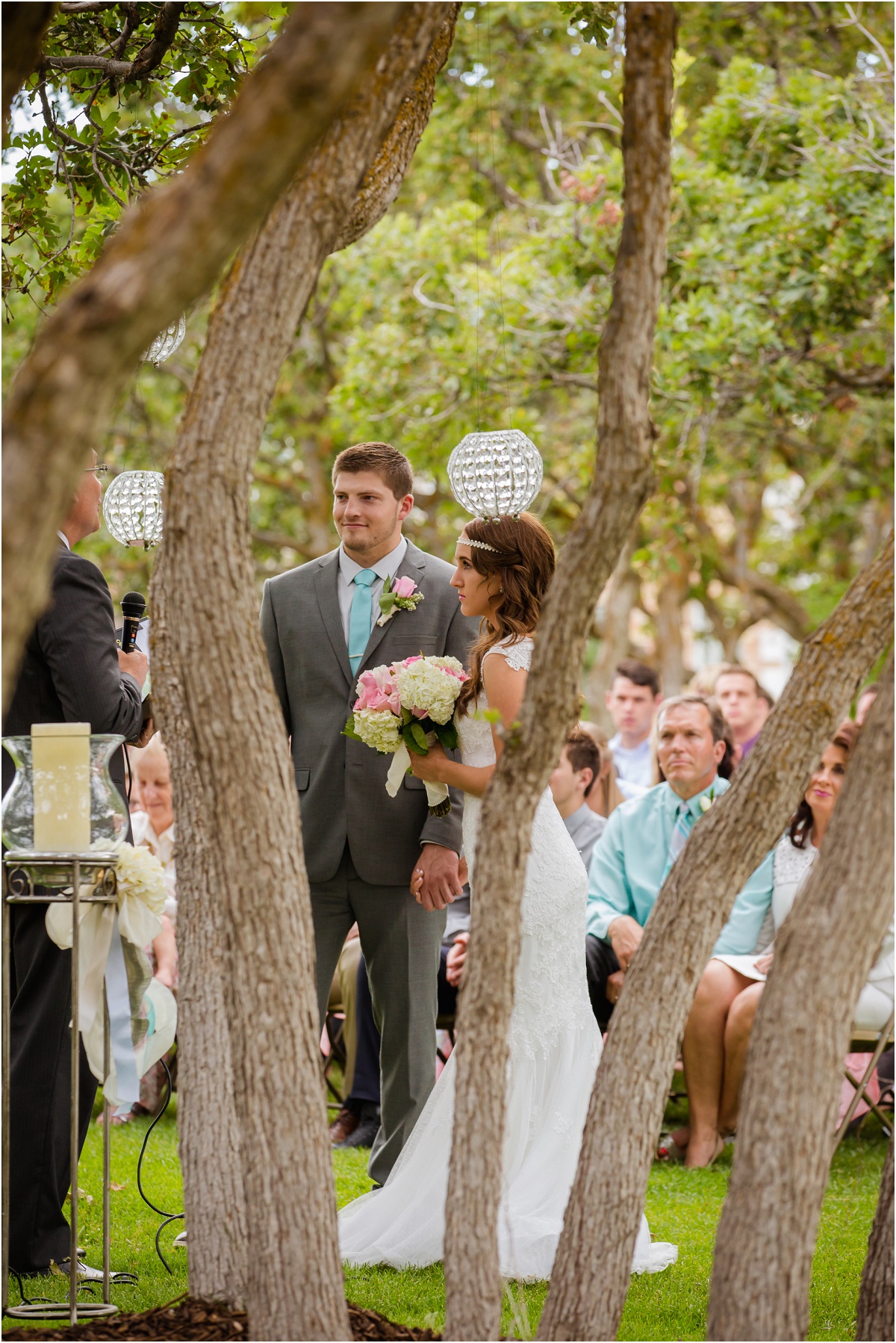 I love they way that they look at each other.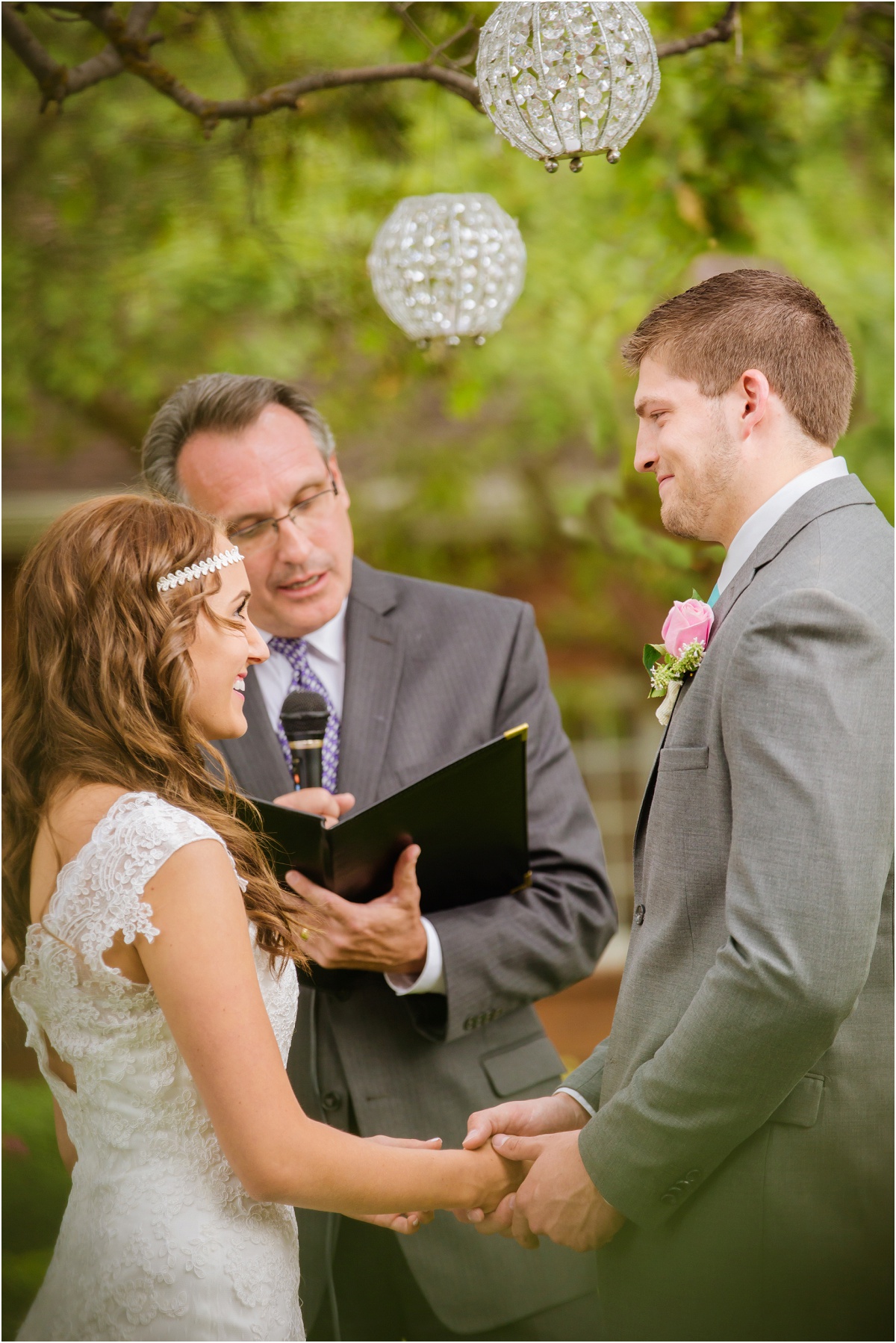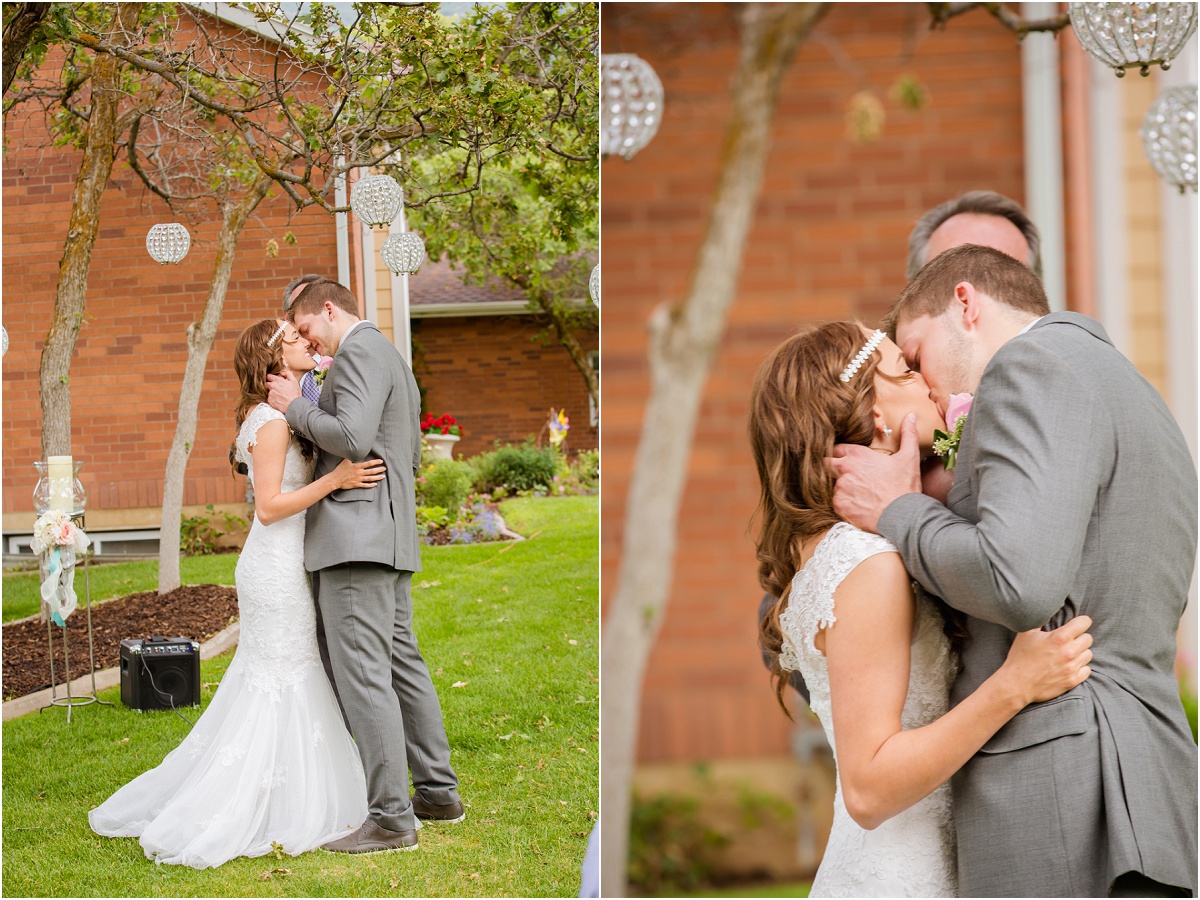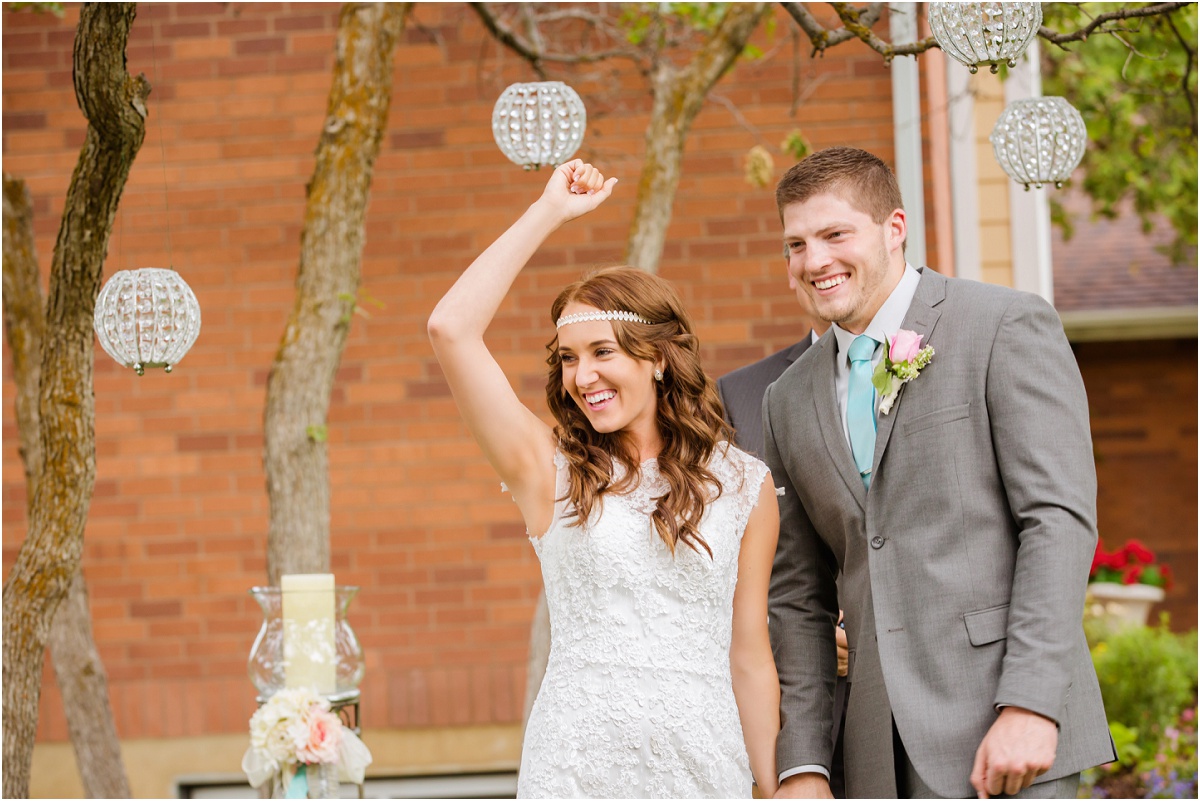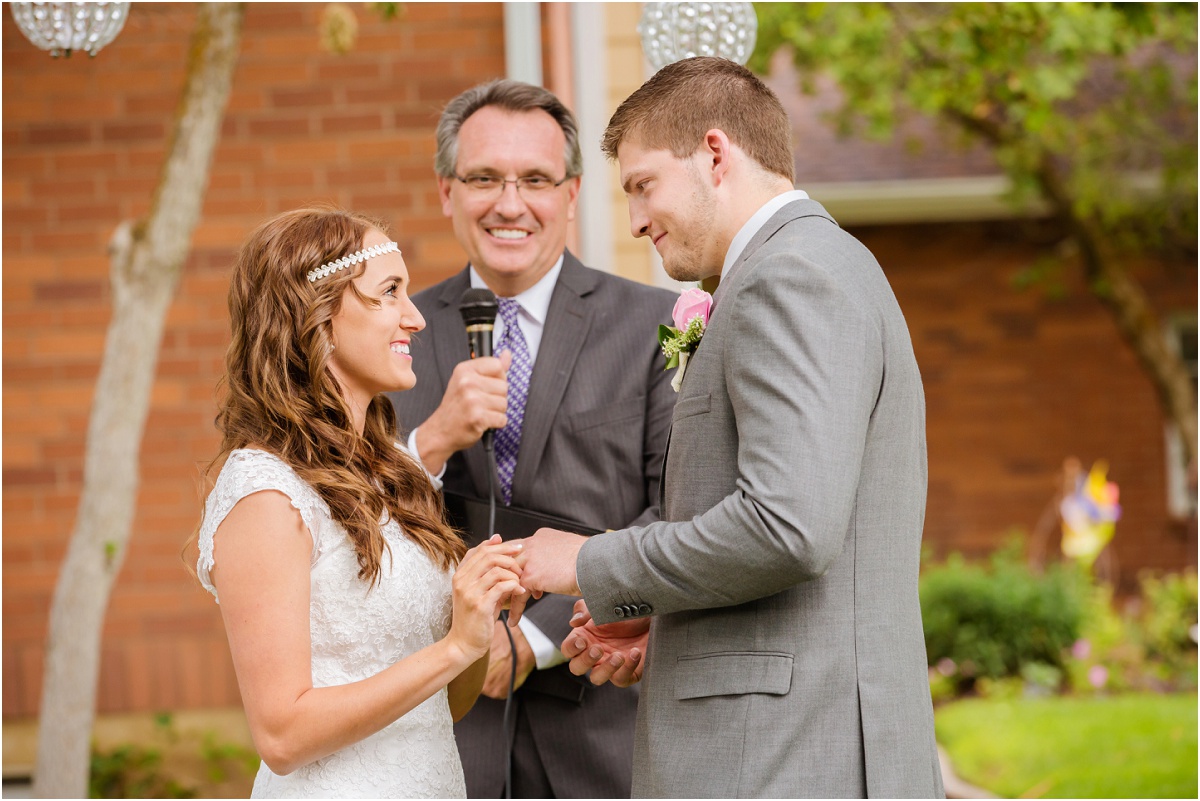 They were married at Kole's parents house and it was such a beautiful place to photograph!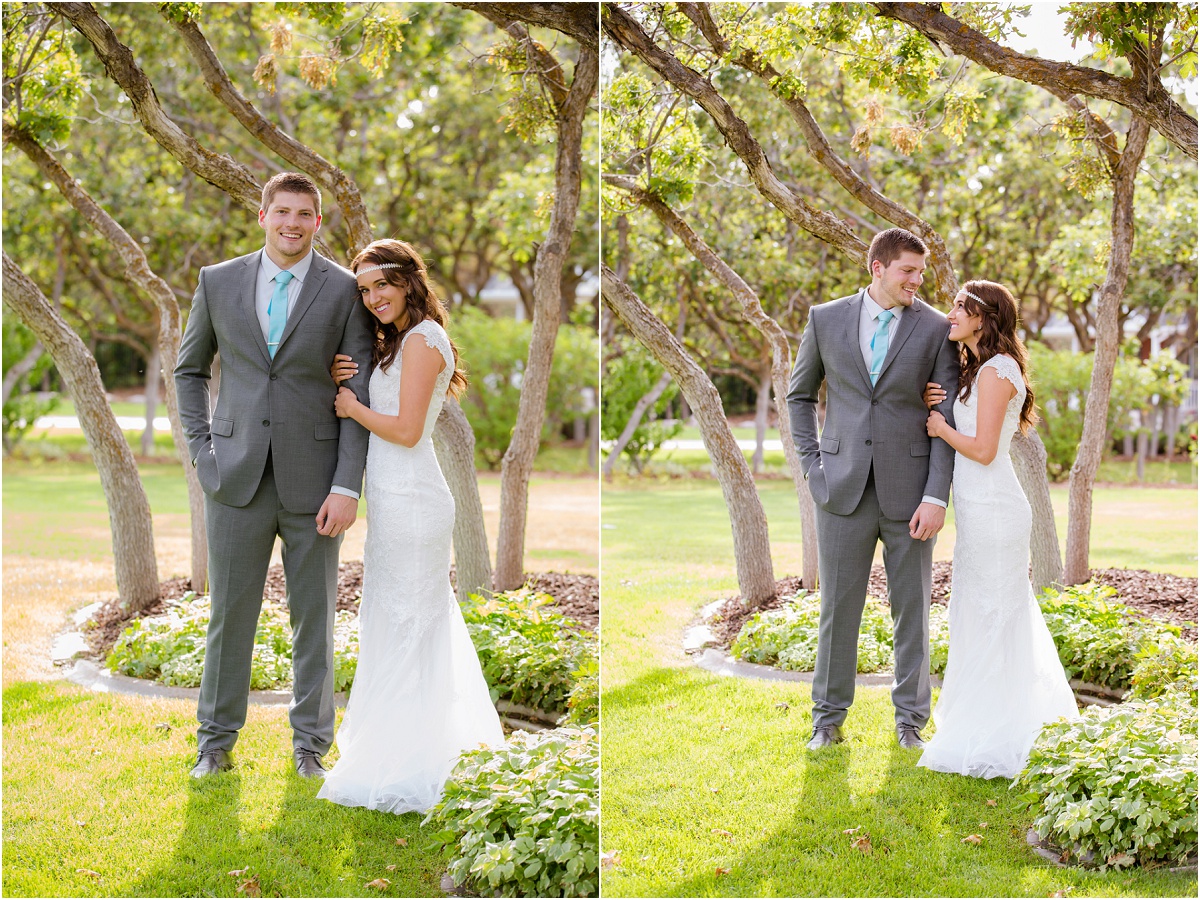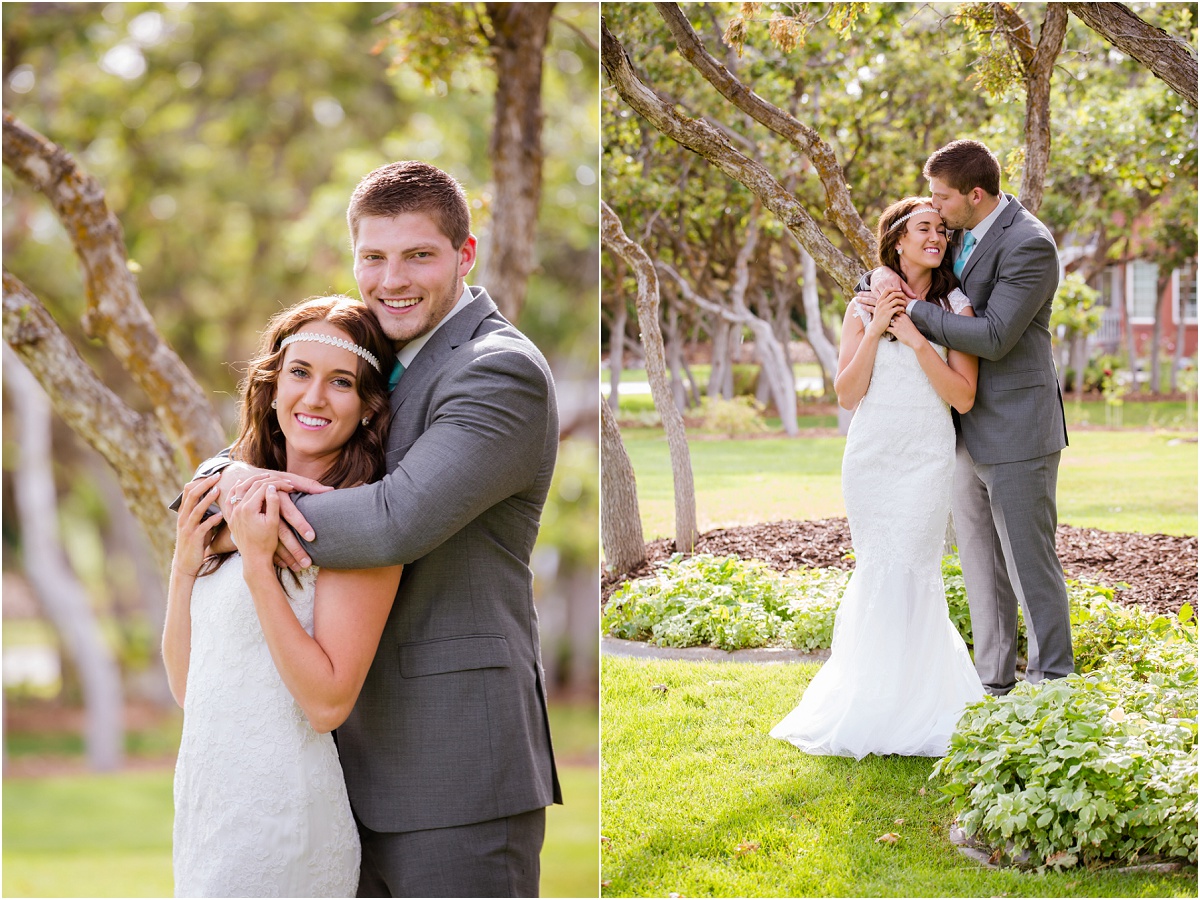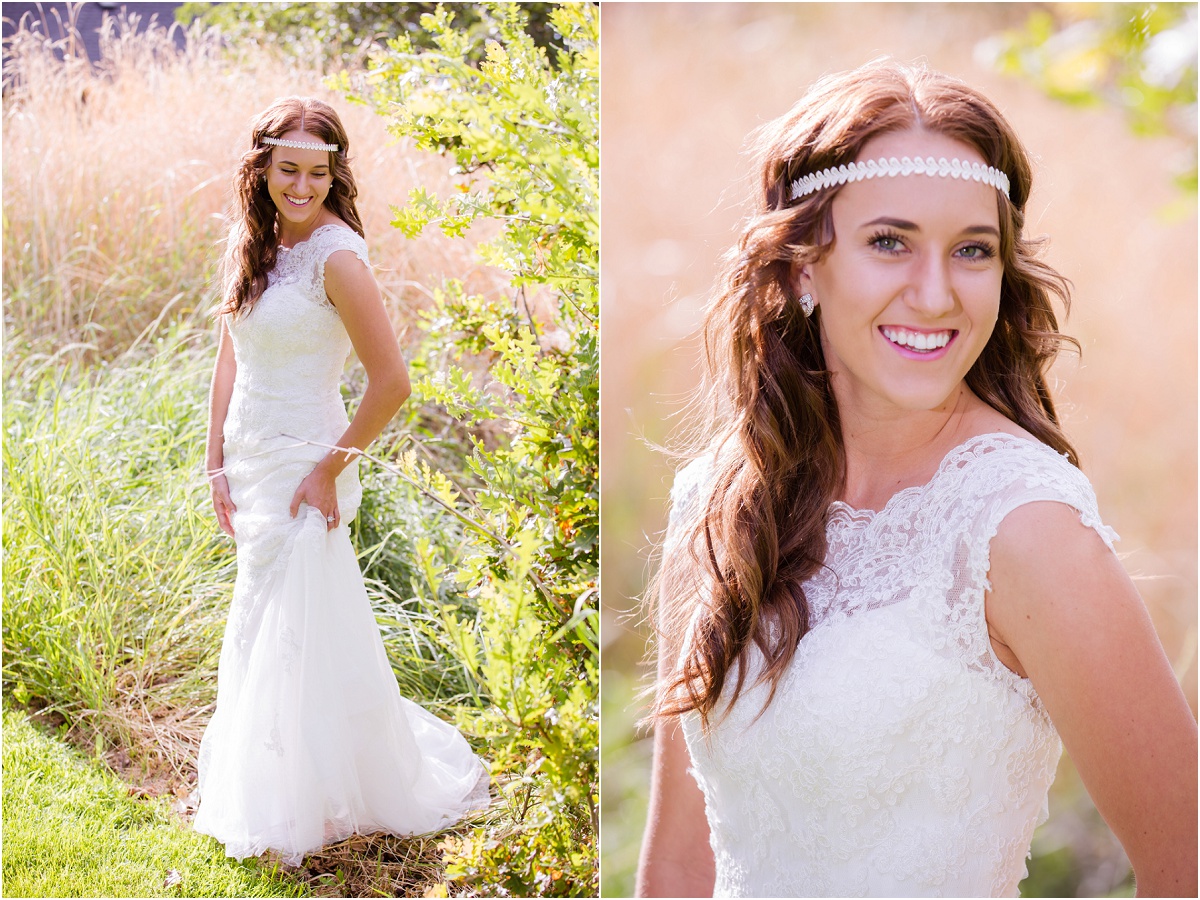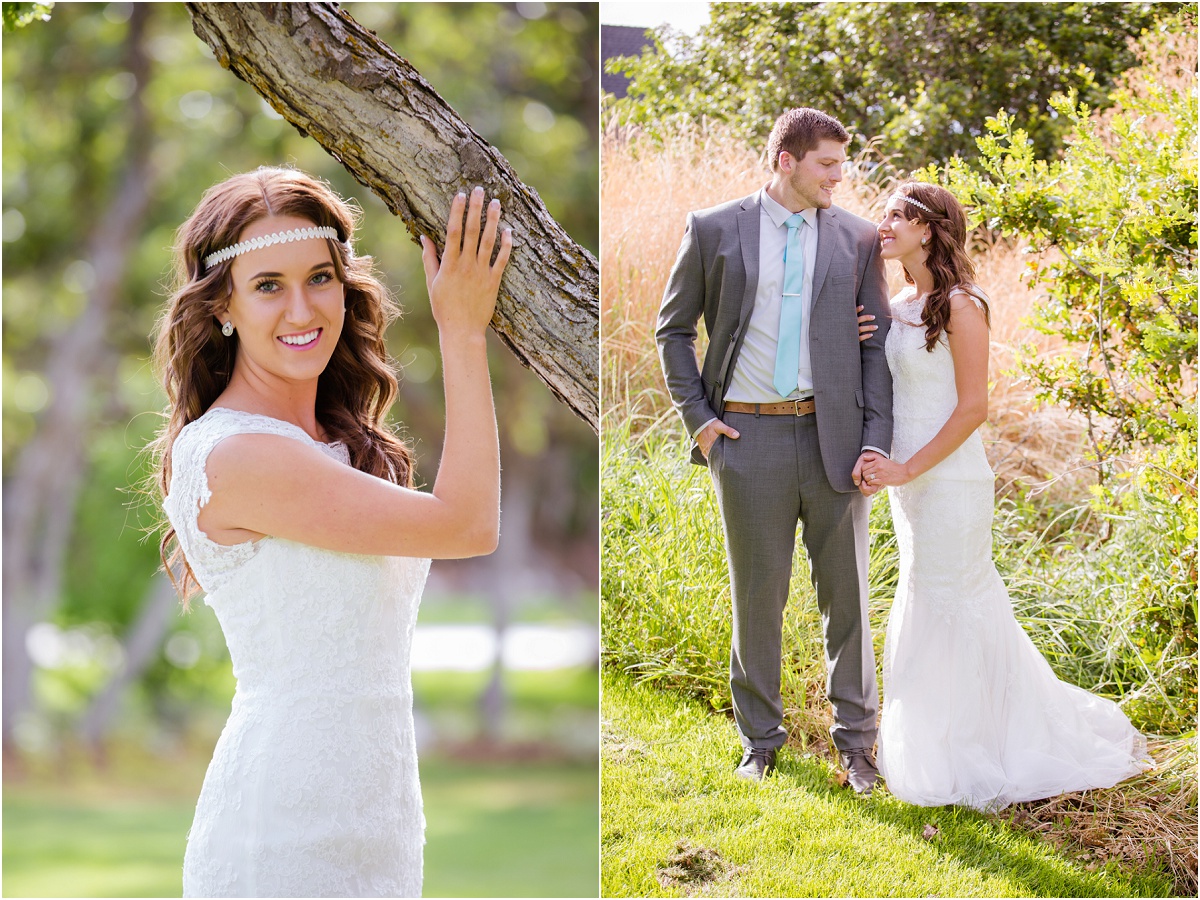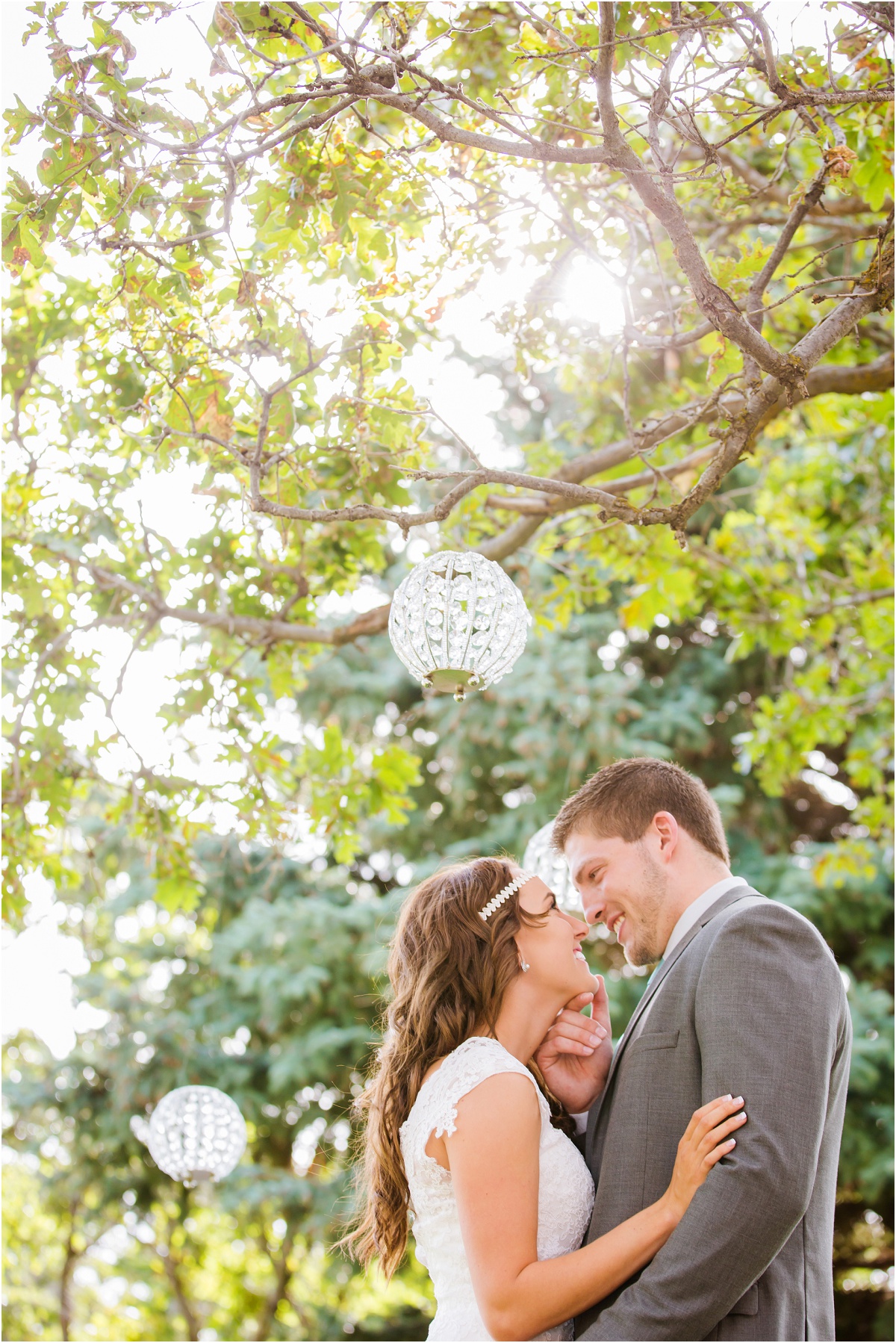 Jessica's daughter was beyond cute and they are such a beautiful family.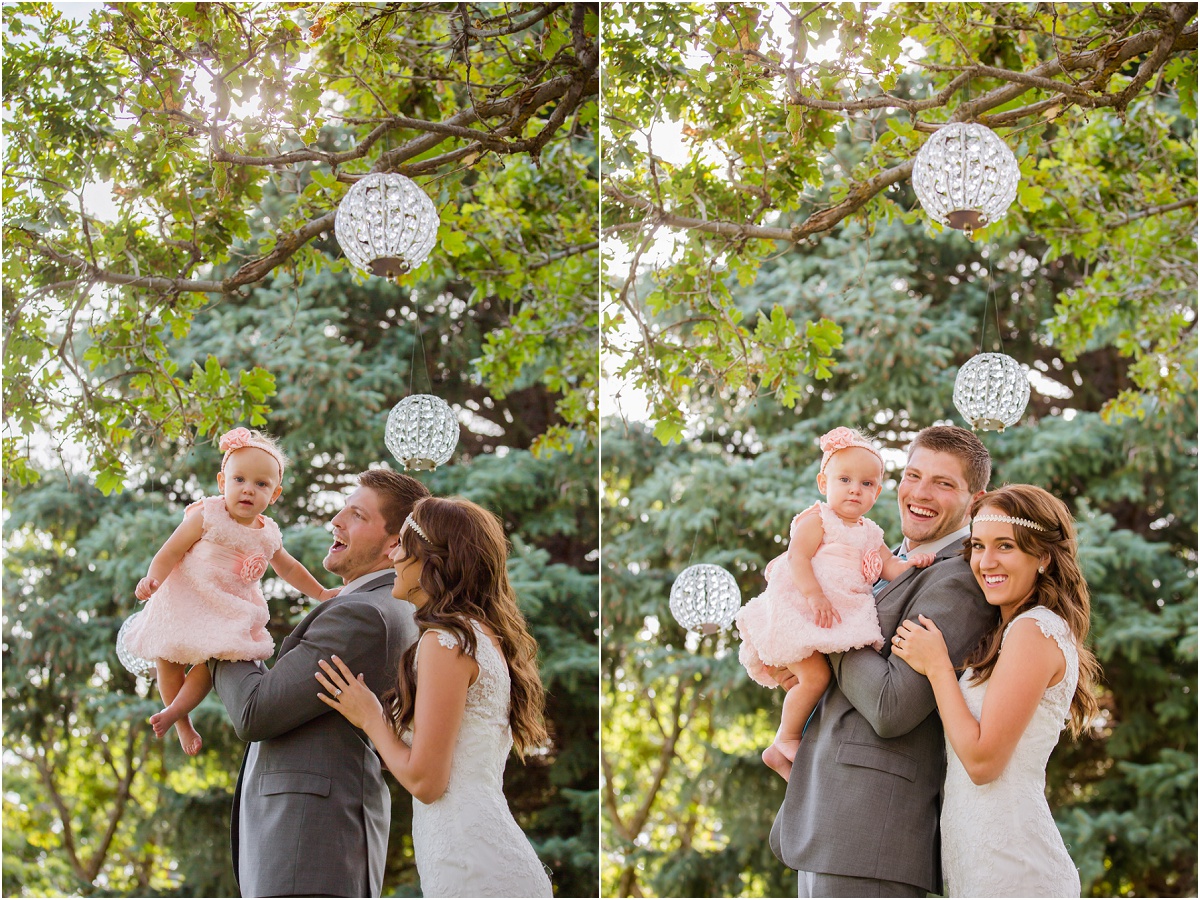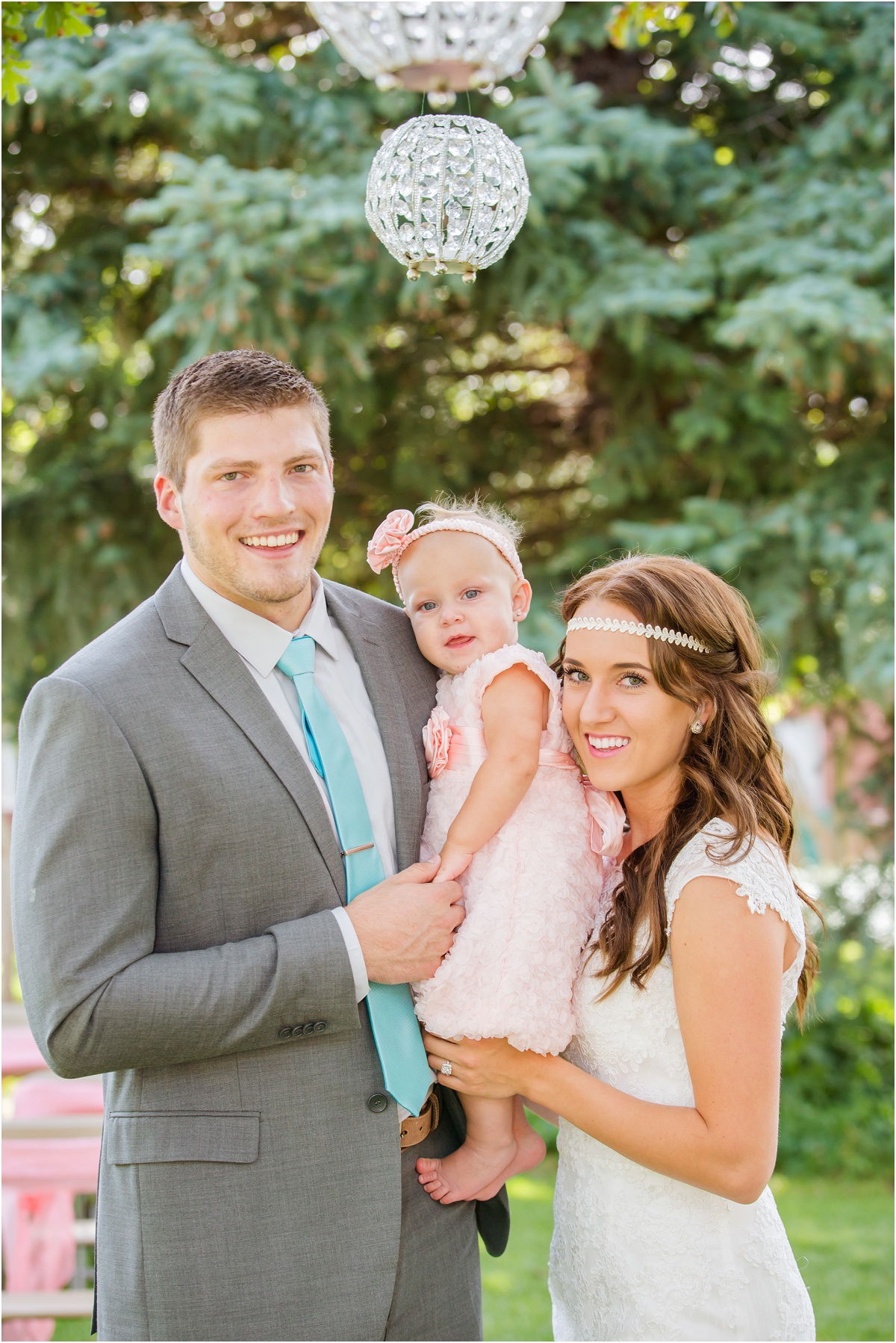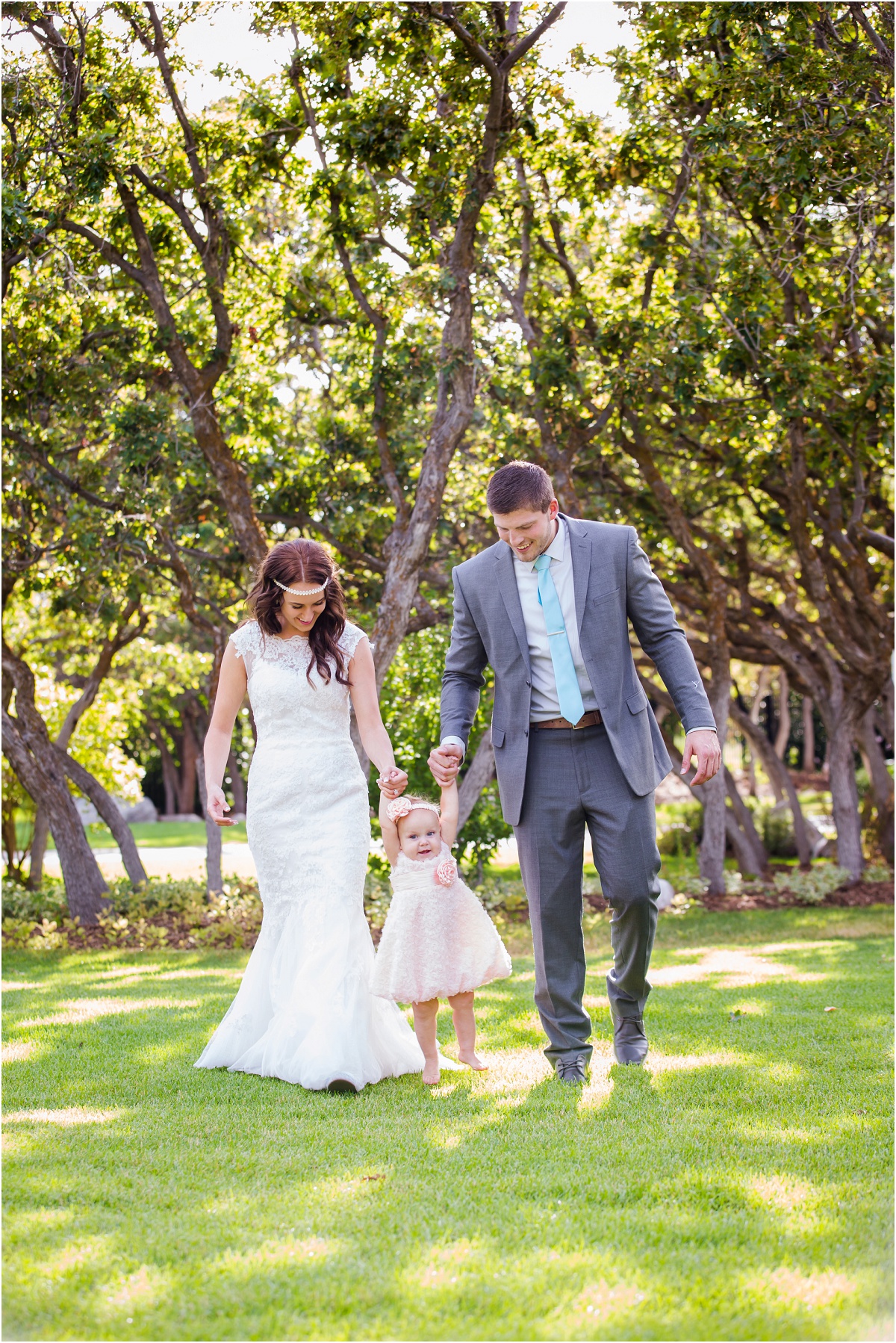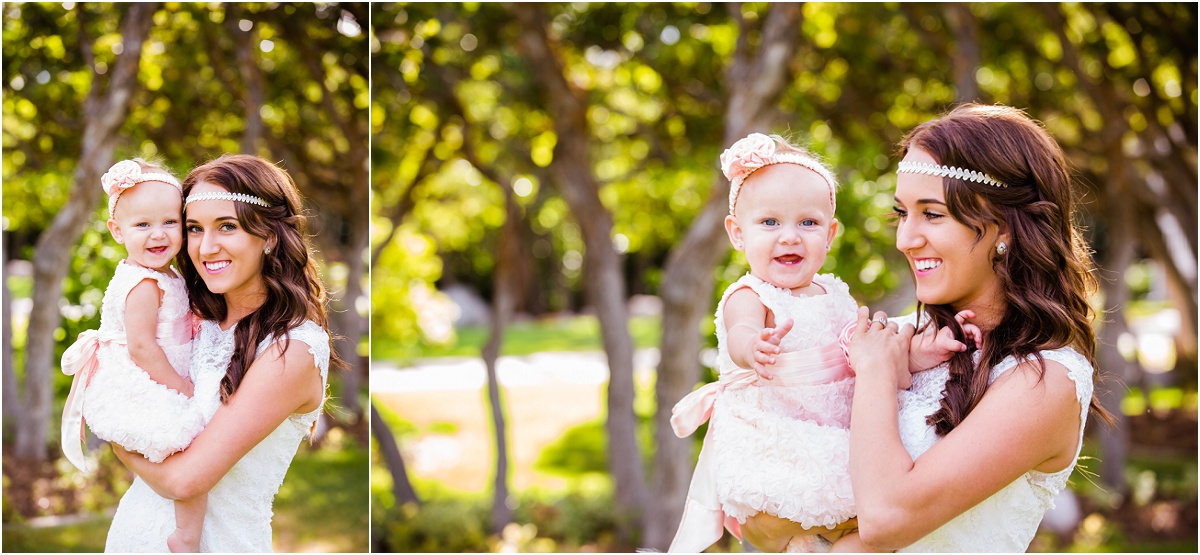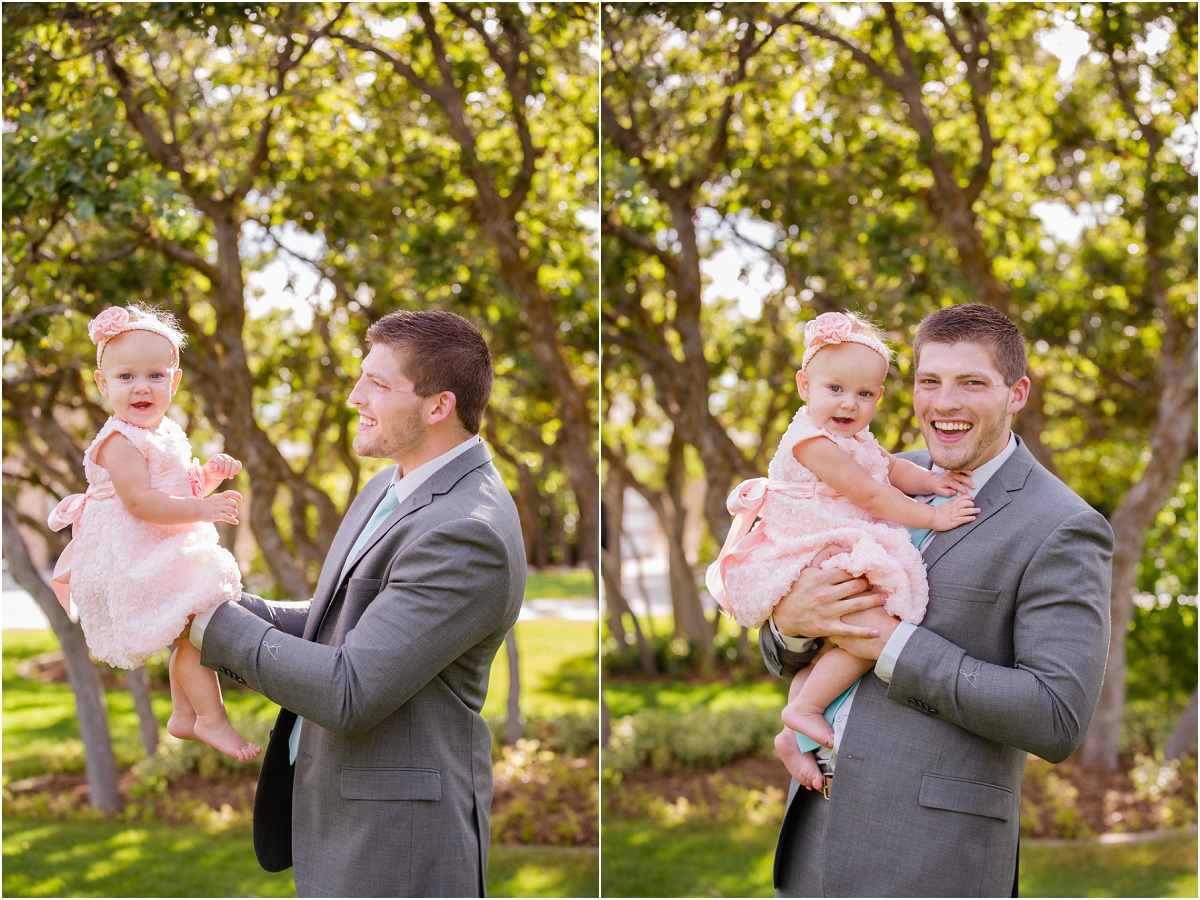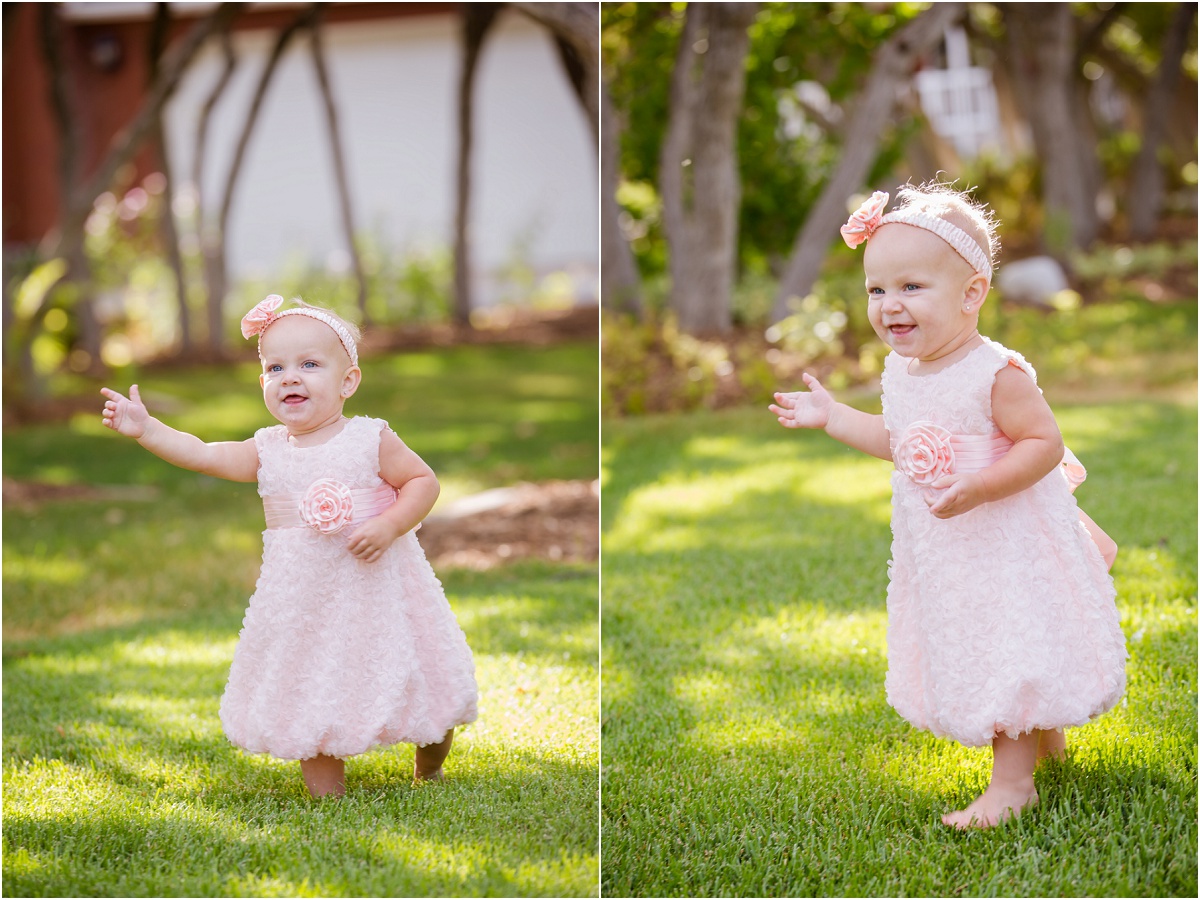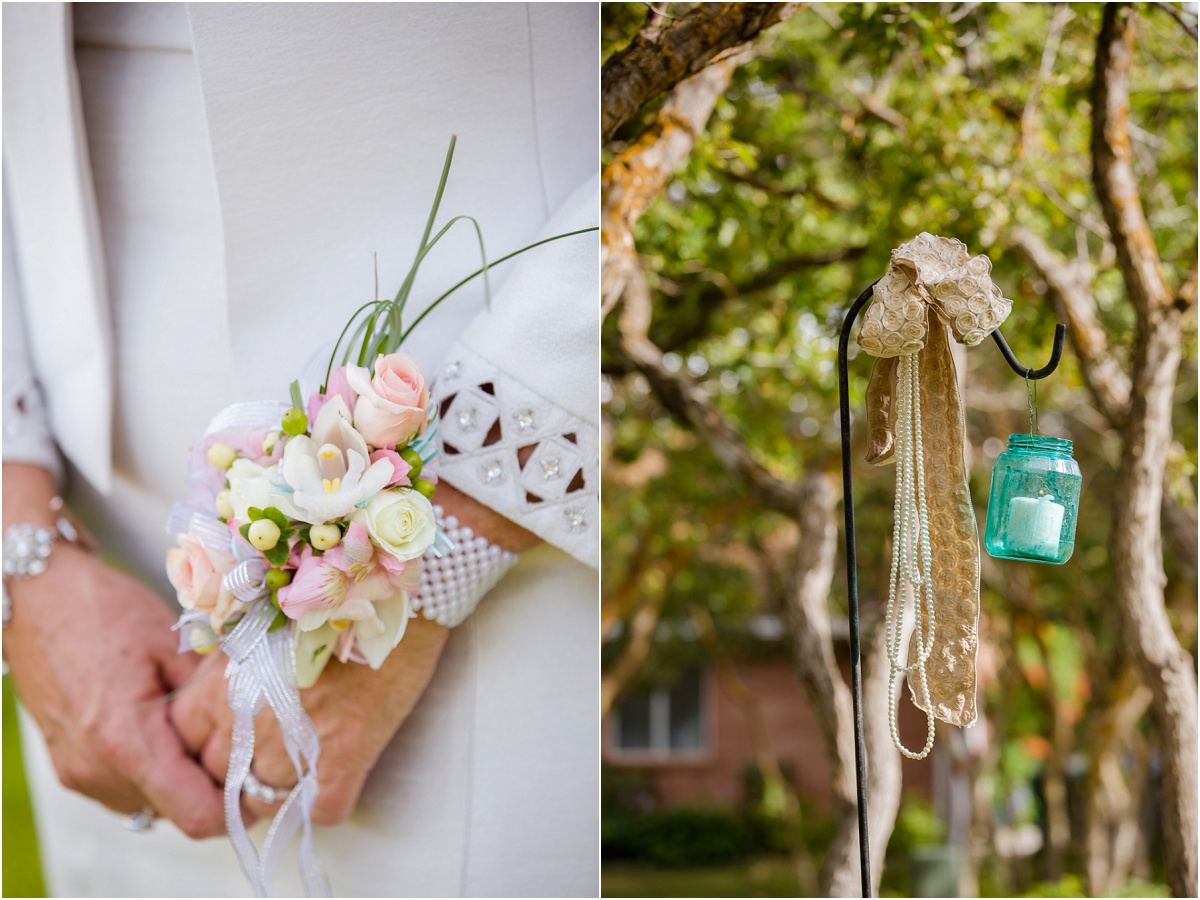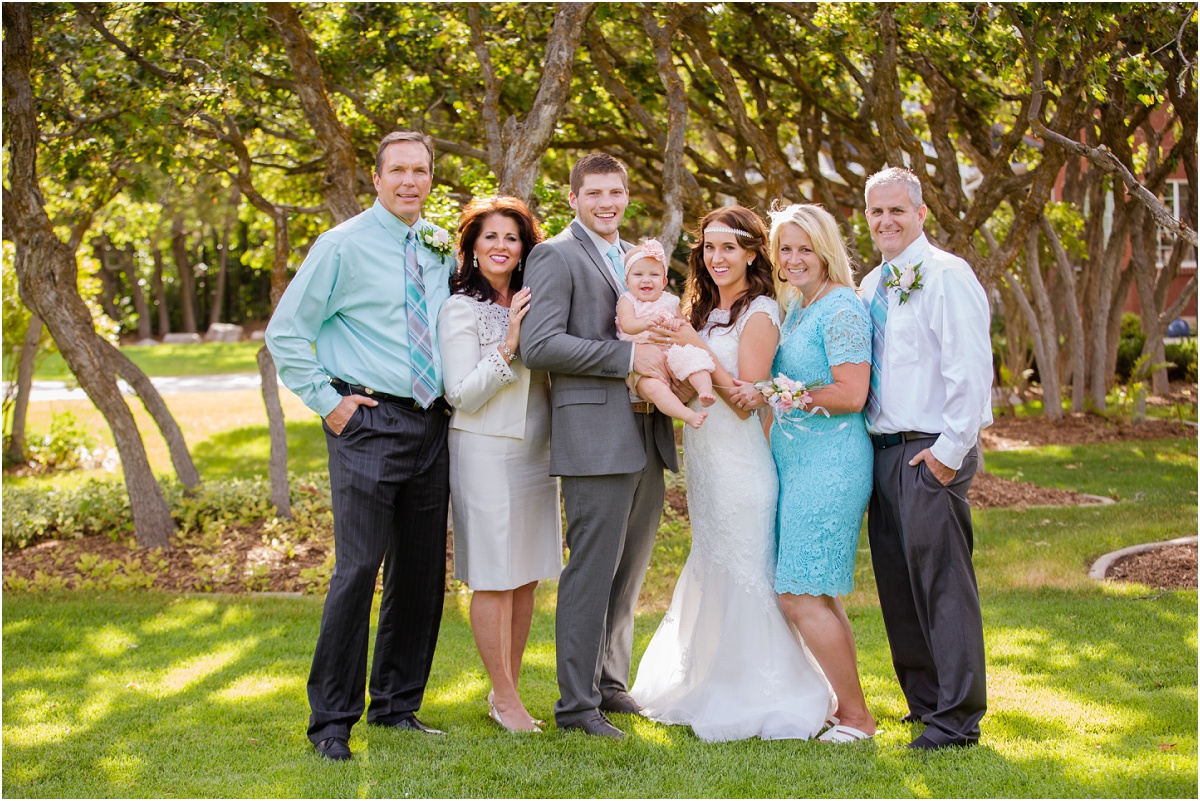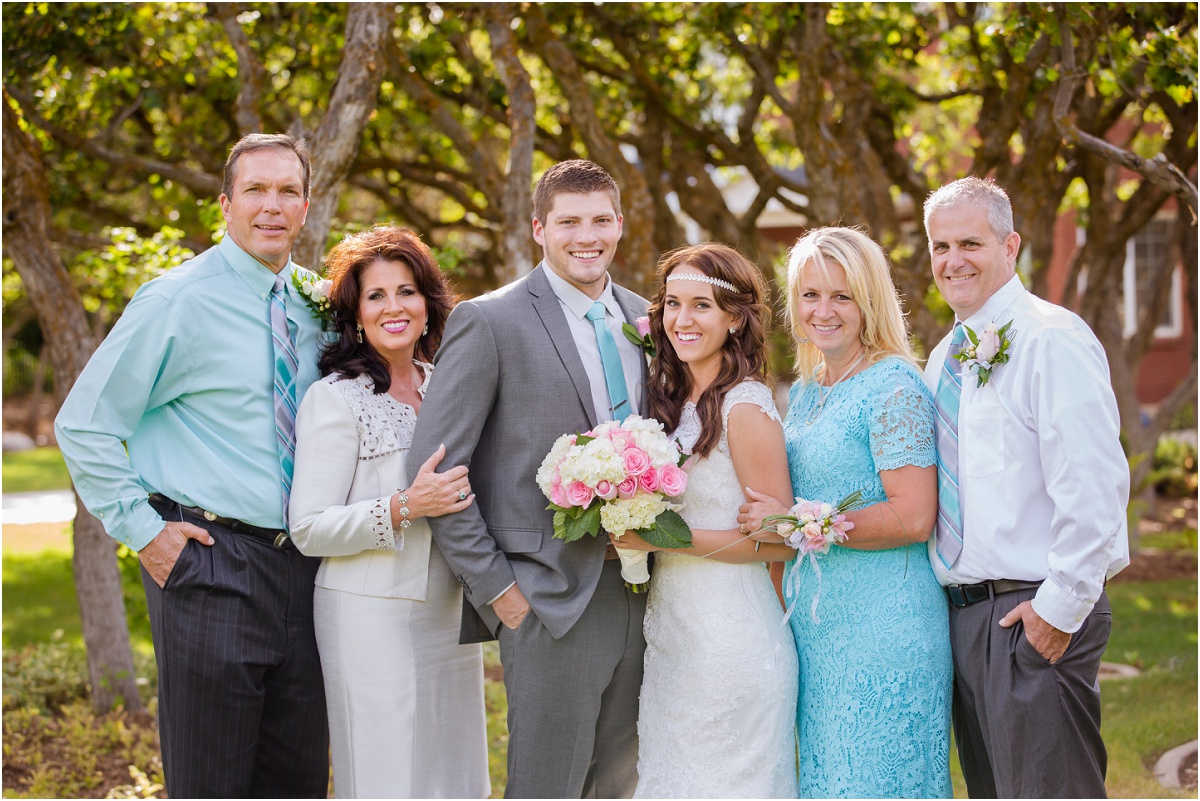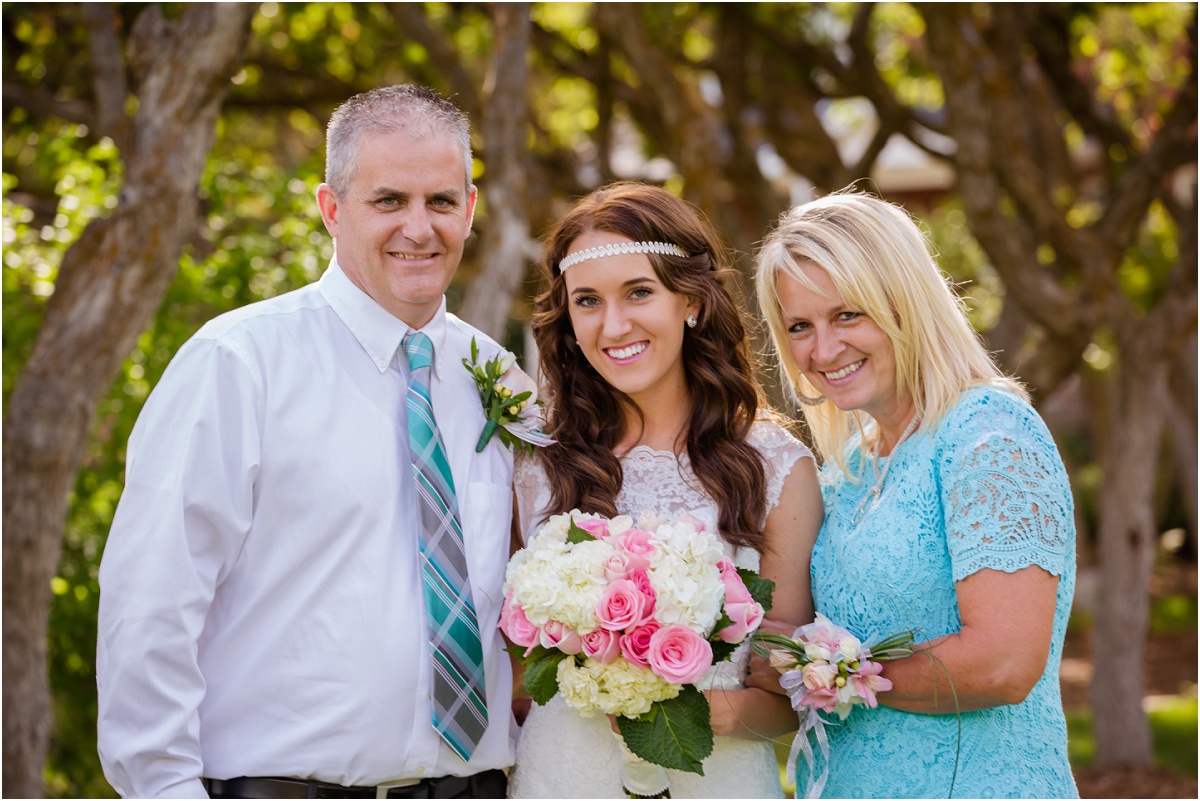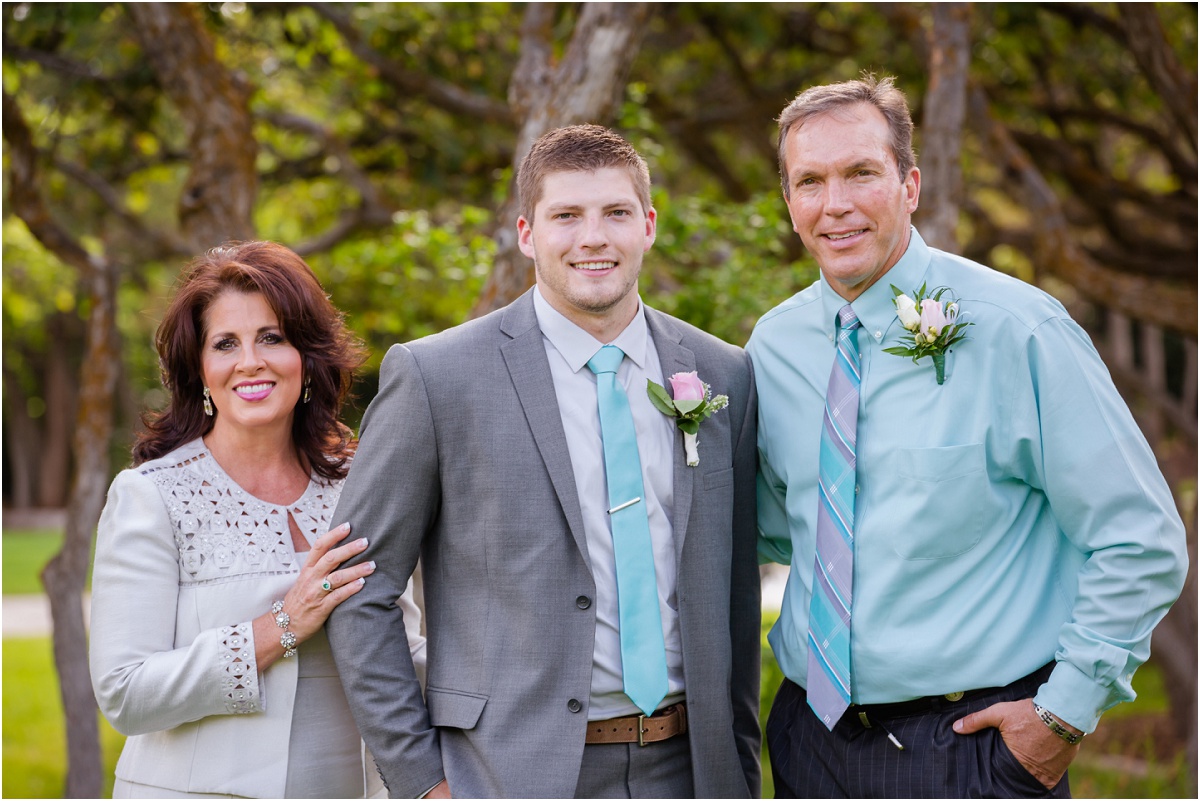 I love the decorations they put together-his mom did a great job!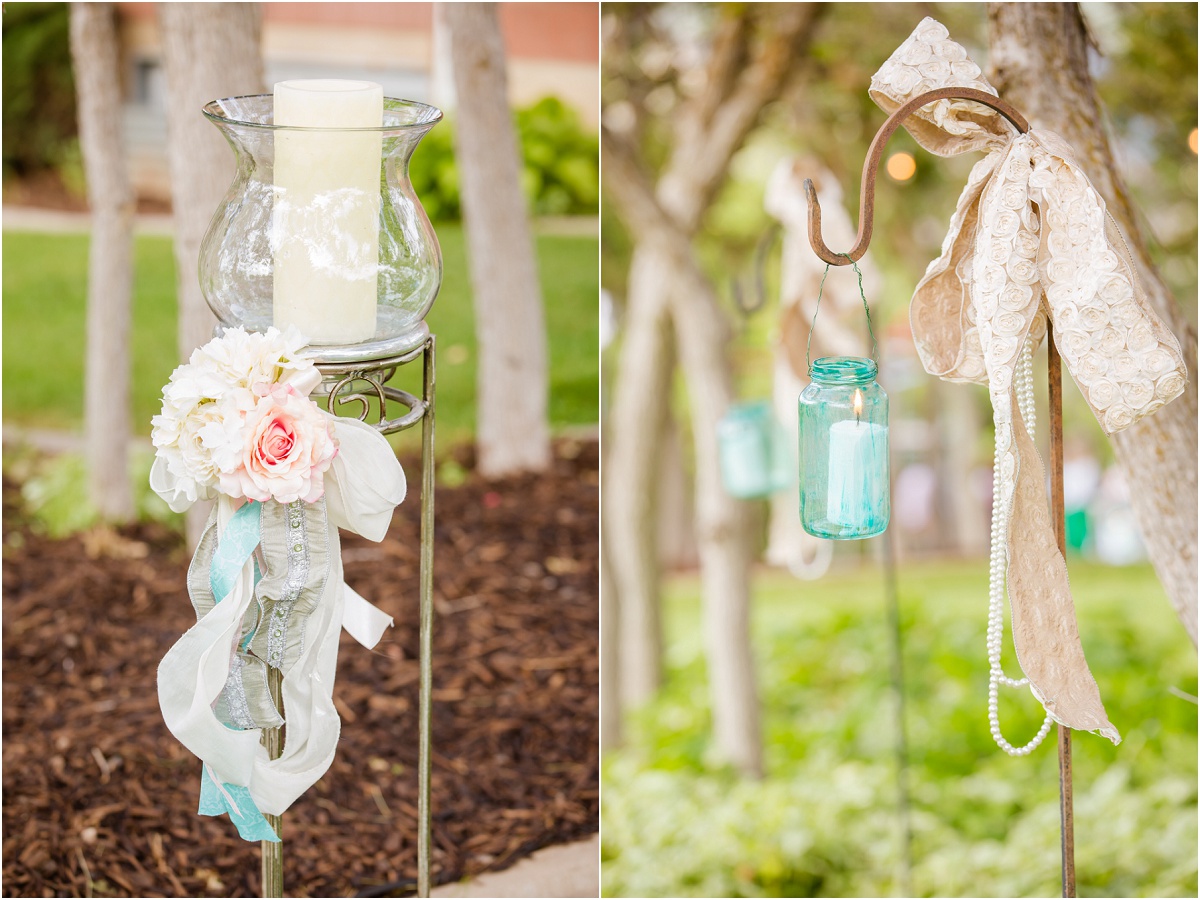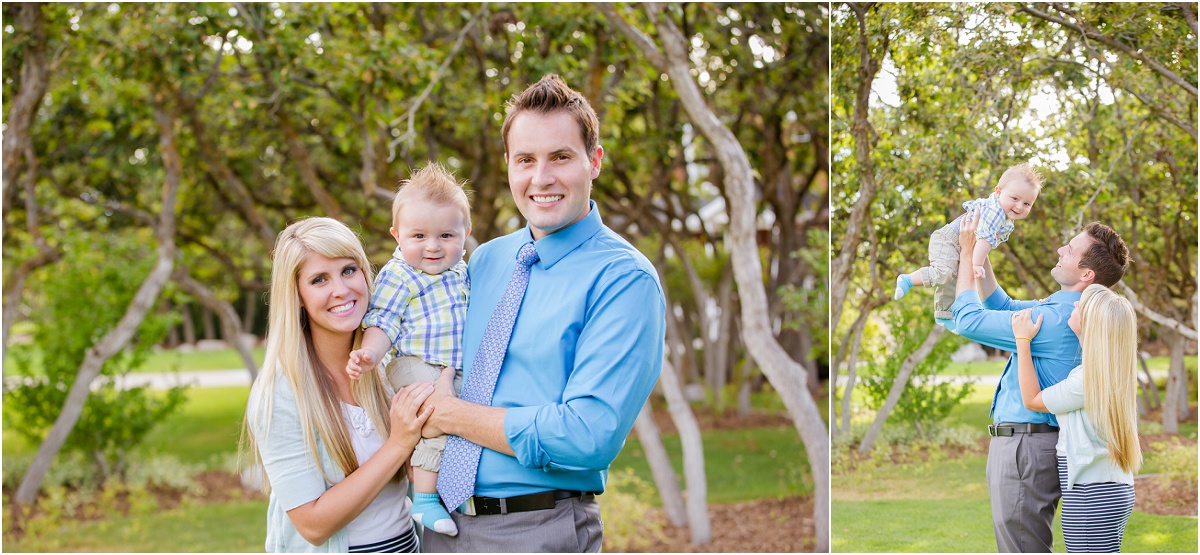 Another one of my students and her cute family (she married Kole's brother).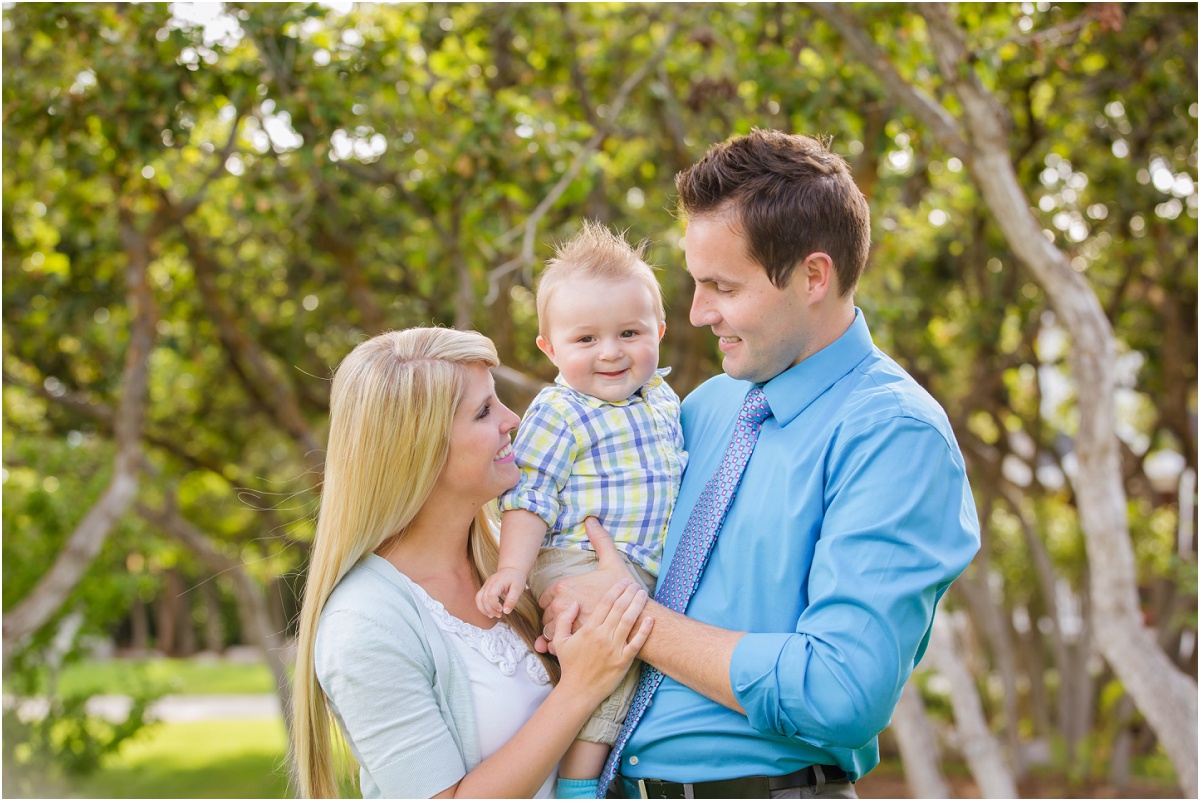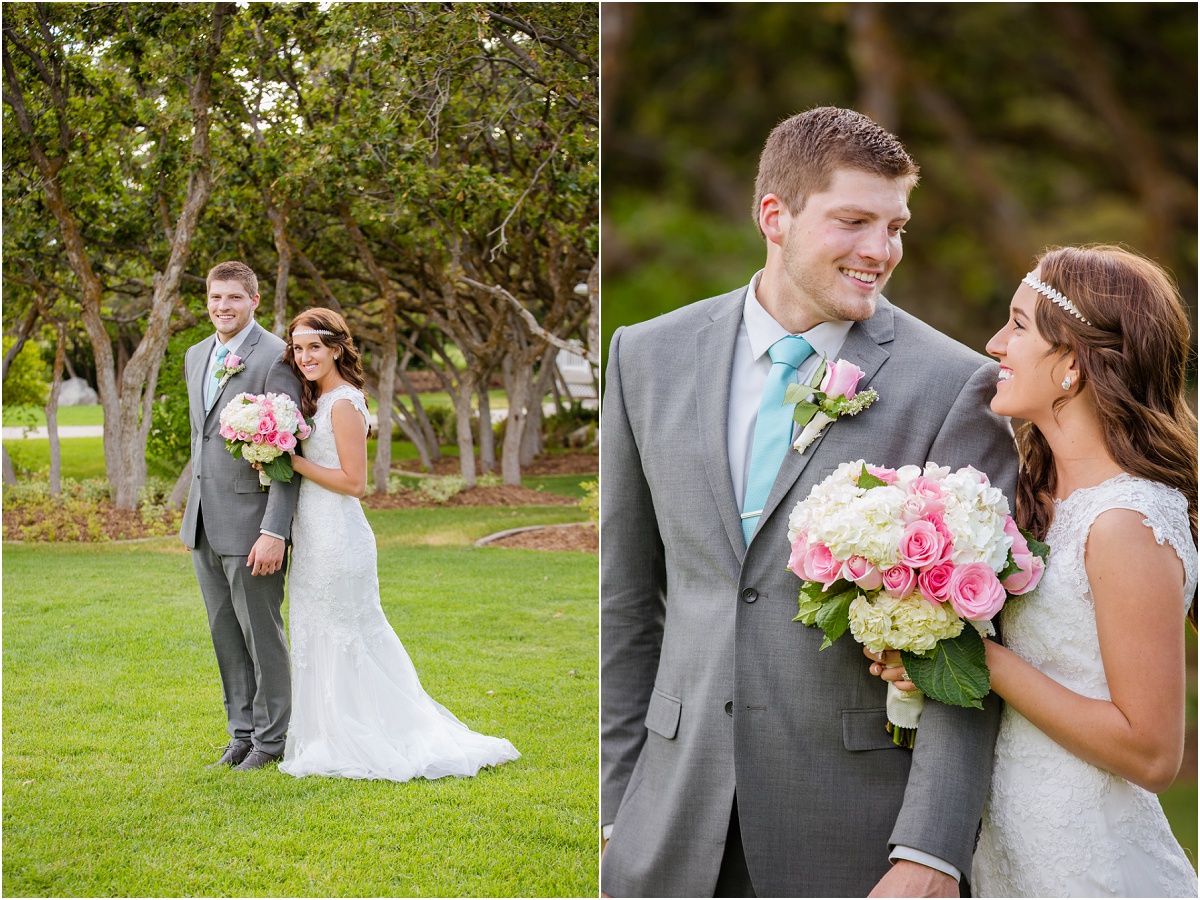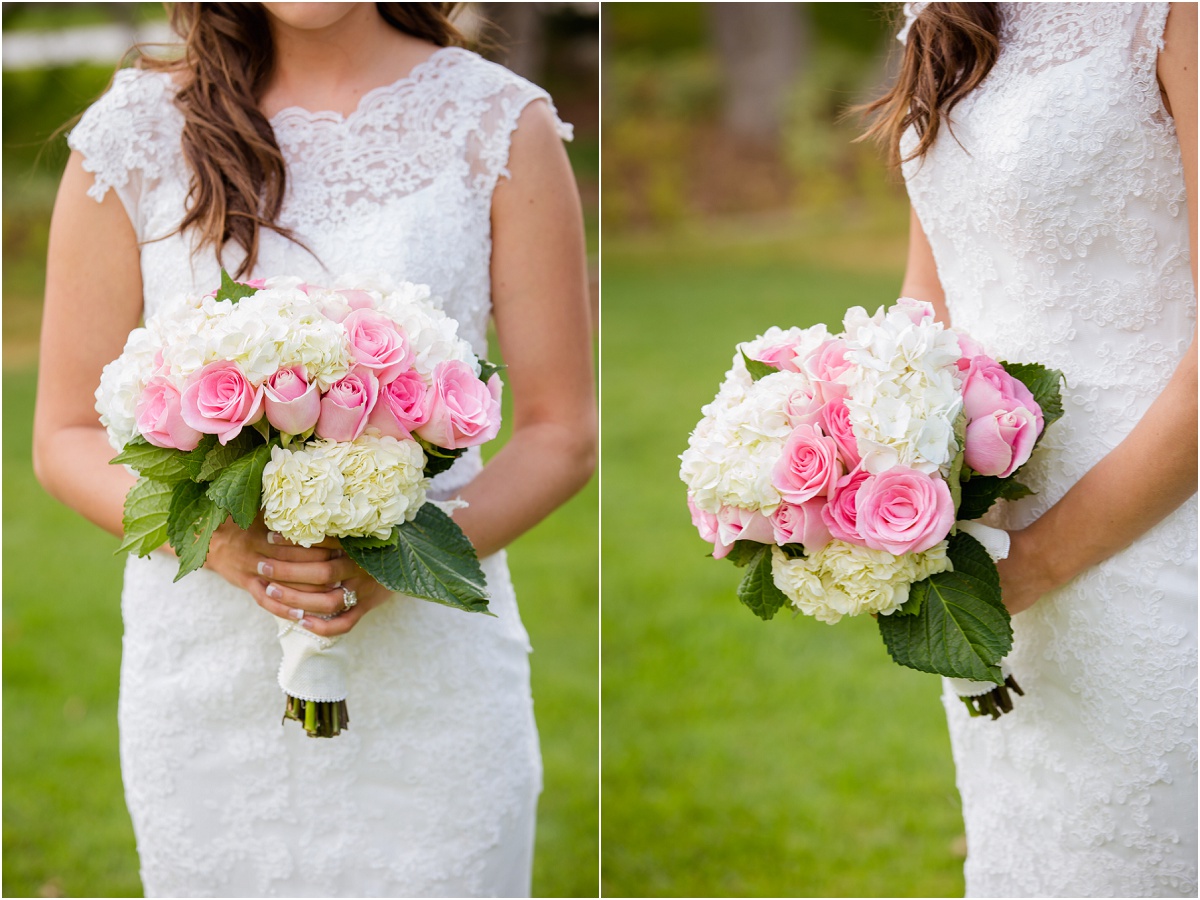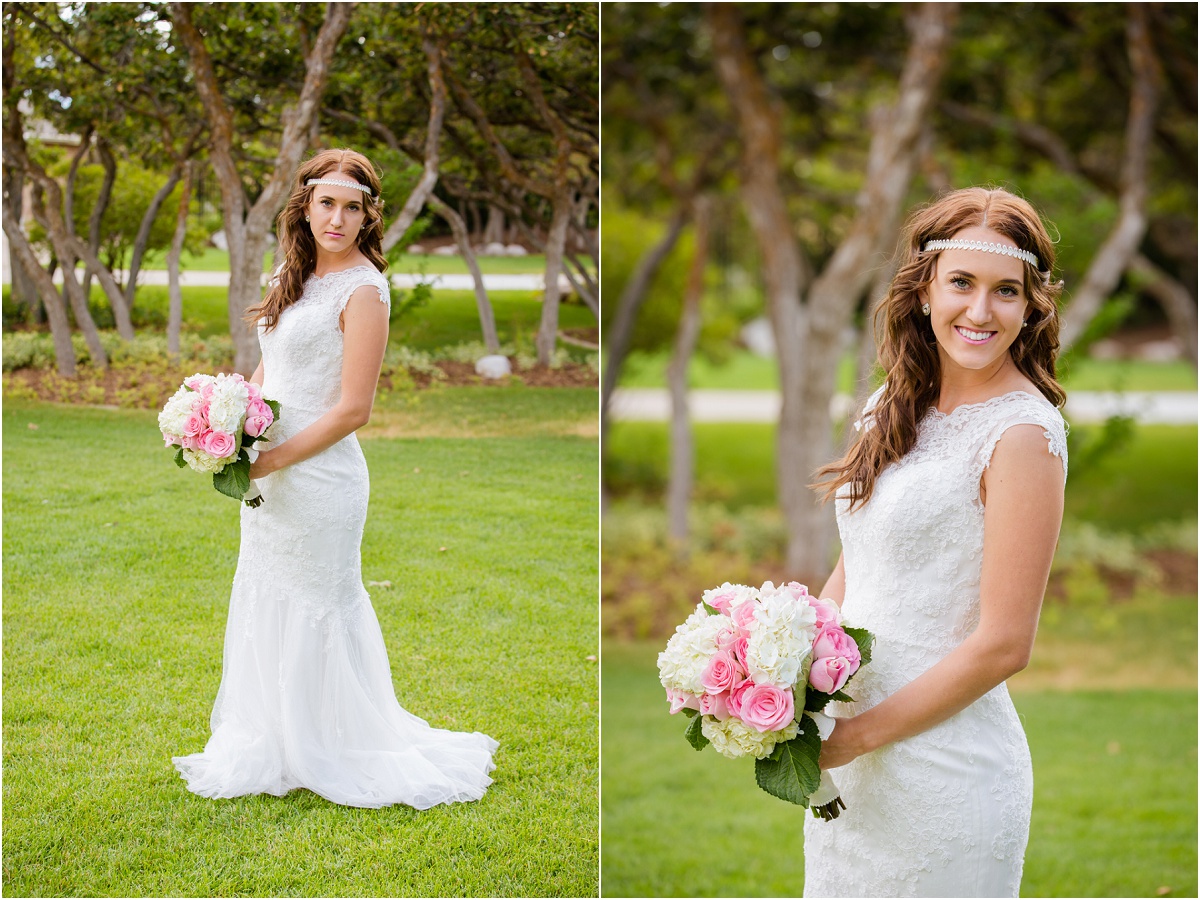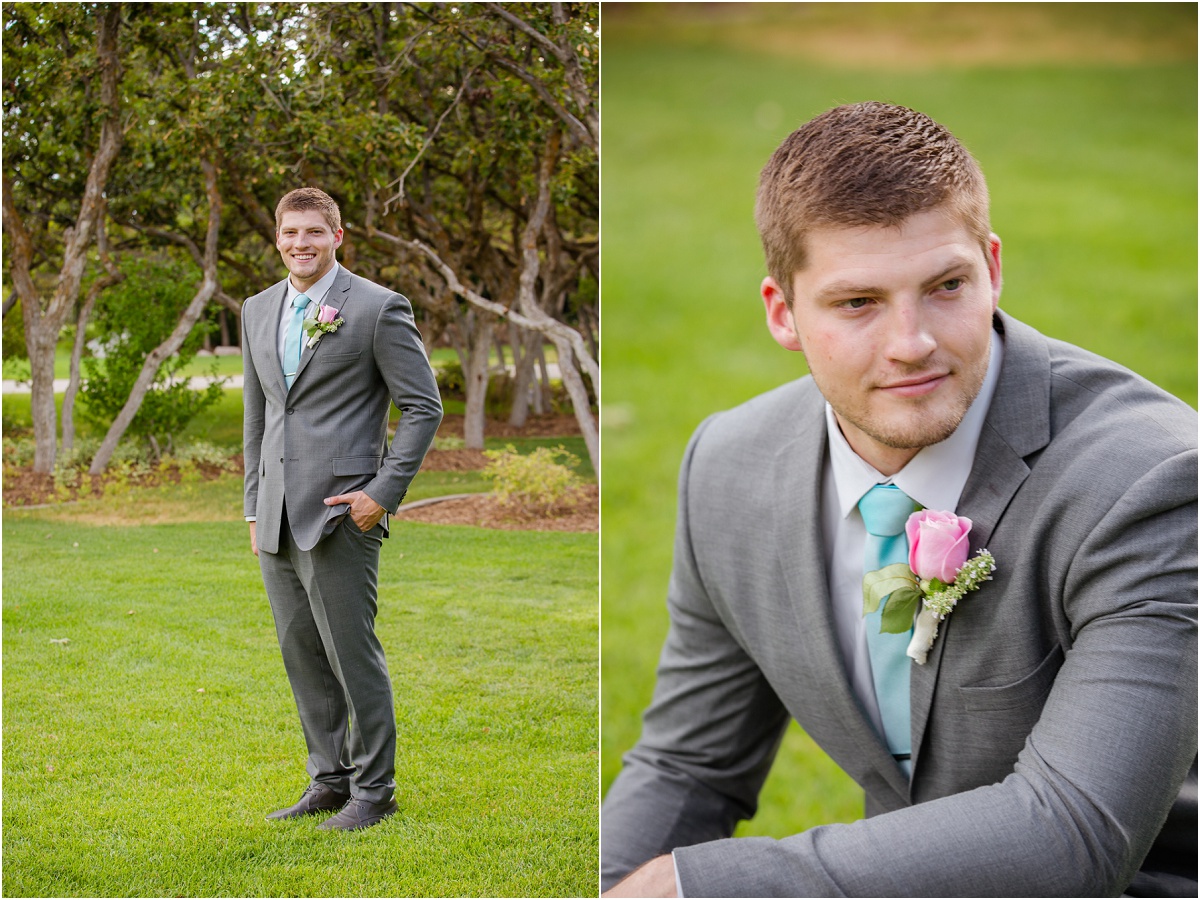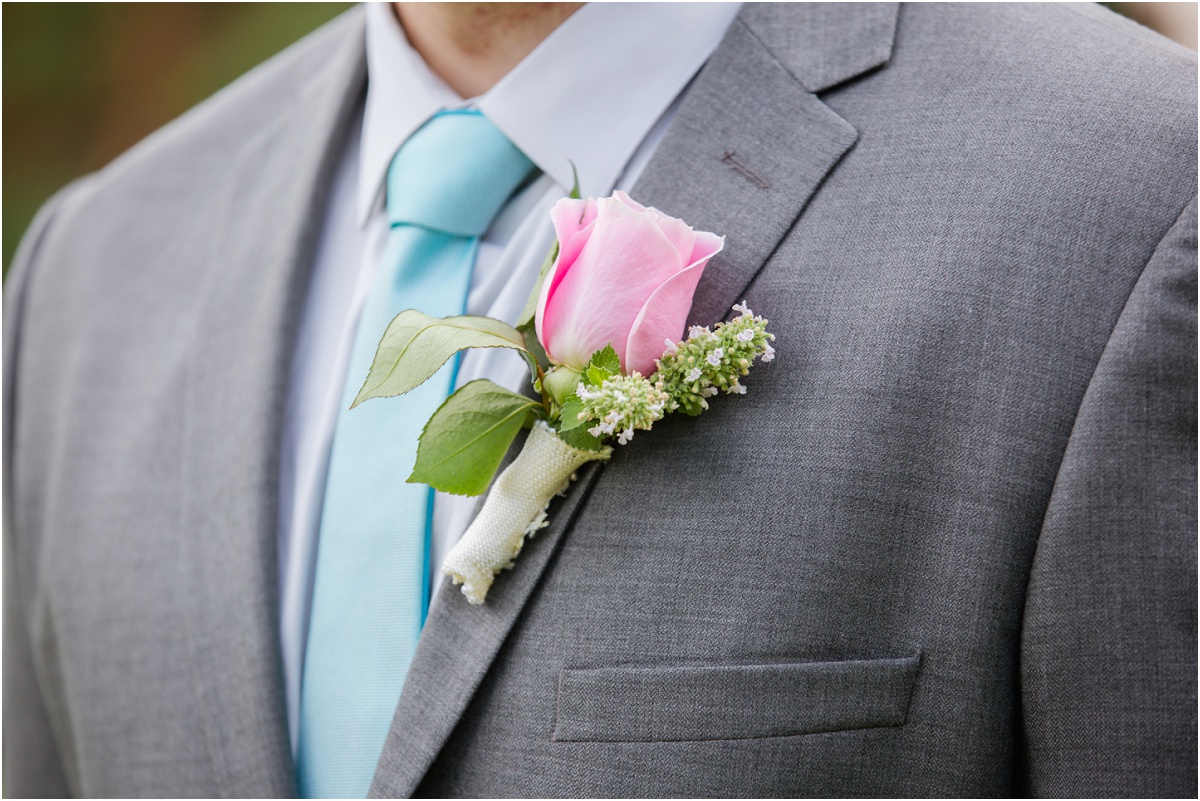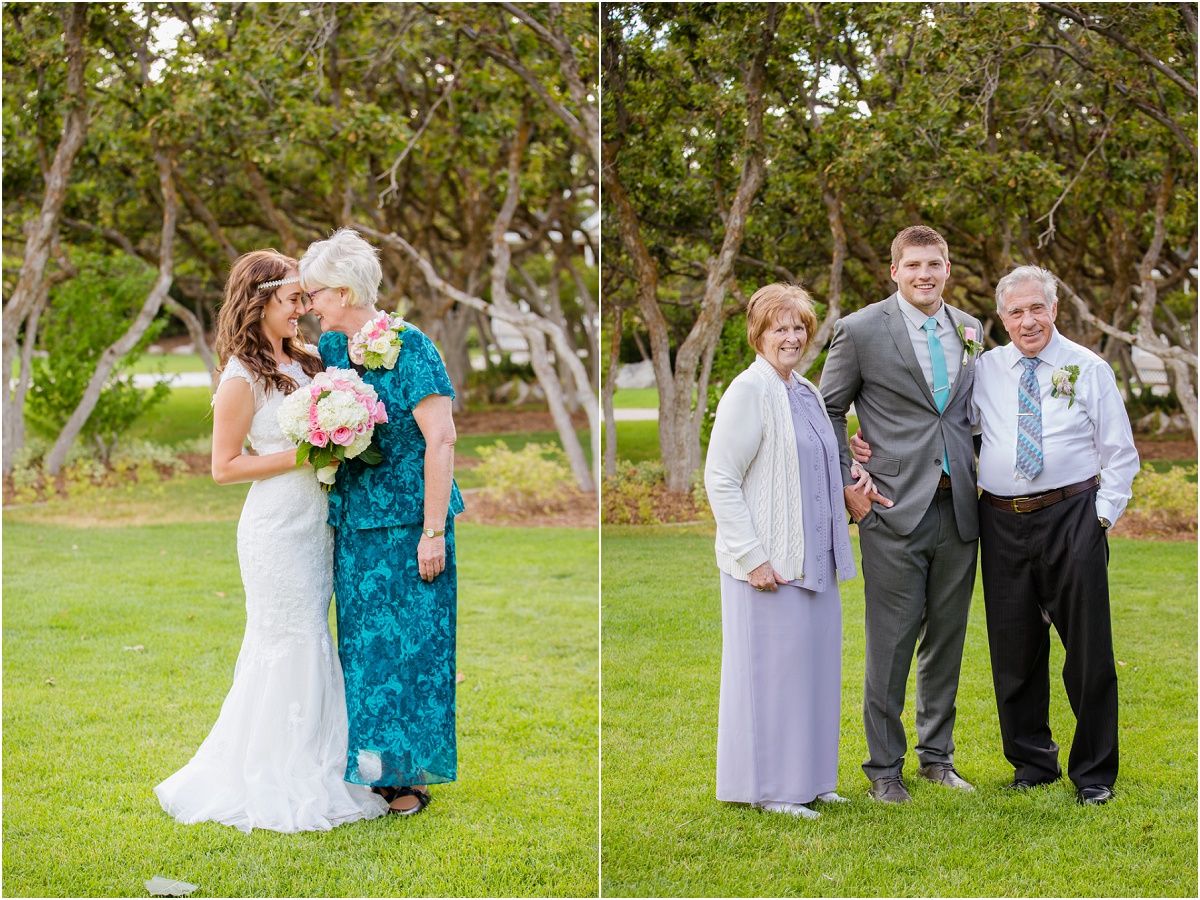 I taught Kole and his brother.  I can't believe how big they are now!!!  Both of them were shorter than me when I taught them…not so much now haha.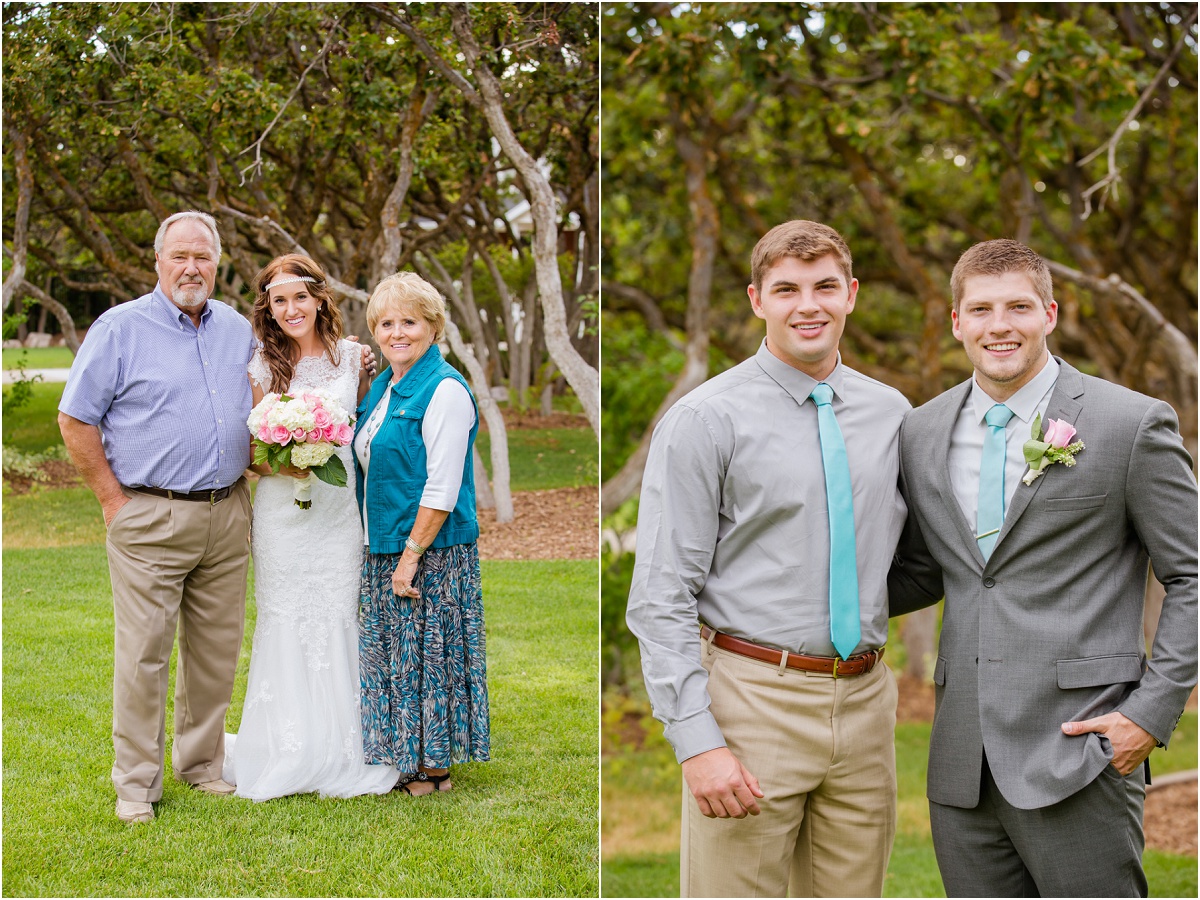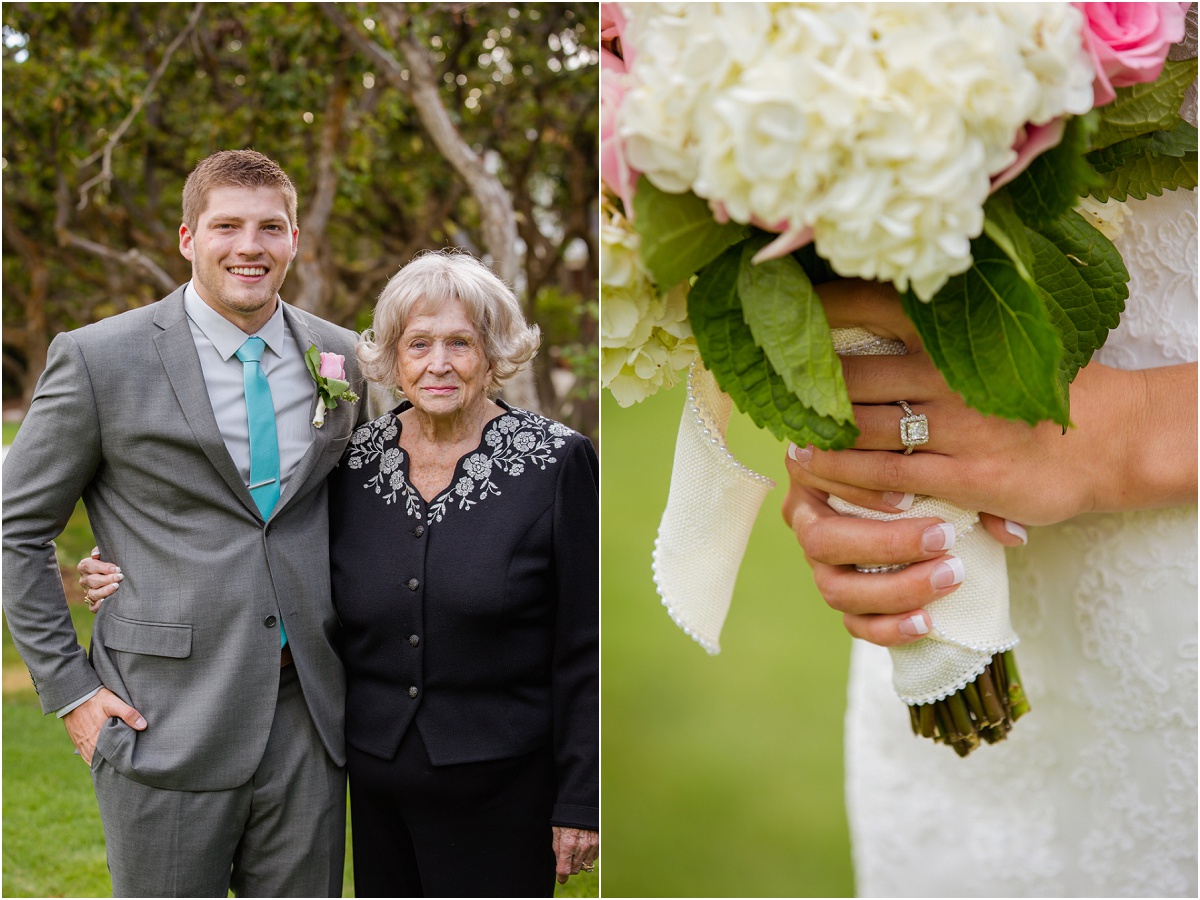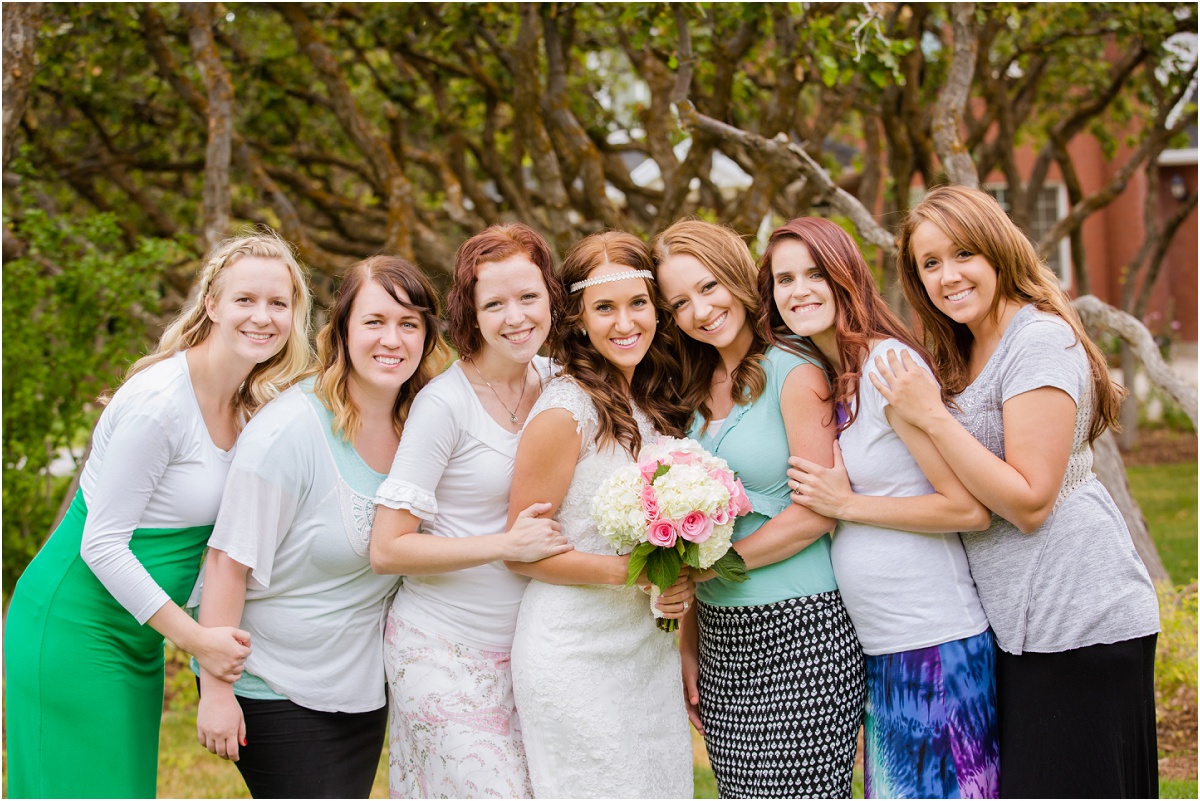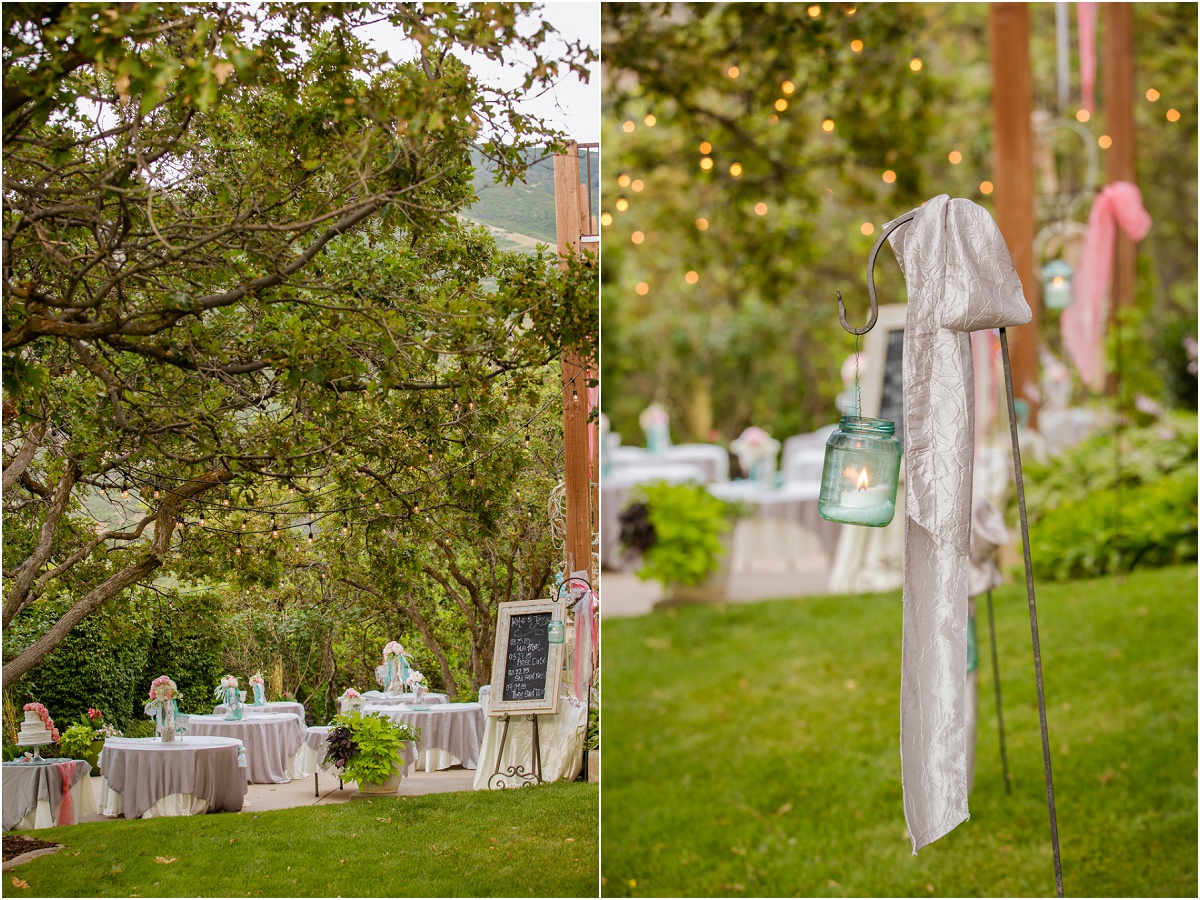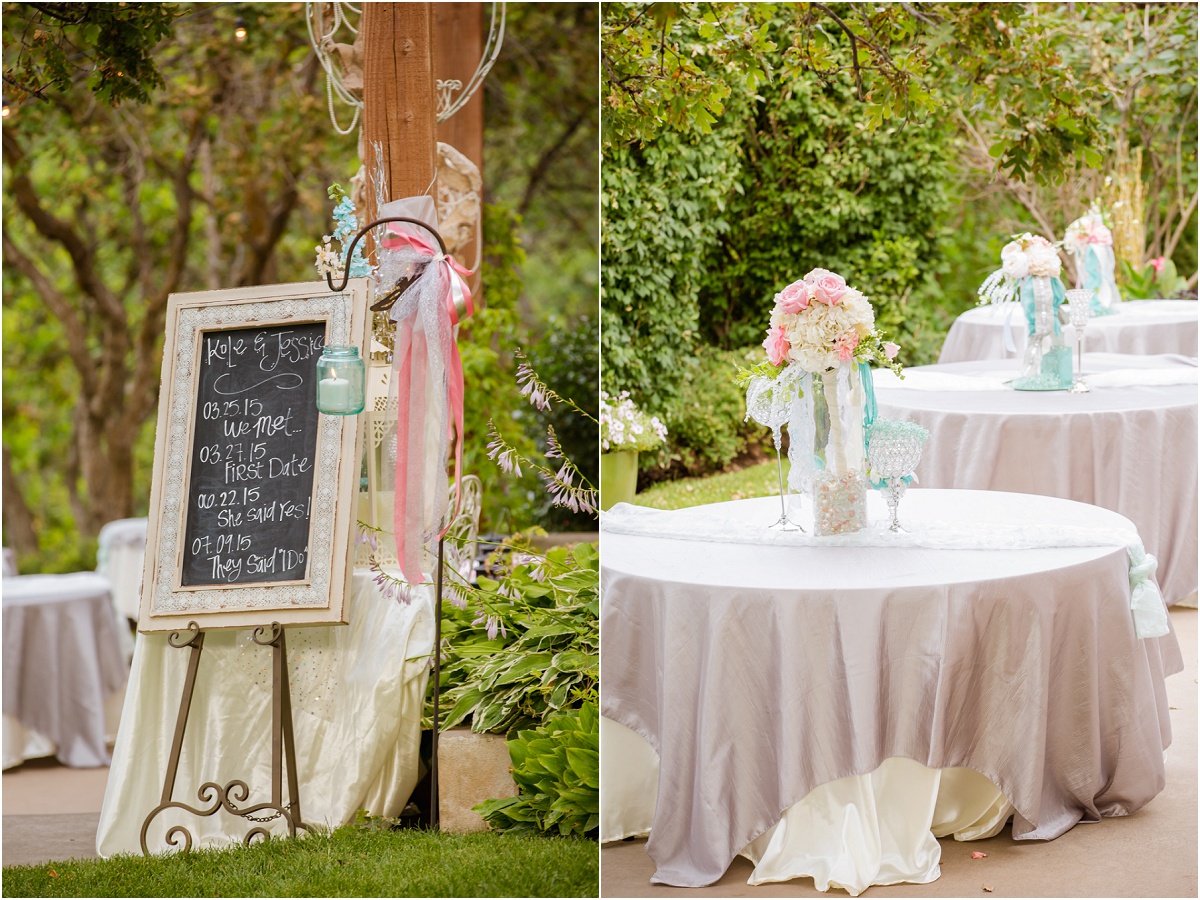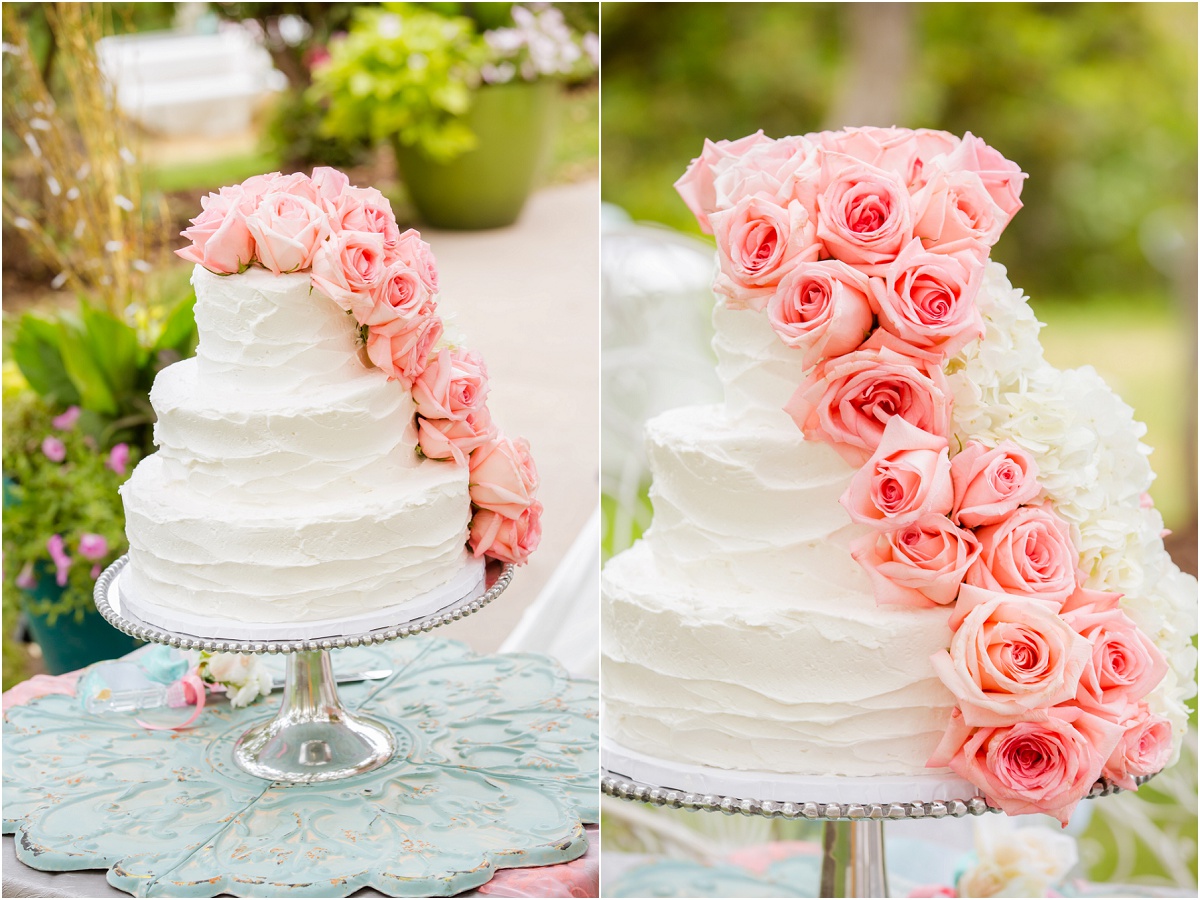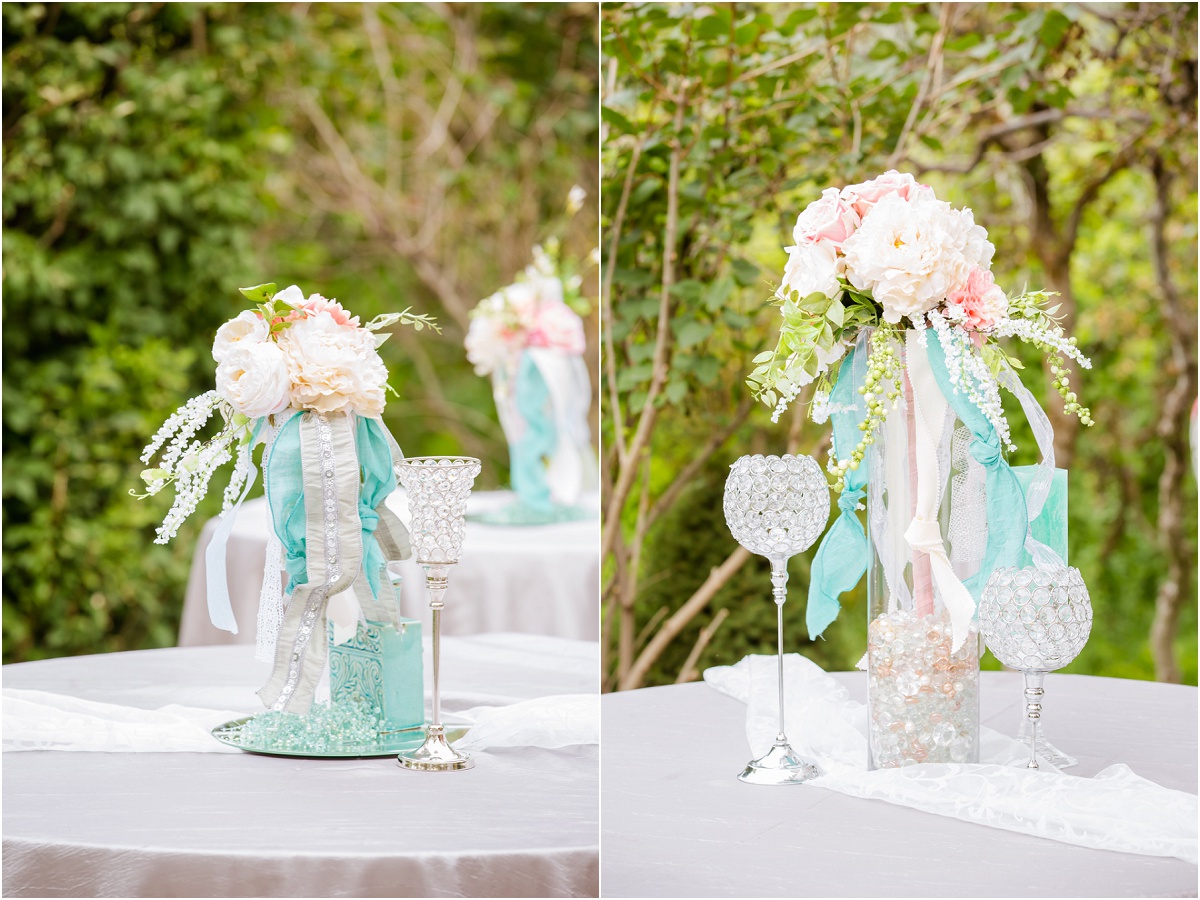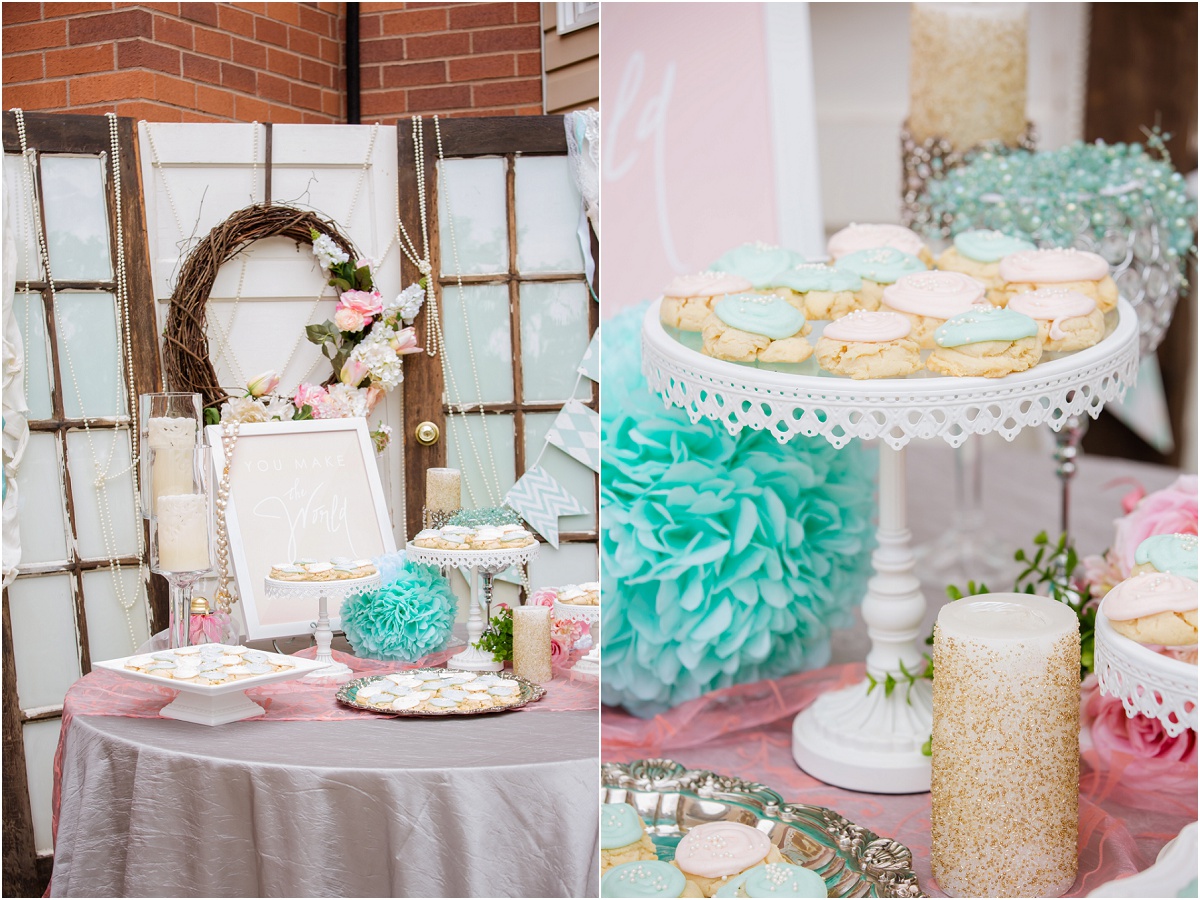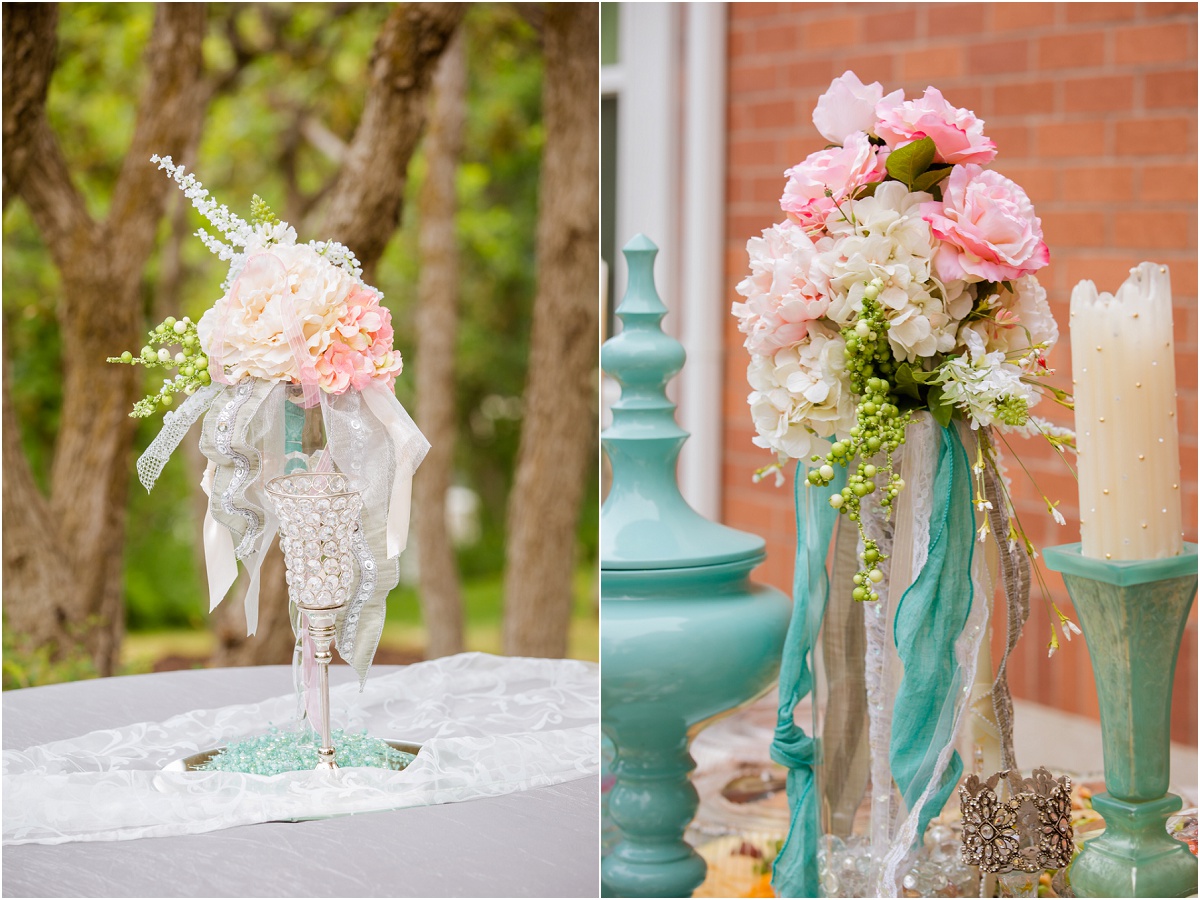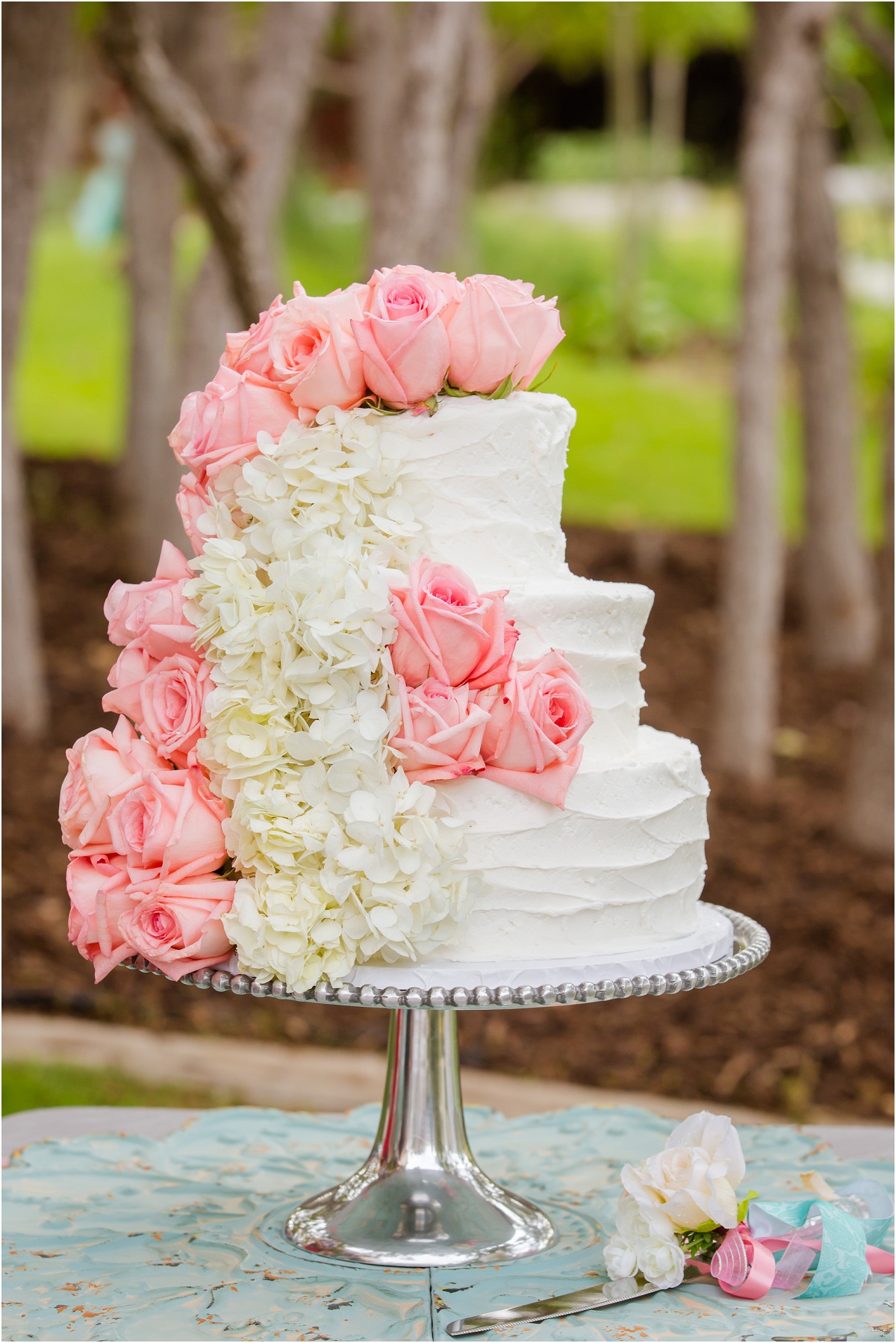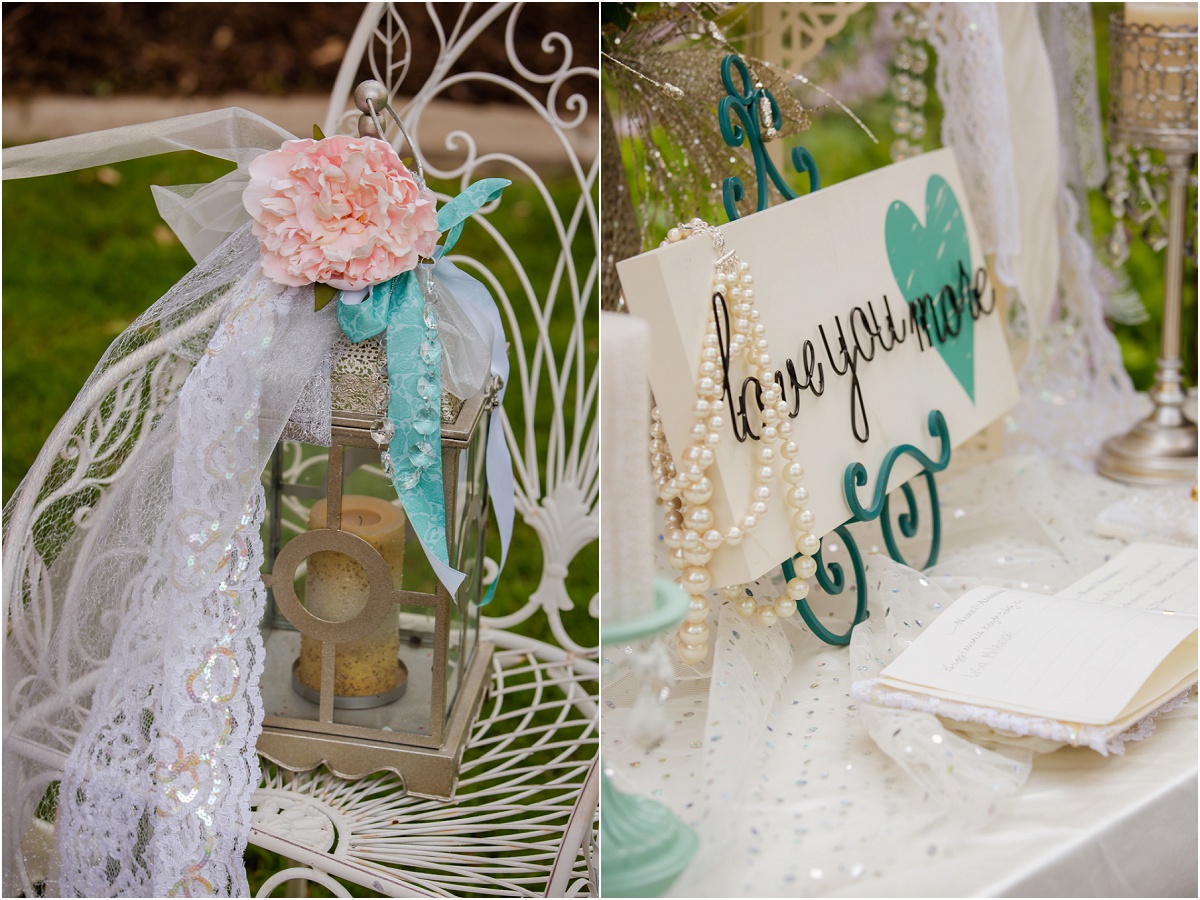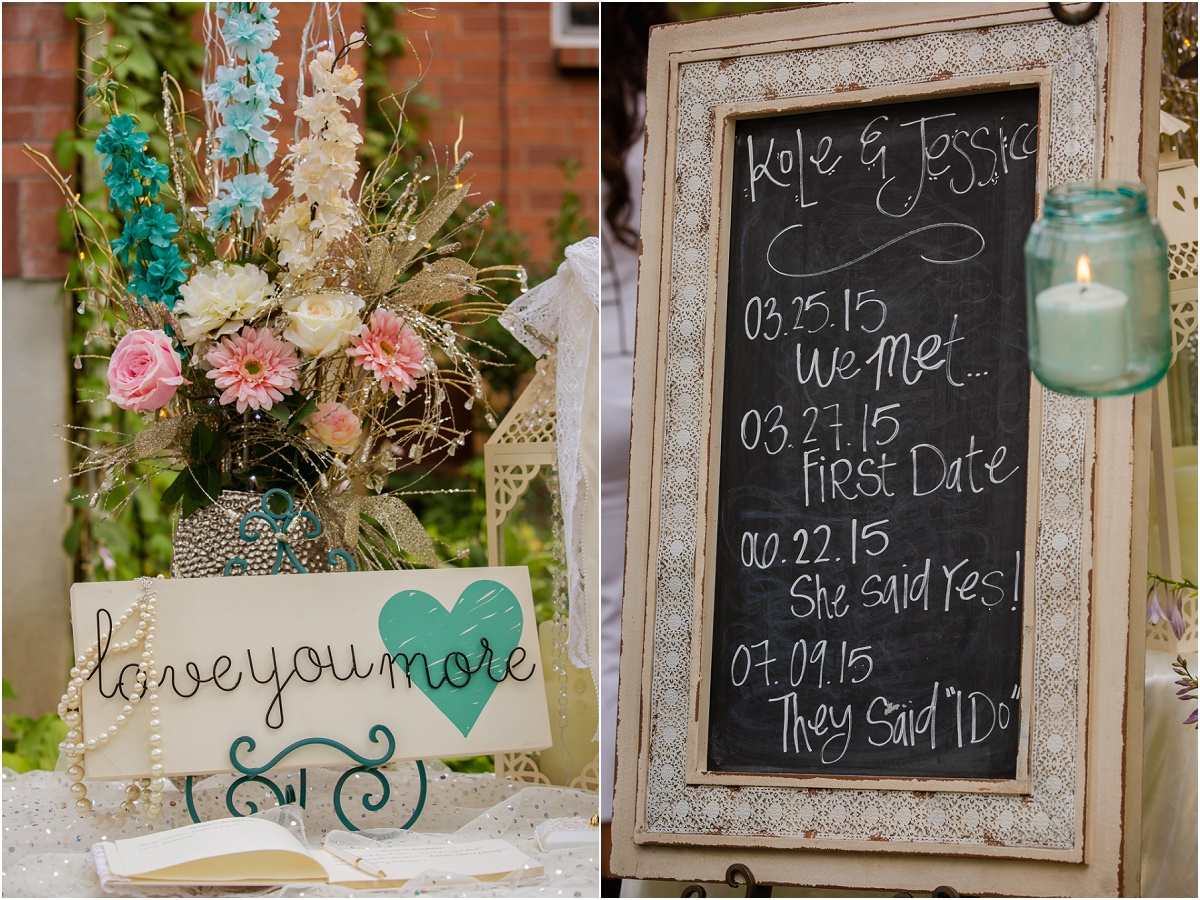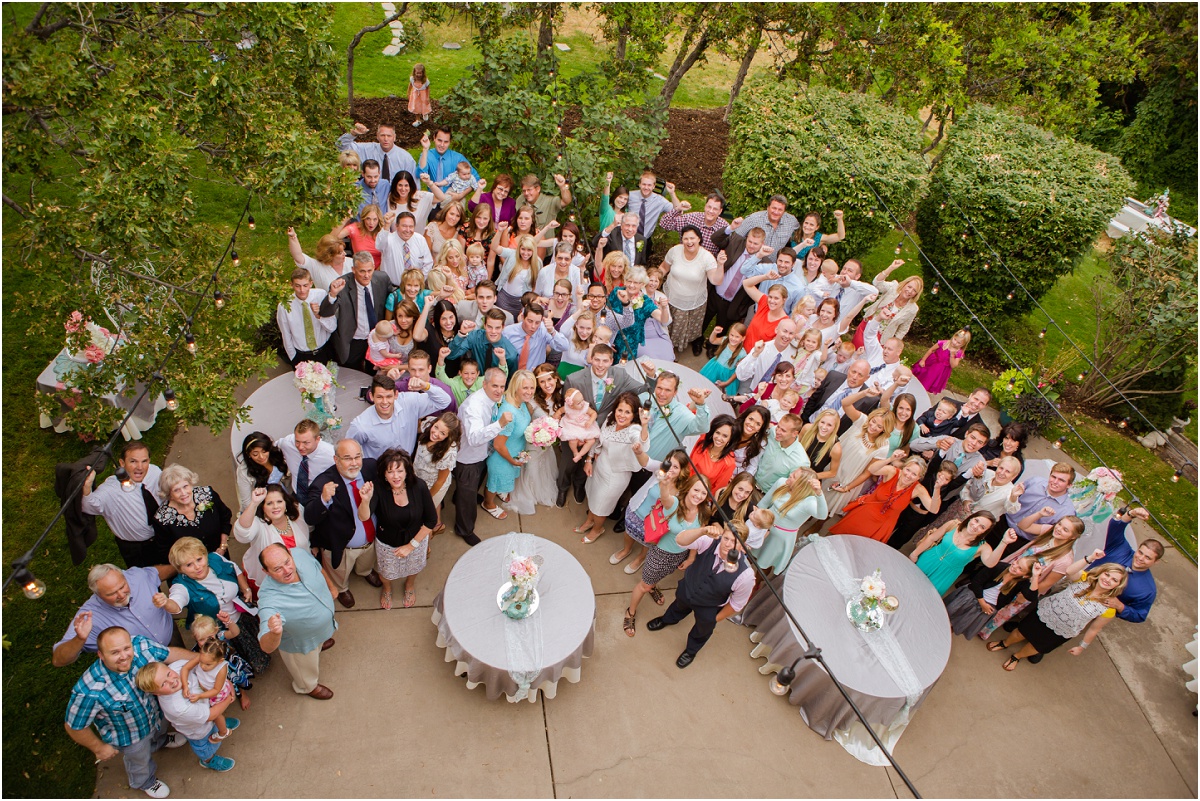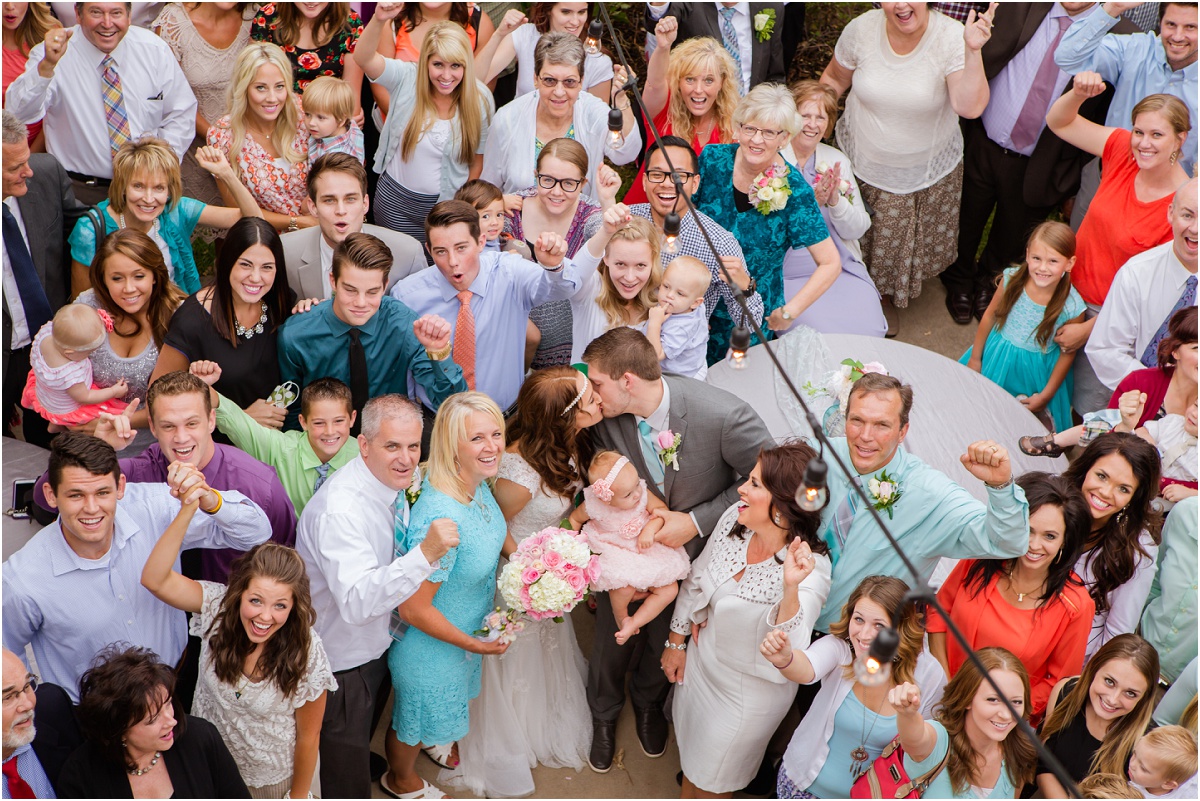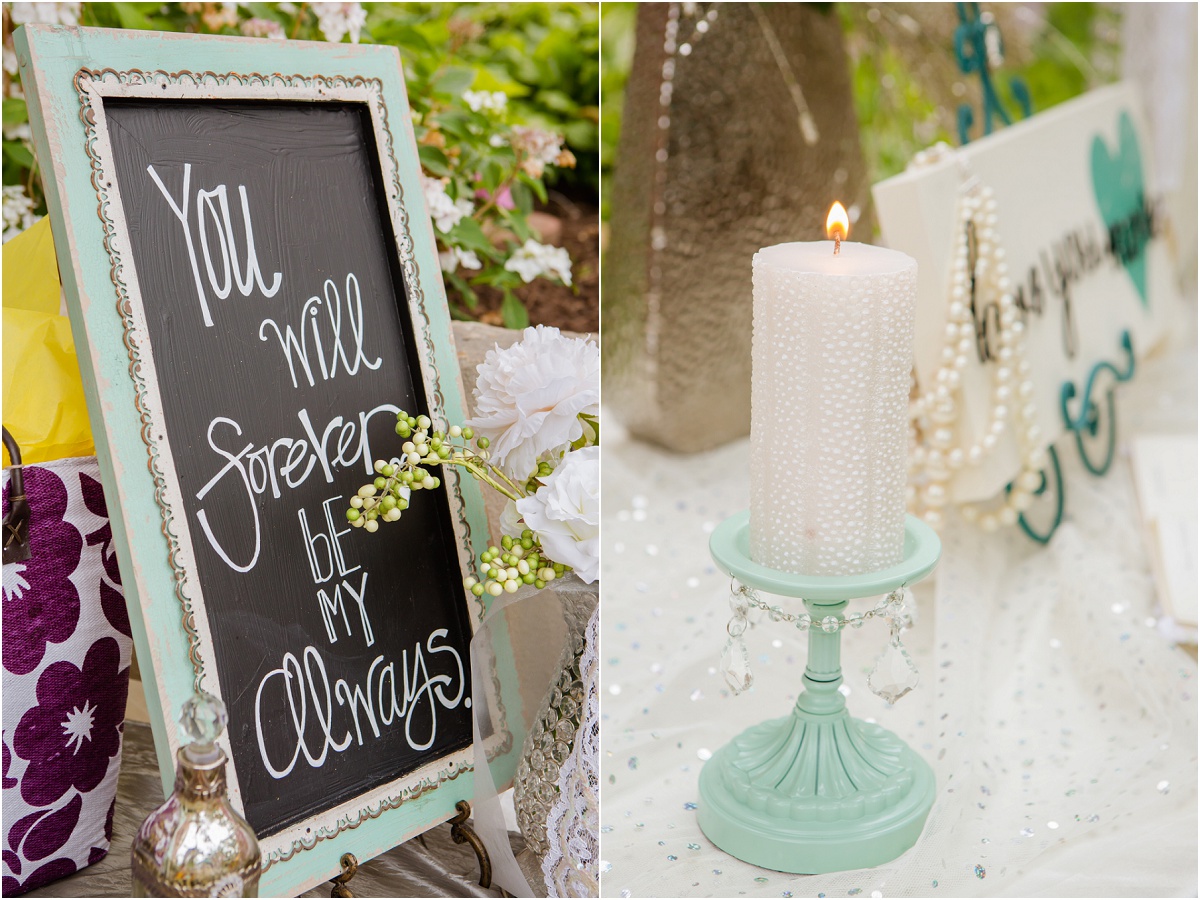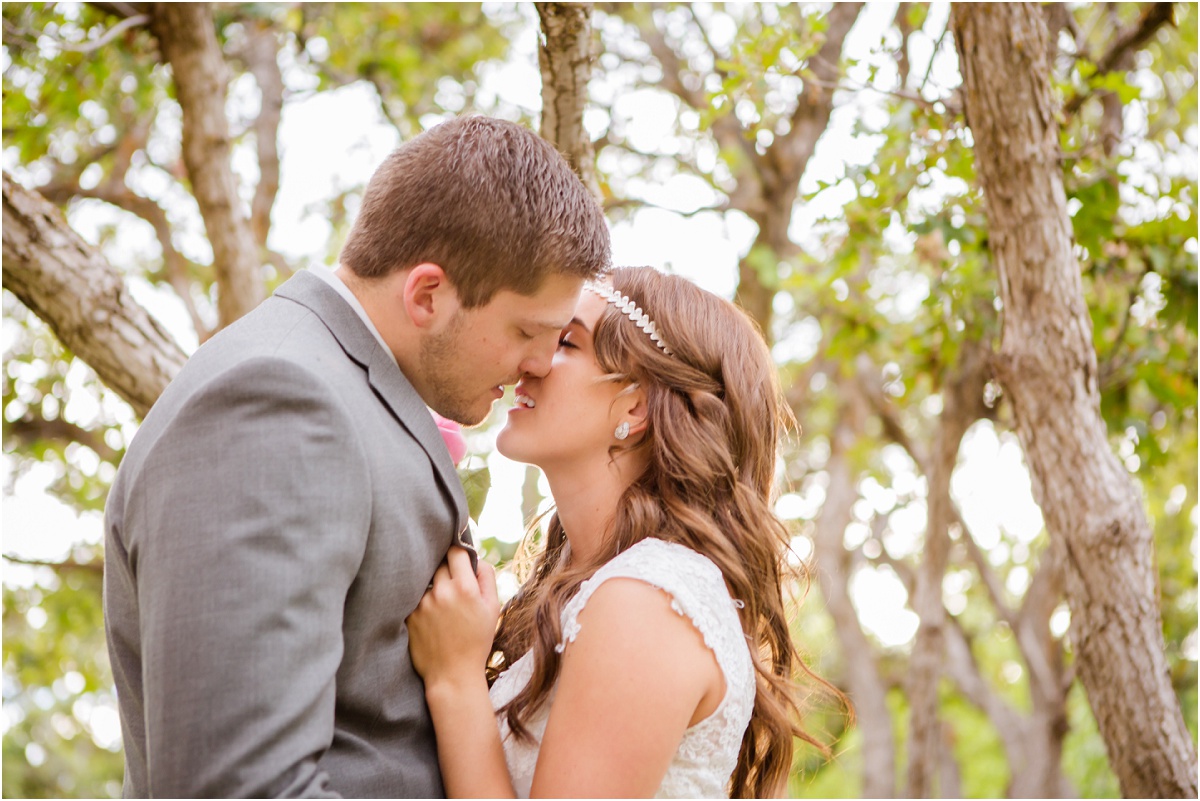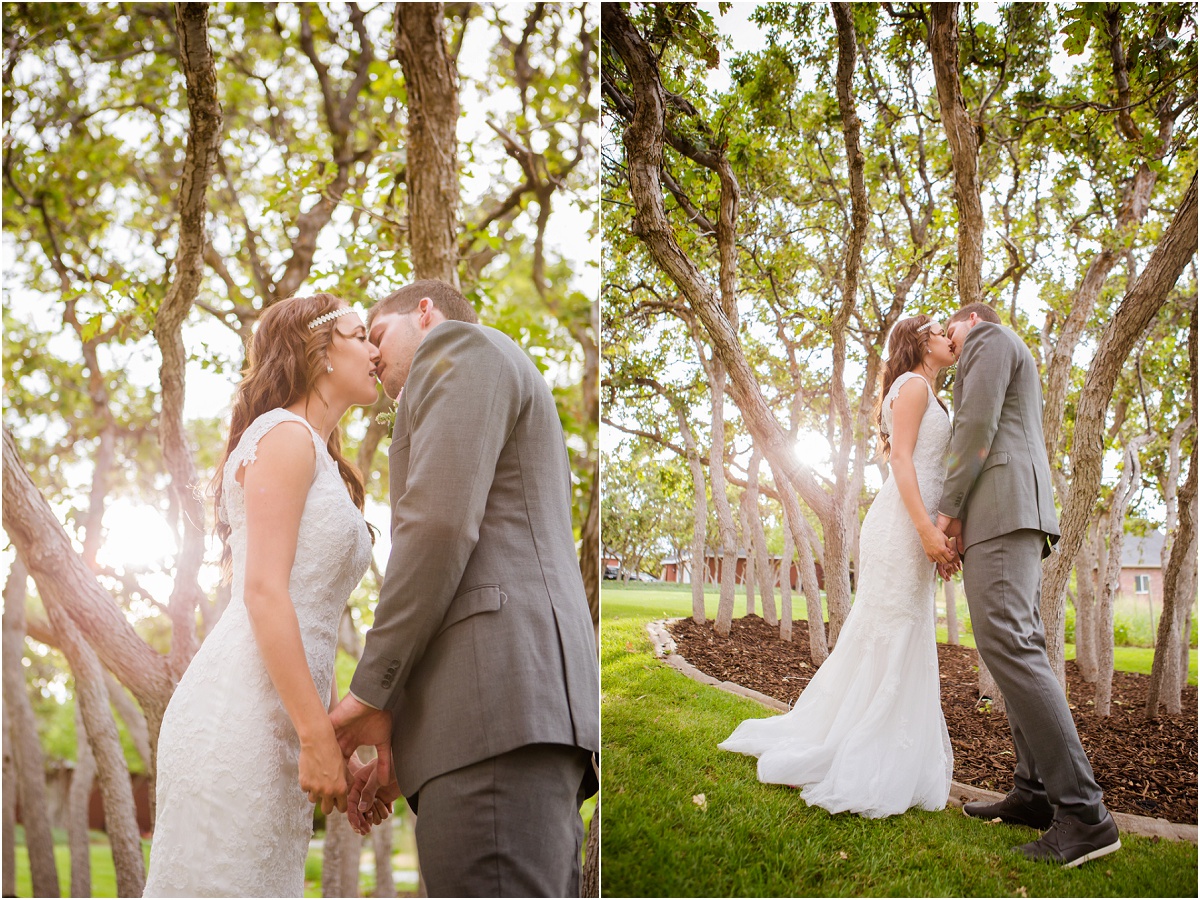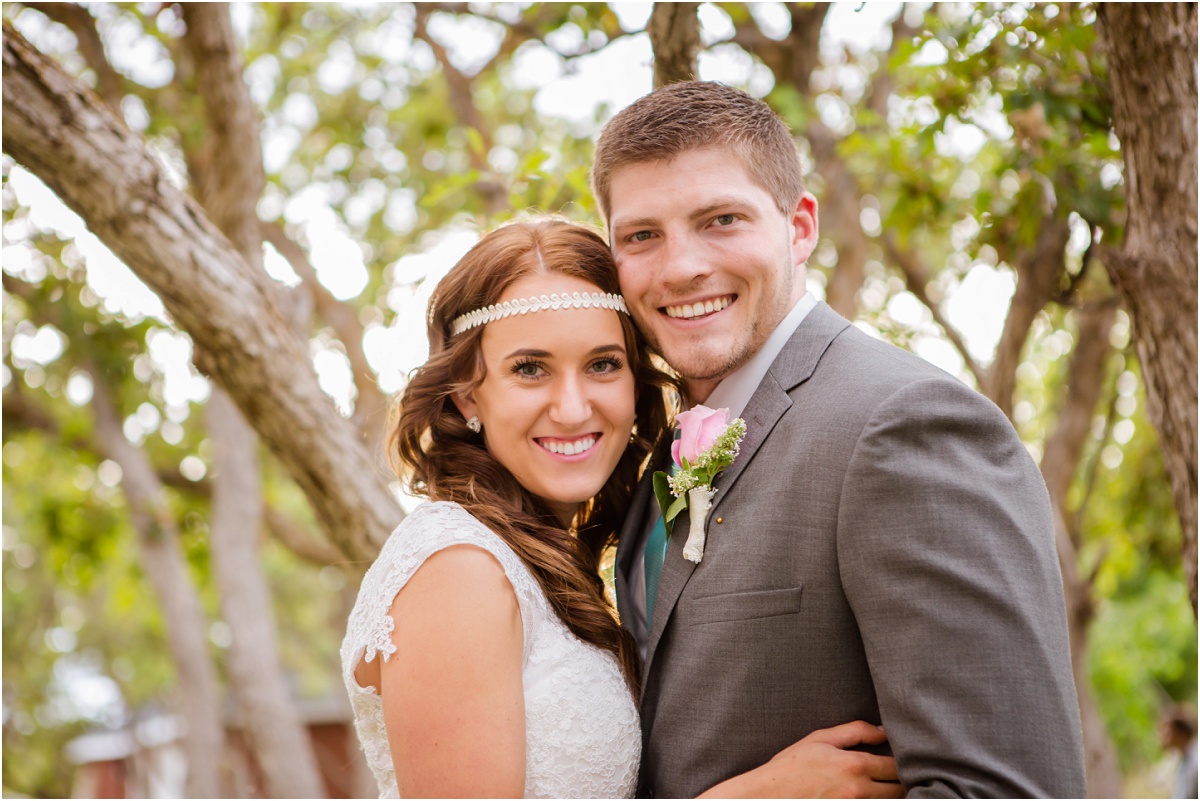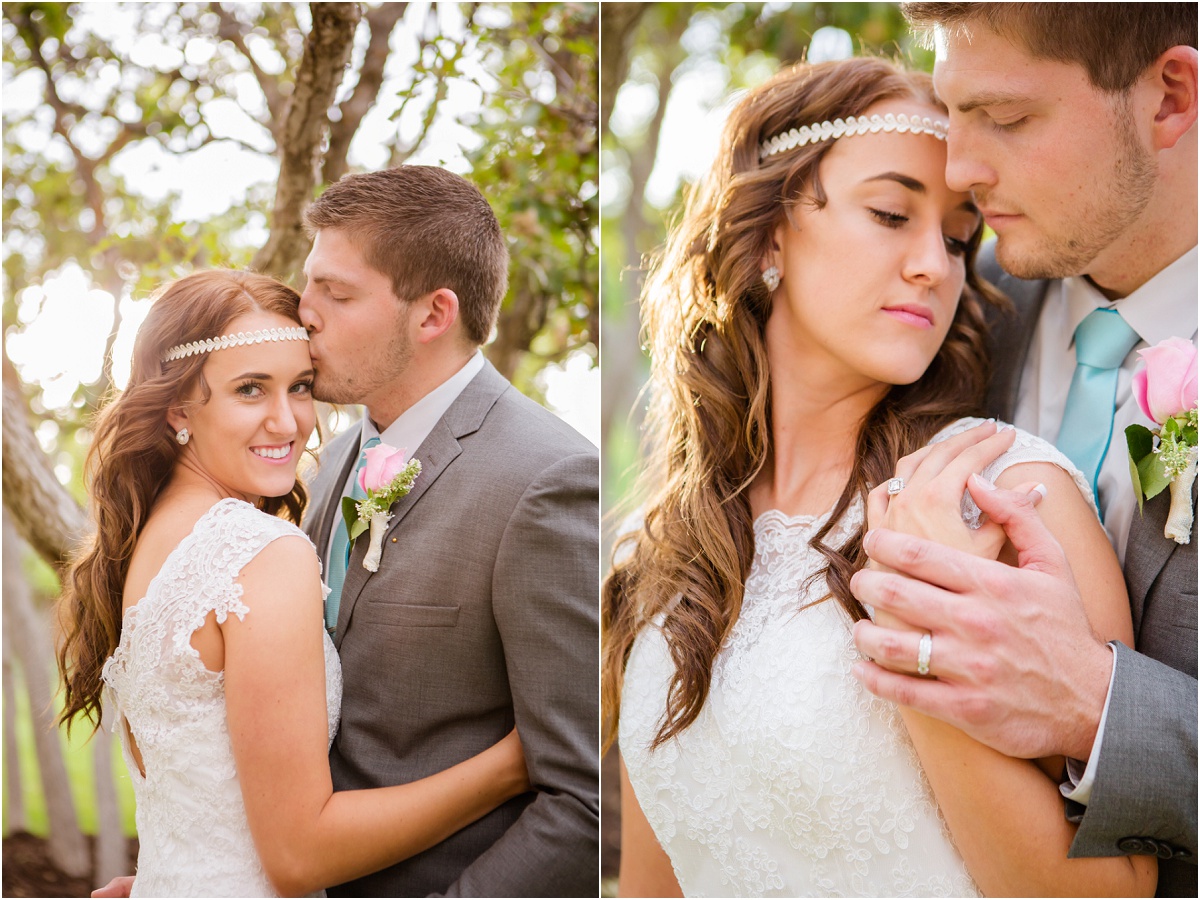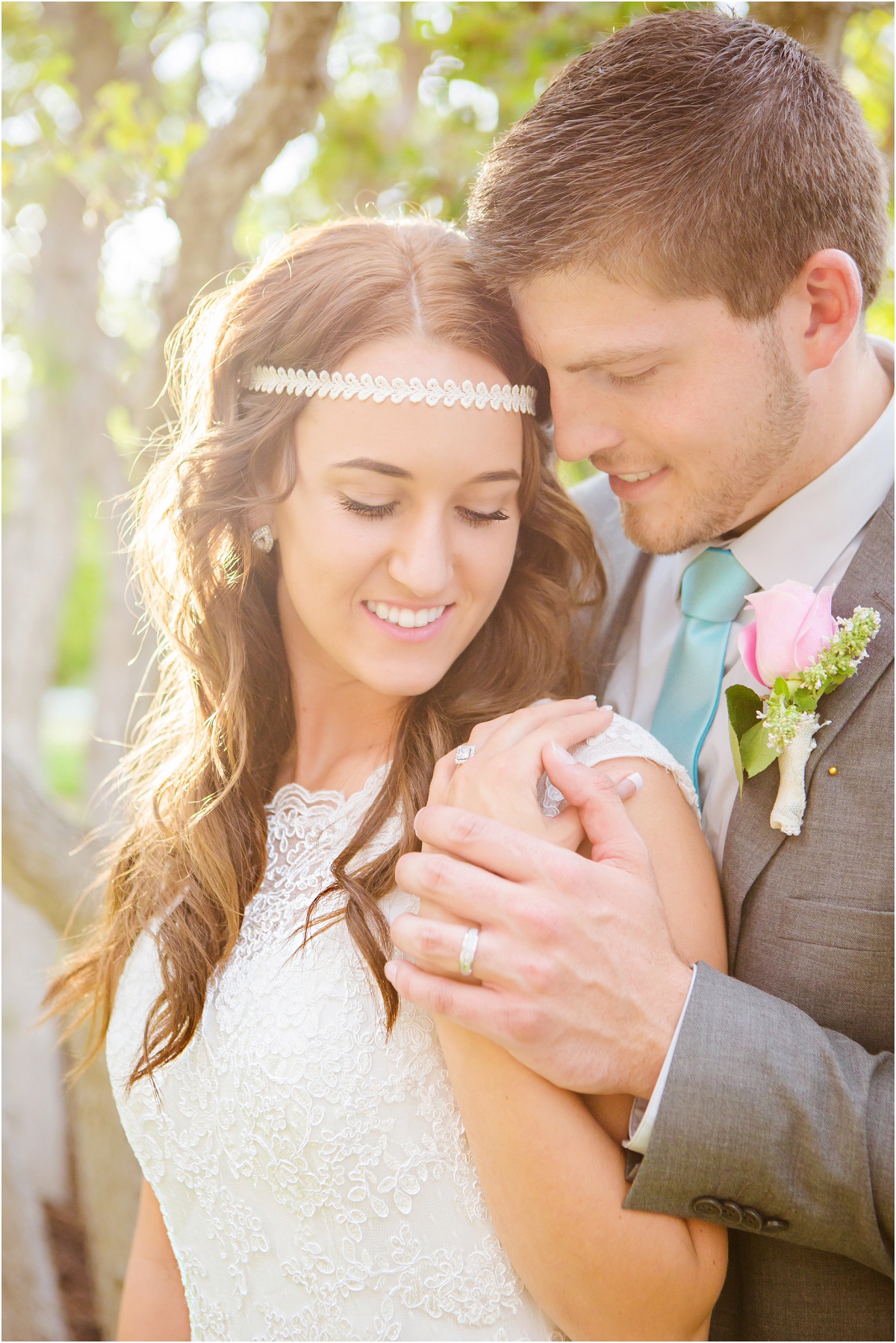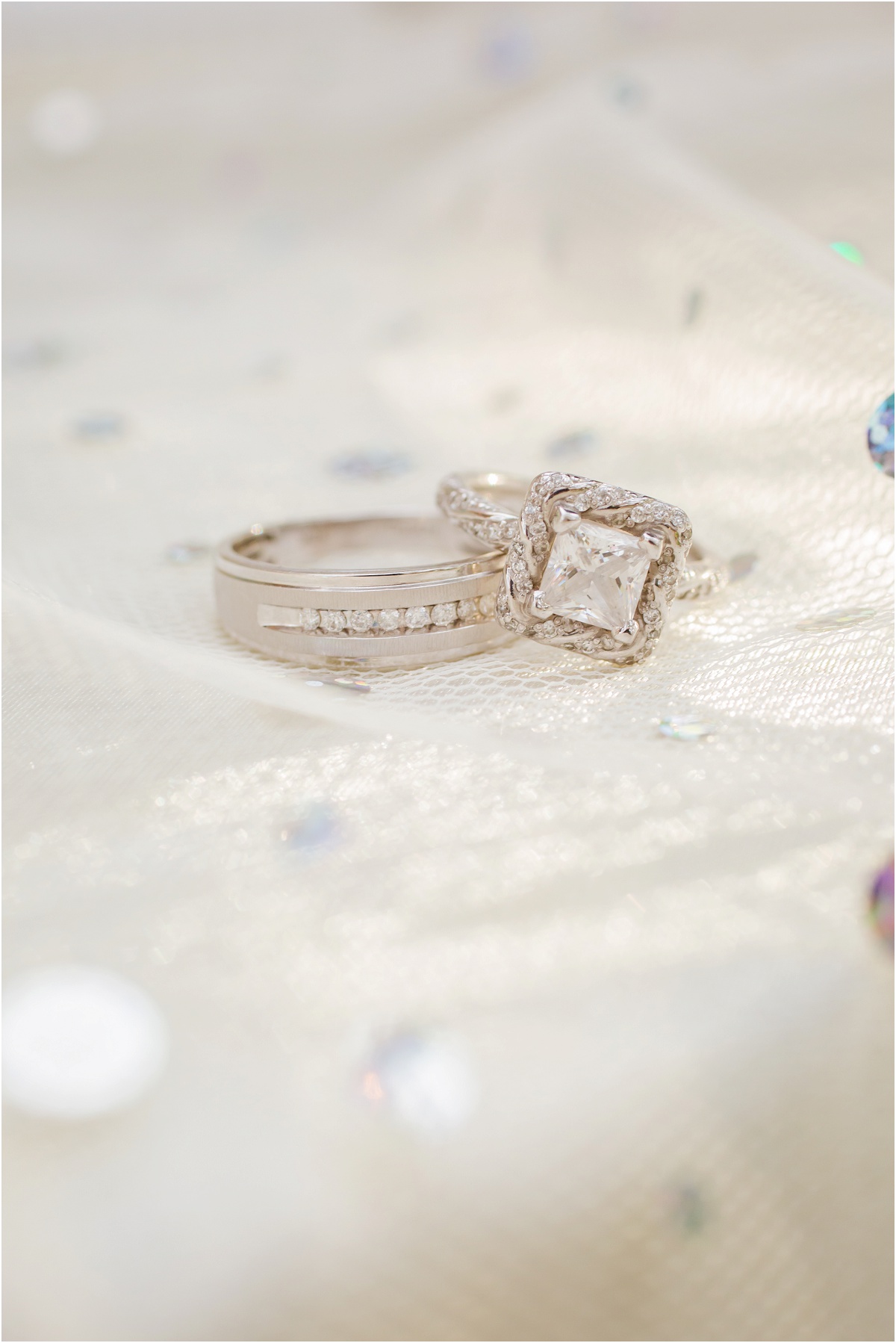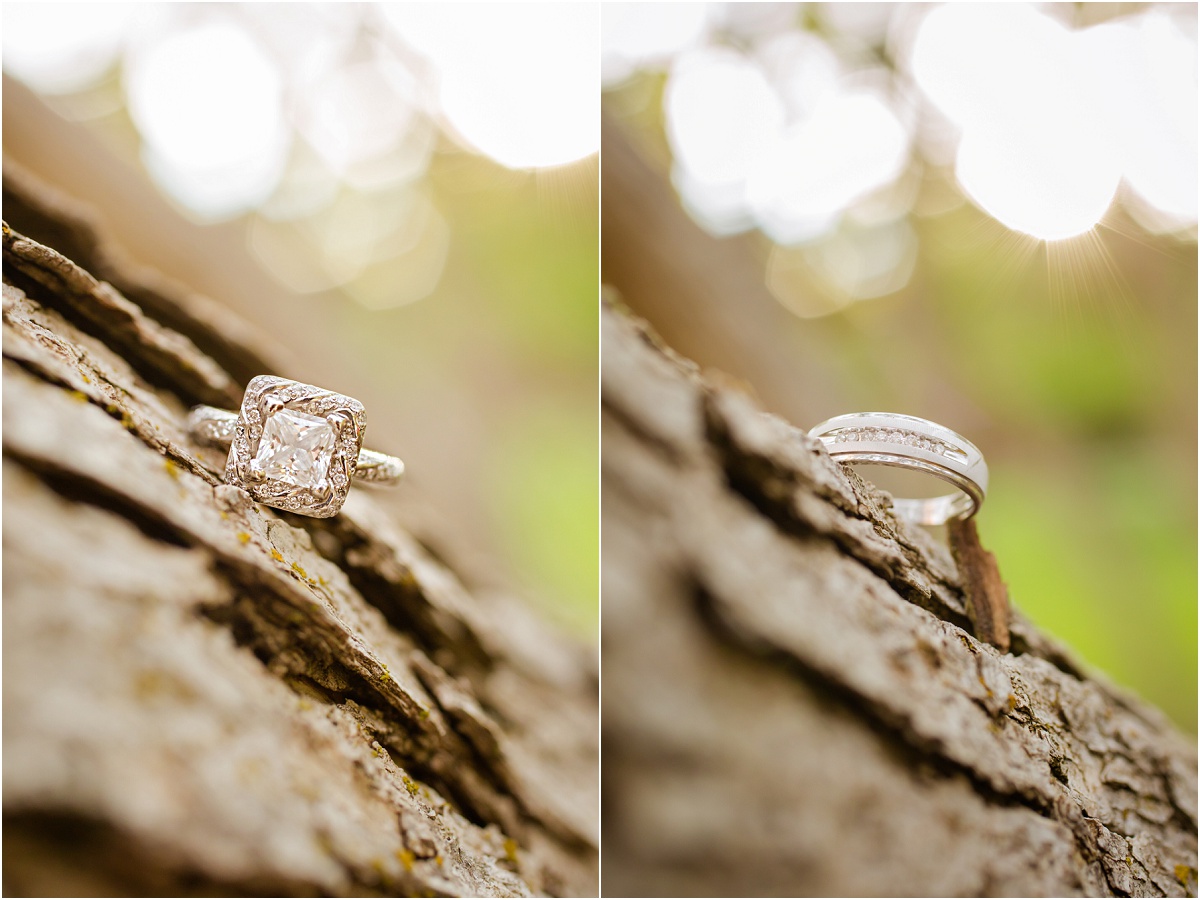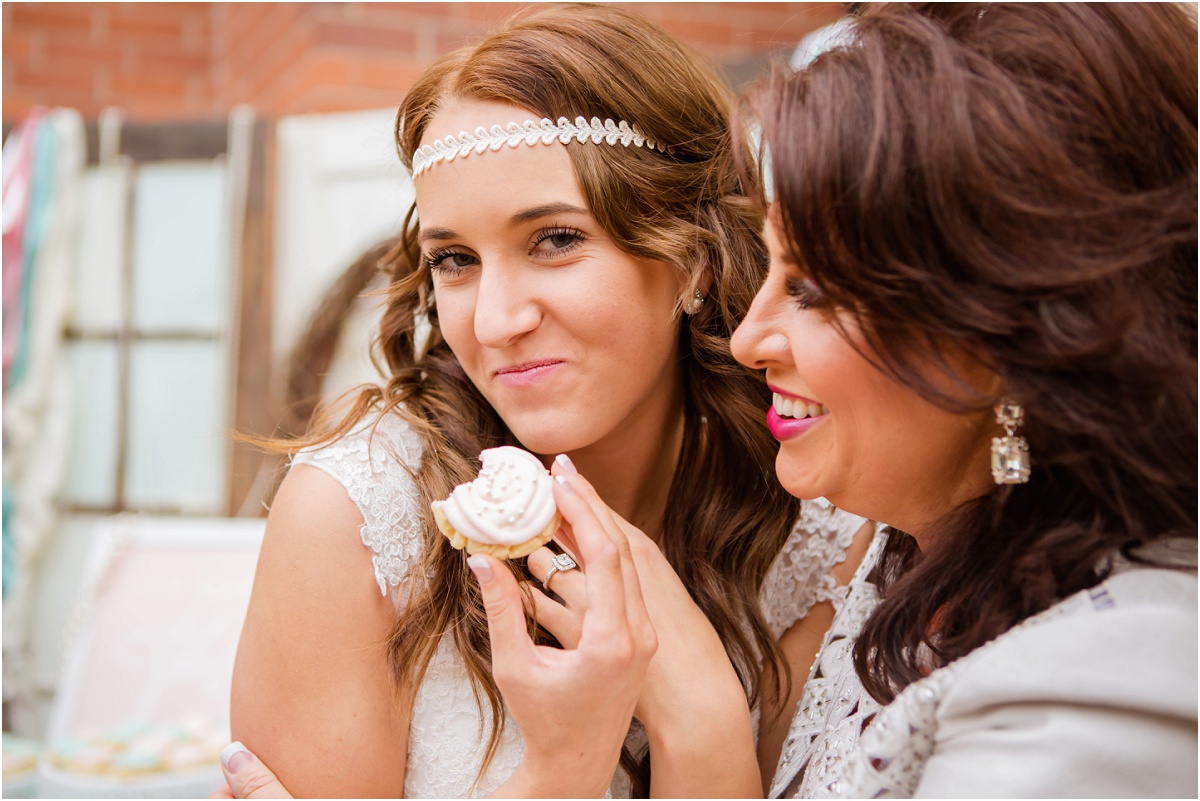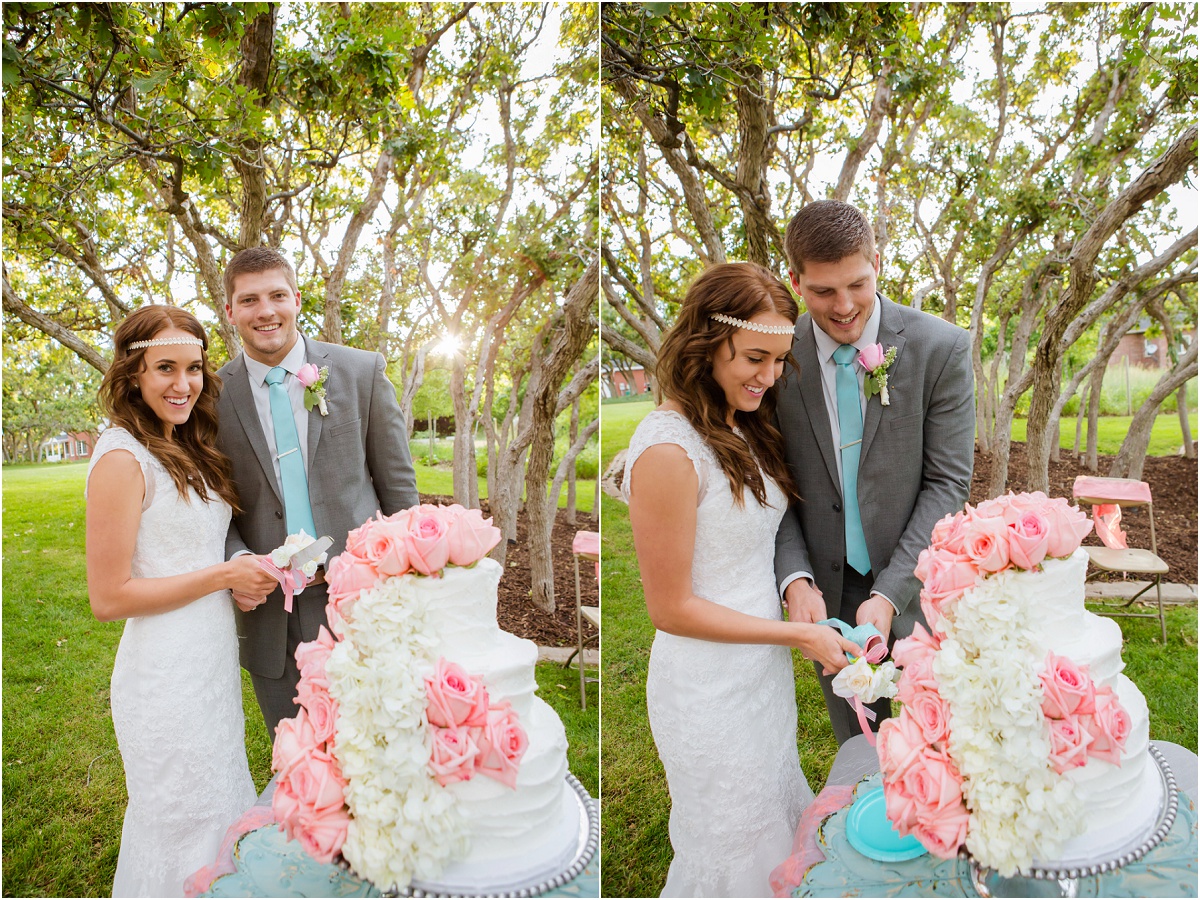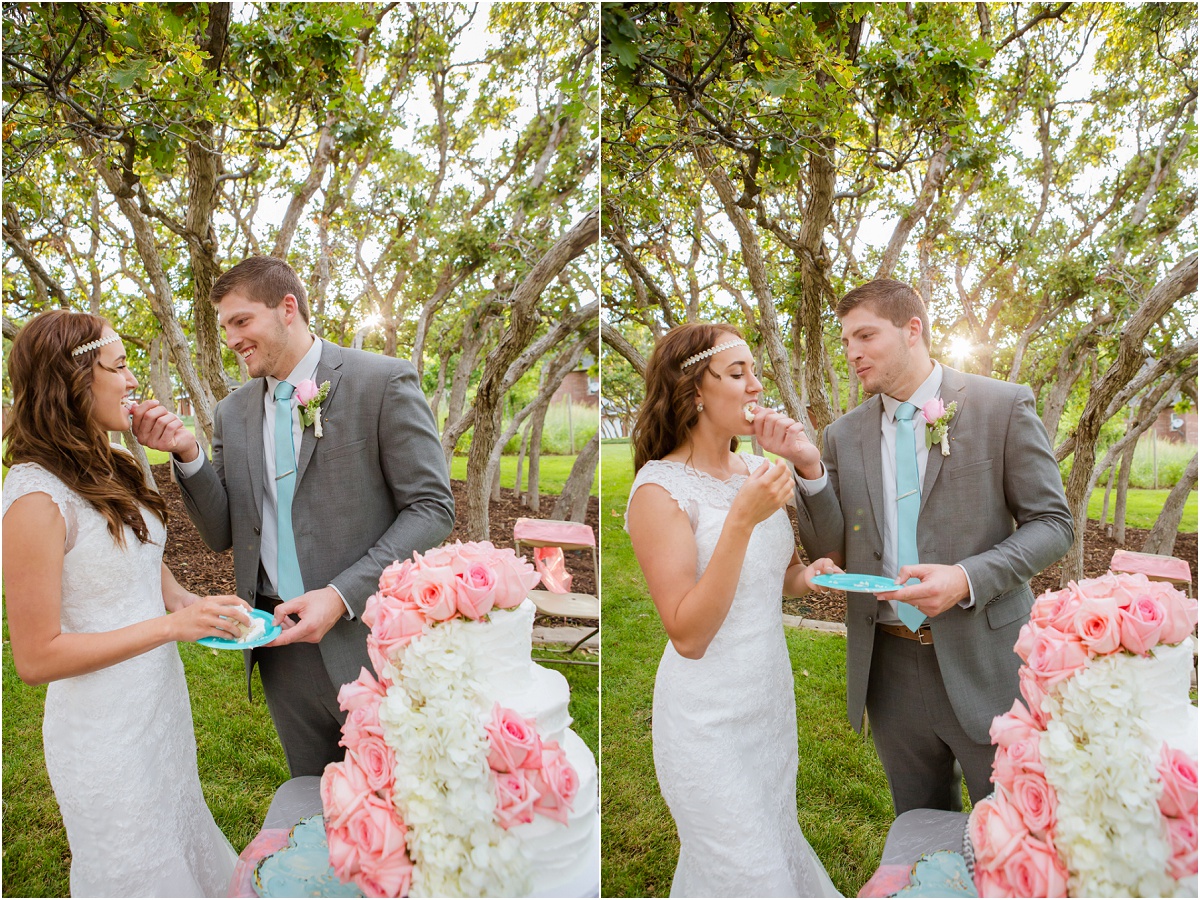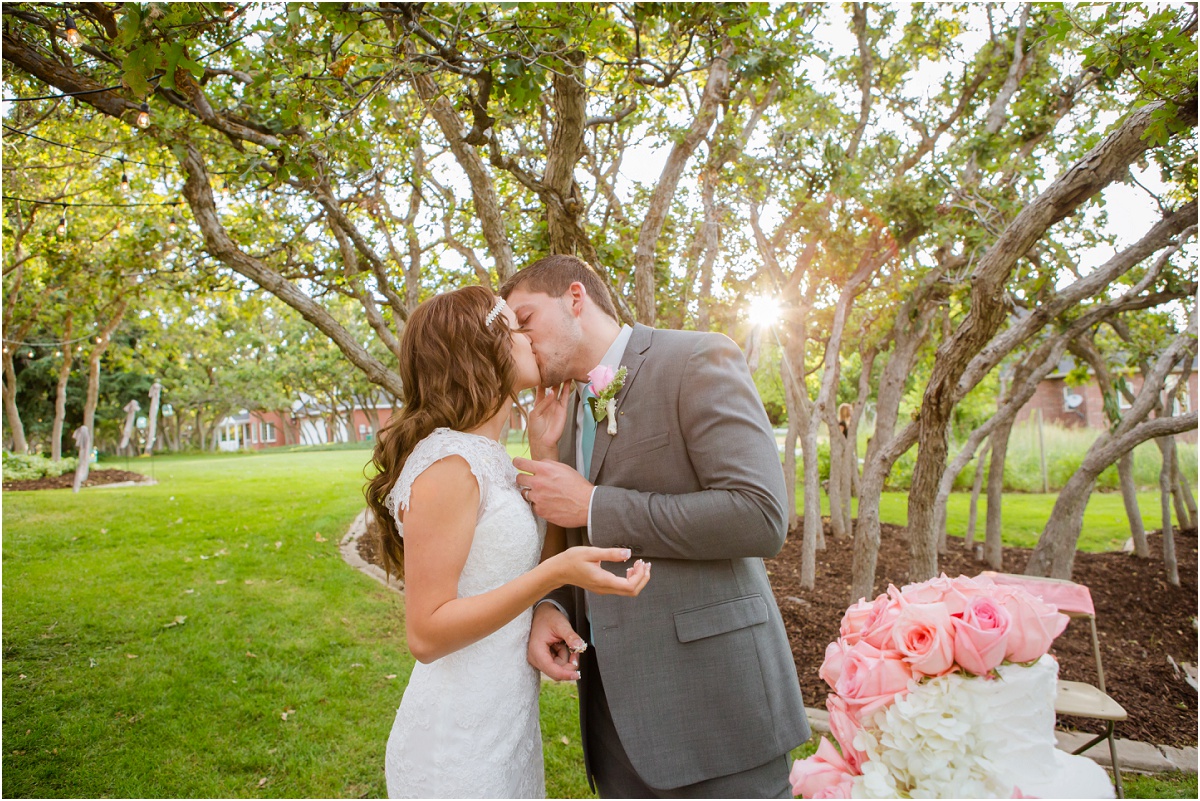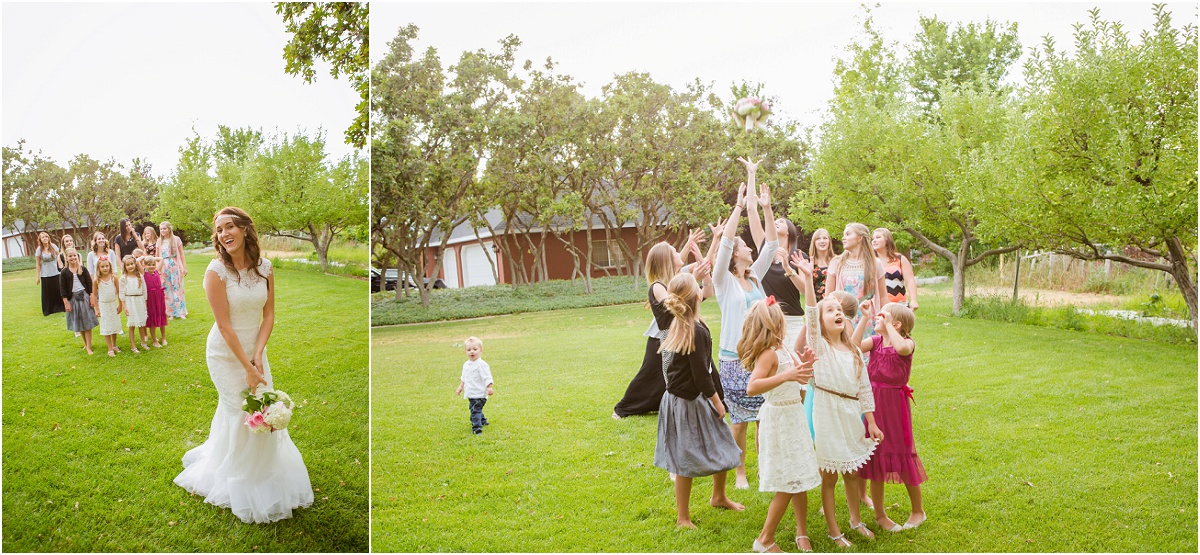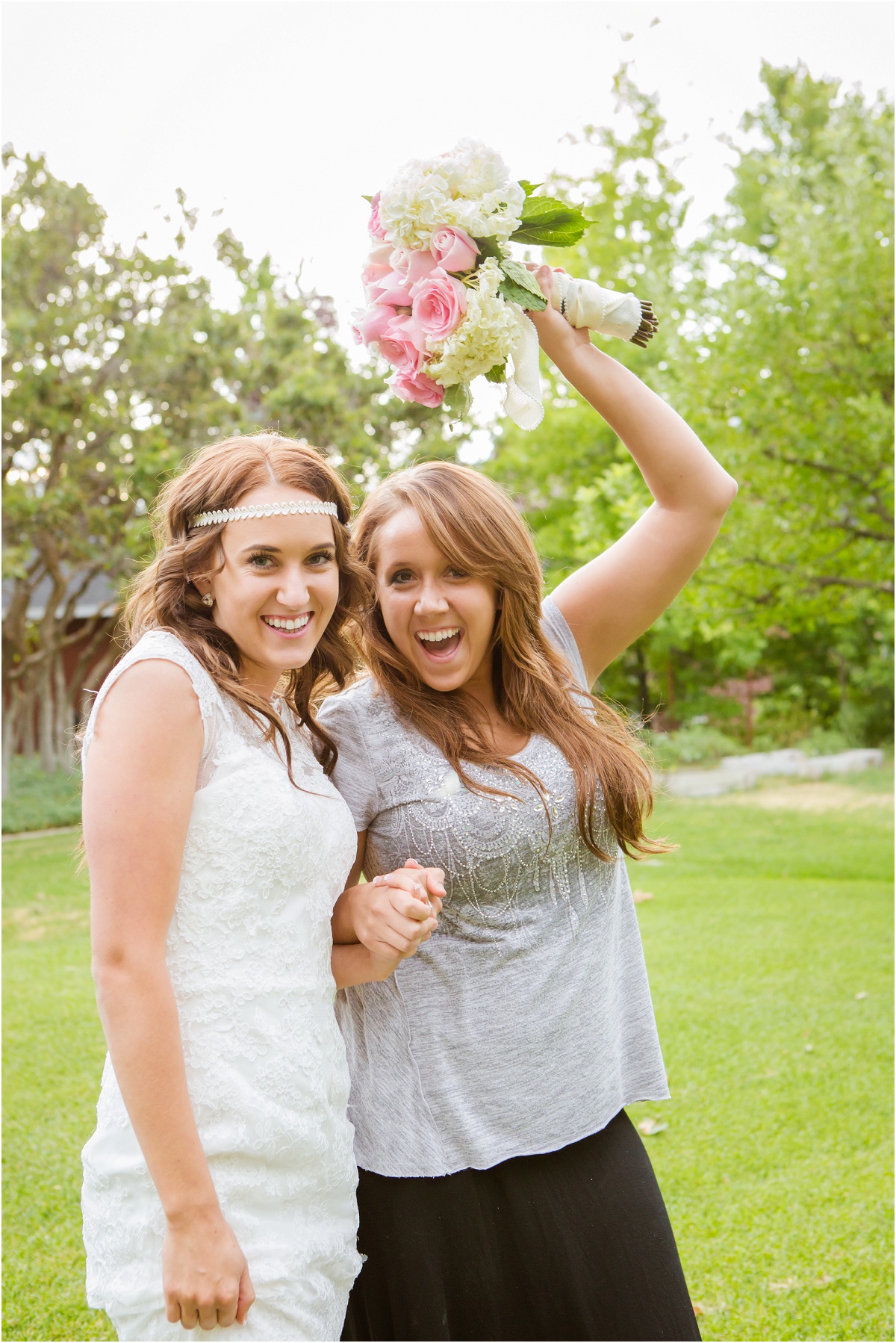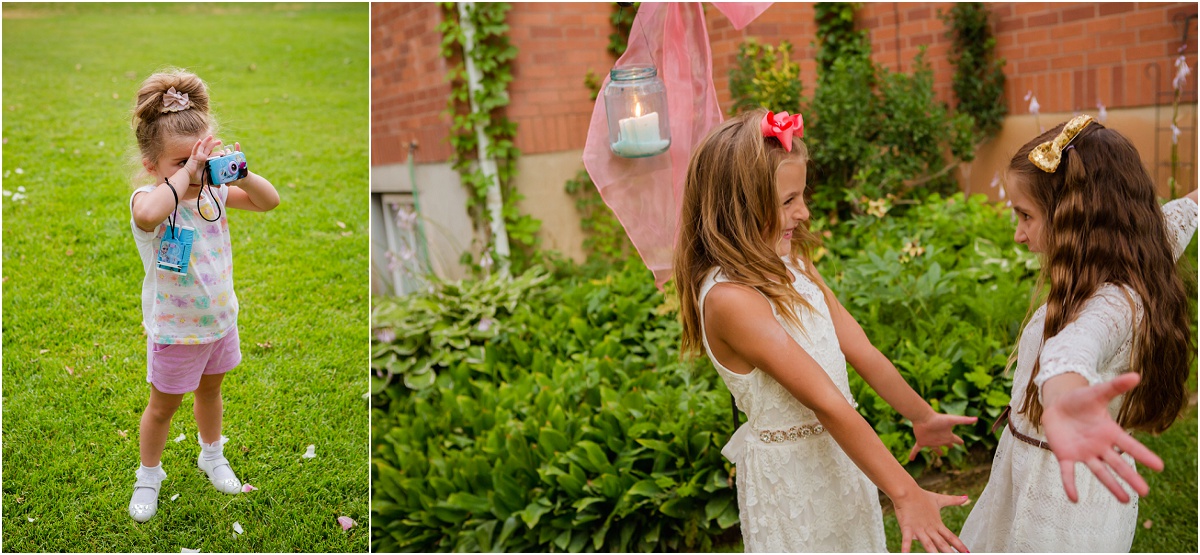 Vendors:
Bride's Dress:  Bliss
Flower Girl Dress: Bliss
Bride's Hair: Charlie London
Groom's Ring: Zales
Bride's Ring: Belliston Jewelry
Cake/Catering: Be Fit Meals
Decor: Groom's mother and her friends