Meet Terra-scroll over the picture to read more about me.
If you are a Colbert loving, Ben & Jerry's eating, French flag waving, fan of Adam Levine I think we should be friends. Enchanté. If you want to see more of my photography work you can see more of it in my blog posts below.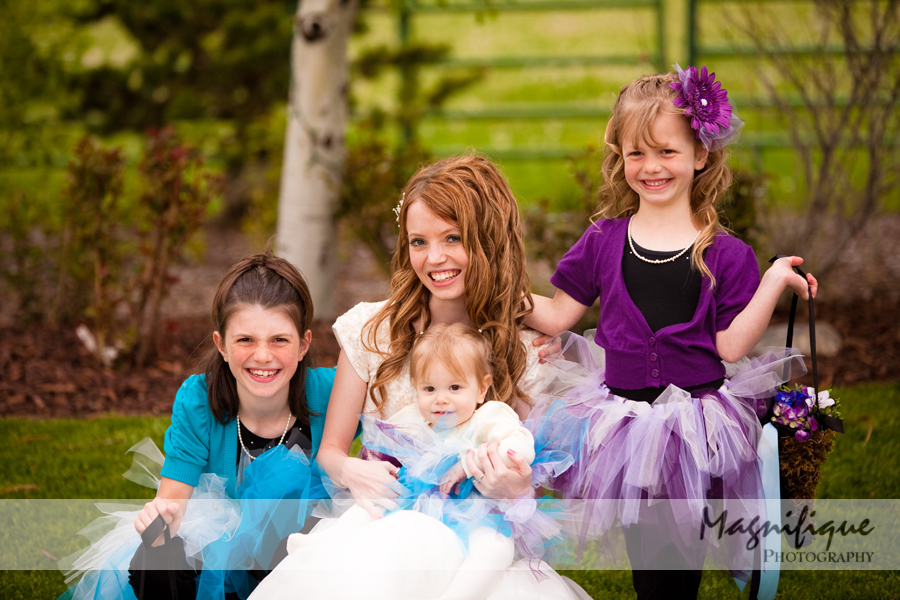 Well we had about 30 minutes before the rain came DOWN. I mean POURED, and POURED. Luckily my mom bought a lot of big umbrellas and we shuttled people back and forth to their cars. We really had some amazing vendors at the reception. Make sure to check out their links below the pictures! The food was absolutely amazing (thanks Angela's Catering!) and we had plenty of it! The cake by Carrie's Cake's was honestly the BEST cake I have EVER had (peanut butter chocolate…my favorite combination of all time!). The flowers were so gorgeous by Element Design & Decor…everything was just amazing-so many great vendors and friends. Check out the links below!! Oh and we had a fight over the bouquet after it was tossed…literally about 5 minutes before one of the girls gave up! So funny!