Meet Terra-scroll over the picture to read more about me.
If you are a Colbert loving, Ben & Jerry's eating, French flag waving, fan of Adam Levine I think we should be friends. Enchanté. If you want to see more of my photography work you can see more of it in my blog posts below.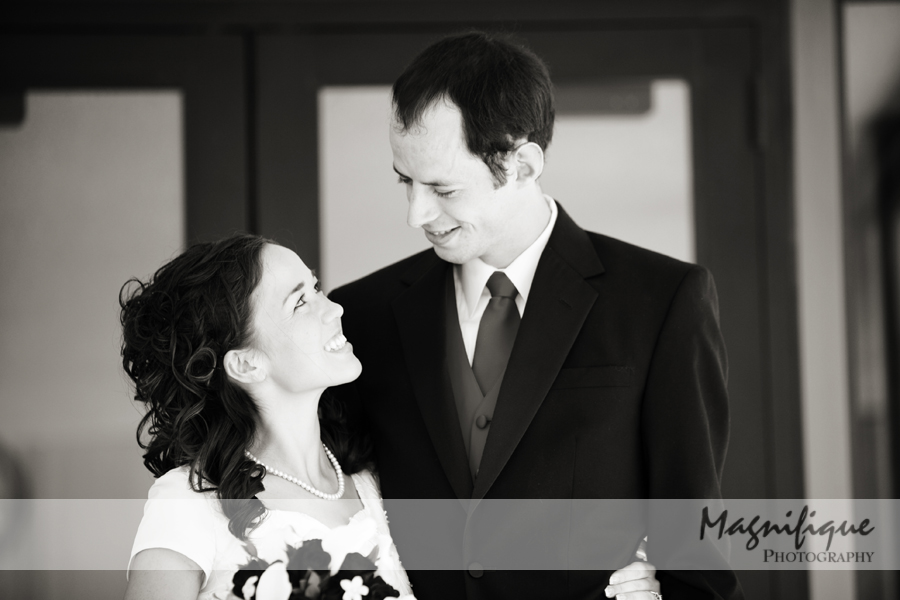 This couple is the sweetest ever! And when you think, that groom looks tall….well, he IS SUPER TALL! I should have brought my step ladder 😀 I hope you both had a fabulous day despite the heat & crazy people yelling at the temple! It was super fun seeing all of my clients referred by Danielle ;D at the reception. Sorry I was a little out of it-SO SICK!! Need to get better!