Meet Terra-scroll over the picture to read more about me.
If you are a Colbert loving, Ben & Jerry's eating, French flag waving, fan of Adam Levine I think we should be friends. Enchanté. If you want to see more of my photography work you can see more of it in my blog posts below.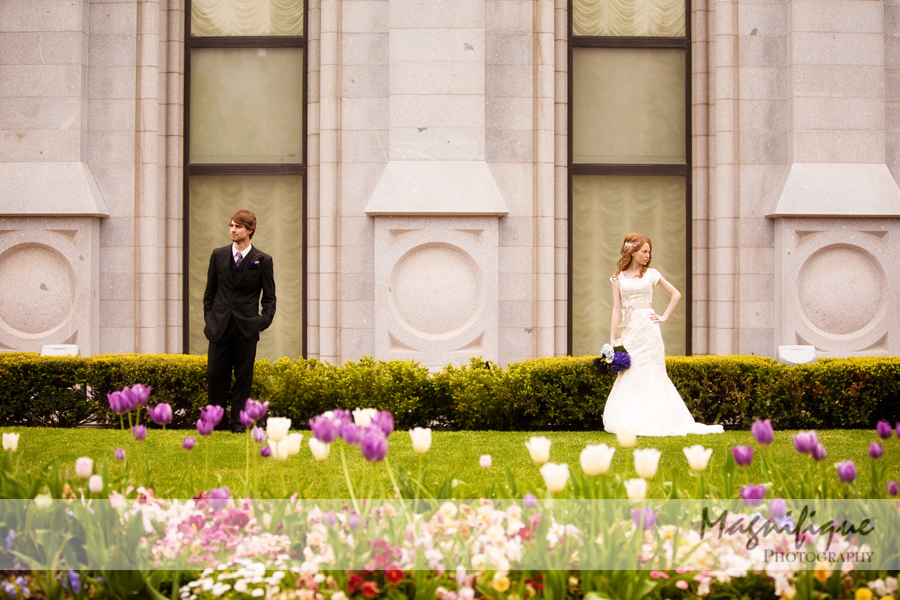 So I am a little biased because she is my sister, but I think she looks pretty beautiful! My new brother in law is told all the time now that he looks like Tom Cruise. It was great weather at the temple, then, well you'll see the reception pictures soon-but it was a memory for sure. I forgot my recommend at the temple, but luckily my good bishop was available and they let me in (about had a breakdown…well did a little…couldn't not cry when you think you are missing your sisters wedding!). We had some great vendors for her wedding. Check out their links below the pictures.