Meet Terra-scroll over the picture to read more about me.
If you are a Colbert loving, Ben & Jerry's eating, French flag waving, fan of Adam Levine I think we should be friends. Enchanté. If you want to see more of my photography work you can see more of it in my blog posts below.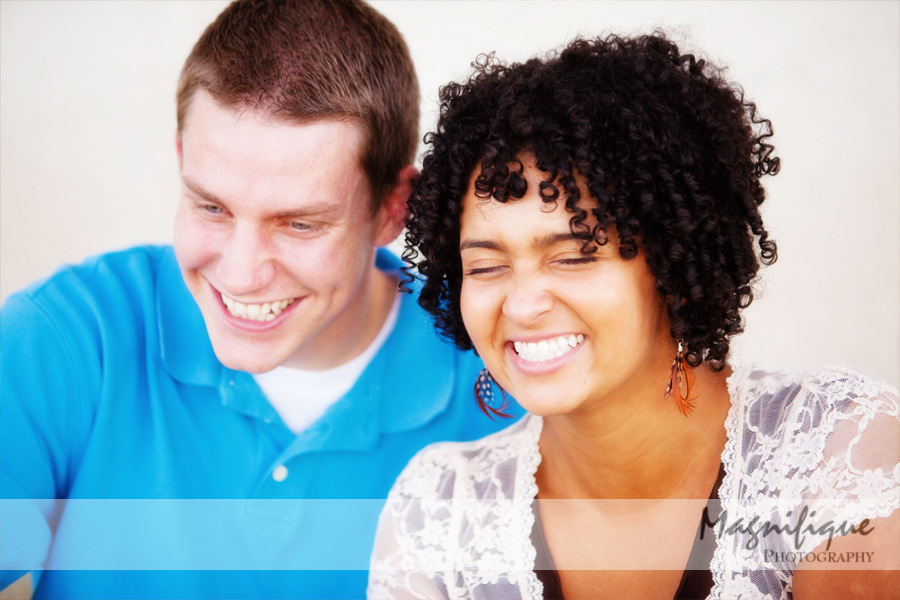 Natasha & Layton were such great sports as we braved the stinky, bug infested shores of Soltaire 😀 We carried out tons of heavy equipment, but it was worth it to get some sunset shots. Natasha laughs just like one of my cousins and even does the same scrunchy nose thing, so cute. Layton reminds me SO much of one of my other grooms, Gavin-they could be long lost brothers. They are such a cute couple and so easy to work with! Thanks guys!