Meet Terra-scroll over the picture to read more about me.
If you are a Colbert loving, Ben & Jerry's eating, French flag waving, fan of Adam Levine I think we should be friends. Enchanté. If you want to see more of my photography work you can see more of it in my blog posts below.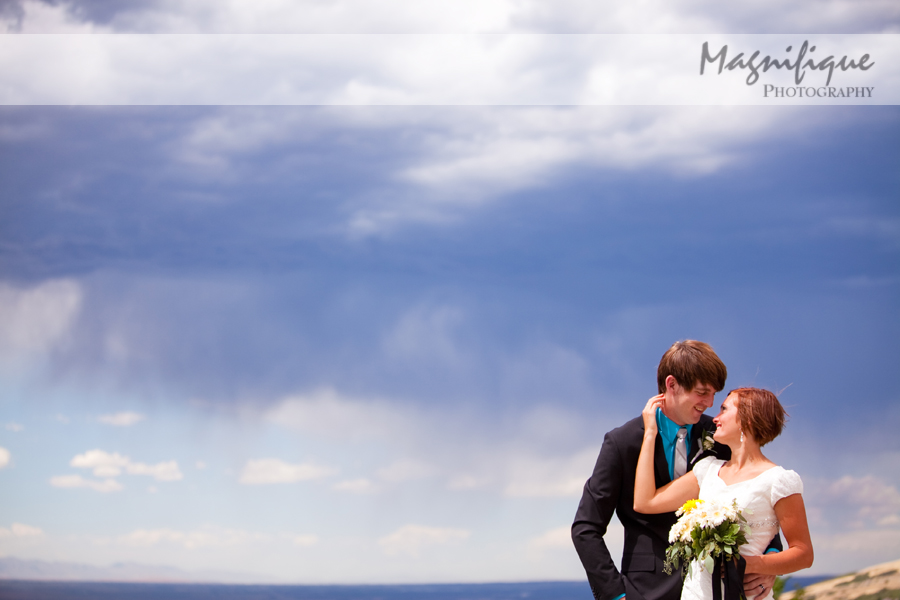 It was the BUSIEST day I've EVER seen at the Bountiful Temple….EVER. I think there were 3 groups on the stairs and 1 out front, and a bride & groom on ever spot at the temple. Luckily, by the time Katarina and Jace got out, most everyone had cleared out! If you are wondering why I chose so many of Jace & Katarina looking at each other, well, they are happiest when they look at each other-so it shows in the pictures!!! I really did take some of them looking at me-they just are super in love with each other! The weather turned out to be perfect for the reception & the bouquet toss was hilarious-take a peak 😀 This was the last of 4 weddings I shot that week….long week, but super fun with great couples and families! Thanks Hannah & Ryan for hanging out with us for pictures & for the yummy concrete at Nielsons!