Meet Terra-scroll over the picture to read more about me.
If you are a Colbert loving, Ben & Jerry's eating, French flag waving, fan of Adam Levine I think we should be friends. Enchanté. If you want to see more of my photography work you can see more of it in my blog posts below.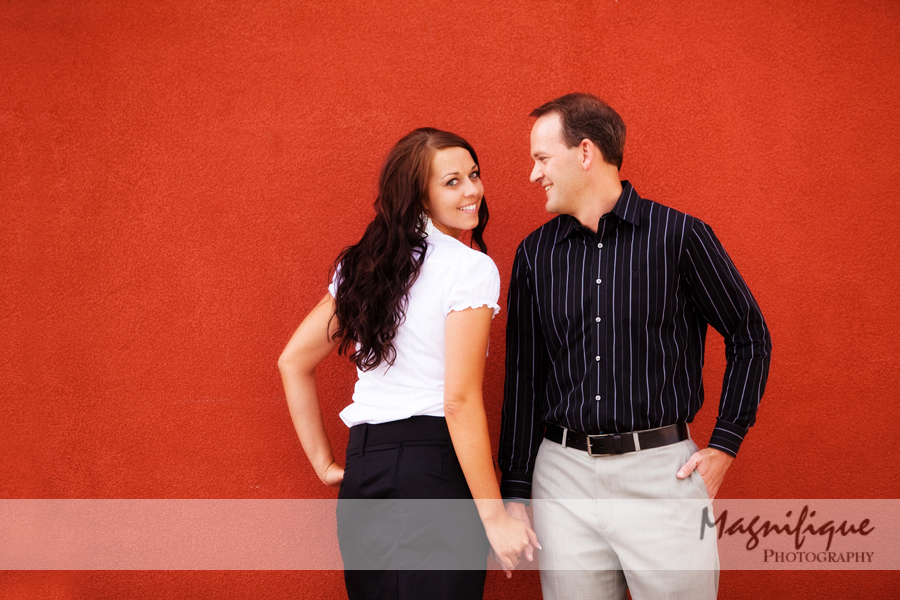 I did these engagements the night before I flew out to Ohio. It was SUPER windy, but luckily Allison's hair looked great in the wind! The bugs were really mean that night and were biting us-mostly poor Allison. My friend who is also an amazing photographer, Brandee, came out to help and for moral support since I was about to have a melt down earlier that day with all the things I had to do before I left (we put our house up for sale and I got it ready in less than a week and put it up the day I left!).