Meet Terra-scroll over the picture to read more about me.
If you are a Colbert loving, Ben & Jerry's eating, French flag waving, fan of Adam Levine I think we should be friends. Enchanté. If you want to see more of my photography work you can see more of it in my blog posts below.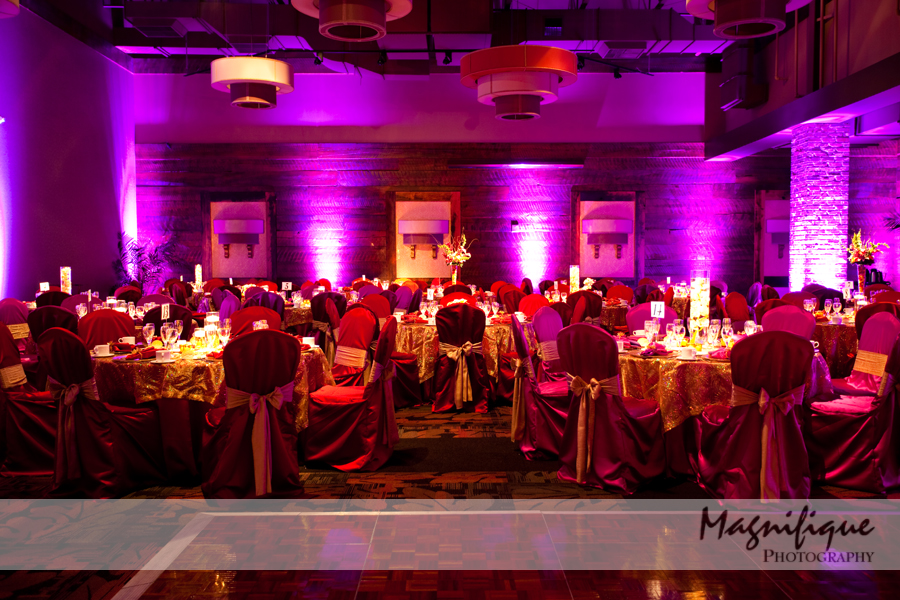 I flew out to do Ruthie and Jason's wedding in Ohio. The night before they had a rehearsal dinner on a yacht on the Ohio River. We saw some of the Red's game from the ship and a beautiful sunset over Cincinnati. The next day it was off to the Louisville, Kentucky LDS Temple for their temple sealing, then off to Cincinnati again to get some bridal pictures in the HOTTEST weather I've ever taken pictures in, and finally to their ring ceremony and reception/formal dinner at the Oscar Events Center. They gave their guests "Love Spoons" from Wales as favors and ended the night with a firework show that was quite spectacular.