Meet Terra-scroll over the picture to read more about me.
If you are a Colbert loving, Ben & Jerry's eating, French flag waving, fan of Adam Levine I think we should be friends. Enchanté. If you want to see more of my photography work you can see more of it in my blog posts below.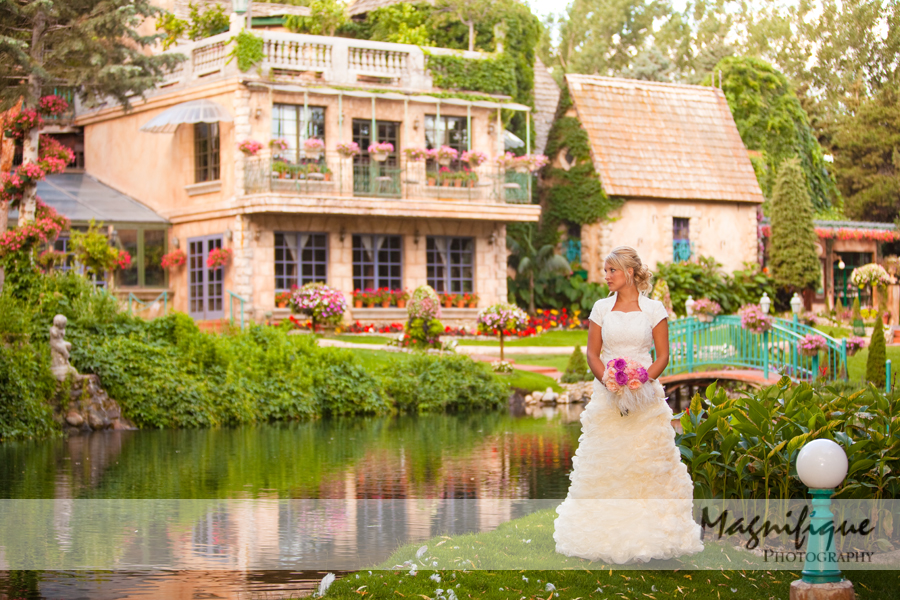 I posted these on Facebook but forgot to do it on the blog after Kassi was married! I love her dress that her grandma made her. The funny story behind these pictures is that the skirt wasn't done yet, so there are hundreds of straight pins in the skirt and by the time we were done shooting, poor Kassi had scratches all over her legs from the pins! On the wedding day there was just one pin that got me….luckily the temple had bandaids so I didn't bleed all over her dress! (that pin wasn't for the skirt-those were all gone by the wedding-this one just was holding undergarments together). 😀 I won't forget this session for sure. Plus the pictures turned out amazing because she is kind of gorgeous!