Meet Terra-scroll over the picture to read more about me.
If you are a Colbert loving, Ben & Jerry's eating, French flag waving, fan of Adam Levine I think we should be friends. Enchanté. If you want to see more of my photography work you can see more of it in my blog posts below.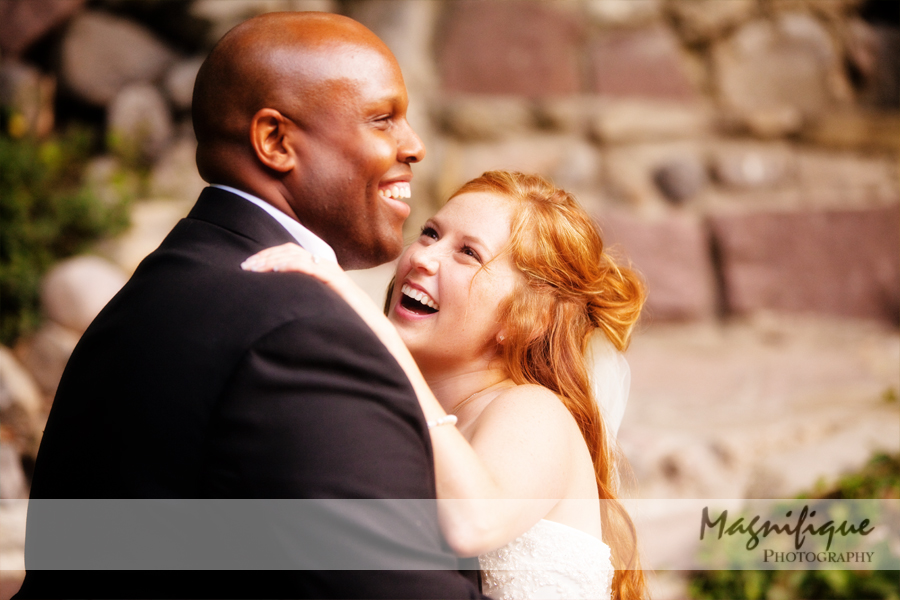 Lindsay & Edgar's family & friends sure know how to party! We had such a delicious dinner at Millcreek Inn, everything was delicious. Then they gave all of their guest for their thank yous apples dipped in different chocolates, nuts and caramel..yum! Then there was some funny toasts, dancing, cake cutting, bouquet tossing and lots of dancing…wait didn't I already say that ;D Finally they left in a Something Vintage, Something Blue car. Fabulous night!