Meet Terra-scroll over the picture to read more about me.
If you are a Colbert loving, Ben & Jerry's eating, French flag waving, fan of Adam Levine I think we should be friends. Enchanté. If you want to see more of my photography work you can see more of it in my blog posts below.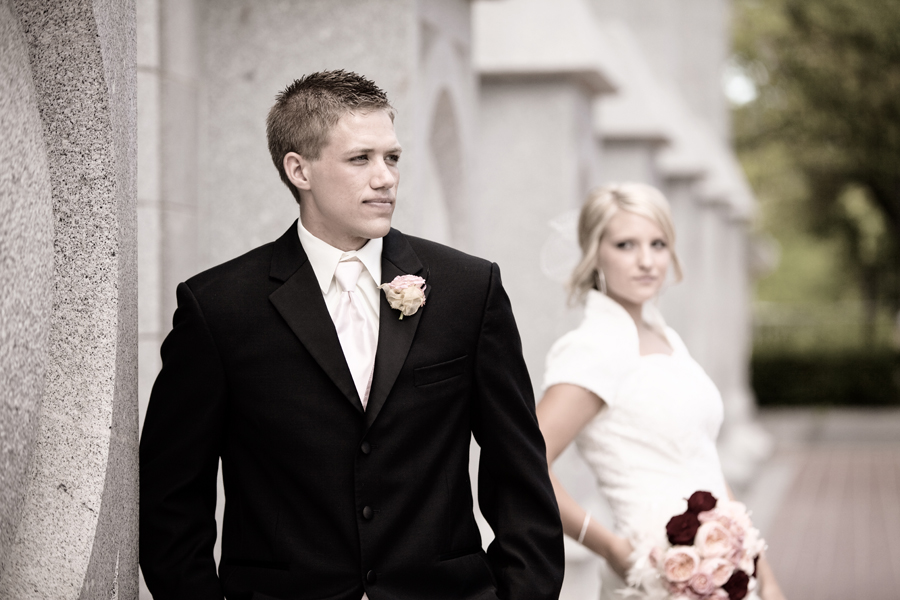 Kassi & Kevin are really such a gorgeous couple. They were married at the Salt Lake Temple and I had a lot of fun with their videographer & my friend, Robin Saville, from BrideAccess.com Kassi's dress was made by her grandmother, Kathy Ford, who is the owner of the Utah based wedding decor rental, My Event Rental, who also did the rentals/flowers at the reception. Her aunt used to be a florist and did her flowers, and the garden roses were just gorgeous with her vintage modern theme. Check out their cake fight…it went on for a while!!! They also had a double rainbow at the reception–rain and lots of wind before it started, then great weather for the reception luckily. Kassi also made her bridesmaids these super cute vintage inspired necklaces. What a crafty family!
Well, here is my first post on my new blog.  I have TONS to catch up on, so I better get started.  Now to figure all this out!!!  To check out posts on my old blog you can still see it at http://blog.magnifiquephotography.com