Brianna and Dylan chose two of my favorite places for their wedding-the Salt Lake Temple and Thanksgiving Point.  They have good taste 😀  These two were such a pleasure to work with.  Their families were so kind and helpful and it was just an amazing day!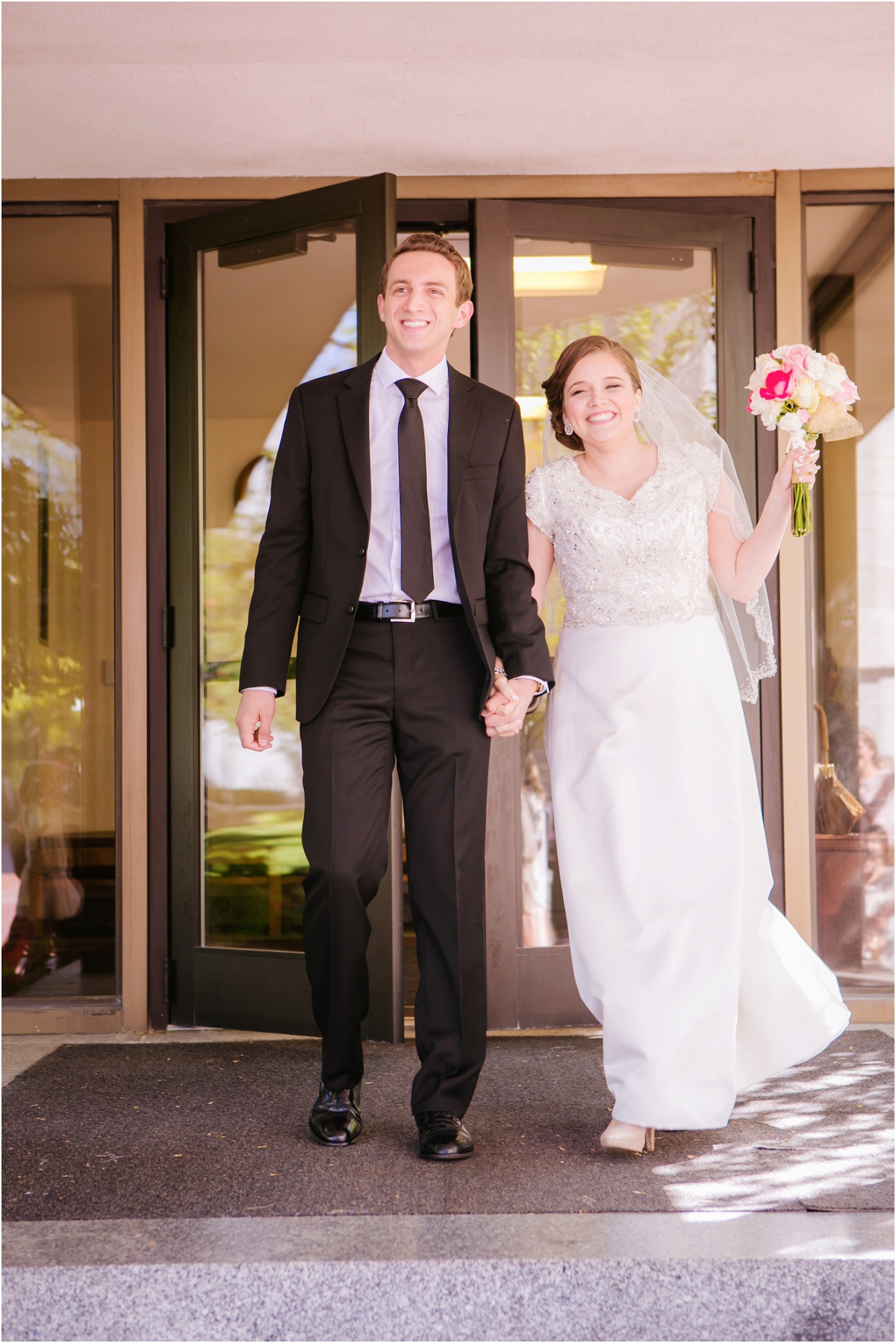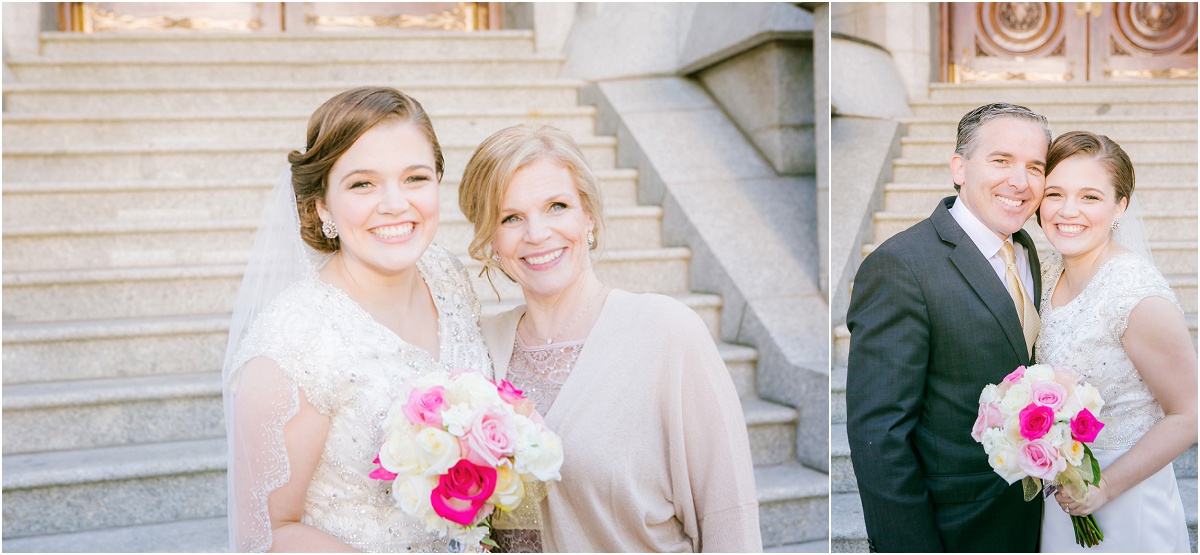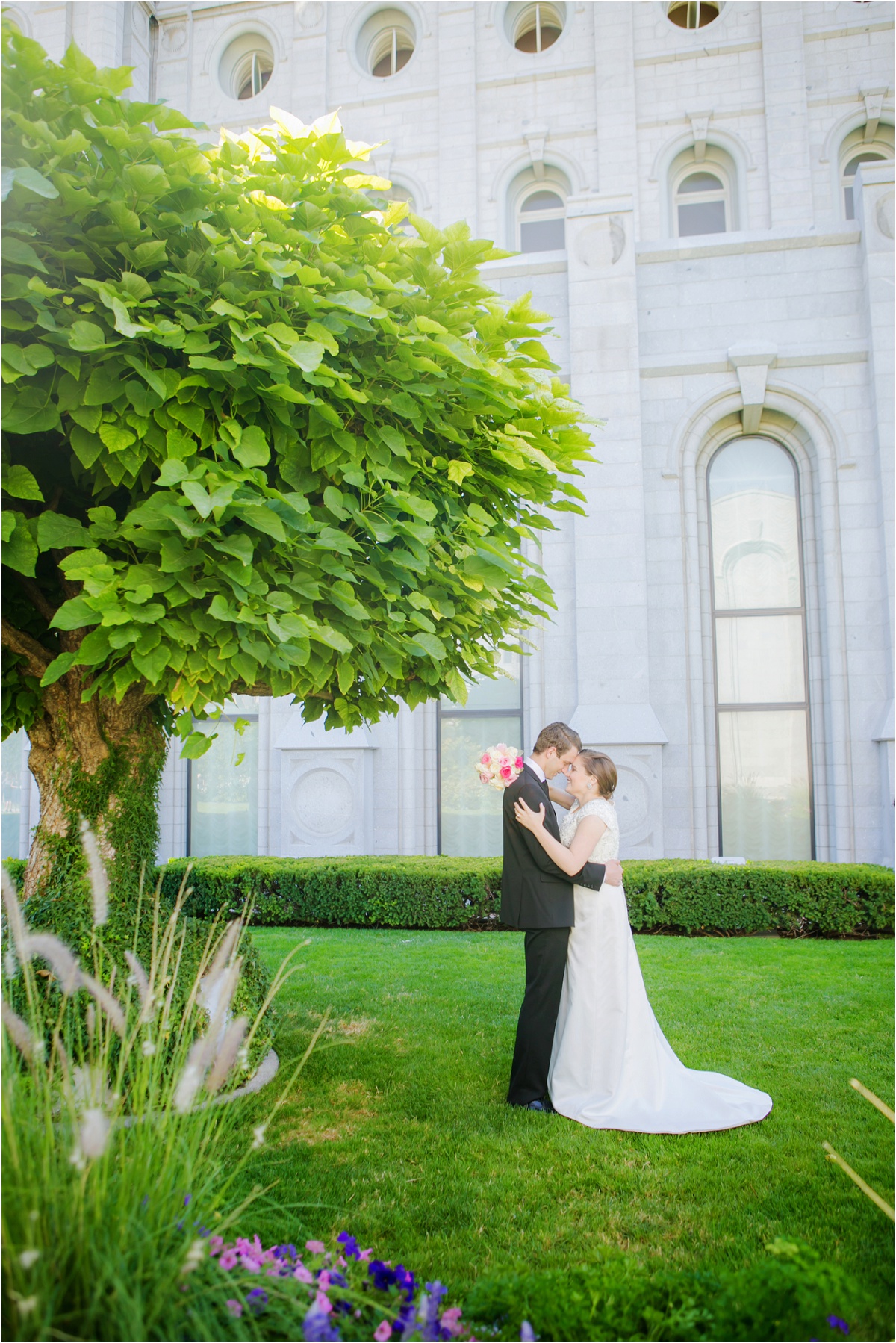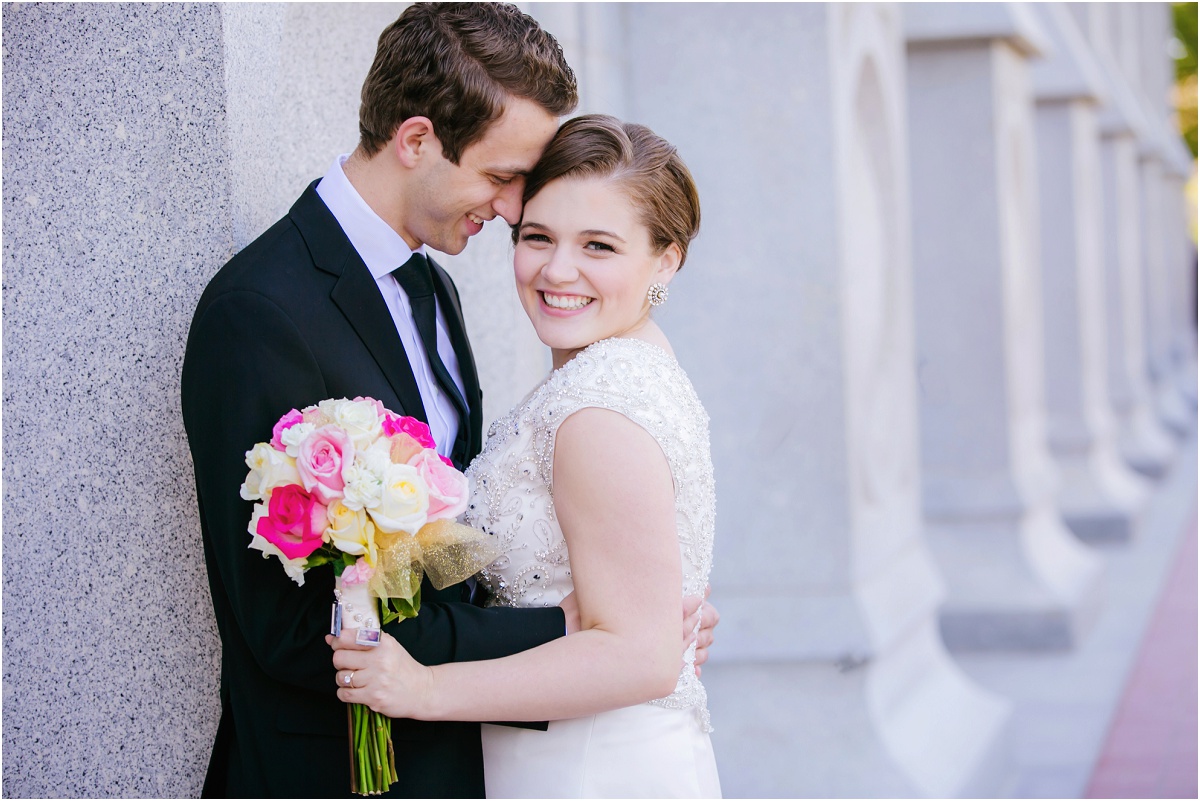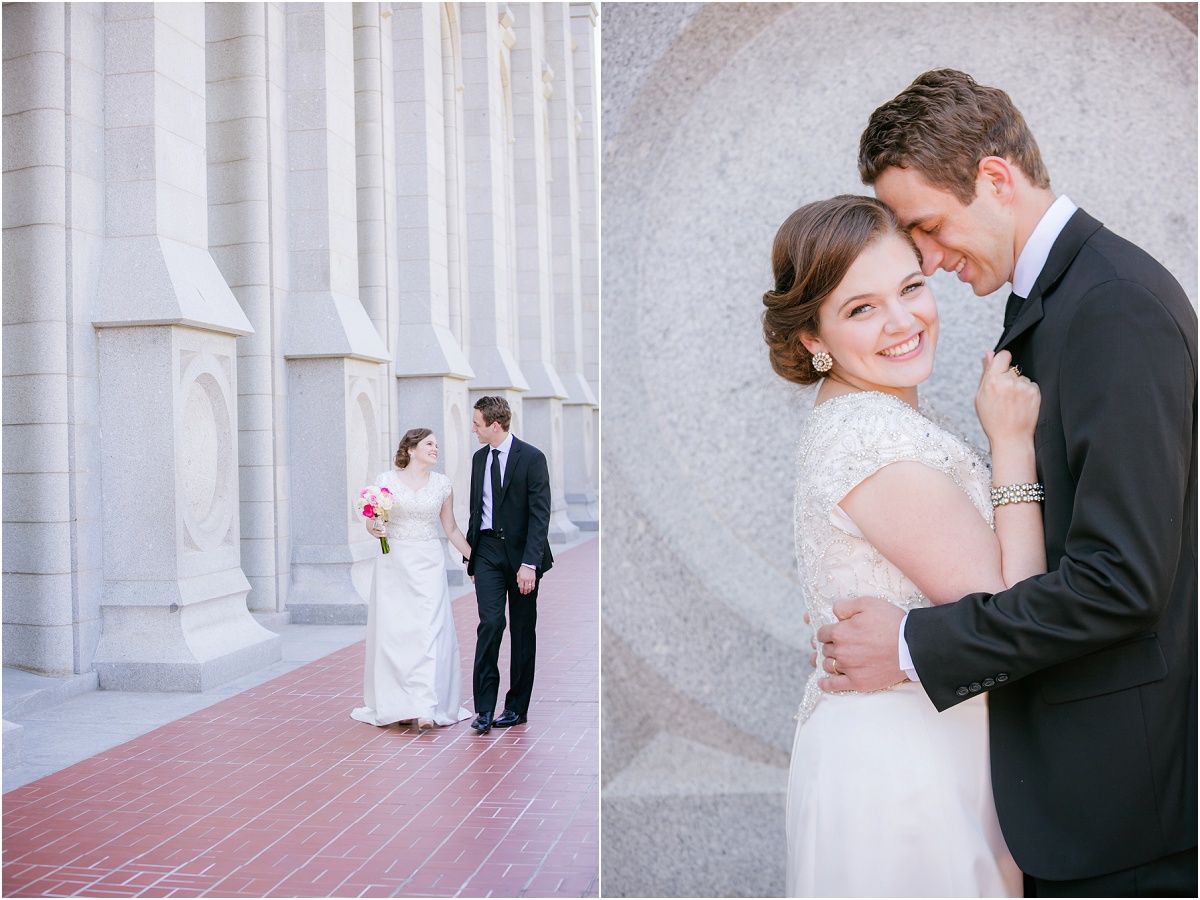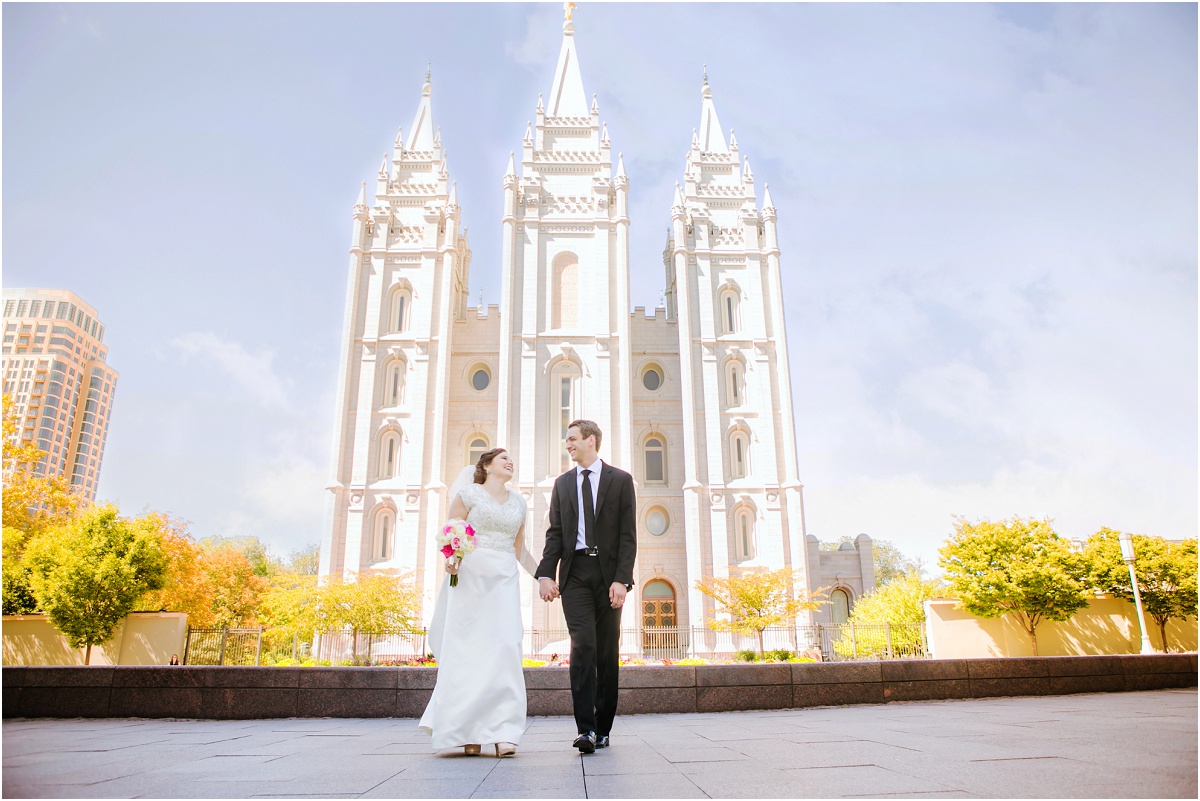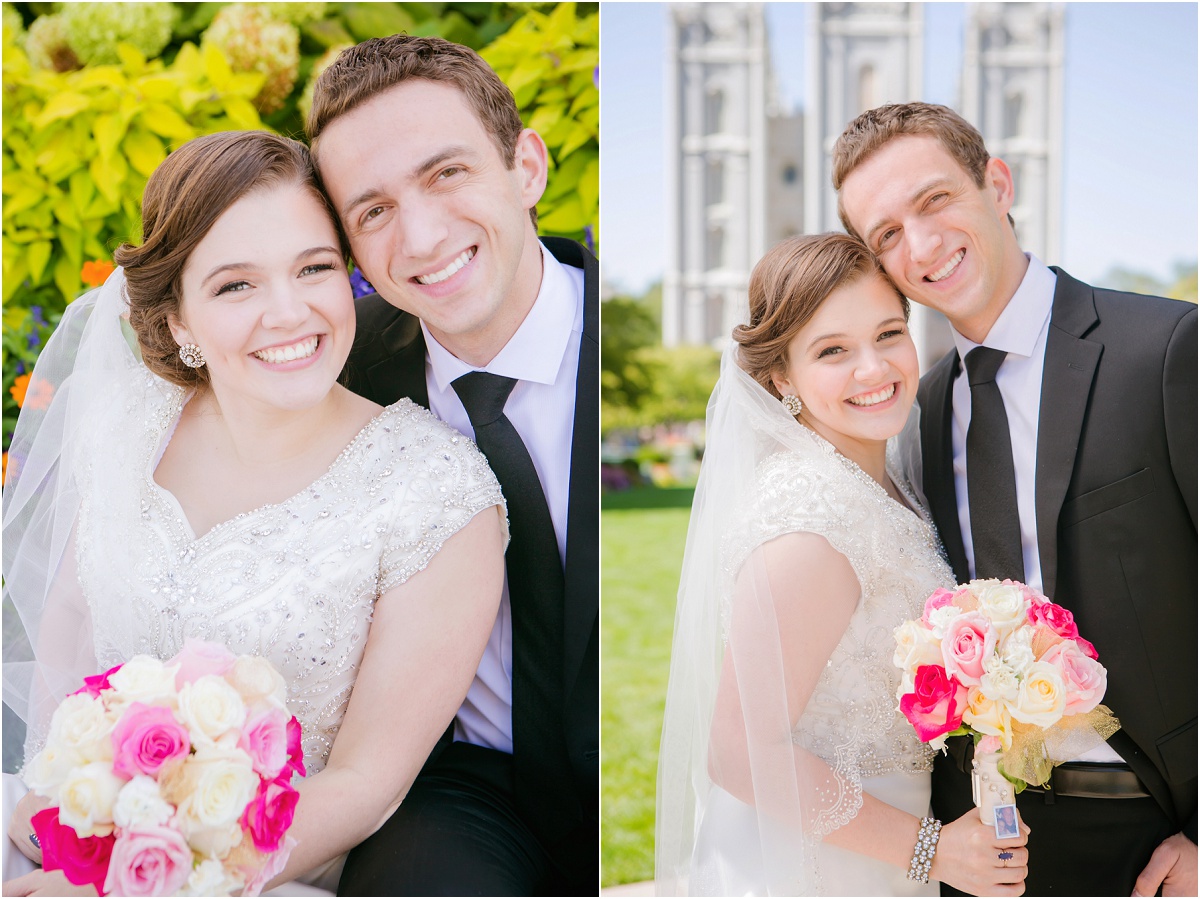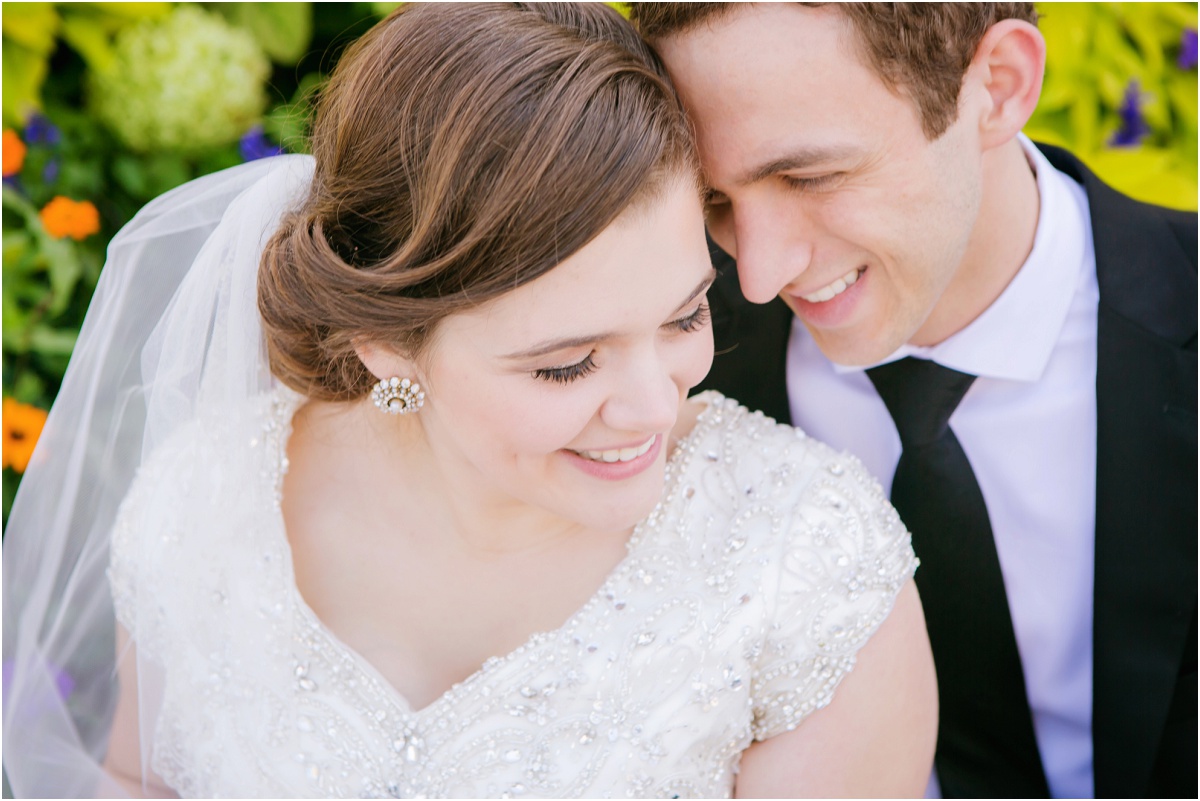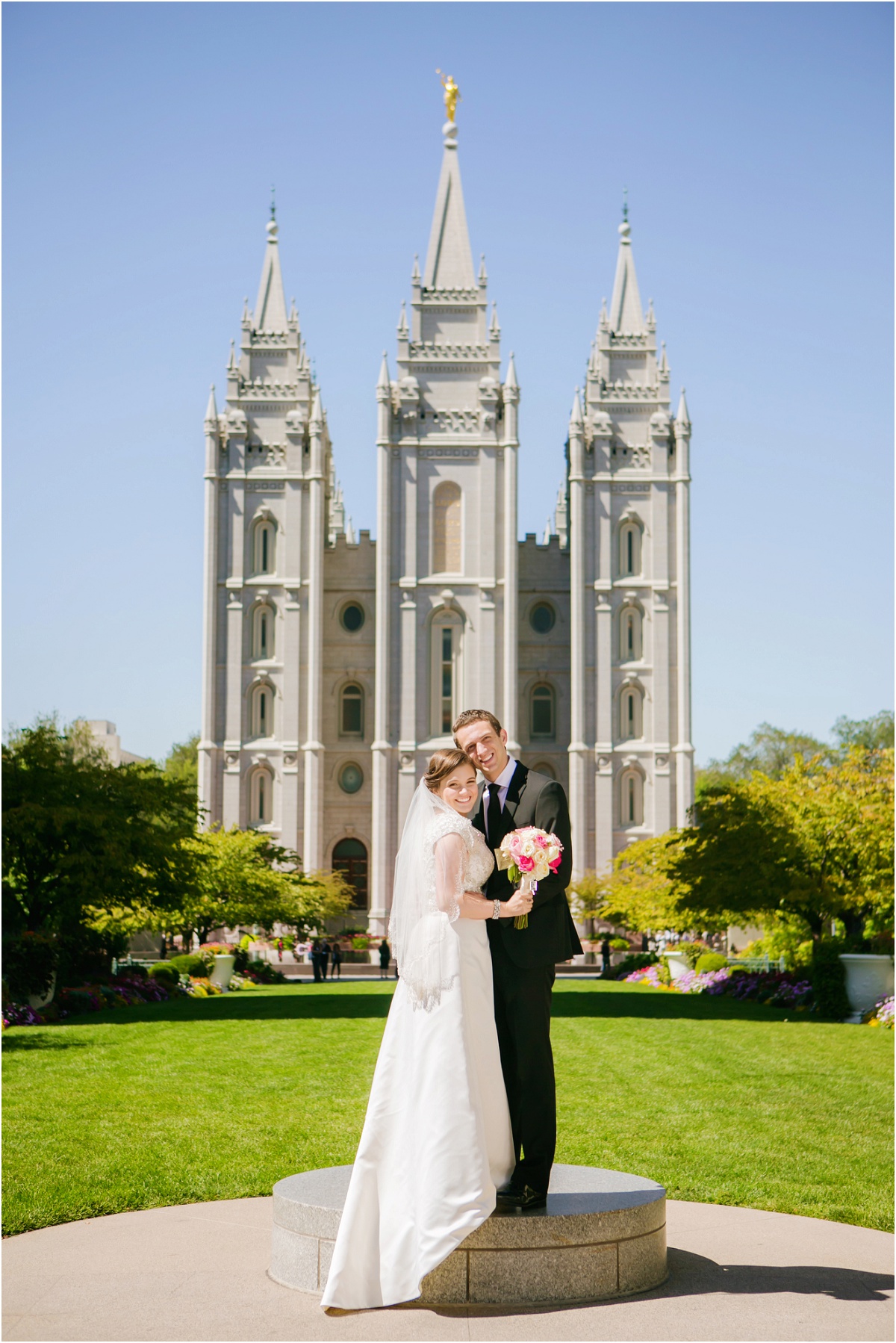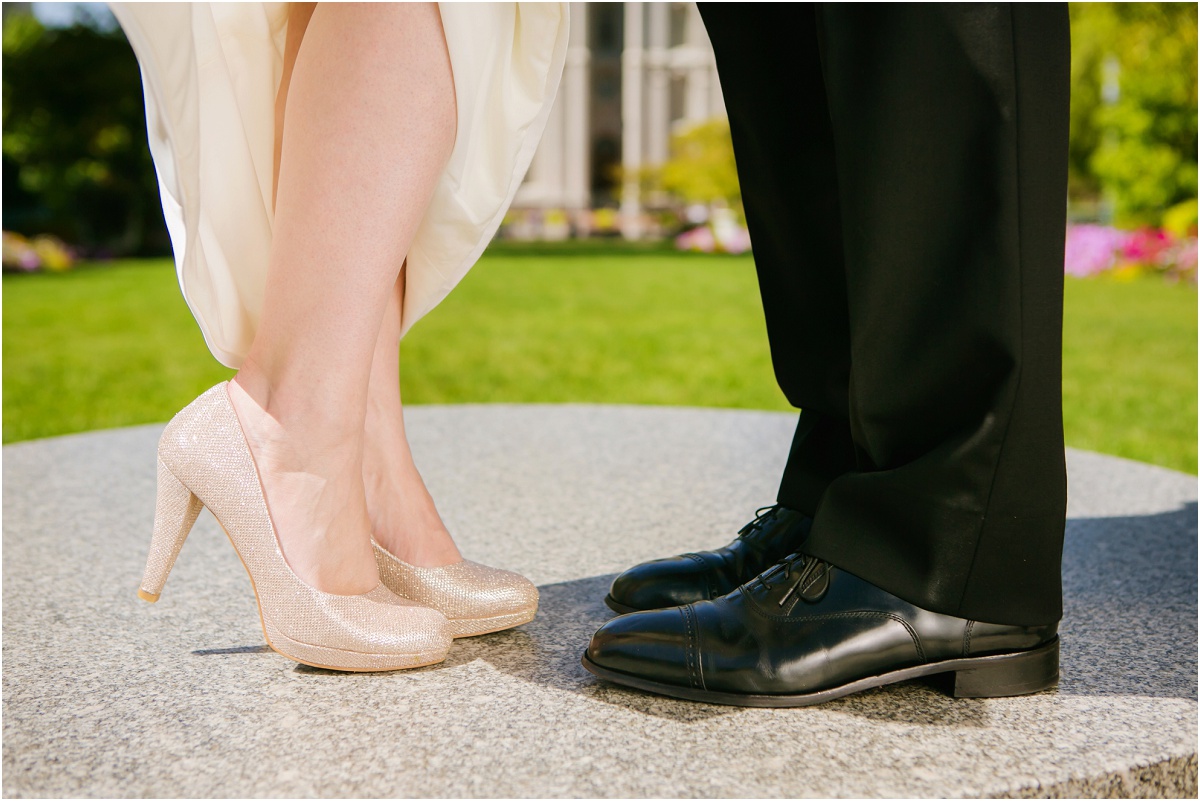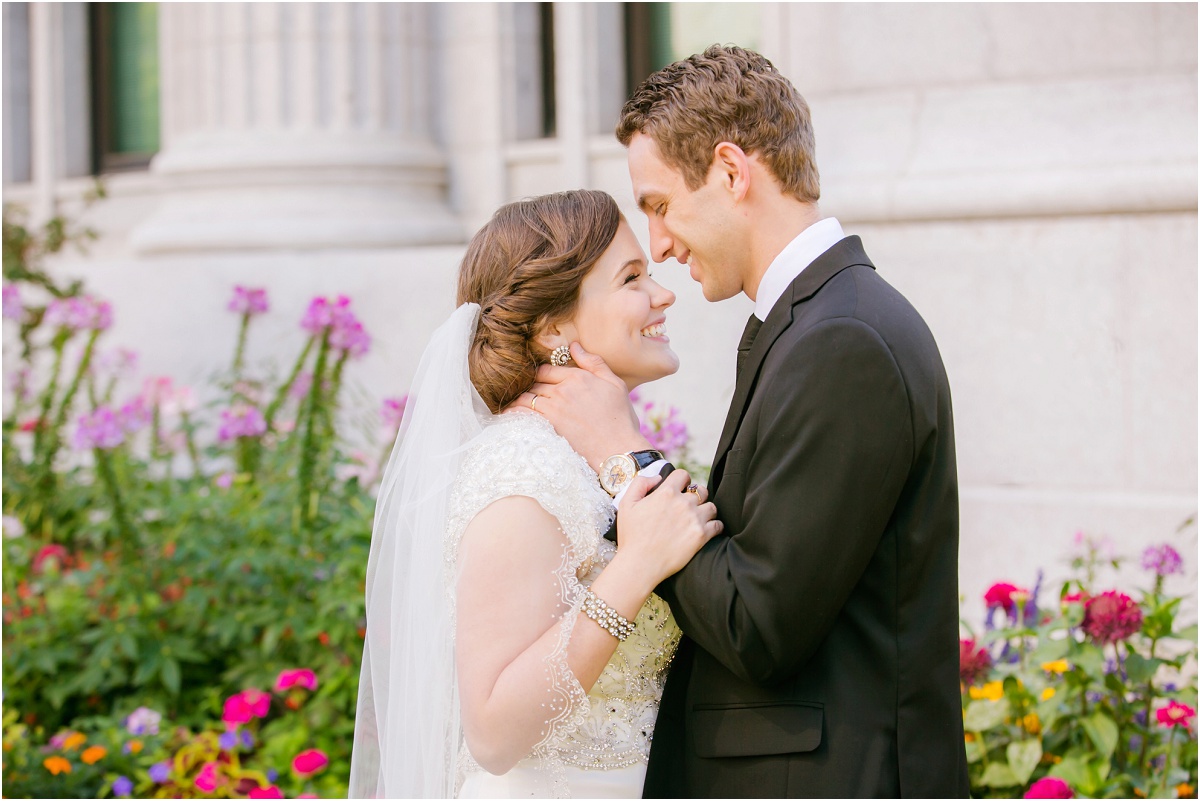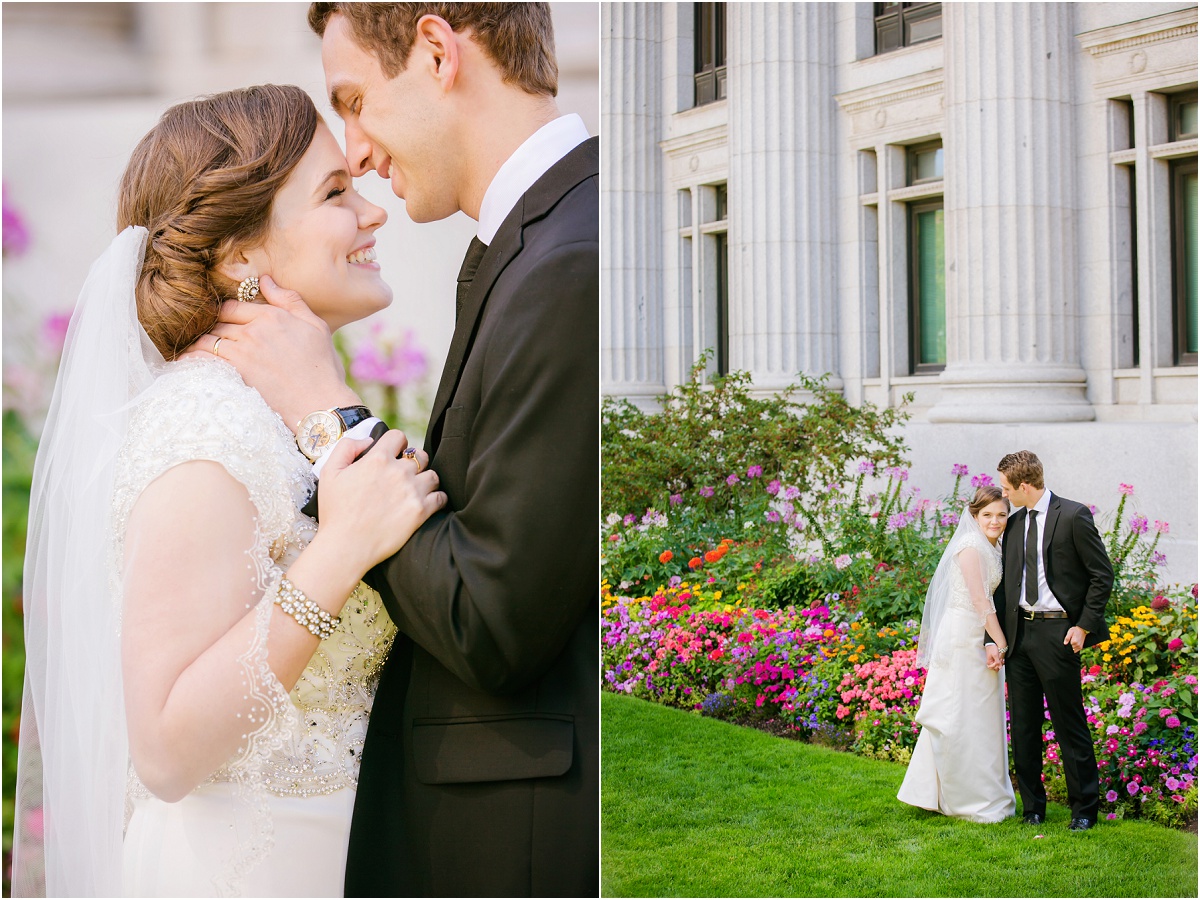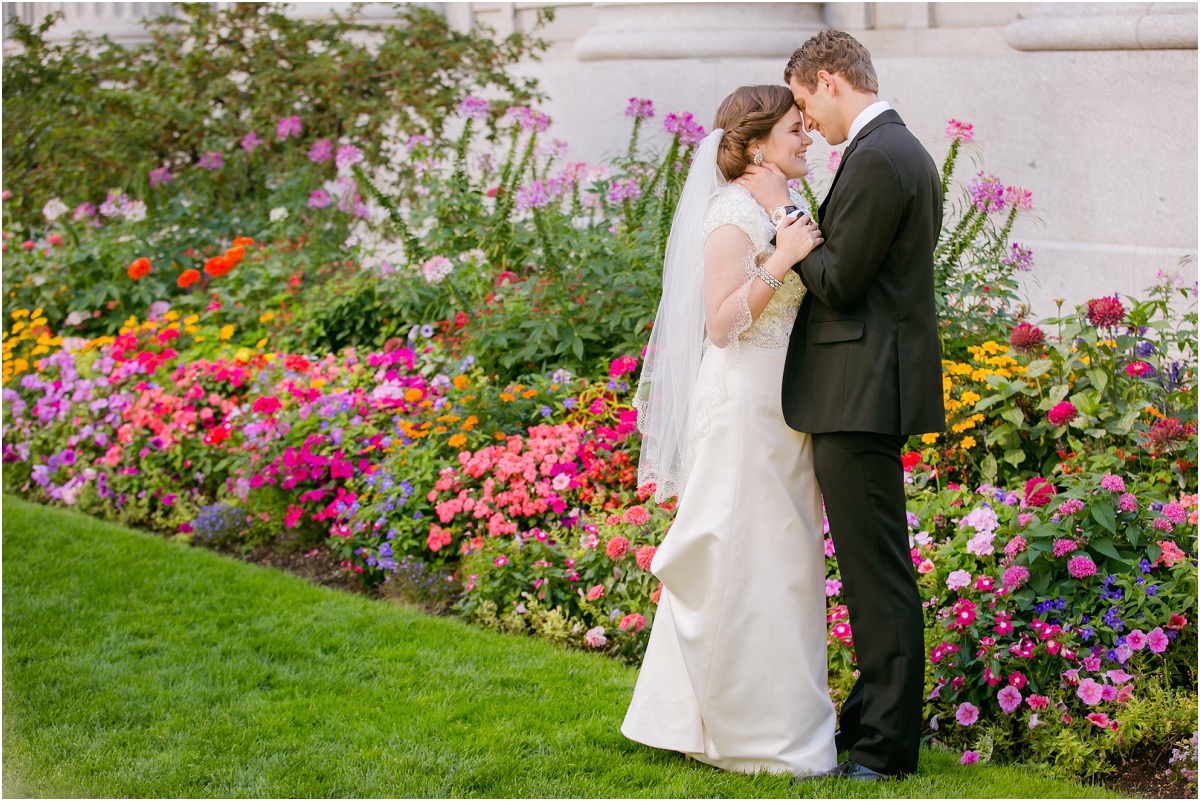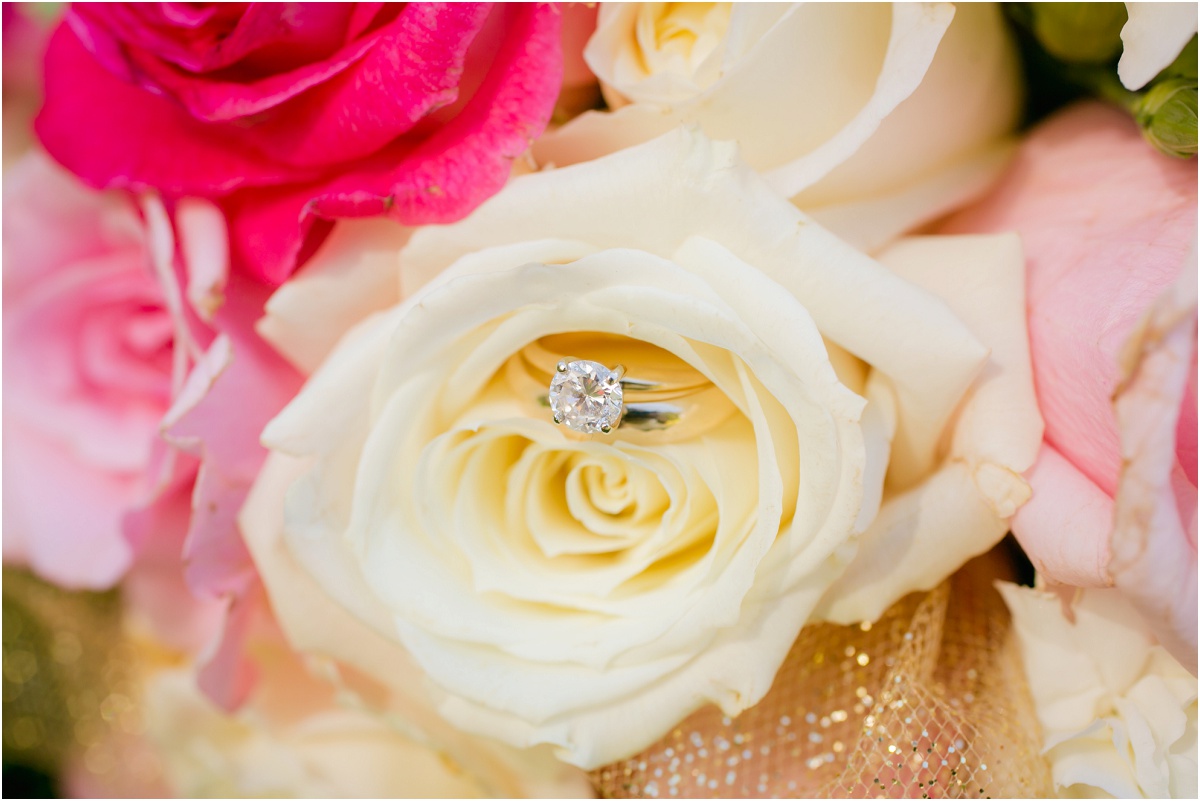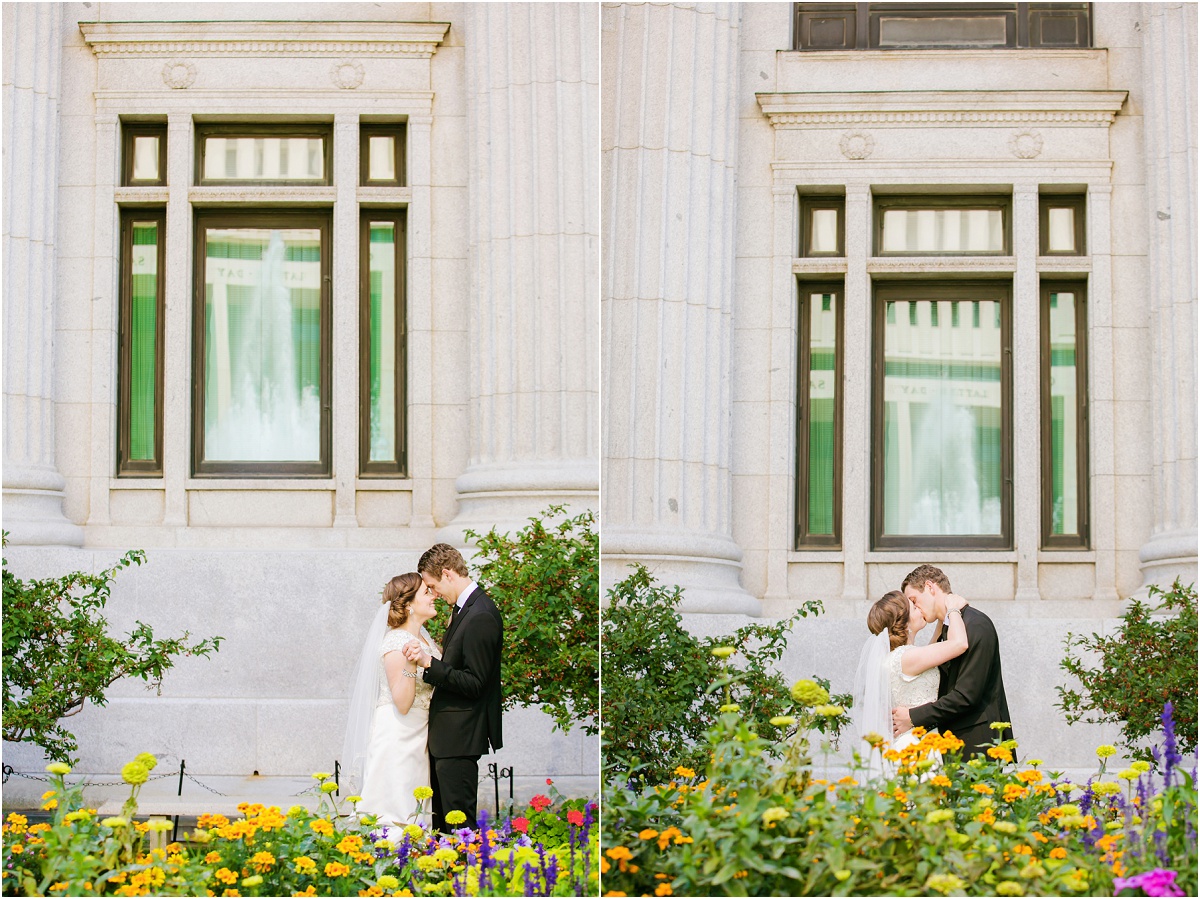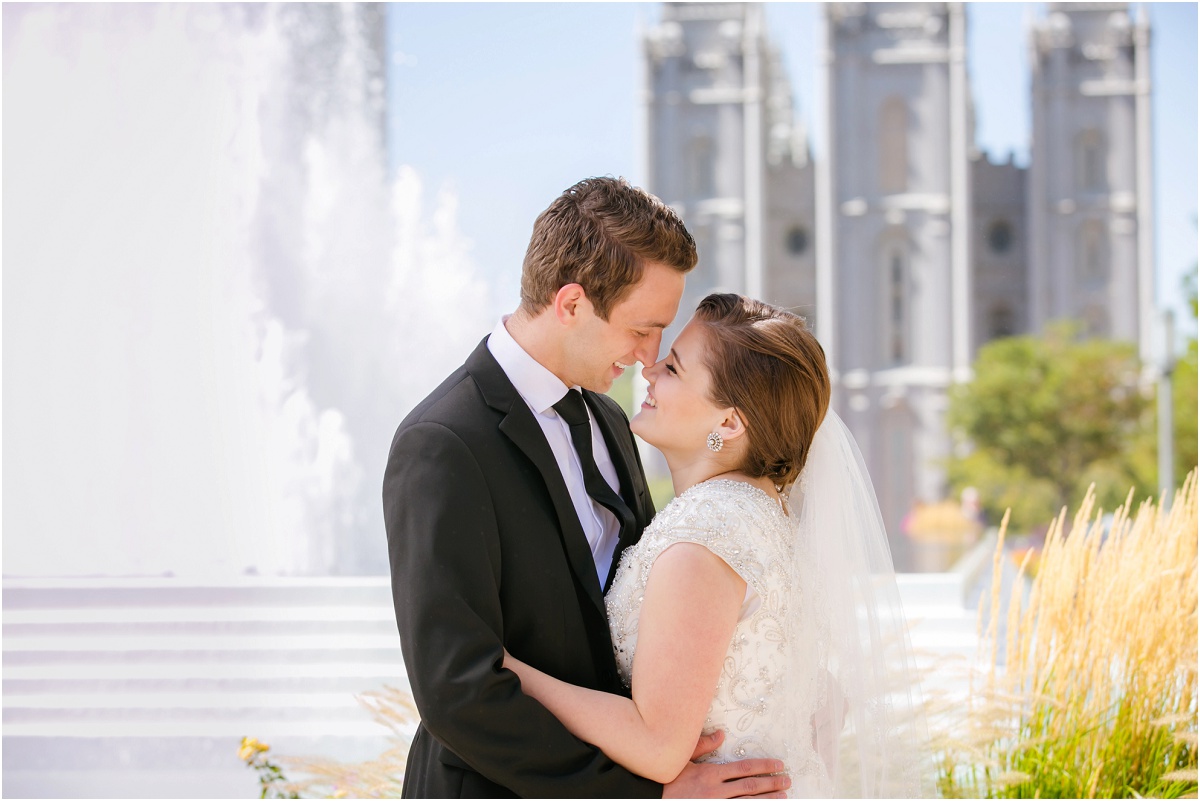 After the temple they headed to Thanksgiving Point for a formal dinner with their family.  The florals and decor was just gorgeous and had an Italian feel to it.  Brianna's family is Italian and they even made tiramisu for their guests.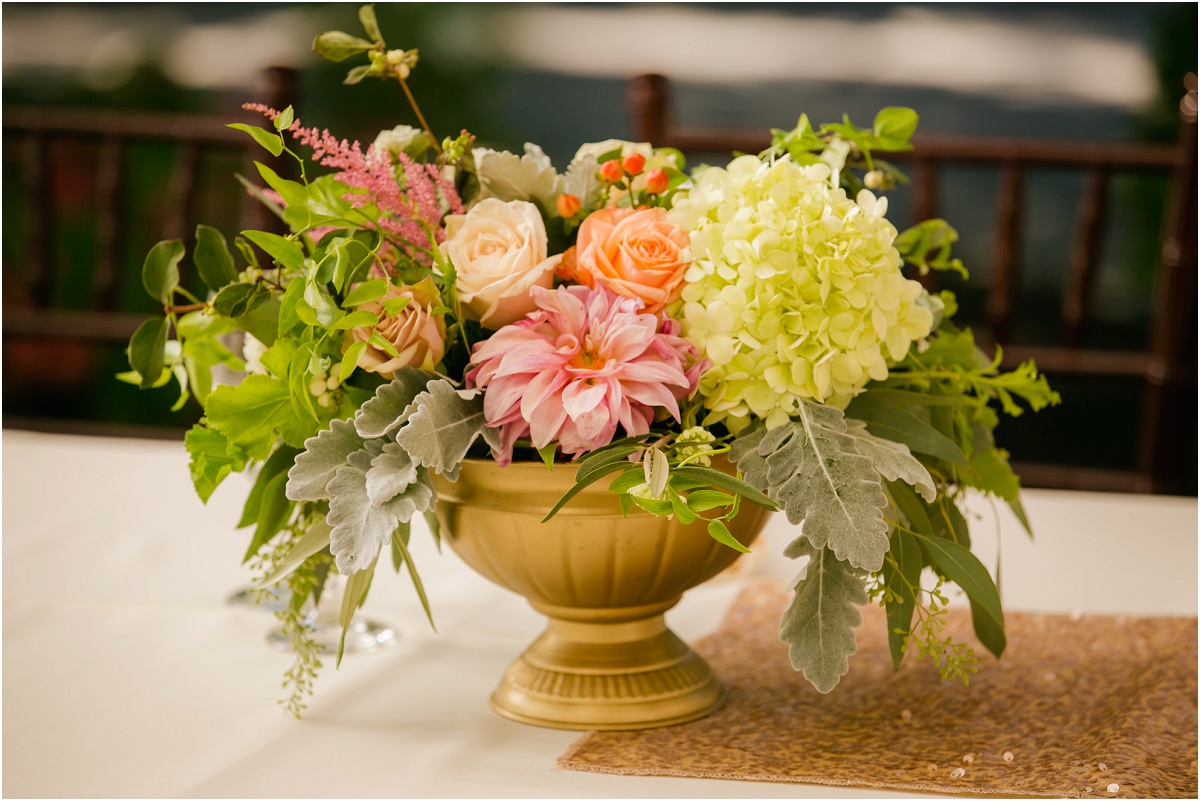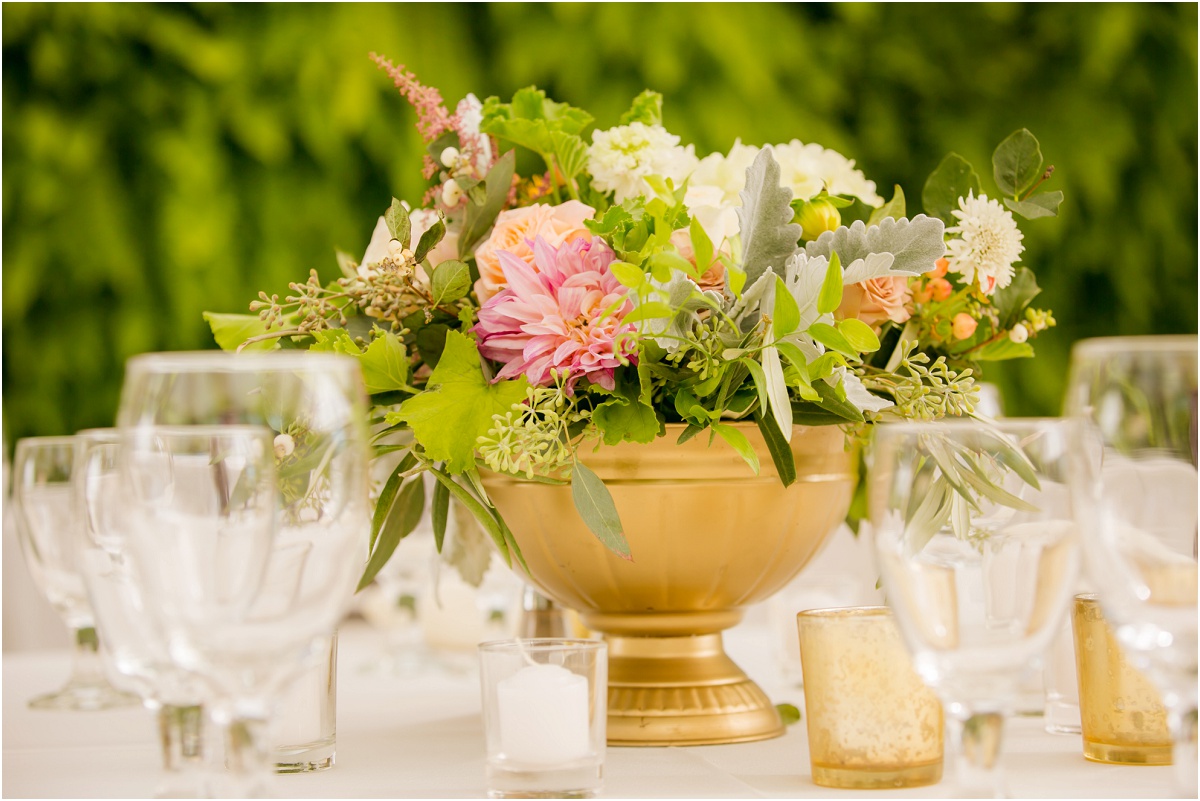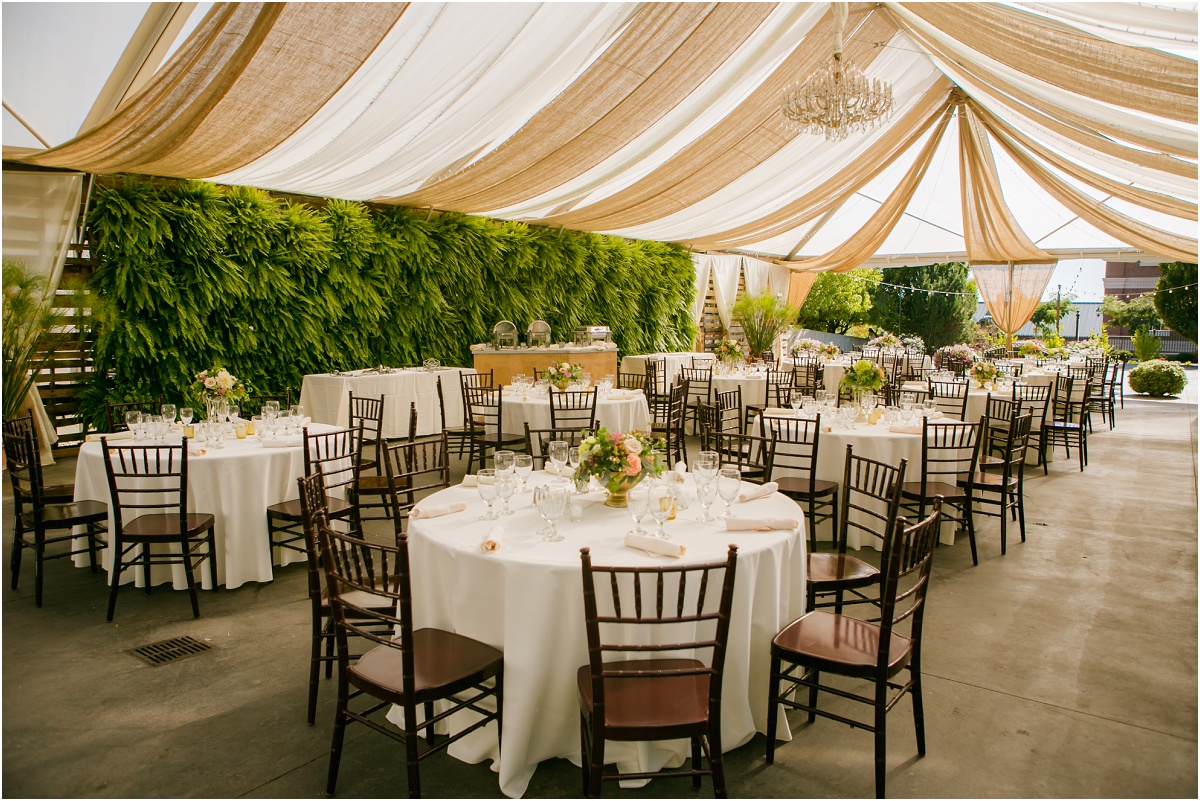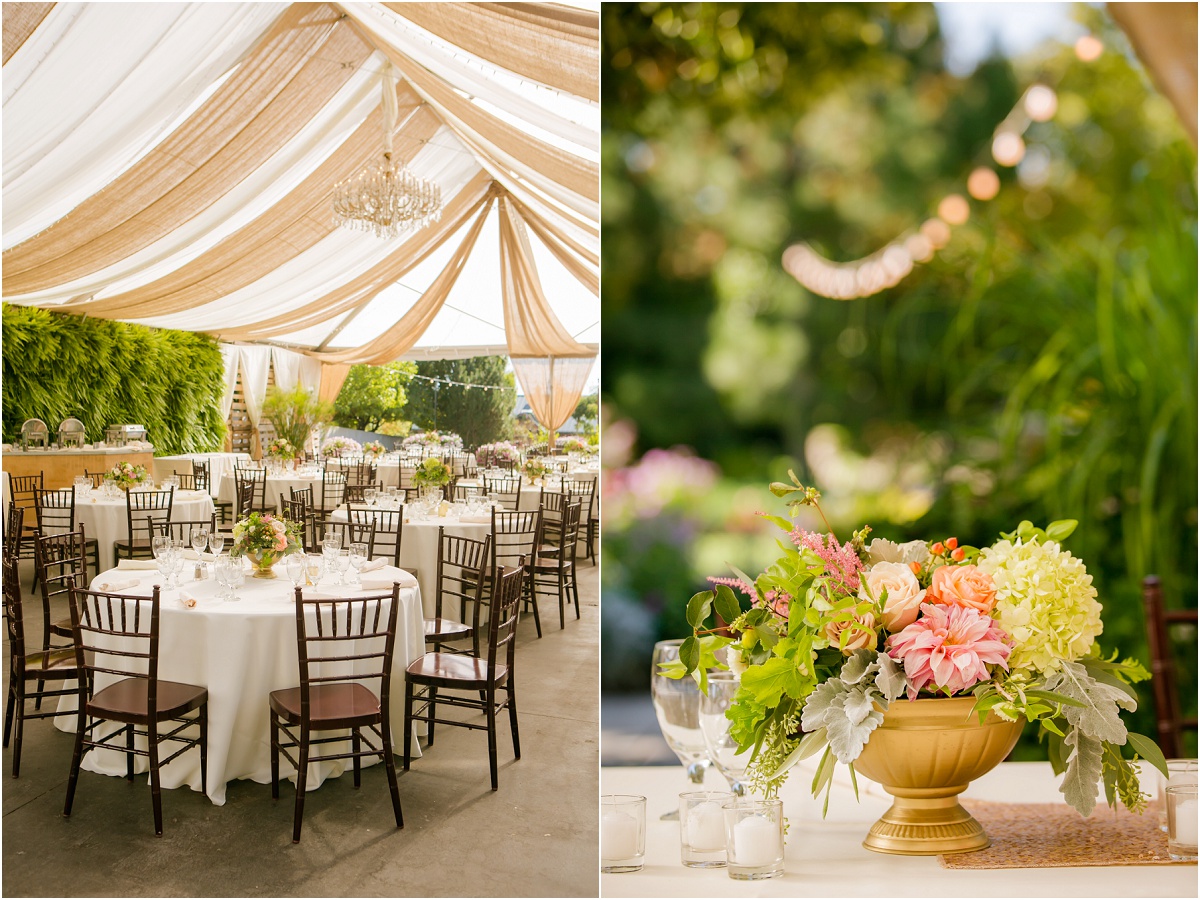 The tent looked amazing!  I love the fern wall on the palettes.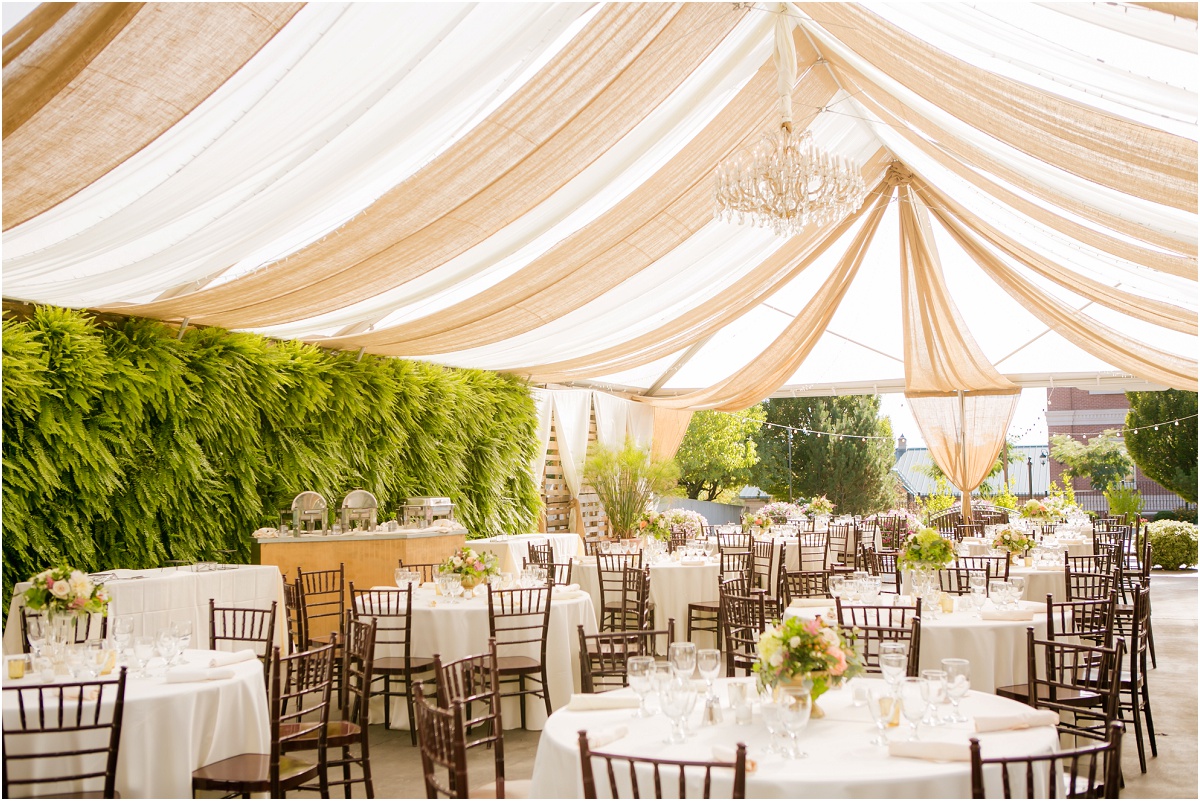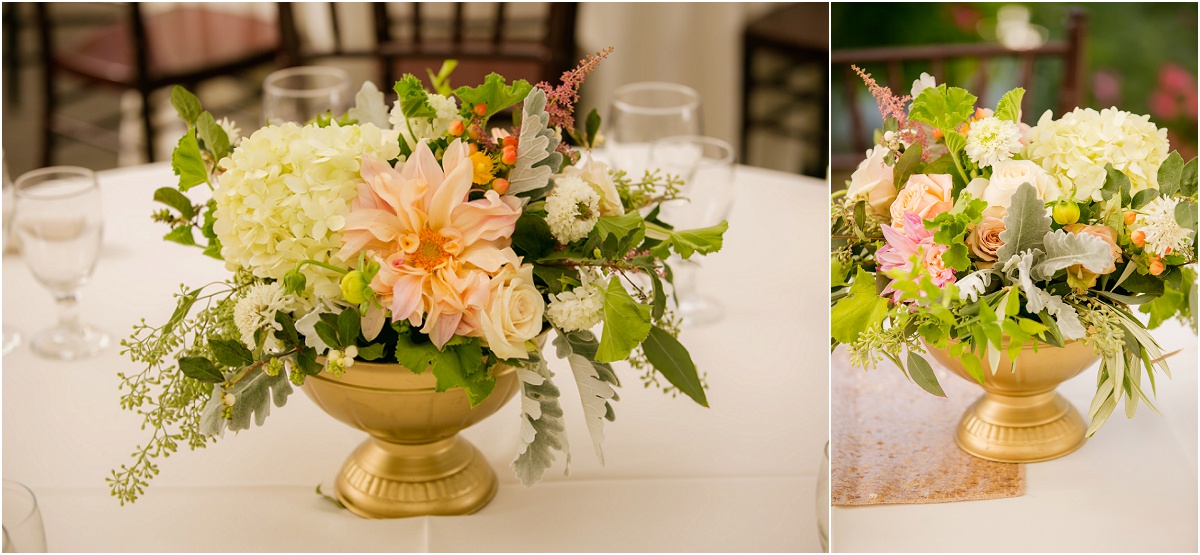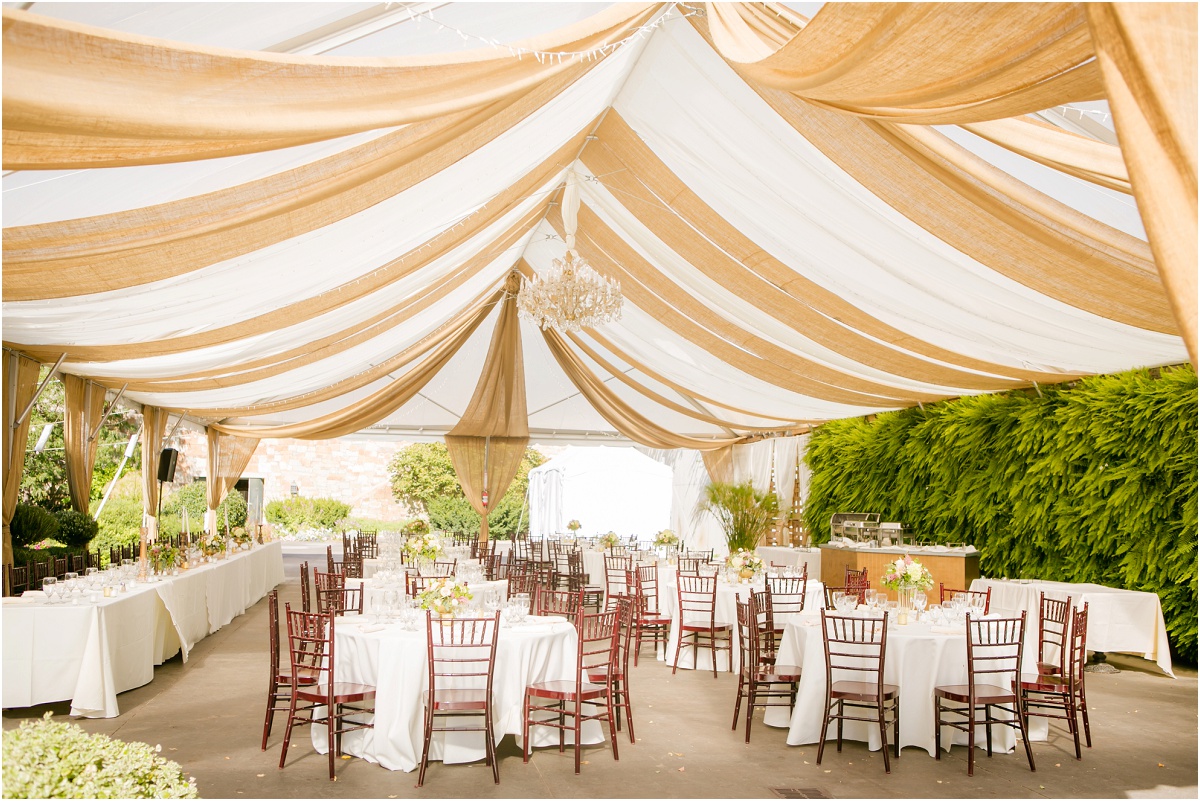 I love that the pink drinks matched her flowers!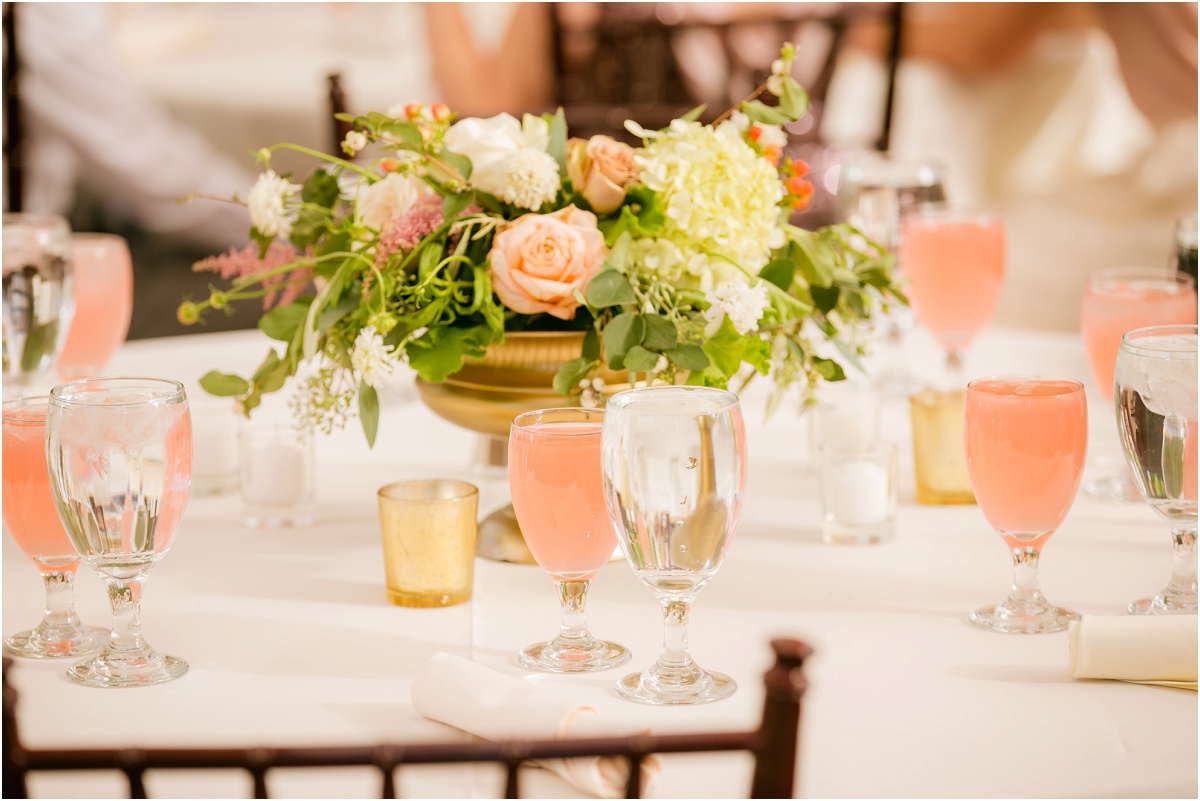 Her bridesmaids looked fabulous in their gold sequins skirts and soft pink chiffon shirts.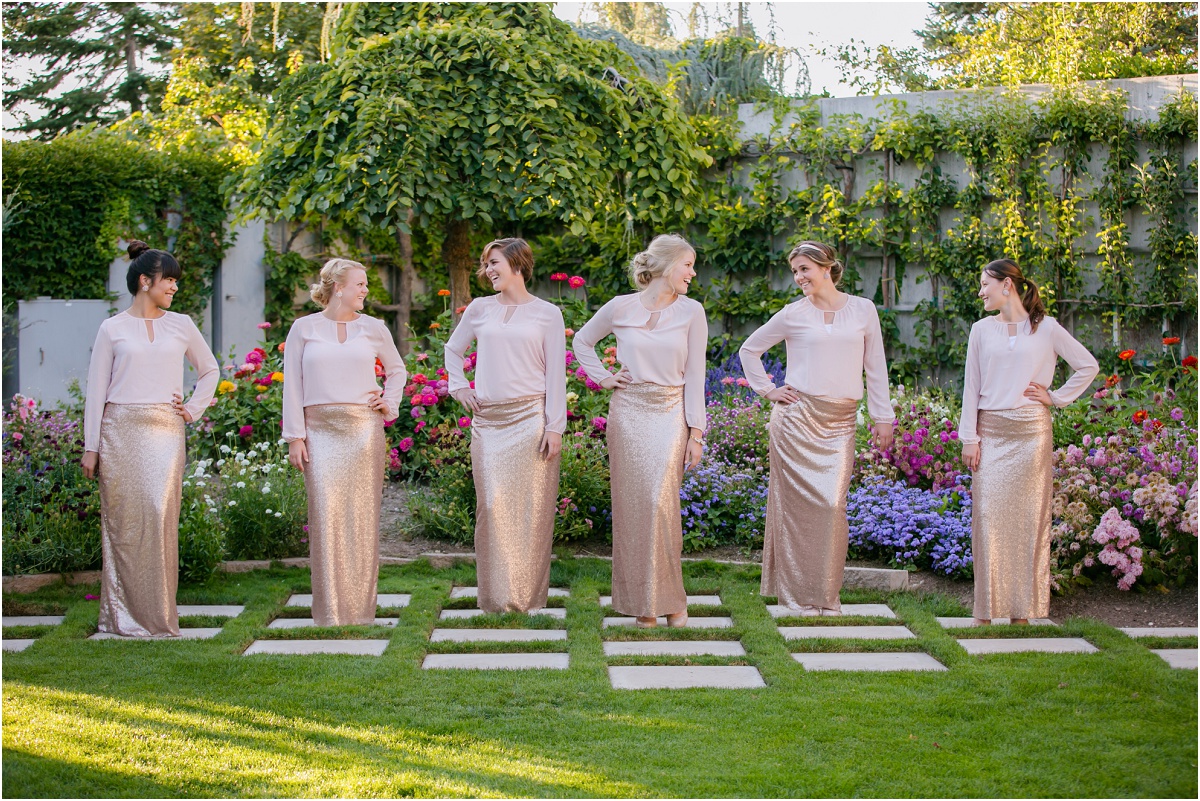 Um…I mean, really.  How cute is this flowergirl's dress?!?!    I love all the layers and textures!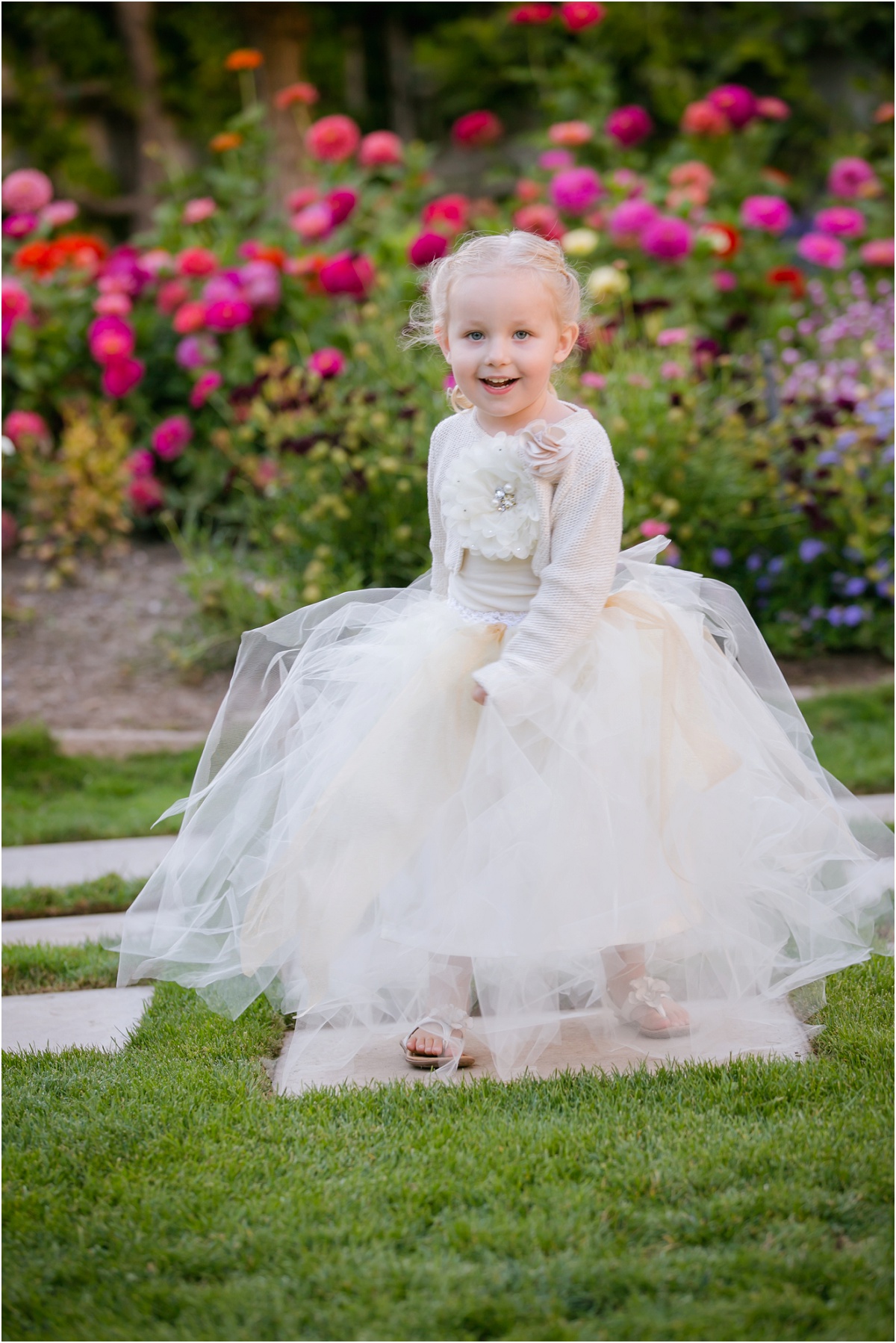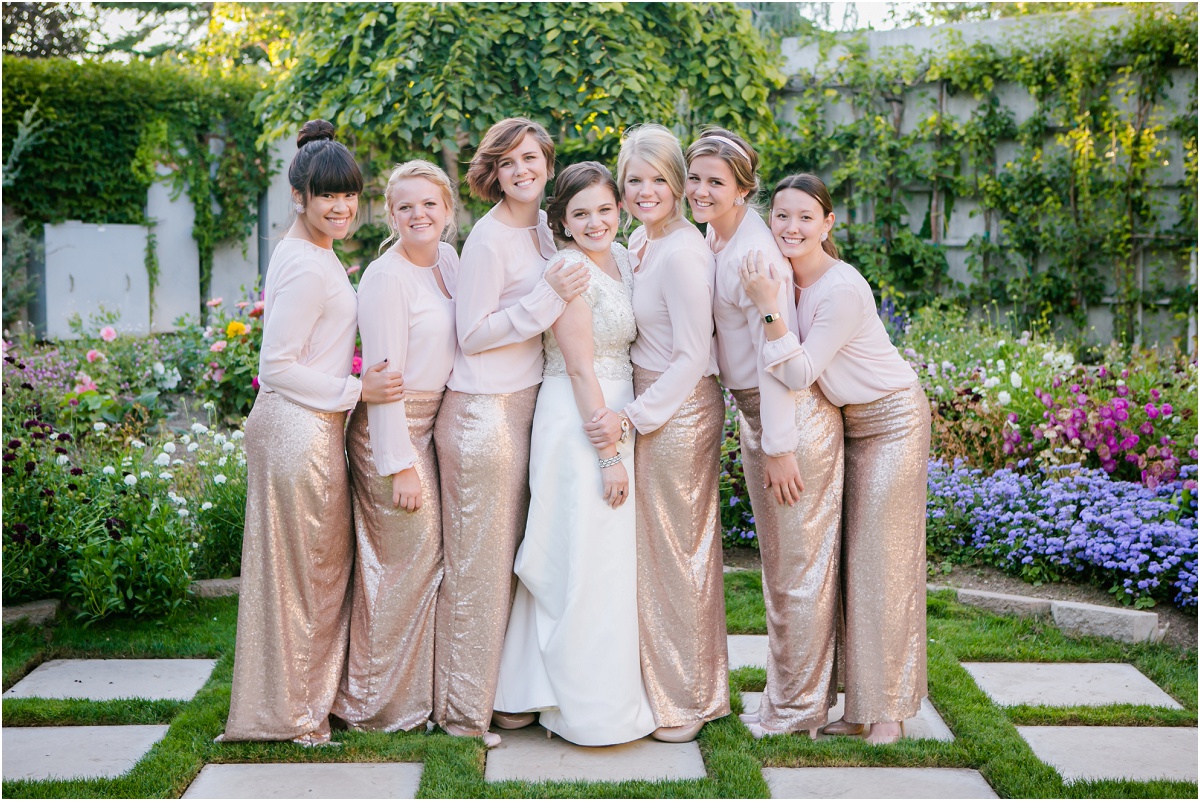 The flowers by Thanksgiving Point were just yummy.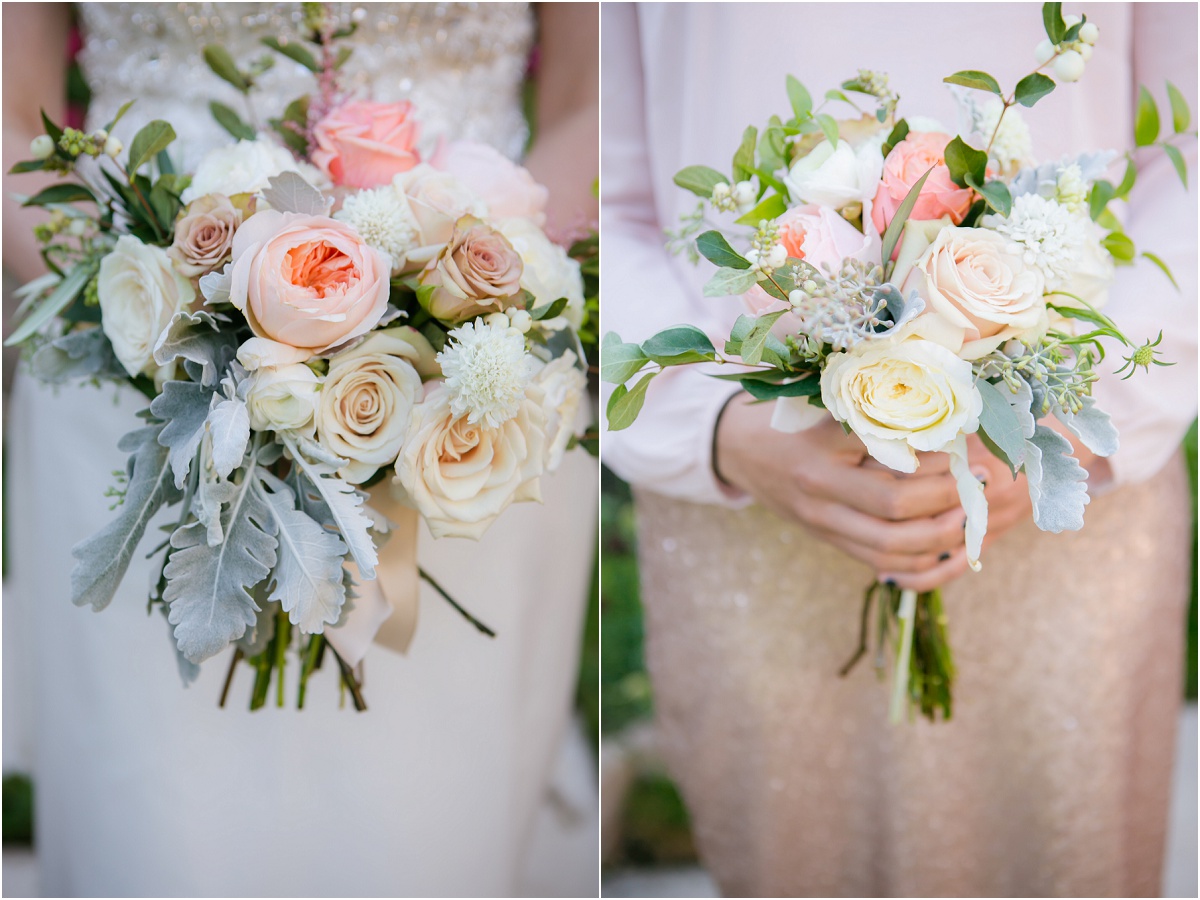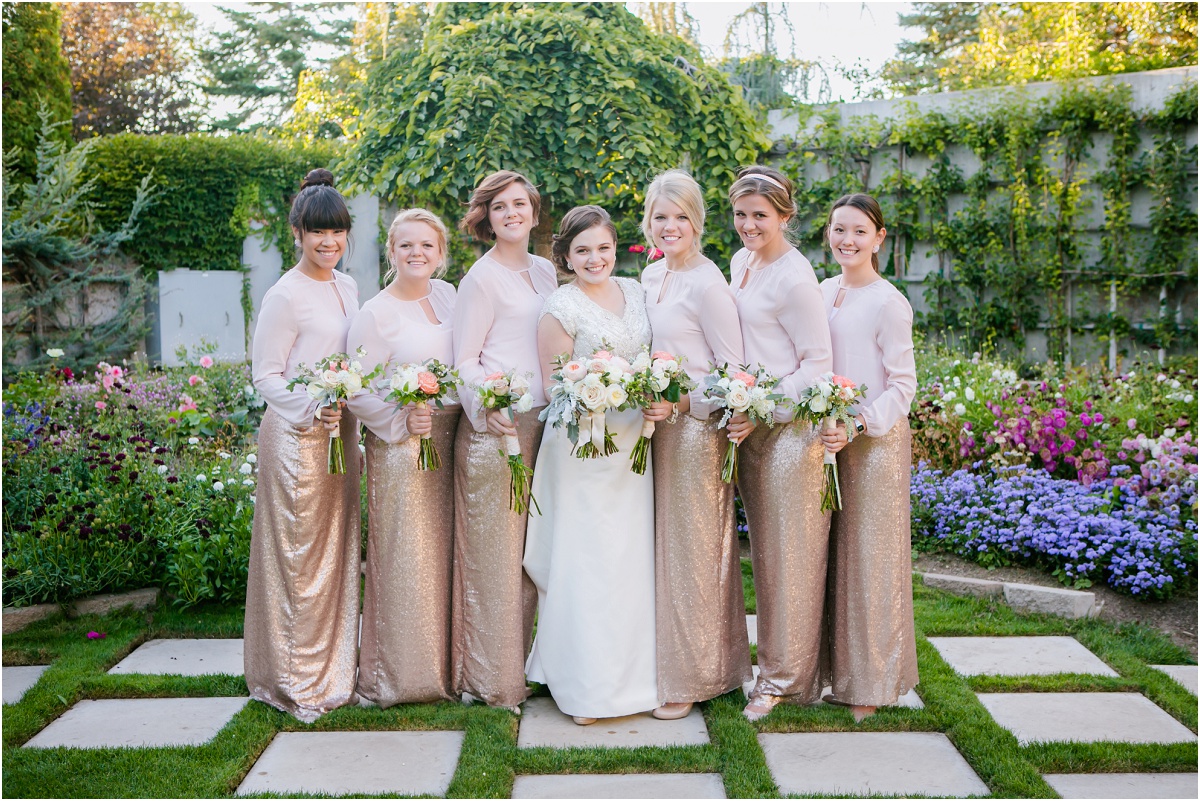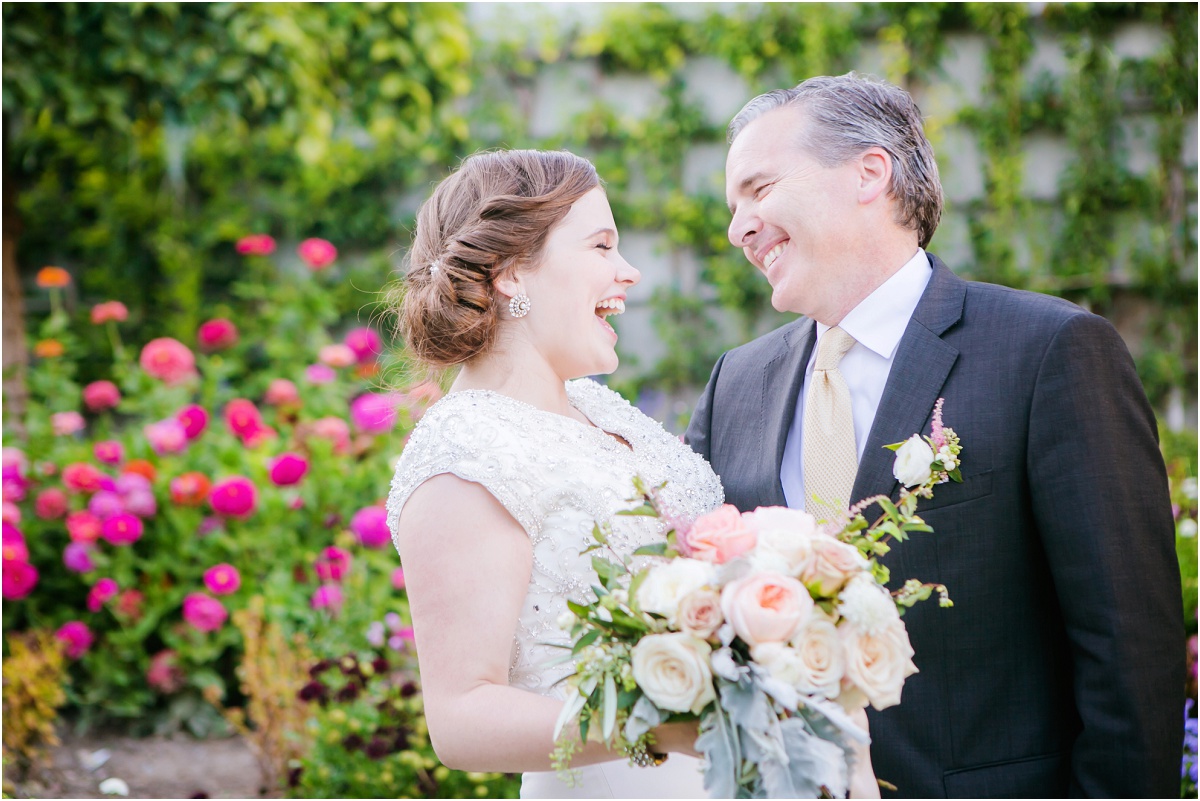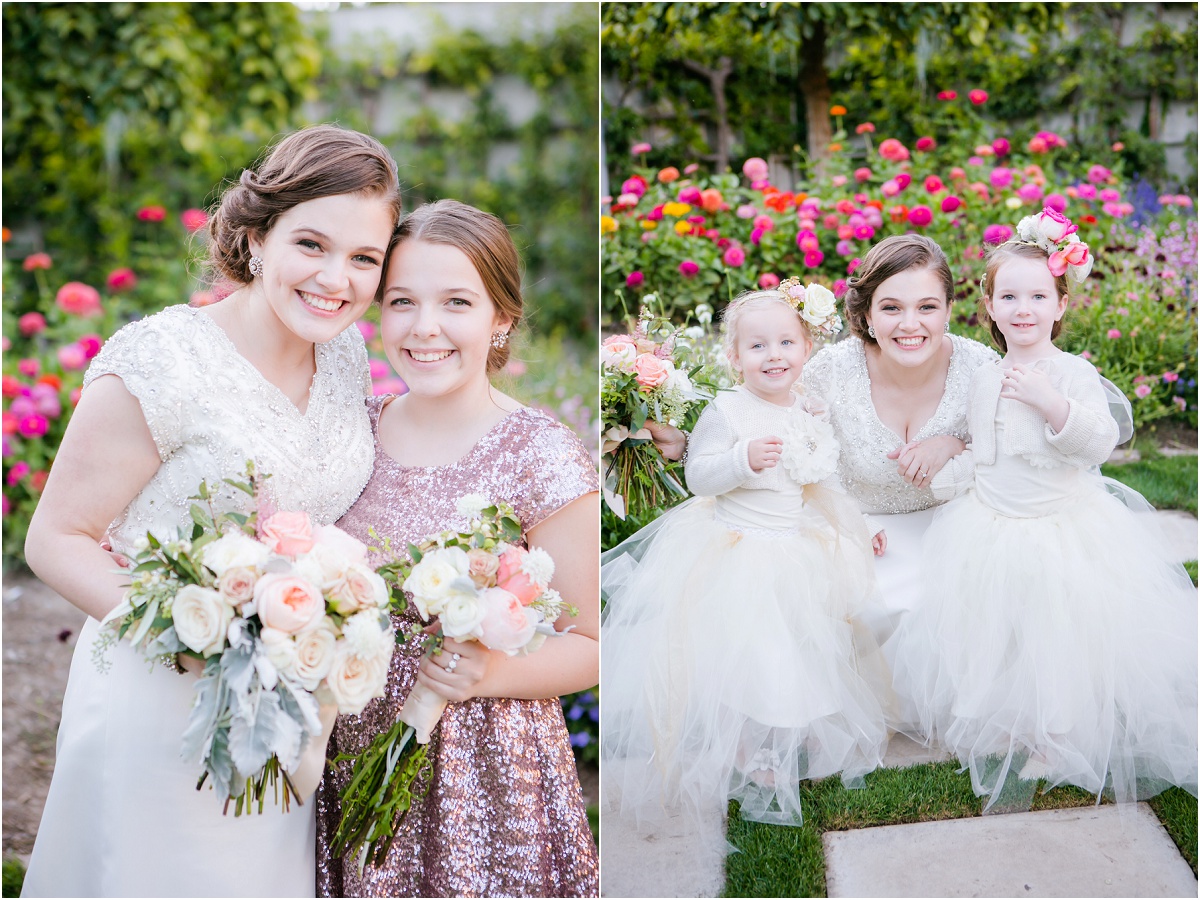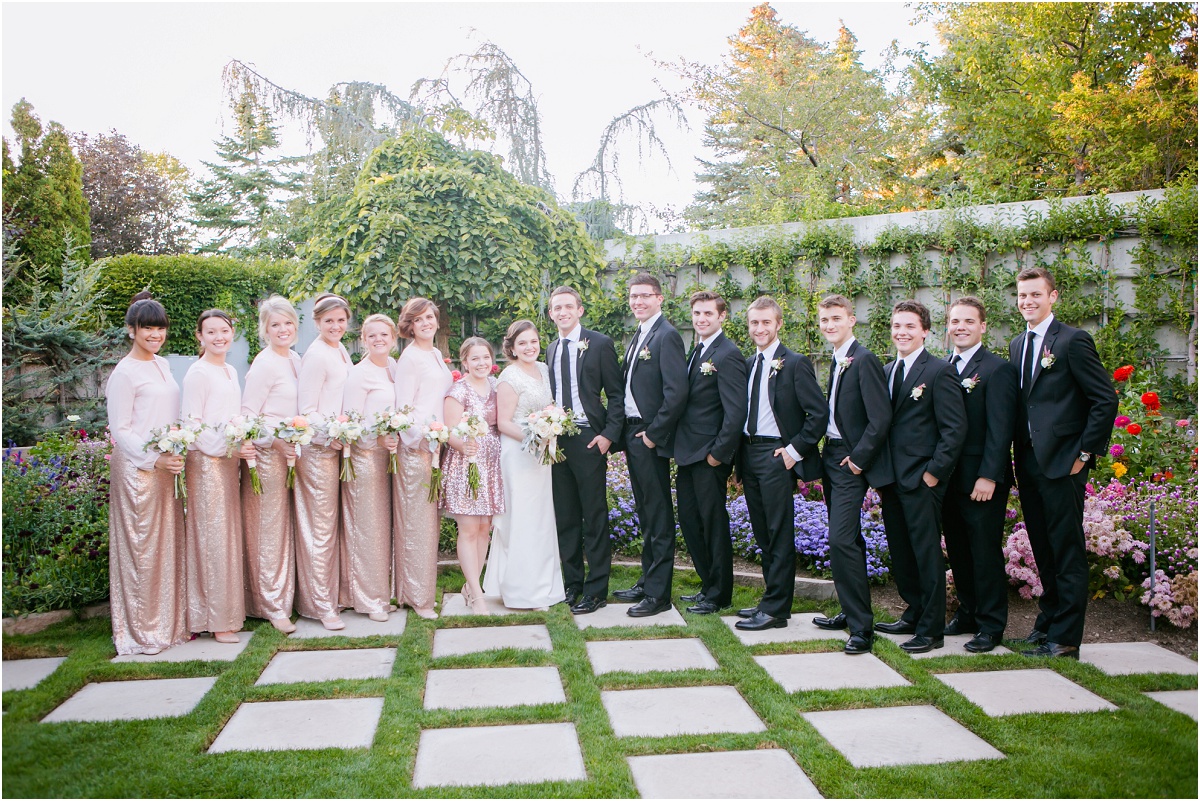 Mmmmm garden yummy light!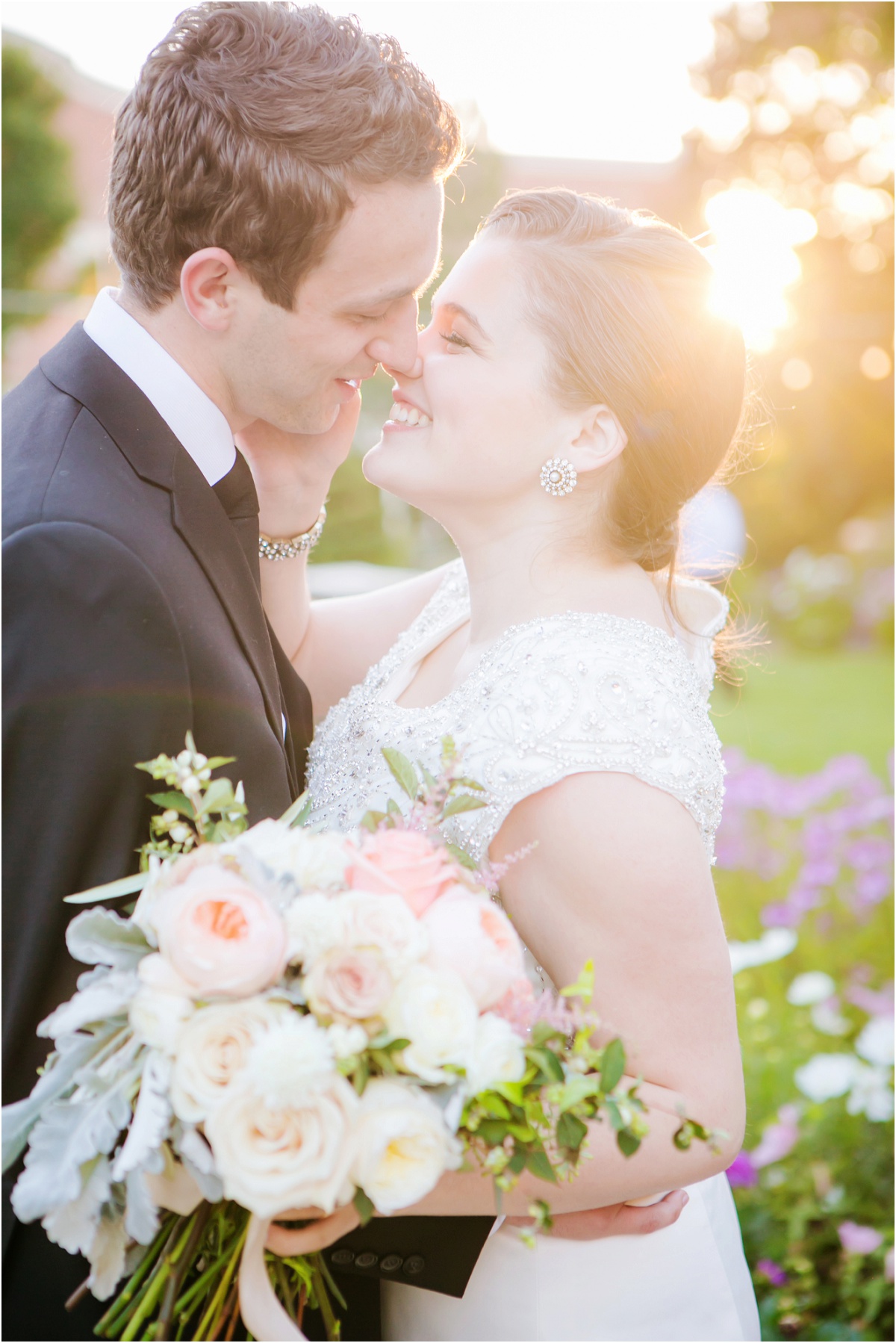 I loved this hand painted gold cake from One Sweet Slice and the candles in the garden at night added just a touch of romance.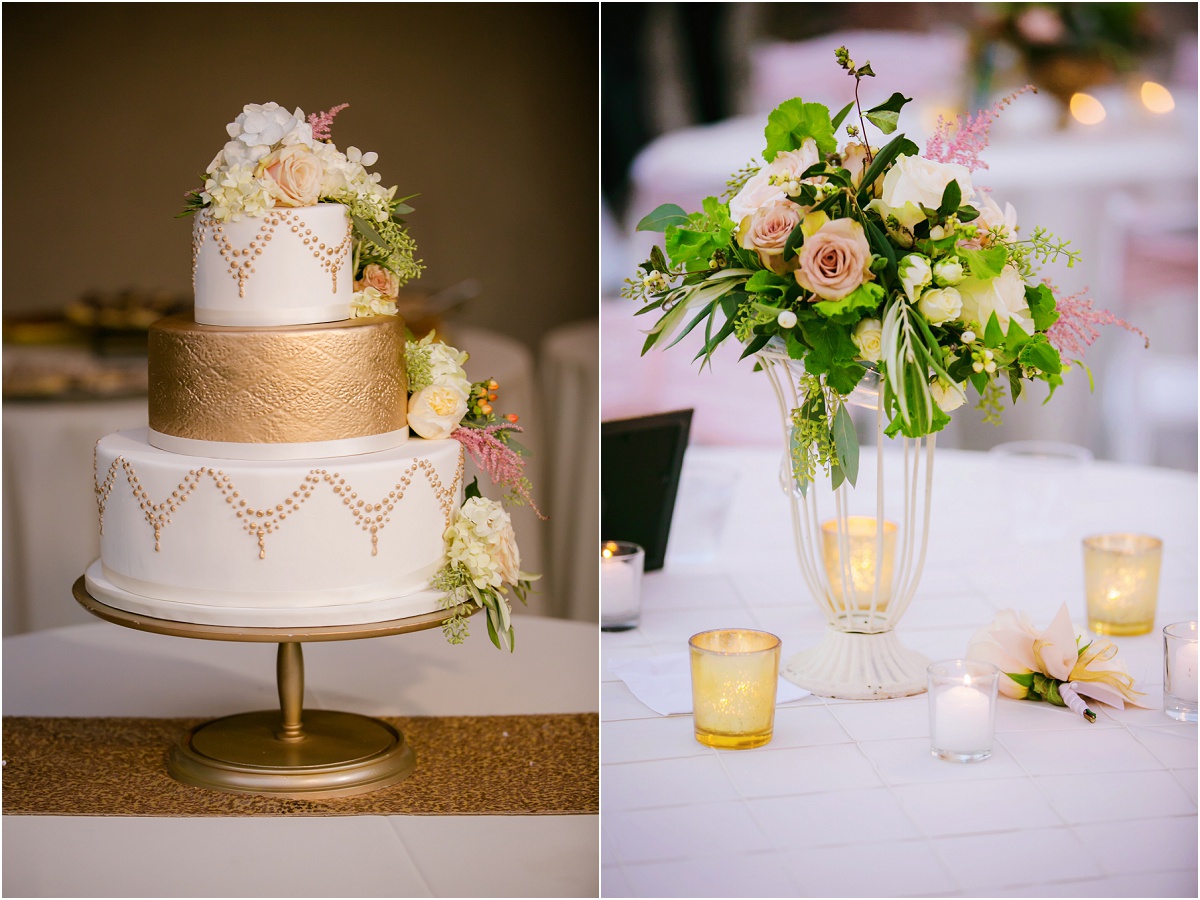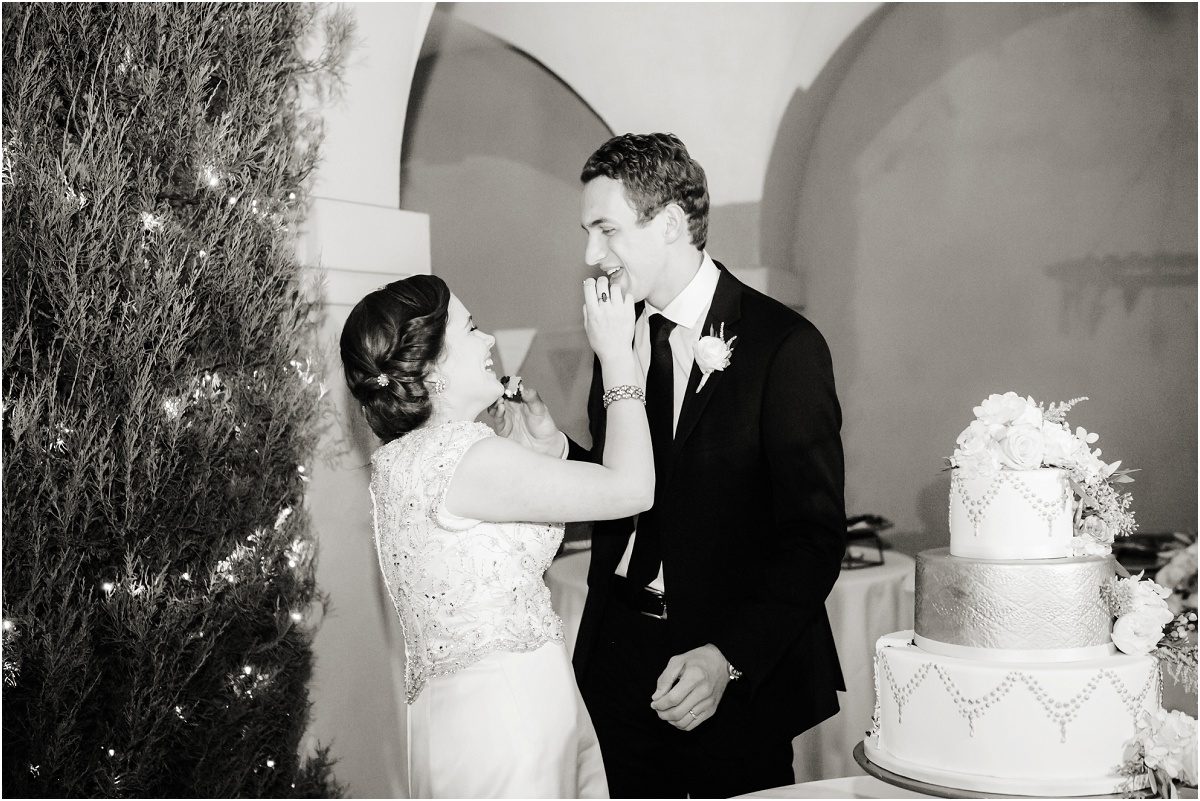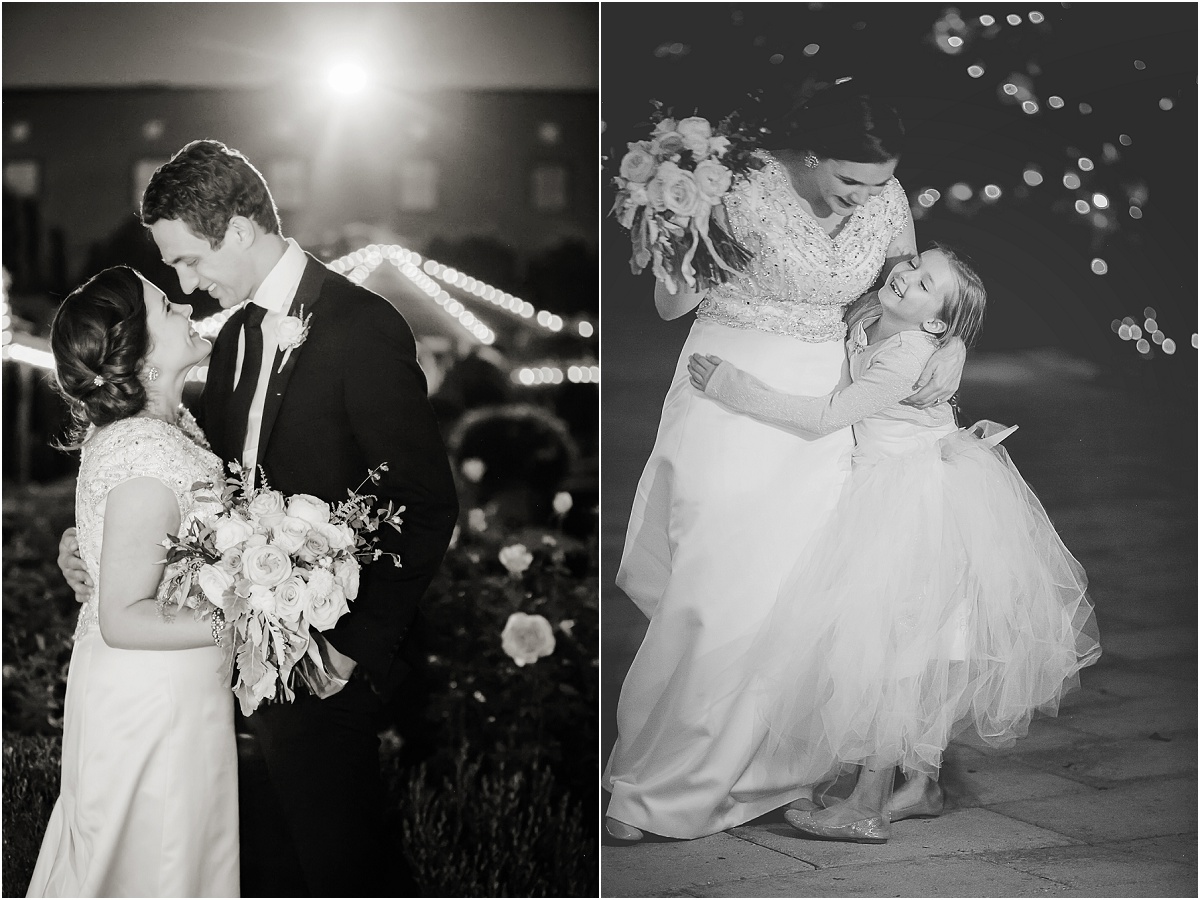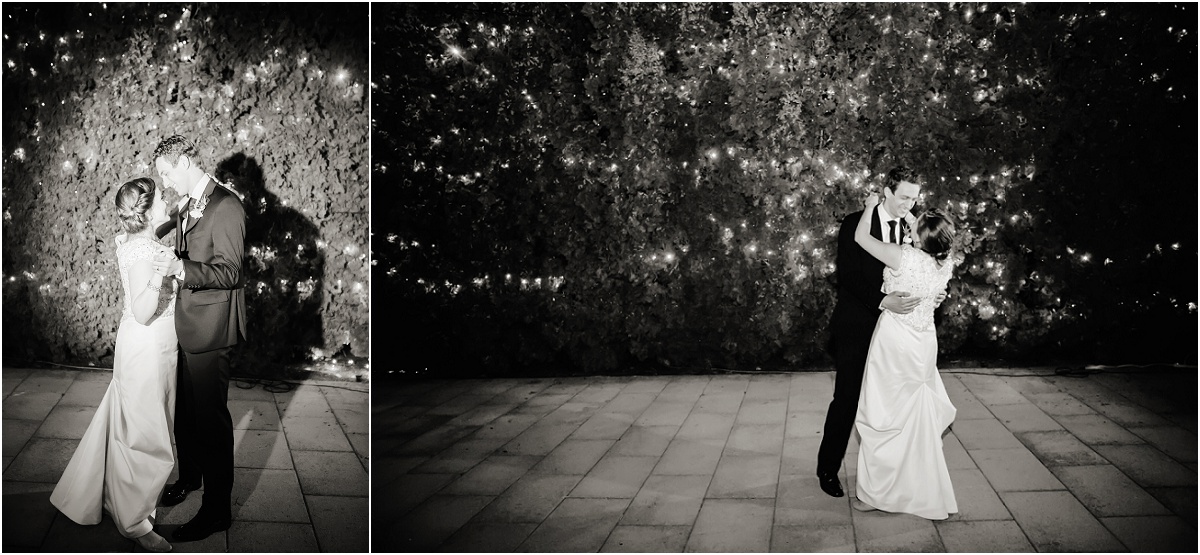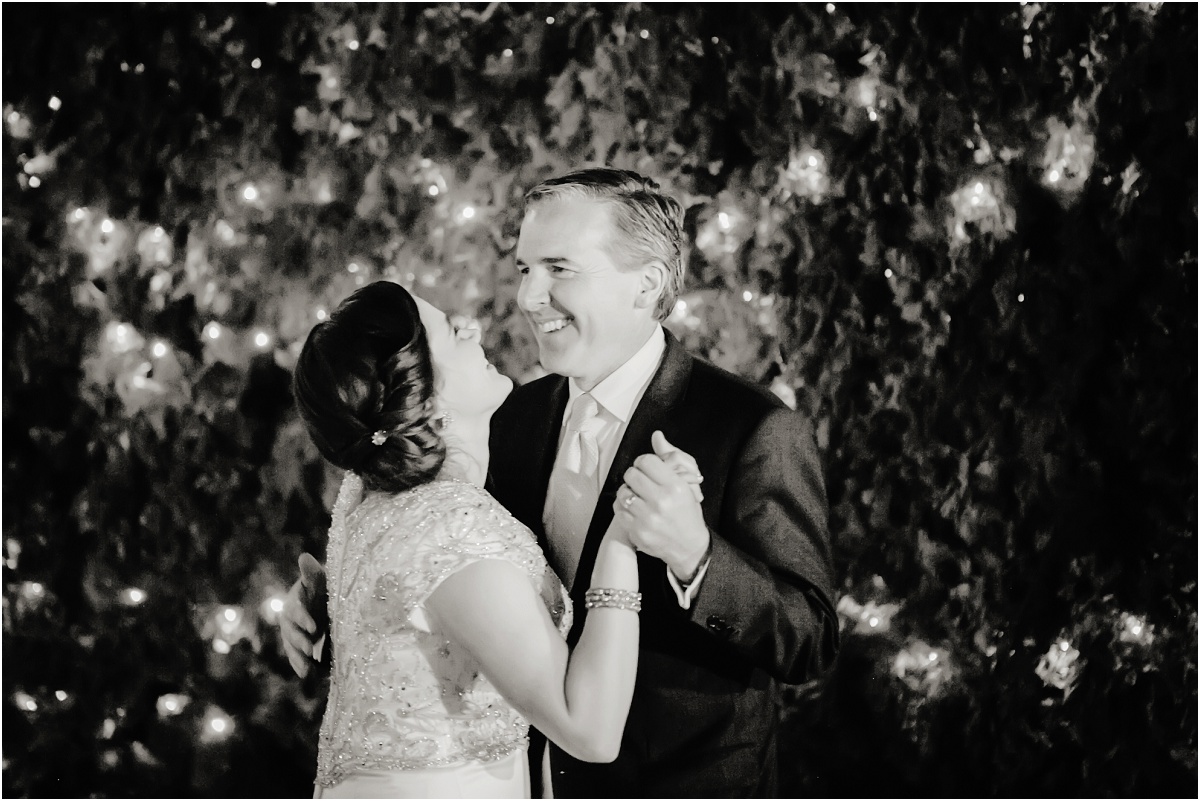 I loved seeing Brianna with all of her friends.  You can tell these girls will be friends for many years to come.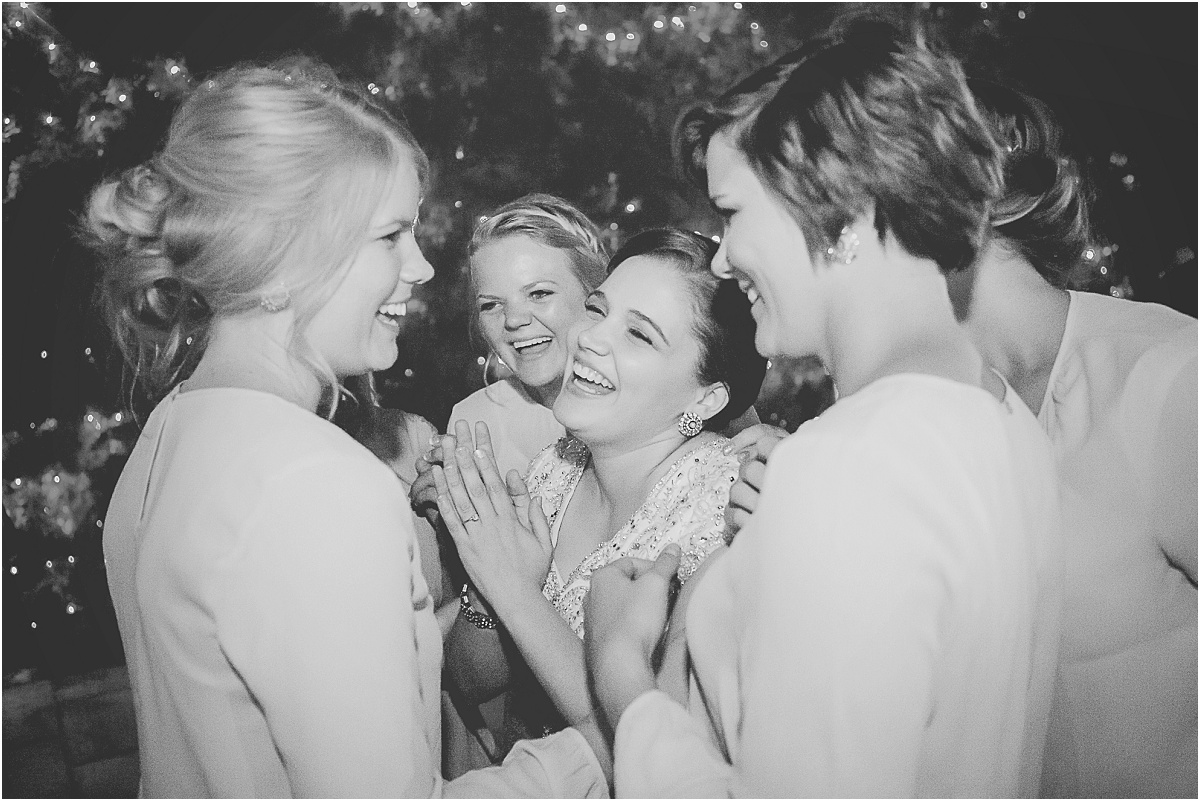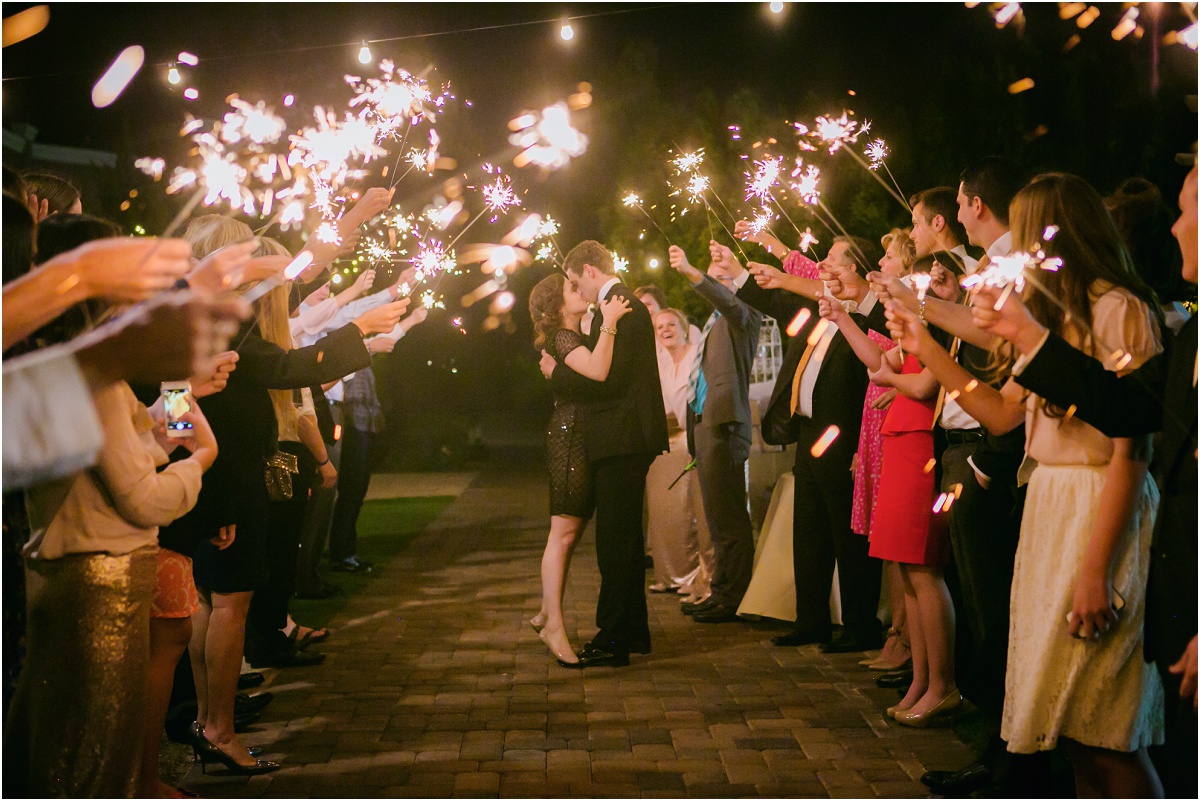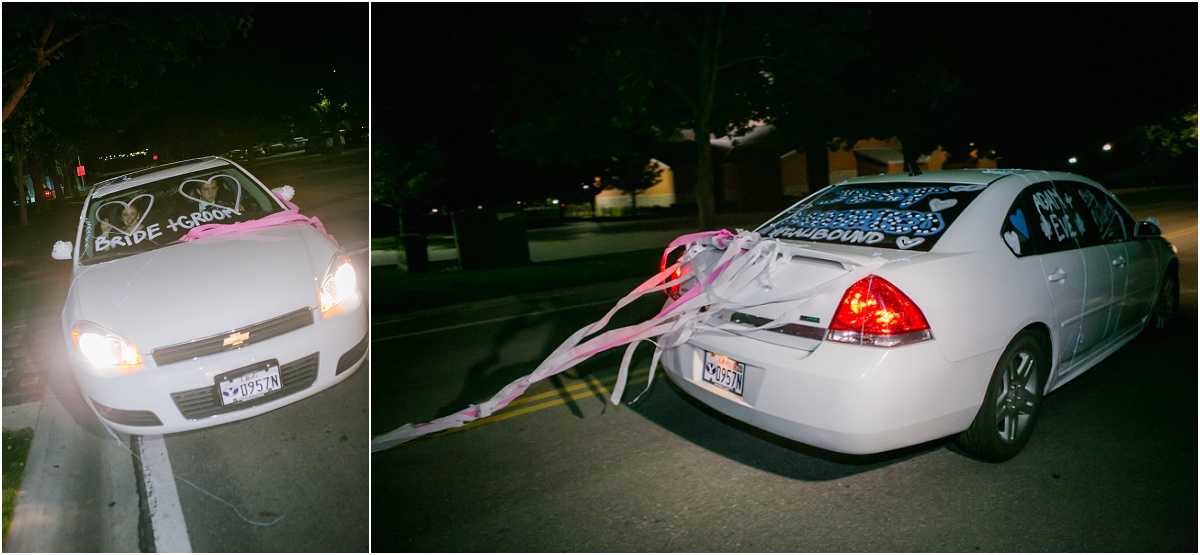 VENDORS:
Venue/Rentals/Catering/Florals: Thanksgiving Point Weddings
Videographer: Ryan Winterton with Paper Rock Pictures
Brides Dress: Avenia Bridal
Tux: Men's Wearhouse
Cake: One Sweet Slice
Bride's ring: given to her by her grandma