We did our first look at Memory Grove and Fano did not disappoint when he turned around to see her 😀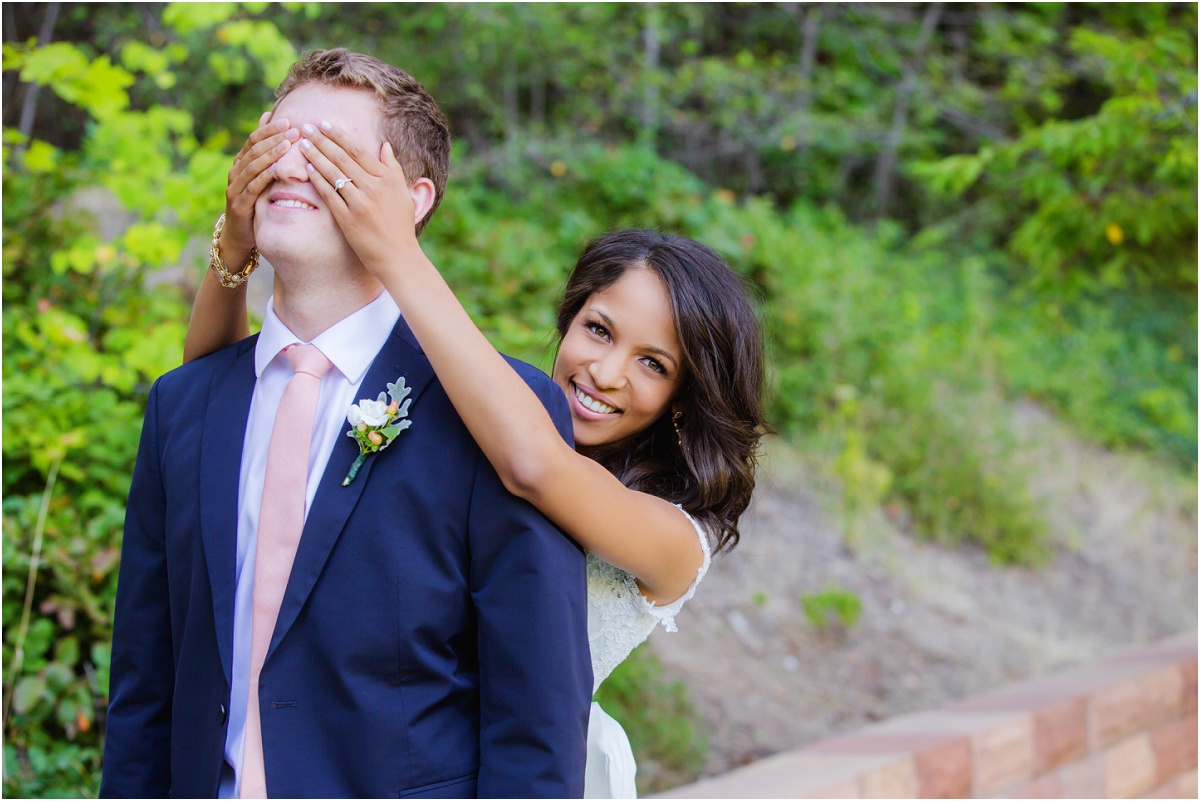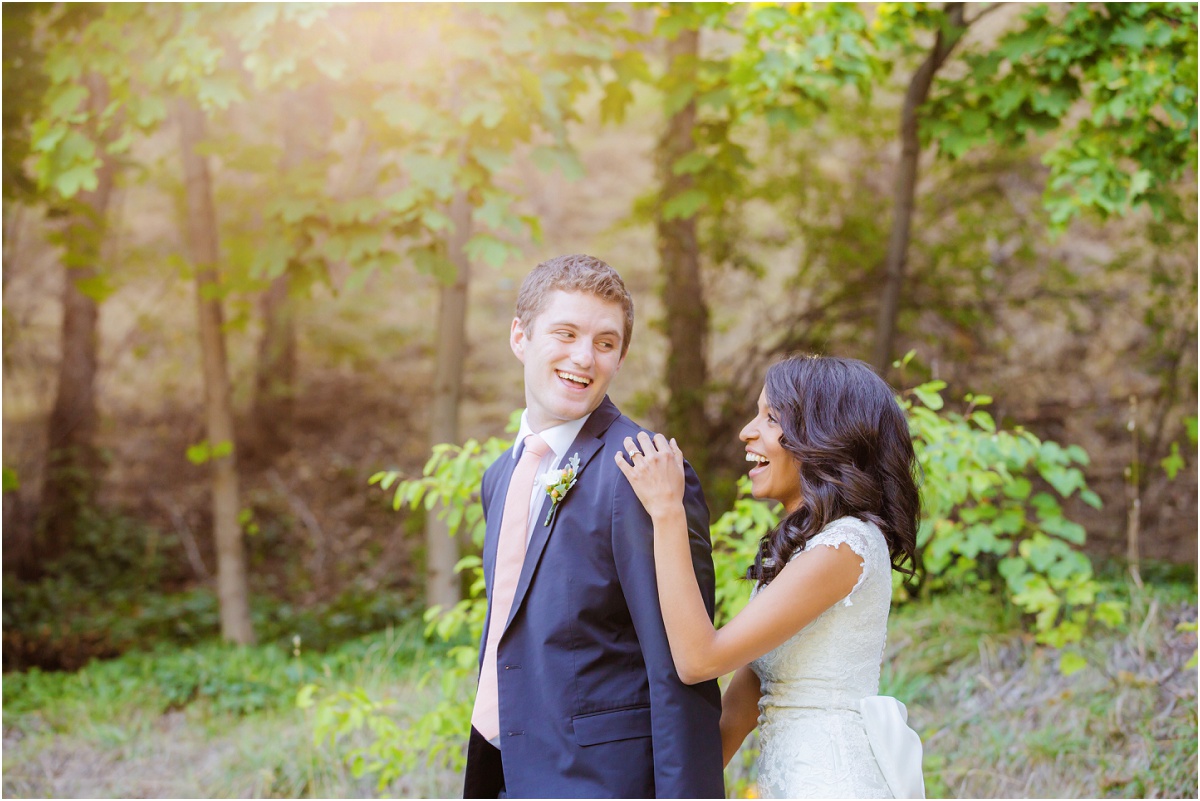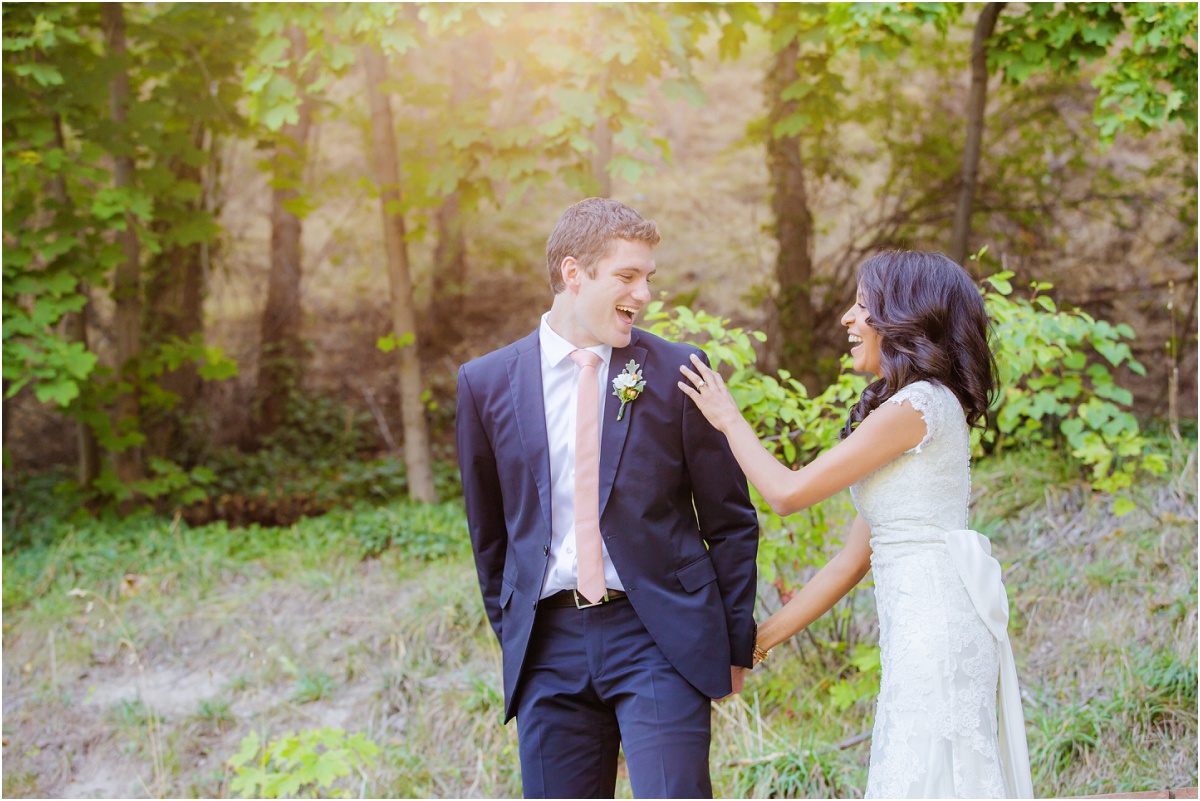 I told you right?!  He was great.  And I mean really-look at her-isn't she gorgeous?!?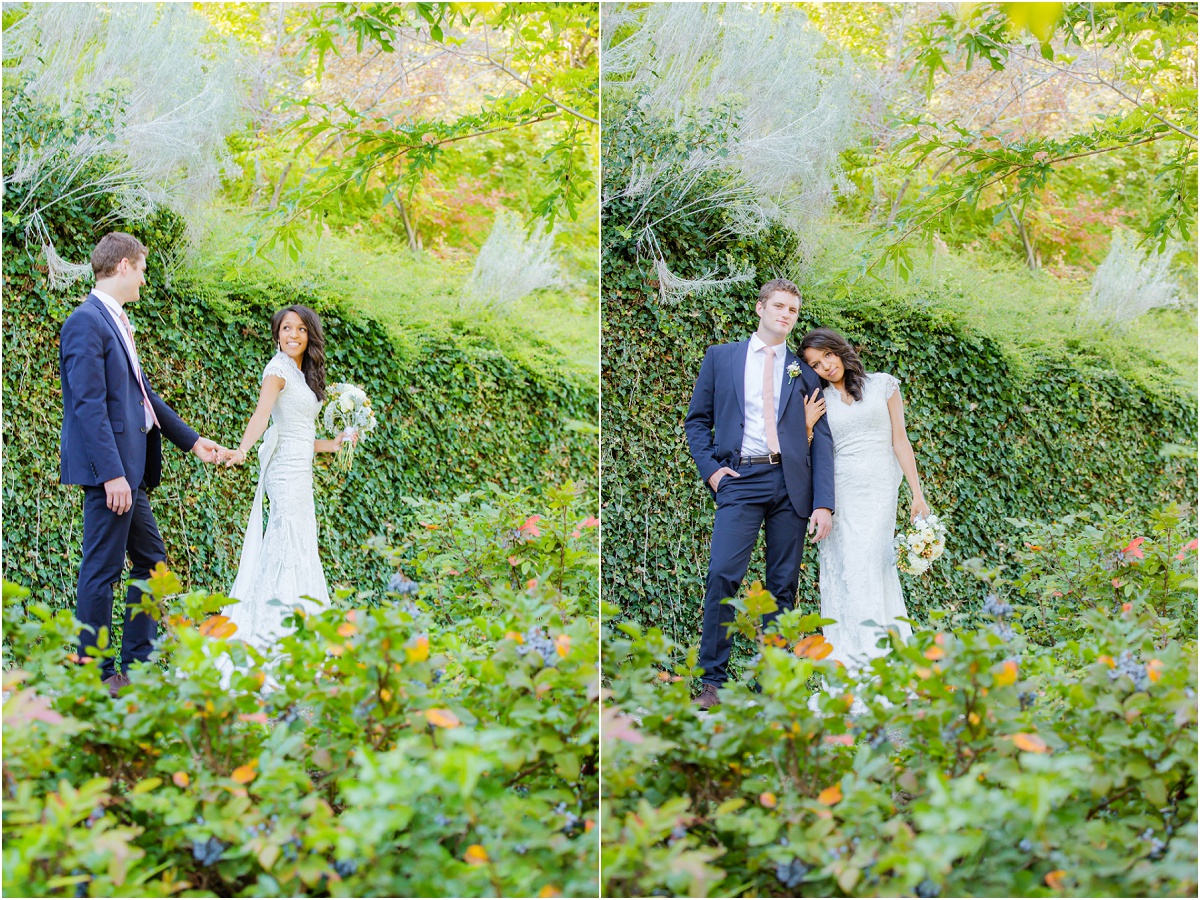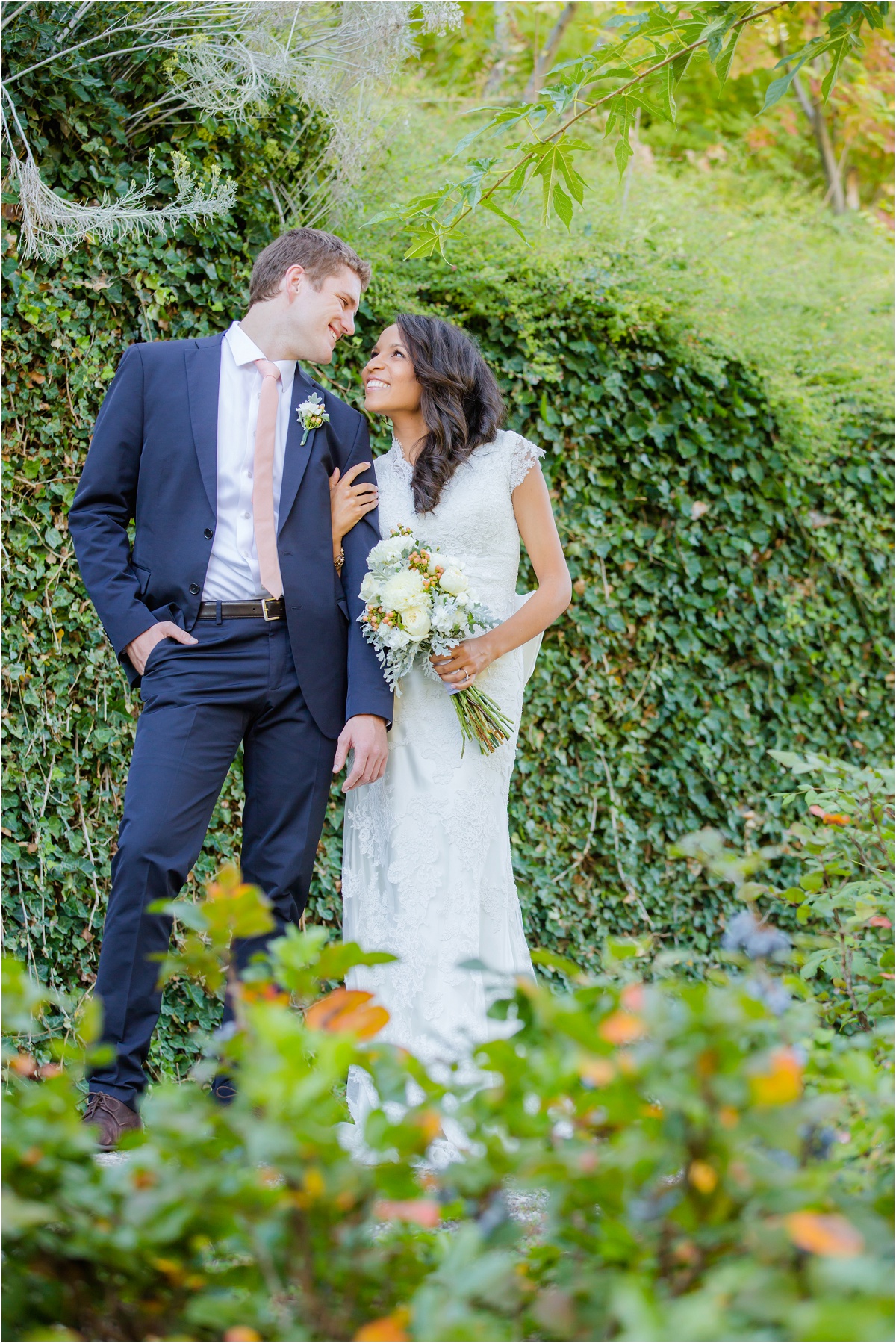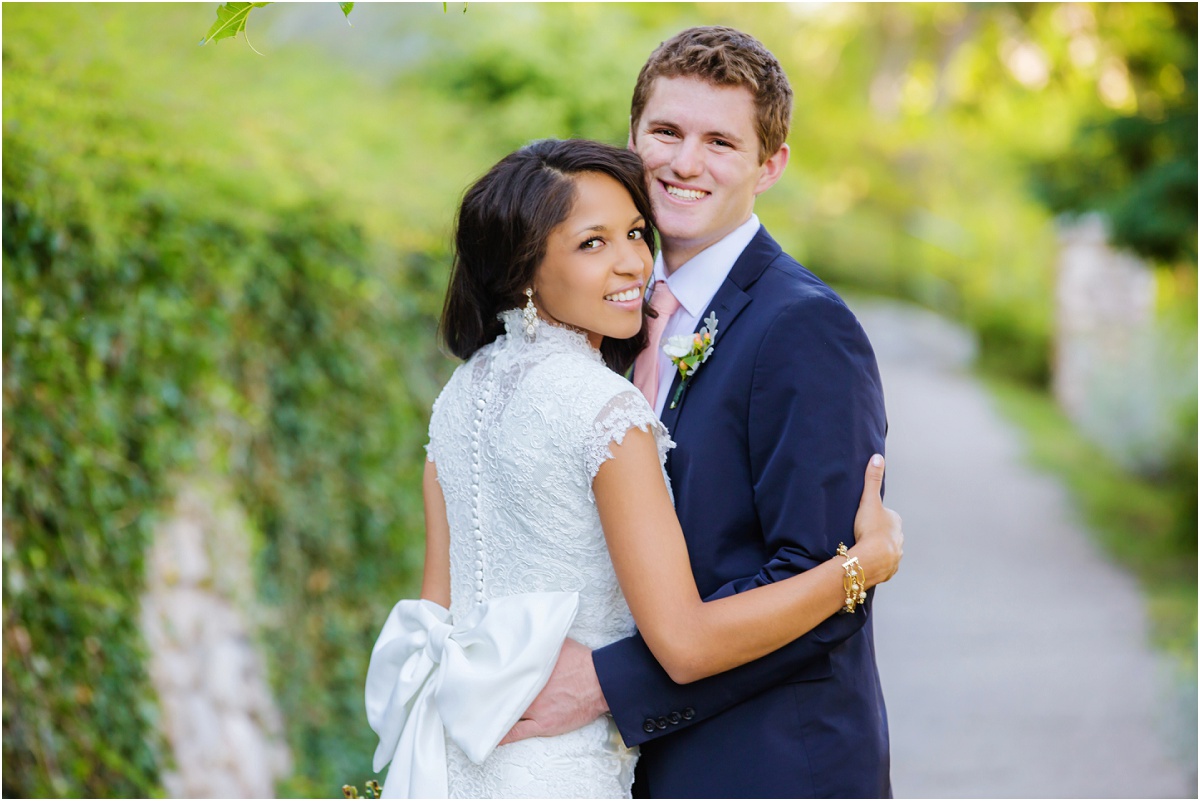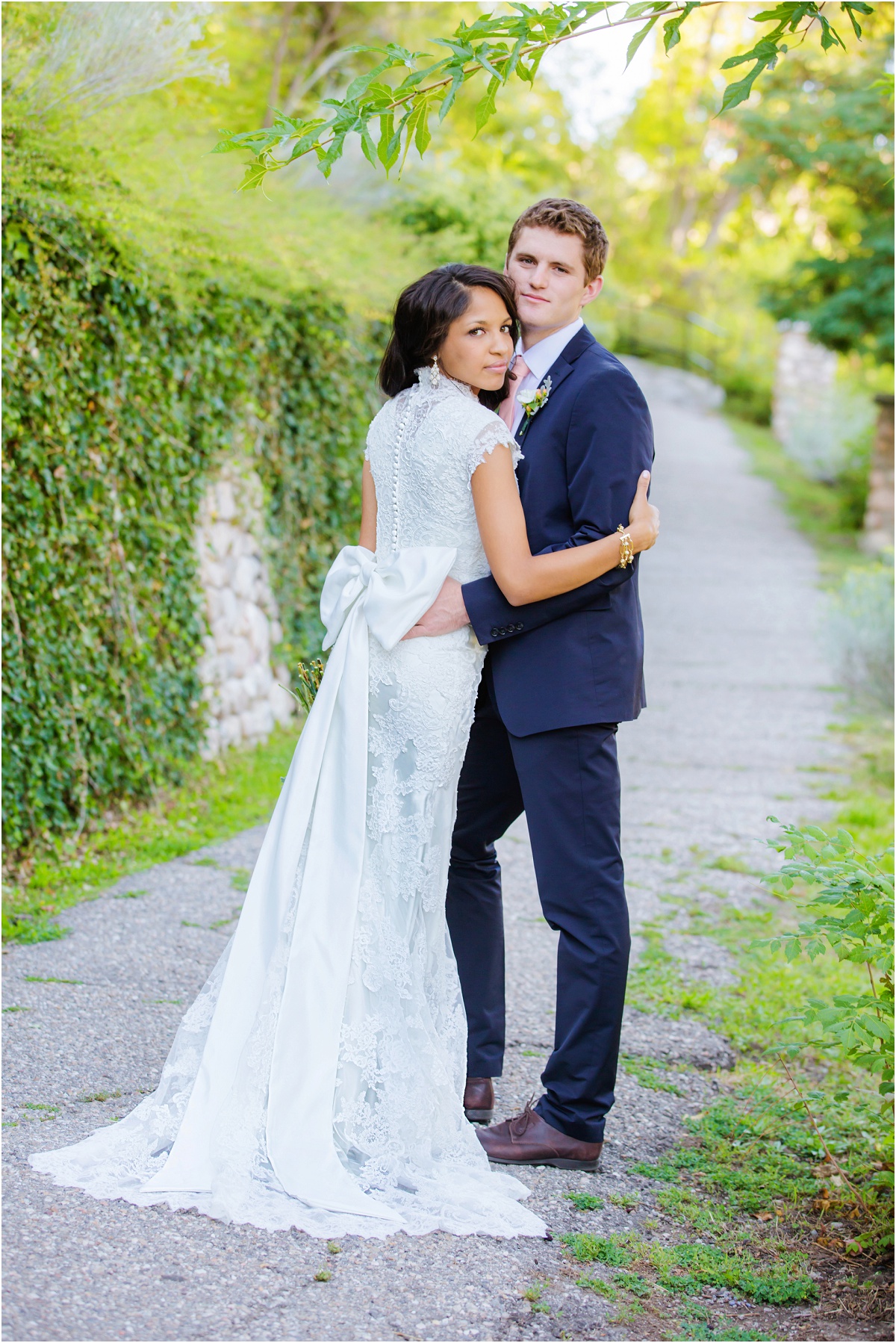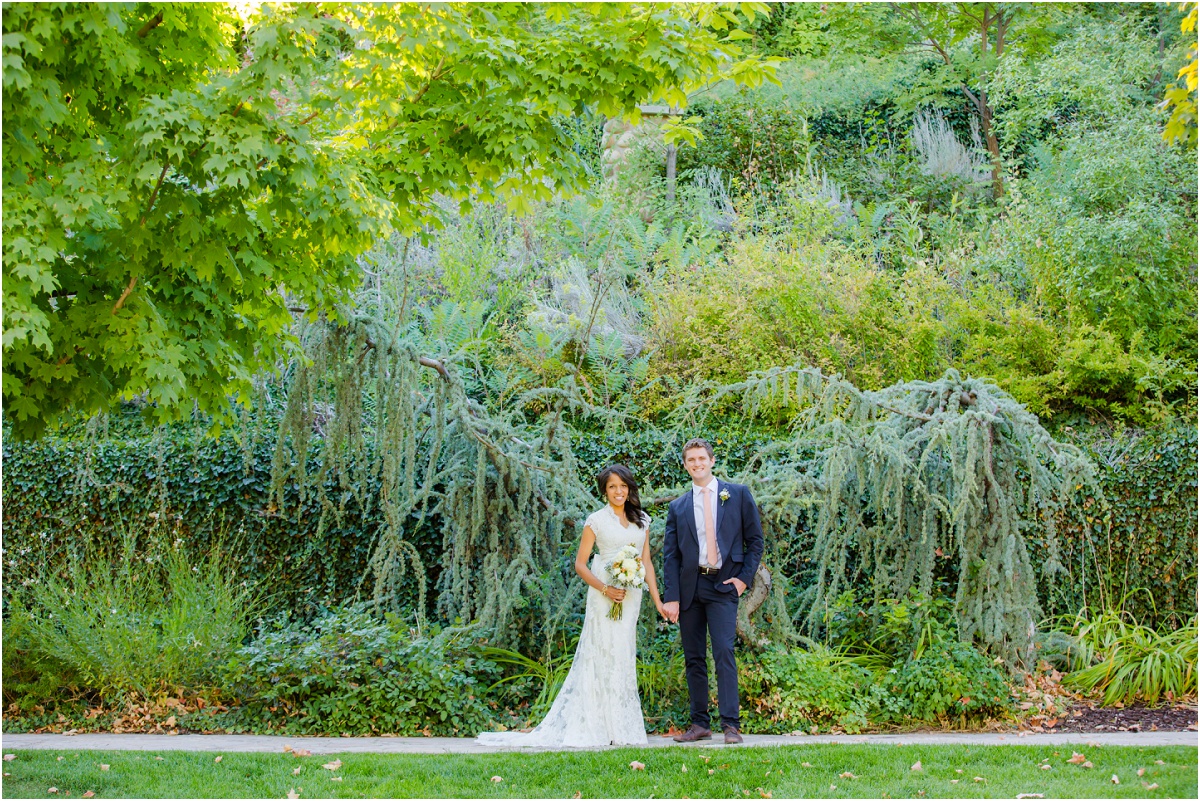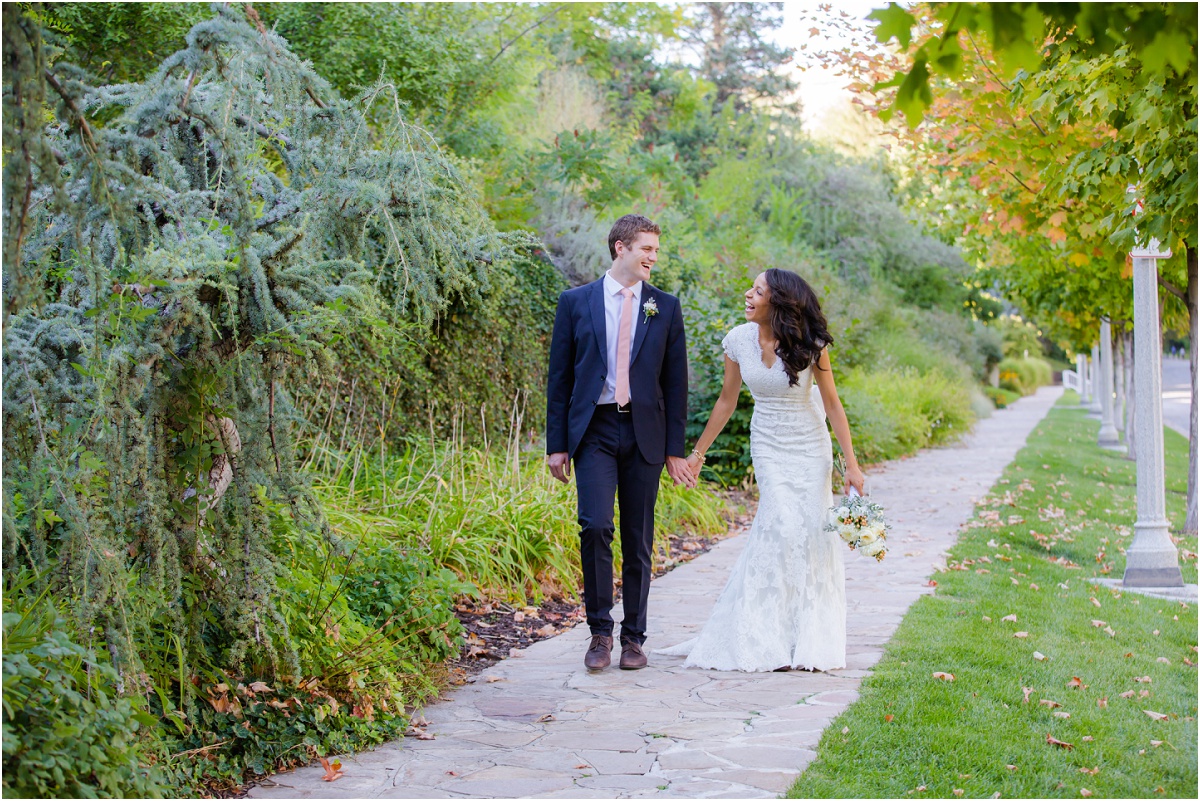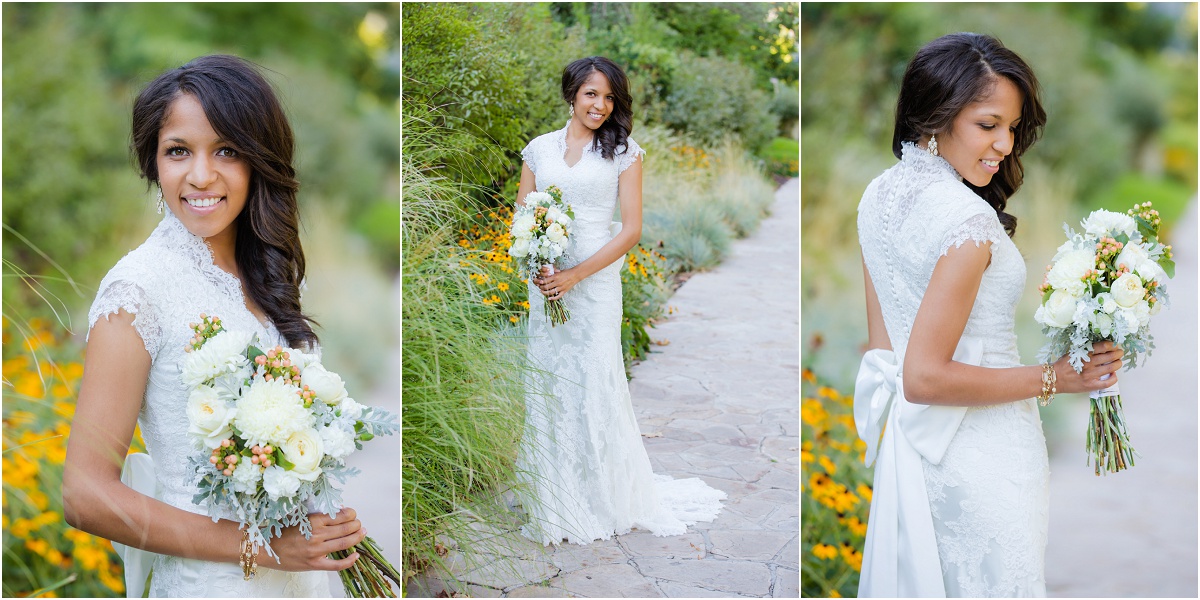 Don't you love her bouquet!?  Such a feminine and soft bridal bouquet for fall.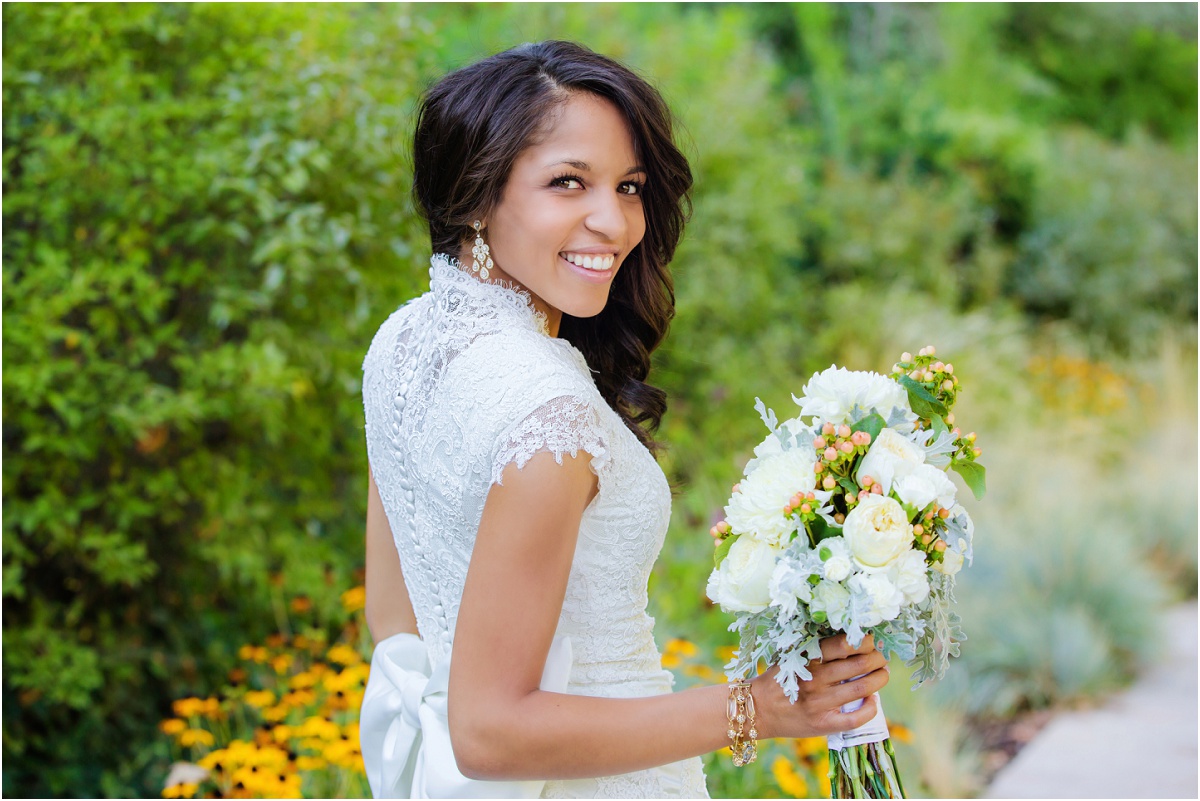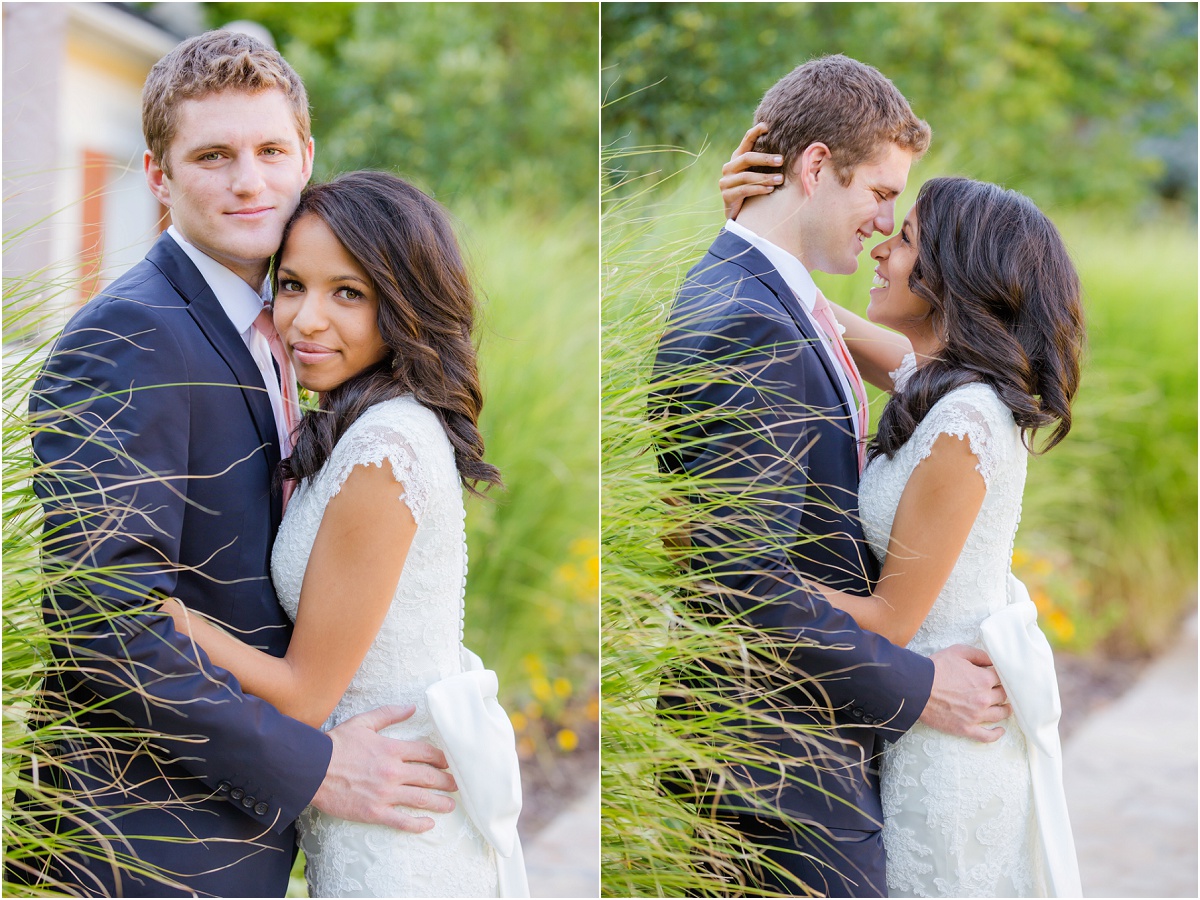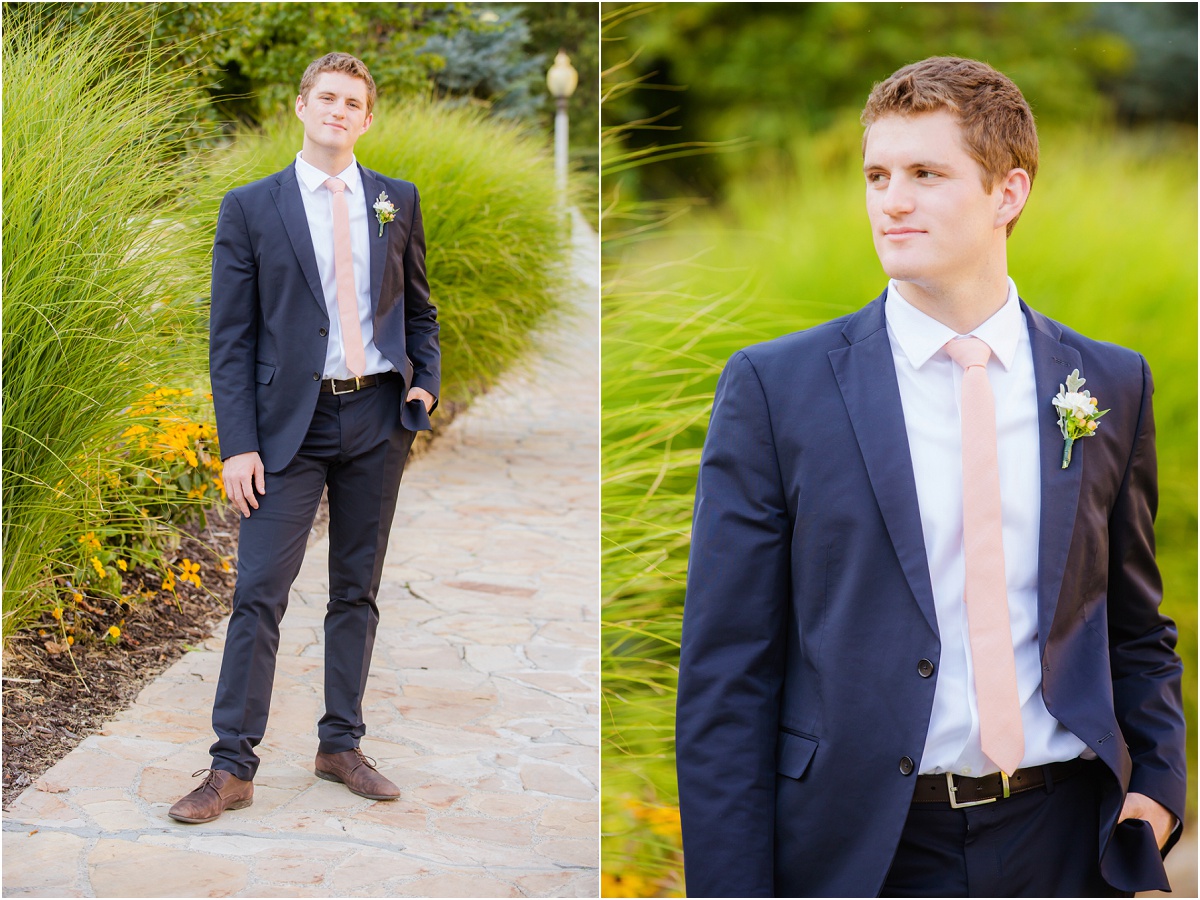 I mean really, can she be more gorgeous.  I think no.  I met Fran because she worked for my friend's photobooth business and we did a lot of weddings together.  I would make her come out and dance with me and she was always so much fun to be around. 😀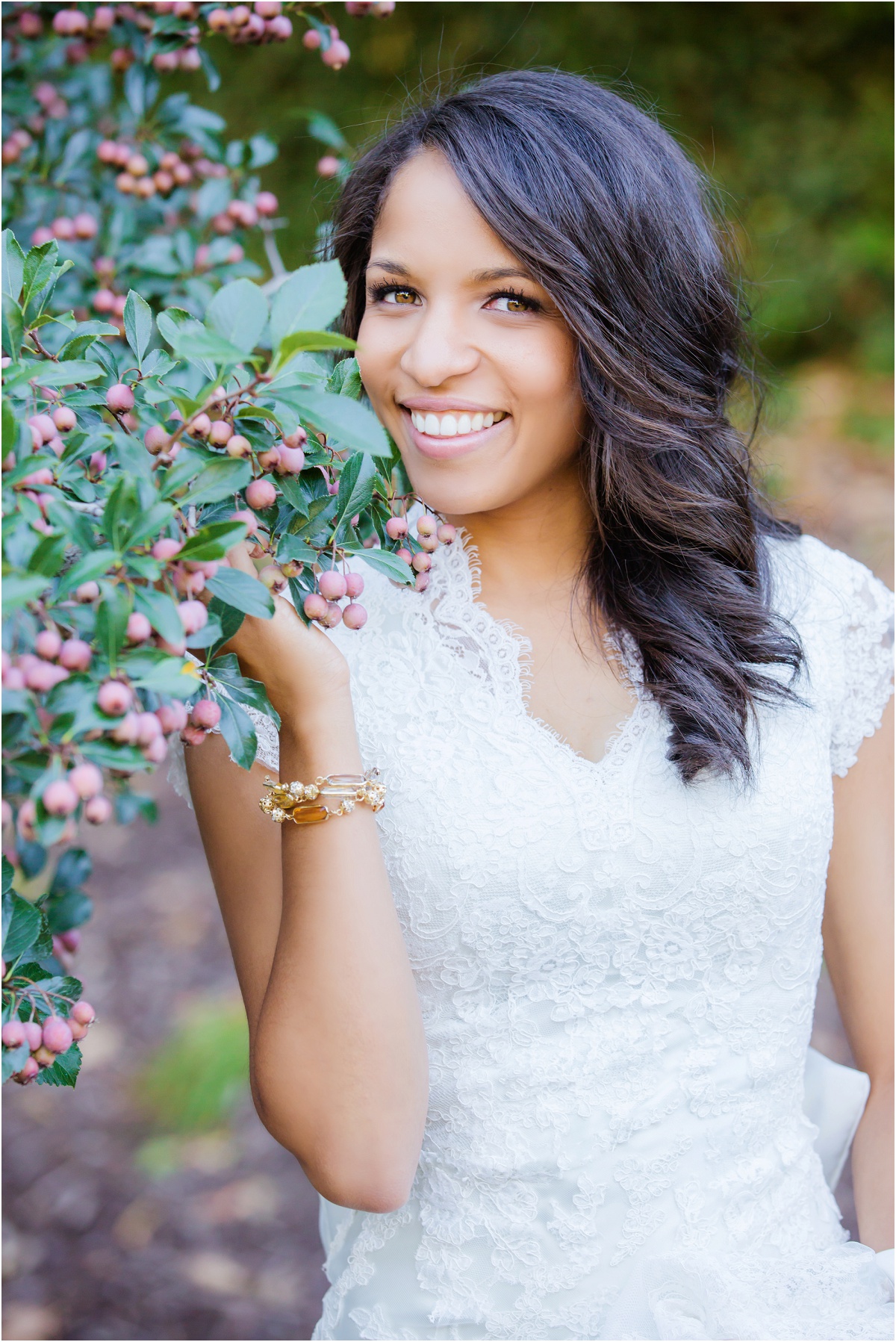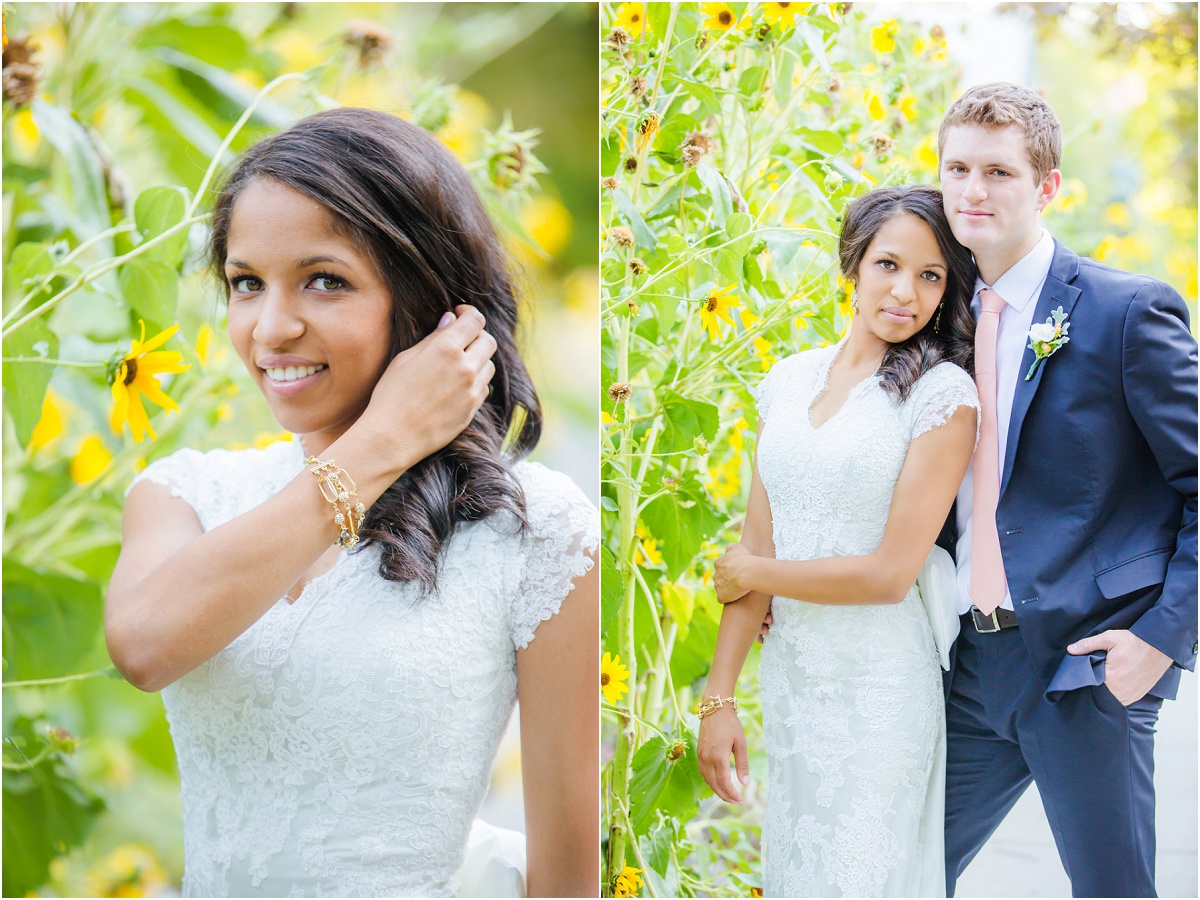 Fall was just starting in the valley and this tree was just starting to turn.  Loved that the sun was in the perfect spot too!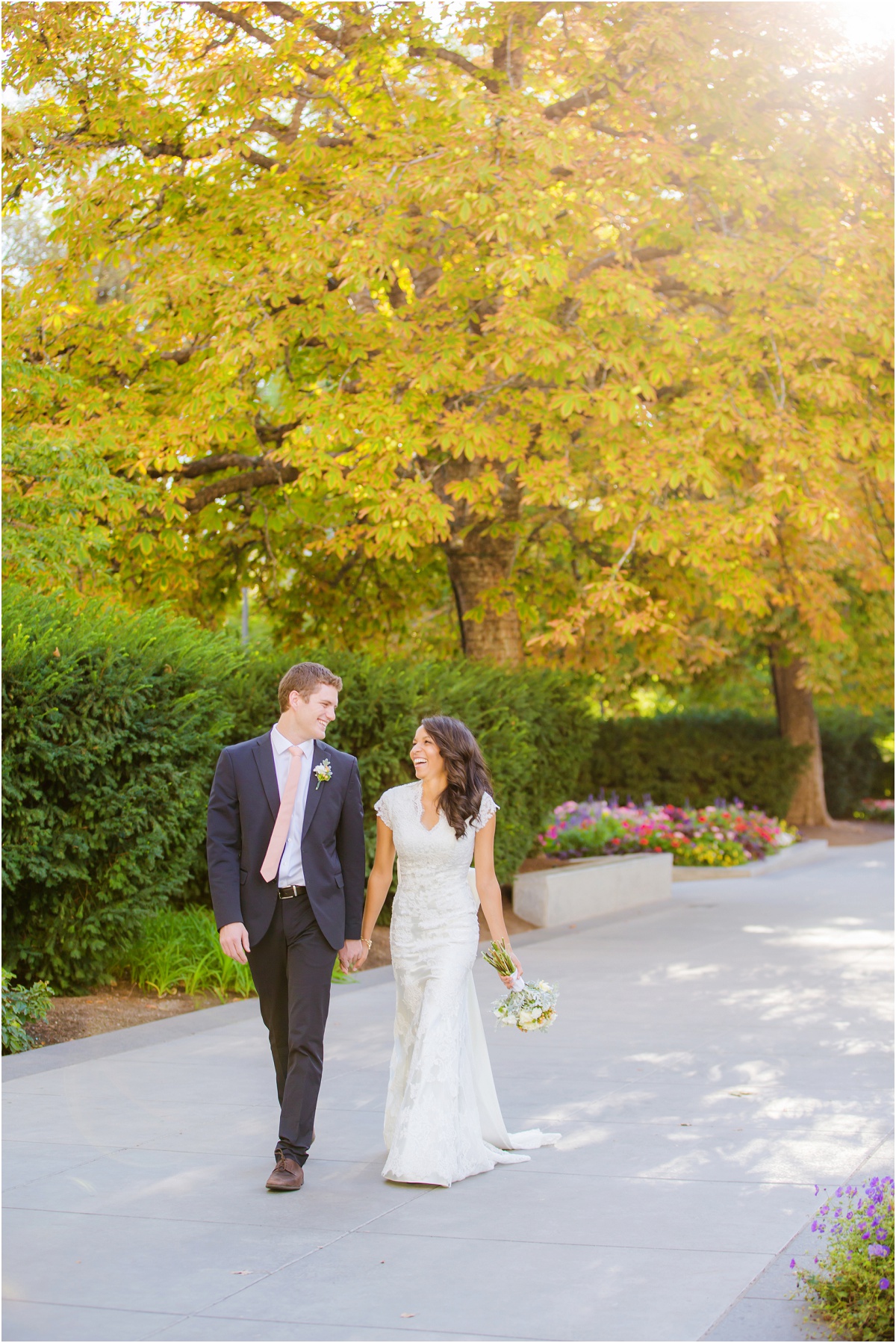 Yep.  Gorgeous.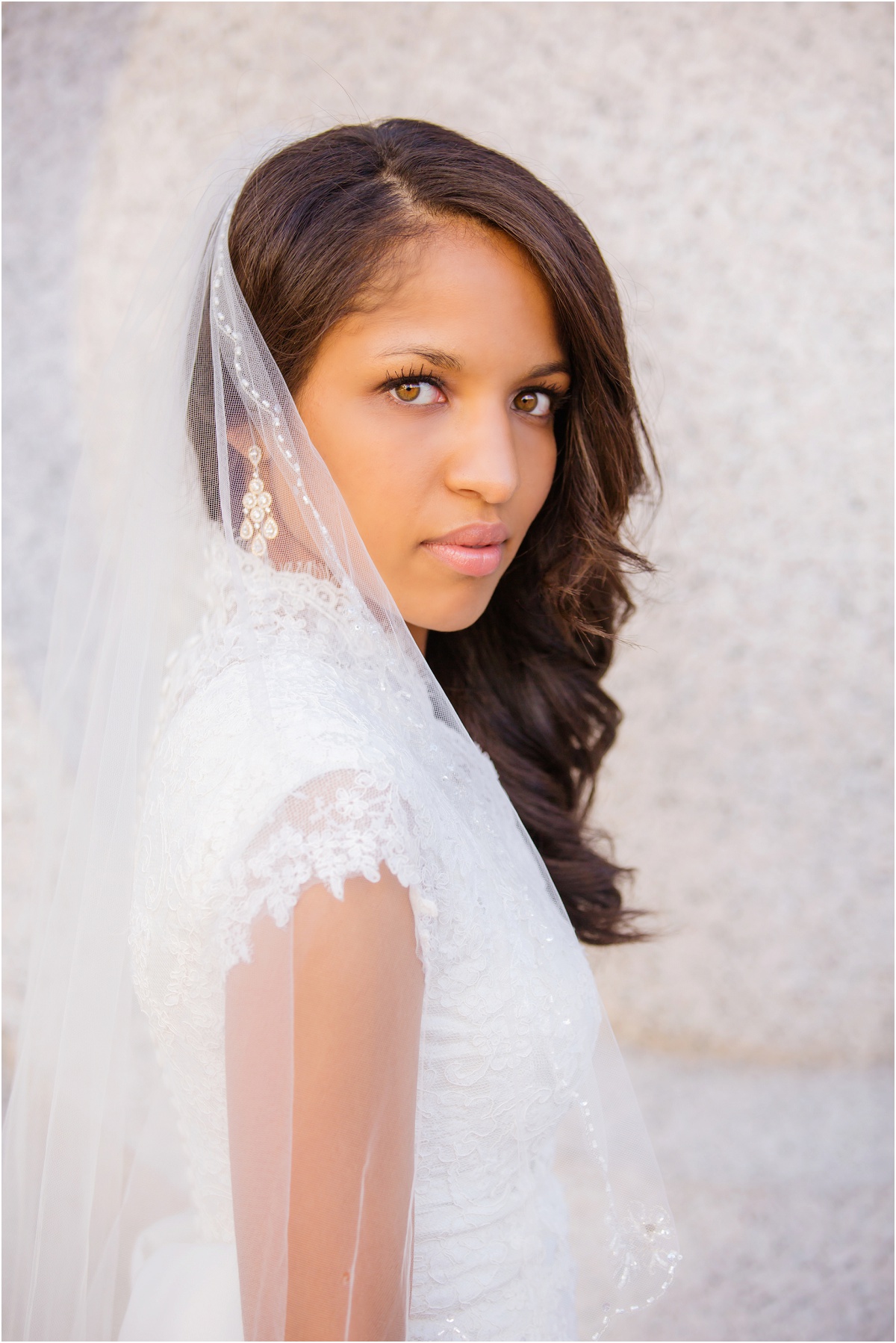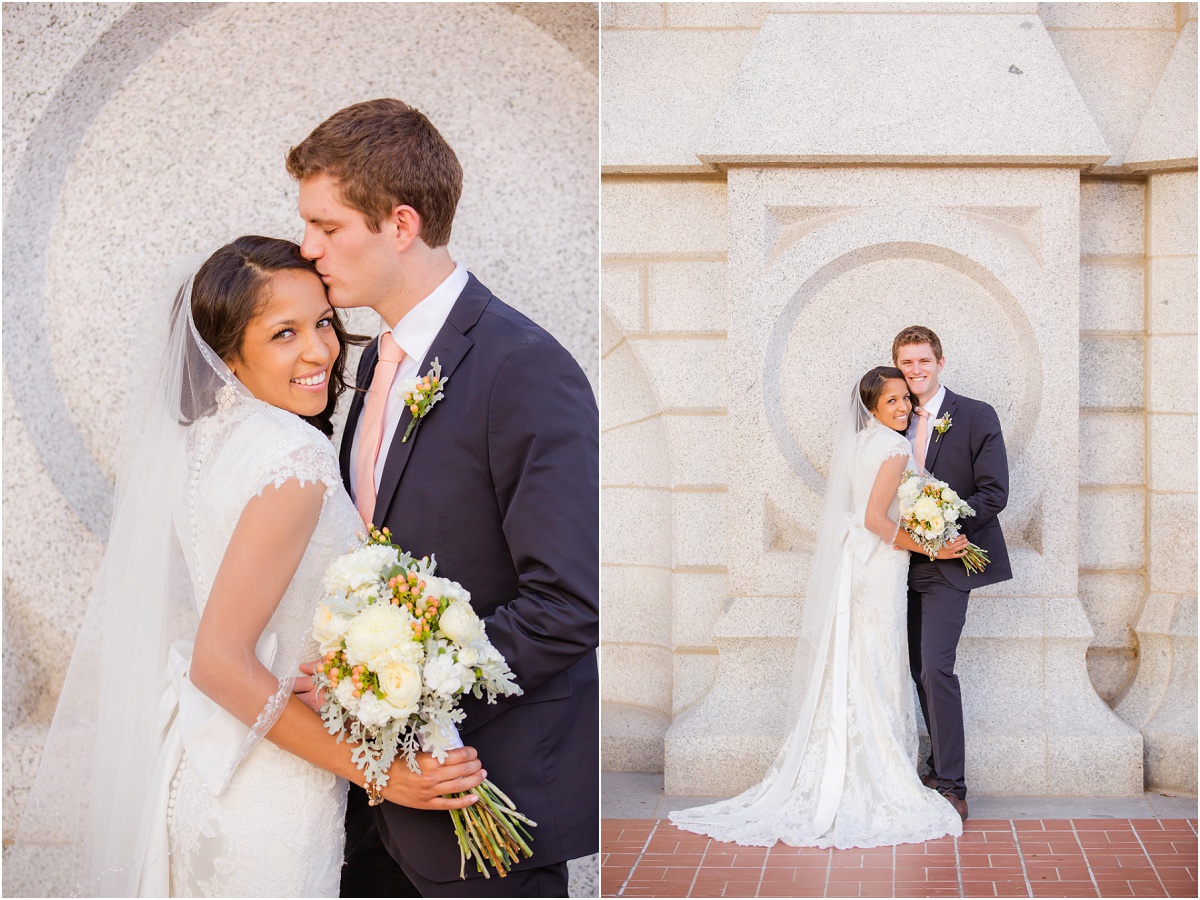 I am a sucker for all lace wedding dresses-especially ones that are close fitting.  I think they will never go out of style and always be beautiful and you can't go wrong.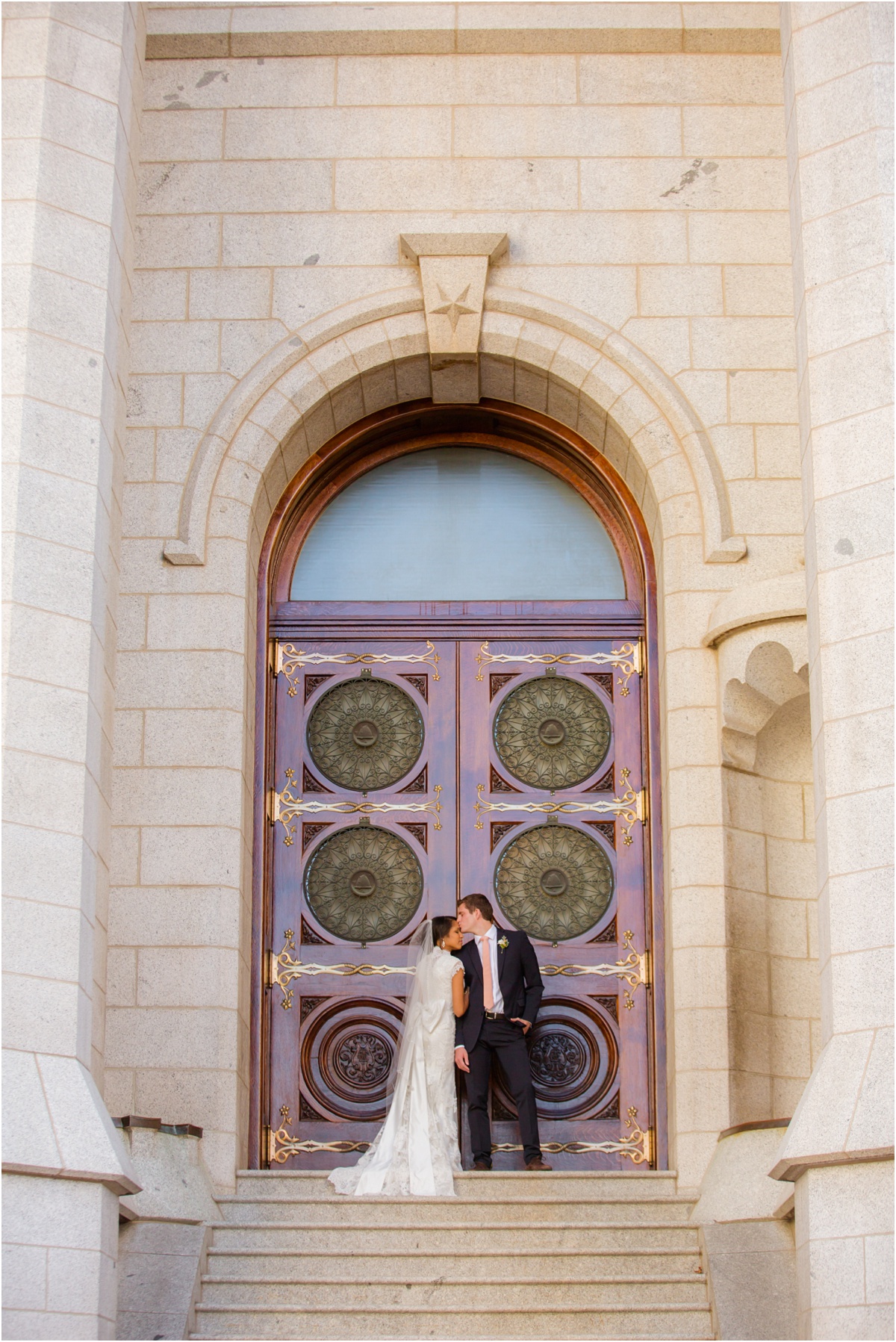 Nothing wrong with a good classic black and white photo.  Timeless and beautiful.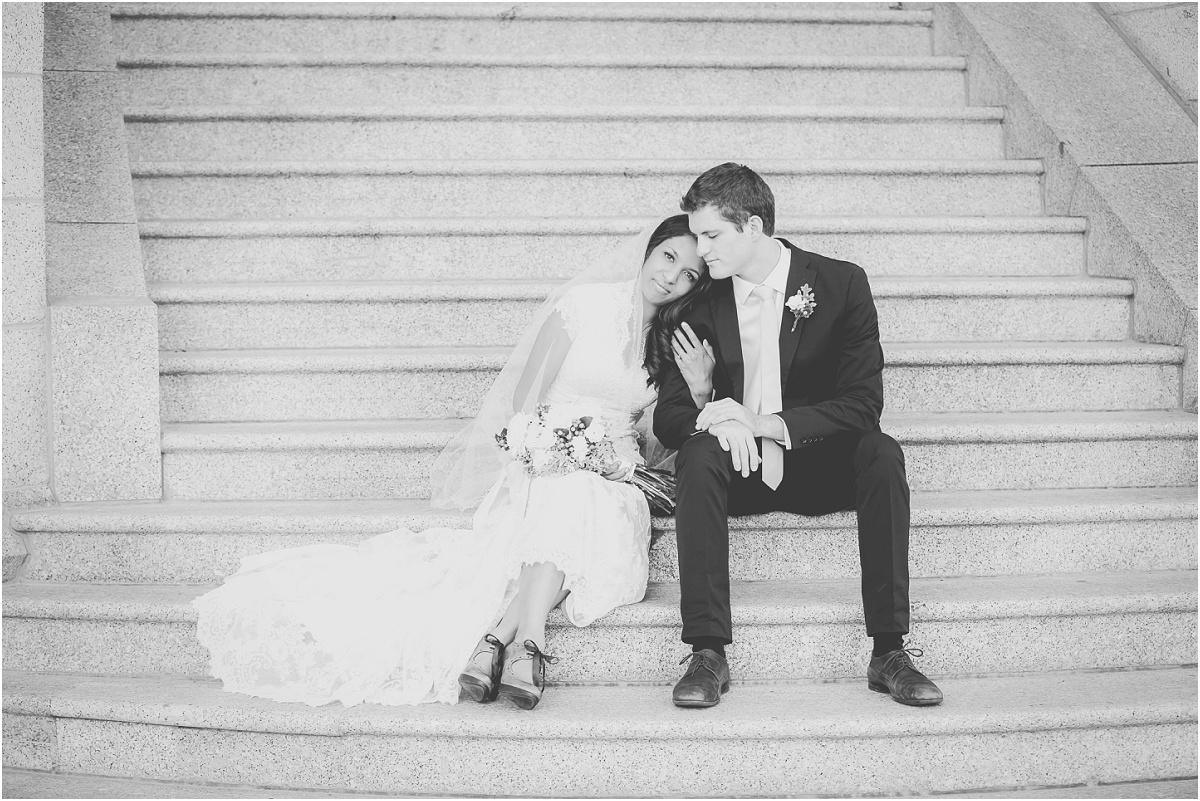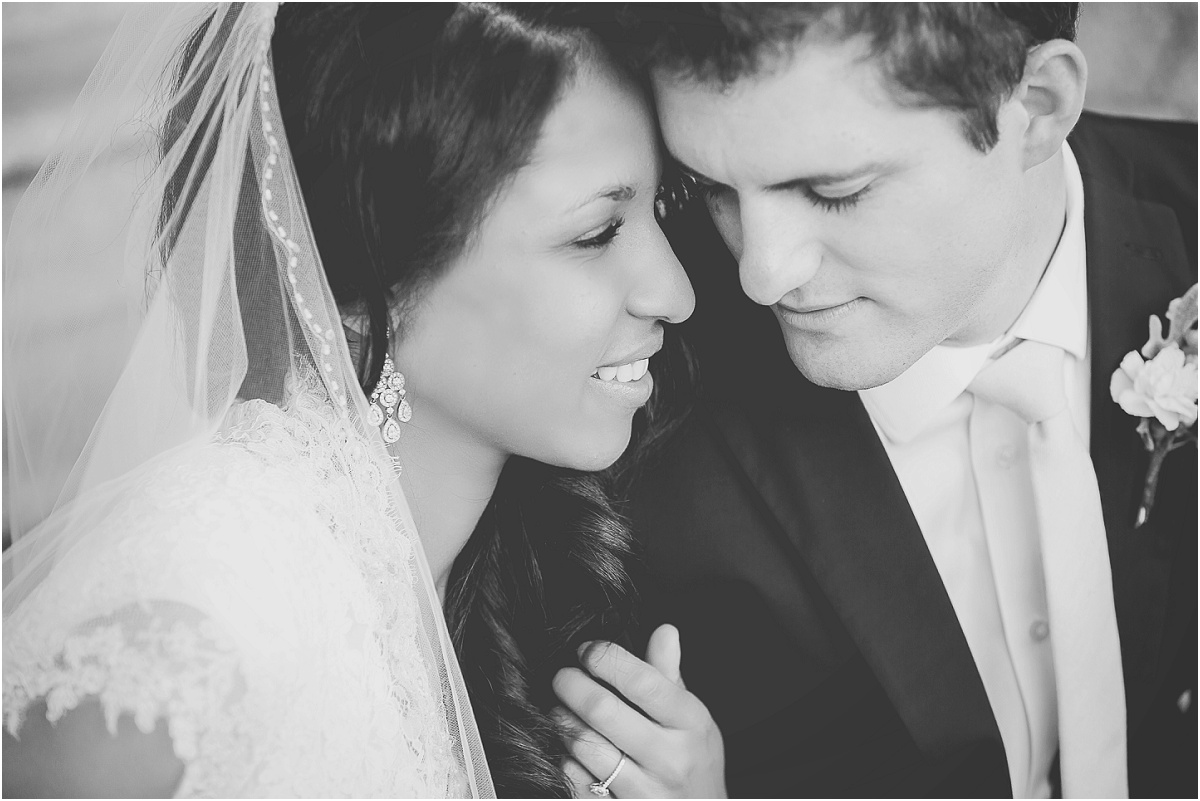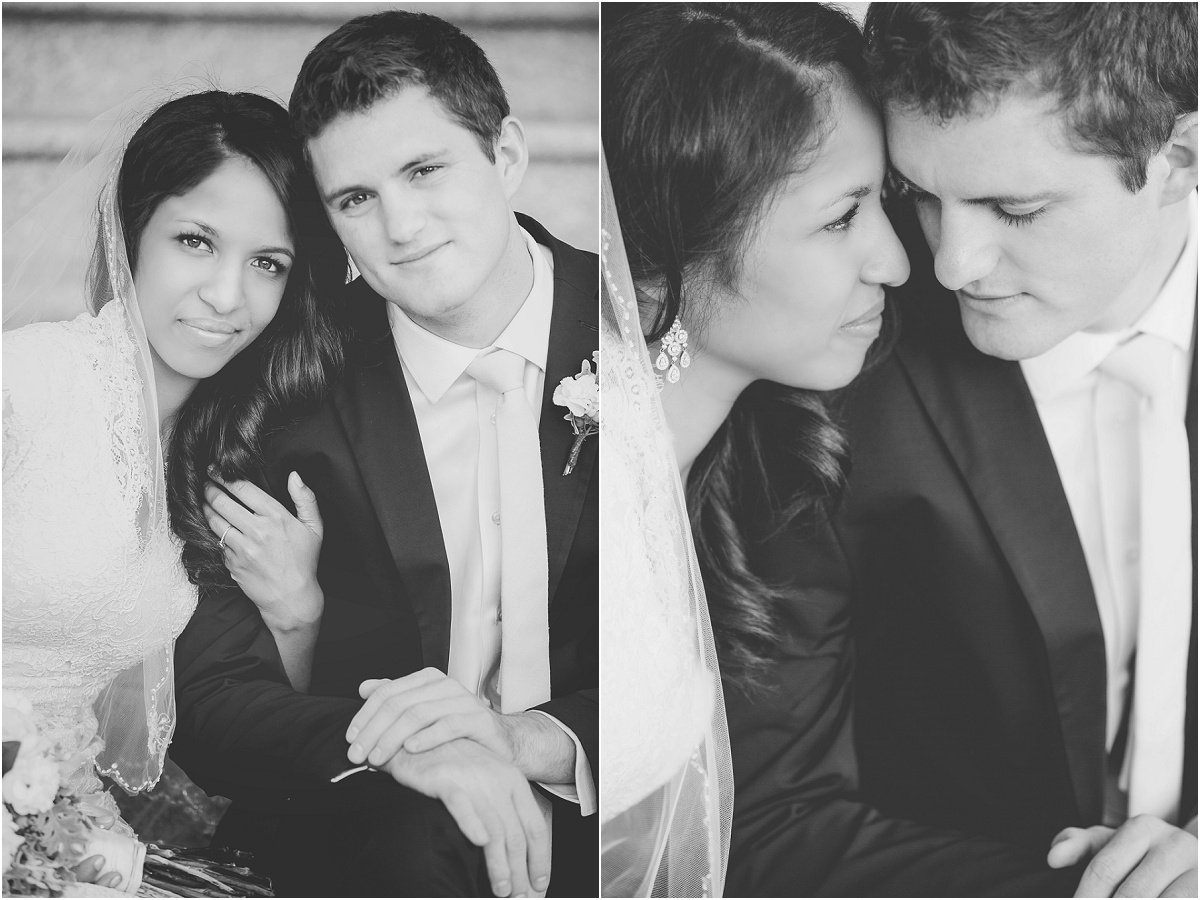 I kept finding tons of different trees for Fran to put by her face haha.  She's a good sport!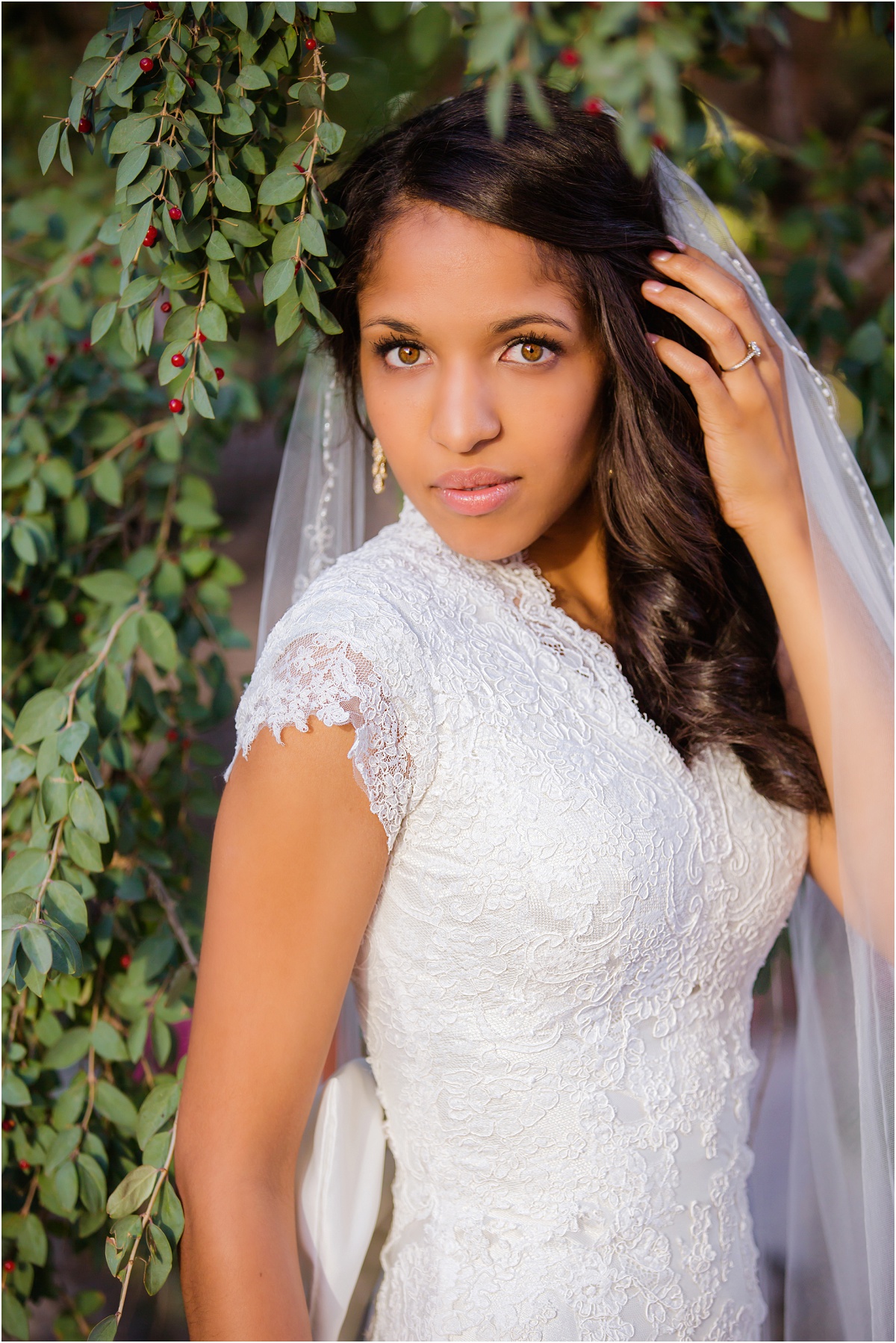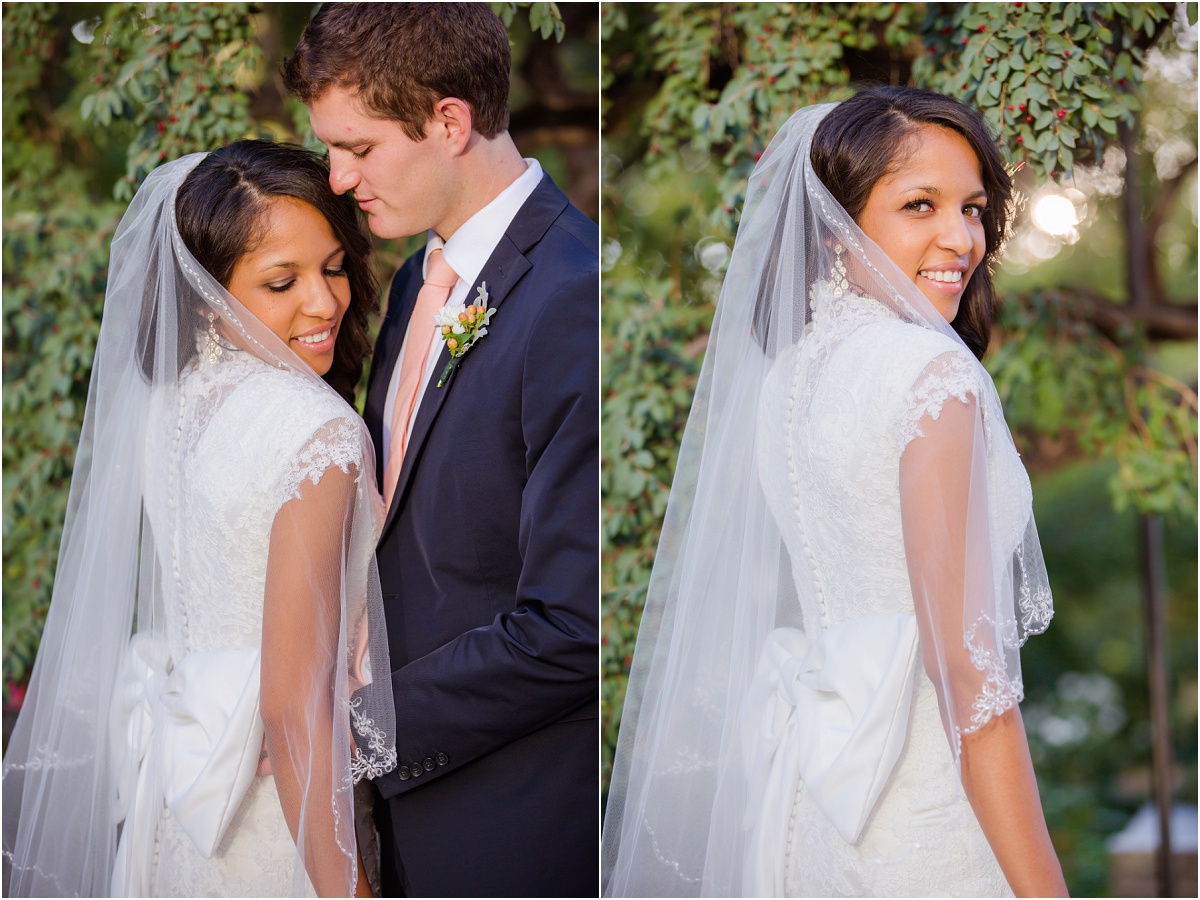 The light right here….I almost cried.  Does not get better than that.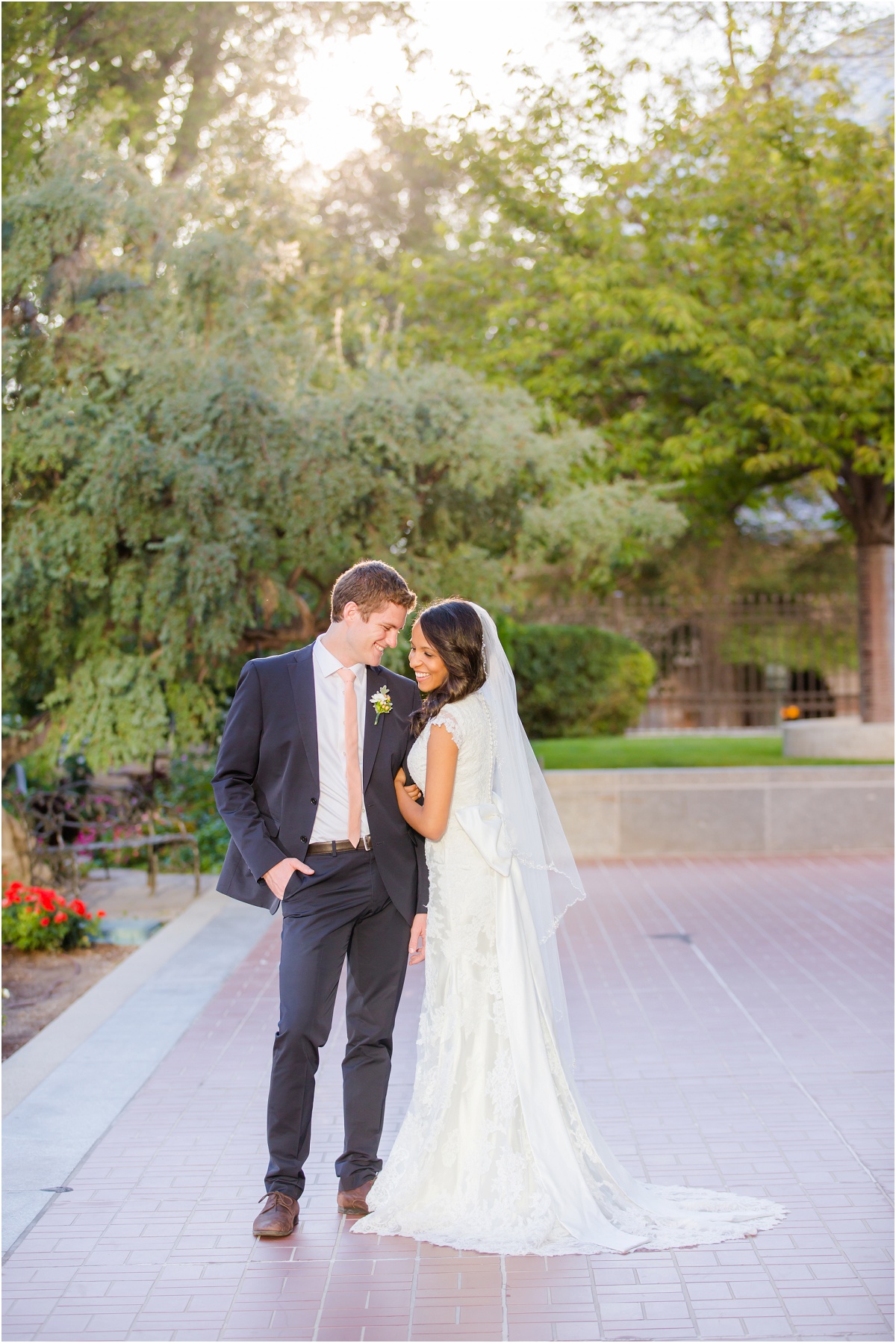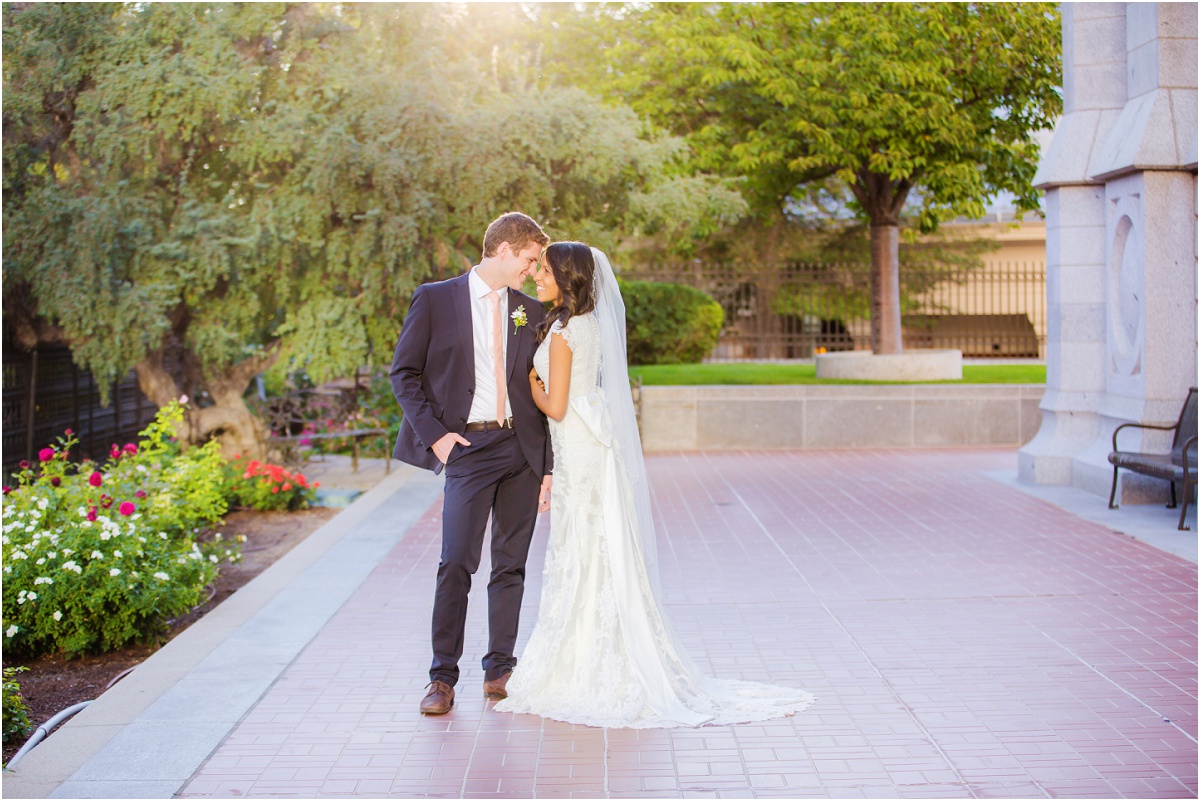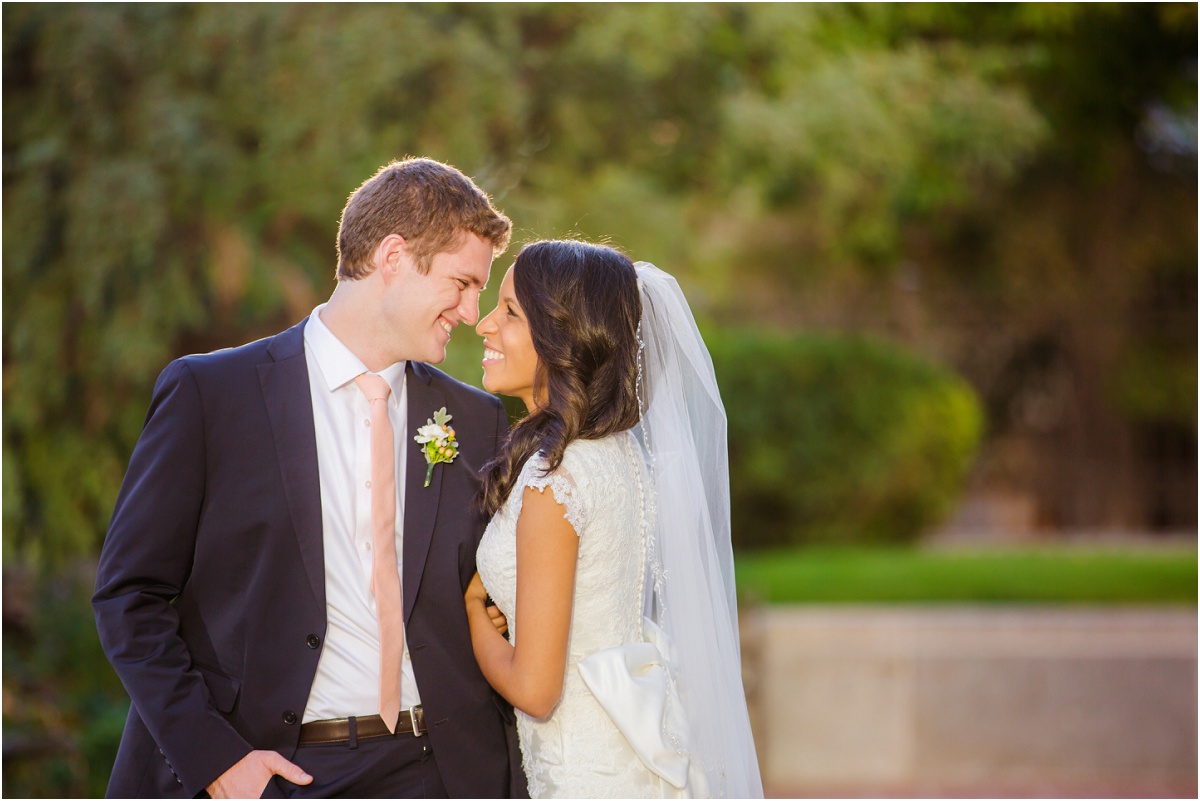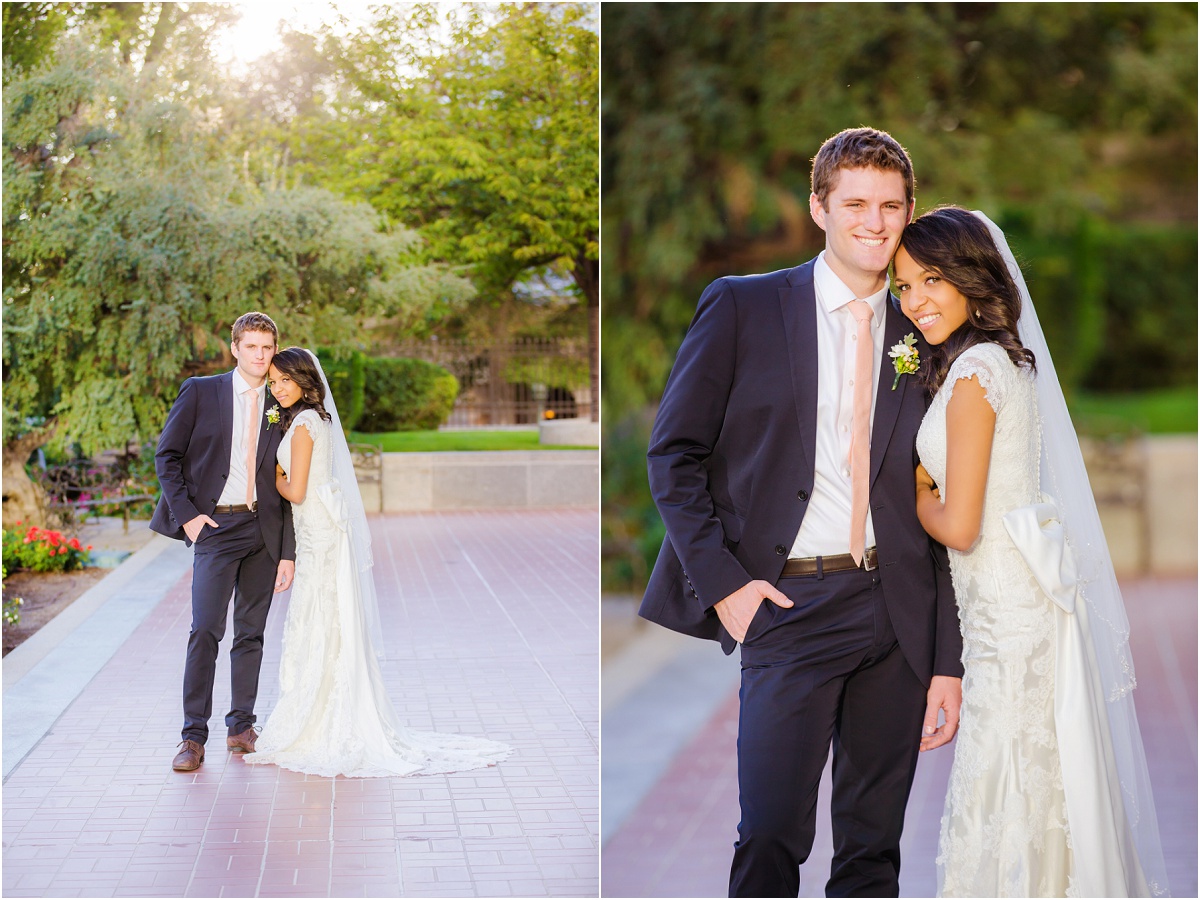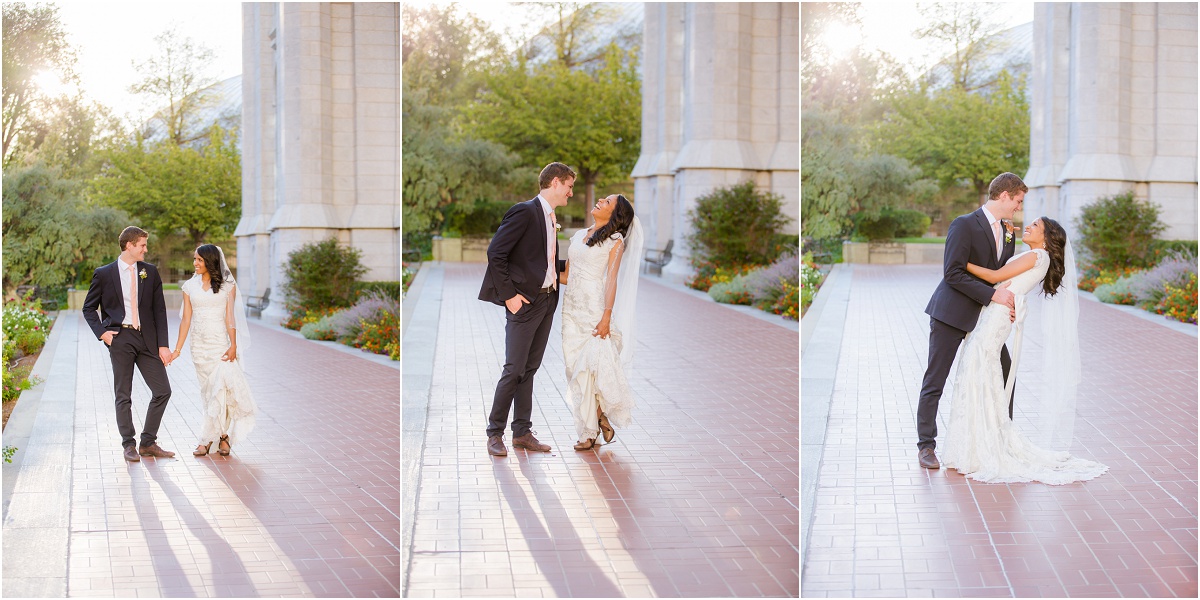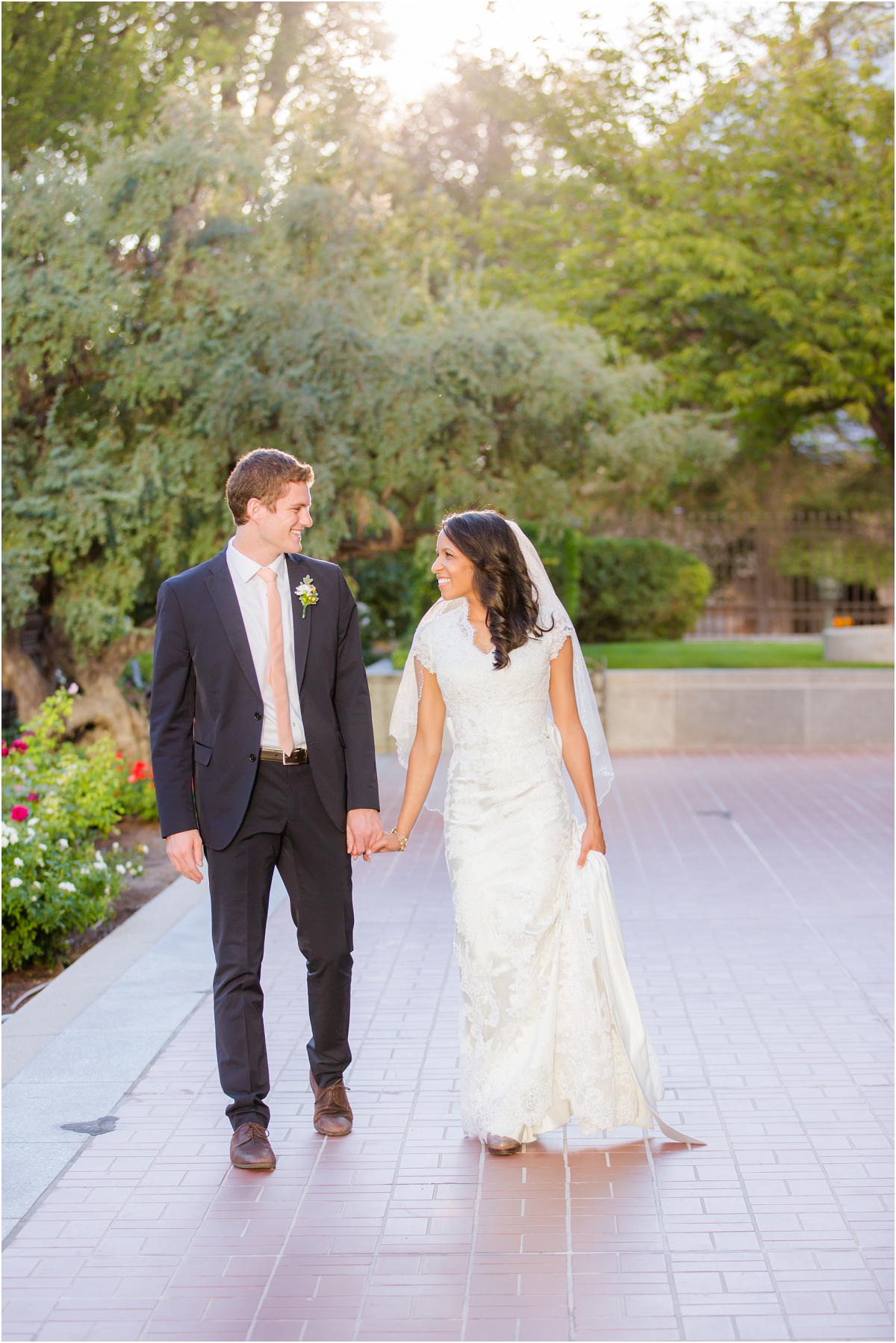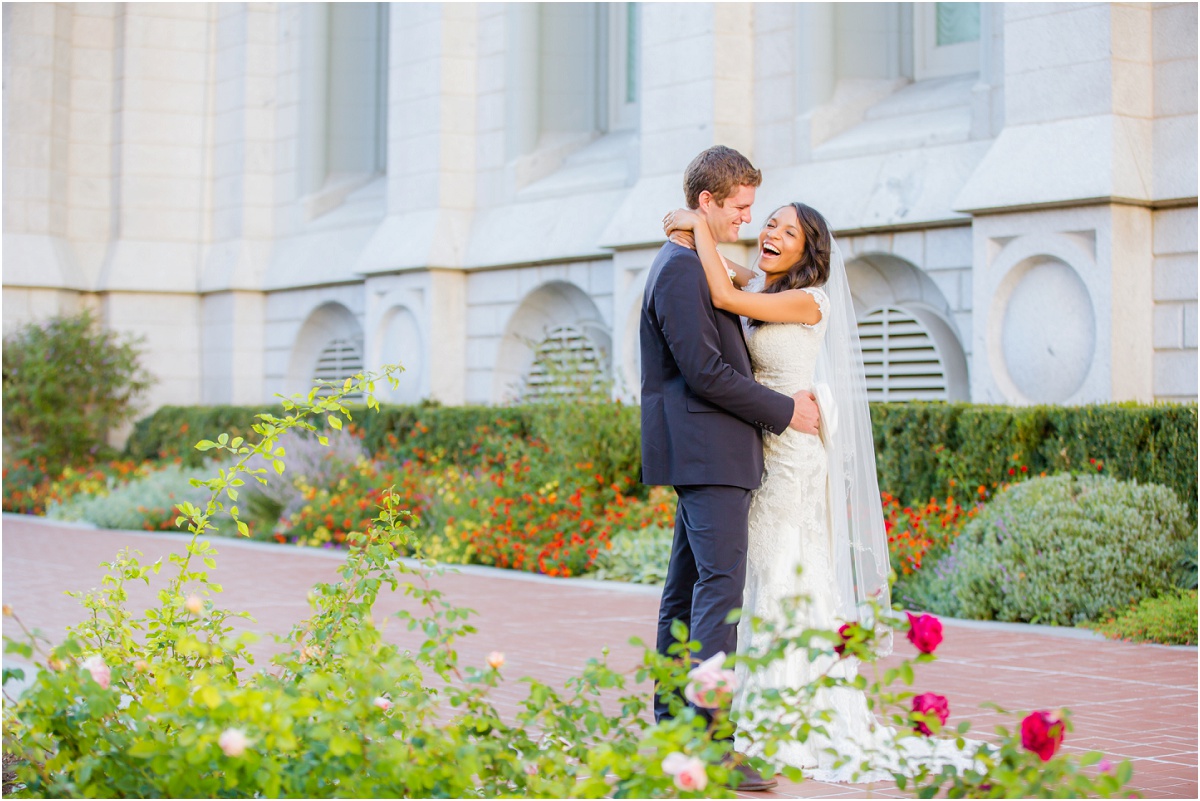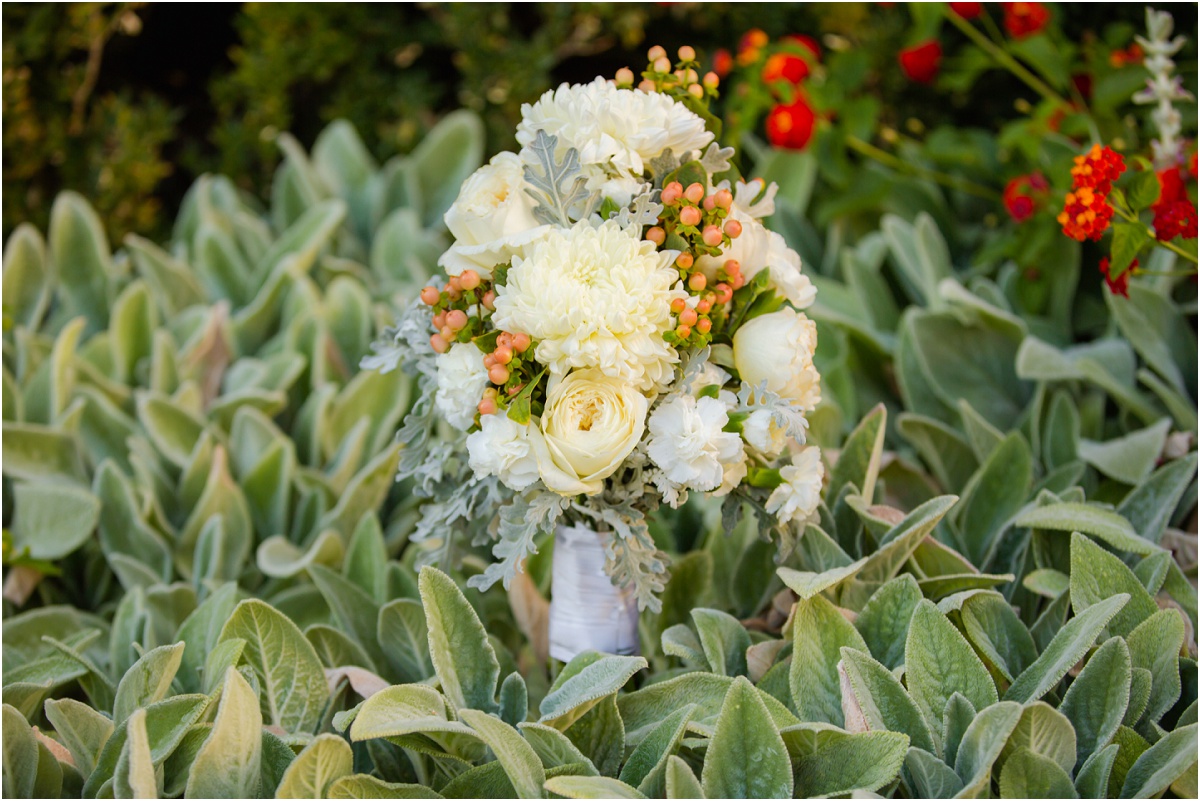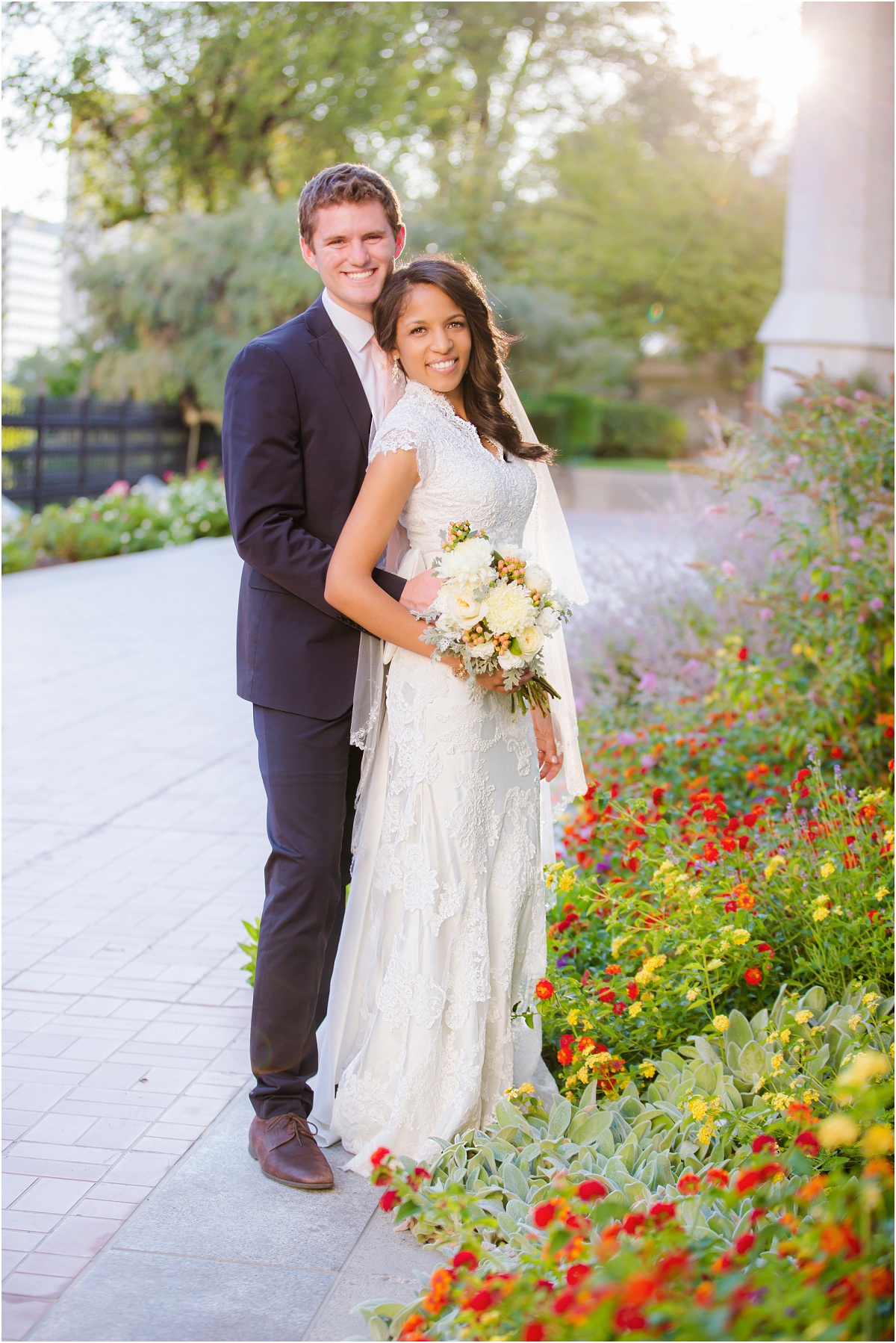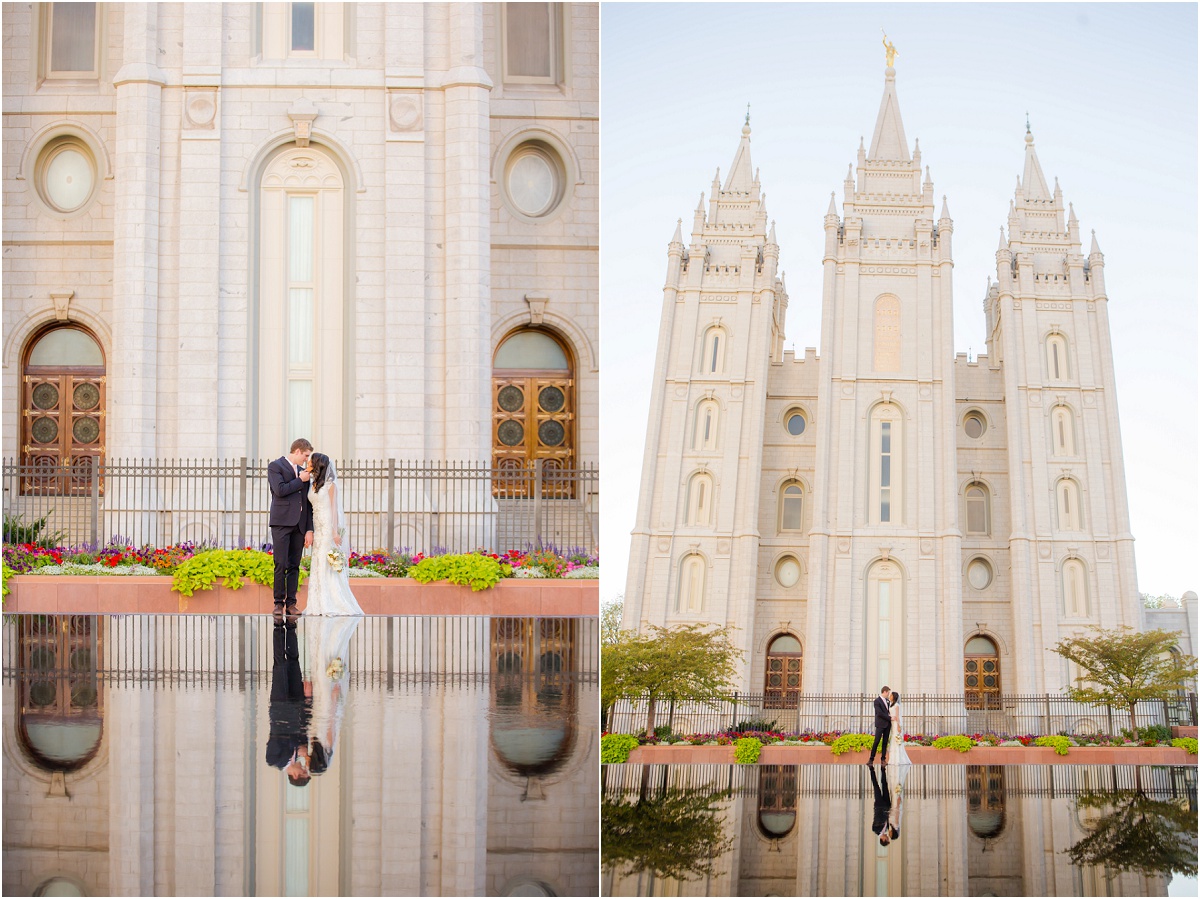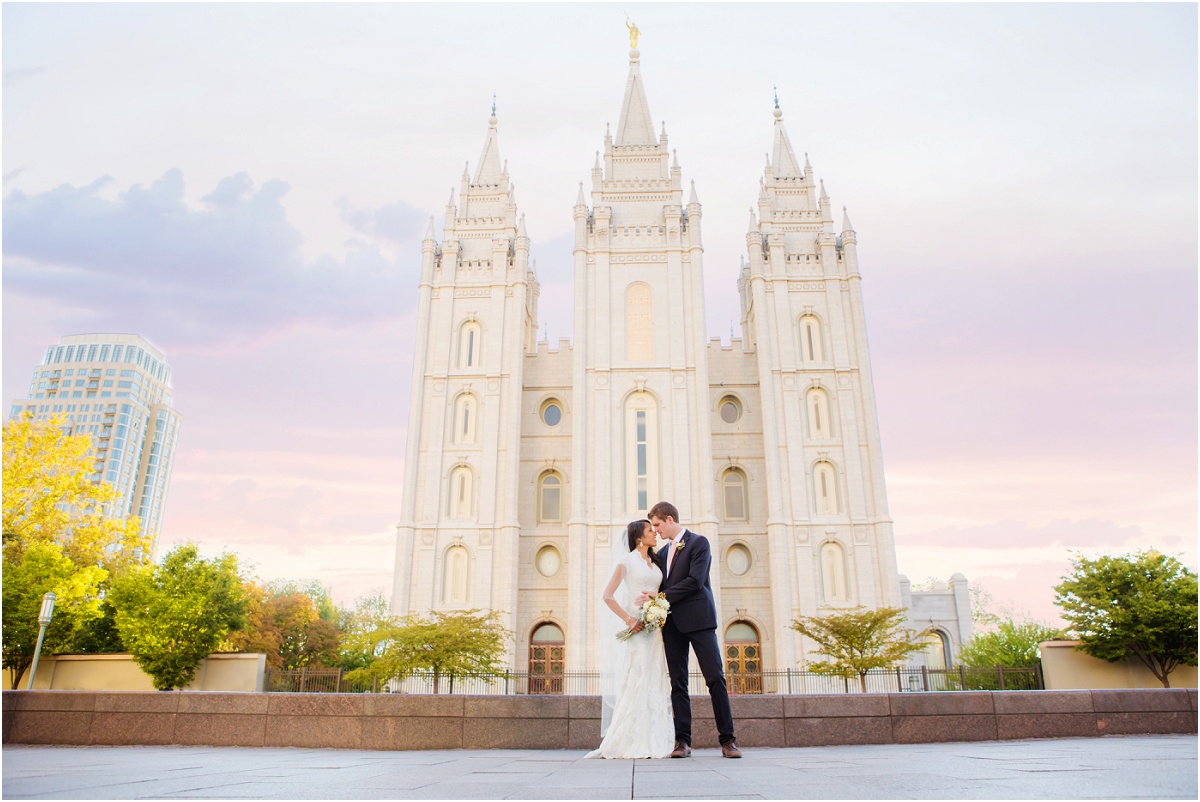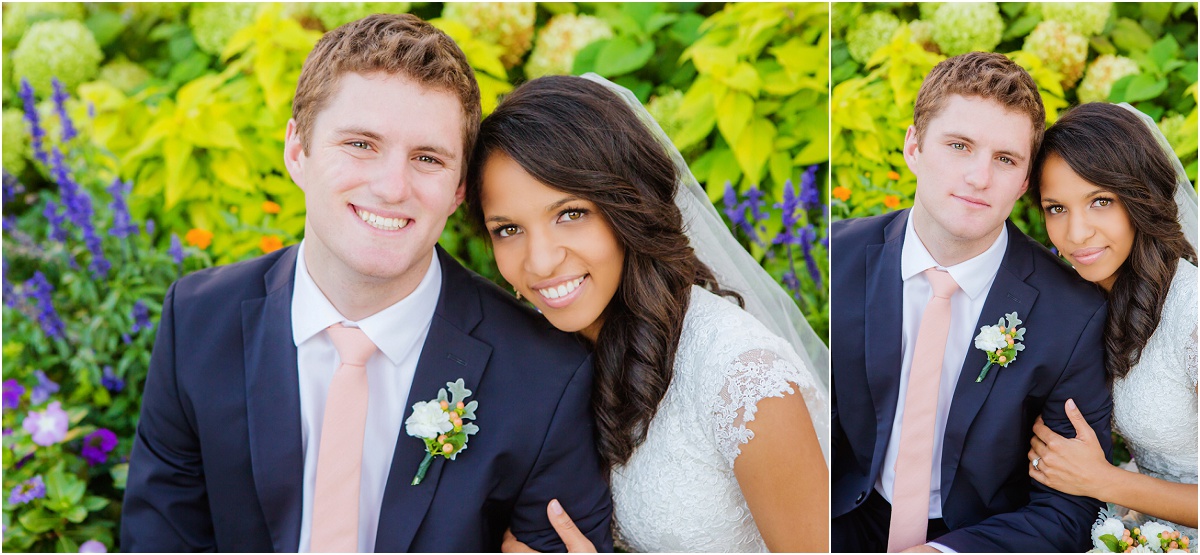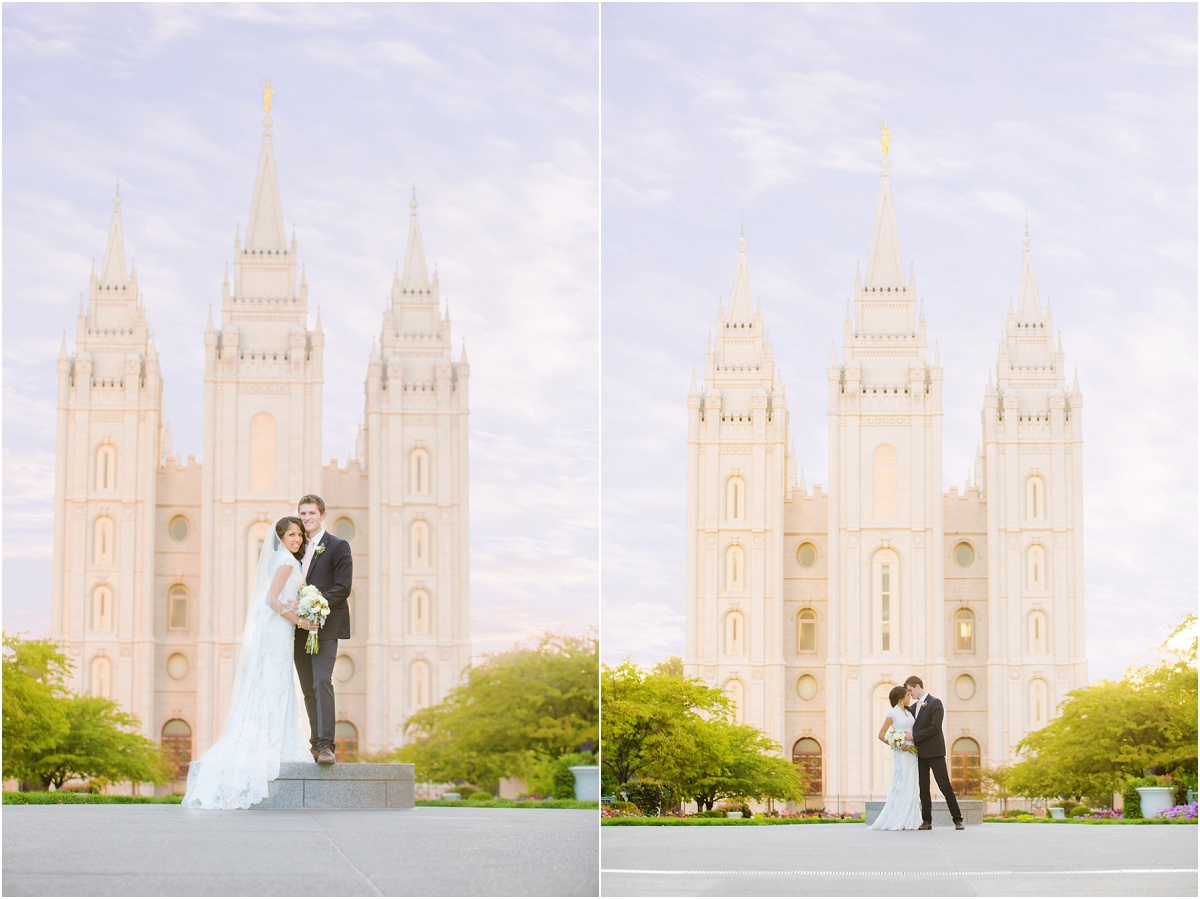 I never, ever get sick of shooting at the Salt Lake Temple.  It is gorgeous every time.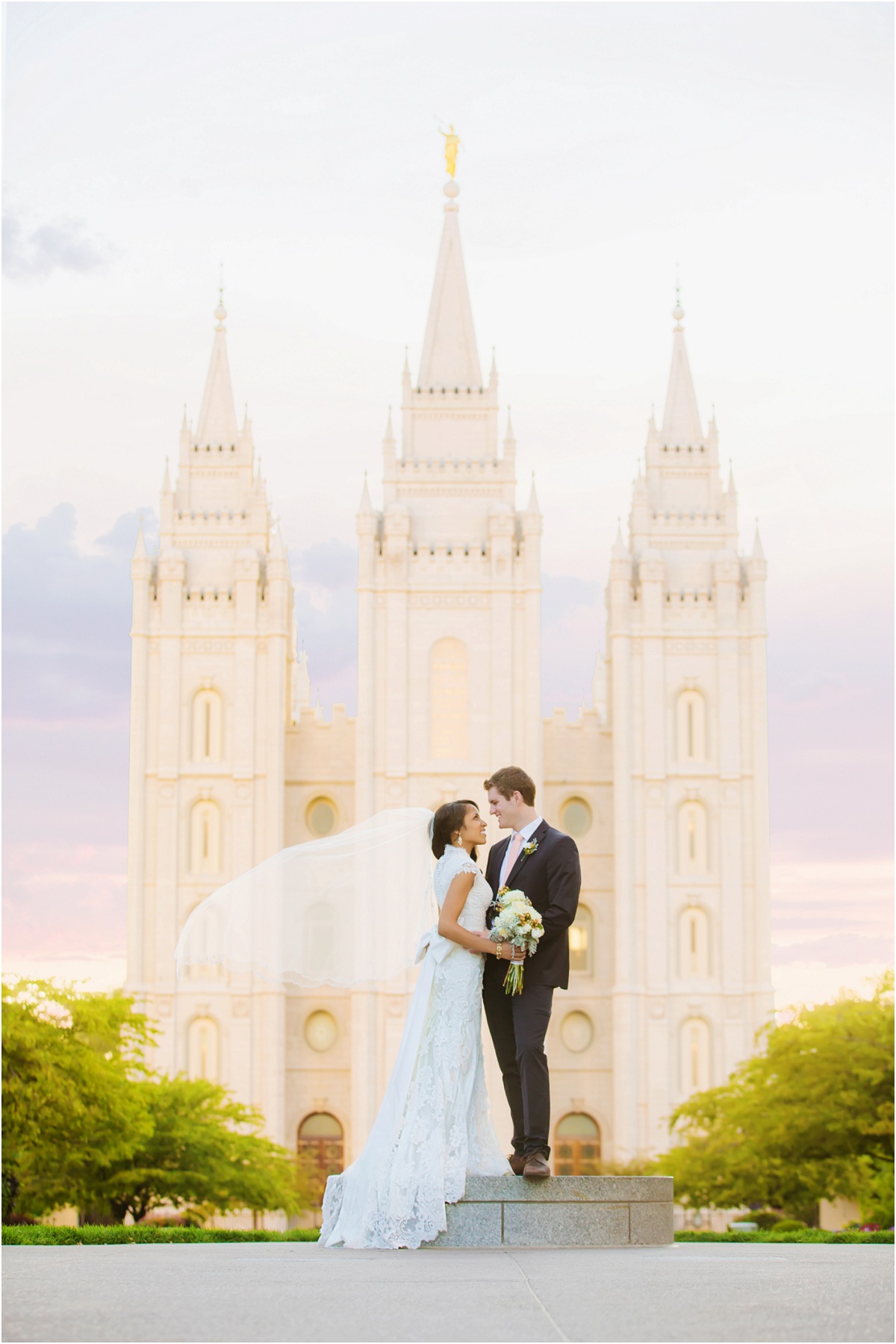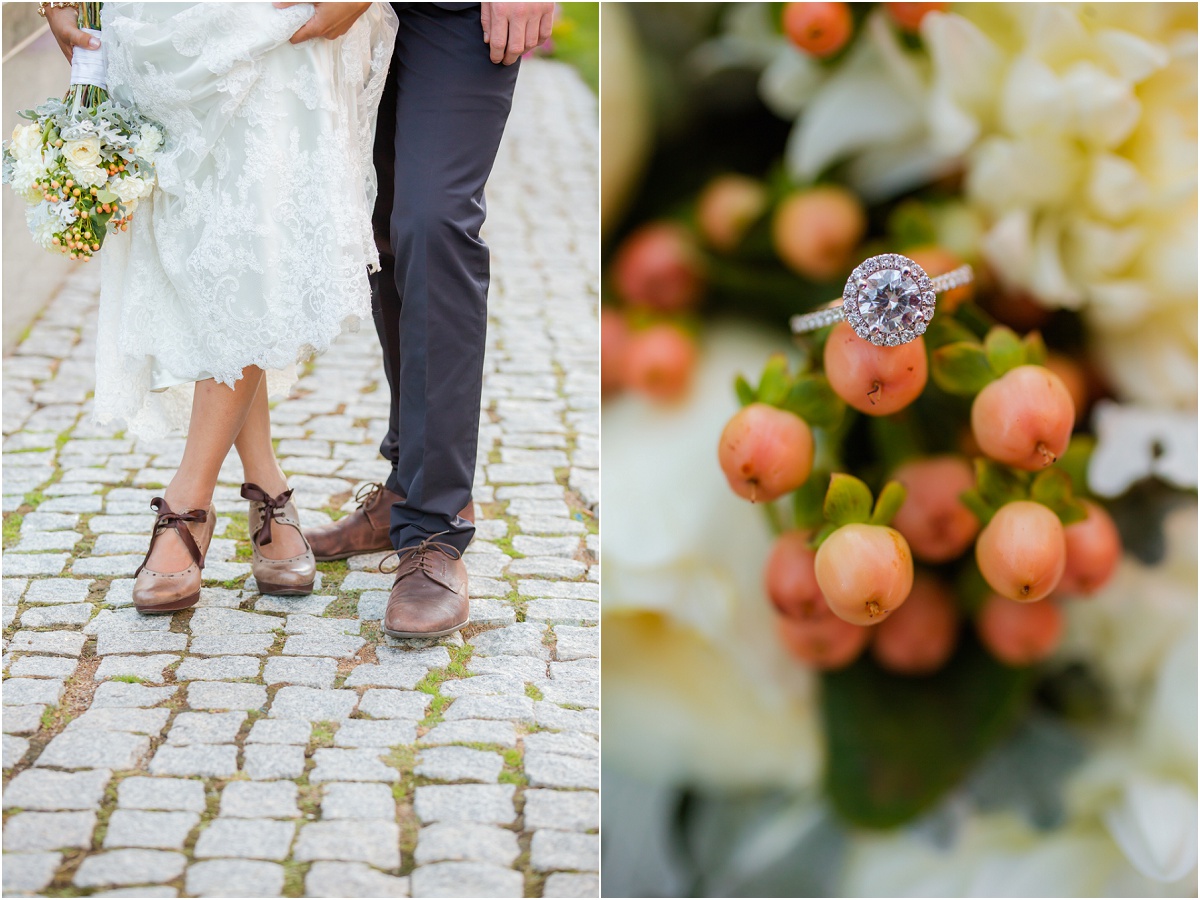 Francesca and Fano met on their mission to Portugal.  I have had quite a few of my couples meet on their missions recently-I think it for sure has to do with the age change in missionaries.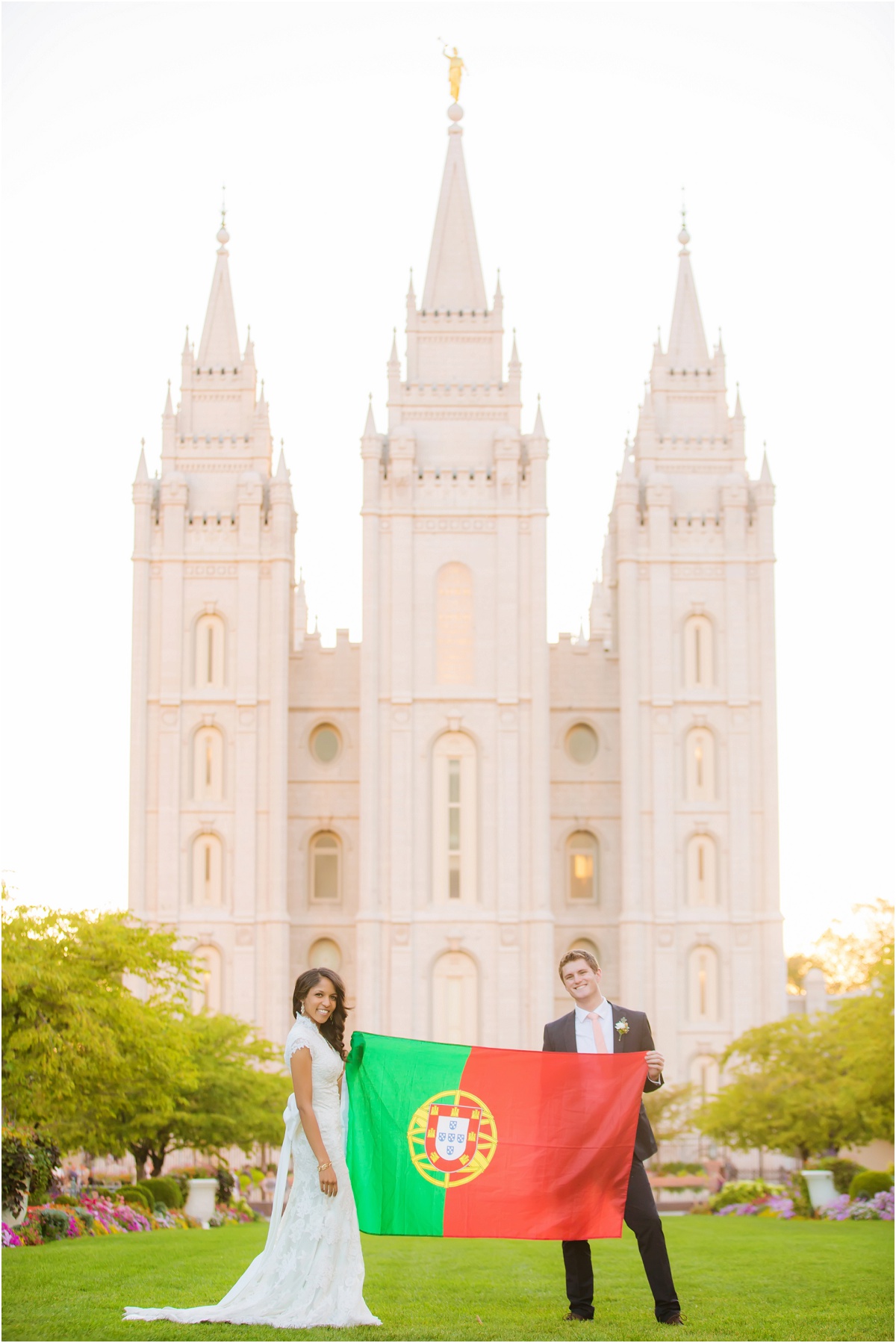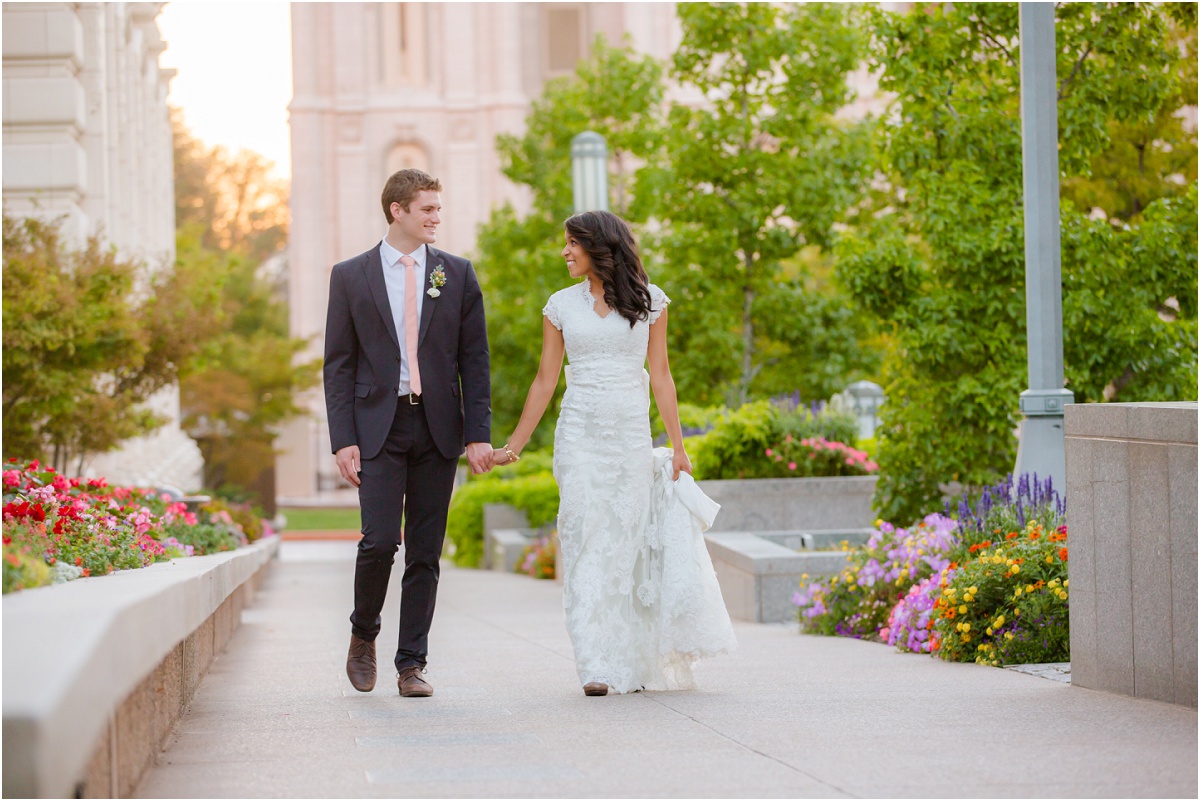 Man my job is awesome.