We started the first look with the Pride and Prejudice soundtrack playing and it set the mood so beautifully.  Madison and I were in heaven 😀  Don't worry, I put Star Wars on for Zach for a bit later as well.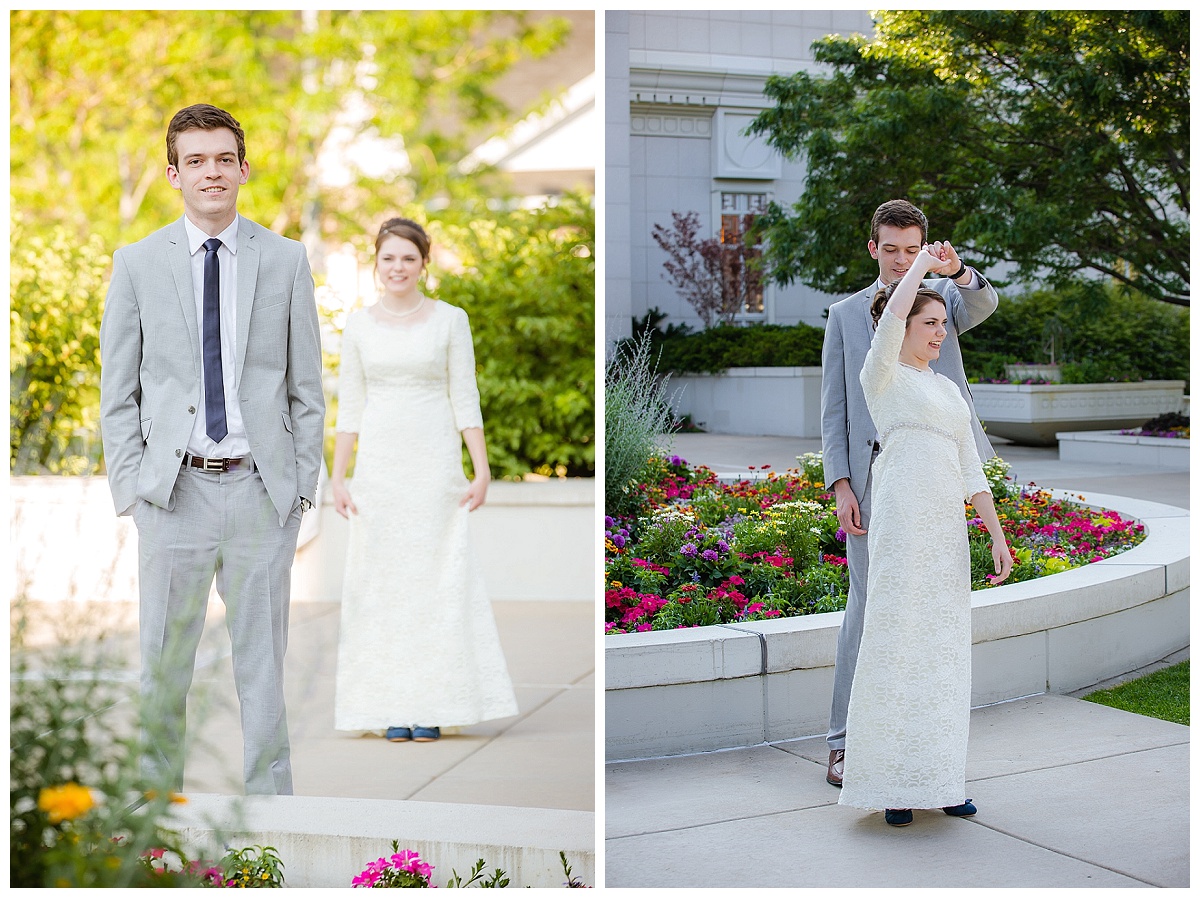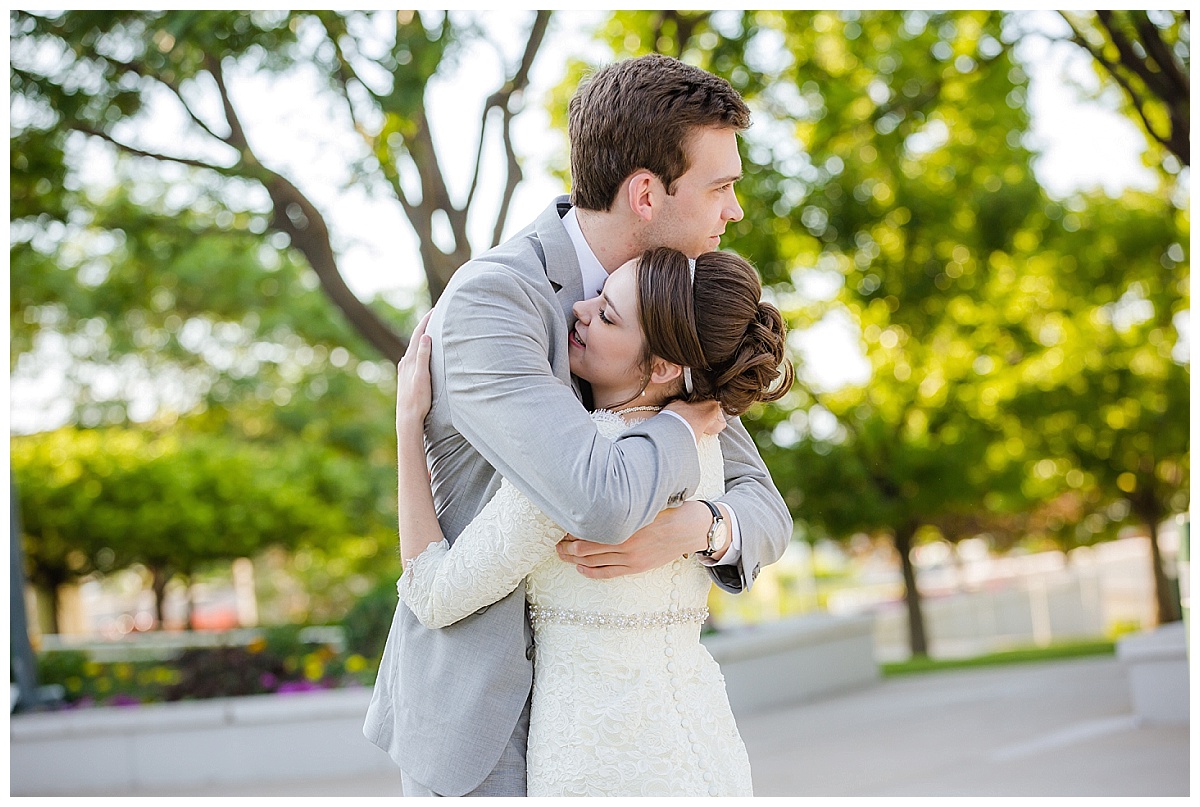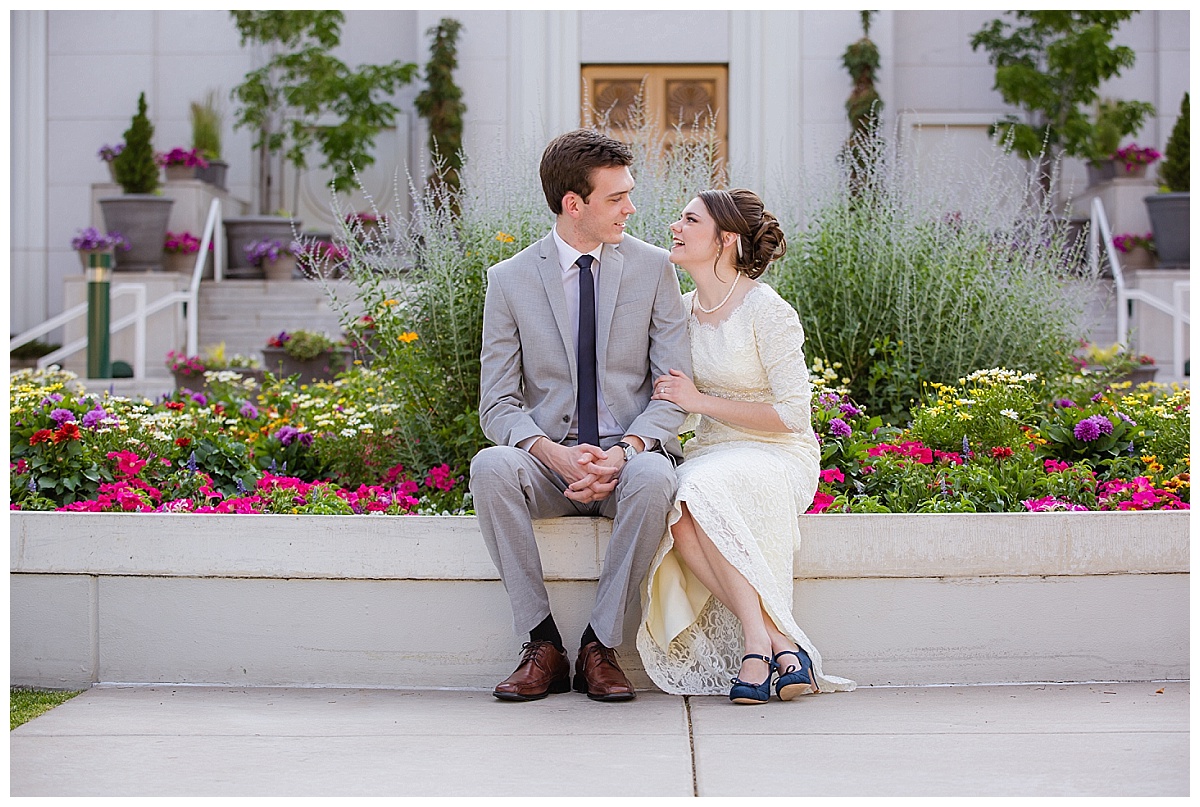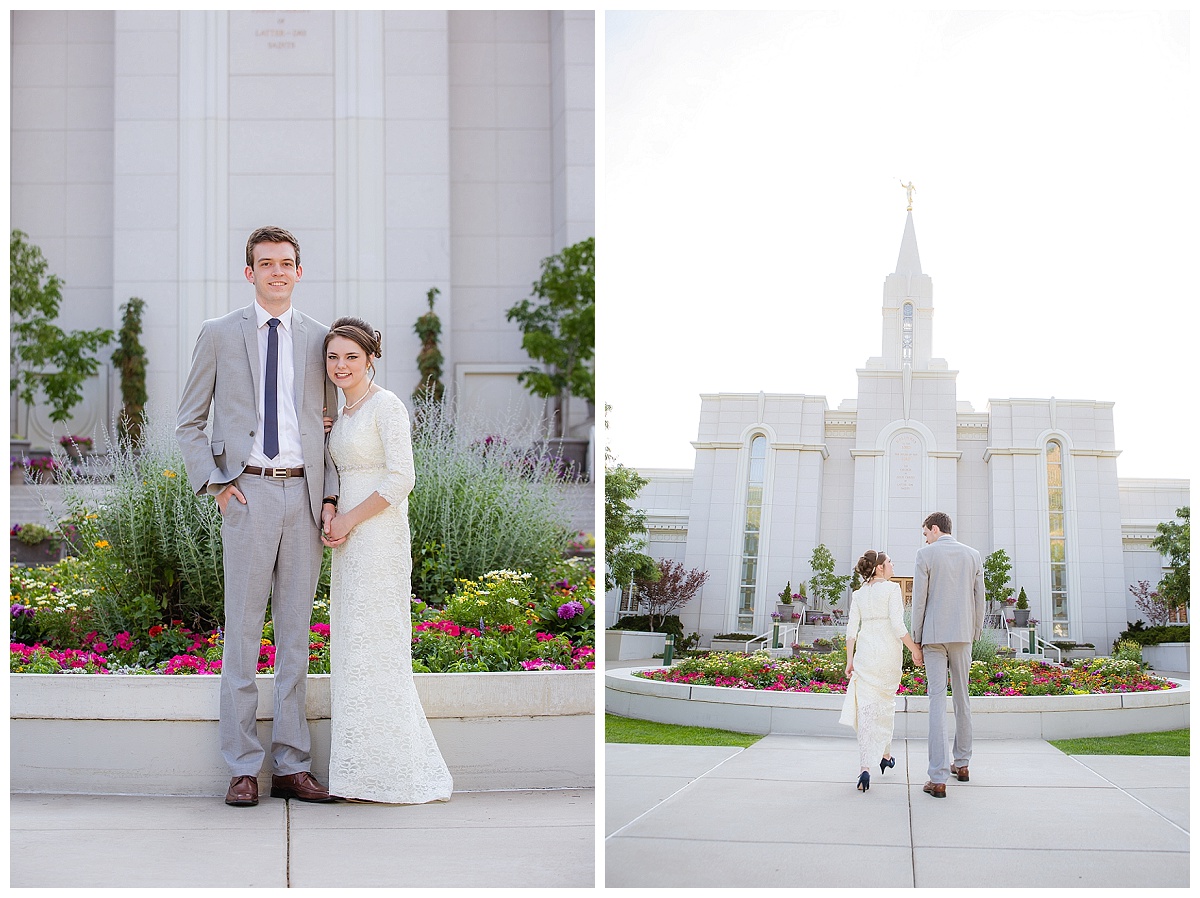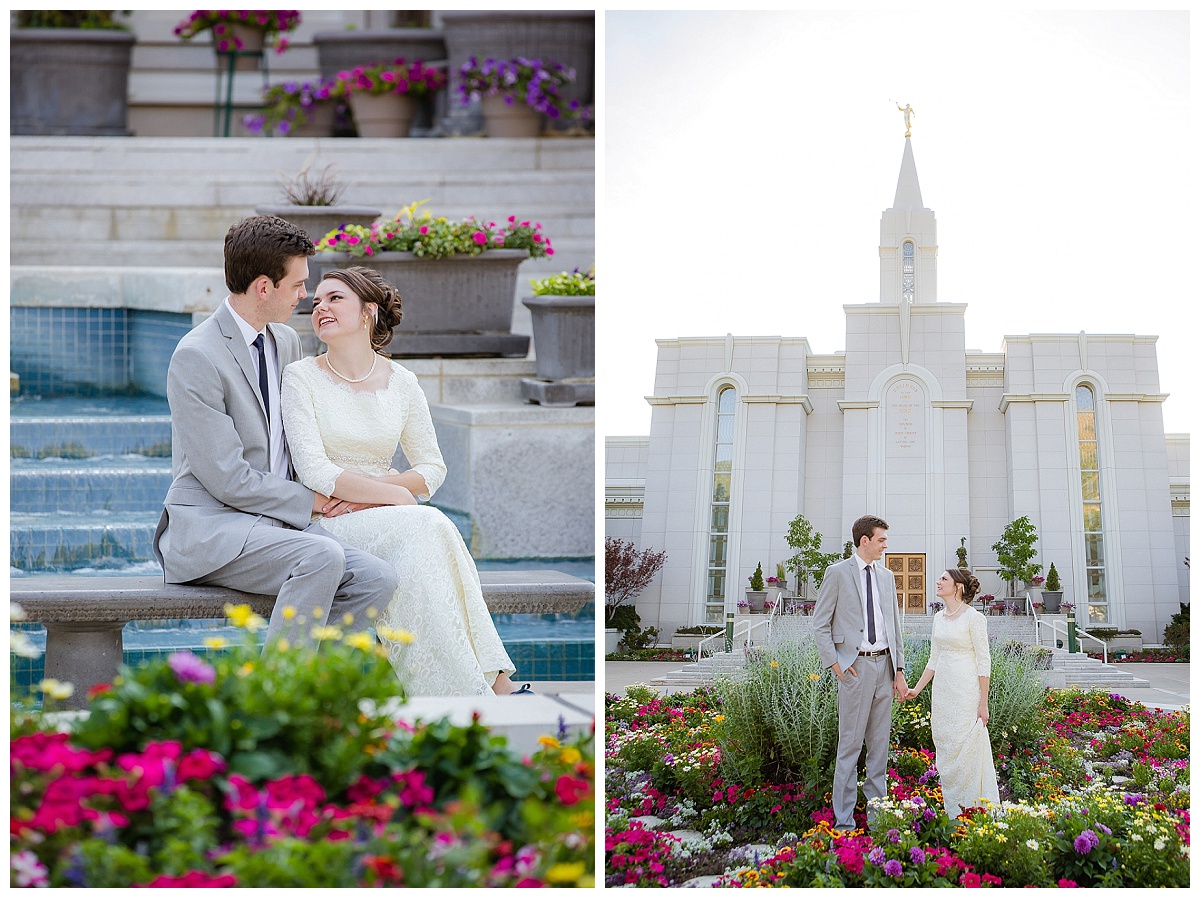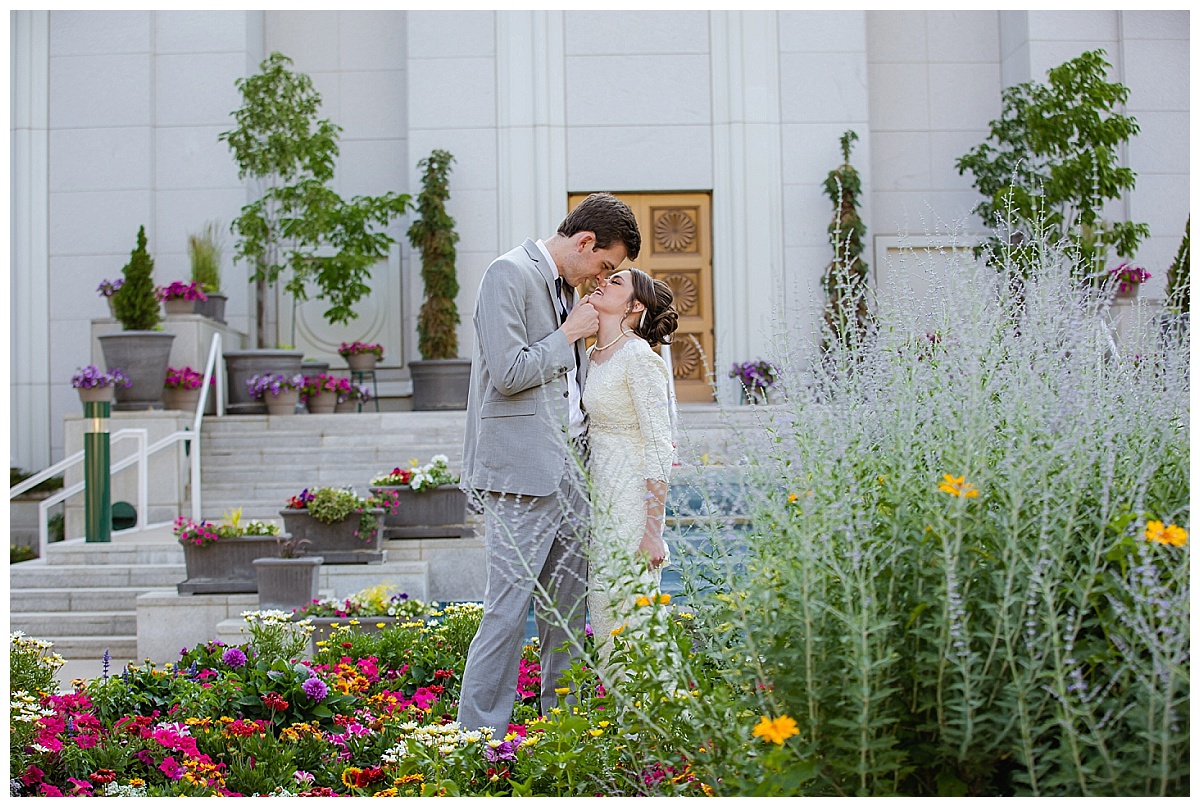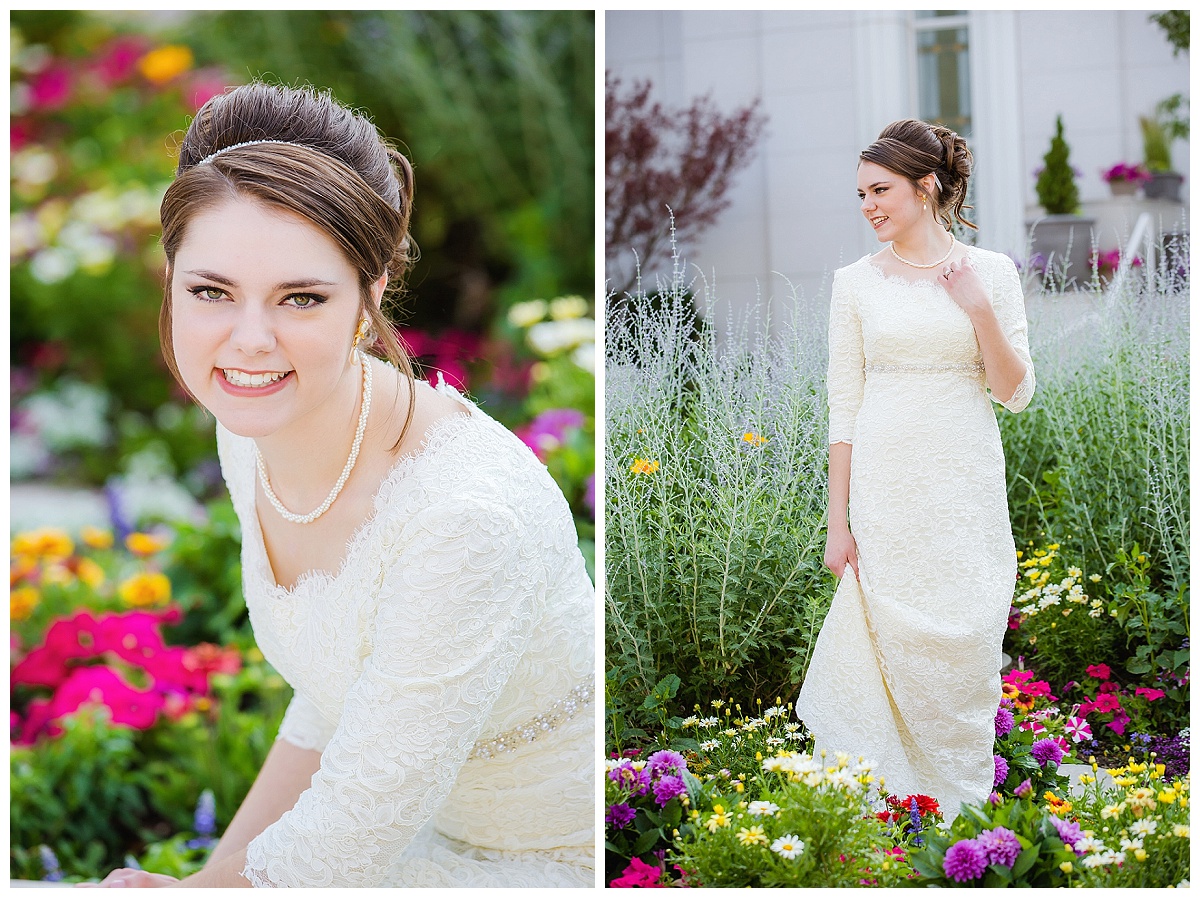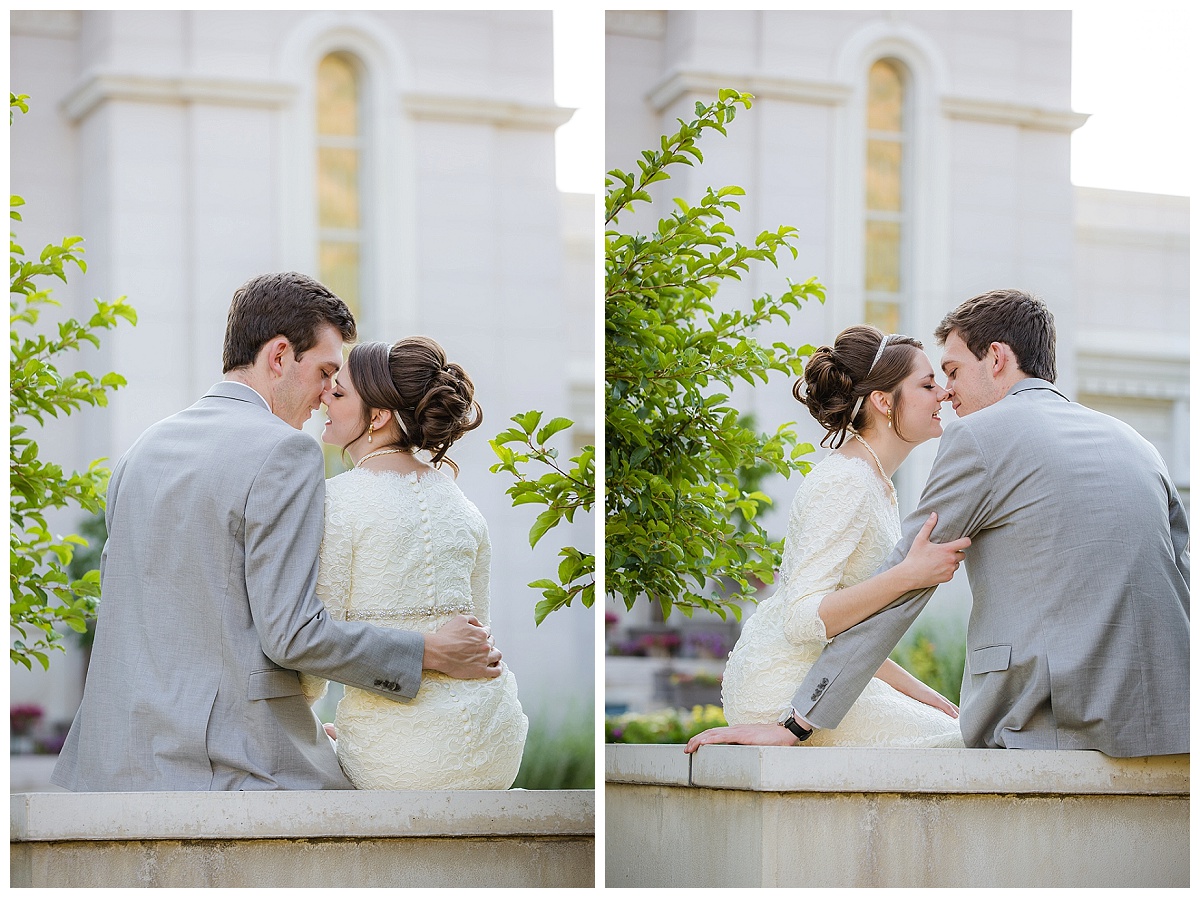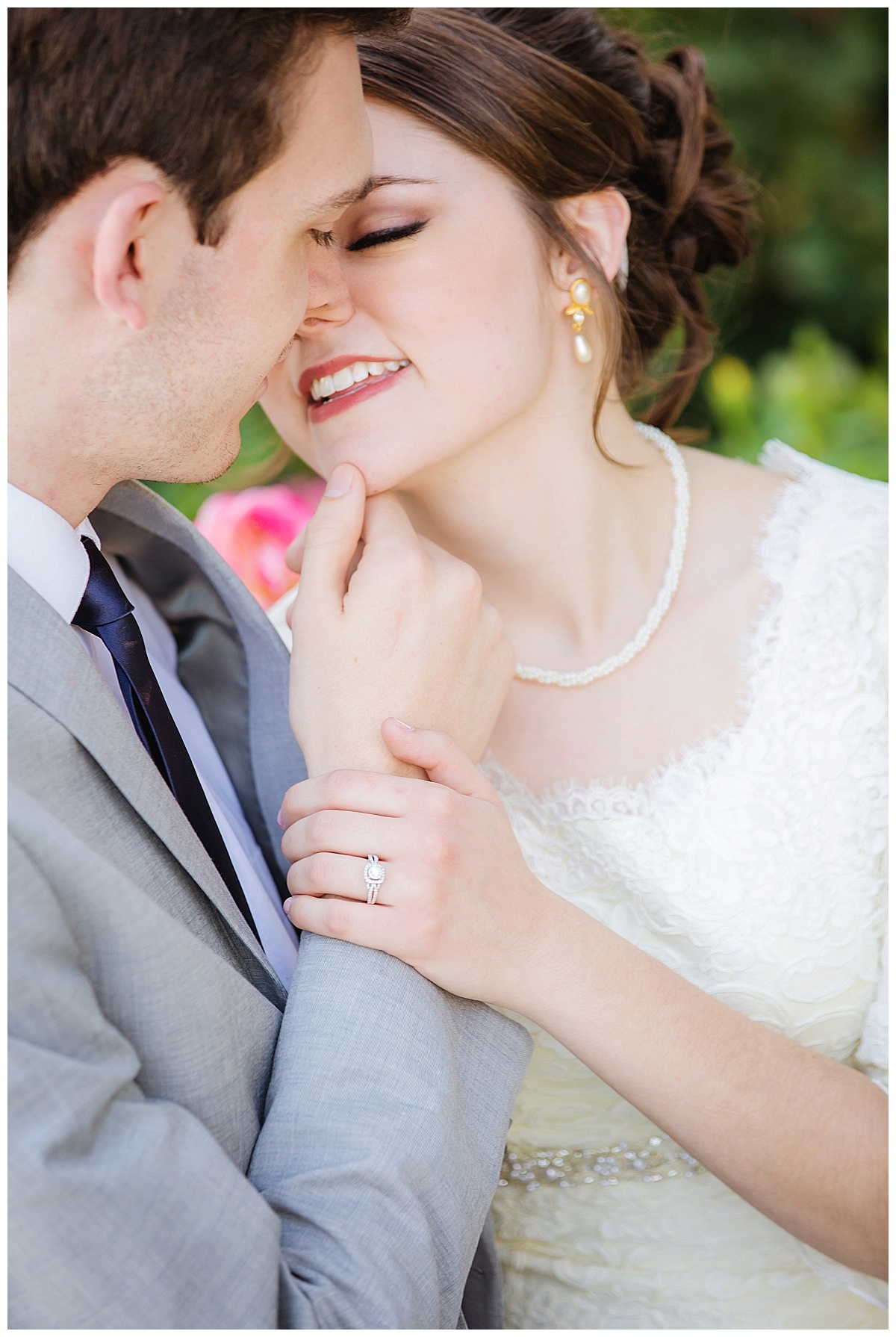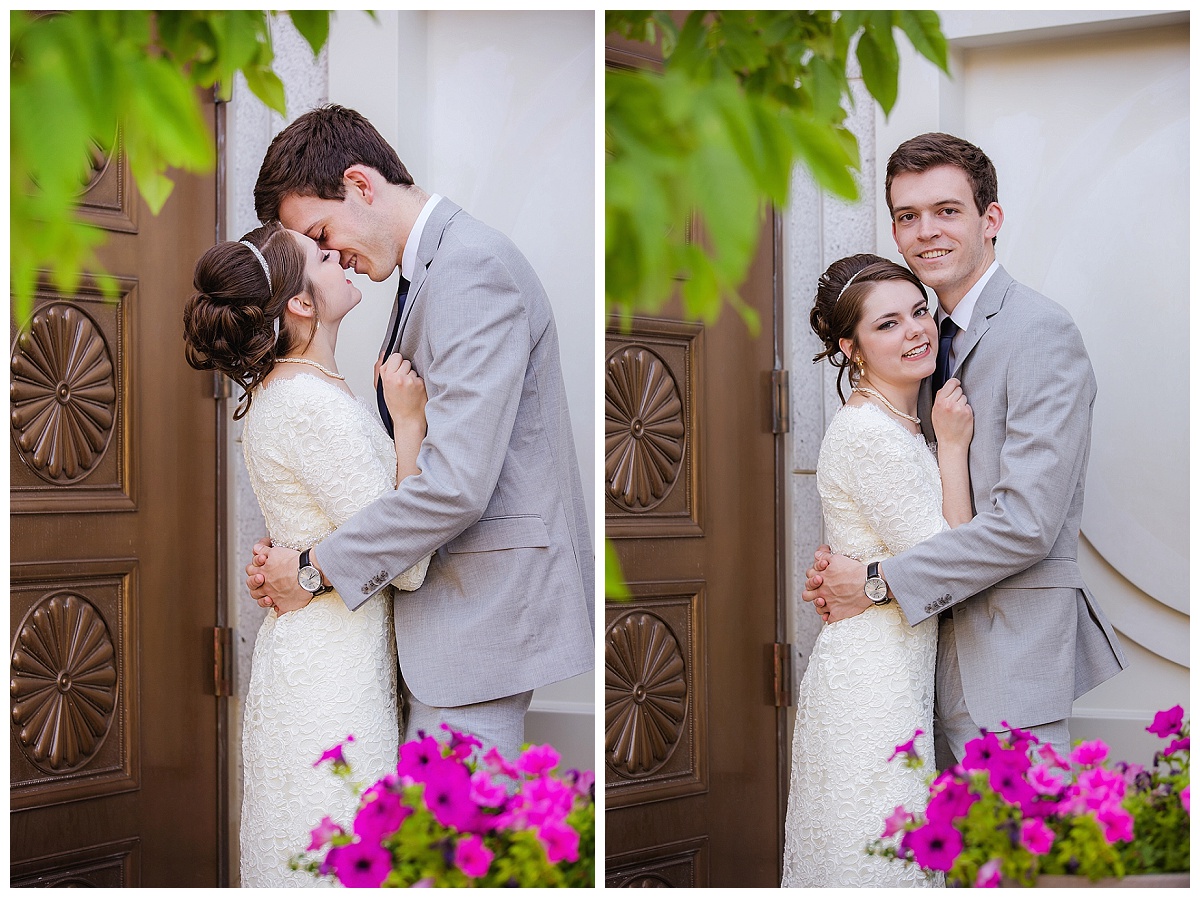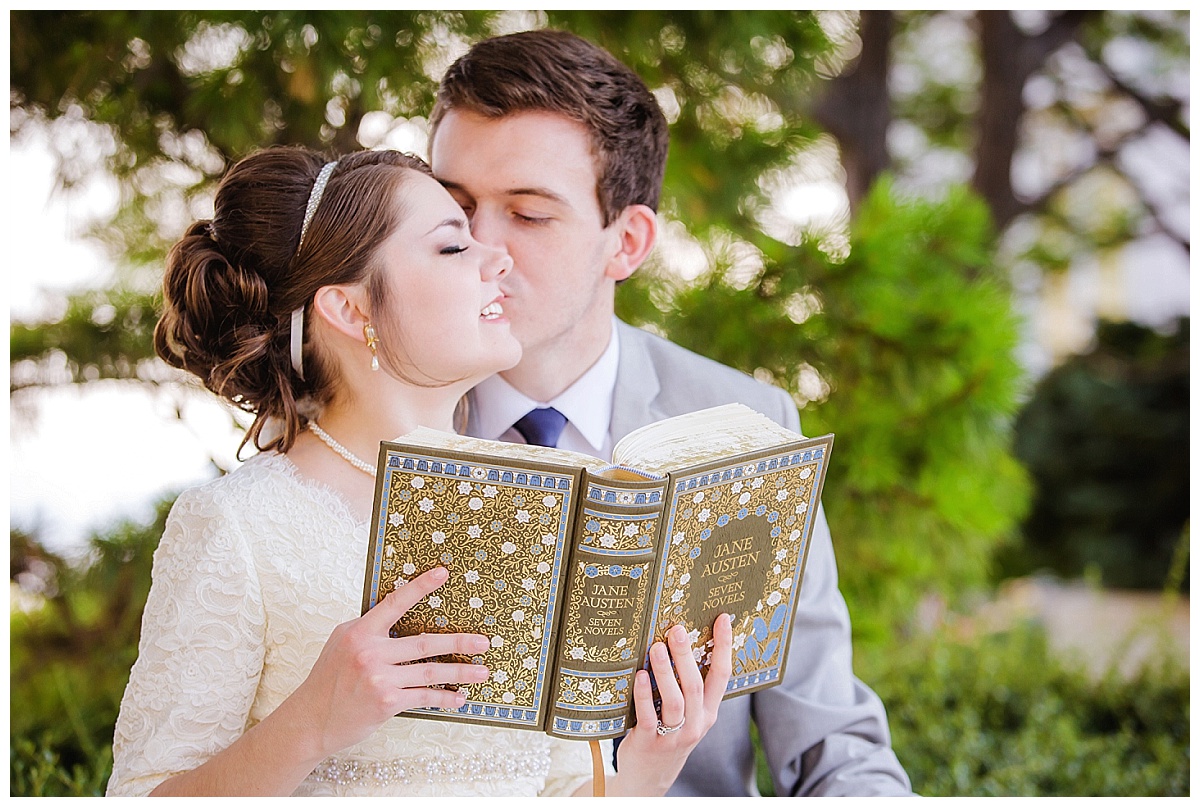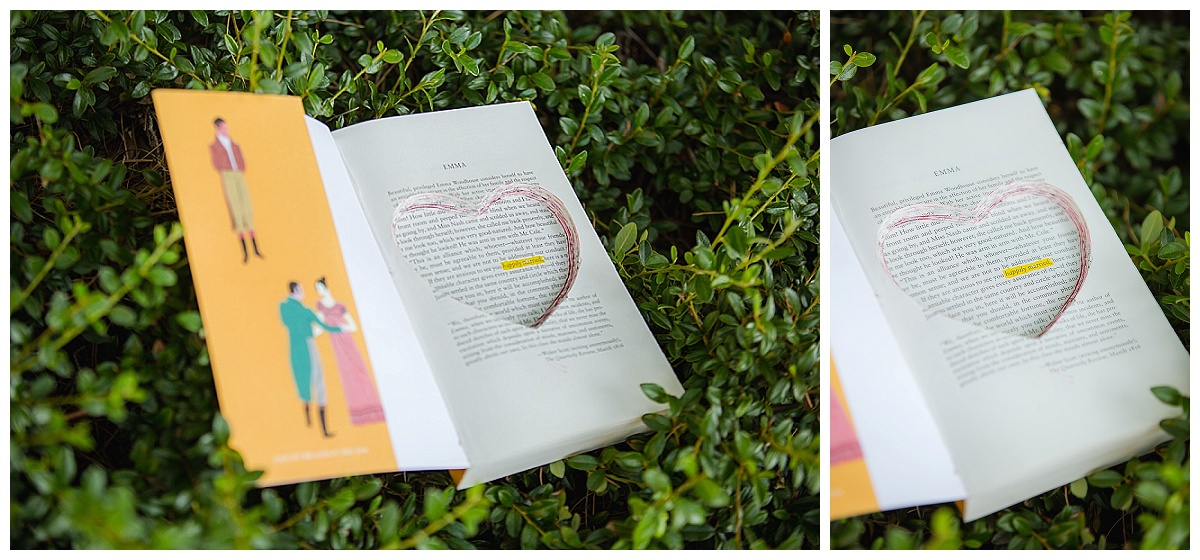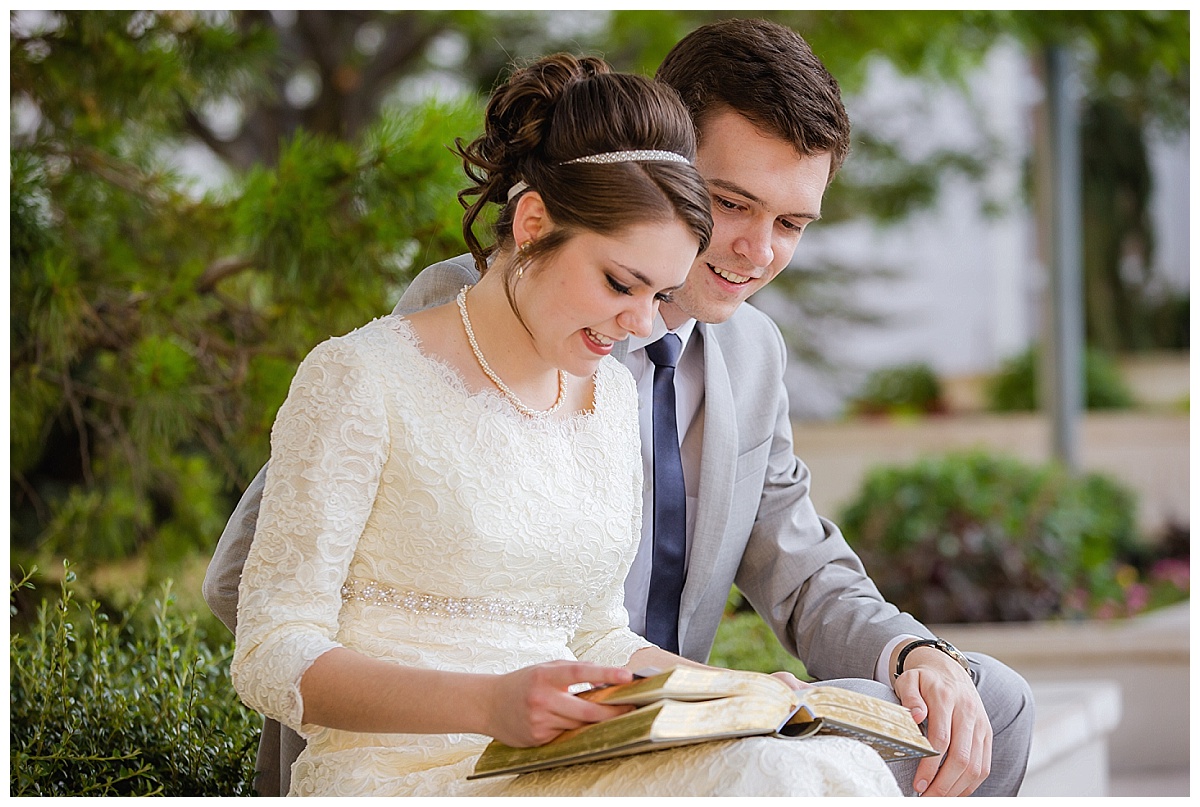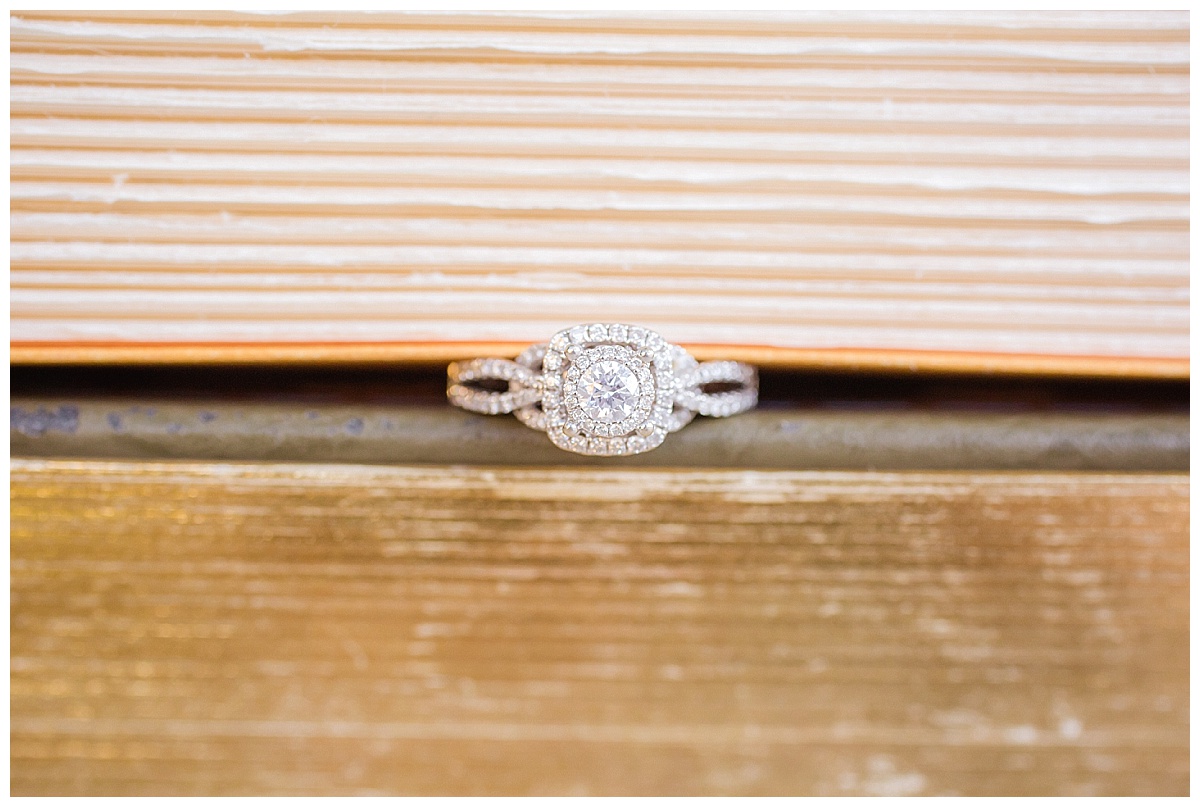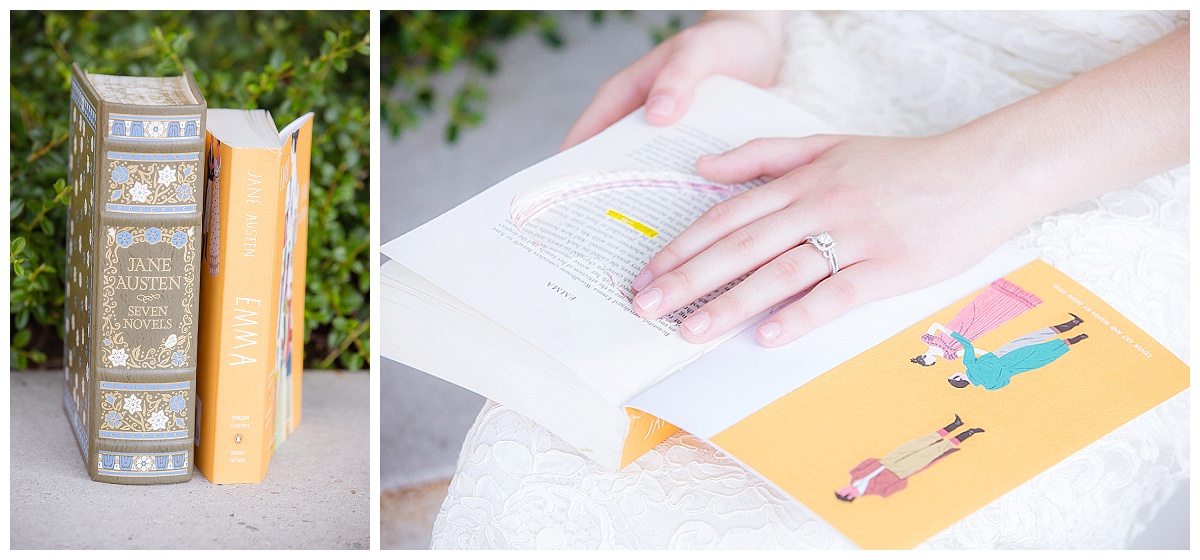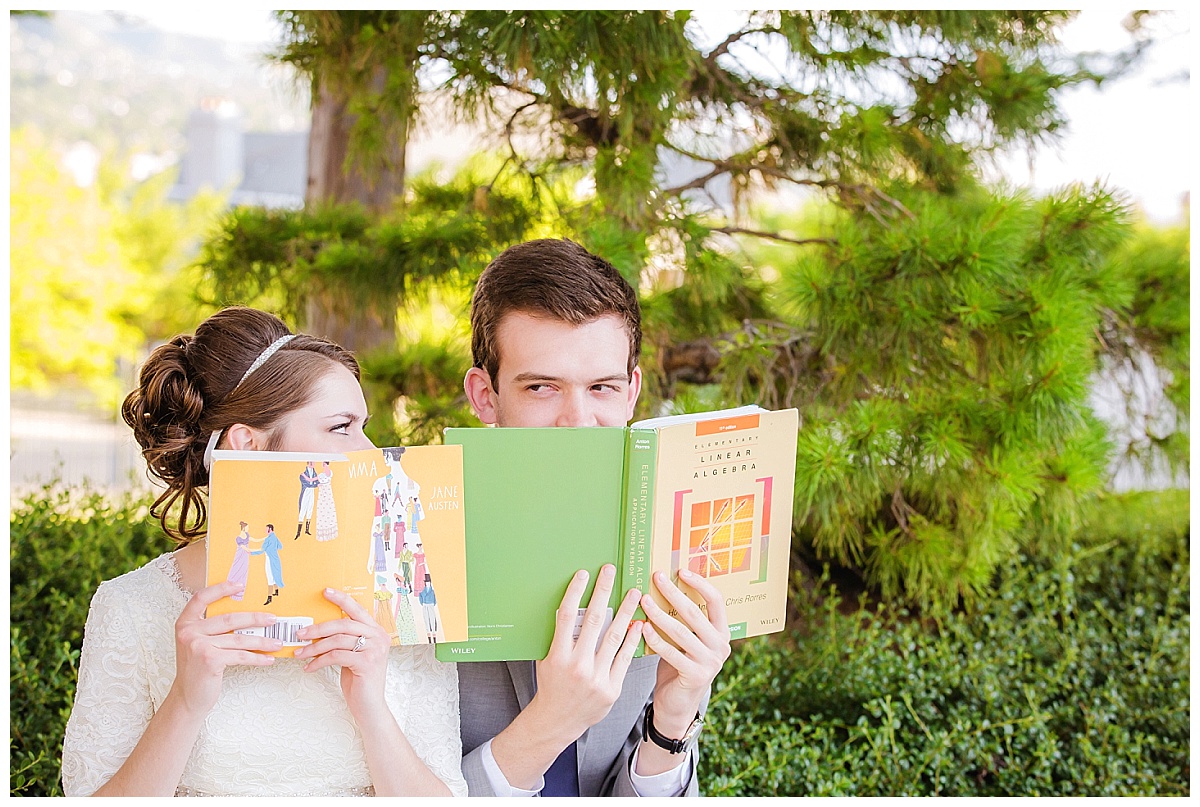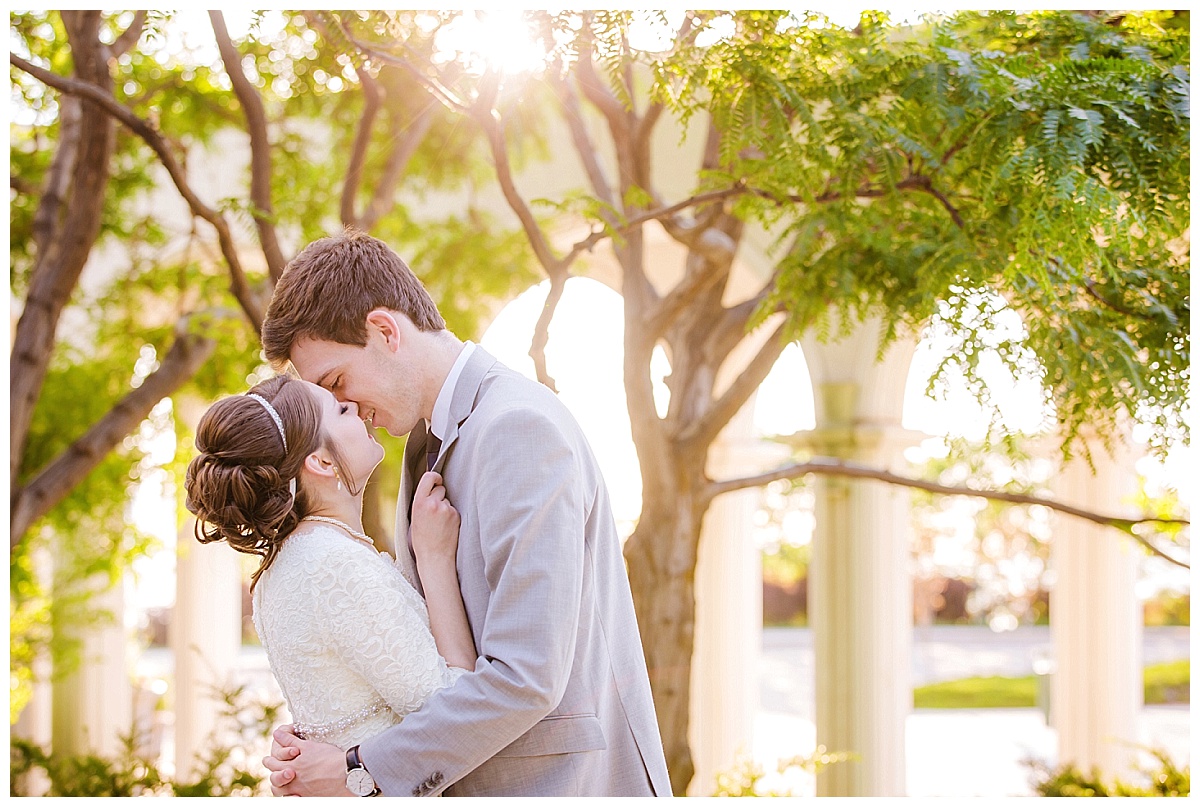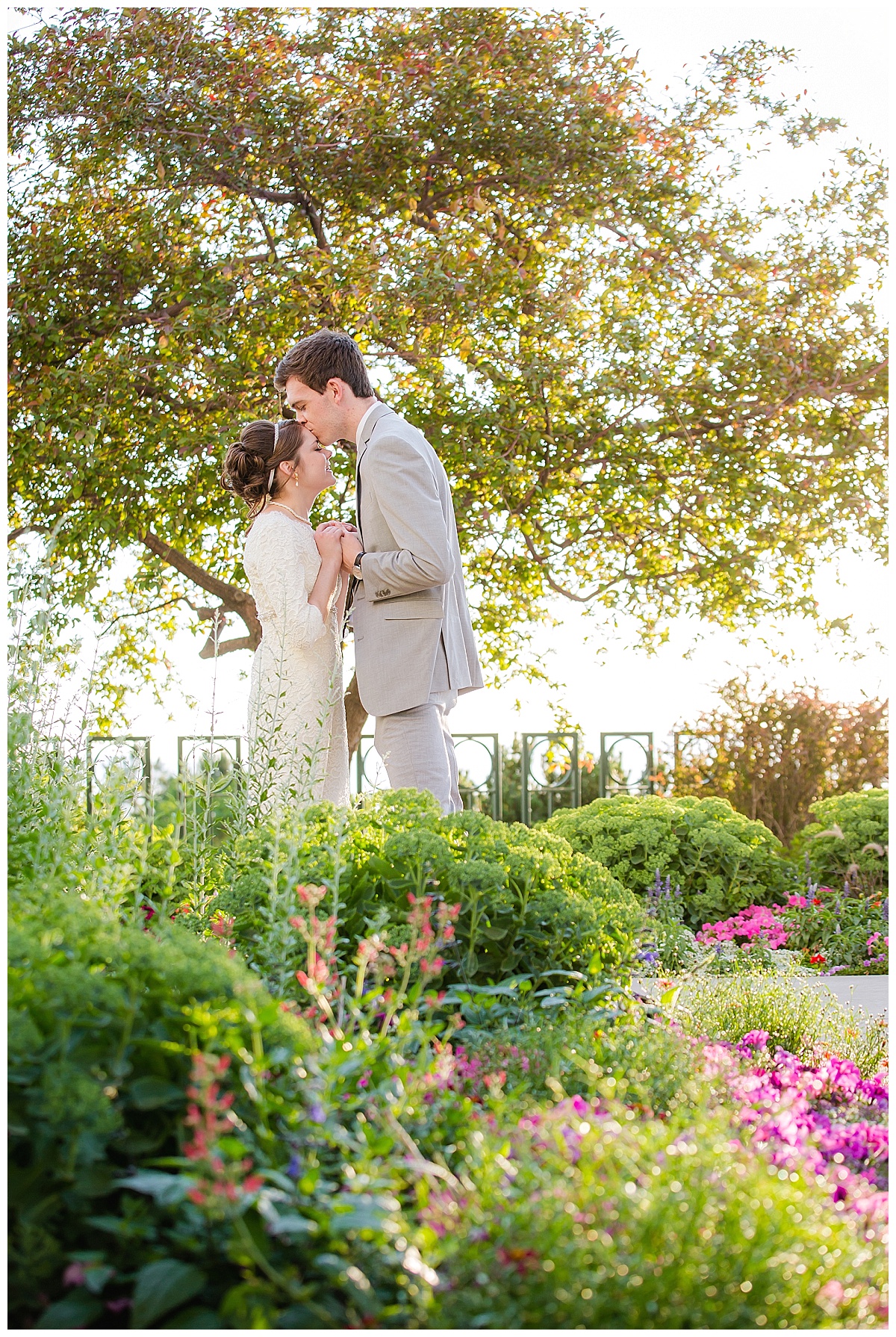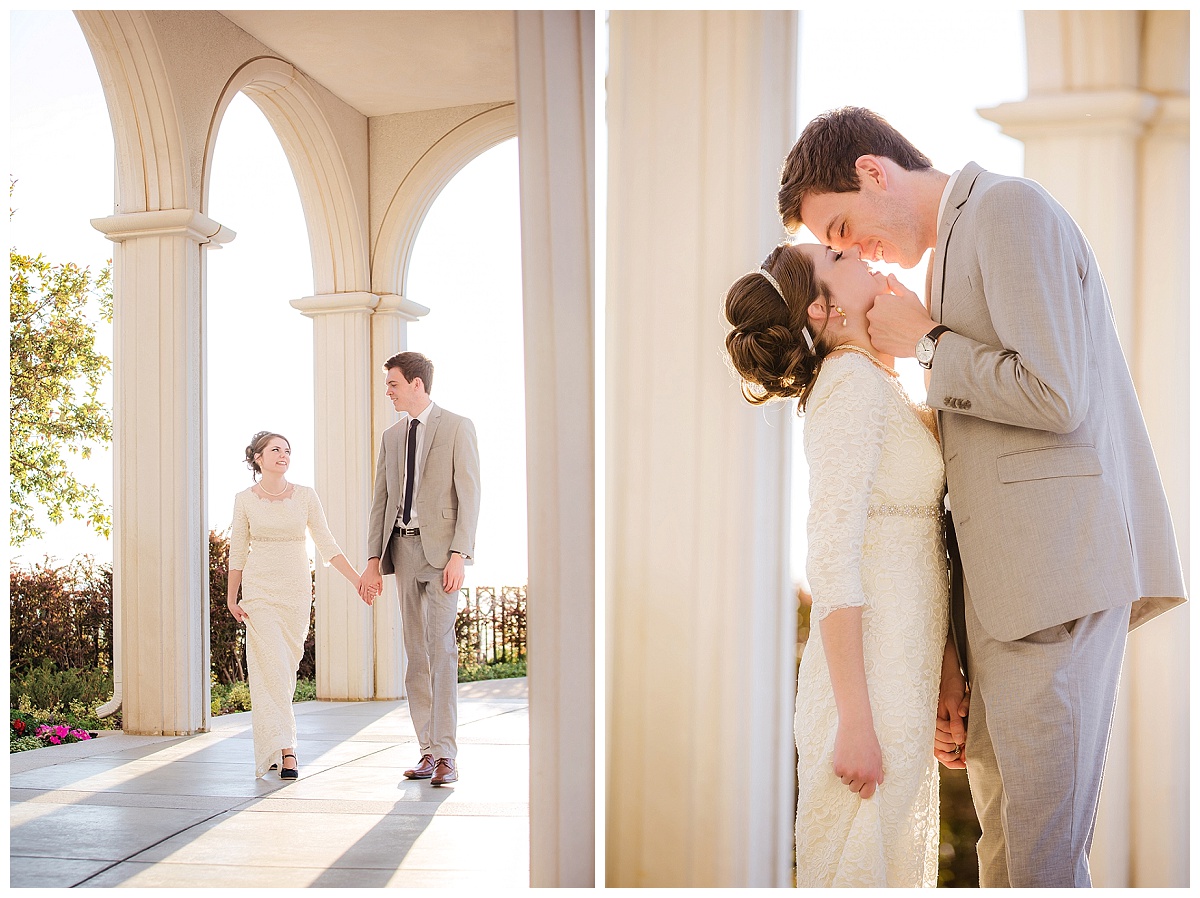 We stayed in the shade as long as we could to avoid the heat, then headed to some scrub oak to catch some magical light.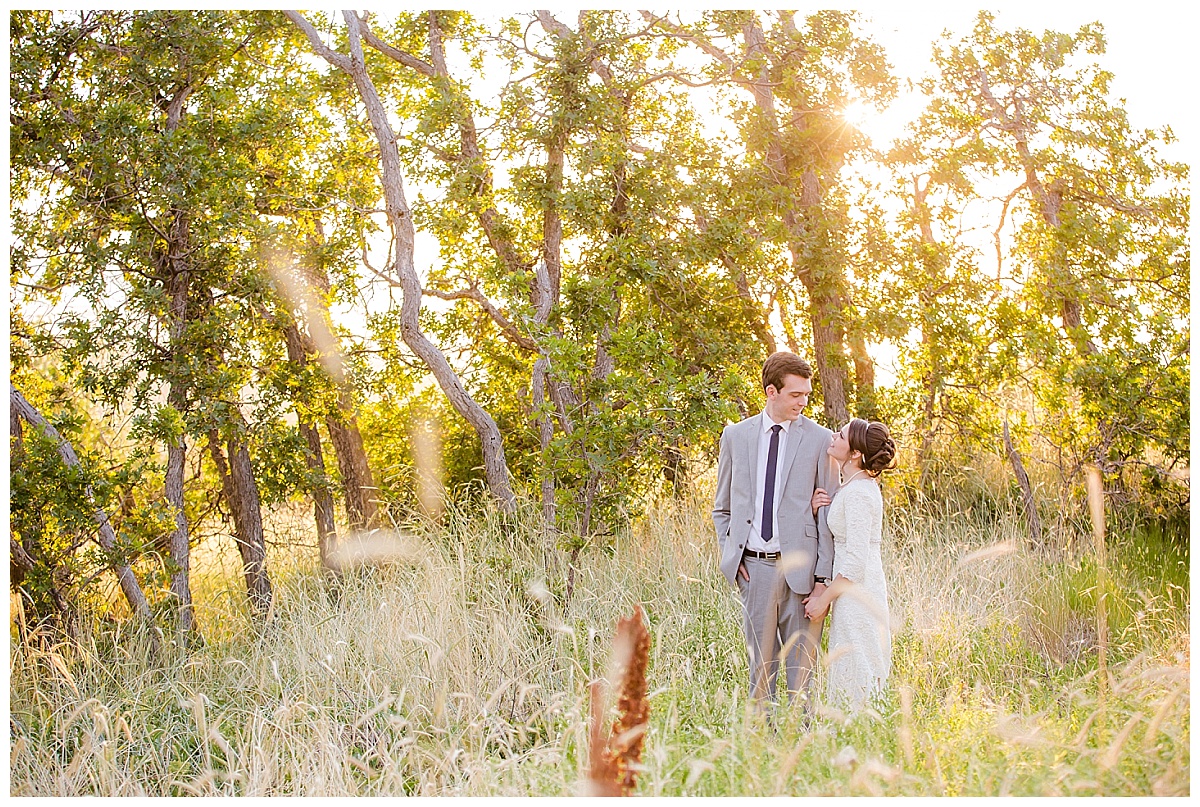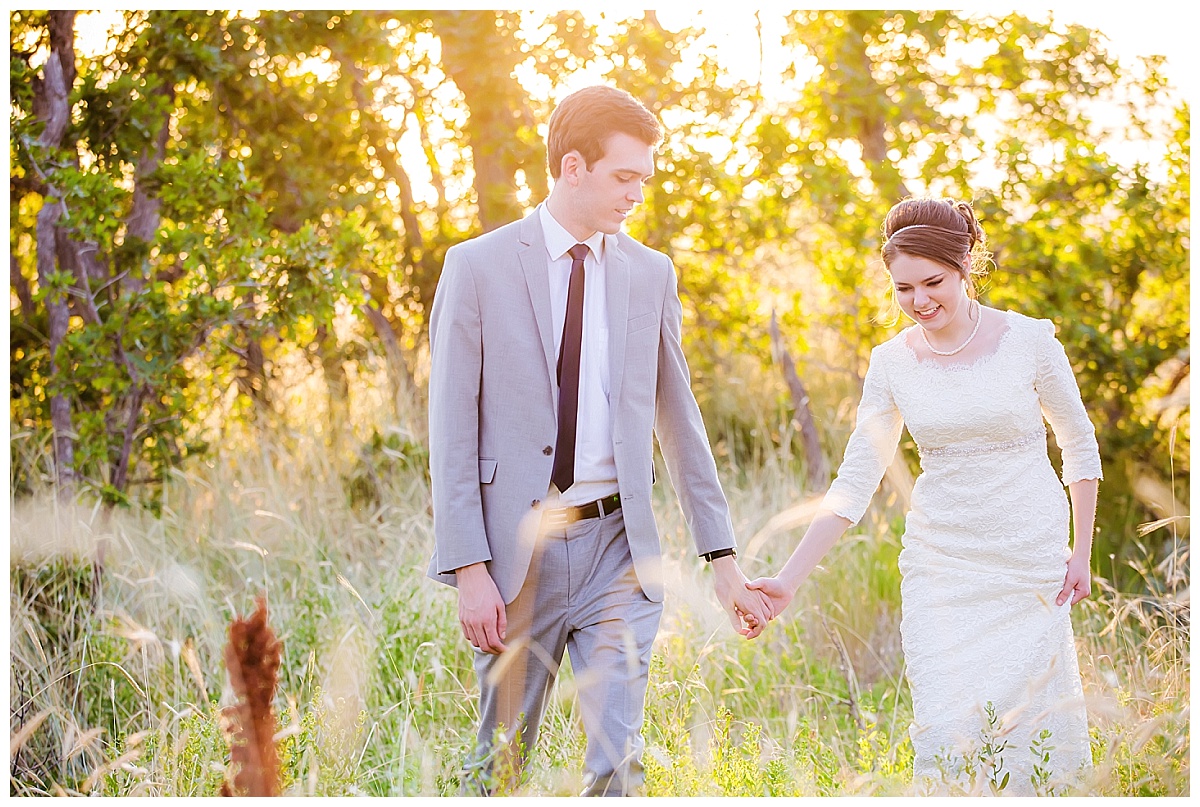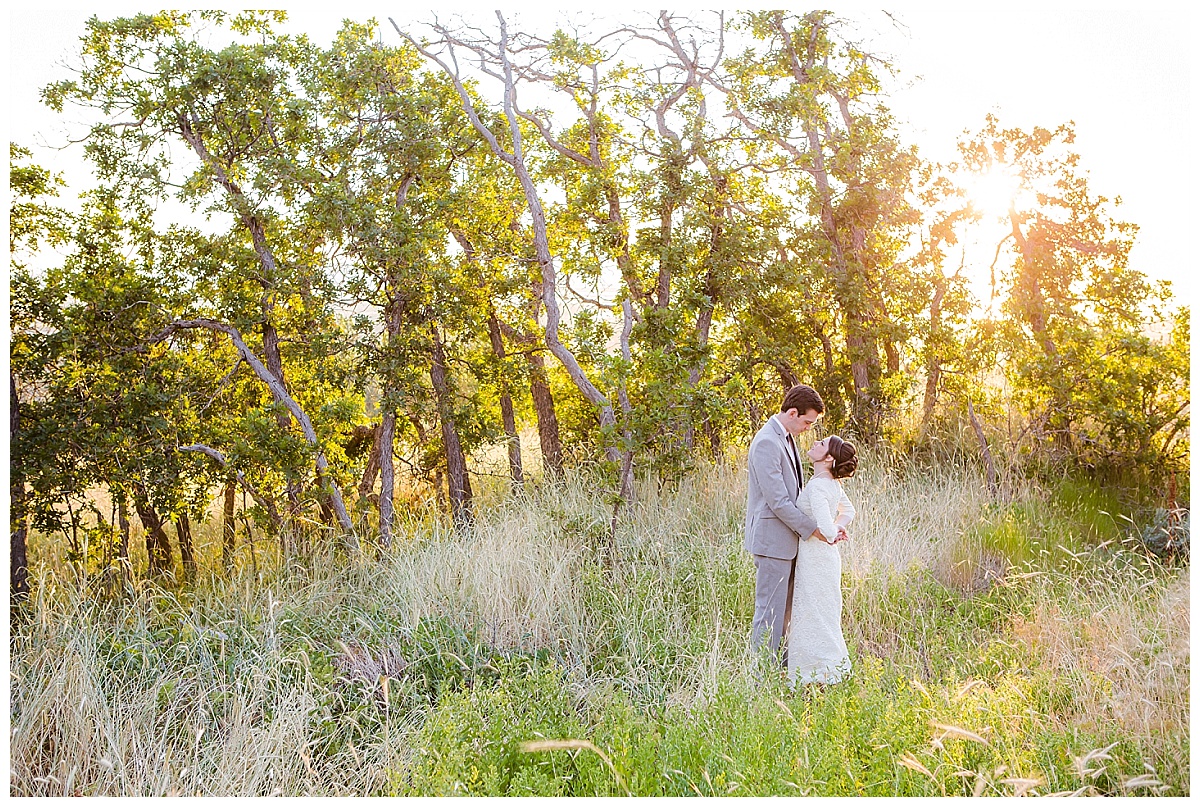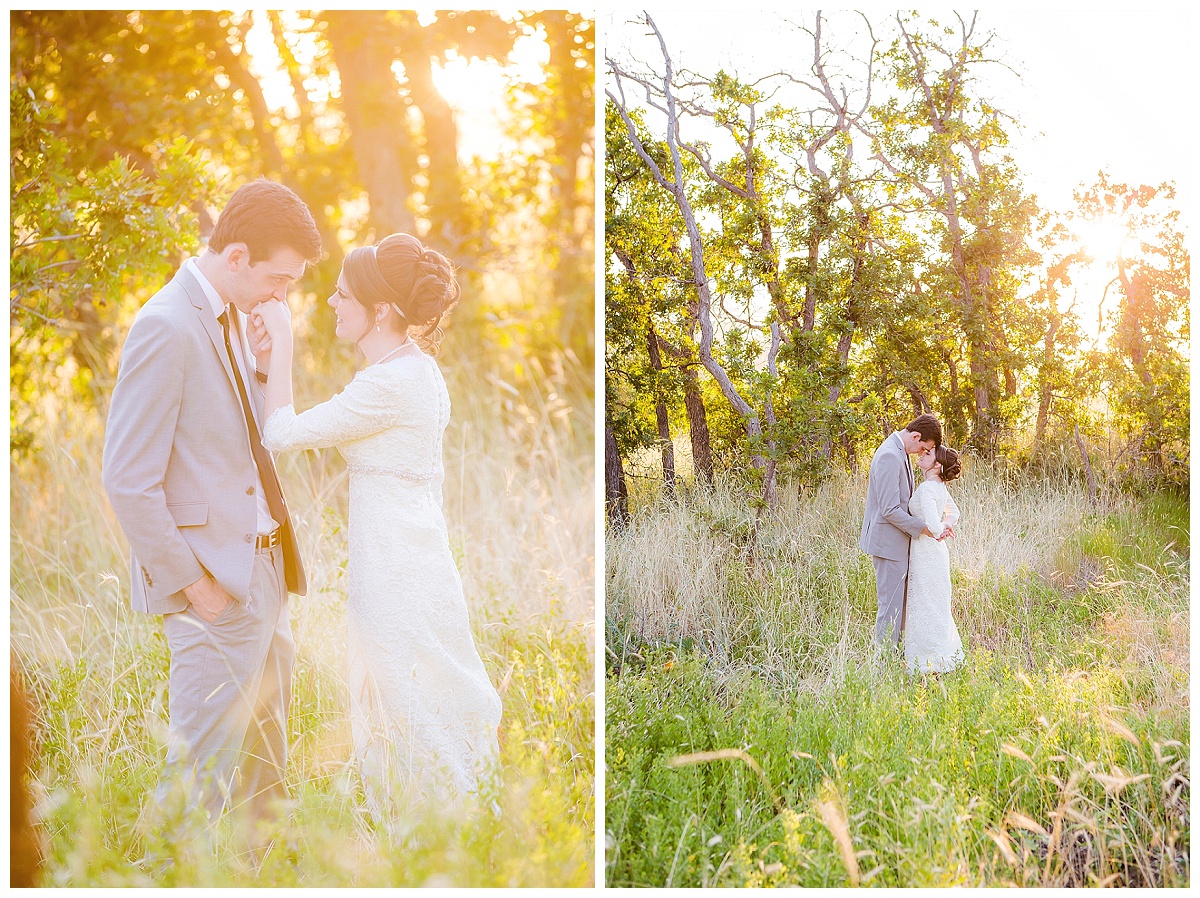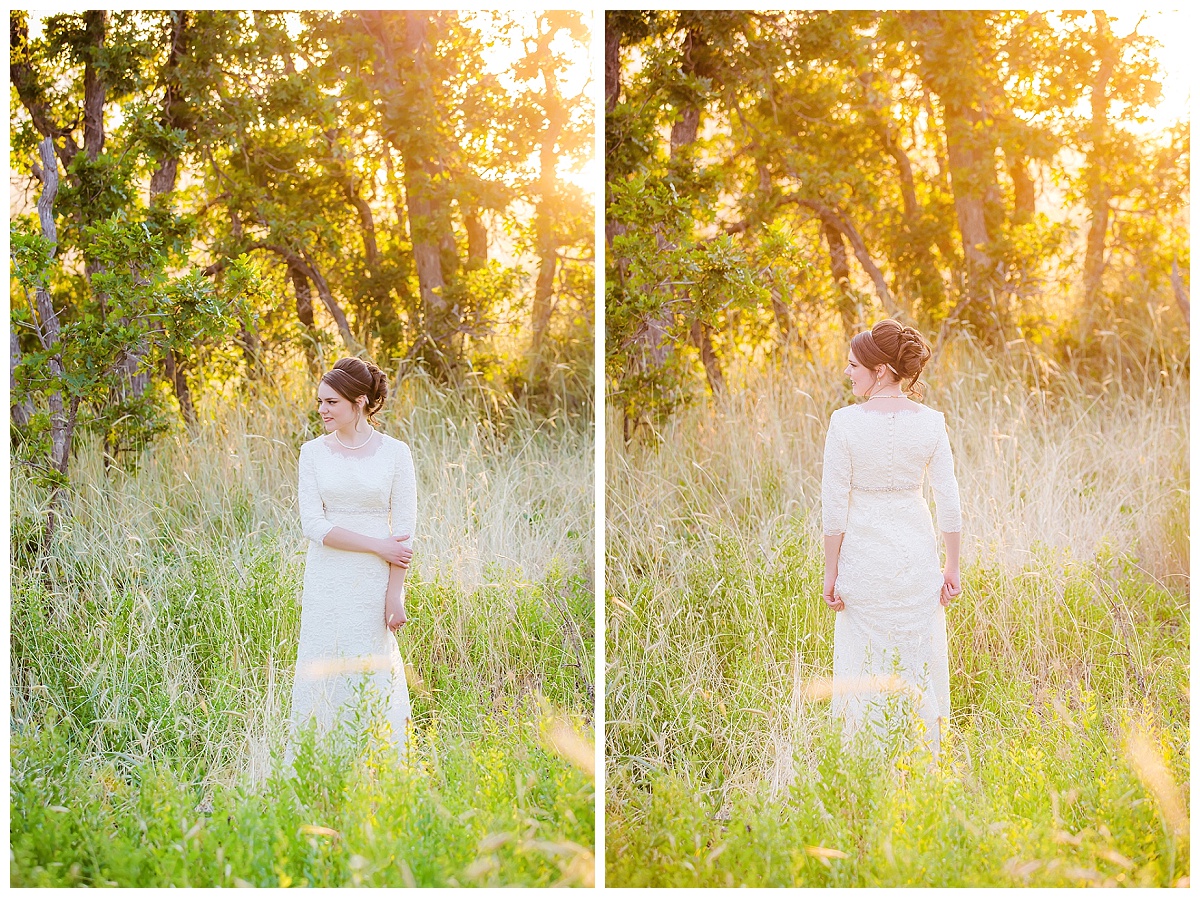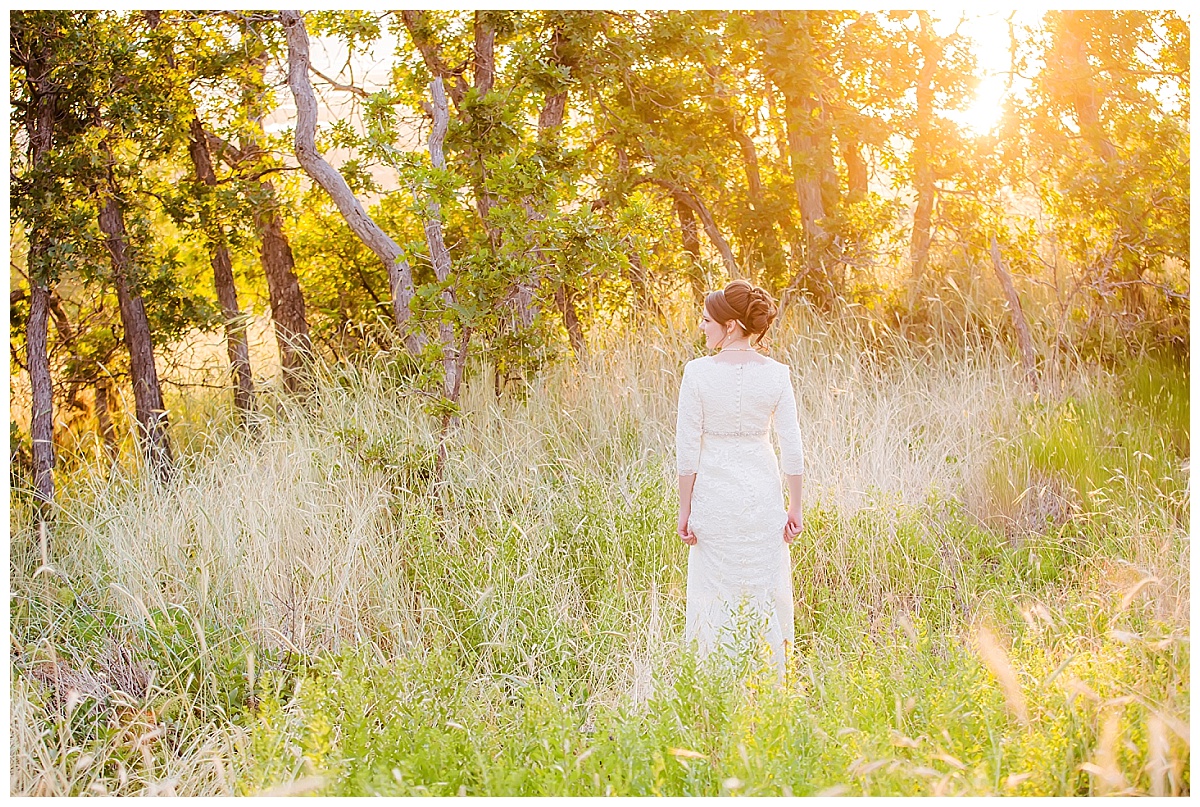 Madison's dress was actually her grandmothers that they had overlaid with lace.  It was perfection and sung to my sentimental heart.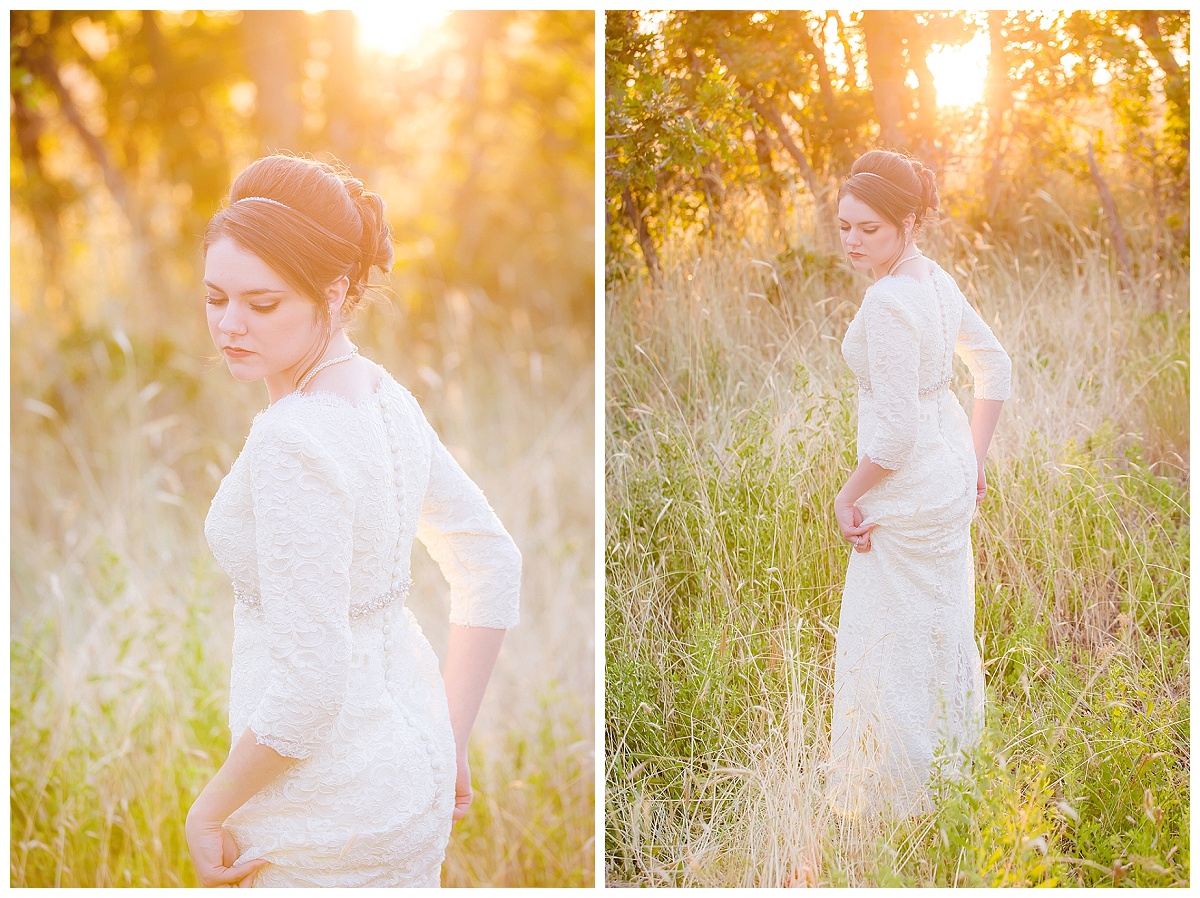 Thank you sunset-you always are the best backdrop.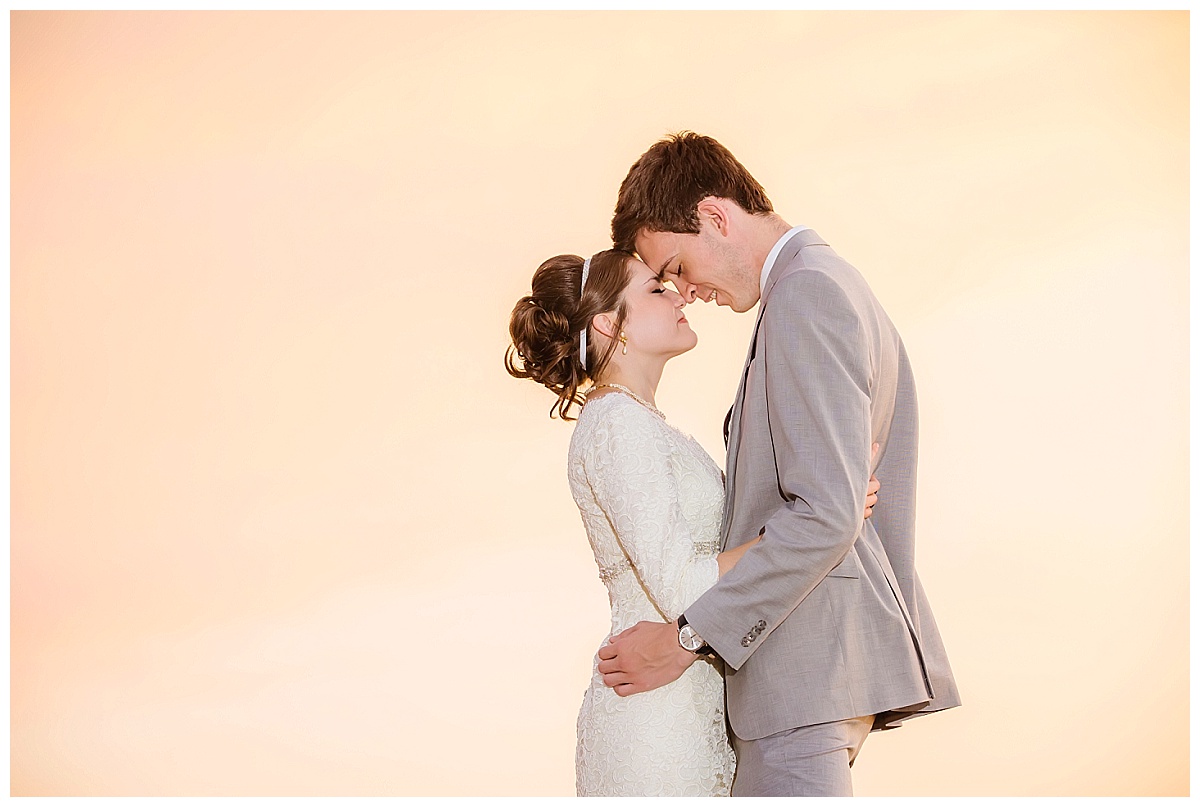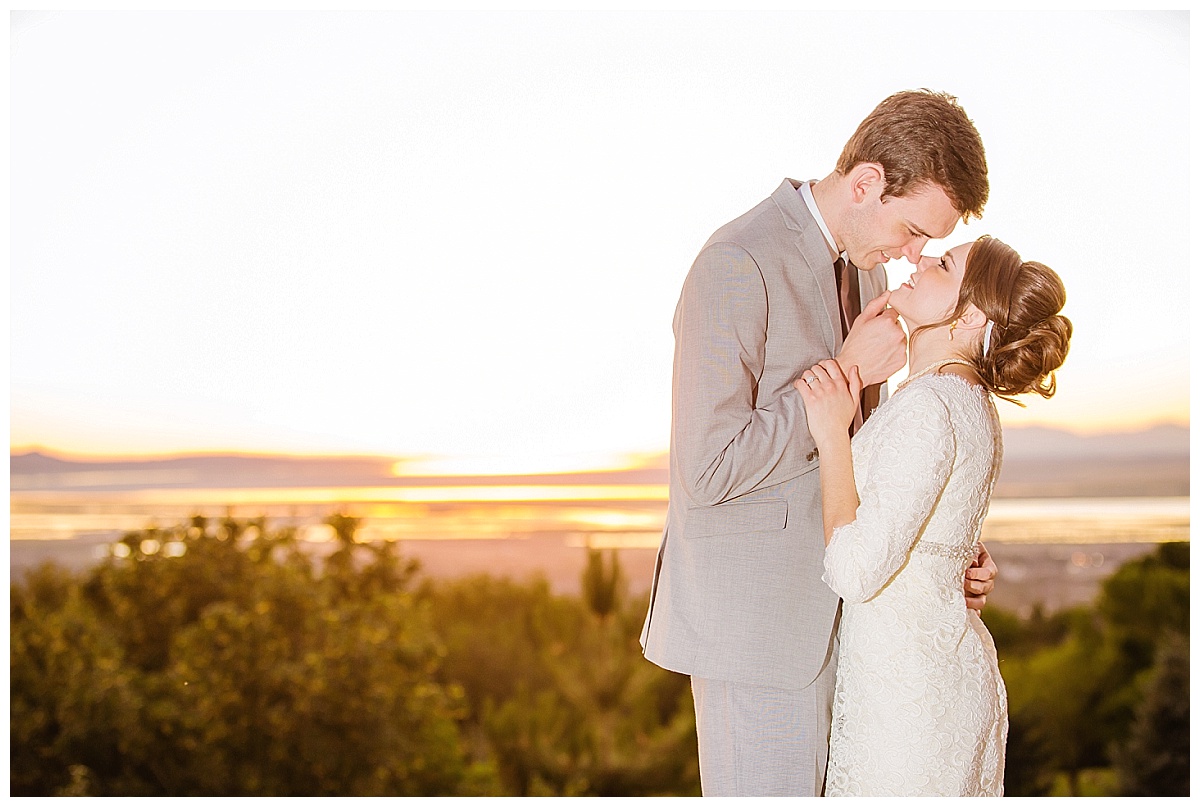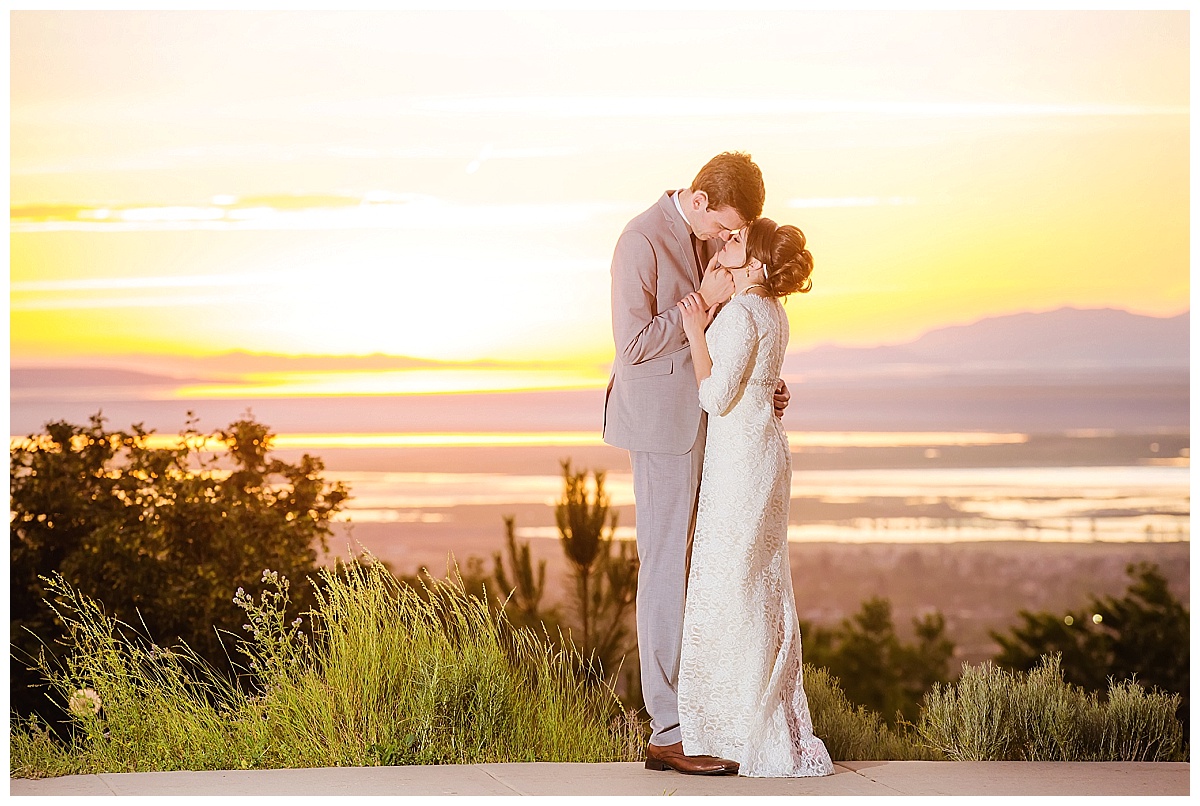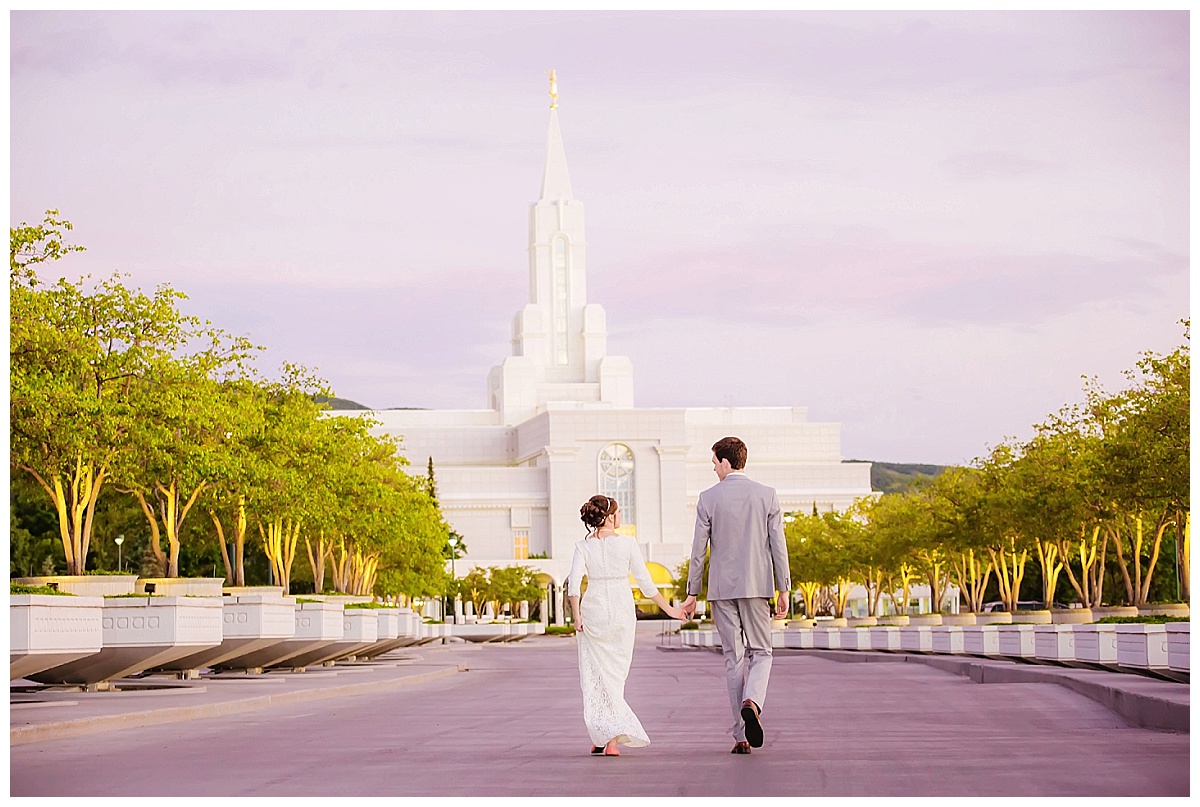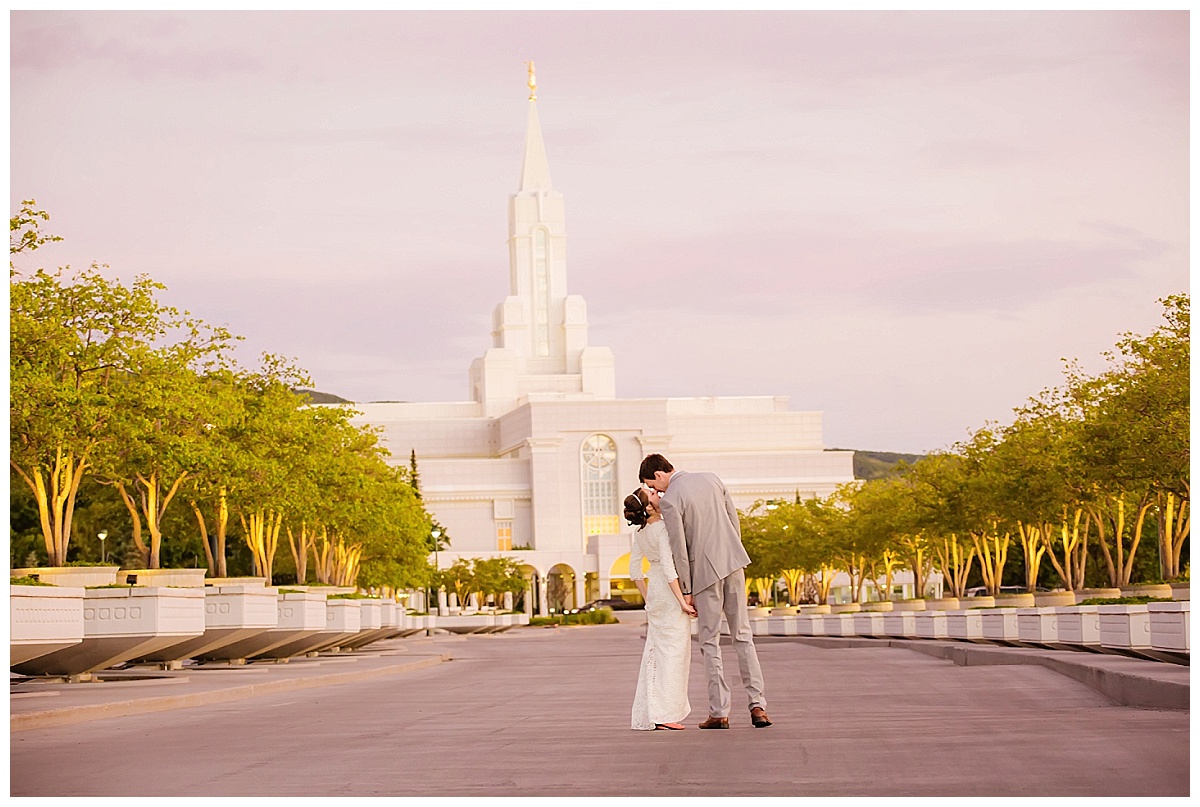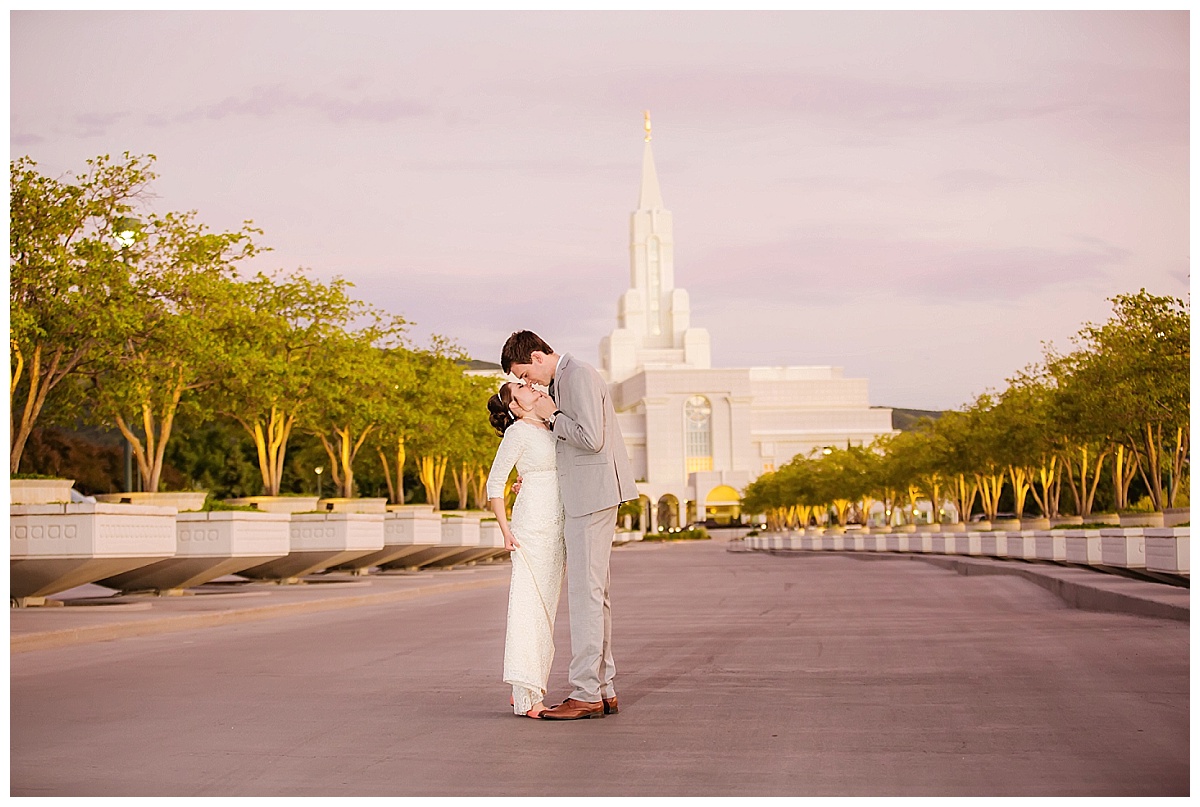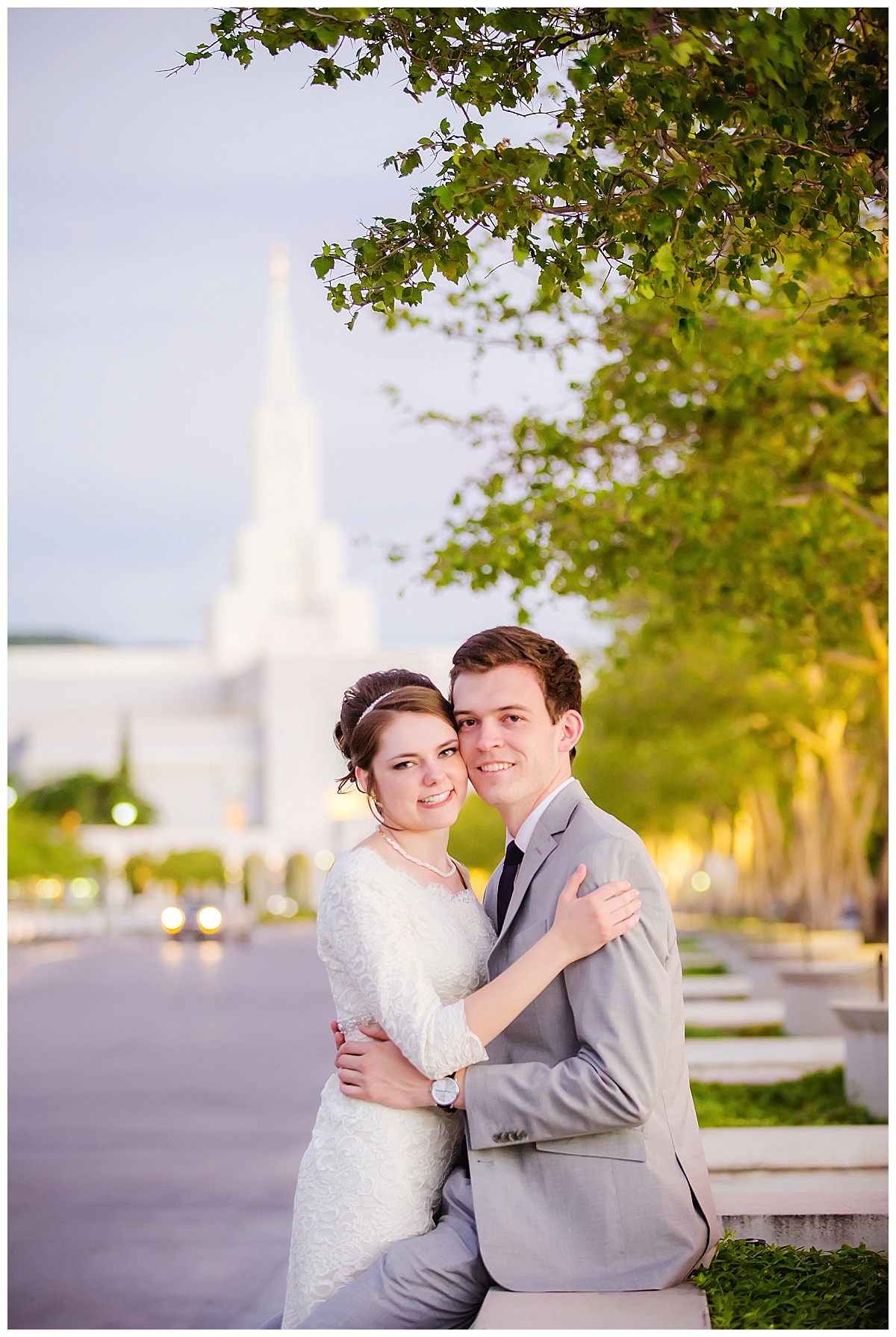 Vendors:
Bridal Gown: Grandmother's dress redesigned by Barbara's Brides Custom Bridal Gowns
Wedding Rings: Schubach Jewelers