We started this shoot quite a ways up the mountain and if you know me, you  know I get carsick in the backseat.  So I was VERY grateful to get out of the car and take a few shots before with this as our background.  Not a bad view.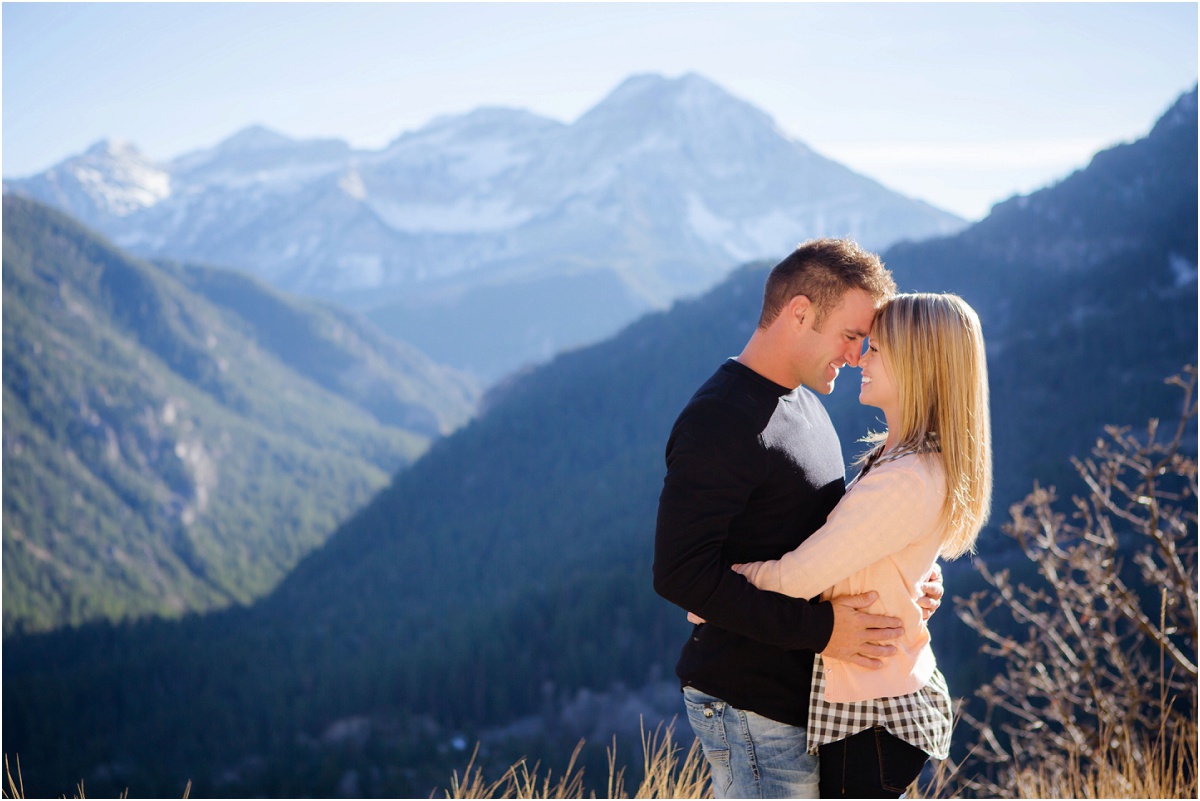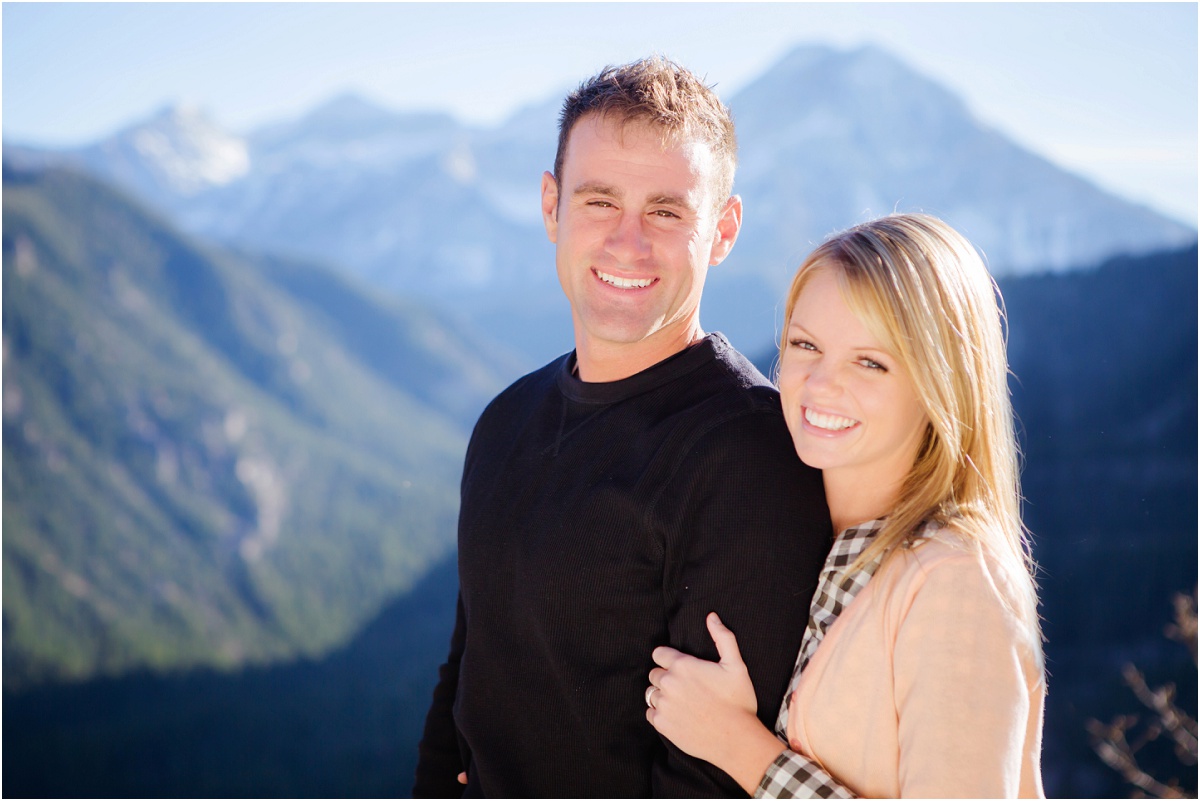 Carli was one of my former 6th graders that I taught…a few…years ago ;D  She is a teacher herself now and I couldn't be more proud.  She was one of those students that I just knew would do amazing things in her life and I loved seeing what a kind heart she had then and still has now.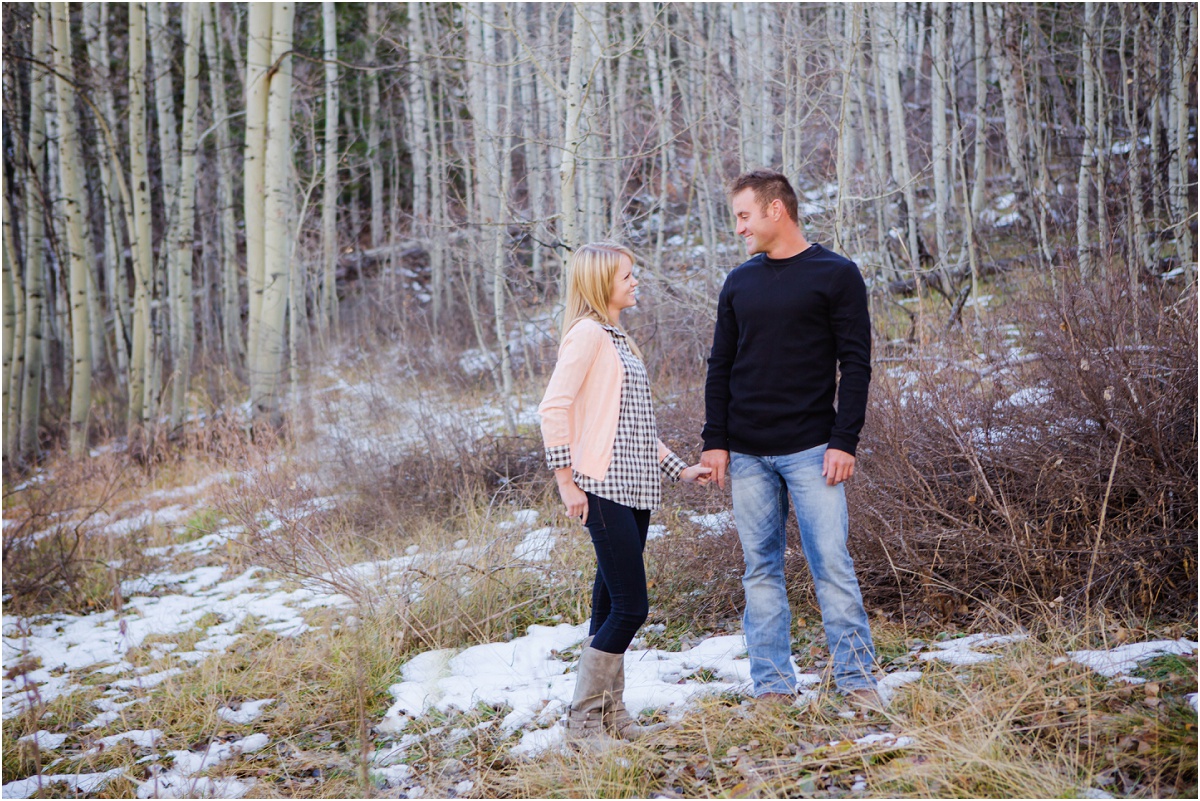 I love the plaid shirt with the feminine pink cardigan.   Perfect choice of outfit for a mountain engagement session!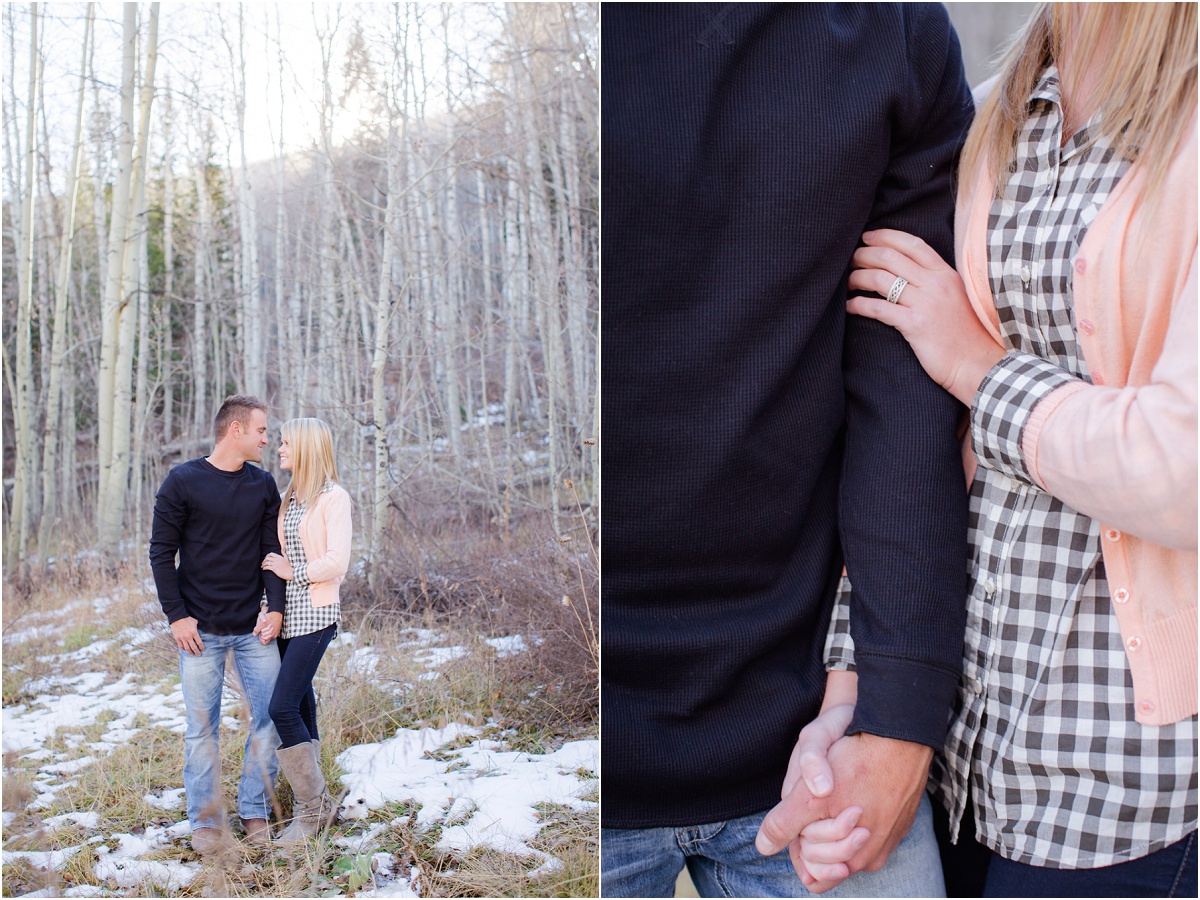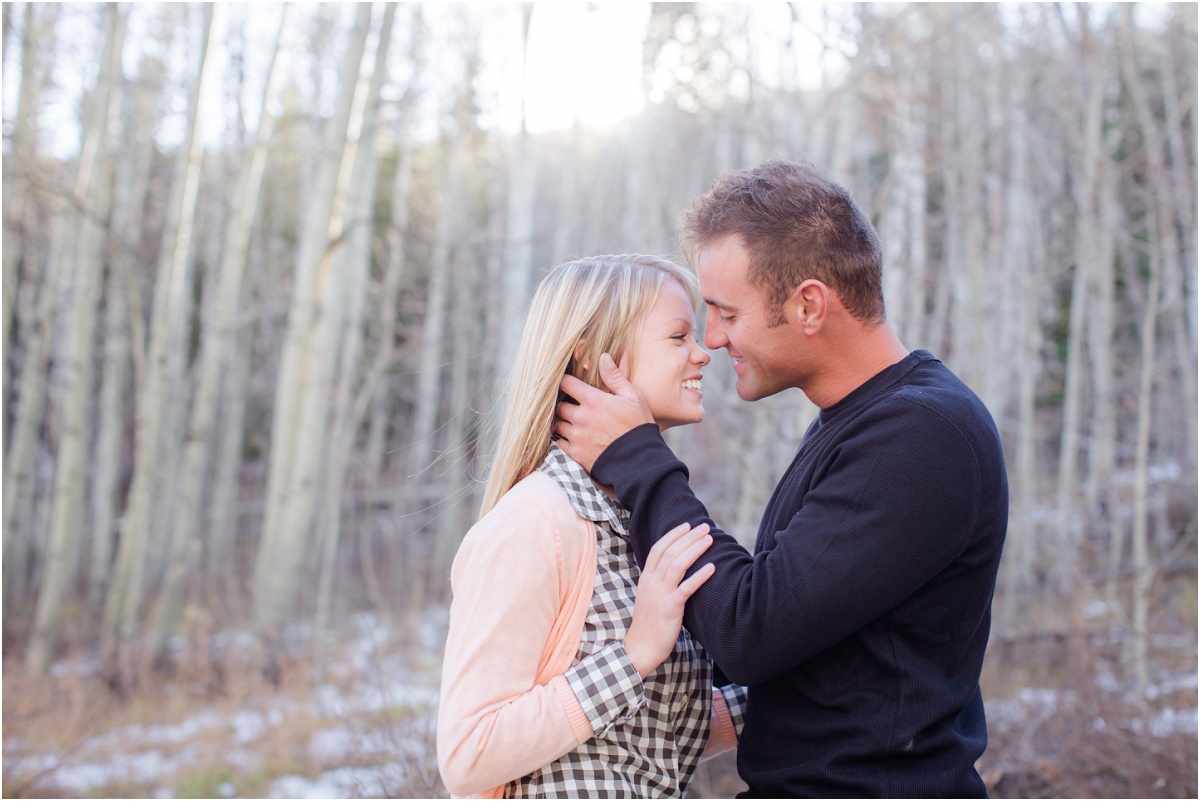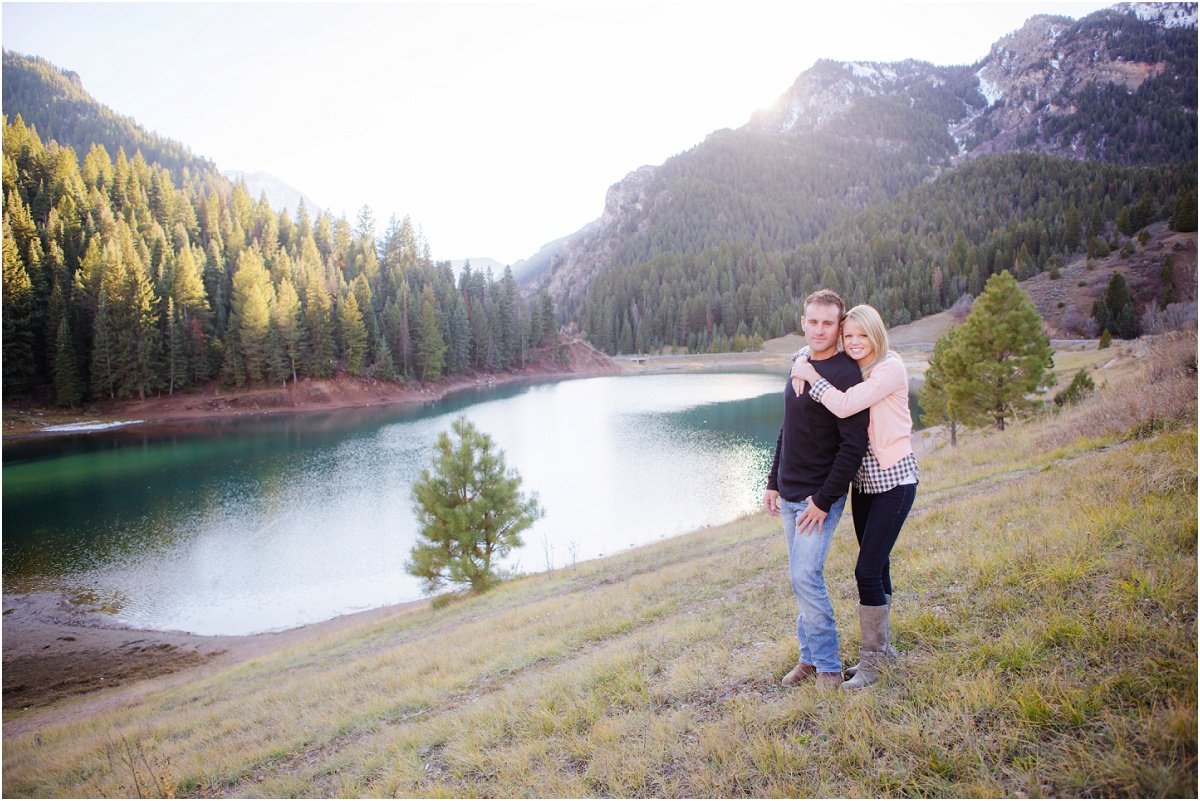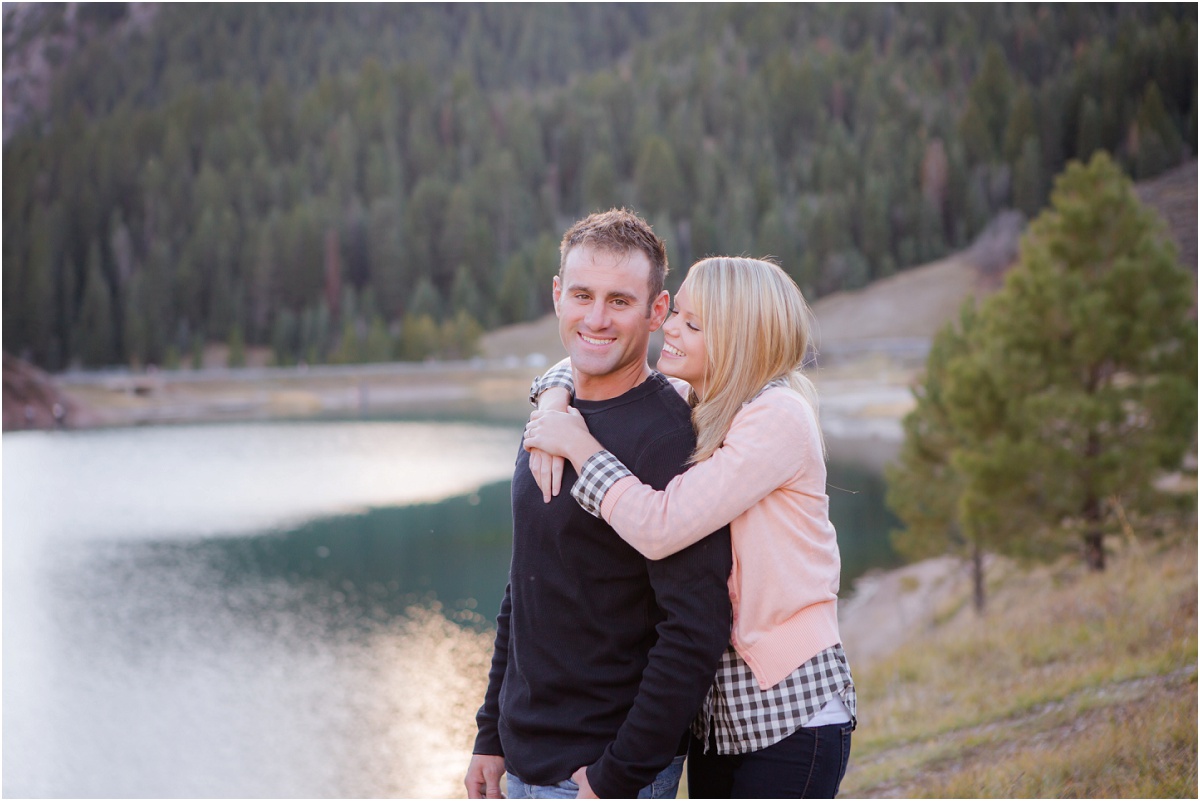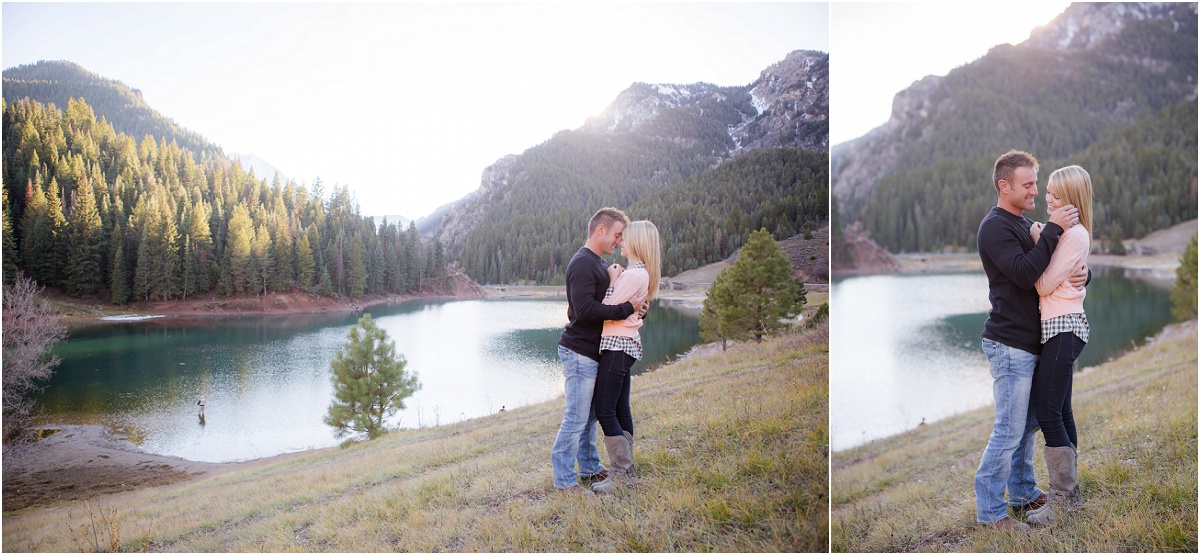 This lake is I think my favorite in Utah.  The dark green color that it reflects is just breathtaking!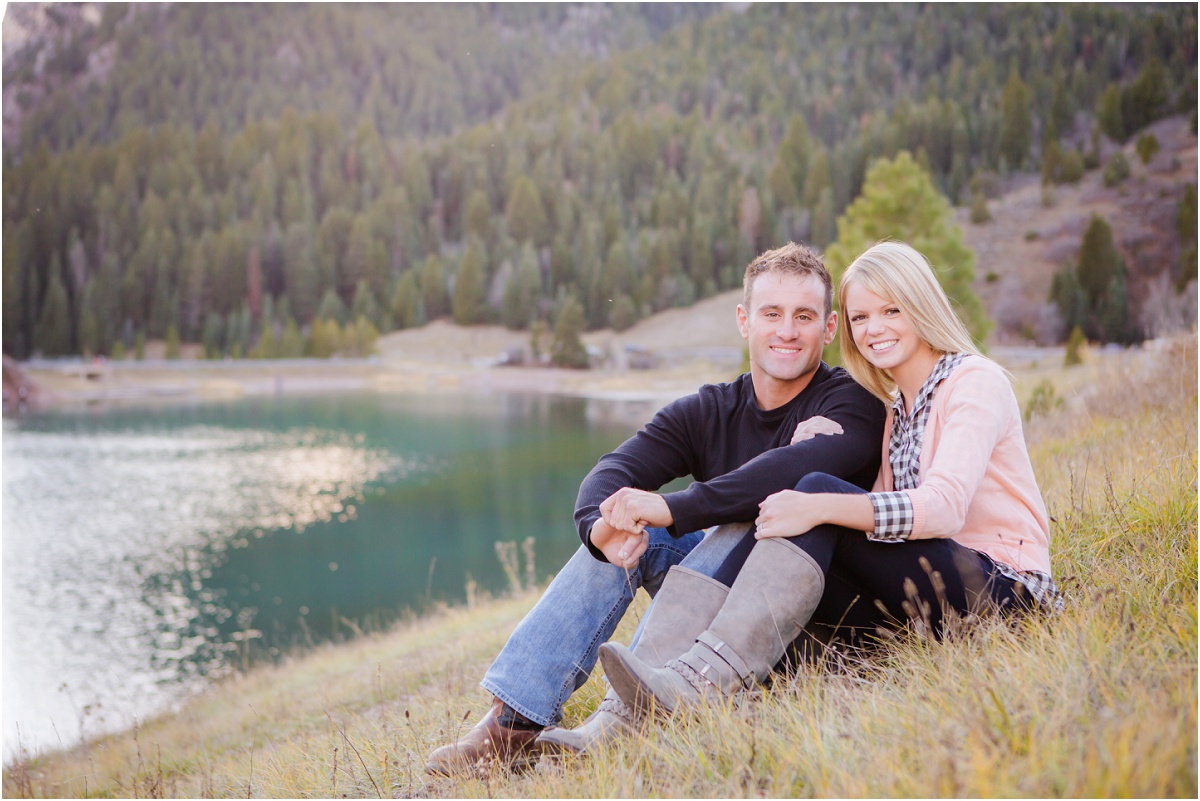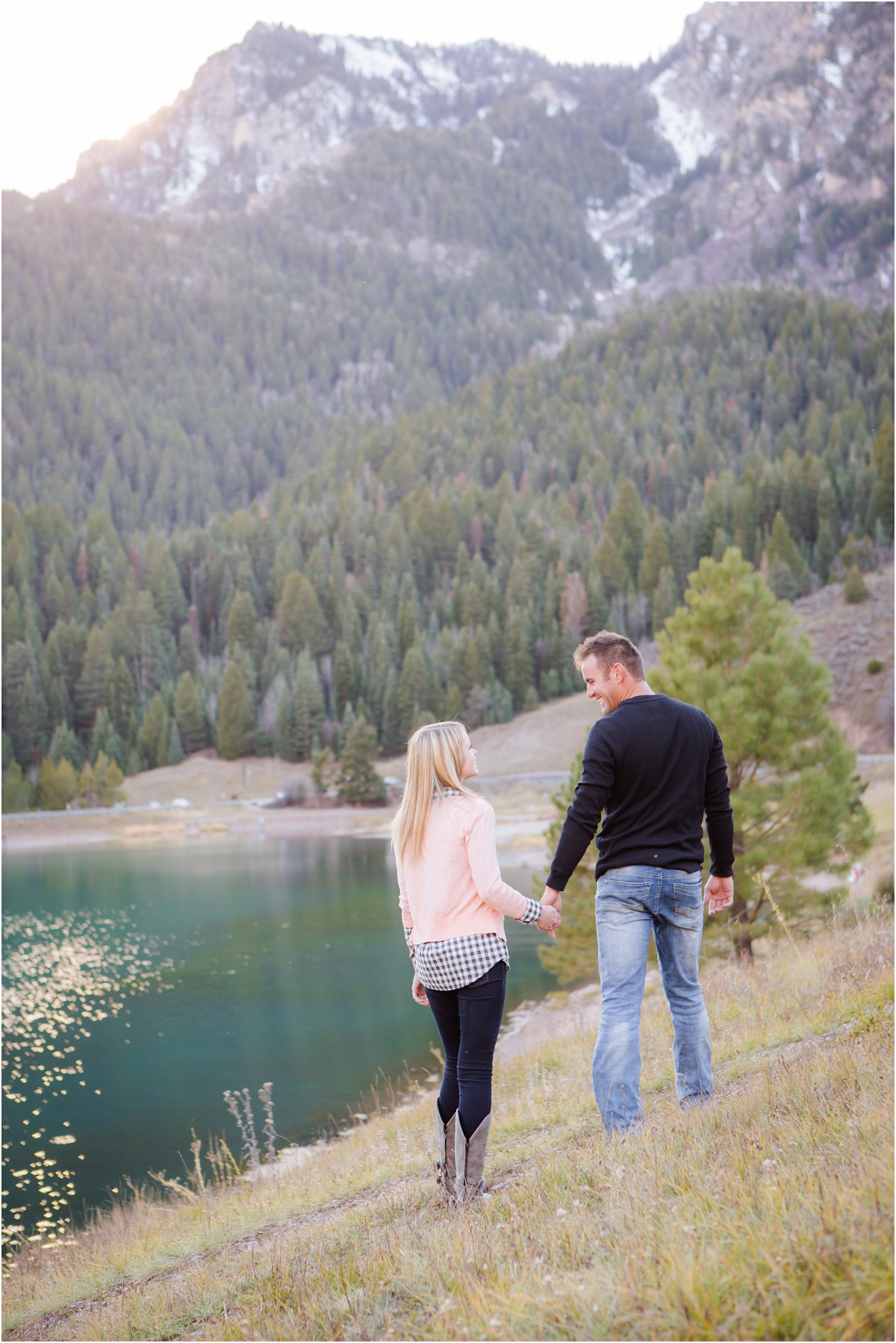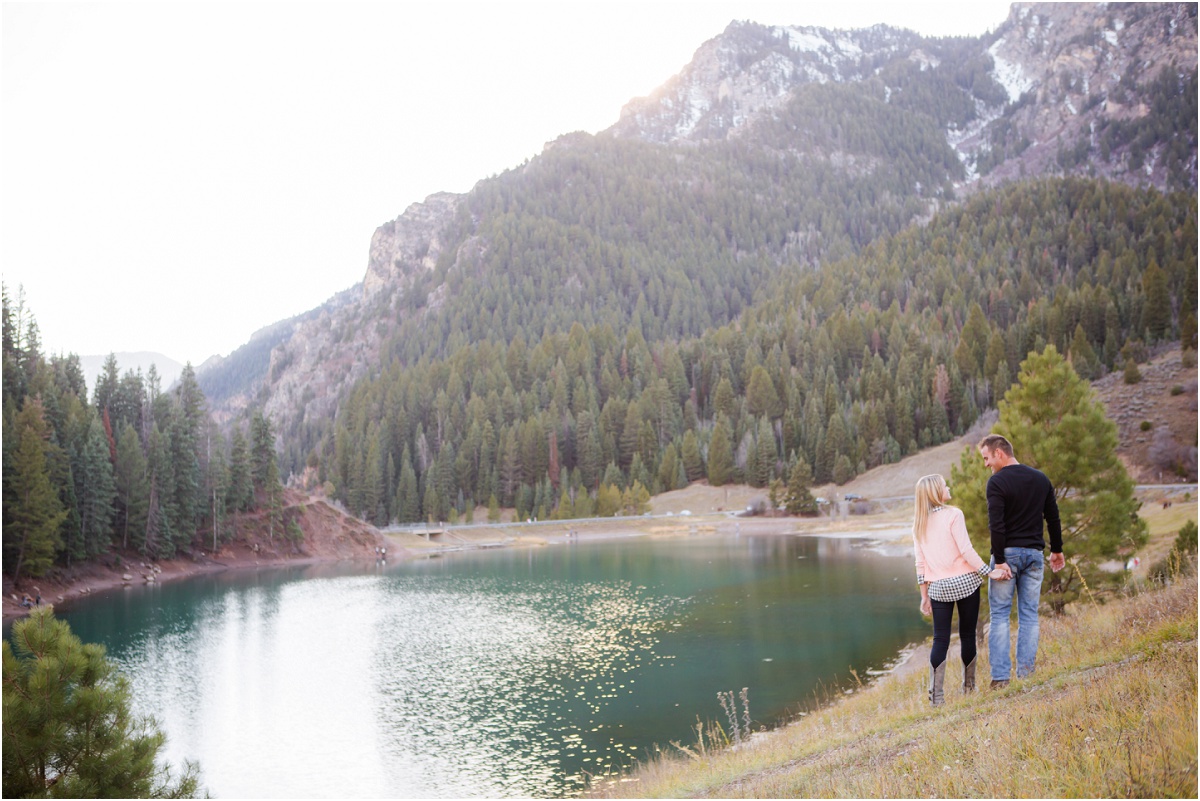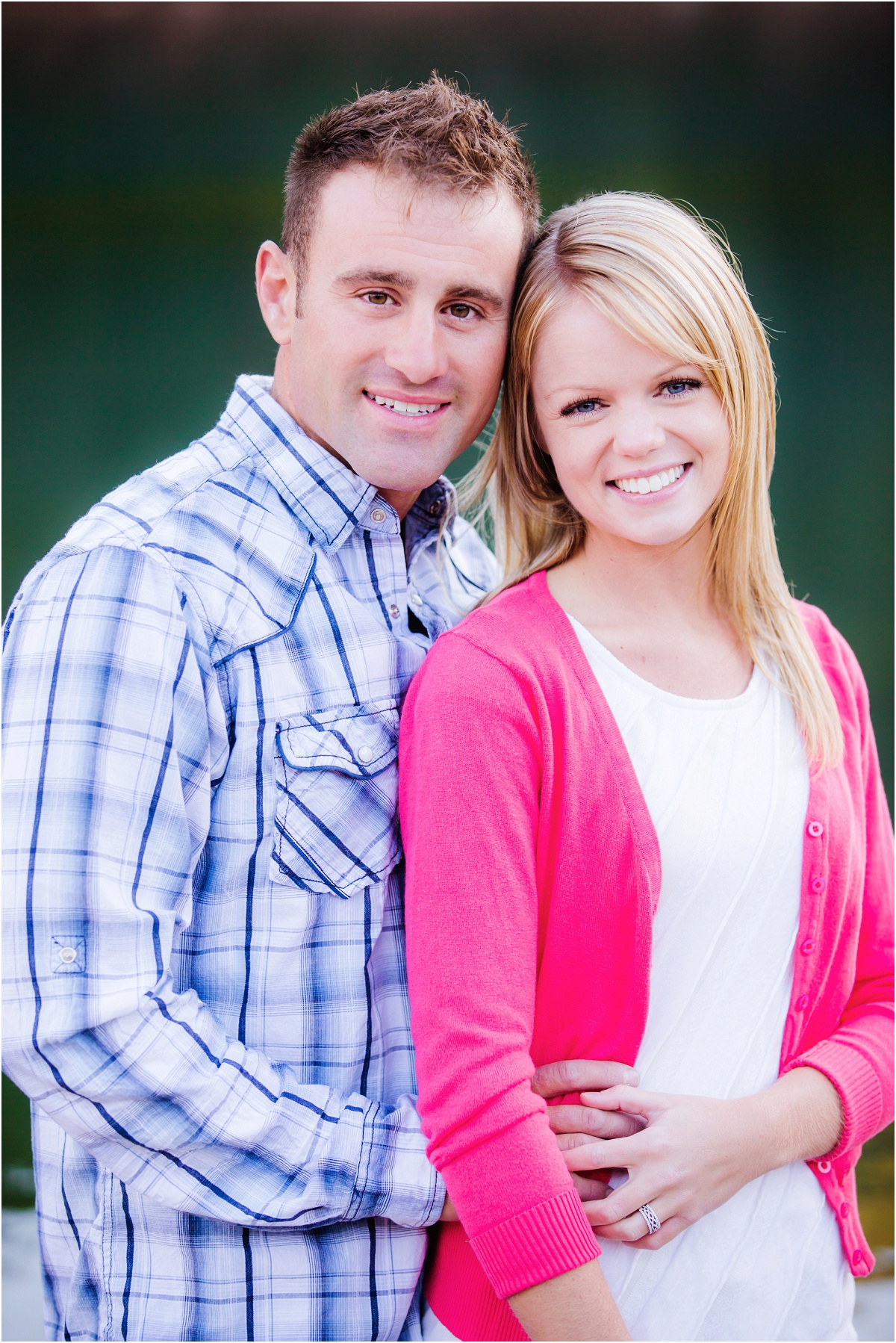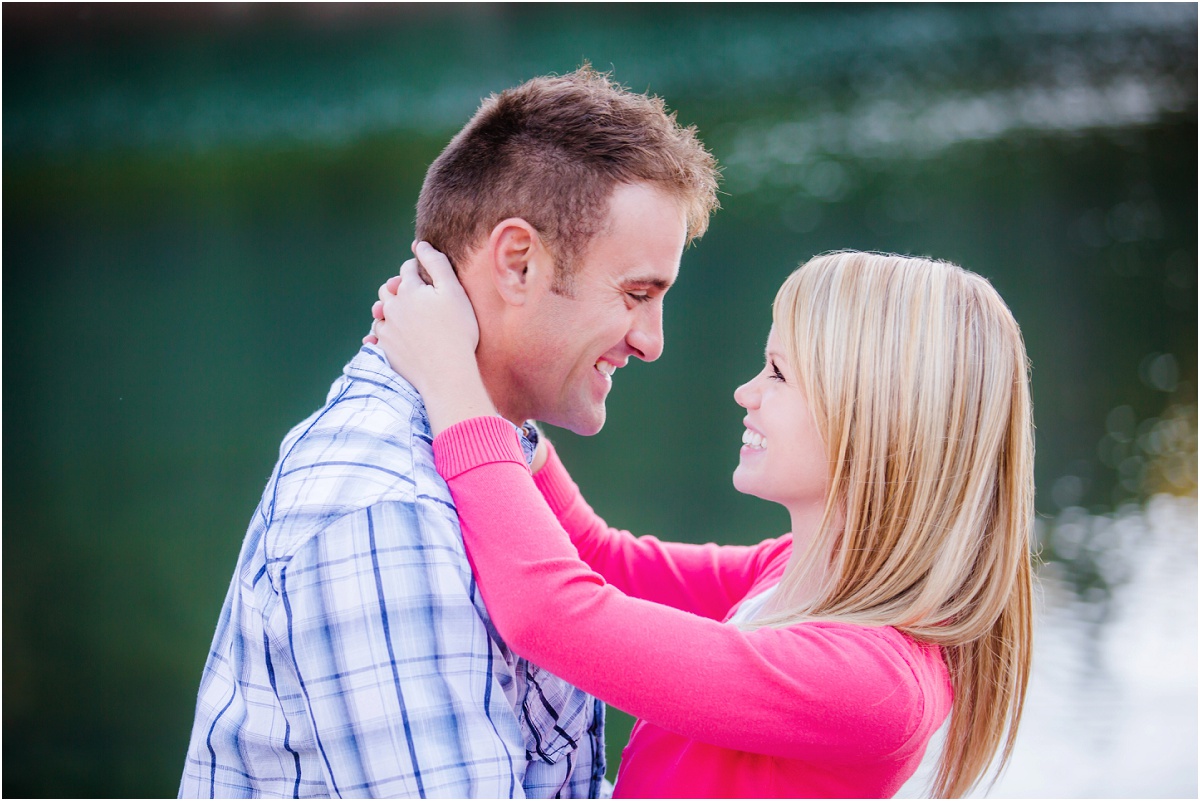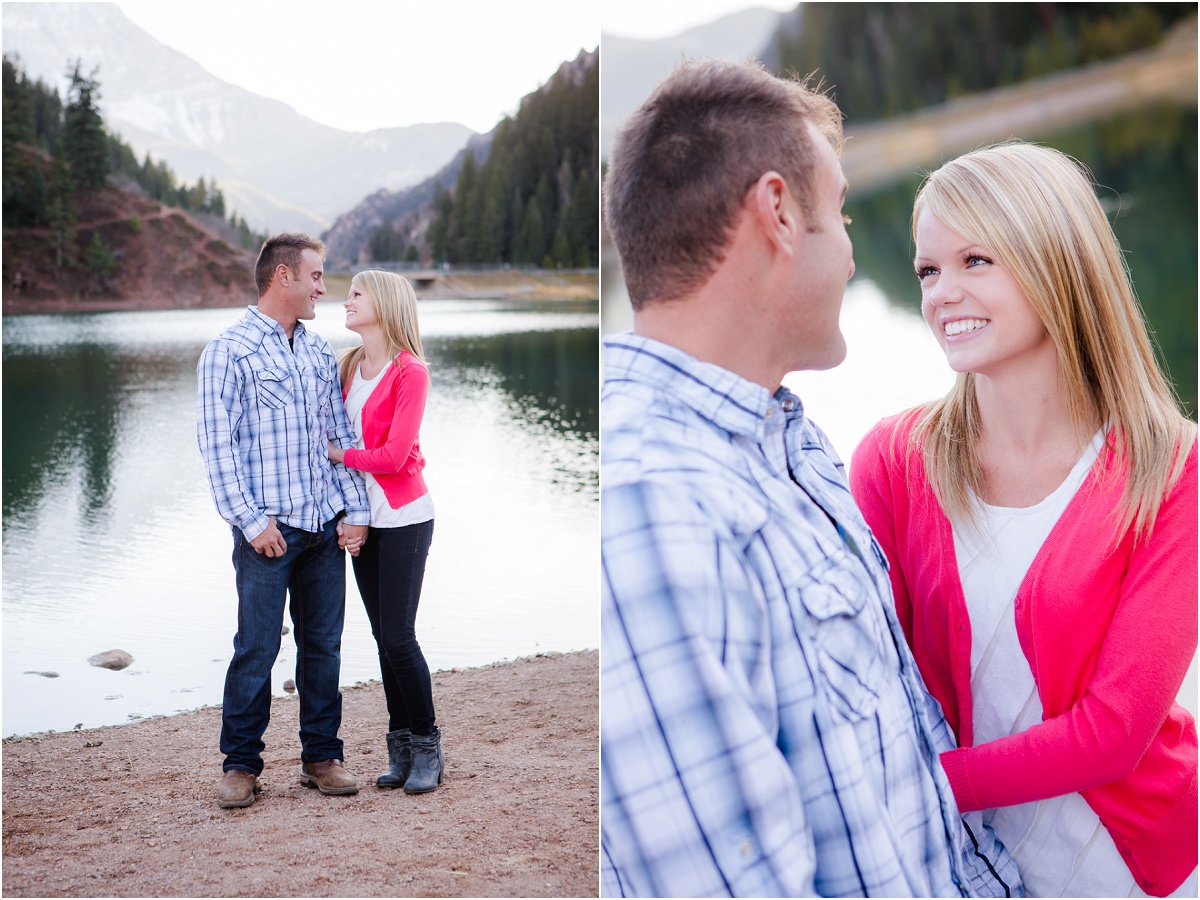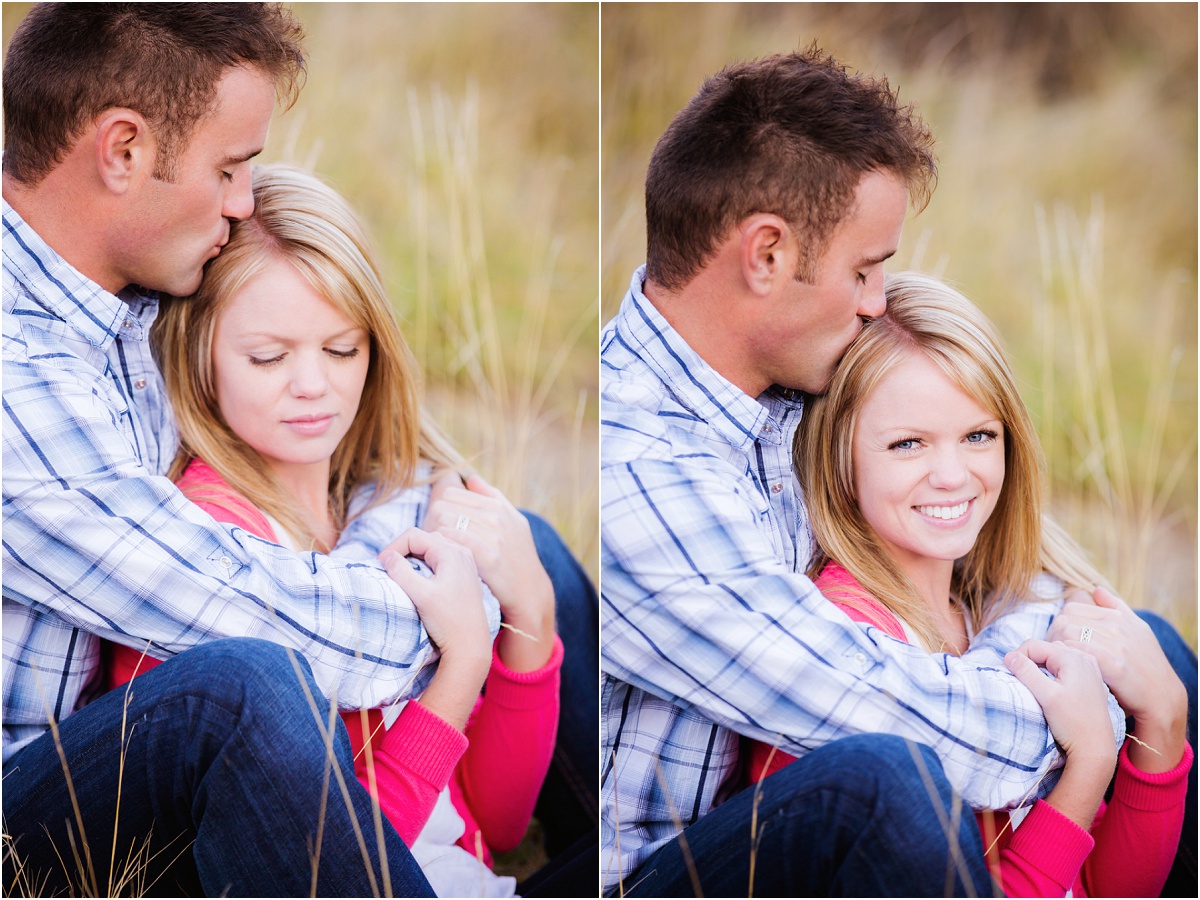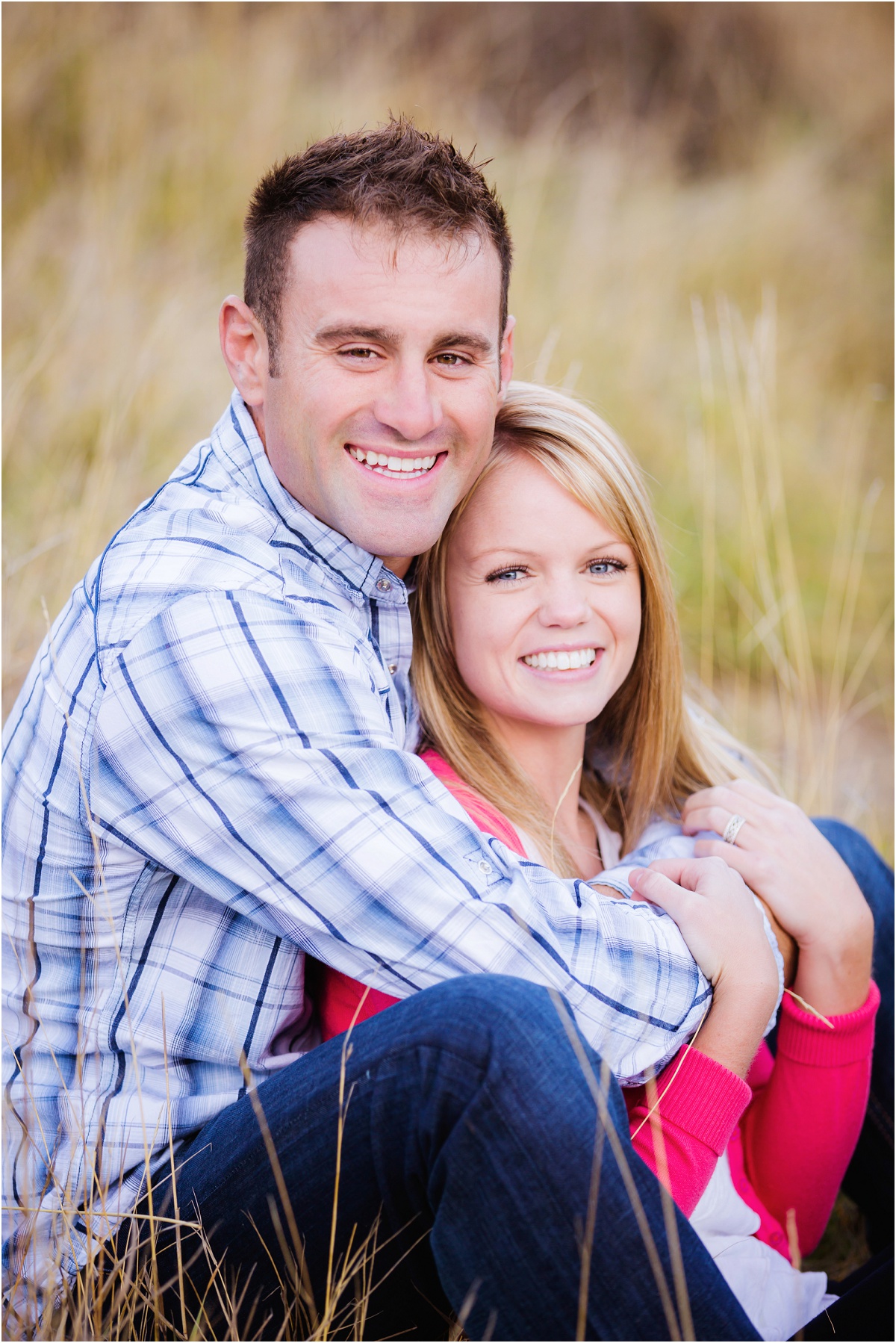 So I had them sit down on the ground for a few shots and when Paul got up he found something had attached itself on his pants….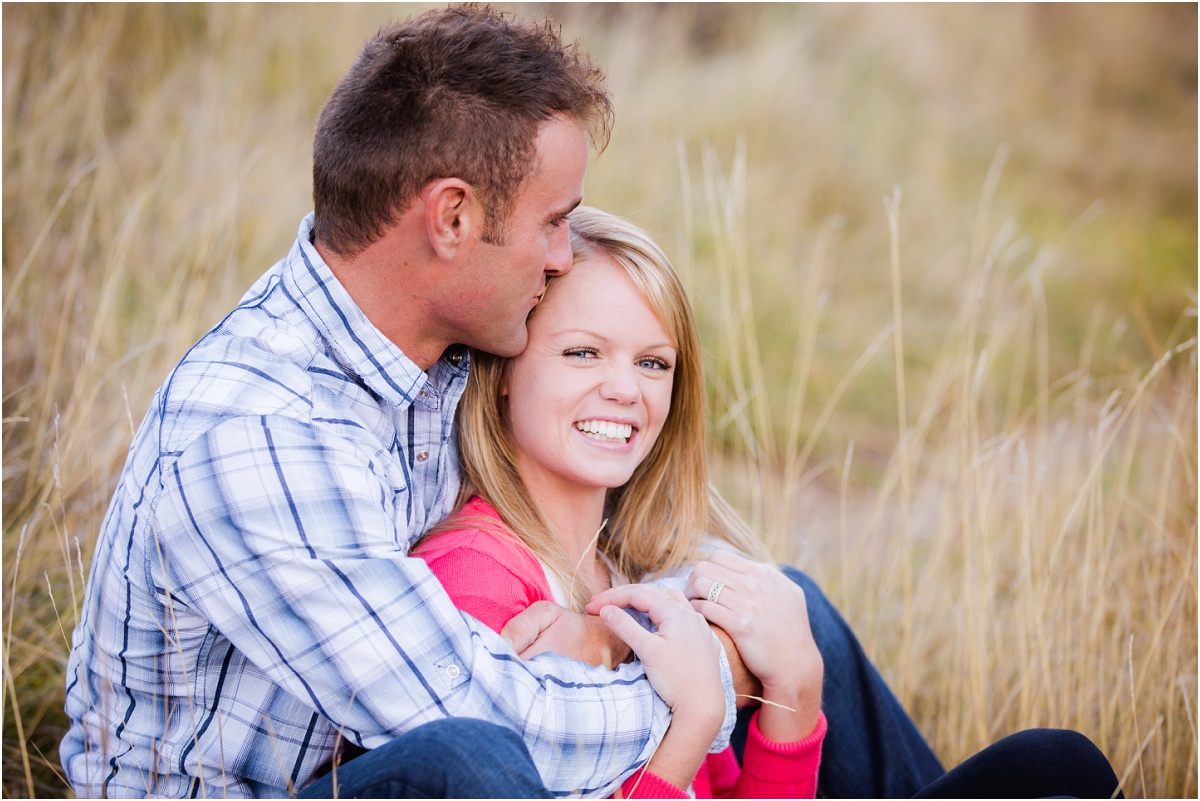 A fishing hook was embedded in his pants and luckily Paul is a fisherman and knew to go and ask a fellow fisherman for some pliers to cut the hook out of his pants.  Carli and I were no help as we were just laughing at him.  We couldn't help it, haha.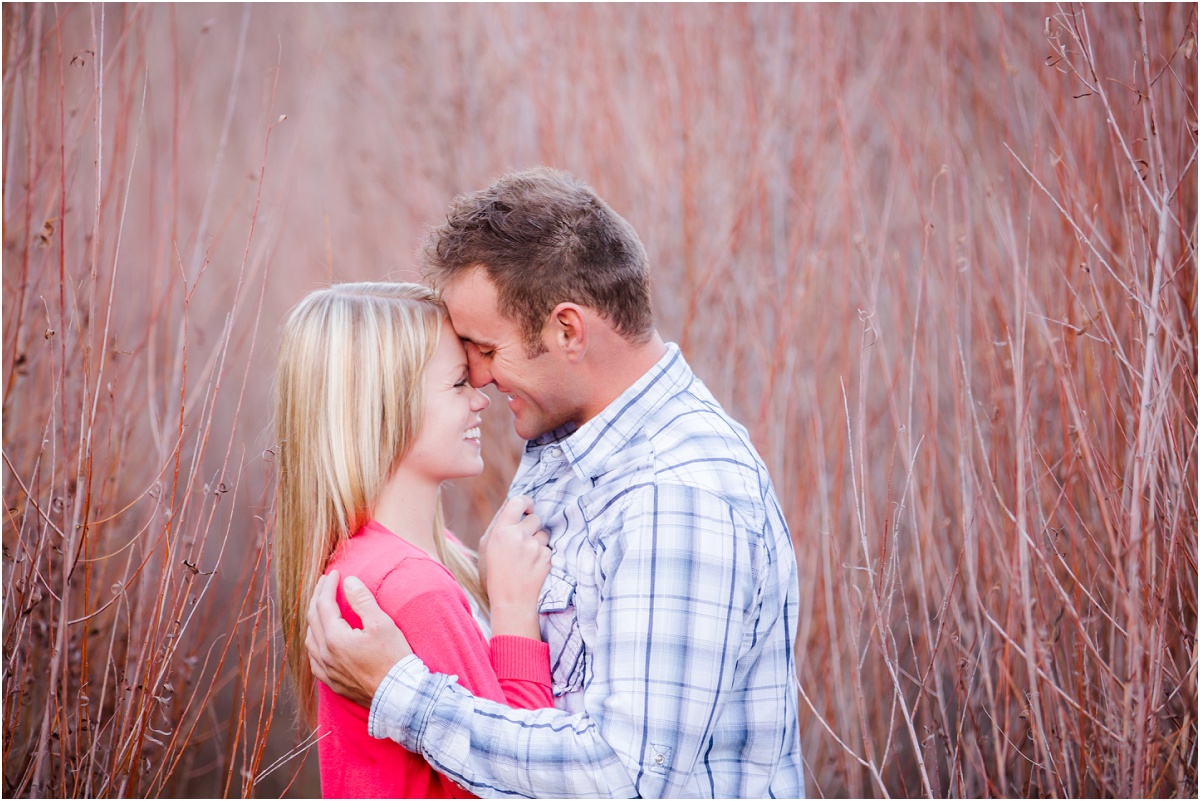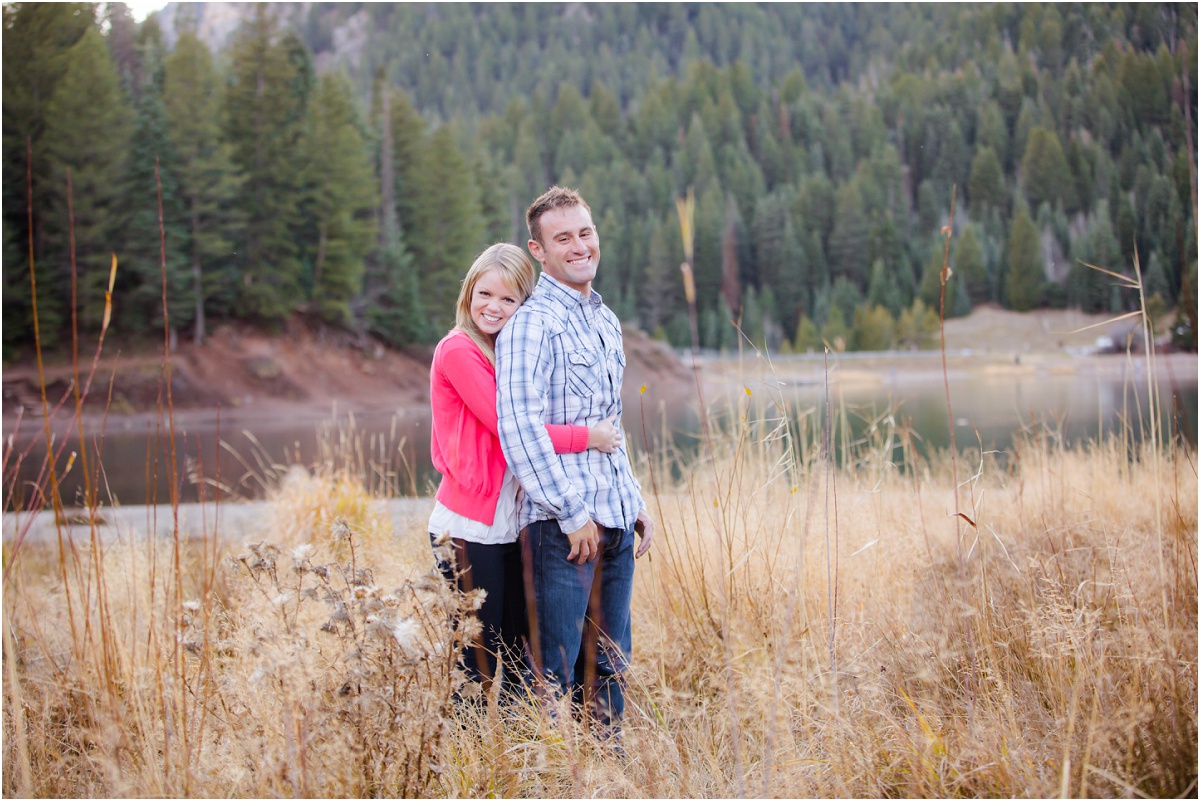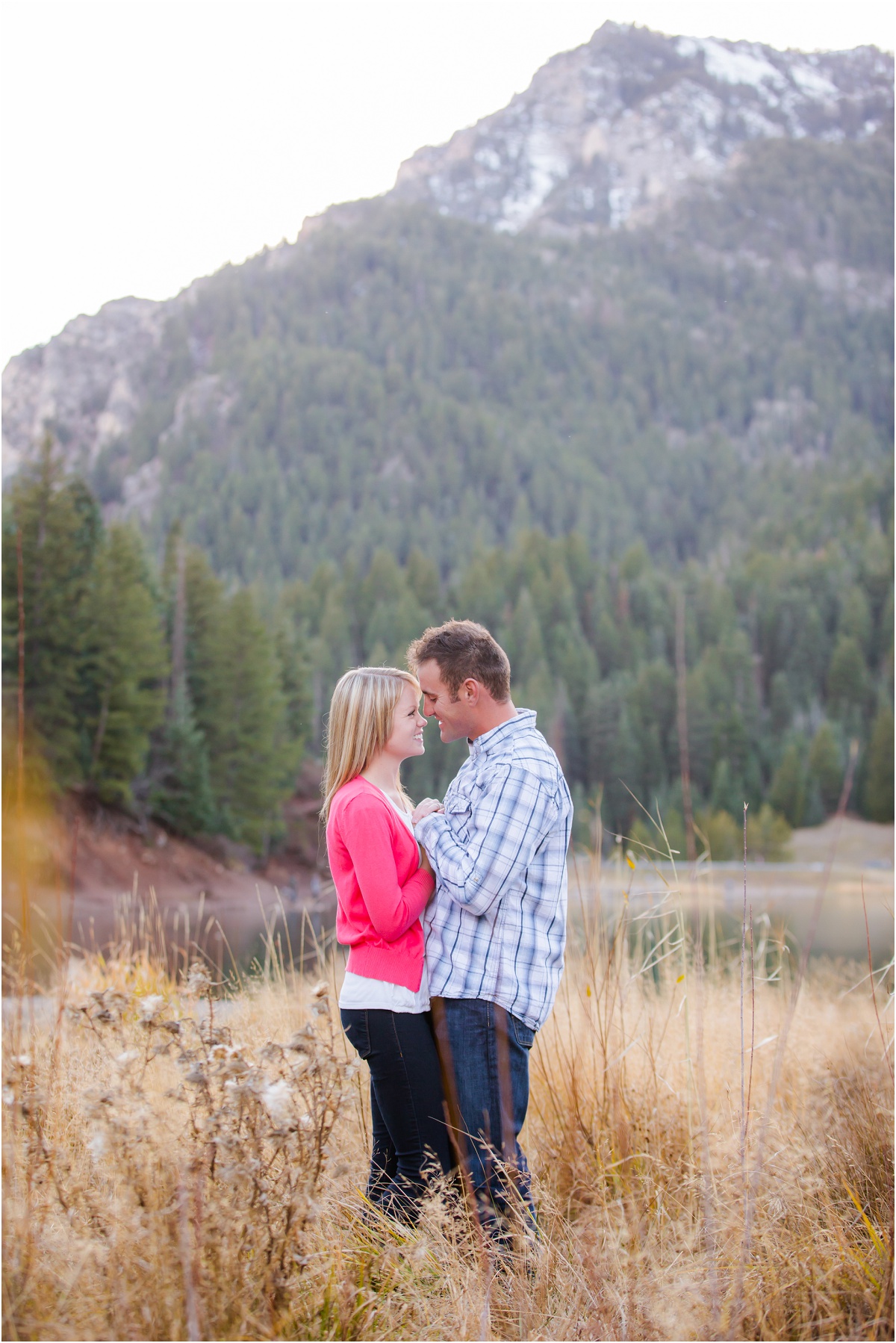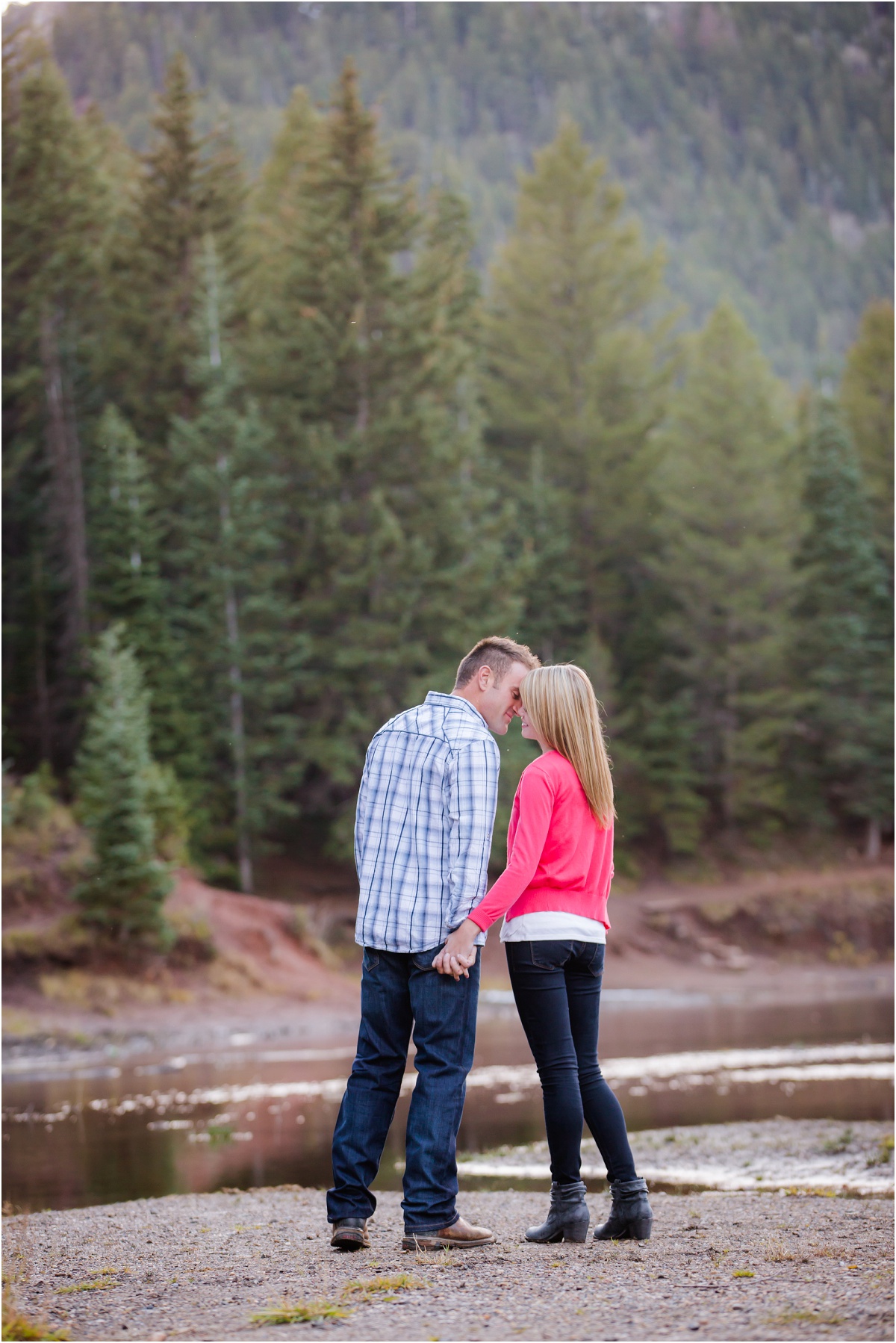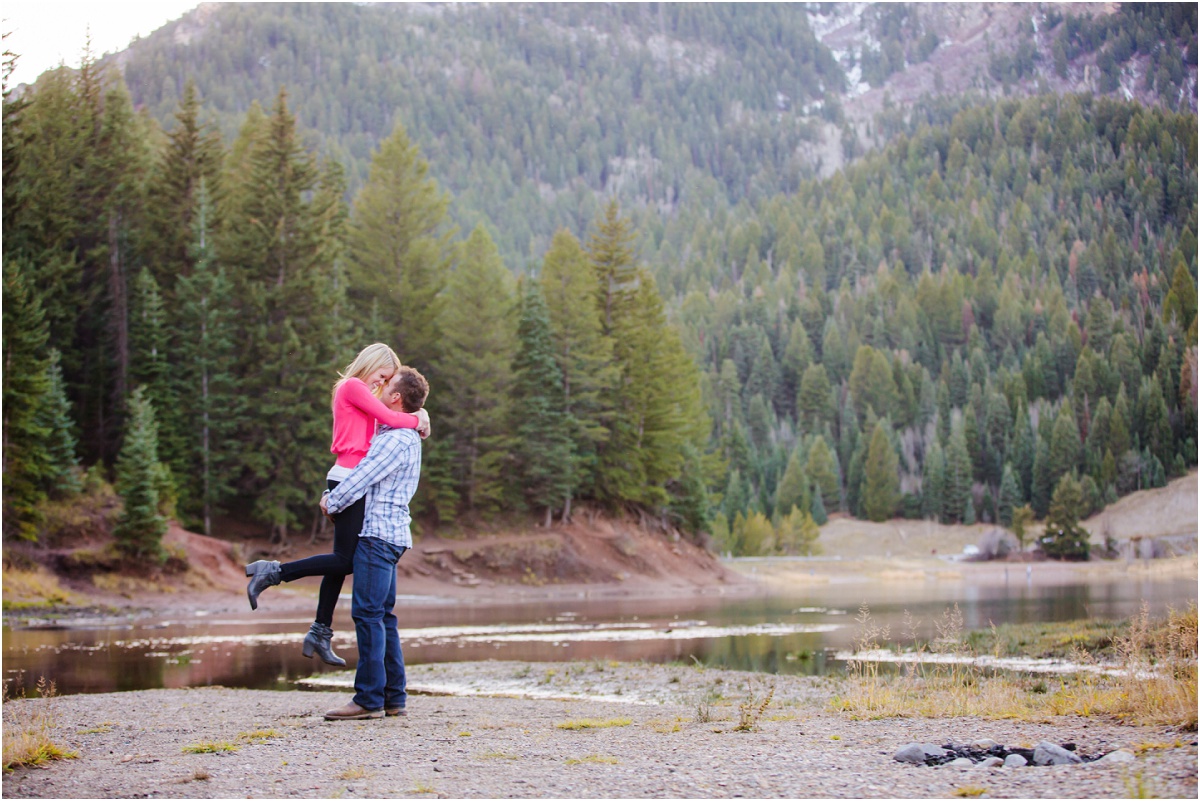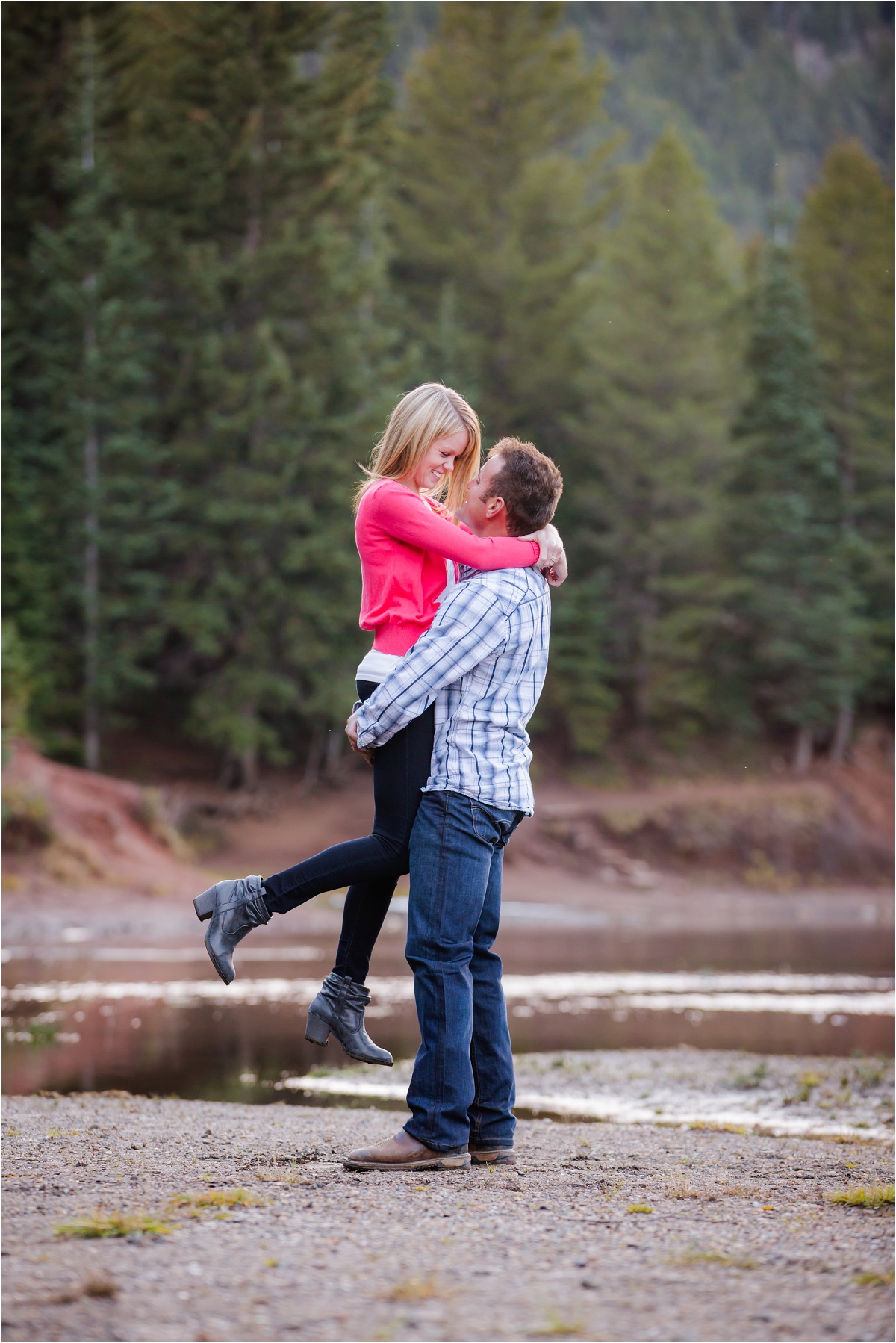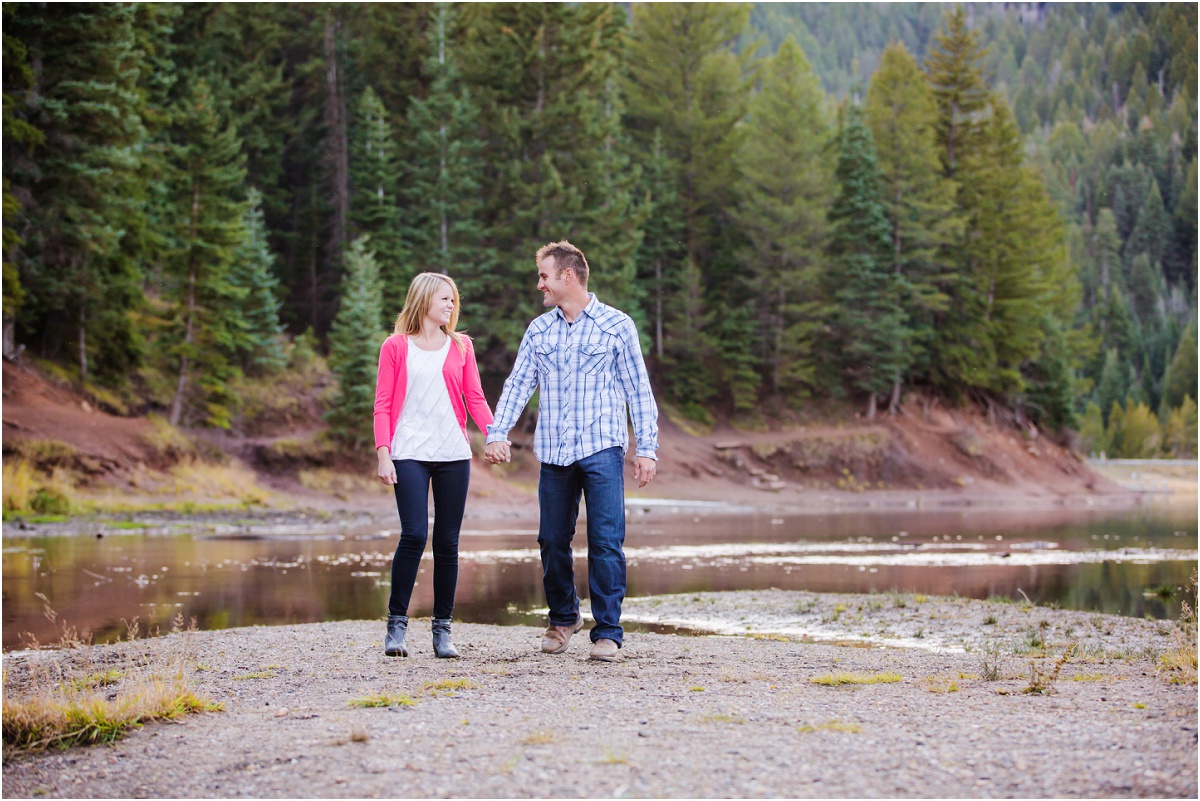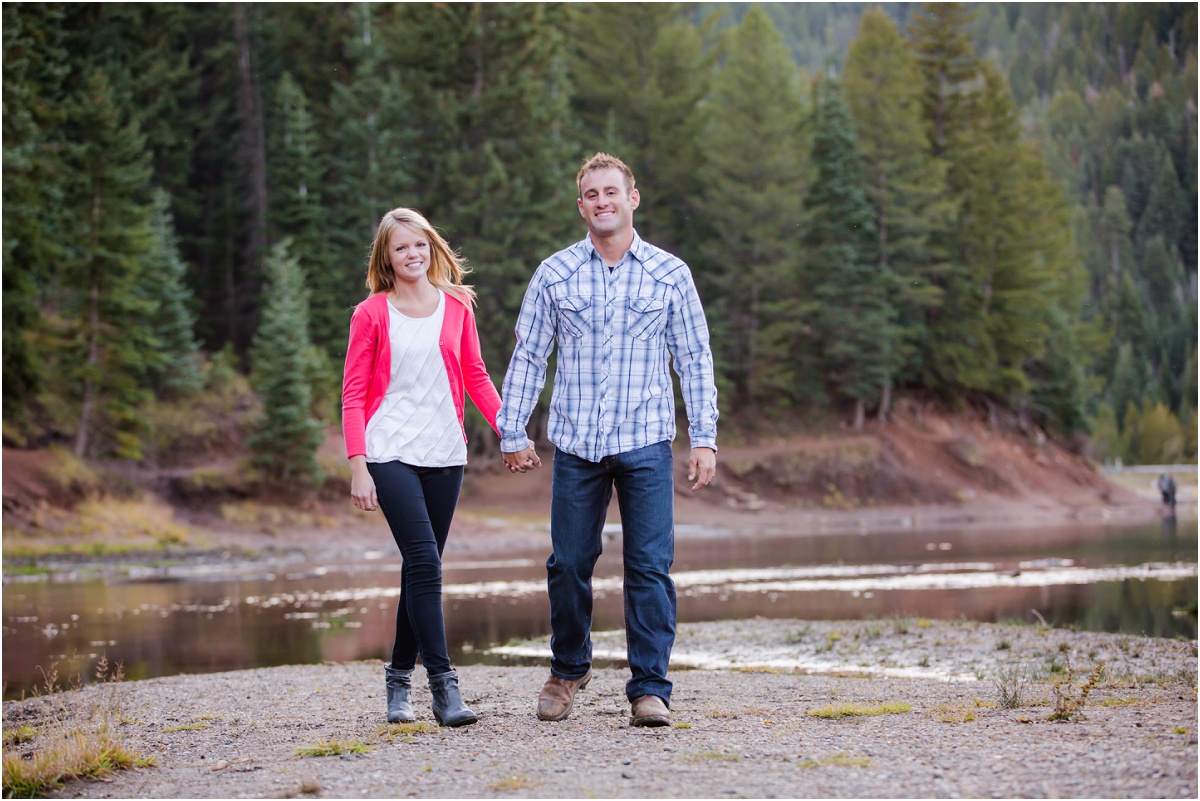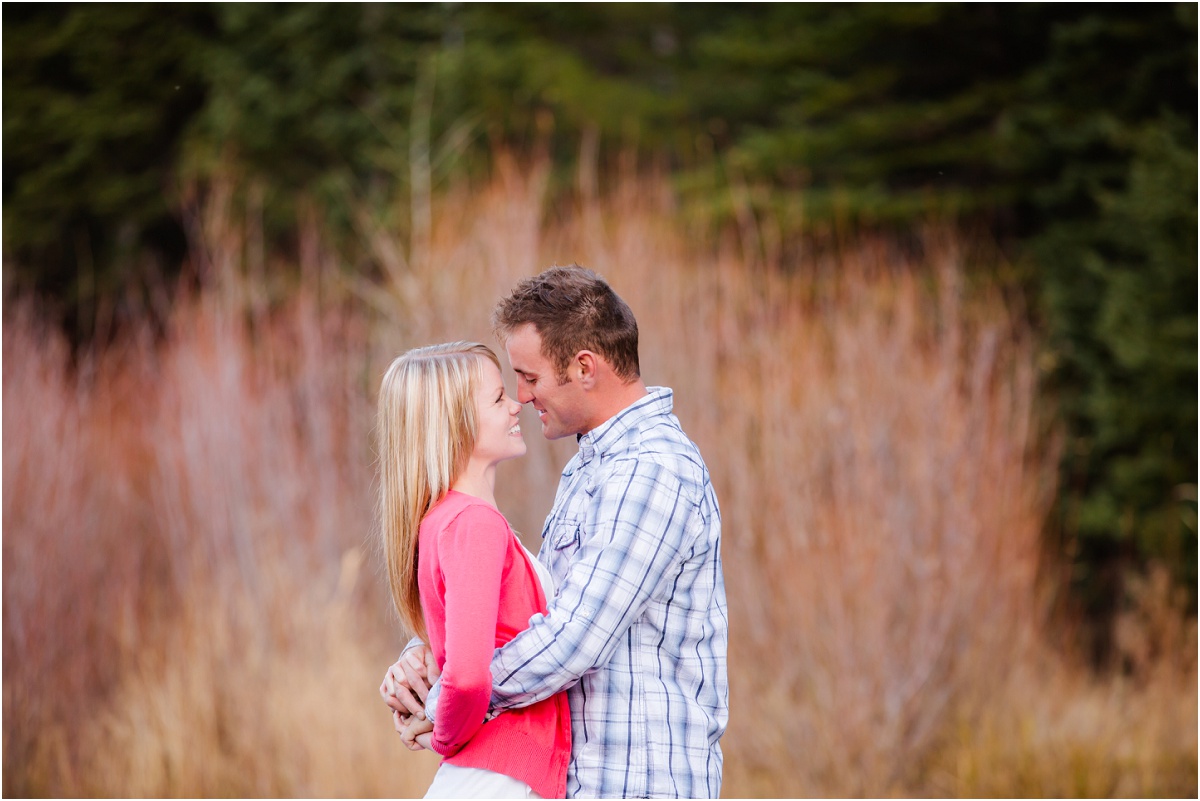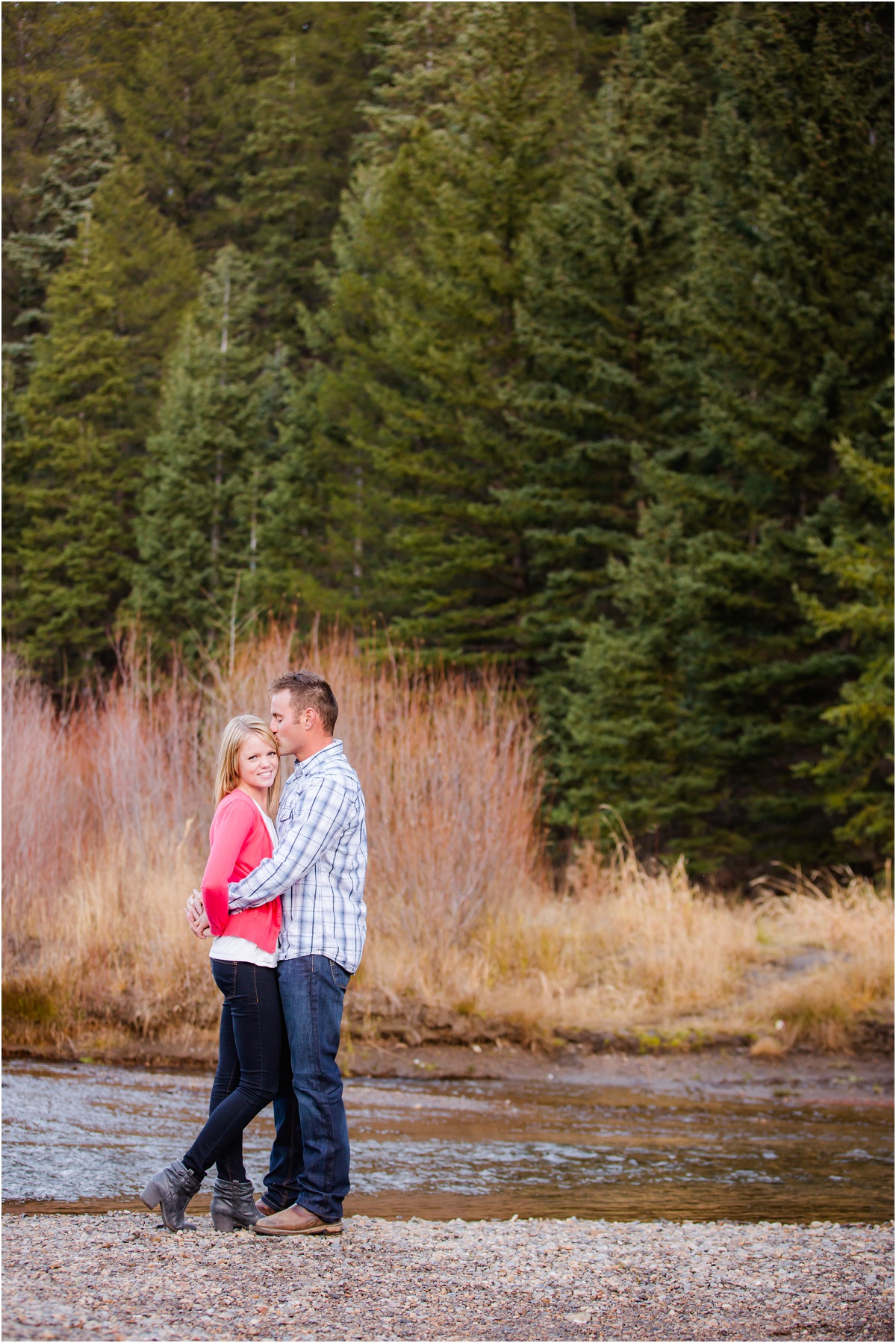 These two are so easy to shoot because most of the time they are laughing or hugging each other, so it made for an easy day 😀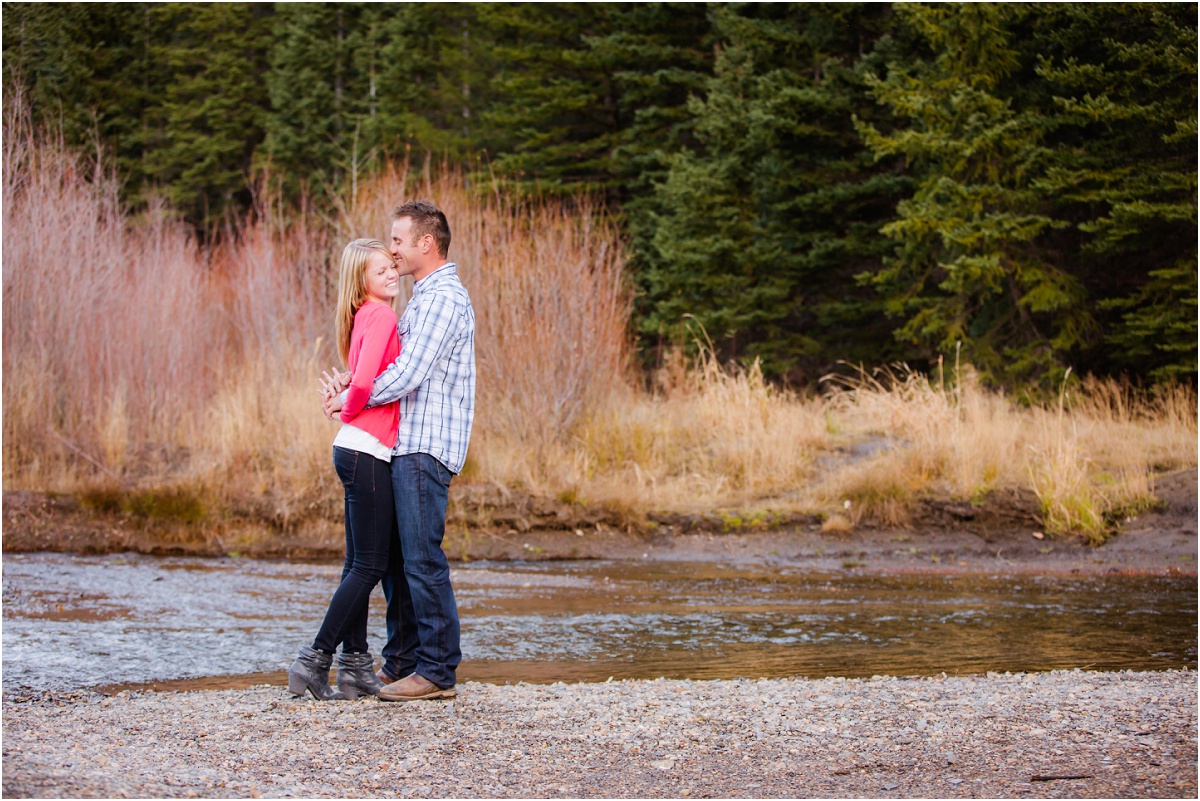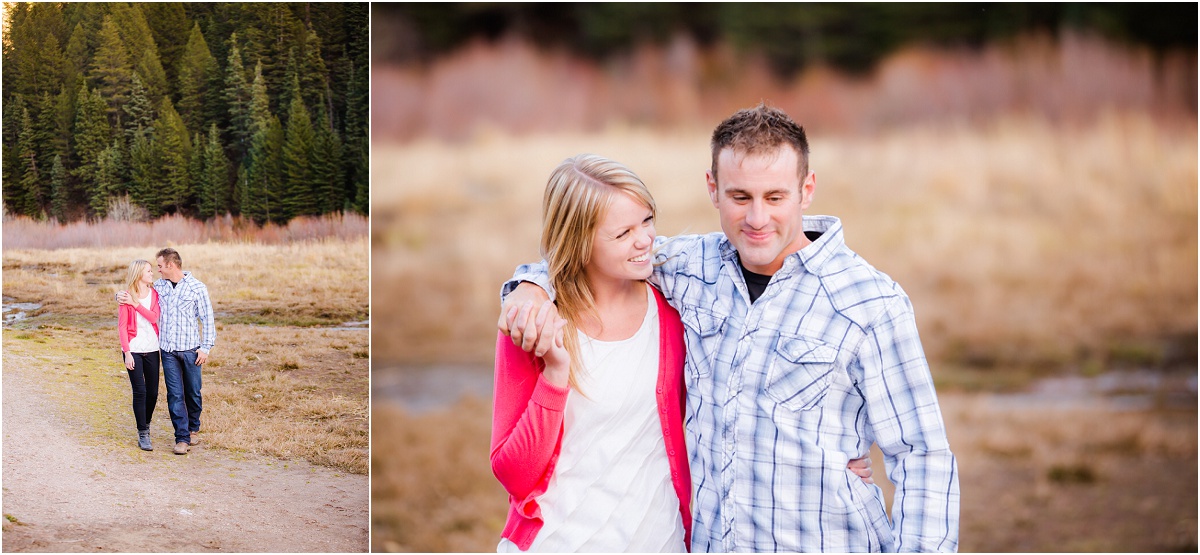 How gorgeous is Carli's wedding ring?  I think a wedding band like this is what I'm going to get if I ever decide to replace my wedding ring that I lost.  Love it!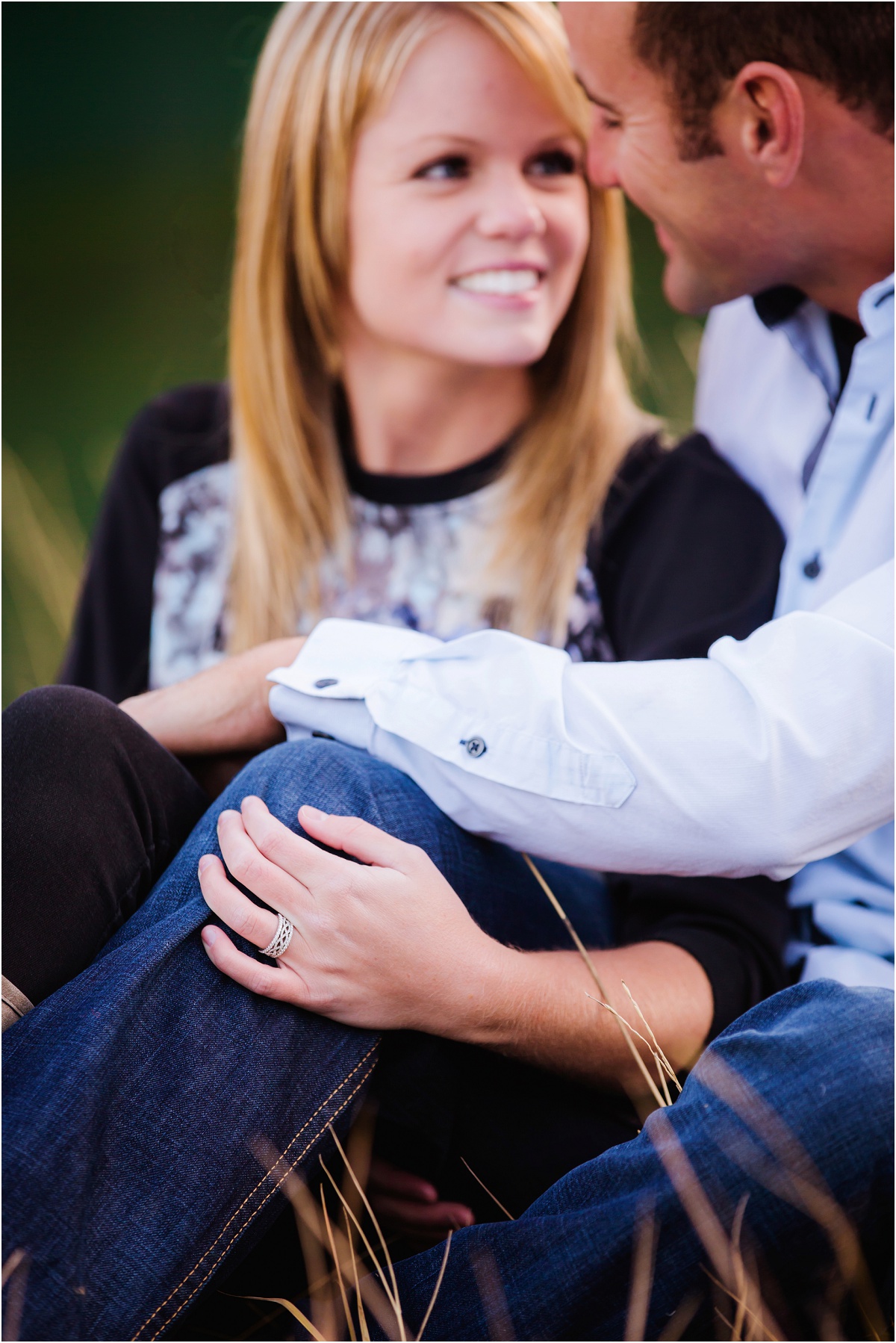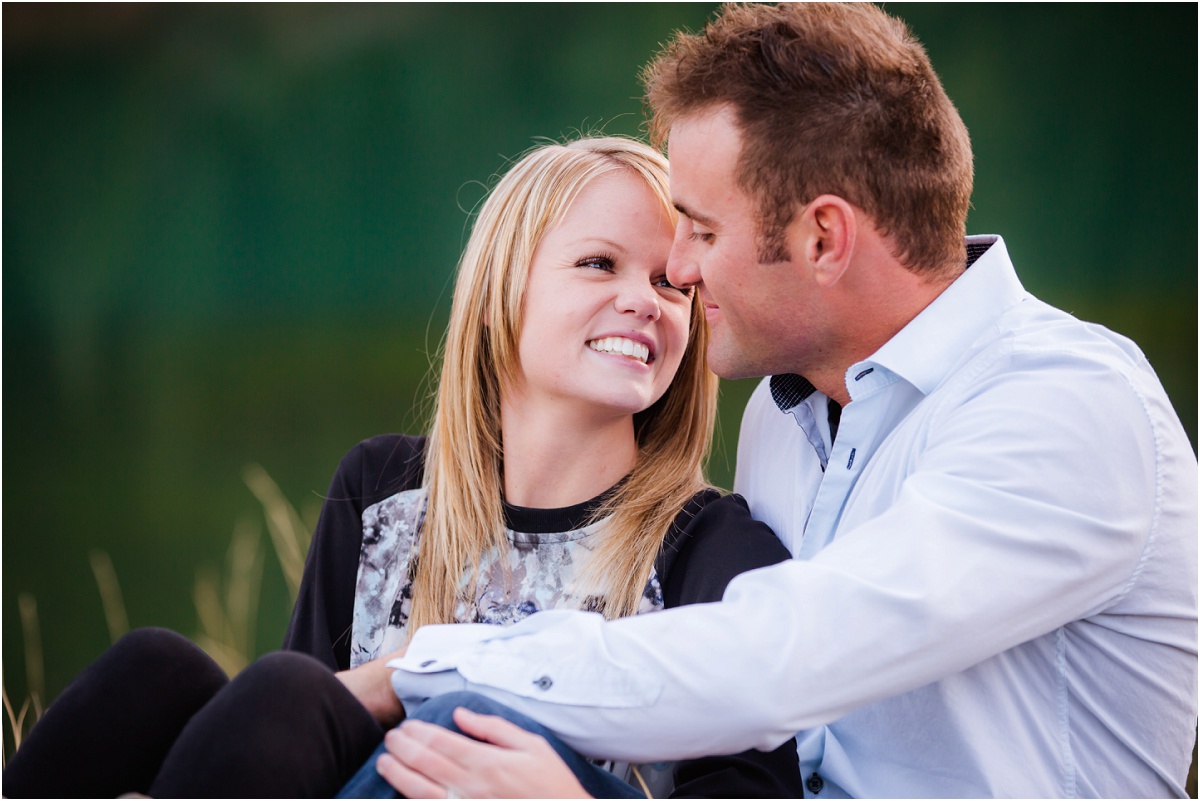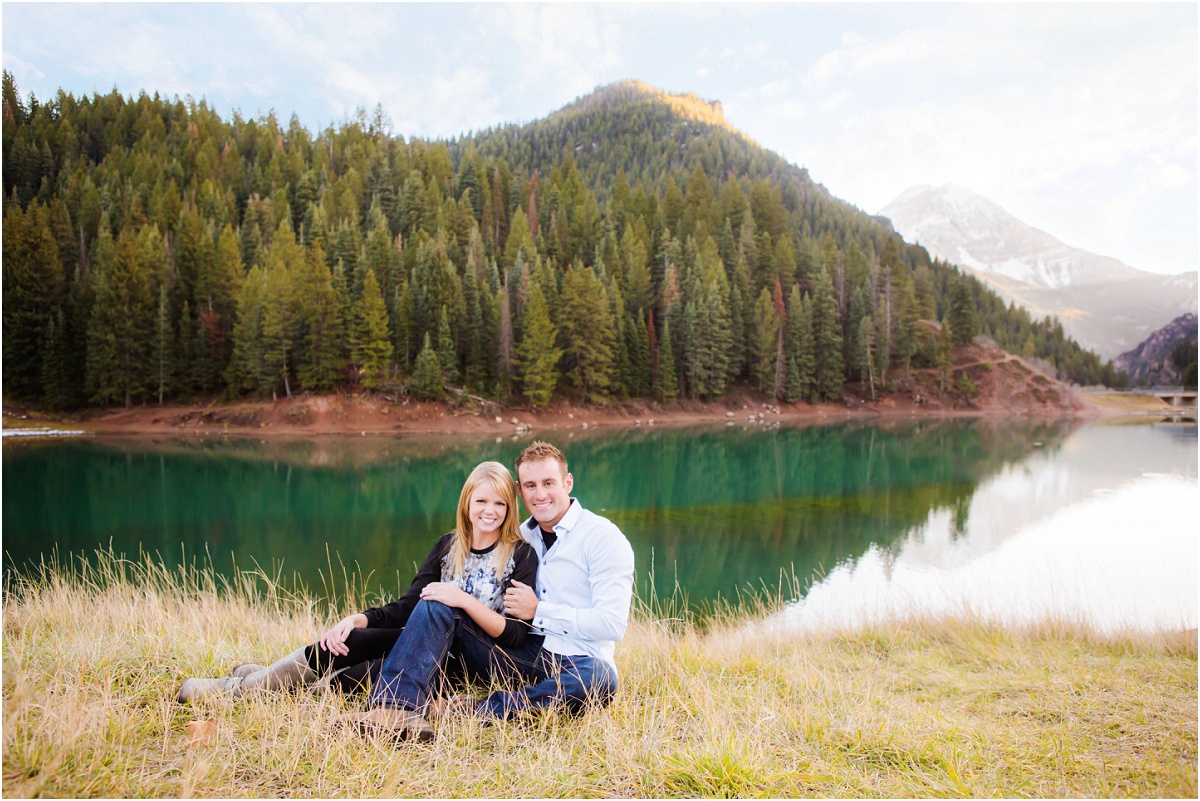 I don't know what Paul was saying to Carli most of the time, but whatever it was, she was either laughing or smiling, so it was something good I'm sure 😀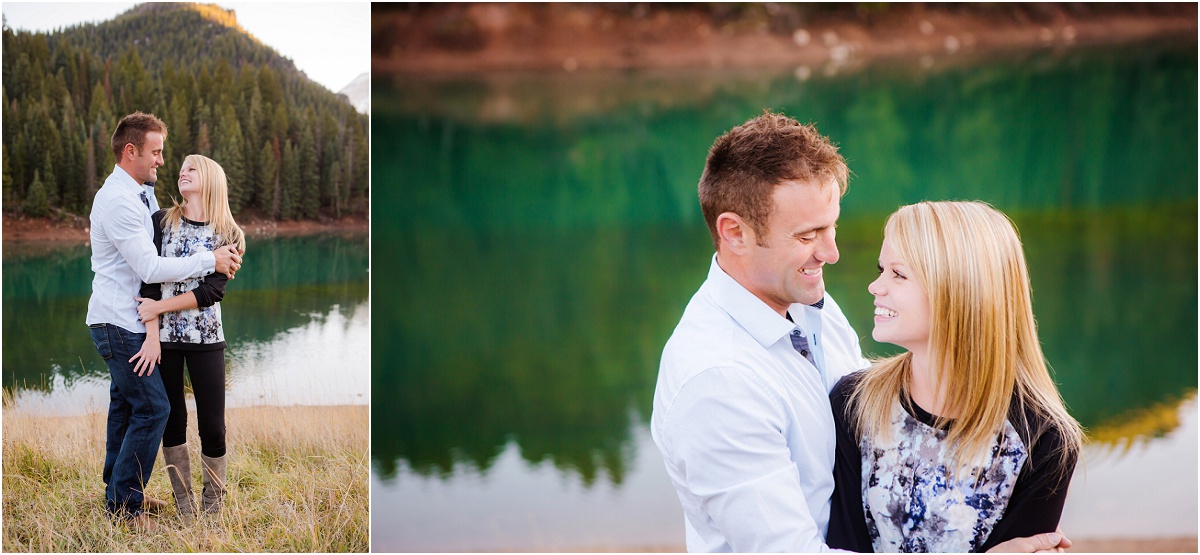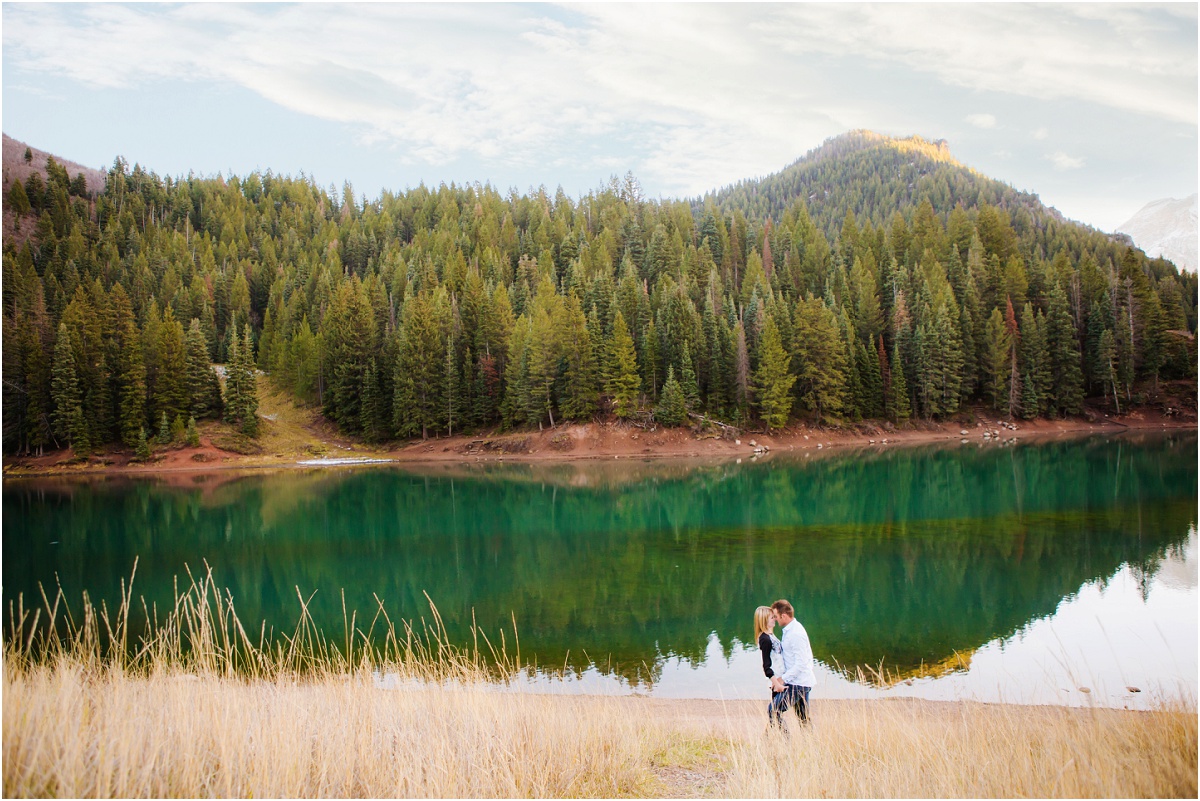 I told you this lake is amazing!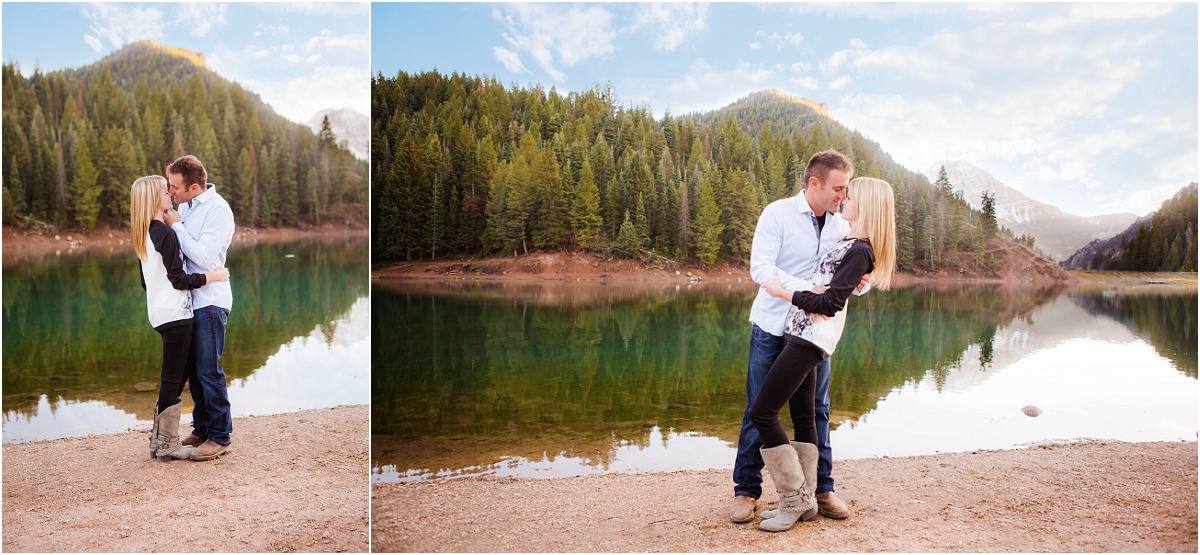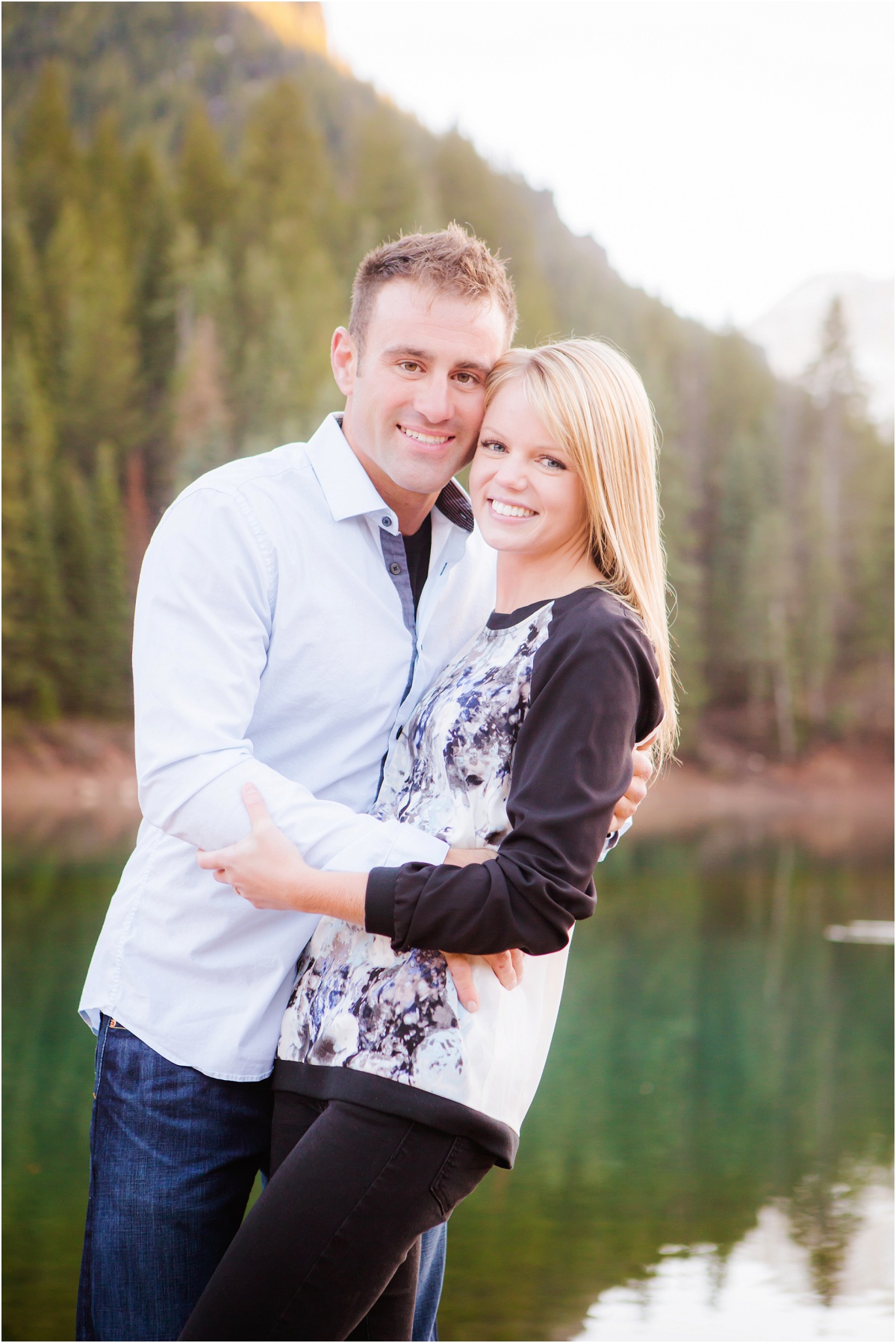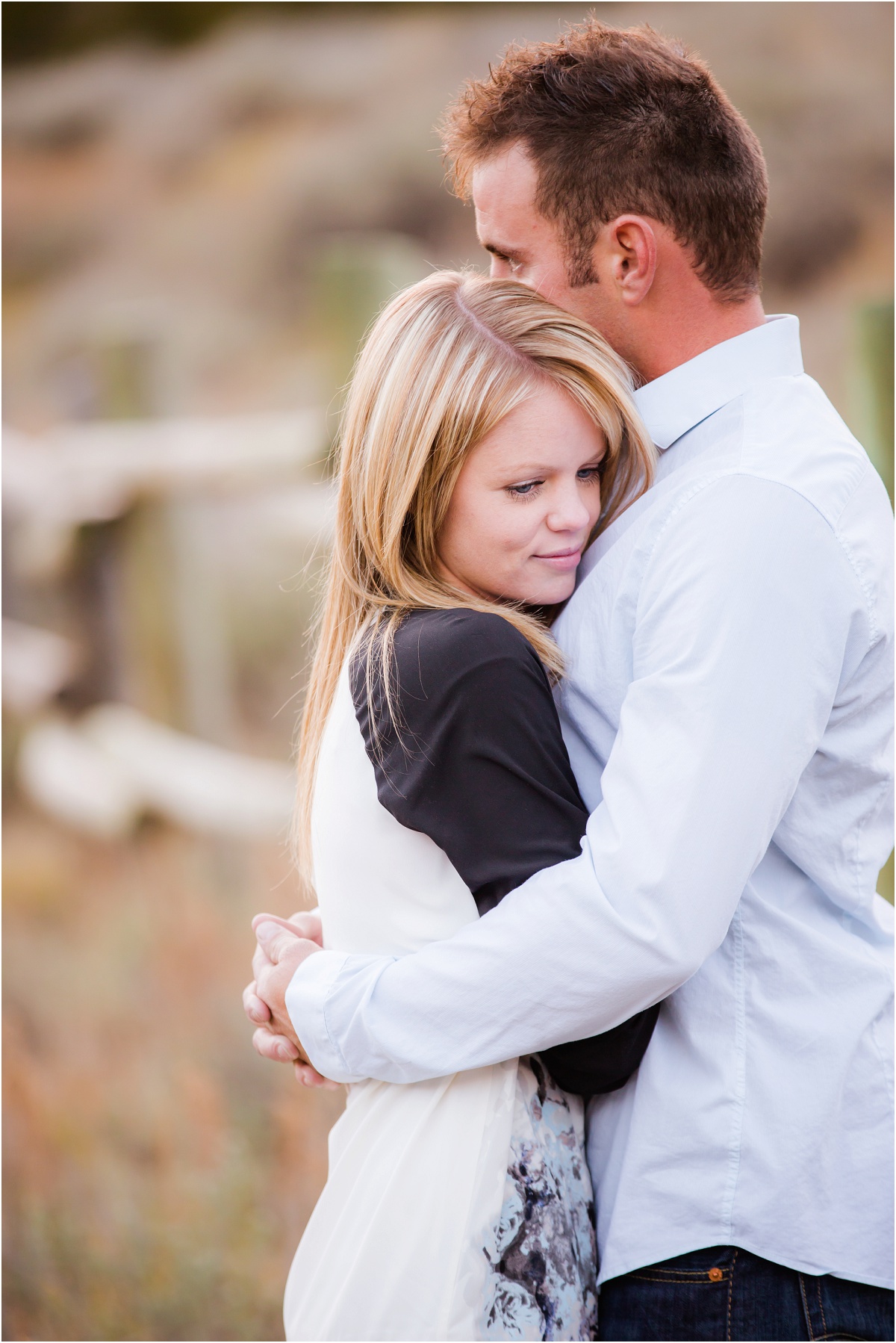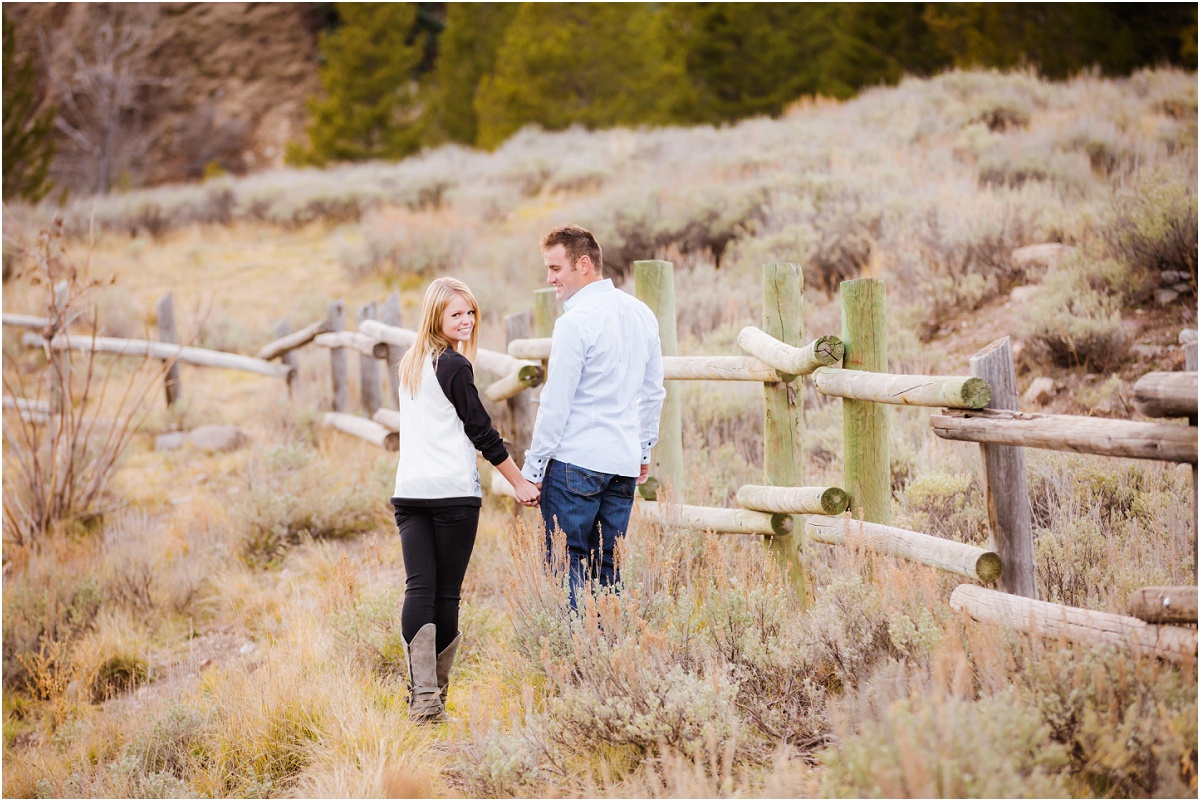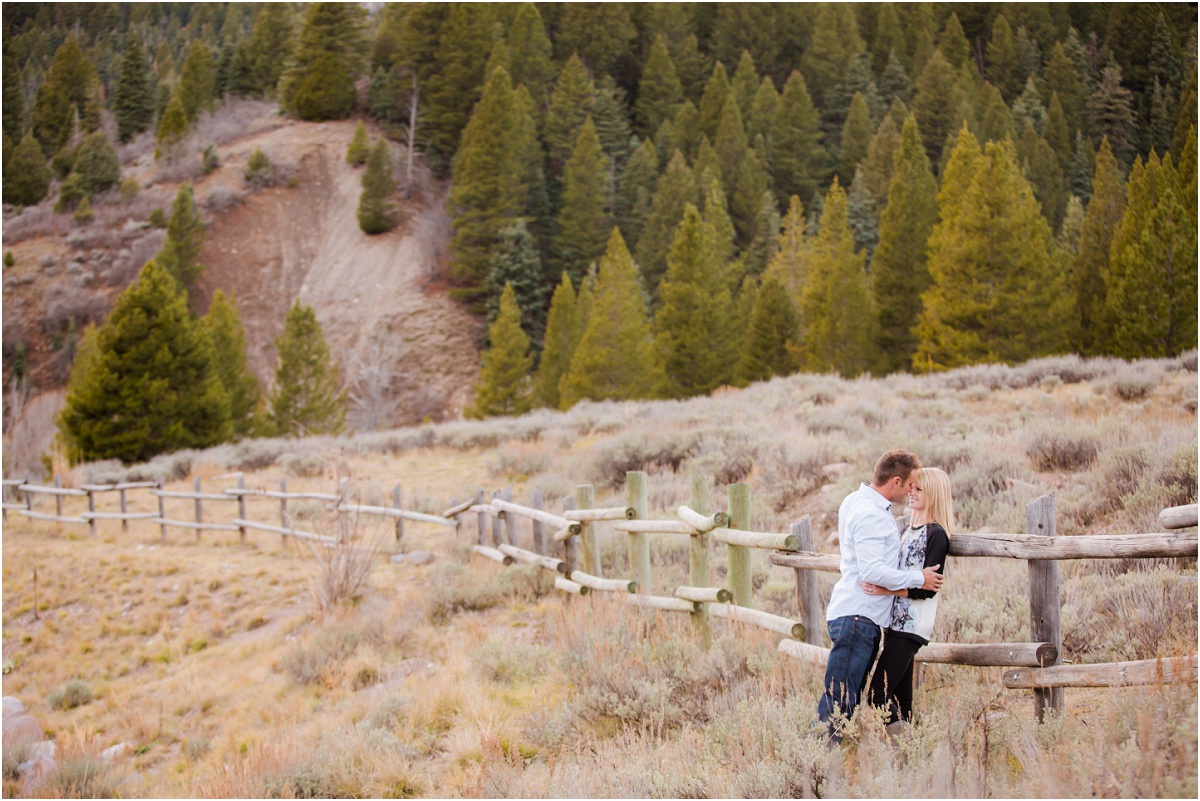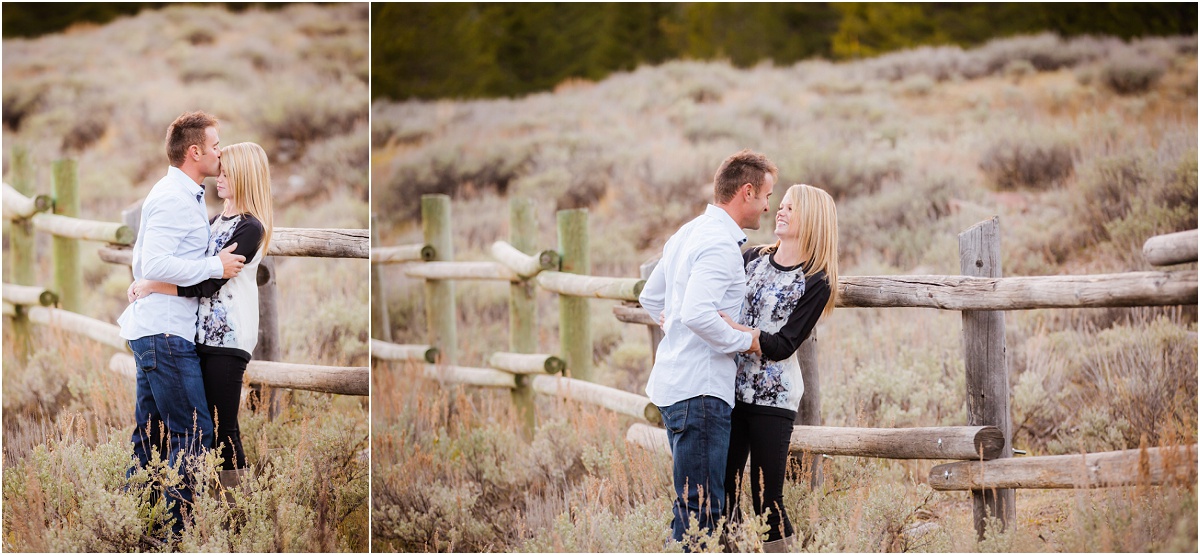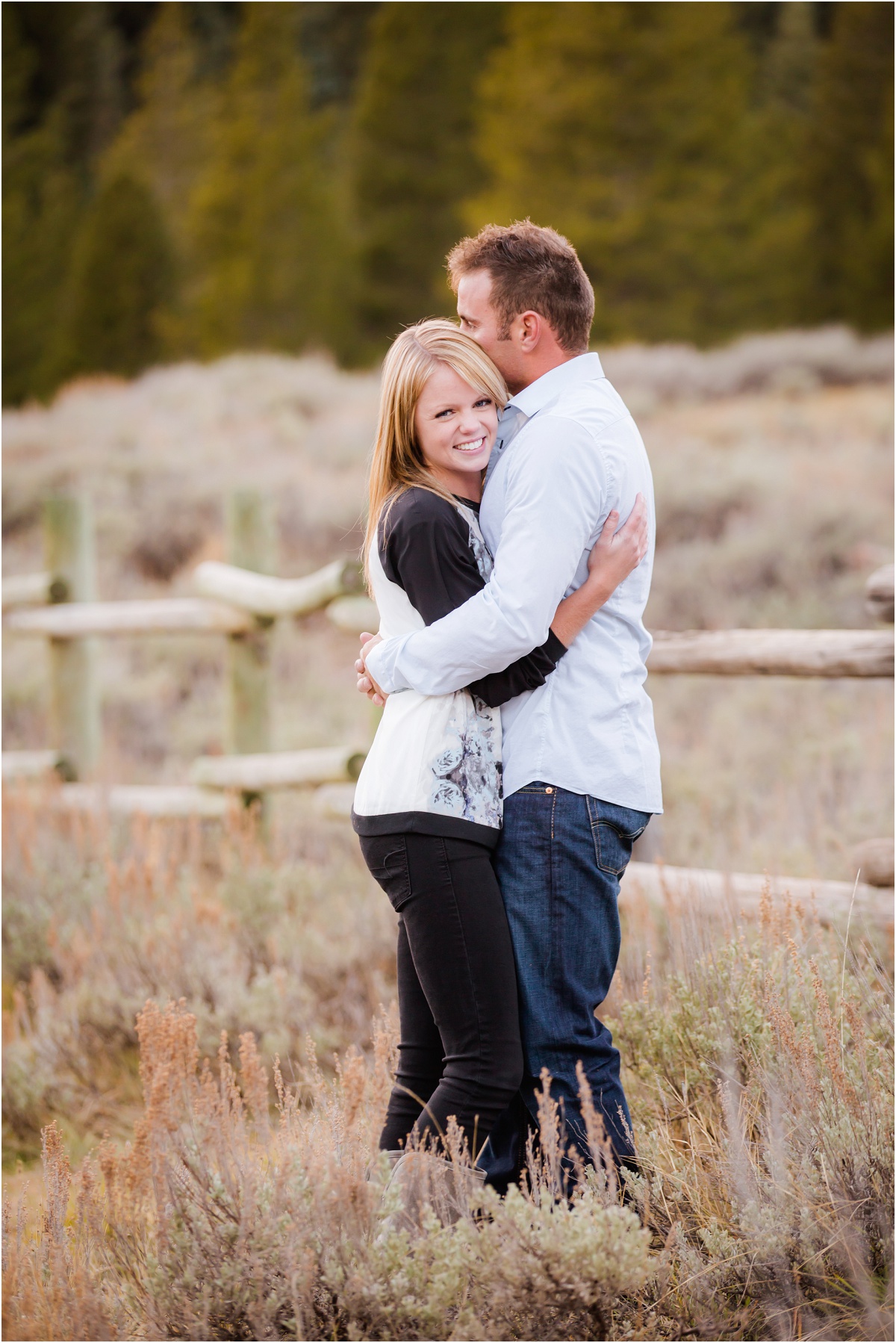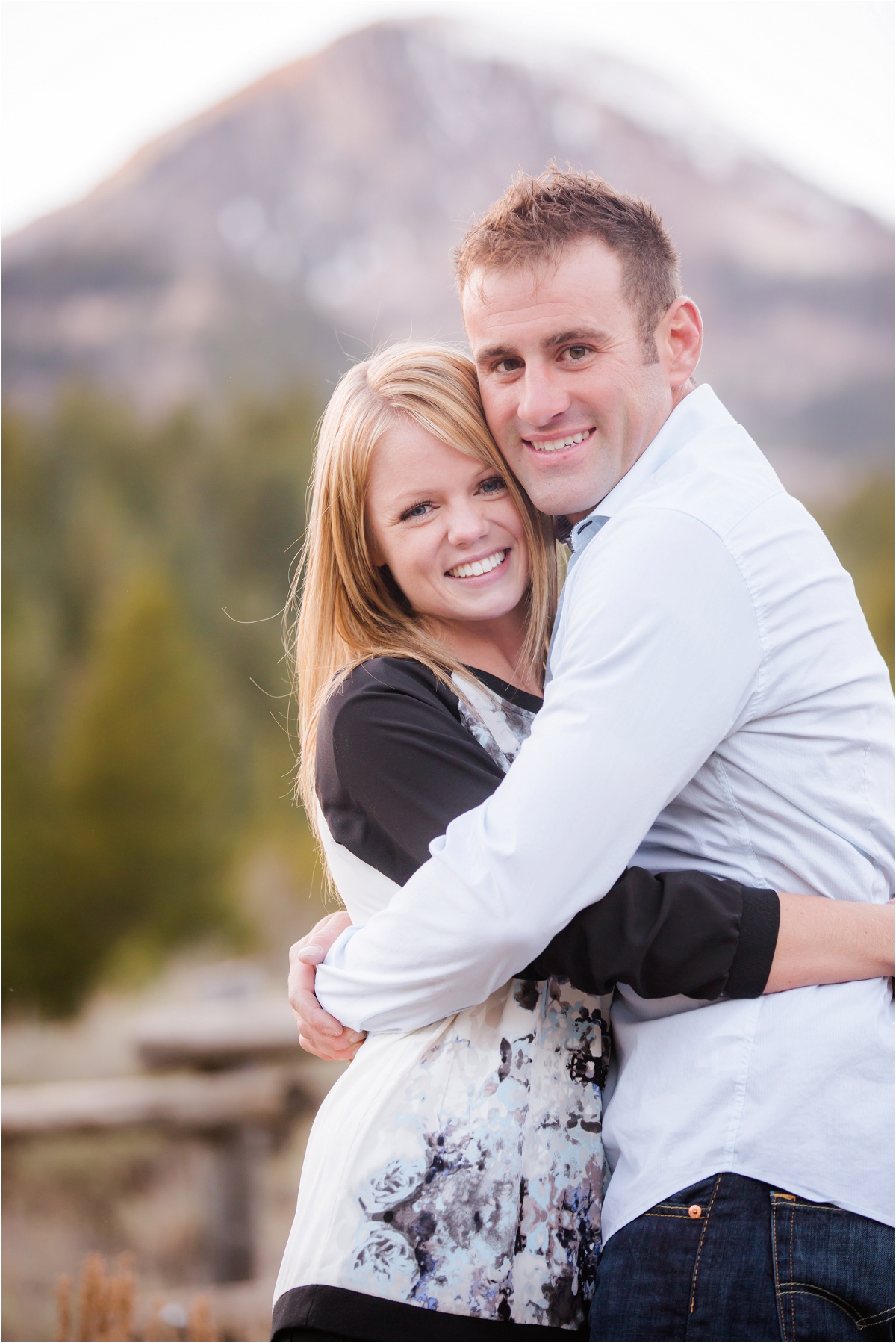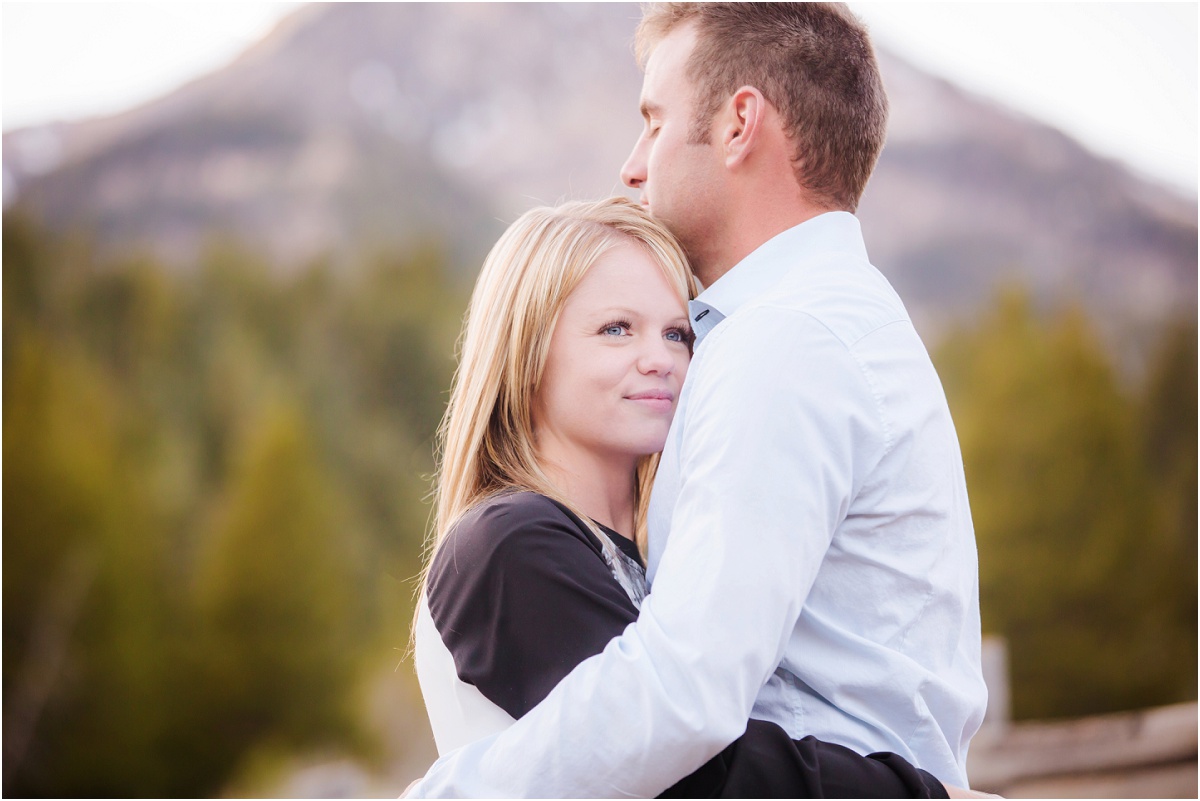 Love her diamond wedding band.  Did I already say that??!  Well now you really know how much I love it!