We had a lot planned for this engagement shoot.  Megan & Alex wanted some city shots, beach/nautical scenery, a pretty sunset and Disney and Harry Potter details.  Of course, I was completely ok with this plan!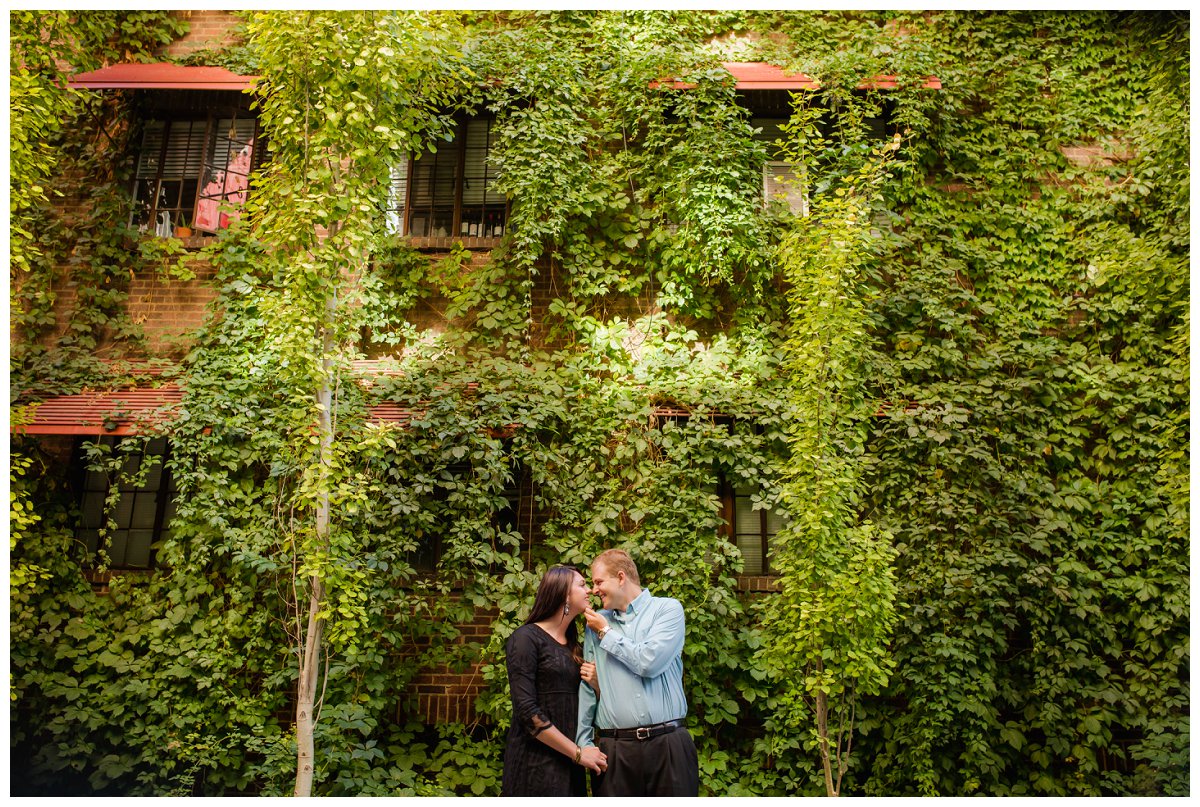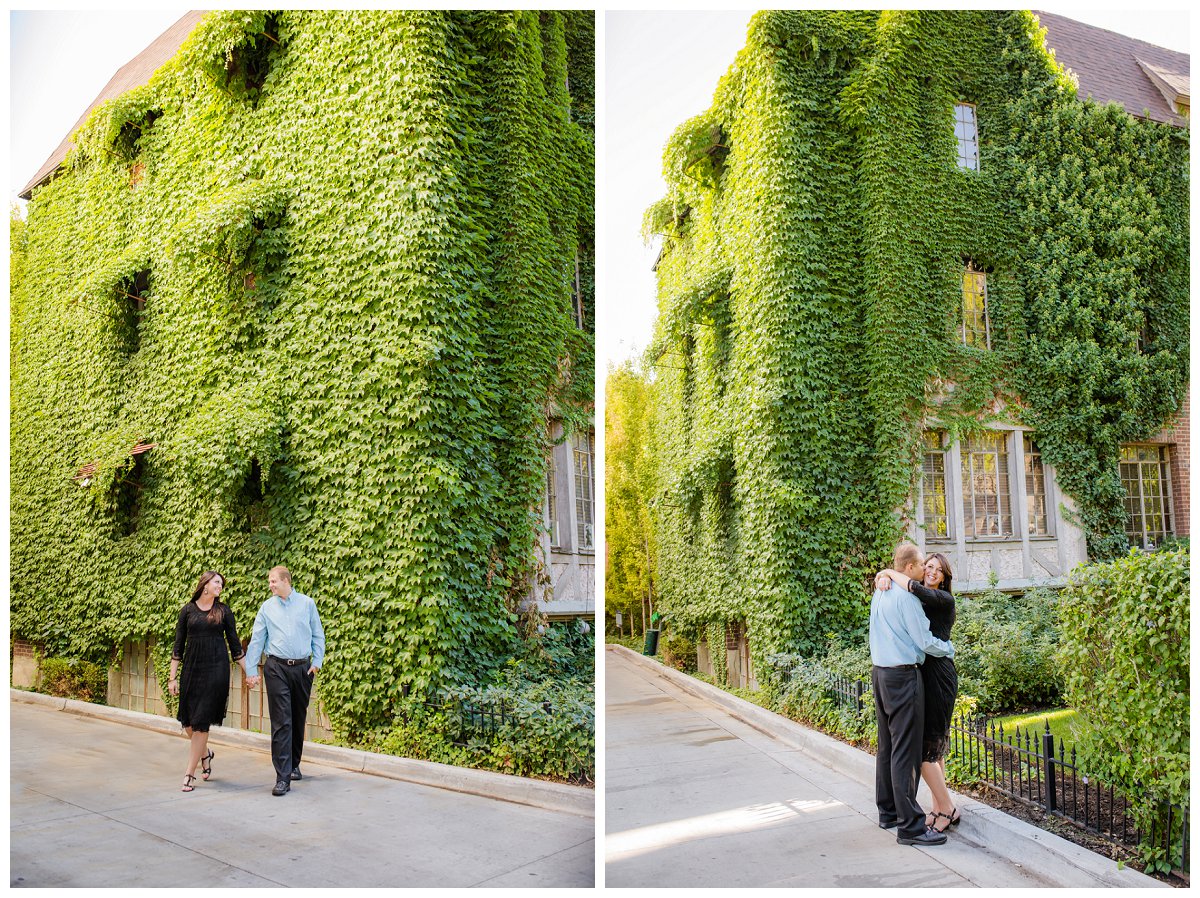 We all got a little carsick going up to the top of this parking garage-but it was worth it!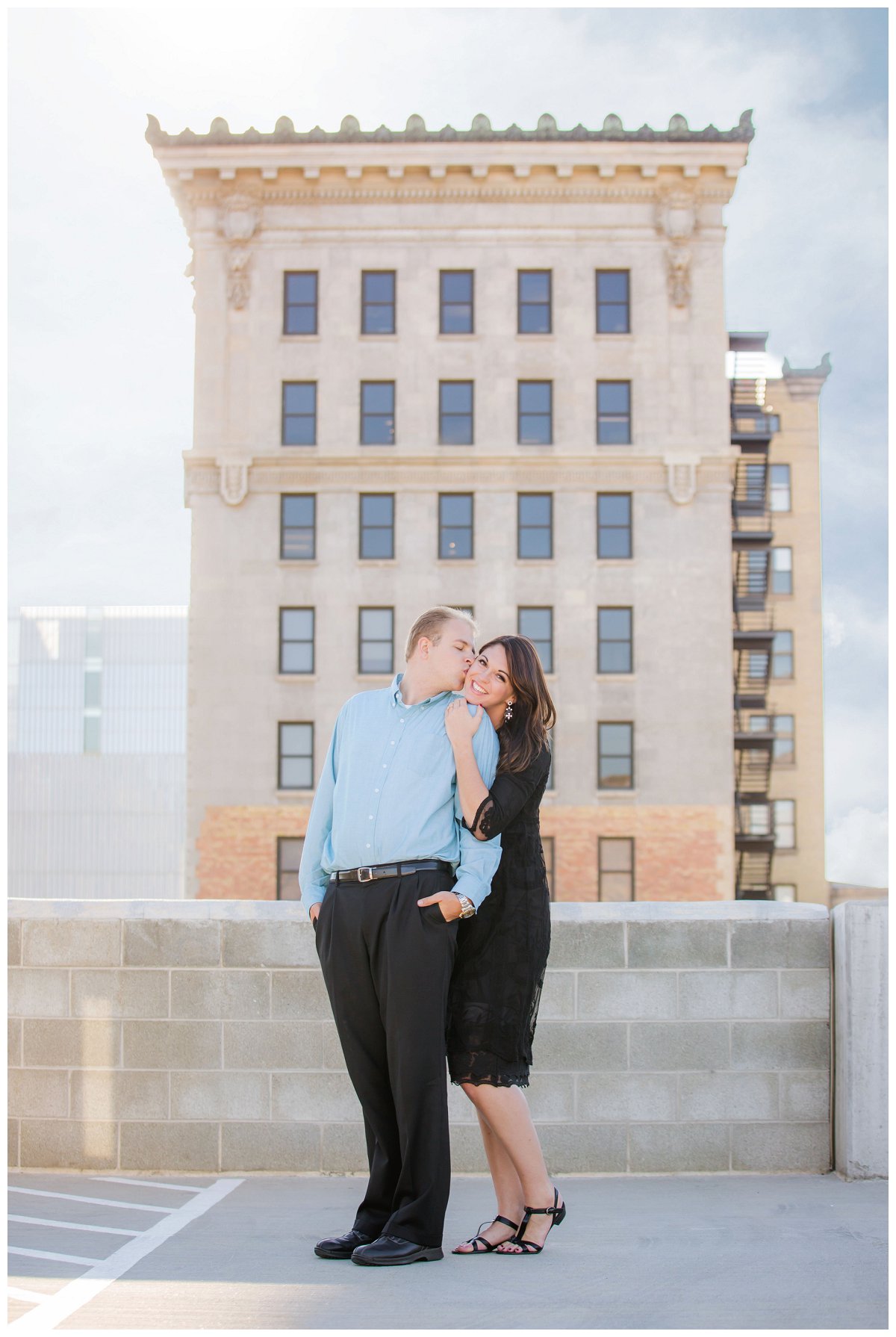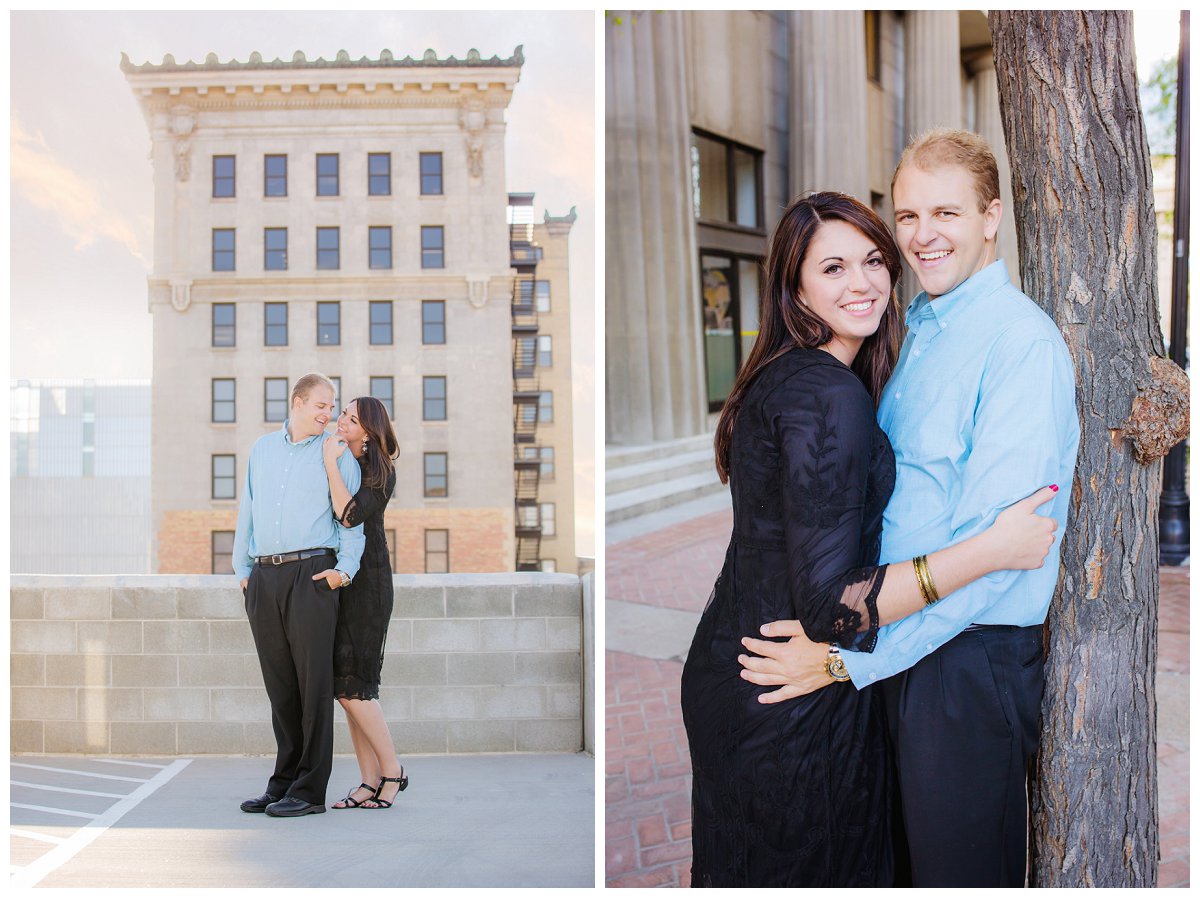 We headed out to the pier to get a few shots and it was a little chilly.  Good thing they were dressed for fall.  I love fall clothes so much!  Bring on the layering!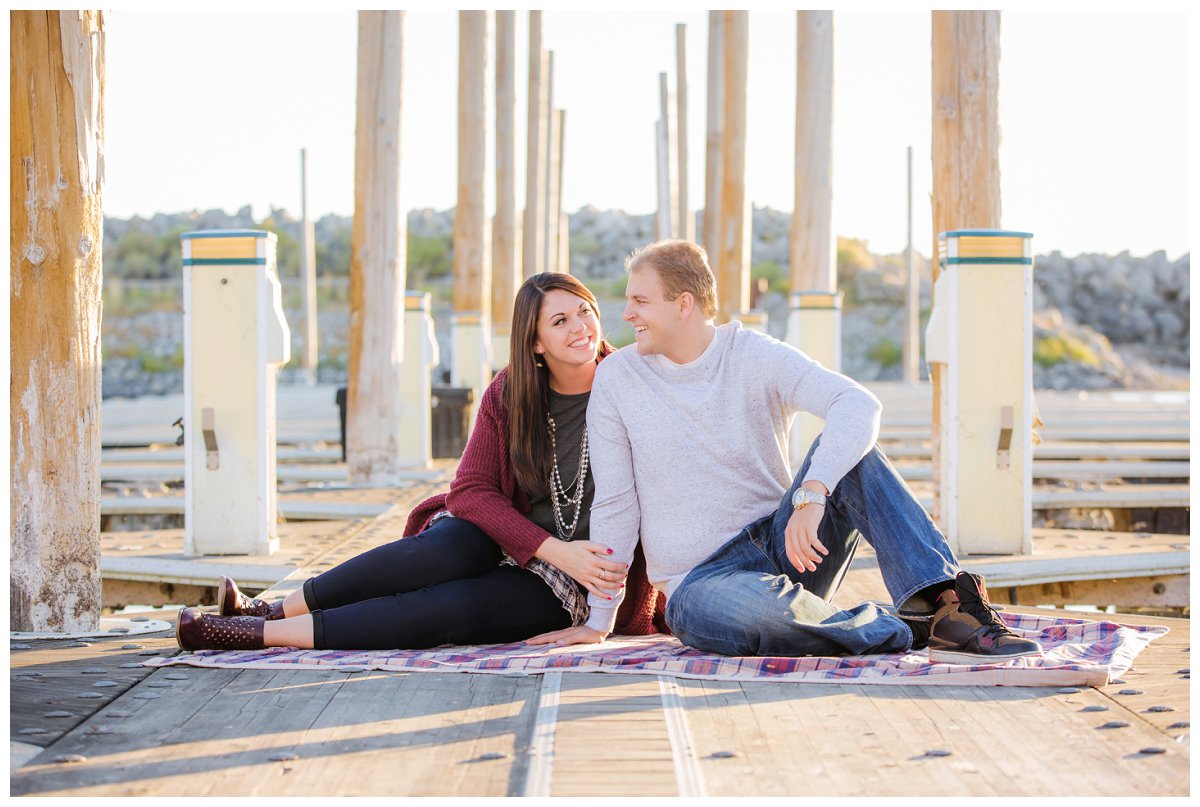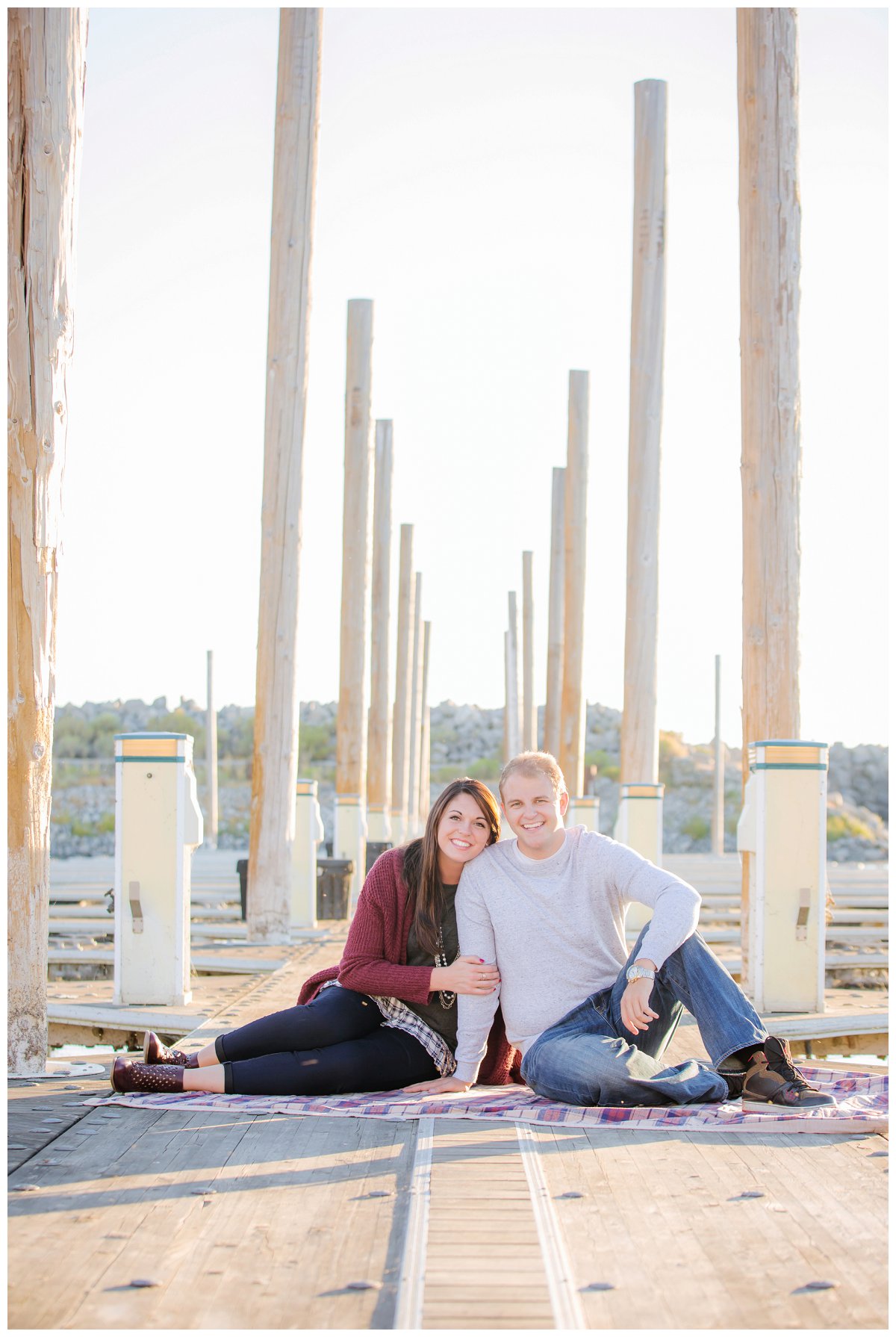 How cute is this blanket Megan brought out!?  It totally matched their outfits.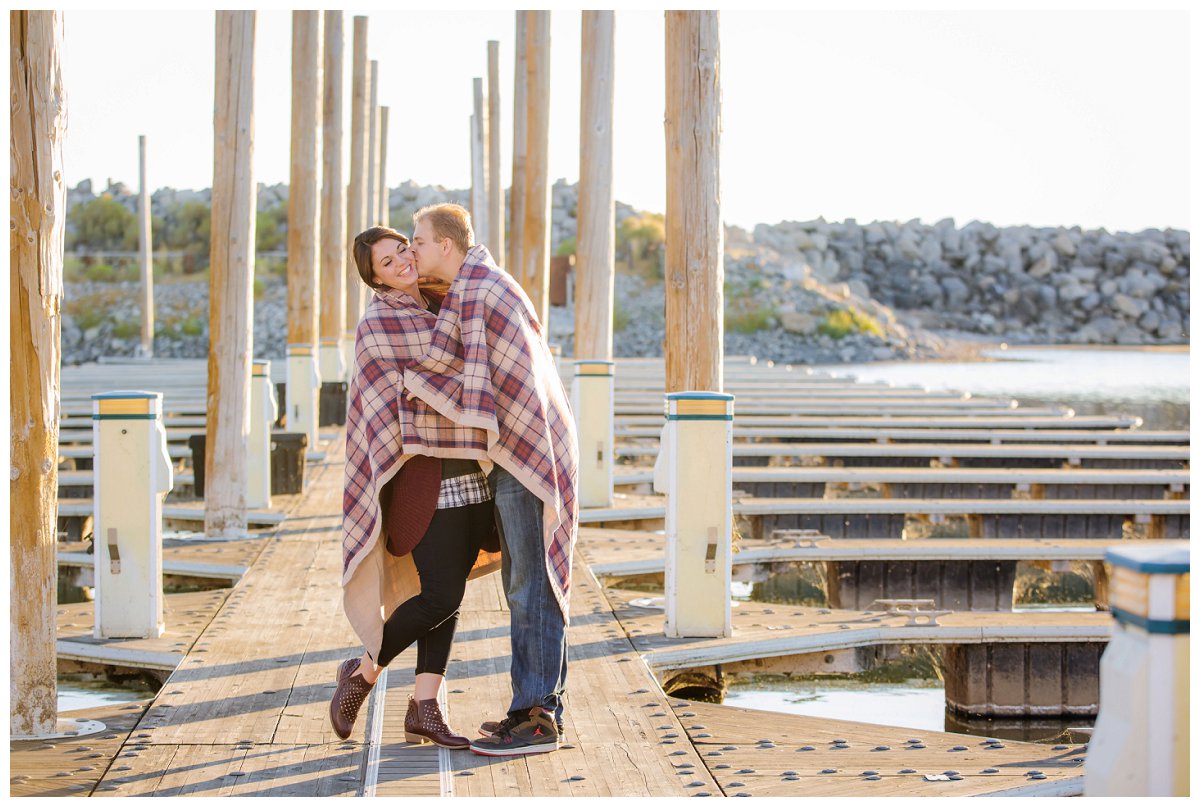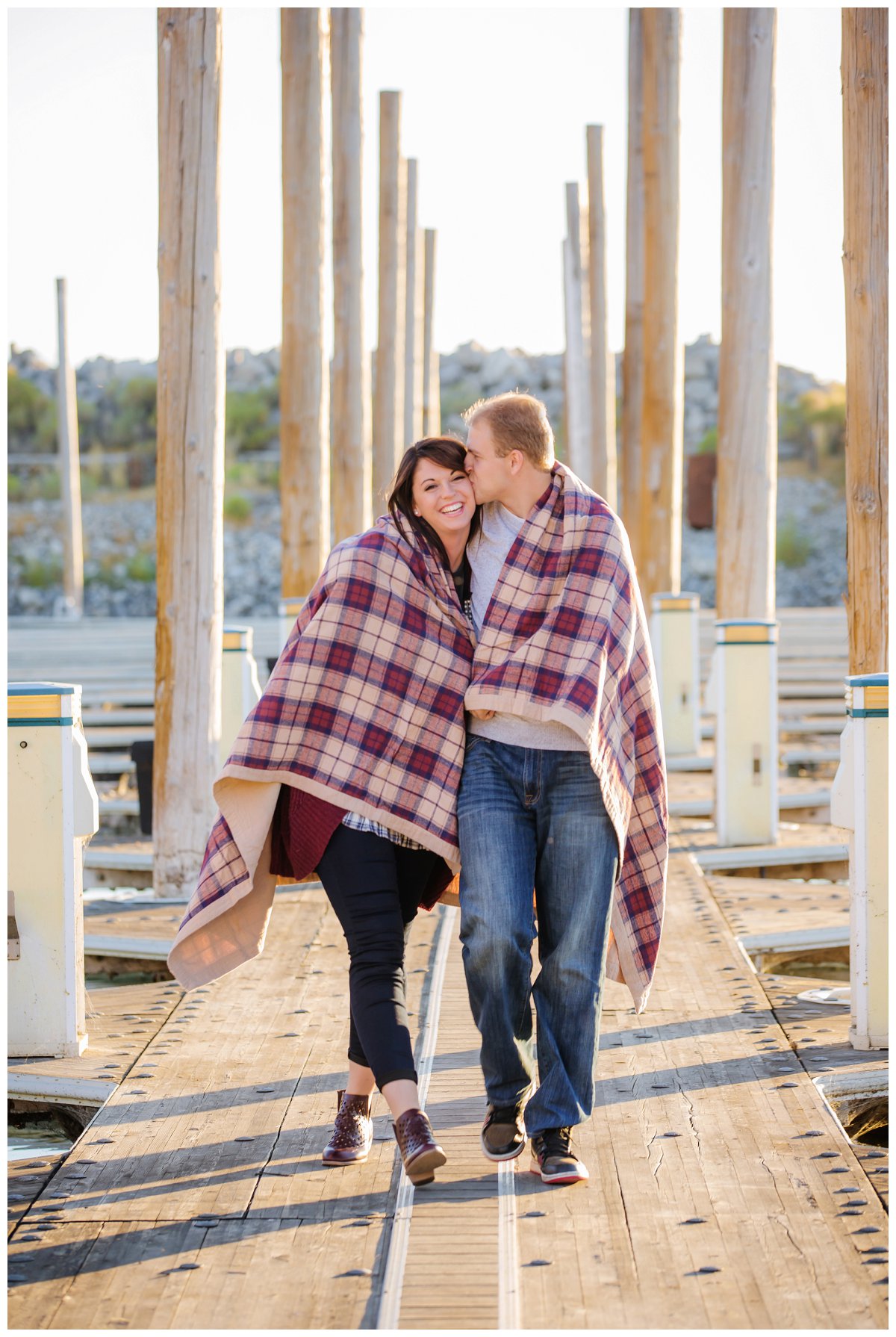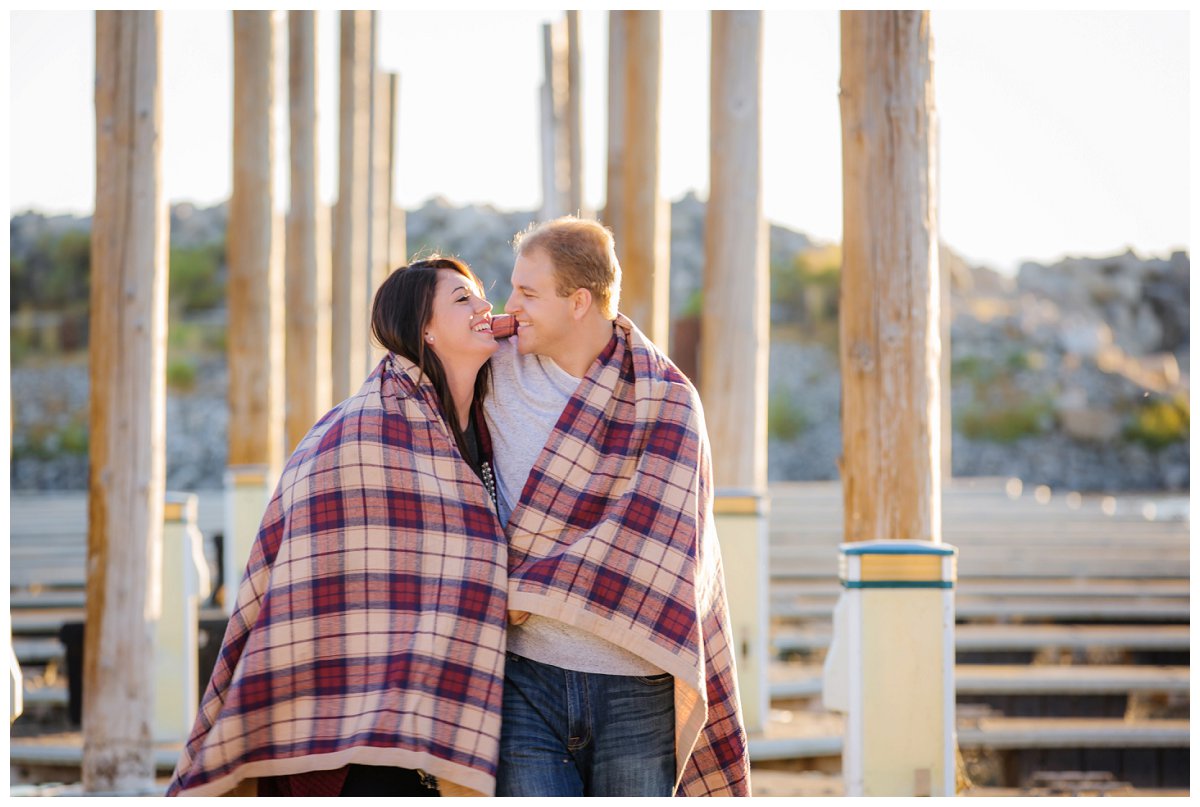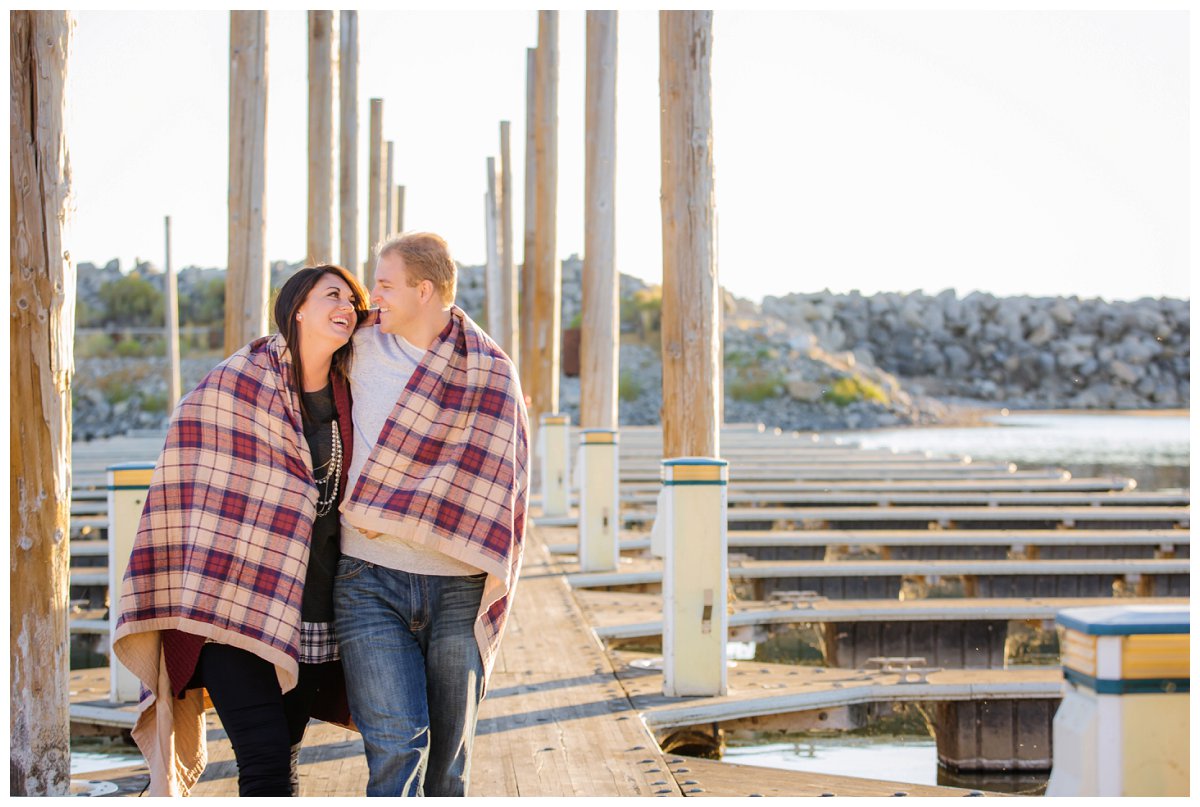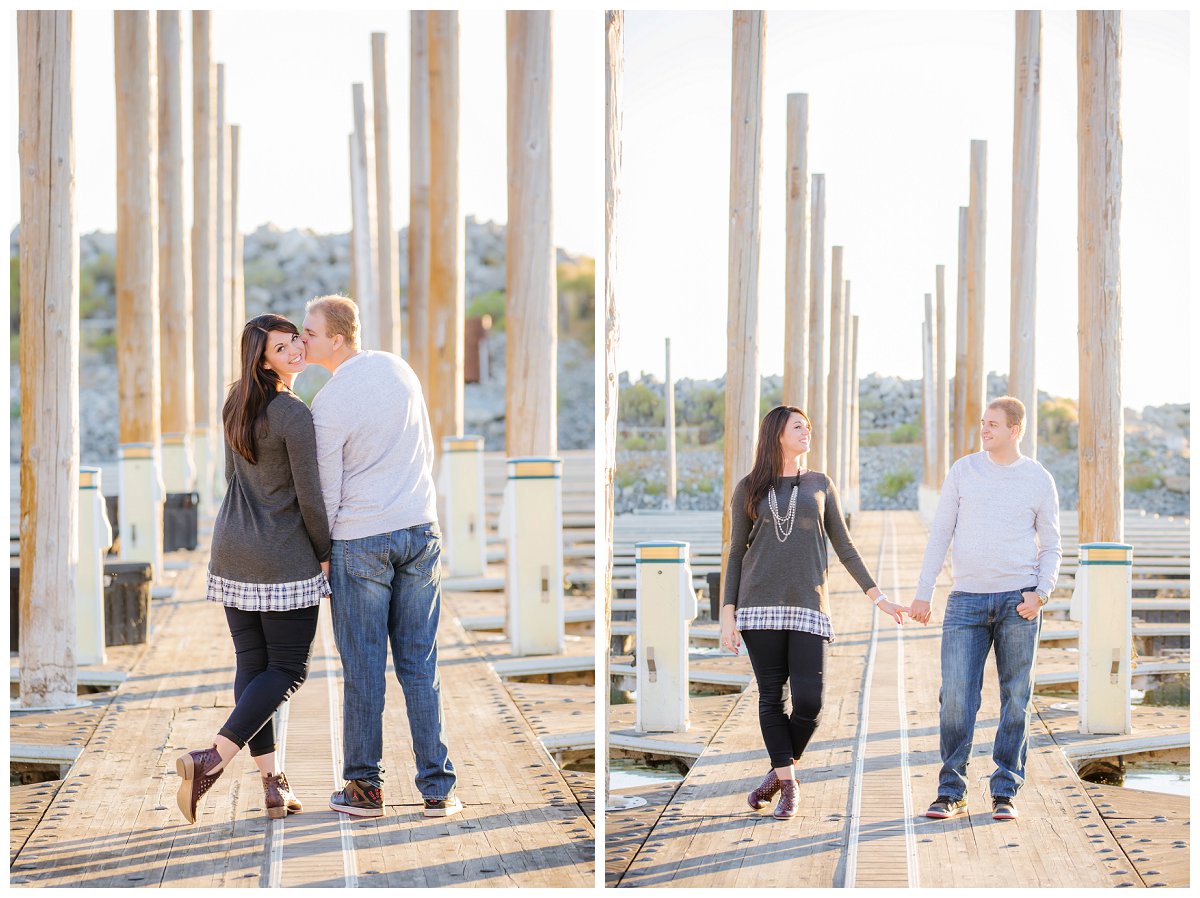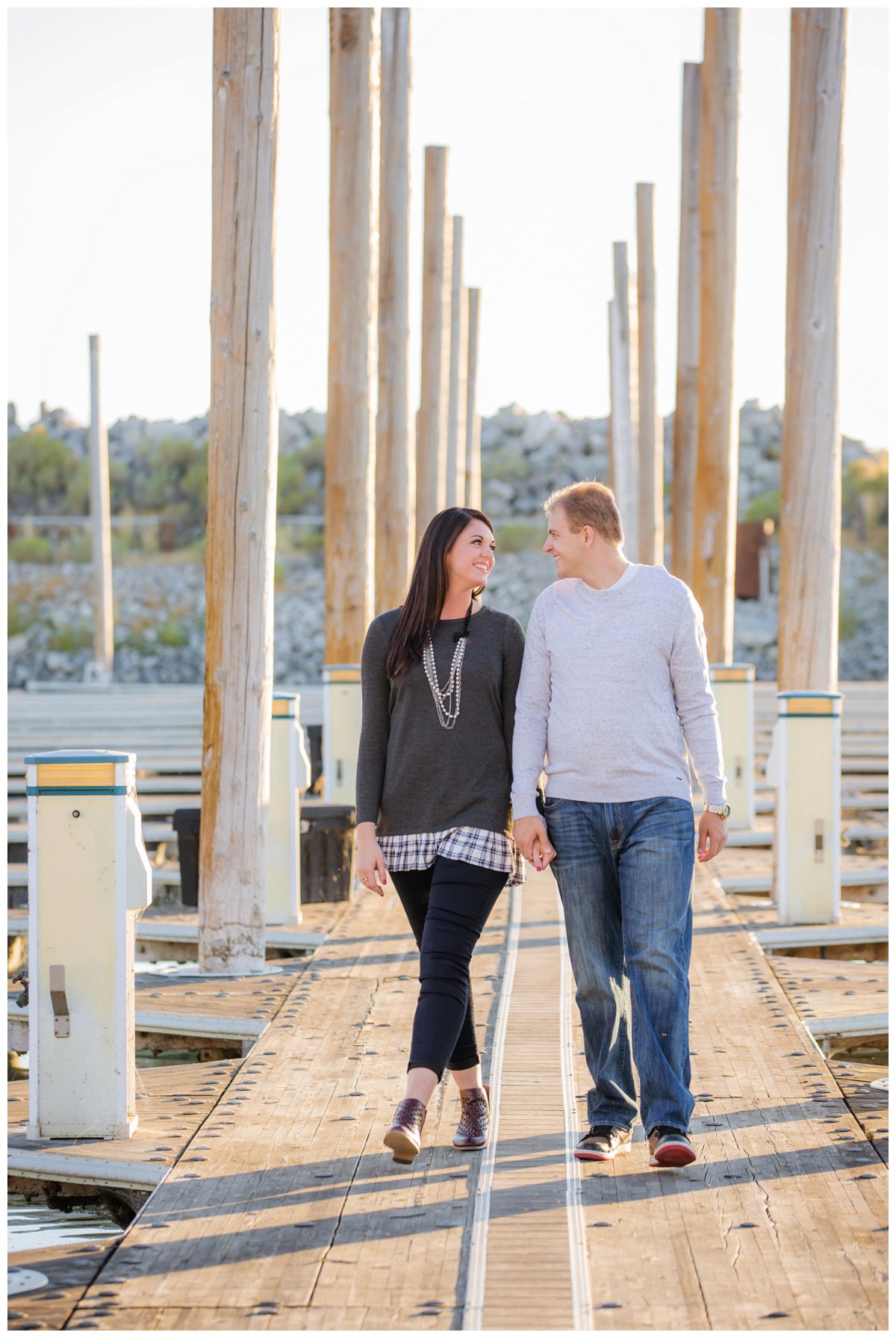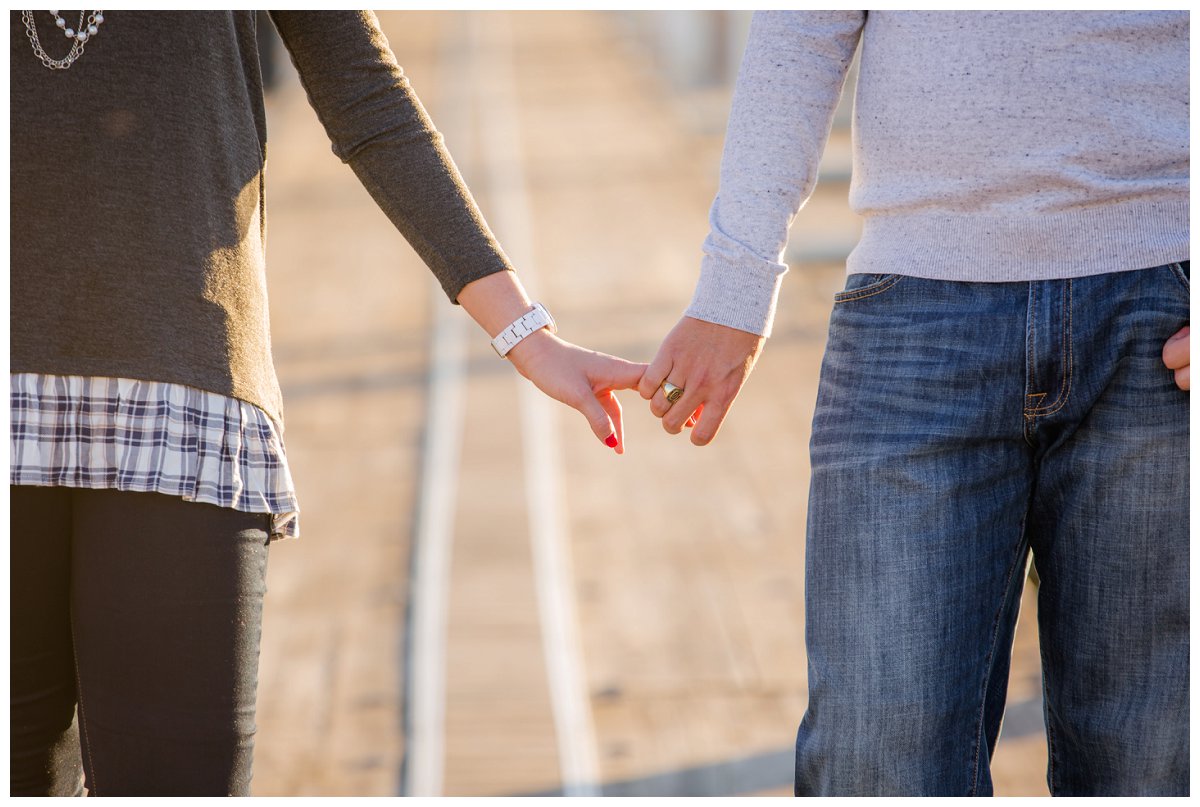 These two are also big Disney fans-they have annual passes (yep I'm jealous) and have matching Mickey shoes.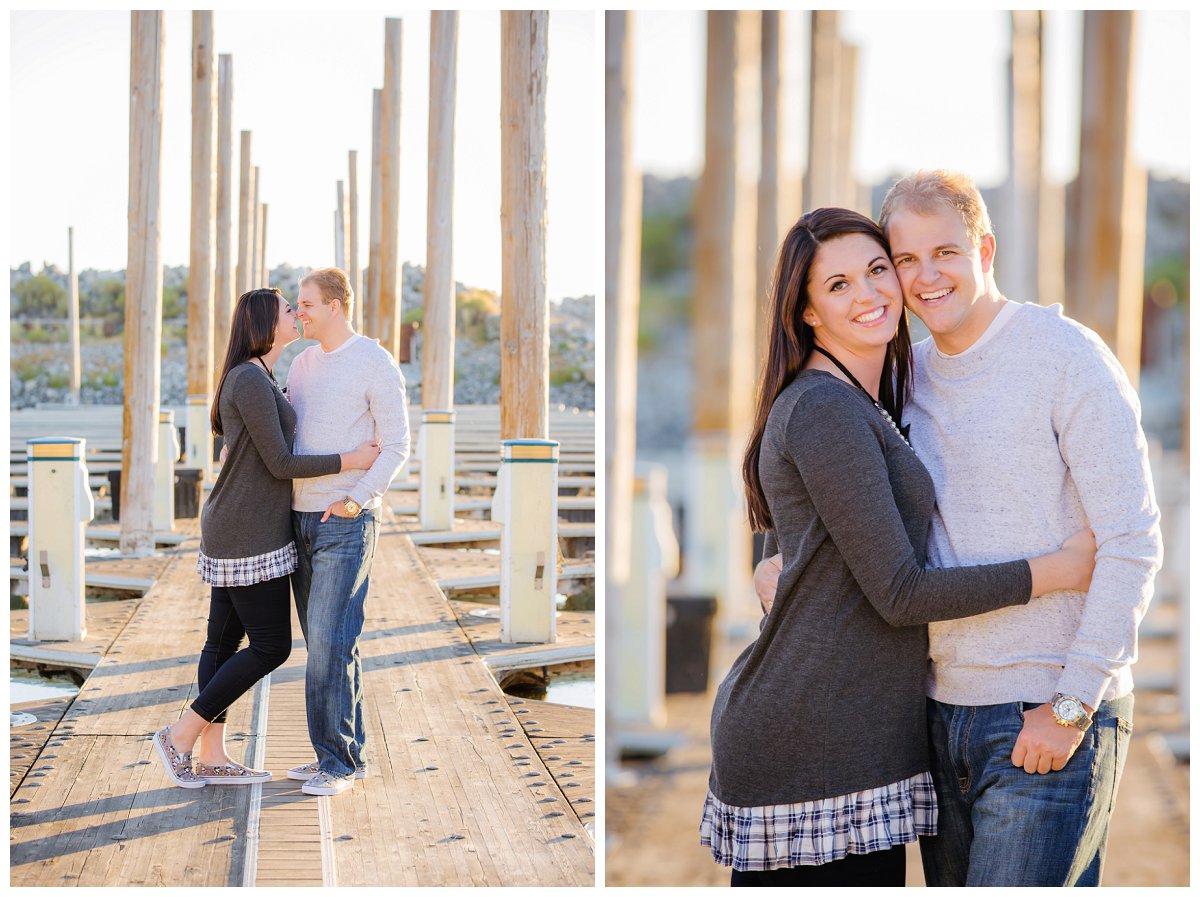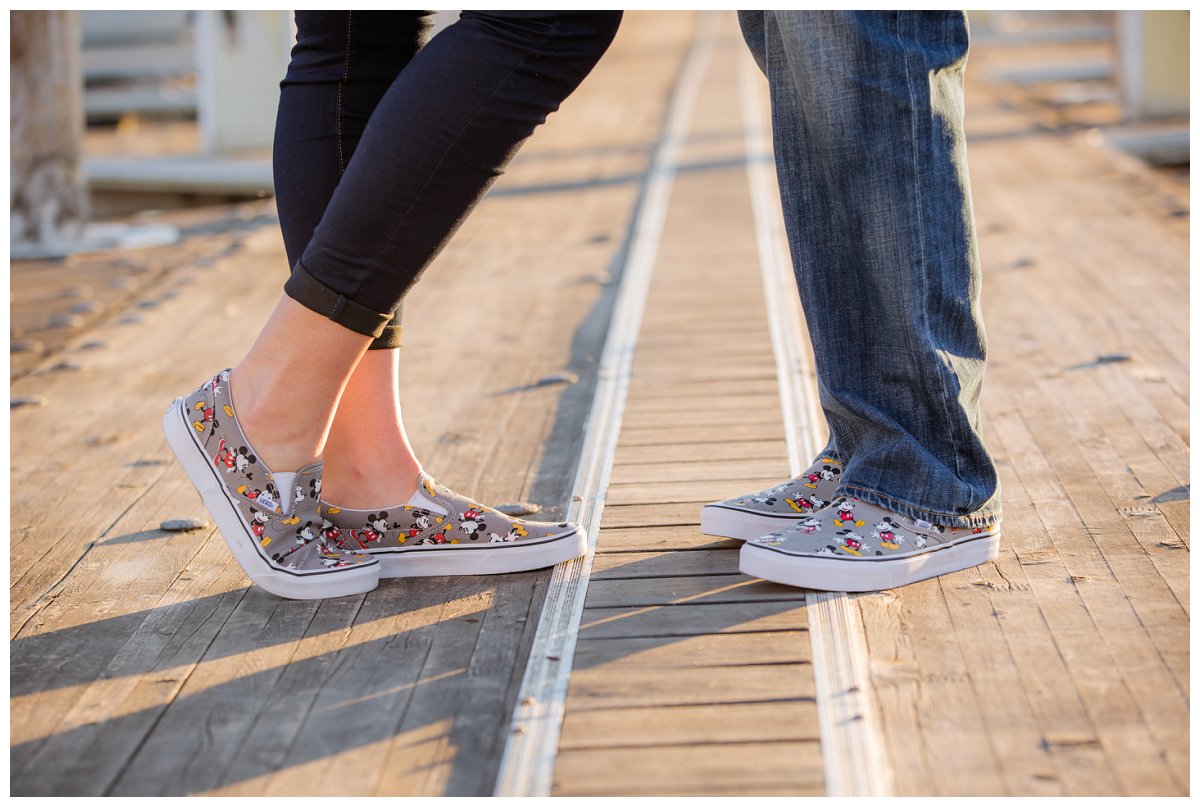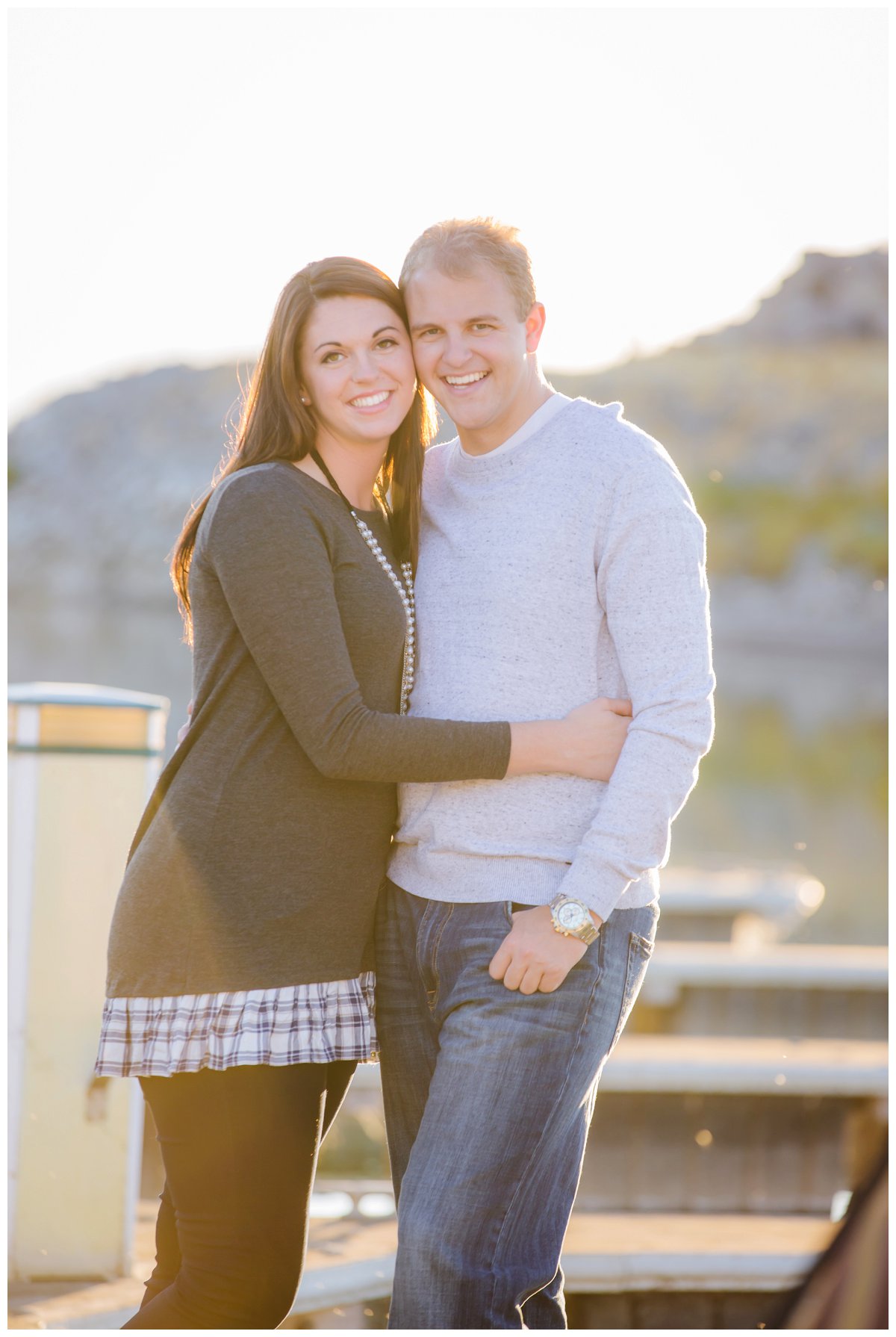 I love her gorgeous engagement ring.  Simple and elegant and just plain gorgeous.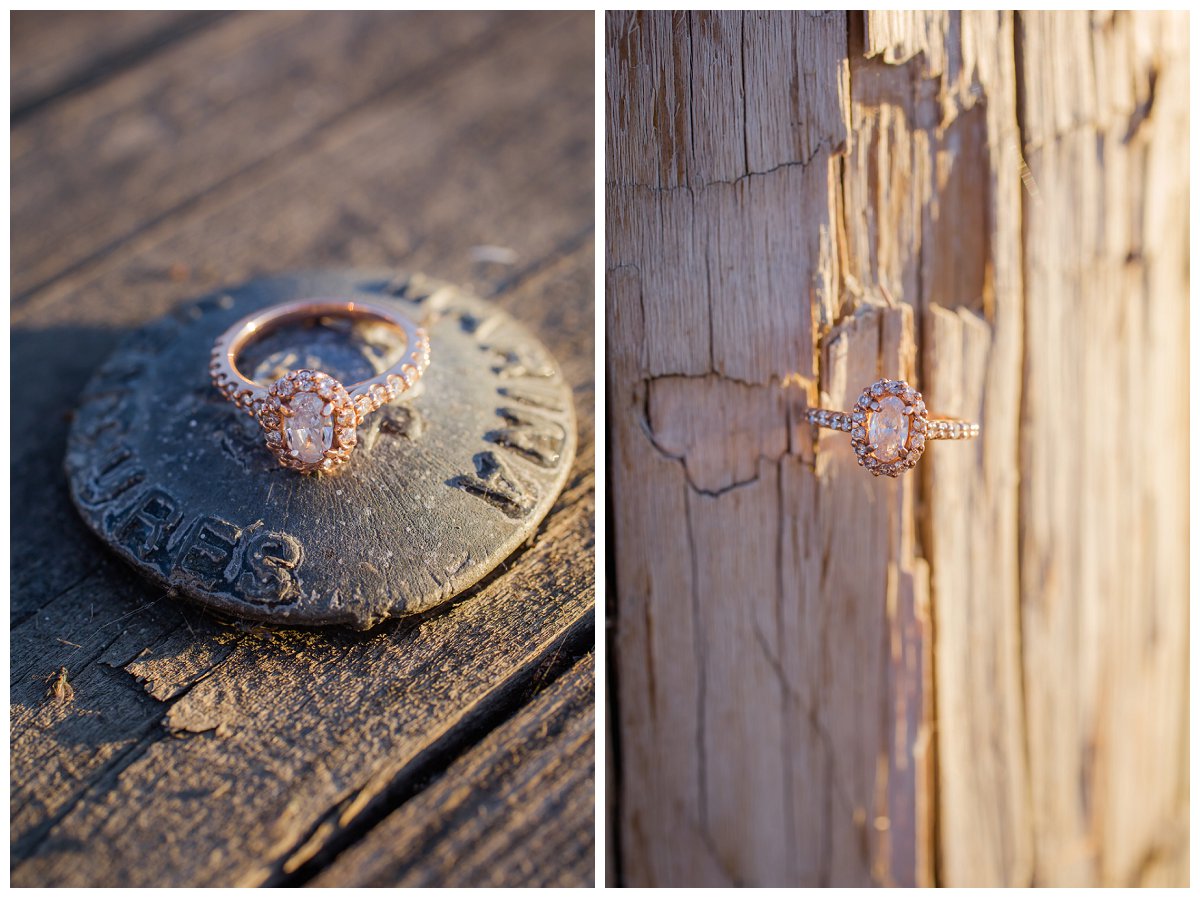 We set up a little reading corner on the beach-a few bugs decided to join us.  Good thing they weren't the biting kind!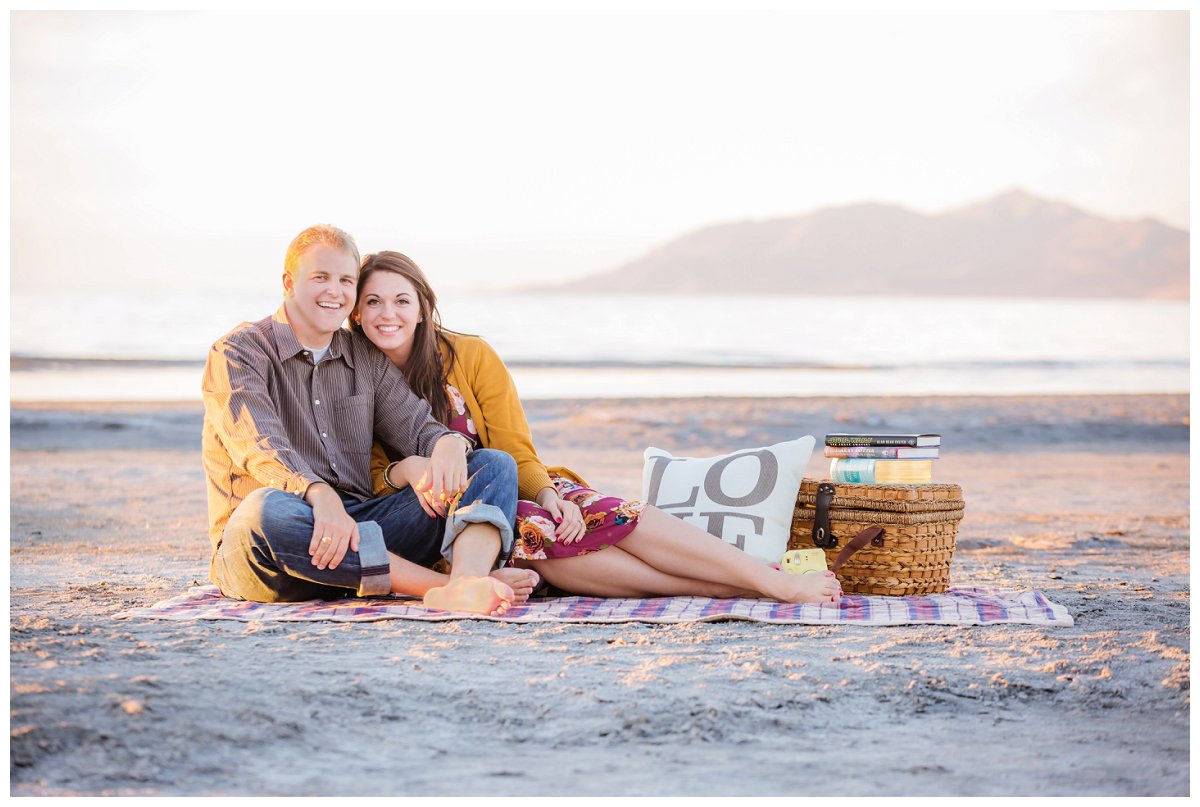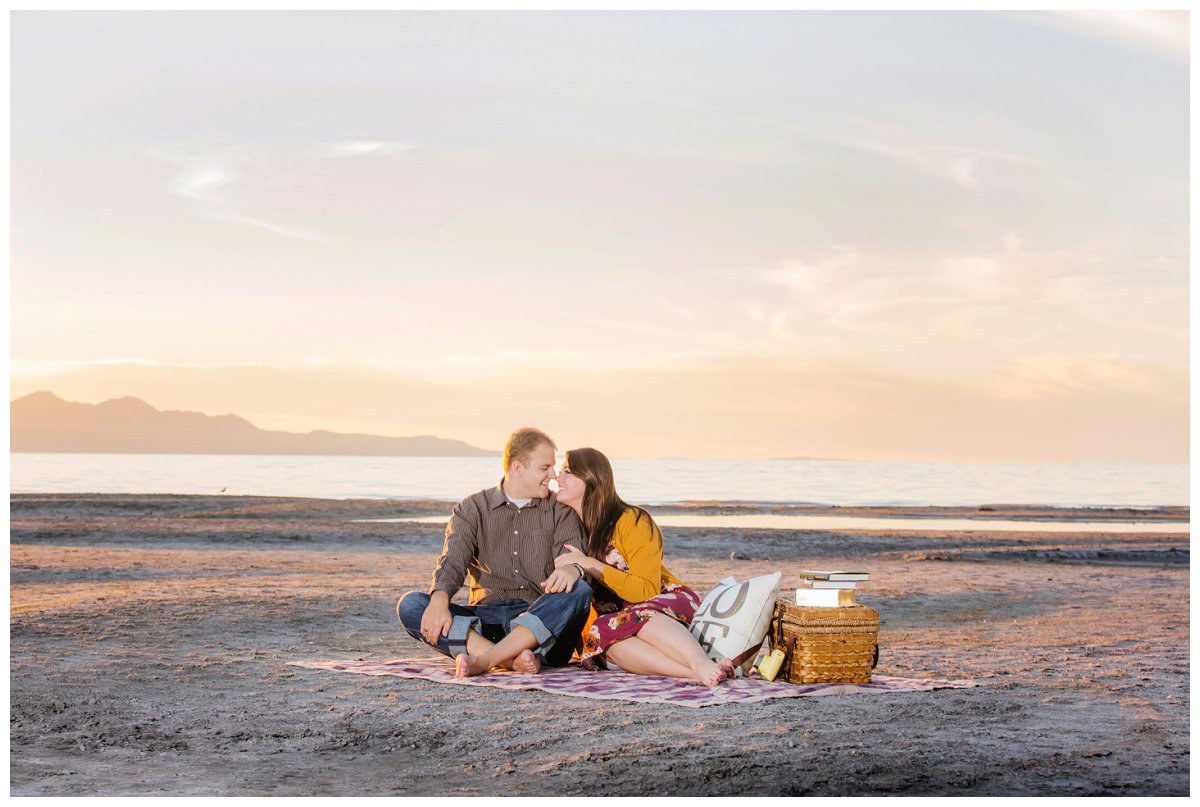 A couple that read Harry Potter together-is just awesome.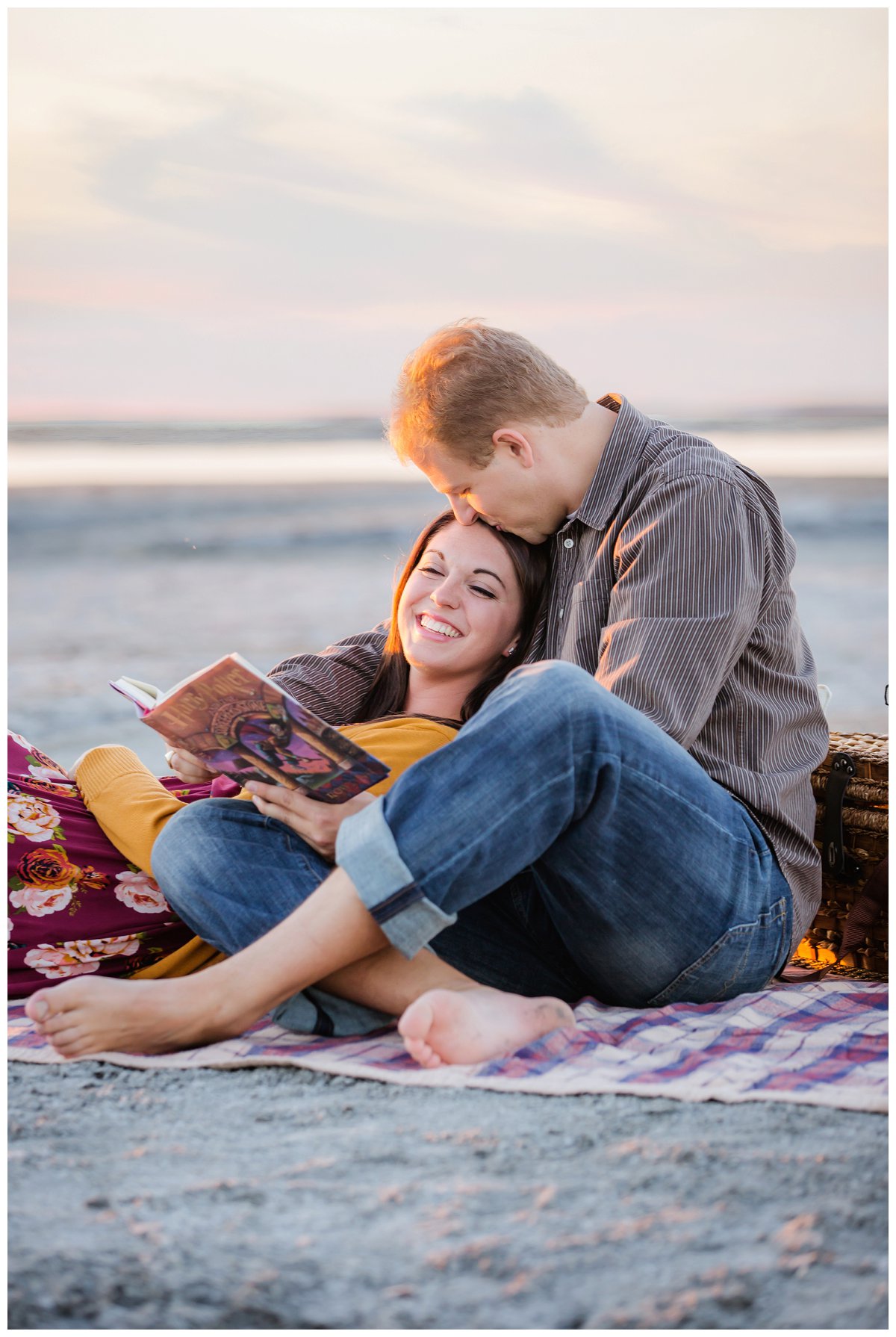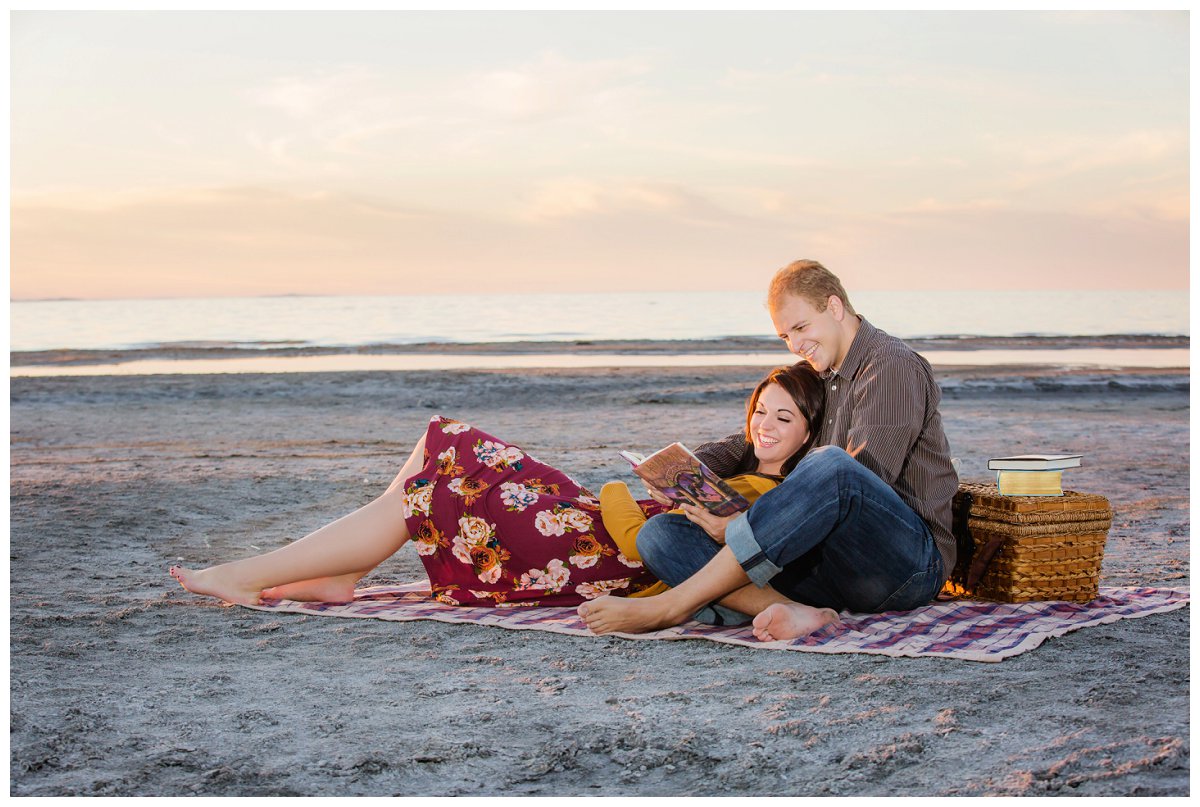 Why hello there awesome sunset.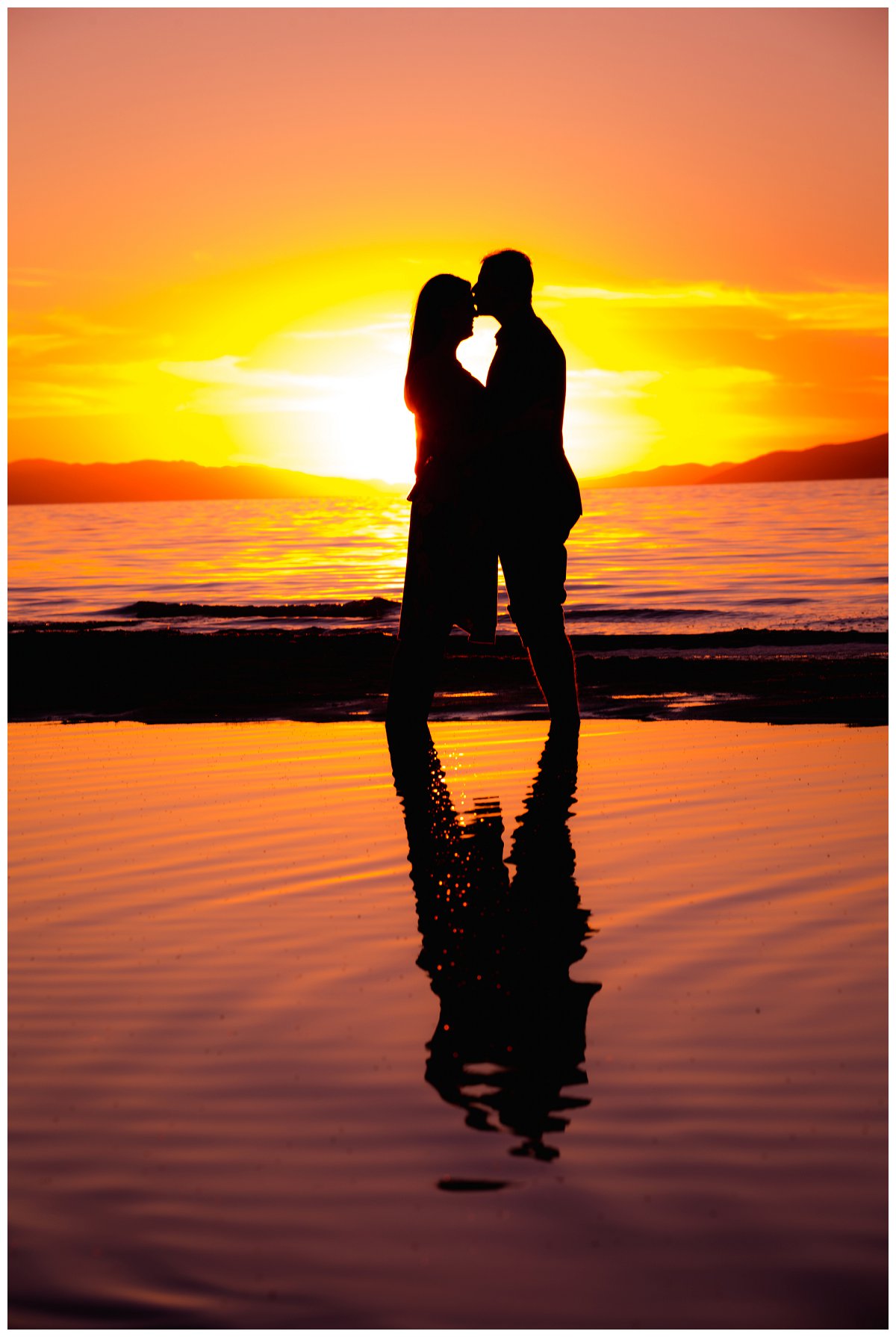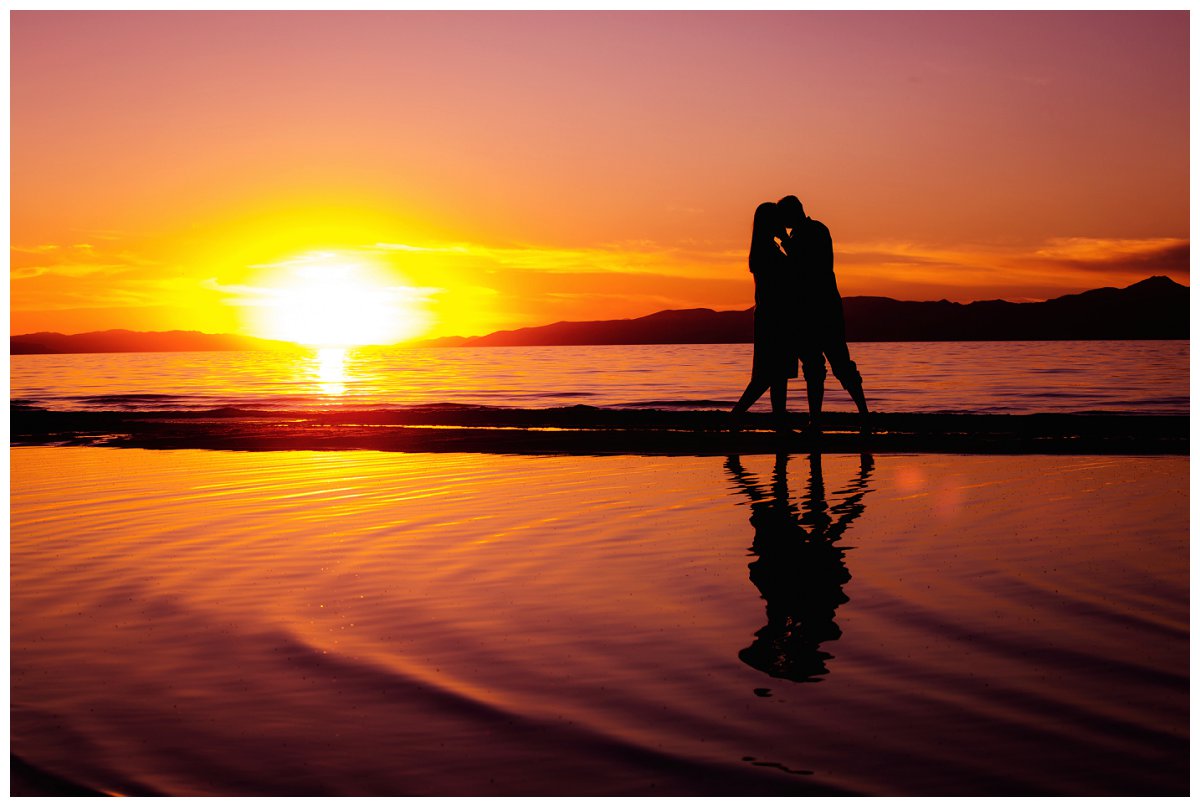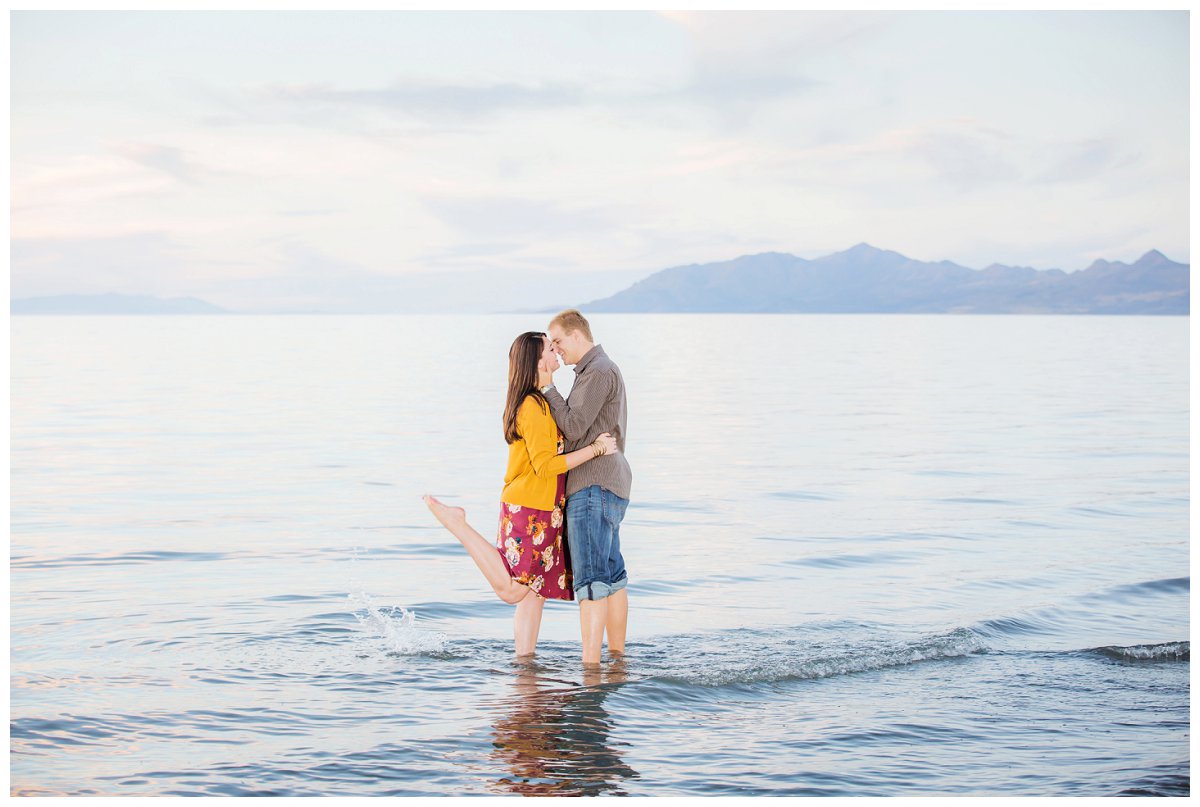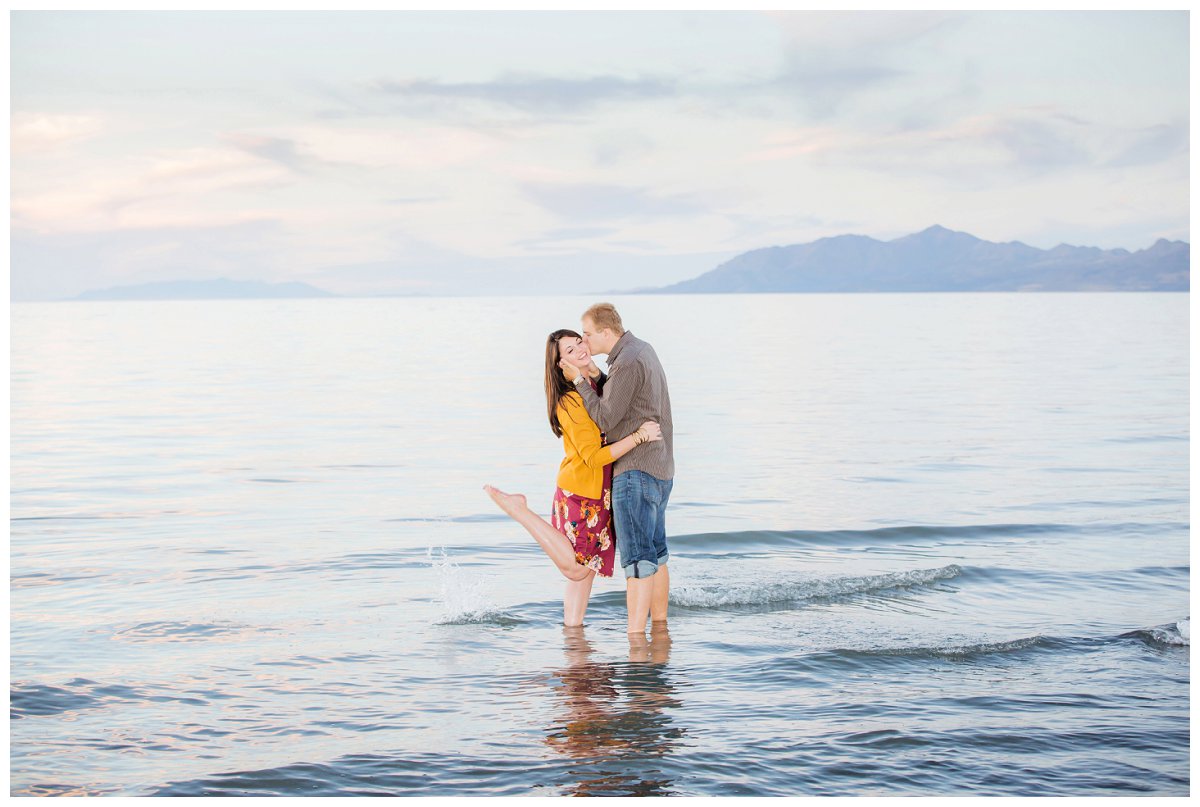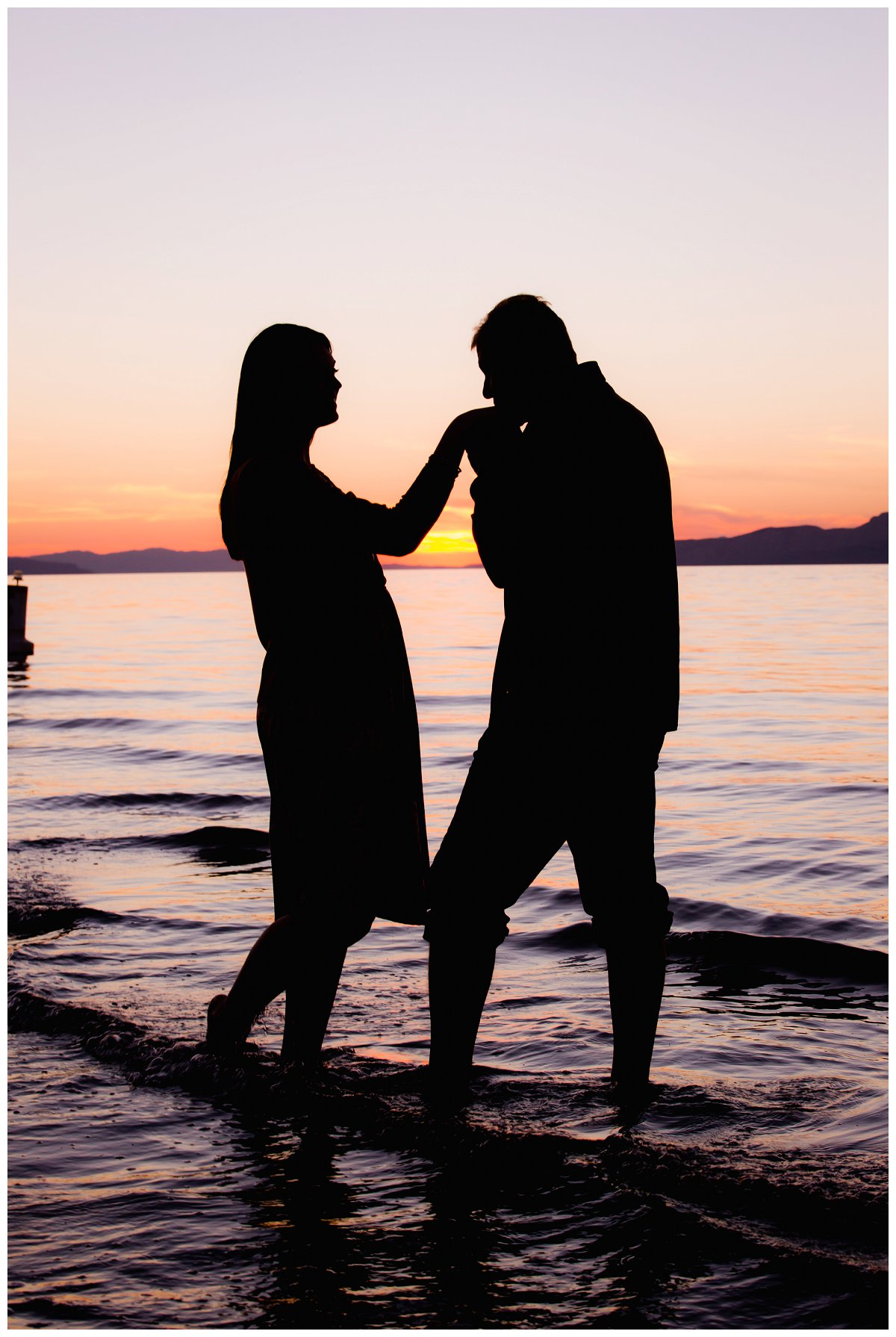 Yep they have Harry Potter wants from Harry Potter World so of course we had to get a few detail shots with them.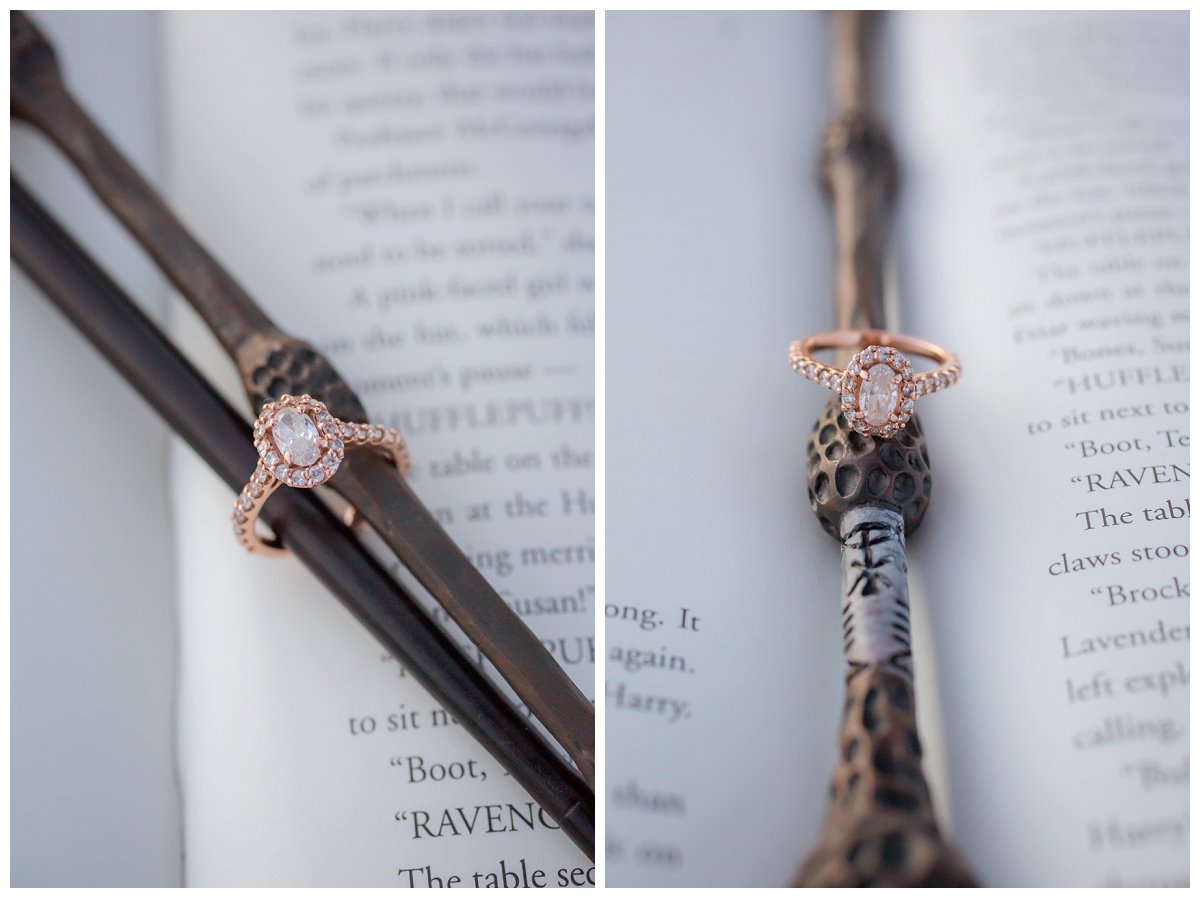 Megan also loves Jane Austen – my kind of girl 😀  Her ring looks fabulous on the Jane Austen collection set.