One of my favorite things about doing a preshoot before the wedding day is being able to capture the first look.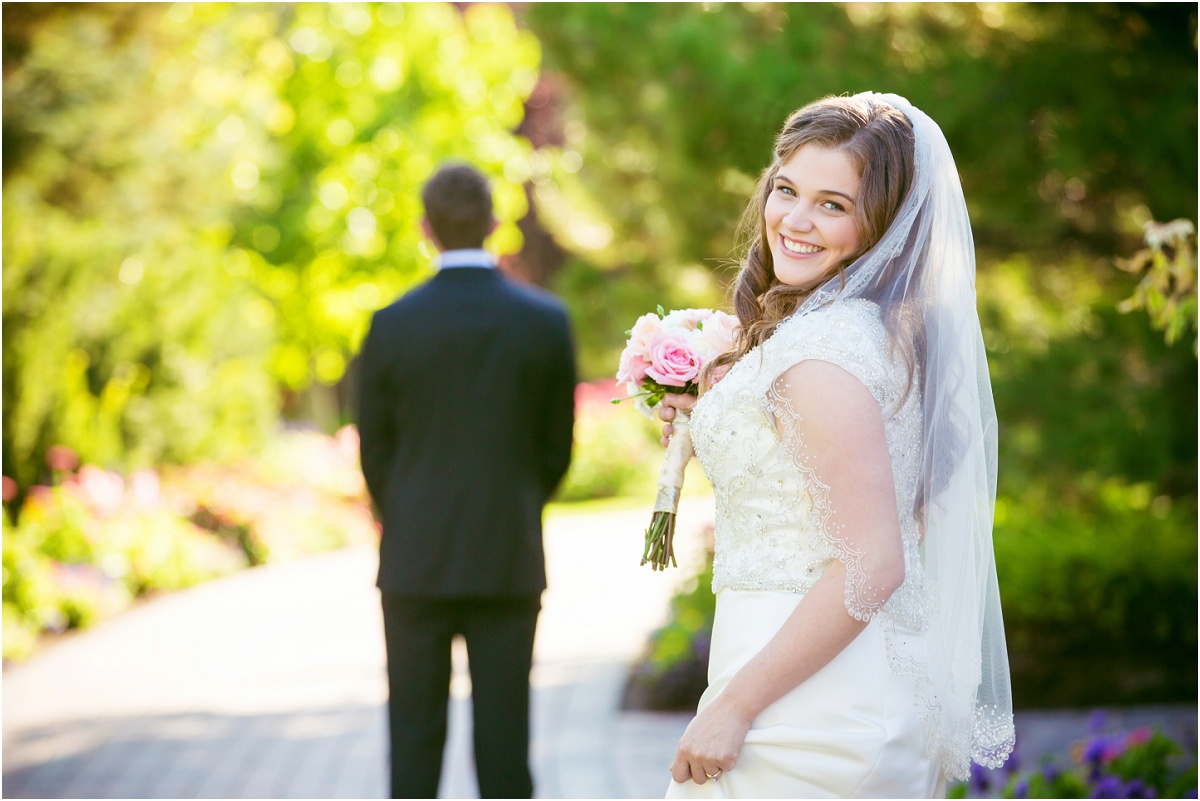 The anticipation was worth it!  Dylan reacted perfectly 😀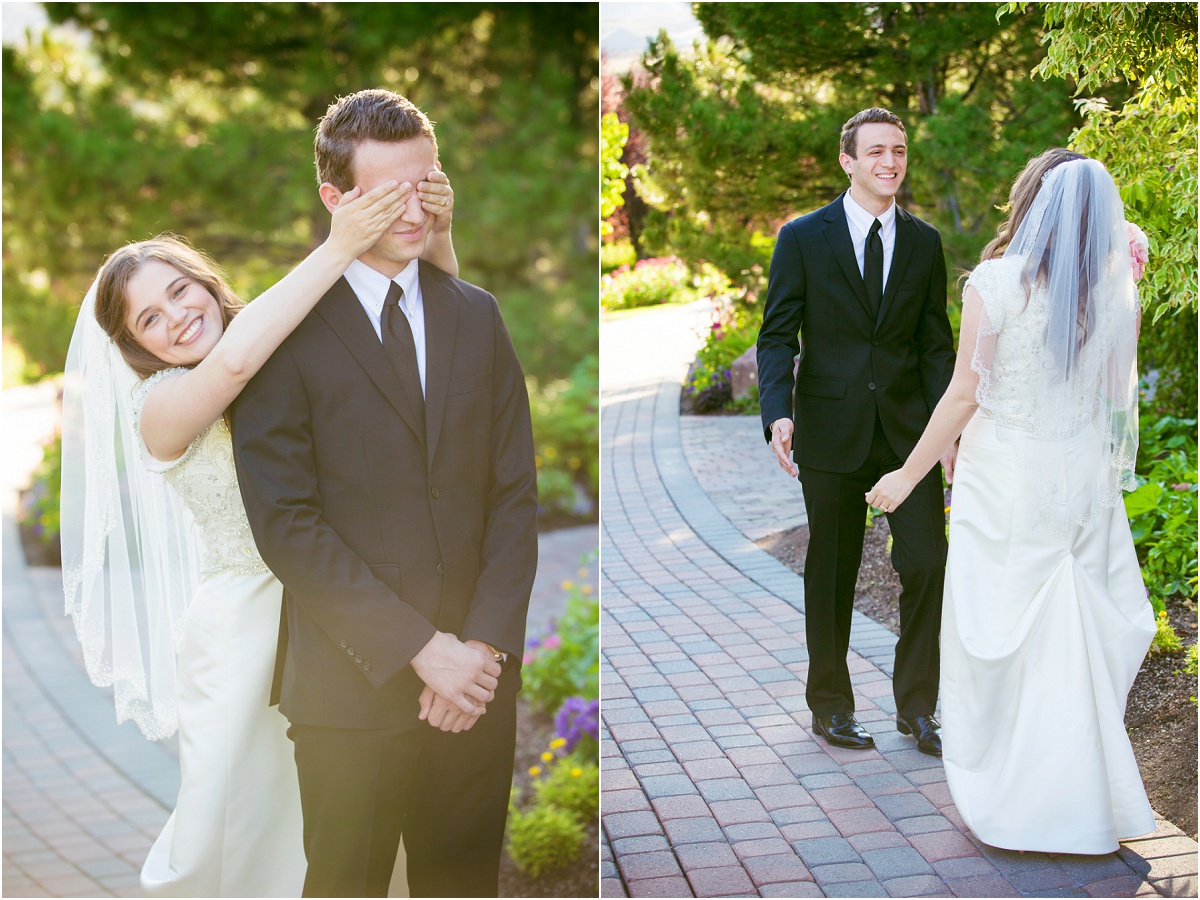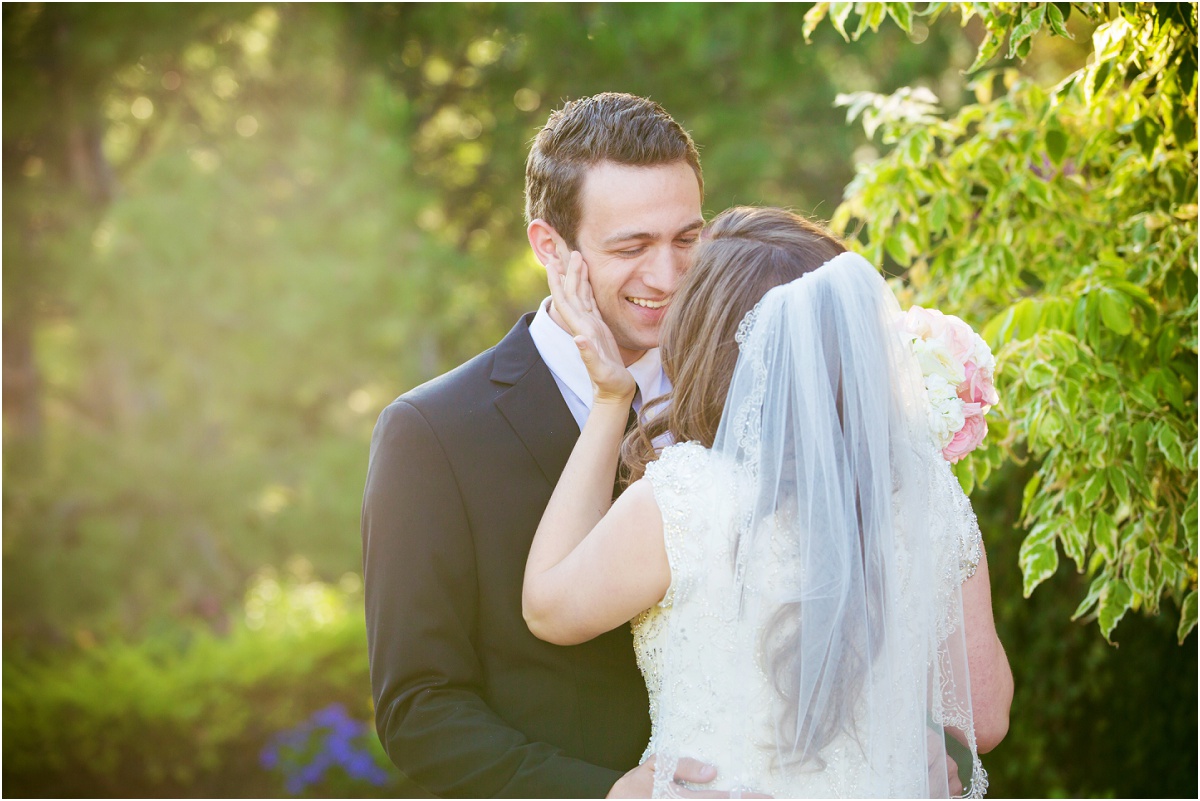 I love capturing candid moments of love with my couples!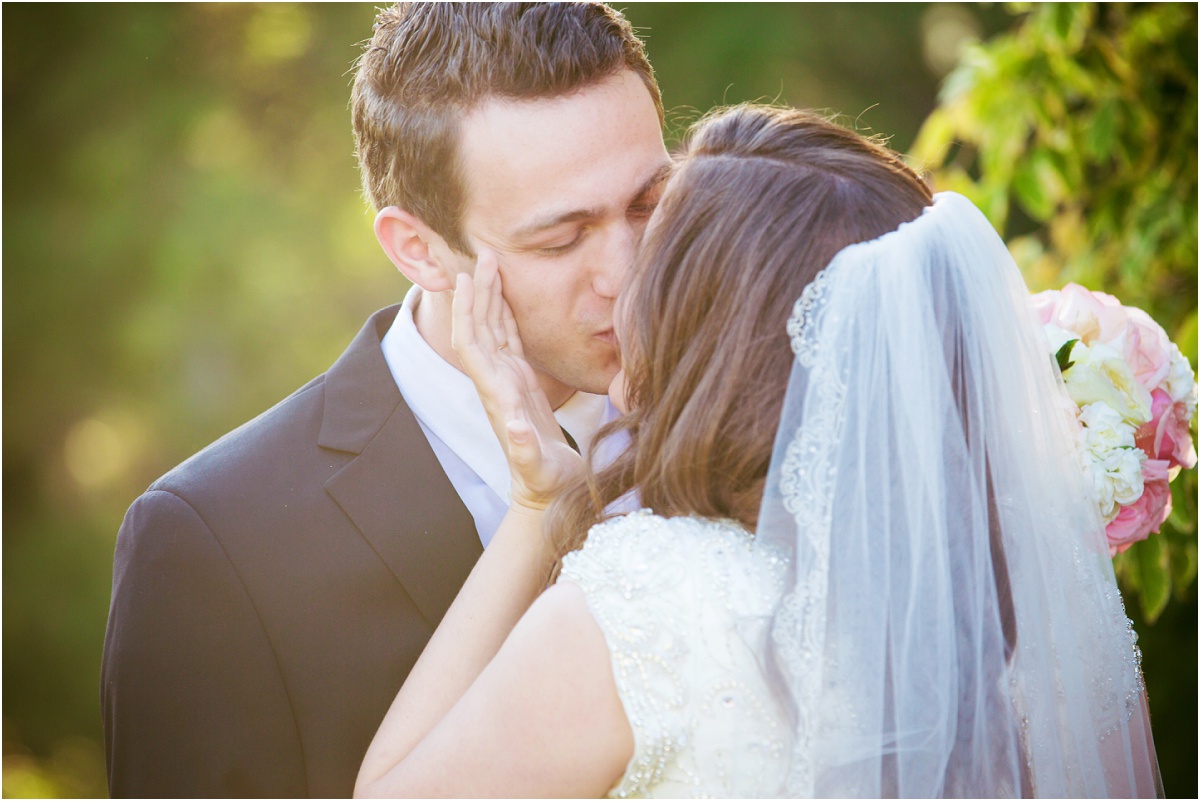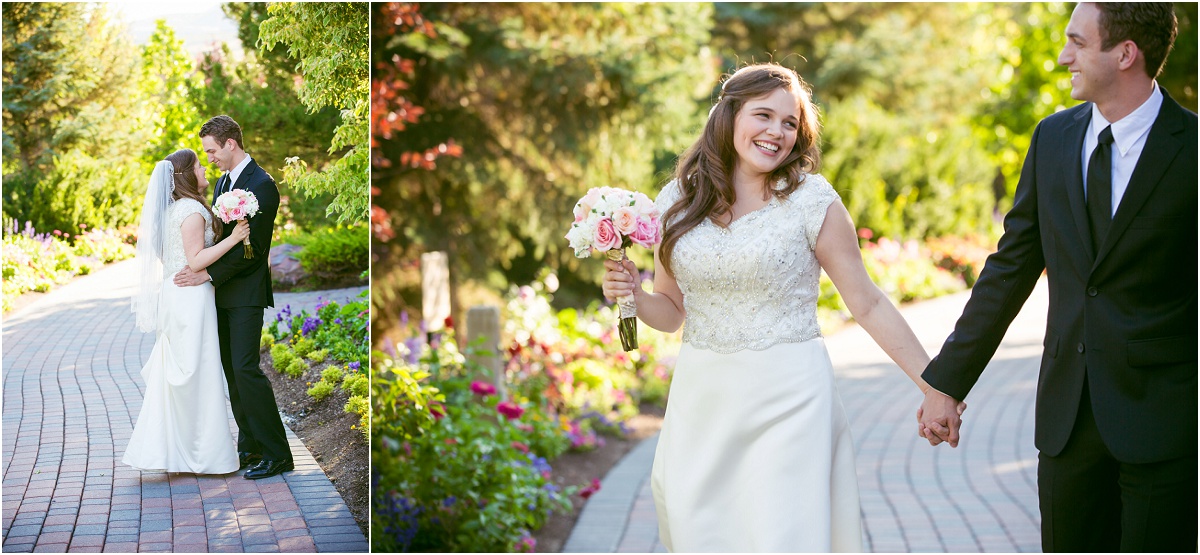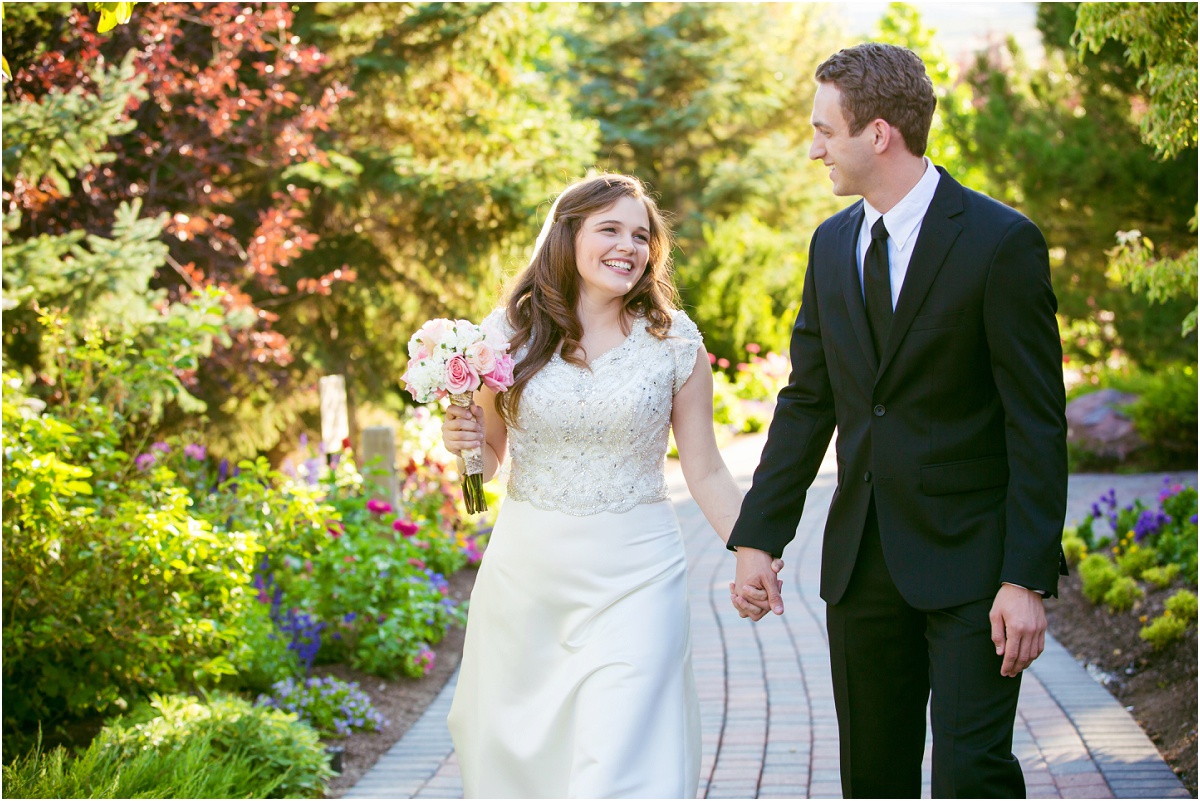 After the first look we headed out to the beautiful Thanksgiving Point gardens to get some beautiful shots-and with this gorgeous couple, it wasn't hard.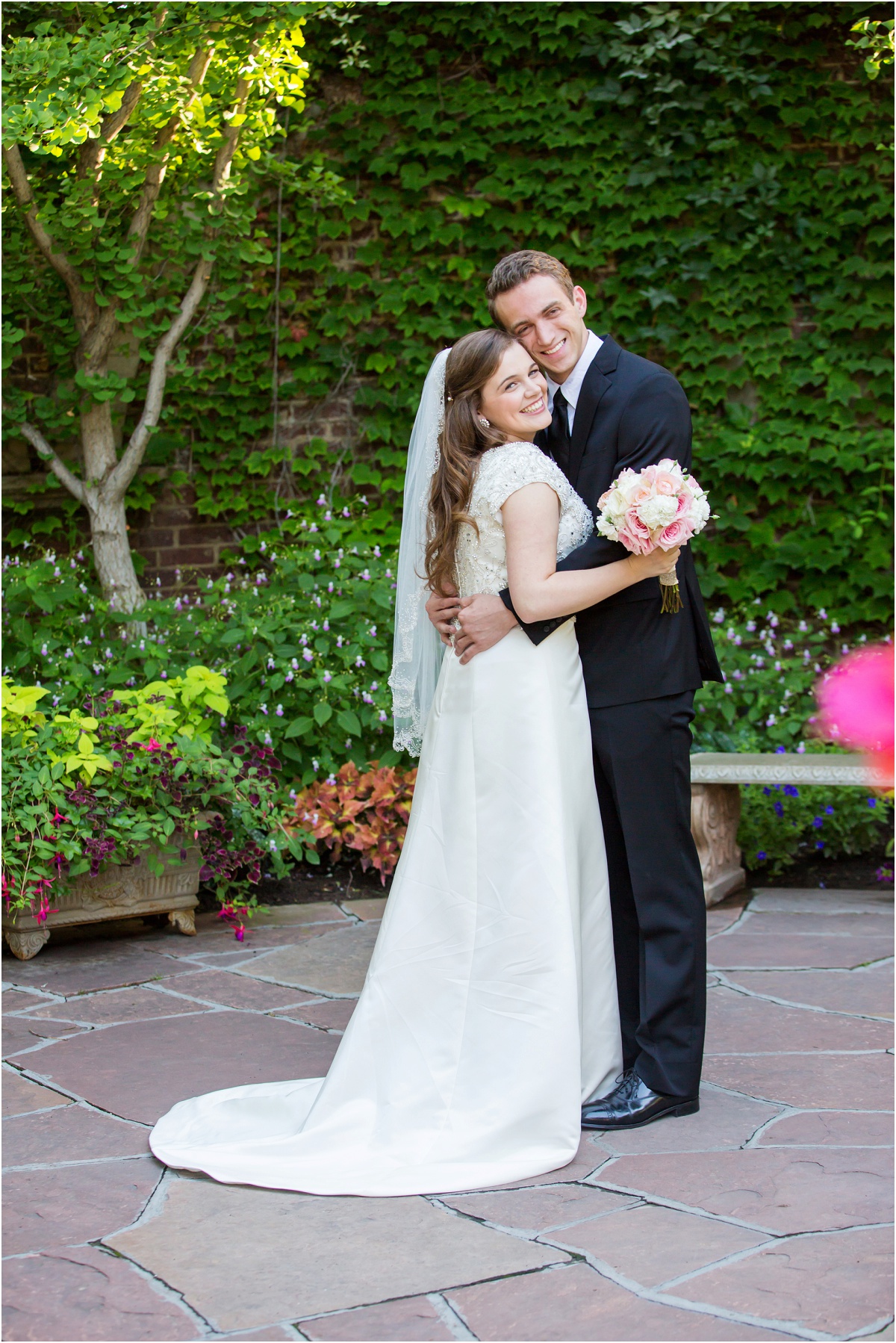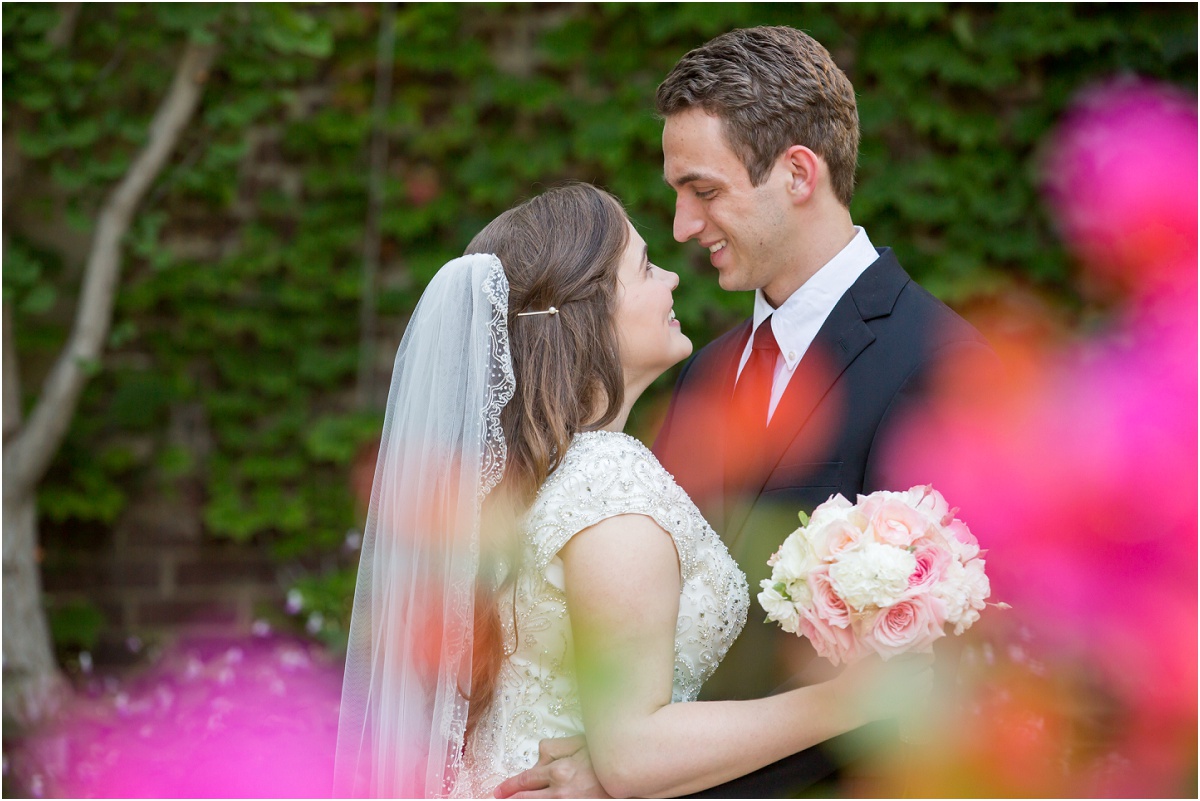 How gorgeous is Brianna?!!?  Those eyes, those dimples!!!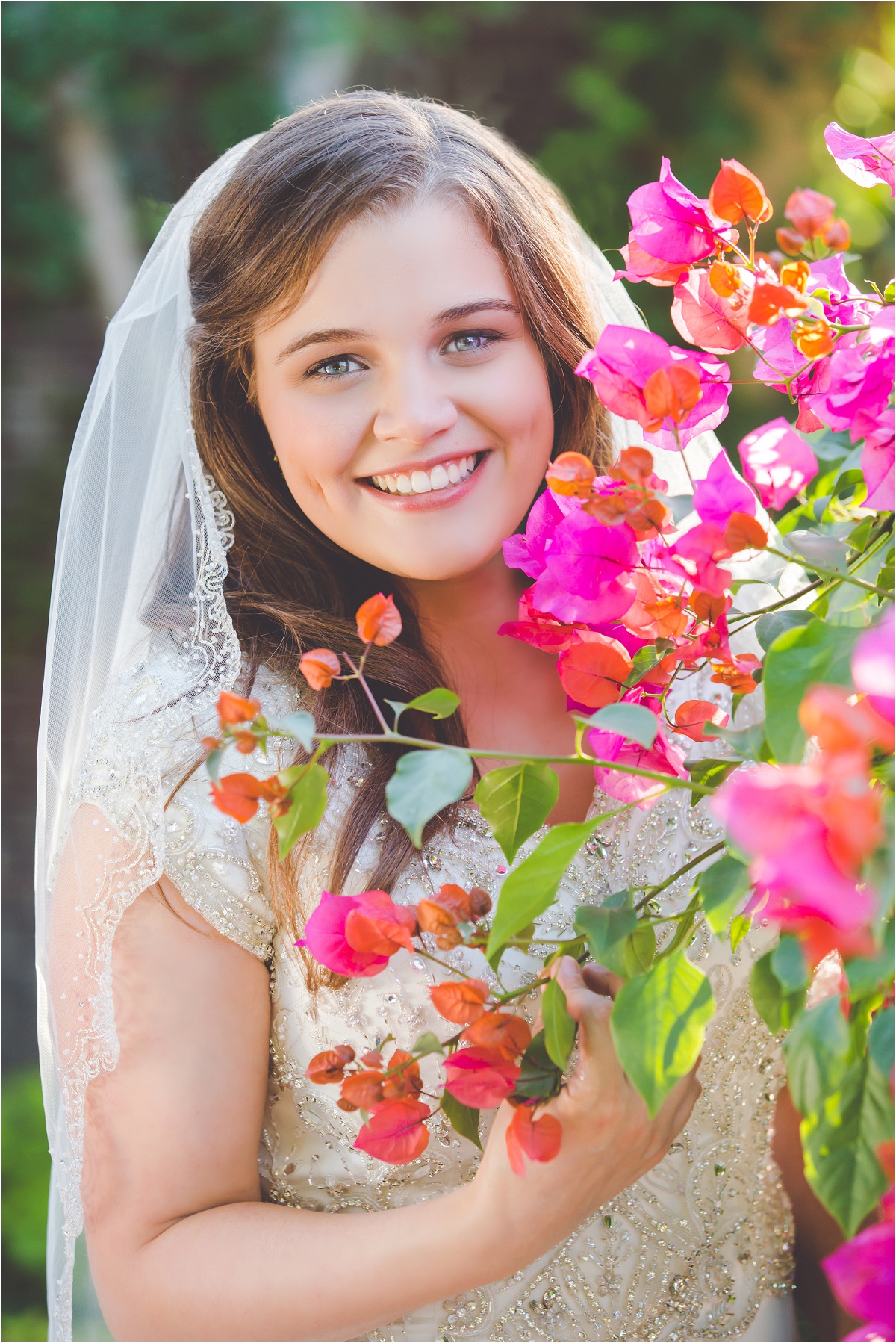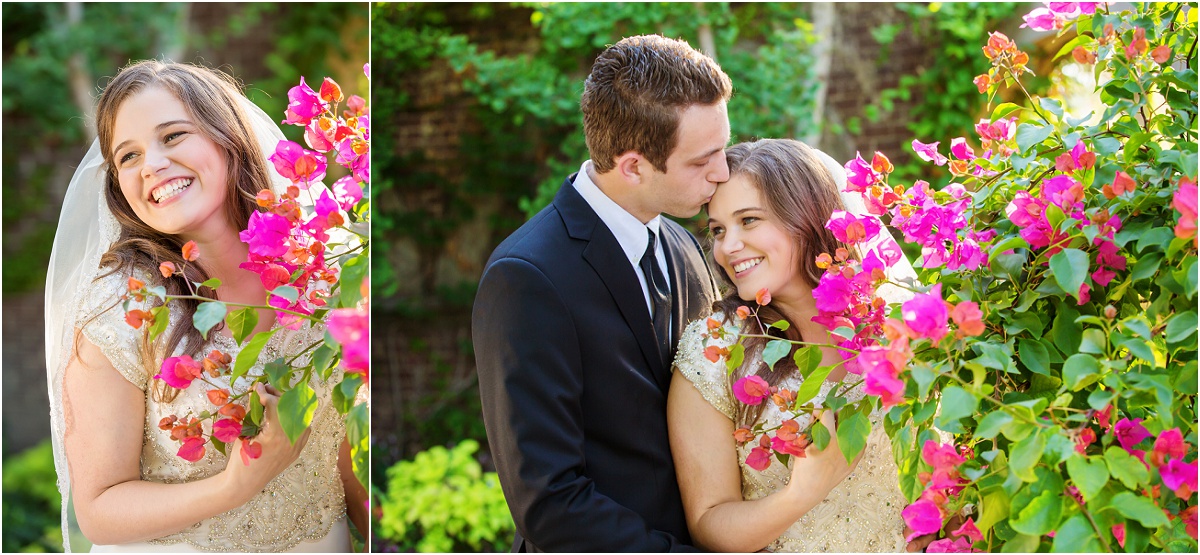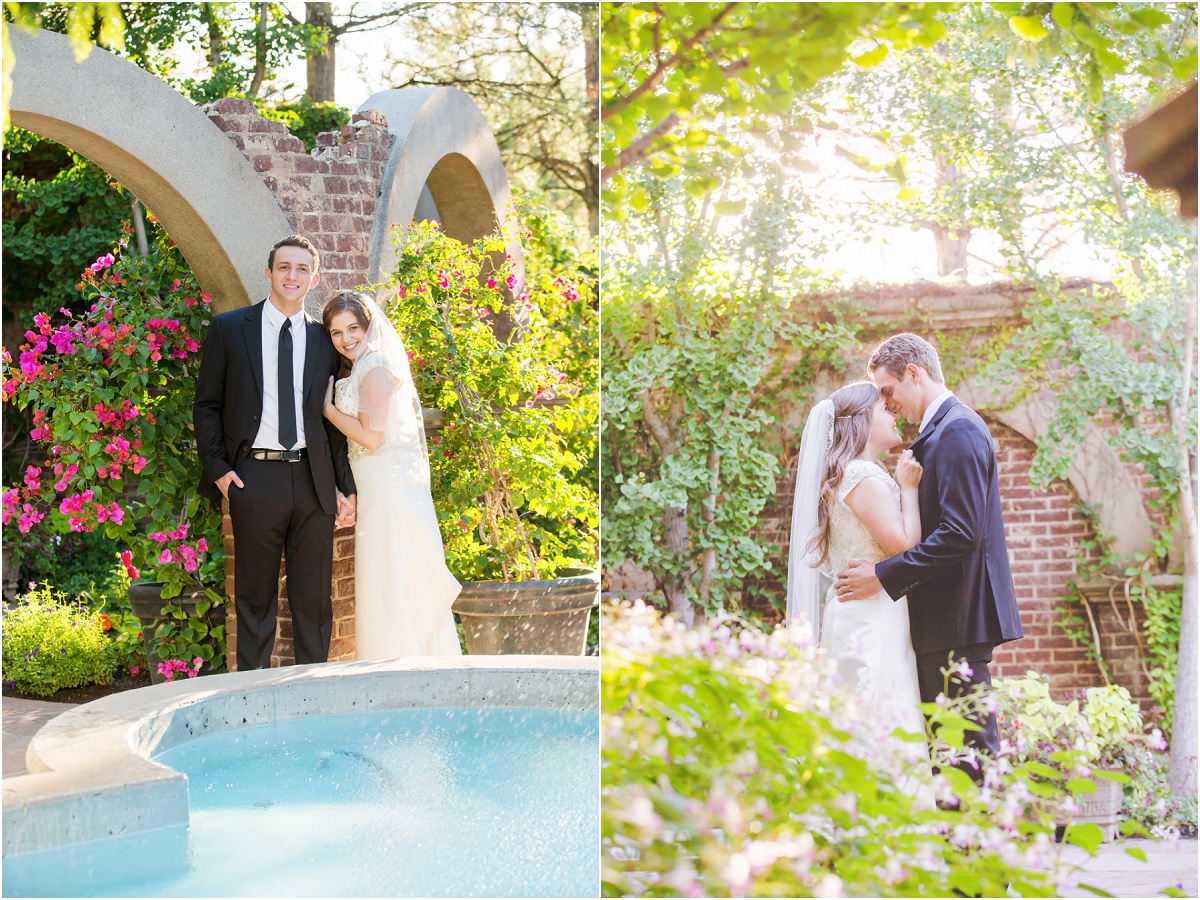 This spot in the gardens just looks so European to me and I obviously love that!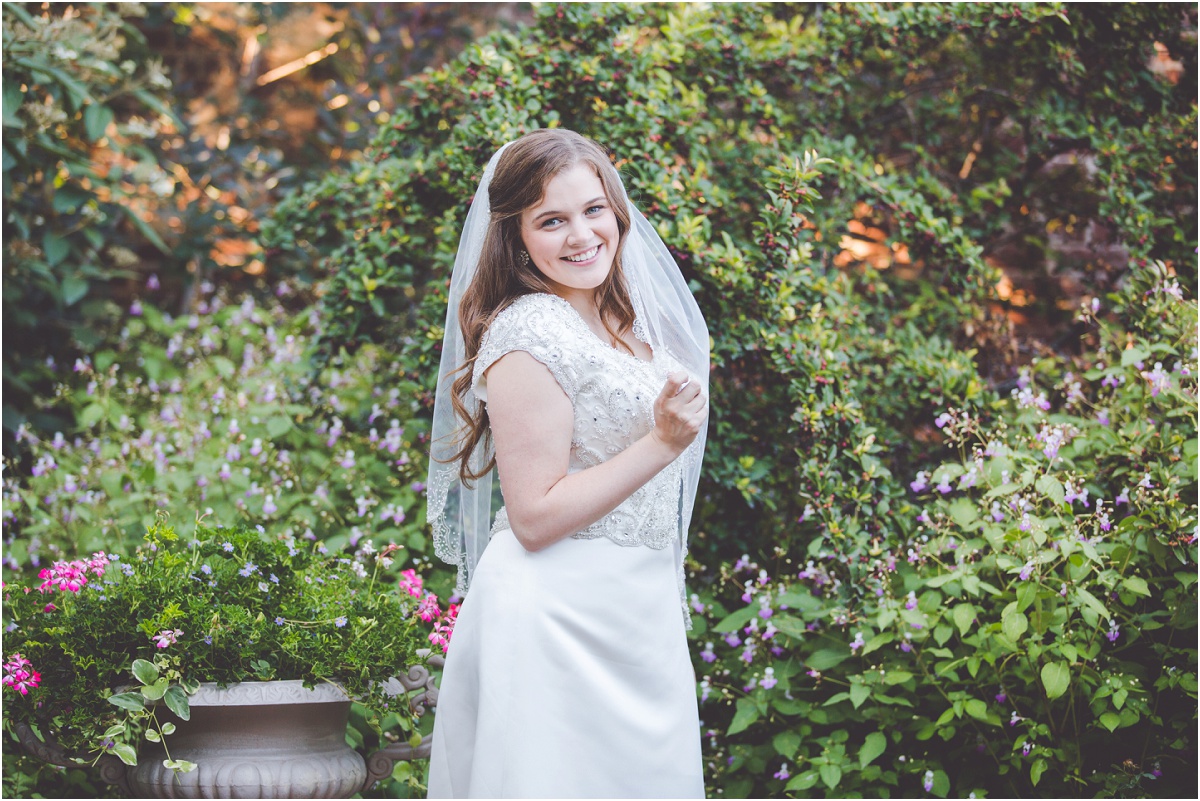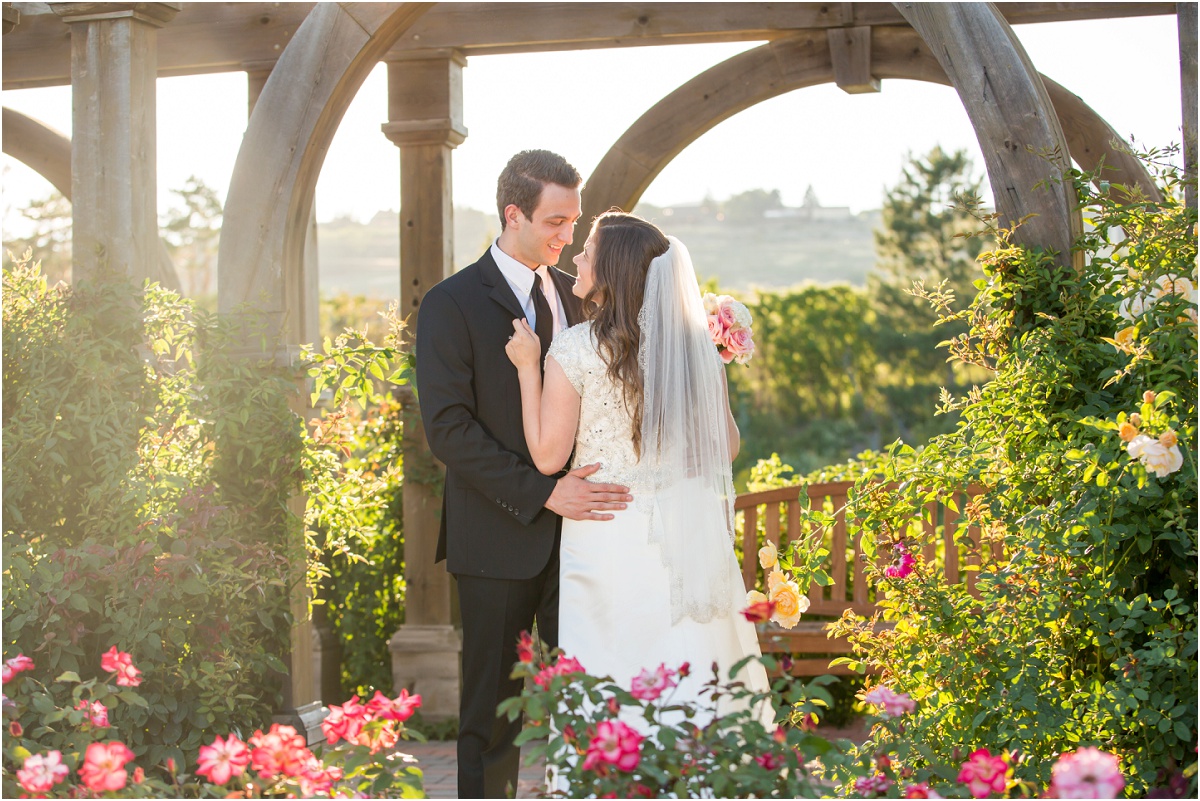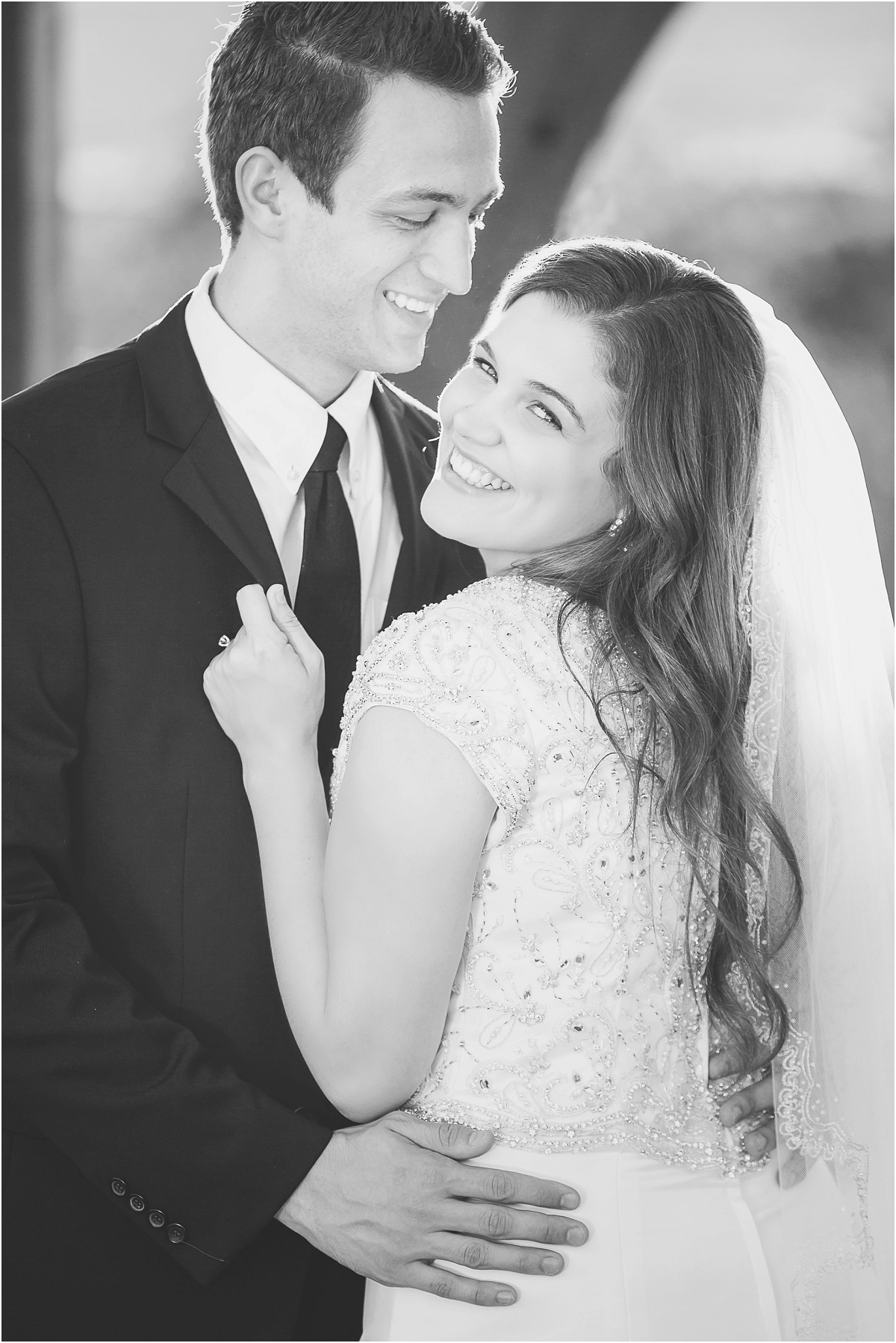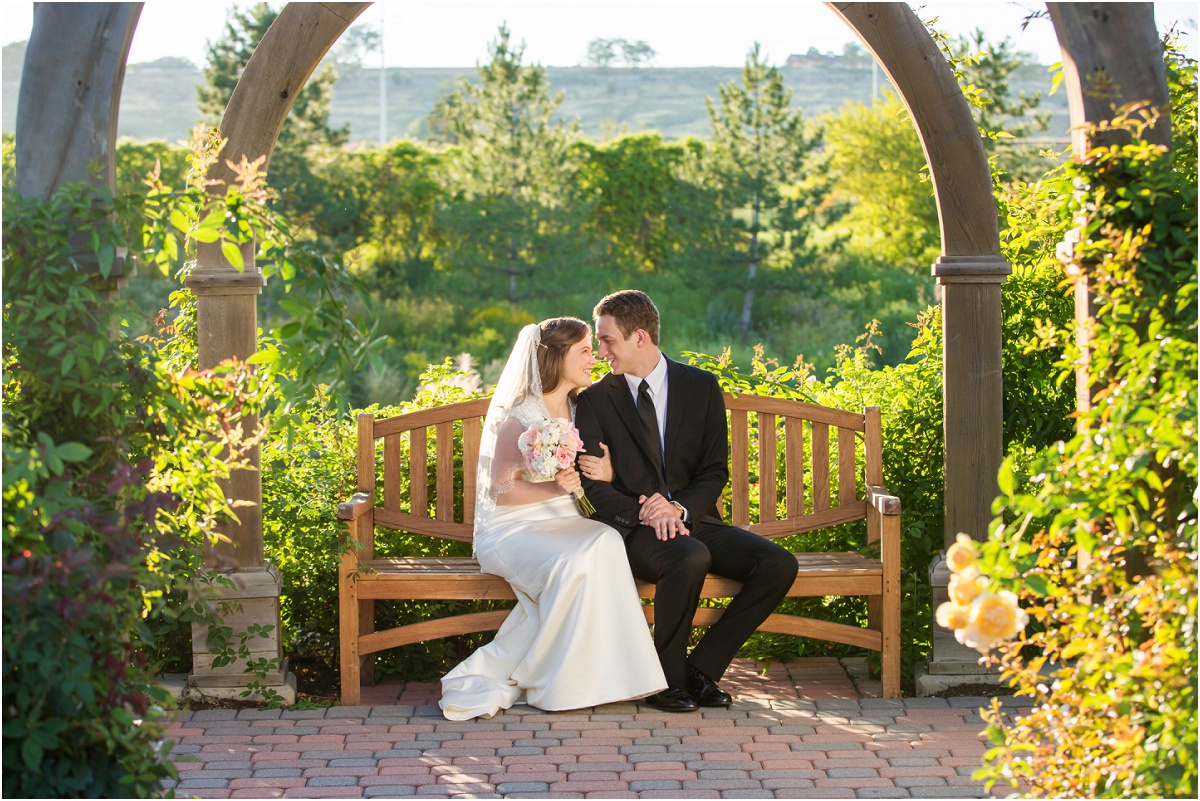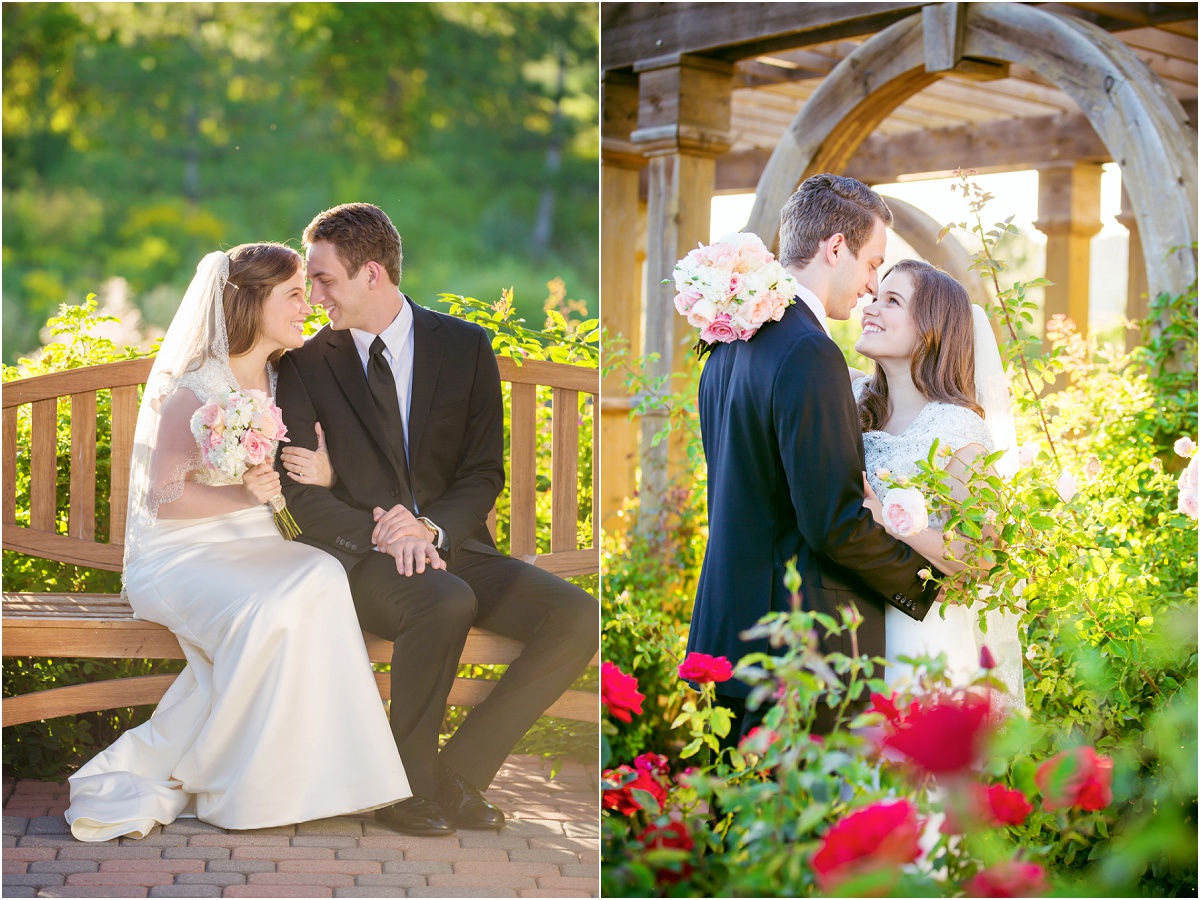 They picked the perfect time of year to do pictures in the gardens-the roses were in bloom and the summer light was so warm and yummy.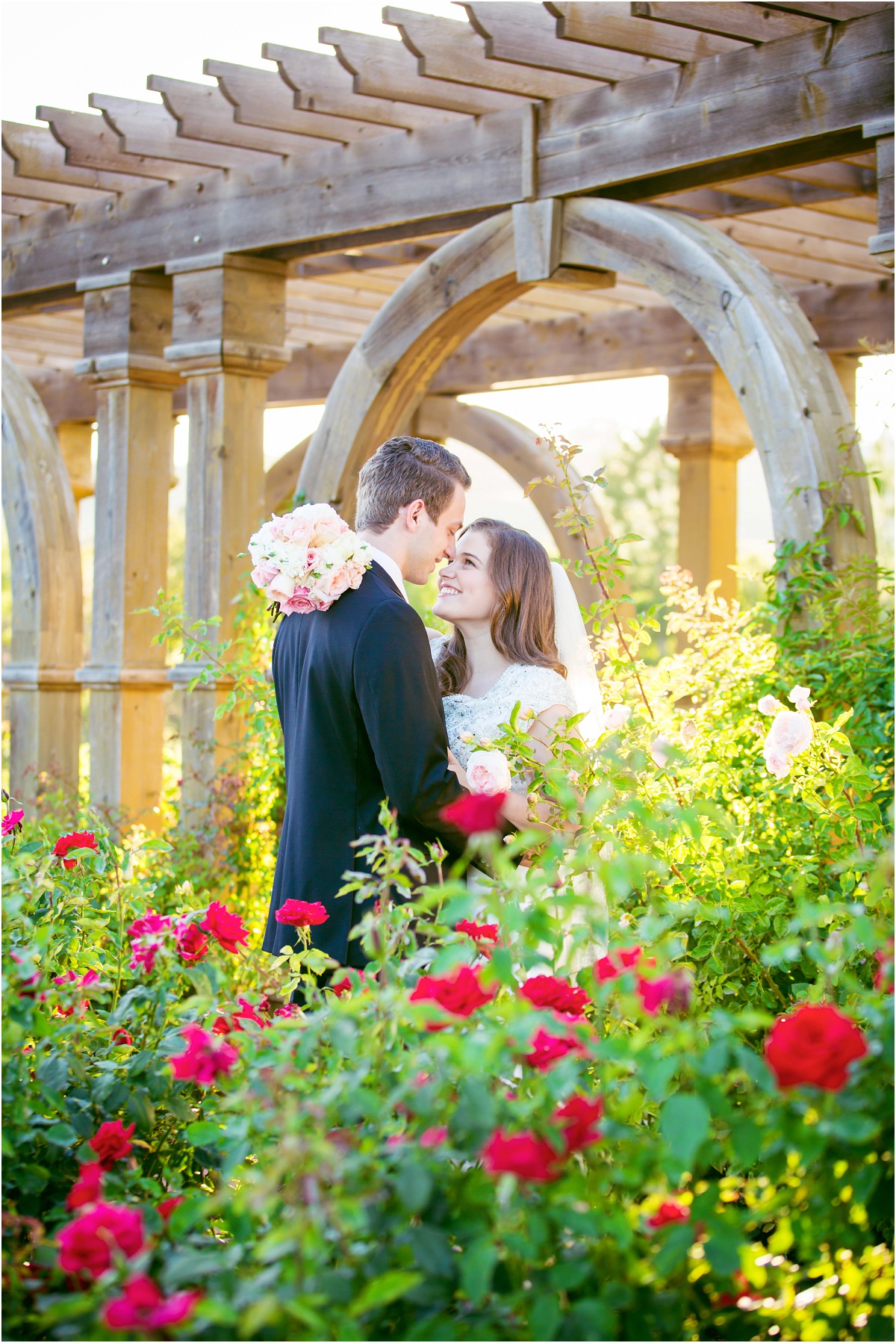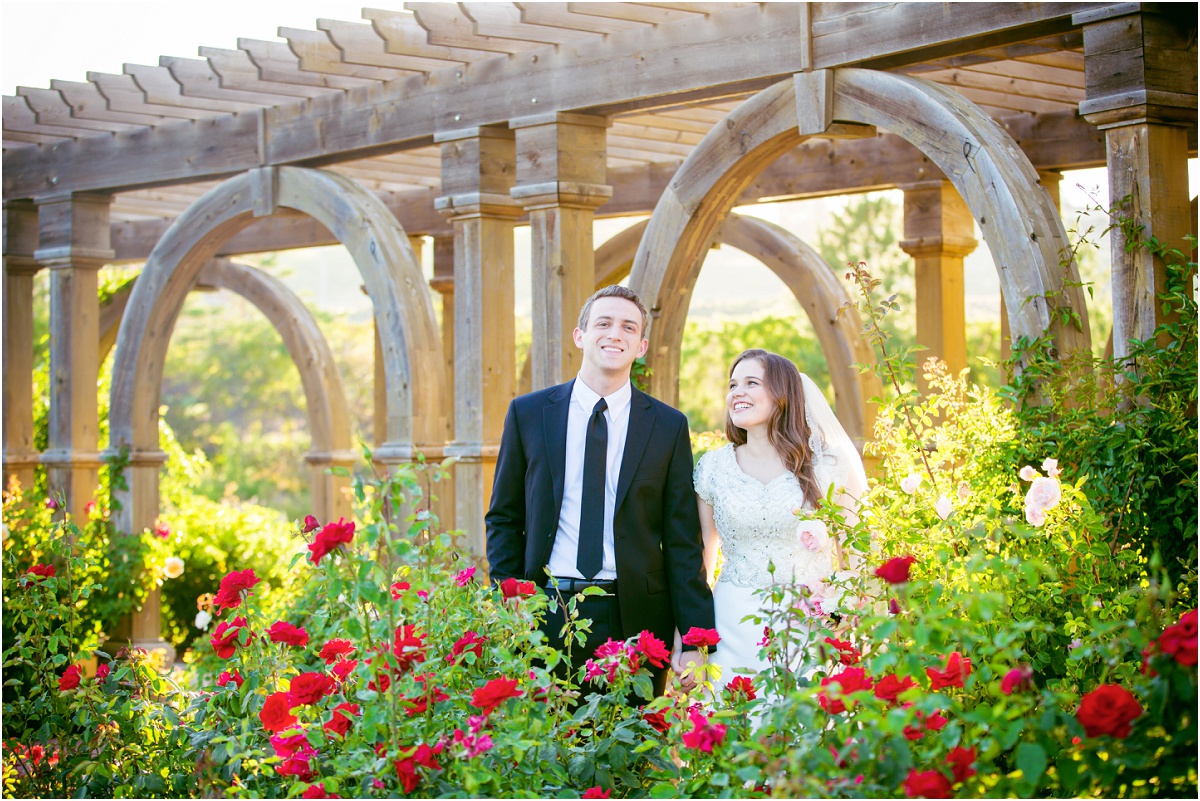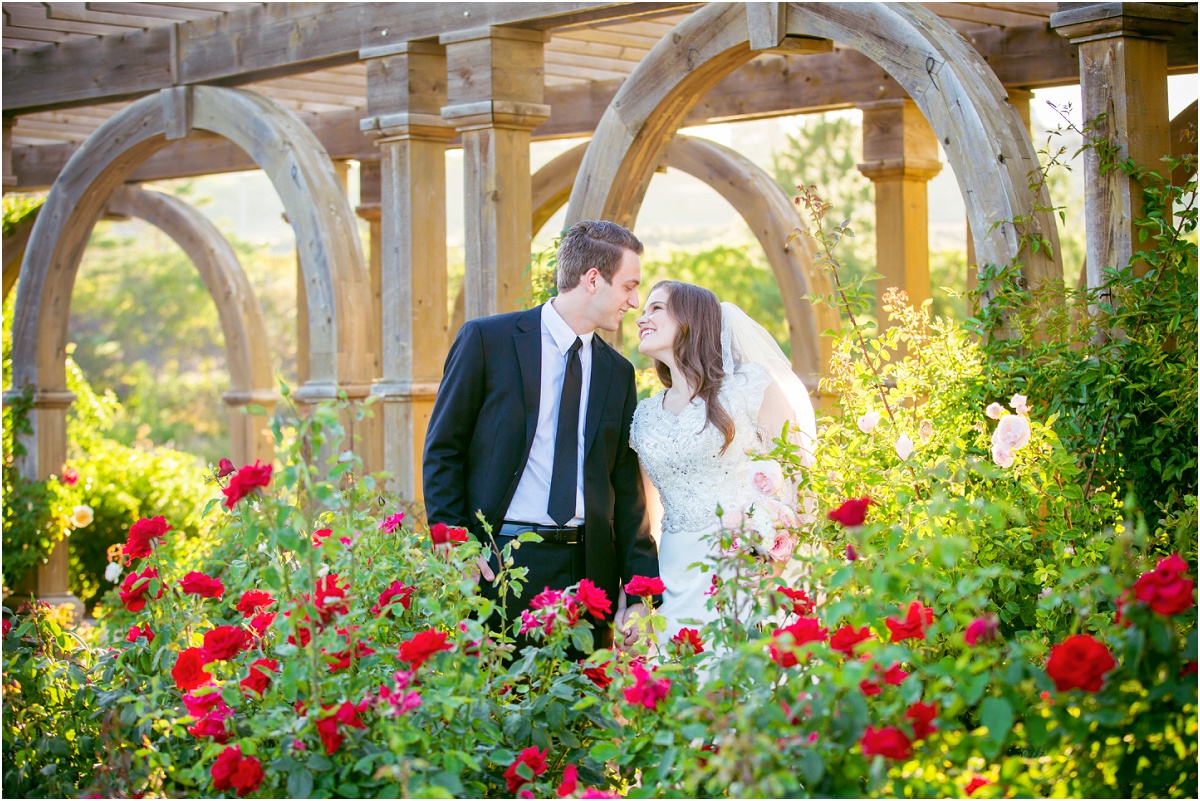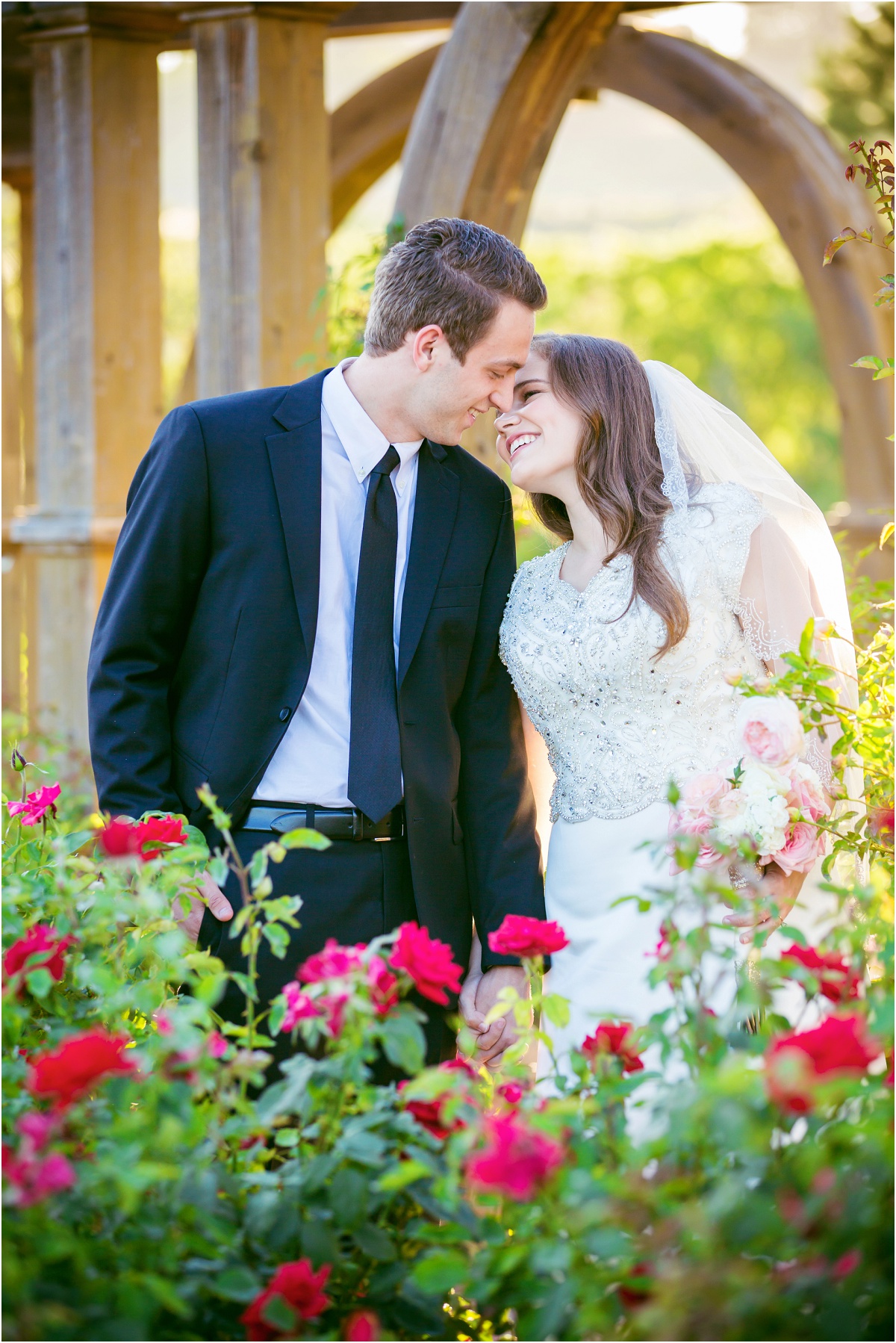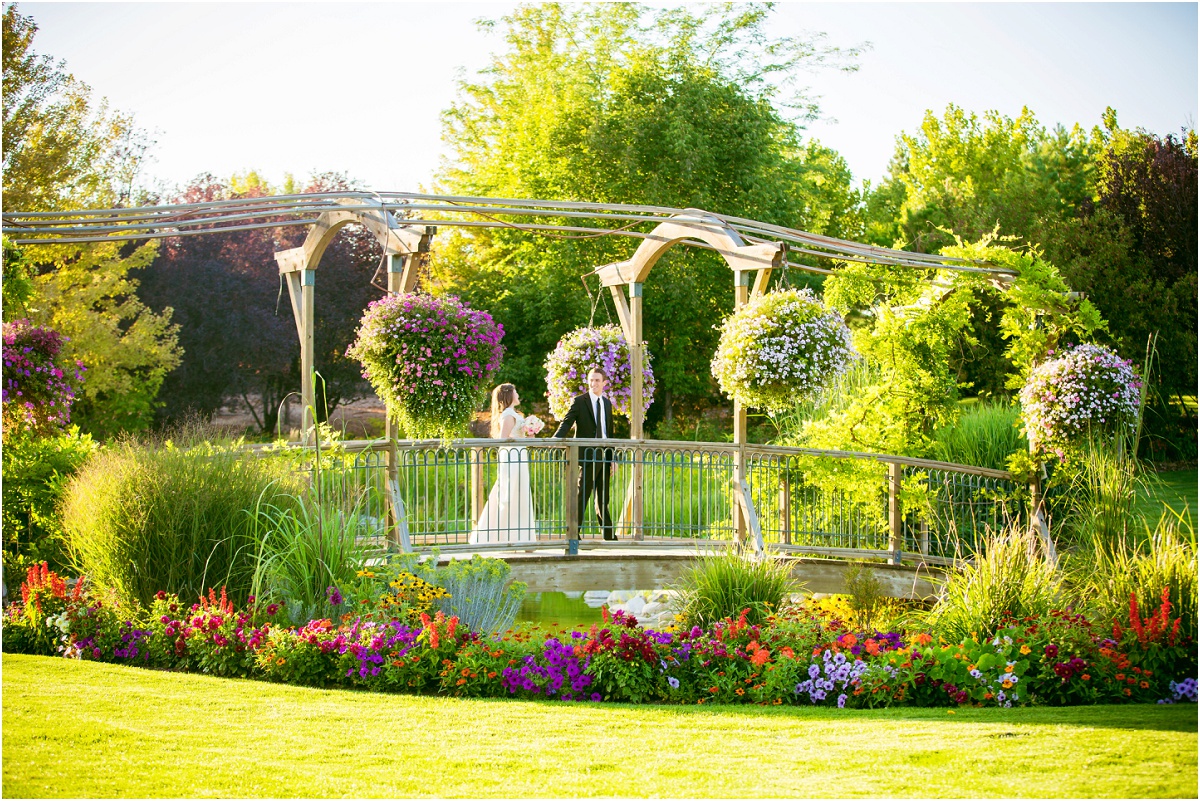 This is one of my favorite spots at Thanksgiving Point in the summer.  How gorgeous would a ceremony be here?!?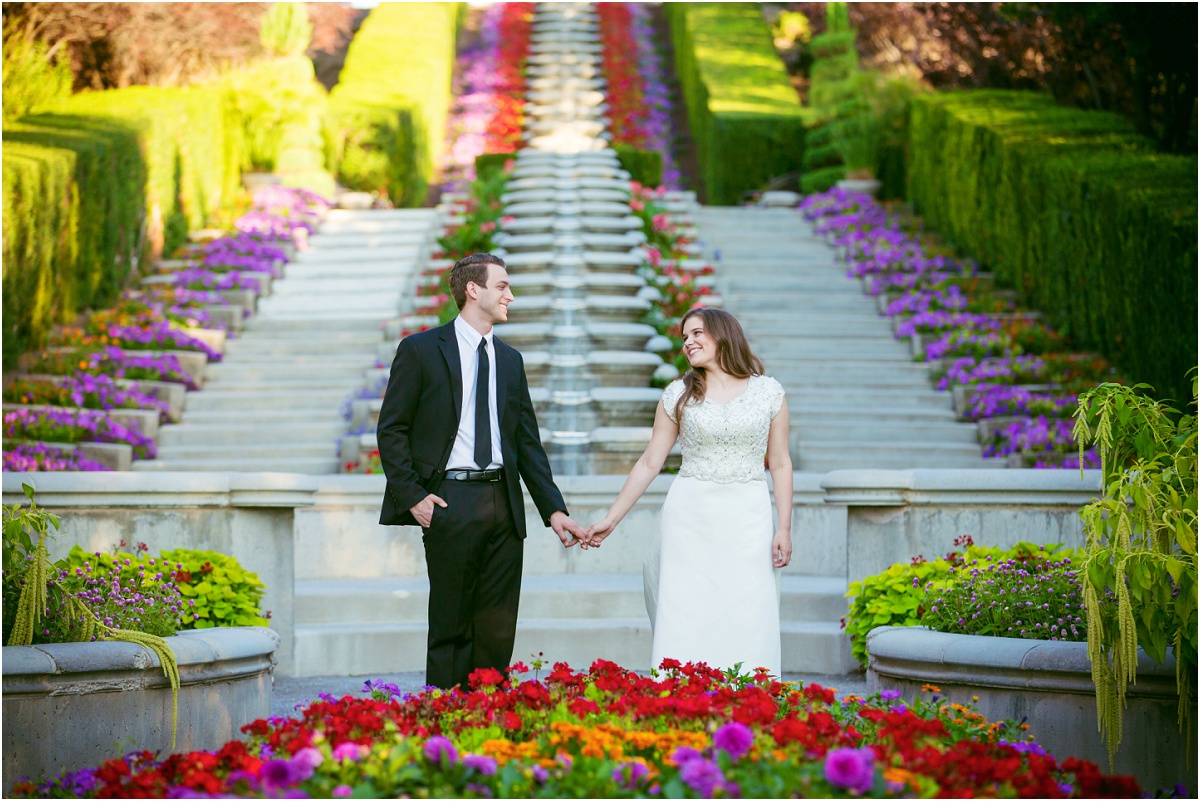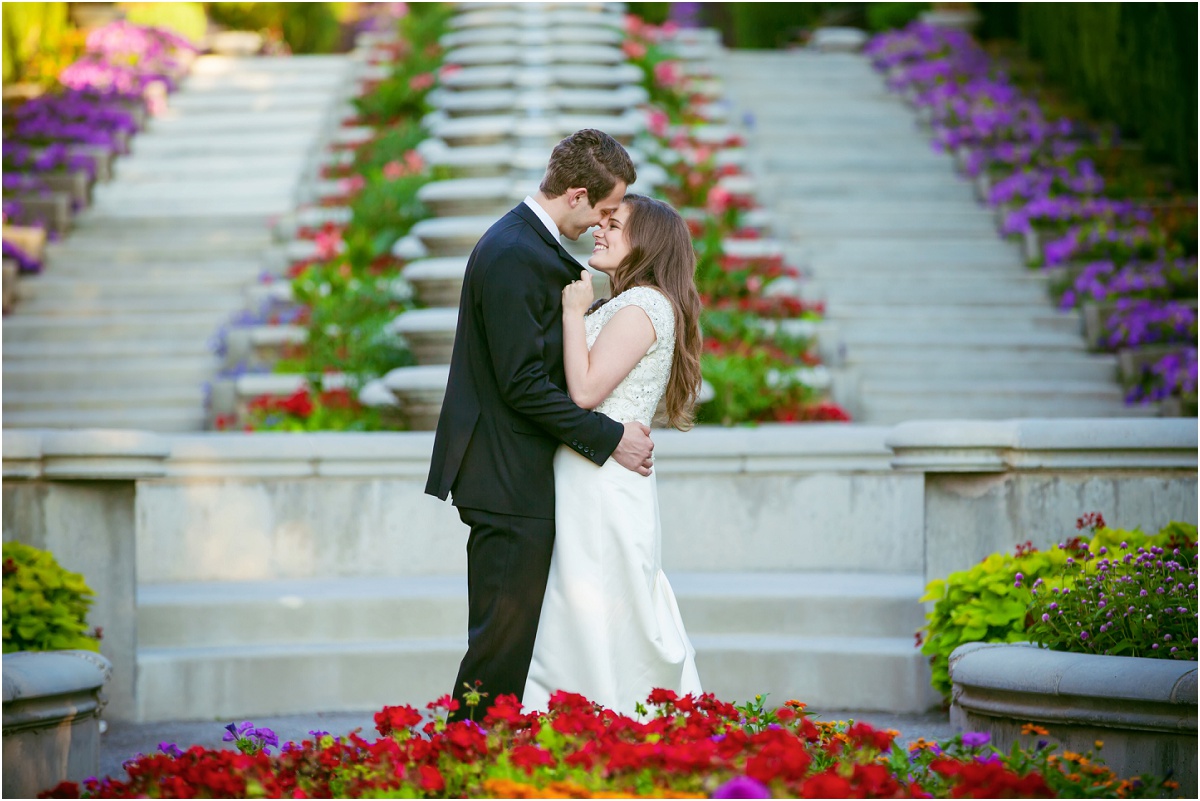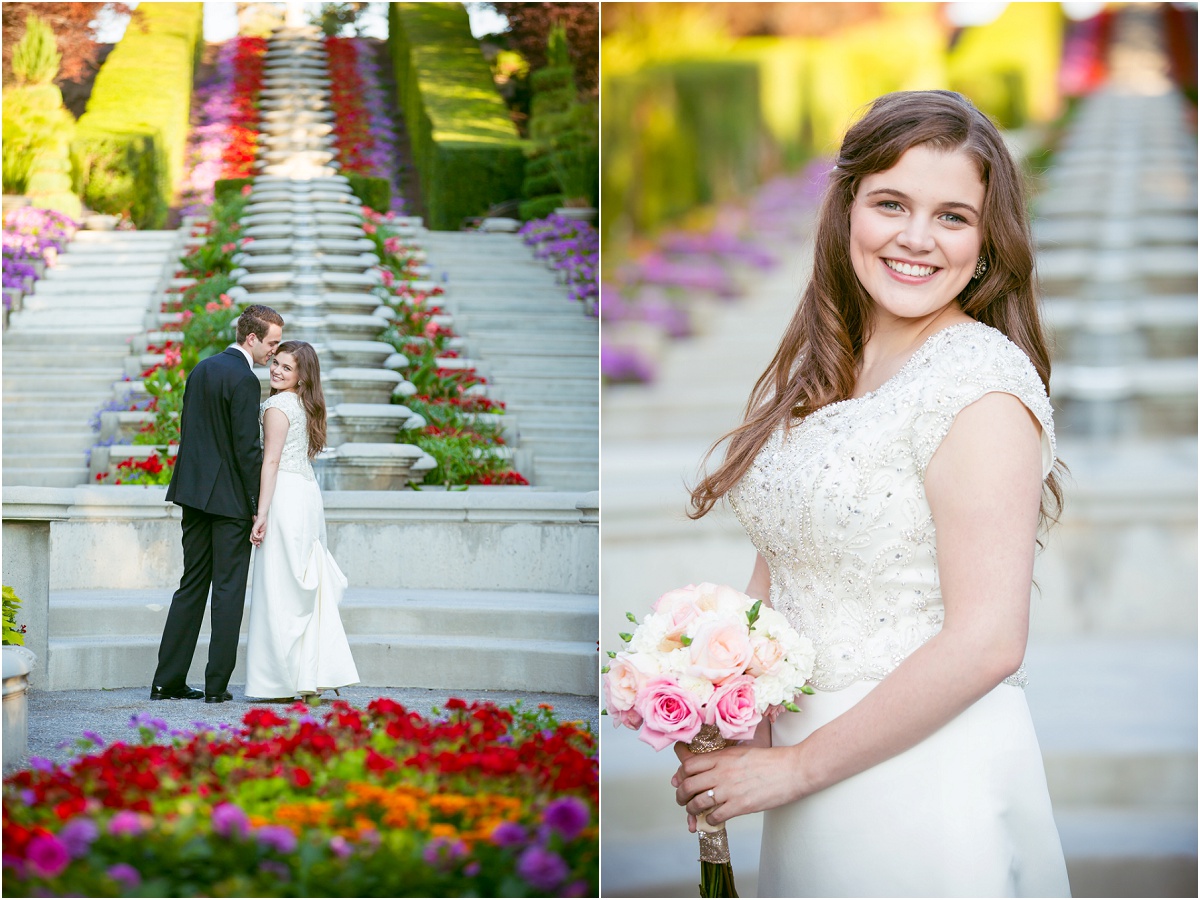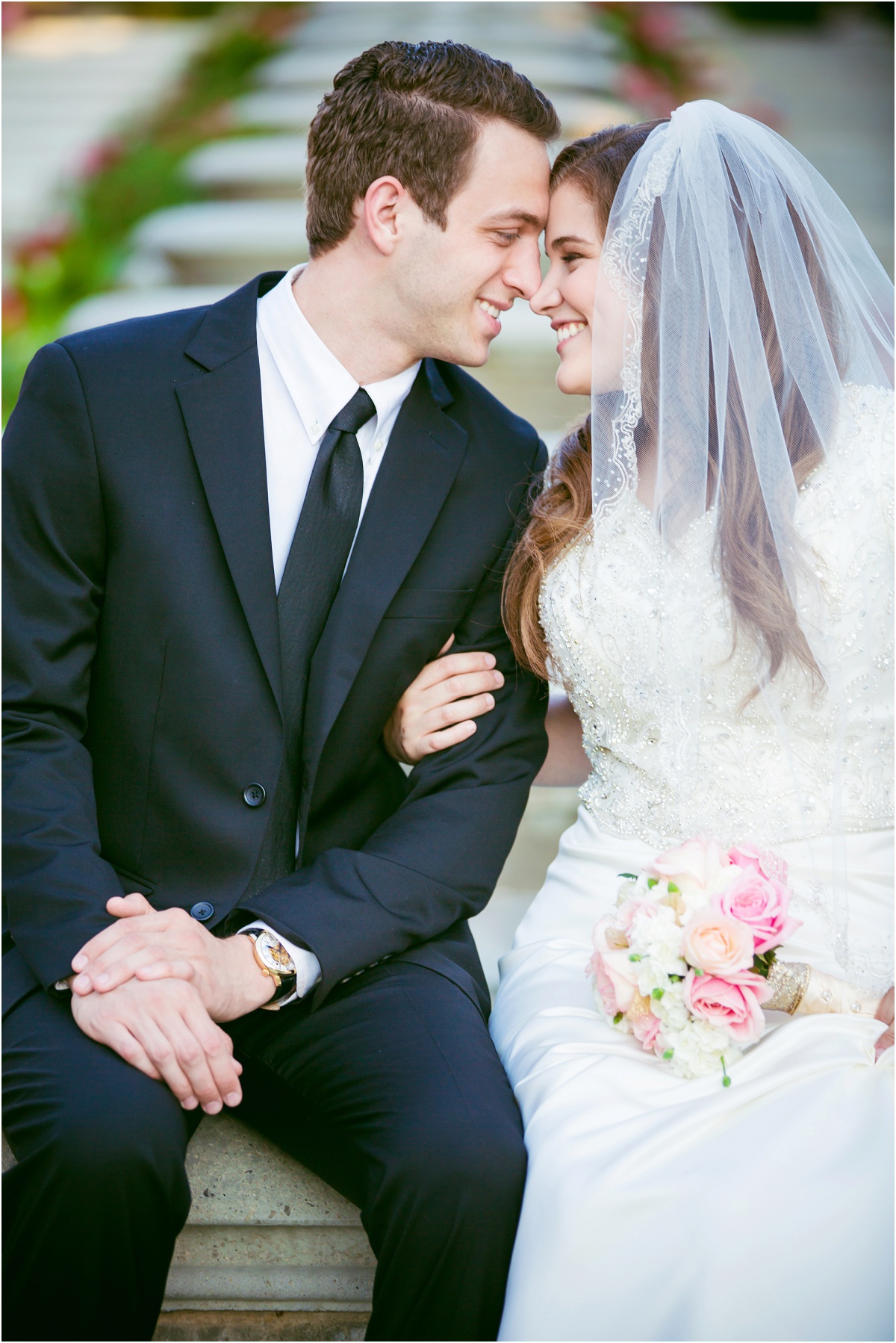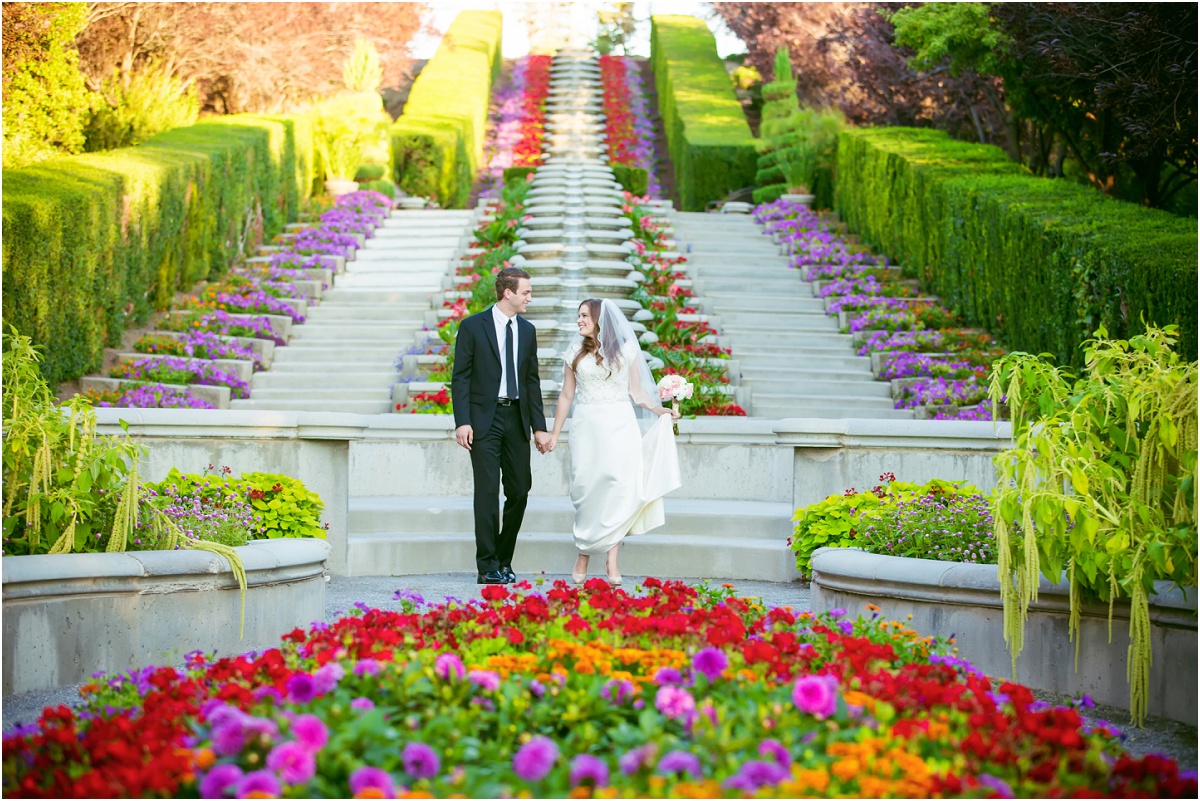 I love the classic elegance and beauty of Brianna's dress.  It was custom made by Nancy at Avenia Bridal.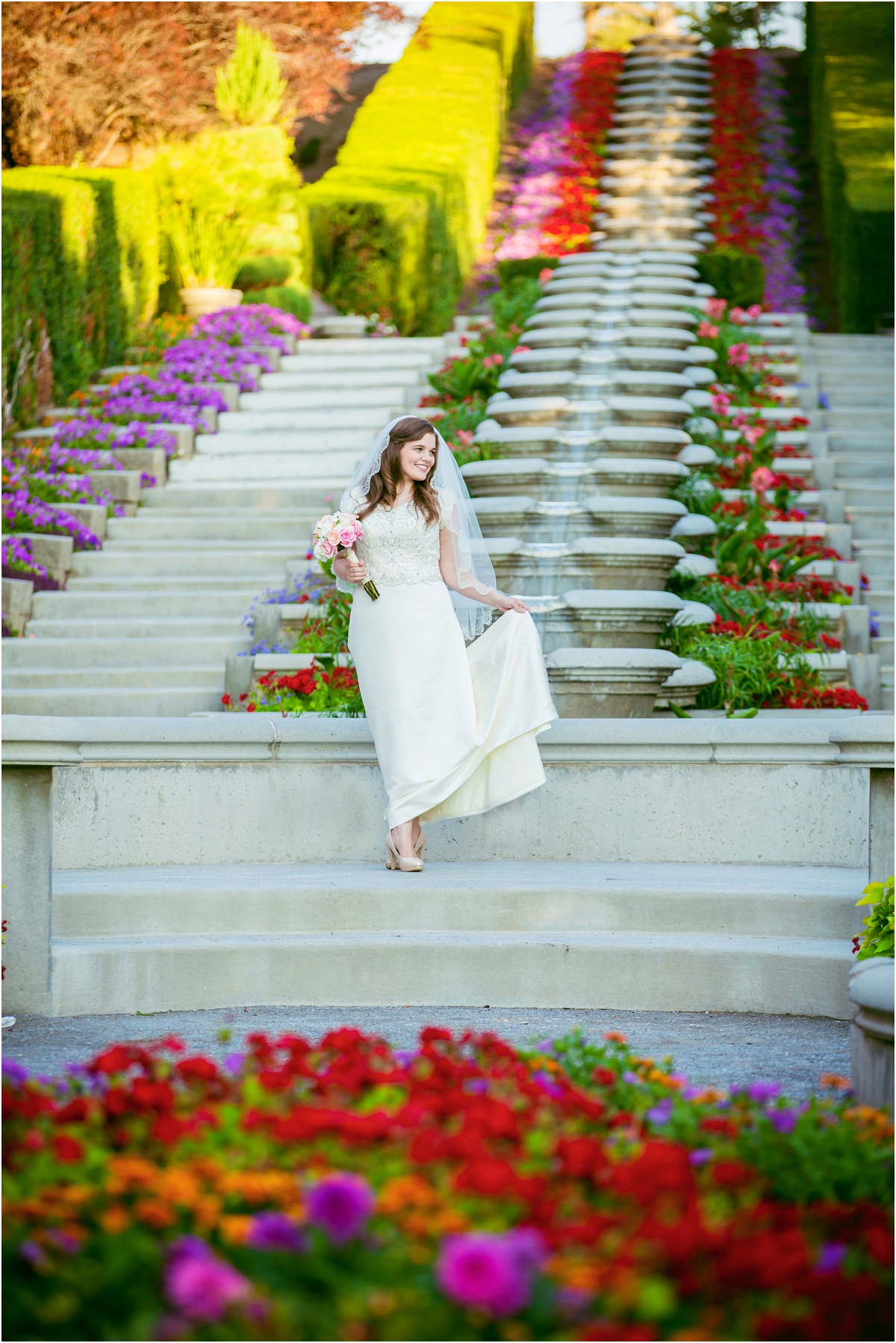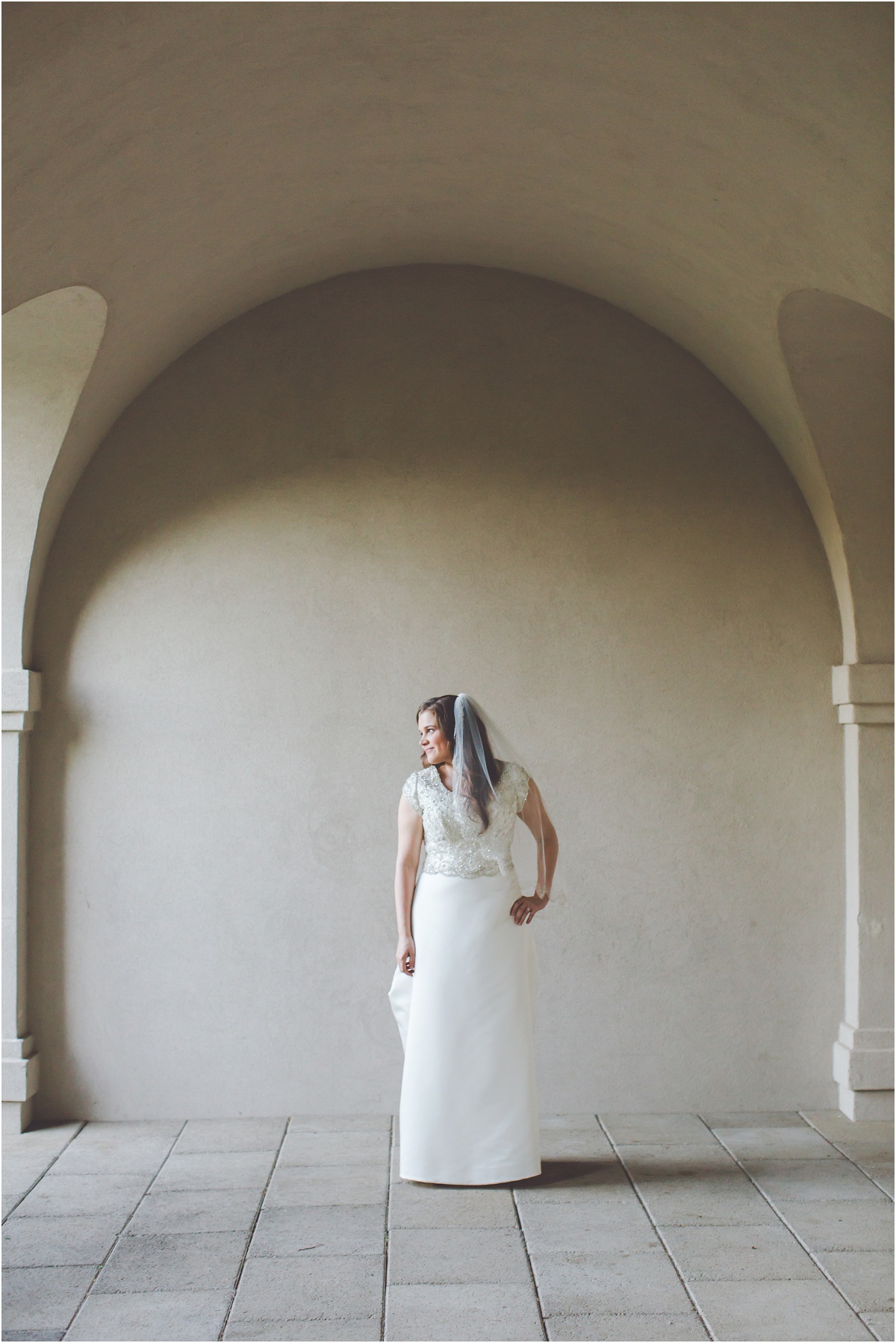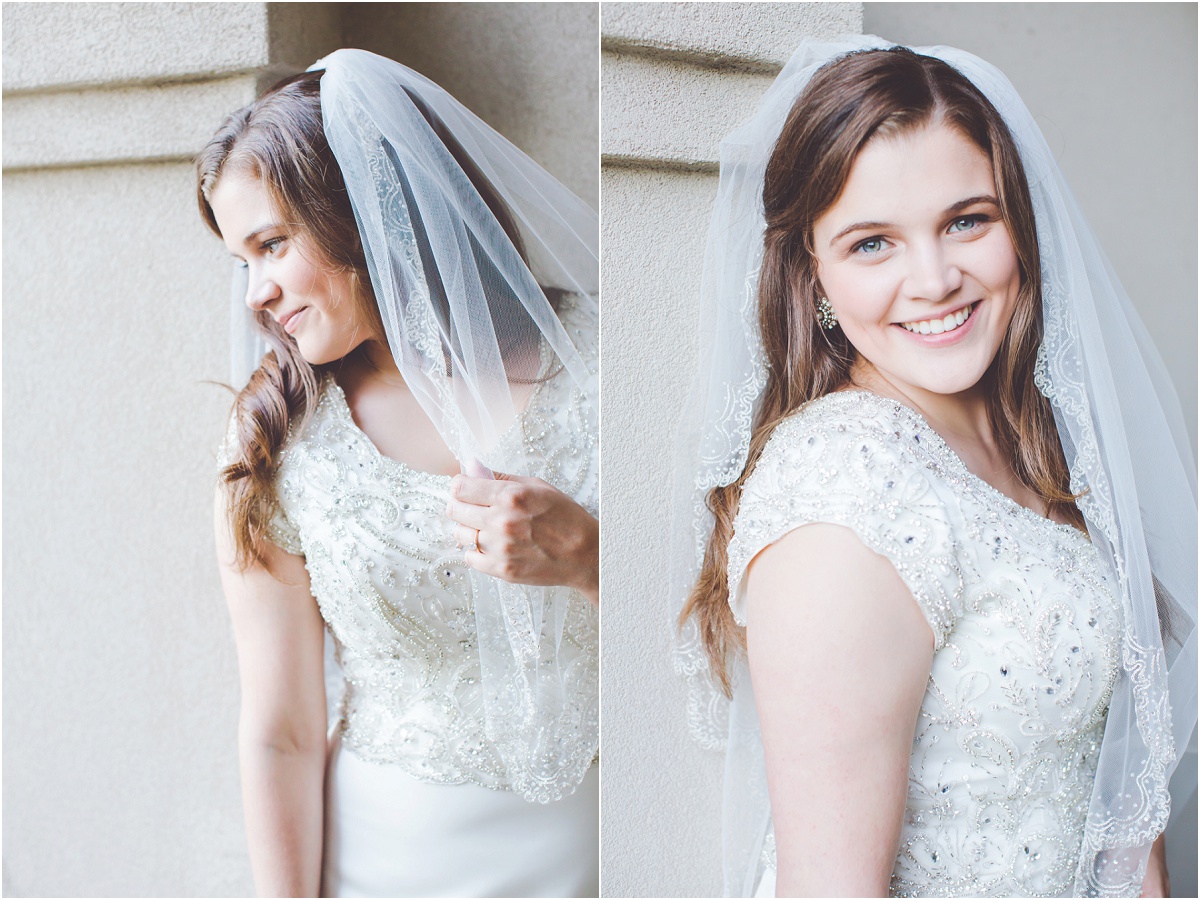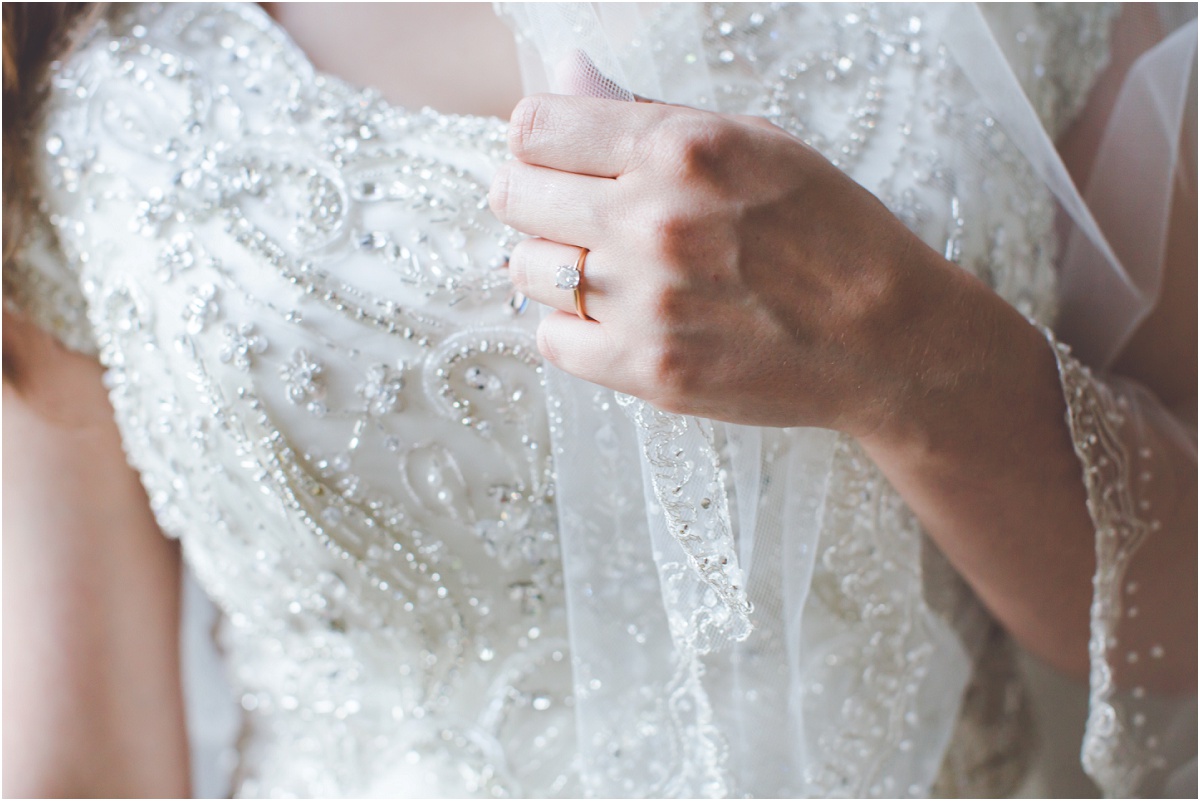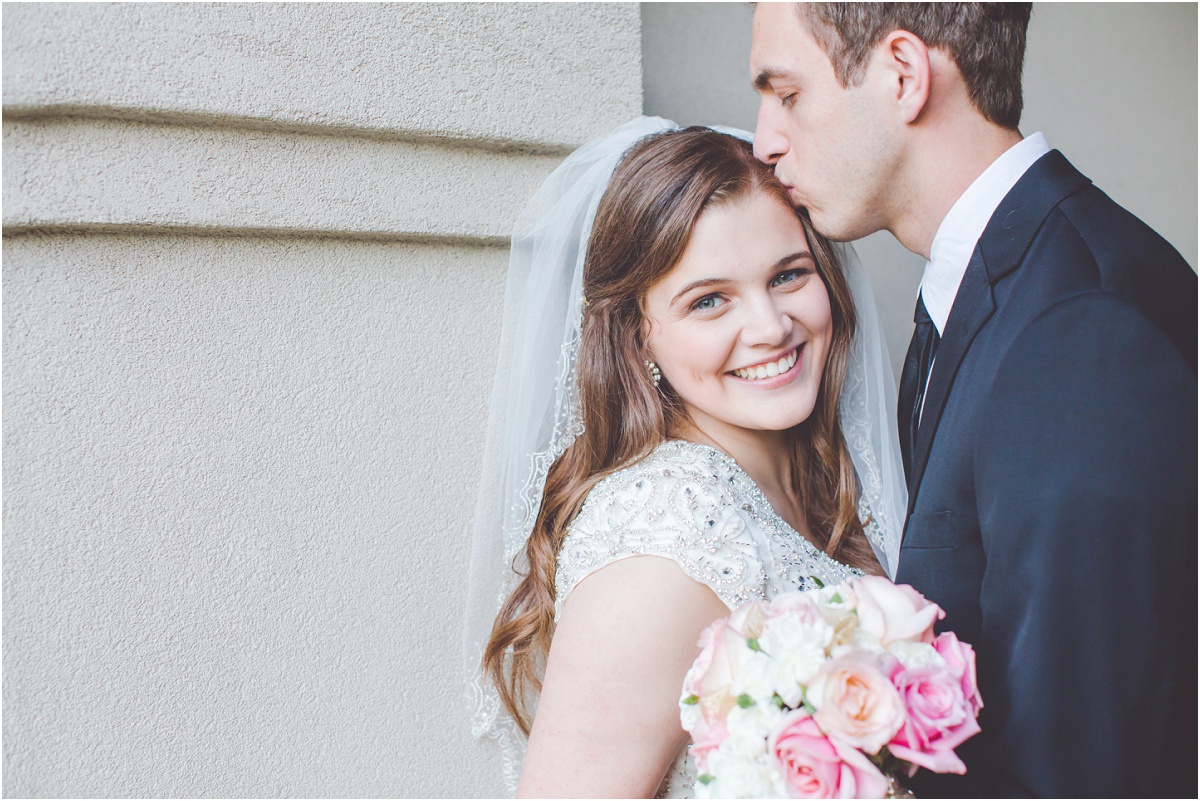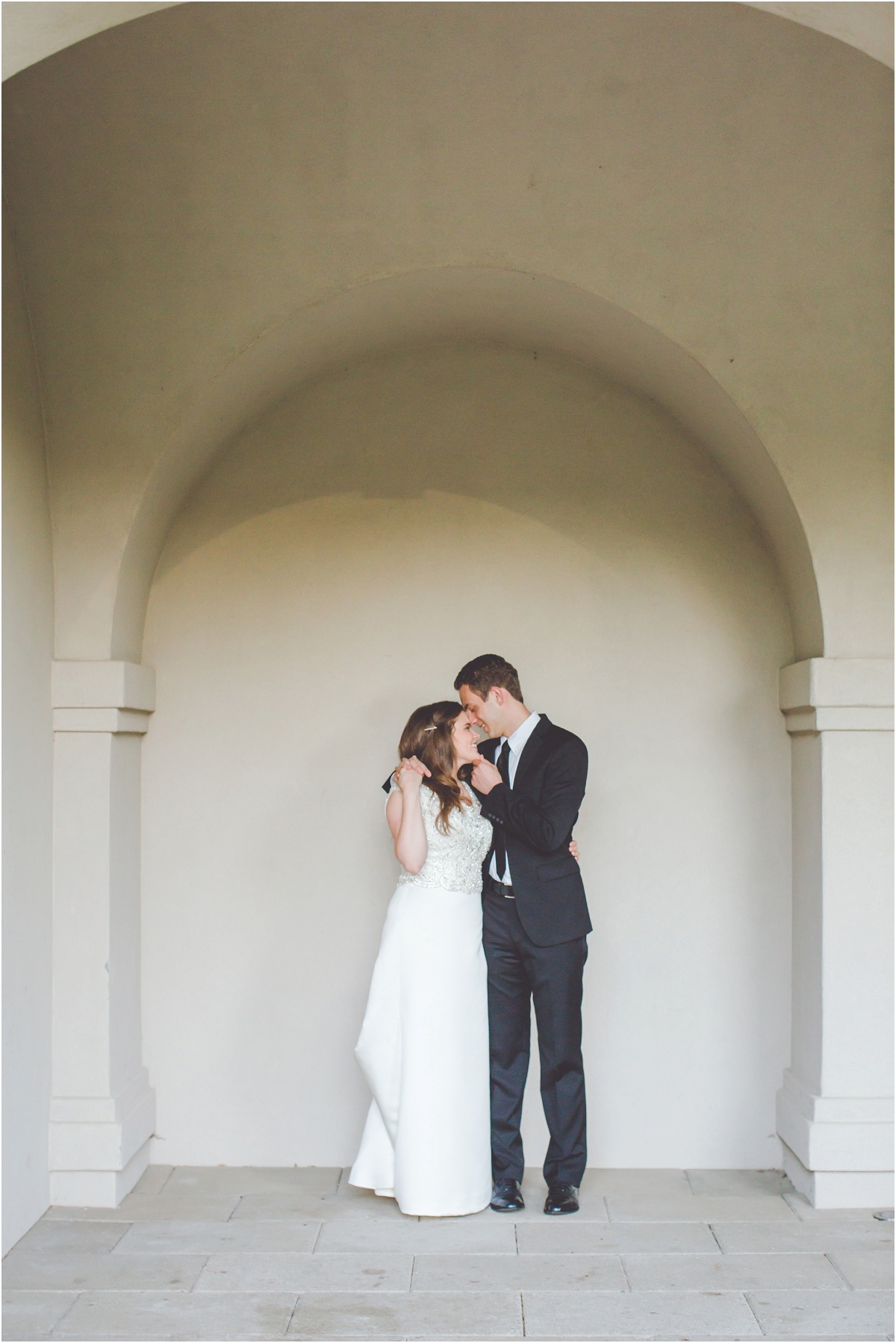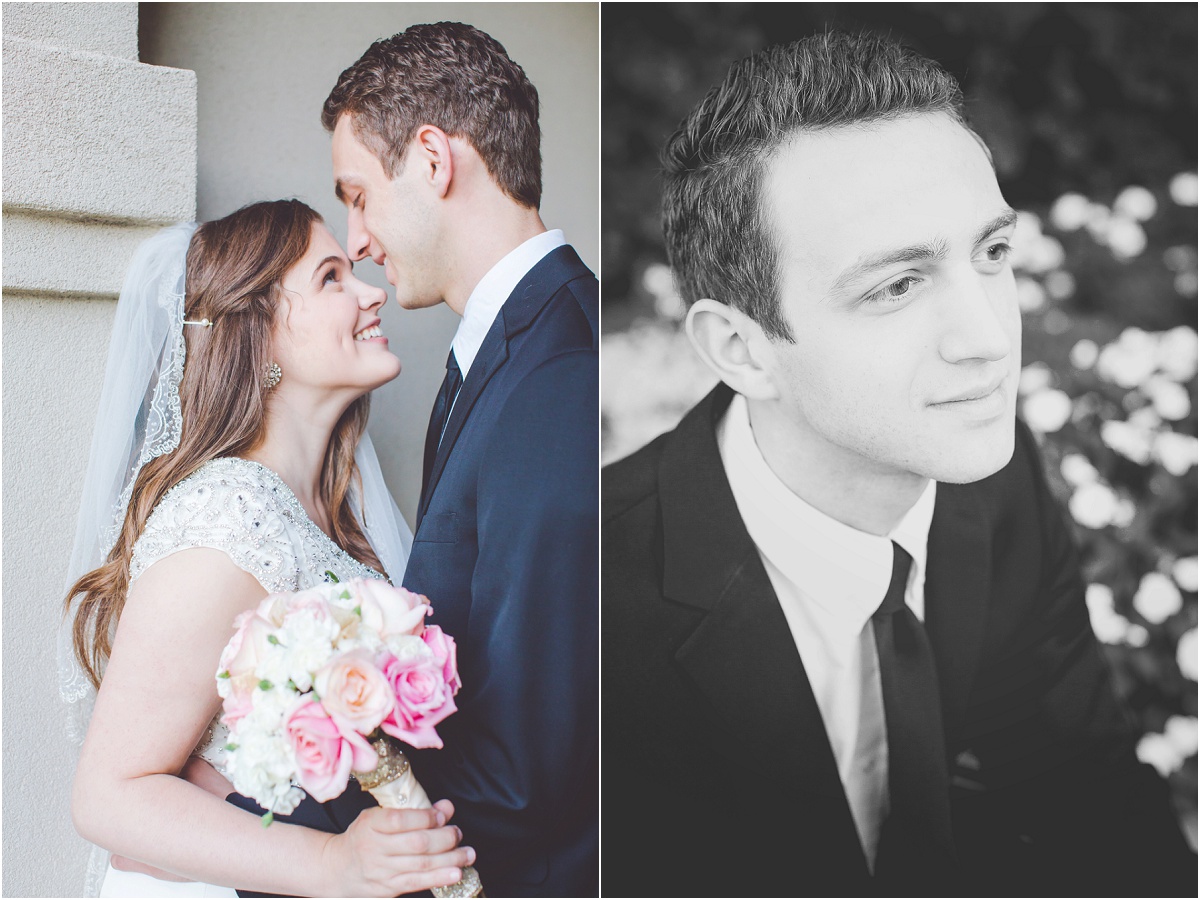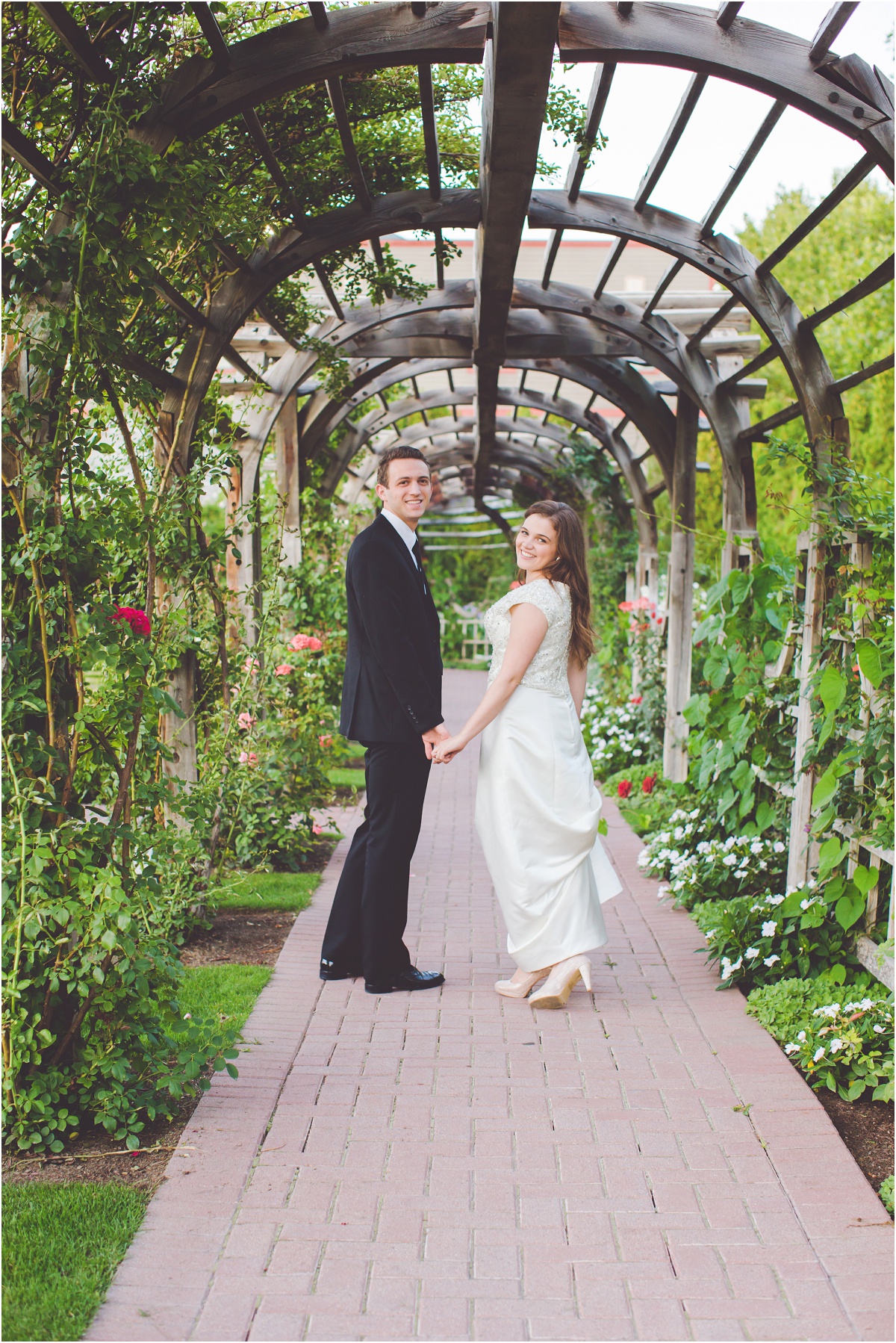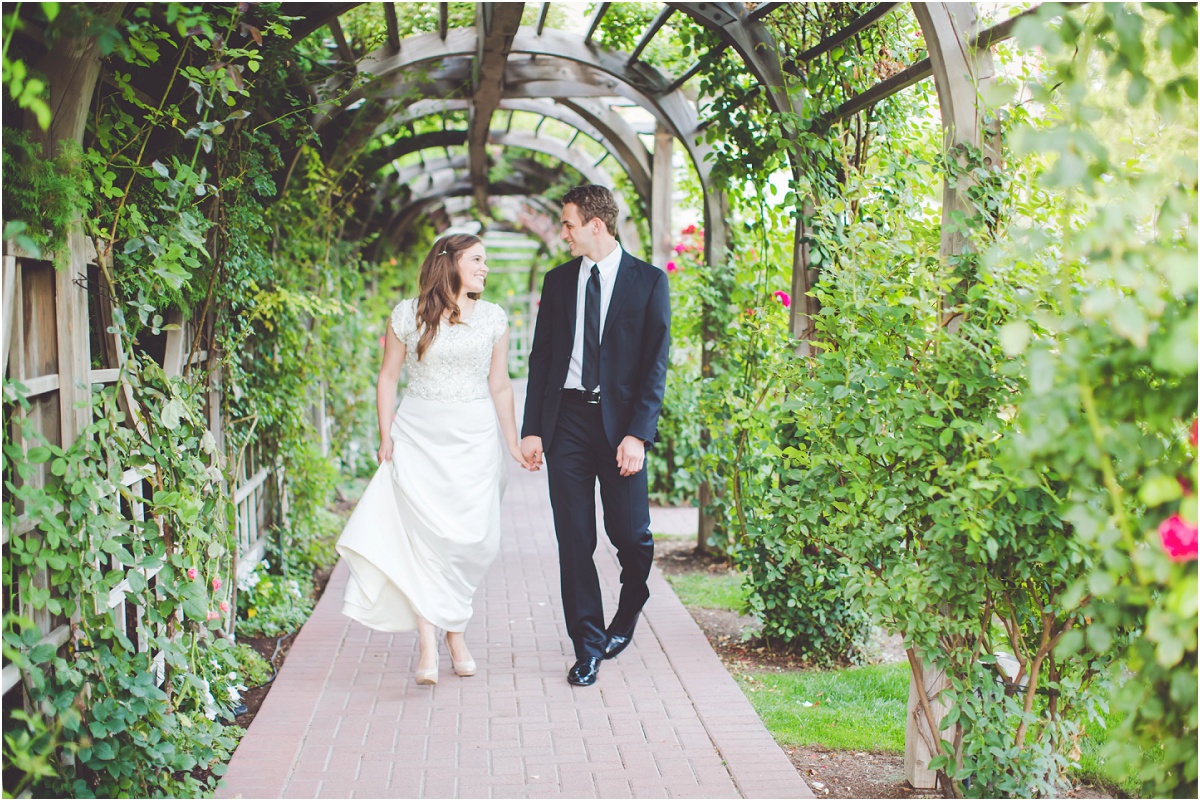 I never get sick of shooting in these gardens.  There is just so many places to shoot and gorgeous things everywhere you look!