This year I am doing something a little different.  I want to give back to my brides and try to make their day a little more special.  So having said that I decided that any bride that books with me I will pay for their hair and make up for their engagement session to be done by the fabulous Hannah Goodrich.  Professional hair and make up is a MUST for all photography sessions and I am so excited to start our sessions off right with one of the best stylists there is!  This giveaway is good until January 31, 2014 or for the first 10 brides that book-whatever comes first, so contact me ASAP!!!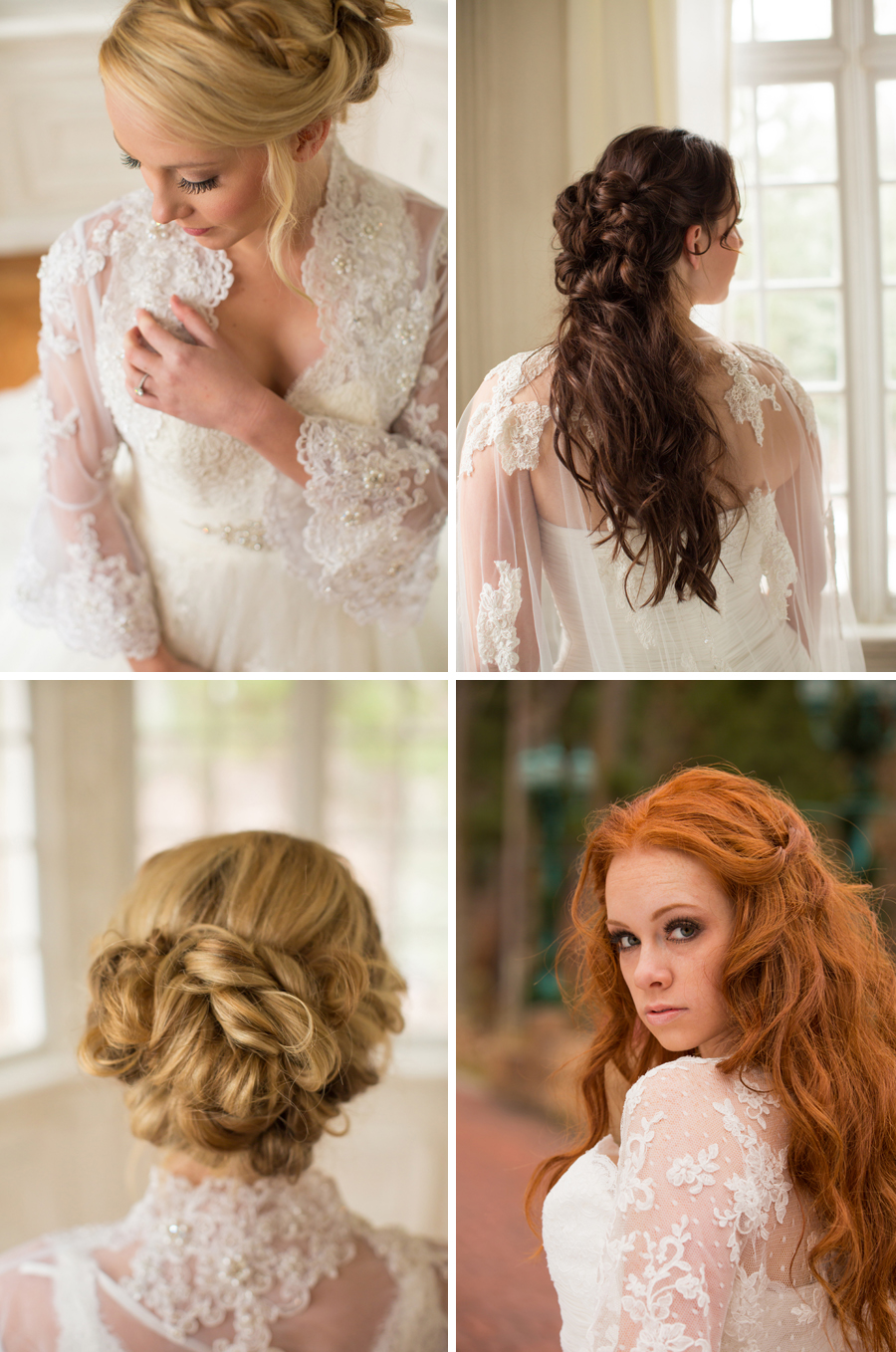 And that is not all 😀  I will also pay for you to have a stylish vintage car to be there for your send off at your reception.   Nothing is better than leaving your reception in style (and not having to go to a car wash!).  These beautiful vintage cars from Something Vintage Something Blue will have your guests talking about your exit for sure!  Check out the entire line of cars on their website.  So many beauties to choose from!

Contact me ASAP for availability.  I look forward to us getting to know each other better!!!  I am so excited to do this for my brides this year!  Everyone wants to look their best at their wedding and I know these things will be something that will not only make you look good, but feel good as well and how you feel inside is what radiates on the outside.  Here's to looking gorgeous 2014!!!
*Restrictions apply*
-Wedding must be in 2014.  Certain dates may not be available for each vendor.  This offer is good until January 31st, 2014 or the first 10 weddings booked that month, whatever comes first.  Cannot be combined with any other discount and is not available on previously booked weddings.  Package booked must include an engagement session.  No discounts or items my be exchanged.
-For hair and make up it must be done in Davis/Weber county.  Outside of these areas travel fees will apply.   Gratuity is not included
-For the vintage cars it applies to Salt Lake County only.  Outside of that area travel fees will apply.  Gratuity is not included.