I never knew about much about pageants until I started sponsoring Miss North Ogden. They are really amazing and inspire girls and women to do service in their communities, build confidence and share their talents. My favorite part of the pageant is hearing about the contestants platforms which I have been honored to judge the last two years. I want to share with all of you the amazing things they are doing and hope that you will be inspired to support them in their causes (even if it's just liking their pages!) or start a project of your own!  I am introducing you to 5 of the contestants today-more to come soon!!!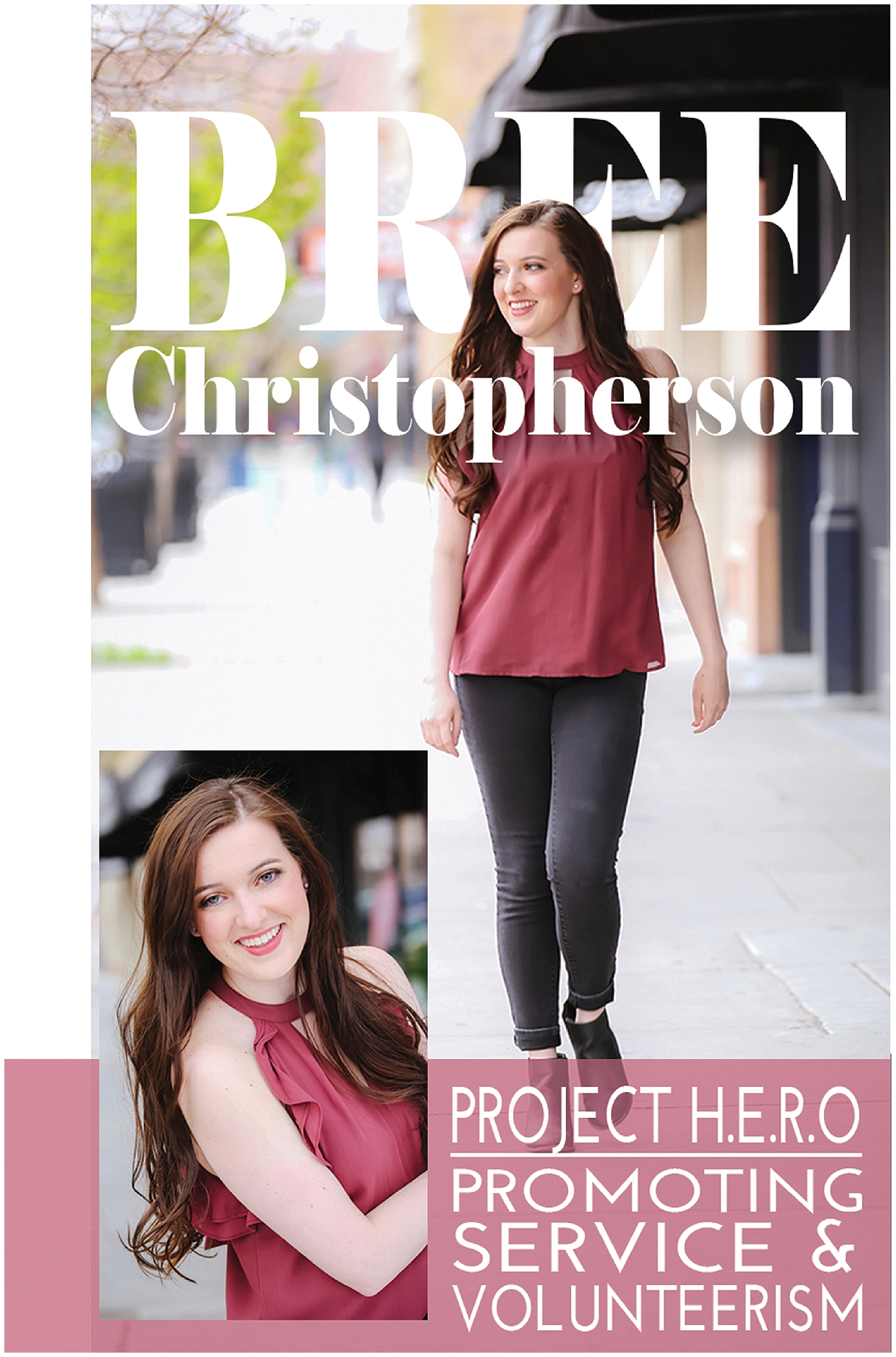 First up is Bree Christopherson. Her platform is Project H.E.R.O which stands for "Helping Everyone Reach Out". She is currently Miss Kaysville and is always volunteering in the community-which is what her platform is all about. She has partnered with VolunteerMatch.org and JustServe.org to promote others to take their passions. hobbies and talents and use them in their communities. She has volunteered for many organizations including Feed the Streets Outreach in Salt Lake City, Cookies for Cancer, Davis County Dreamers, Safe Harbor, Operation Warm Hearts and United for Adoption just to name a few. You can follow her at the hashtag #HelpingEveryoneReachOut and get great ideas on how you can serve in your community! You can find Bree on Instagram @platform.projecthero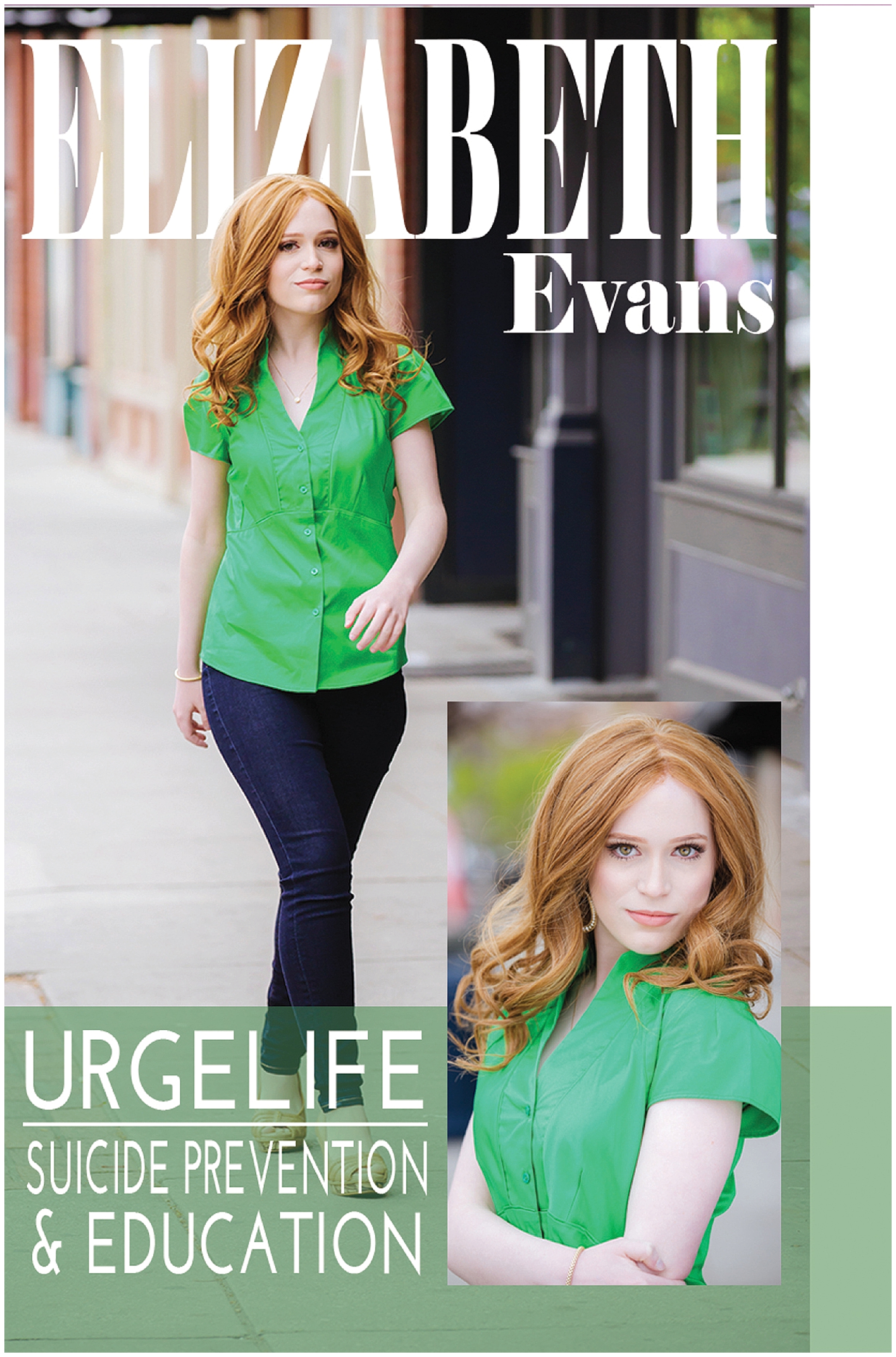 Elizabeth has partnered with Urge Life and healersartfoundation.org  to bring awareness and education to prevent suicide. Utah's suicide rate has gone up 46.5% in the last ten years and is climbing 4x higher than the national average. 80-90% of people that seek treatment for depression are treated successfully using medication and/or therapy. Elizabeth hopes to go to schools and speak to youth about this preventable cause of death and what a permanent decision it is. She hopes to lobby for legislation for more funds for more counselors and trainings for teachers and counselors on this topic.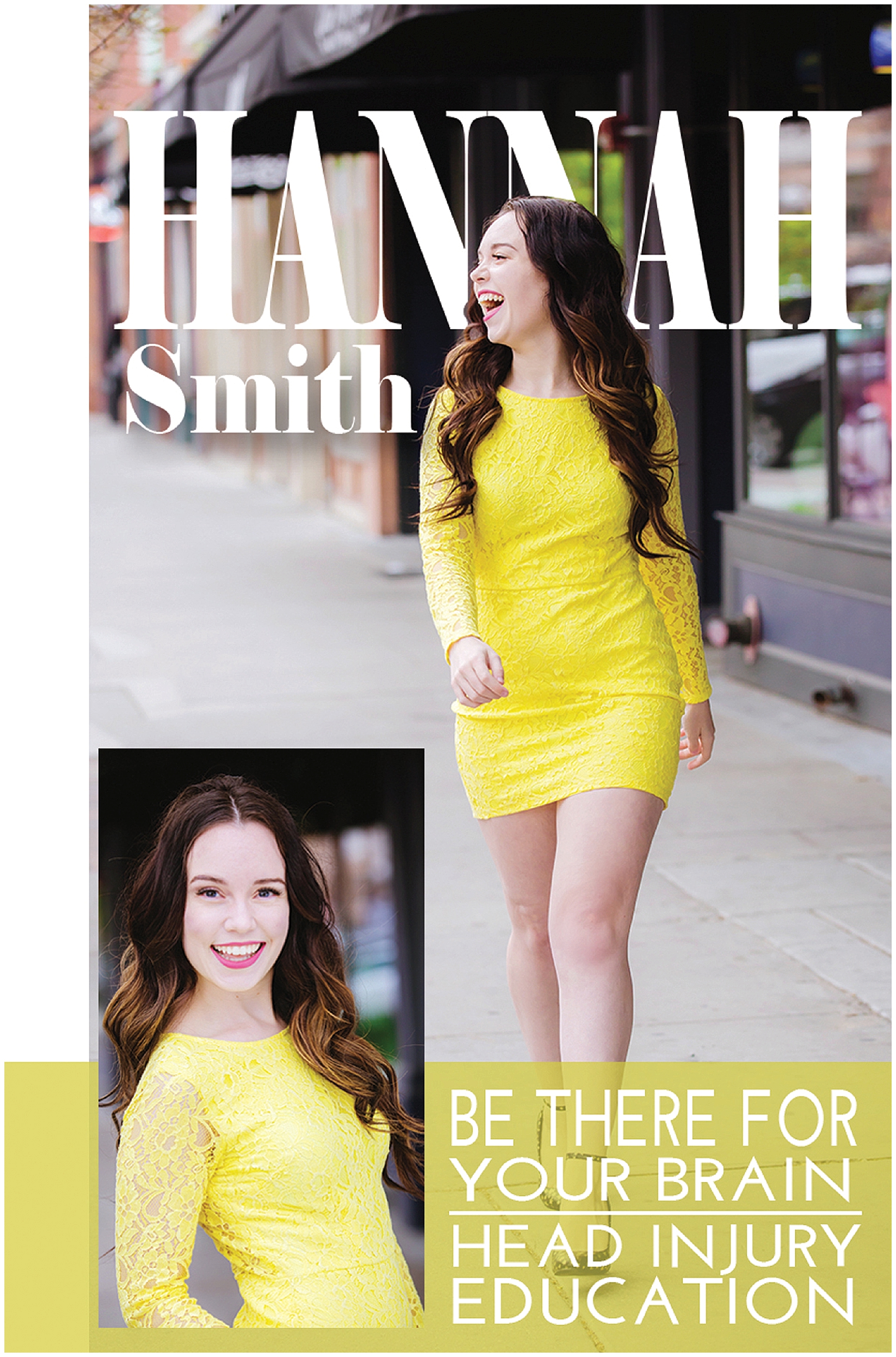 Hannah suffered a traumatic brain injury while performing a school play. Taking what she has gone through she is hoping to bring awareness and education to the importance of preventing head injuries. Prevention is her #1 goal. She will do this by going to talk to youth about helmets, how they fit, when they expire and promote their use. She said she had two choices, to let her injury hold her back or to take what she learned and be a light to others-she chose the latter. She volunteers at New Hope, is a certified Youth First Responder which teaches youth to be the eyes and ears of their schools to be watchful for students in need and wants to make others aware of the National Suicide Prevention Hotline which is 1-800-273-8255.  She has also helped rebuild homes in New York that were damaged by hurricane Sandy, planted native species of plants in Hawaii and volunteers at the Ogden Homeless Shelter. One of her favorite quotes is from the new Cinderella movie, "The greatest risk anyone will ever take is to be seen as we are" and one of her best life lessons is "It's ok to not be ok-have hope."


Rylie has a personal connection to her platform because a few of her family members have been hit by a distracted driver. Nine people die each day from a distracted driver. She has partnered with Zero Fatalities Utah to bring awareness and education to others about the dangers of distracted driving. She has taught classes in local high schools and has made fliers to hand out to adults at local shops to bring awareness to her platform. You can be distracted mentally, physically or visually and she wants to make sure you keep two hands on the wheel and your mind focused on driving. You can follow her on IG at platform_nodistracteddriving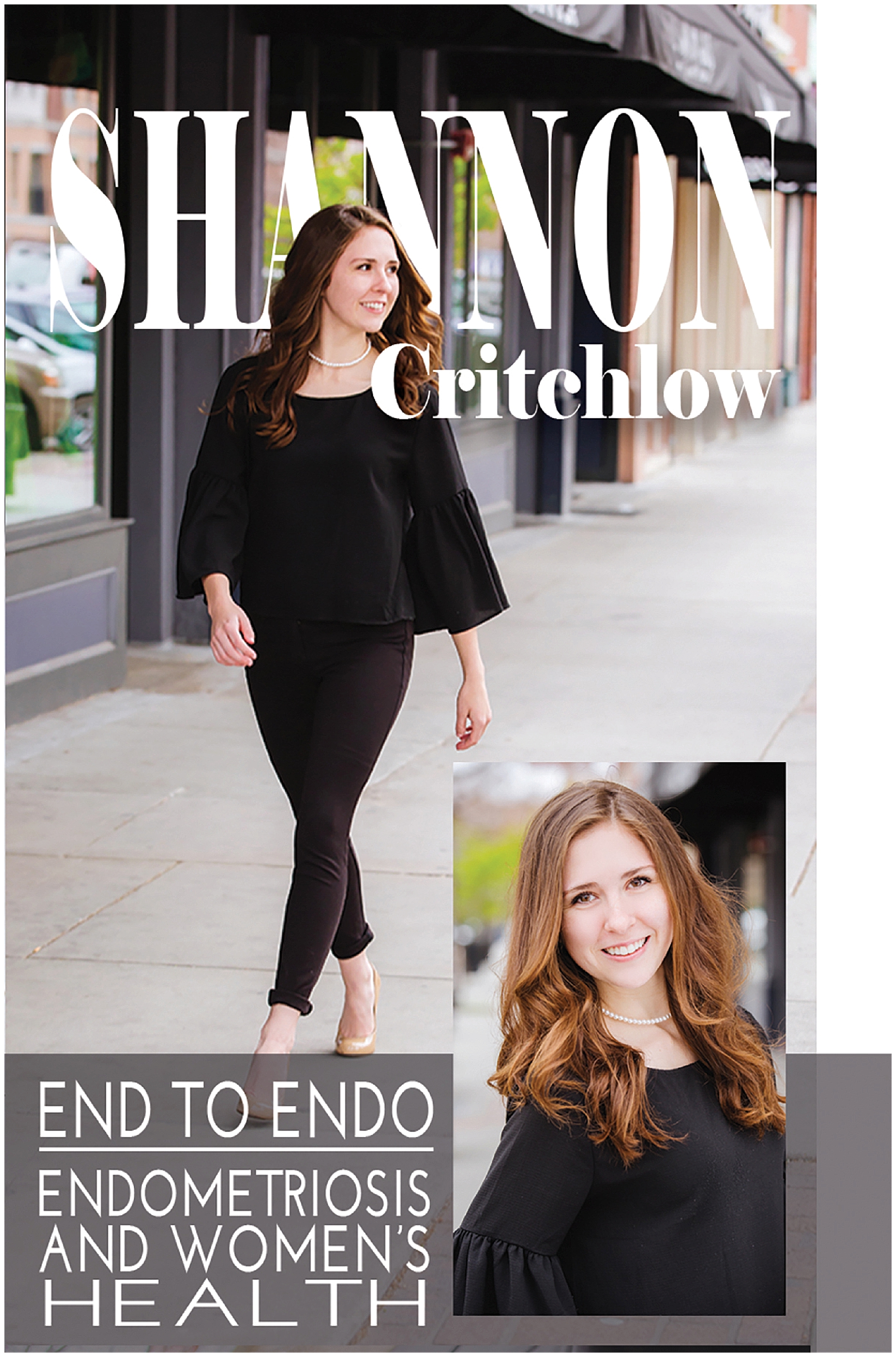 Shannon was diagnosed with Endometriosis after many years of severe pain and not knowing what was happening with her body. One in 10 women have endo; 176 million in fact. There are only 200 specialists worldwide, which is clearly not enough for the amount of women with this disease. She has partnered with SpeakEndo  to get women to know how to talk about their bodies, symptoms and have them talk about this subject that is taboo for many people. She goes to schools and talks to girls hoping to get them diagnosed at younger ages and prevent it from getting worse. She shares information in the 1 in 10 campaign and works in a clinic with a specialist to aid and learn. You can follow her on IG at fightlikeagirl_endo