It was a super windy day in the mountains, but that didn't keep these two from showing off their awesomeness.  I loved Griffin's reaction when he saw Alex for the first time in her gorgeous custom made wedding dress.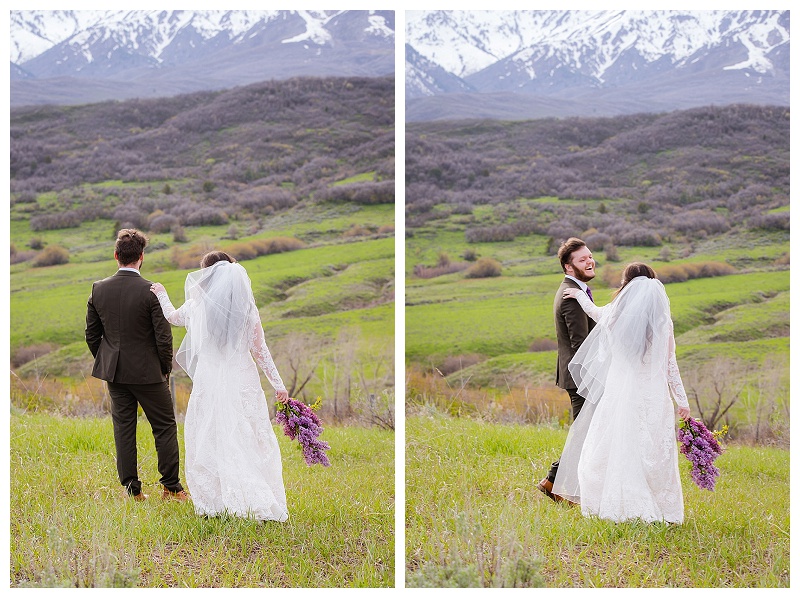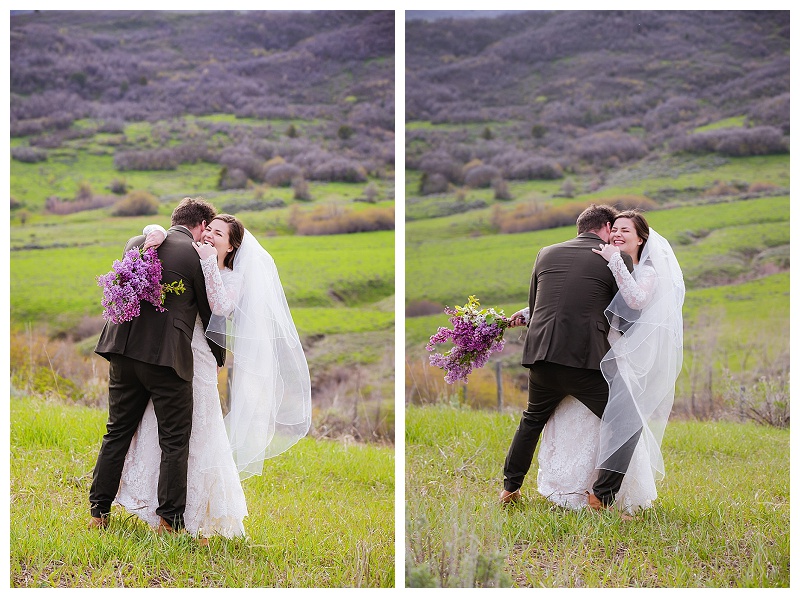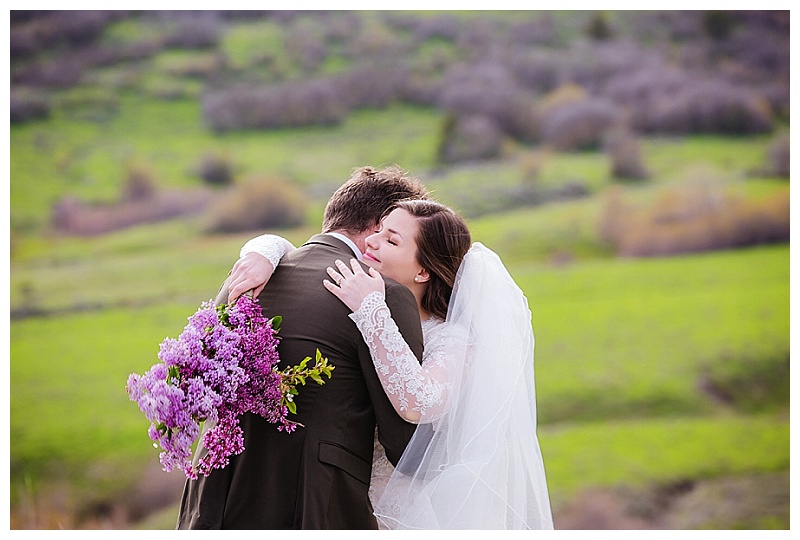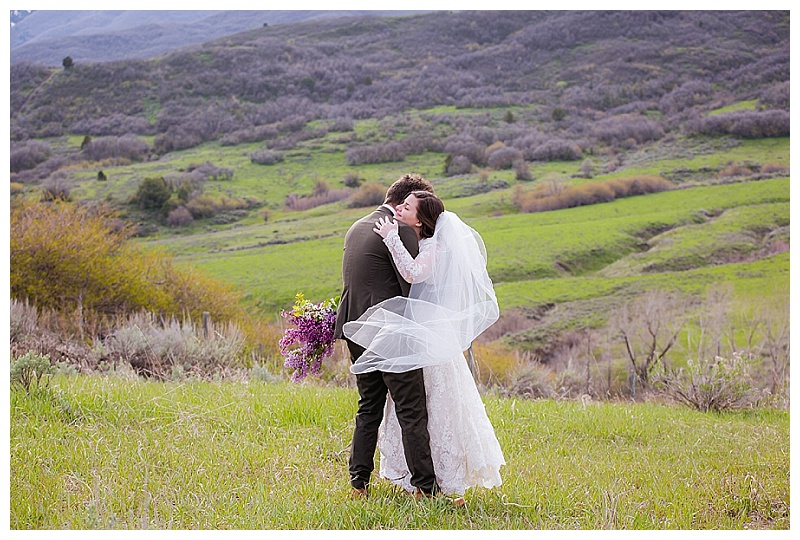 Earlier that day Alex said she didn't have flowers for the shoot, so I went outside and got some blossoms and lilacs and made two bouquets and a boutineer for her and Griff.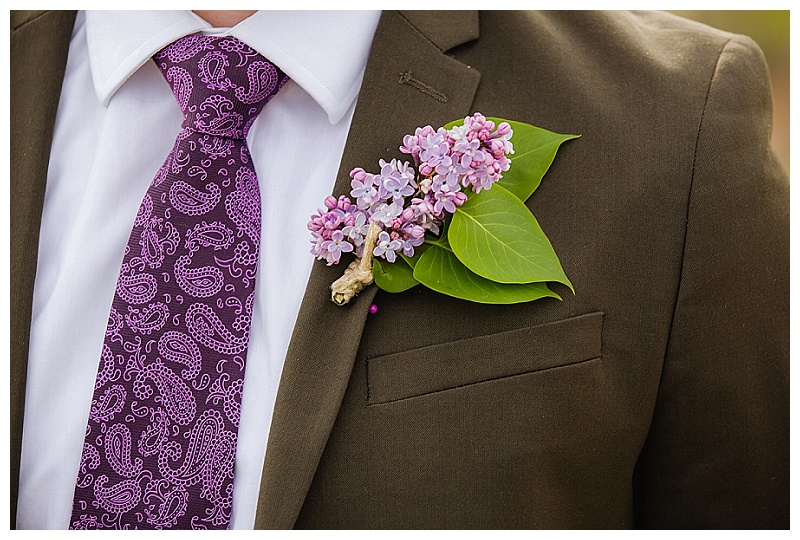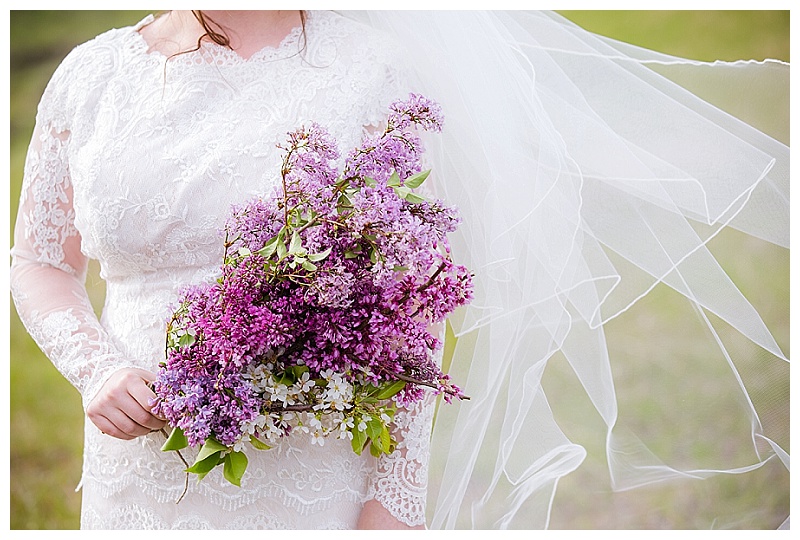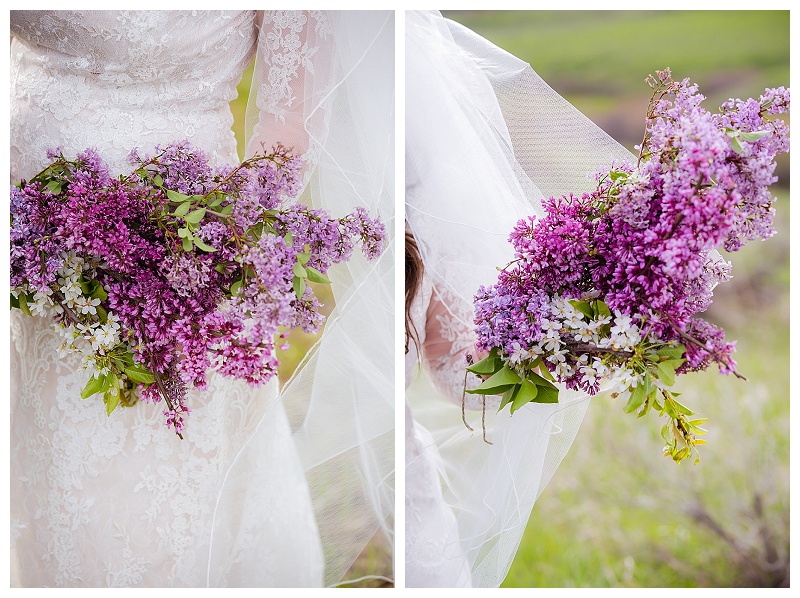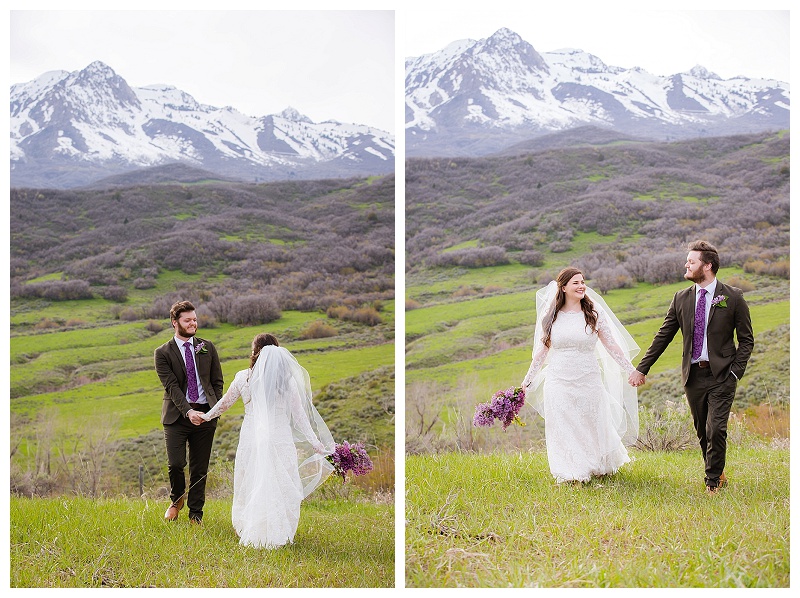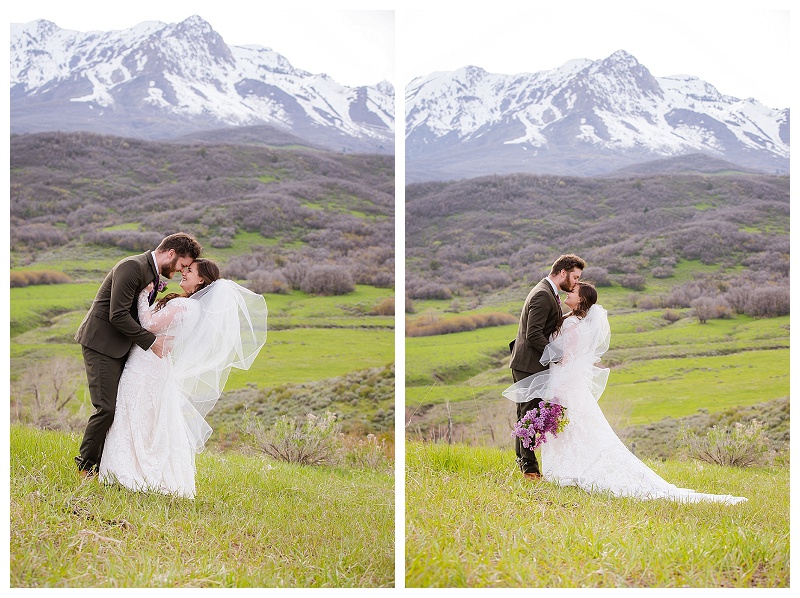 Sometimes wind can be a beautiful thing!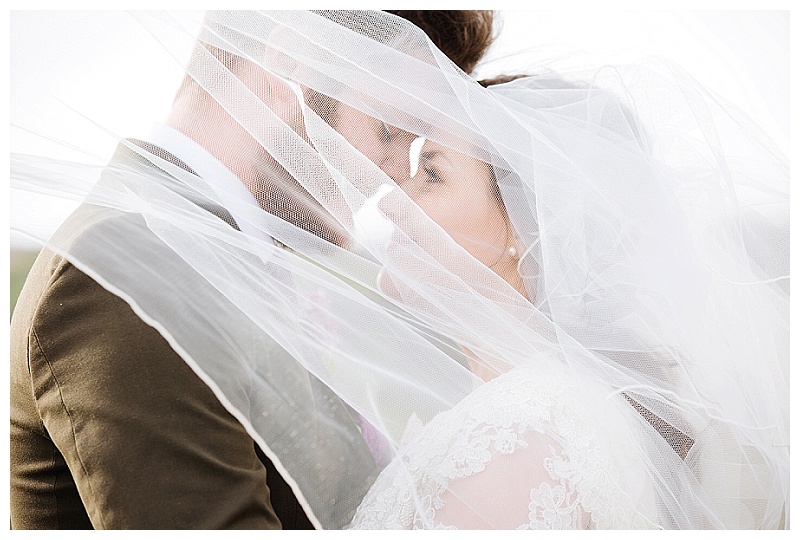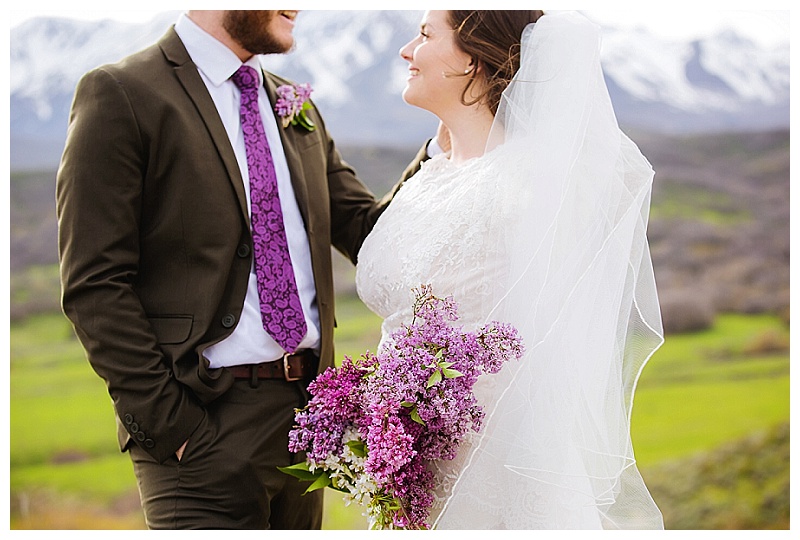 These two.  The cutest.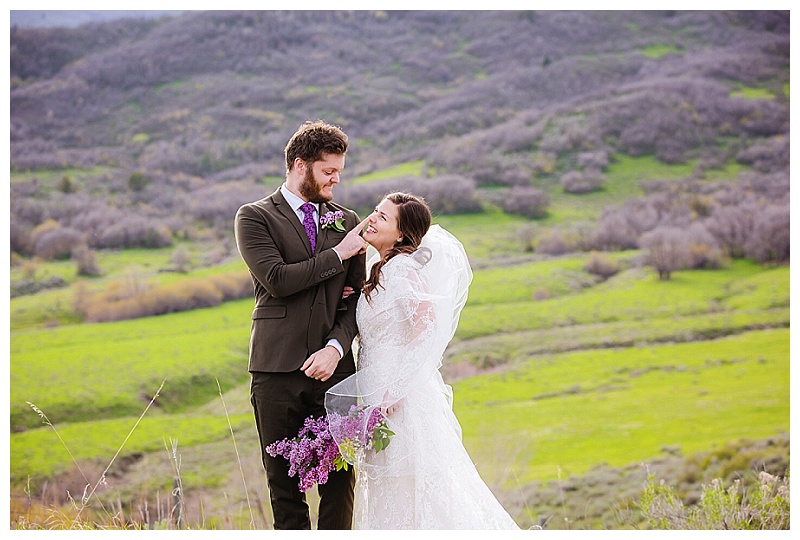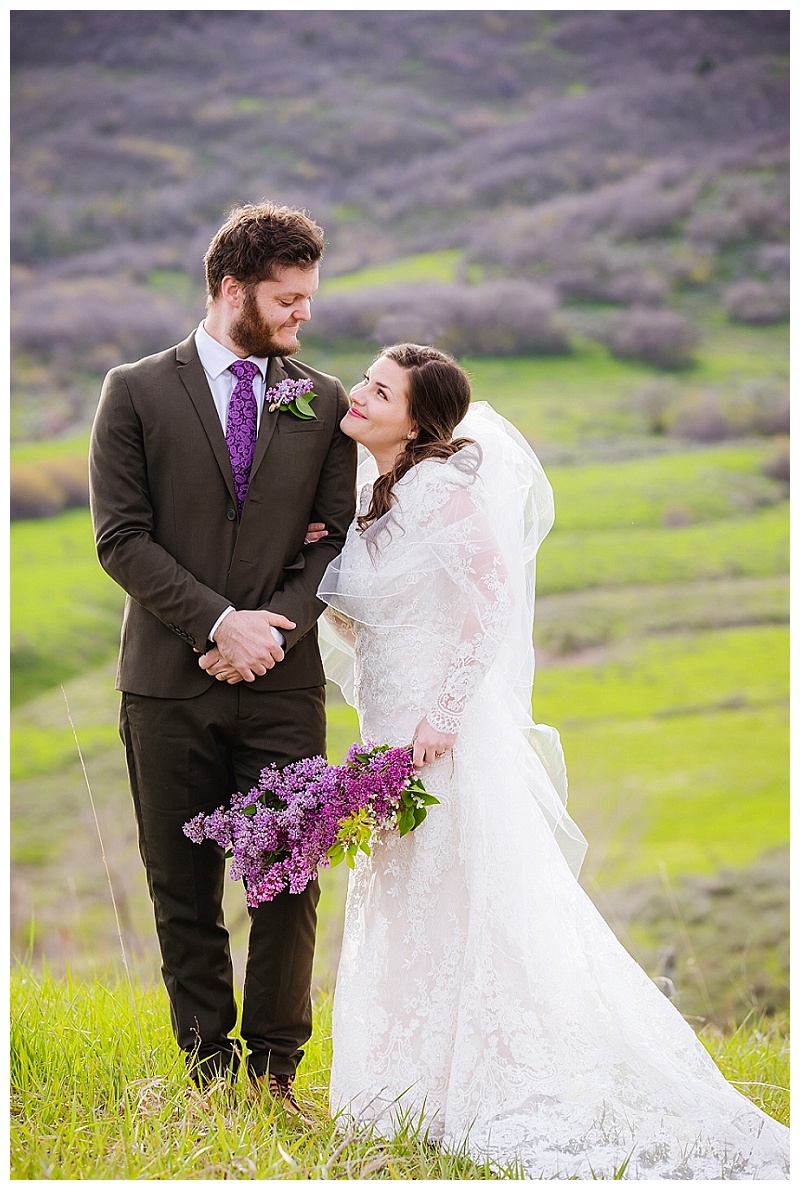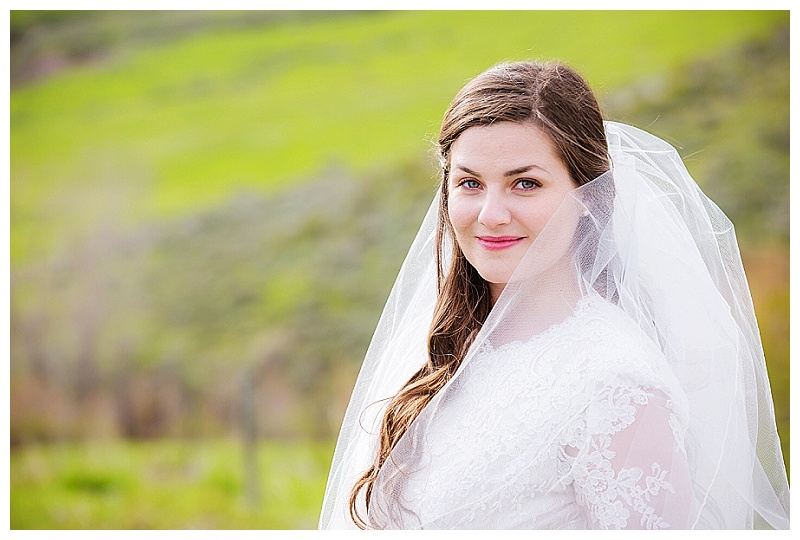 Epic.  Love them.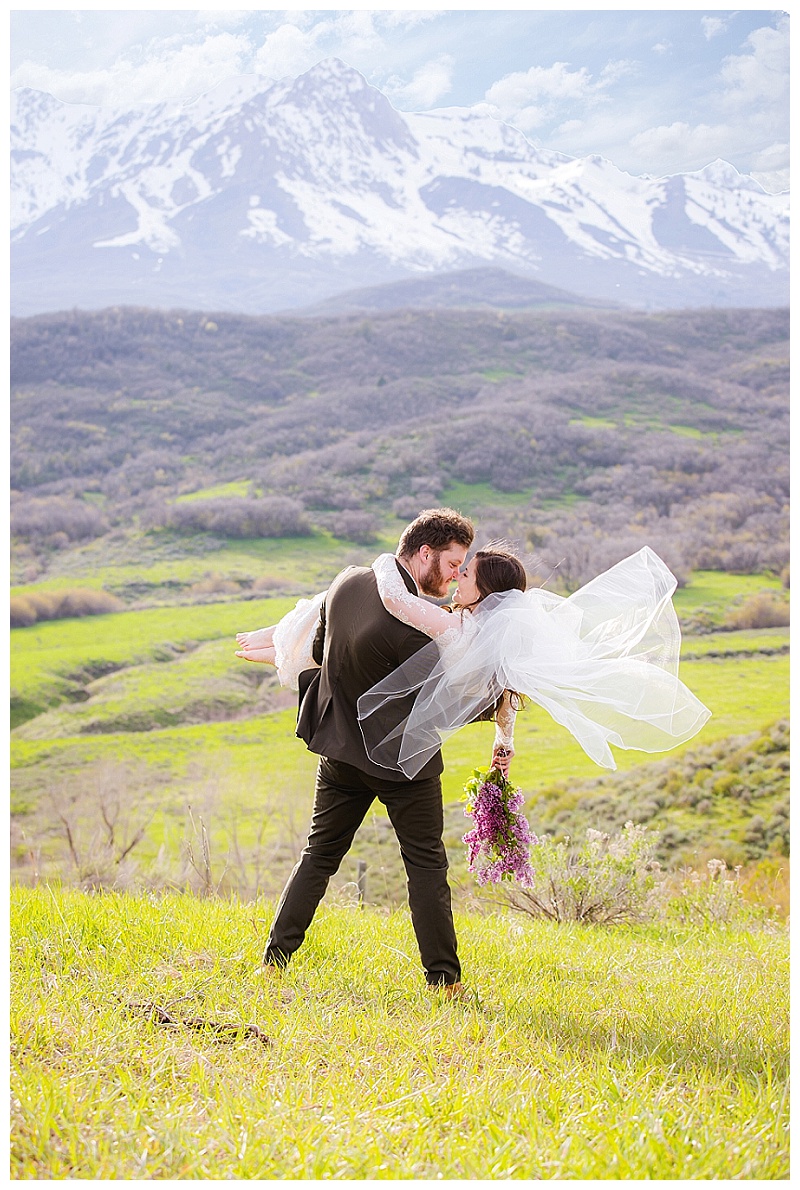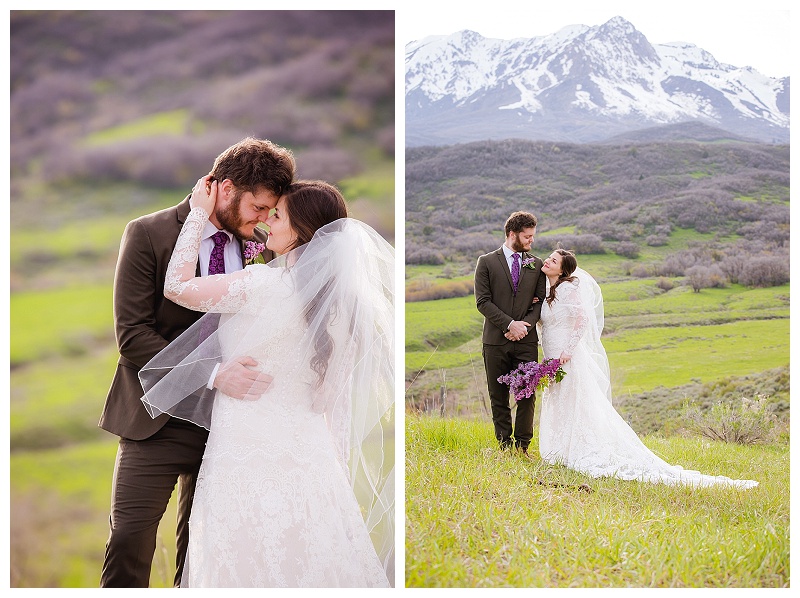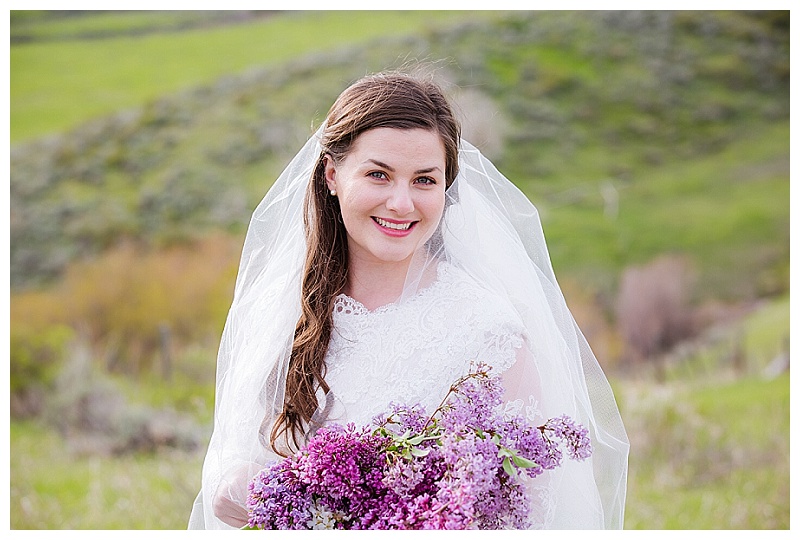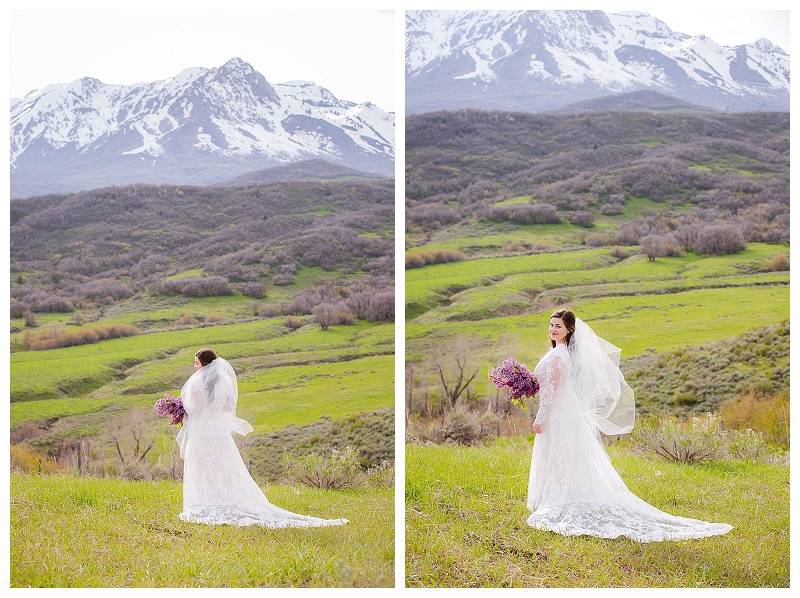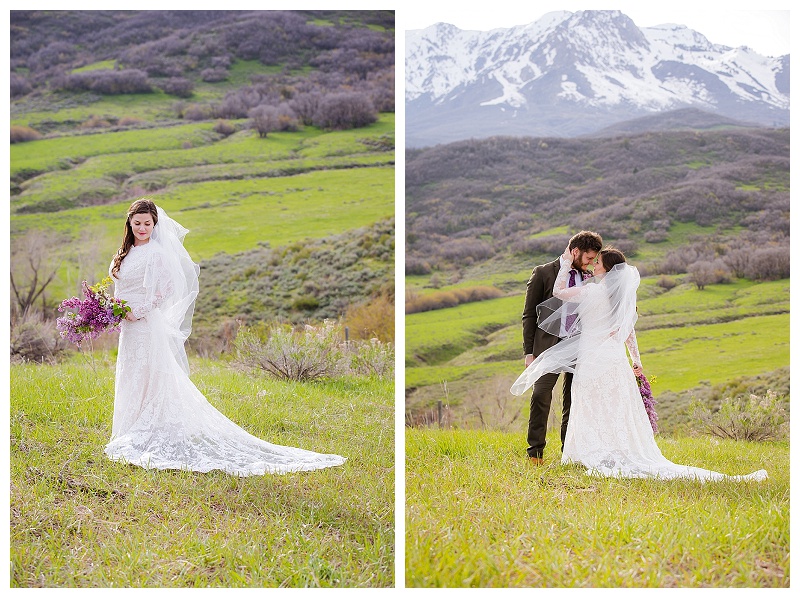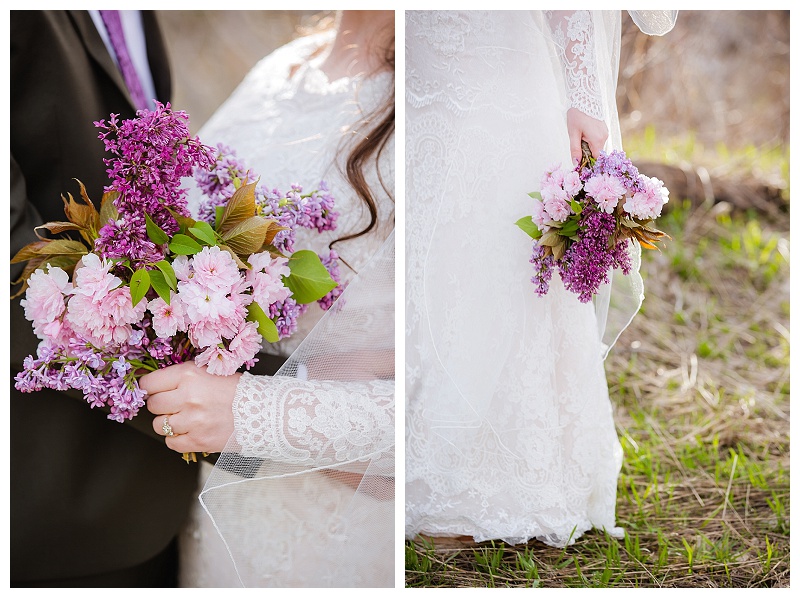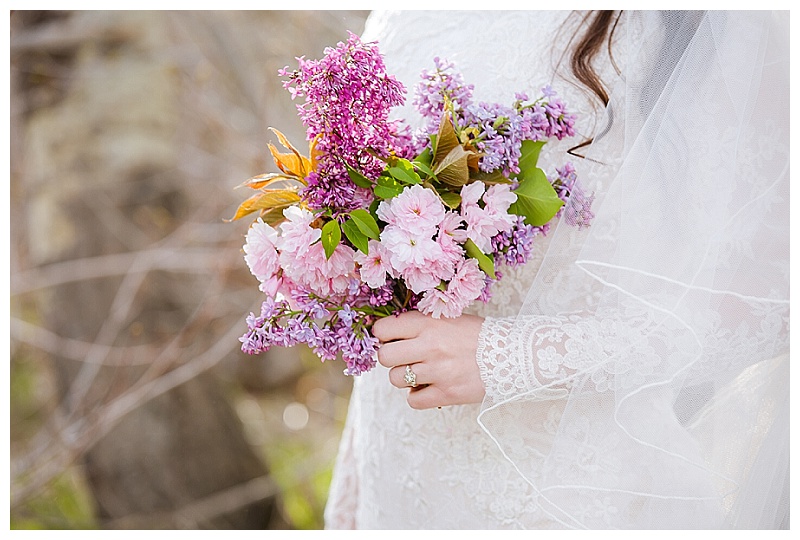 Aspens are my favorite trees.  Growing up we called them Quakies.  I didn't realize this wasn't a word until no on else knew what I was talking about haha.  I still say Quakies.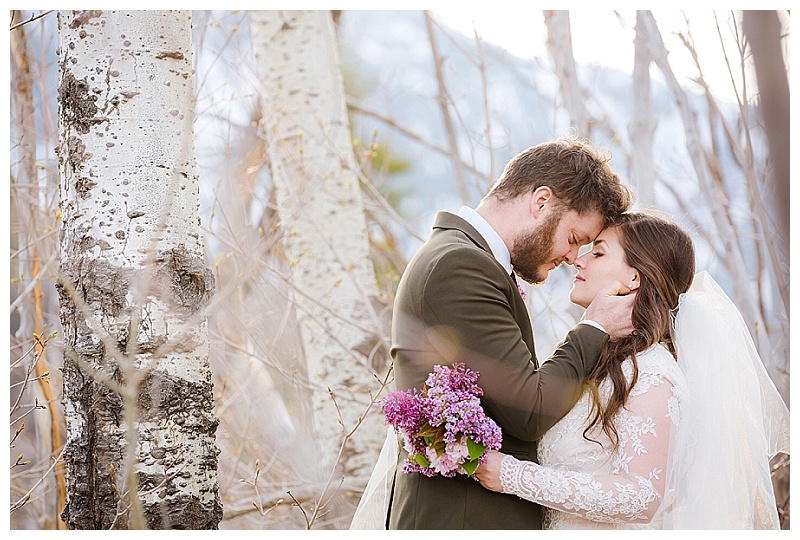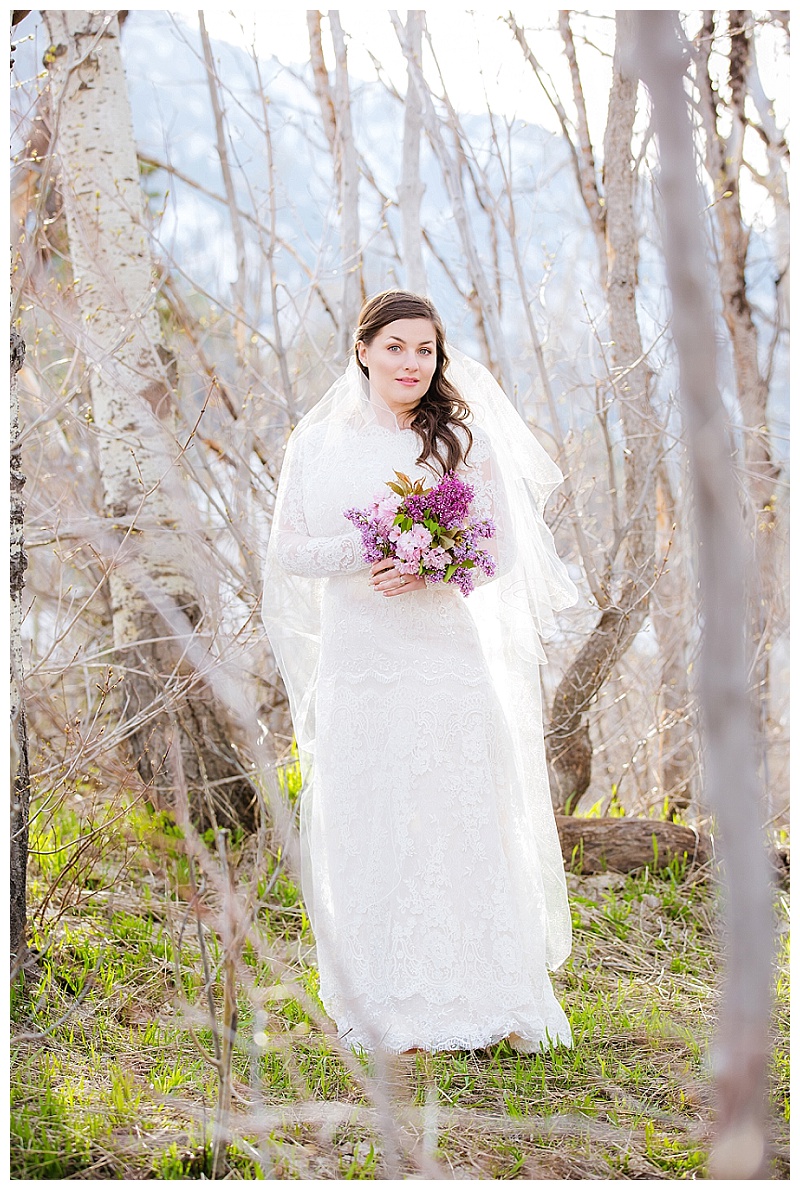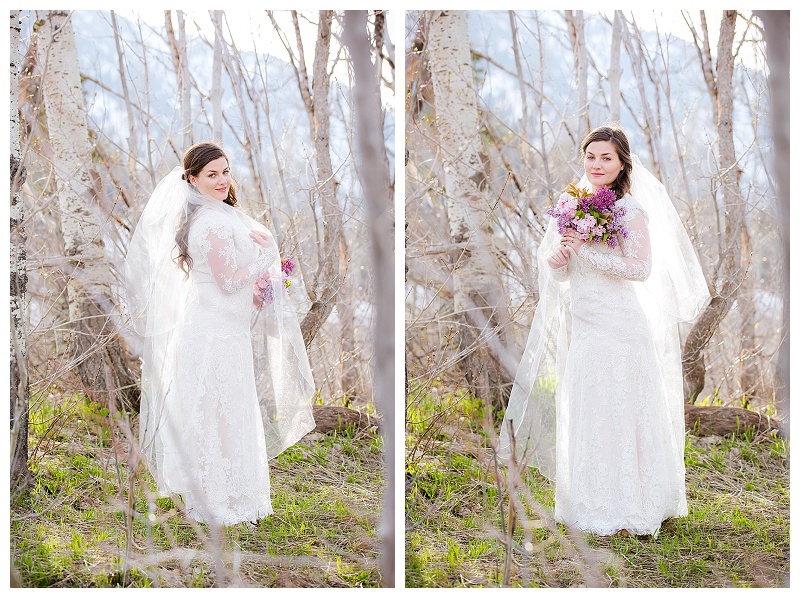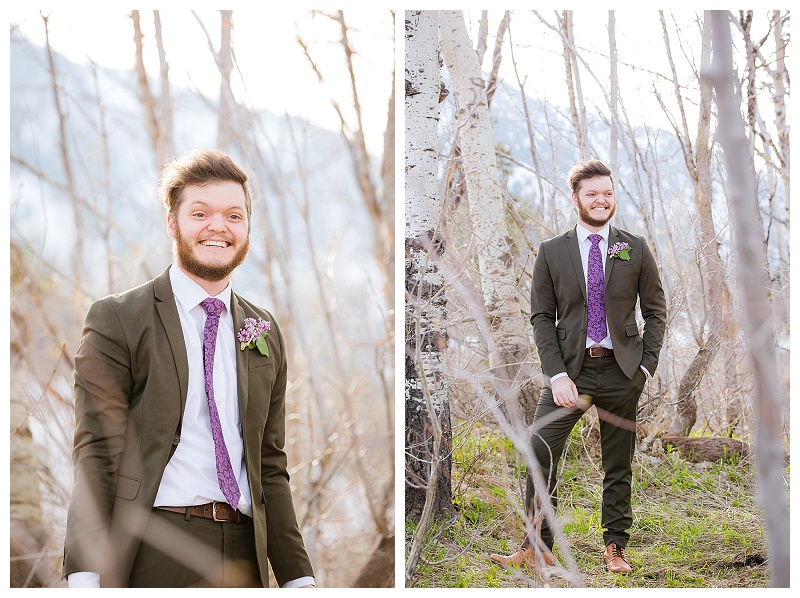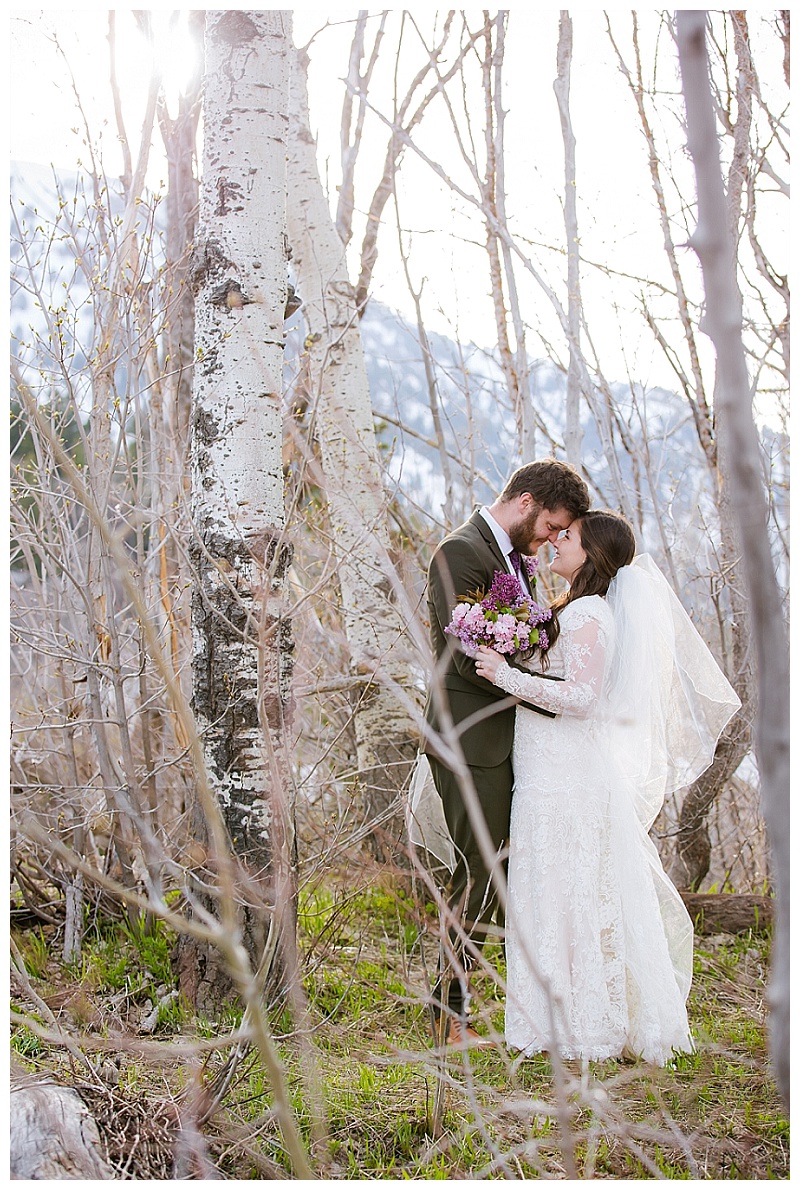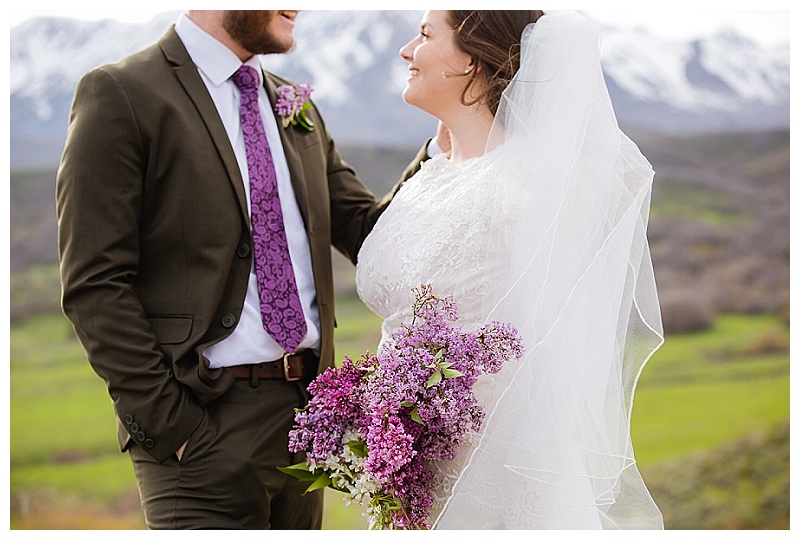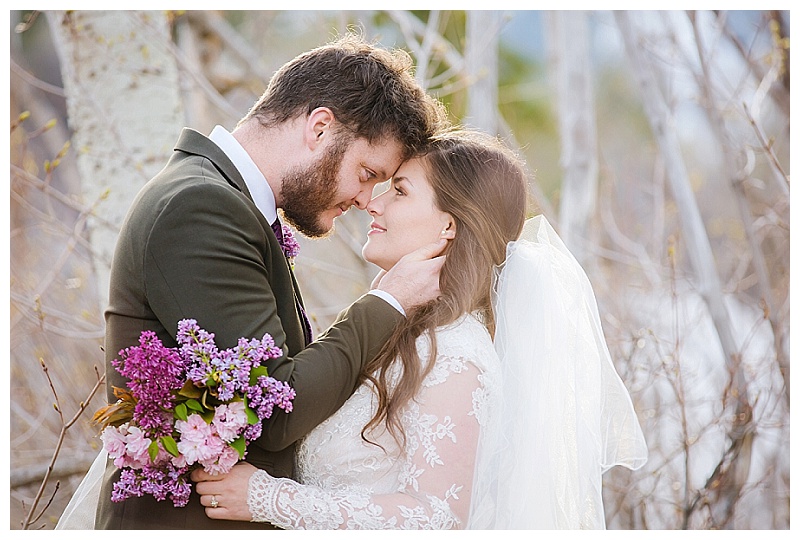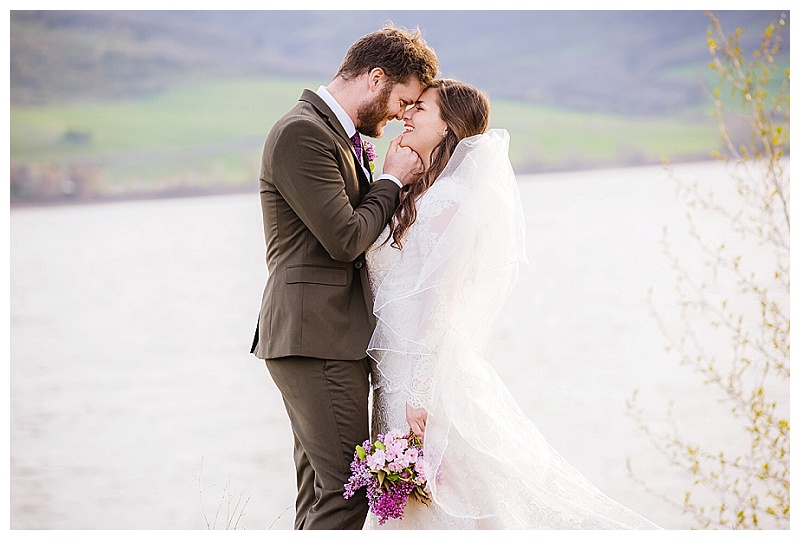 Yep.  She is stunning.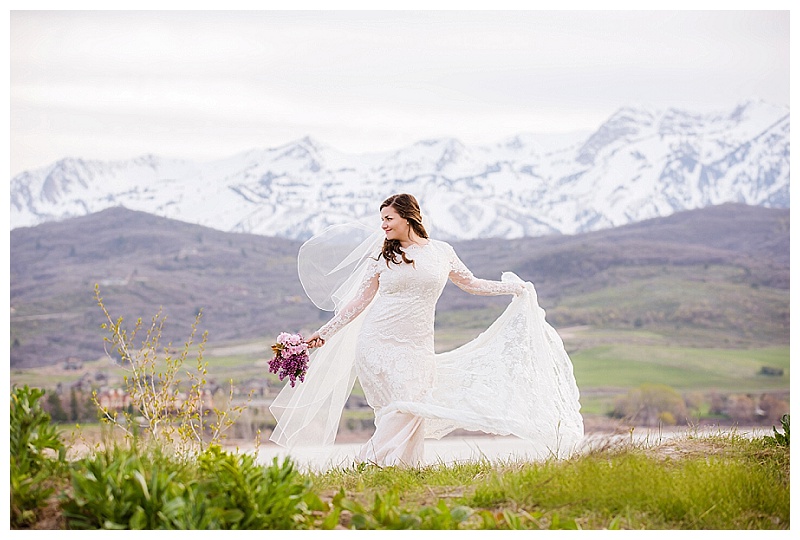 I love our mountains.  So much.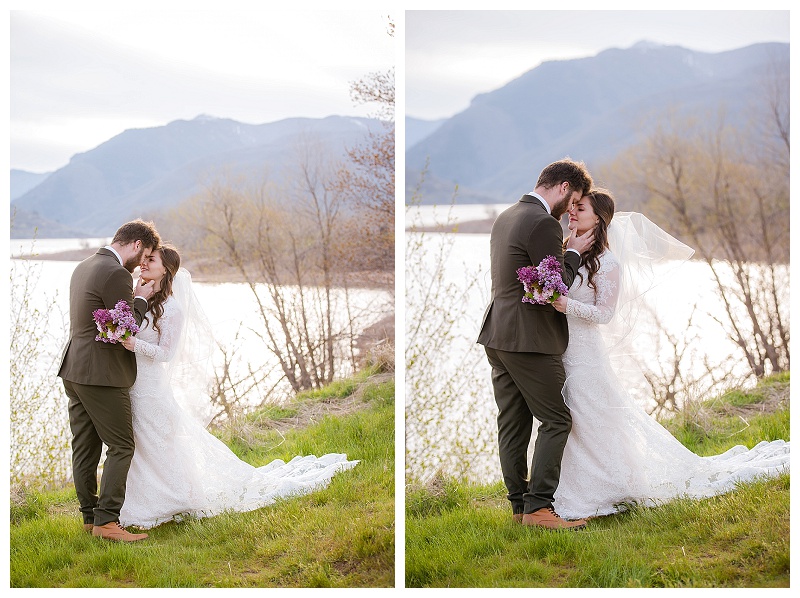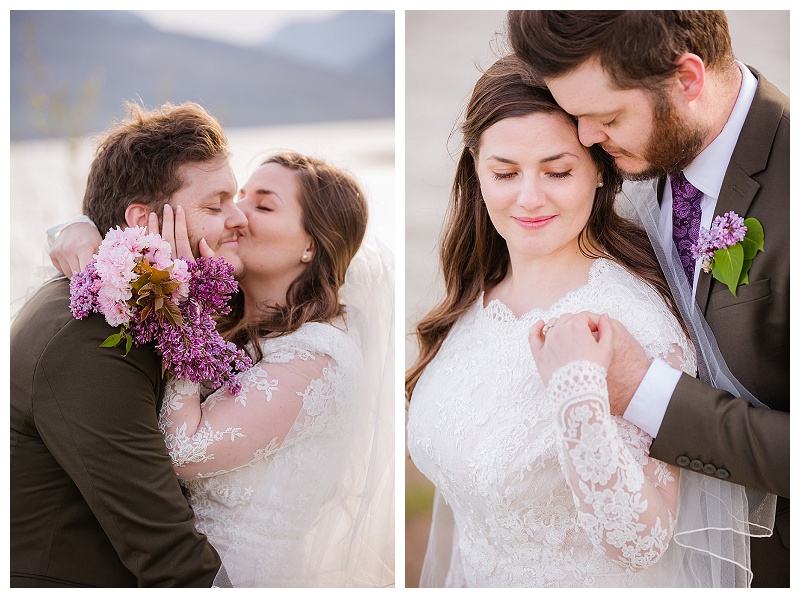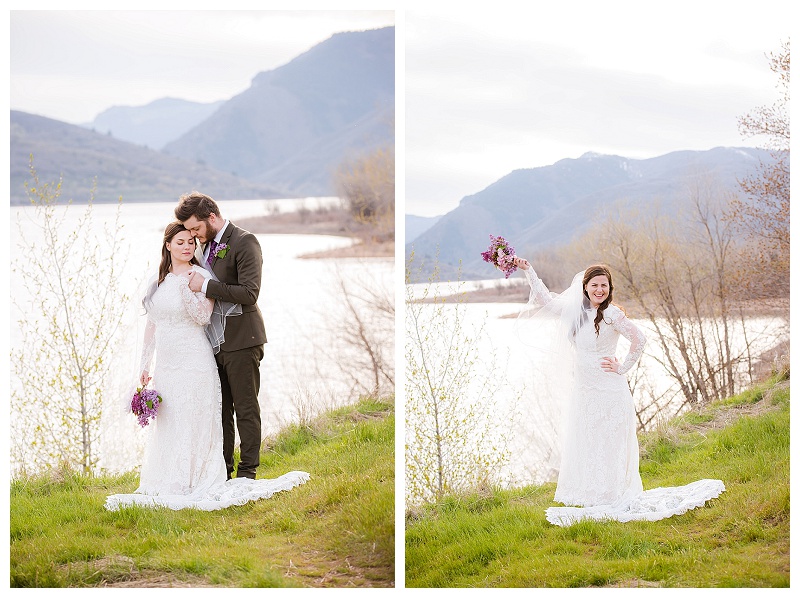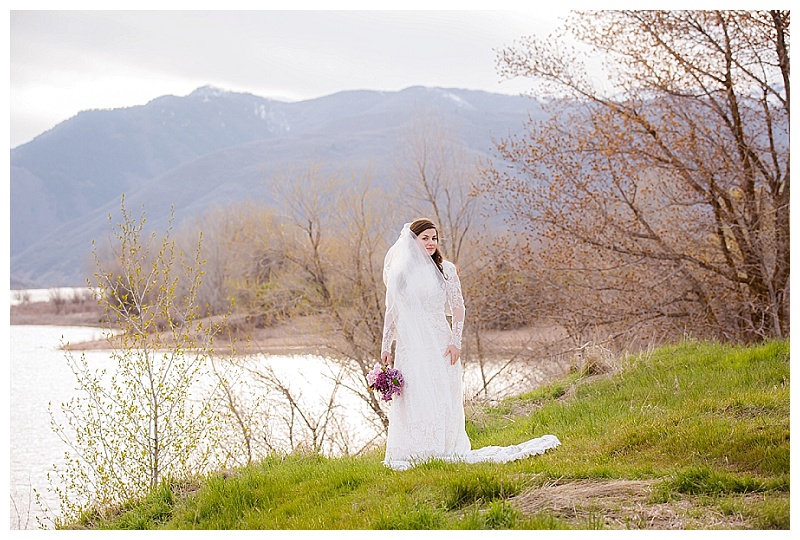 These trees were made for these two.  Straight out of a fantasy book!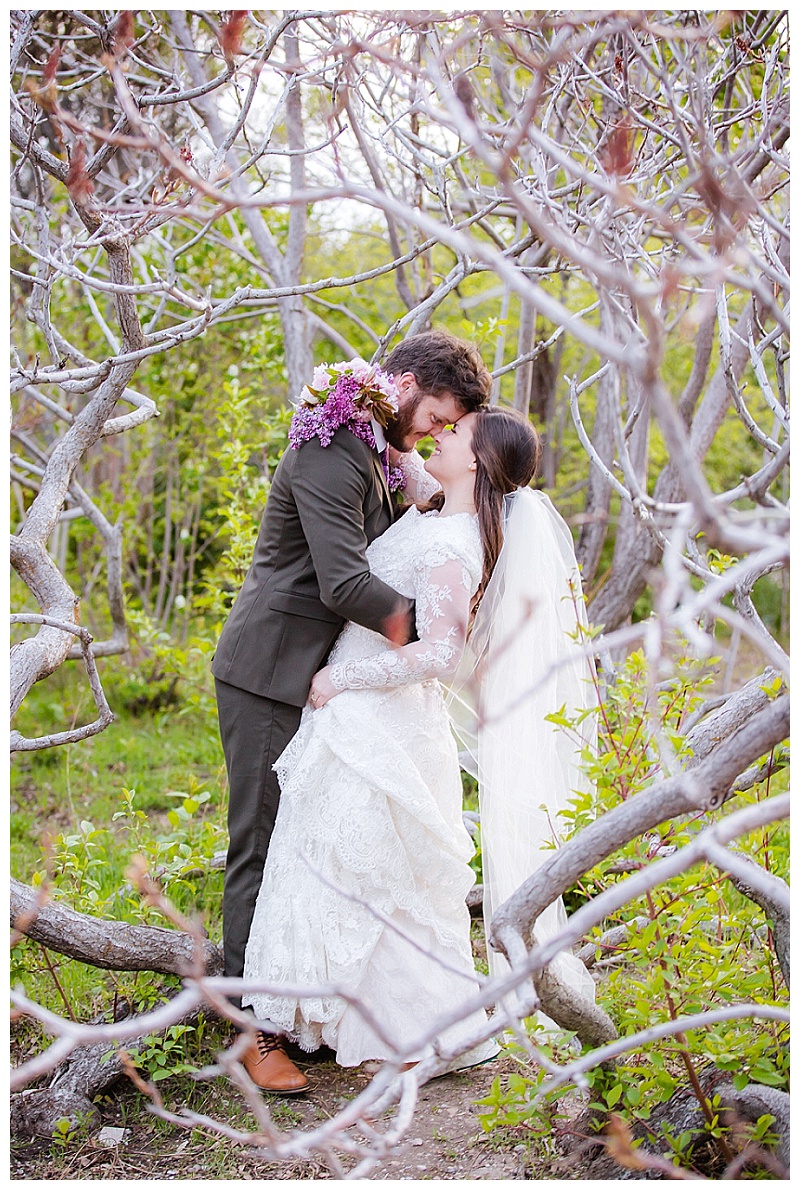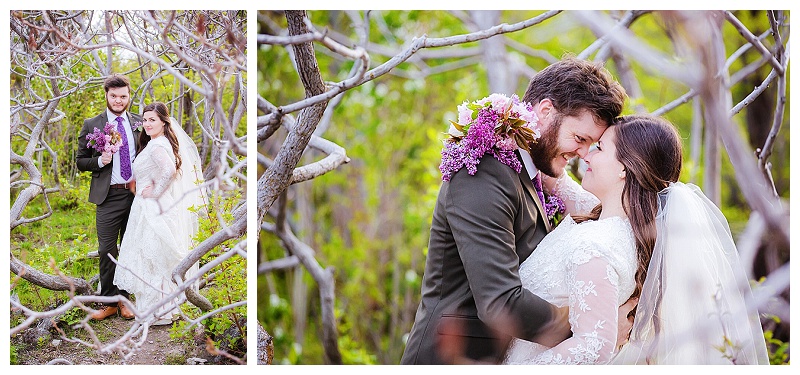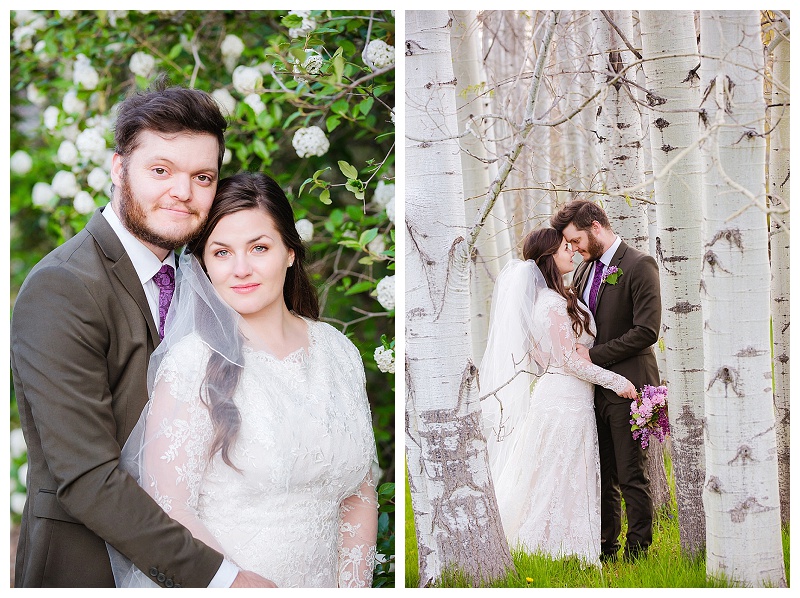 I'm so sad the blossoms are gone.  They never last long enough for me!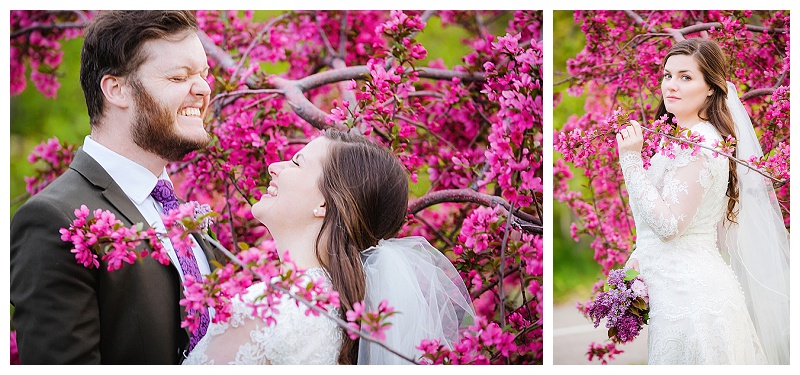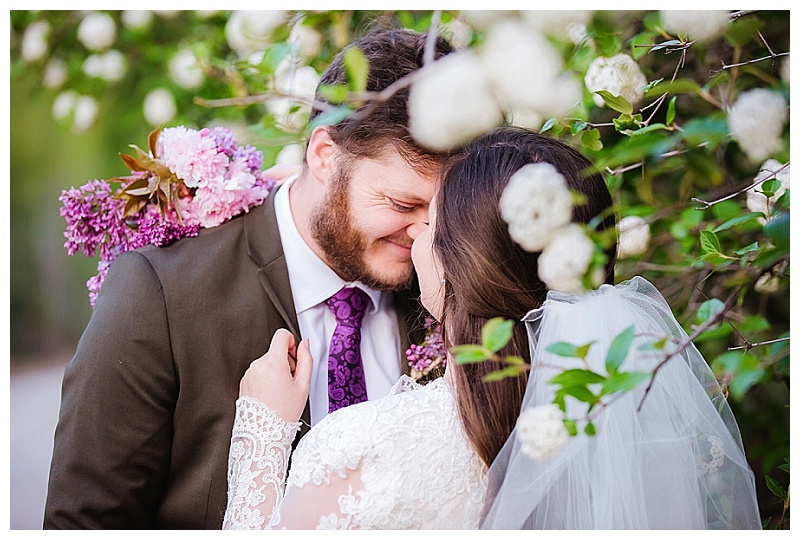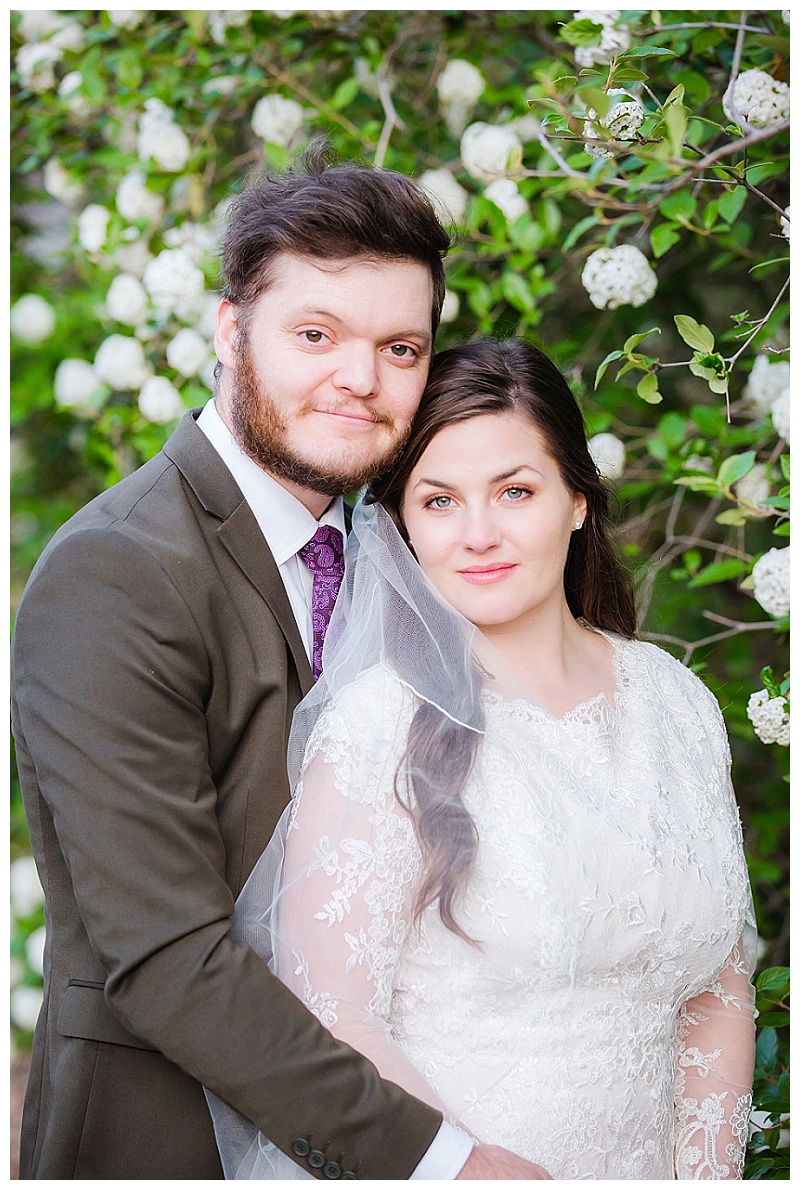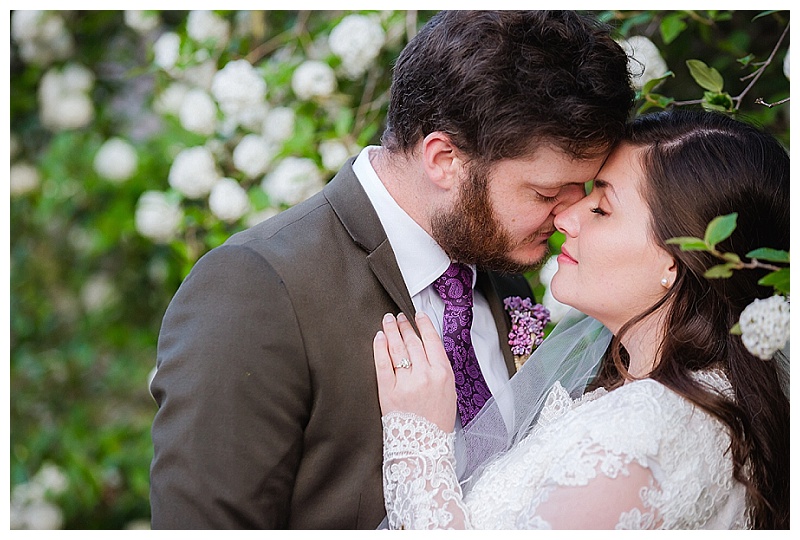 Thanks for stopping by!  Leave this couple some love below!