When I arrived at the temple there was tornado winds all around me.  I ran inside and twenty minutes later the wind and rain stopped.  I went outside and snapped a few pictures of the temple while we waited for Alex and Griffin to come out.  This was actually my first wedding at this temple ever!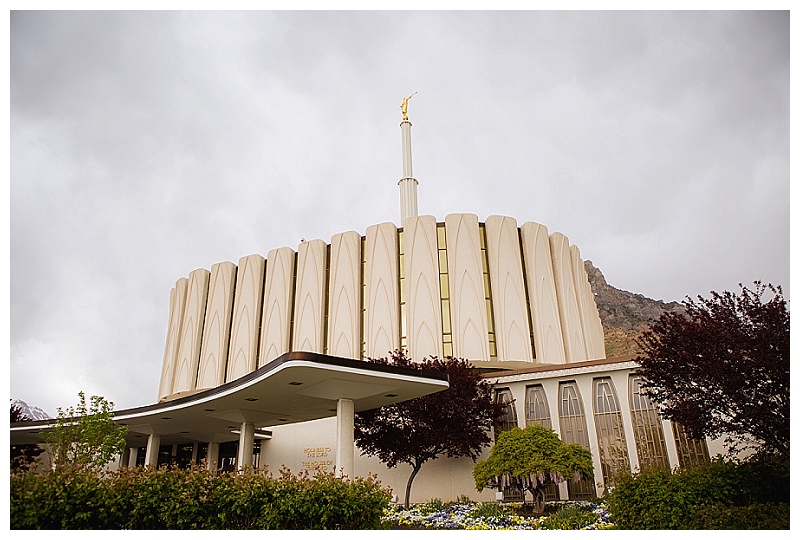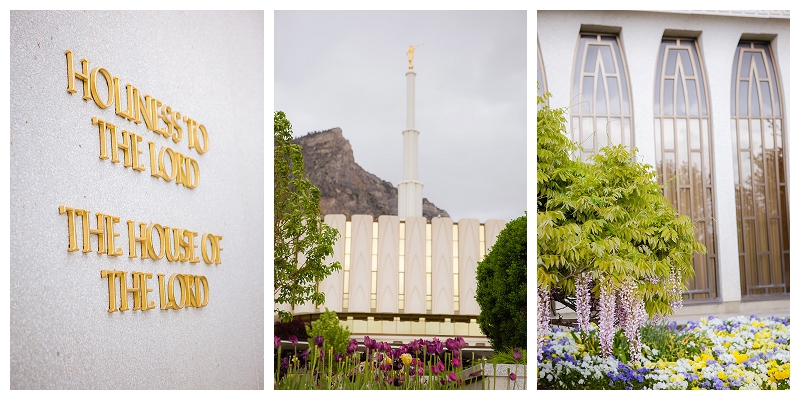 They came out to great applause and they didn't disappoint their audience!  These two always make me smile.  I love that they live their authentic selves at all times.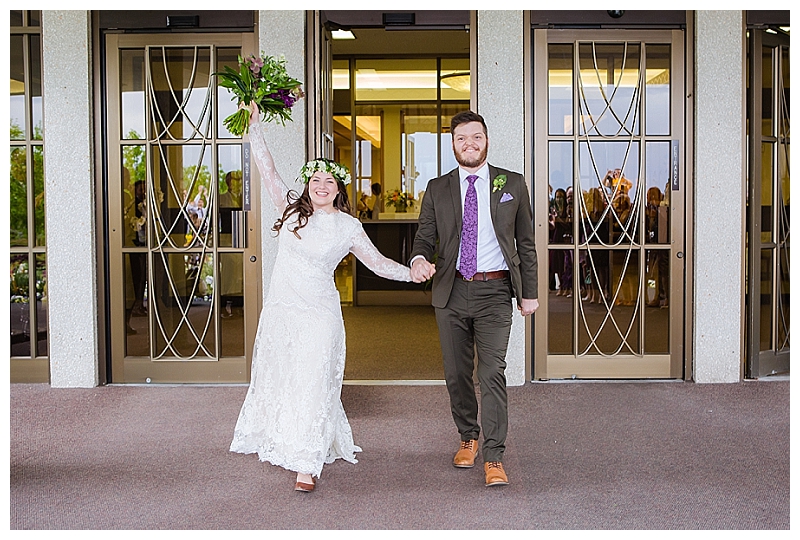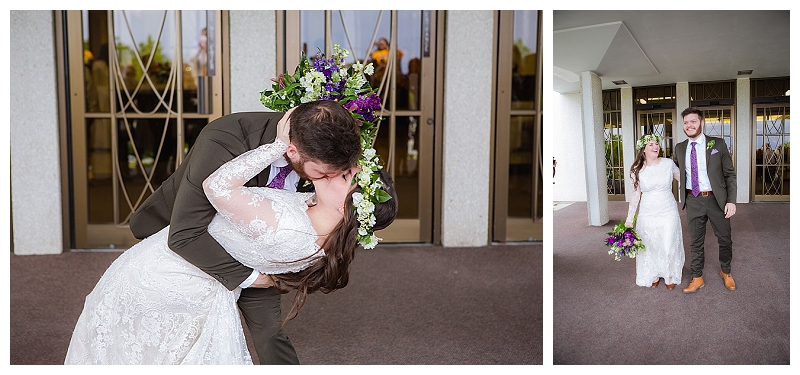 See those gorgeous blue skies?!?  They were only to last another twenty minutes…..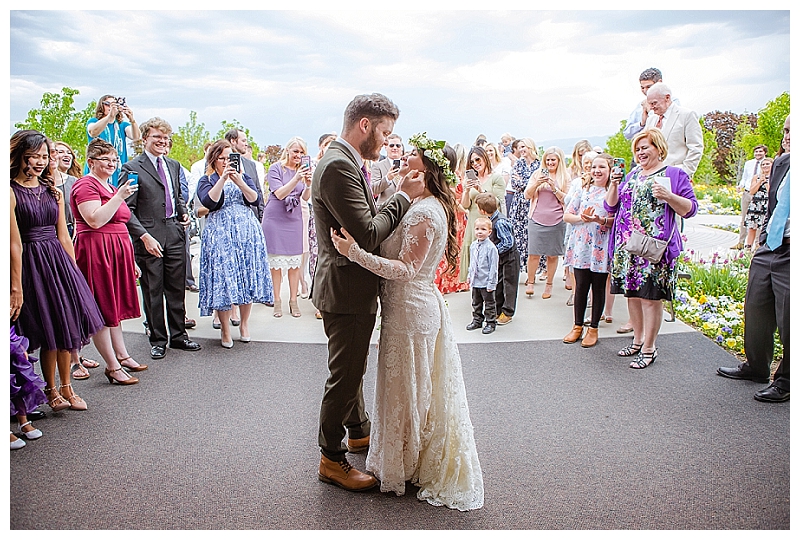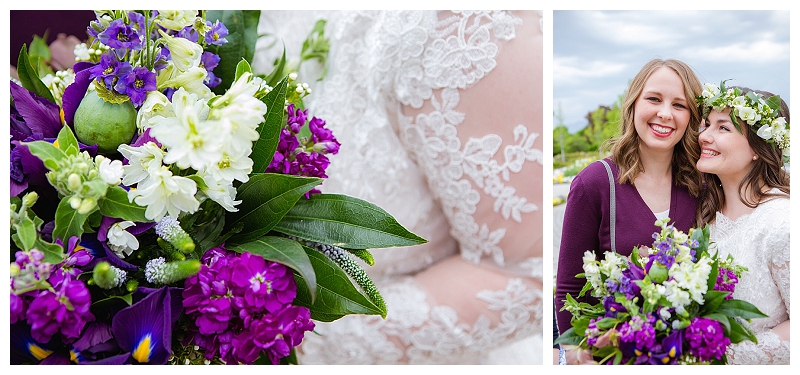 What a great group of people!  And look…still blue skies!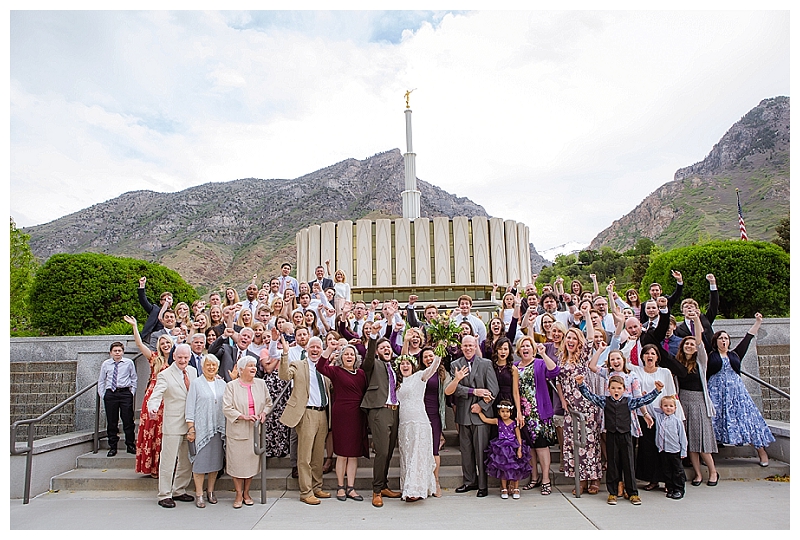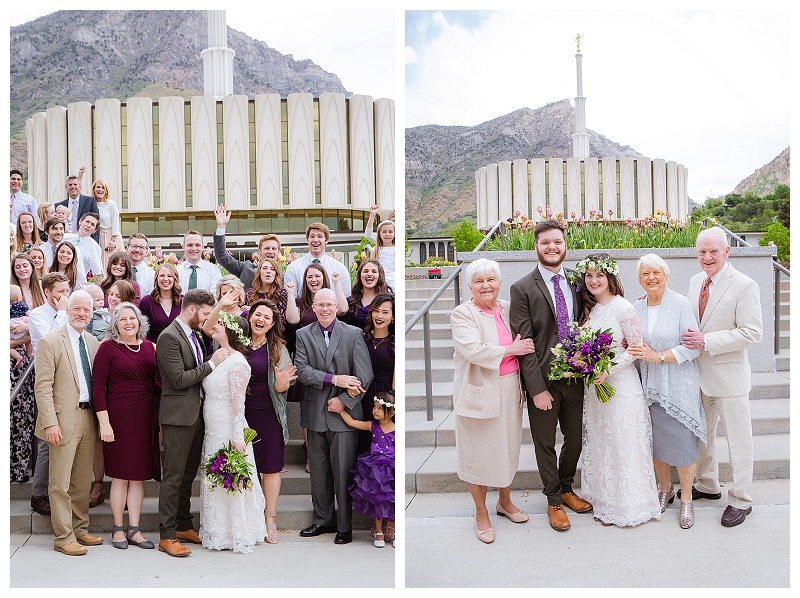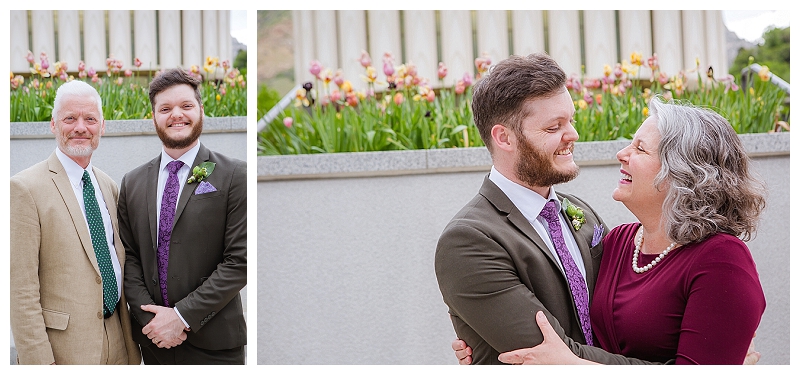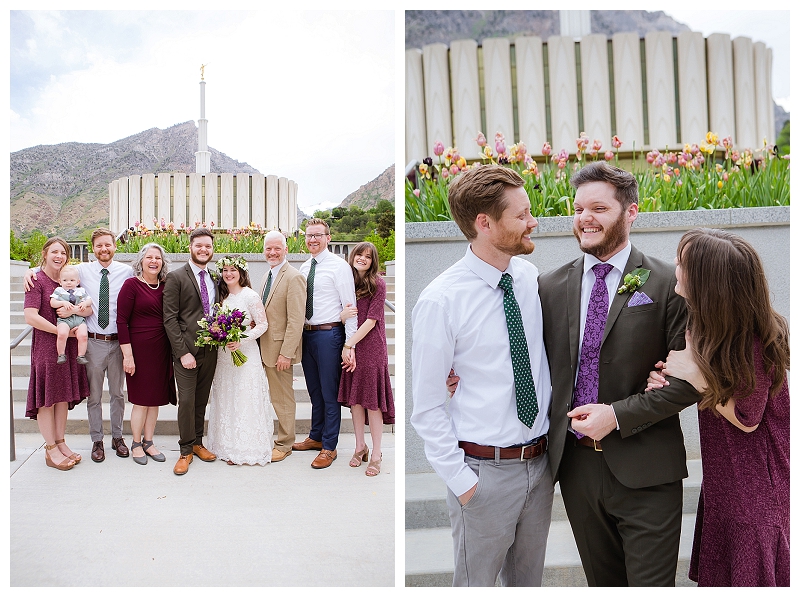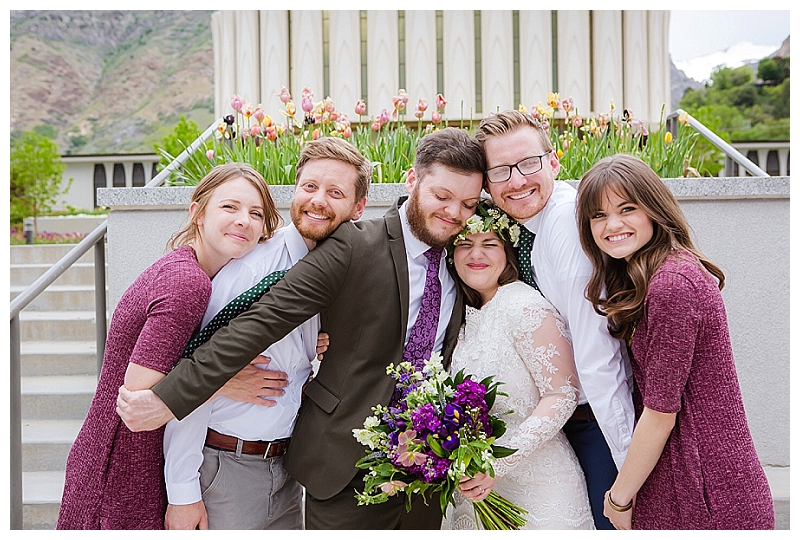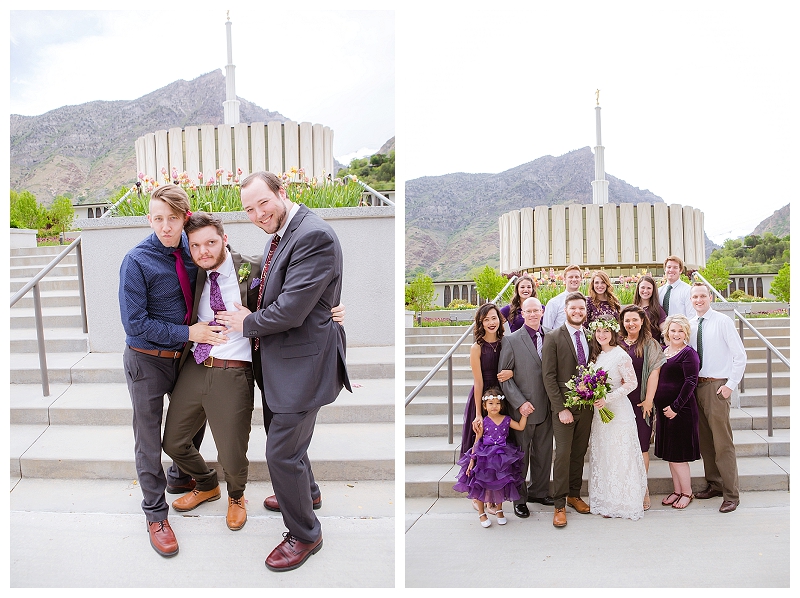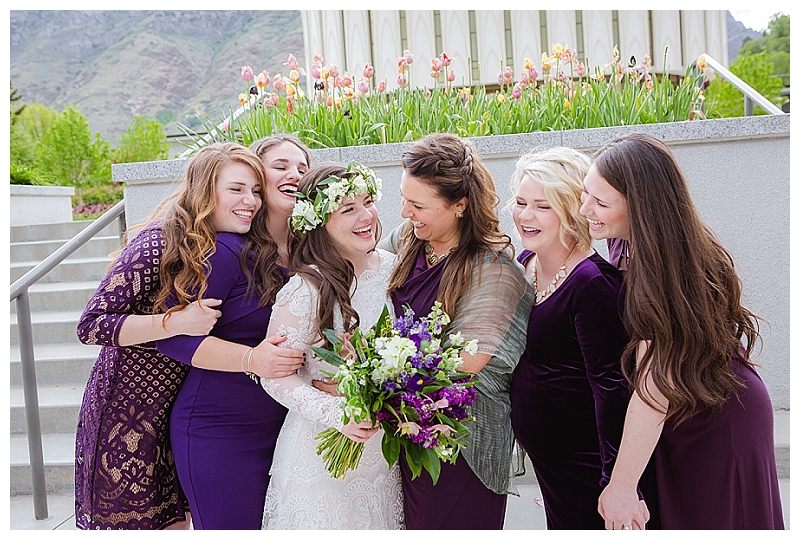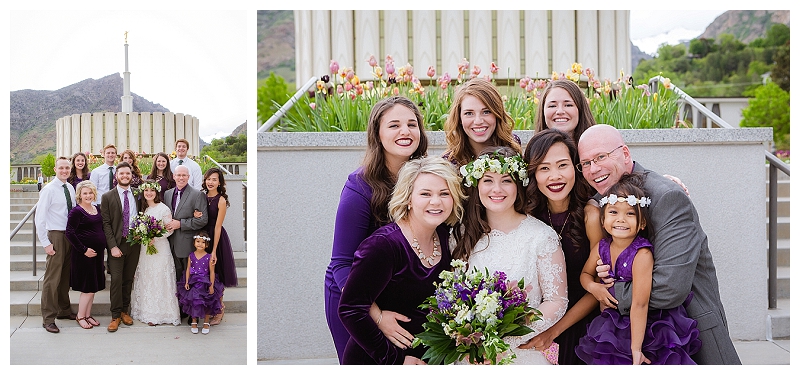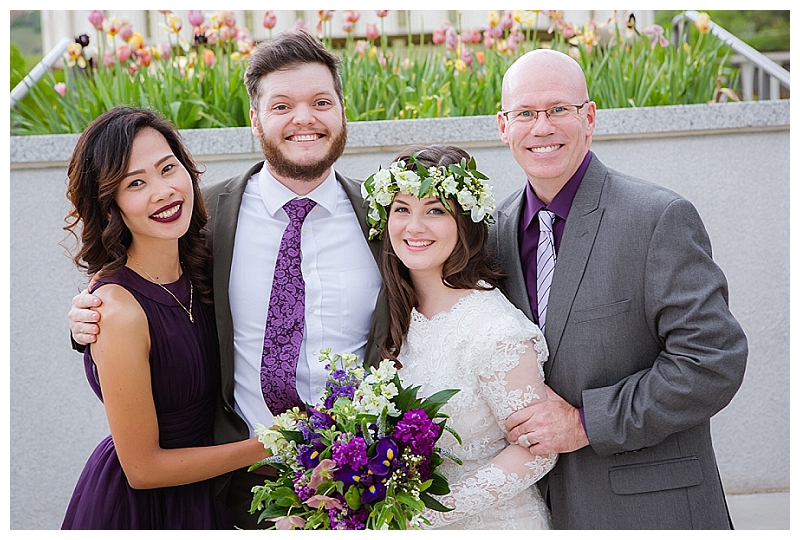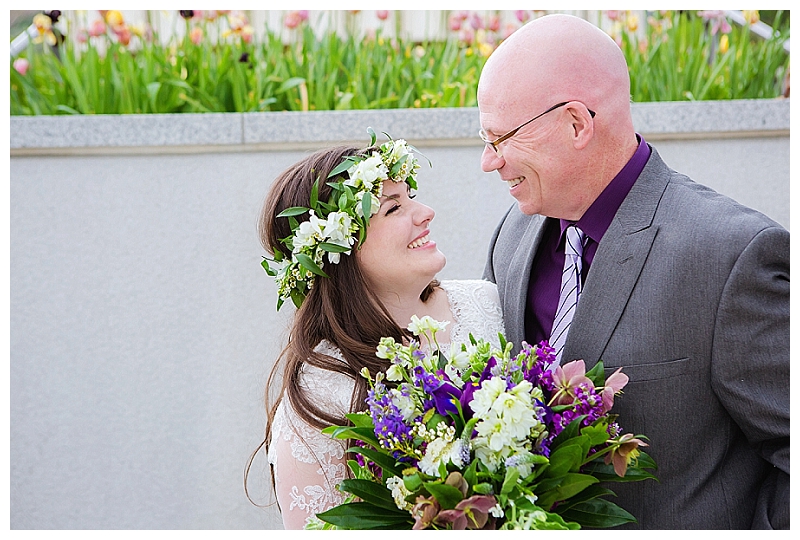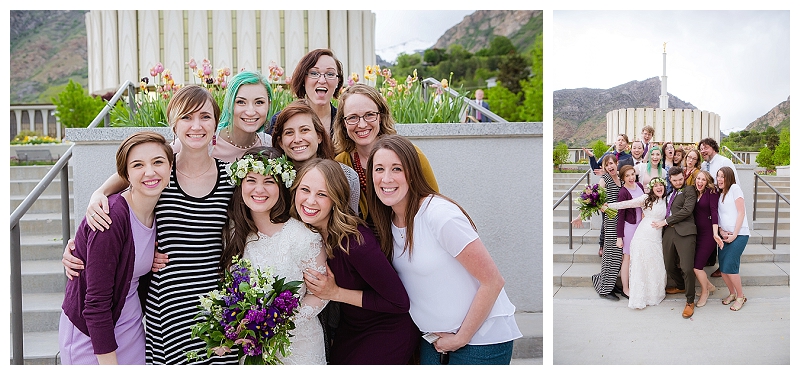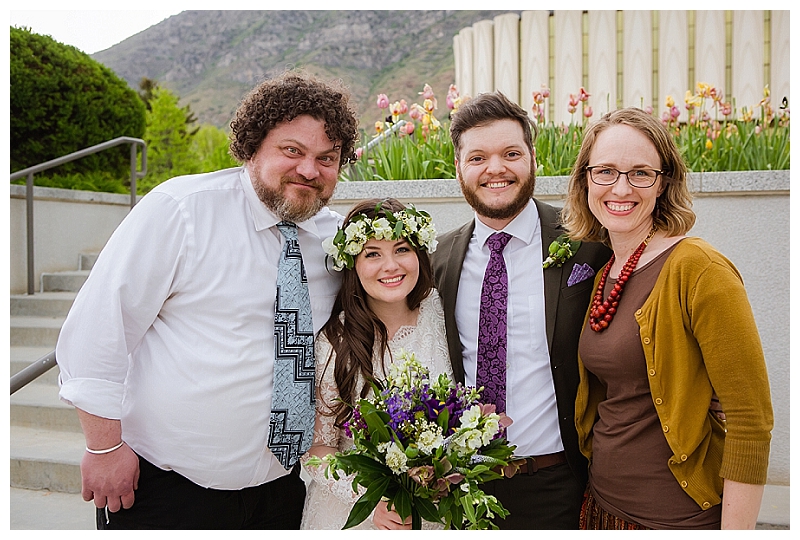 Just as we were finishing up family and friend pictures-the storm was back and it came in really fast.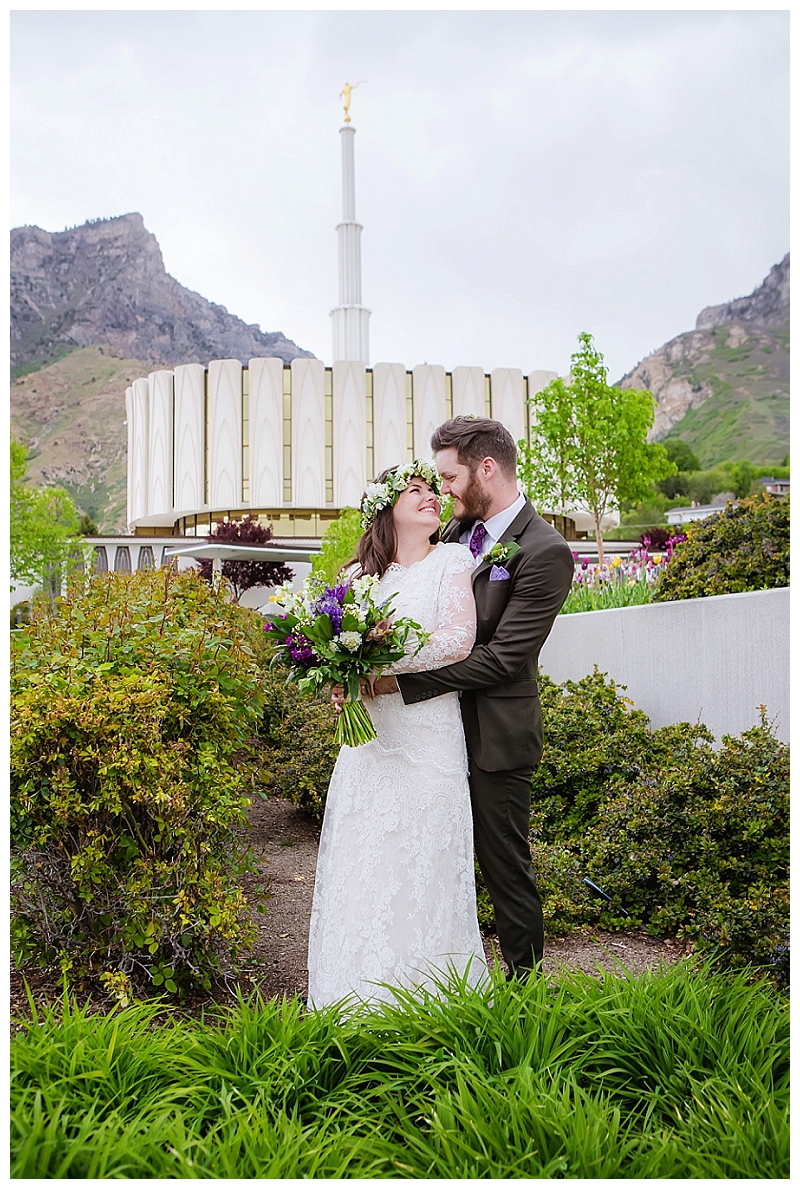 There was lighting all around us.  We knew we had to get to cover fast, but I had to get a few shots and man did we get a good one!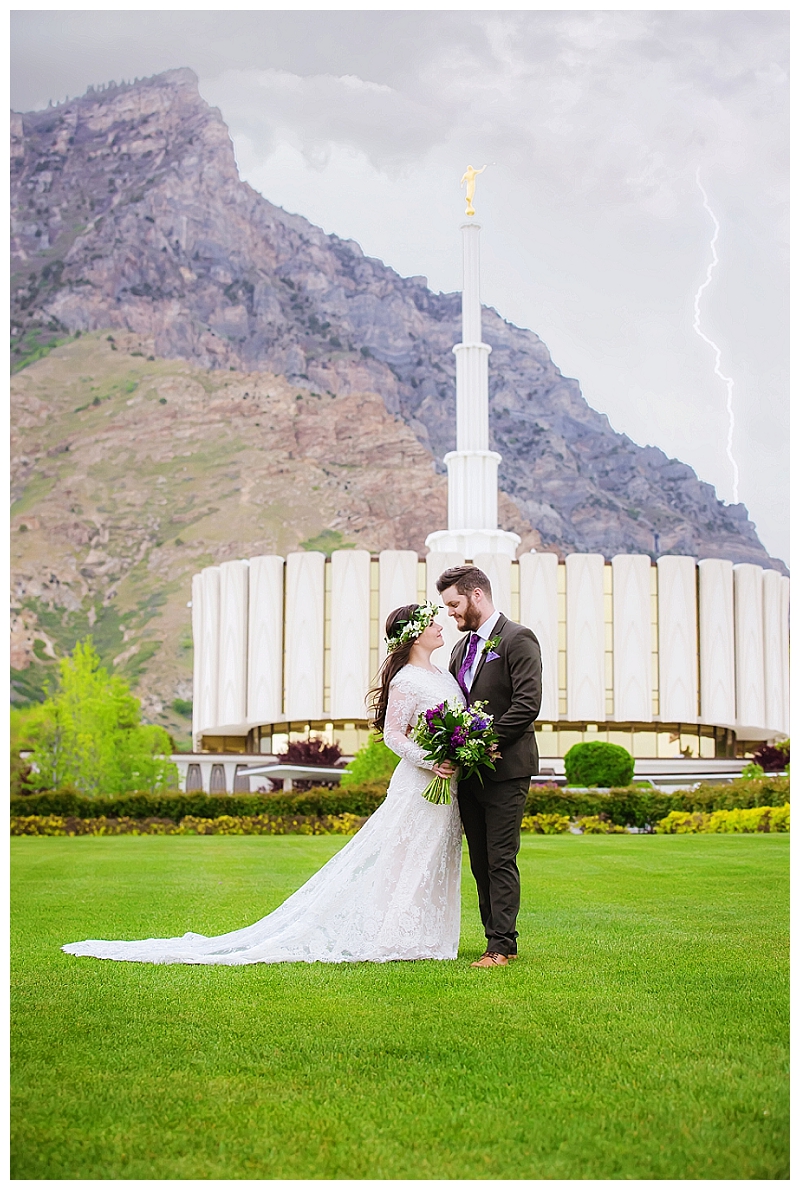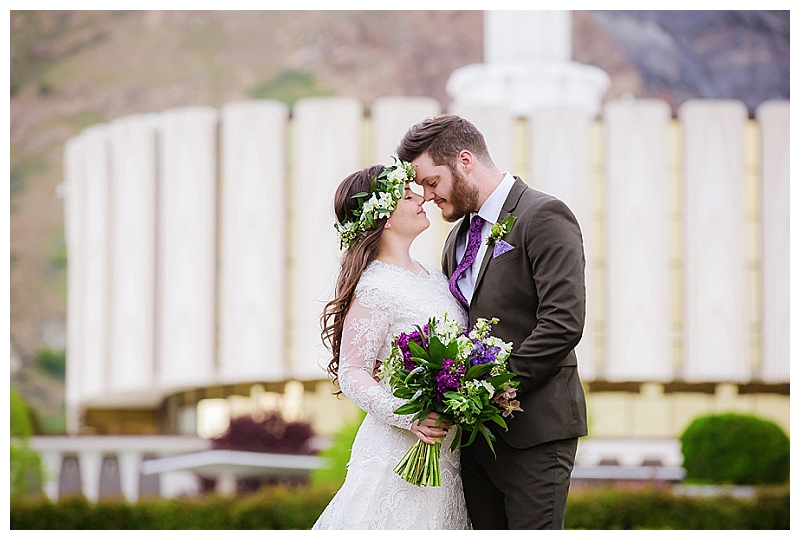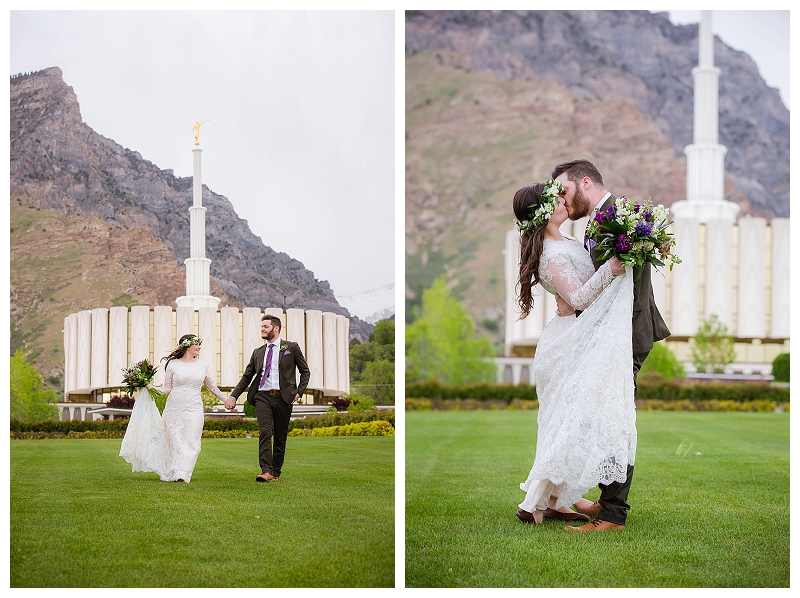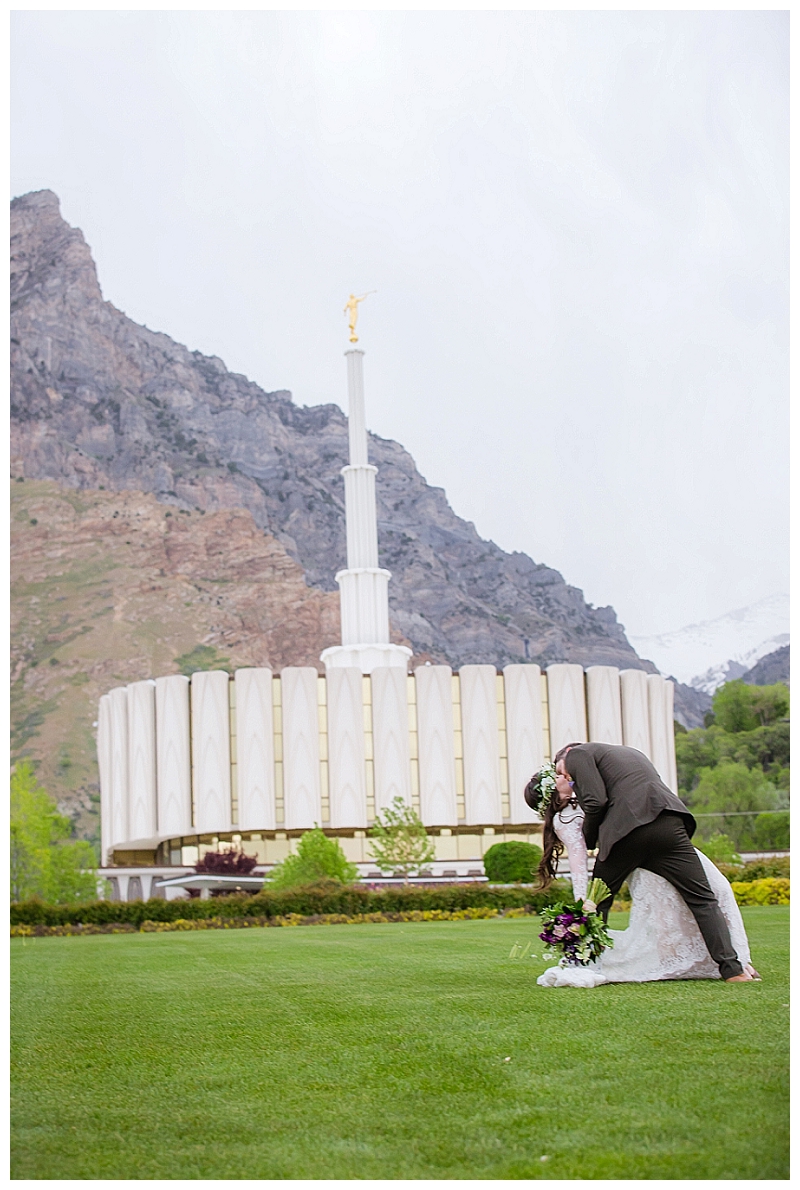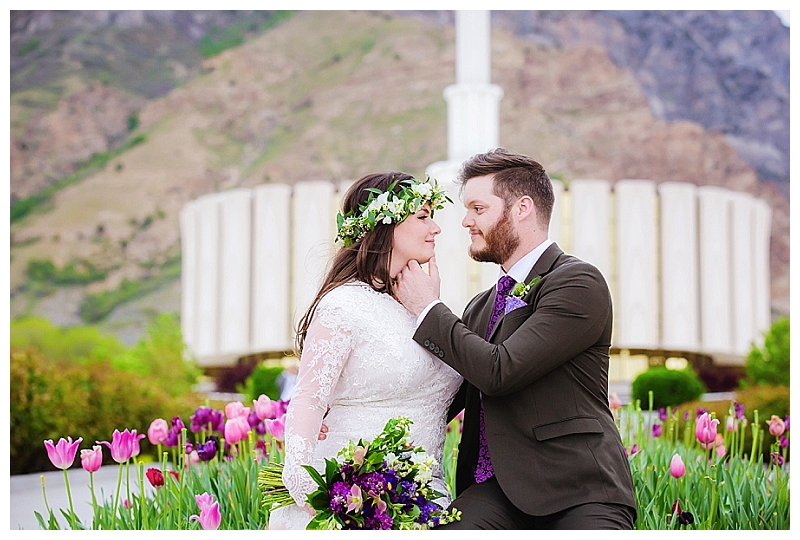 These two y'all.  I just love 'em.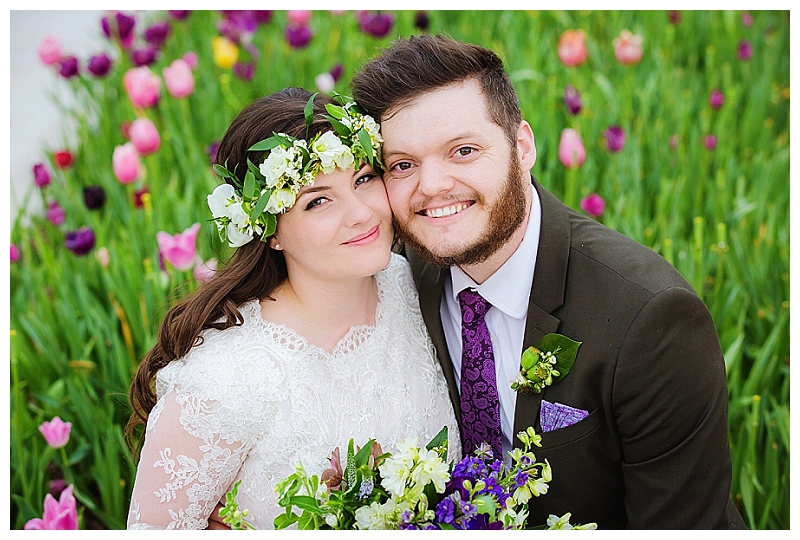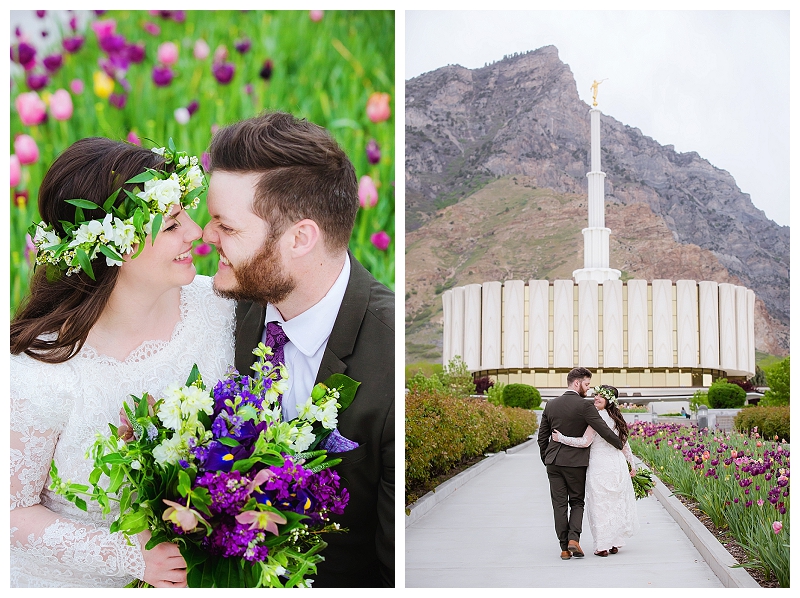 We headed off to Griffin's family's new venue, The Bright Building, in Provo.  It is such an amazing space! If you are looking for a indoor venue option in Provo, check it out!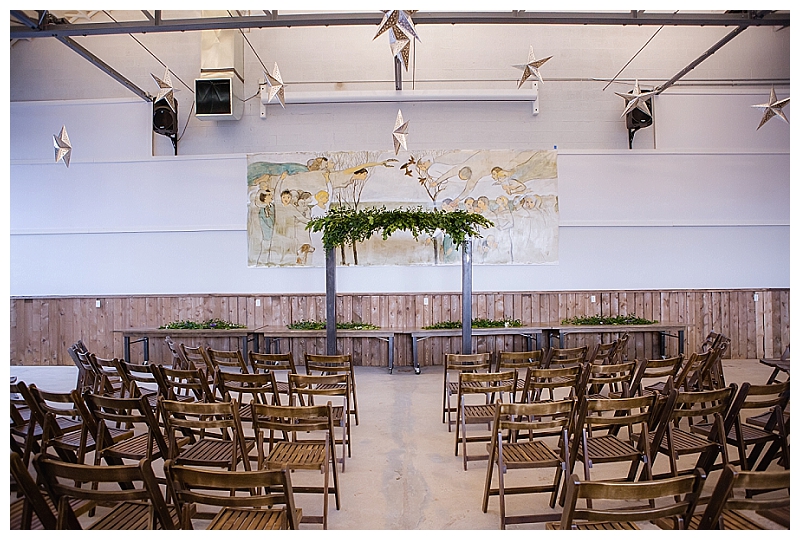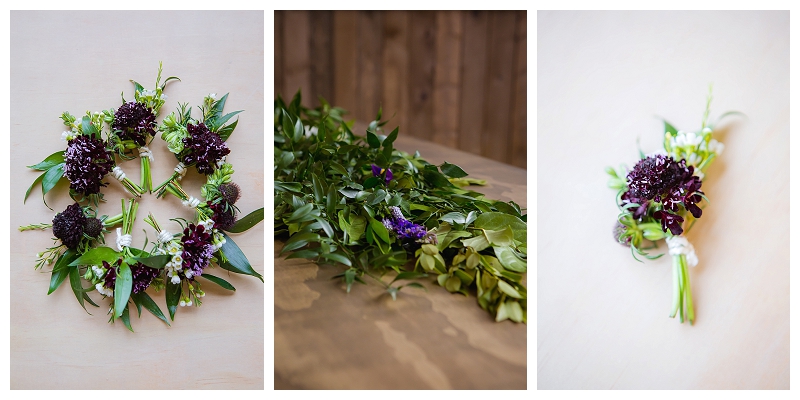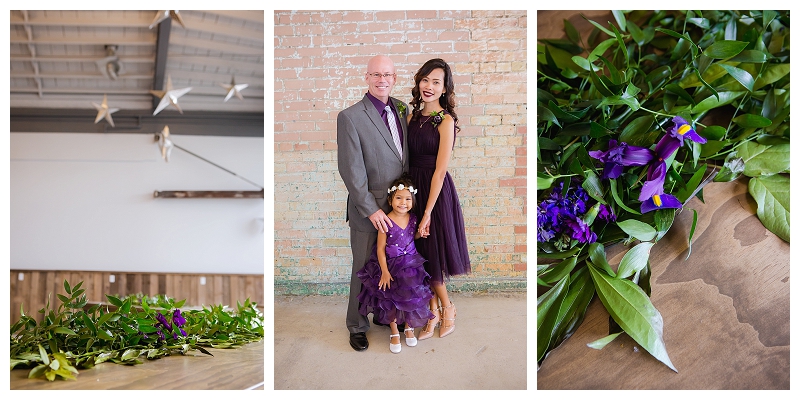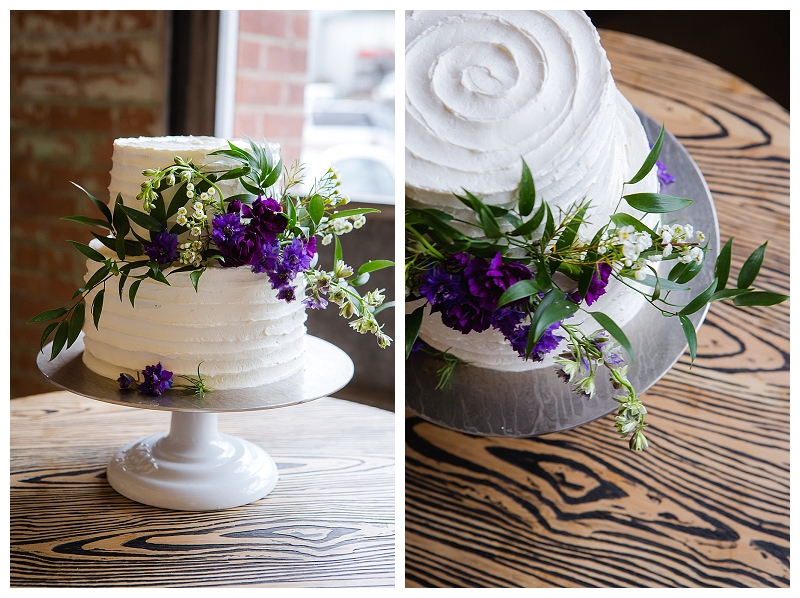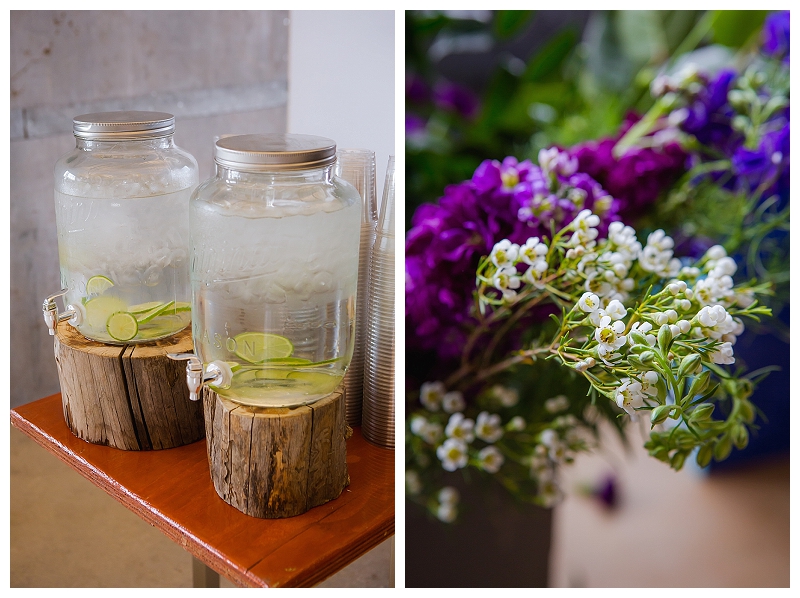 They had a ring ceremony for their close family and friends and in true Alex and Griffin fashion, had everyone laughing and crying.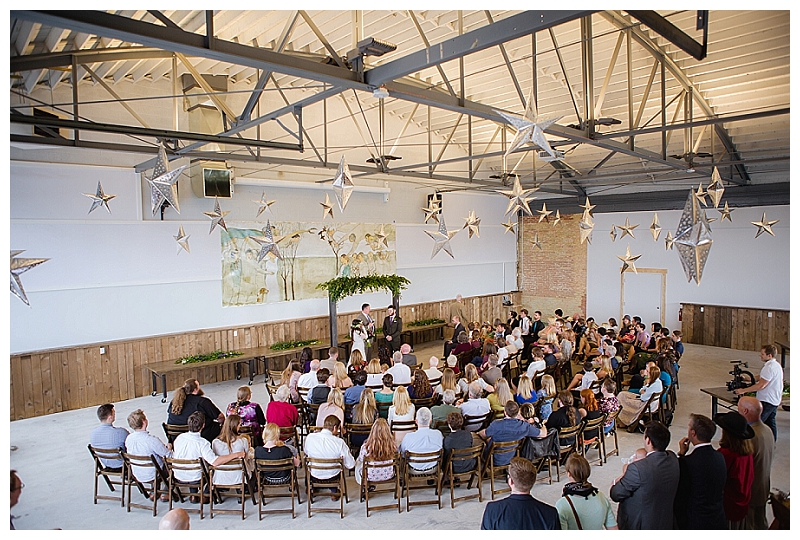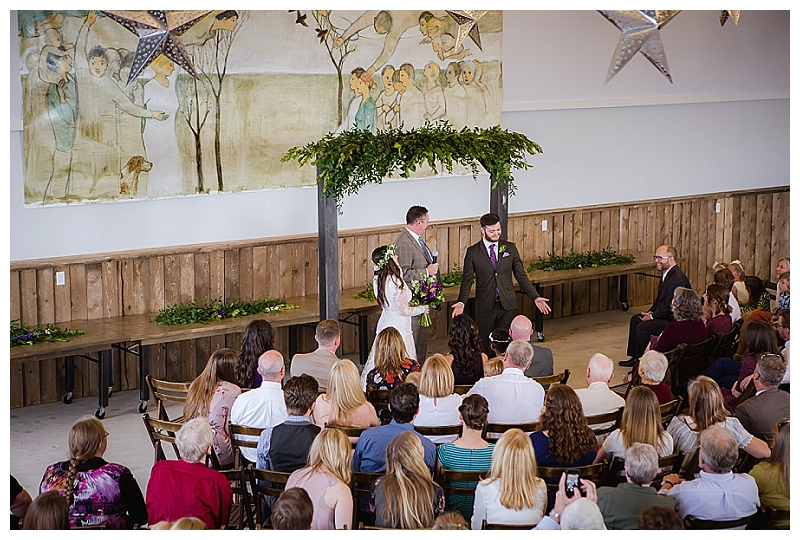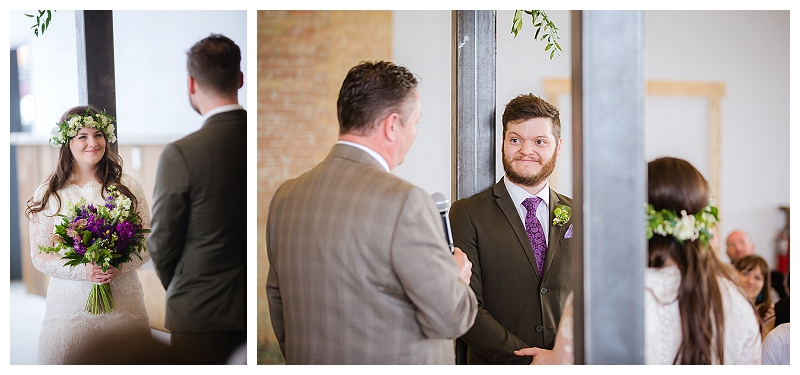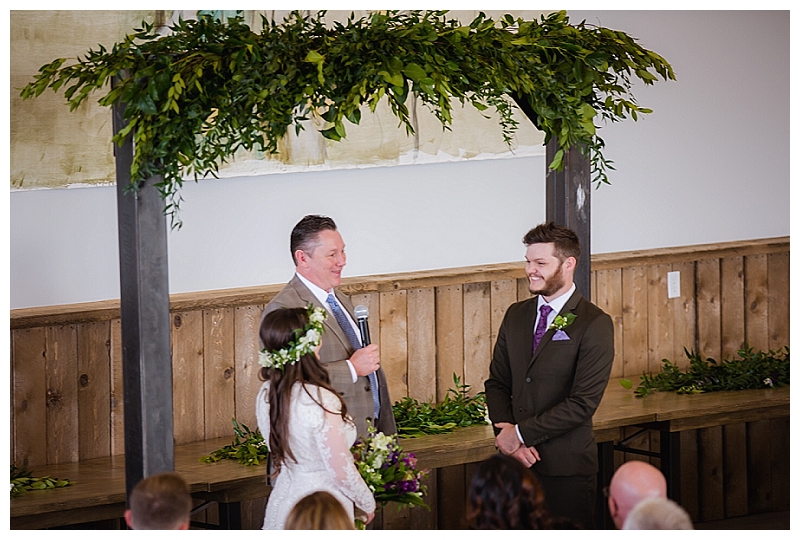 They played paper, rock, scissors to see who said their vows first.  Griffin won ;D




These two.  I just can't with all of their cuteness!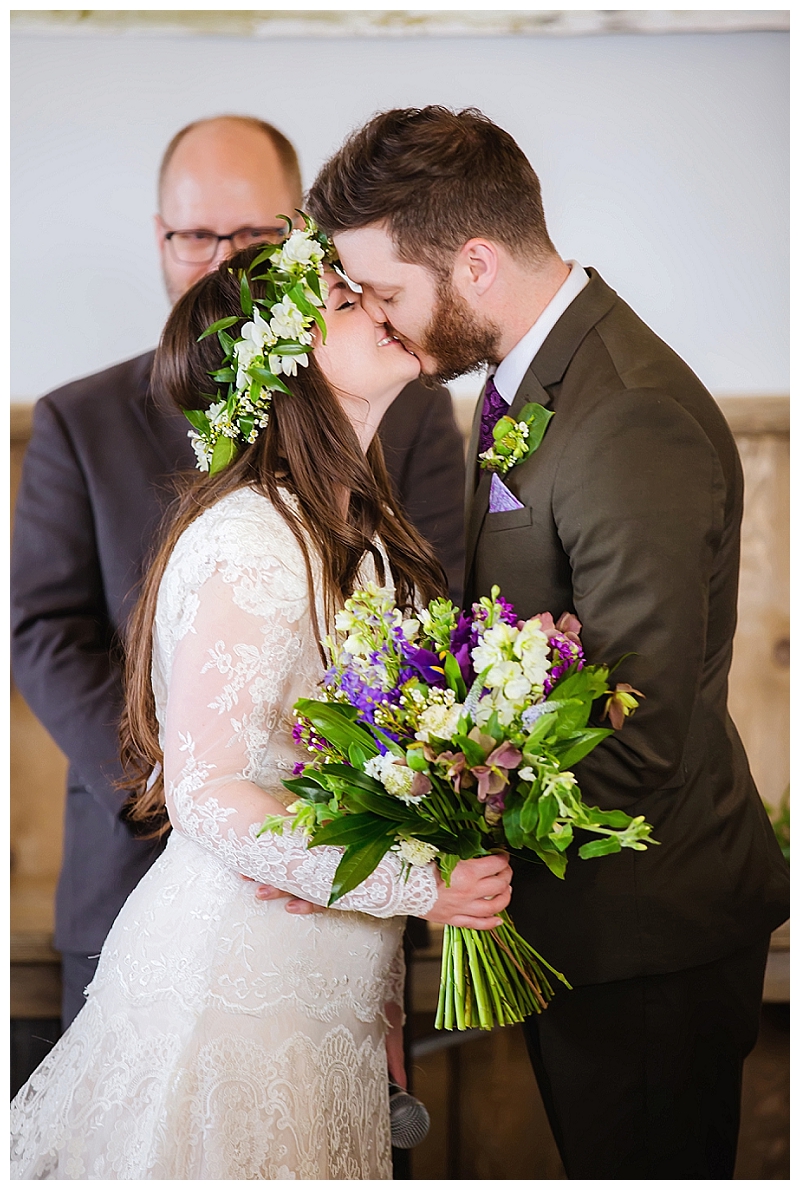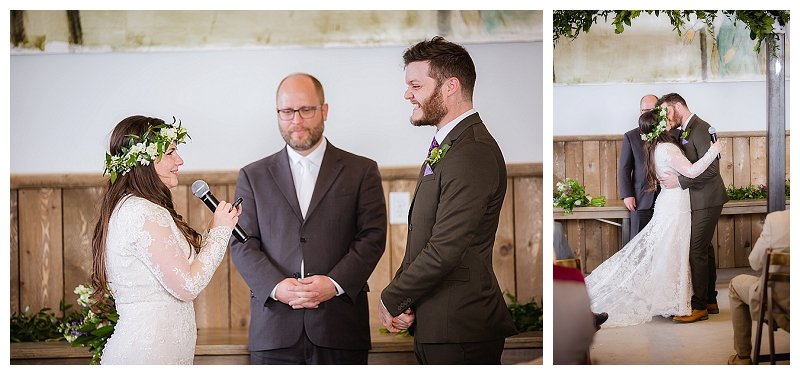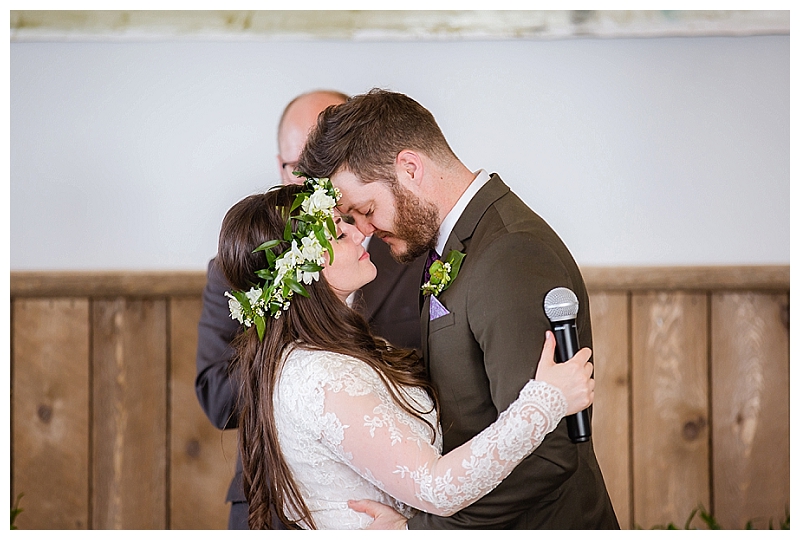 They had yummy delicious food and it was fantastic!




Aren't these tables gorgeous!?!?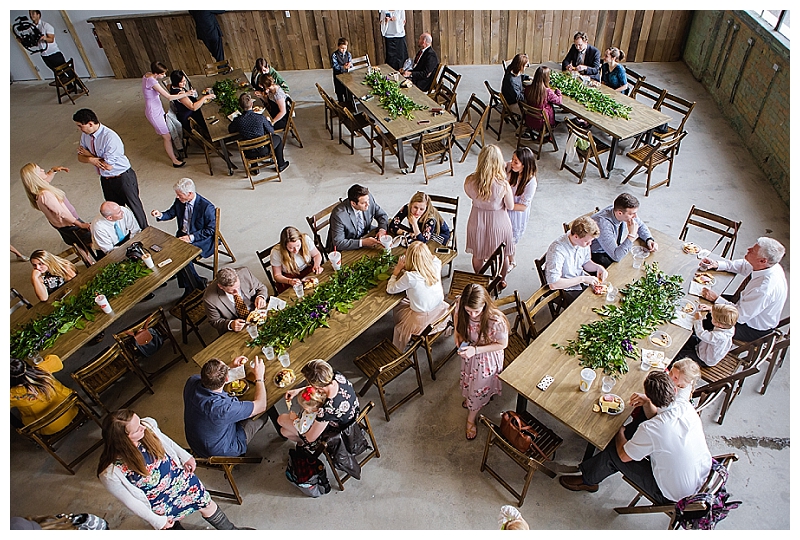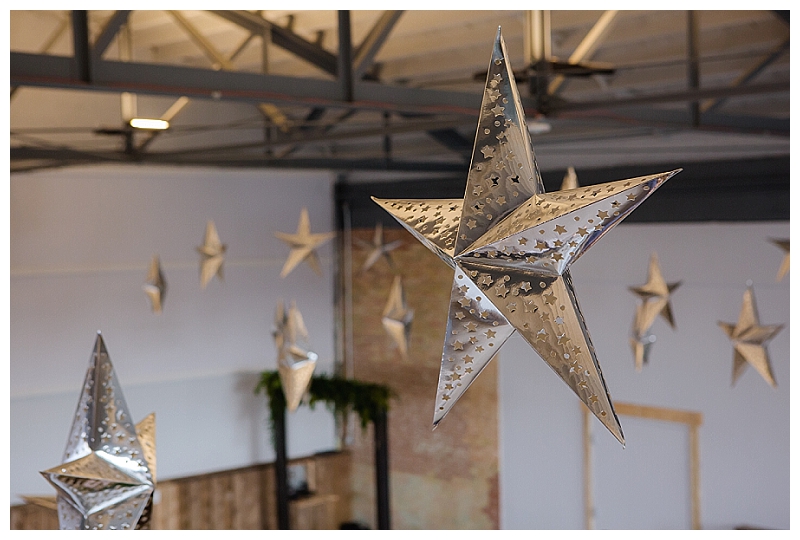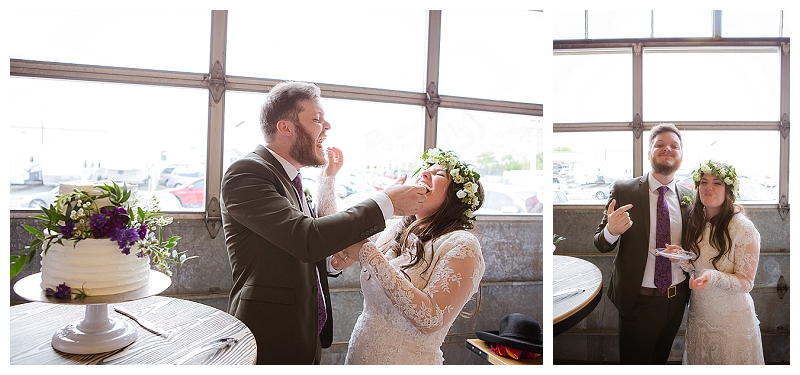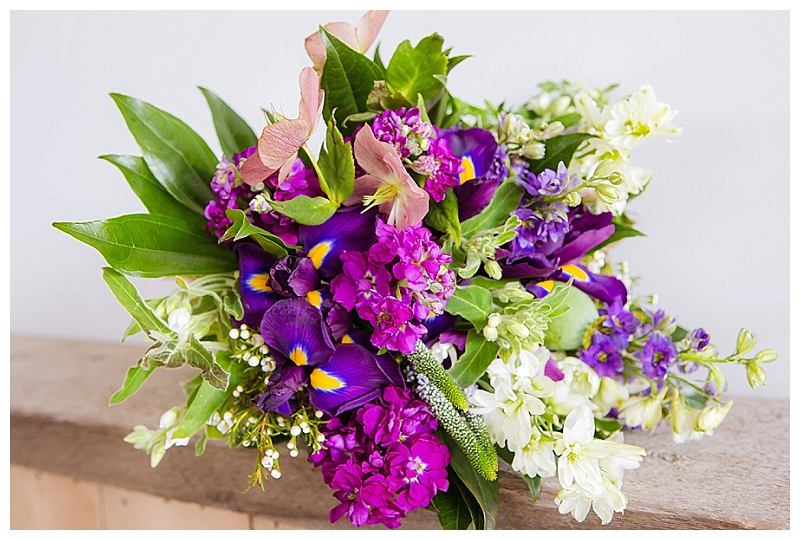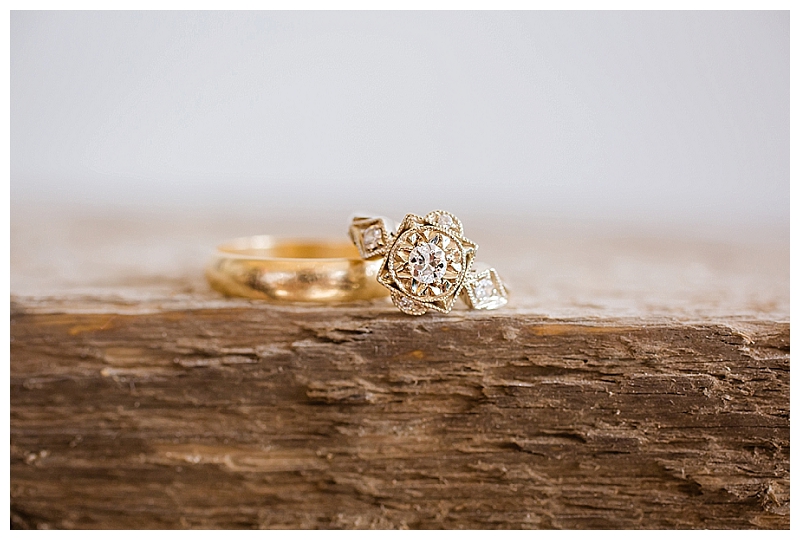 After people ate, the dancing and fun began!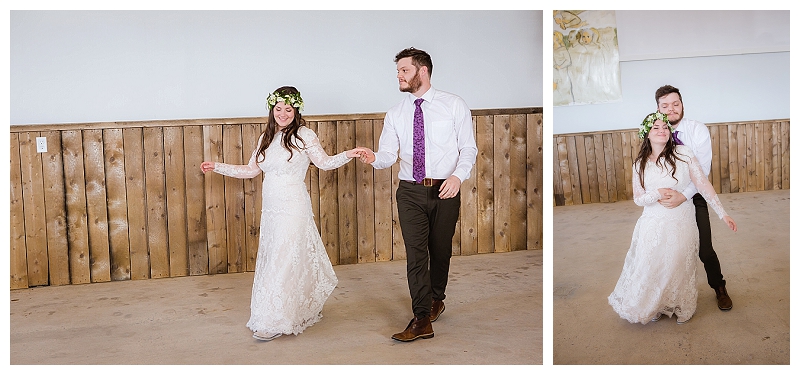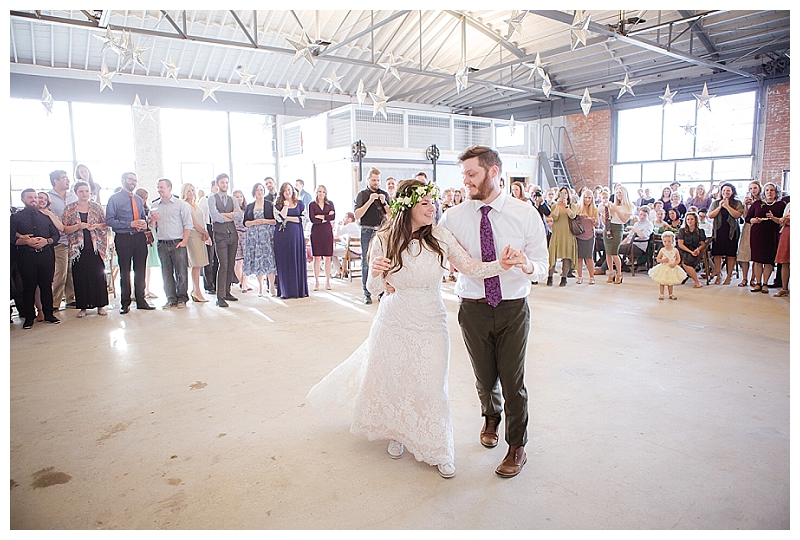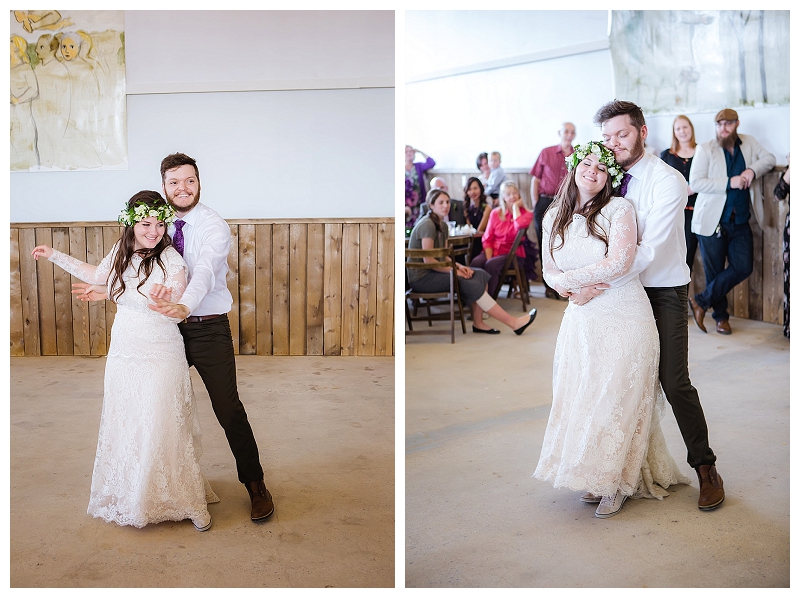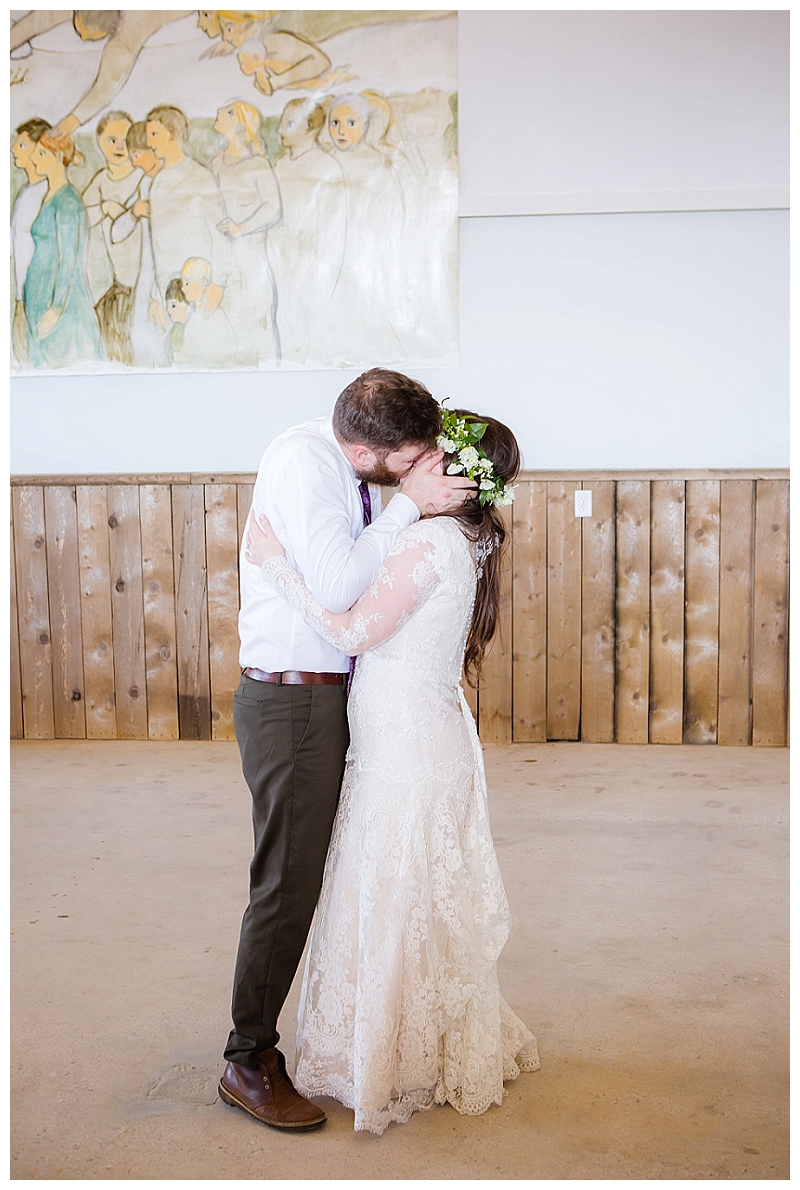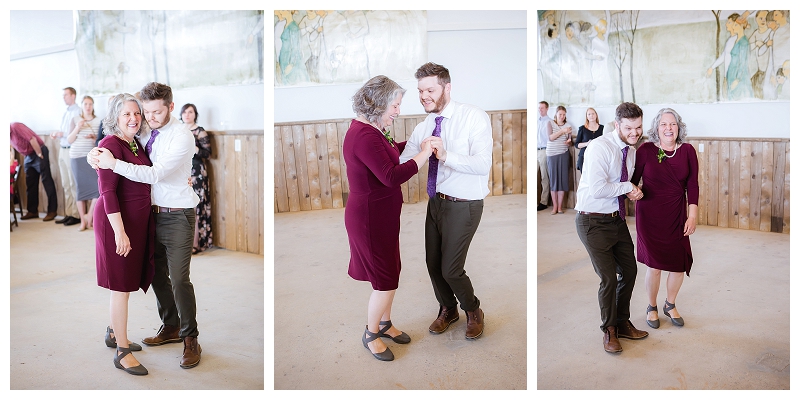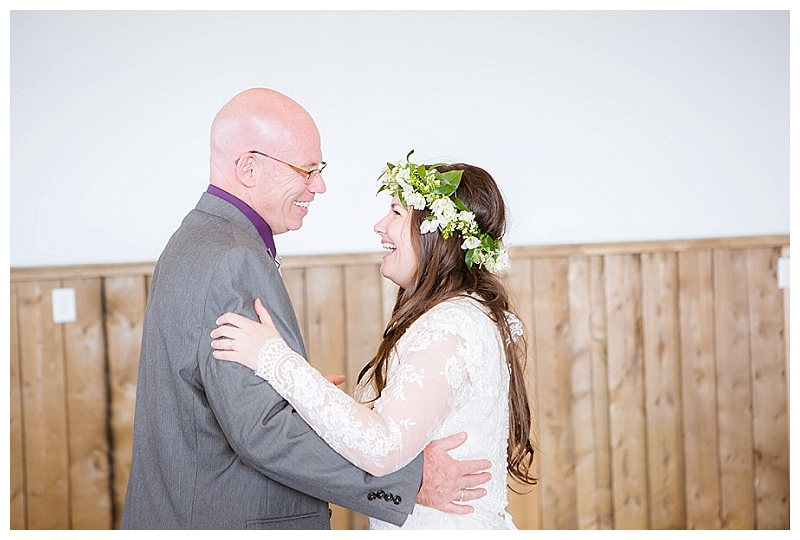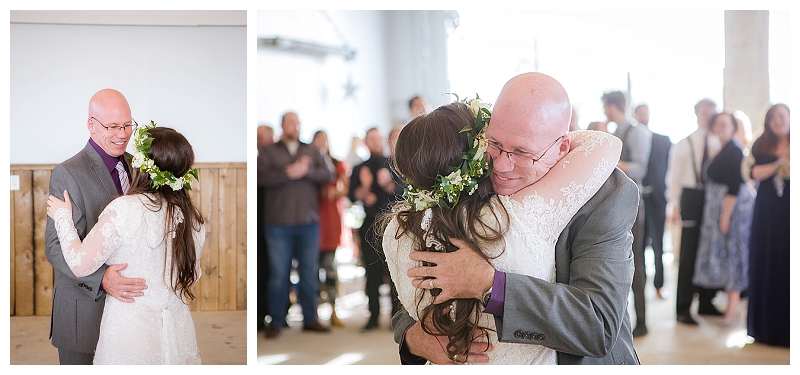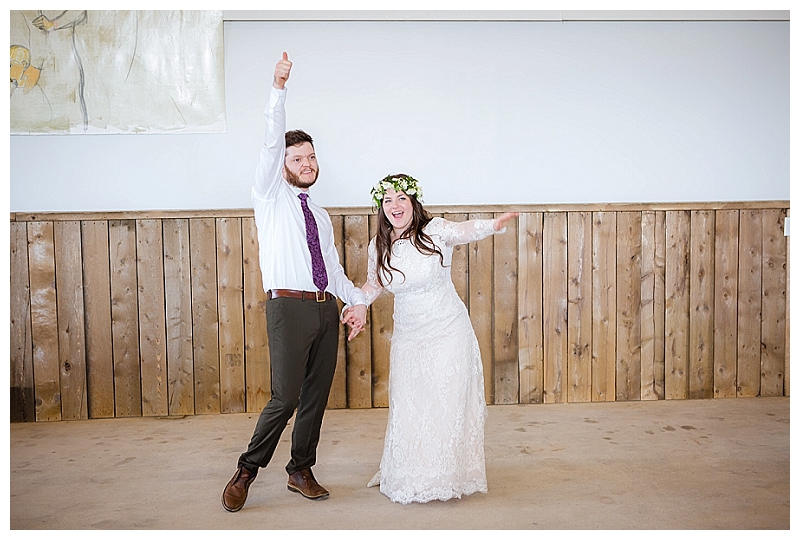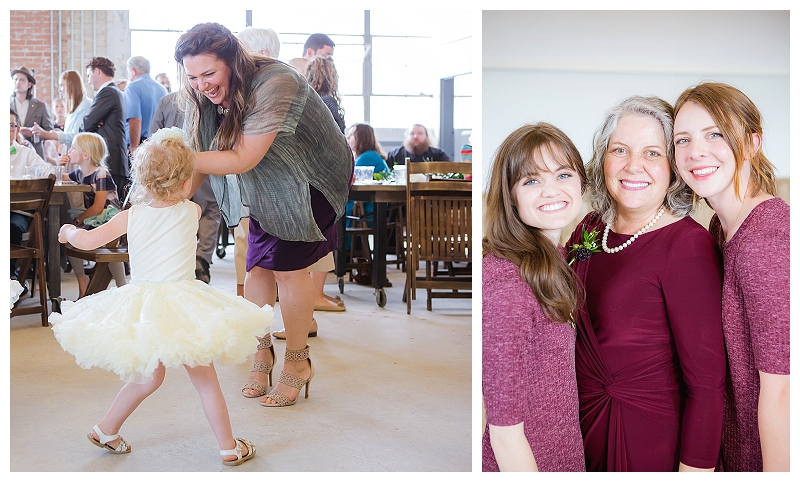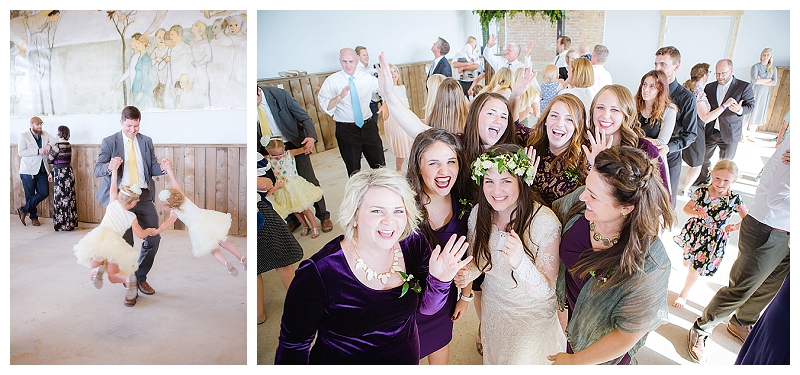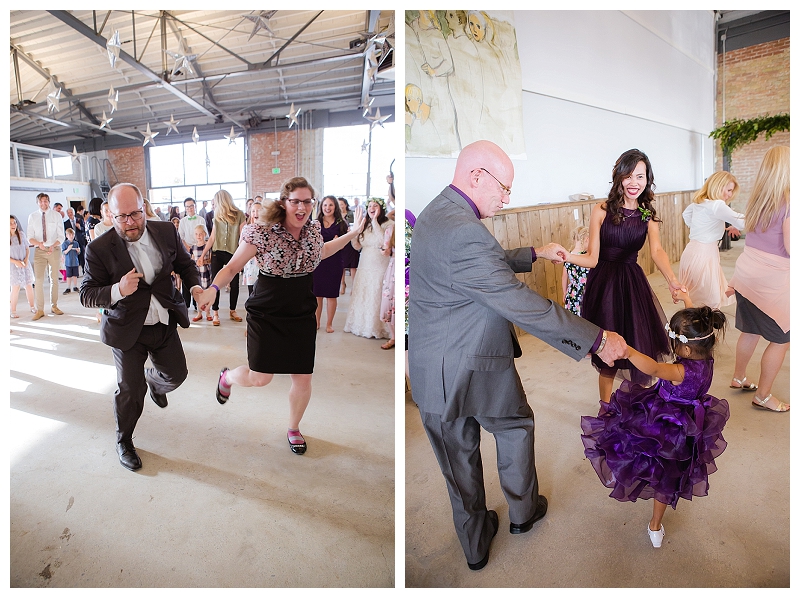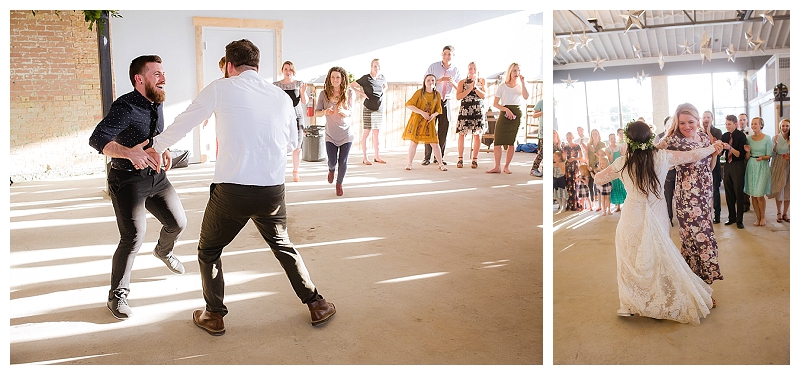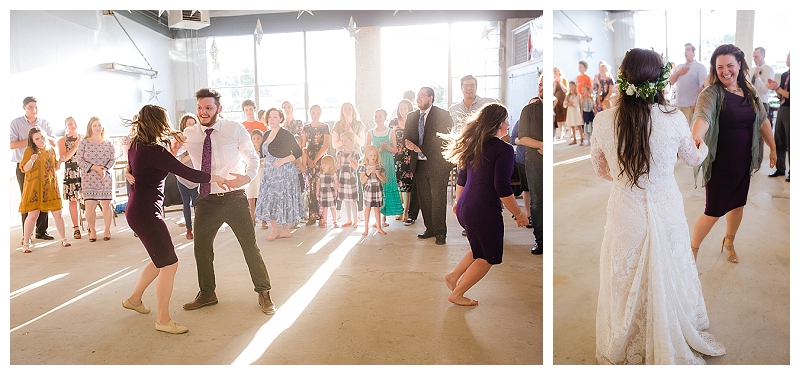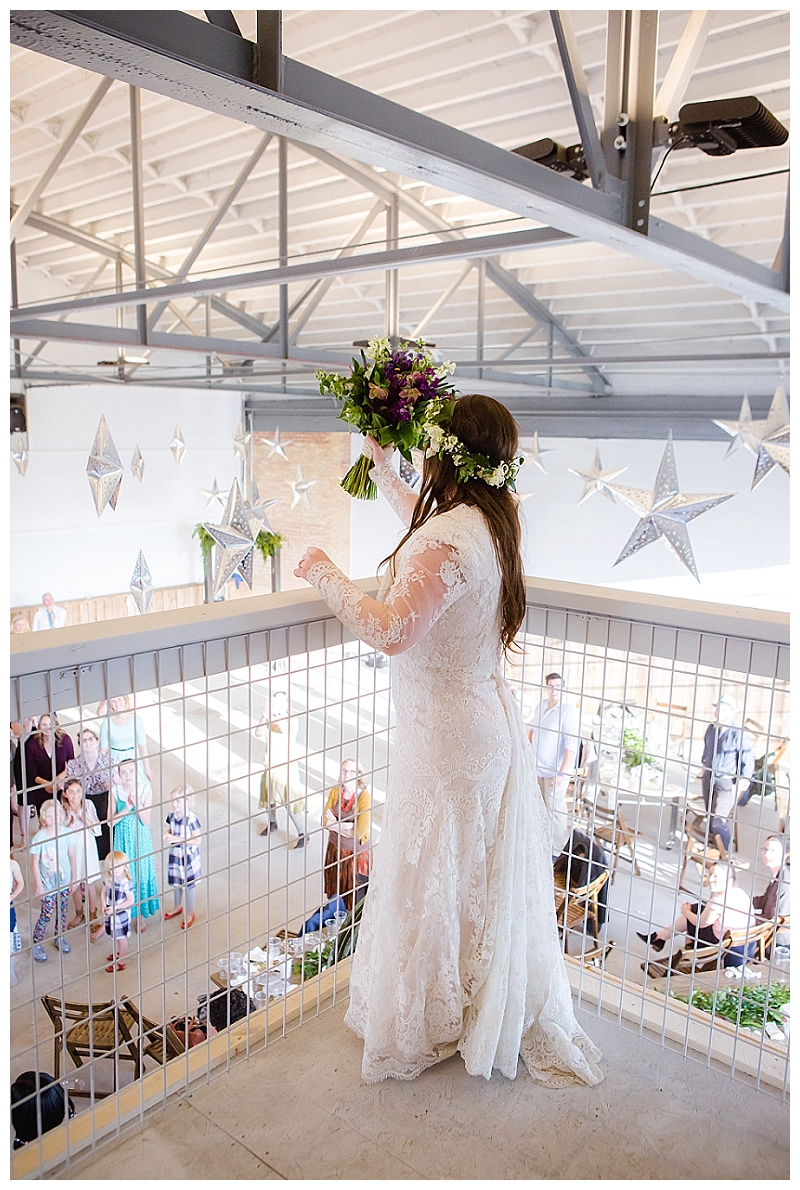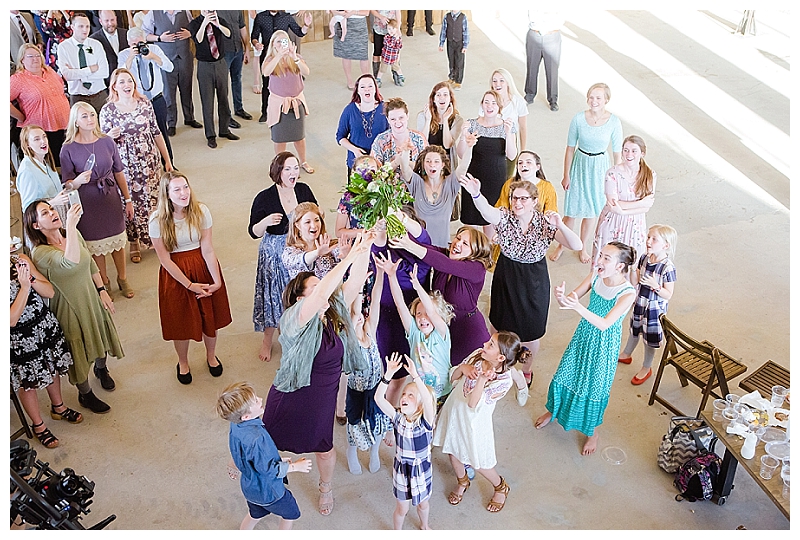 I could just follow these two around all day and bask in their love.  You just feel like true love really exists when you are around them!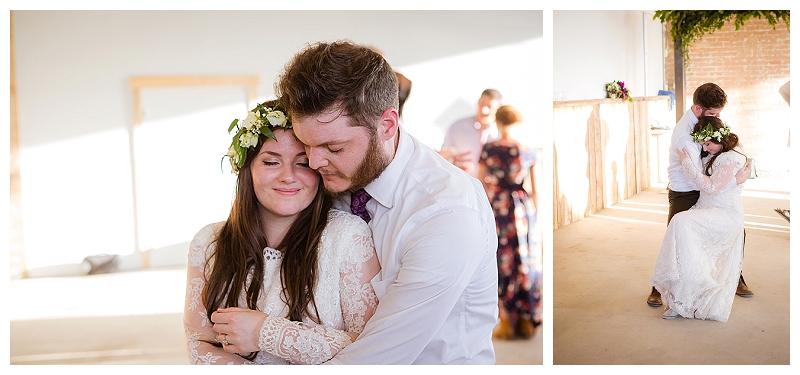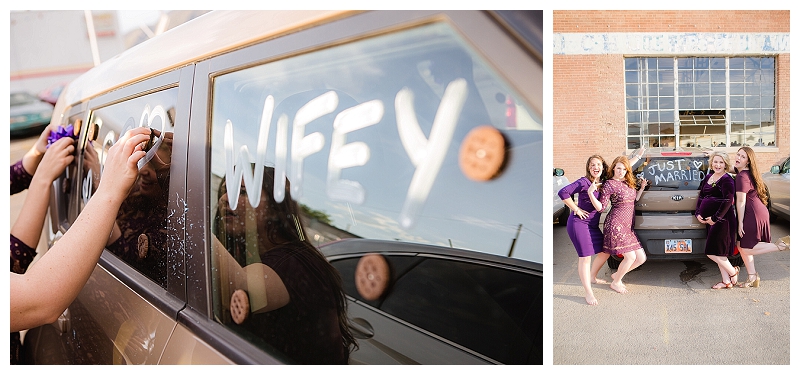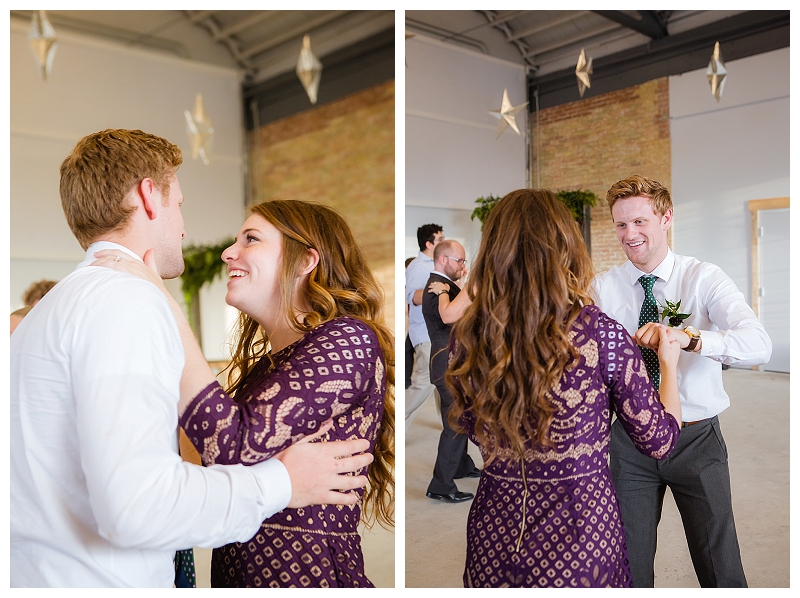 They did a grand exit to sugary sprinkles and it really was delicious.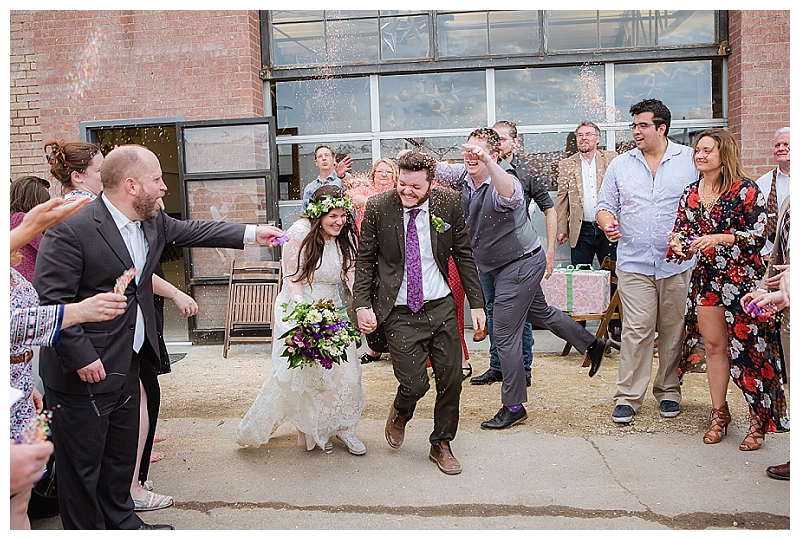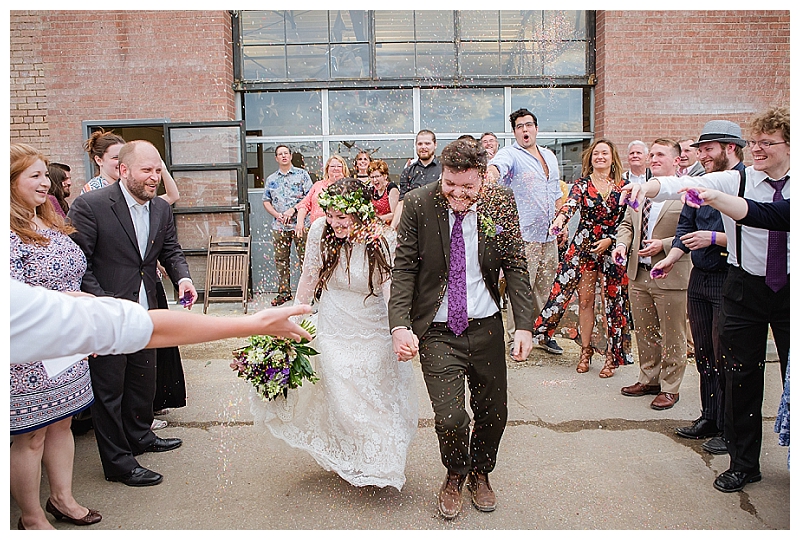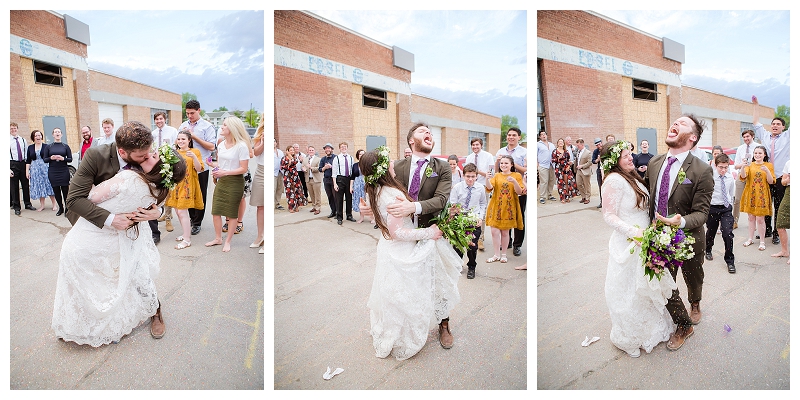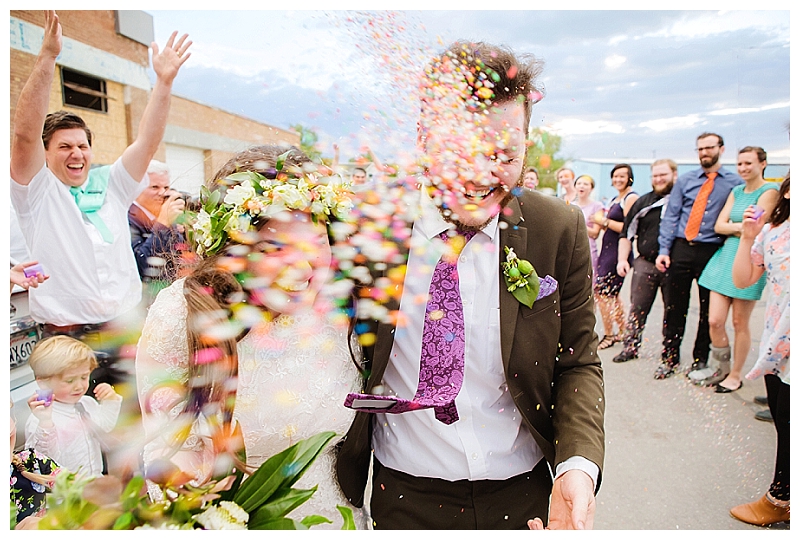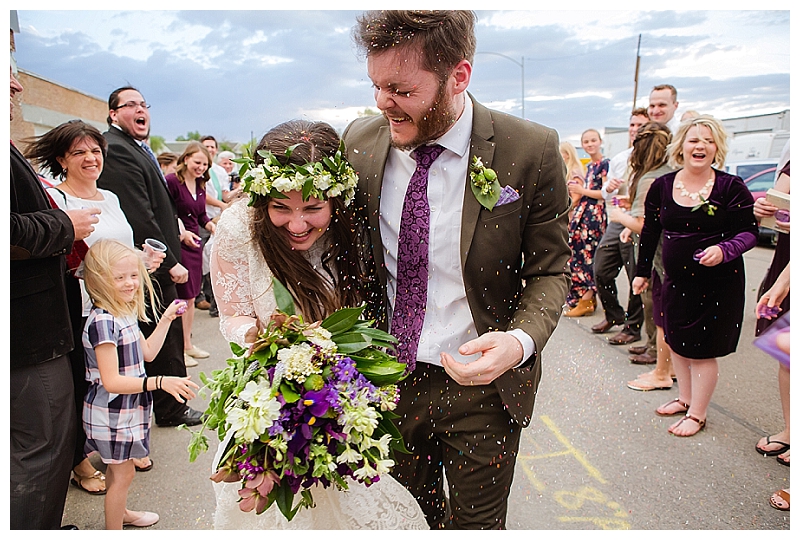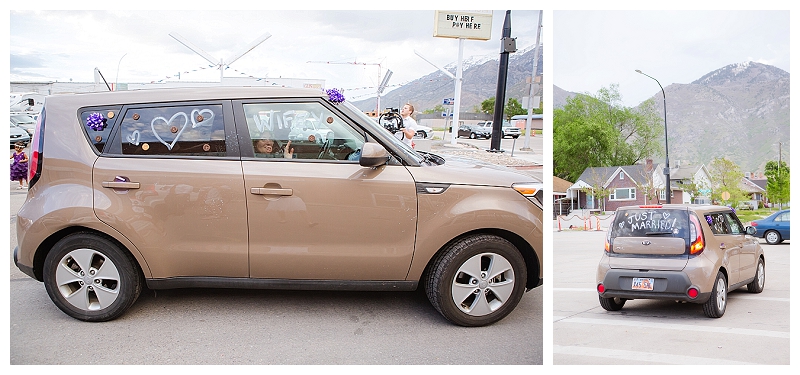 VENDORS:
Venue: The Bright Building
Videographer: Scarlet Oaks Studios
Florist: Millie Soelburg
Tux: H&M
Wedding Rings: Custom Ring Design in Provo 
Cake: Lexi Lyon