The Pembrokeshire Coast should FOR SURE be on your things to see in Wales list!  The colorful European buildings against the ocean just make you happy to walk the streets.  We went to the city of Tenby which was hosting the week after we were there an Iron Man competition.  There were a few swimmers practicing in the sea for the event.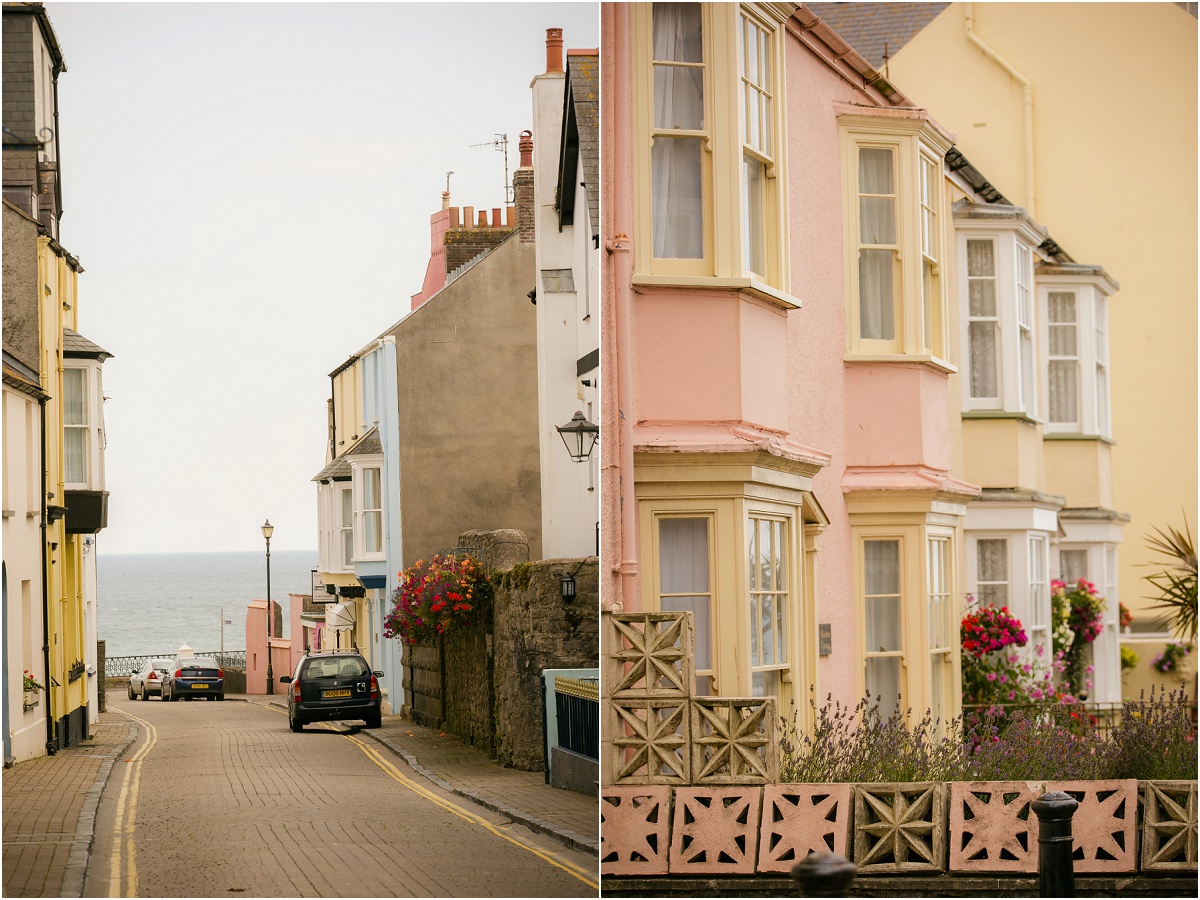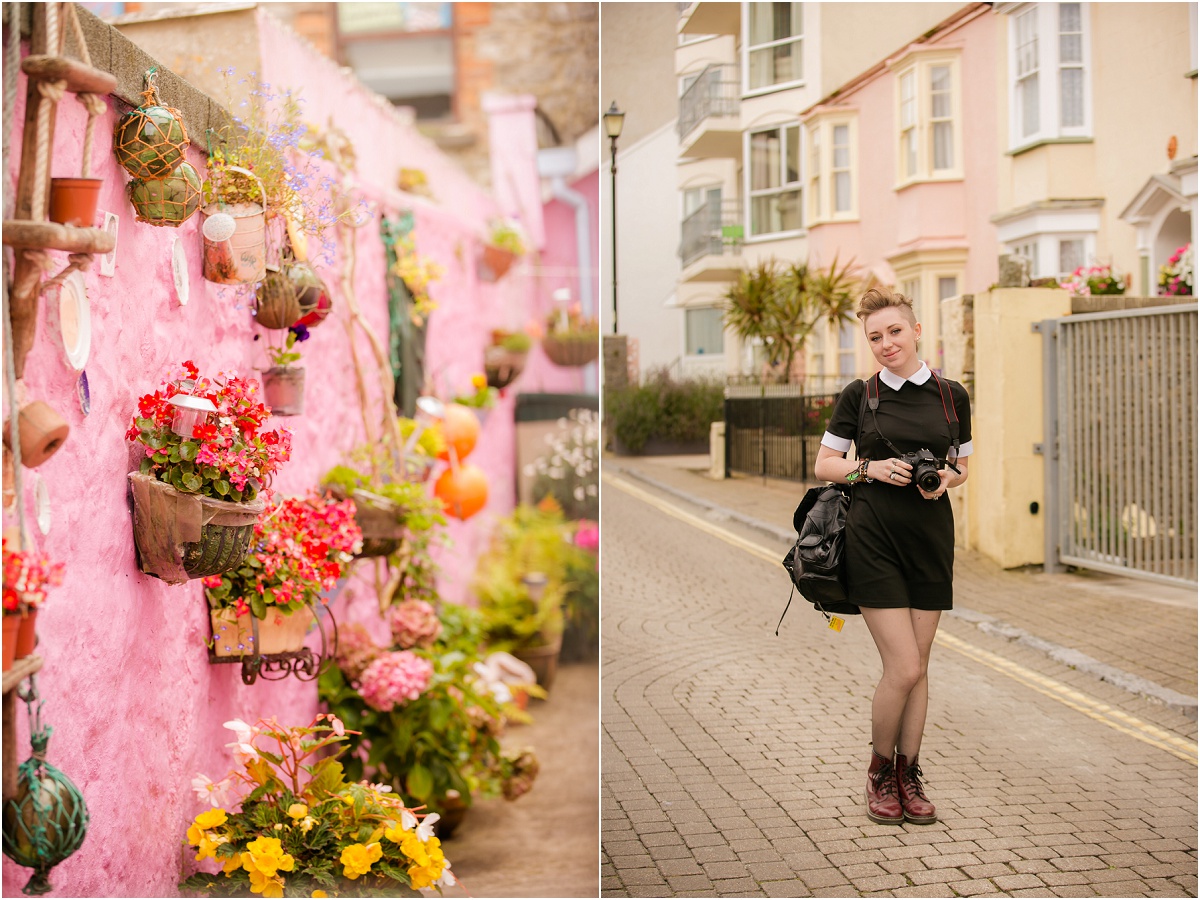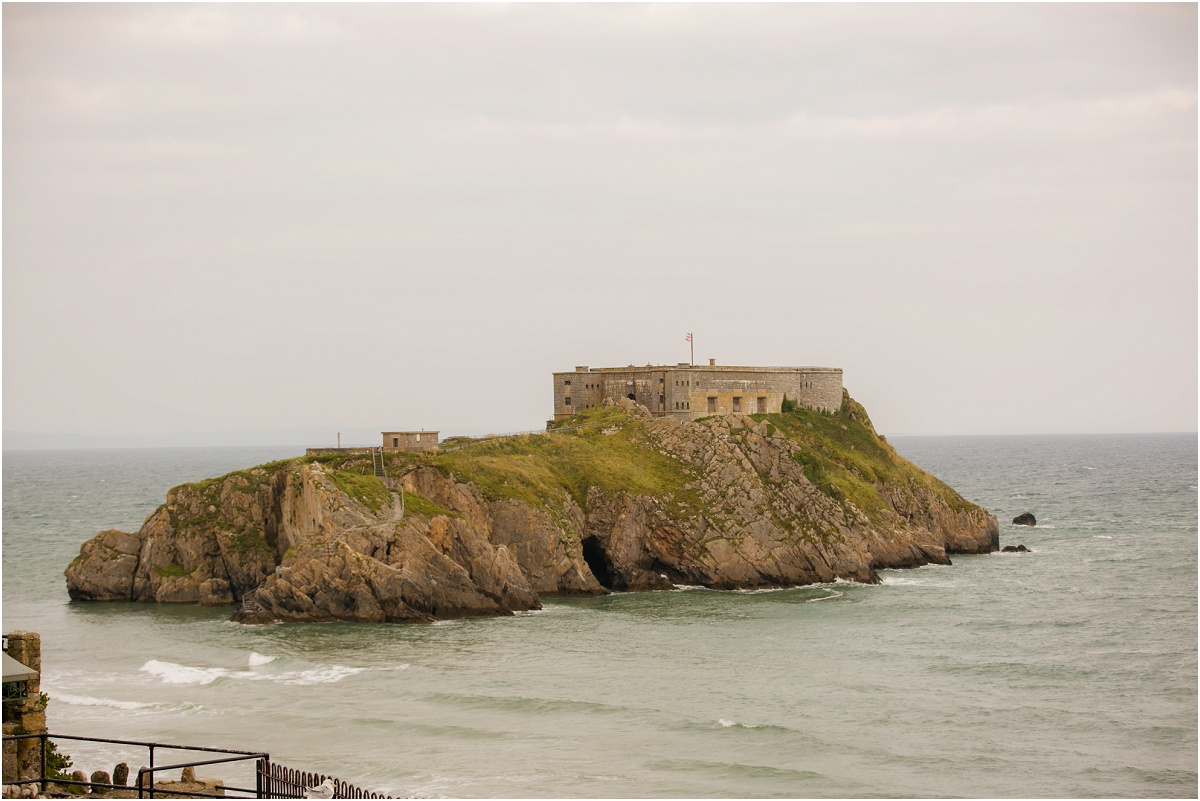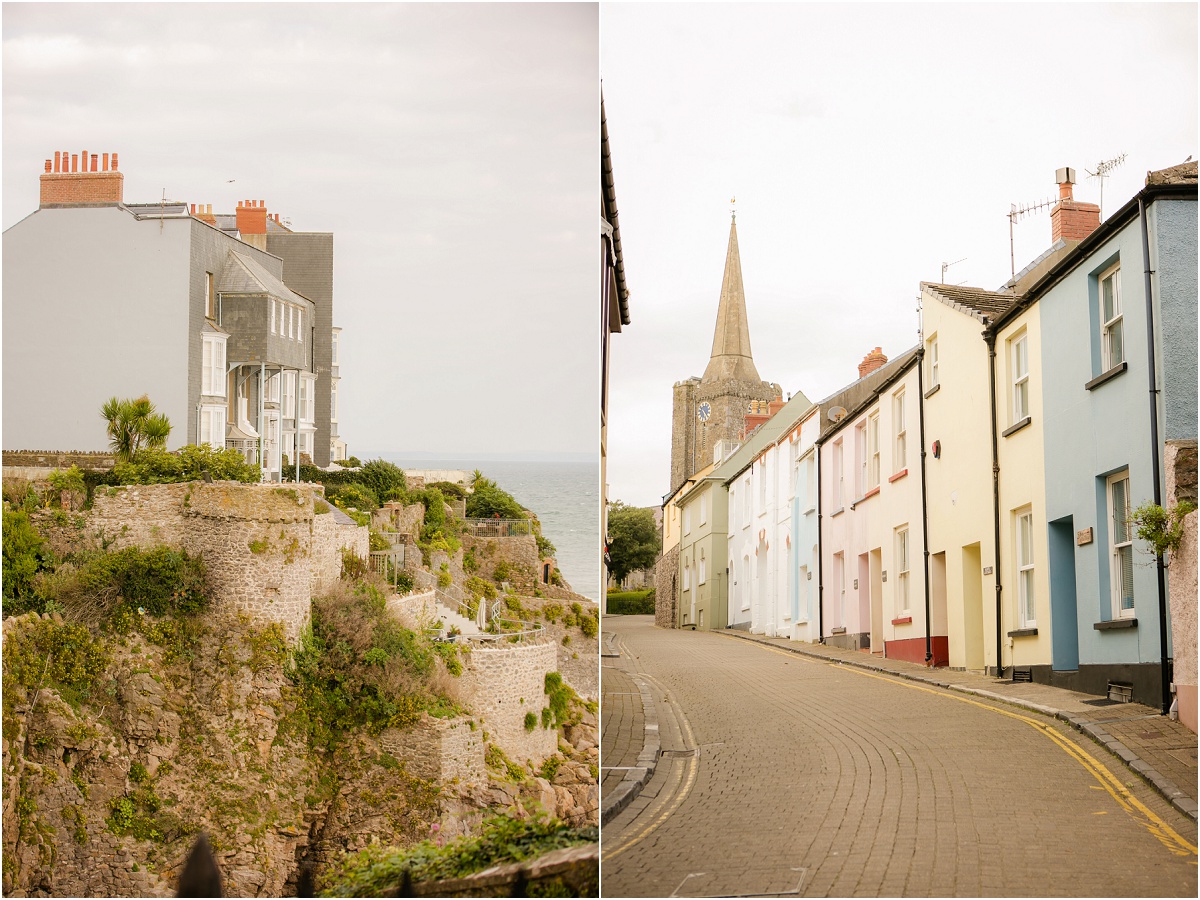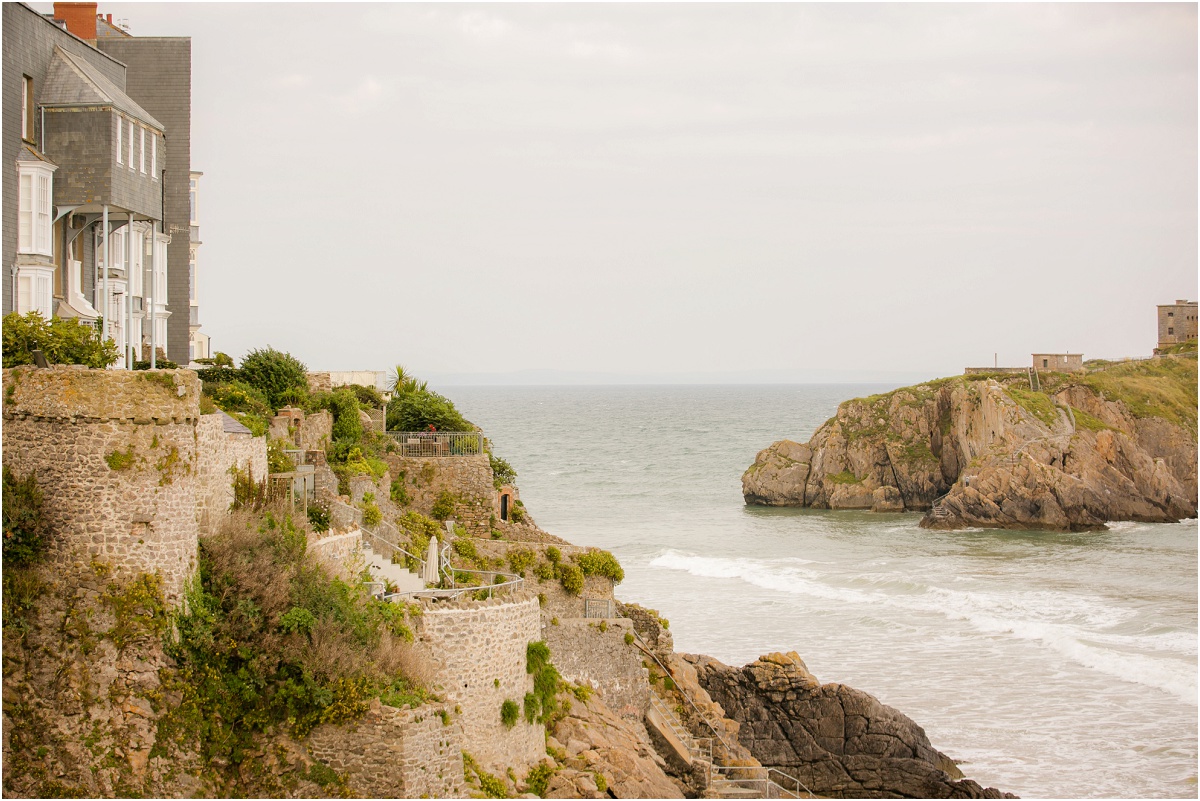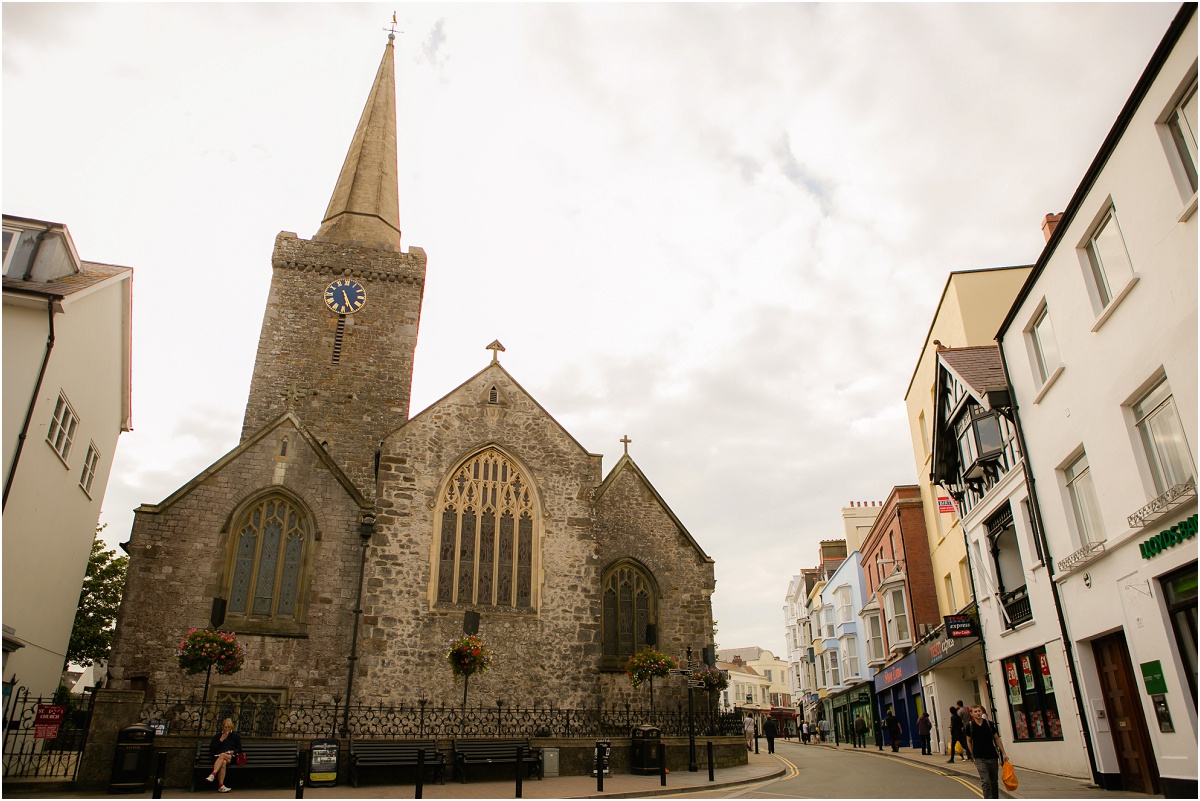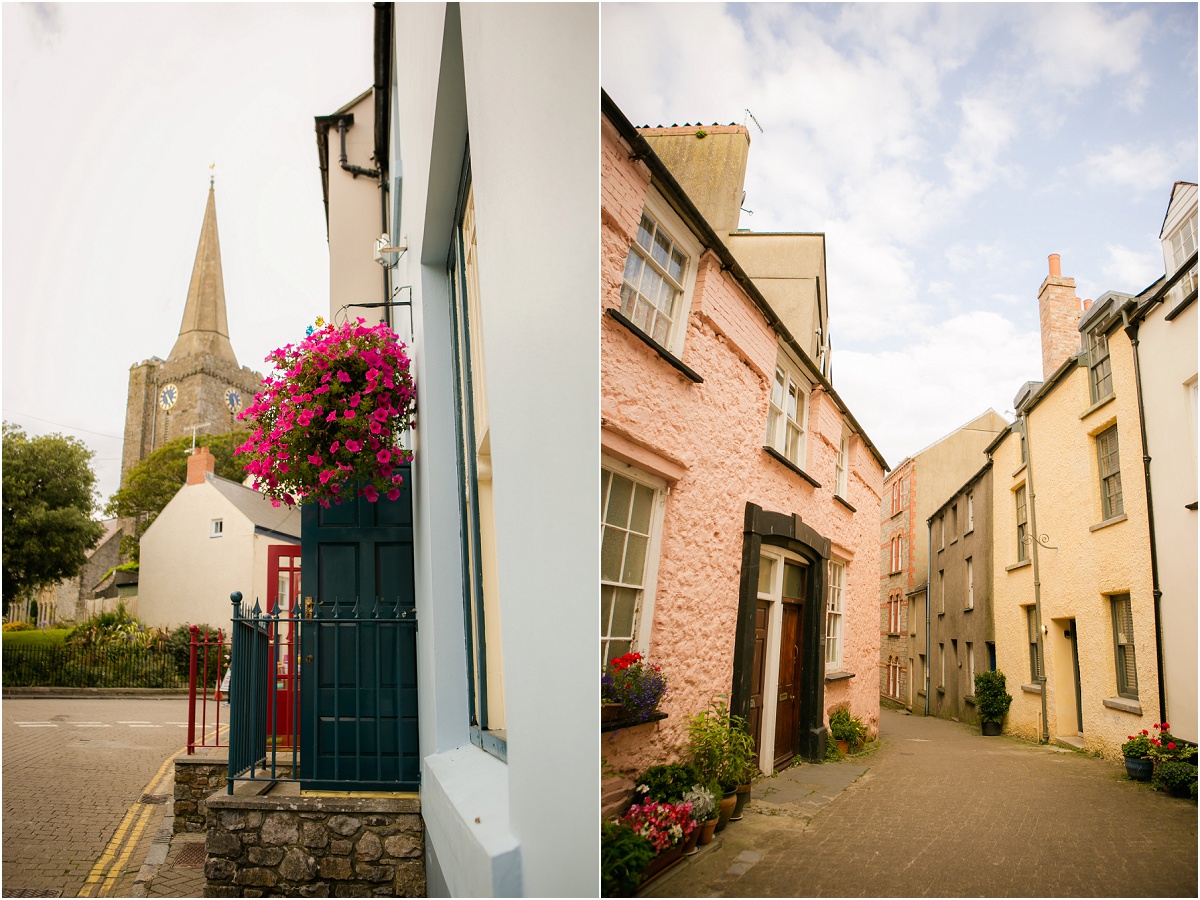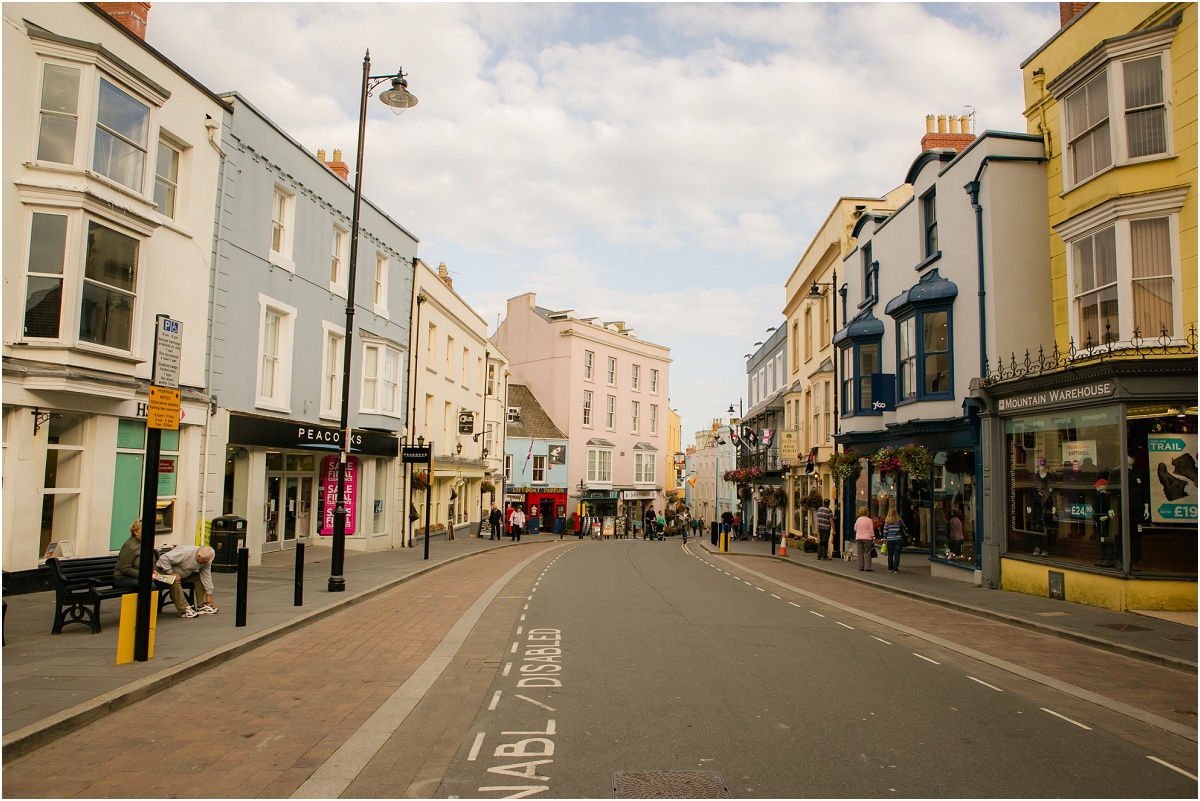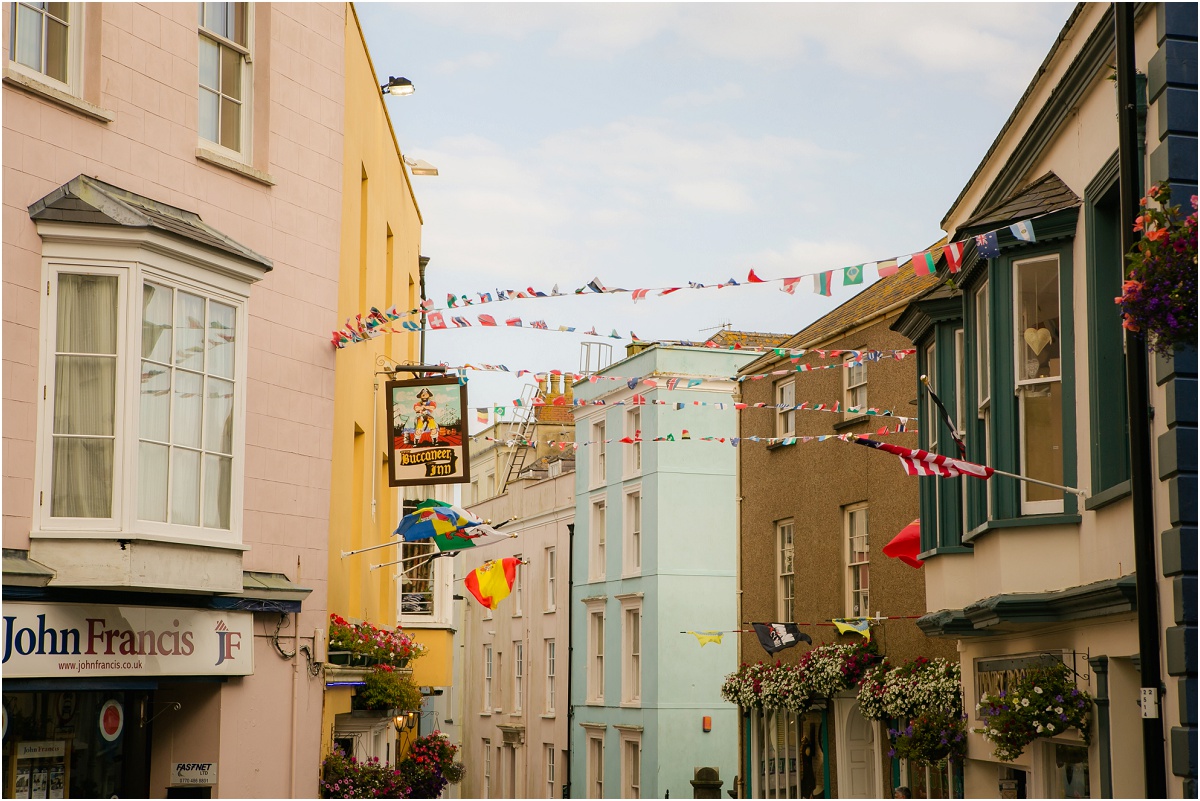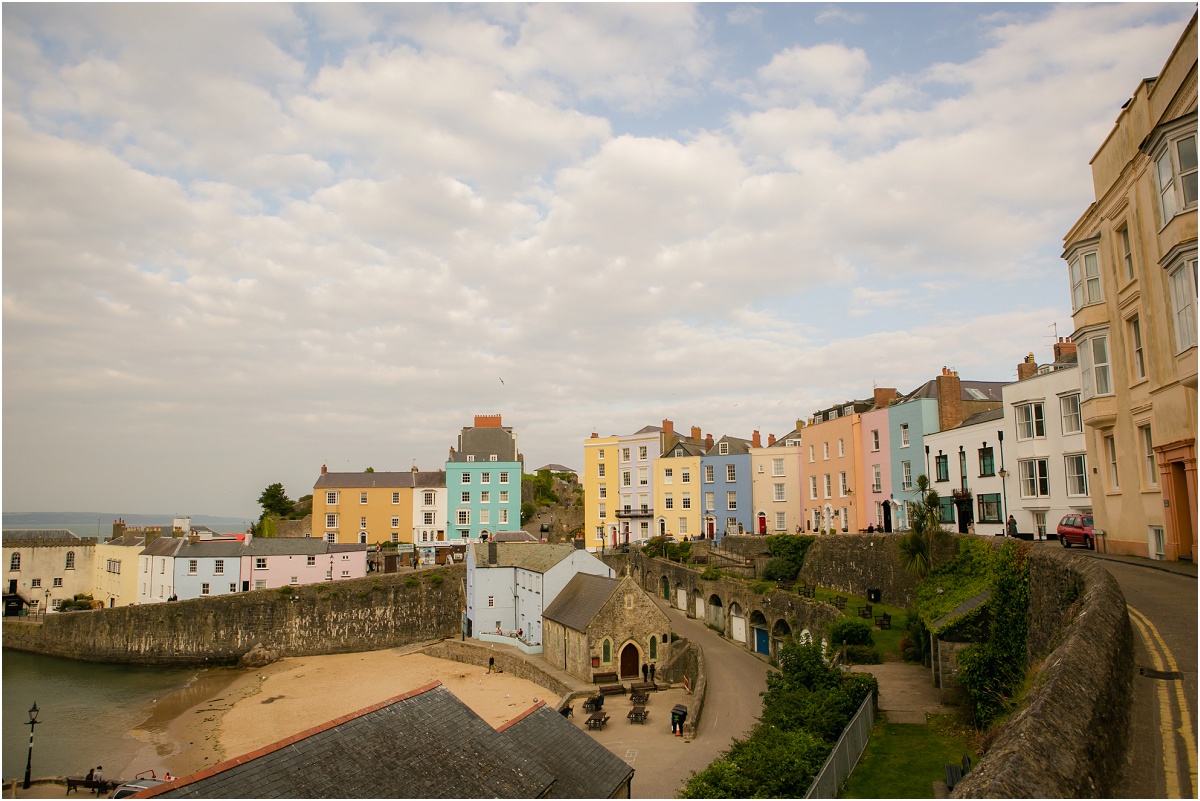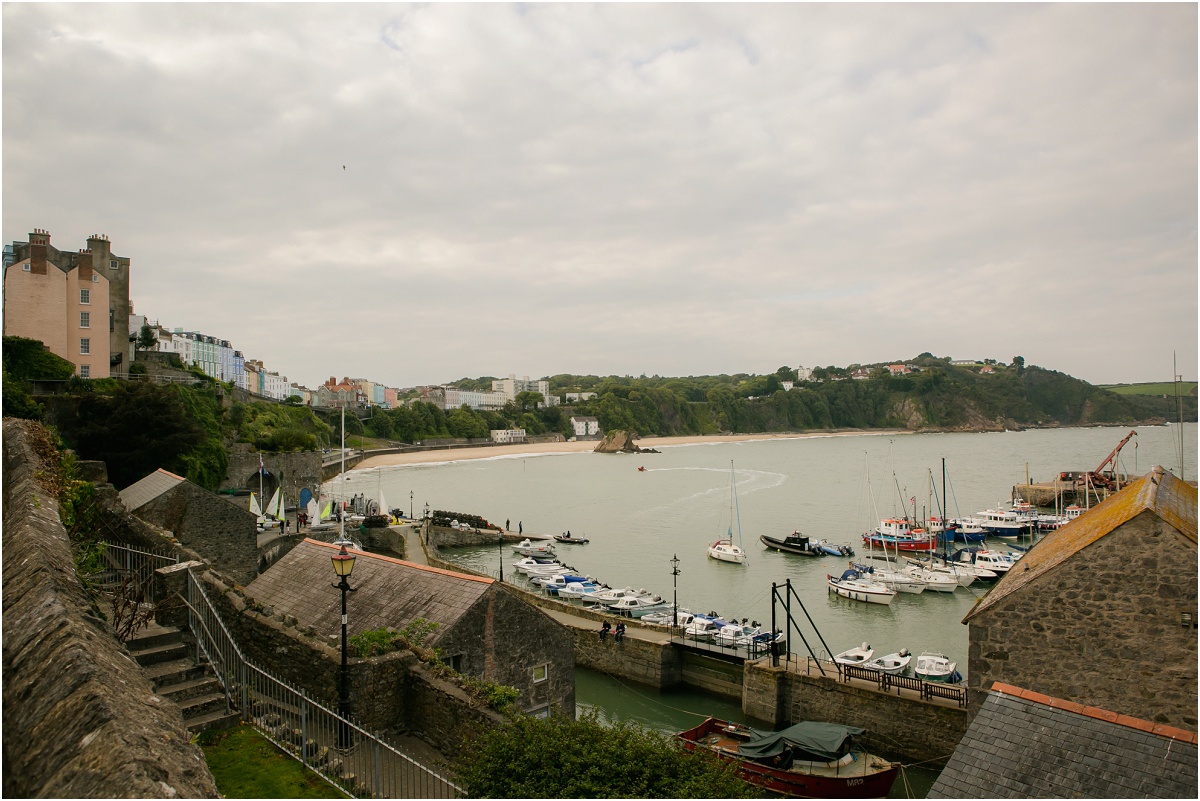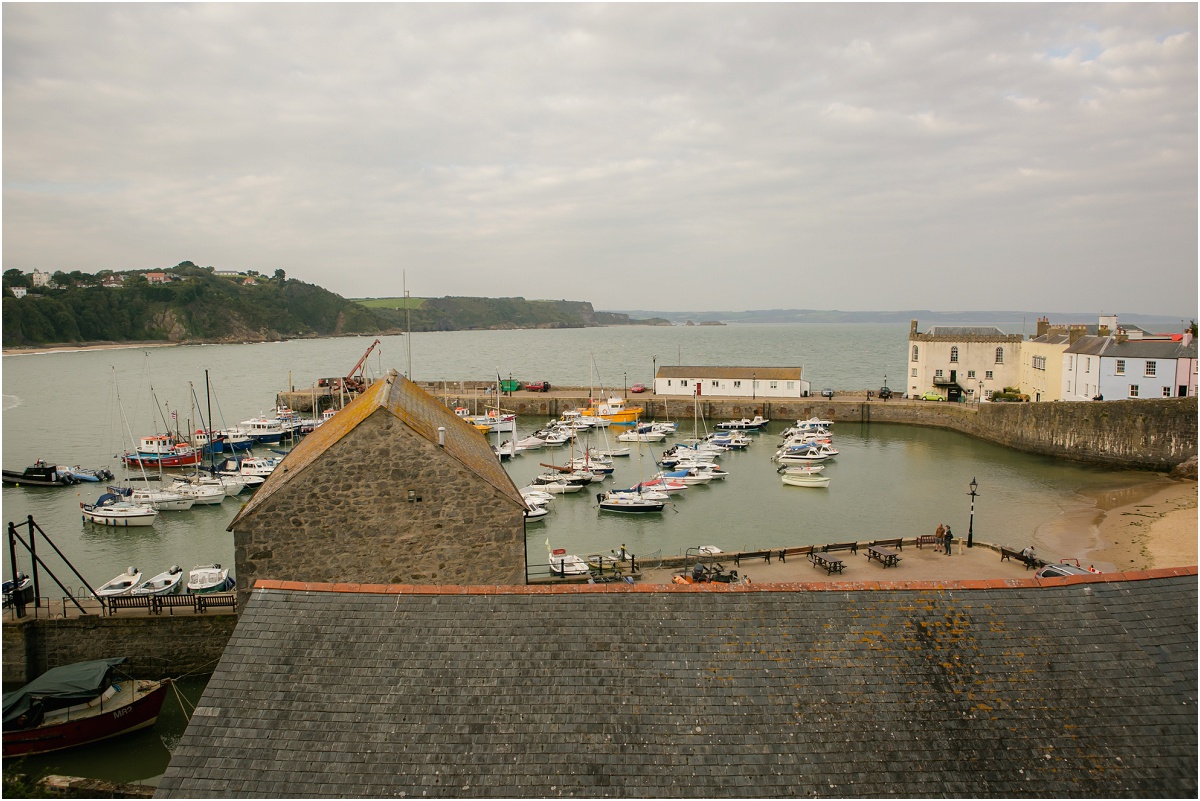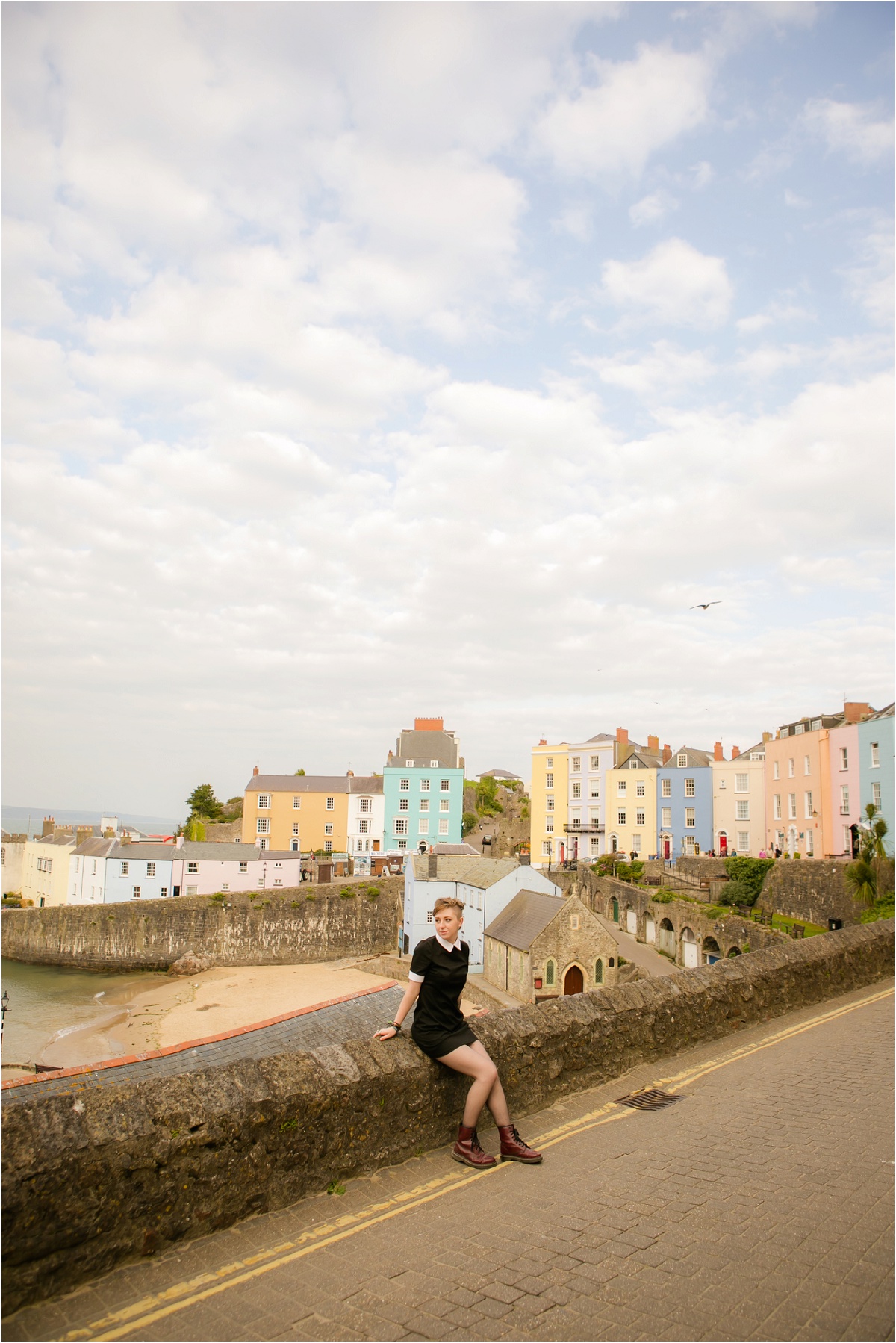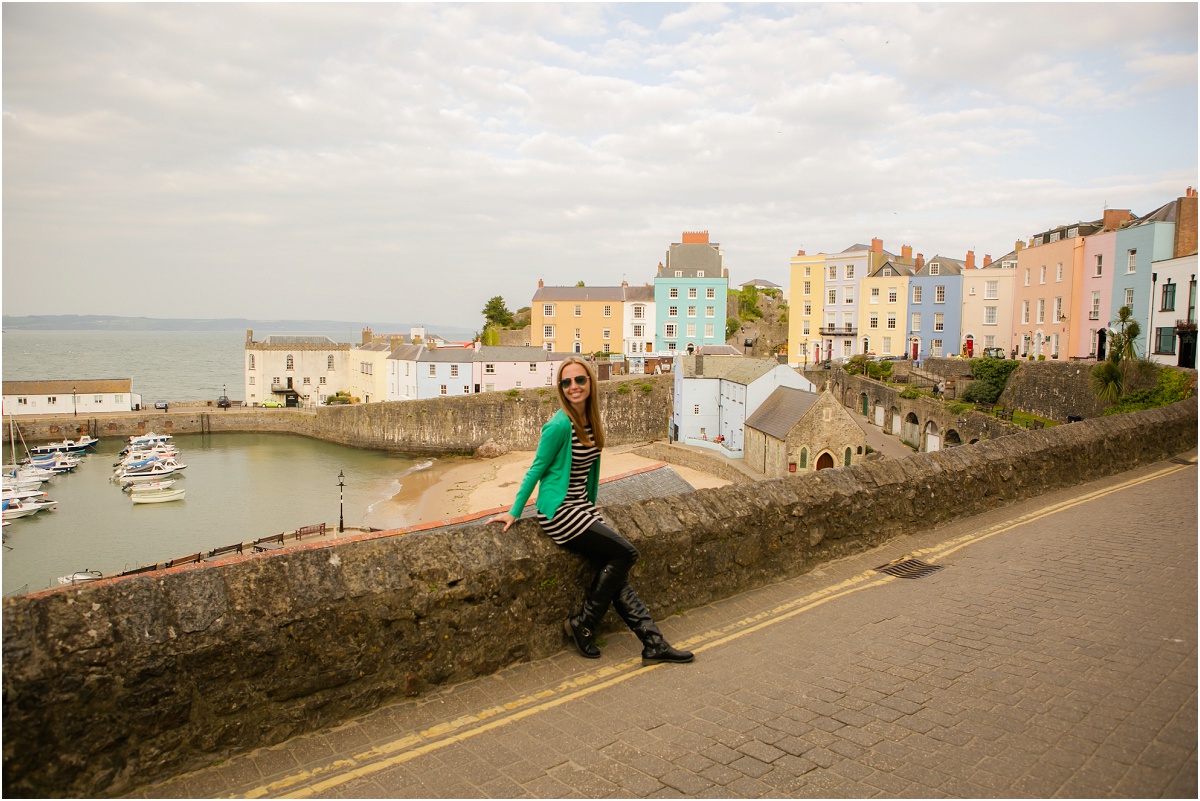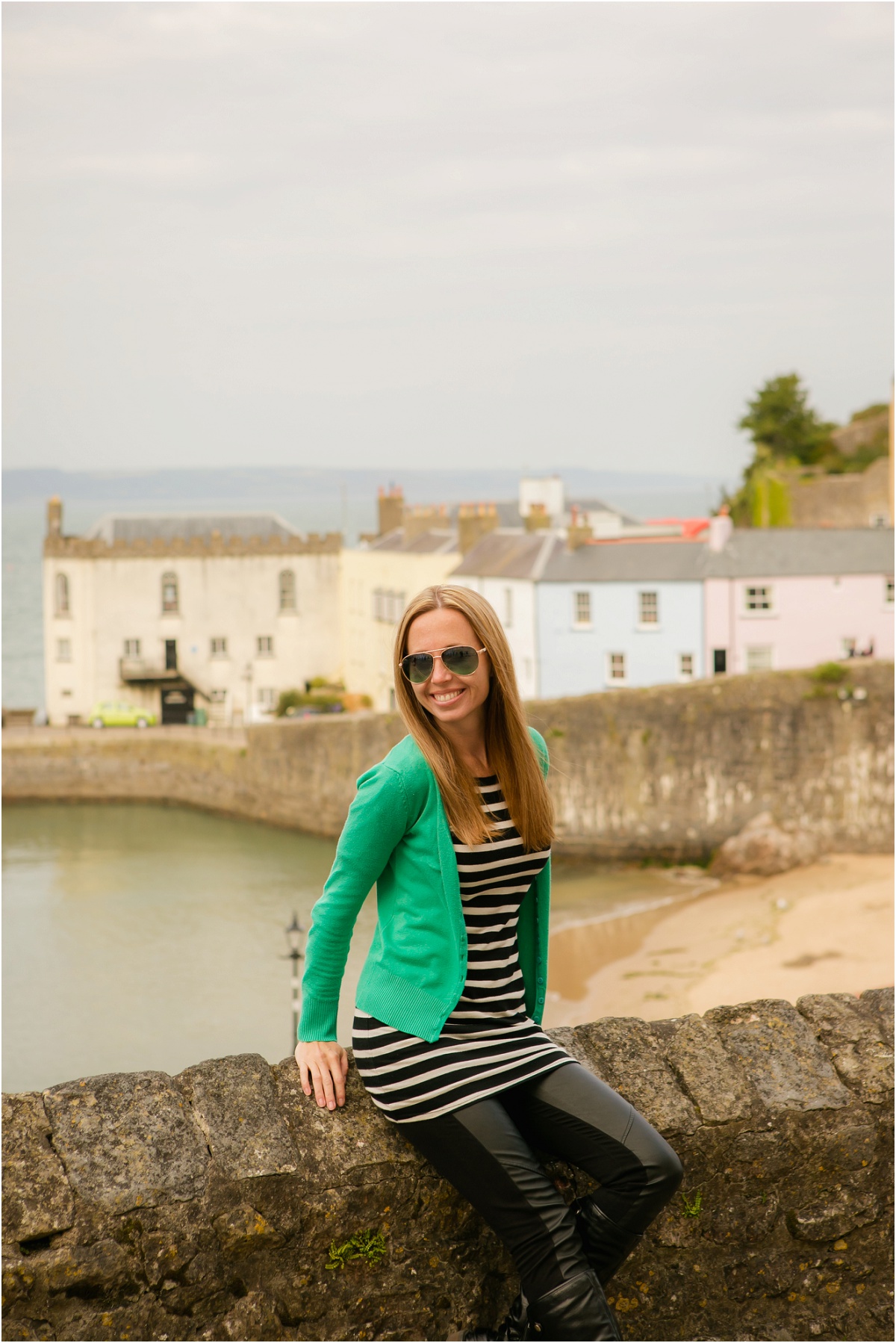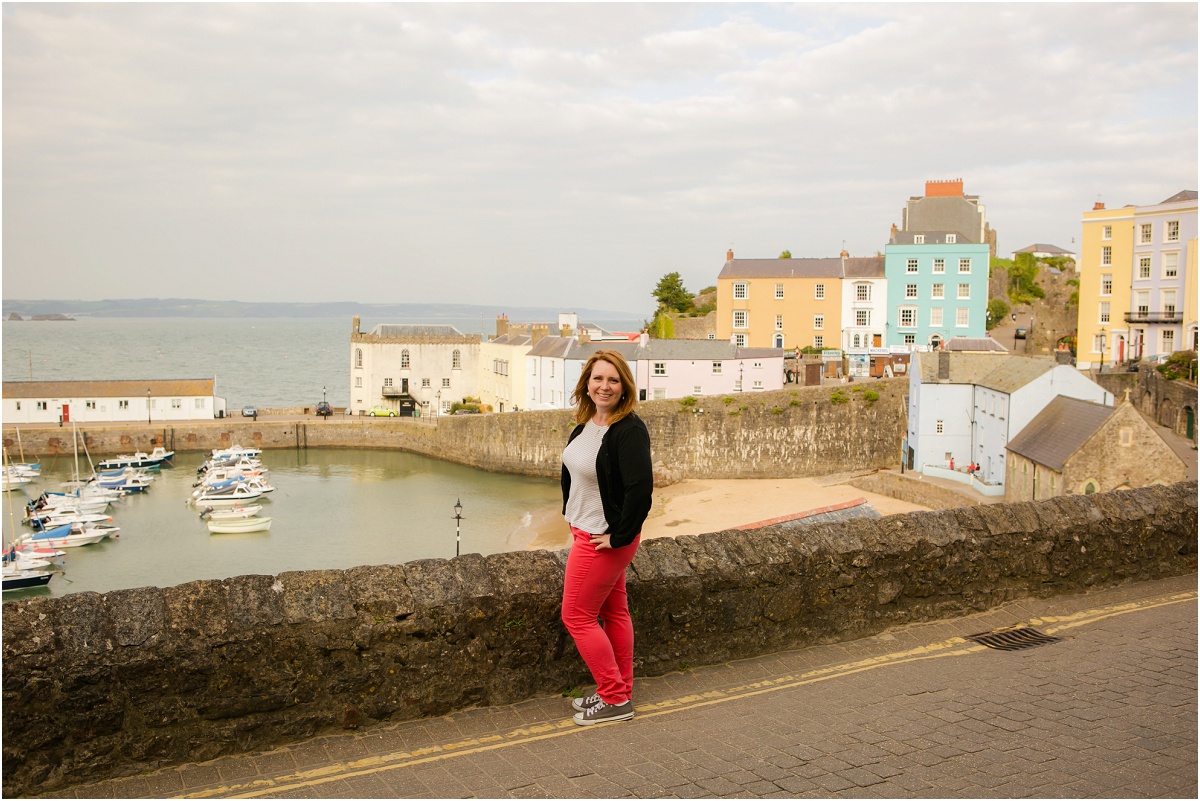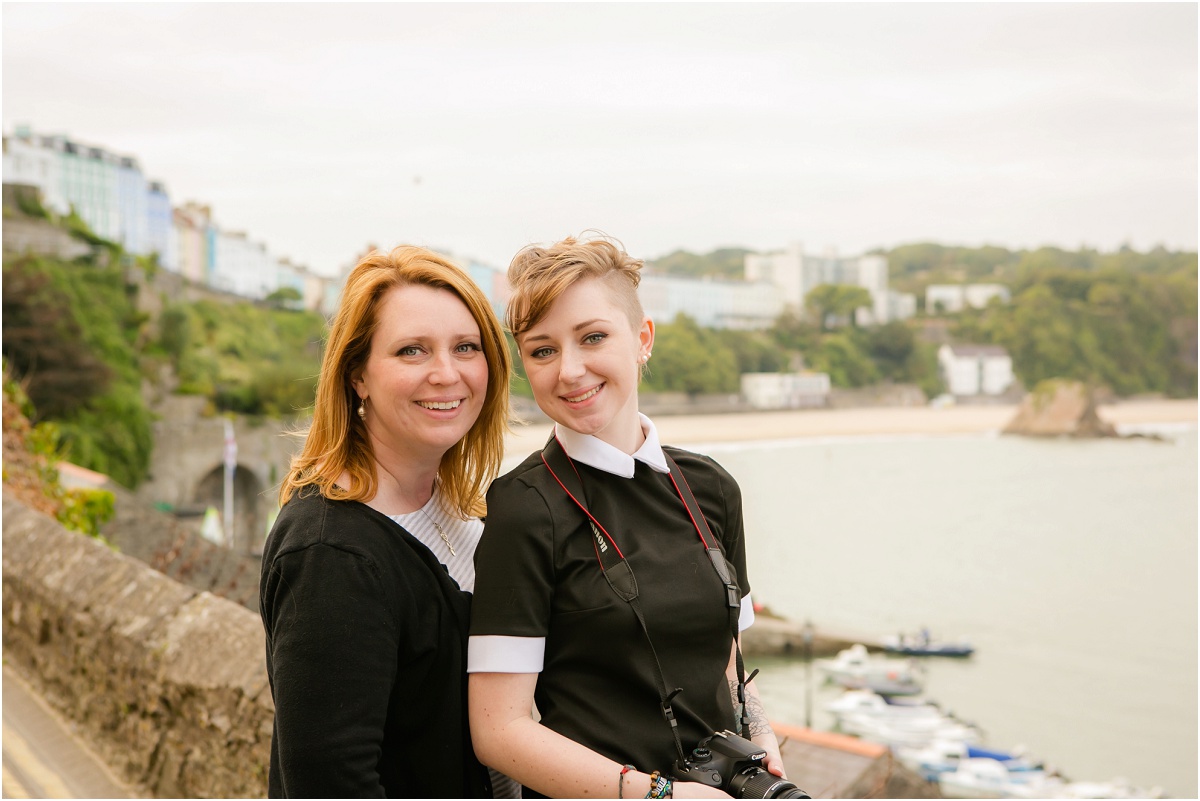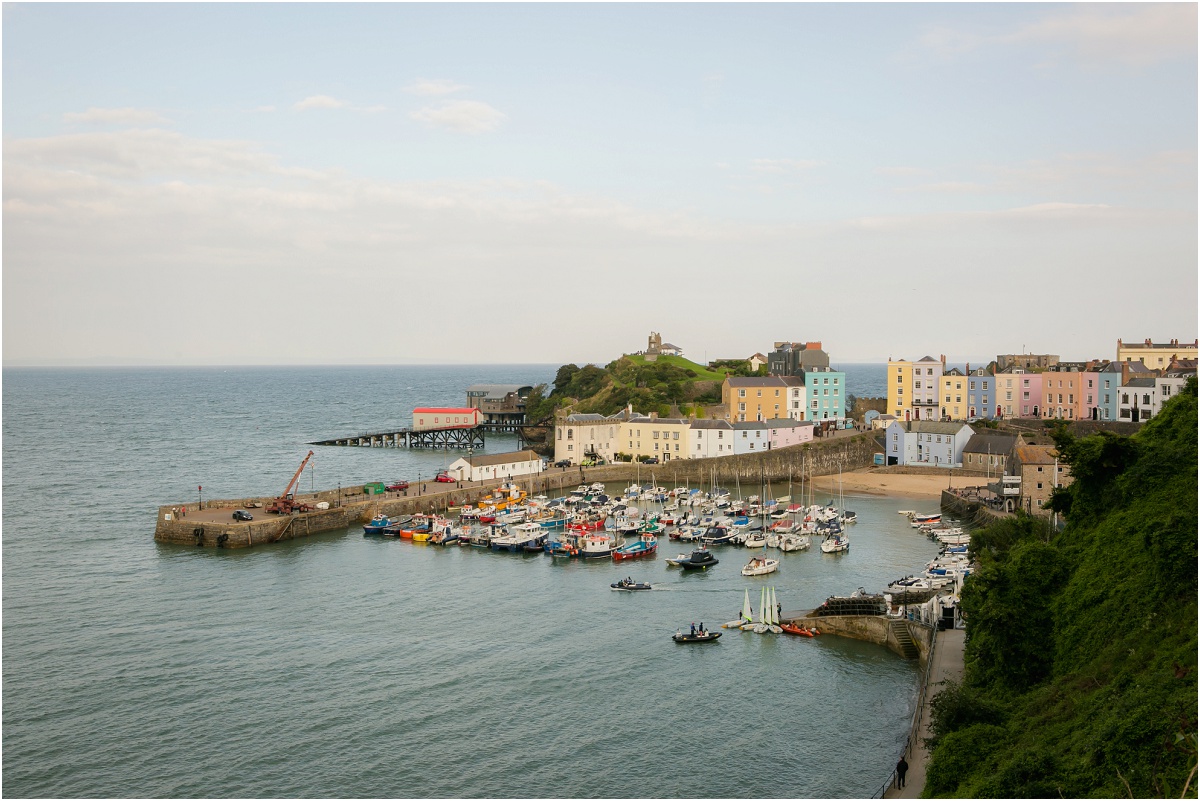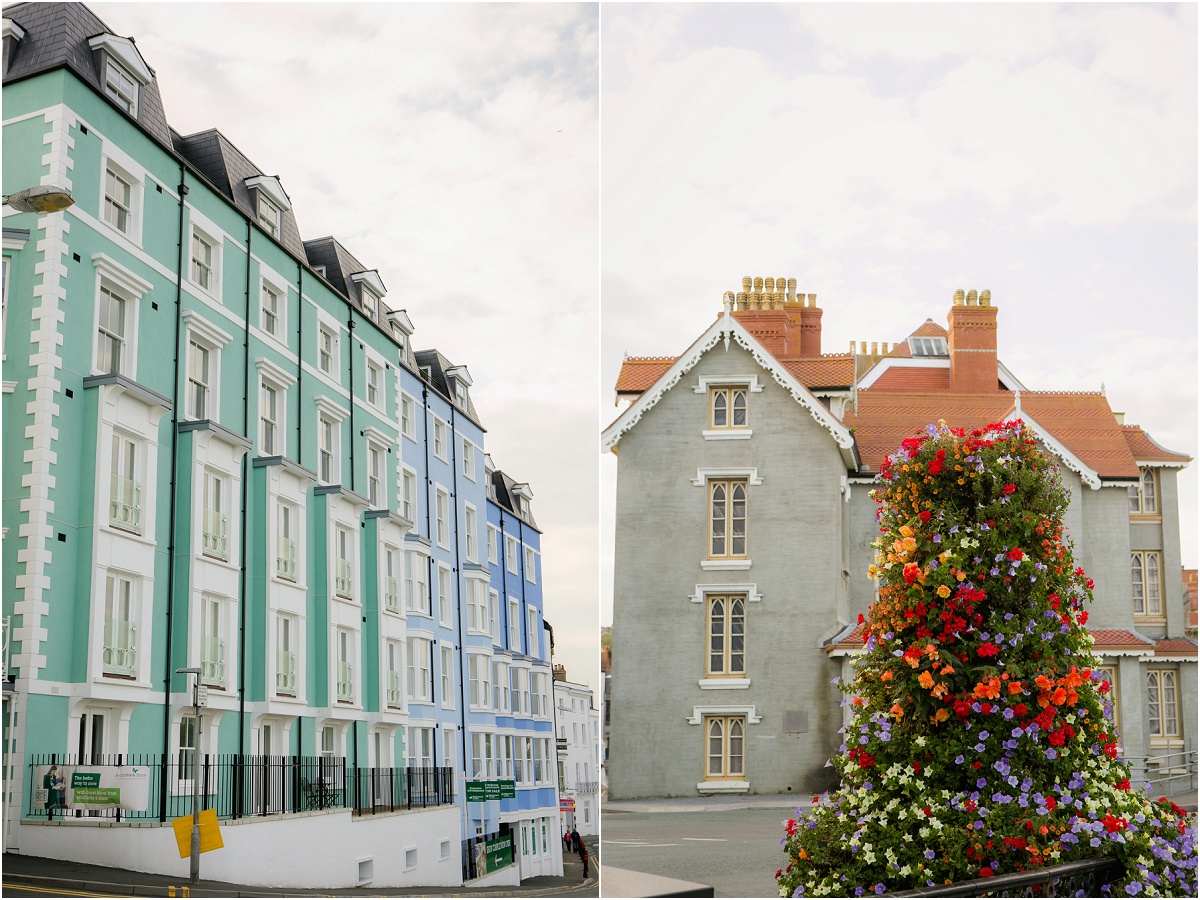 I think more cities need to have more colorful buildings like this.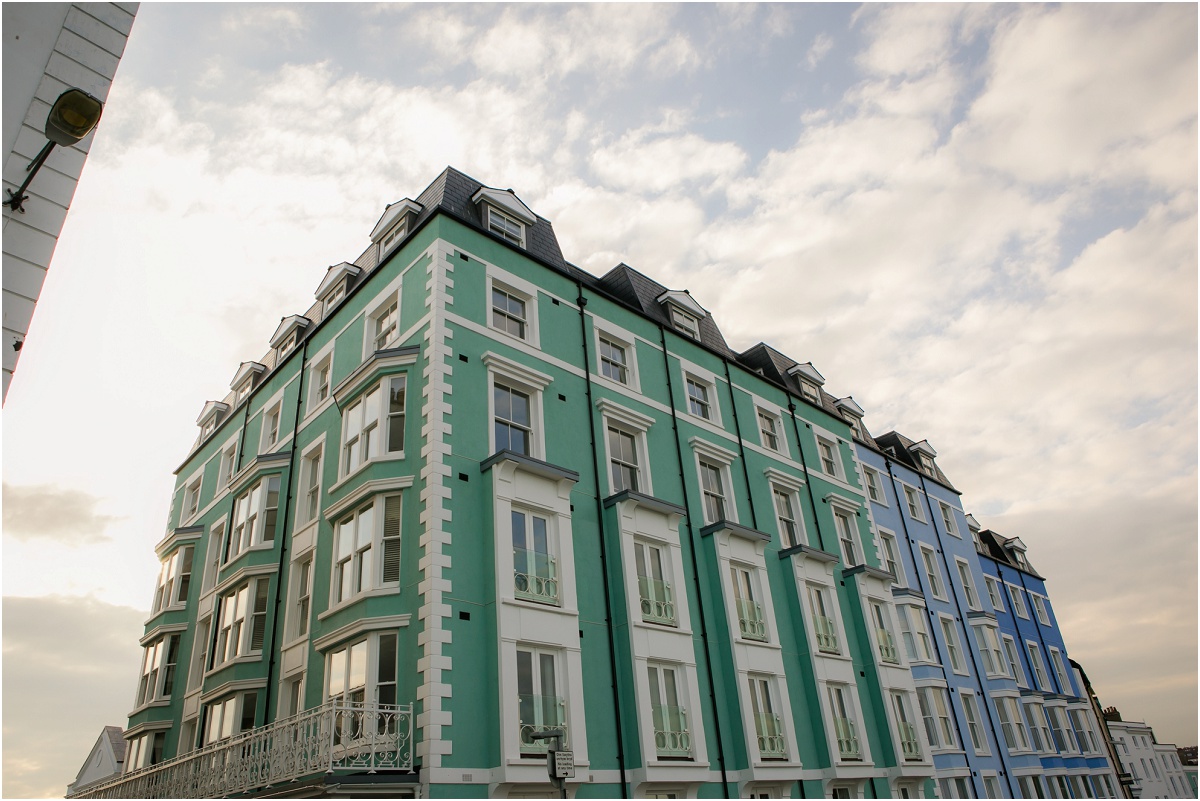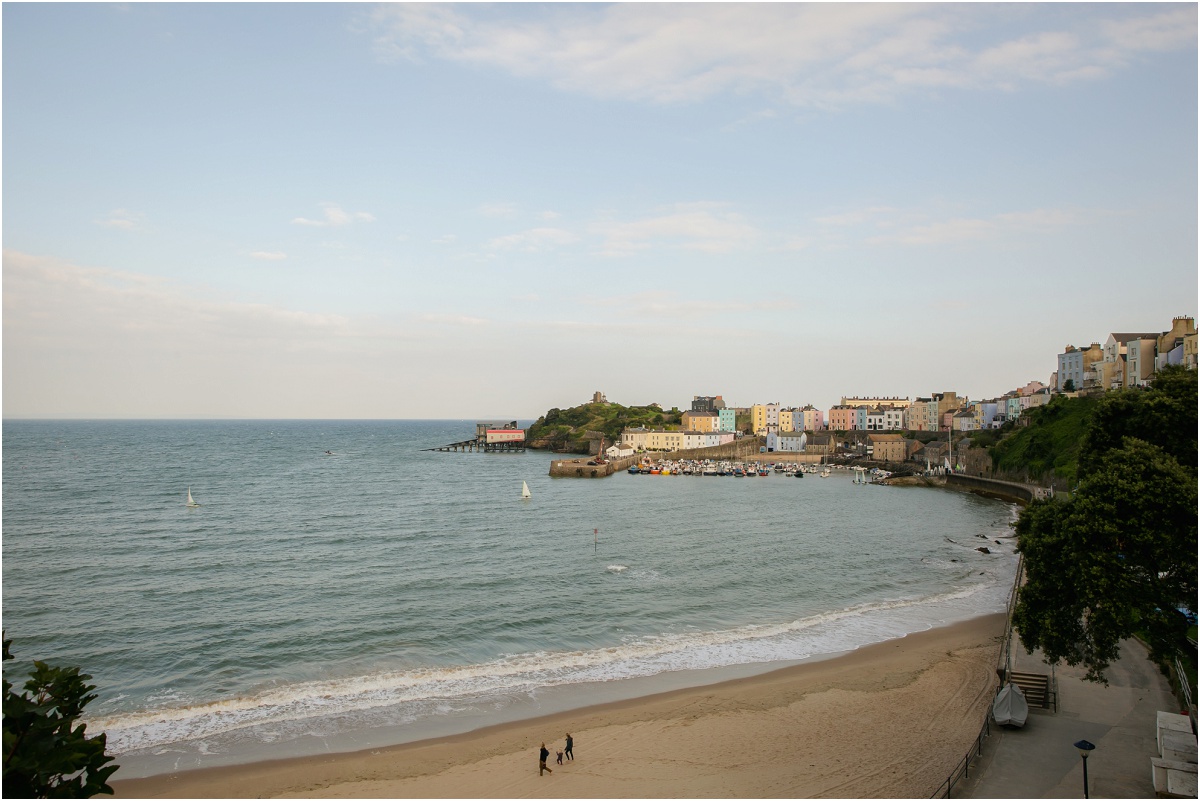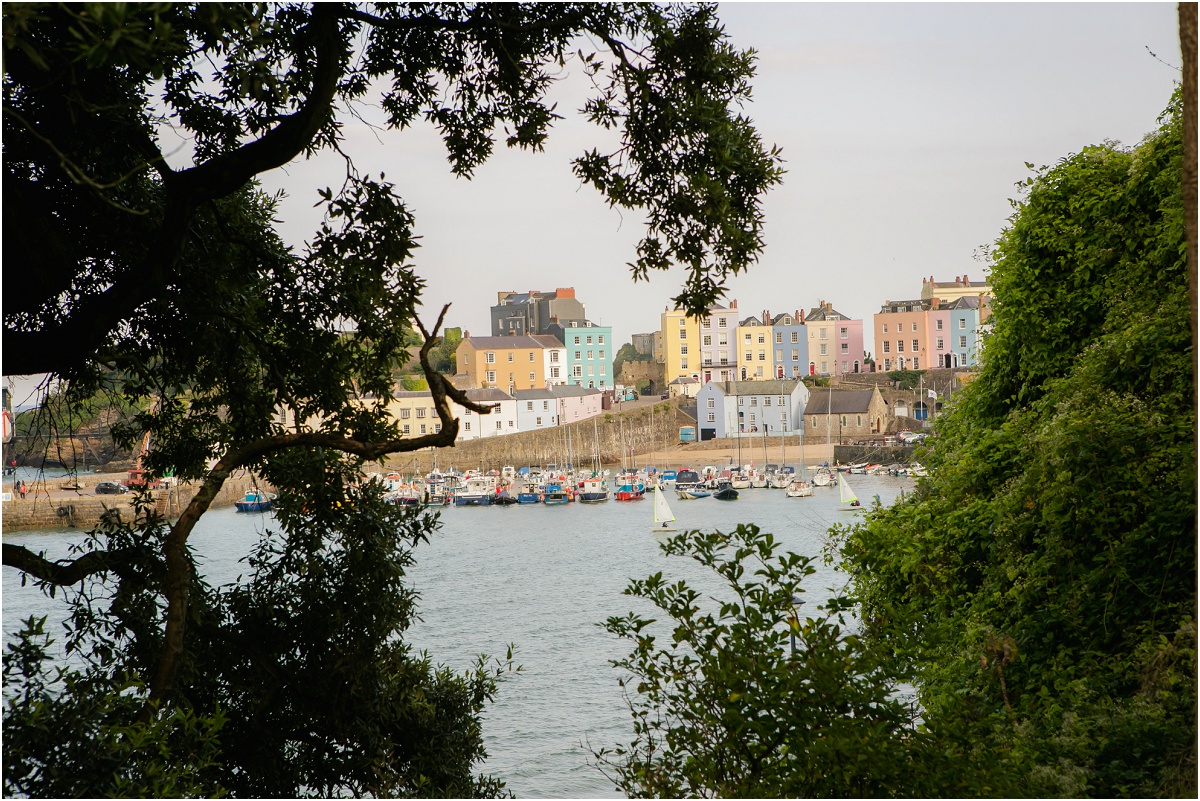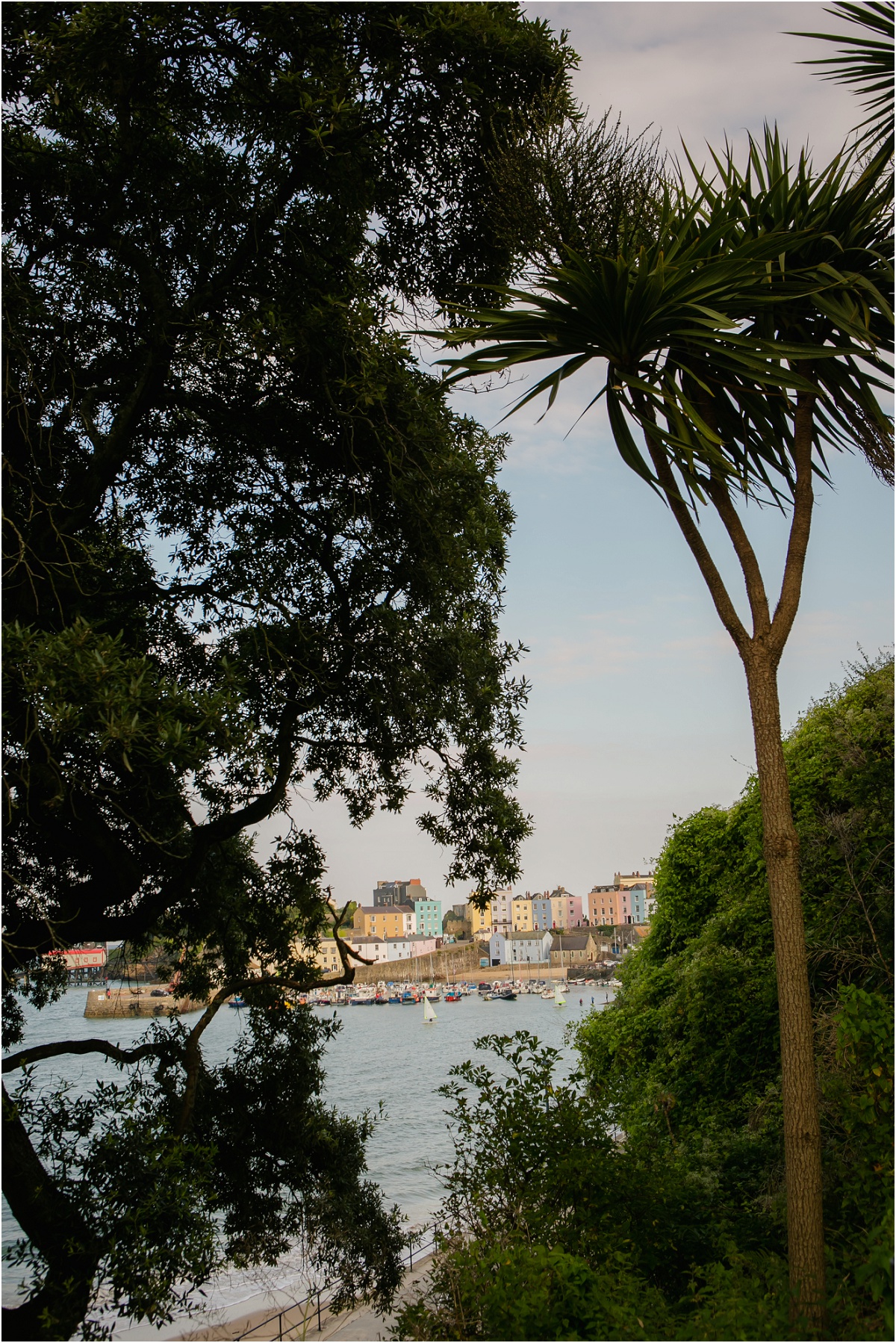 We walked down the stairs to the beach and I found out how out of shape I am haha.  Going up was harder though!  It was worth it.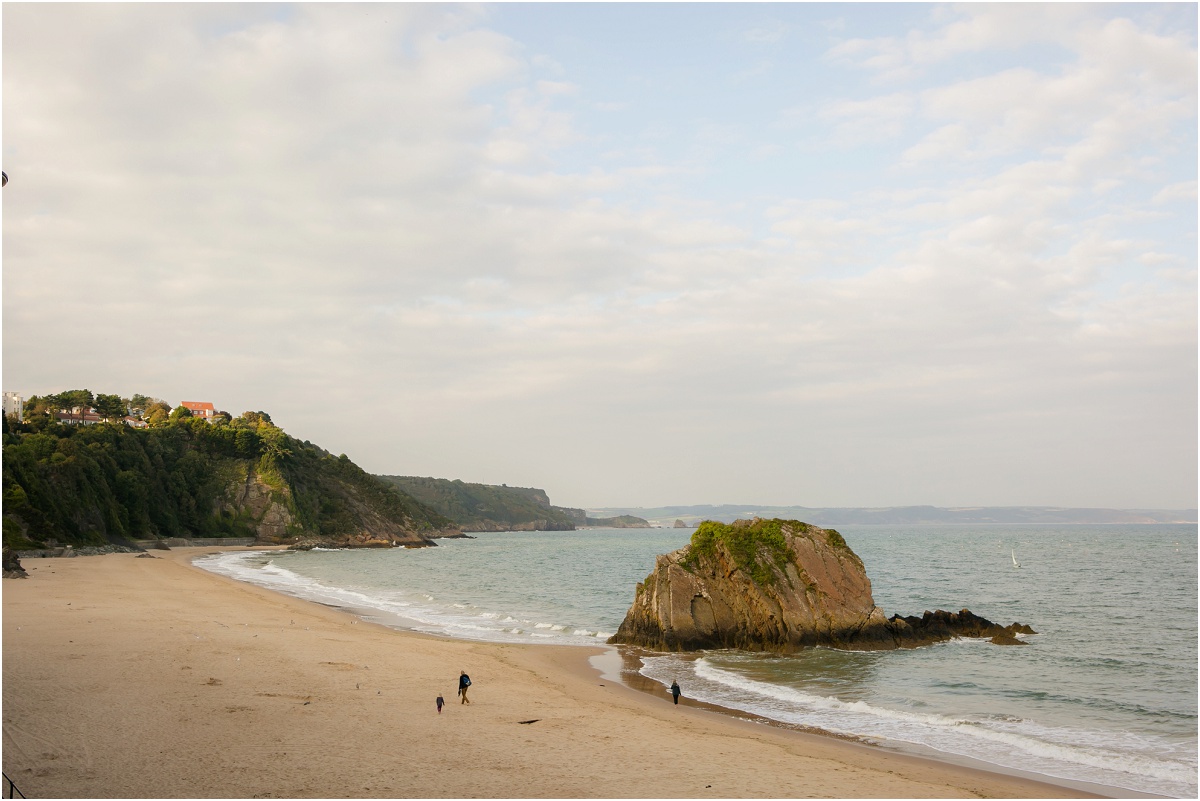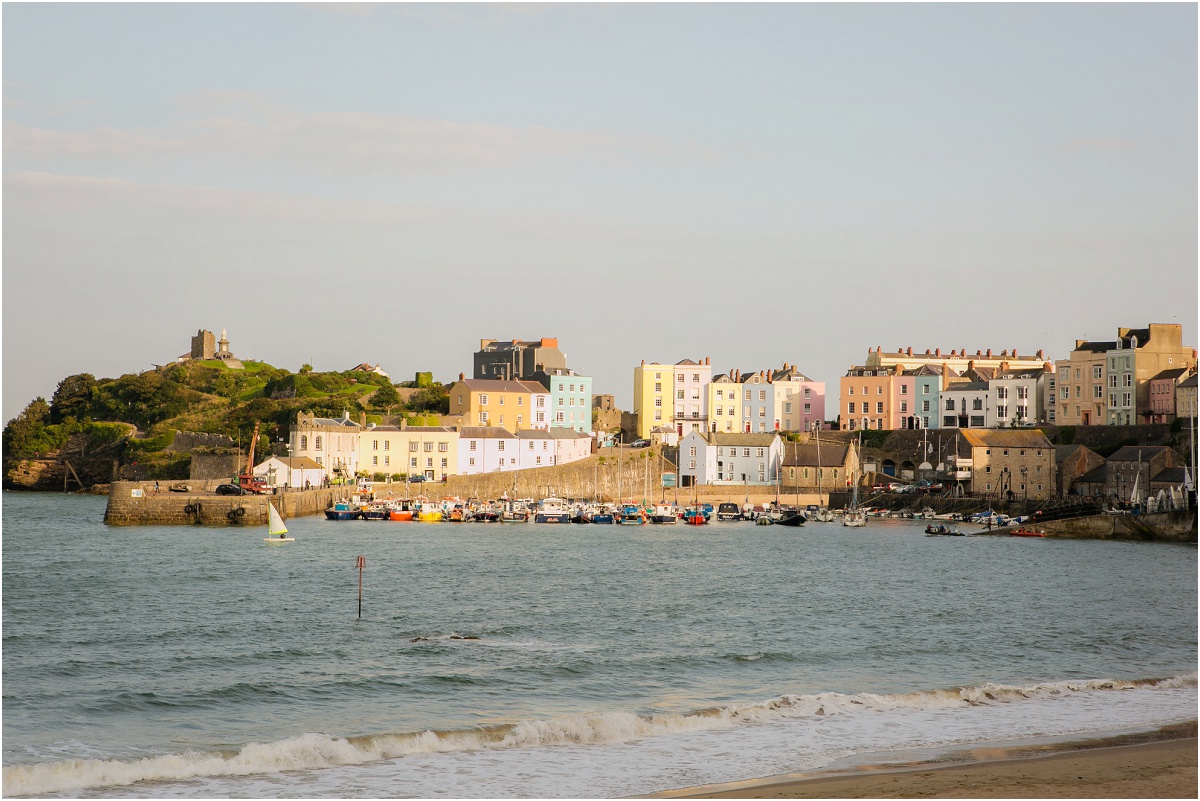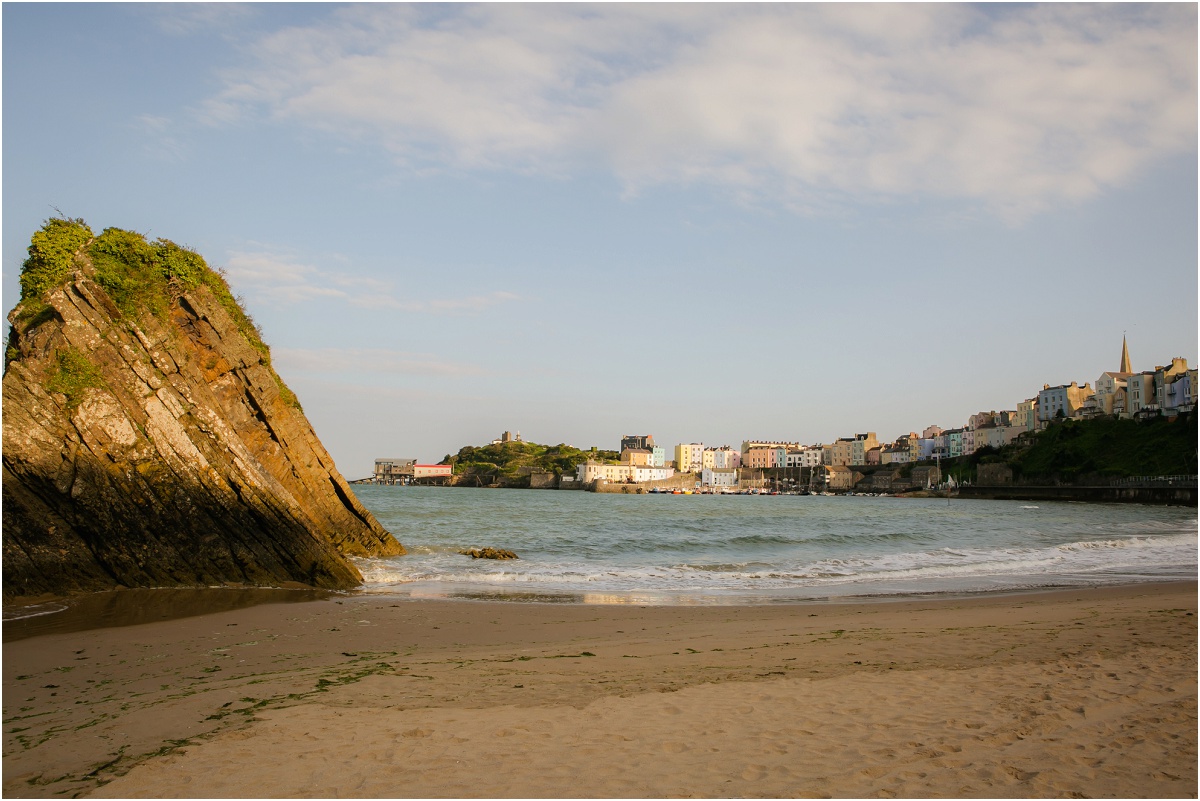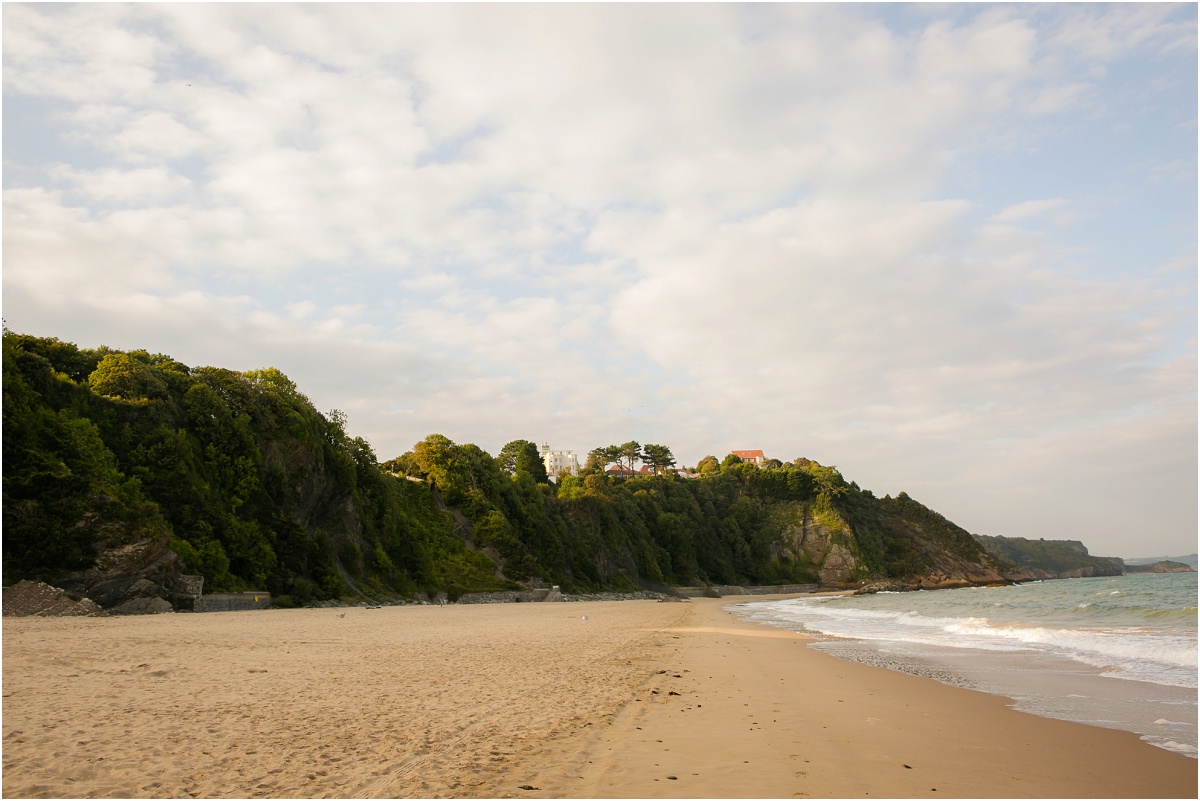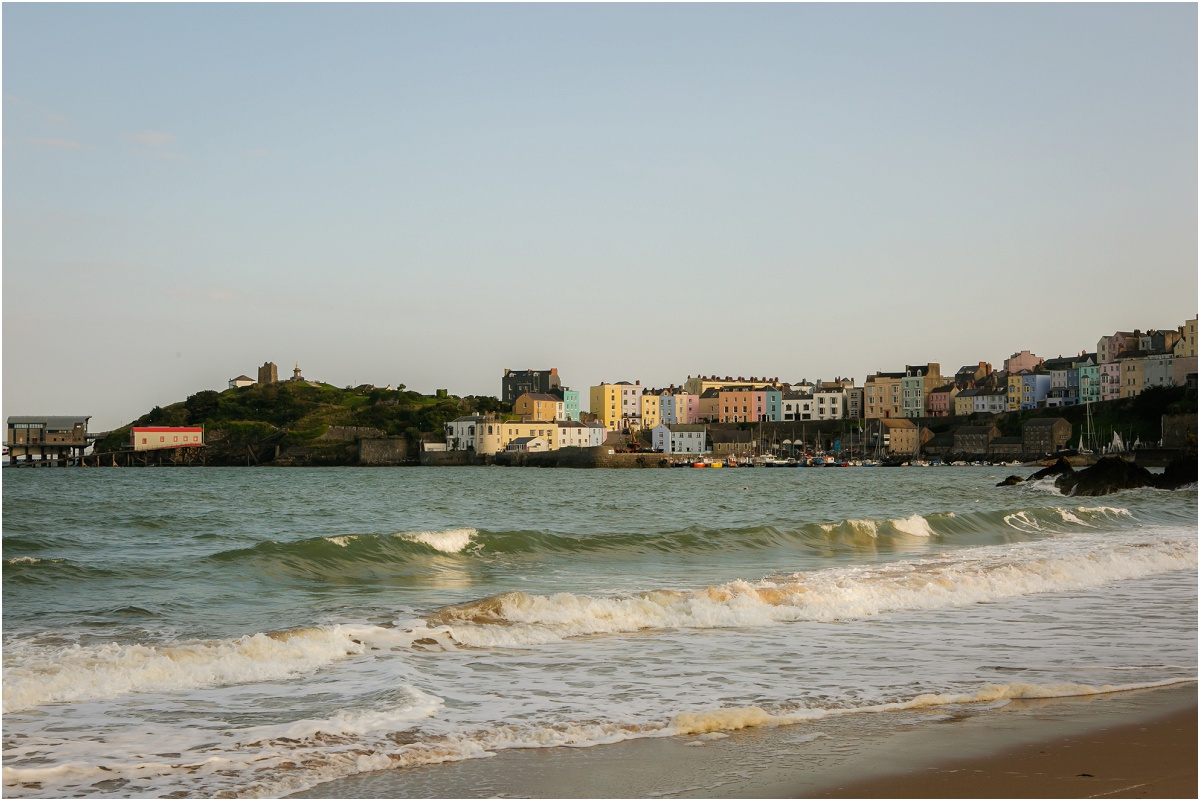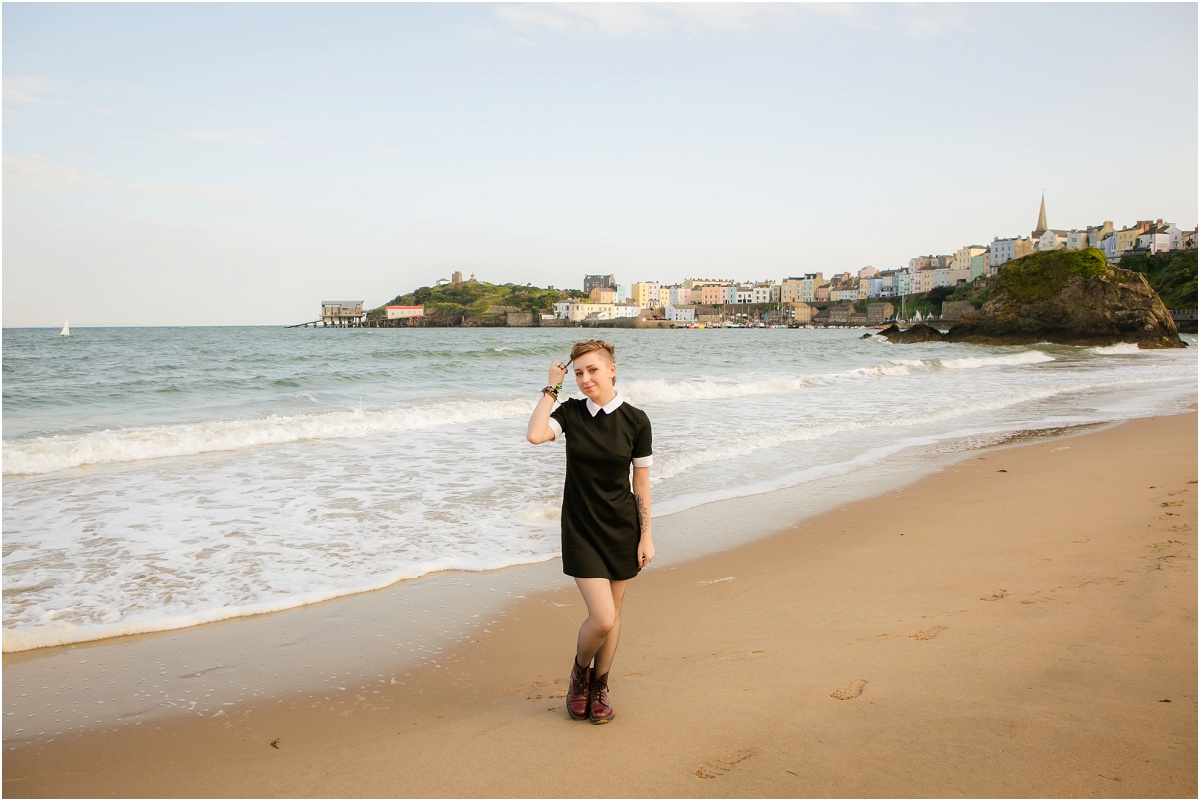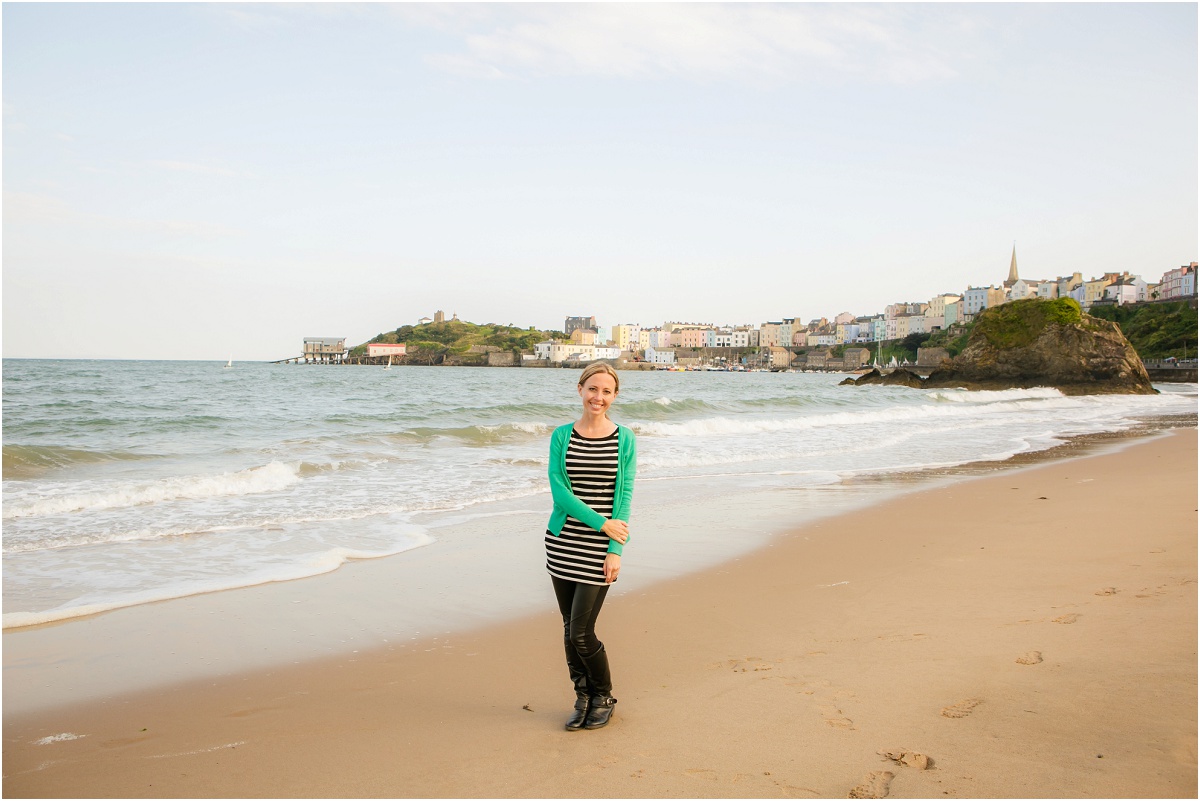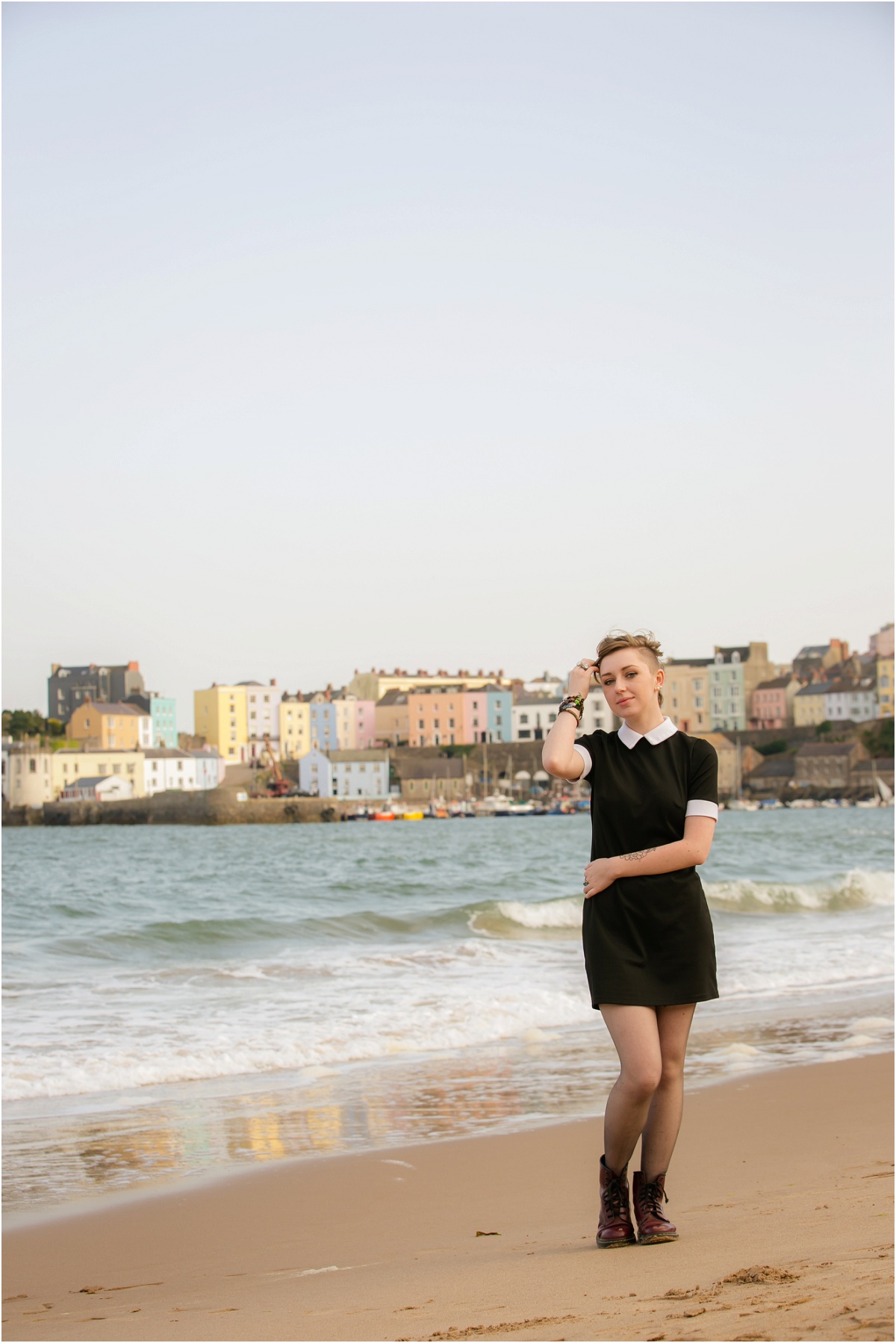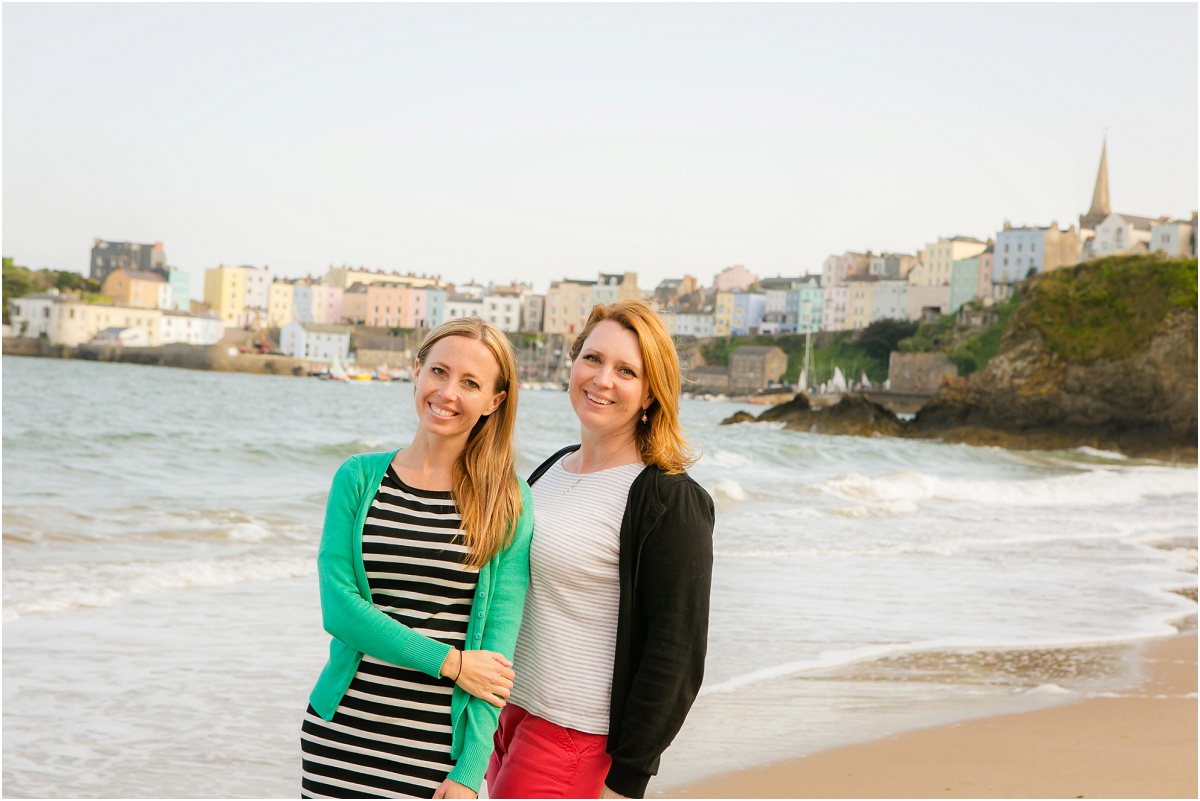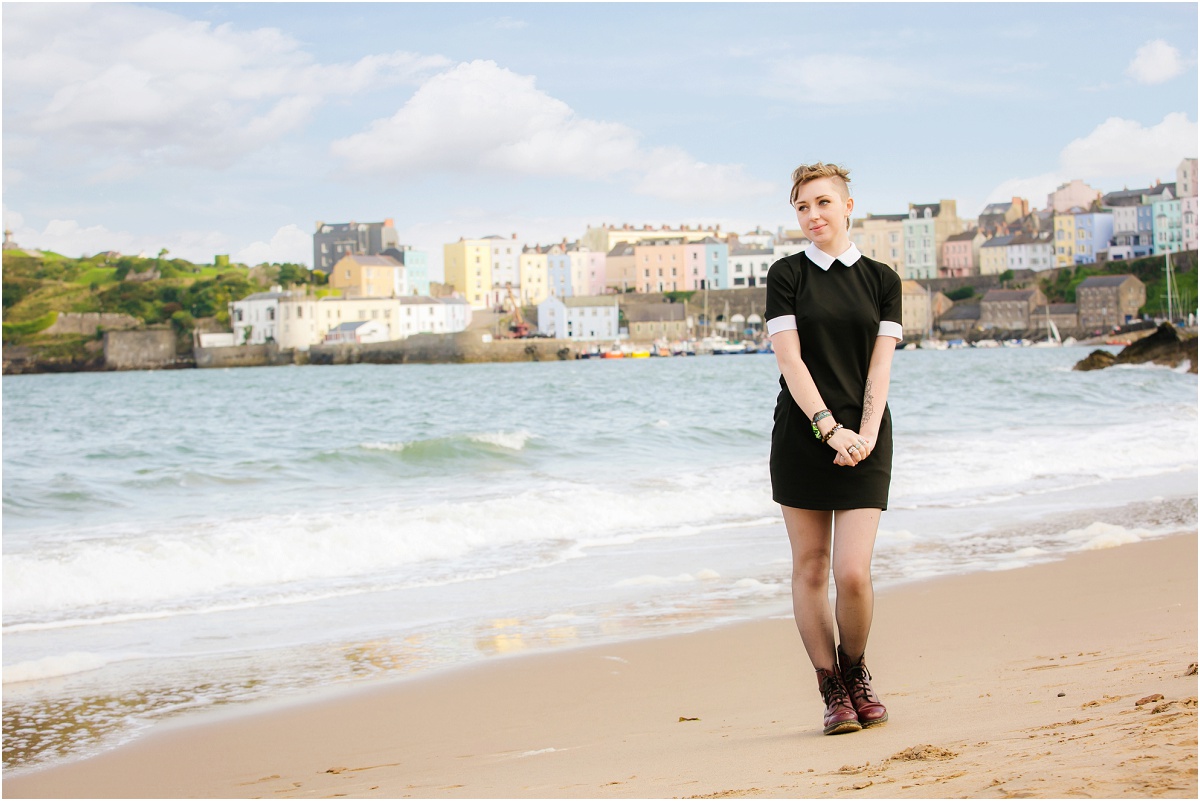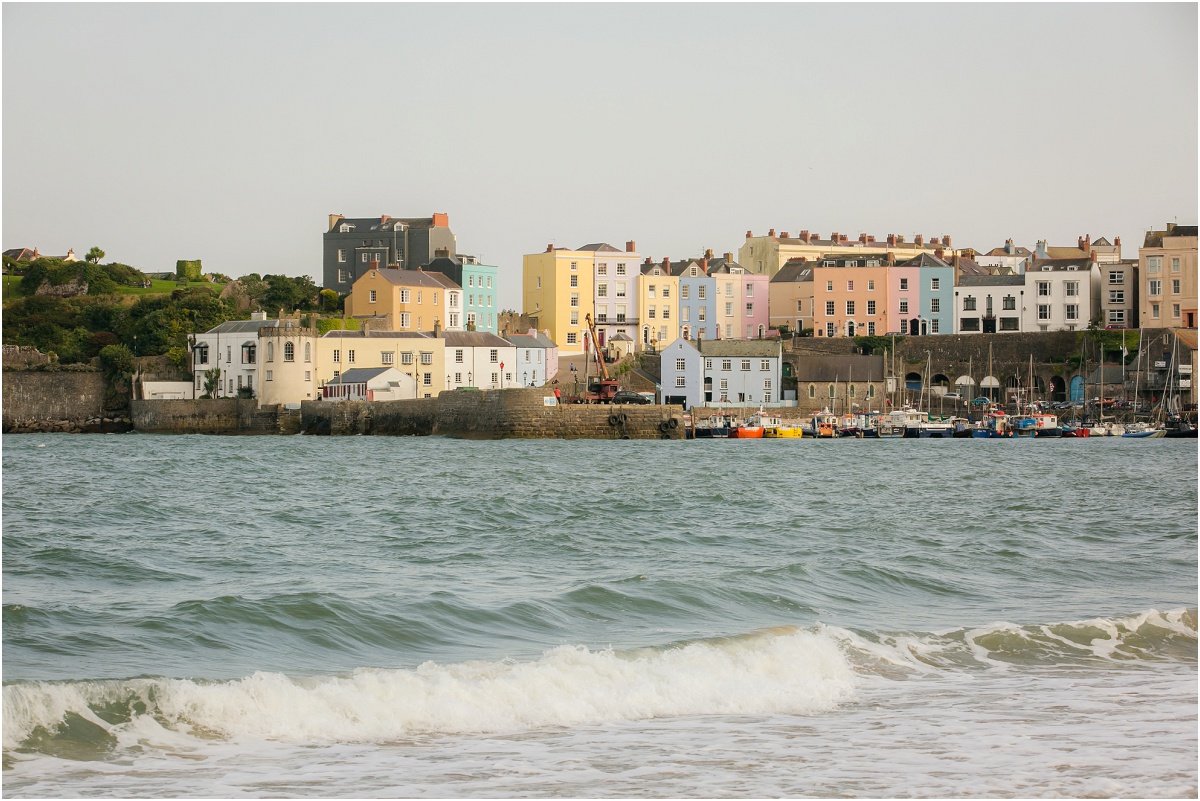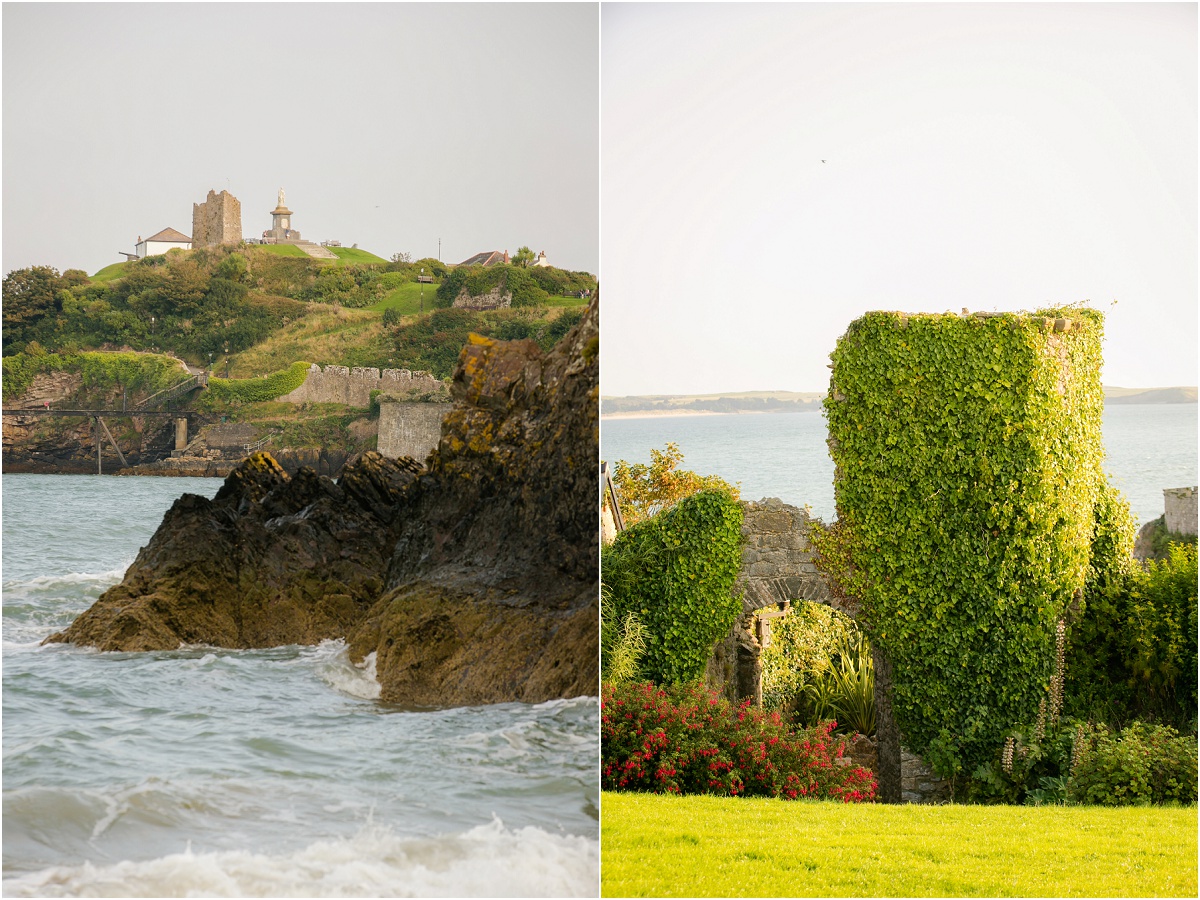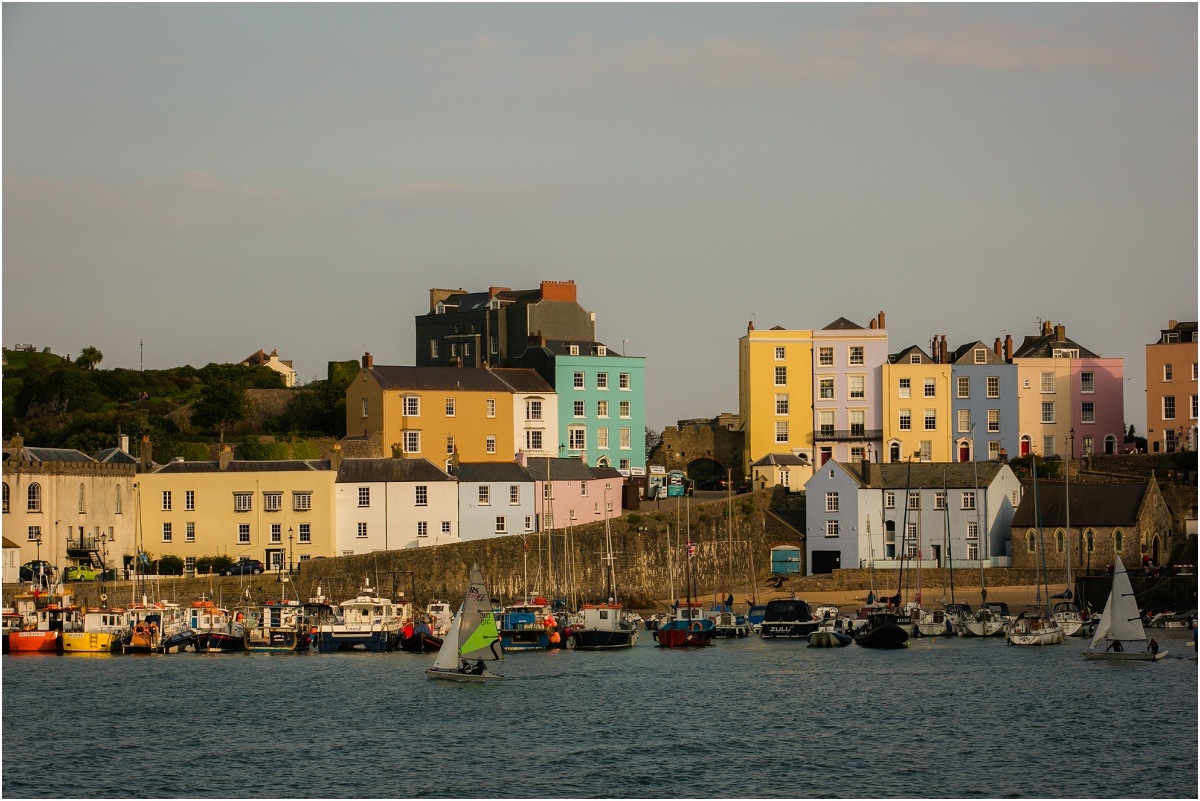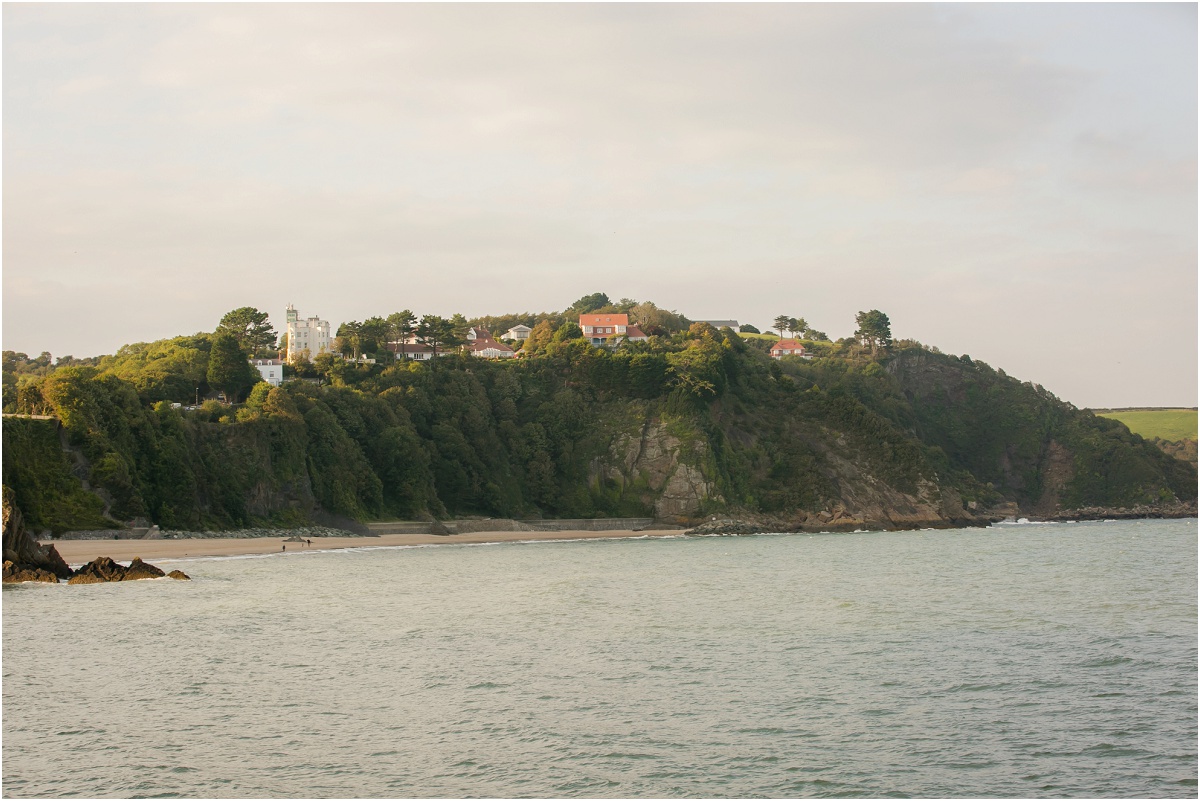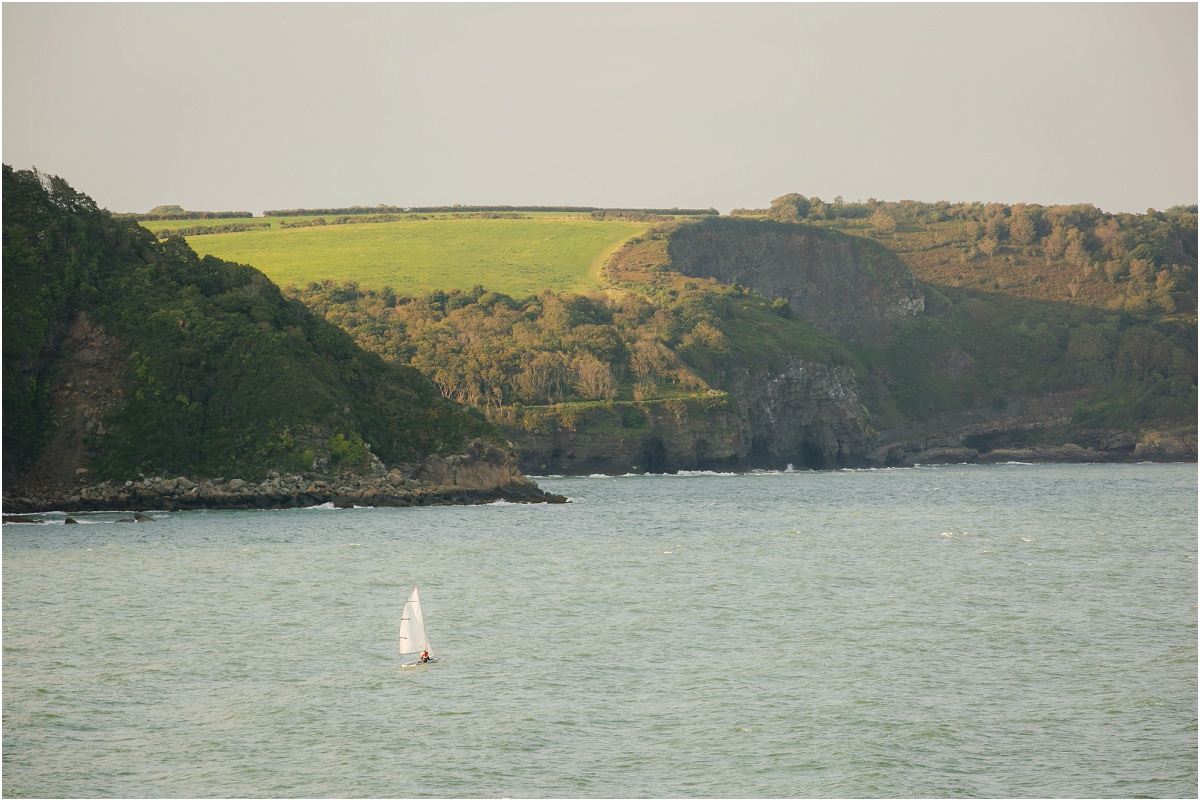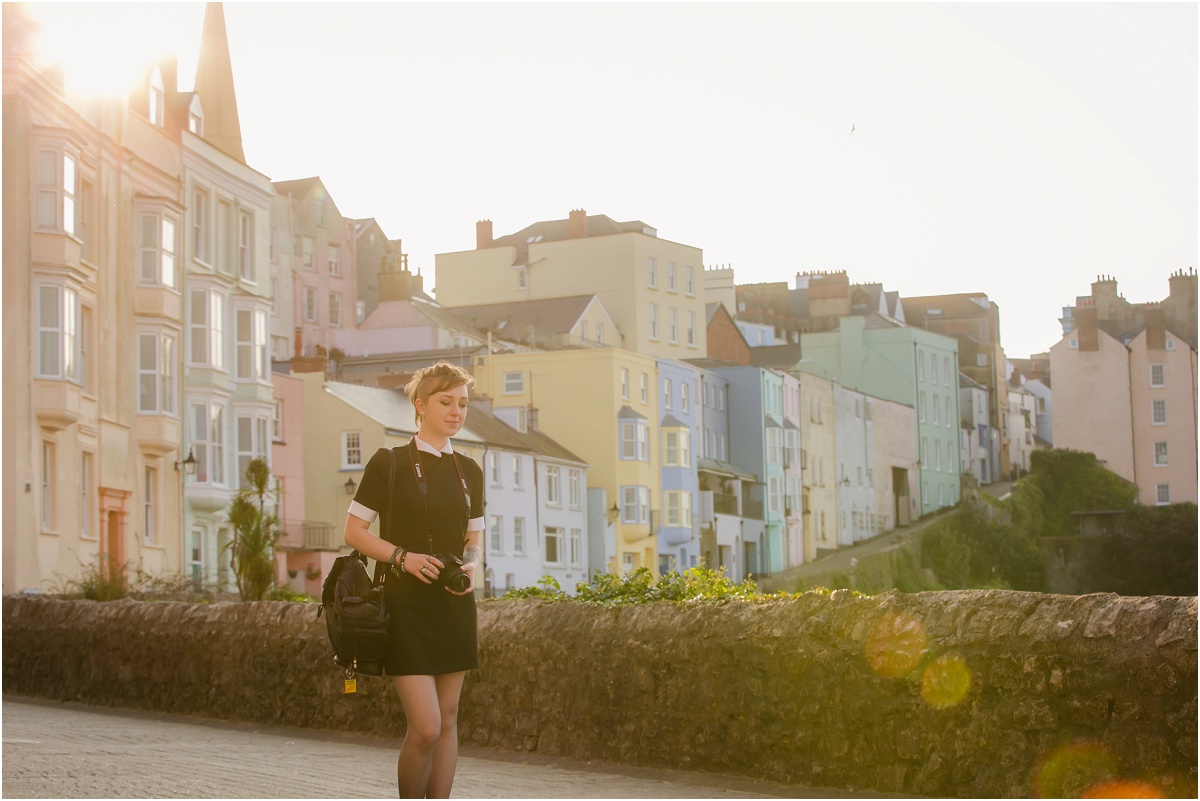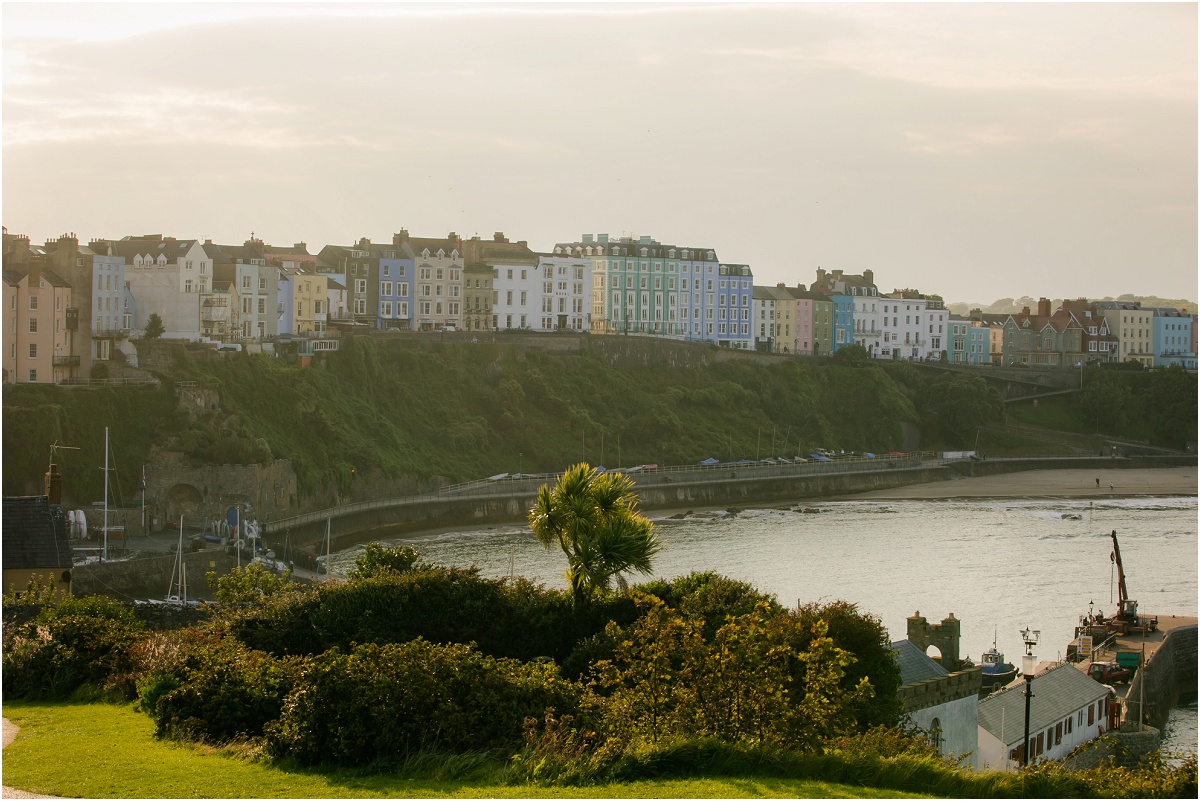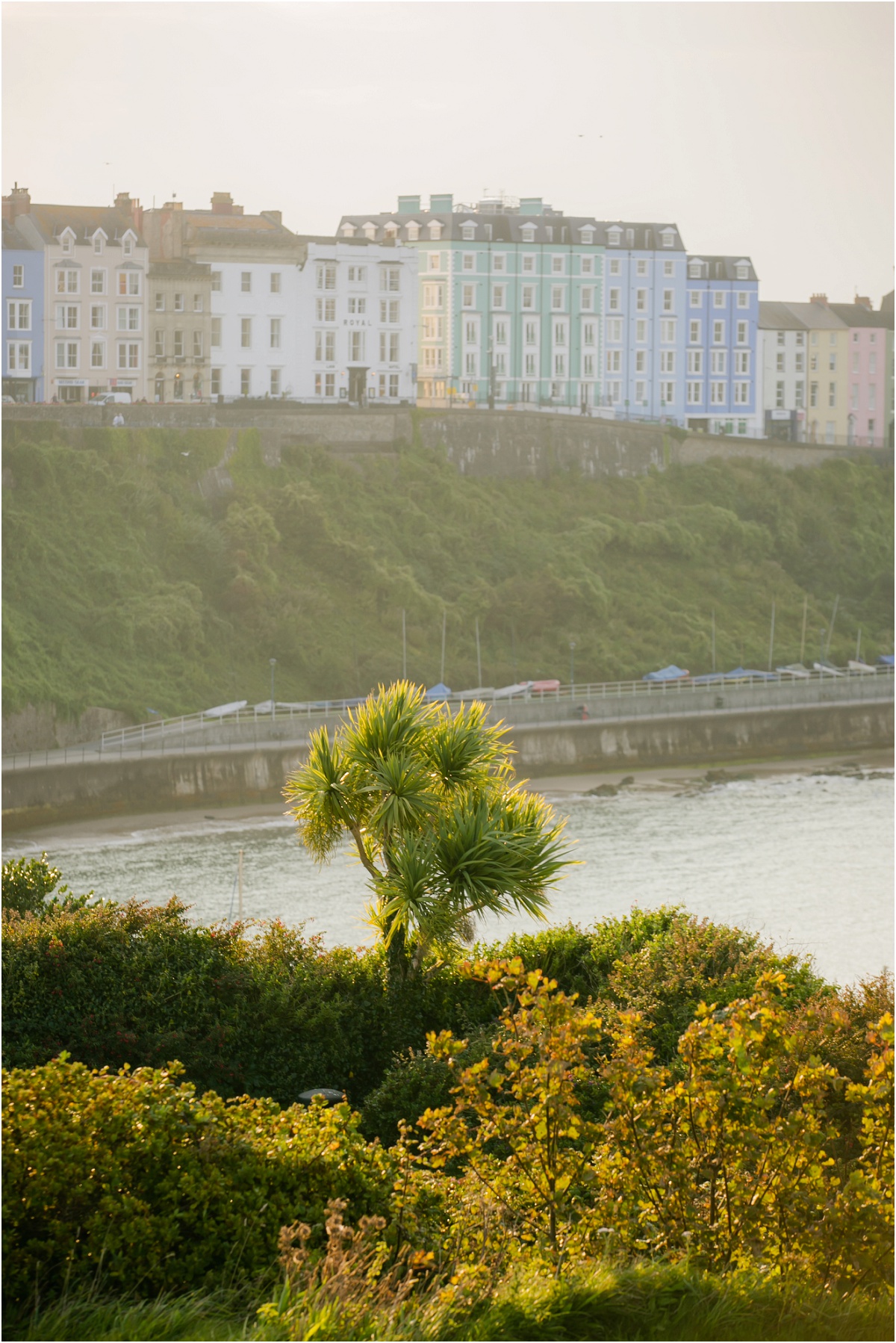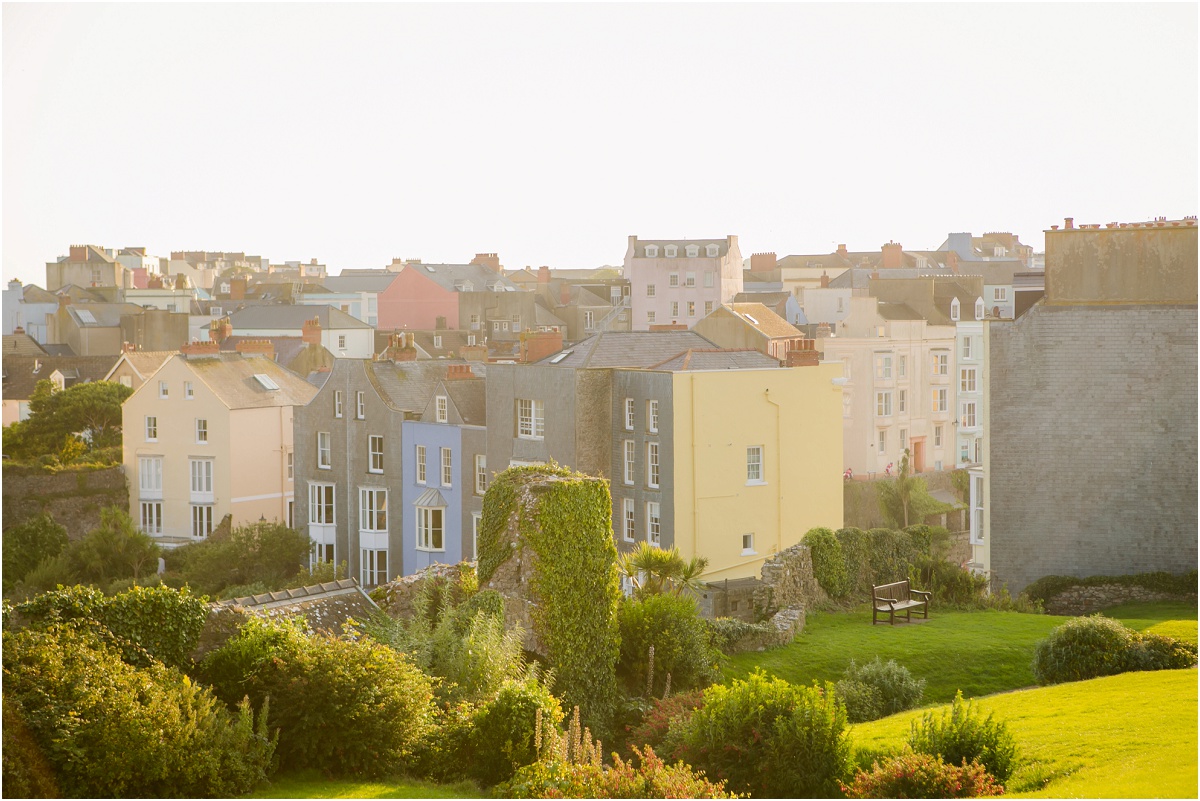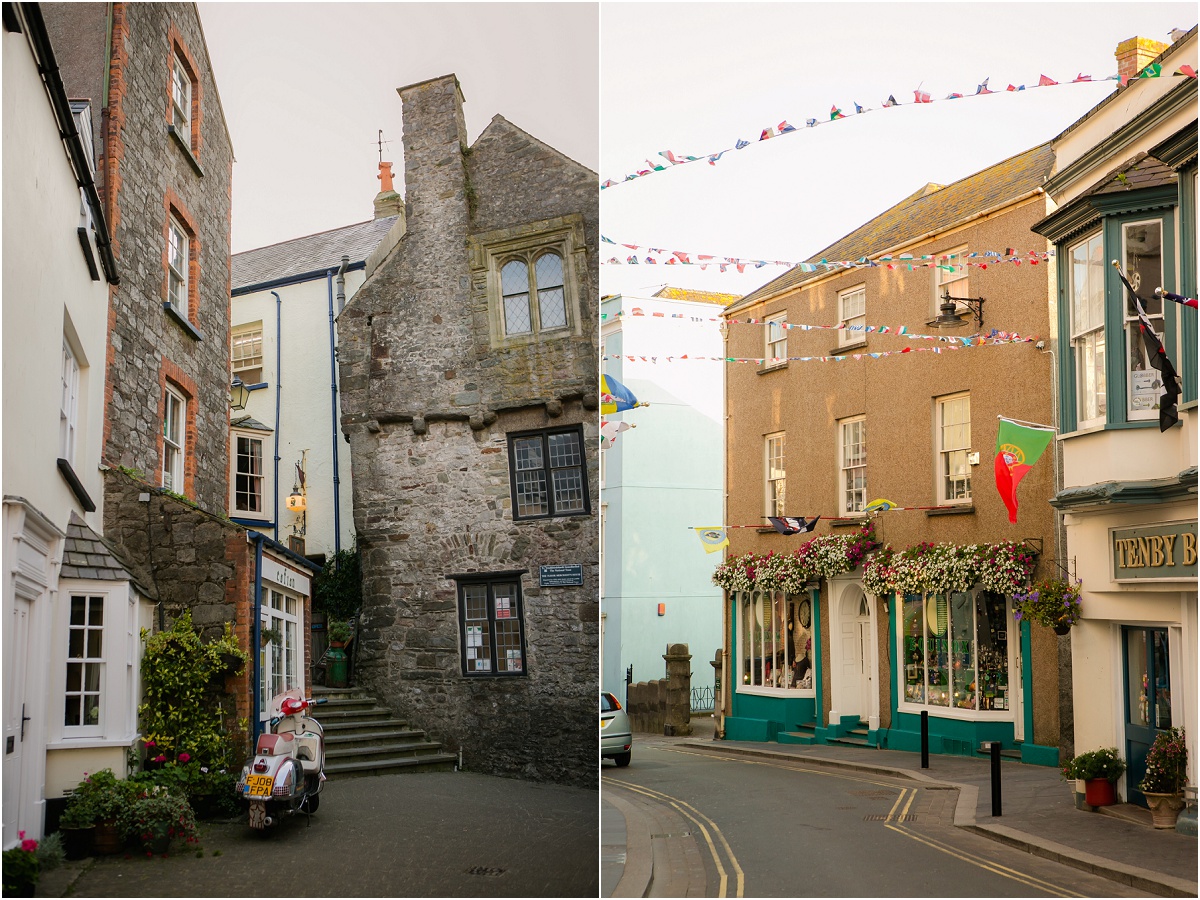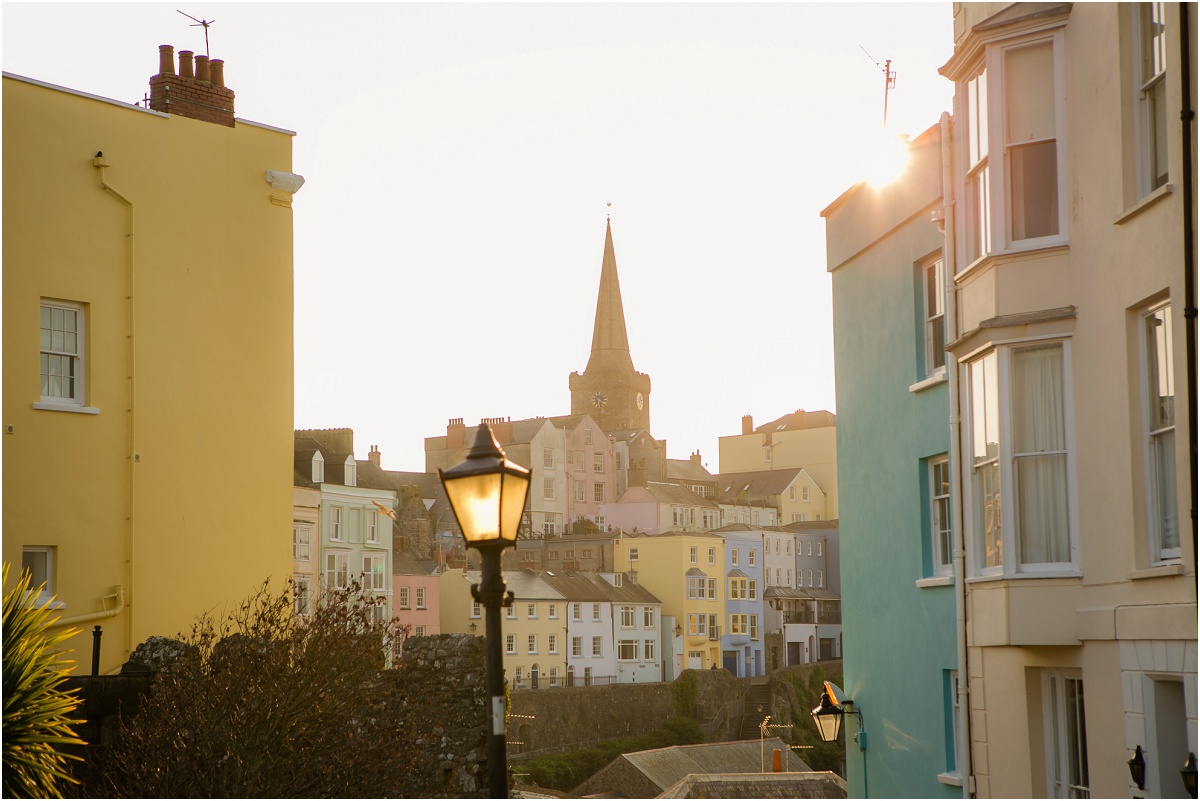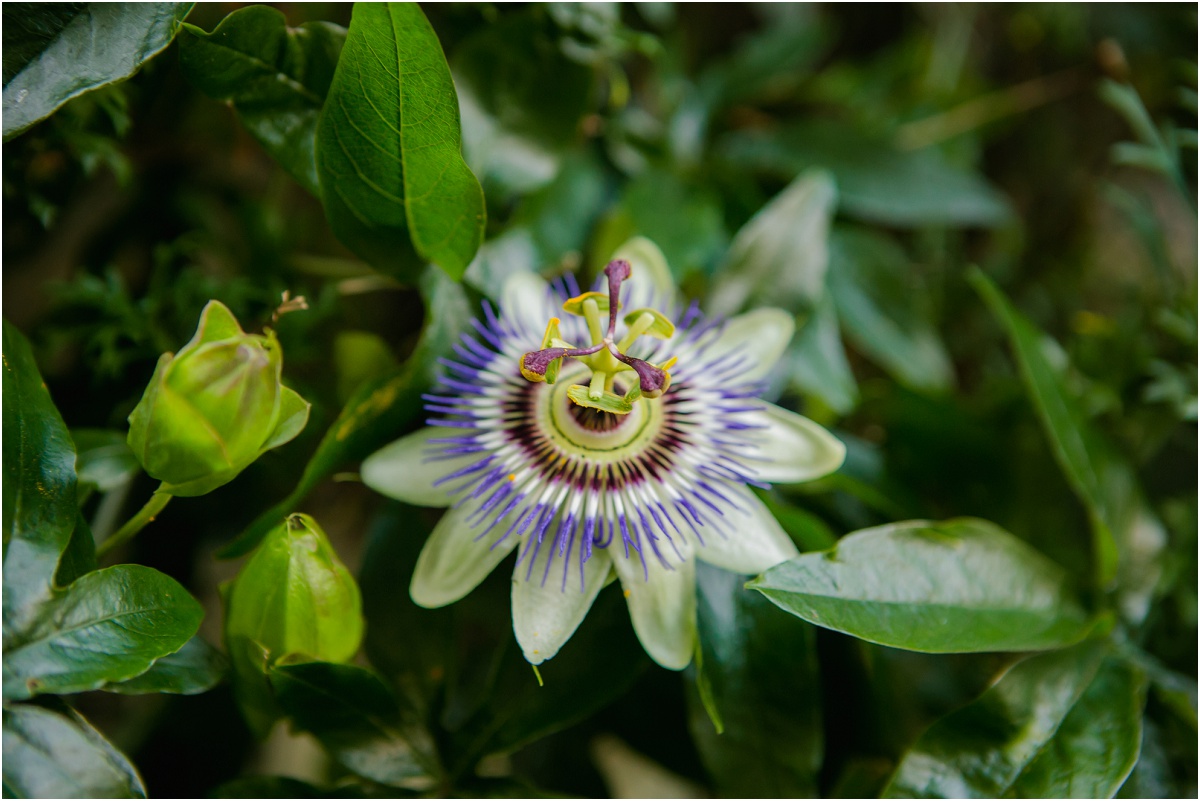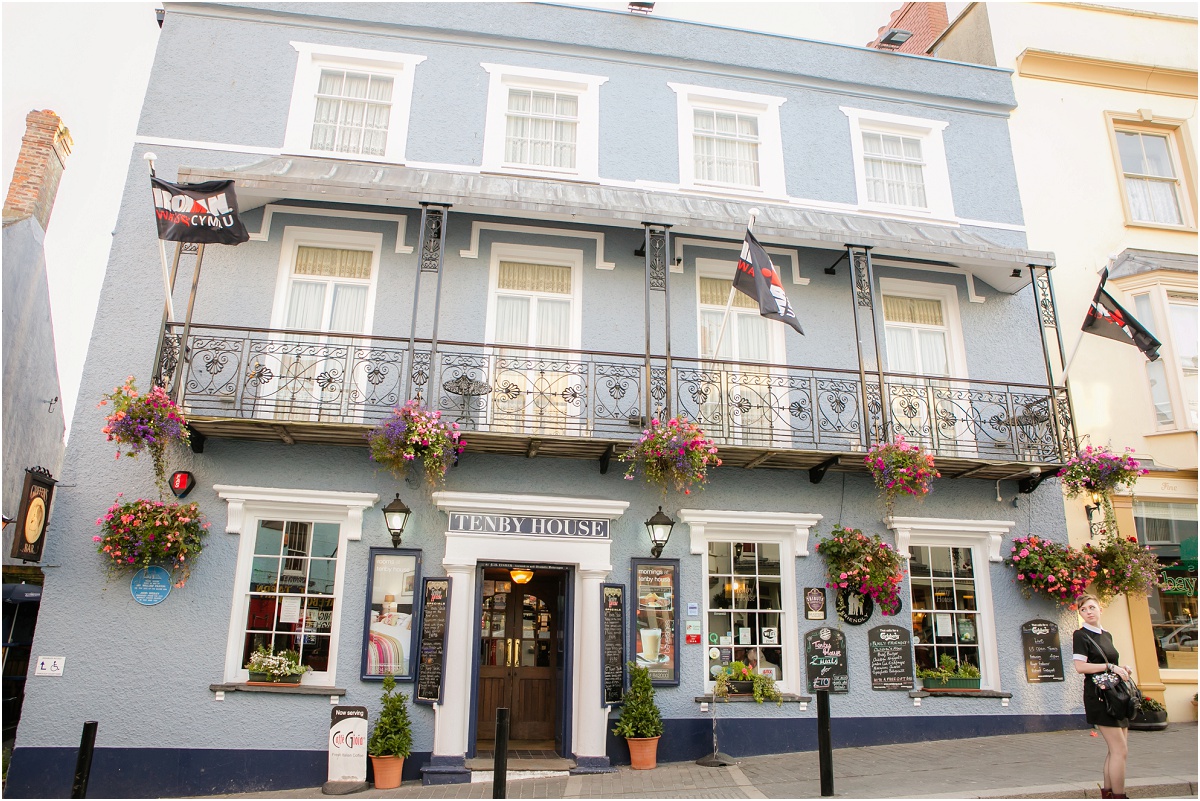 I hope you enjoyed seeing my trip as much as I enjoyed taking it!!!  I'm pretty blessed for sure.