We started our day at Tintern Abbey (long story short-I had a flash accidentally left there the day before and it got stolen-sad, sad day!).   So trying to make good out of a bad situation we took a few more pictures there before heading to Margam Castle.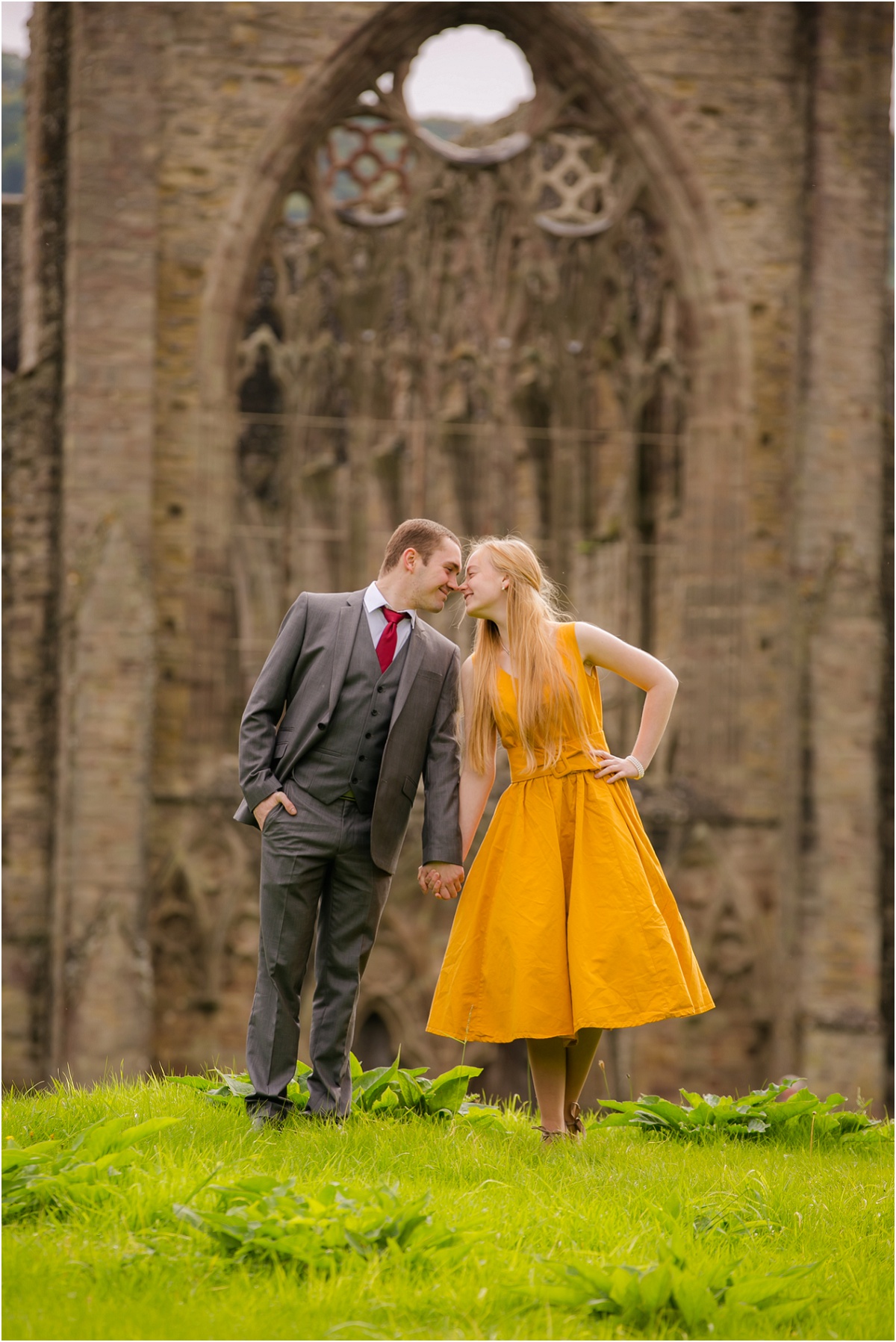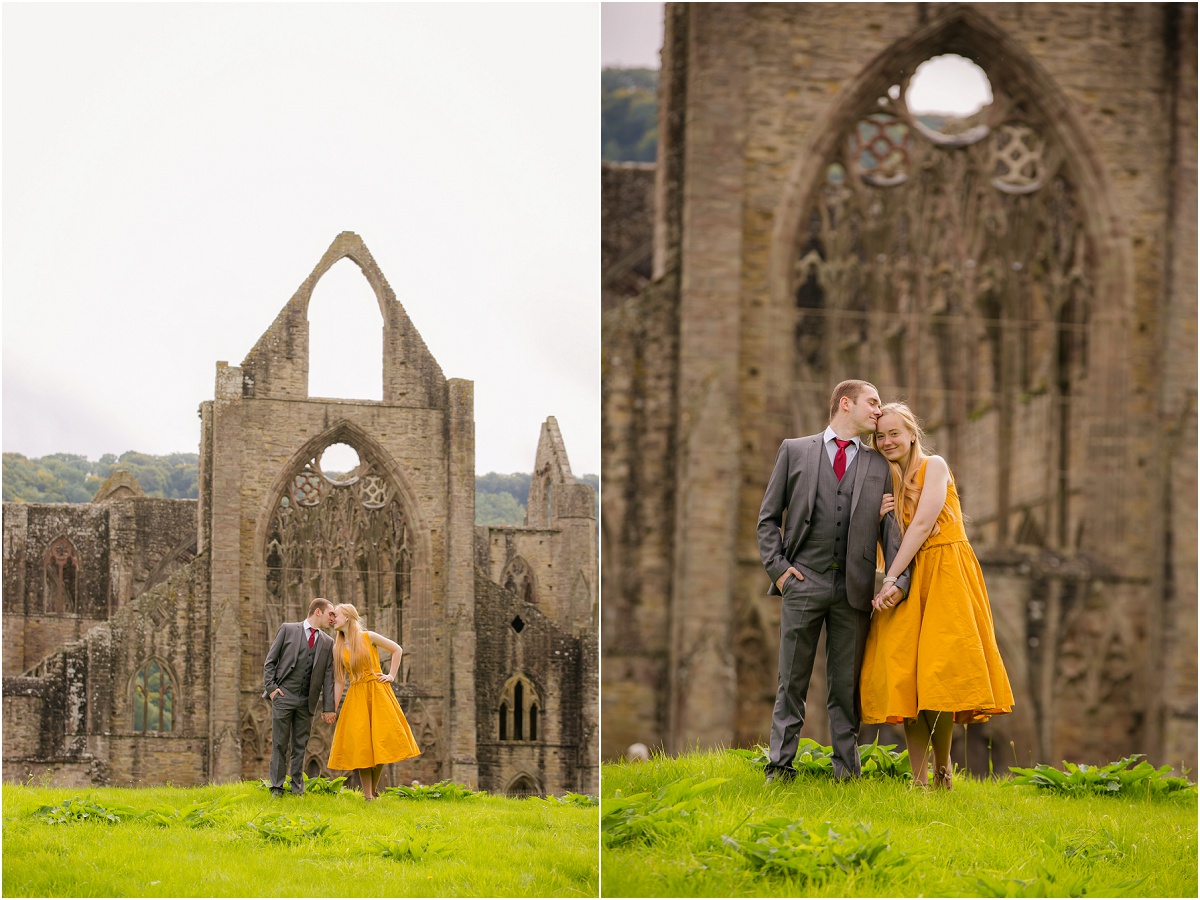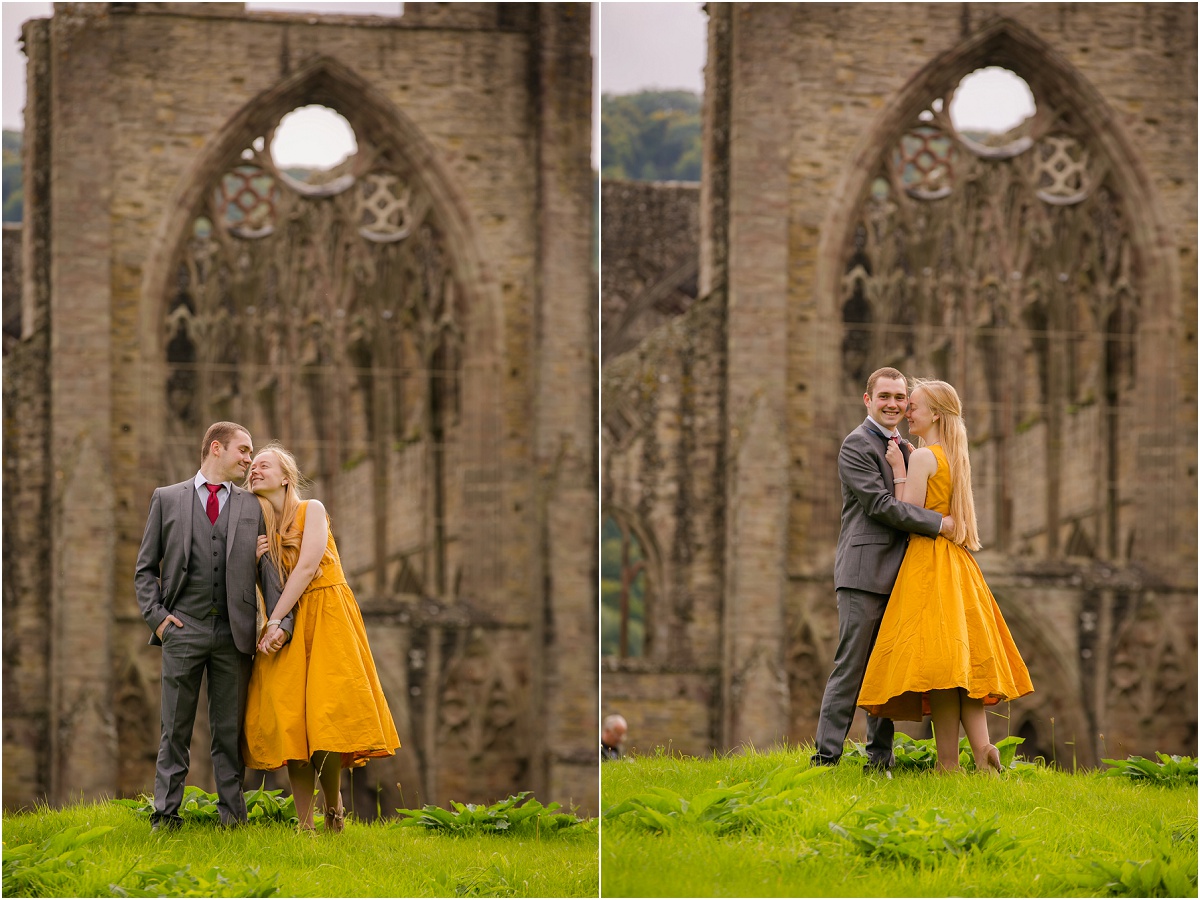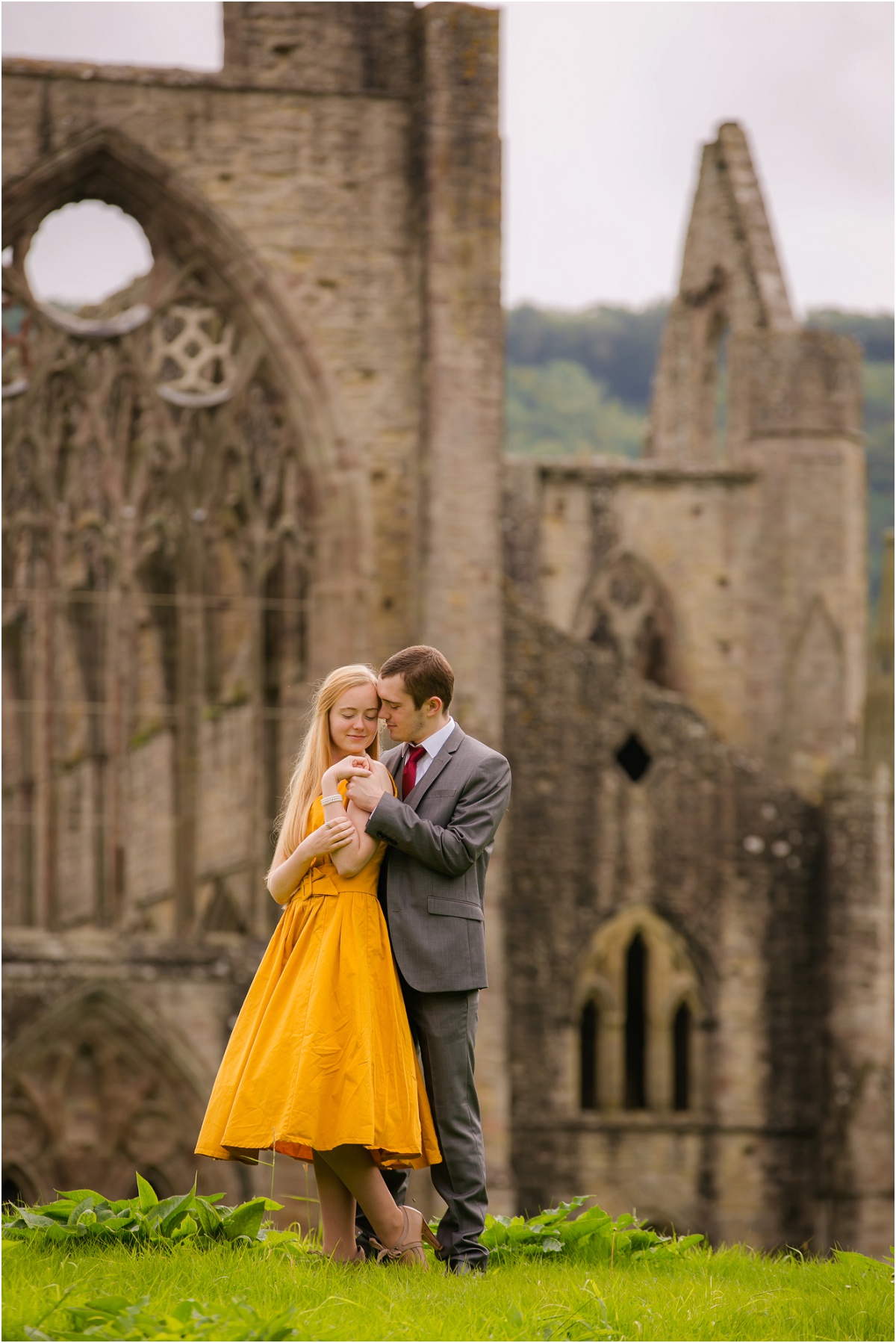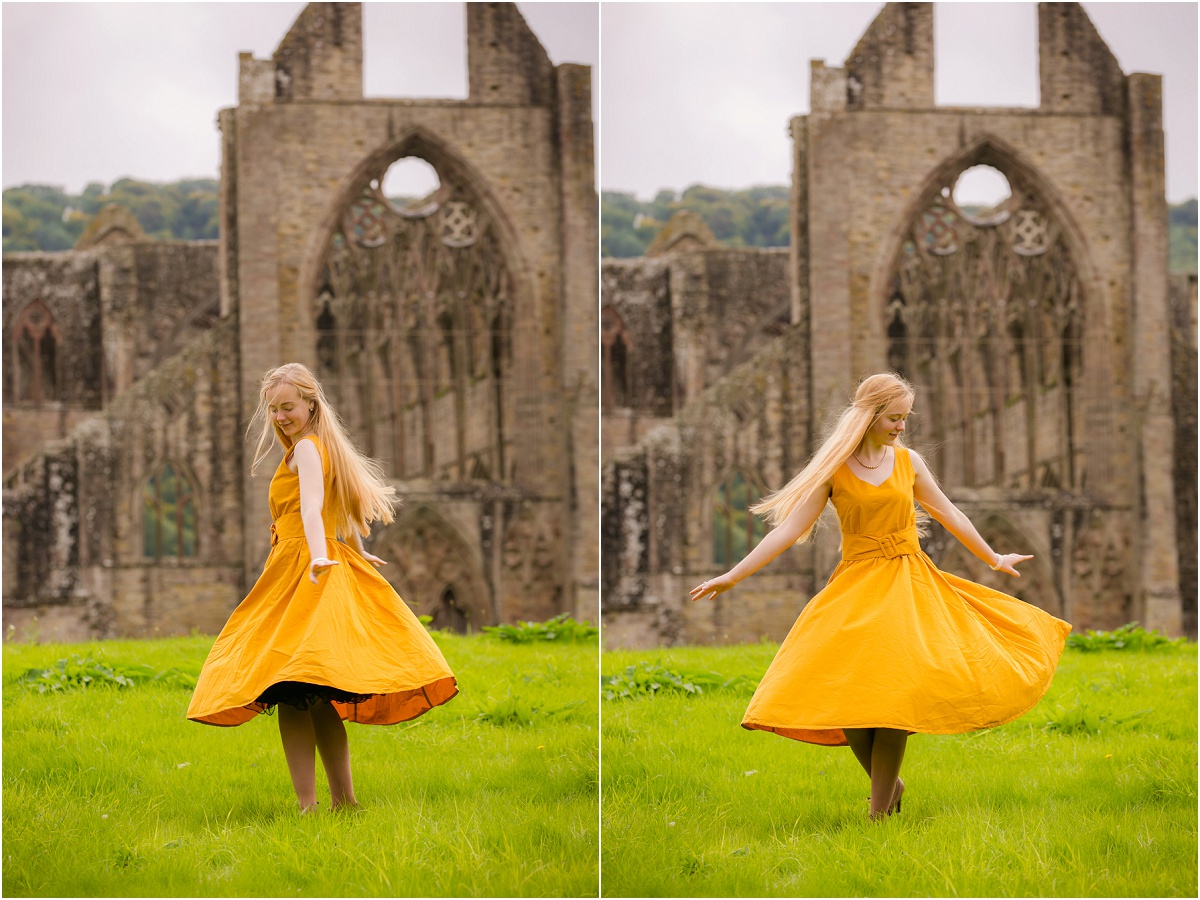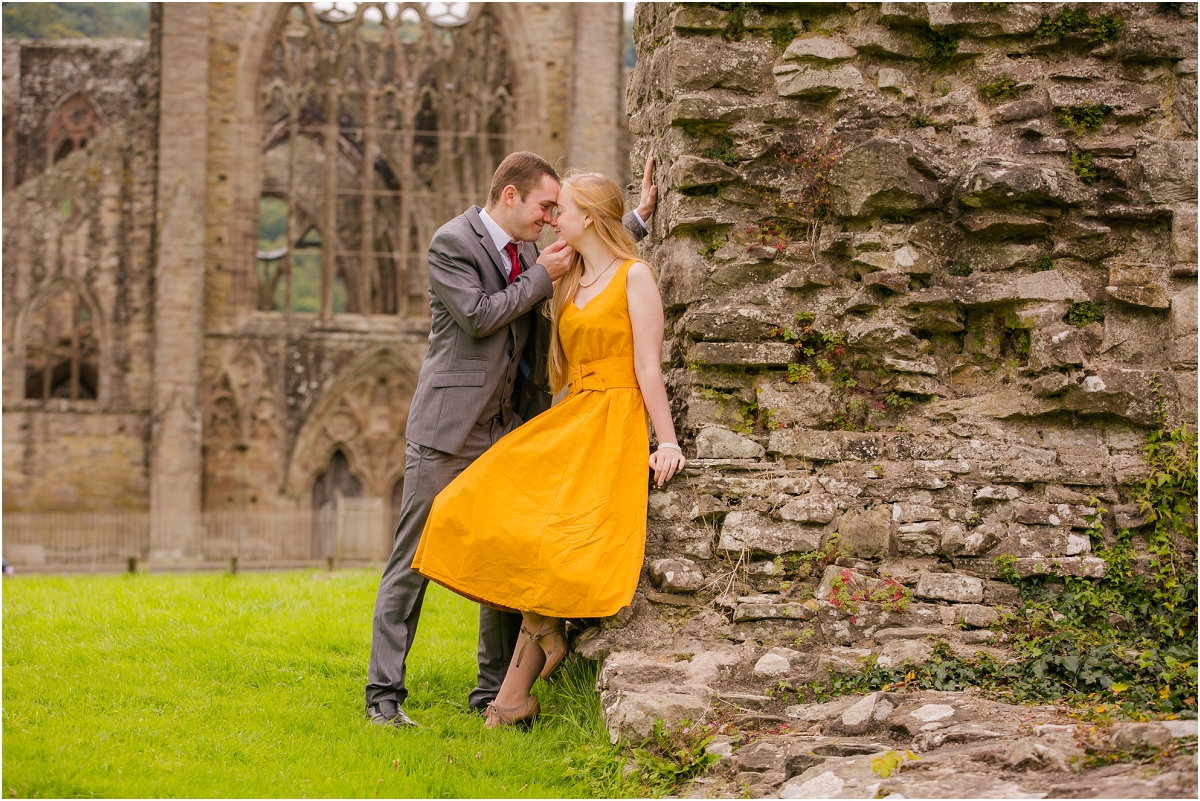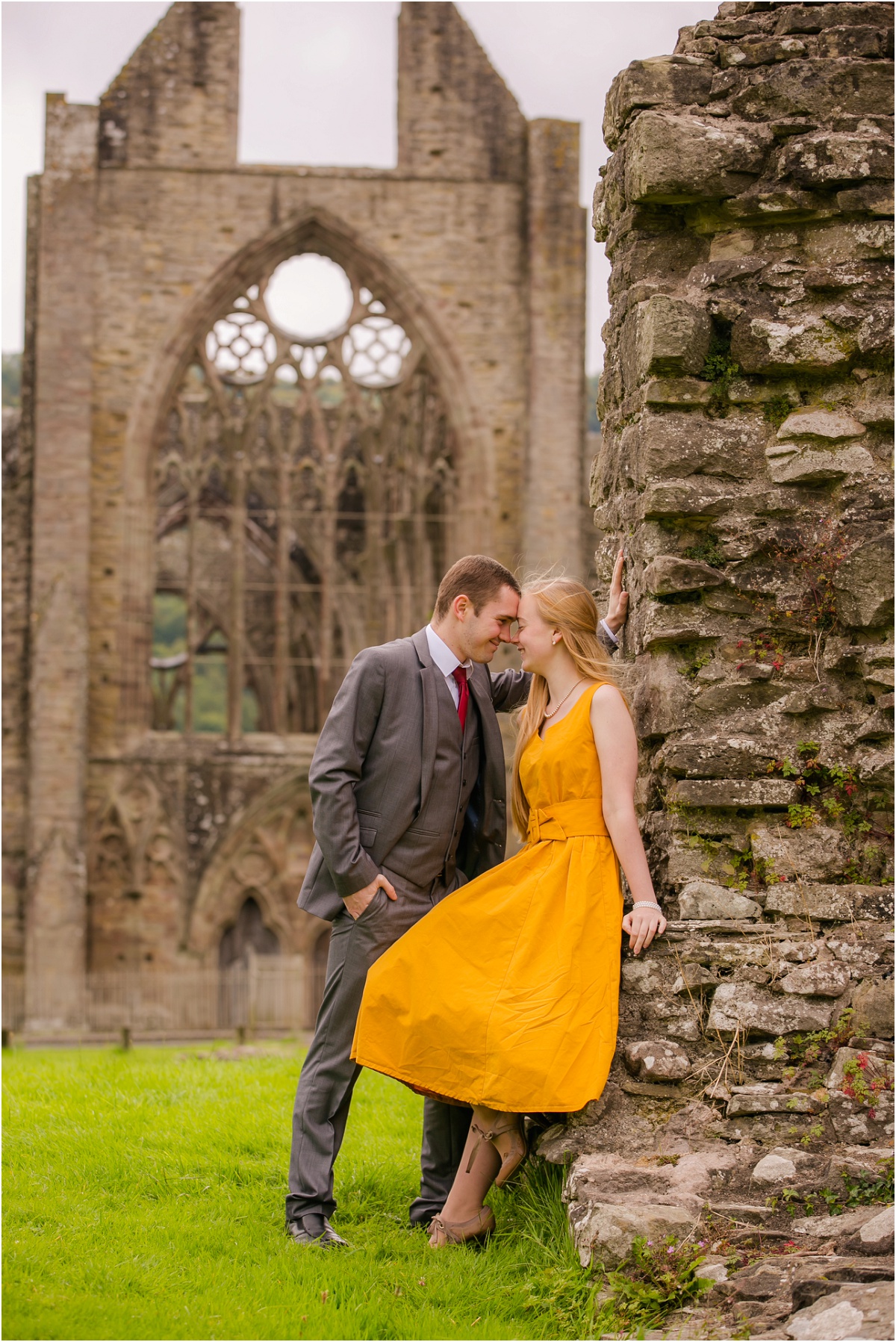 It was super windy when we got to Margam Castle, one of the haunted castles of Wales.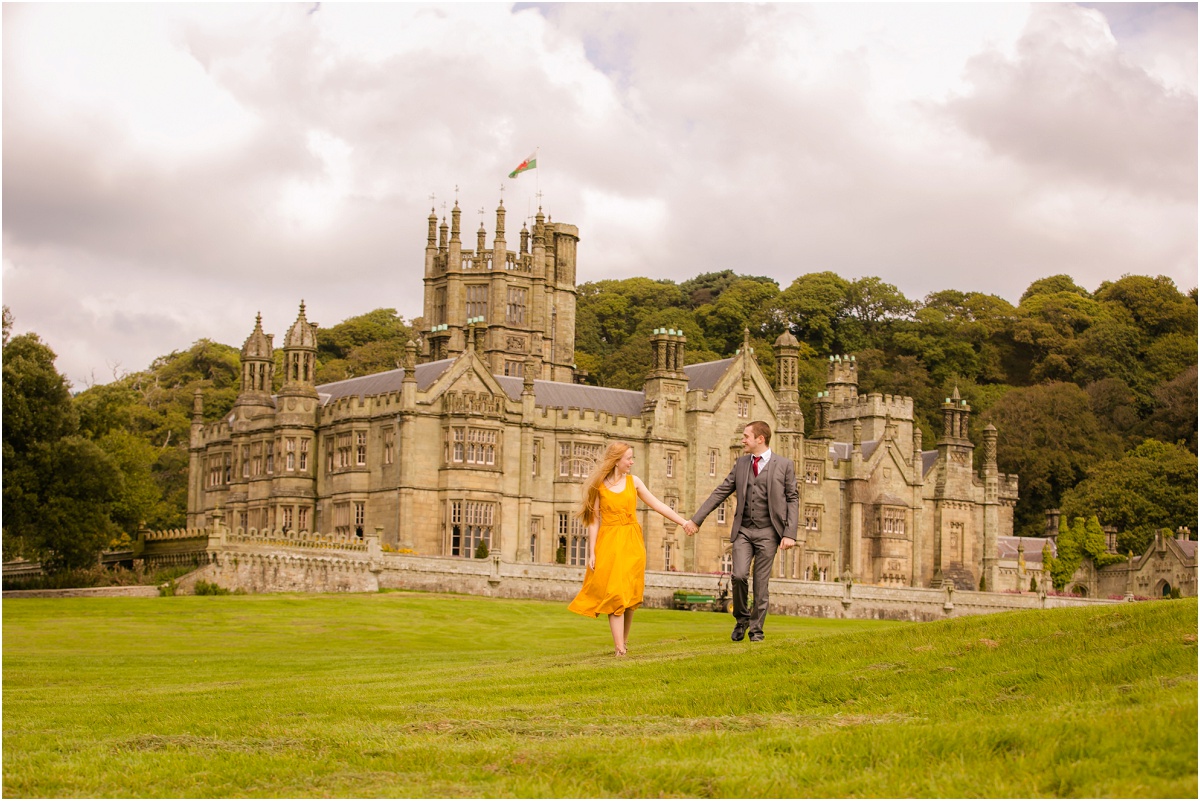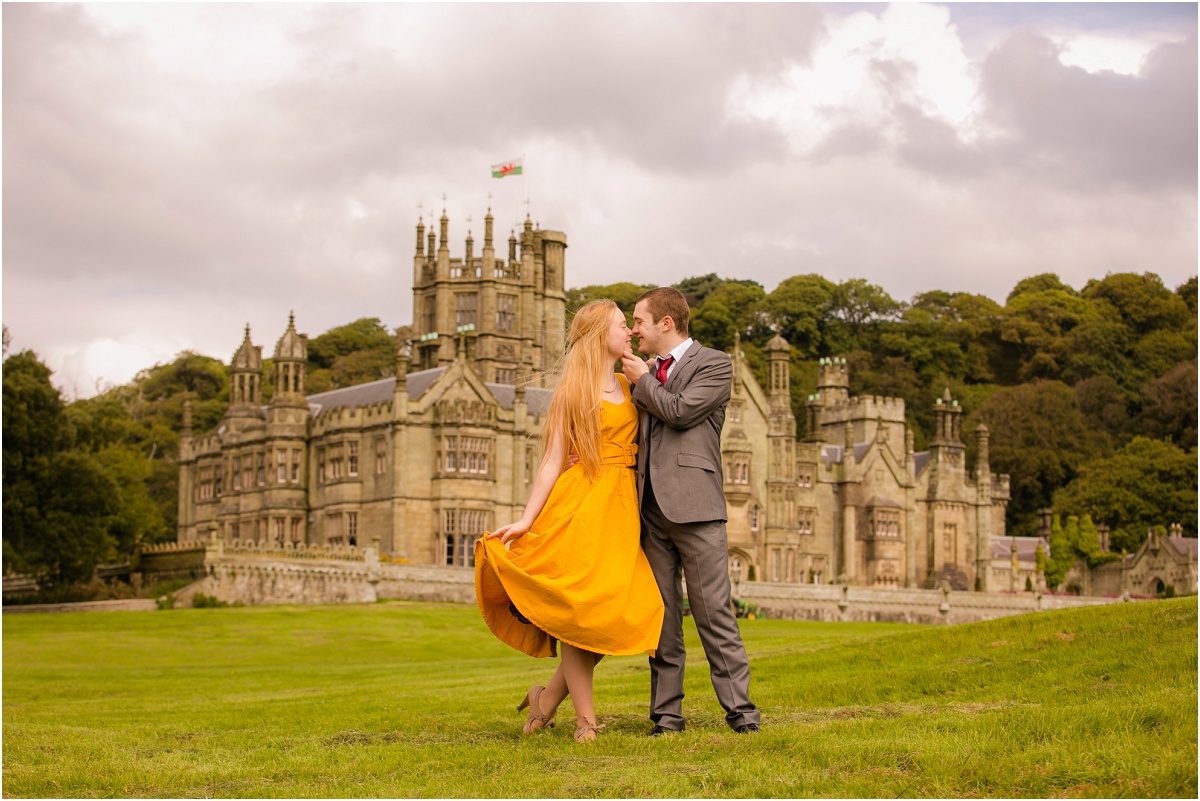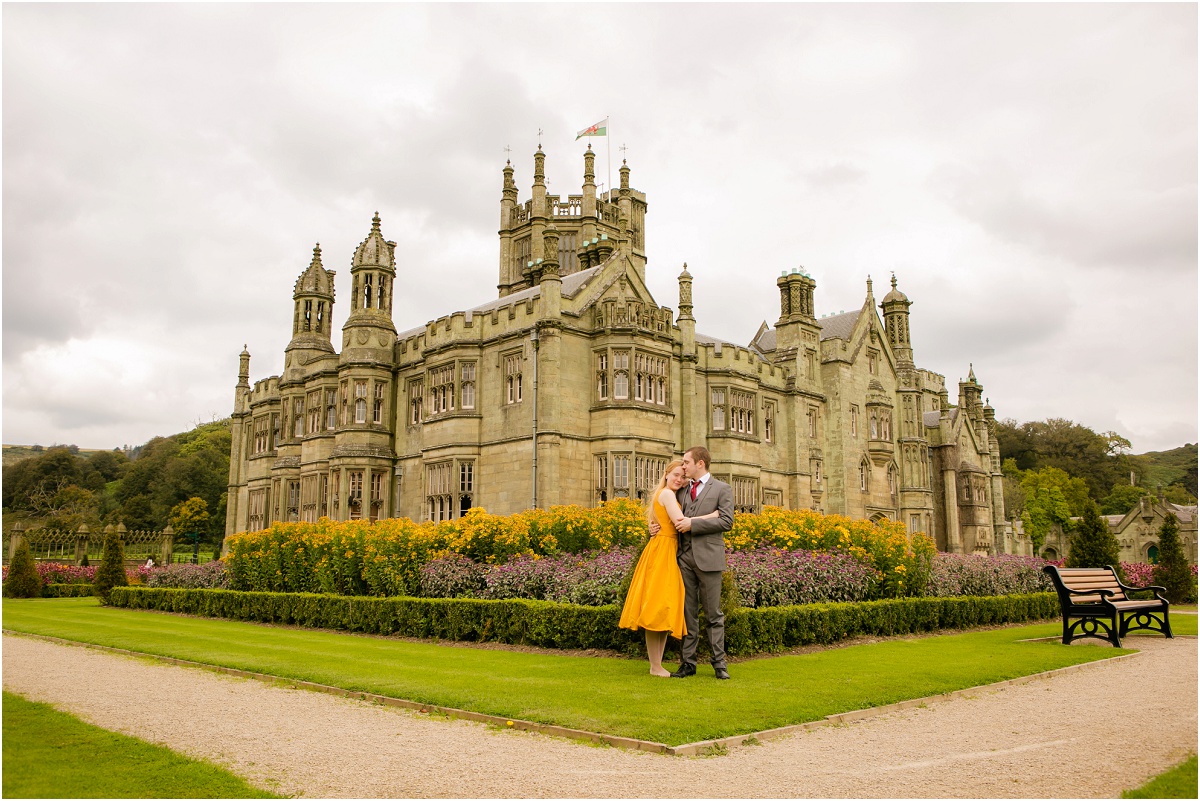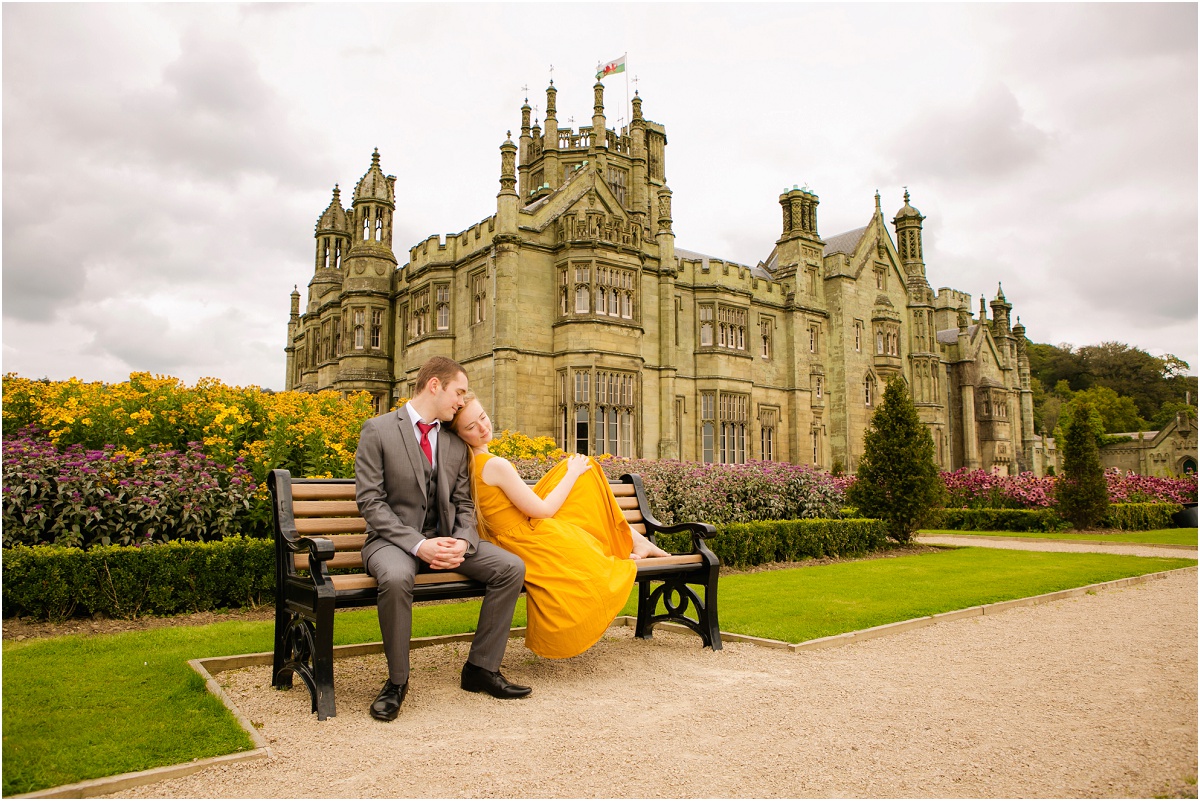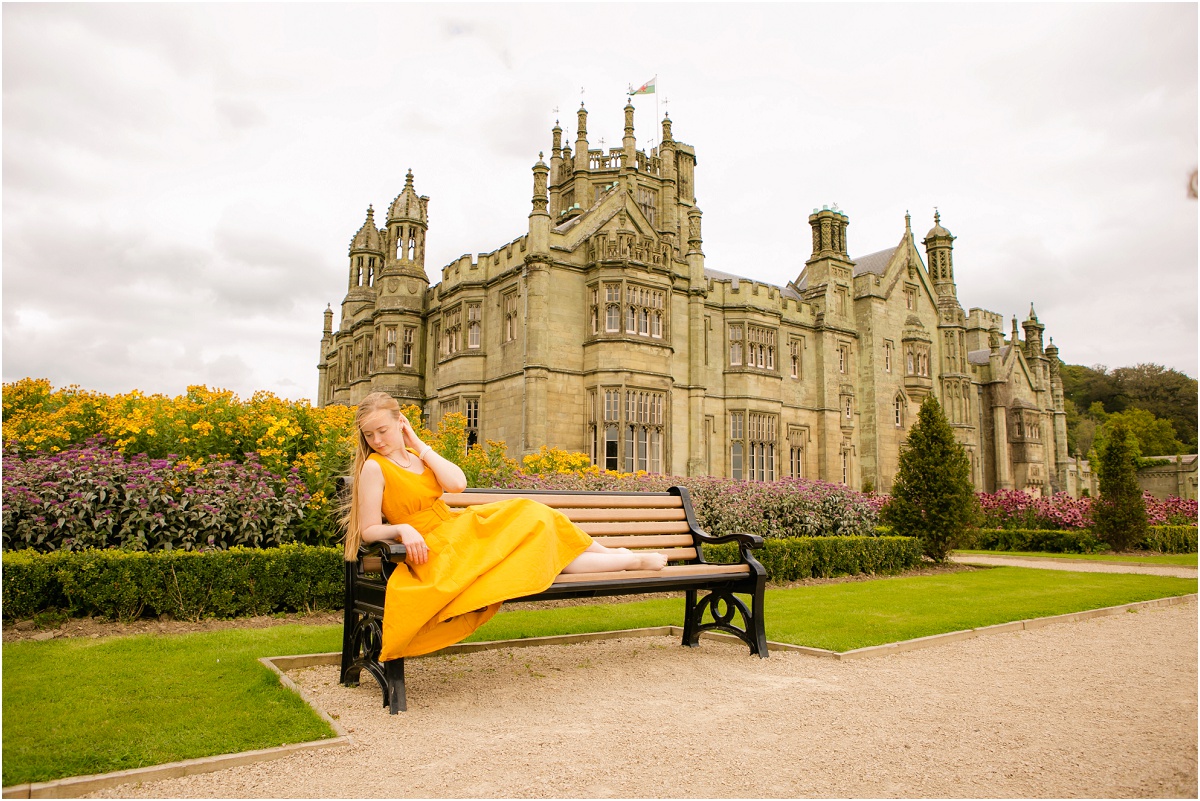 Lasma is a ballerina and so I for sure had to take advantage of those skills!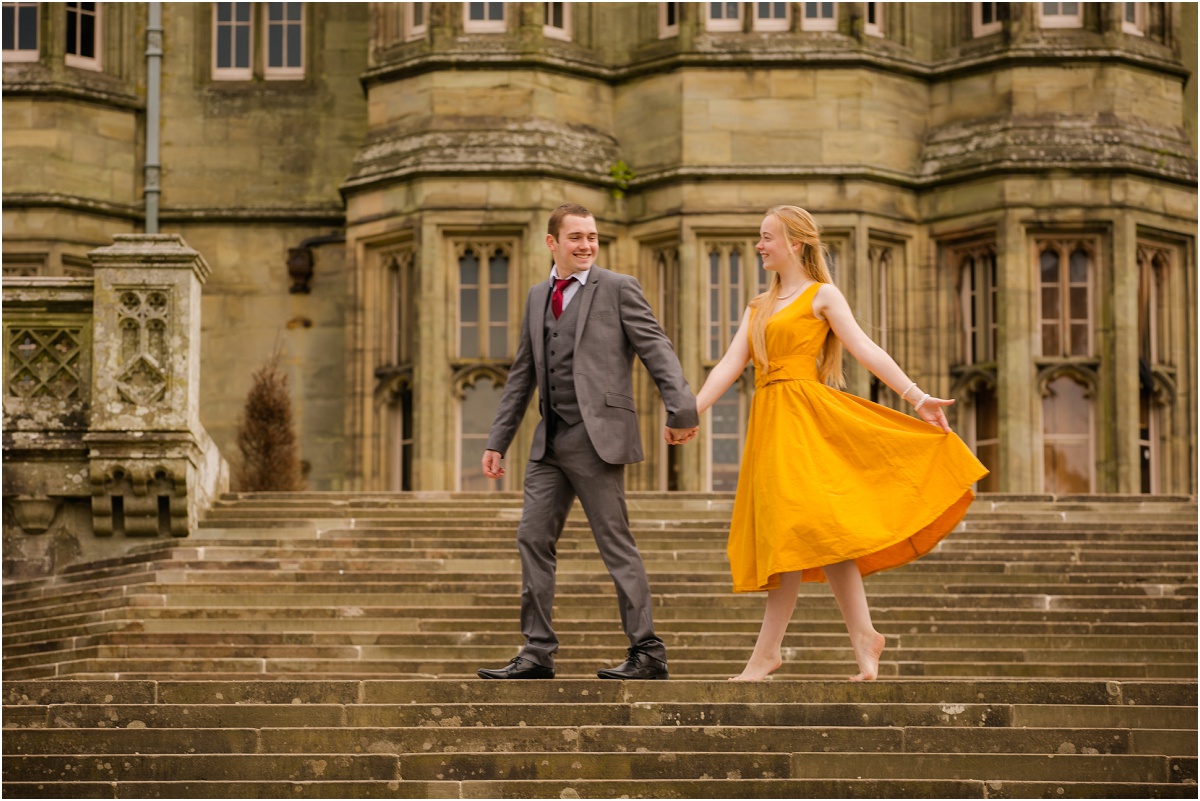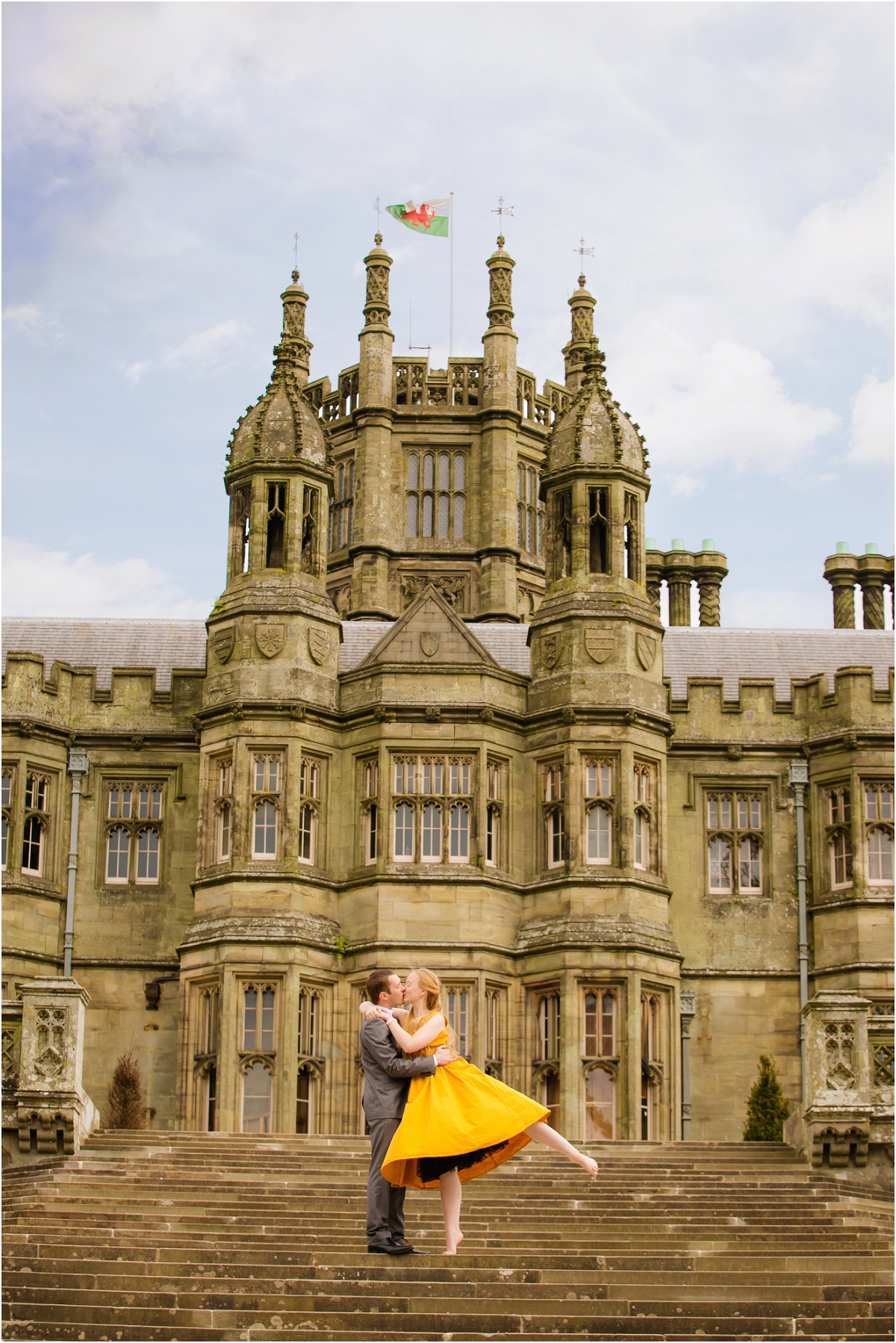 The interior is being restored so we couldn't get many pictures inside, but the stair case was gorgeous!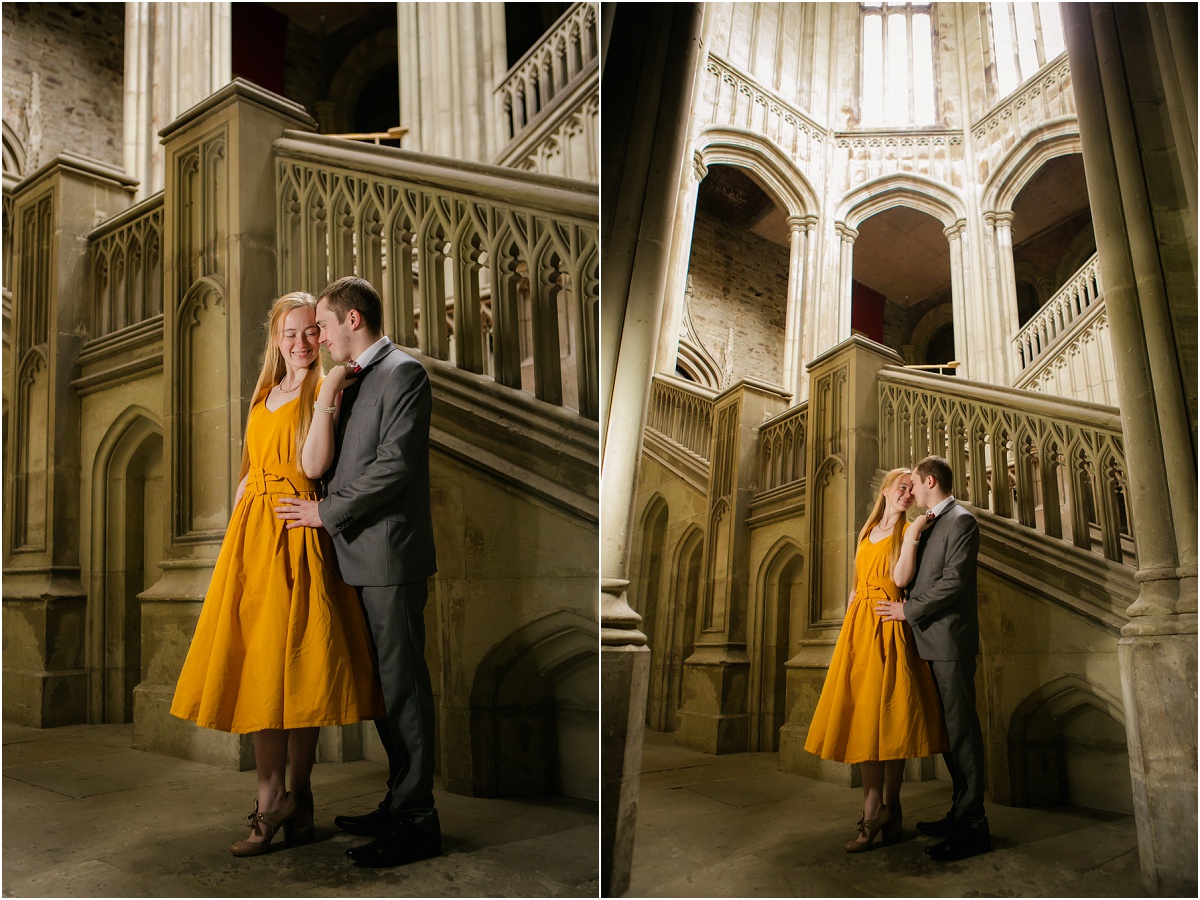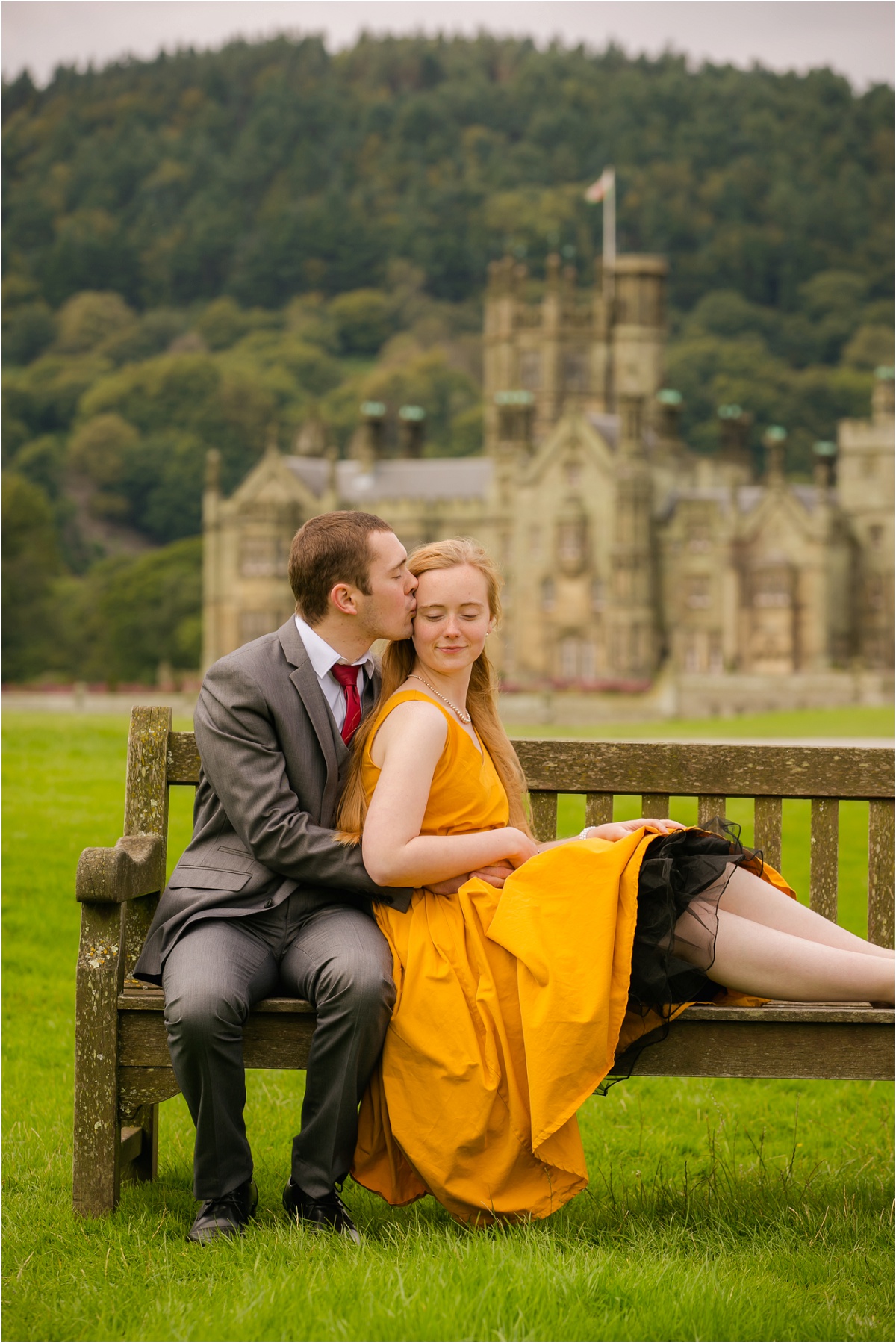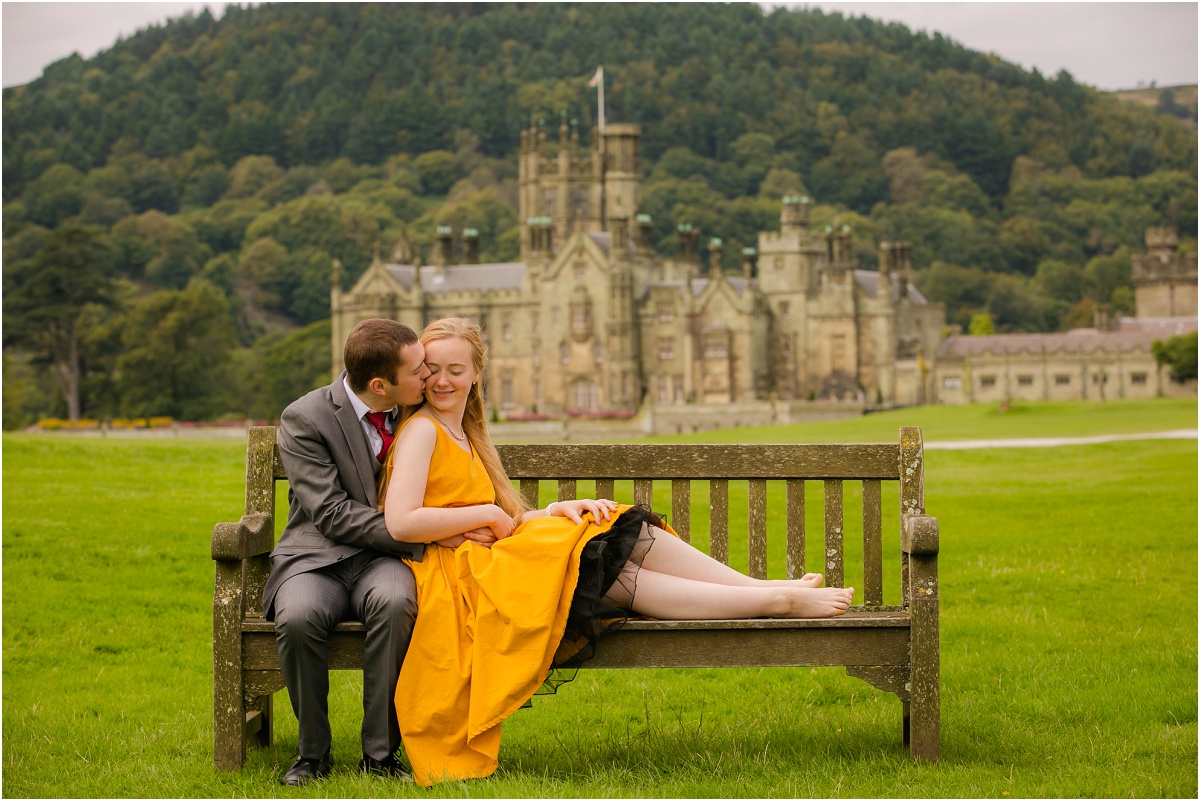 These two are beyond cute together.  It was so fun to take pictures of them!