I was so excited when Emylie contacted me to do her and Danny's engagements.  I had done Danny's brother's wedding and just love their family!  The leaves were just starting to change and it was just beautiful on the trail!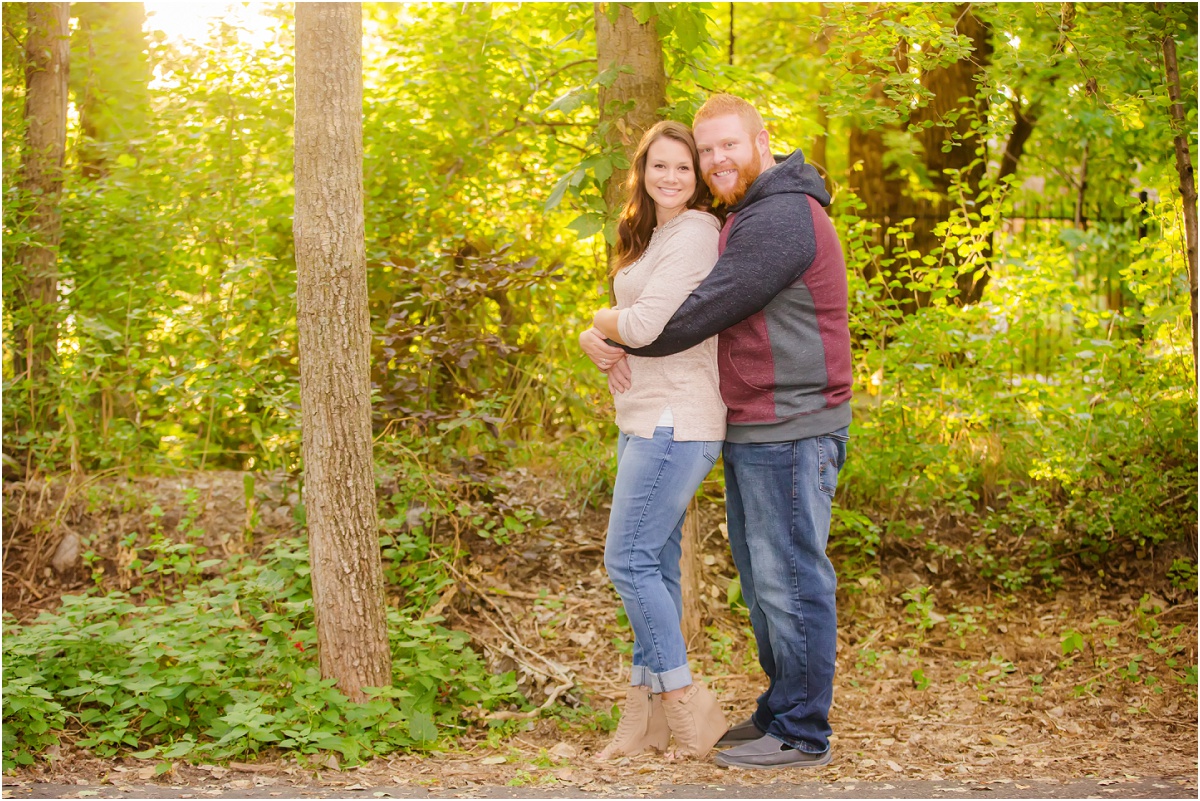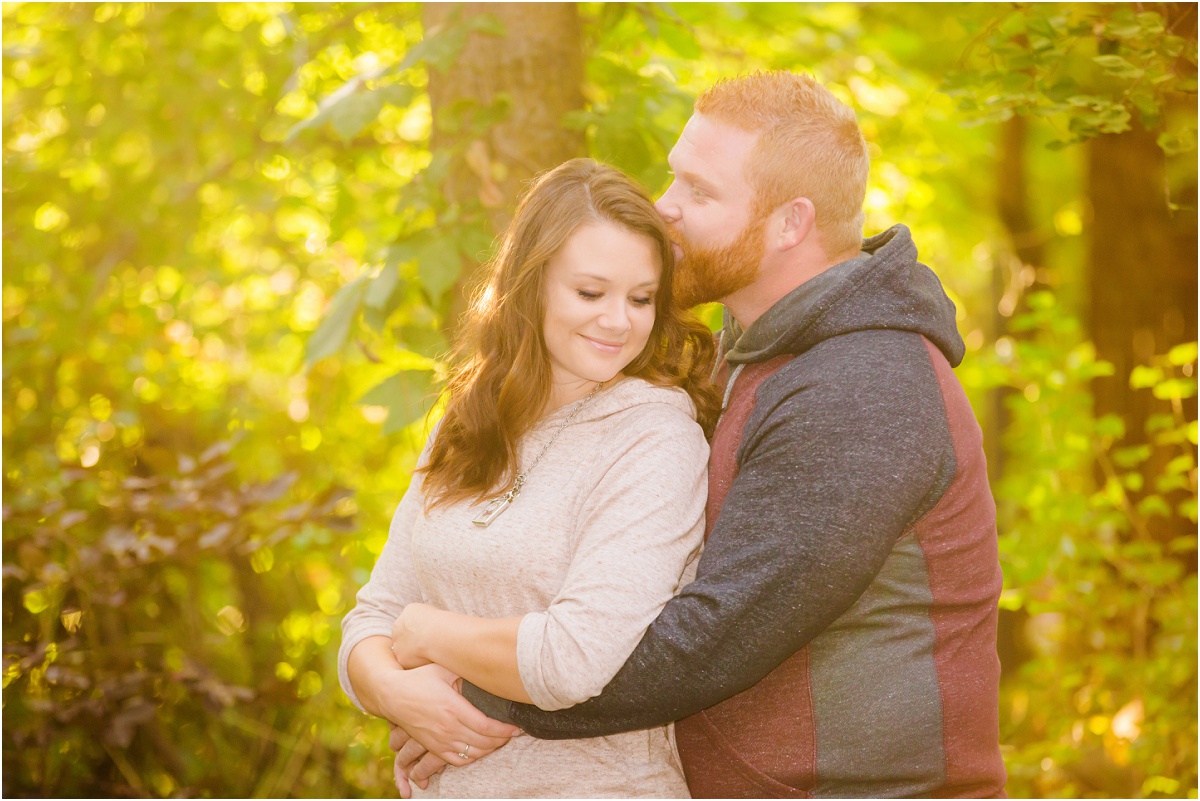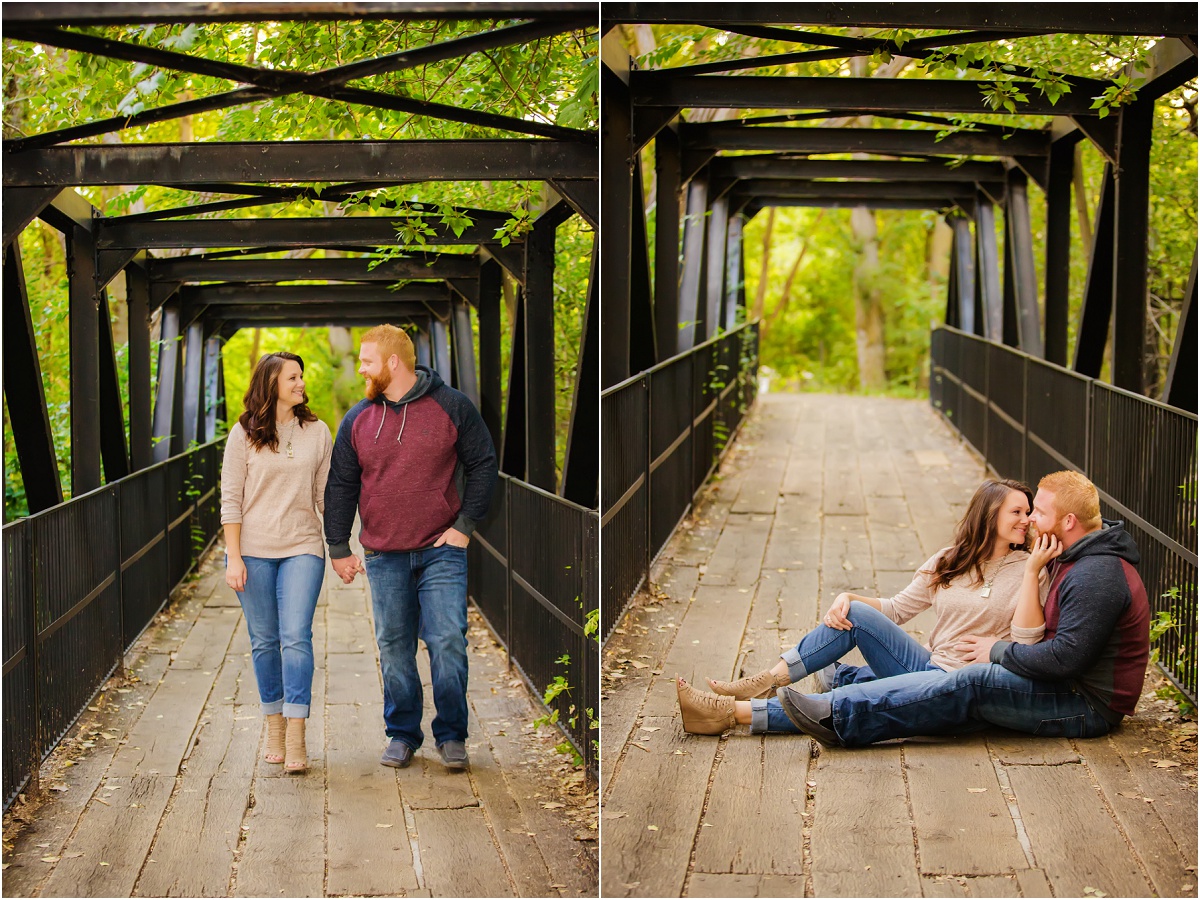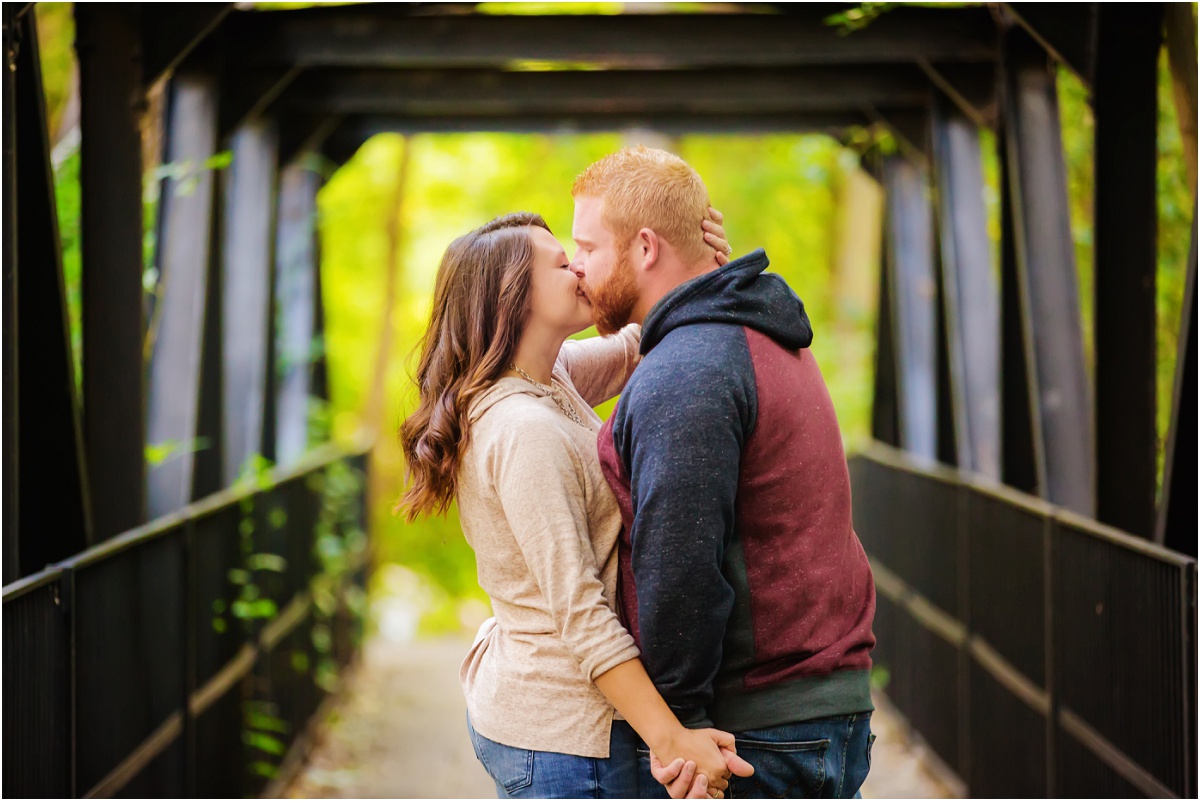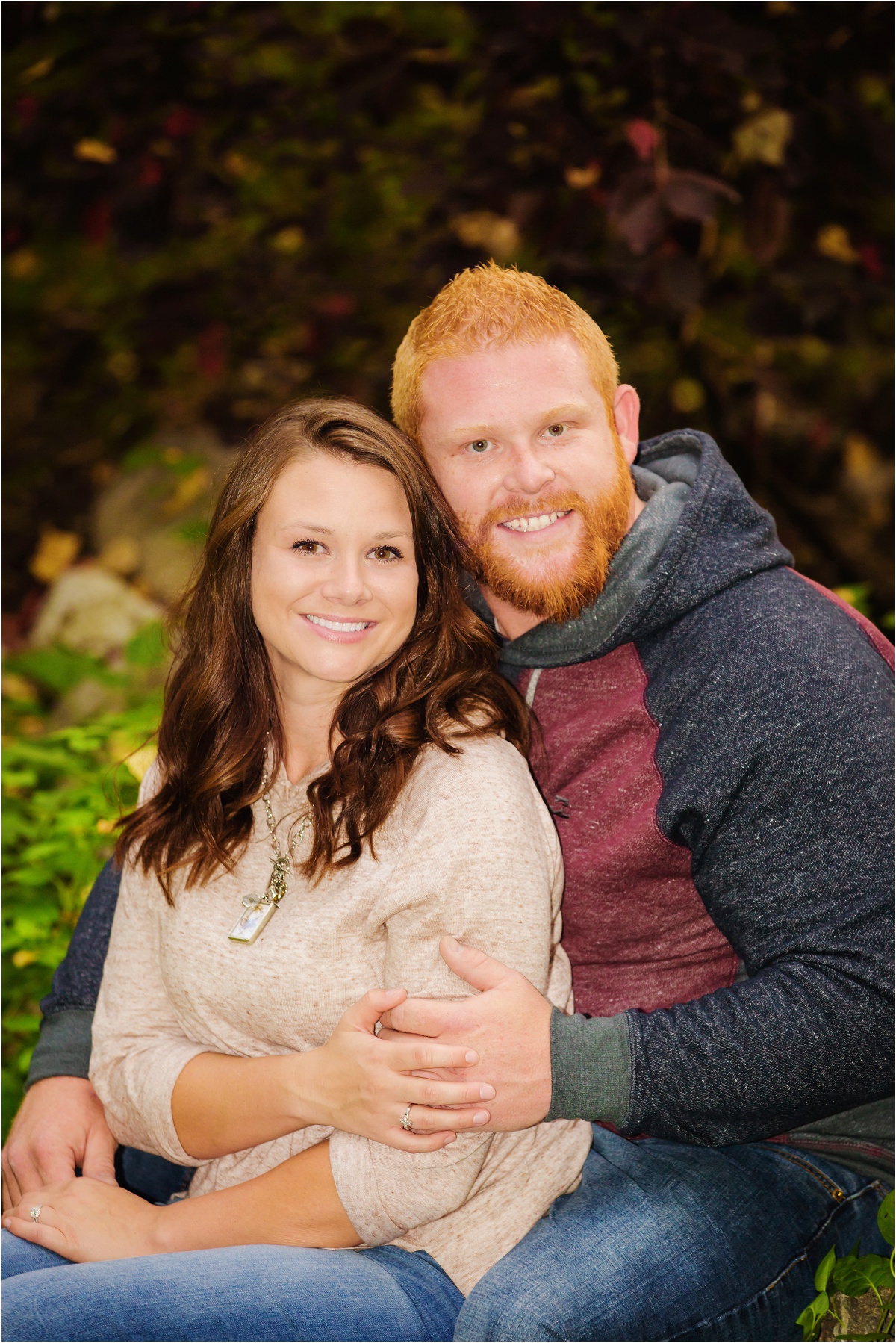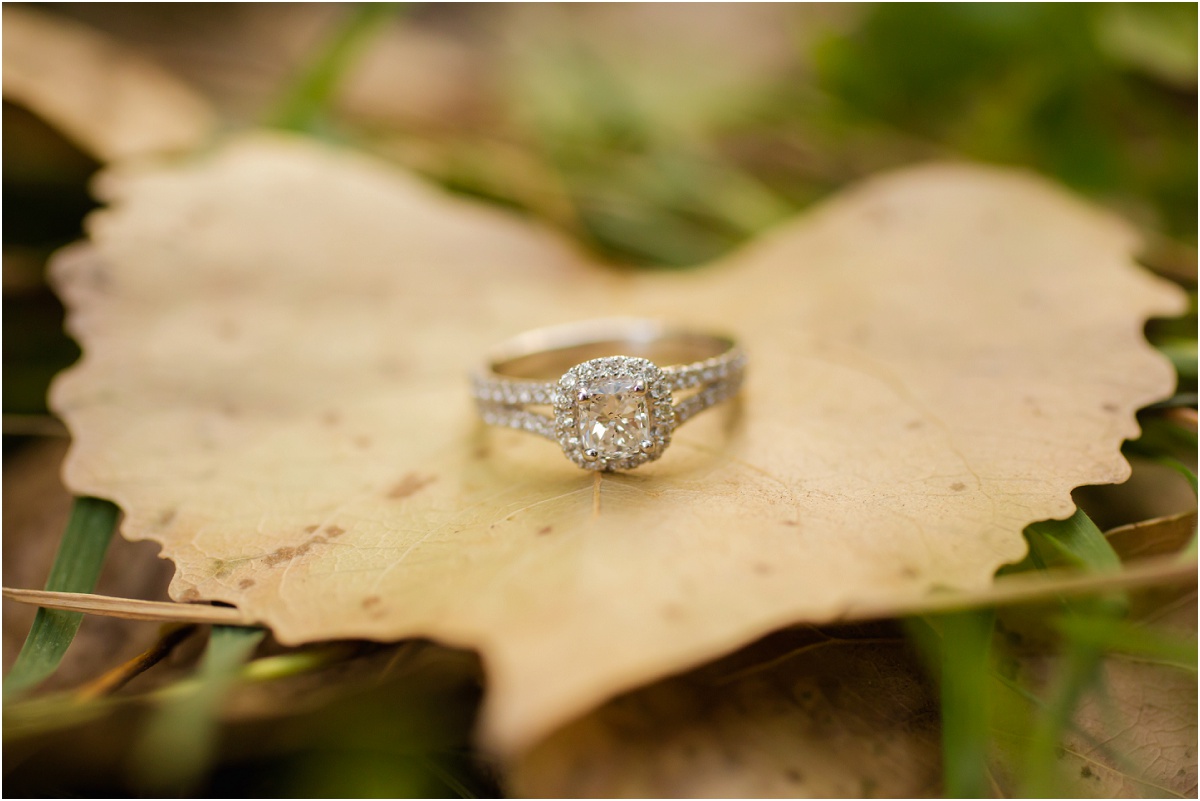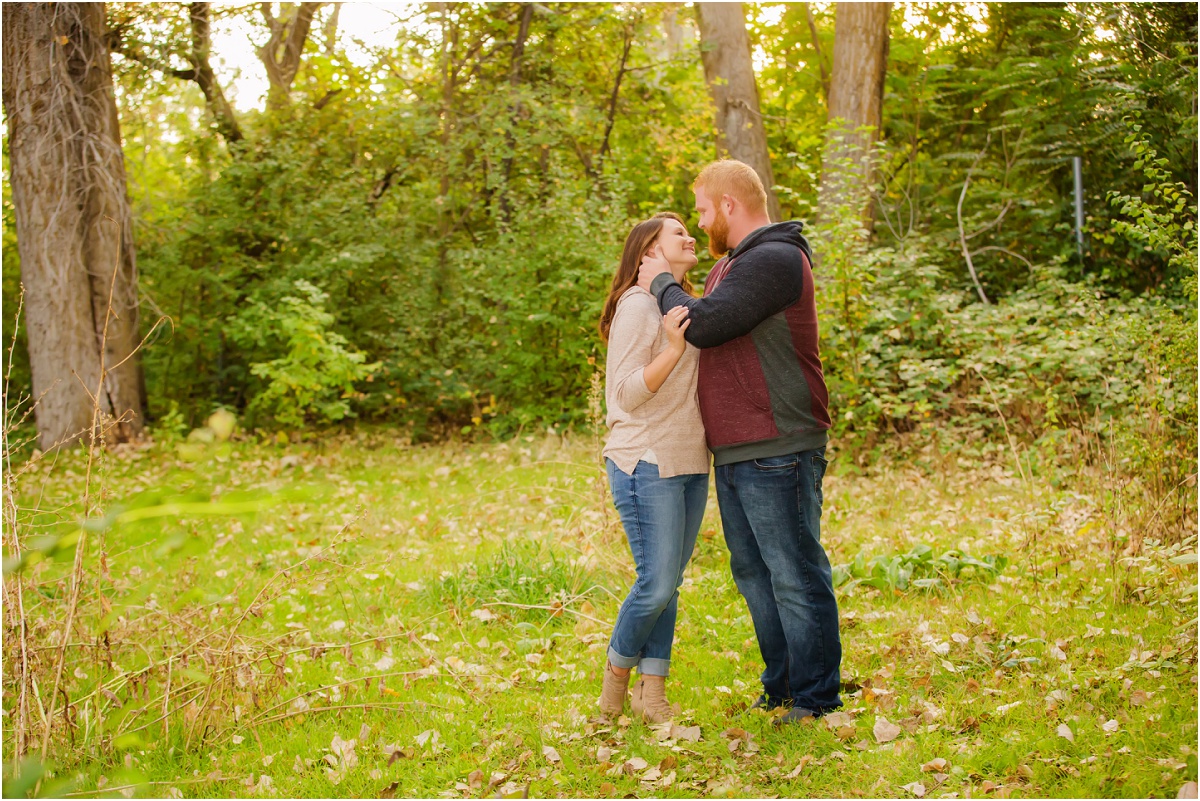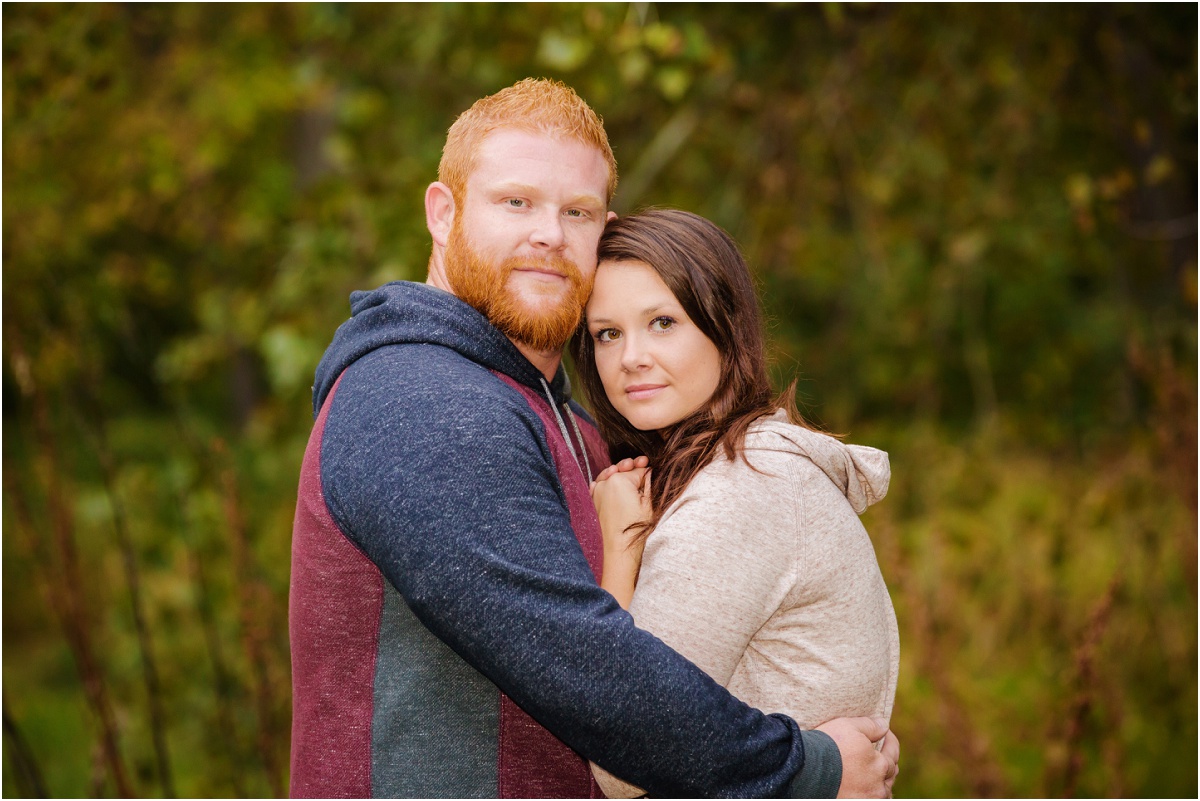 I'm a sucker for quakies.  They are my favorite trees by far. I love their white trunks.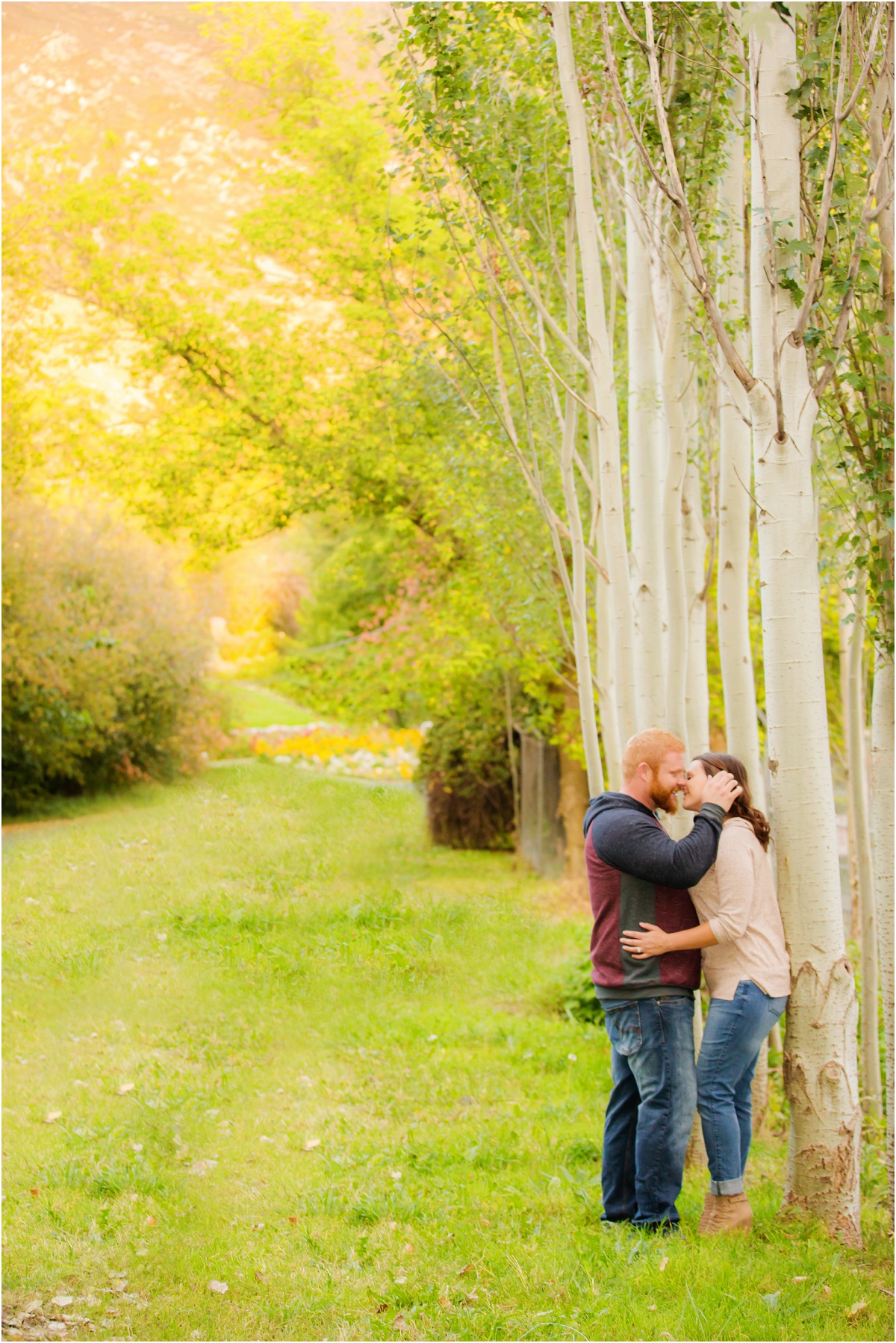 We even found some beautiful flowers nearby.