After Caerphilly Castle we headed out to Tintern Abbey to do a fun photo shoot with Claire.  This place is amazing and I could have spent all day here-but we only had a few hours.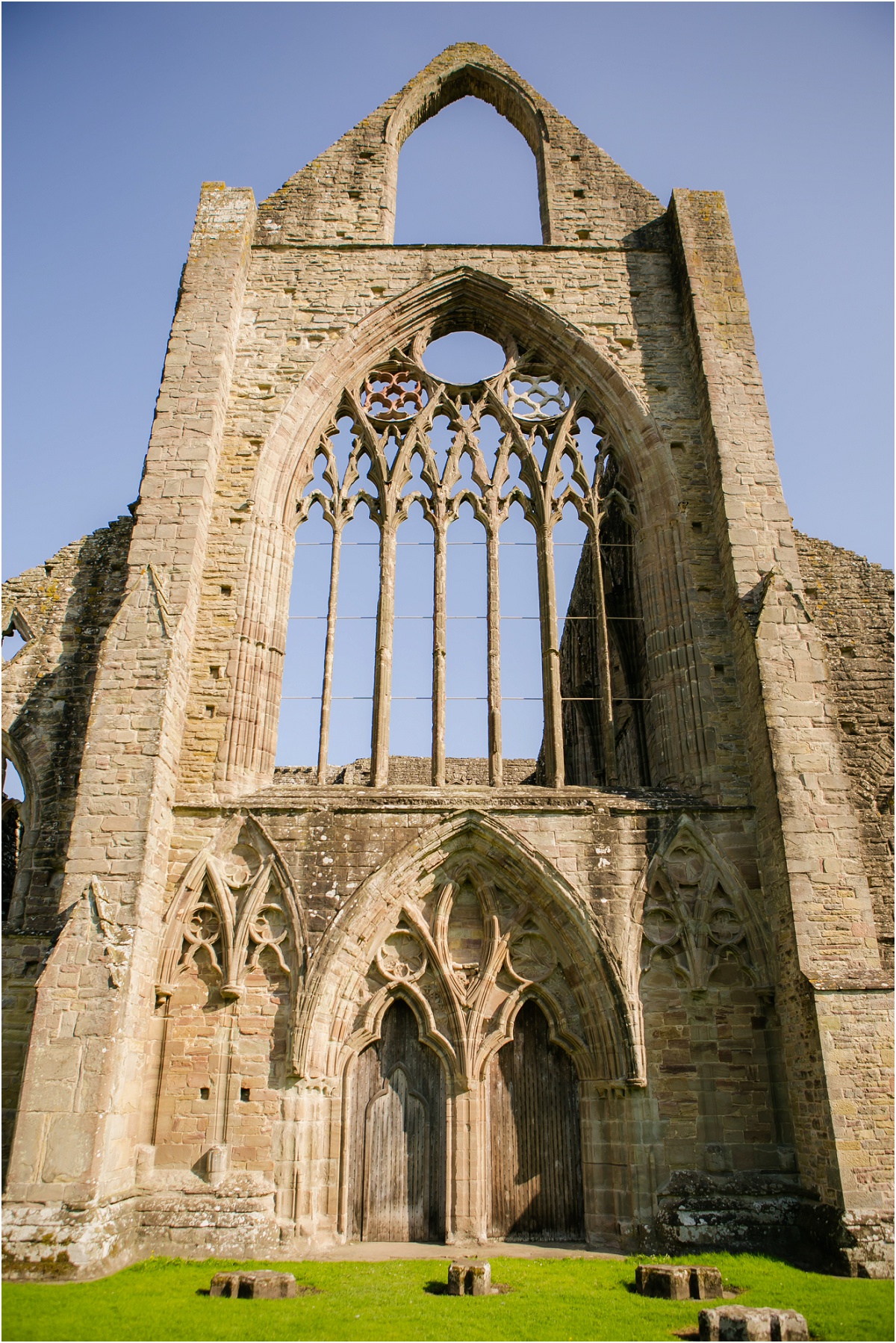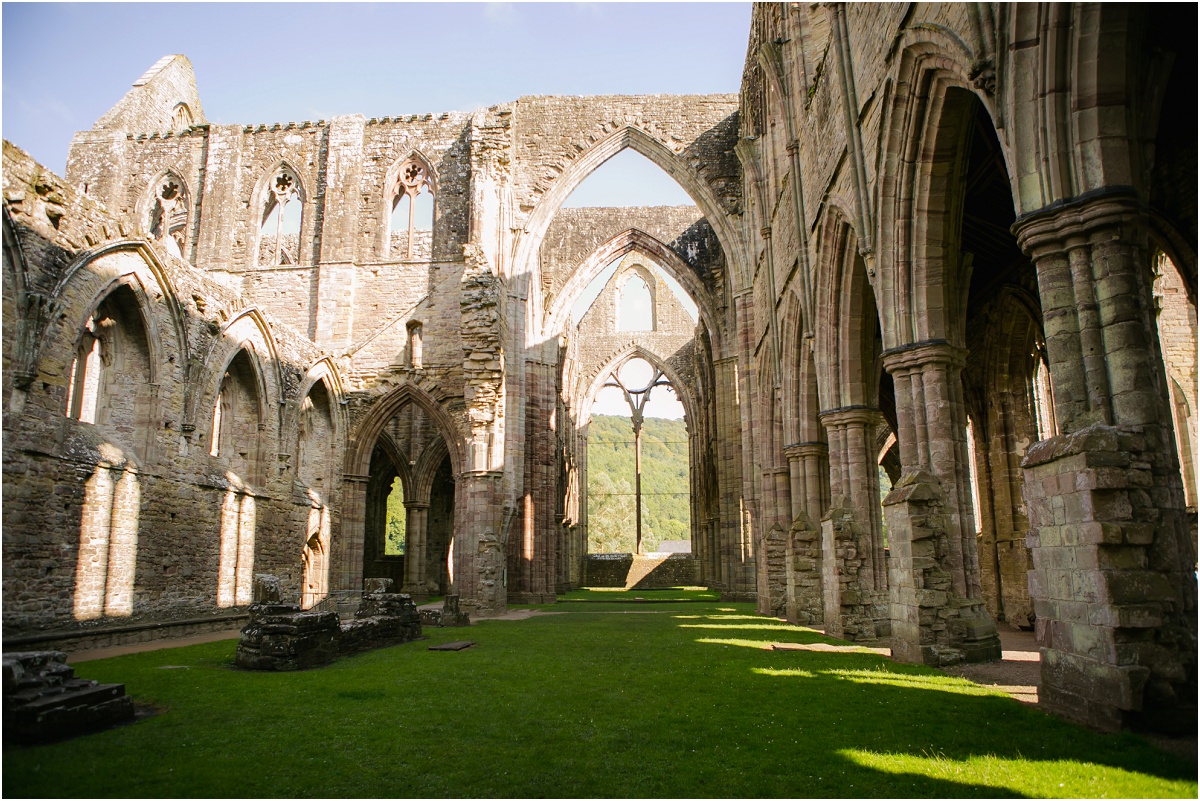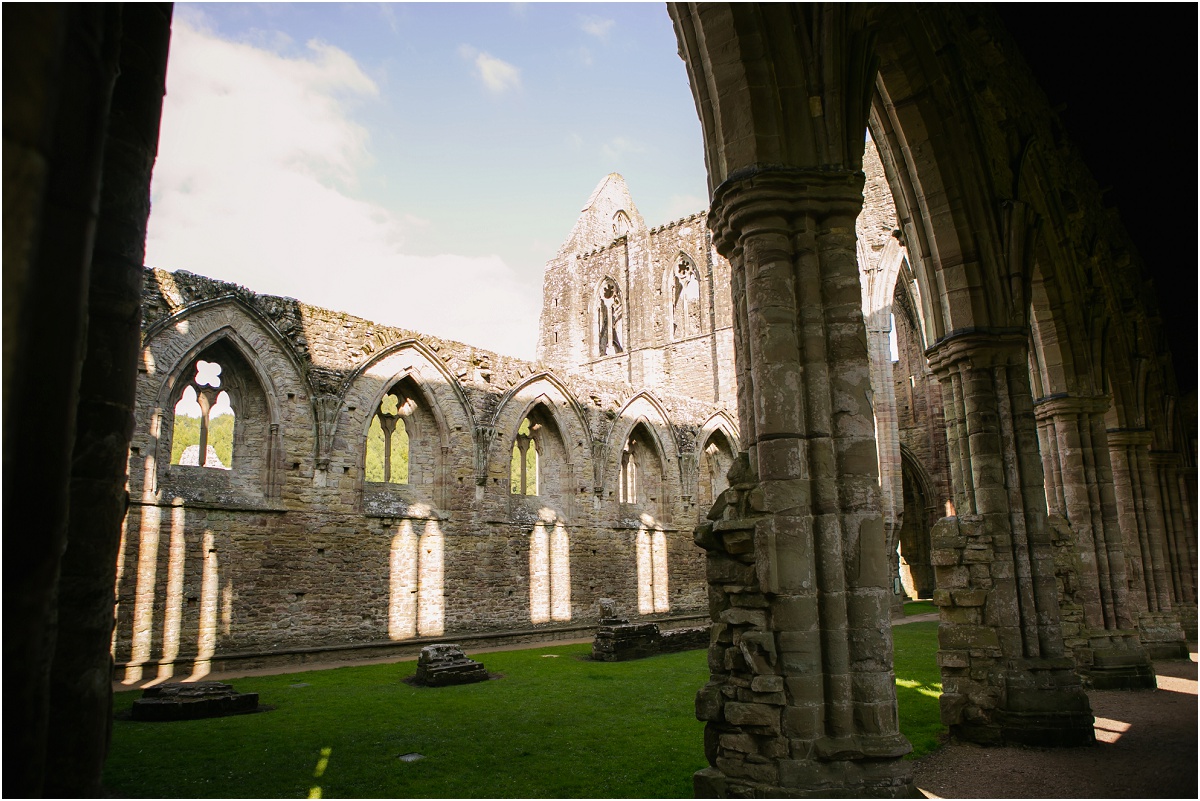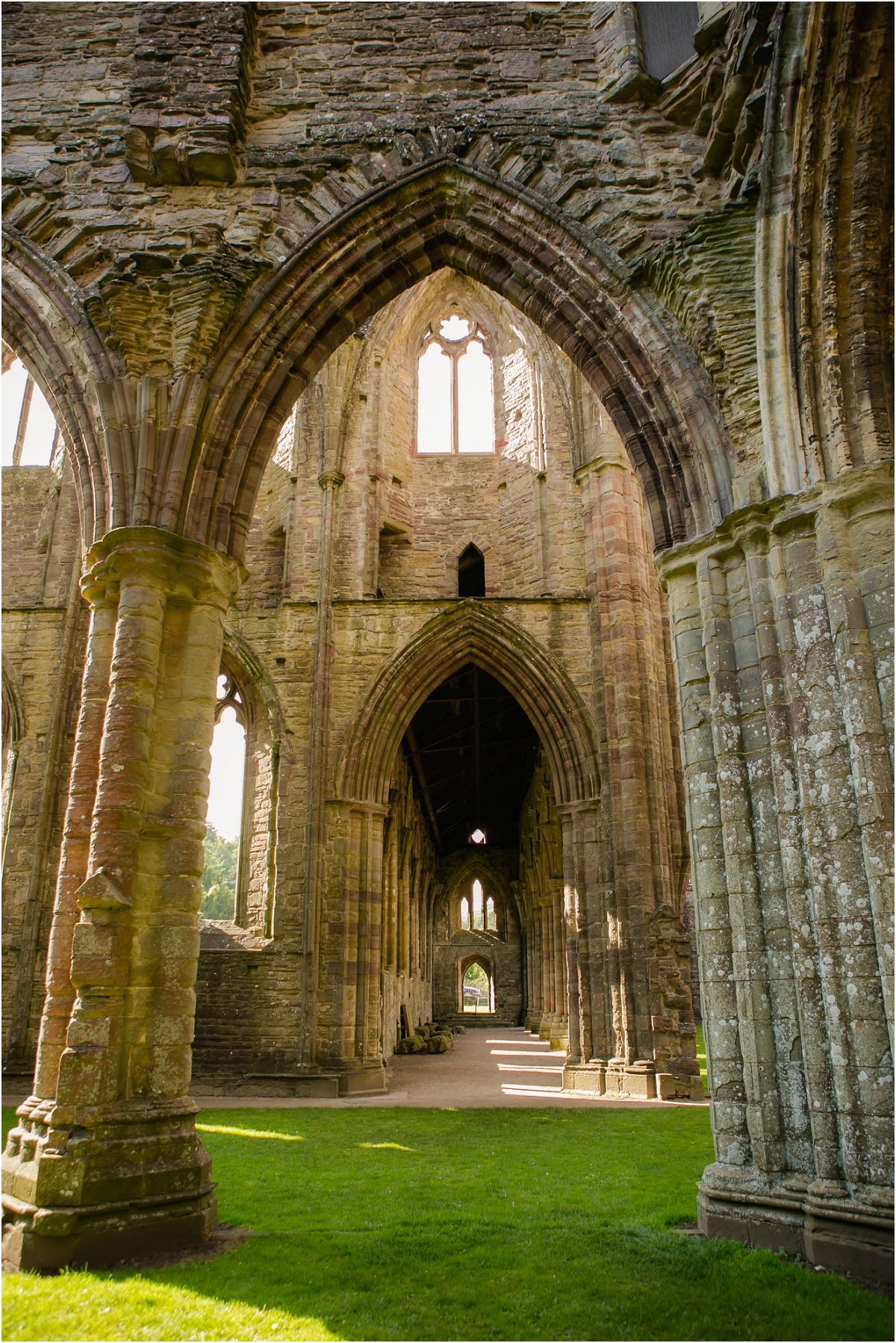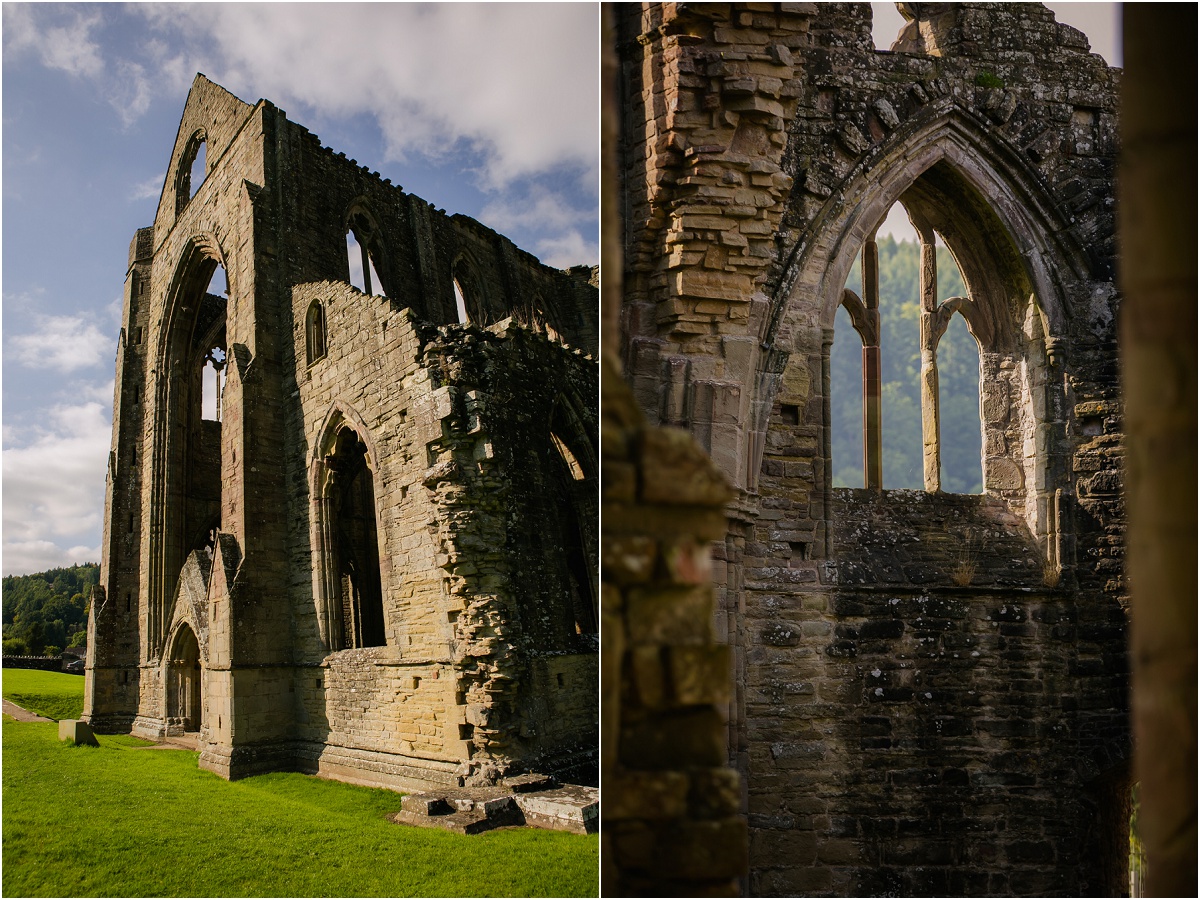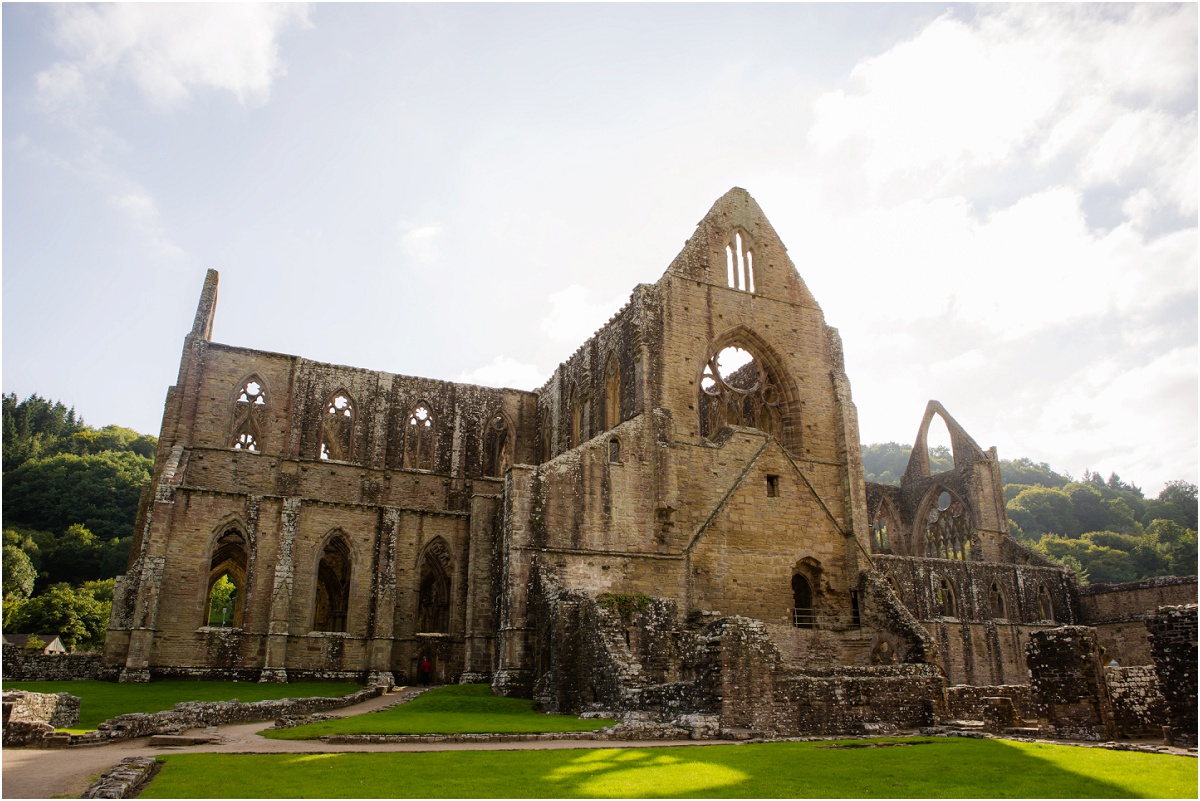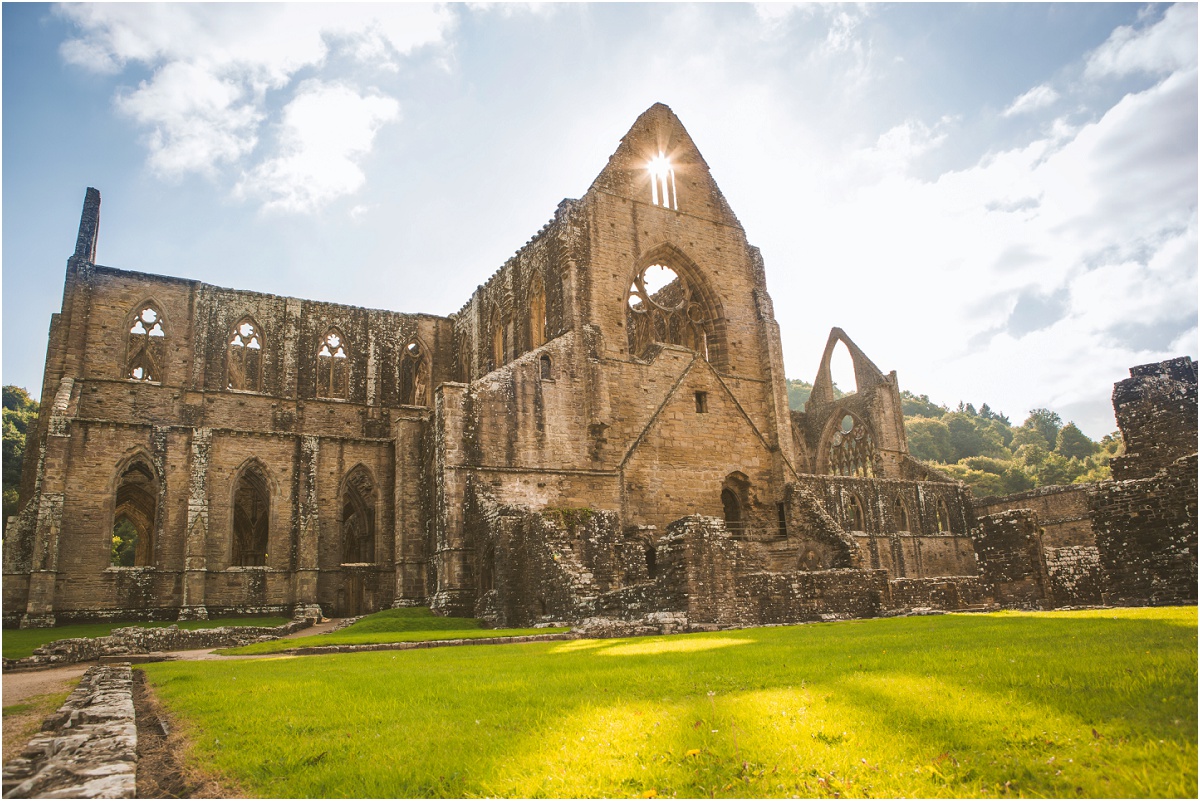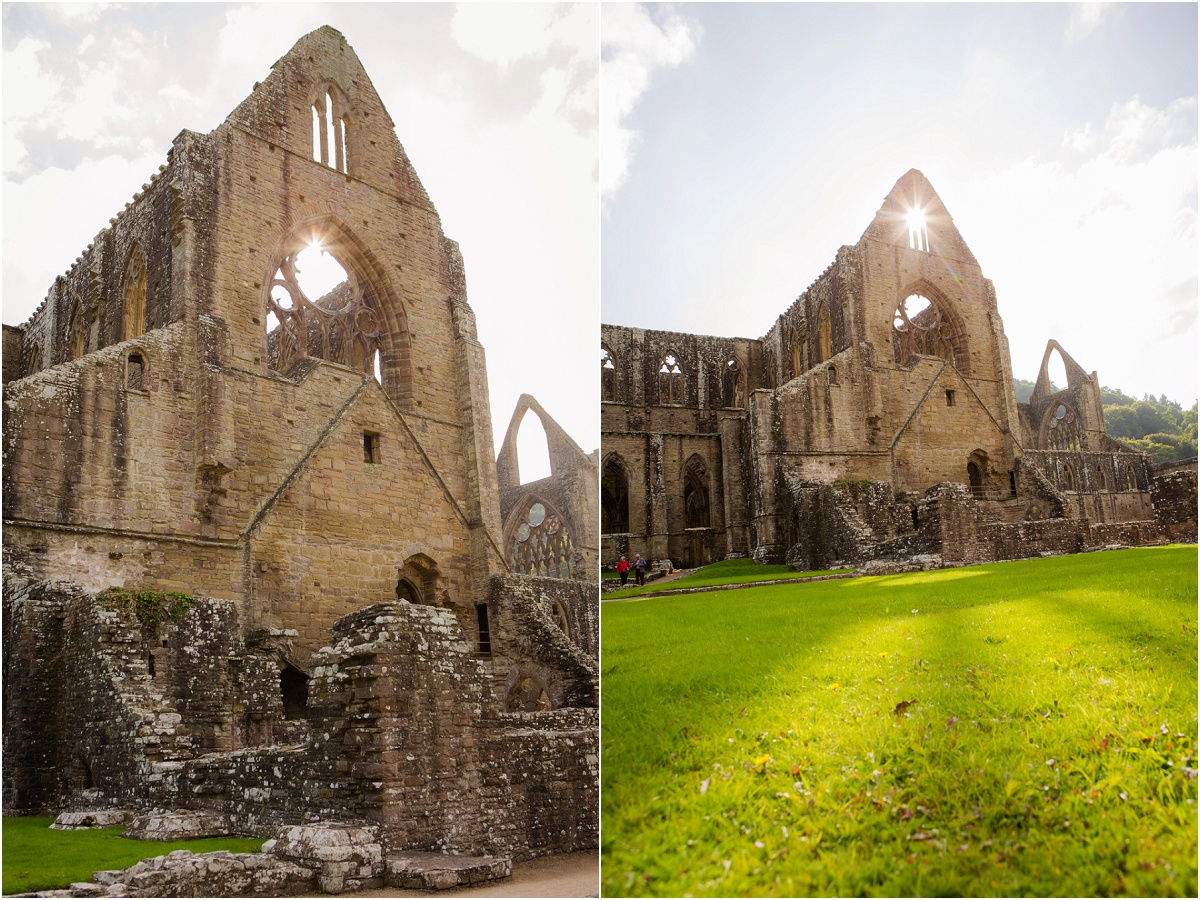 Claire got into her awesome black dress she found and we started shooting.  These cute little old ladies came up to us and asked us what the shoot was for and we said, "For fun!"  They thought that was pretty amazing we were doing it just for fun, but I guess they didn't know me haha.  This is my happy place.  This is my comfort zone.  I love to be behind a camera seeing the world through its lens.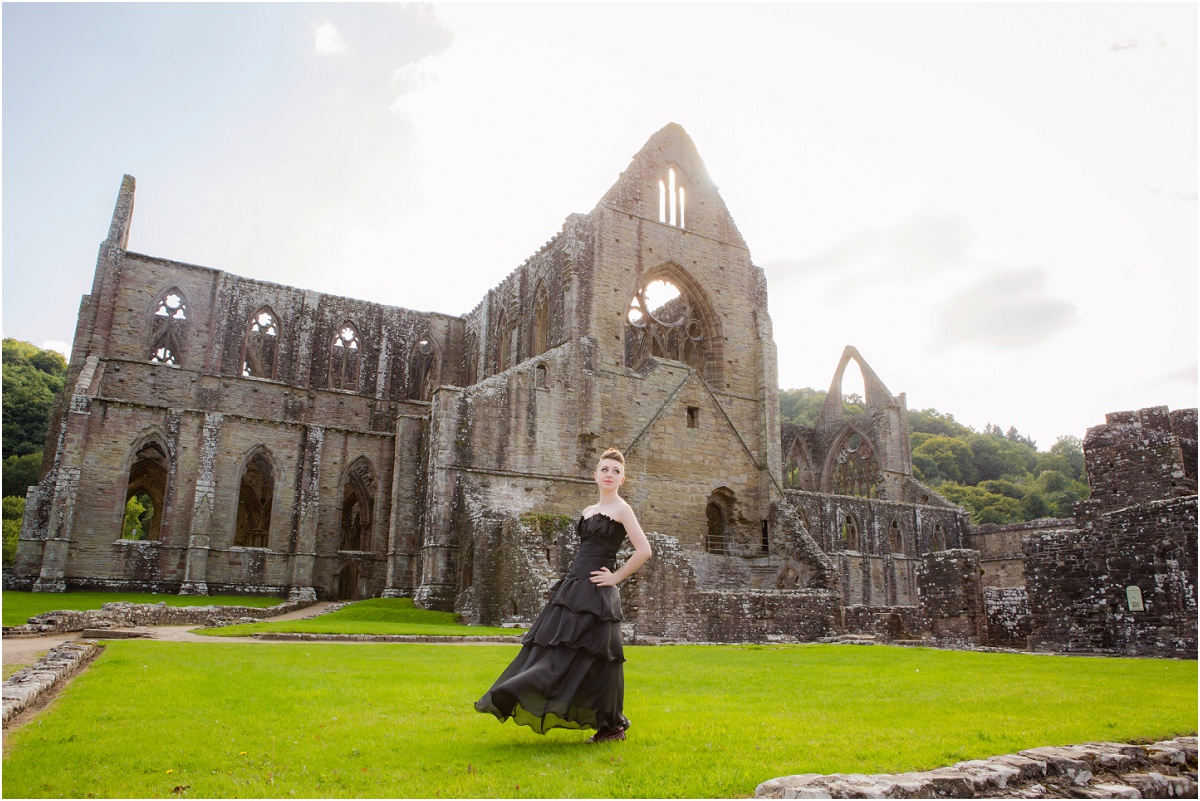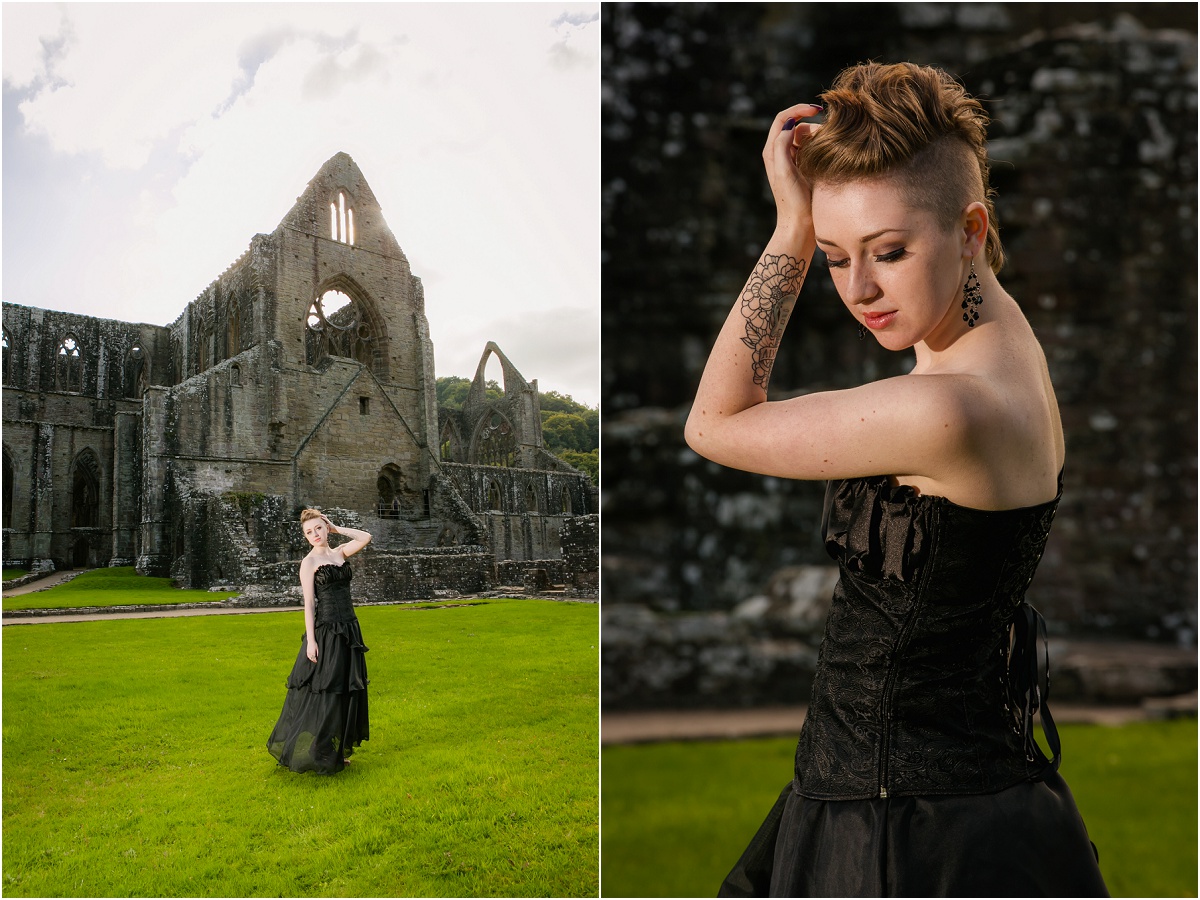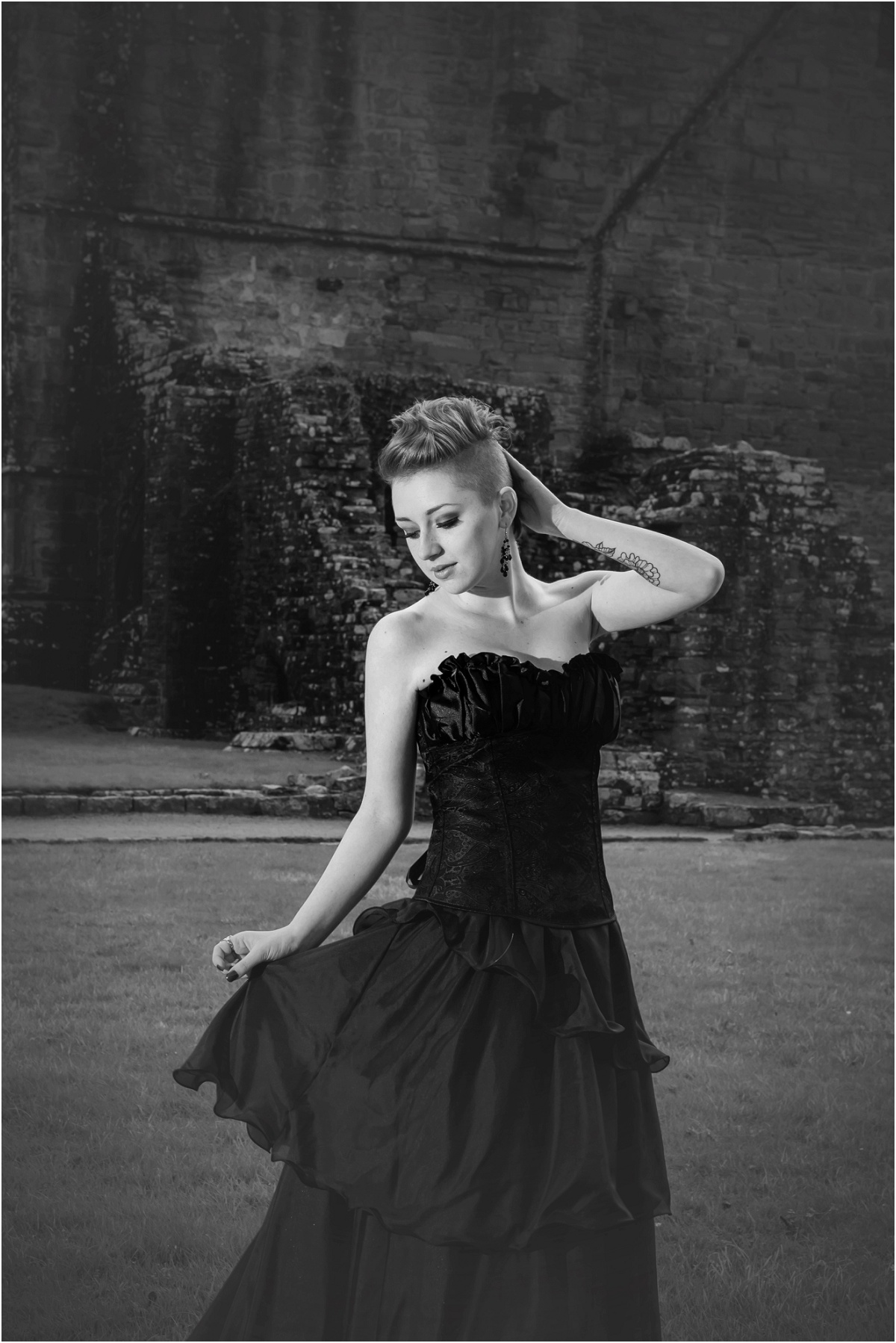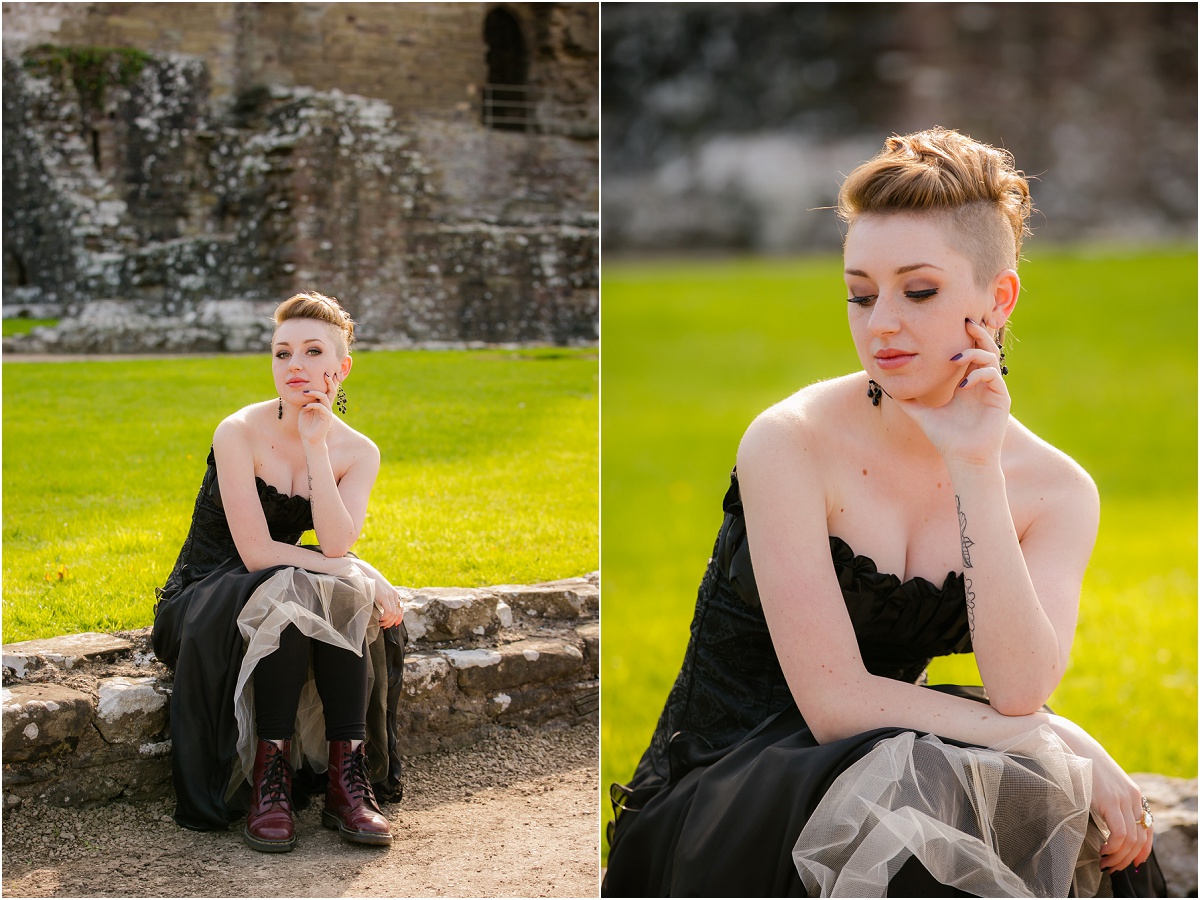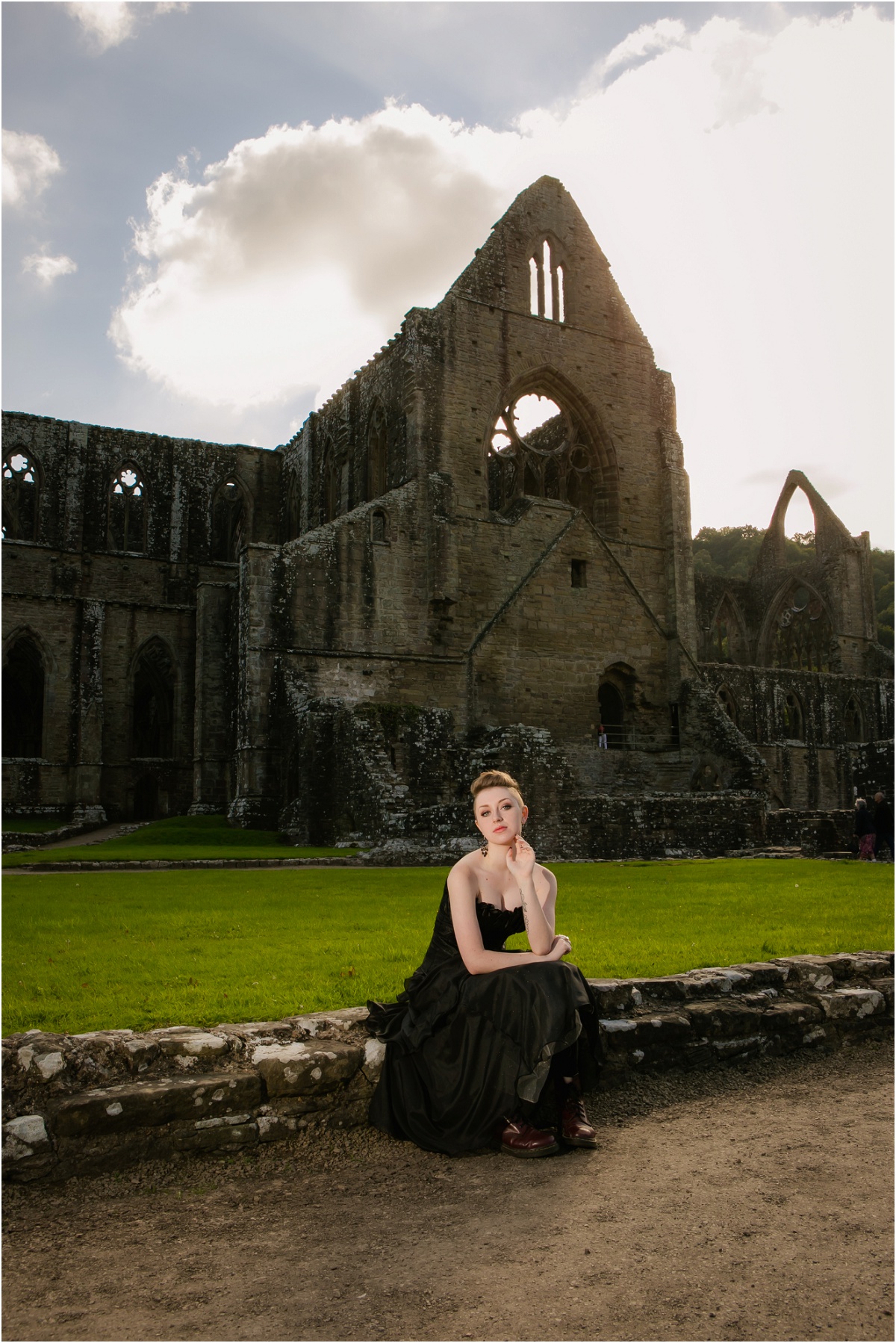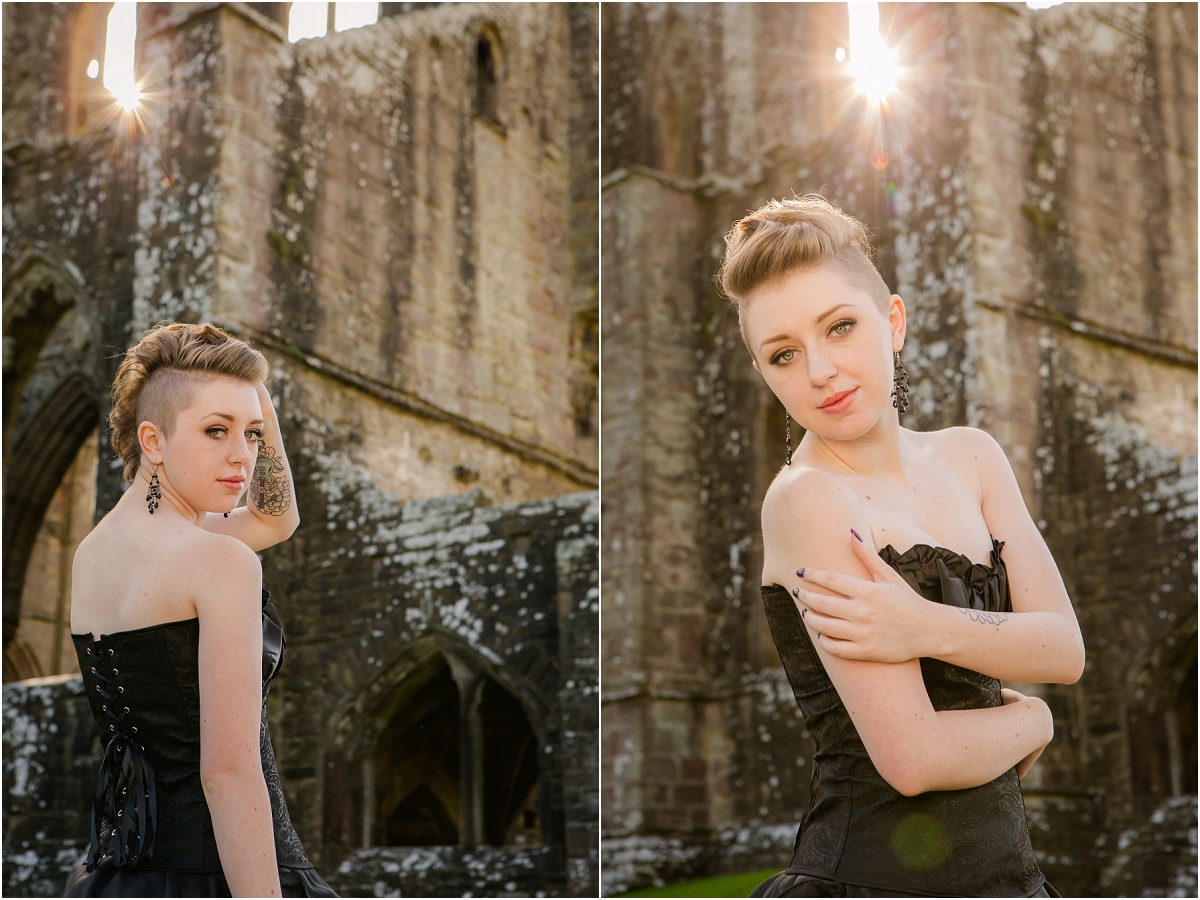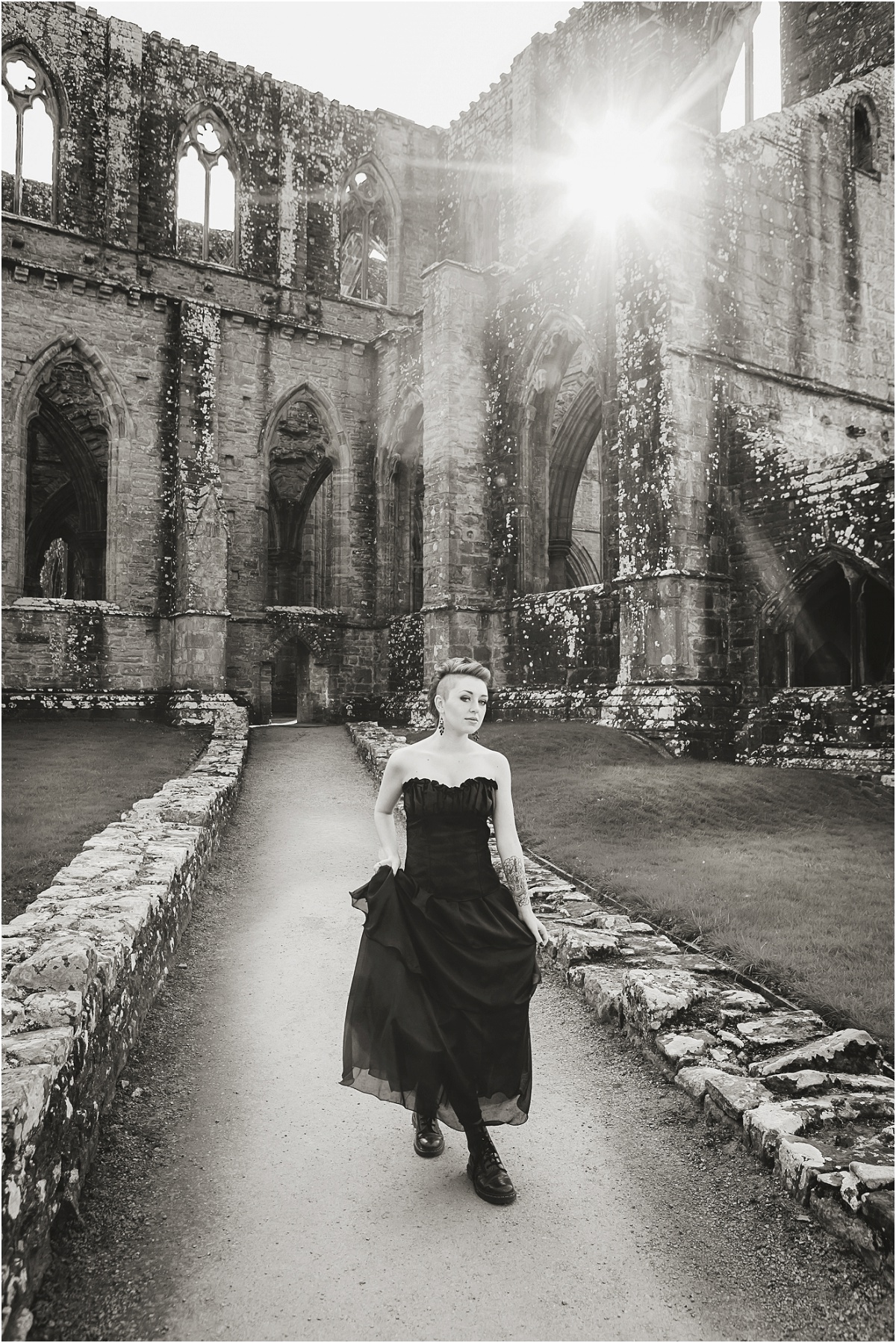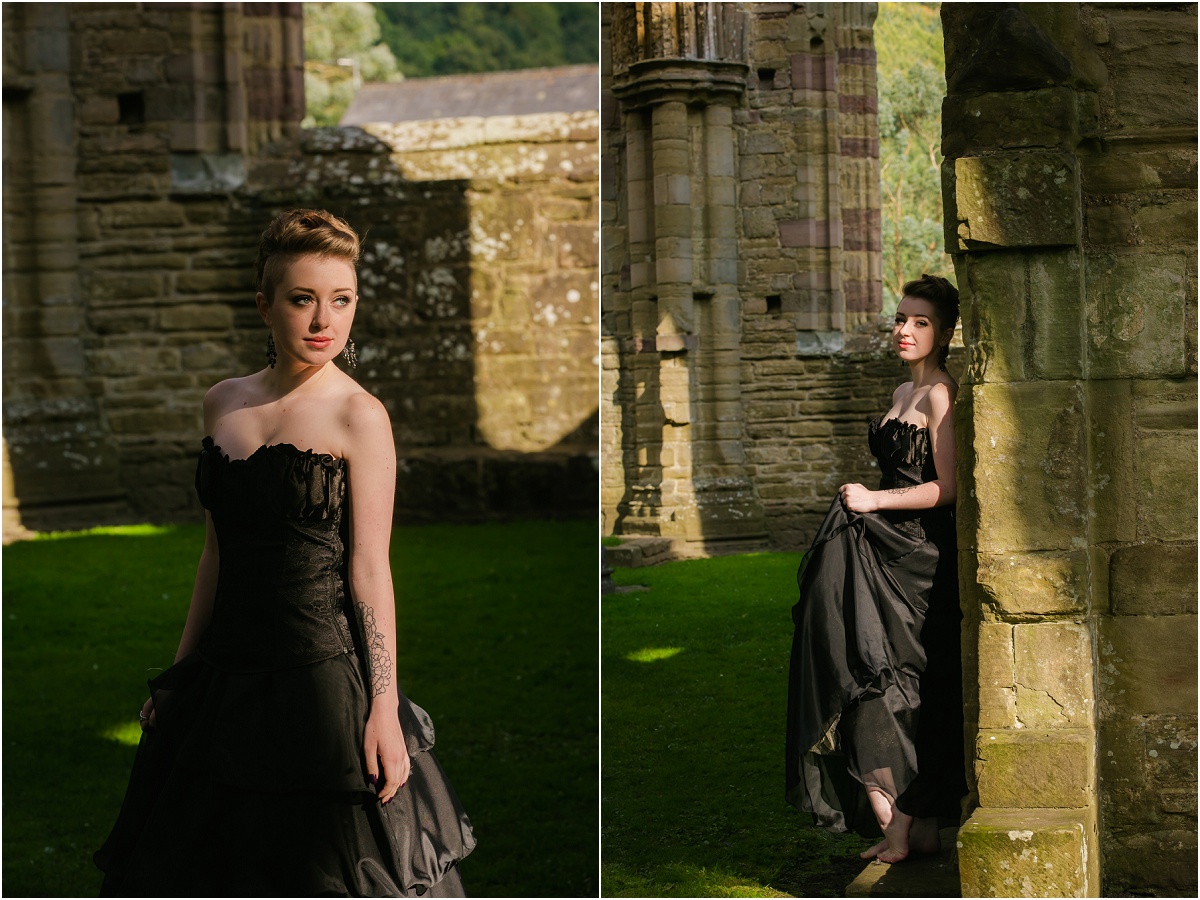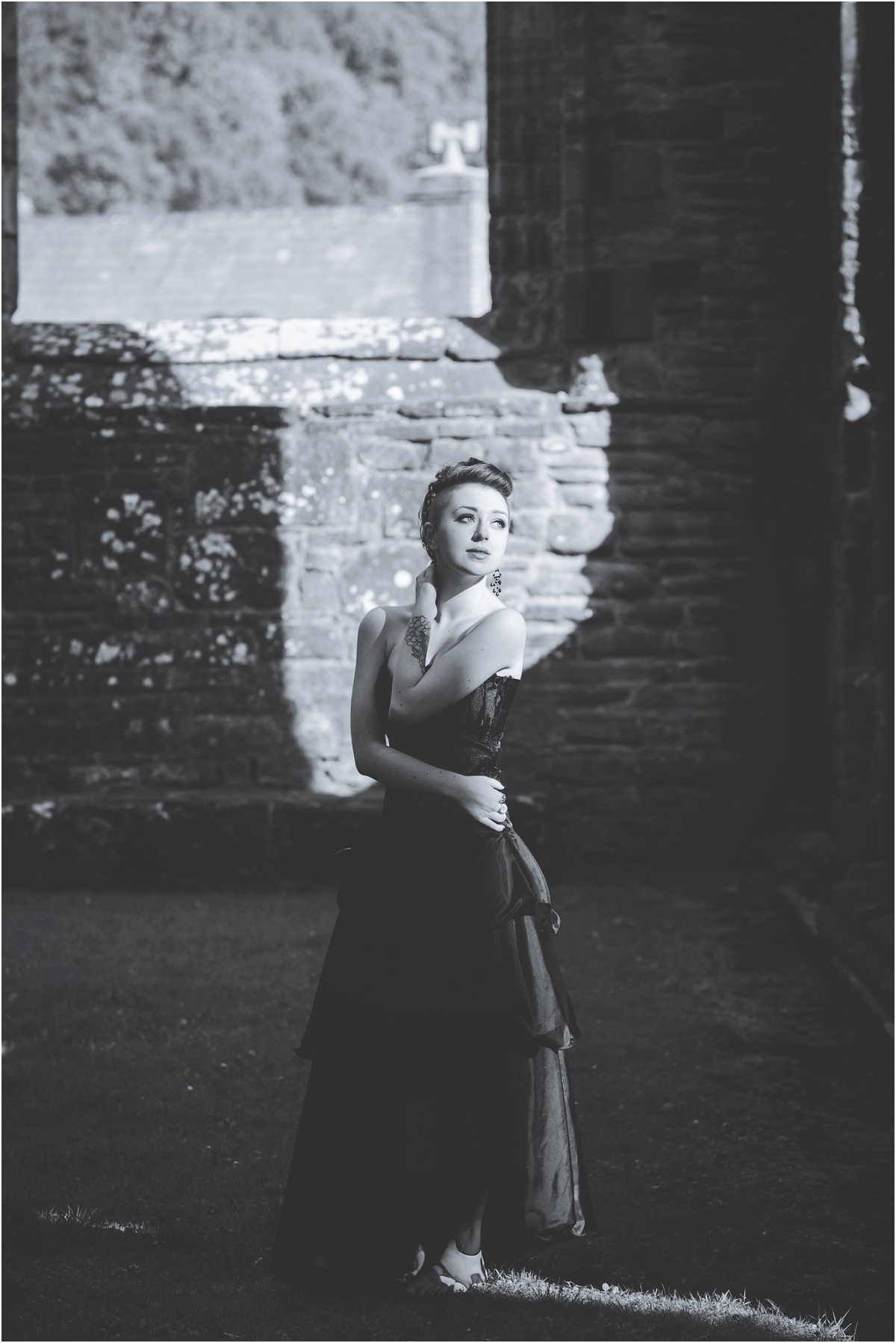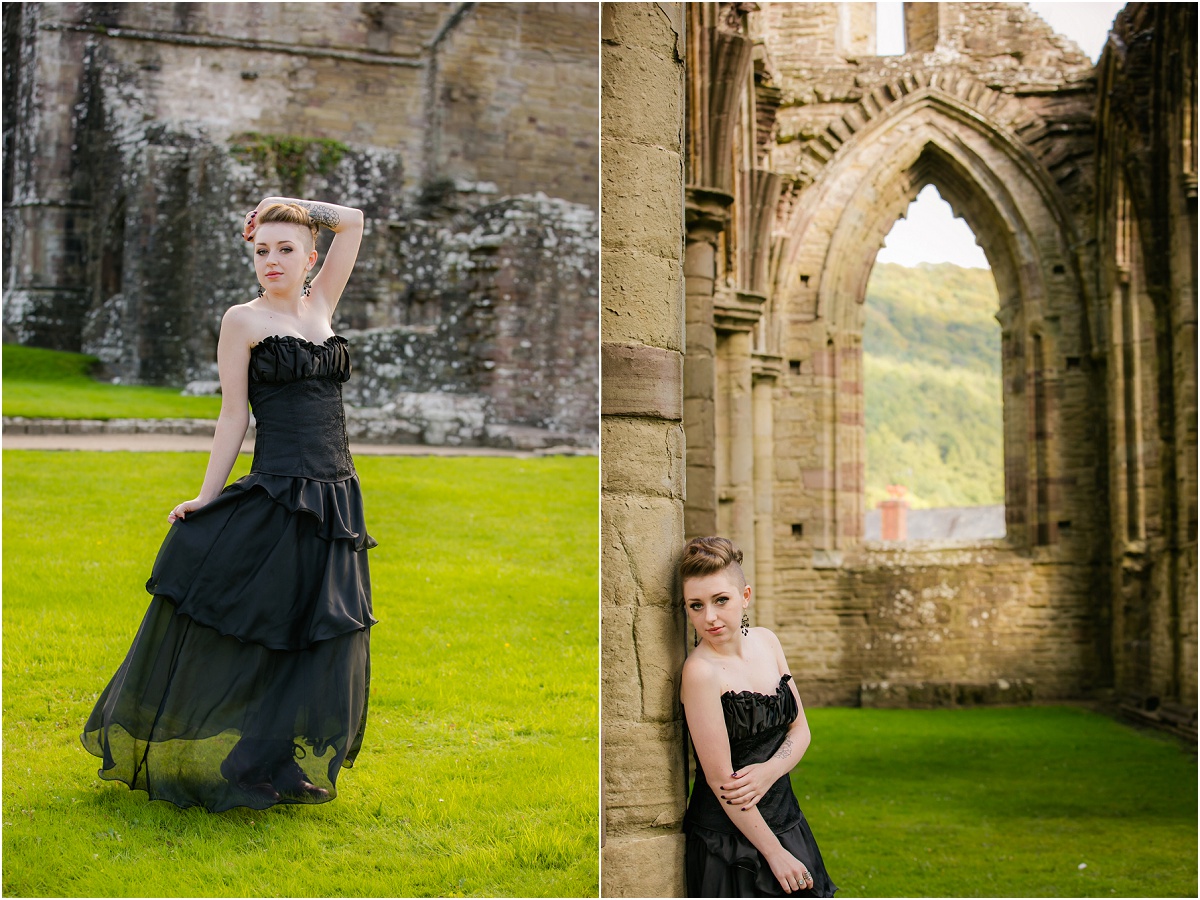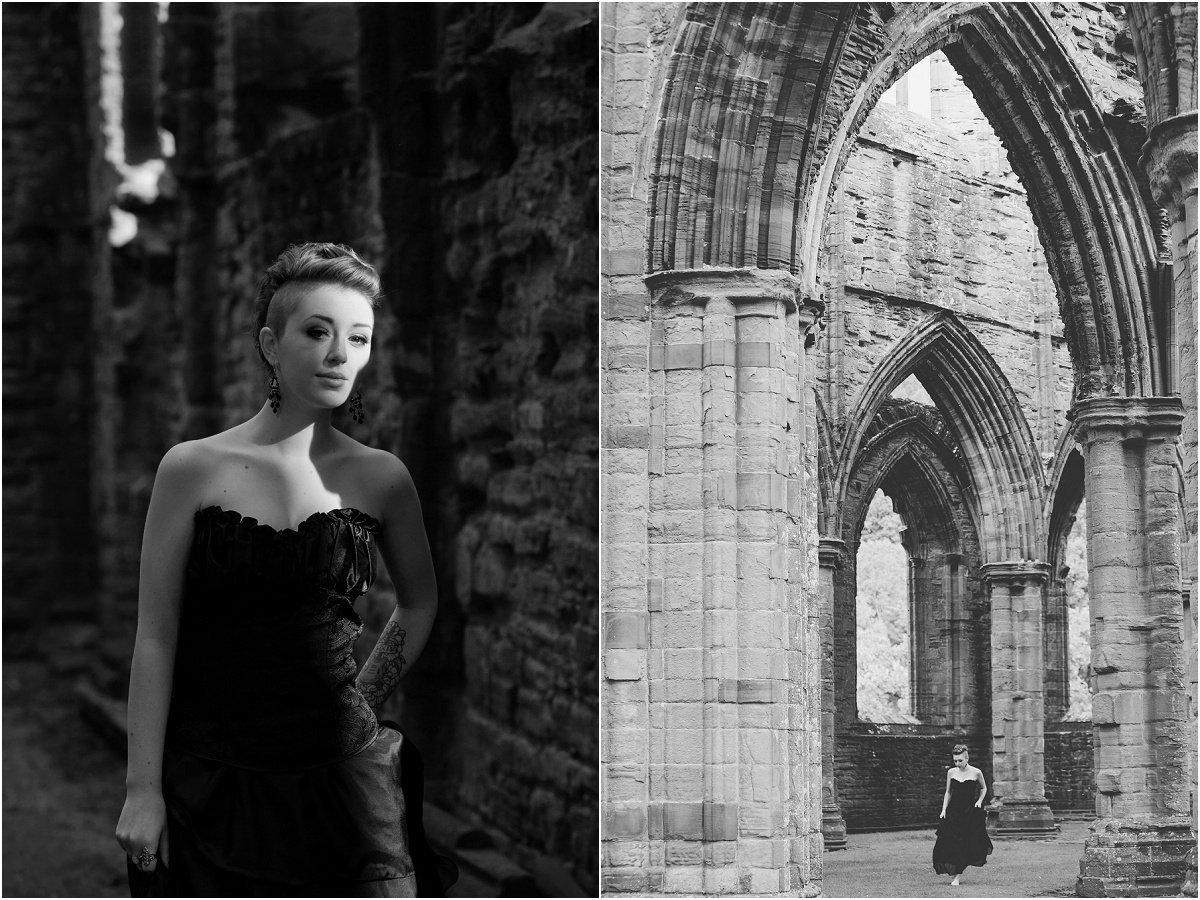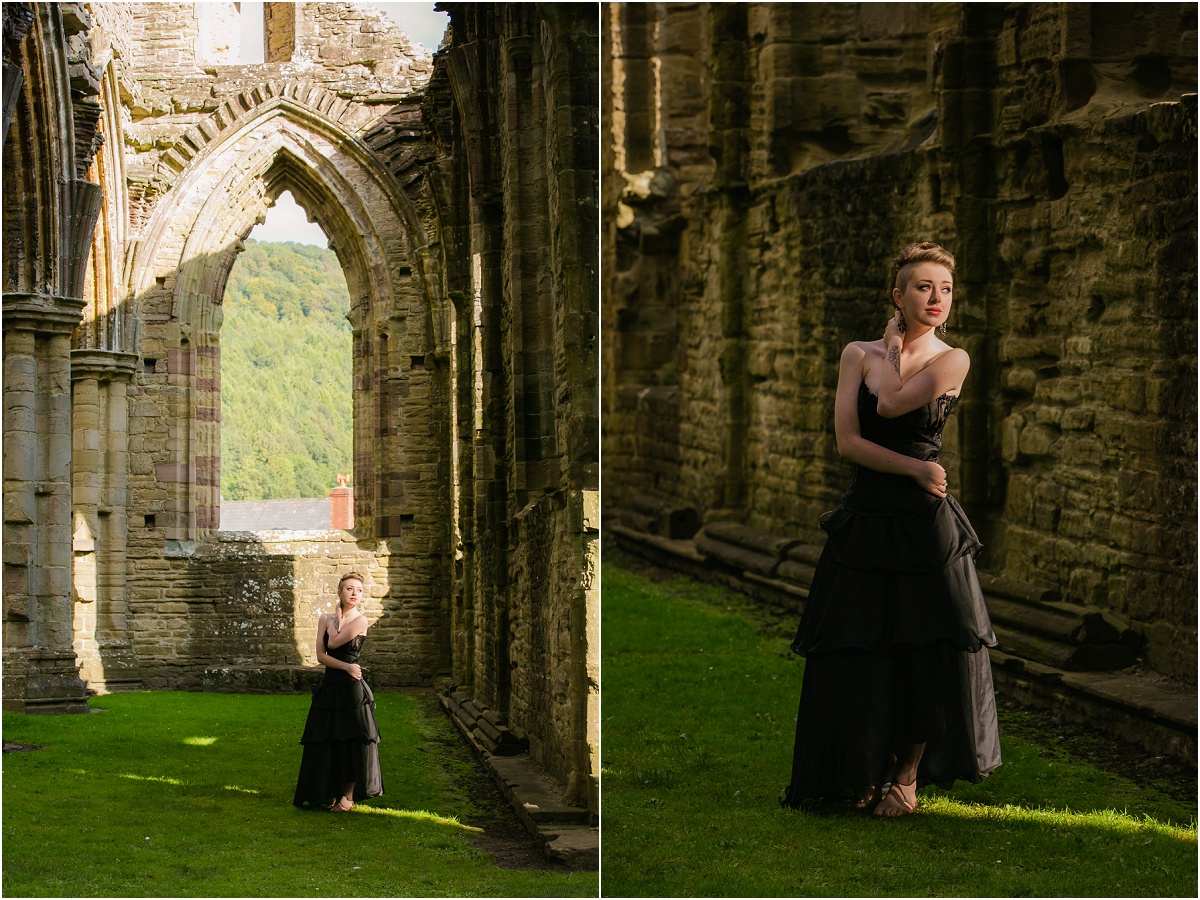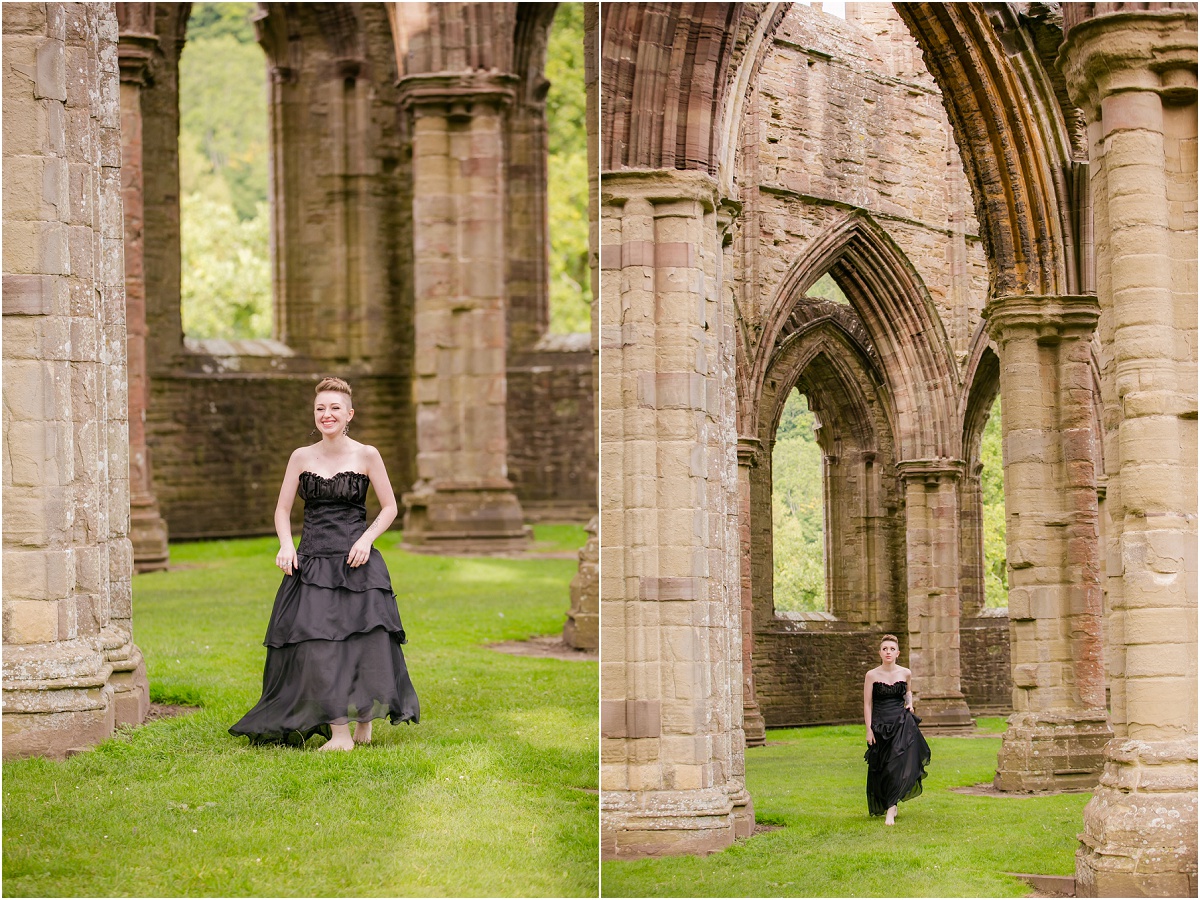 Claire took a few pictures of me because I mean yeah…..who wouldn't want their picture here?!?!?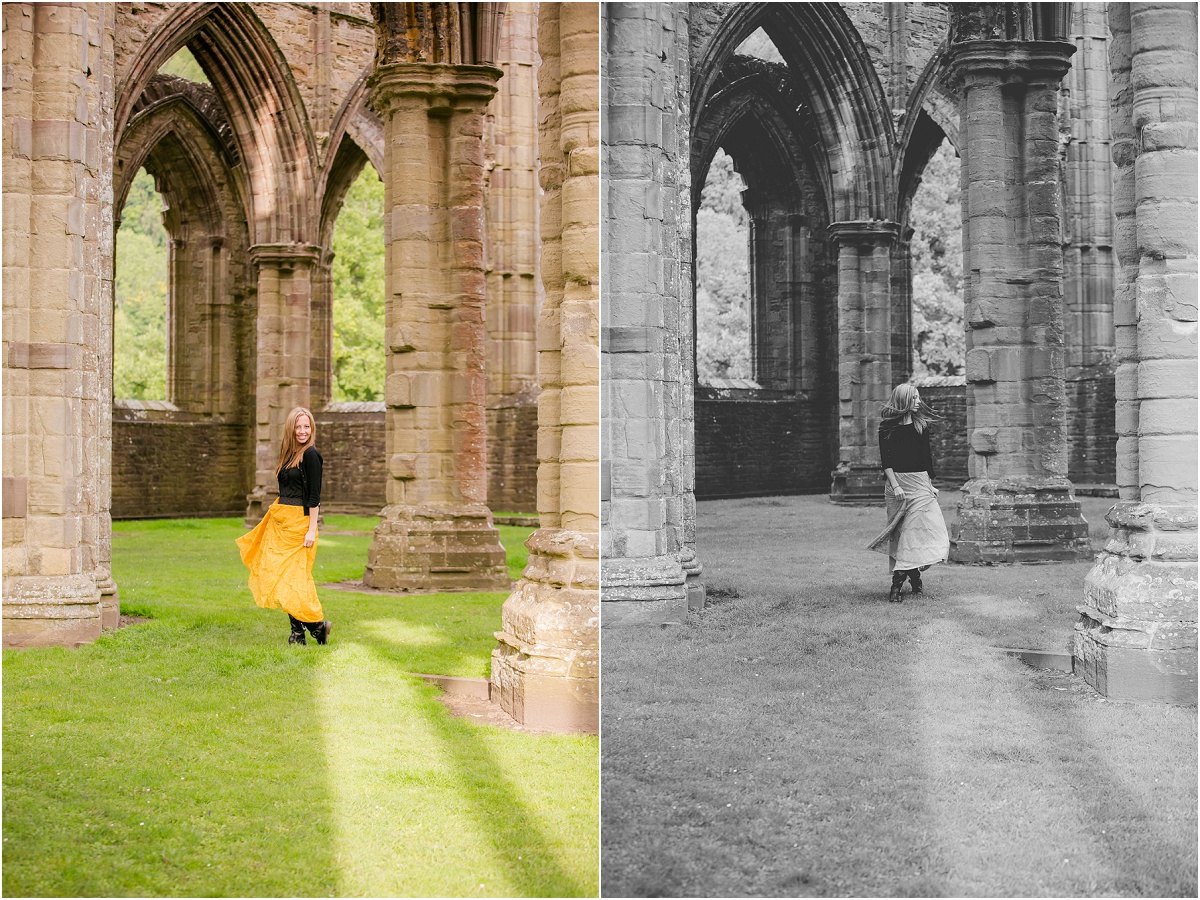 I am always happy in Europe.  Joy jumping is a must 😀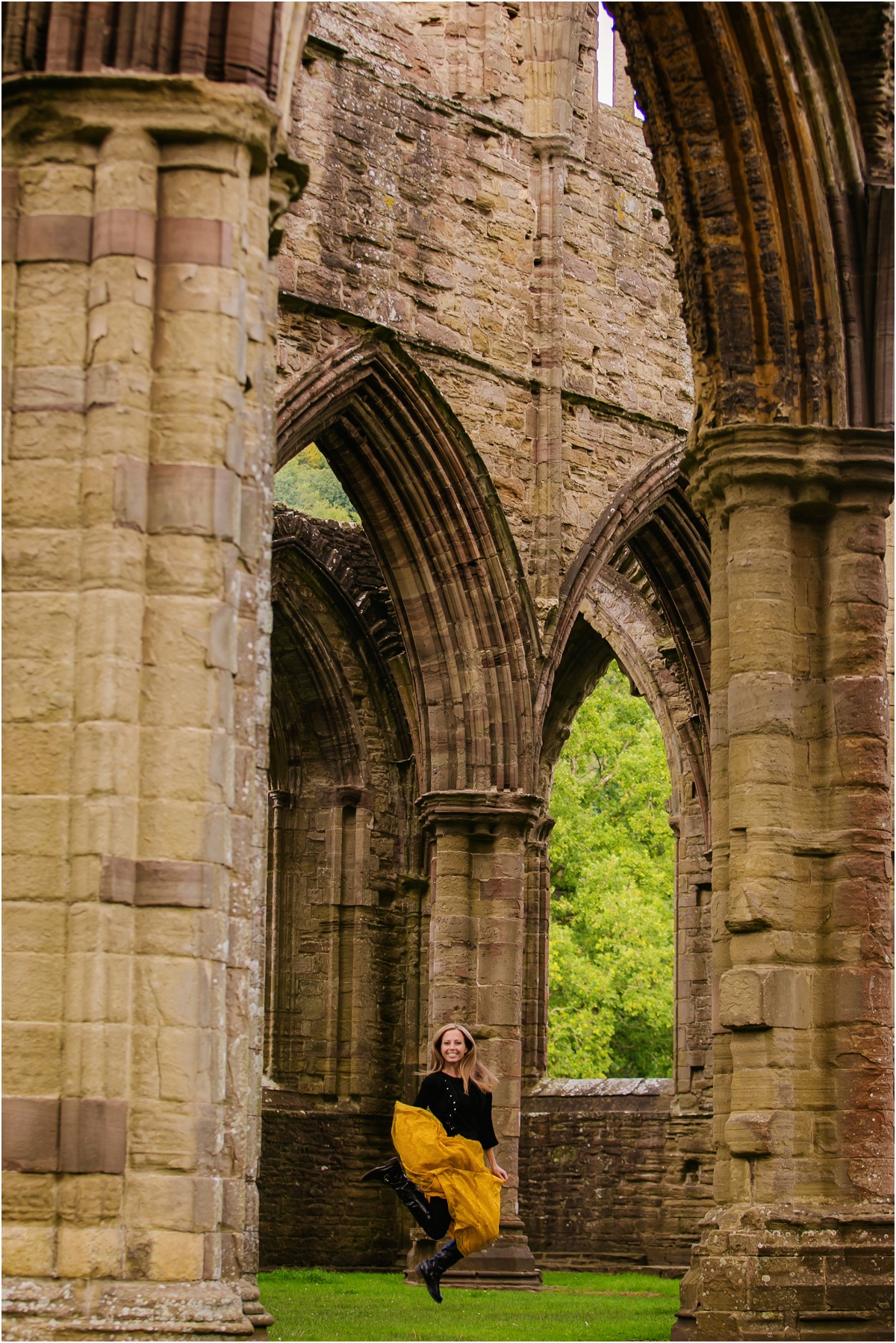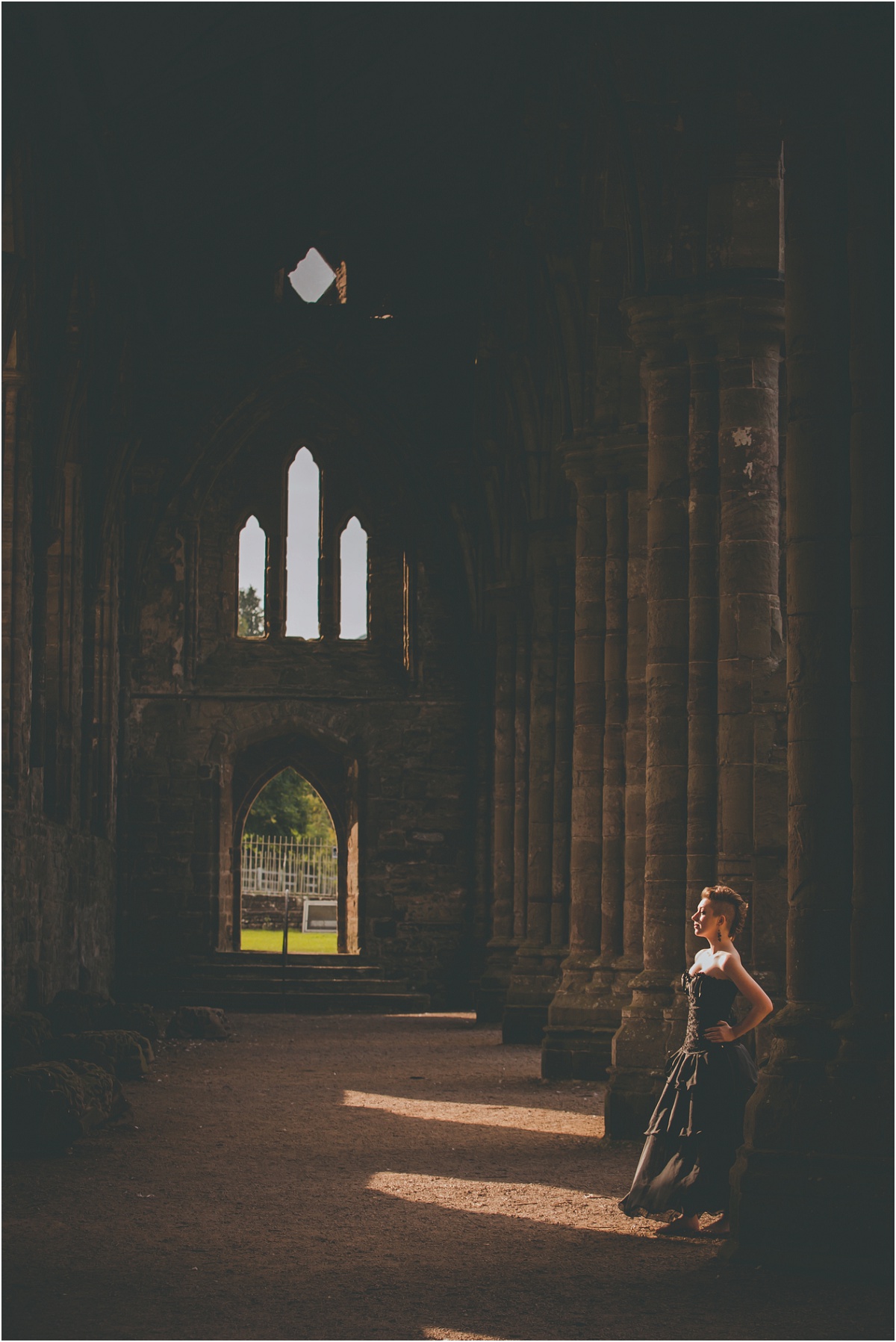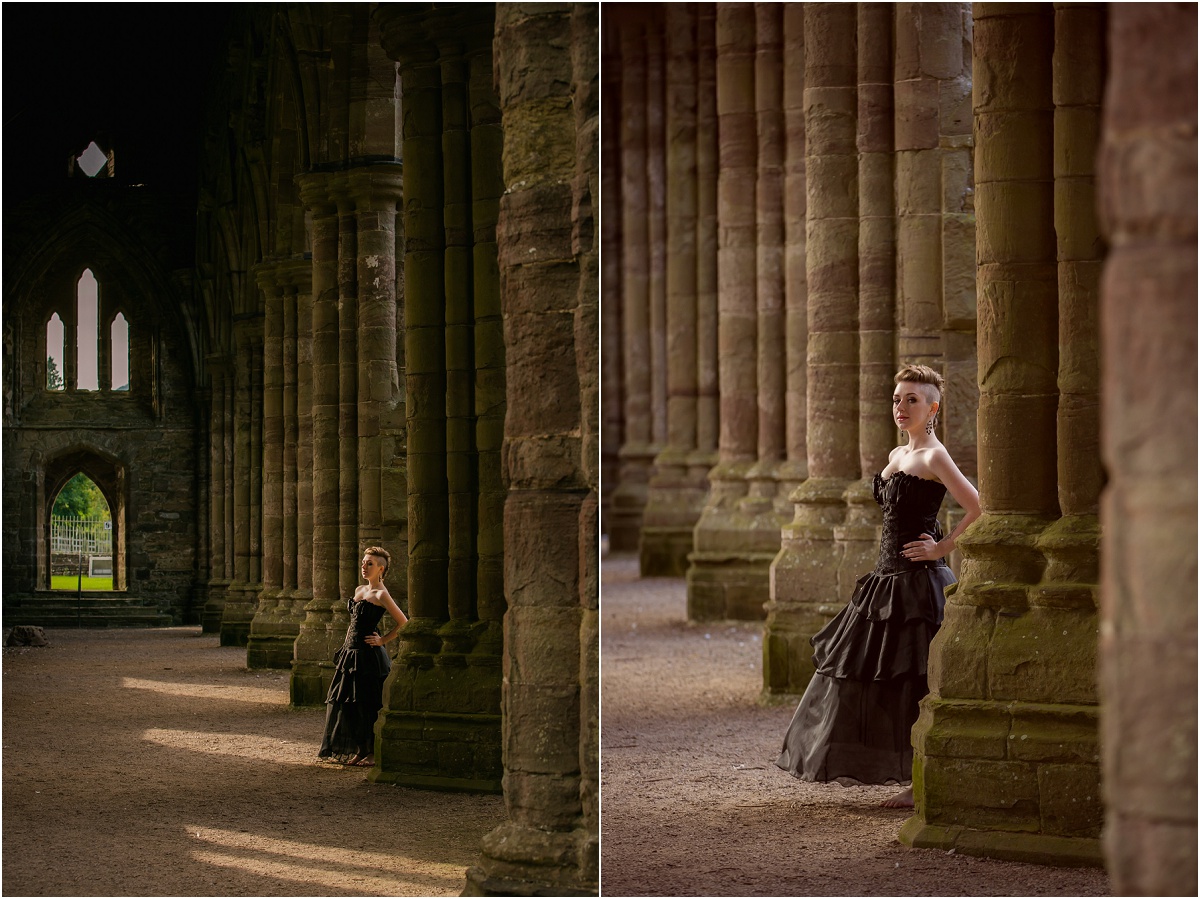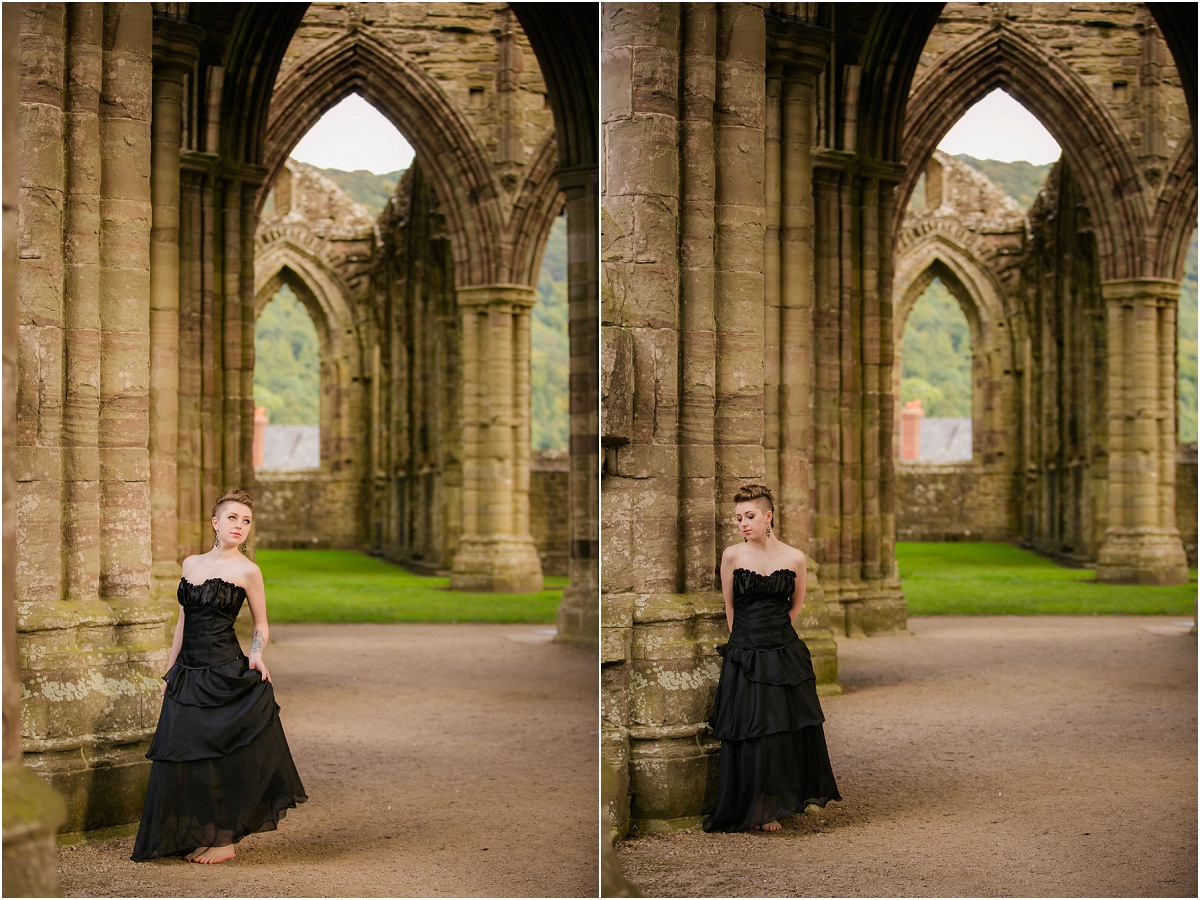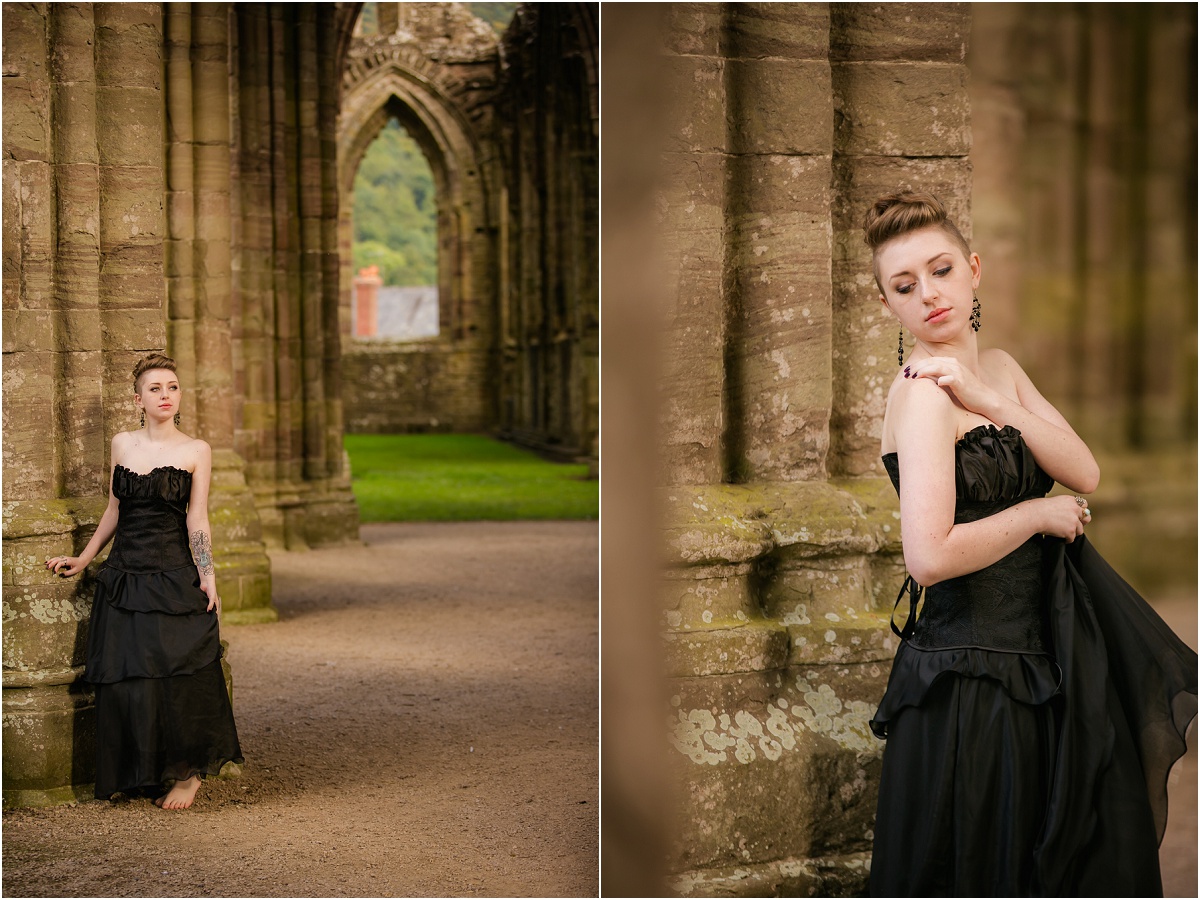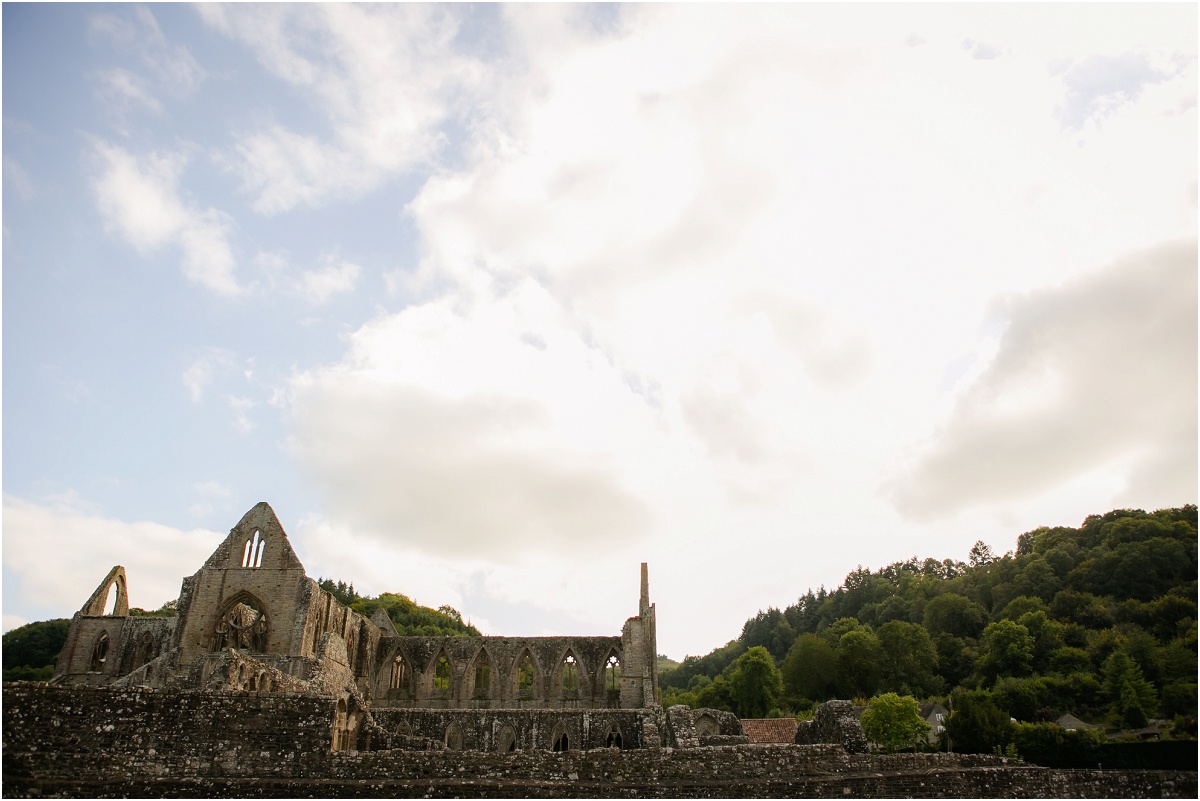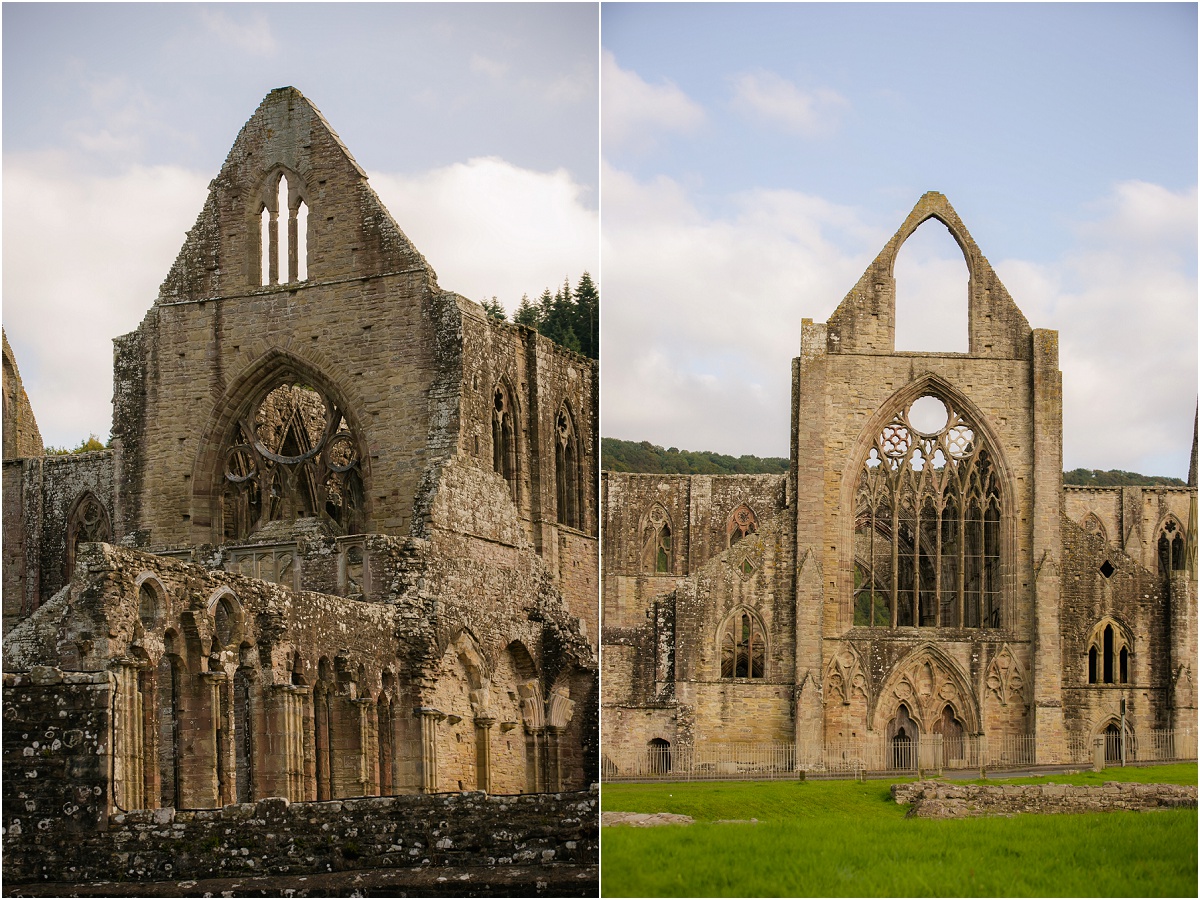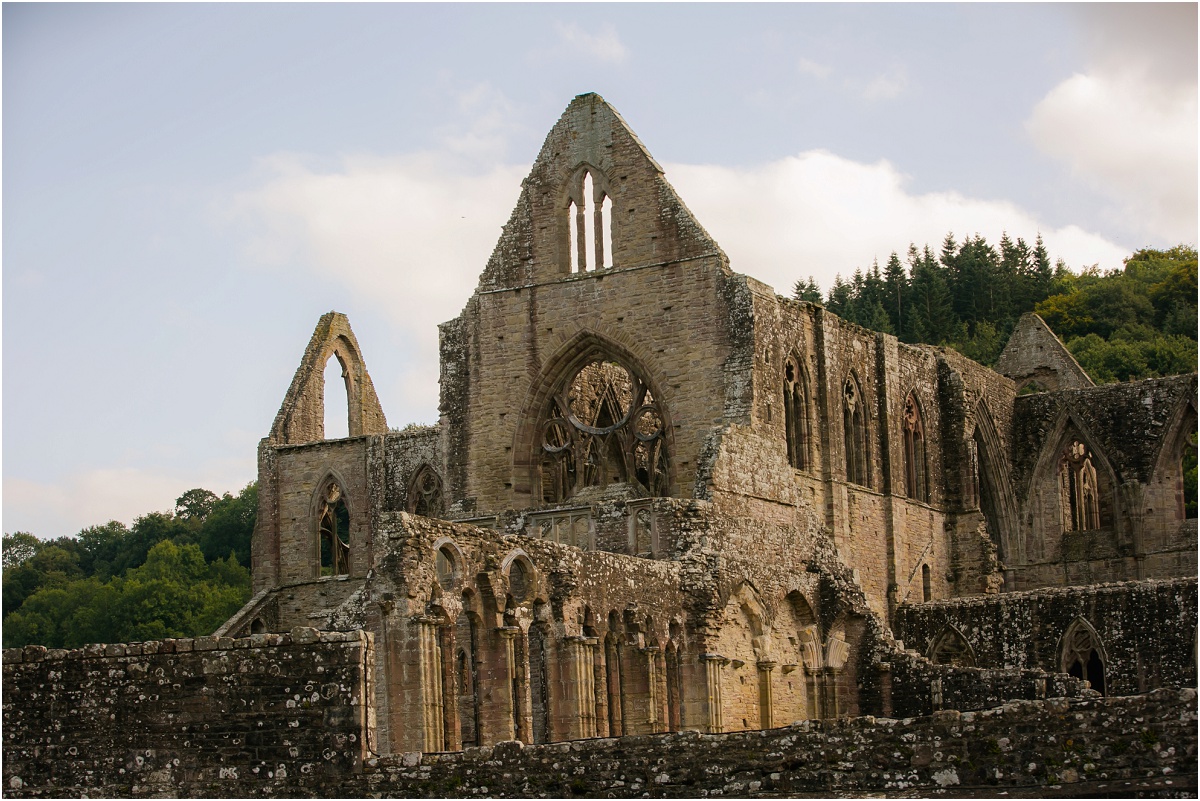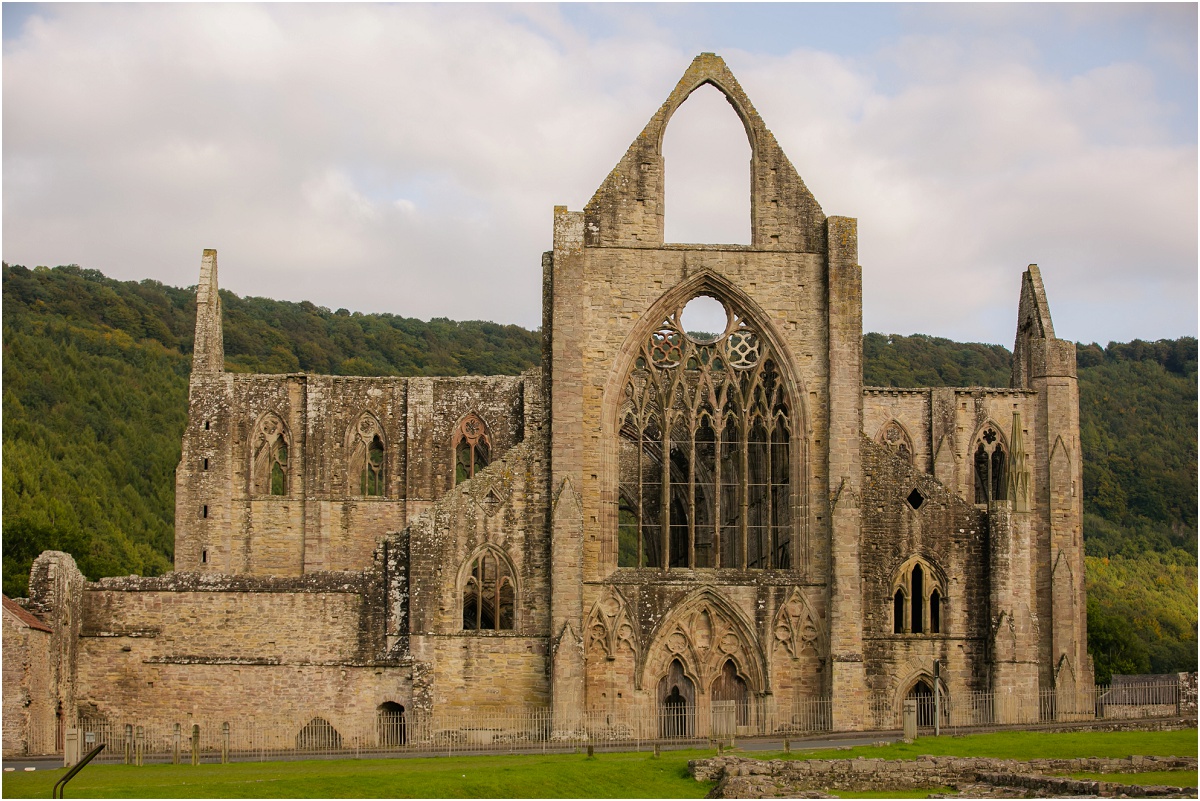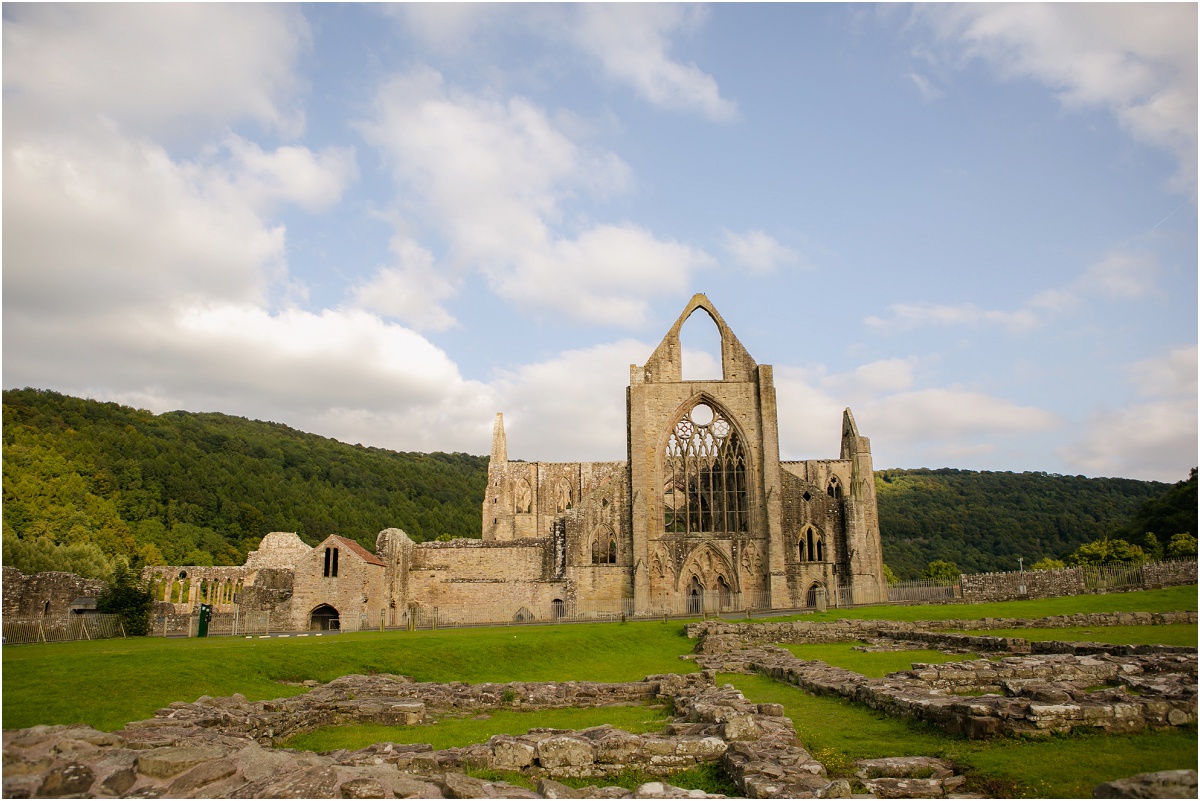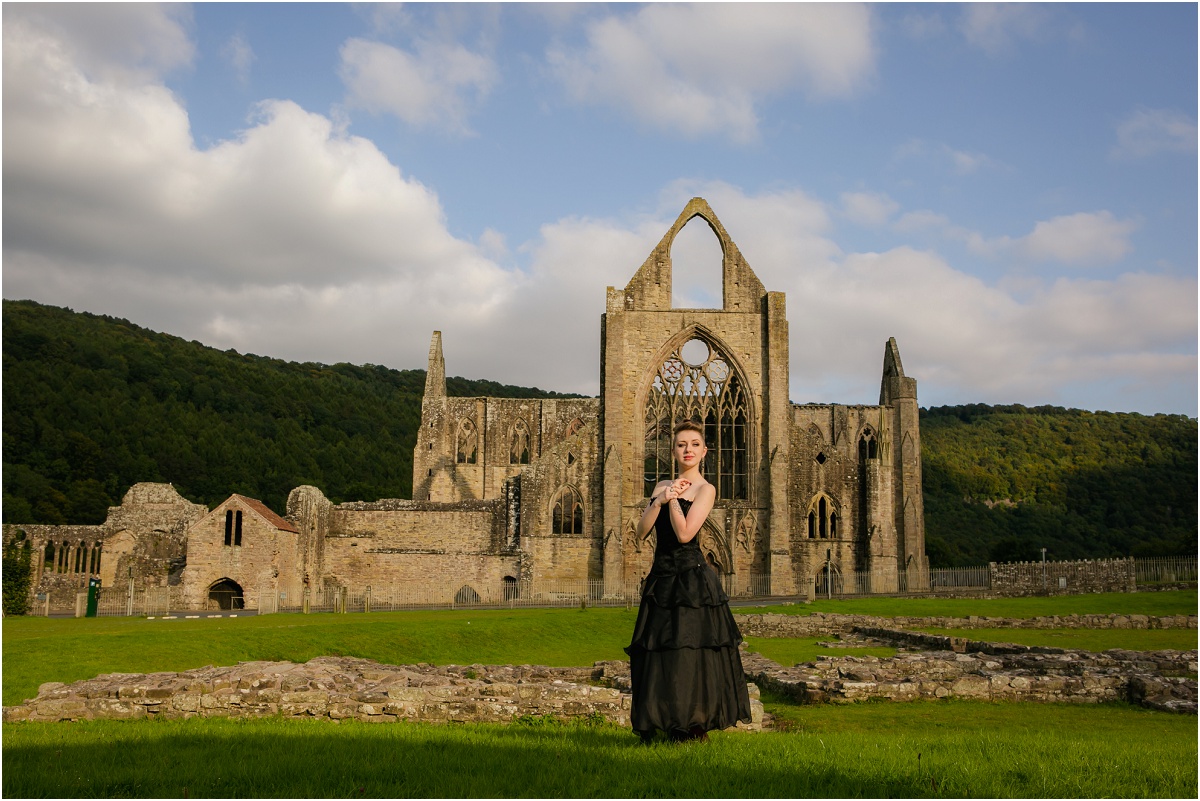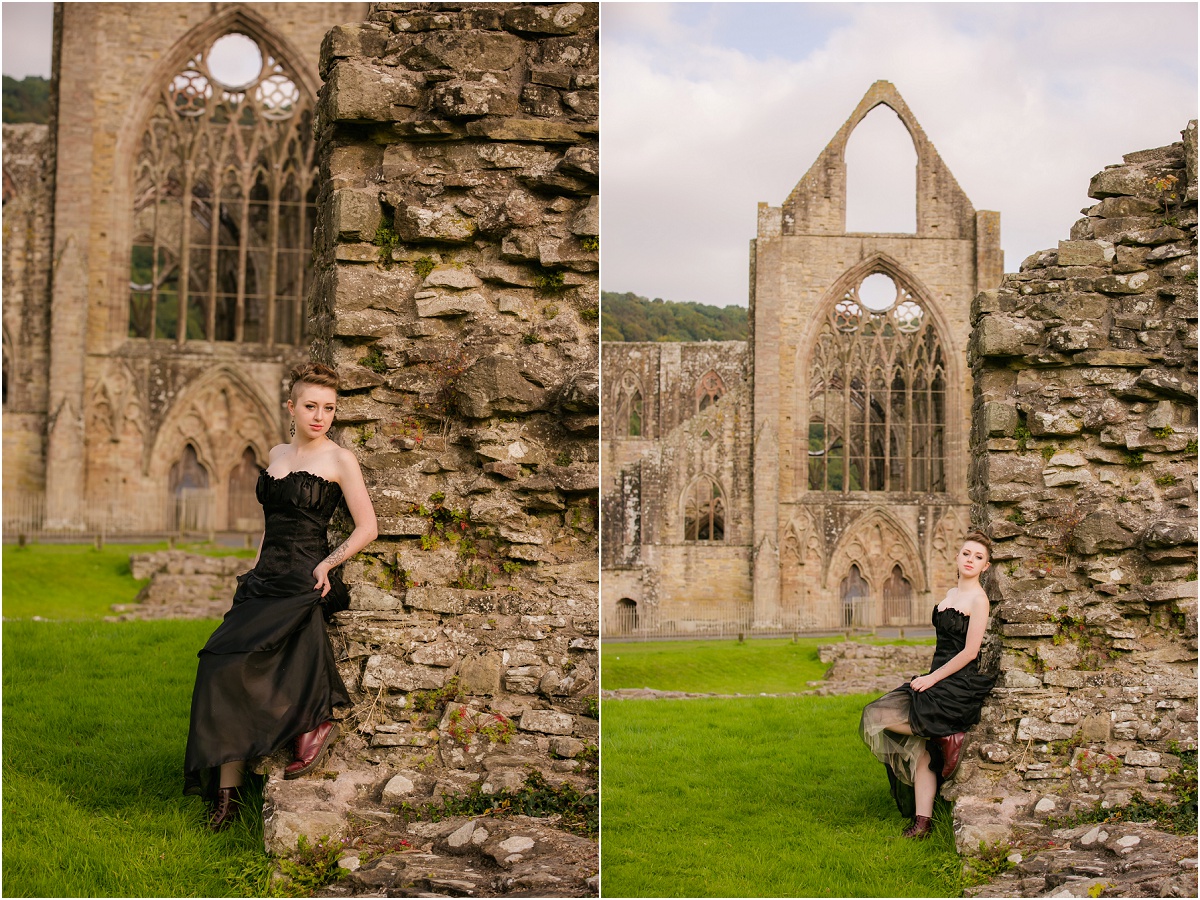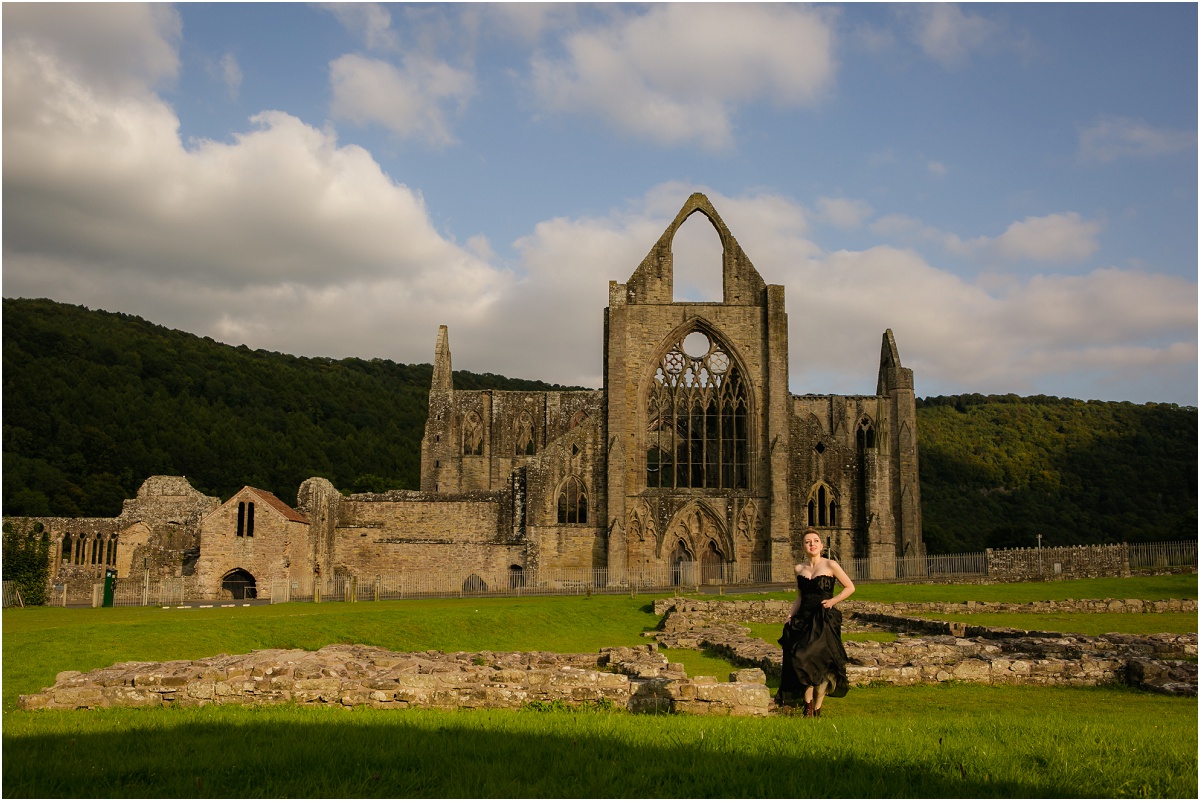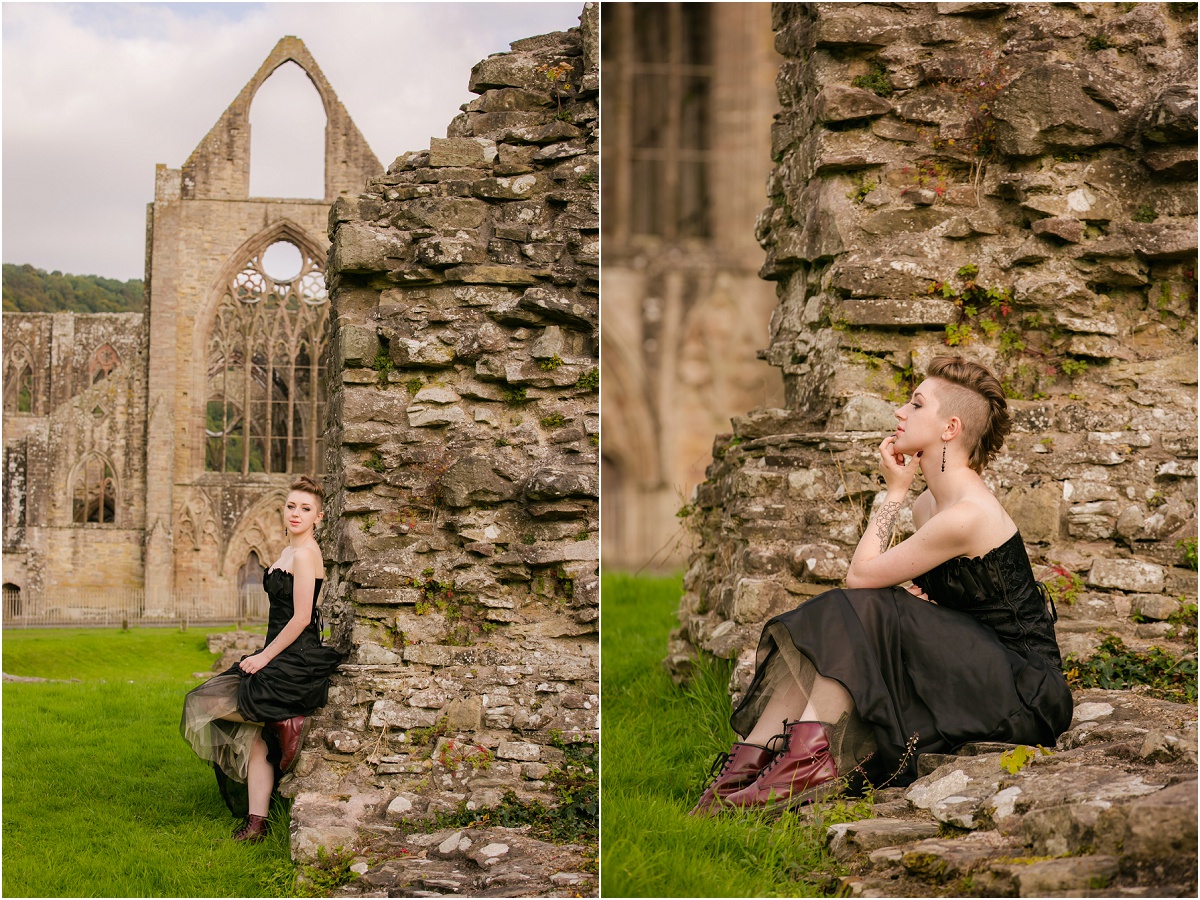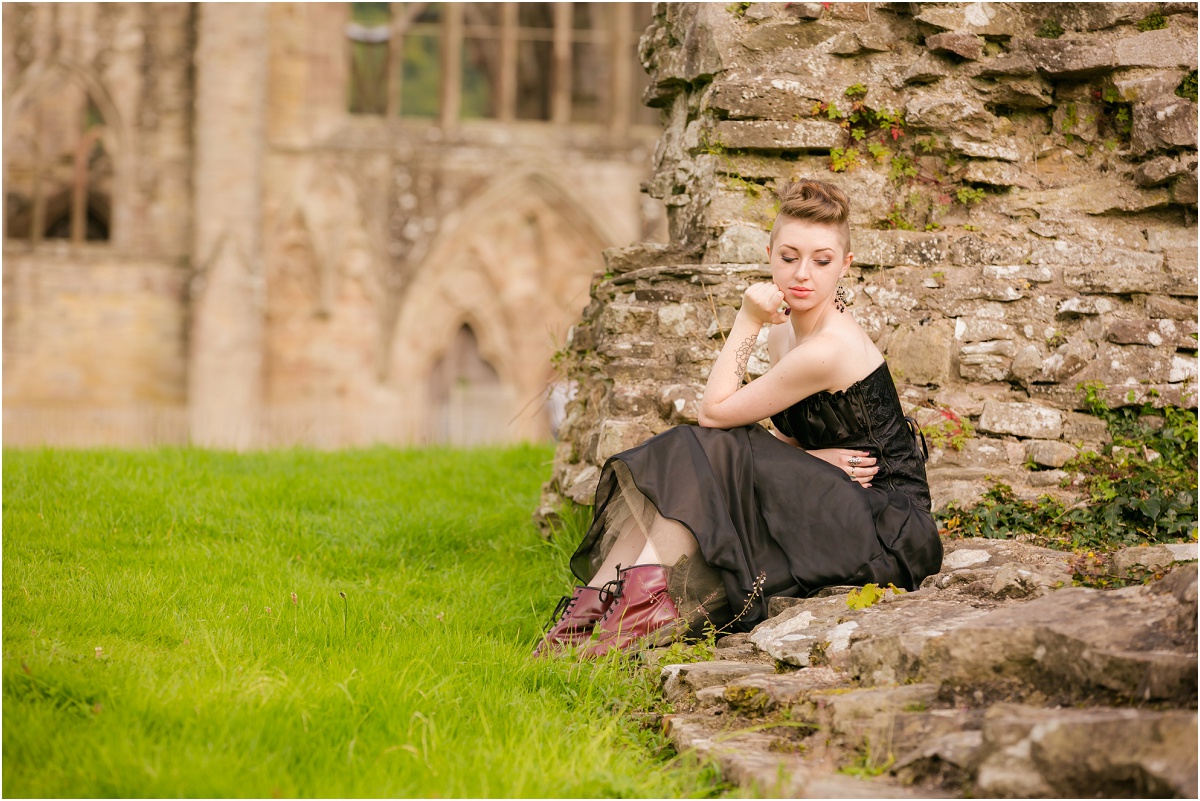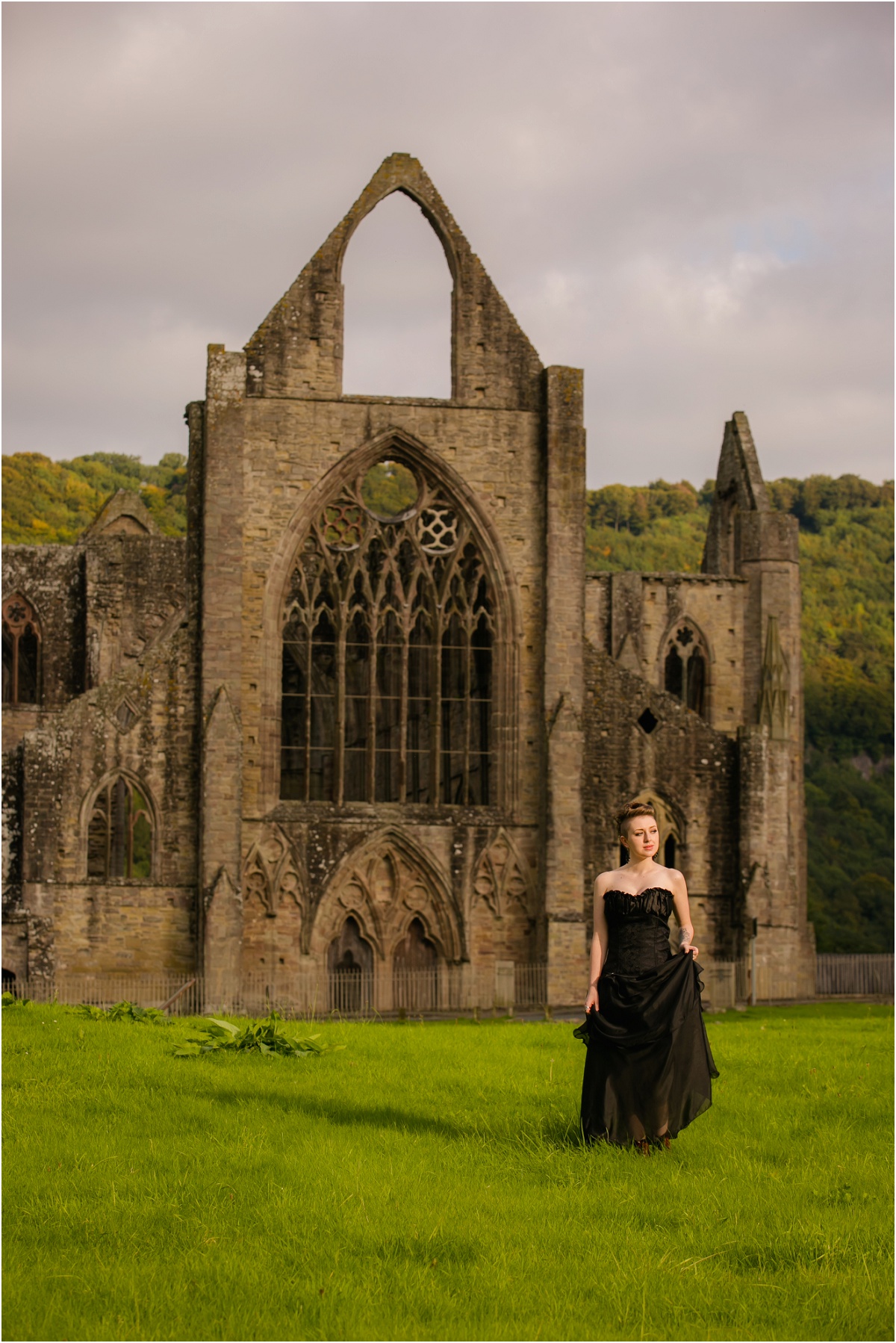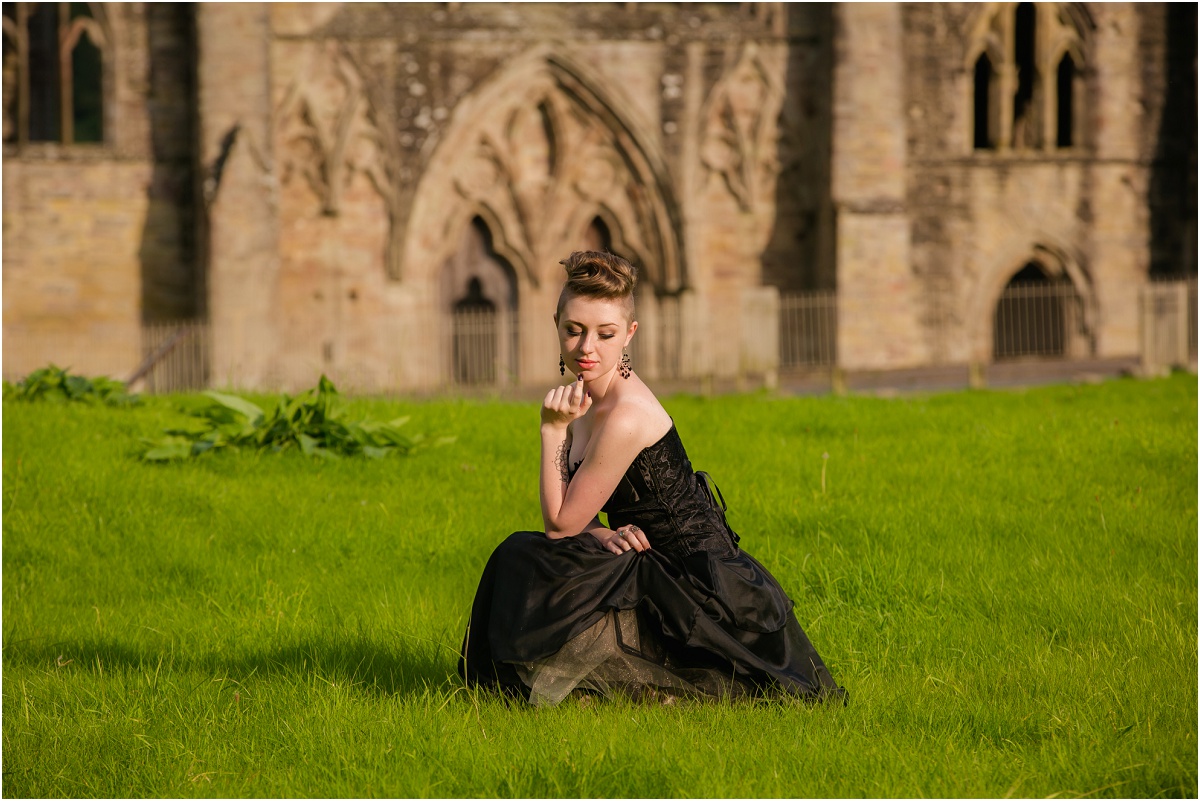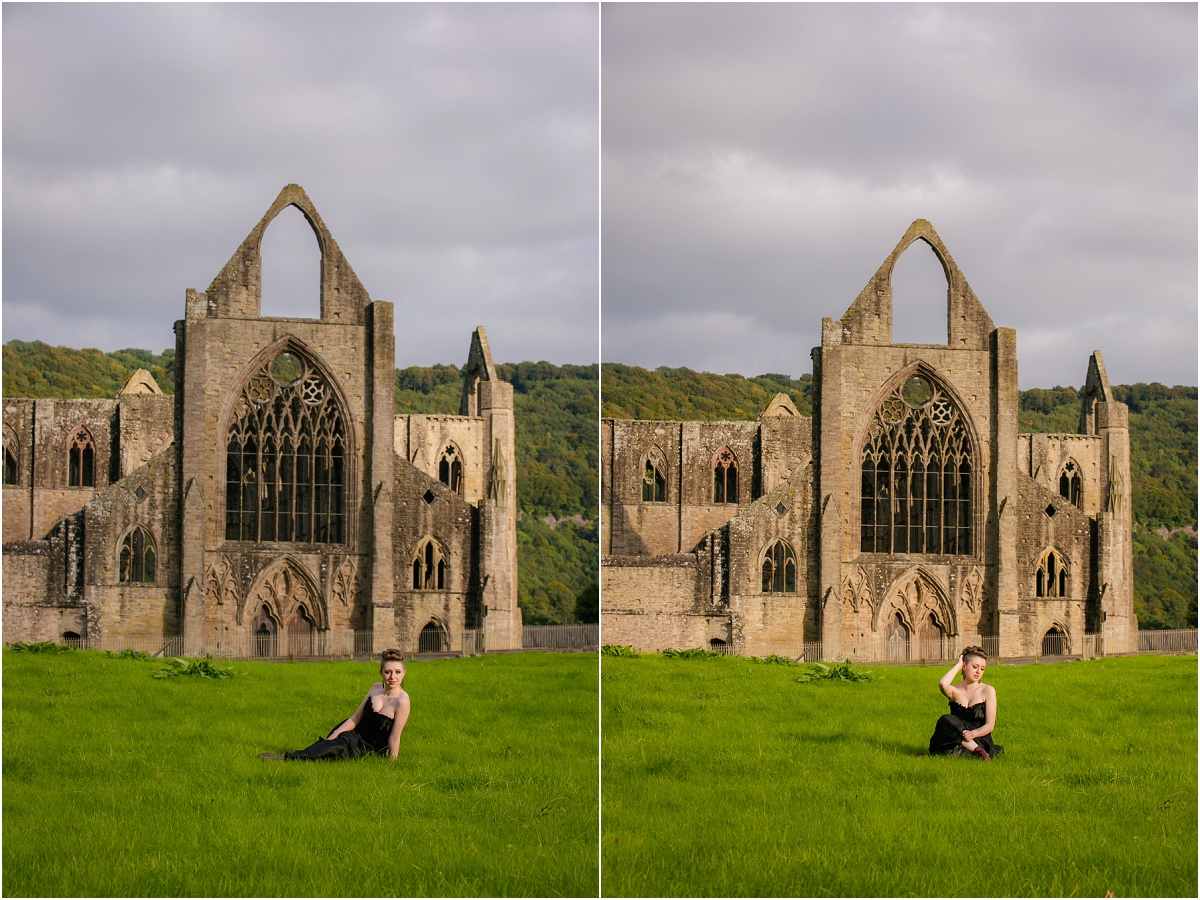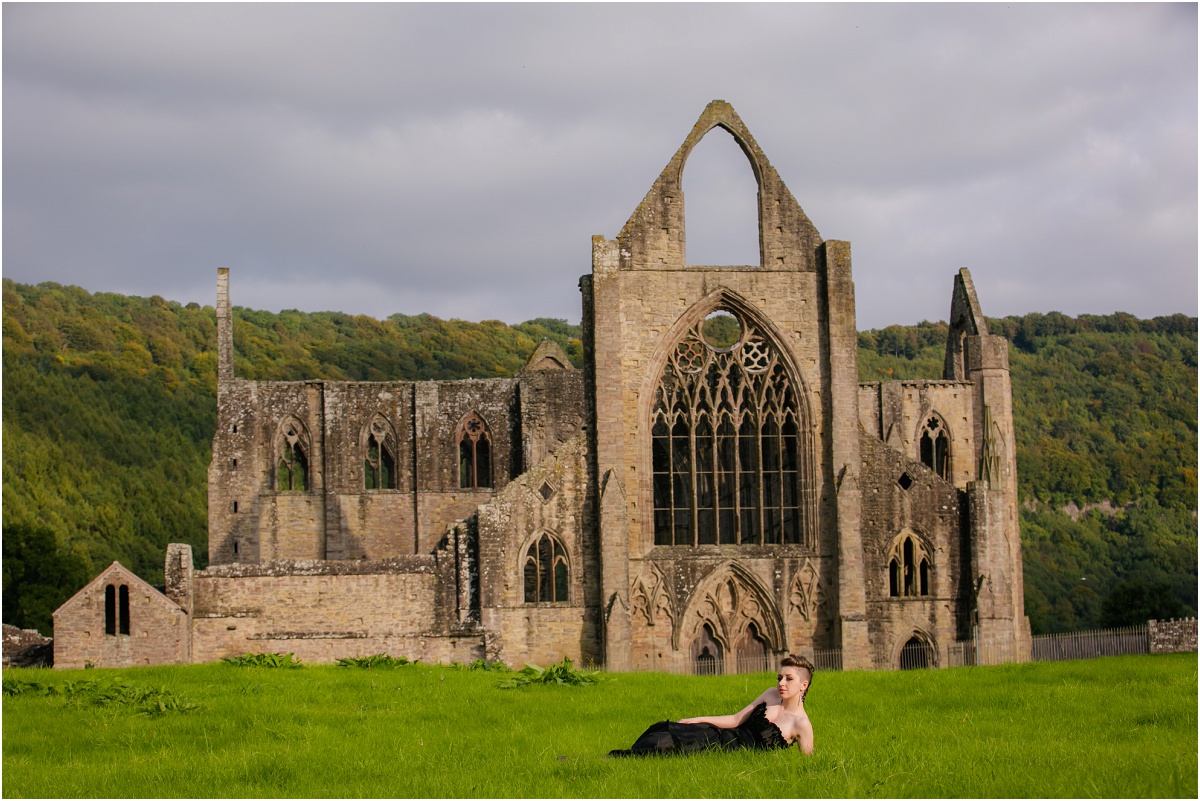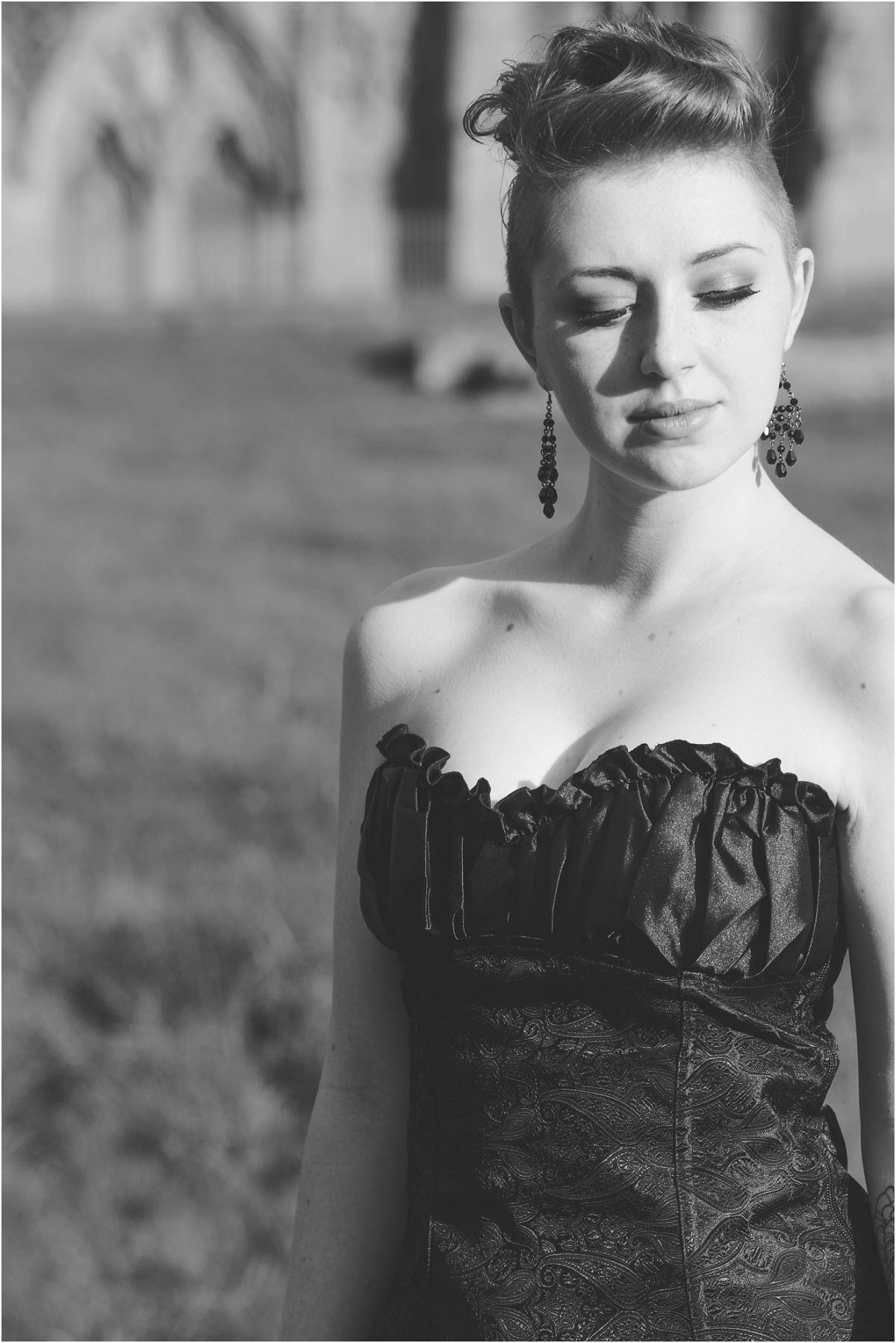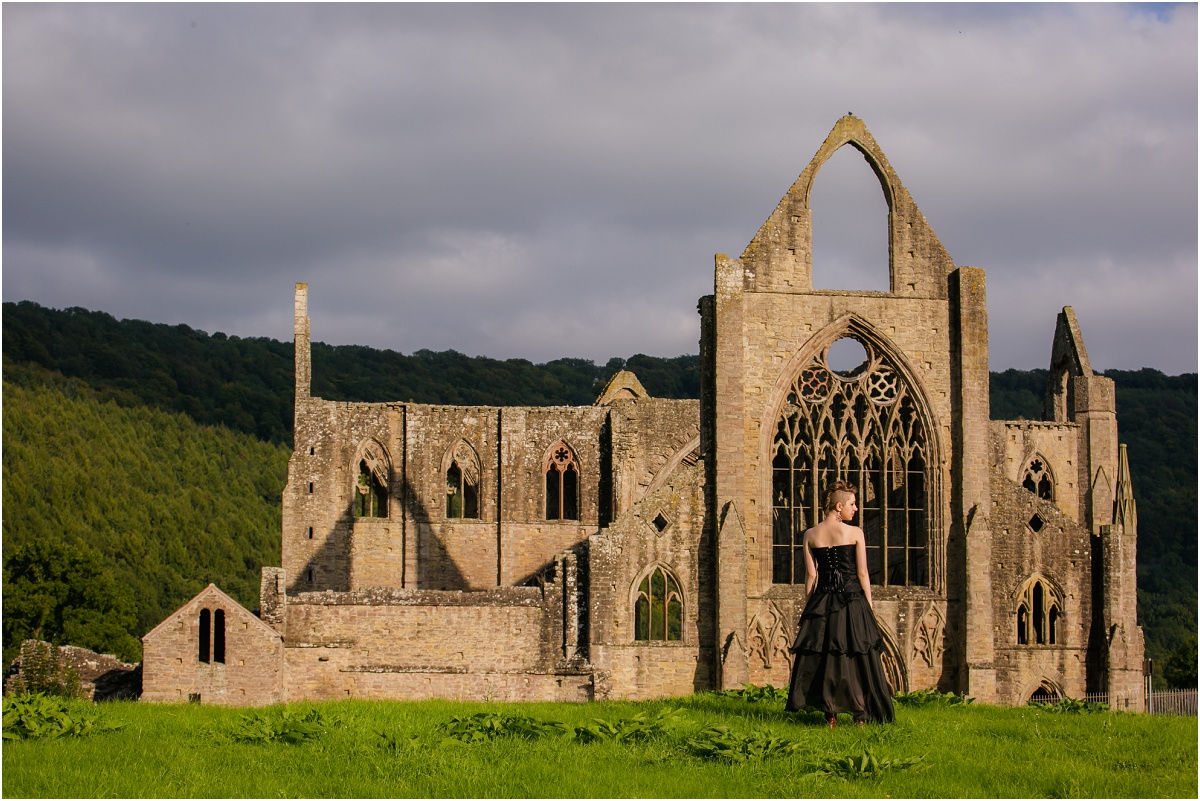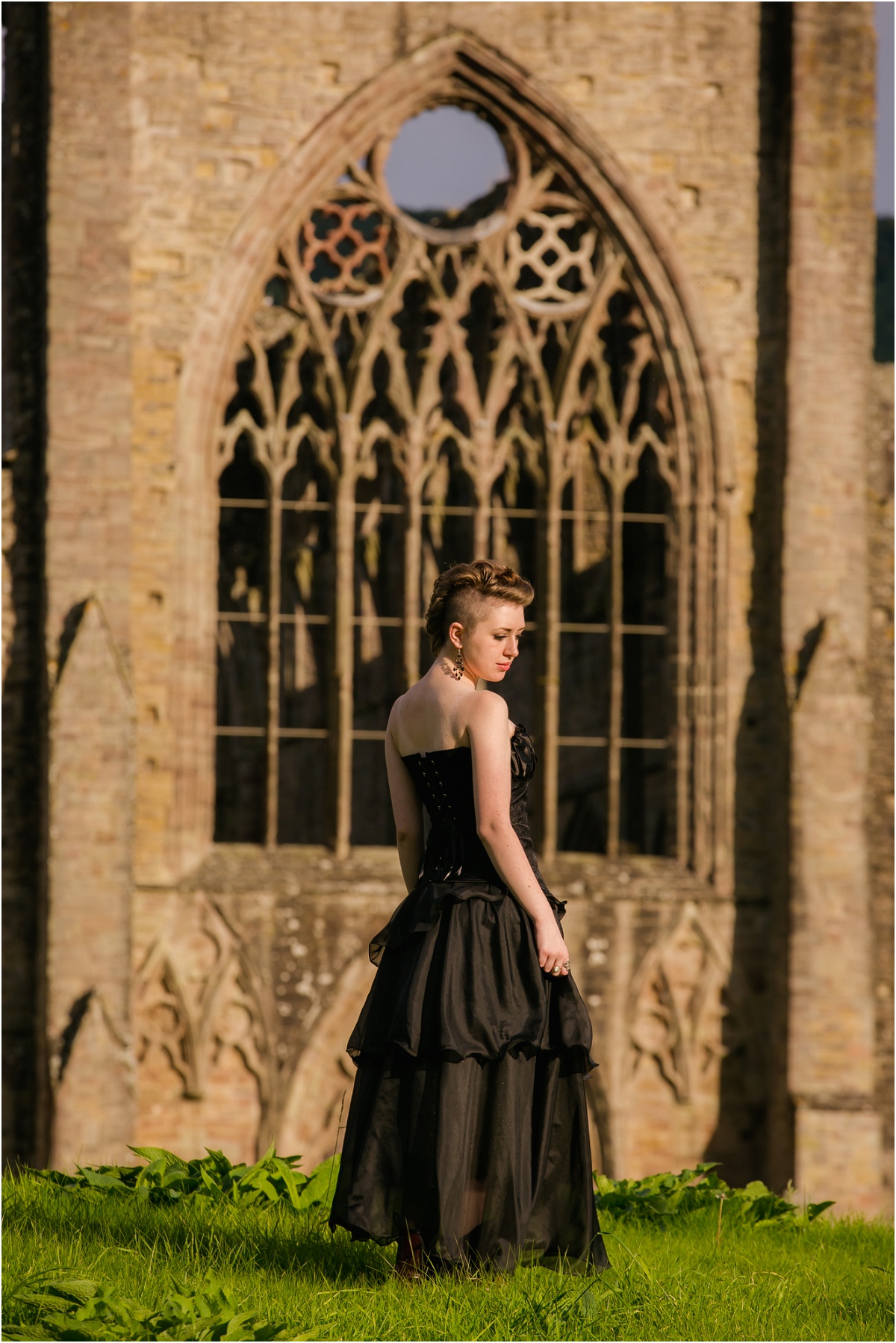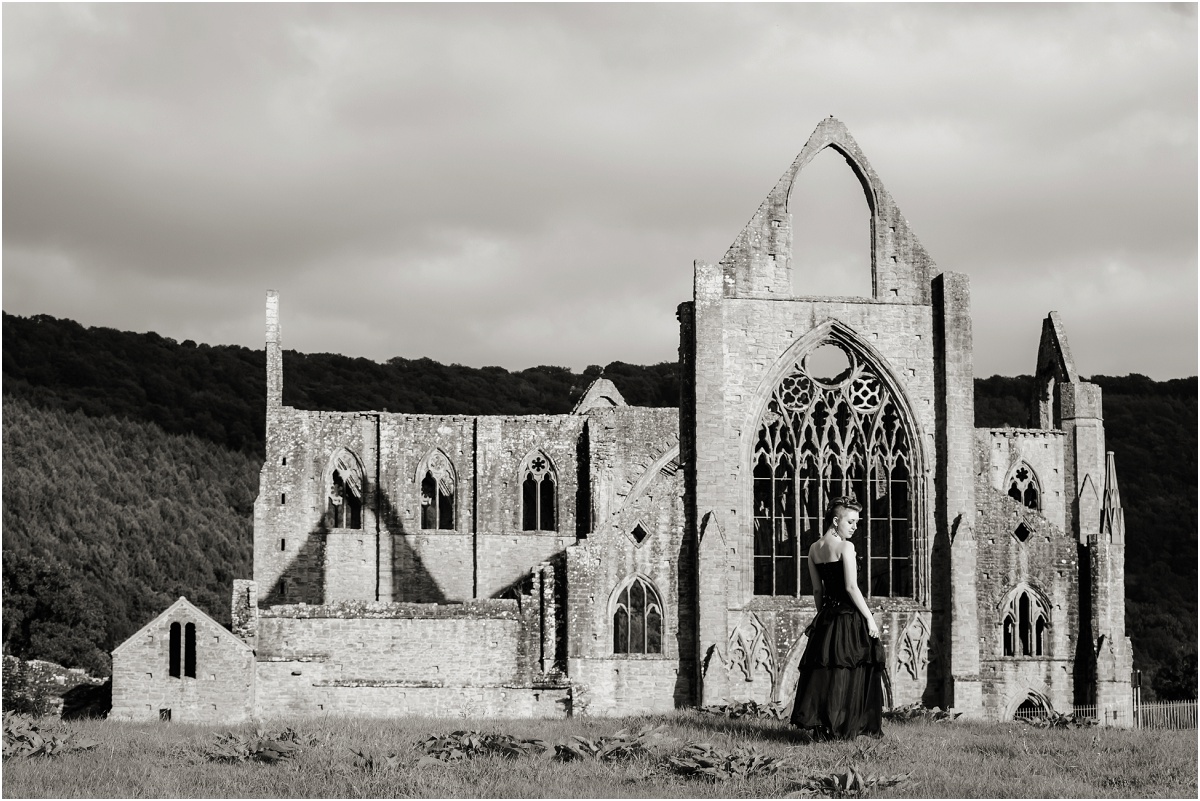 The hills are alive…..but really, I love this place 😀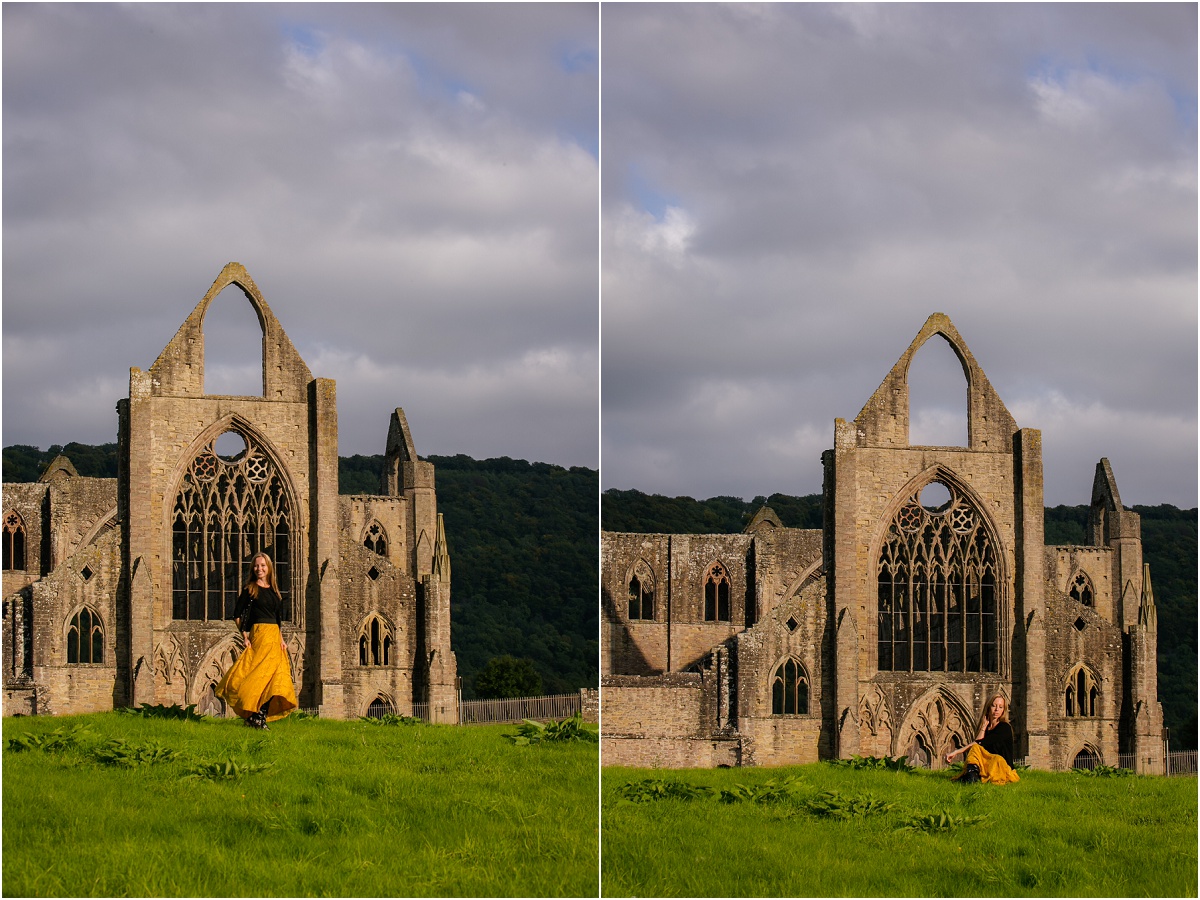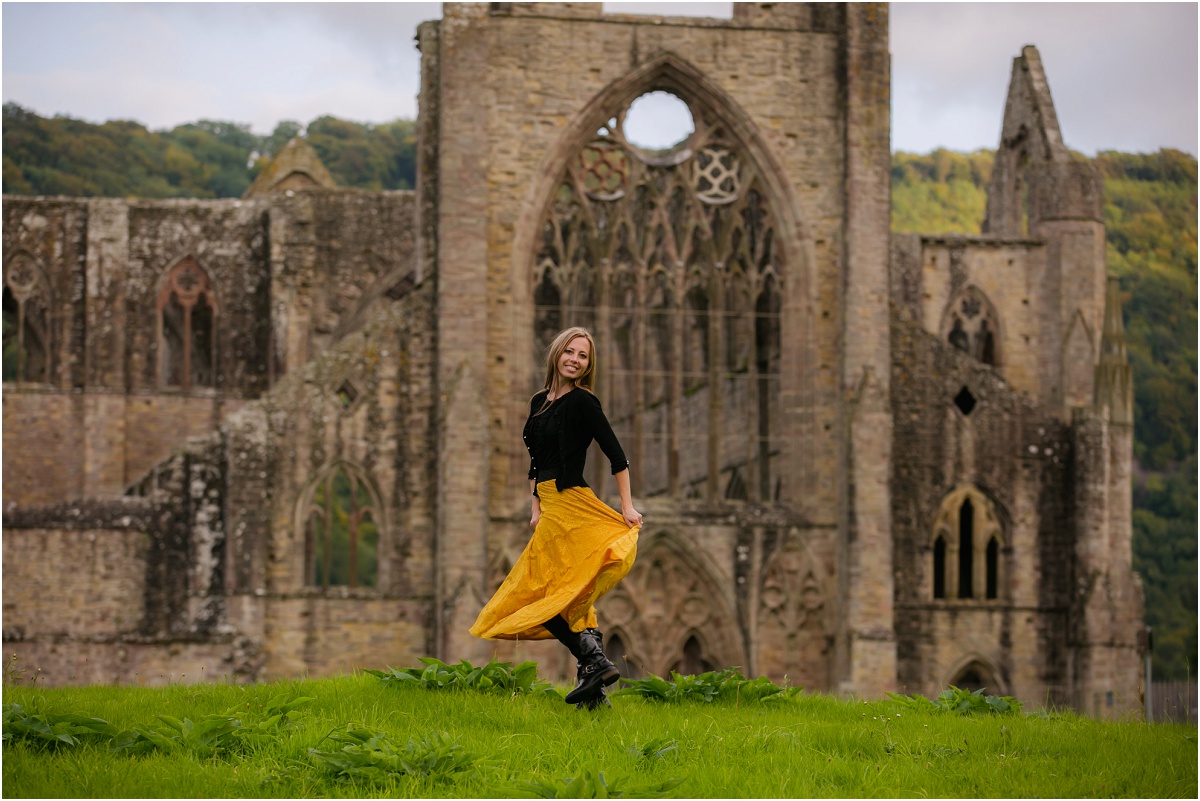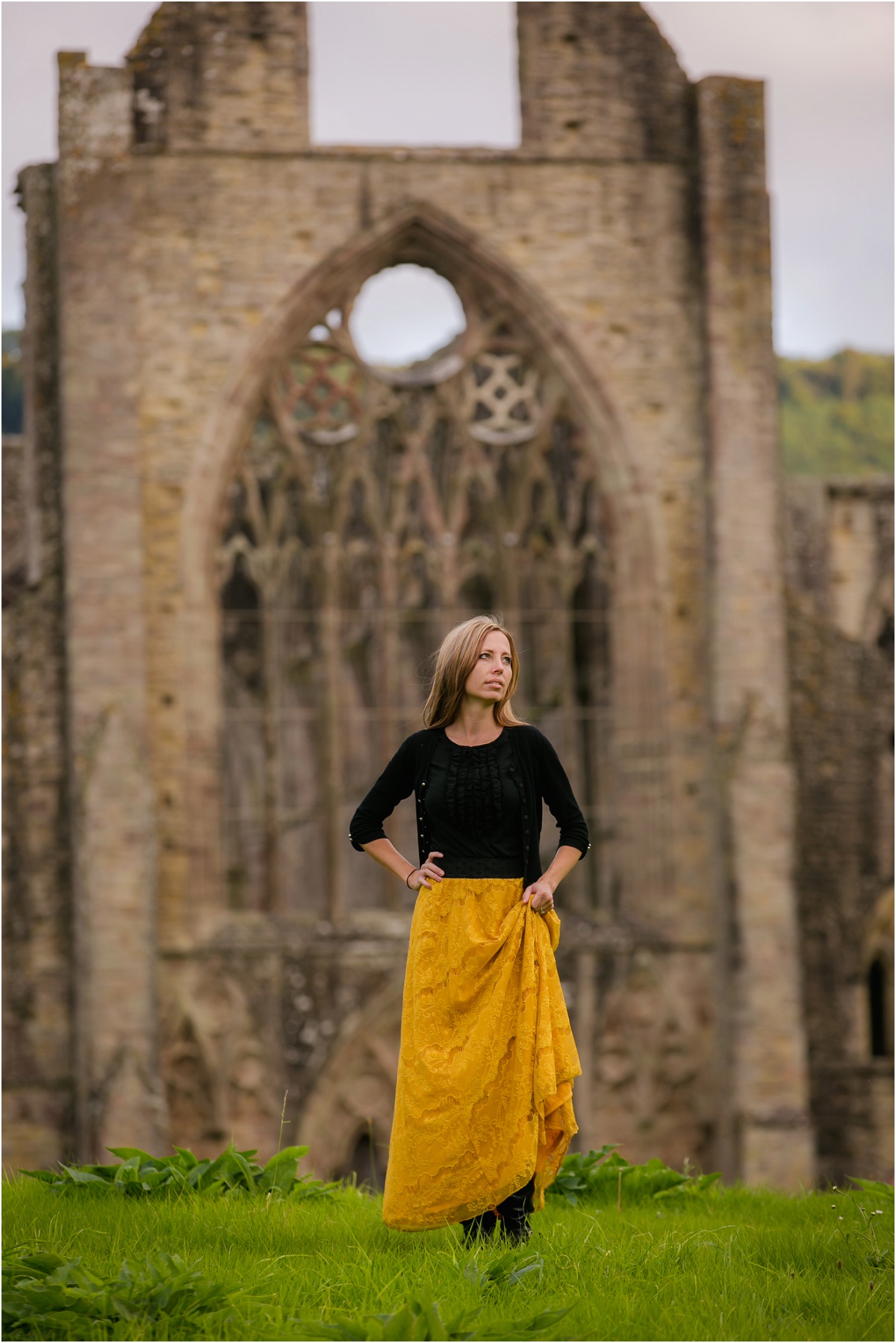 We headed out and I had to stop on the side of the road to get this shot.  I mean honestly.  I felt like singing like Ariel in the Little Mermaid, "Ah Ah AH!  Ah ah AH!!"  It's so pretty in Wales.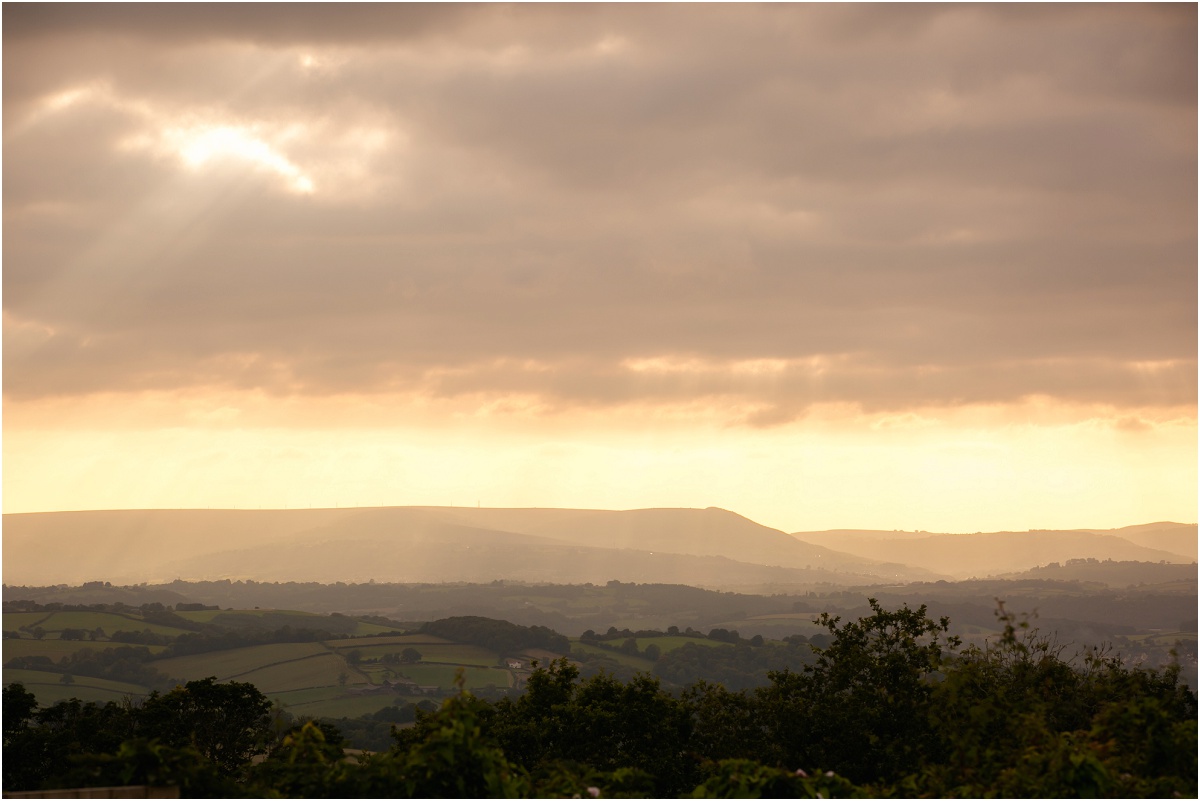 We were trying to get to Raglan Castle before it closed and didn't make it.  Everything closes at like 5 there so I was just able to get a few shots from the outside of it.